Love is just beautiful and we see it every single time with every couple we get to feature.
Today we are loving up on the beautiful #AwaMariDi couple,  Moyo and Dami. Ahead of their big day, the couple went on to document their love with the amazing photographer, 'Keziie. They were all smiles, smooth and playful as they created these precious memories together. Their happiness and love radiated with every picture taken and honestly, they feel our hearts with so much warmth.
So keep scrolling to see their beautiful pre-wedding pictures.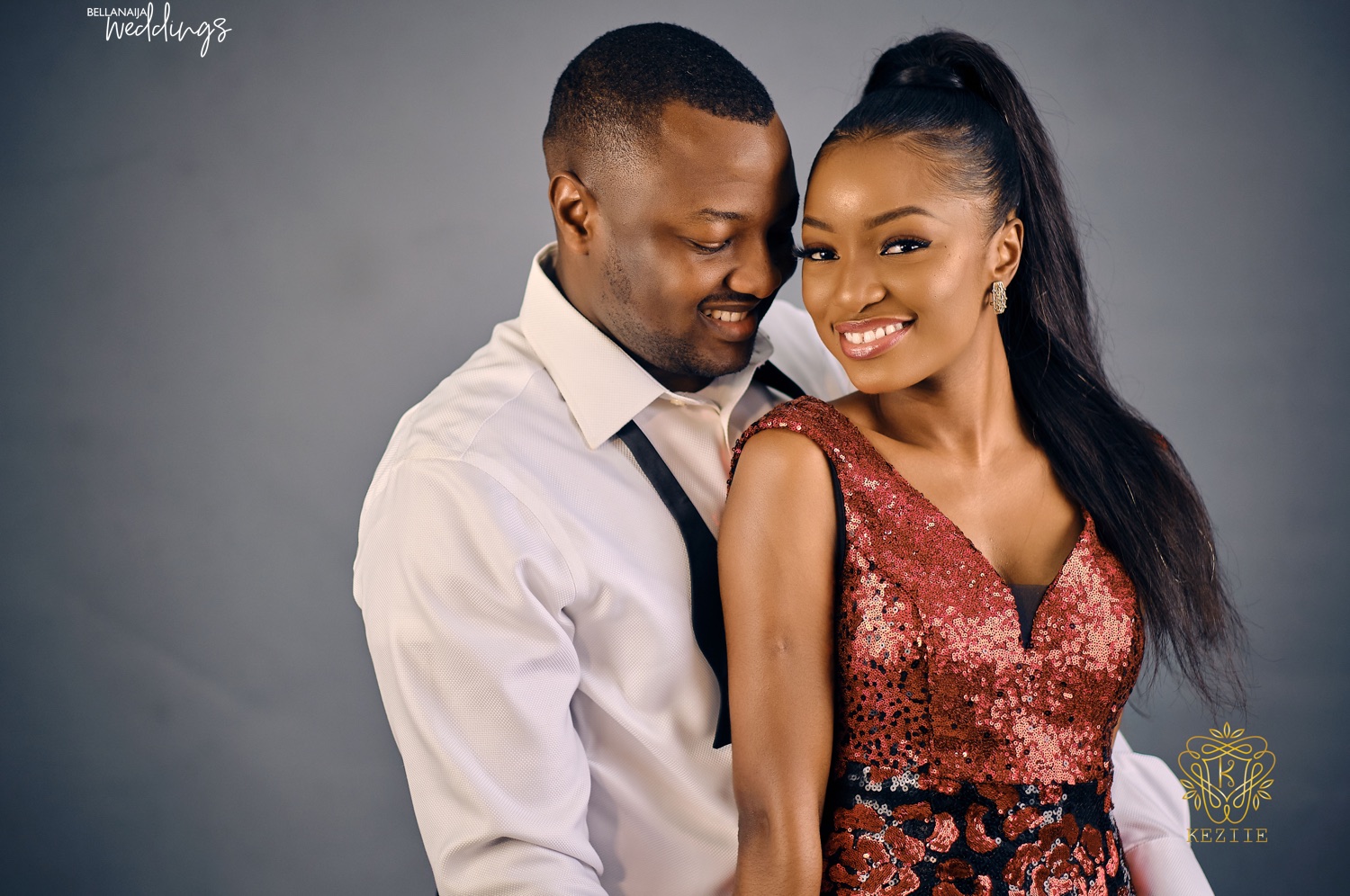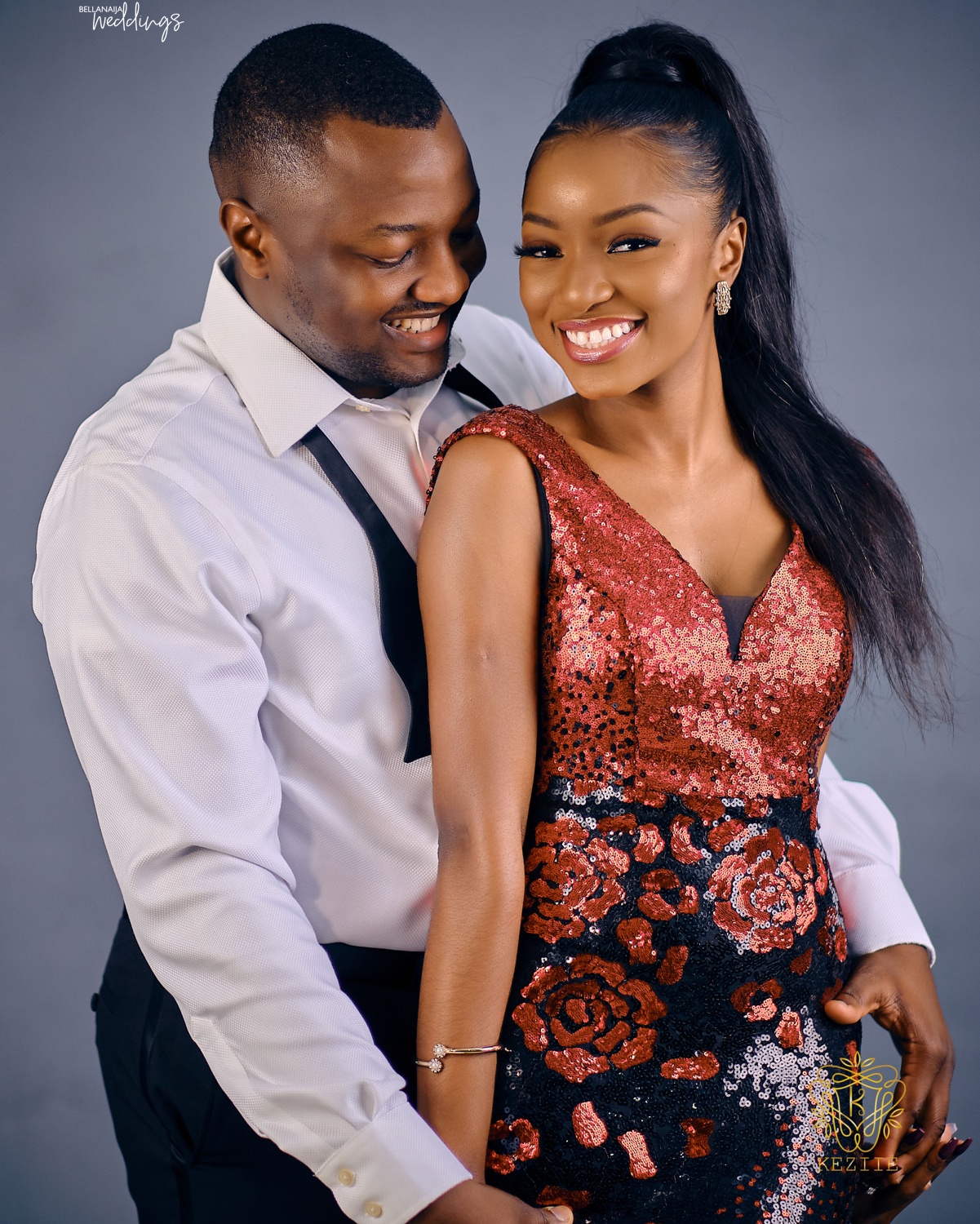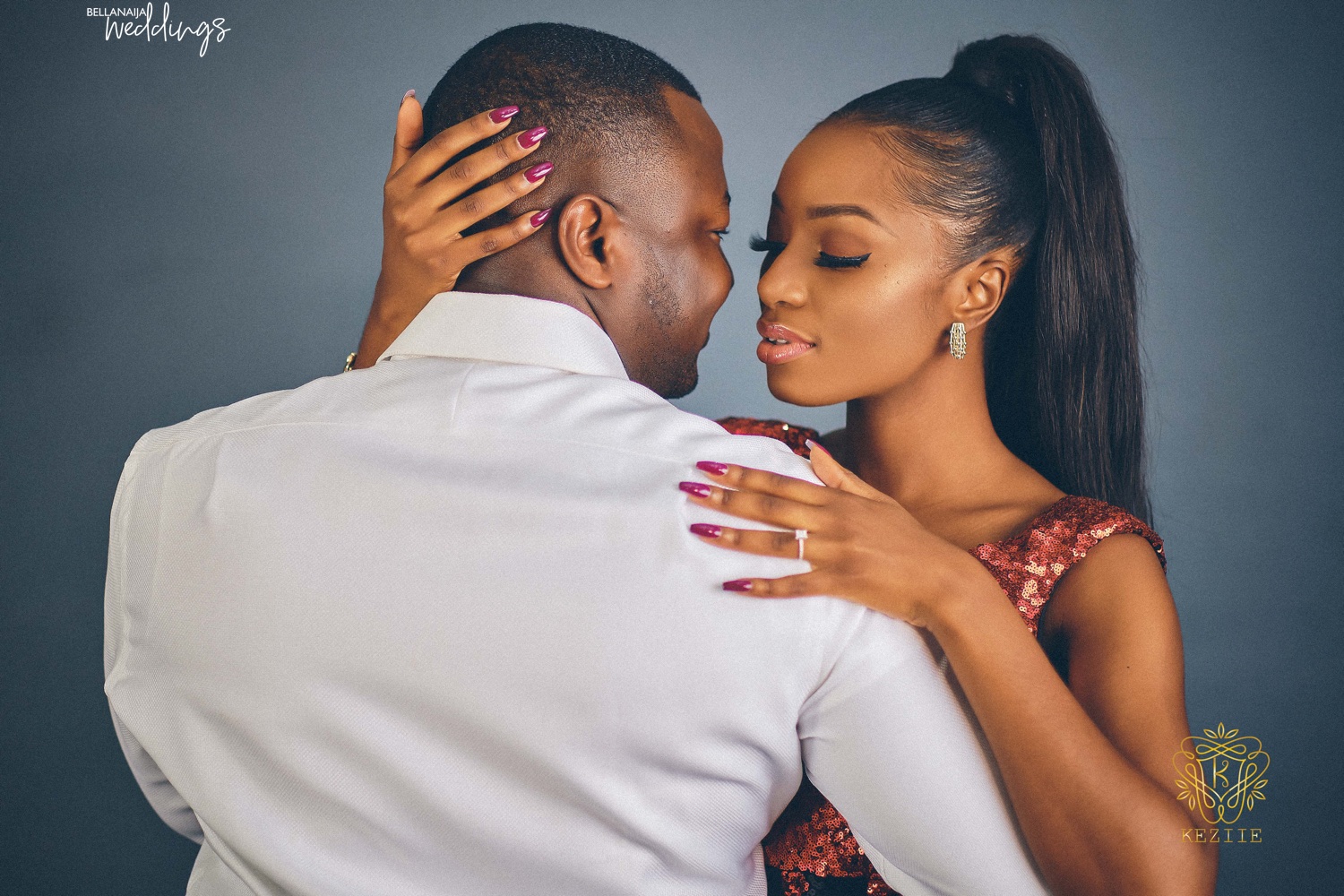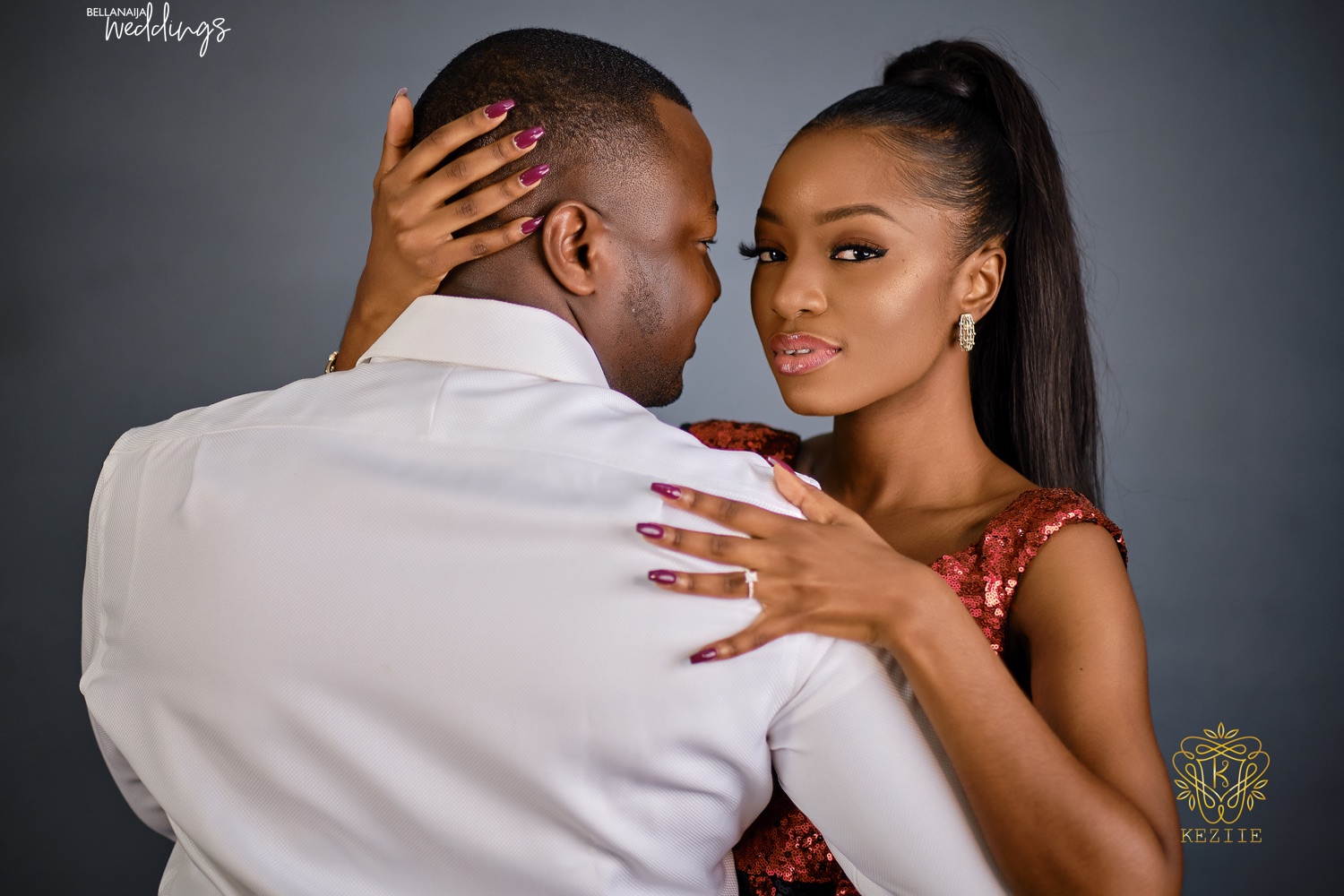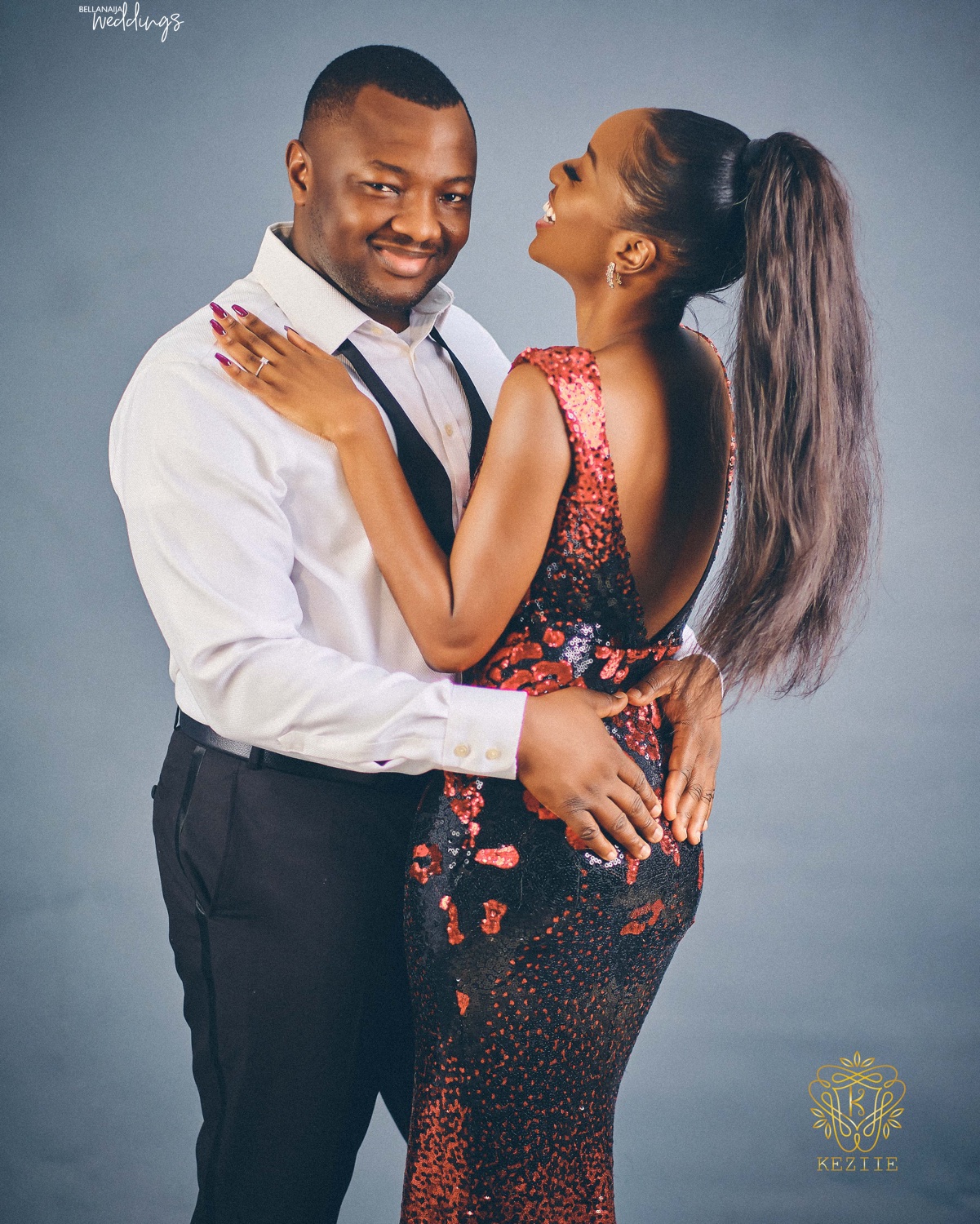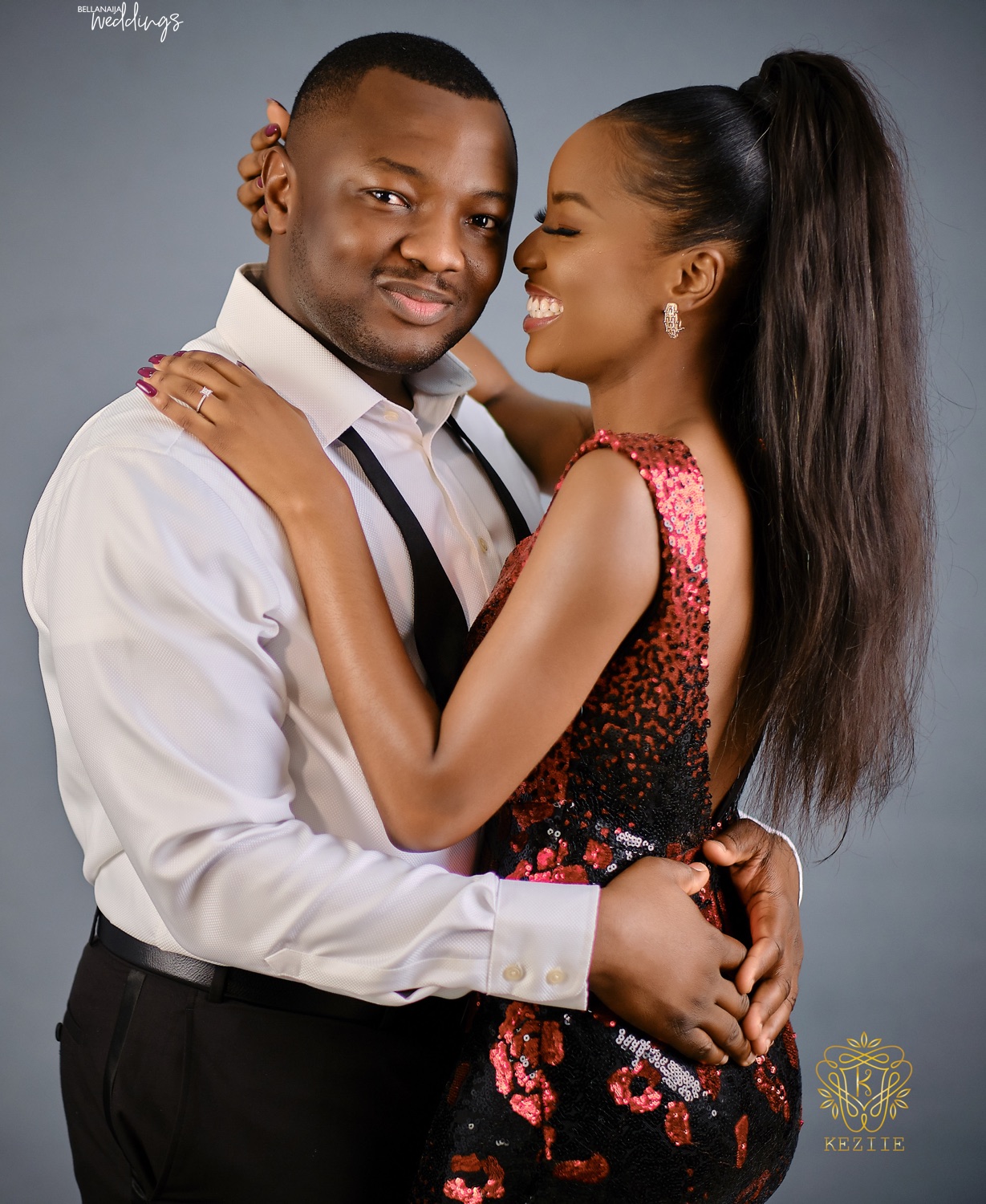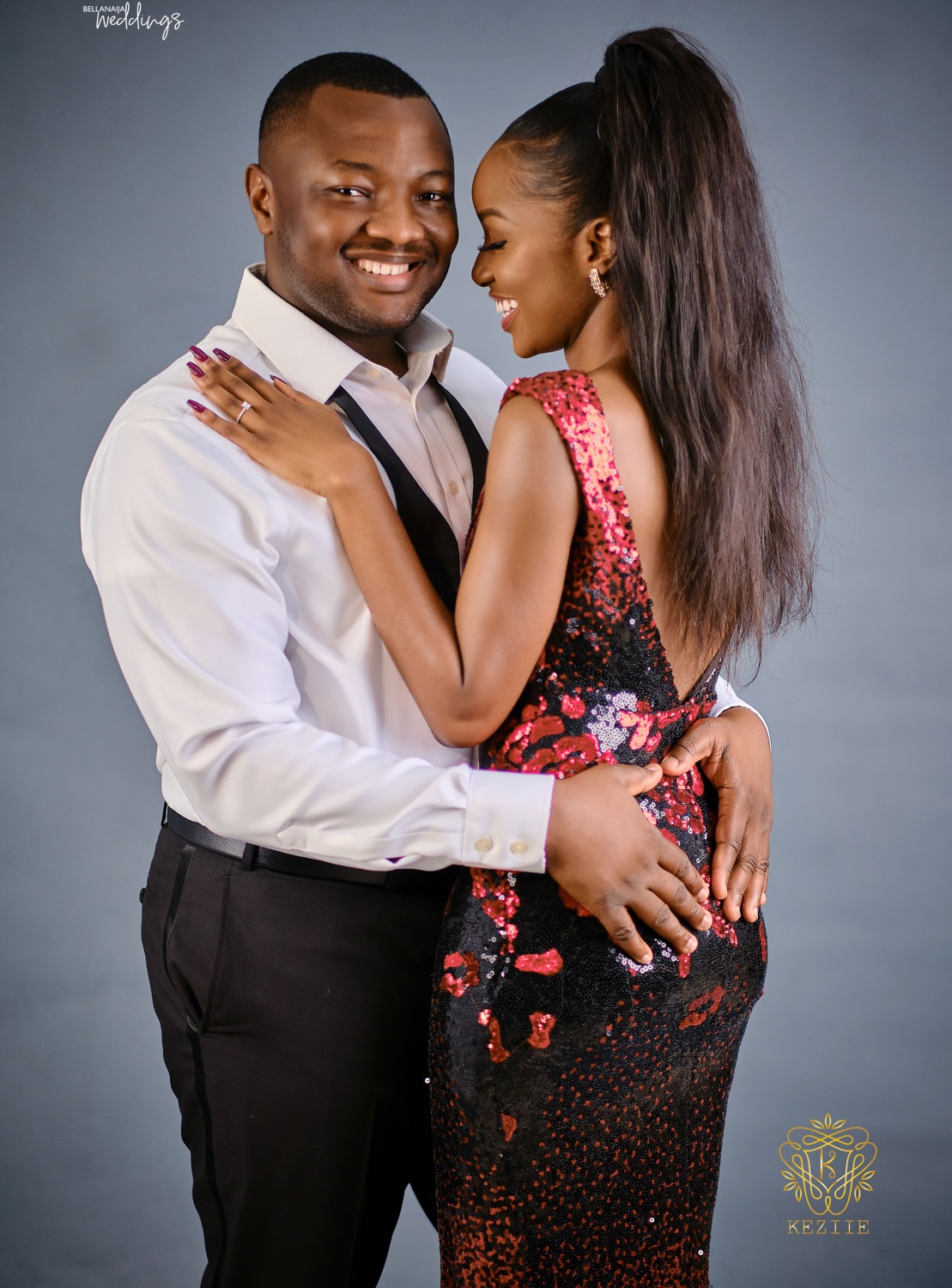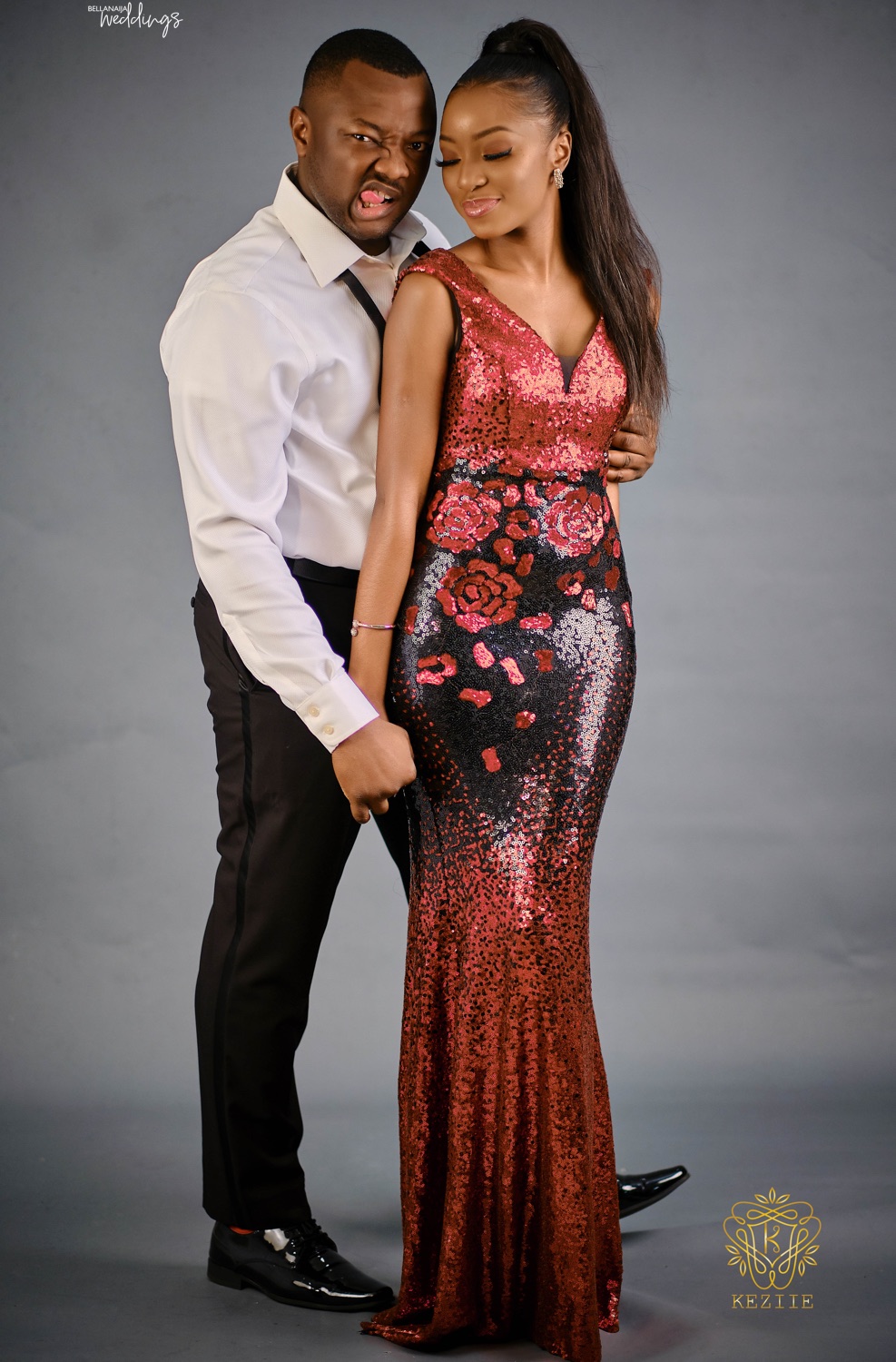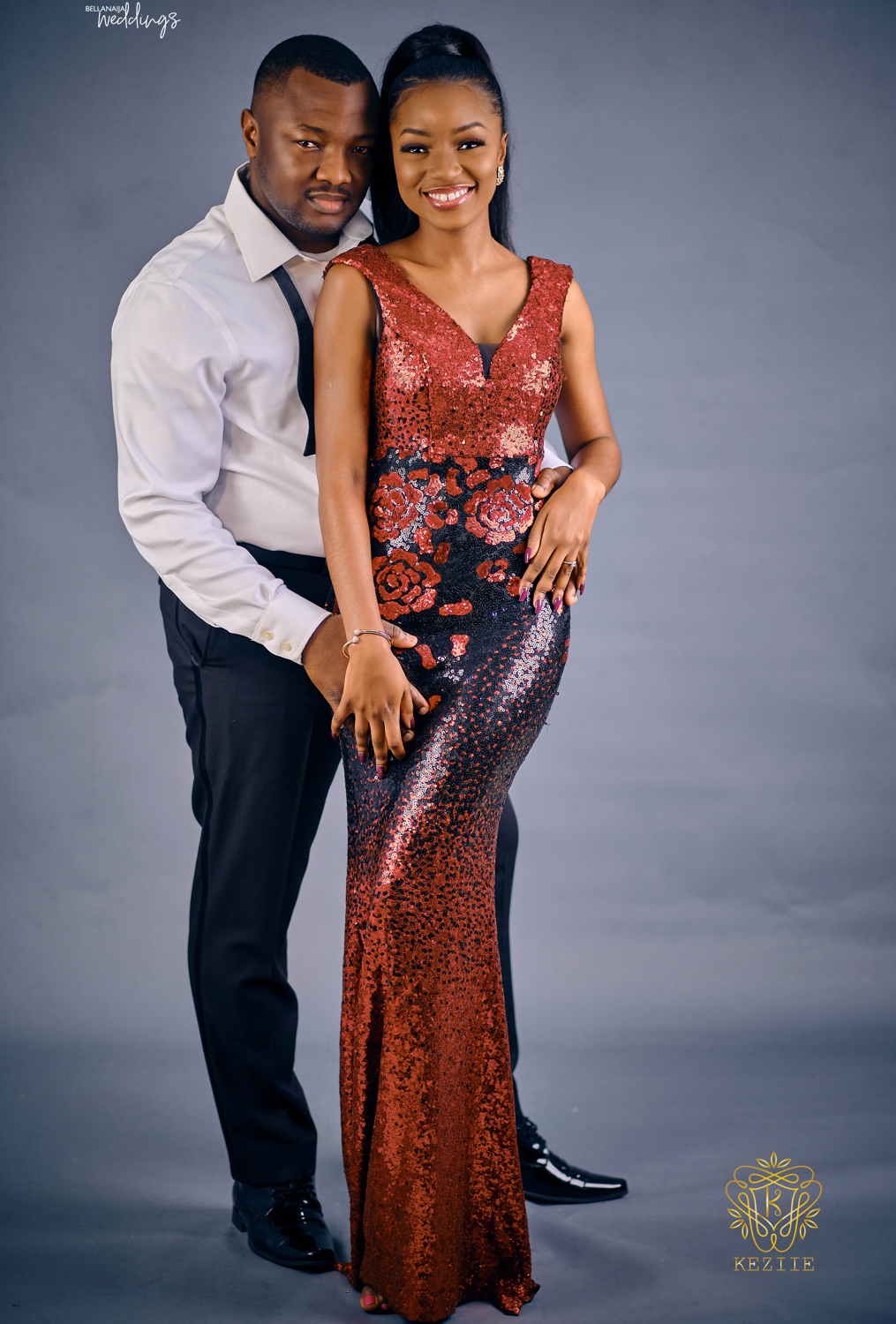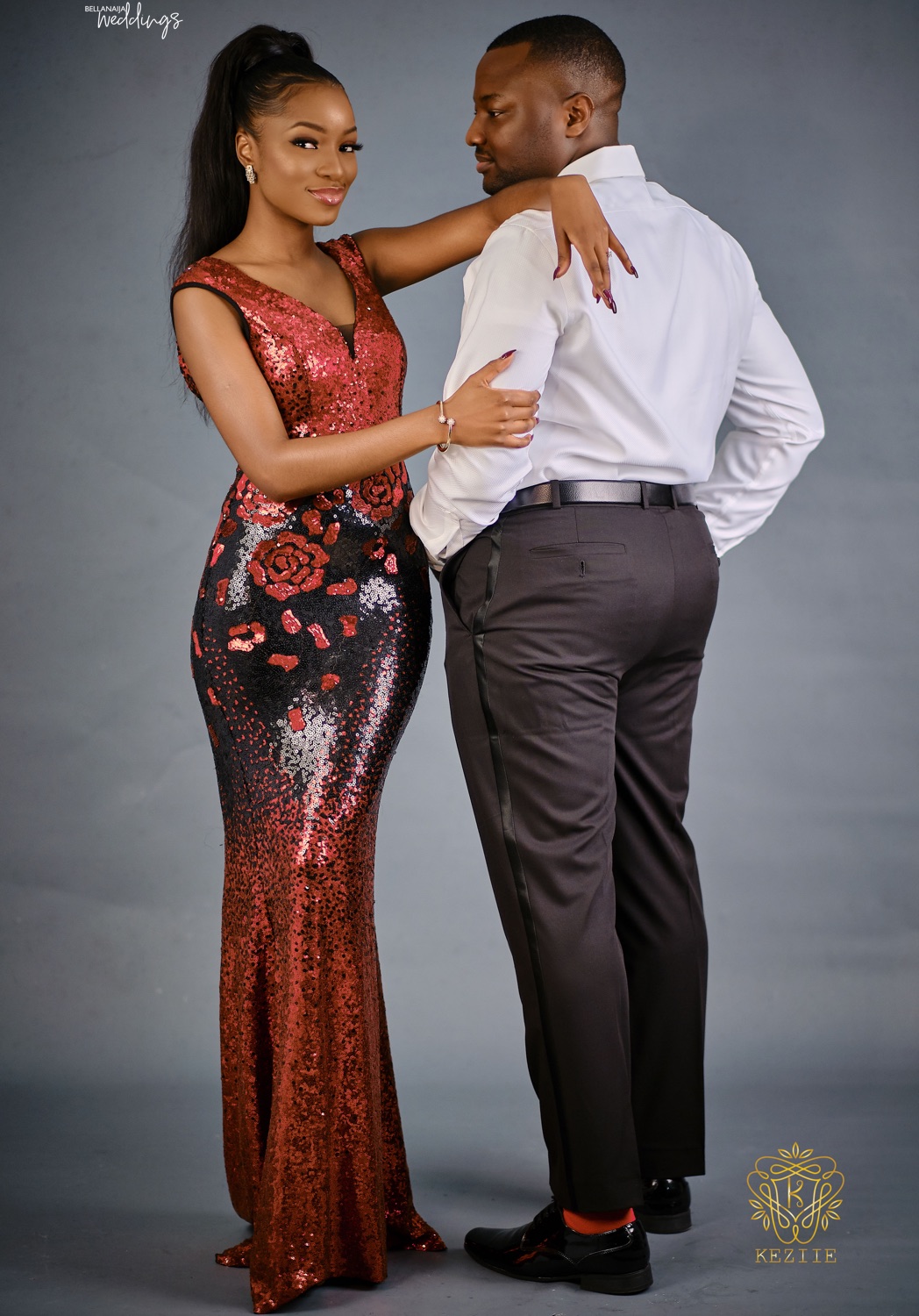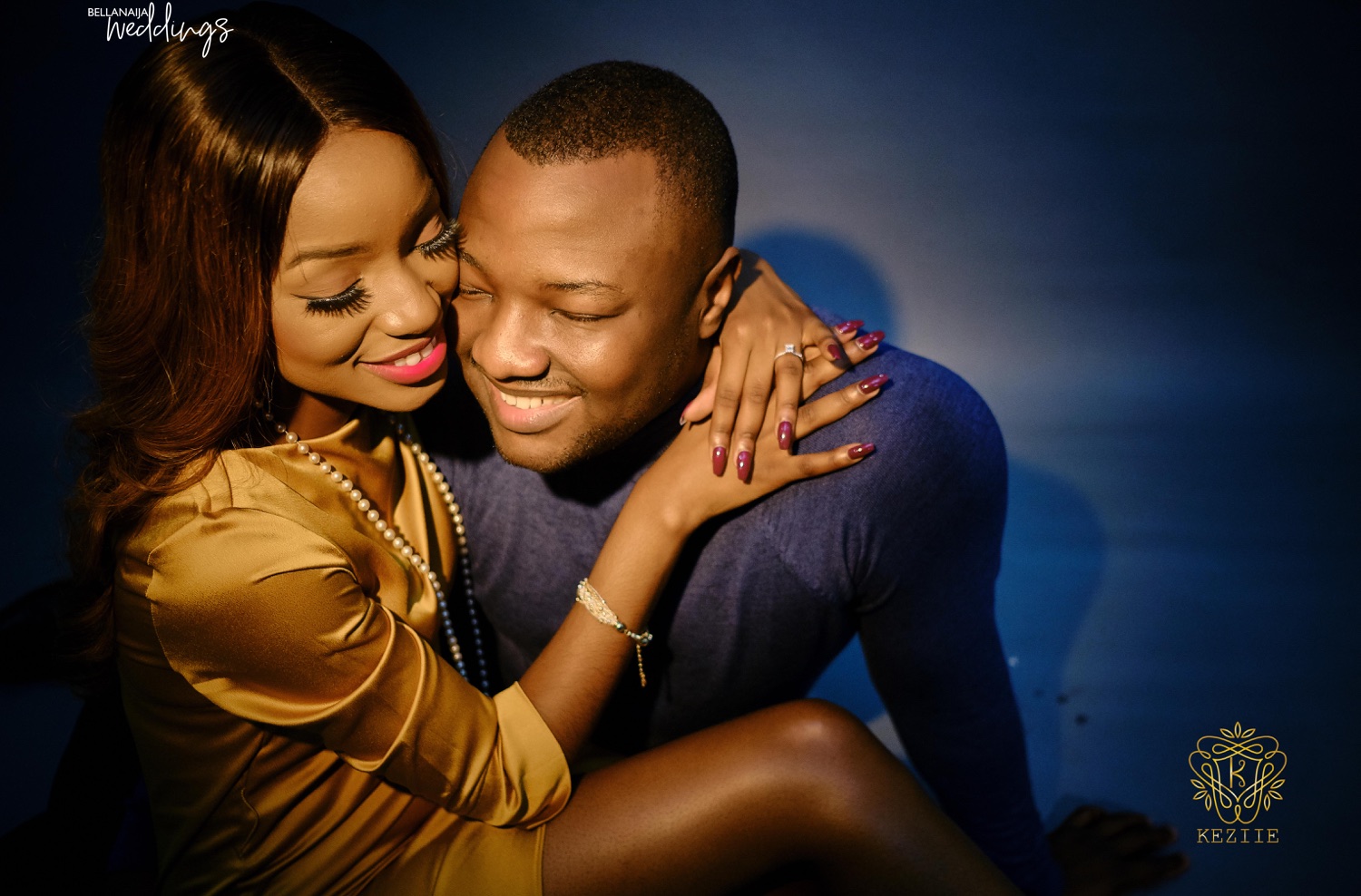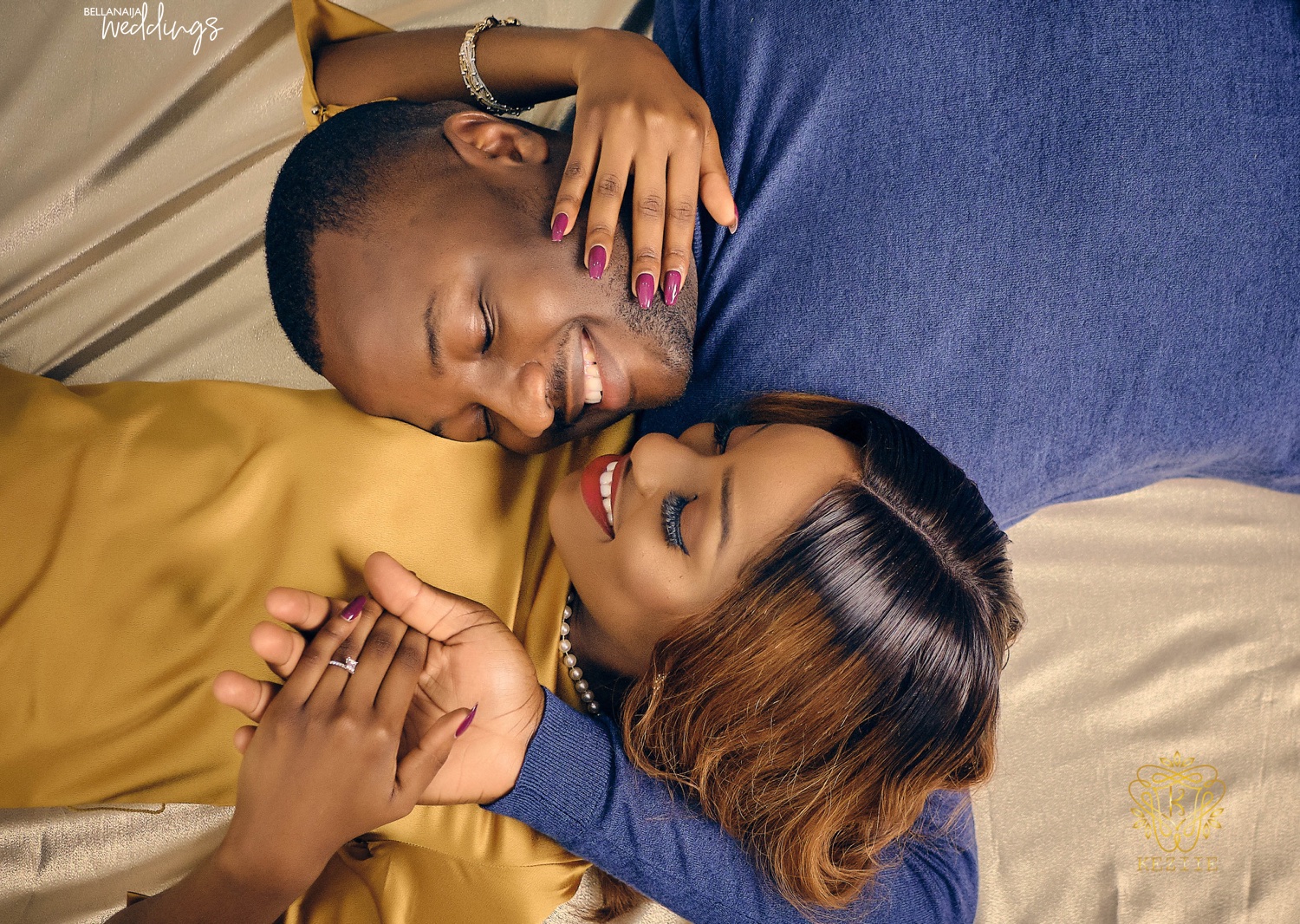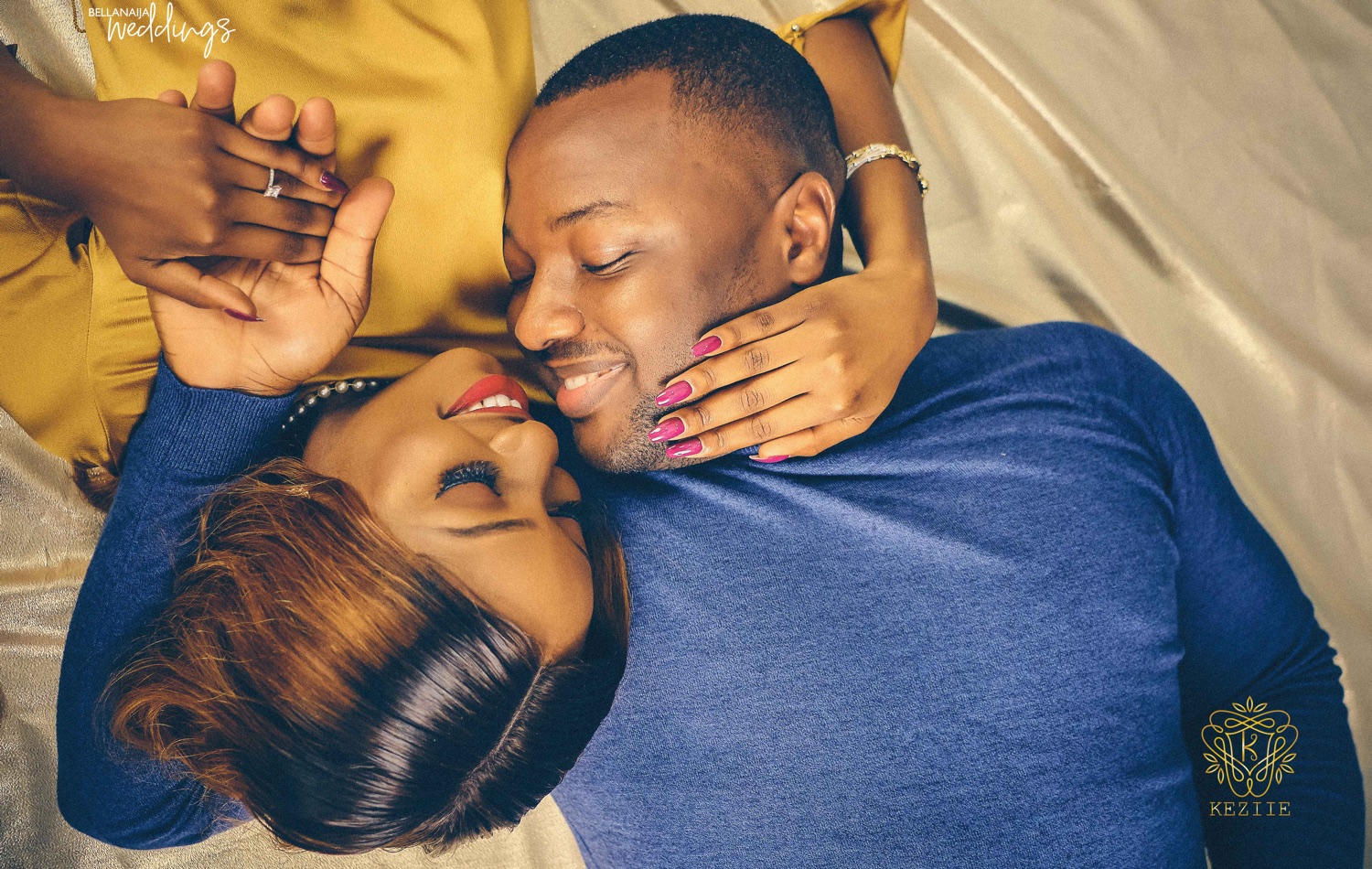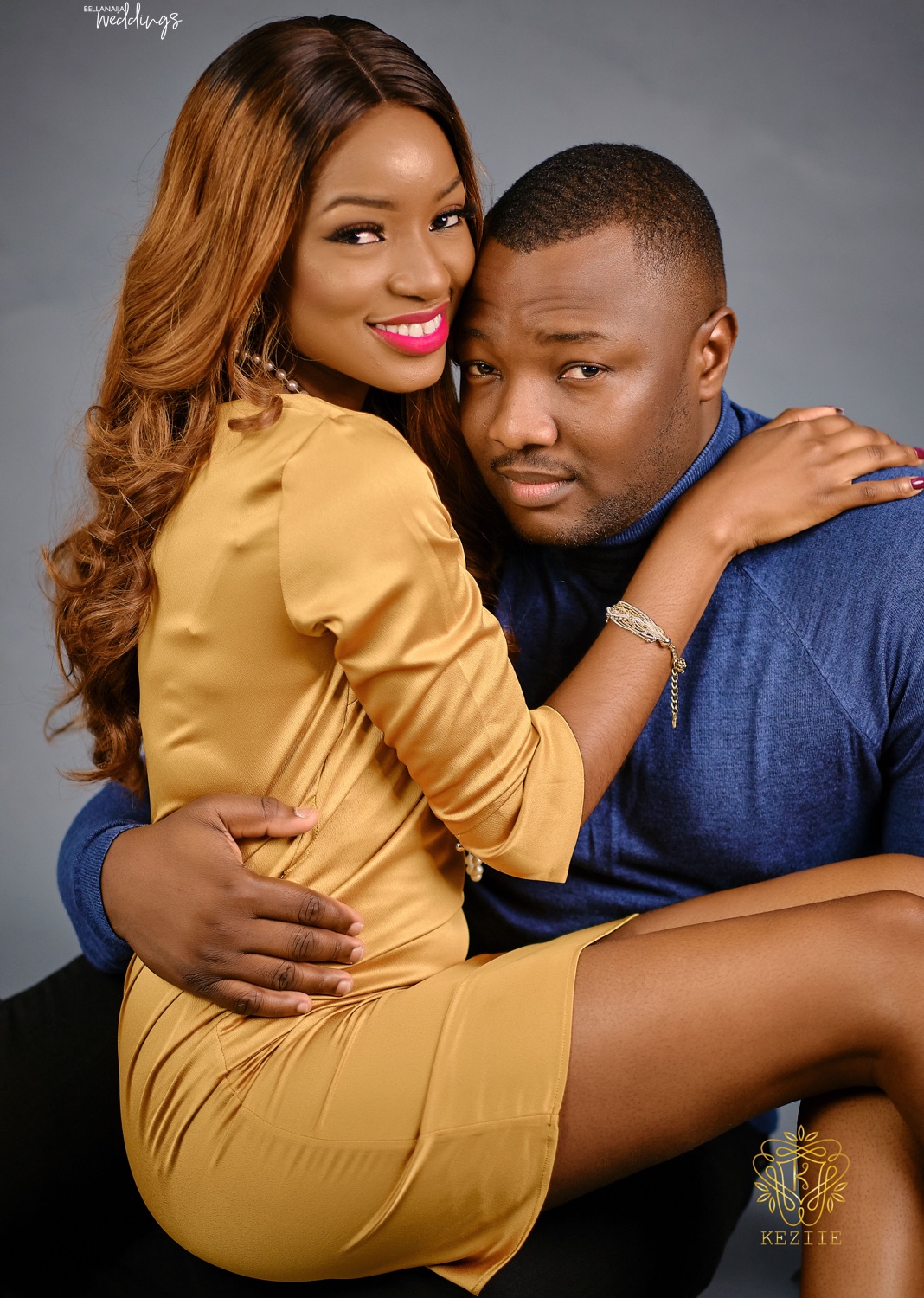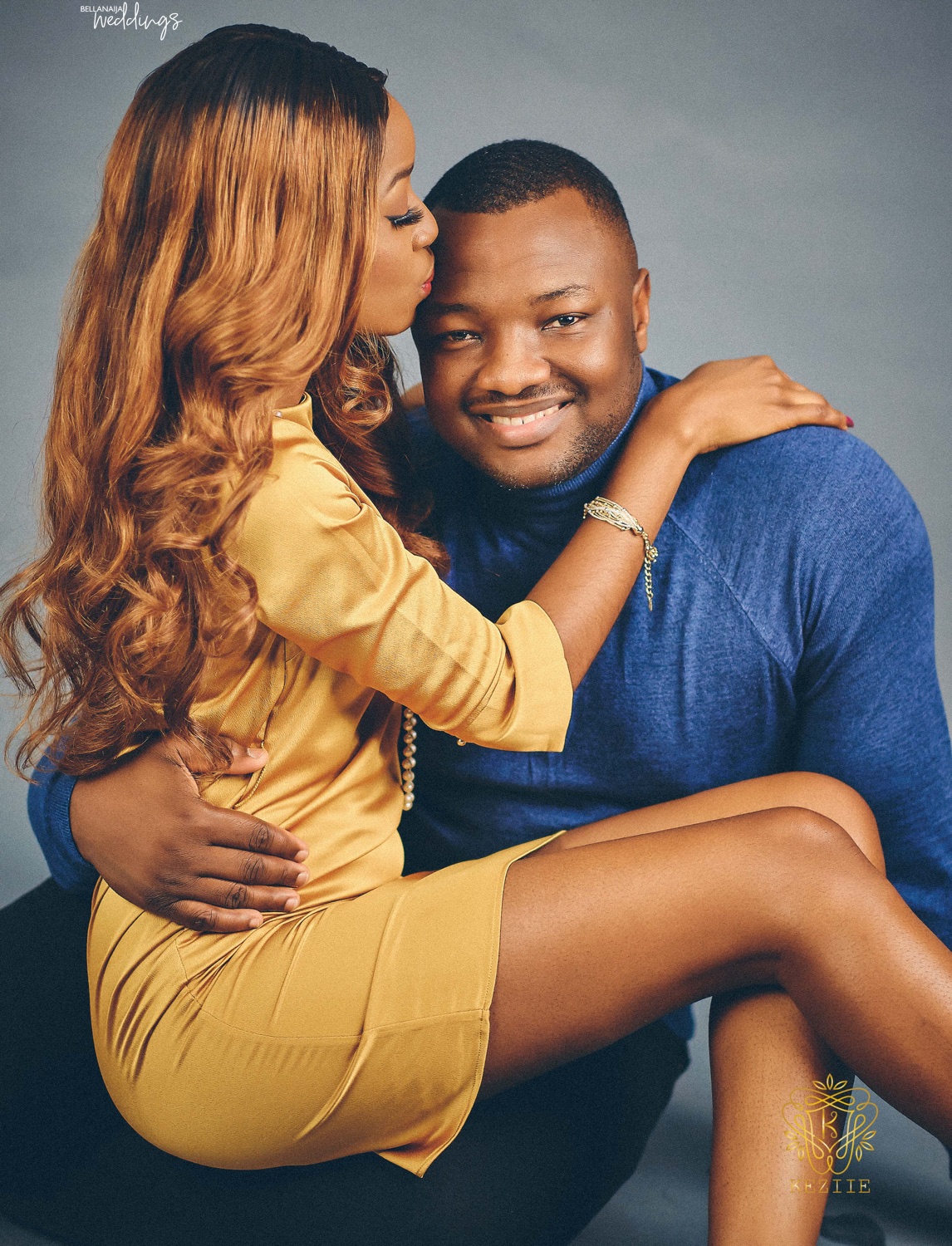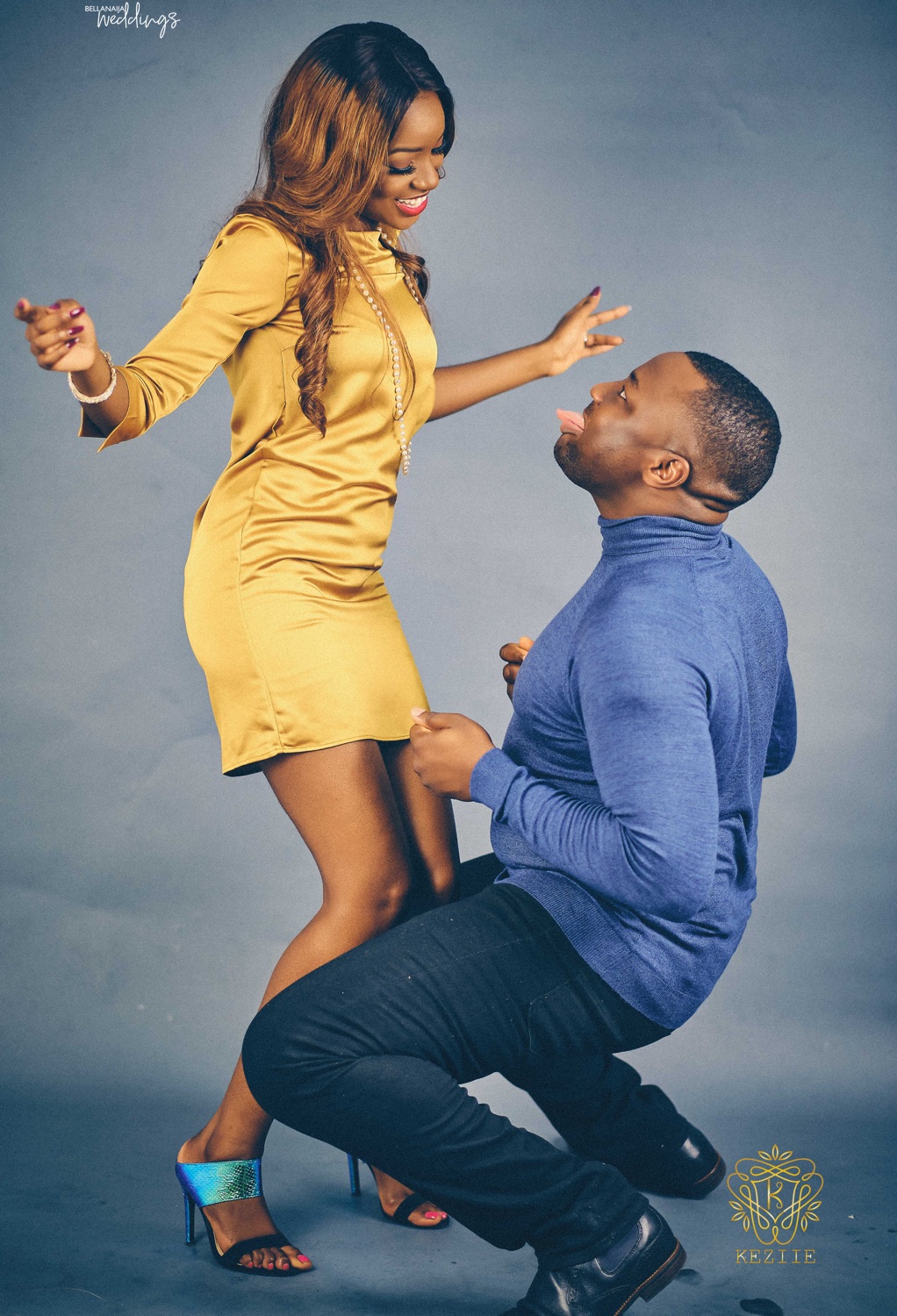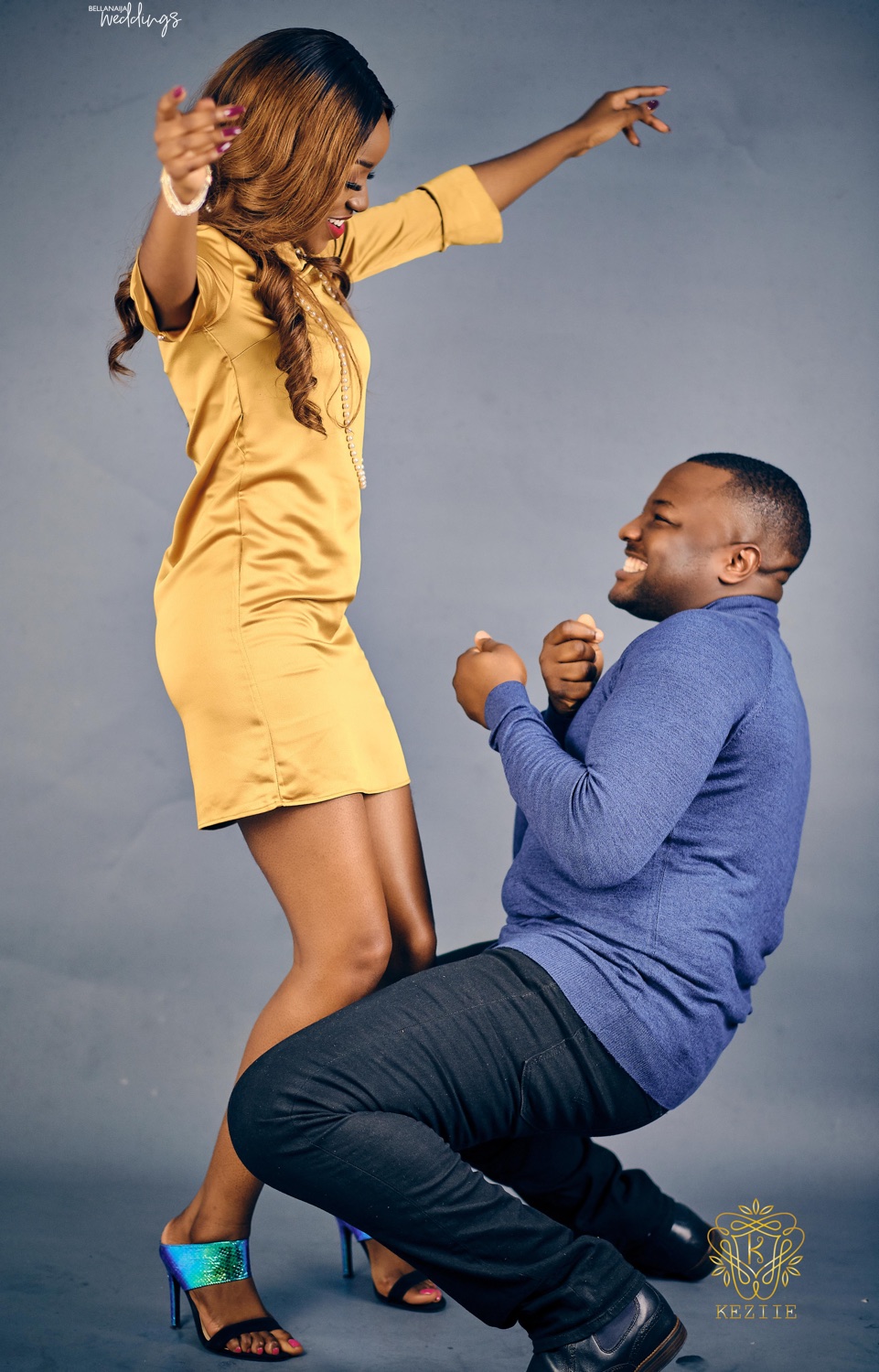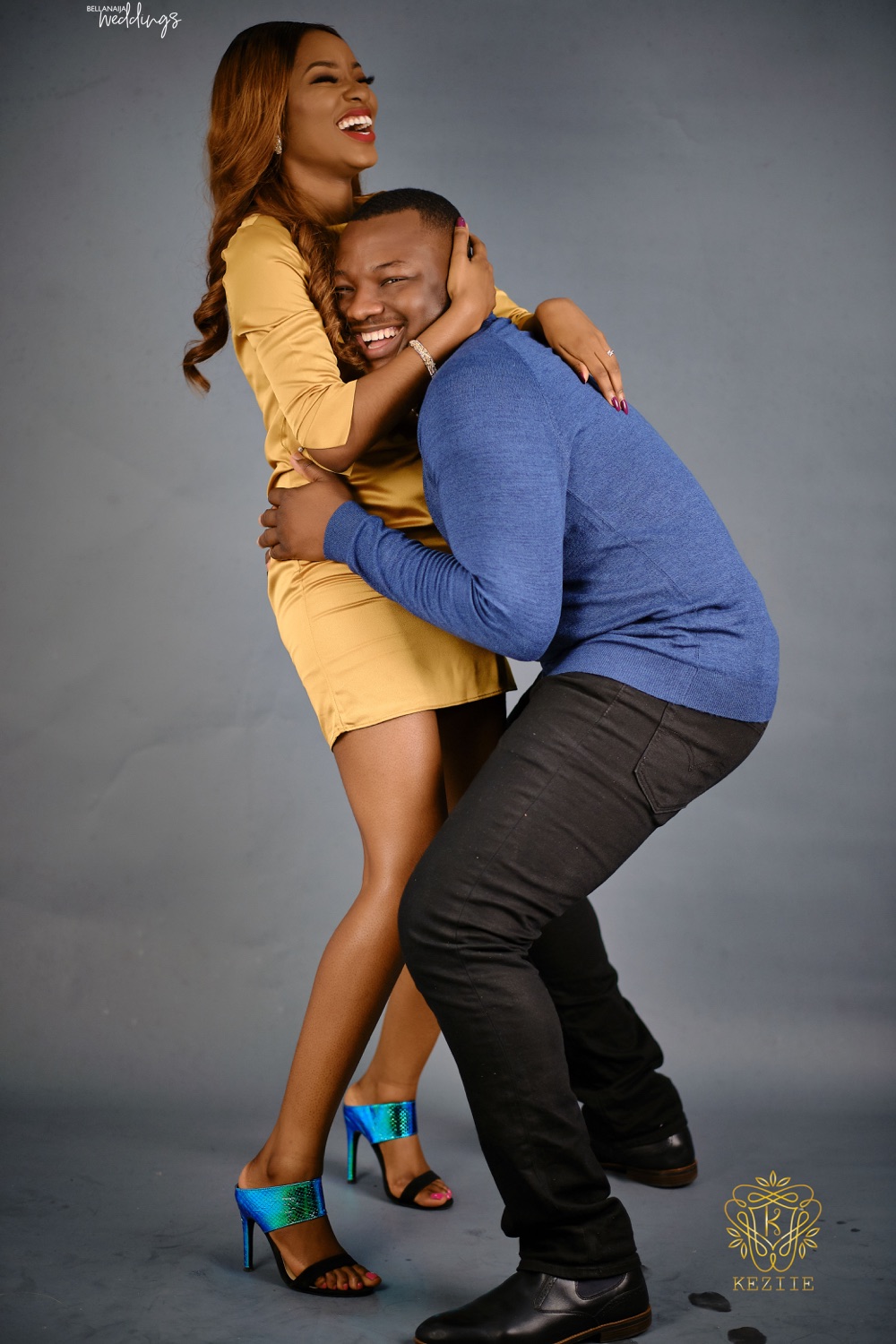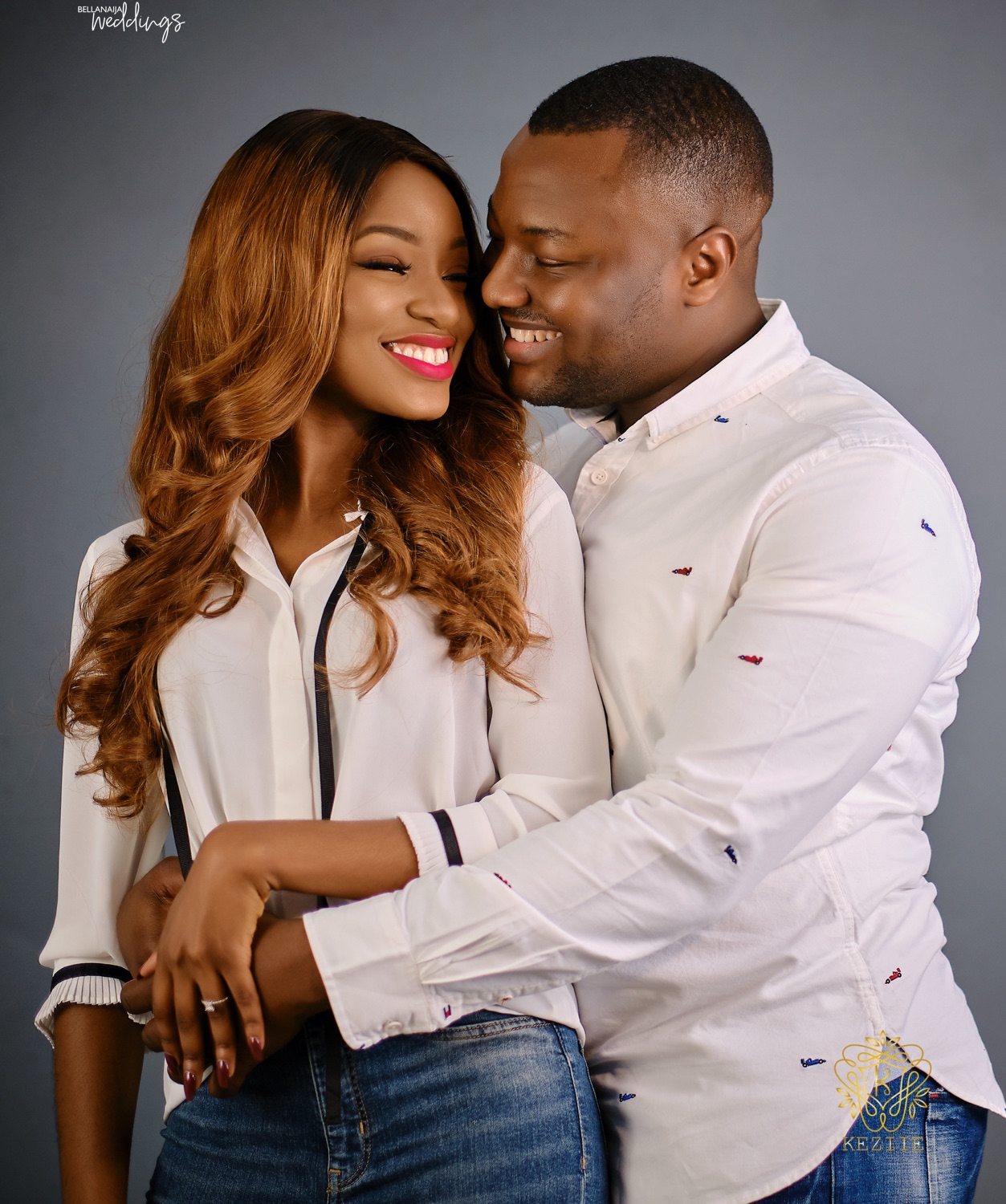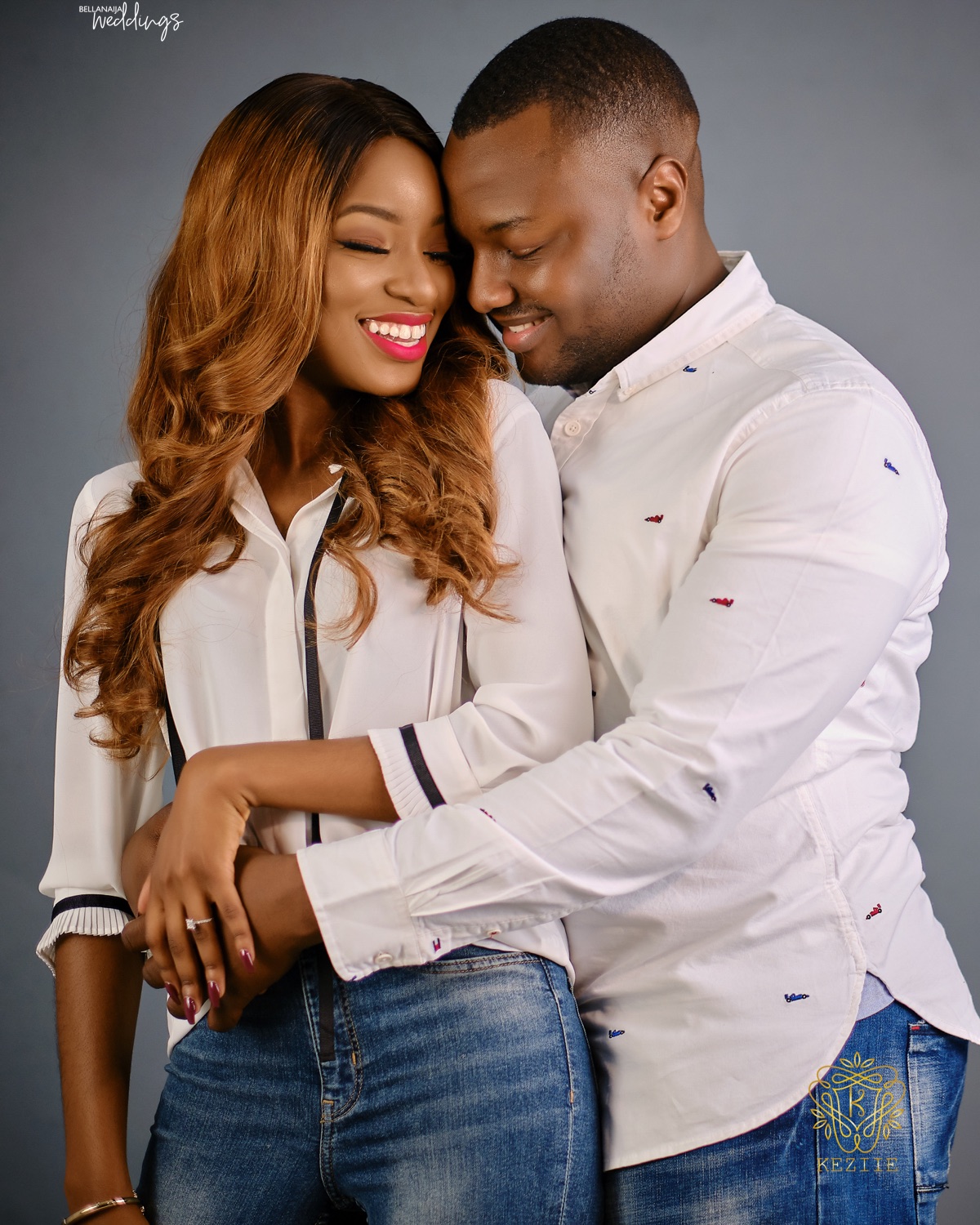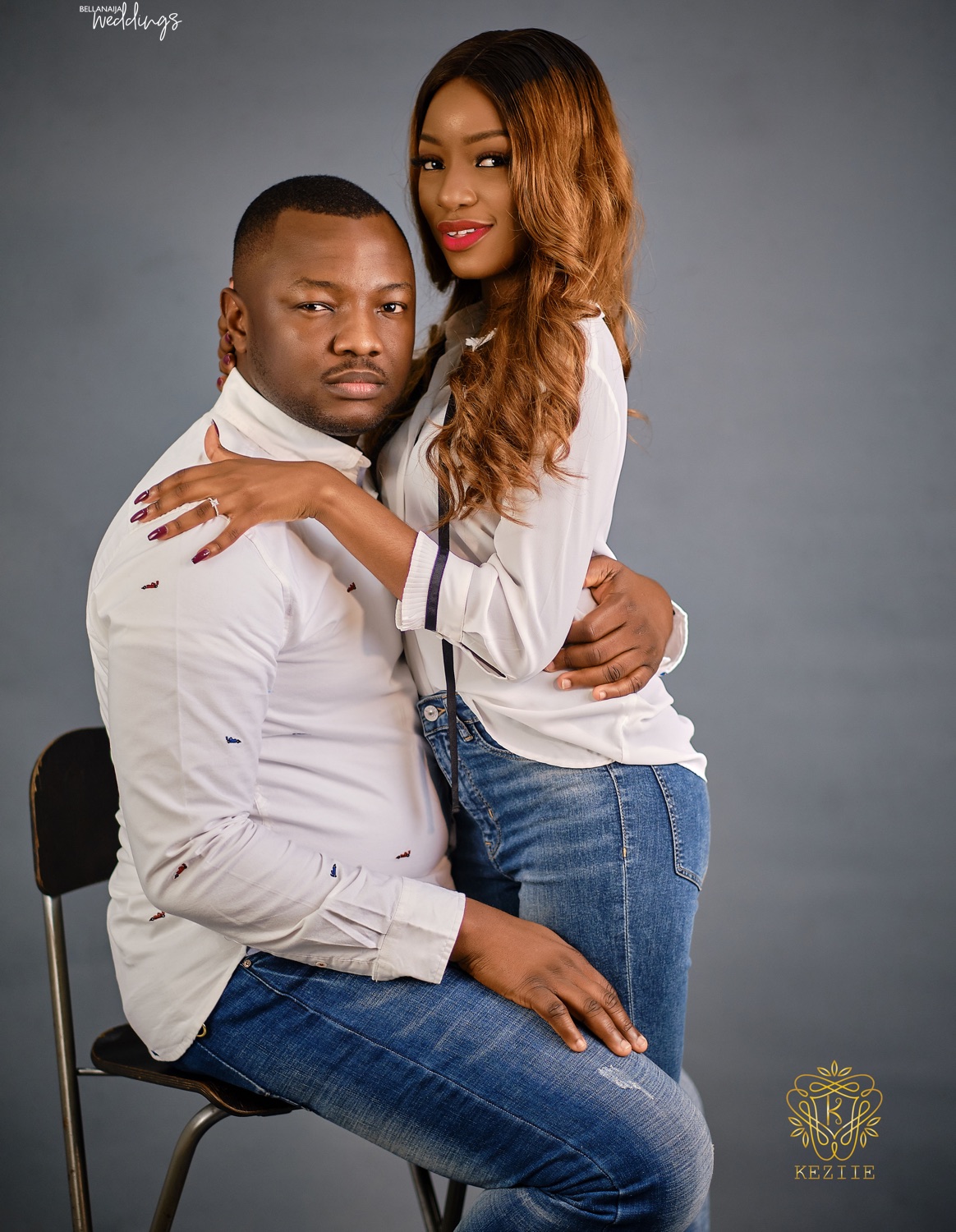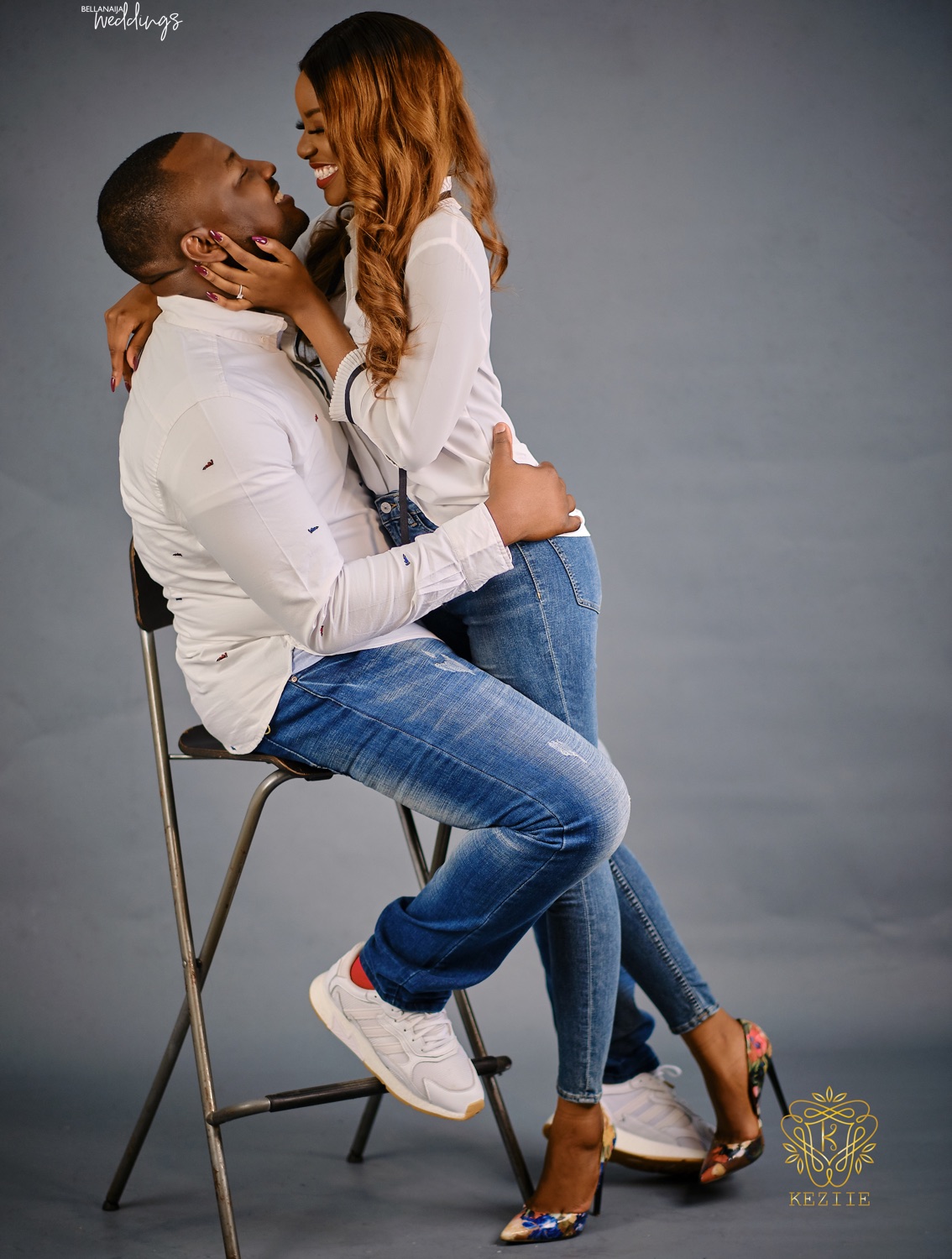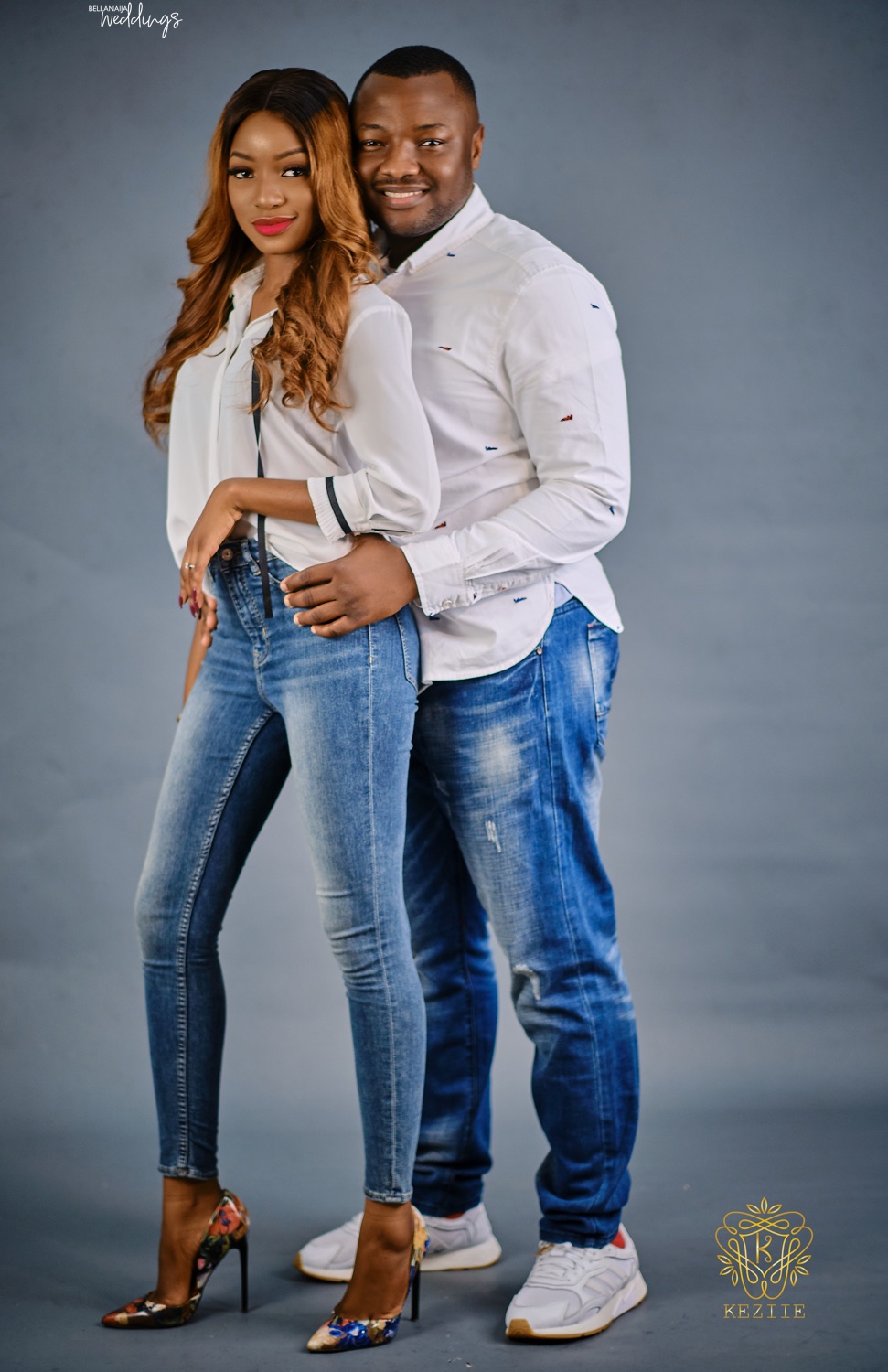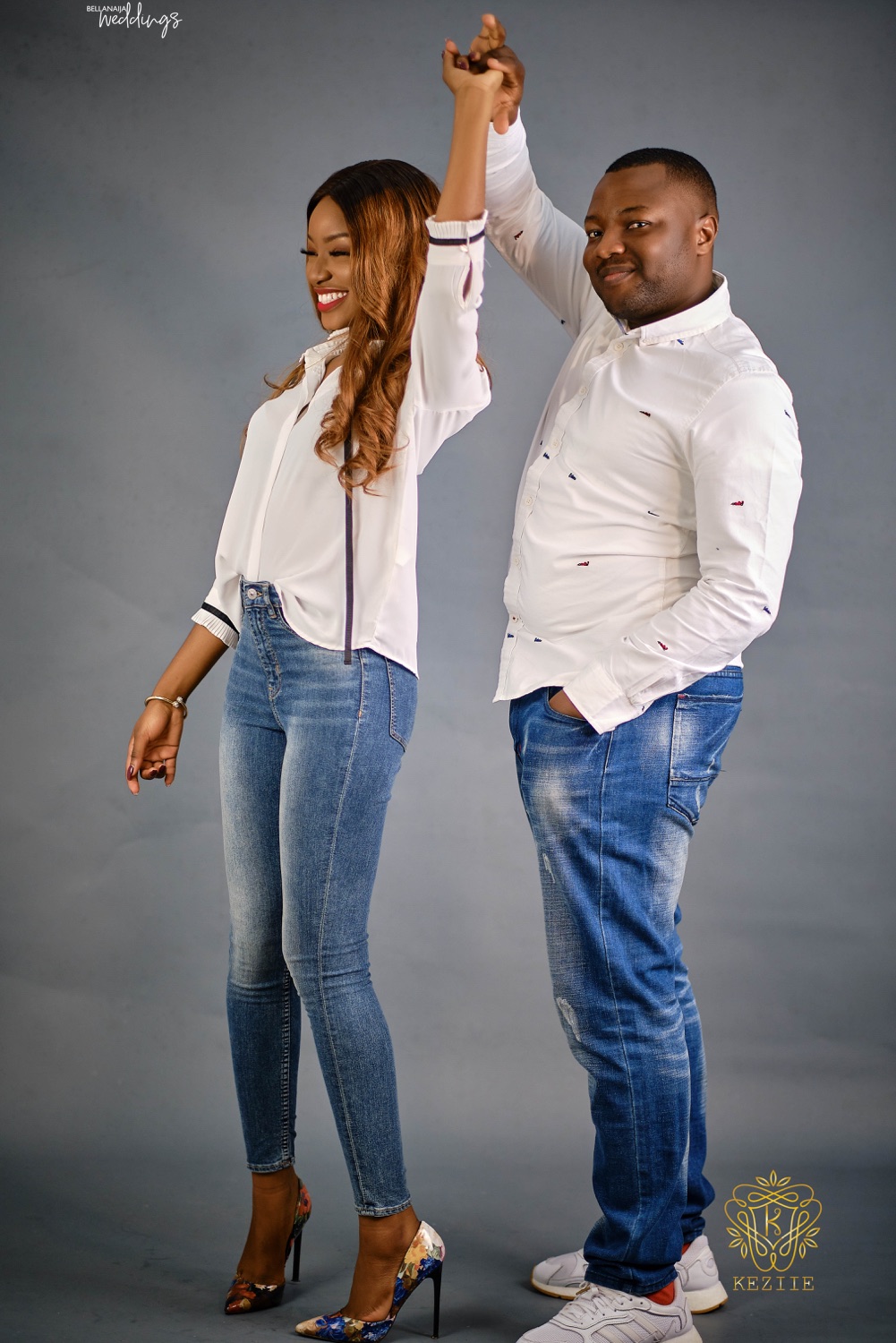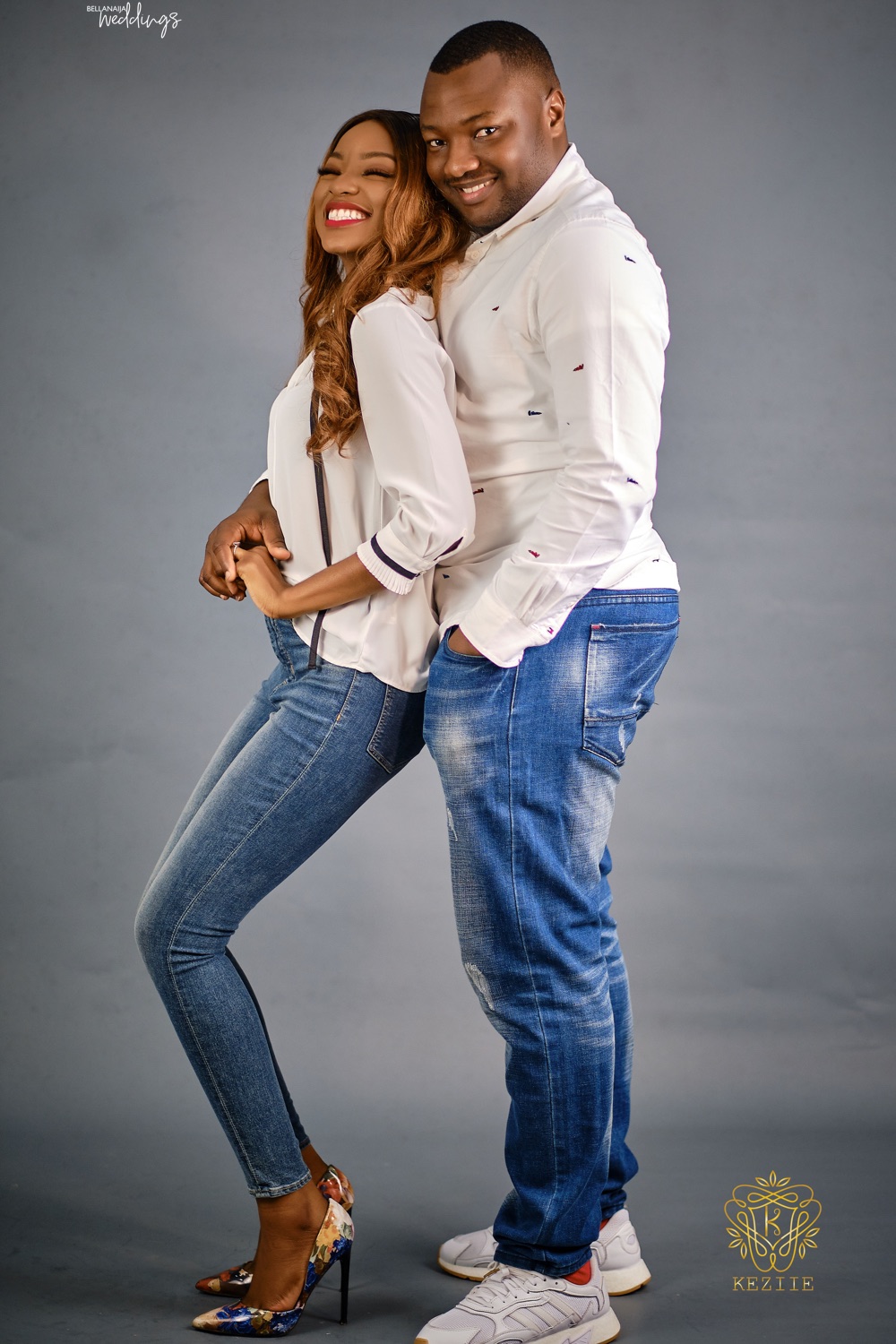 Credits
Photography: @keziie
Planner: @tessallureevents
Makeup: @gg_signature
Hair: @angel_hairboss