Every girl's dream is to eventually get married to her first love.
The #flod19 love story is such a captivating and emotional story. Flourish prayed for the guy she wanted and she got exactly what she prayed for in David. After seven years of being together, David decided to pop the question and now they are ready to start forever together. We know you already want to know how they met, so let's hear it from the bride-to-be herself as she narrates their love story:
You can catch up with more love stories here.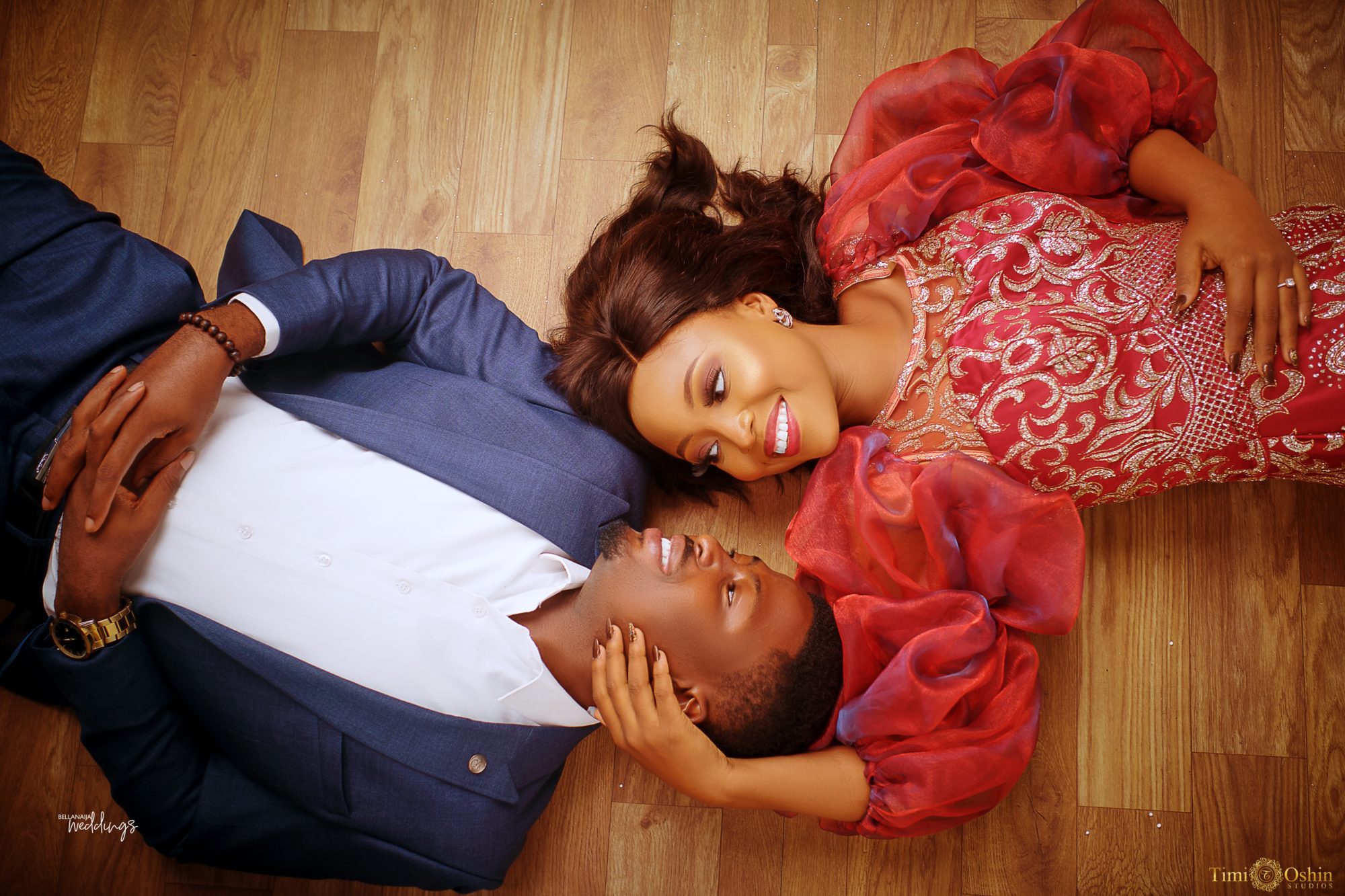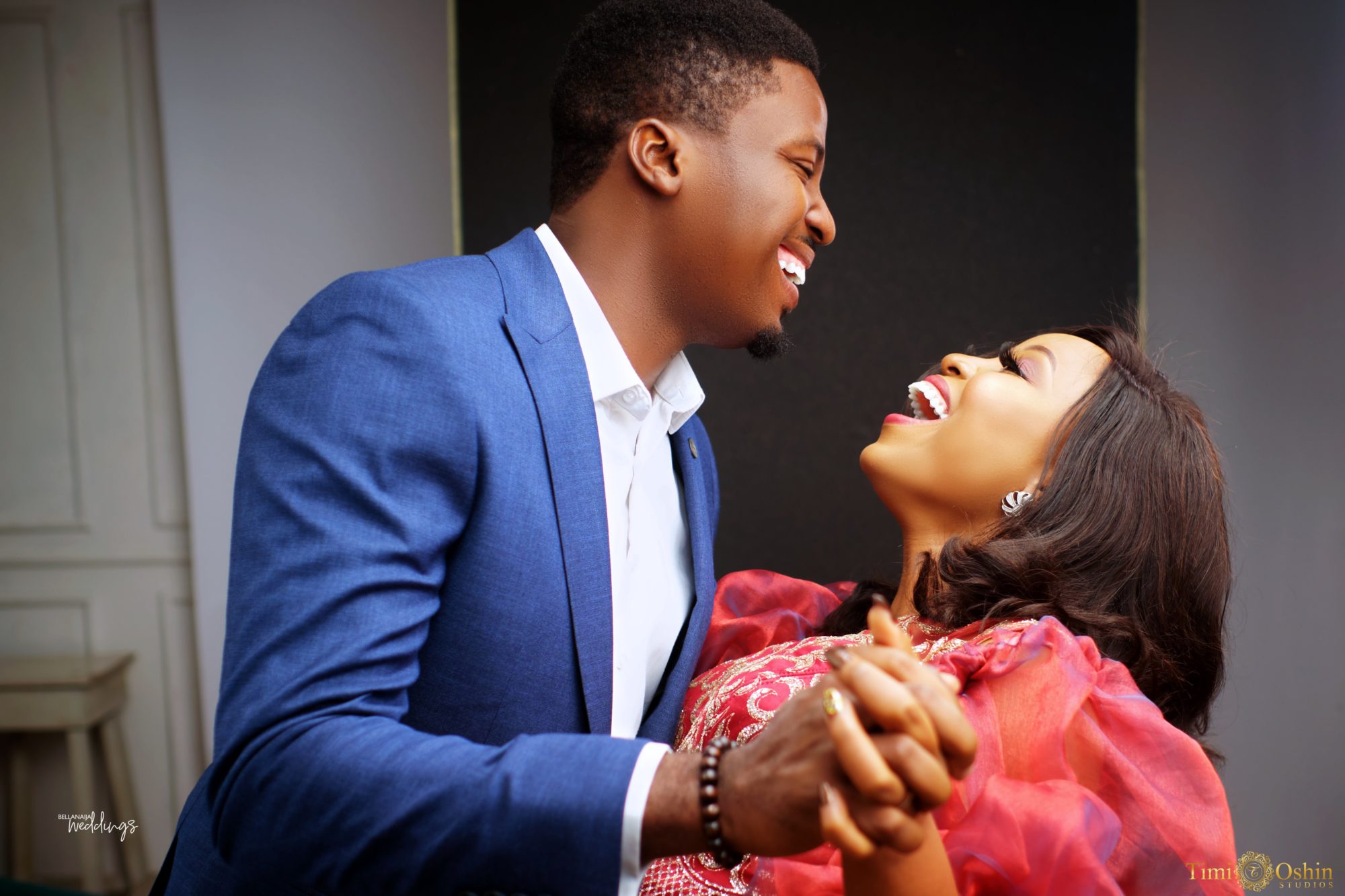 Here's how they met:
We met back in 2012 while we were both studying at Covenant University. It was at the point in my life when I wasn't looking for a relationship with any guy, I just wanted to focus on my relationship with God and my studies. Our friendship grew stronger over the period of one year and I began to sense that it was heading in the direction of a relationship, so I started to pray about it.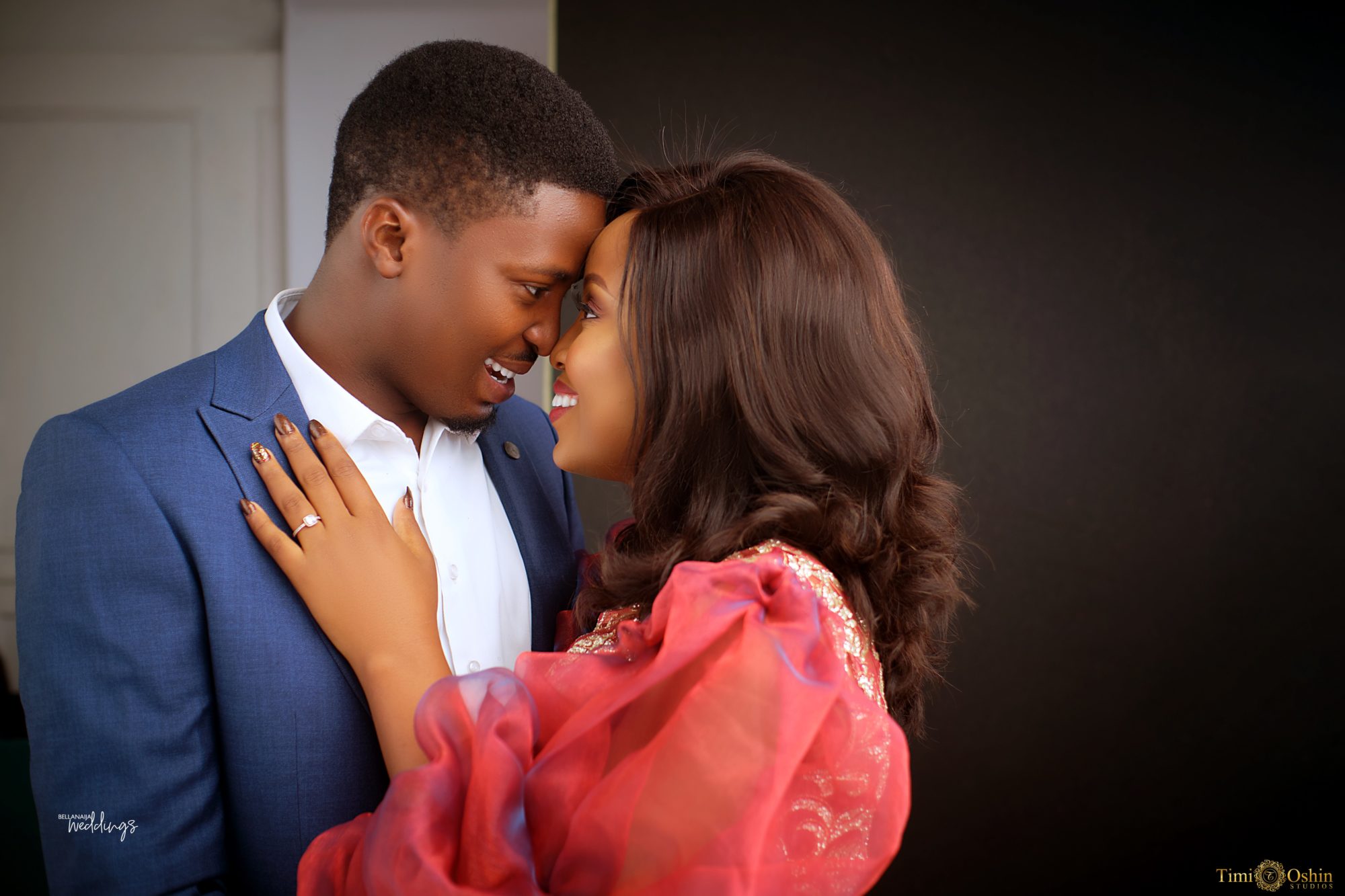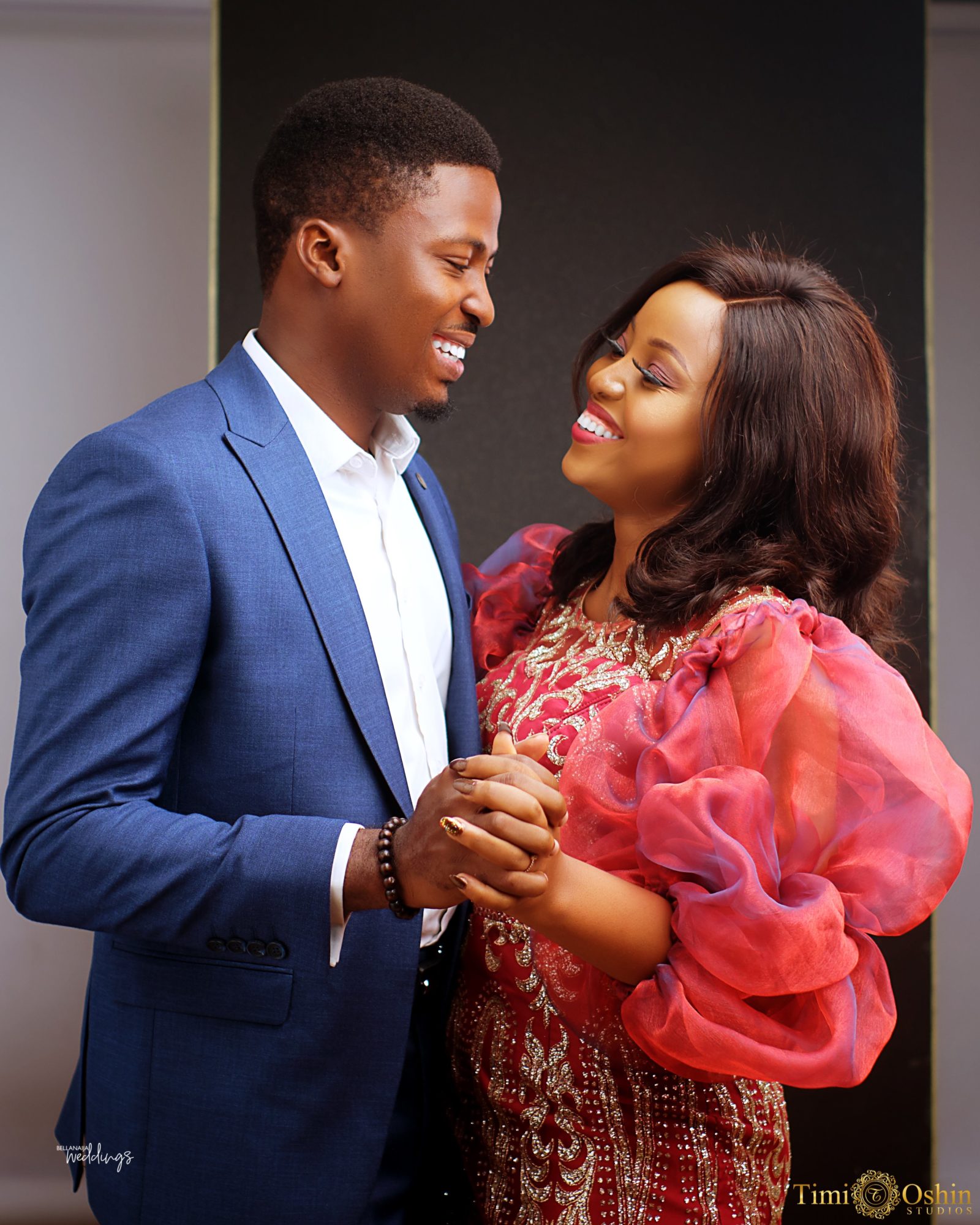 I got my confirmation before he ever asked me out. This assurance from God was very important to me because I've always wanted to marry the first guy I dated and I knew exactly when I wanted to start dating. At the exact time when he asked me out, he actually asked me to marry him and I said yes.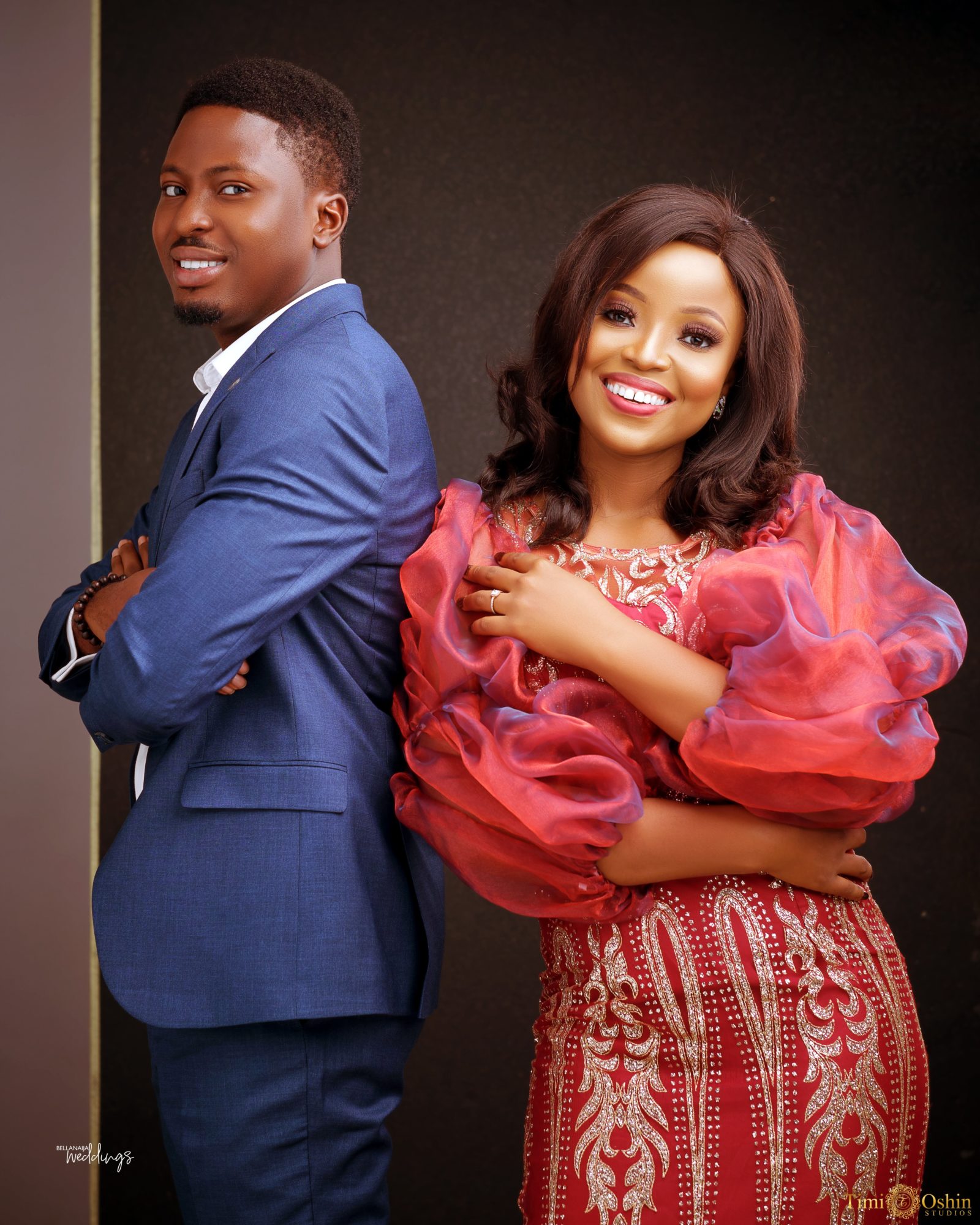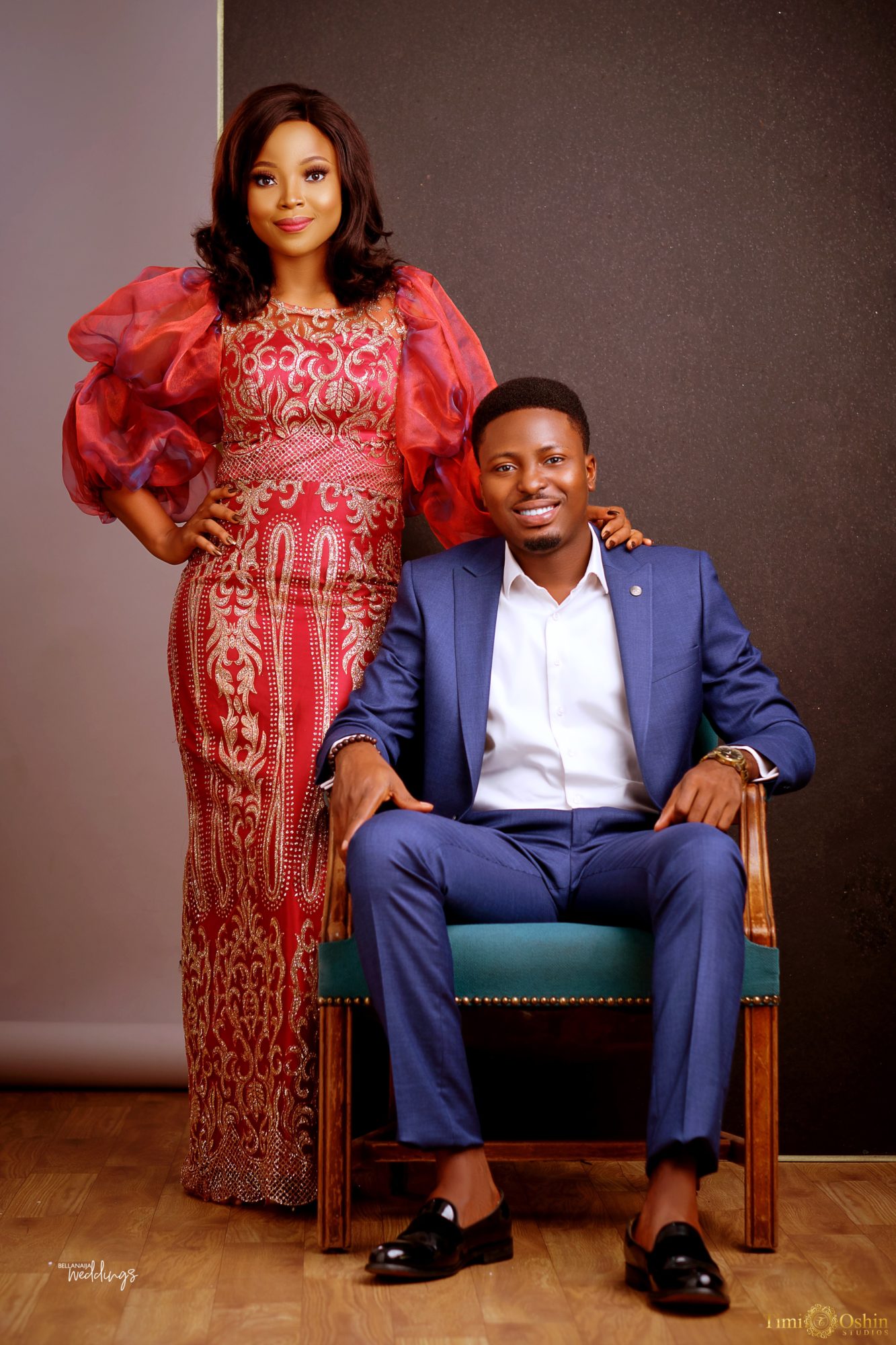 It was in 2013, he was 19 and I was 18, I wonder what we were thinking! We've been together ever since. It's been an exciting adventure. We've literally grown up together. After graduating from the University, we served in two different states, then I traveled almost immediately for my masters in the US, that lasted for more than a year but we still maintained our relationship despite the long distance. There have been challenges along the way, but every hurdle has only made us stronger. Even after 6 years, we are still thrilled by each other, always excited to talk to each other over the phone and growing more and more in love every day.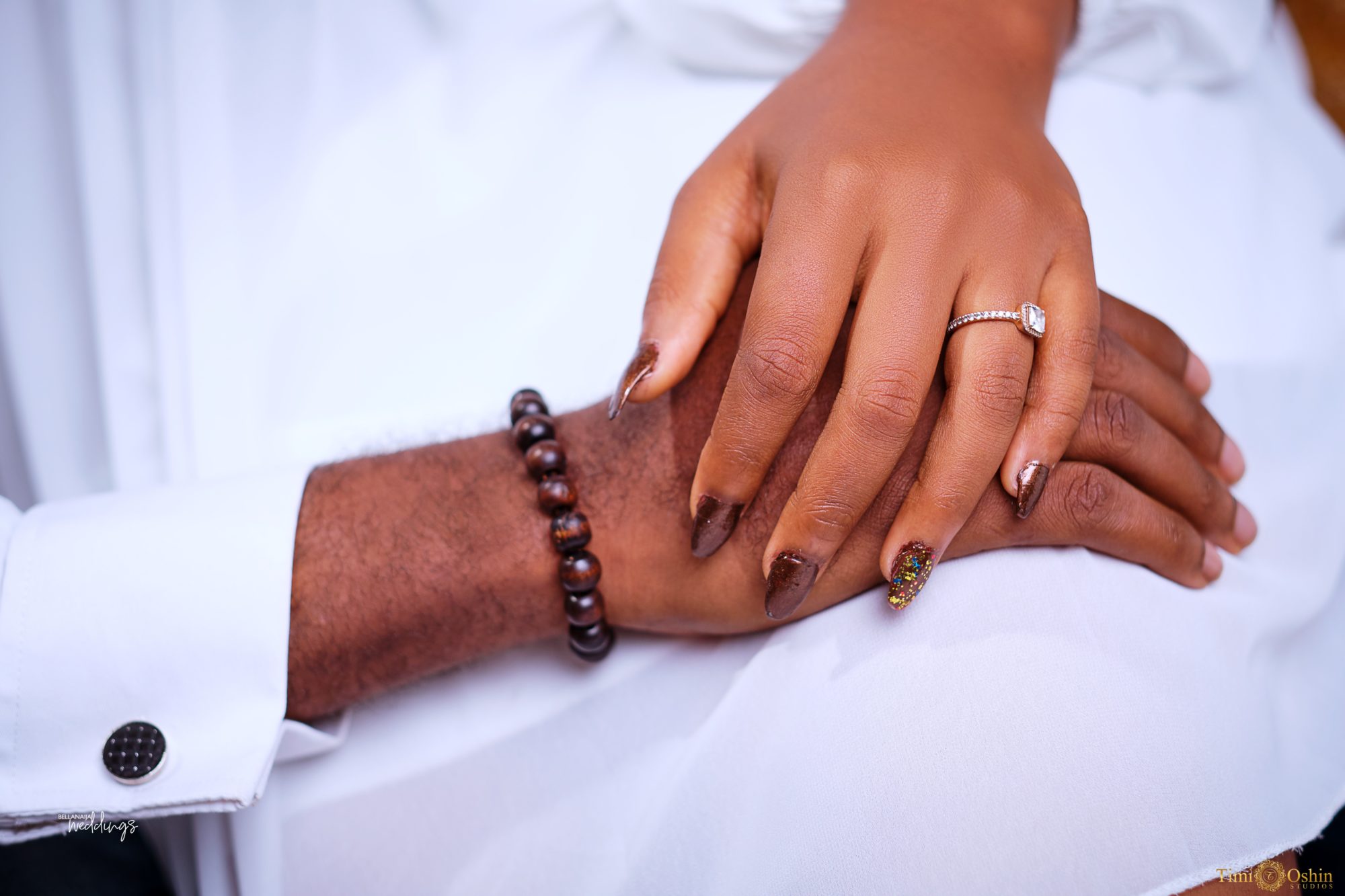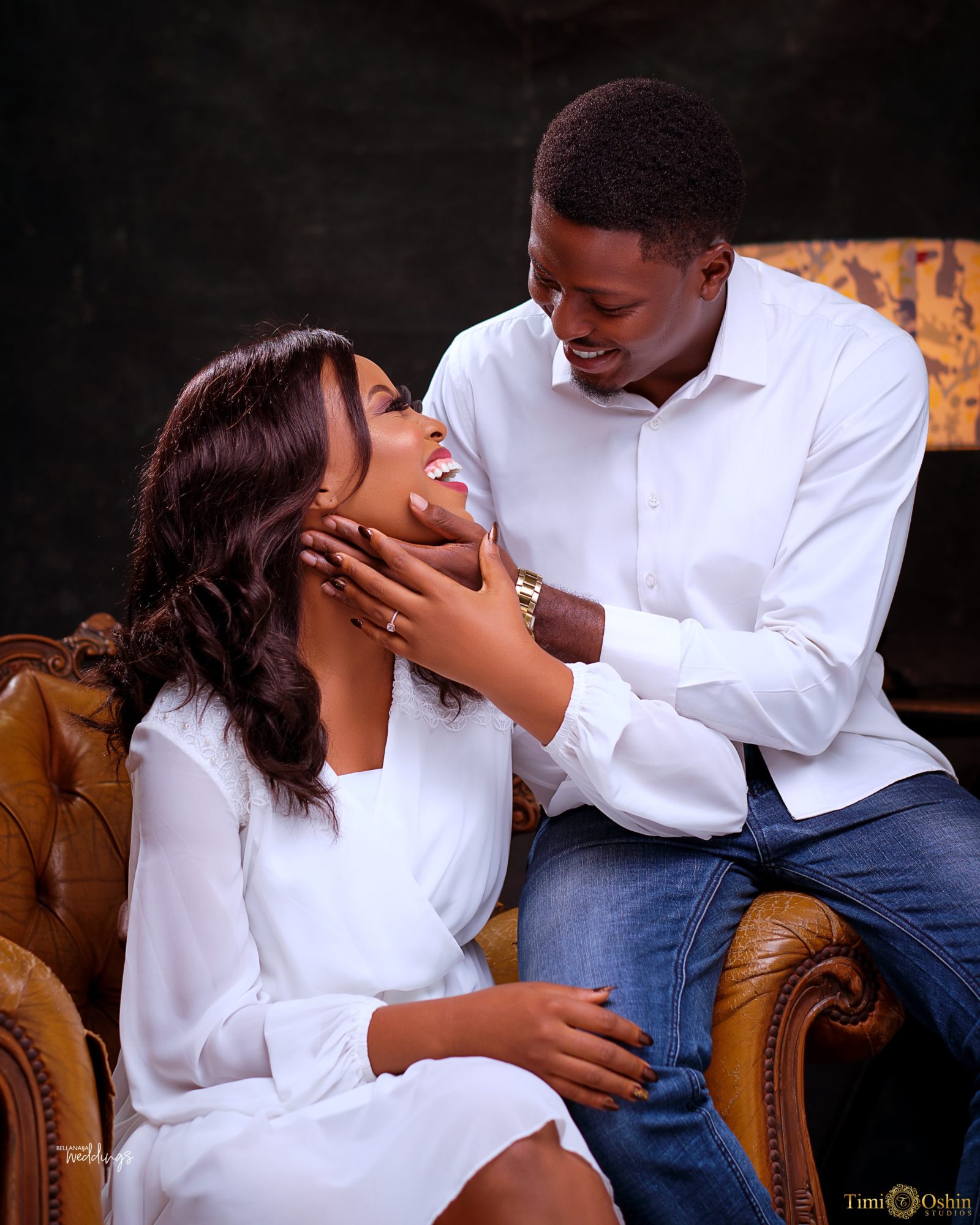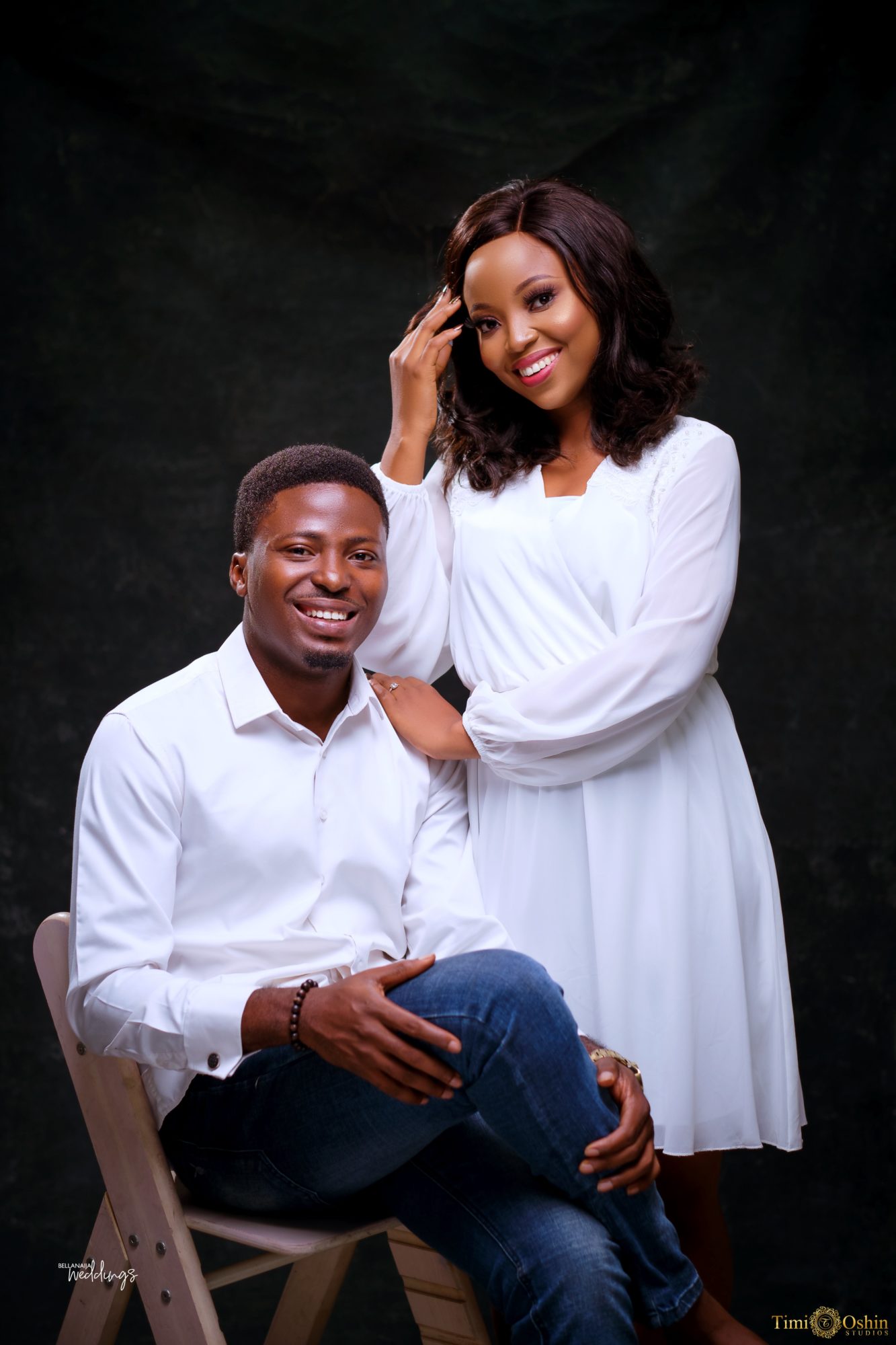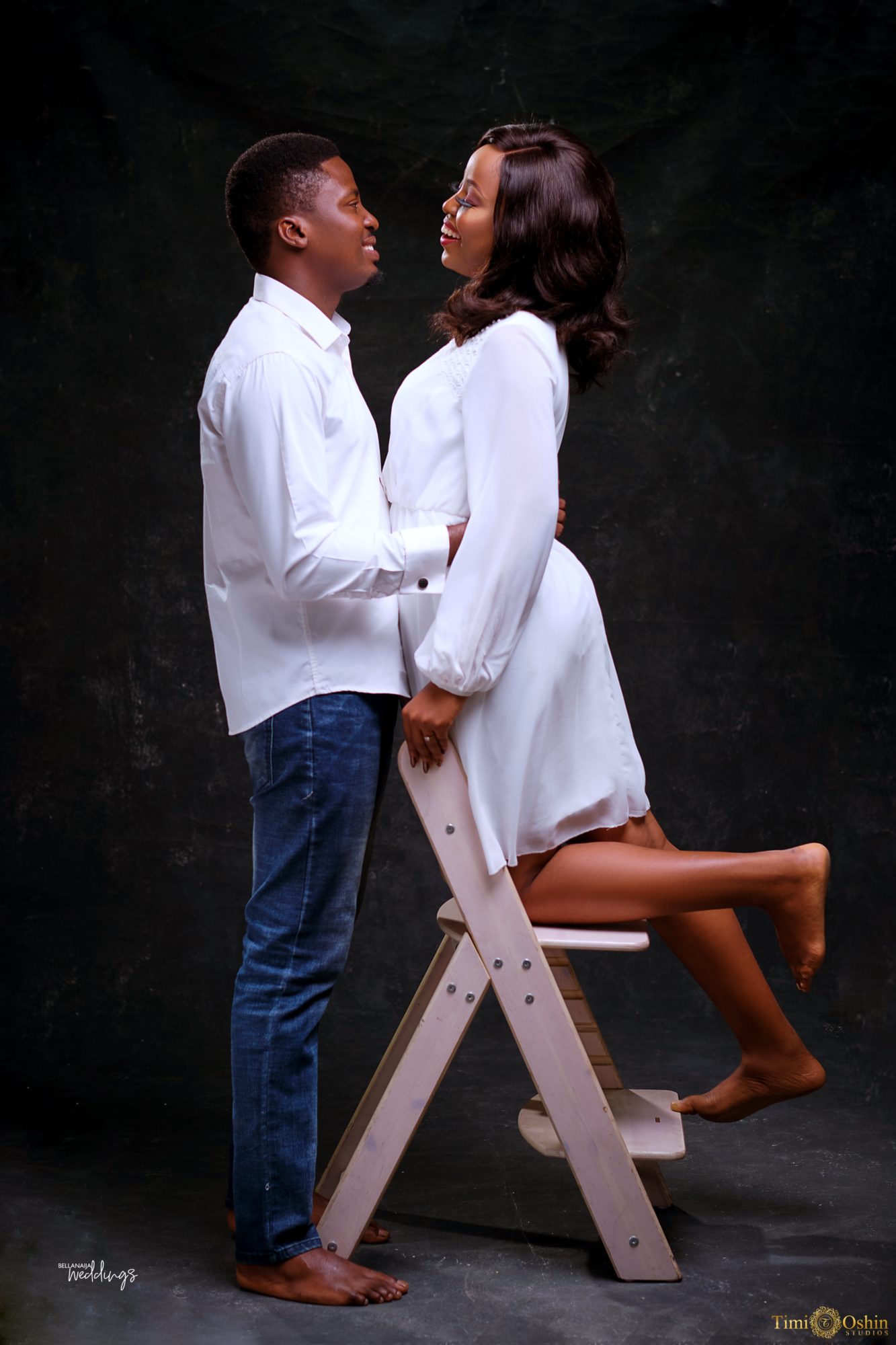 He is the most loving, kind, forgiving, wise and spiritual man I know. He truly loves me like Christ loves the church and he's always striving to be better. Over the years both of us have changed remarkably, but one thing that has remained constant is our heart for Jesus Christ and I believe that's why we are still together today and will have the most amazing home! I'm sure by now you can tell that we are super excited!! It feels like our lives are just really about to start!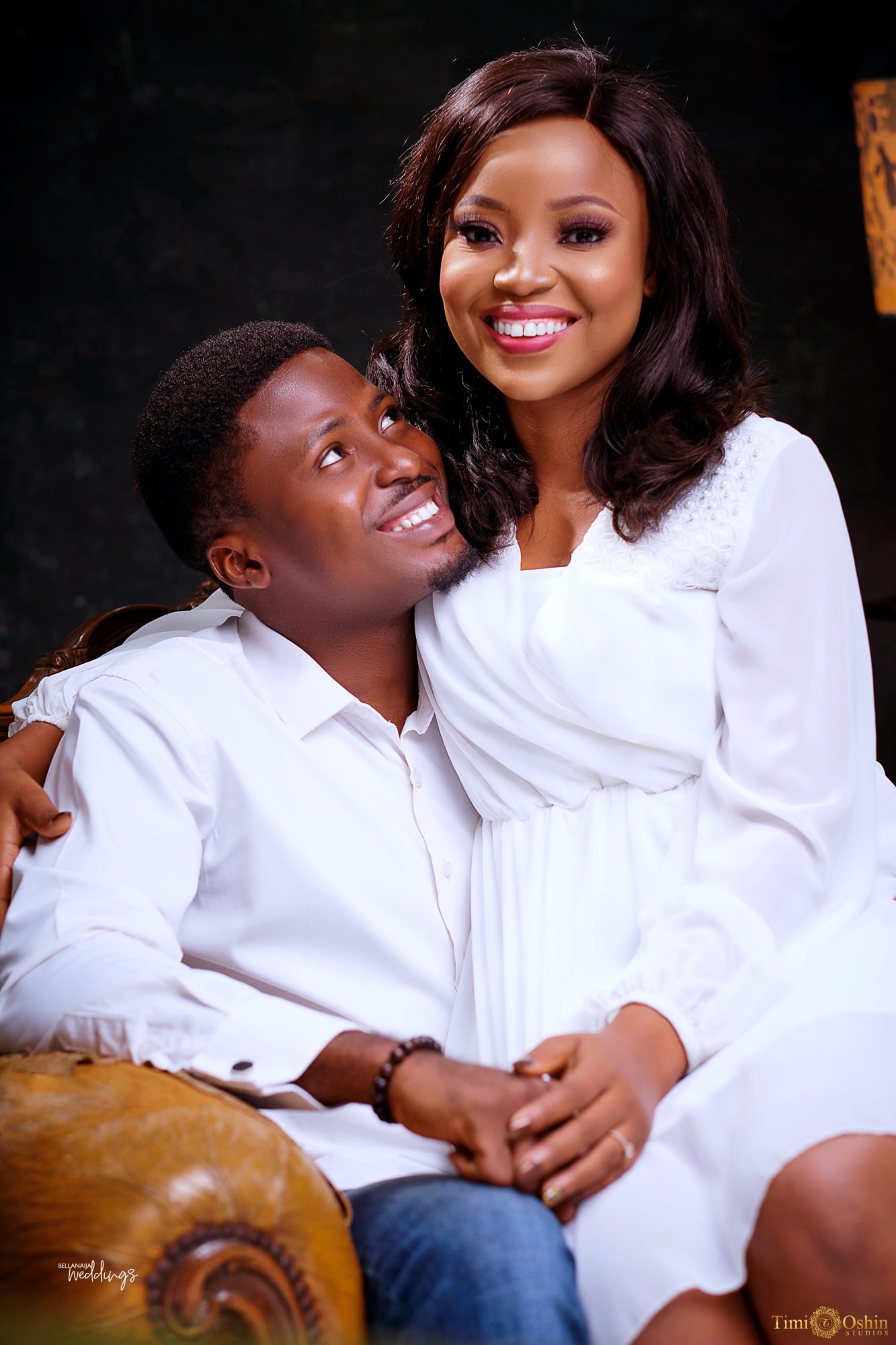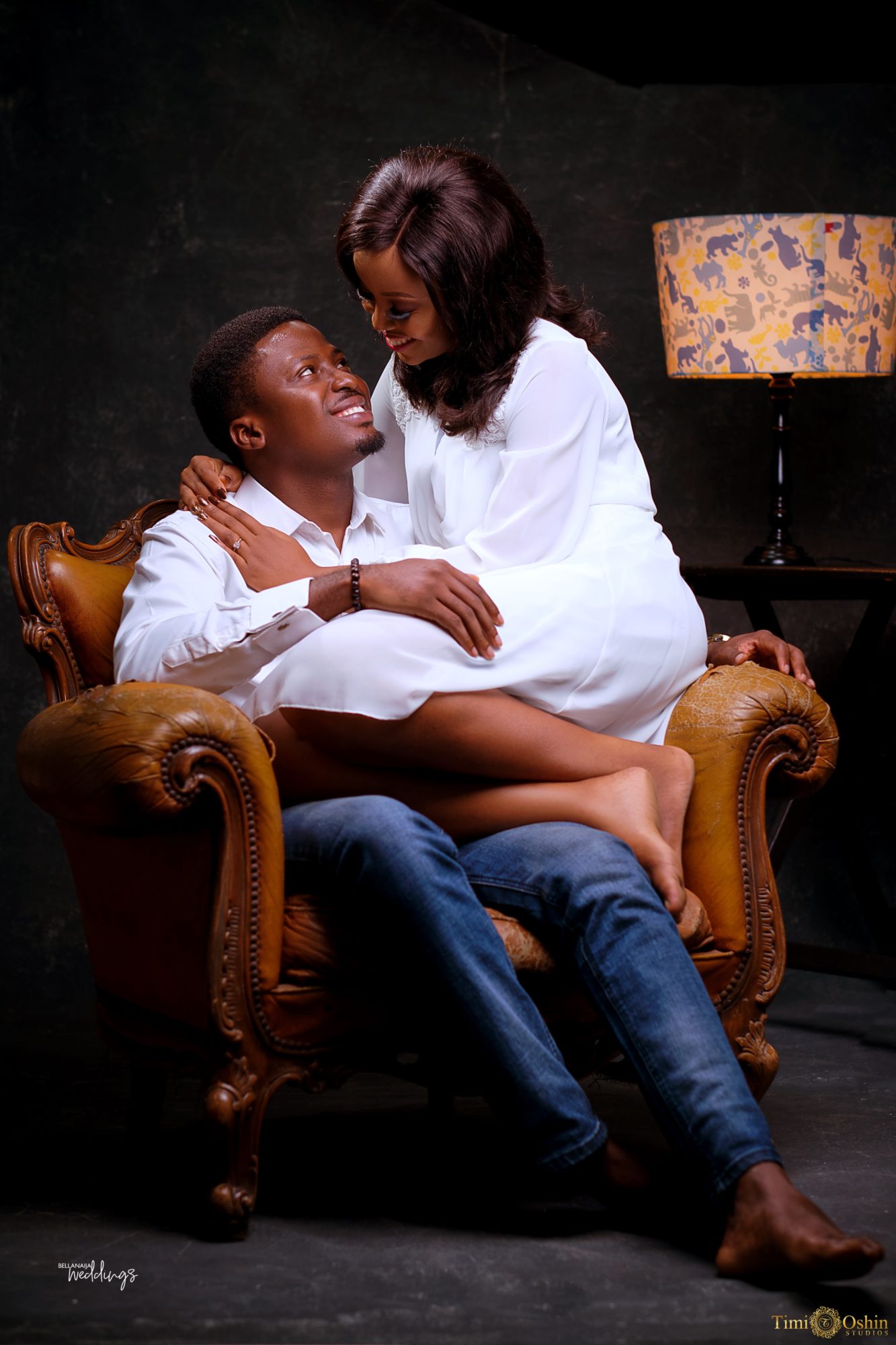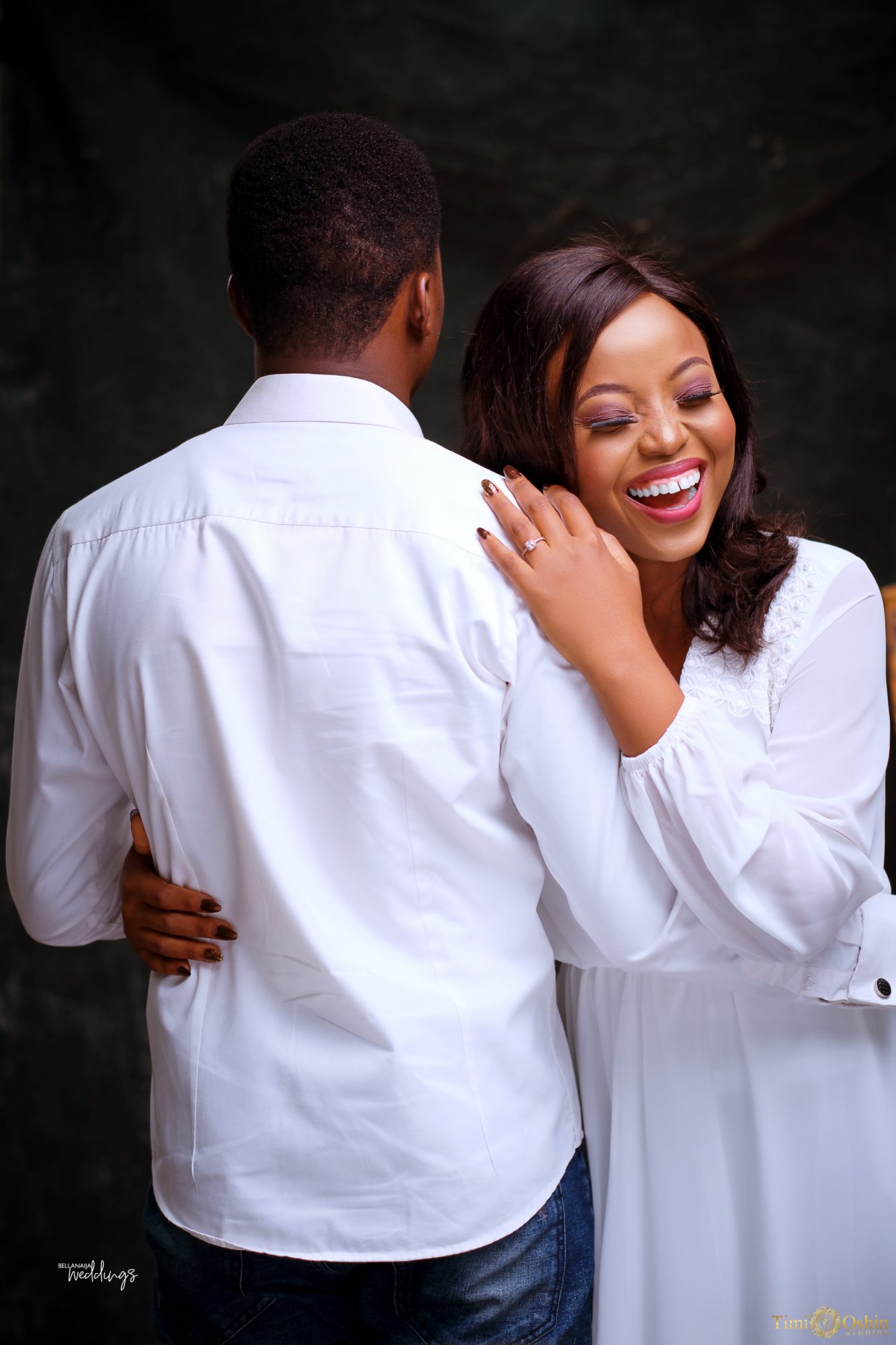 Credits
Groom-to-be: @david_ubanyi
Photography: @timioshinstudios
Makeup: @b.adorns
Hair: @mhbc_ng