Editor's Note: Hey groom, so you know how your guys have been your support system since forever and now they are going to be your groomsmen on your big day. Well here's how you can appreciate them with a little something. We don't want you to stress on thinking on what to get them. So here a few ideas from a Celebration gift and cards specialist, Celebrations NG. Are you excited? We are super excited to have you share with us, Enjoy!
So it's another time to hang out with the boys! Gifting to groomsmen might not be an everyday tradition for now but it should be. Getting gifts for your guys should be a little bit easier as you're of the same gender and probably know what men want.  But if you're caught in a fix, this list should help.
Cufflinks
You know these are great fashion accessories. Be that friend that helps keep his boys standing out and in style with these fashionable pairs. So yeah, cufflinks are great gift ideas for your friends.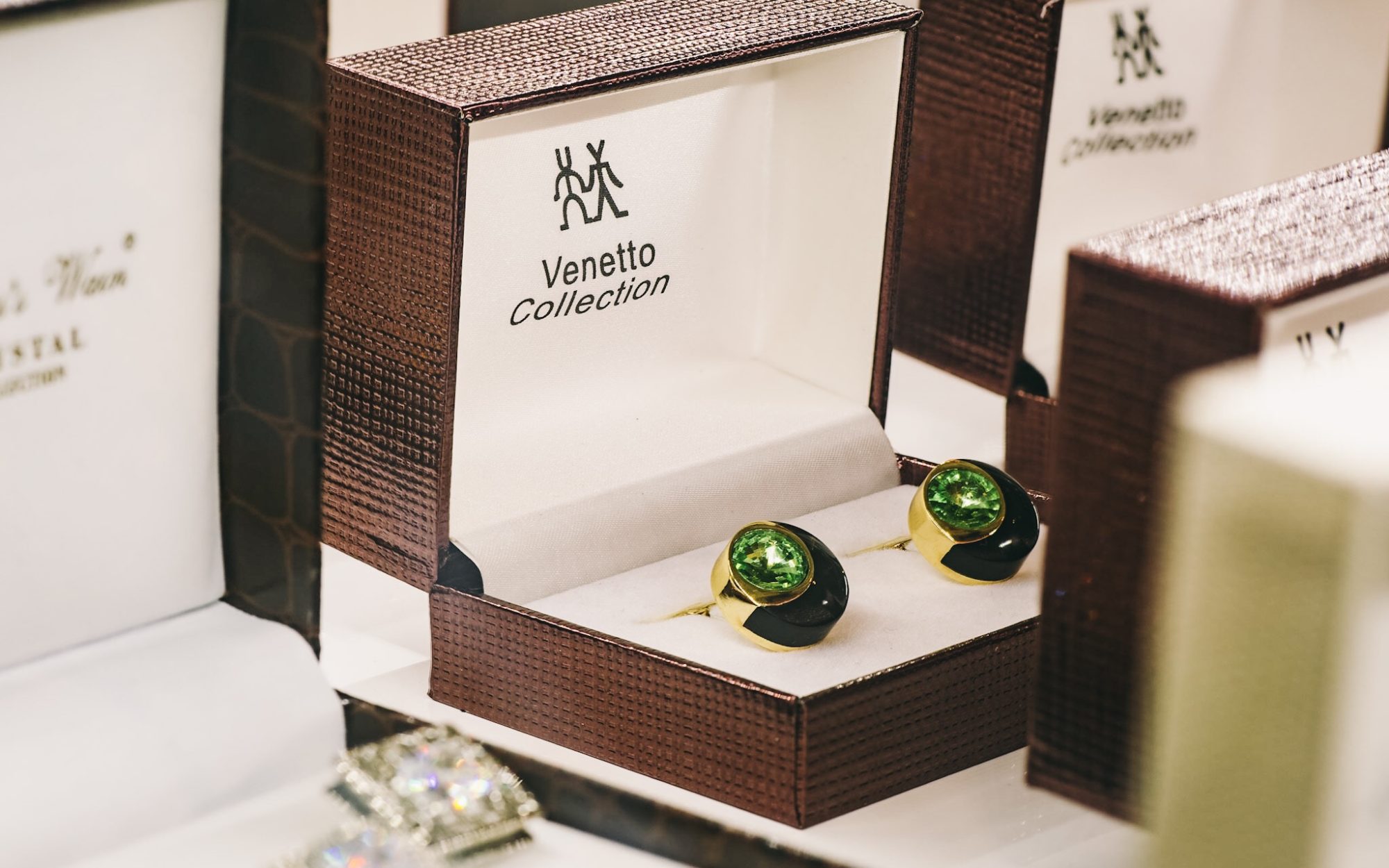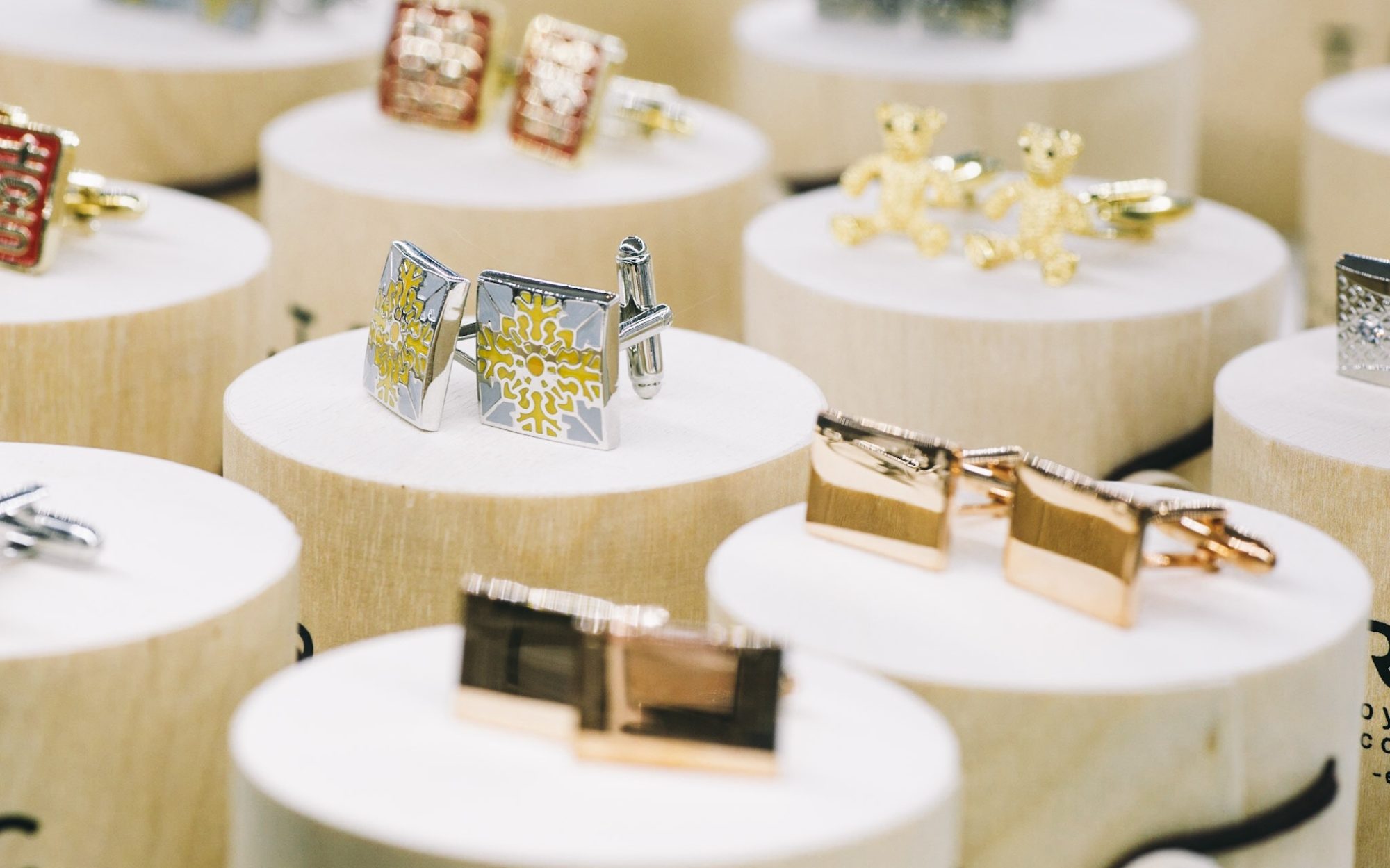 Handkerchief set
At some point, the weather gets hot but doesn't mean even at that time, you can't be all fashionable with your handkerchief. This set comprises of 6 square handkerchiefs which are extremely soft and 100% cotton and an extremely perfect gift for the guys.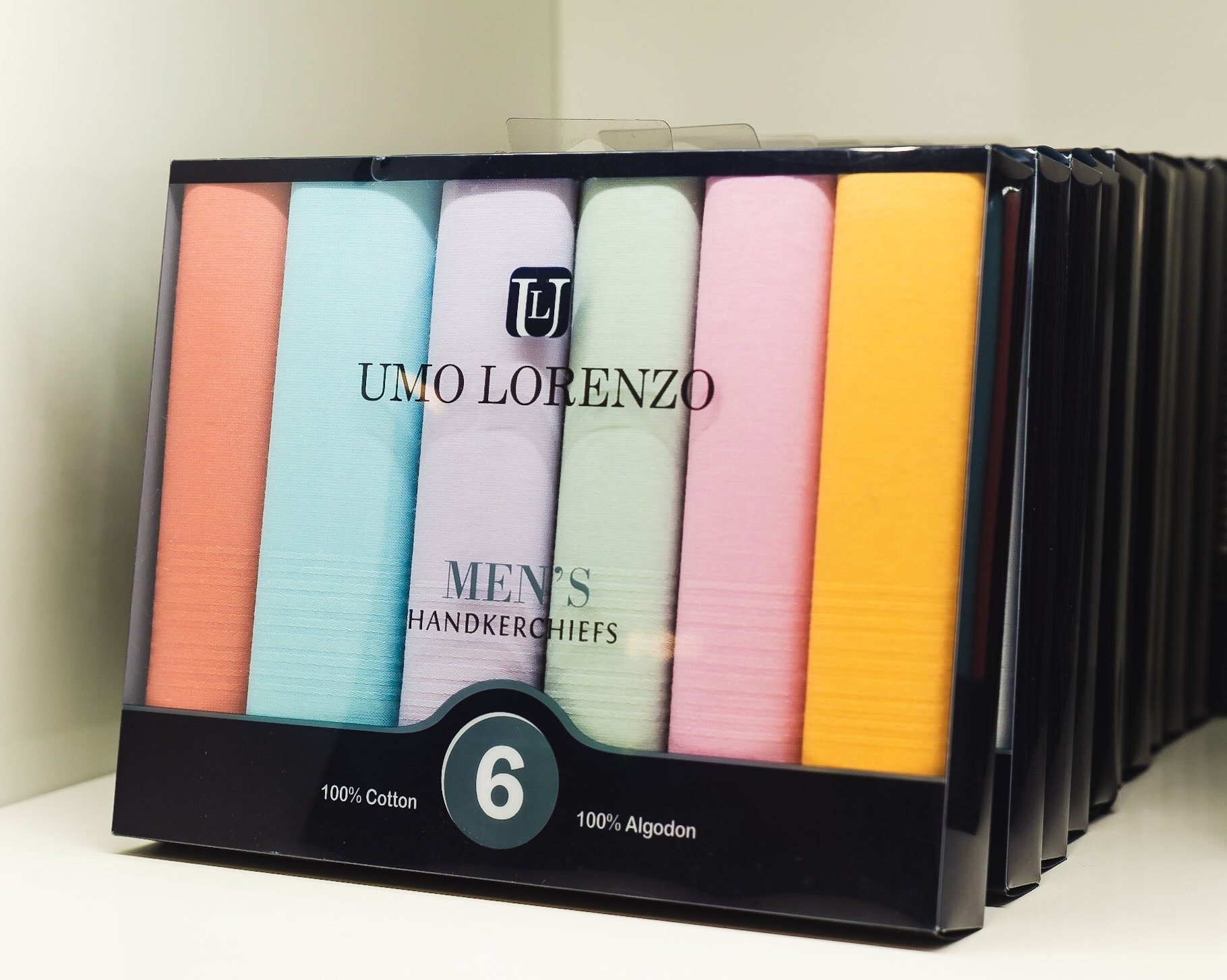 Fancy Umbrellas
At first glance you'd think these are bottles but wrong guess! When uncorked, they bring out the coolest umbrellas ever! Whether in the sun or rain, your boys always remember you for this gesture. They might even get some Instagram-worthy pictures with the umbrellas.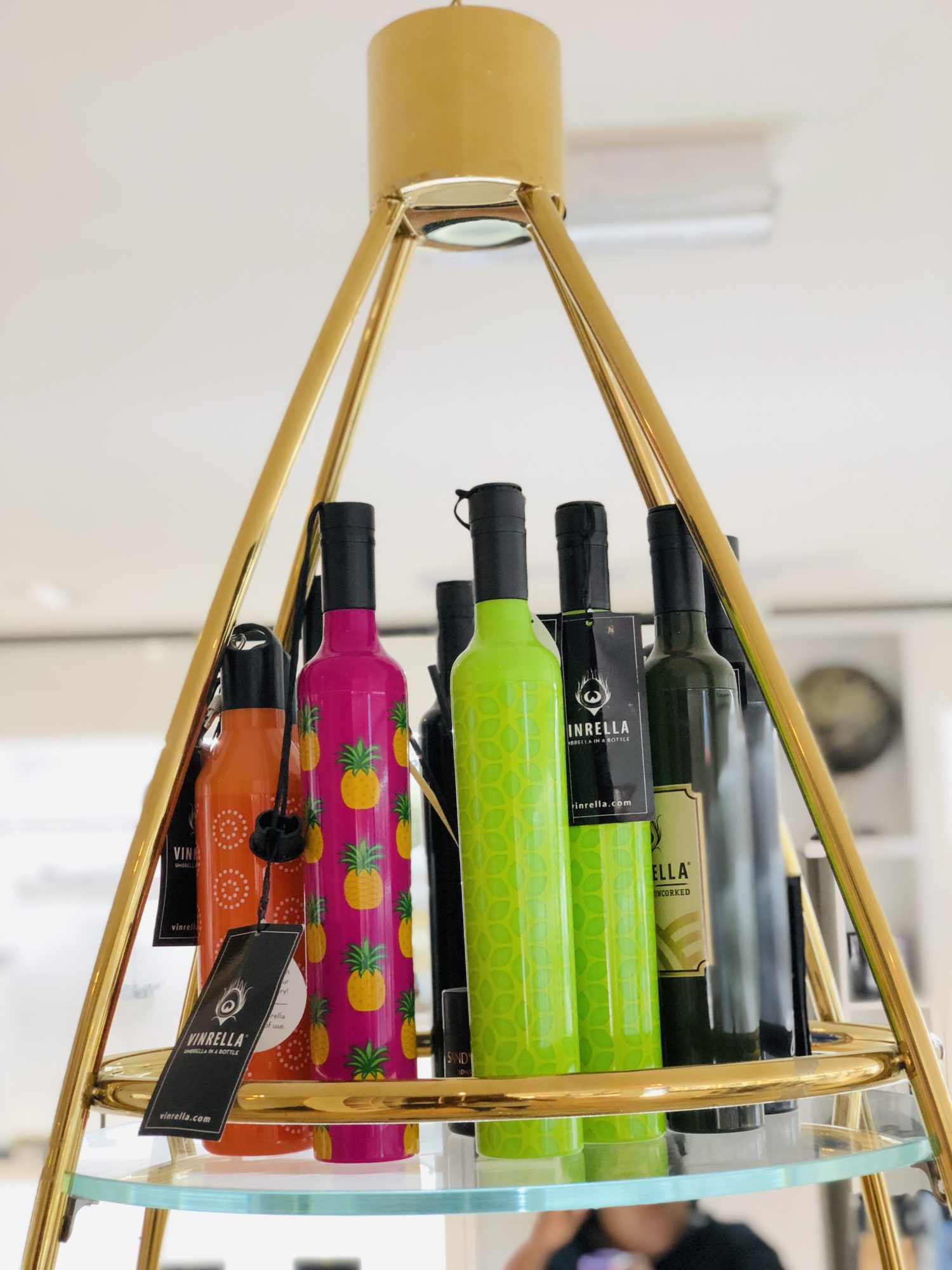 Jewellery box
Help bid your friends goodbye to clustered accessory and stay organized with this medium-sized jewellery box.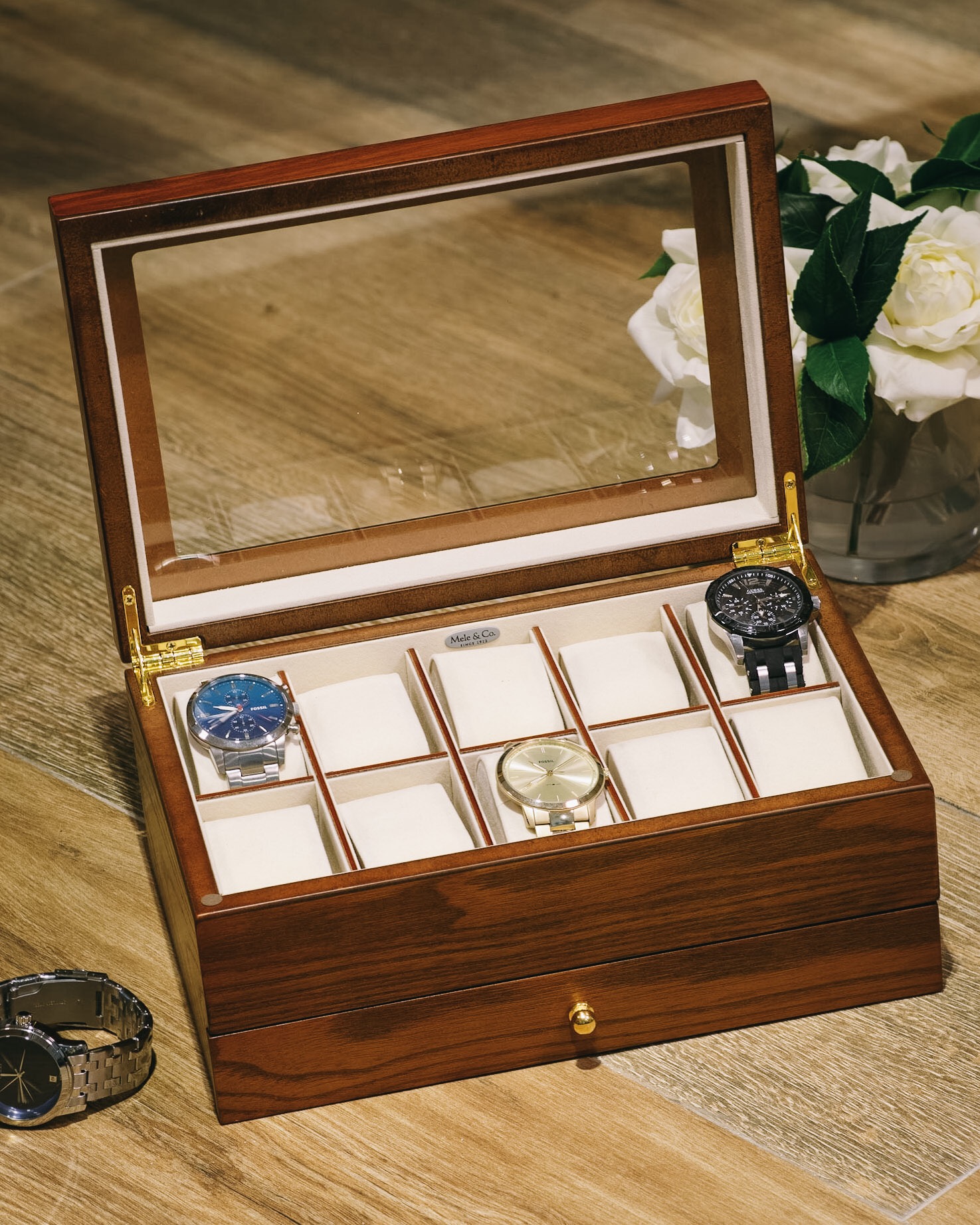 For the best part, you can shop all these items from @Celebrationsng on all their social media platforms or visit the store in Lagos at No 45A Adebayo Doherty Road Lekki and in Abuja at no 2 Motofi Street, Wuse 2, Abuja. You can also check out www.celebrations.com.ng. You can also sign up for exciting updates, deals and more here.
Credits
All Images via @celebrationsng