Editor's Note: Hey there, BellaNaija Weddings Fam! It's day 2 of the BellaNaija Weddings Freshers Week and today, we've got this beauty look from Abuja-based BellaNaija Weddings Fresher makeup artist, Orezis Touch.
There are so many ways to achieve that flawless bridal glow on your big day and as a bride, settling on a look can pose quite a hassle. But not to worry, that's why we're here!
If you love to go the simple yet captivating way, today's feature is for you! We've got this bridal beauty look from Orezis Touch. The saying, "less is more" holds very true in this case as everything was kept at a minimum. Fresher hairstylist, Mariam Barnet comes through with the classic hairstyle. We totally love the easy and alluring nature of this look.
Here's Orezis Touch description of the look:
The inspiration behind this beautiful portrait is targeted to show the secret of less. "Simple but classy is the new bride". Brides can look absolutely beautiful and breathtaking with a less, light sweep of colour on the lids, then gloss and rosy blush to bring the beat to a halt.
Check out the photos below and be sure to share your thoughts with us.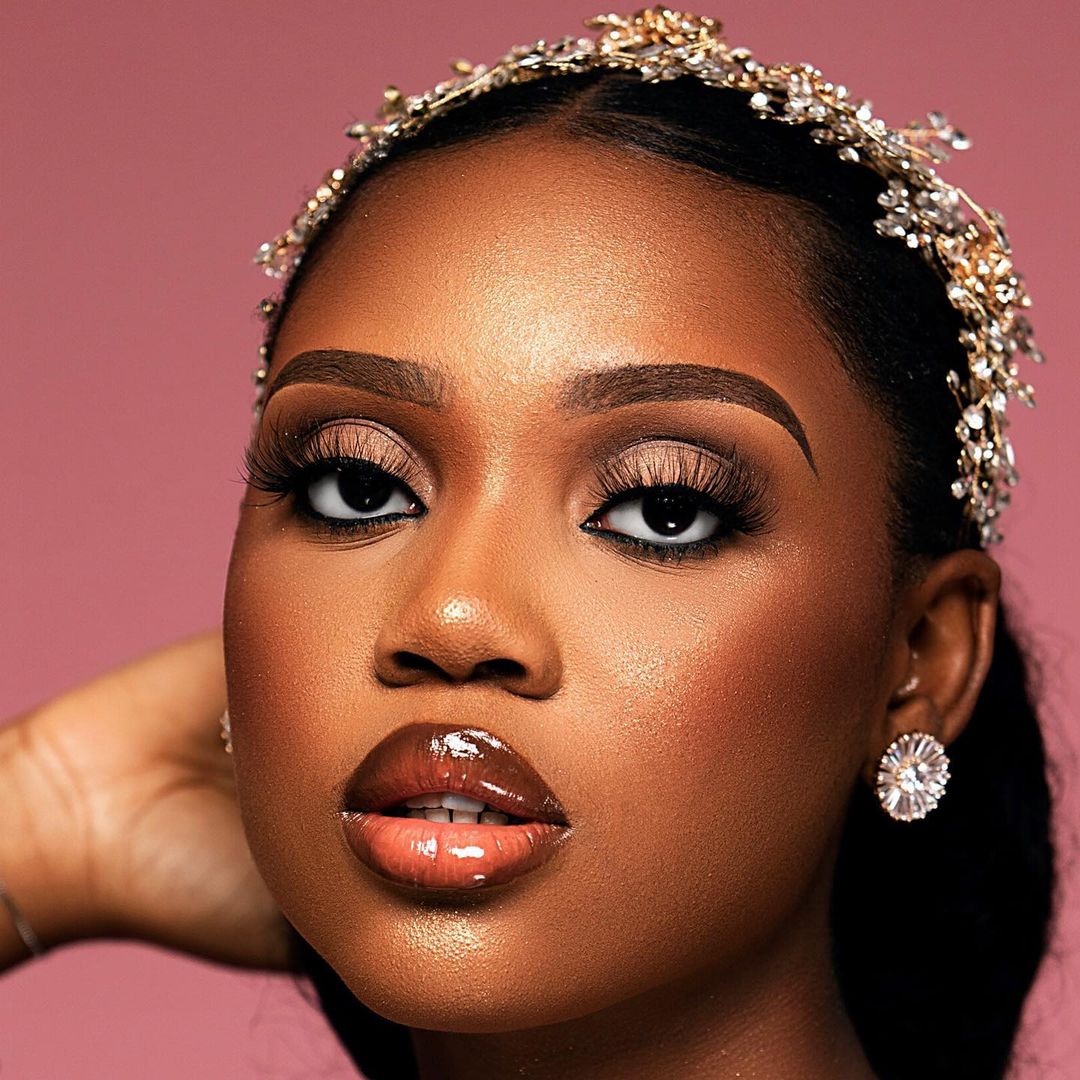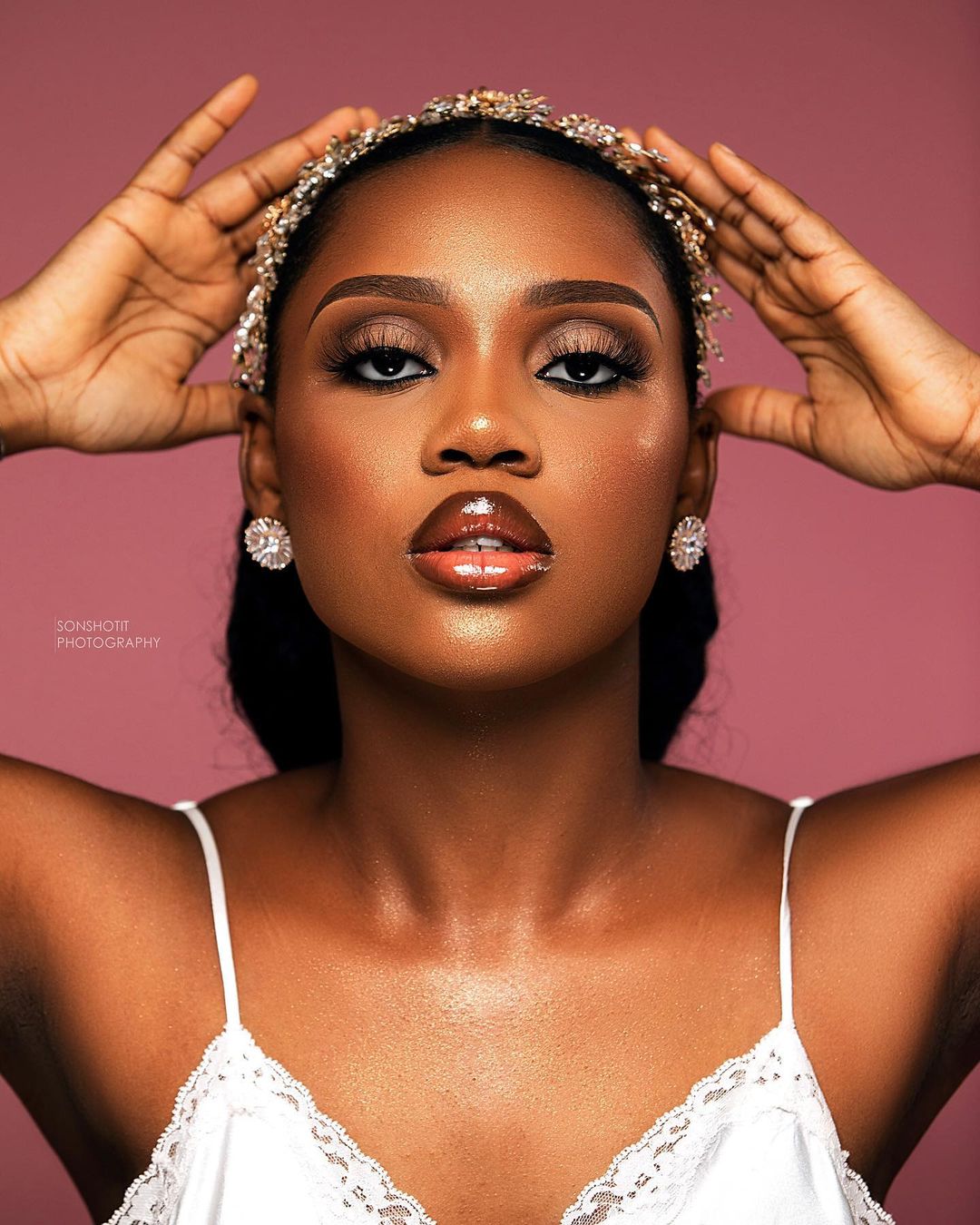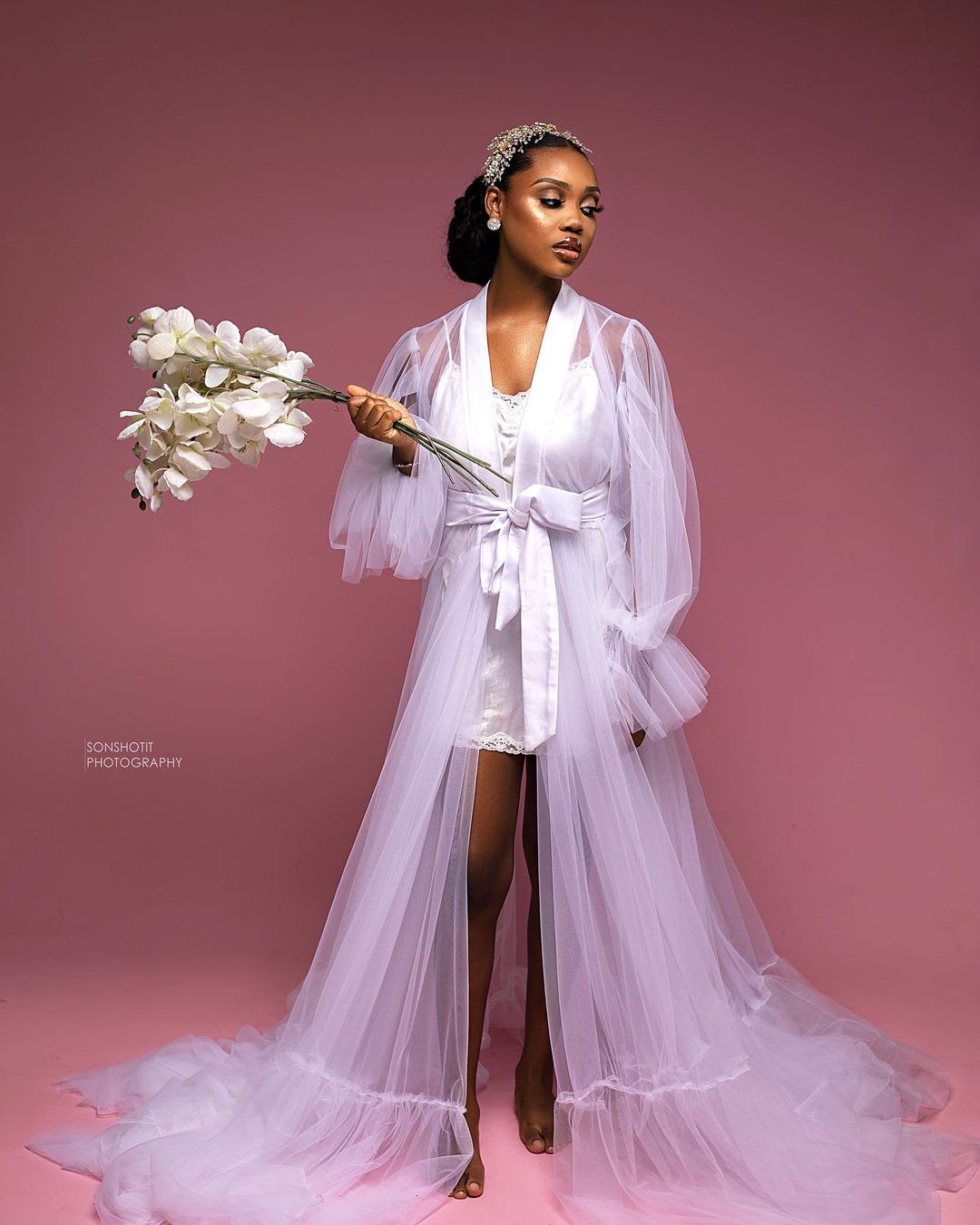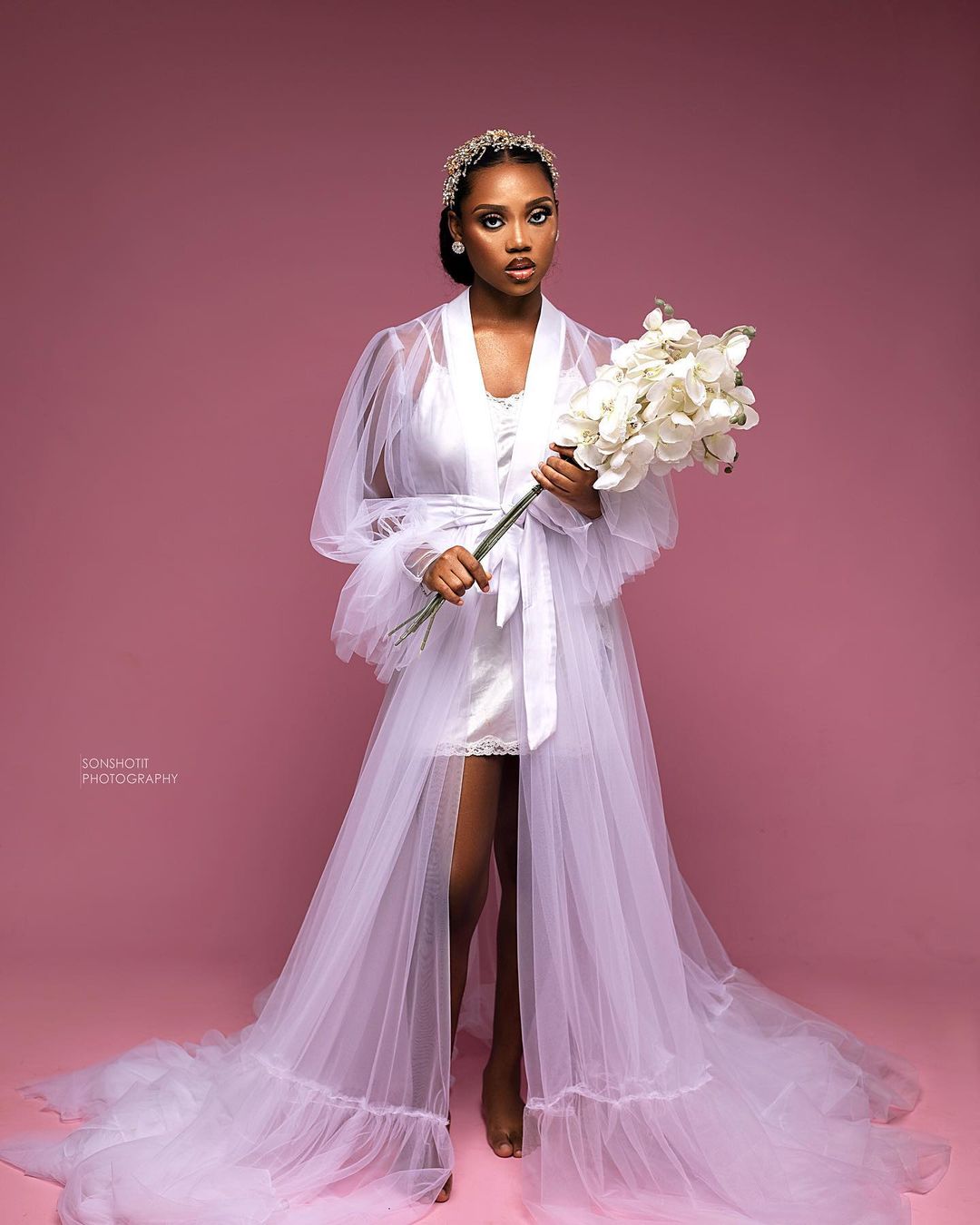 Credits
Makeup: @orezis_touch
Hairstylist: @mariambarnet
Photography: @sonshotitphotography_oma
Bridal Robe: @ankaraloke