Editor's Note: Hey guys, we are super excited about our #BellaNaijaWeddingsFreshersWeek! It is day 6 and we've got this feature from Oluwatosin Fatungase of Love Affairz. She'll be sharing  5 budget-friendly honeymoon destinations. Remember to take notes and let us know how helpful this is in the comments. 
Hey guys! Super glad to be here. Let's talk about some beautiful budget-friendly destinations for your honeymoon. Honeymoon is the time to relax, explore and cement your love. Even if you are on a slim budget, you can explore any of these destinations.
Dubai
This beautiful place is known for ultramodern structures such as the Burj Khalifa ( the tallest building in the world). You can explore Dubai City during the day and at night, take a tour of the famous spots like the Burj Khalifa, Dubai City Mall, Dubai Aquarium, etc. You get to see the jaw-dropping beauty of Dubai. Do you know that with a budget of 1M, this will cover return flight, 3 Star Hotel, Dubai City Tours, Airport Transfers and Visa?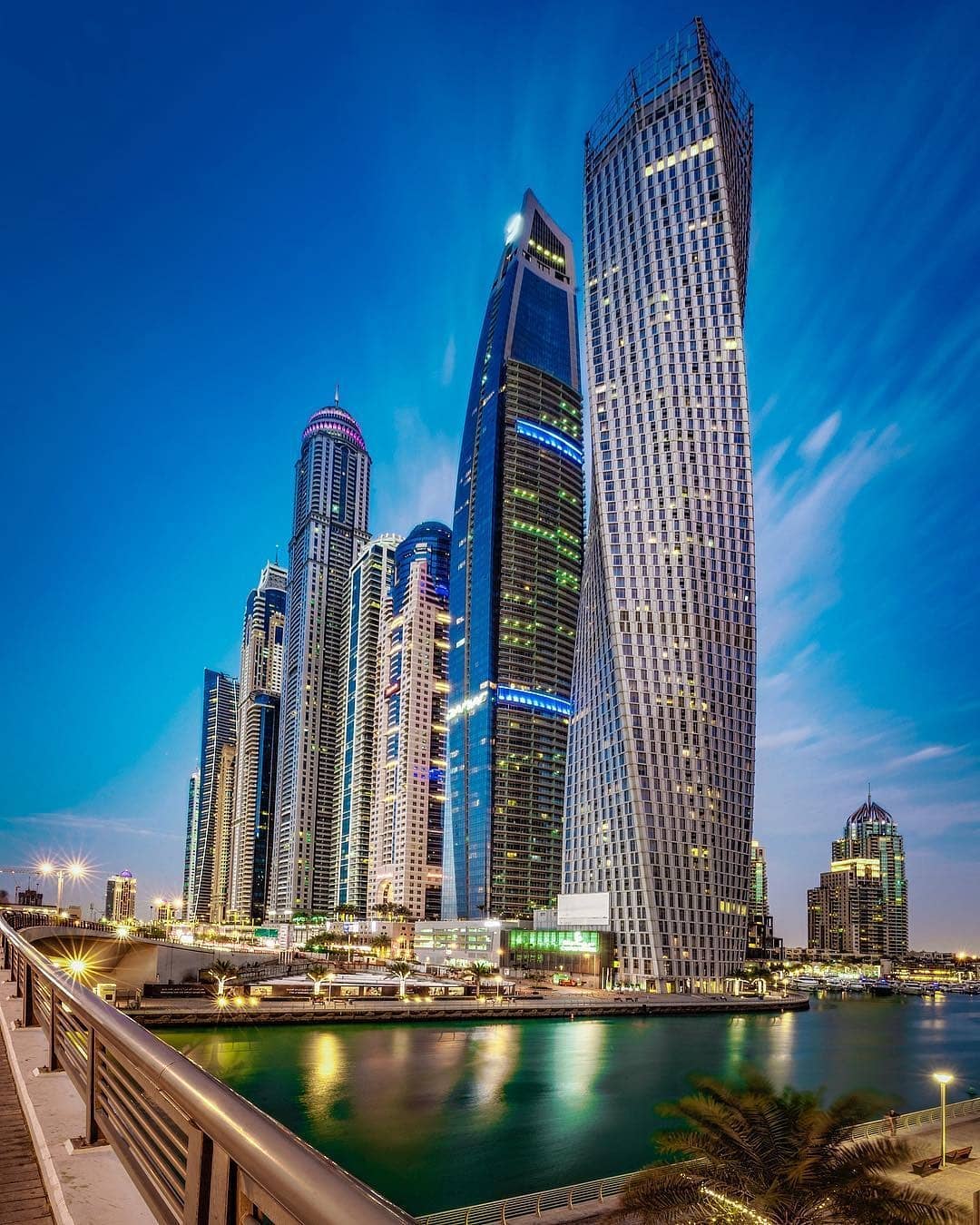 Cape Verde
Pretty sure, you have been hearing of this place lately. It is fast developing as a hub for honeymooners. It's Visa-Free, but you need a valid Nigerian passport, yellow fever card, proof of return flight, hotel bookings and tours. If you do happen to choose here, you can tour the Sal Island, Buracona( Blue Eye Cave), Restaurants and Bars at Santa Maria Town. With a budget of 1 Million Naira, your trip will be covered.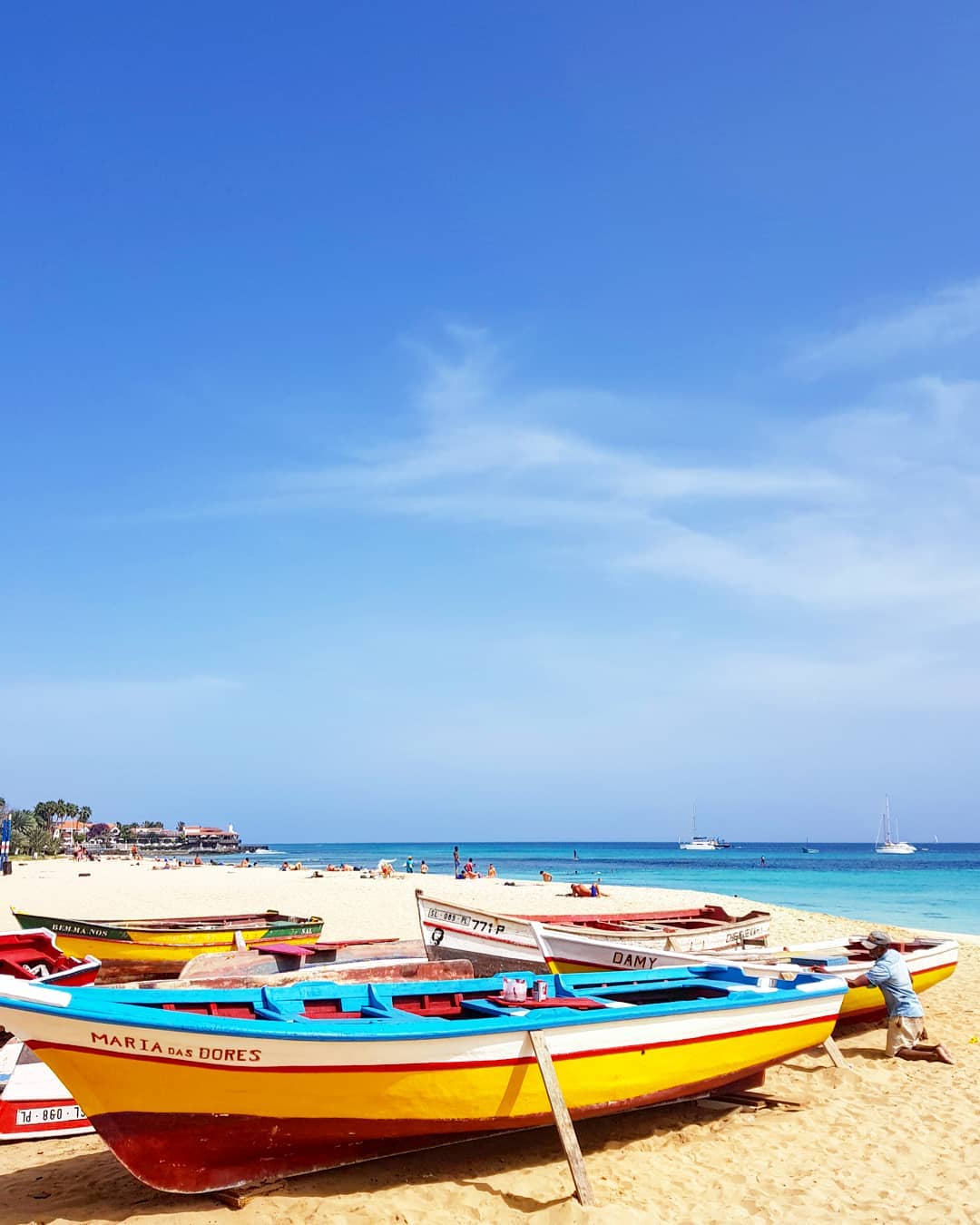 Turkey
Not too many people know that Istanbul, Turkey is a beautiful and captivating city, thereby making it a good honeymoon destination. You can enjoy a romantic cruise, visit the Blue Mosque, Hagia Sophia Museum and Grand Bazaar. Also obtaining a tourist visa to Turkey is pretty easy. You can get your visa via mail within one to three working days. Your honeymoon in Istanbul, Turkey with a budget of 1.2 million Naira will cover return flights, hotel, visa fees, tours, romantic dinner, airport transfers.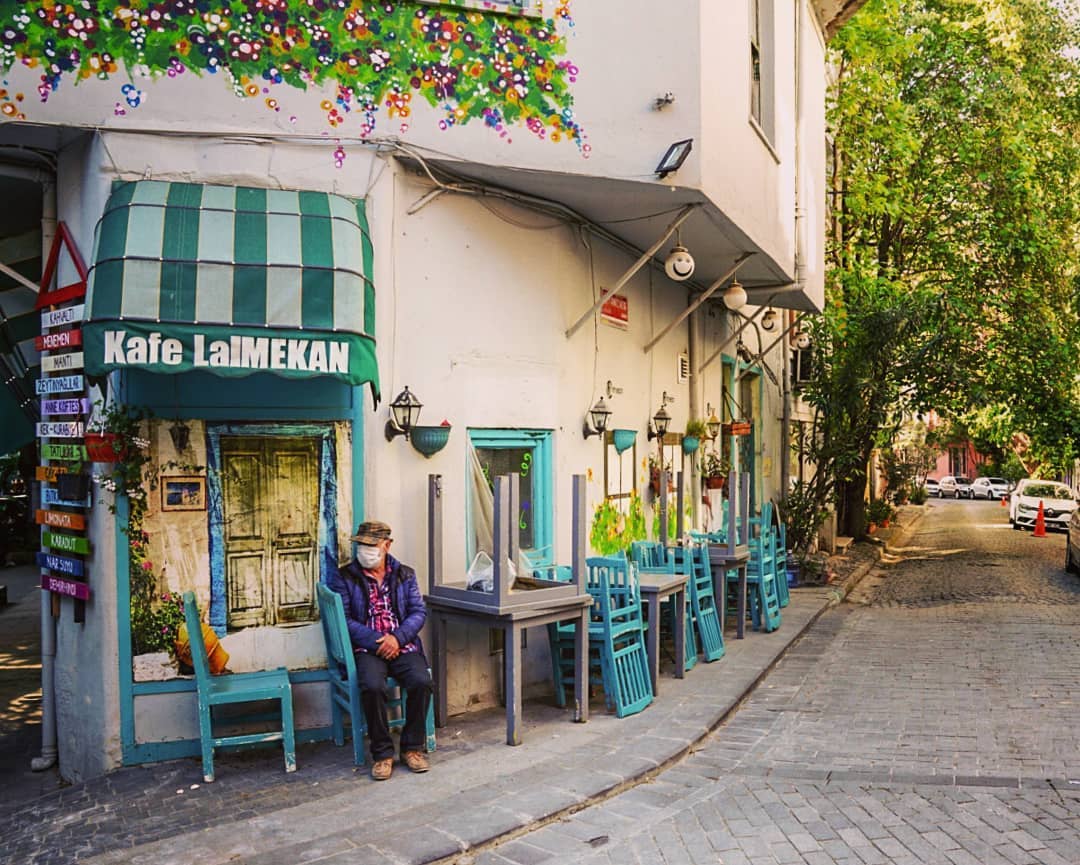 Ghana
Ghana has many historic and beautiful tourist sites. You can choose to have a road trip to Accra, Ghana for your honeymoon. It's cheap ( about 40k to and fro per person), you can use ABC Transport. Ghana is Visa-Free. If you are visiting, ensure you visit these amazing places, Osu Castle, Kwame Nkrumah Memorial Park, Independence Arch. If you still want to experience the Canopy Walk and high rope course even with a lean budget, you can do that at Legon Botanical Gardens. A budget of 500k will cover the bus fare to and fro, hotel and tours listed above.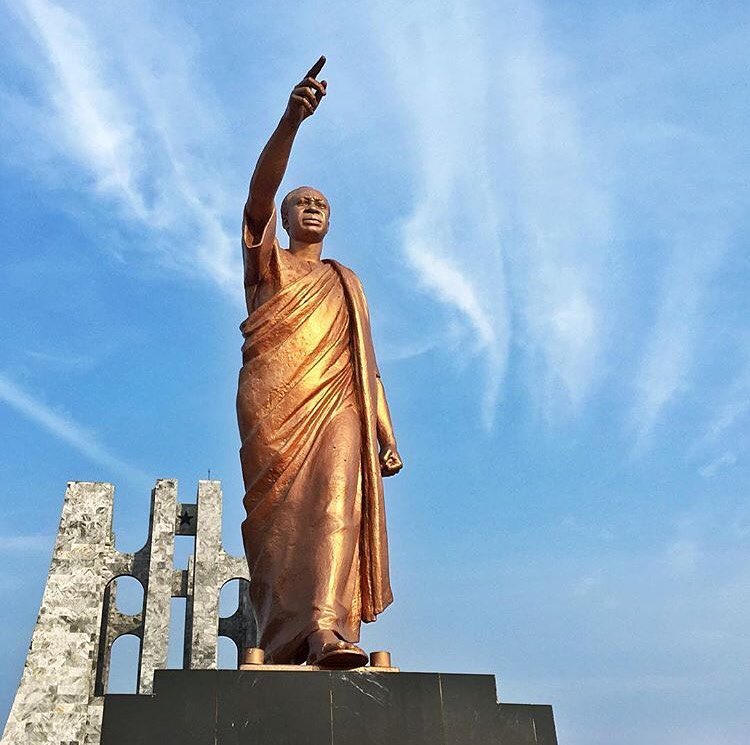 Benin Republic
It has great wildlife, culture, beautiful beaches and resorts to relax. It is a good and budget-friendly honeymoon destination, it's a neighbouring country and hence visa-free for Nigerians. There are so many captivating places you should see, Ouidah Museum, Pythons Temple, Door Of No Return, The Pendjari National Park, Cotonou Cathedral and Dantokpa Market. A budget of 350k will cover transportation, hotel, feeding and tours.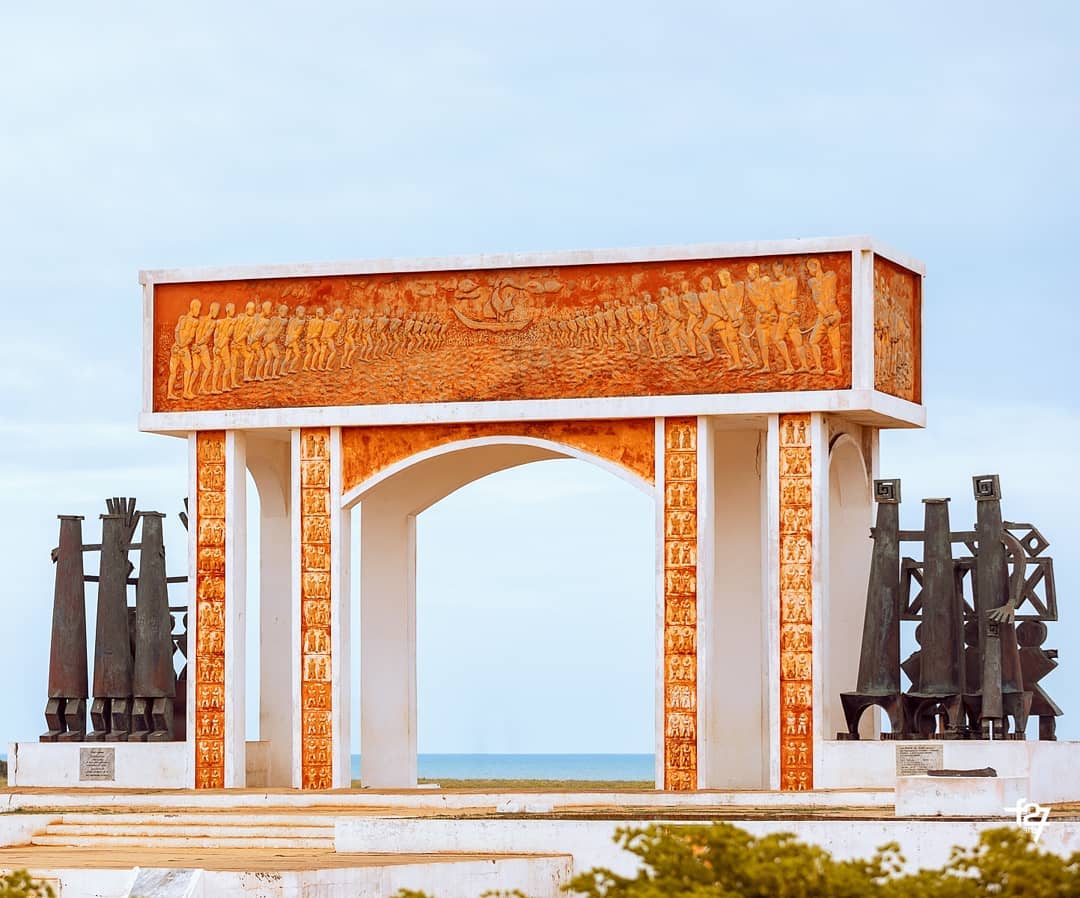 Credits
All Pictures: @loveaffairz