Akua and  Kwadwo traditional wedding celebration was a beautiful one! Their love story is even more lovely. They met at a church picnic and clicked immediately! The bride-to-be shares how they met and their surprise proposal story with us.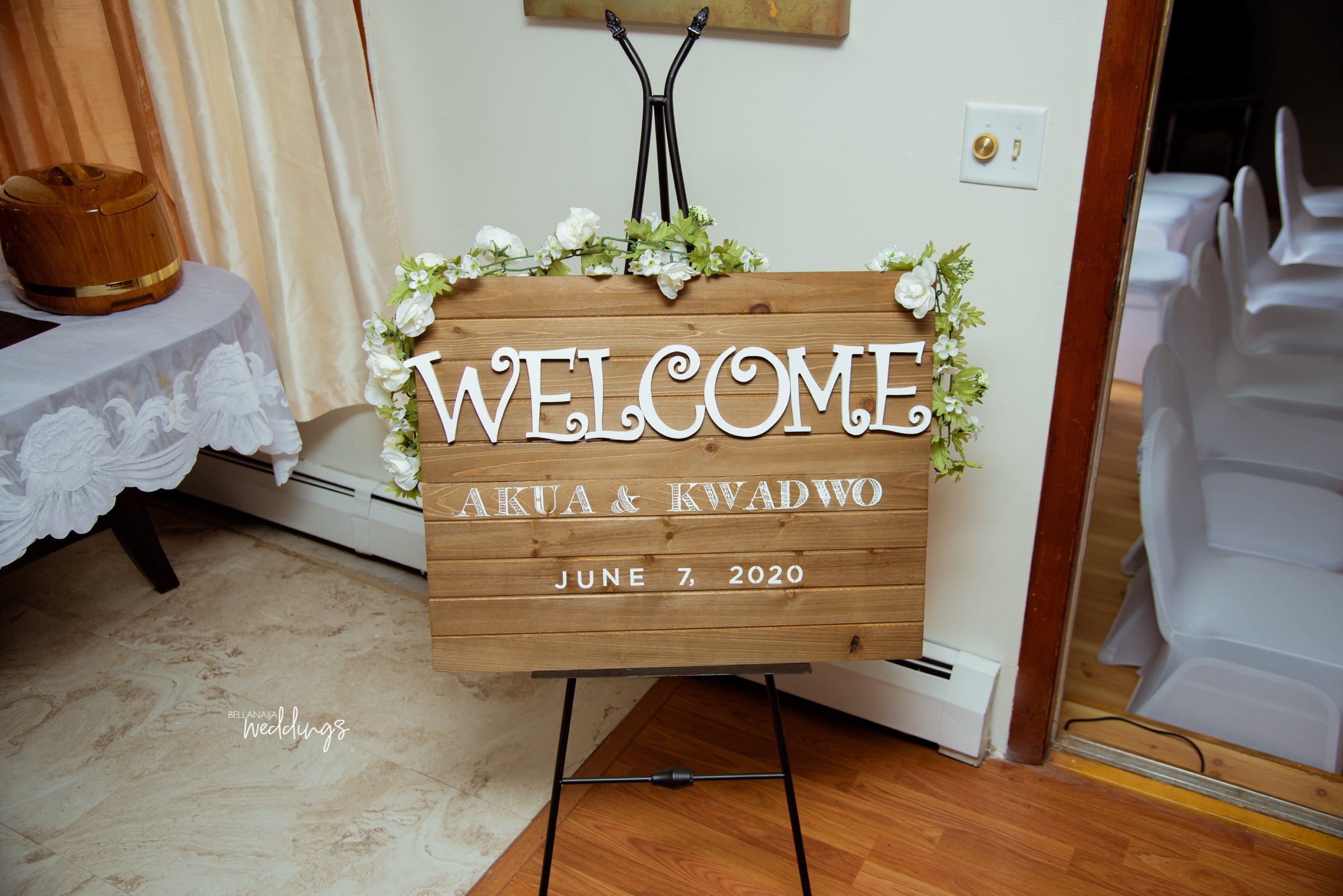 How we met (by the bride)
We first met at a summer church picnic event in my home state in CT. We went to different branches of the same church and had never crossed paths. My friend invited us to play a game of ludo during the picnic and introduced us. Afterwards, we walked from the picnic part of the park to the parking lot together and just clicked immediately. It was a long walk ?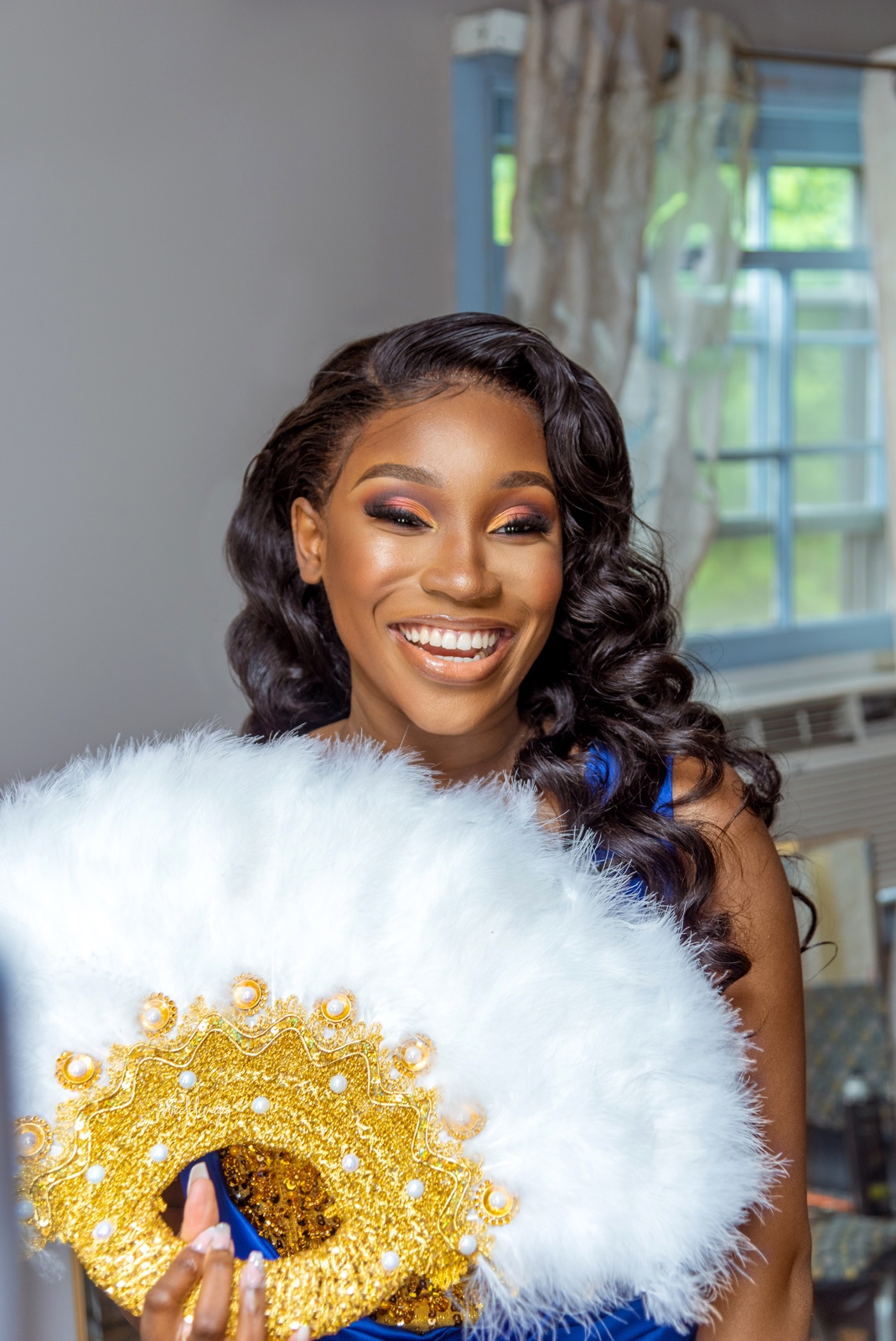 We lost touch afterwards and didn't see or talk to each other for a while. A couple of months later, I started school in Boston and we met at the local church branch in Boston. He invited me to his house warming party and the rest is history.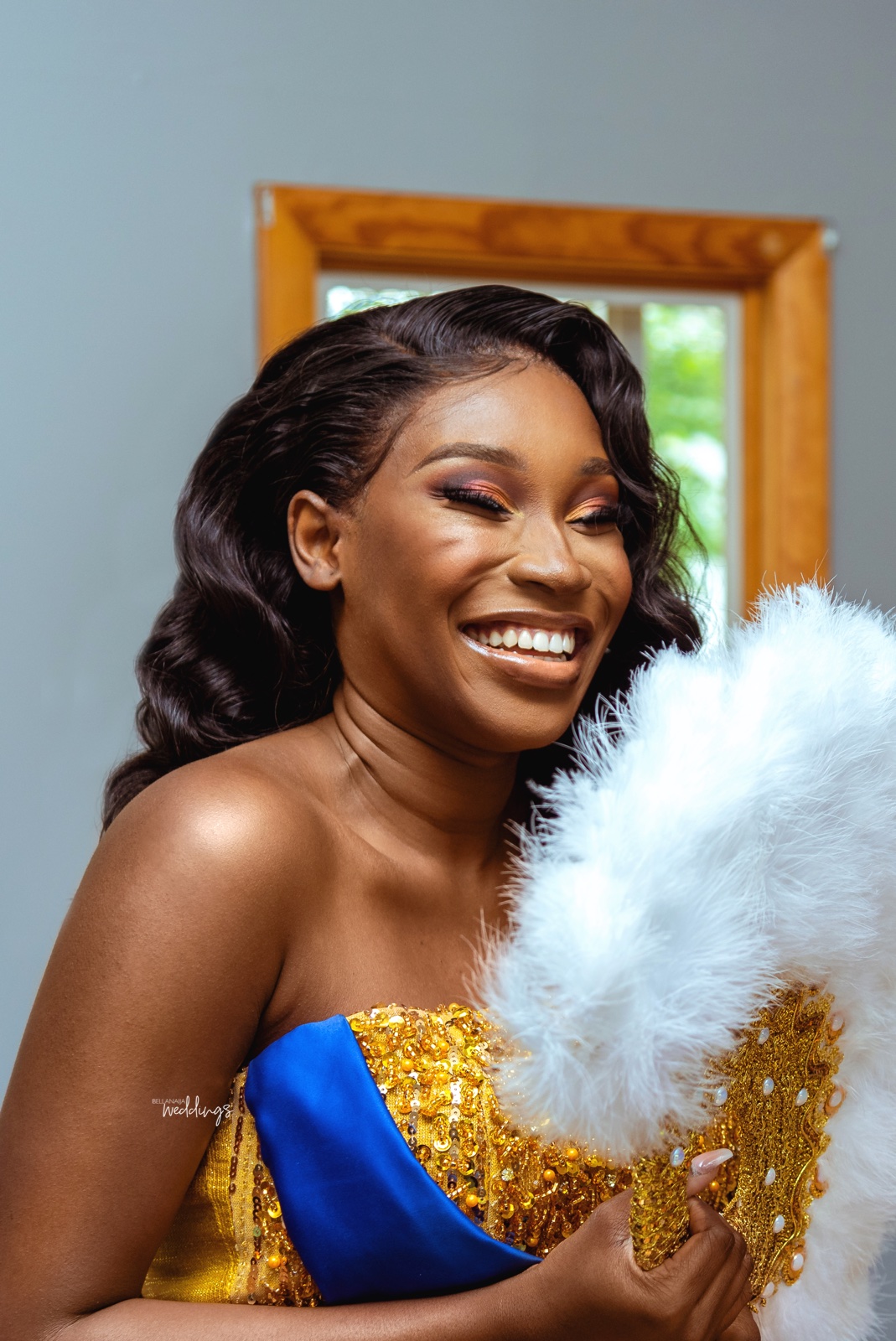 Our Proposal
For my birthday on June 1st, as always, he planned a series of activities for our day. We started the day with a string of activities and hoped he might propose on that day but as the day continued, it seemed less and less likely until I realized he wouldn't and resigned to just enjoy the day he planned without overthinking. The last activity was dinner and we pulled up to the docks in marina bay to a yacht. I thought he planned a dinner cruise which was exciting. We got on the yacht and I realized we were the only ones on which was more amazing to me that he rented out a boat for dinner.
The captain took me on a "tour" after leaving the port and when we came back to the main deck, a path was lined with rose petals and candles leading to a set of curtains. He pulled the curtain back to reveal a terrace covered in petals with our closest family and friends as he got down on one knee. After our boat party, we celebrated with even more friends at the after-party he planned.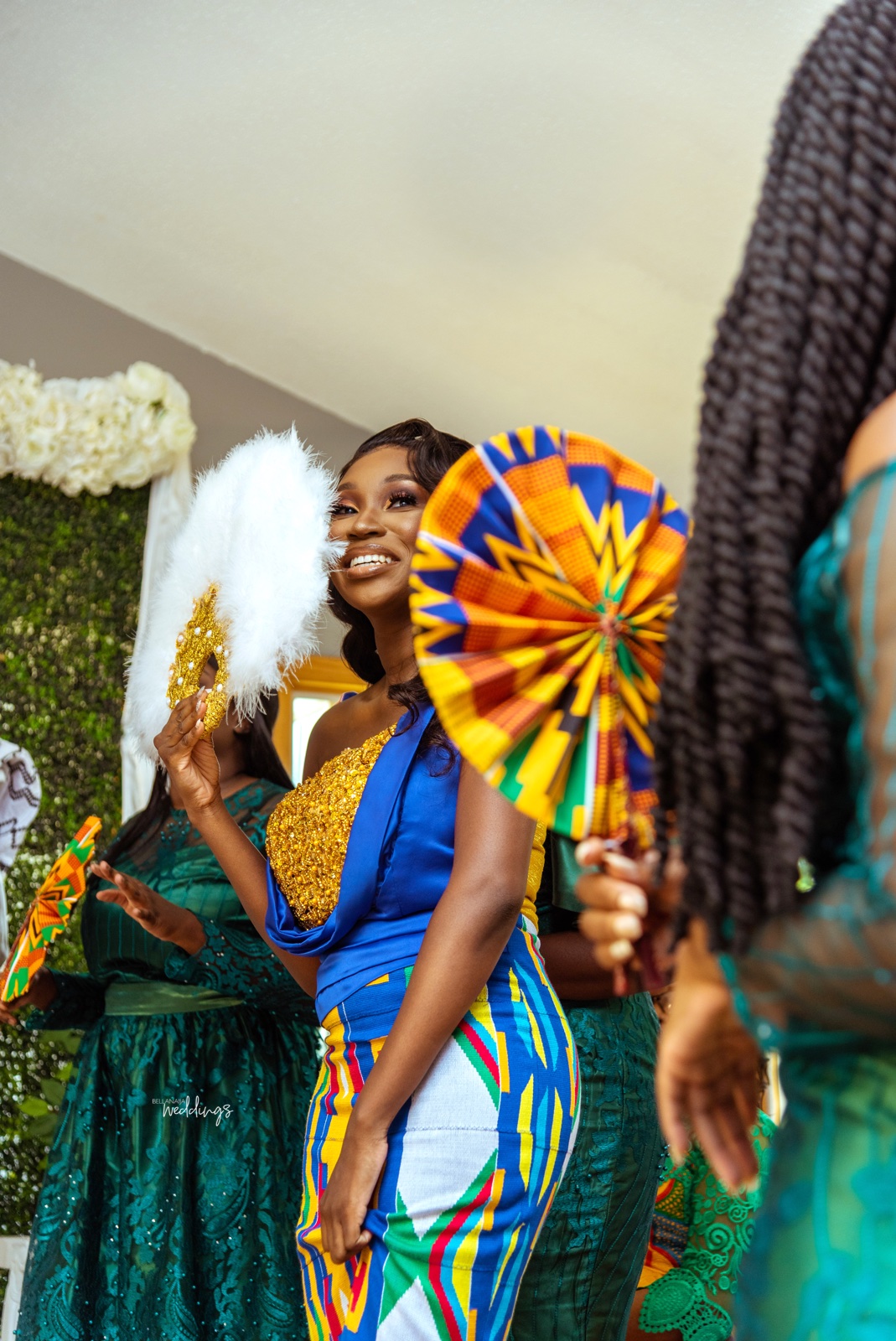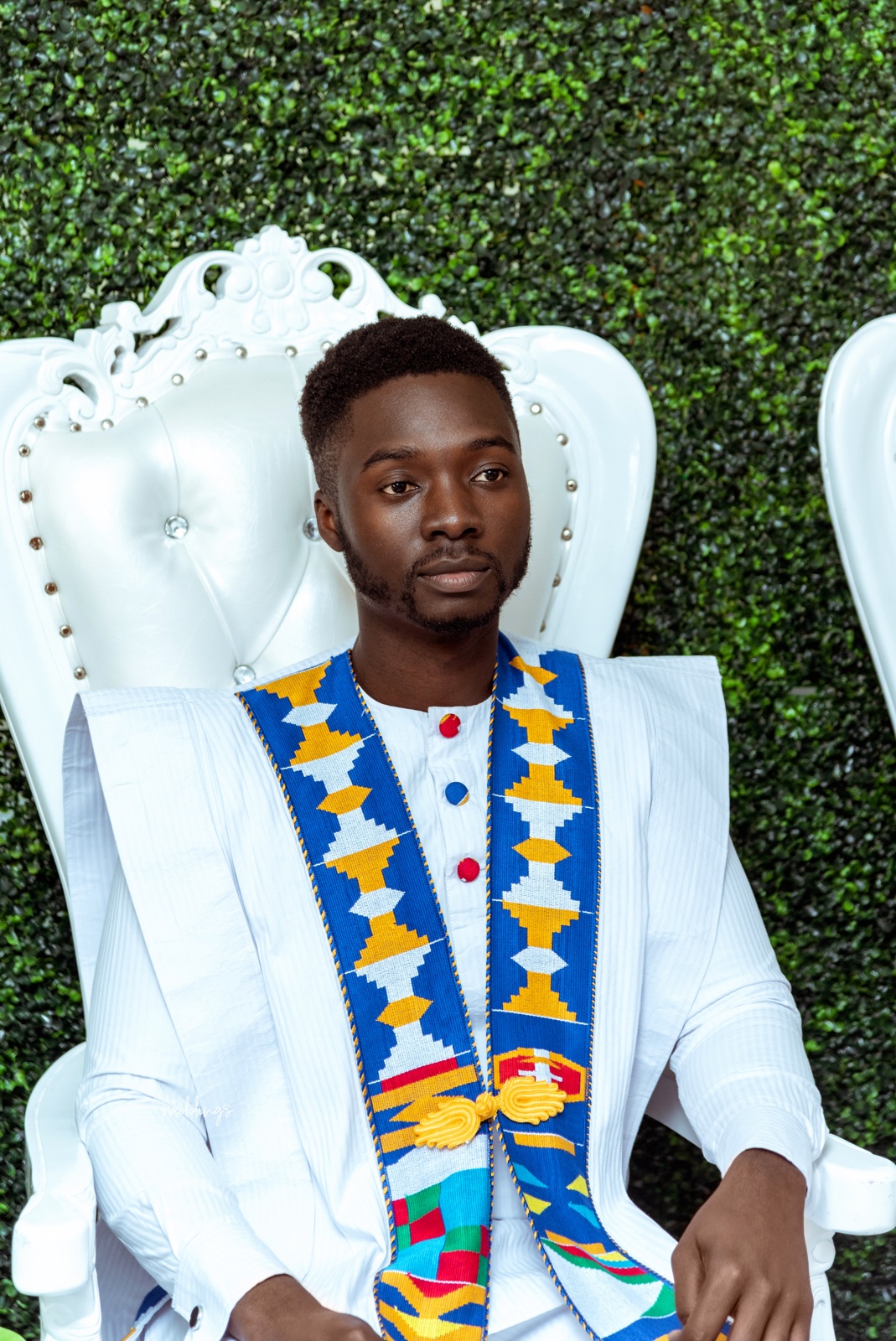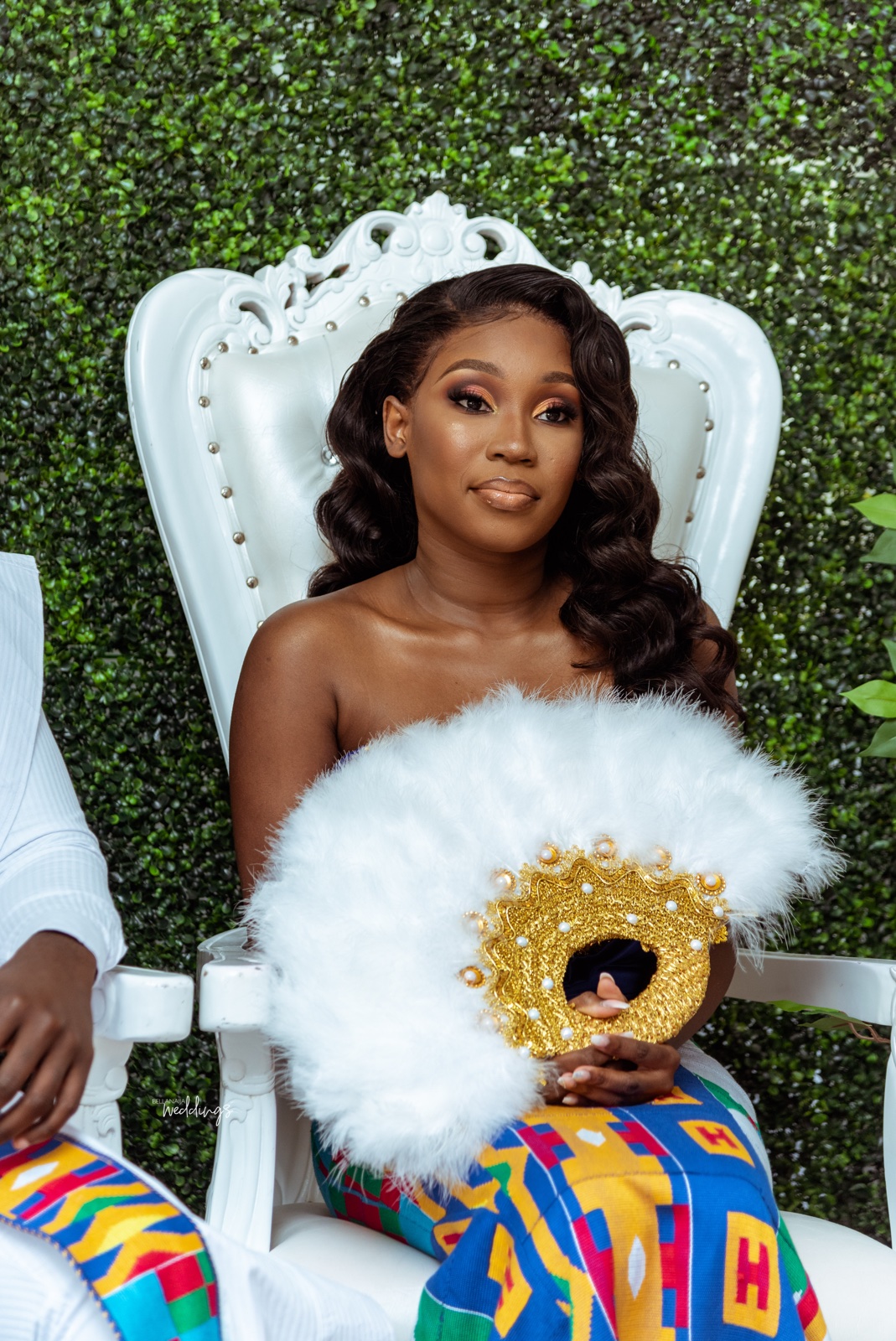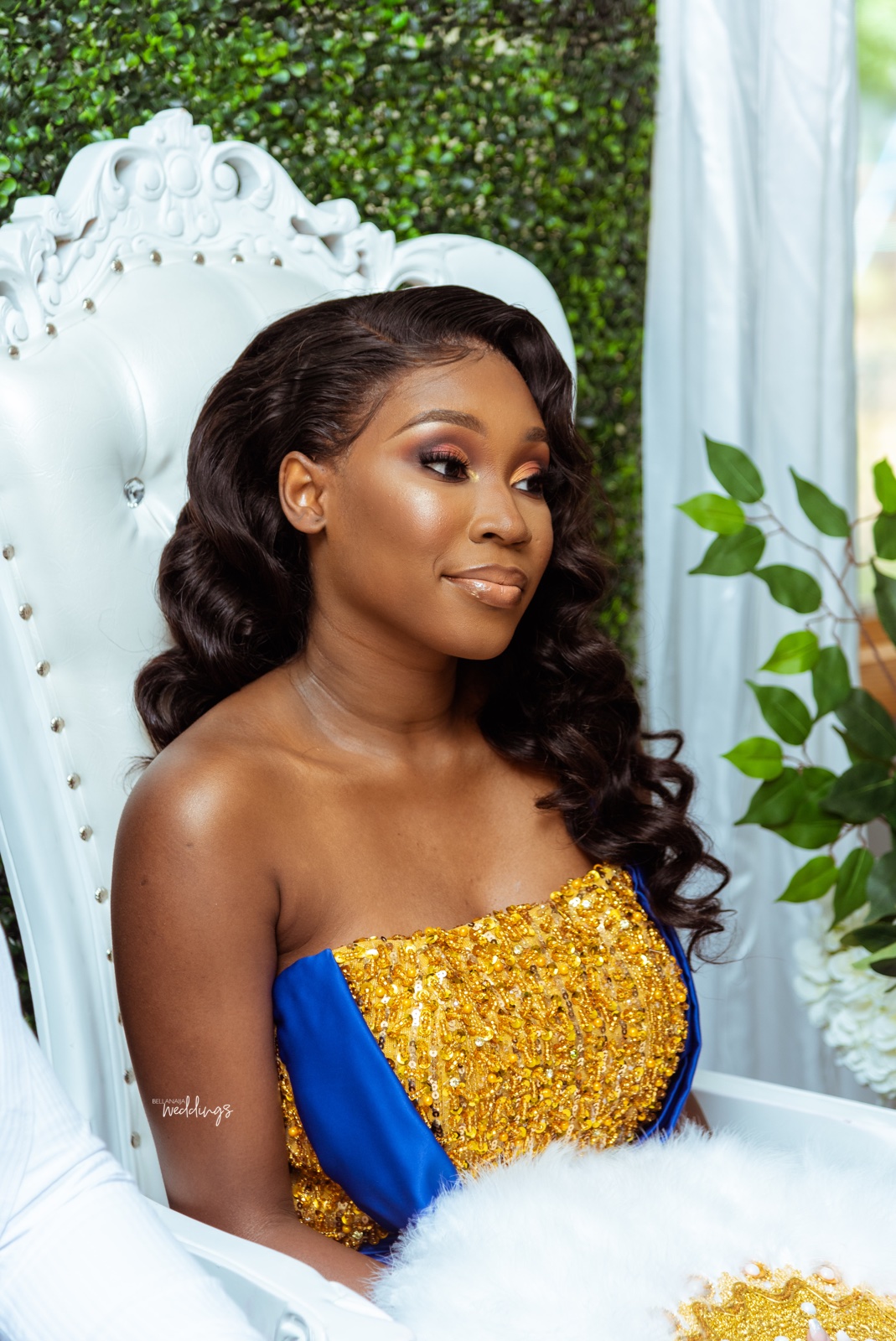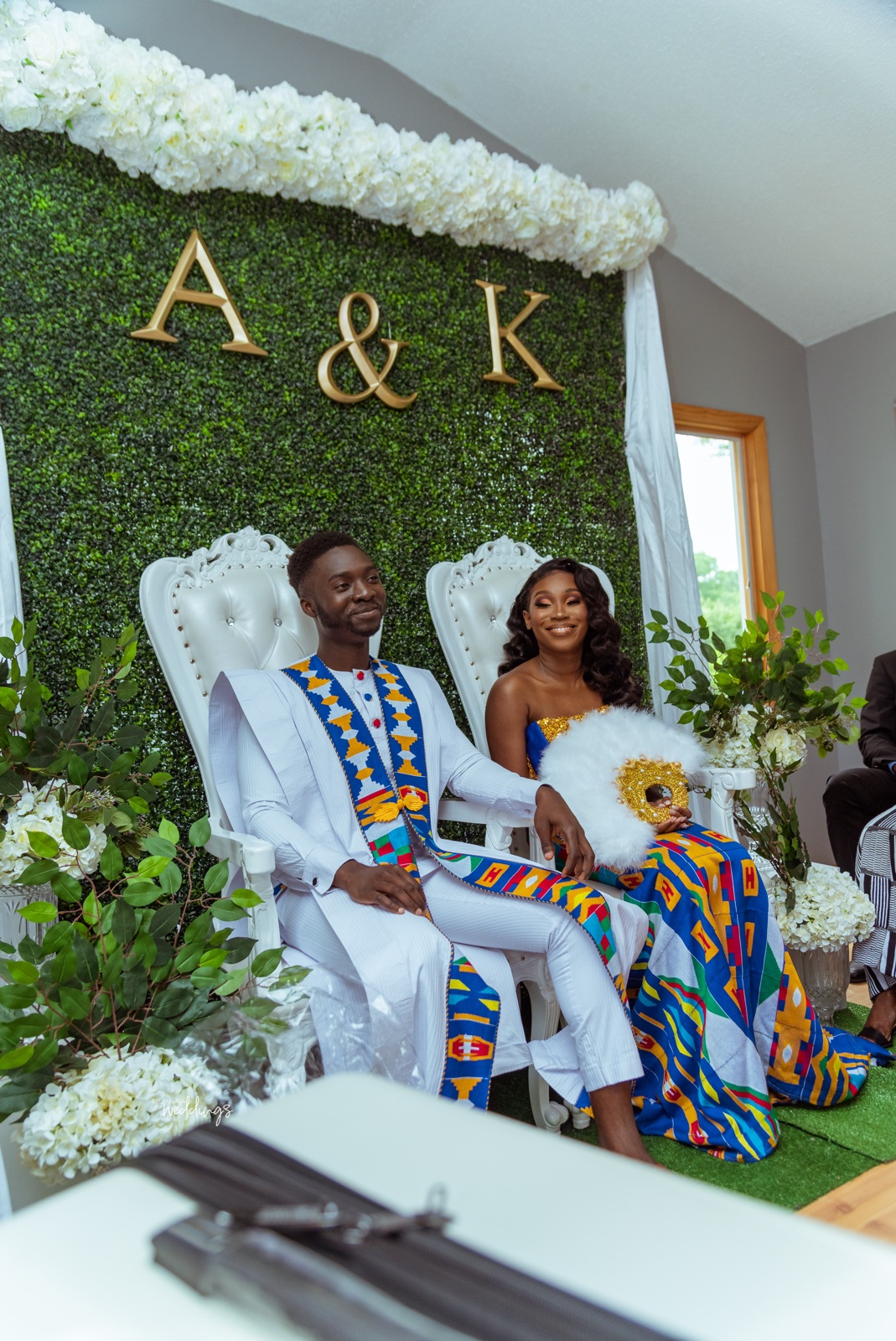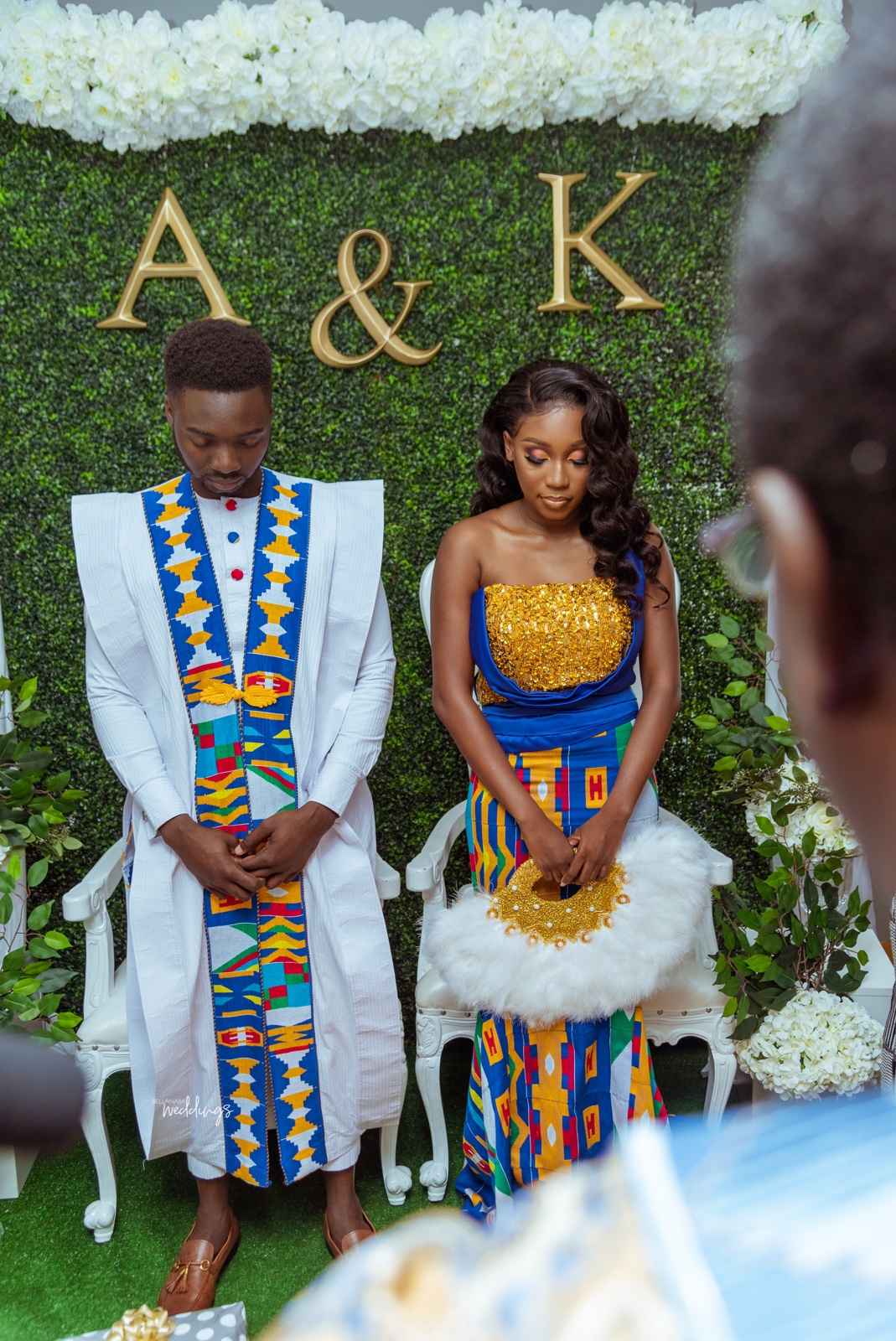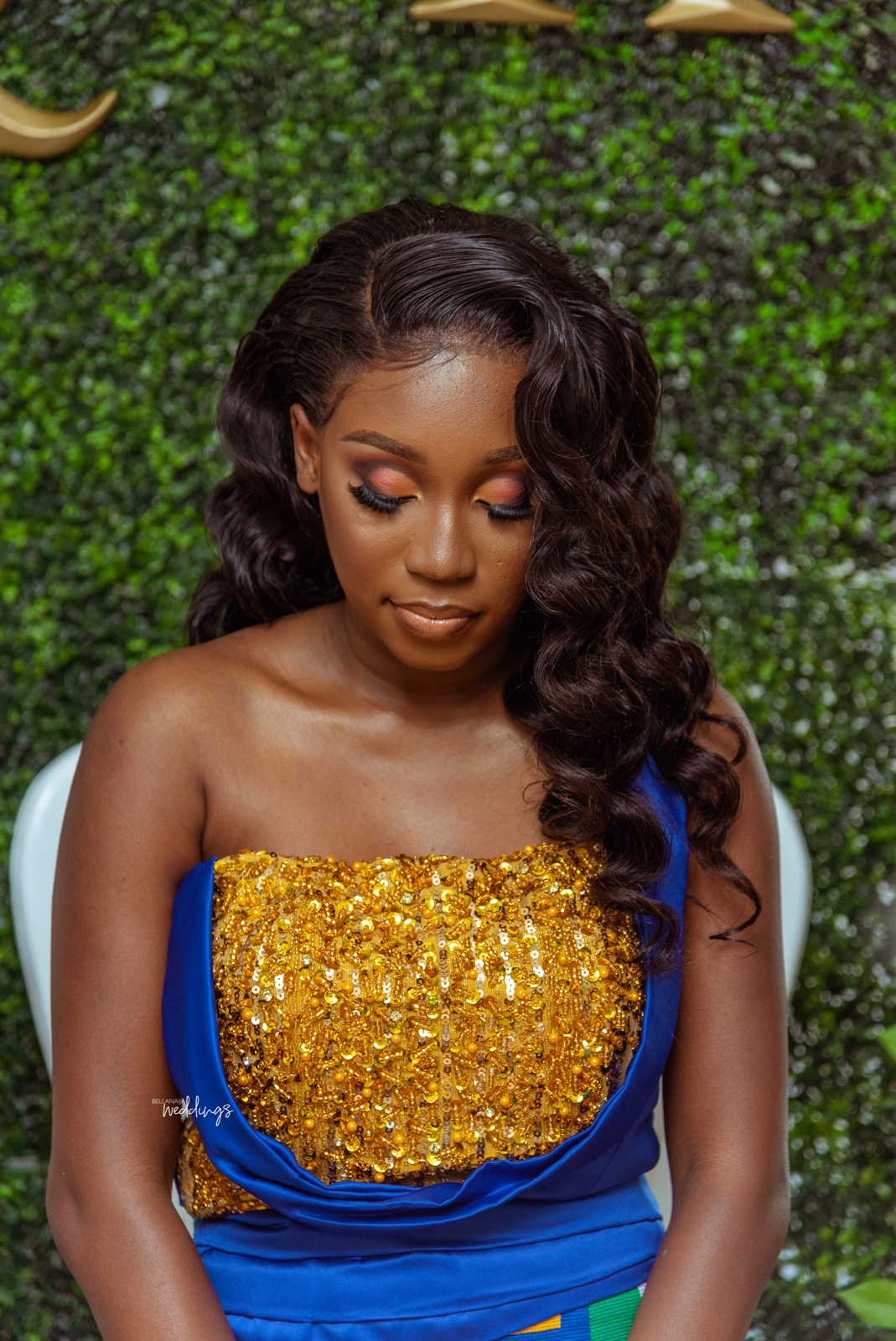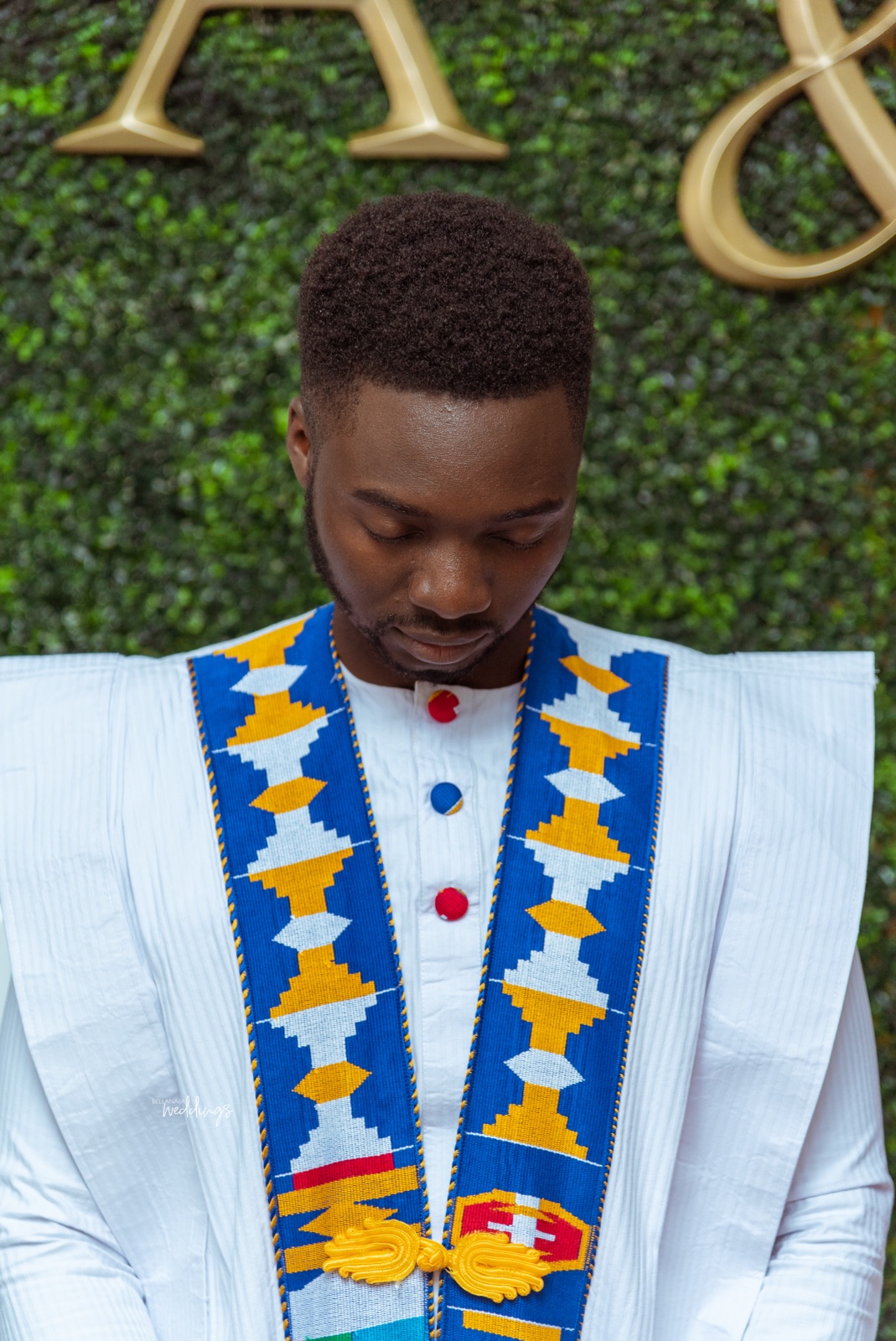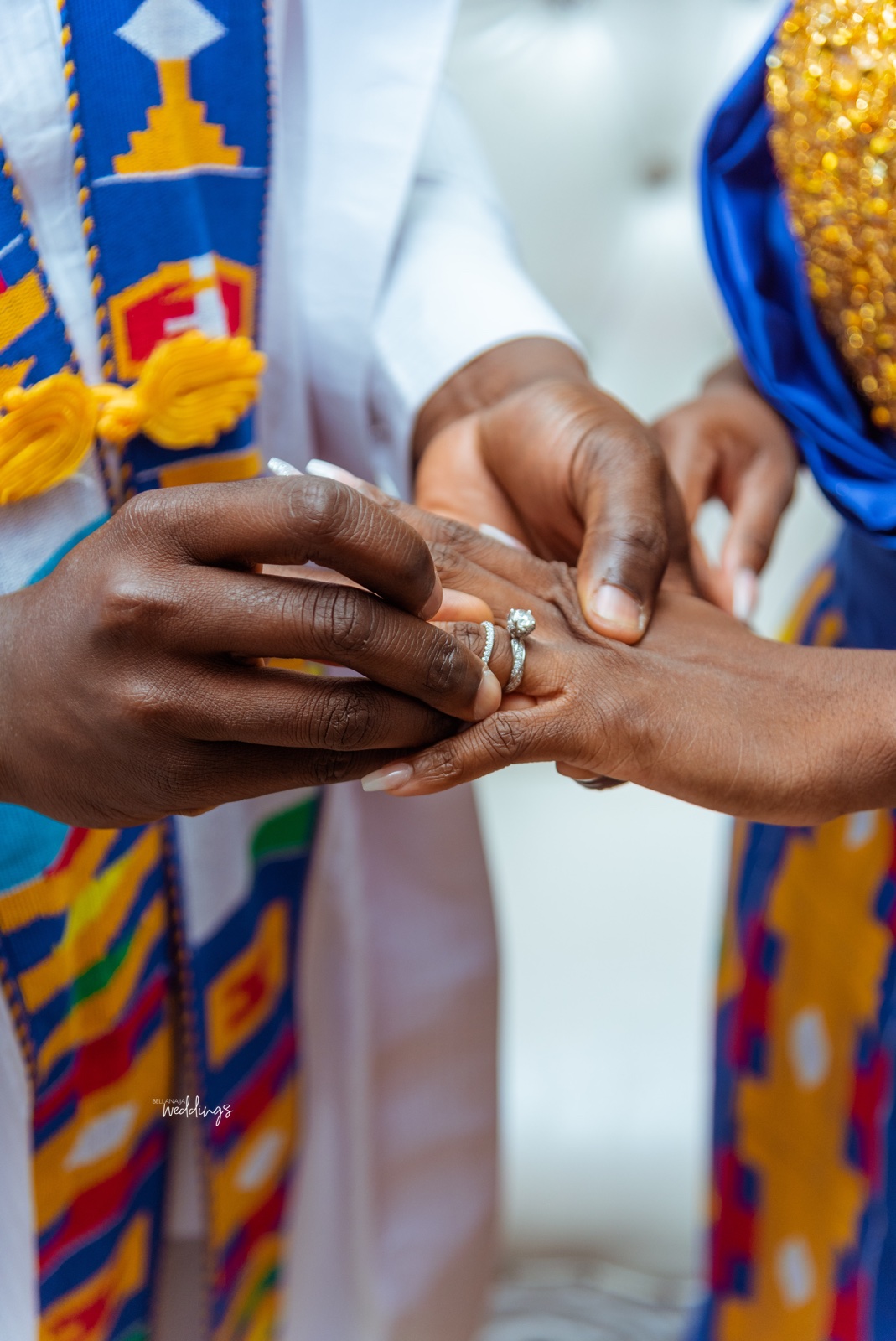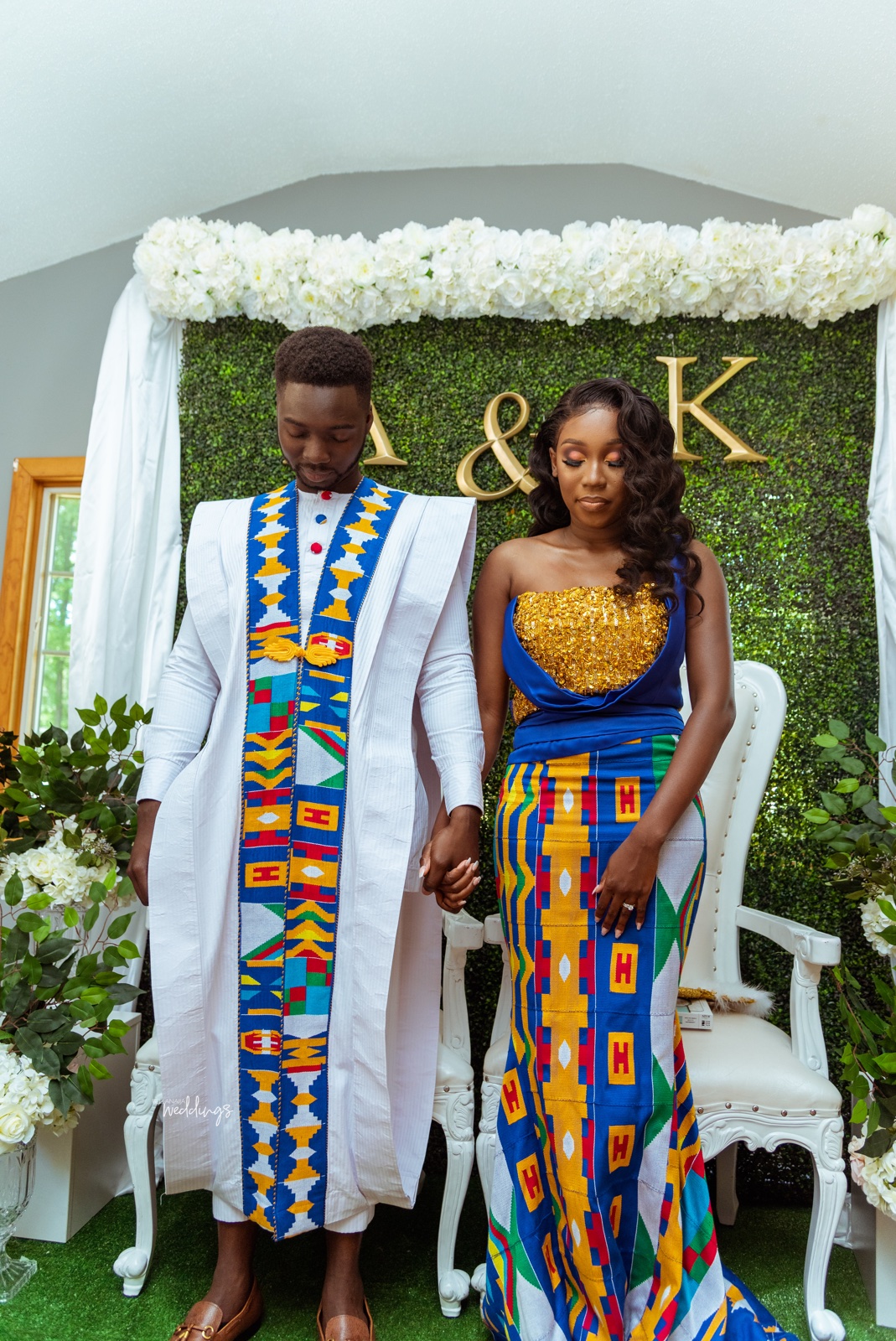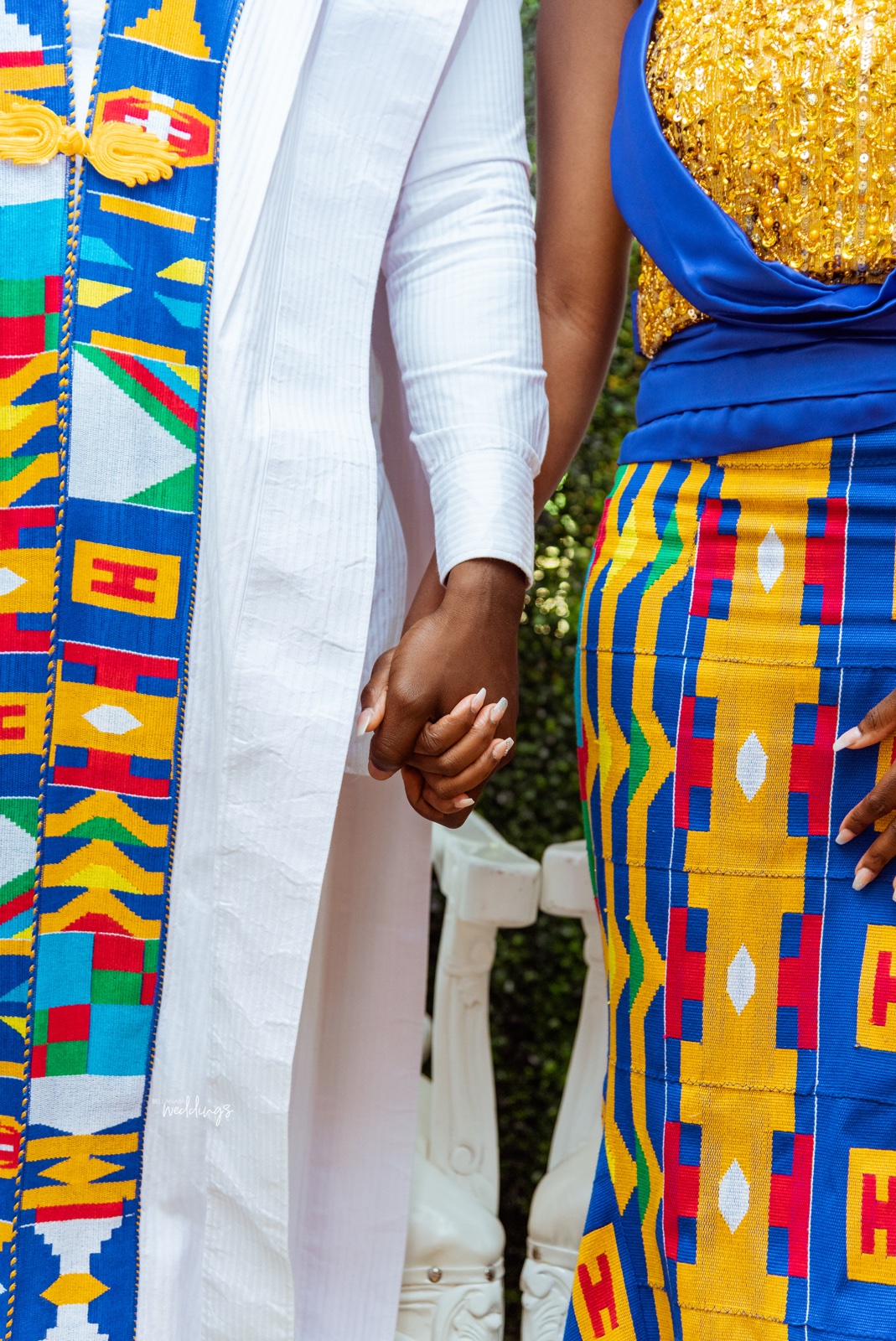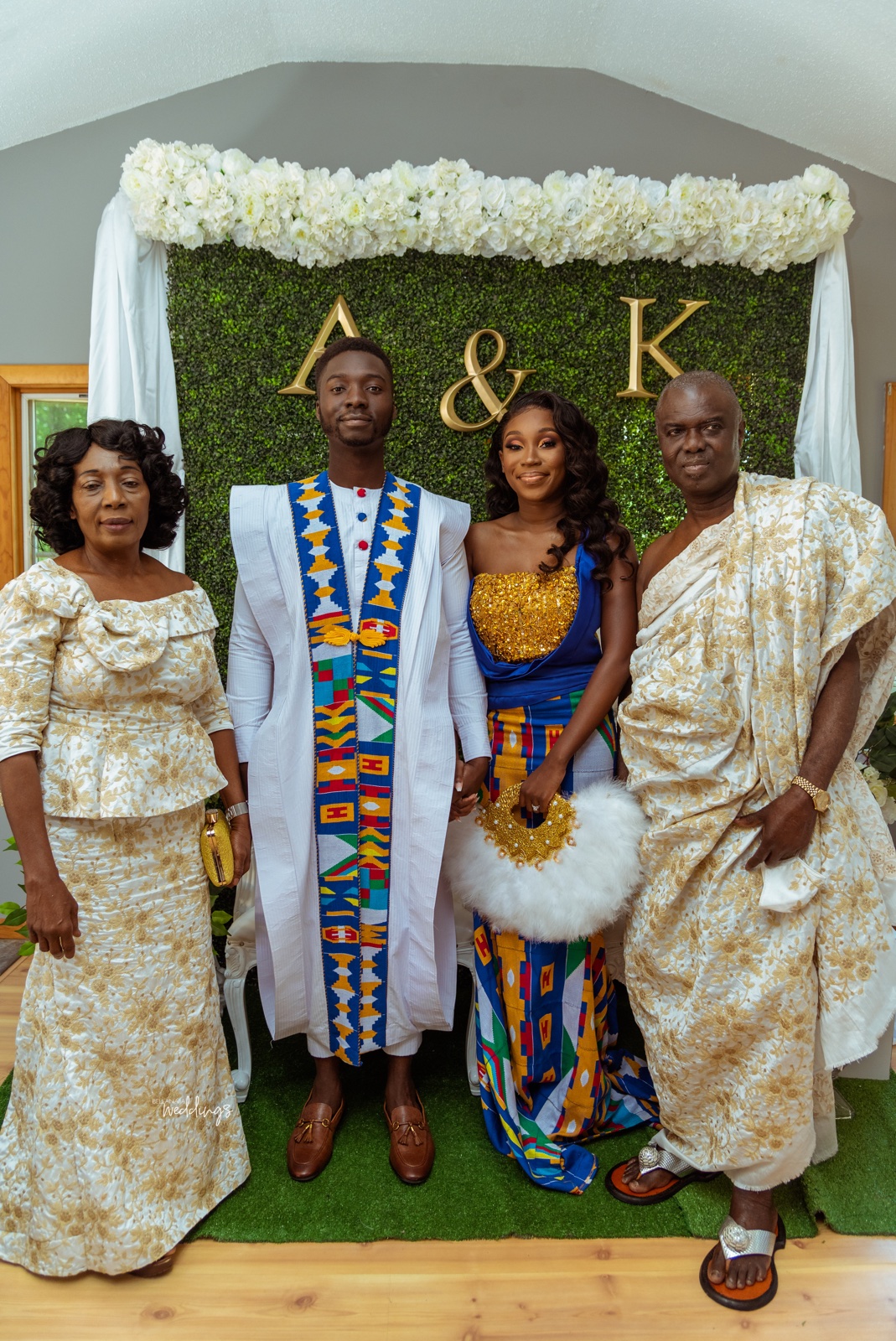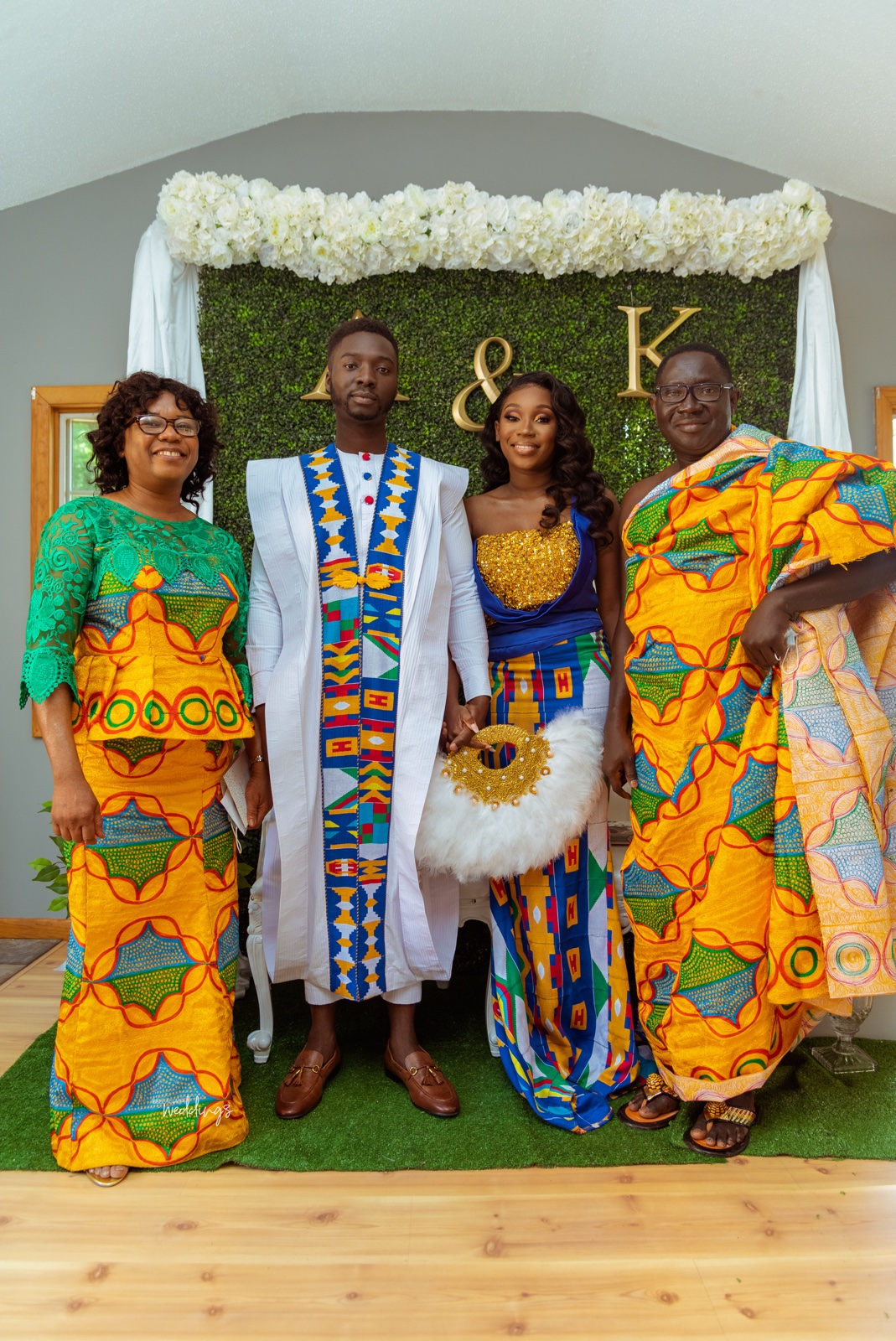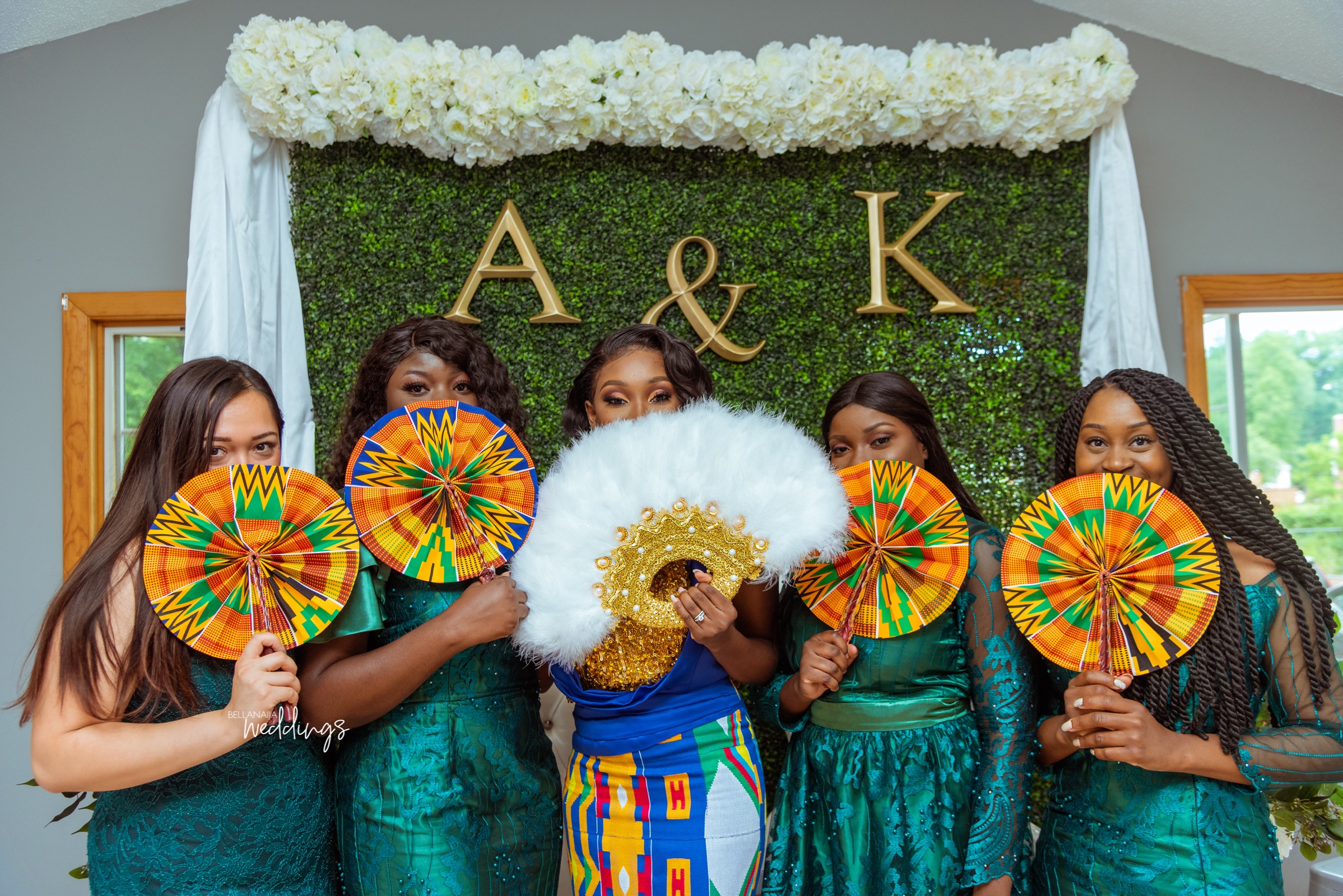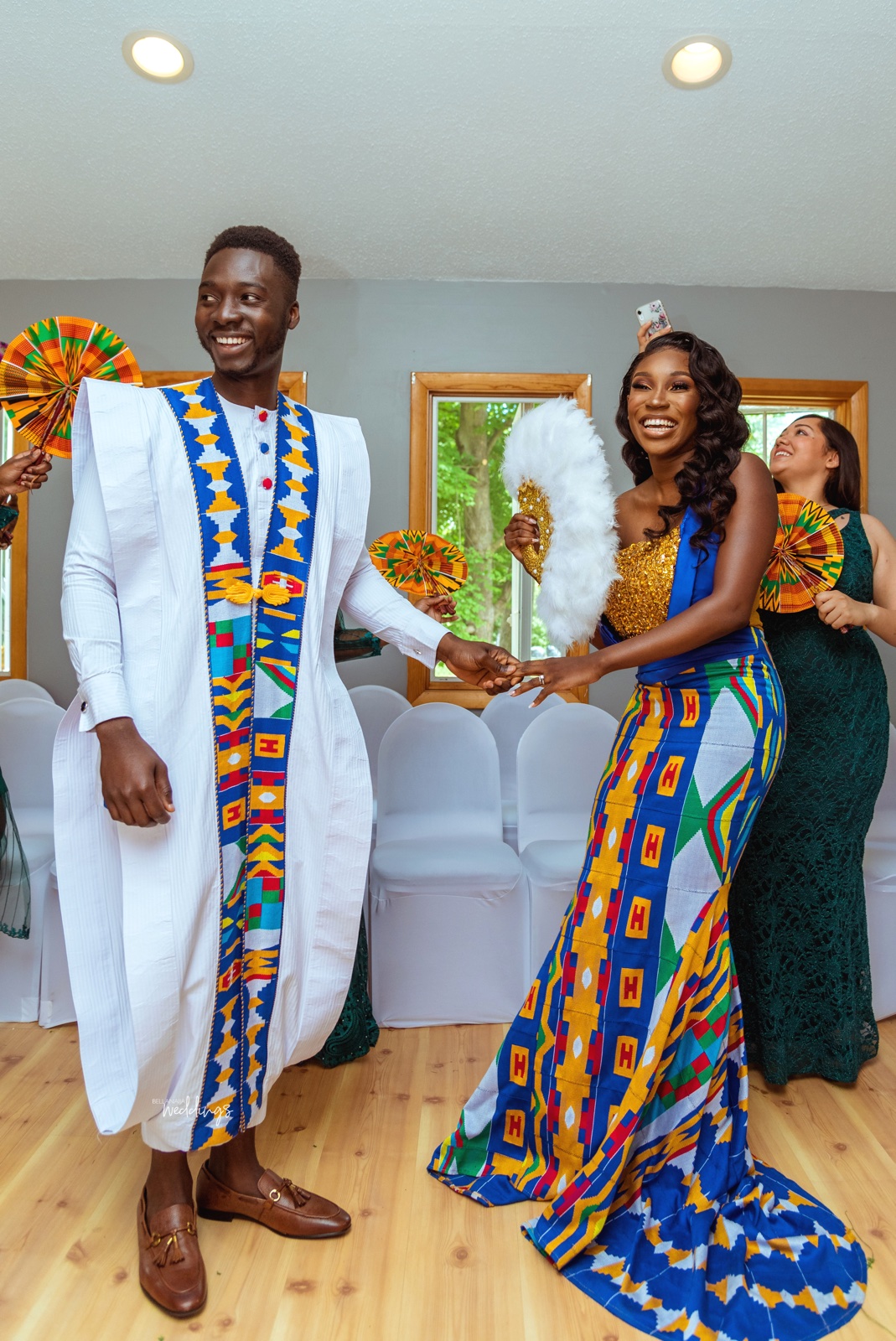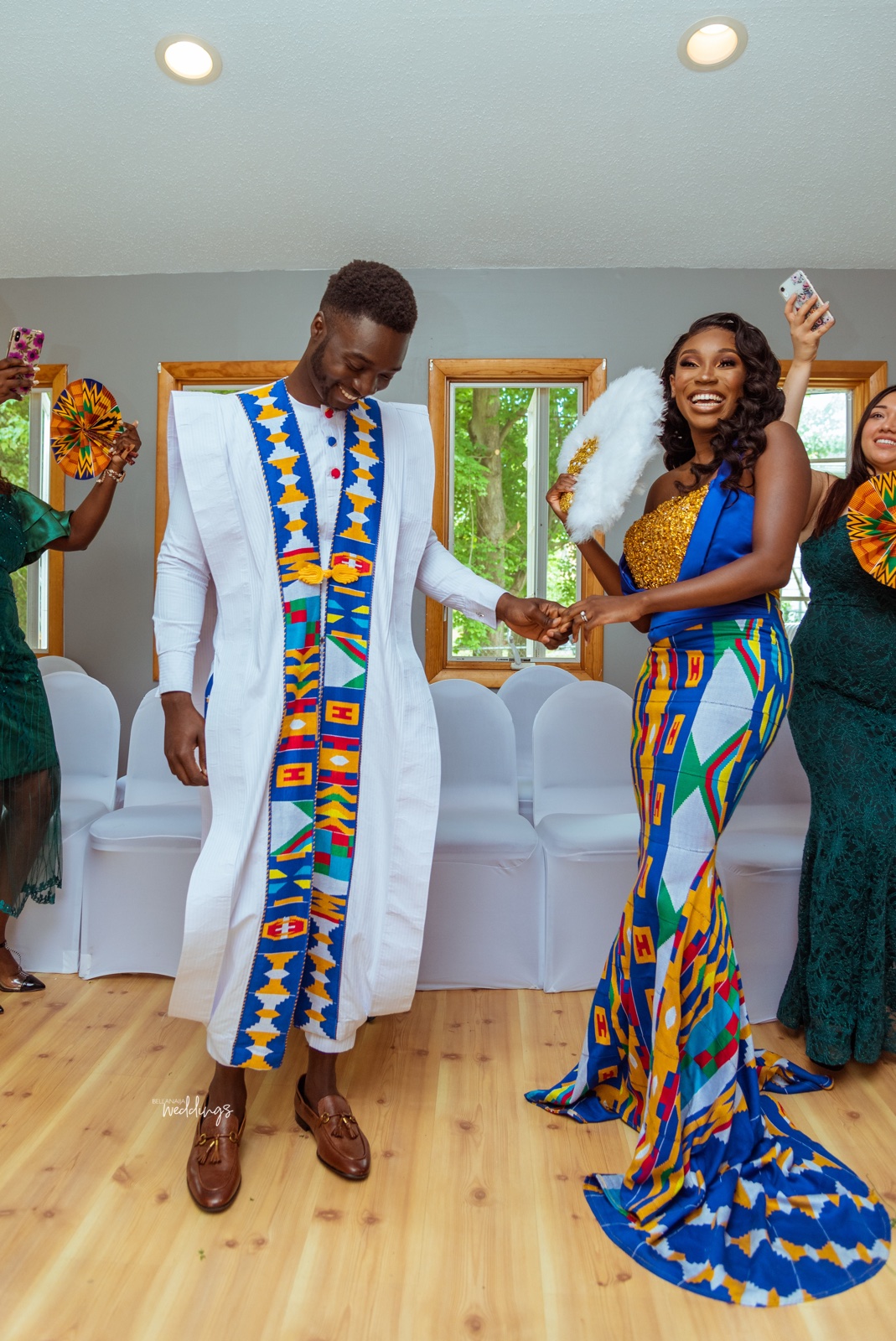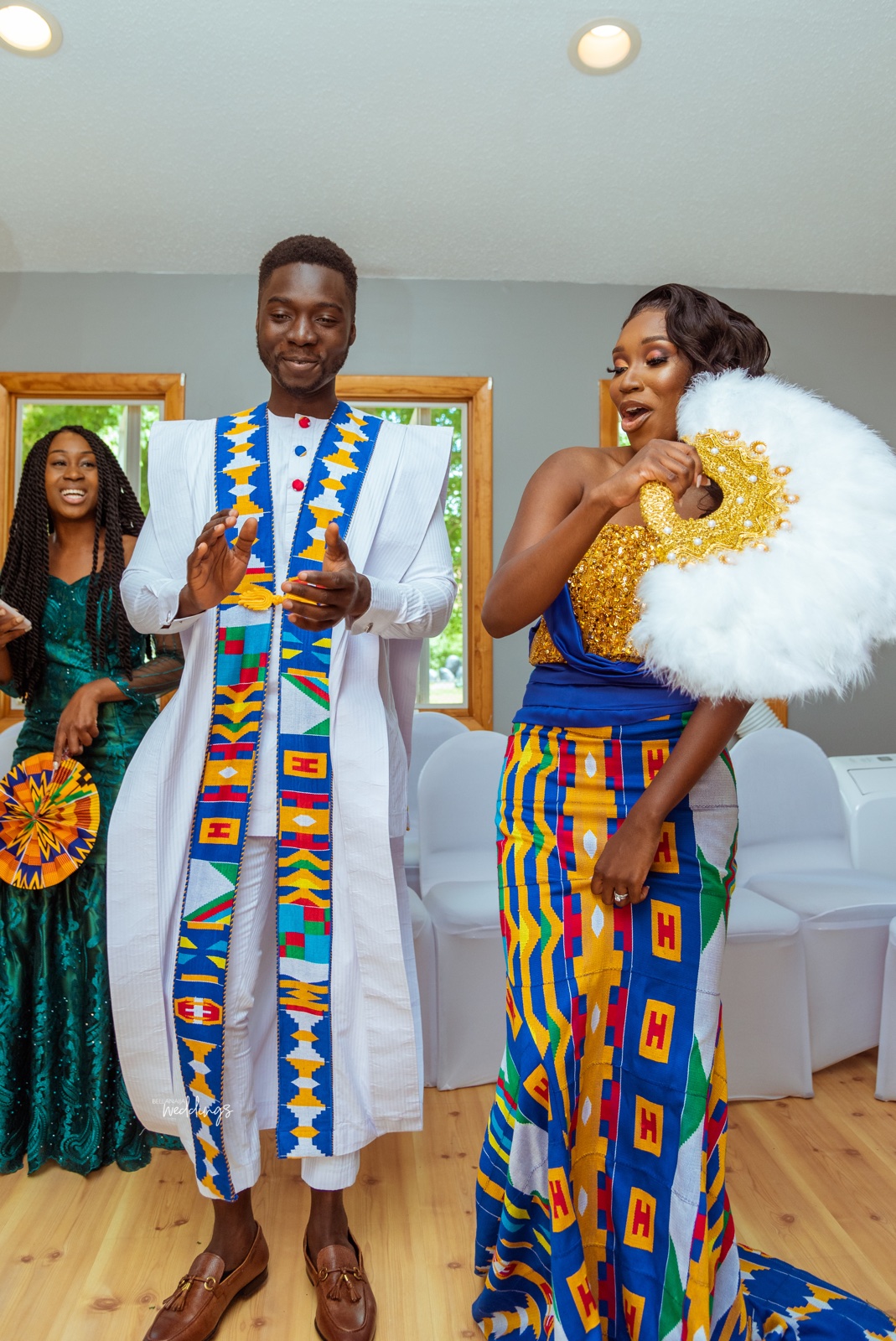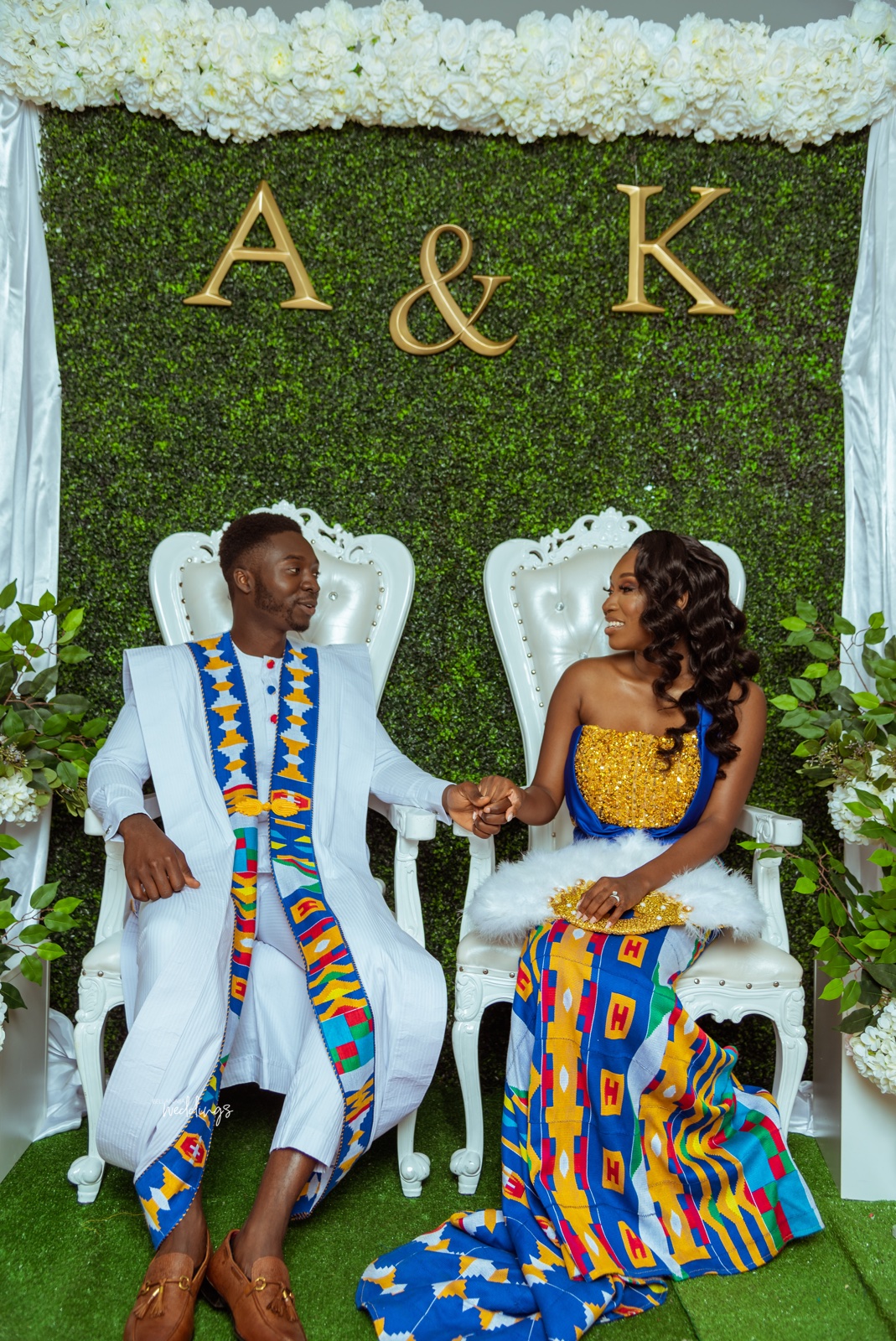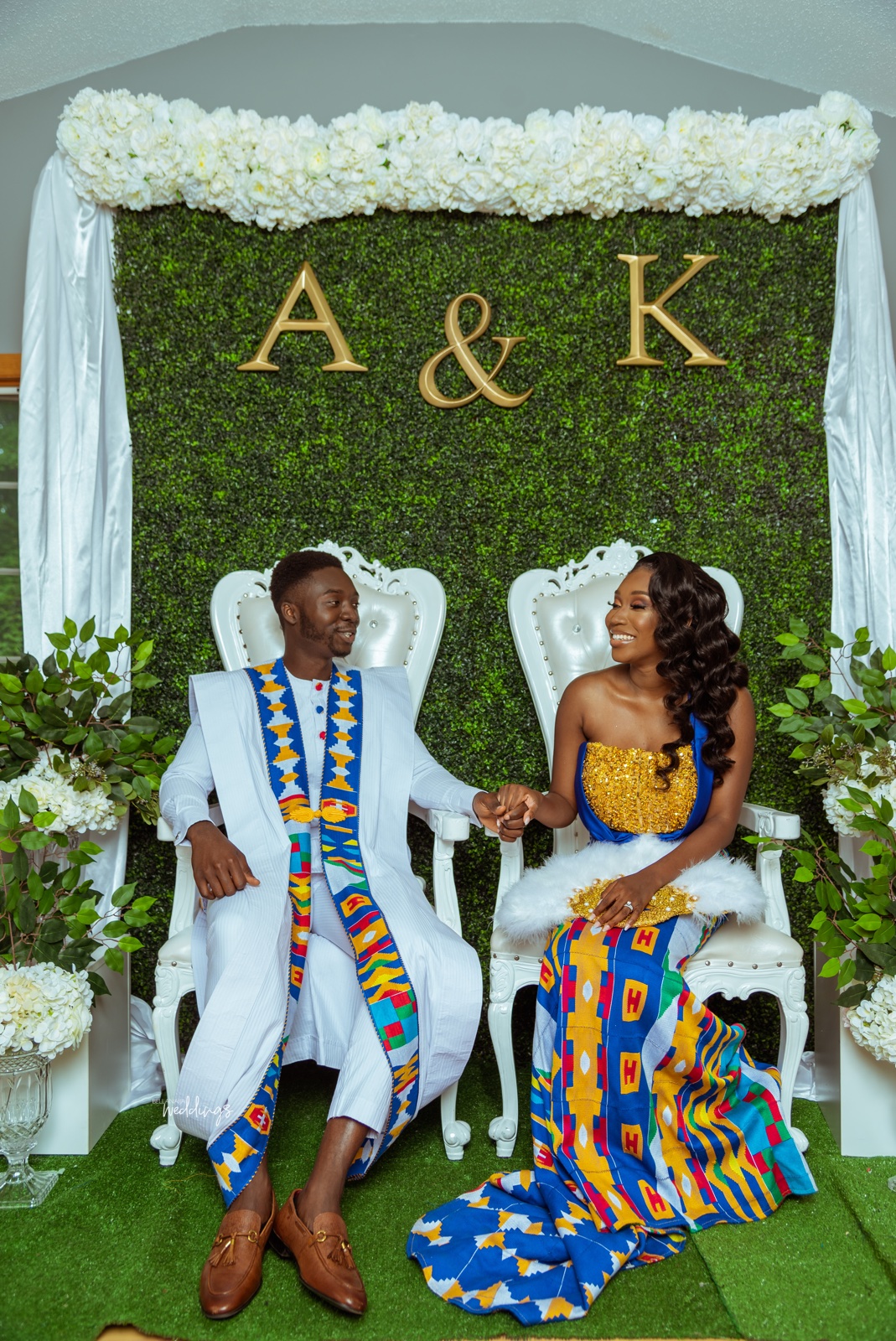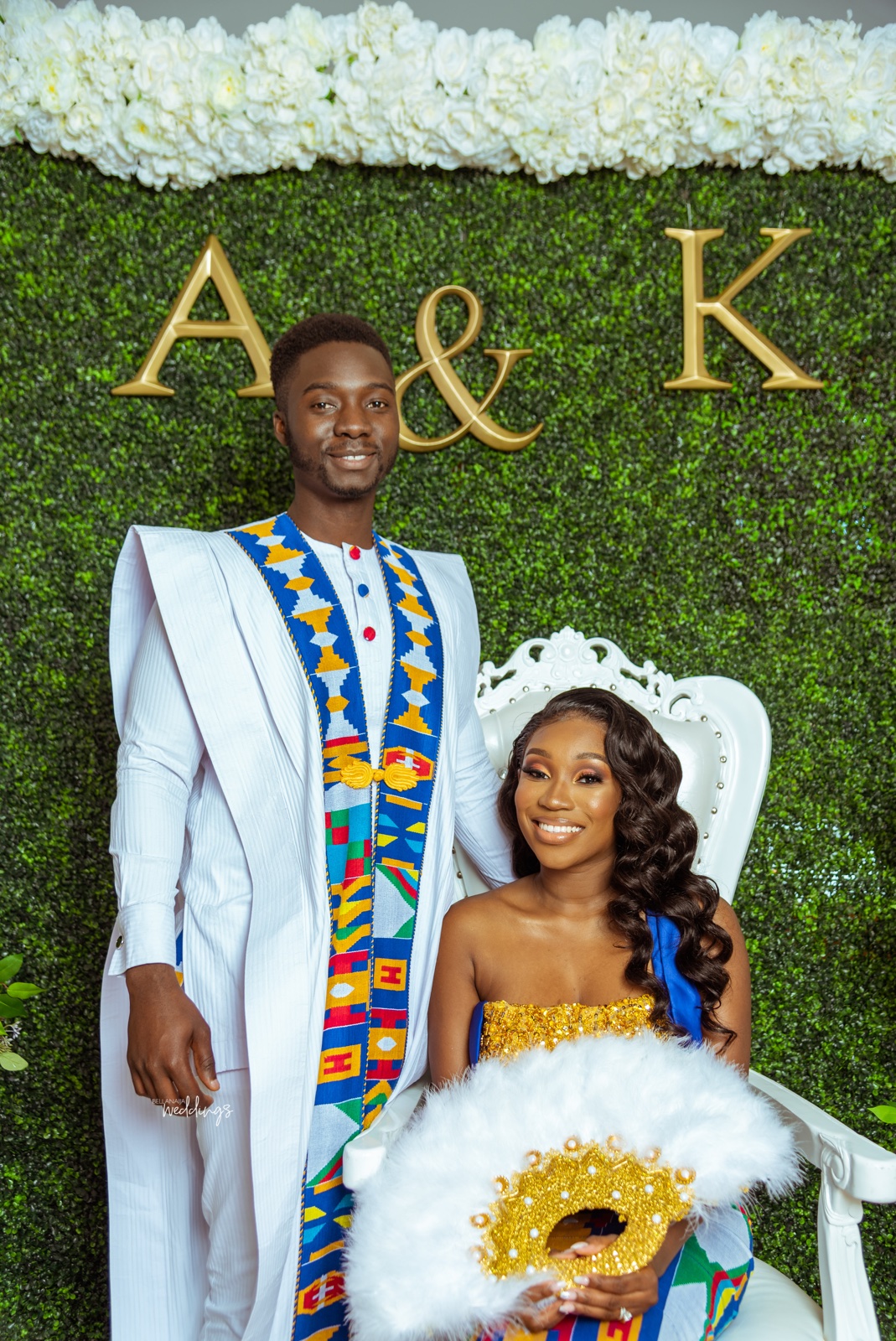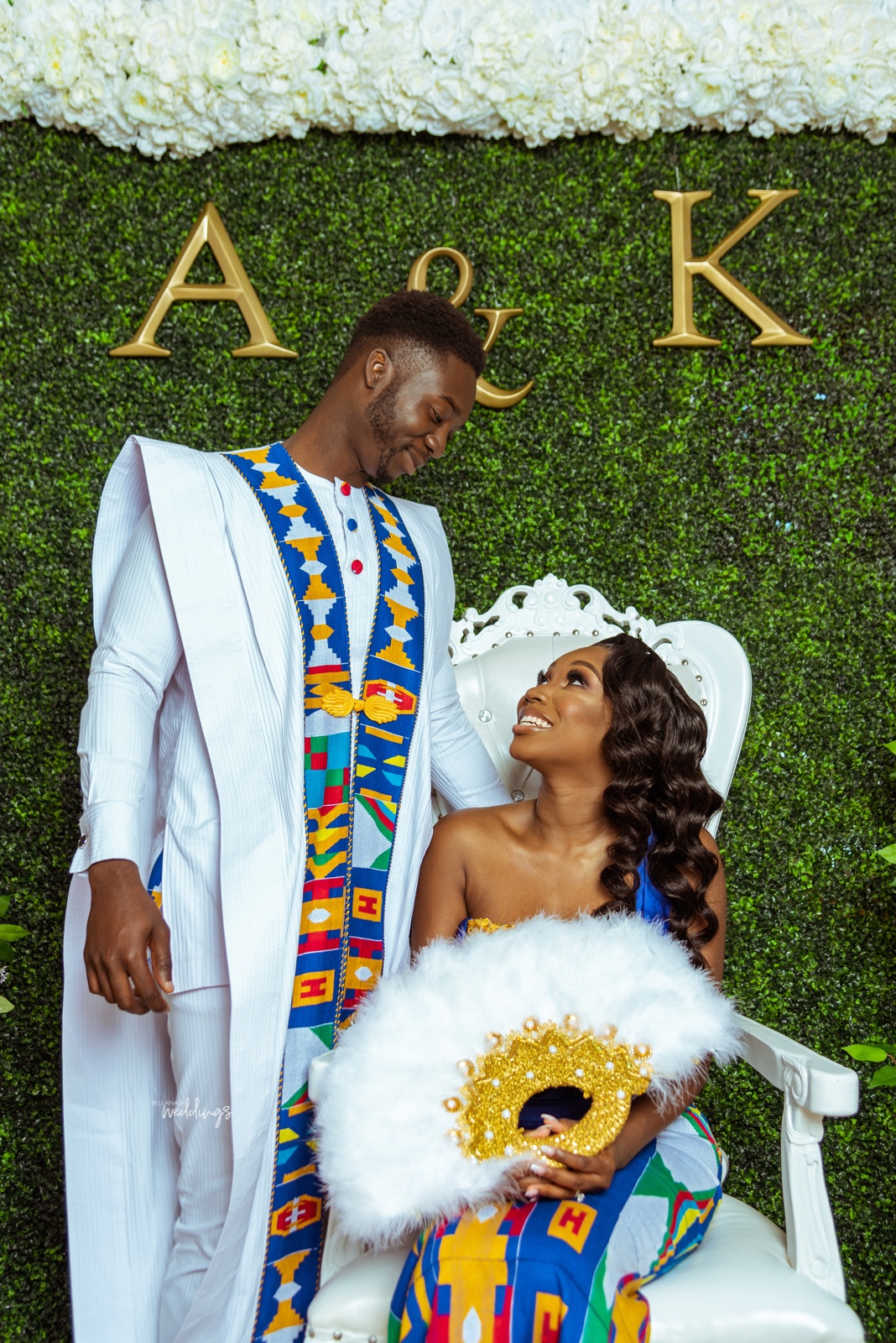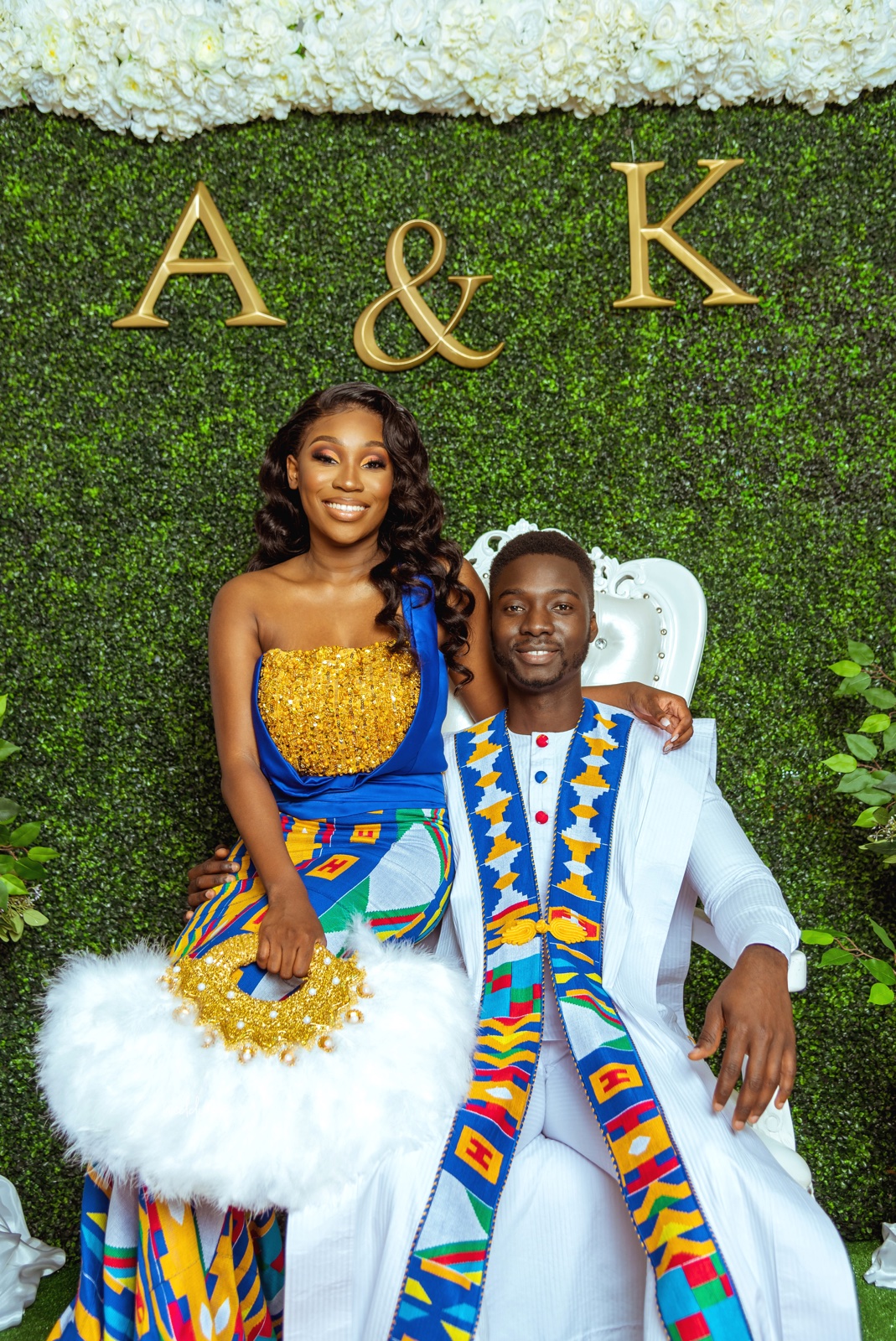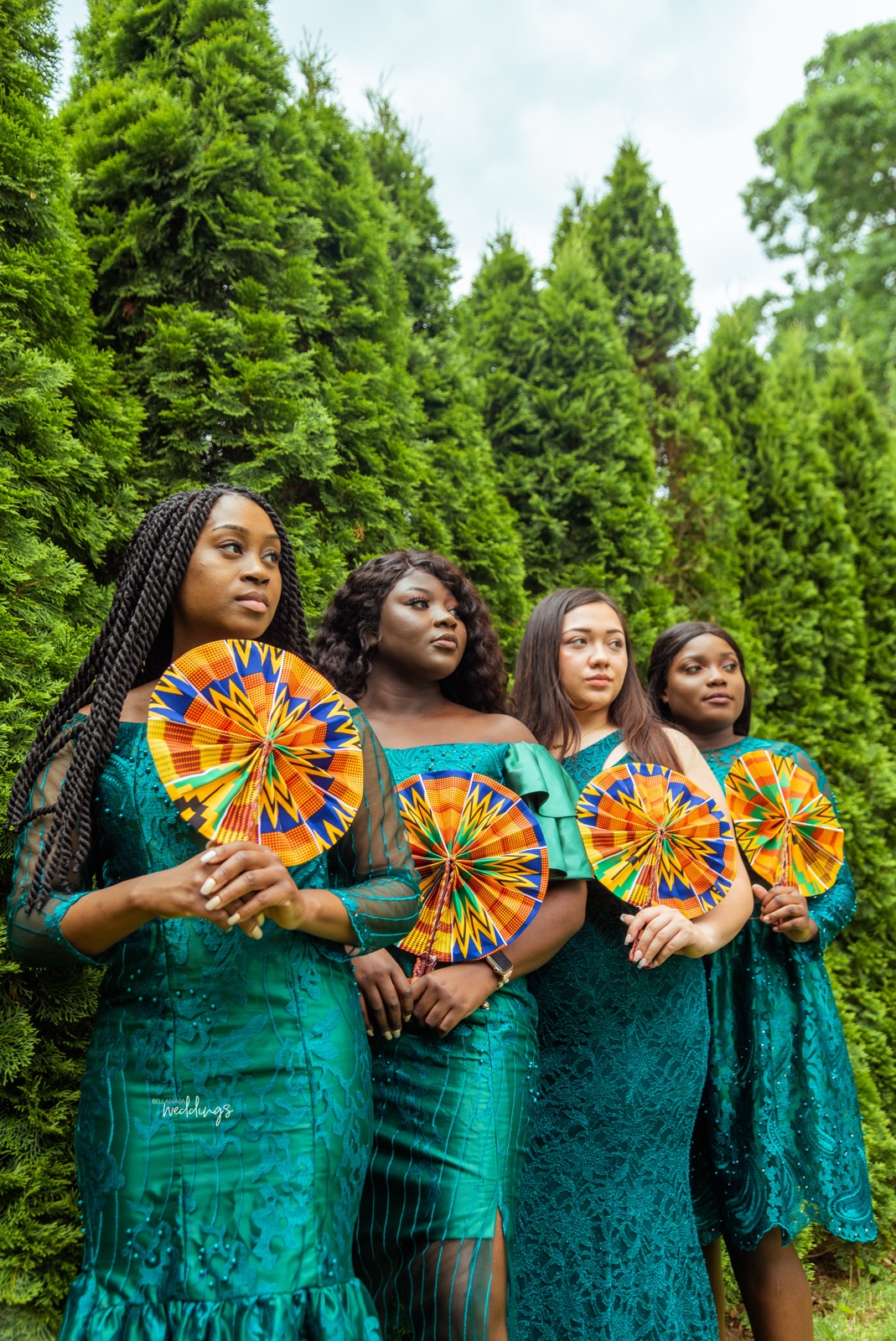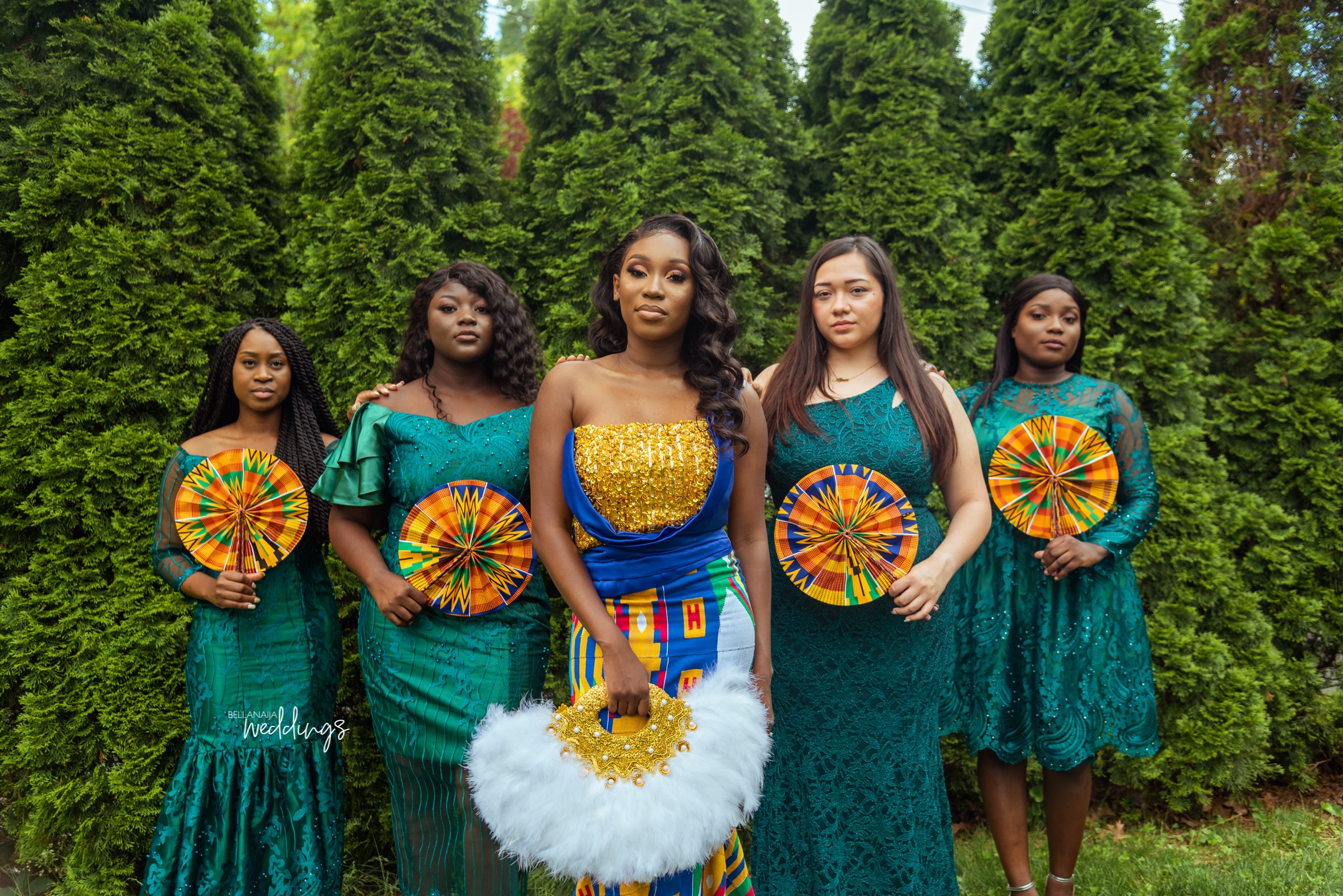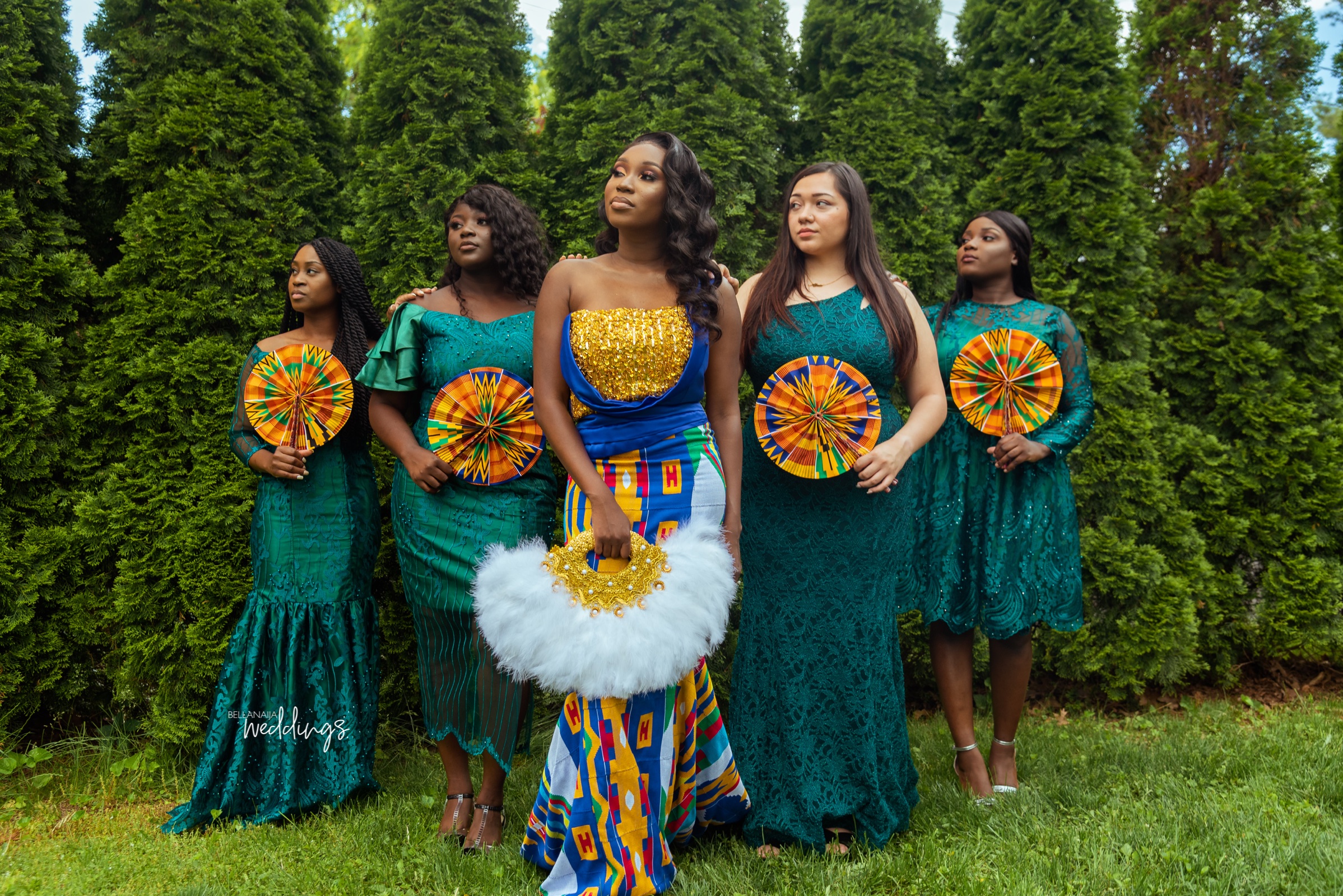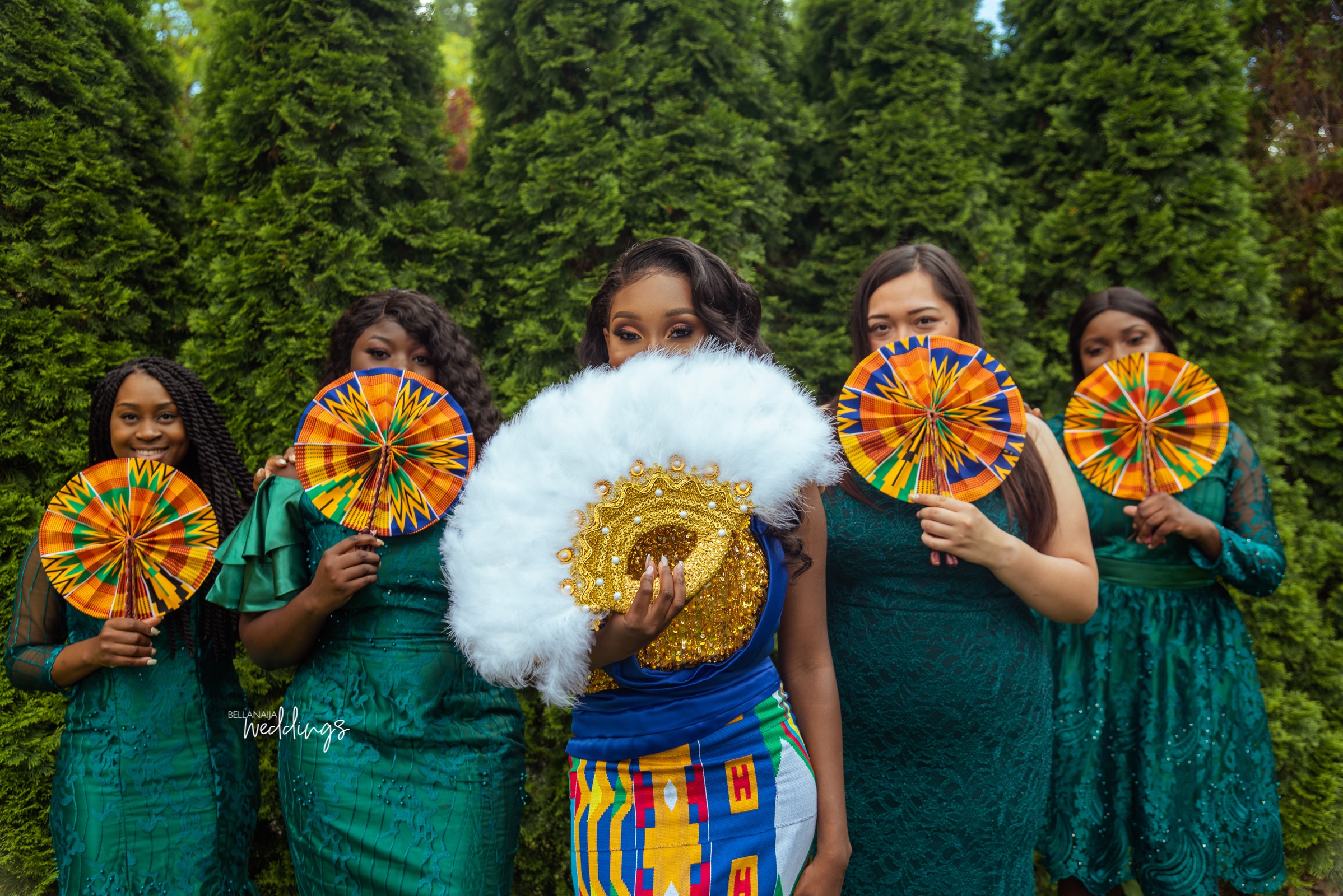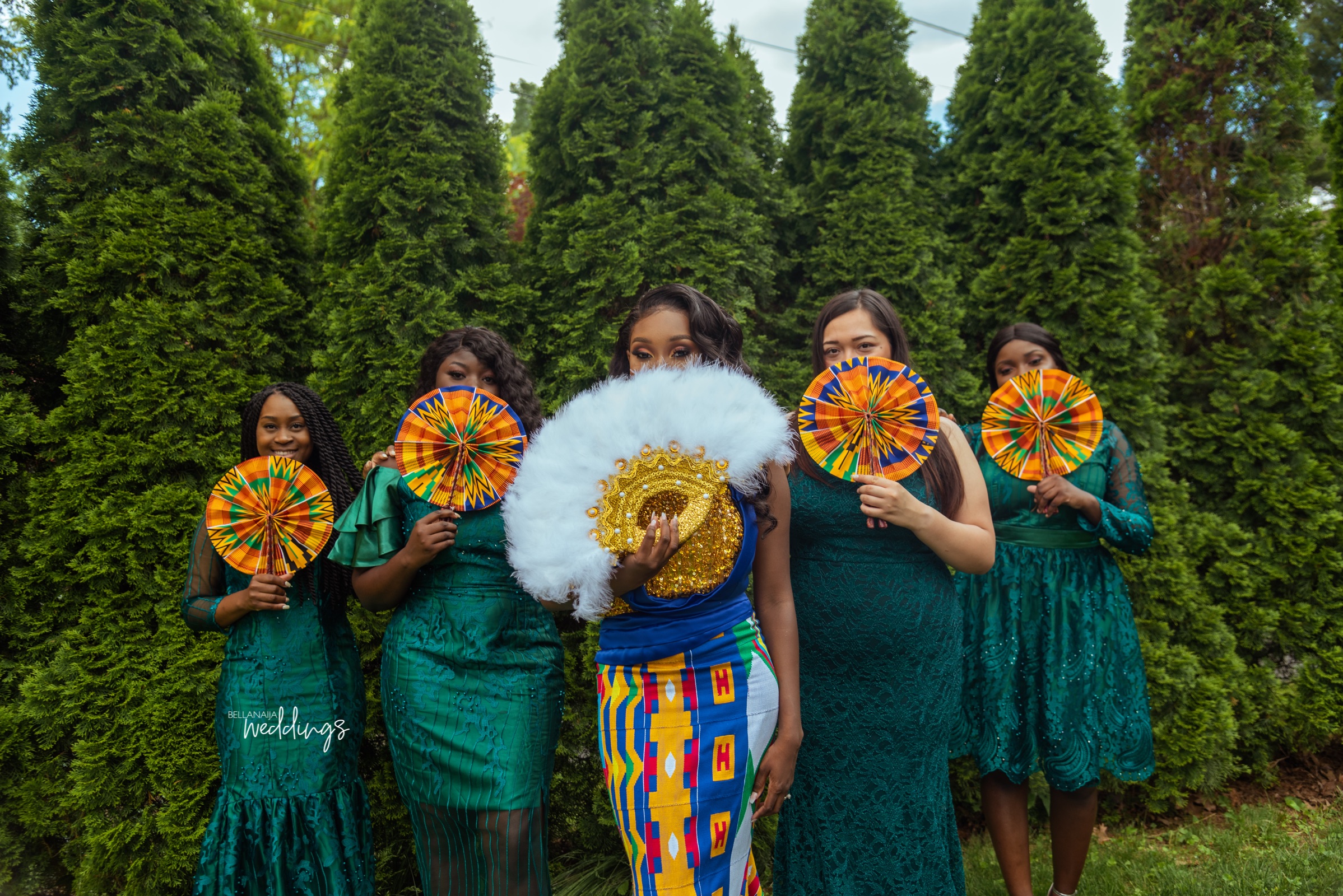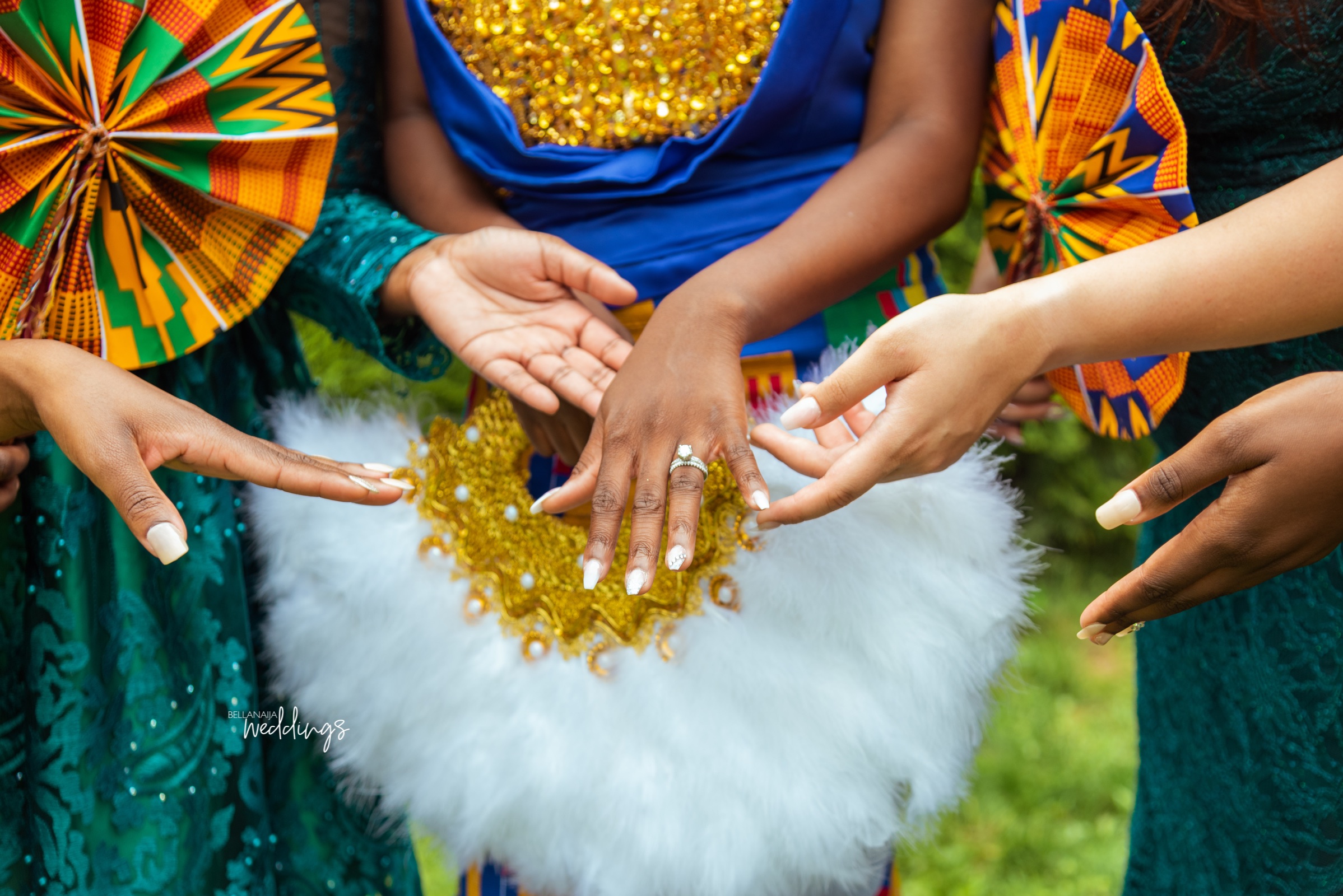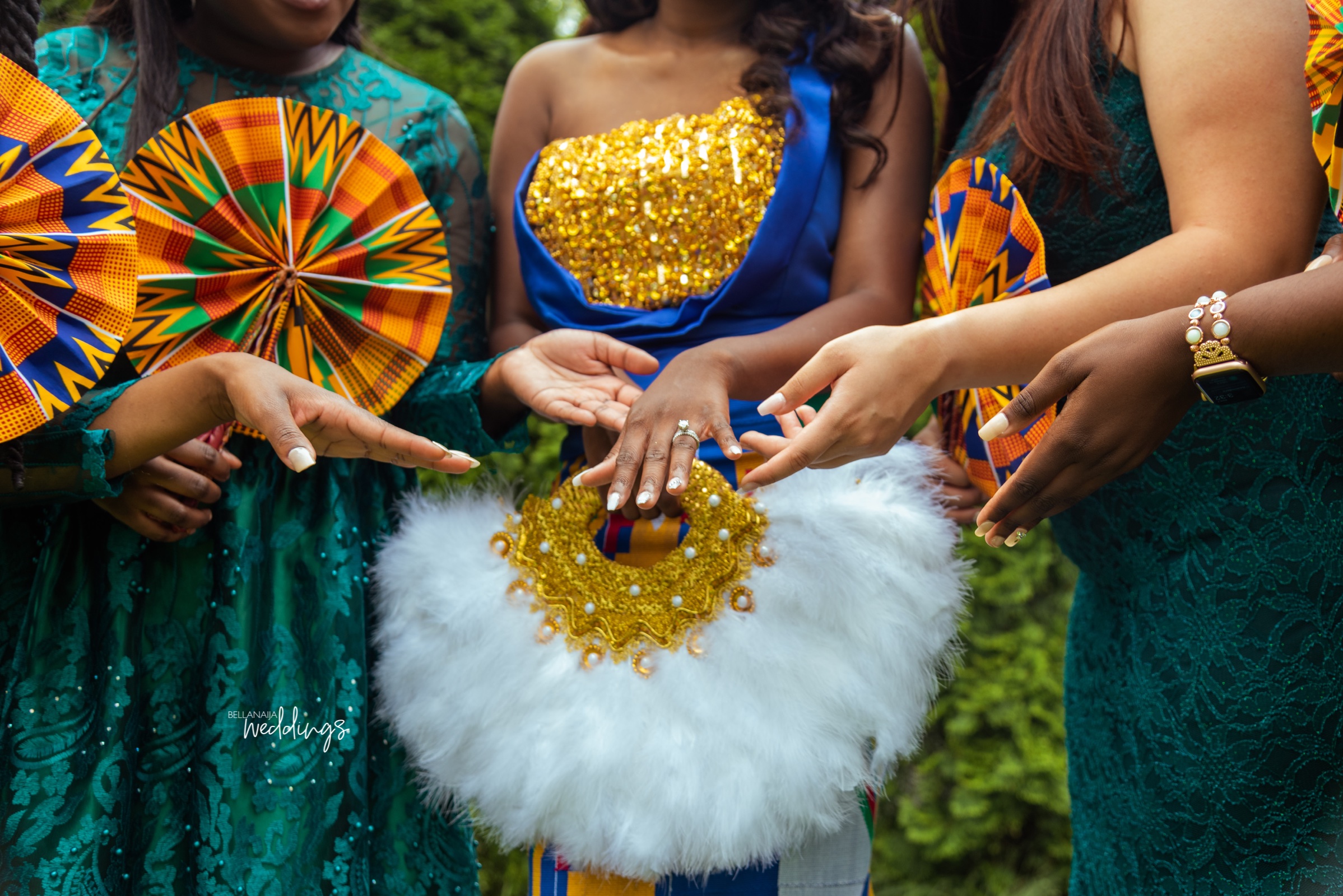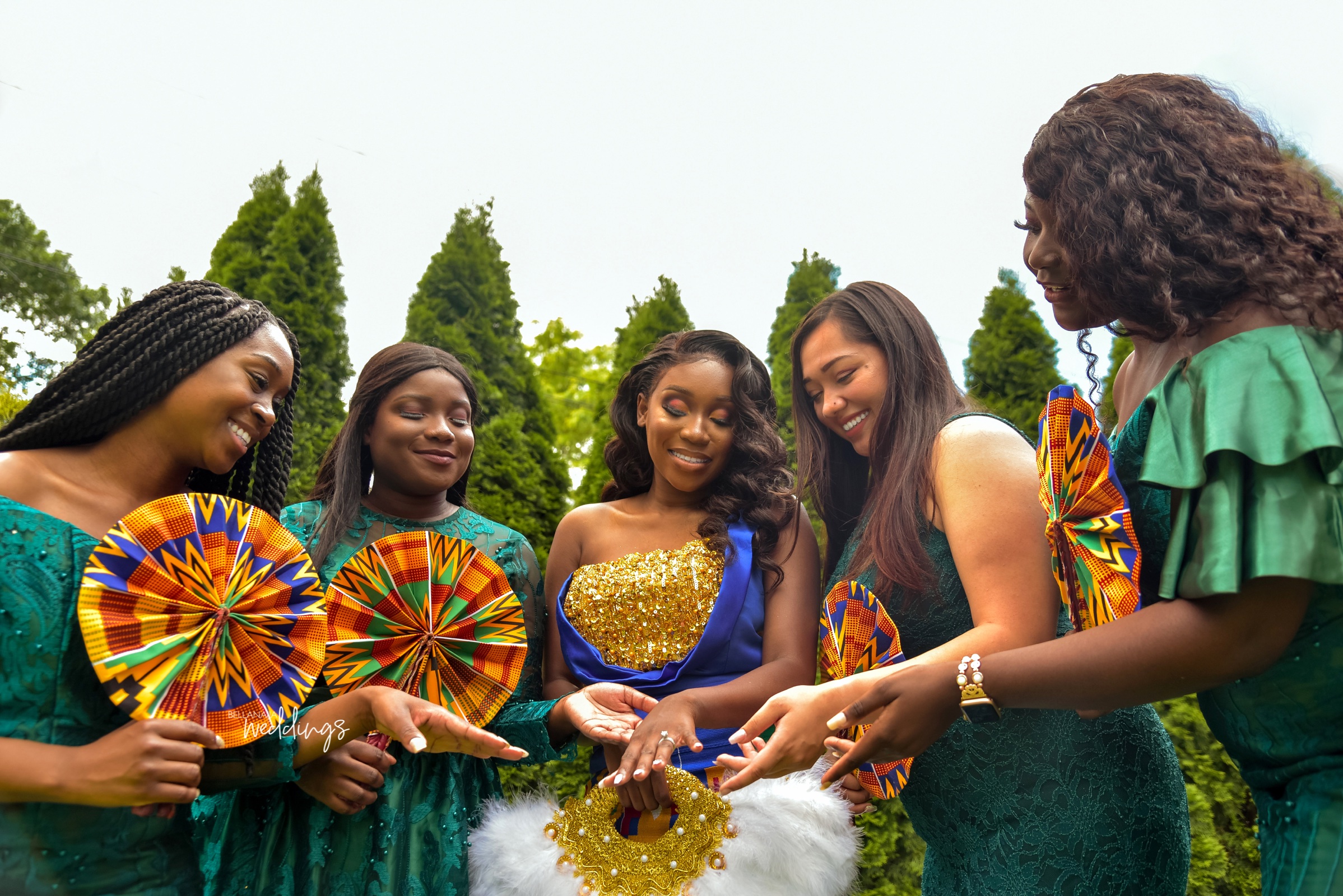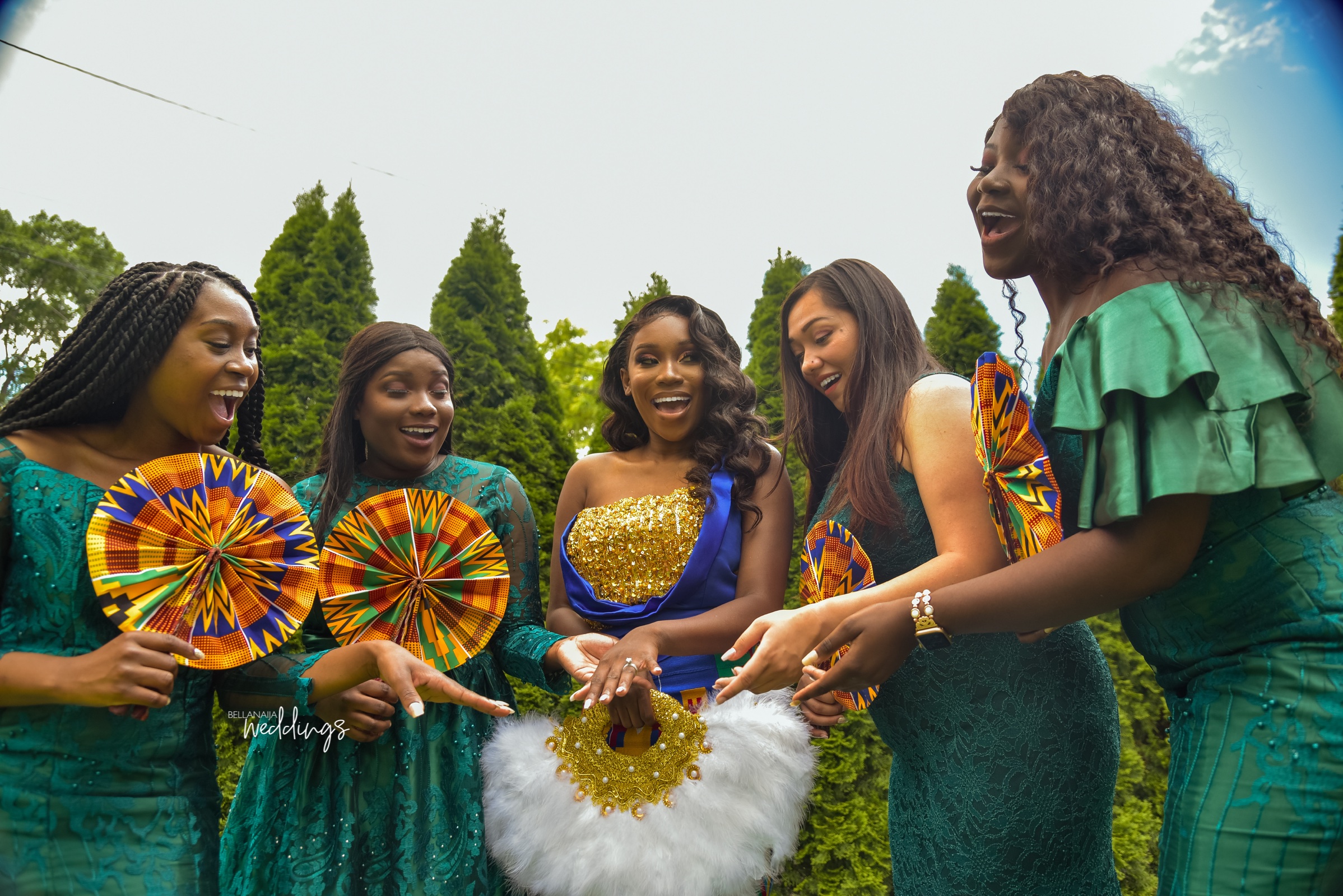 Credits
Bride  @sarpongakua
Groom @kjnyarko
Photography  @foureyes.media
Dress @ajoaakwaboah
Makeup  @cleantouchh