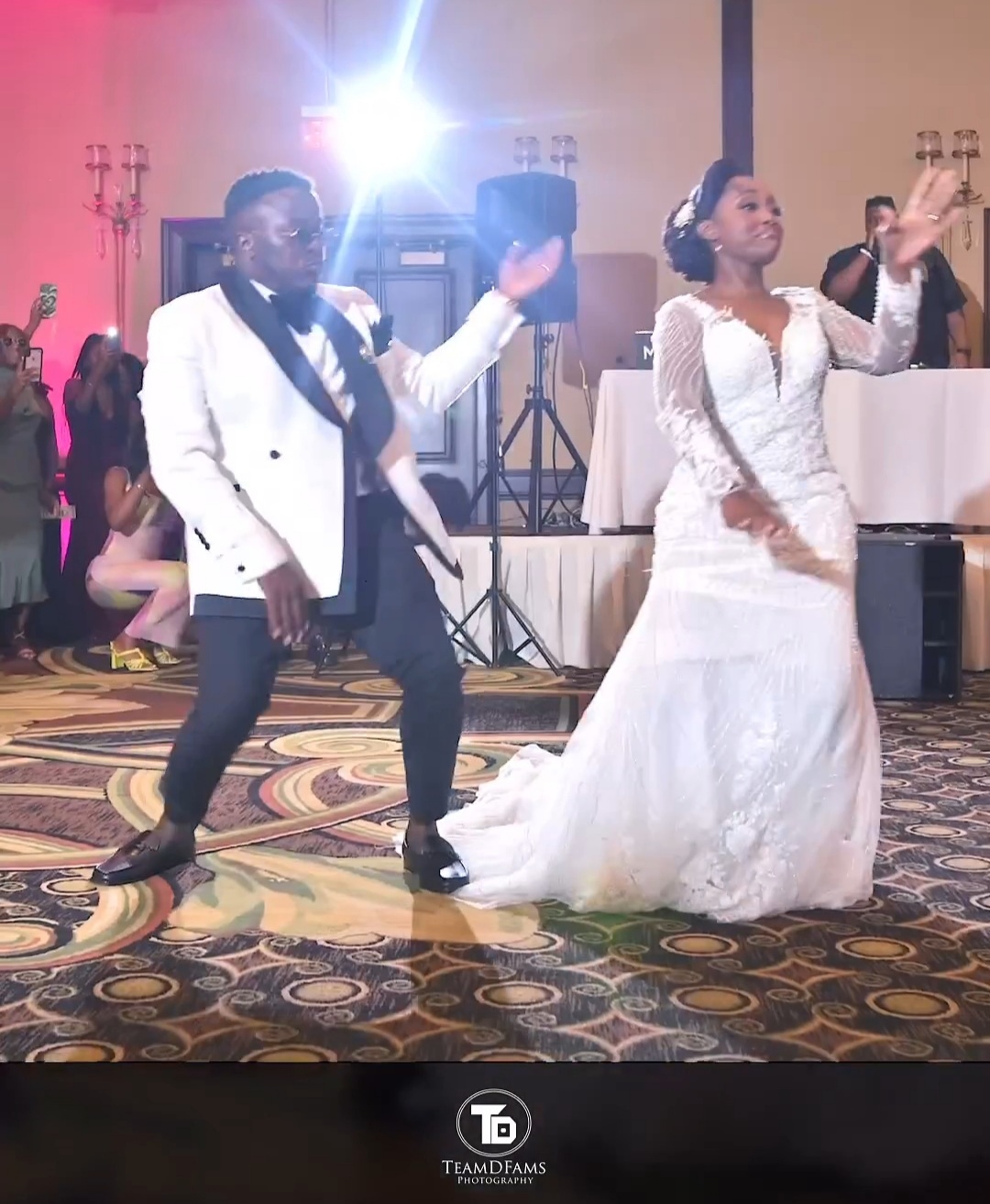 It's not hard to spot a fun couple. It's always evident in how they light up any room with their energy. This couple's lit dance entrance is proof.
The moment these lovebirds entered their wedding reception, we knew we were in for a blast. They didn't hold back and as they lit up the dance floor with their sleek moves. They totally match each other's energy and will have you glued to your screens as you watch.
Enjoy the video below and catch more trending videos here.