Another BBN Wonderland bride is counting down to say I Do. We know you can tell how happy and excited we are. Bride-to-be Furo and her love Osaze got more than a degree from their Master's programme, they found love in each other and will be sealing their union this month.
Counting down to #FUZE2018. The bride-to-be Furo shared their love story. Read all about it below.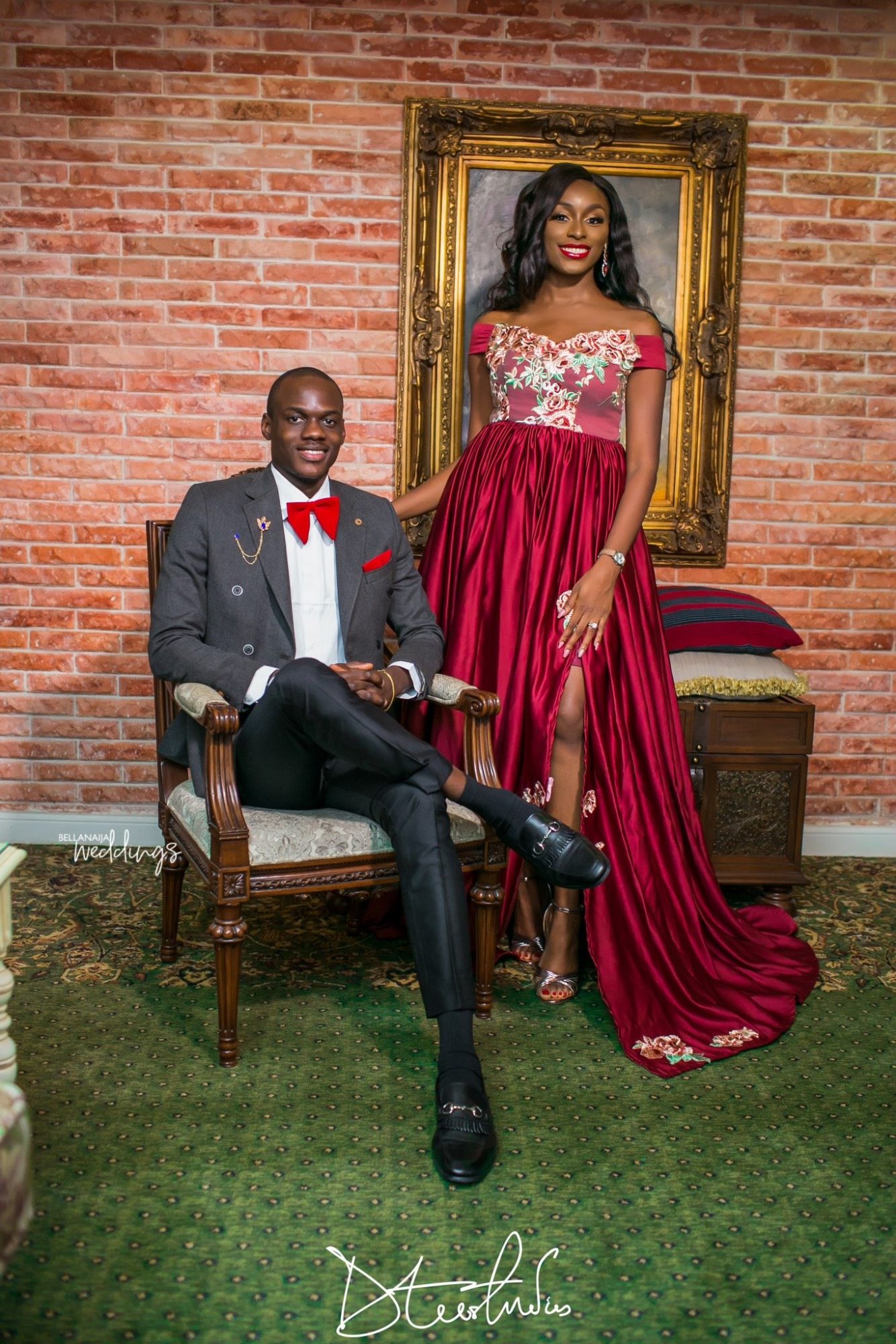 Five years ago, I got admission into Lagos Business School for my Master's degree. With school and its stress, I didn't really give much attention to anything outside of my studies. On a particular day, I was feeling ill and had to be absent from class and while at the hospital, I got a surprise call from one of my classmates. Turns out he had gotten my number from another classmate, so he could call to find out why I was away from school.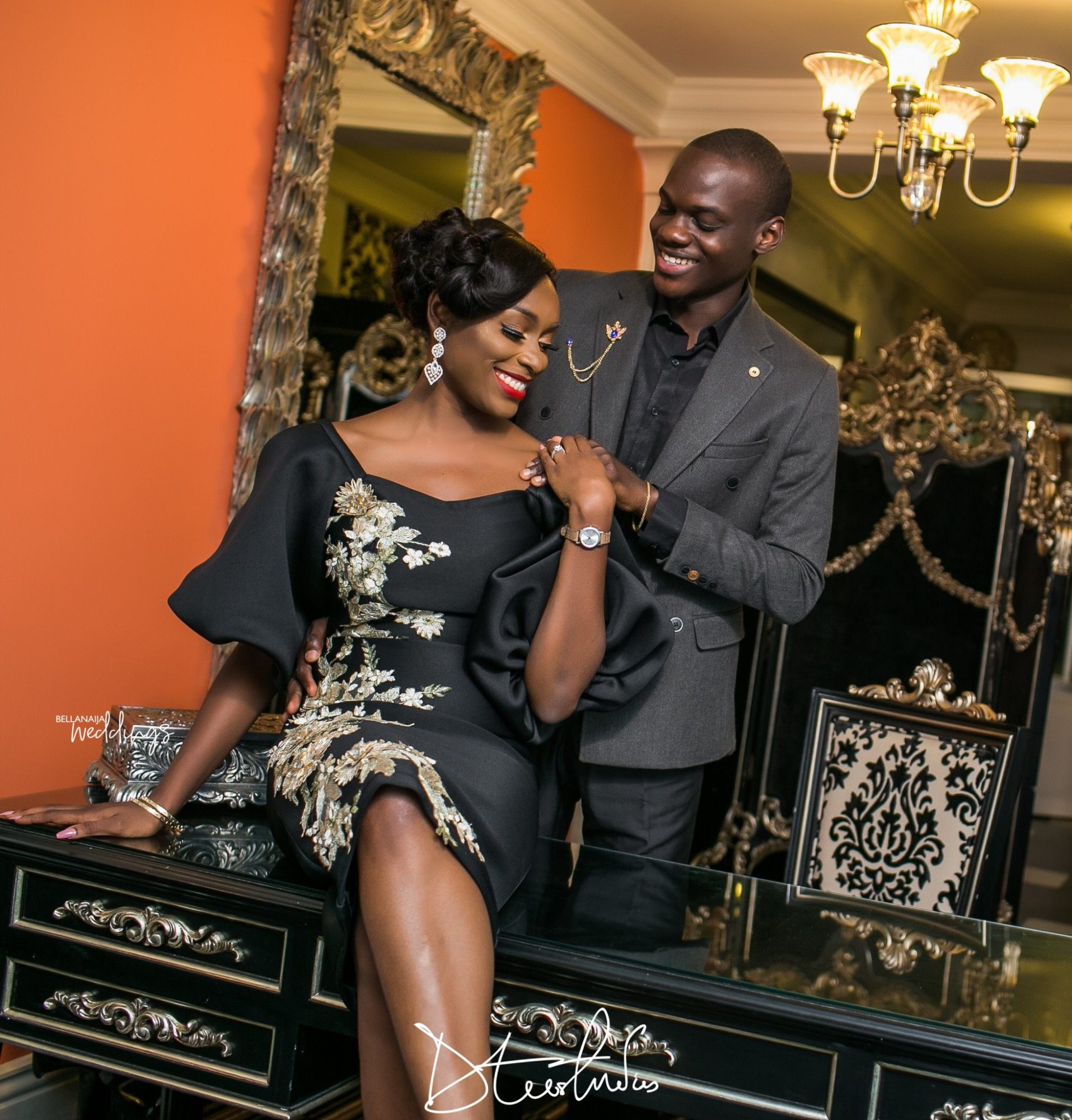 I found it surprising (although flattering) to have had my absence noticed by someone who I wasn't friends with, especially in a class of 50. Unknown to us, this call was the beginning of an interesting journey which started out as classmates, and would eventually blossom into a lifetime of friendship and love.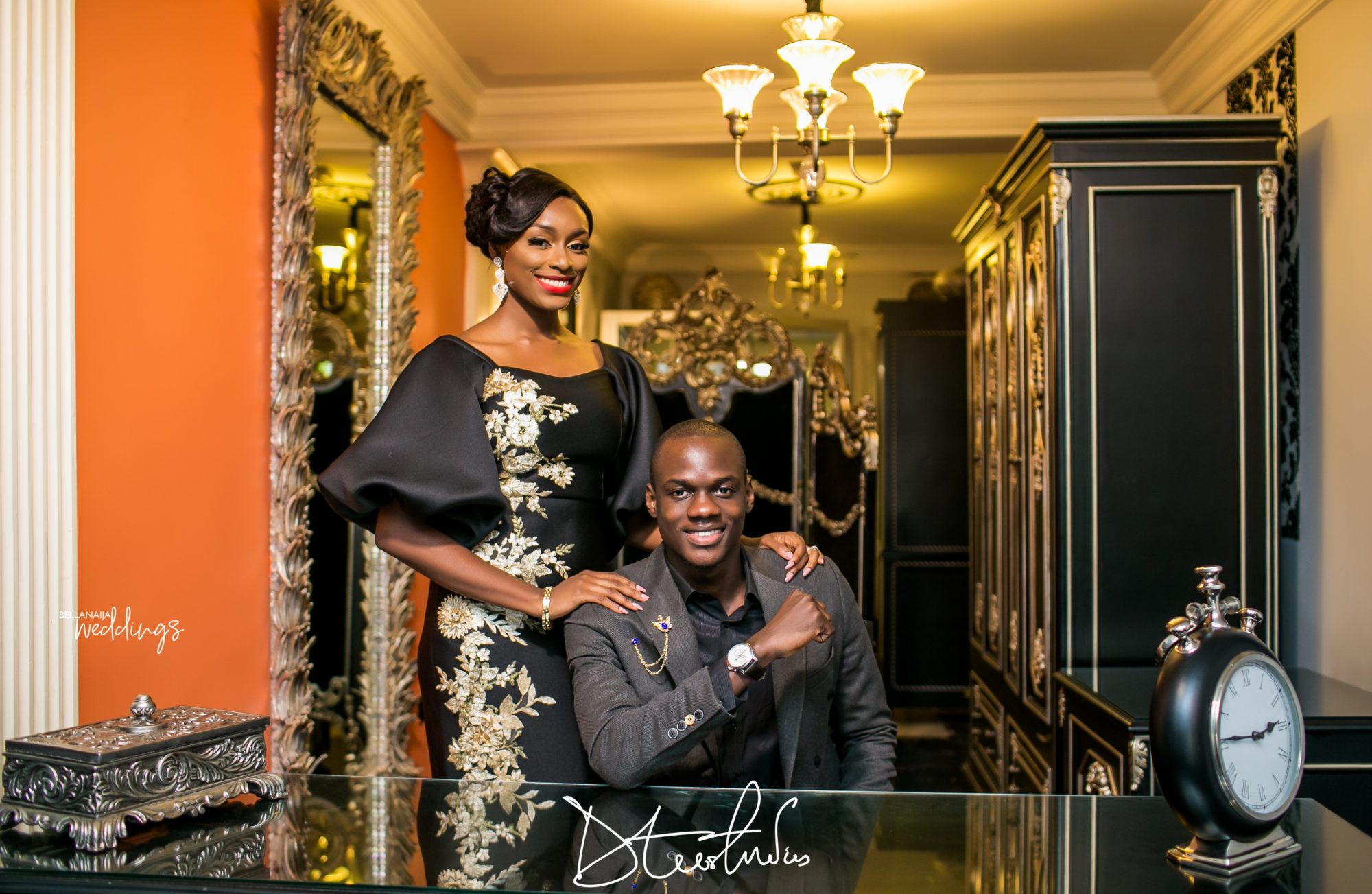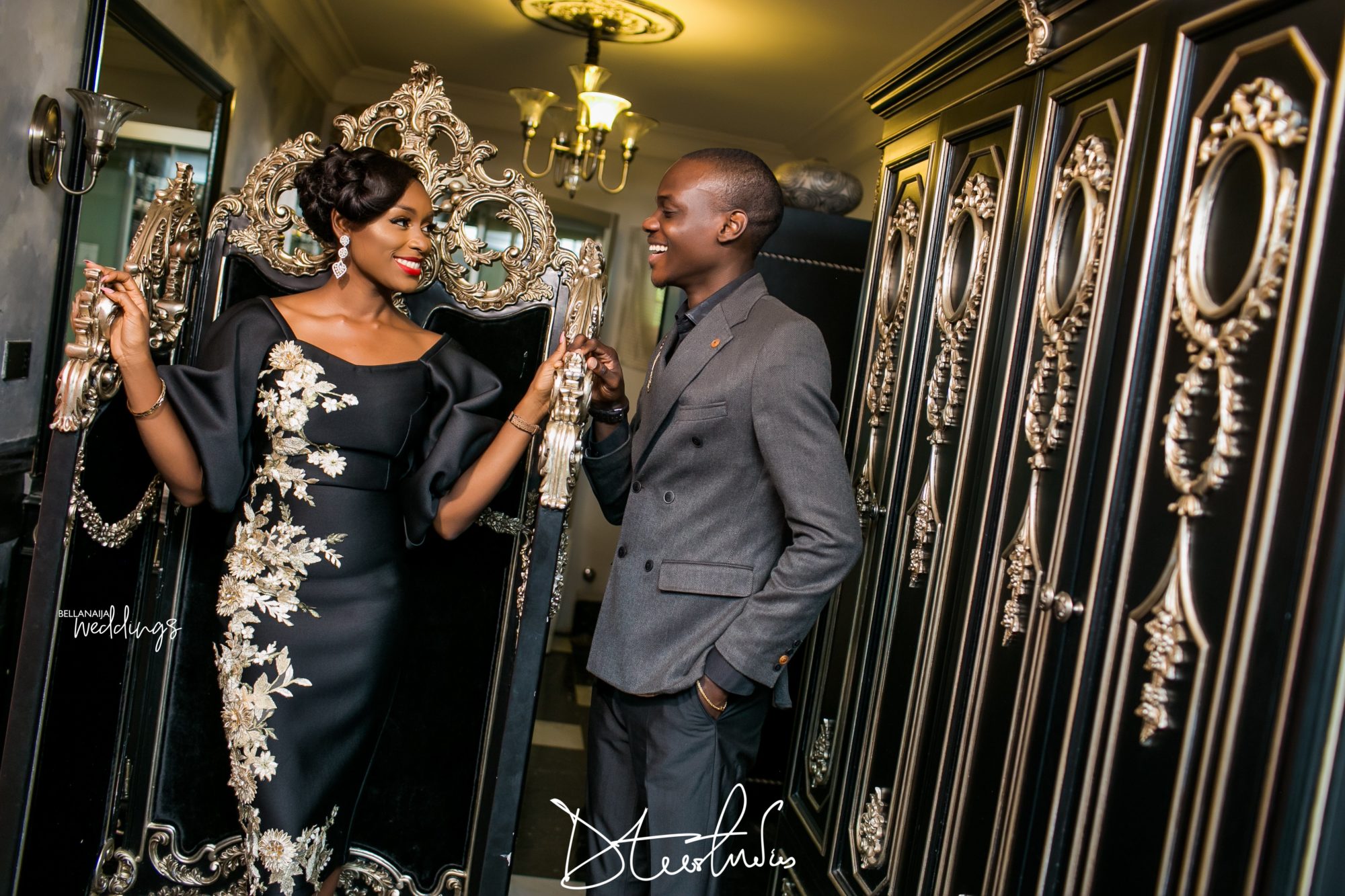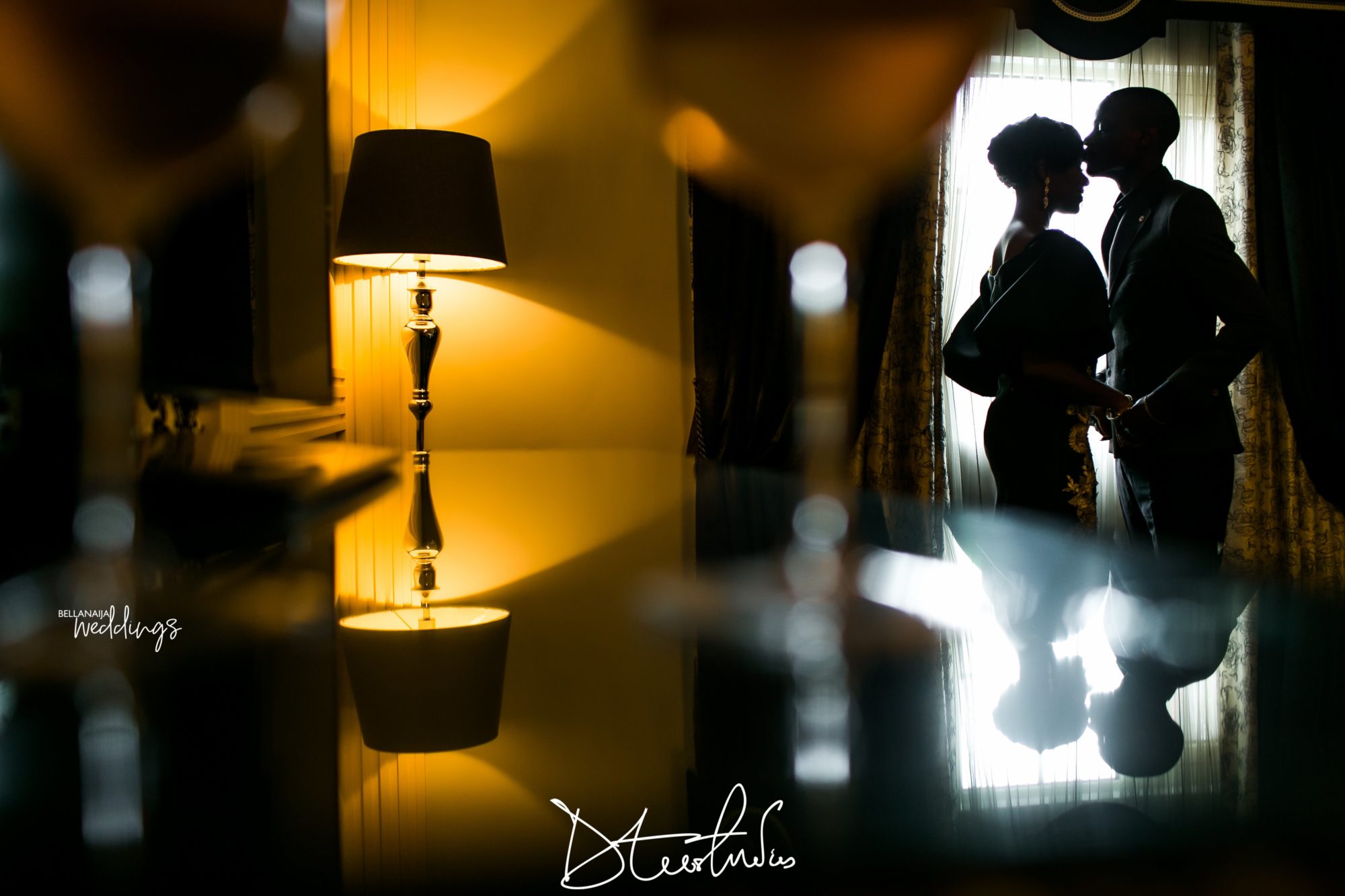 As time went by, we grew from being classmates to acquaintances, from acquaintances to friends and even after LBS, we still kept in touch. We went on a couple of dates and got to know each other better. Fast forward a few years, at the exact same restaurant where we had our first date, and in the company of some of our dearest friends. I said Yes to becoming his wife! We graduated from LBS with more than just our degrees.. we found each other.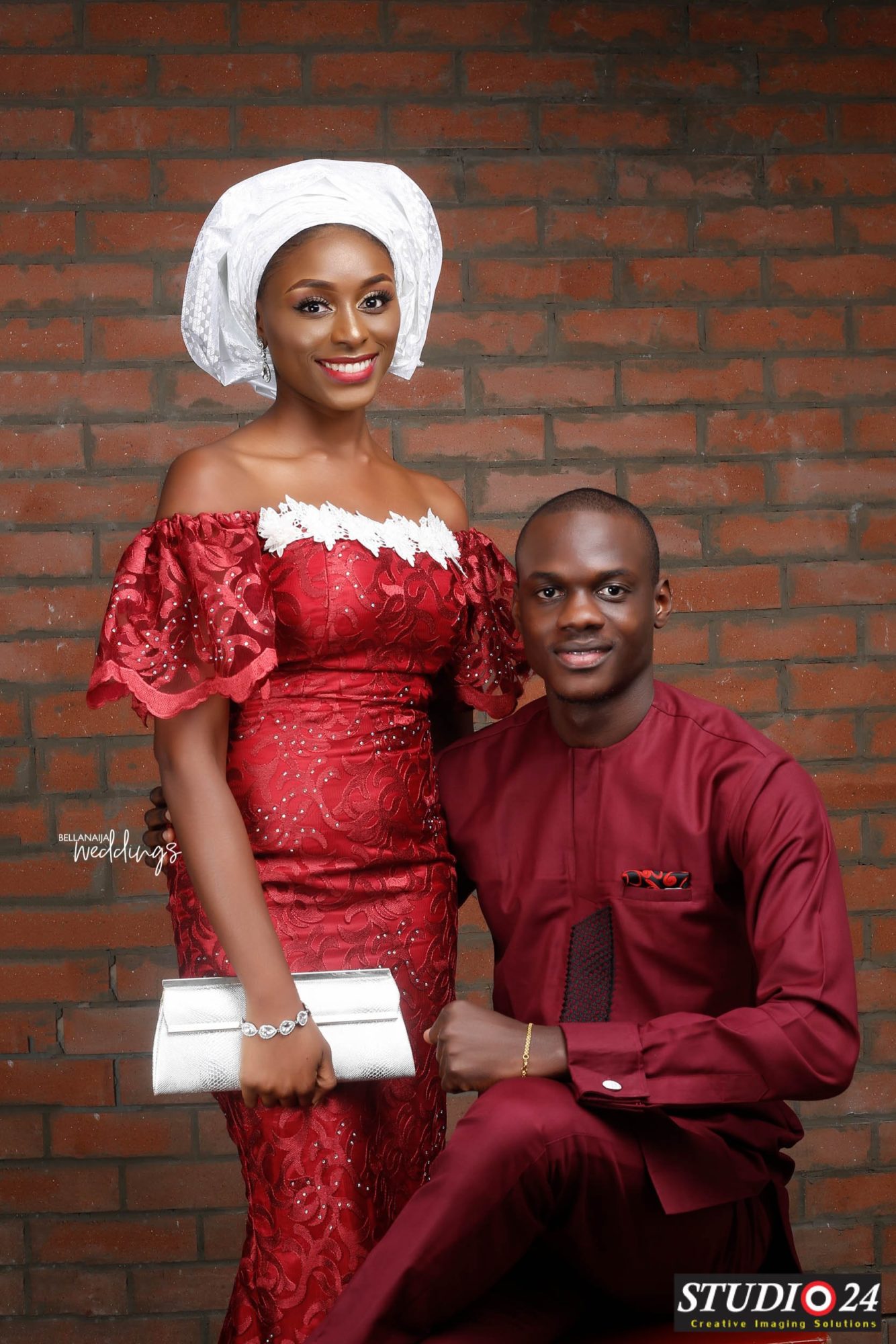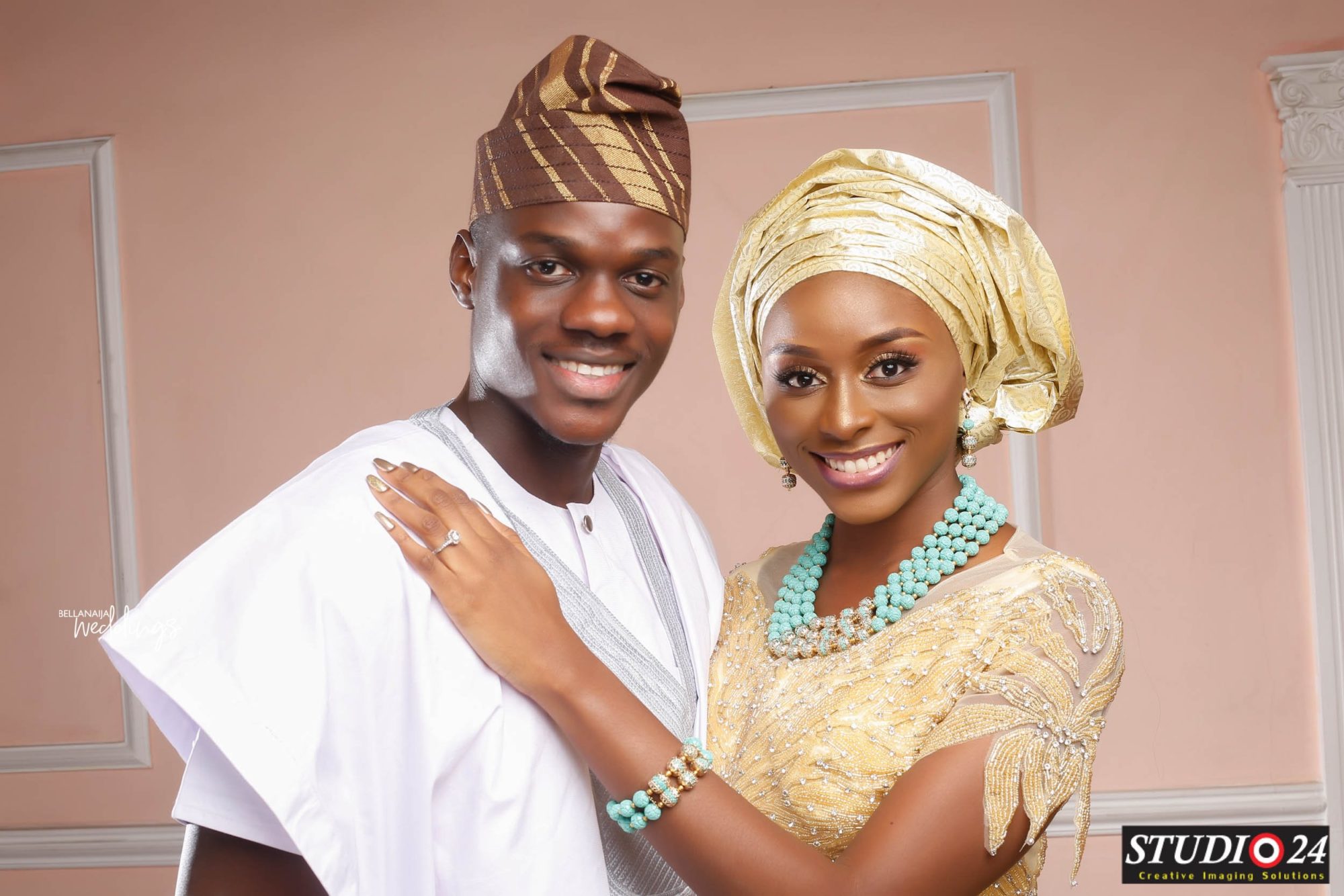 Credits
Bride-to-be: @furoboham
Groom-to-be: @osazee_o
Photography: @dteestudios
Makeup: @belapro31
Coordinator: @Gabelevents
Black dress: @tessa.becca
Wine dress (English): @mistress_lagos
Wine dress (Traditional): @maibecca