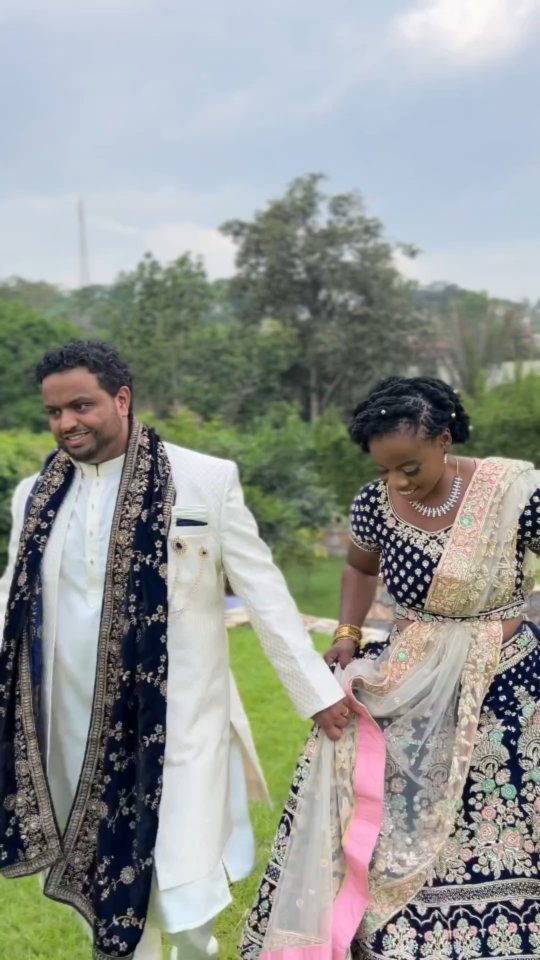 Love is such a strong force. How it finds a way to cut through ethnic differences and yet thrives never ceases to amaze us. It's happy ever after for this Ghanaian-Indian couple and we can't help but smile at the beauty of their love.
Their gorgeous outfits and all the detailed embellishments scream culture and we love it! We can't get over the cuteness of this groom holding his bride's dress just so she can walk comfortably. Love is so sweet and this show of love right here is so beautiful to watch.
Enjoy the video below and catch more trending videos here.