Where two or three are gathered… love can be found! Sounds familiar? Okay, it may not be exactly how you know it, but hey! It's pretty accurate too. 😅 Today, we're super excited for Glory and Jide who are now sailing forever, all thanks to the church!
Glory met the love of her life Jide while carrying out her assignments as a worker in the church. No, this is not exactly a fast-burn love tale. The love birds started as friends, slowly and steadily until they walked right into love's haven. Finding love in each others' arms, they went on to the altar to seal the deal and it was such a beautiful day!
Glory and Jide said their "I do" in a beautiful white wedding ceremony, in the place where it all began. Afterward, they took the celebration to the reception and brought all the fun! Love, happiness, and cheer were the order of the day. The #GleoForever white wedding was nothing short of amazing and the lovely wedding photos are proof.
Enjoy the photos from their wedding and their love story as Glory shares it below.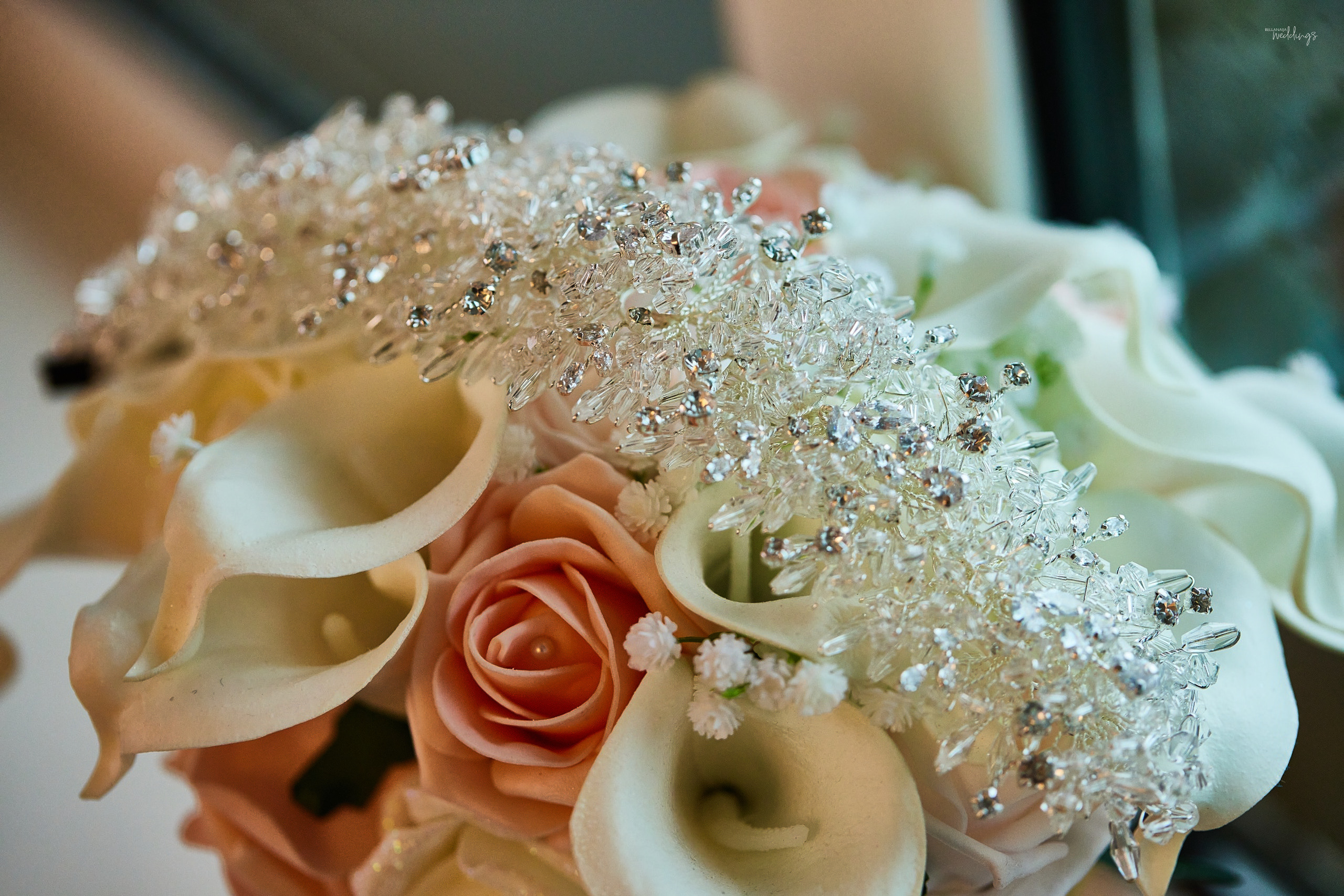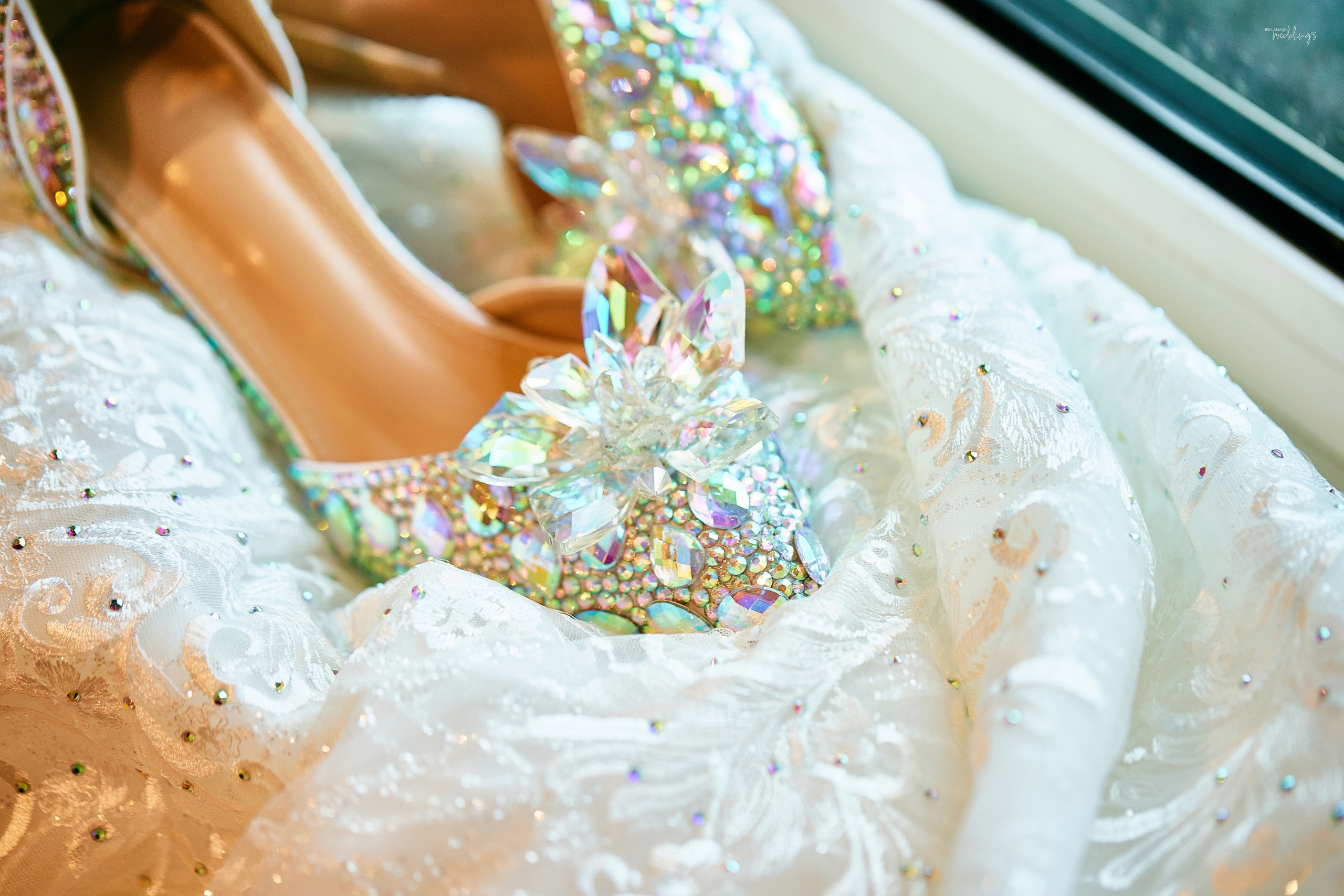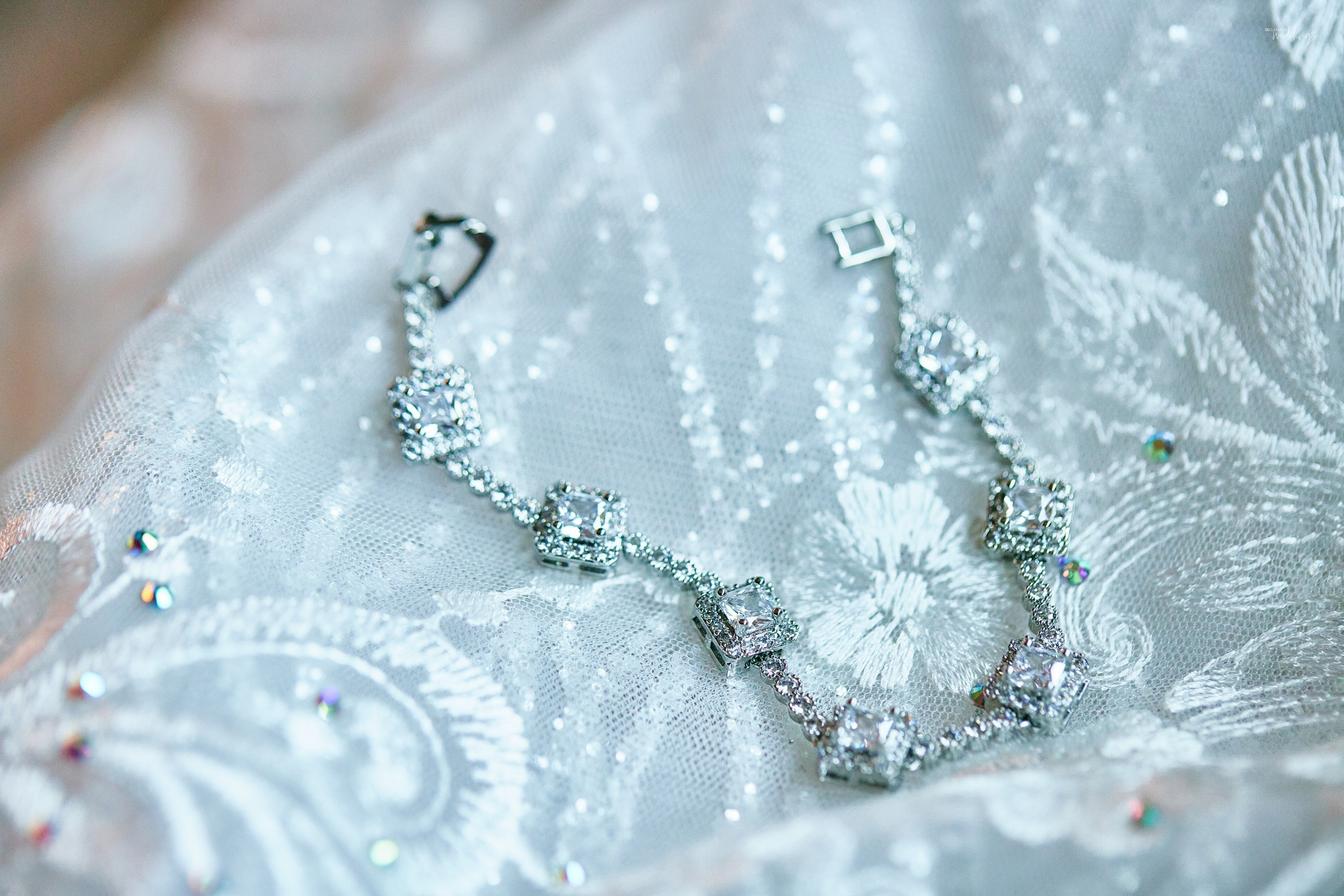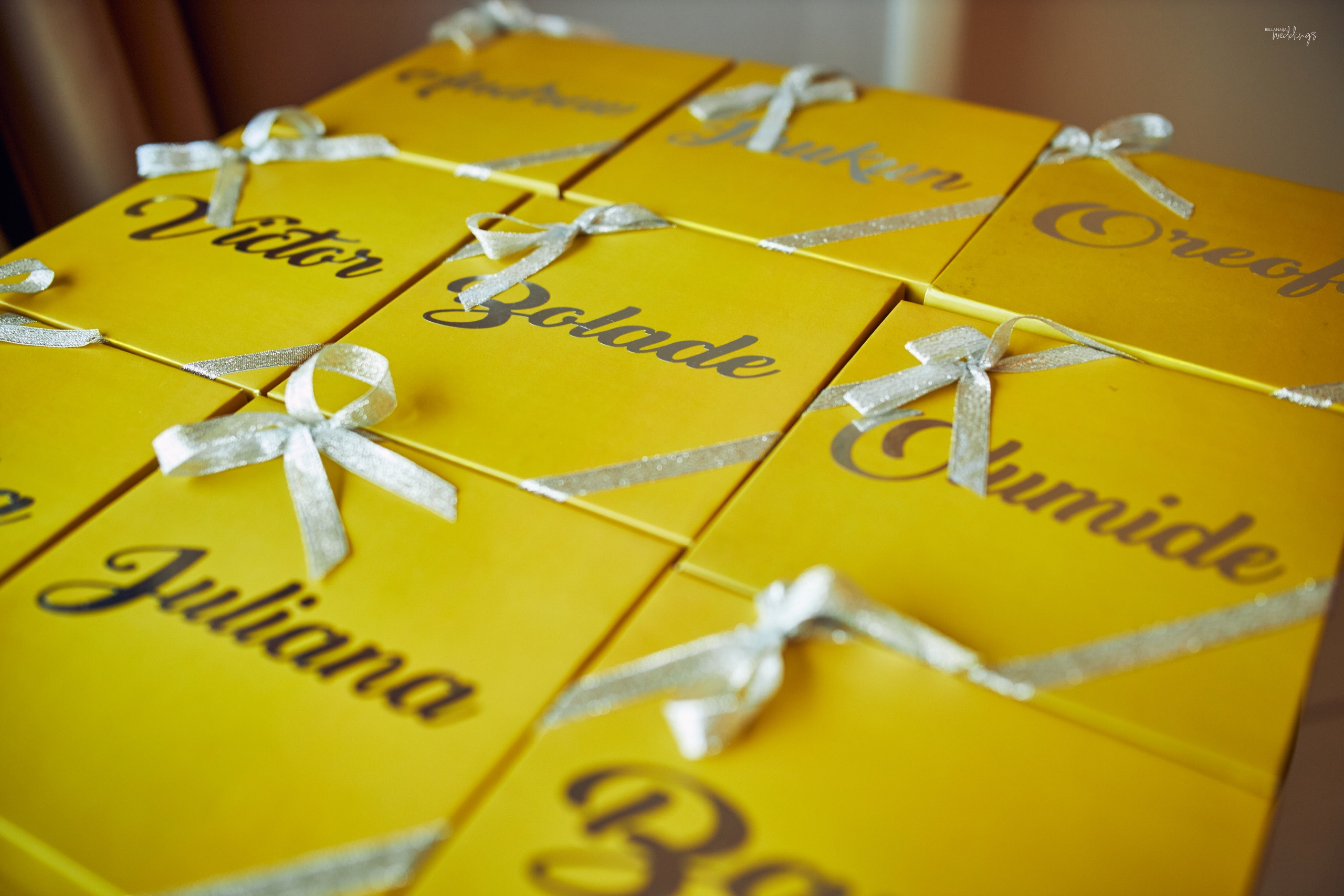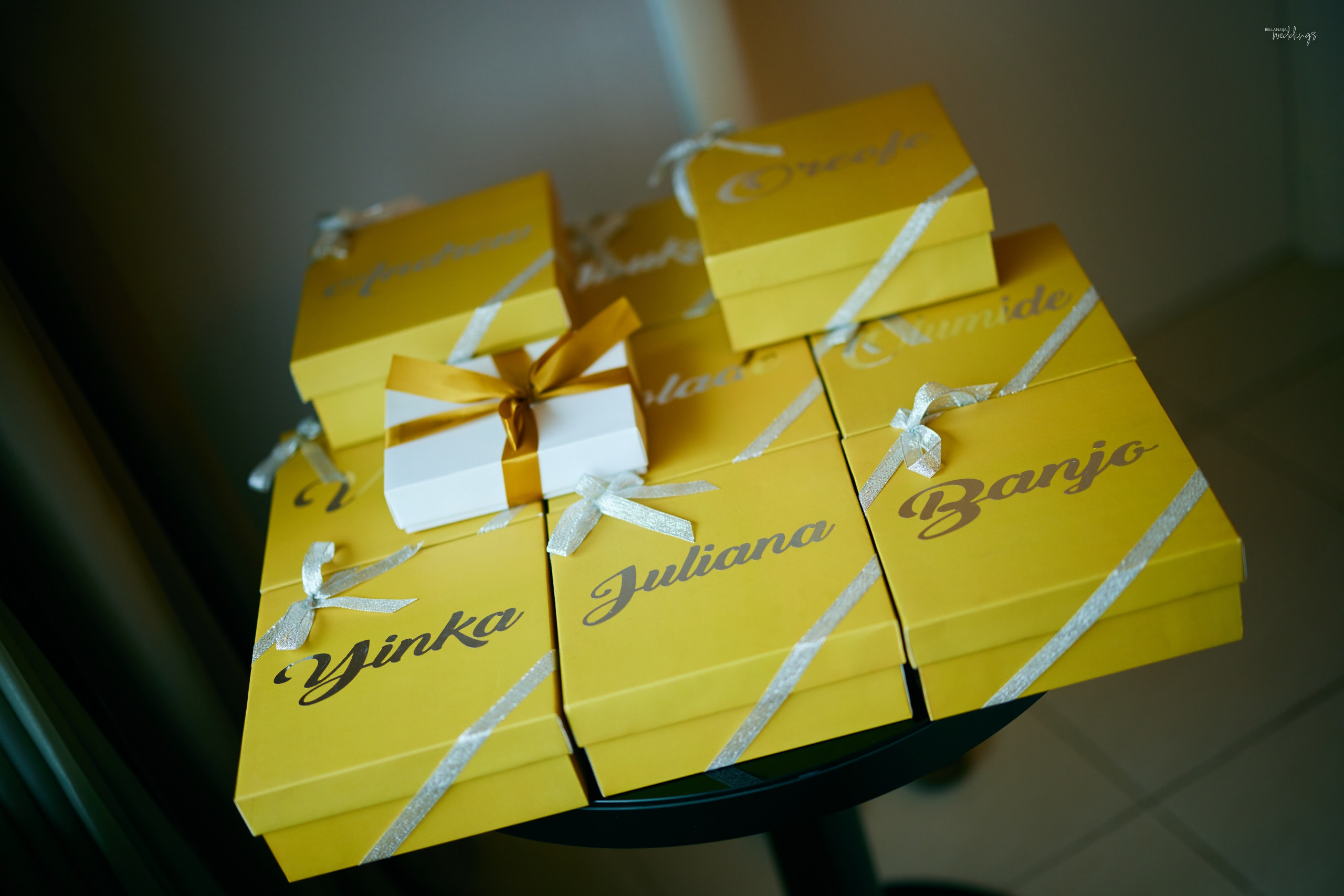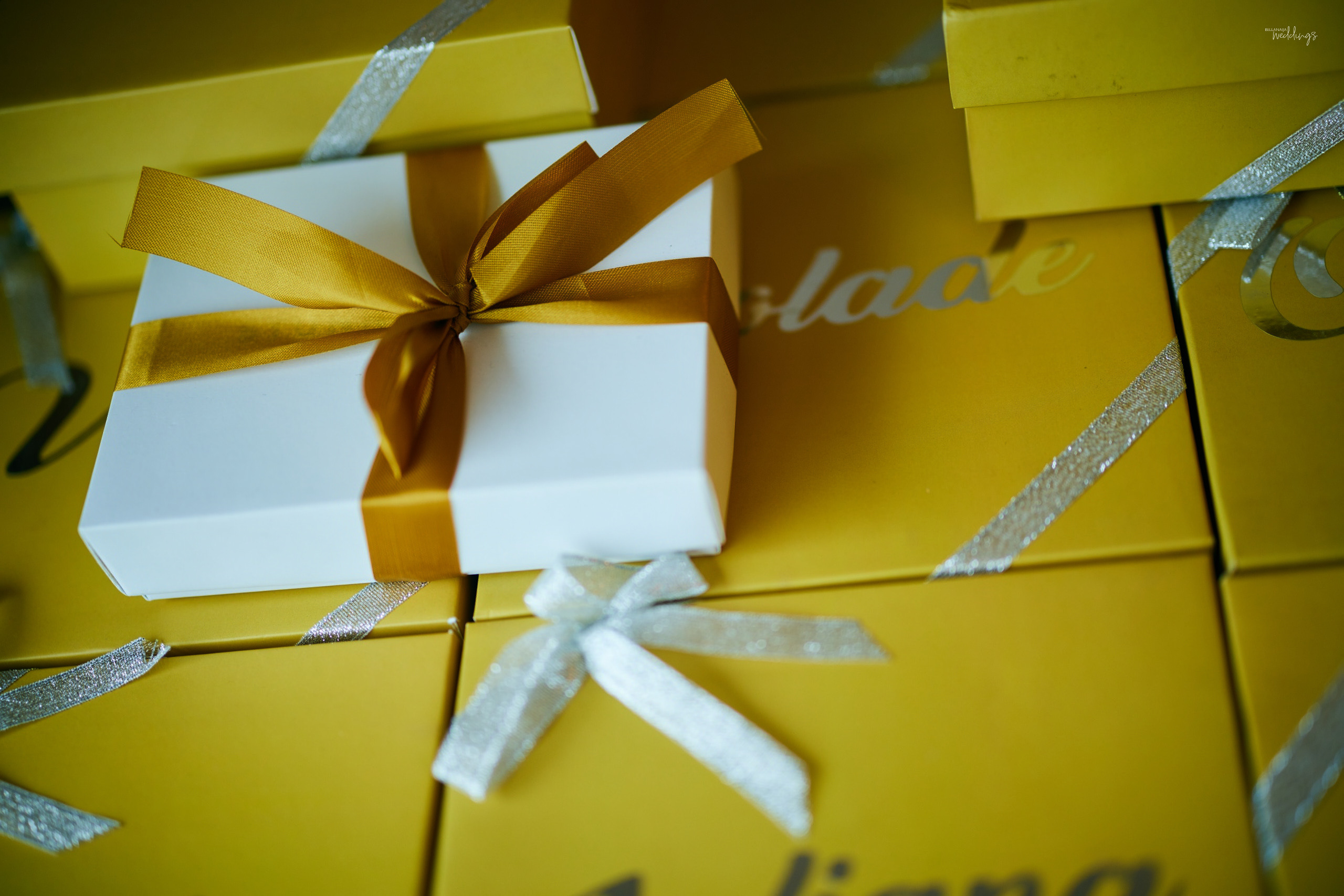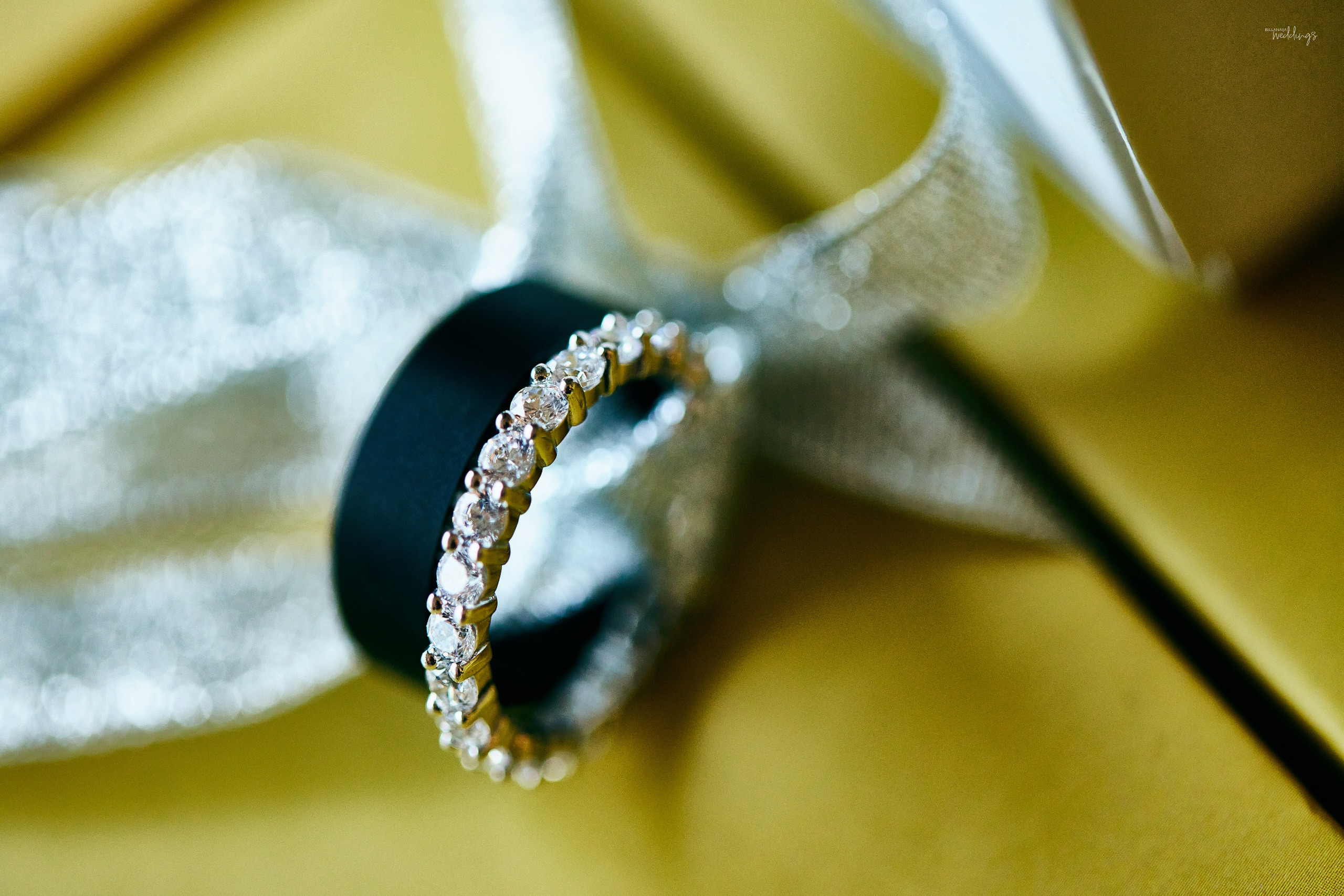 Their love story as shared by Glory:
Our love journey did not begin with a spark, but rather with a gradual burn that has brought us to where we are now, and we are overjoyed.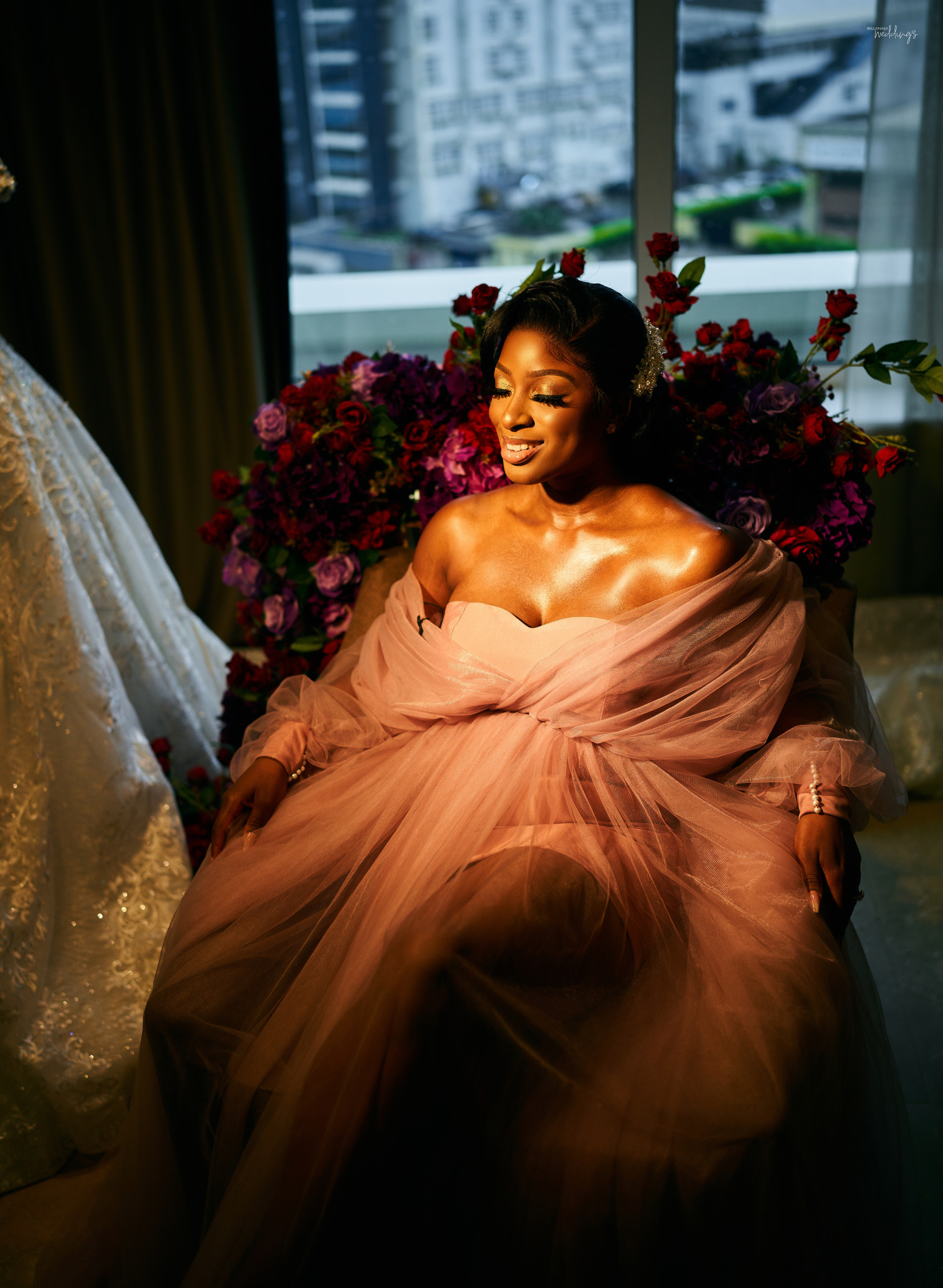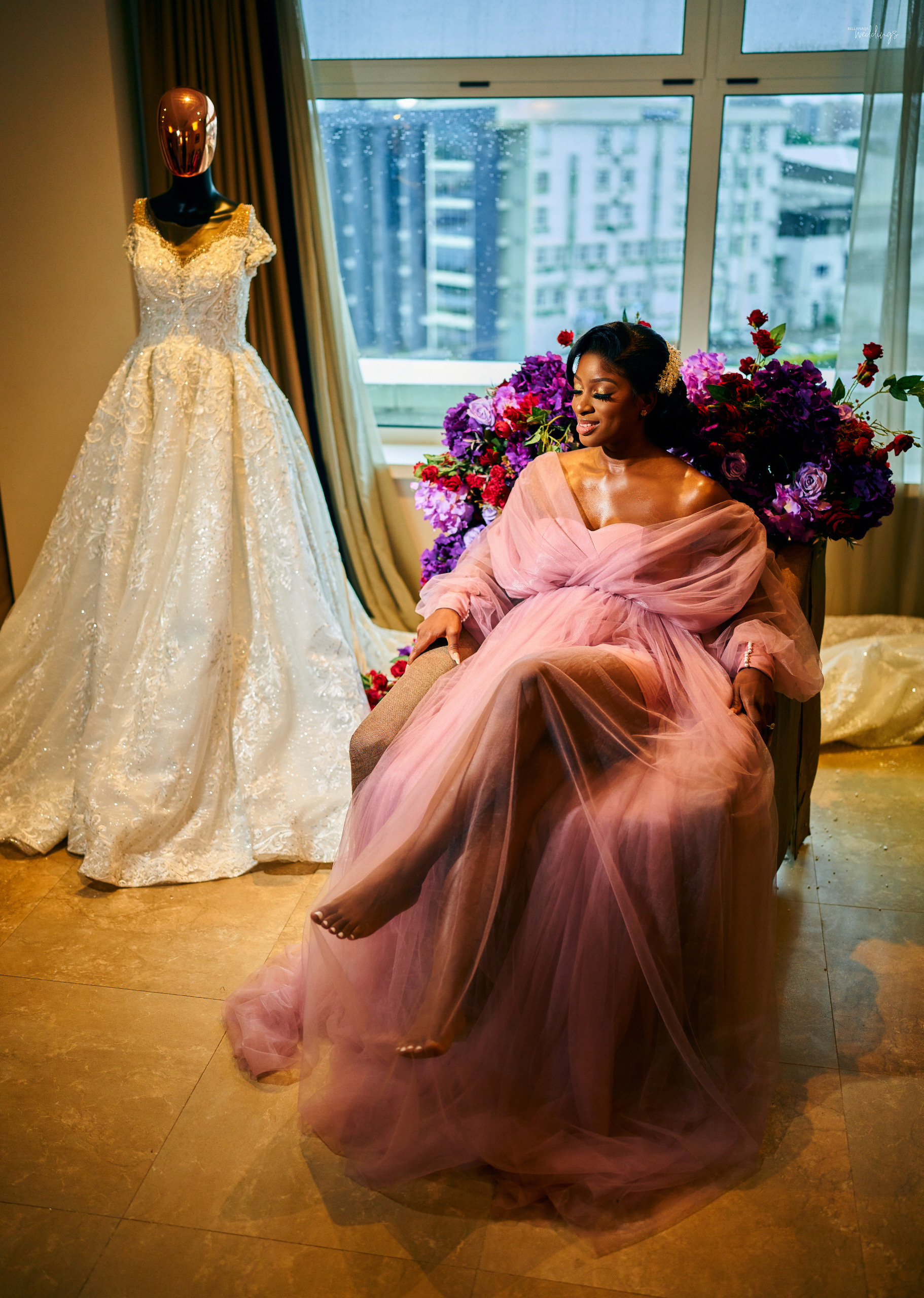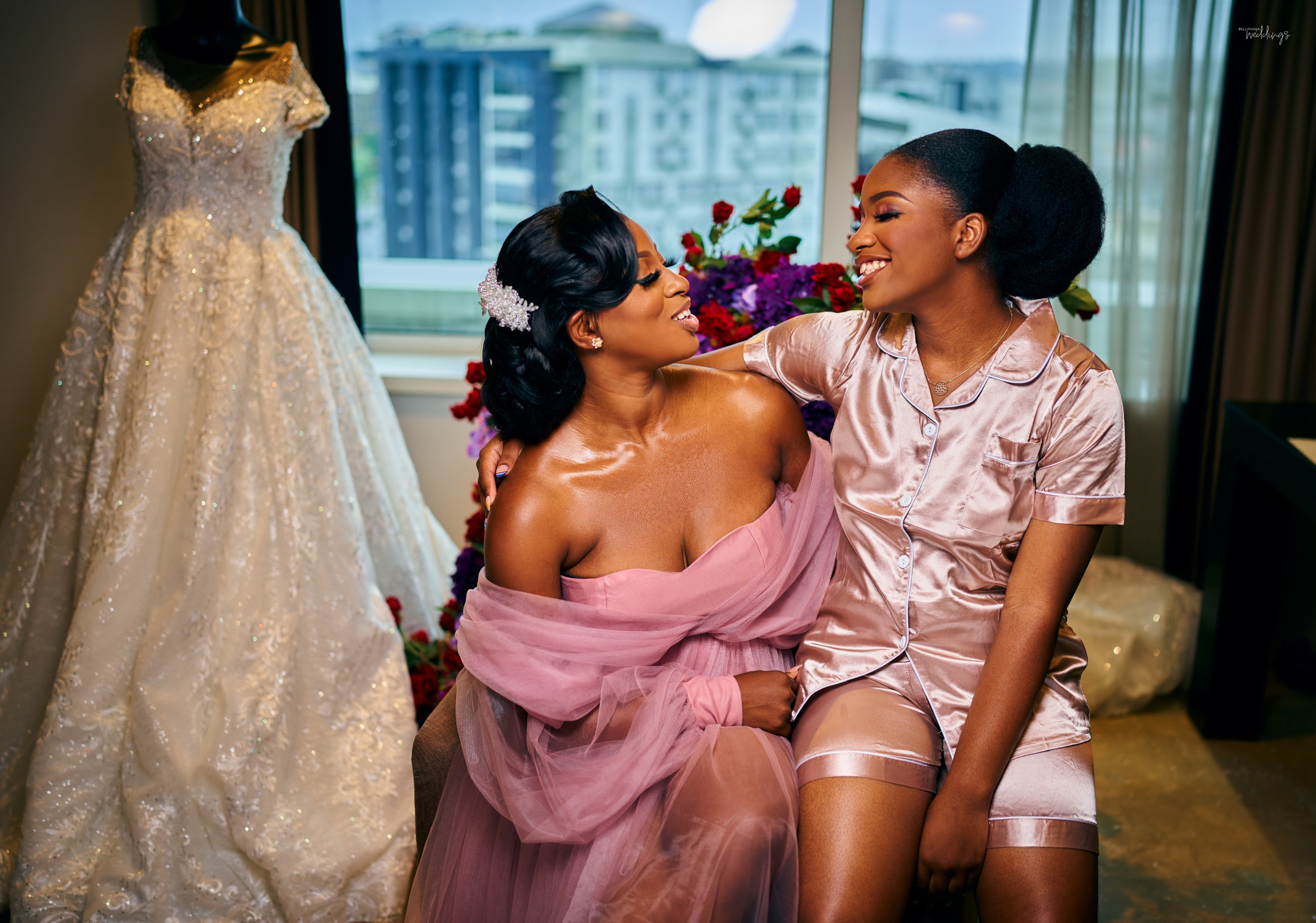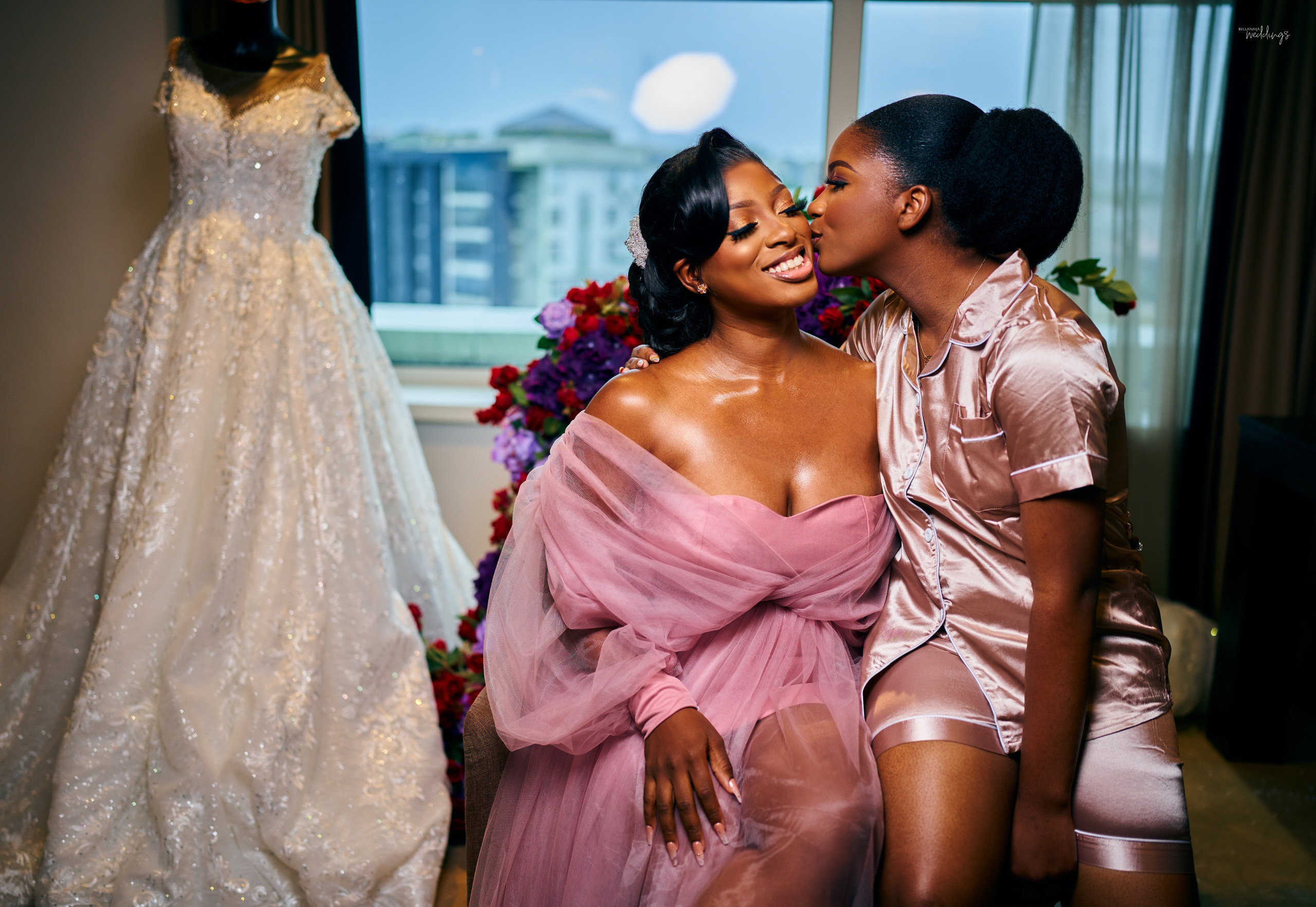 In 2016, Jide and I met at church for the first time. We started out as church colleagues: I was the choir director, and he oversaw the media unit.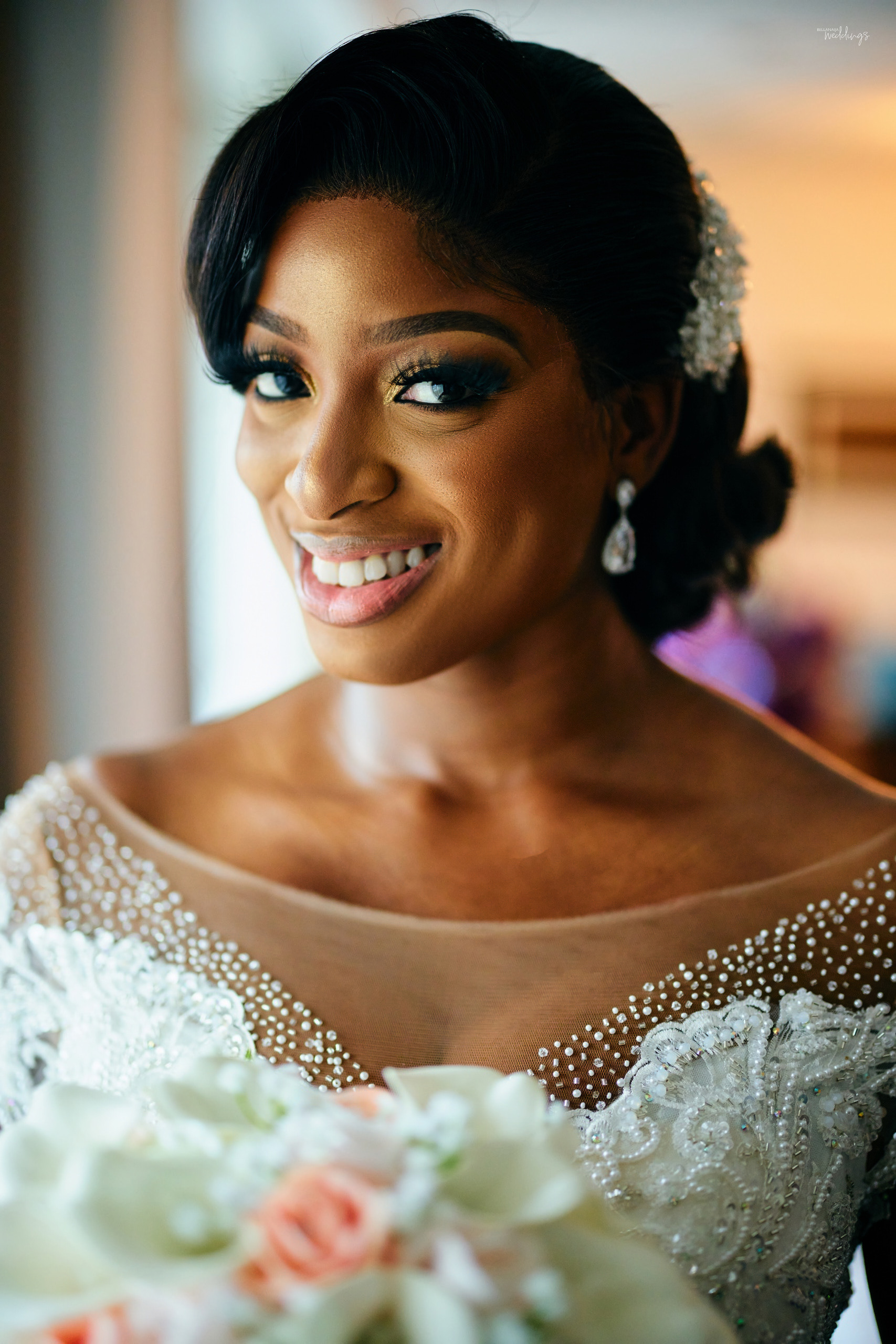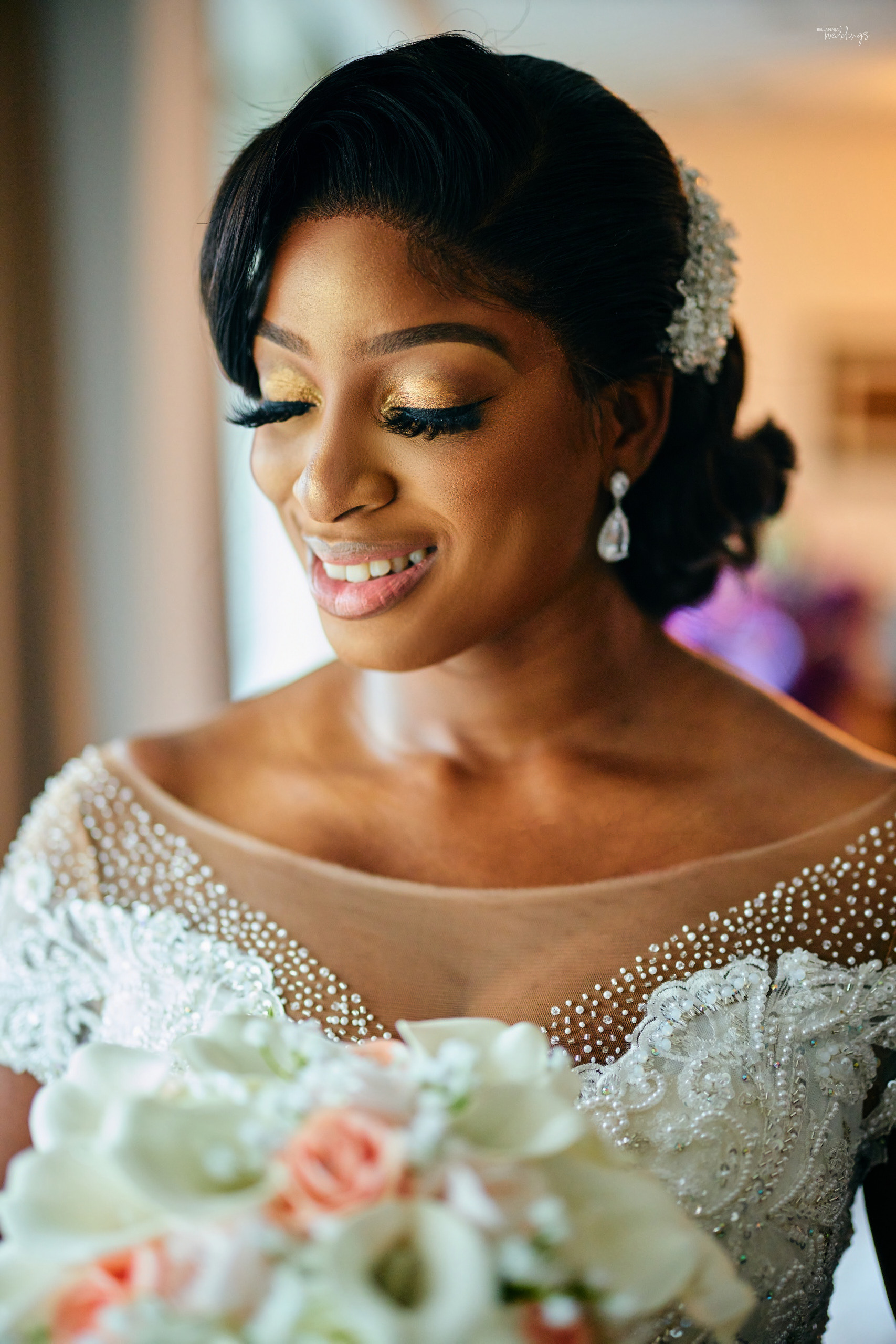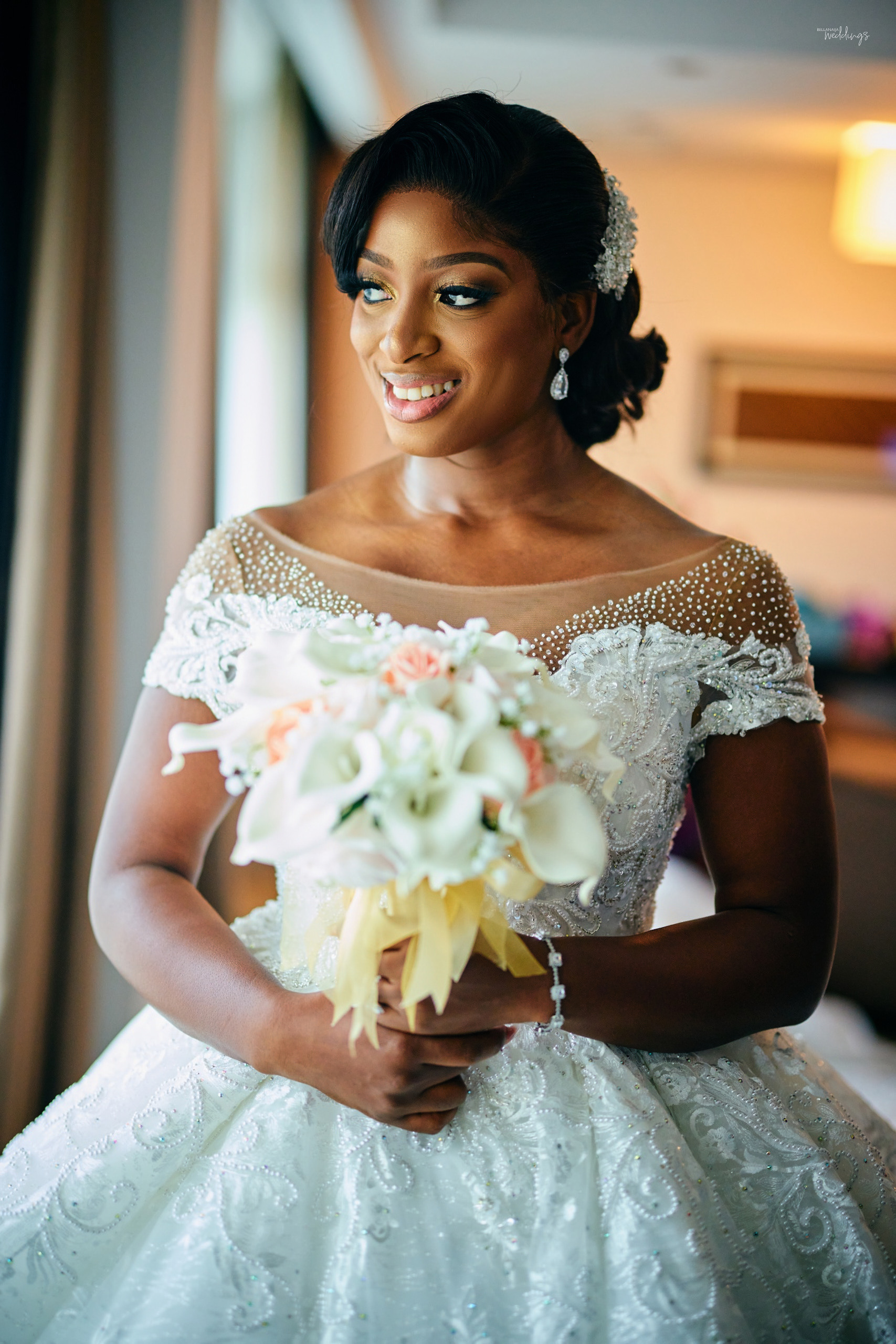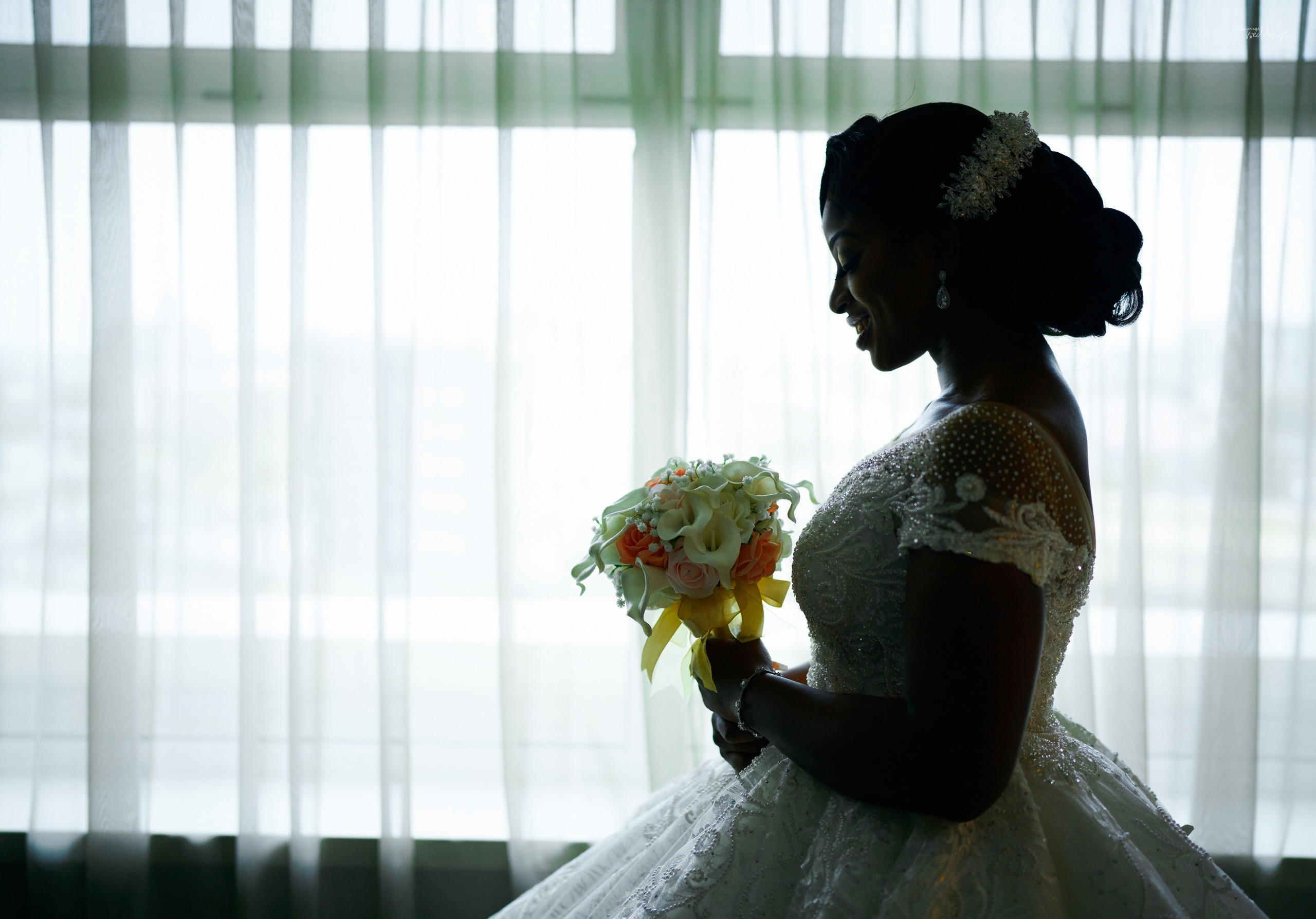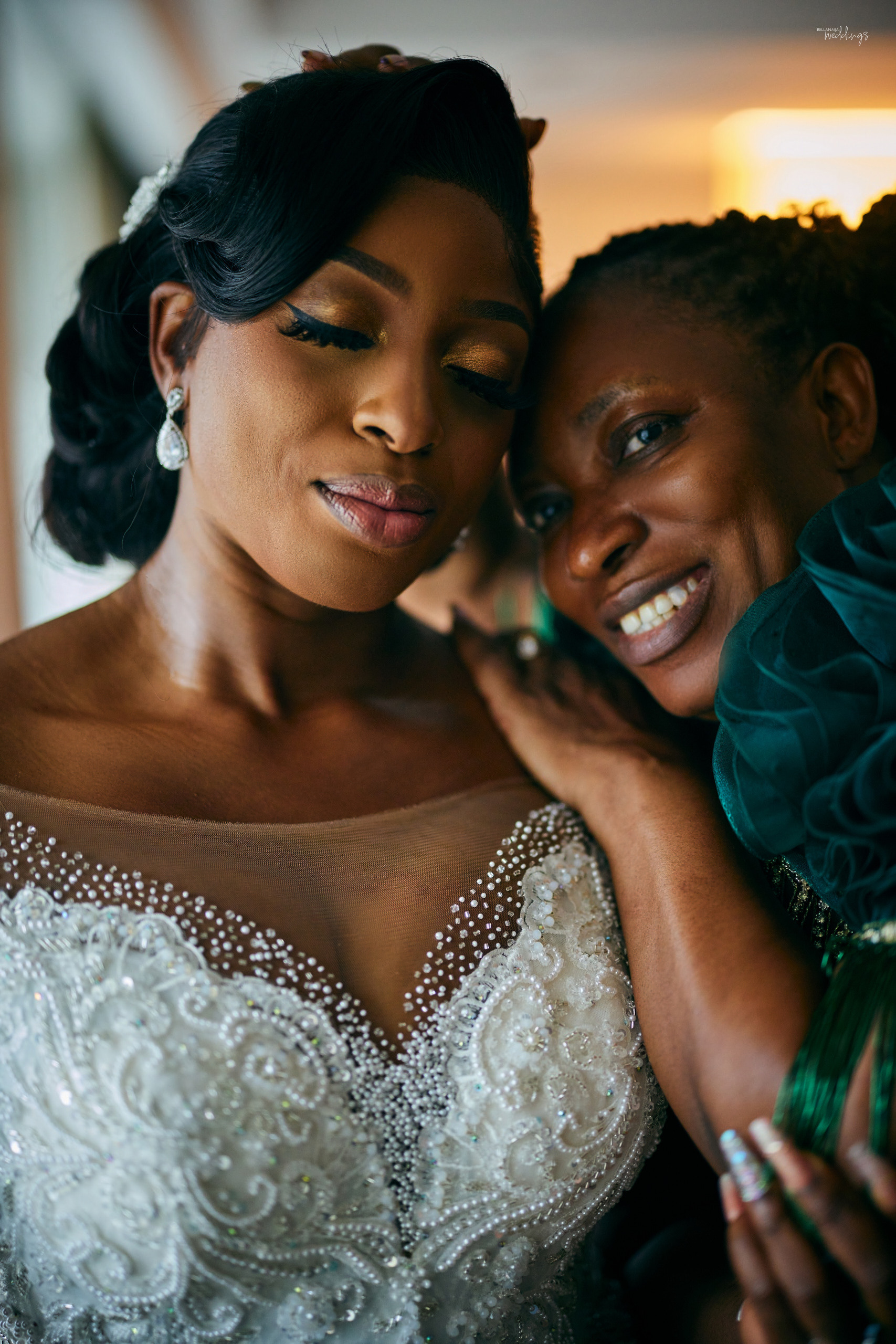 We began to talk more outside of church chores. As a result of our constant communication, we realized we had a lot in common. Our bond grew stronger by the day, and we began dating in 2017.
Let's check out Tobiloba as he also preps for the big day!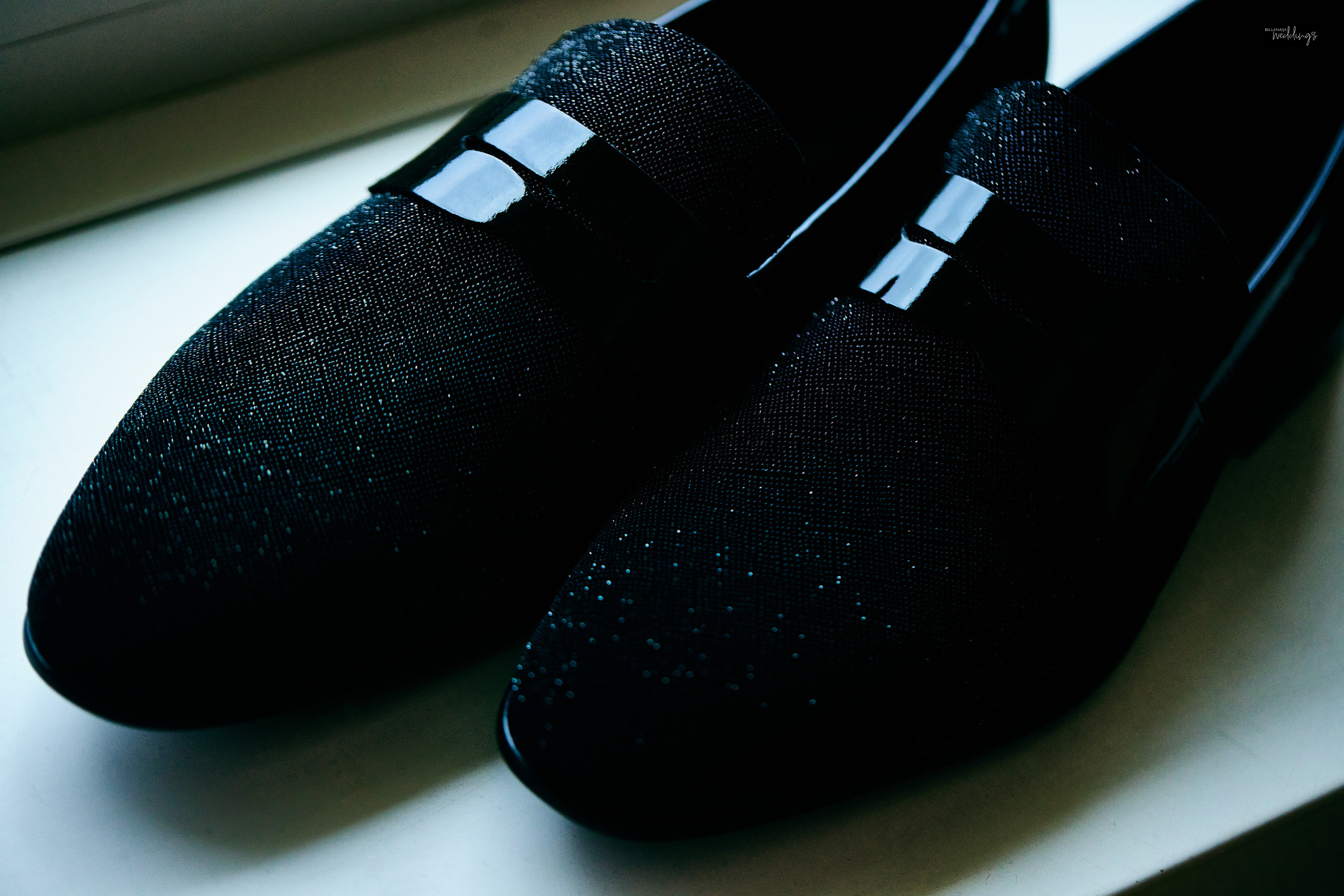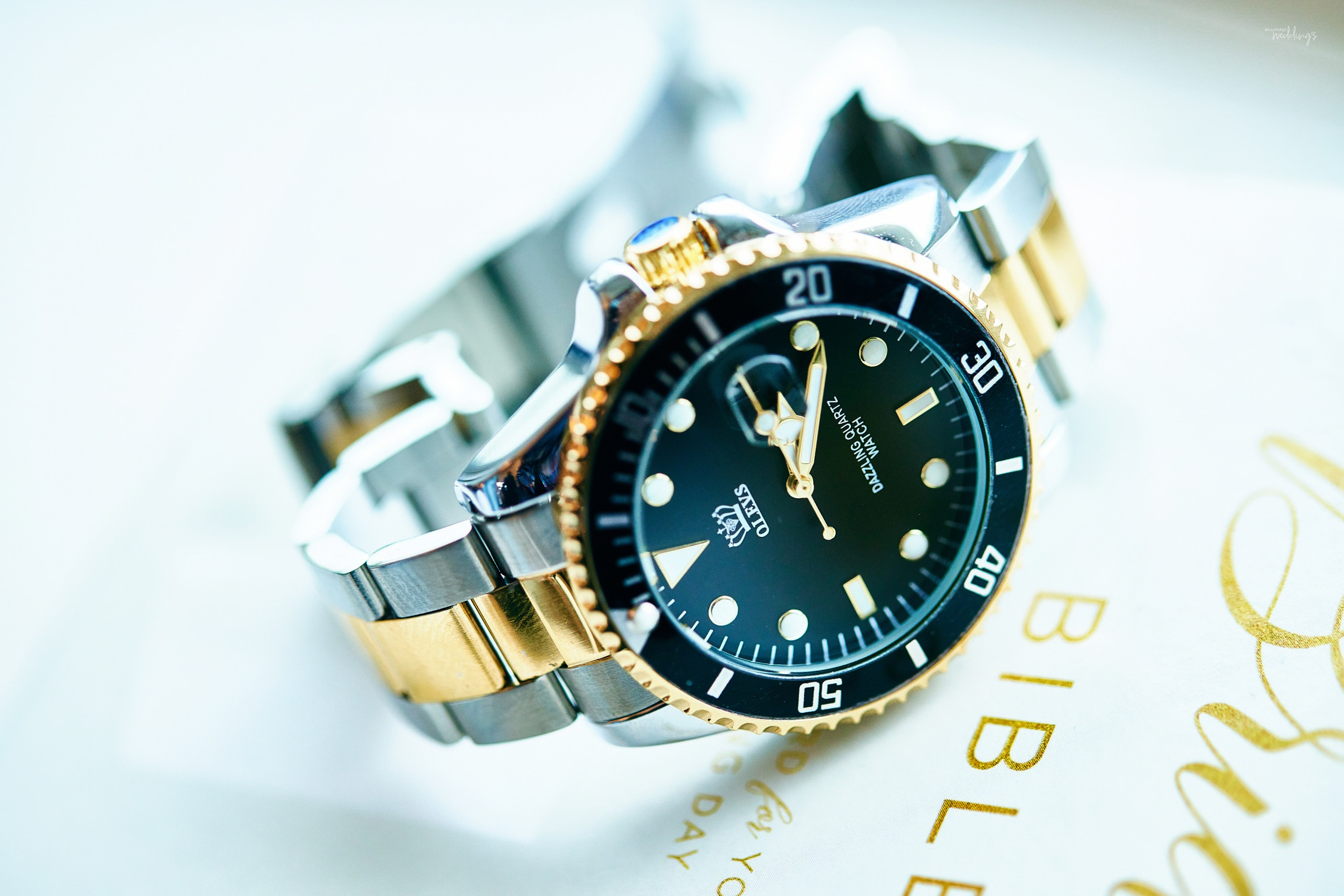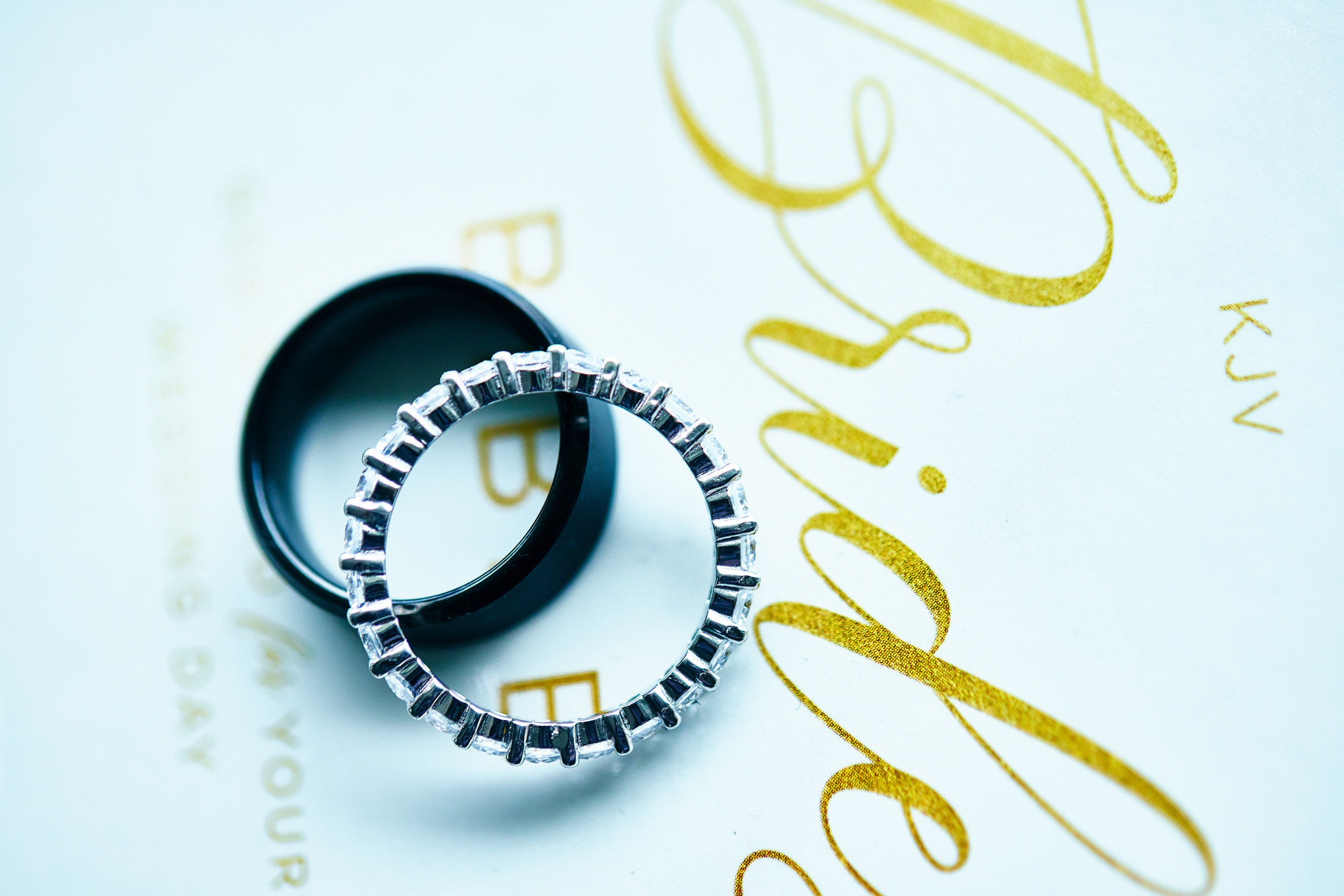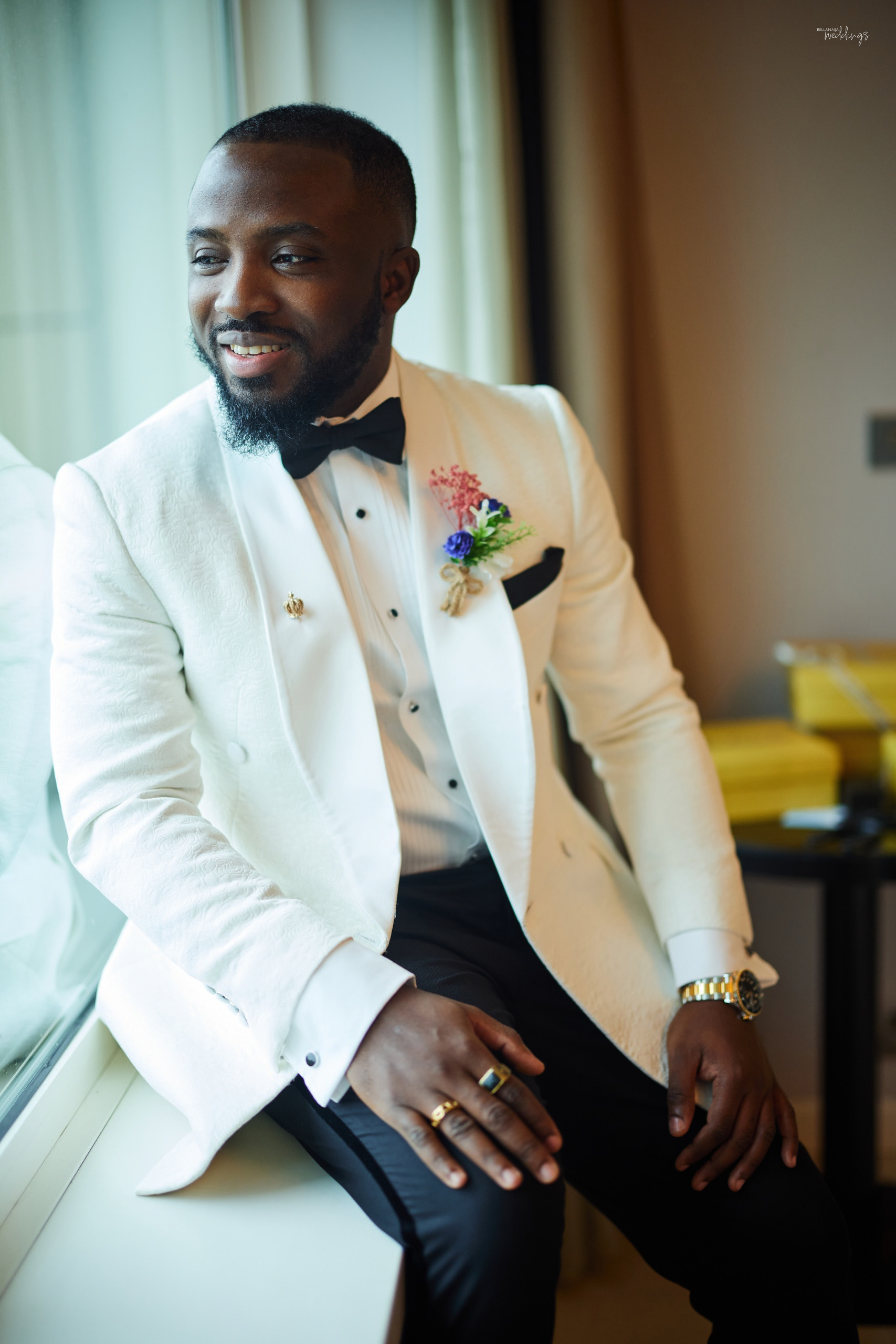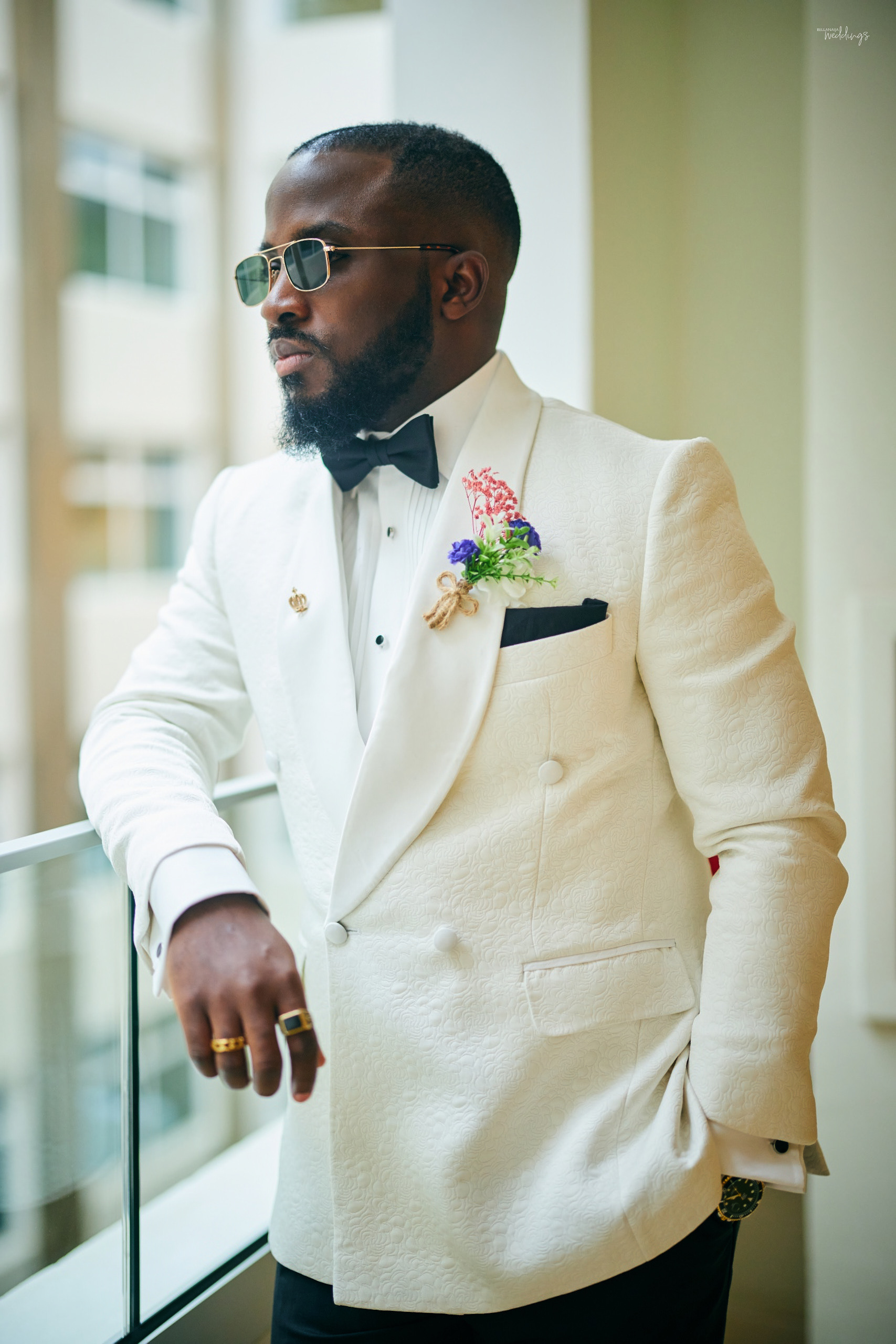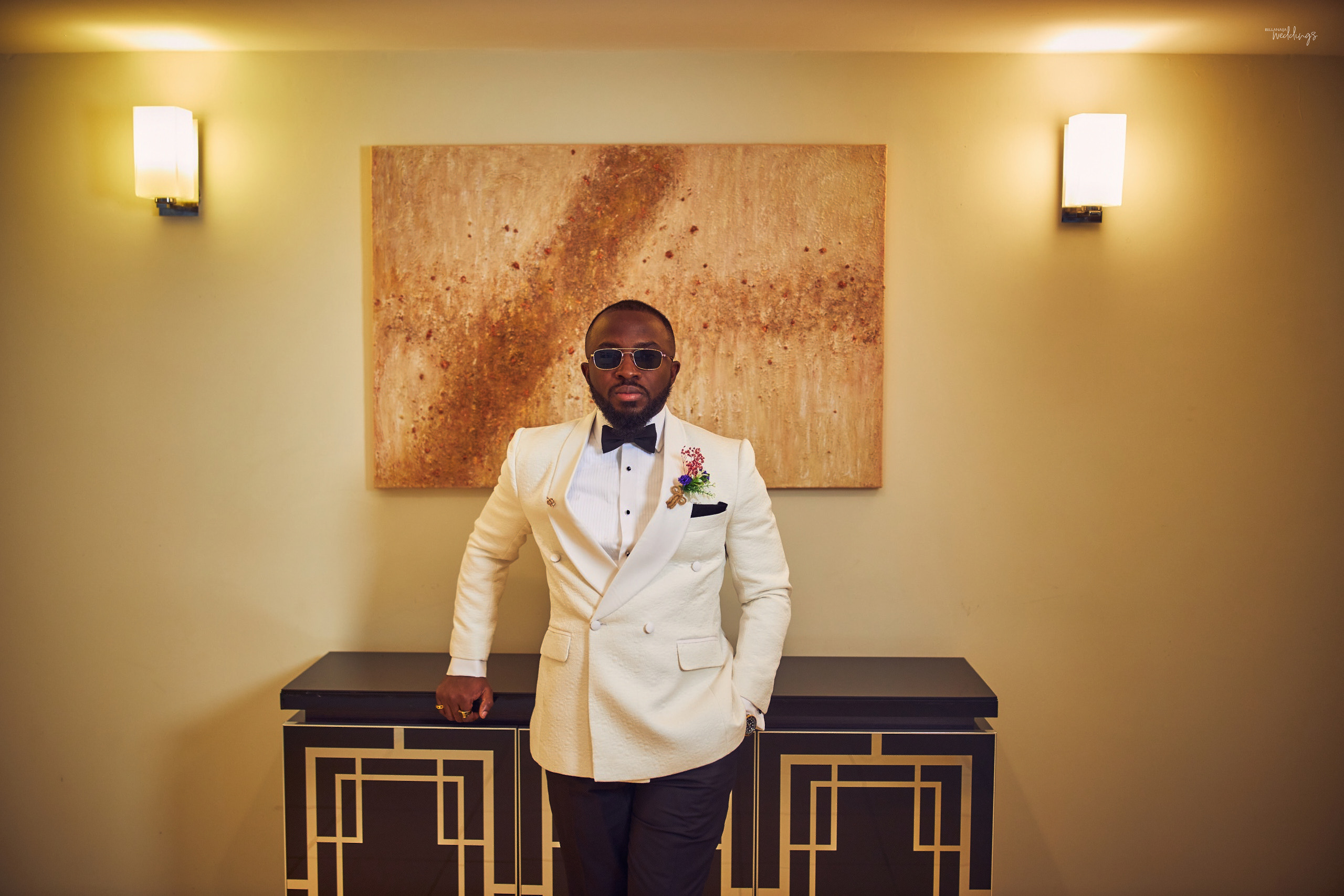 In 2019, Jide moved to Canada while I returned to Nigeria for my service year. It was our first time apart since we started dating so it was no wonder why I looked forward to my graduation in January 2020.
The first look reaction remains top tier!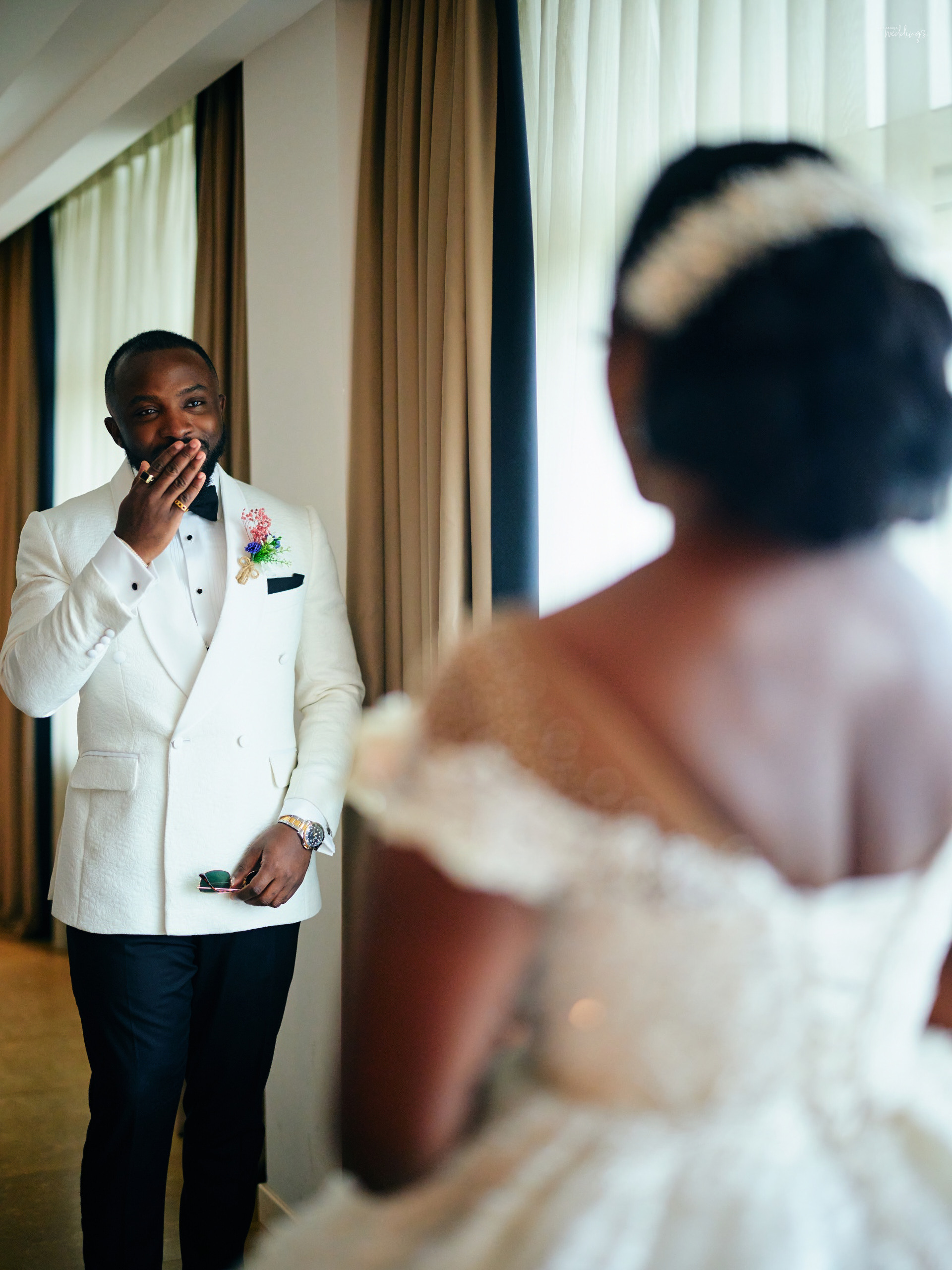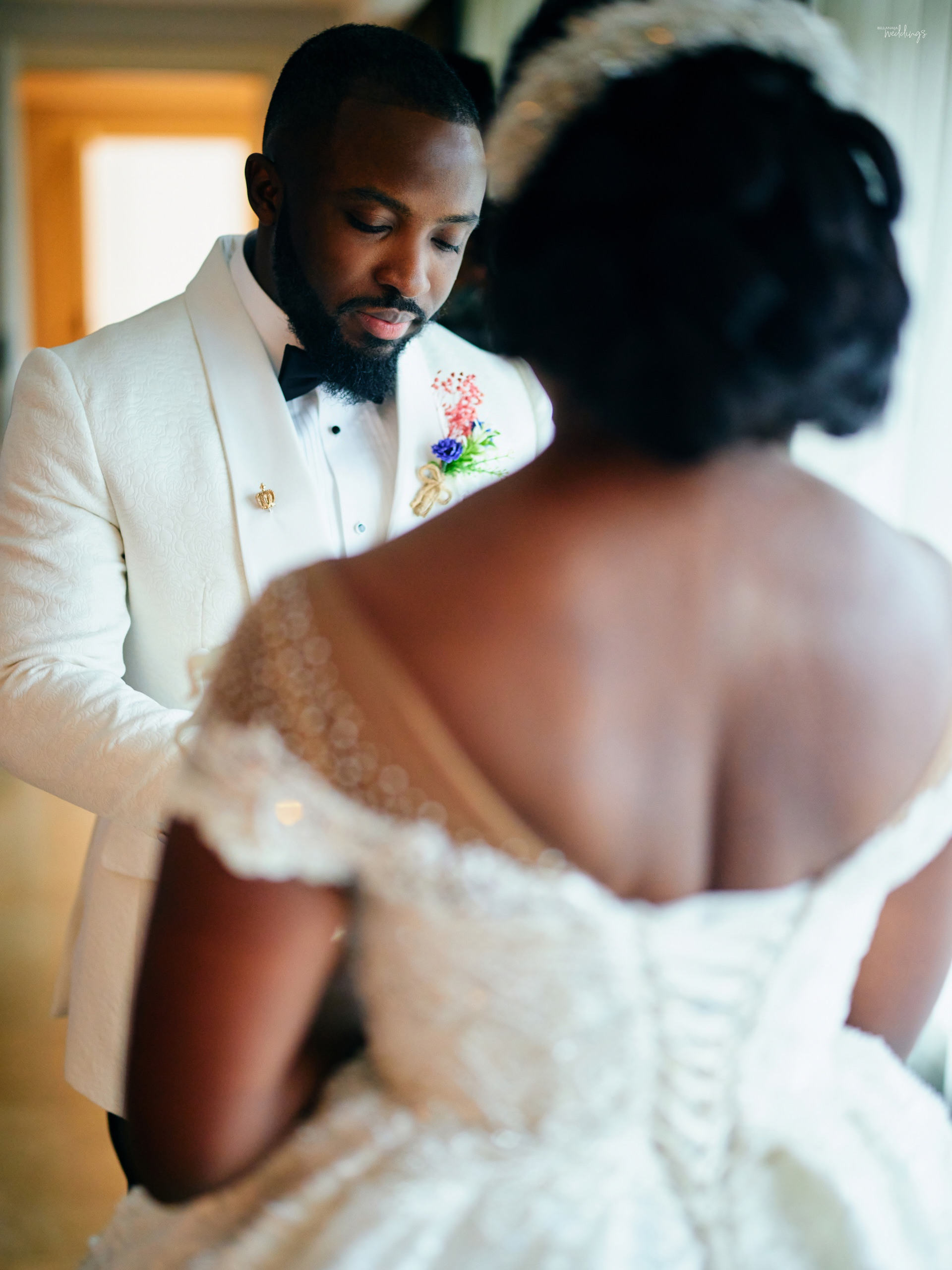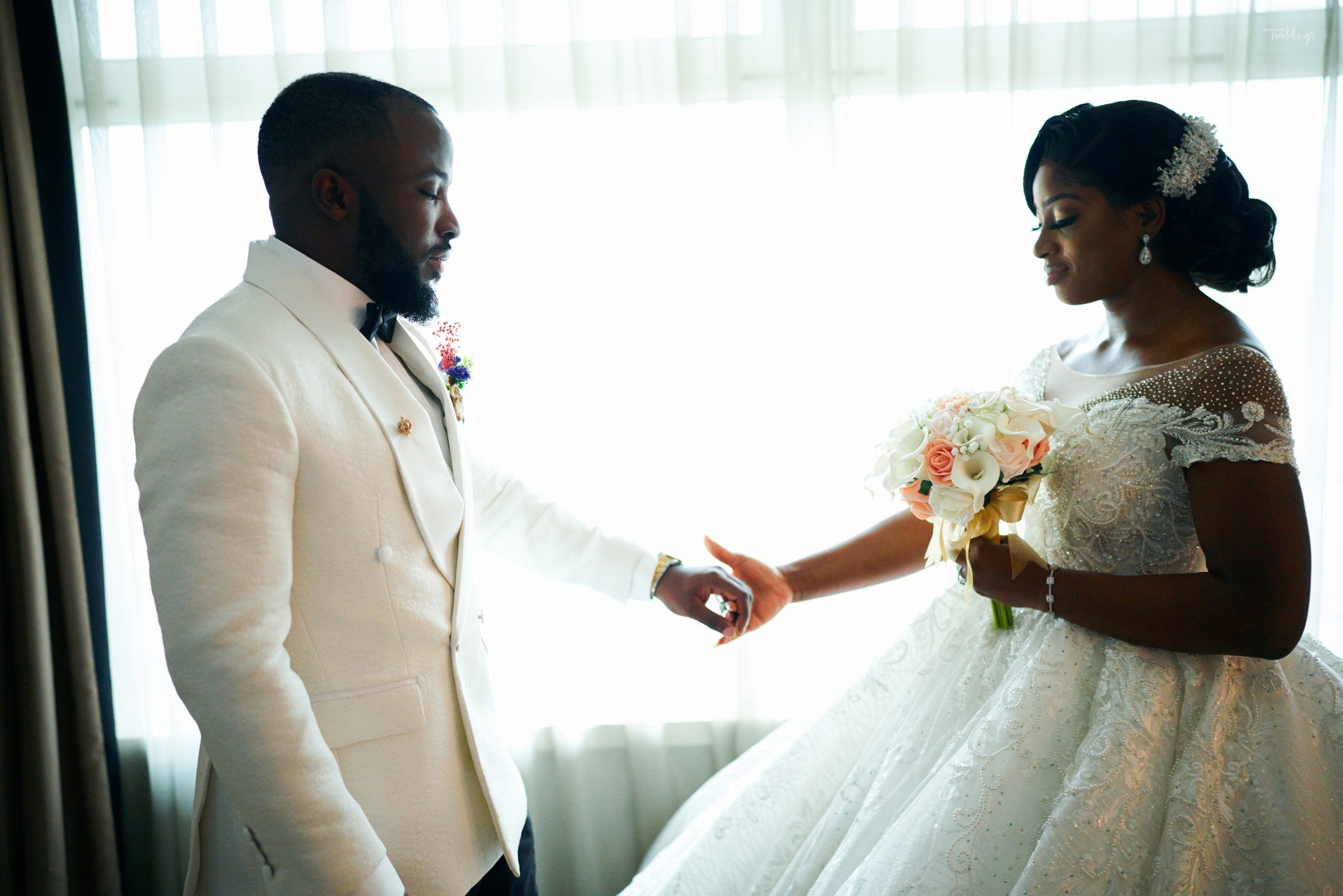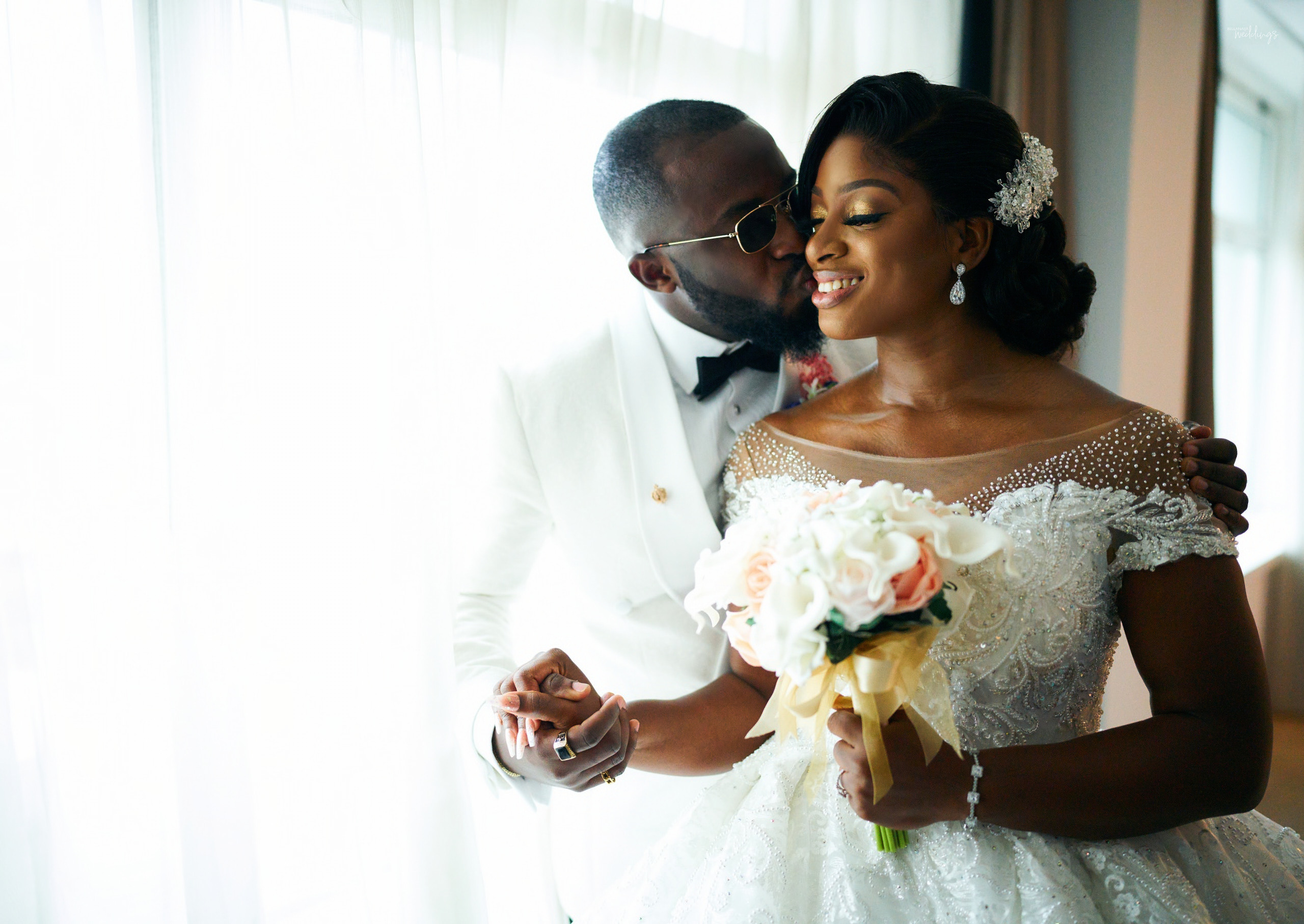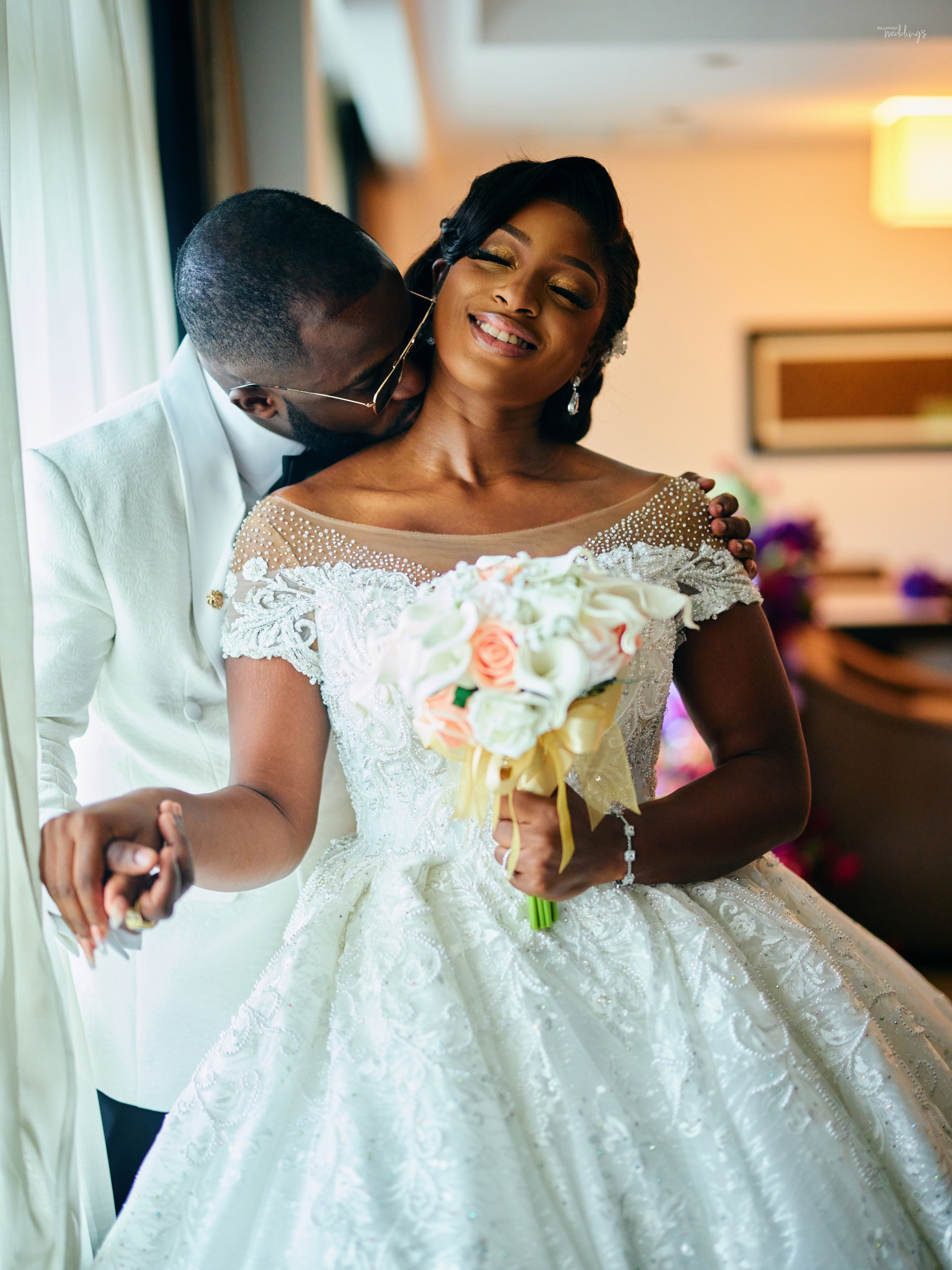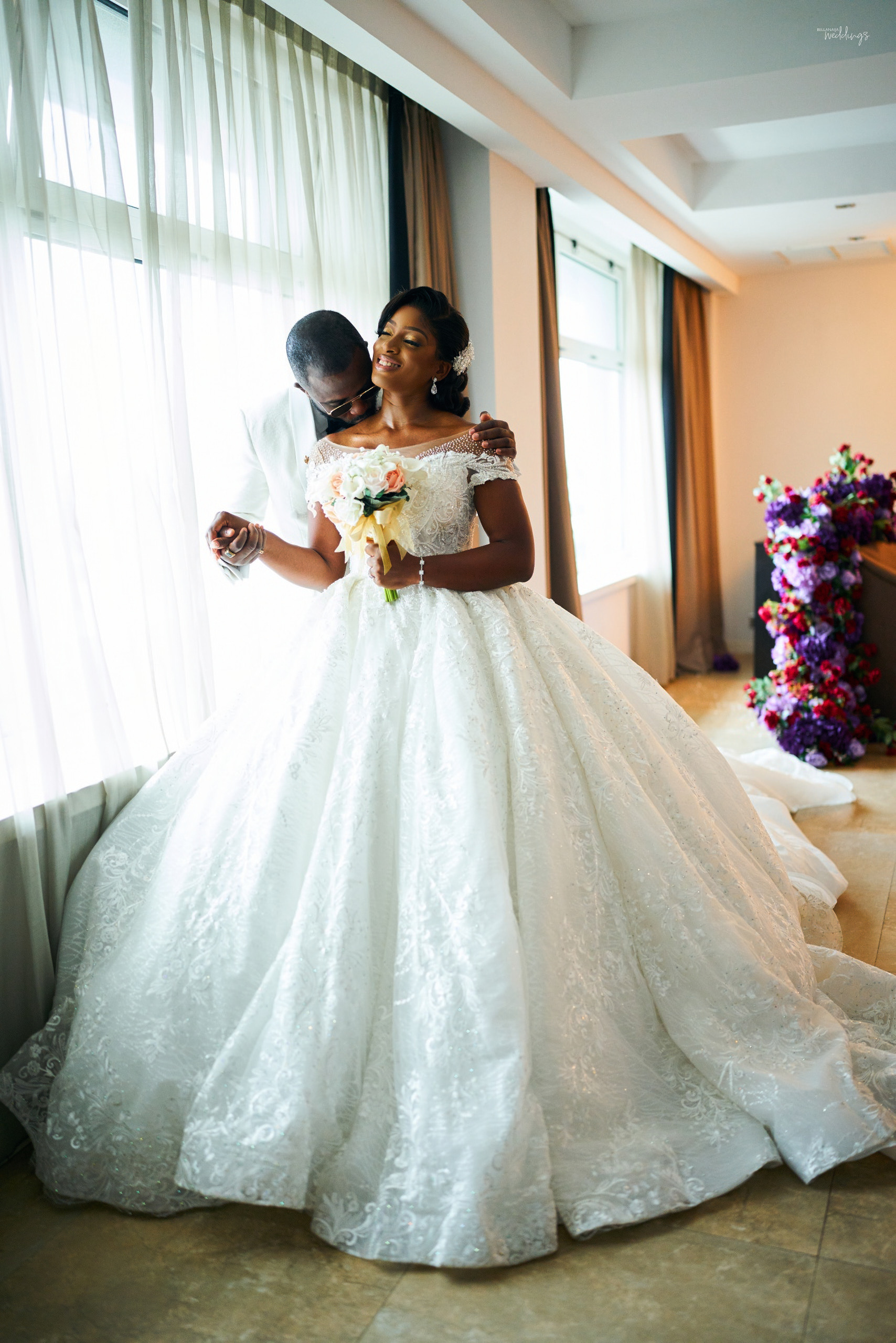 On the other hand, he had bigger plans than just showing up. He got my siblings together and pulled up the best proposal I could have ever asked for.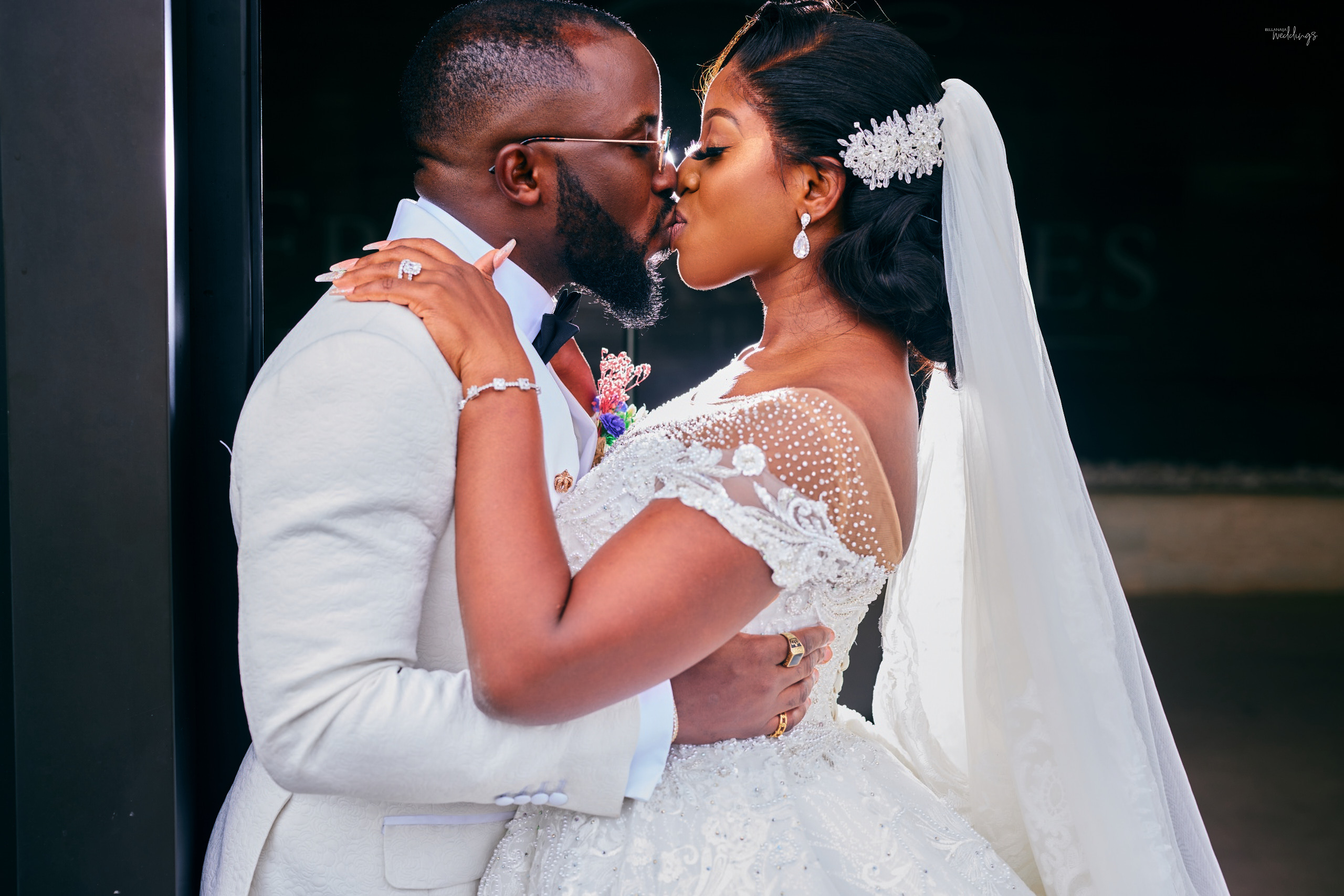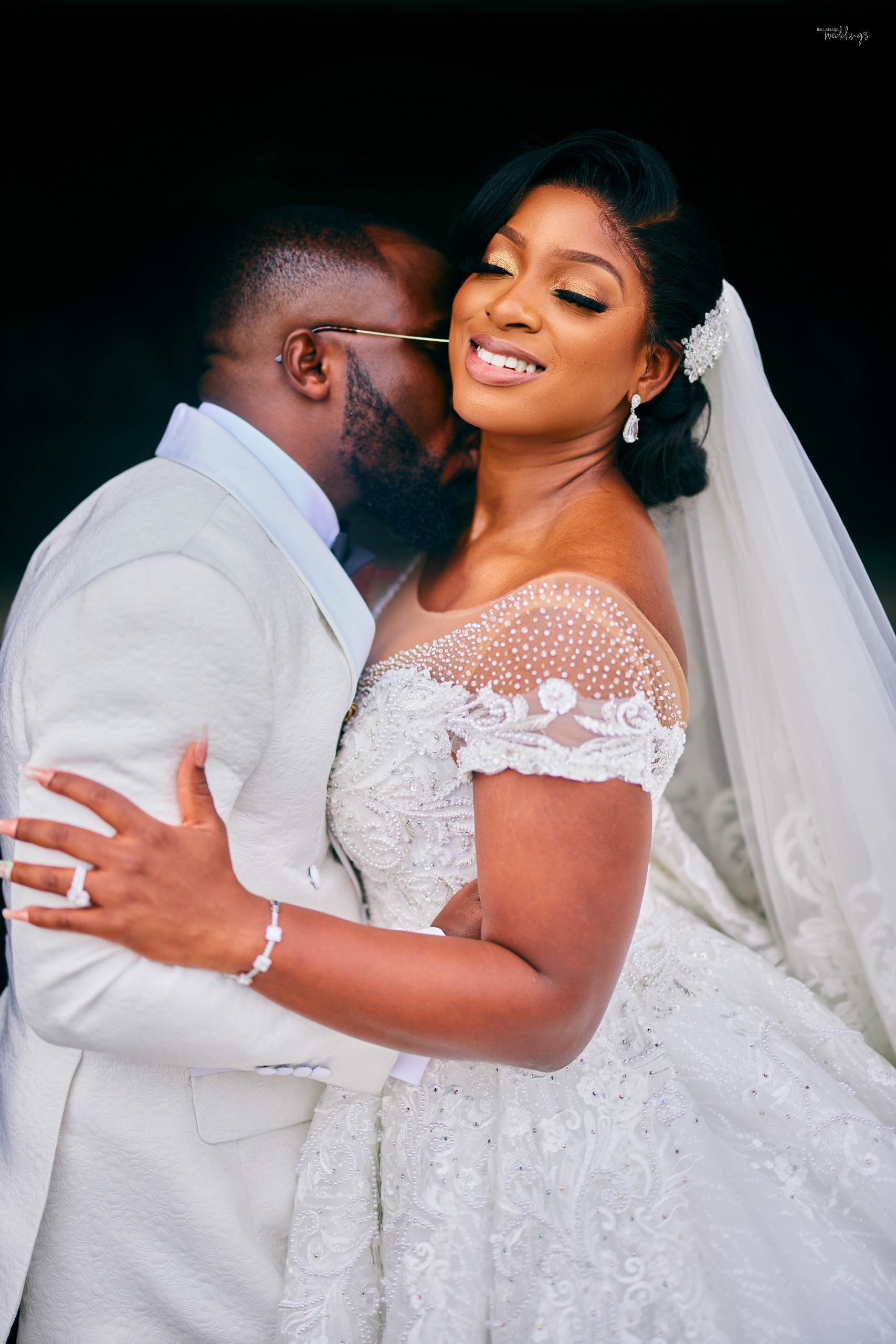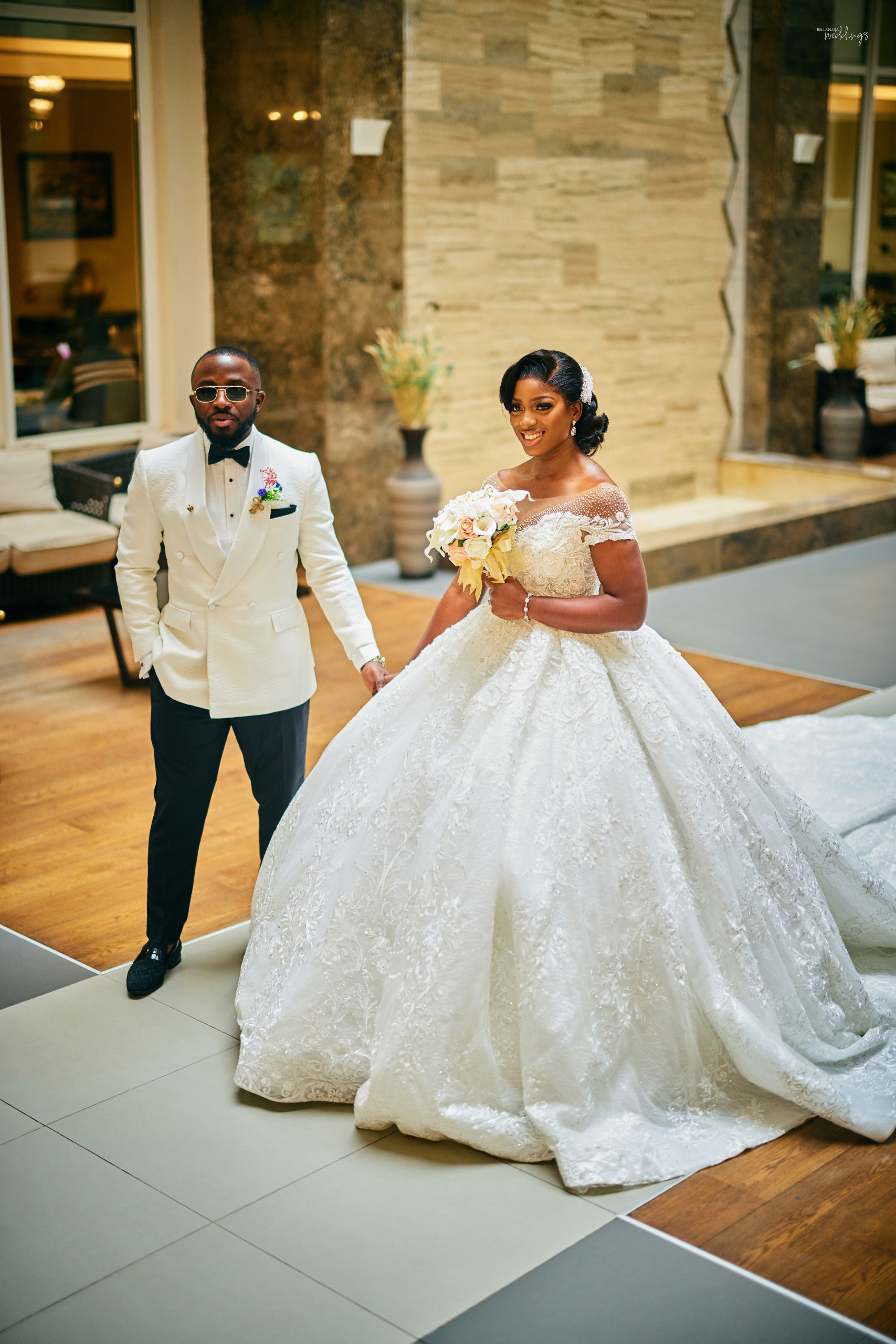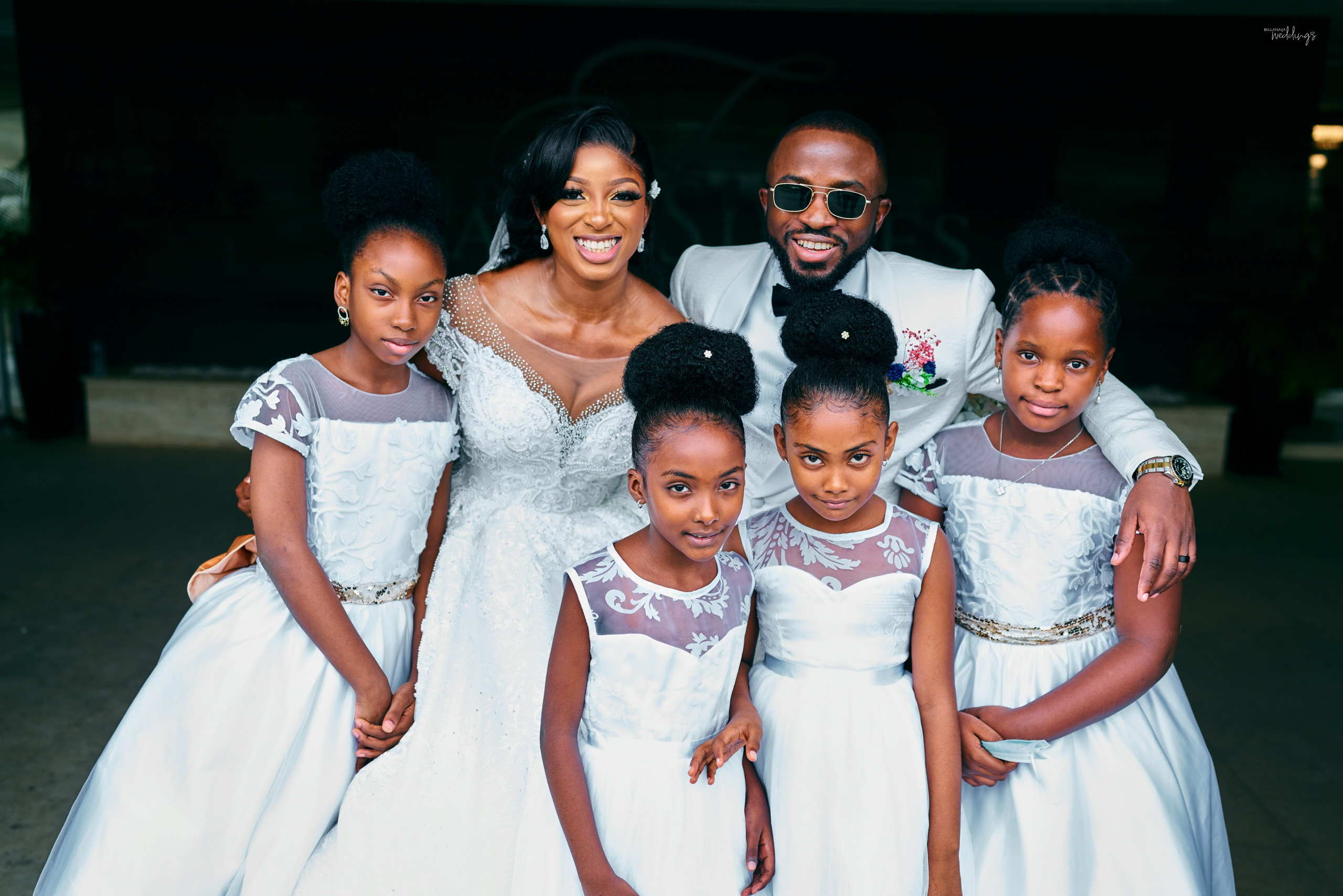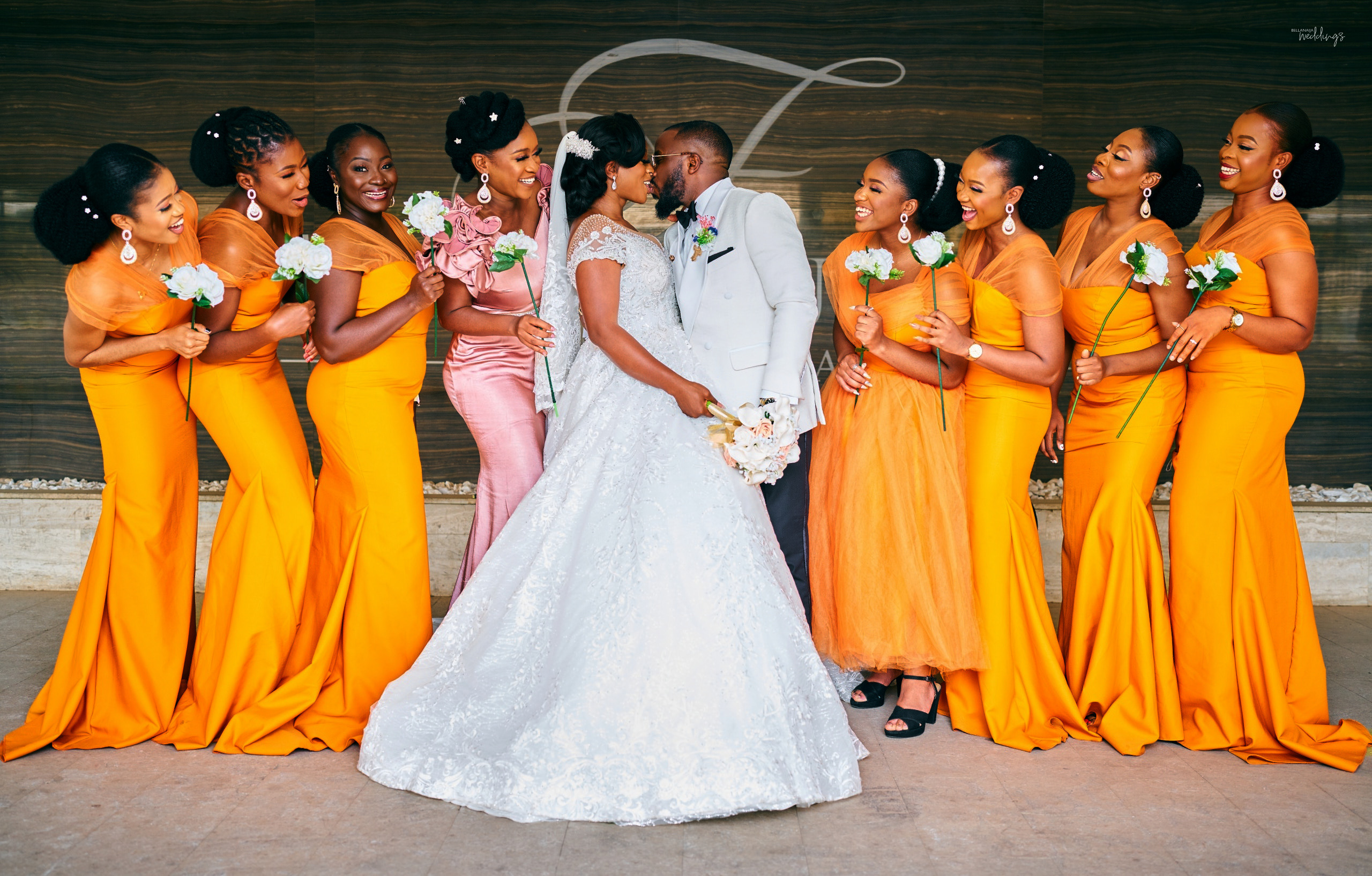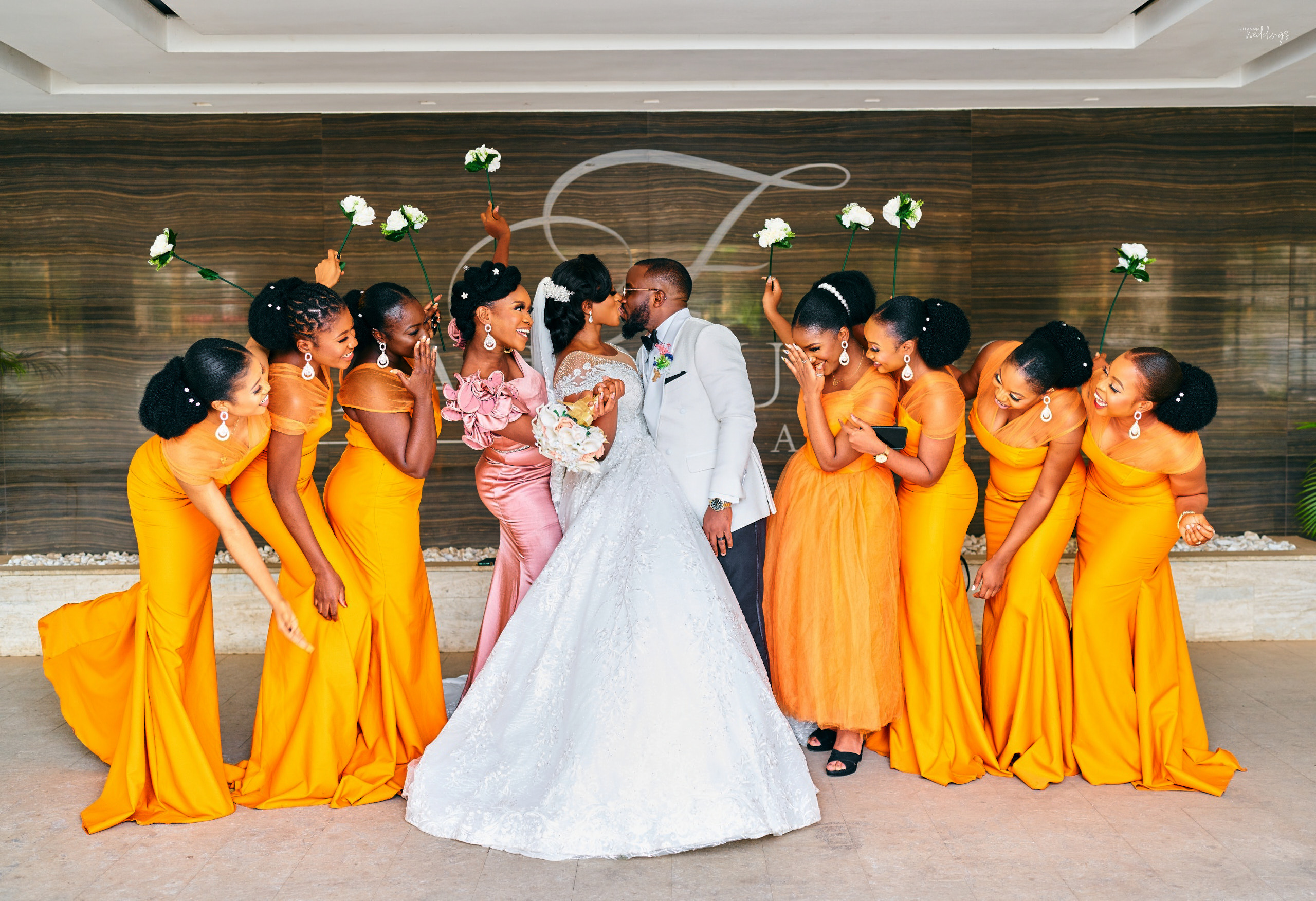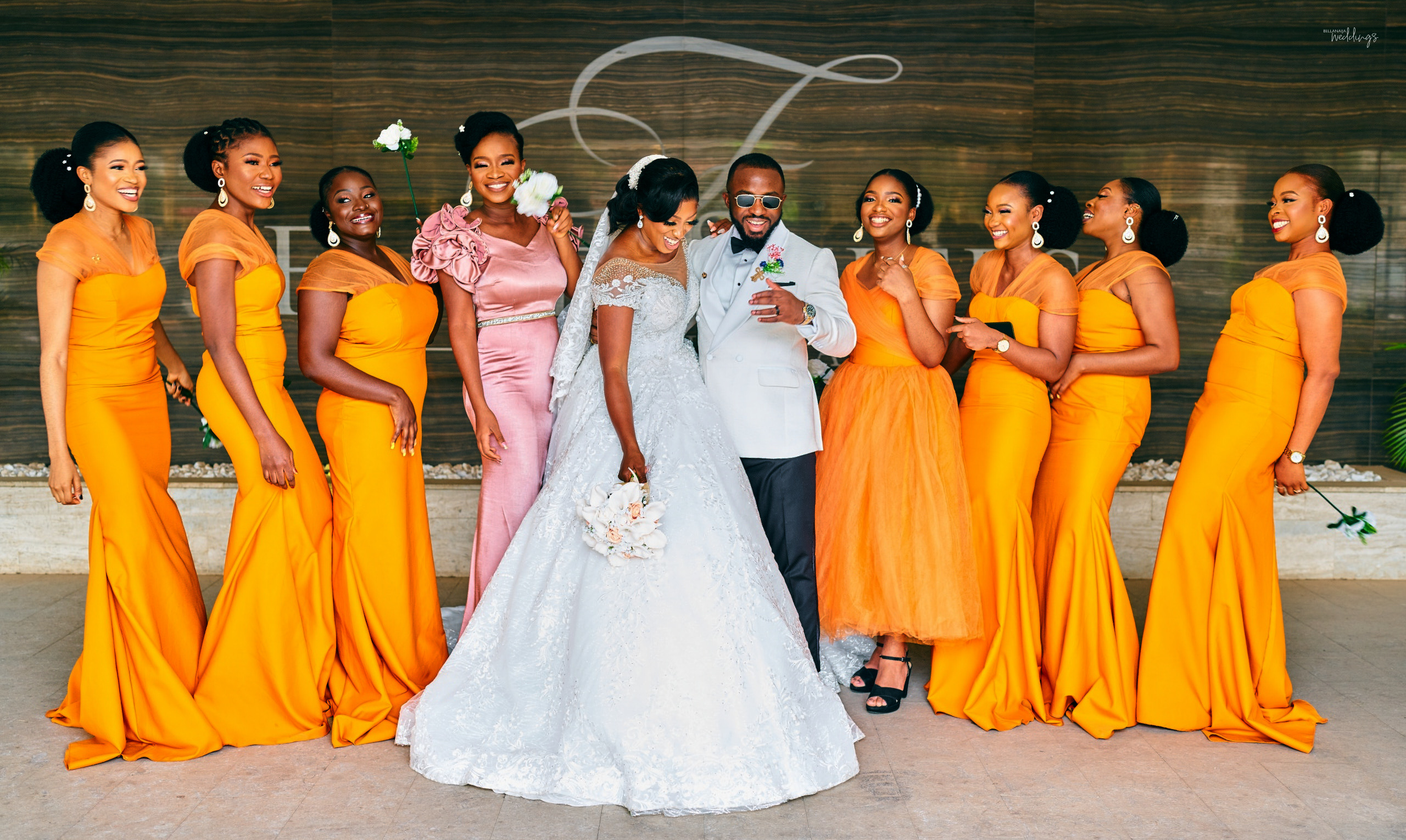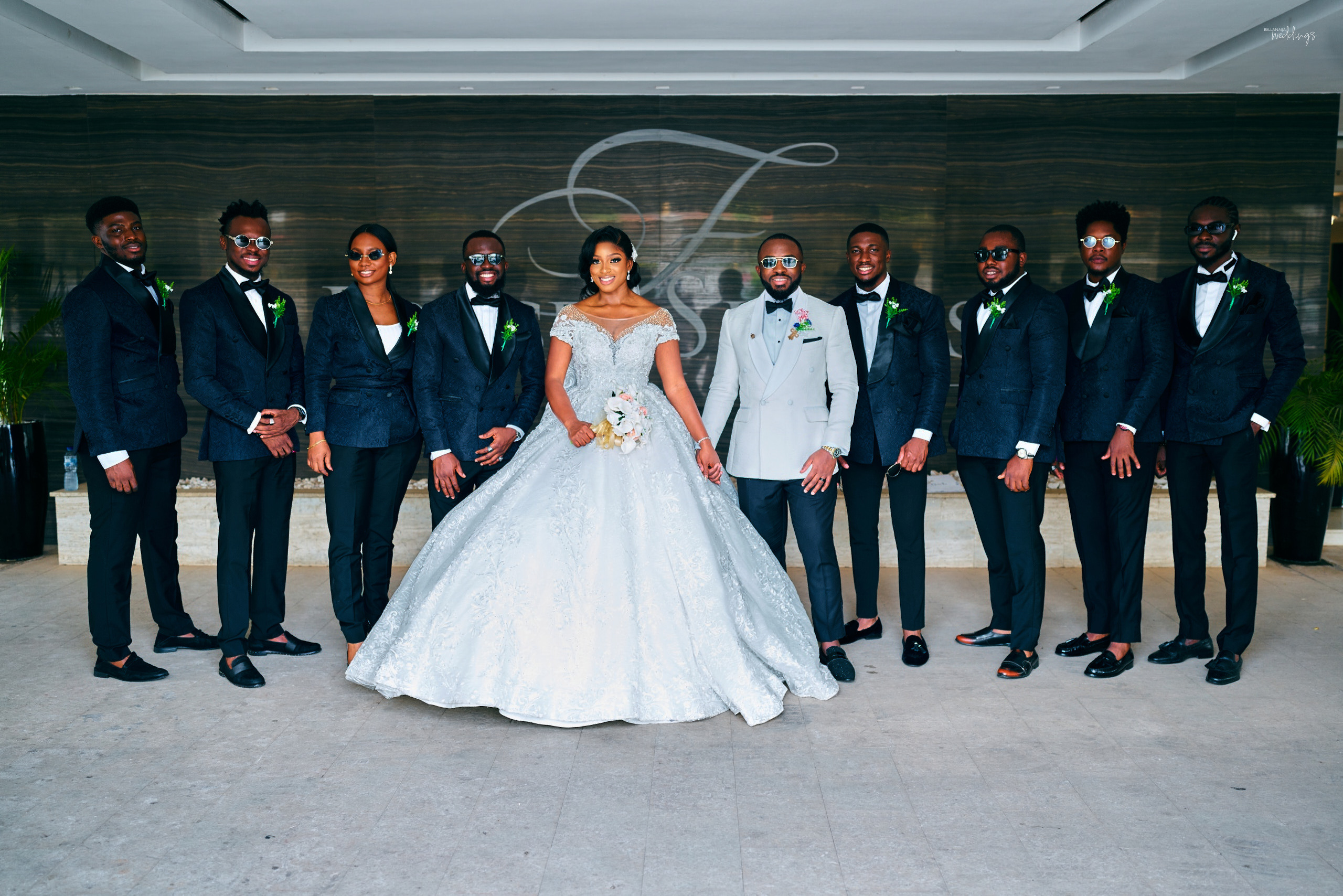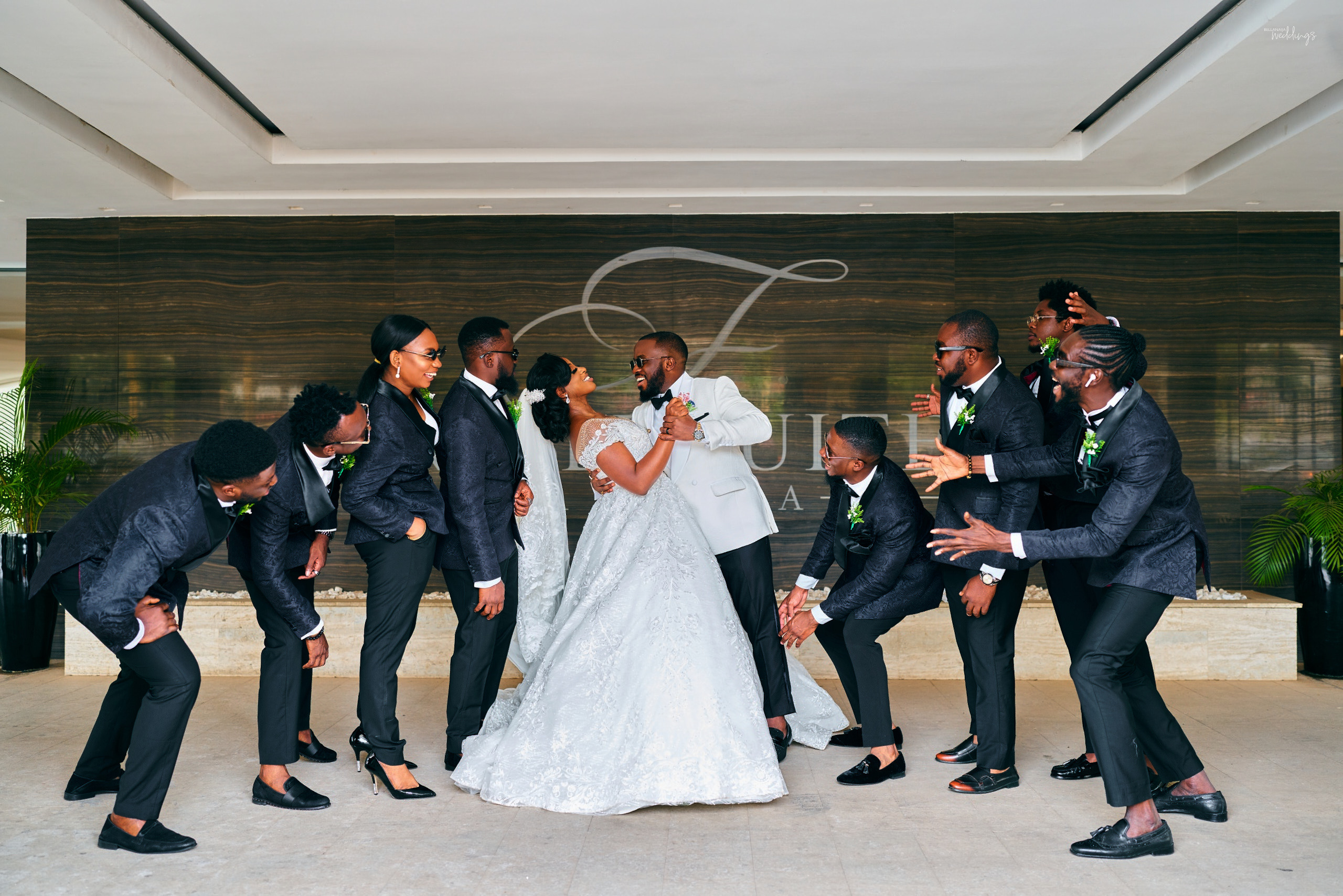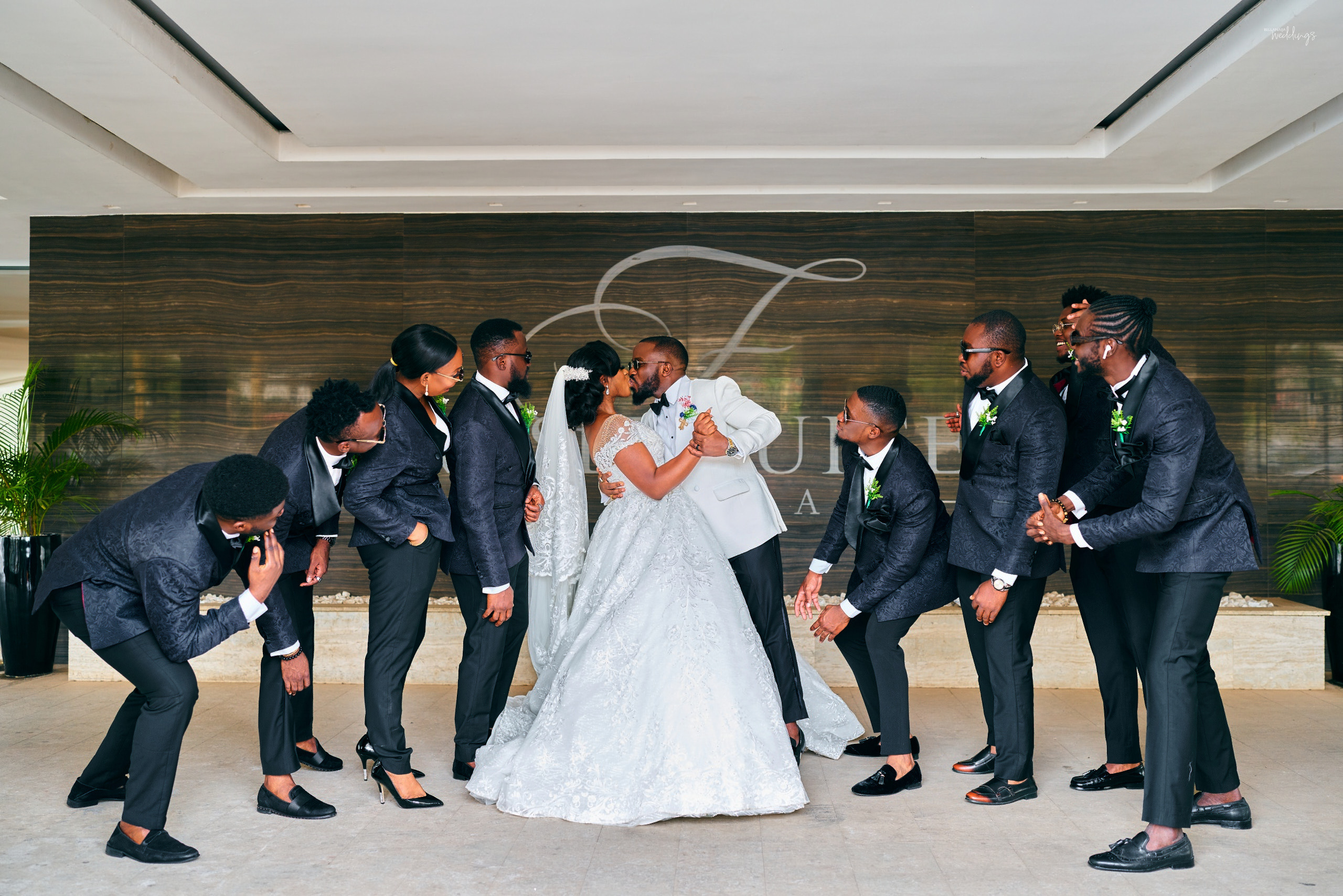 Months, weeks, days, hours, minutes, seconds, COVID later, #Gleoforever became a reality.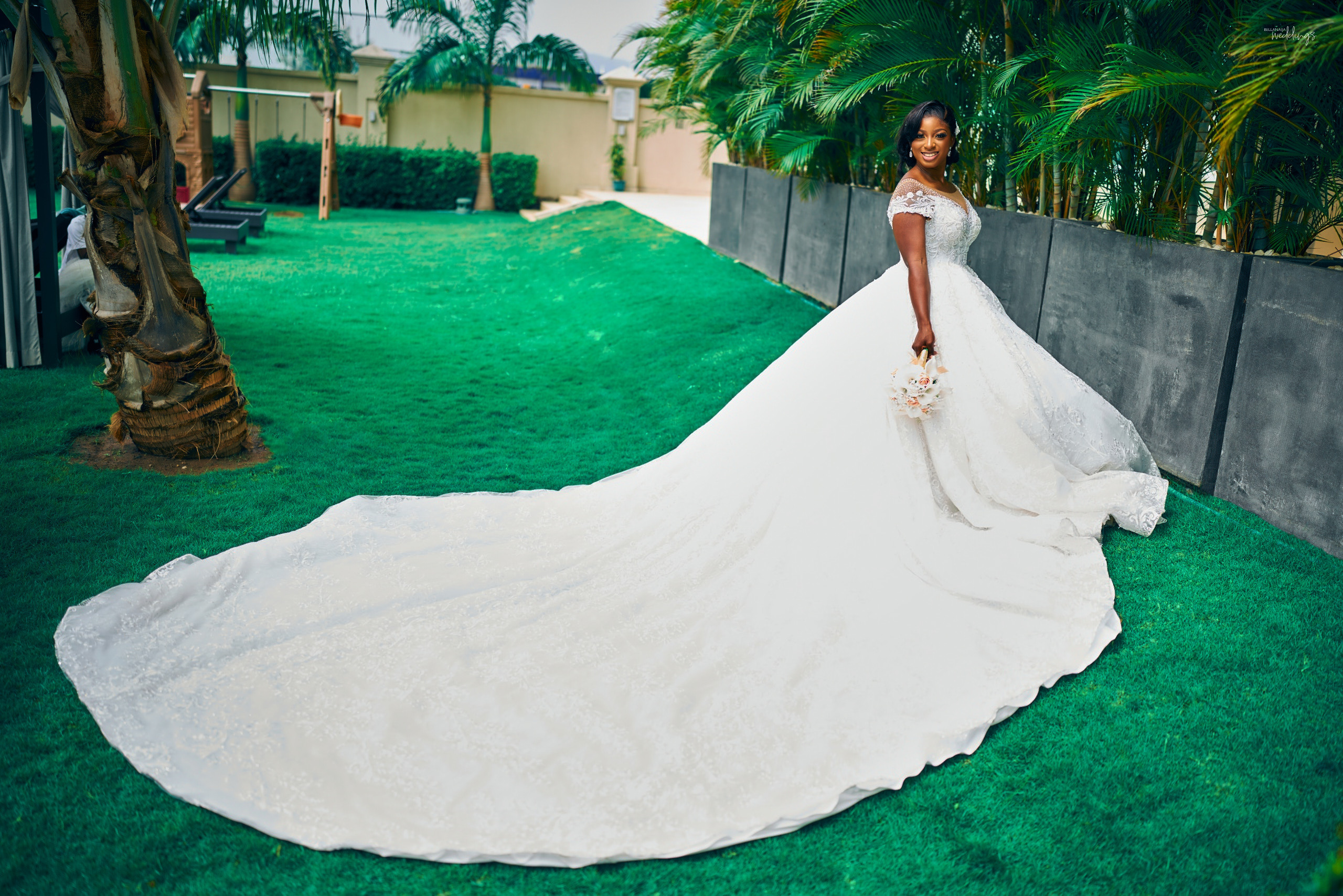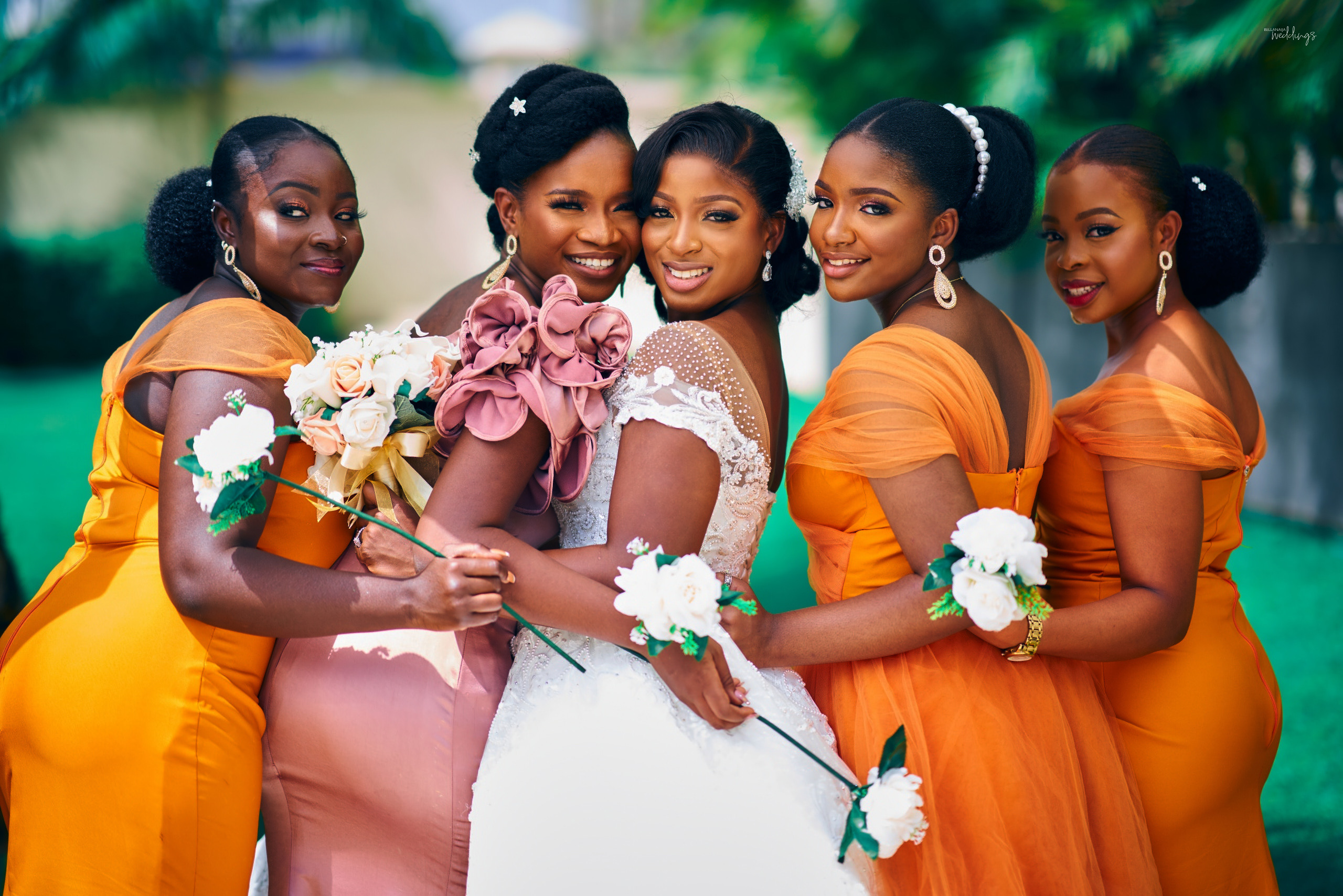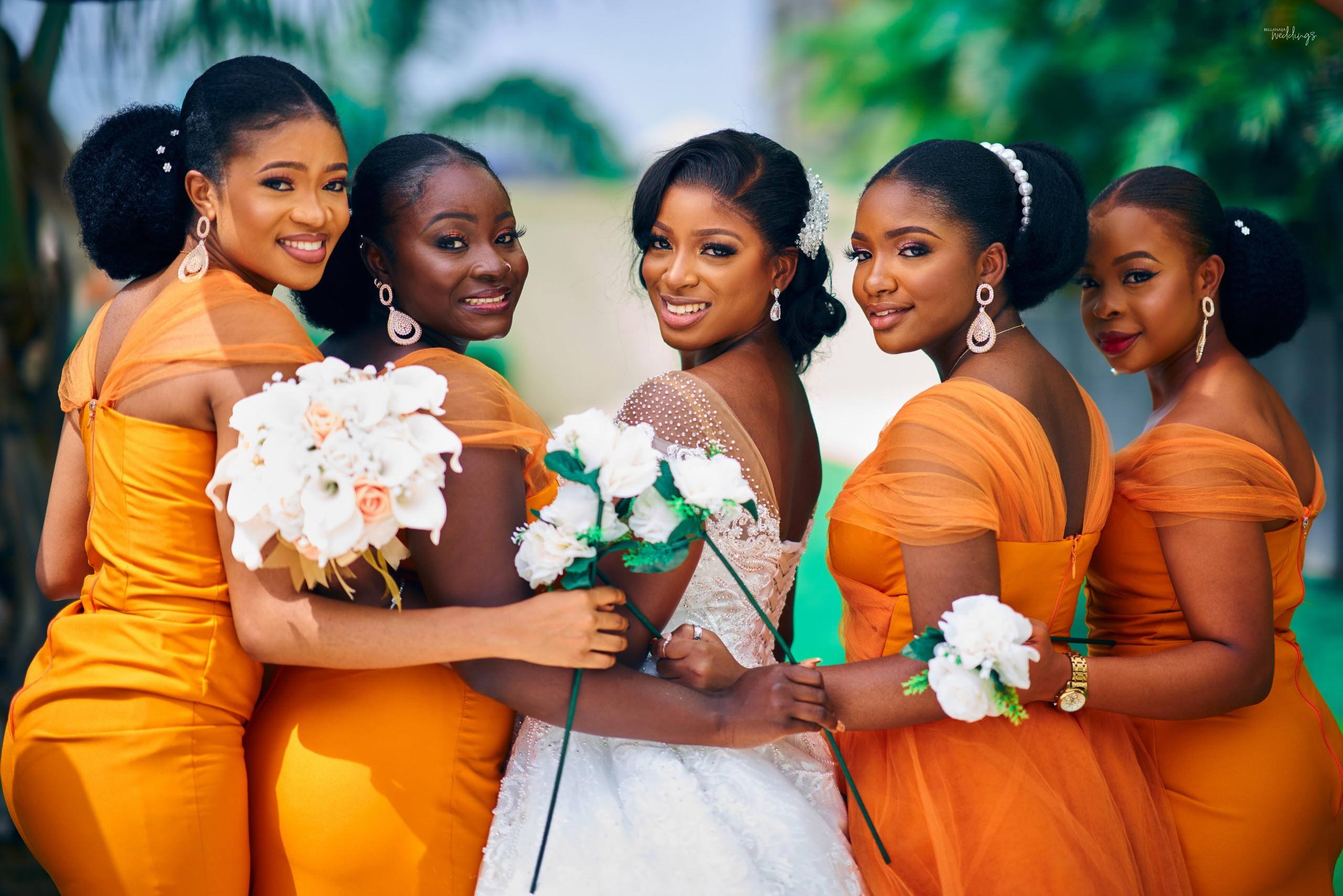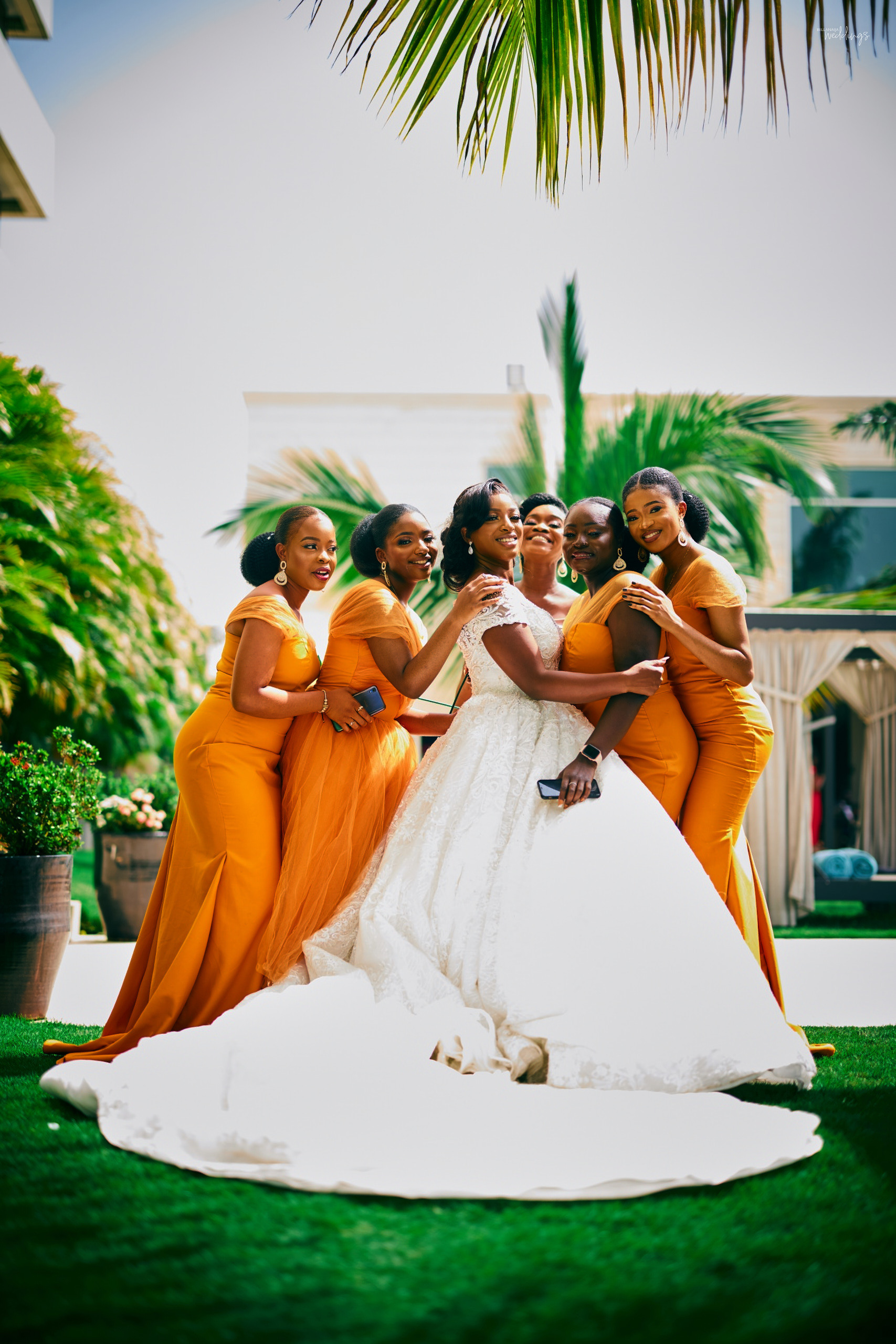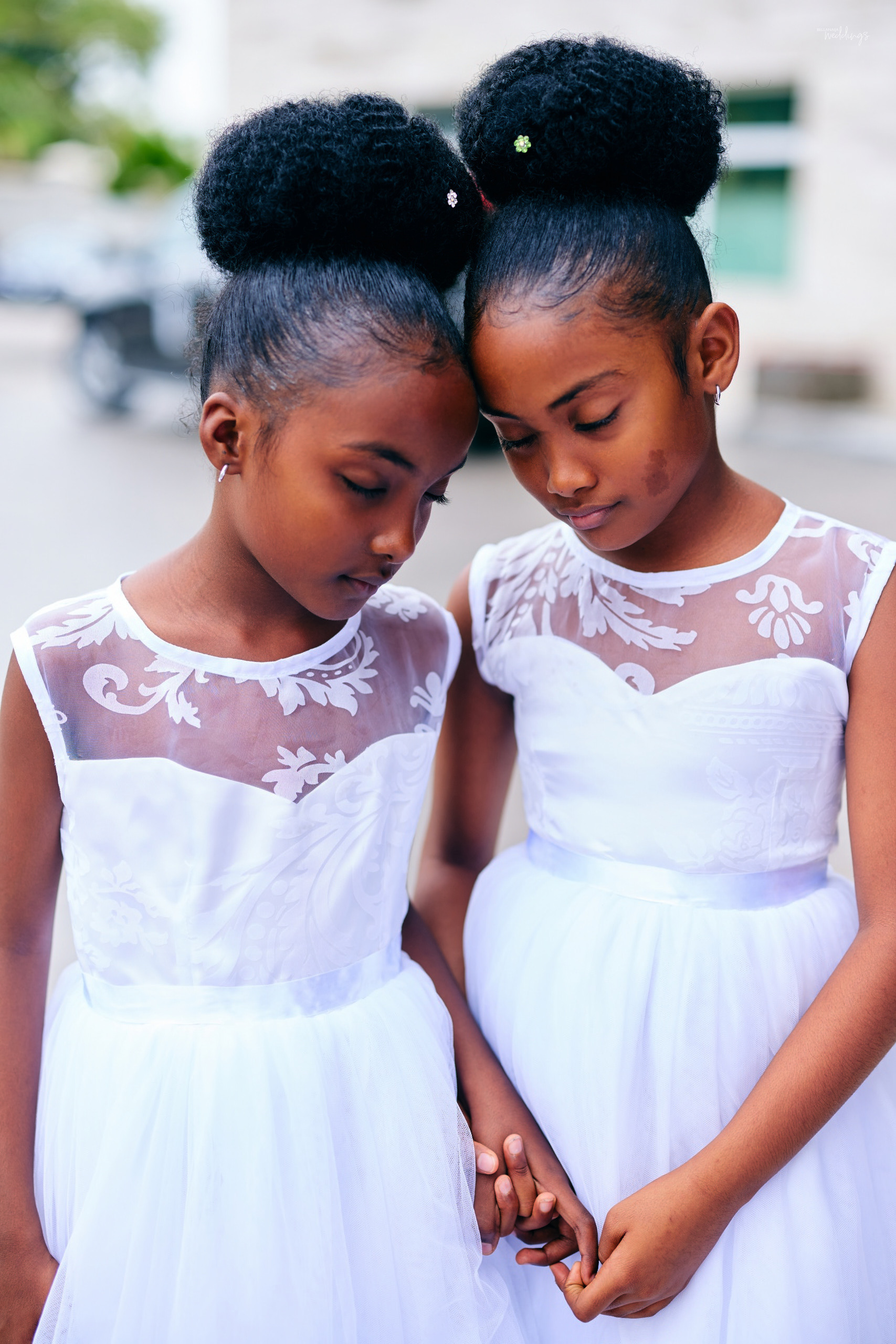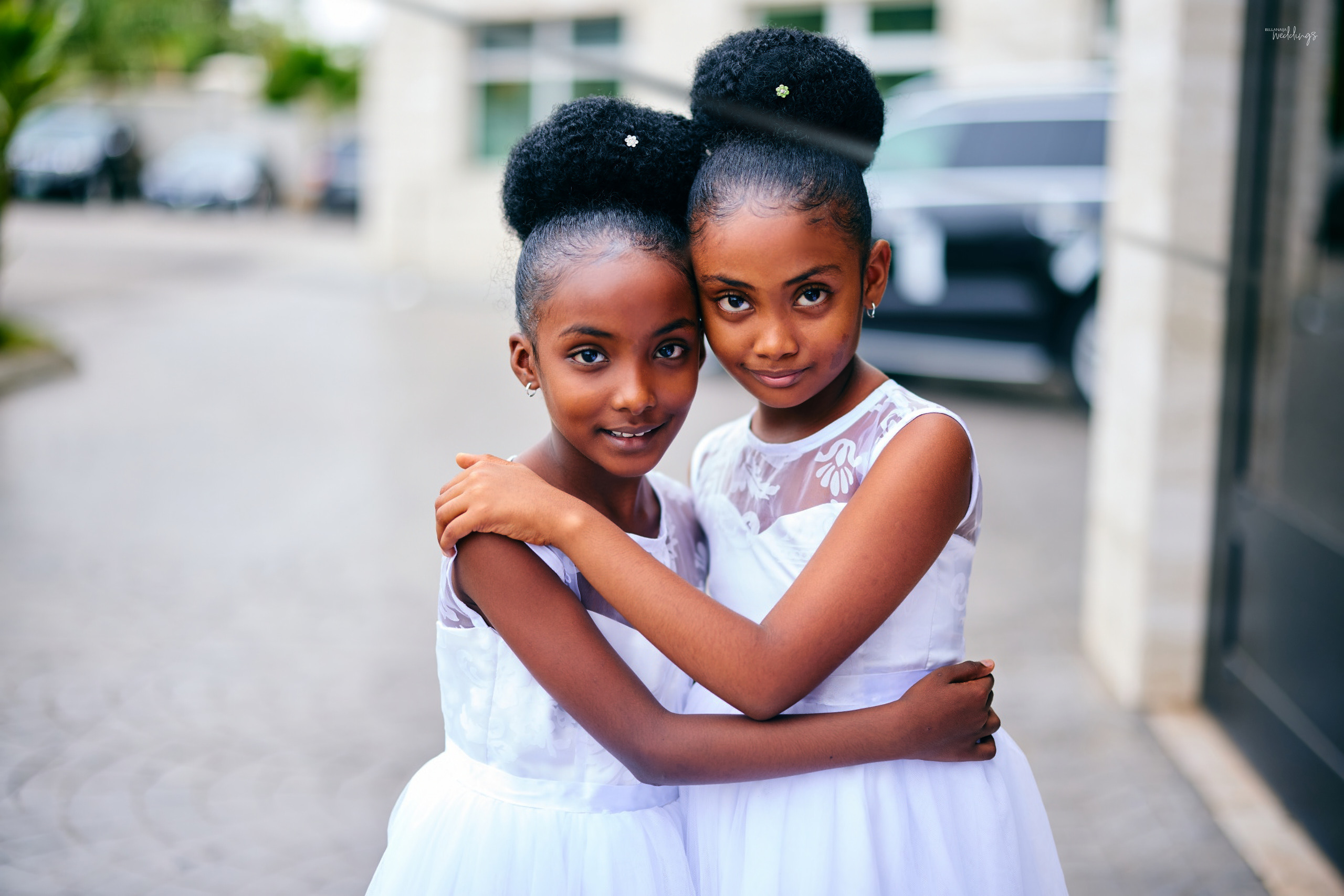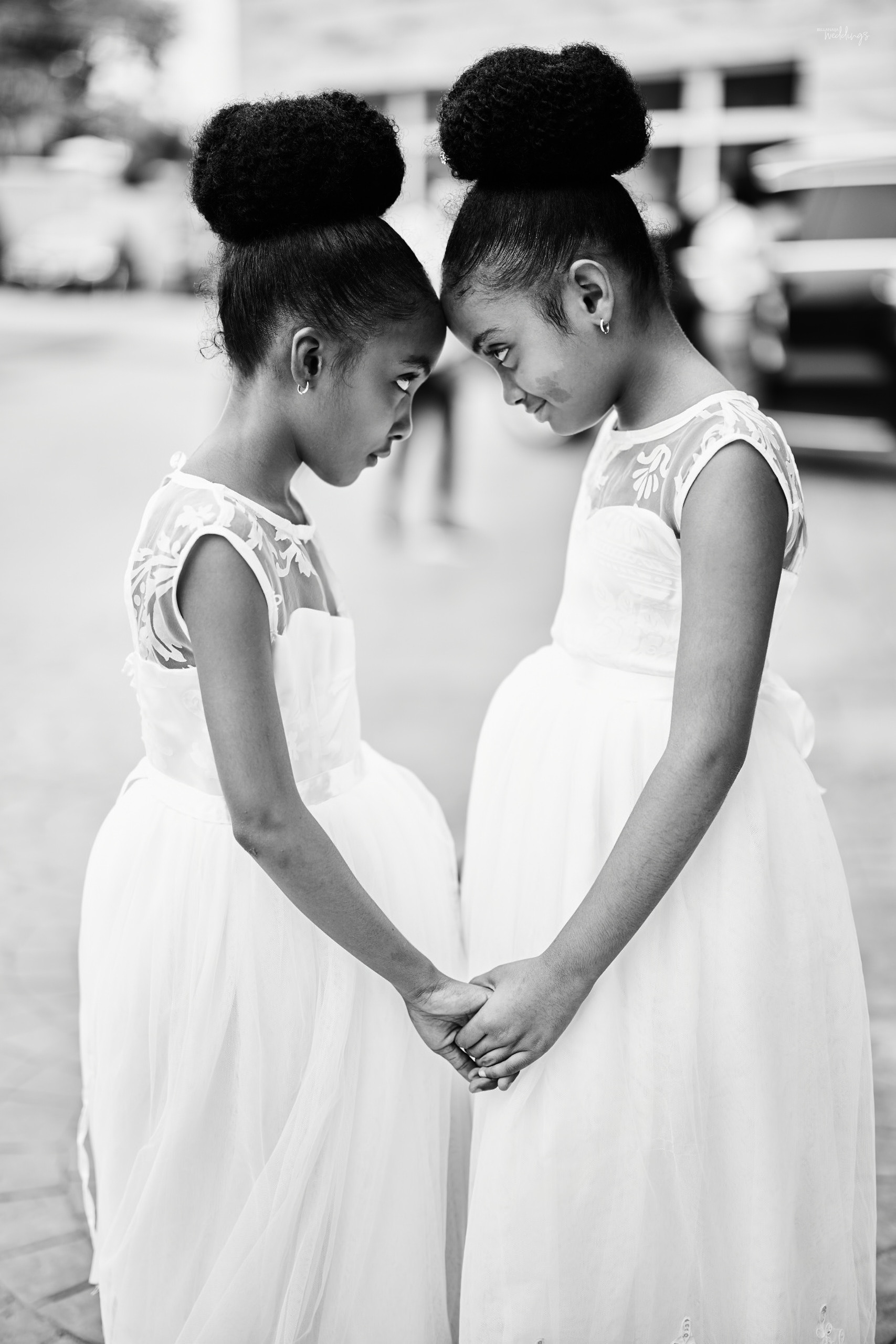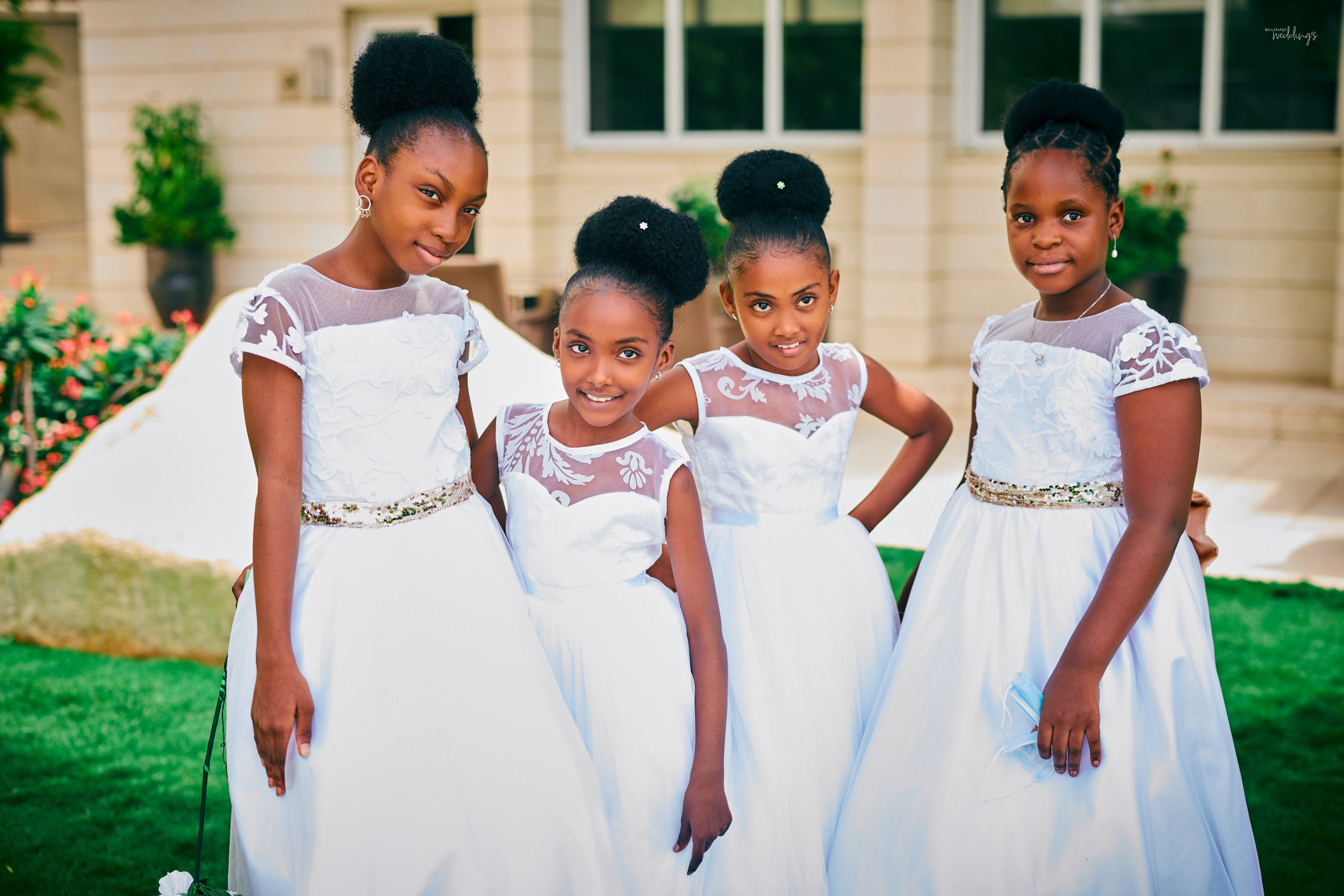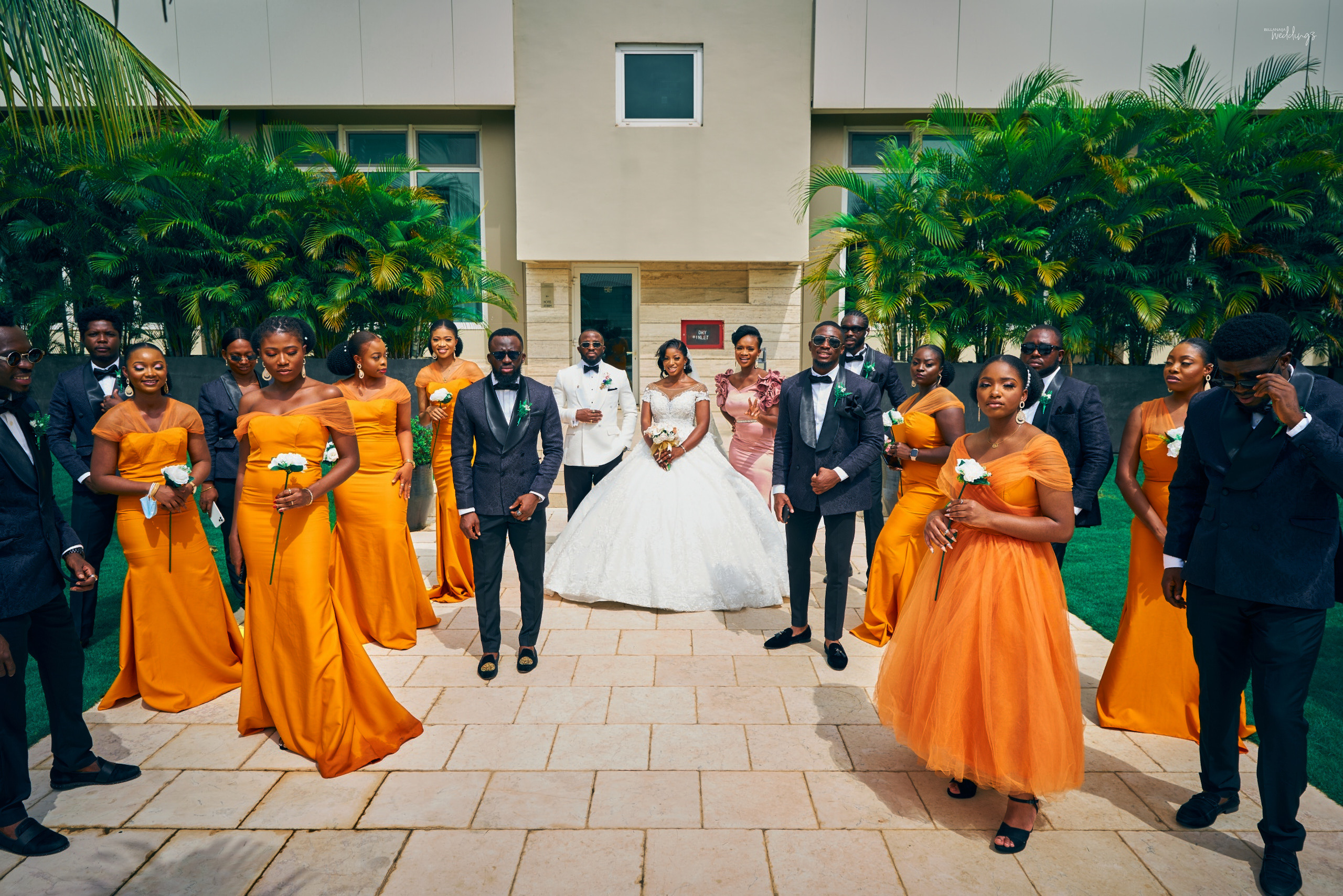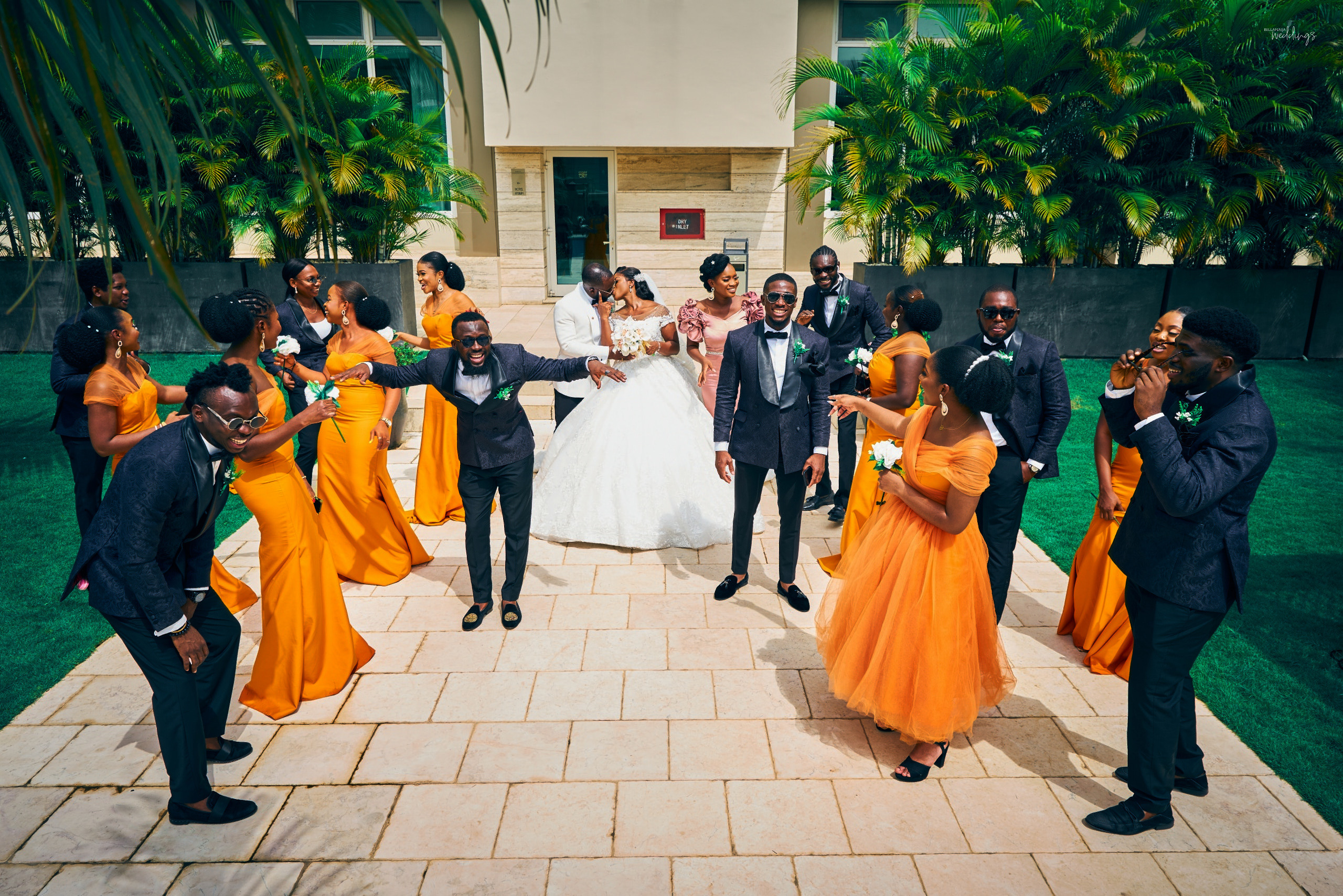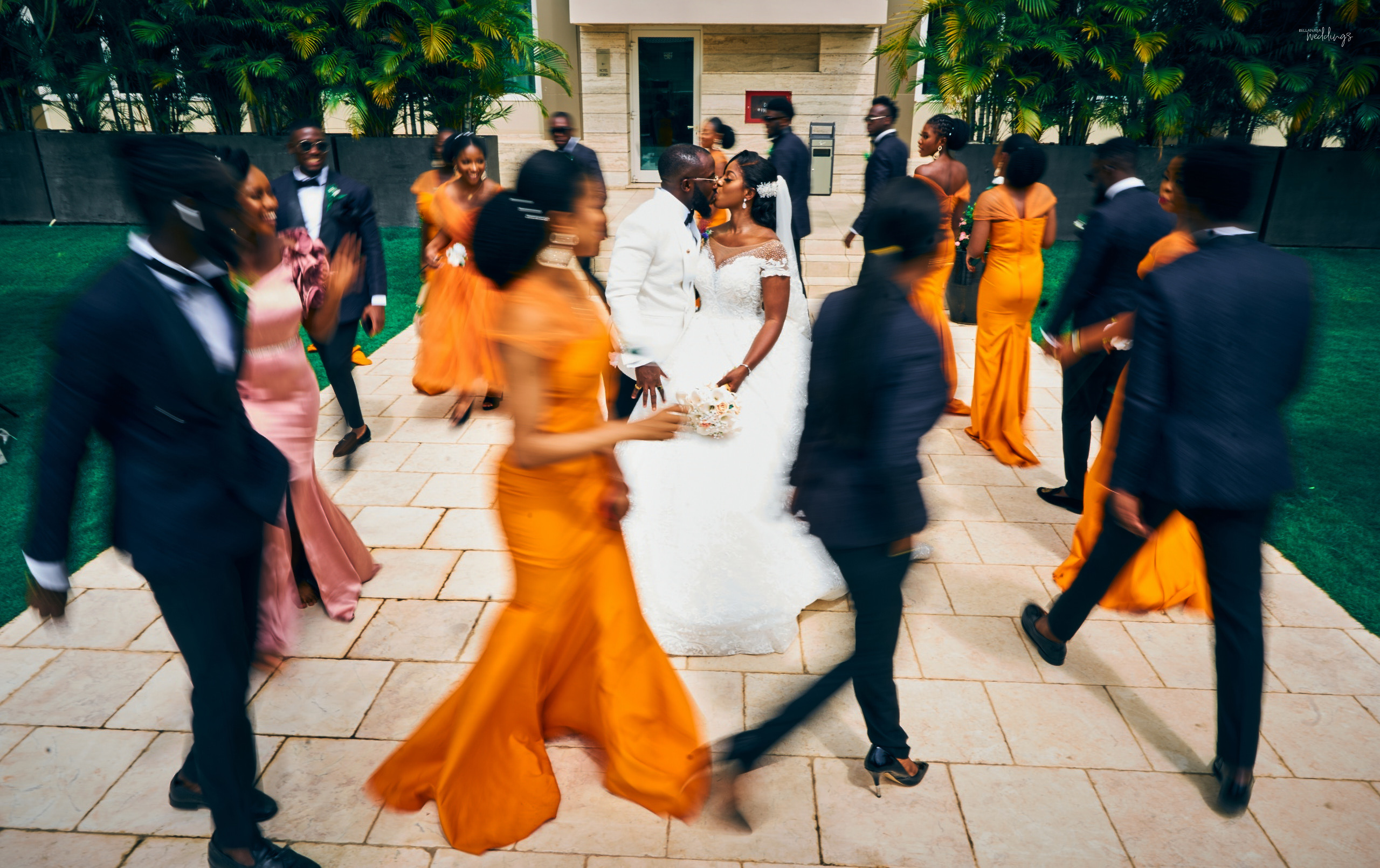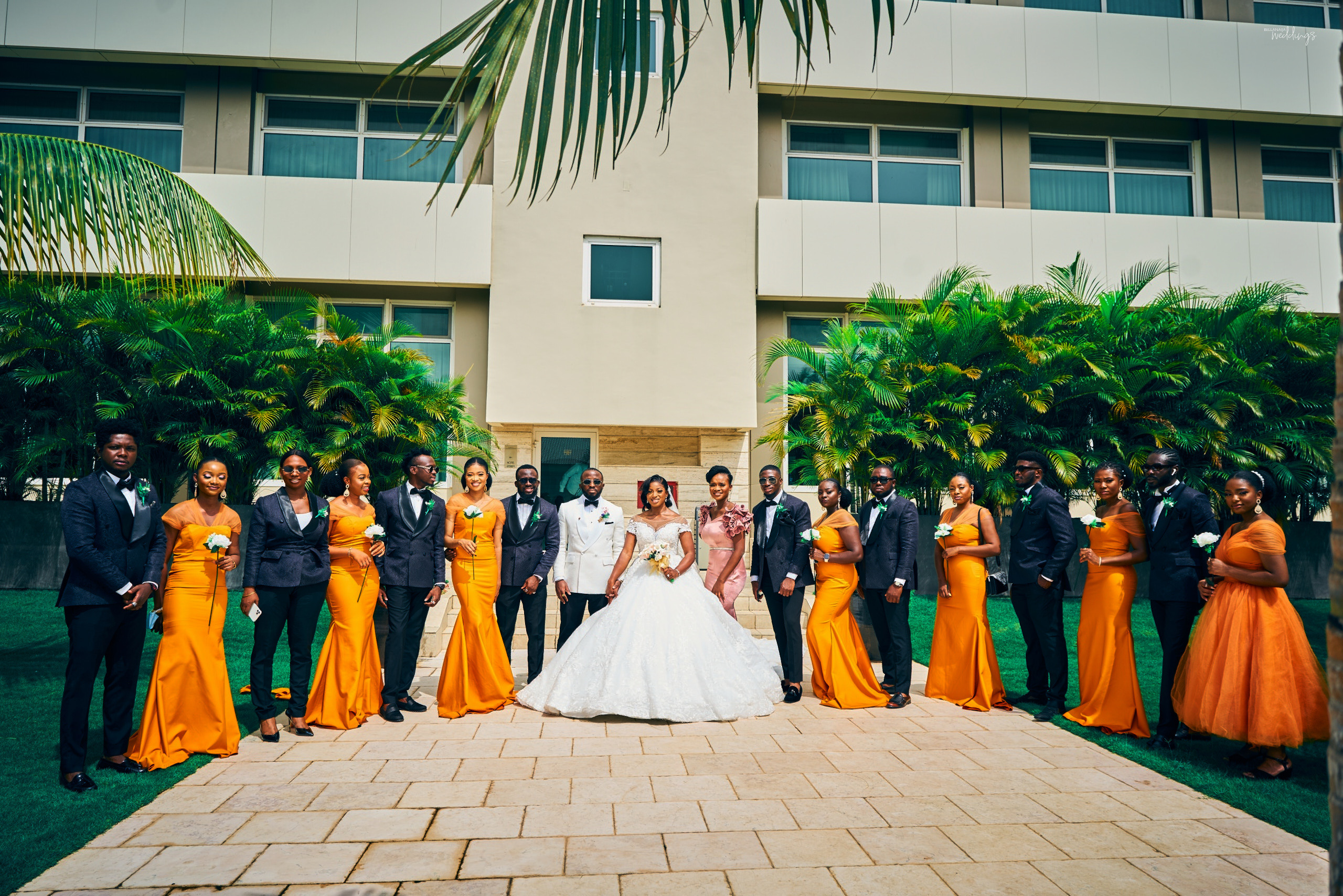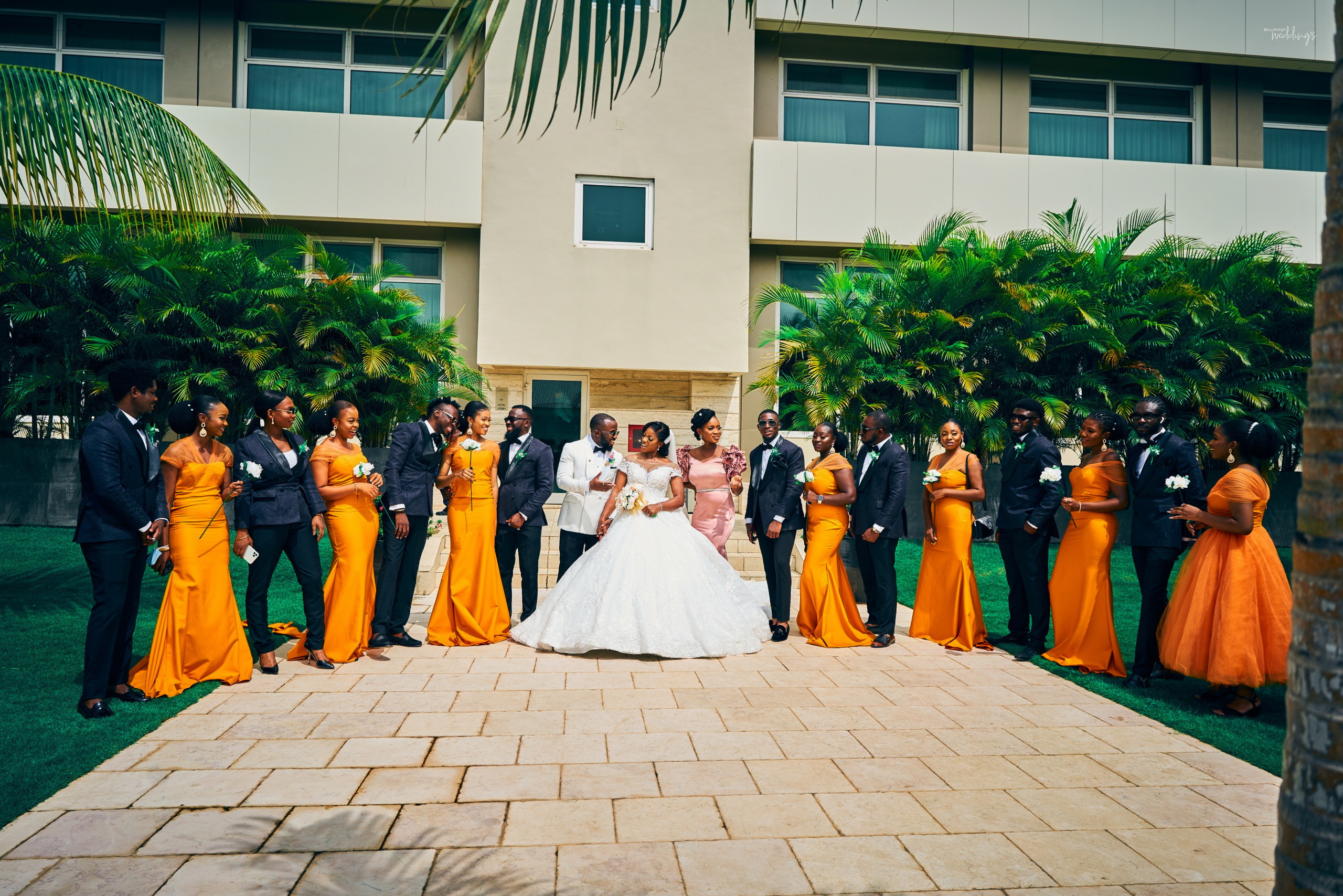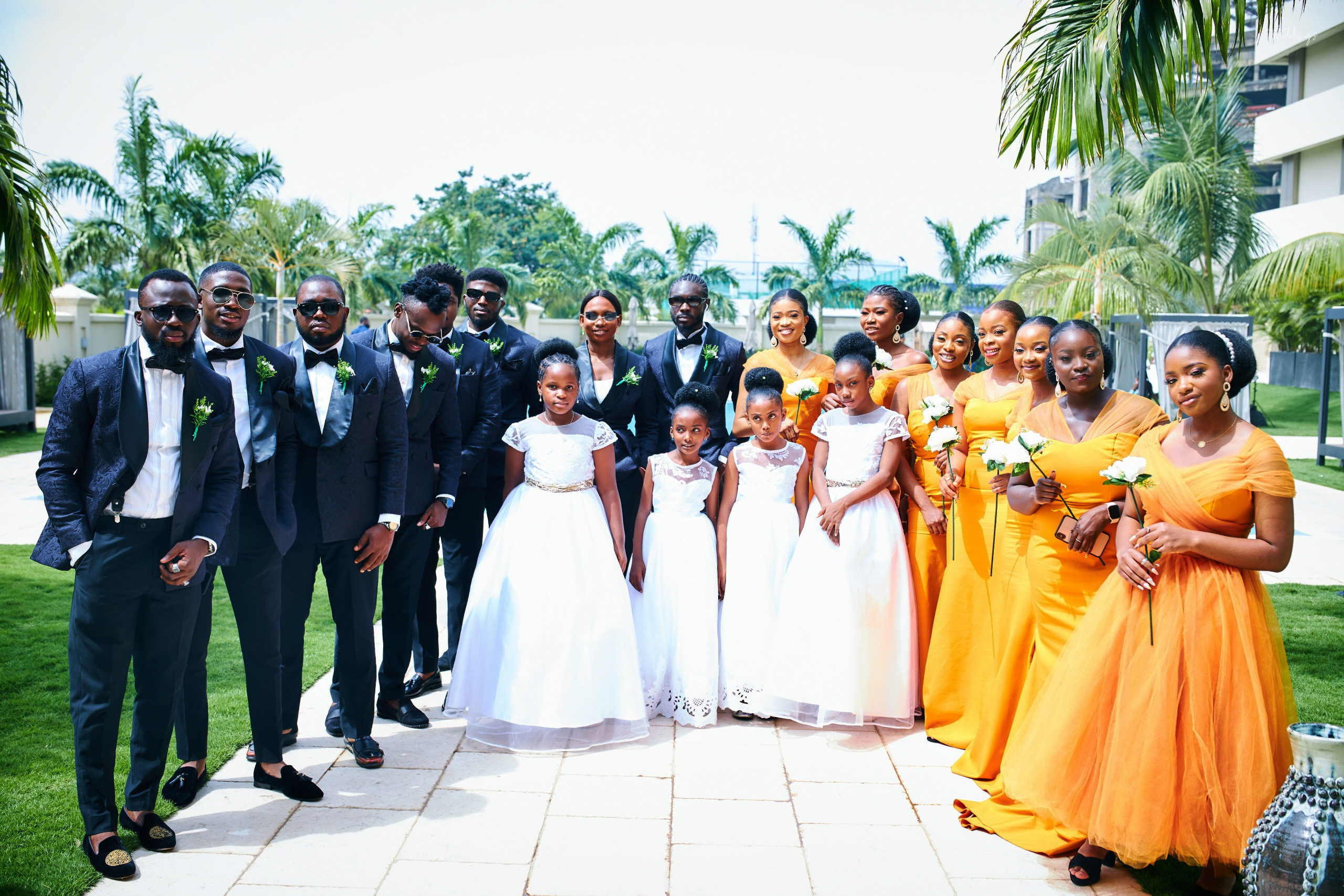 It's time to take it to church!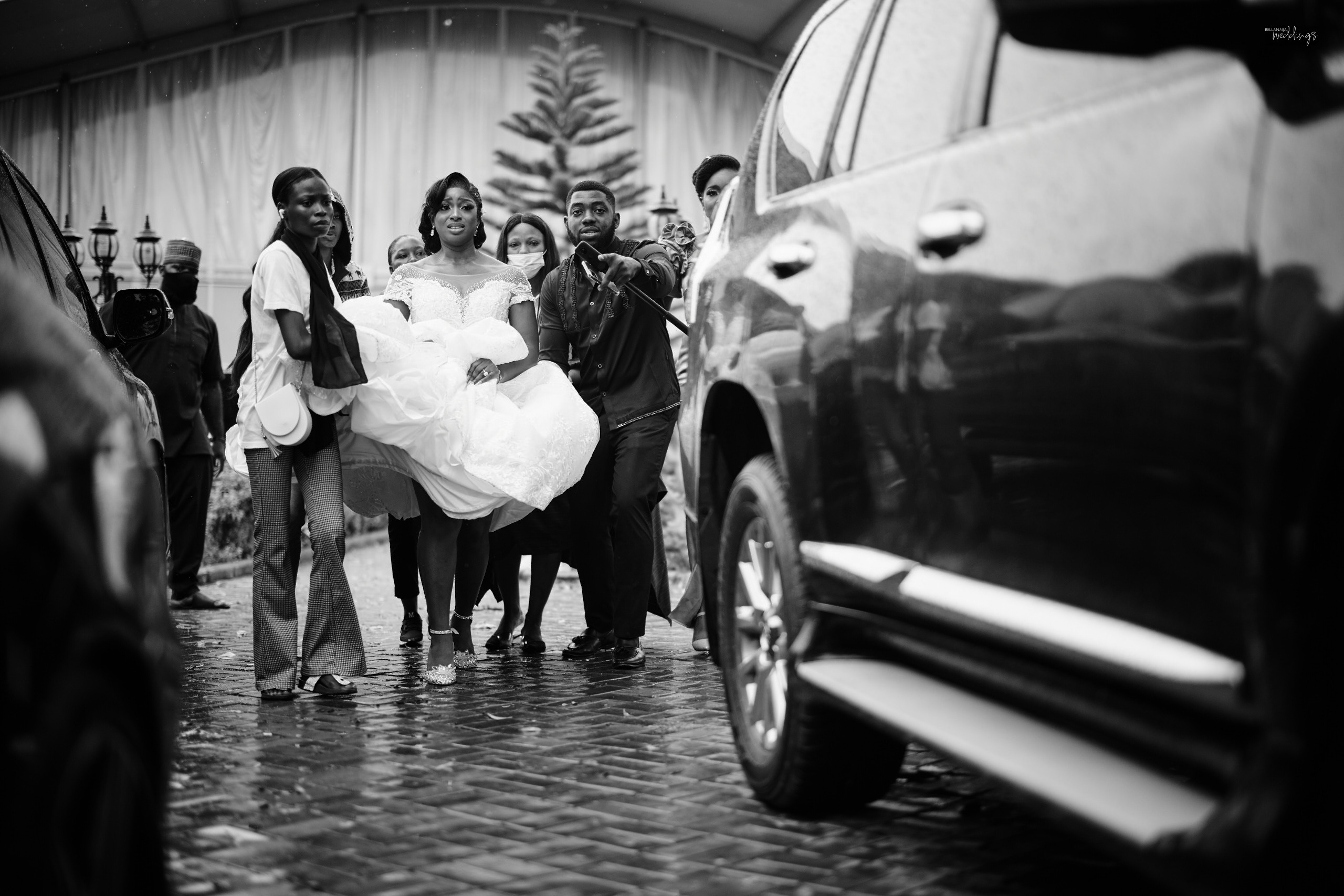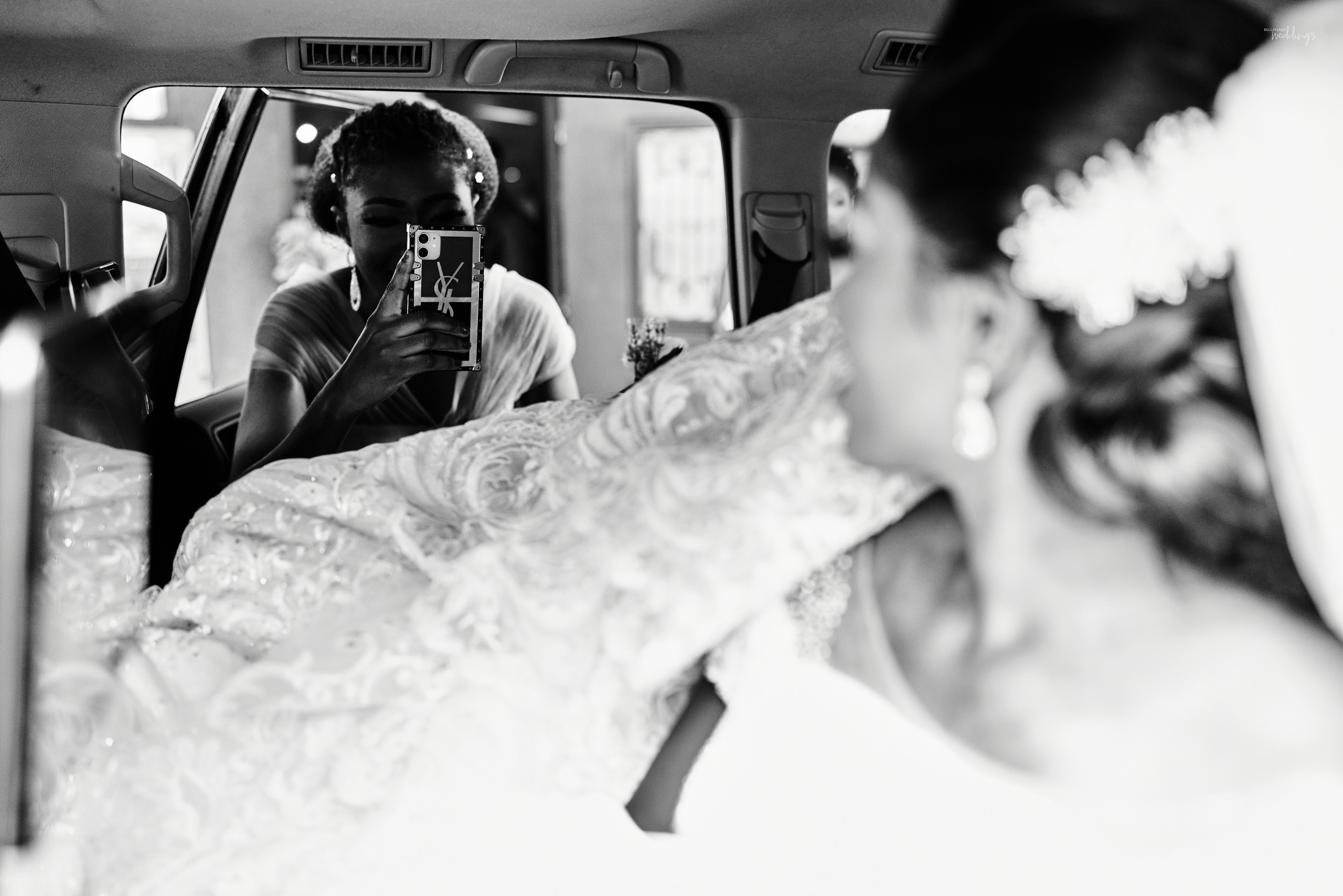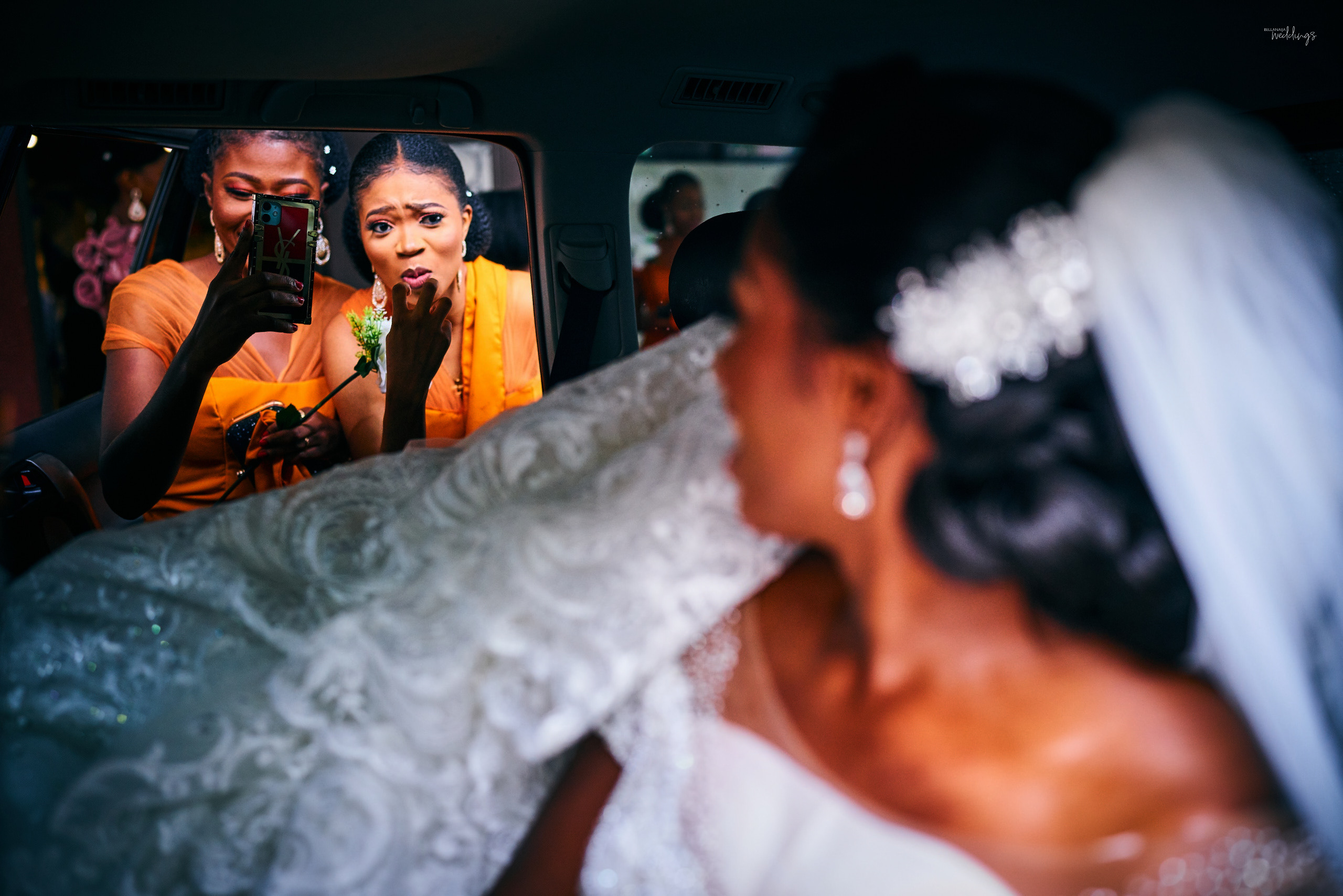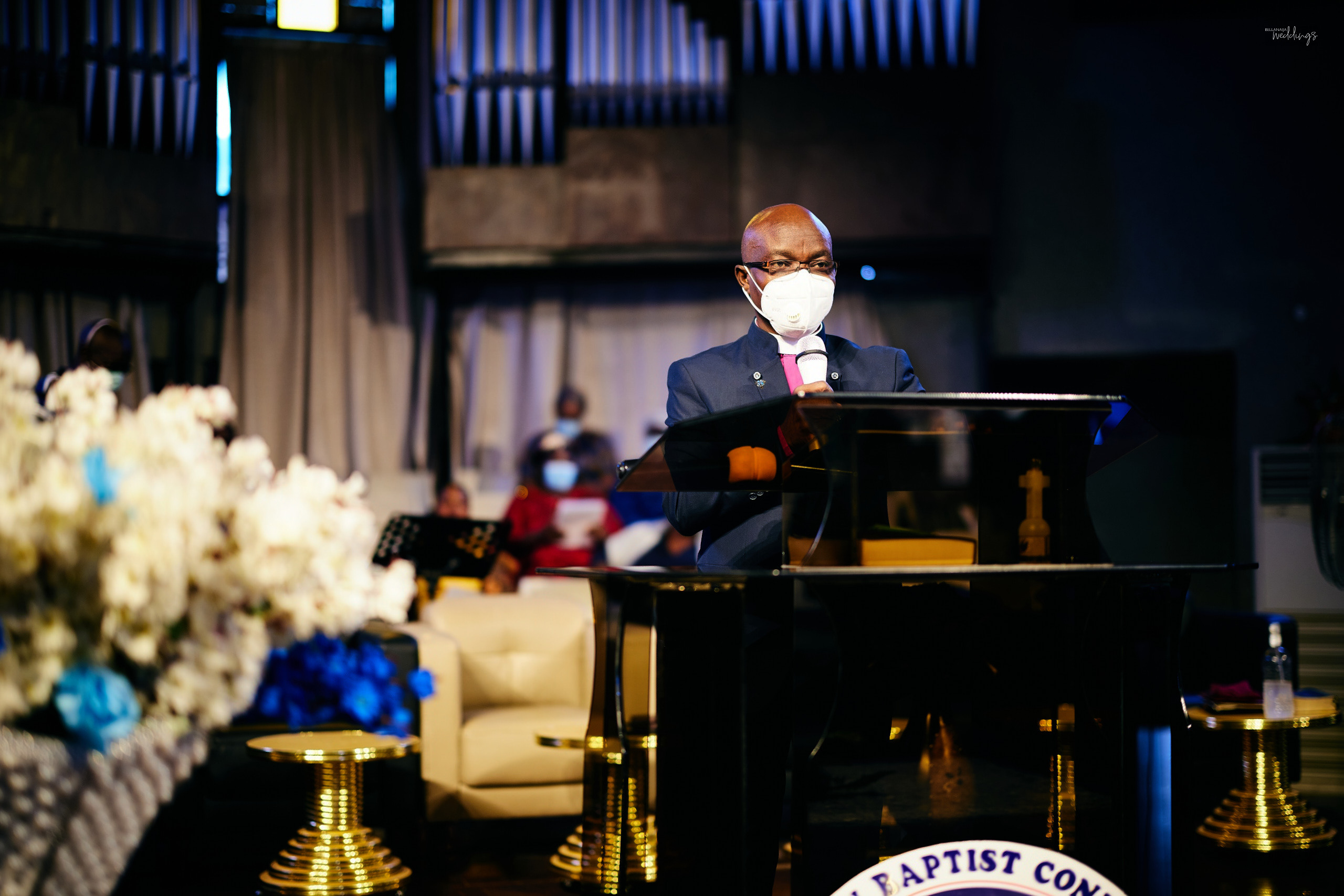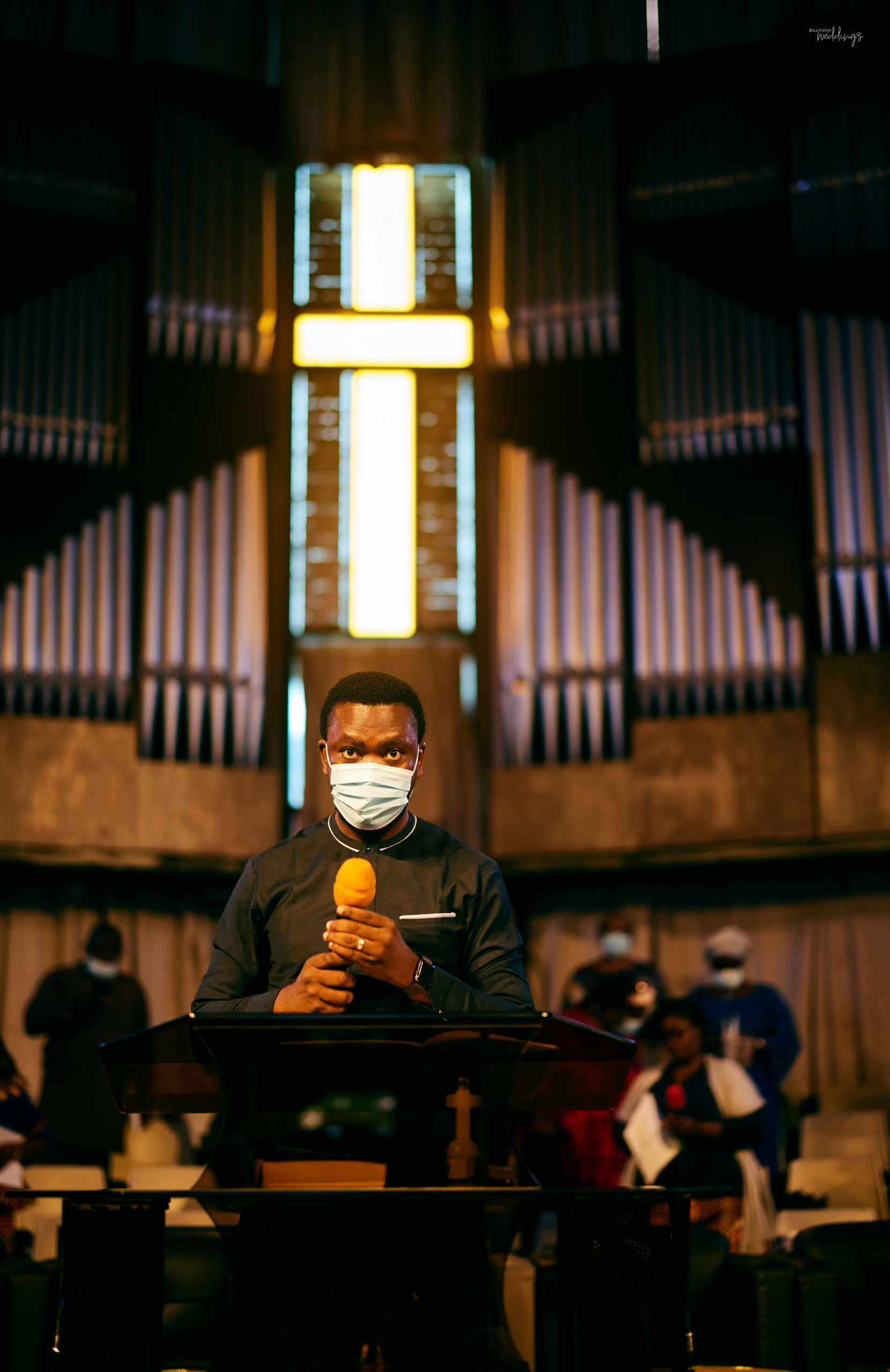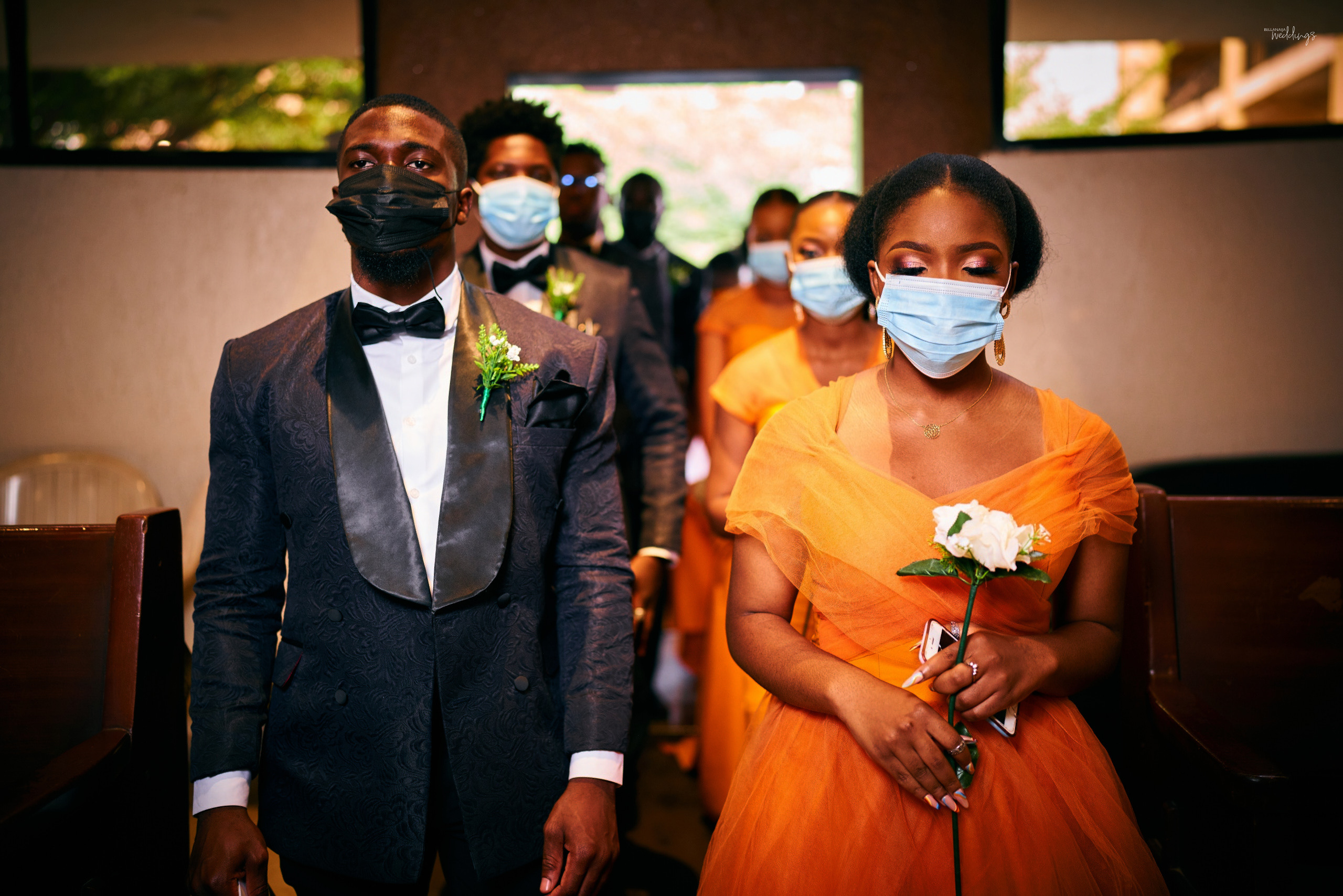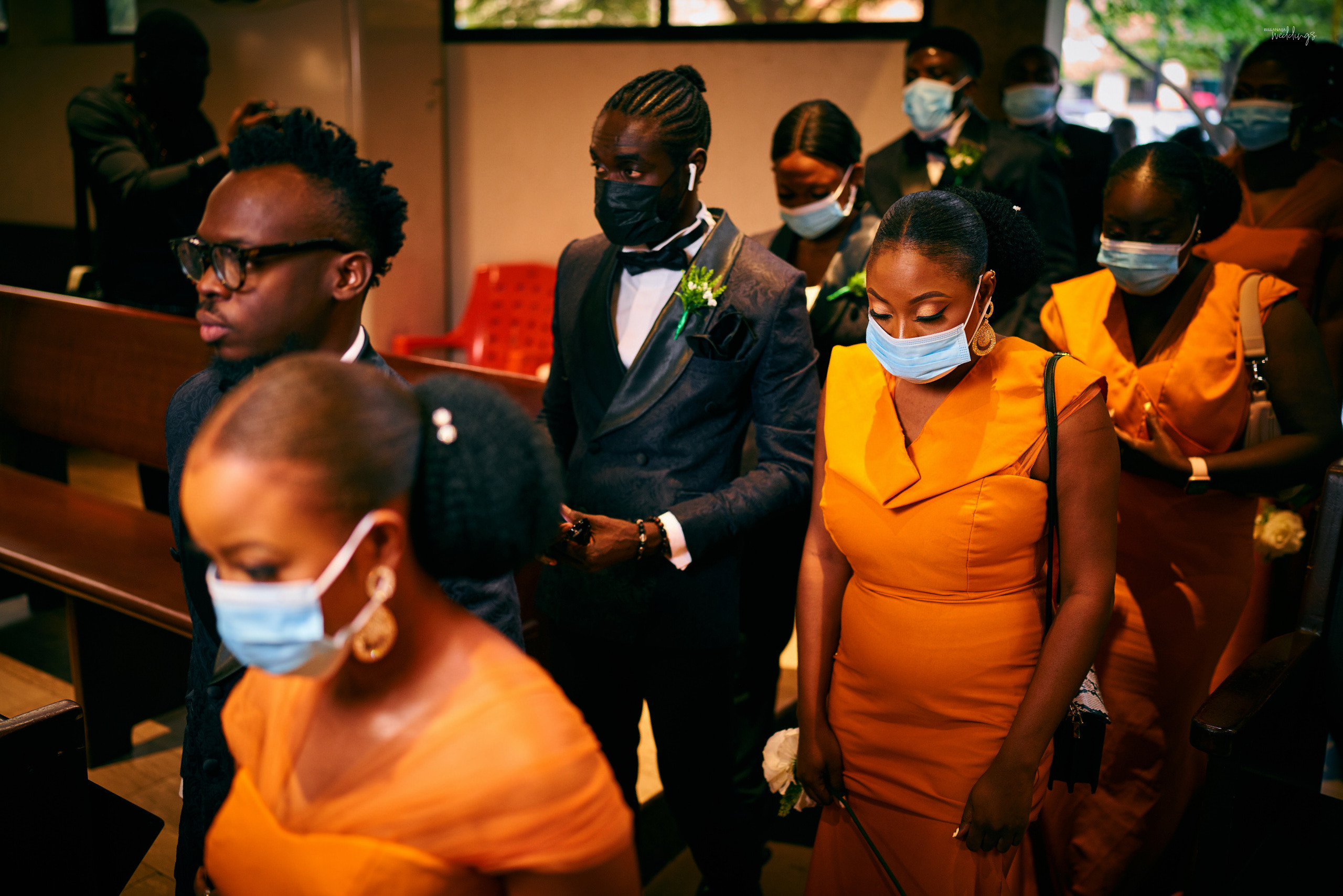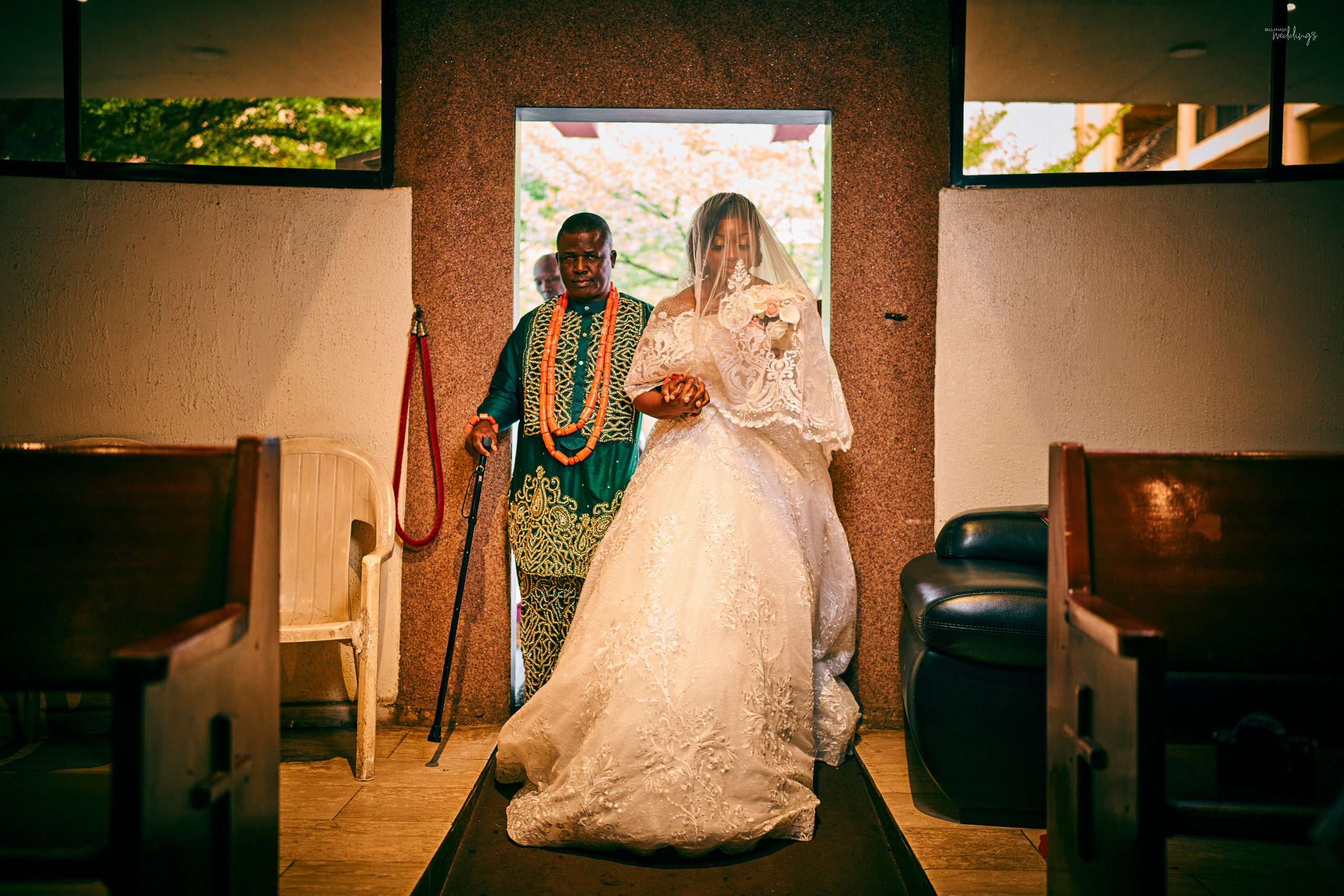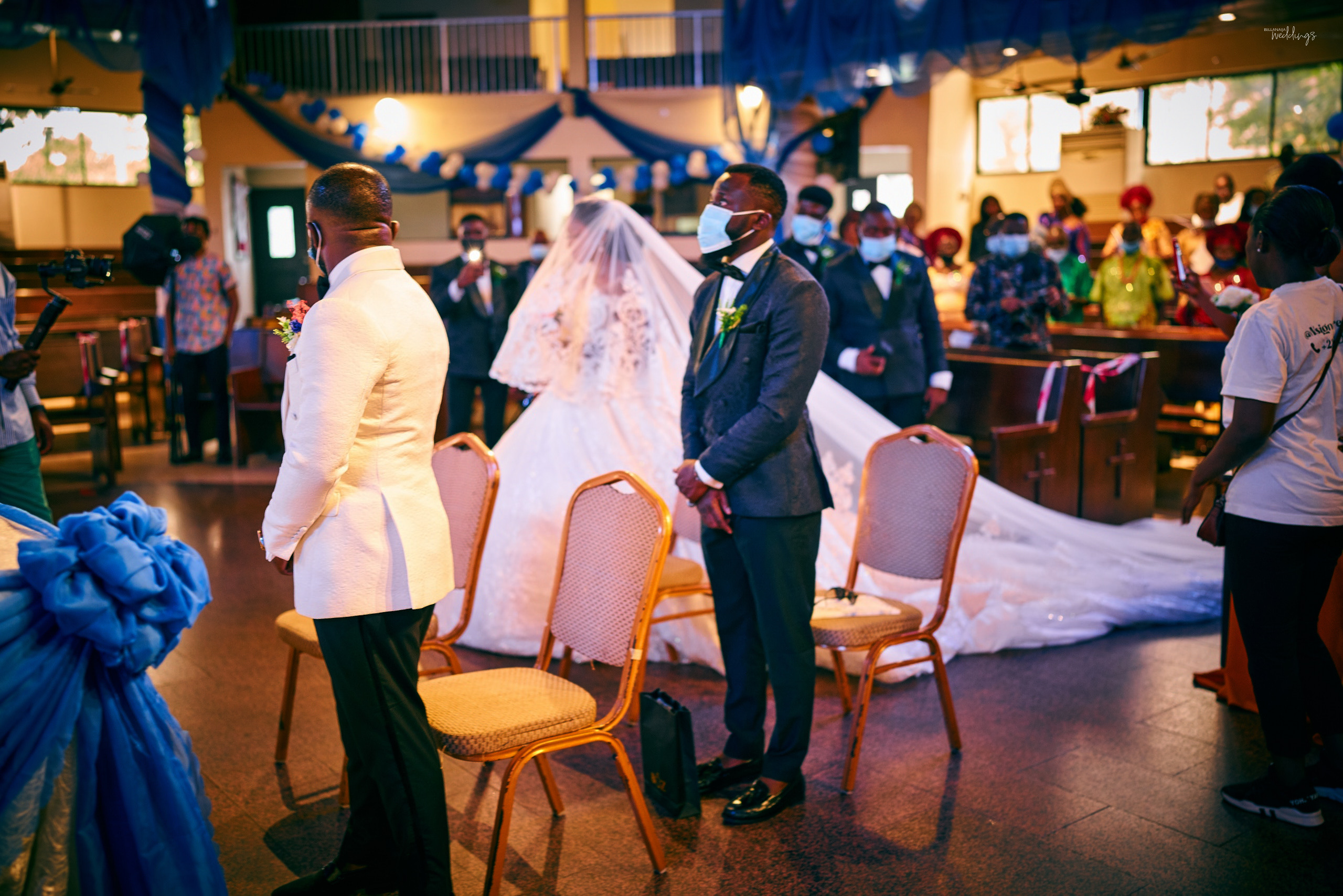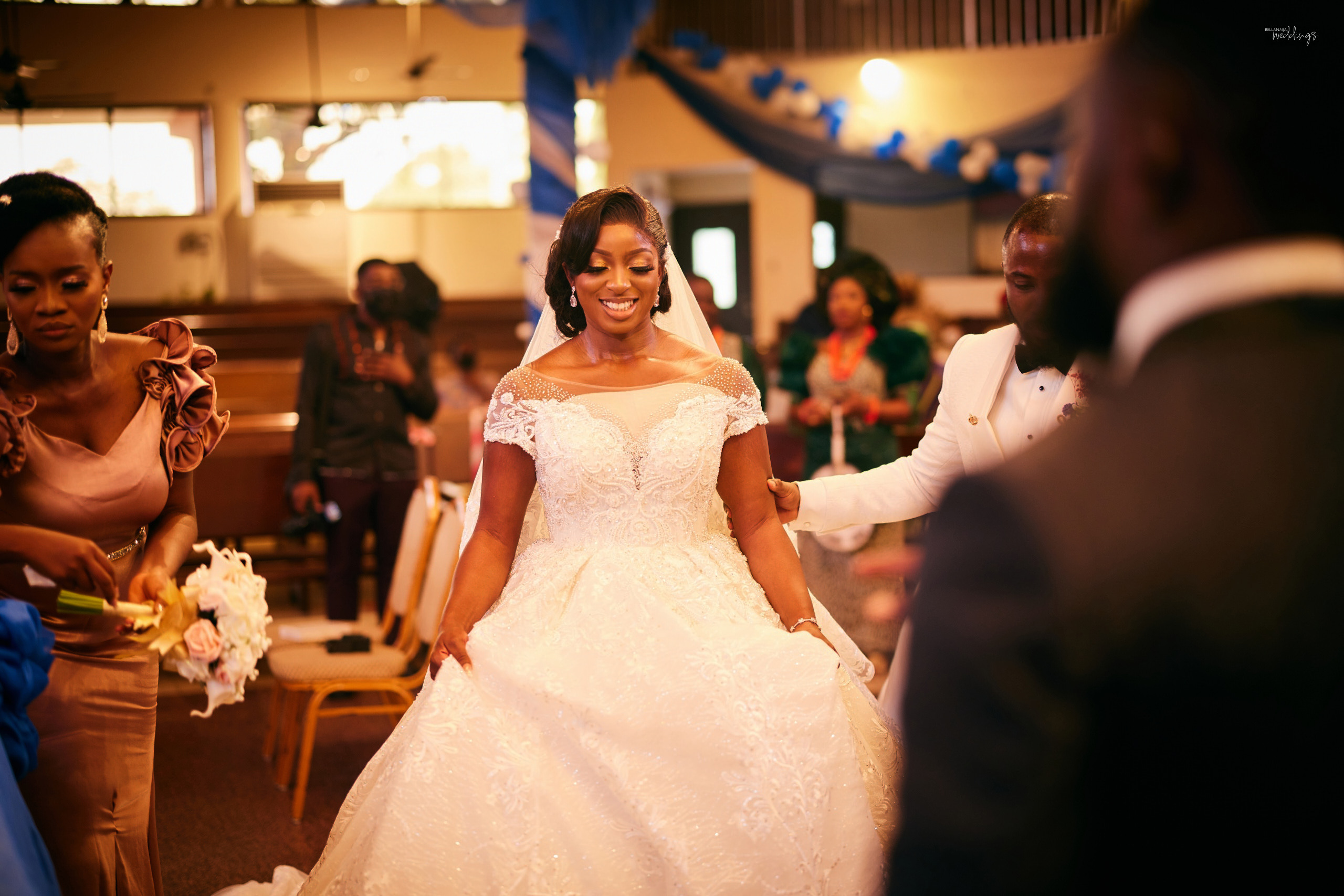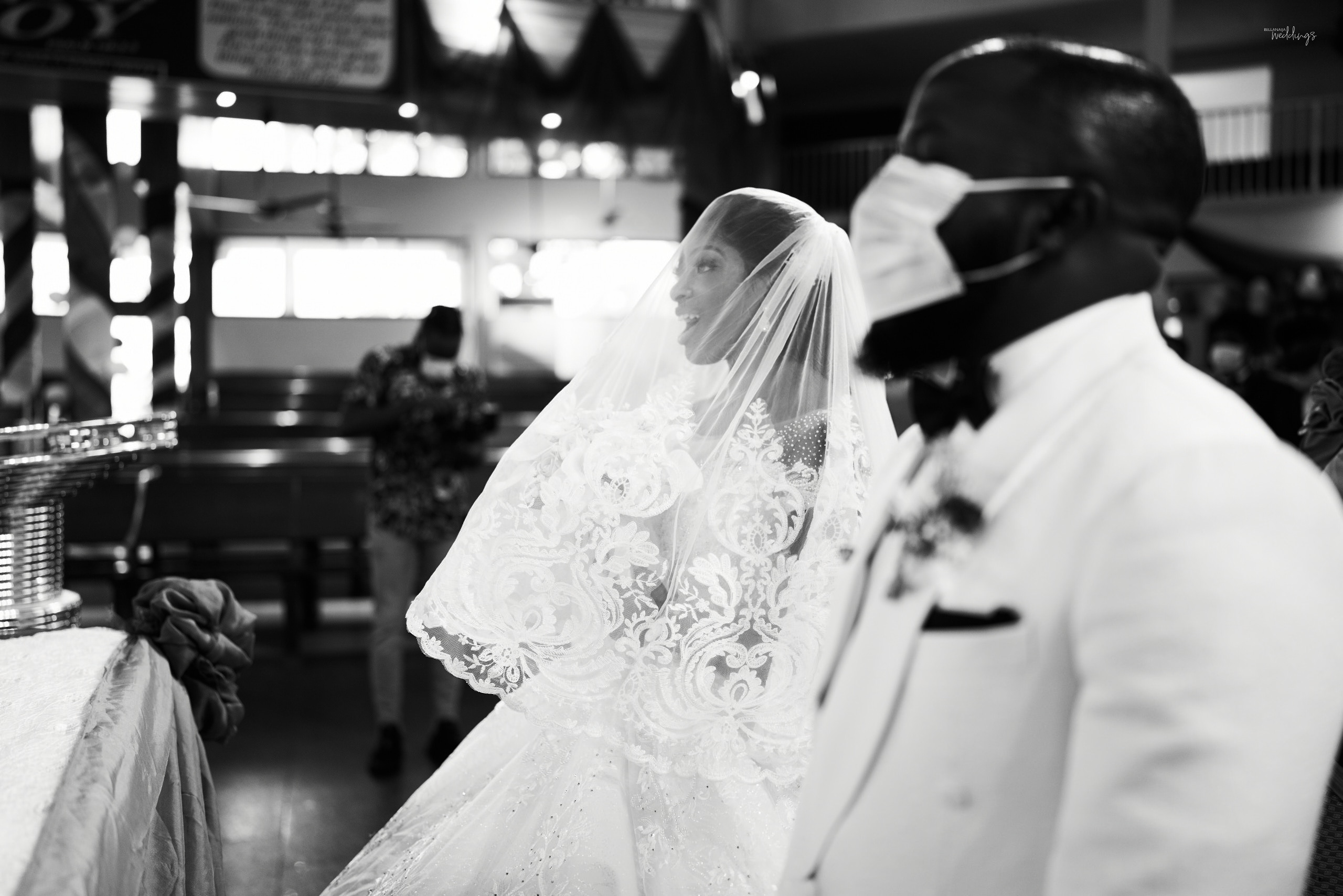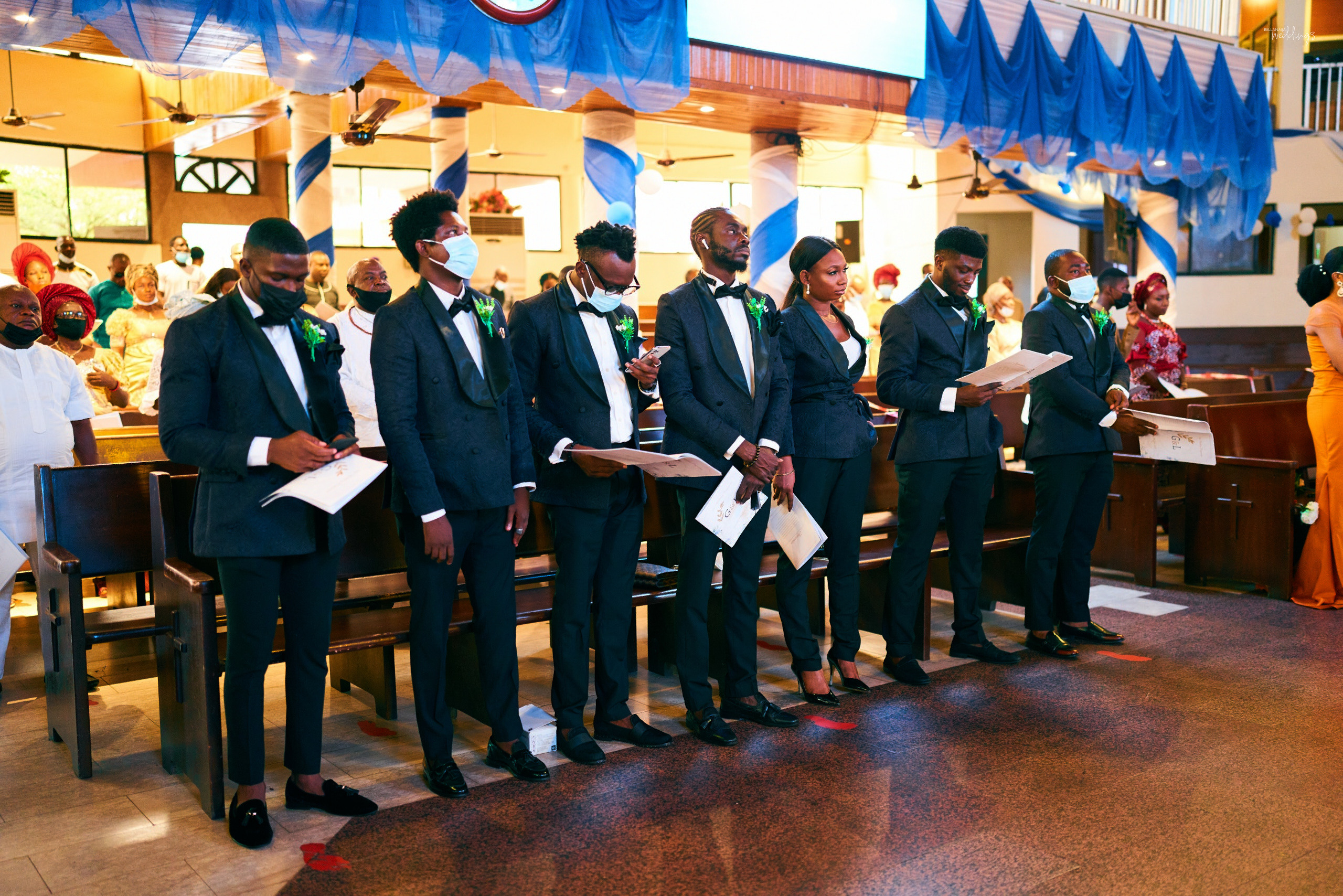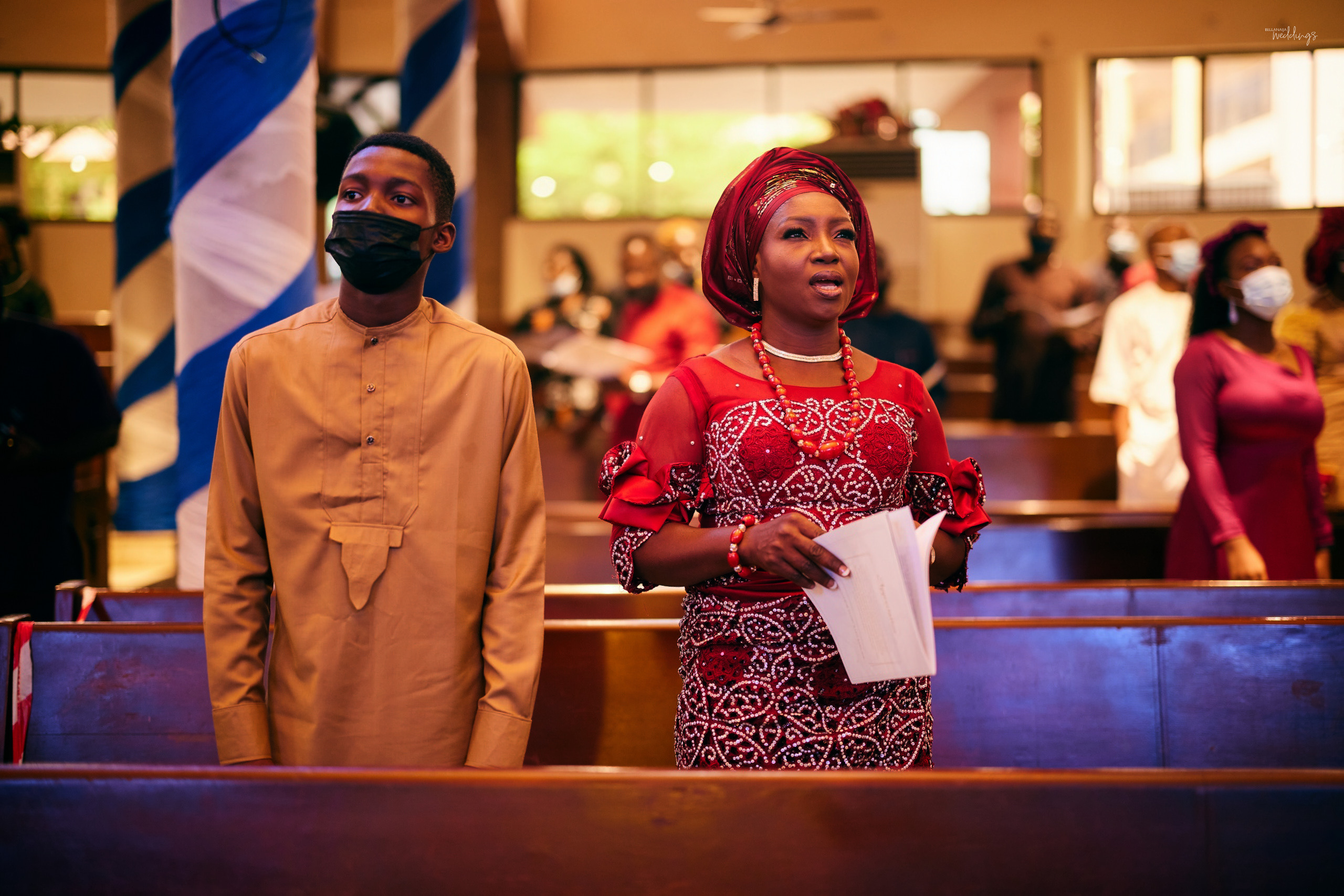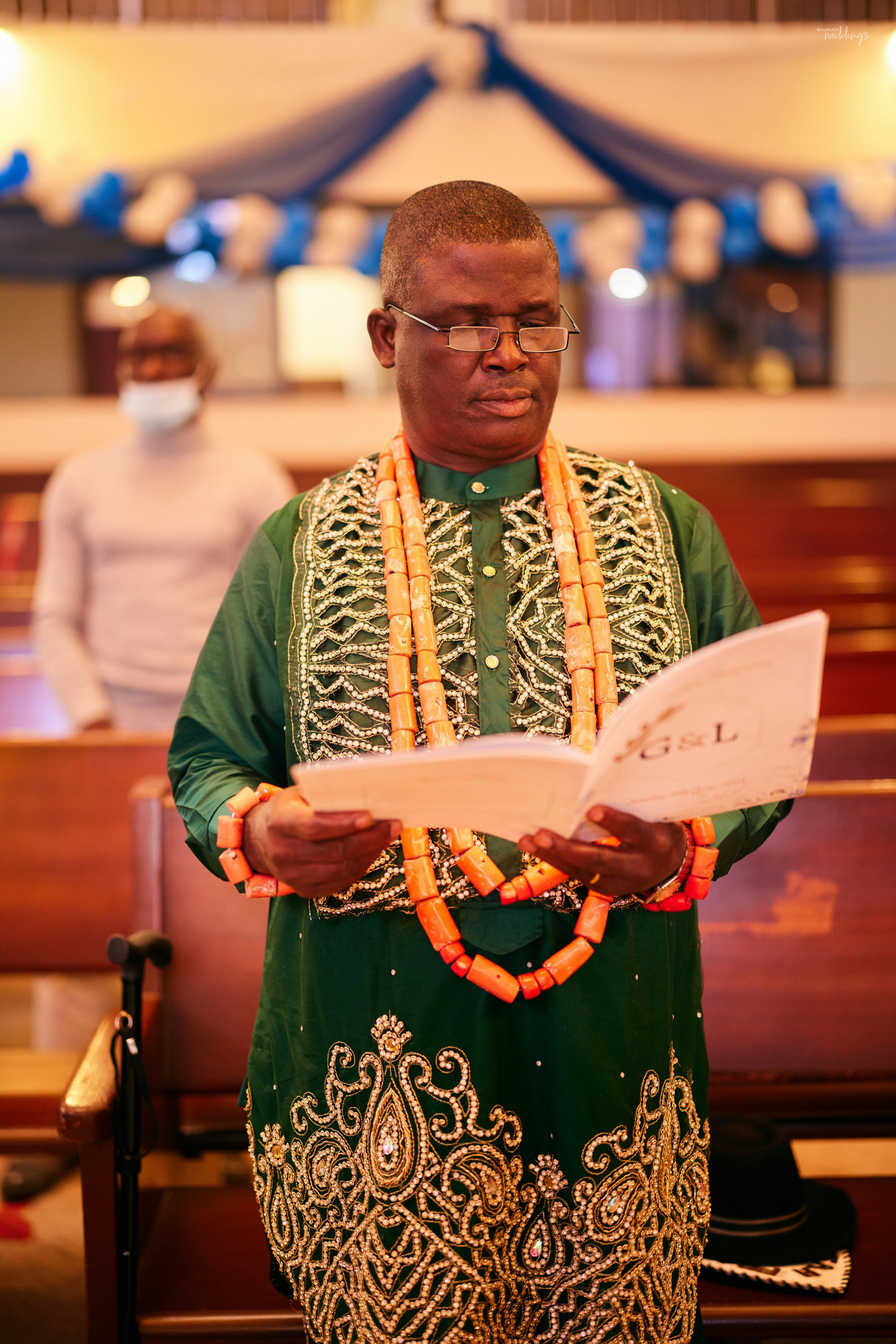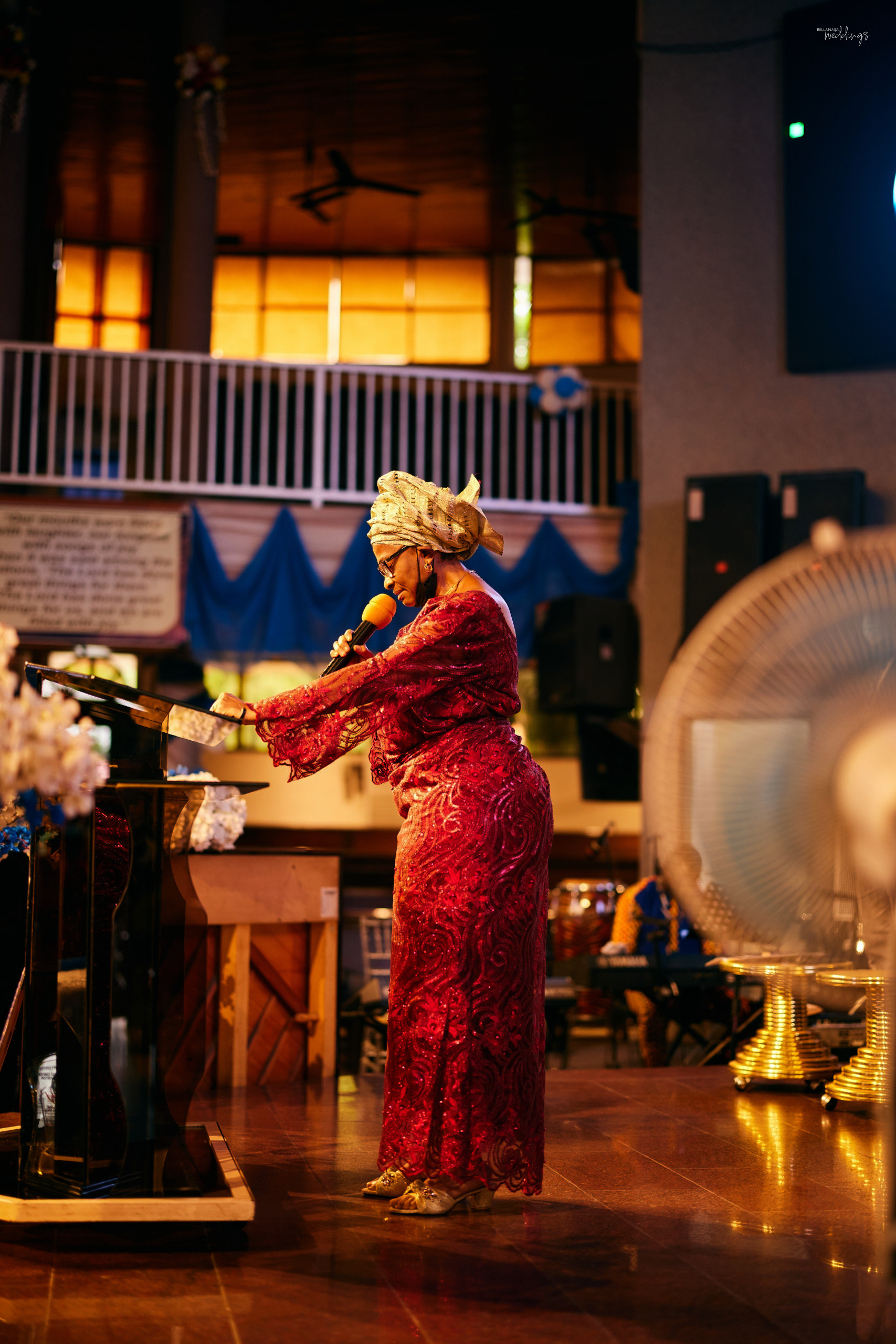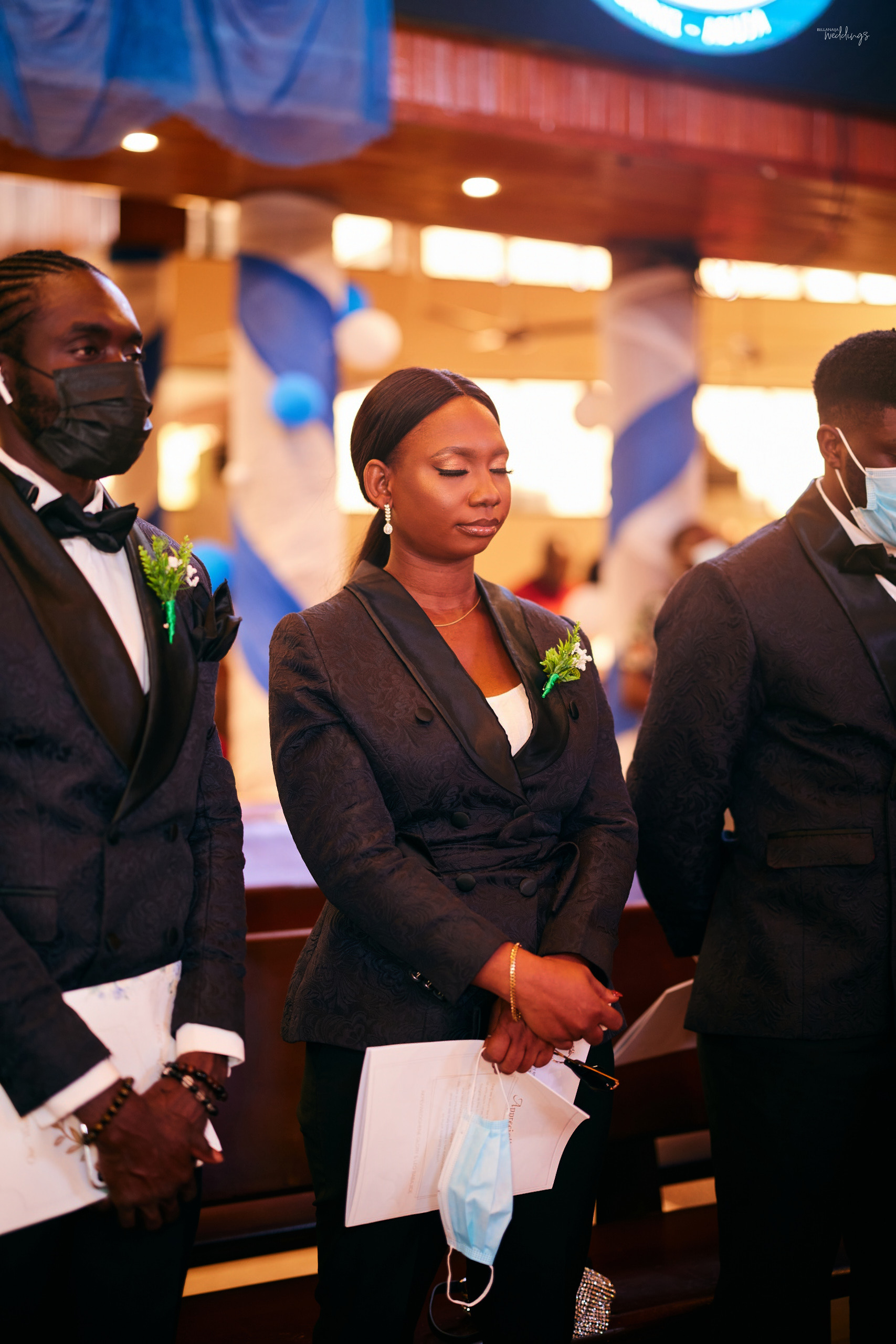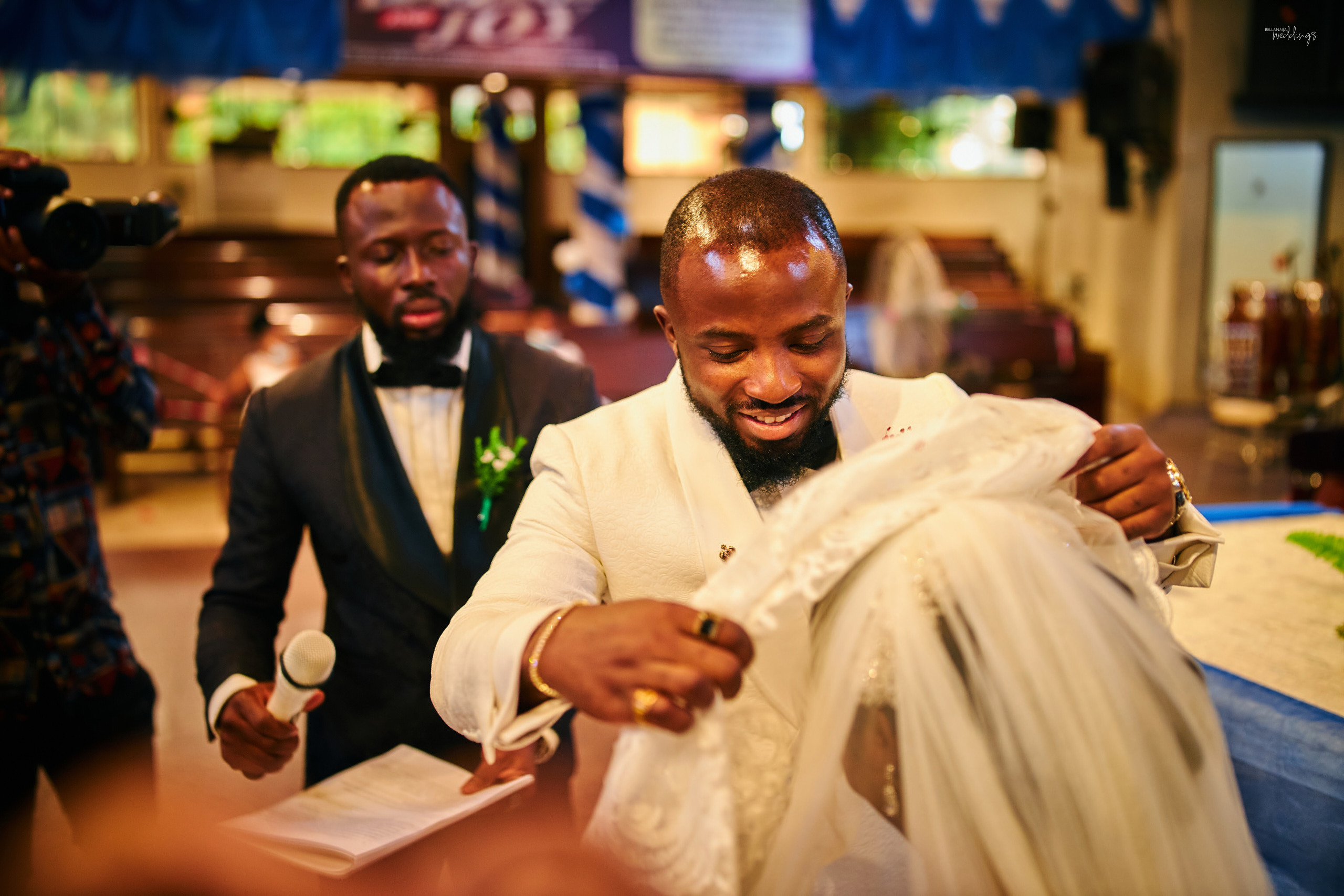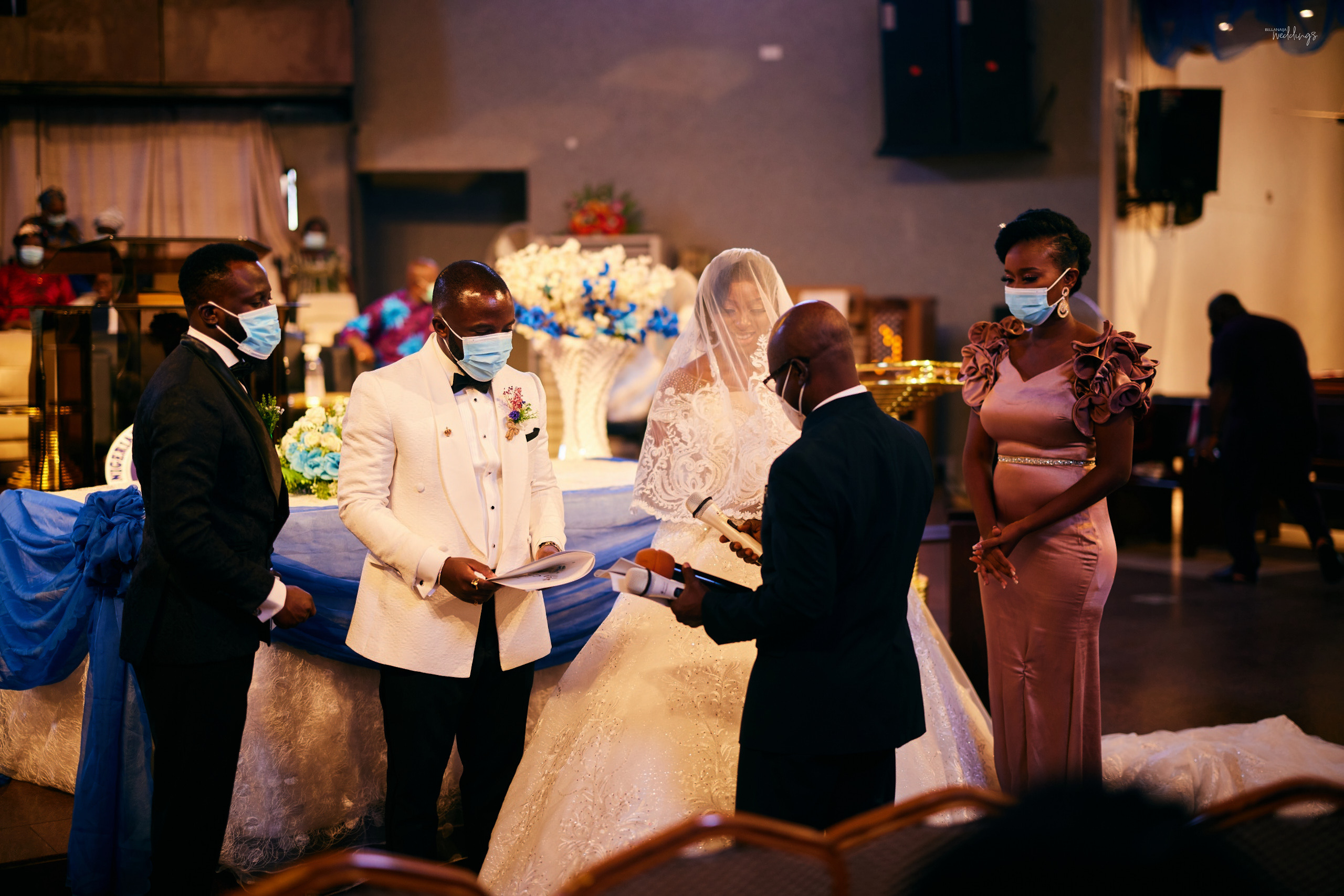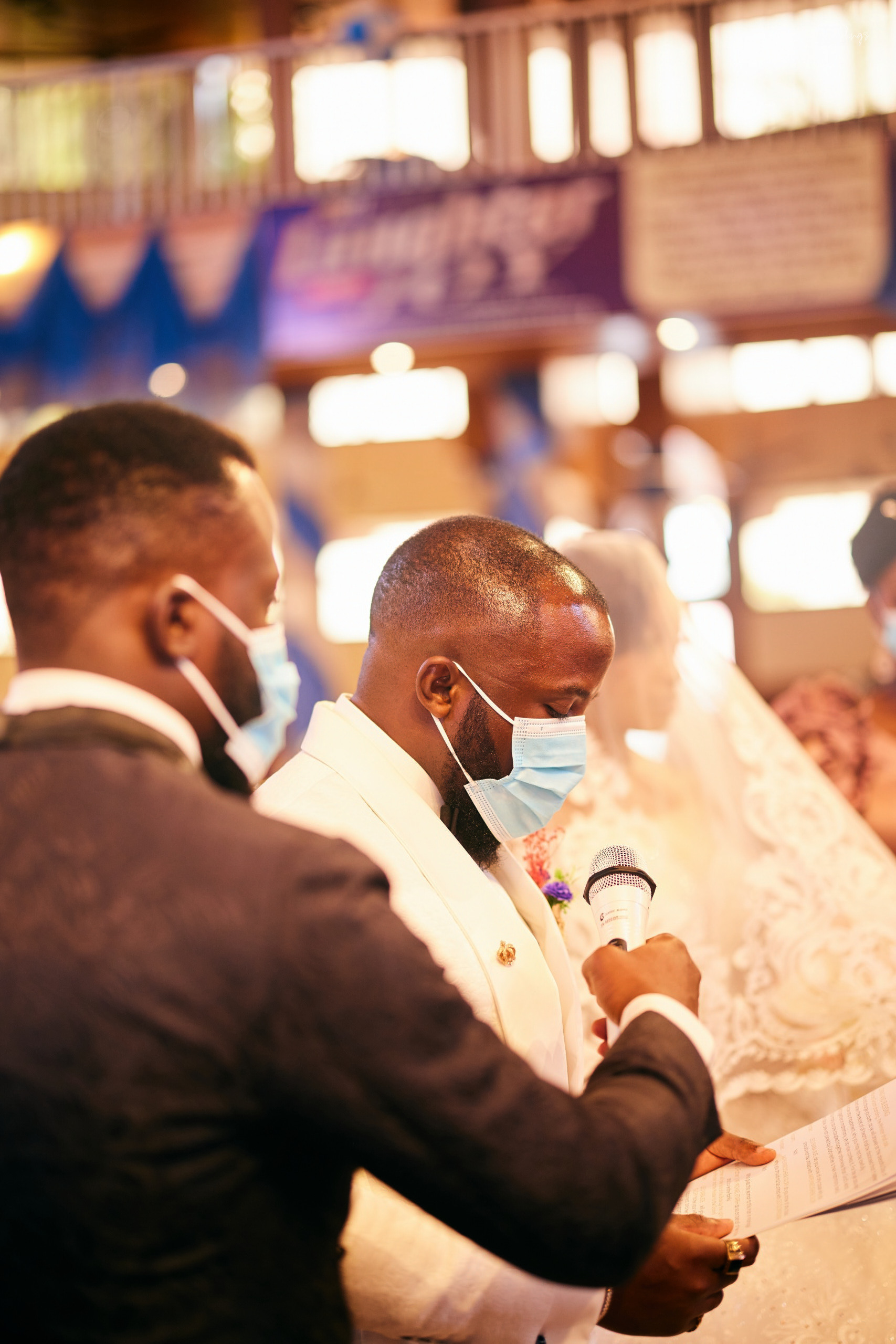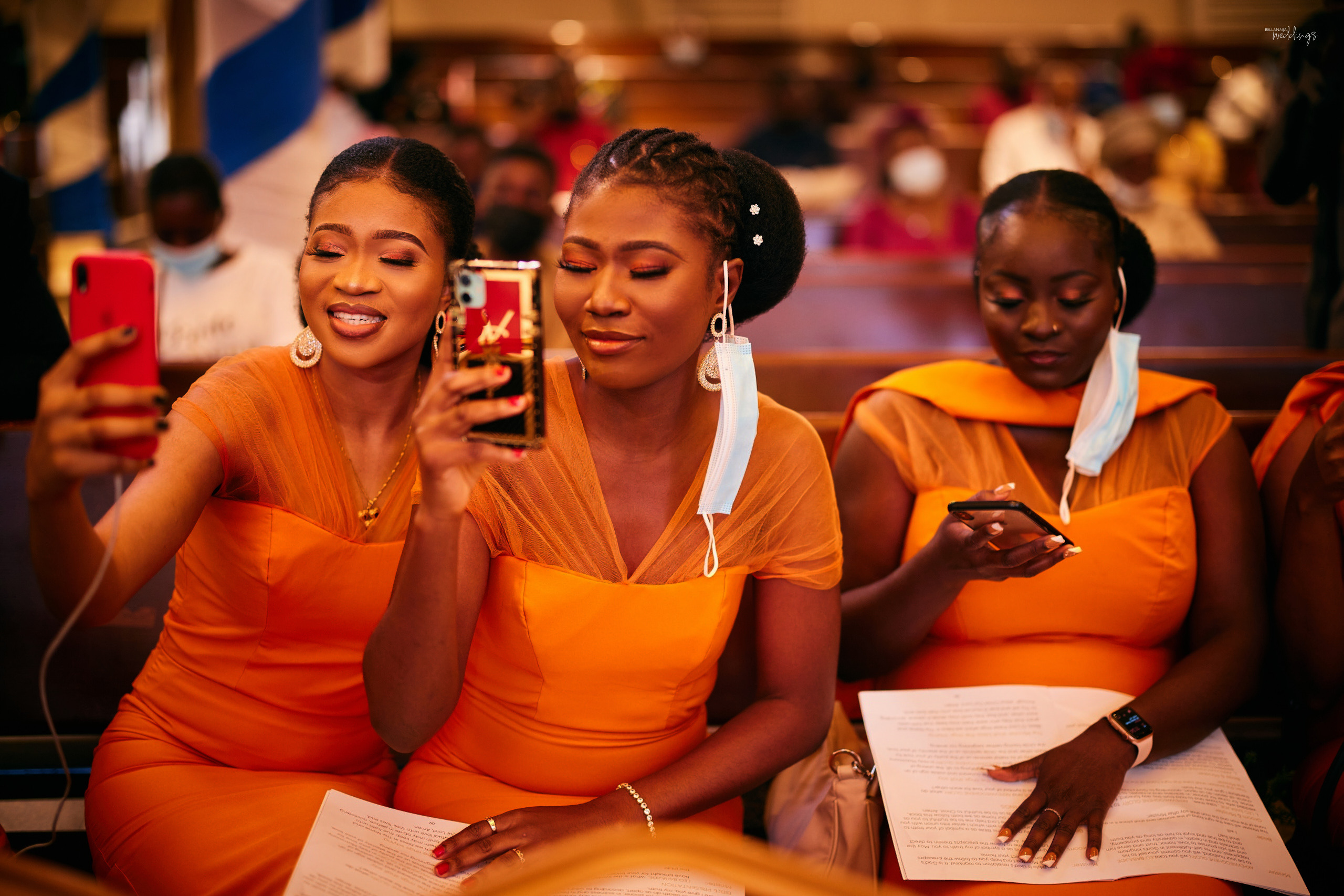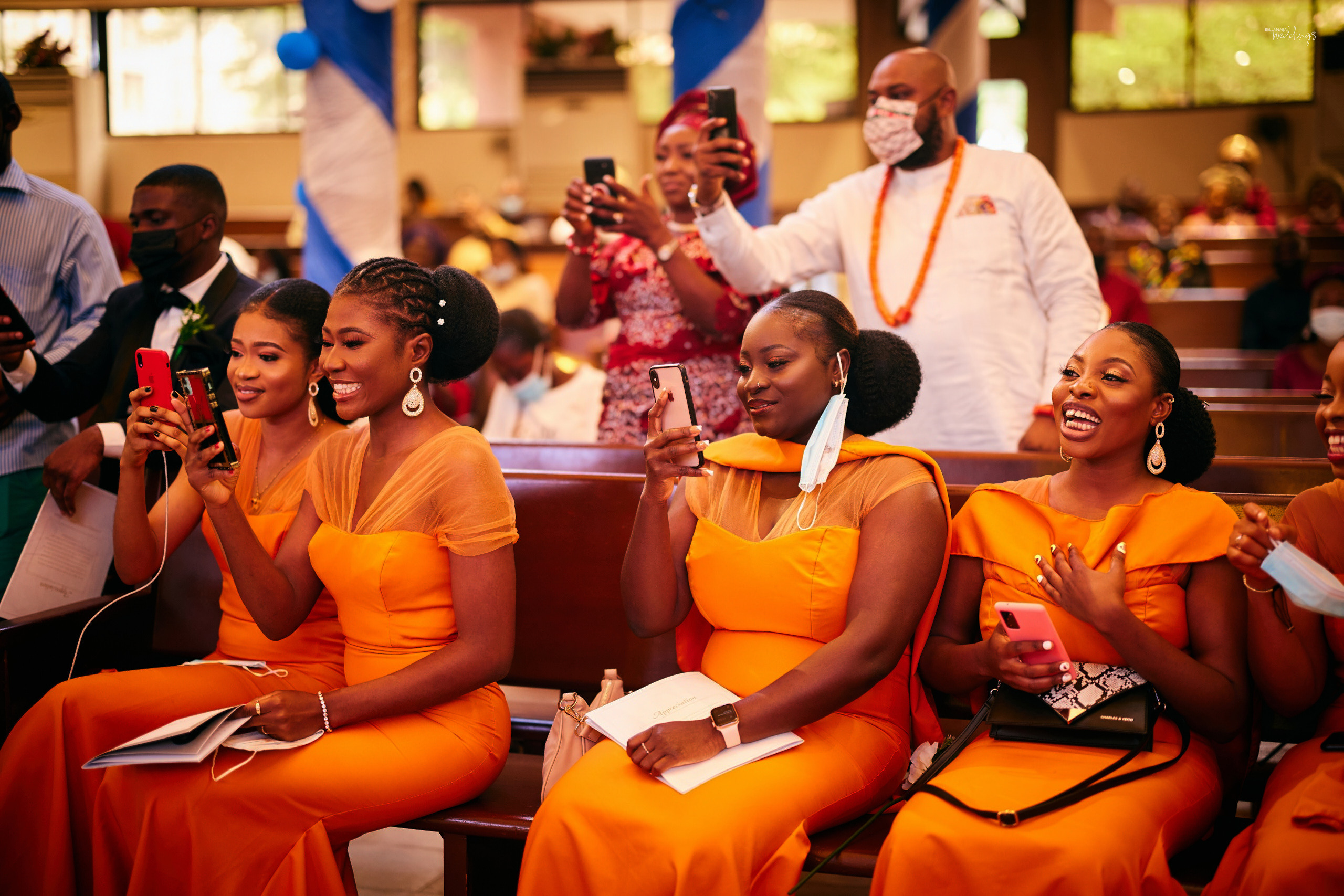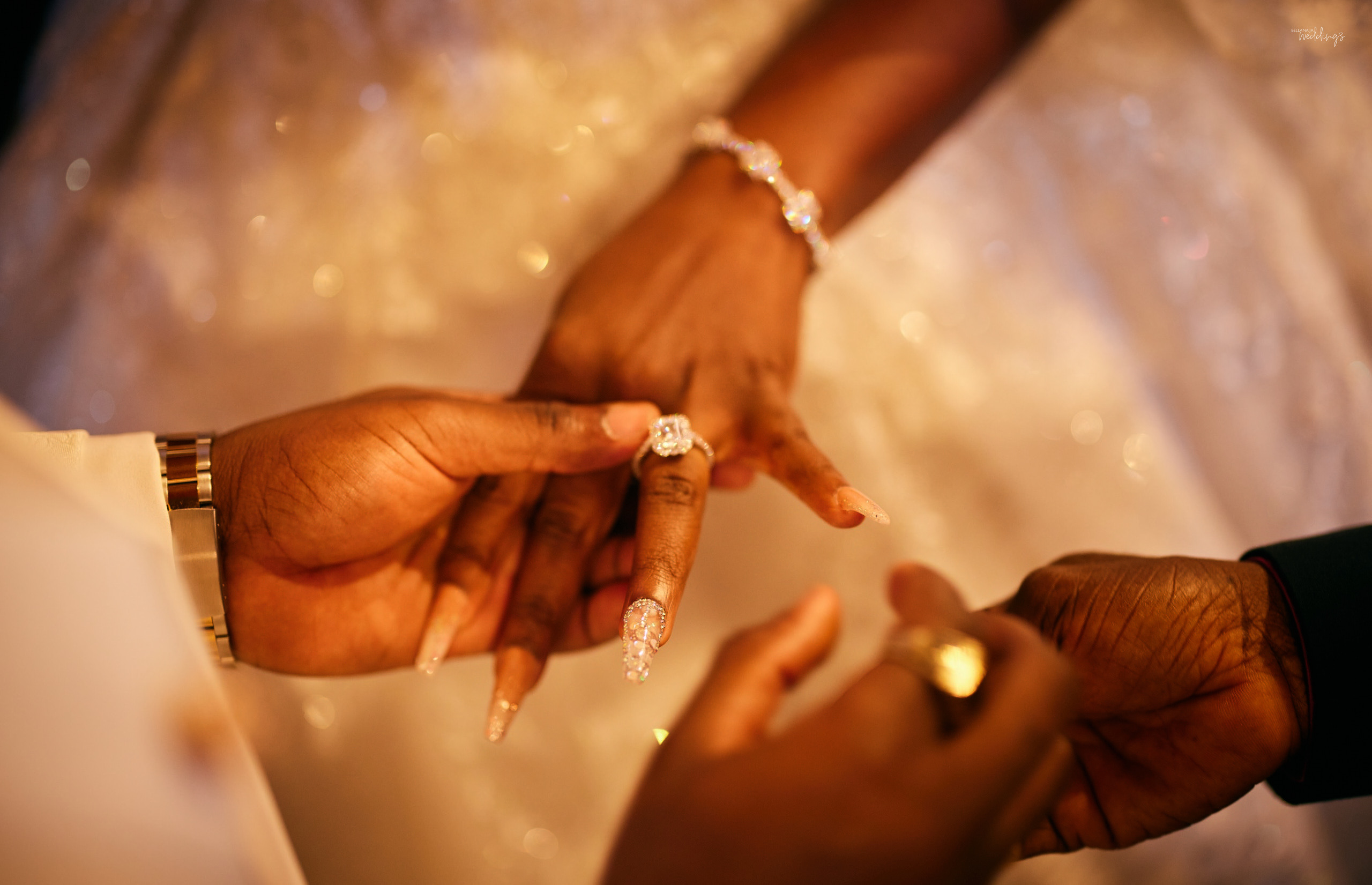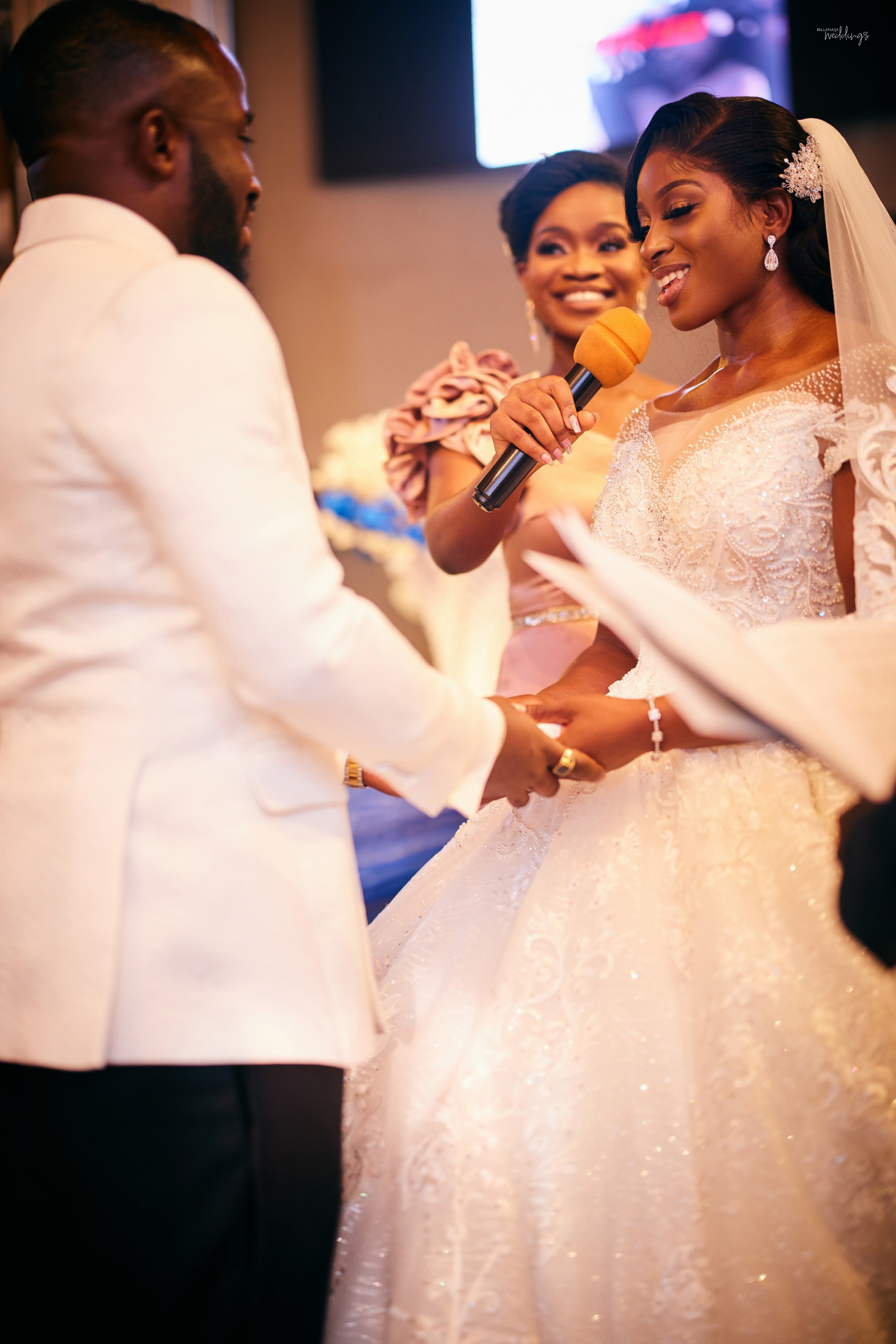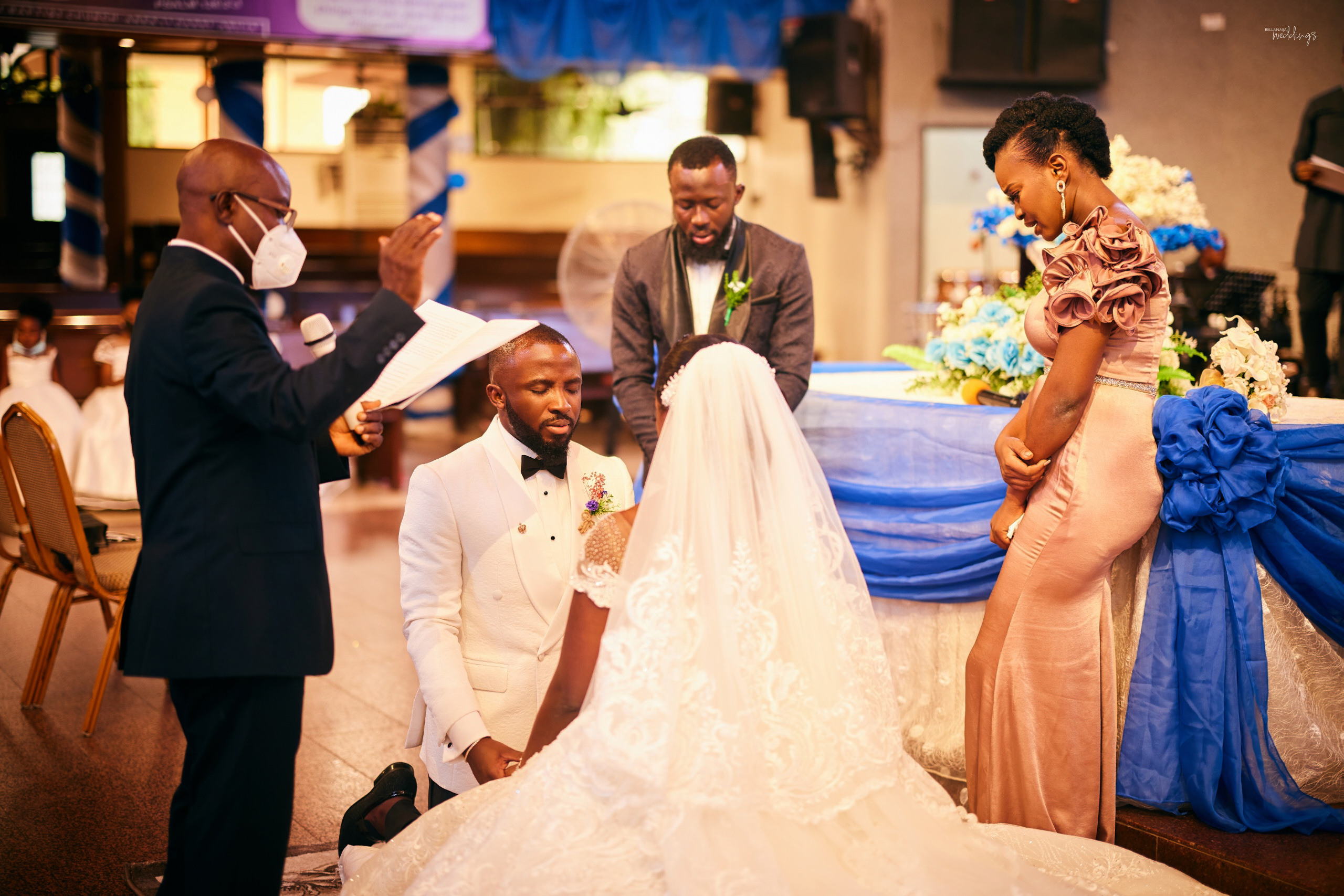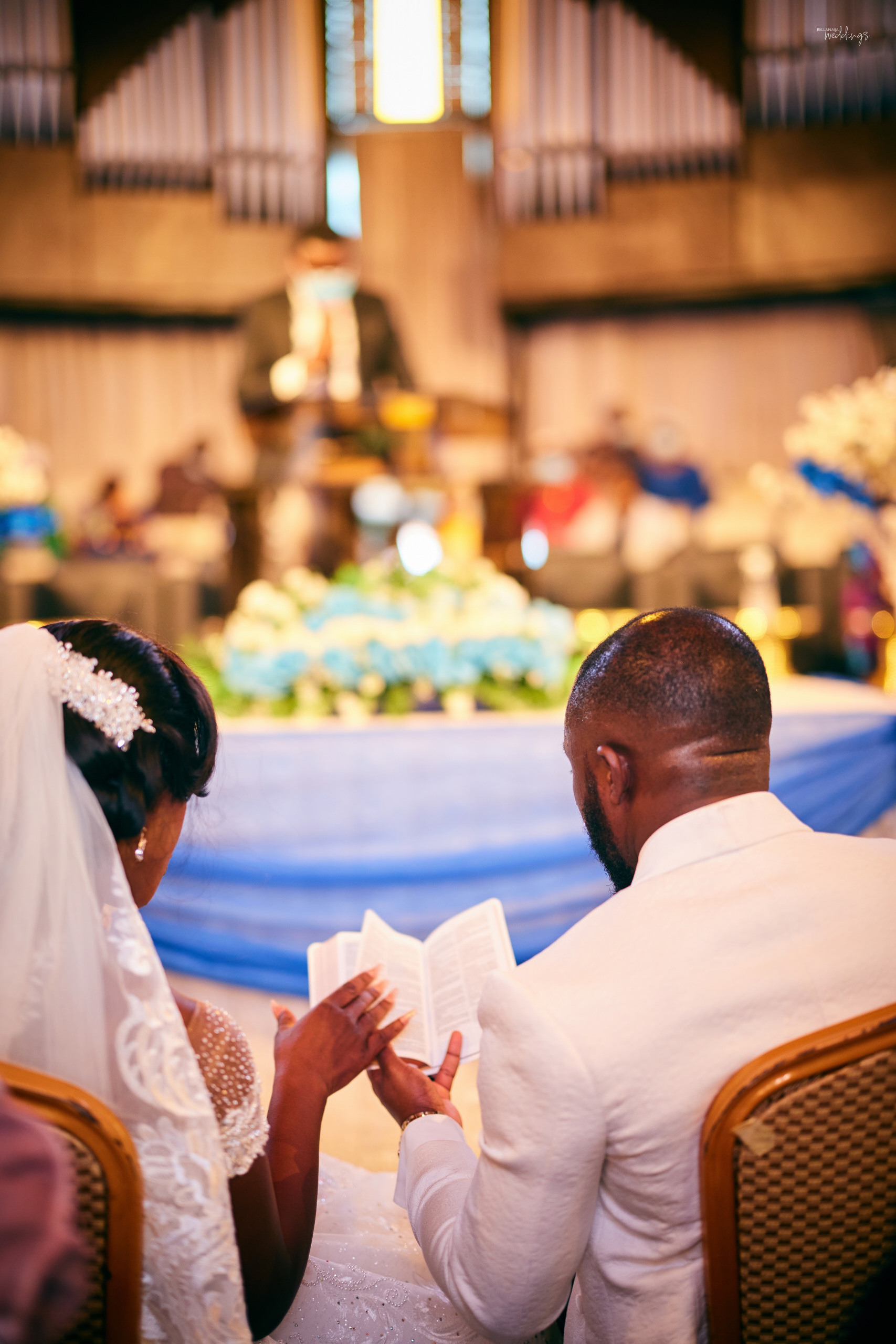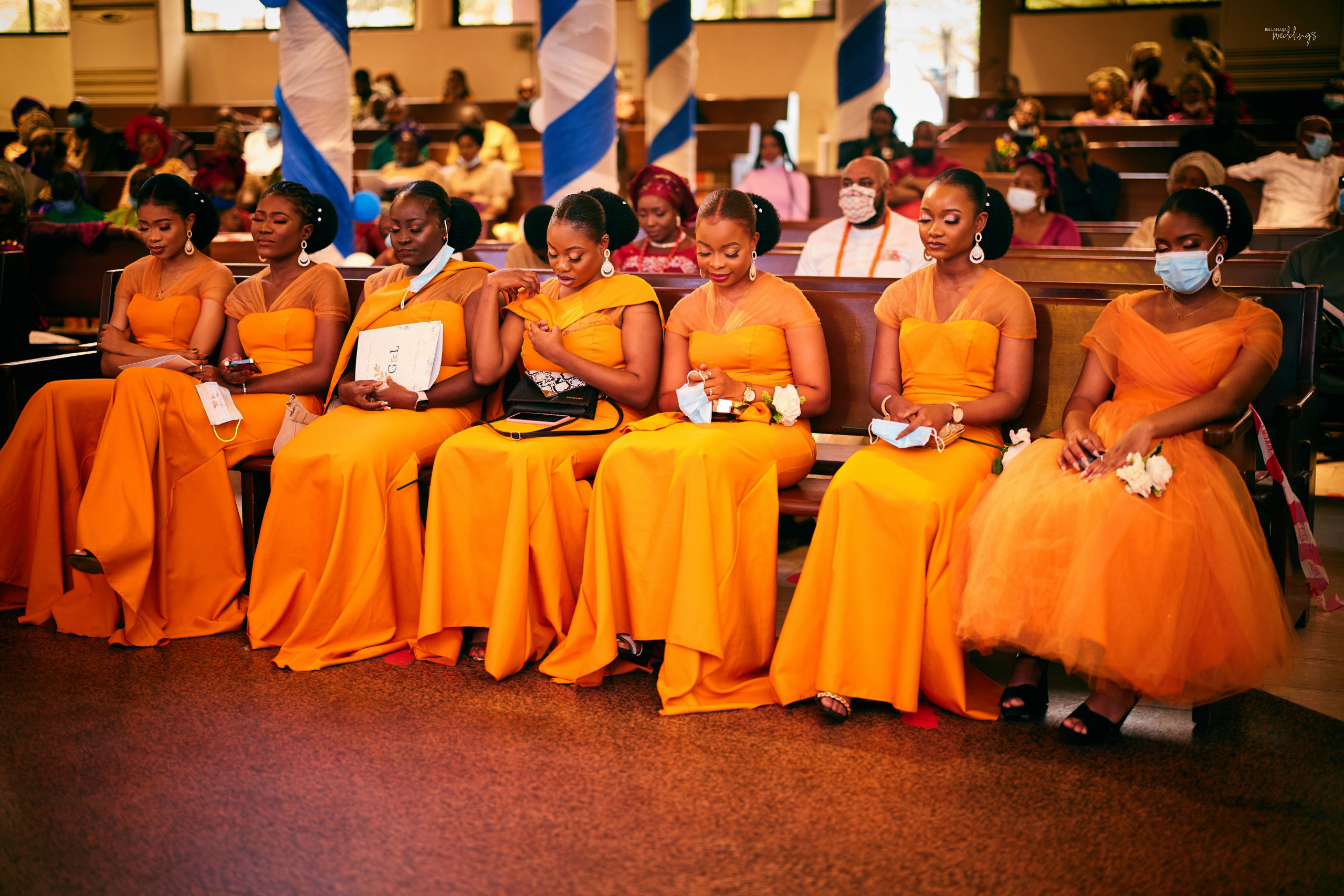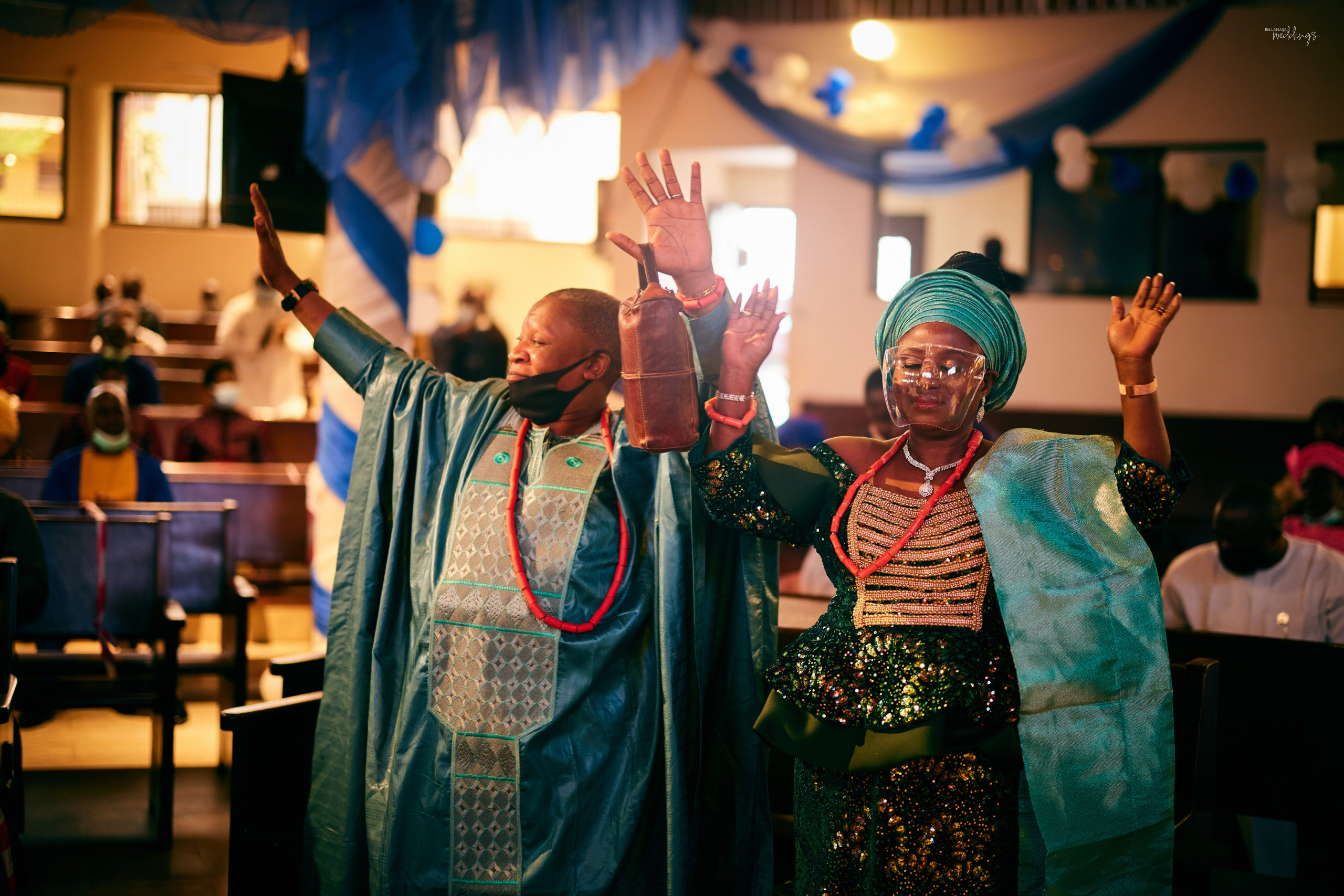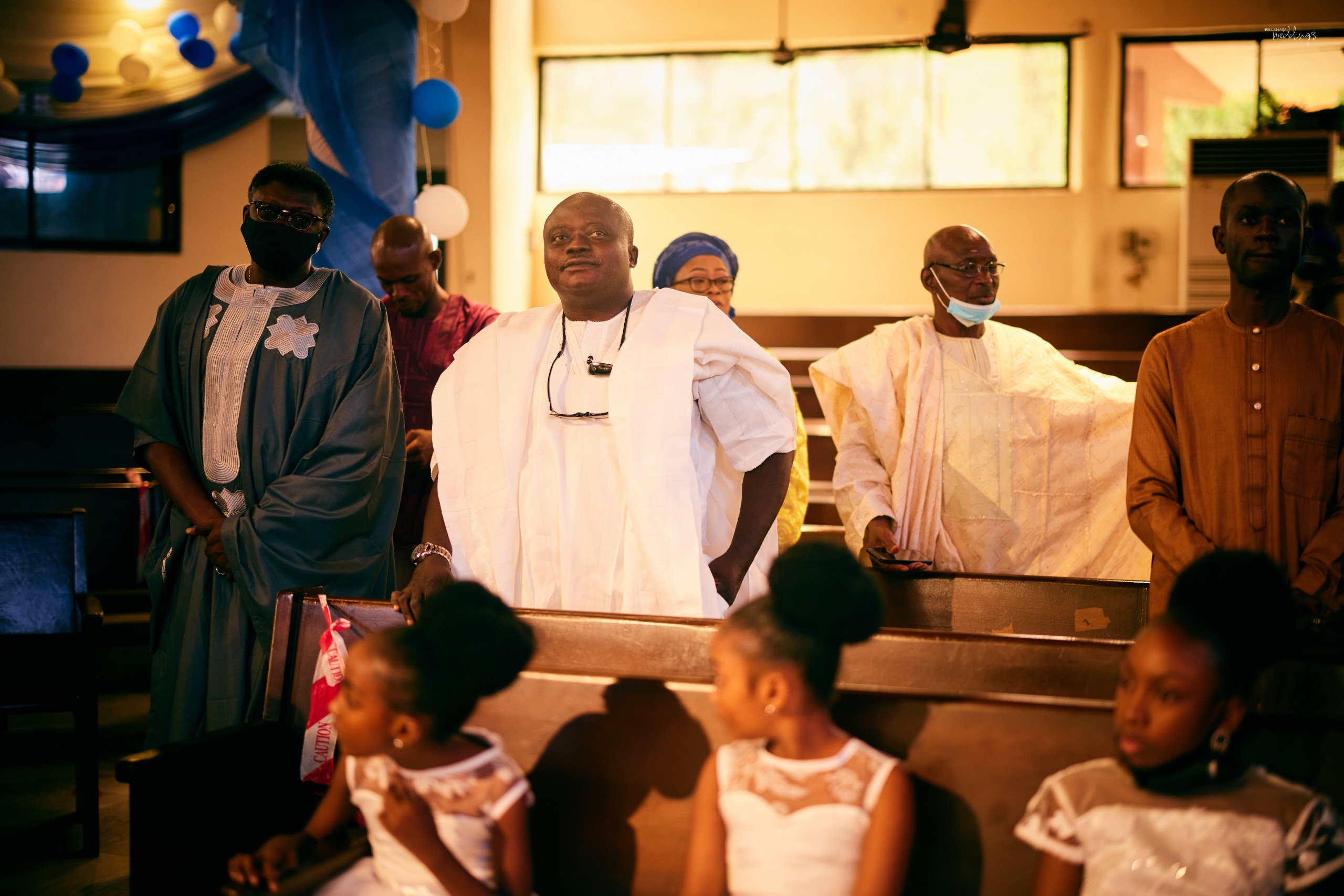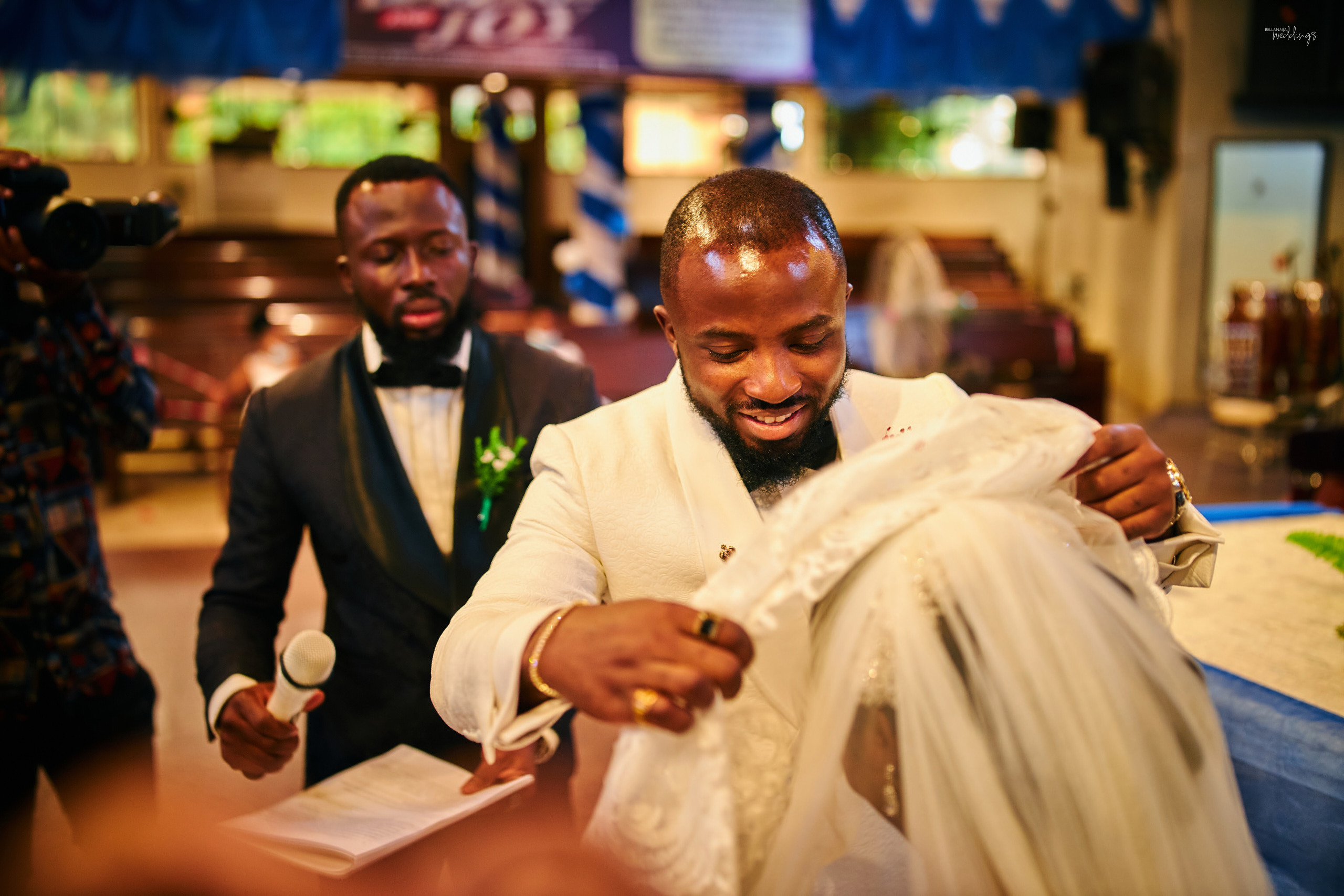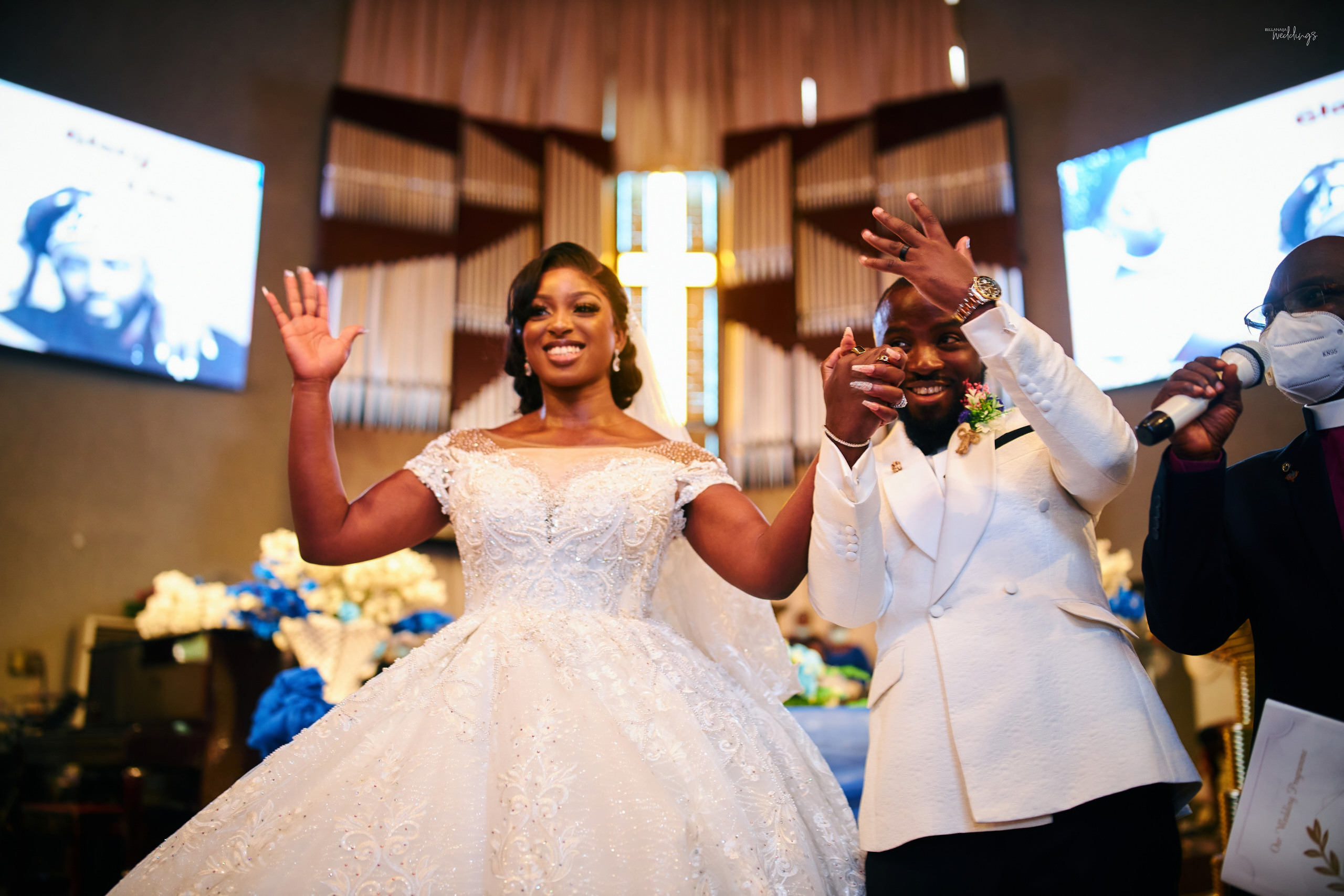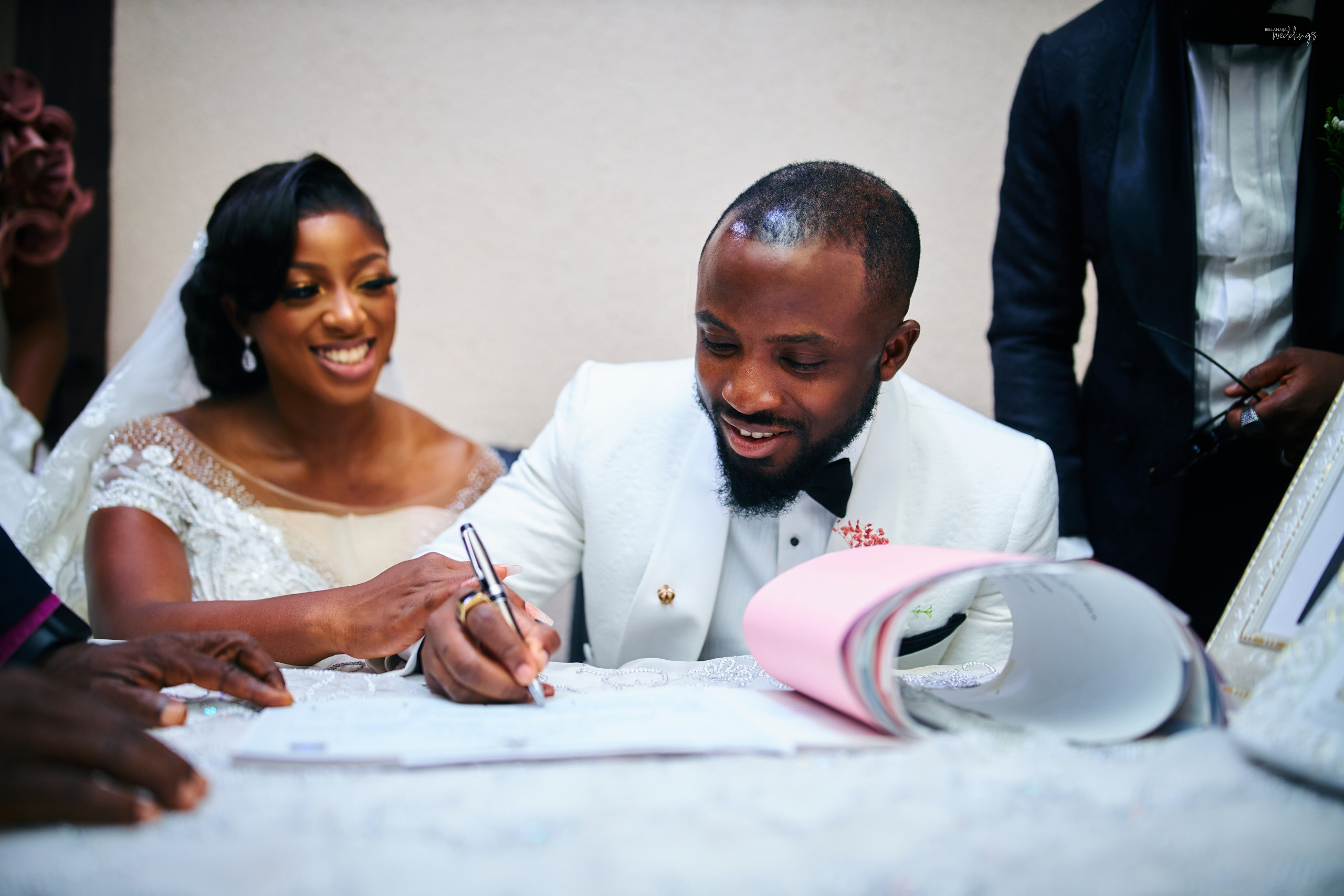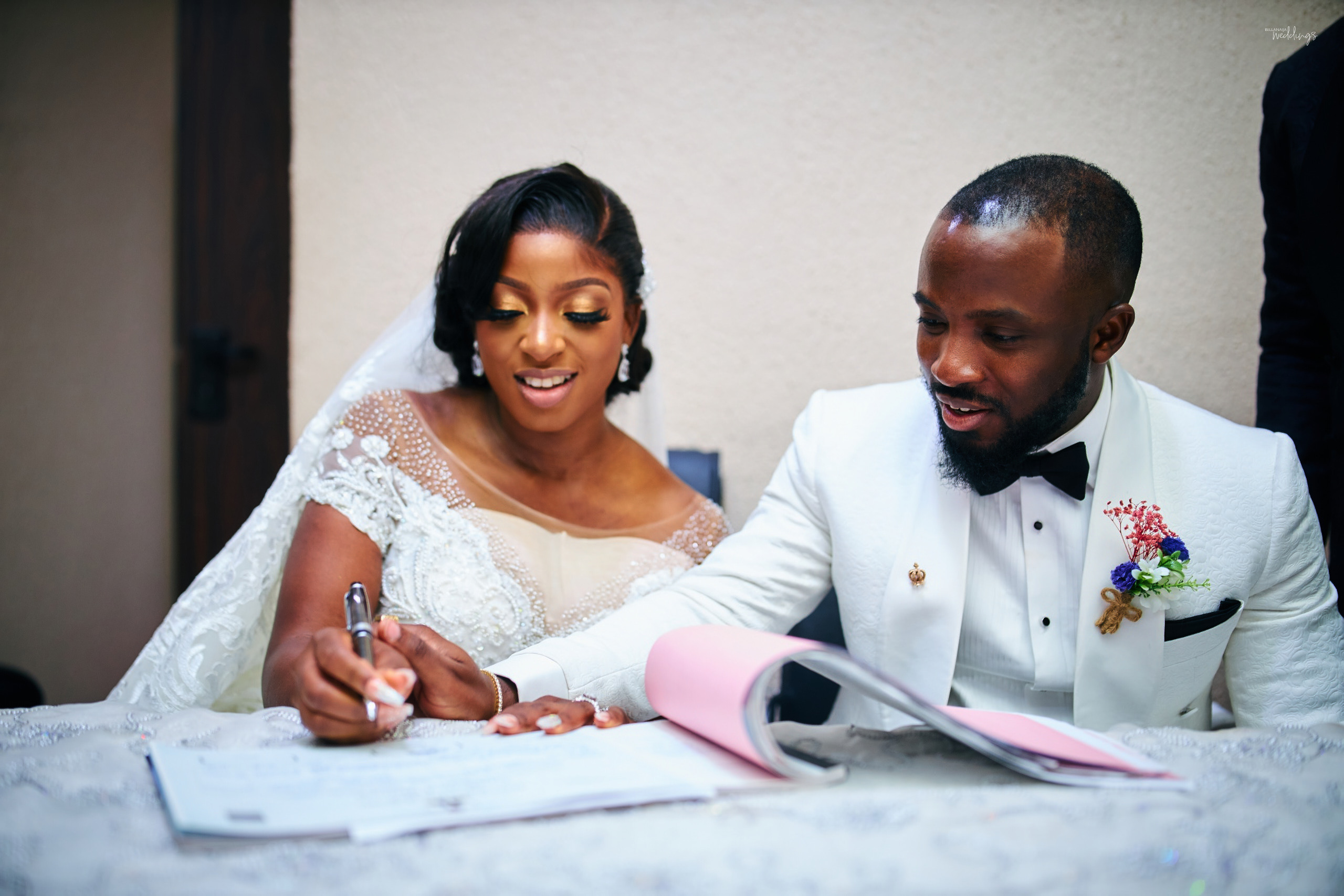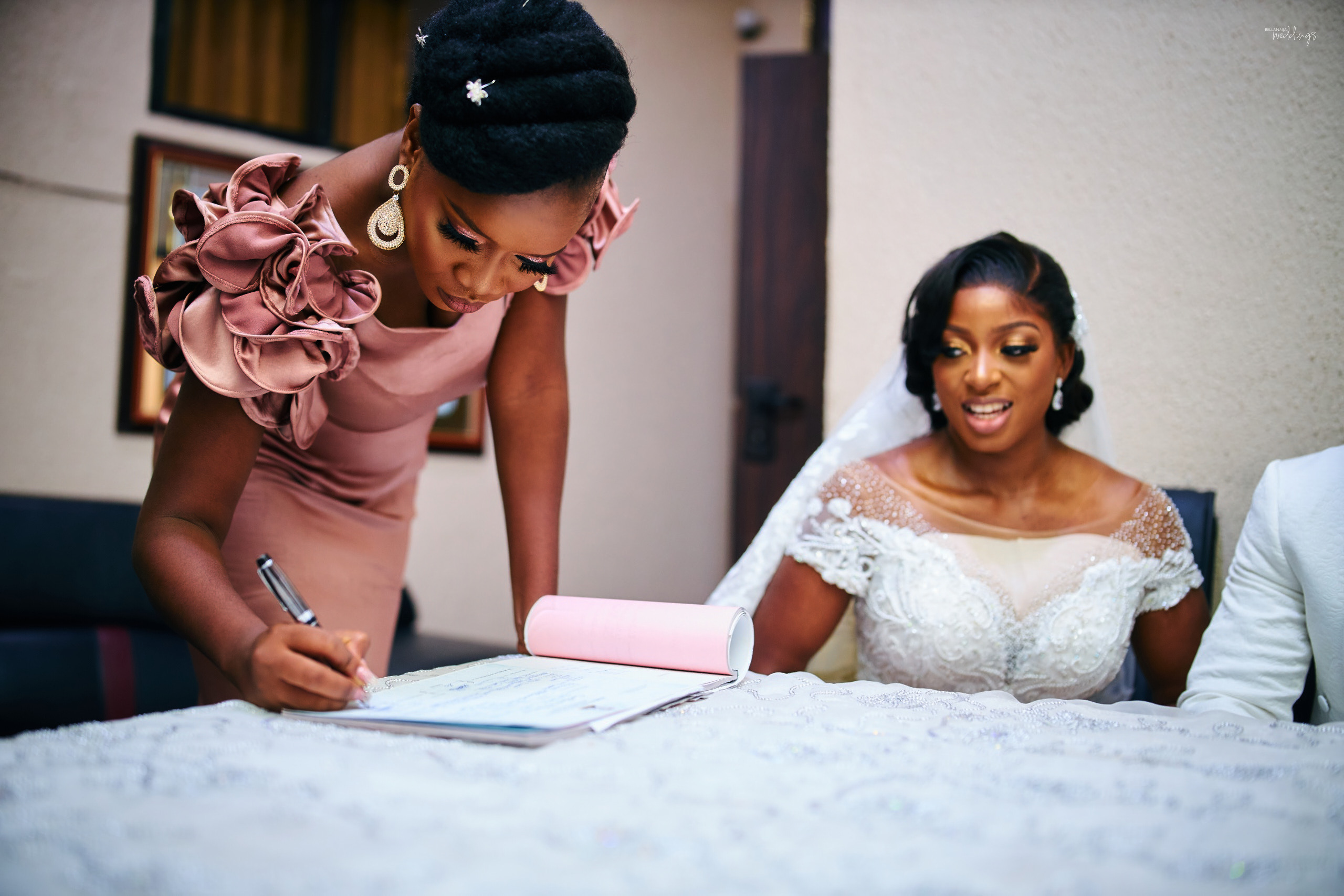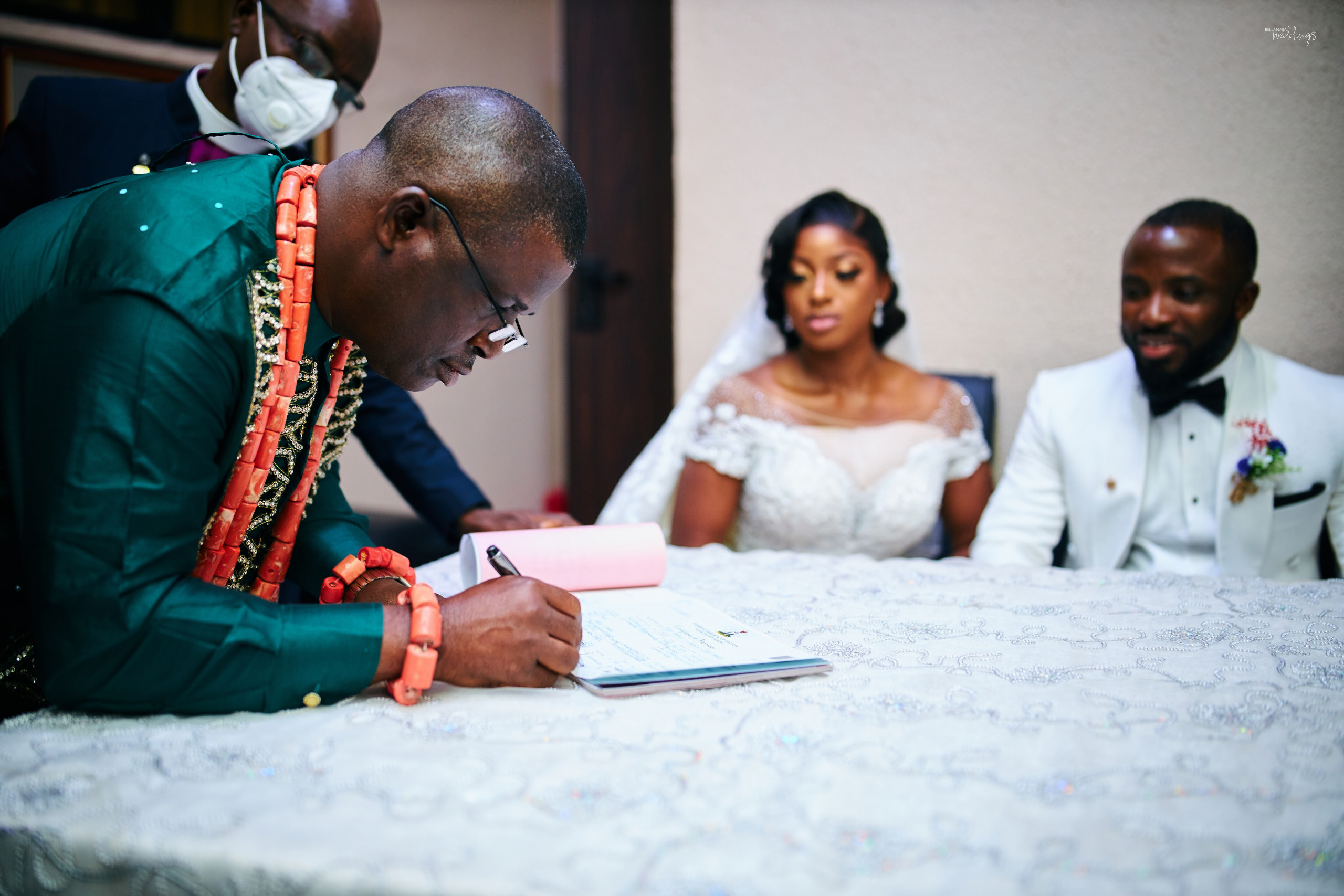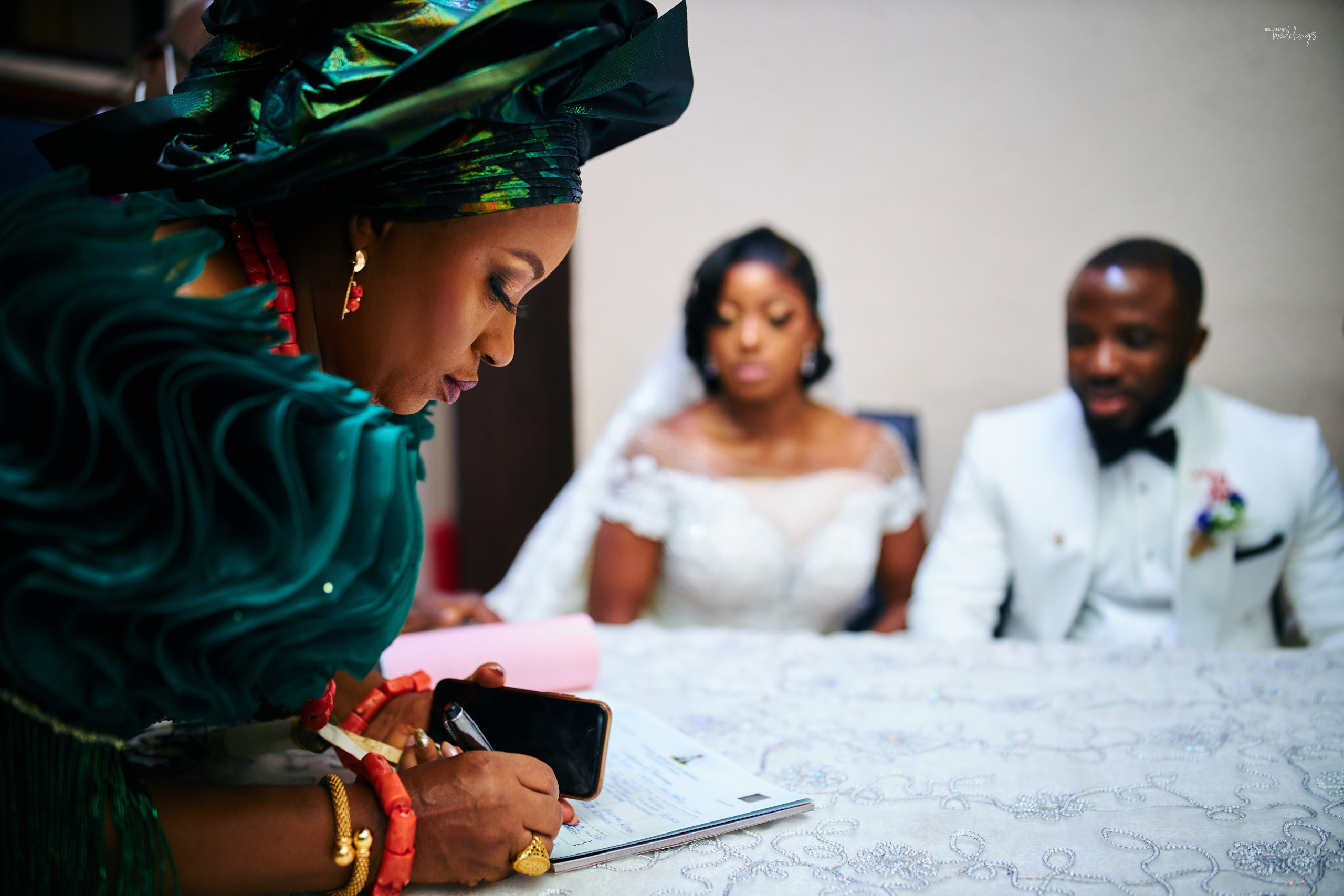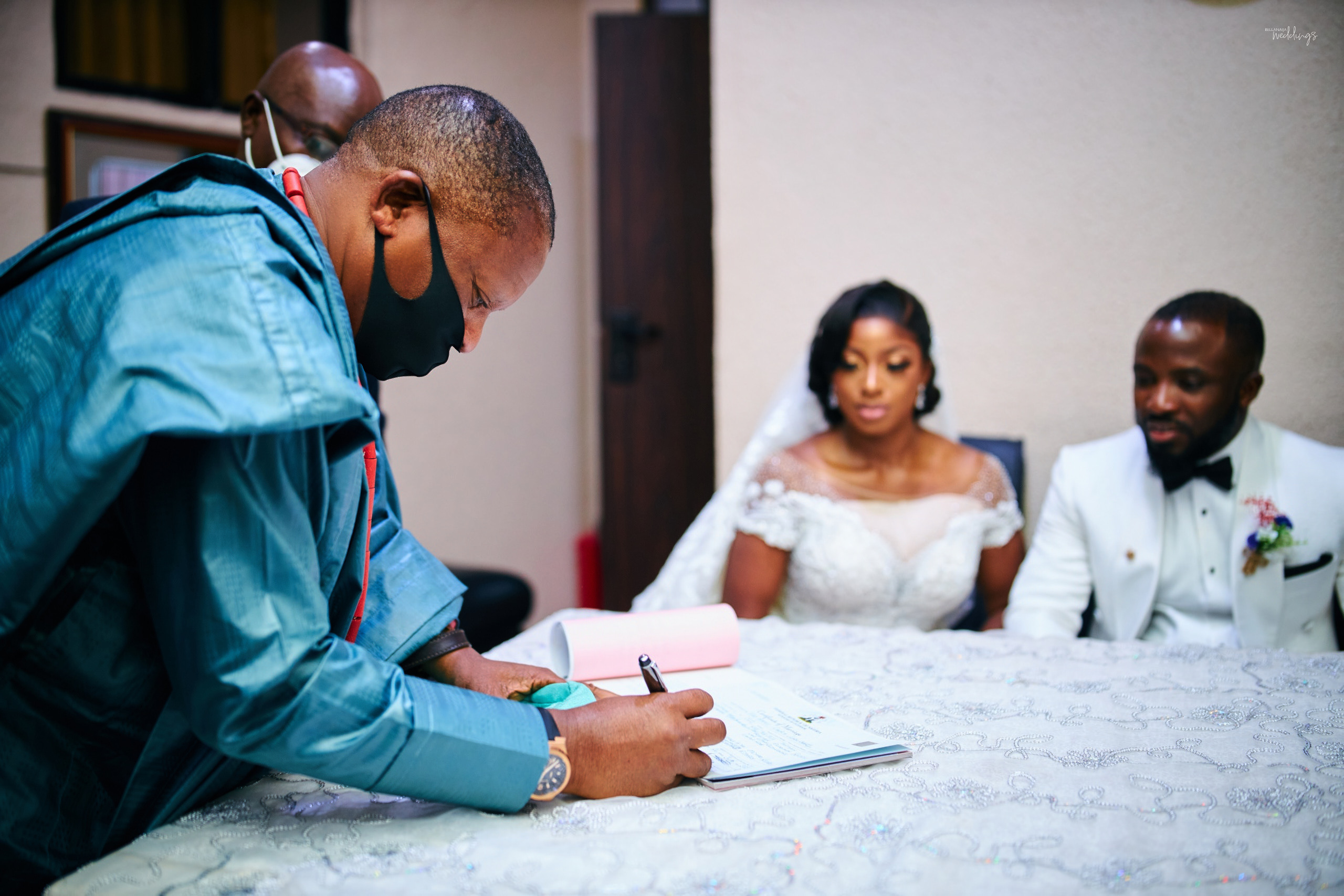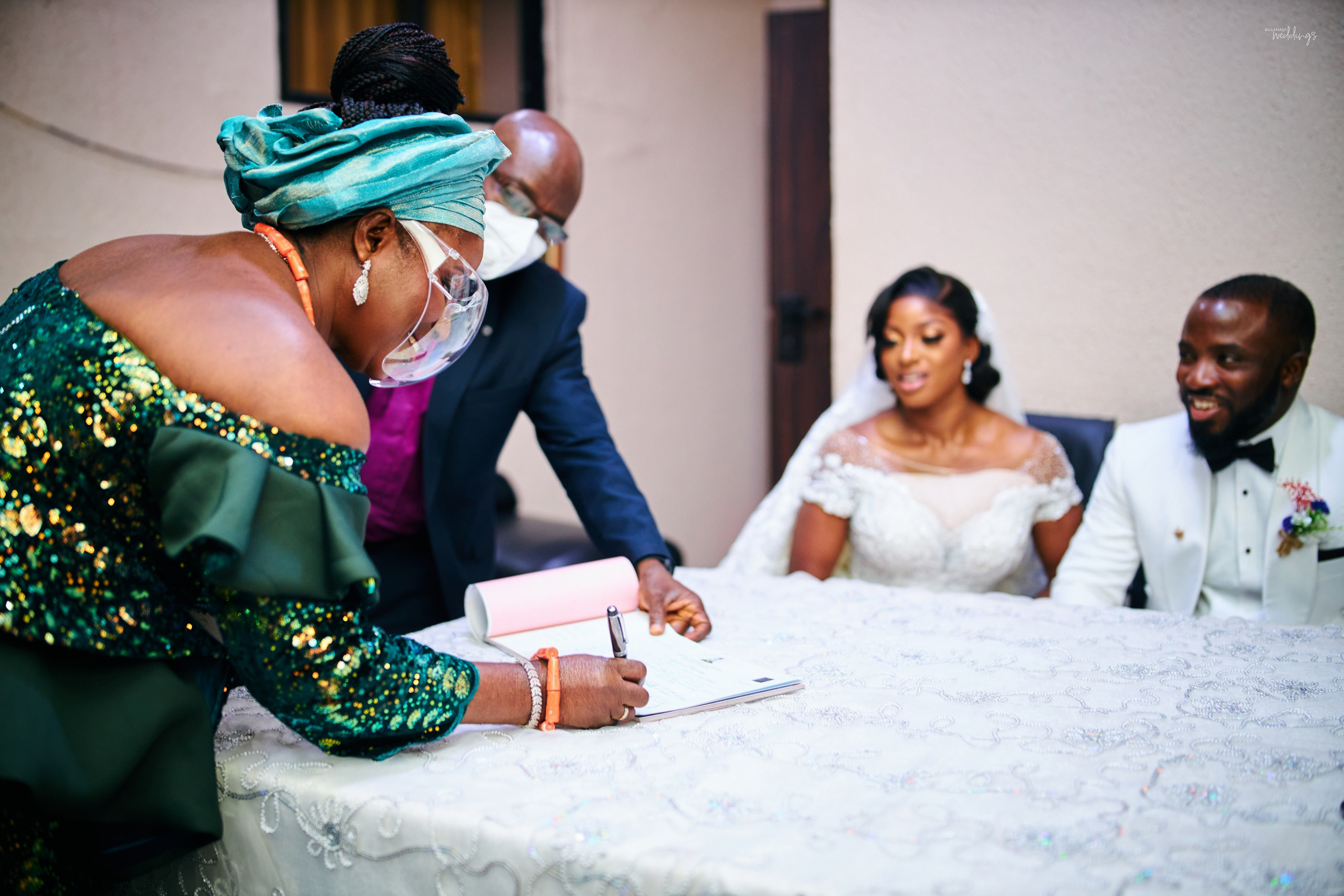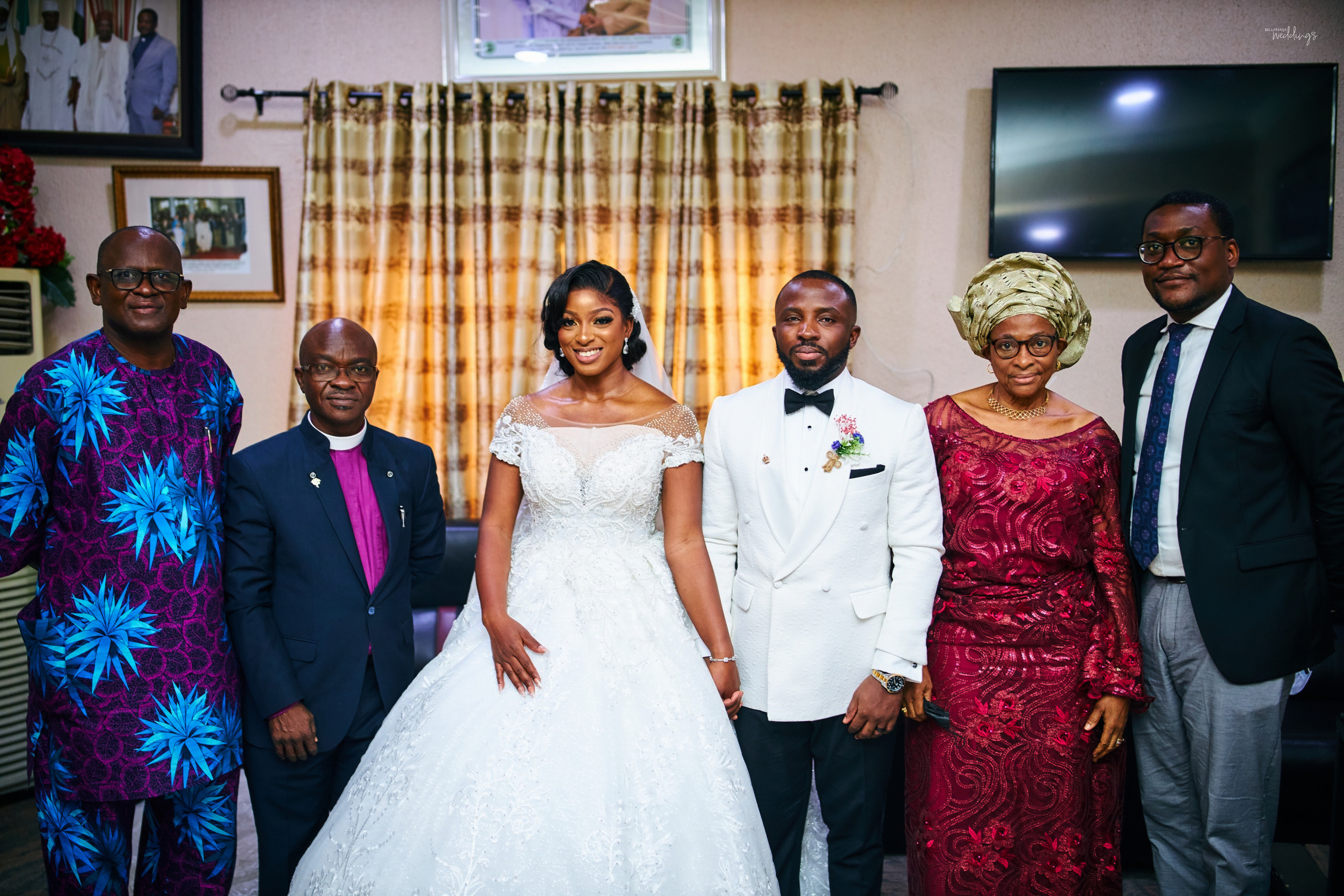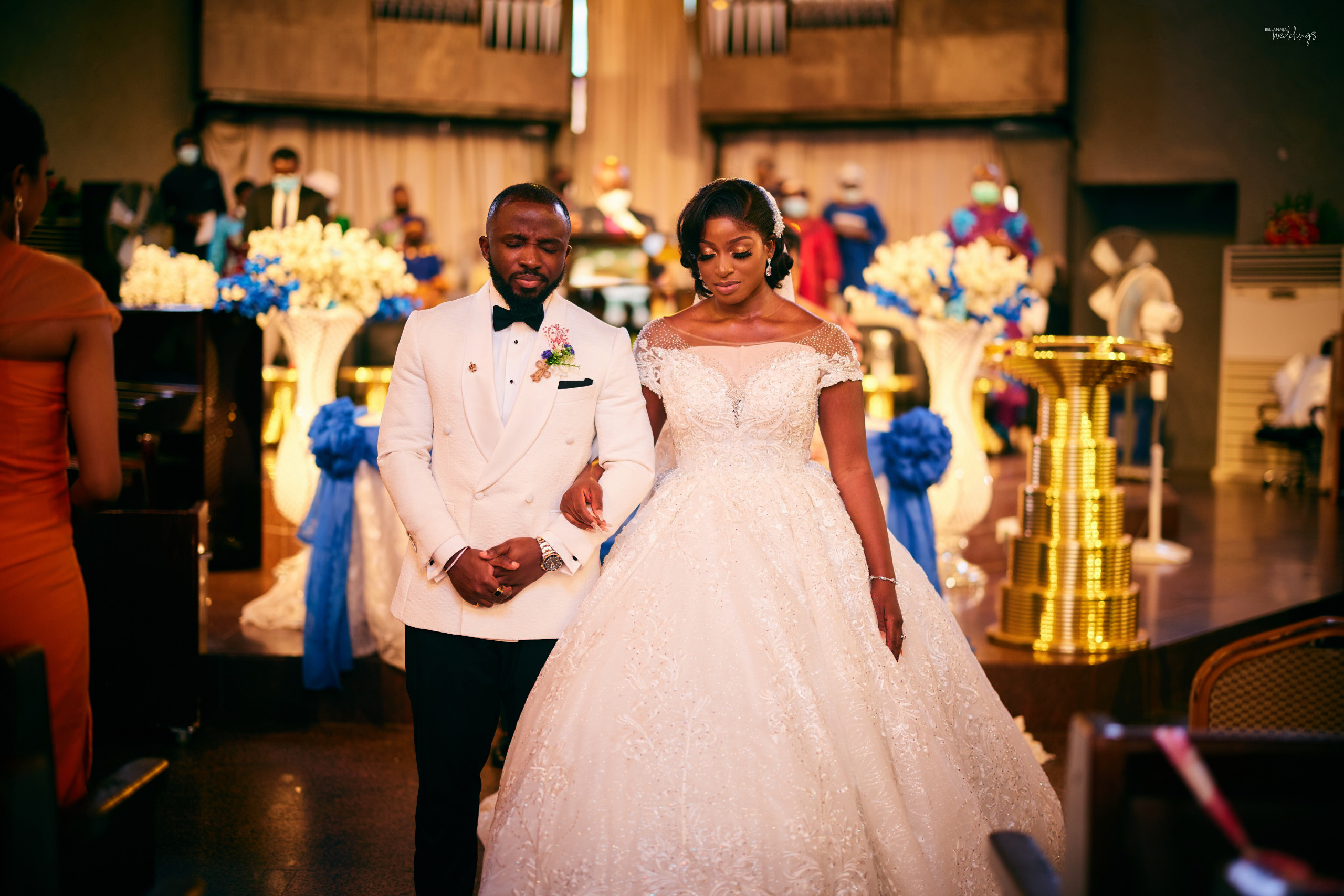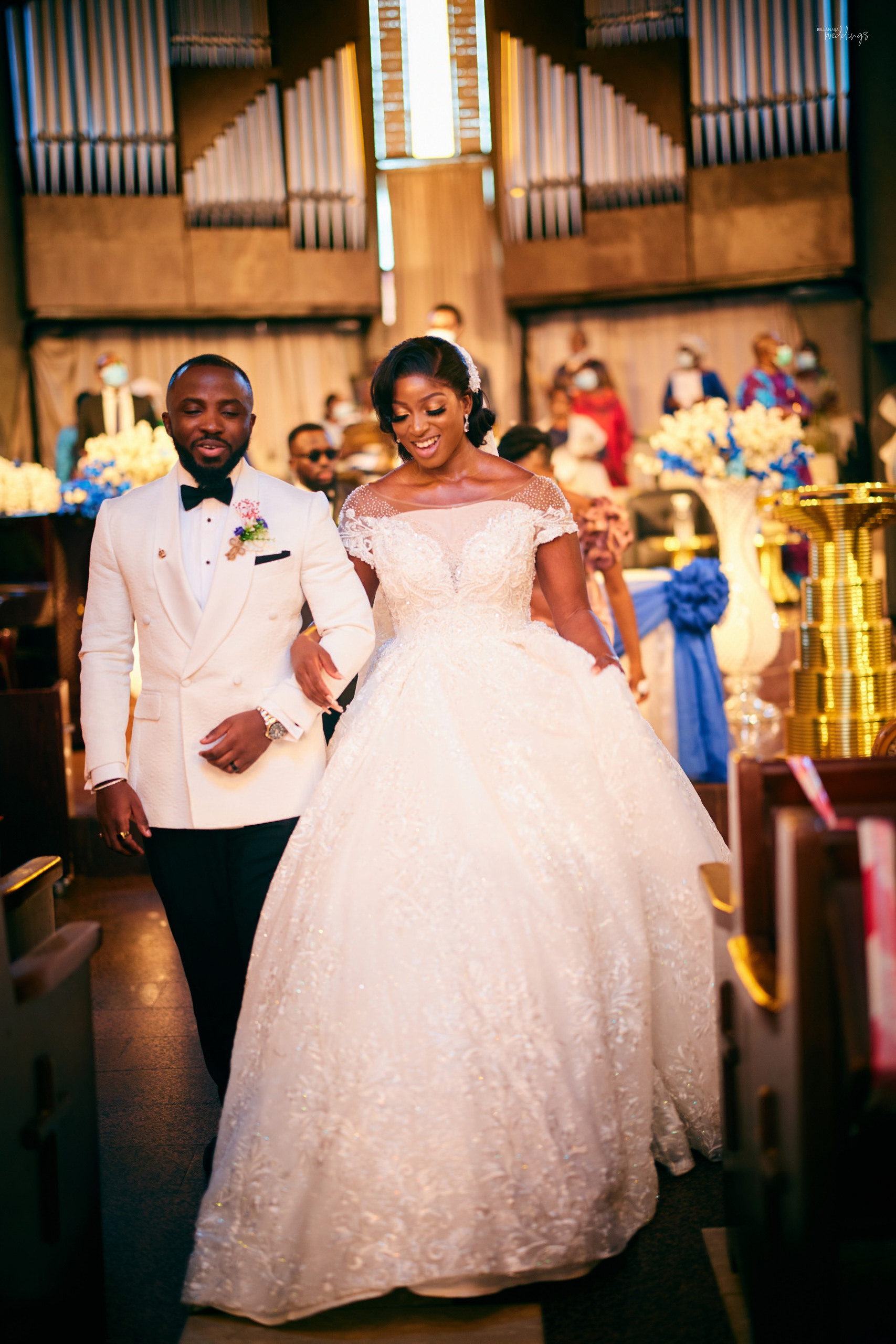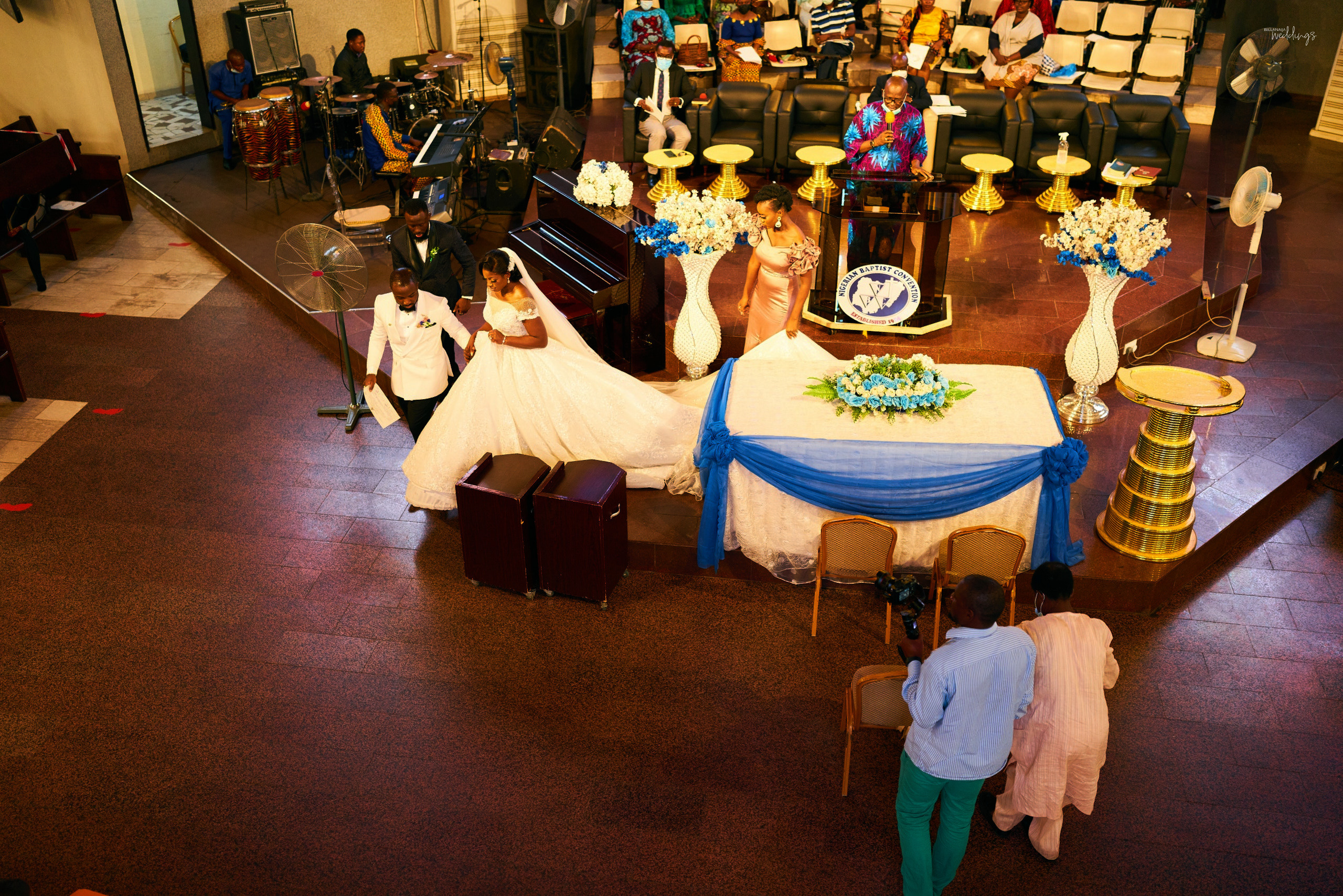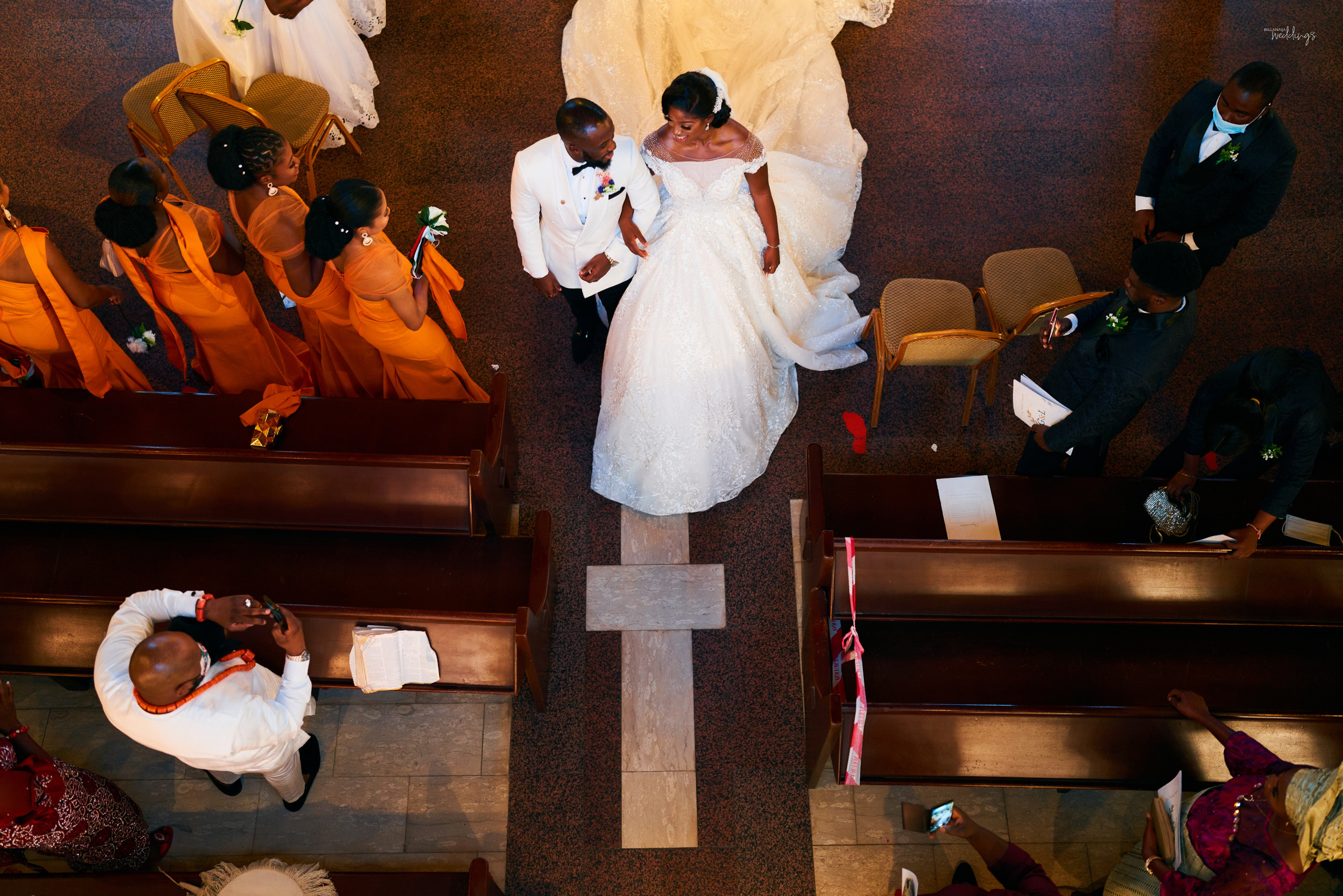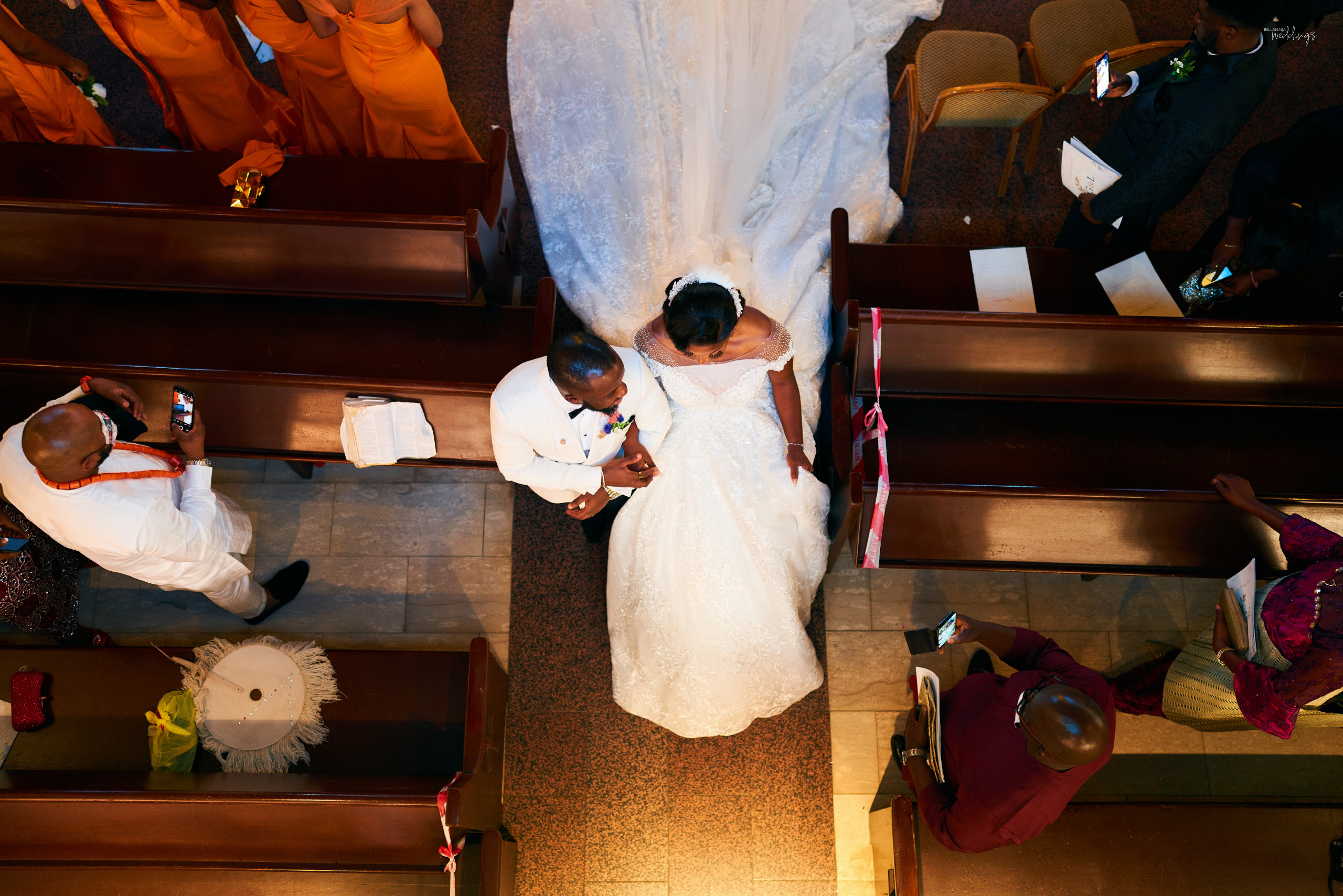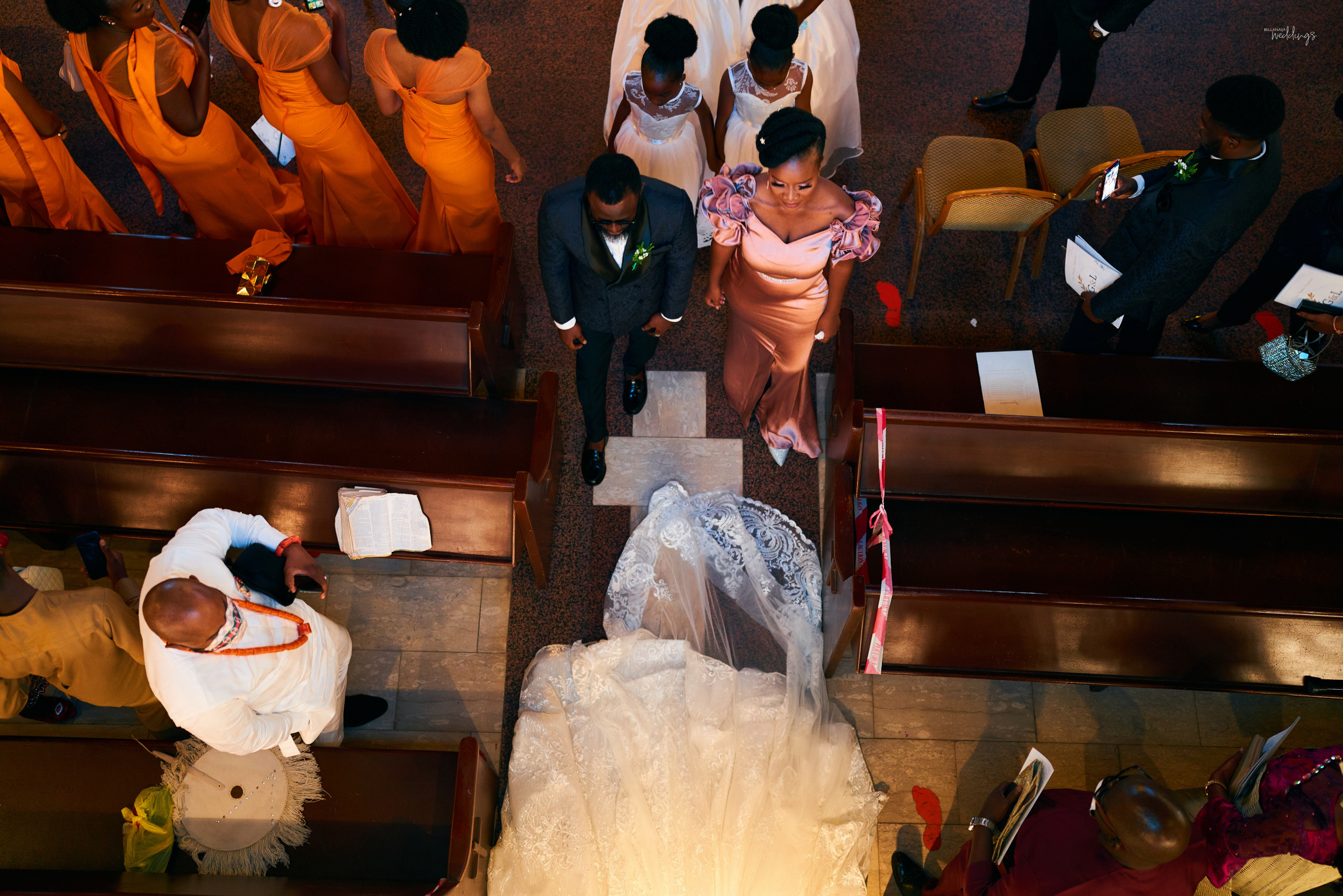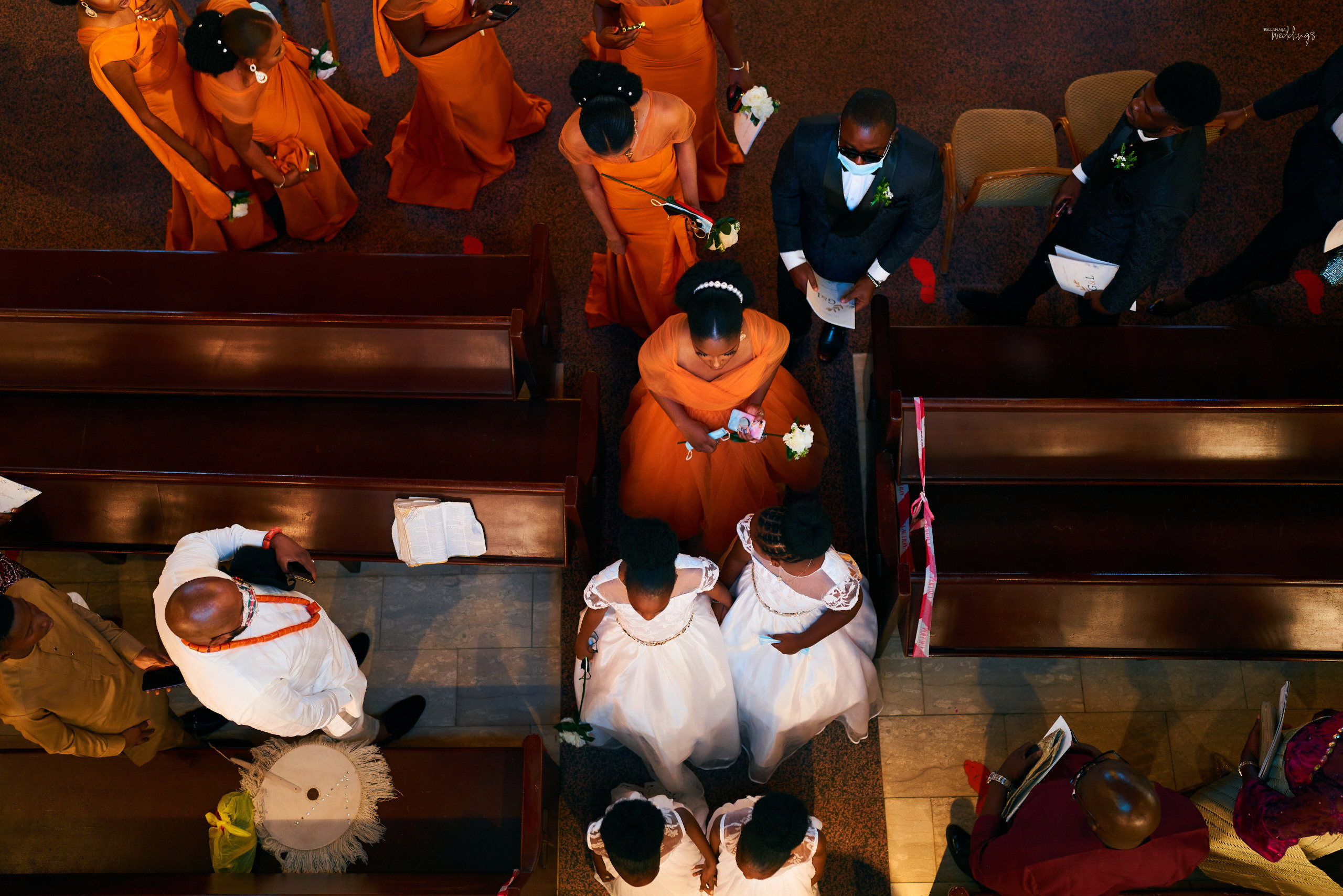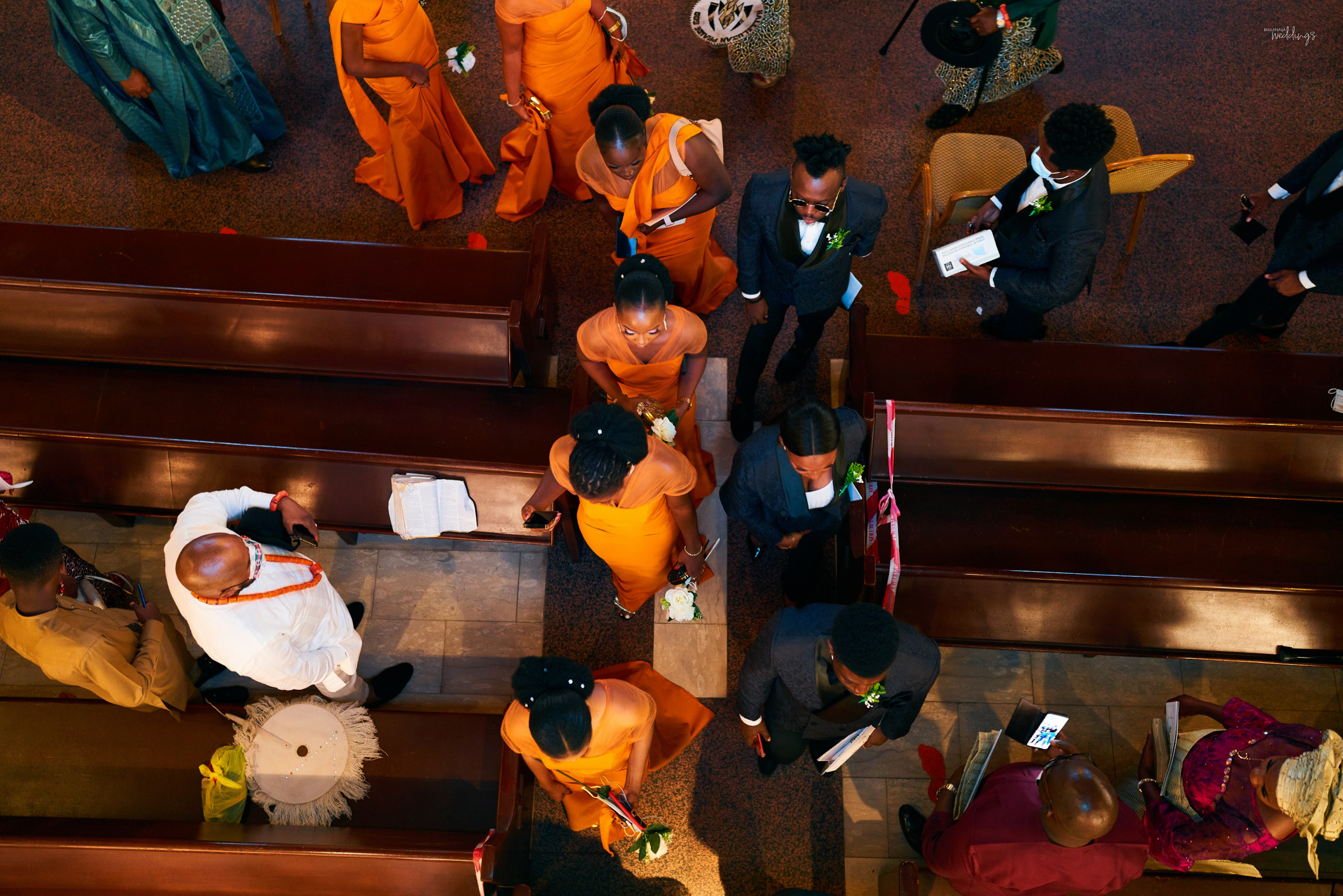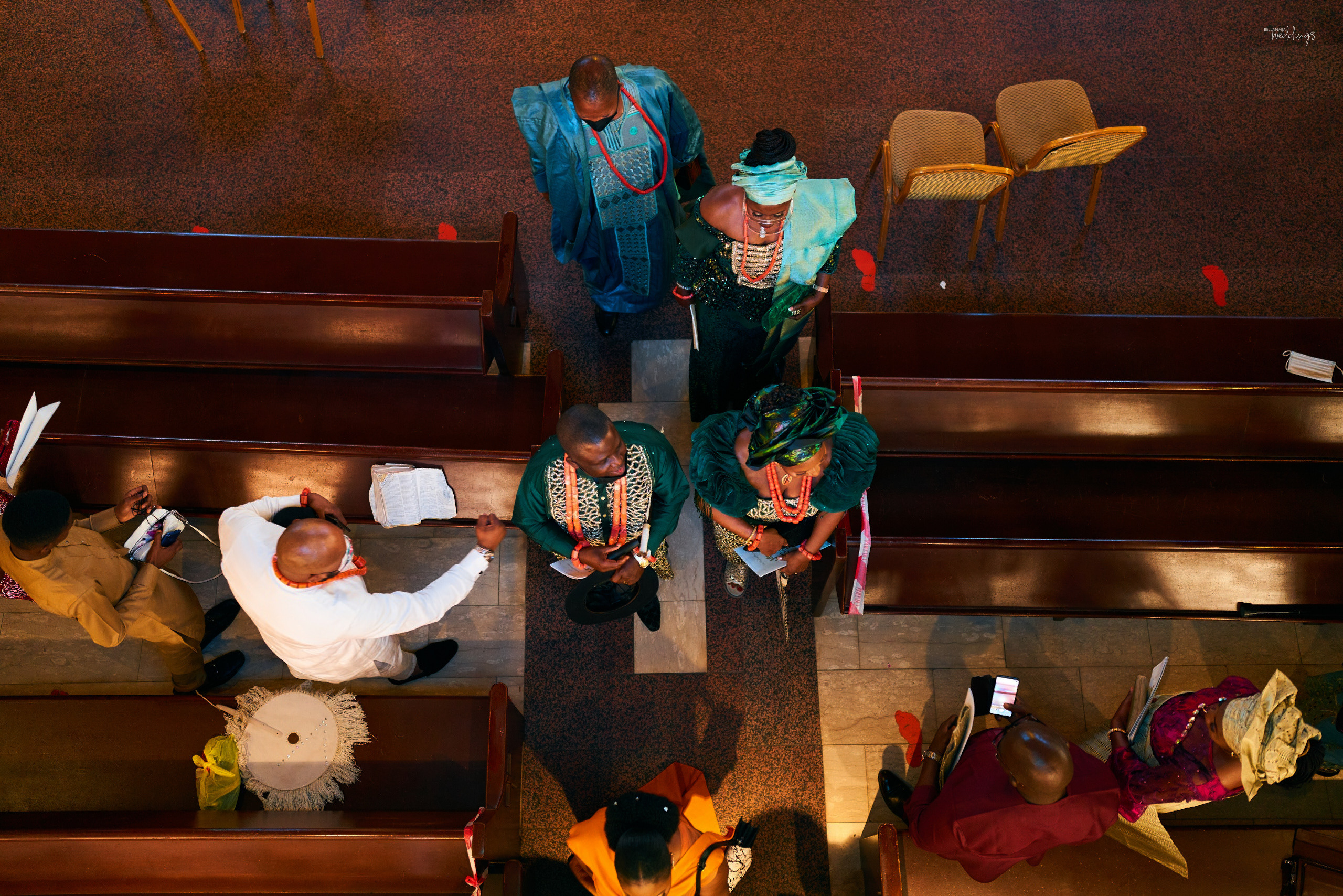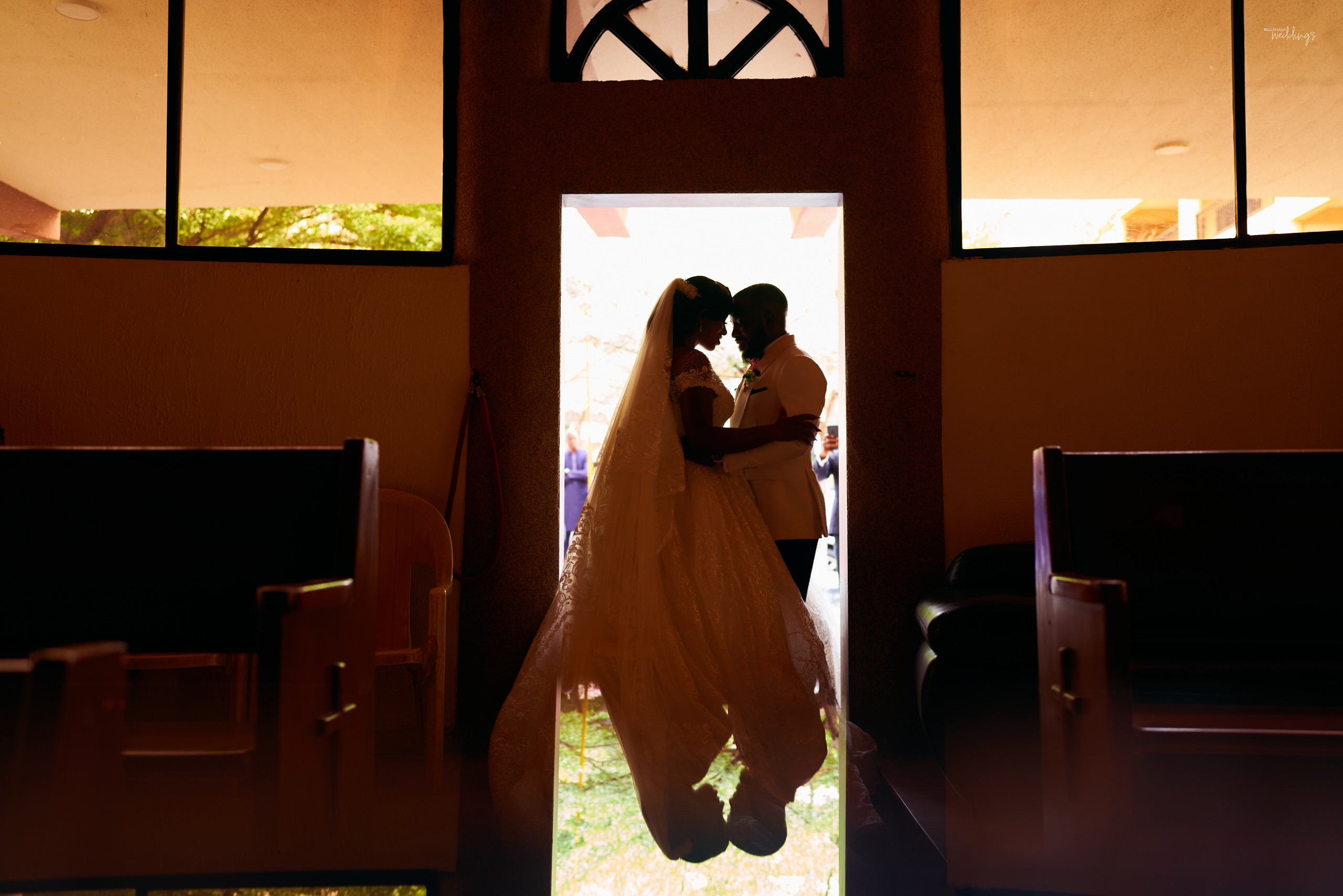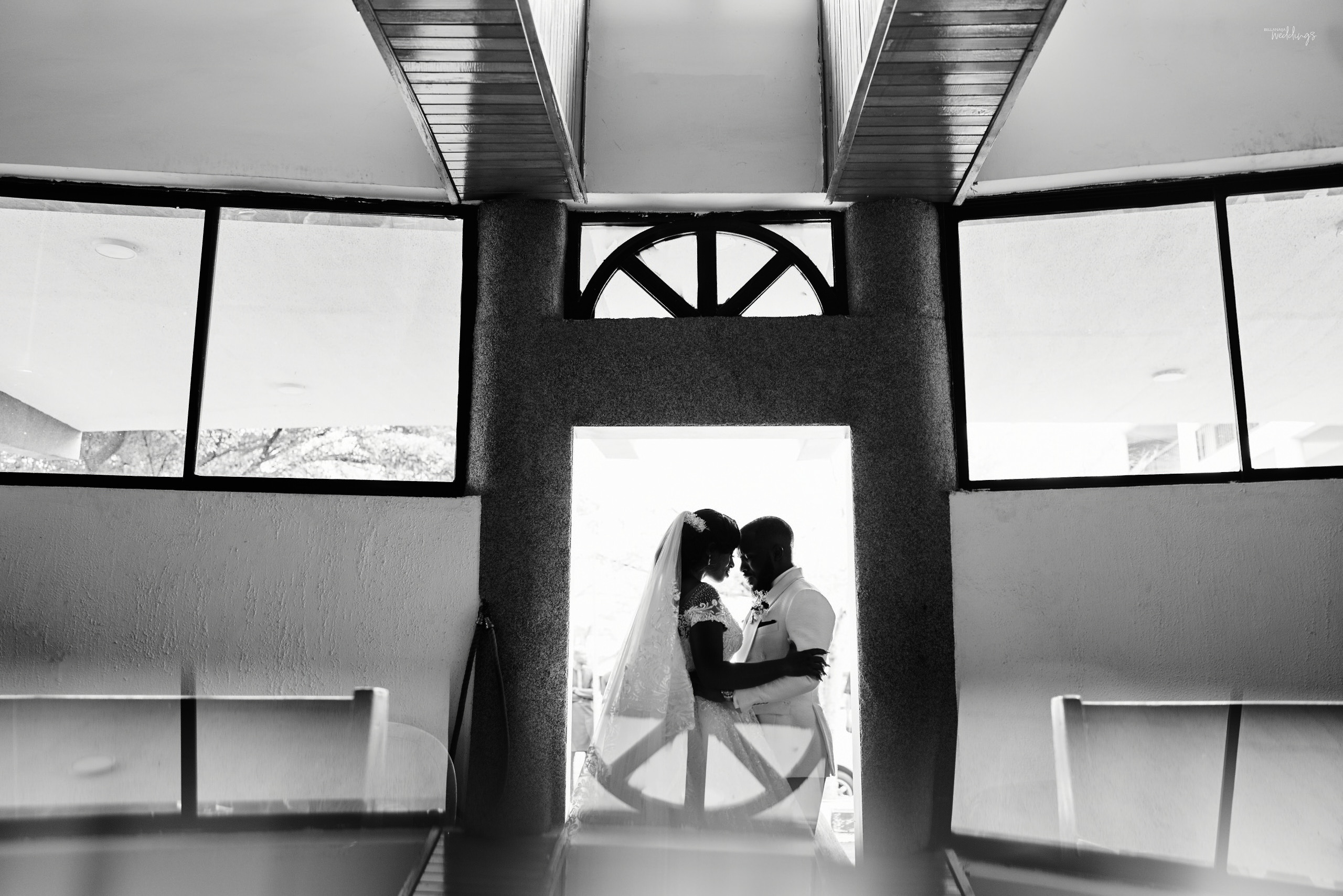 Going into forever with great joy…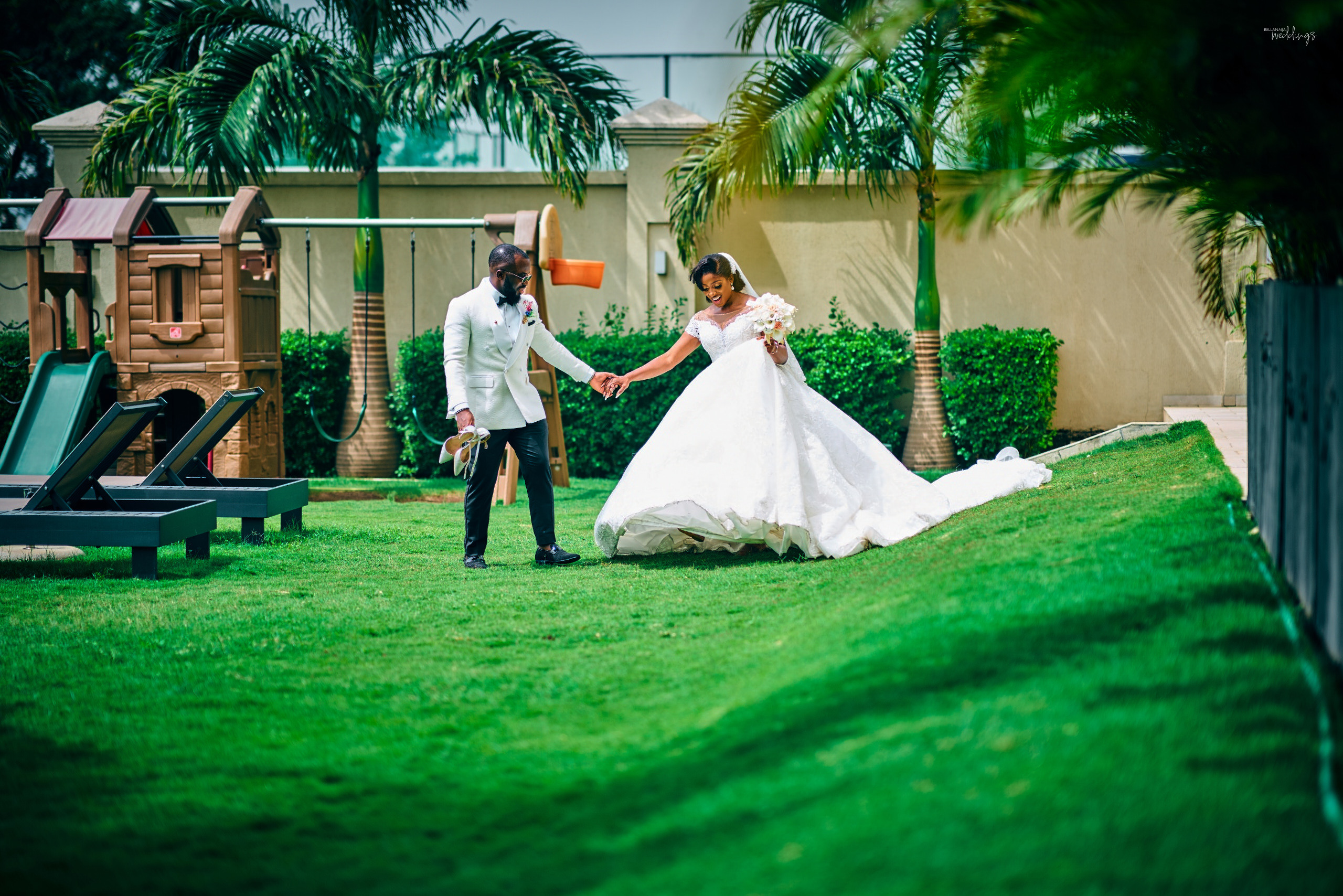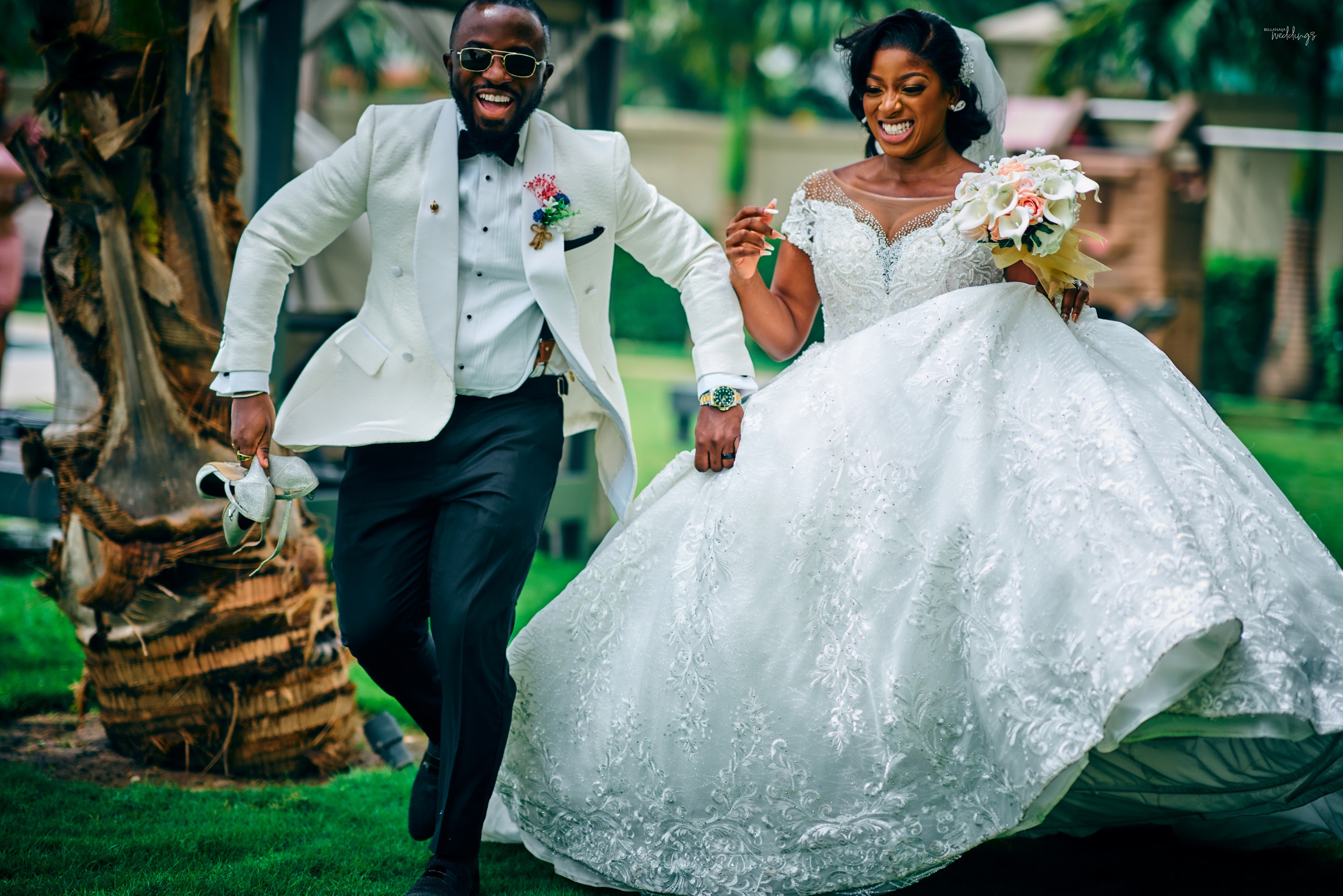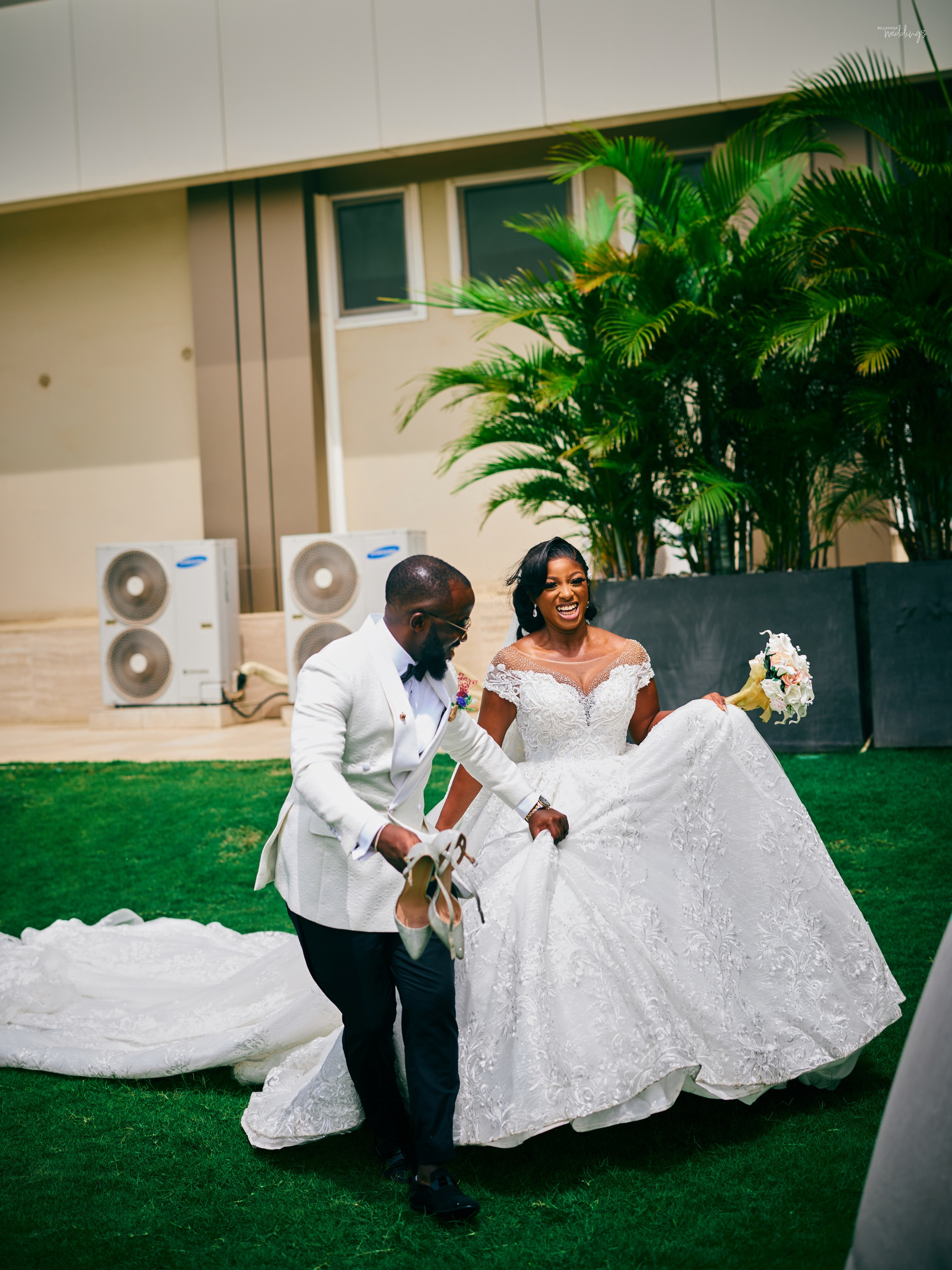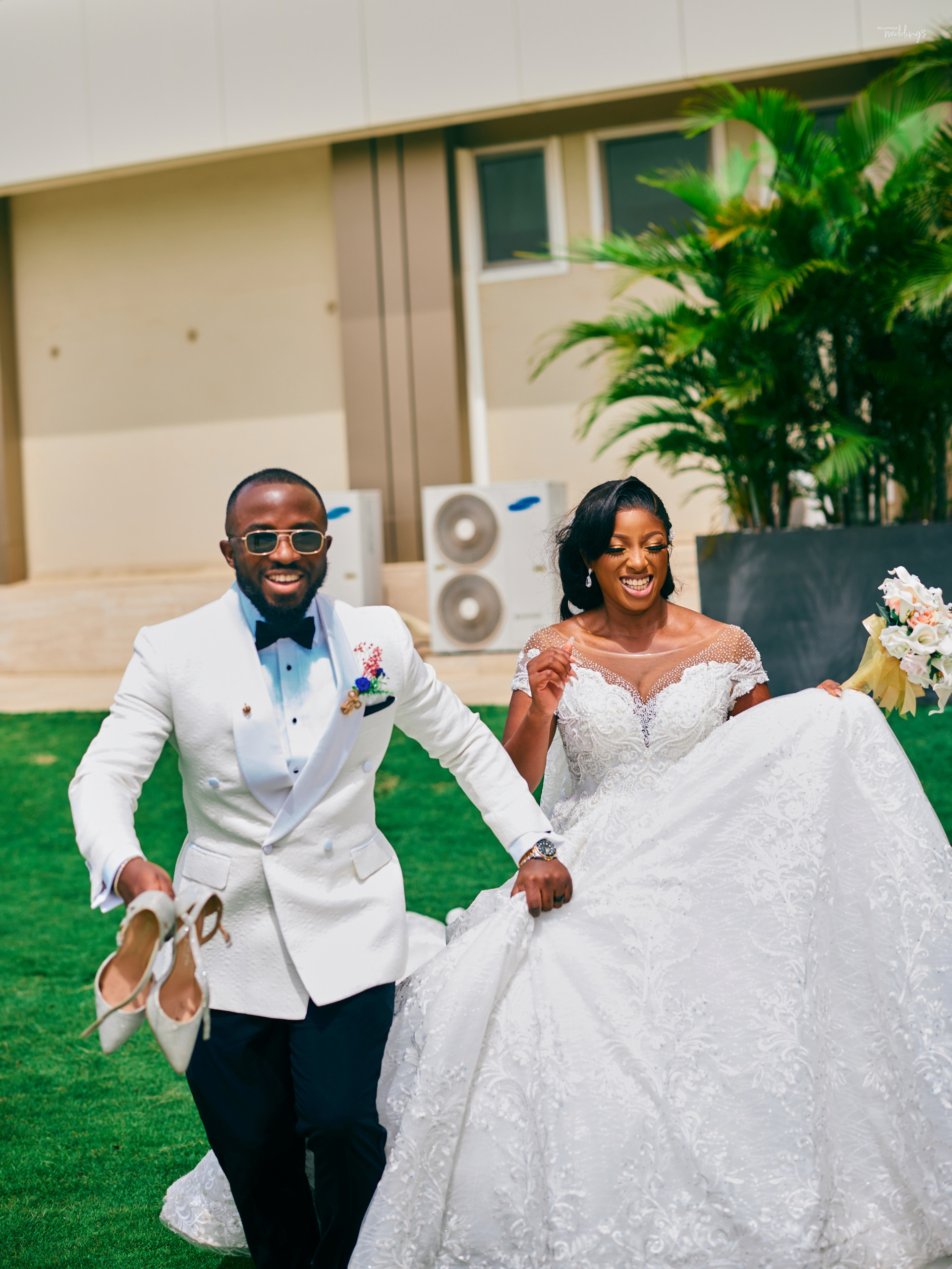 Take in the sumptuous beauty of the reception hall…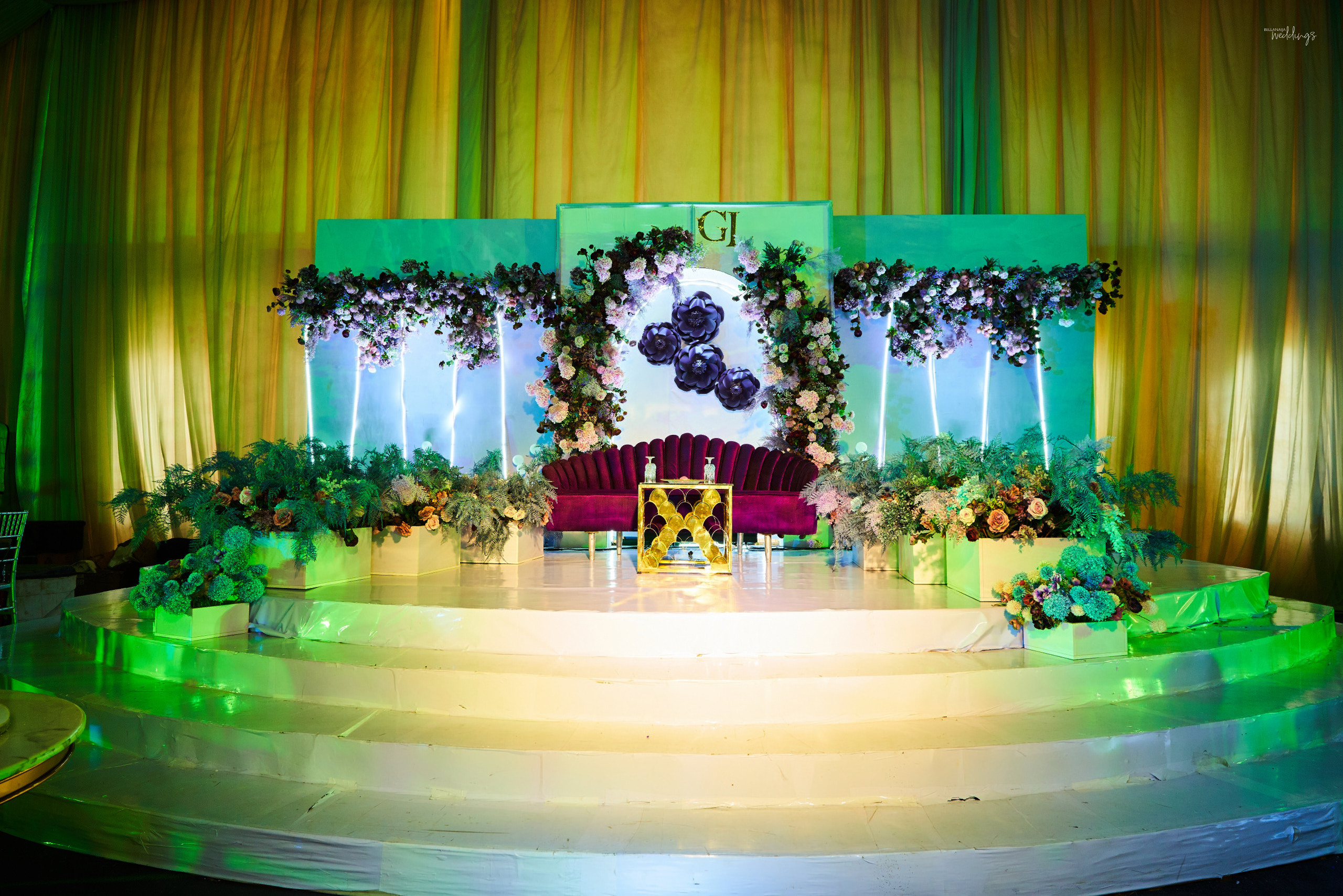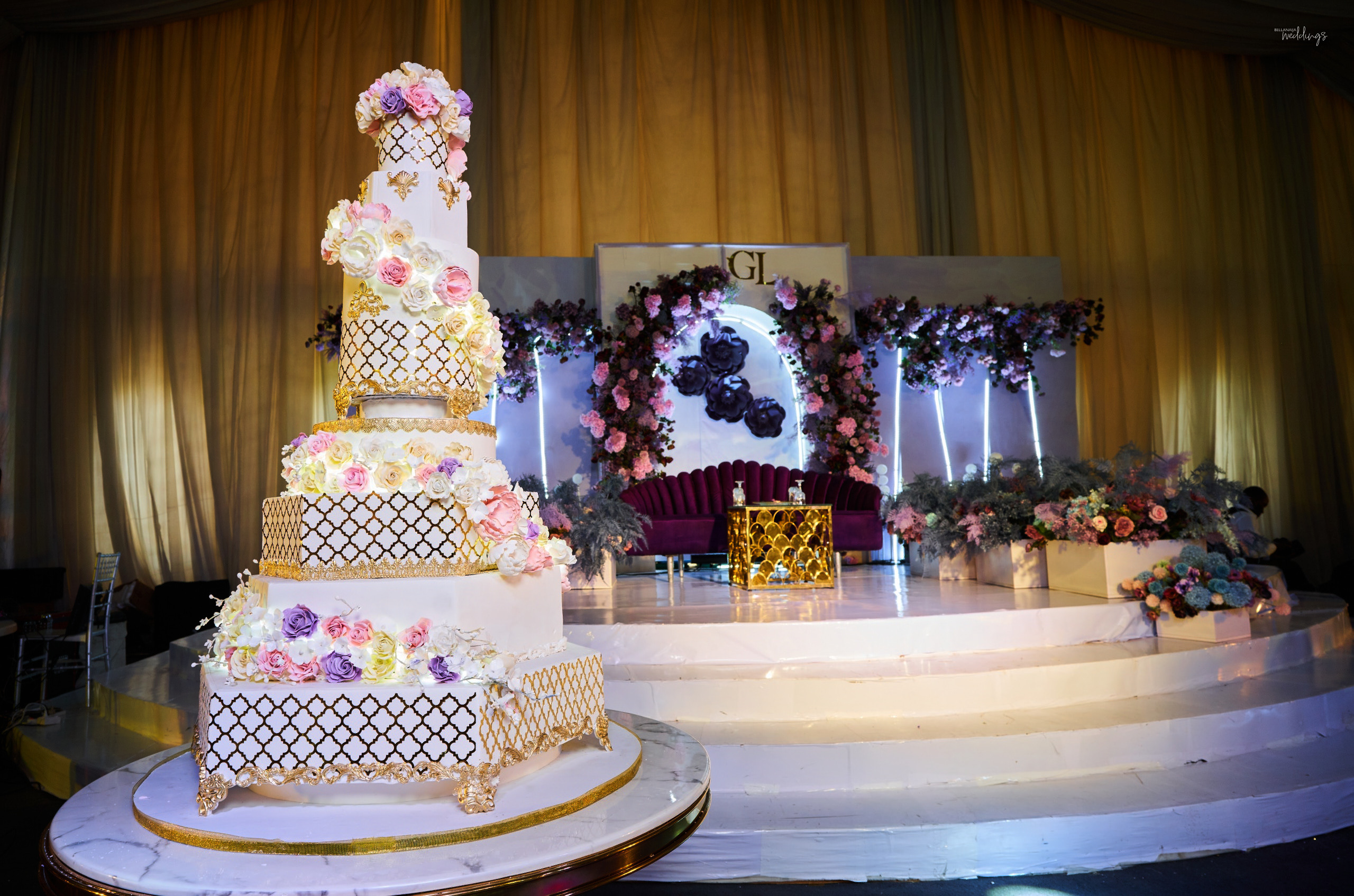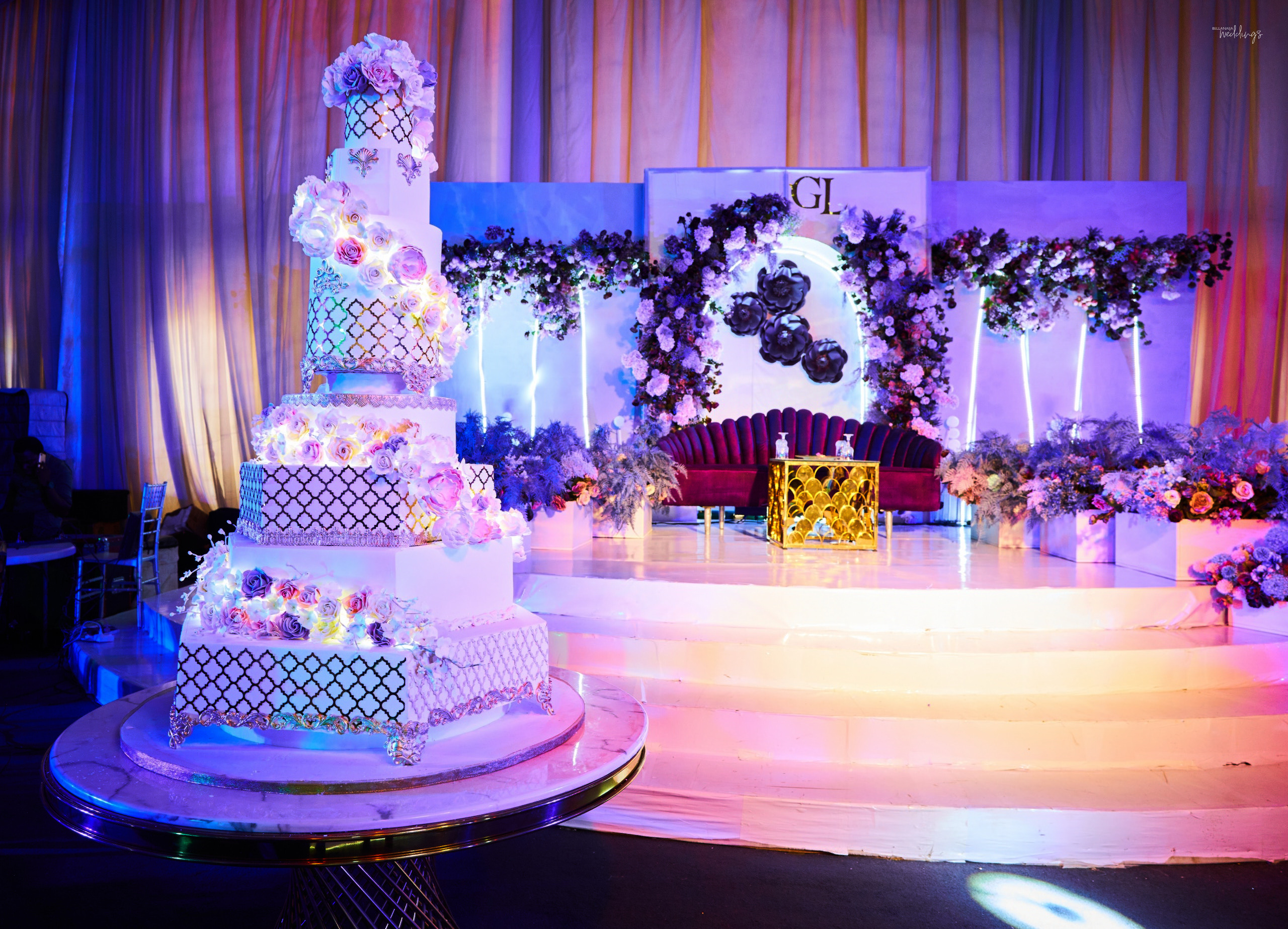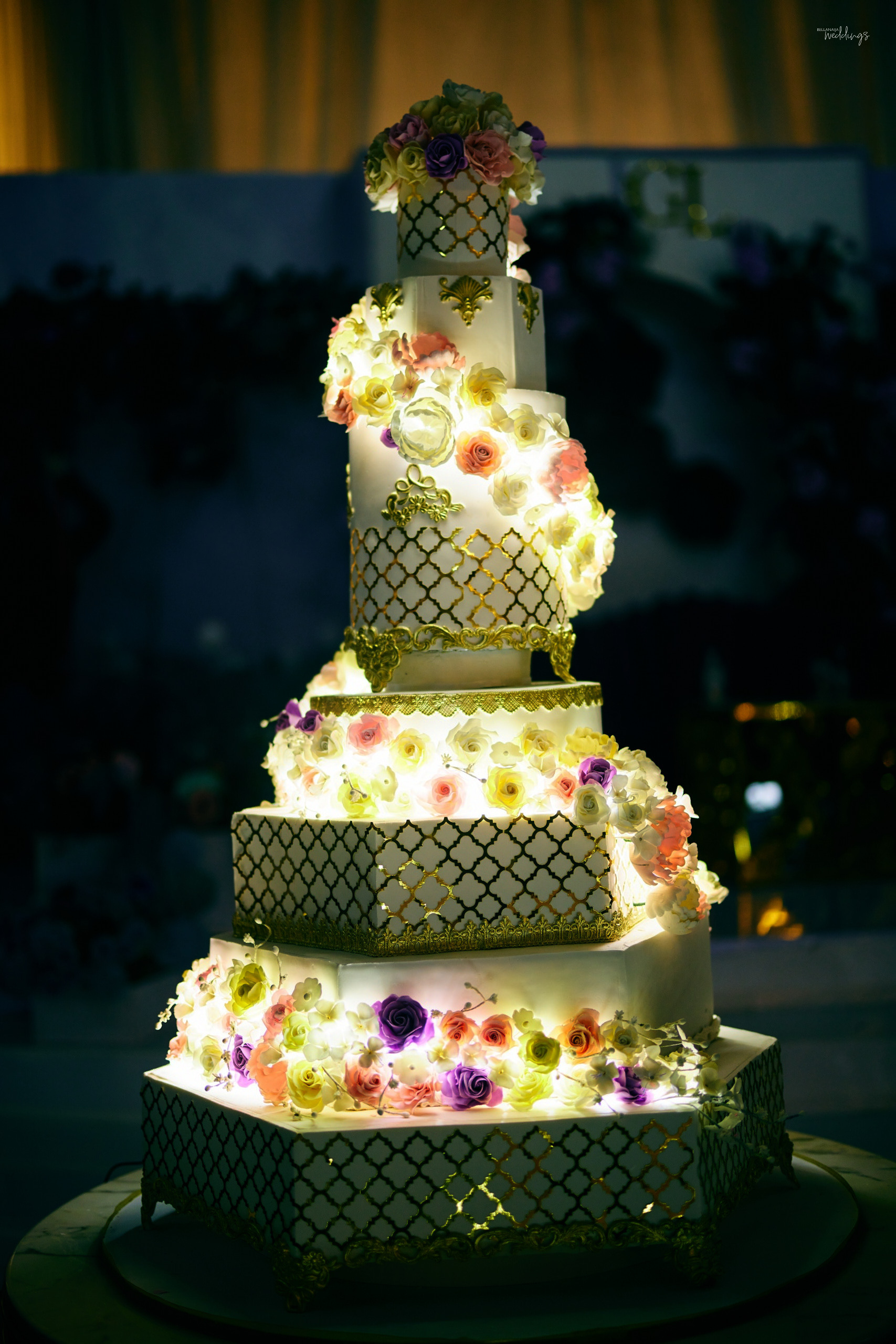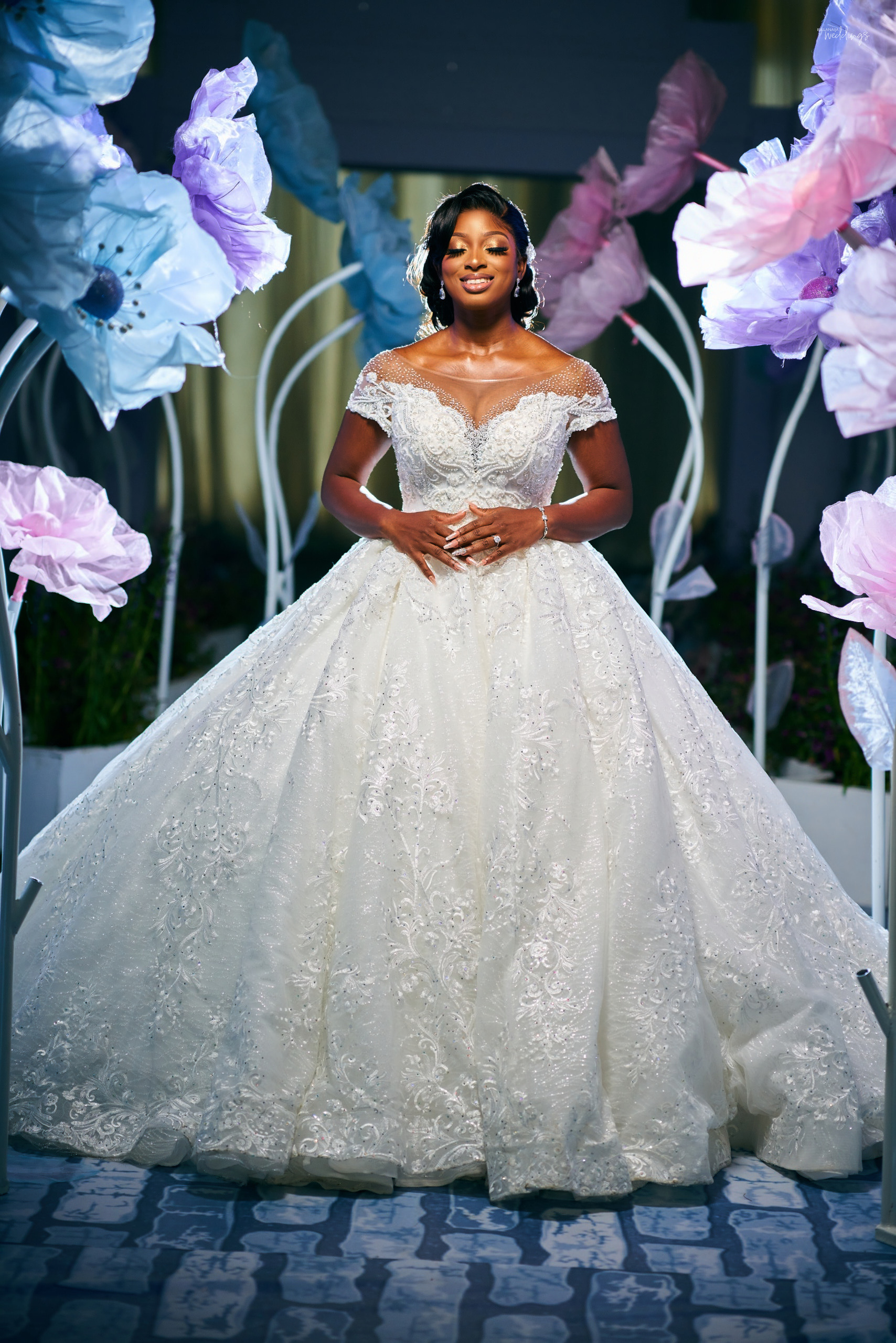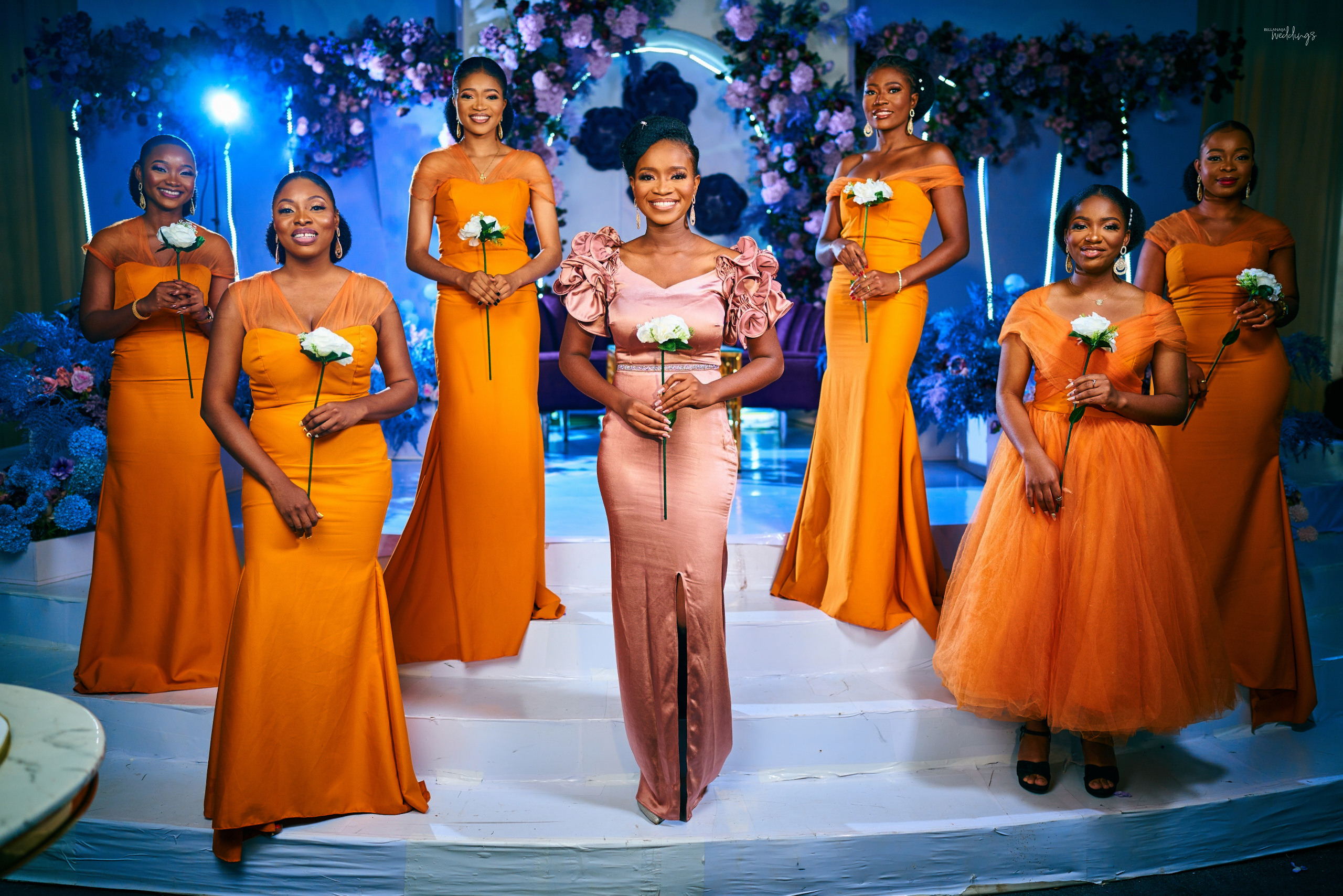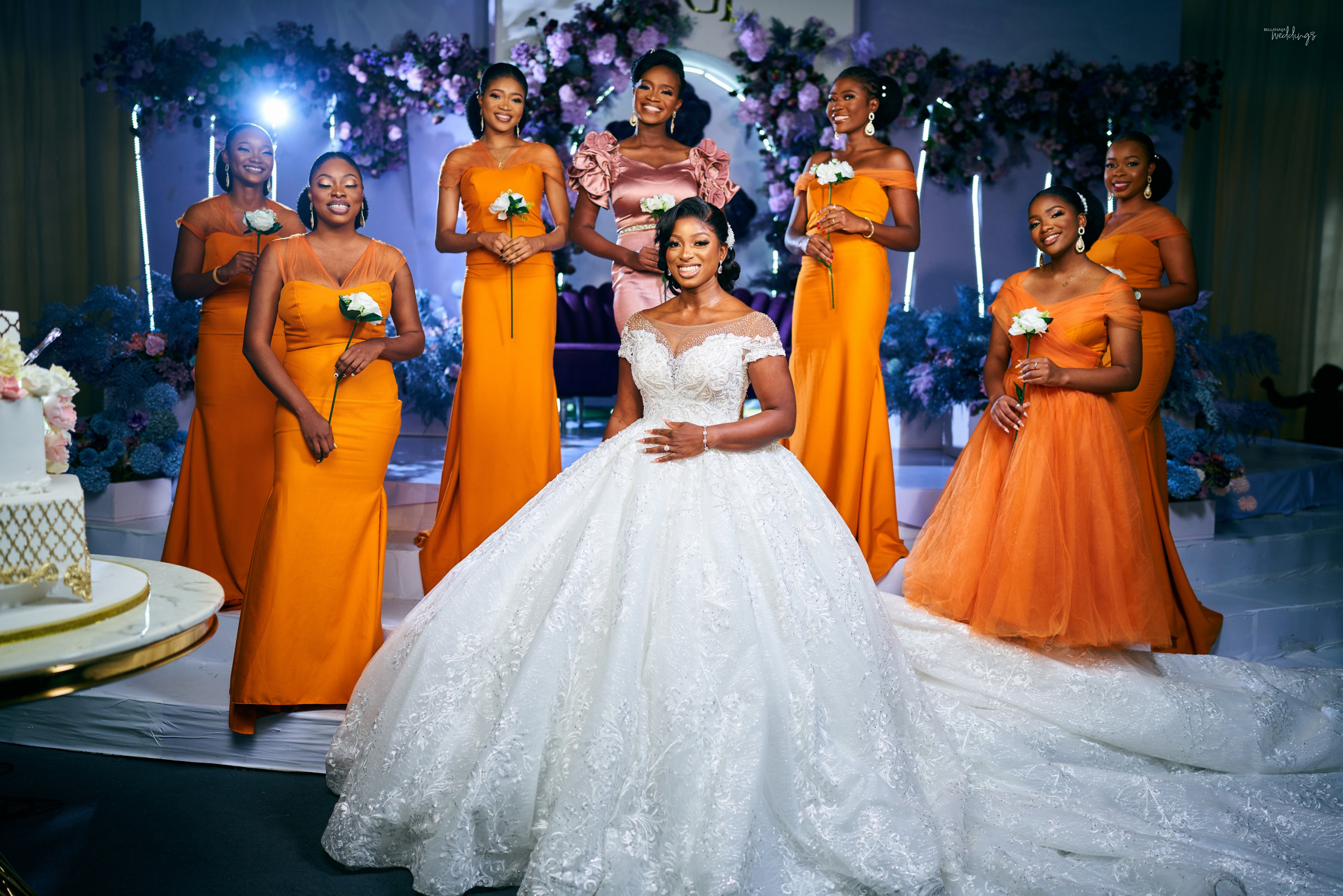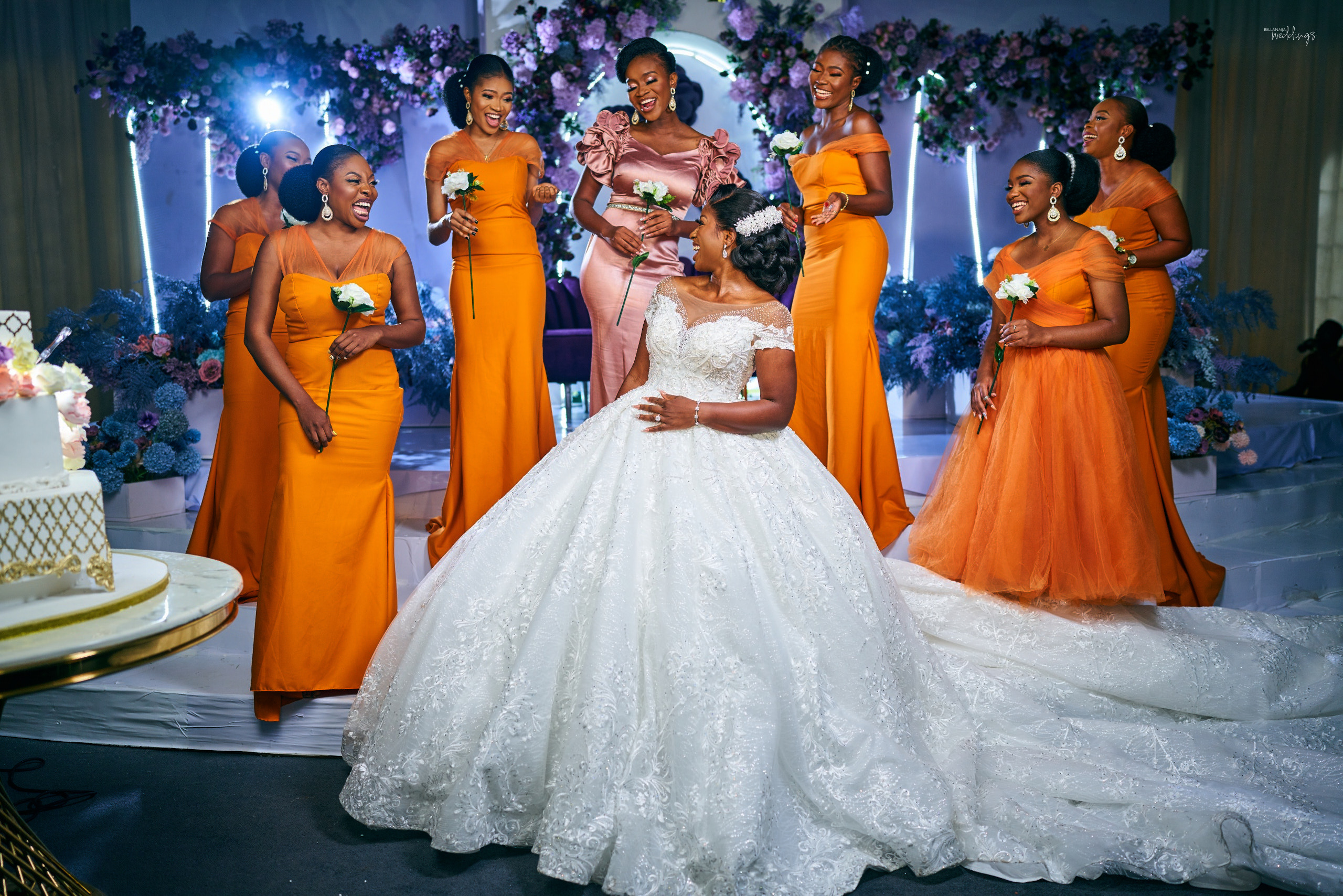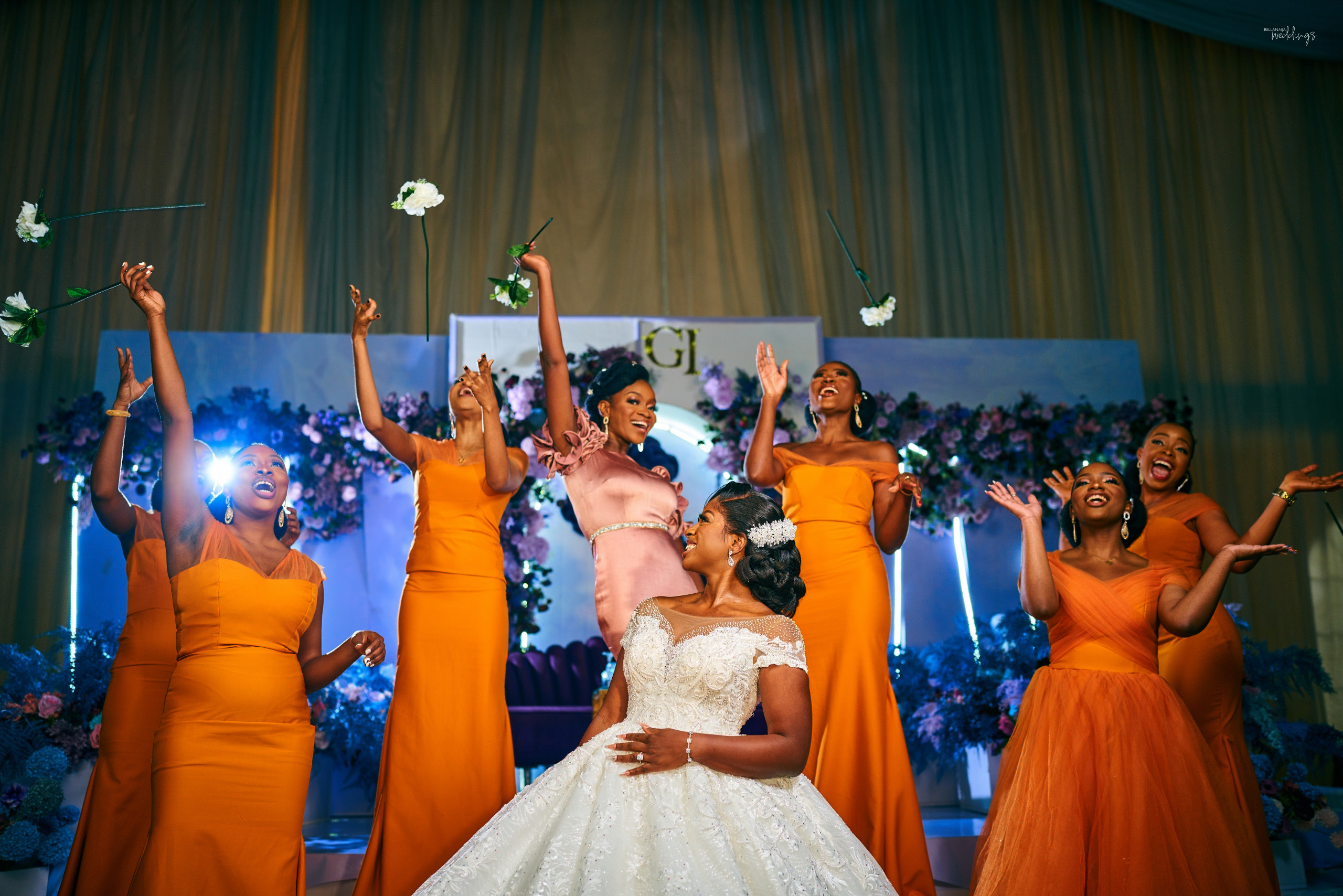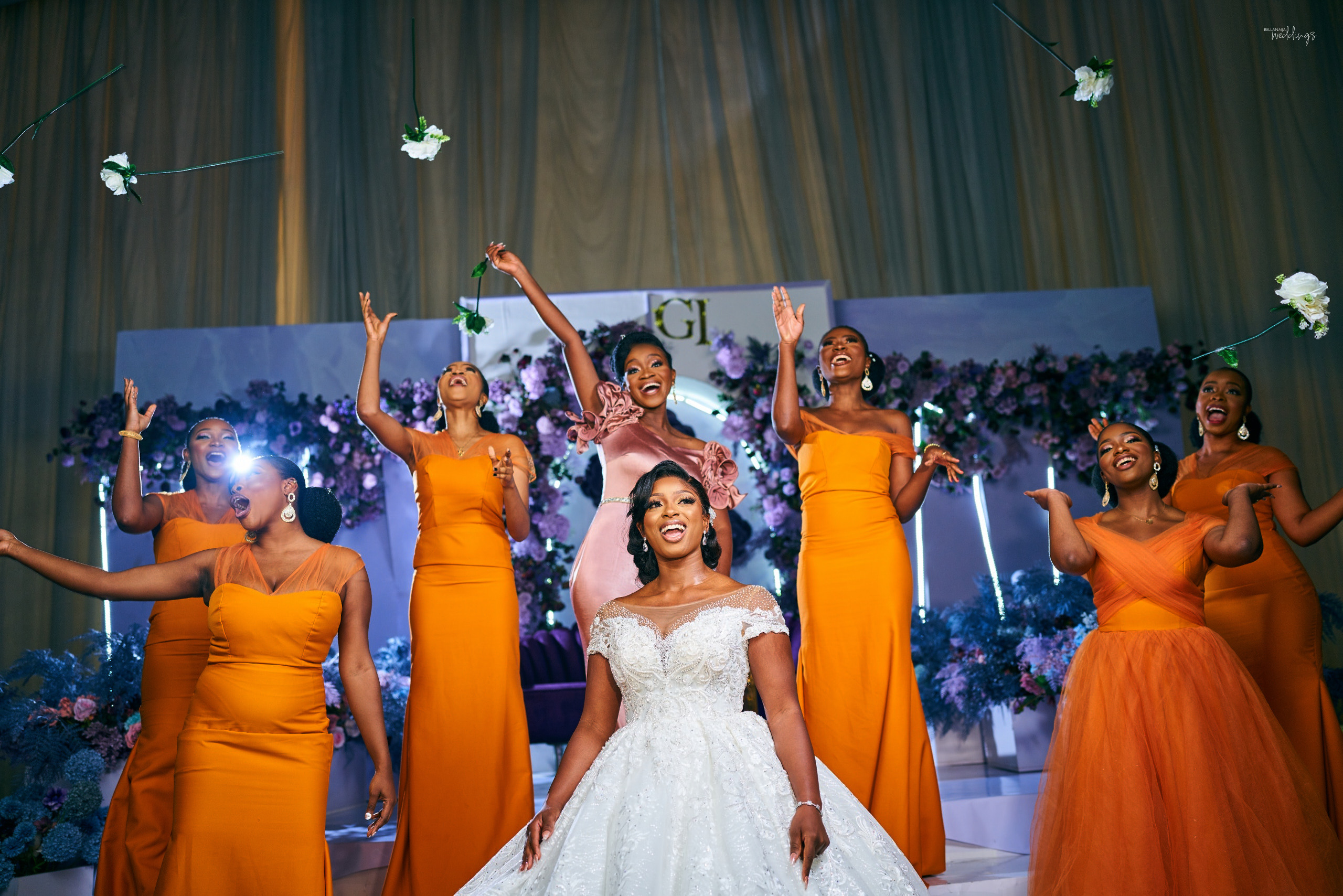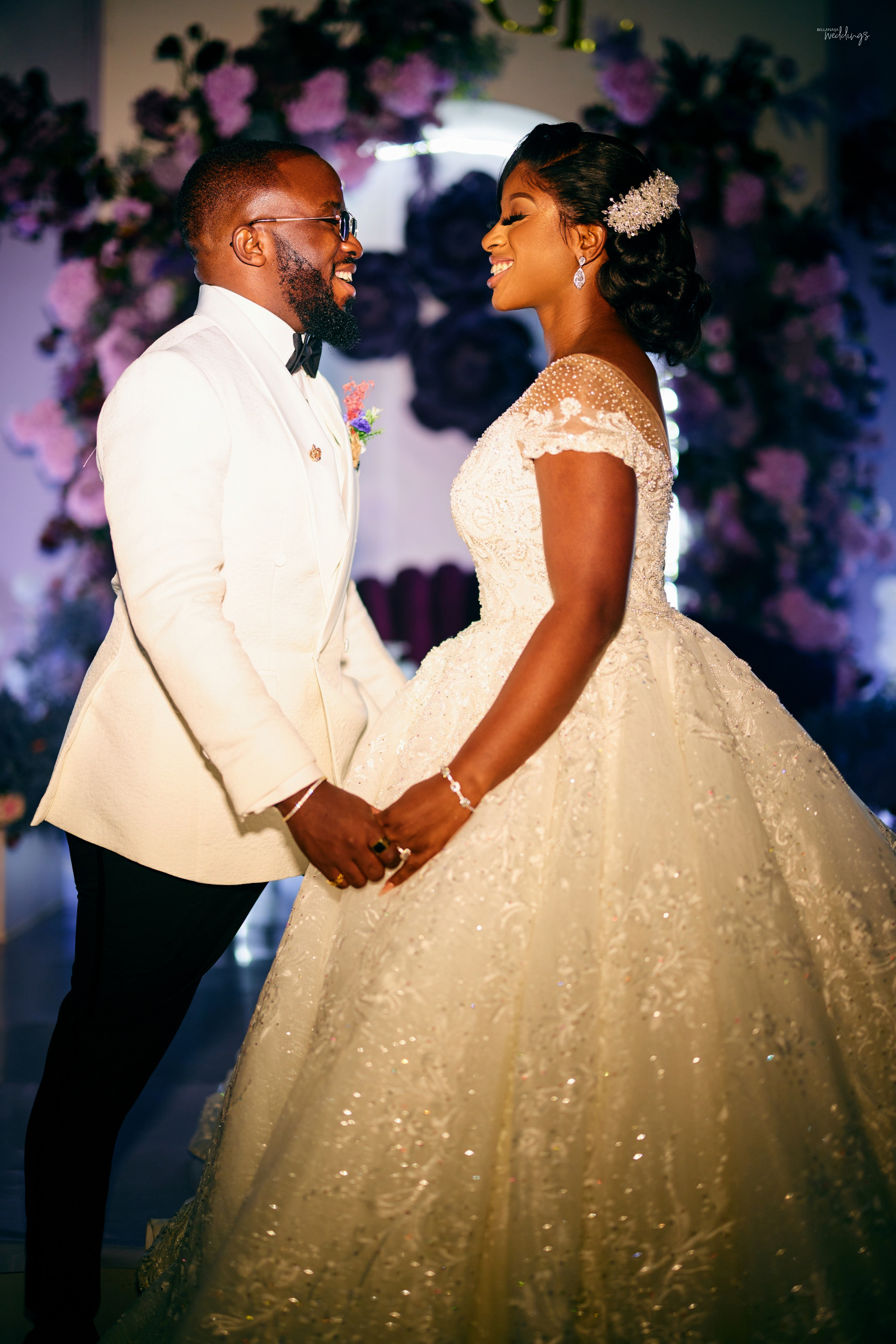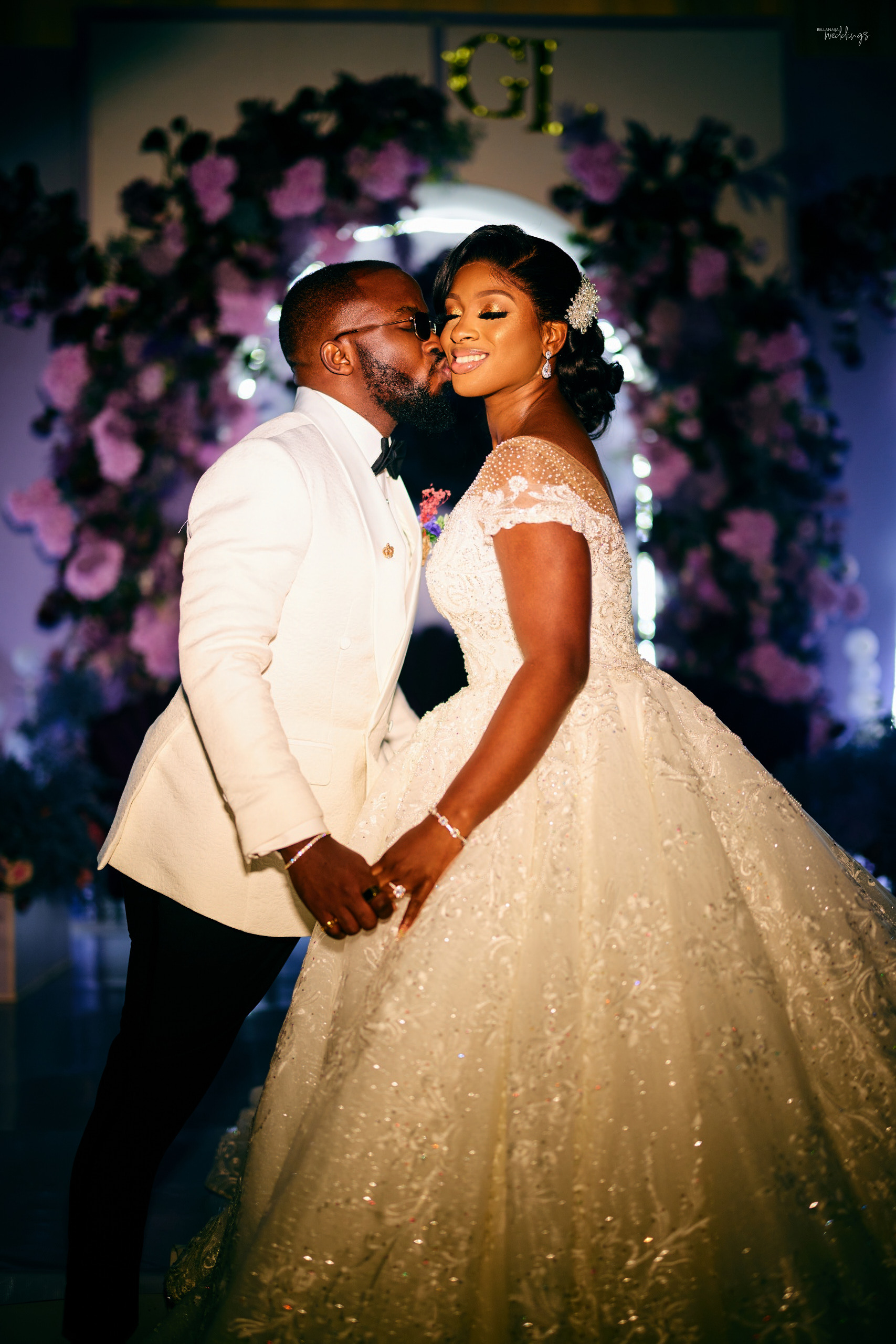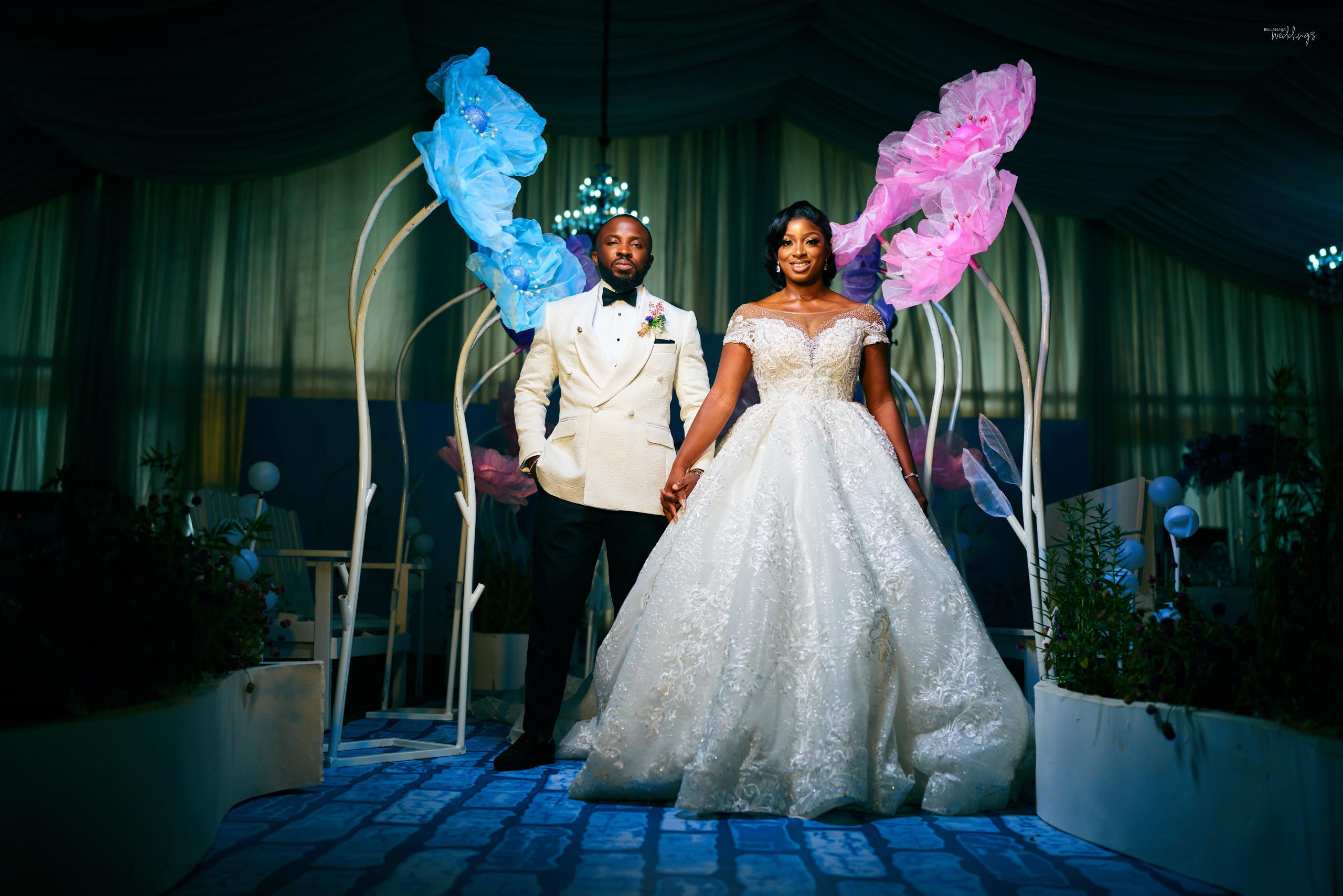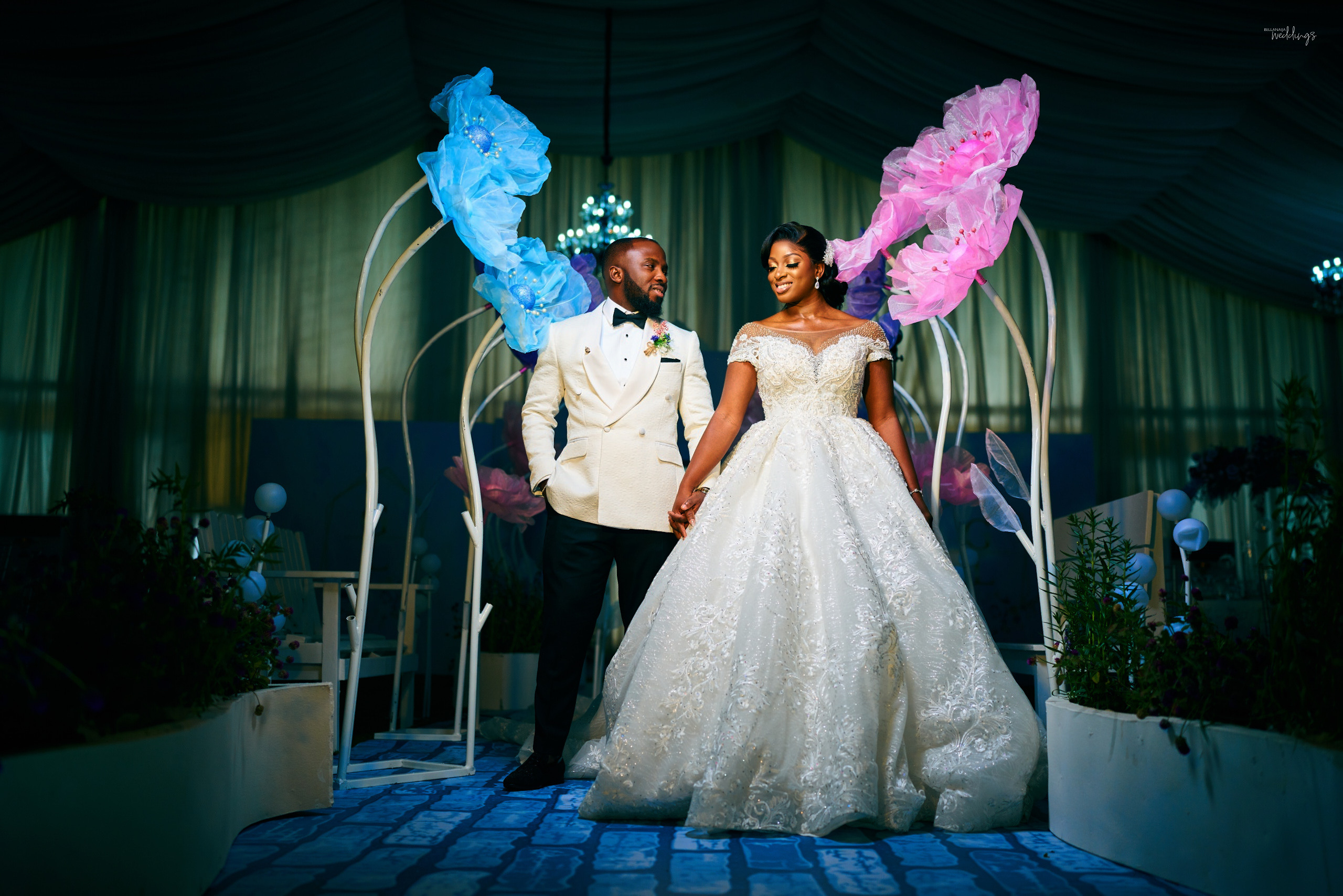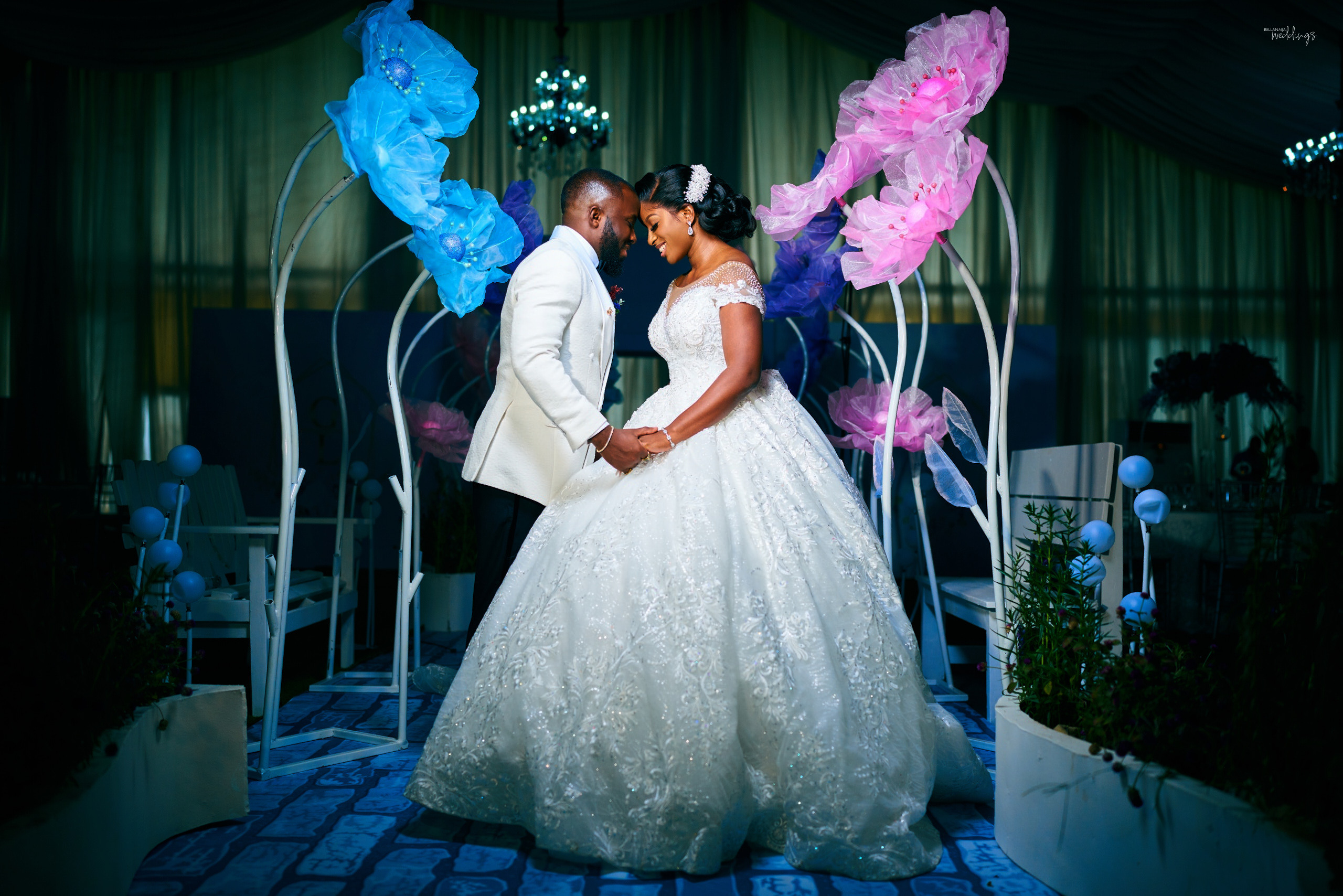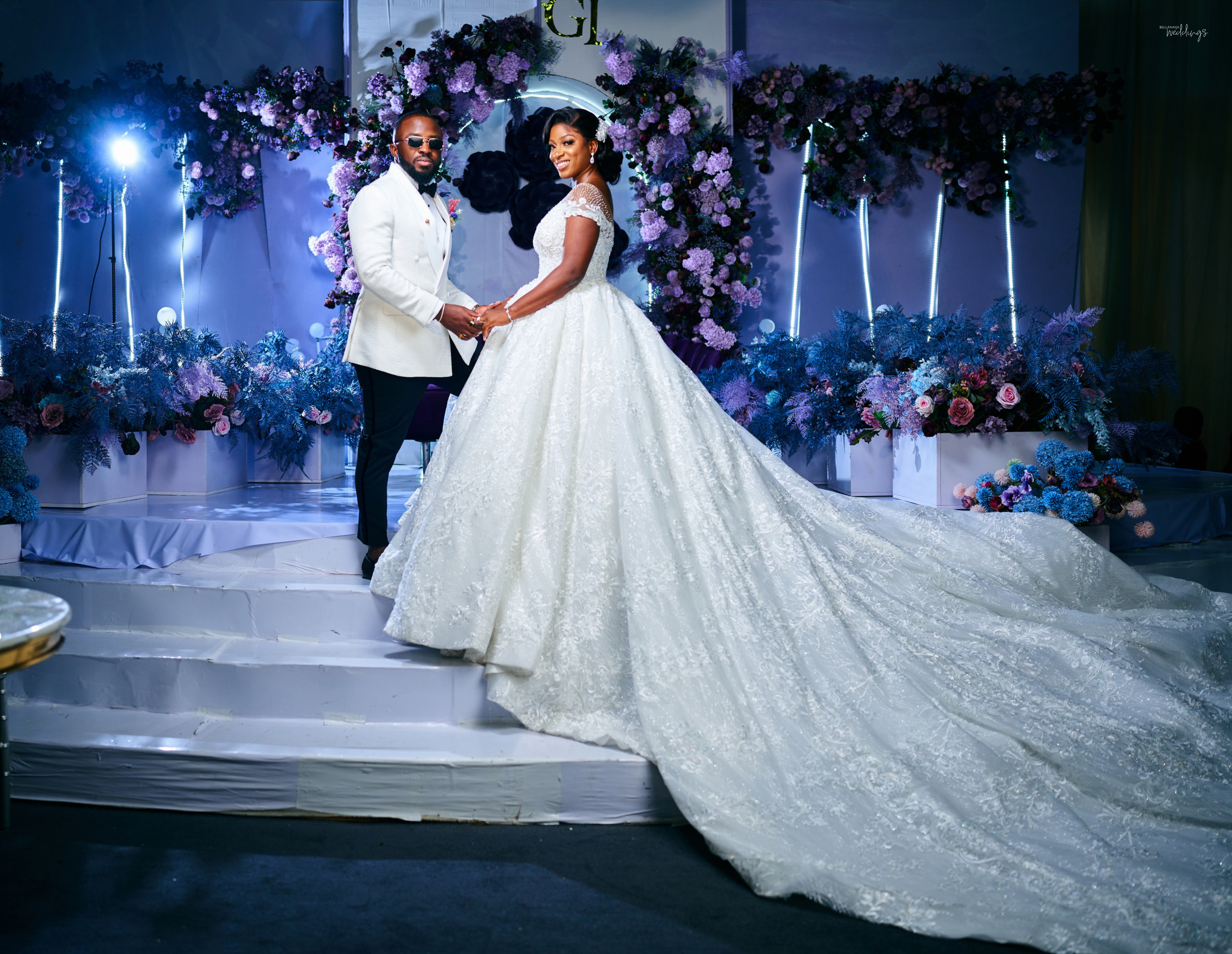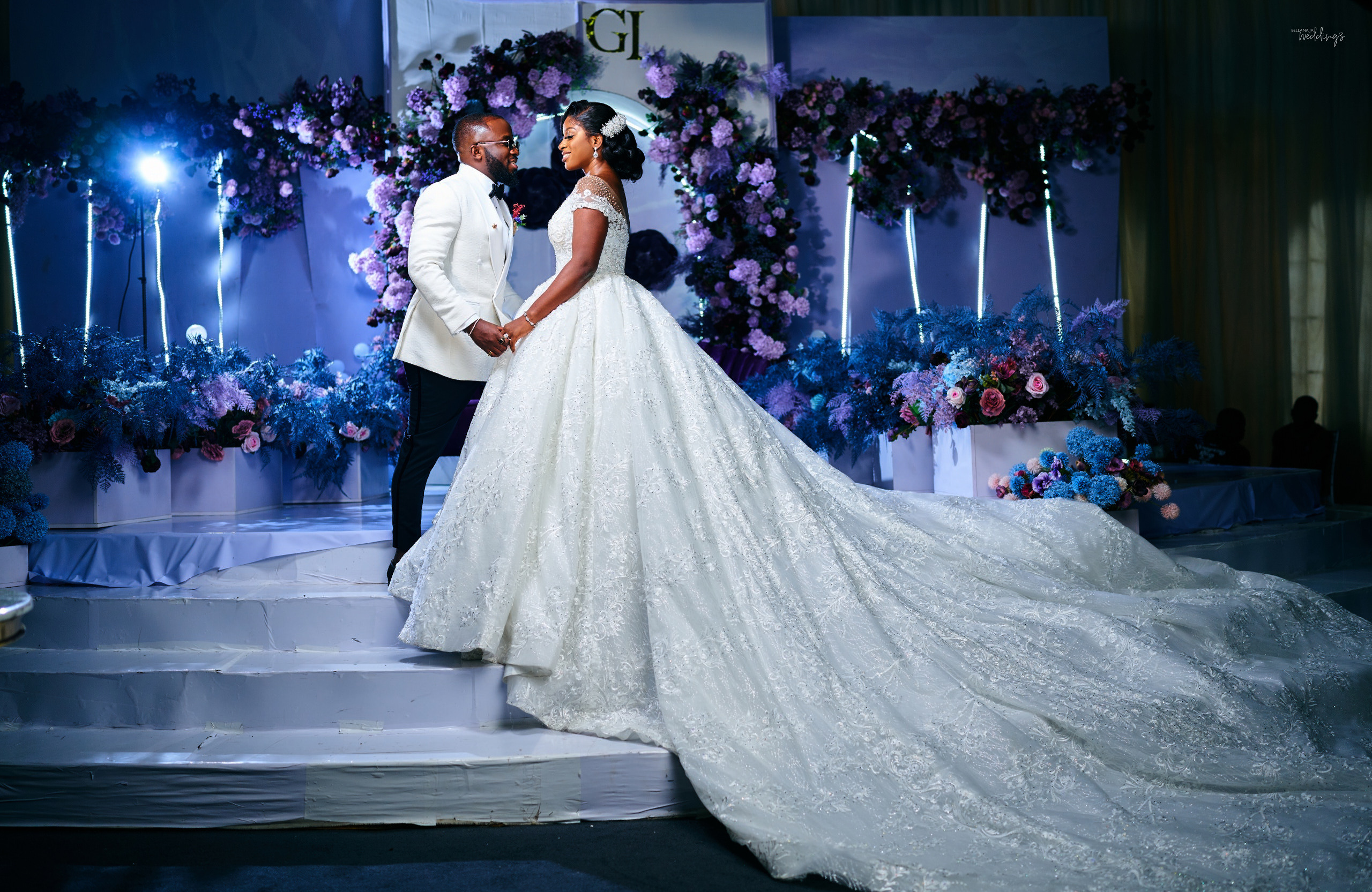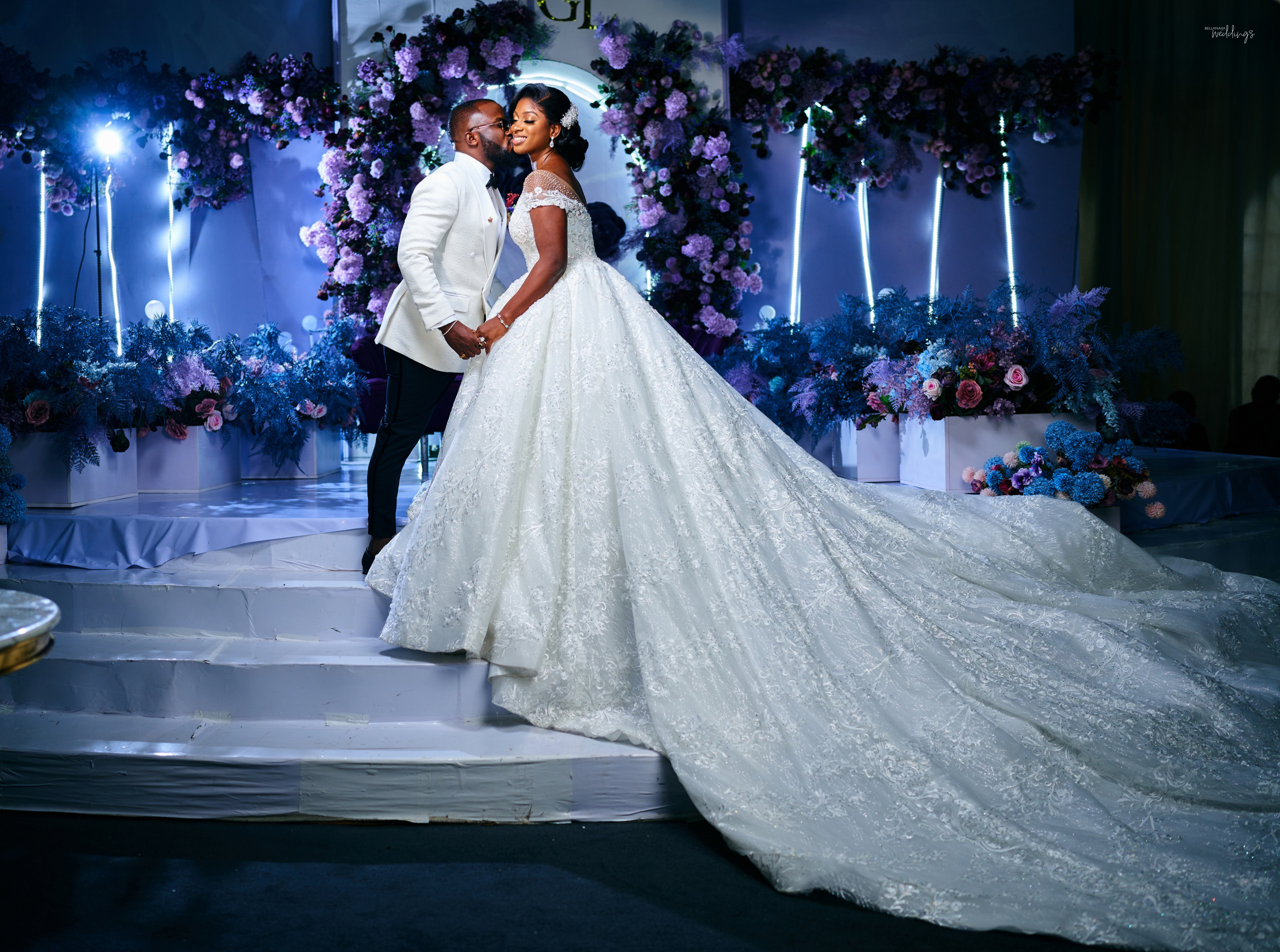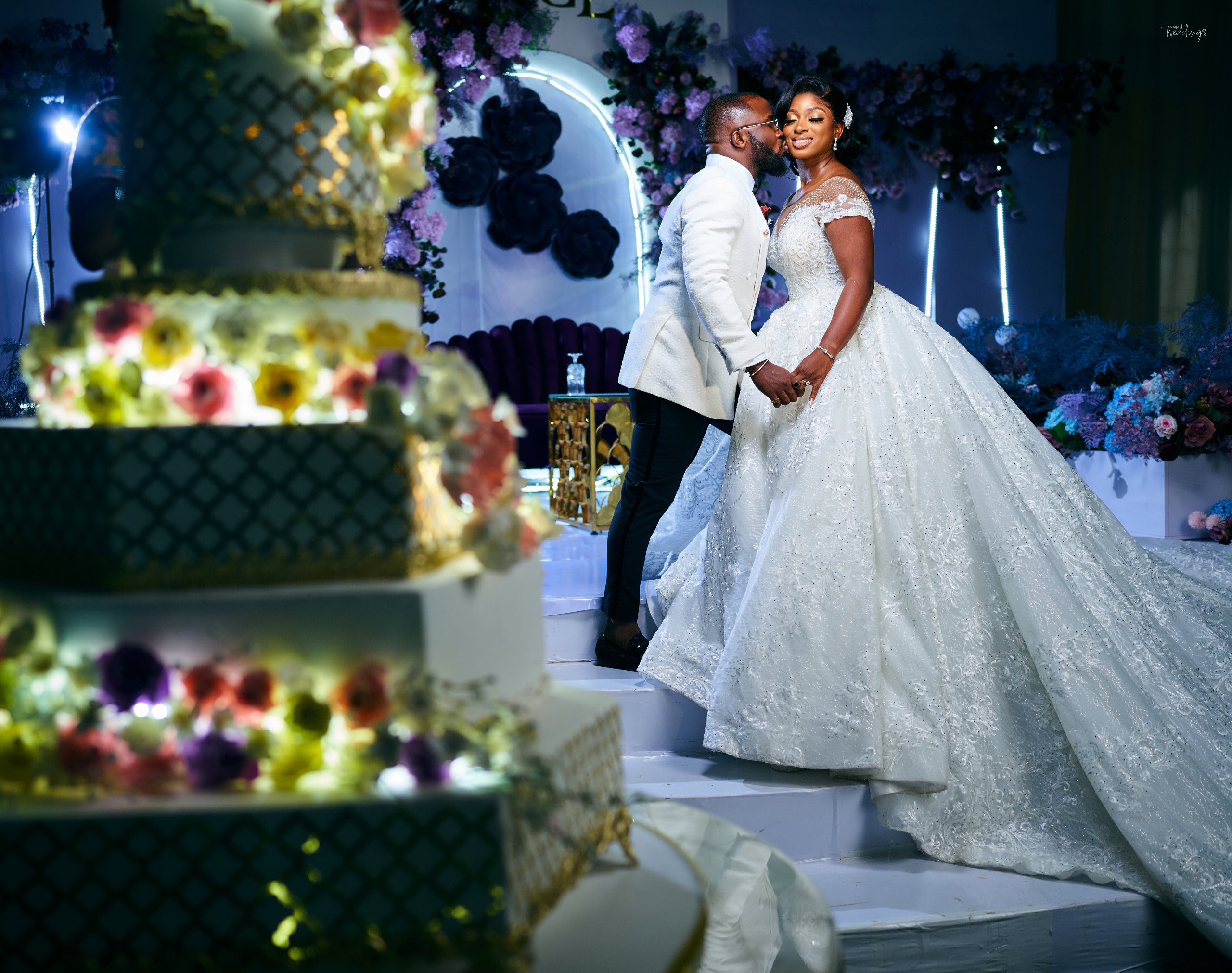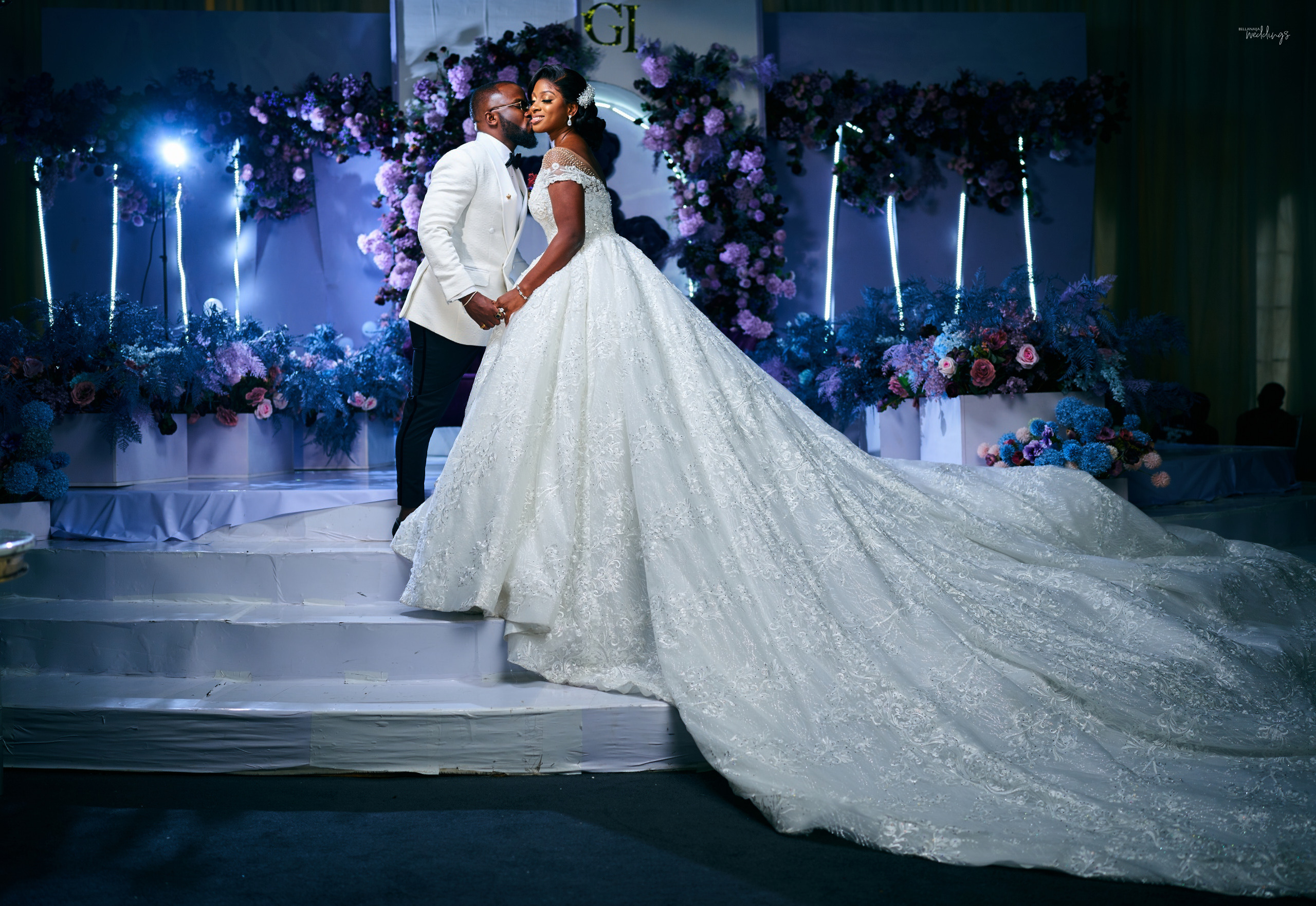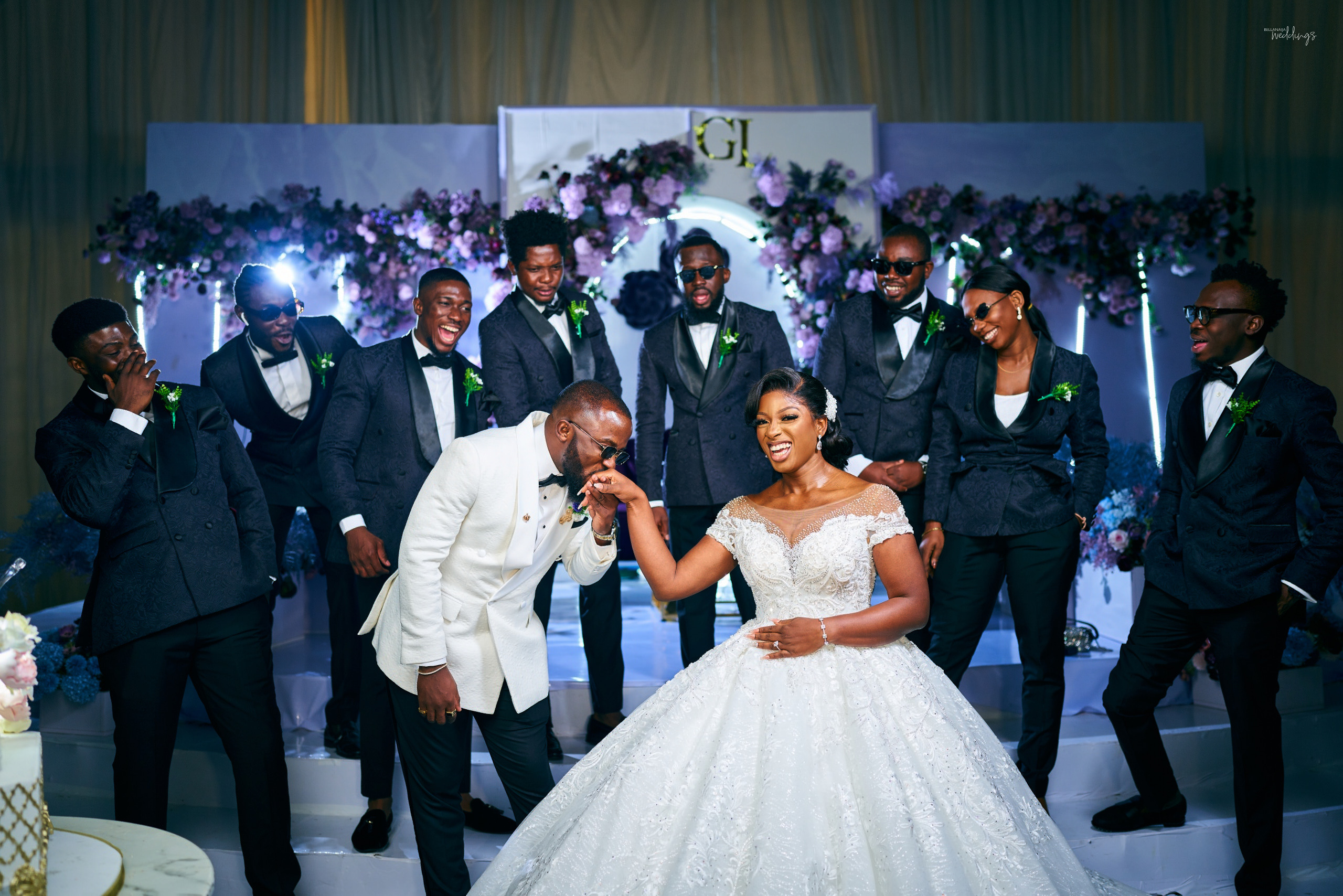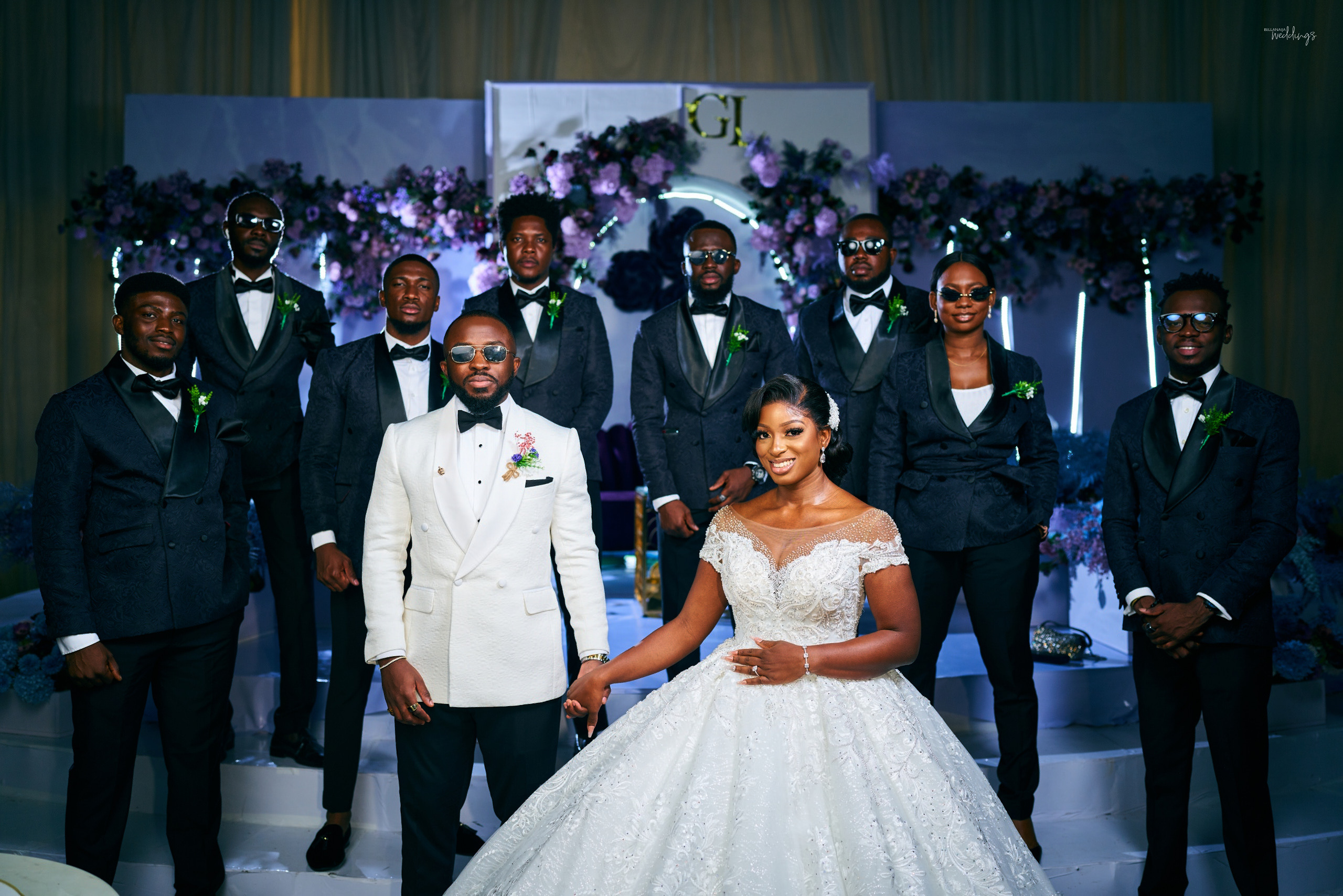 Let's get the party started!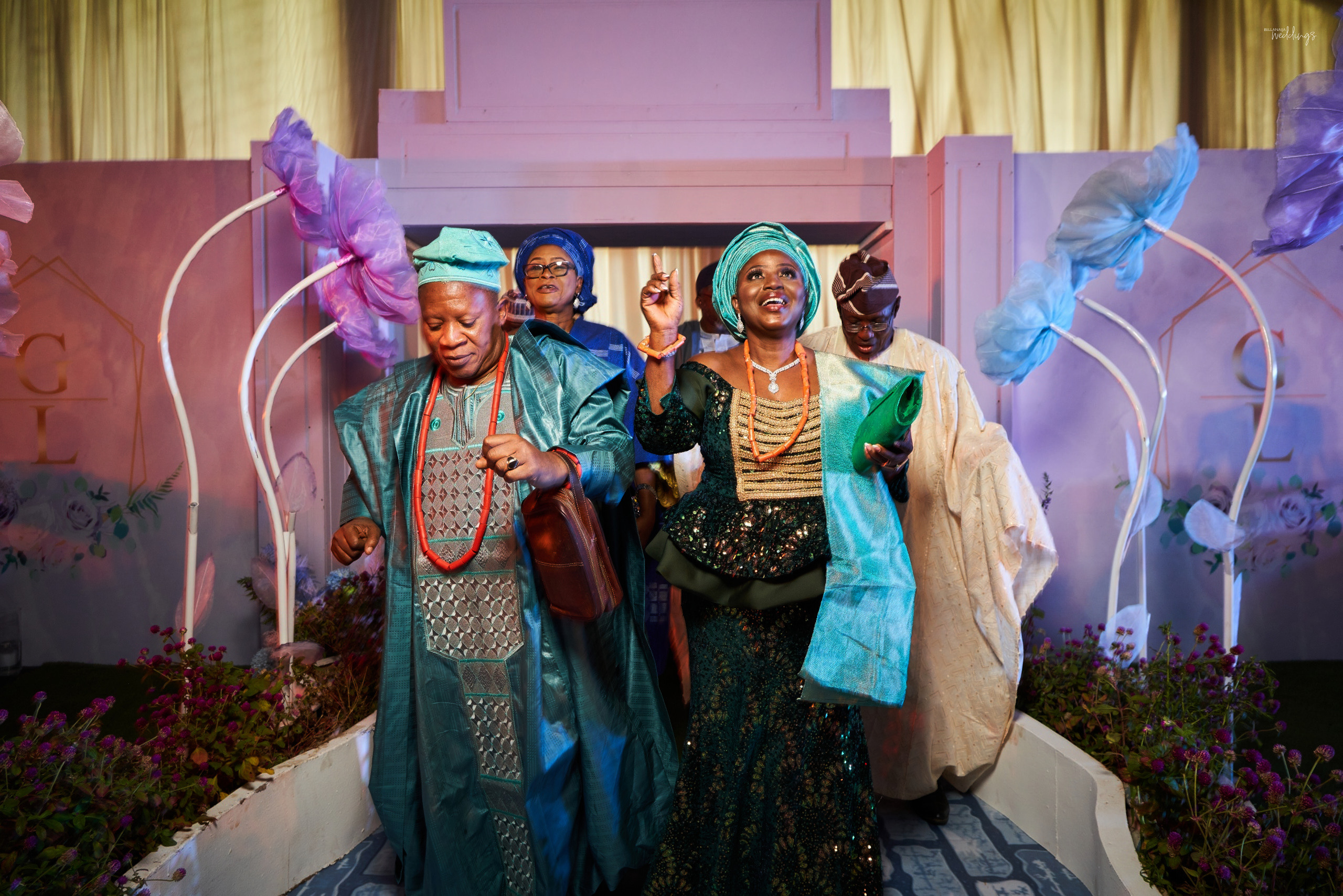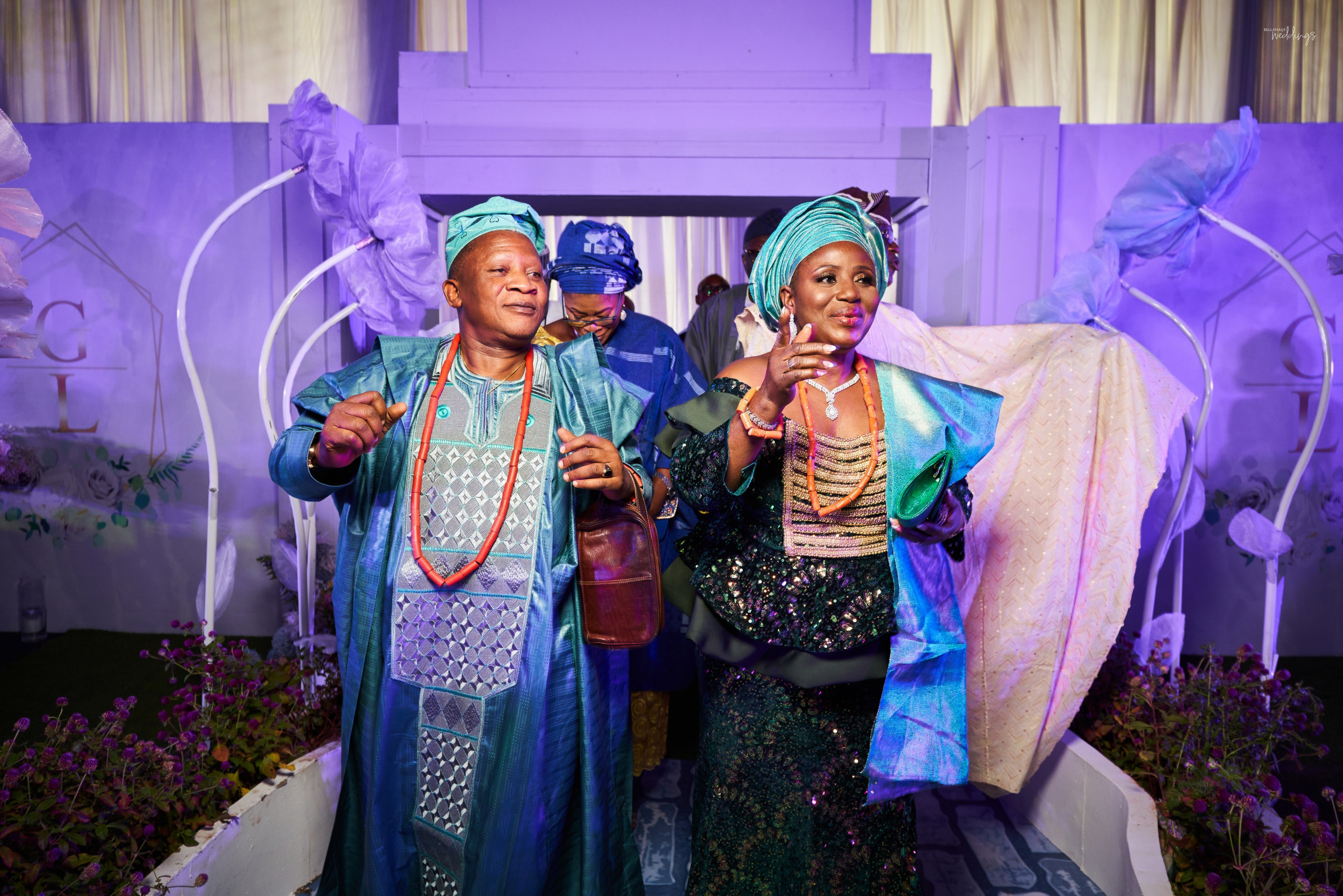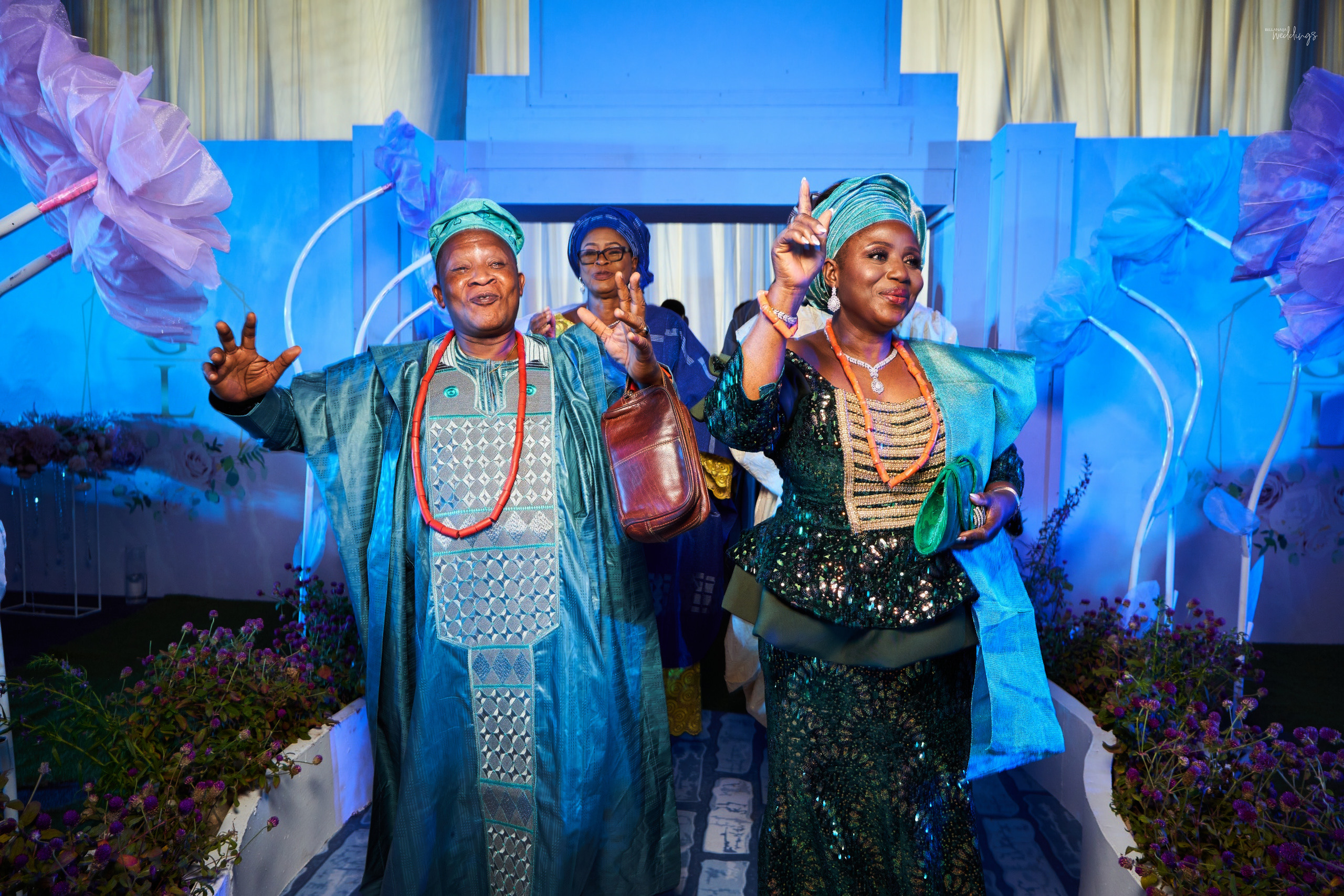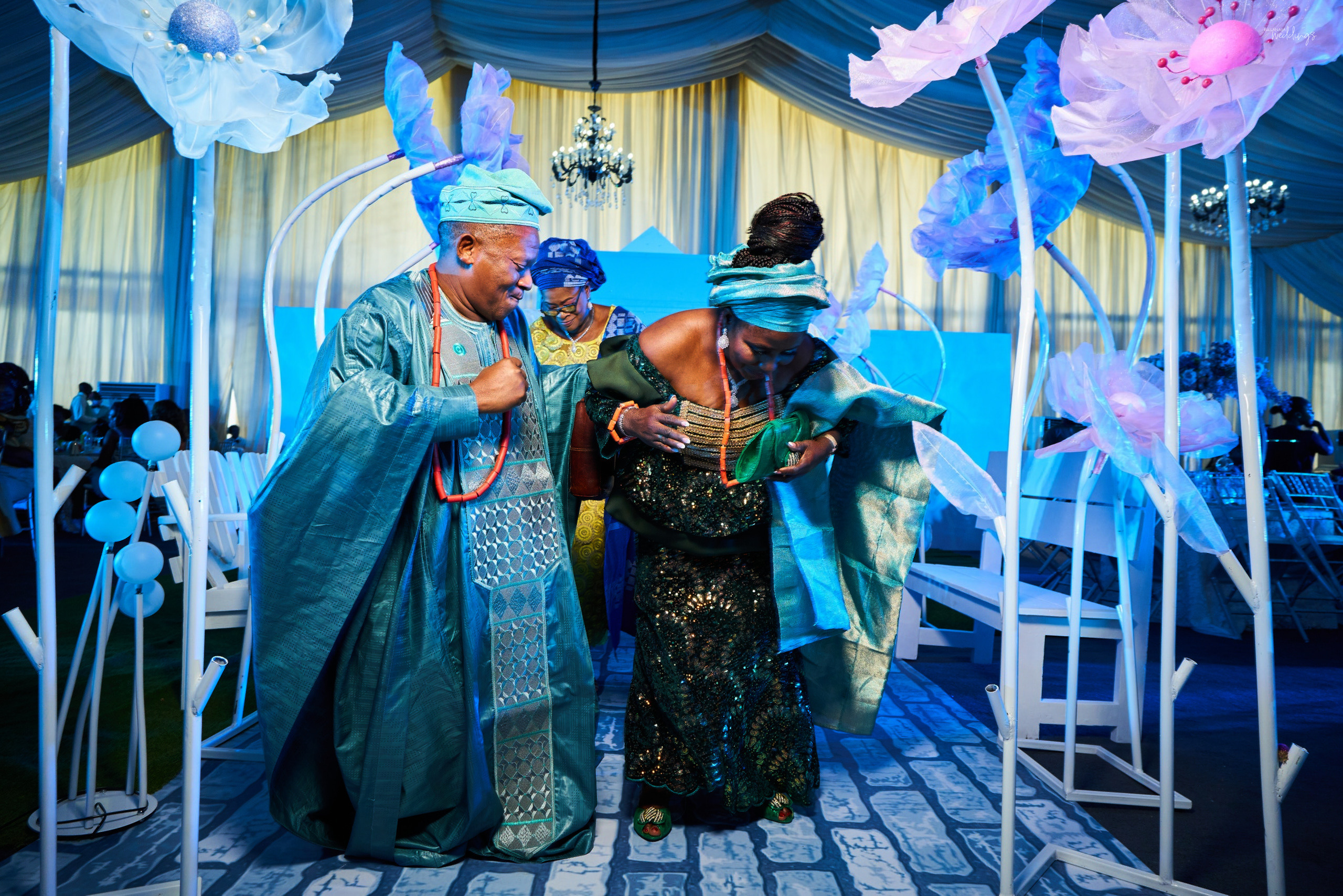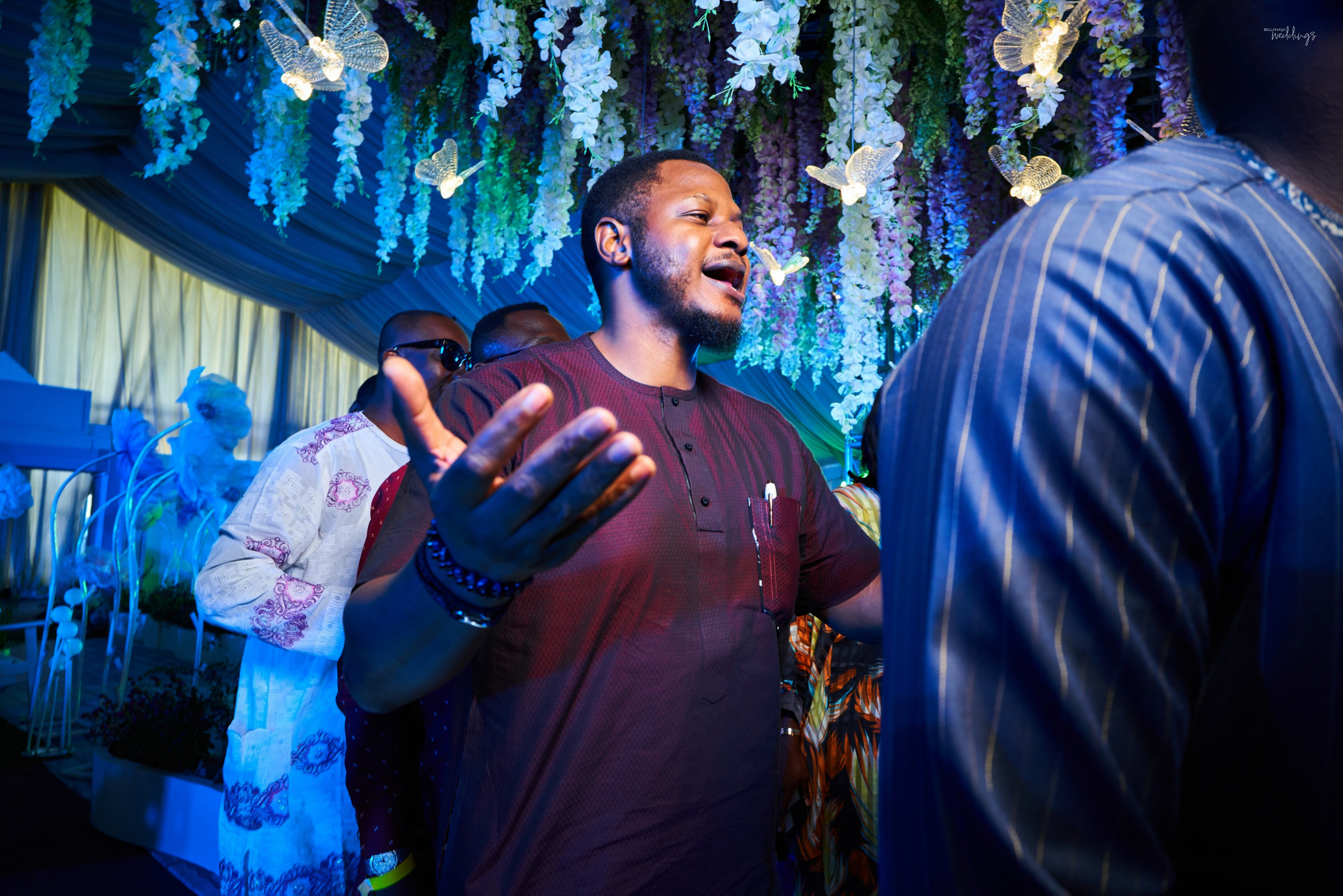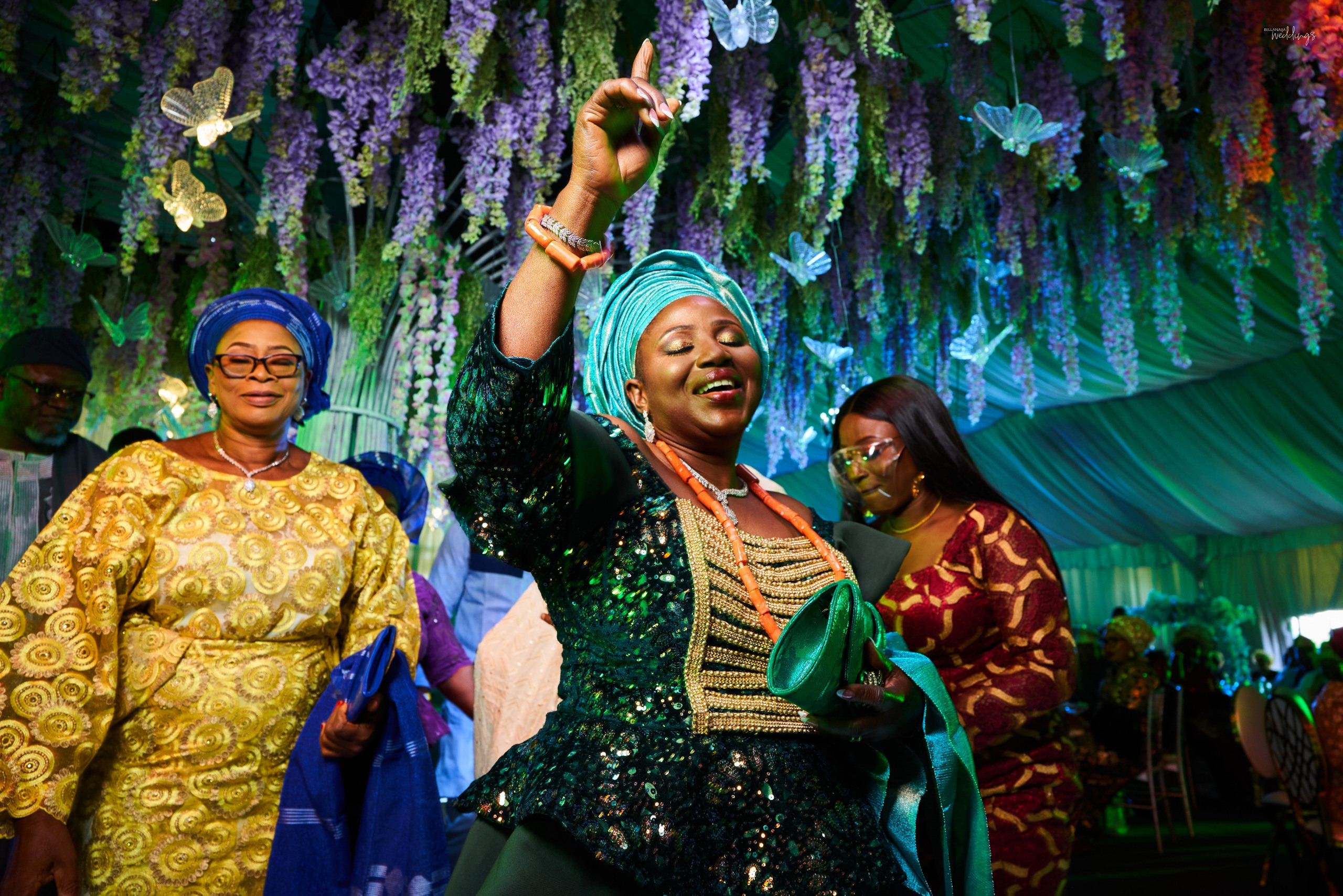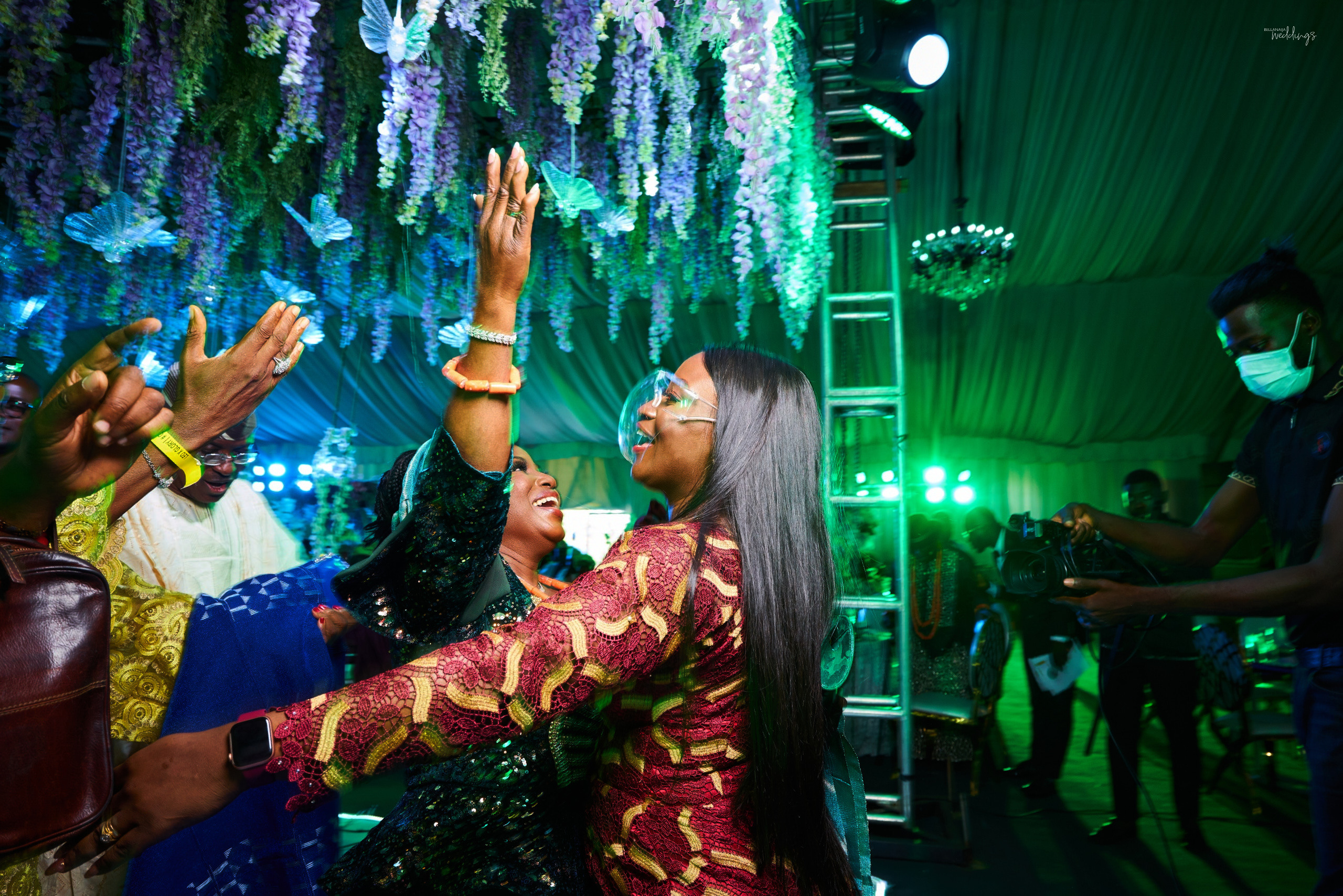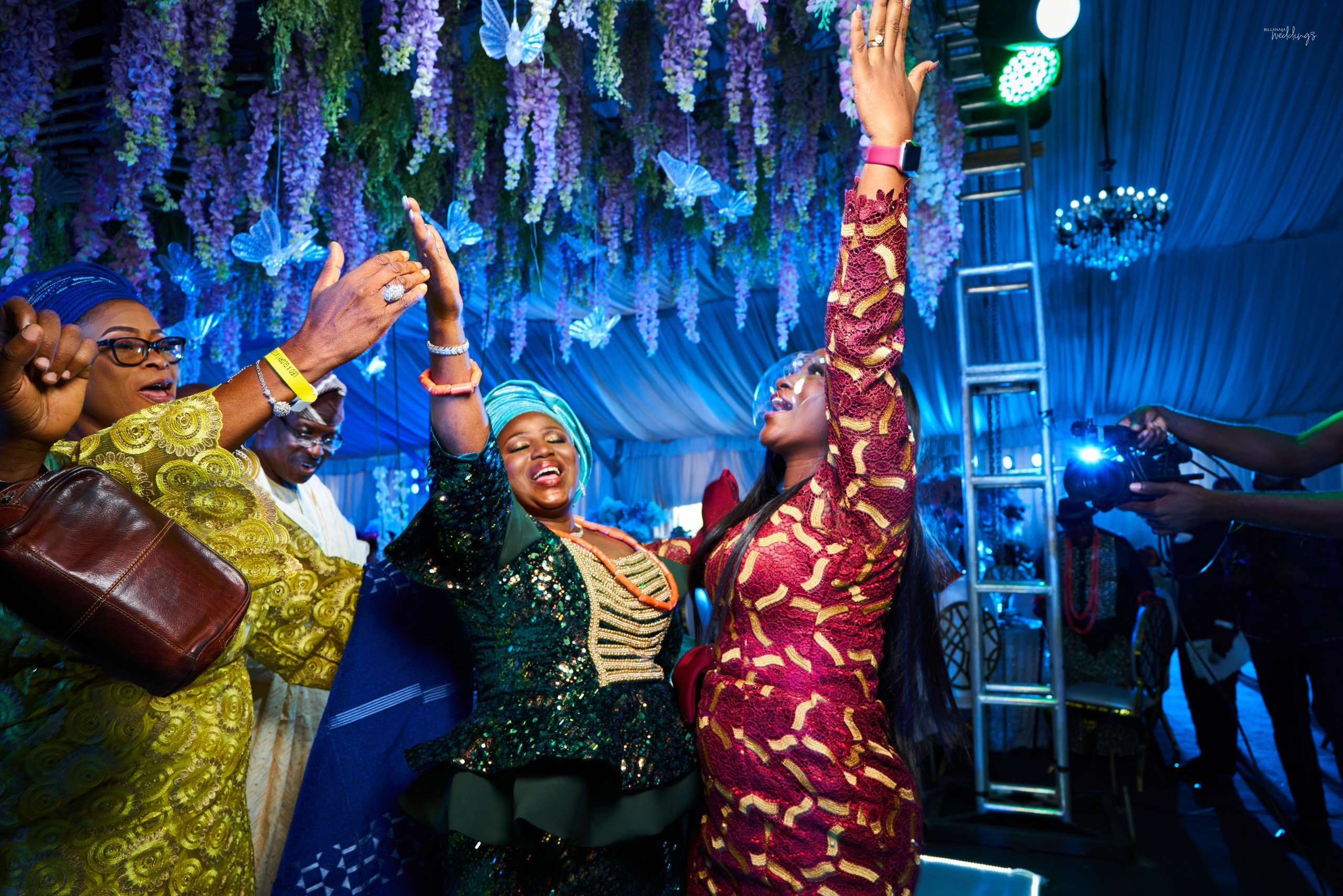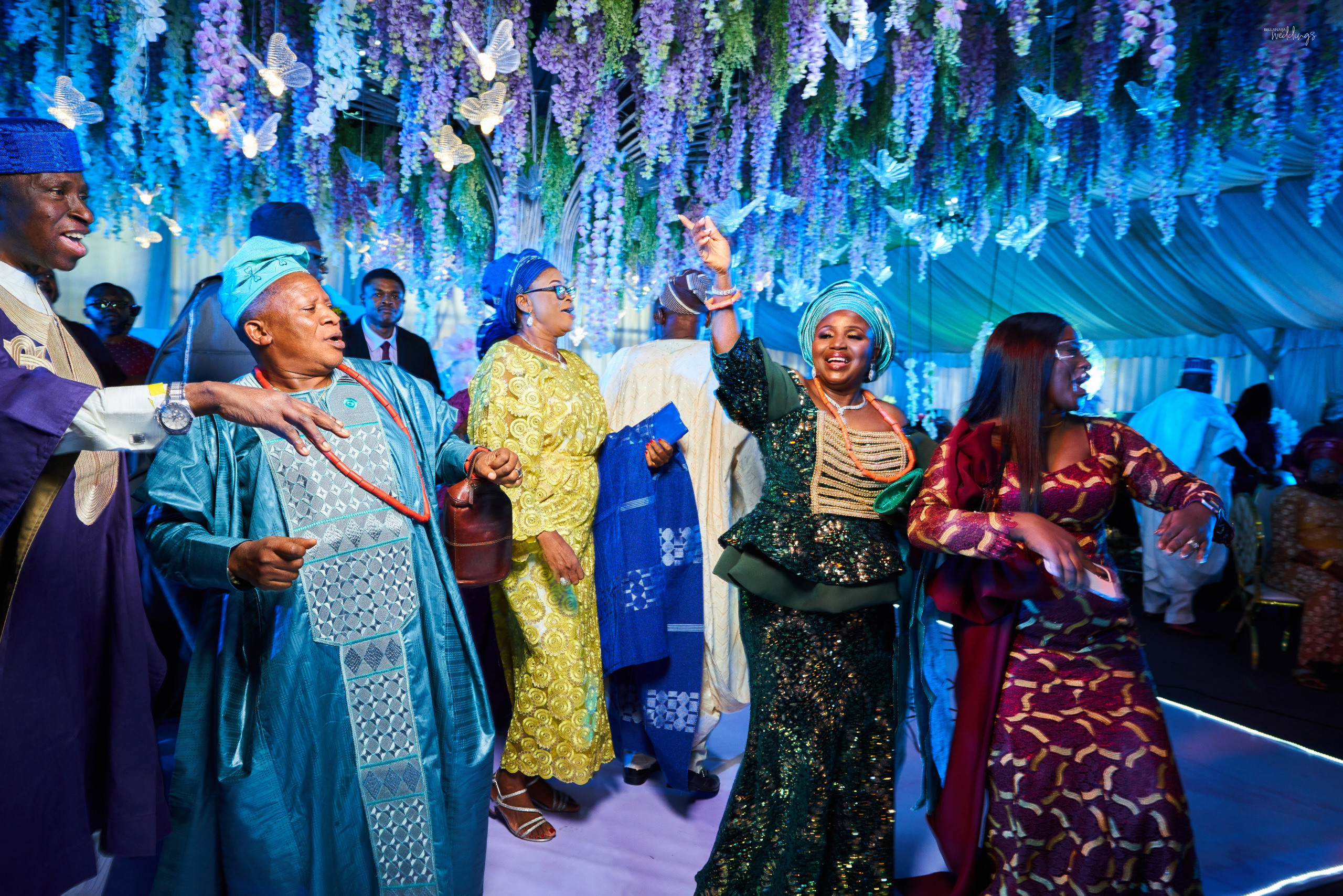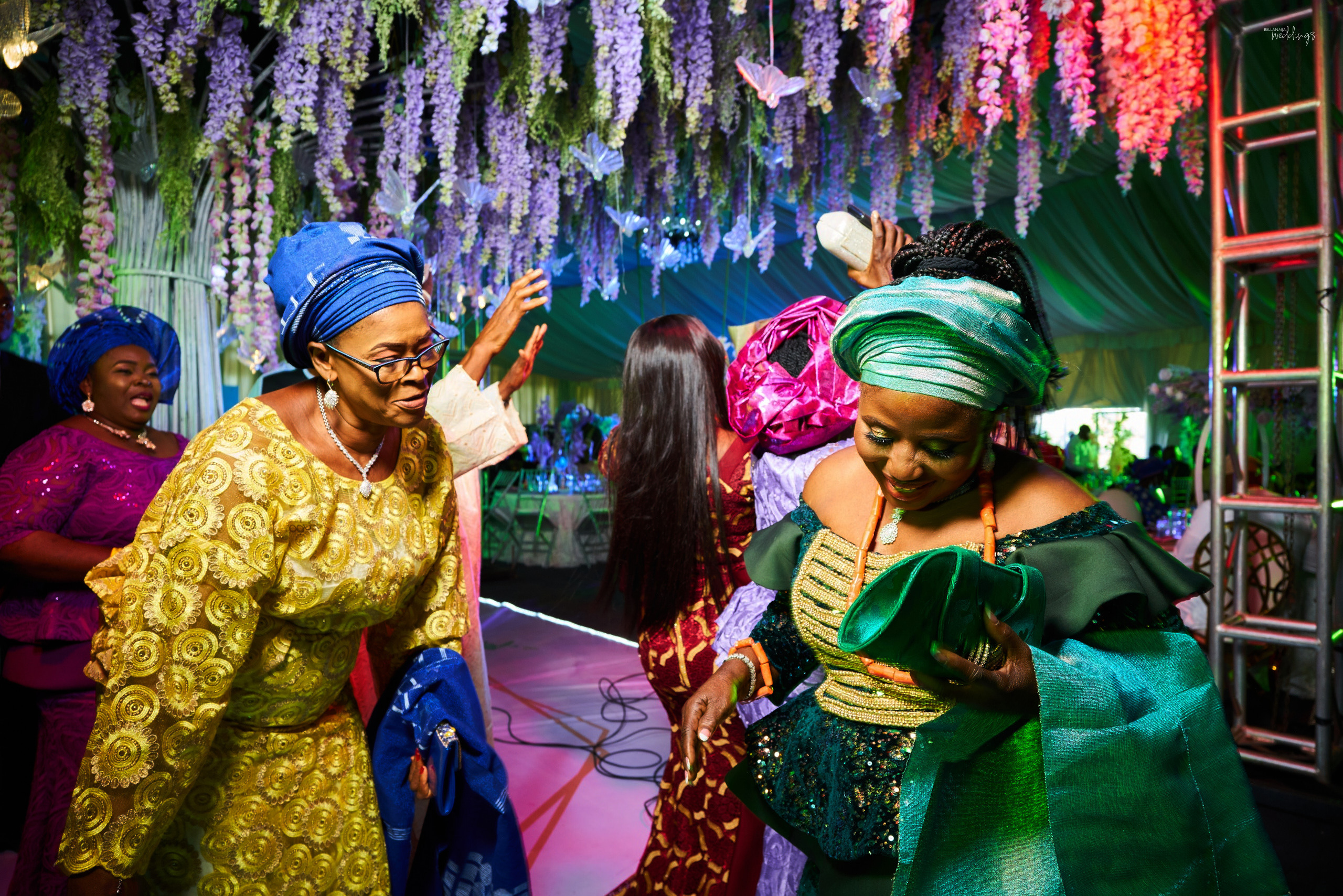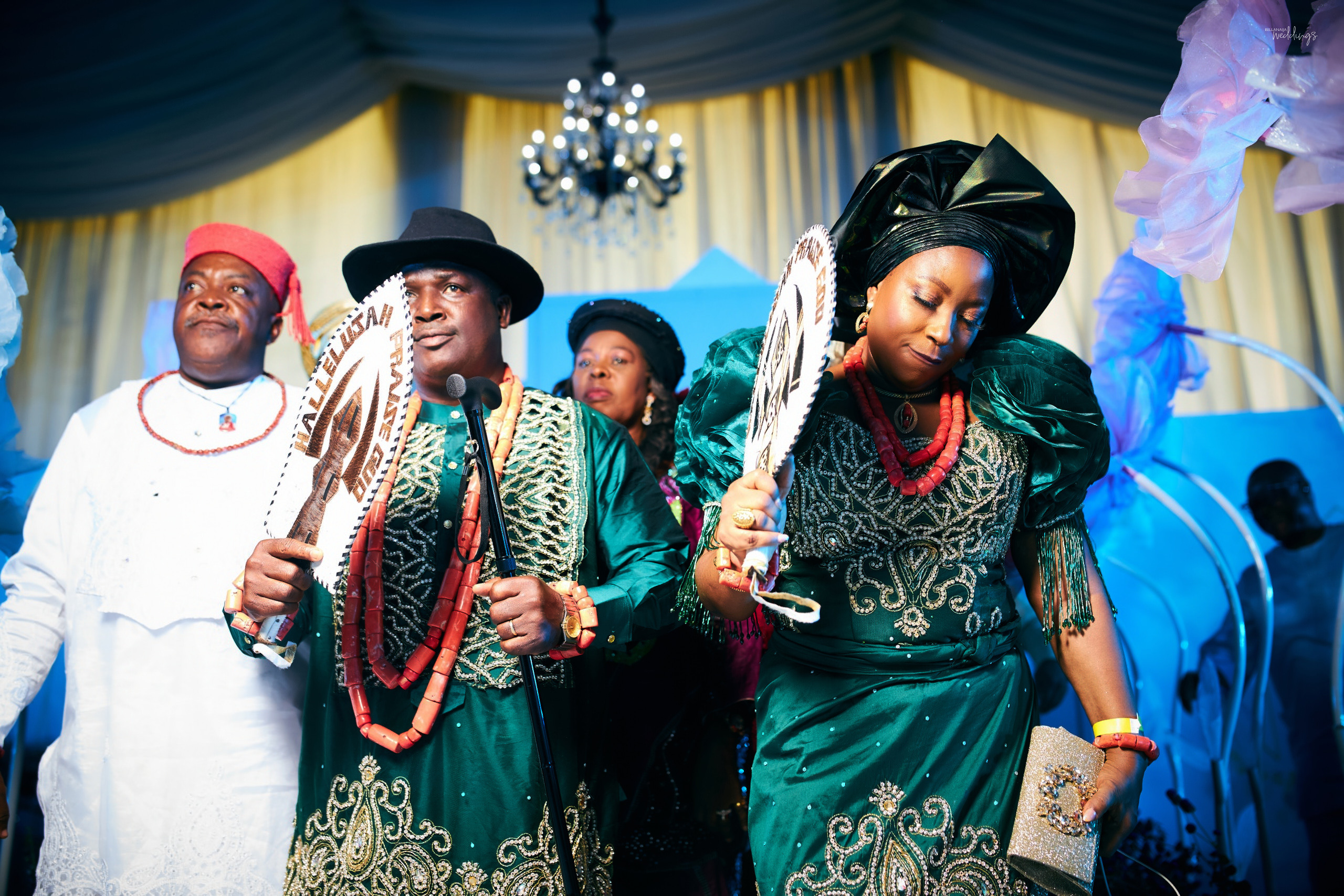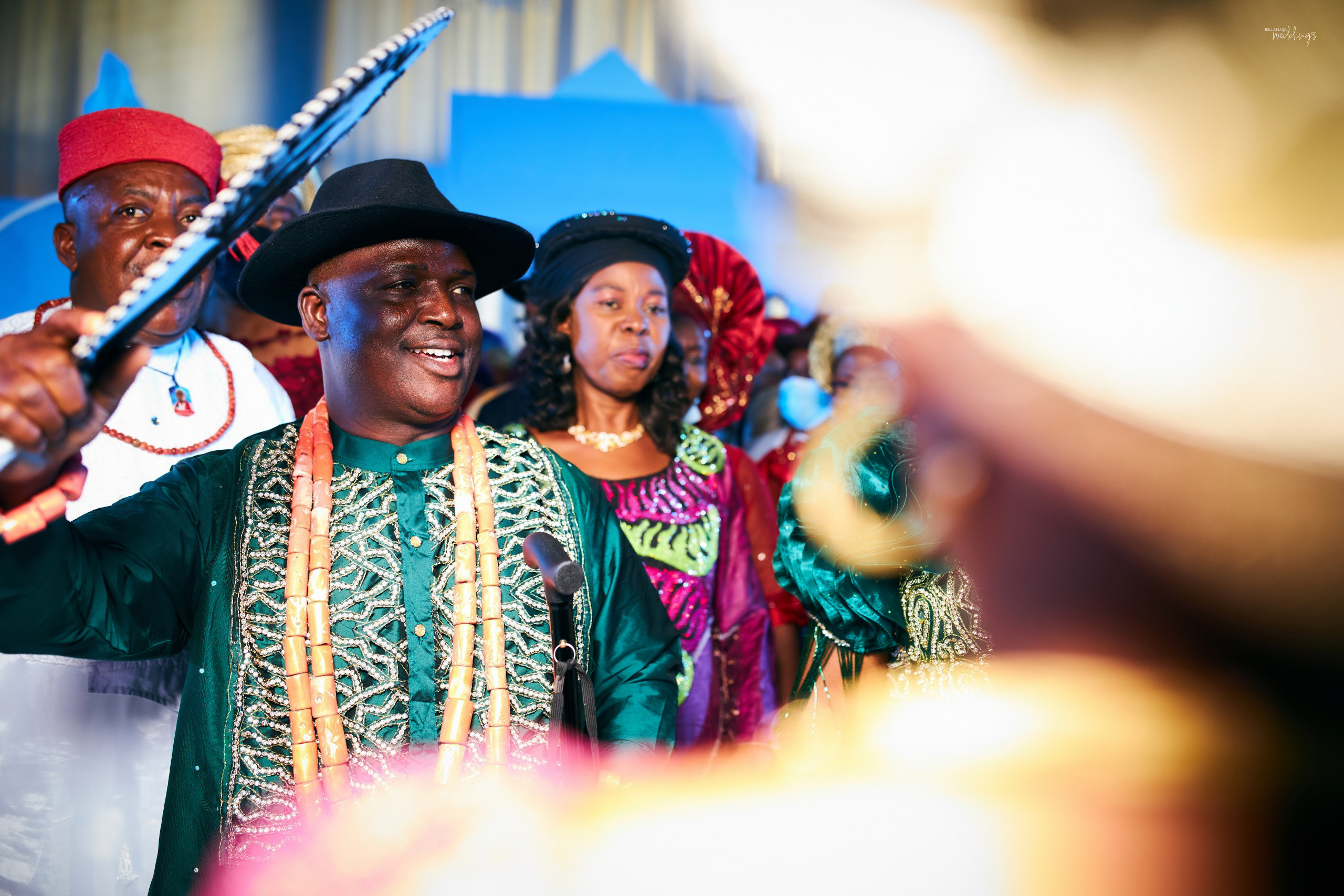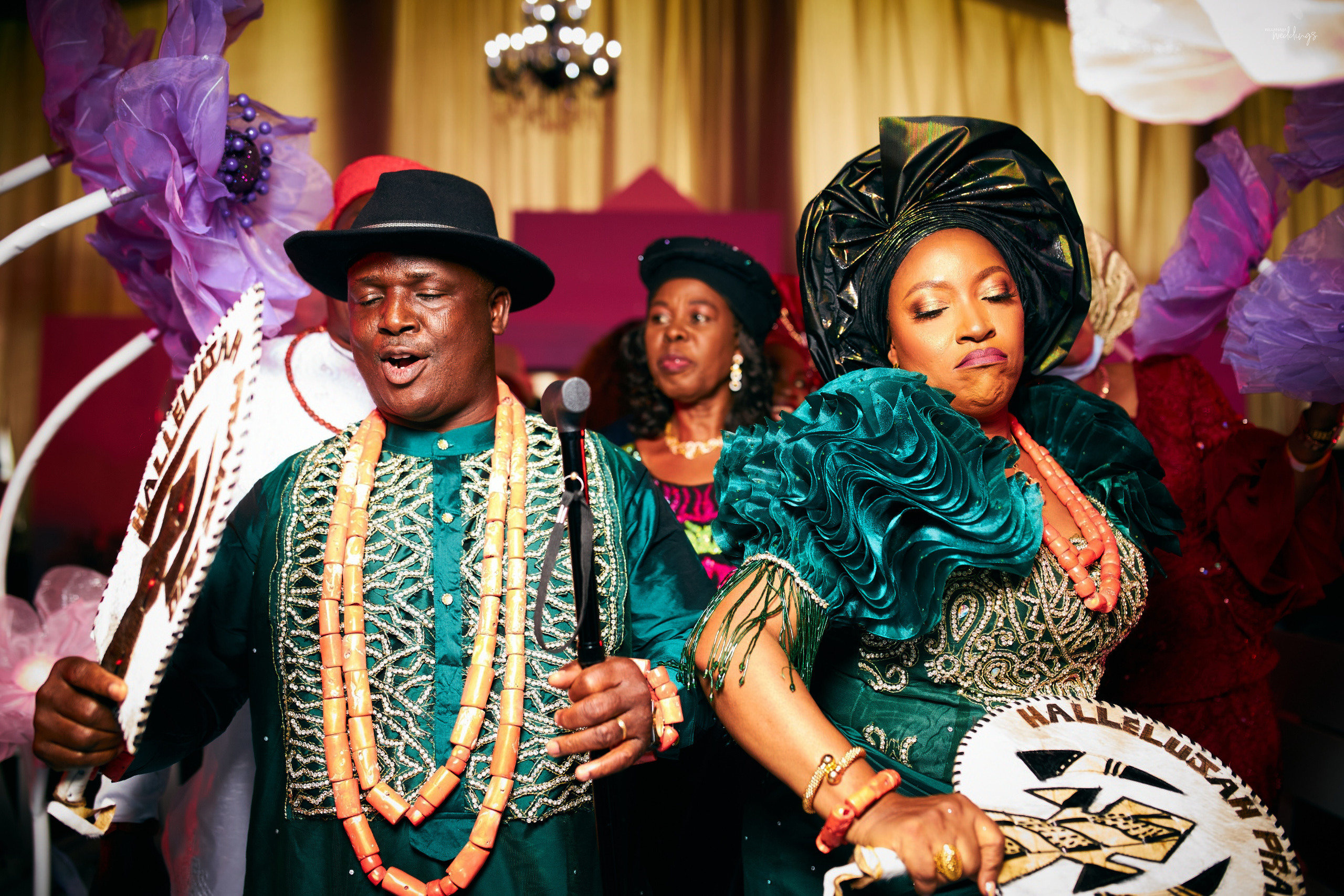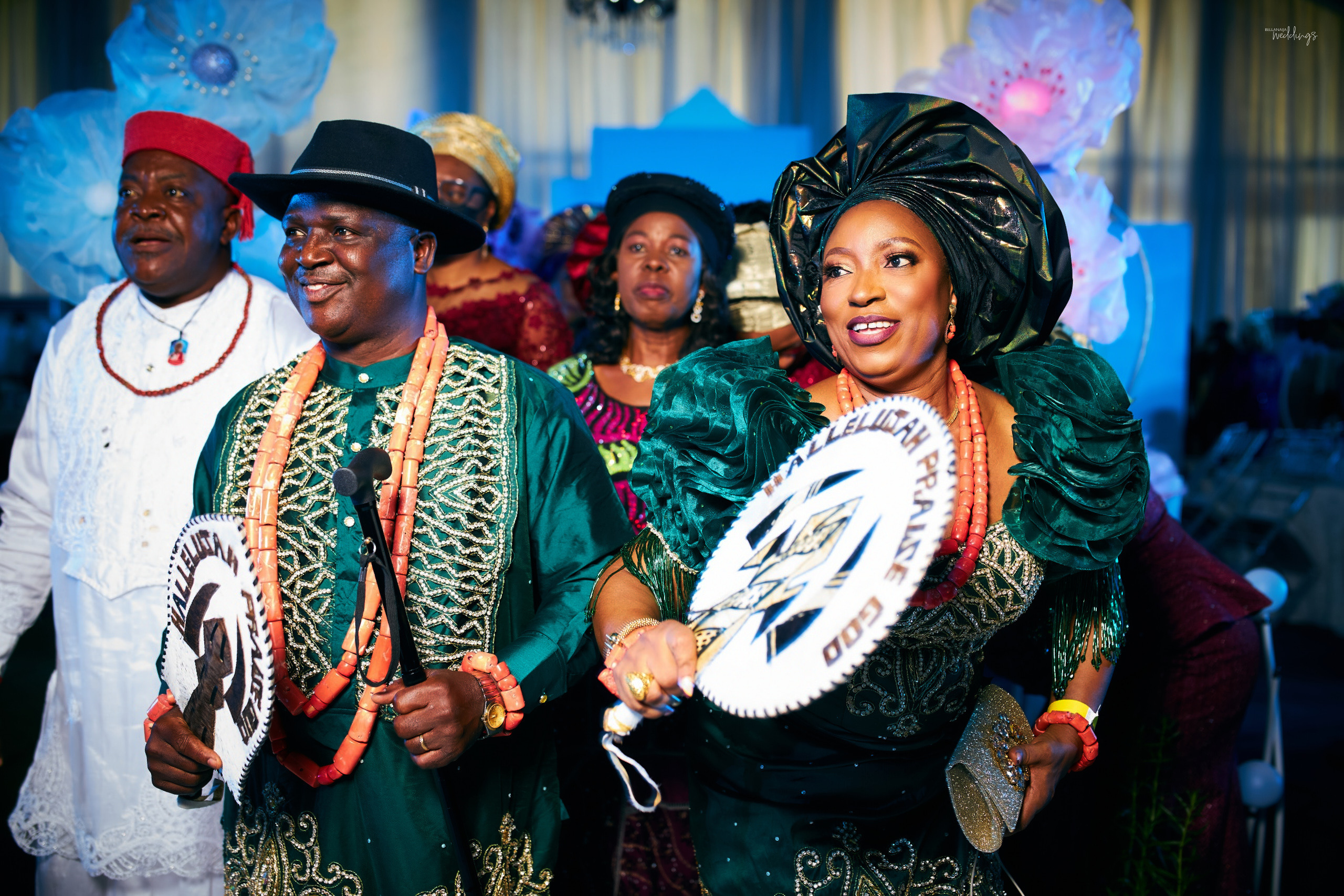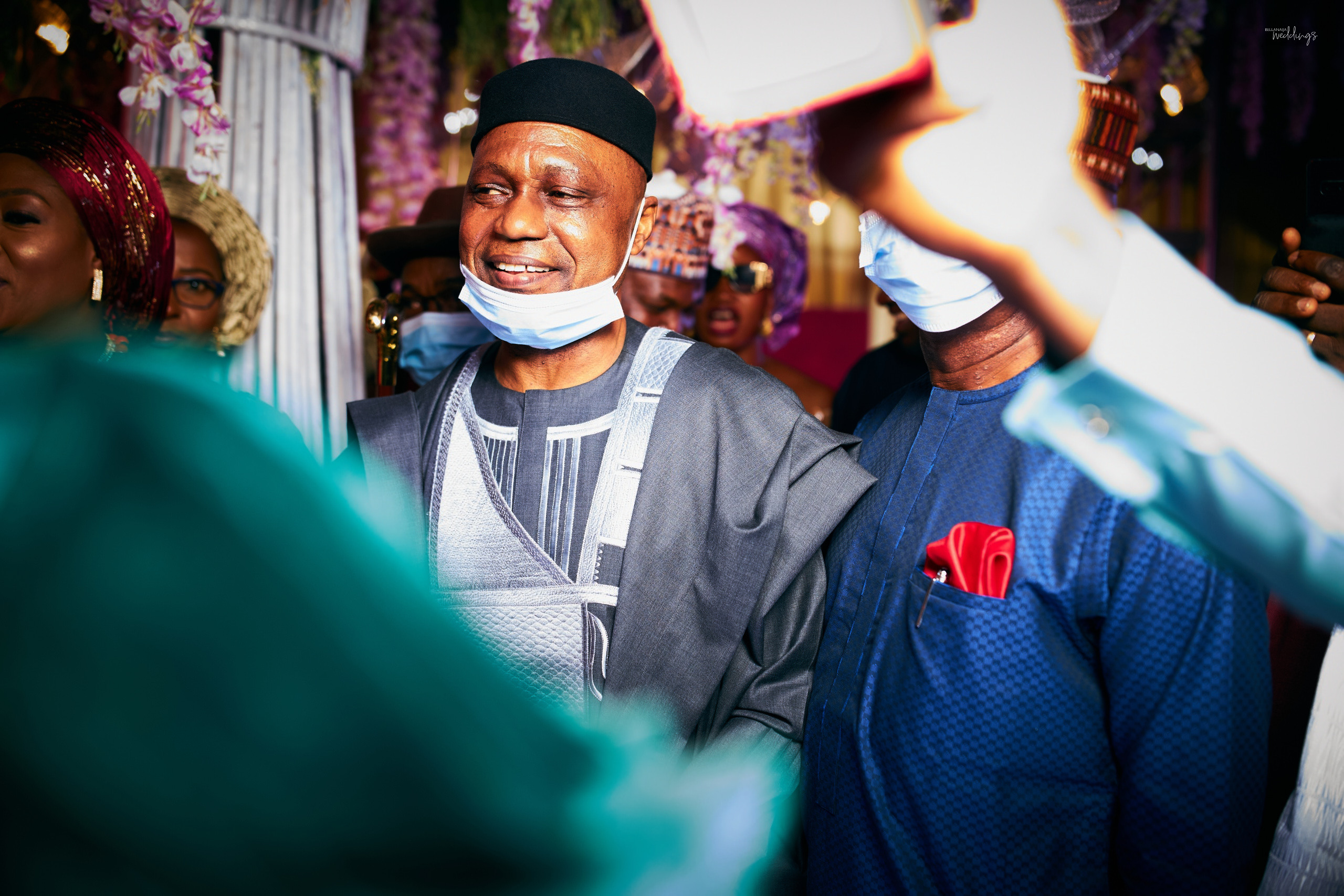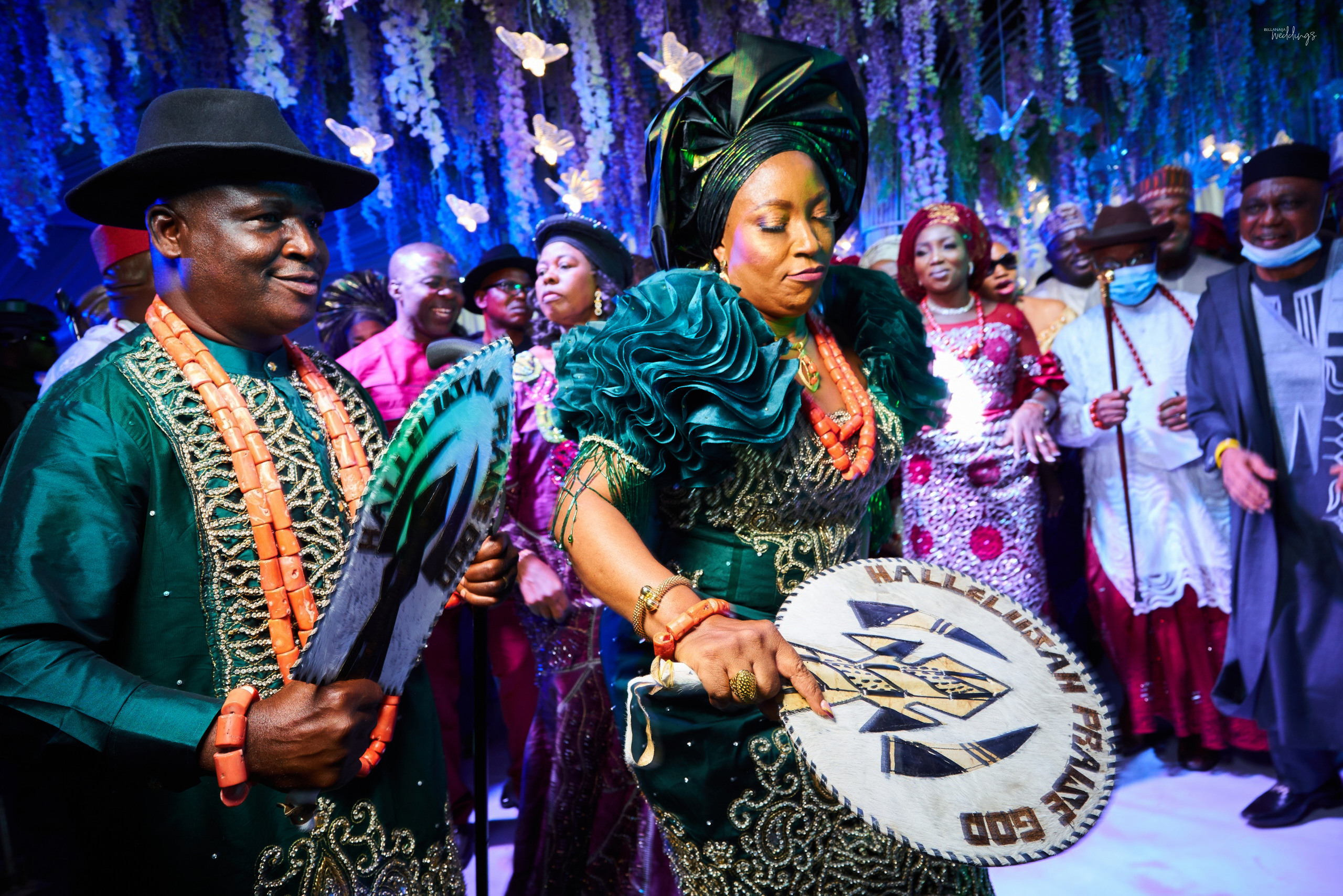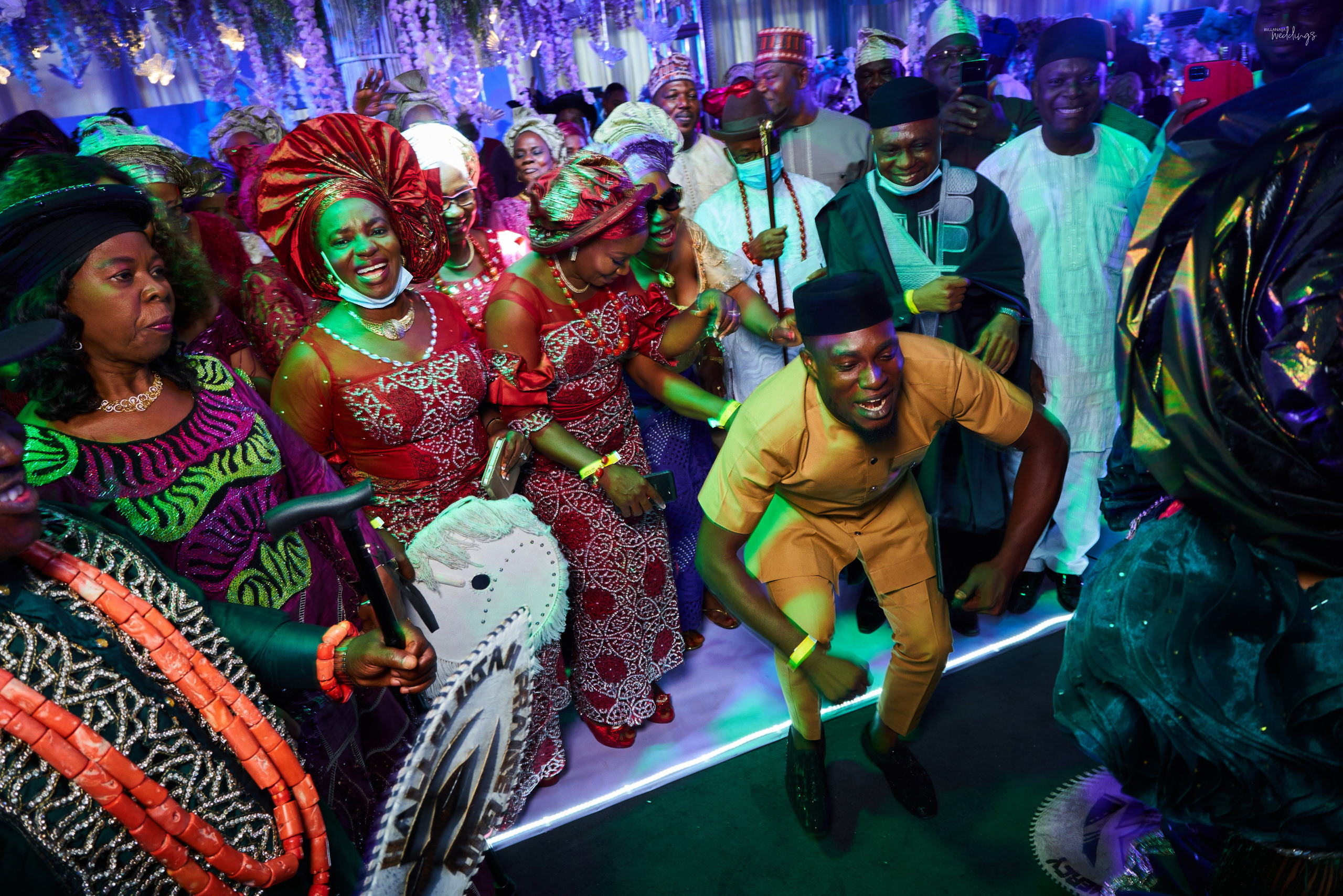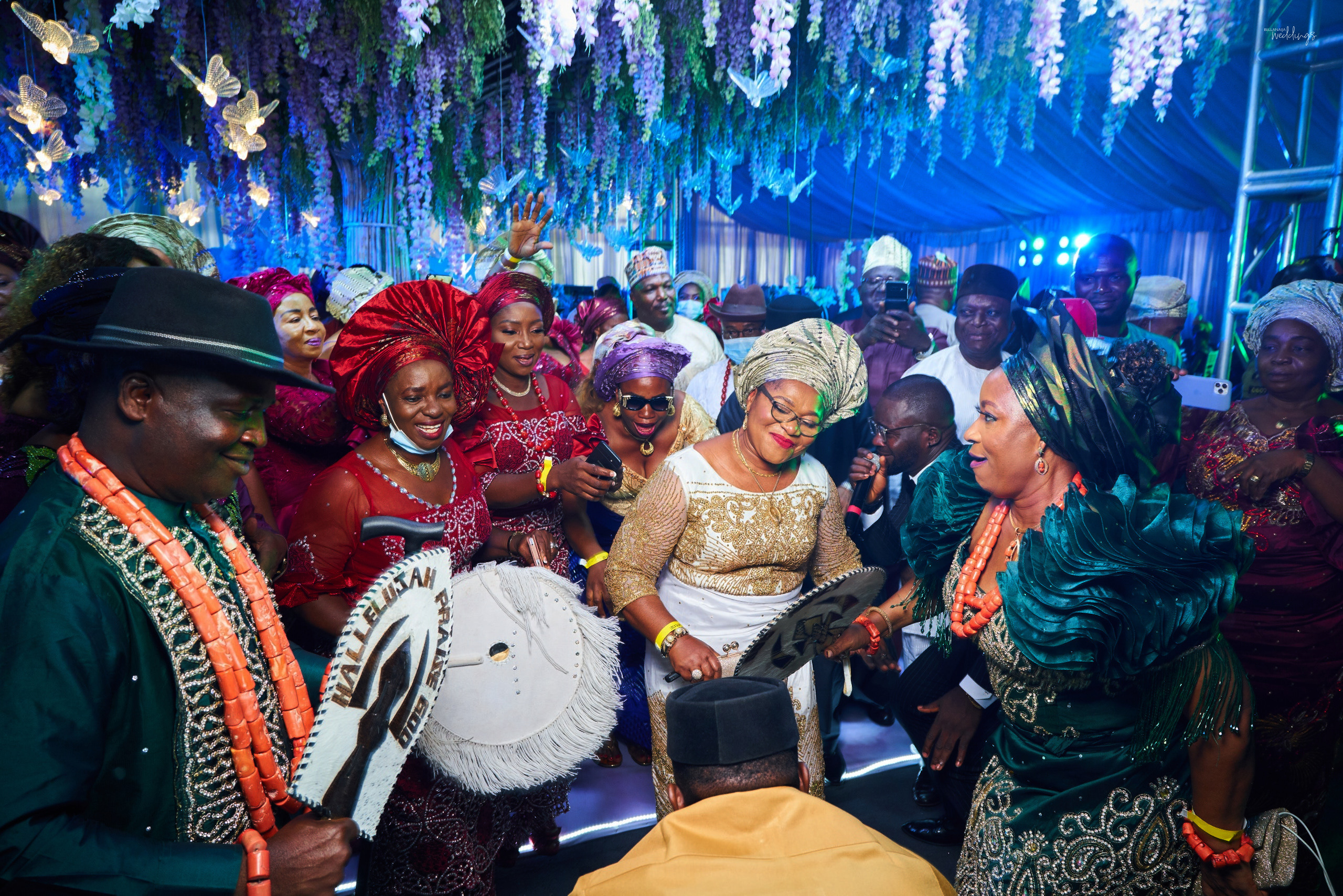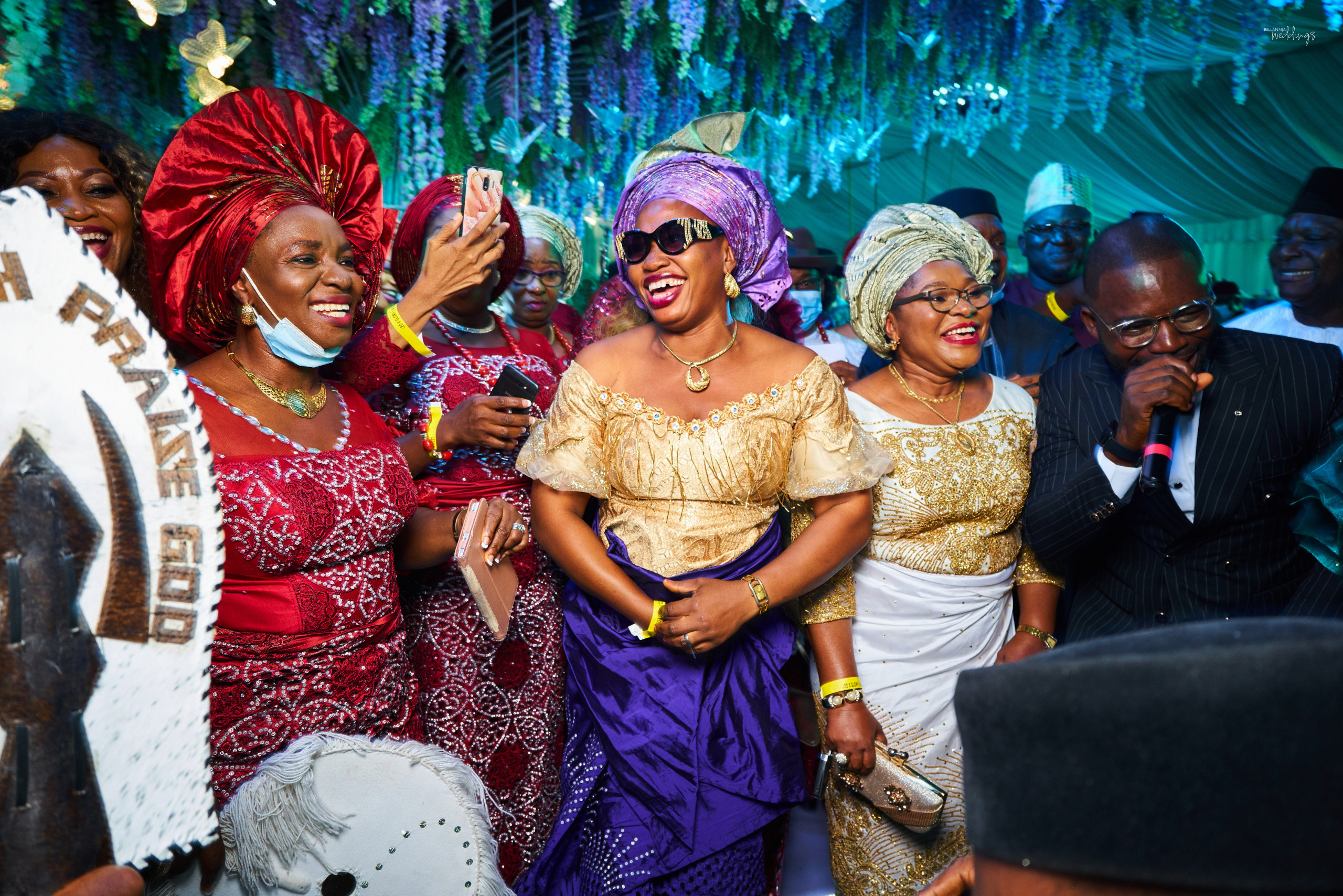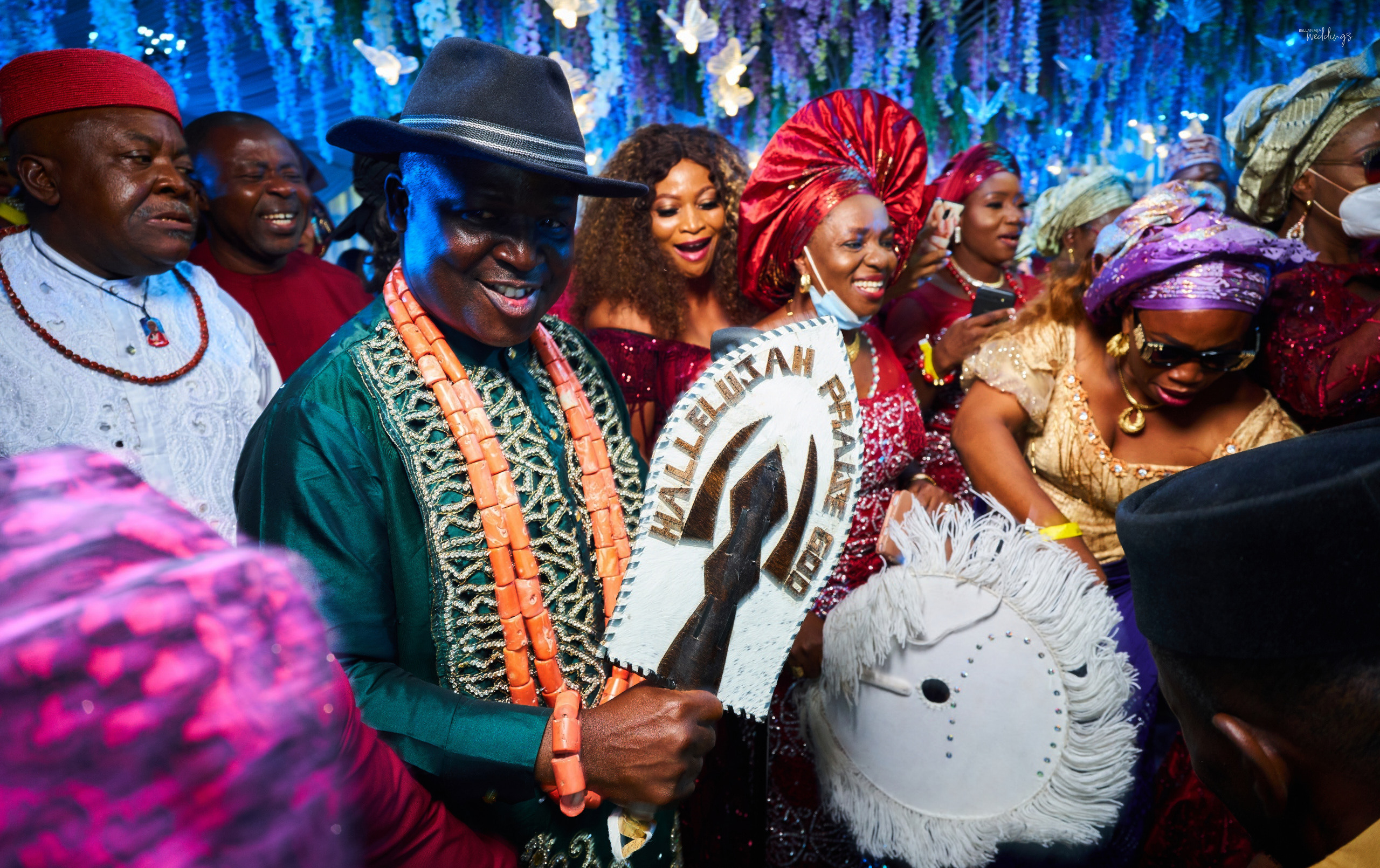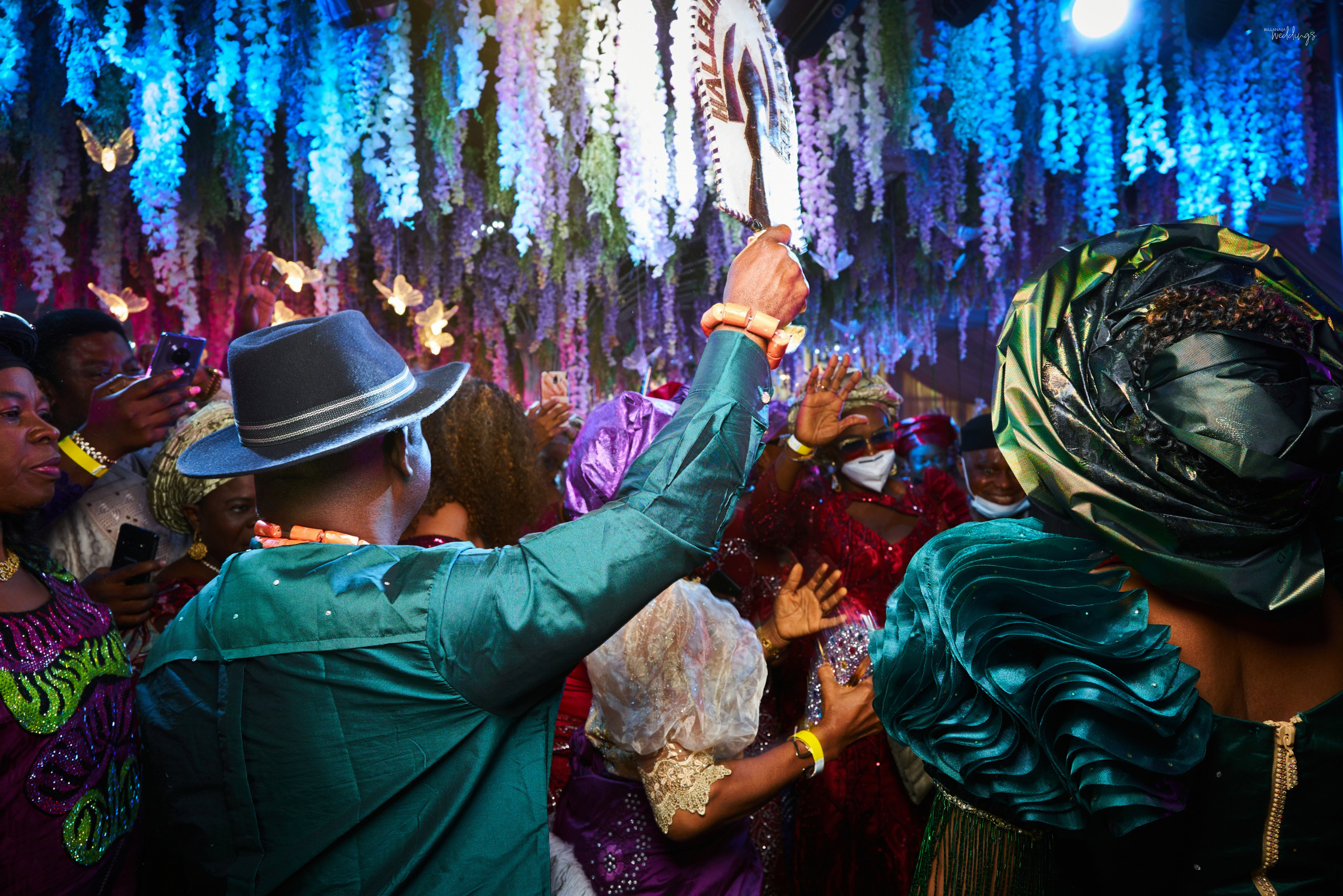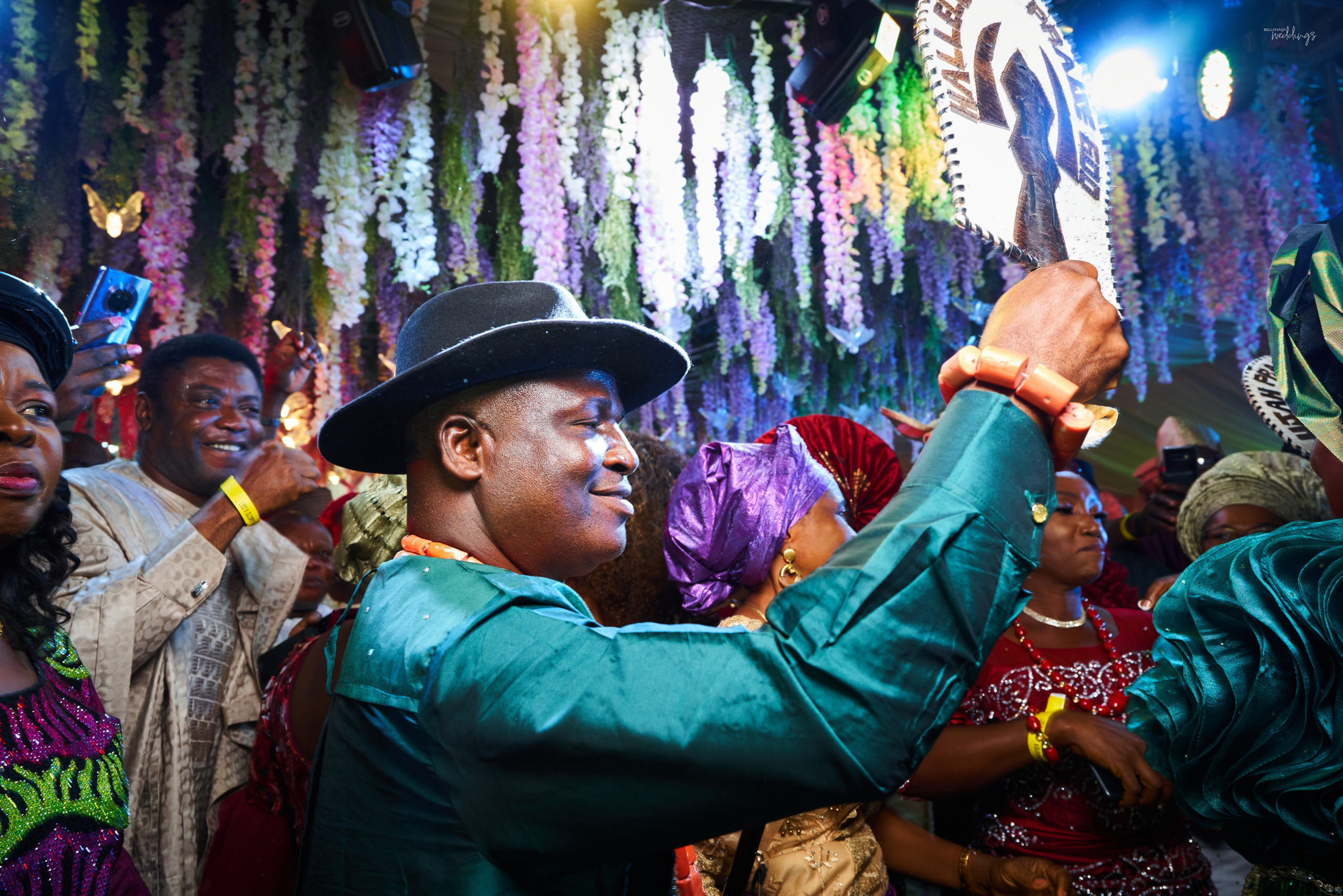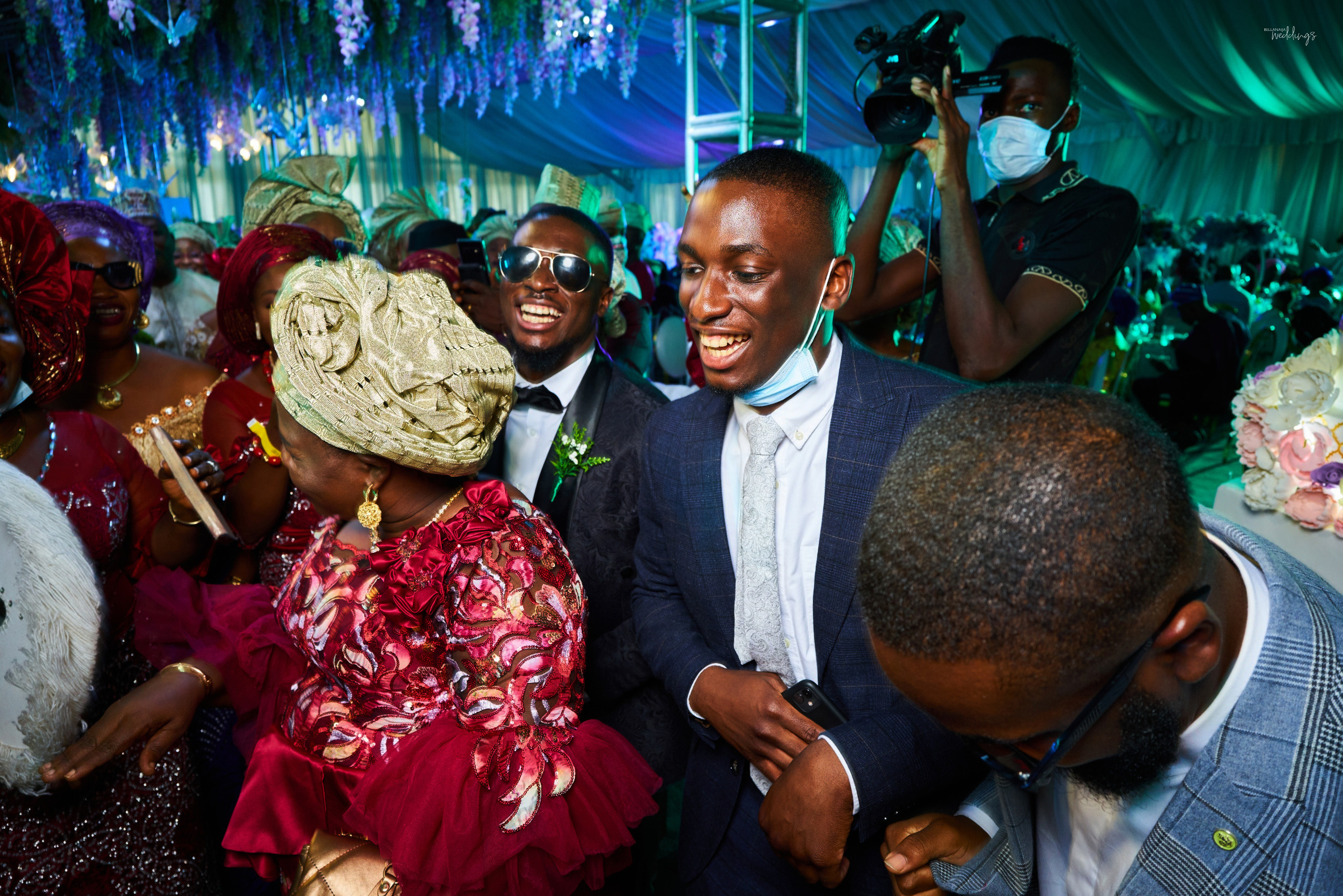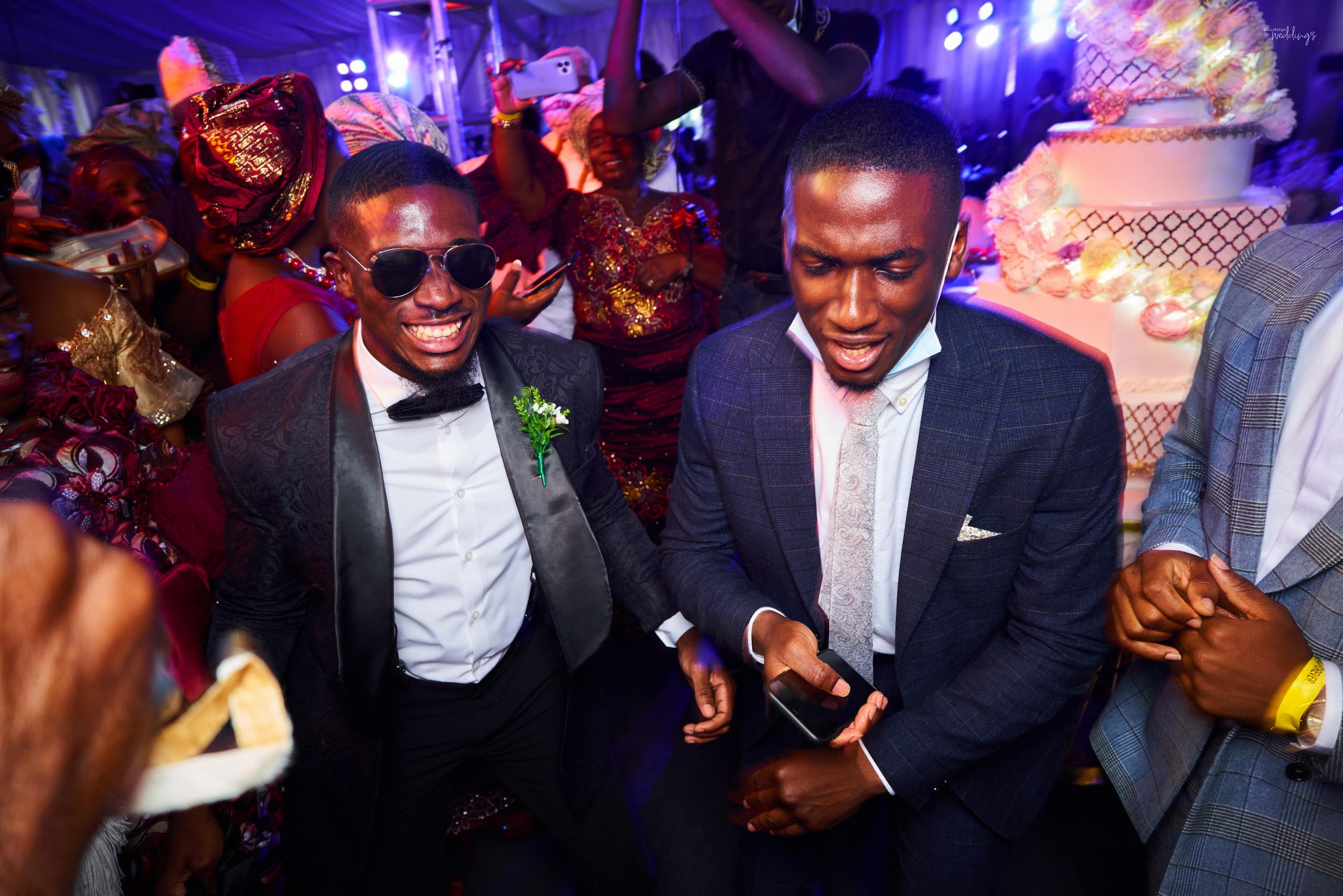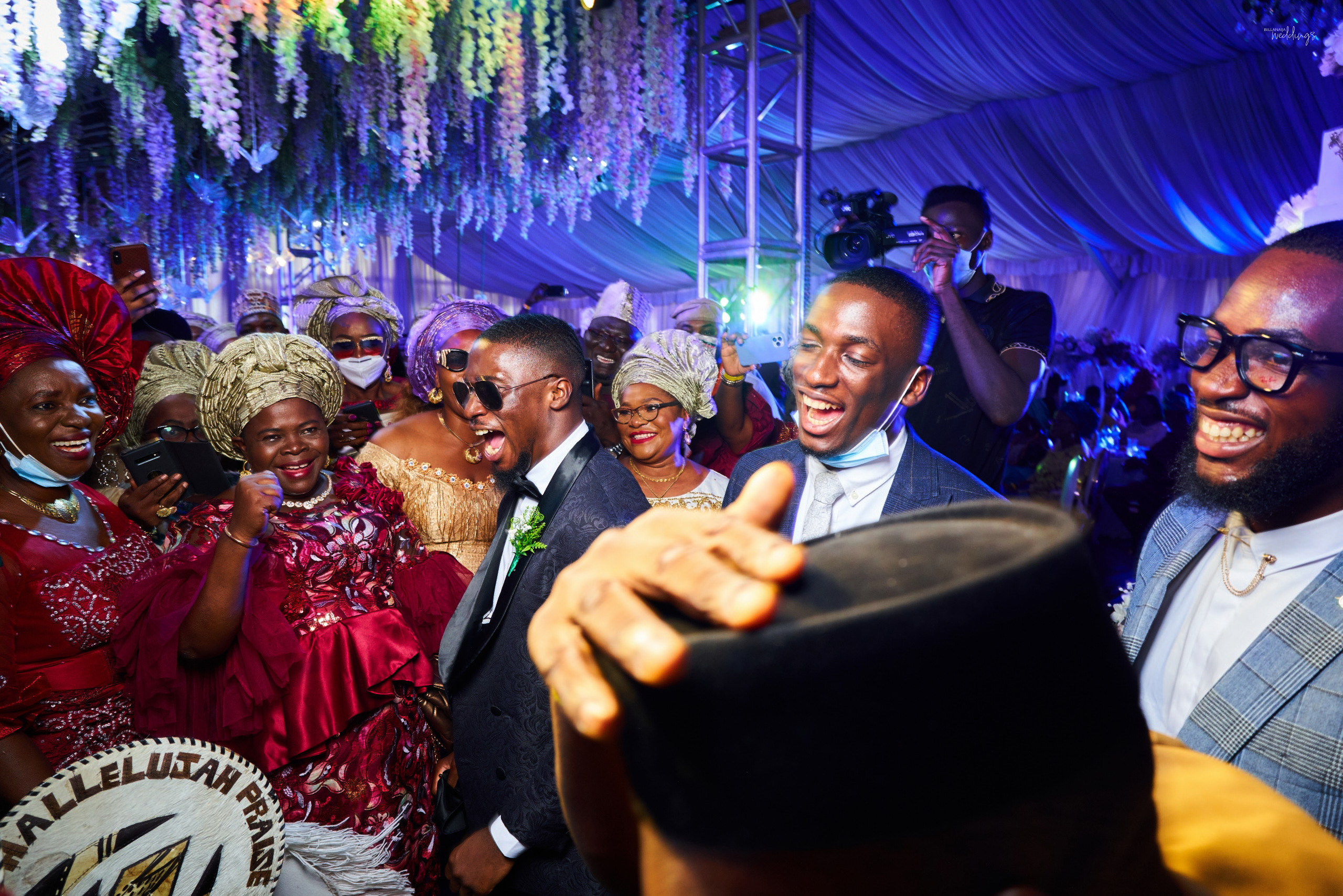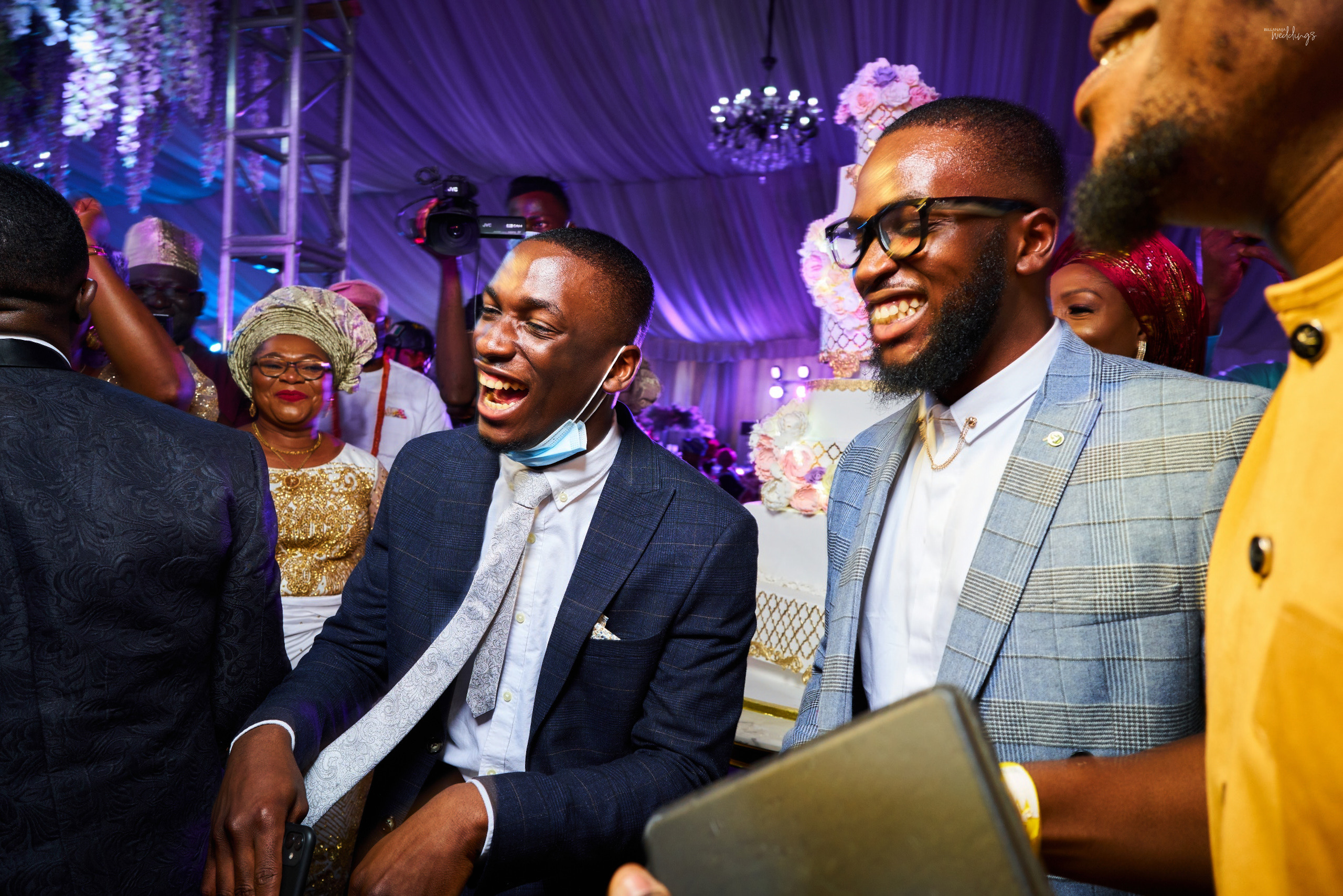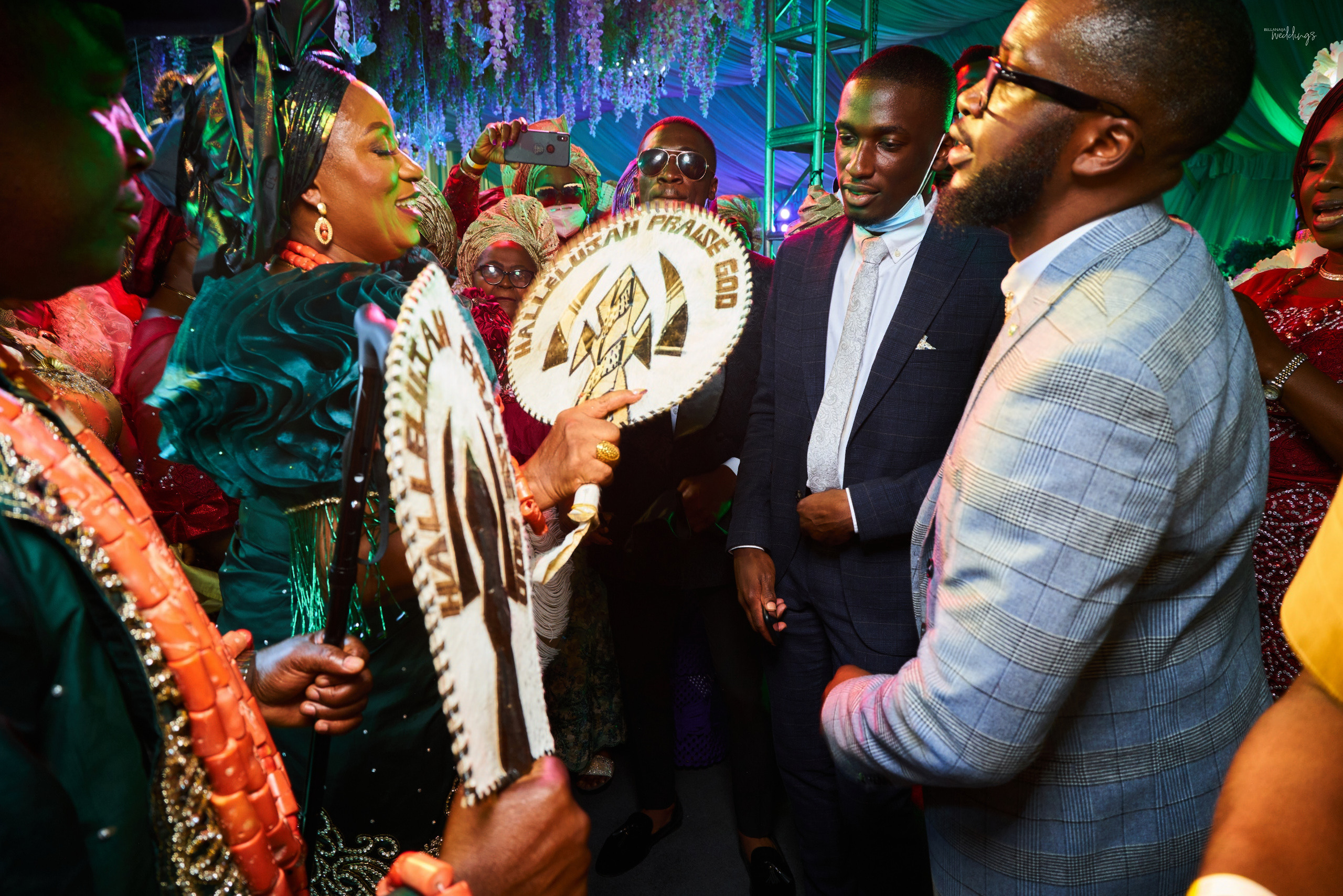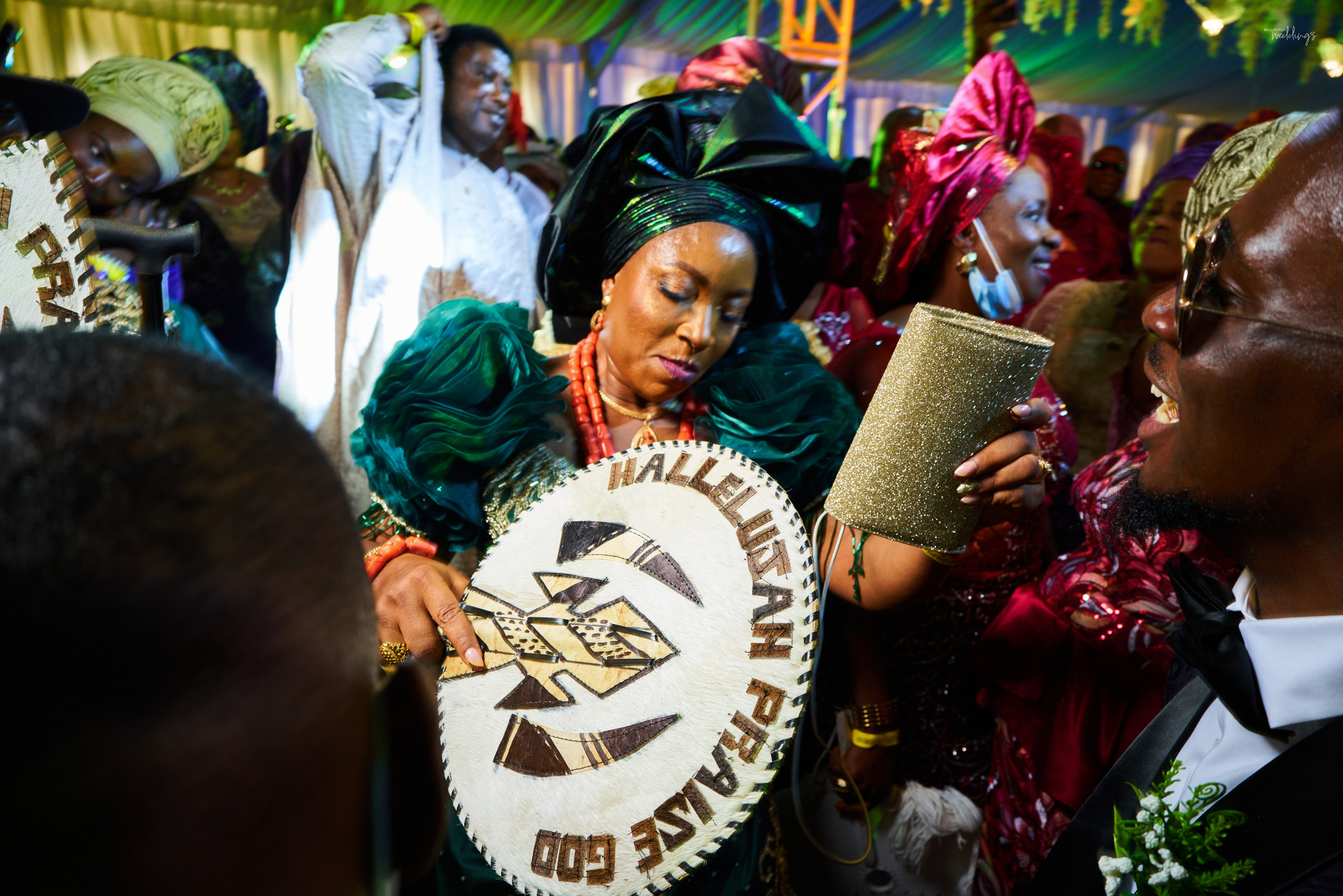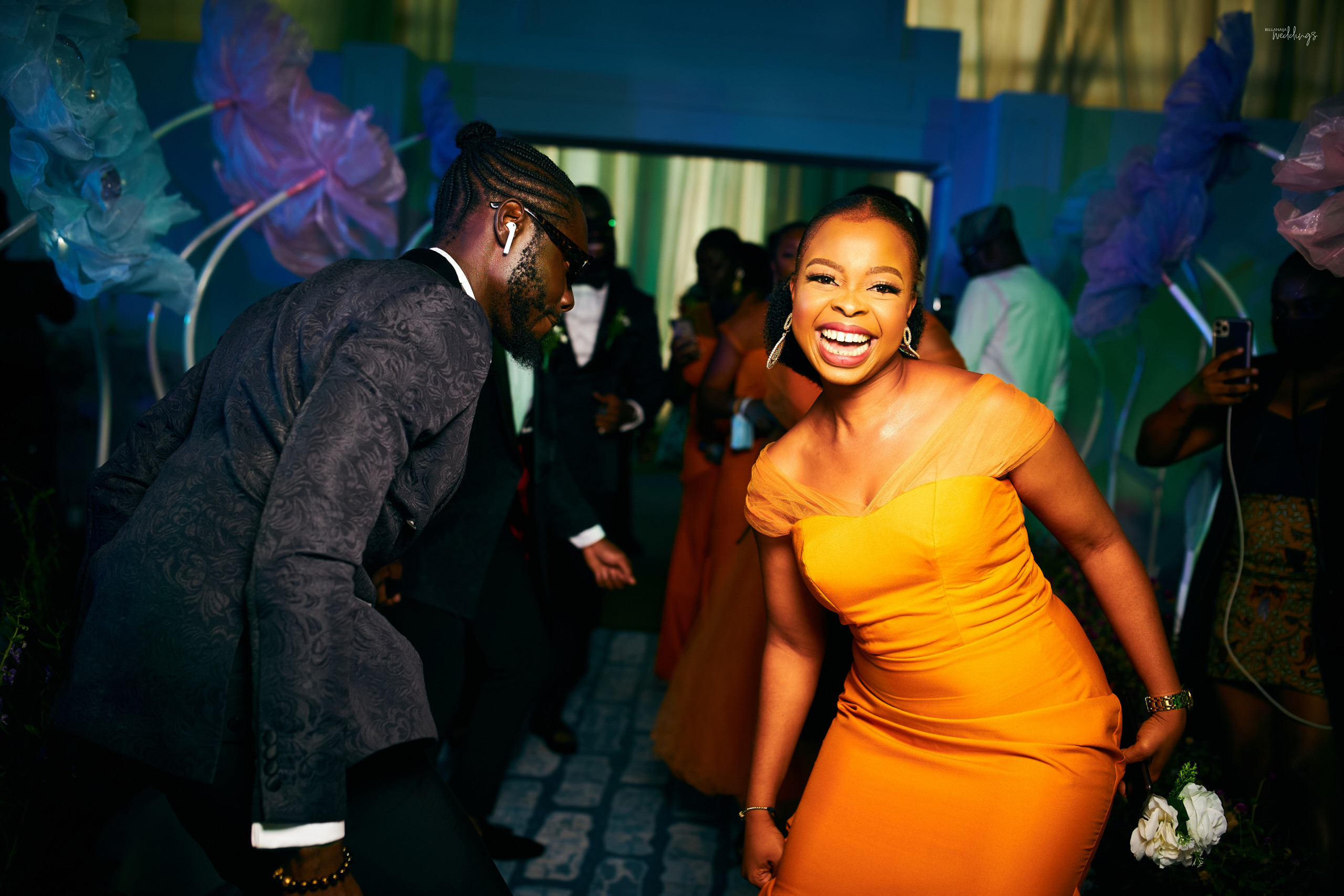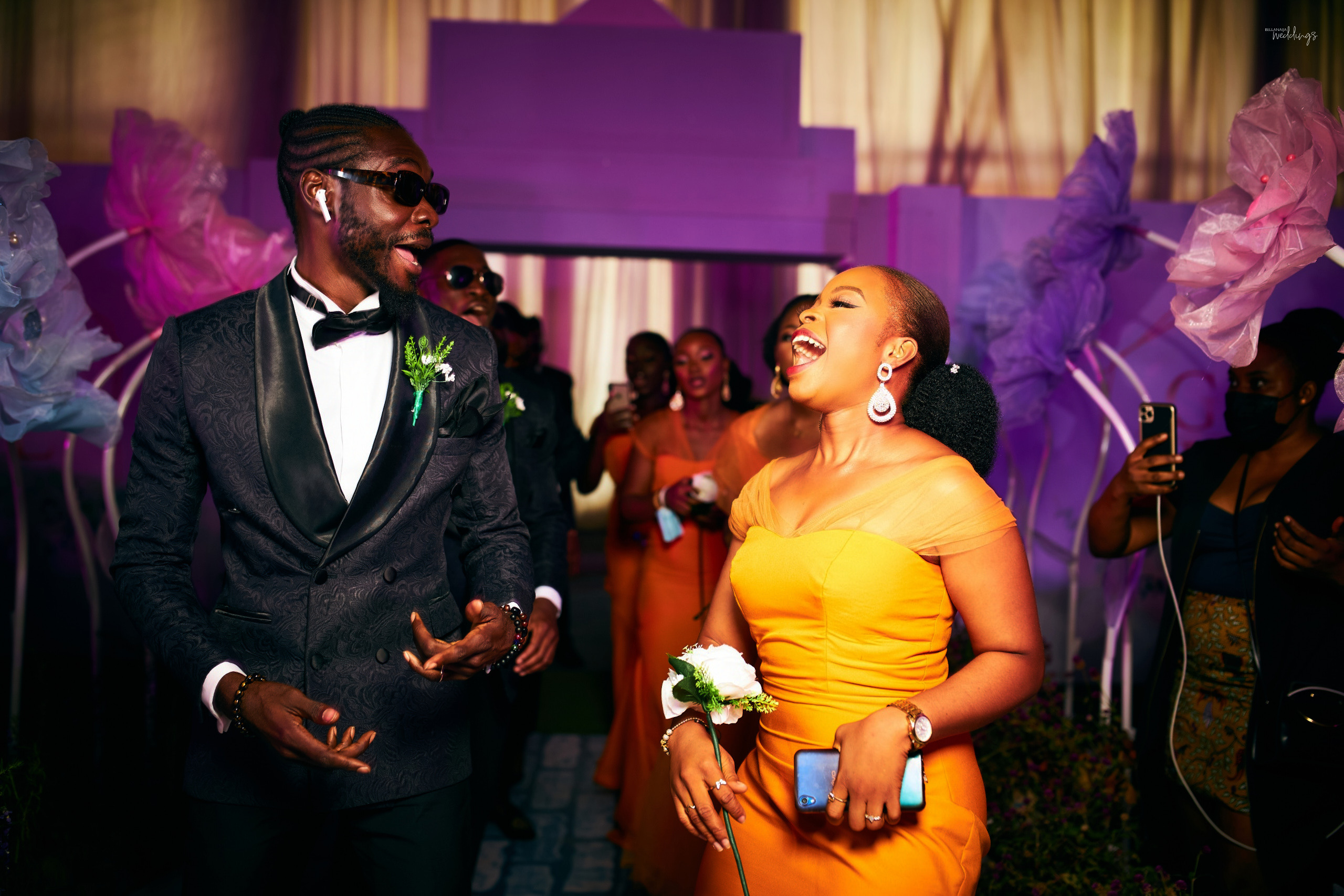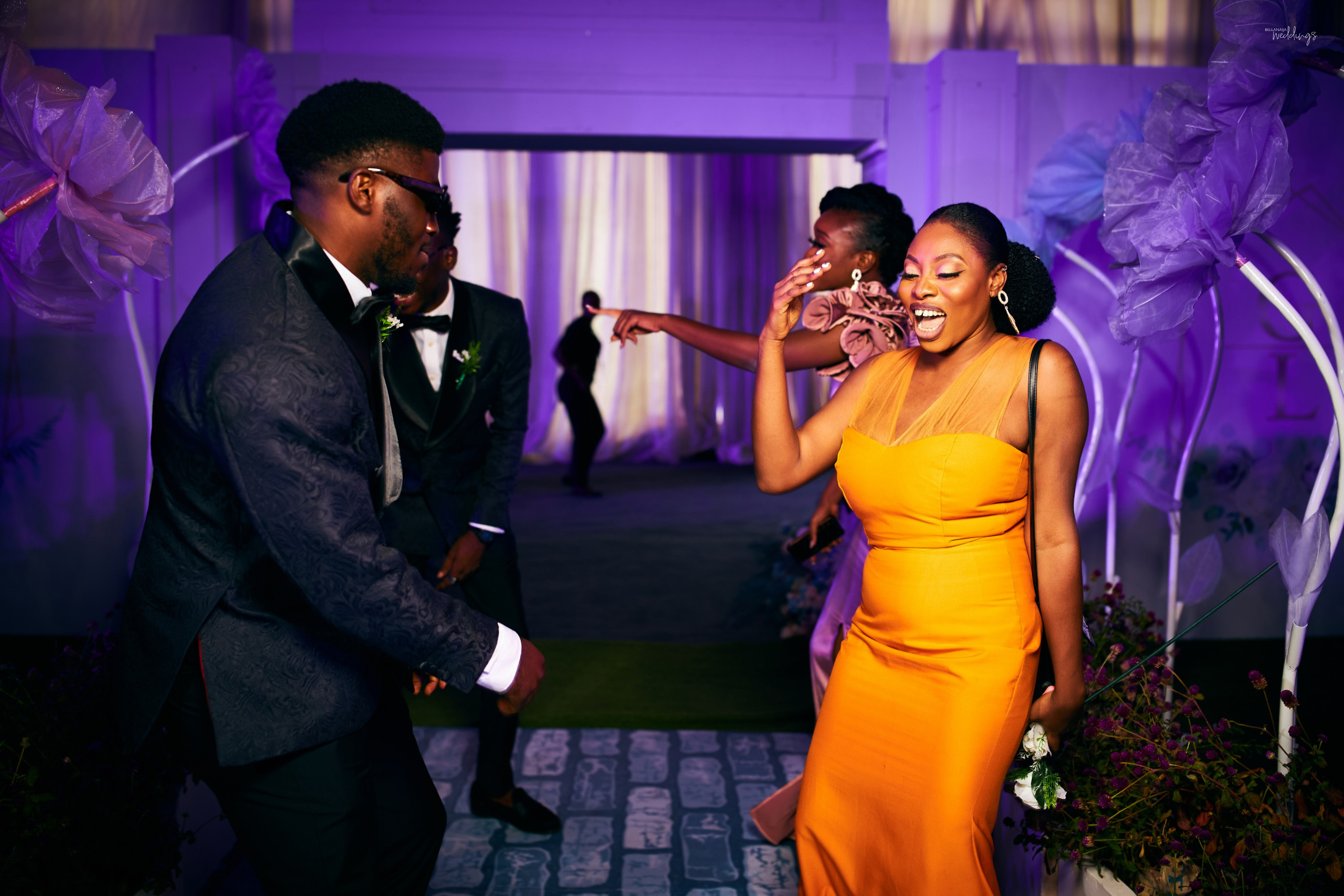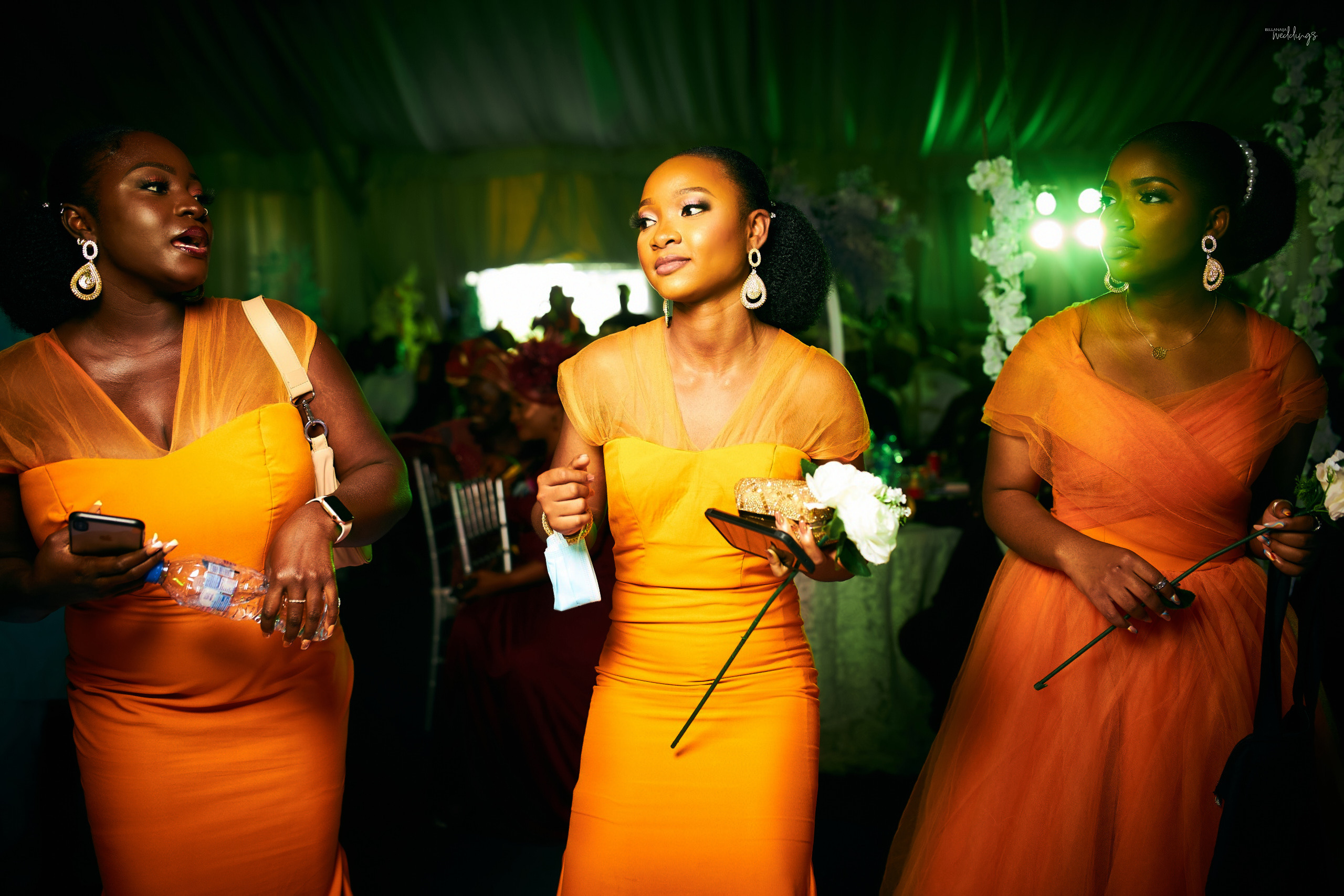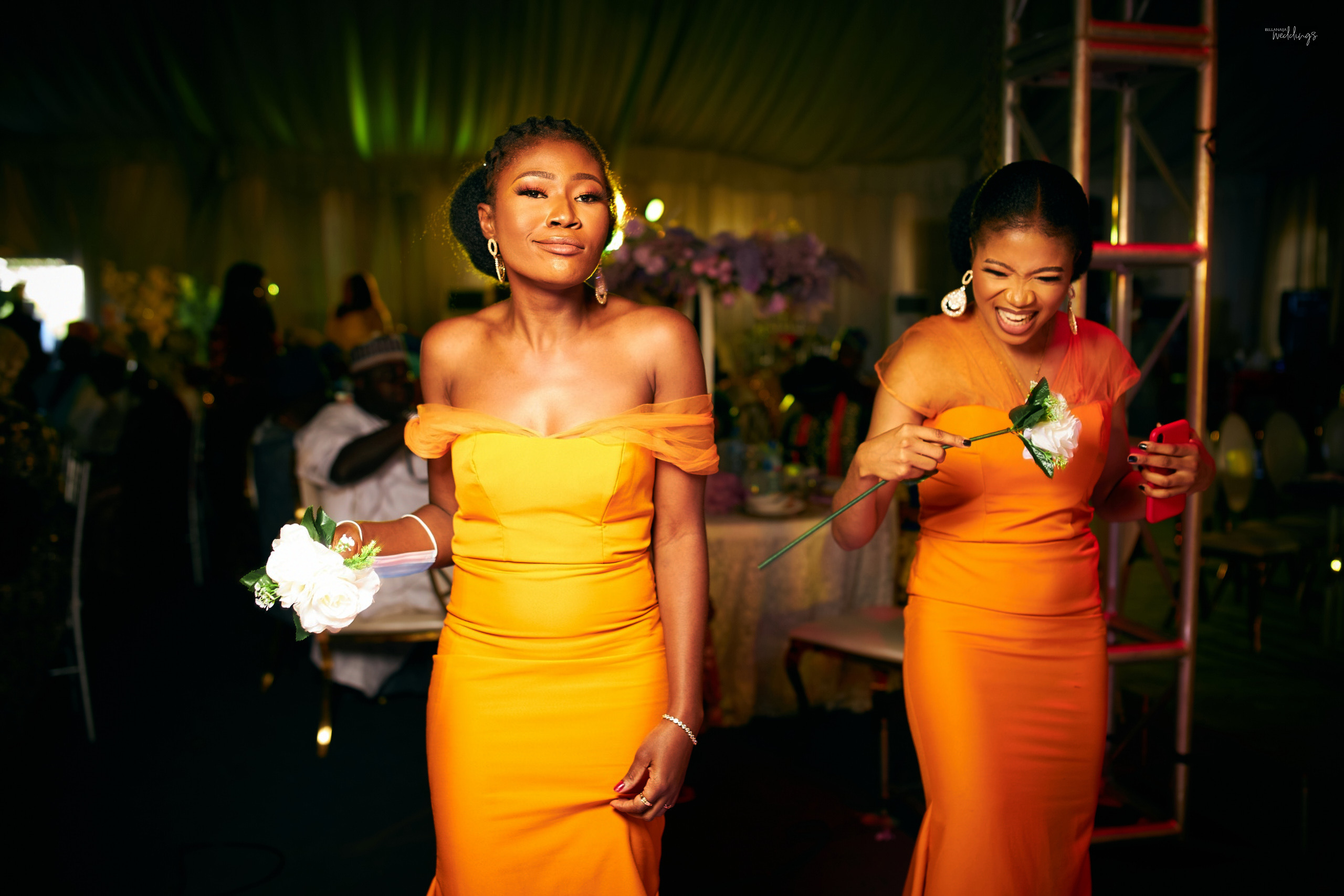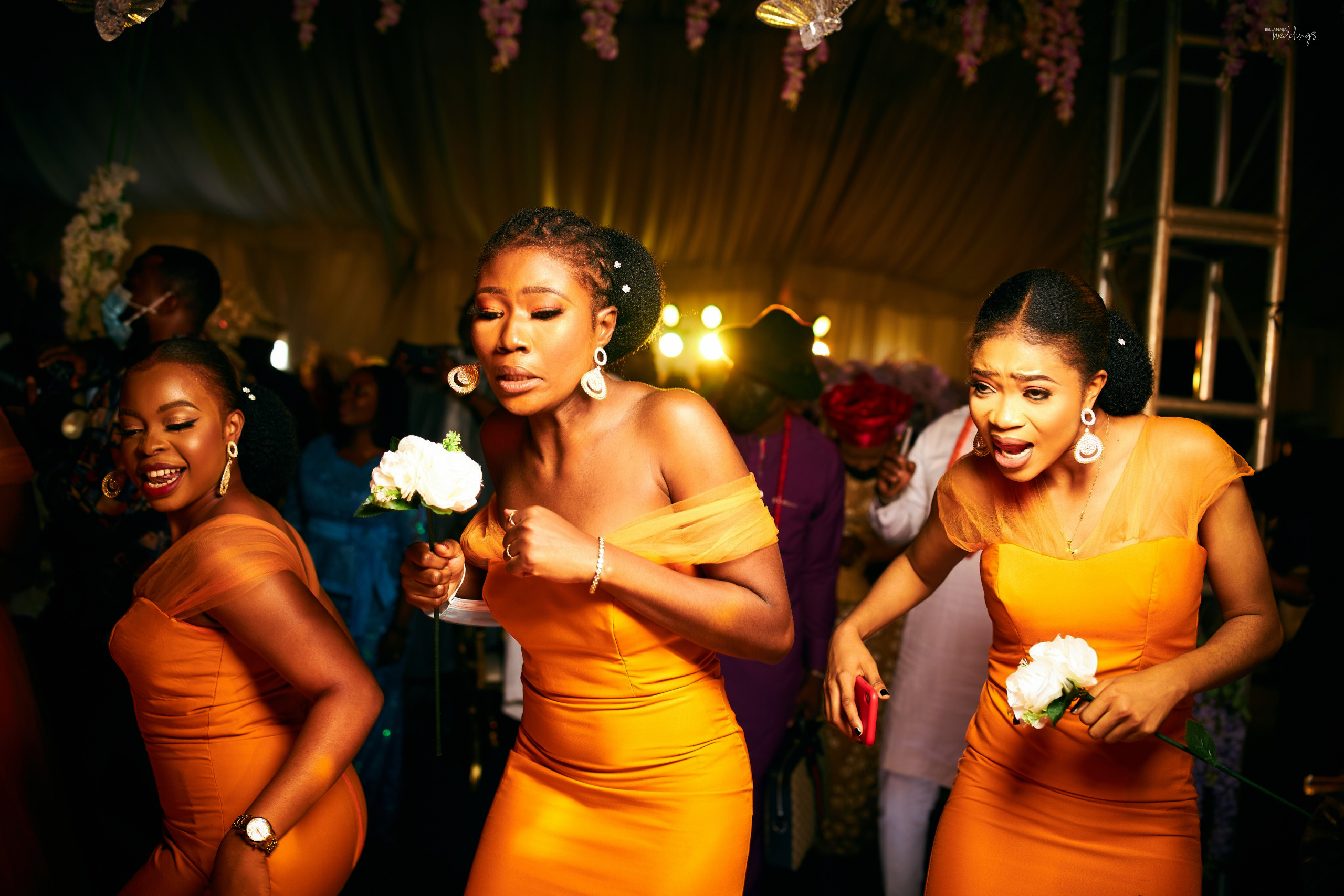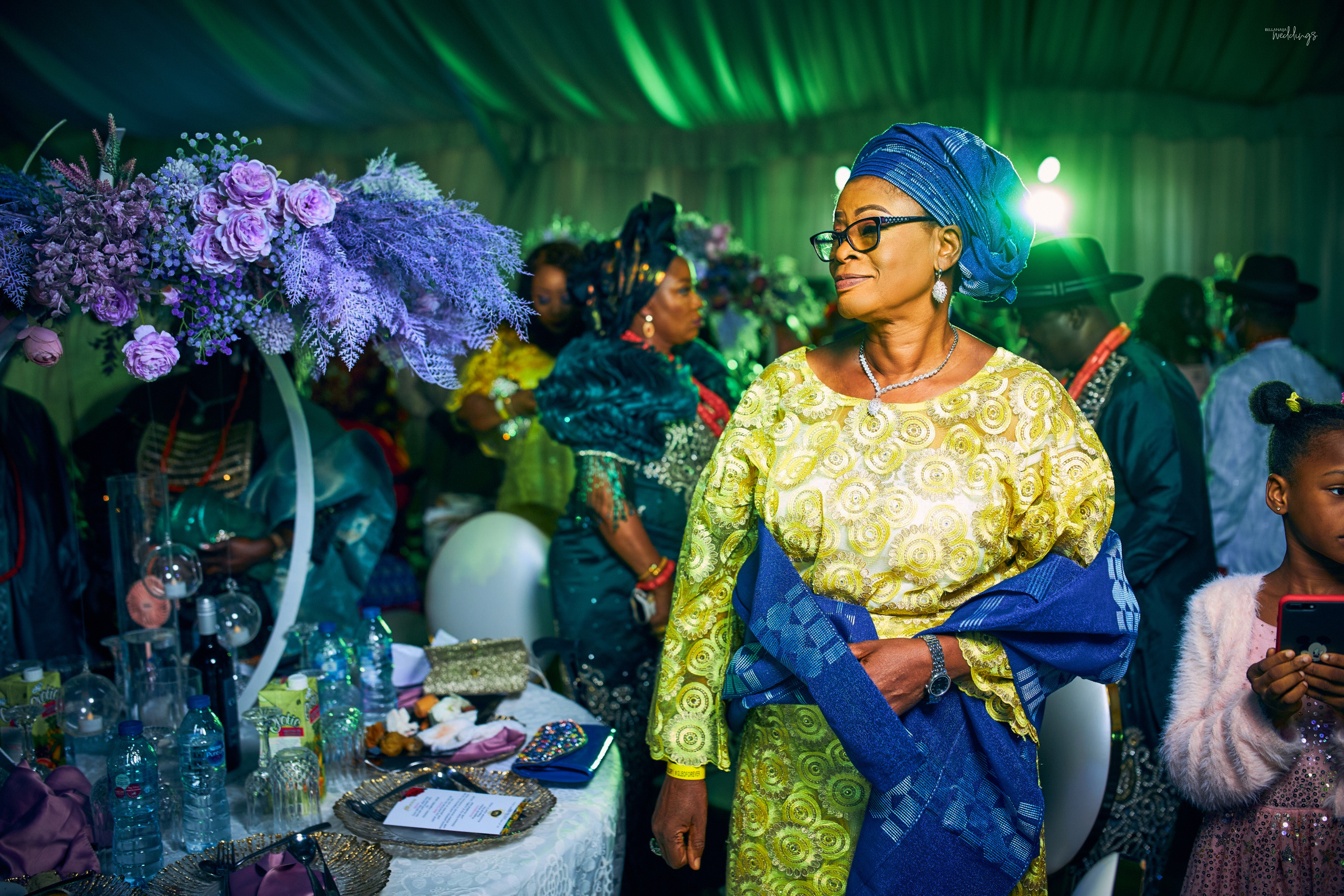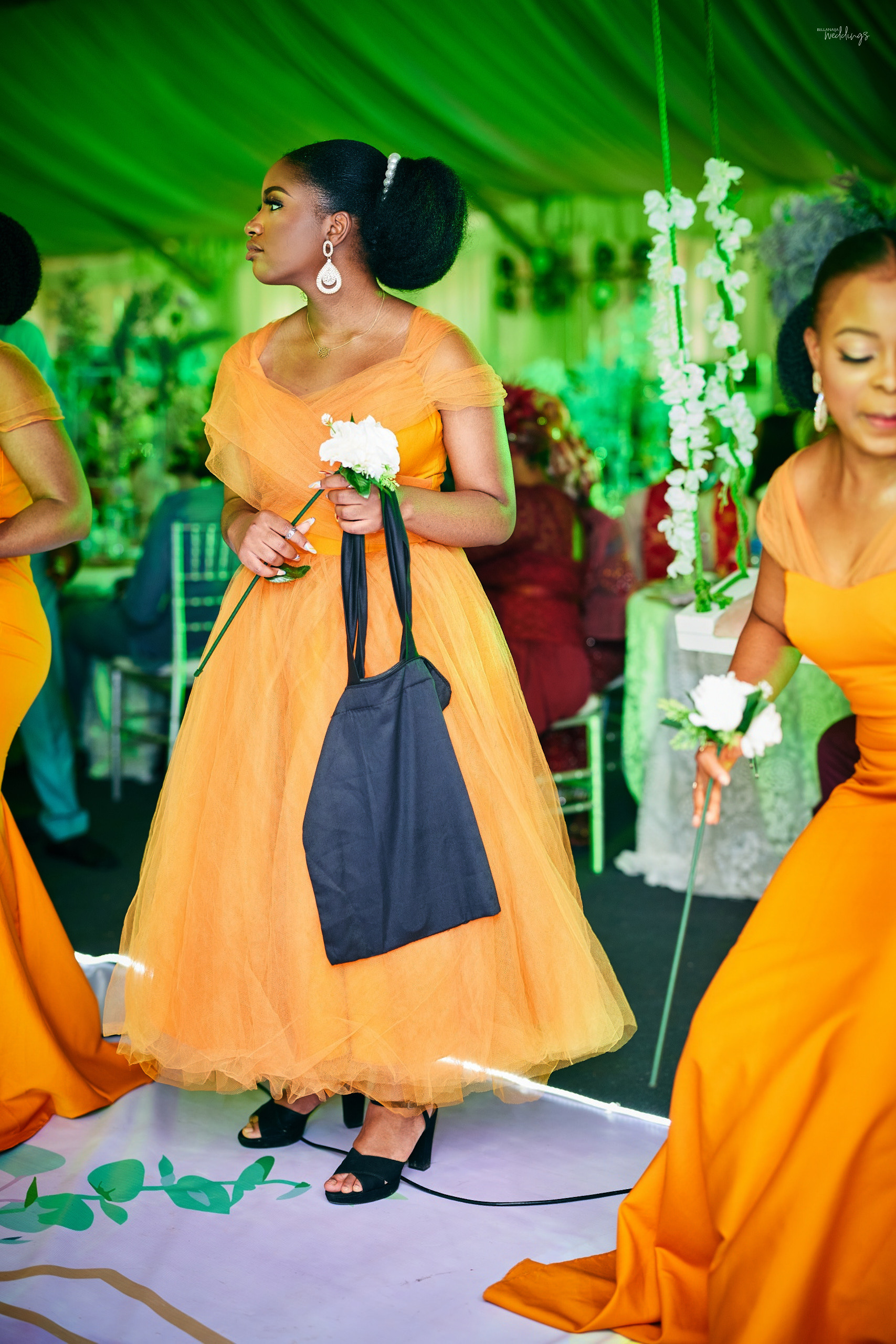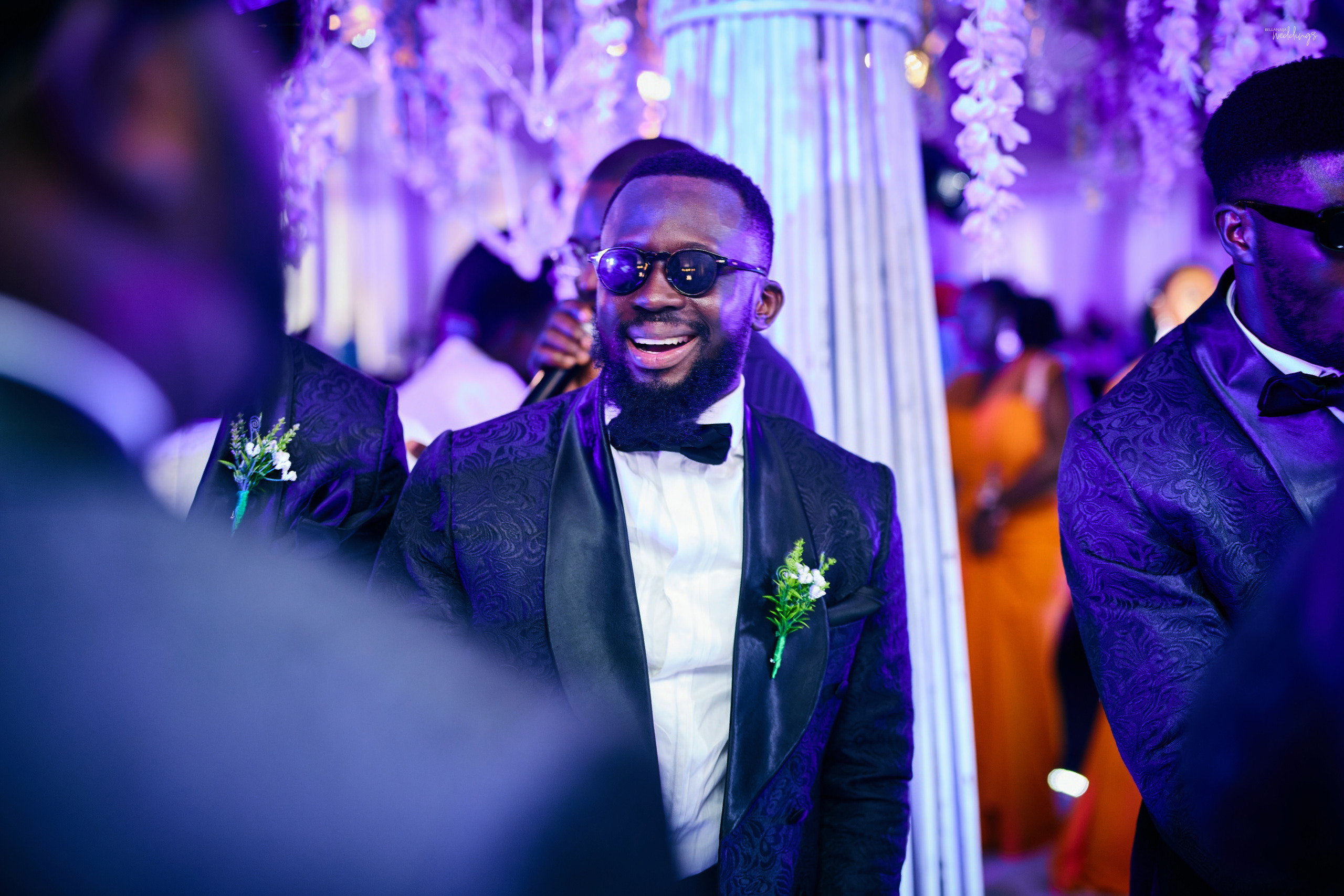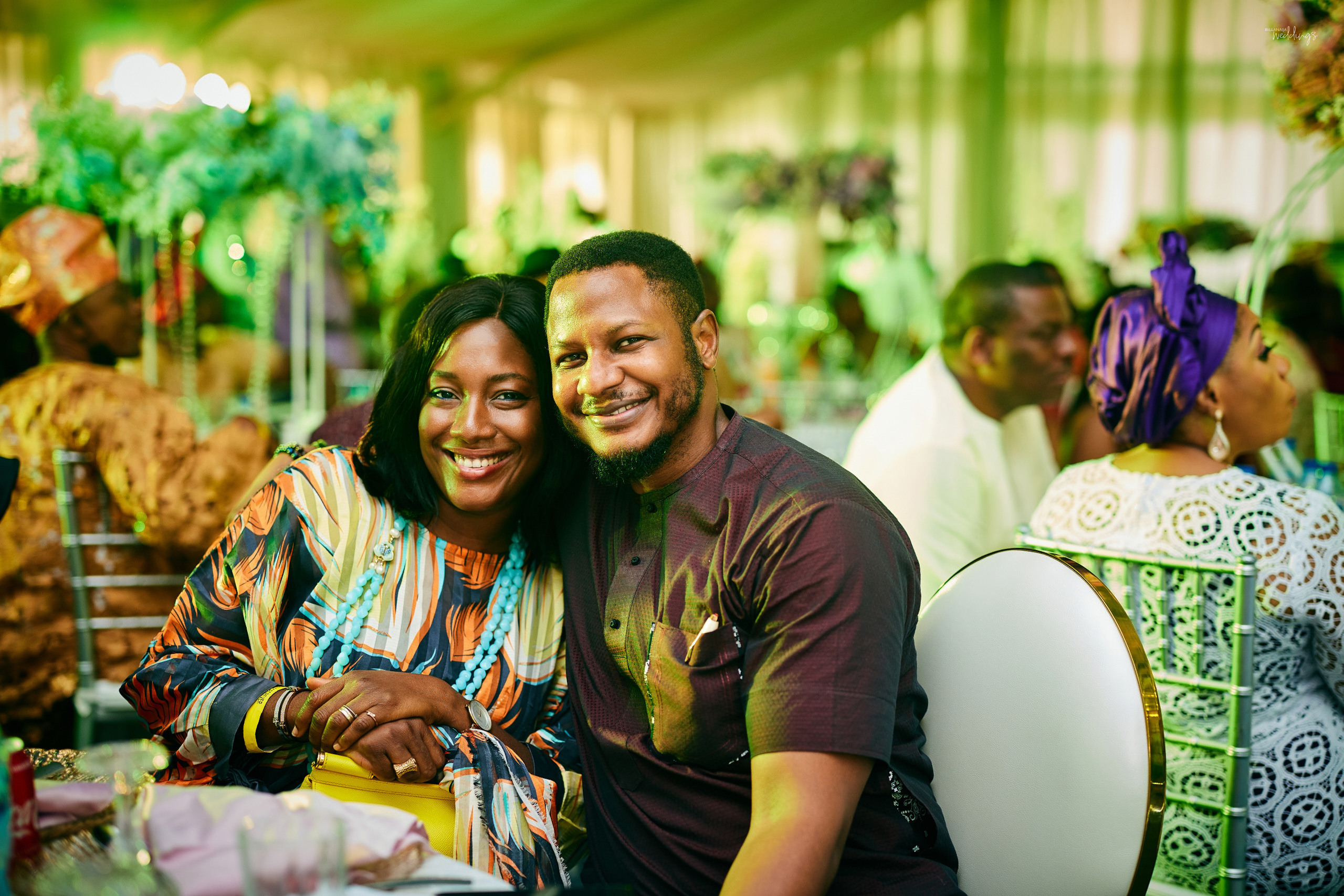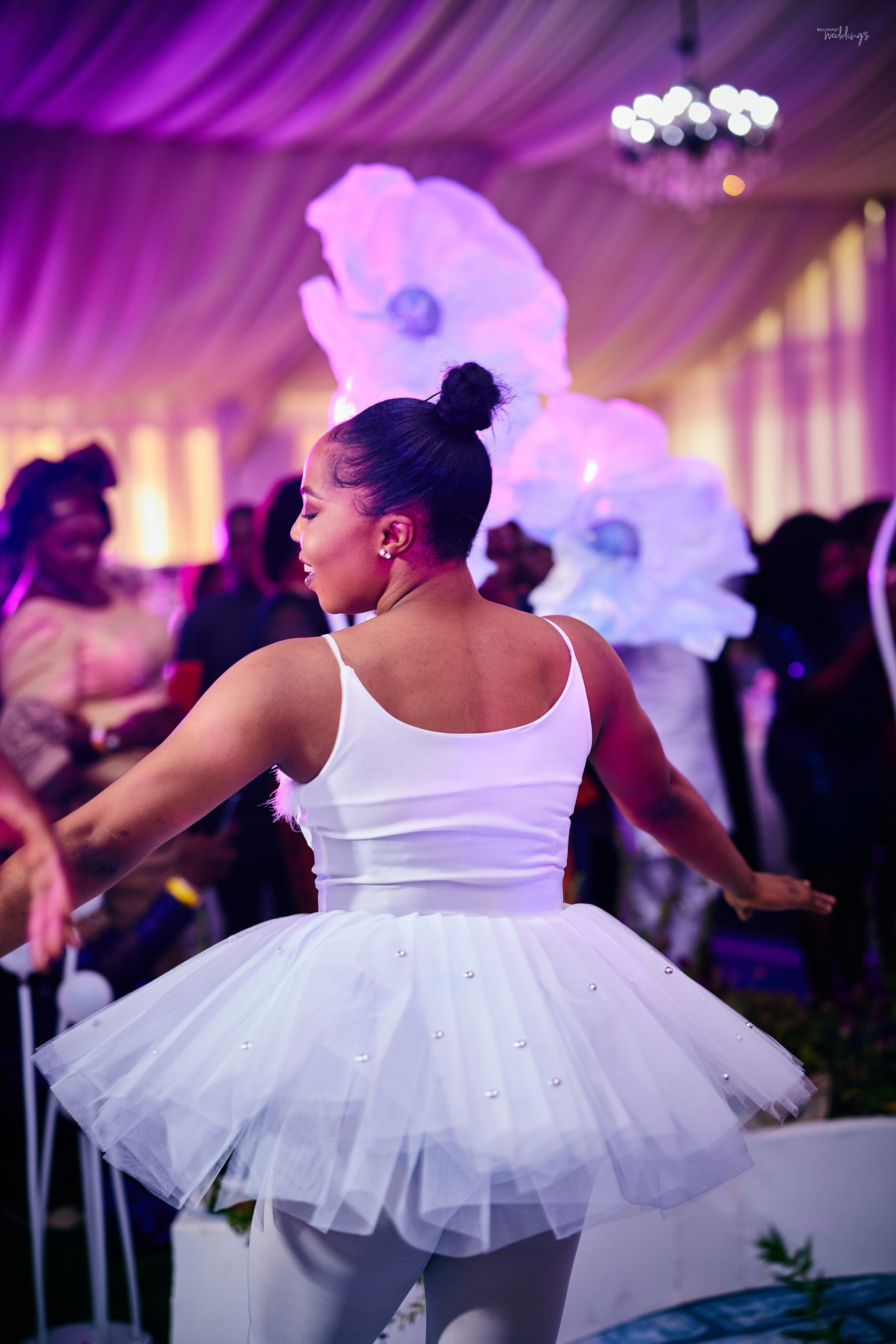 Here comes Mr and Mrs…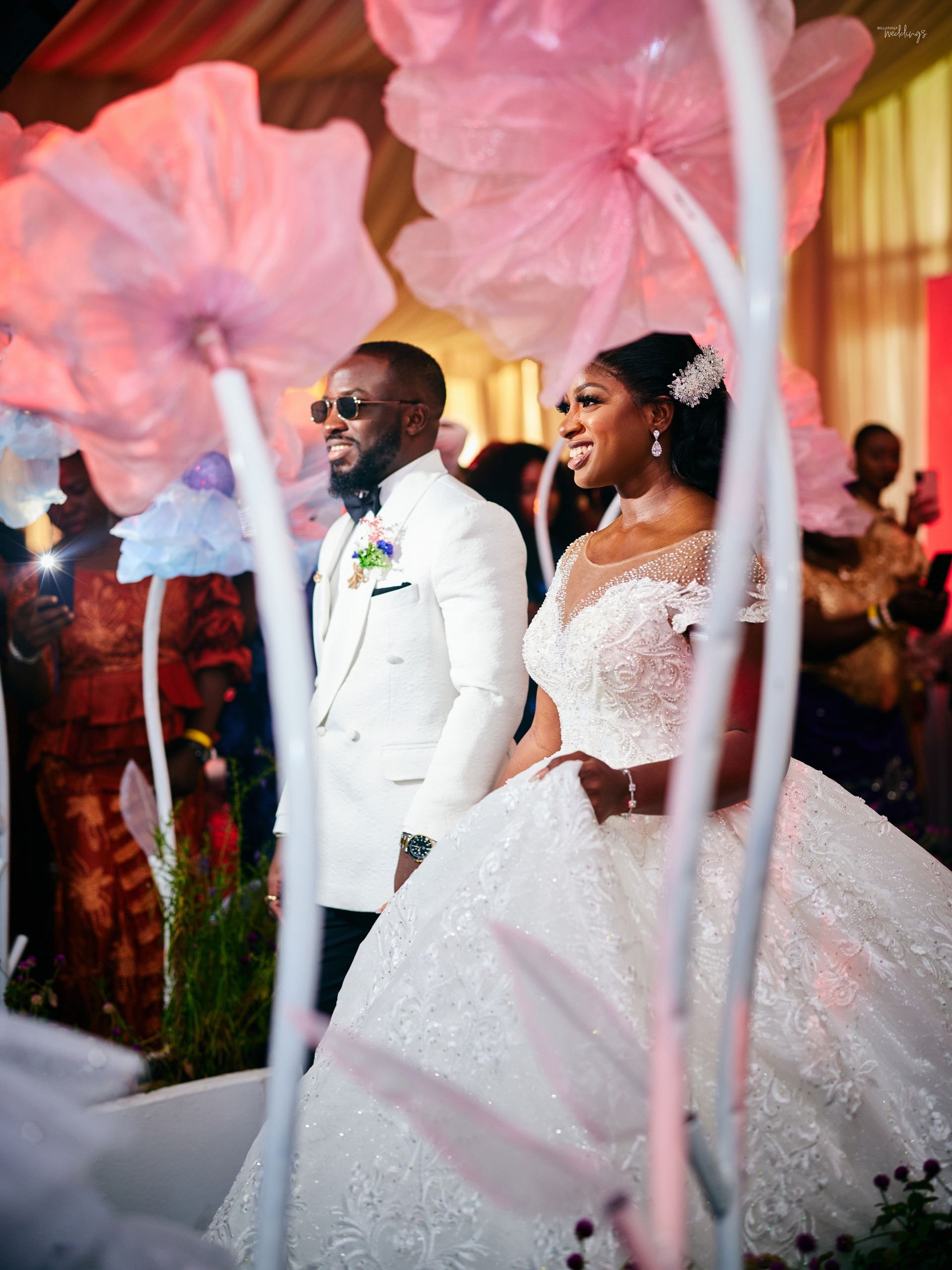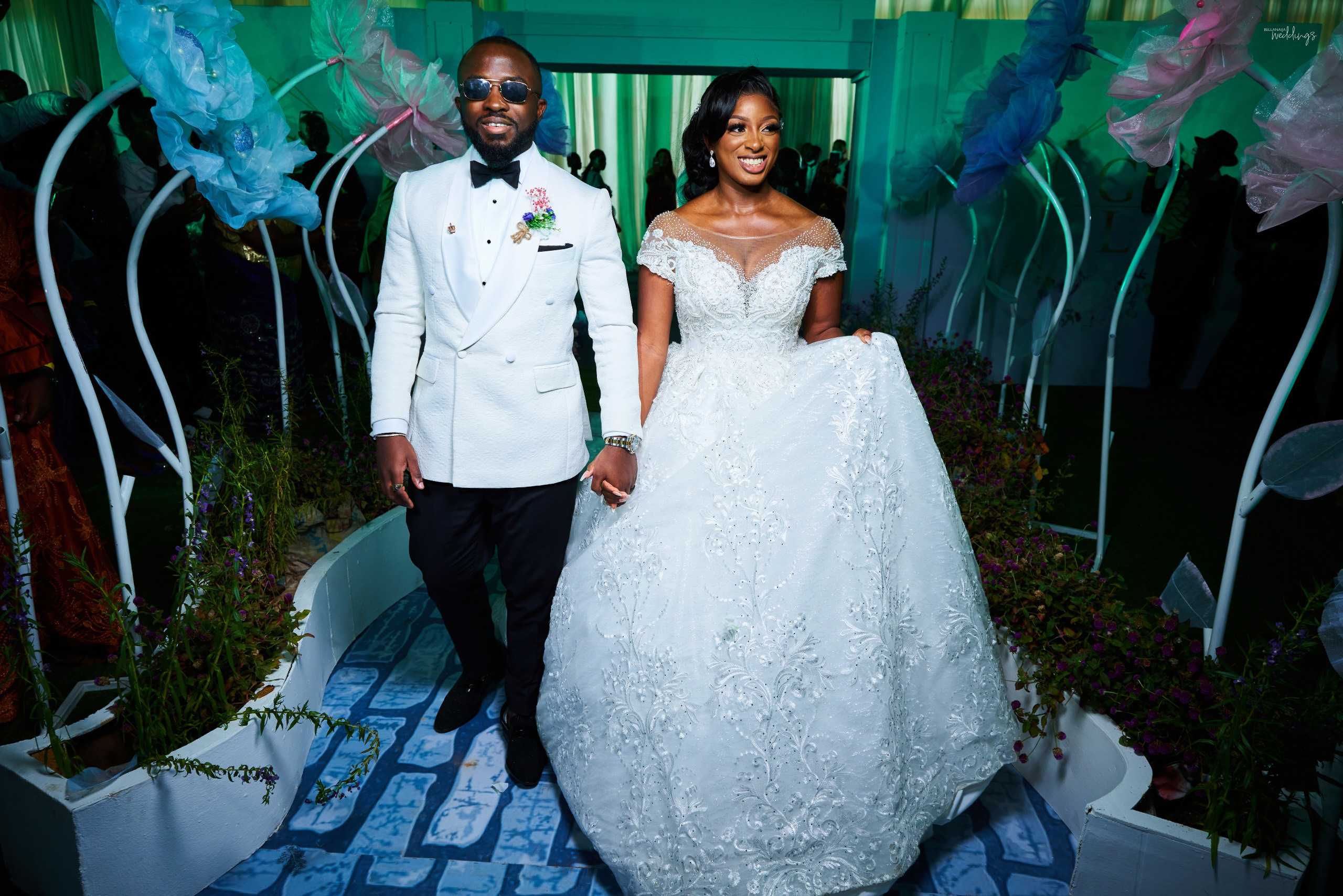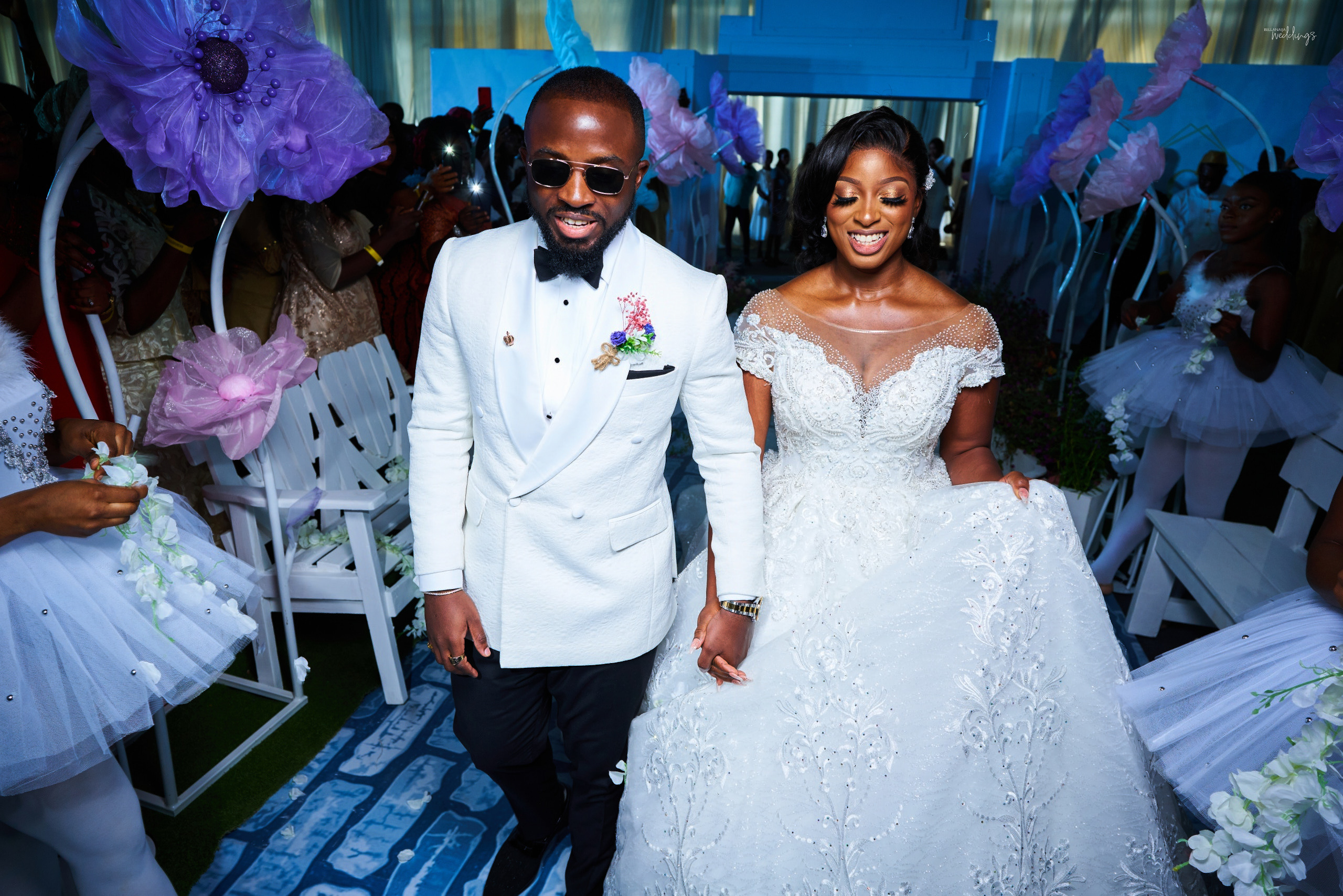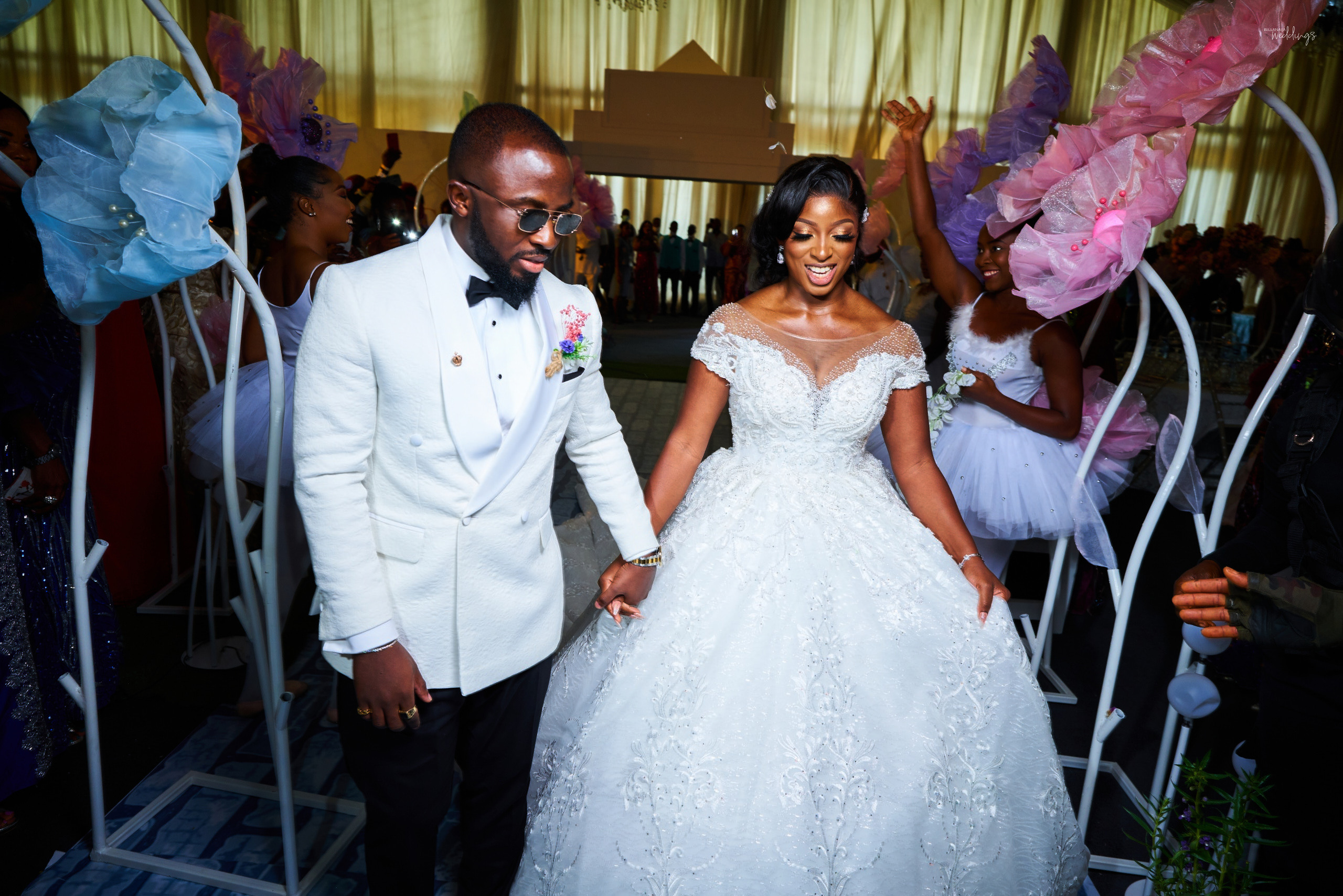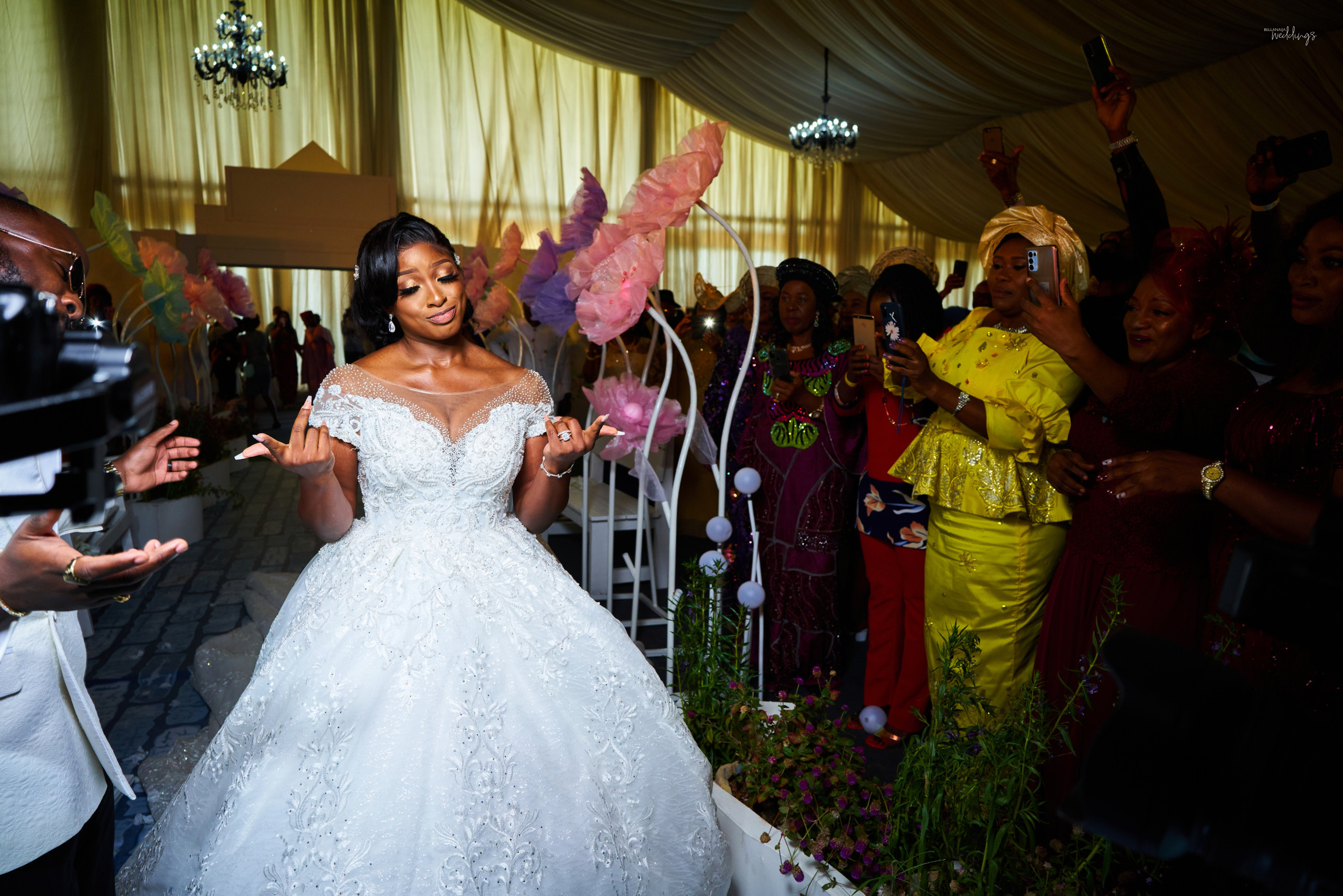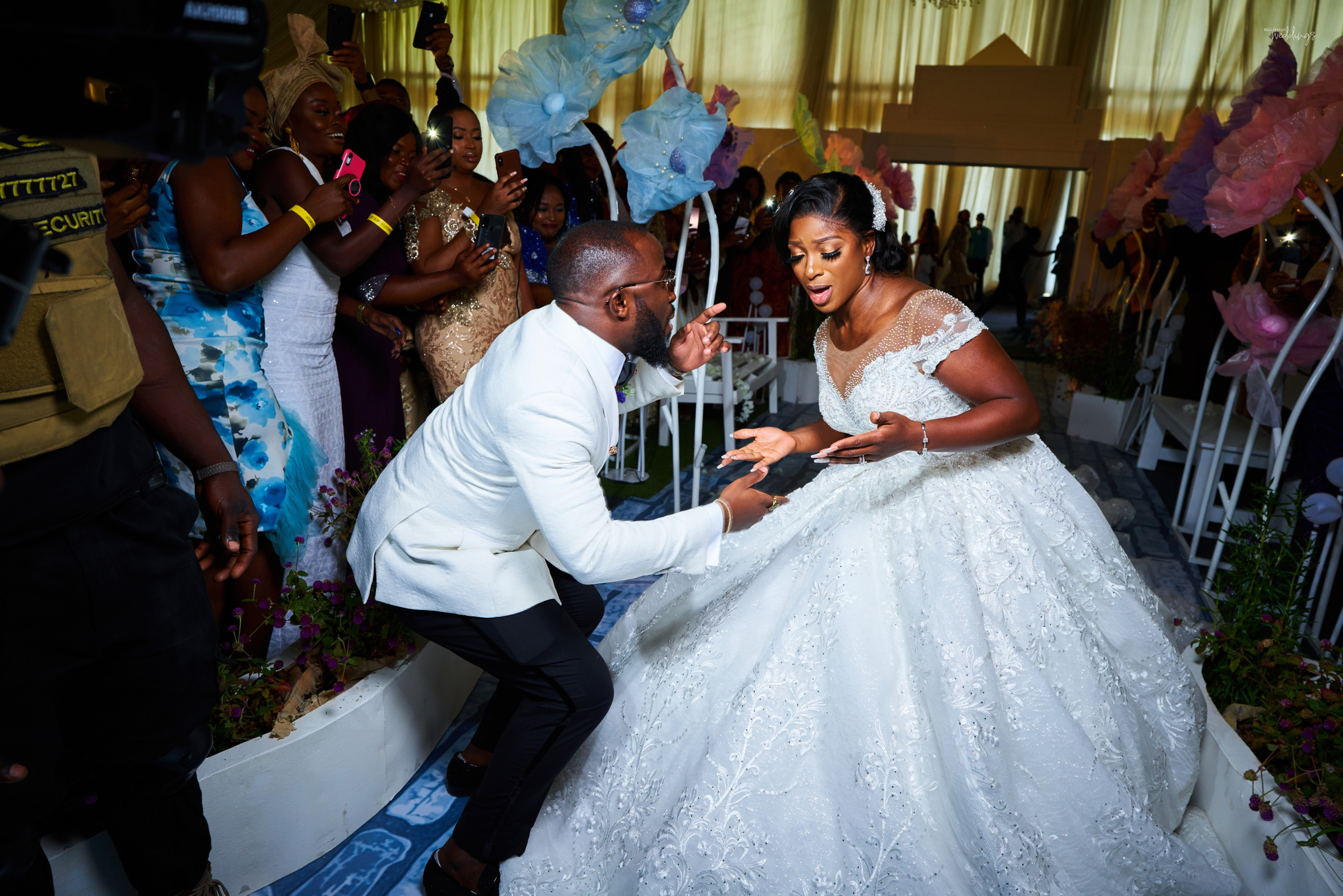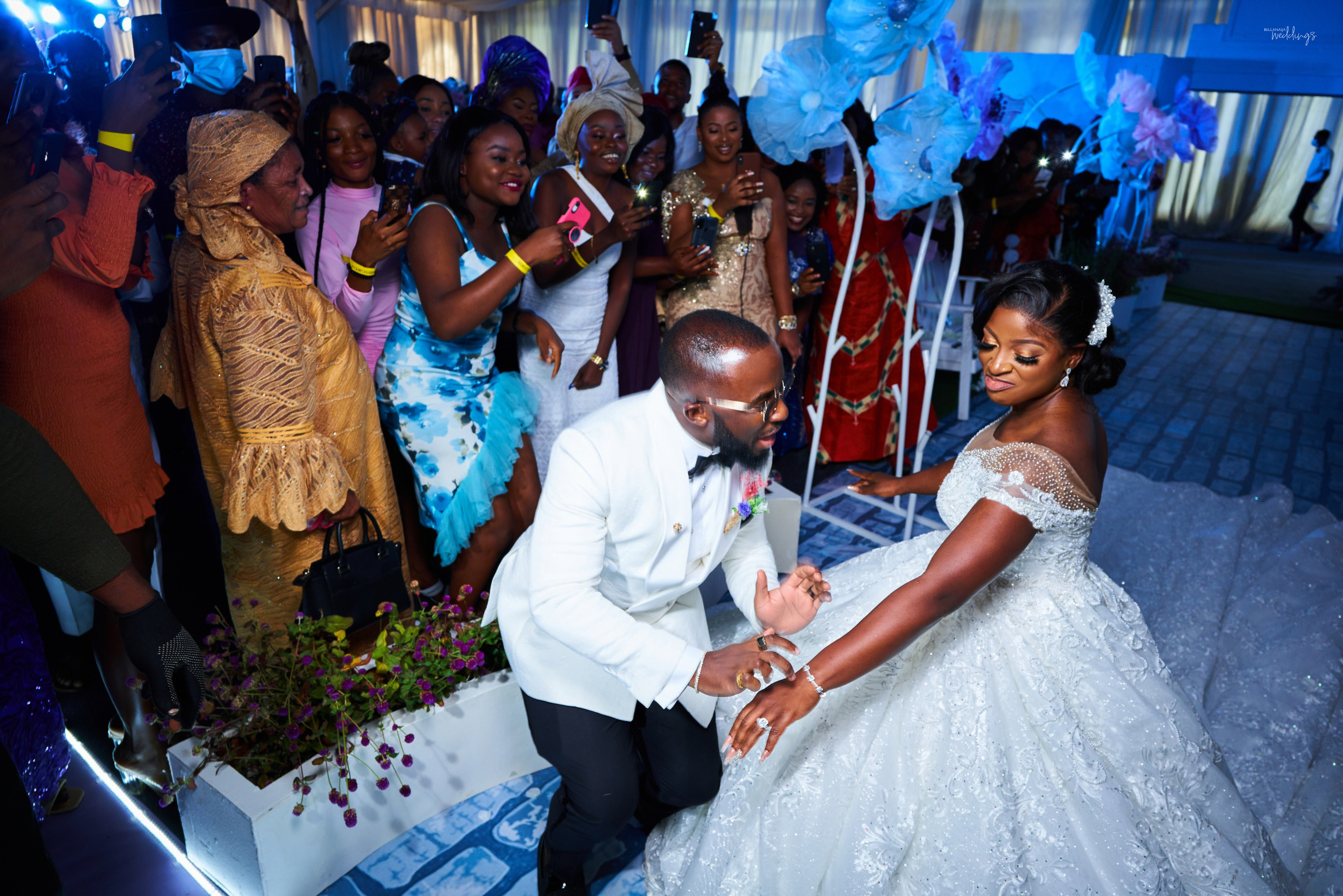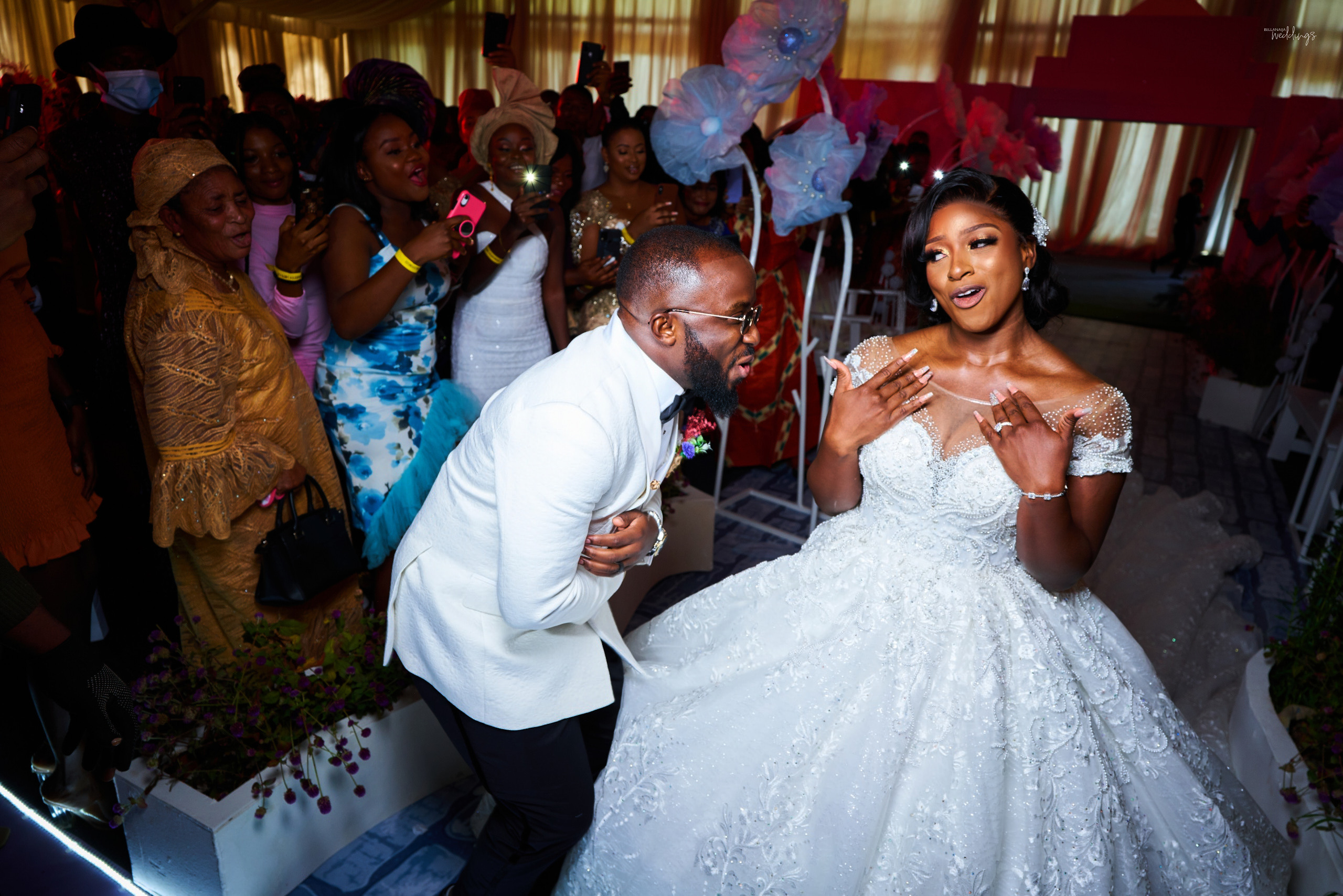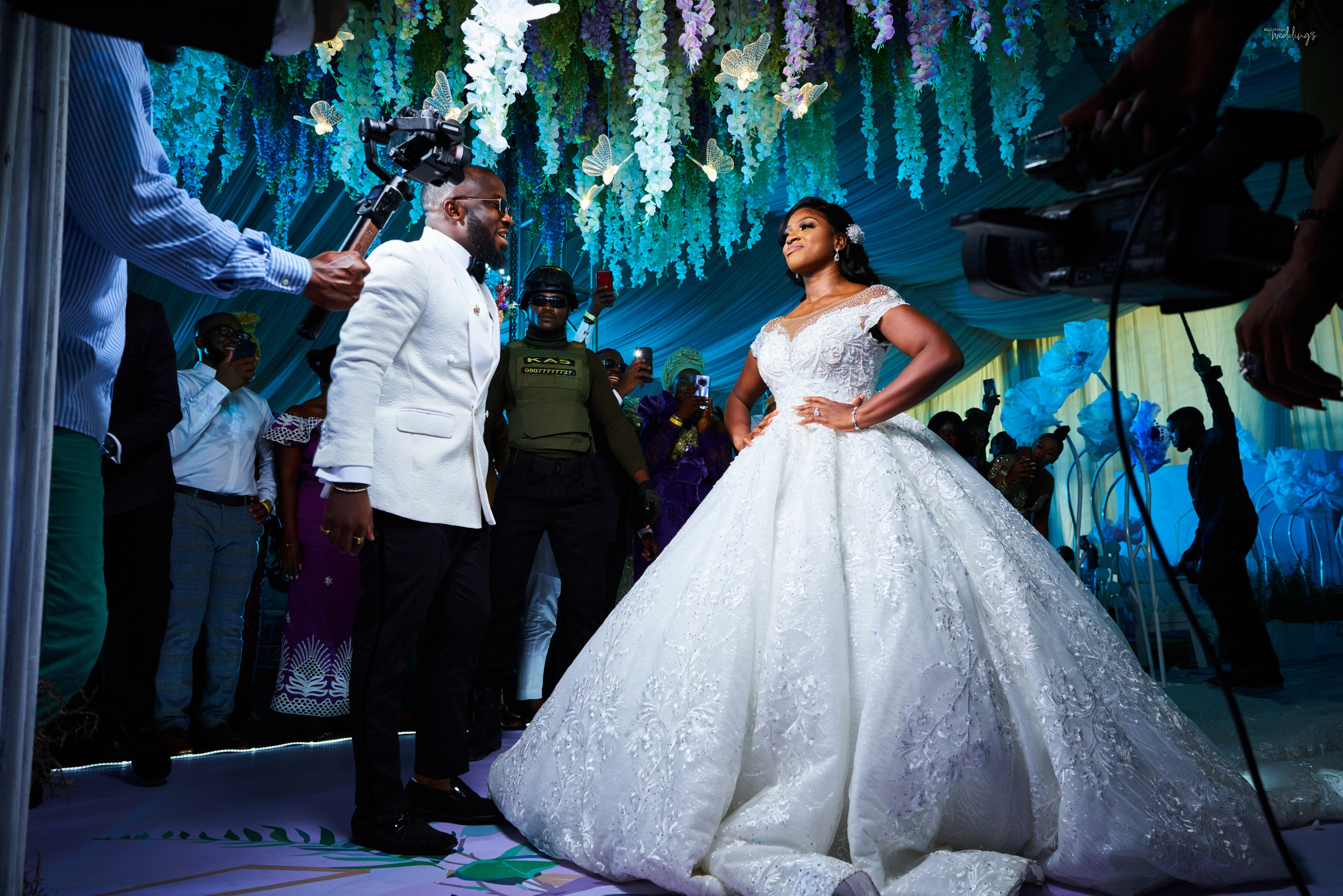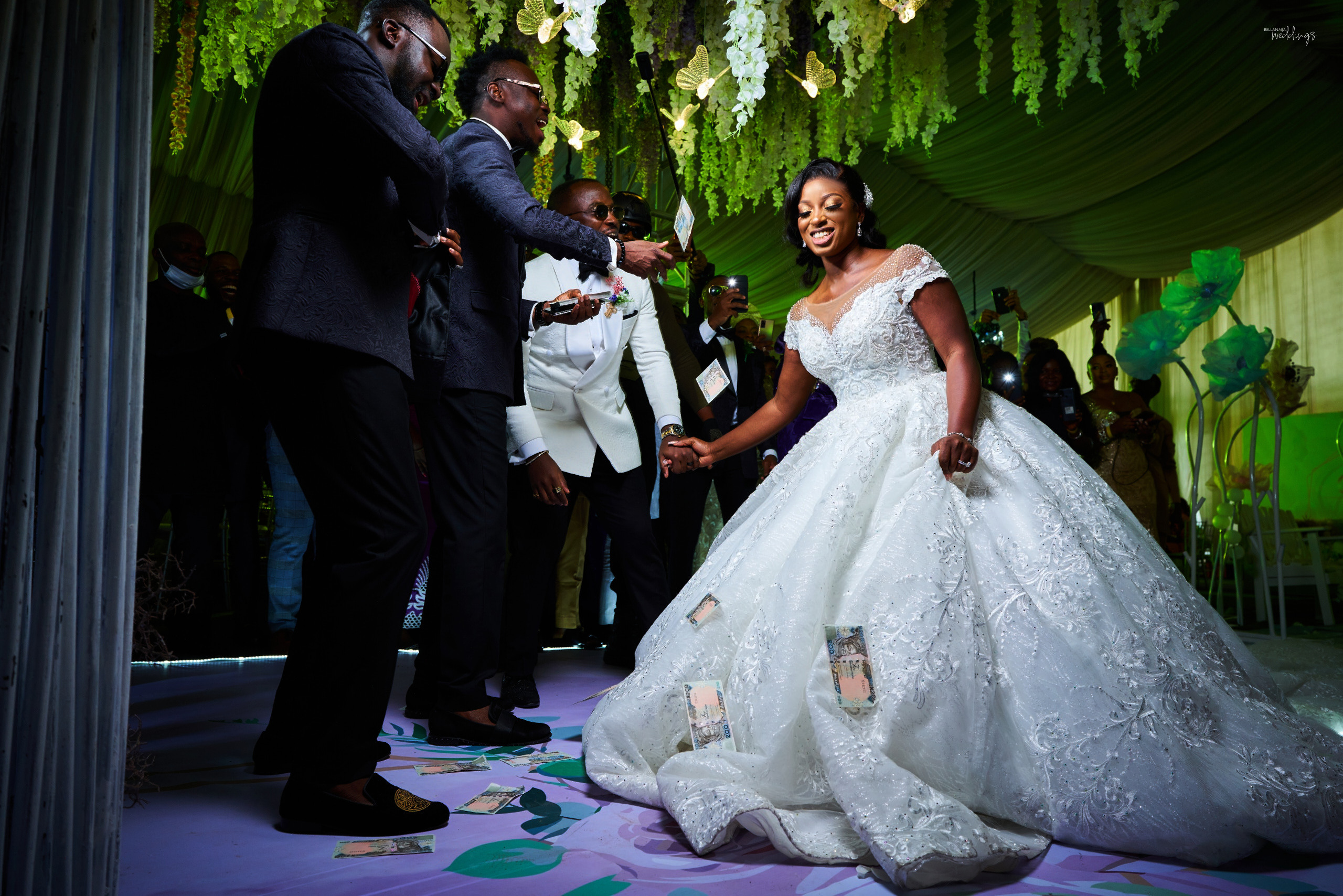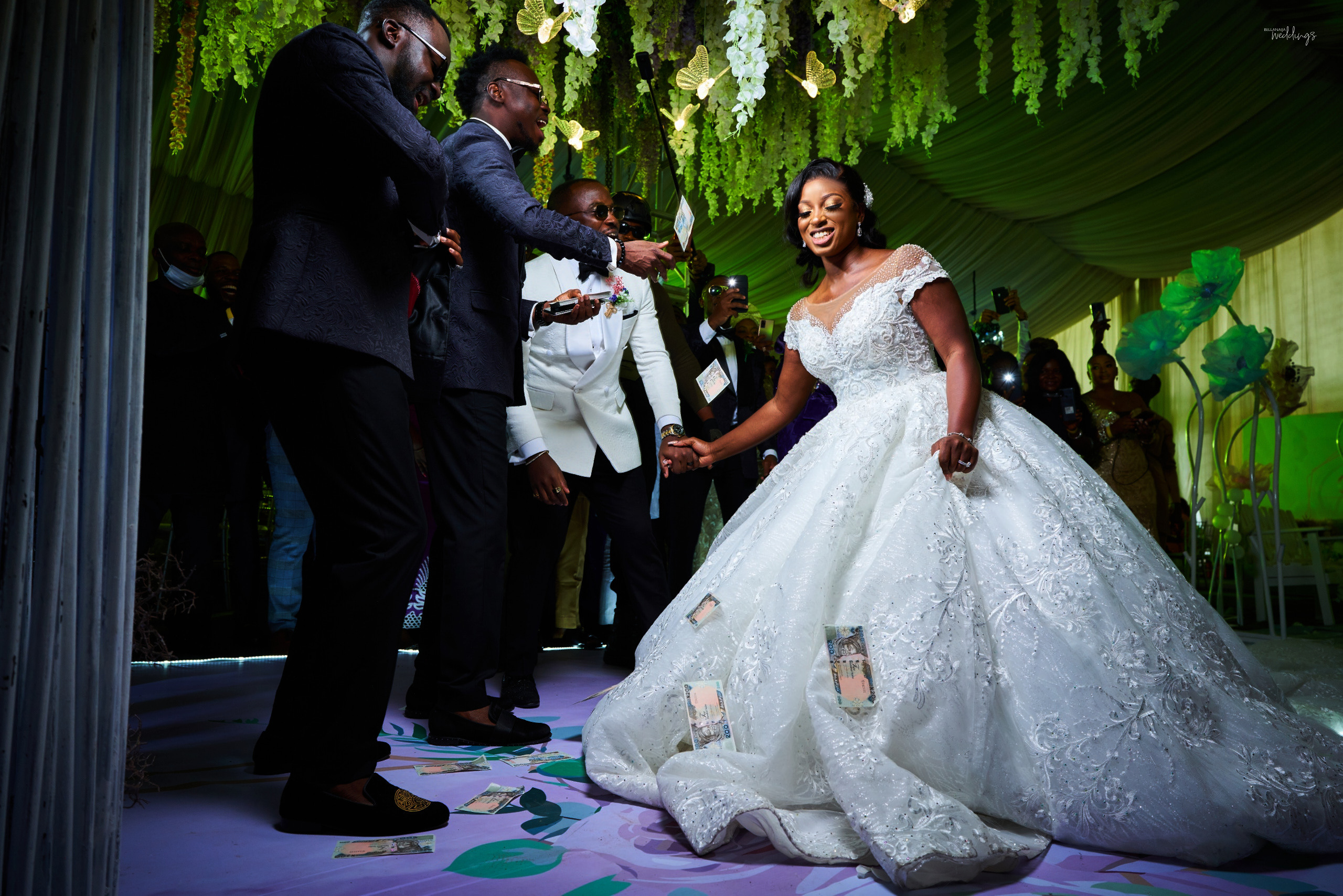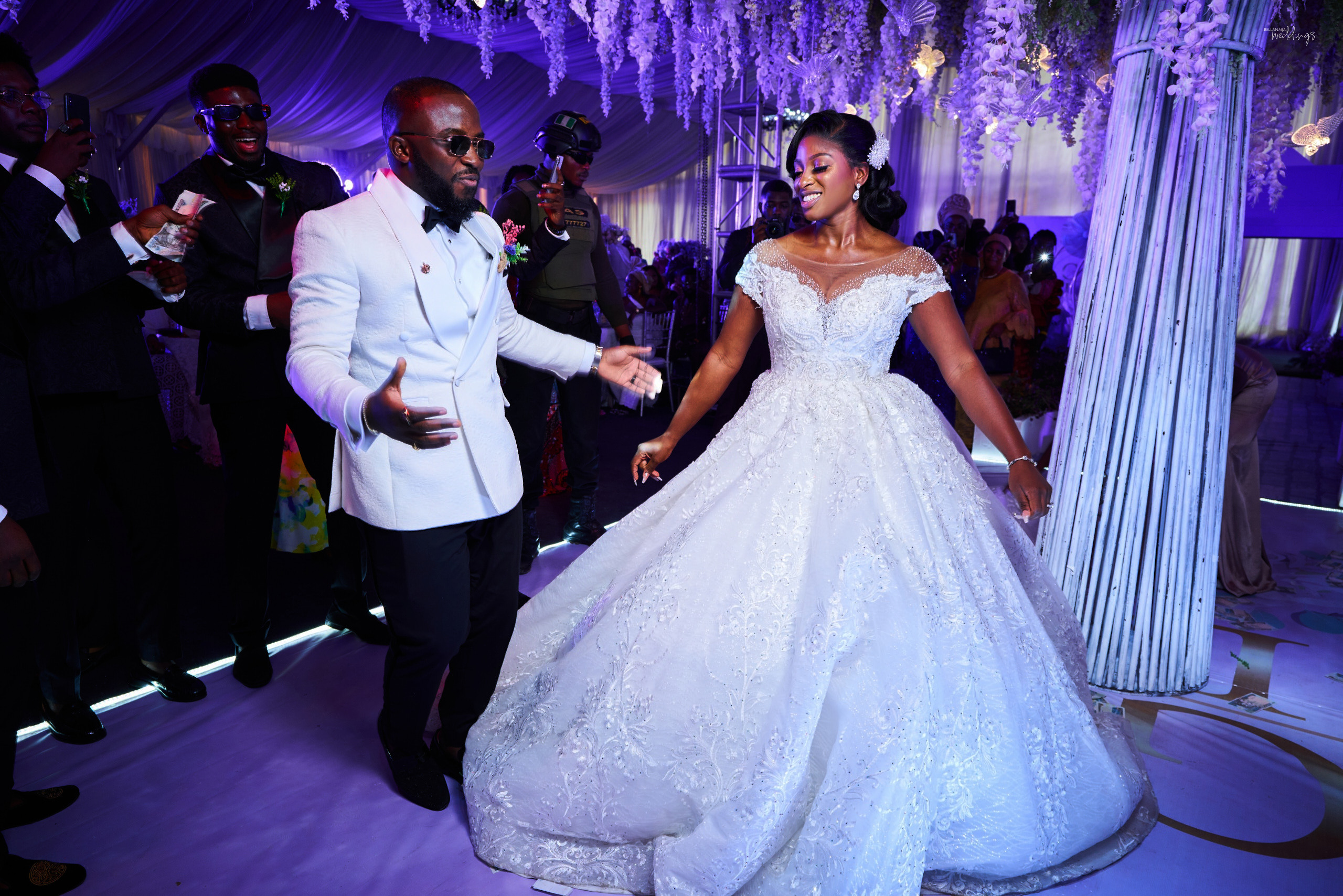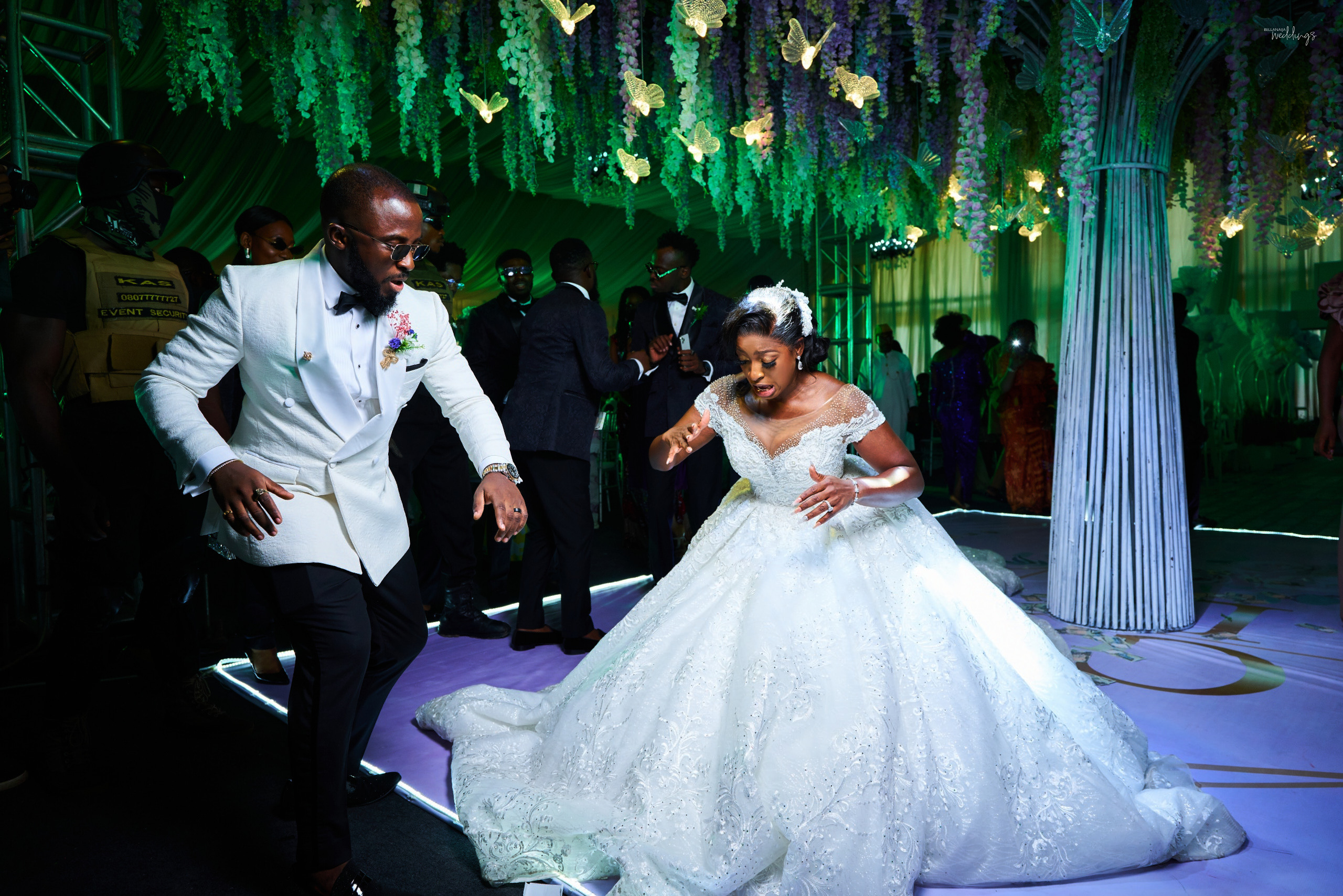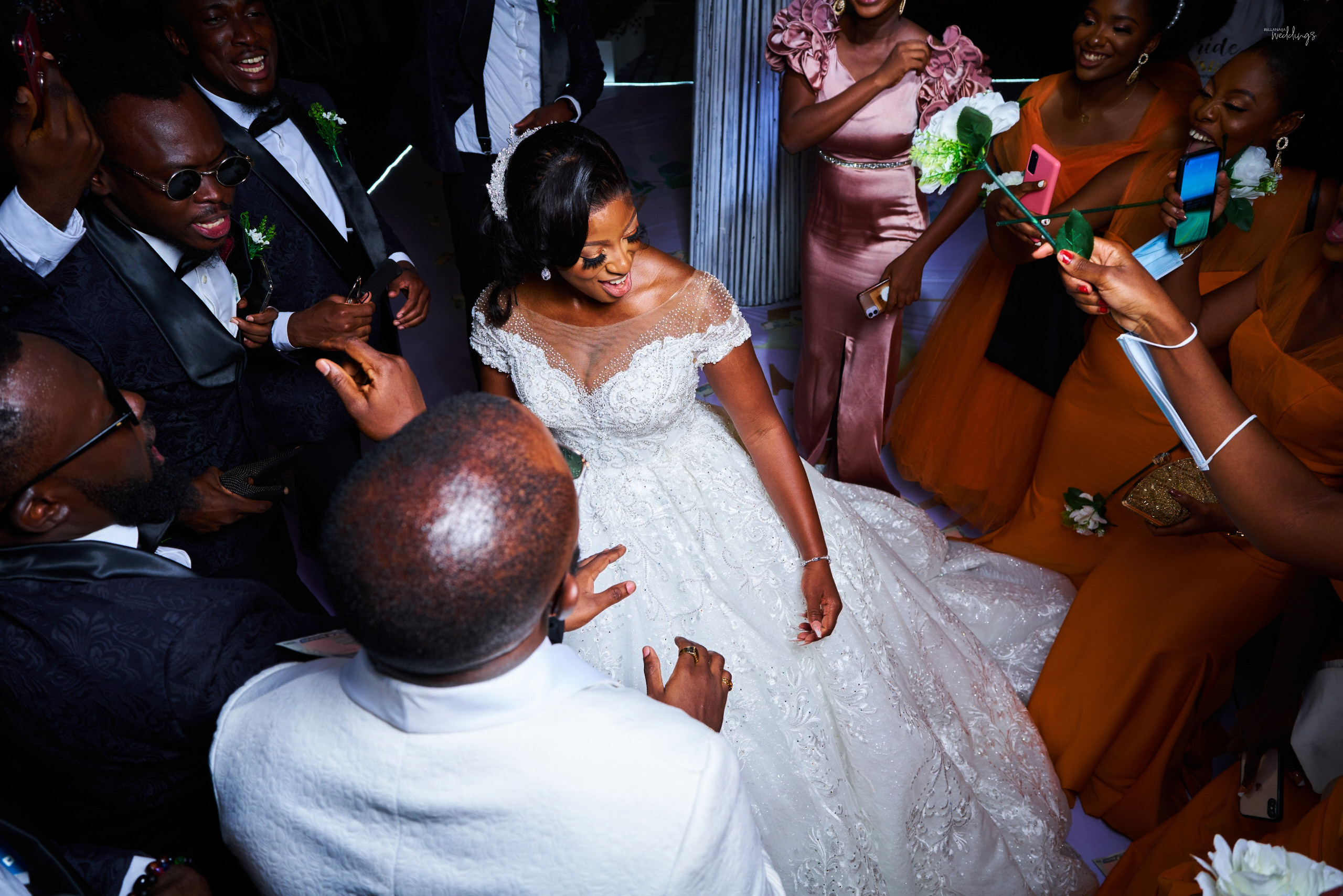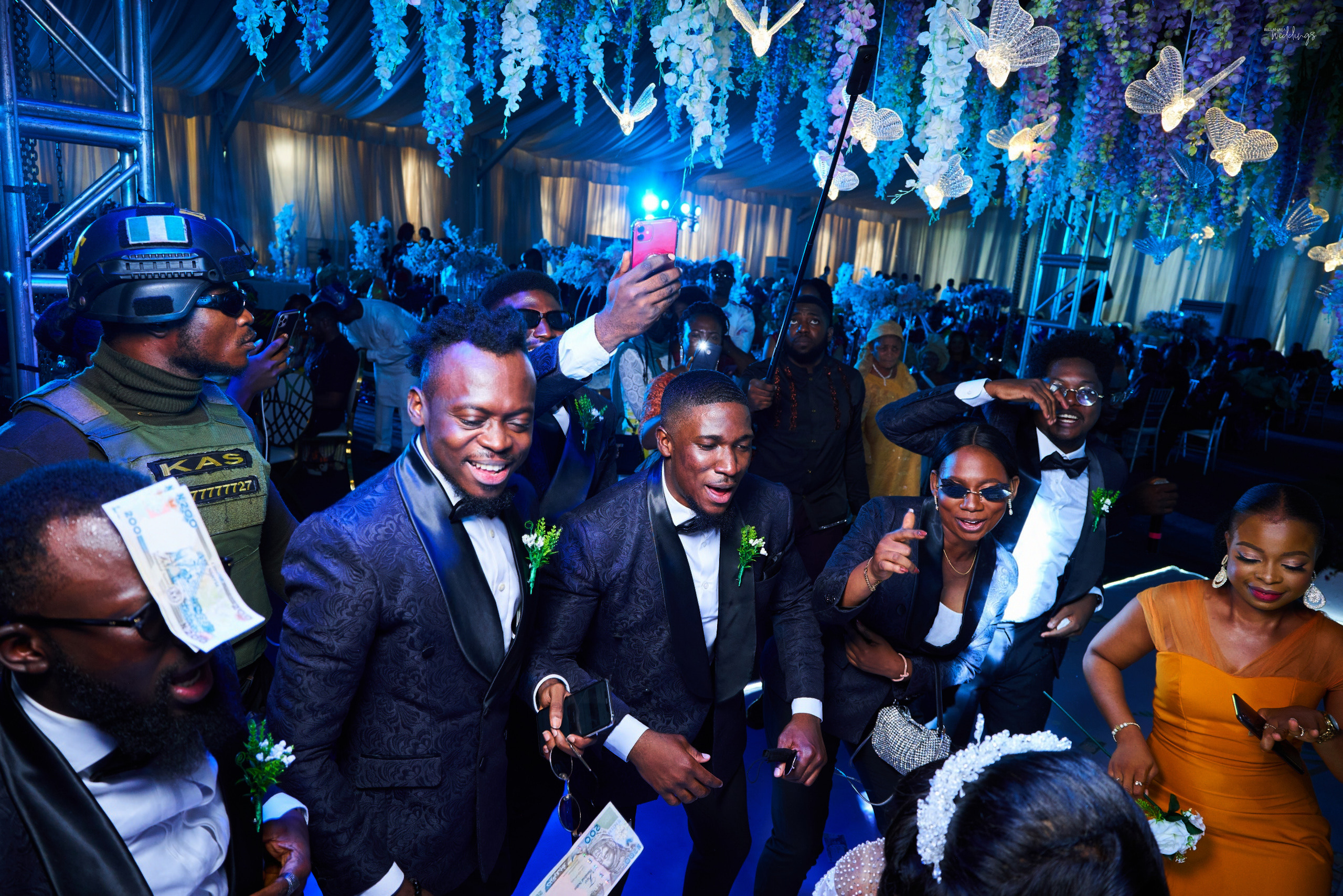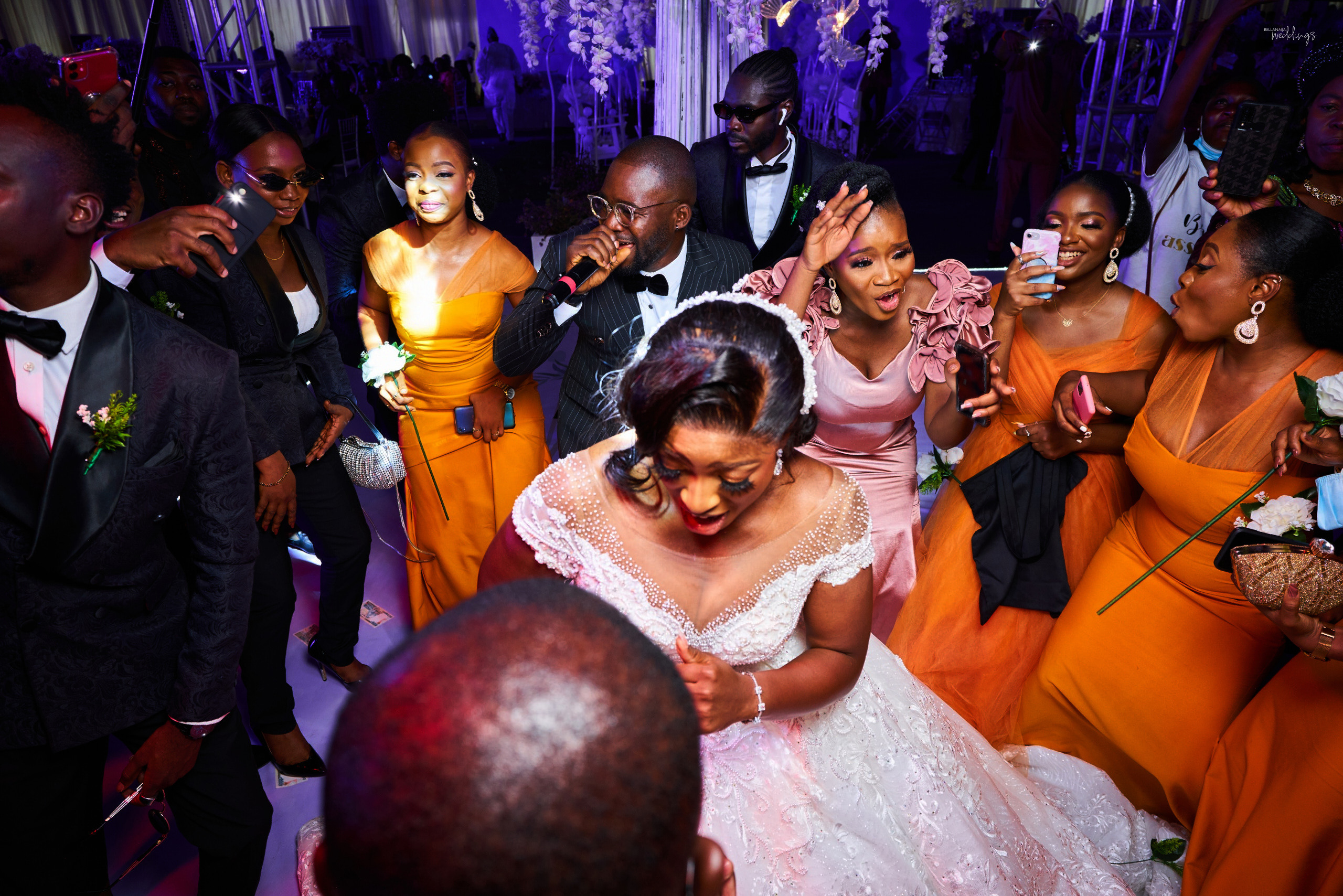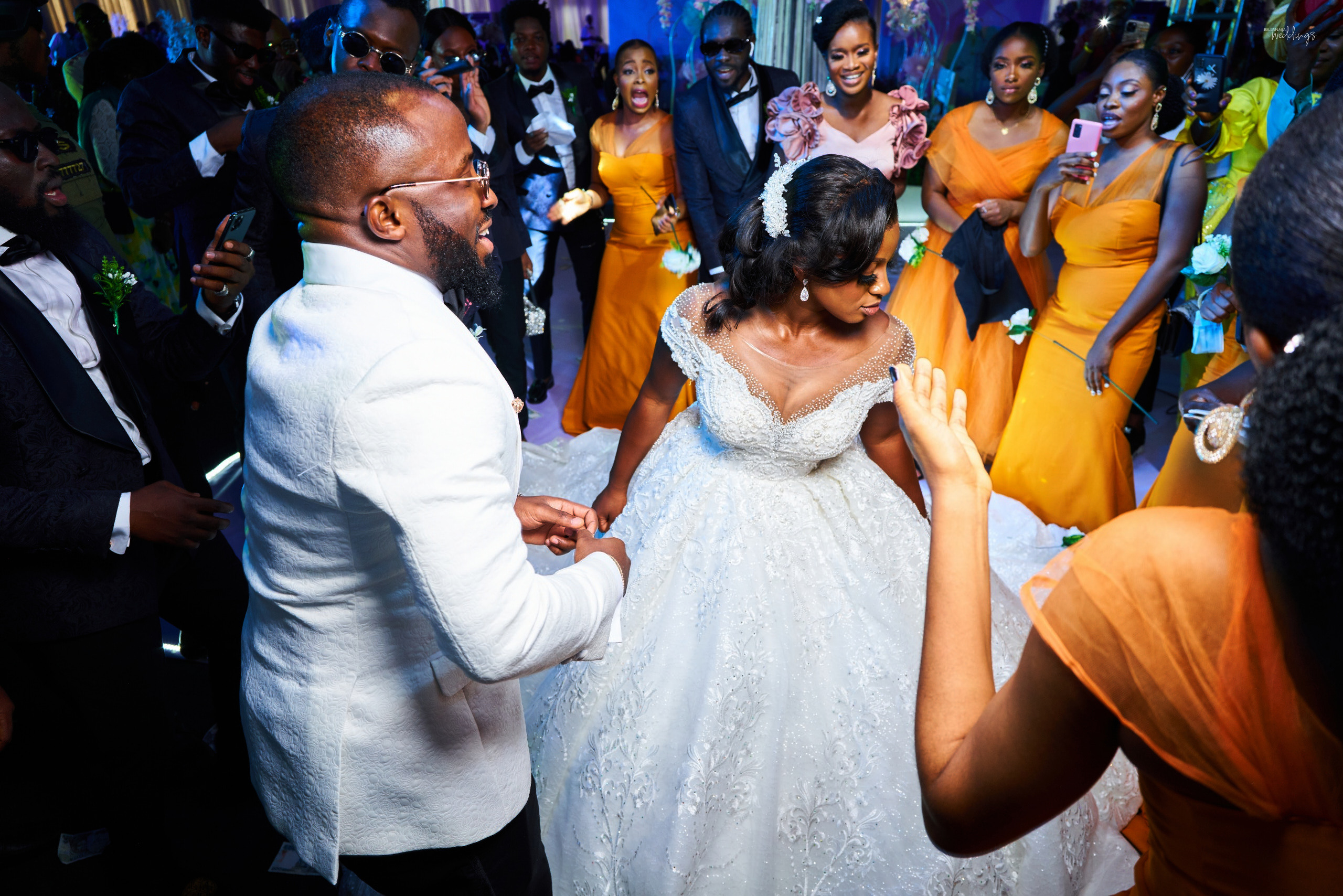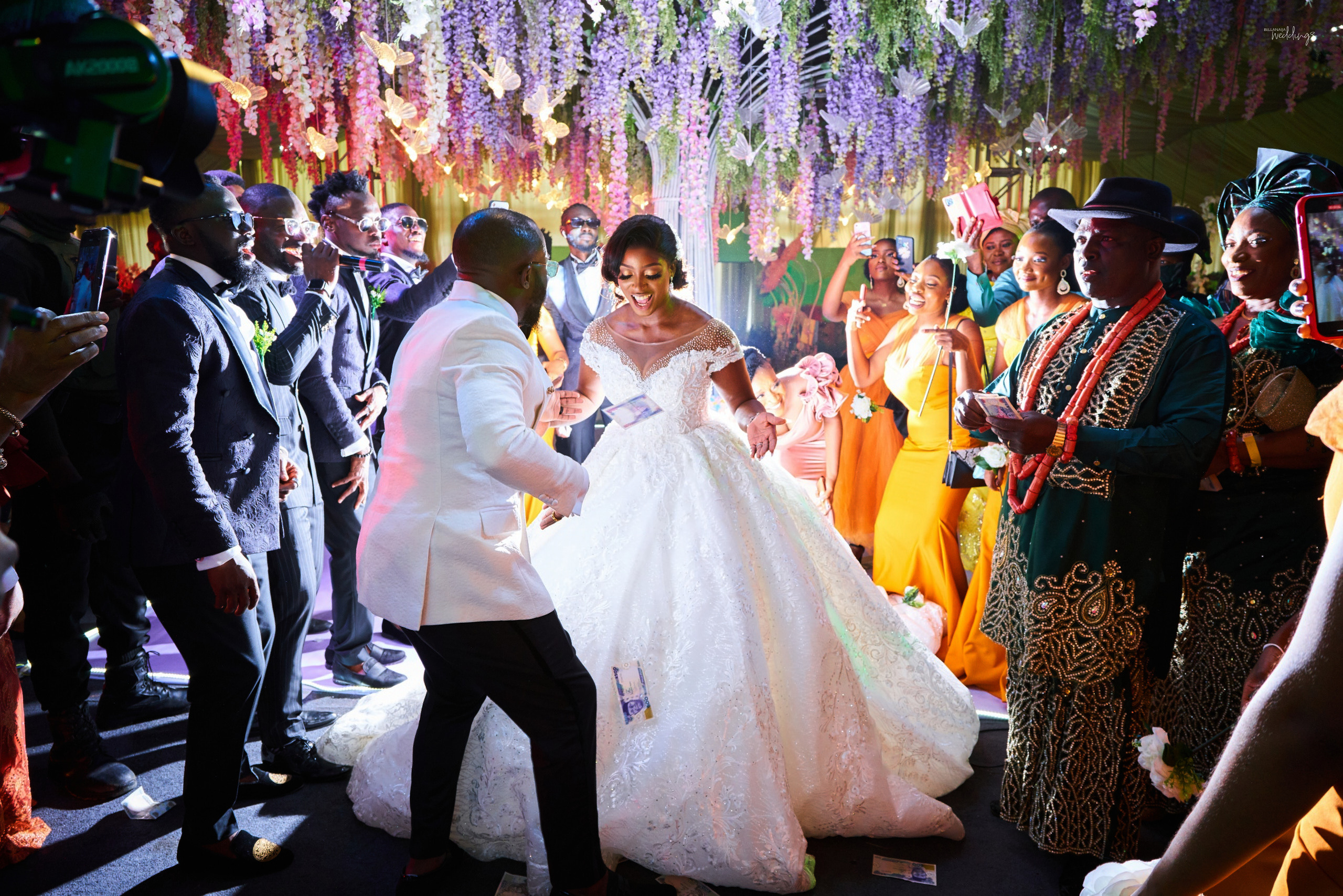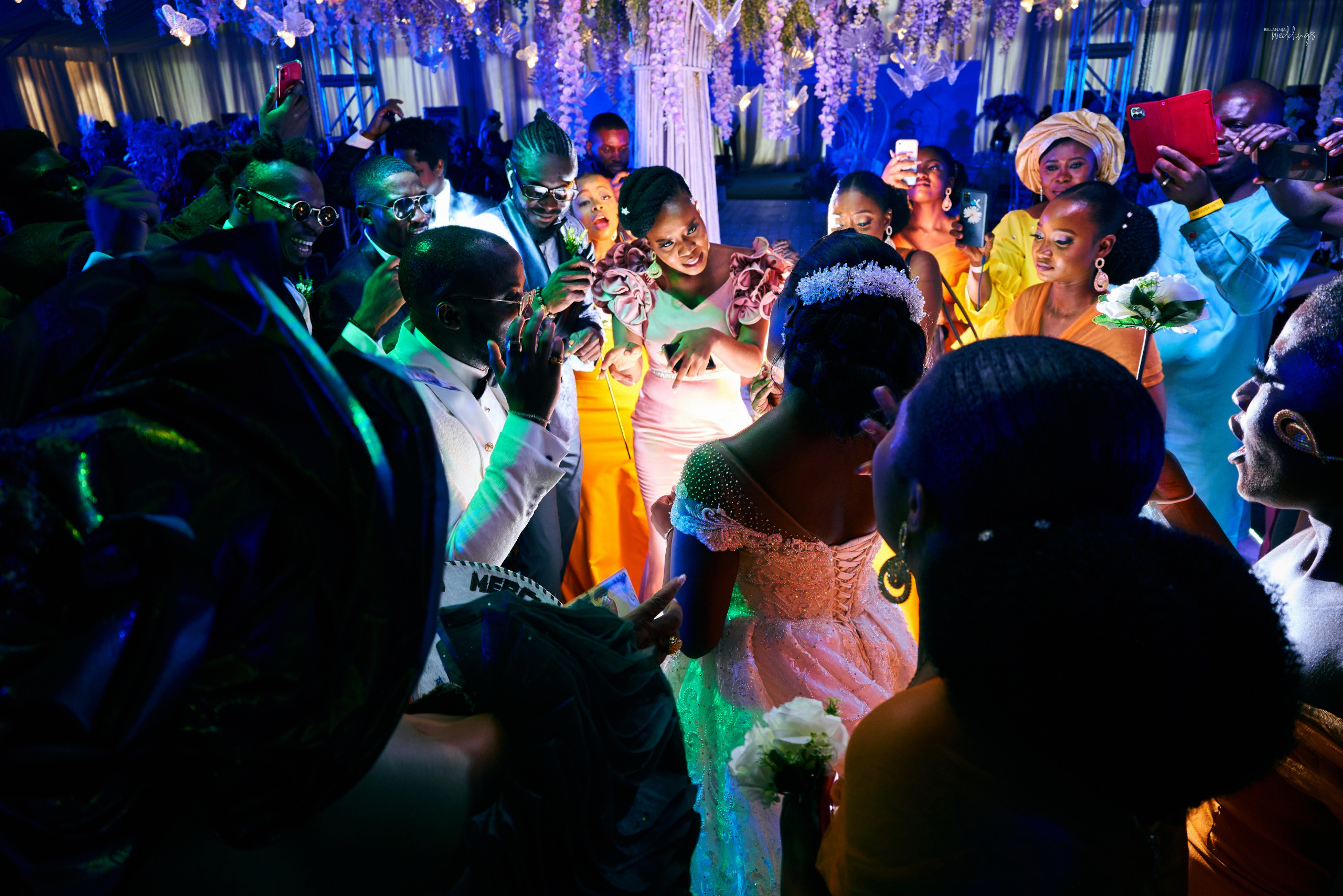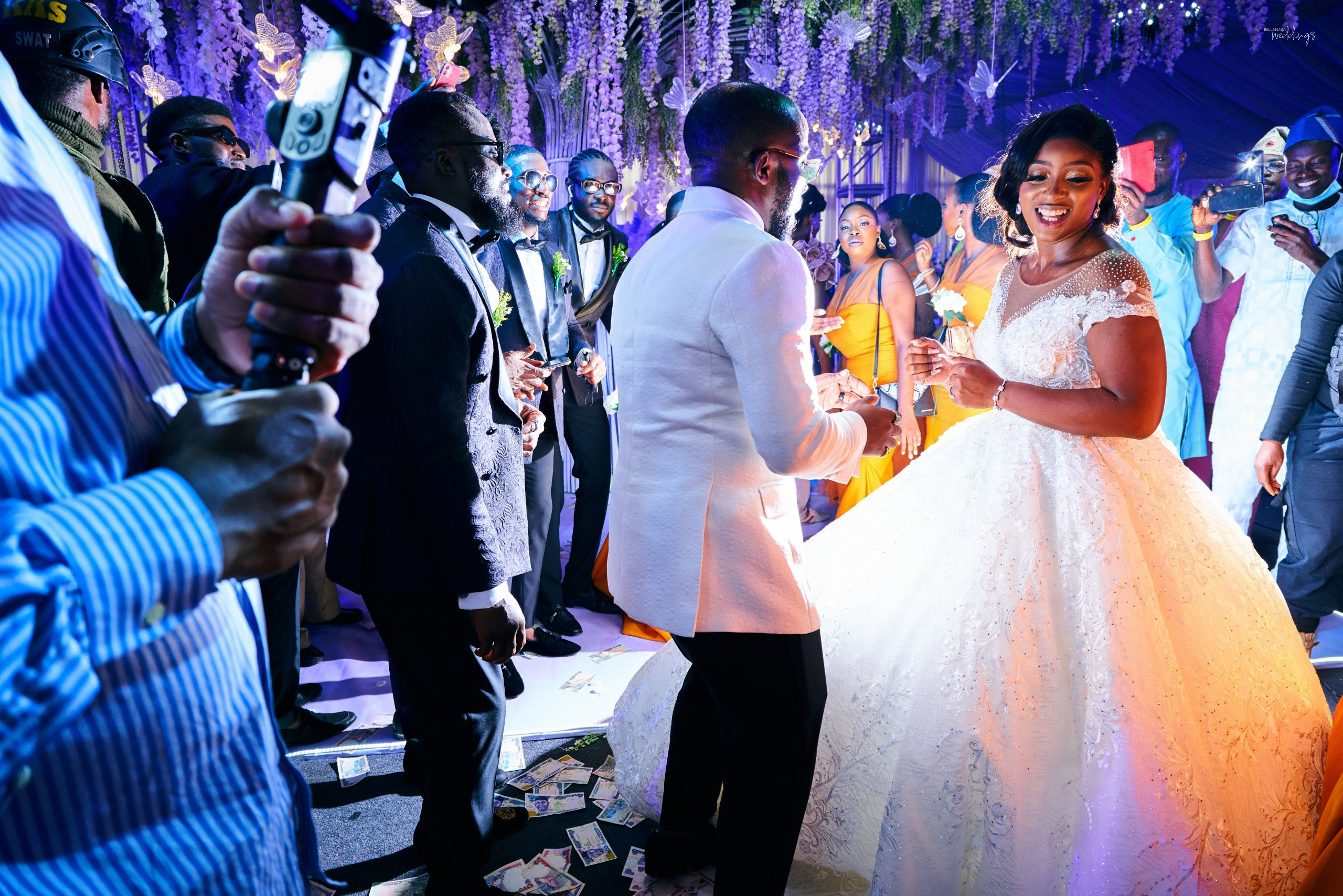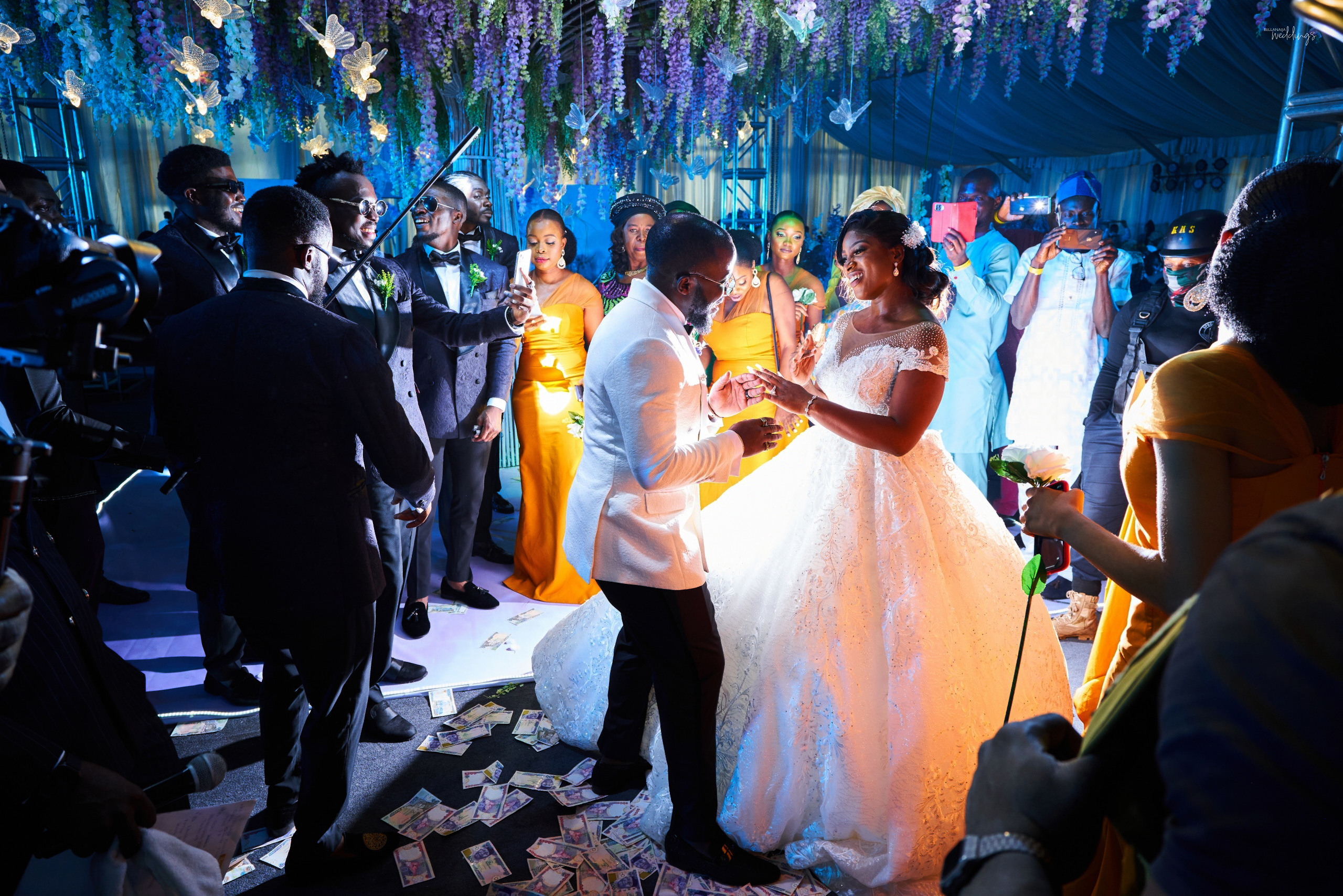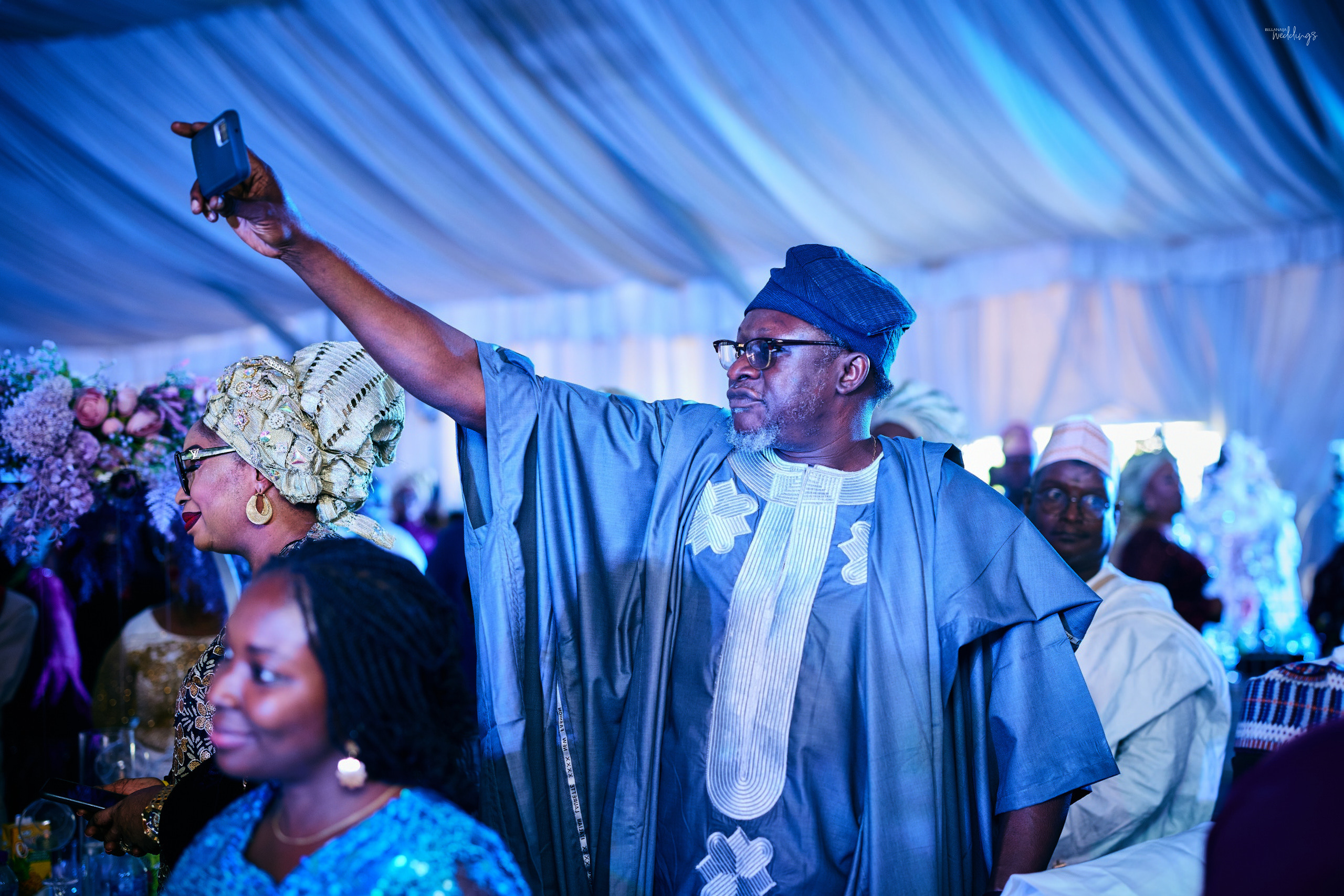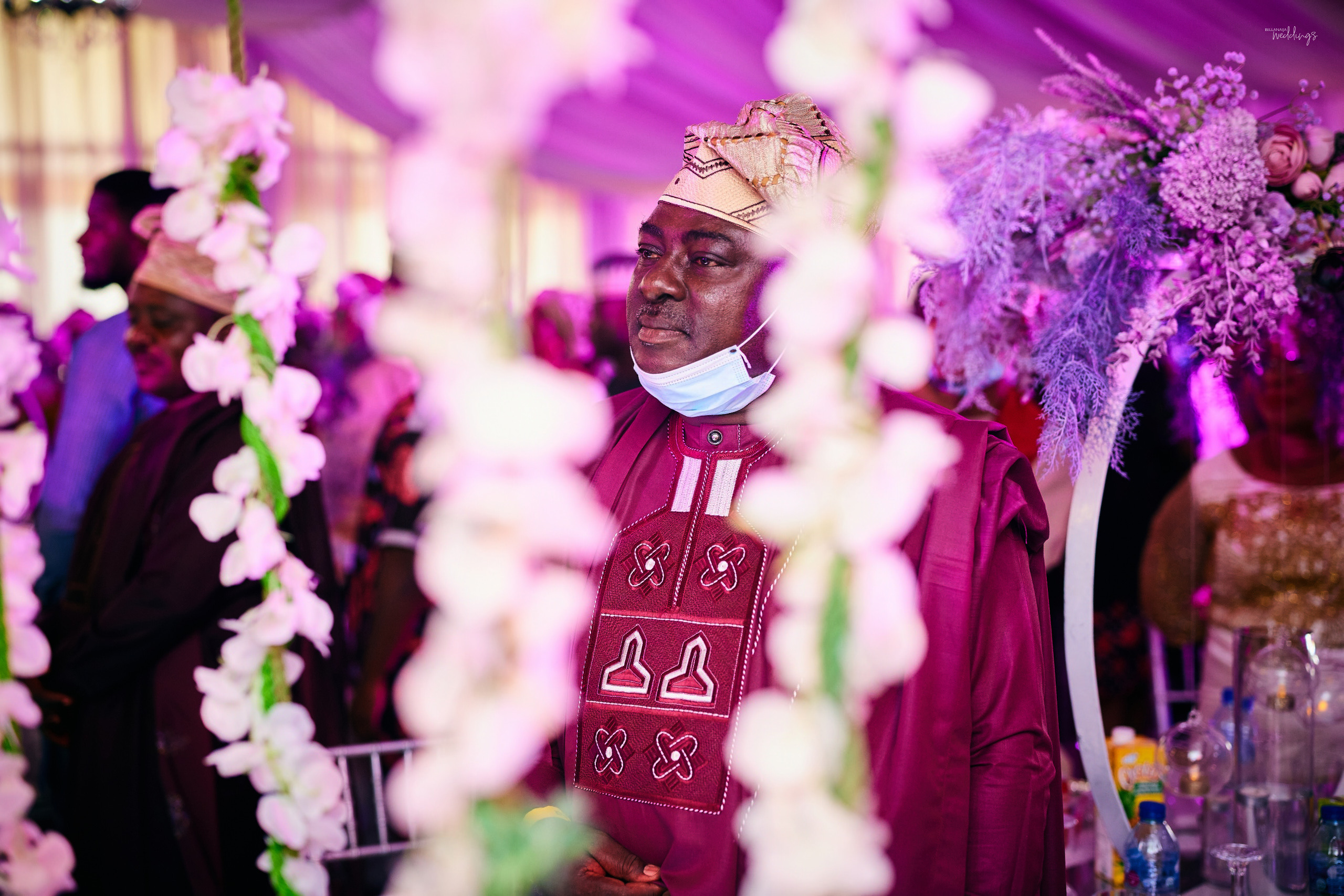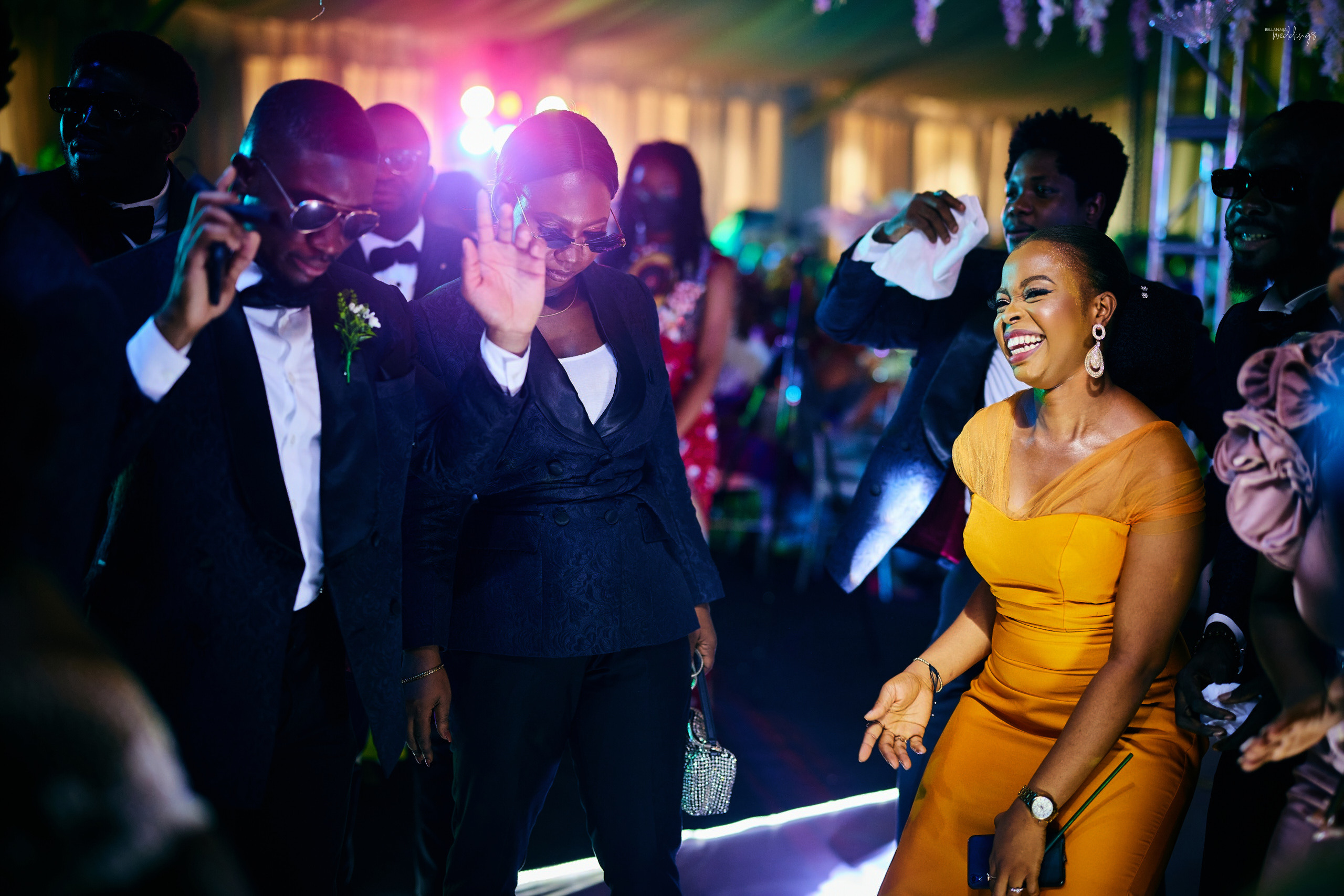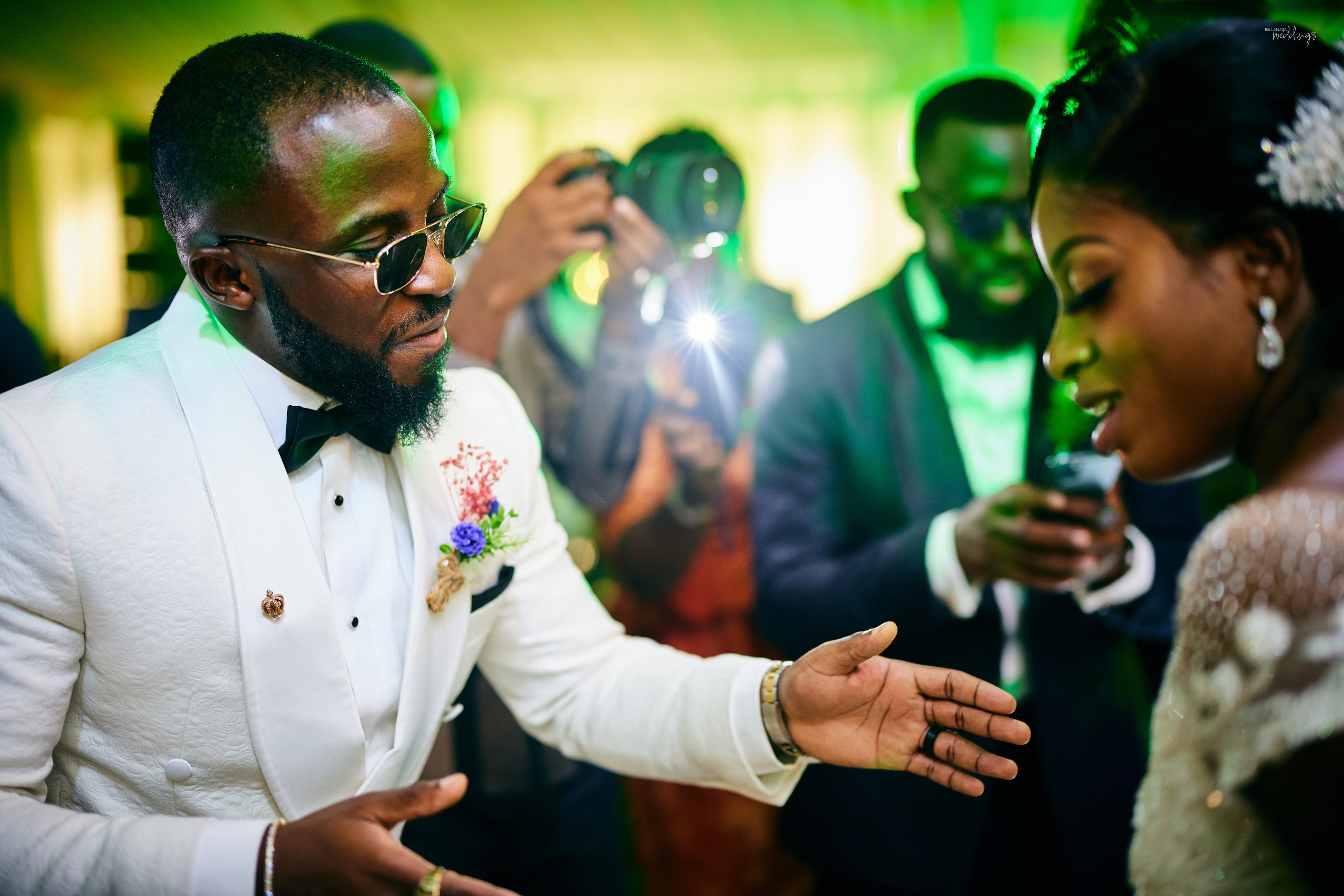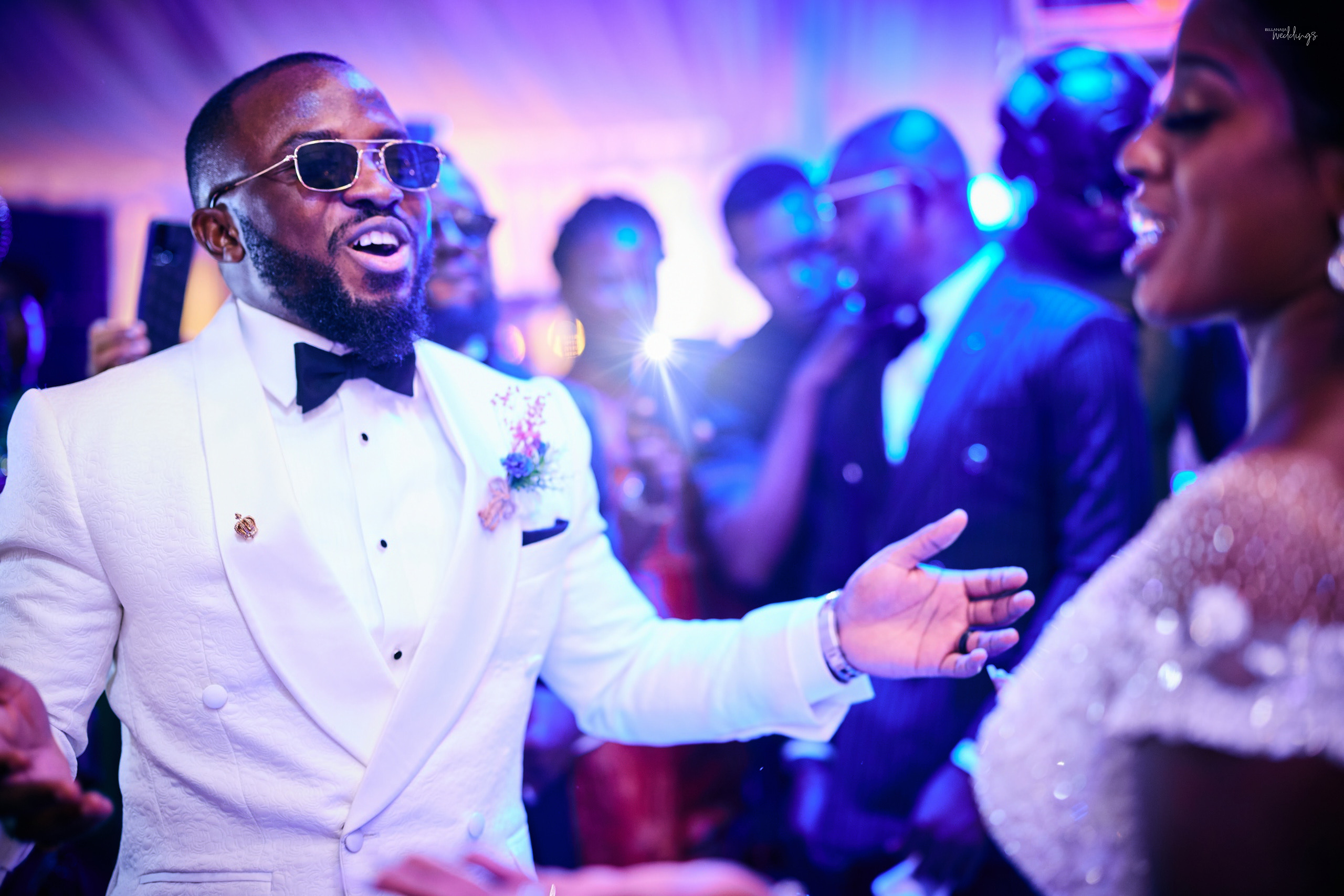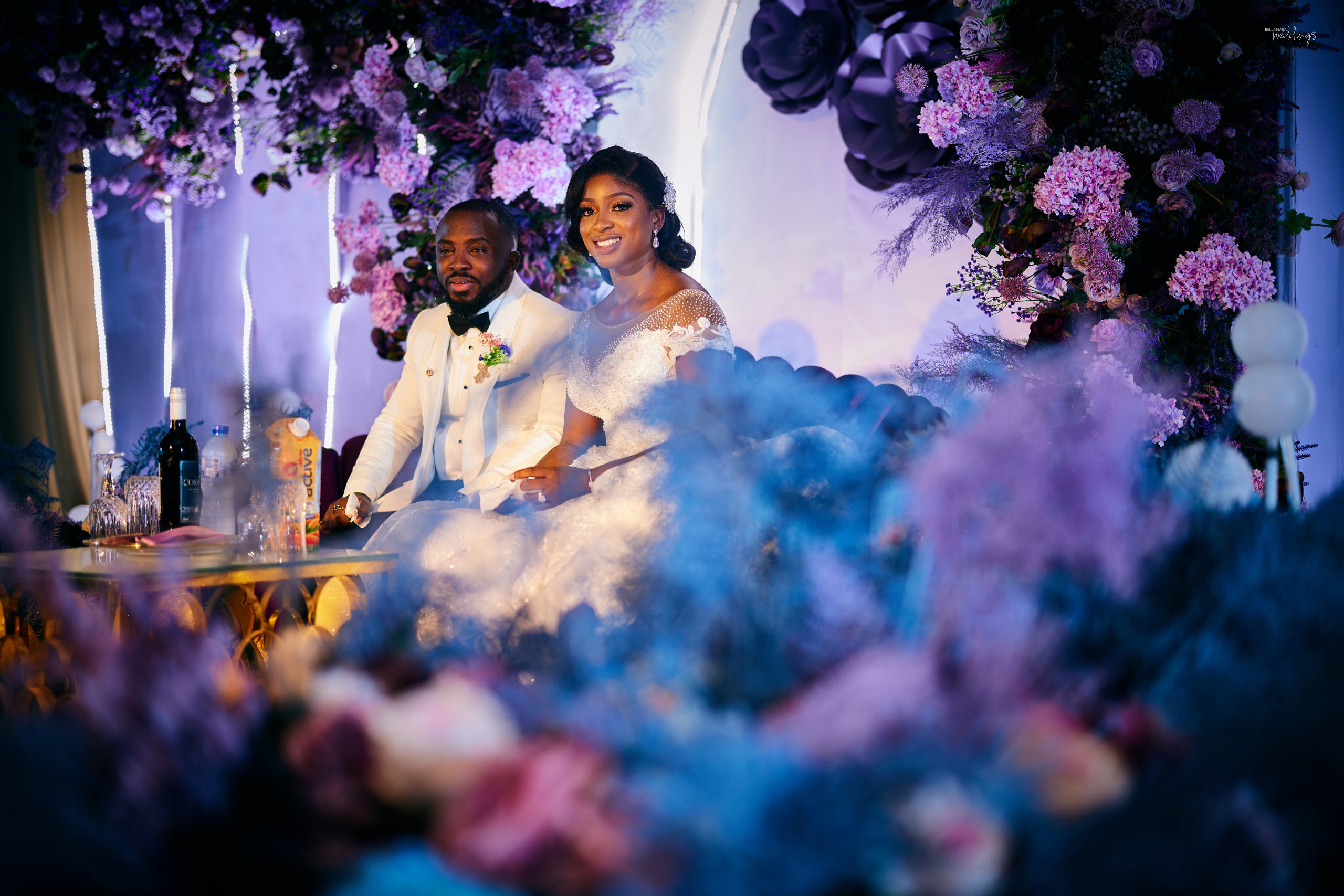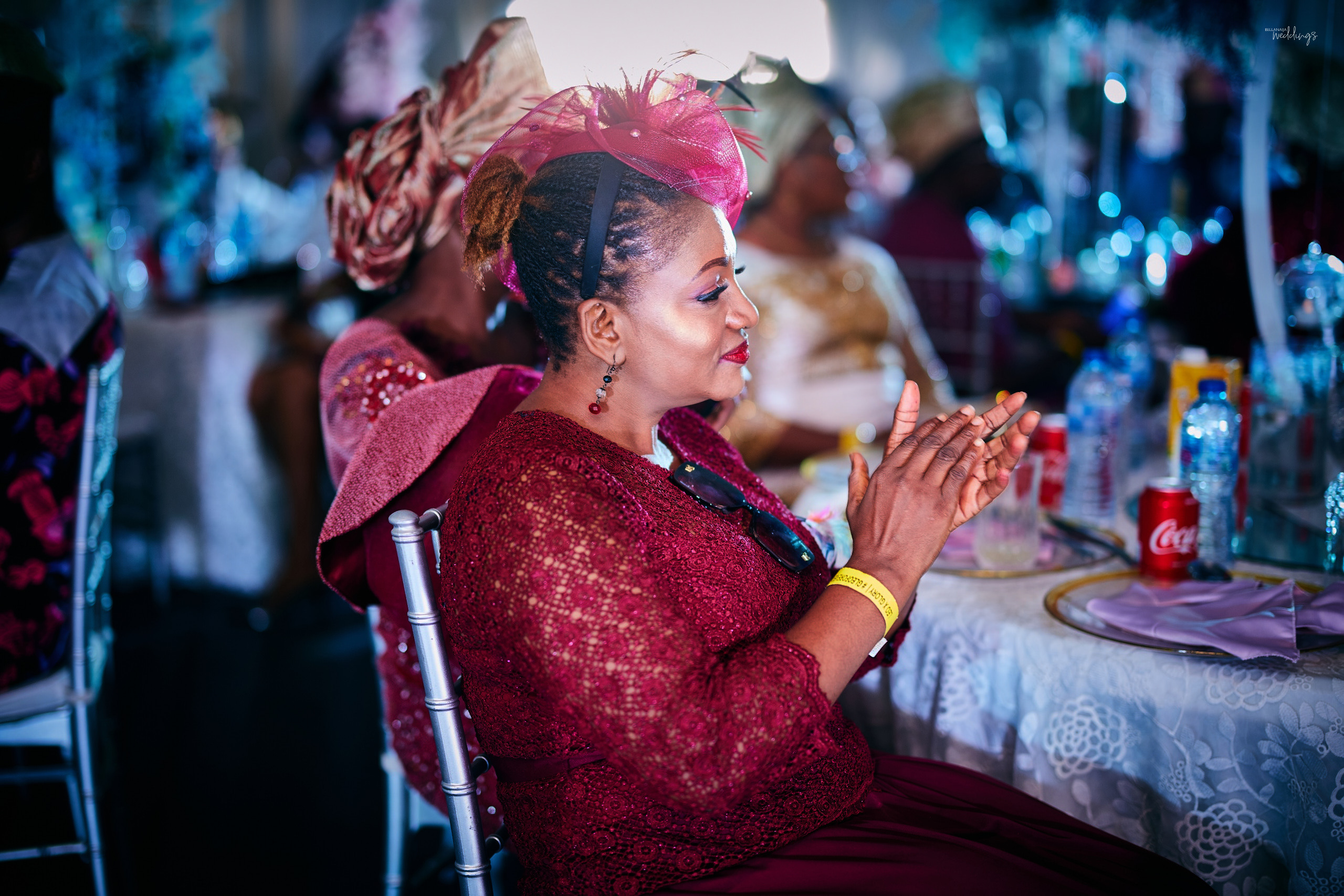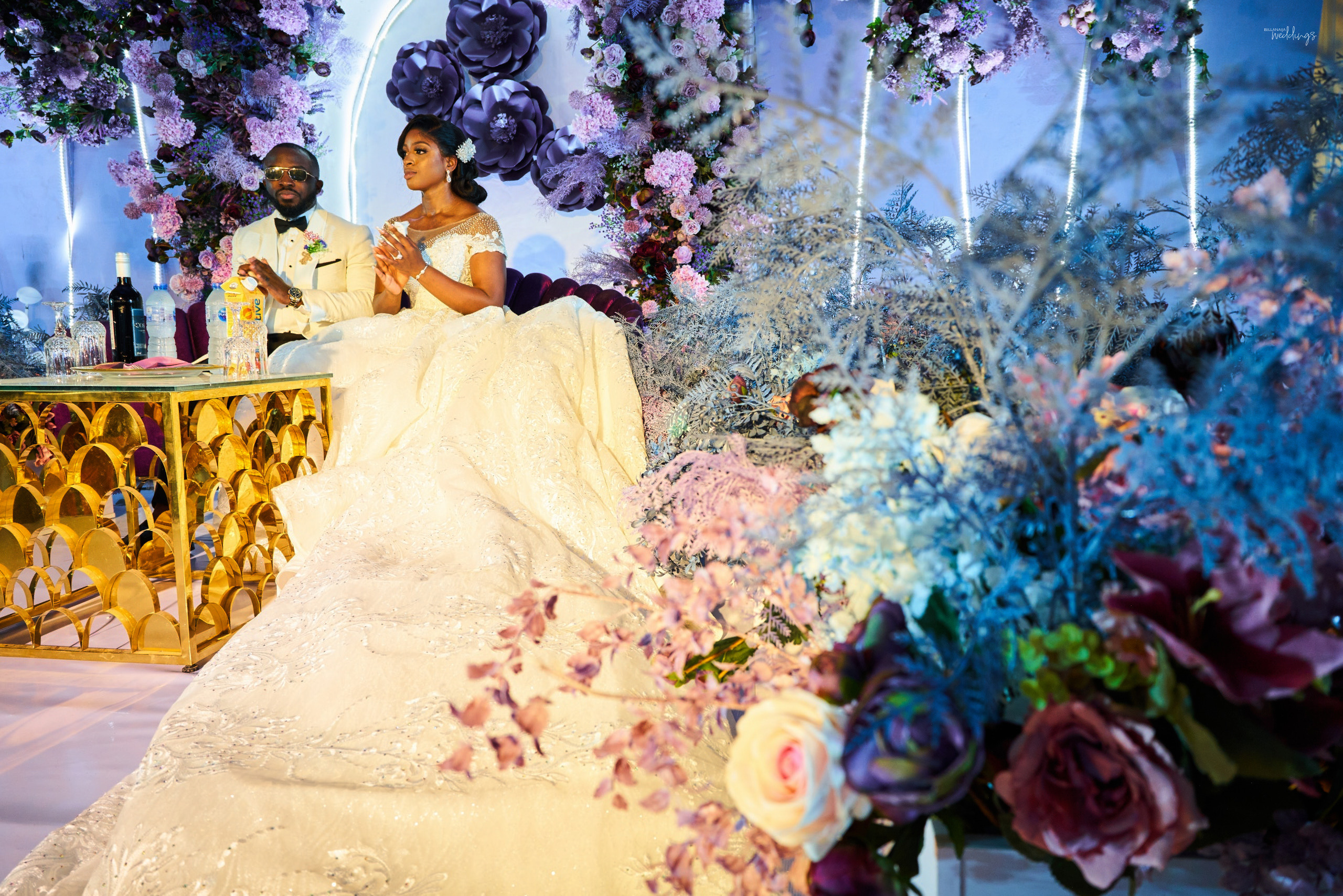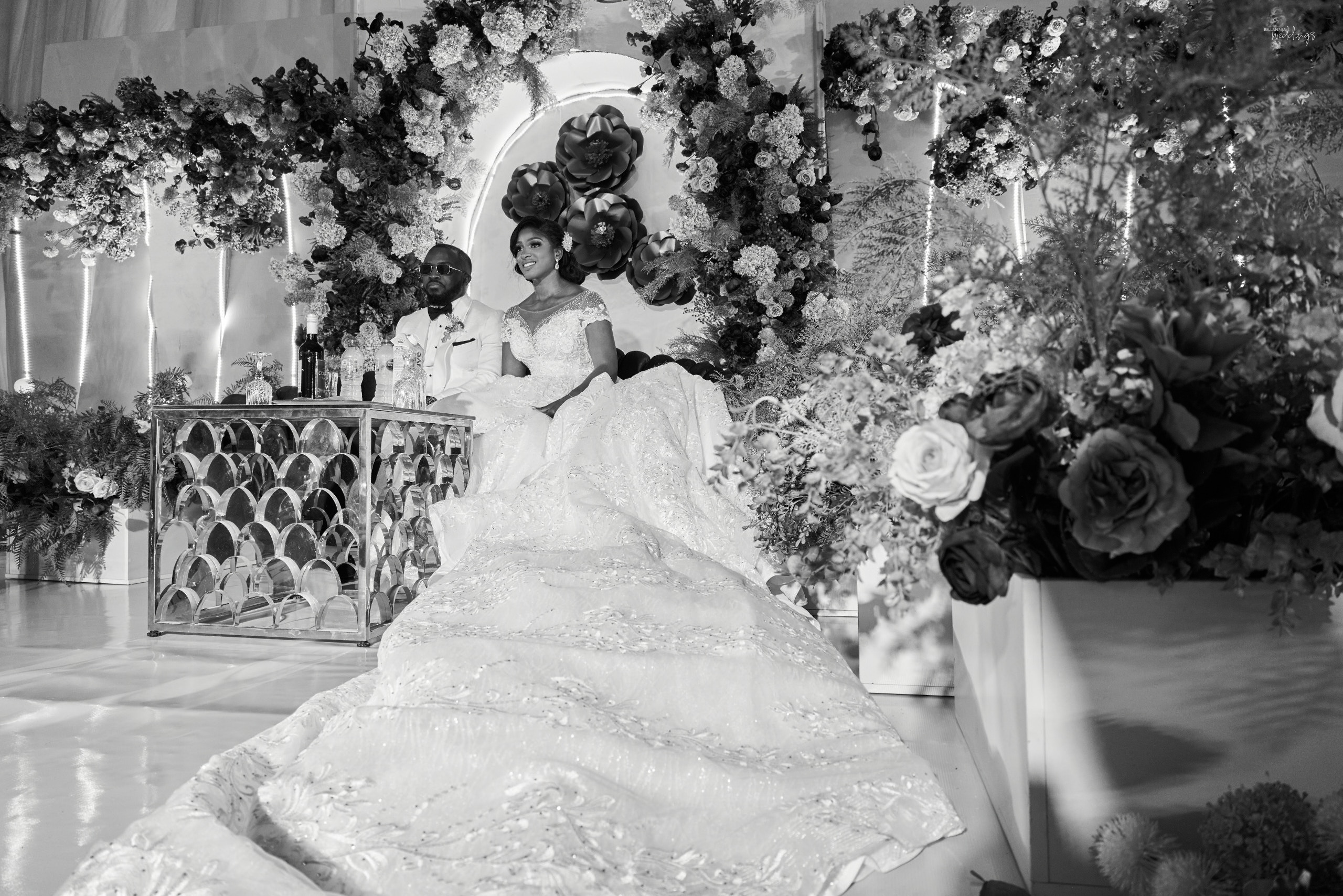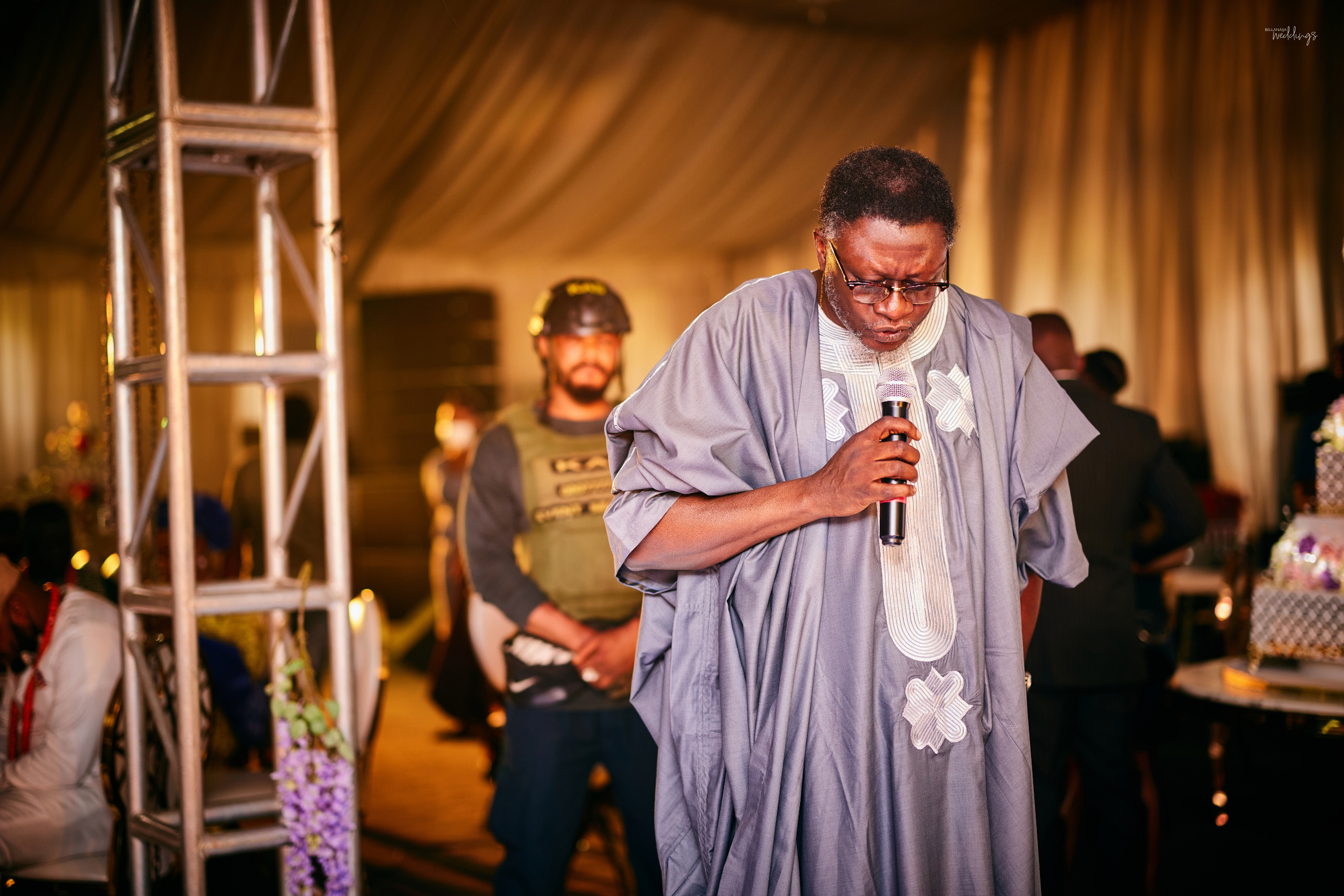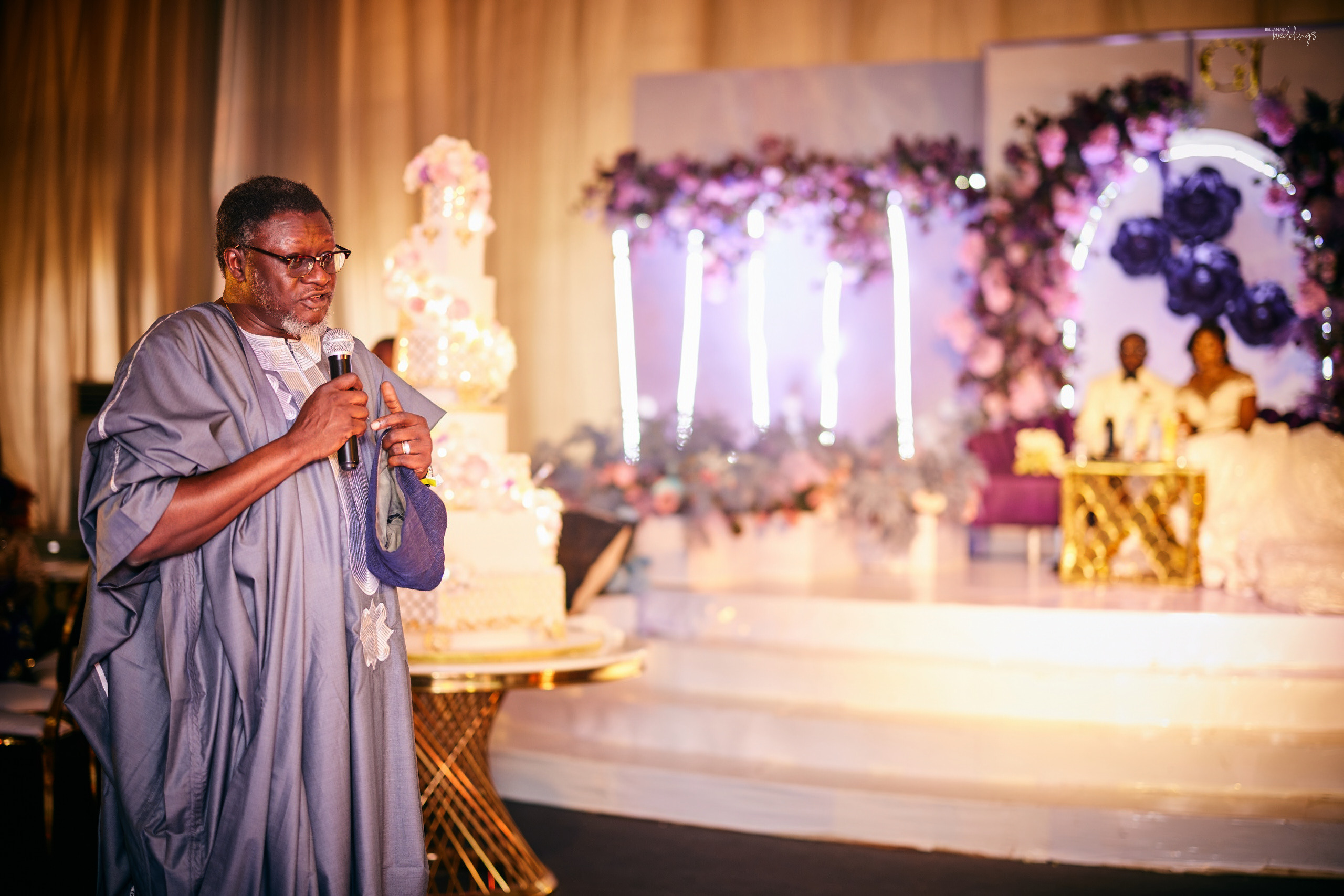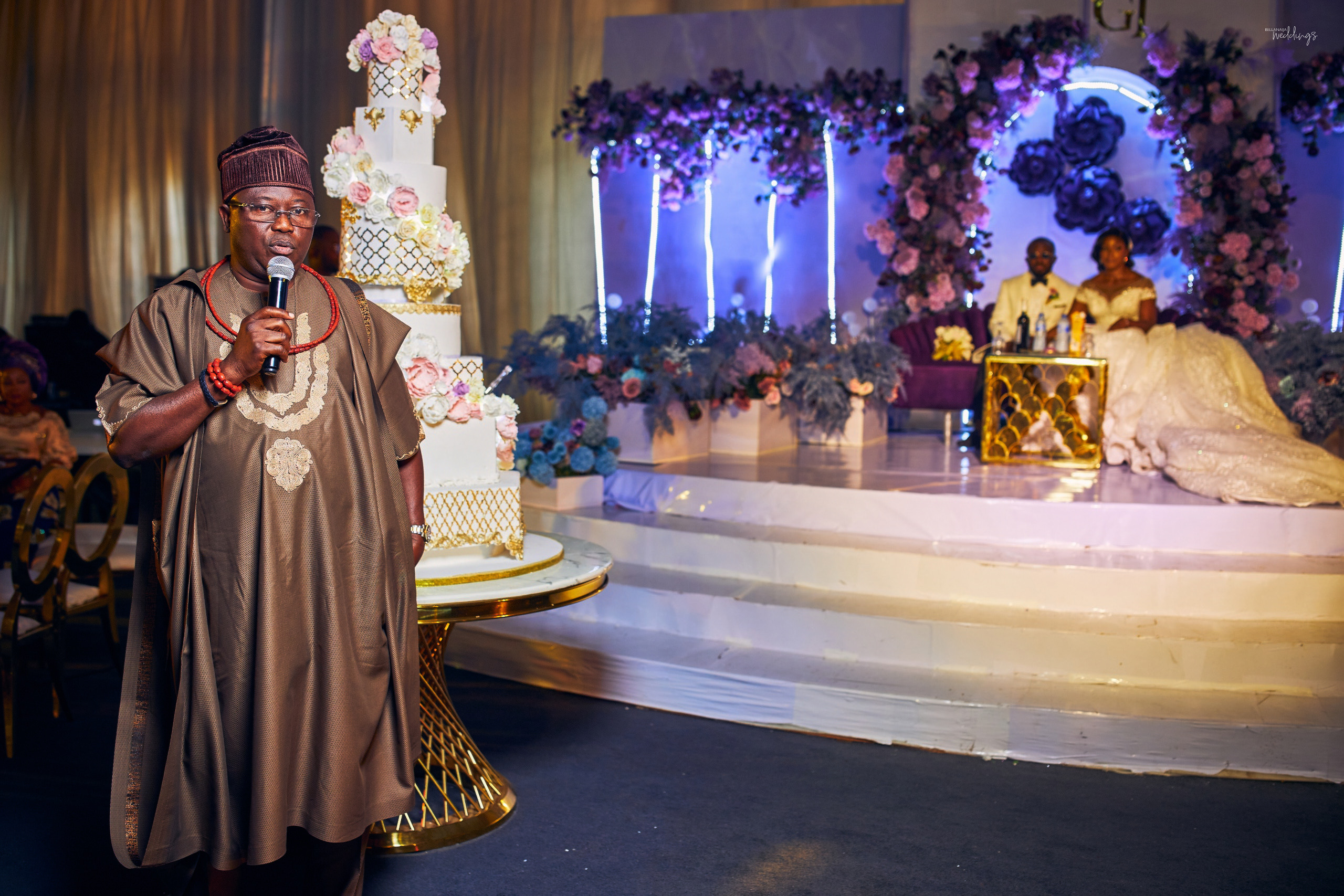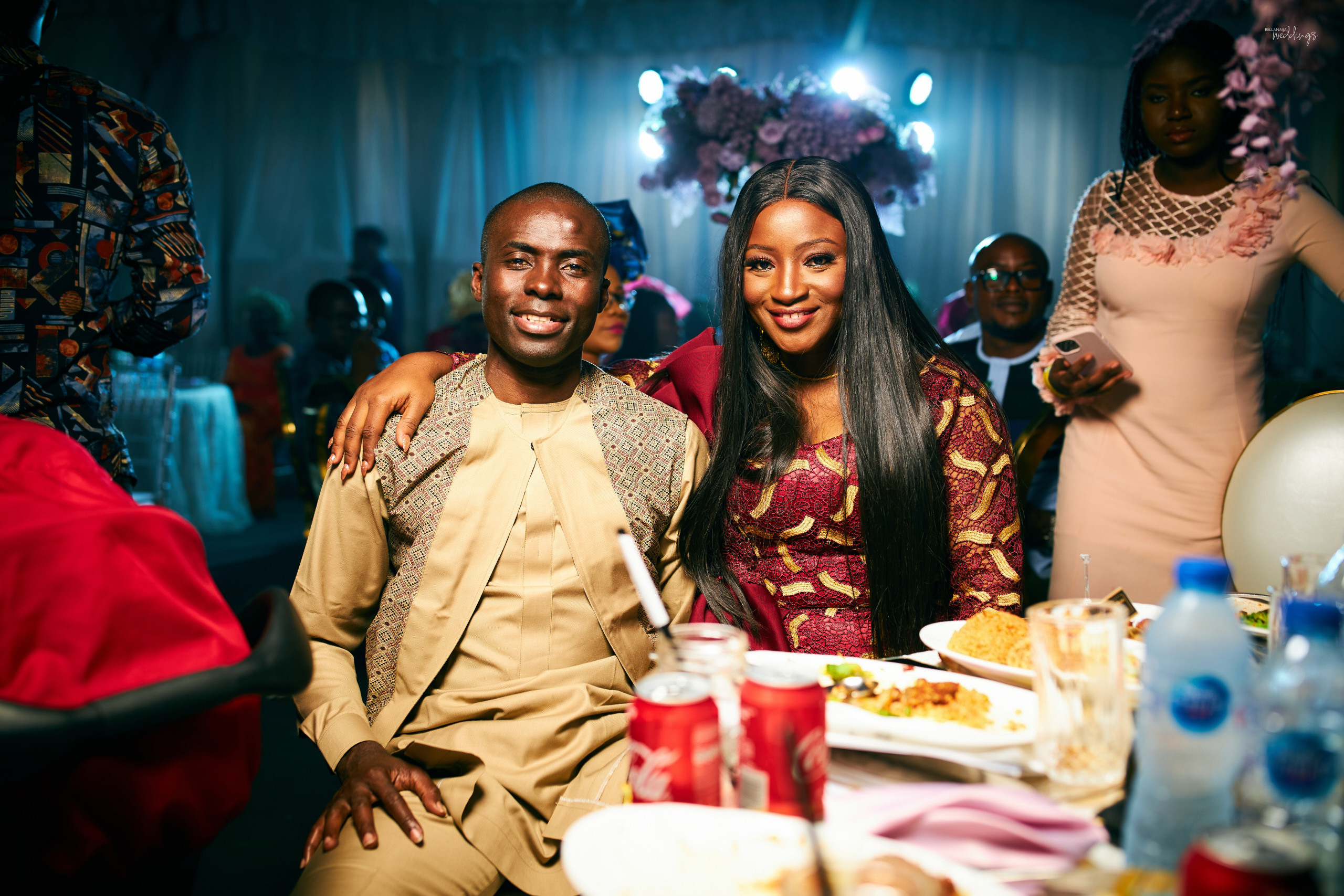 The first dance sure comes with its own magic…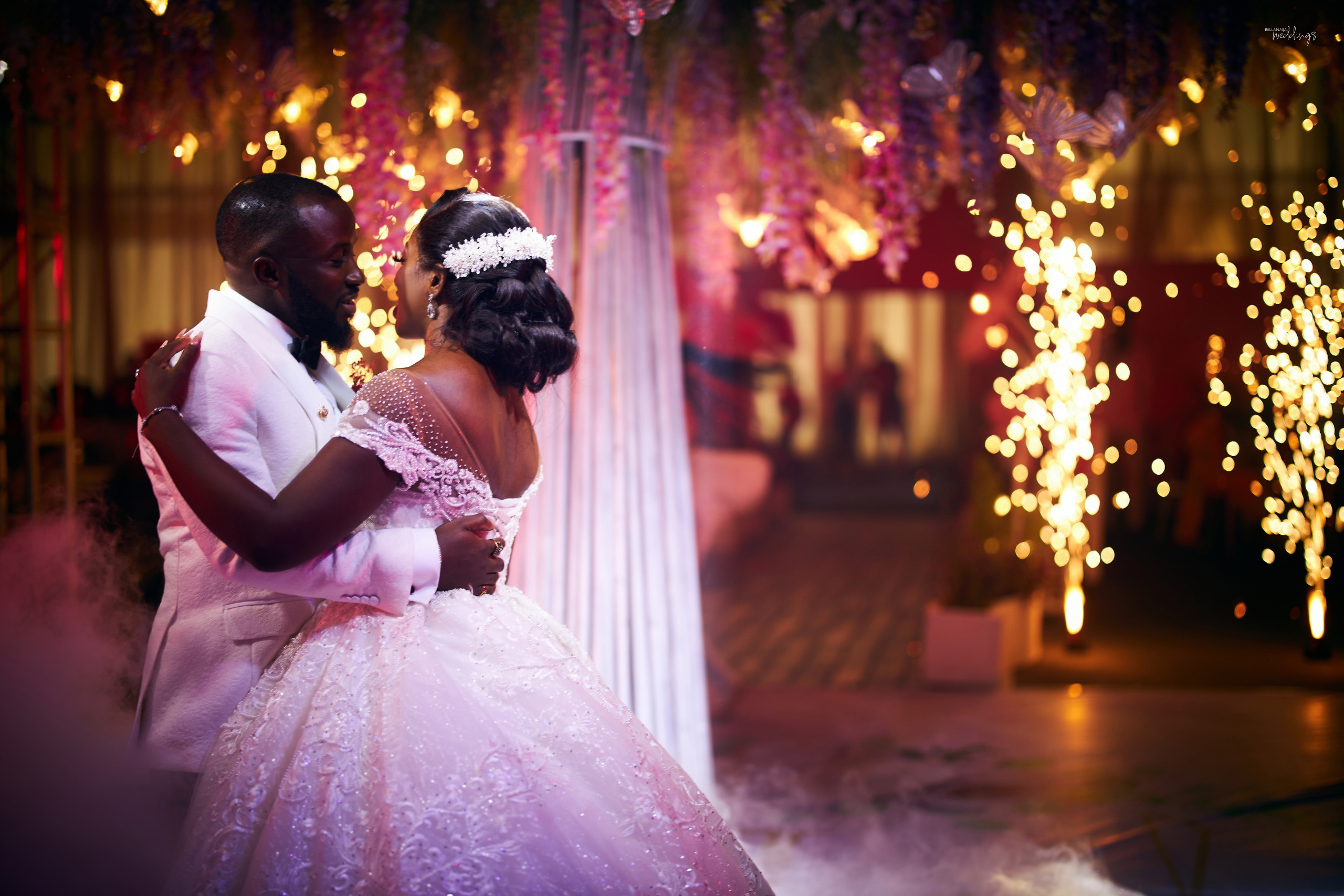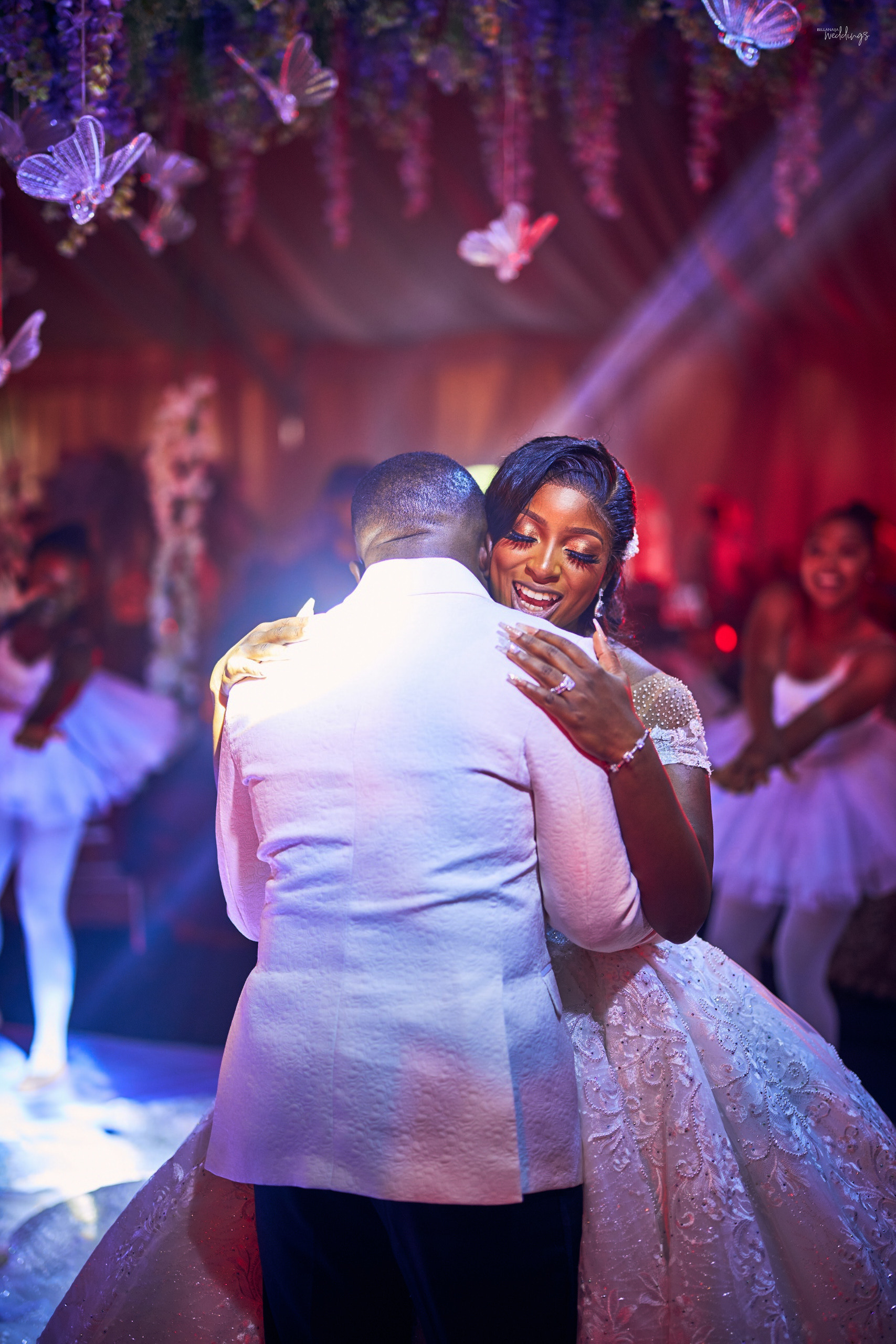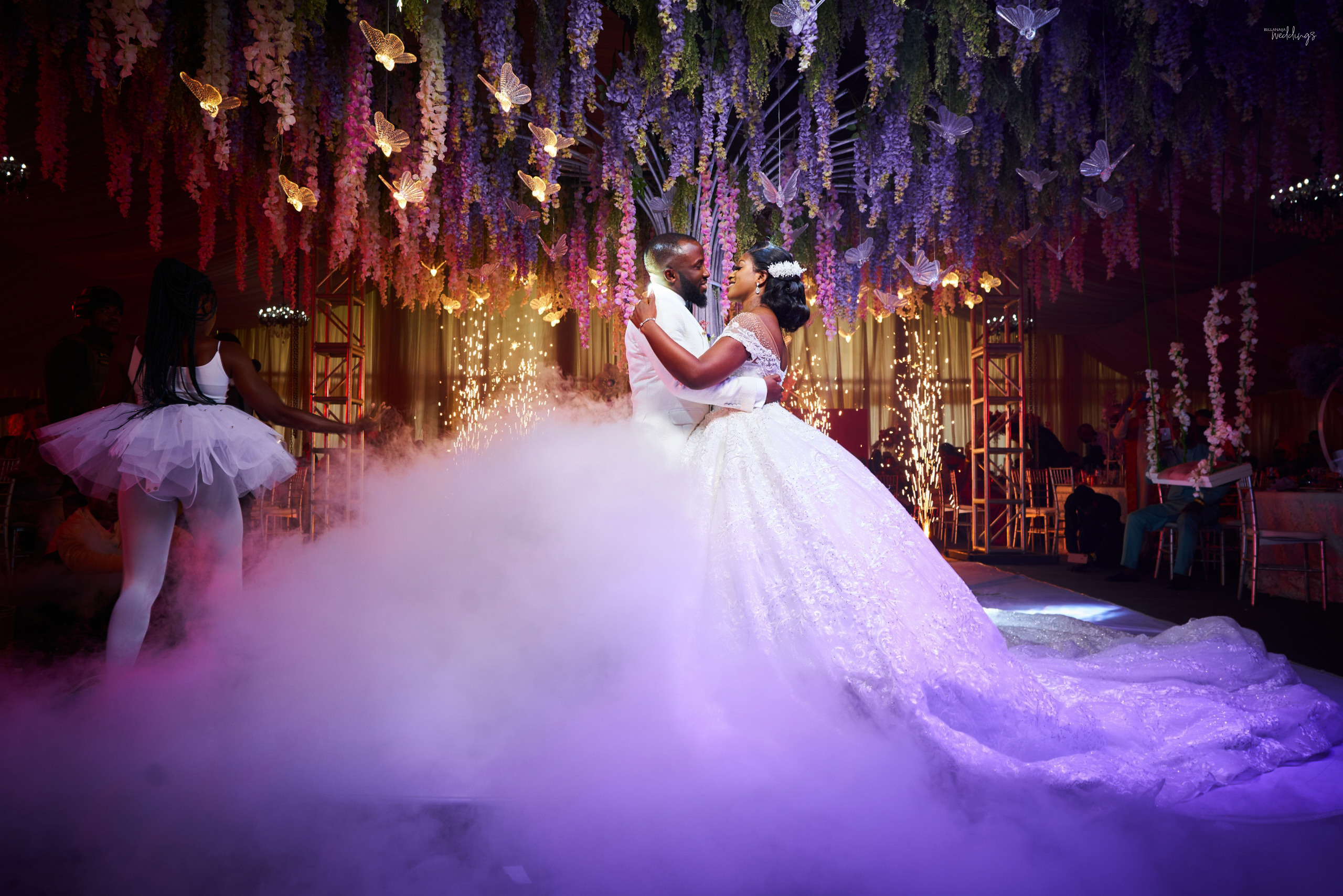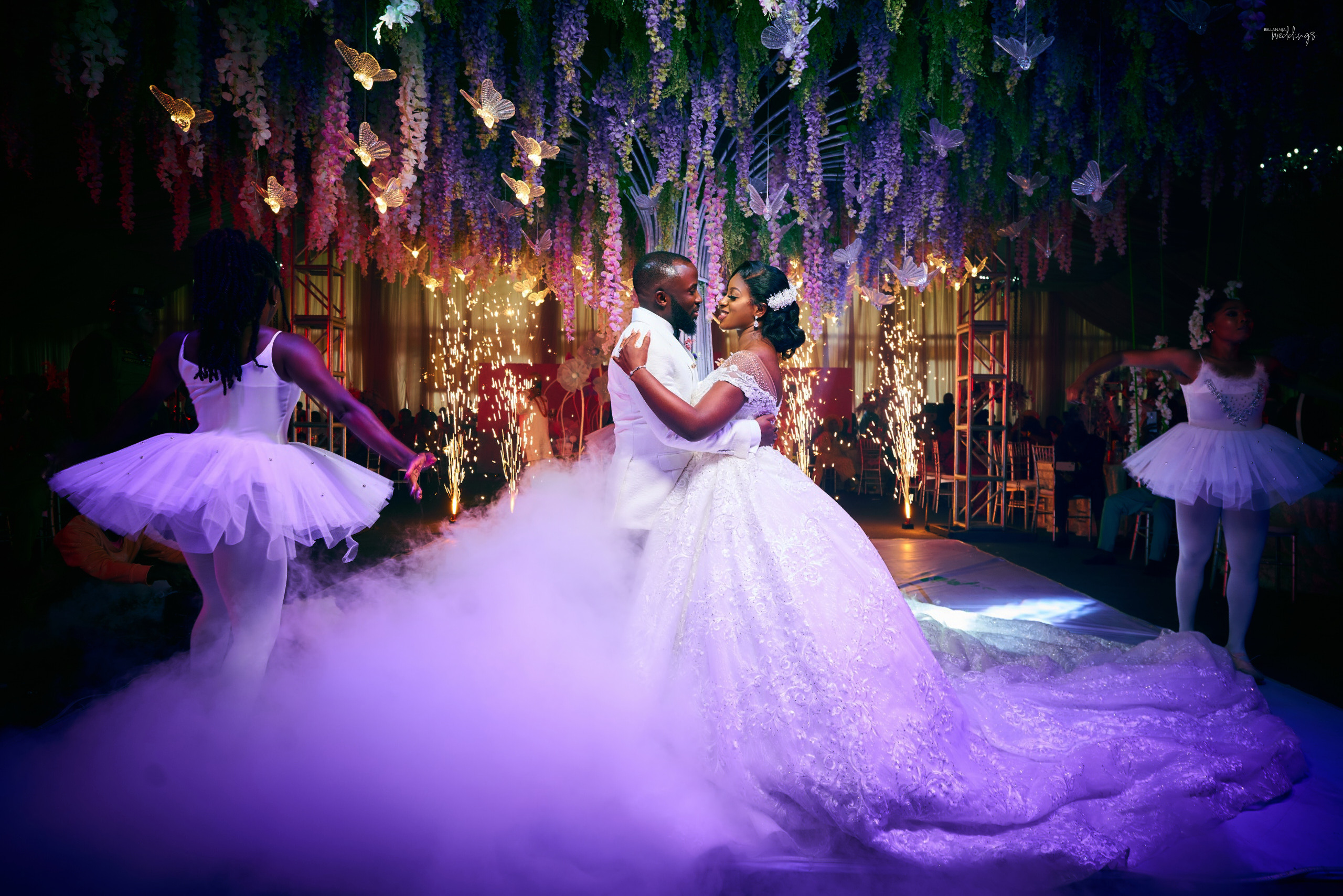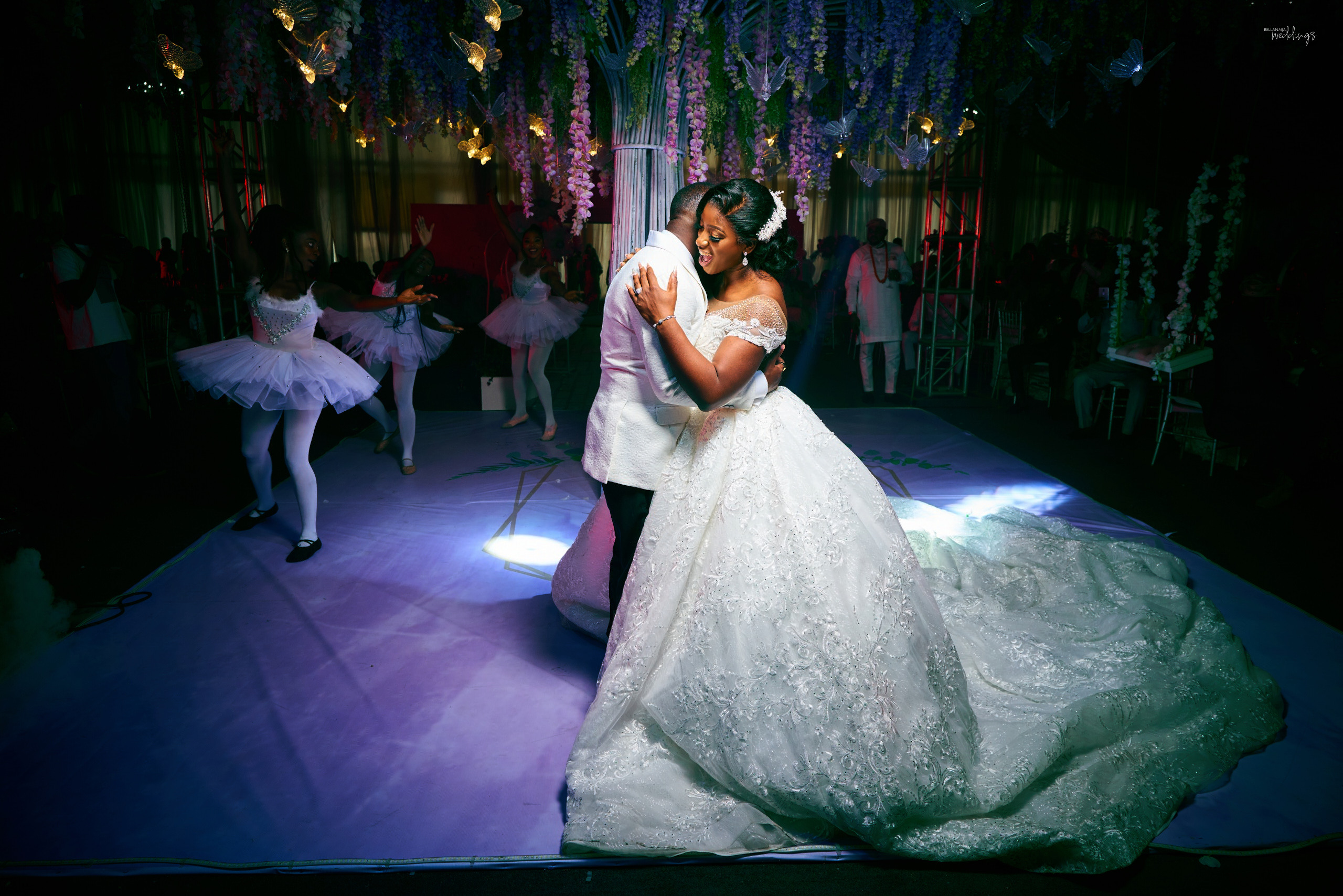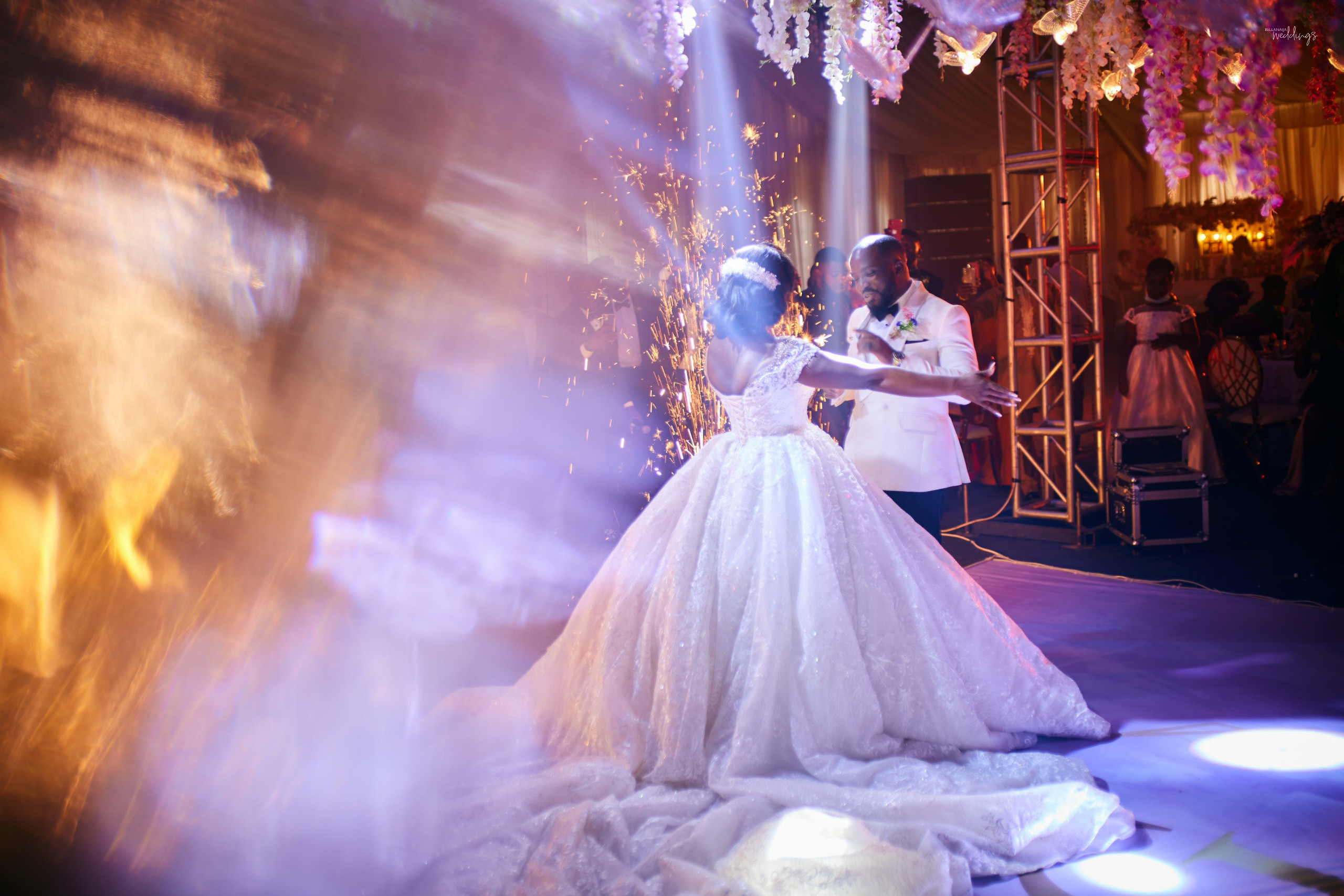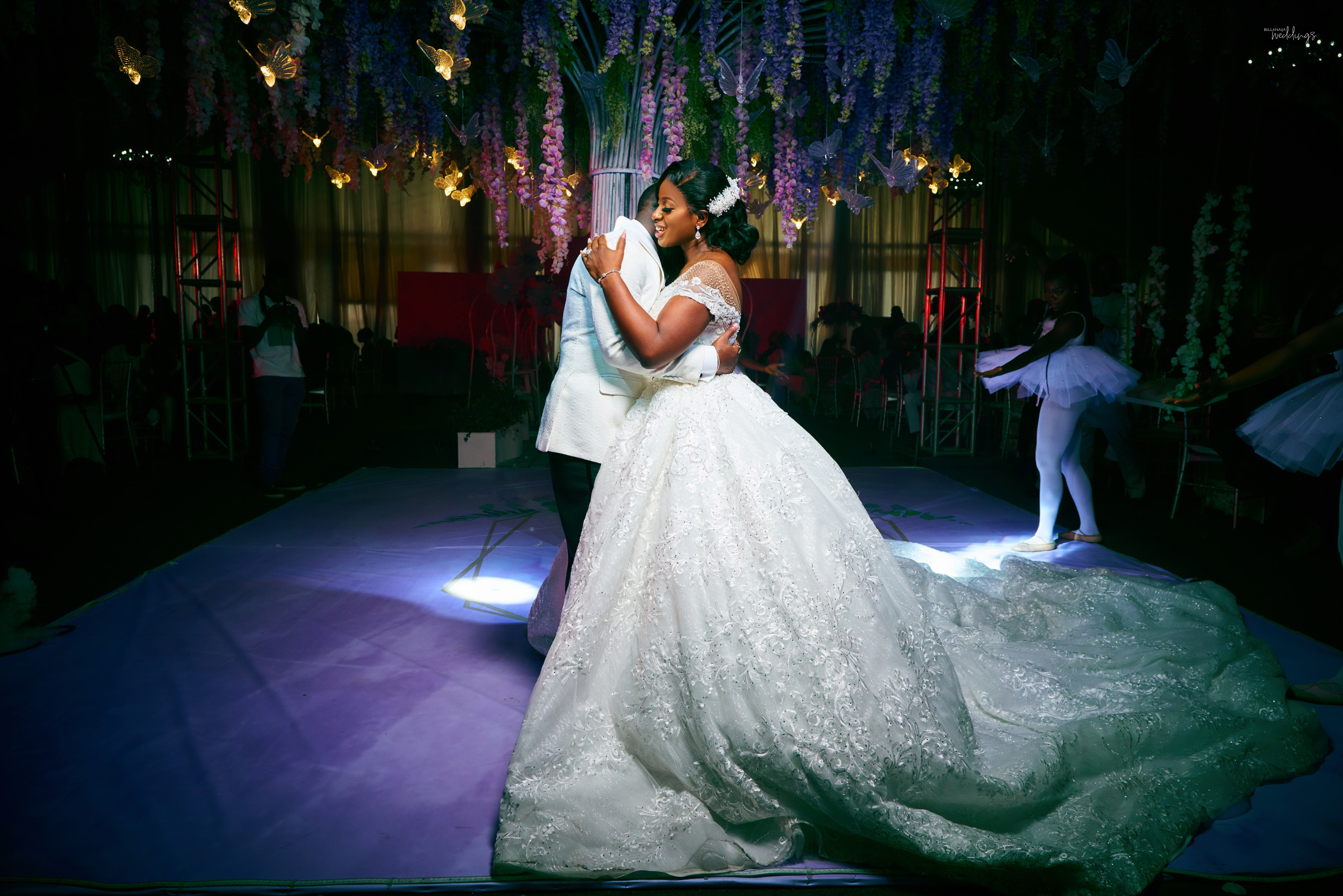 Daddy and his baby girl, digging it!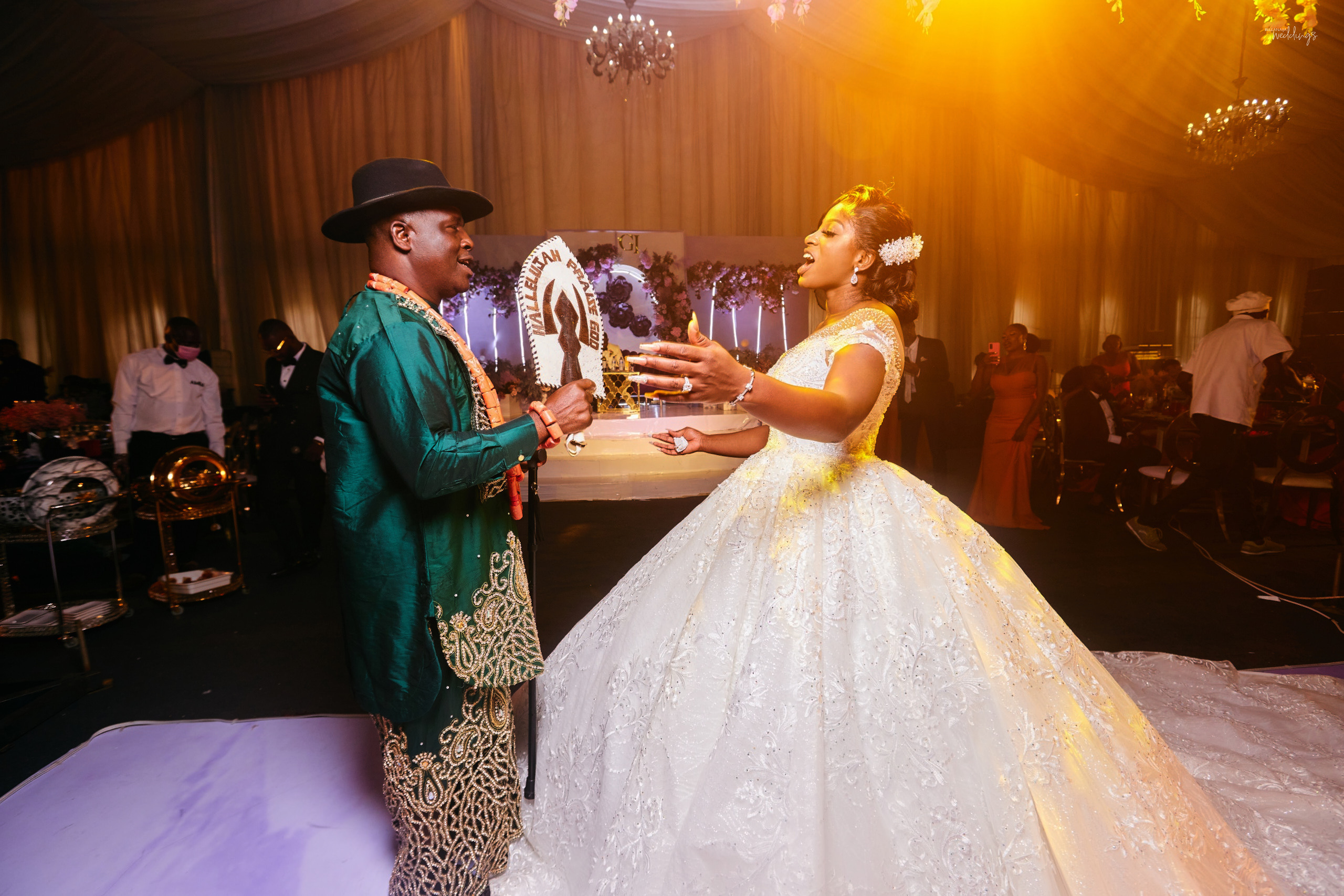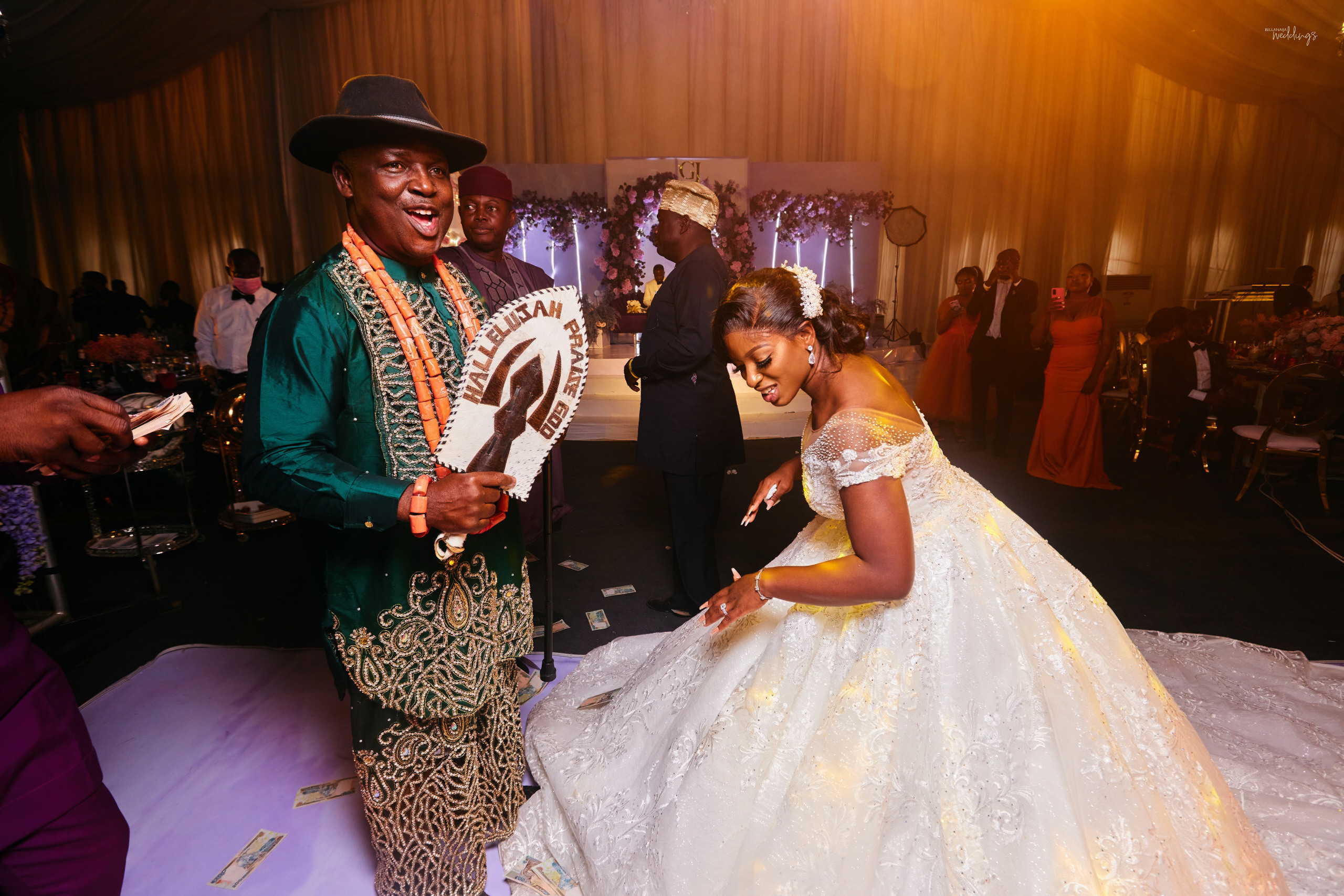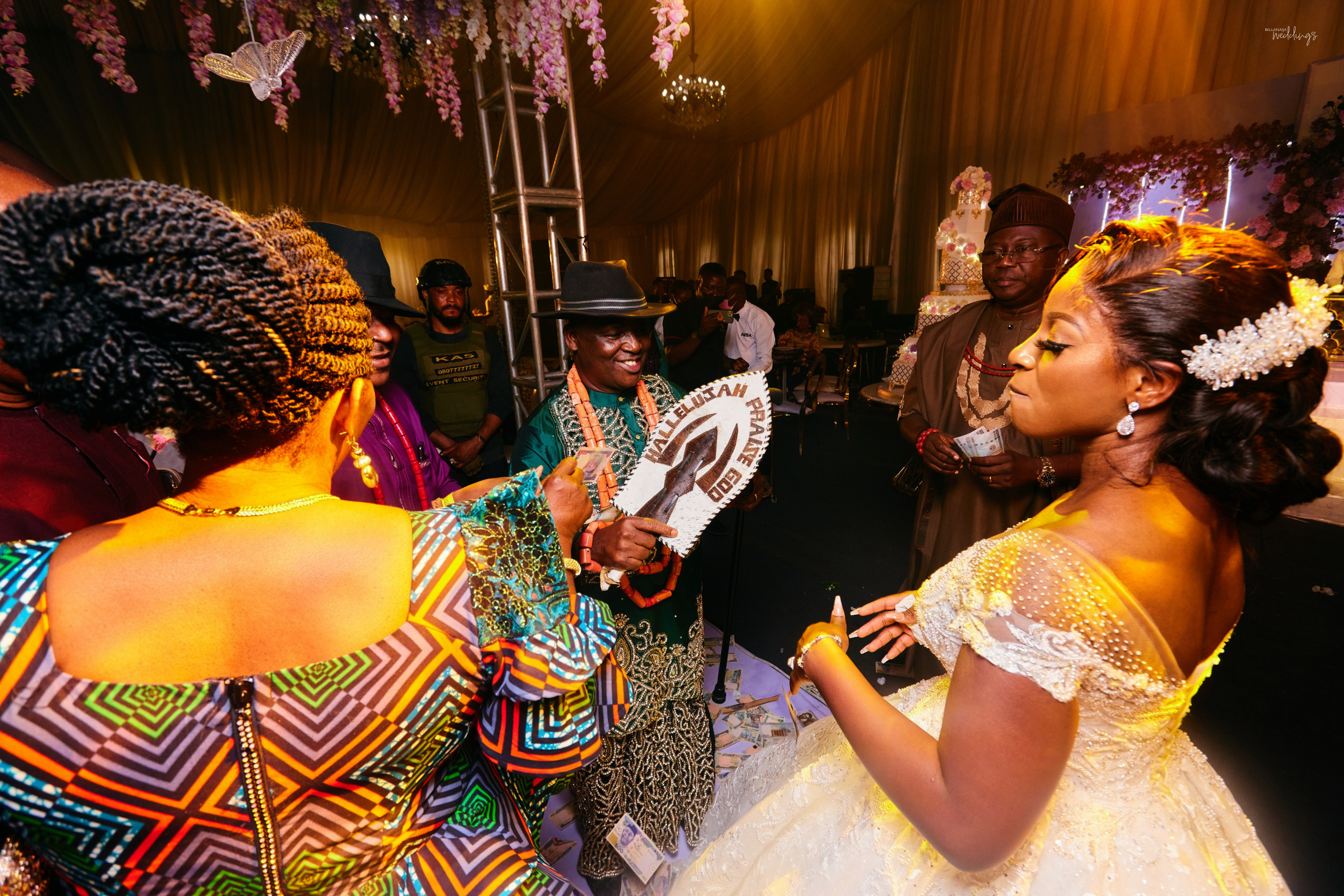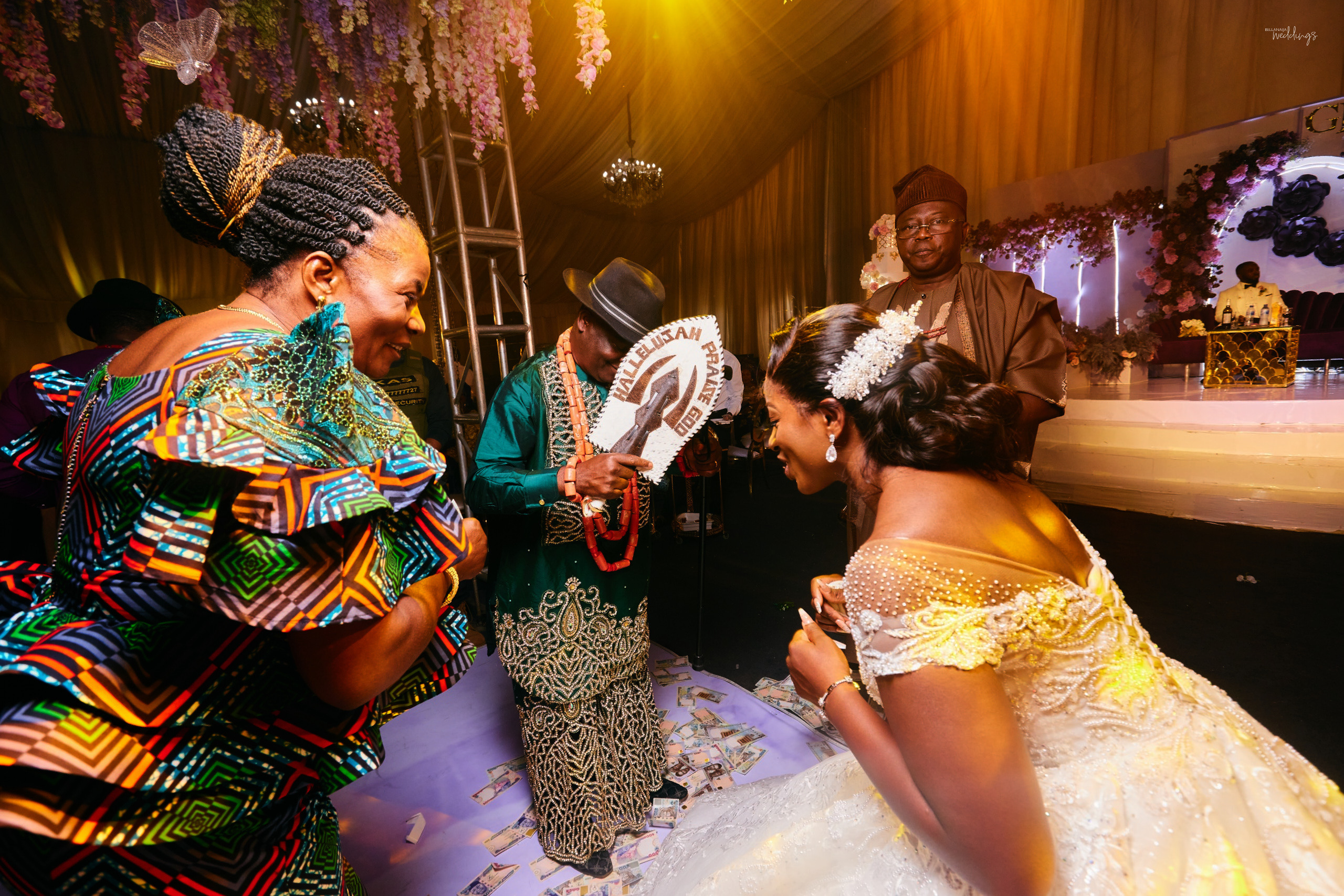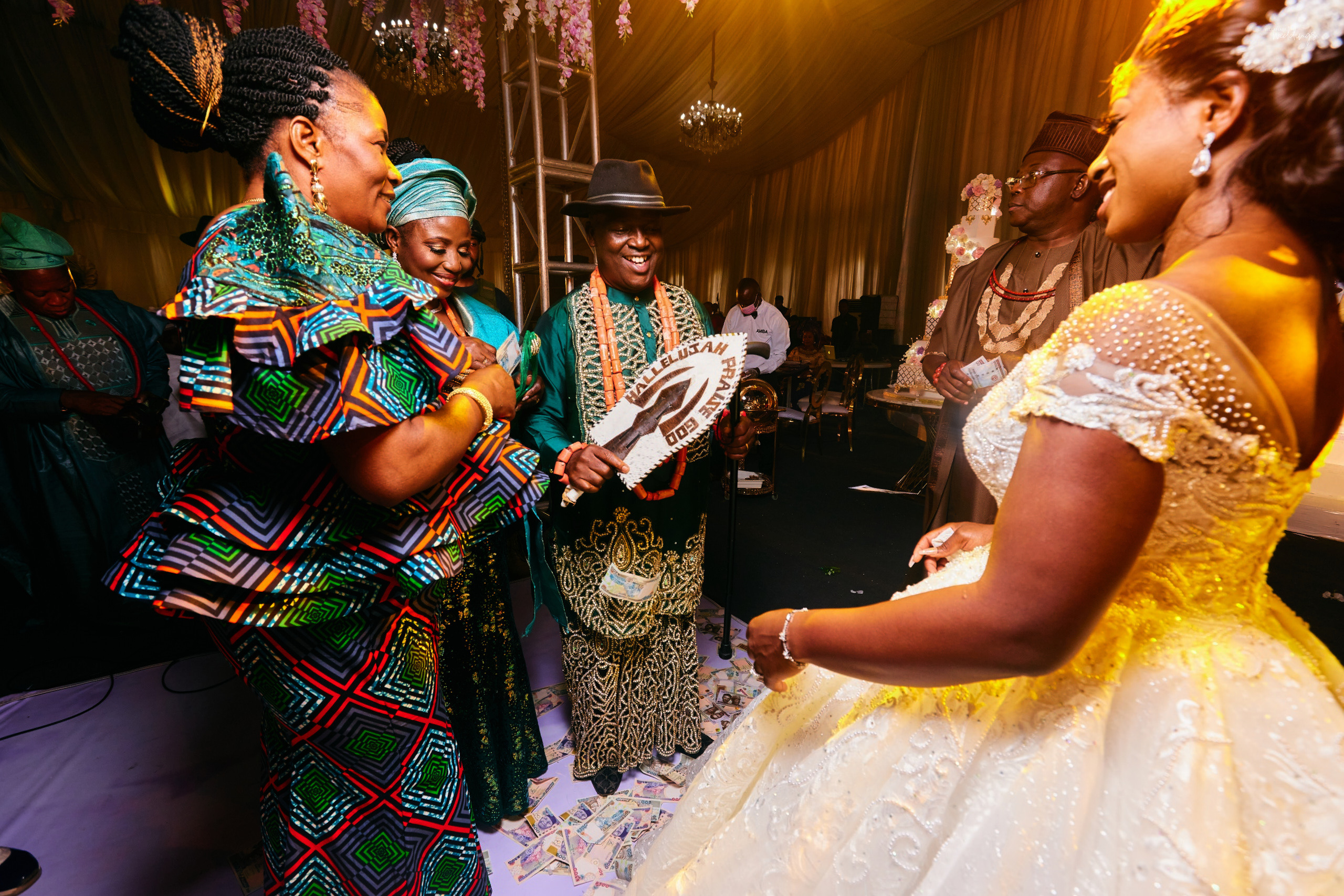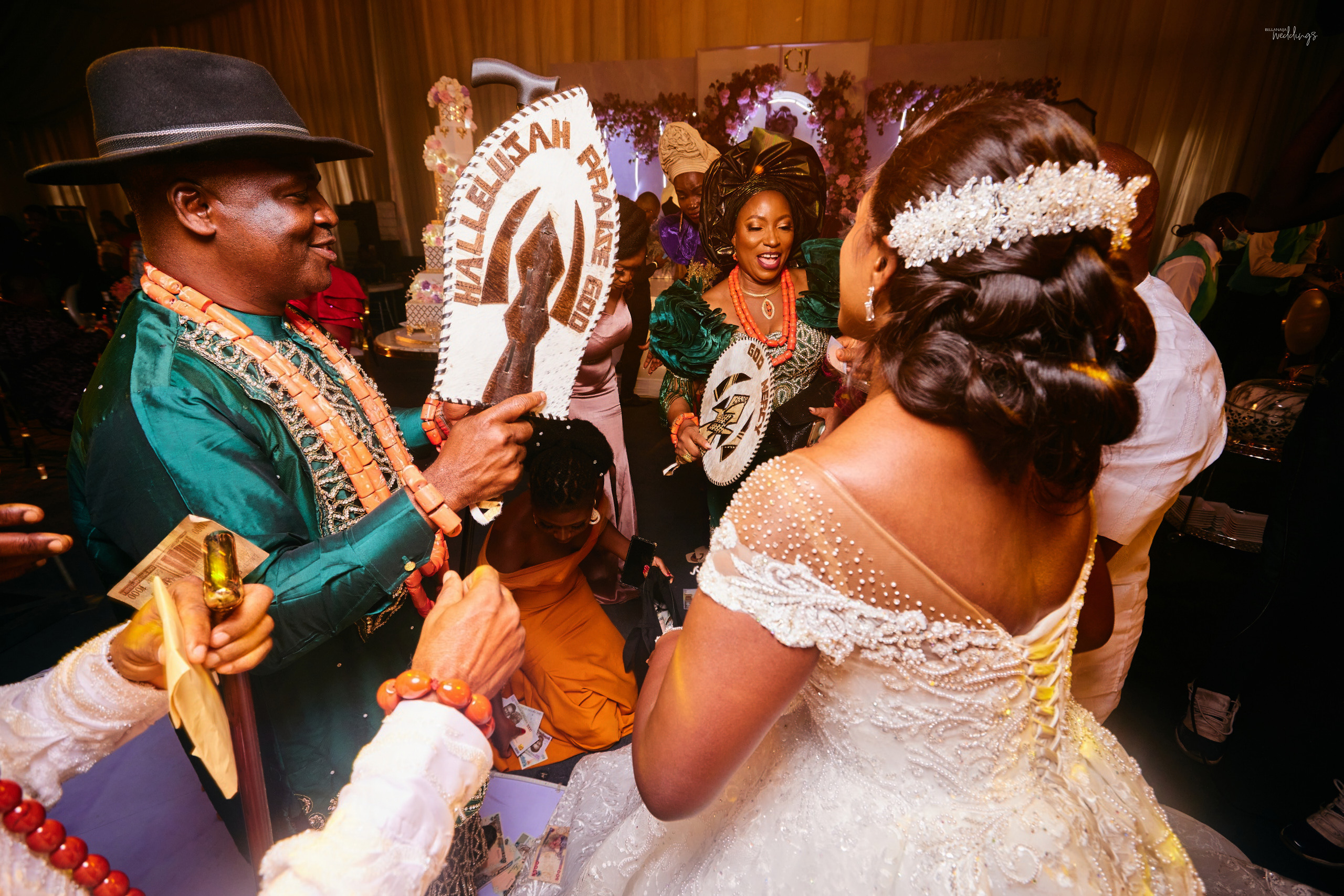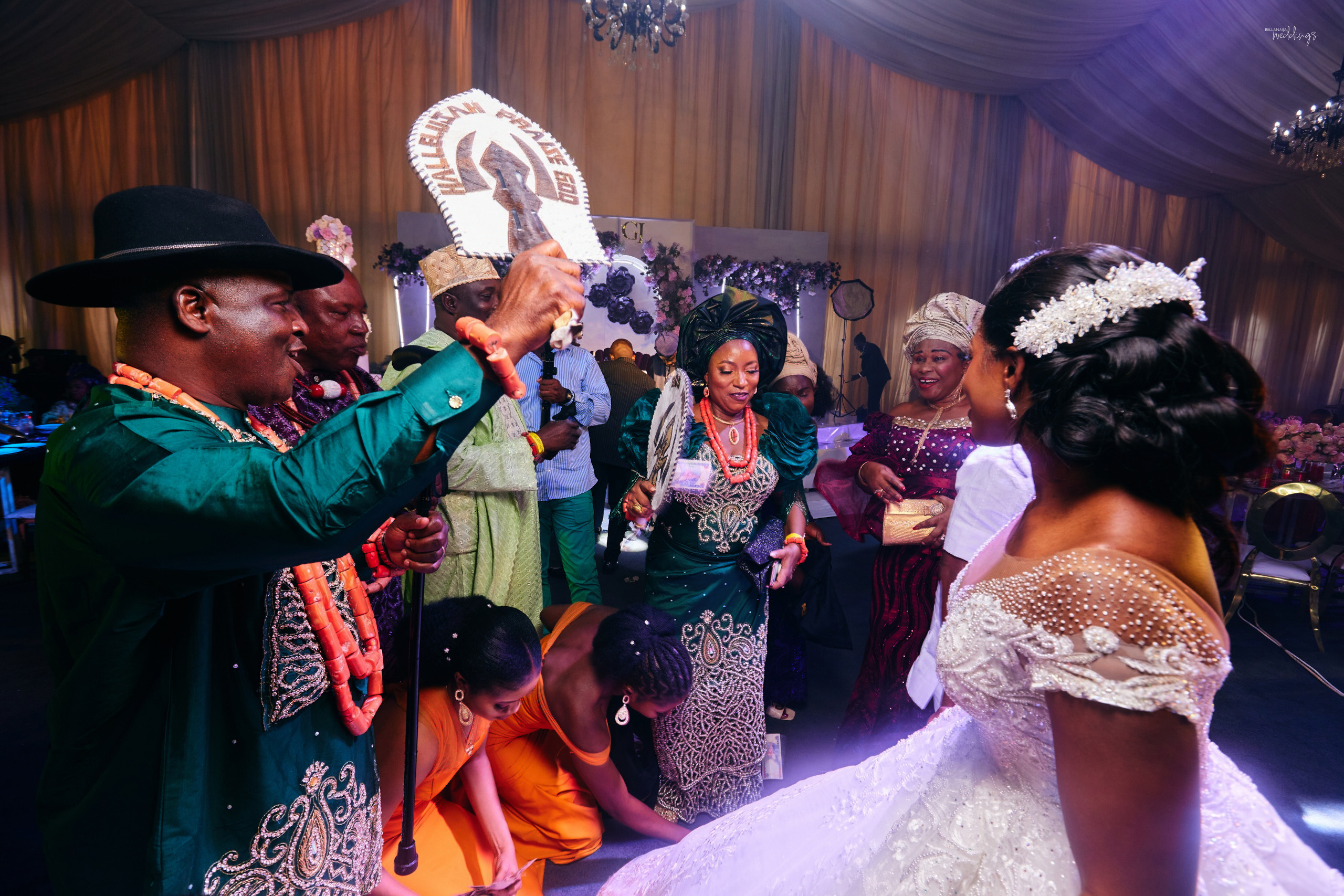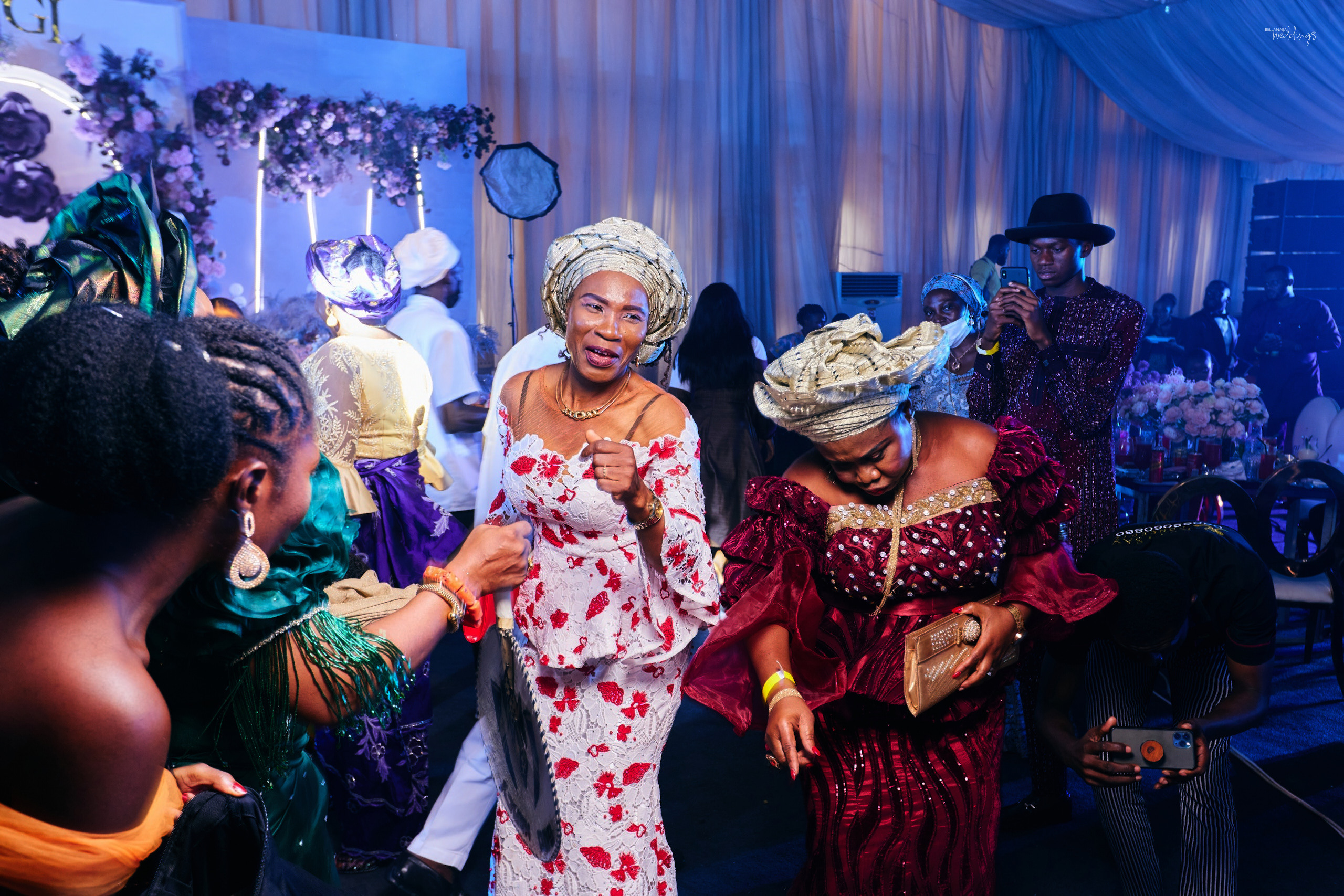 A good time for some fun and games!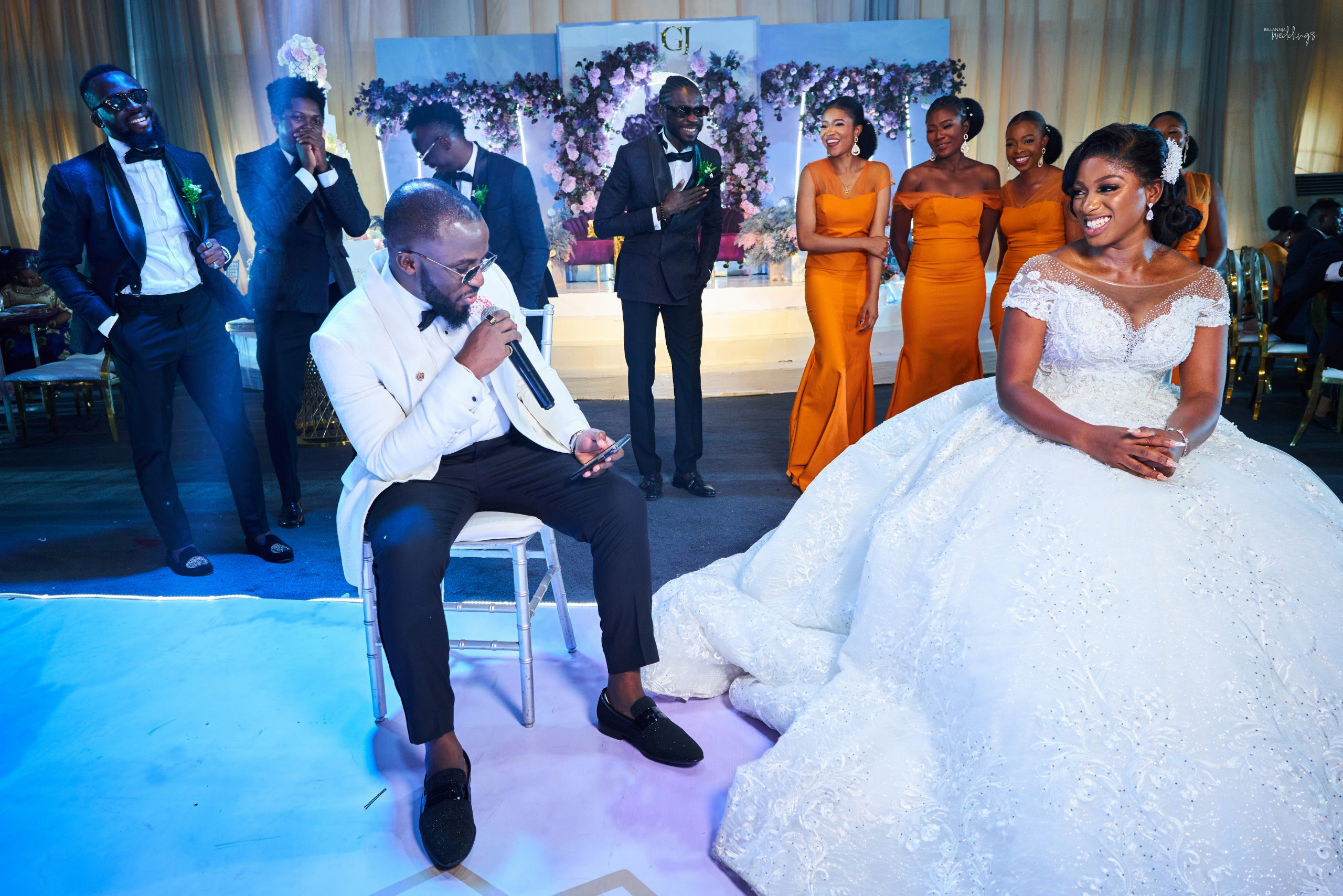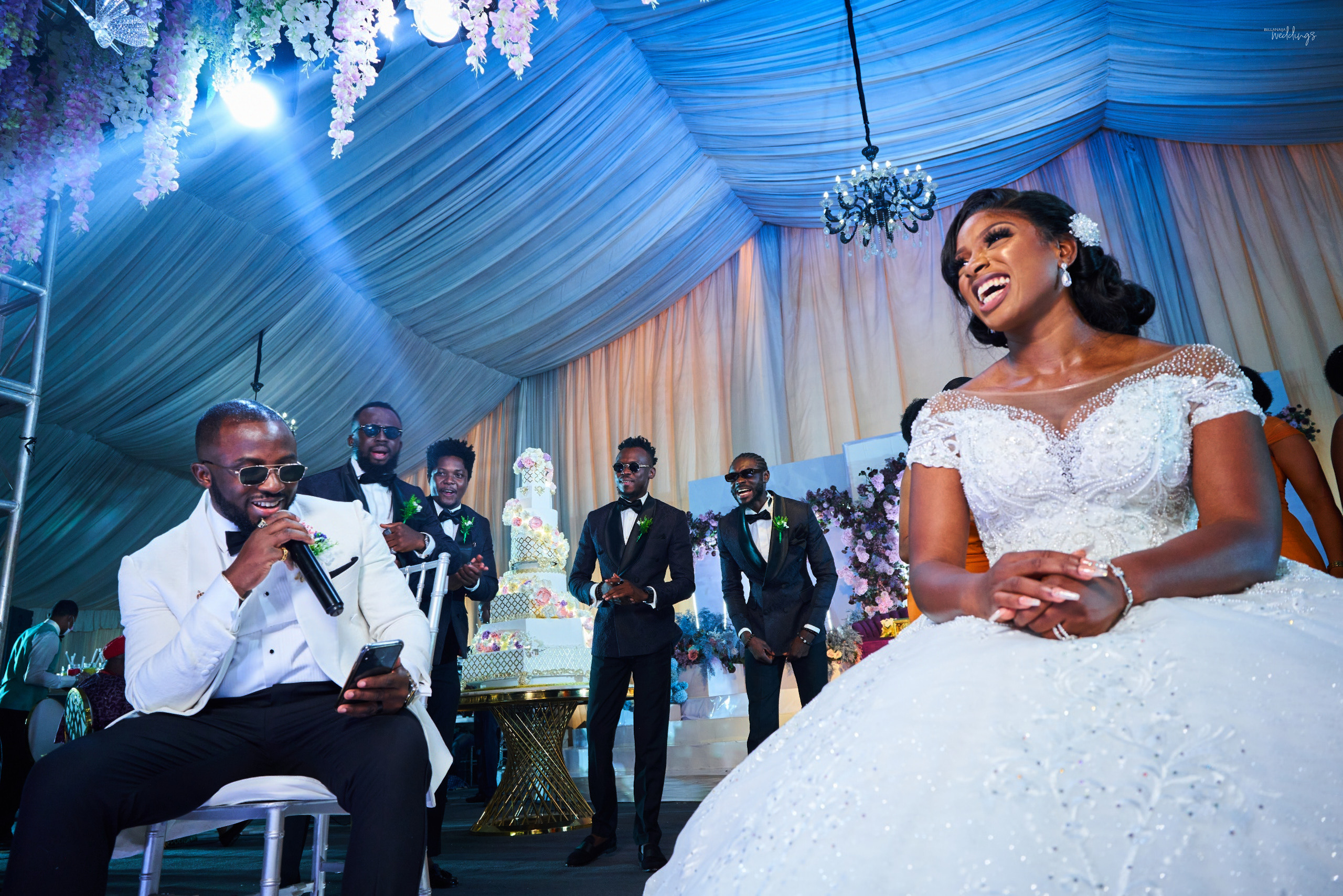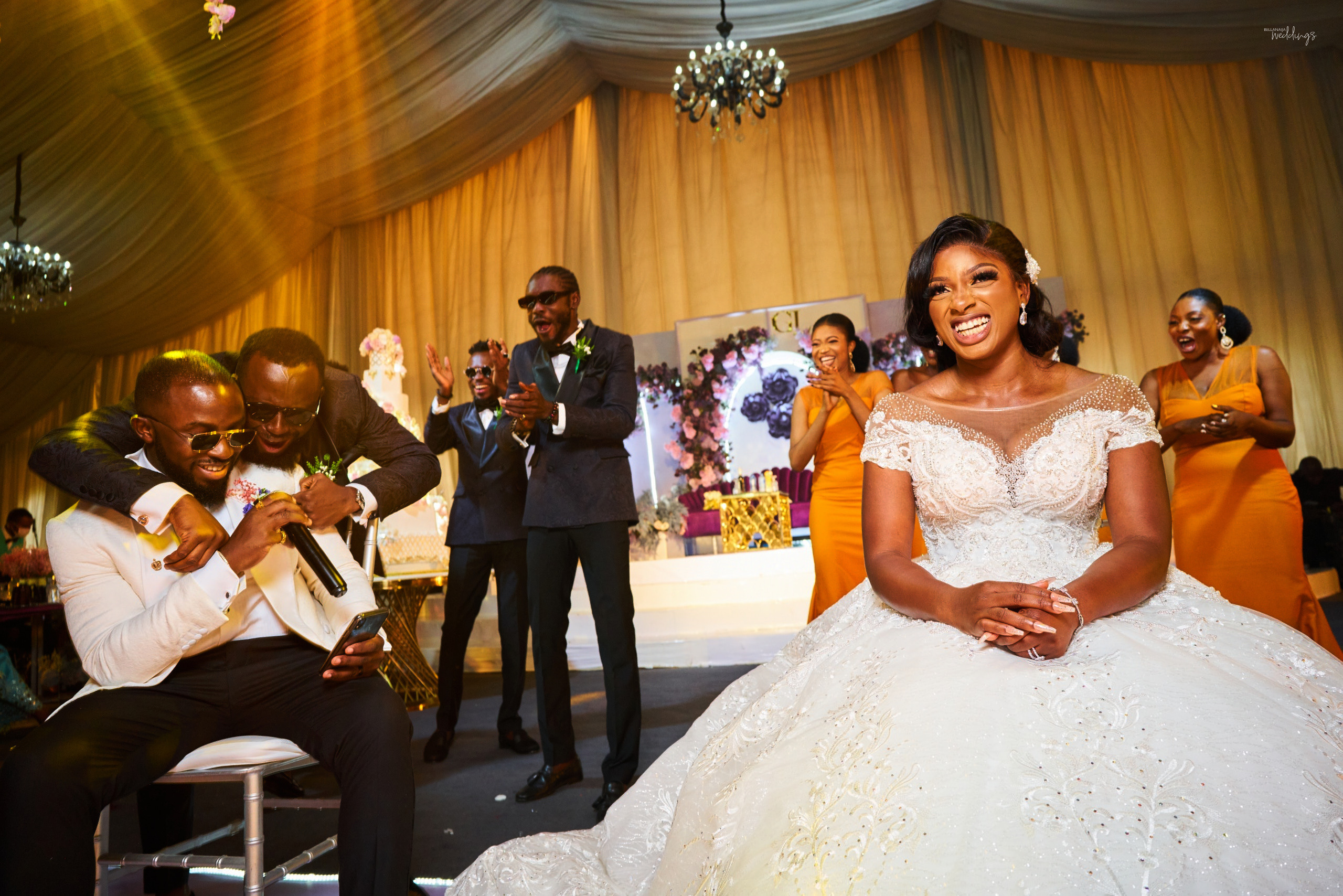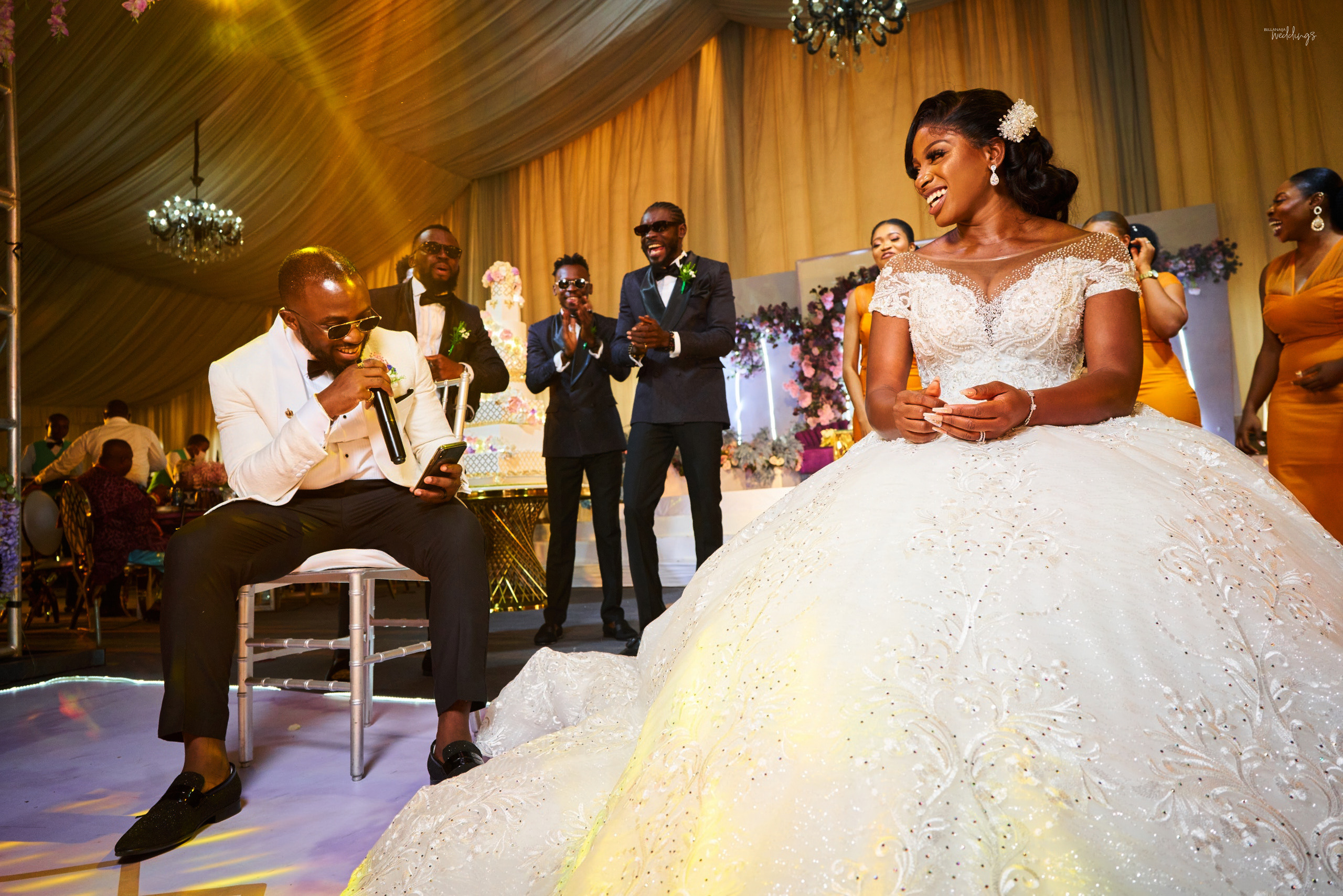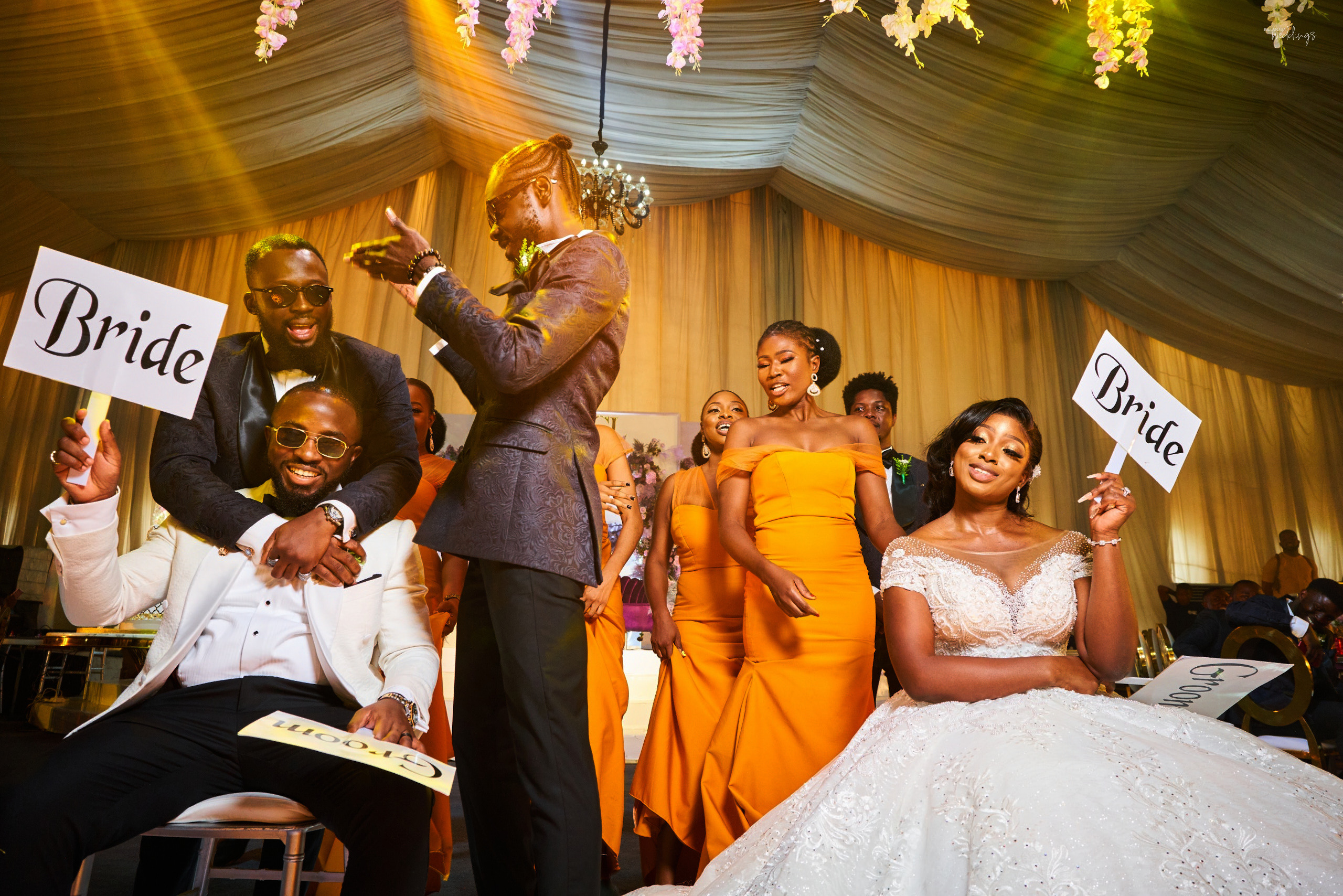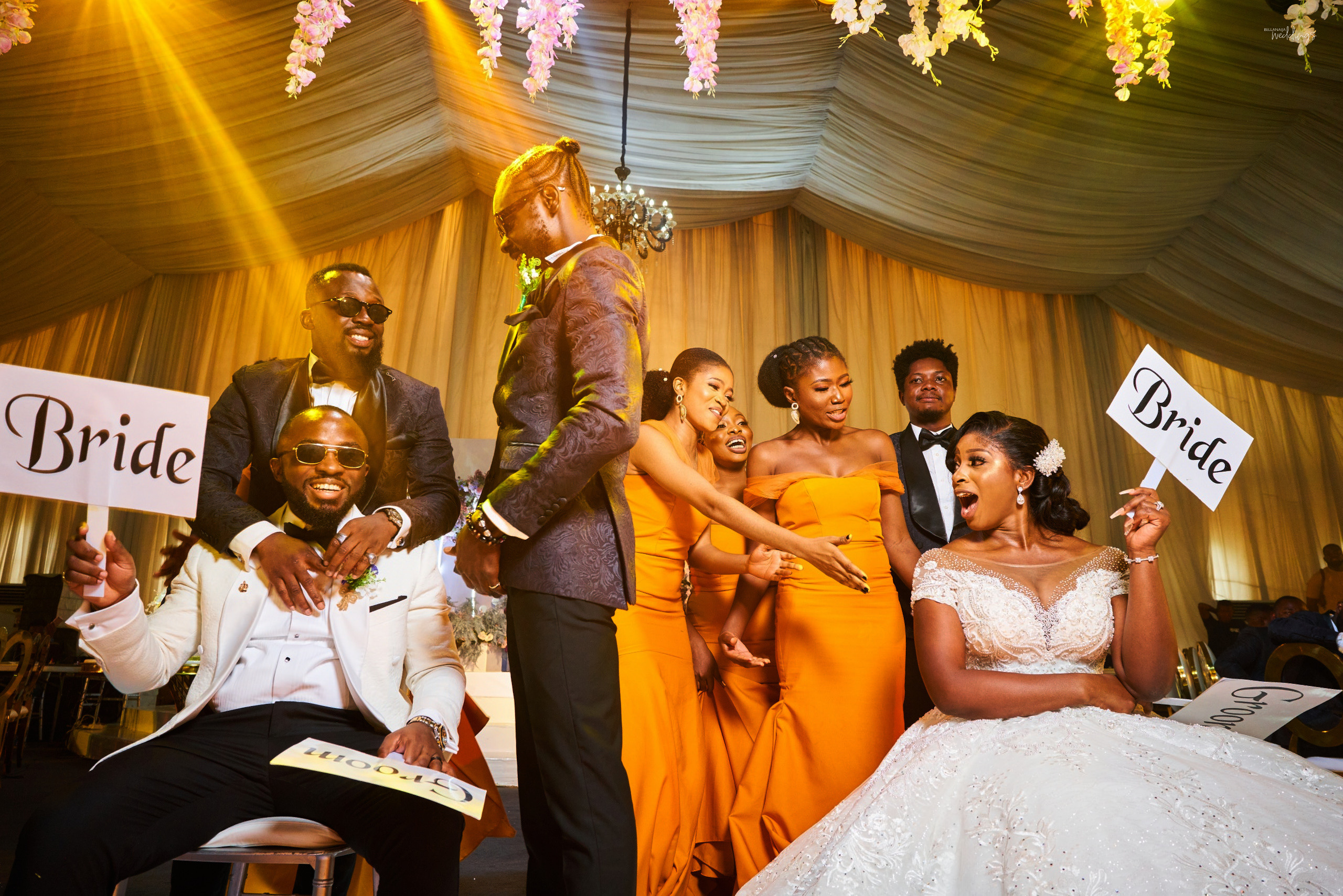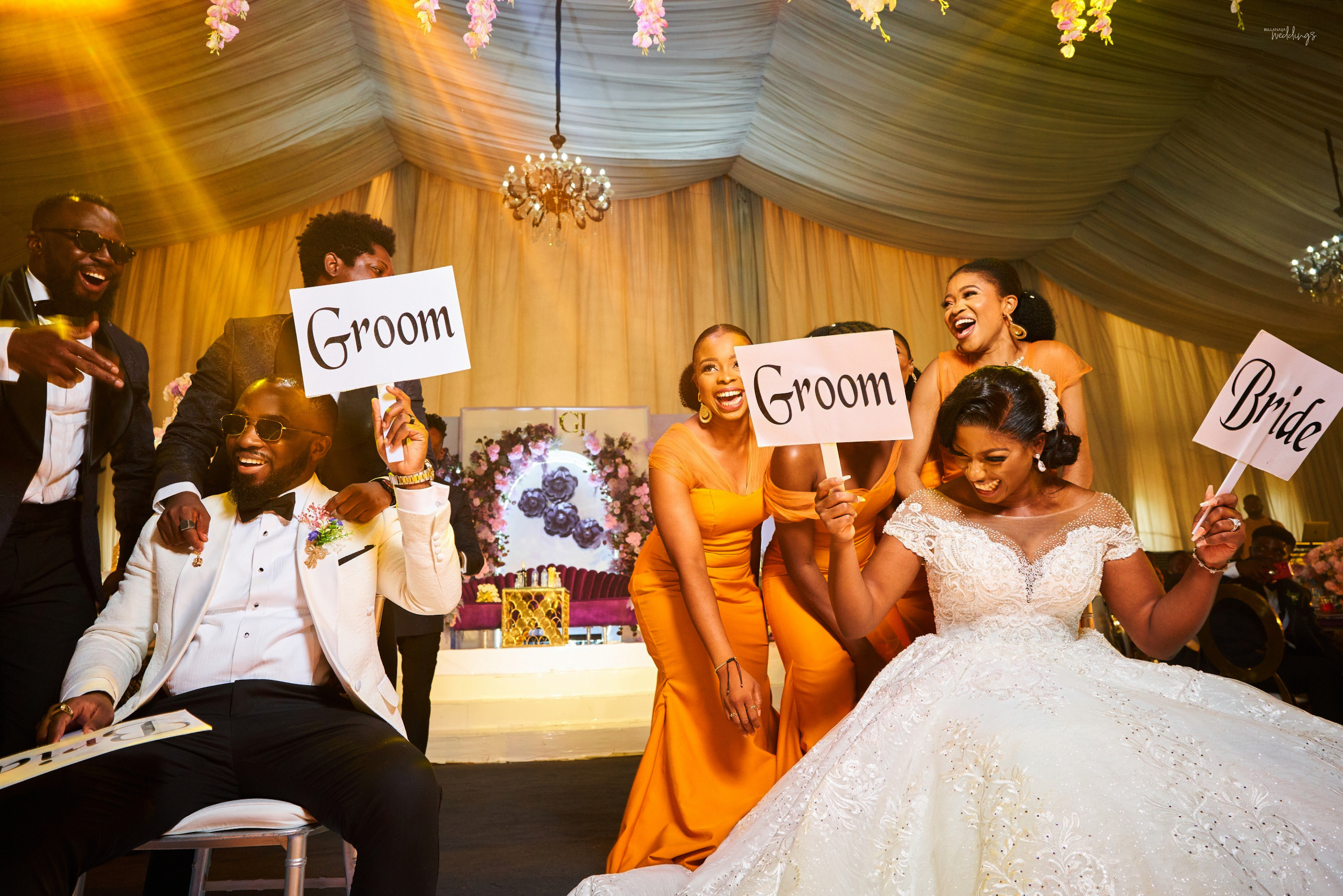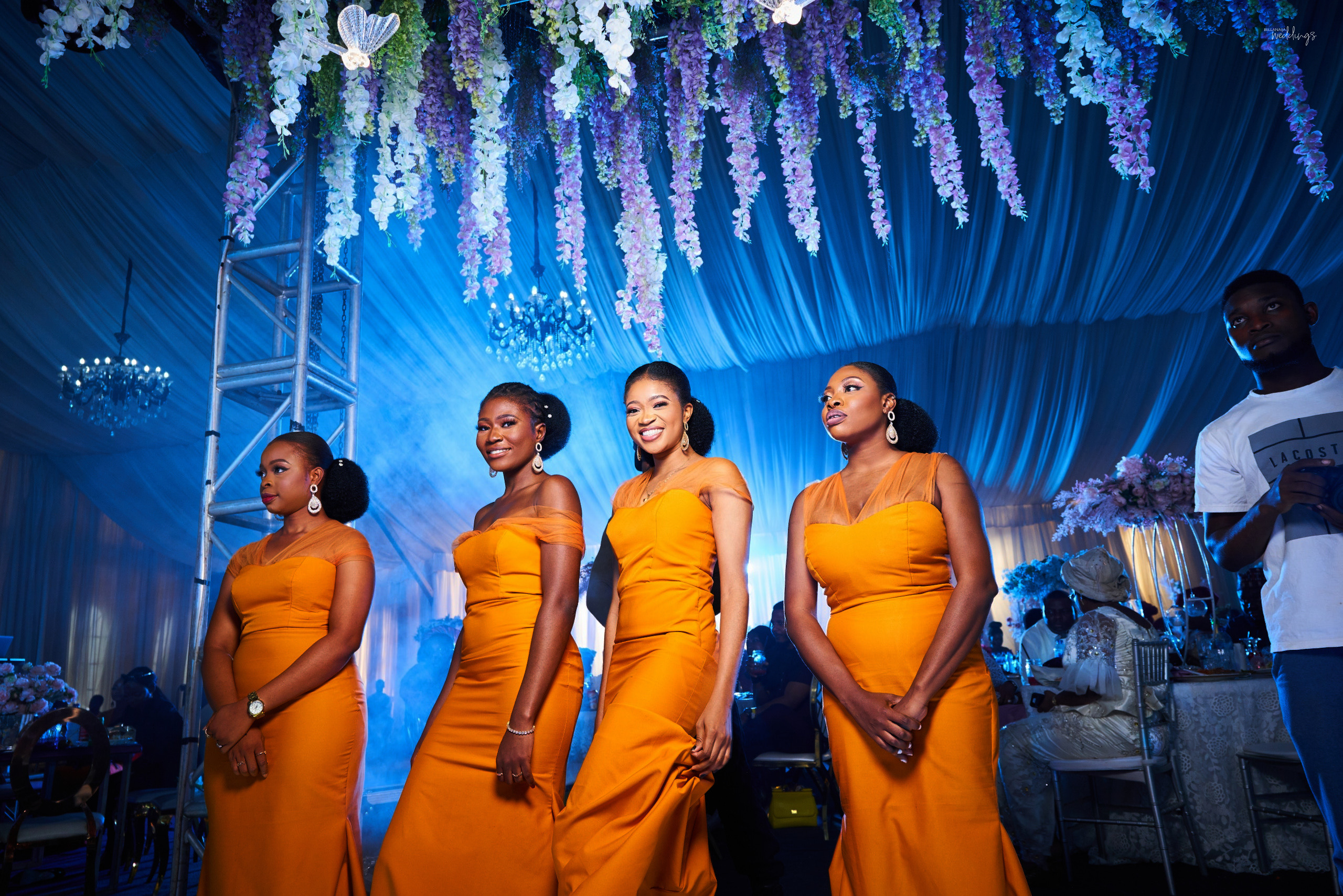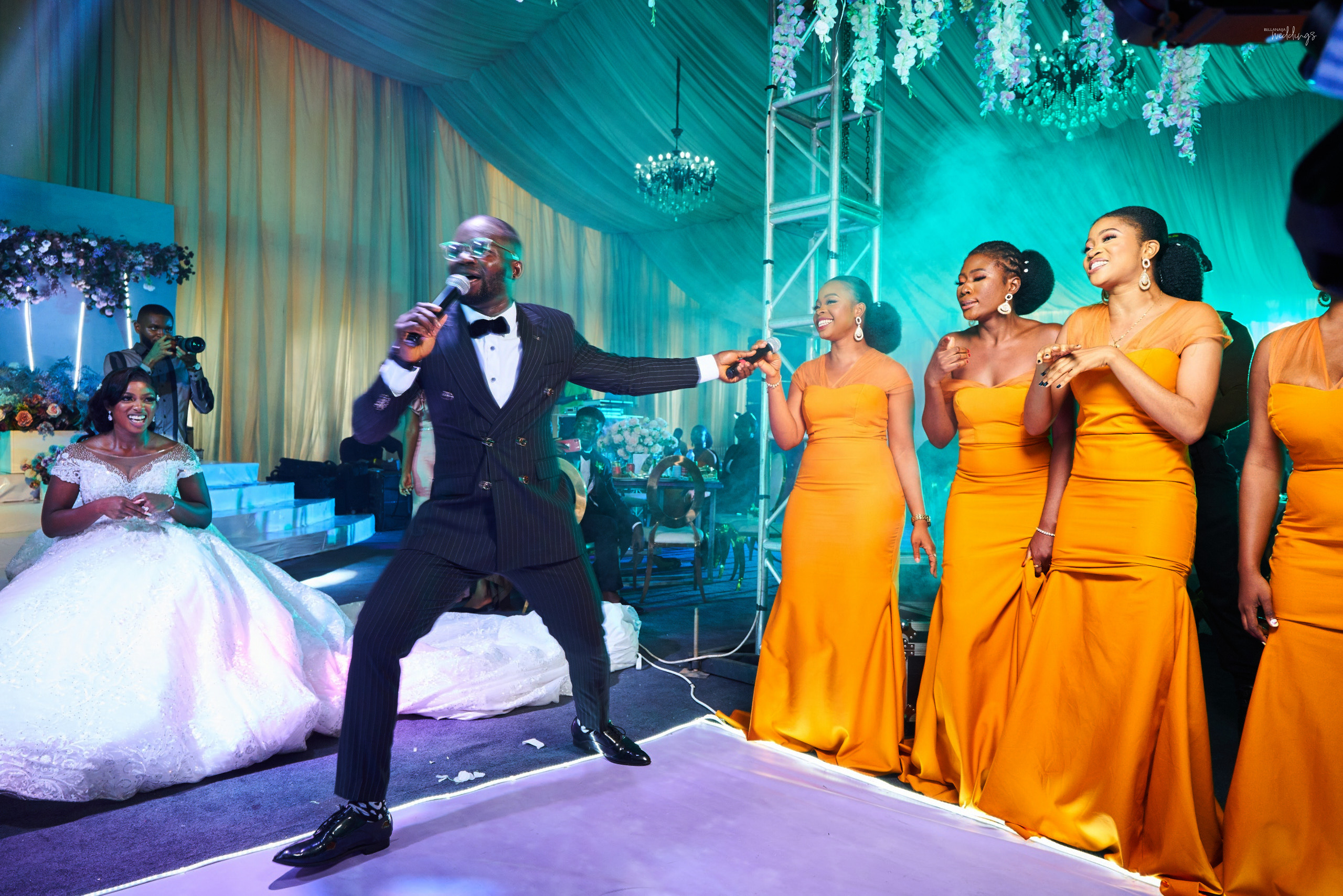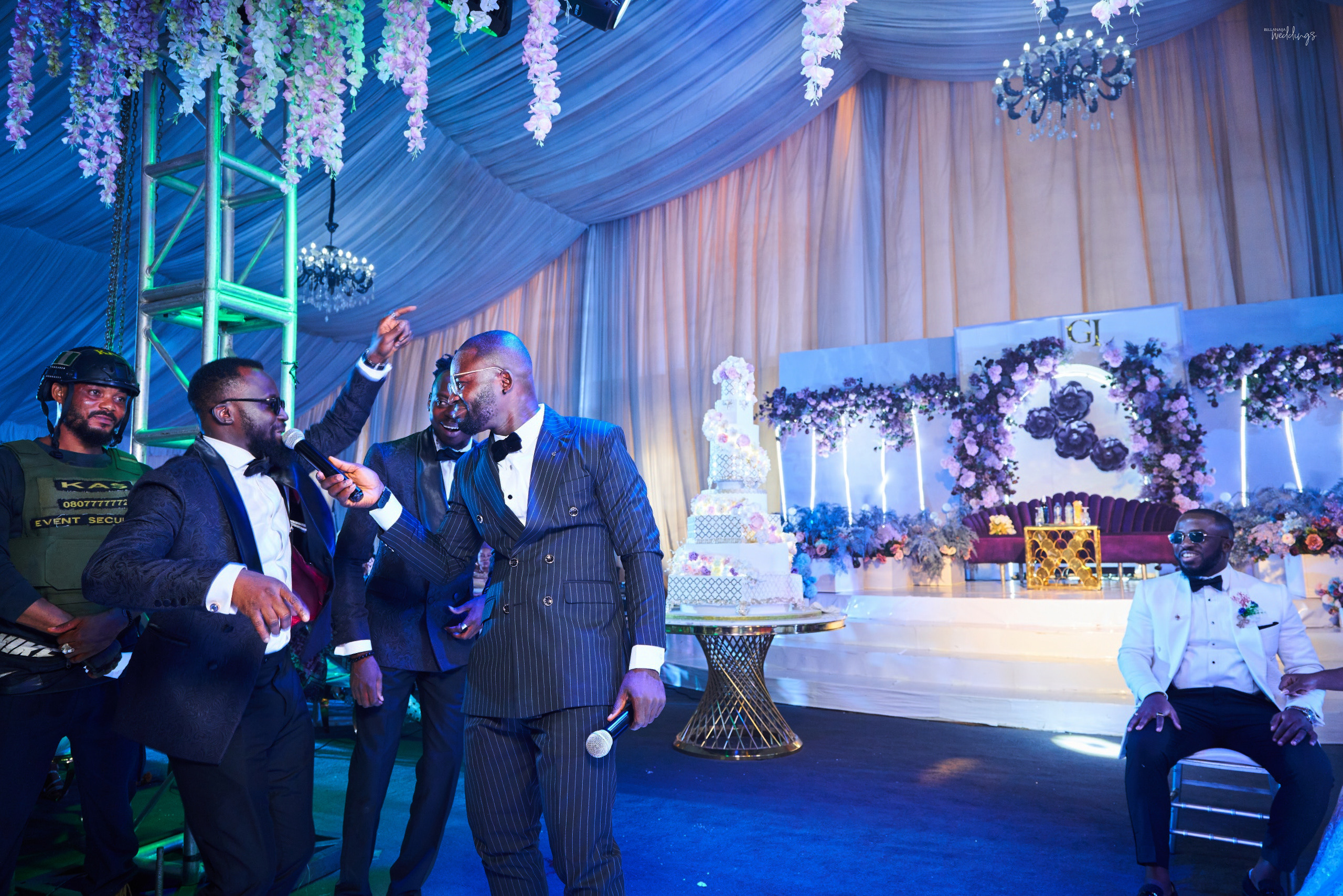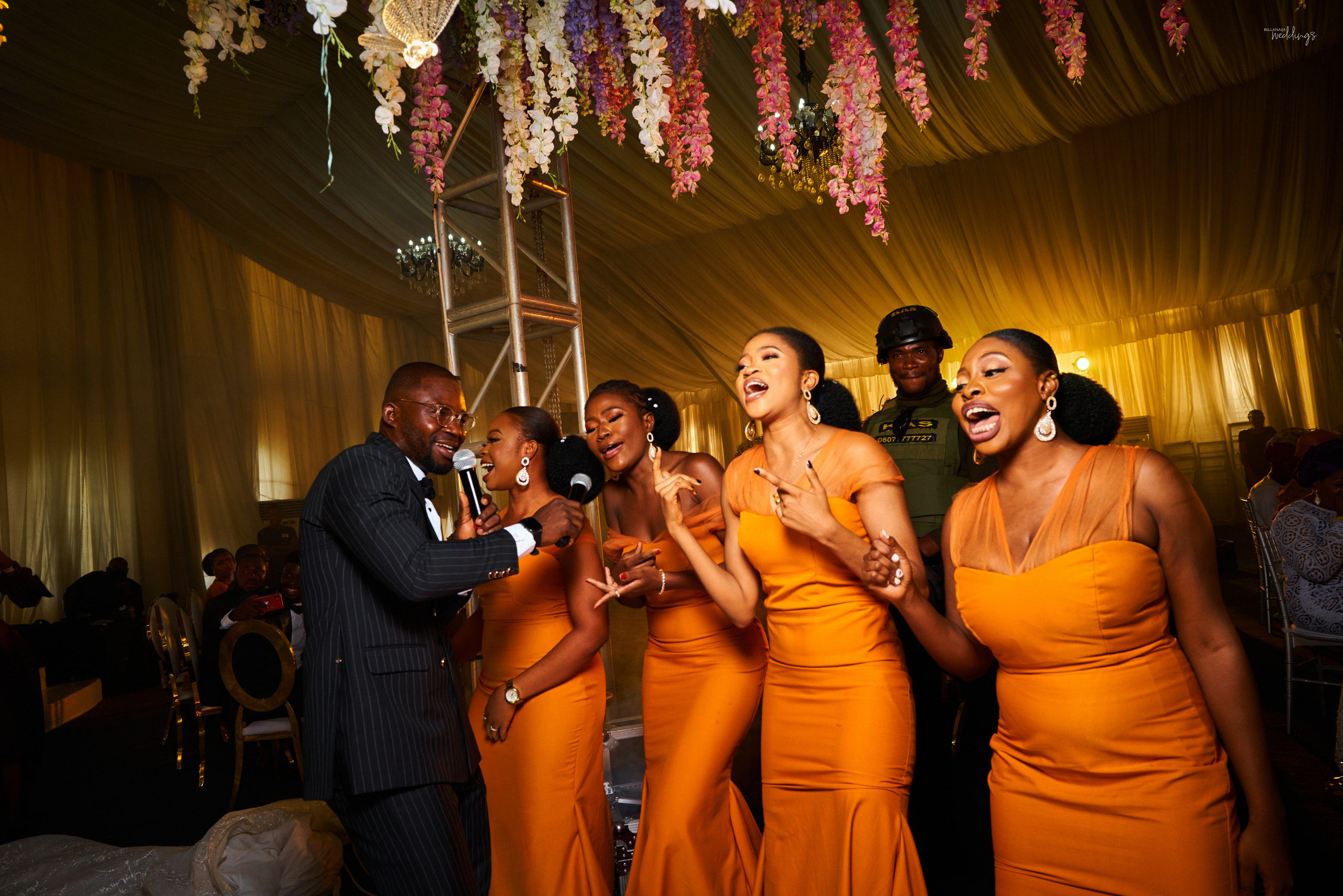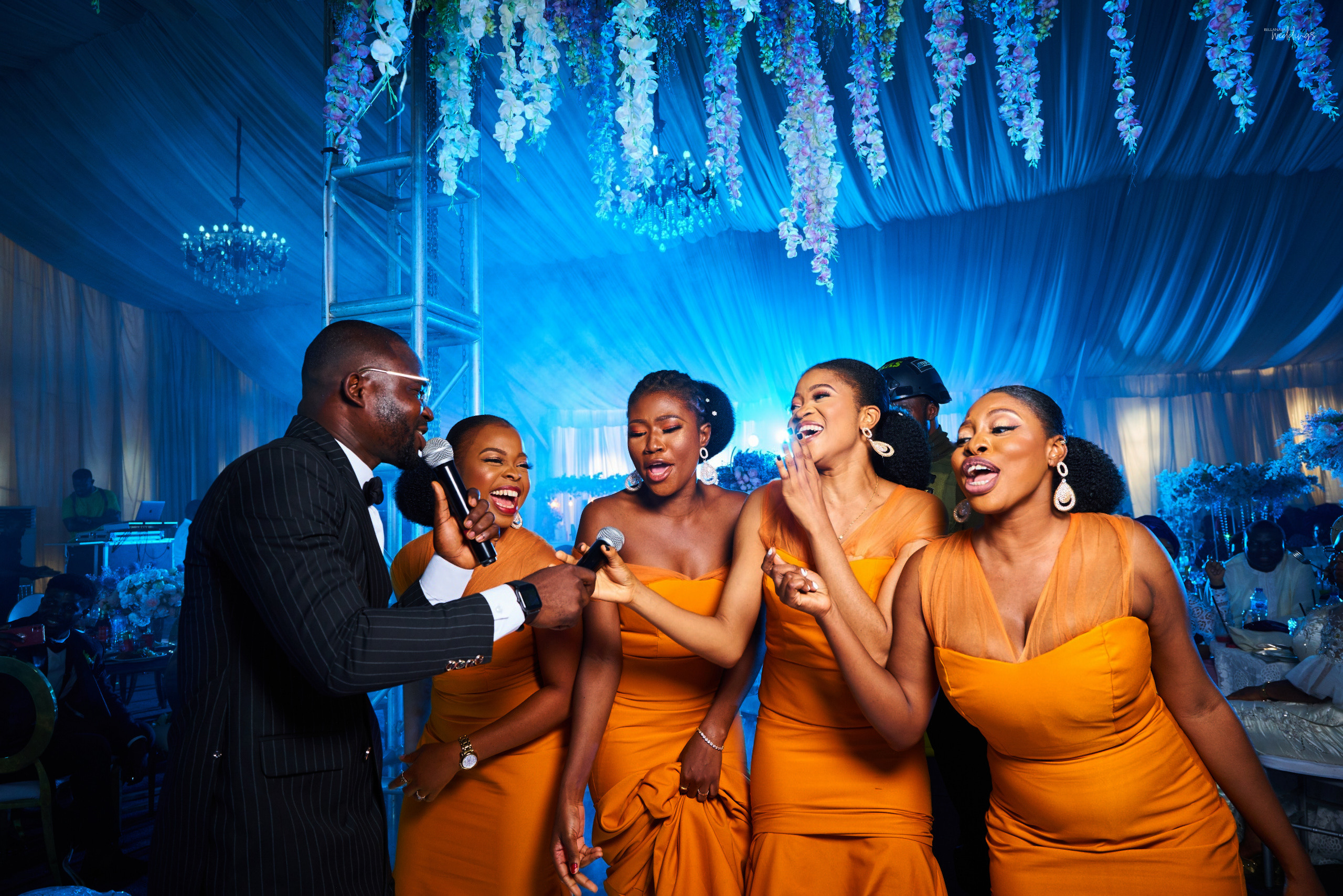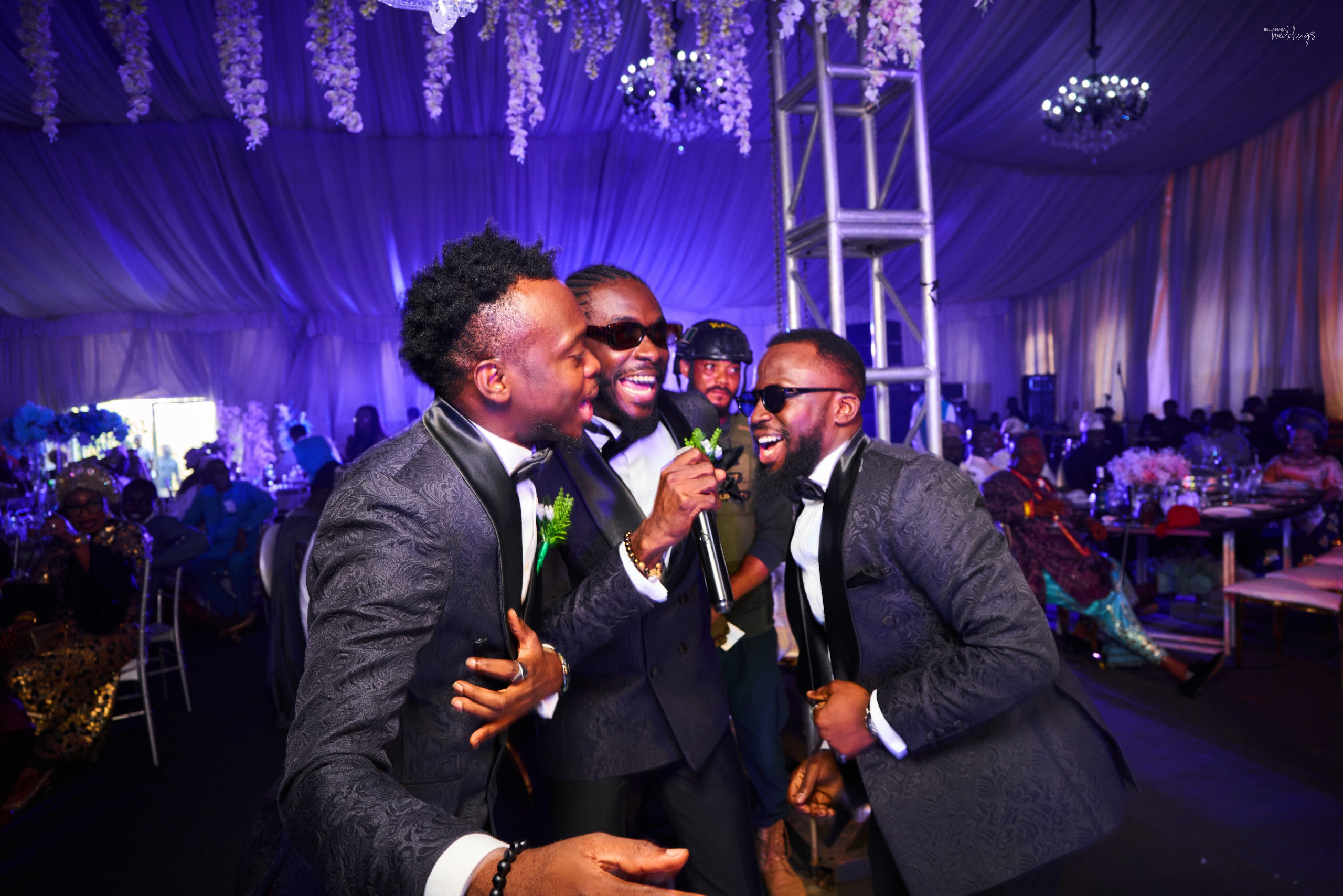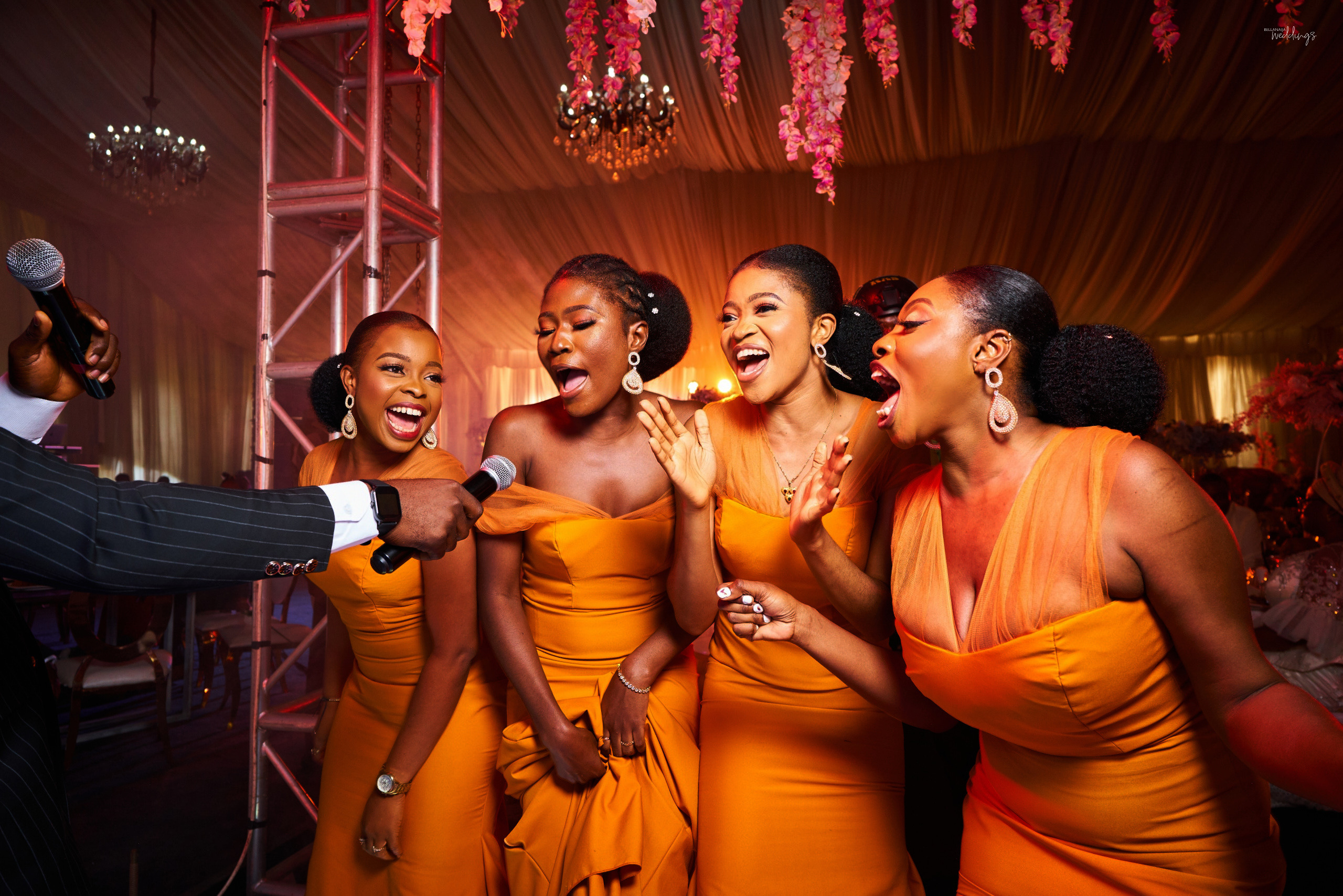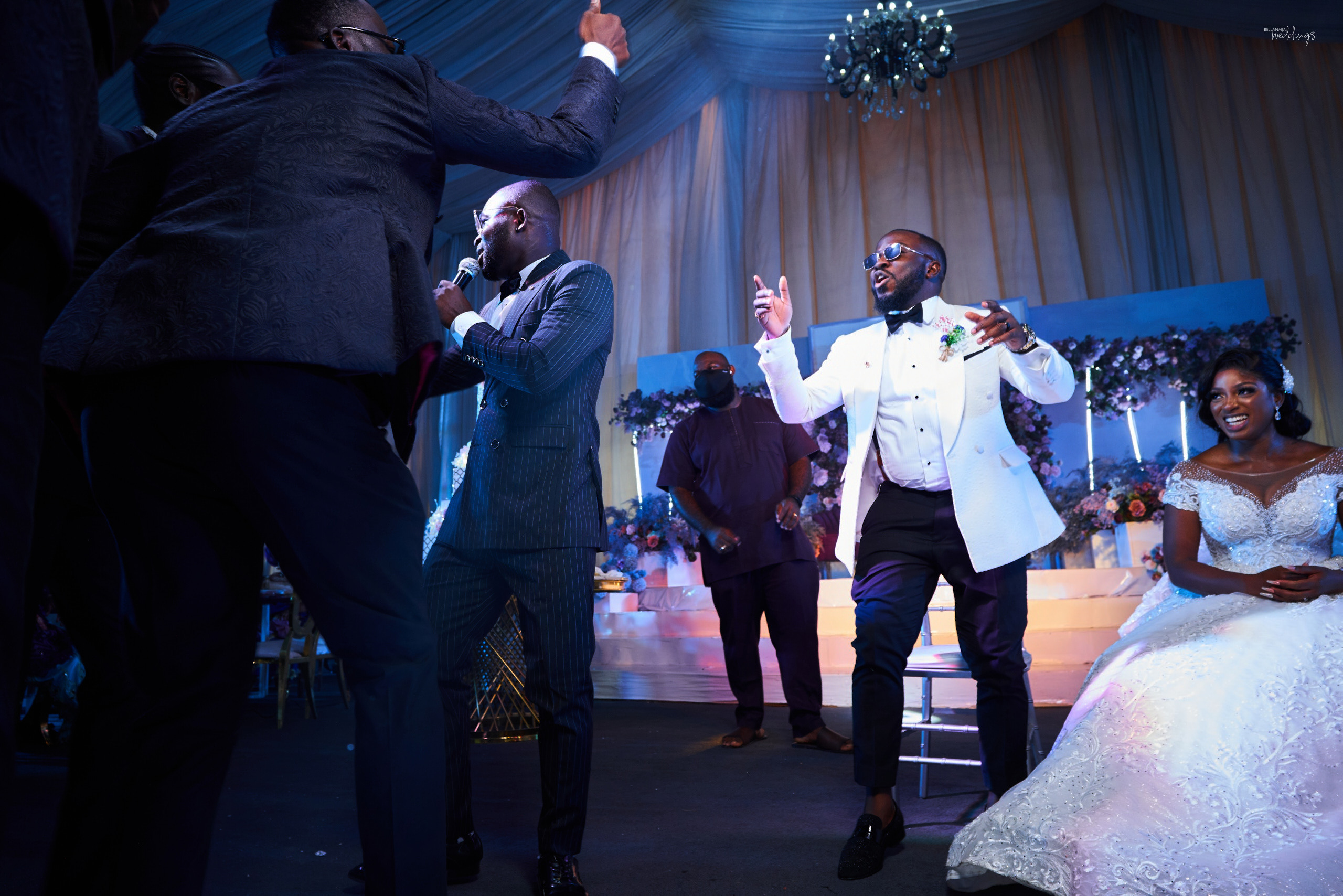 Time to cut the cake!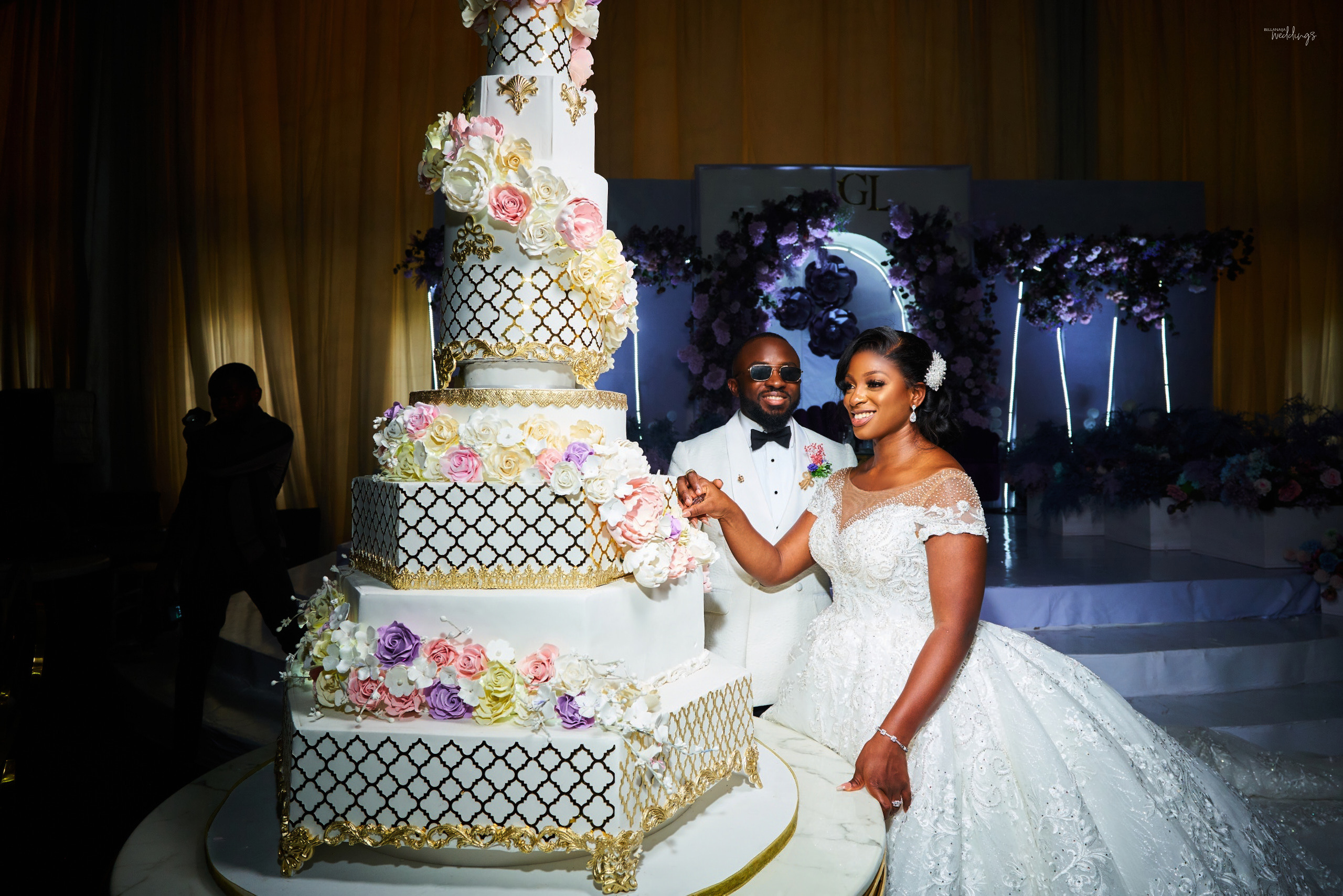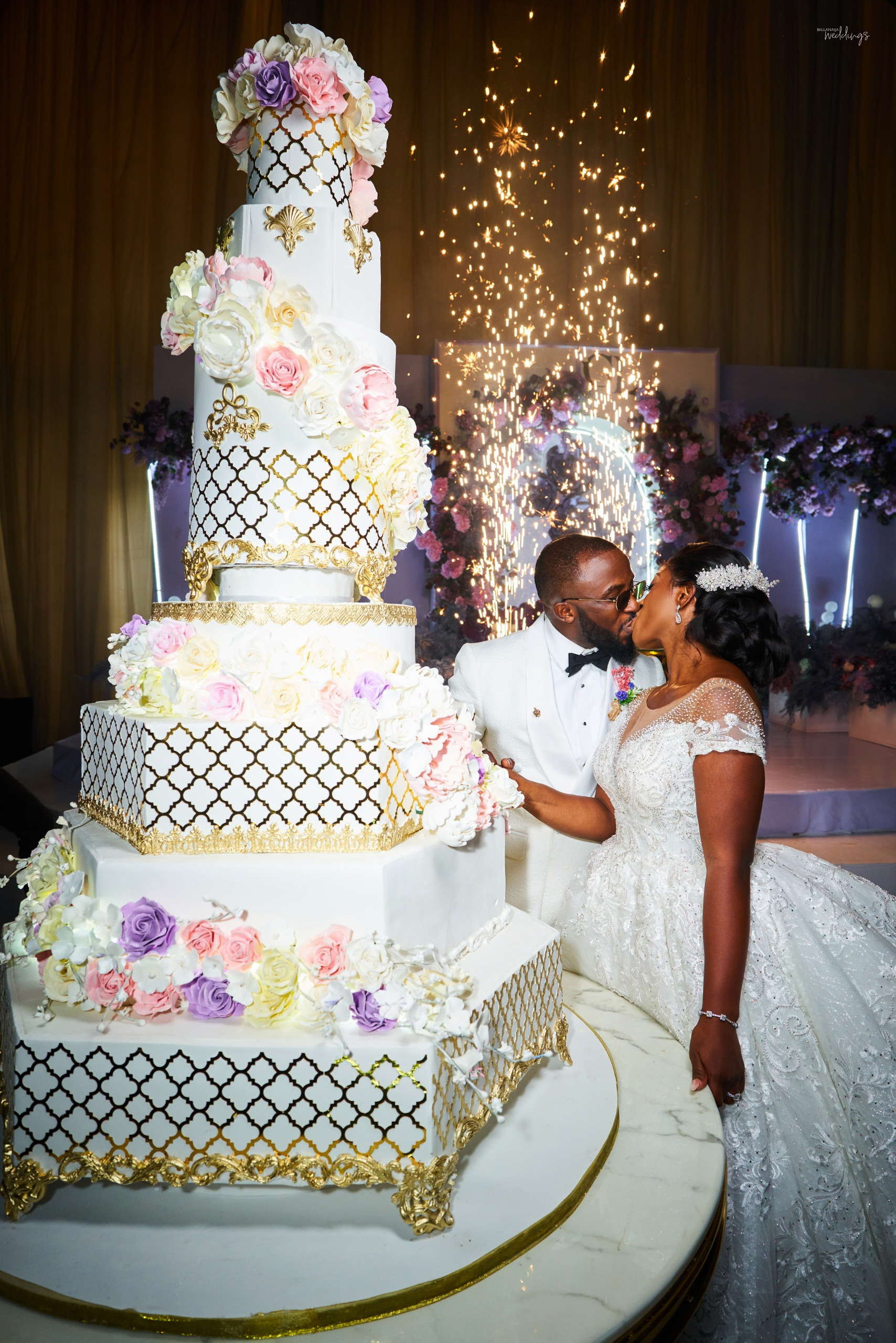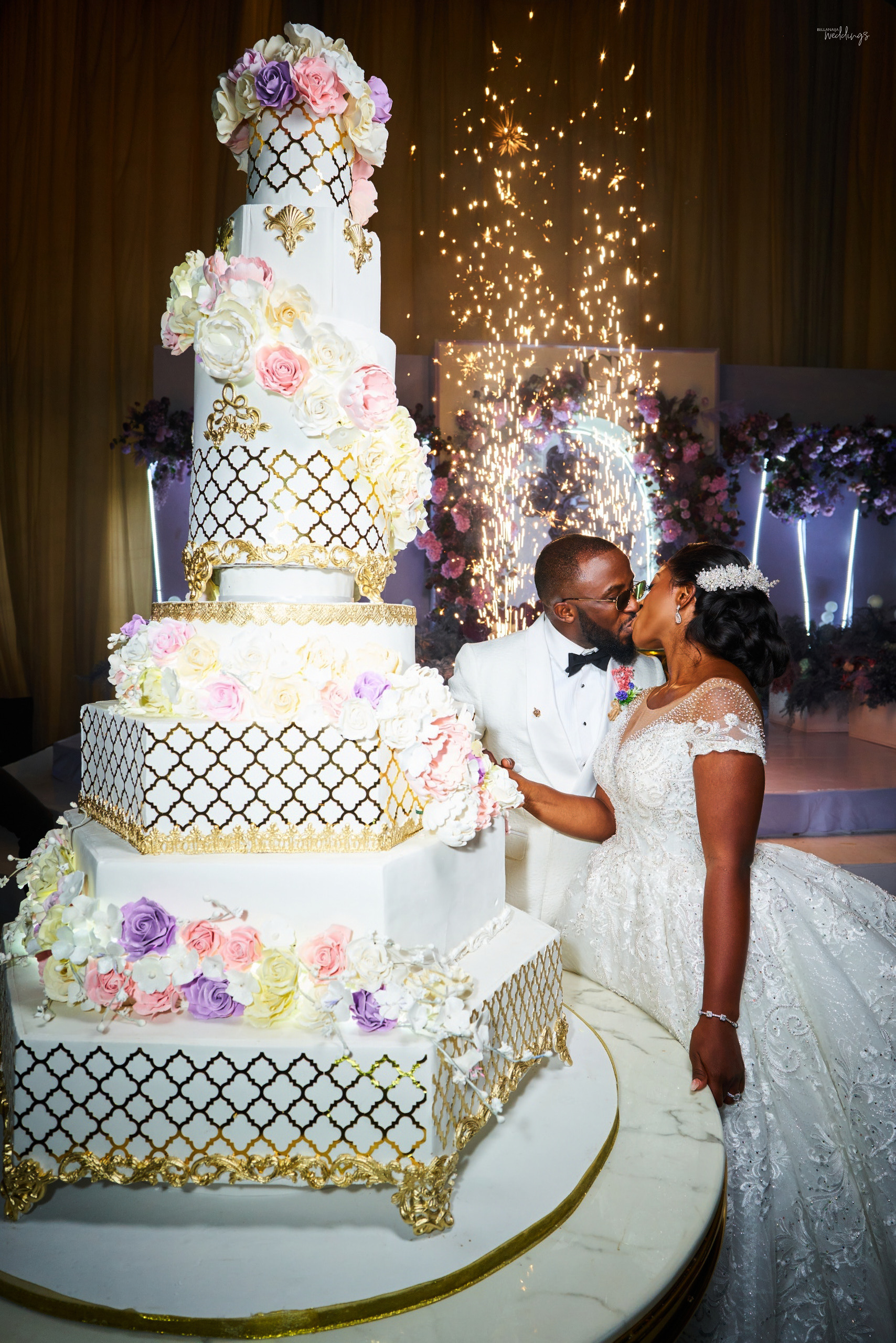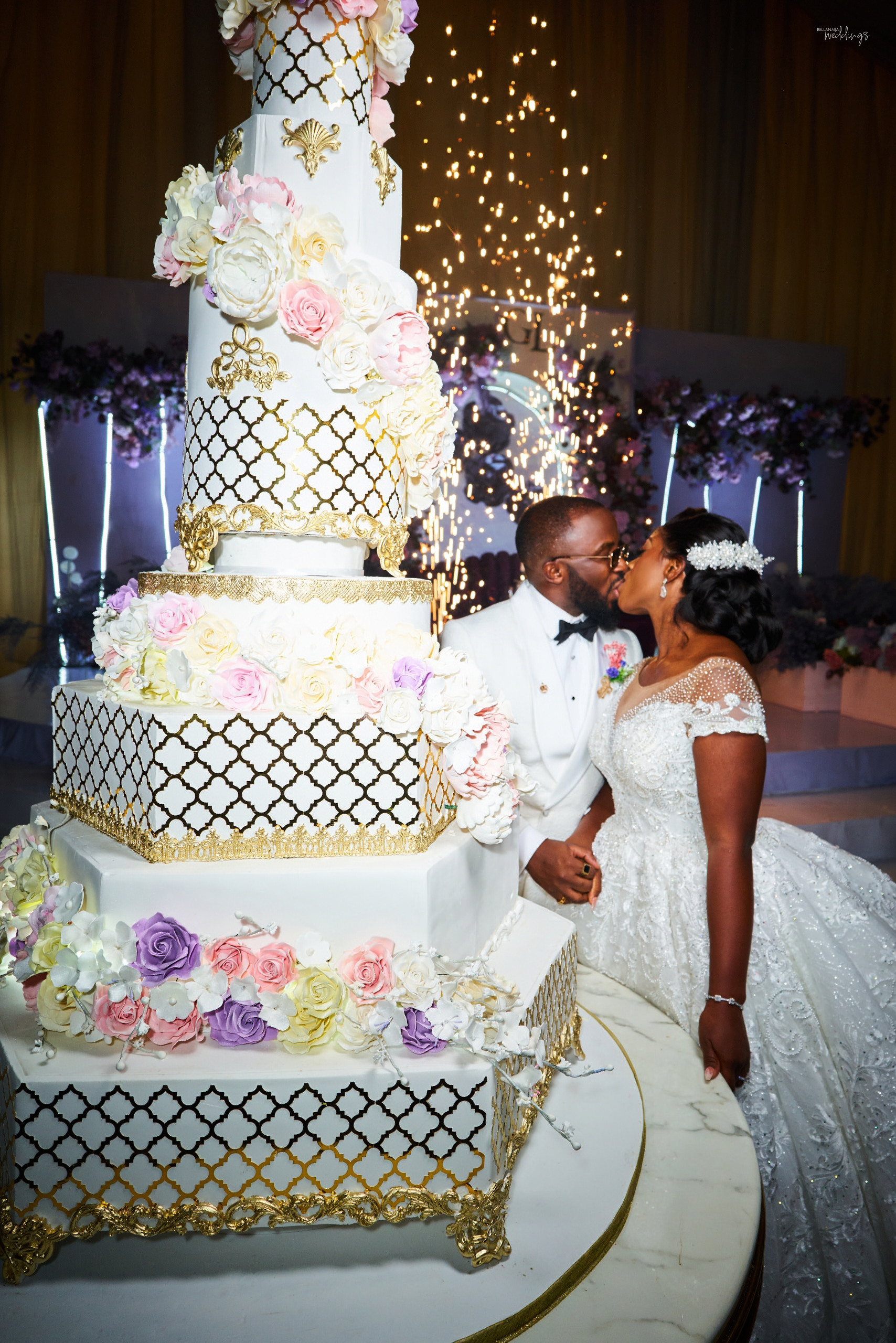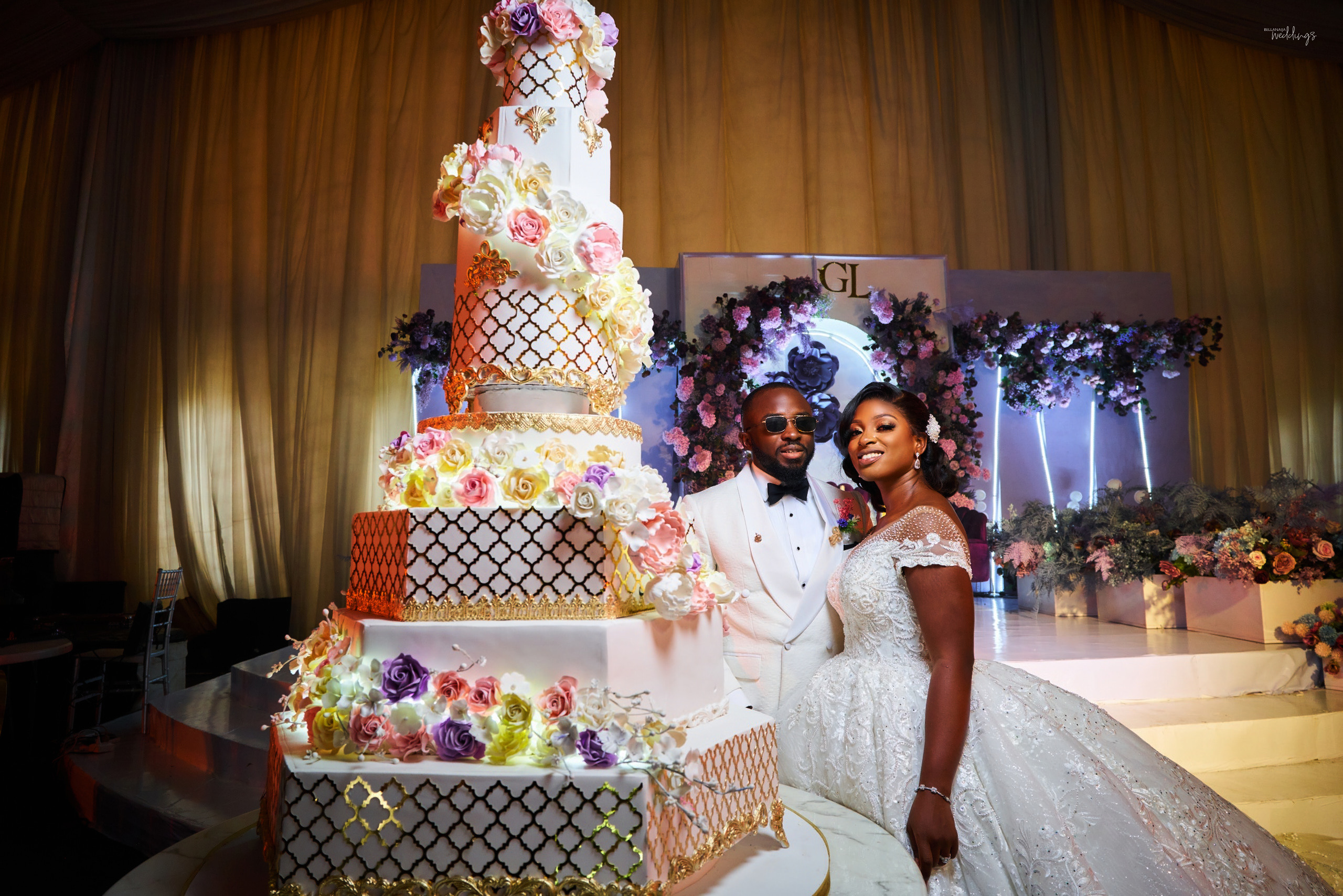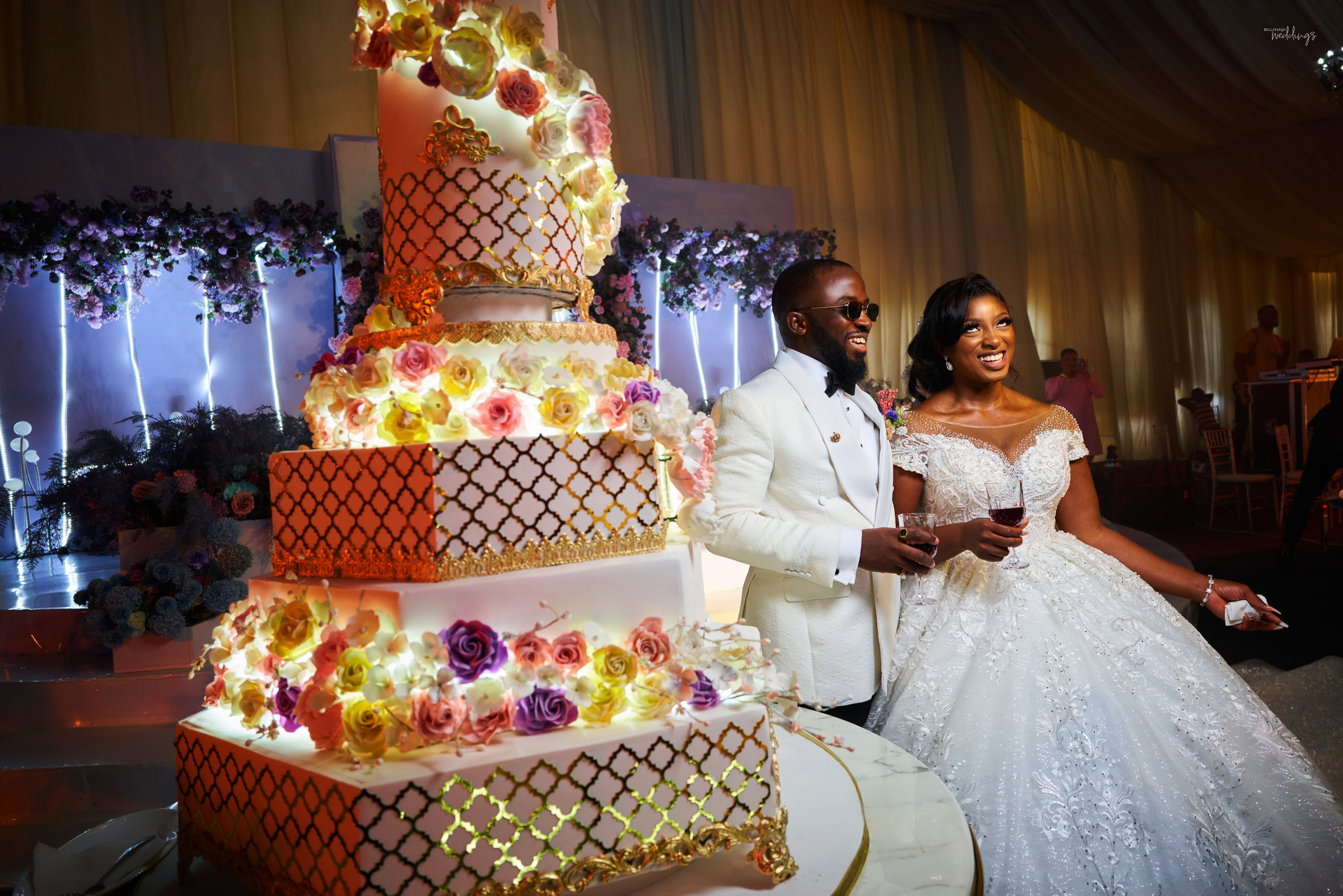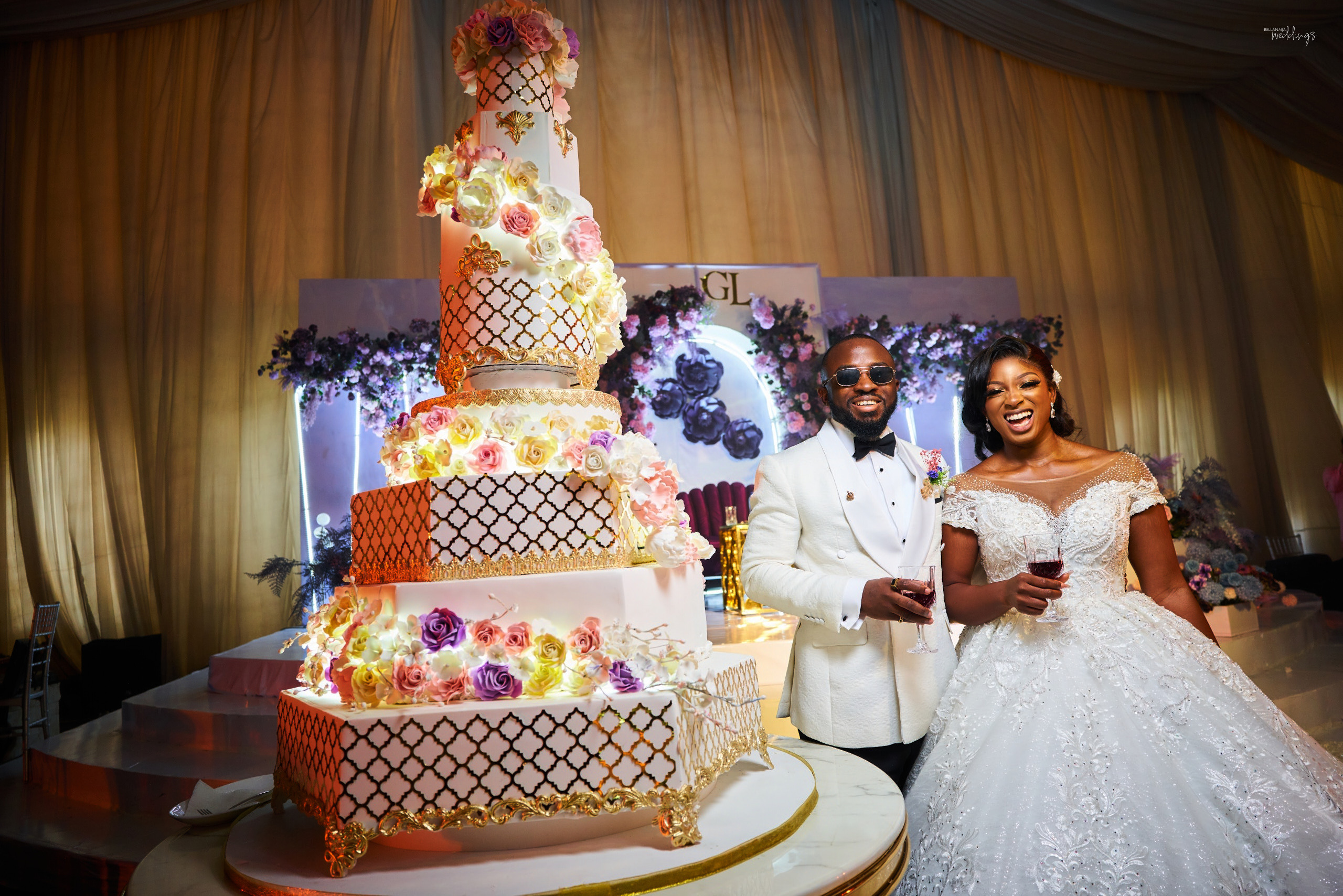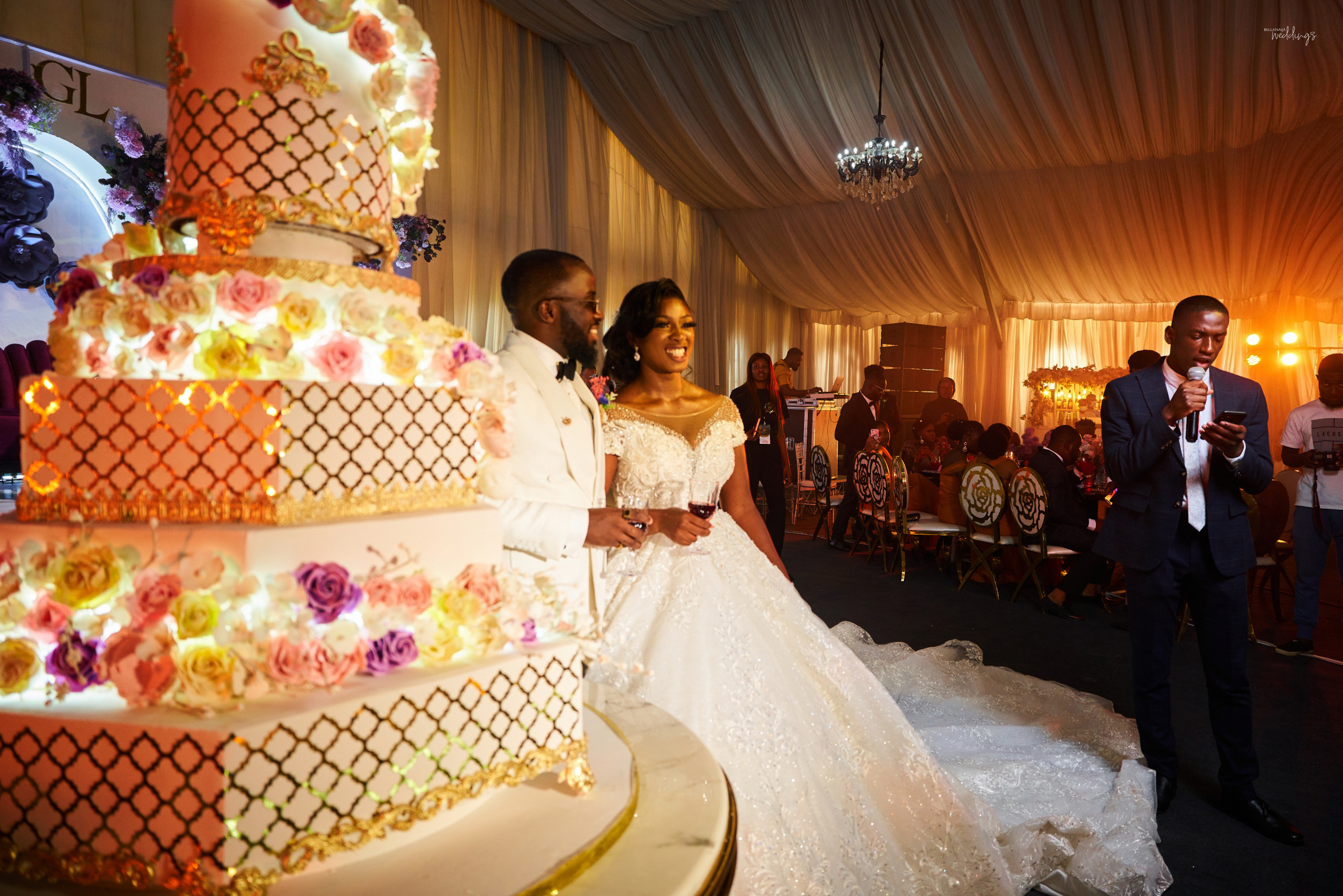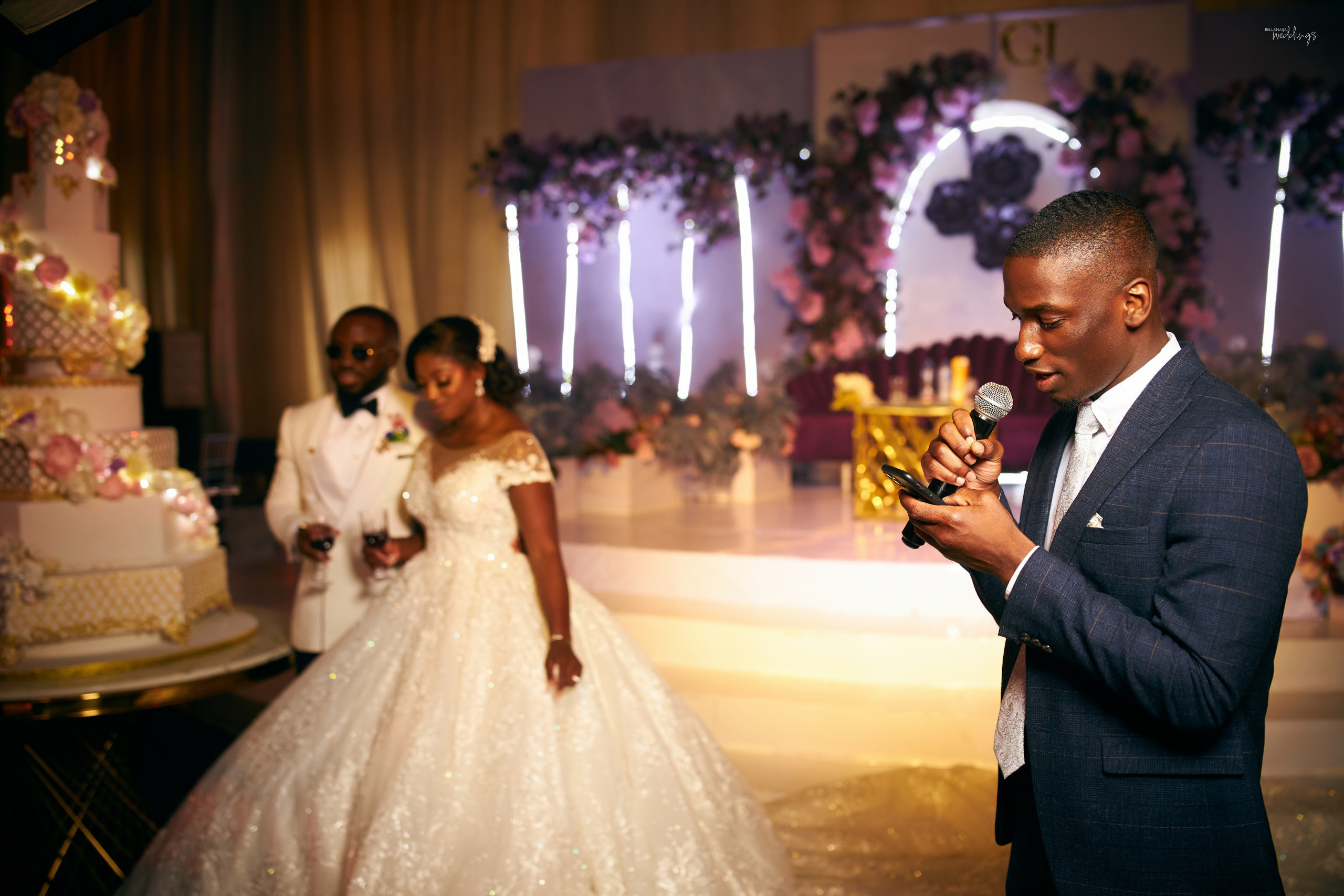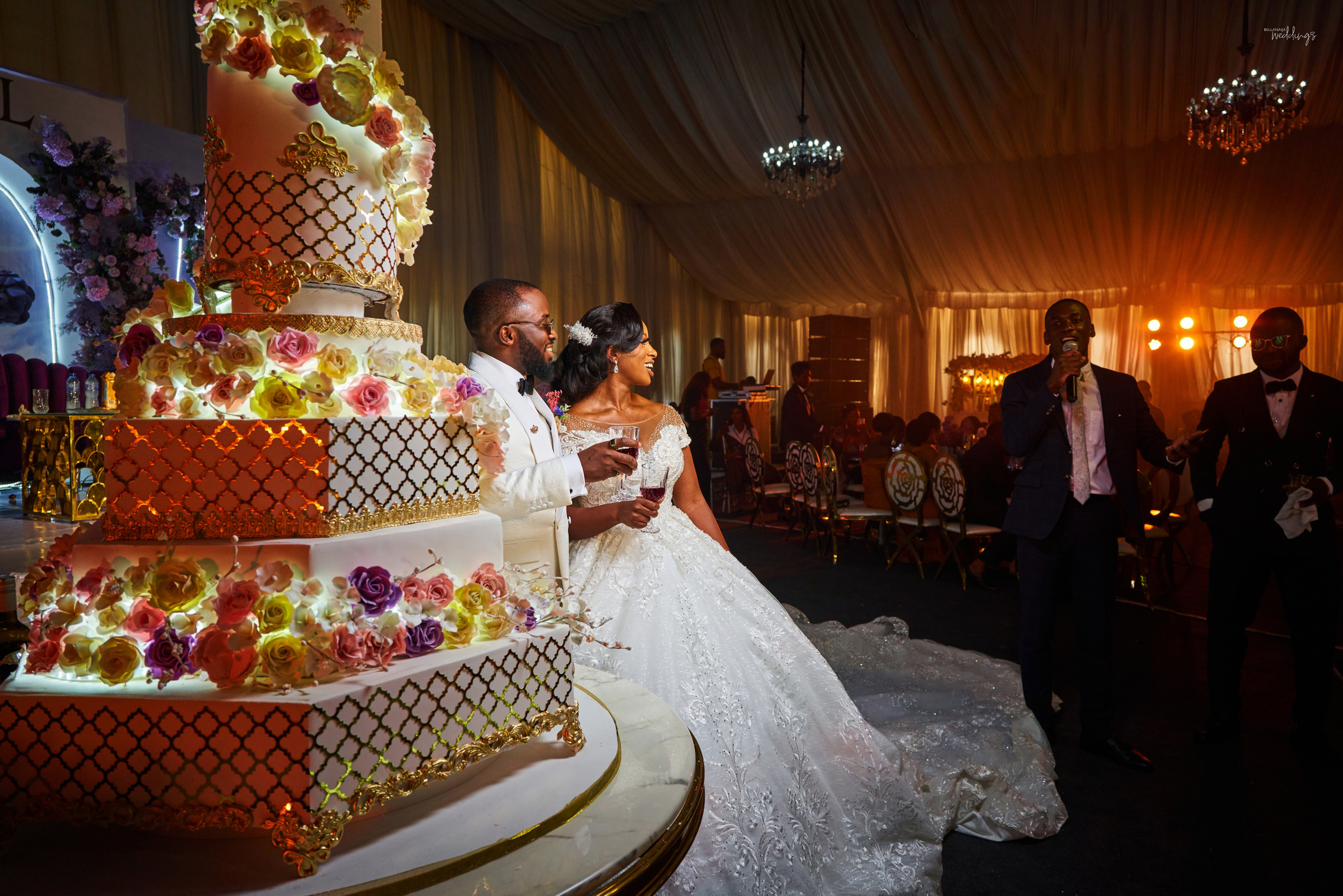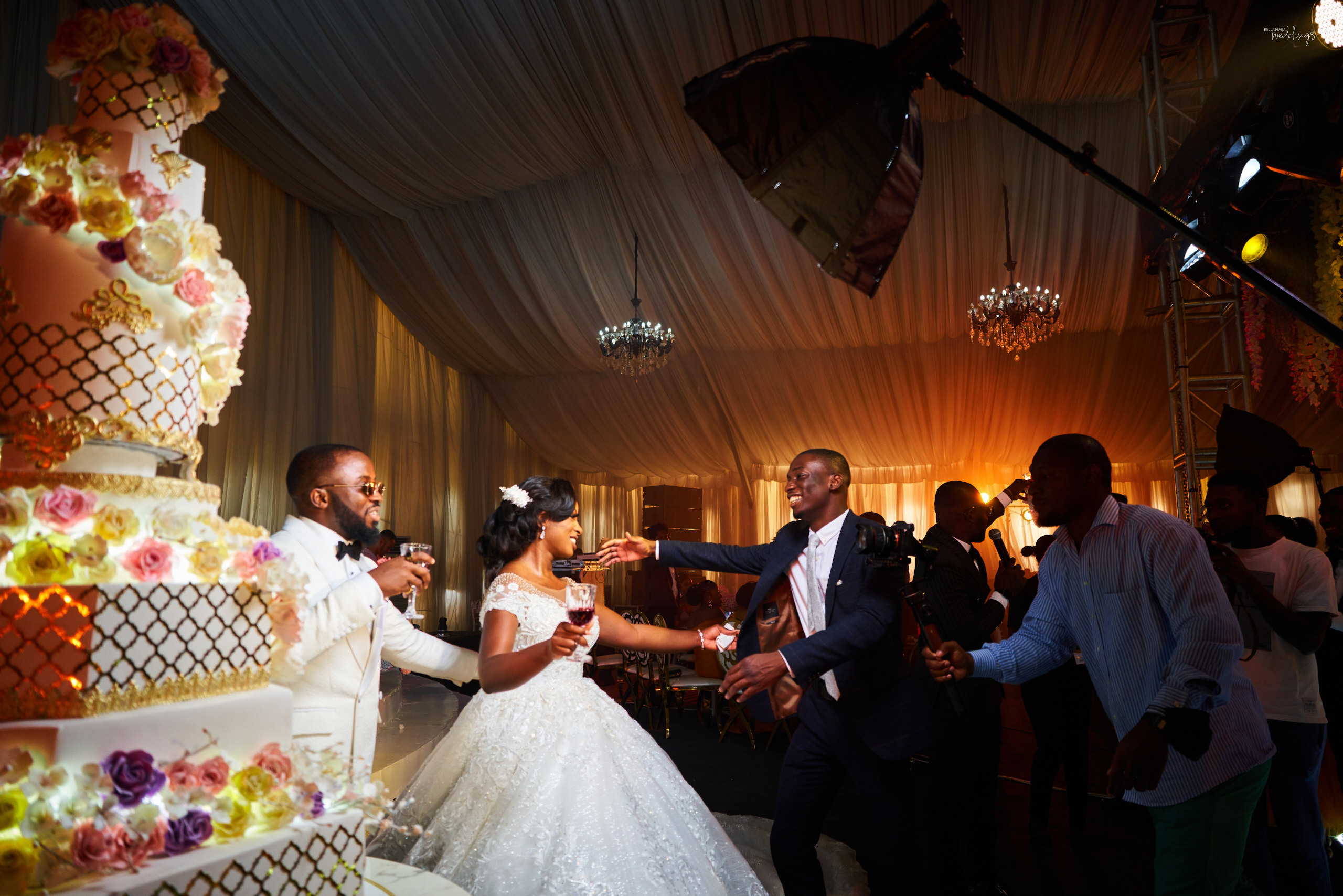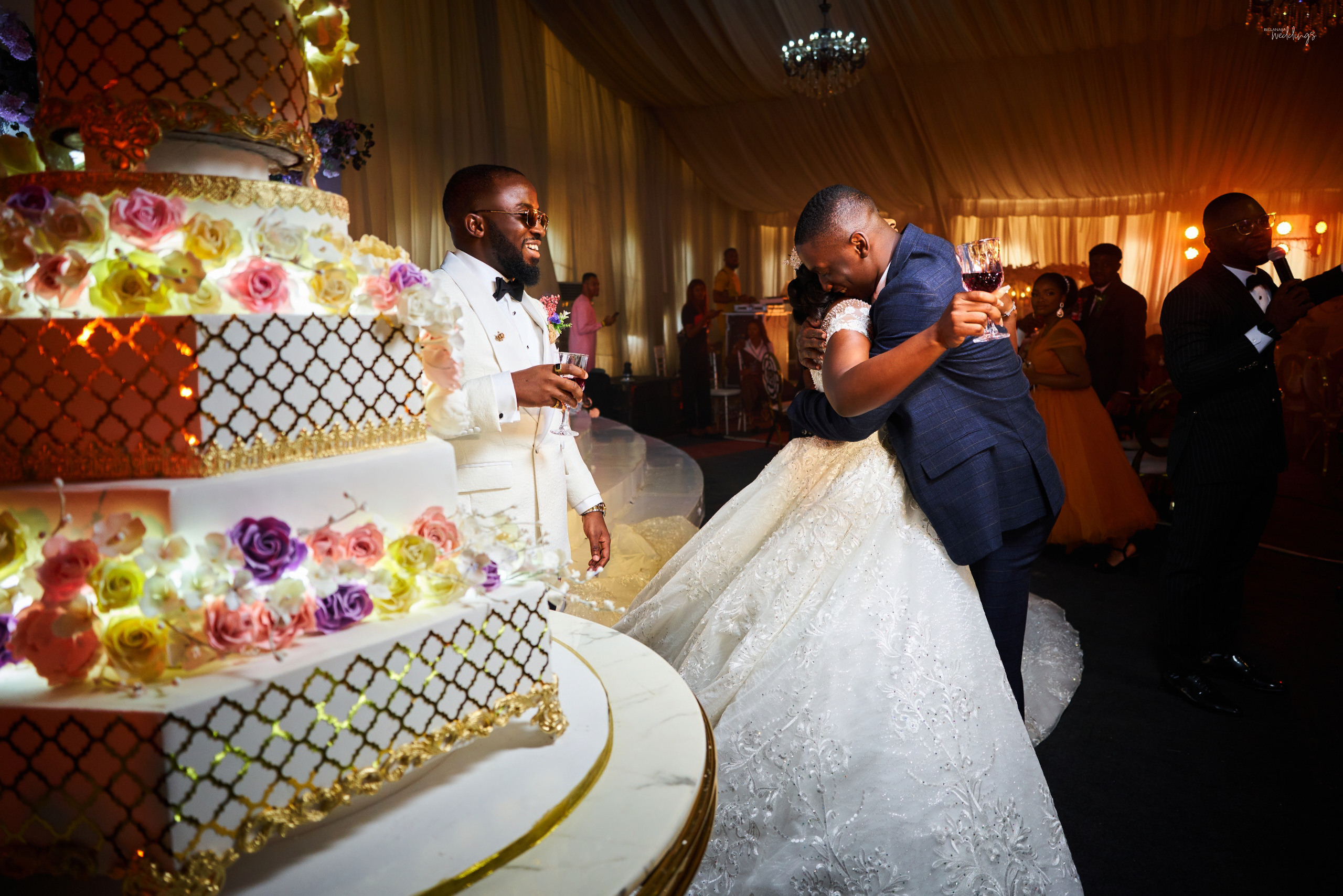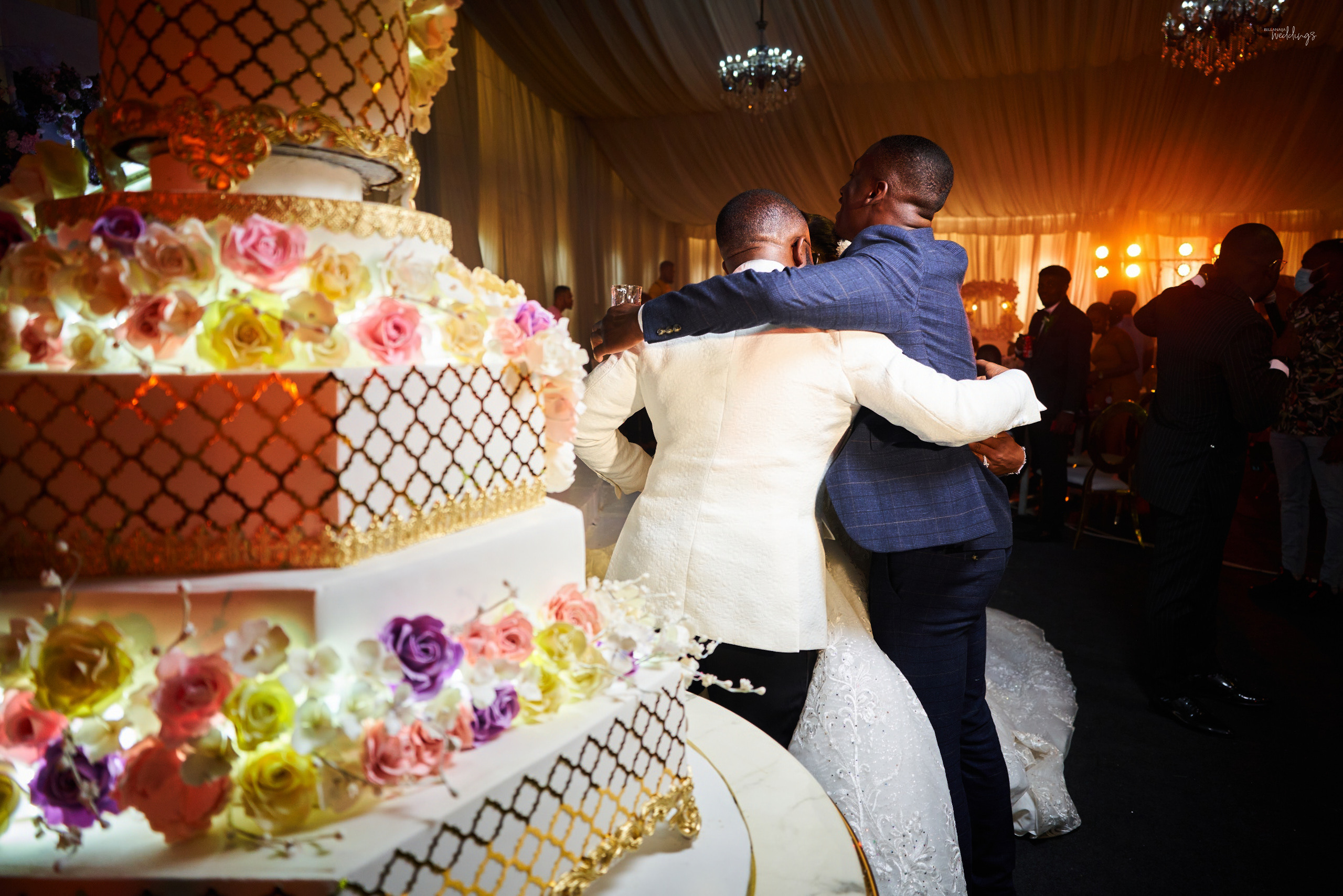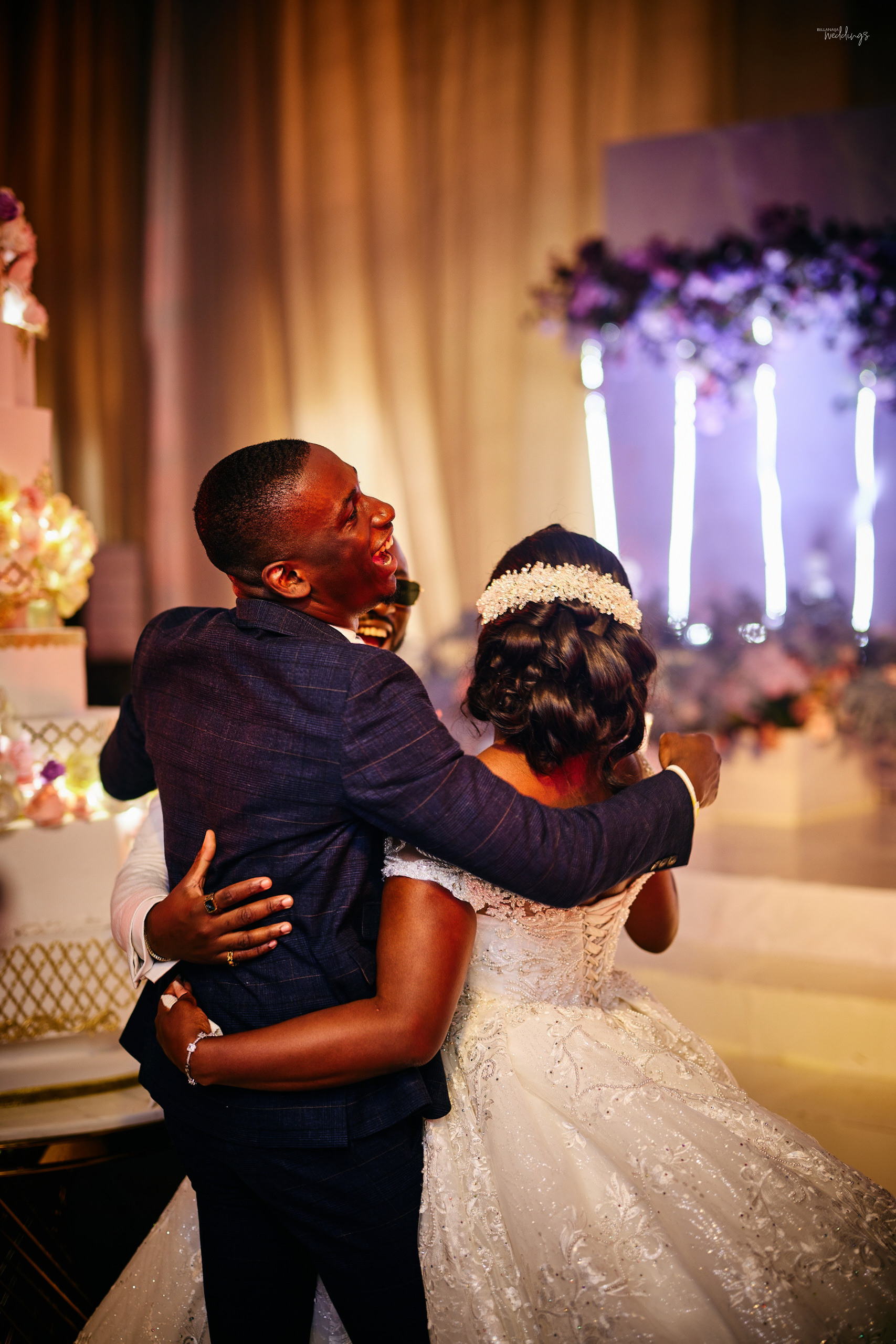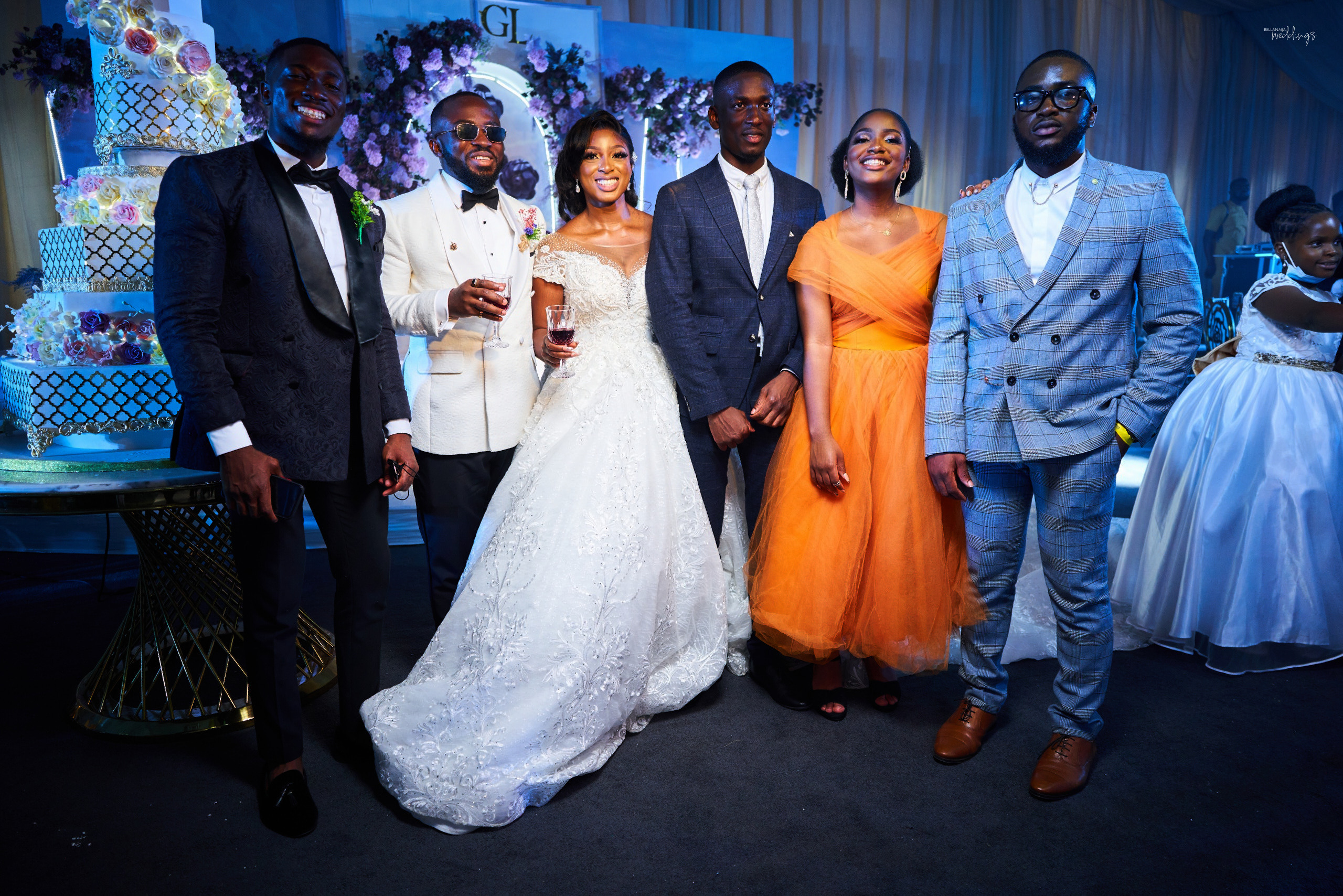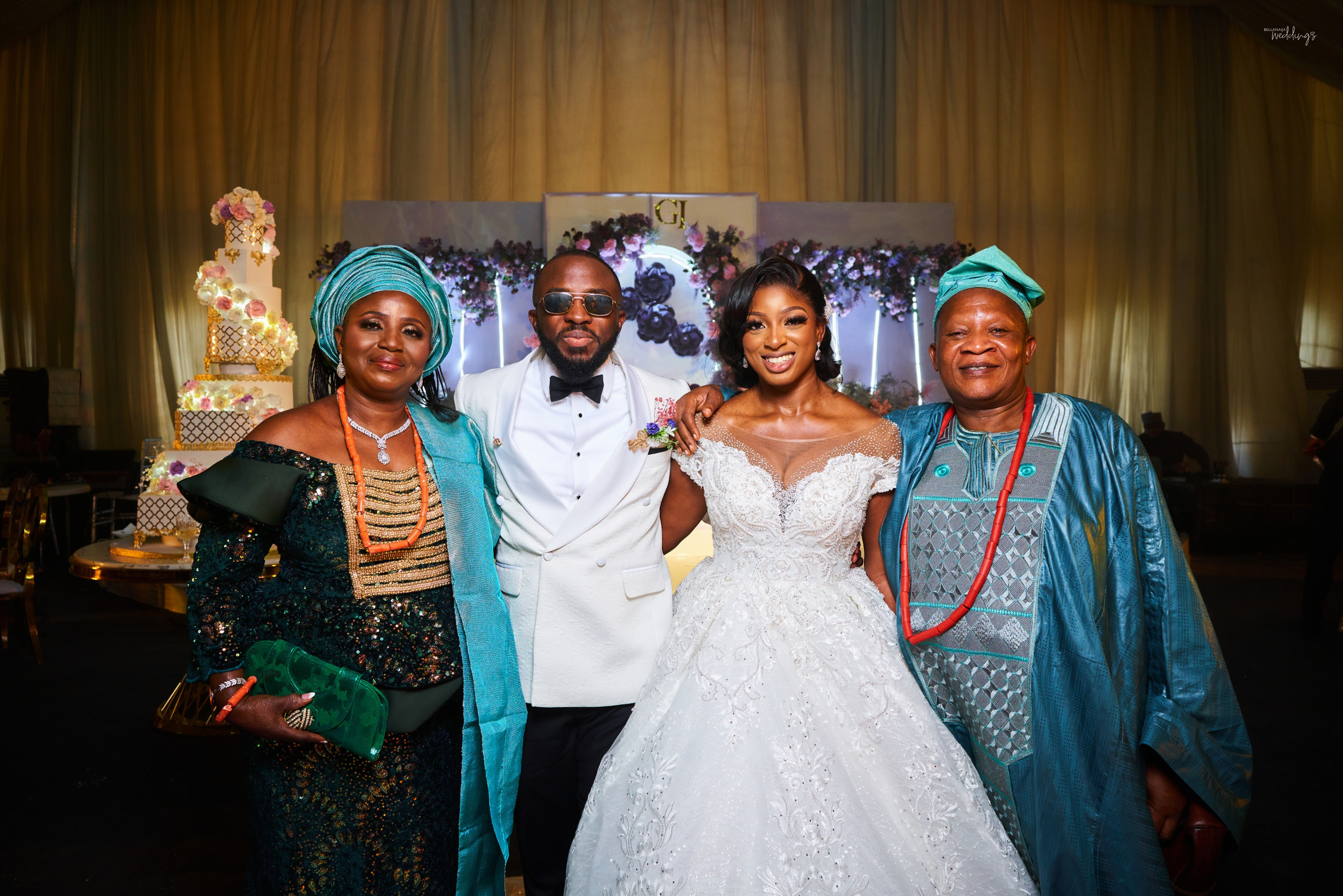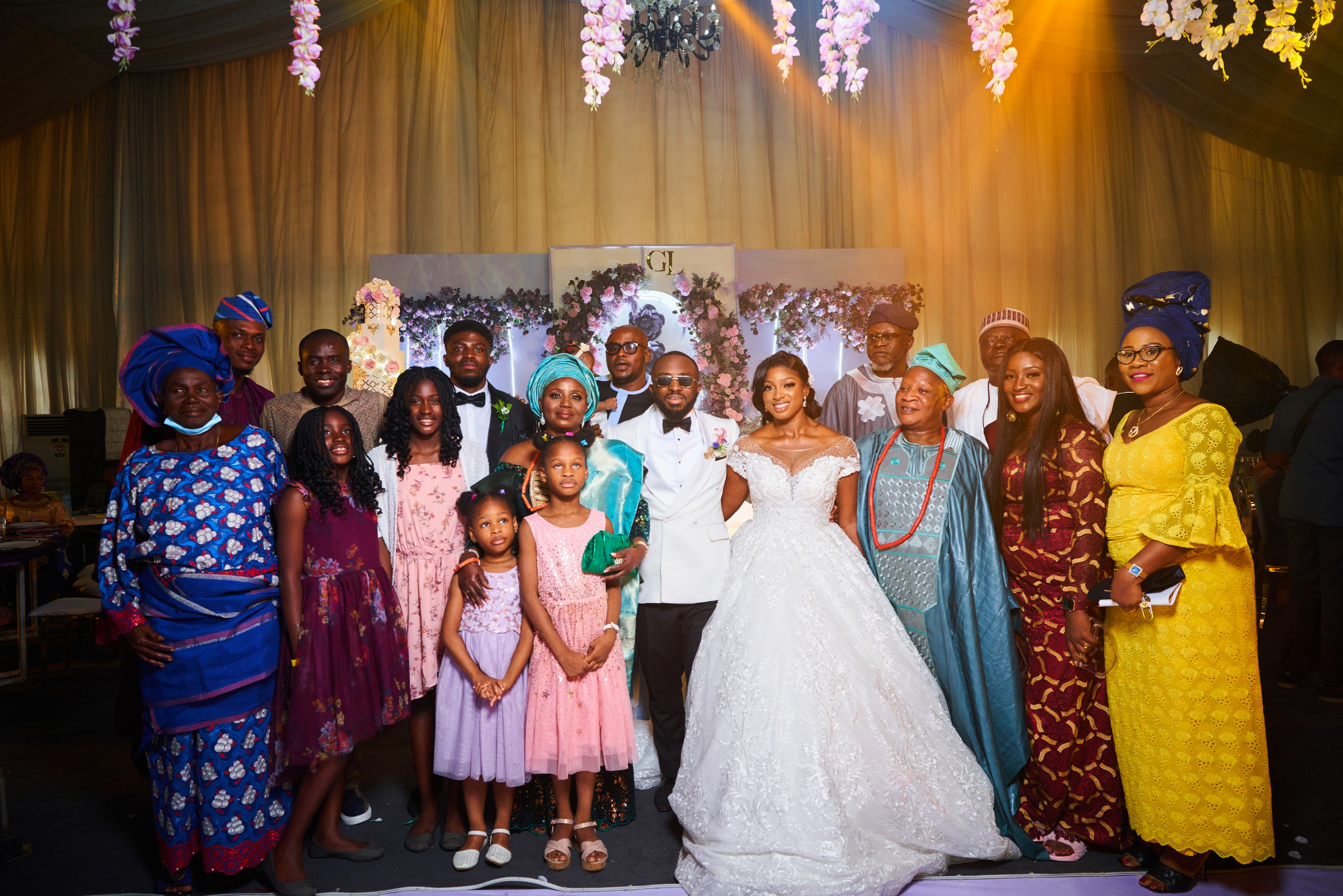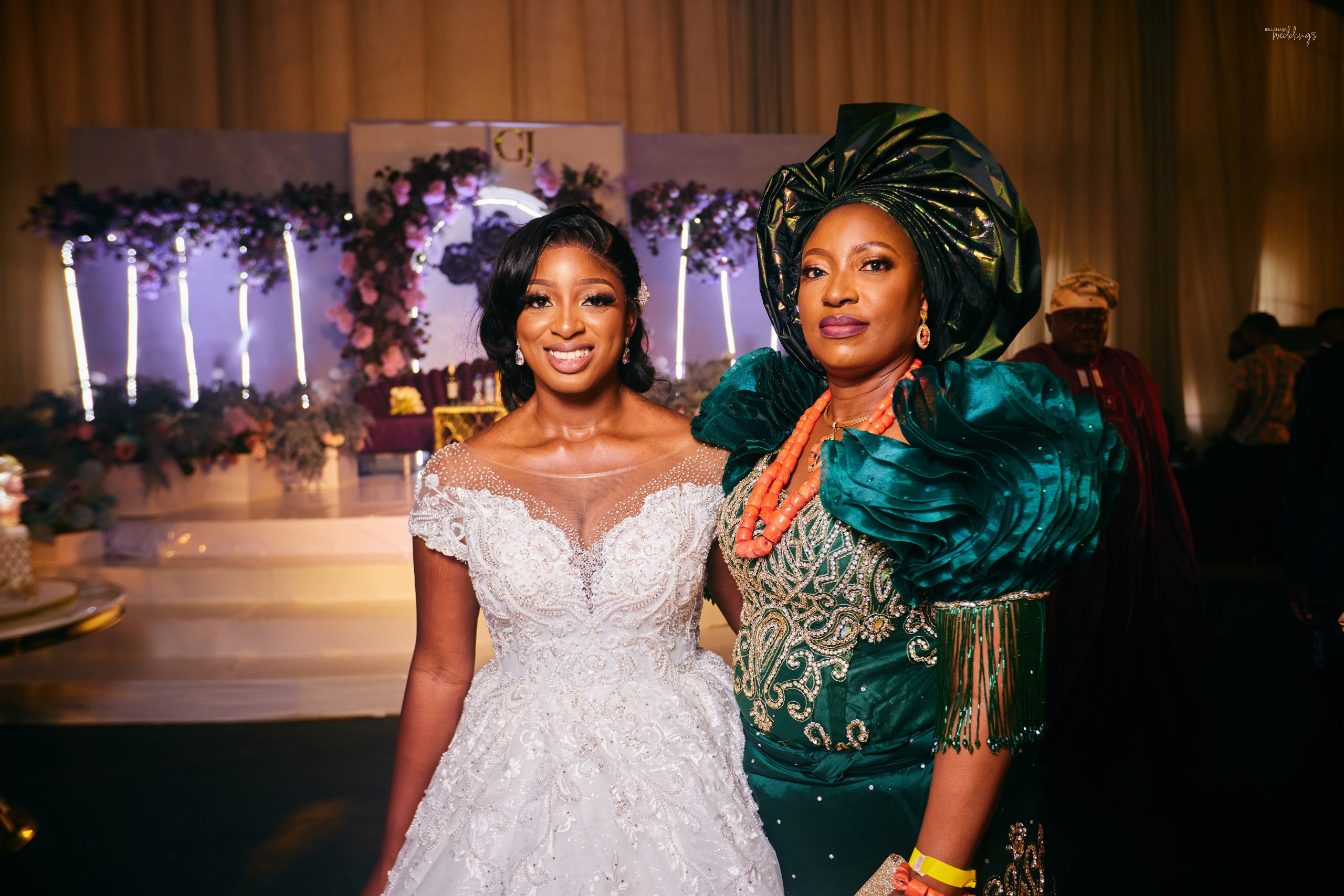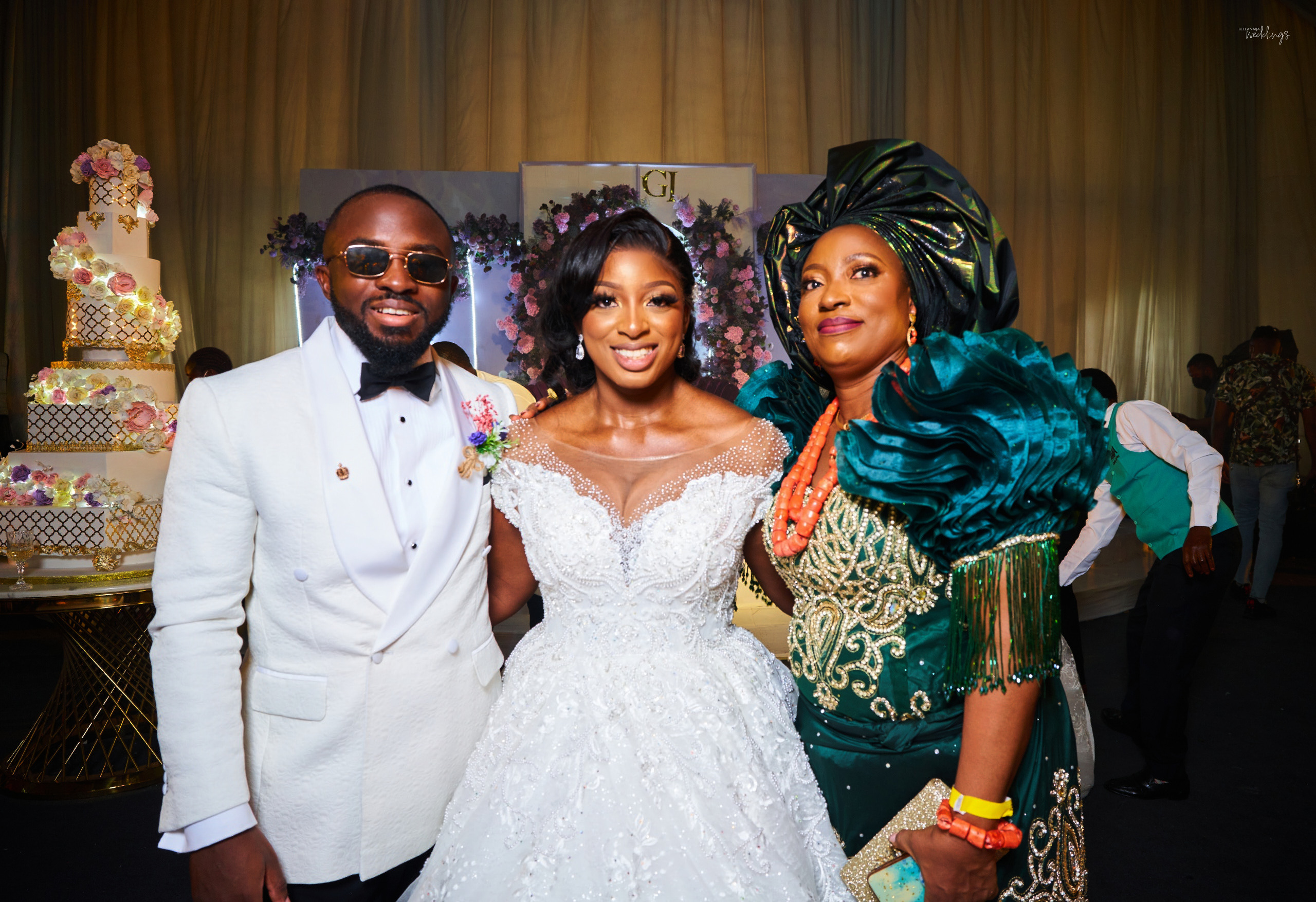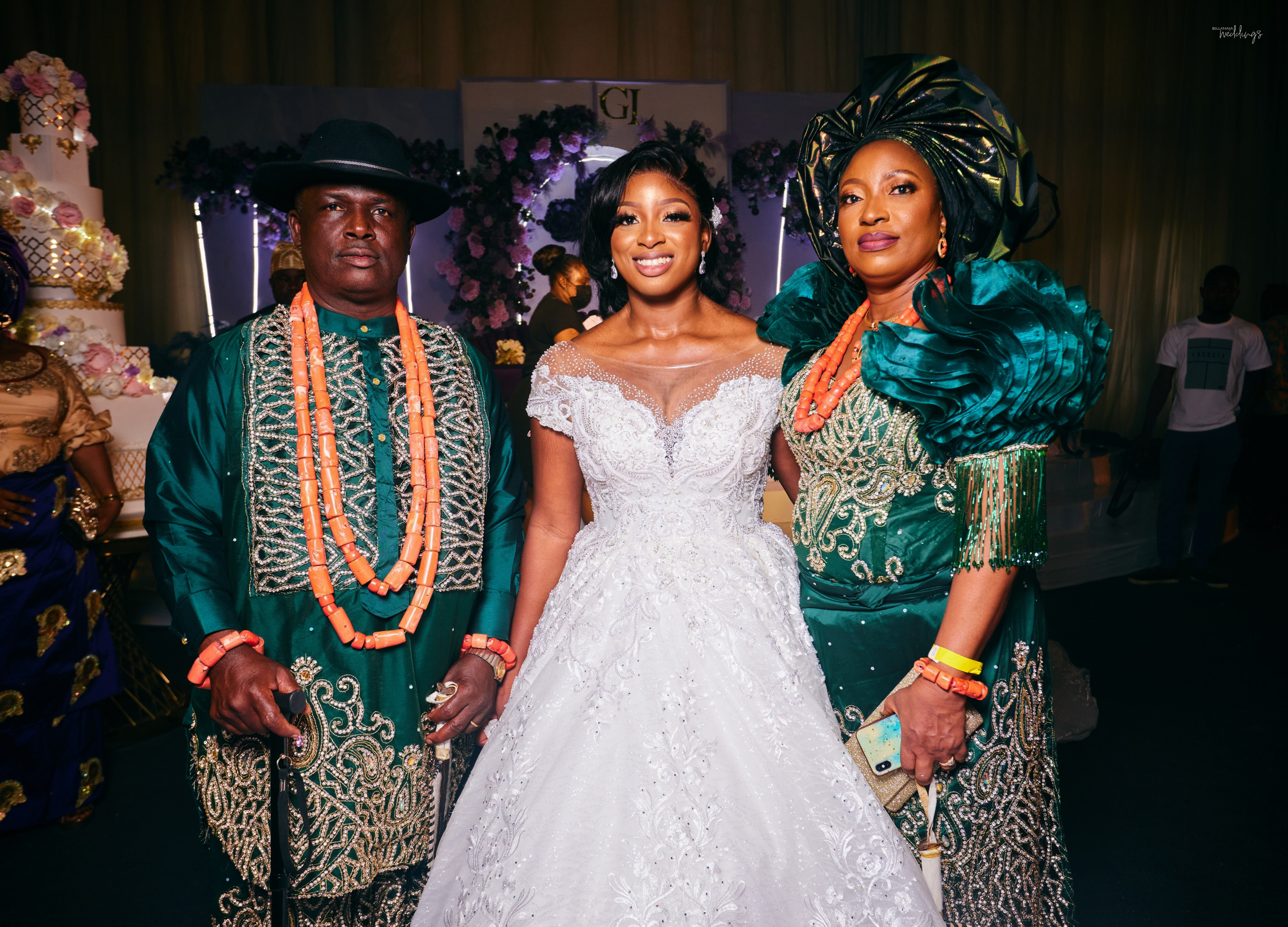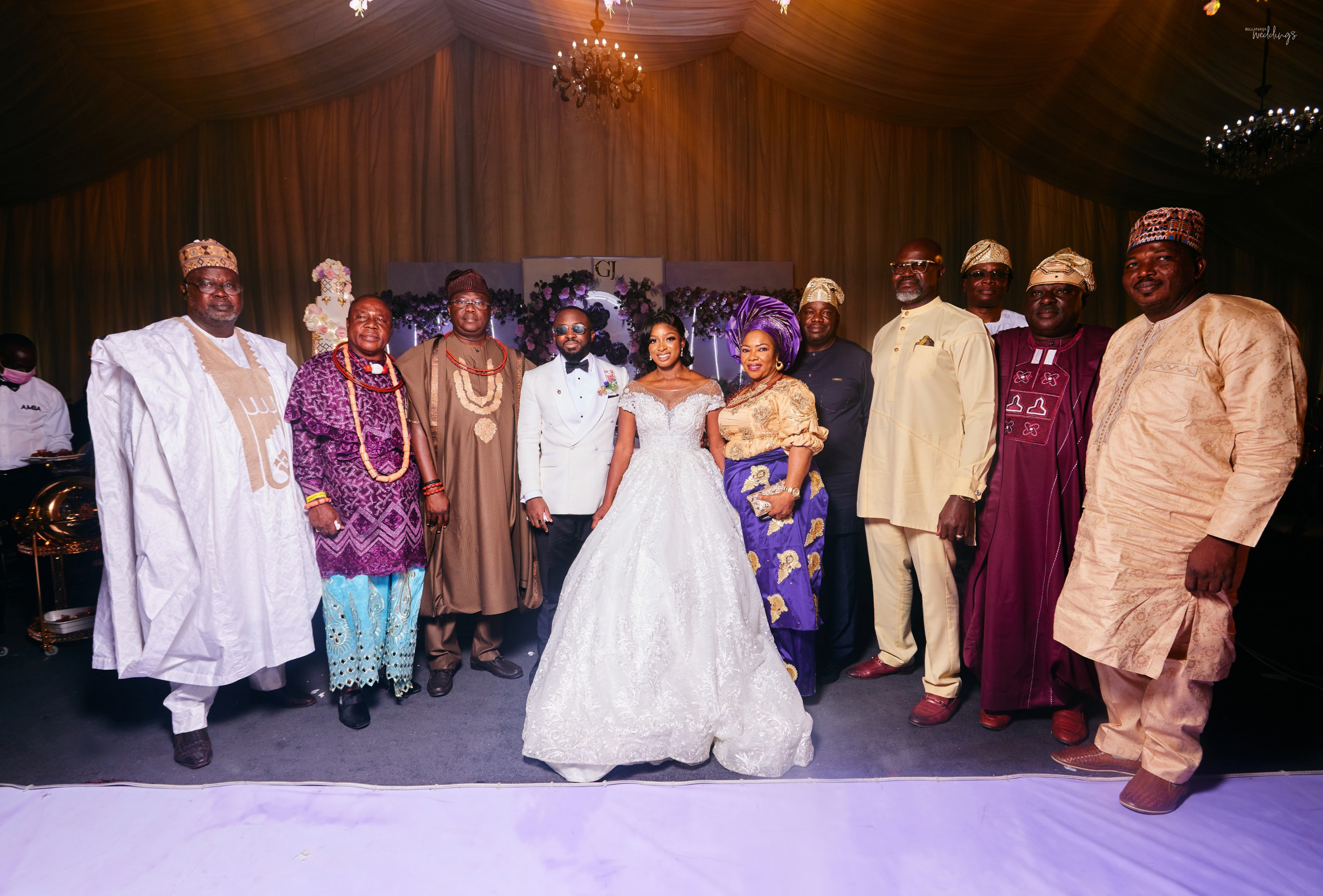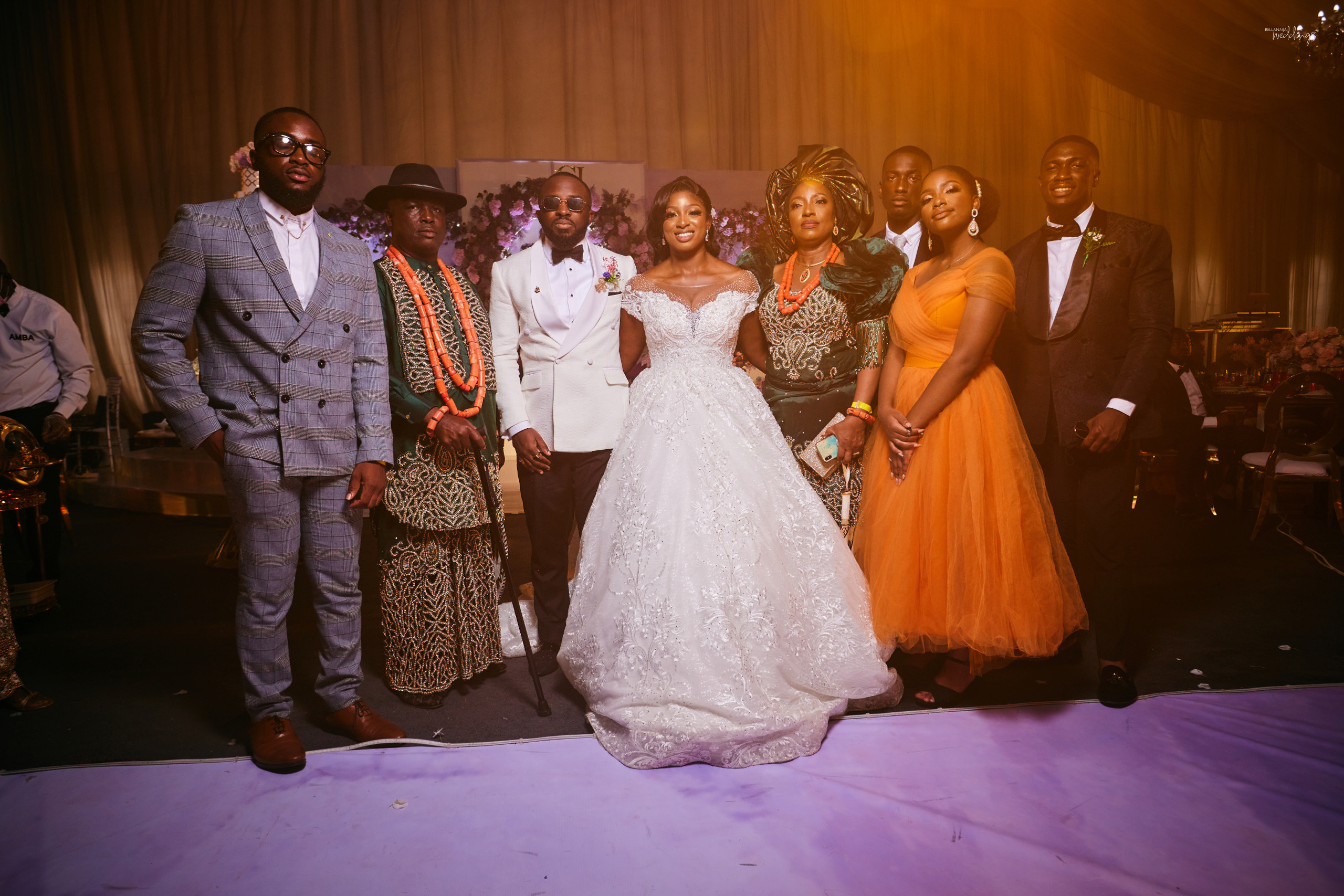 After the show, comes the After-party! 😅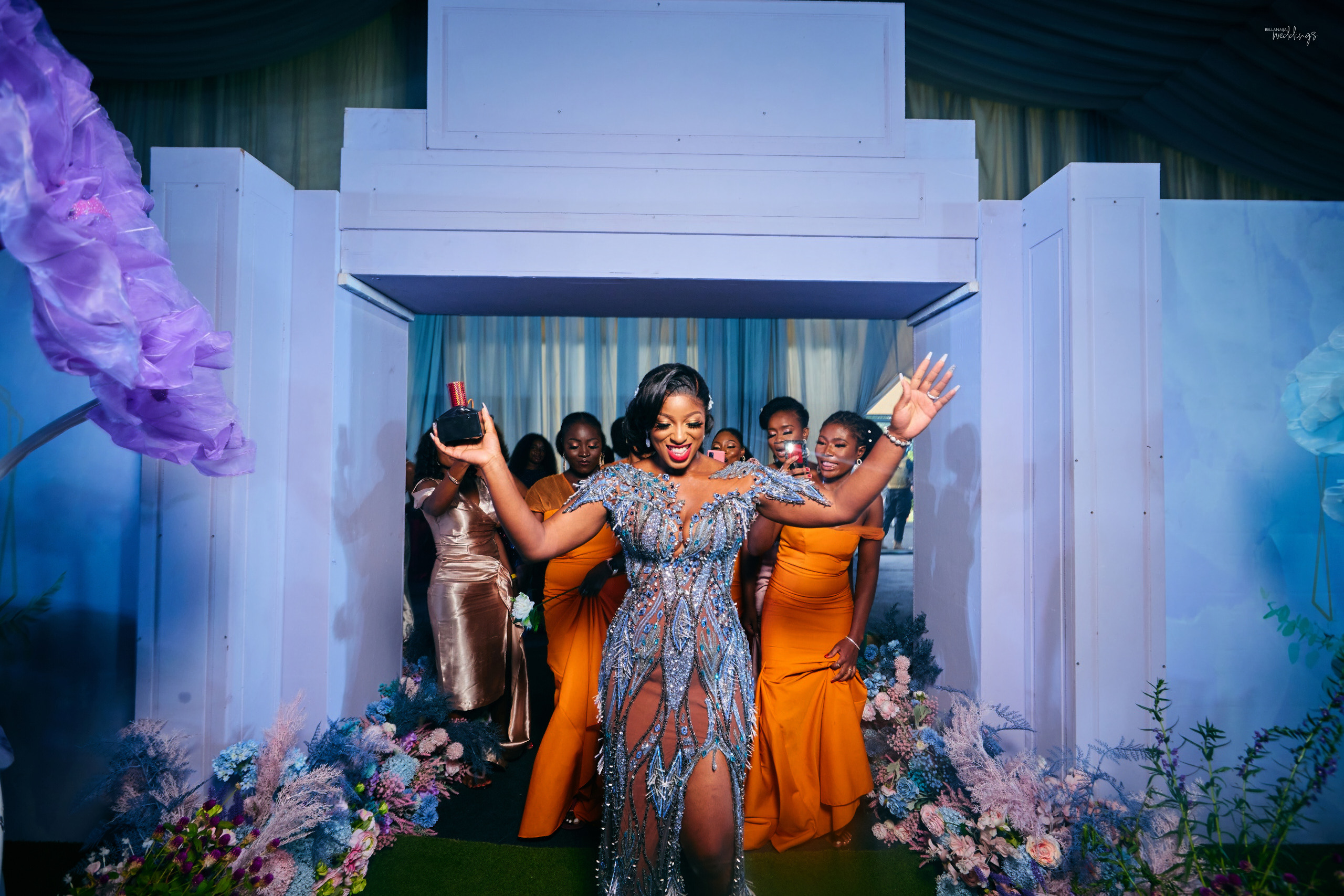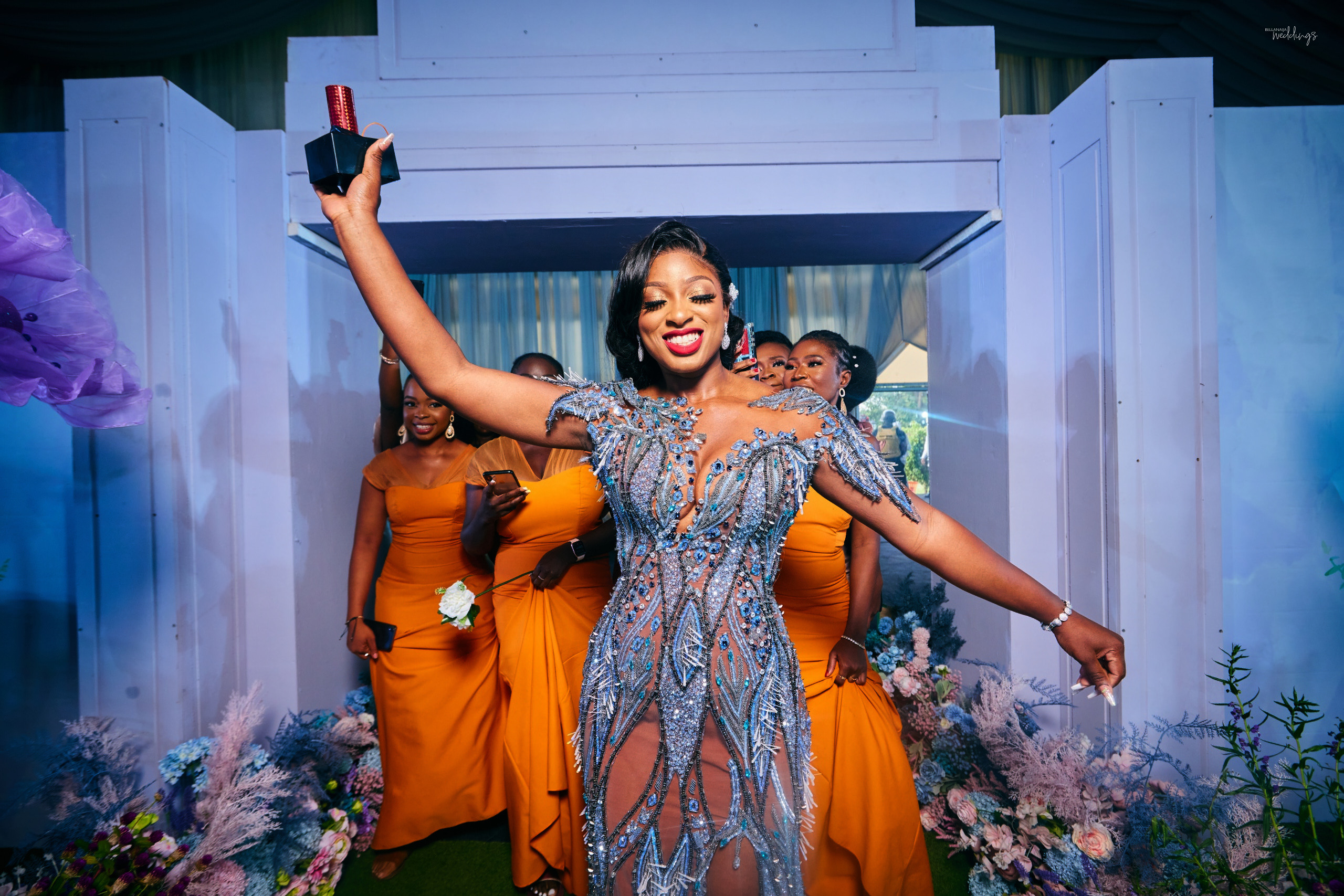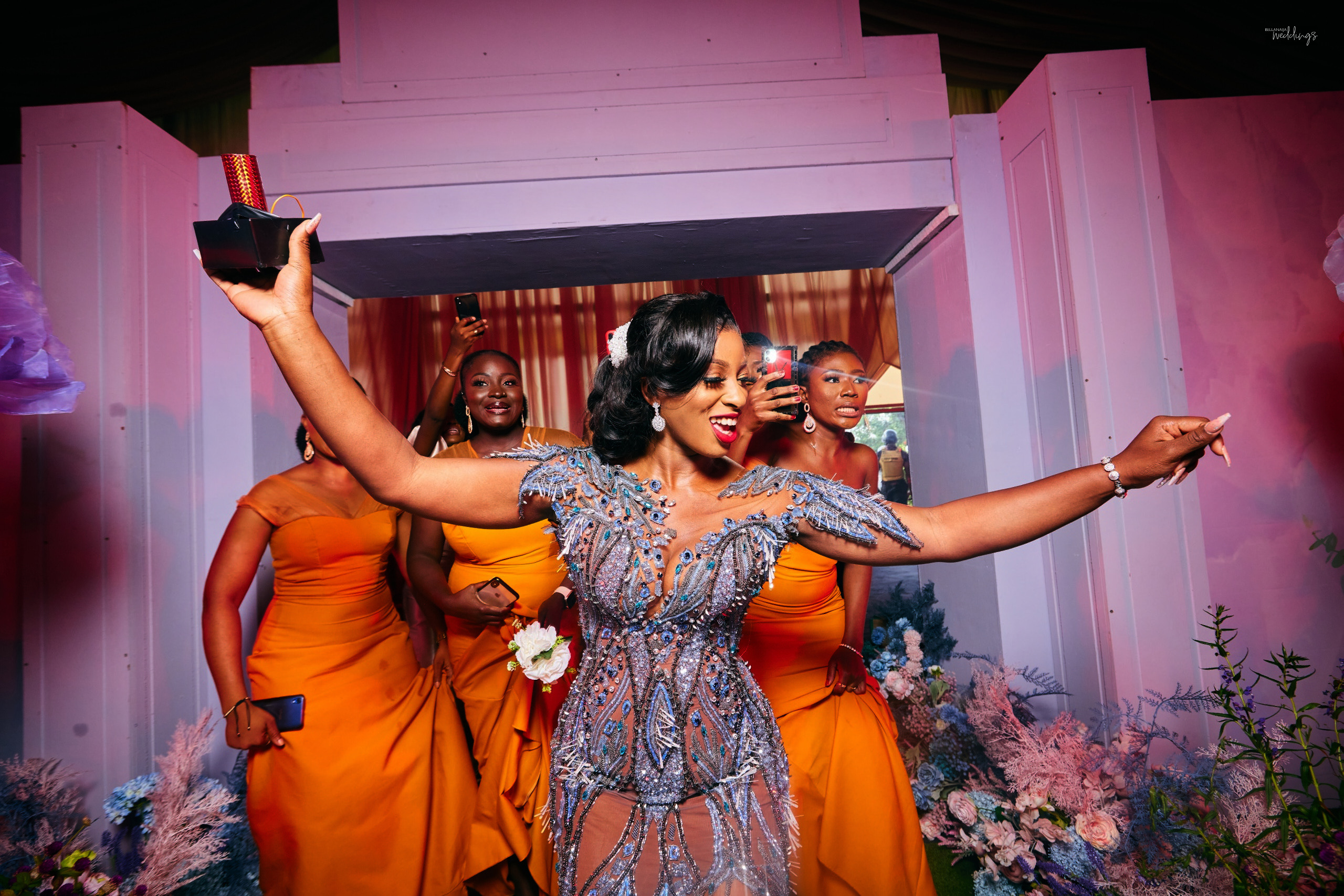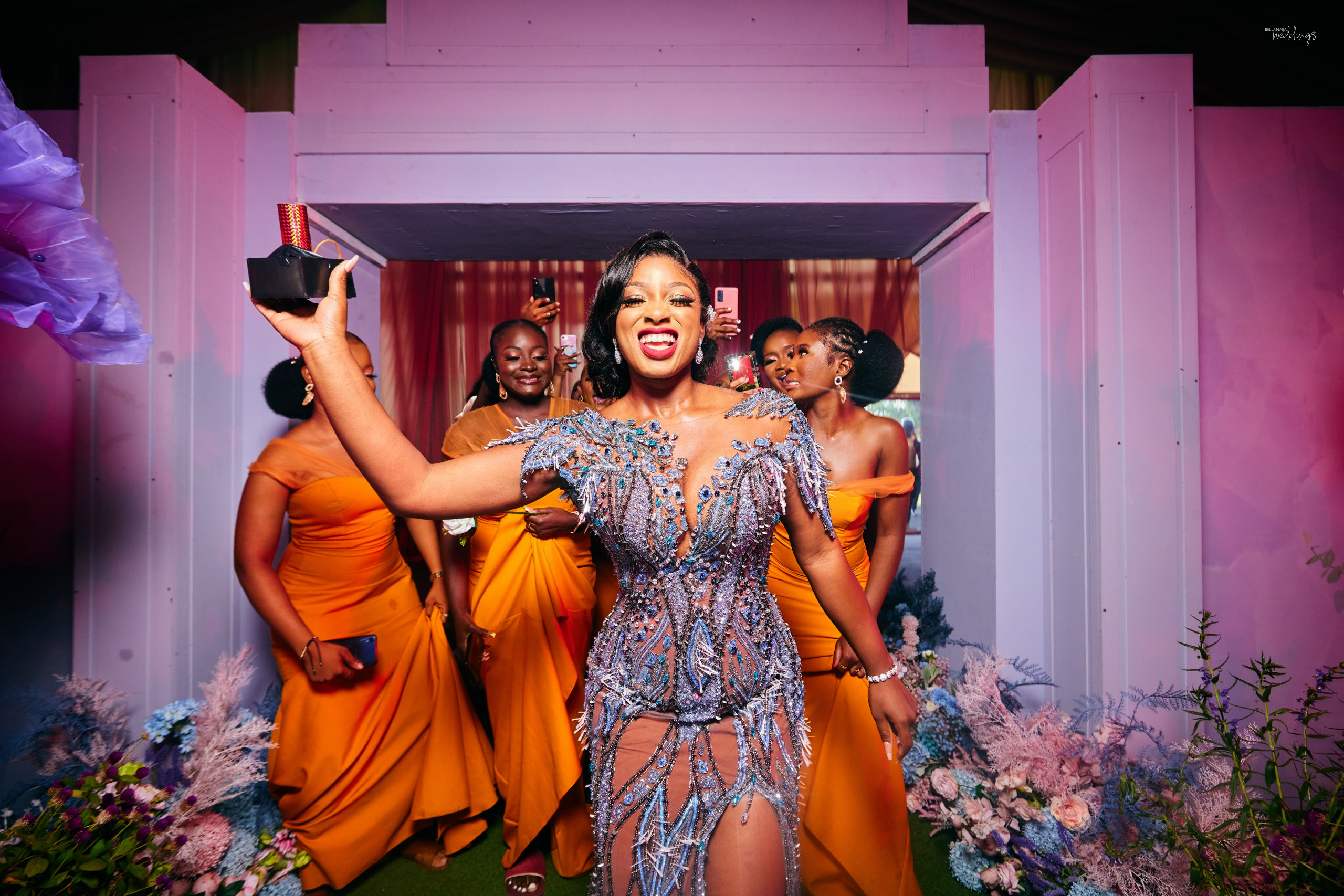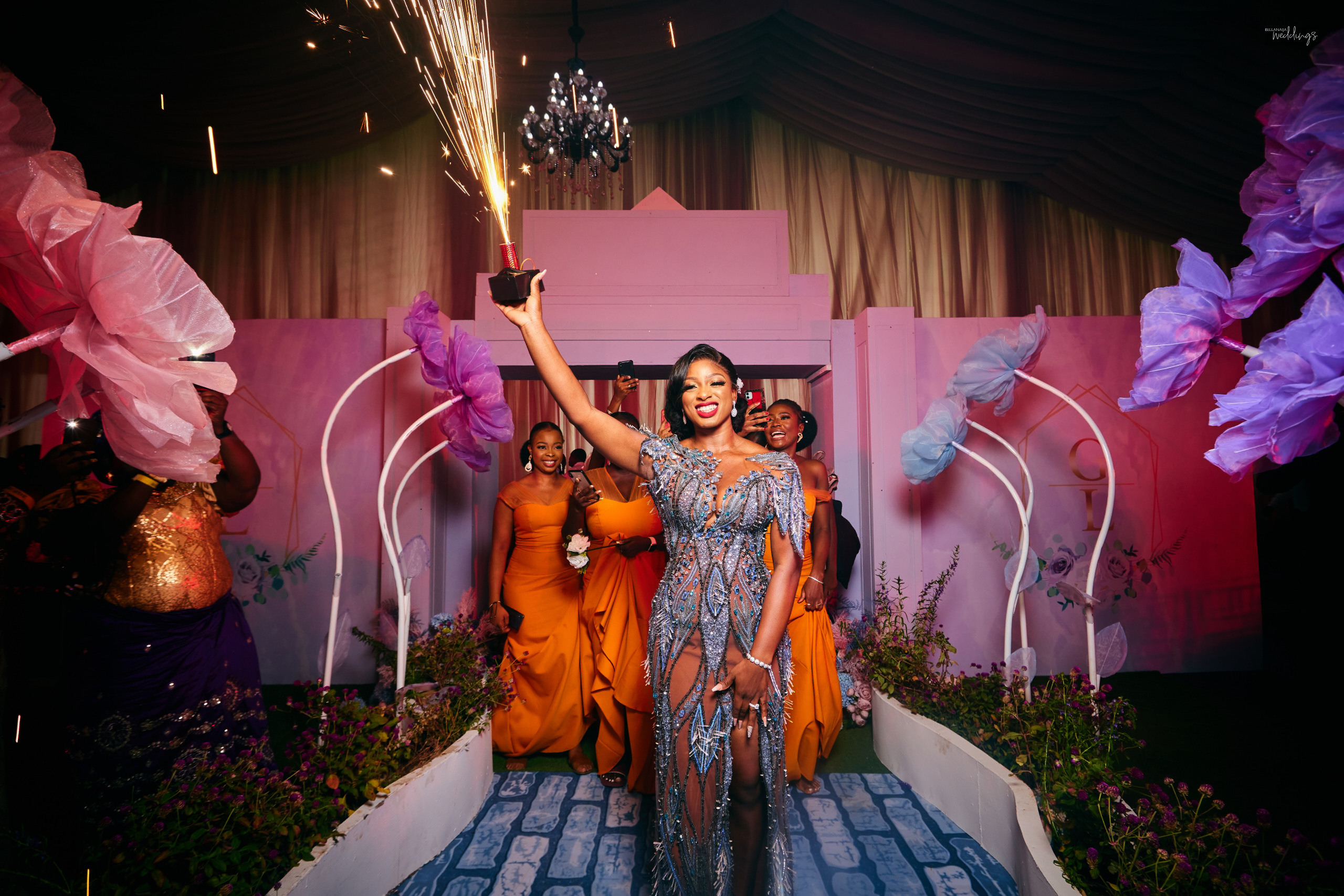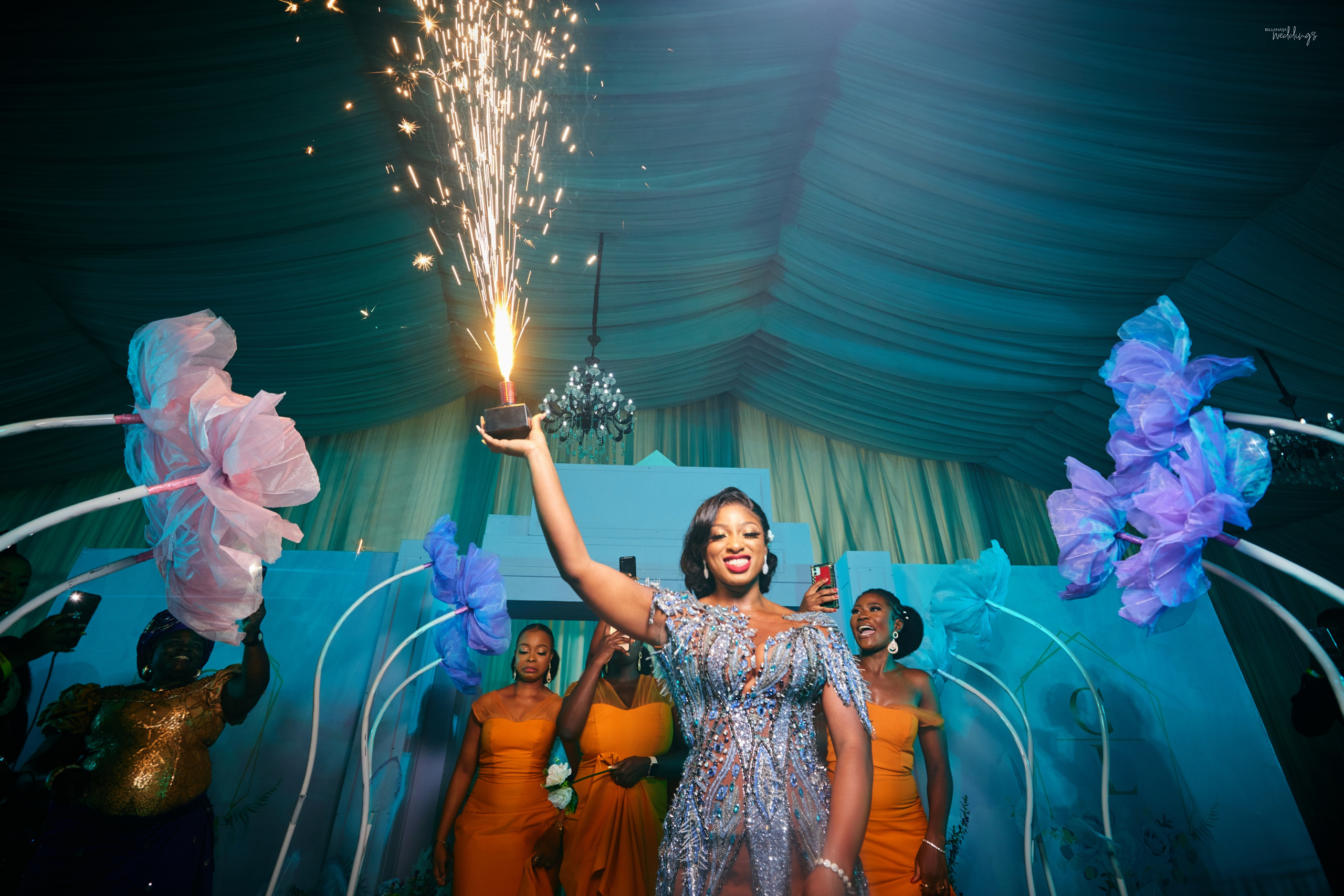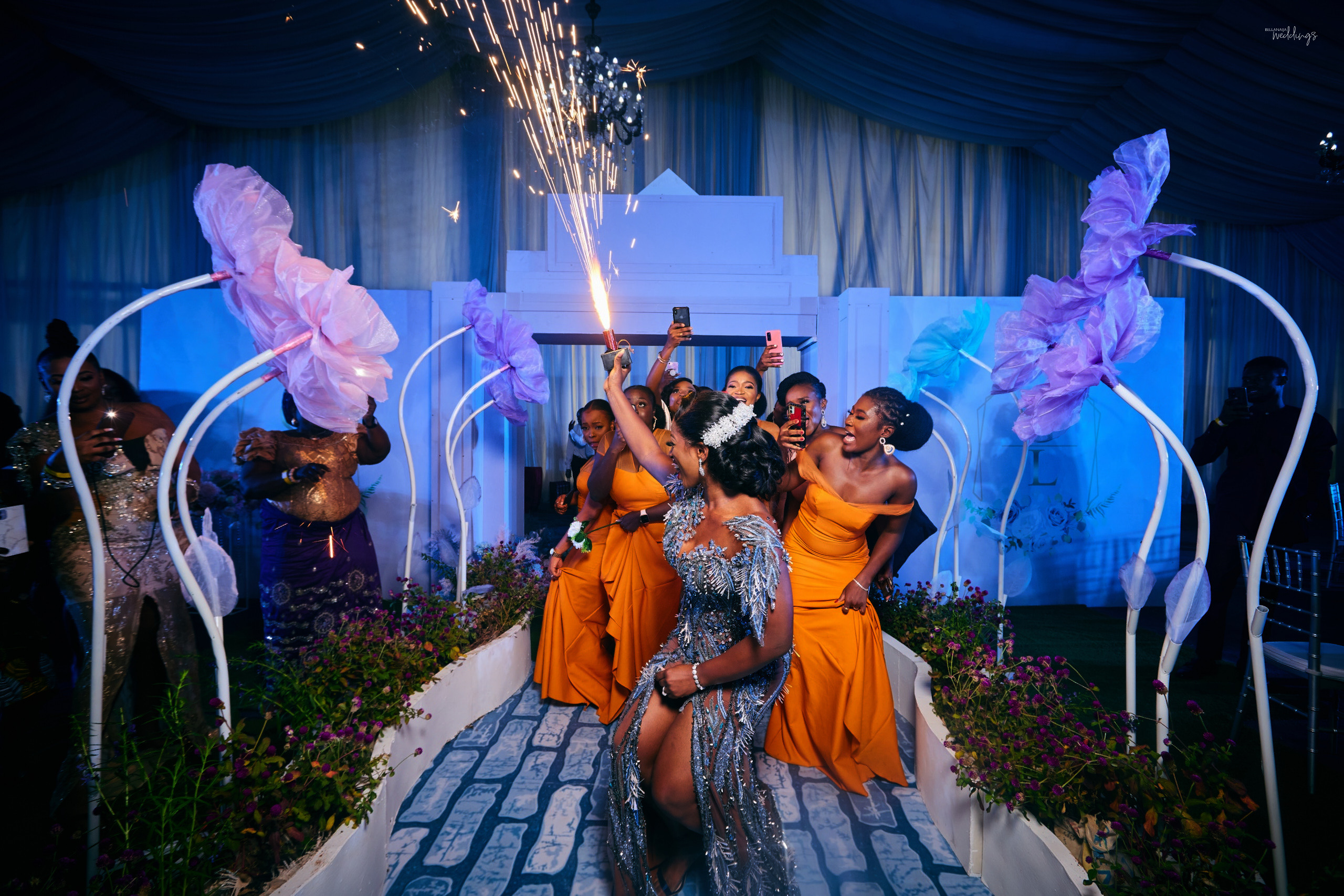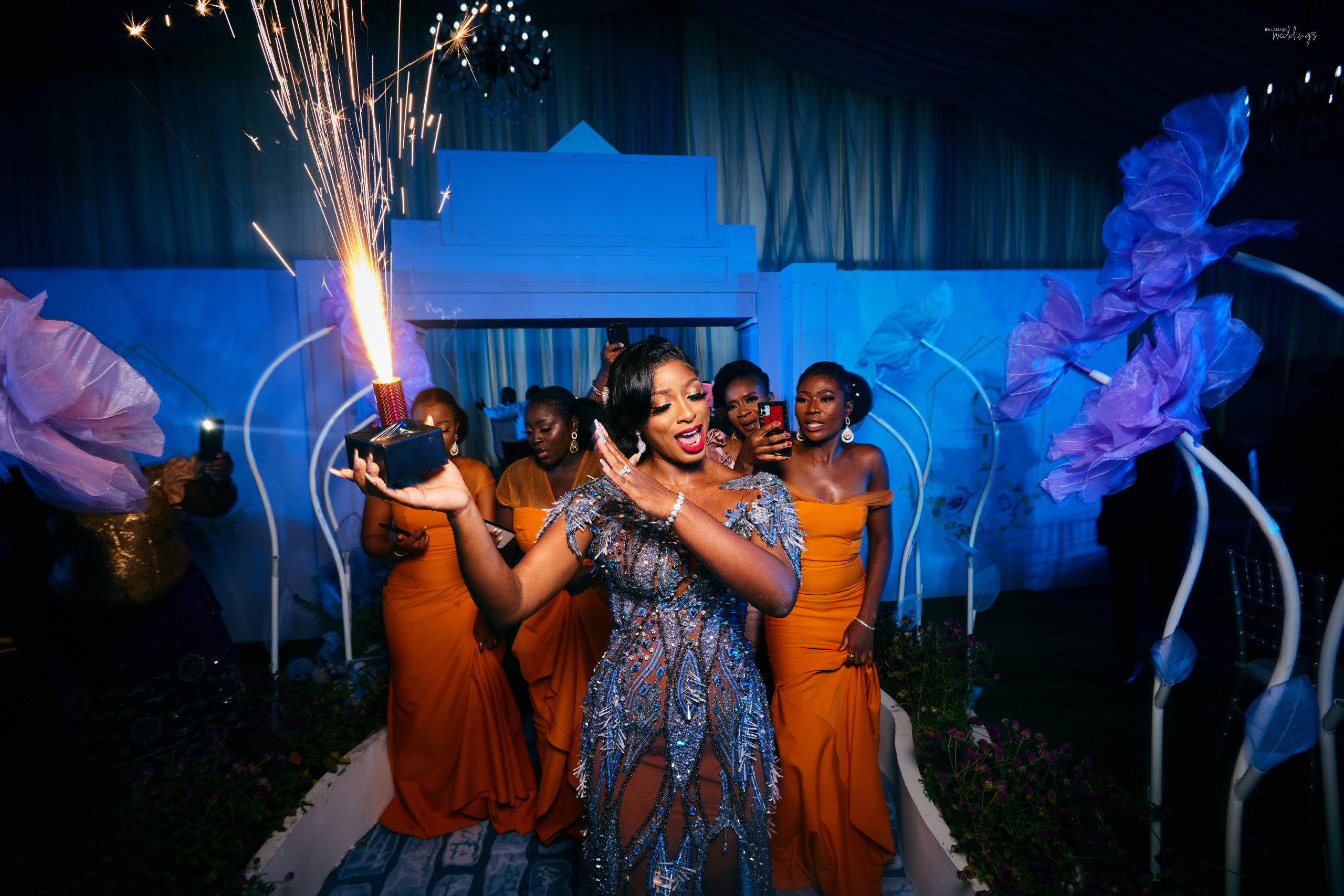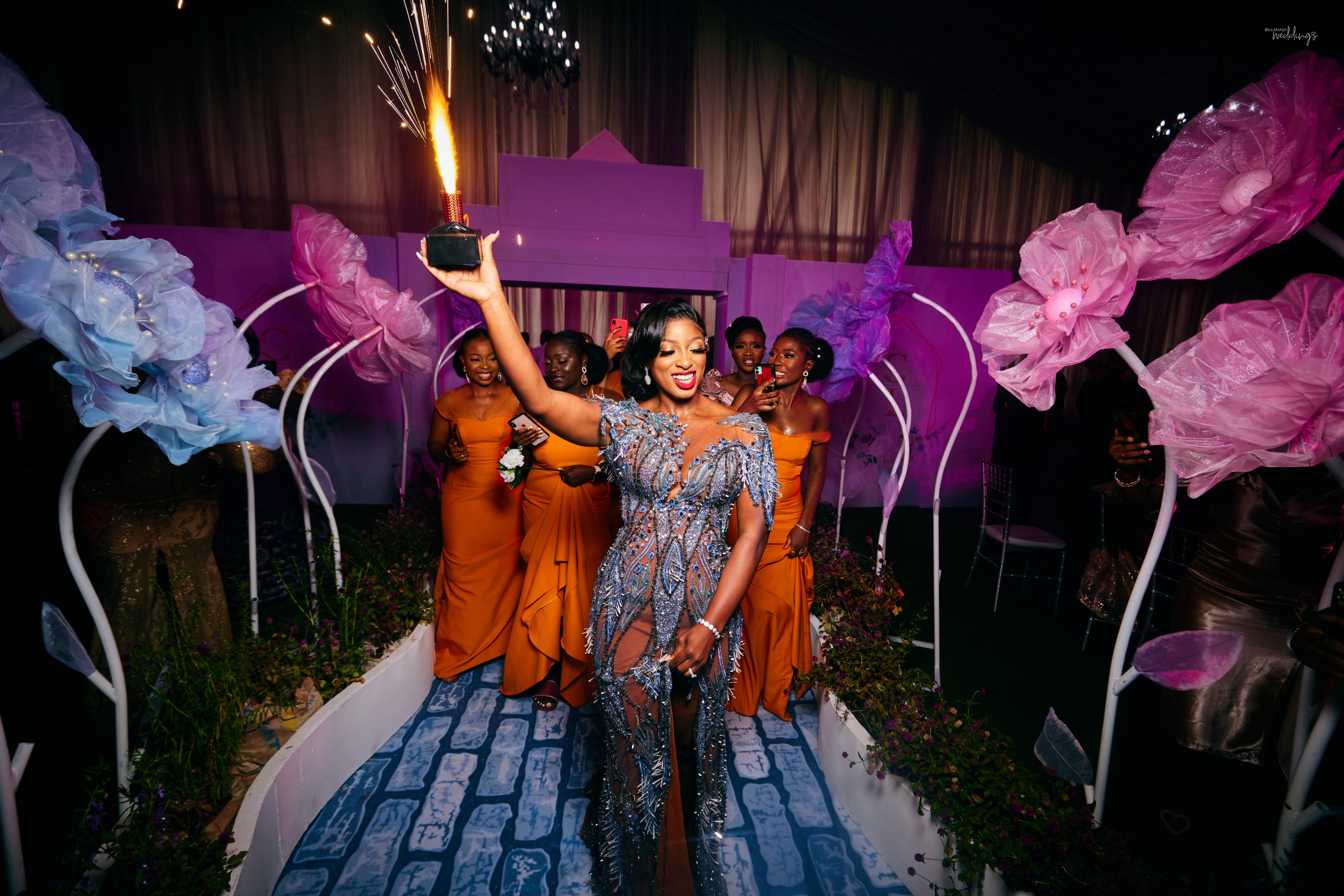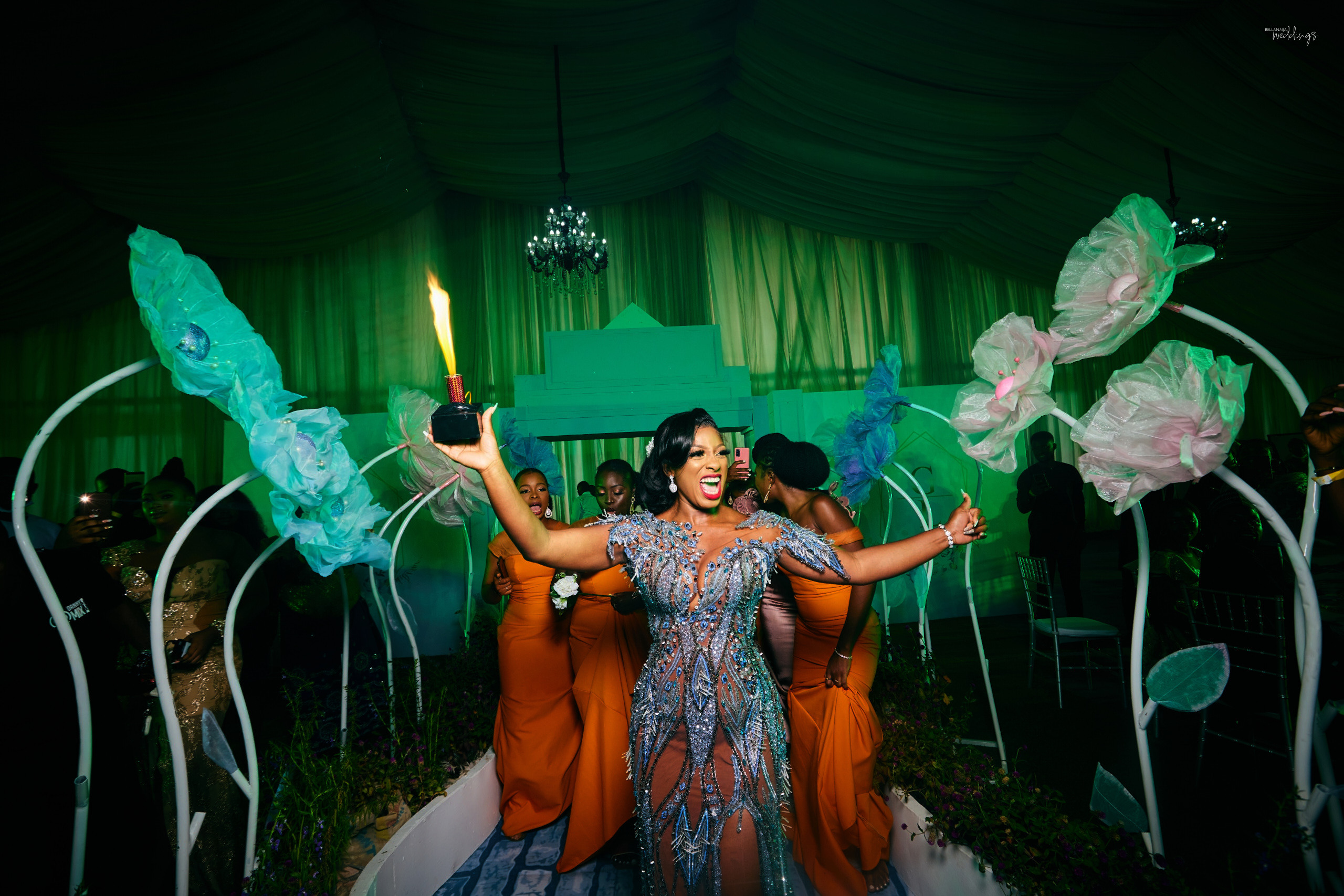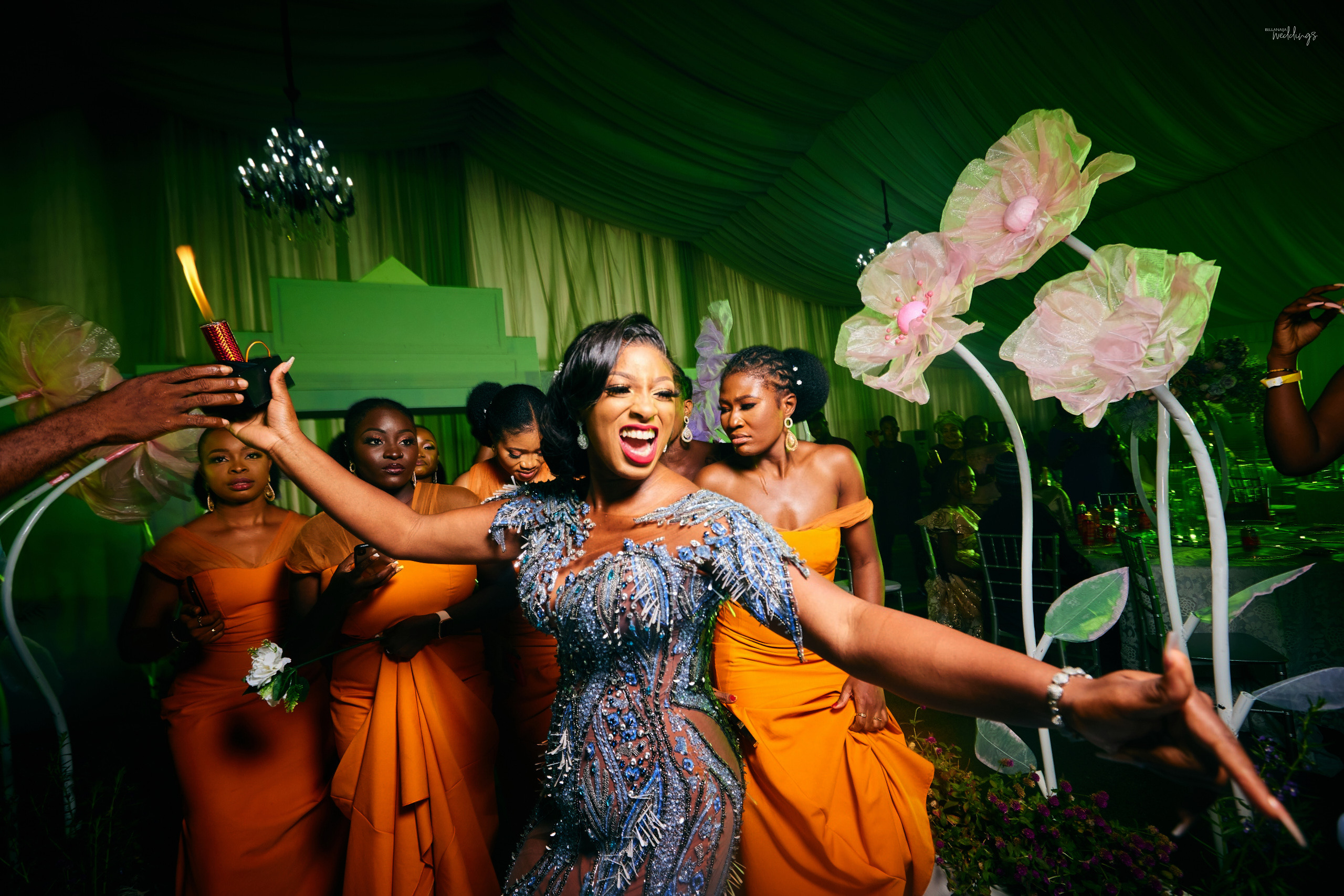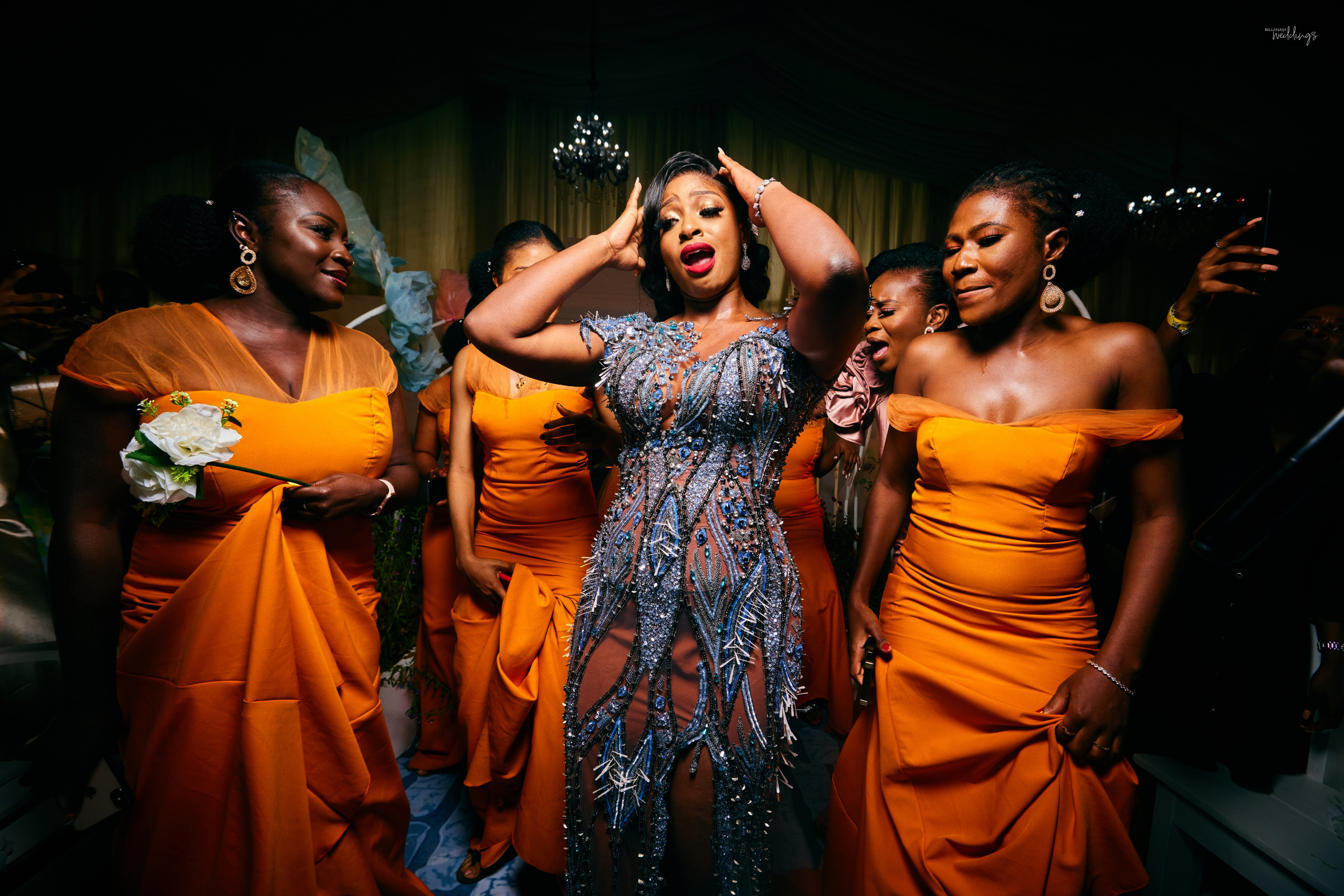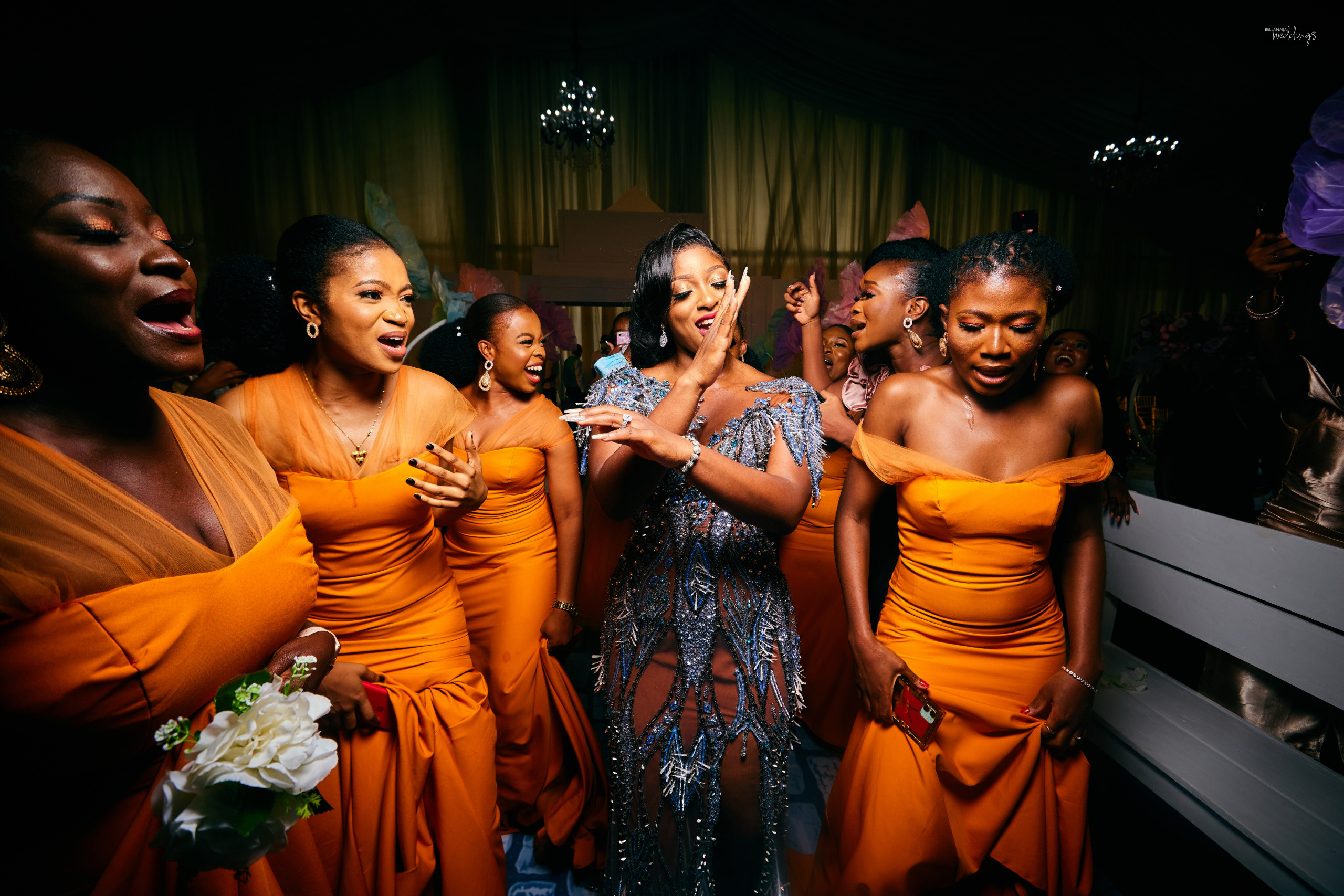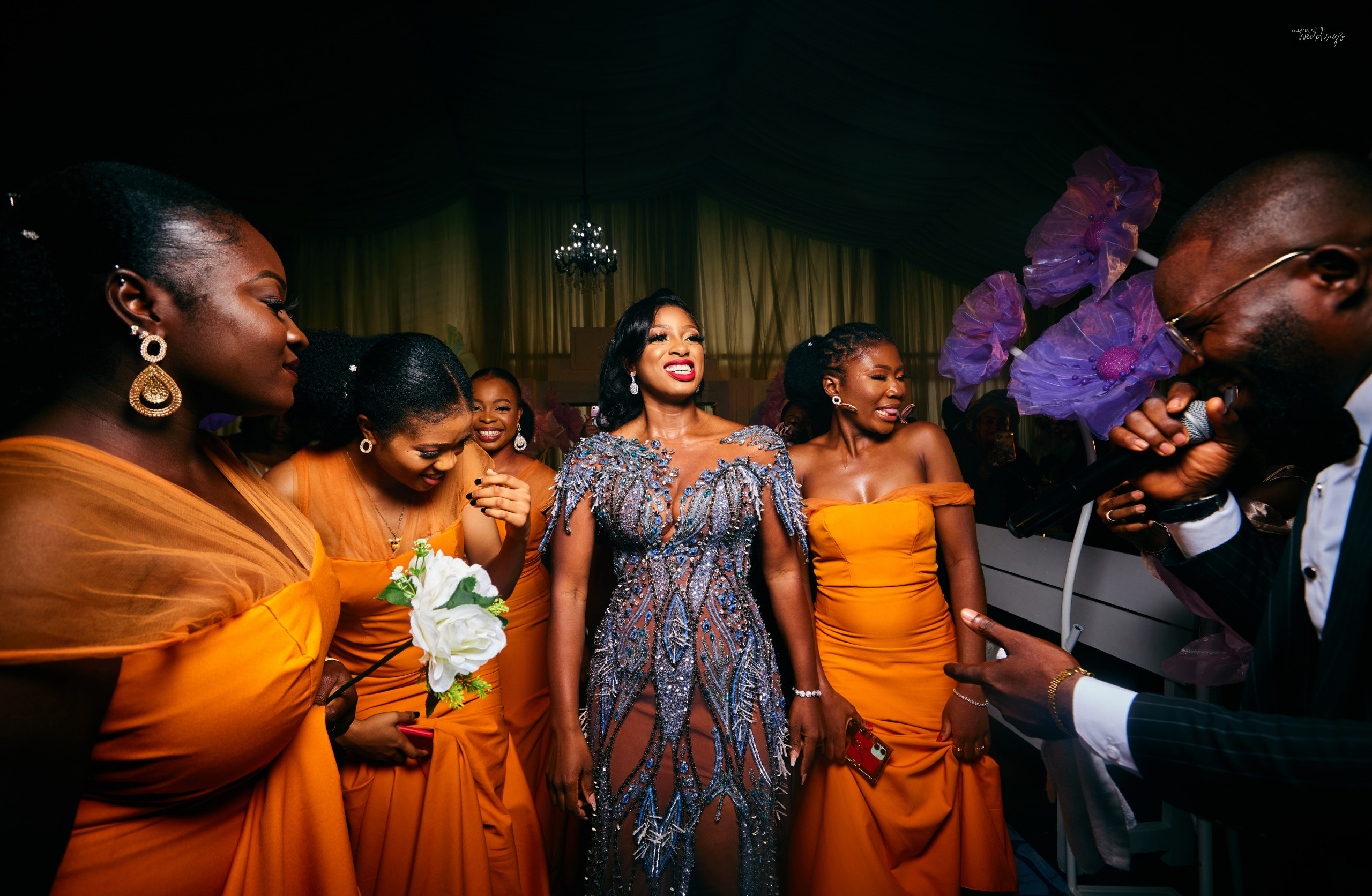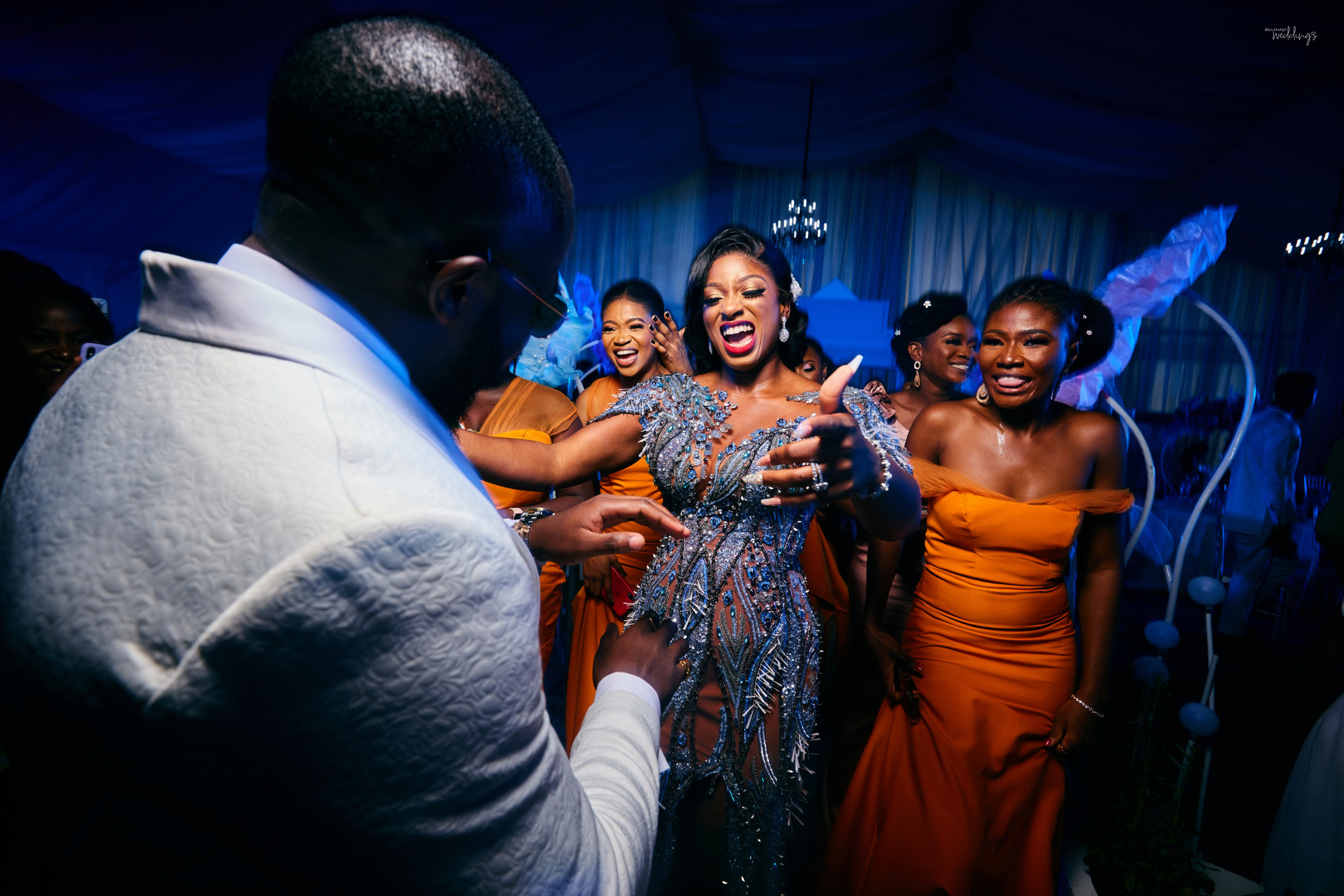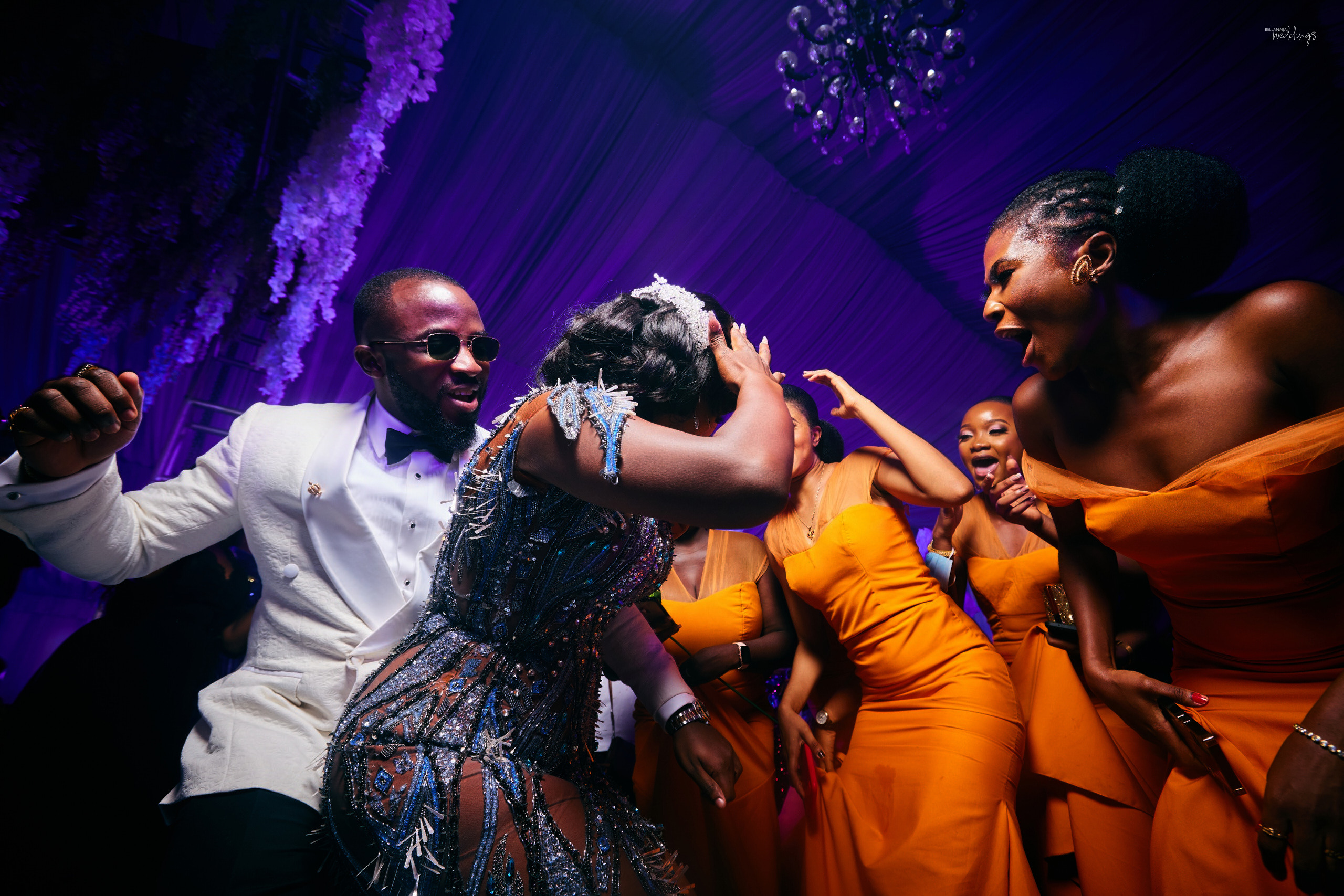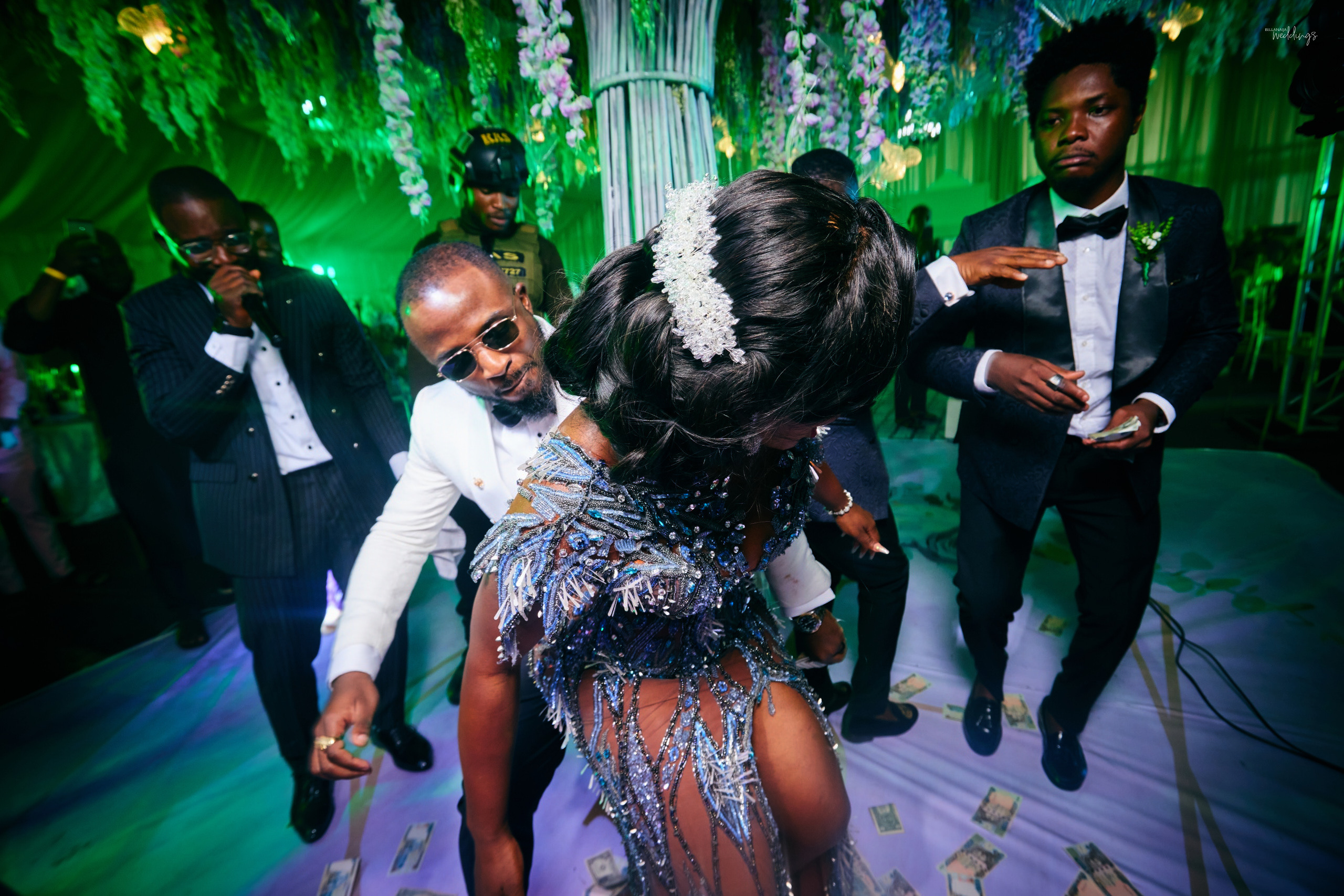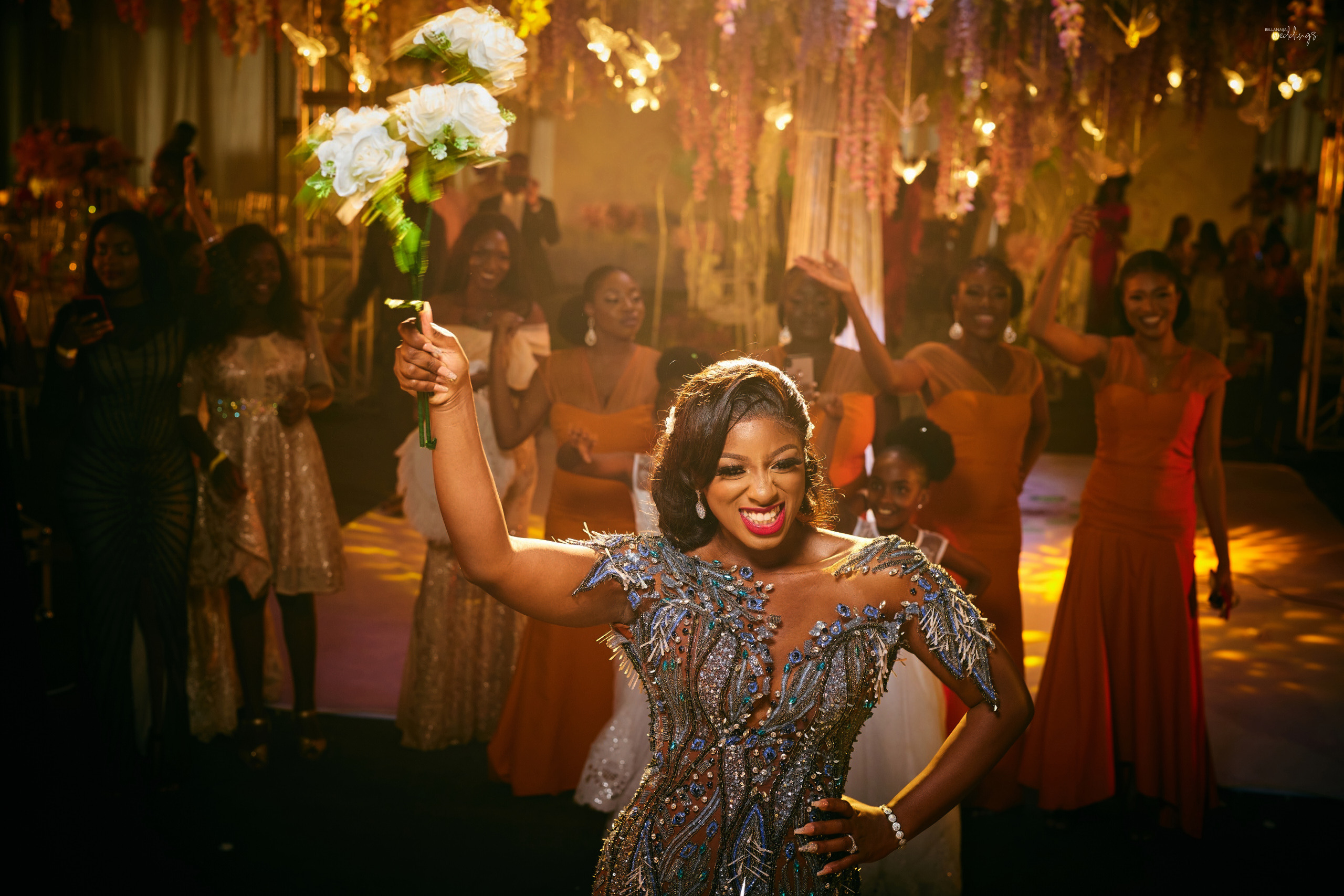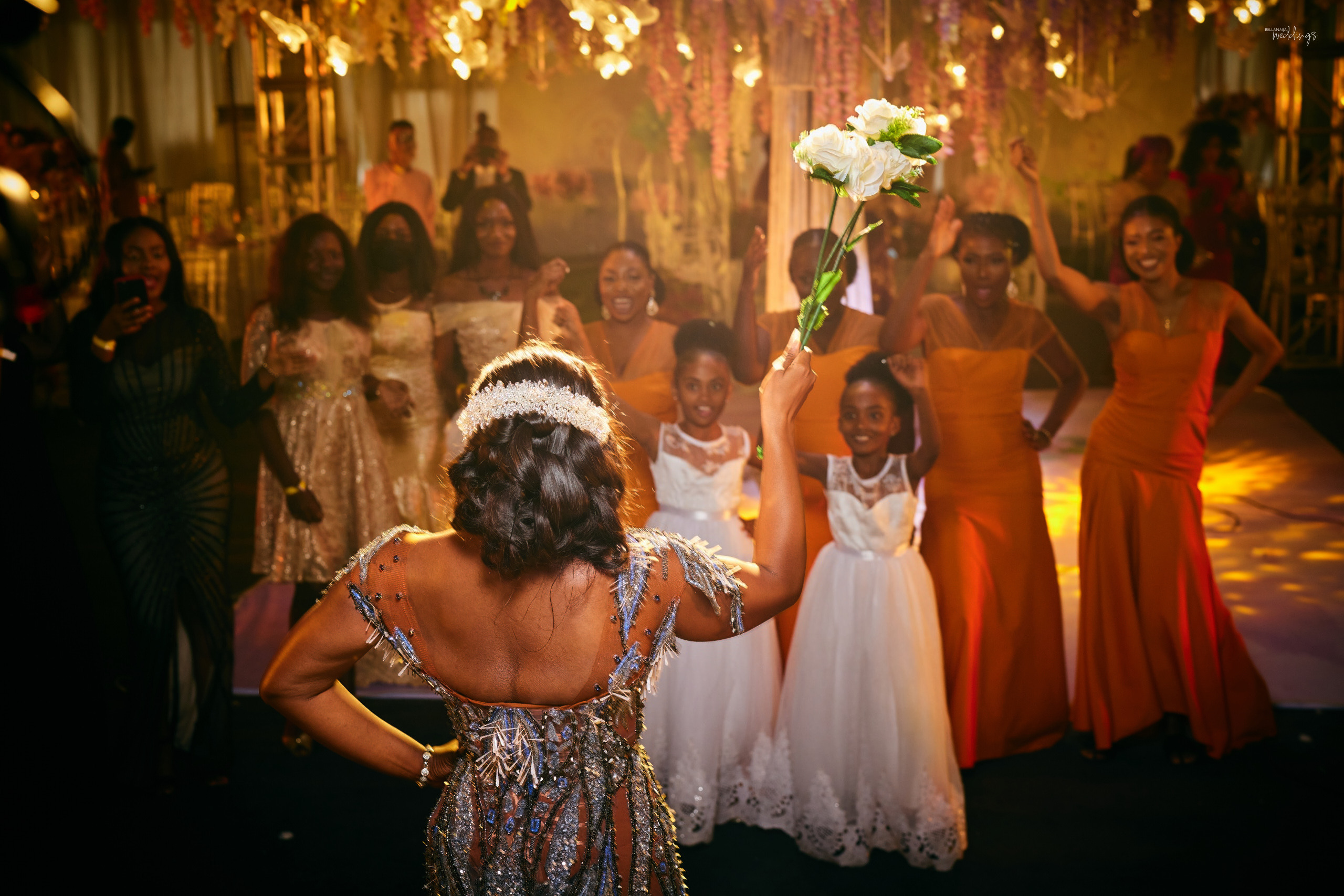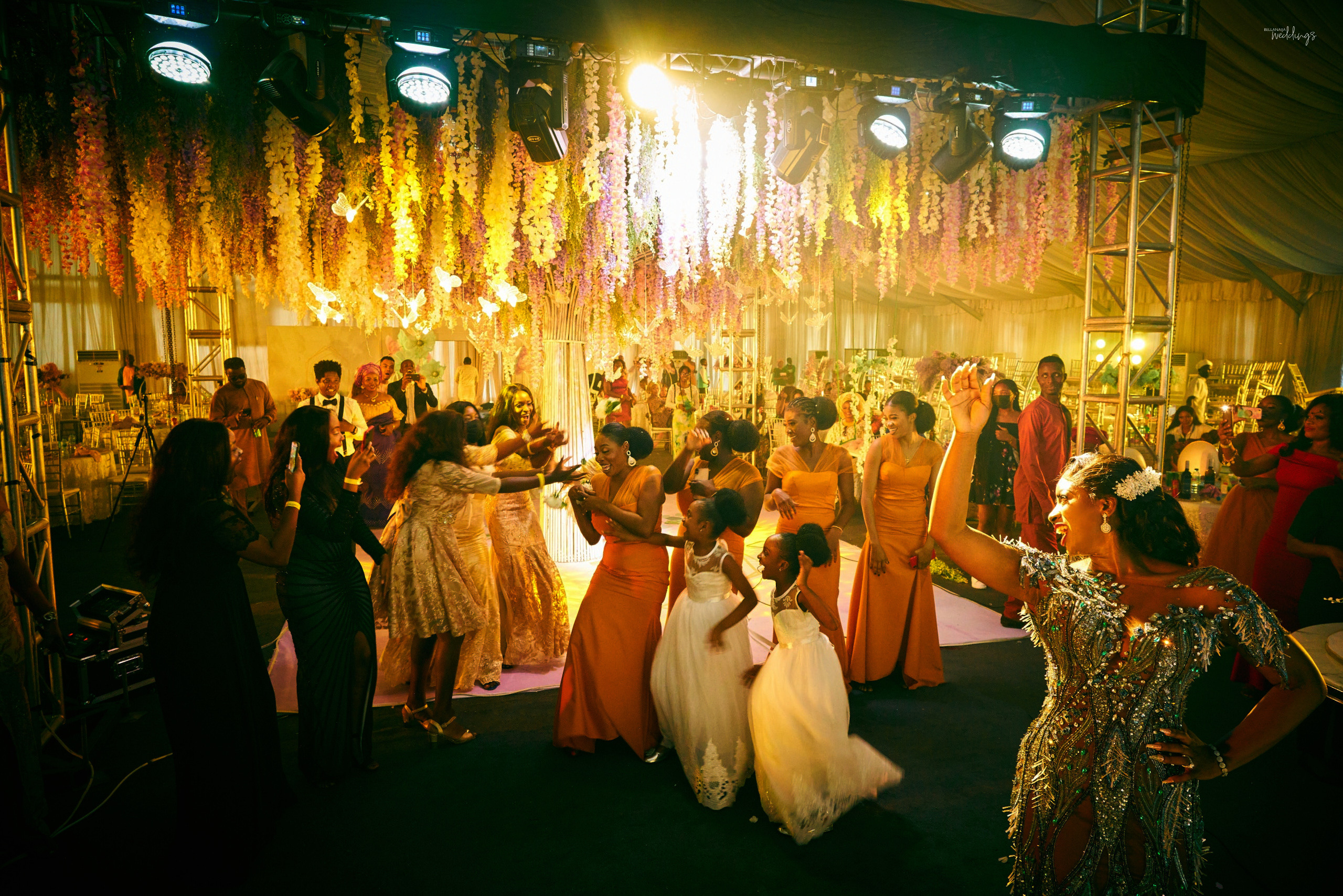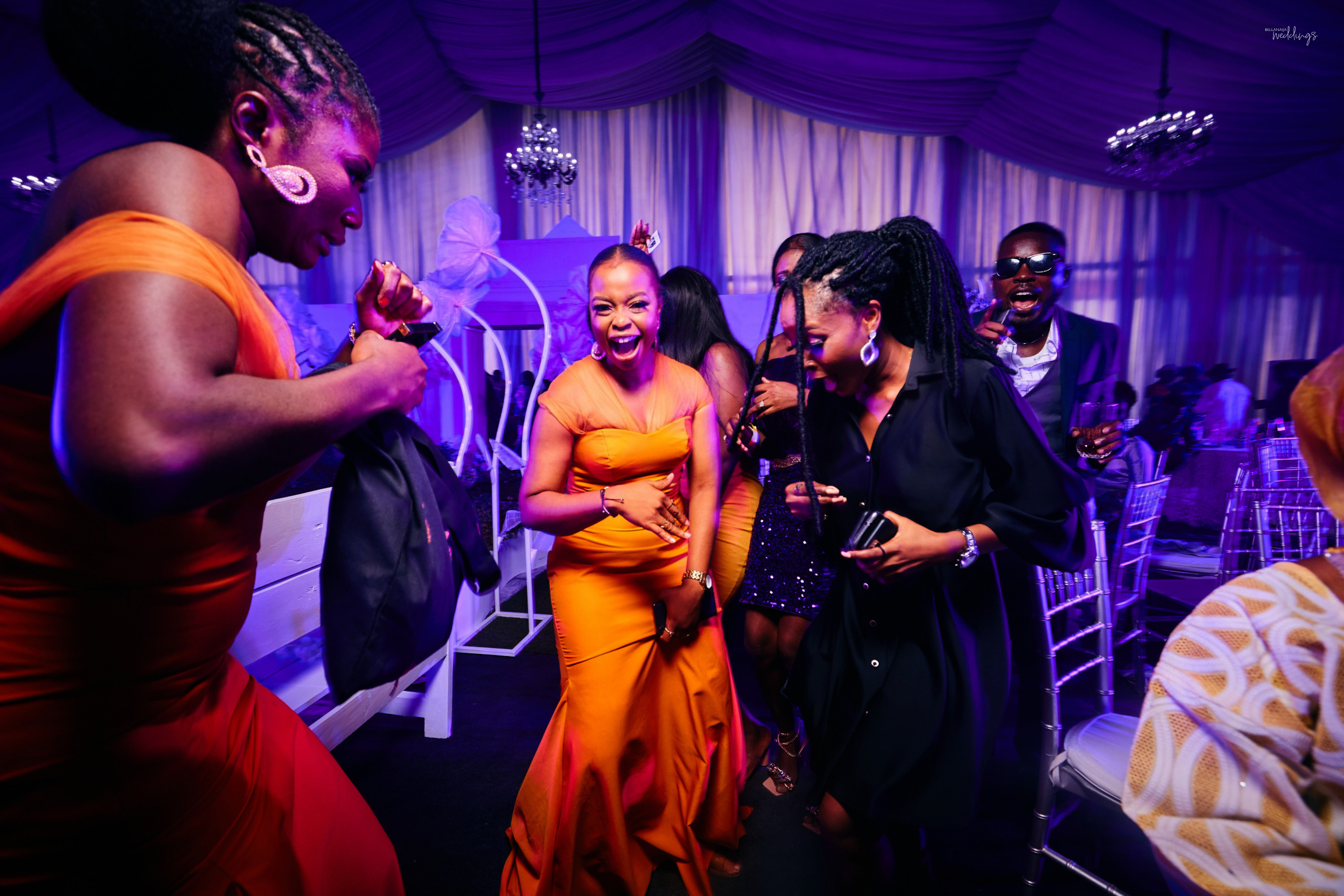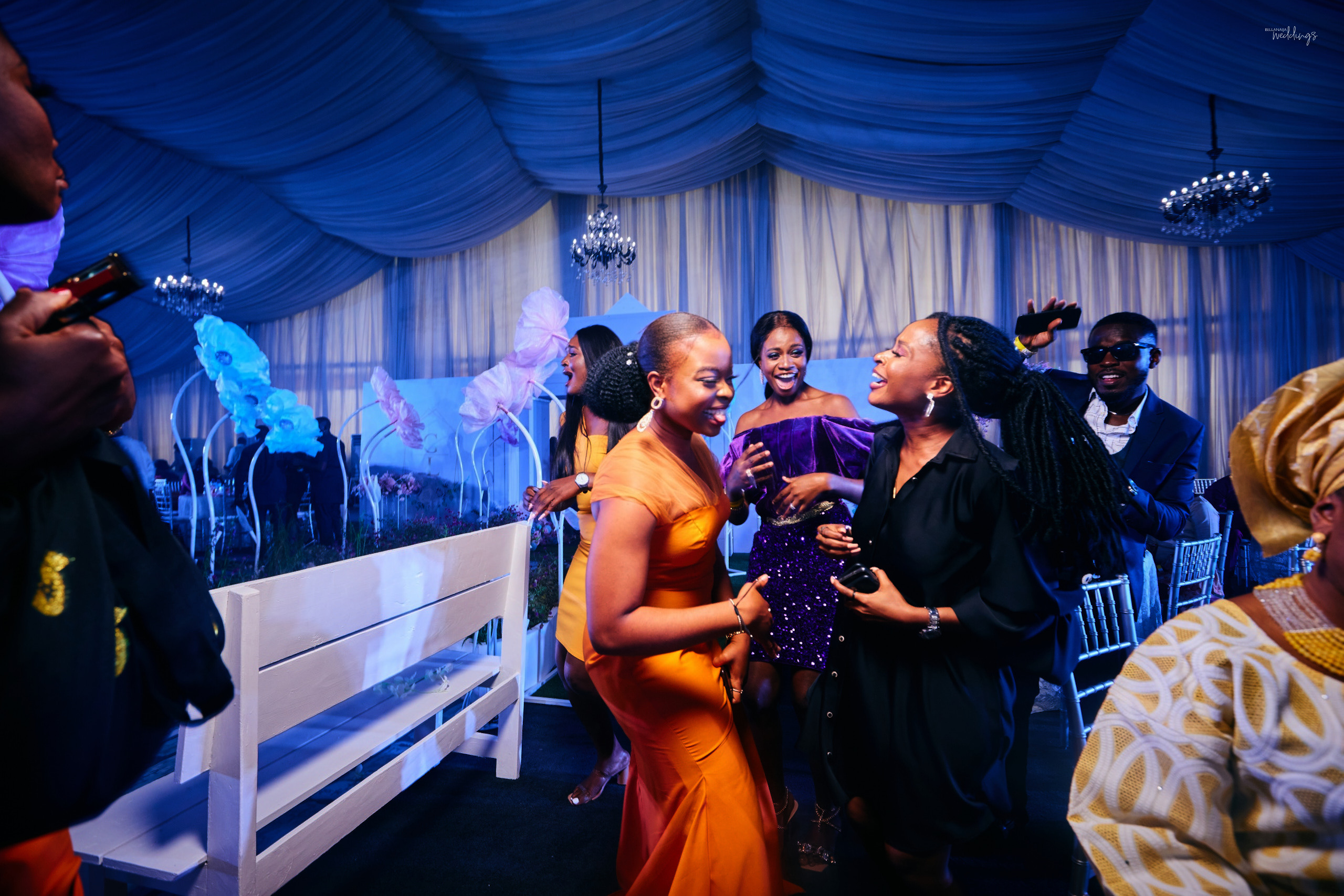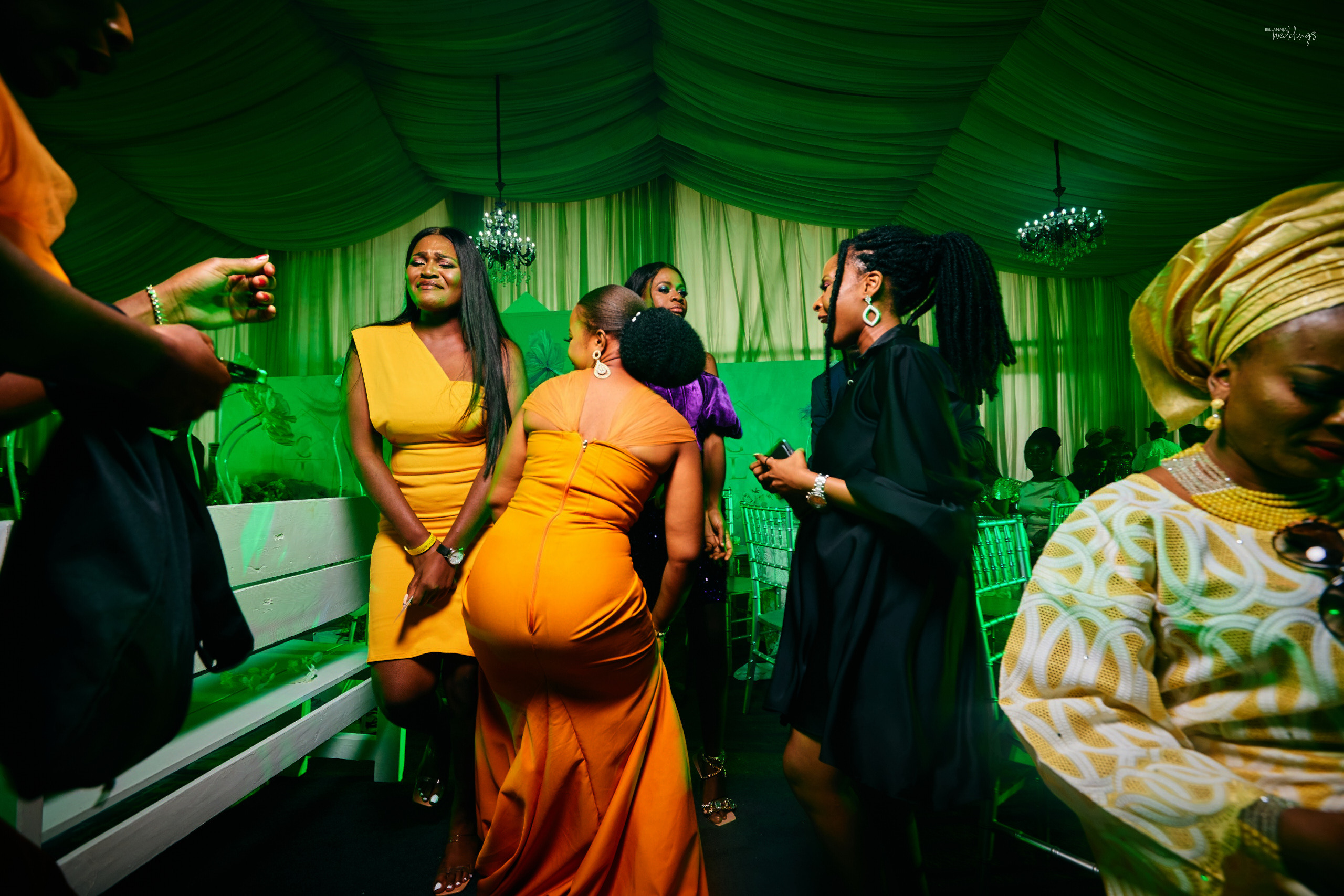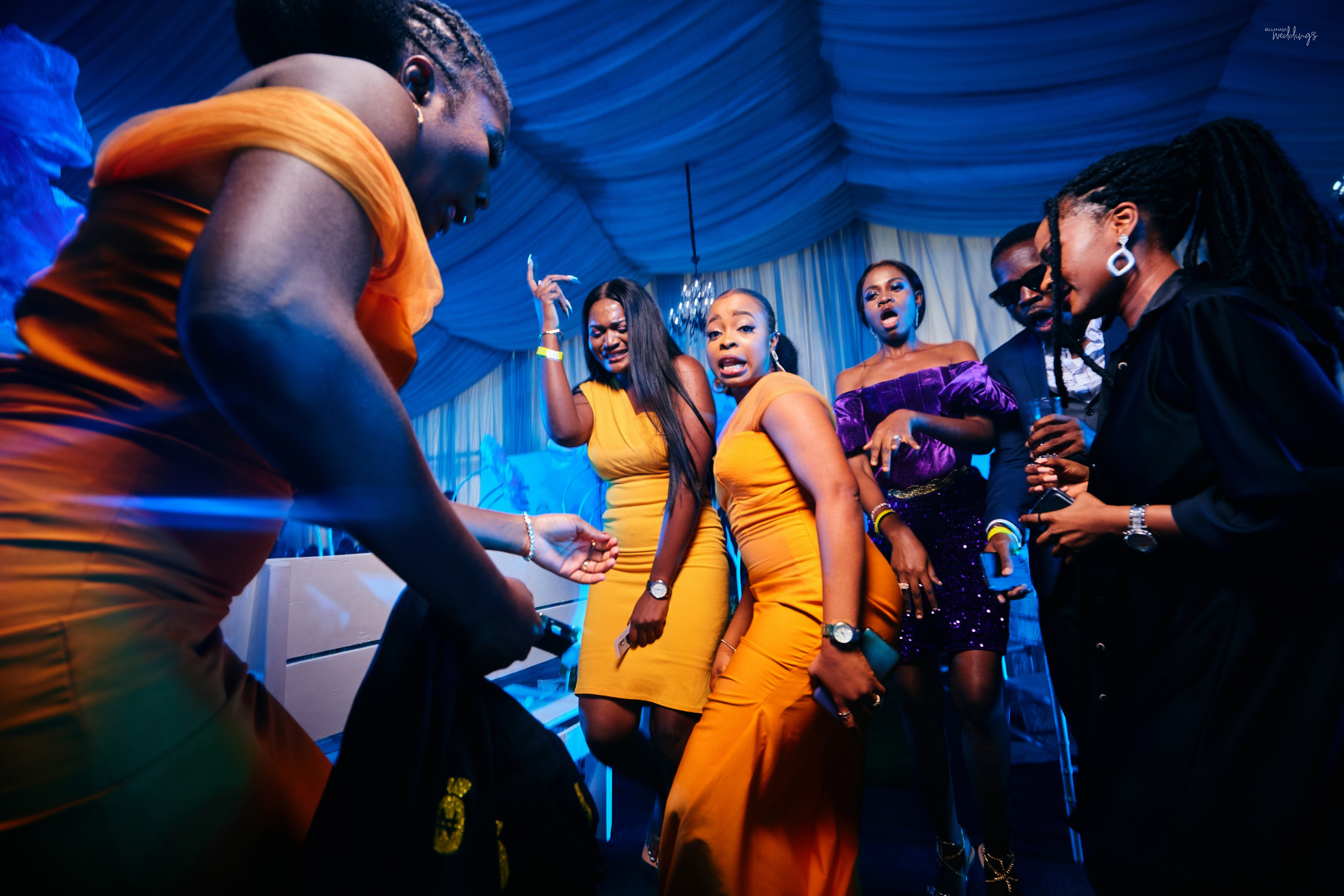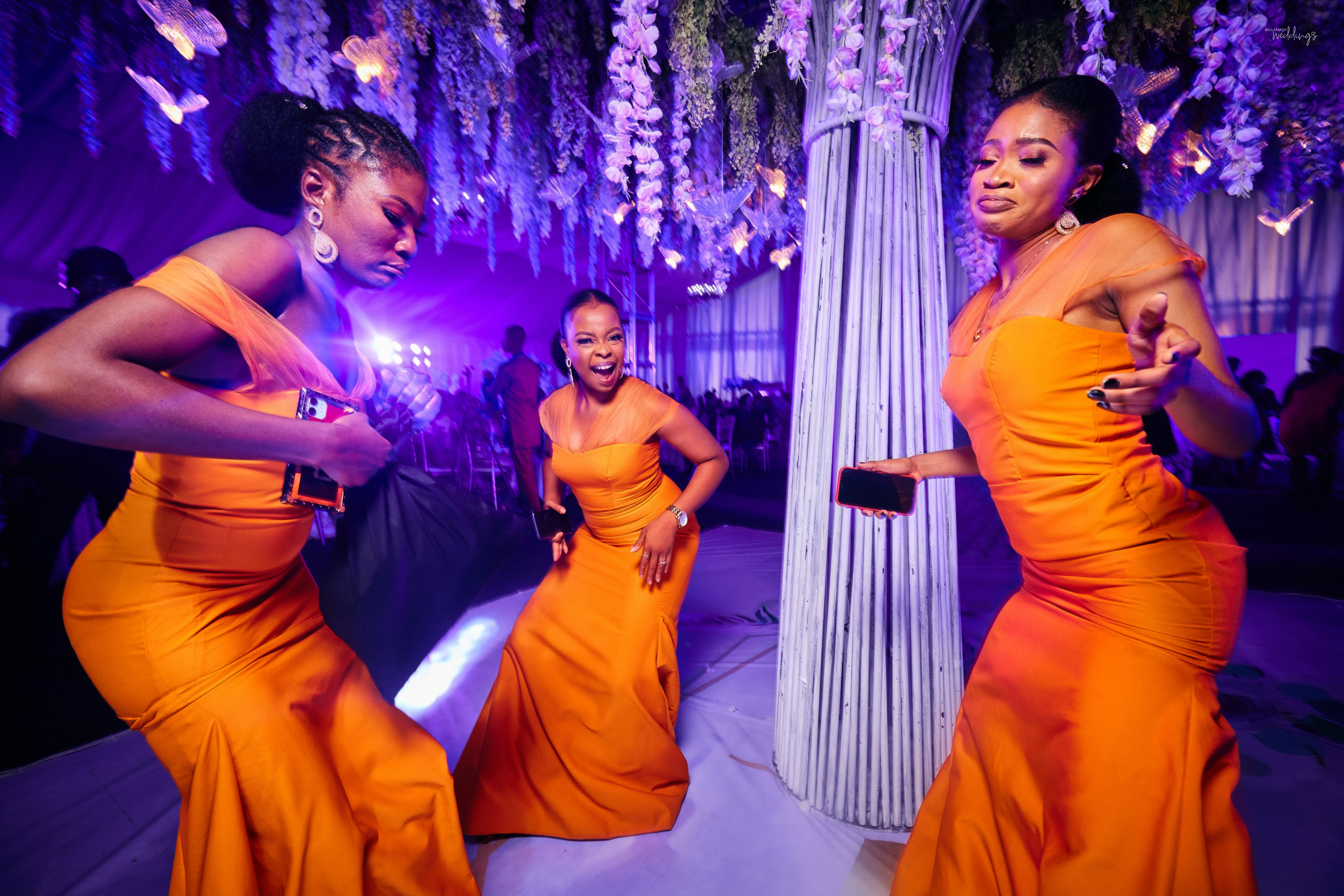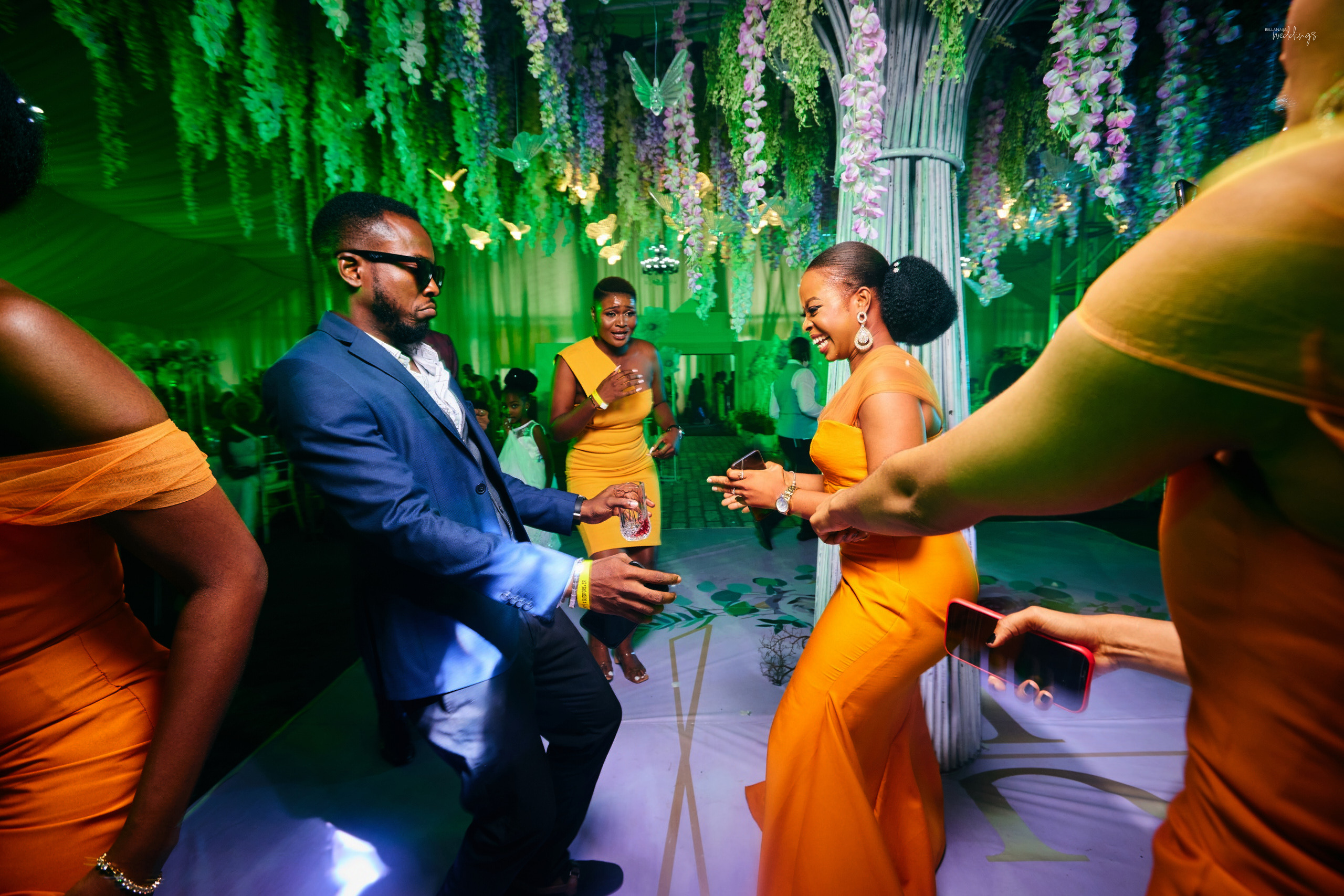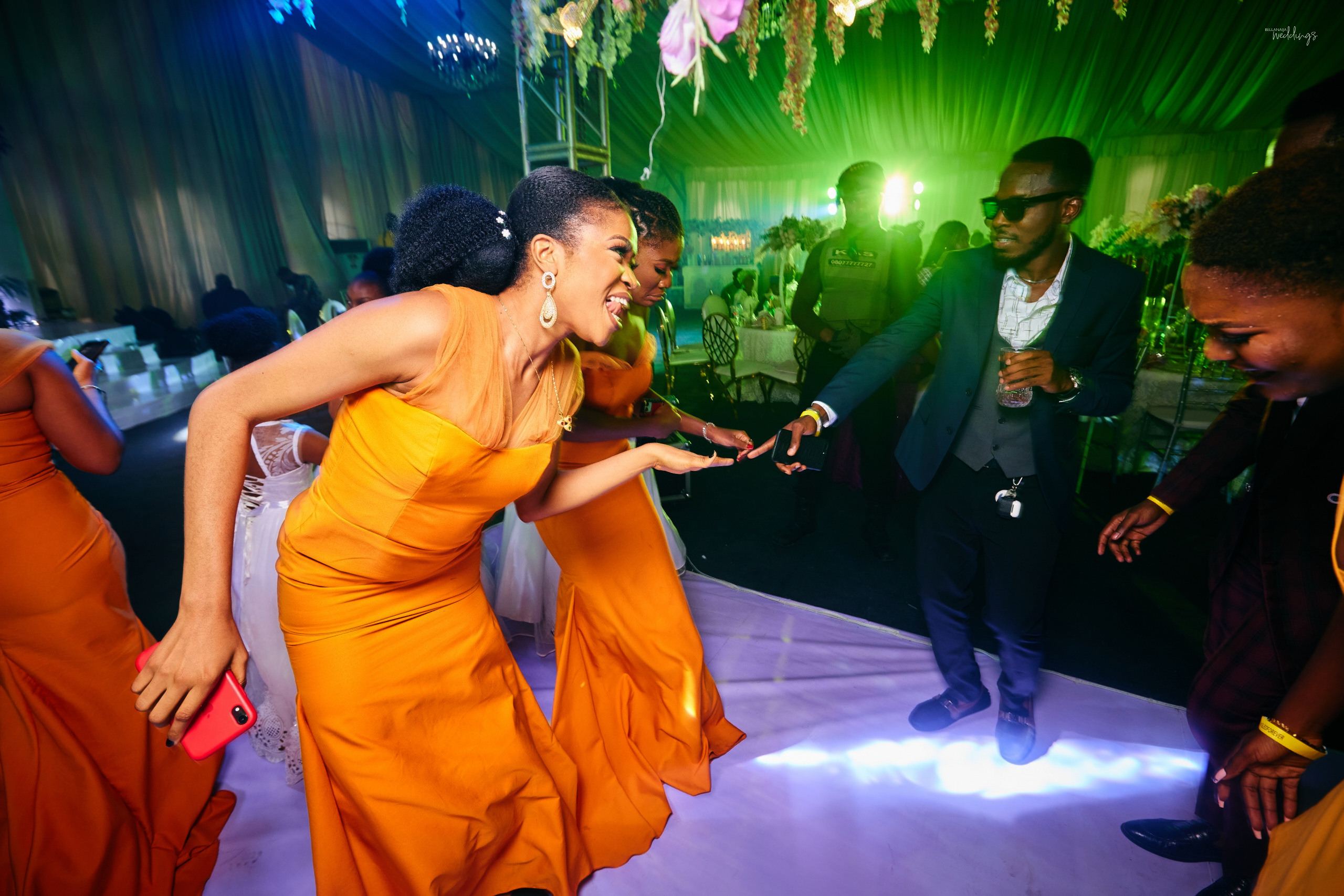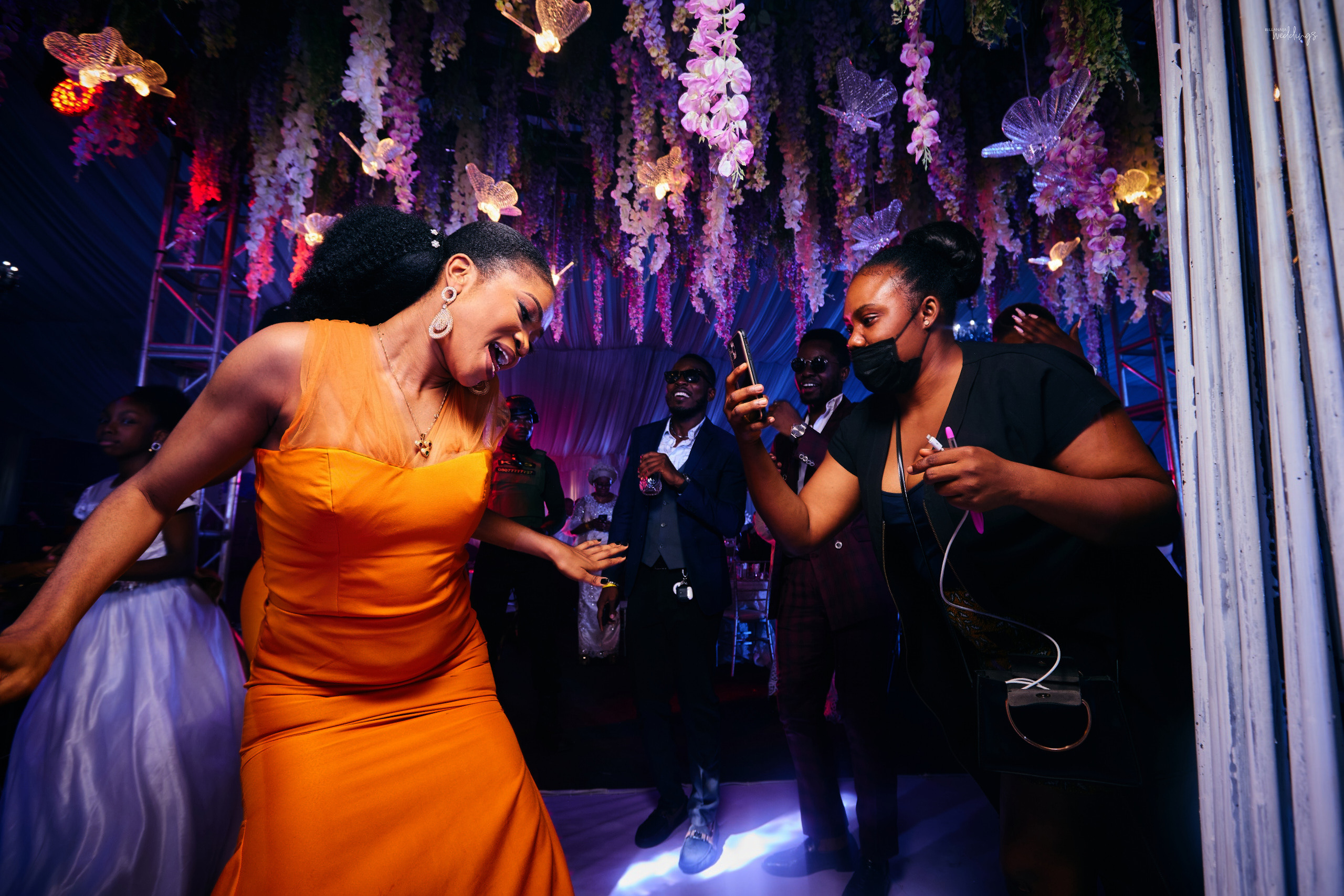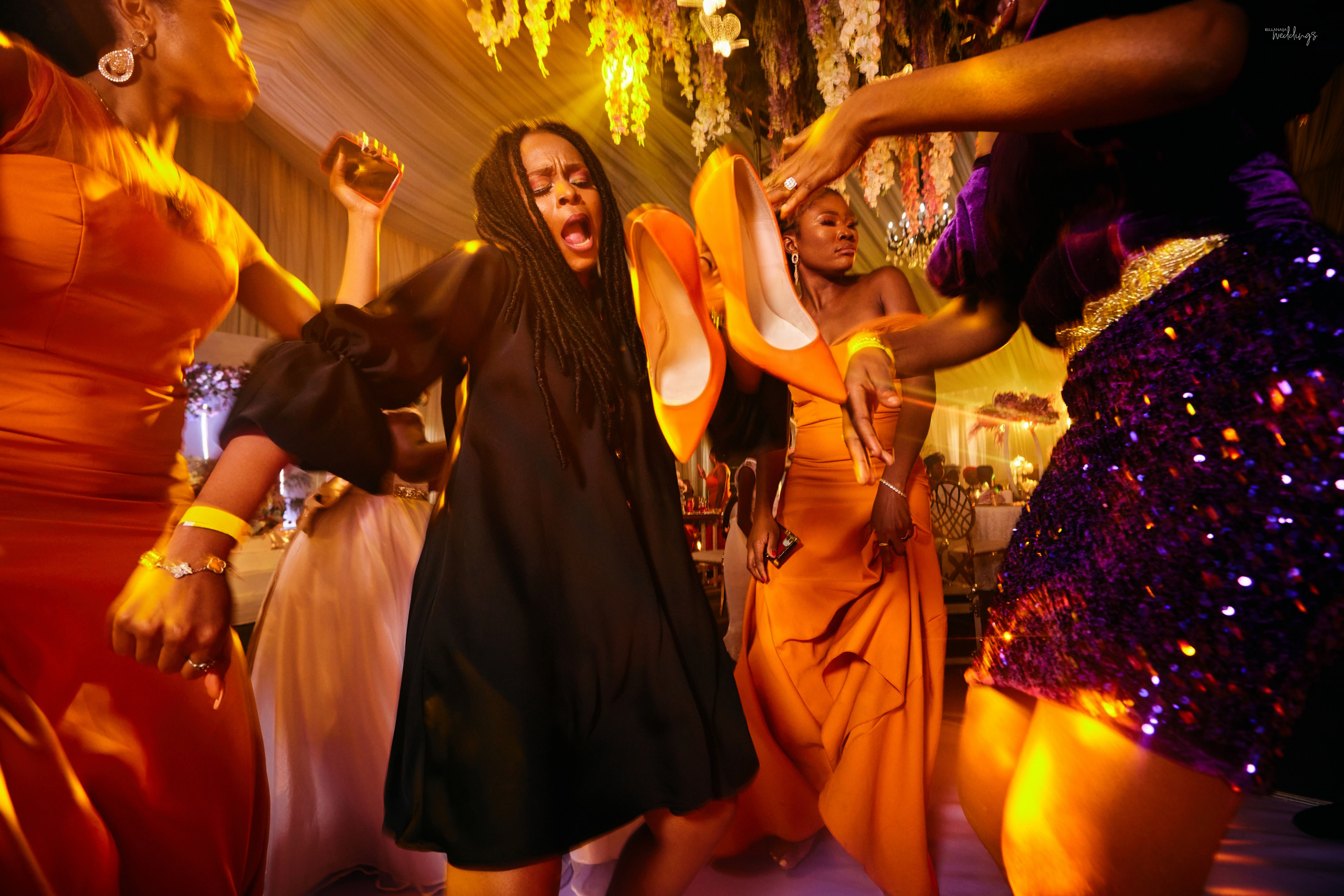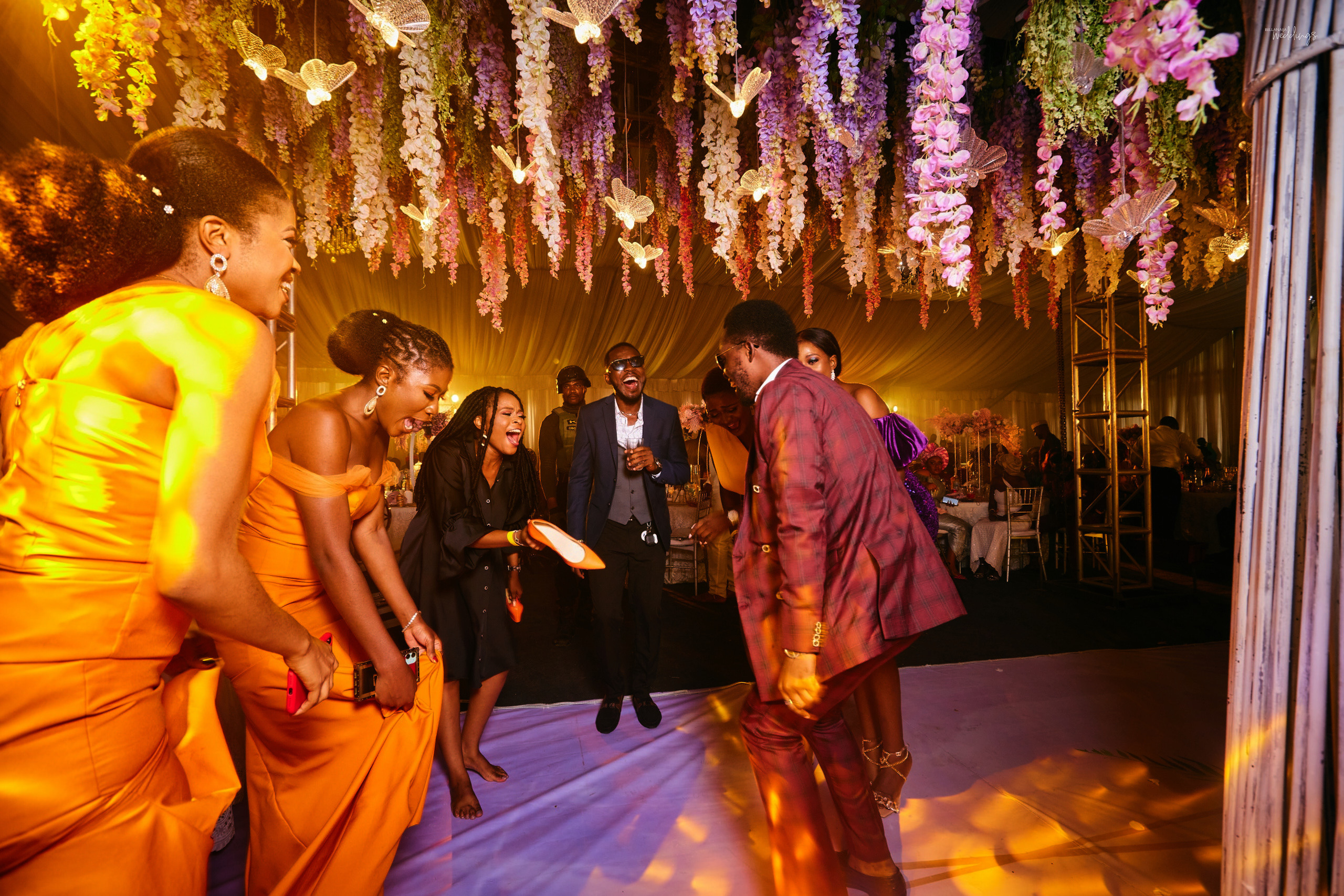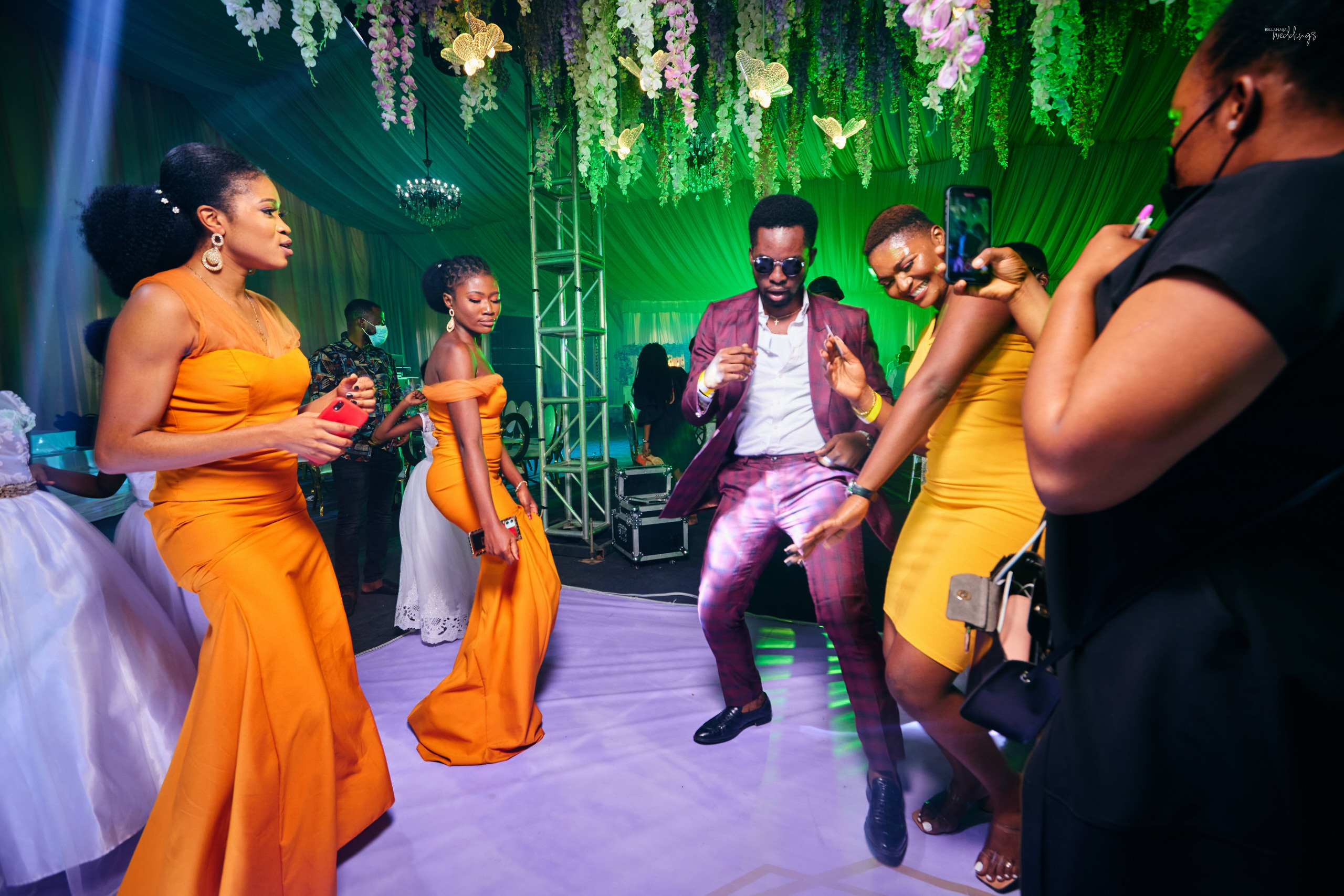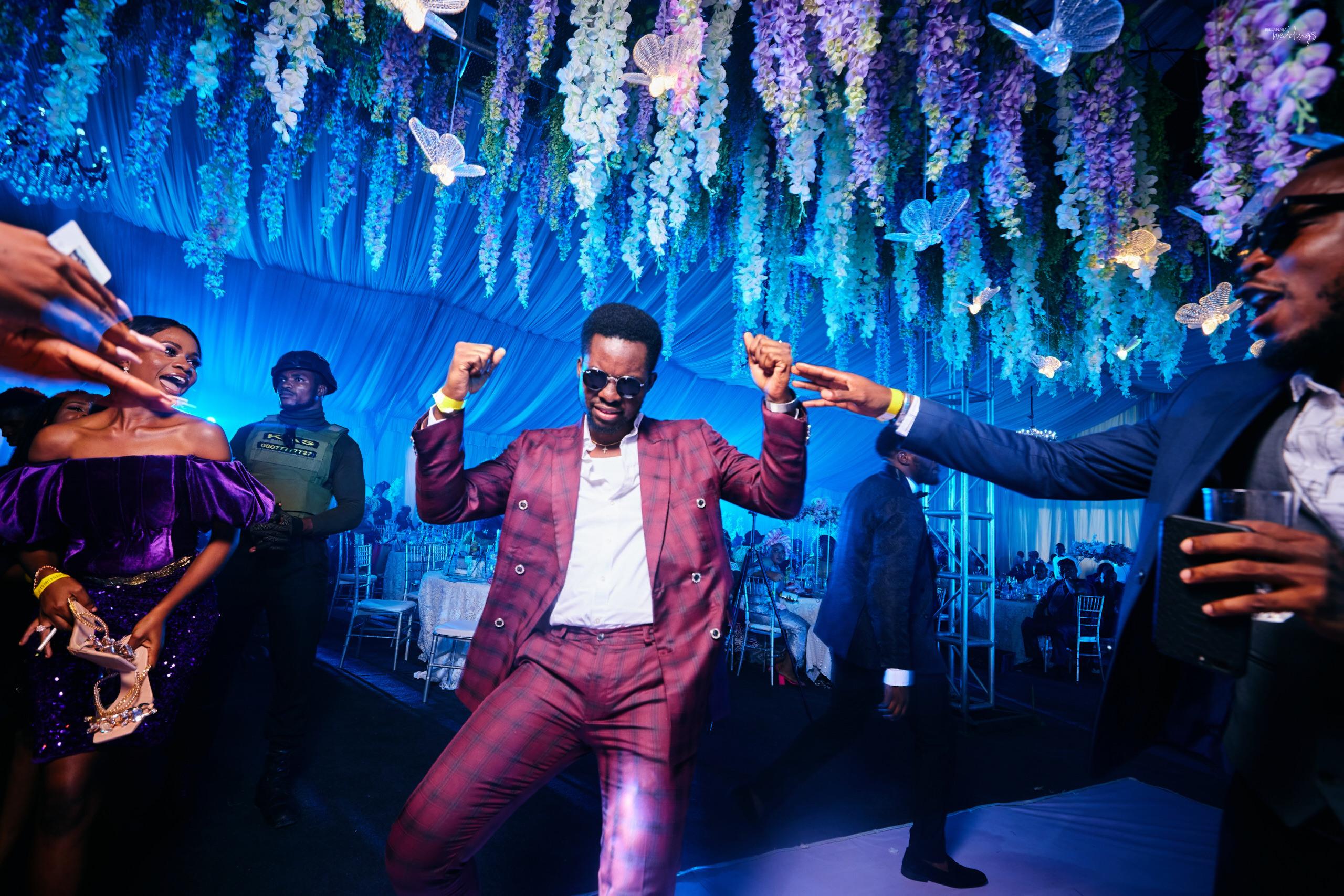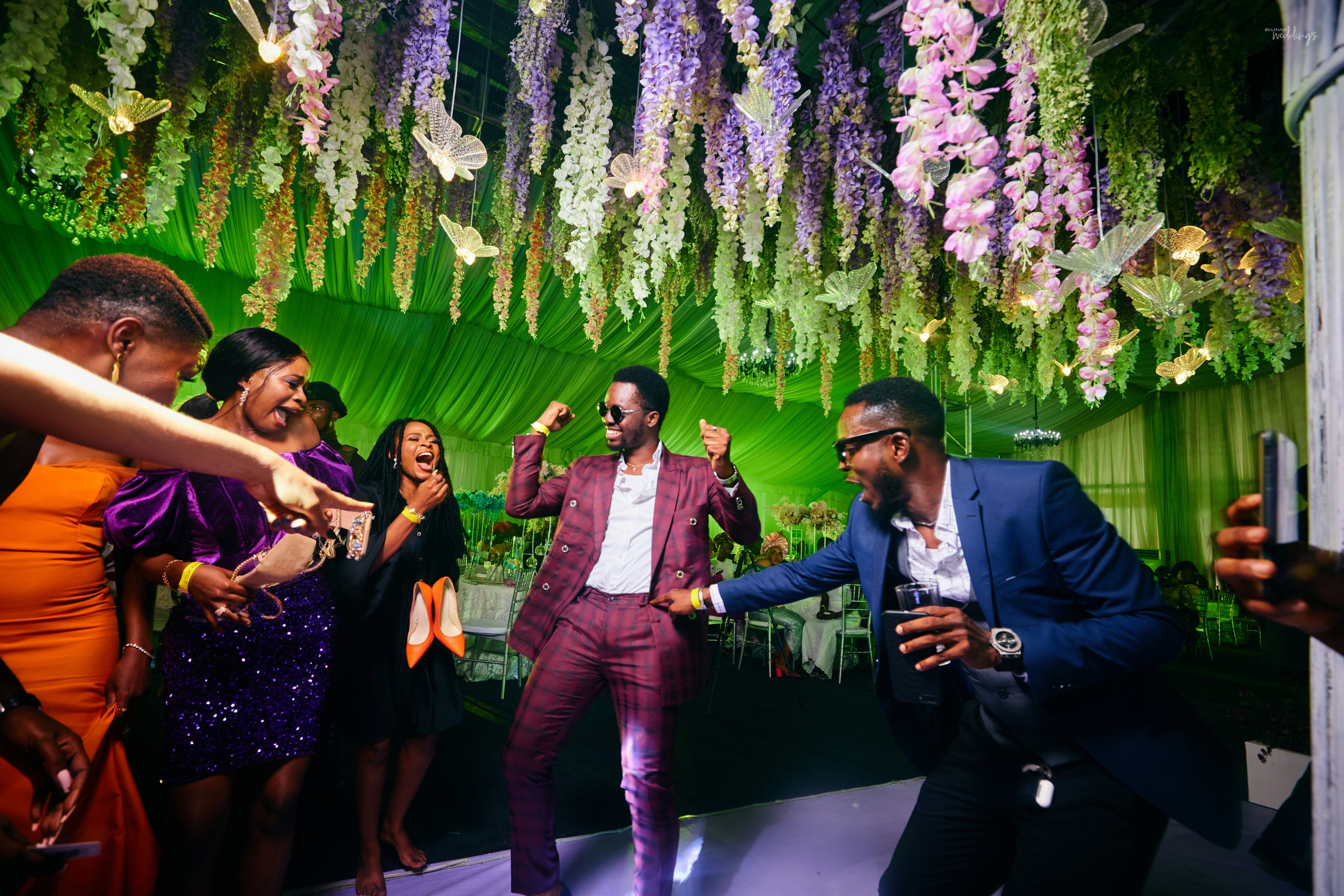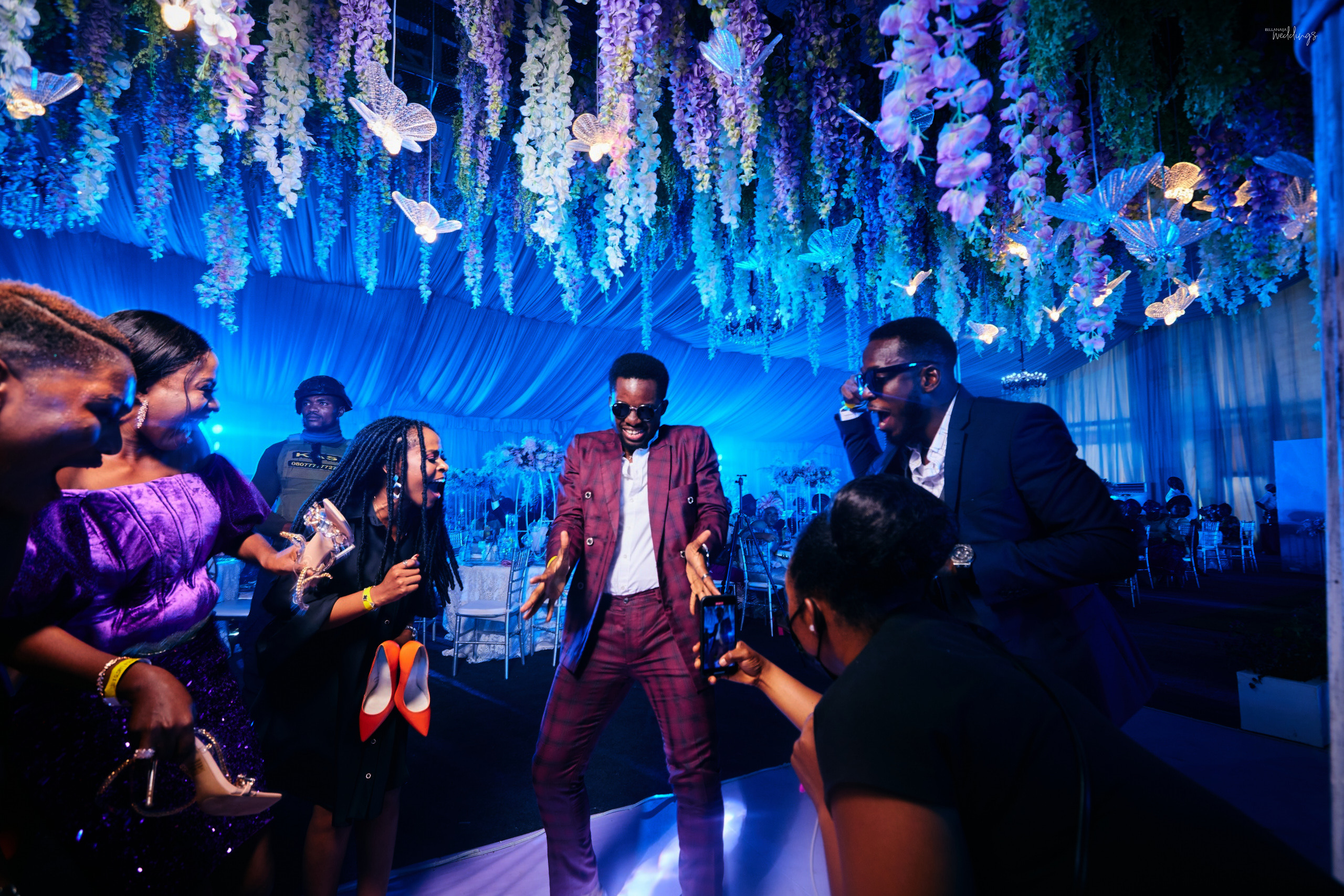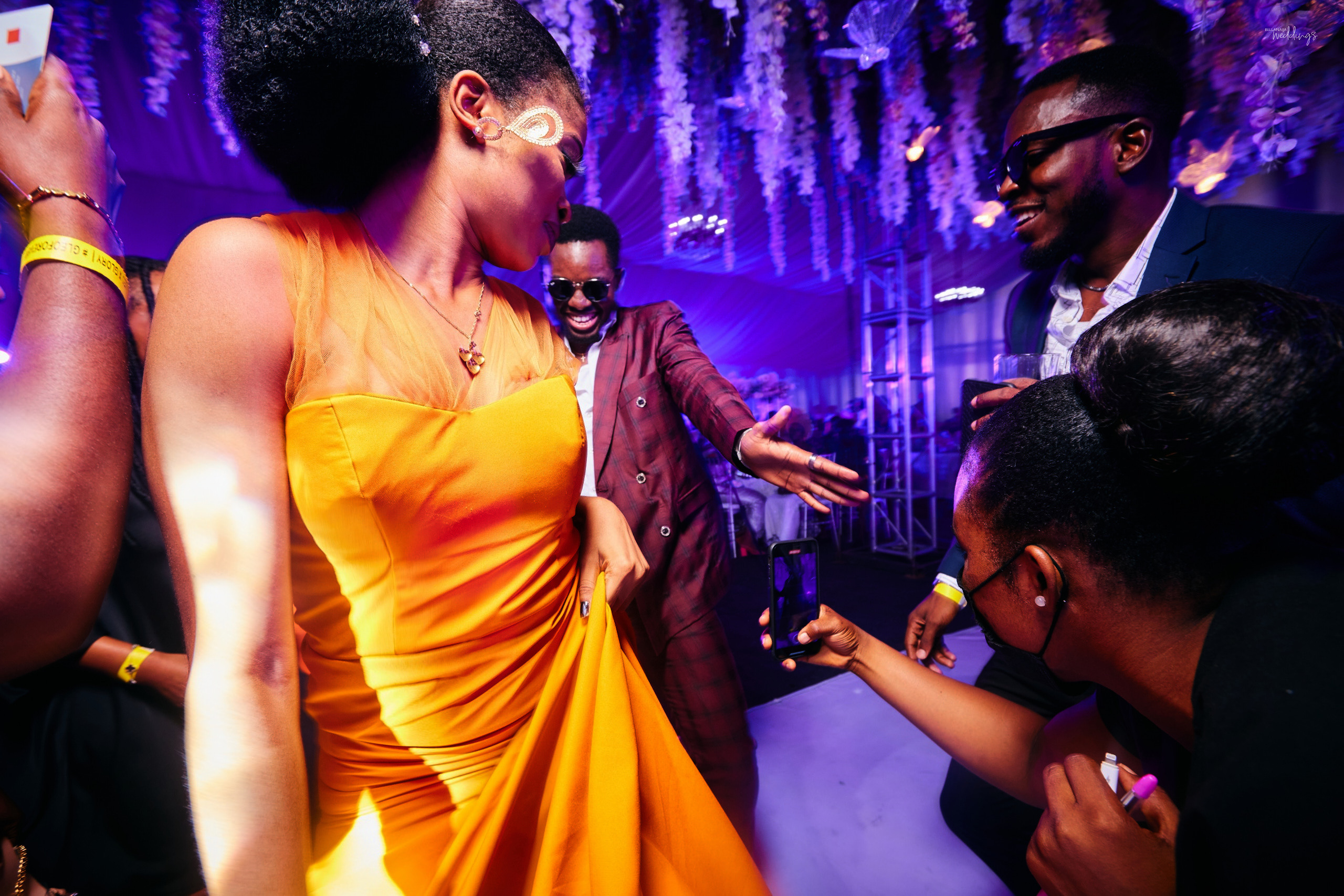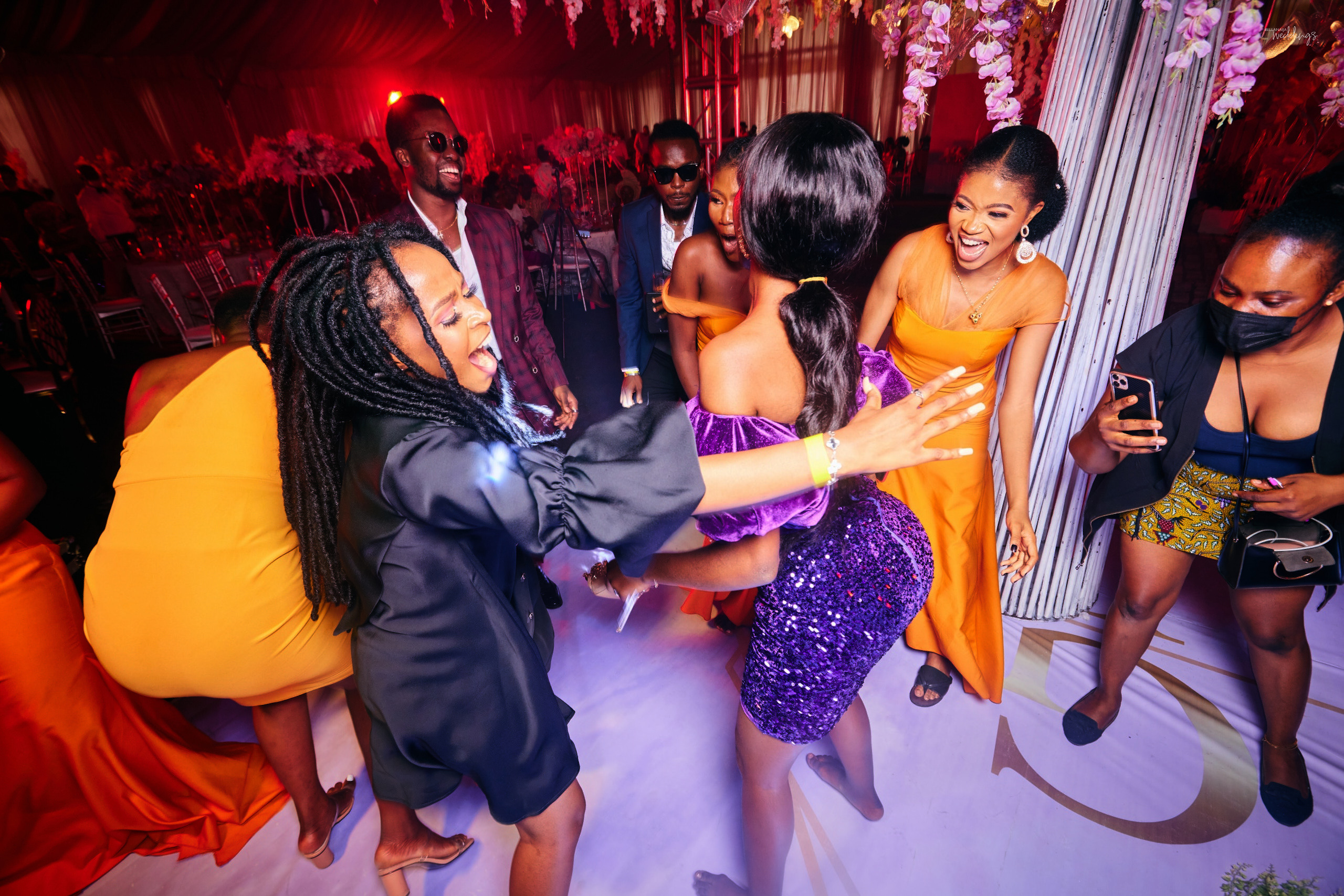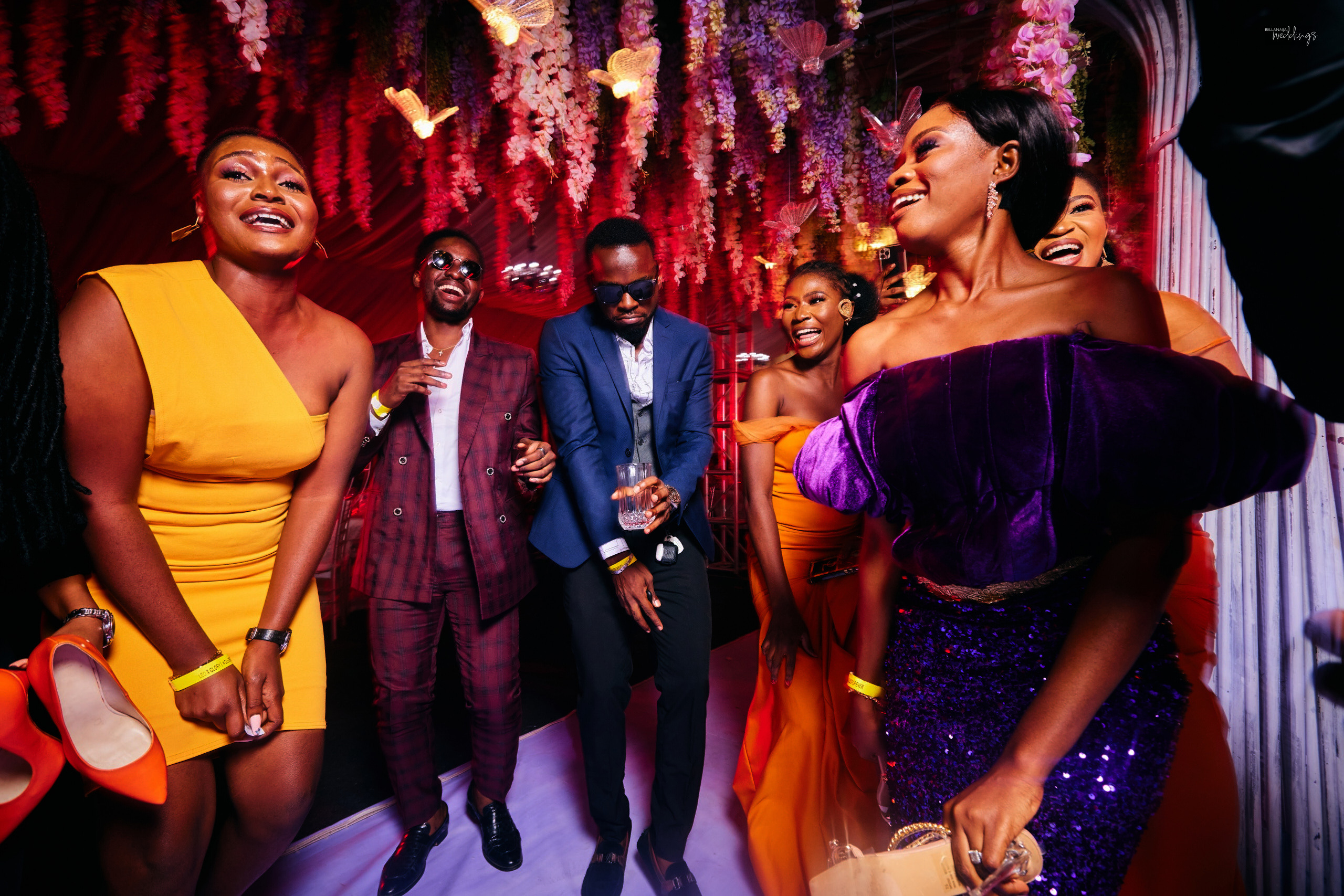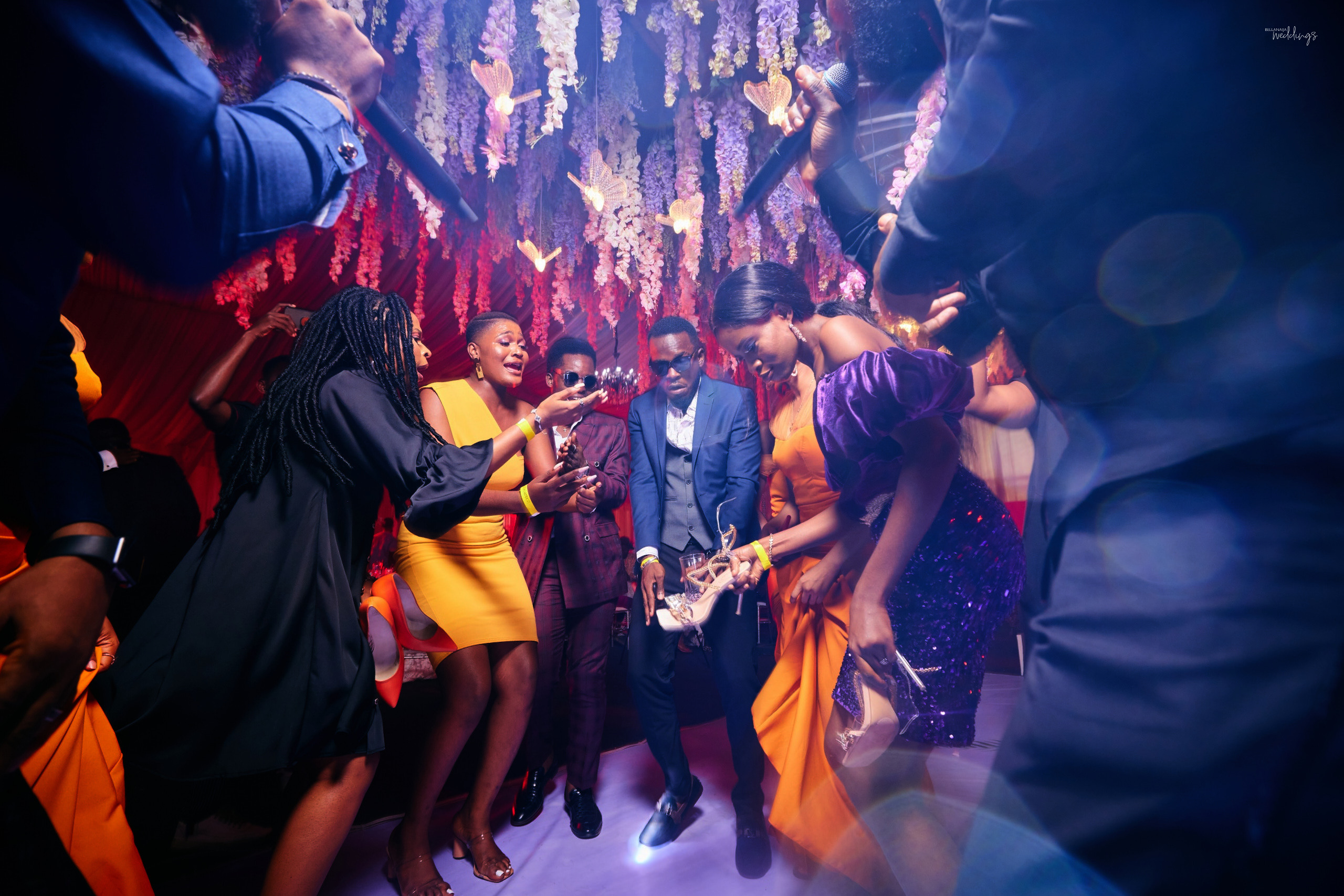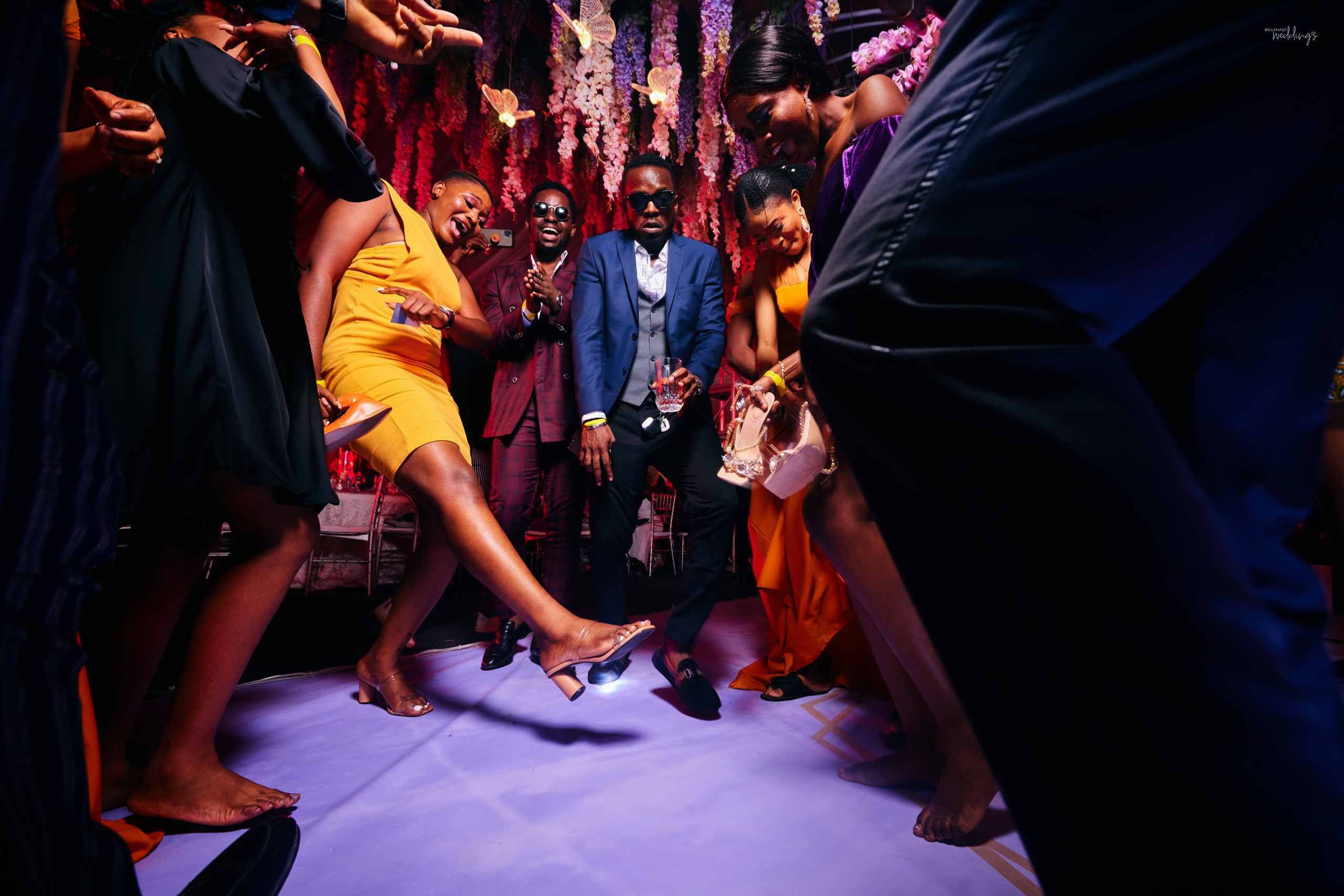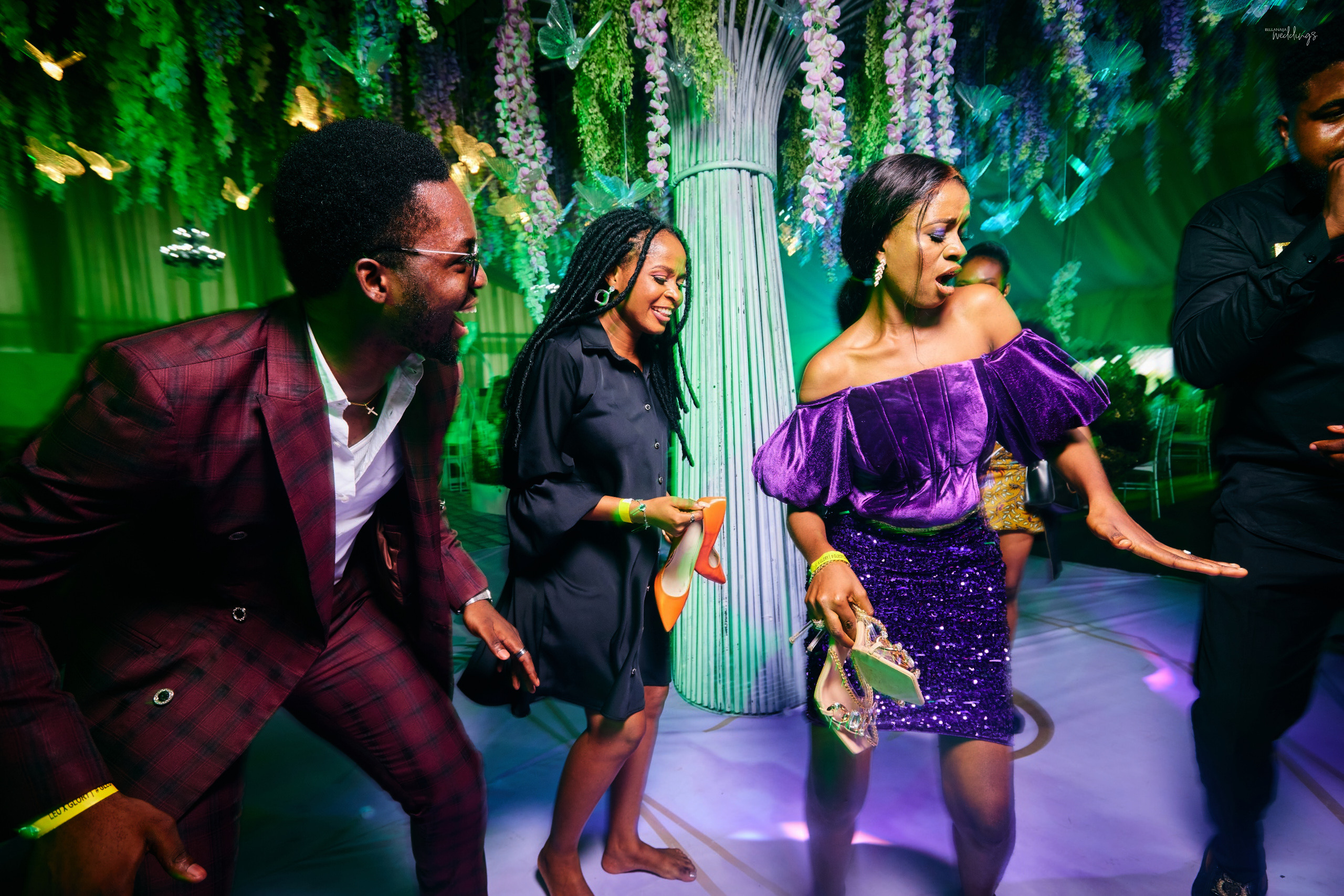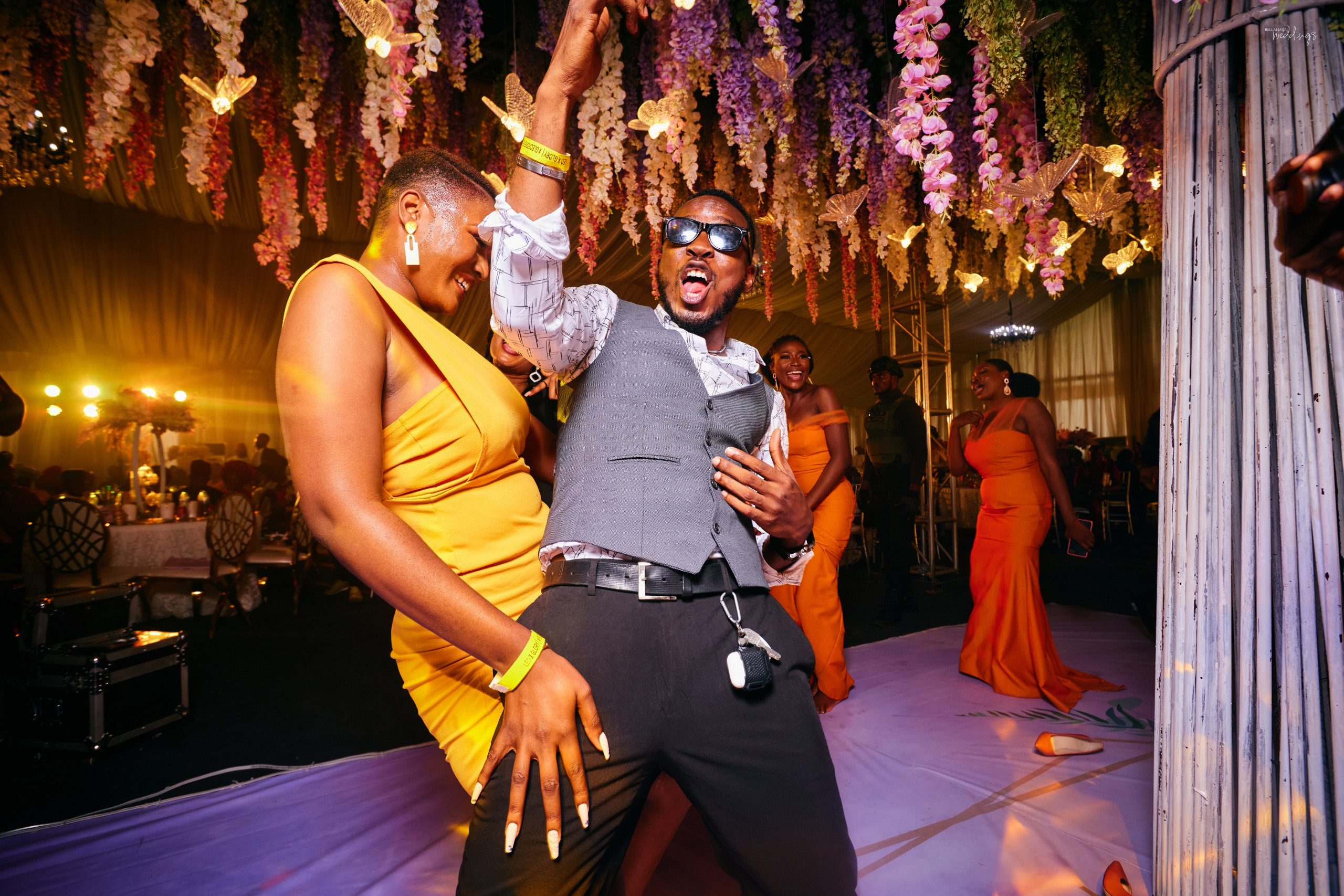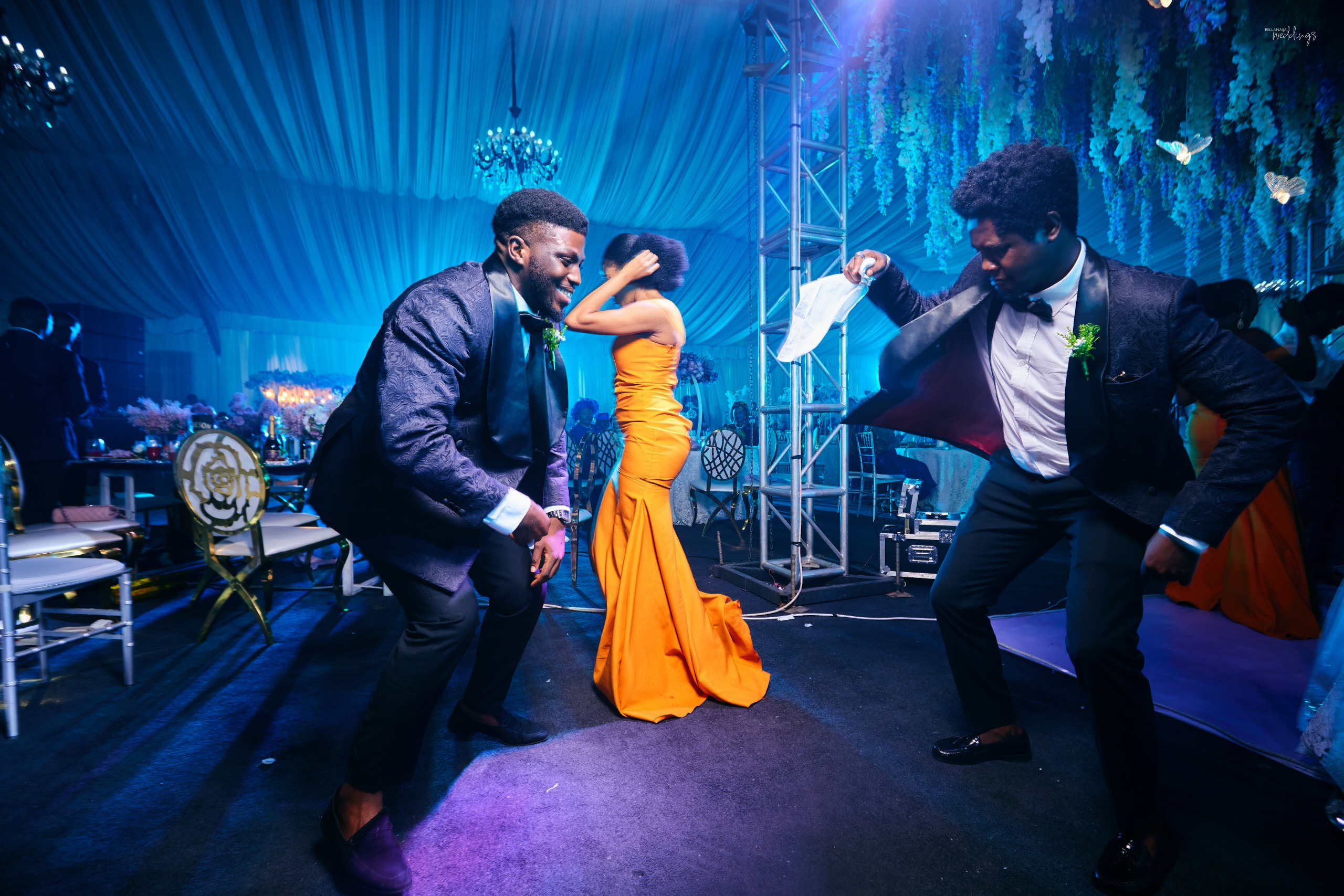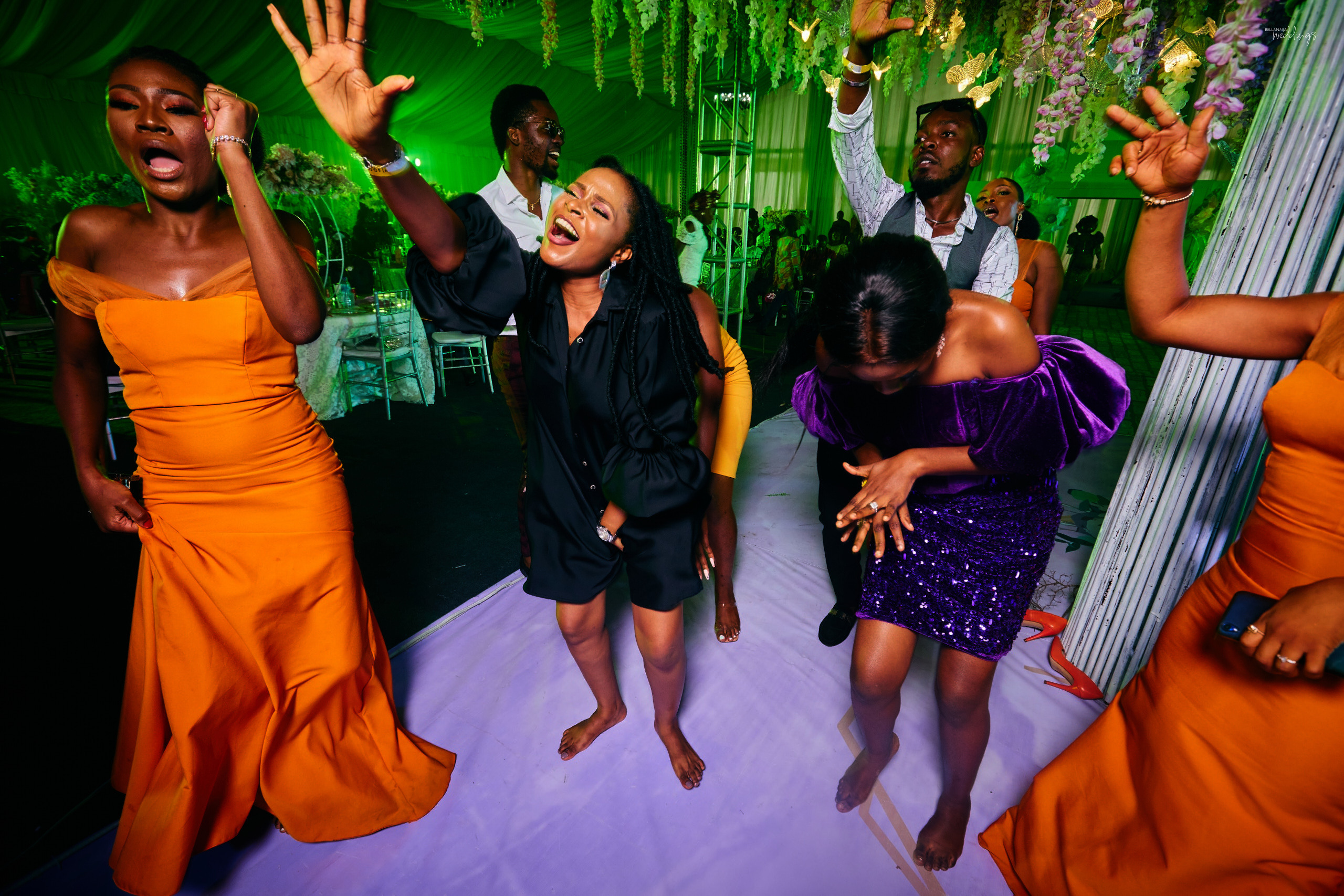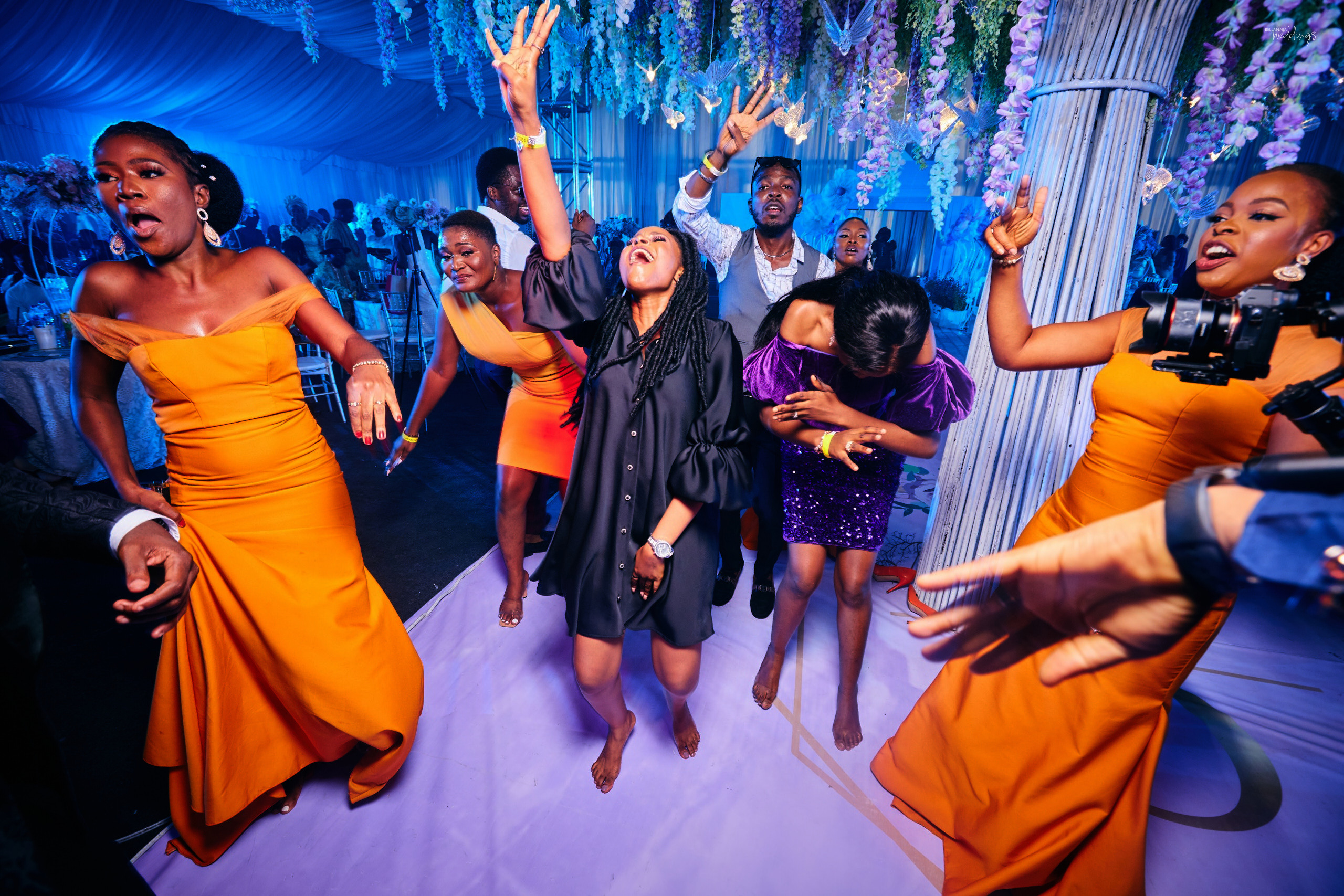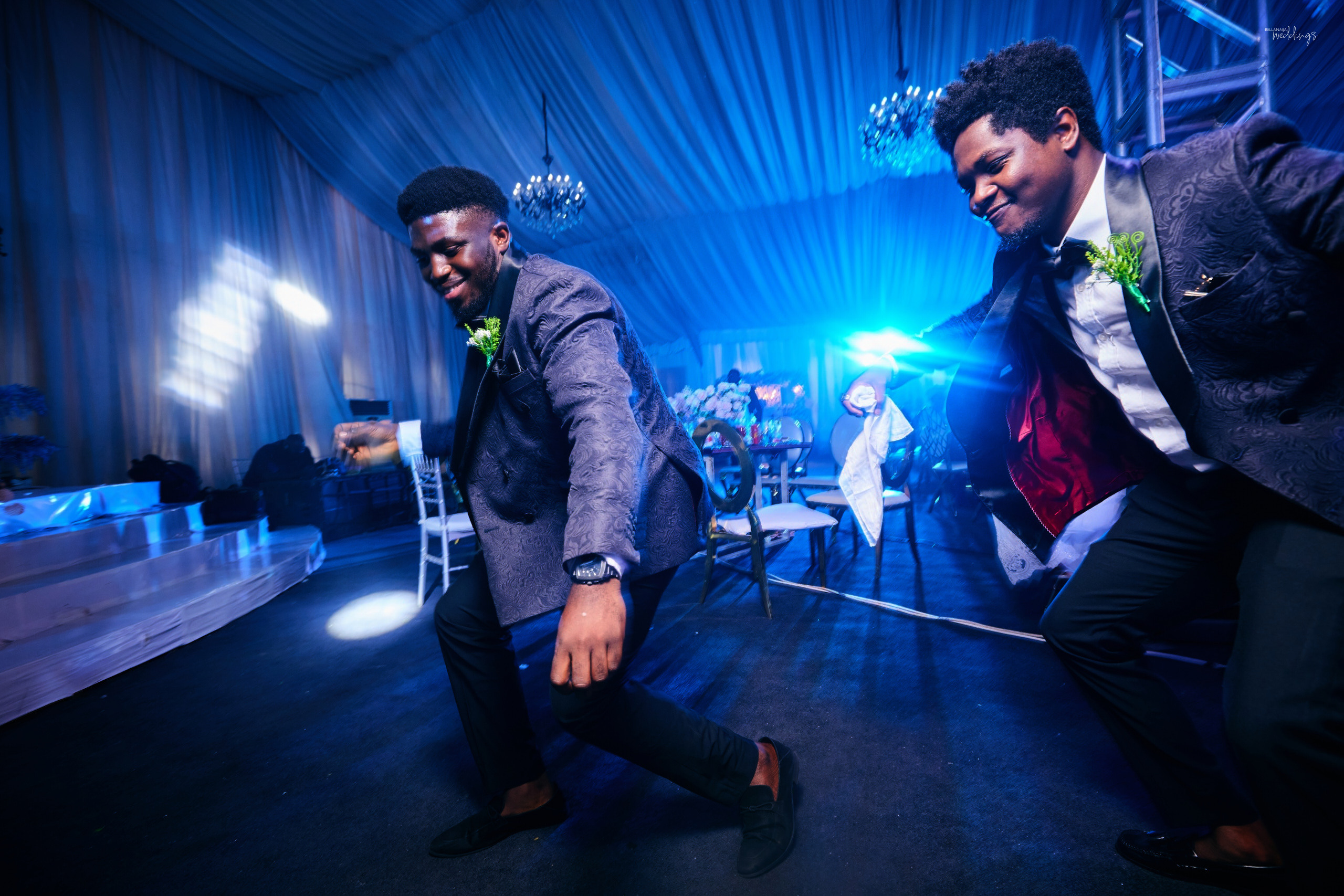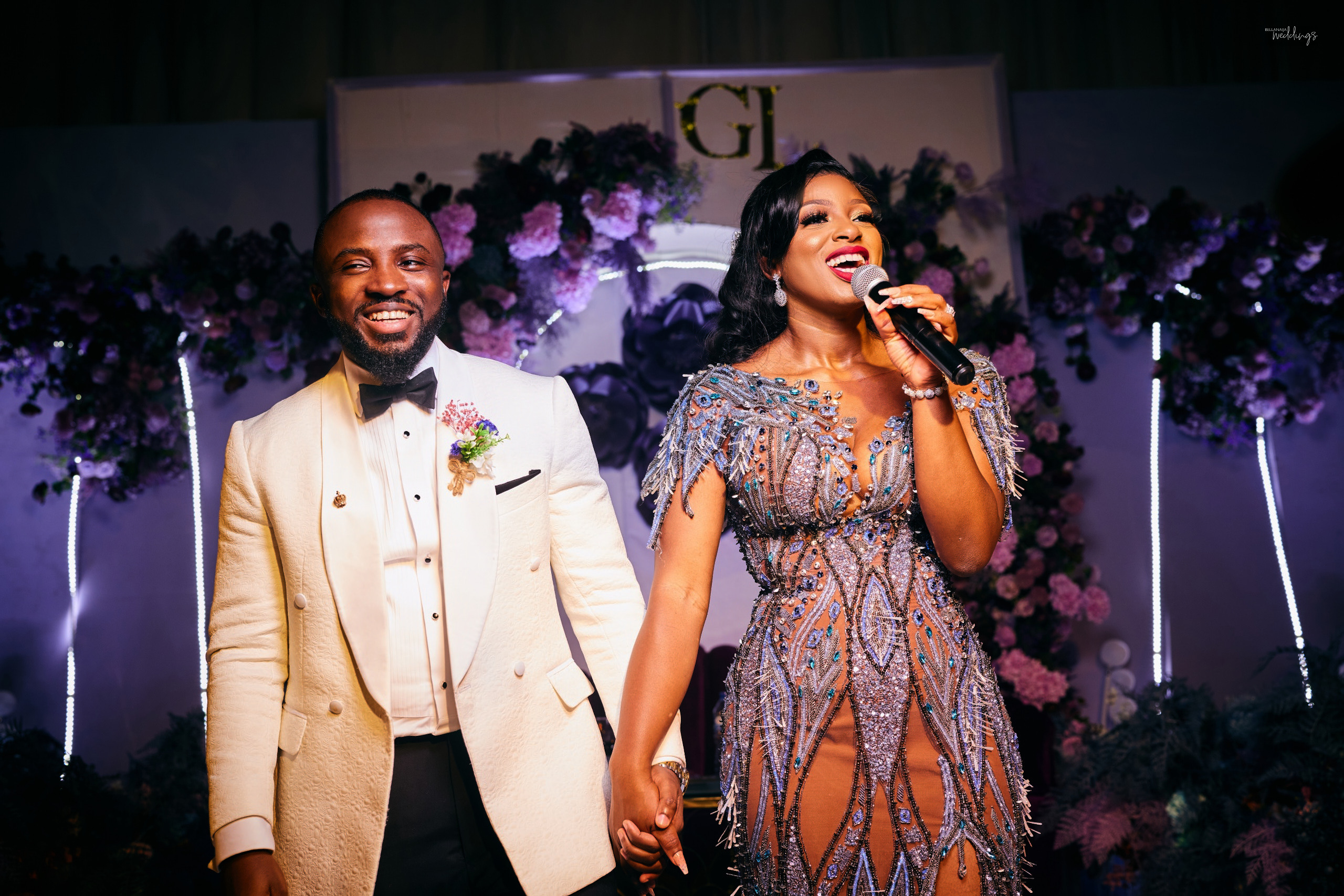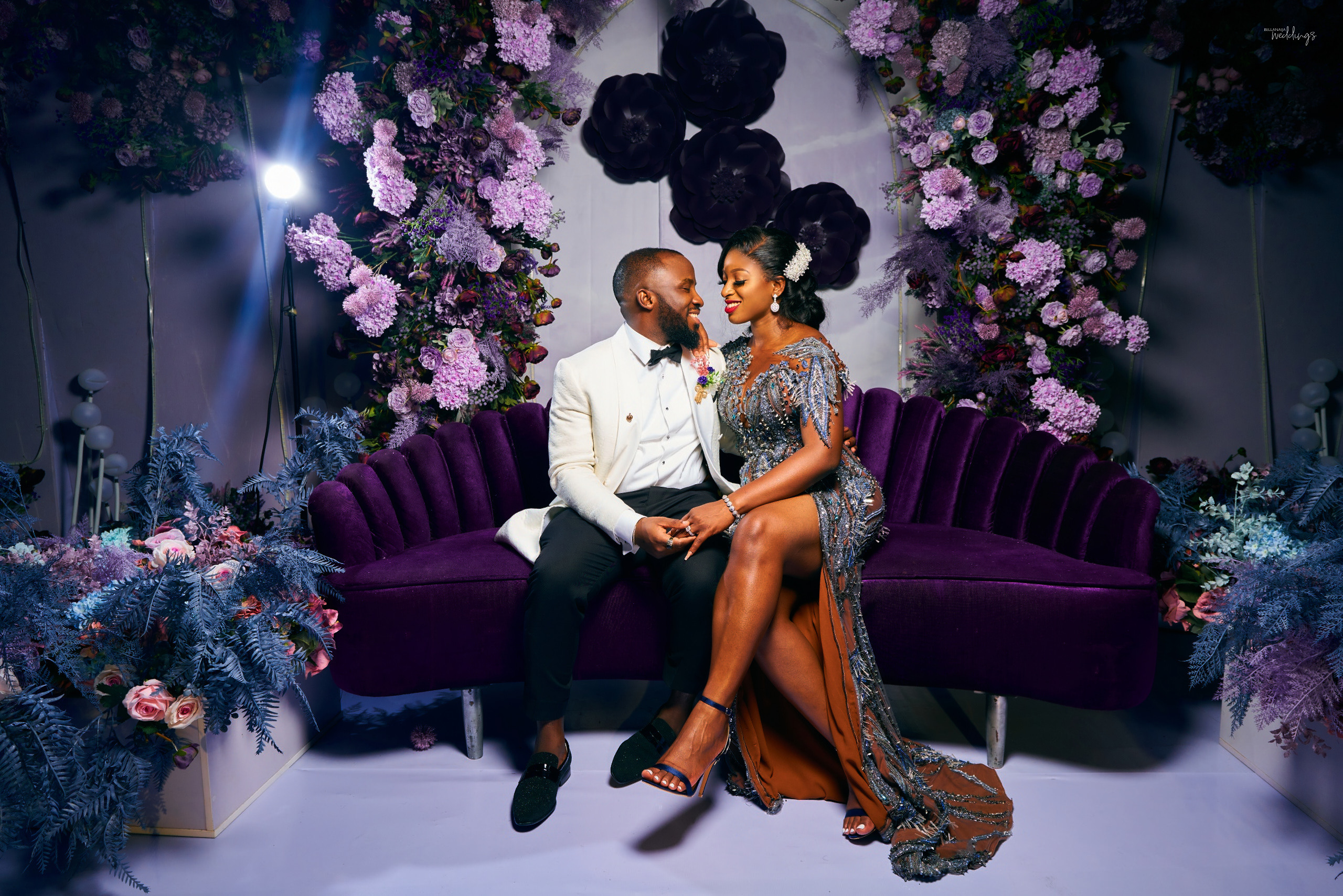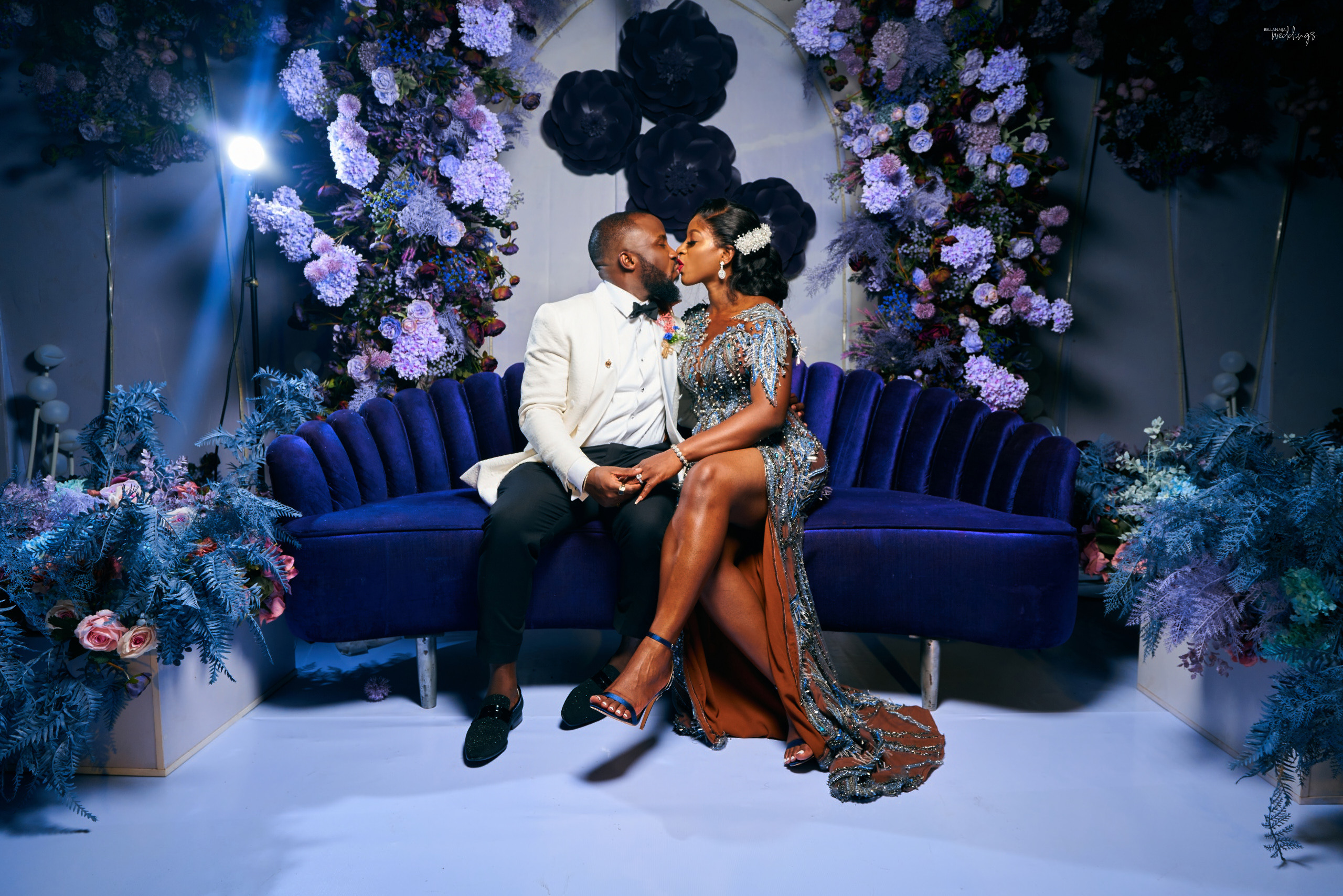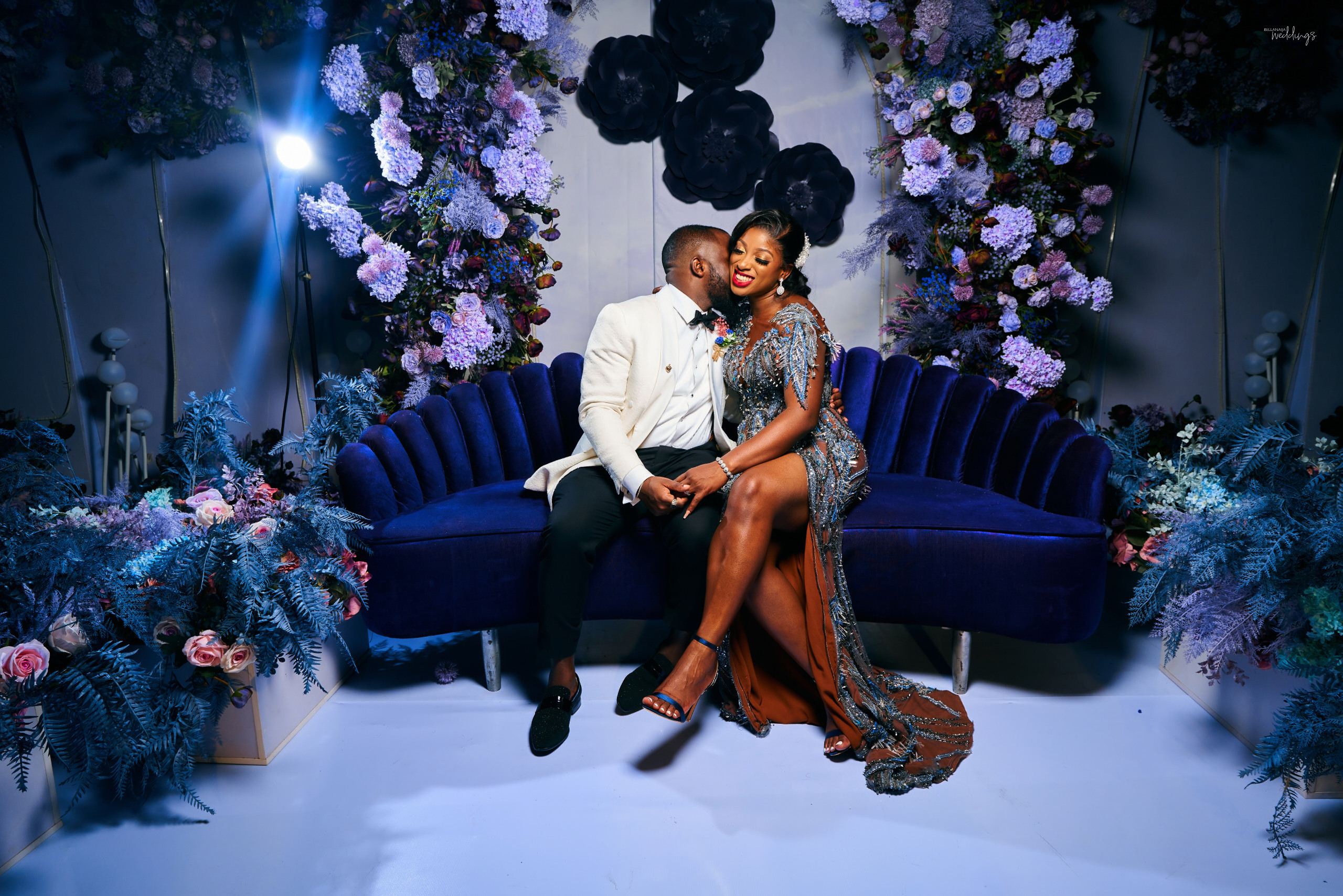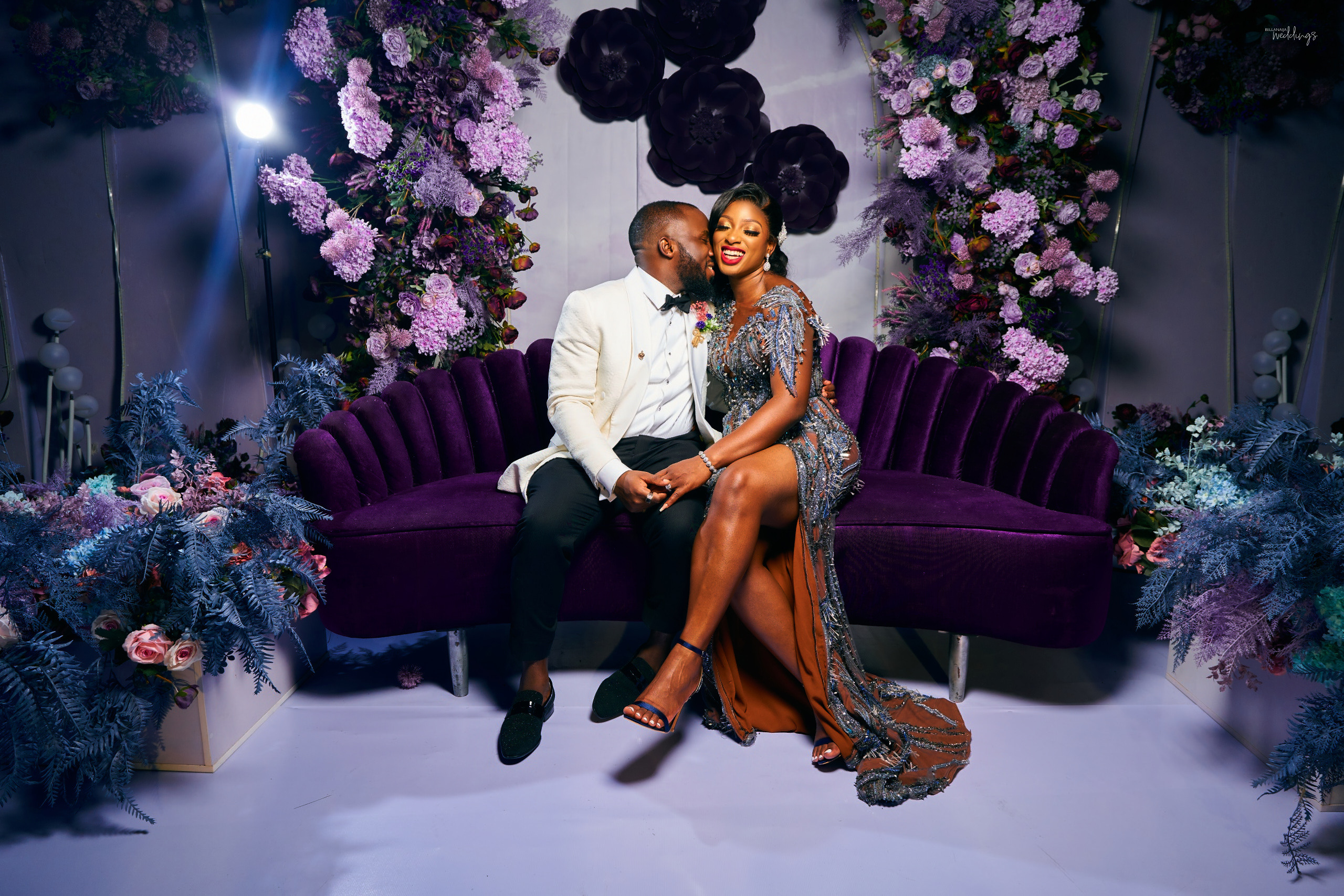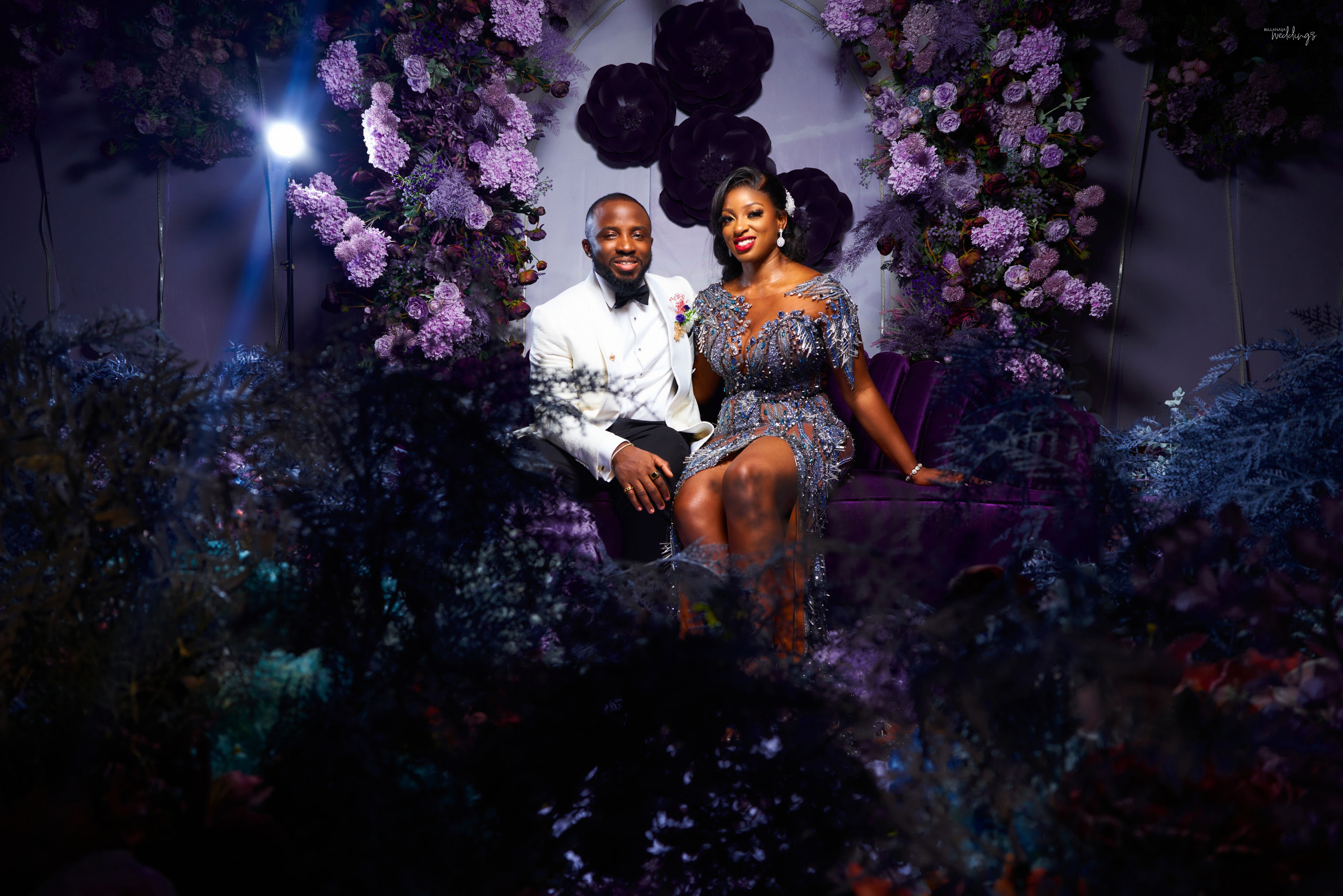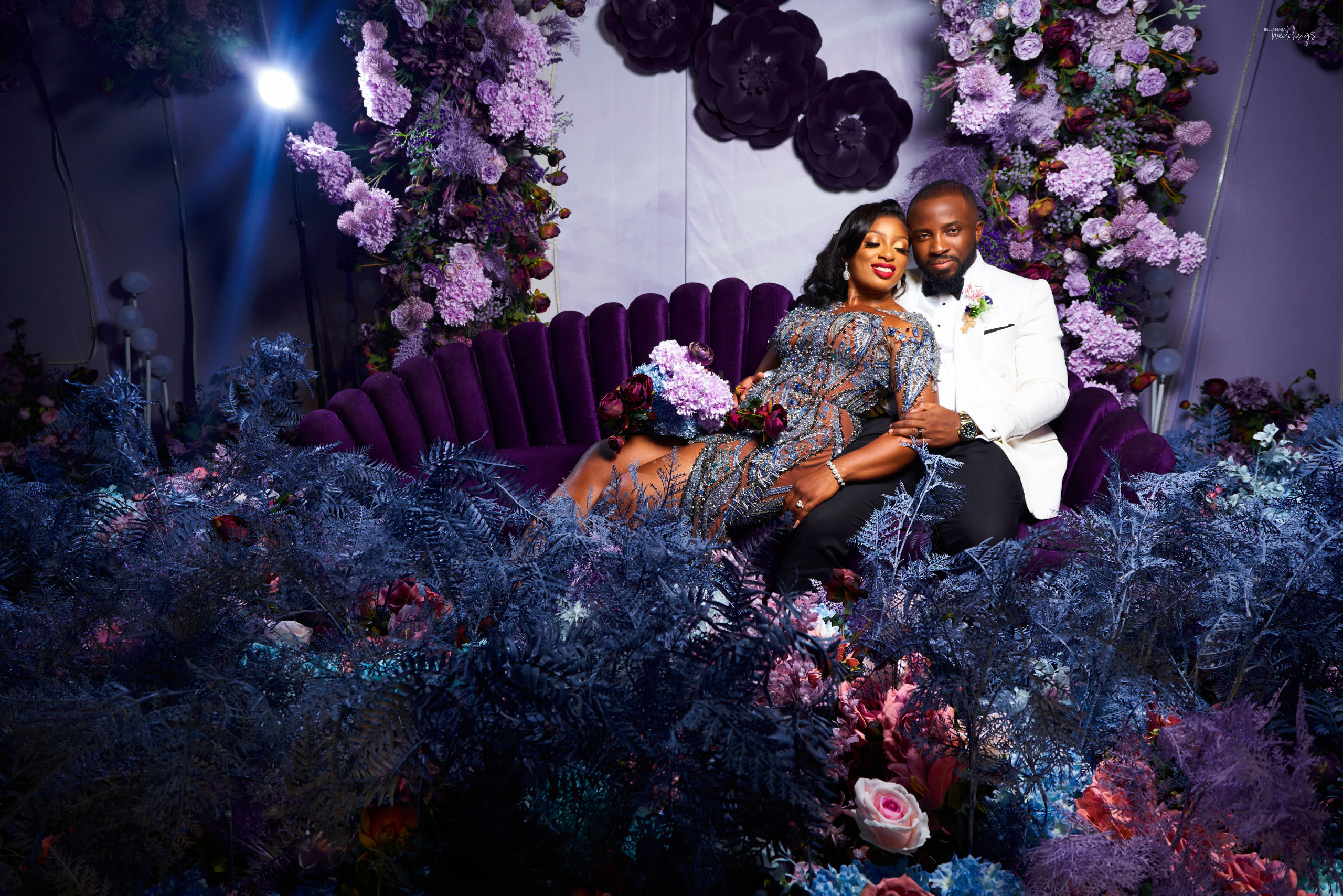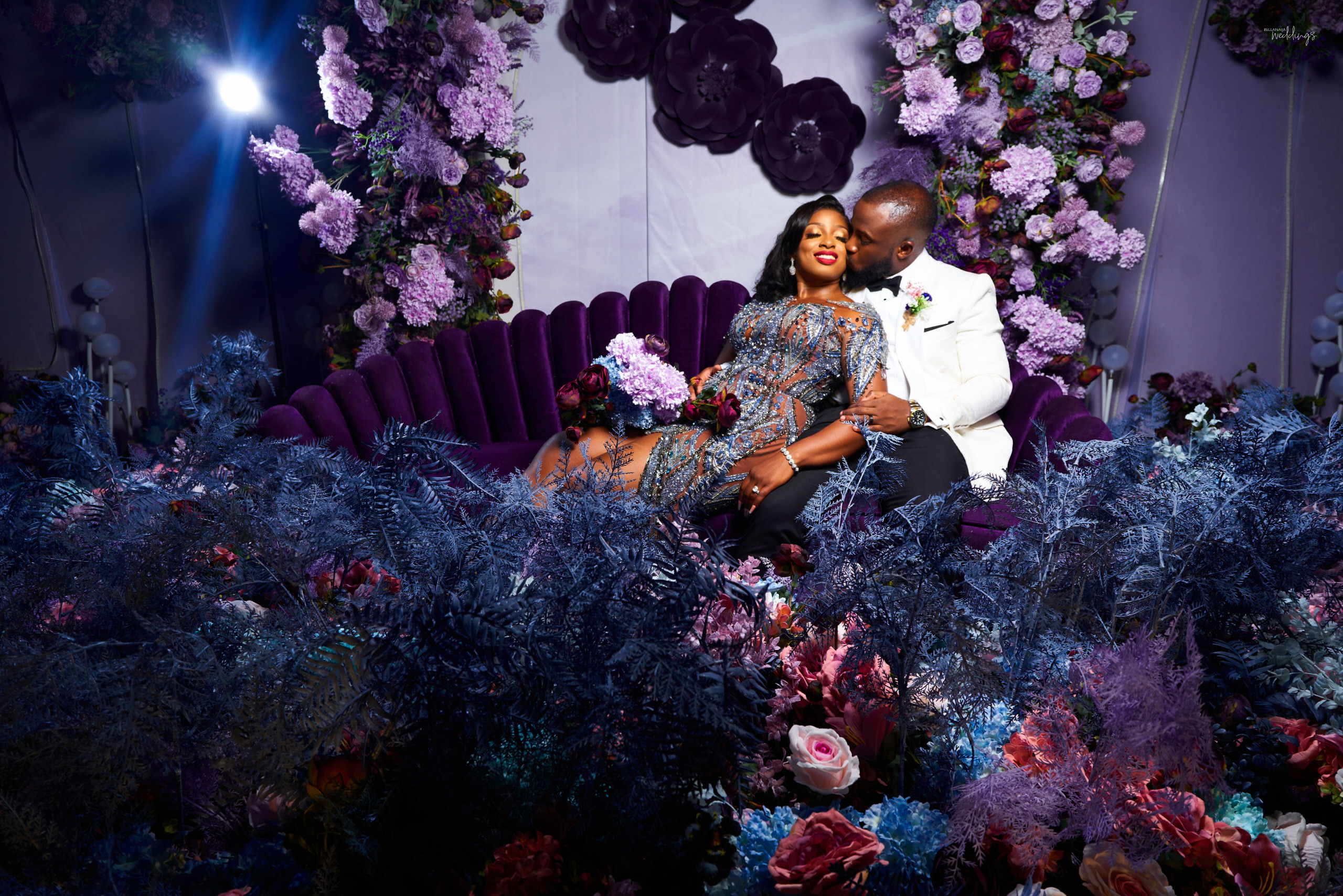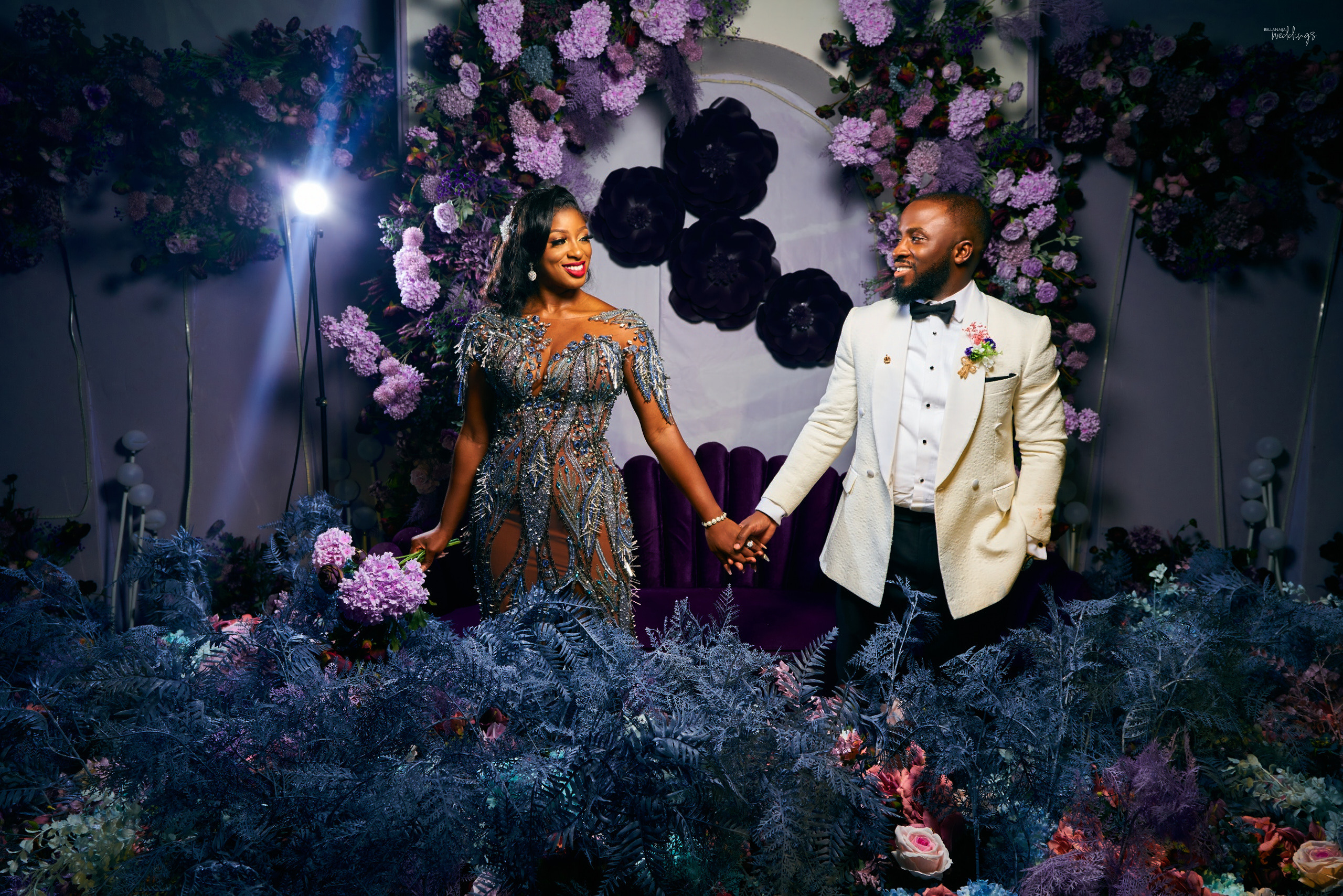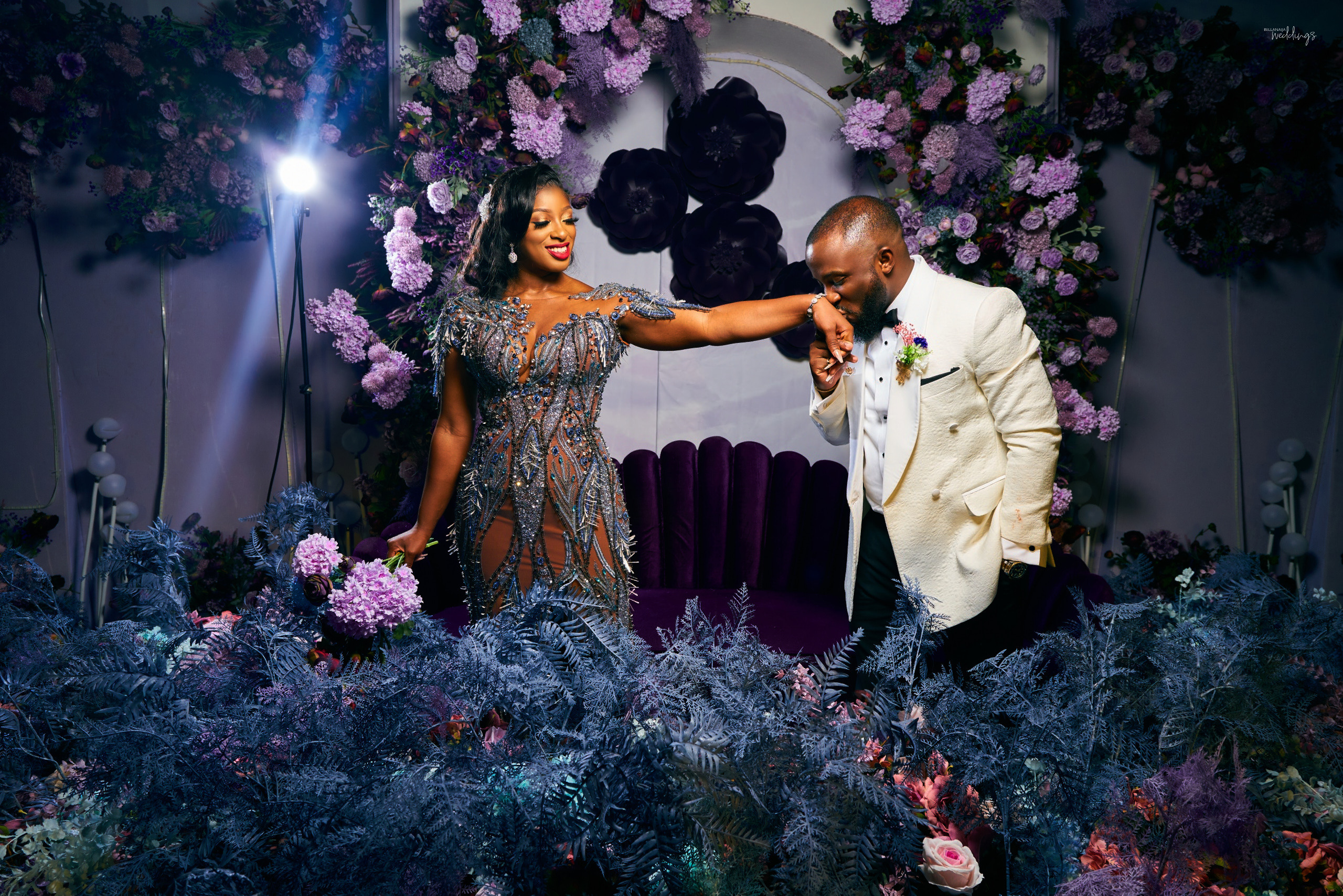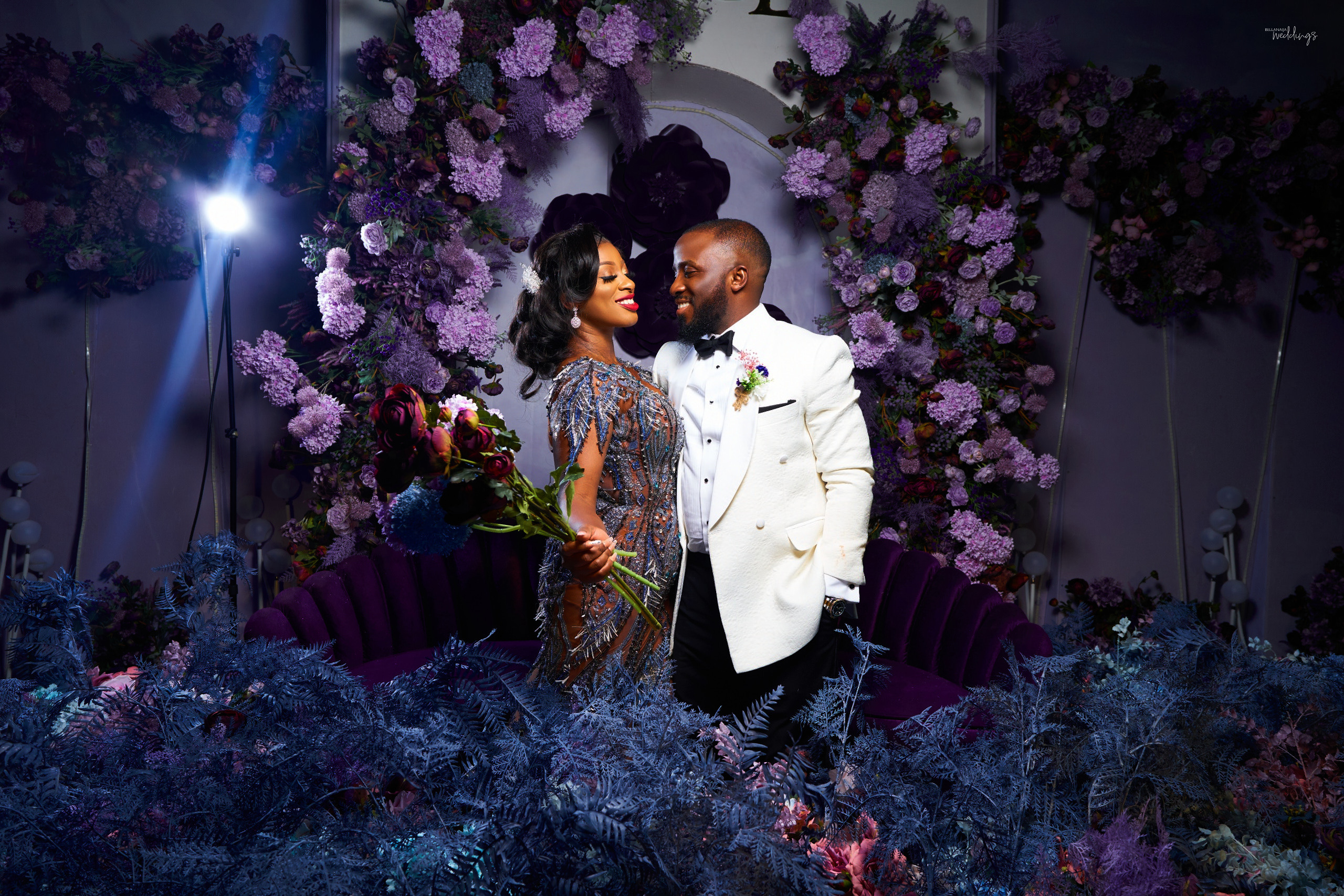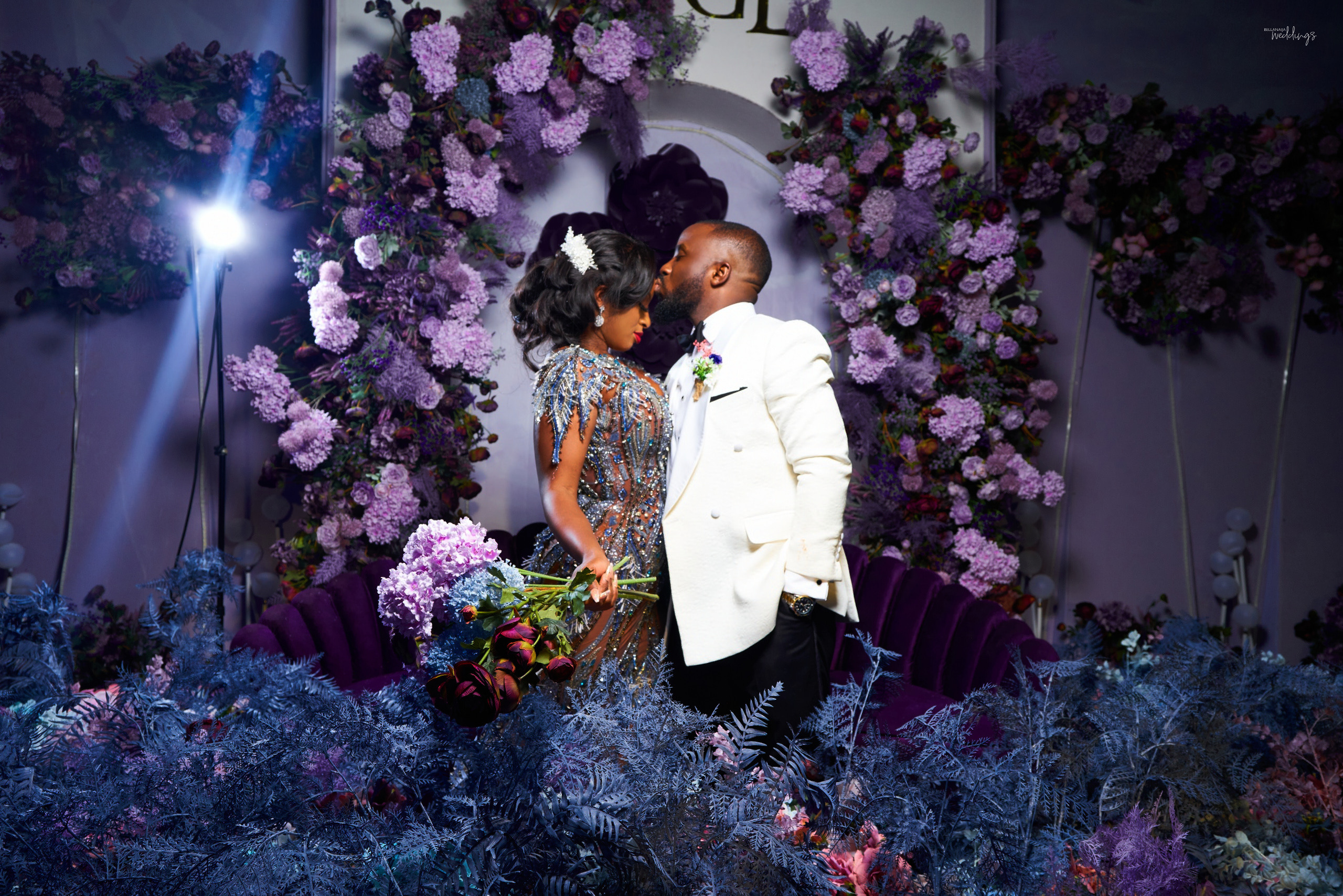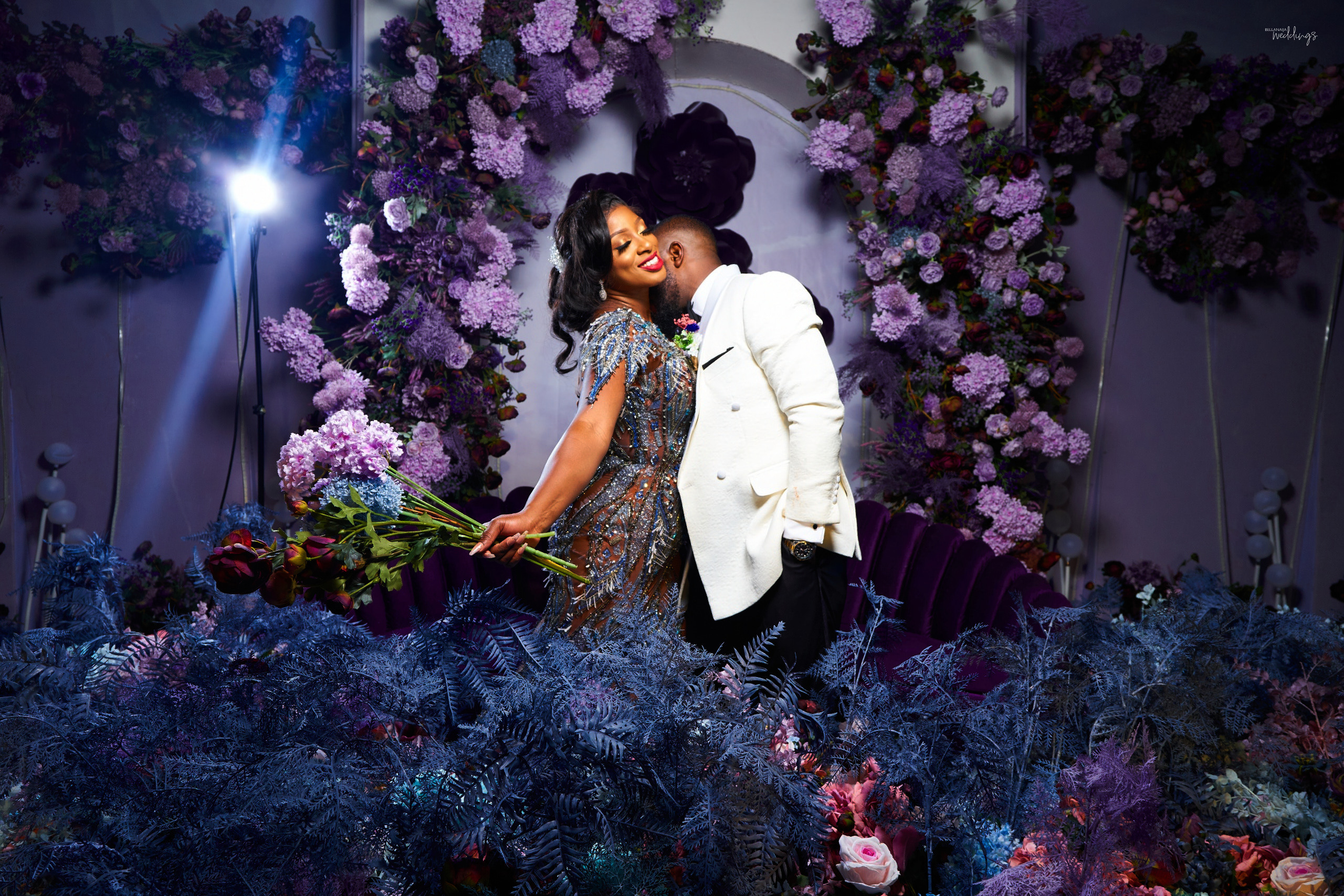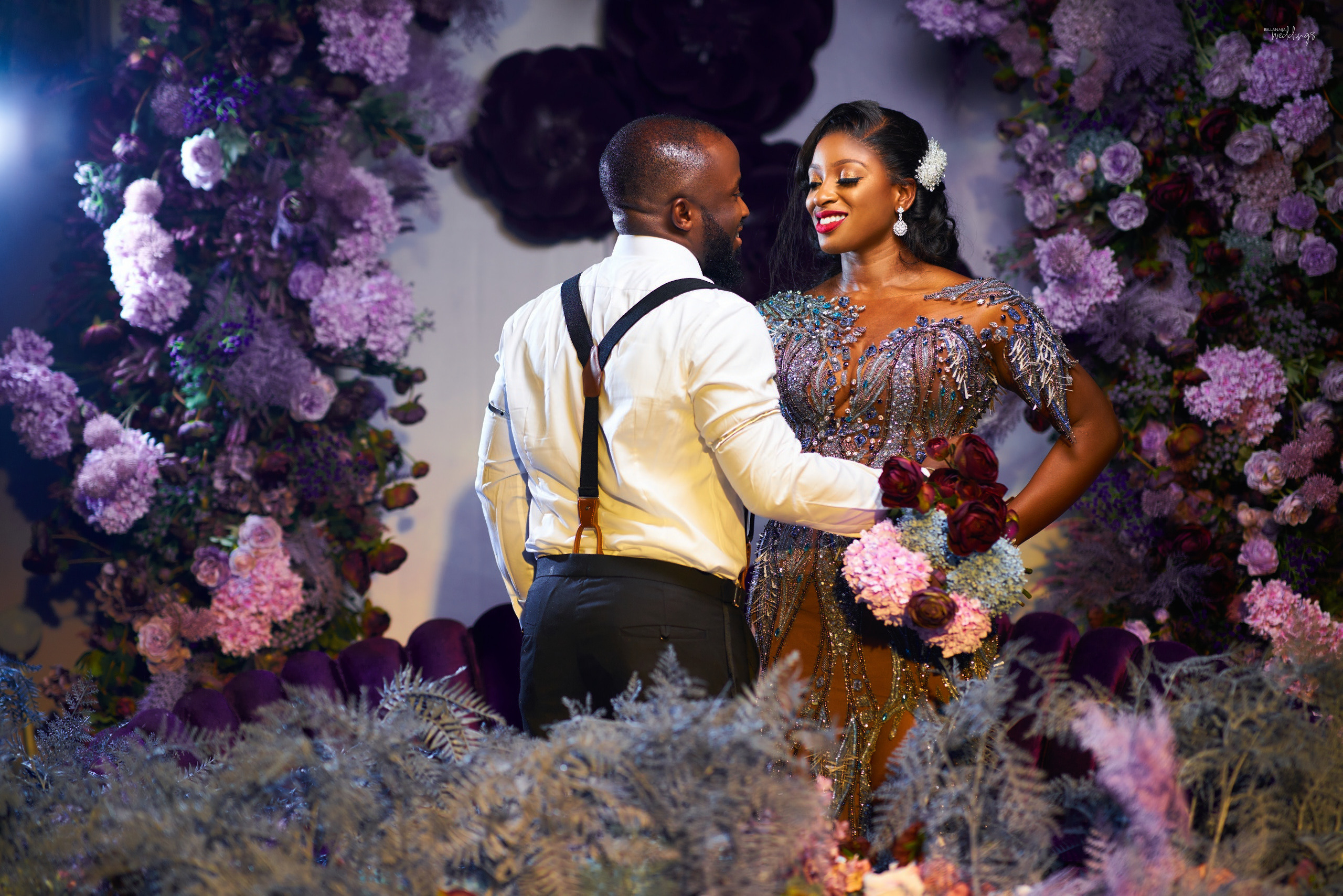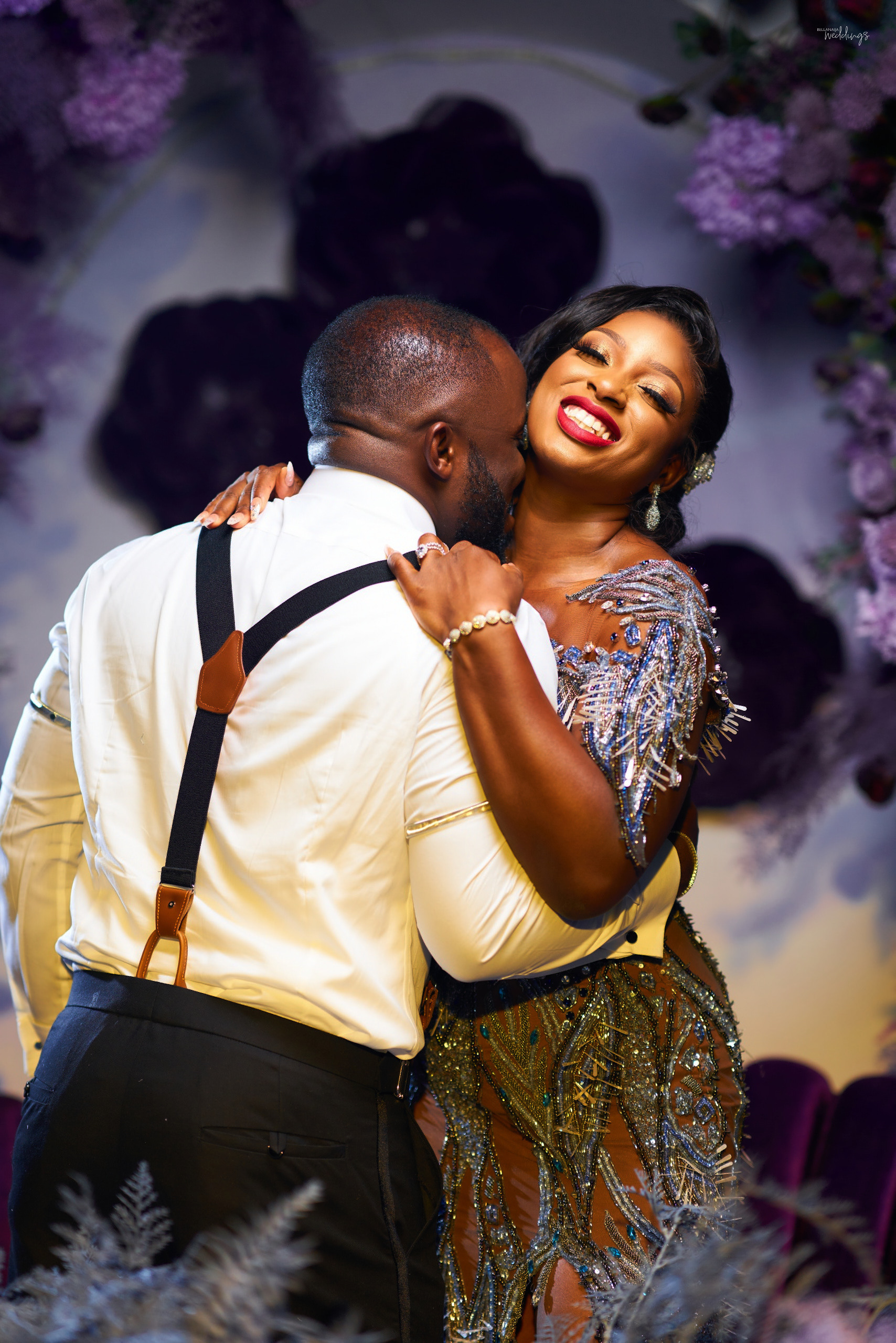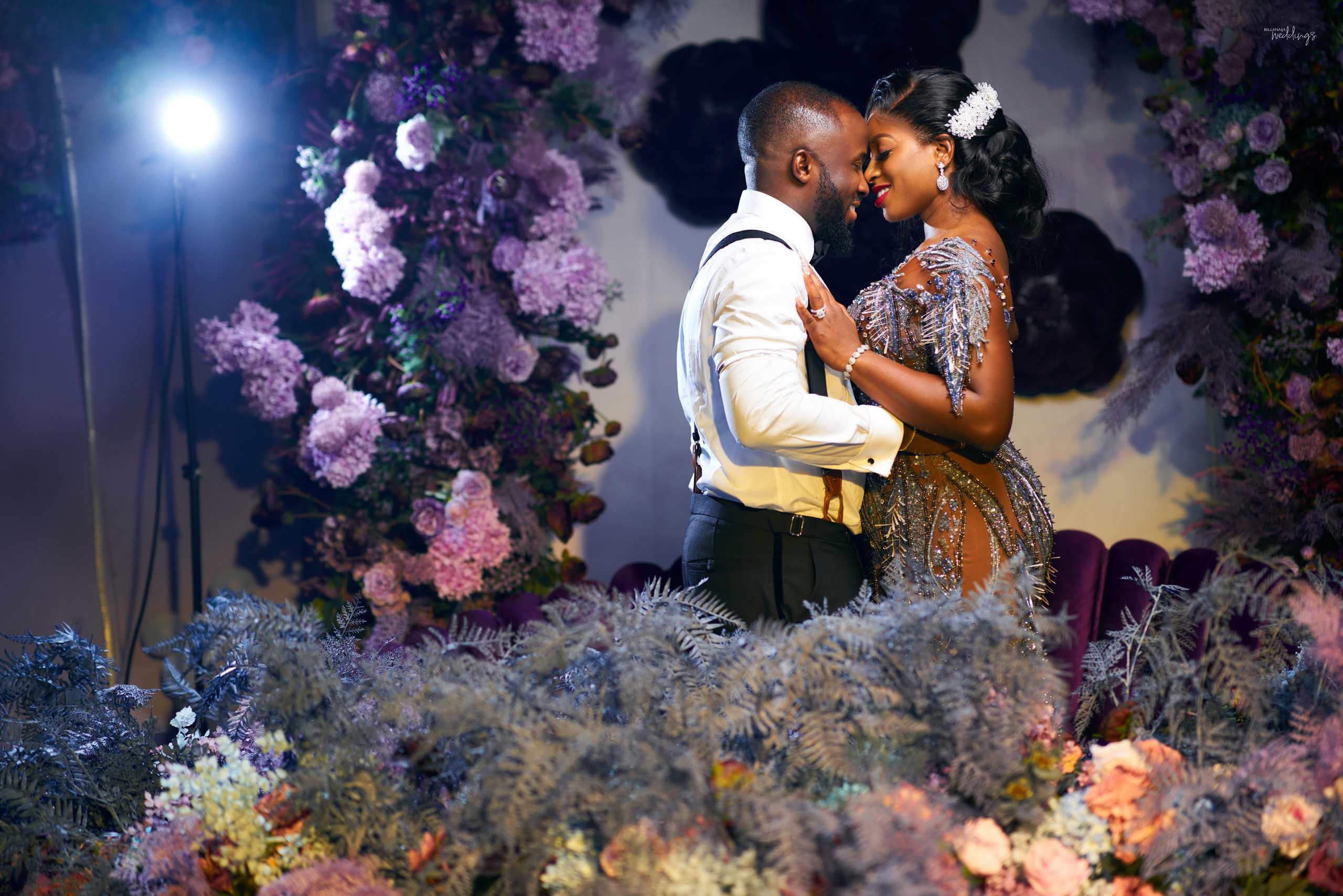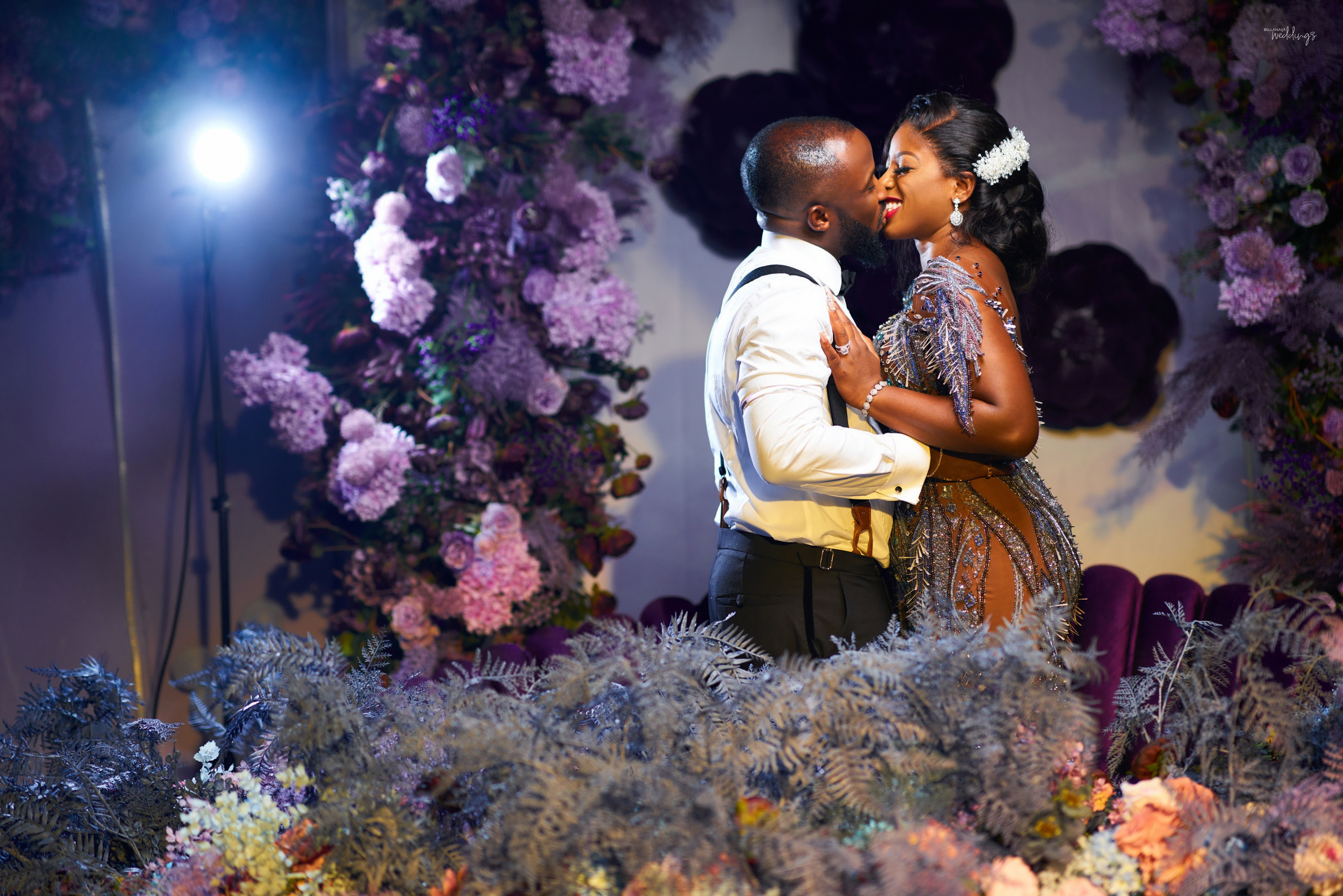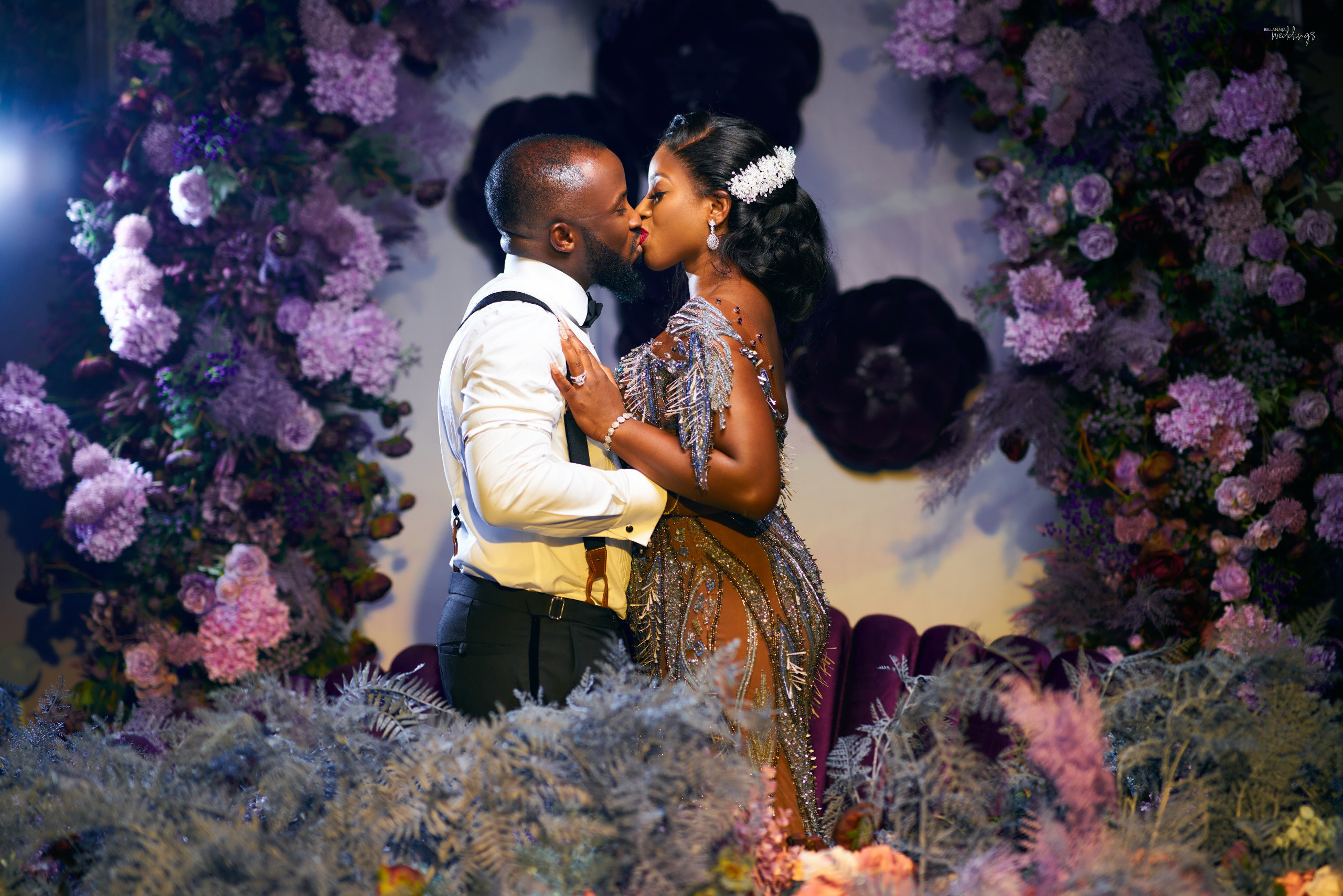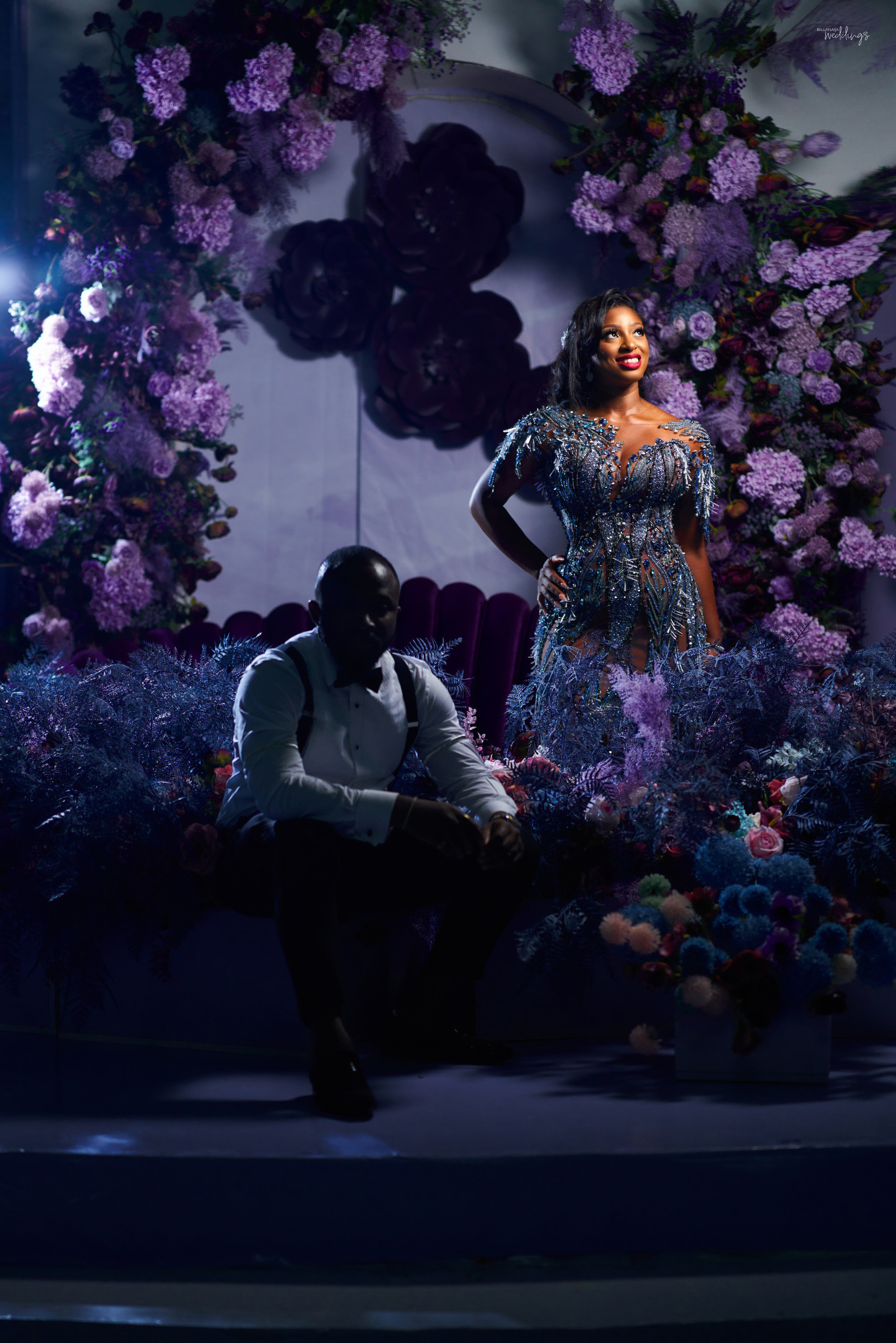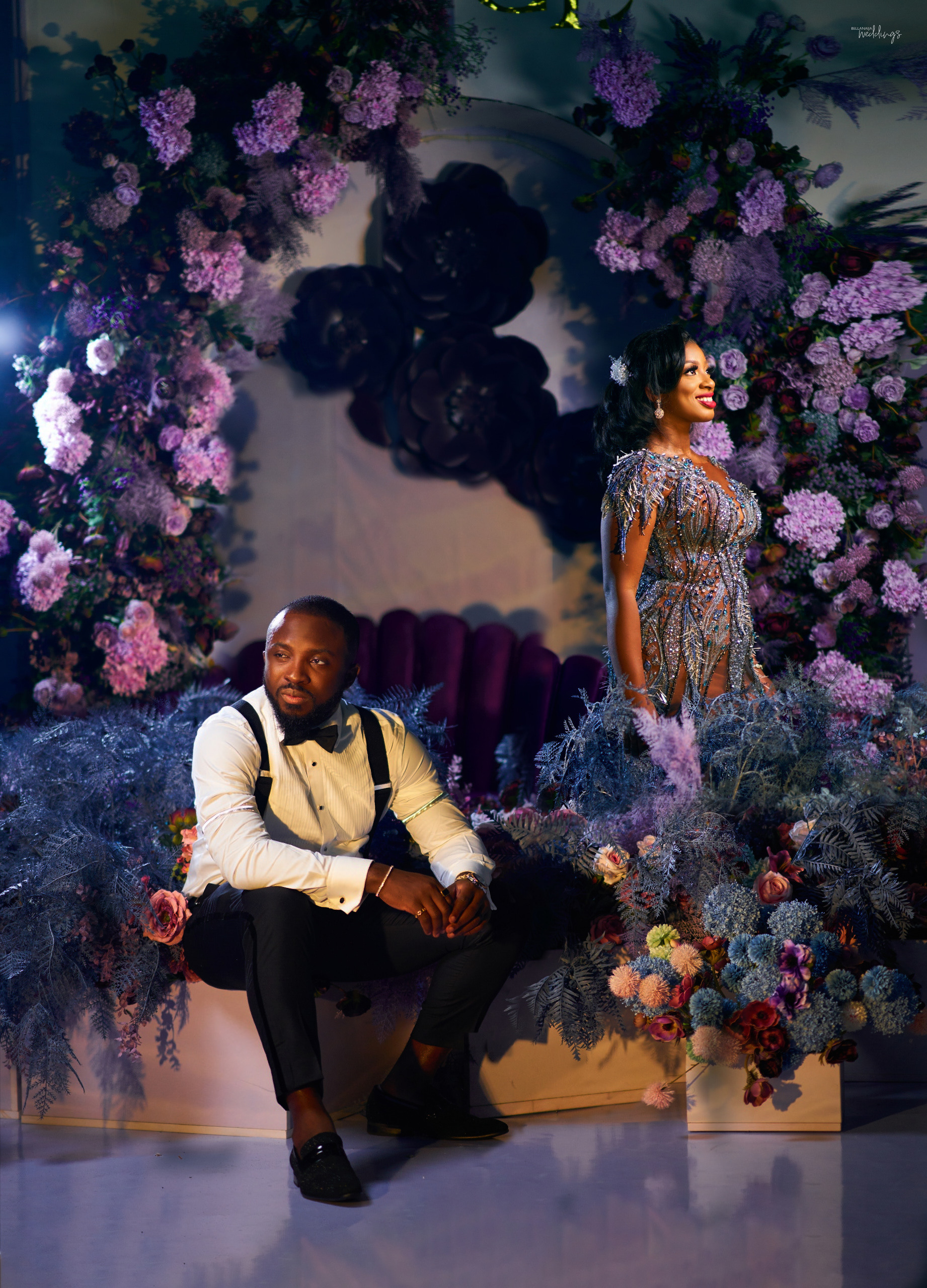 Credits
Bride: @akpevwe_tareh
Planner: @nsignature_events
Makeup: @ronaldthe7th
Hair: @hairbyehis
Dress: @cedarplanet_clothing
Suit: @trendynevolution
Accessories: @trendynevolution
MC: @aloydspeaker
Photography: @bighweddings
Decoration: @narniaevents
DJ | lights | sound | special effects: @iamdjdannymix