You might just need a friend like Grace's best friend.
The beautiful Grace and her forever love, Kosi are giving us that picture-perfect pre-wedding shoot. It is not just their shoot that is giving us the feels but their cute love story. Just a bit of insight, they met through Grace's best friend who just gave her number to Kosi. After meeting for a first date, he was completely speechless and now after finding his voice, he popped the question months later.
Now let's hear from the bride-to-be, Grace:
Like most young girls, I talked about getting married at 25, even when it seemed like just a fairytale dream, the universe captured my words and brought it to reality through my best friend. Earlier this year my best friend gave Kosi my number, we chatted on and off (I bet he wasn't clear of all the Grace I carry lol).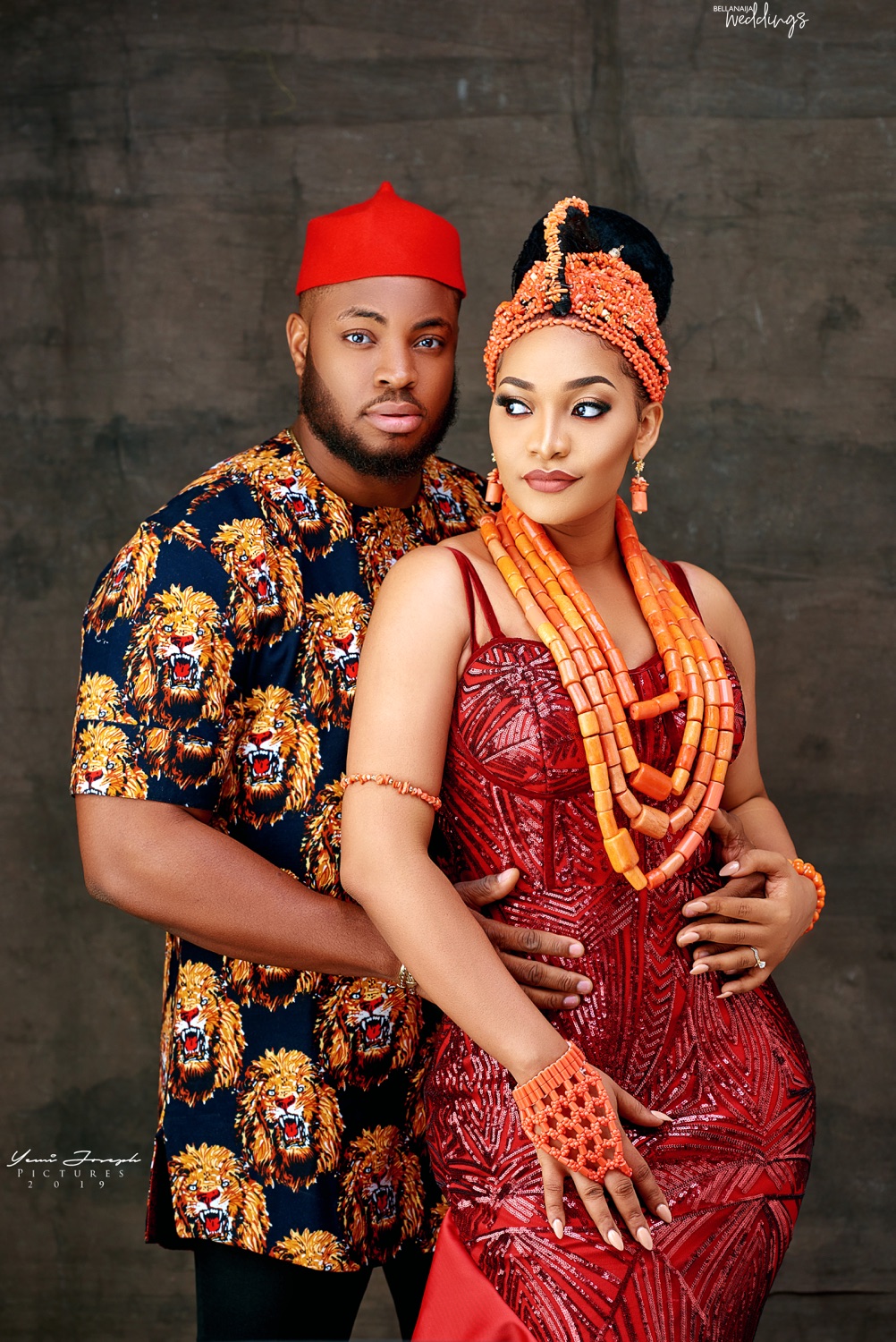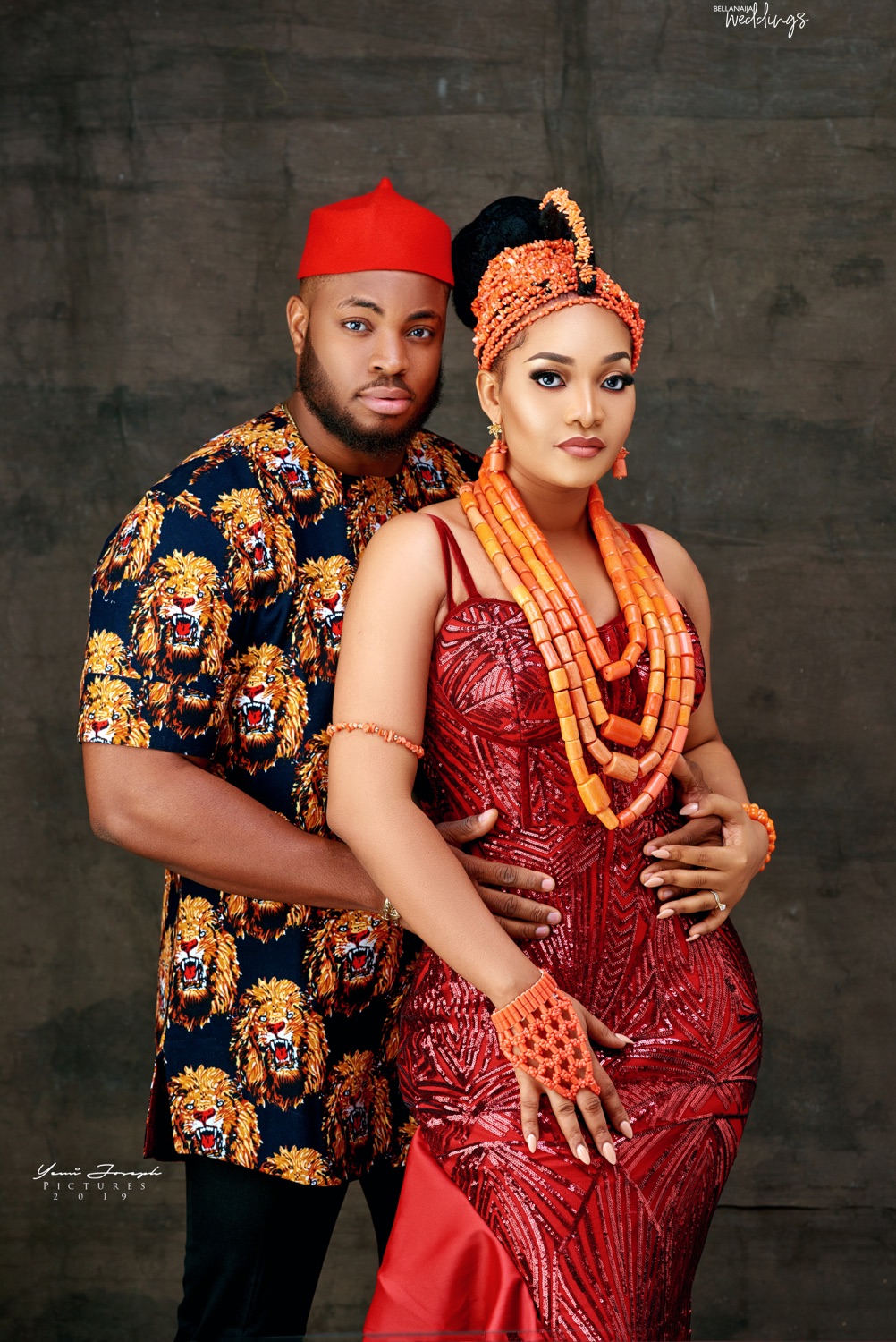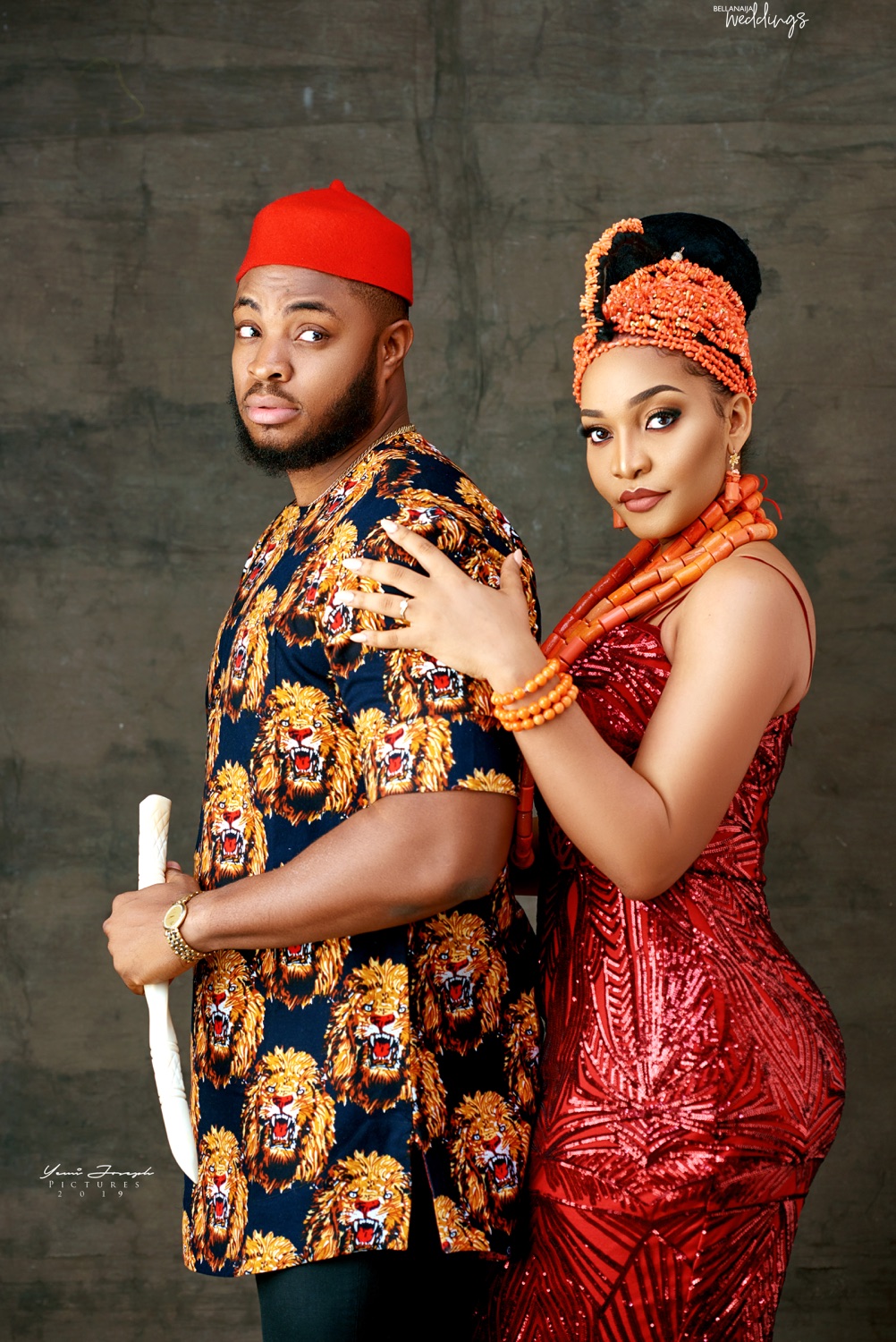 Fast forward to our first date, I could see the gaze in his eyes when I walked out of the gate. The playful and talkative lover I know today was as cold as ice on that day, he couldn't say anything to me but was texting my friend about how much he likes me and she was forwarding the chat to me right there. Looking at him my heart was racing, then I understood what it was like to have butterflies in your stomach. That was how our beautiful love story began and on my 25th birthday, the love of my life went on one knee asking to marry me. It still is the most surprising and happiest day of my life yet. I know that every day with you as your Mrs will come with loads of happy moments and unending love.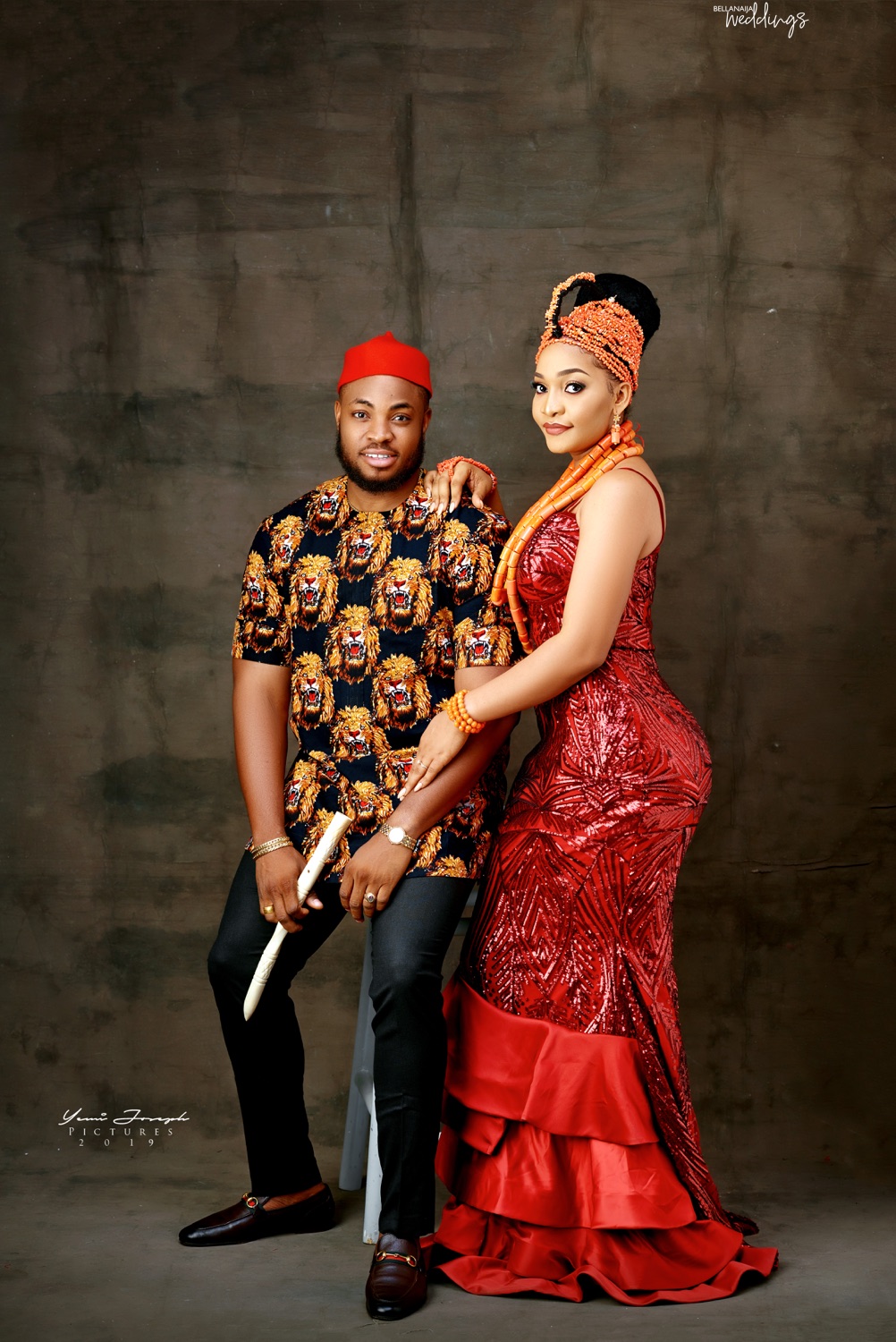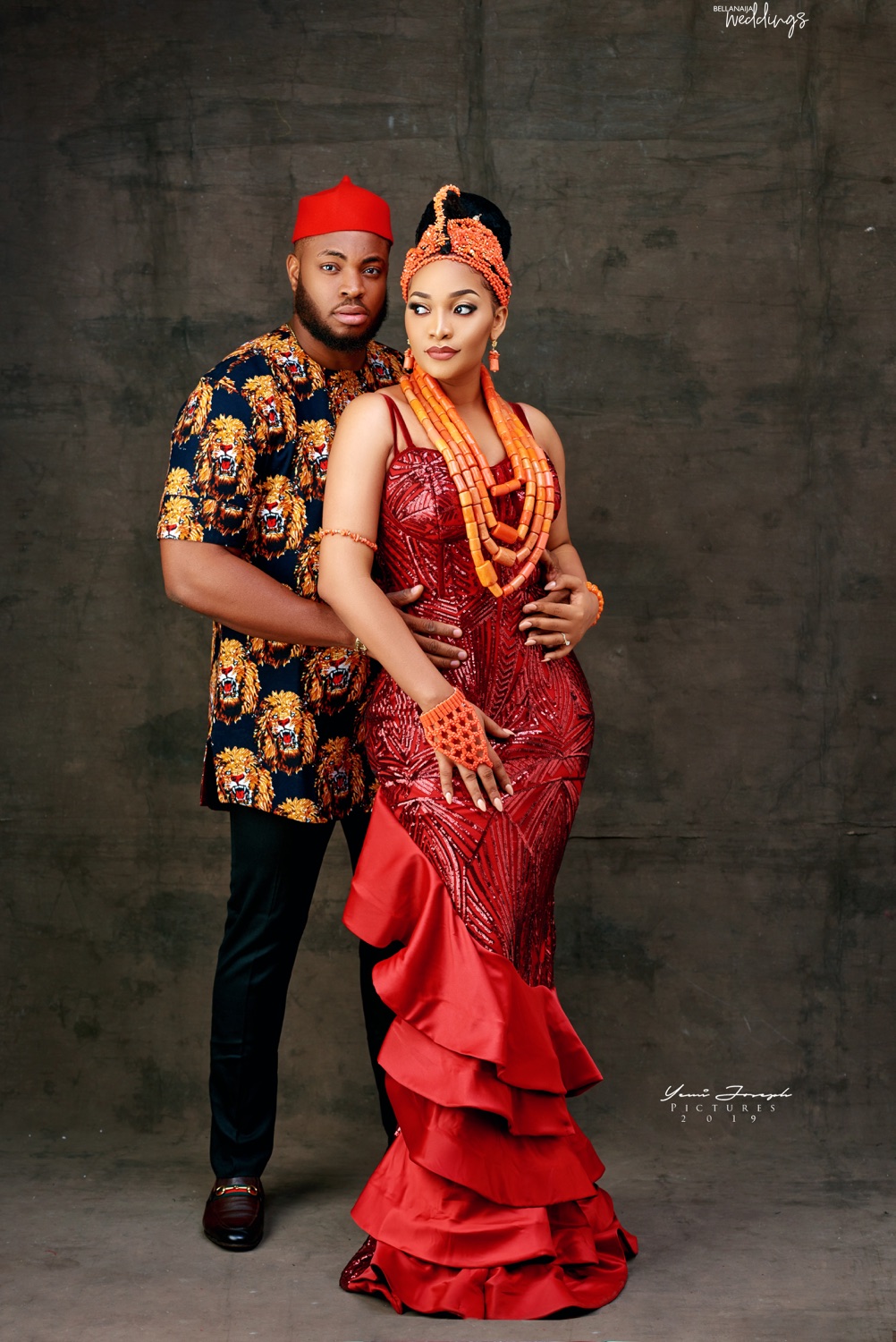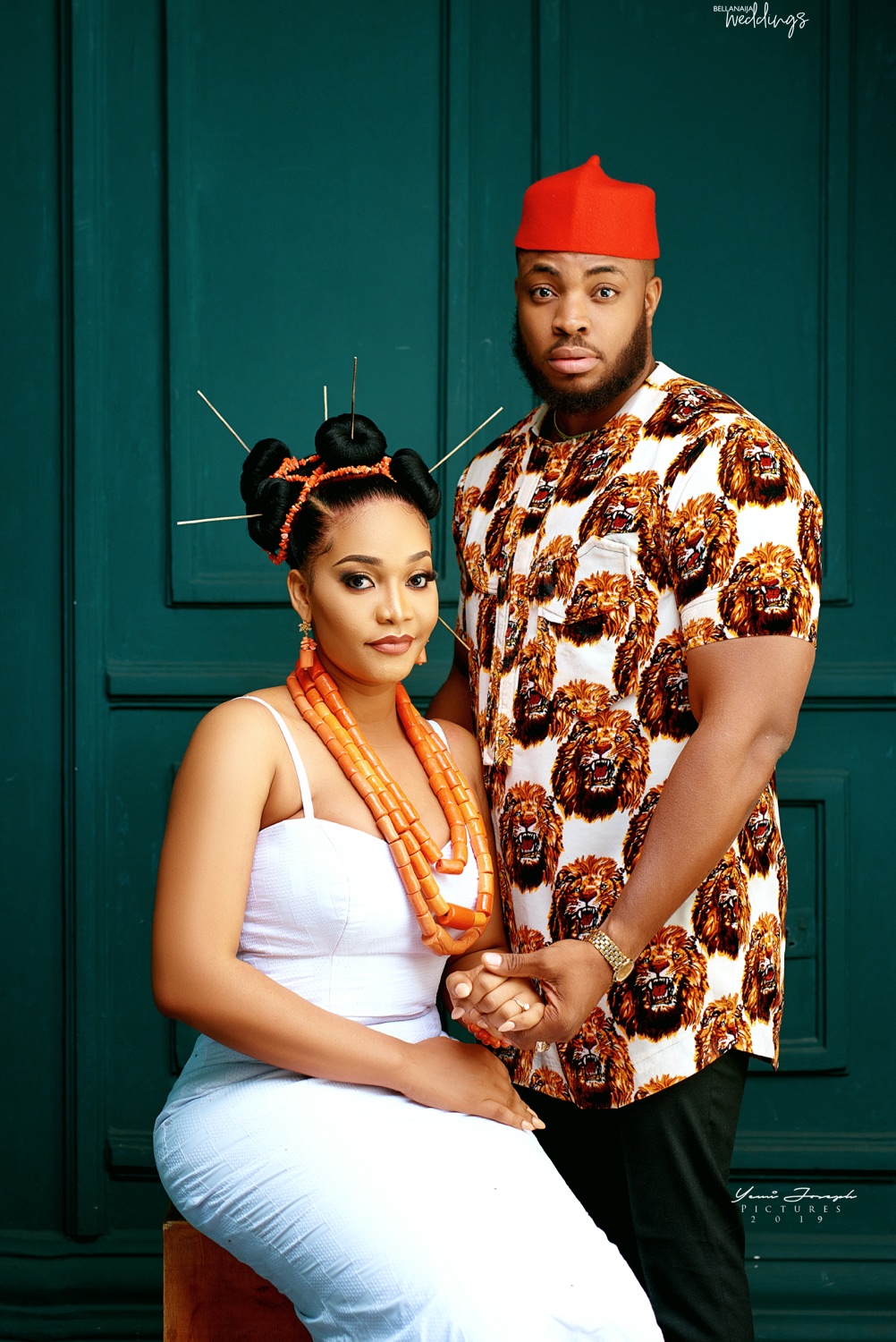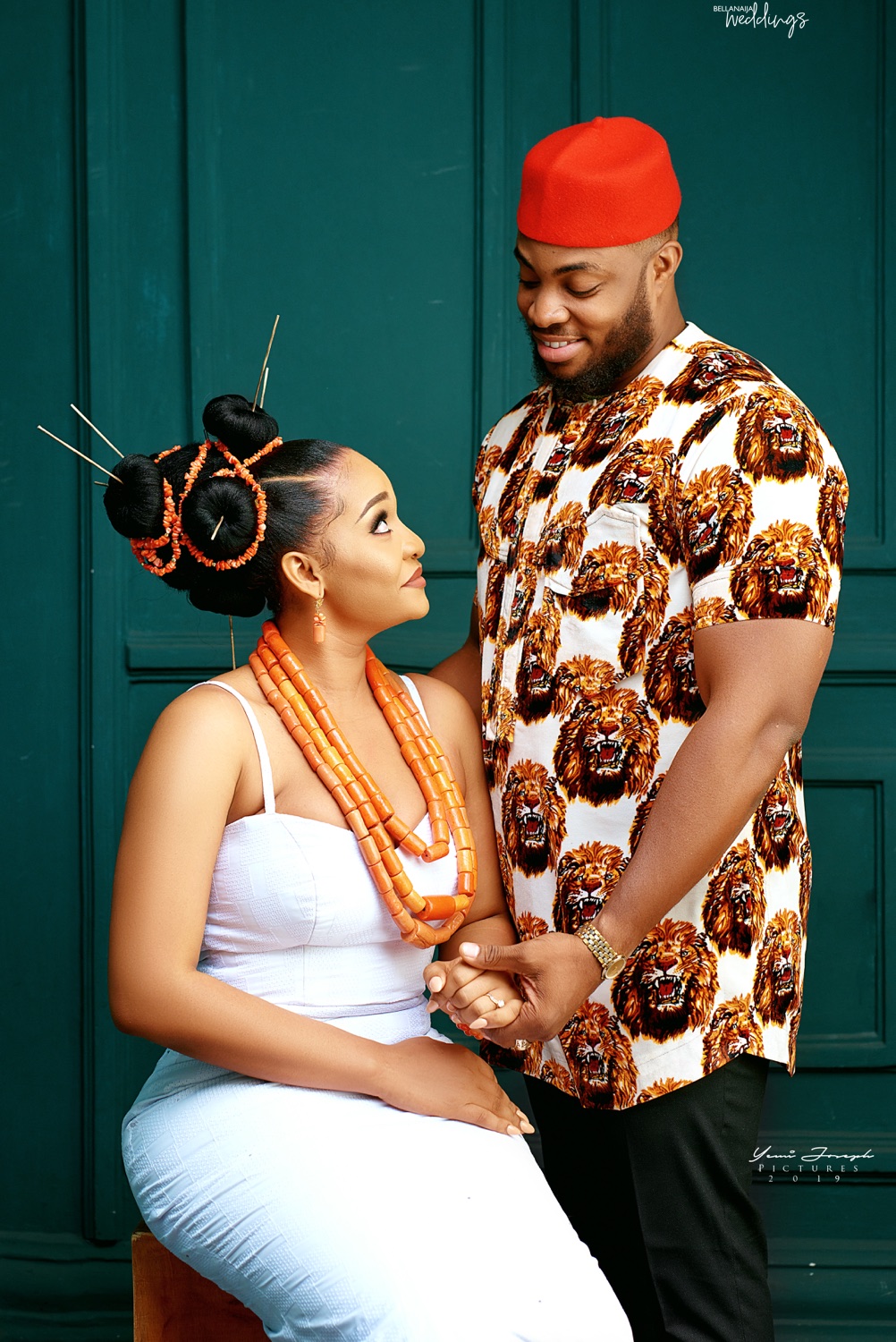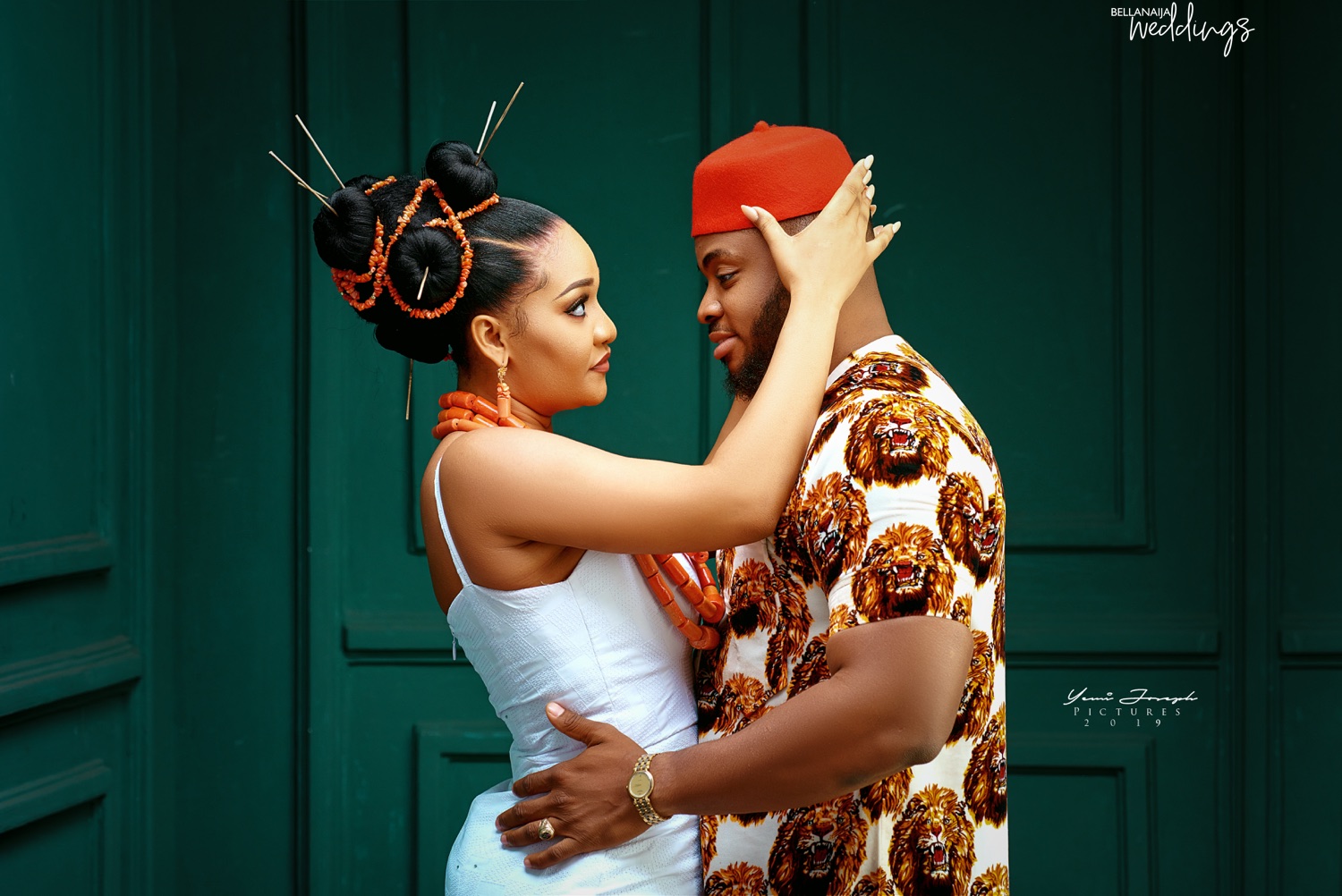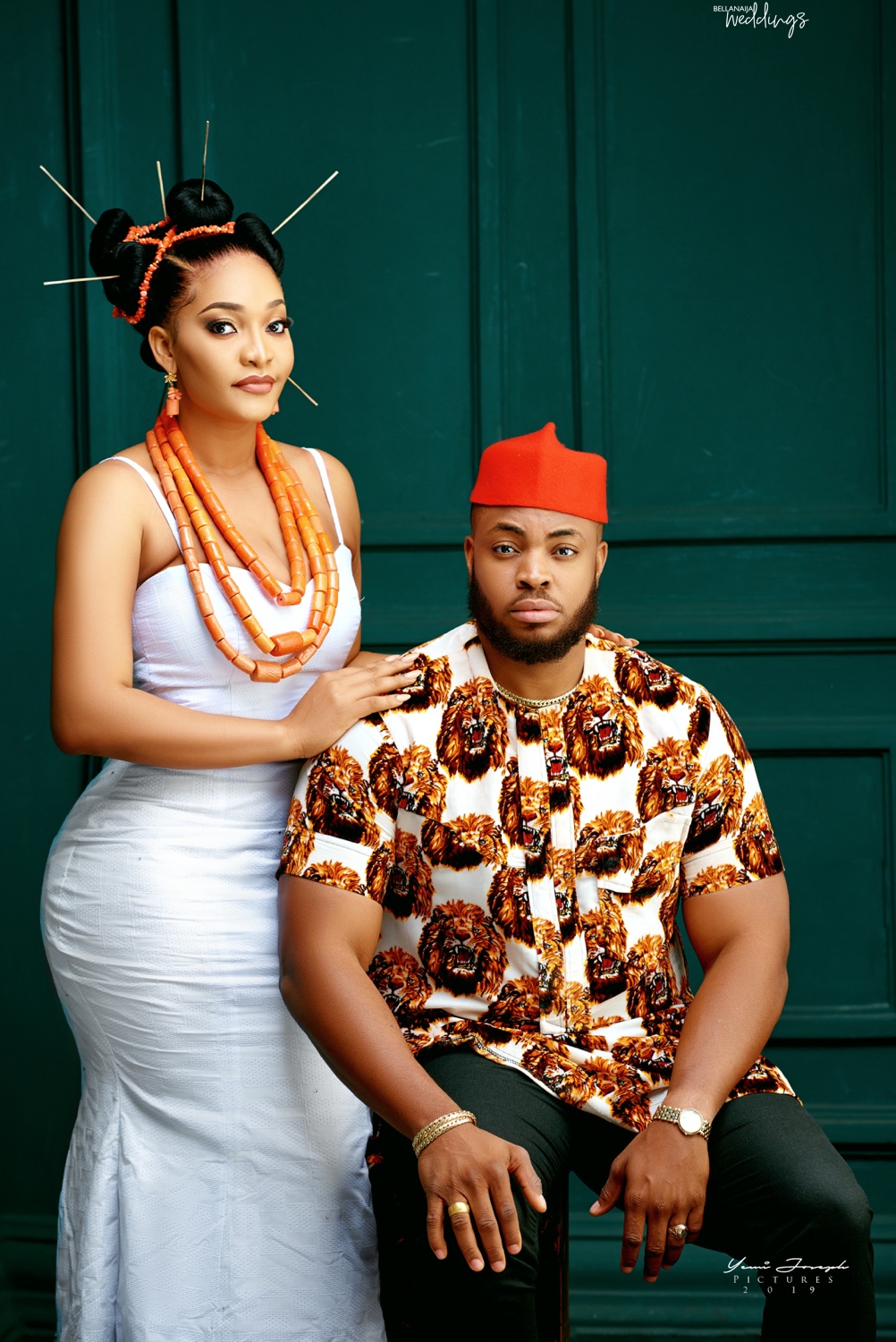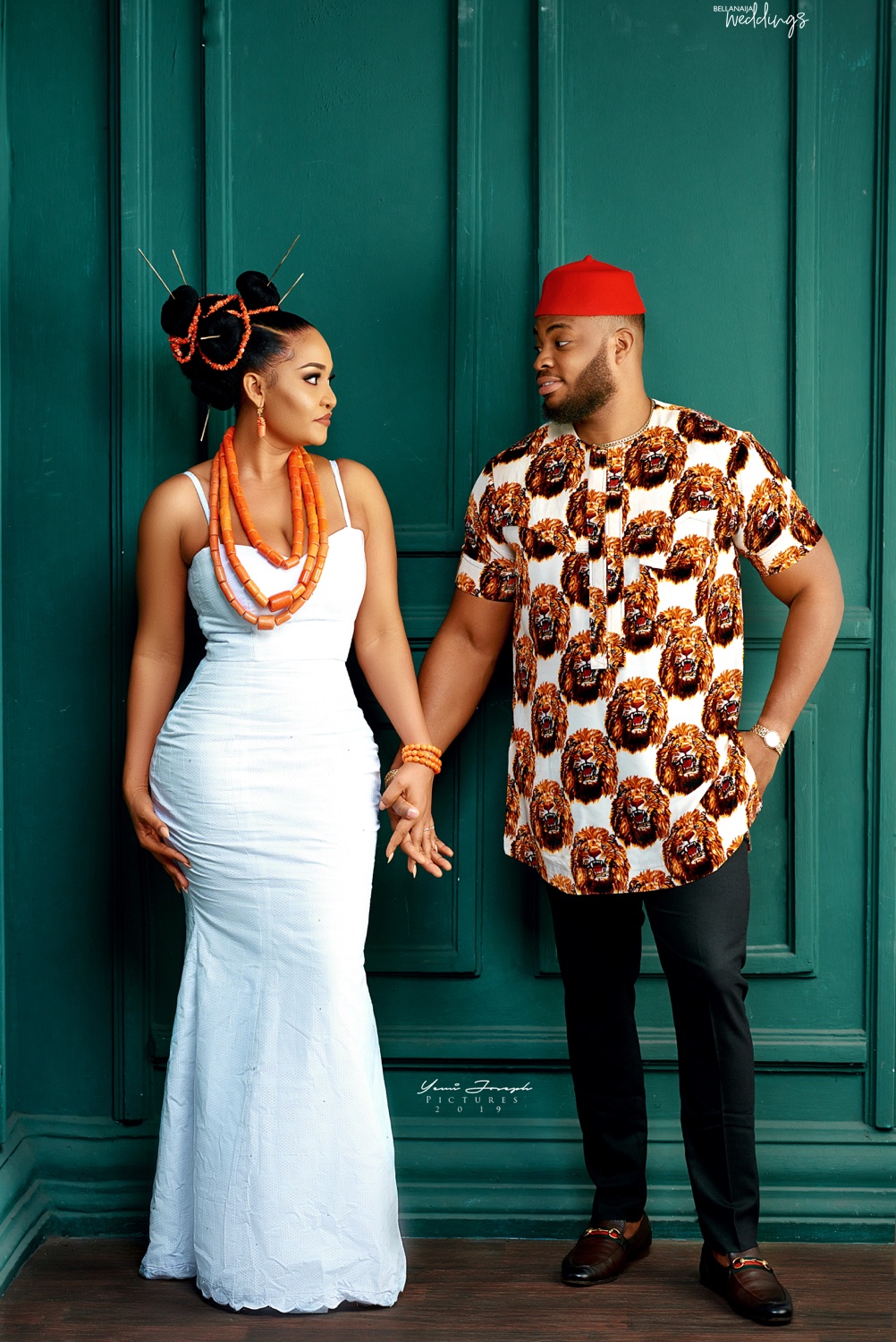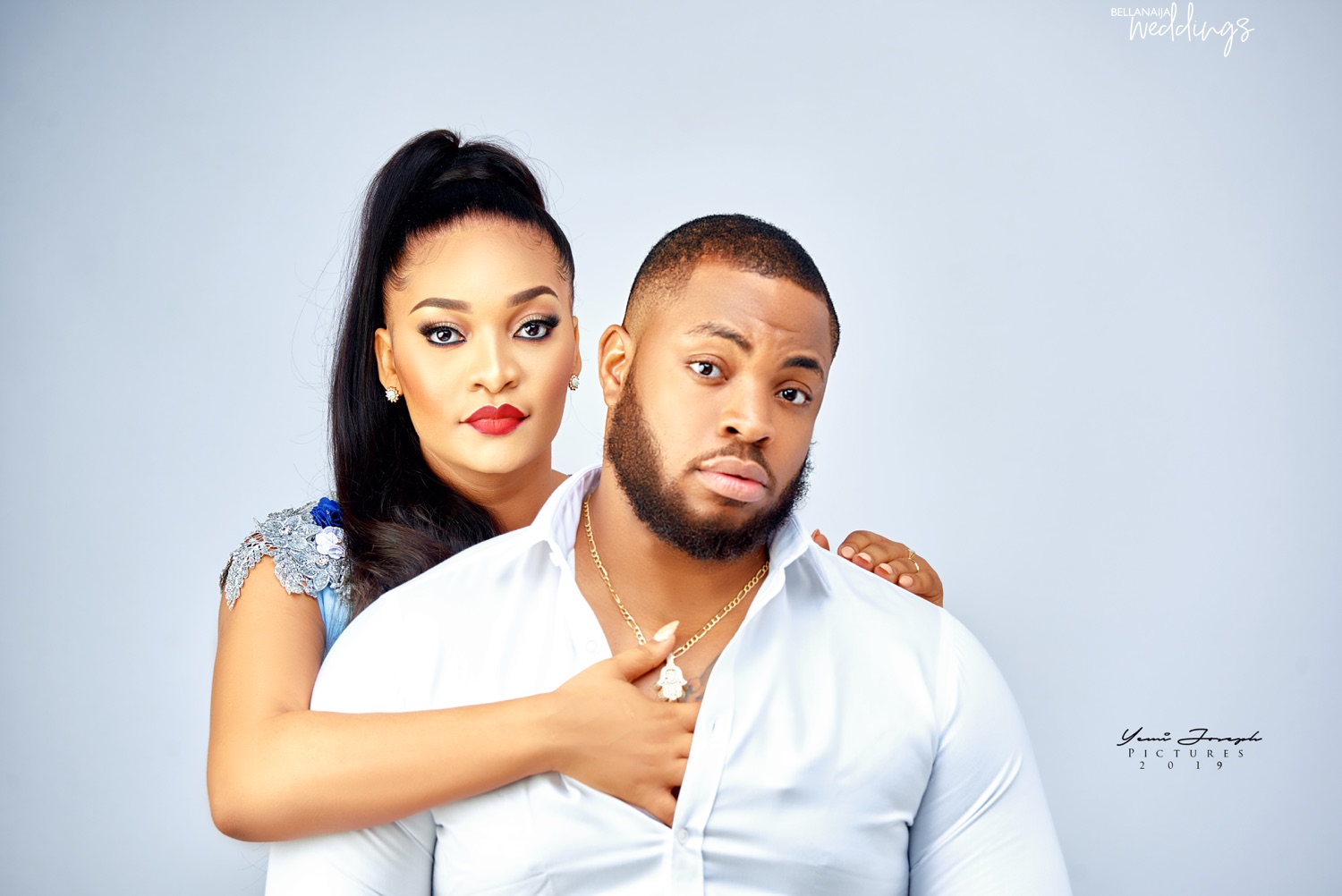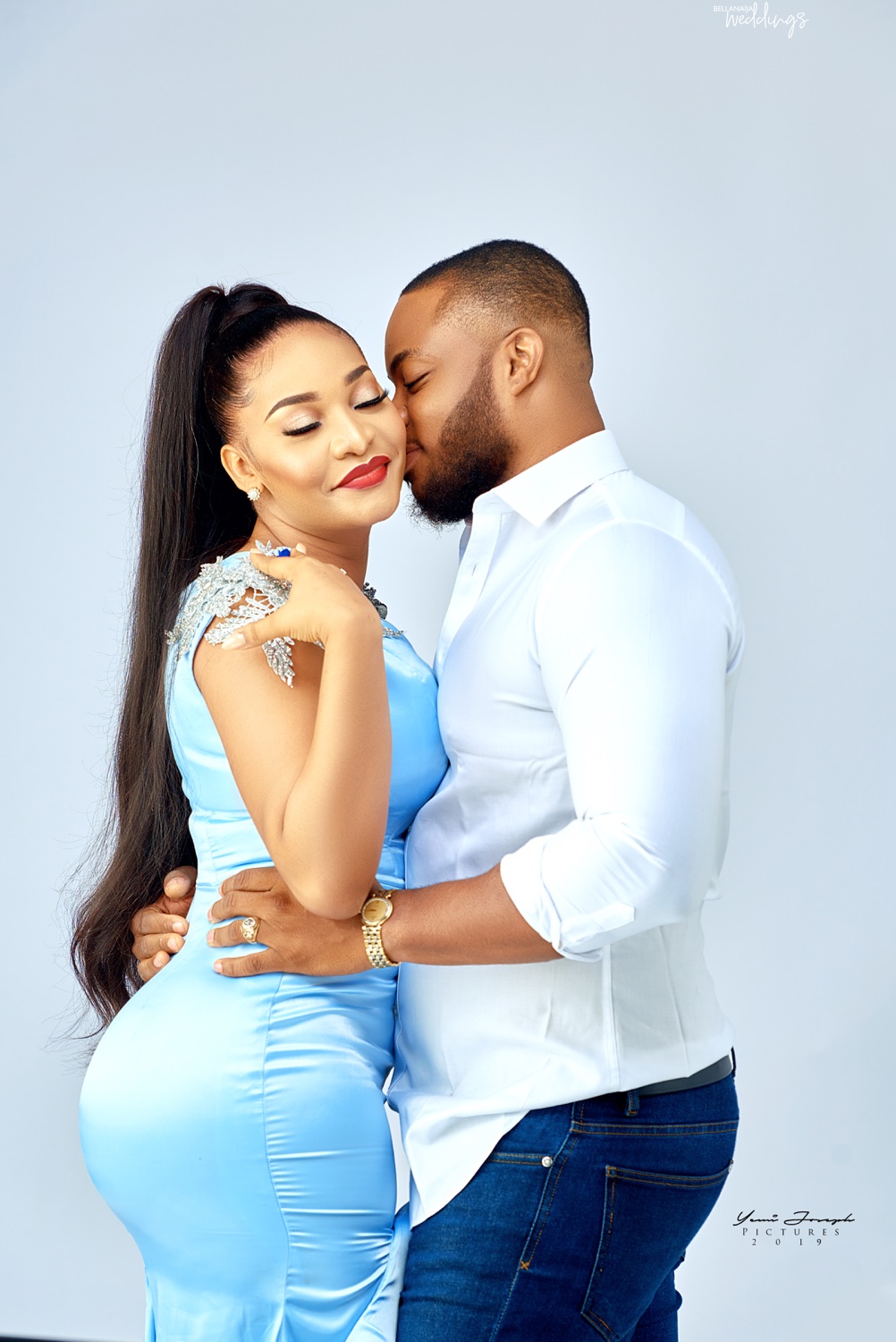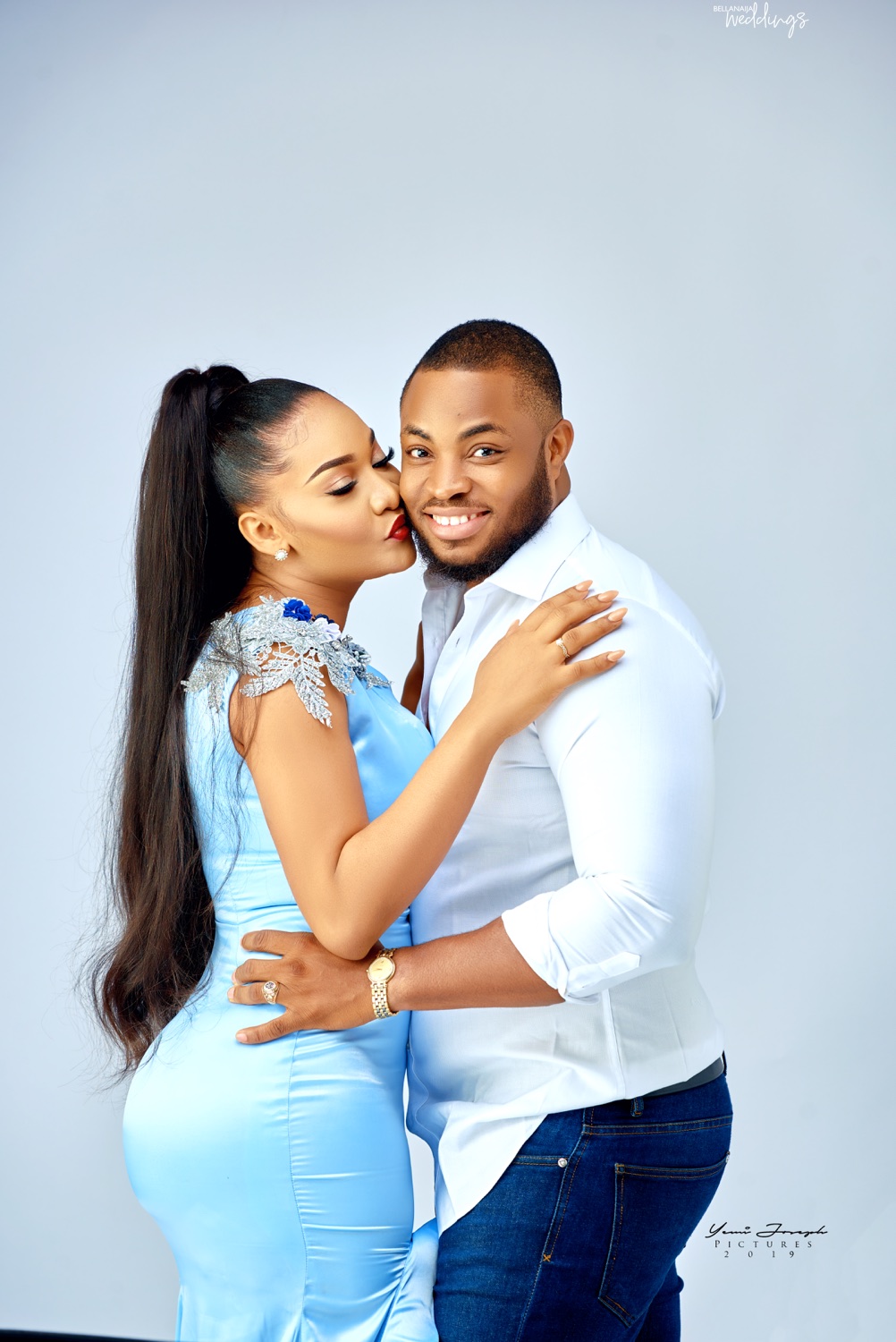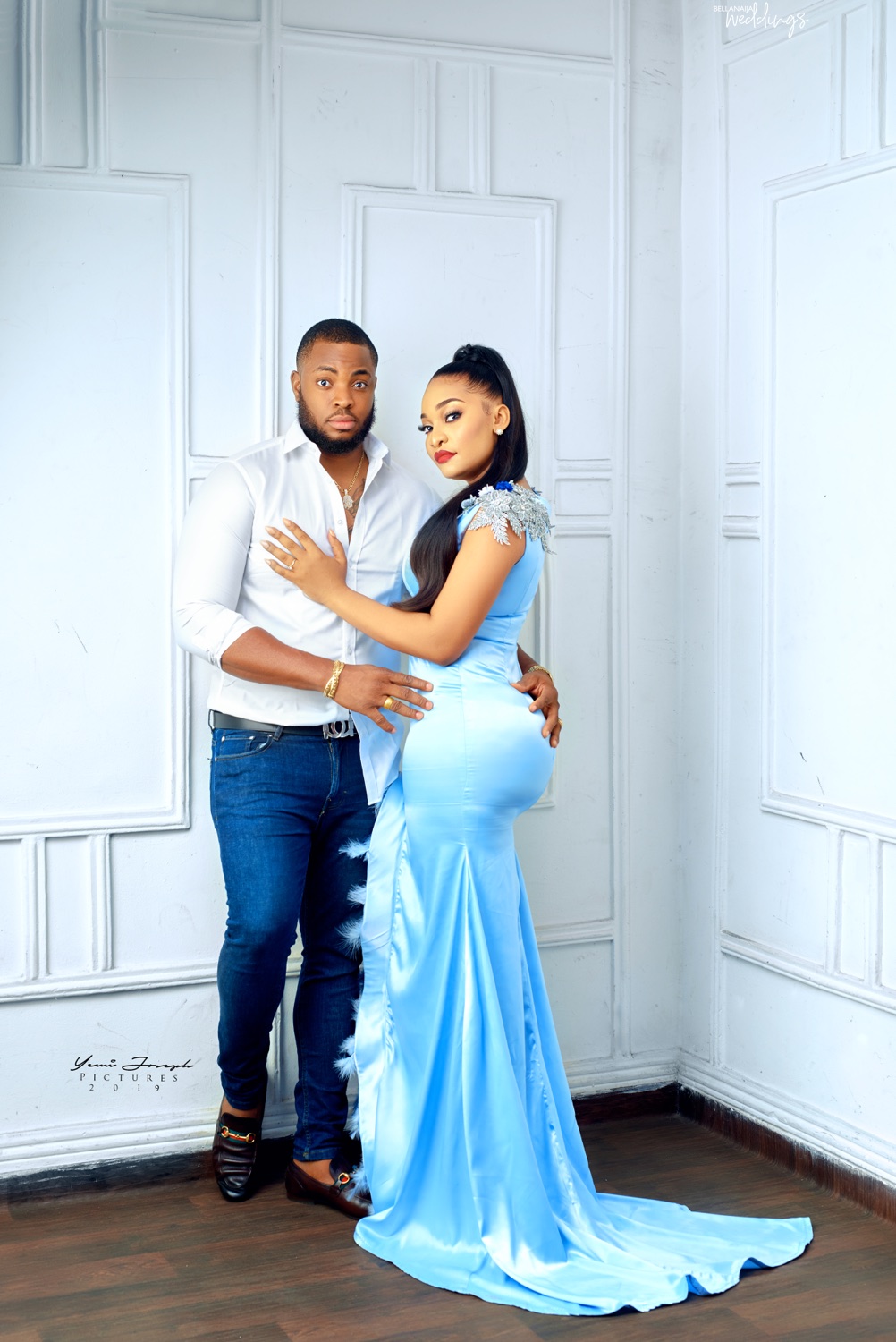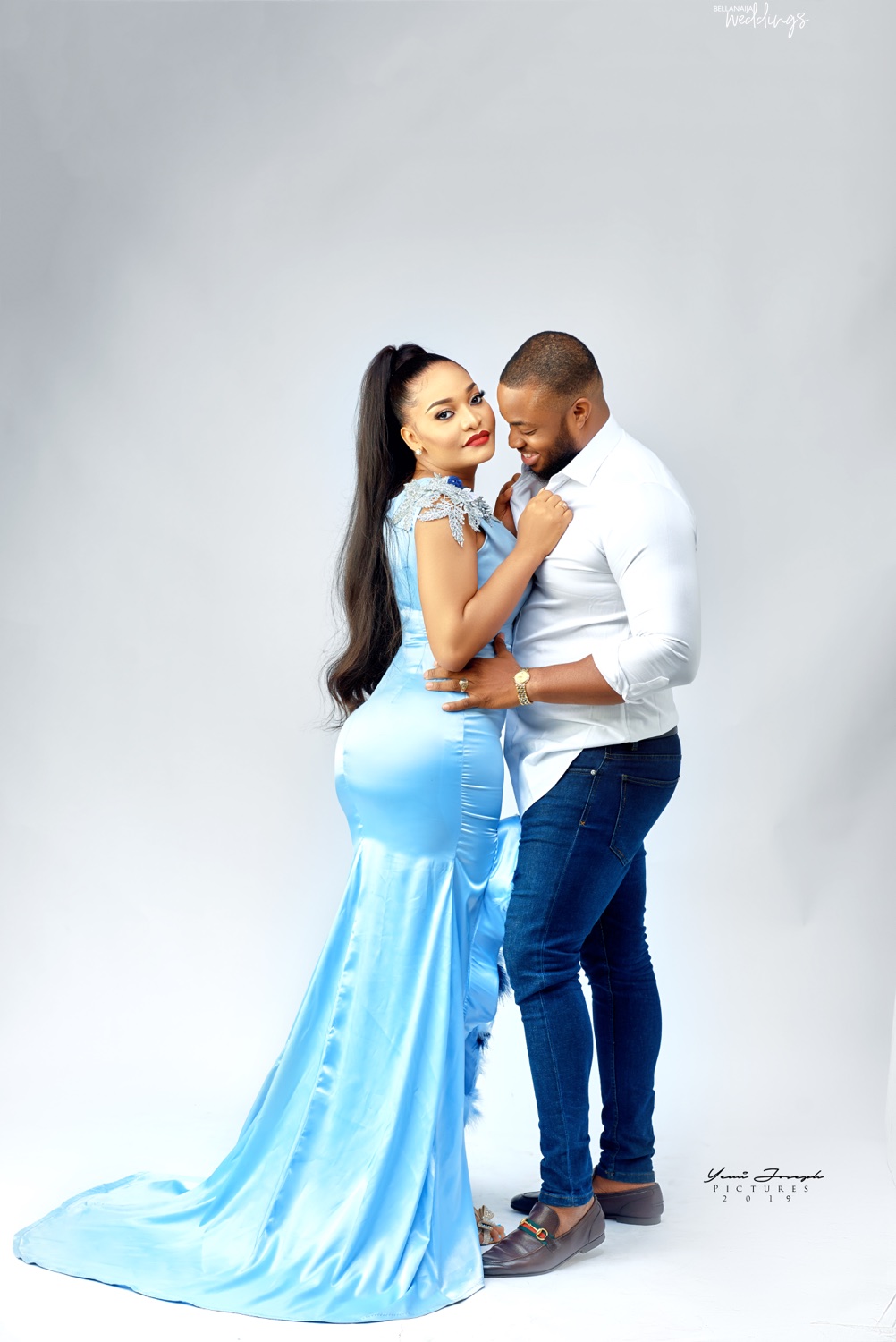 Credits
Bride-to-be: @_greyssssss
Photography : @yjpictures | @weddingsbyyjpictures
Styling: @officialaoclassic
Dress: @tenicha_brand
Hair and makeup: @mzamarachi
Studio : @dreamstudiosabuja