We know that the weekend is coming and it only means one thing in our calendar,- weddings.
So what's your plan to rocking that wedding this weekend or by the way, if you are a bride-to-be planning on what your traditional wedding look will be, then you might want to take a look at this. The colour mix of green, red and white is one that totally caught our attention. Love how the Asooke is the same colour as the accelerated aced gele, while the pop of colour came from the lipstick and the coral beads.
Let us know if this one look you will love to rock this look. You can see more beauty looks here.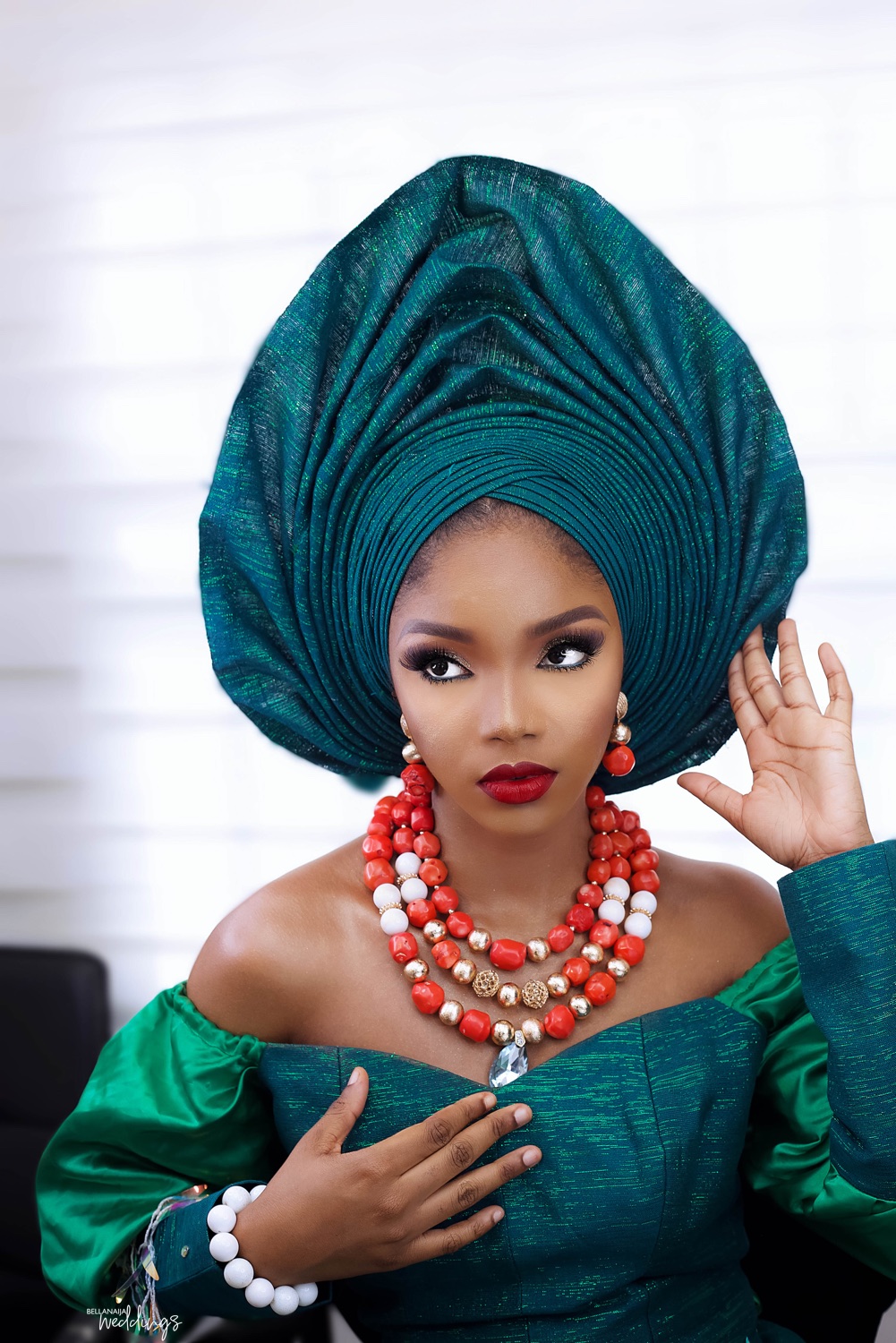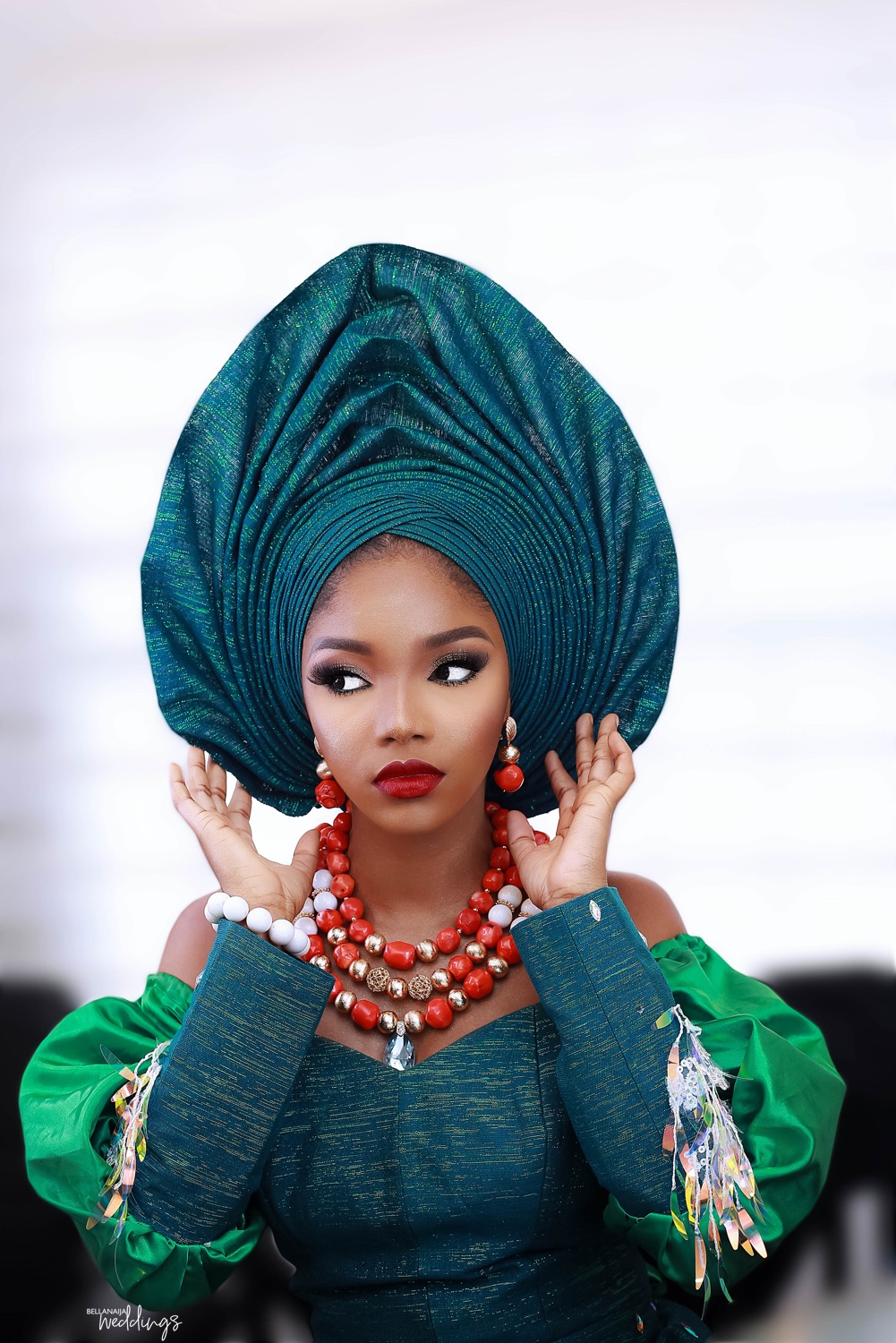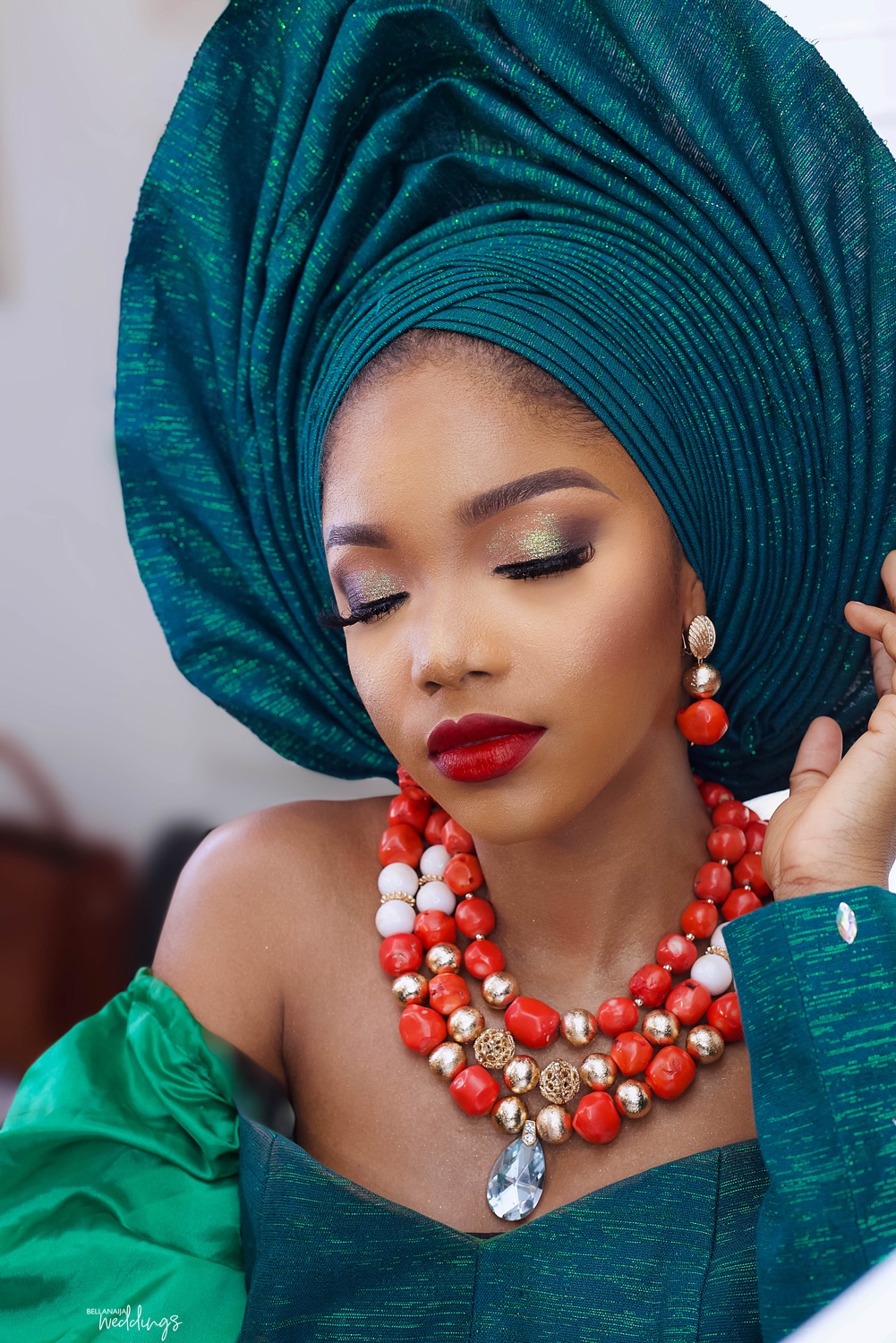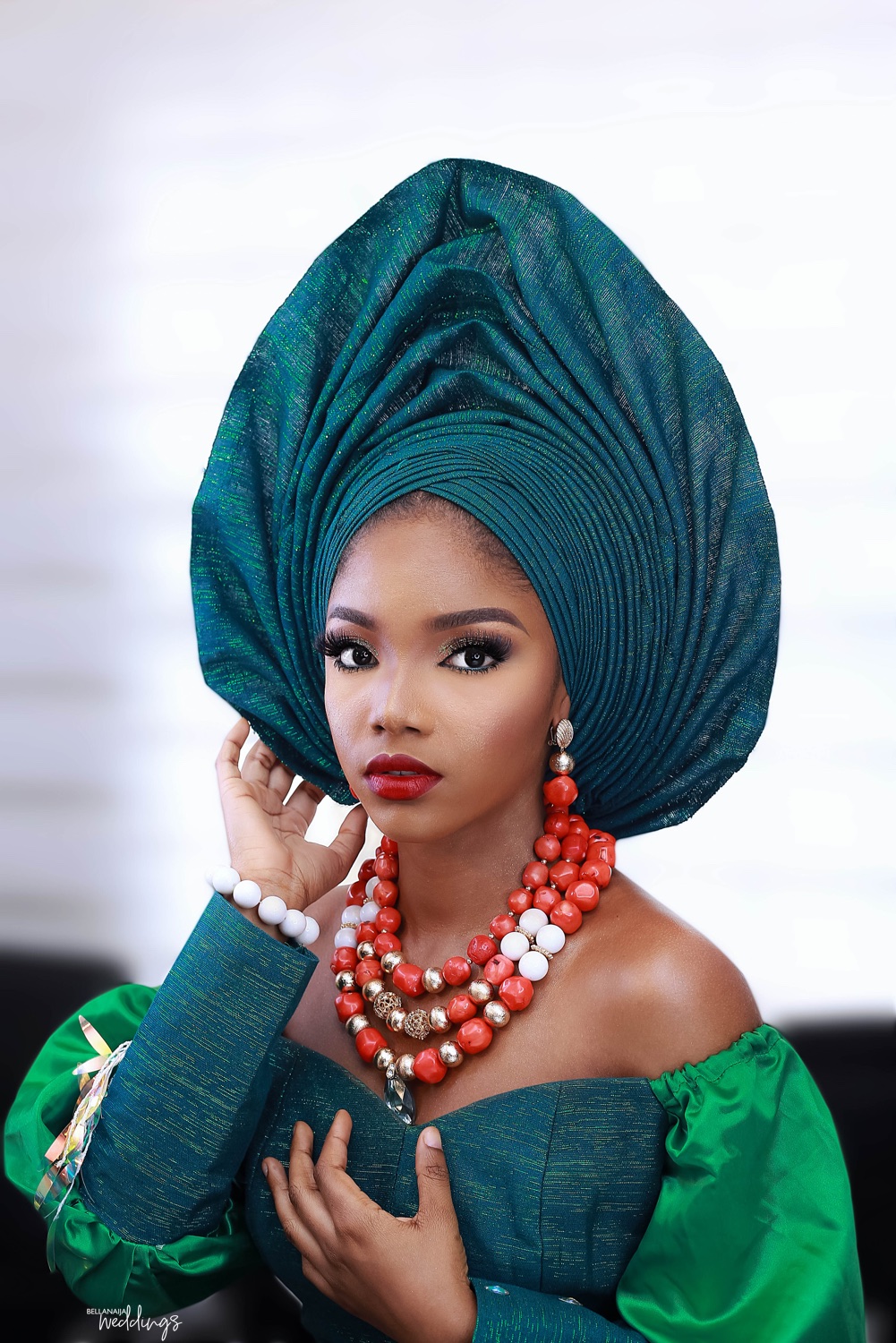 Credits
Makeup: @beauimperium
Gele: @georgesnip
Asooke & beads: @clairebeads24_asooke
Belle: @asil_fro