Goodness! Northern weddings are every shade of beautiful. Their weddings are so vibrant and eventful. From a series of ceremonies to the rich tradition beautifully displayed, Hafsat and Abdulkhadir's wedding is a goal. Take a look at #Dulsie18 in all it's glory.
Wushe Wushe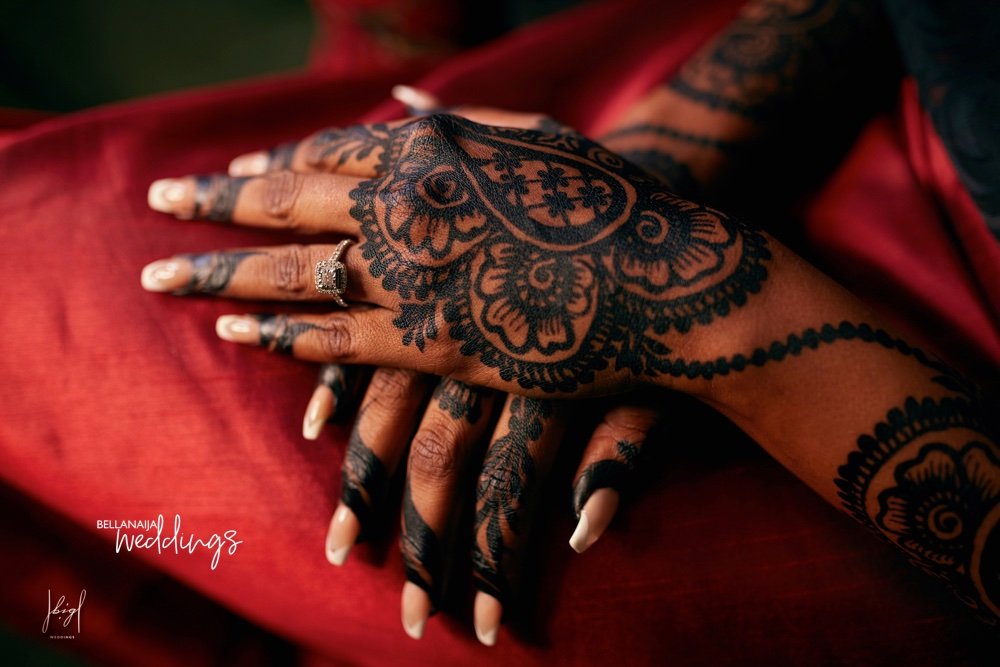 Abdulkadir and I have always known the same people and knew of each other but somehow never met before. Then one random day in 2016, my cousin, his friend, told Abdul about me. So, Abdul being anti- matchmaking, (I still don't know how or why he wasn't hesitant to take the chance). Of course, it helps that I'm easy of the eyes, lol. . . And so he started long distance toasting me until we met about 6 months later. The Bride recalls.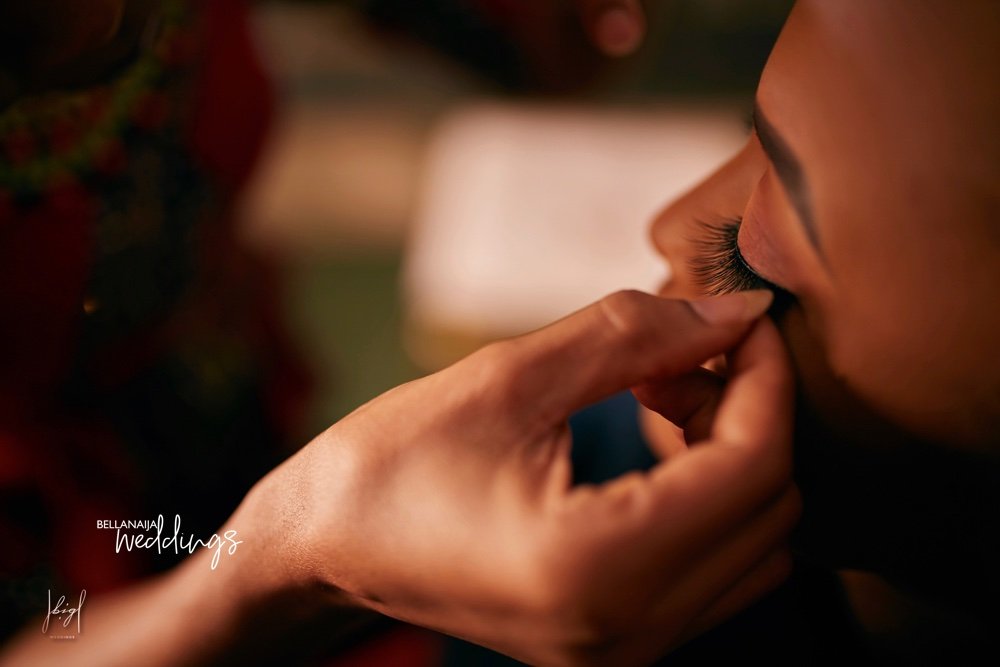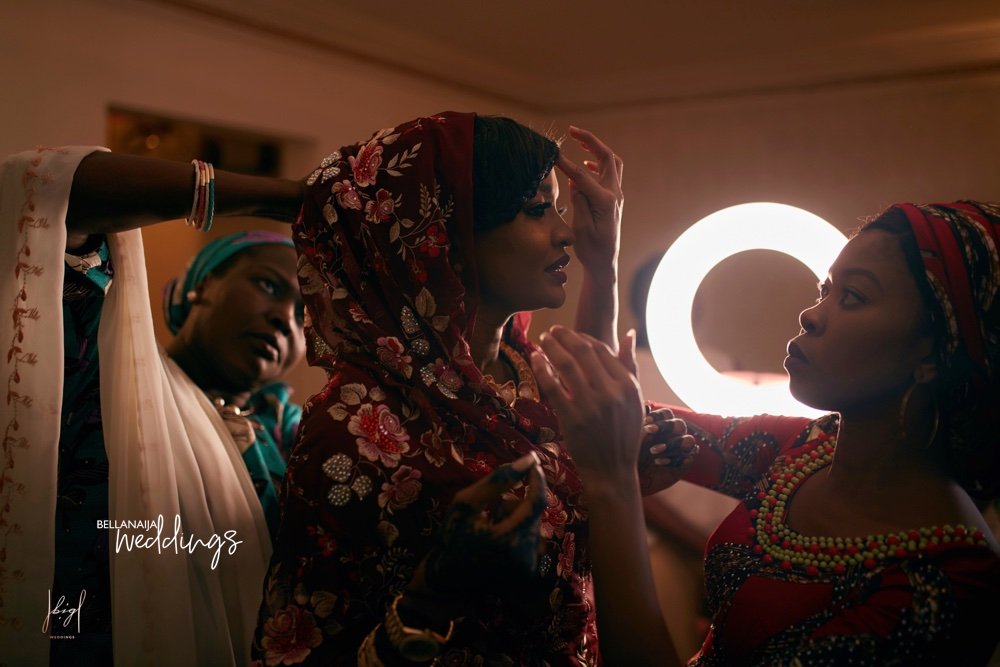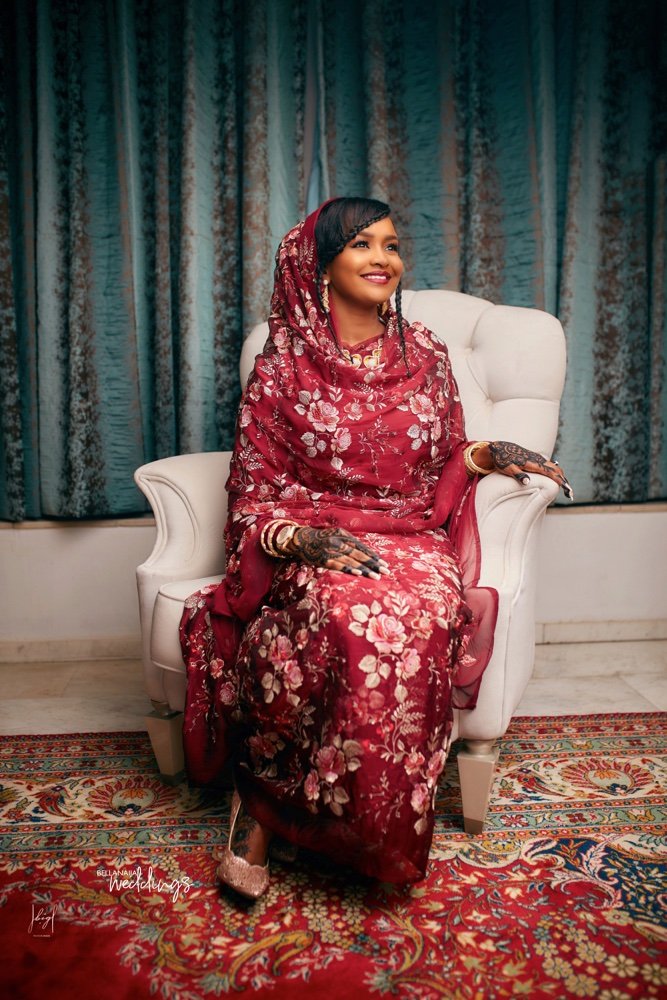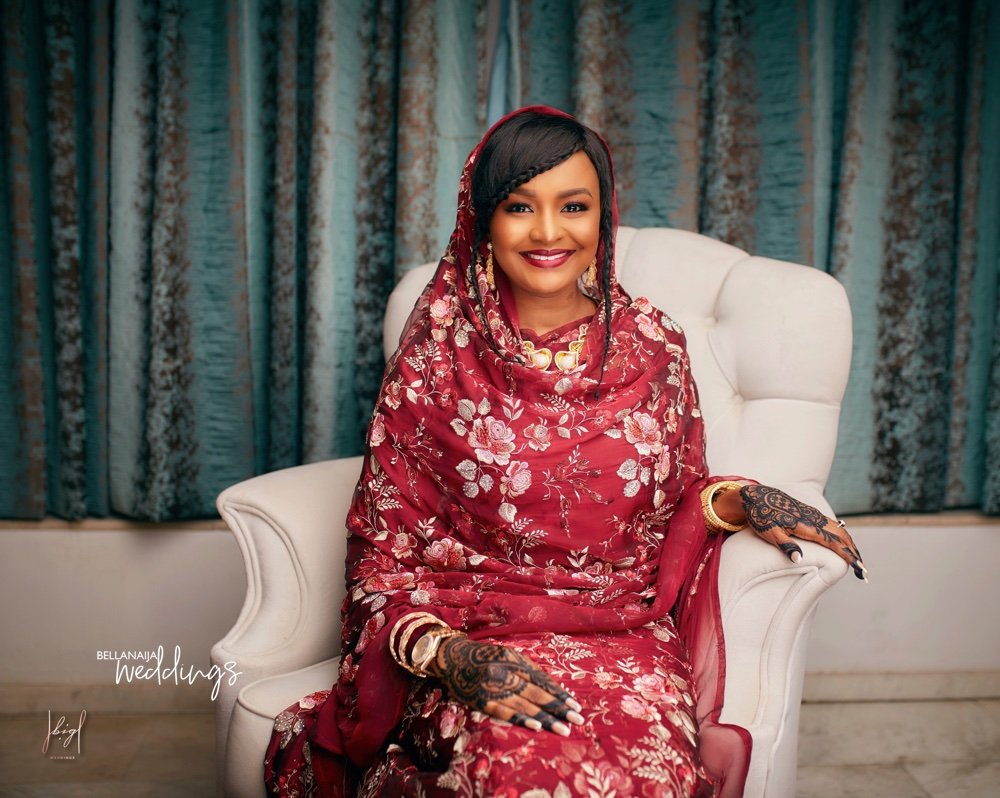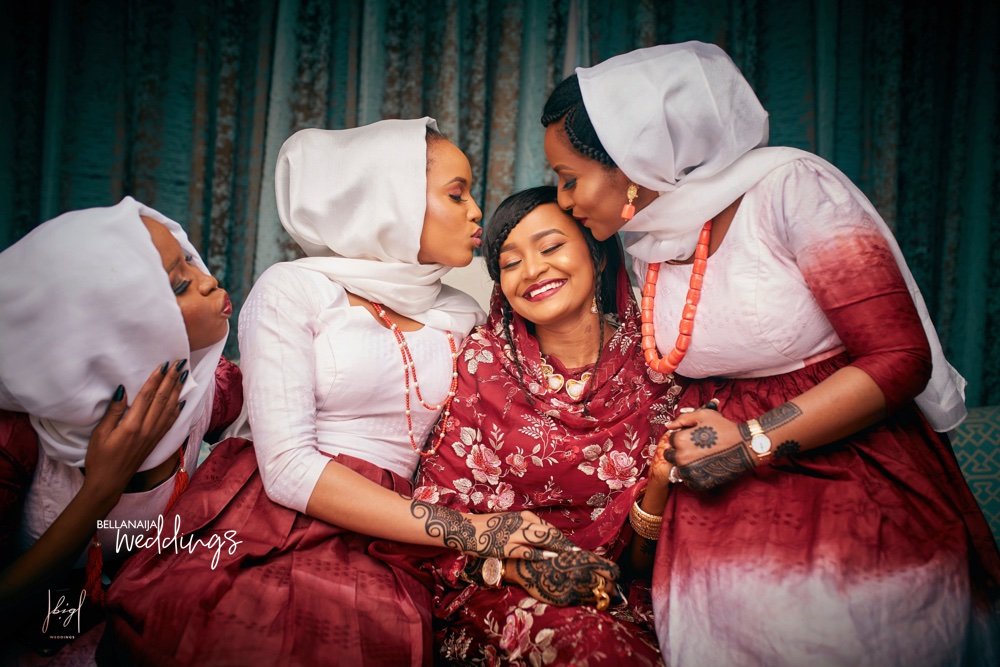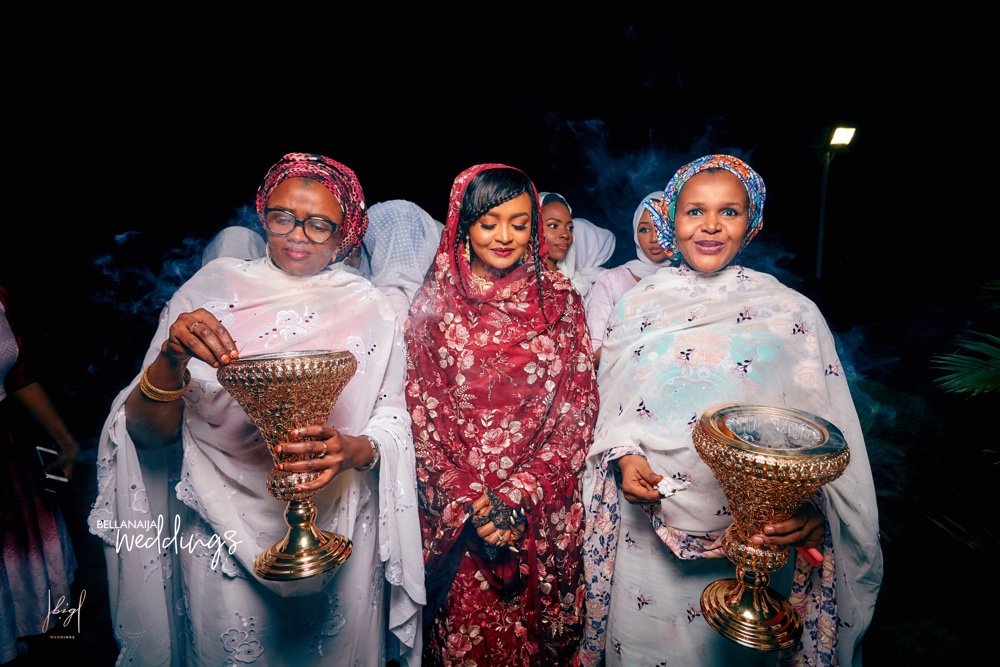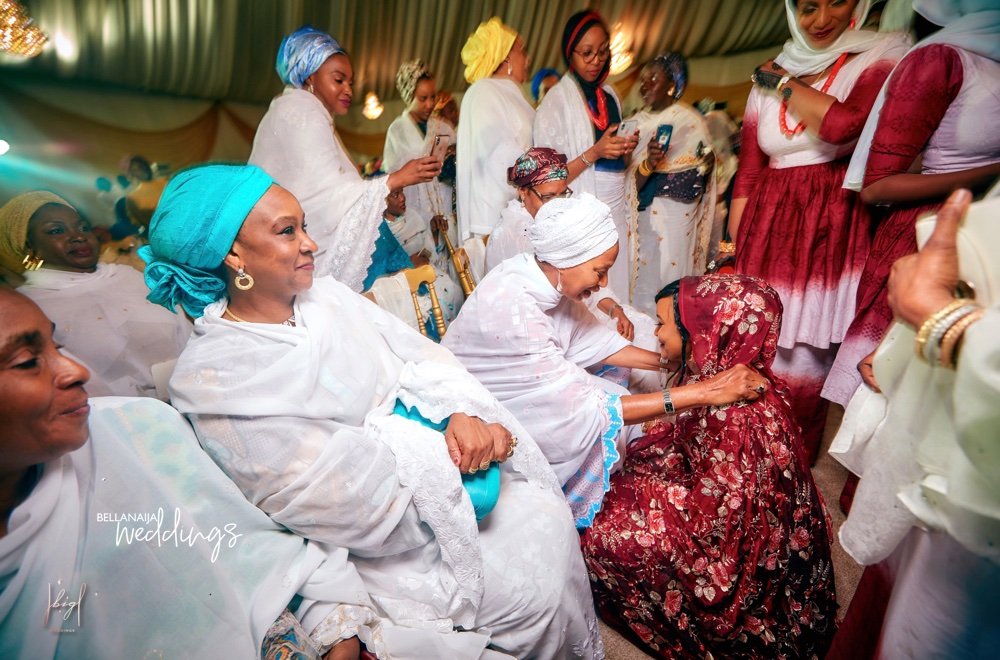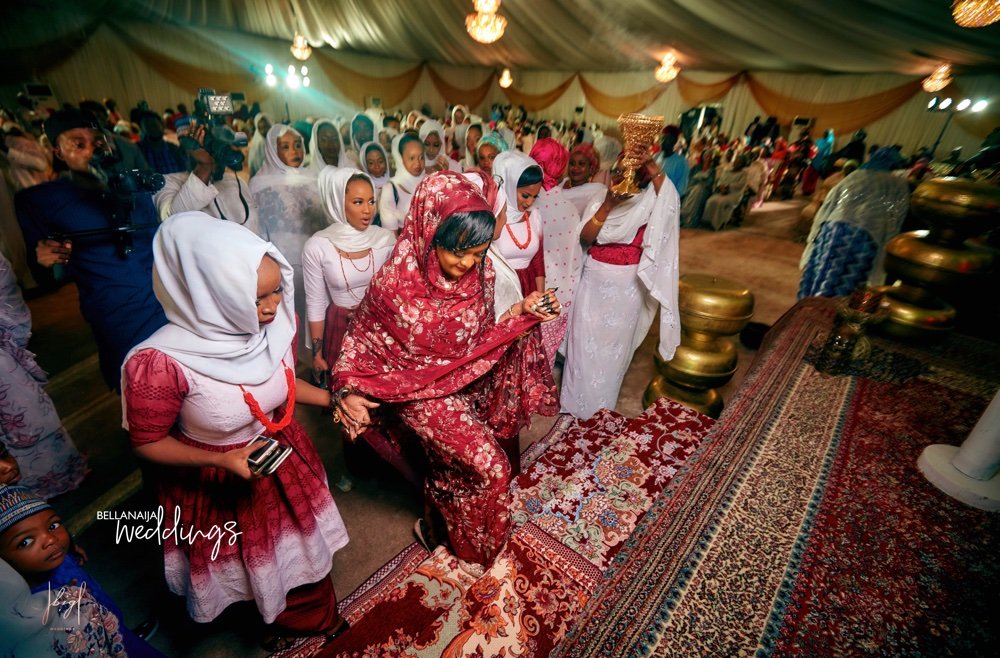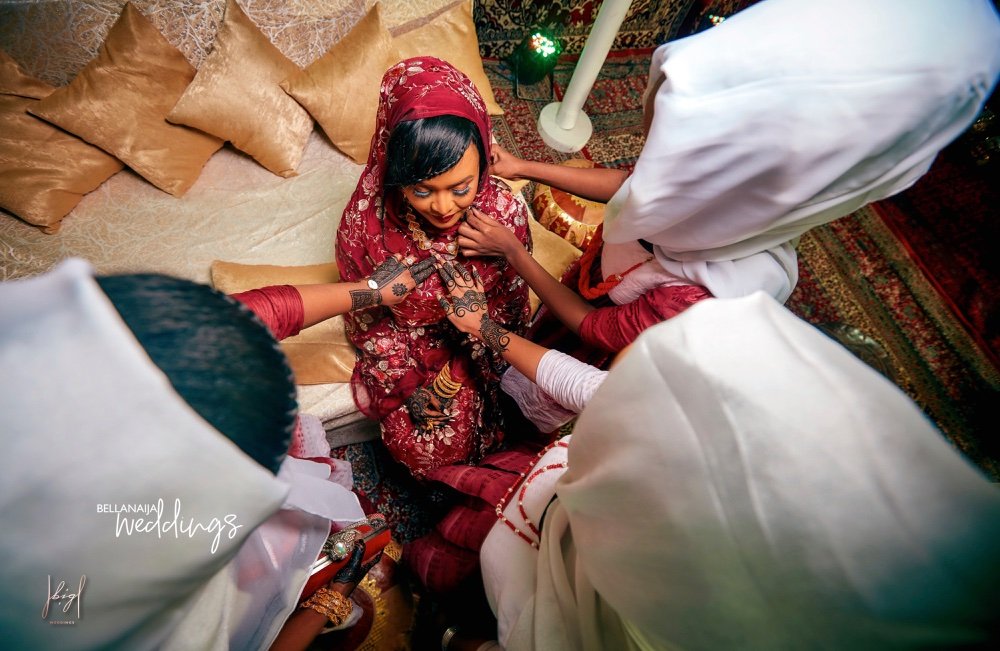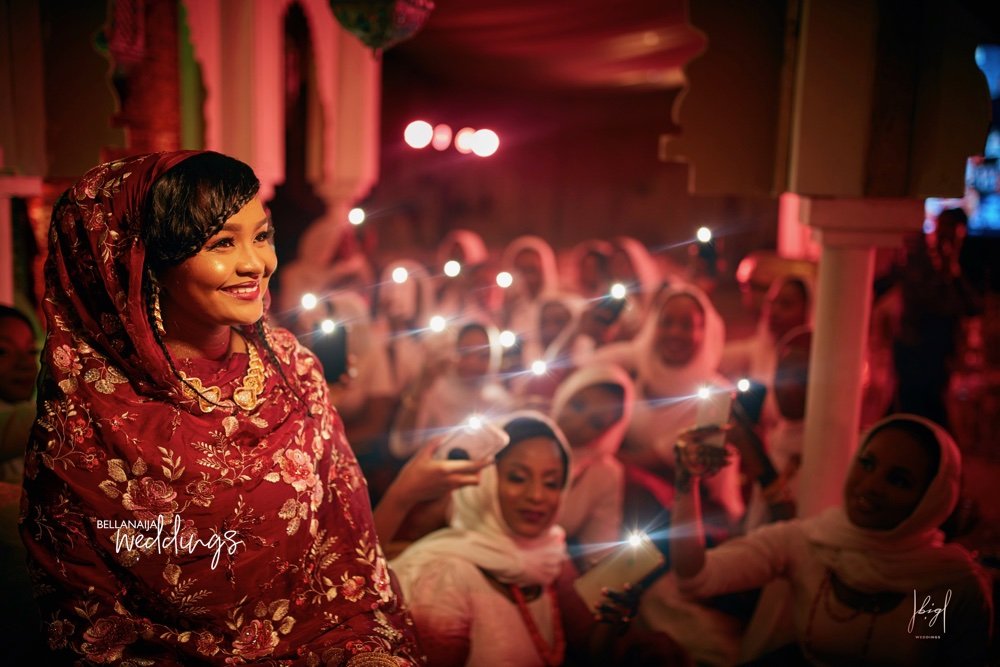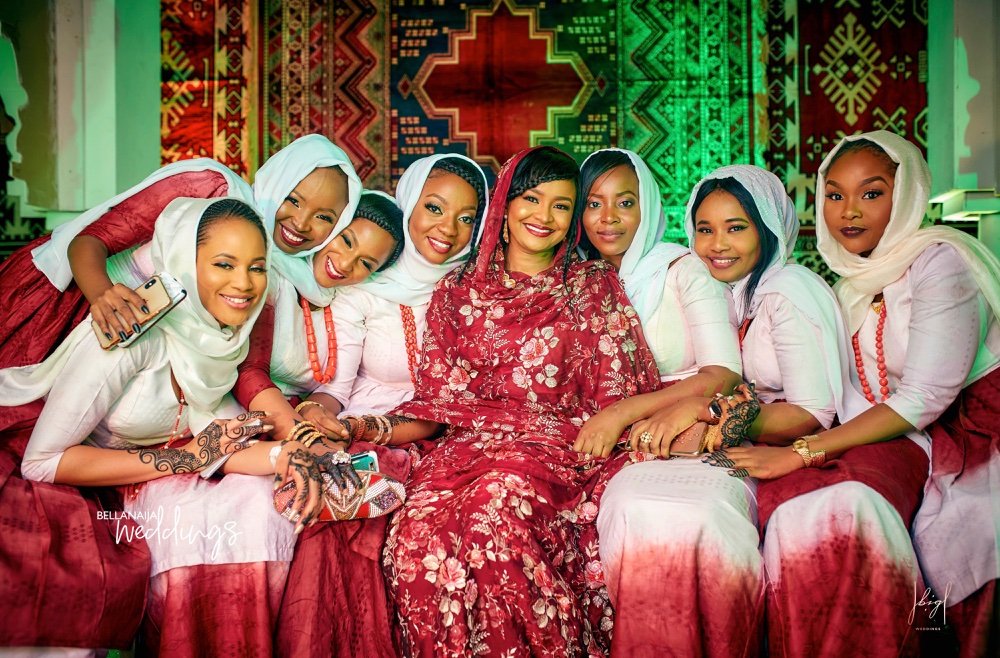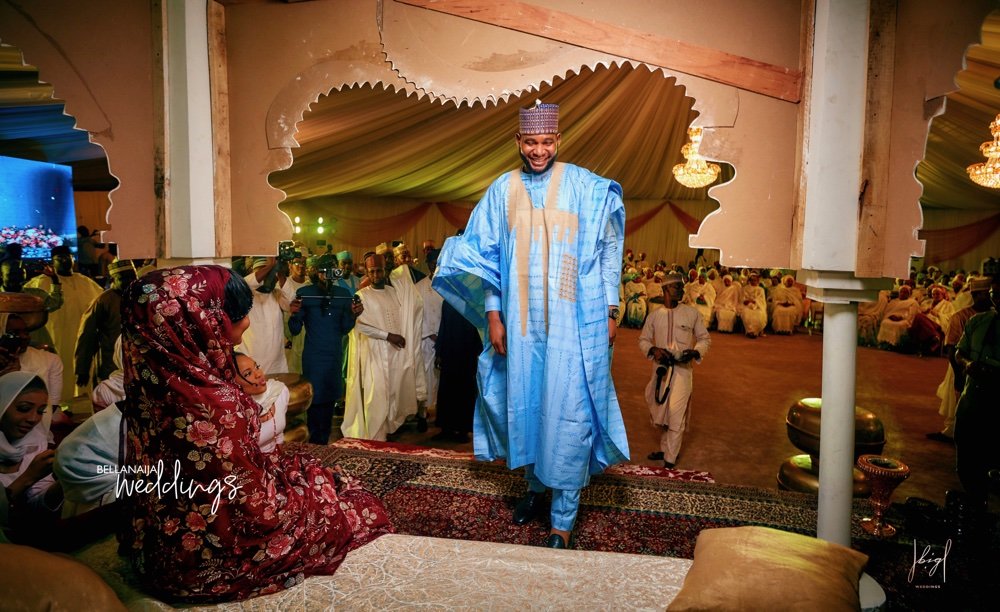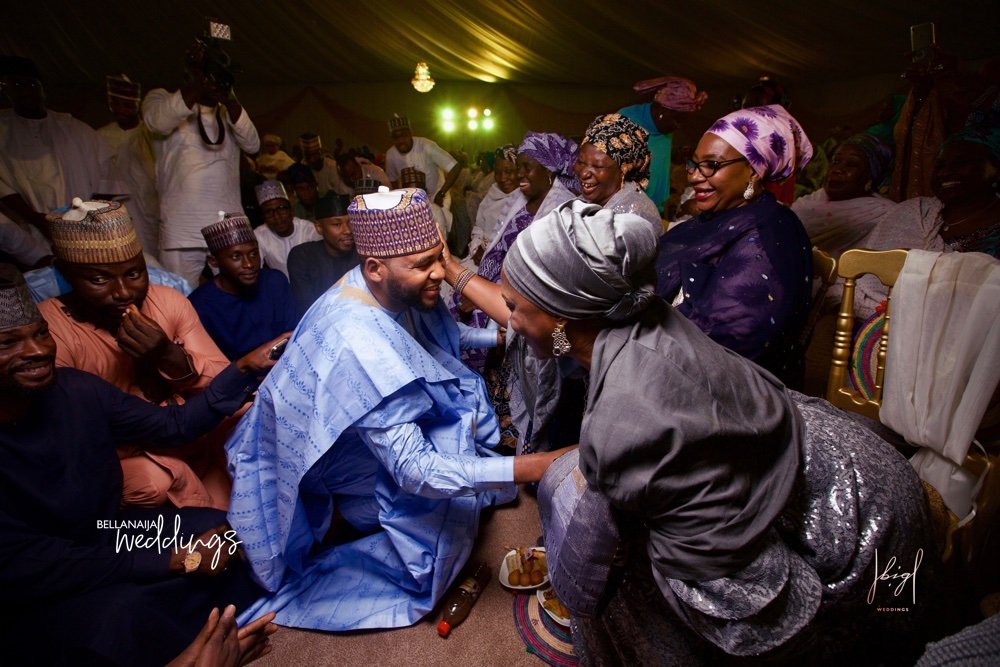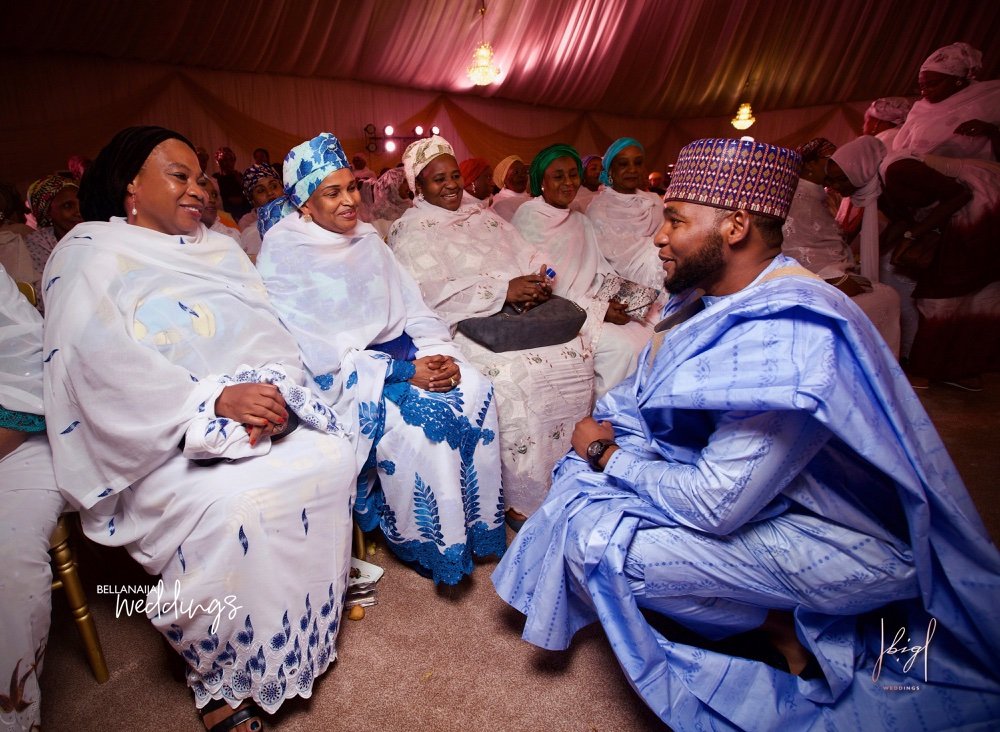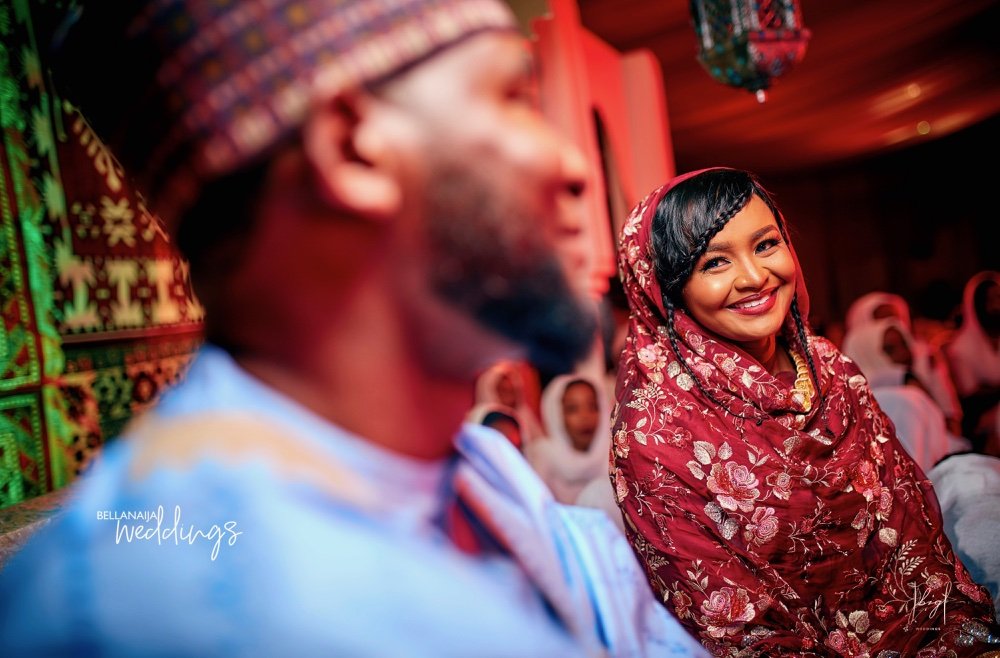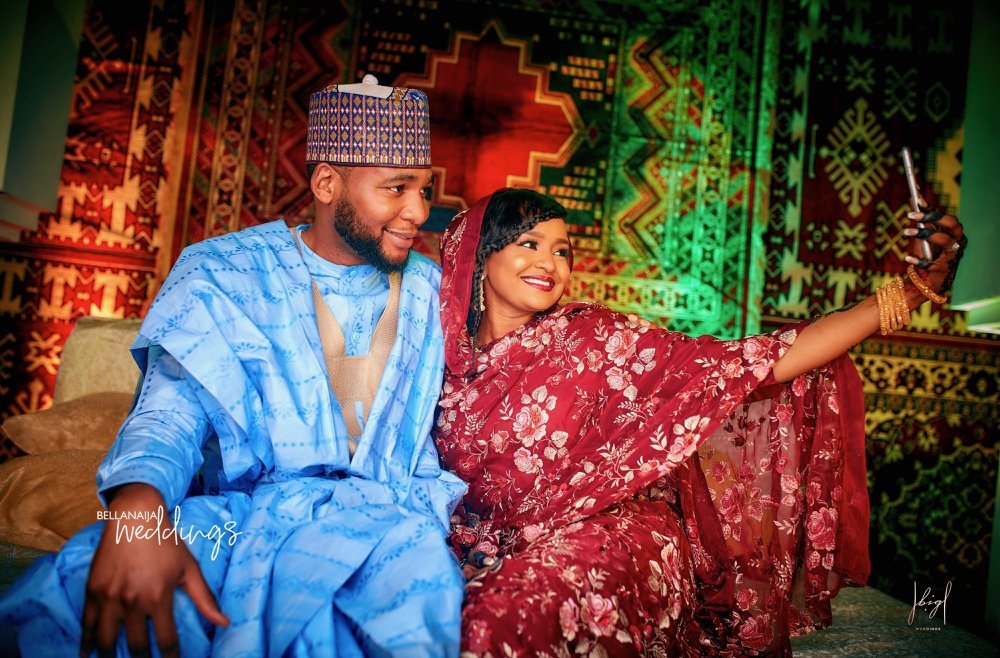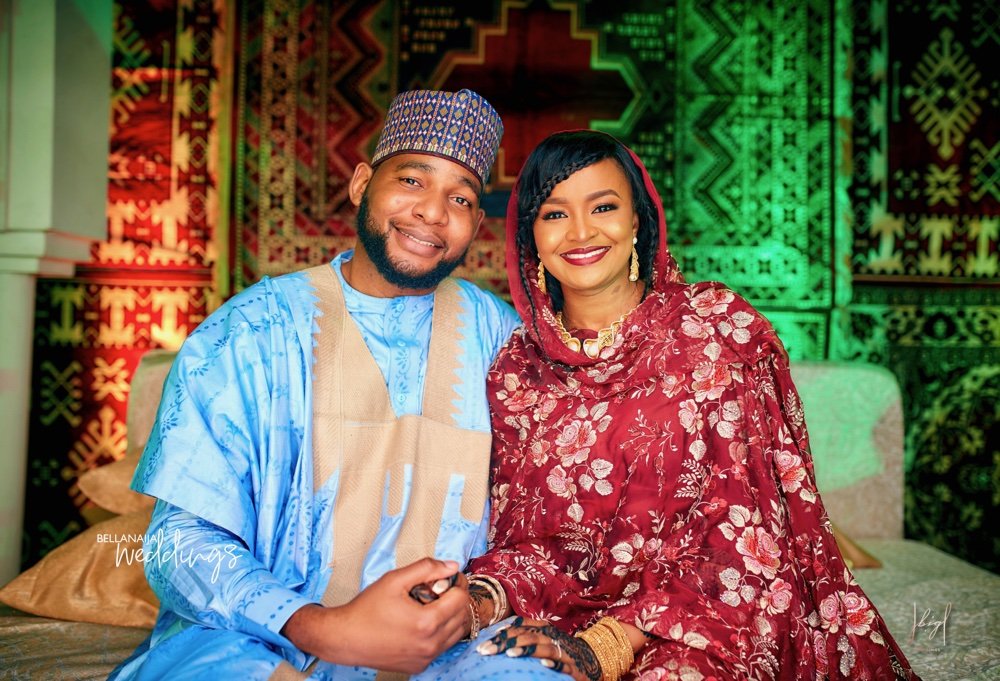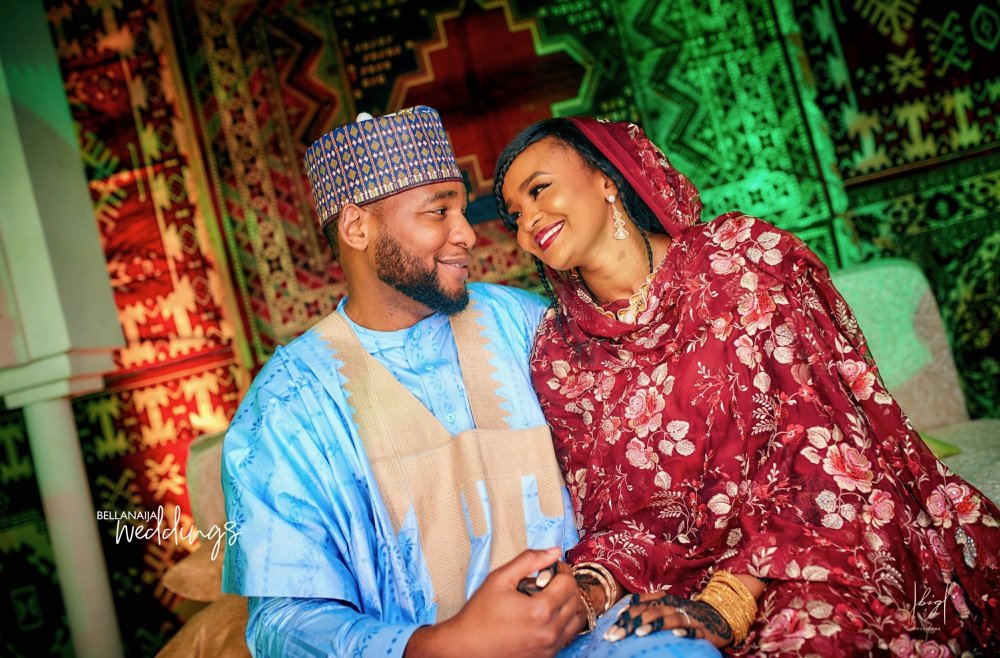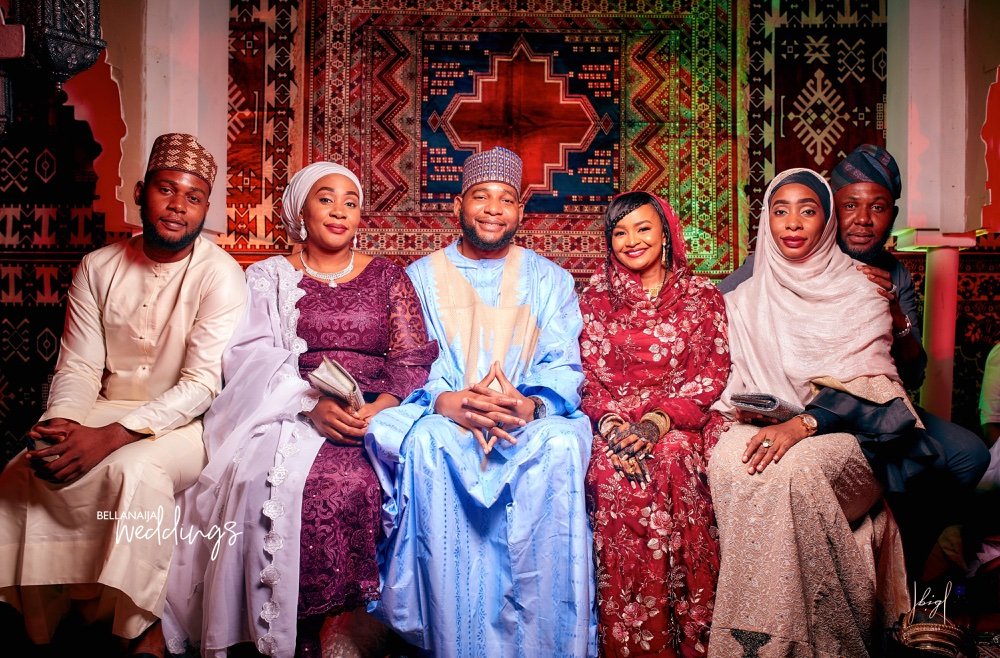 Kalatul
In this beautiful Kanuri tradition, the bride's hair is washed by her family members. It is regarded as a way of purifying the bride as the grandmothers and elderly aunts bless the bride at this point.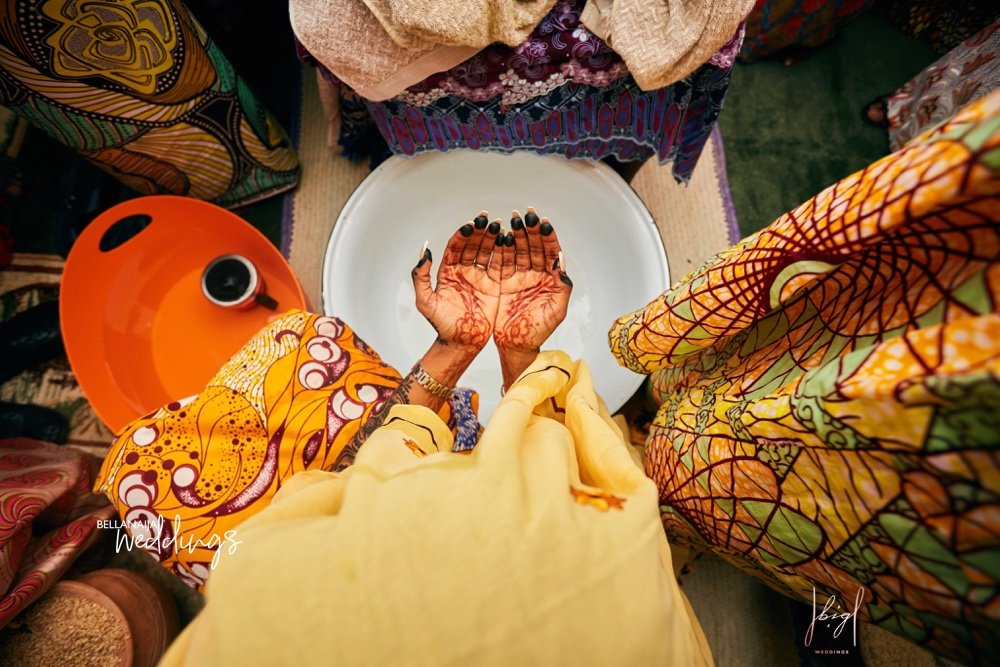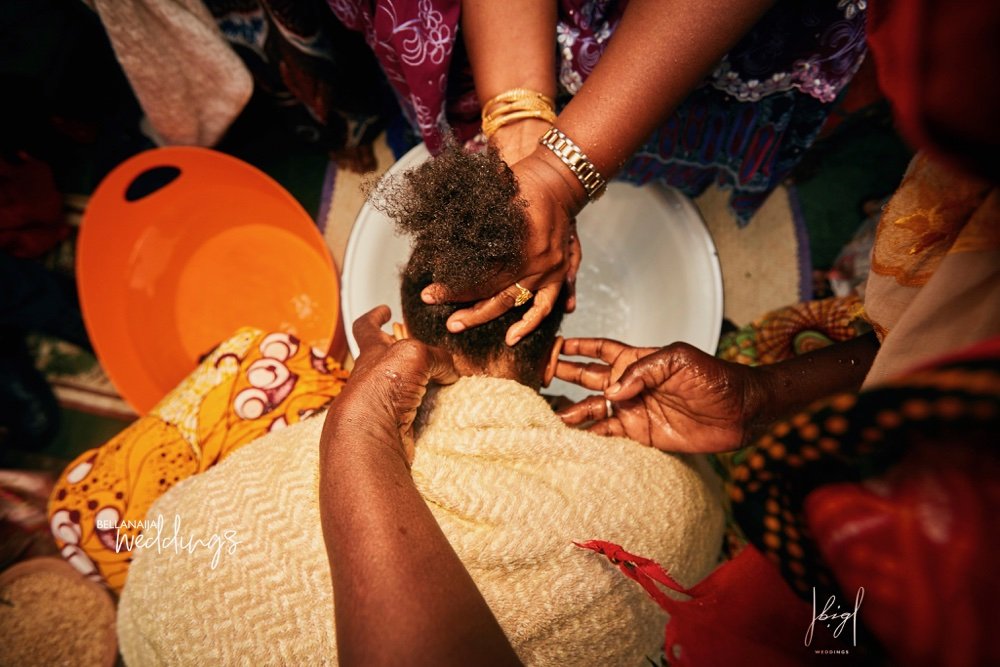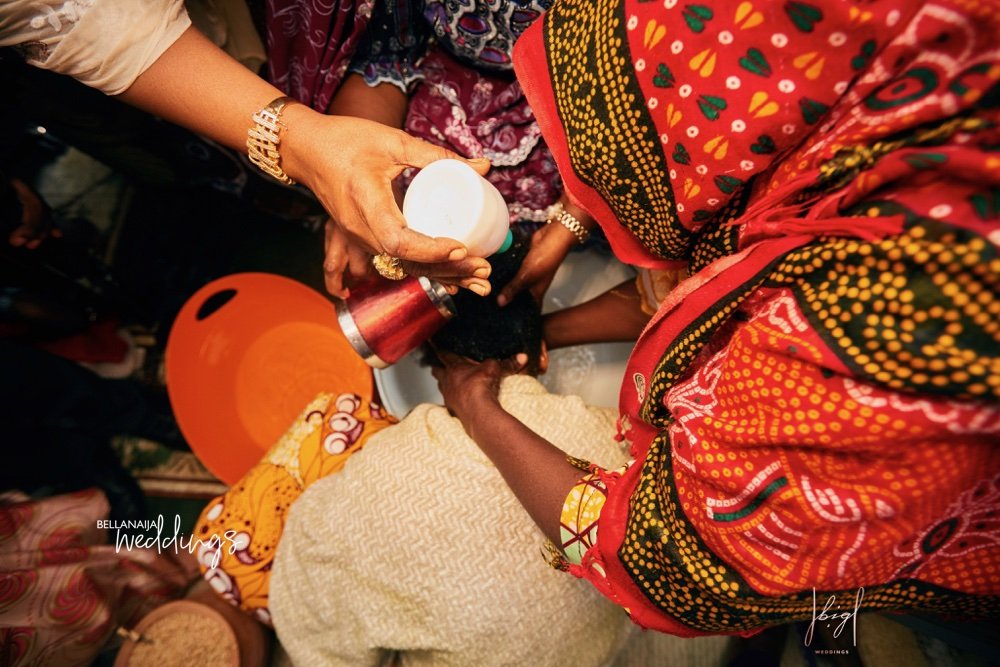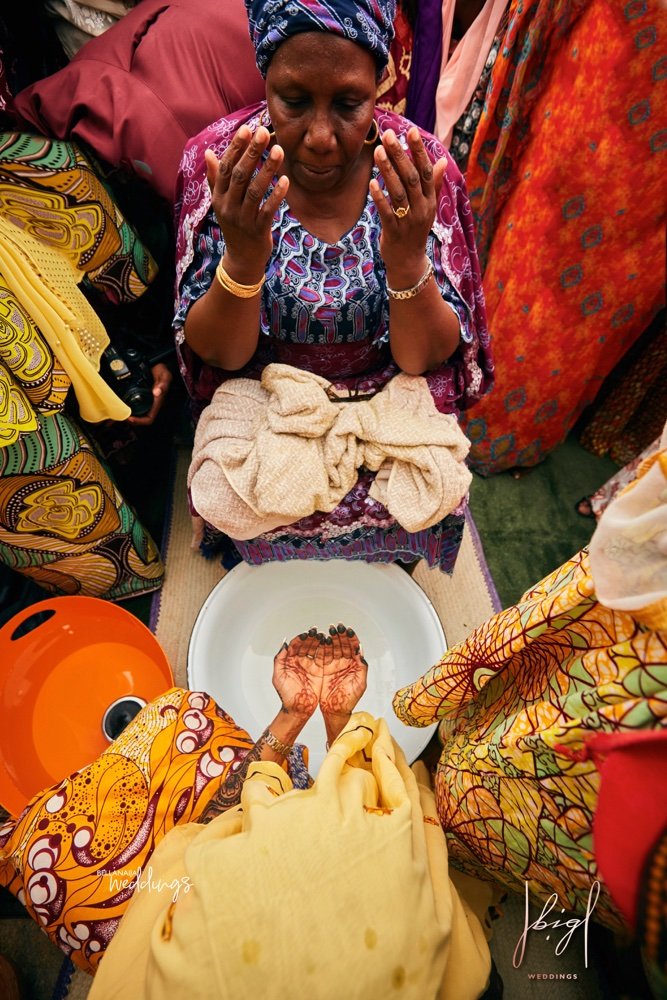 Dilla
Dilla is a marriage tradition of the Kanuri tribe where the bride is carried on the backs of different aunties and her mother. Each female family member passes her over to the next whilst dancing around with her to felicitate with her on her marriage.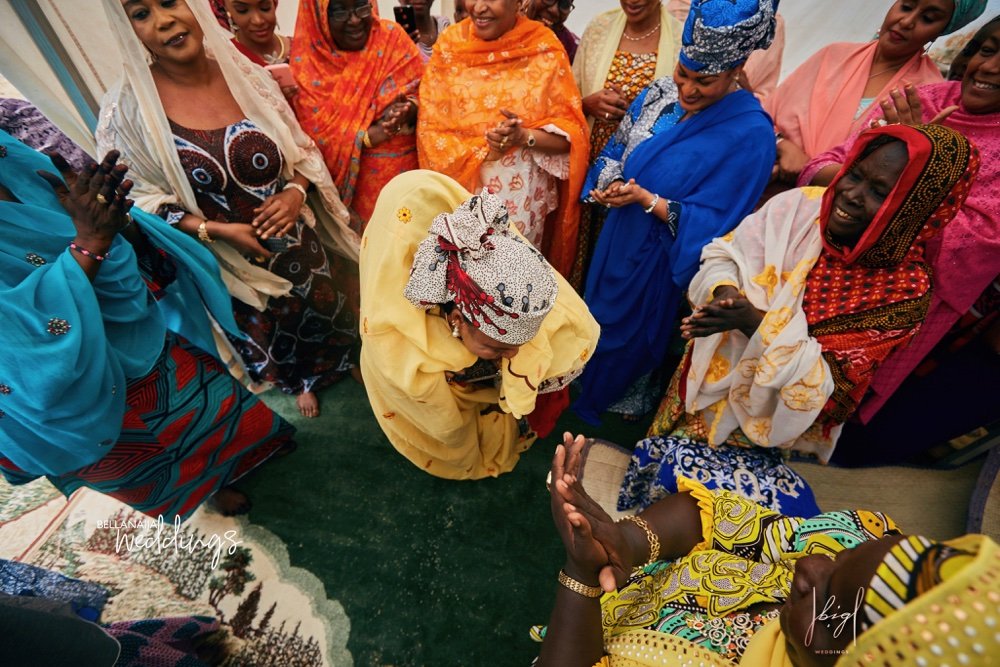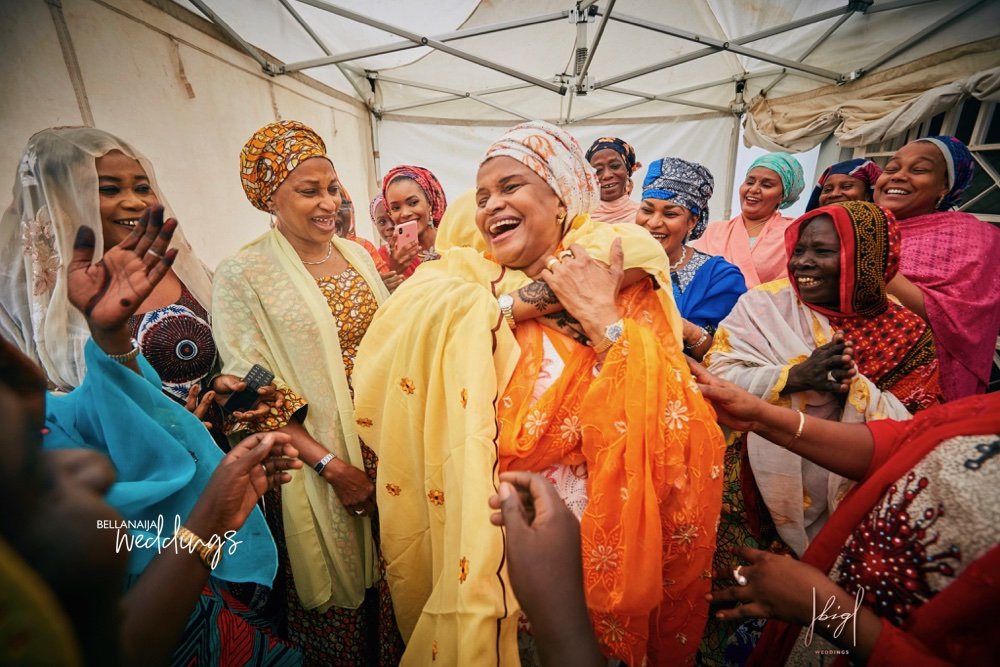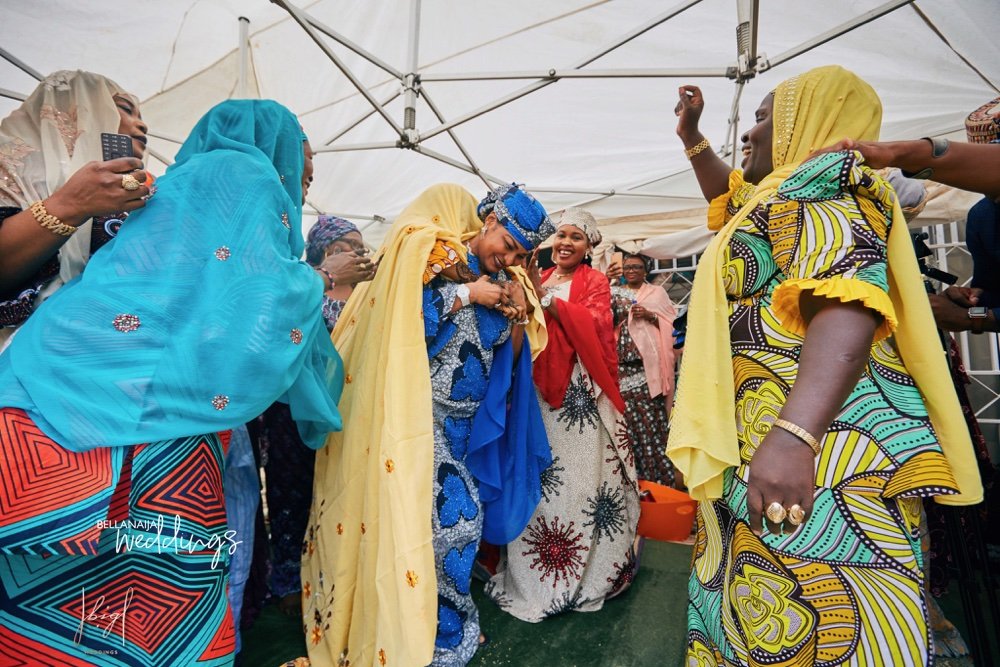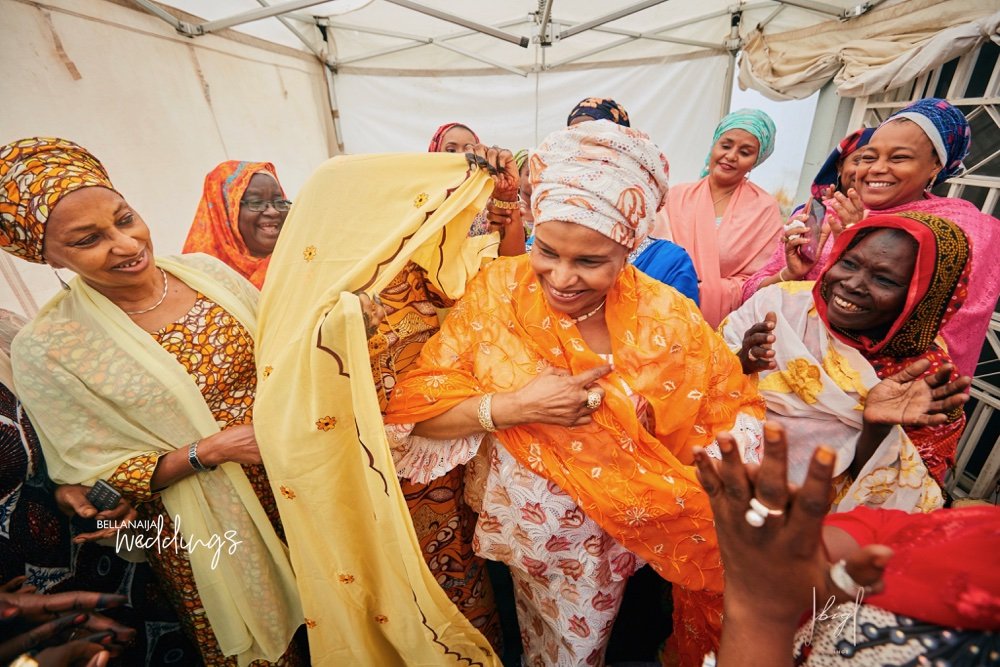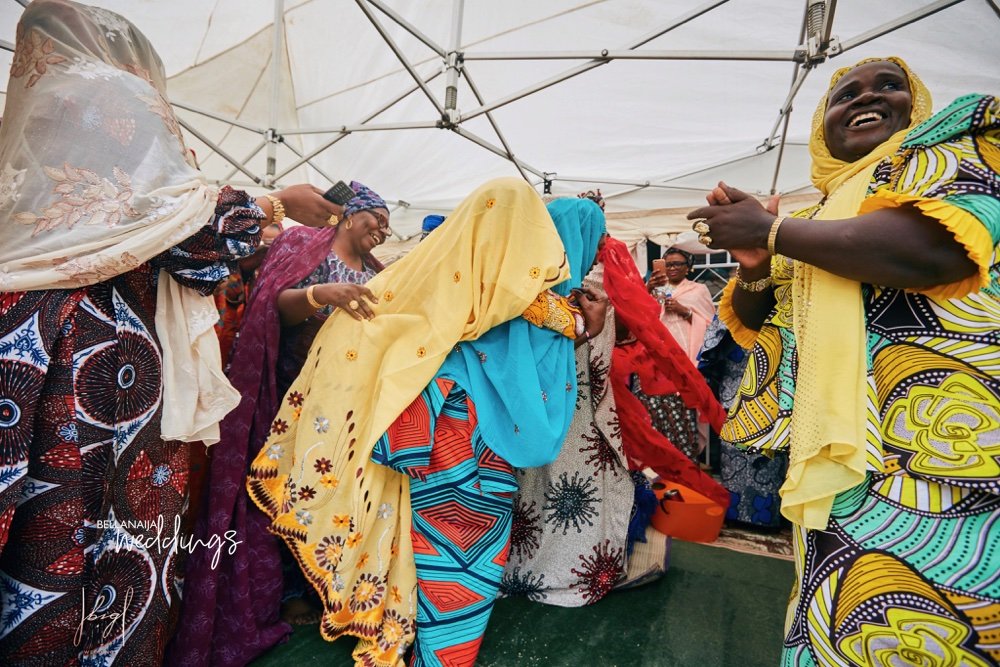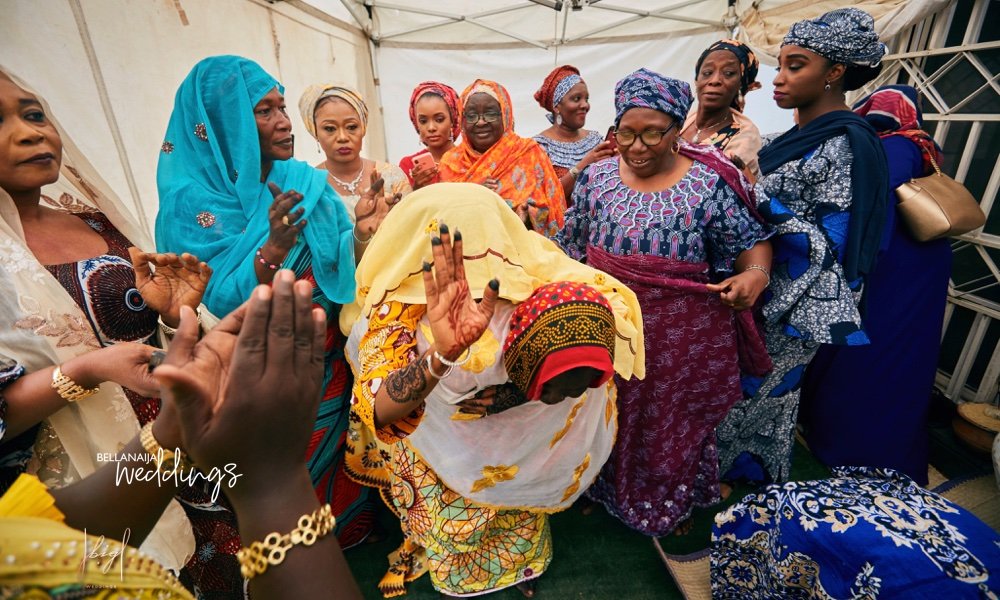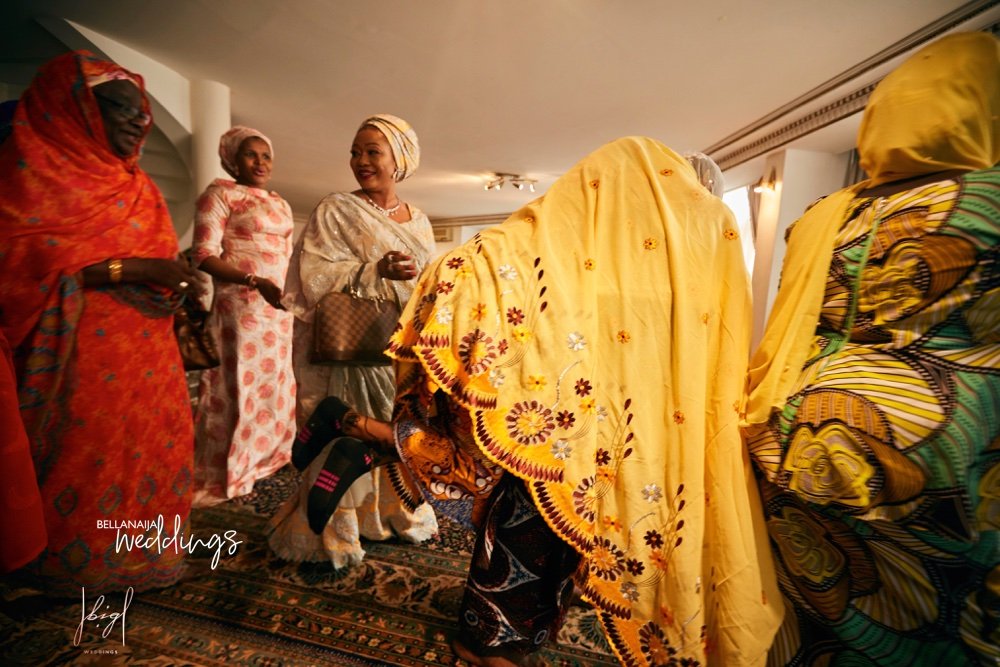 See their Kaulu Ceremony and Dinner Reception HERE.
Credits
Wushe Wushe
Planning & Decor: @kaim_events (Bride)
Makeup: @mamzabeauty
Light: @iamdjgabby
Videography: @nategenius01
Photography: @bighweddings