One beautiful part of the Northern wedding celebrations is the richness in colours, culture, and happiness. Hafsat and Abdulkhadir's Kaulu Wedding Ceremony and Dinner Reception was definitely no exception. See the beautiful pictures and a description of each event below. Missed their Wushe Wushe, Kalatul, Dilla and love story? Click  HERE.
Kaulu
During this Kanuri marriage tradition, a food mixture is rubbed on the bride's hand and different aunties and her mother take turns to pray and bless her as she embarks on a new journey as a married woman.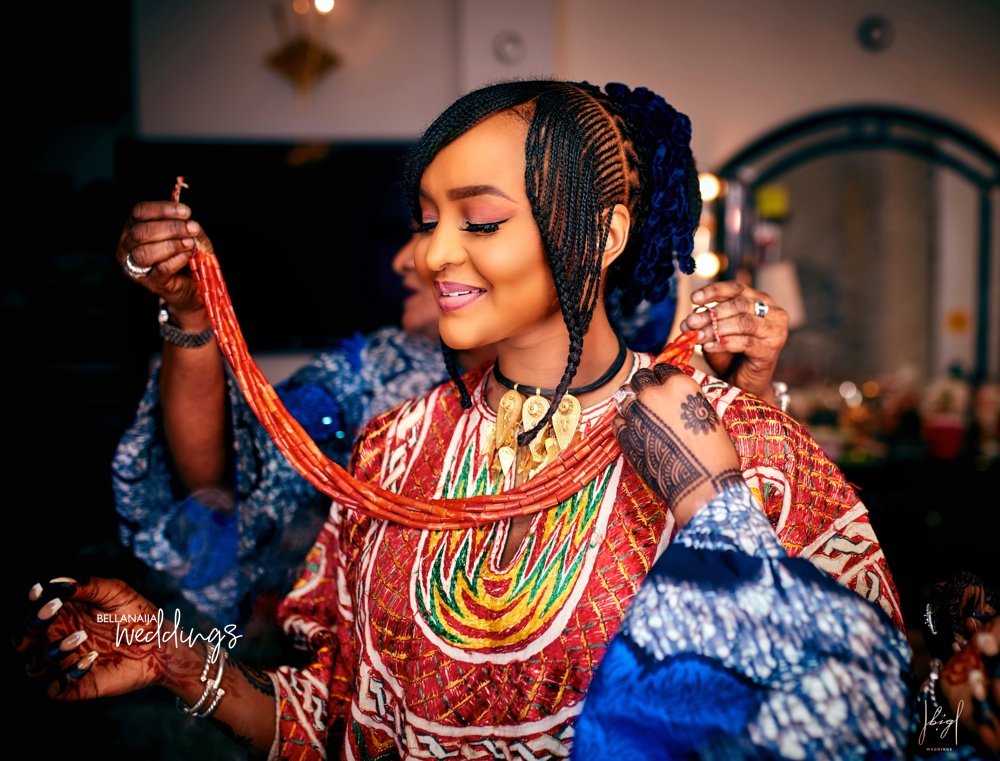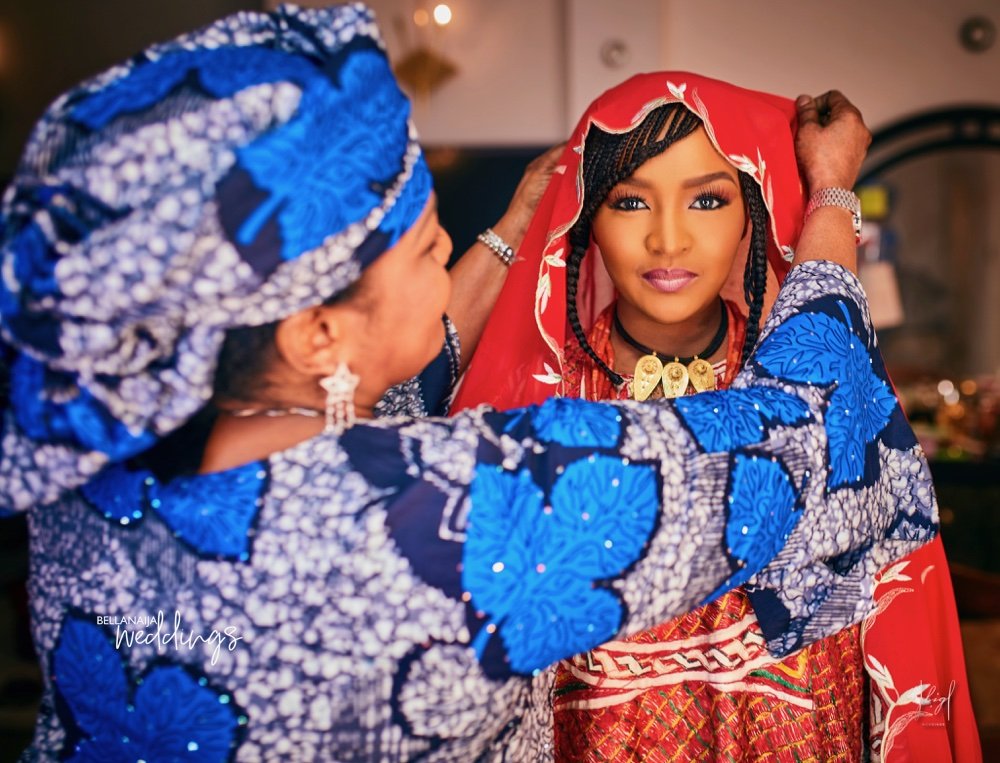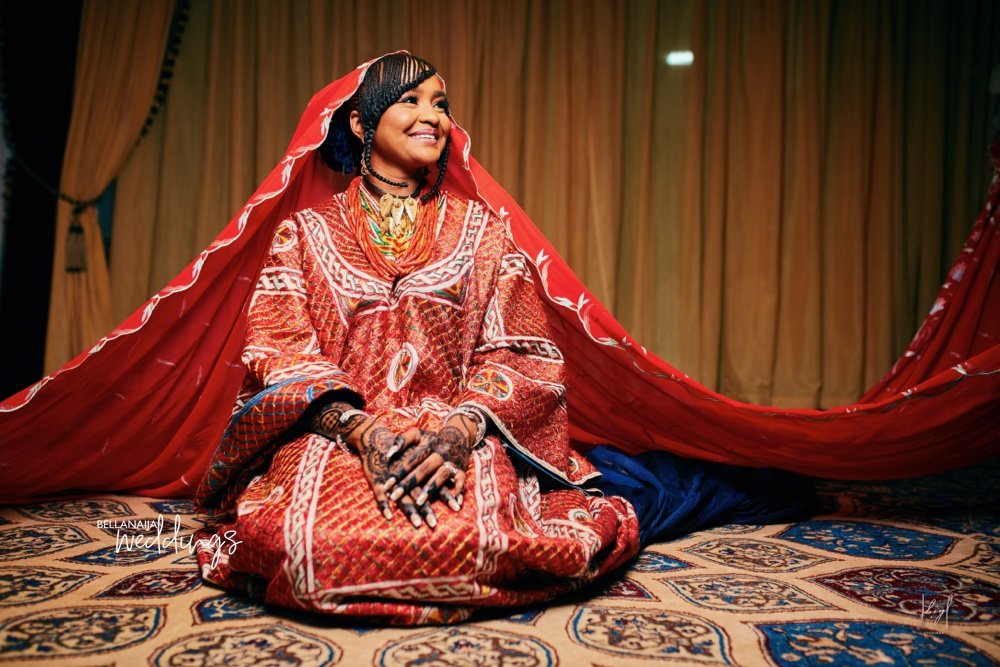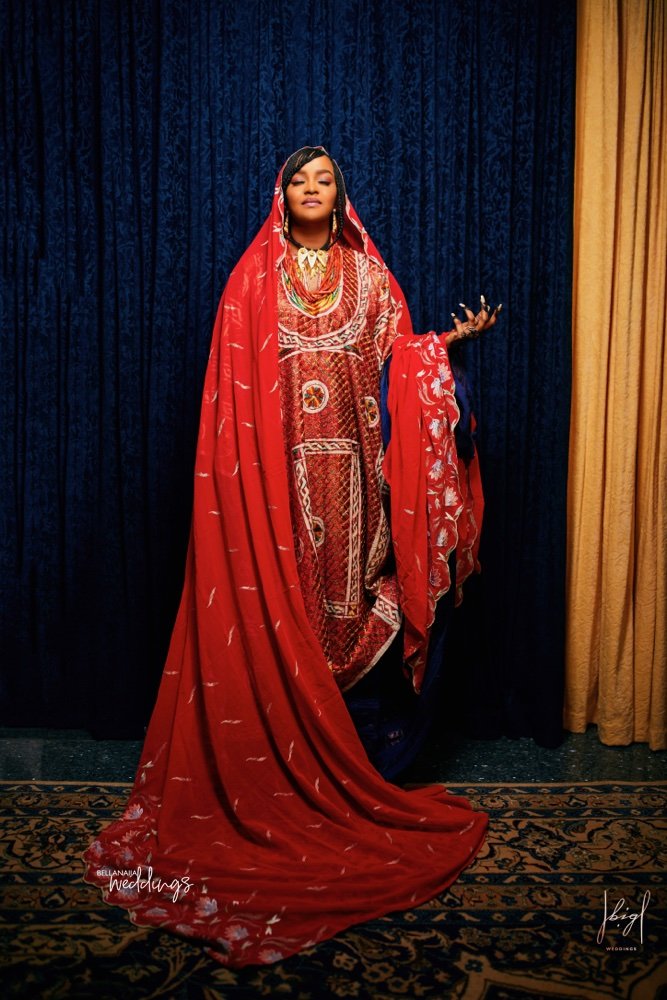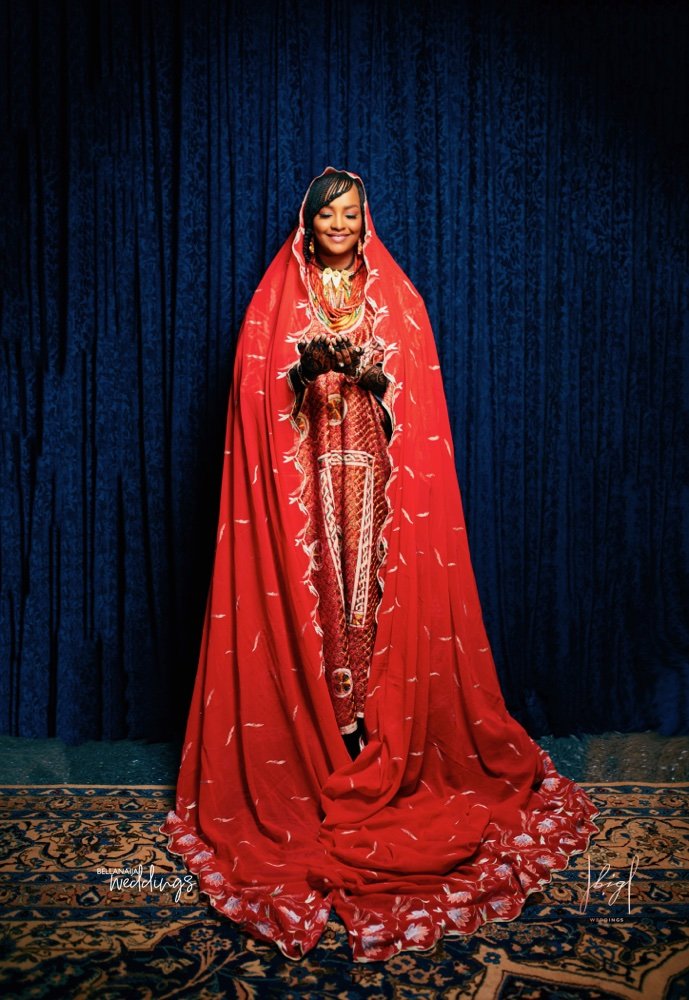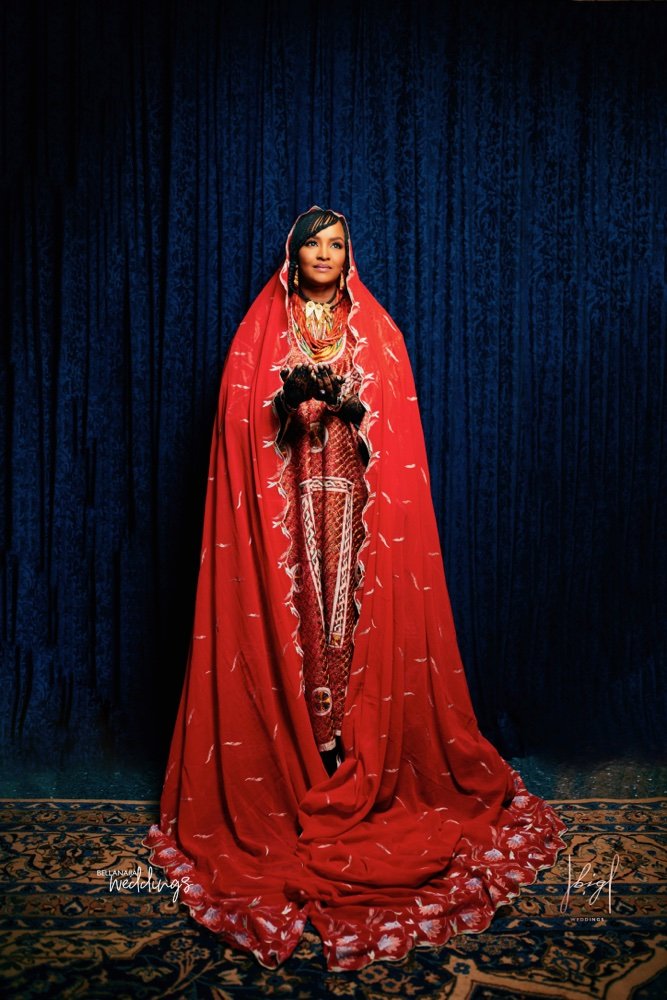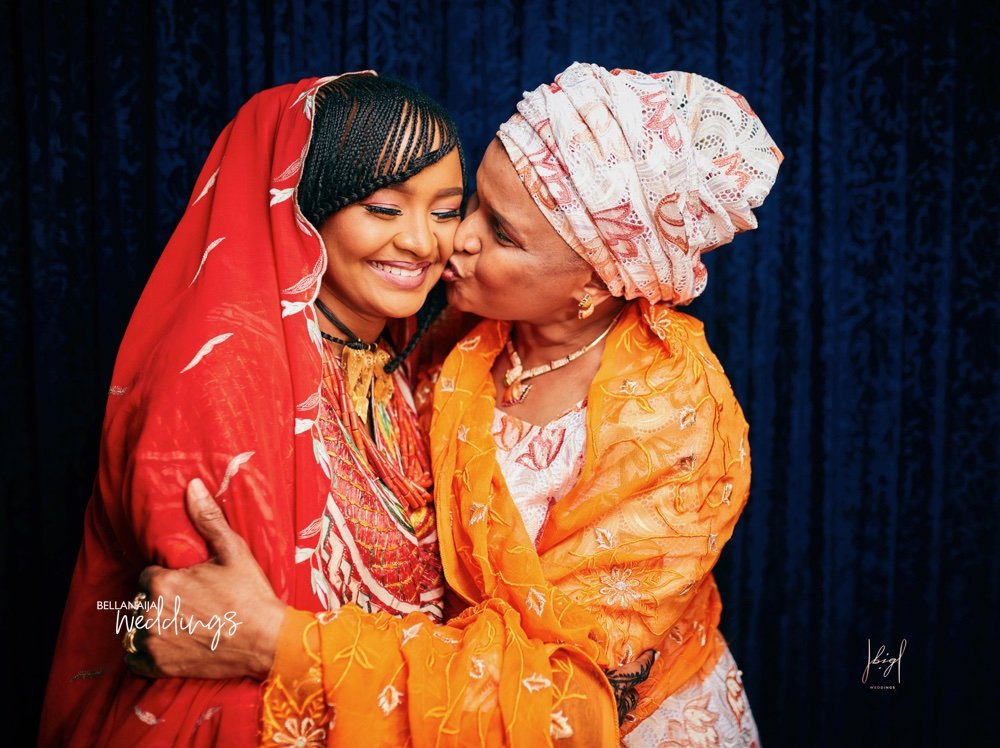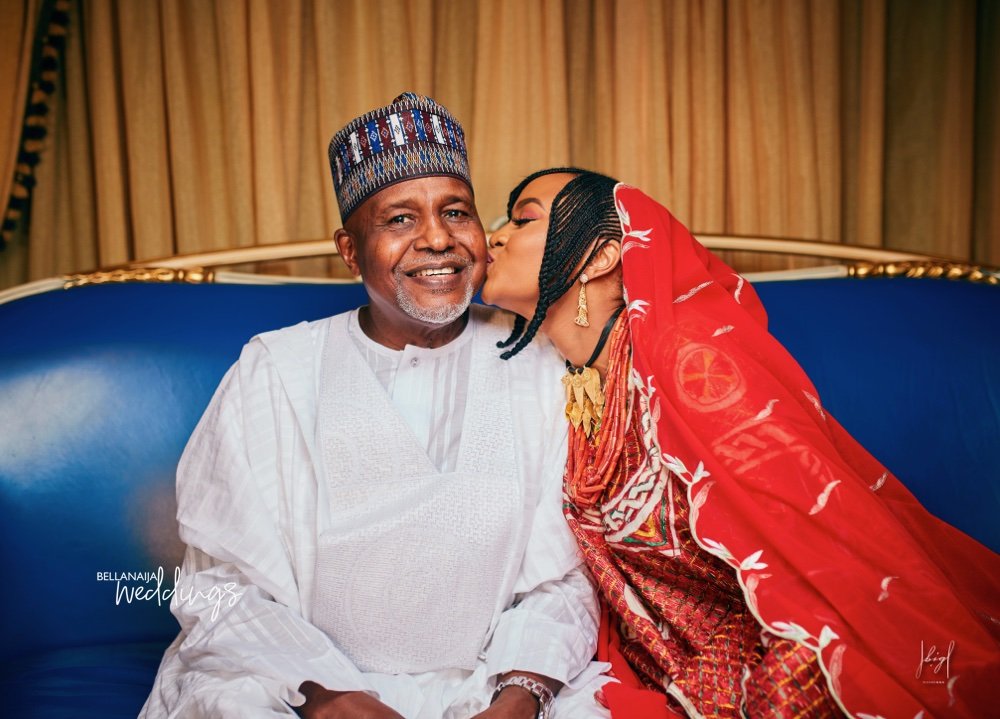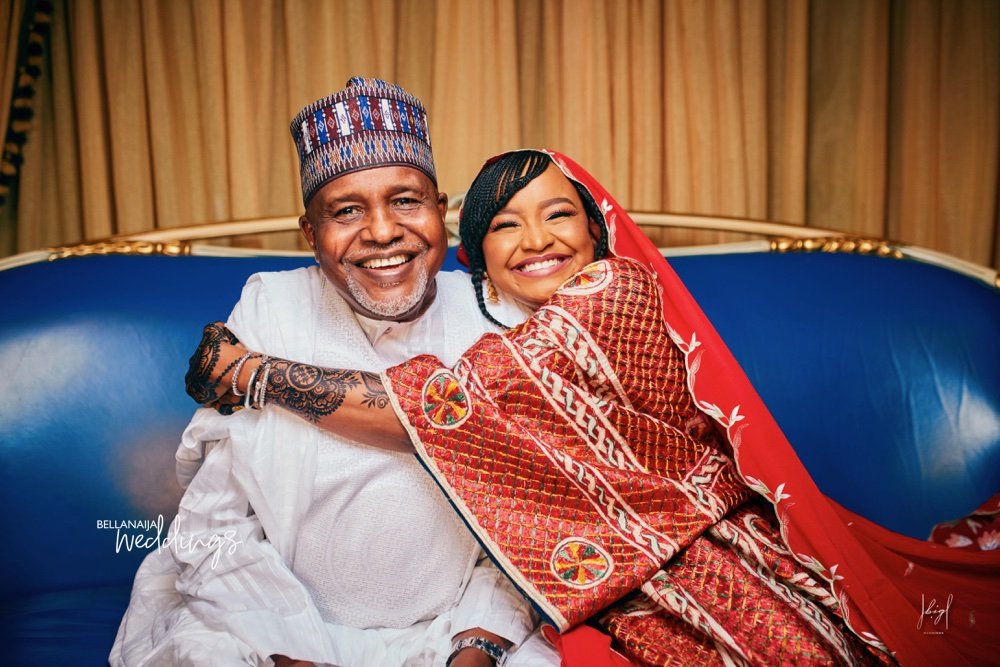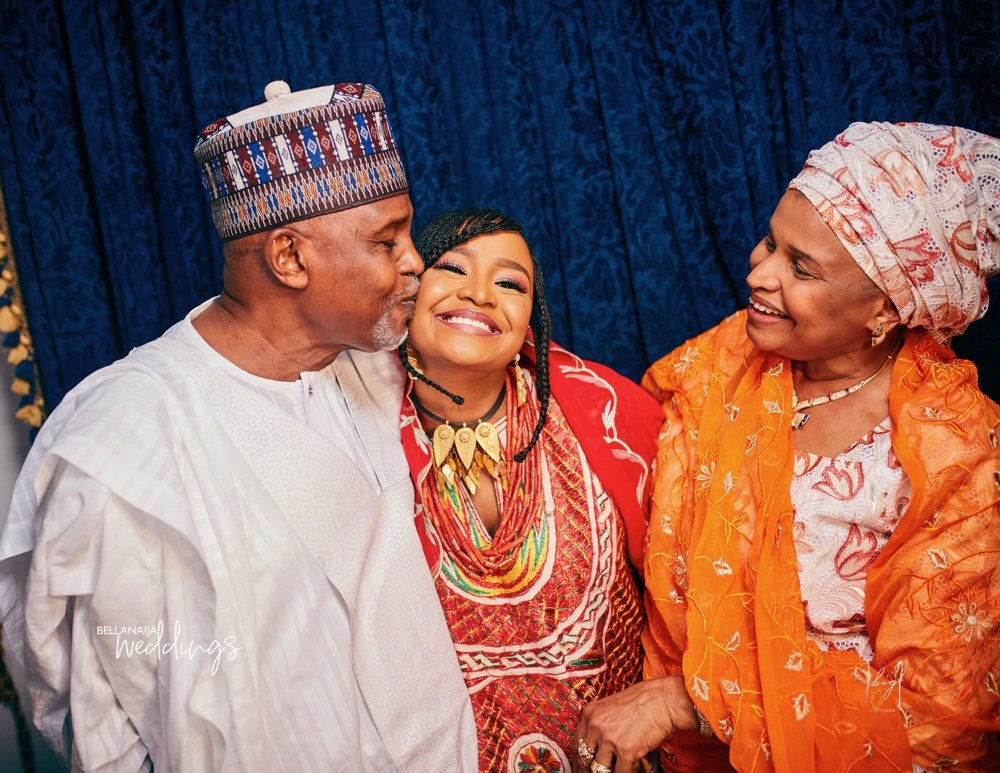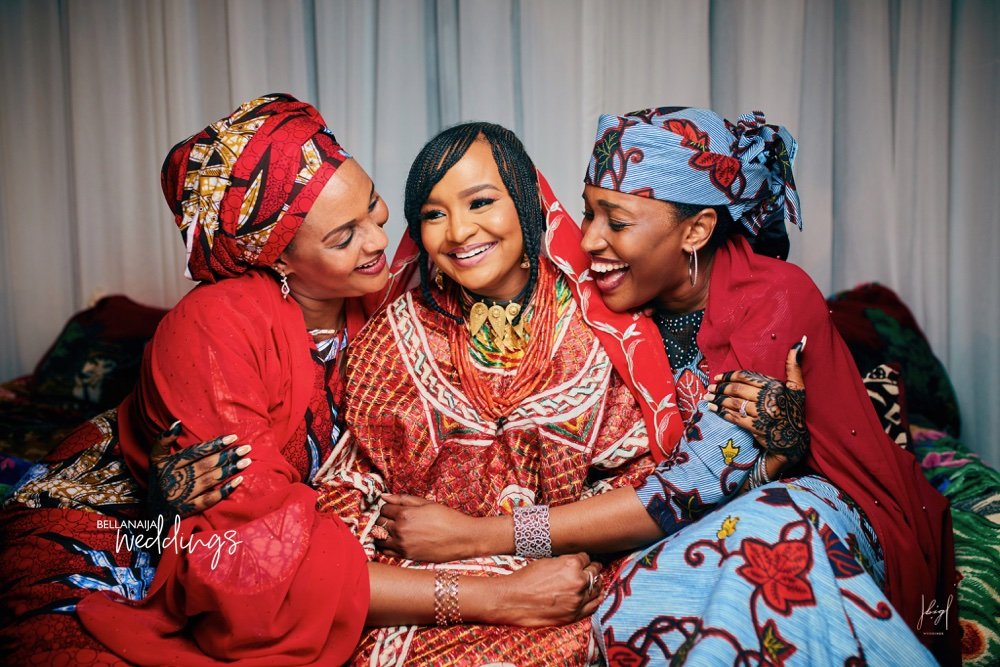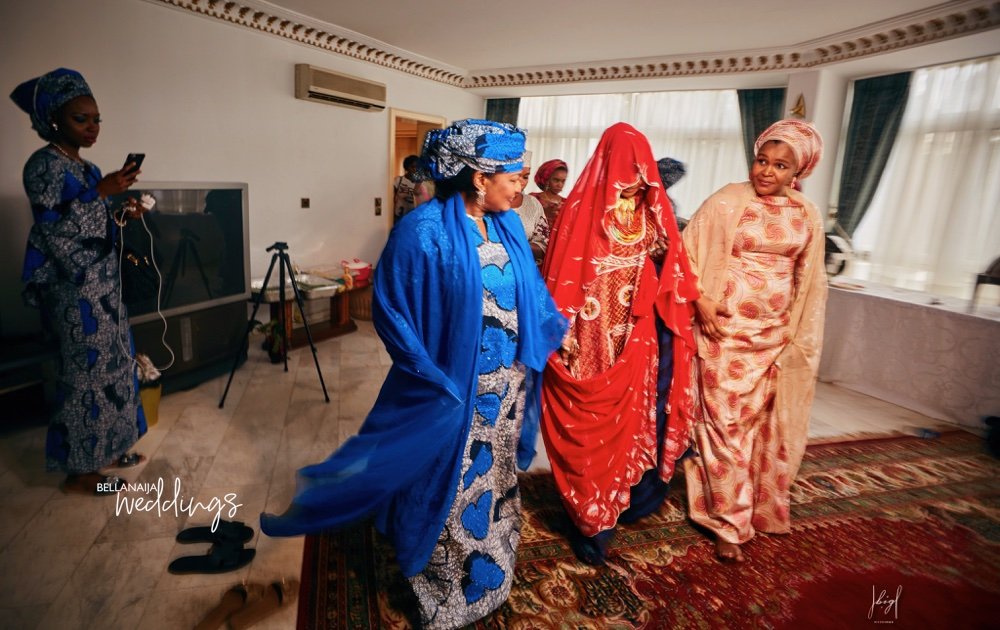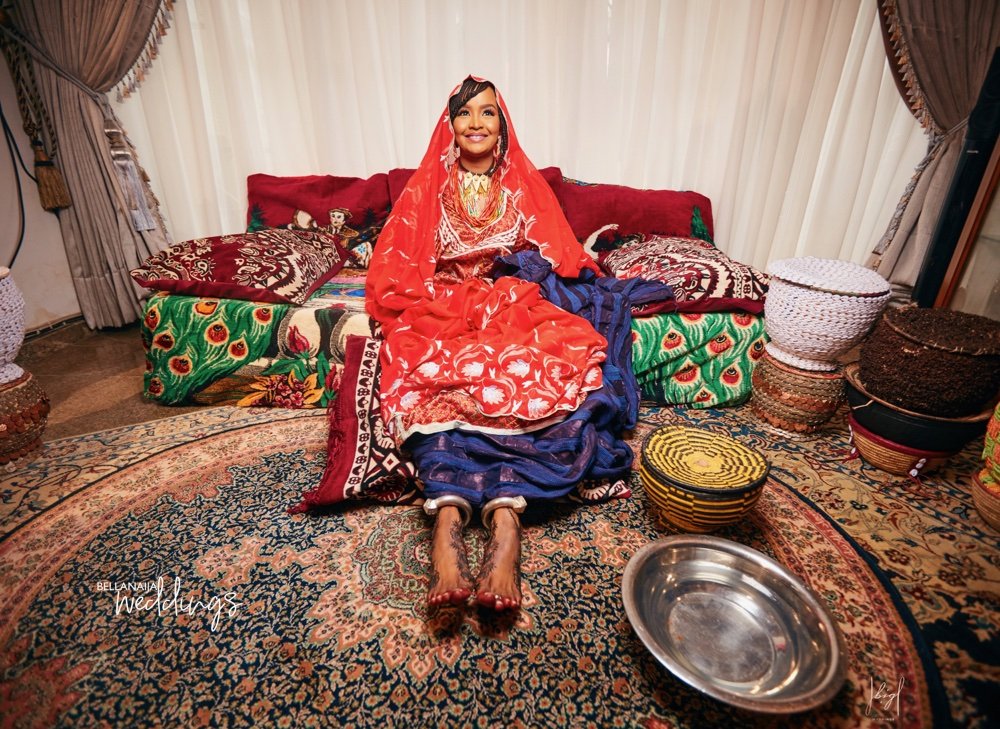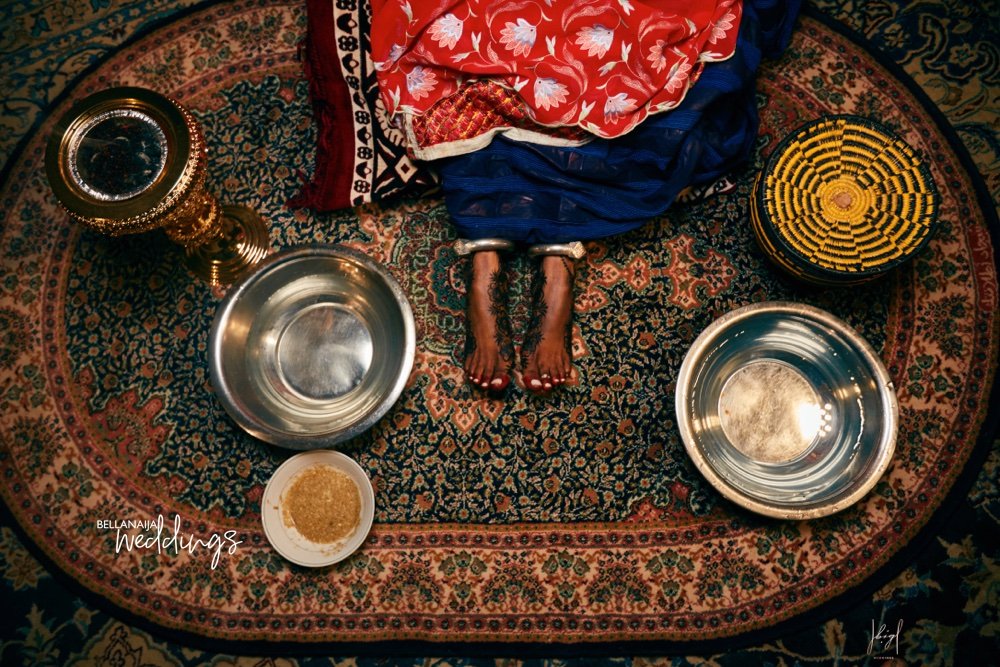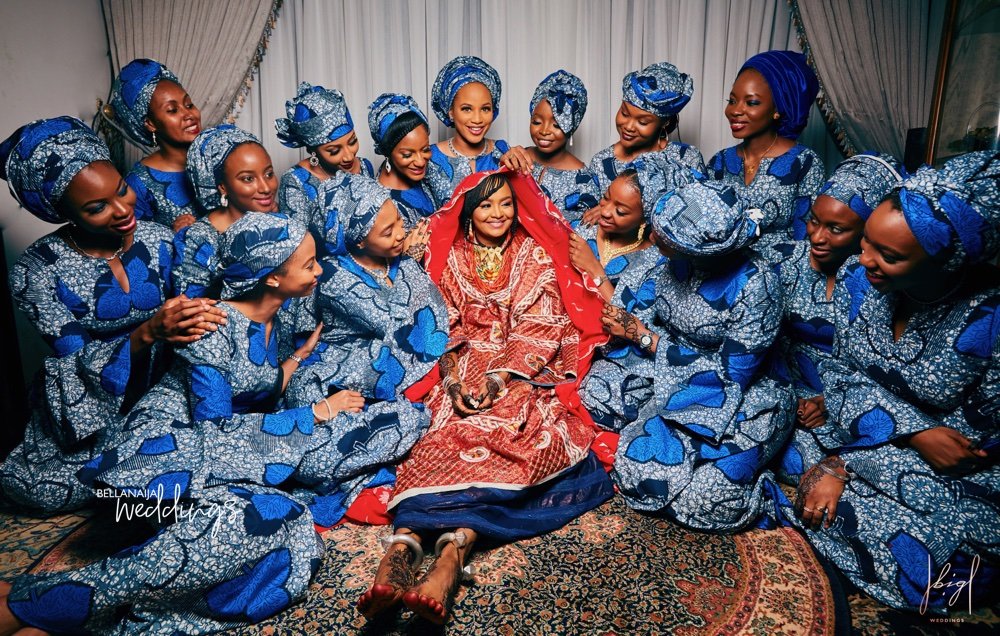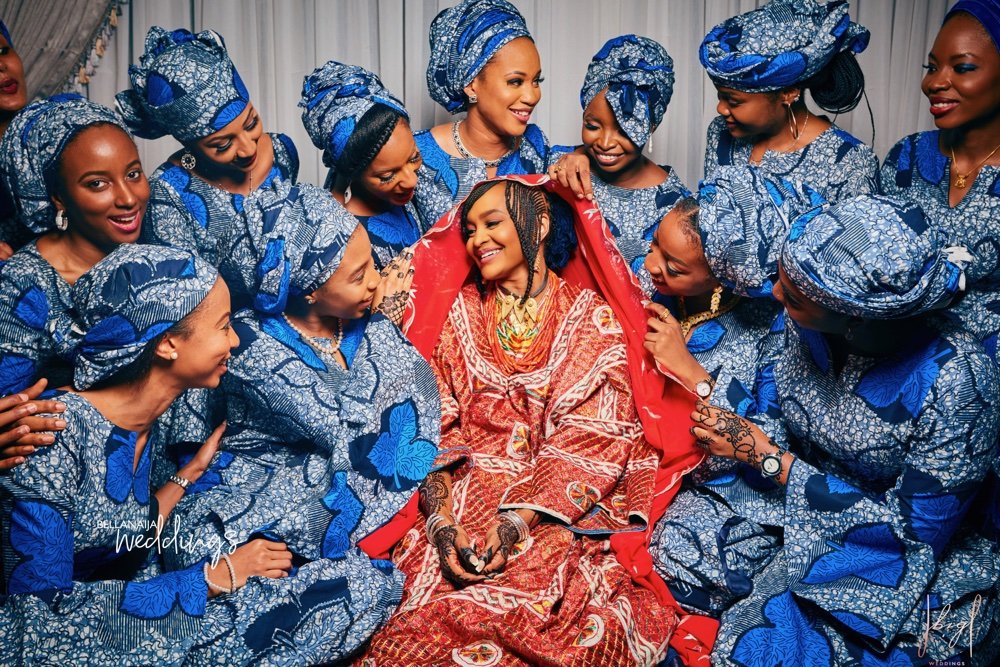 Reception Dinner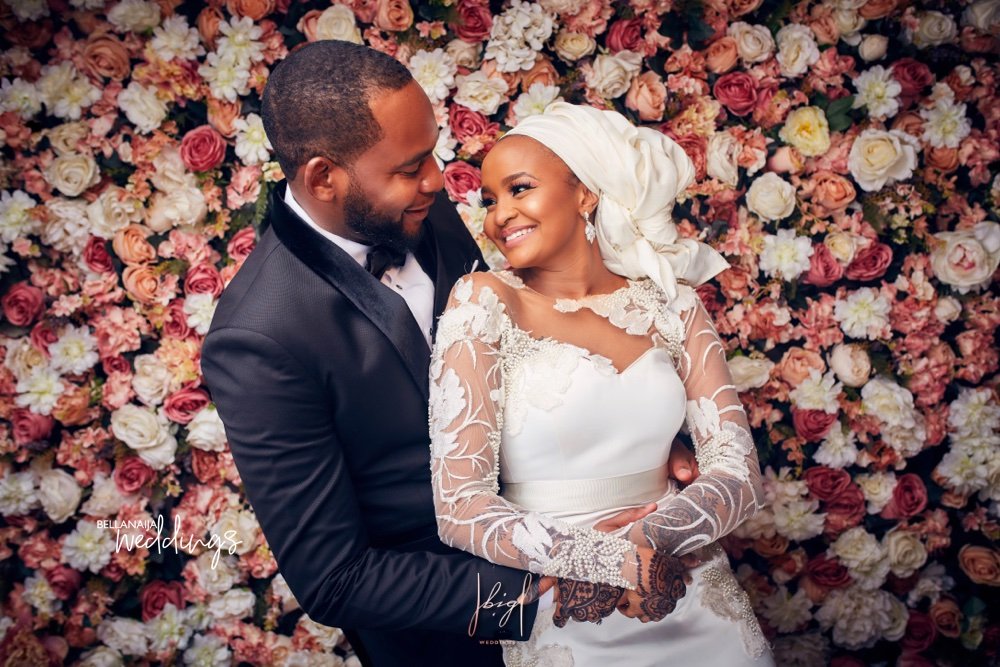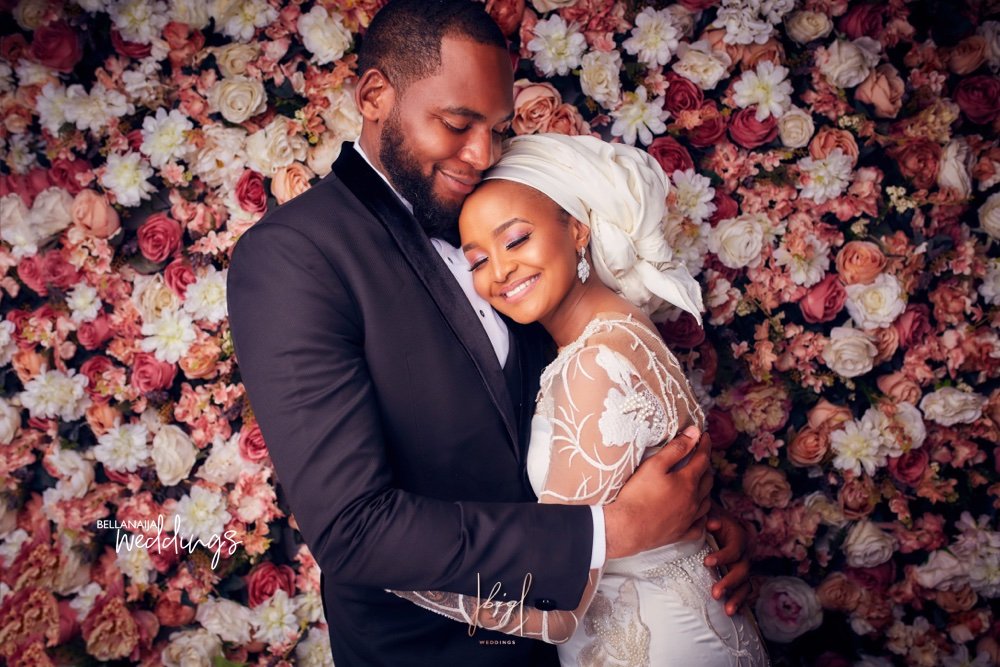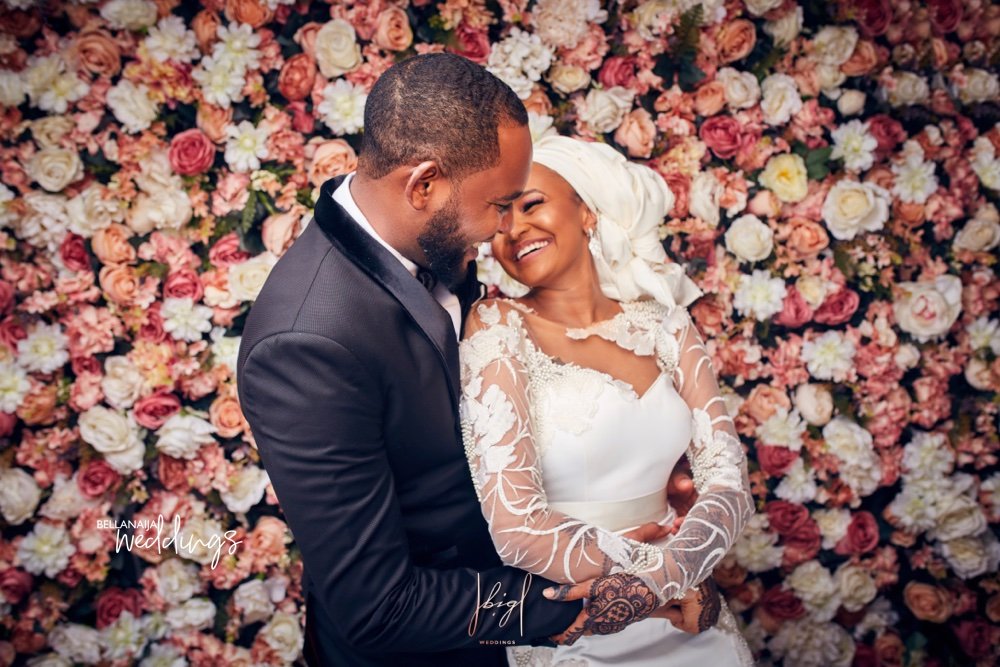 He flew into town one day and picked me up for dinner. As I came out the front door, there he was standing in front of the car, waiting to open the door for me, shining his full set of teeth. He looked so pleased with what he saw and I thought wow, cute, tall, and an actual gentleman, something must be wrong somewhere. But days went by, weeks, months, kept waiting for the other shoe to drop. It didn't. And here we are today! The bride shared.
Dinner
Photography: @bighweddings
Planning & Decor: by the bride @kaim_events
Makeup: @mamzabeauty
Bridesmaids Dresses: @fattush_
MC: @chuksdgeneral
DJ: @dj_stan1_
Popsicles: @artofpops
Truss: @optionainternational
Light & Effects: @iamdjgabby
Photography: @bighweddings