You just have to love traditional weddings! Did someone ask why? Umm, don't you just love how vibrant and colourful they are? Because we do! We also love to see tradition and cultural rites at weddings being richly displayed.
Halima and Dixon's traditional wedding ceremony was no exception. Everything about the ceremony speaks incredibly beautiful. Definitely sure #HDLovestory will have you smiling brightly in no time. So keep scrolling and see all the beauty from their wedding ceremony.
Hey, we also have their white wedding up HERE.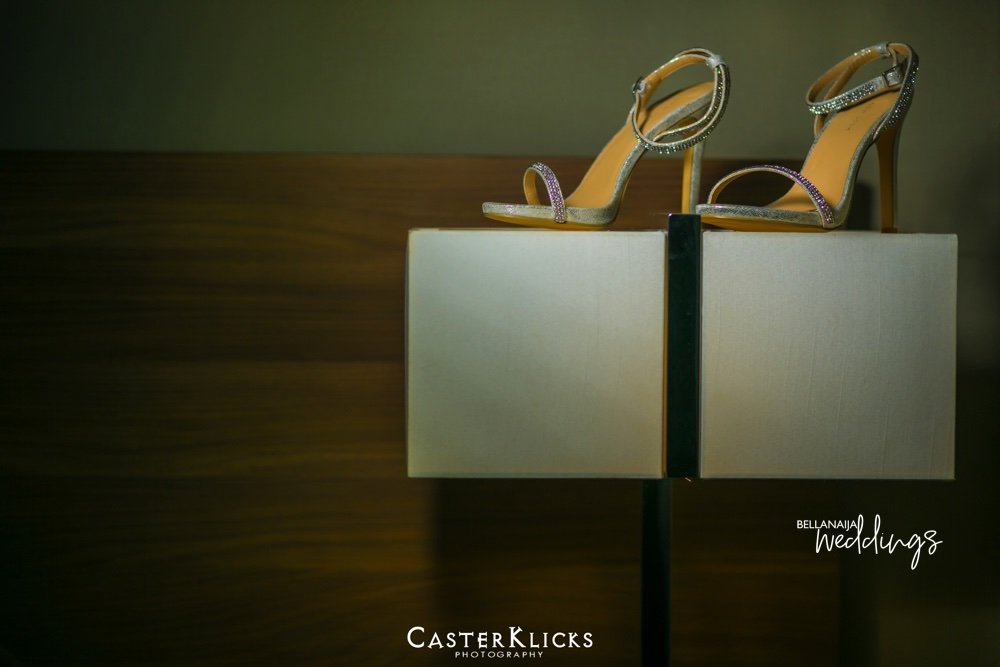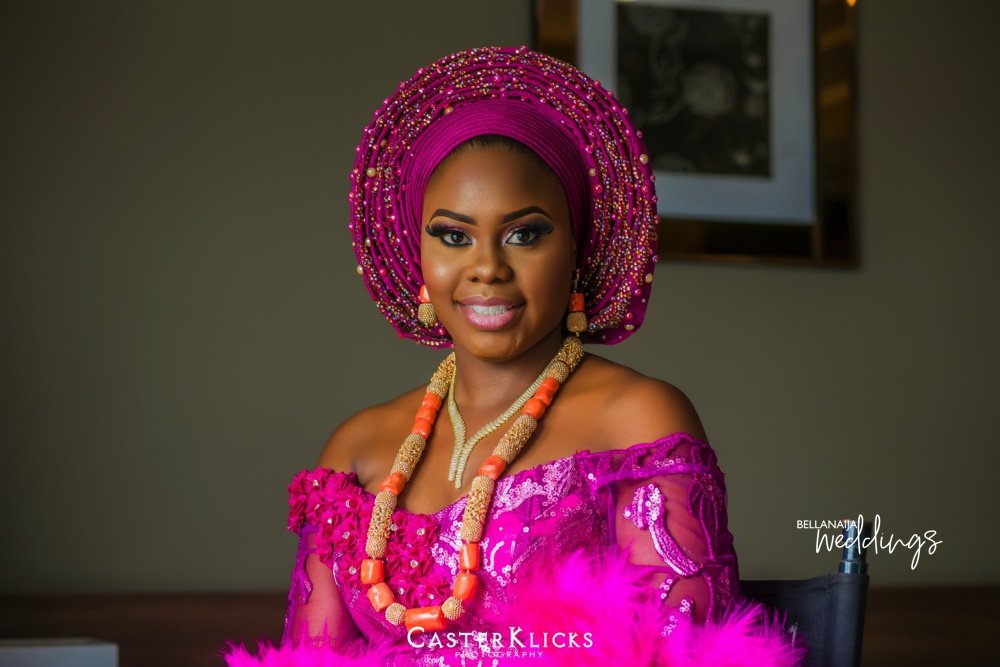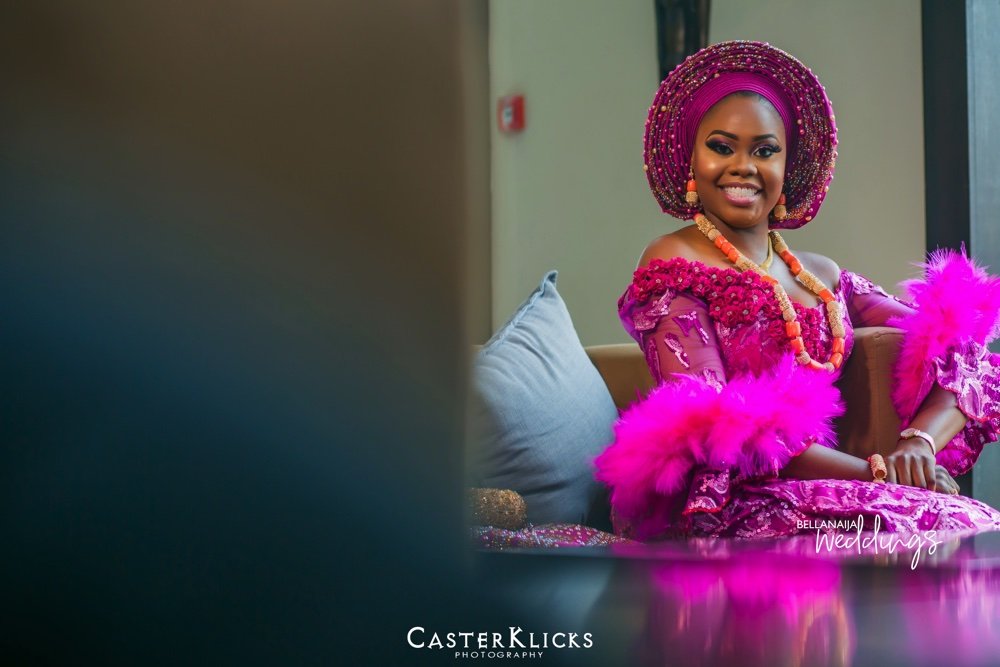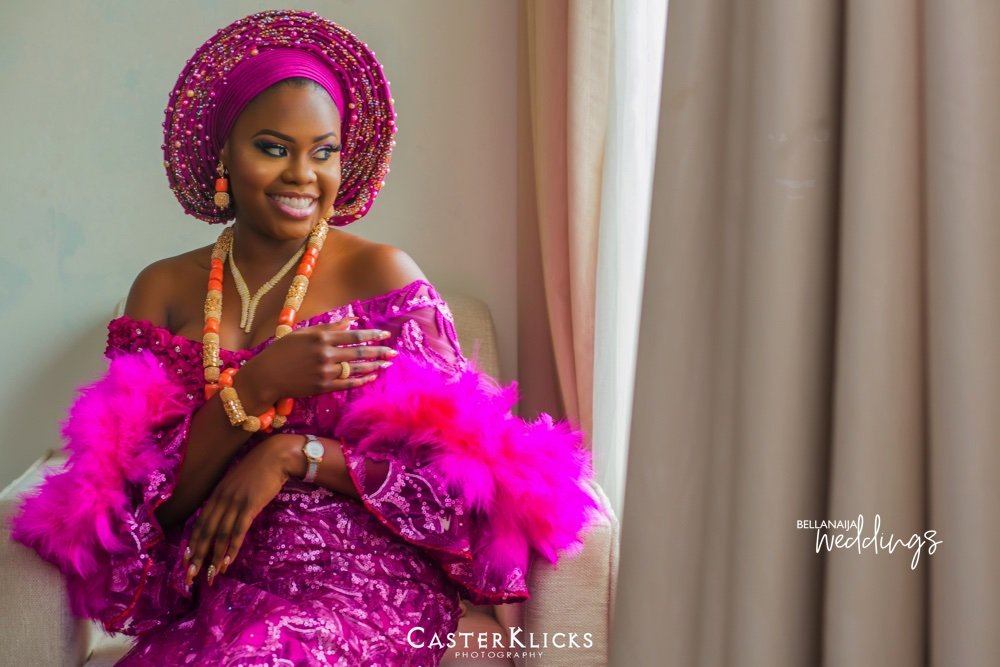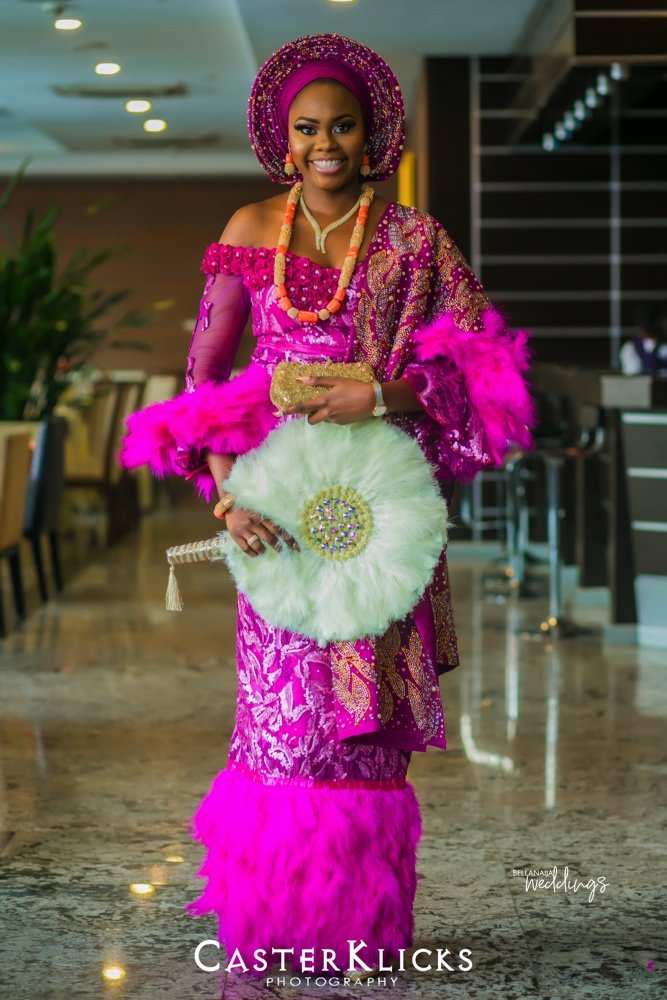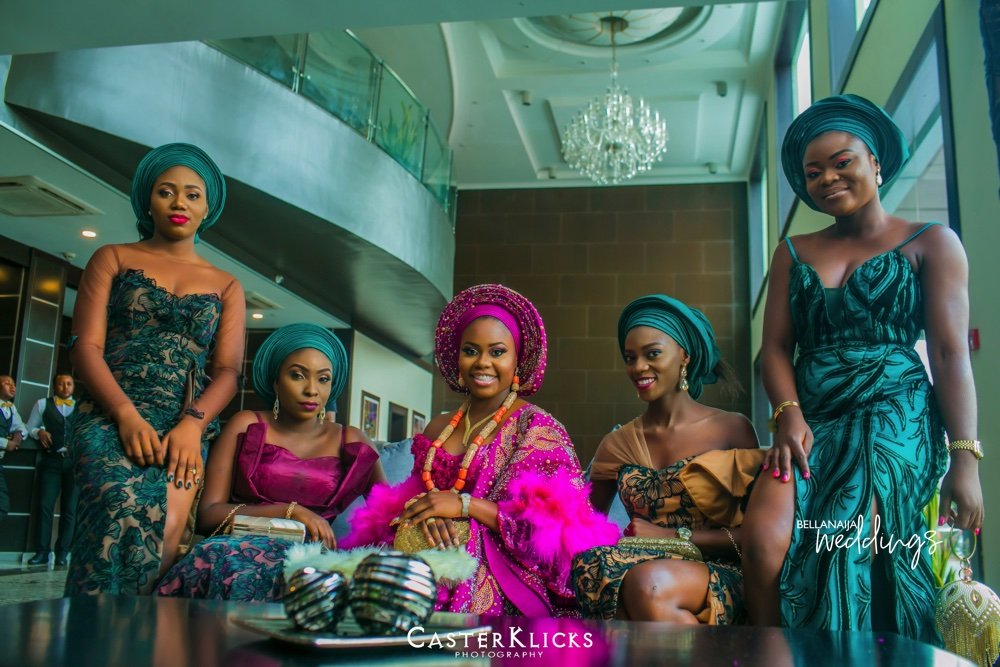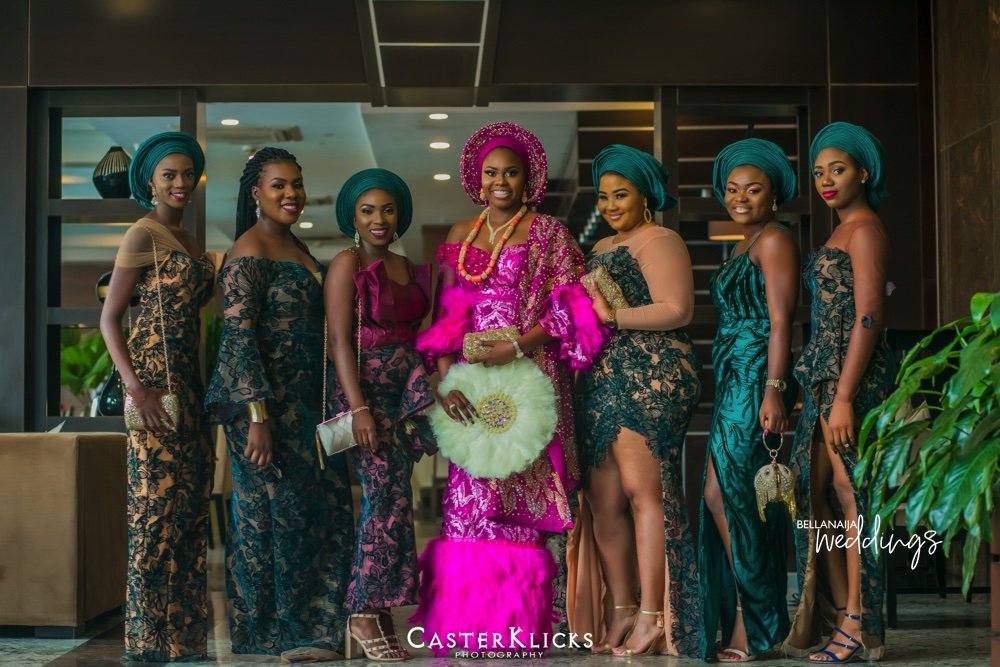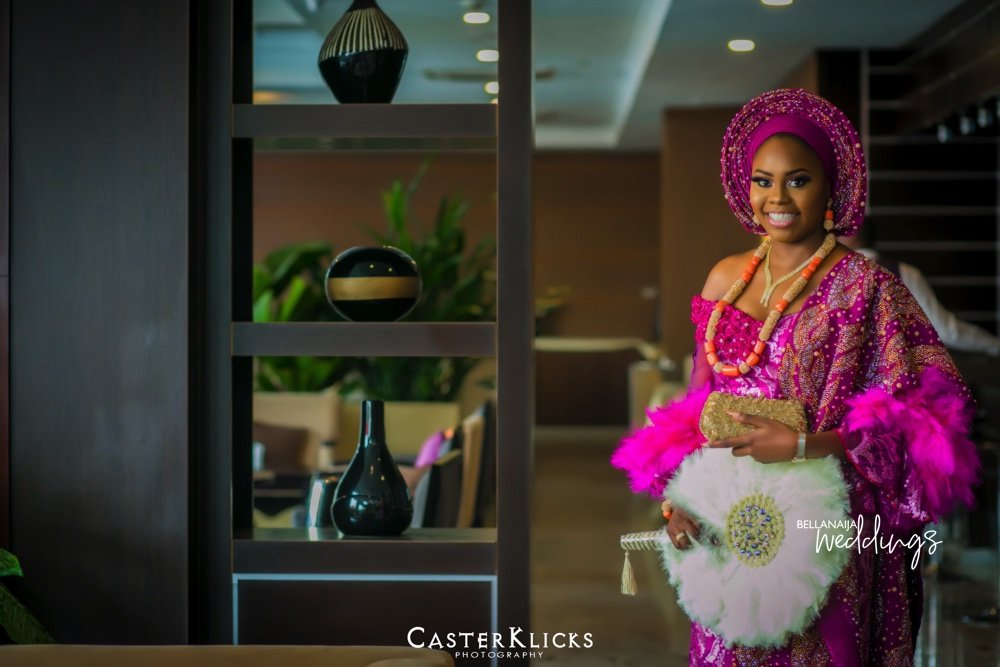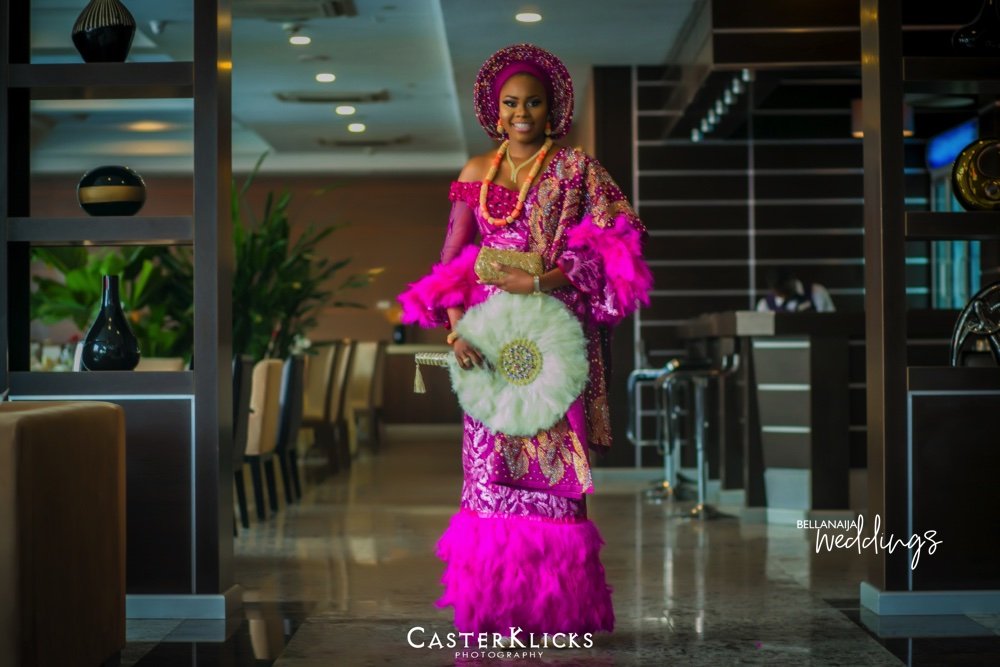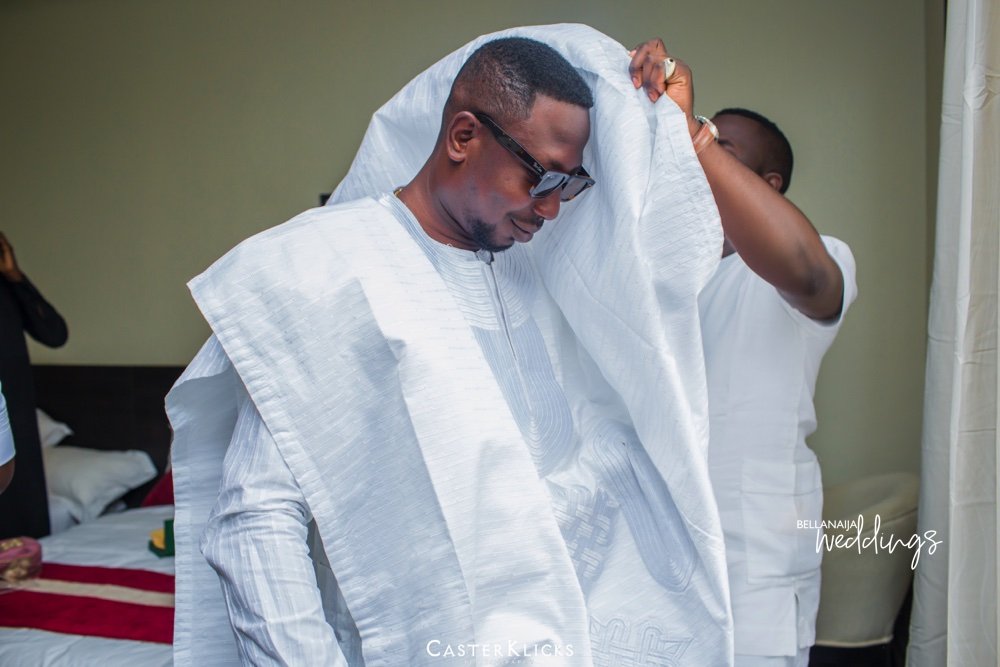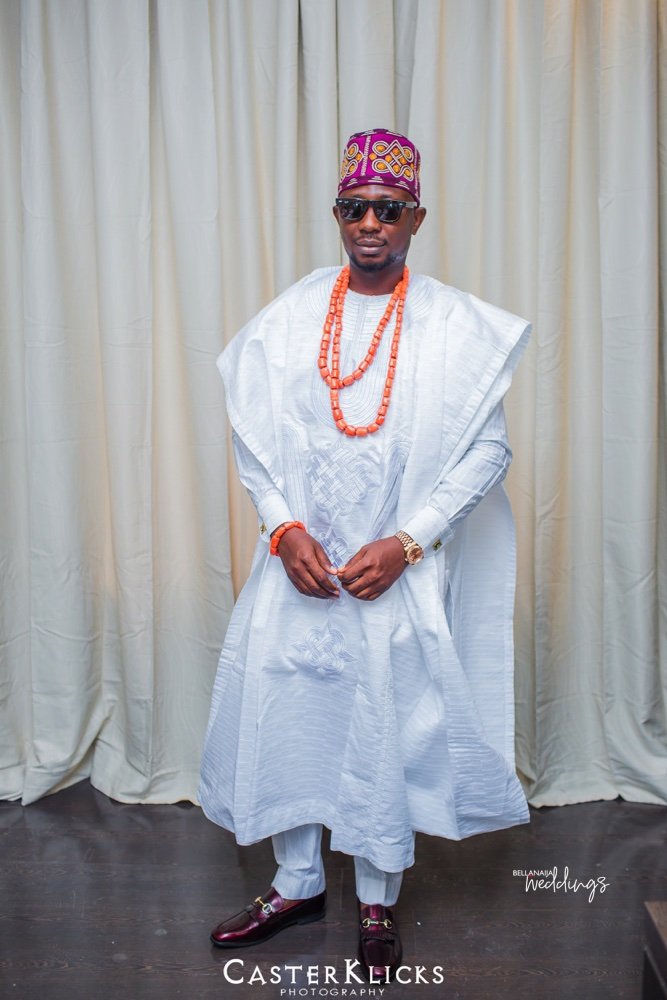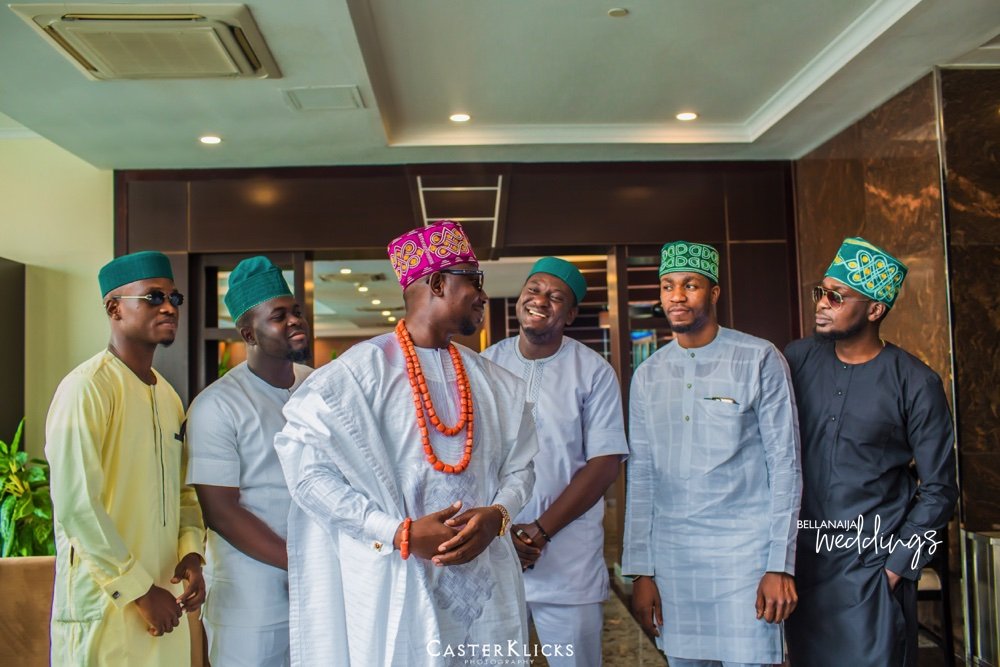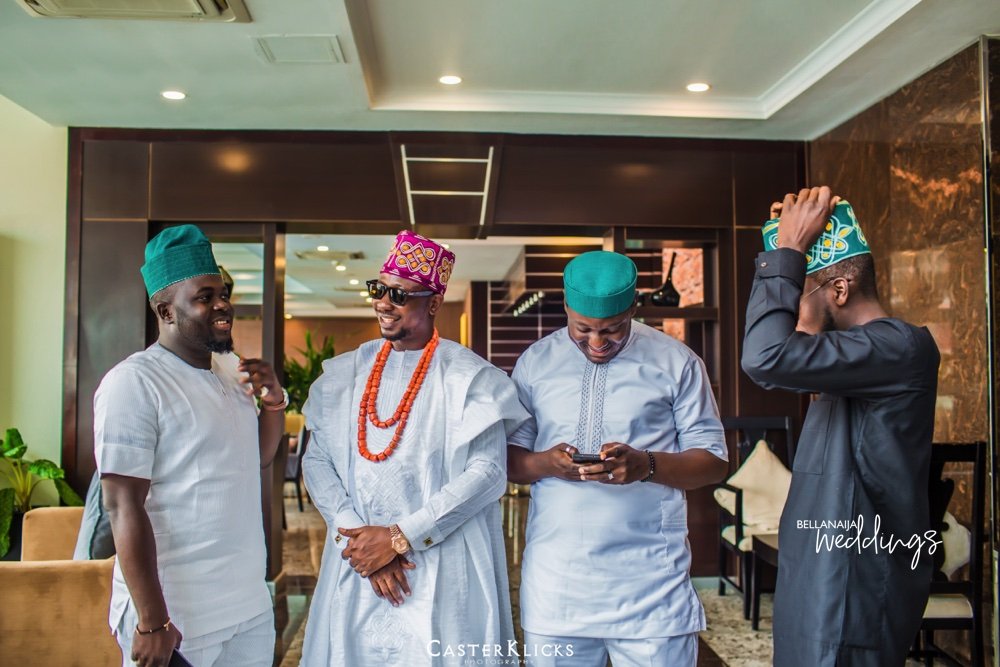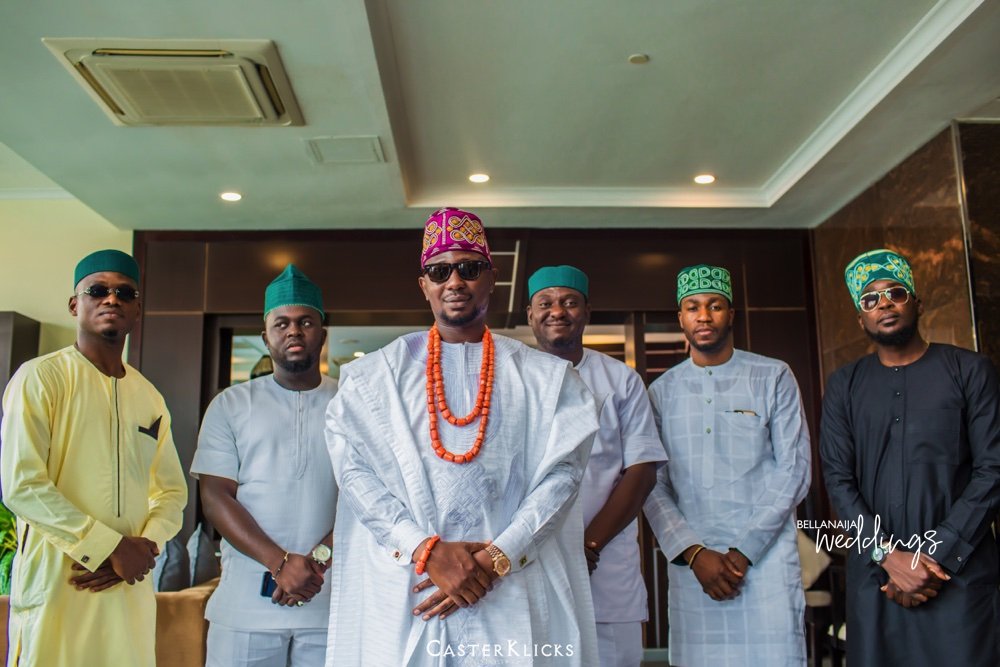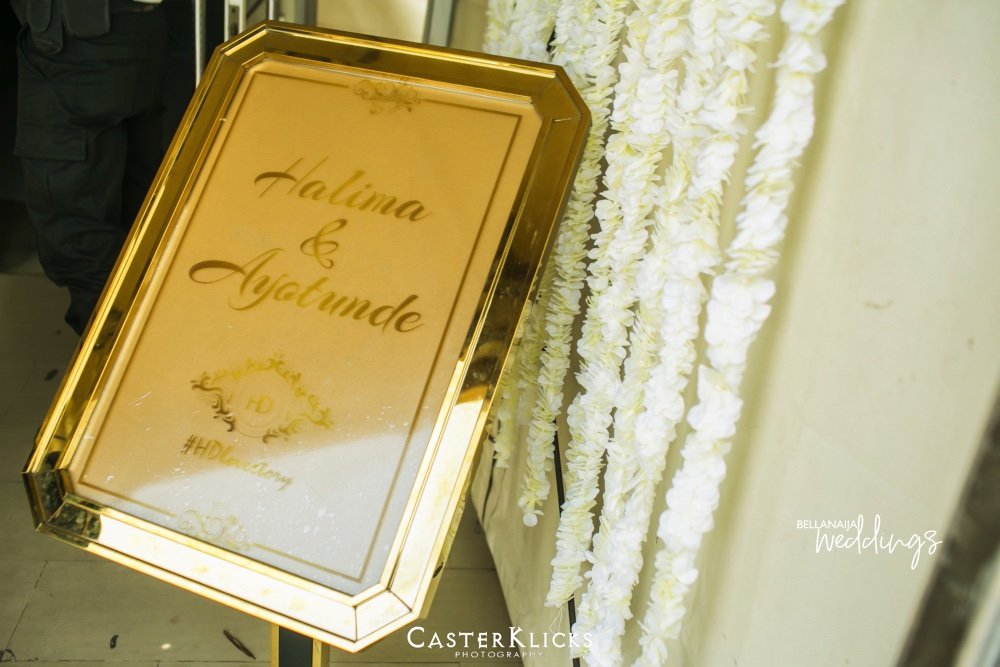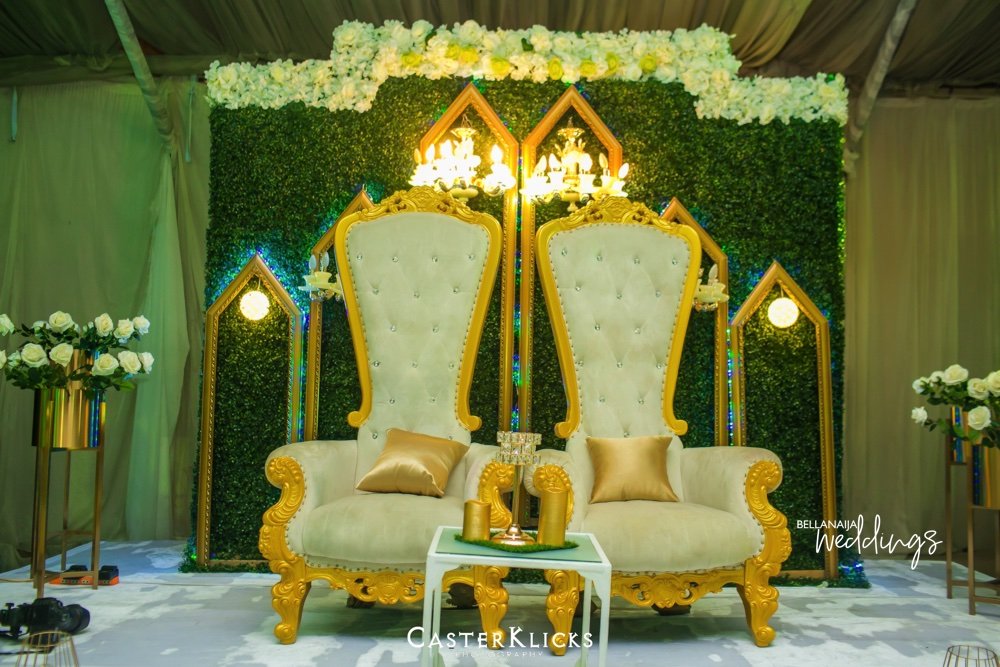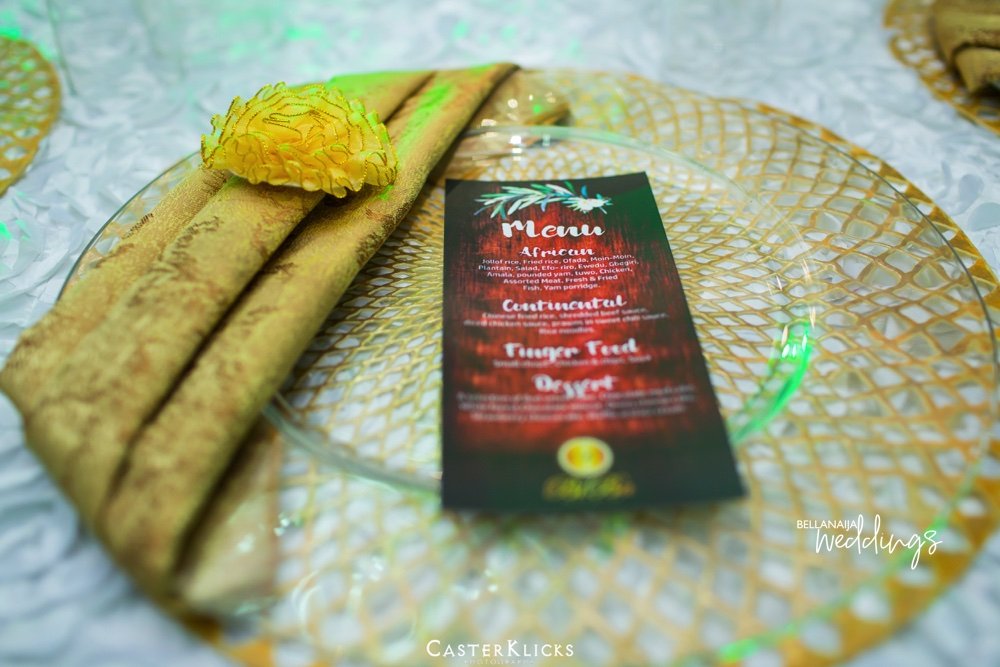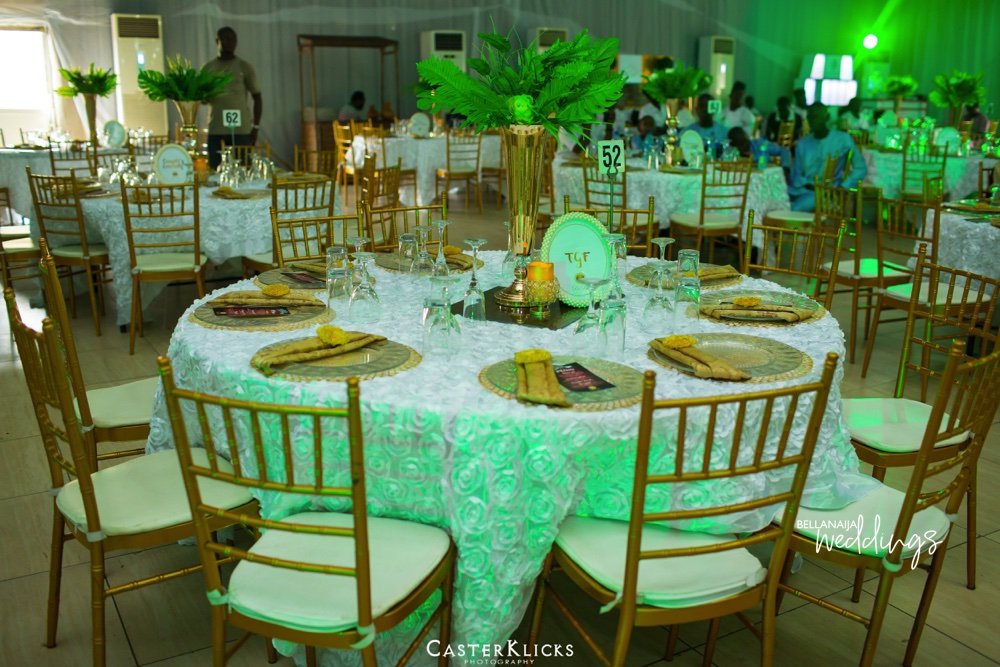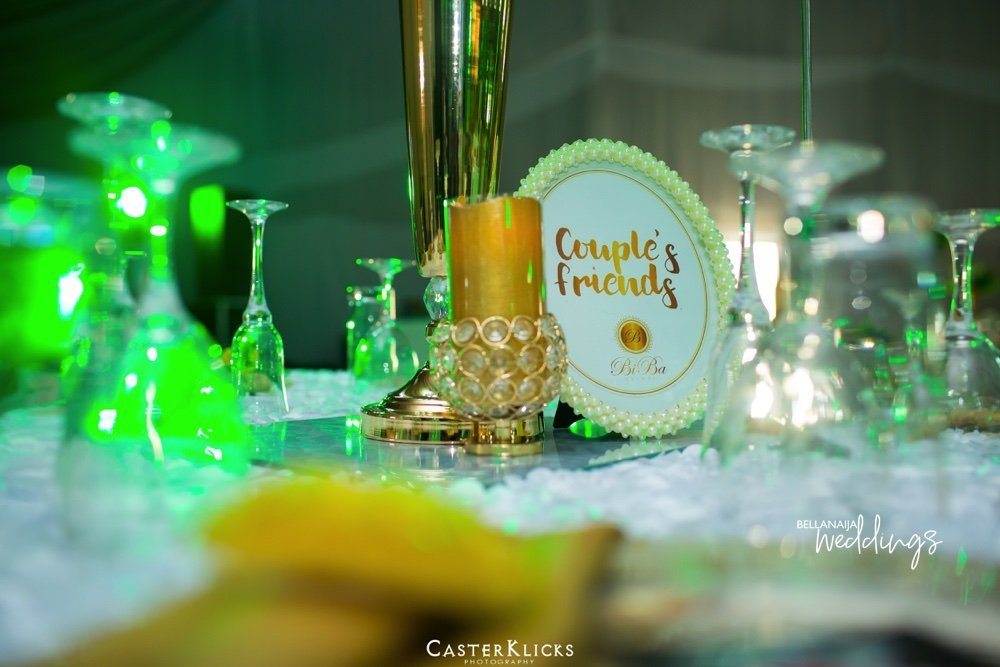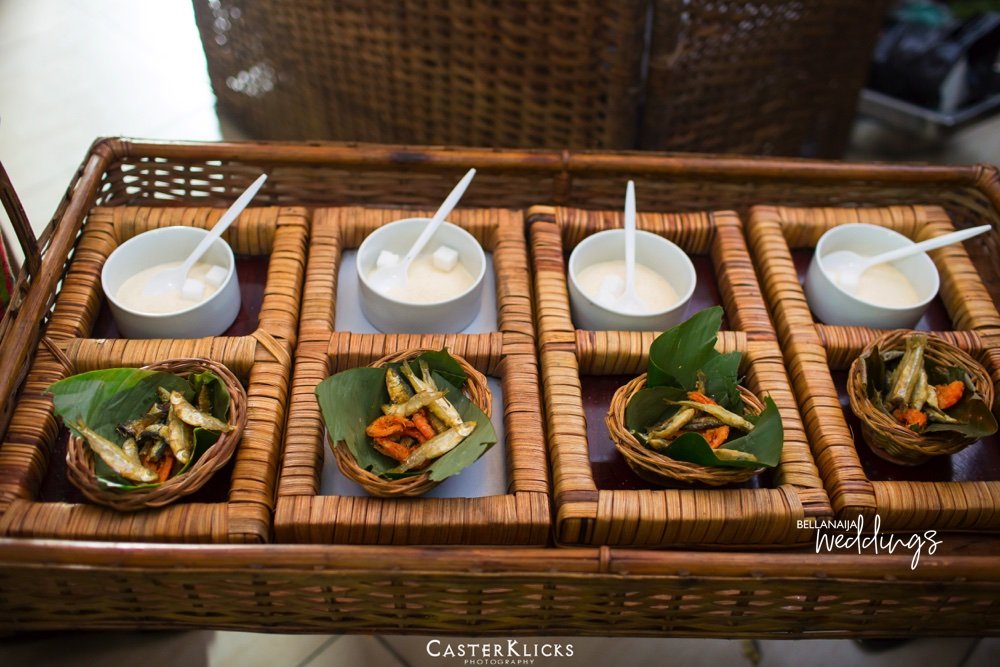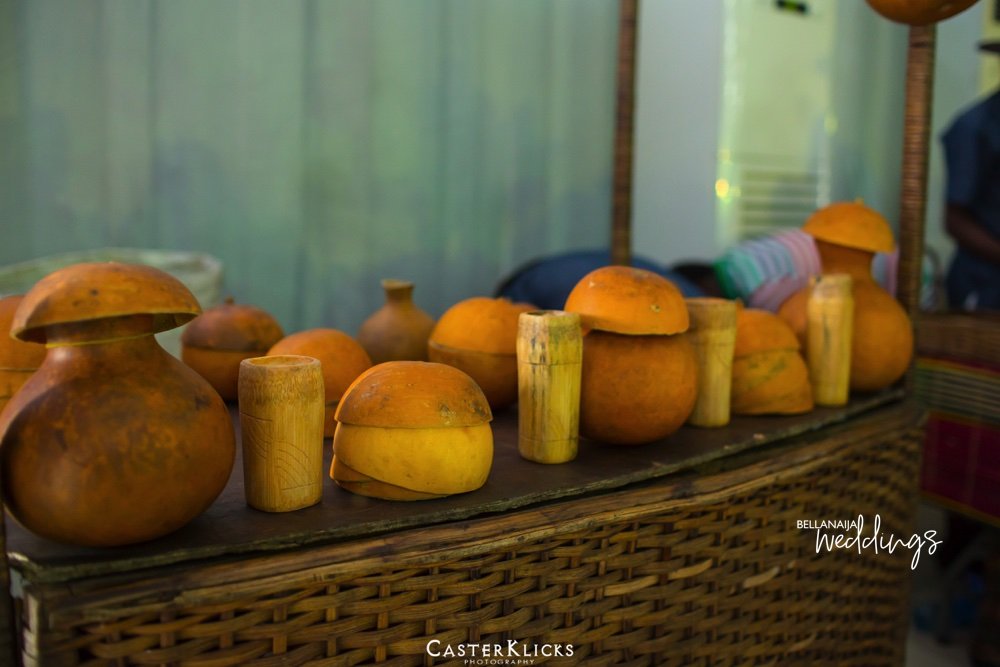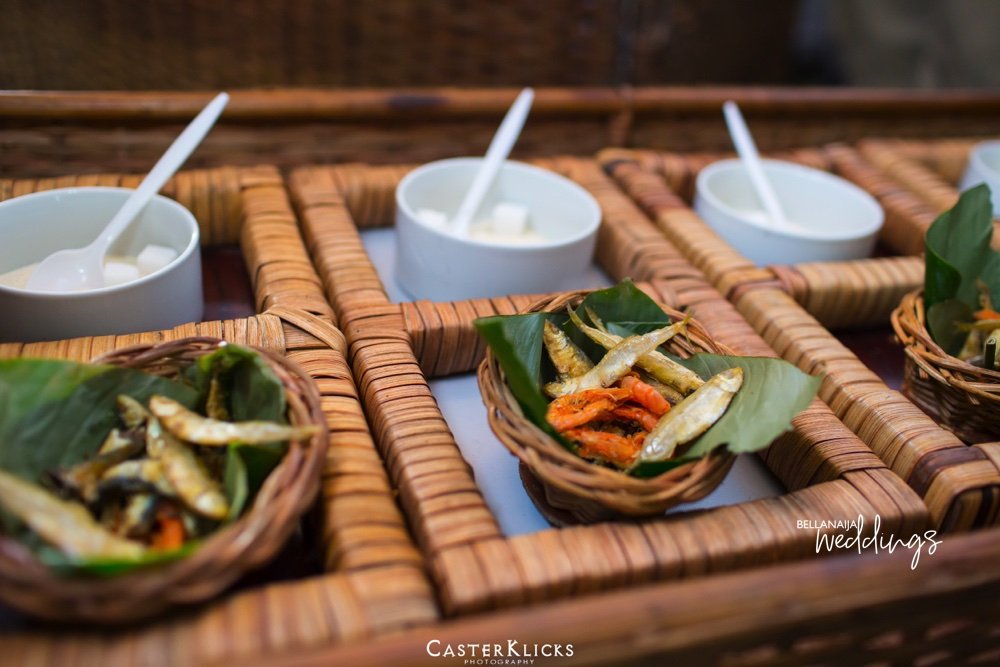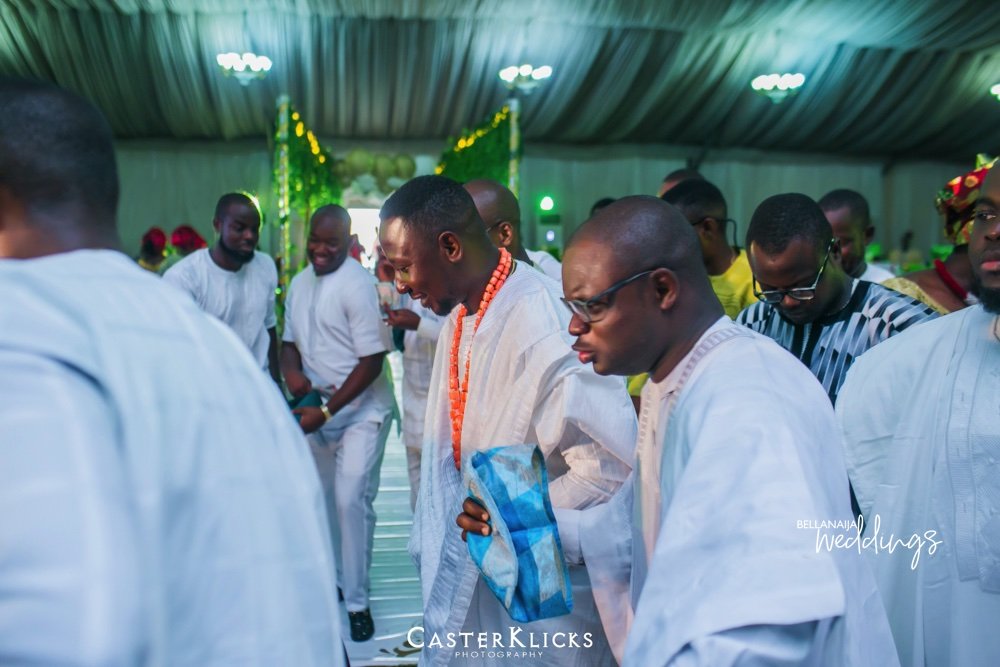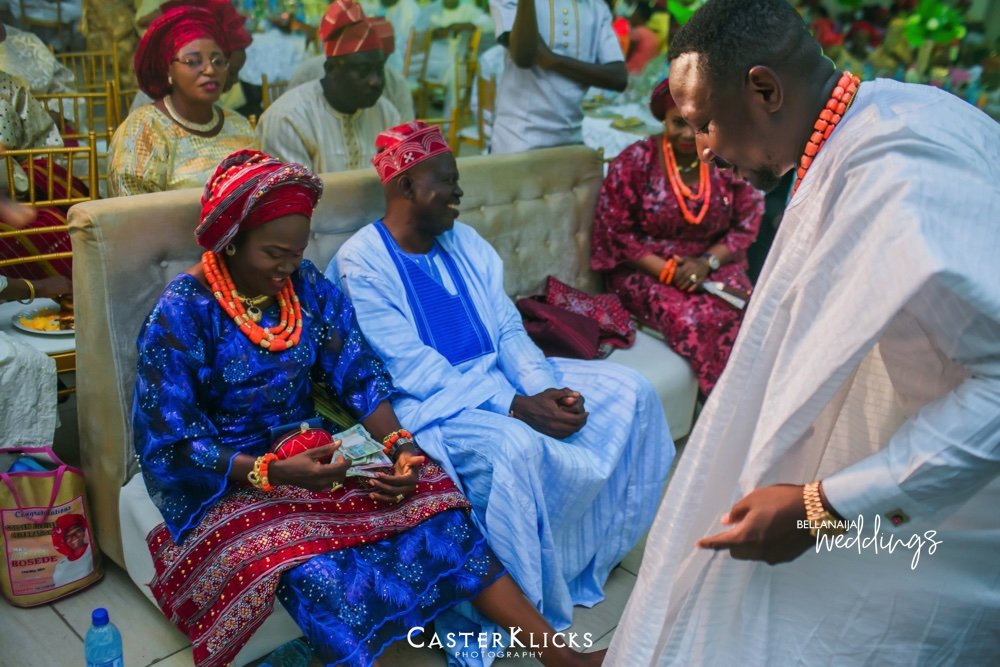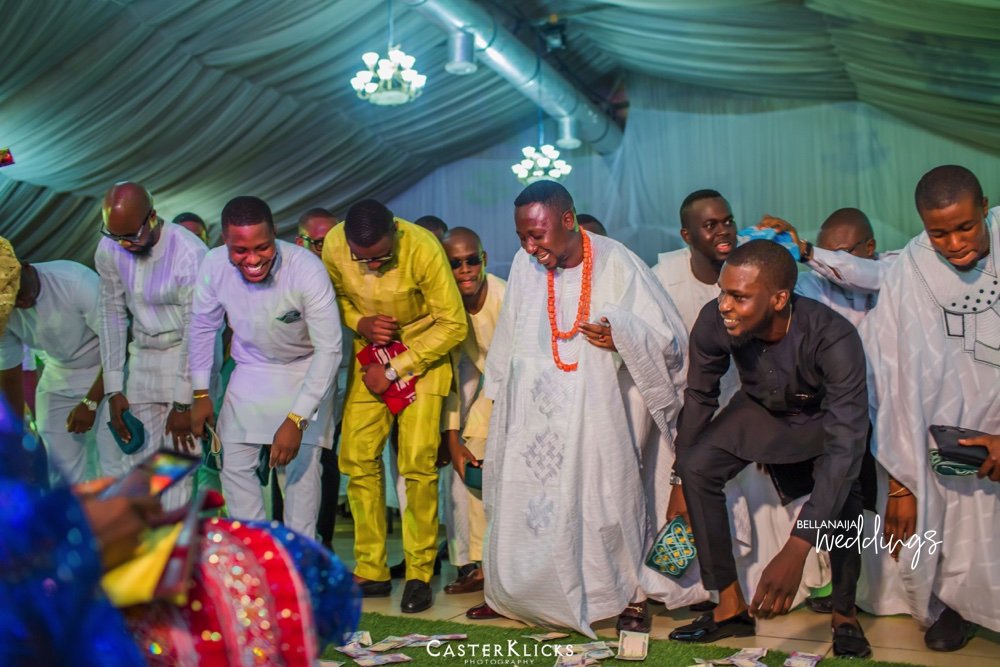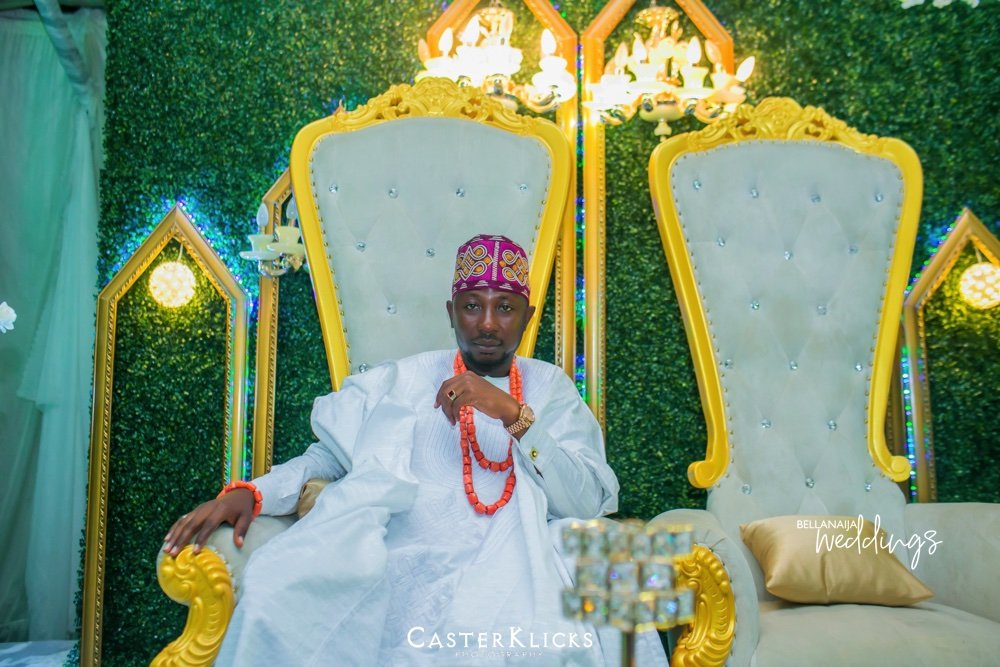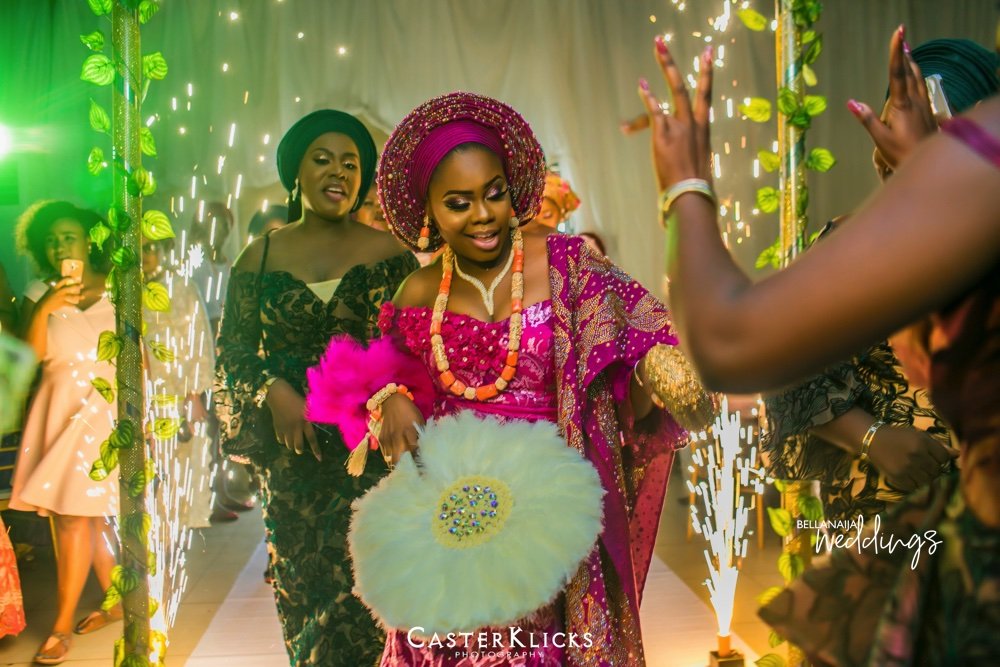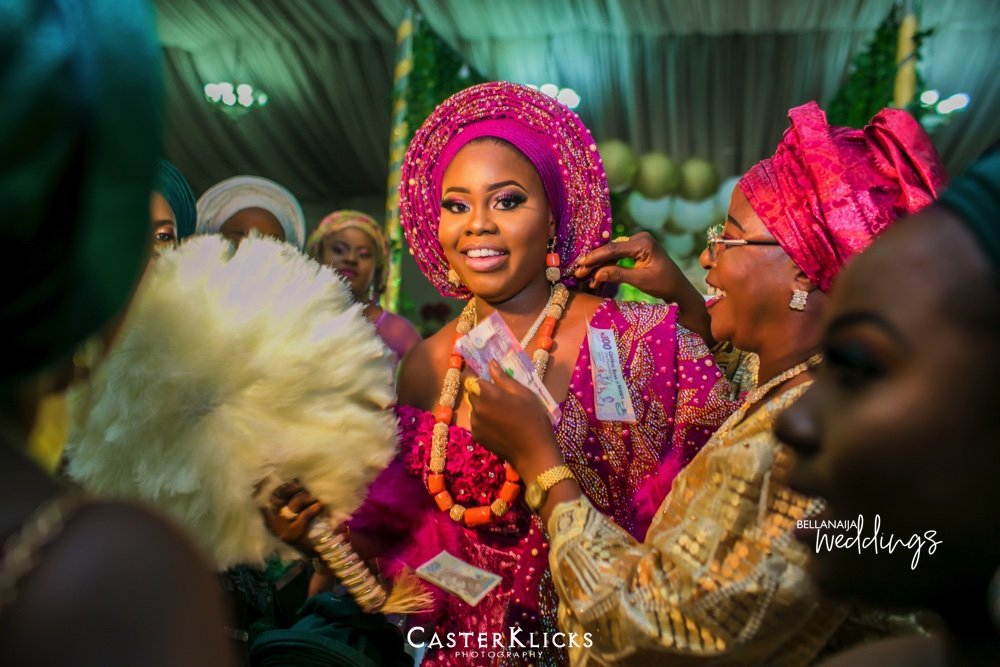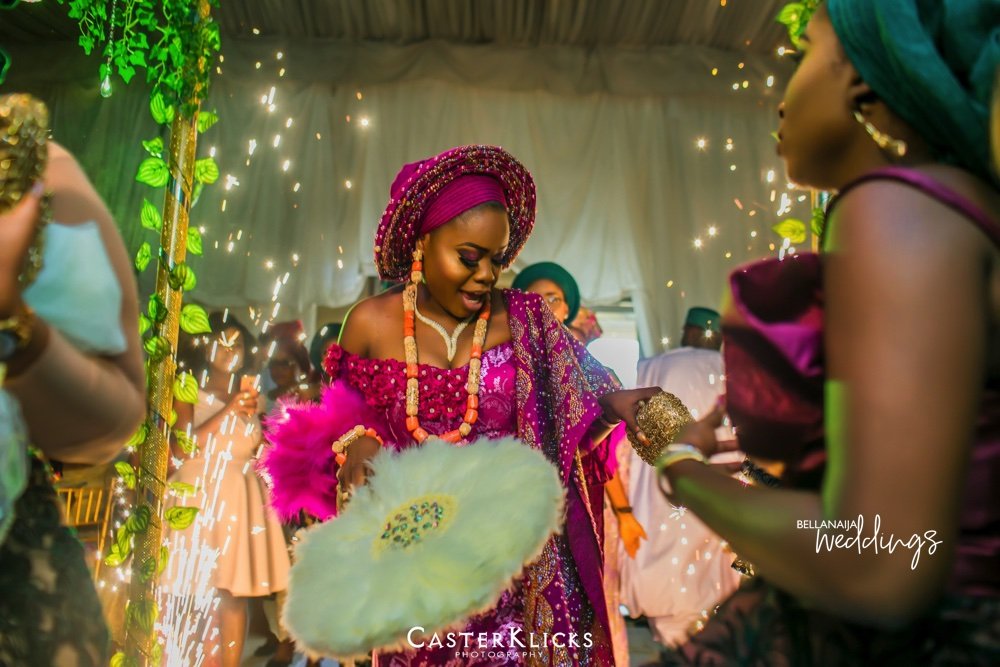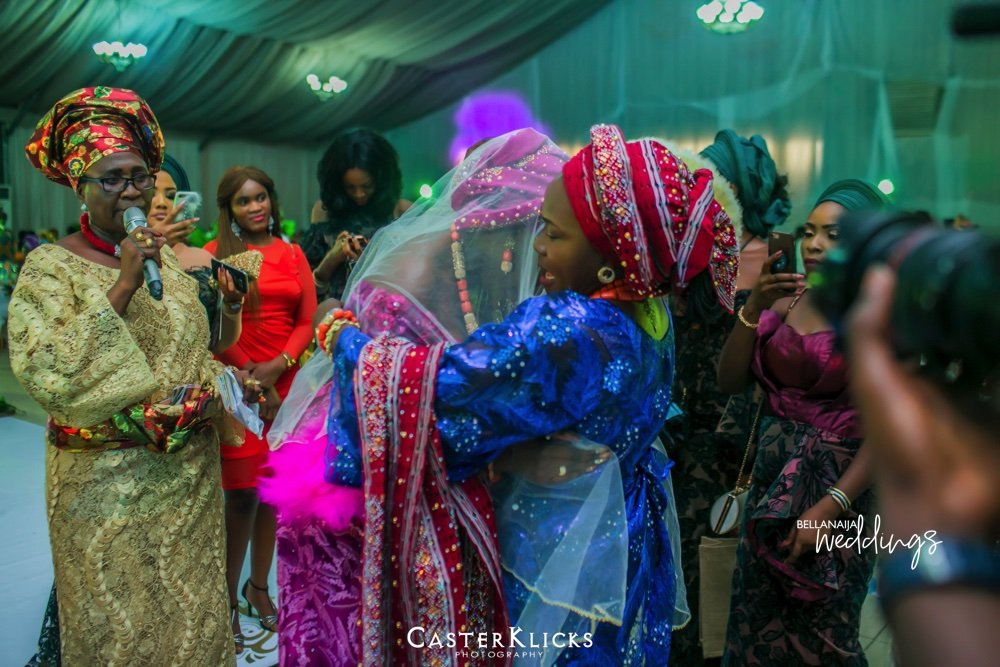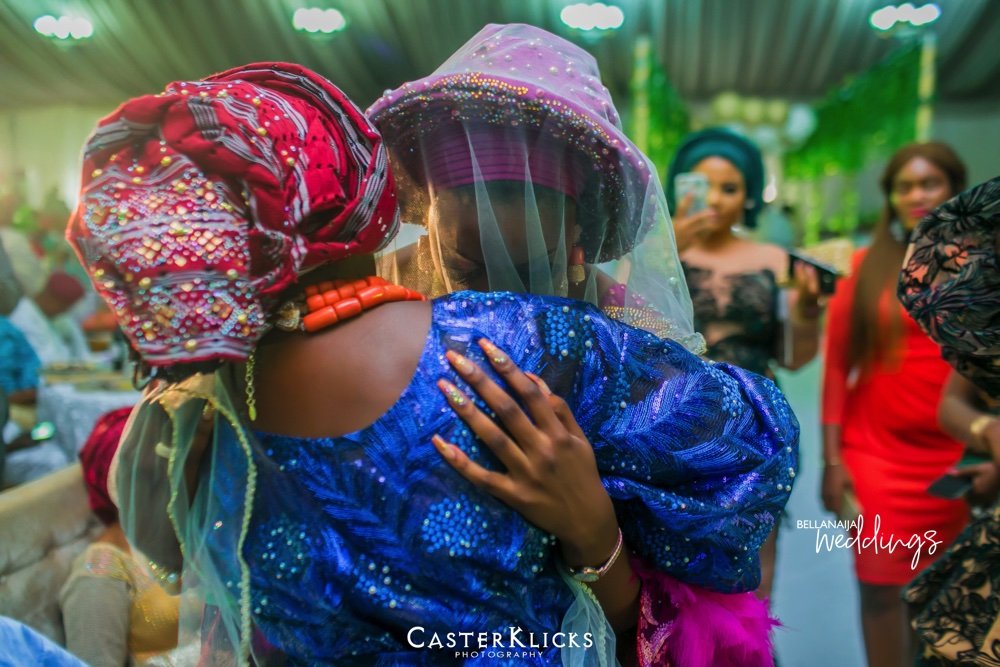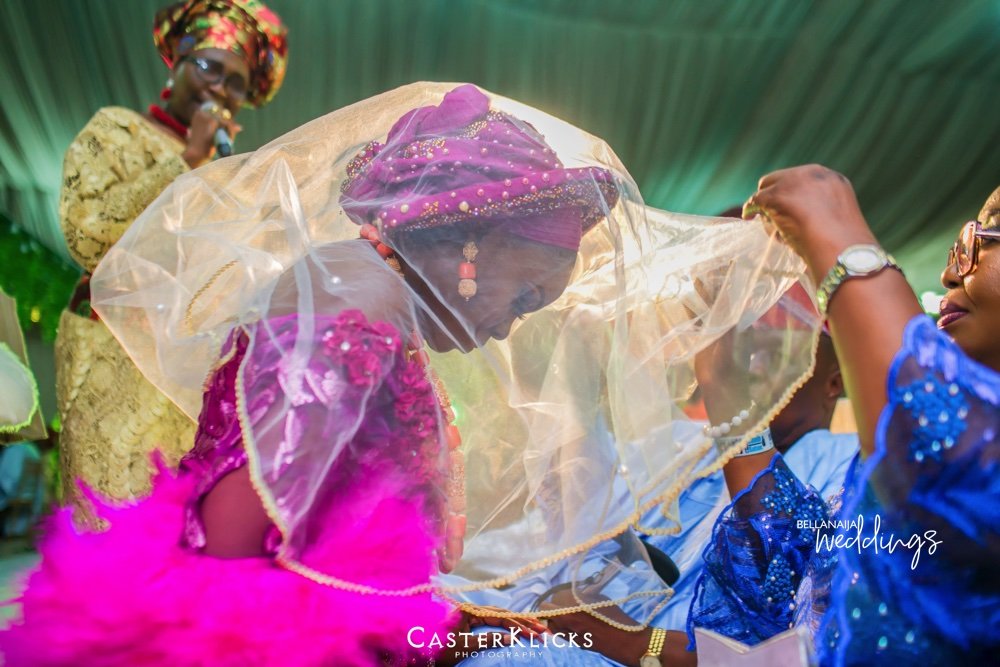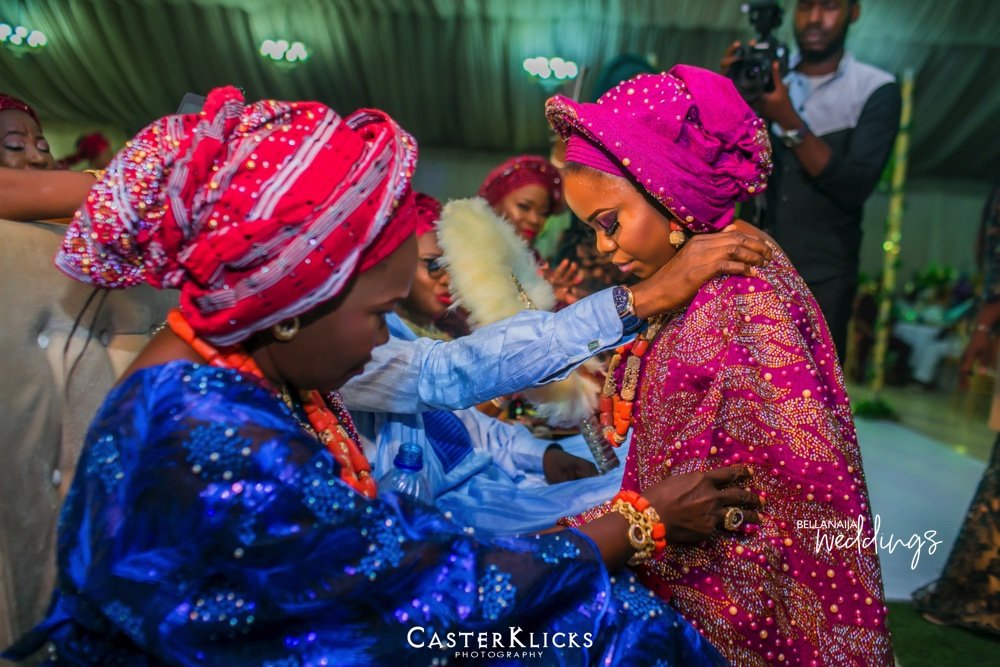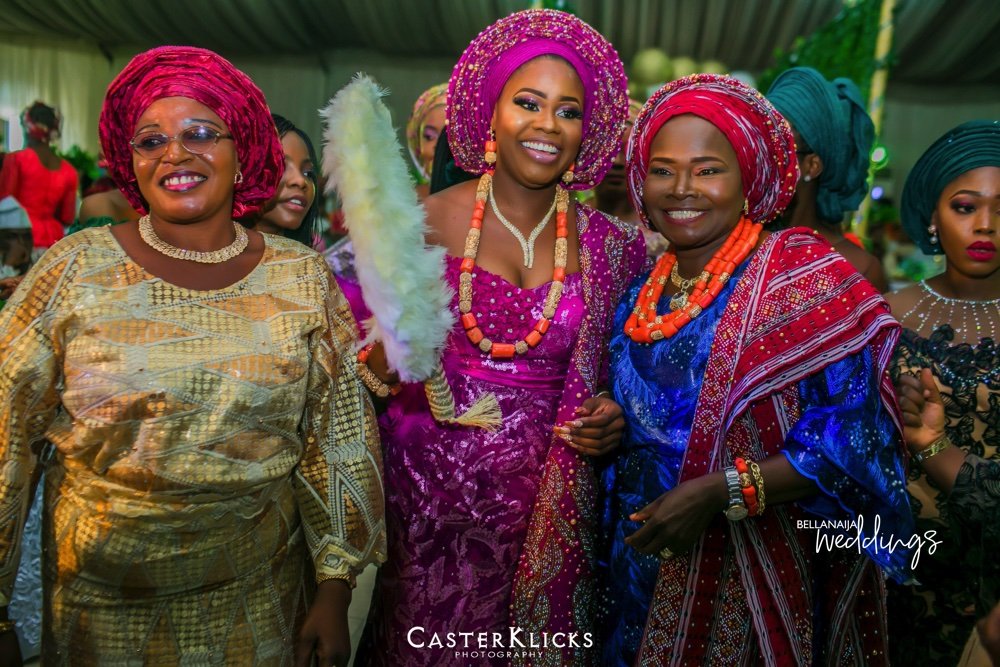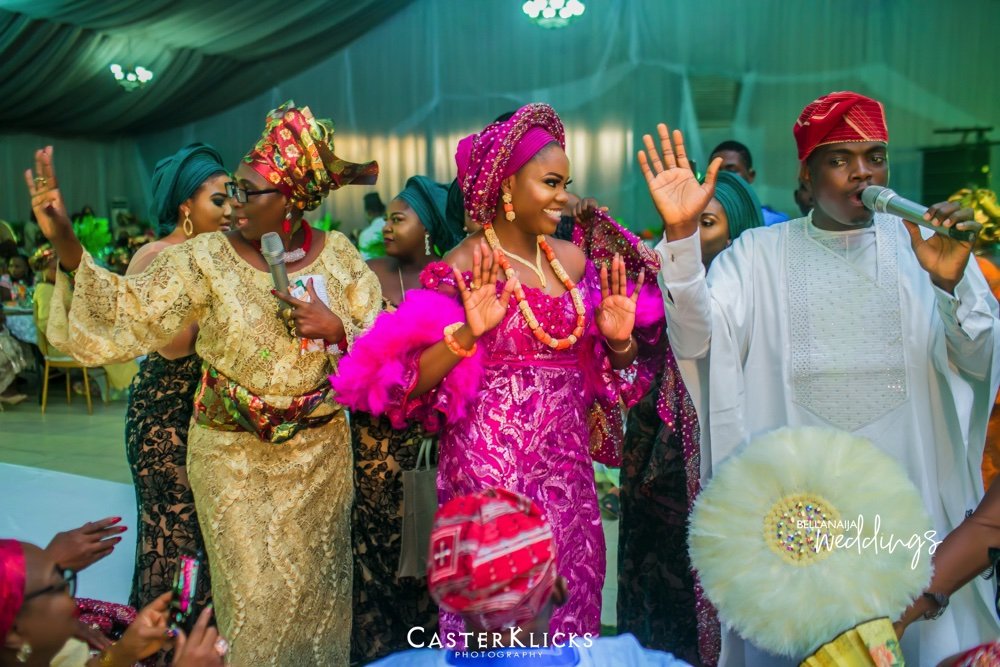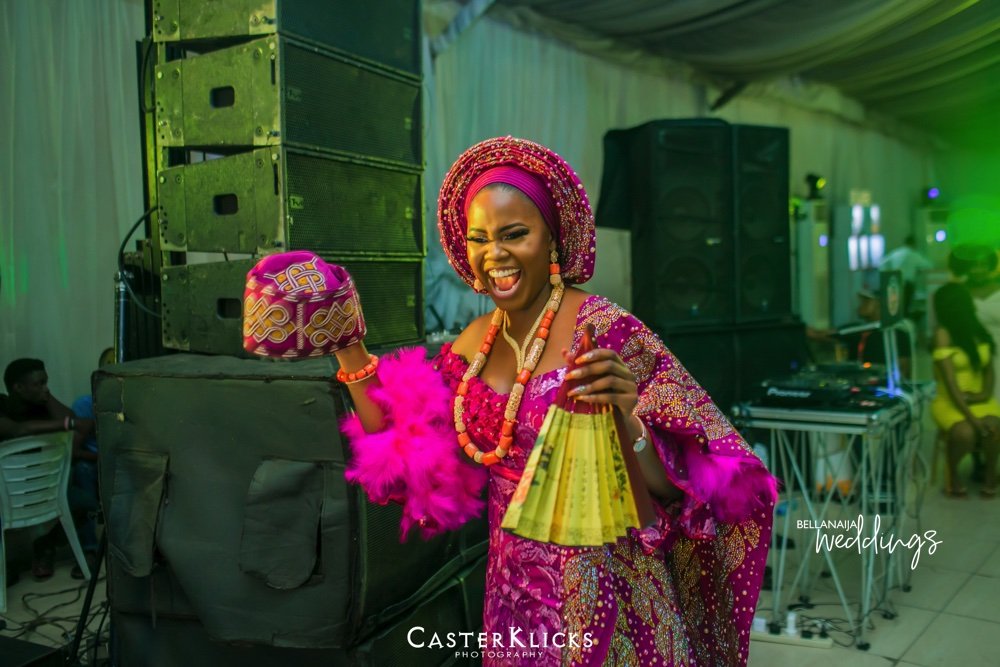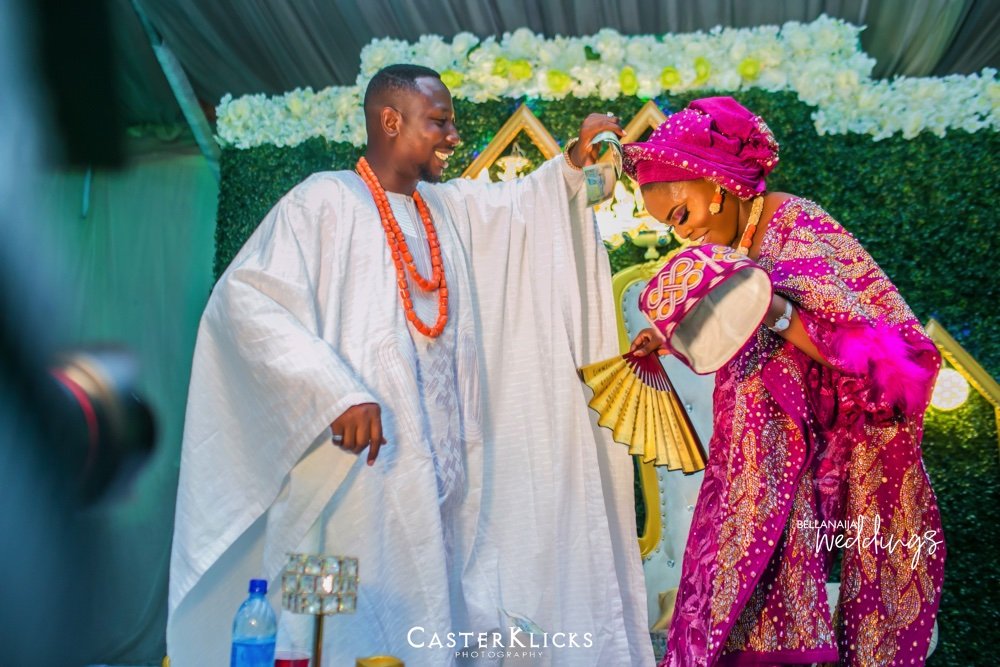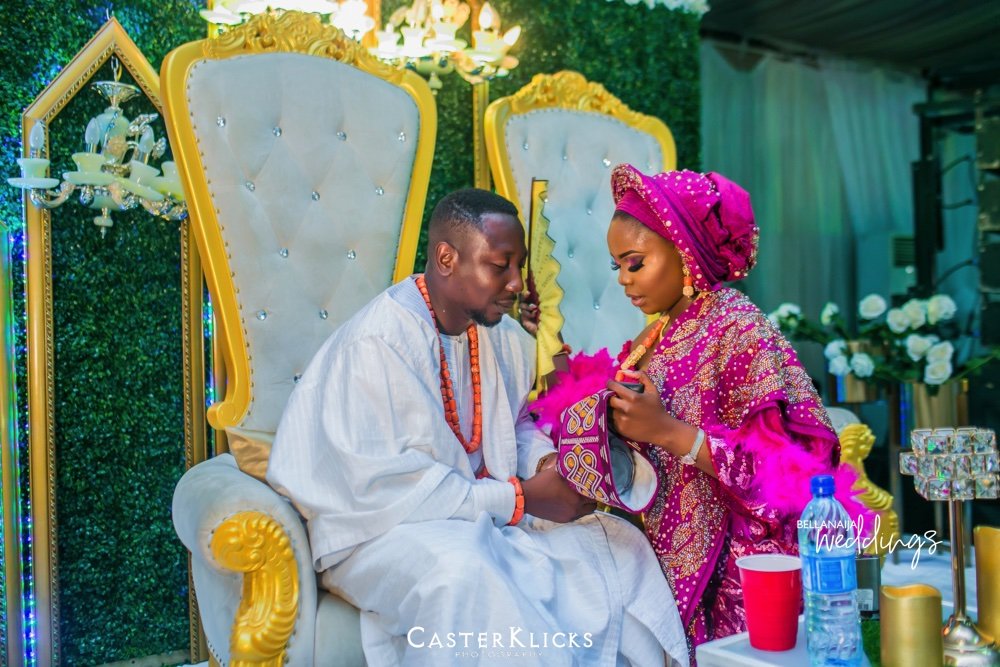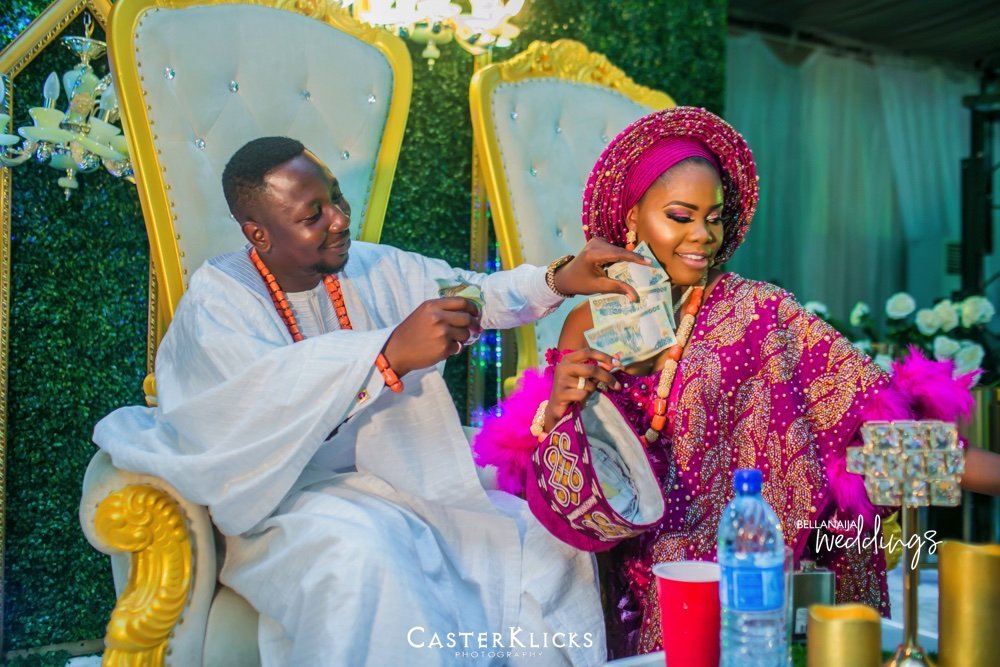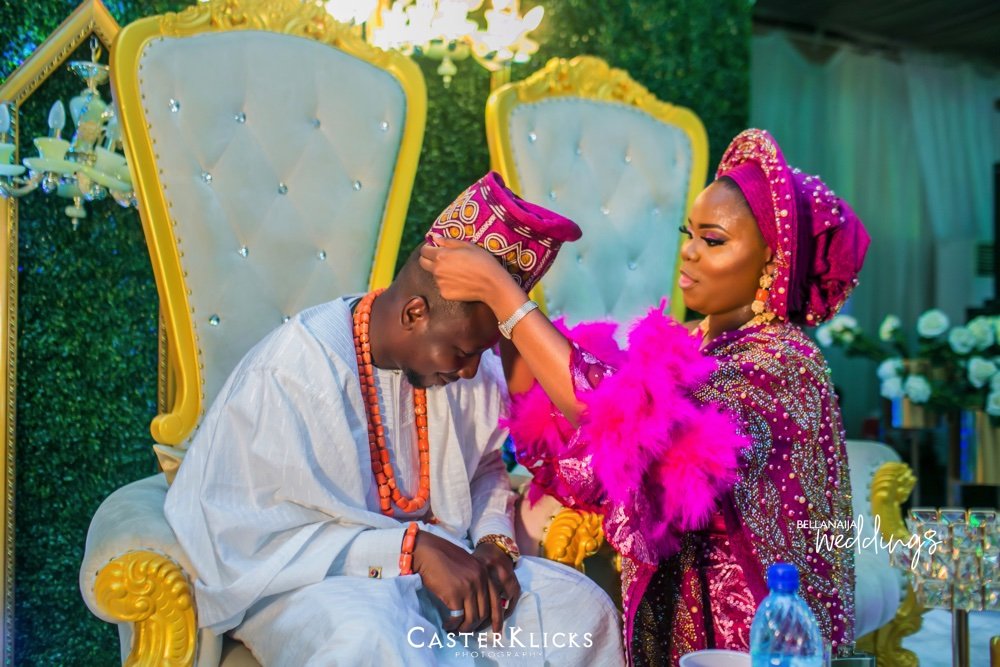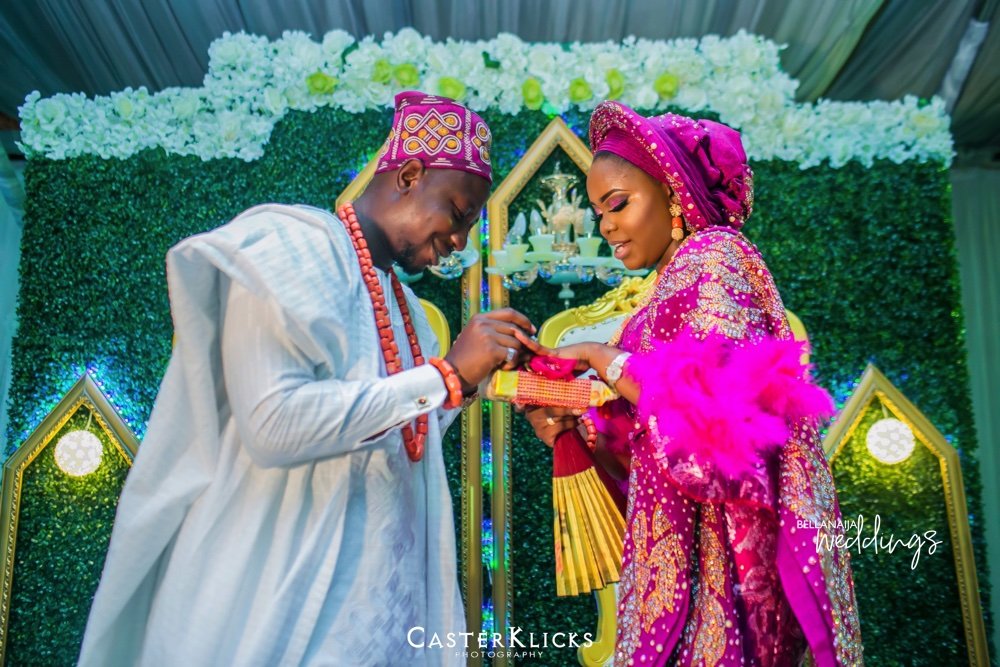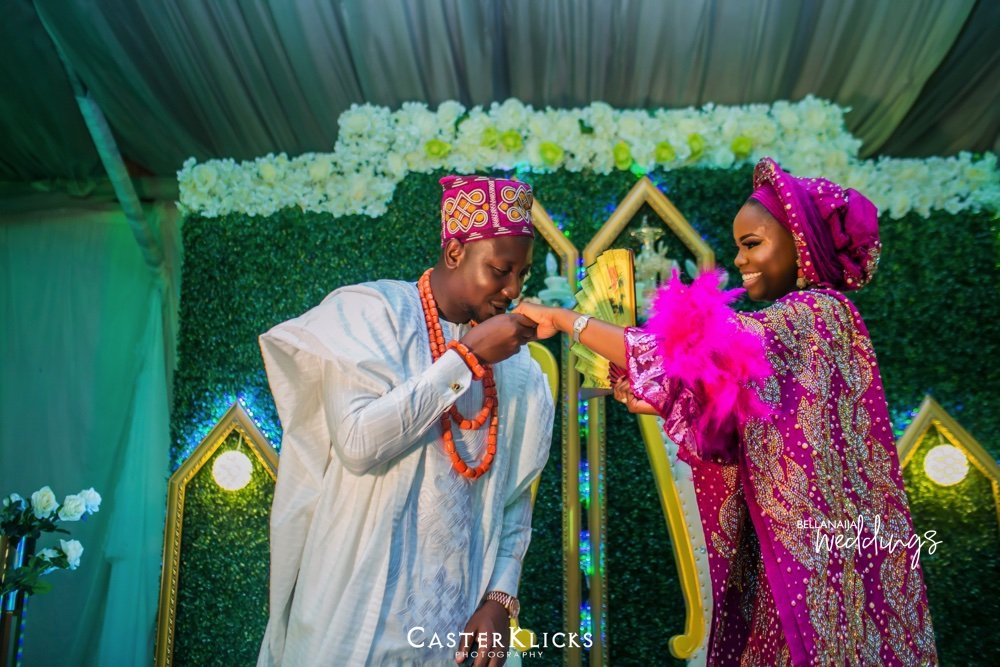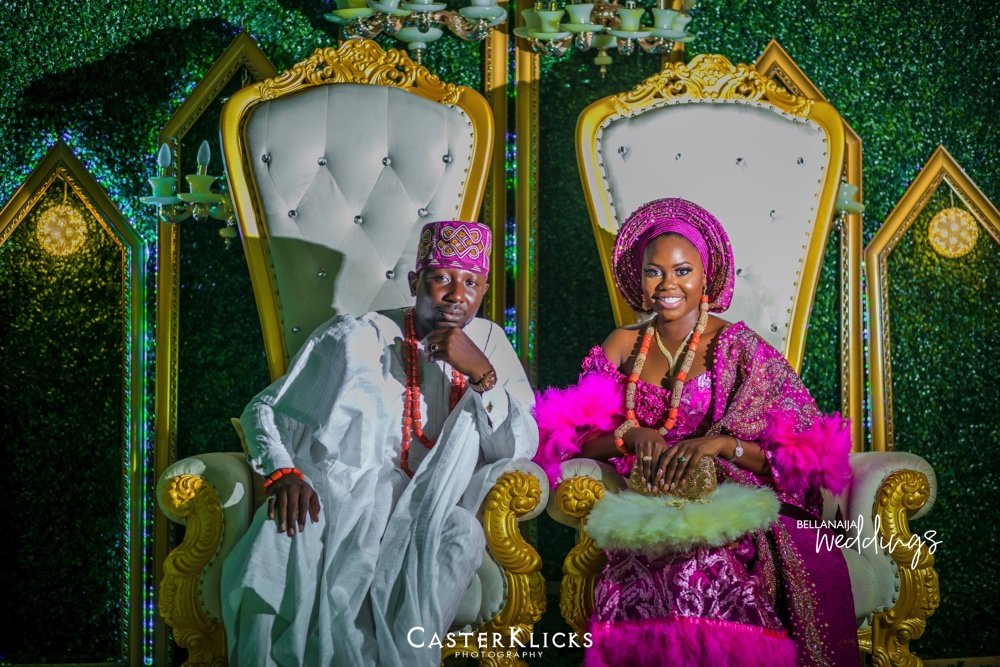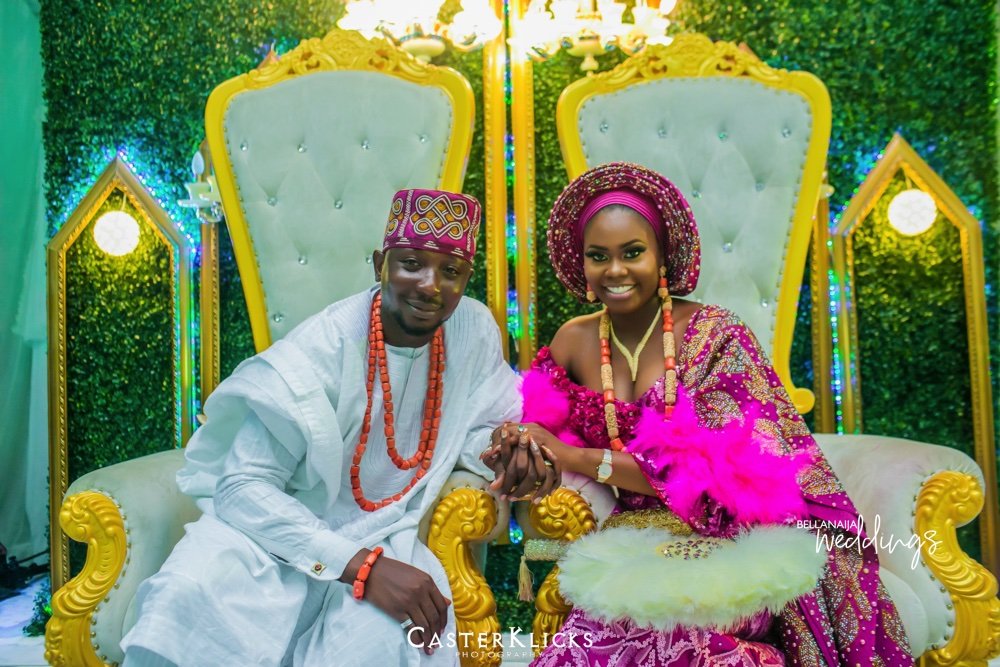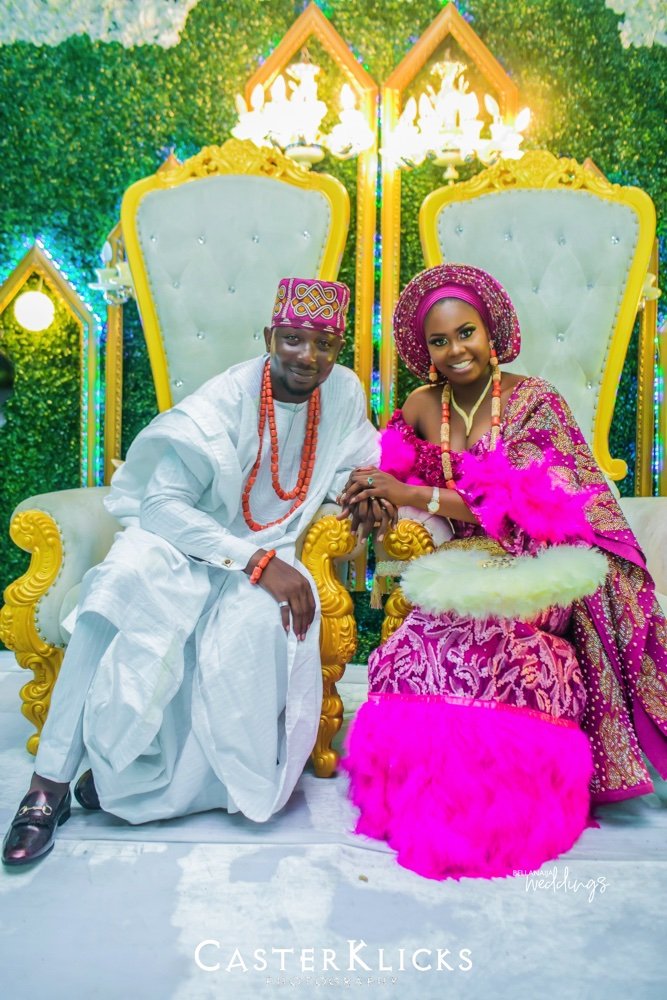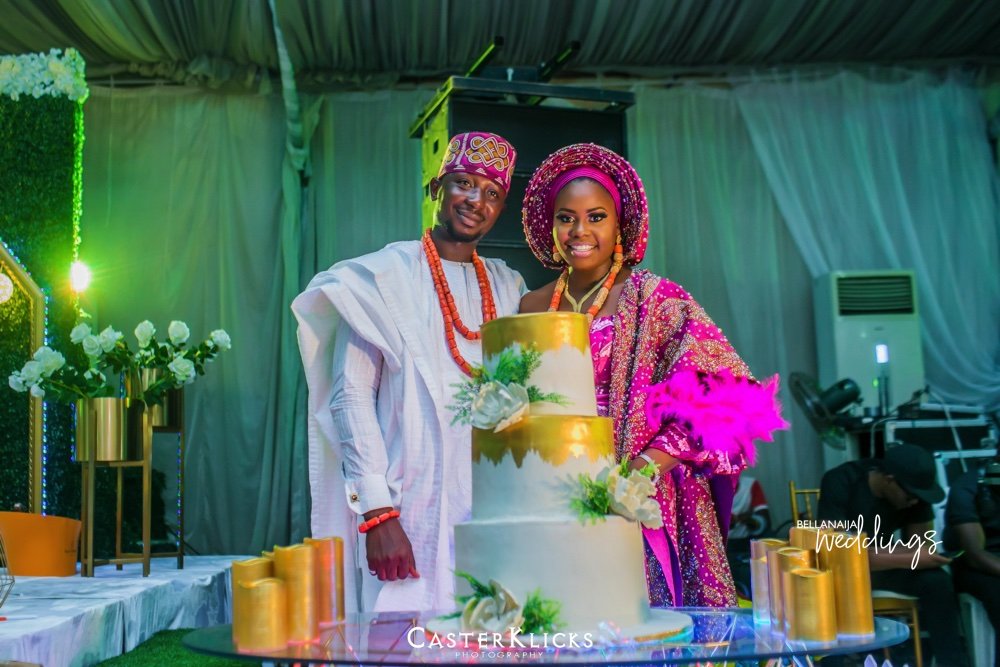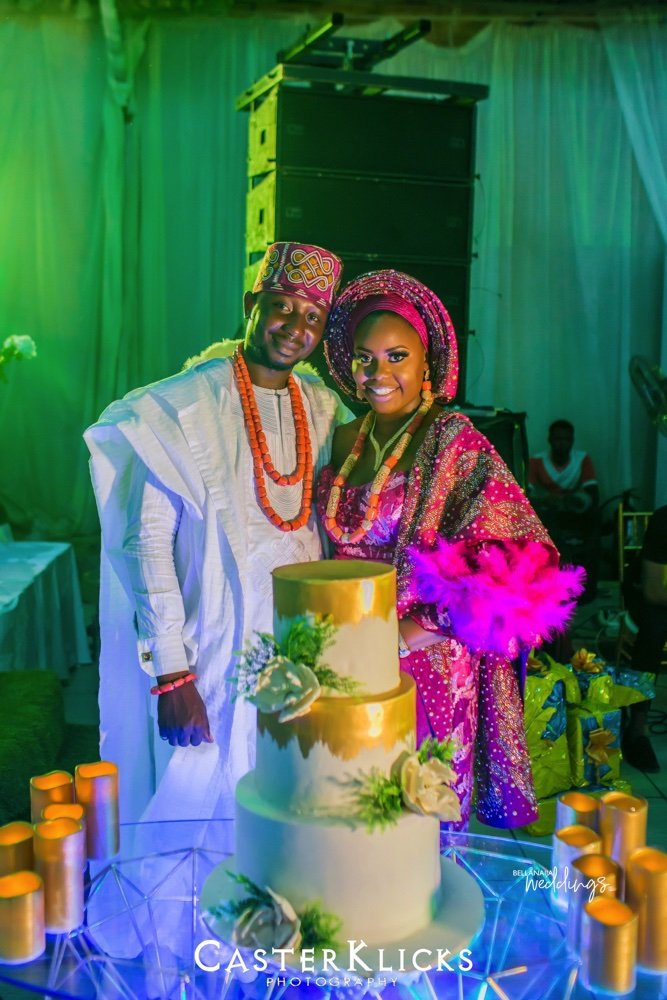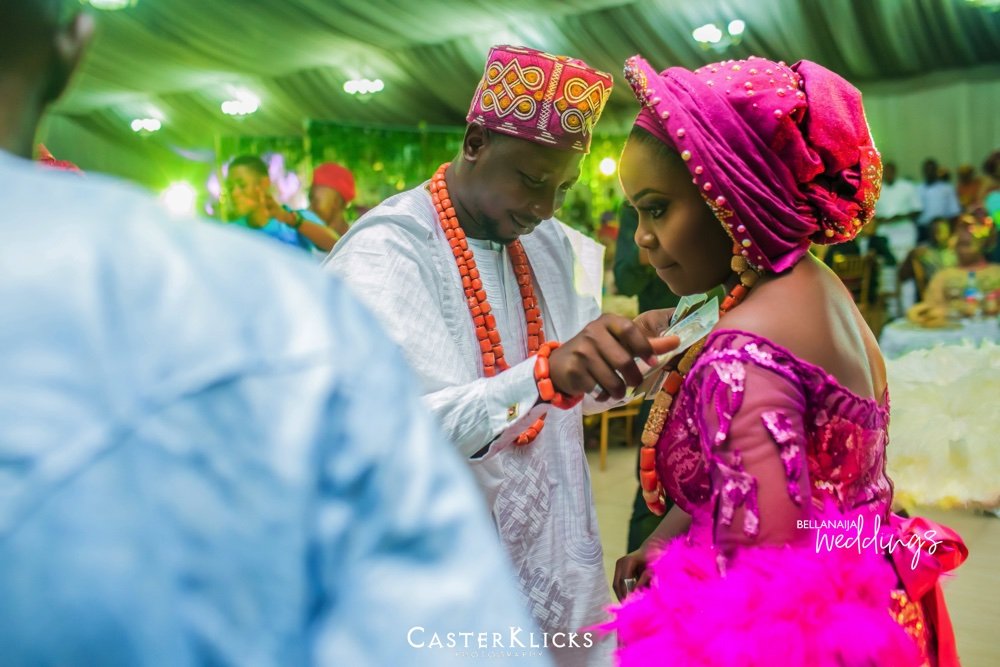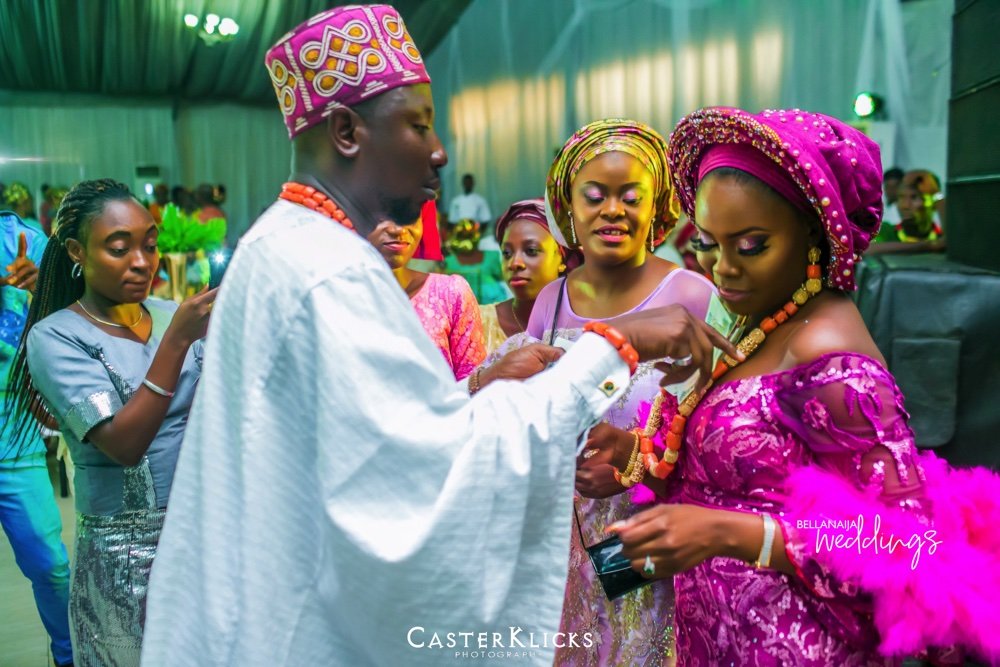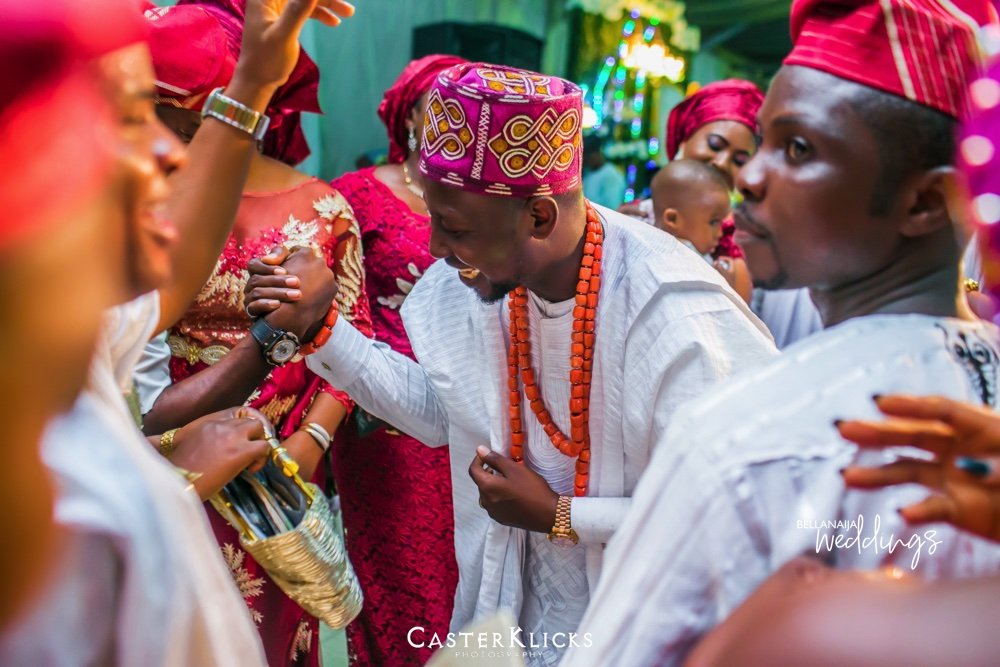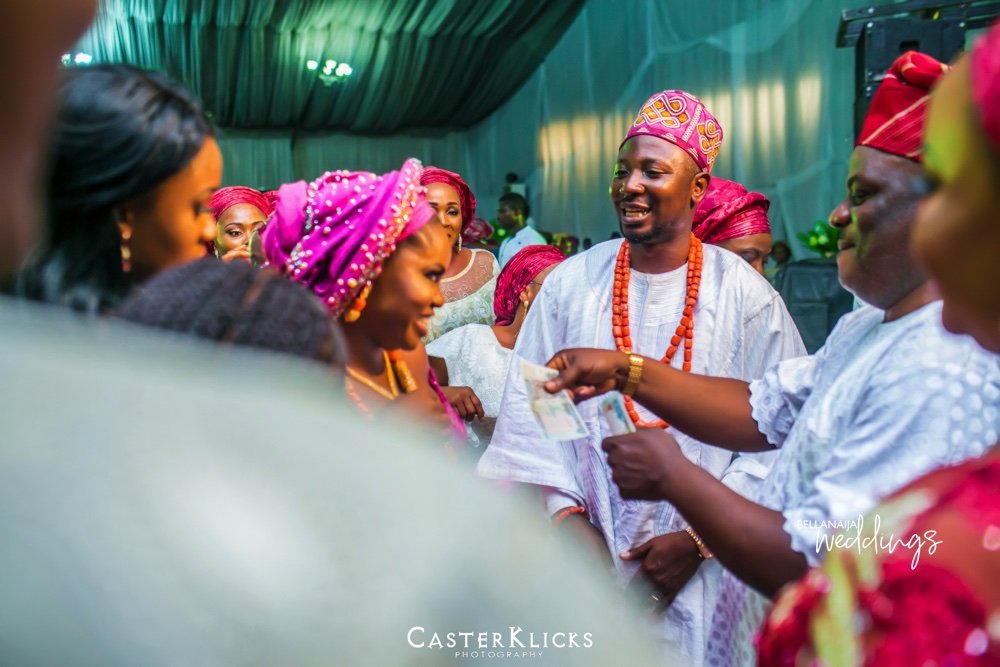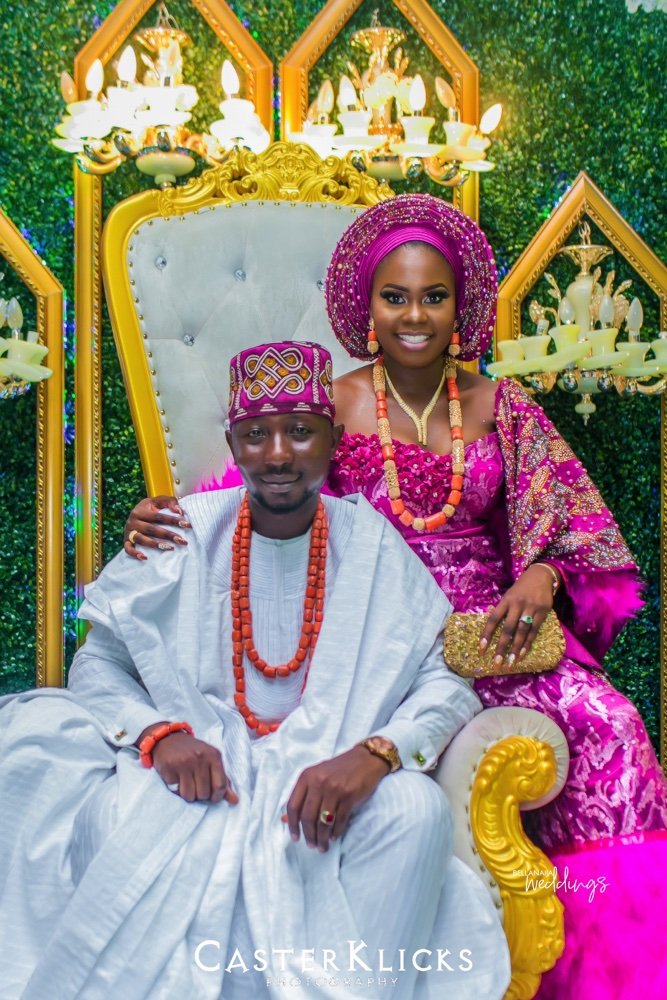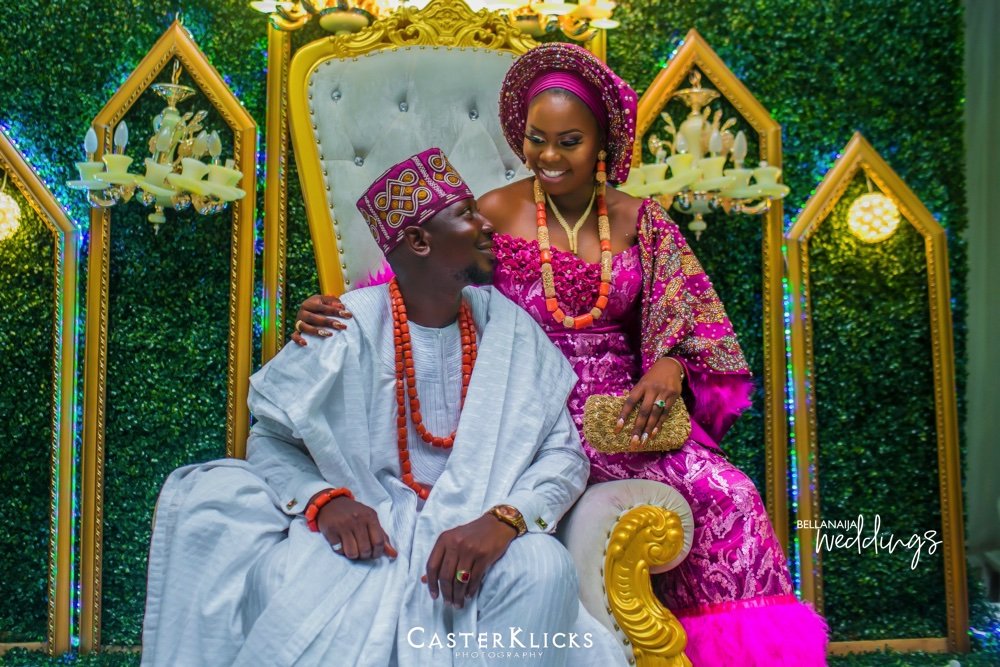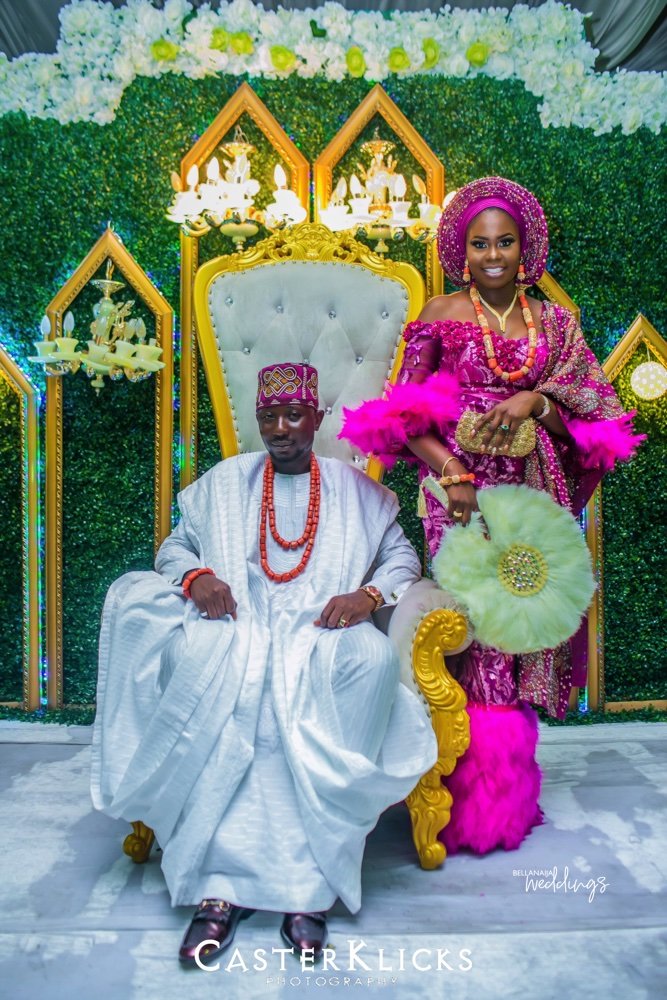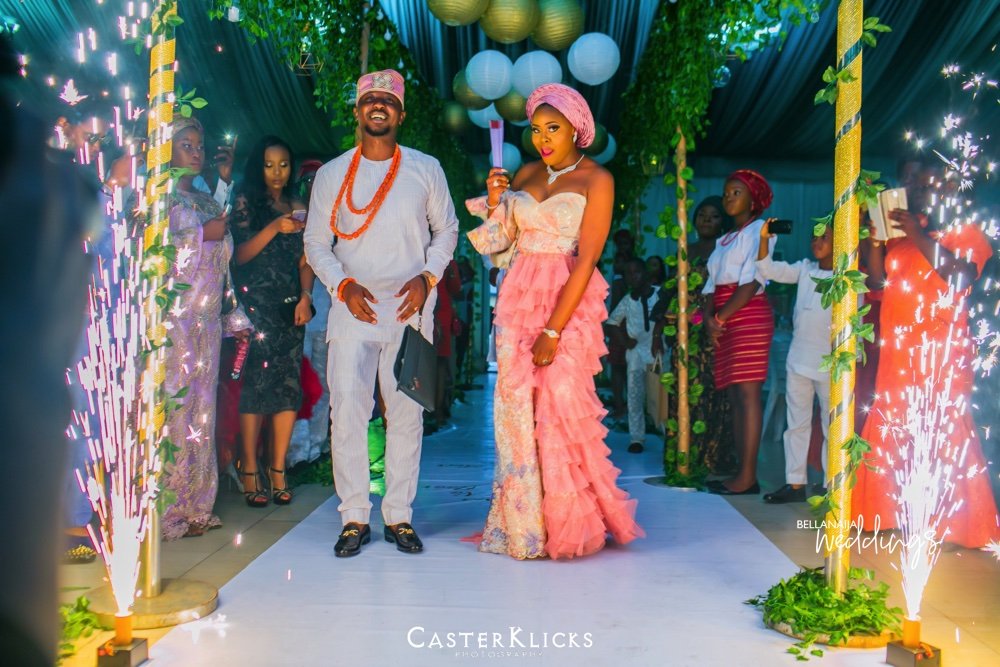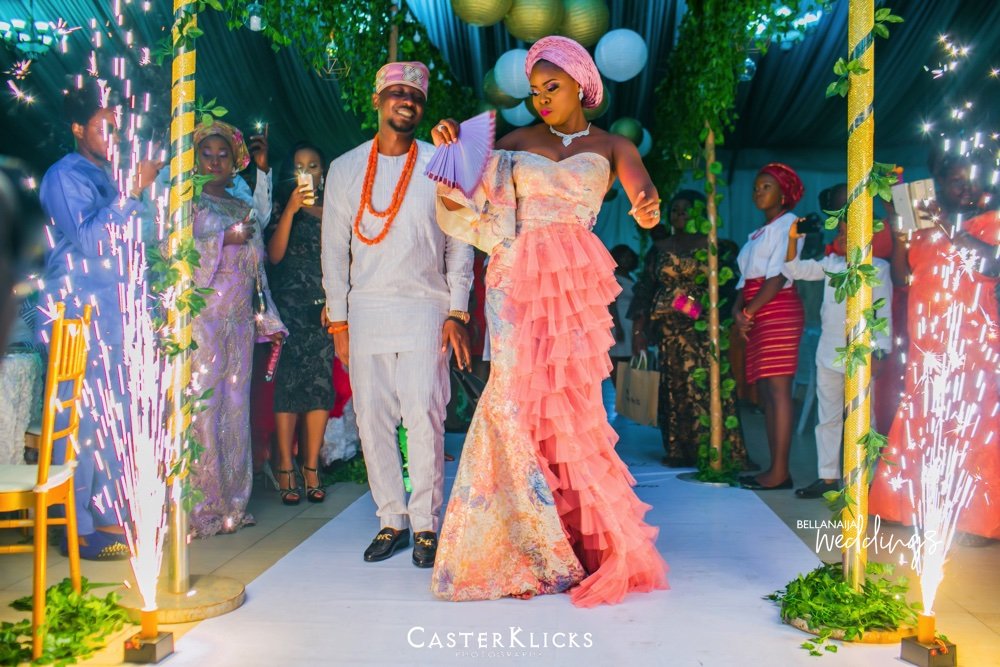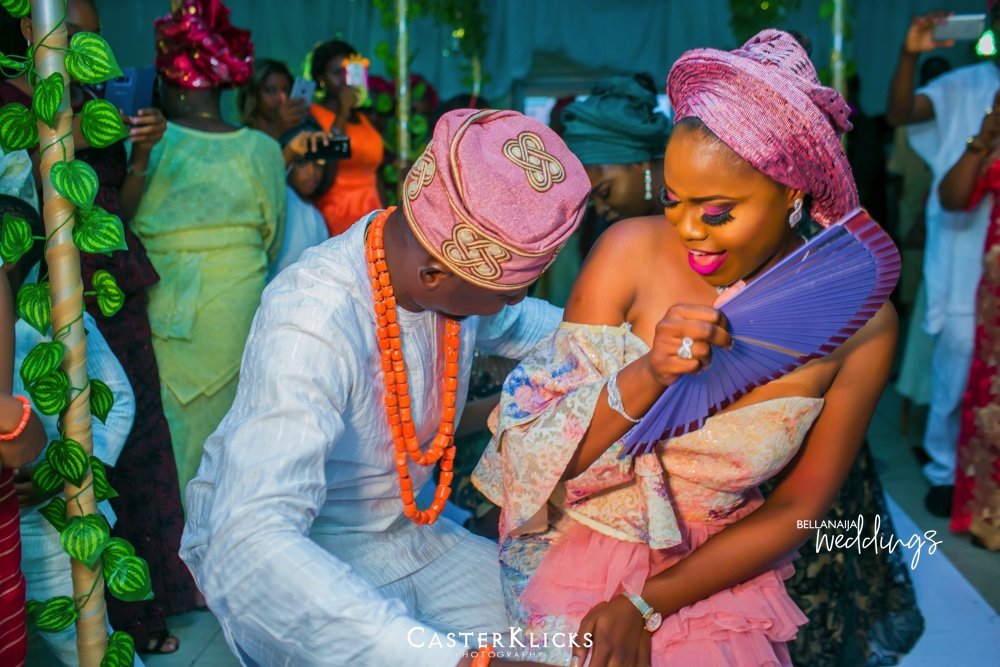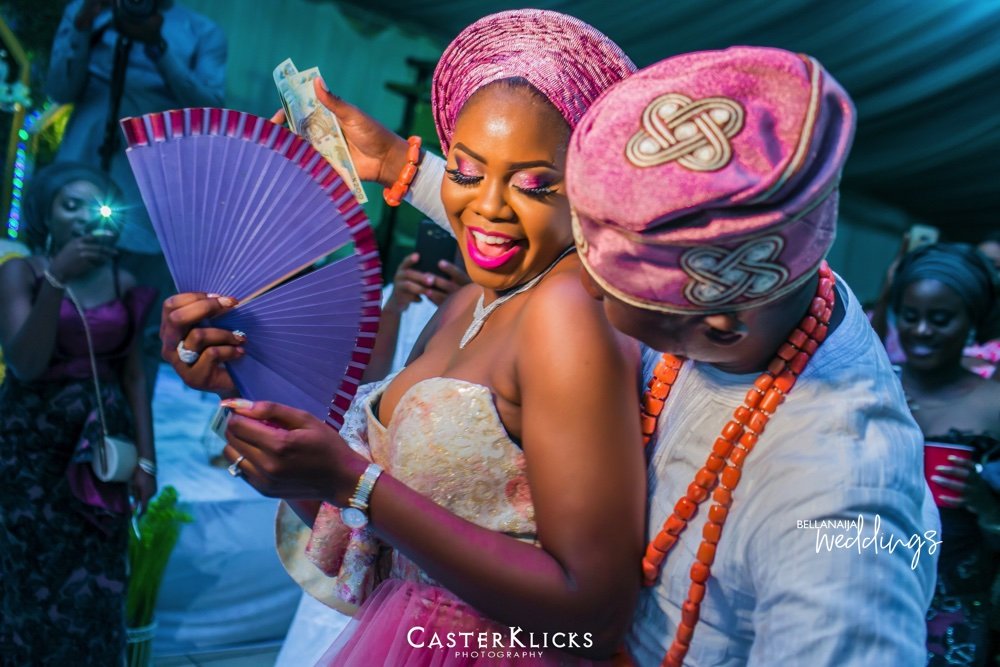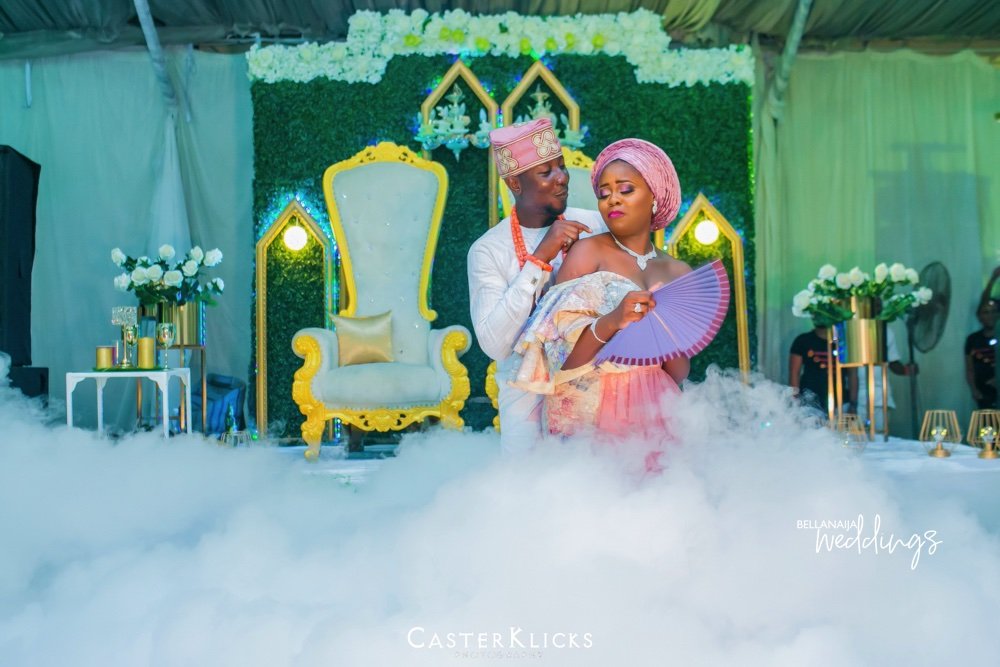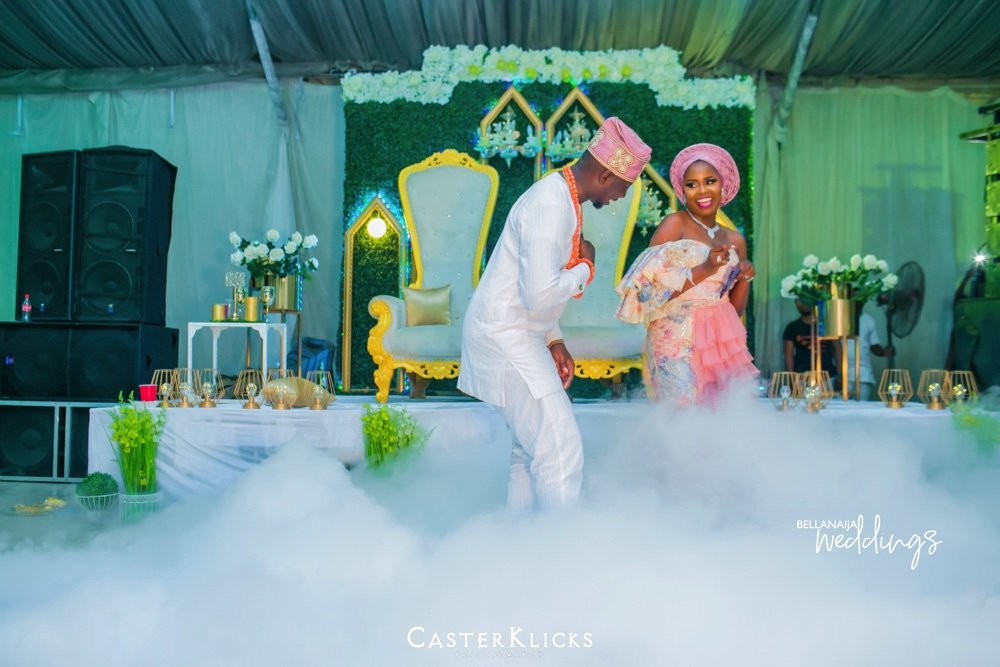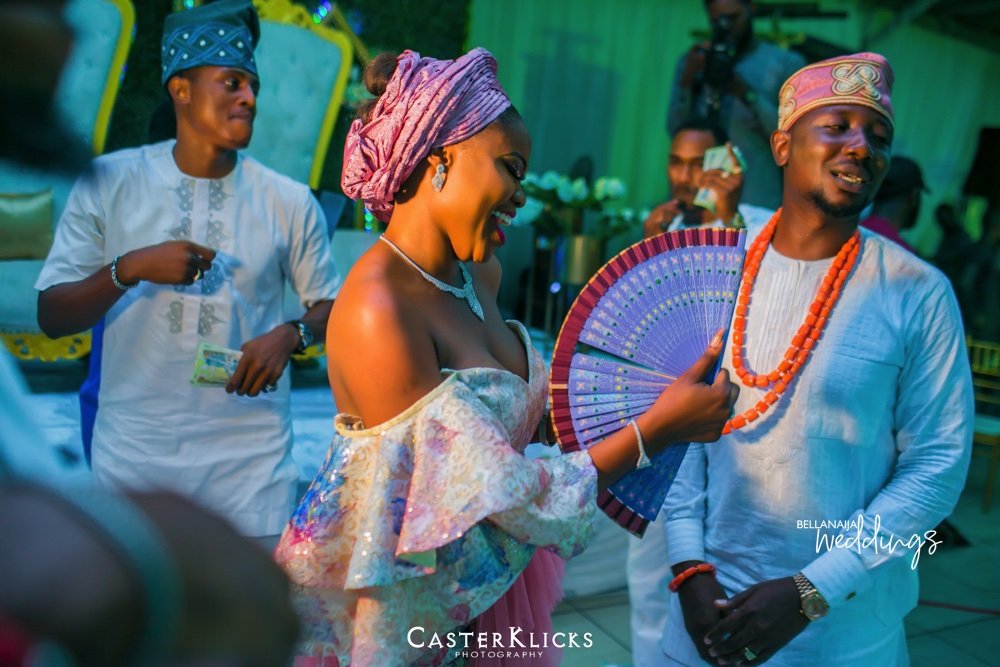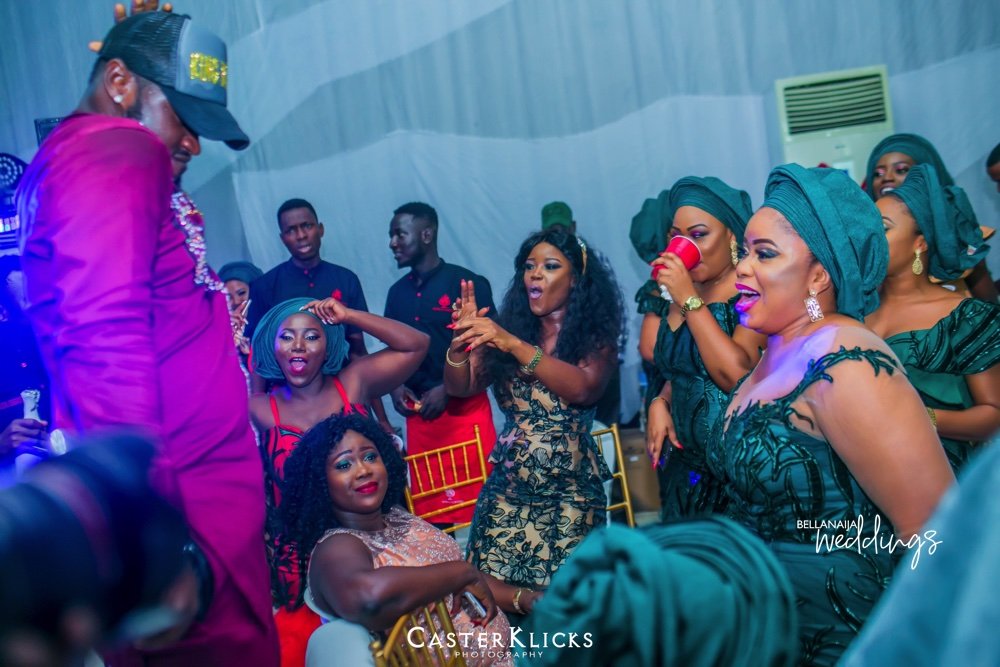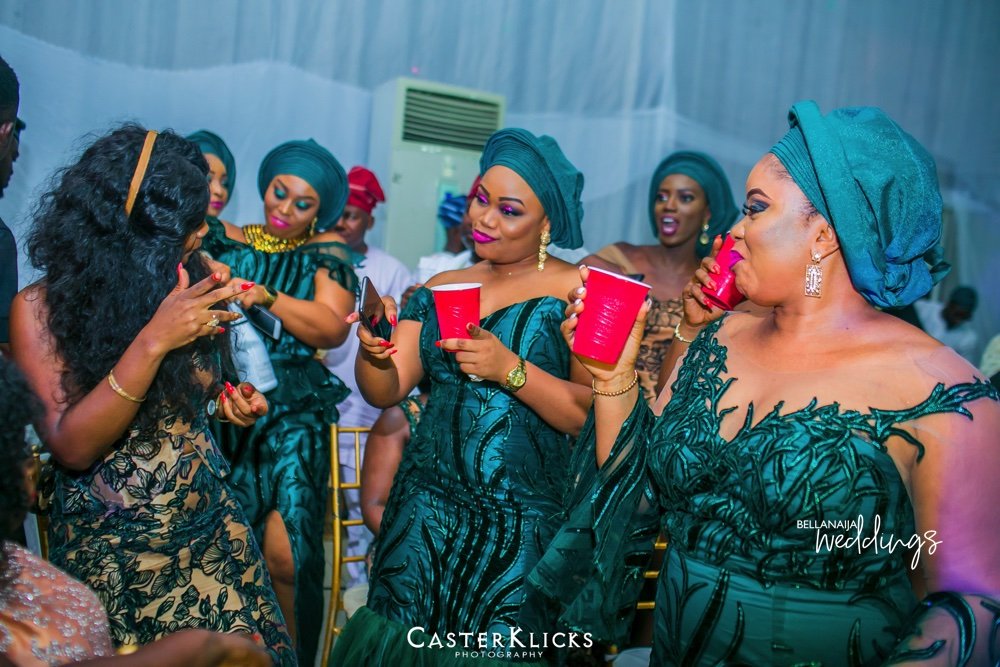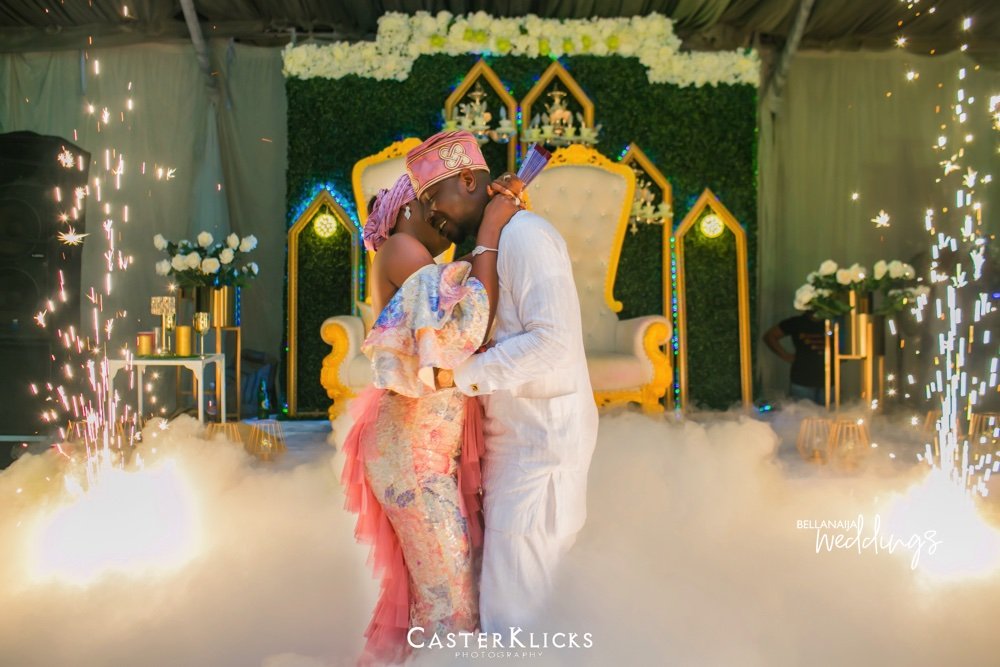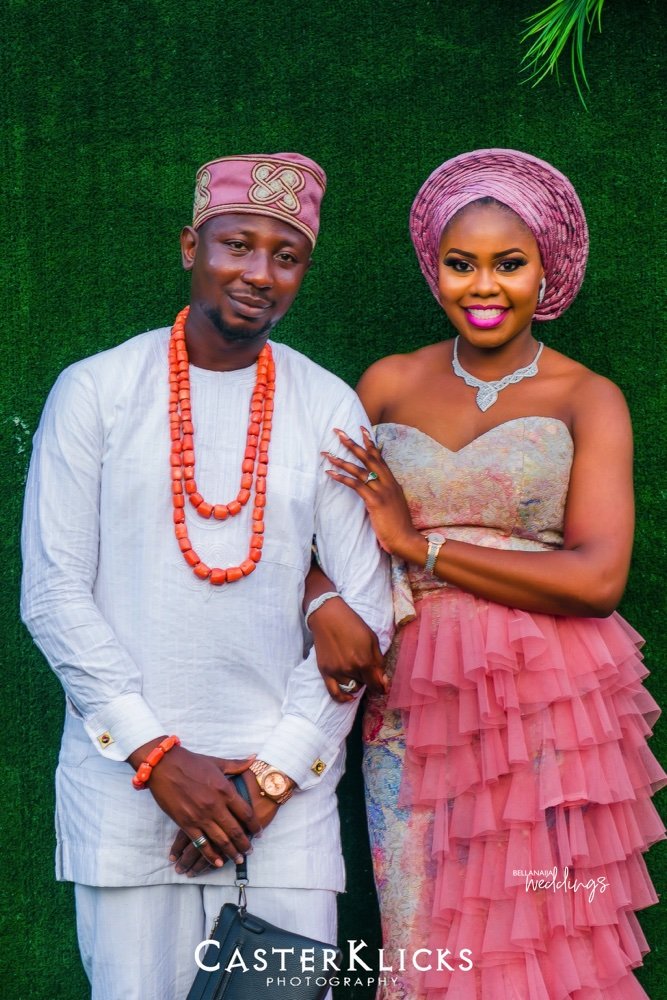 Credits
Bride: @harlley_b
Groom: Dixon
Makeup & Hair: @_beautybyqueen
Photography: @casterklicks
Gele: @taiwos_touch
Aso Oke: @bimms24