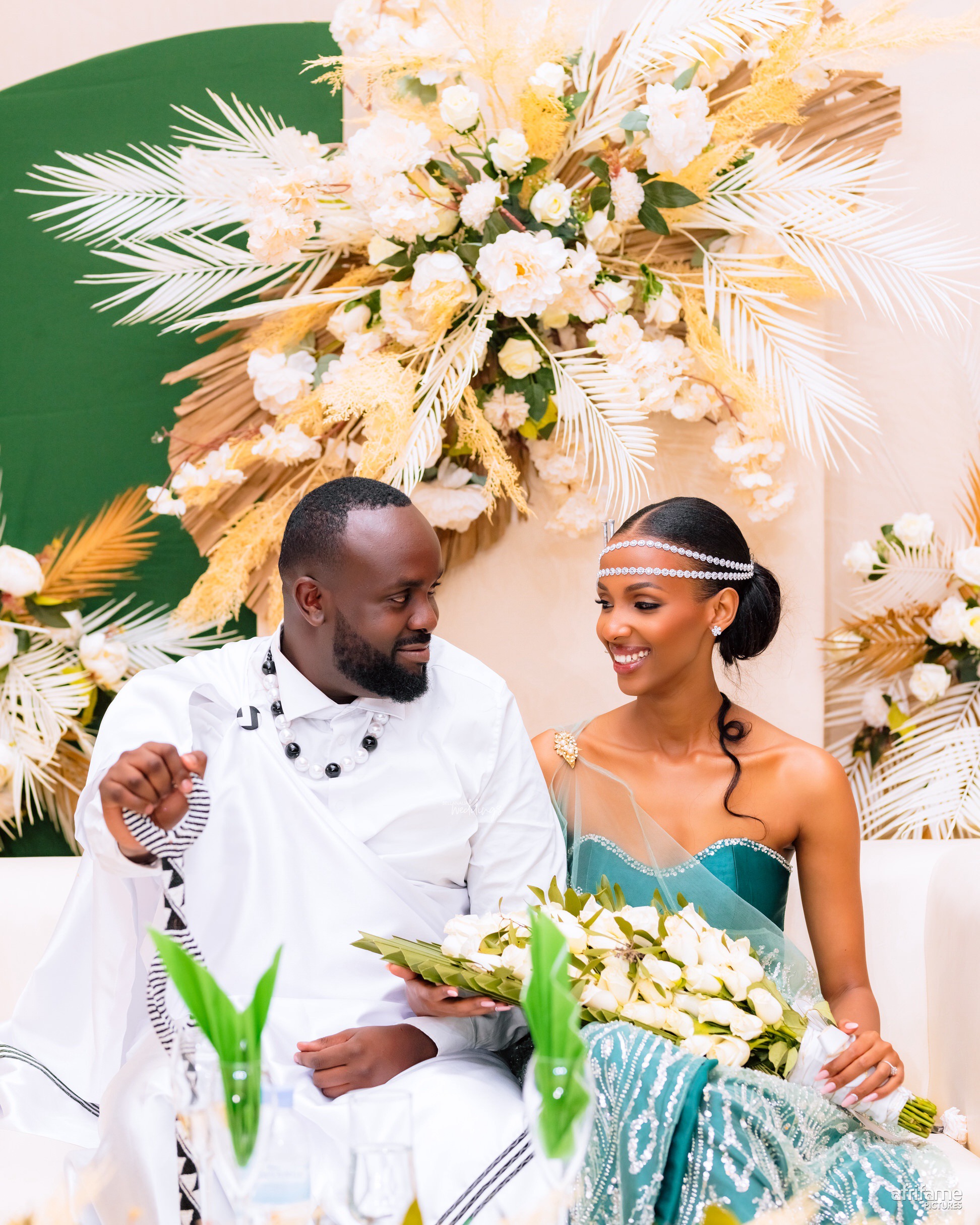 As Africans, one of the things we are most proud of is the richness of our cultures. Seeing the sweet blend of love and culture in our traditional weddings leaves us in awe every time. Today, we are taking it all the way to Rwanda as Hope and Kassim seal their love the trad way.
The lovebirds came through repping their culture in such a beautiful way. Hope looked gorgeous in her traditional Imikenyero outfit and Kassim came through looking dashing.  The Rwandans' great cultural heritage shines heavily in their marital rites and we saw this fully displayed from the Gusaba which is the 'asking' to the dowry presentation. Hope and Kassim make such a beautiful couple and with each photo, we are yet reminded that love and culture will always be the finest mix.
Enjoy Hope and Kassim's traditional wedding photos below: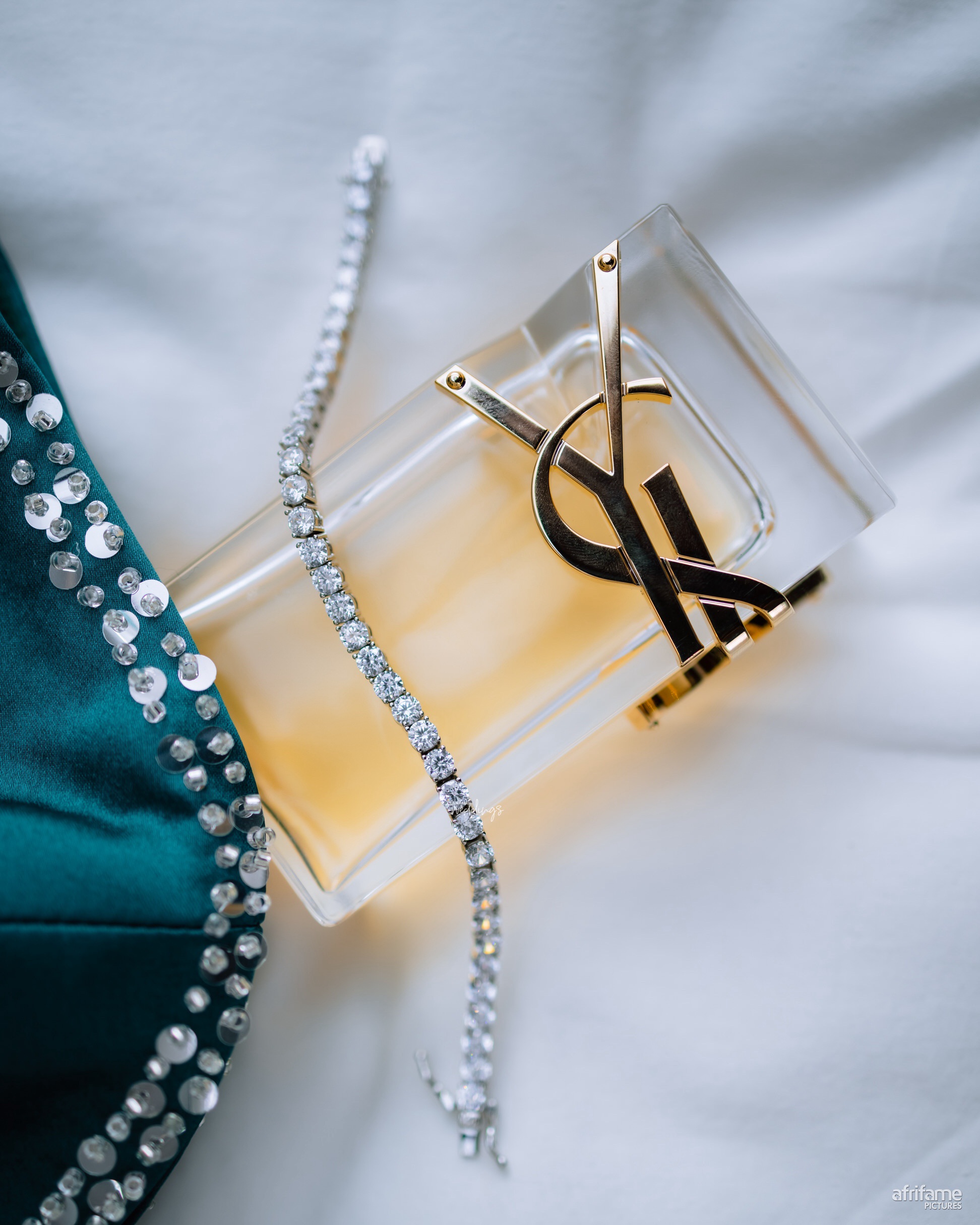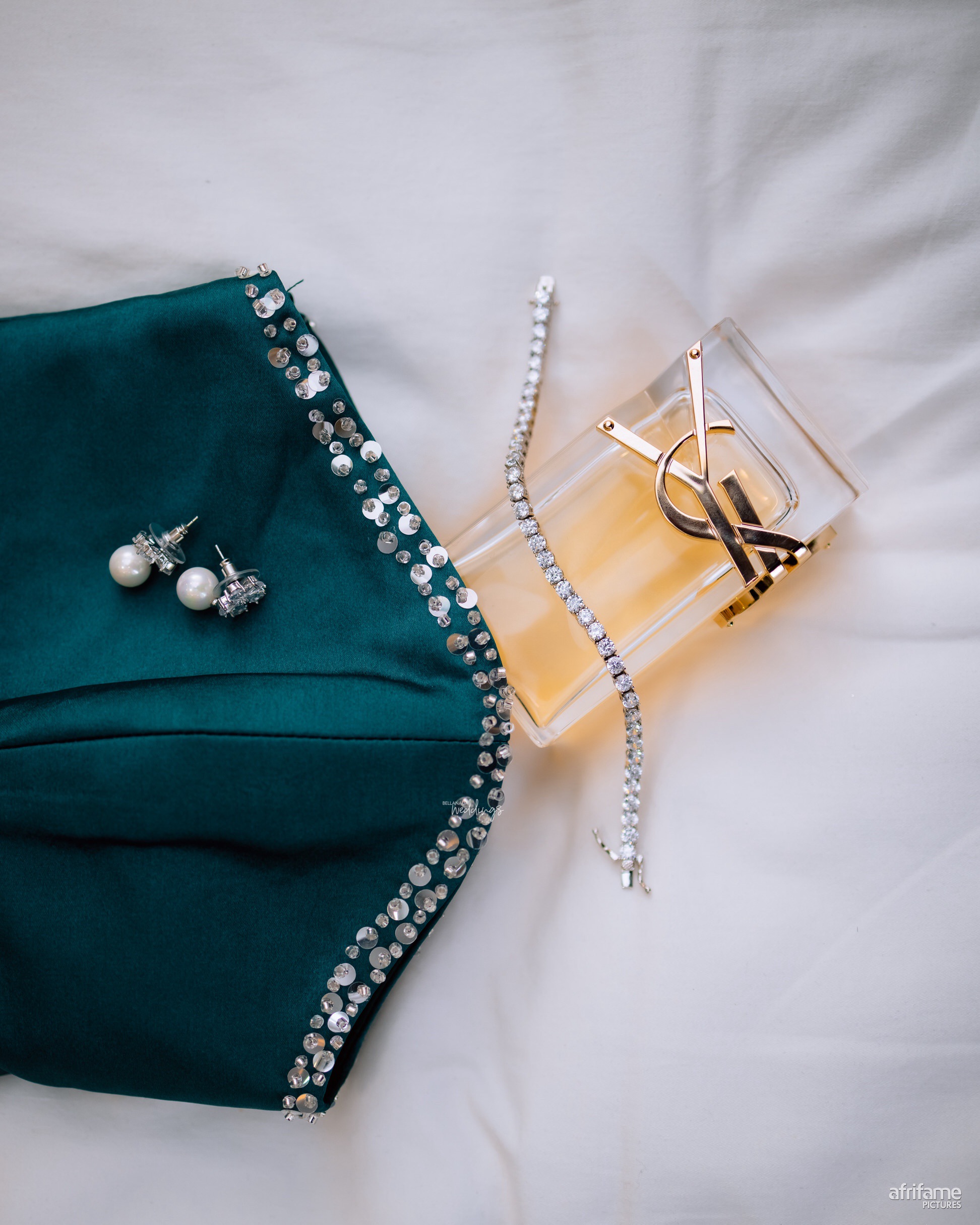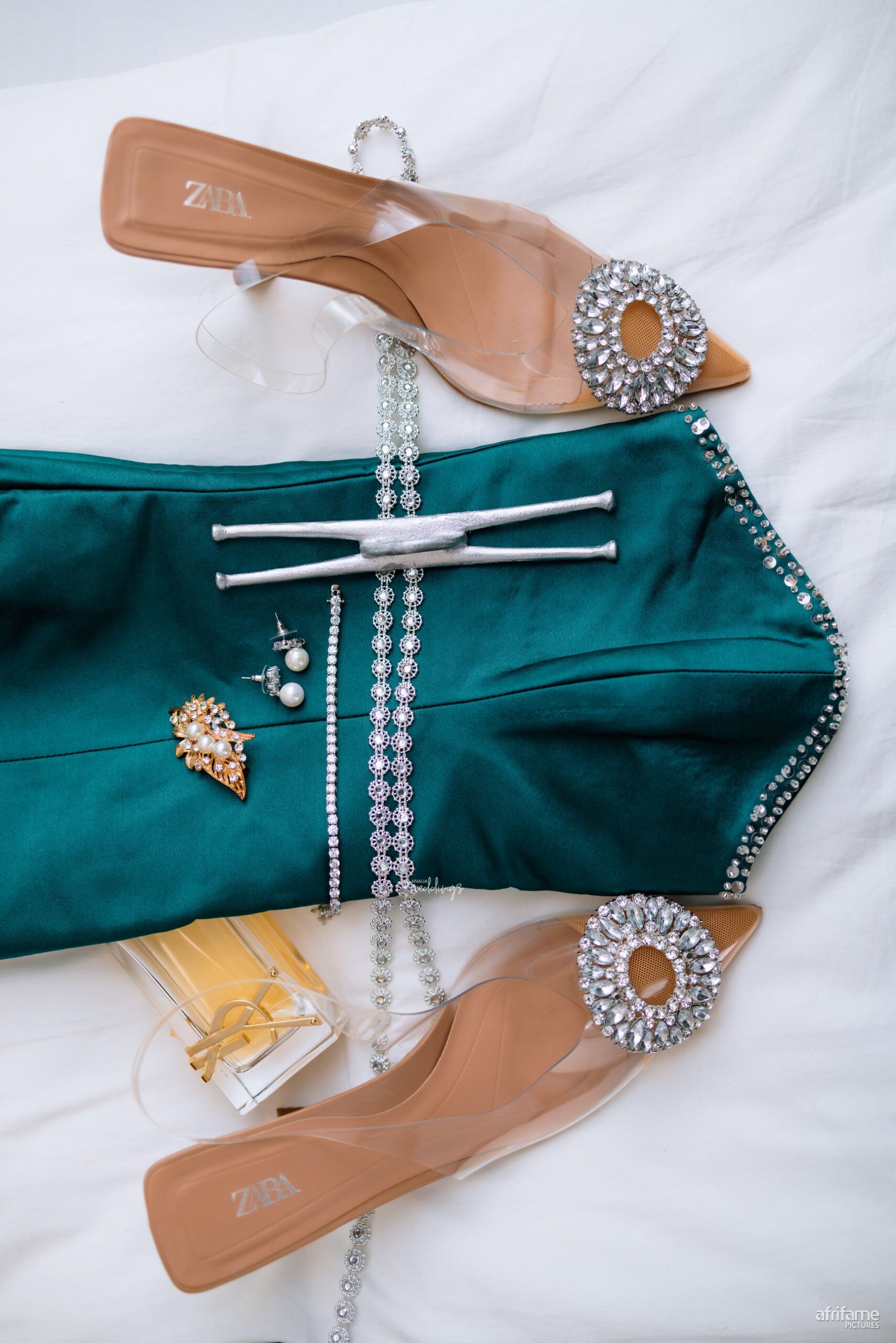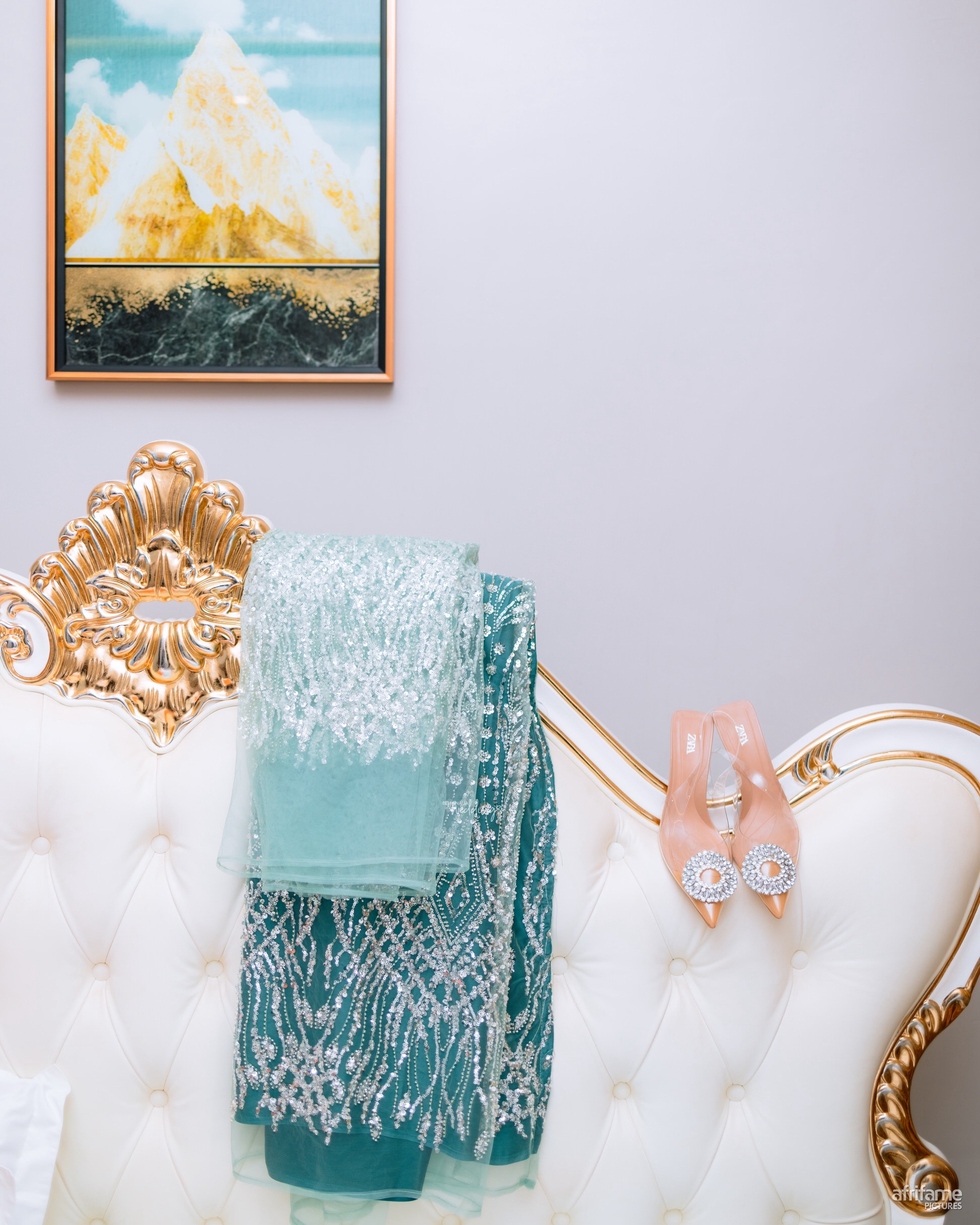 Show us a more gorgeous bride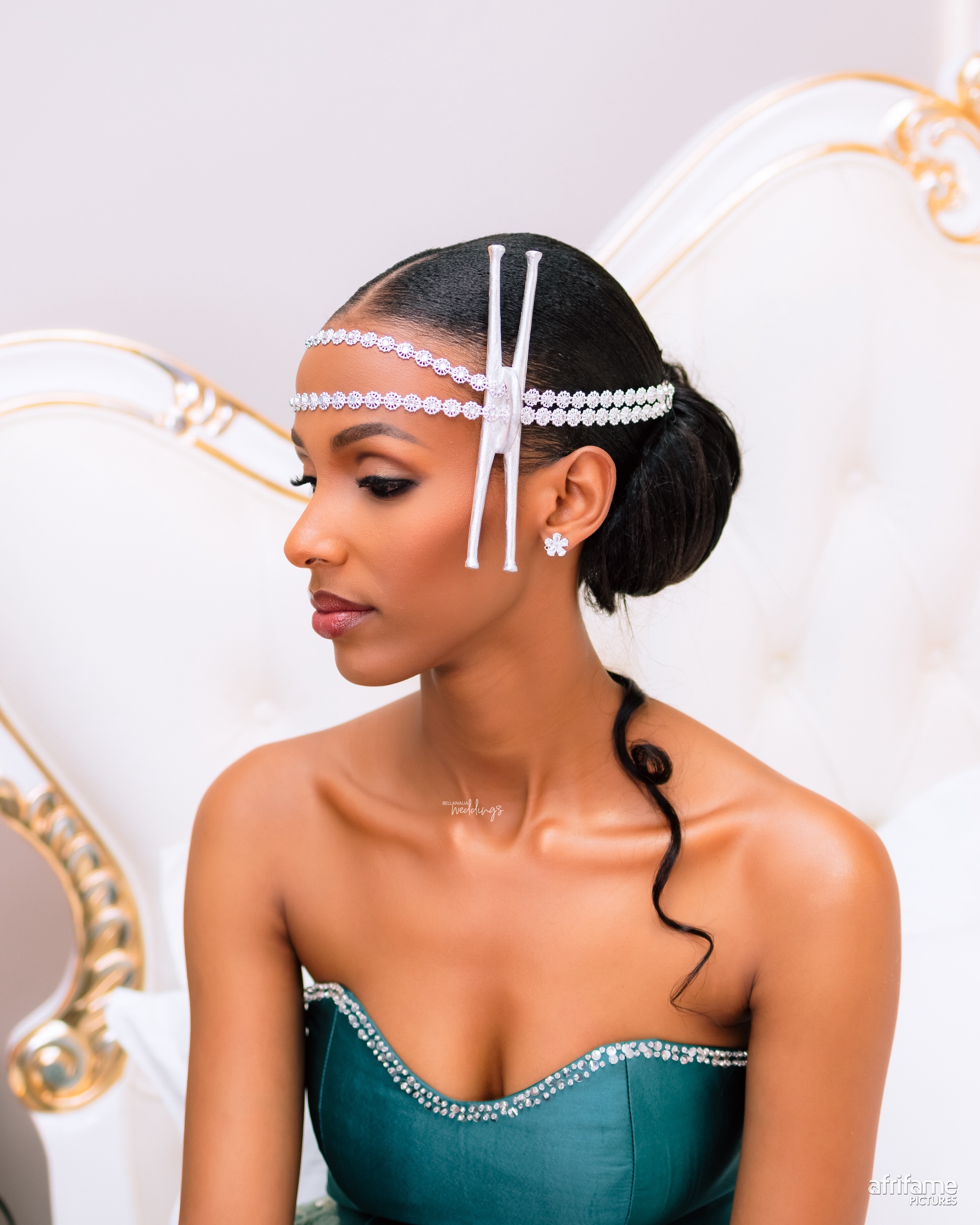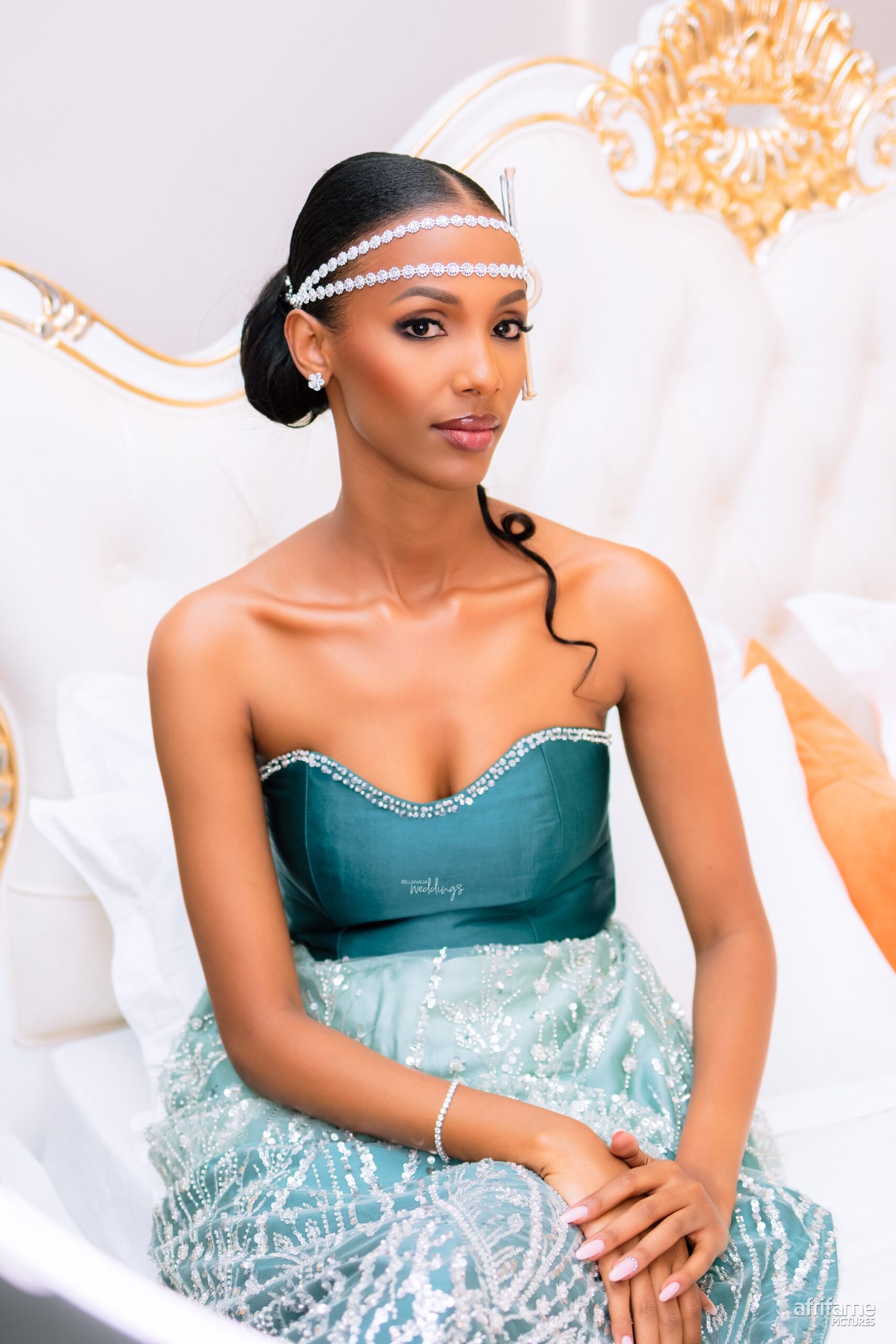 Hope and her girls serving beauty overload 😍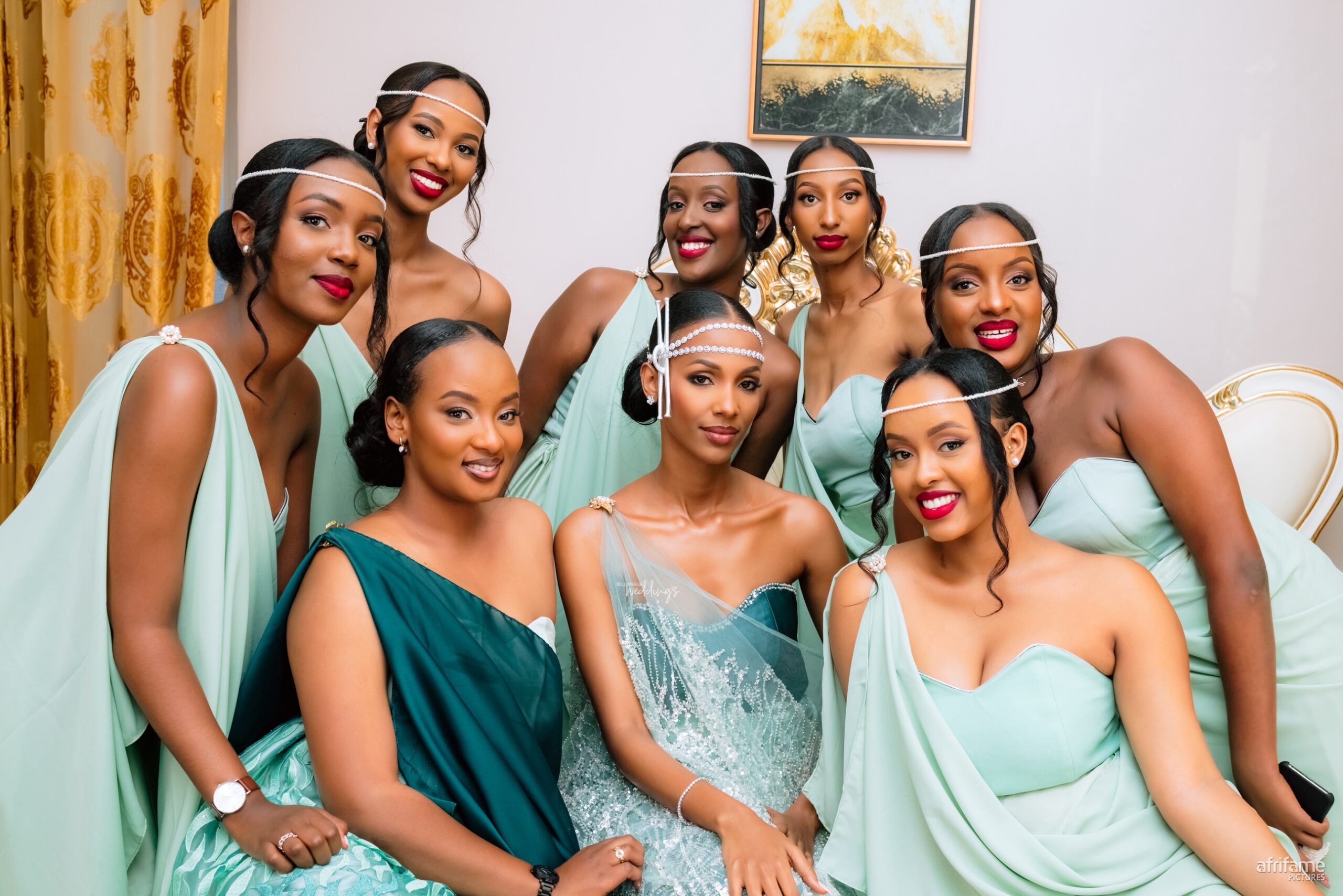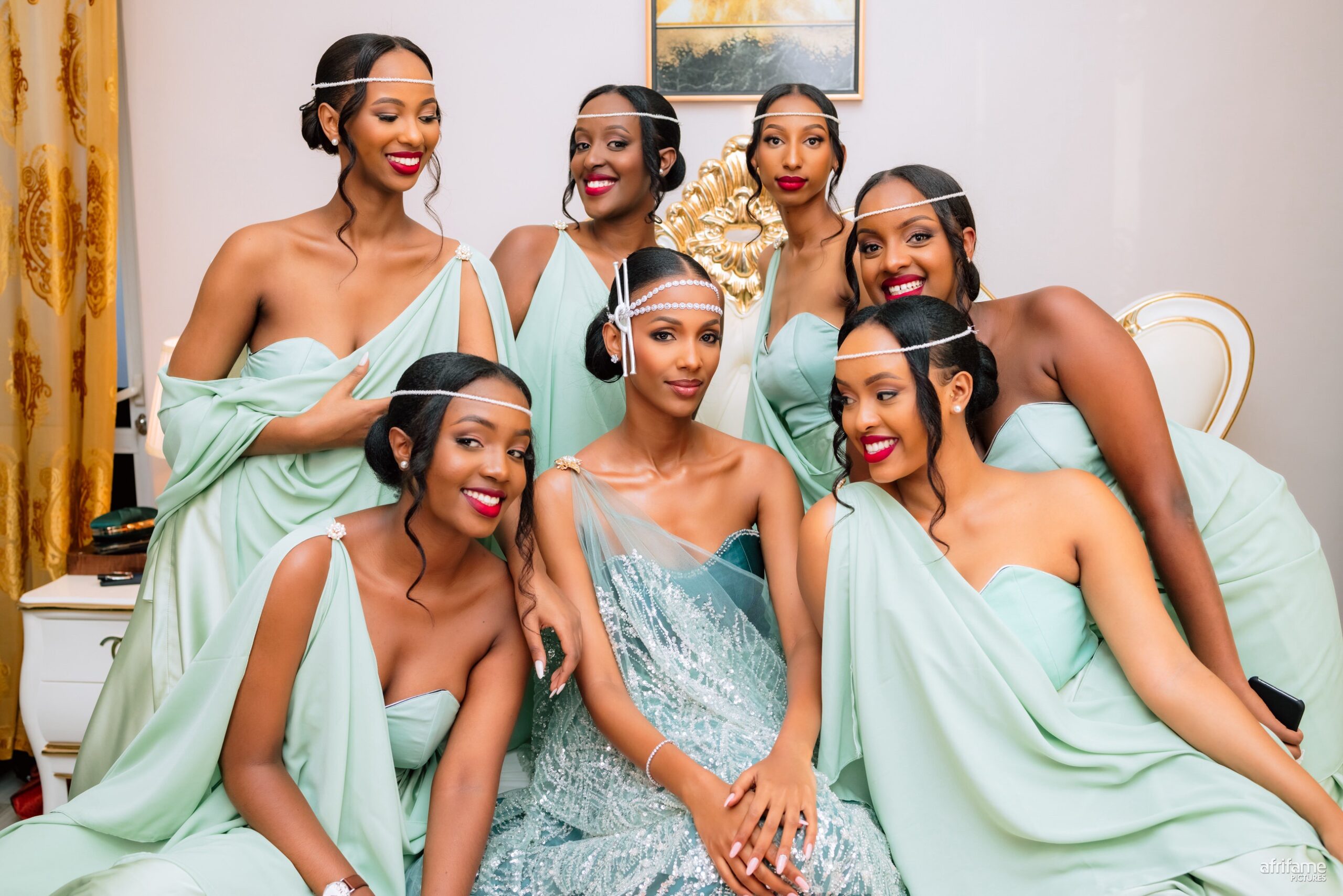 Let's check out the groom!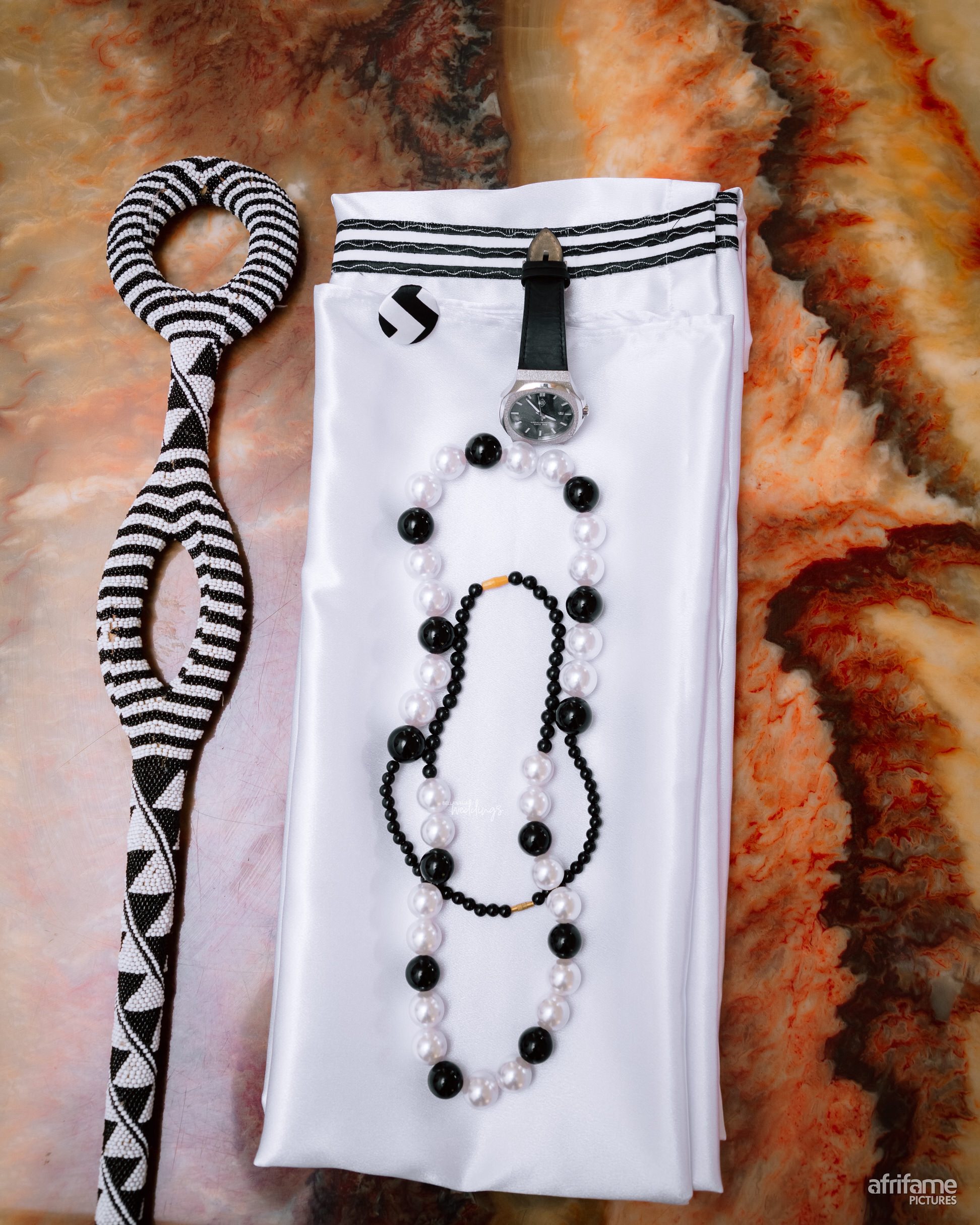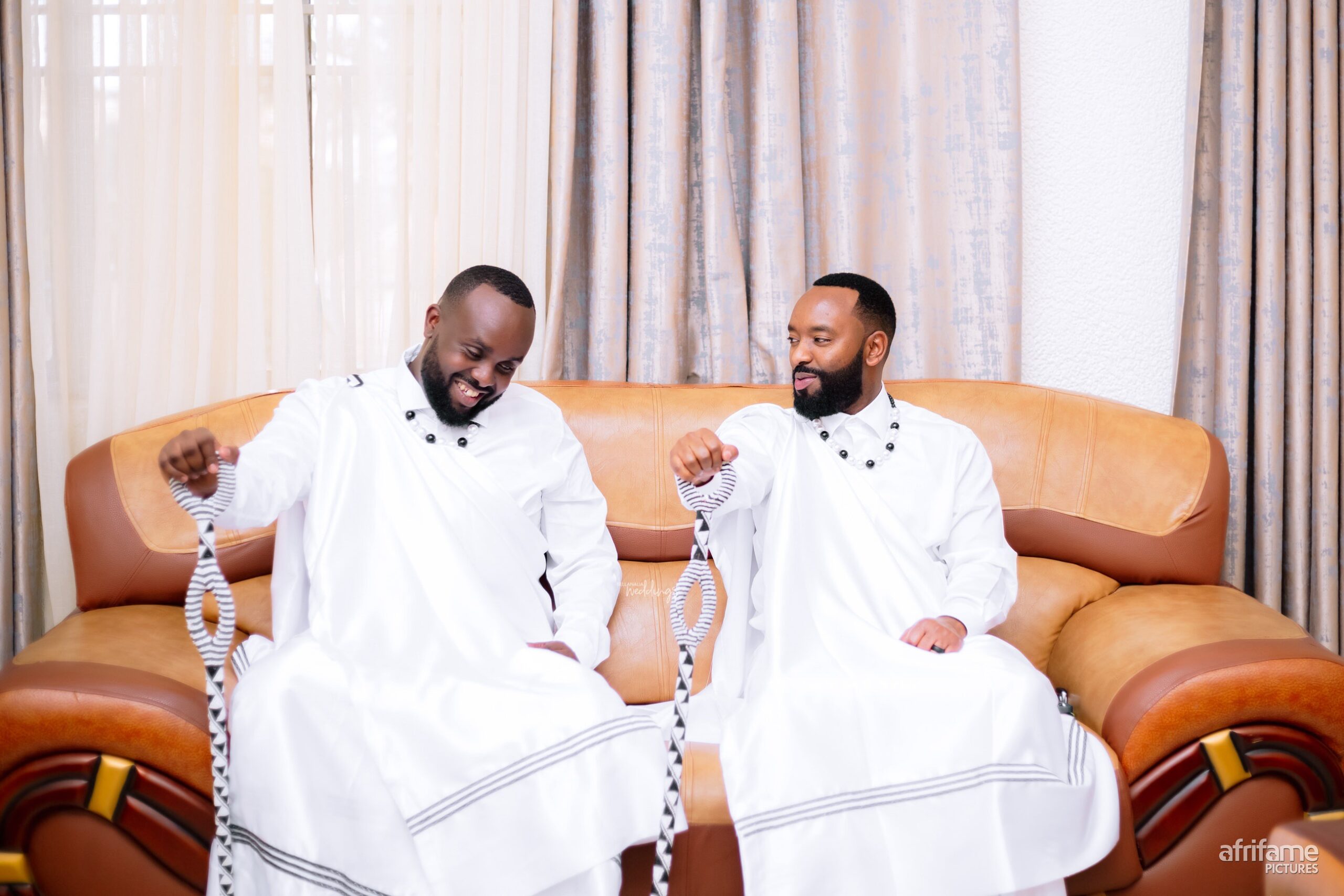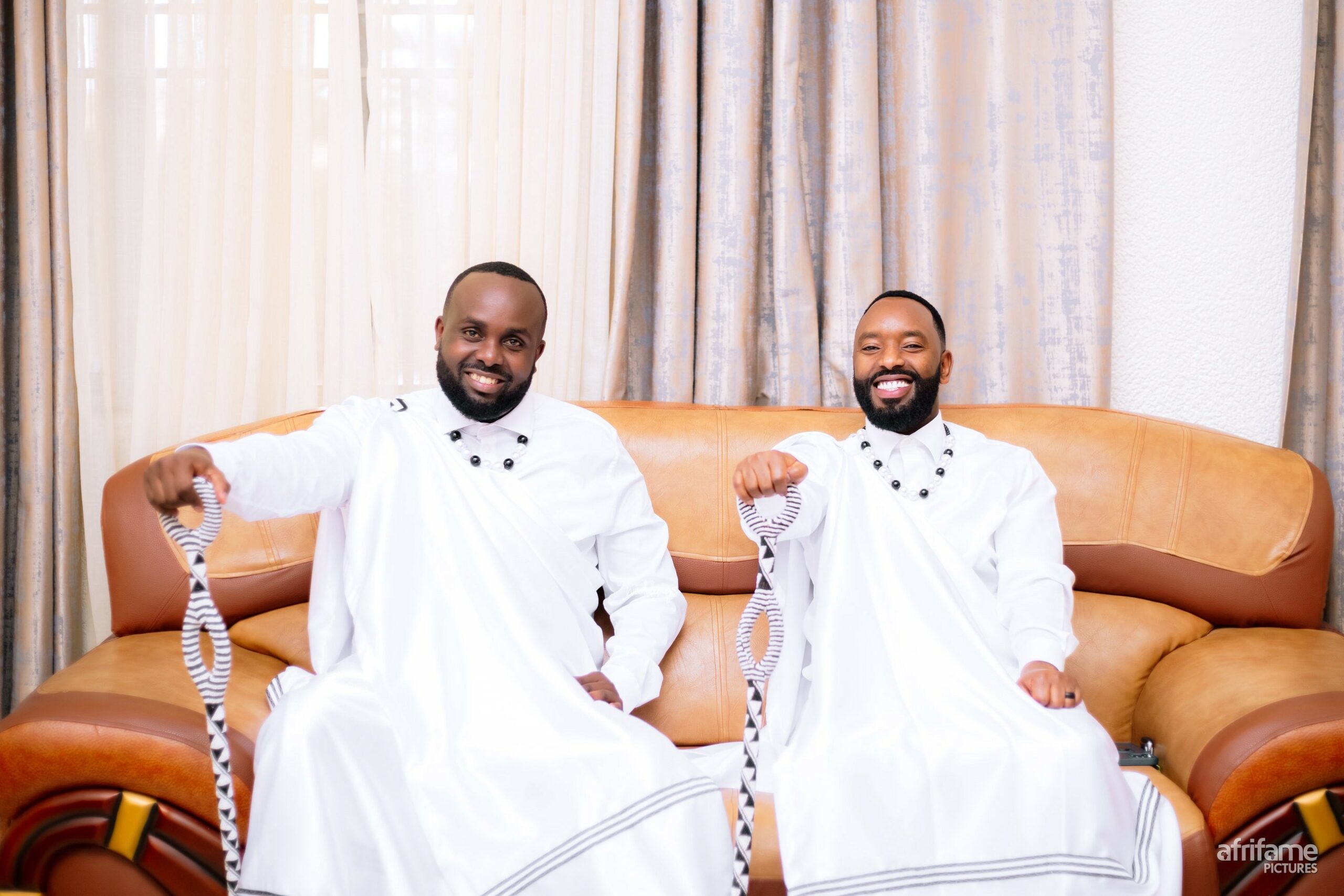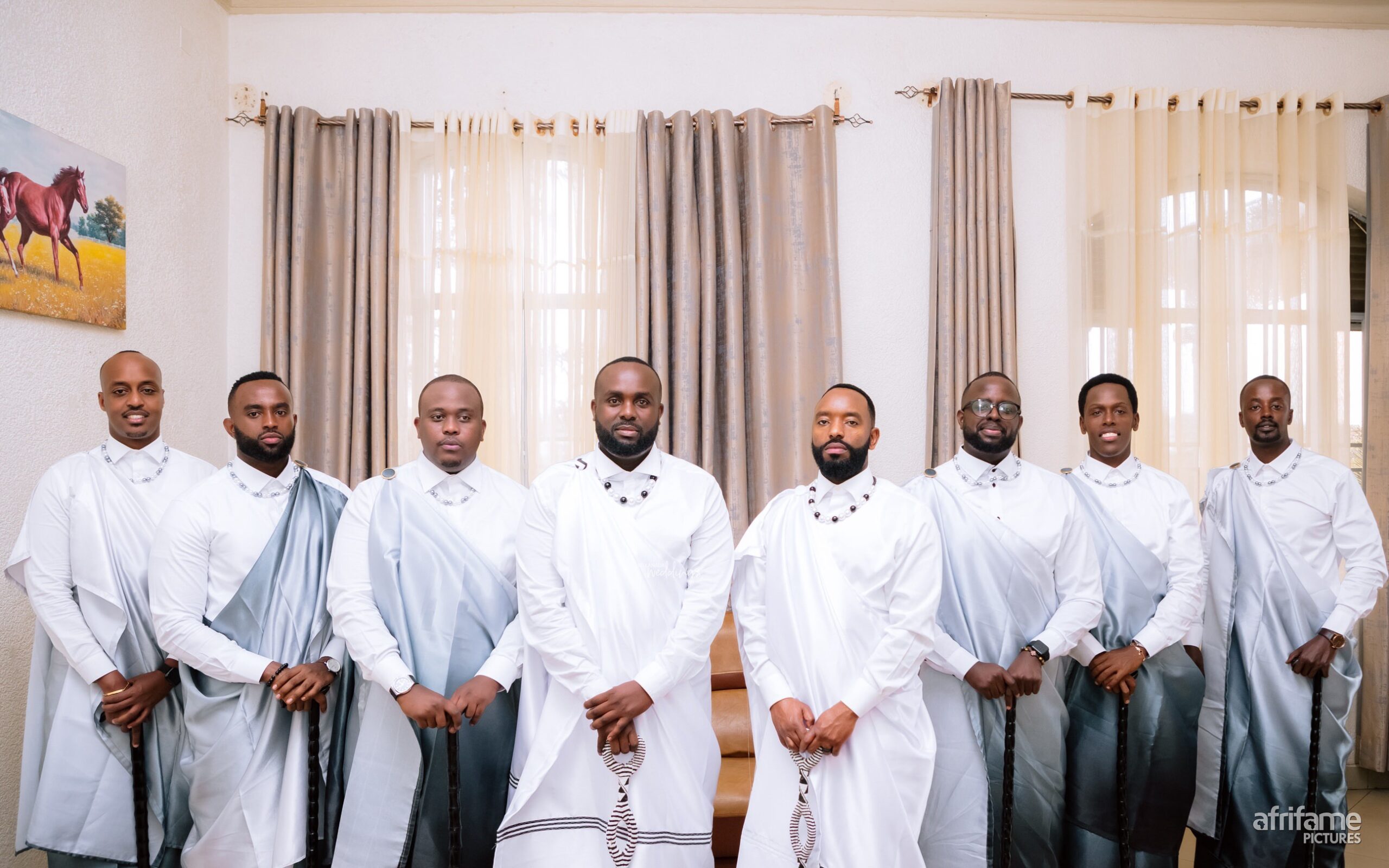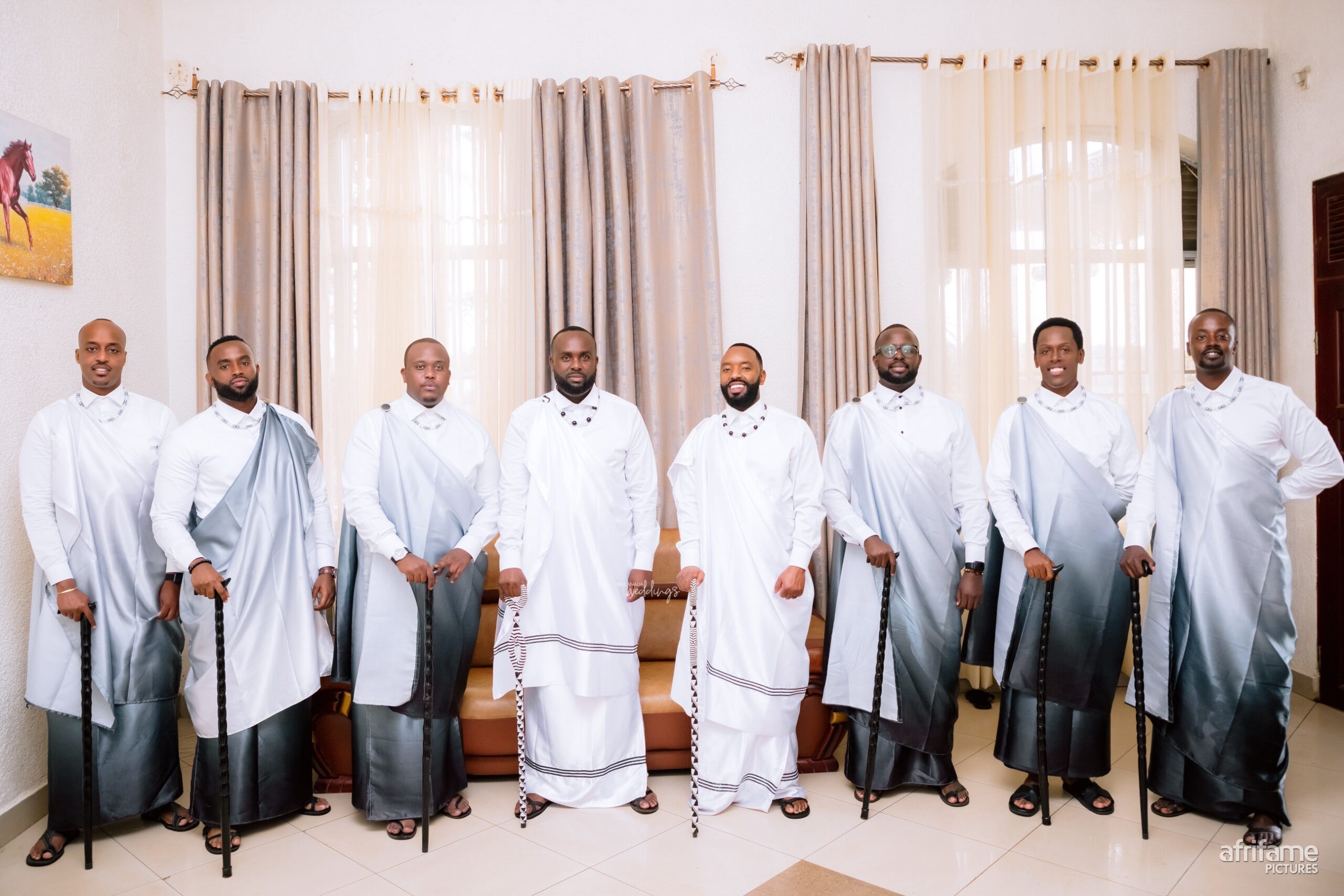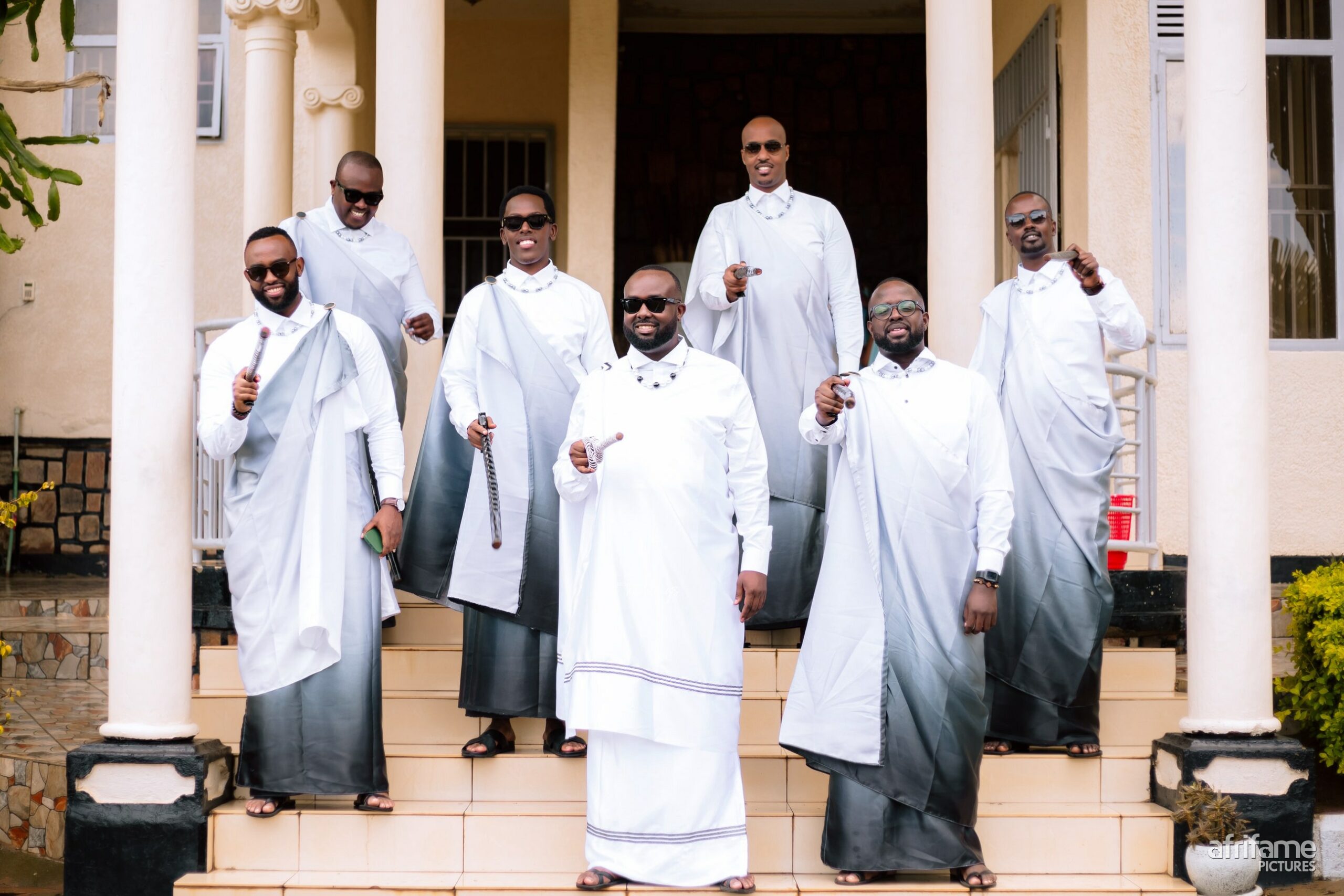 The lovebirds serving regal looks on their big day!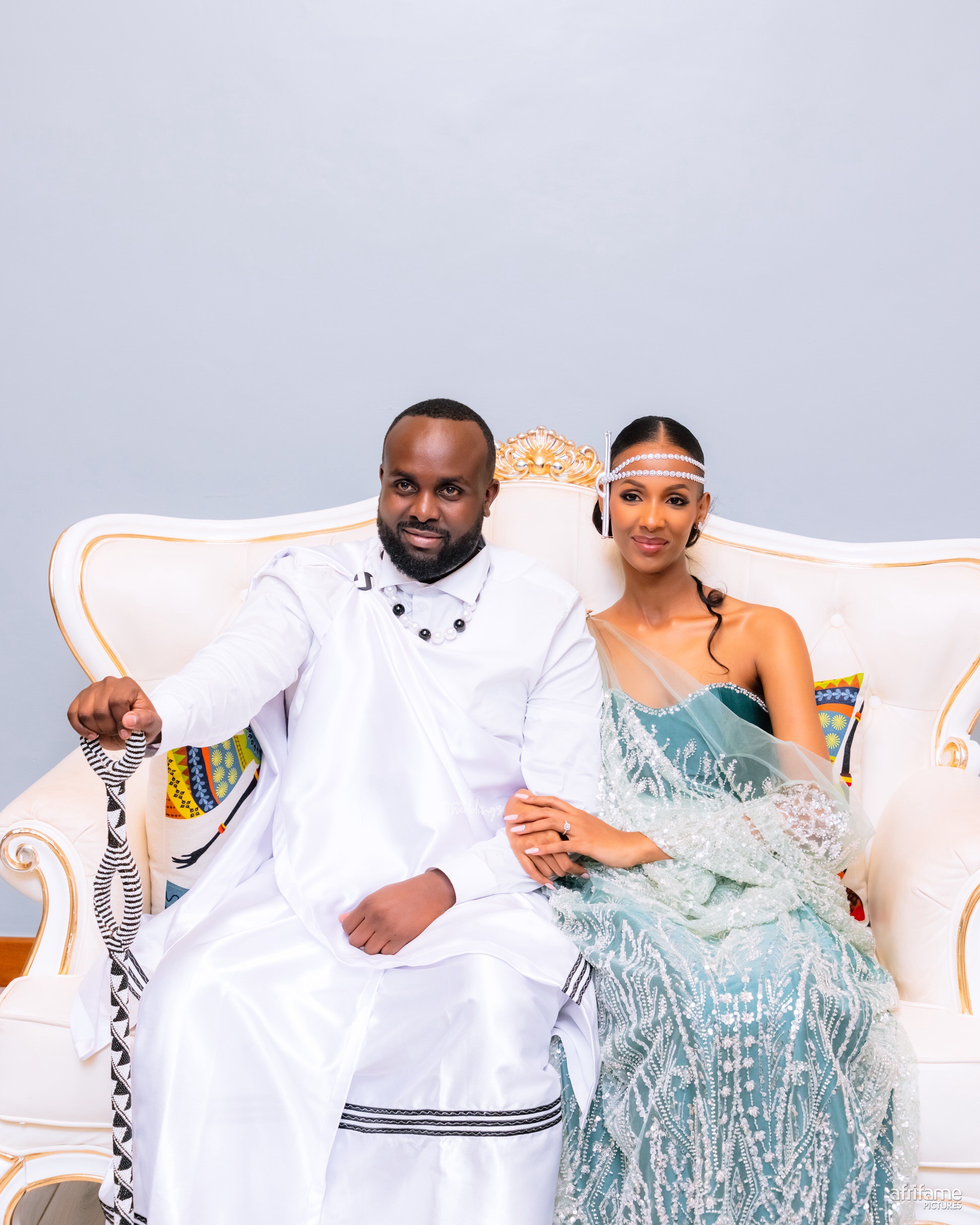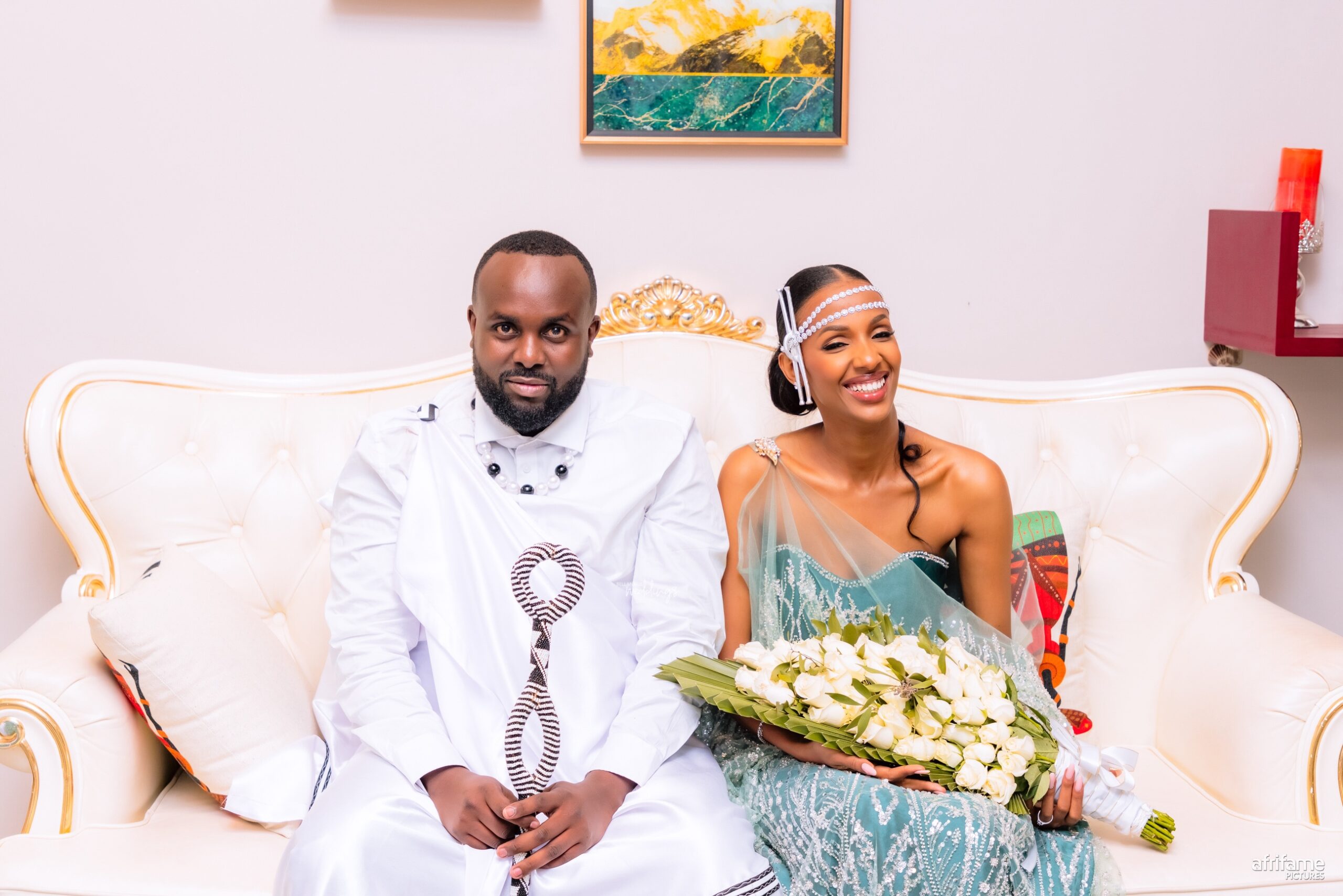 When everyone in the squad showed up slaying!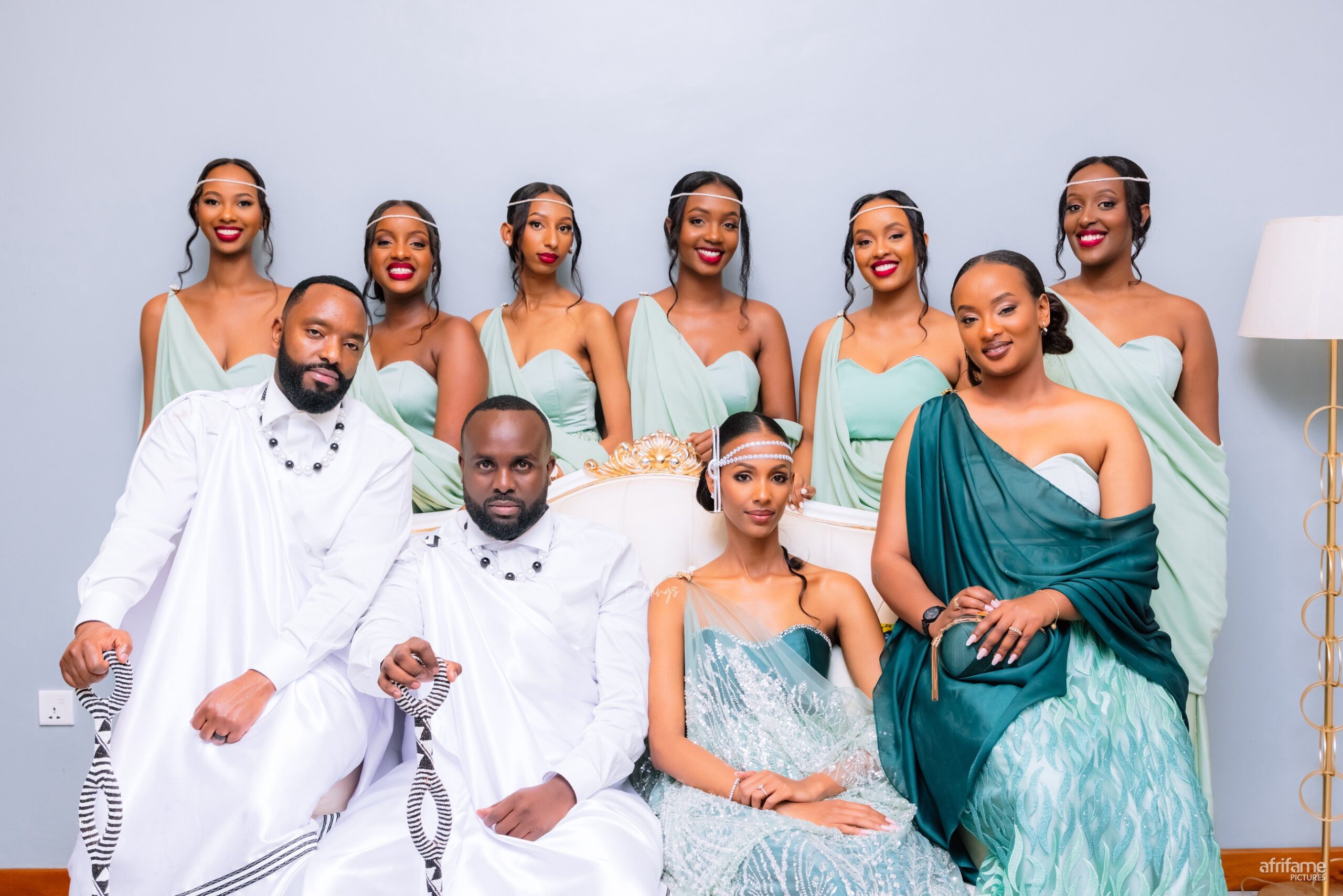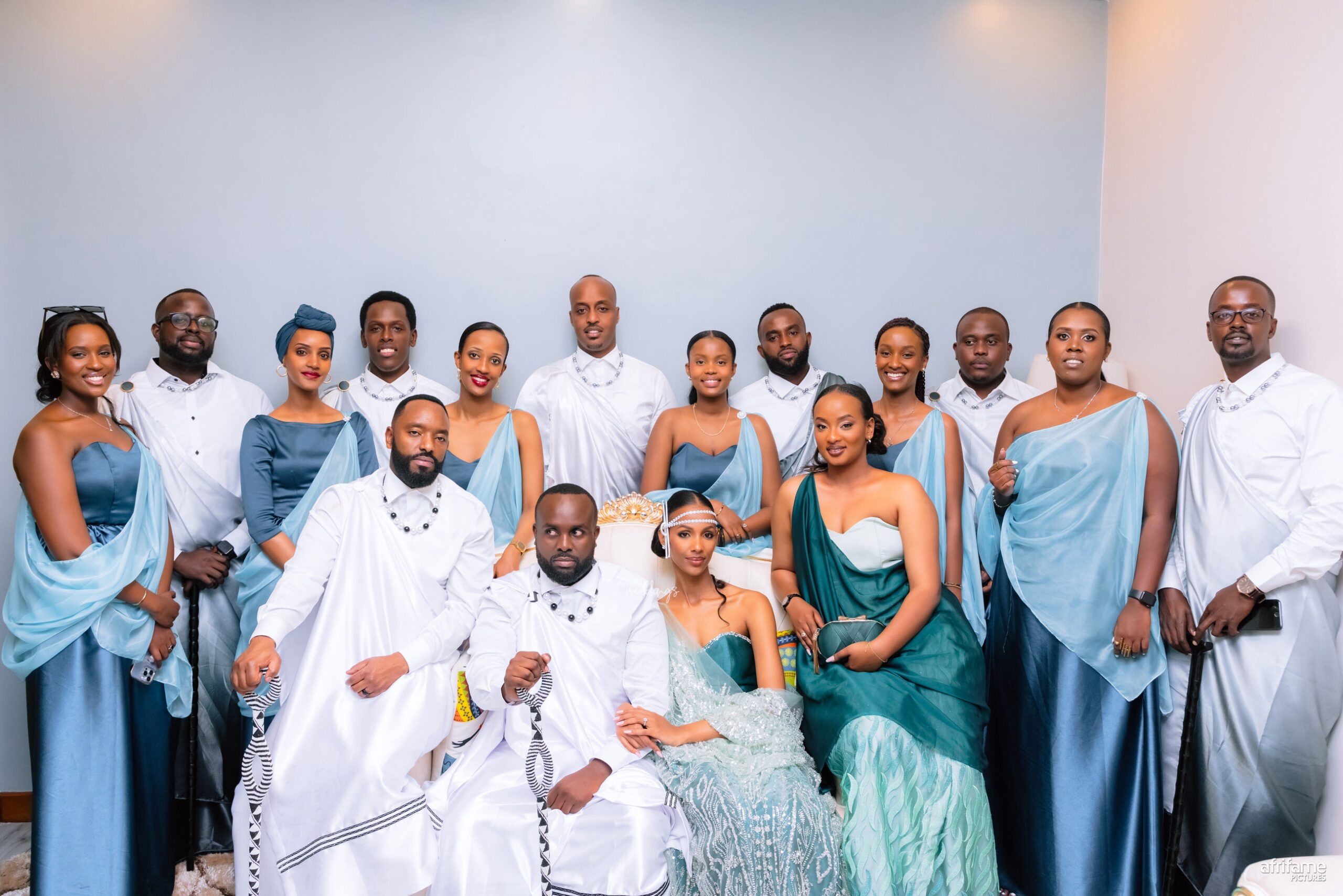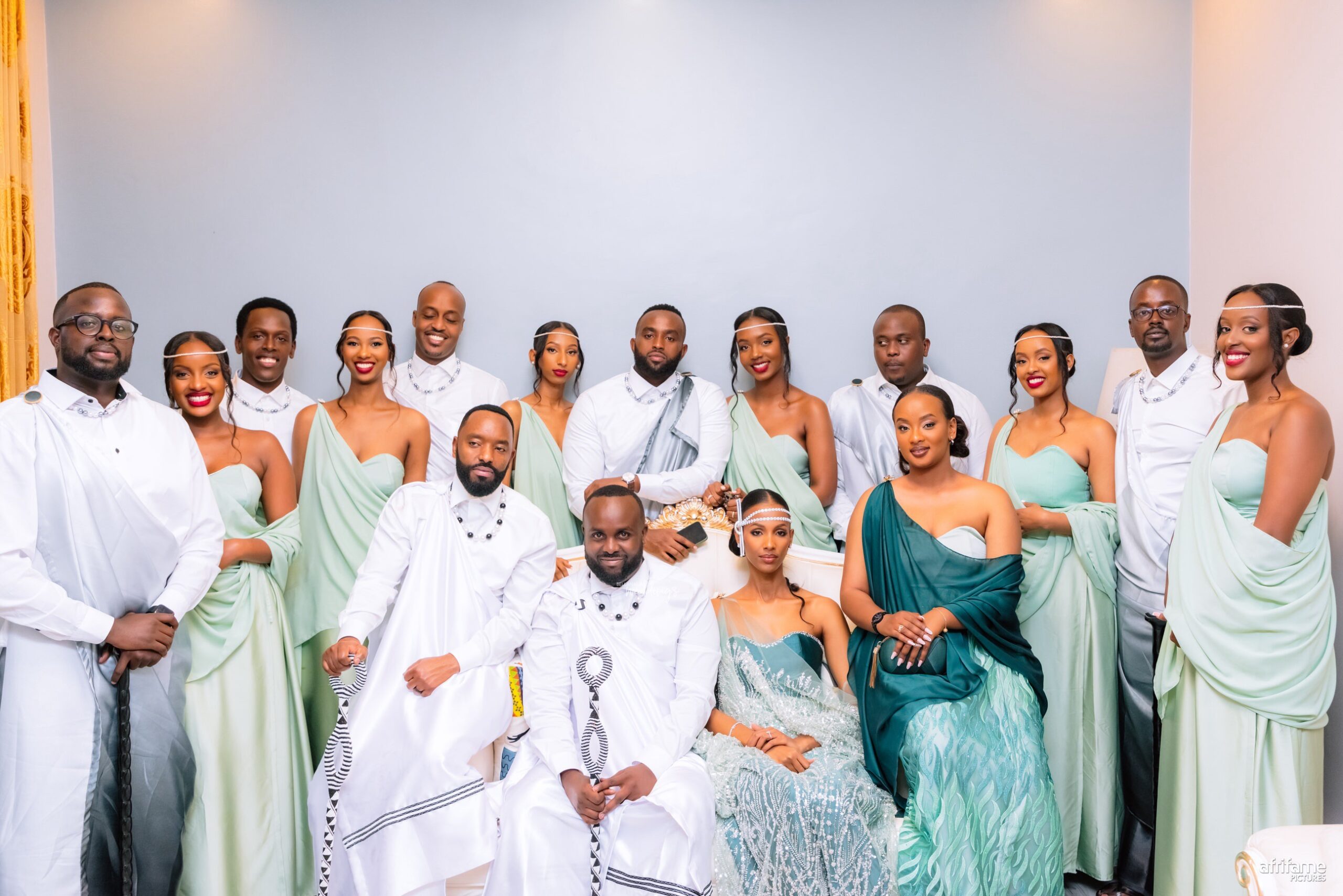 Sharing of the beer from the groom's family as the Rwandan culture demands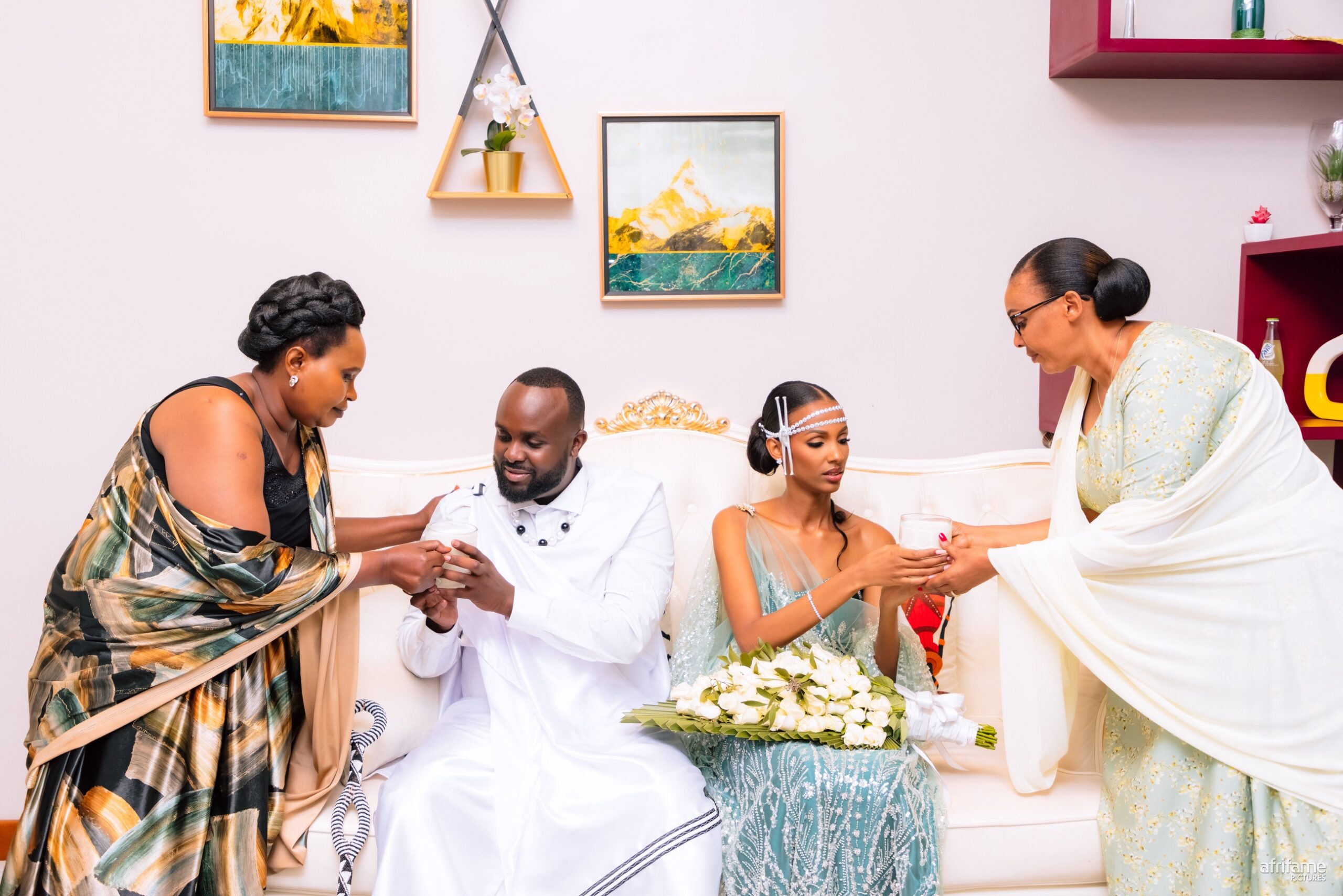 Let's take in the beauty of the wedding decor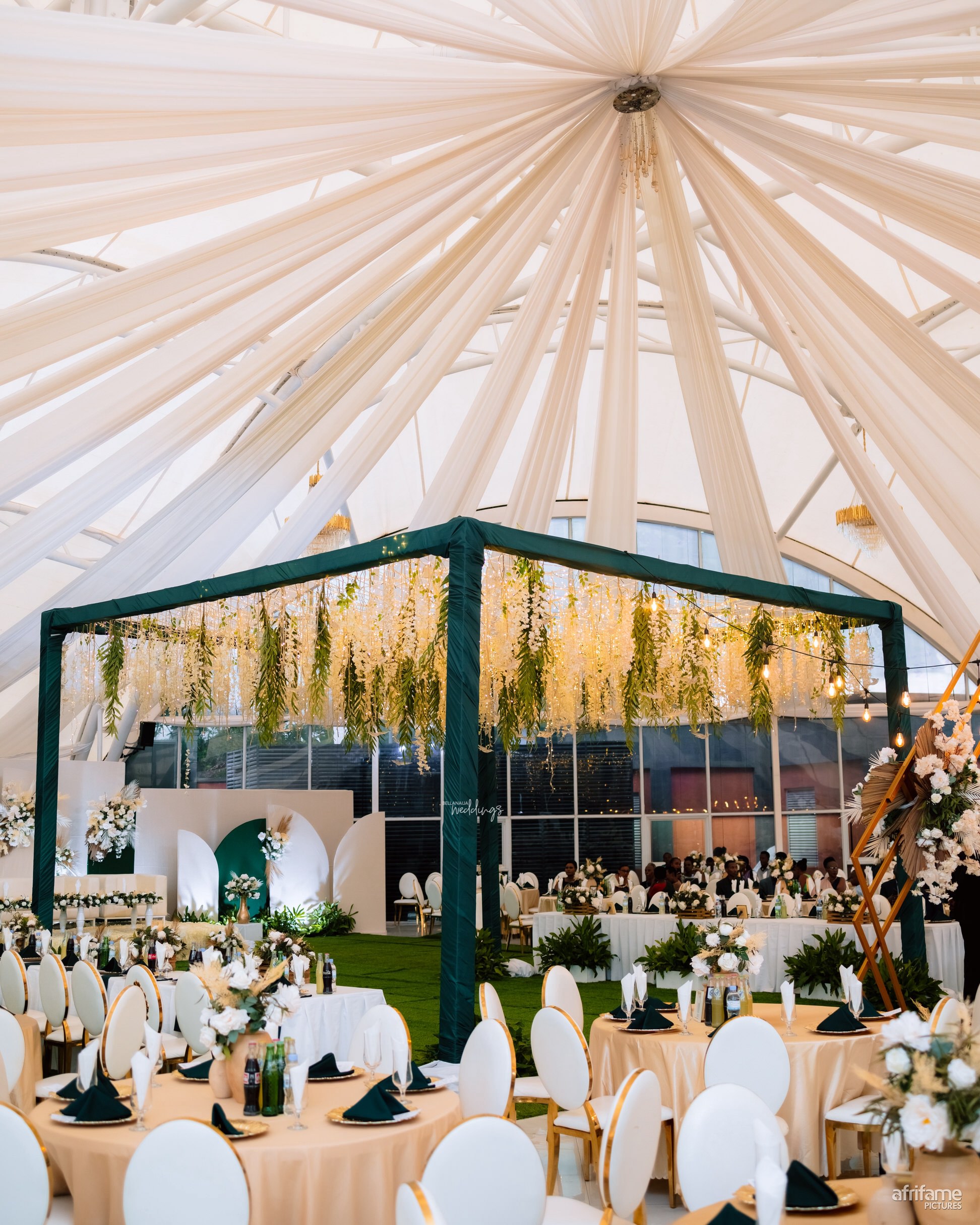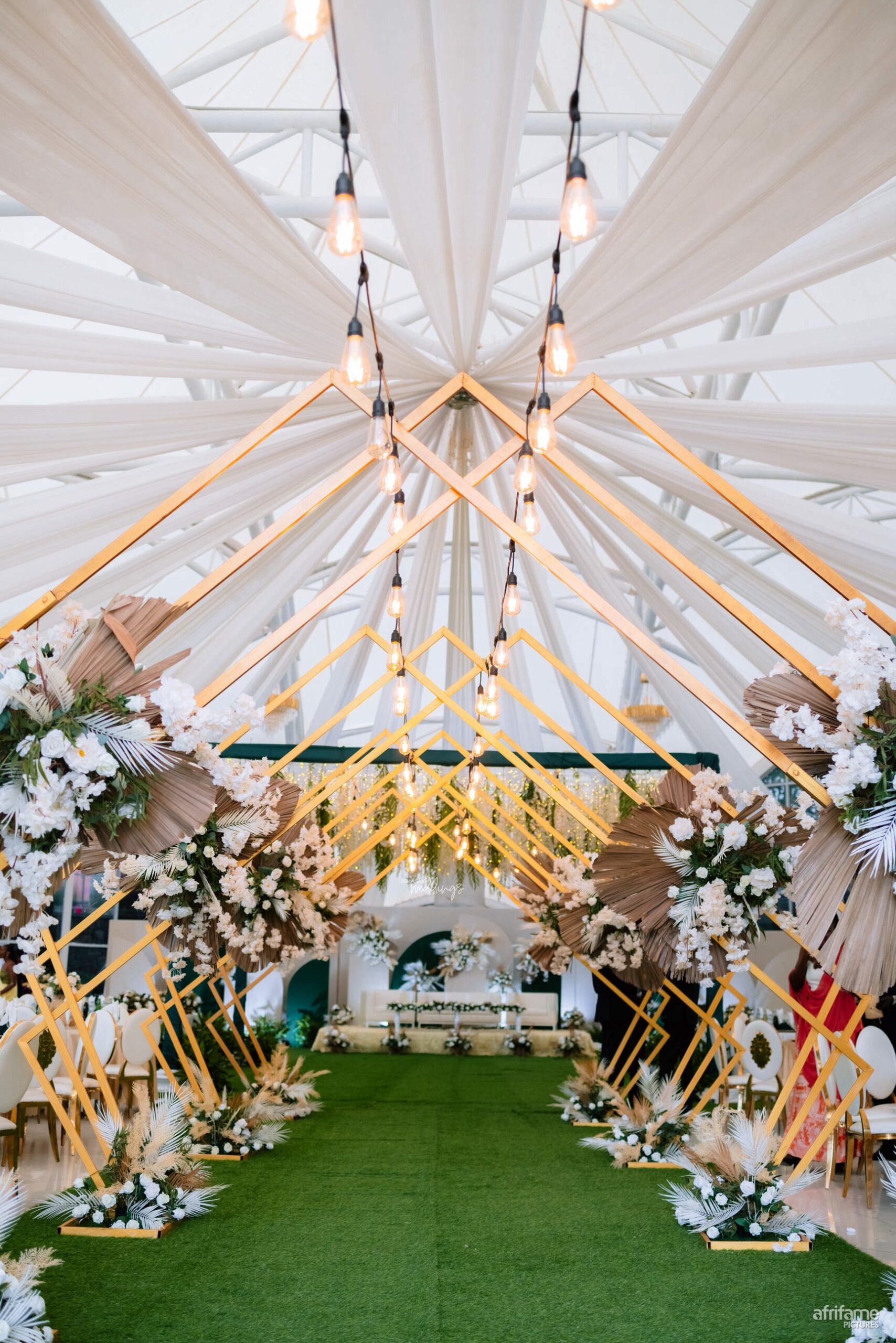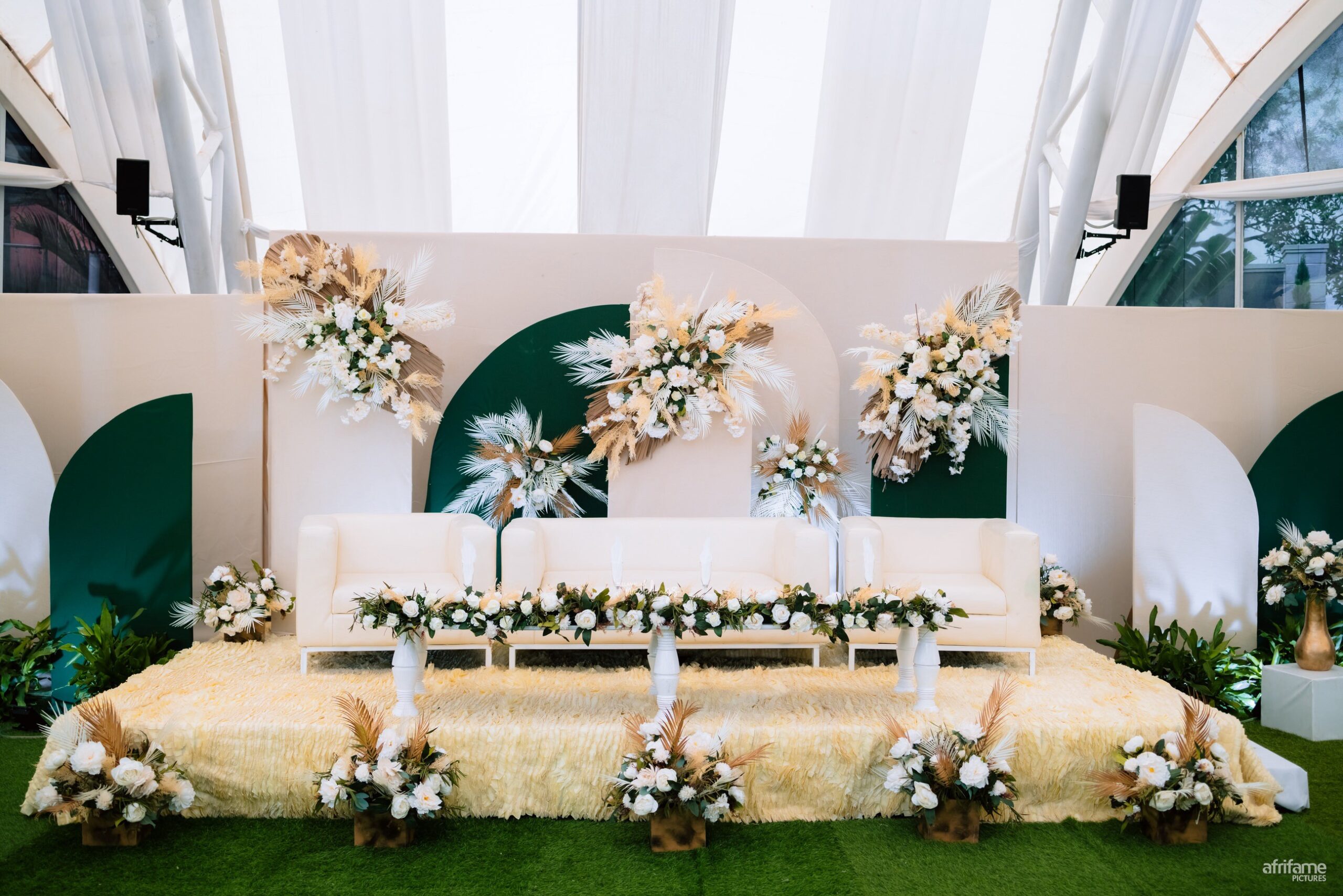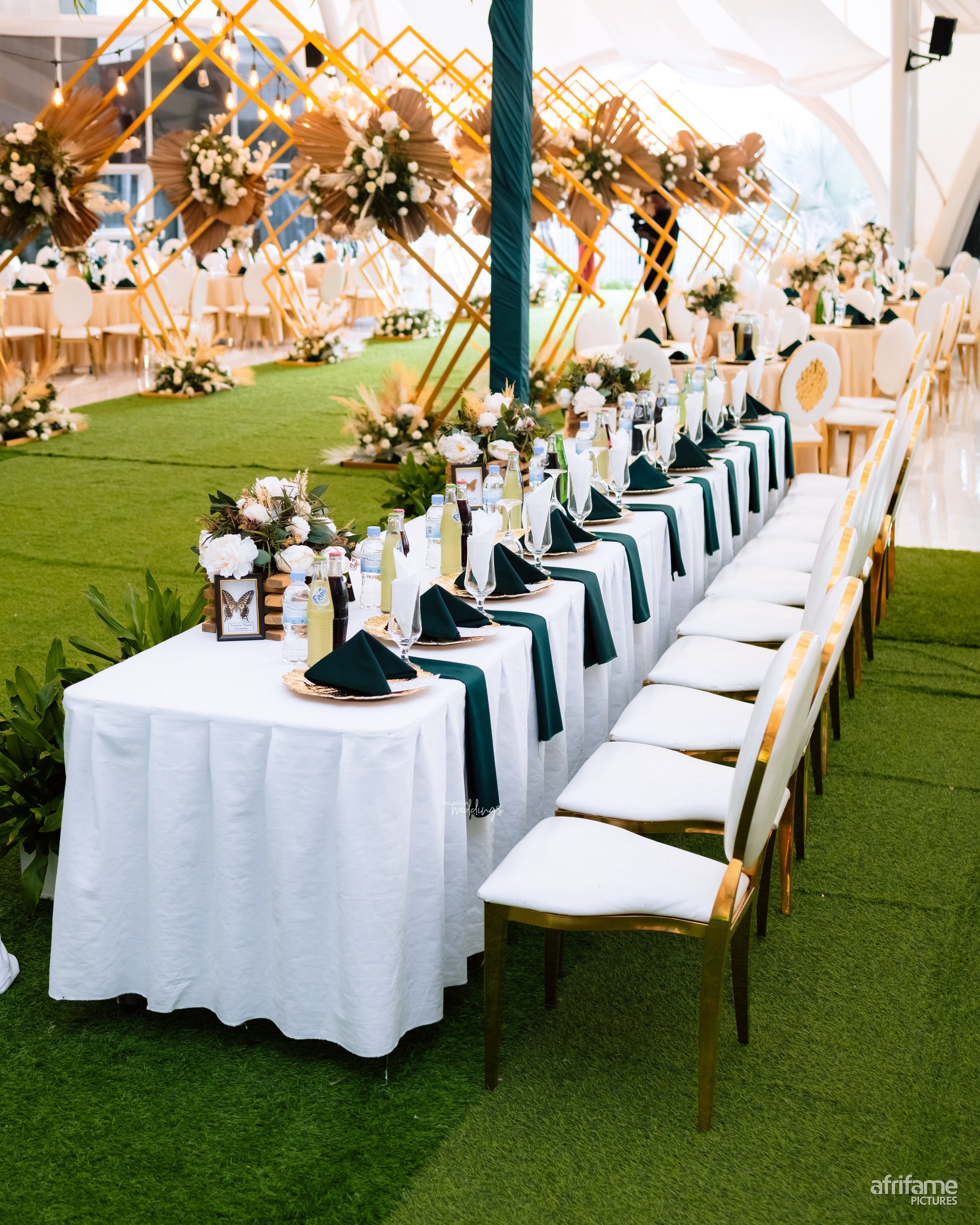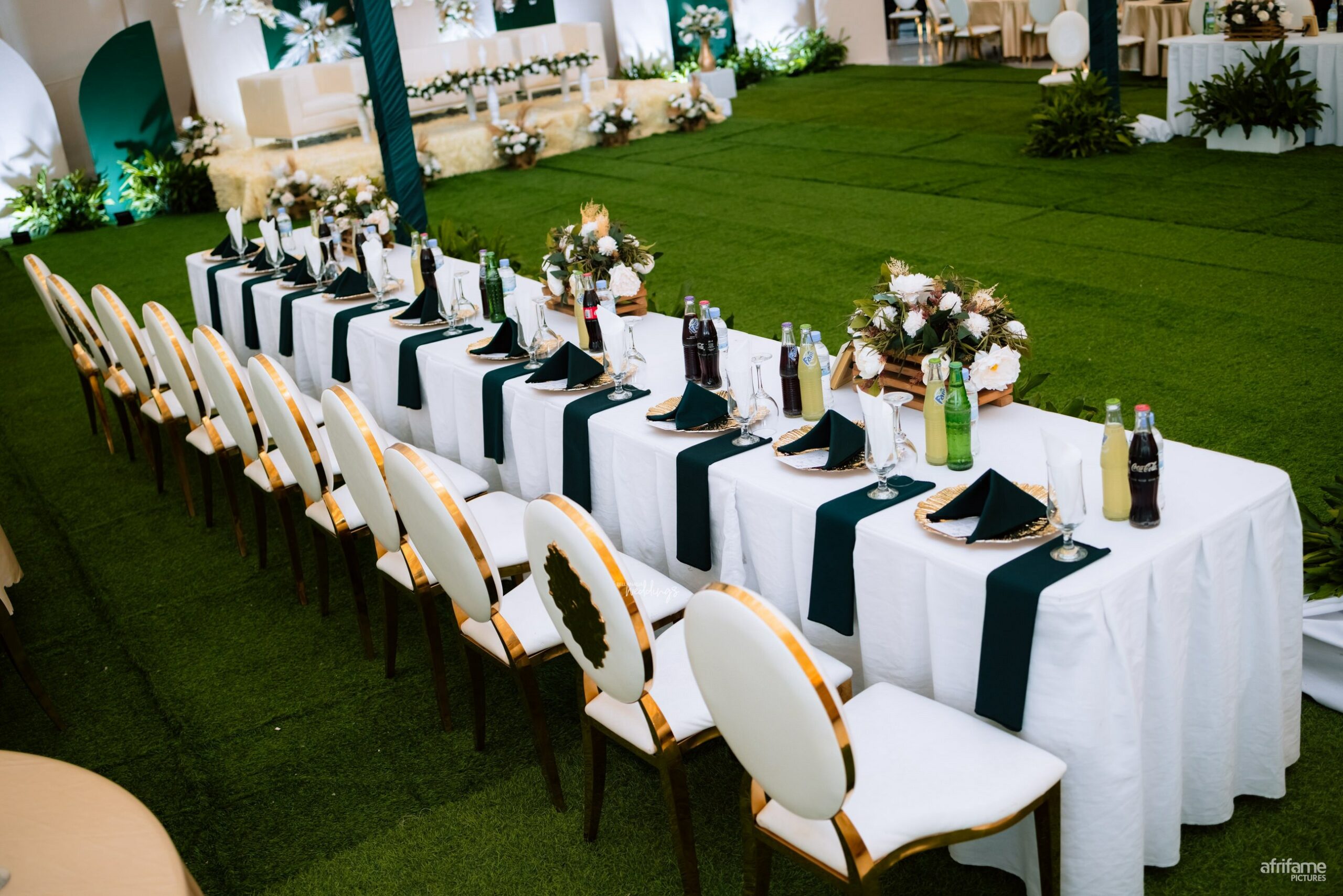 The lovely bride coming through!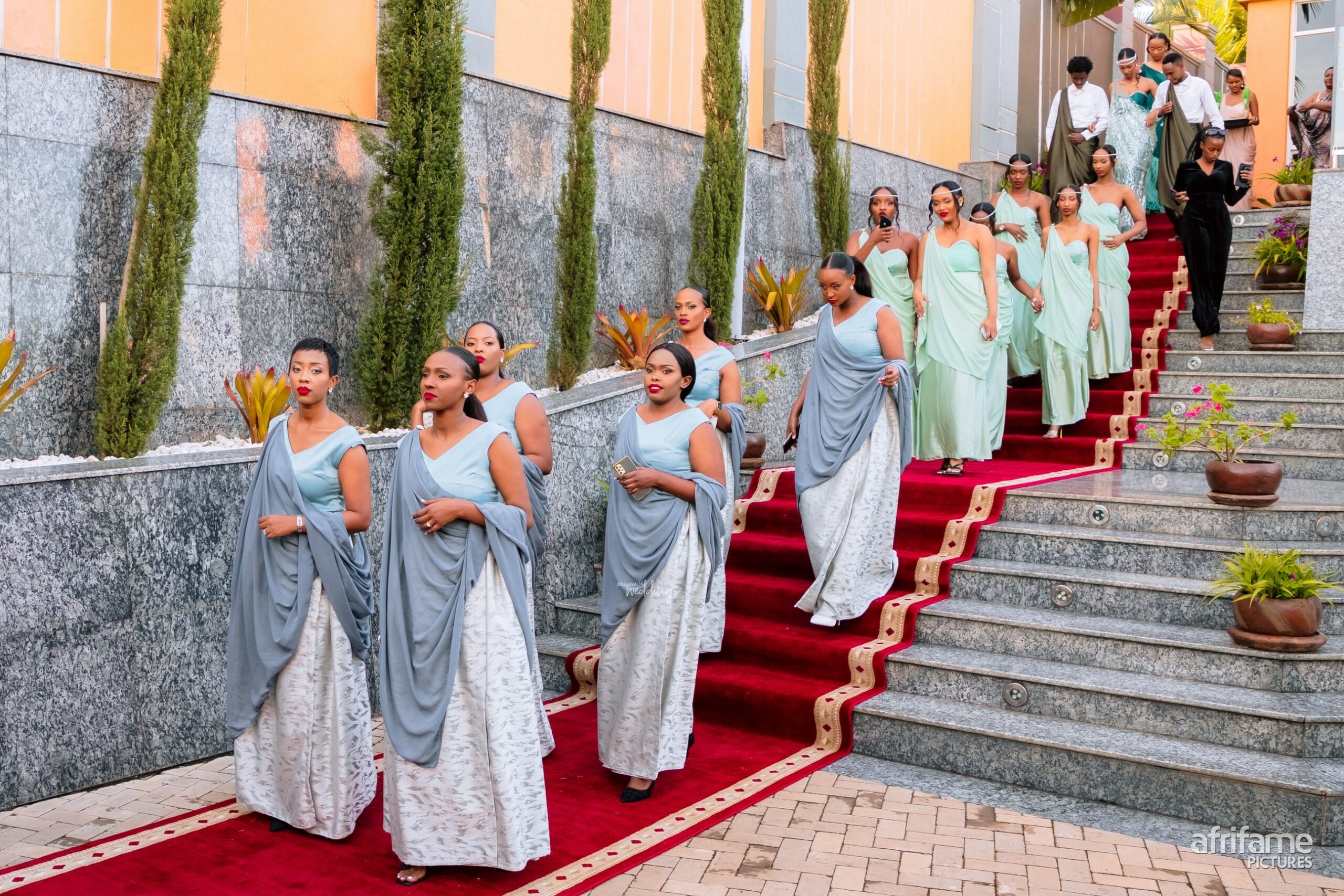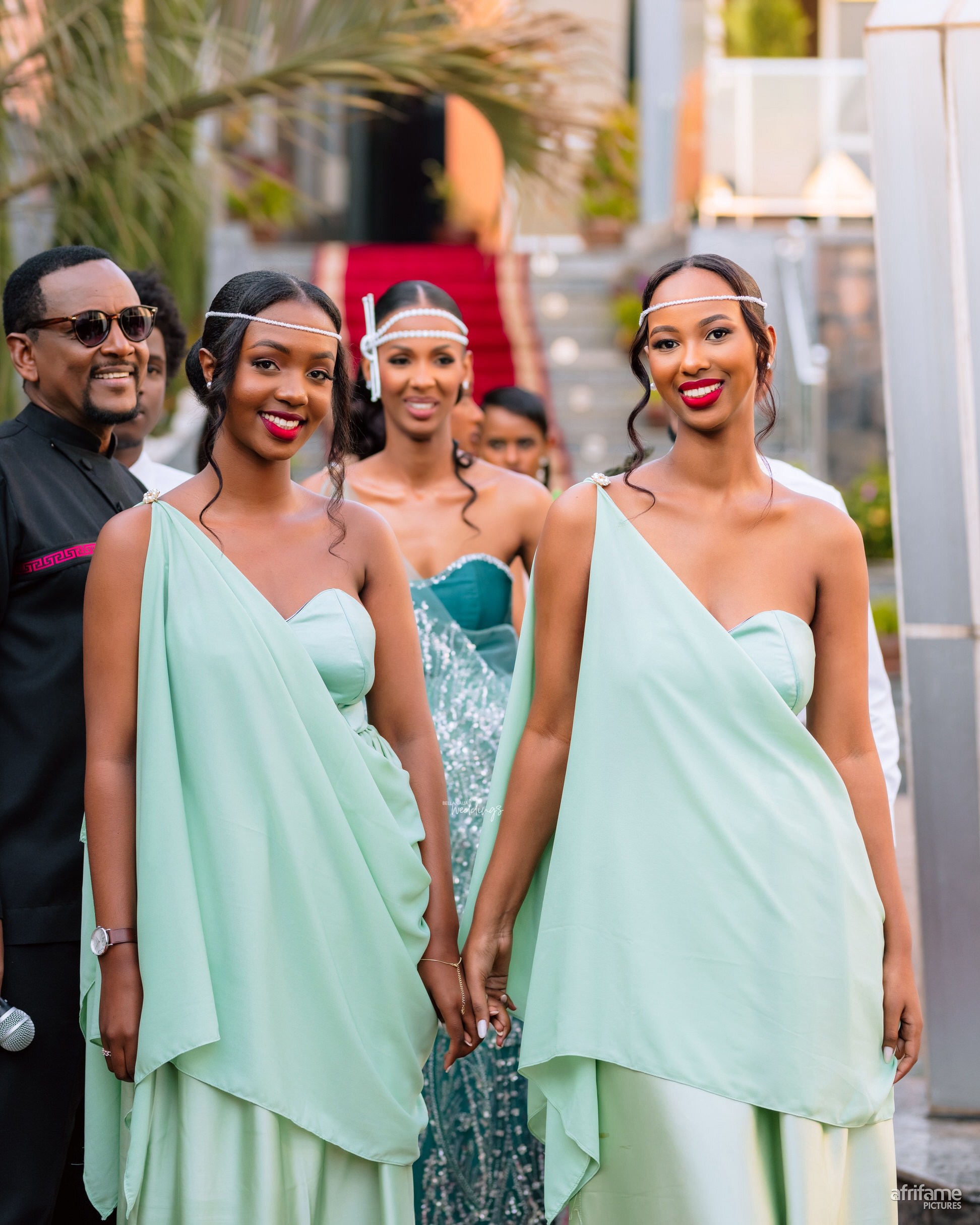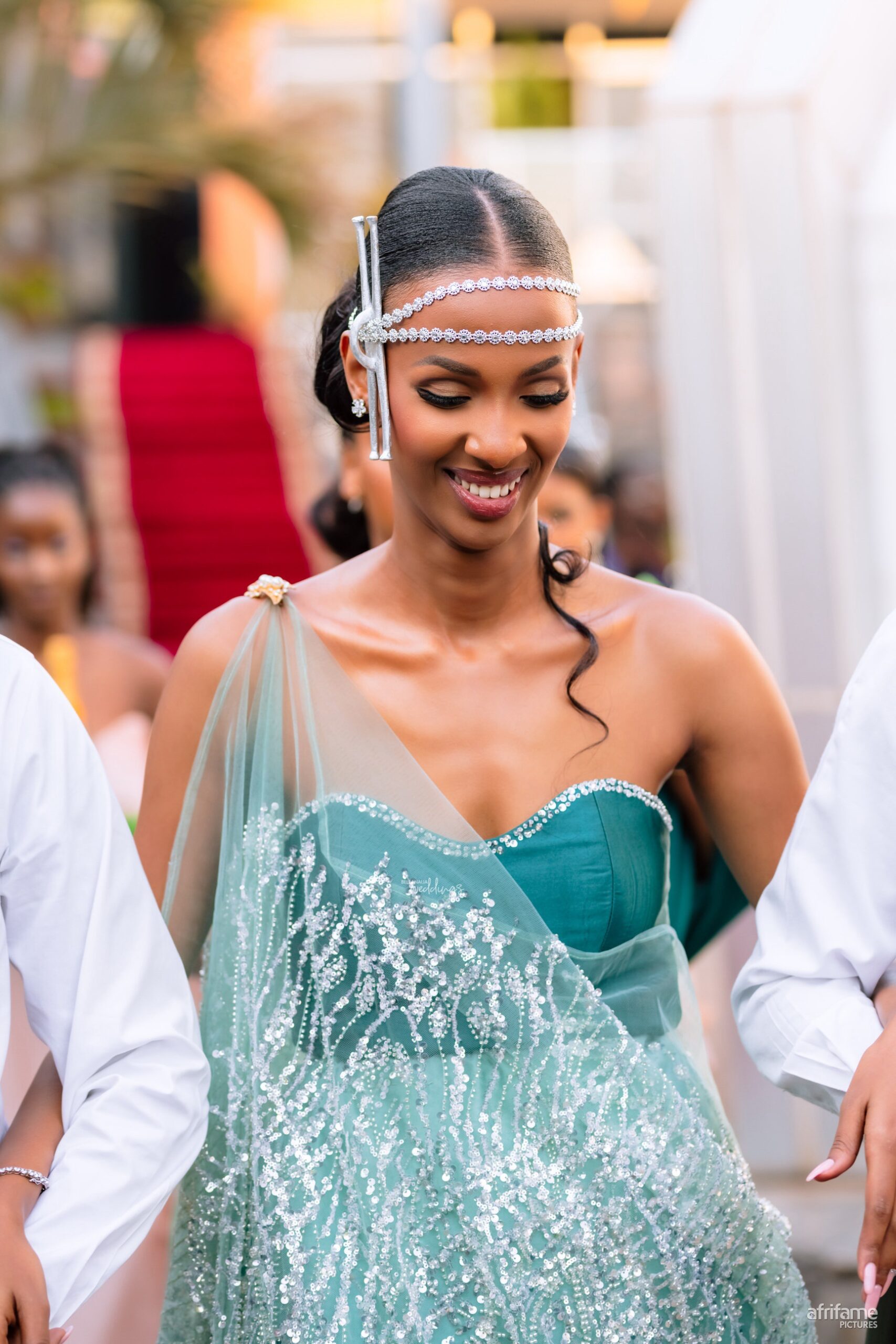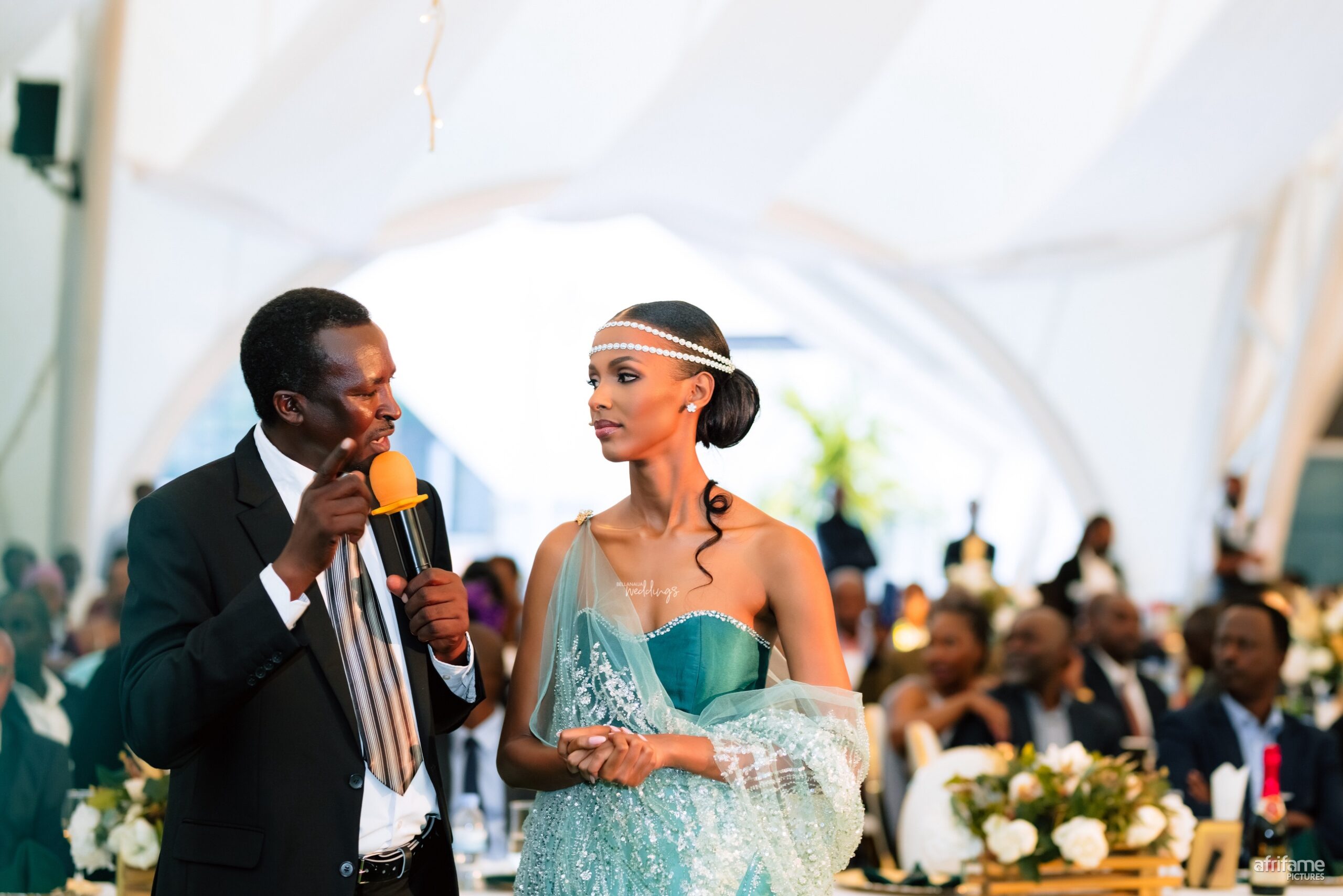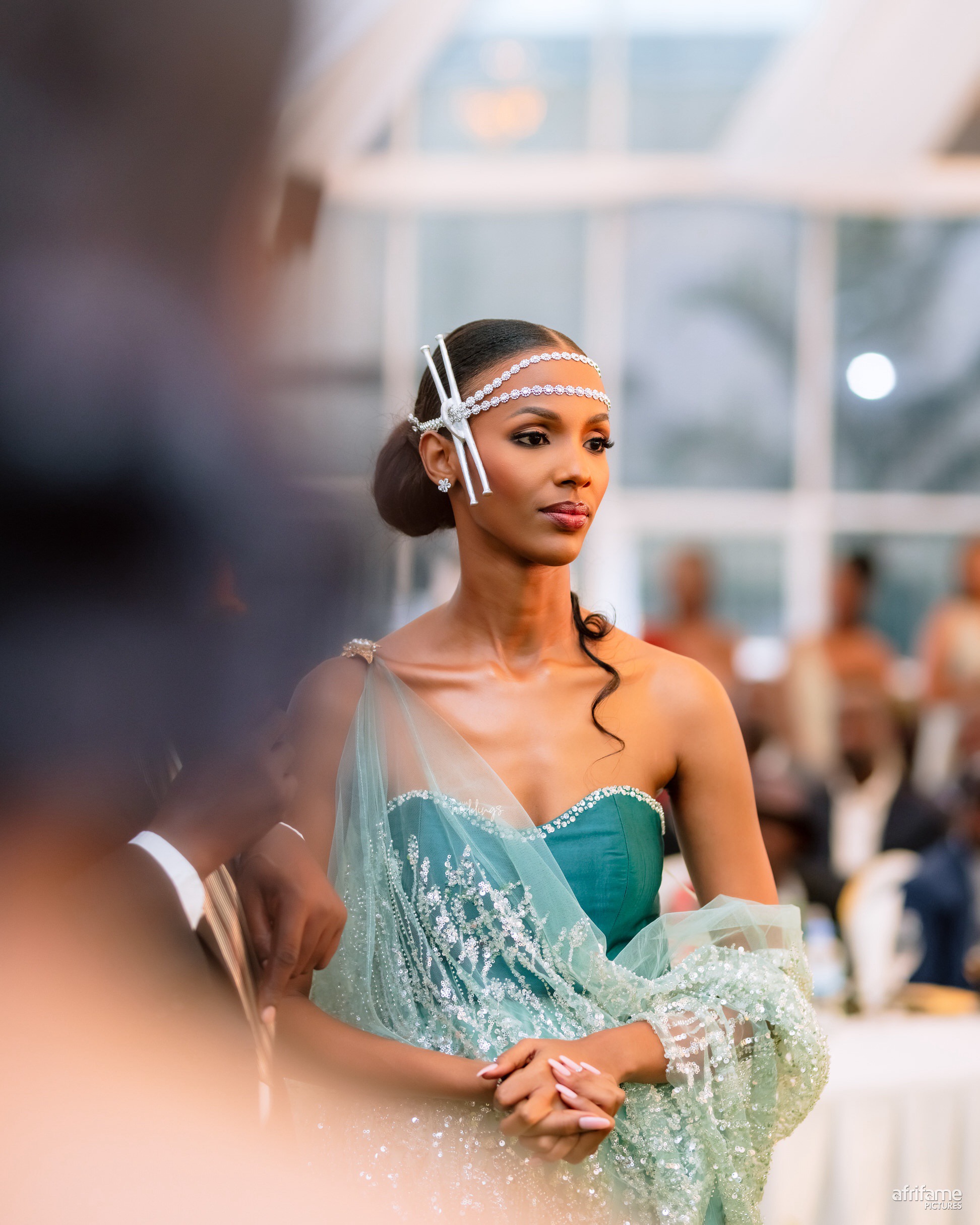 A symbol of our undying love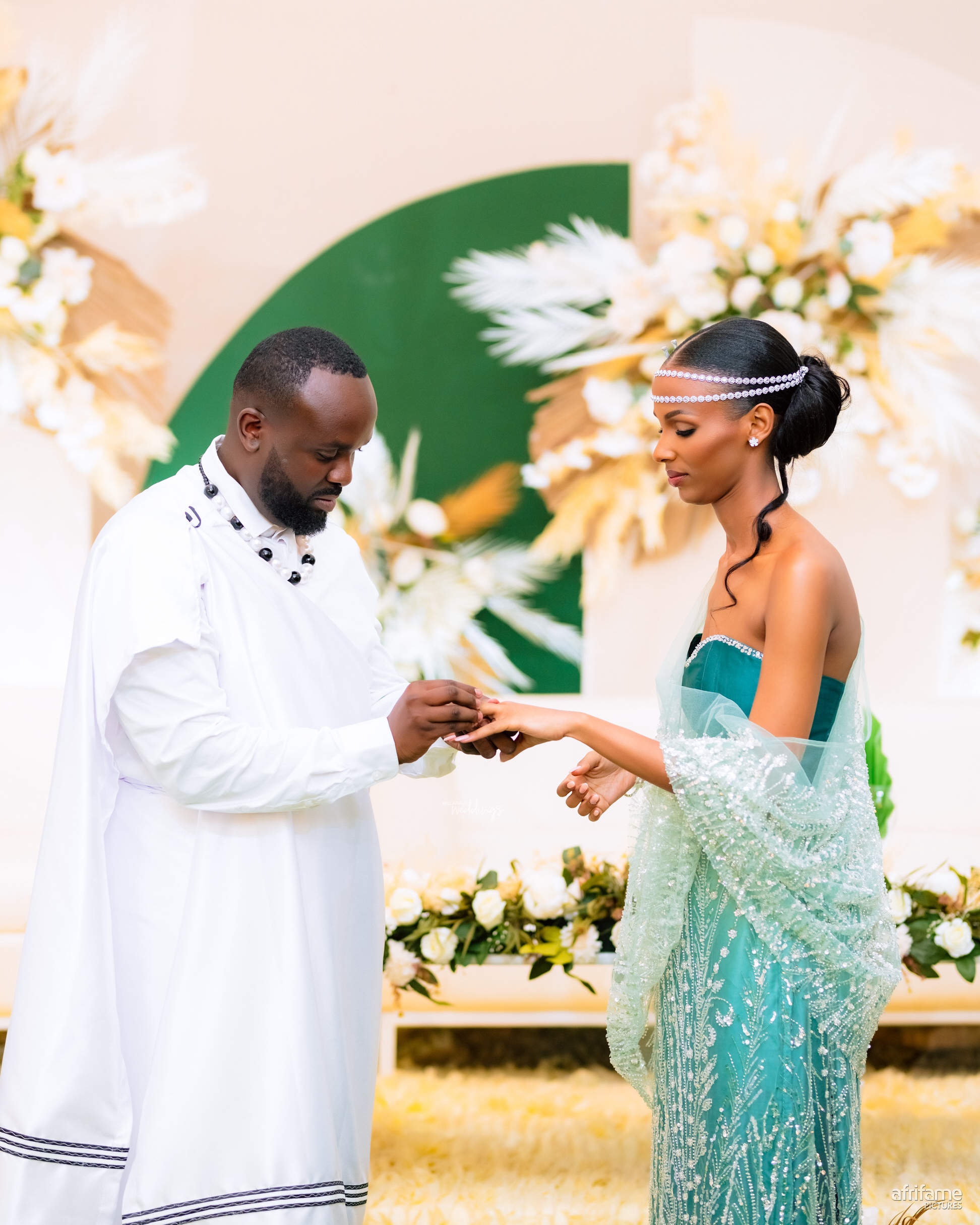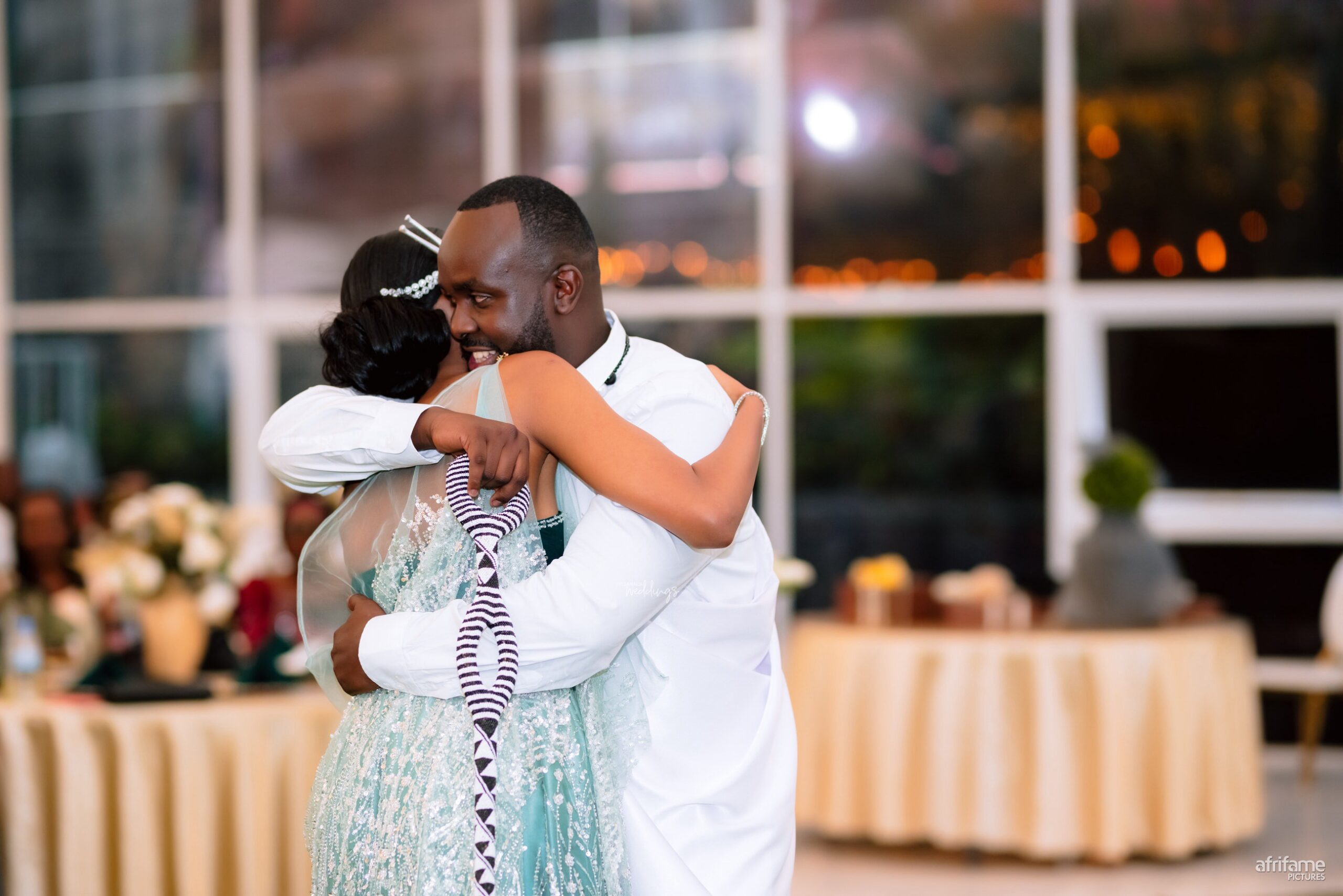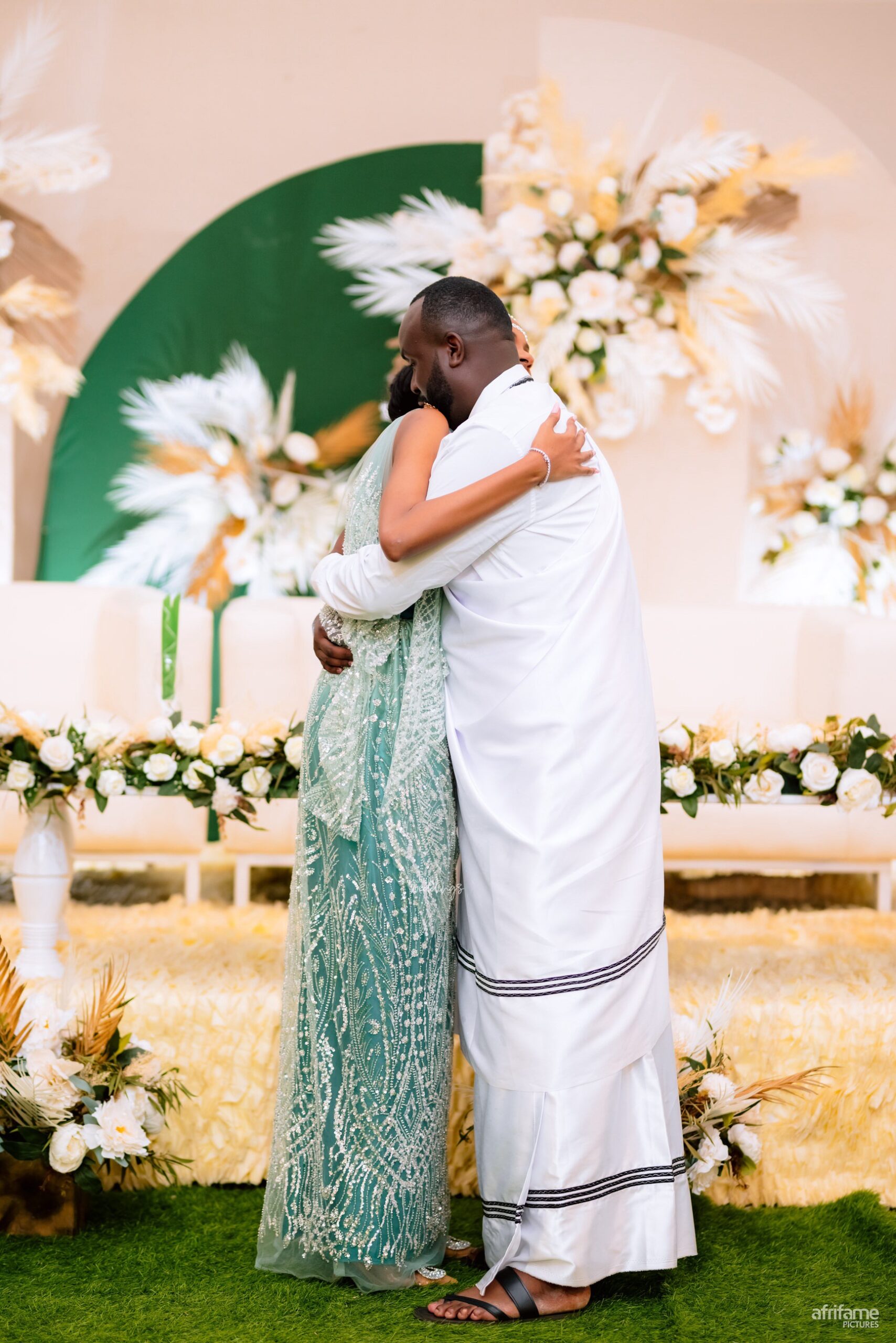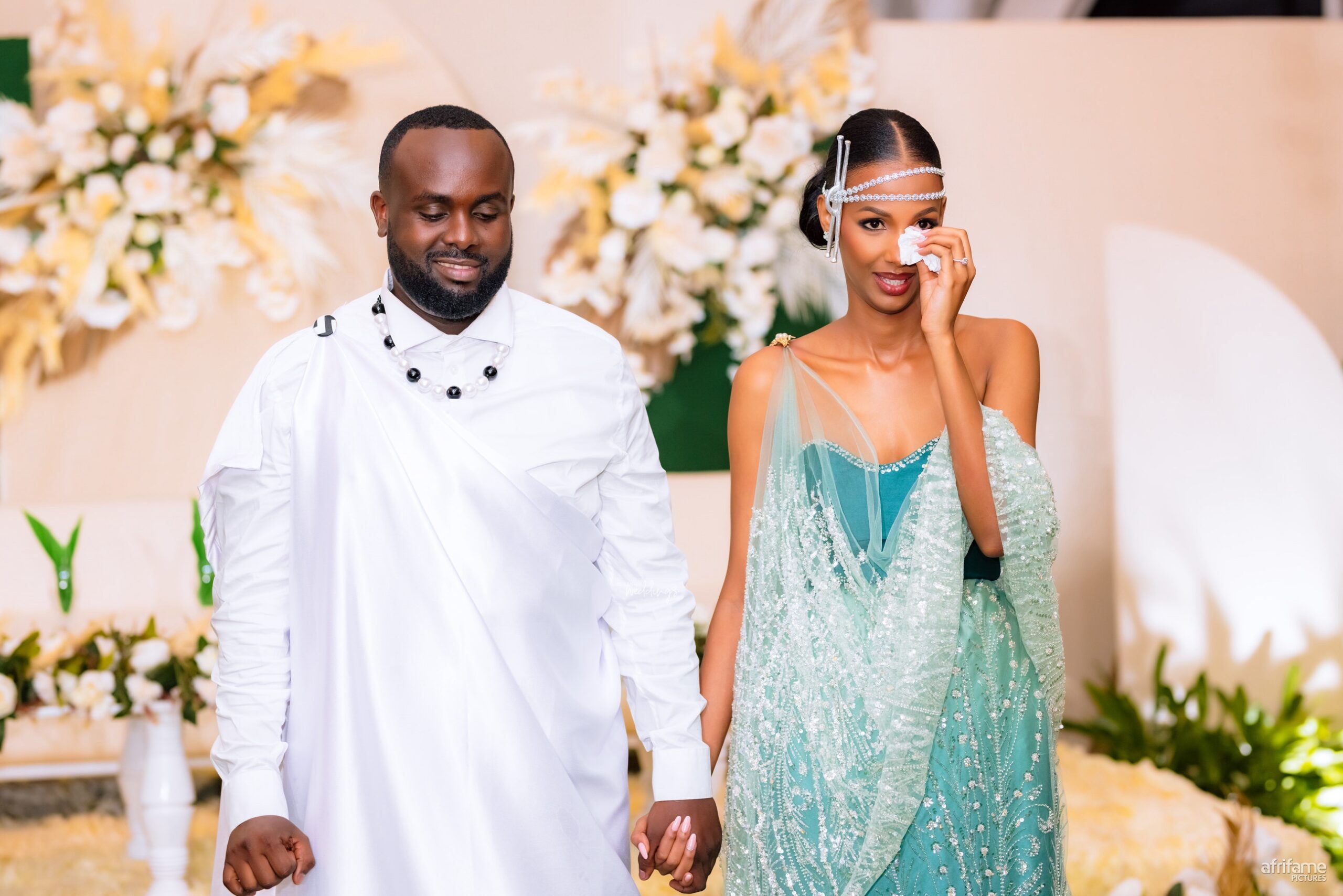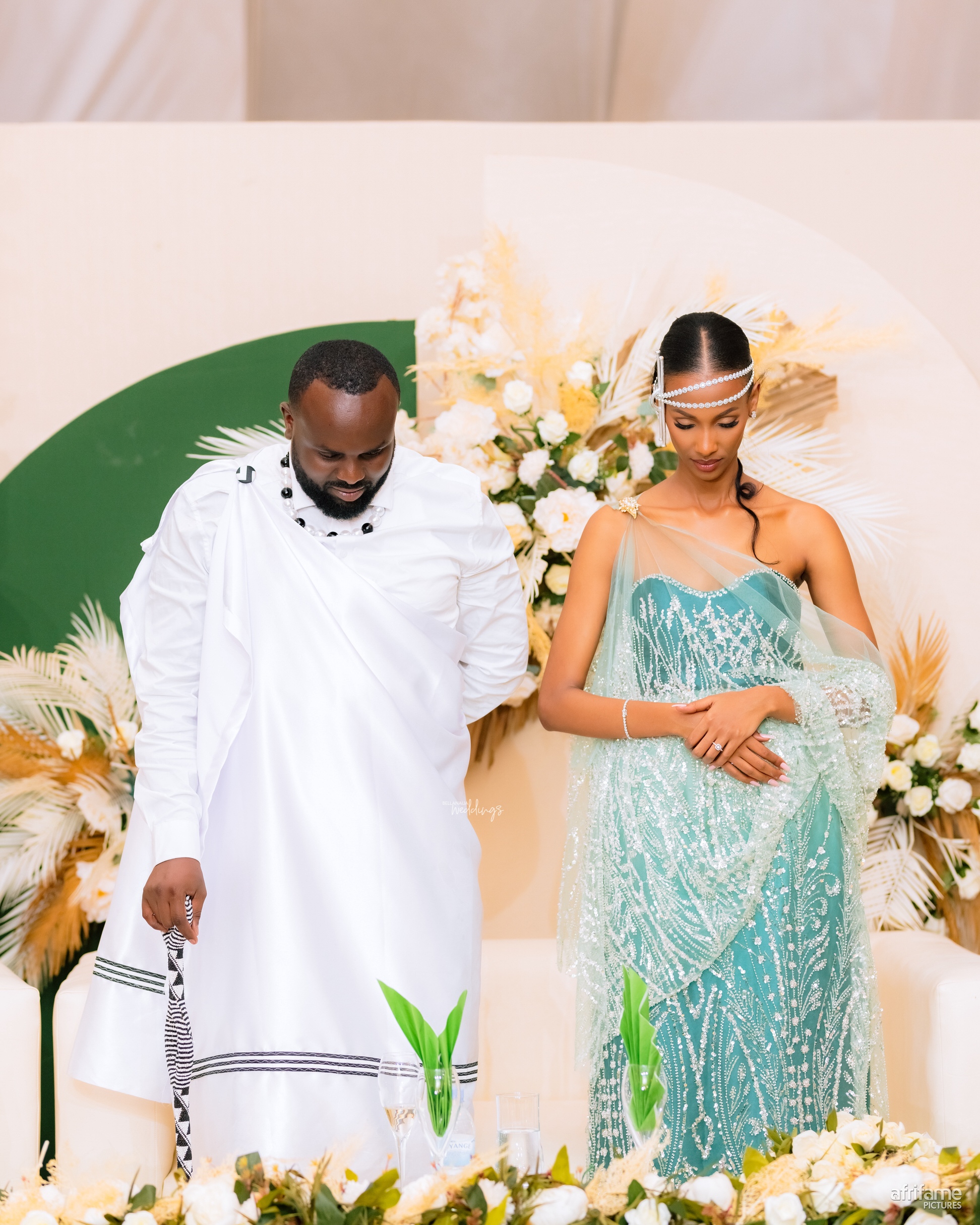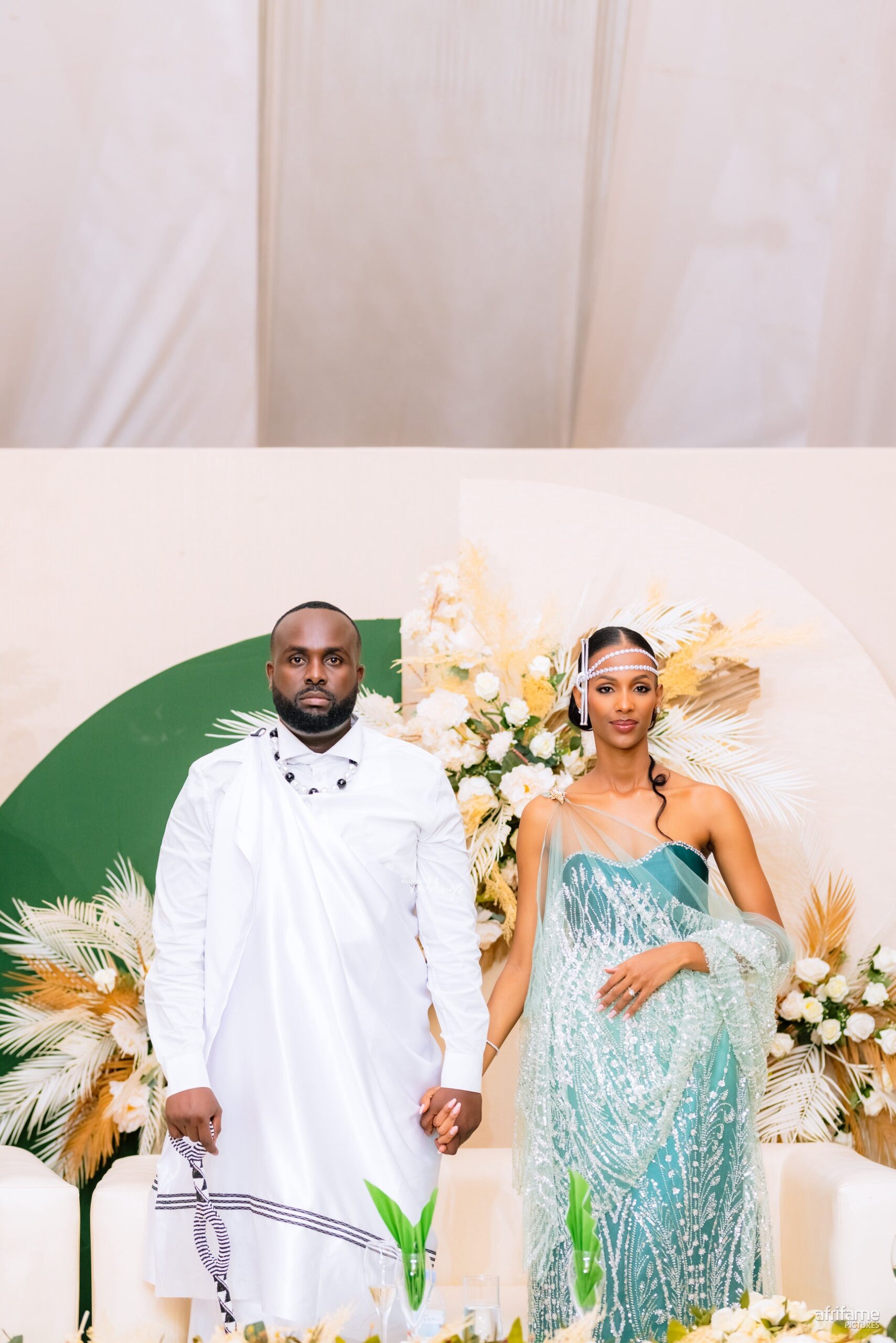 Presenting so sweet gifts to the couple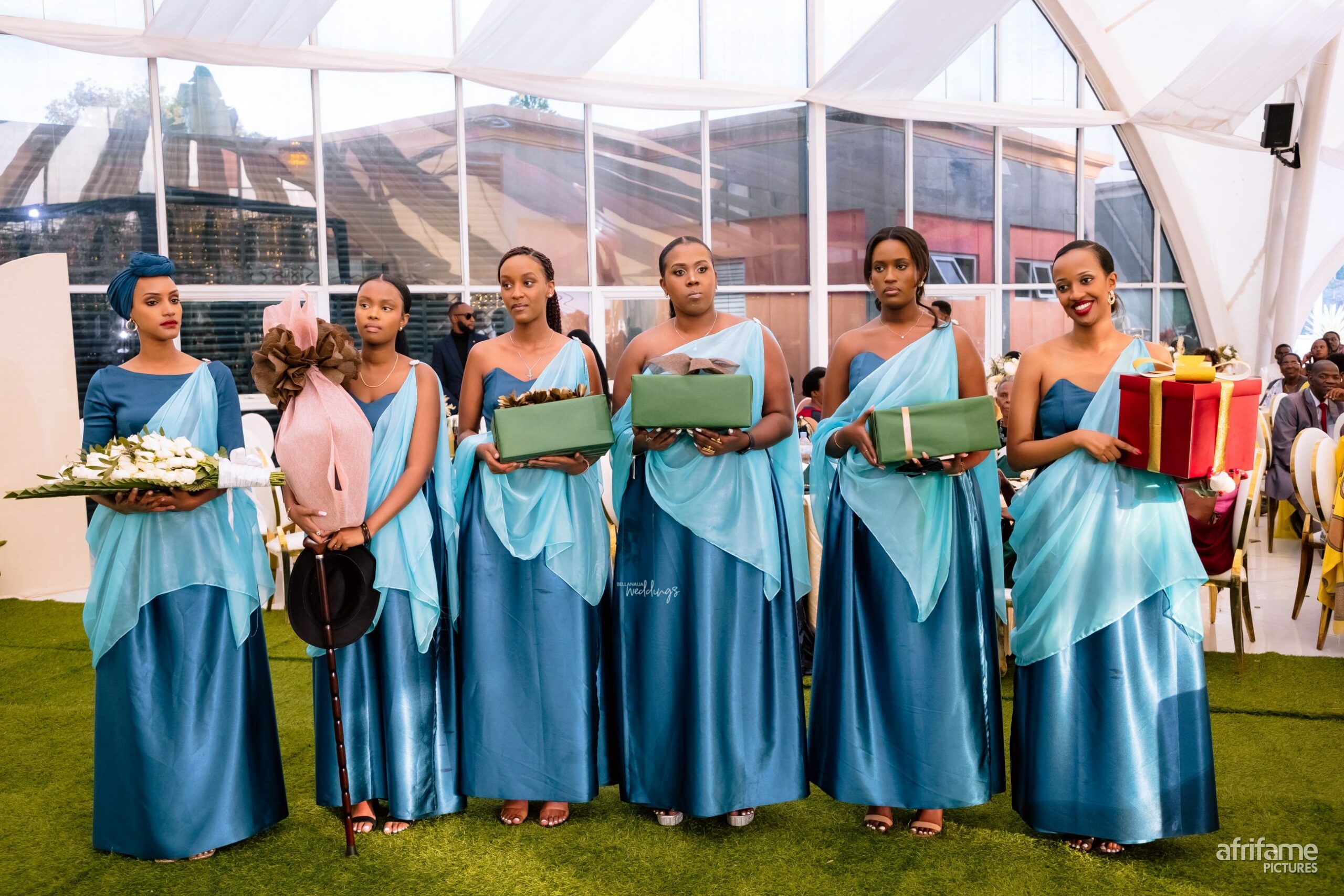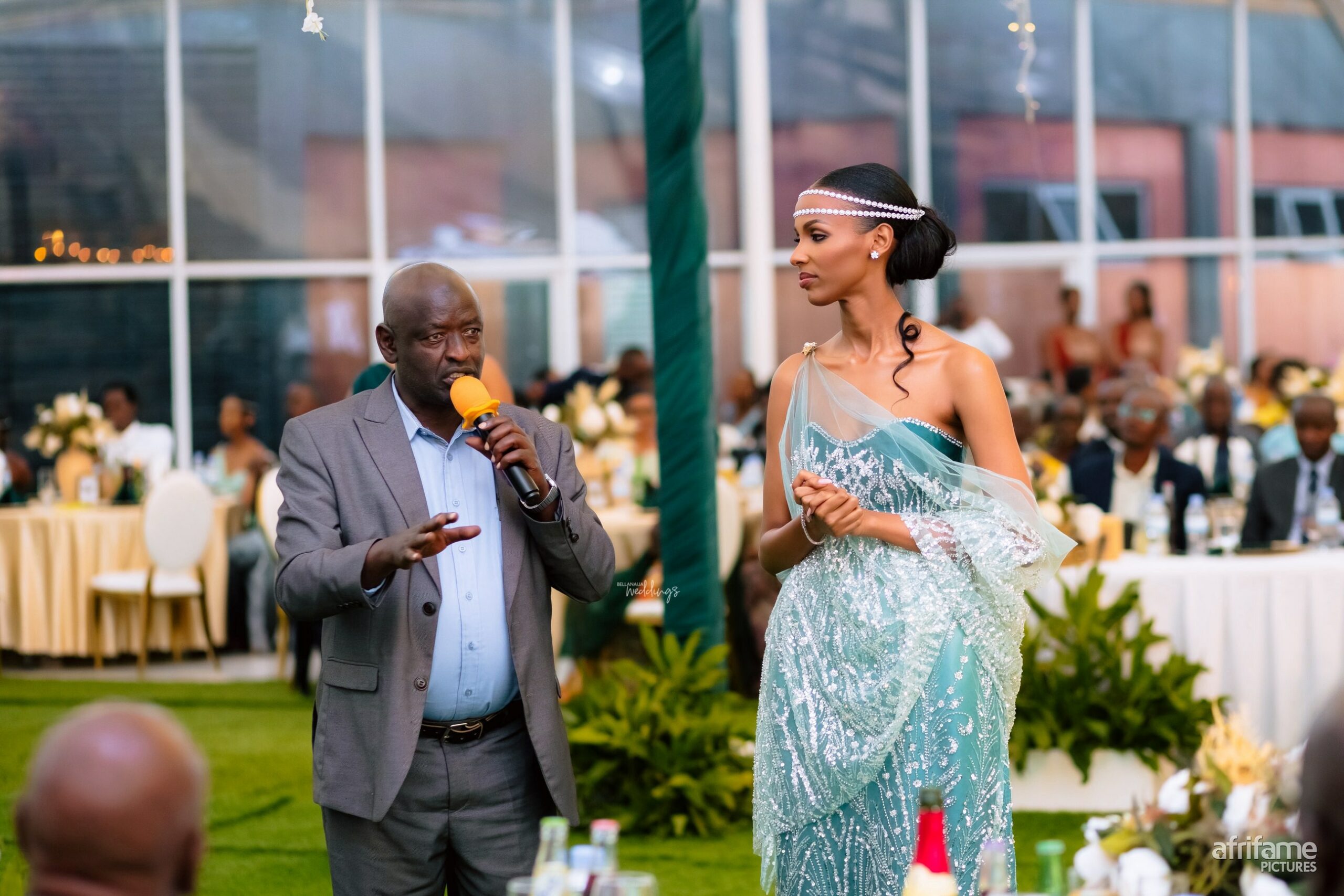 Now Mr& Mrs!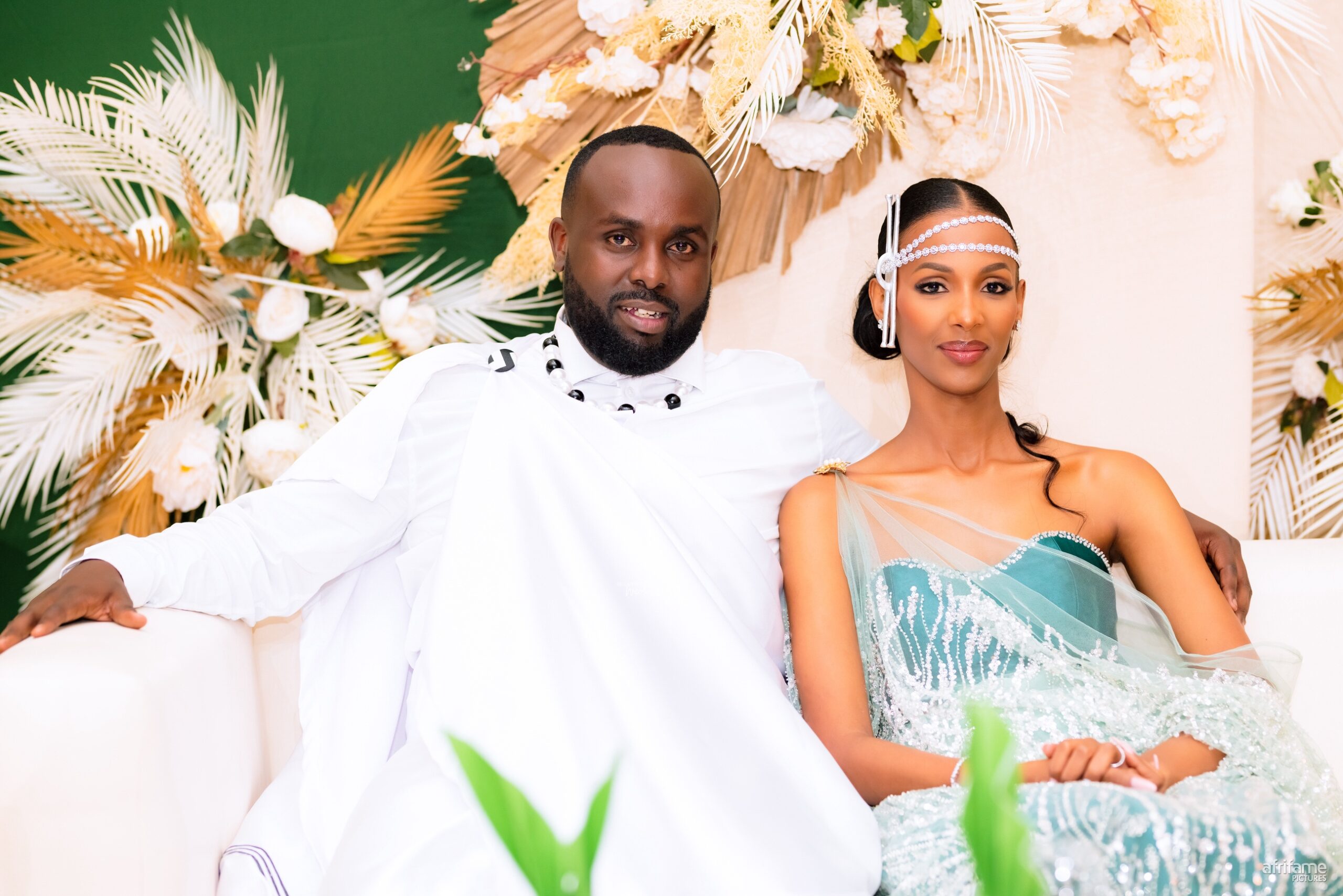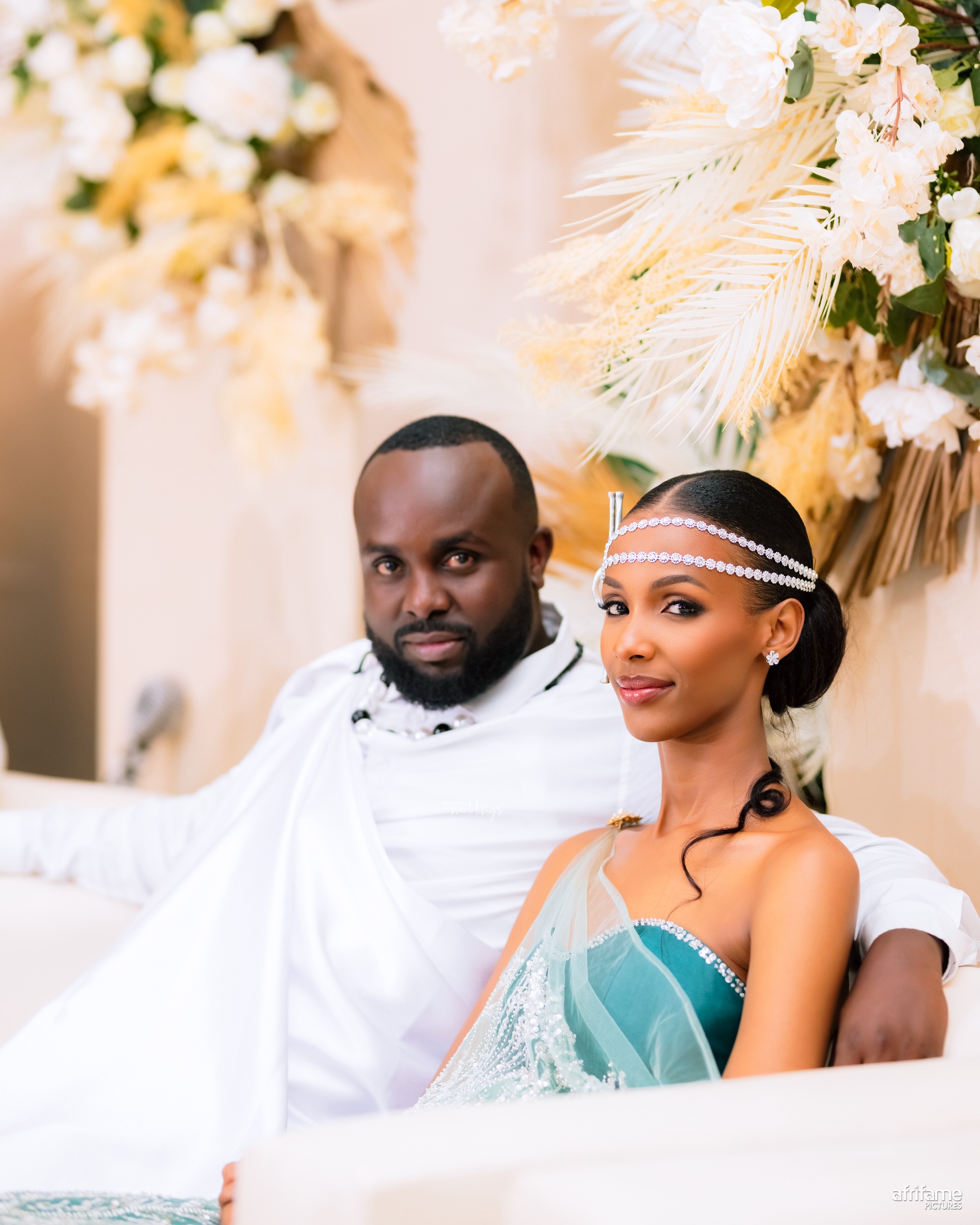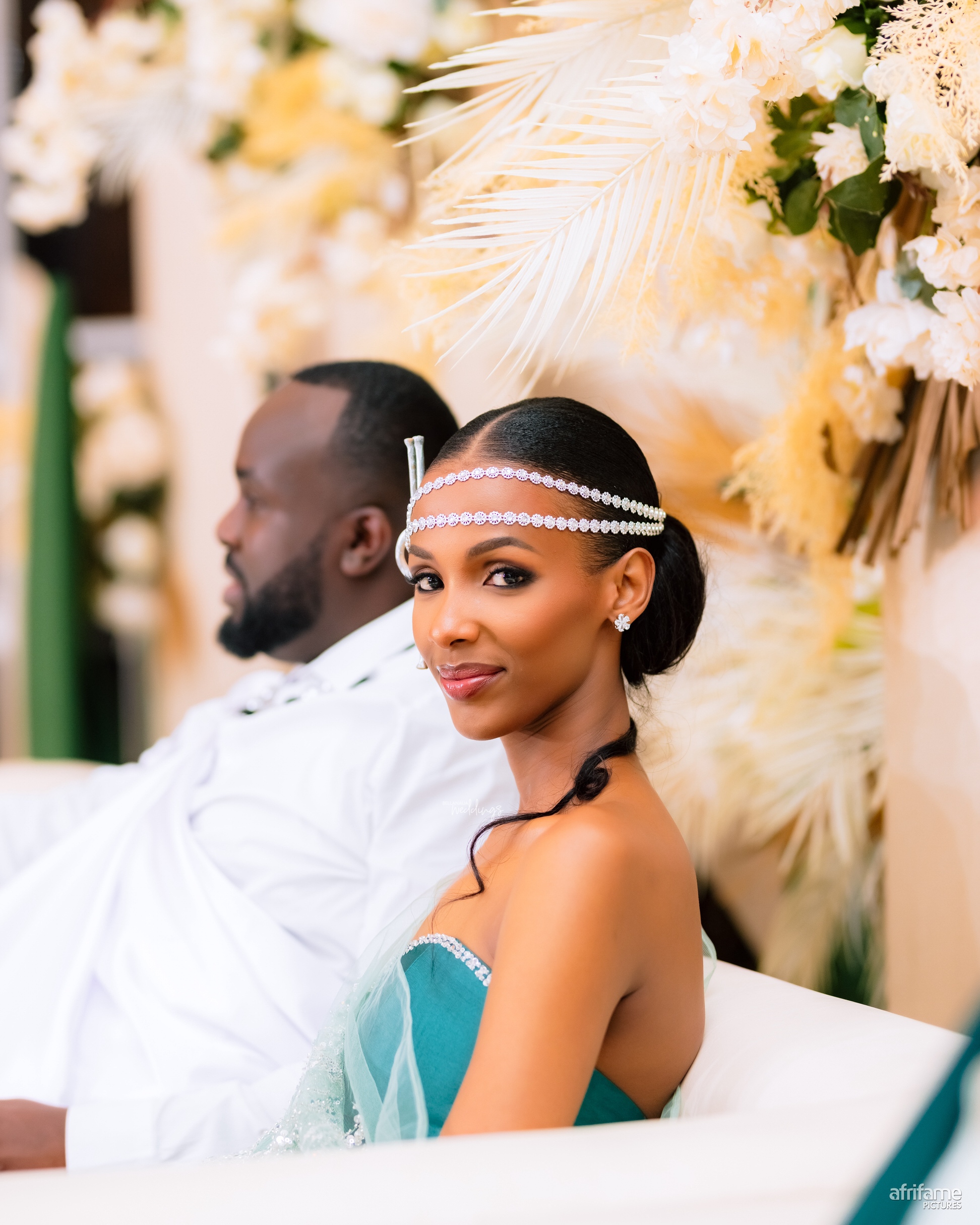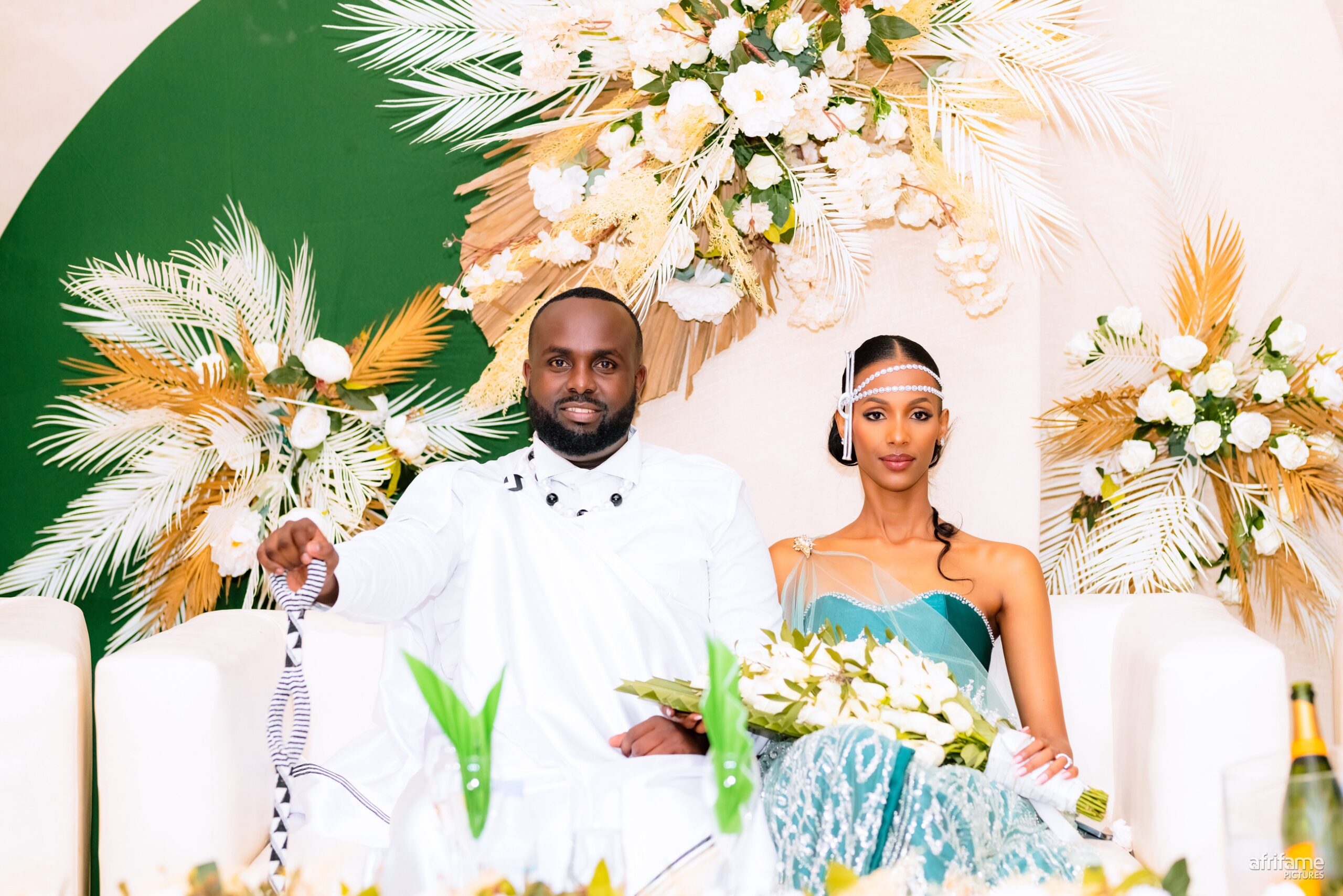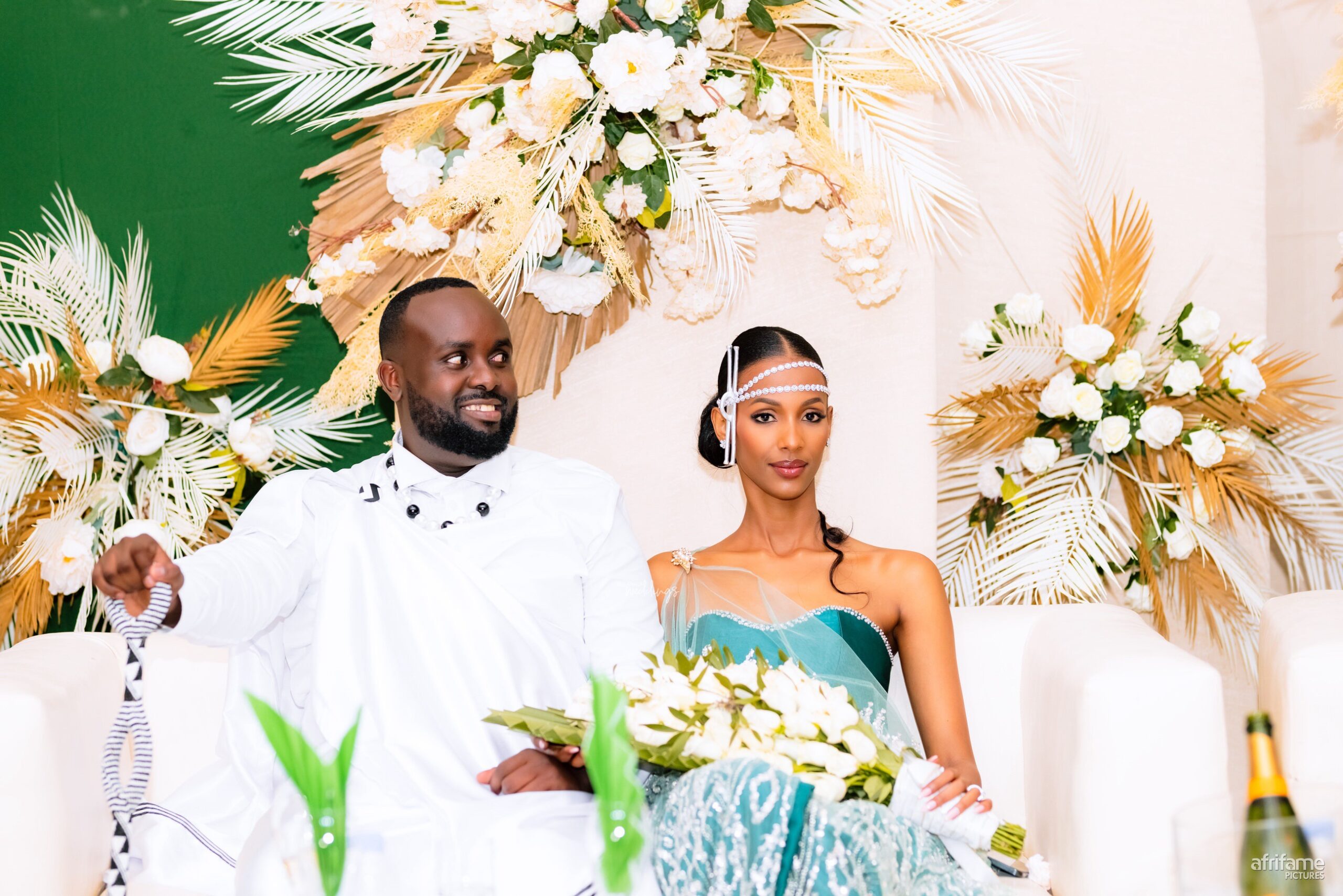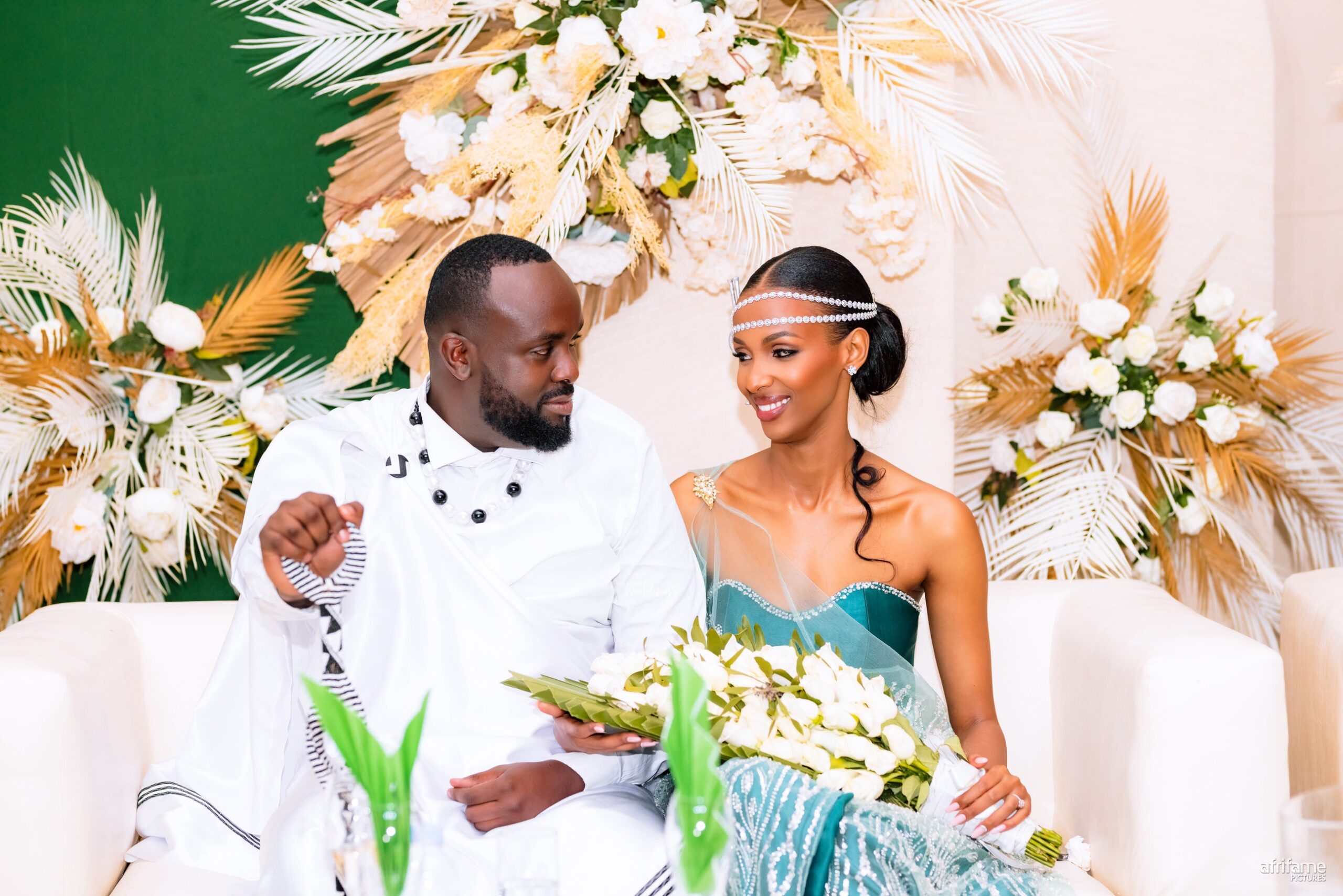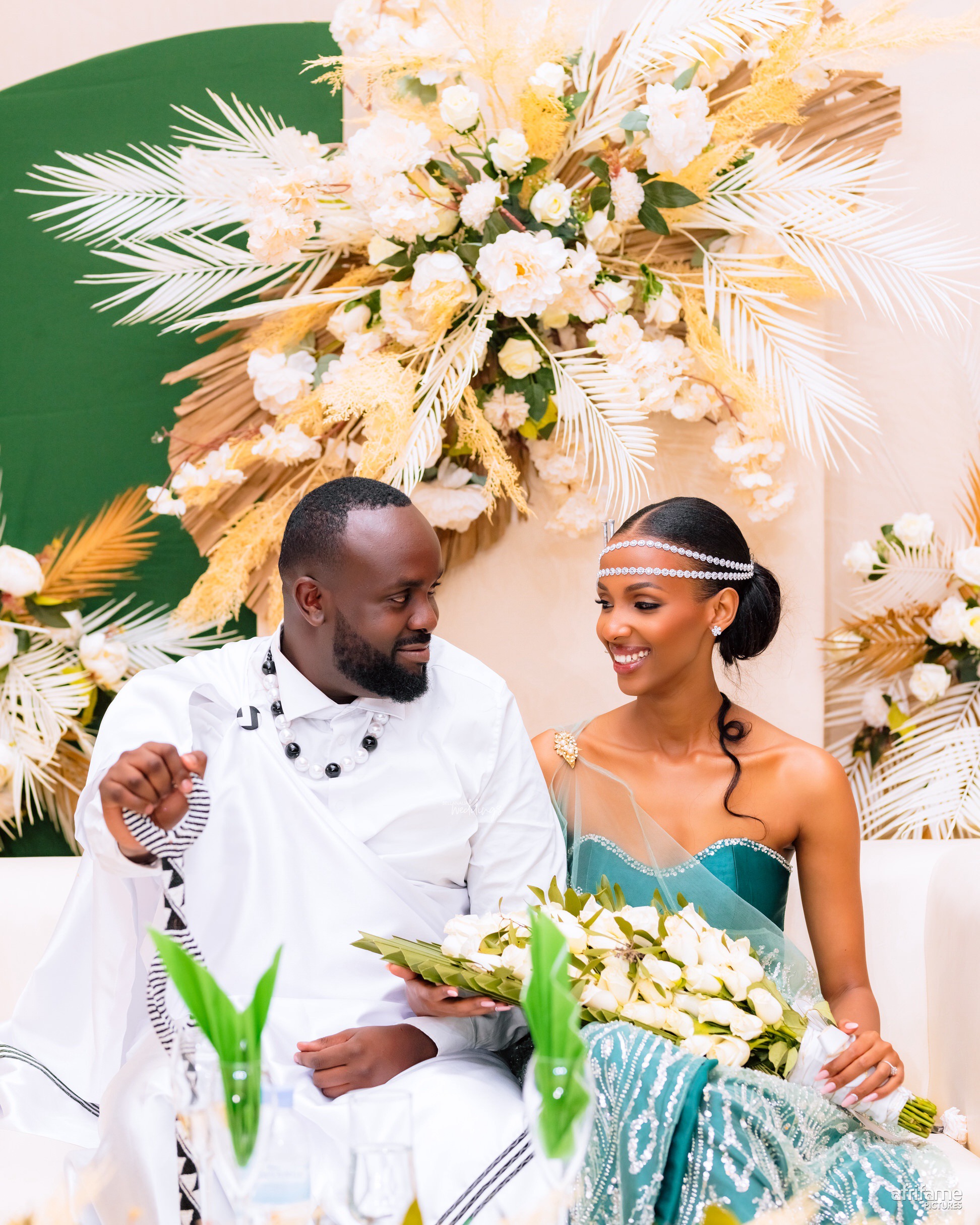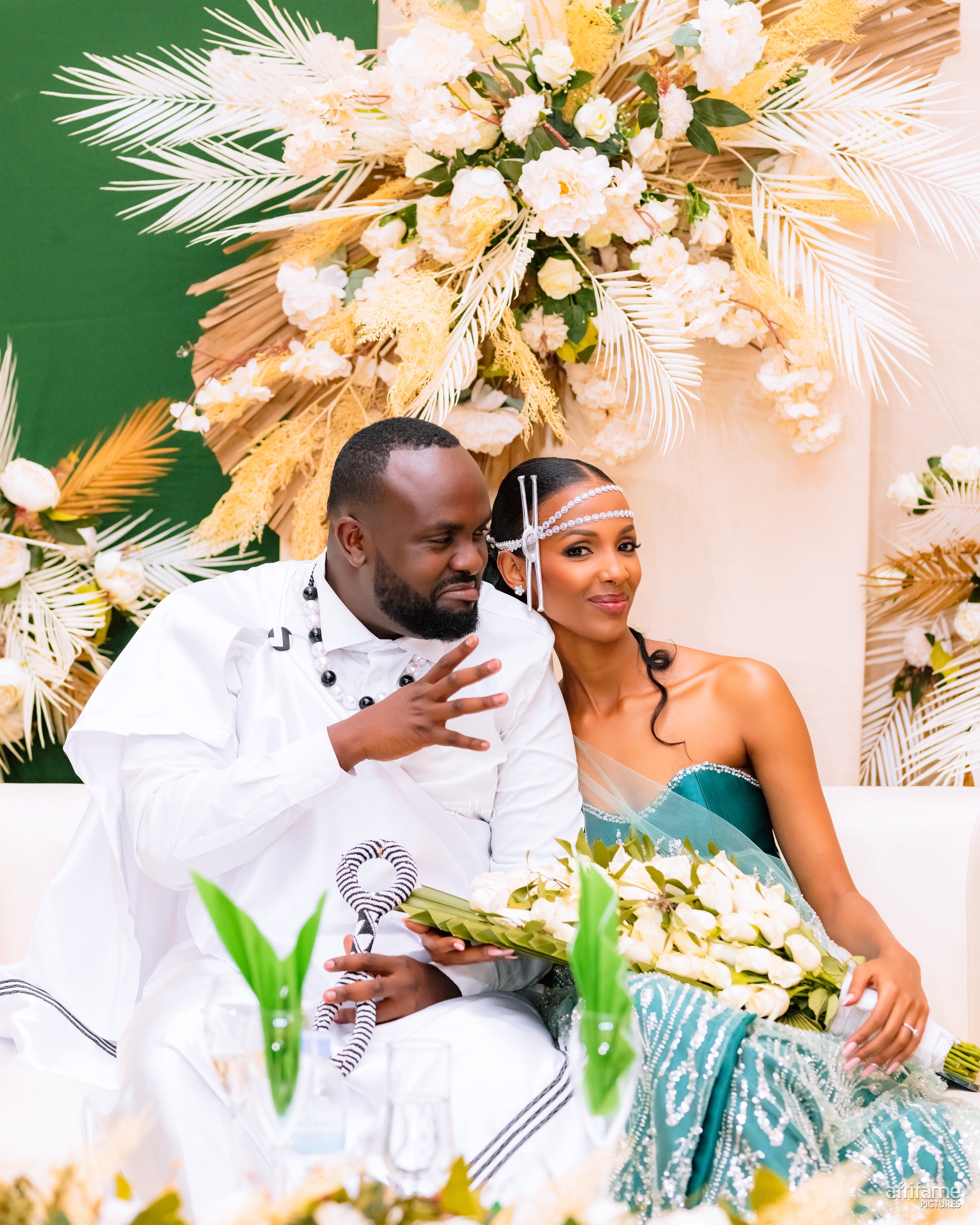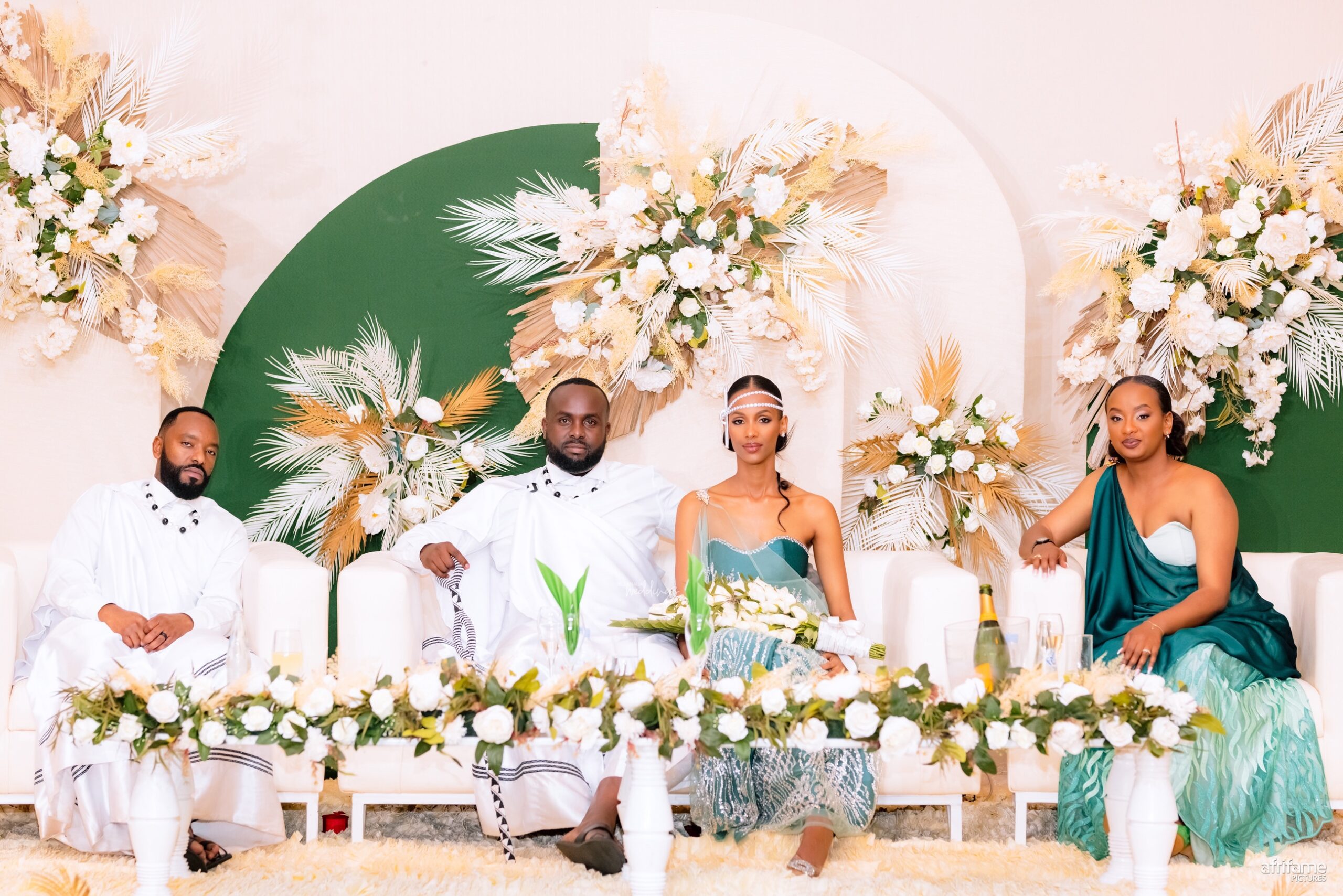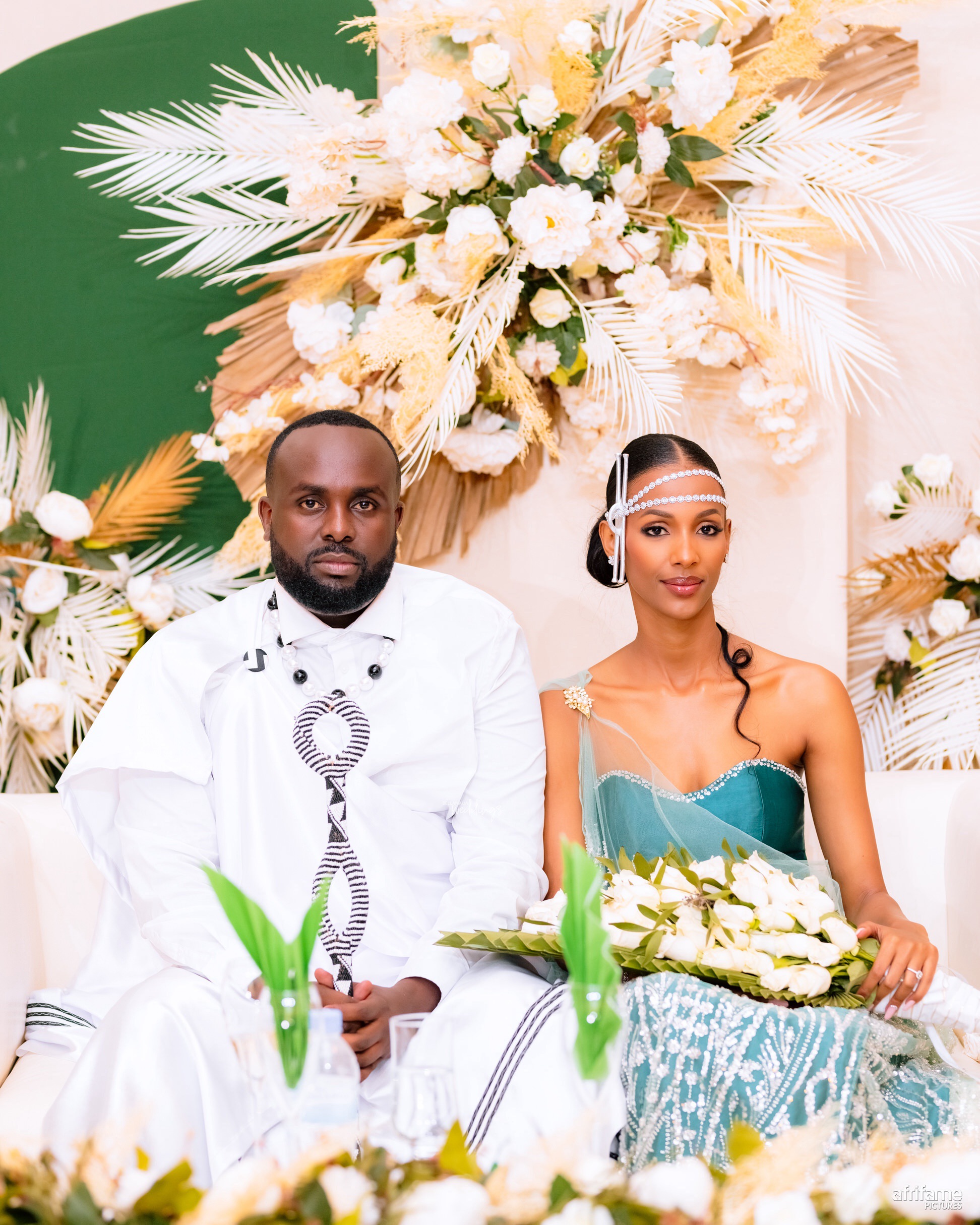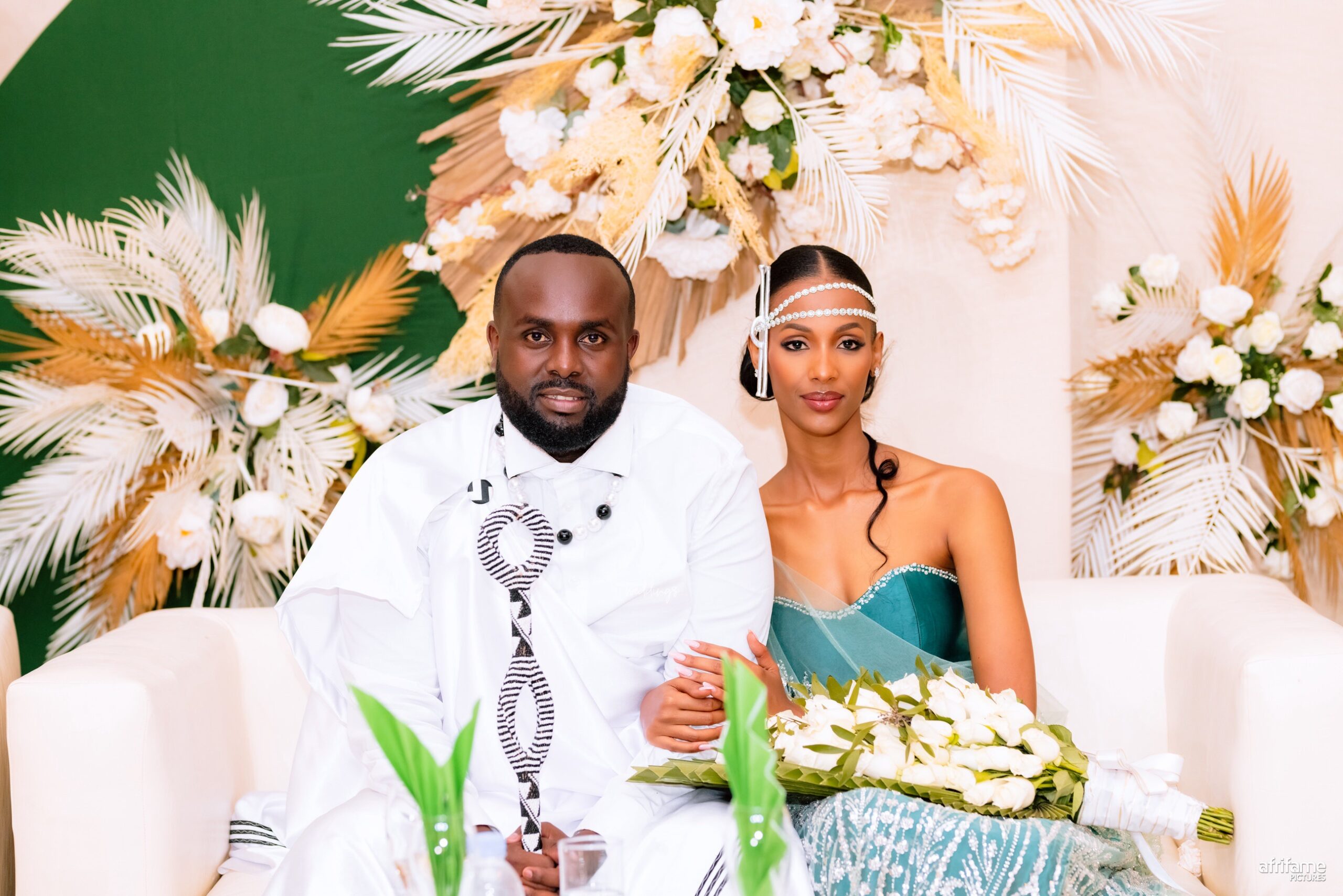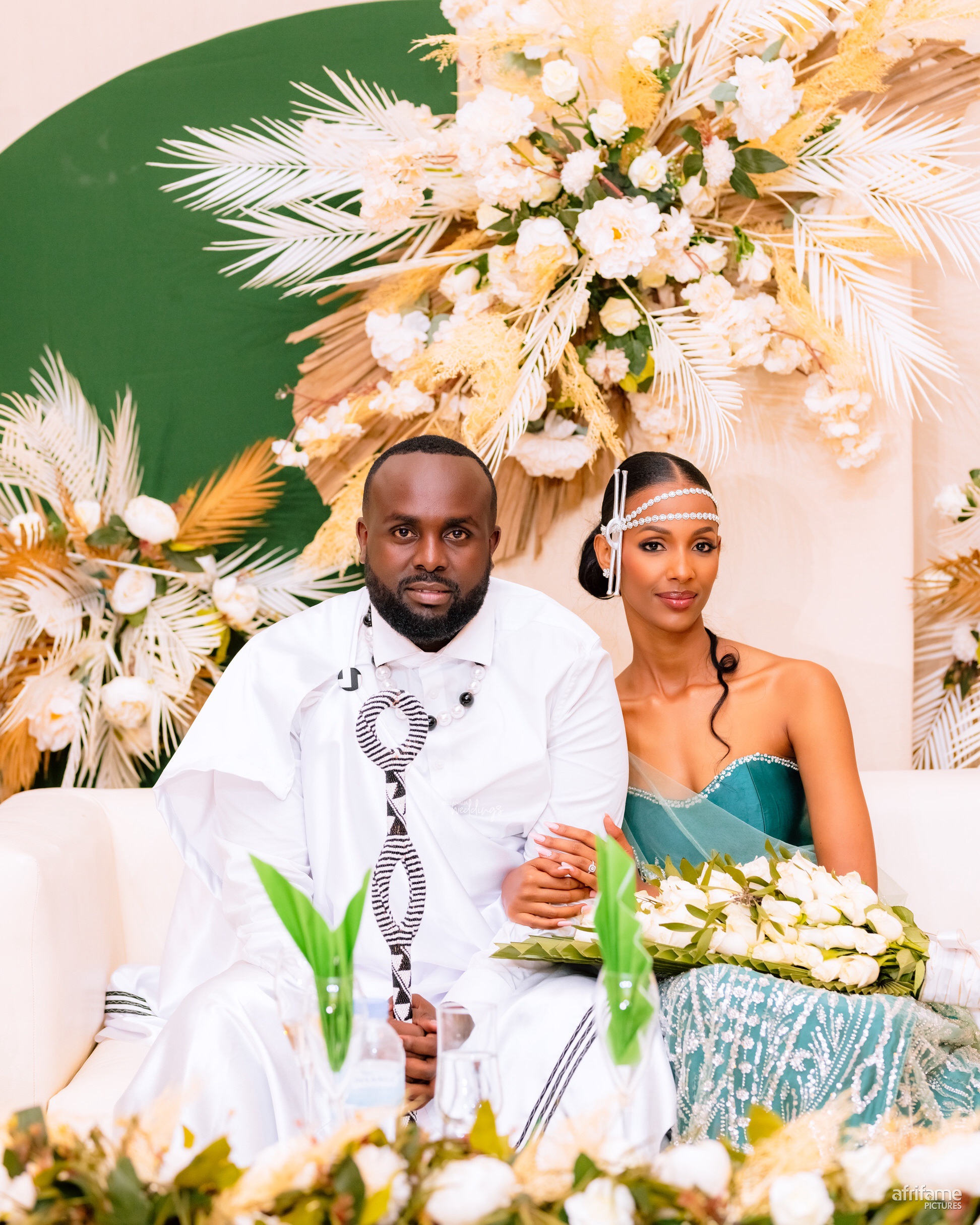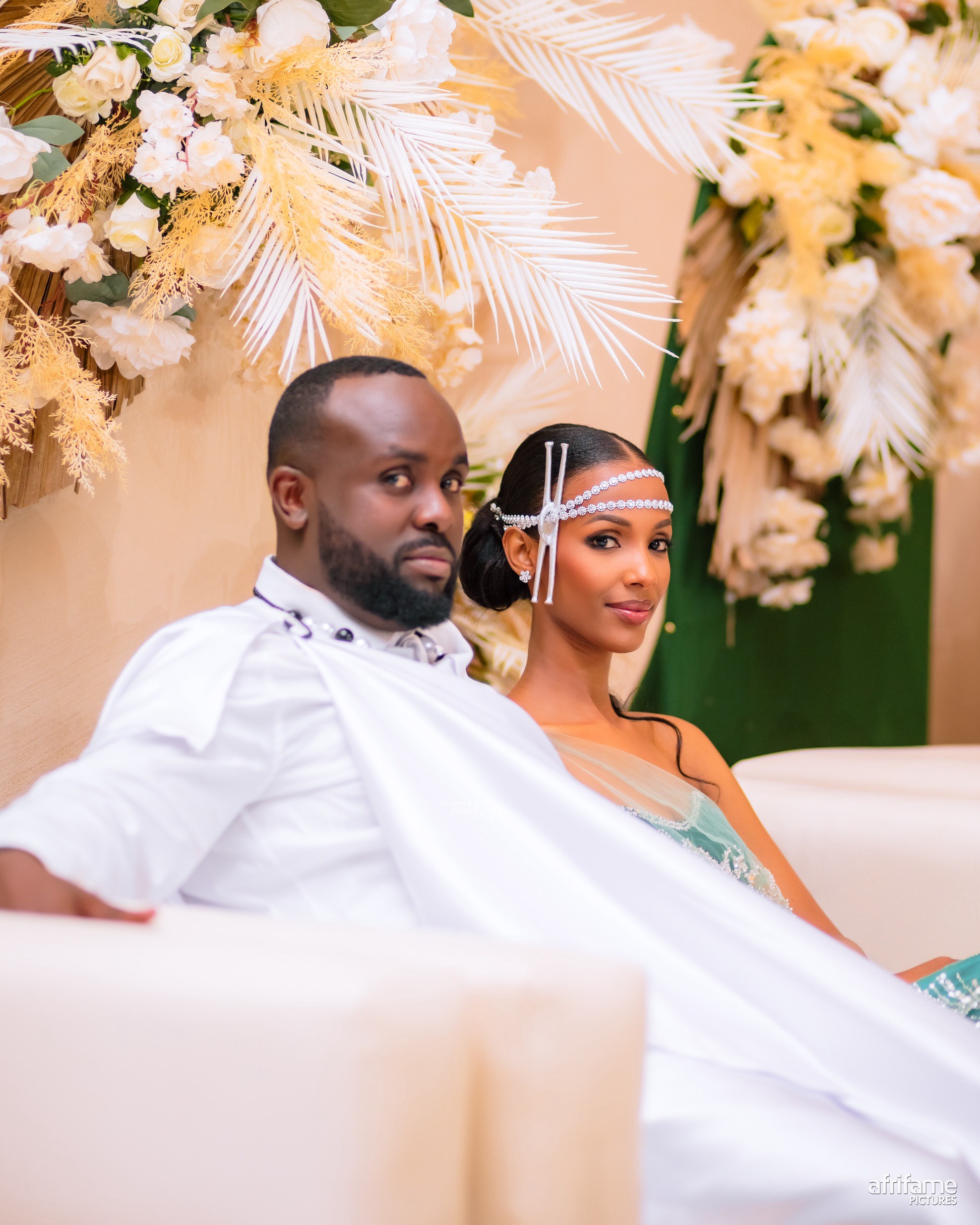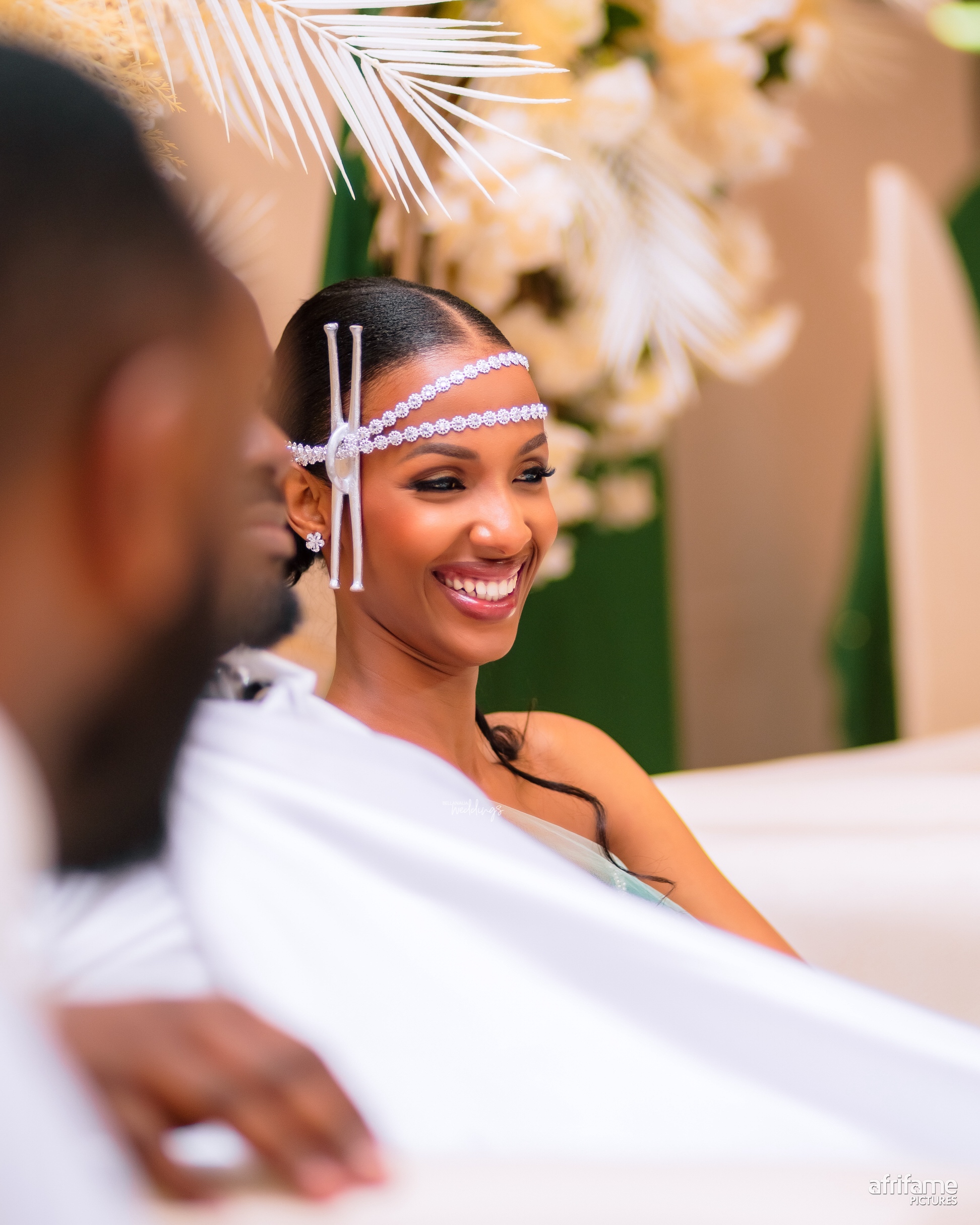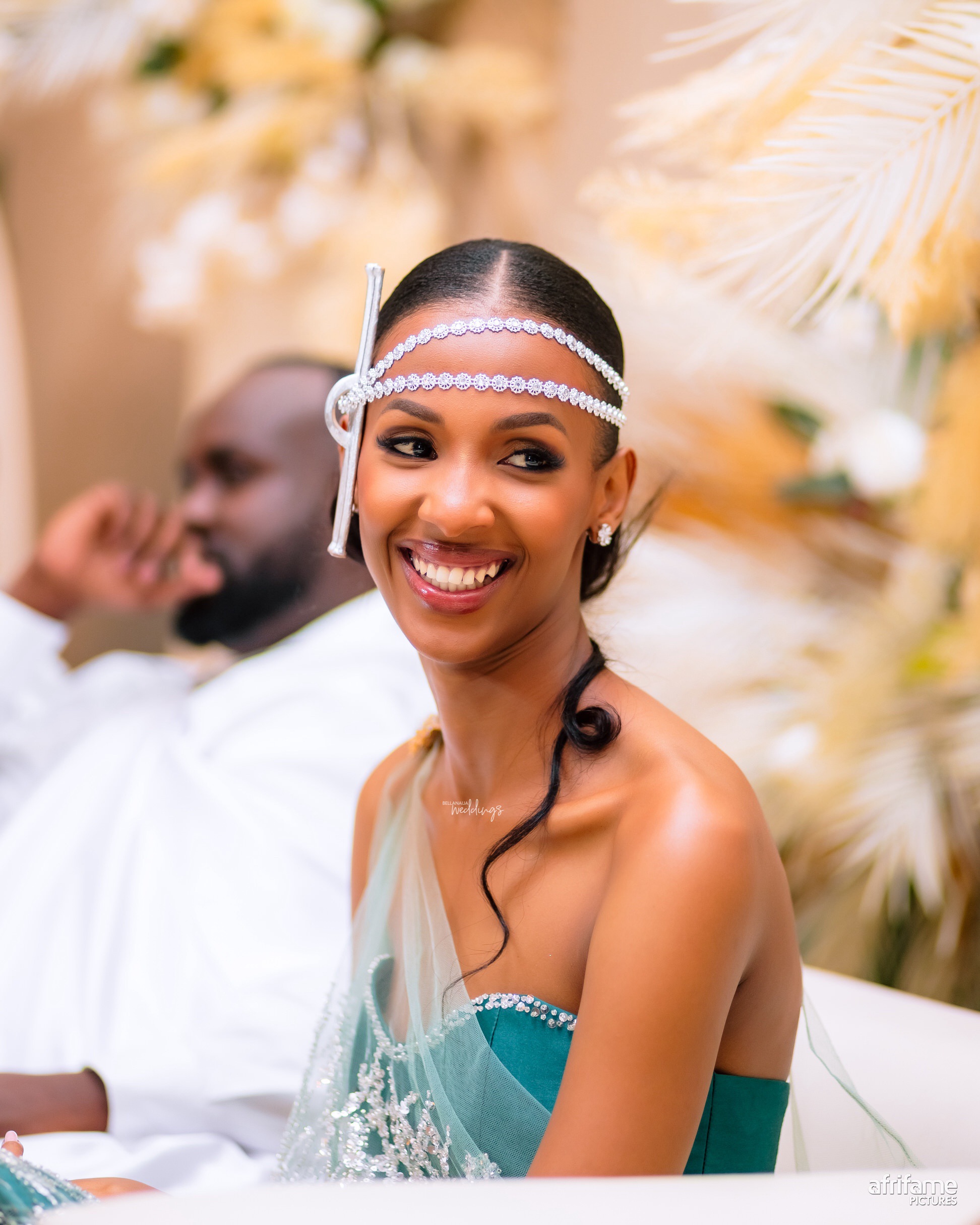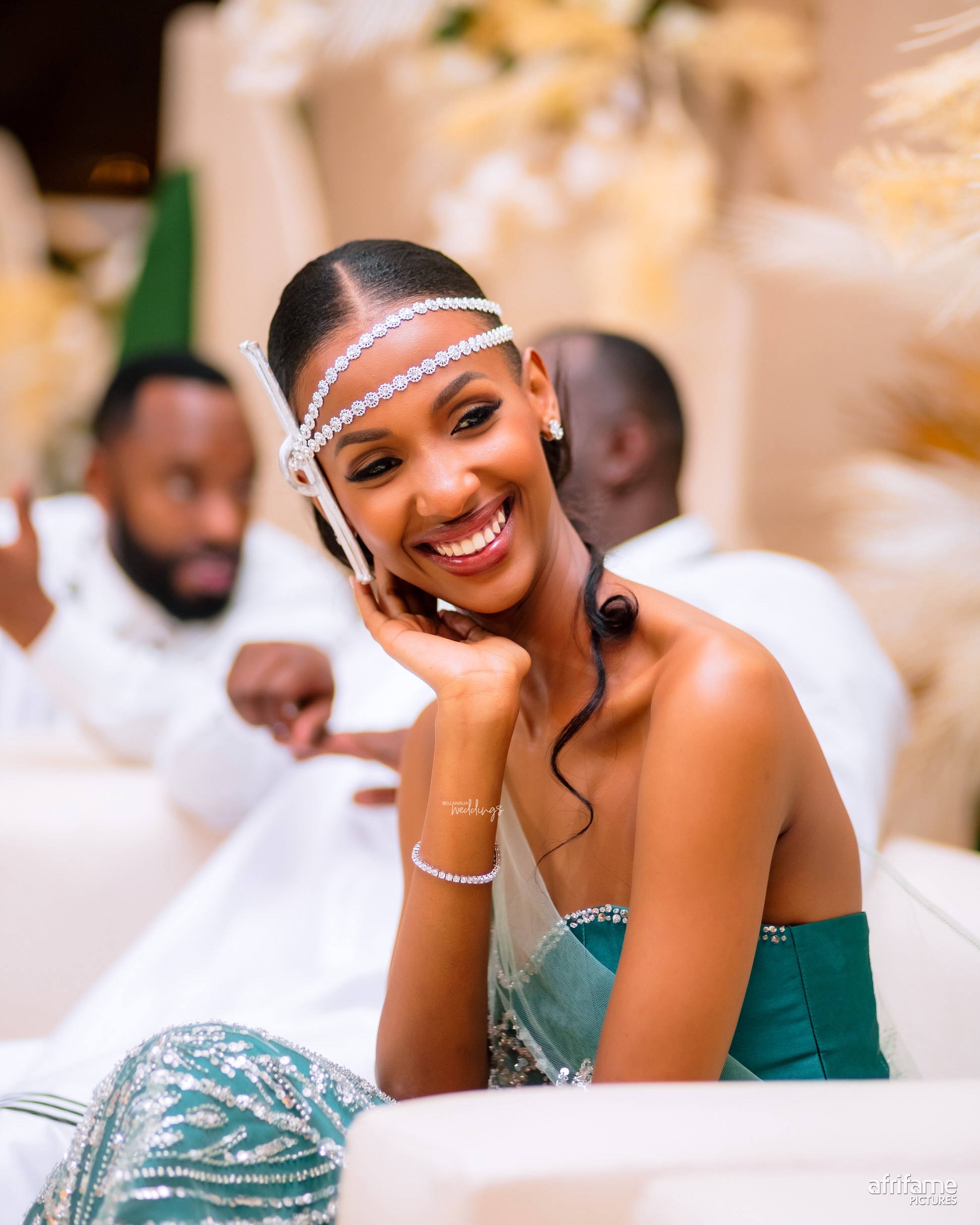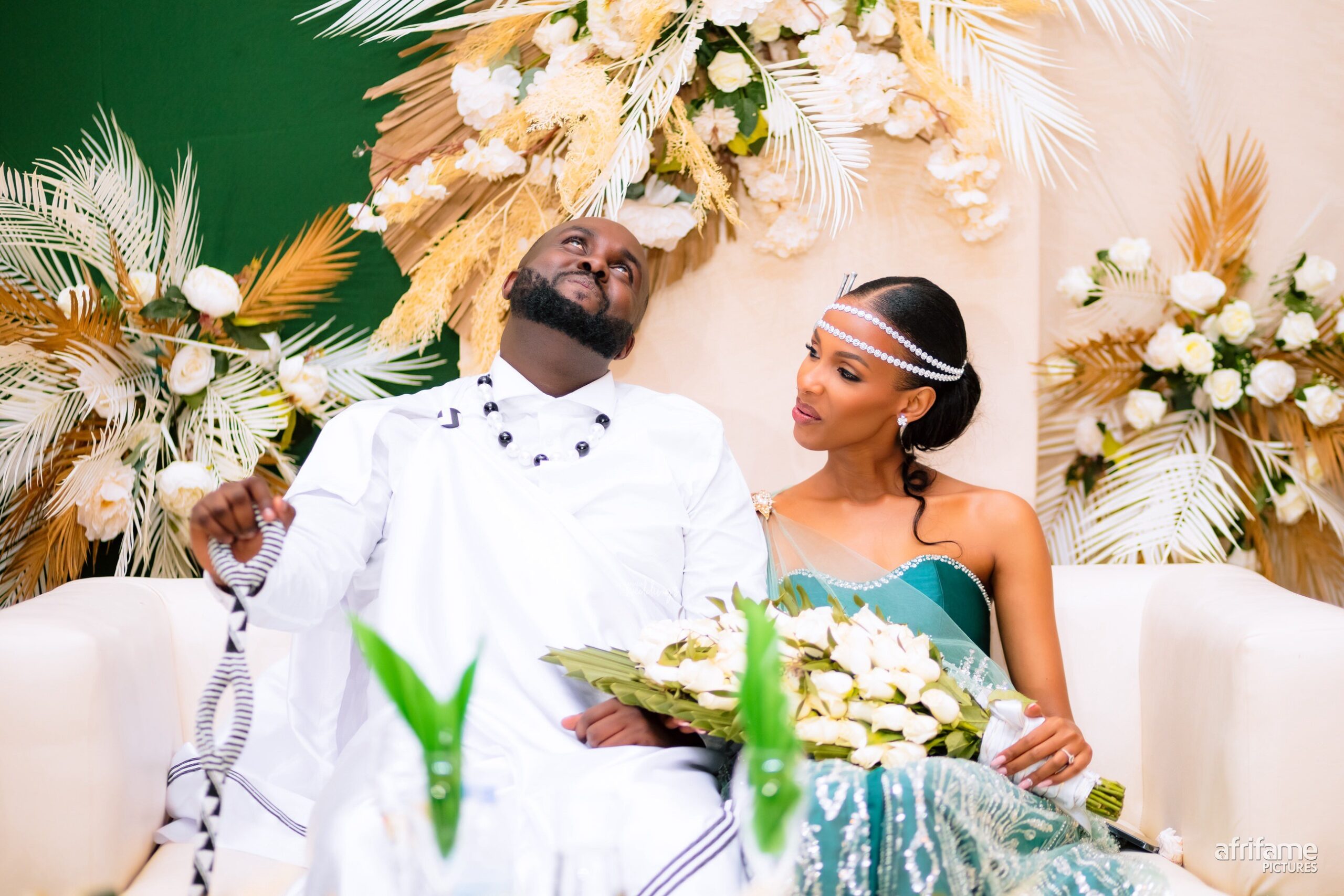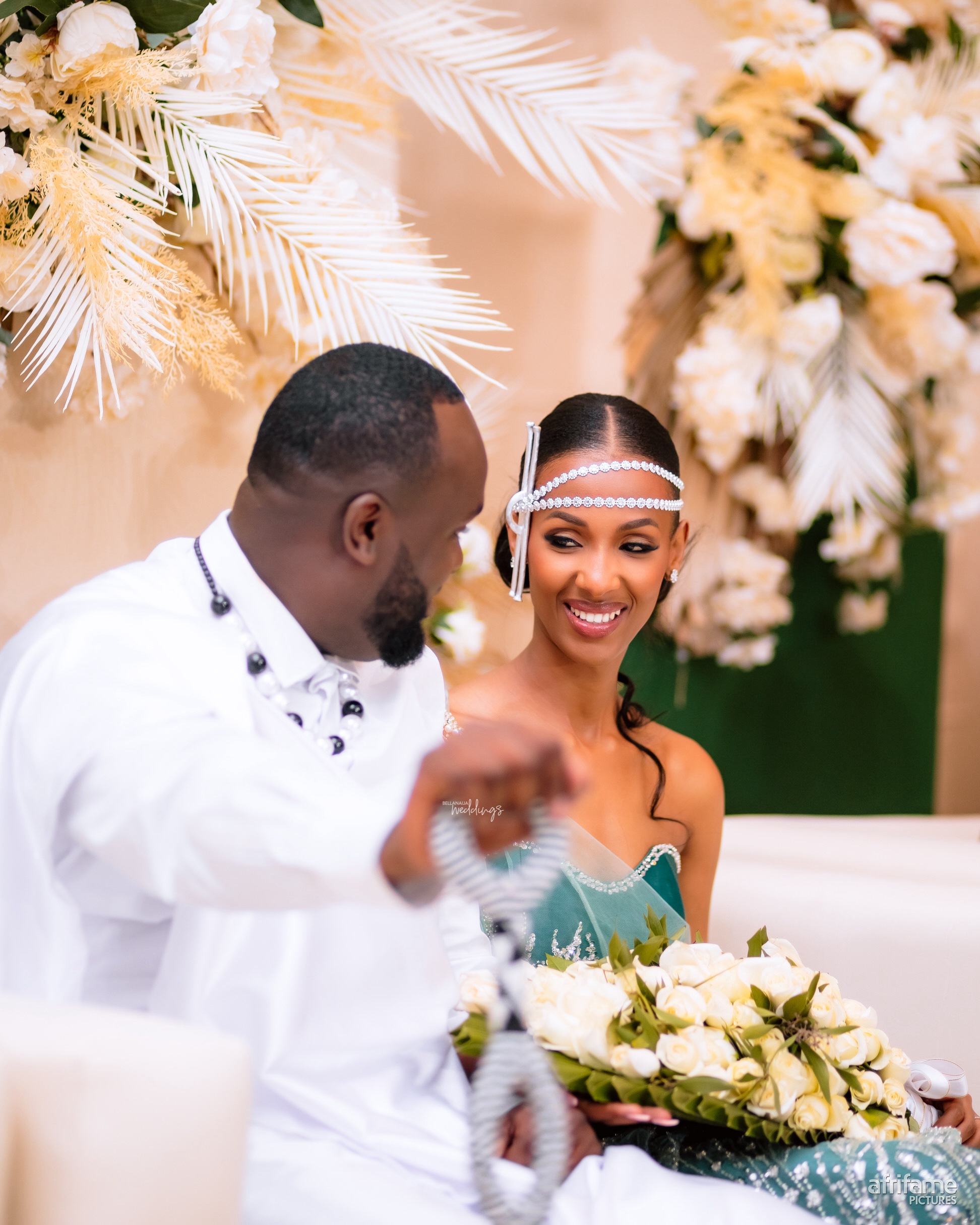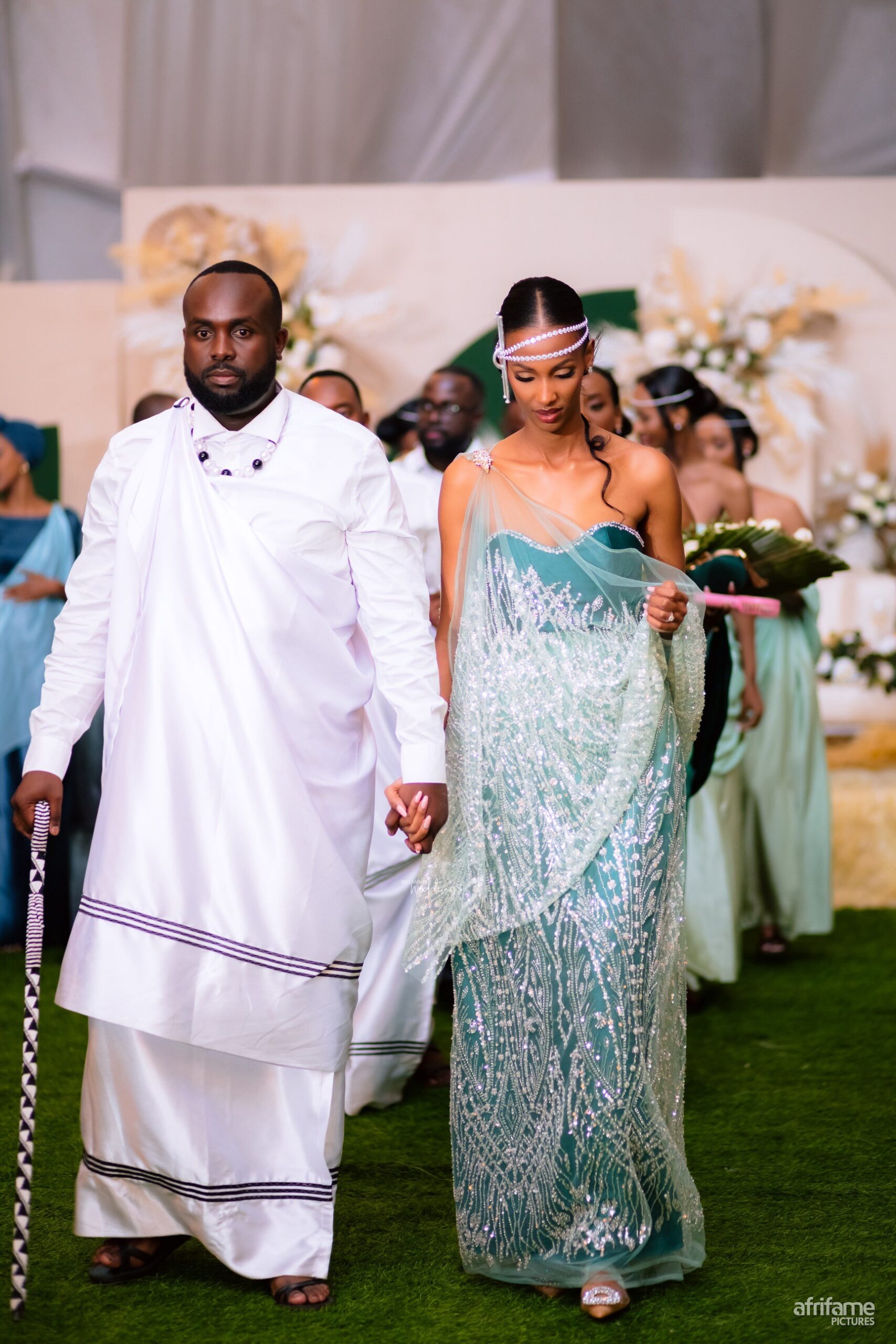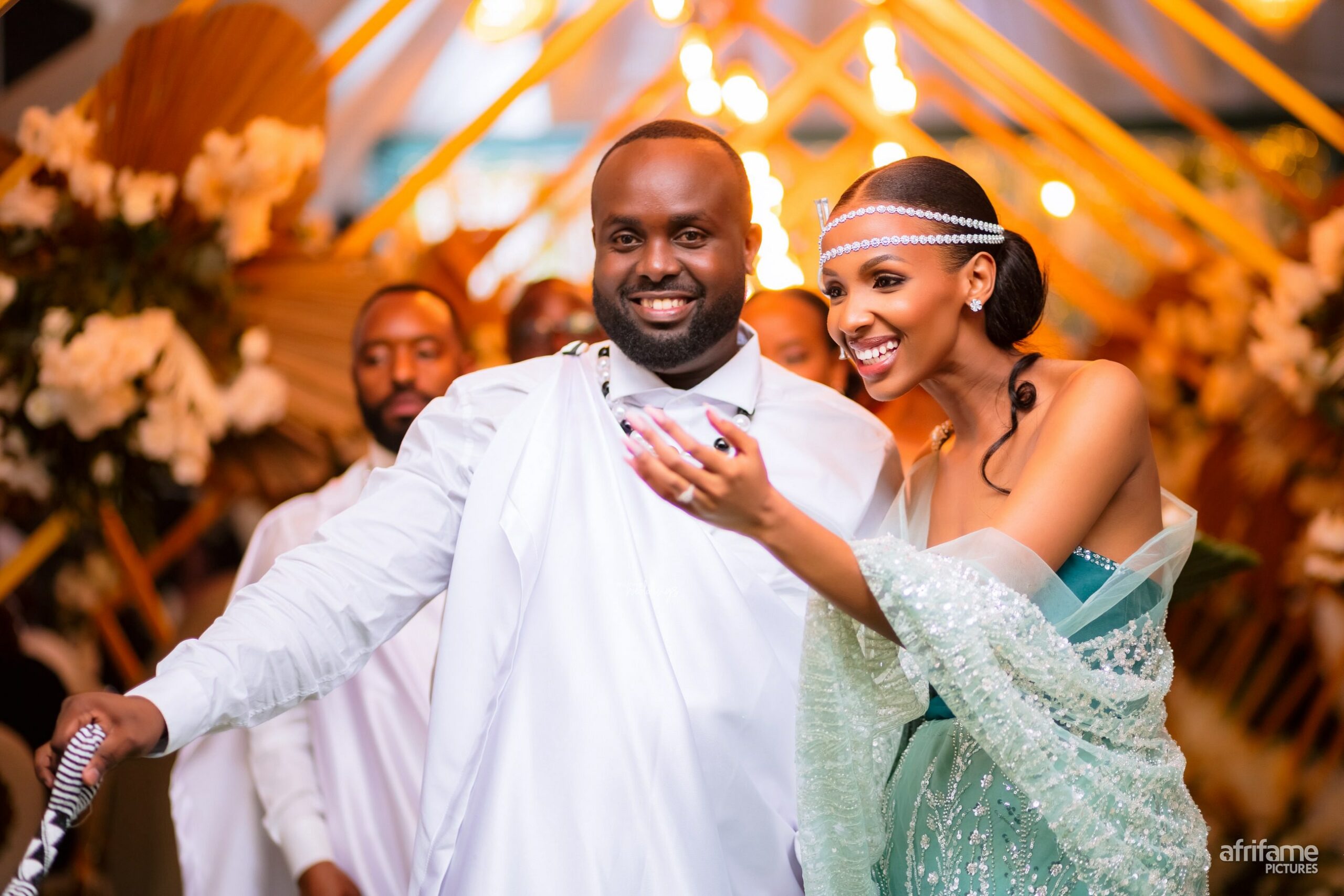 Credits
Bride: @hope_muton
Groom: @gisa_kass
Makeup: @souvorovbeauty
Photography: @shane_costt
Studio: @afrifamepictures