The giddy feeling we all get when two of our favourite characters in a movie finally end up together proves one thing… that there's nothing as satisfying as seeing two love birds walking down their forever path, hand in hand with pure love in their eyes. Today, Idowu and Jimoh are the lovebirds making us happy!
Remember Idowu and Jimoh, the love birds who met through BBM over a decade ago? If you don't, quickly catch up here. Well, it's now signed, sealed and delivered with a kiss as they have now become one! They exchanged their vows in a beautiful white wedding ceremony and all the moments captured are just so breathtaking. We can't help but love love and these sweethearts are giving us even more reason to!
Enjoy the #BecomingTheIbrahims white wedding photos below.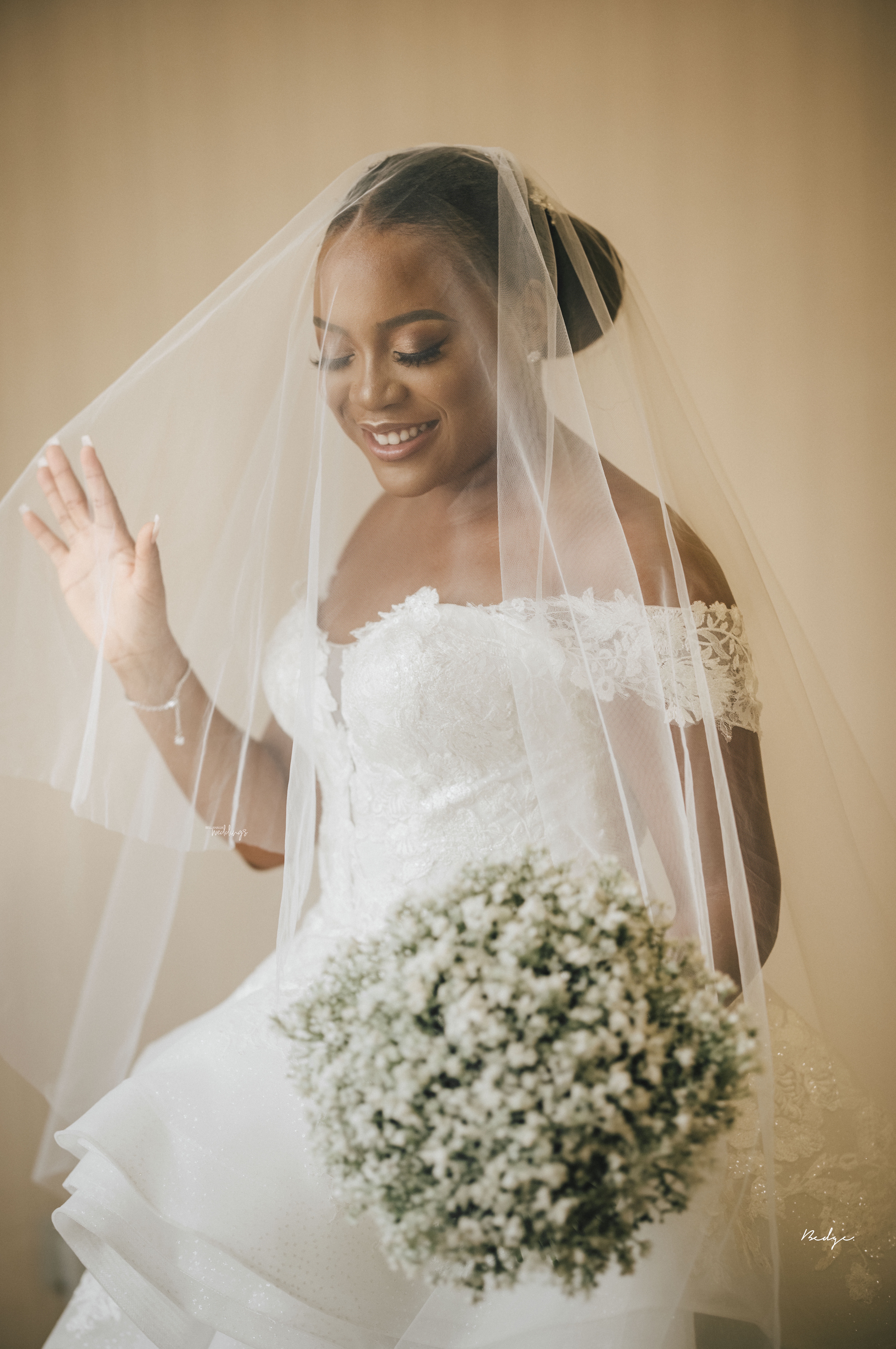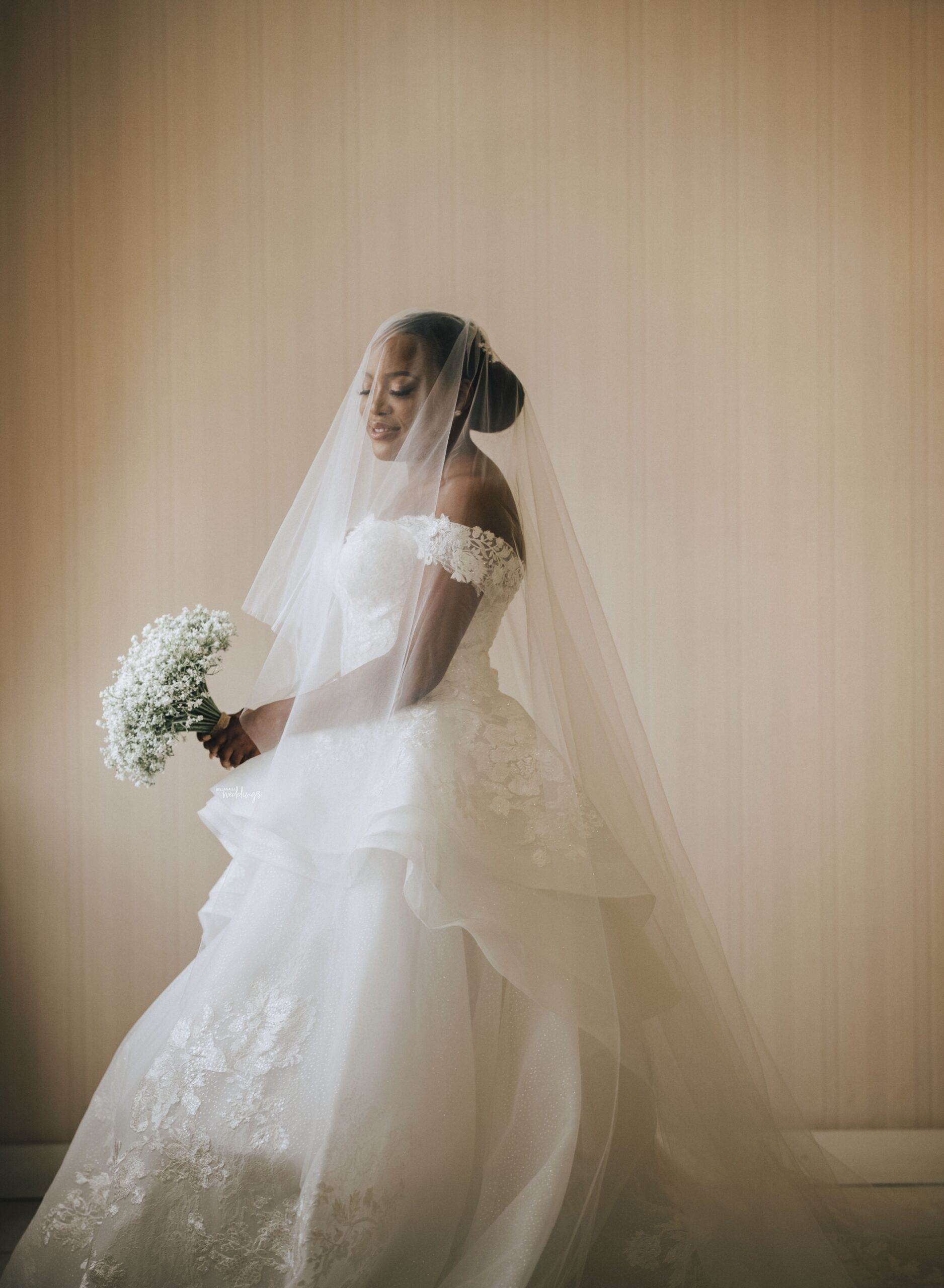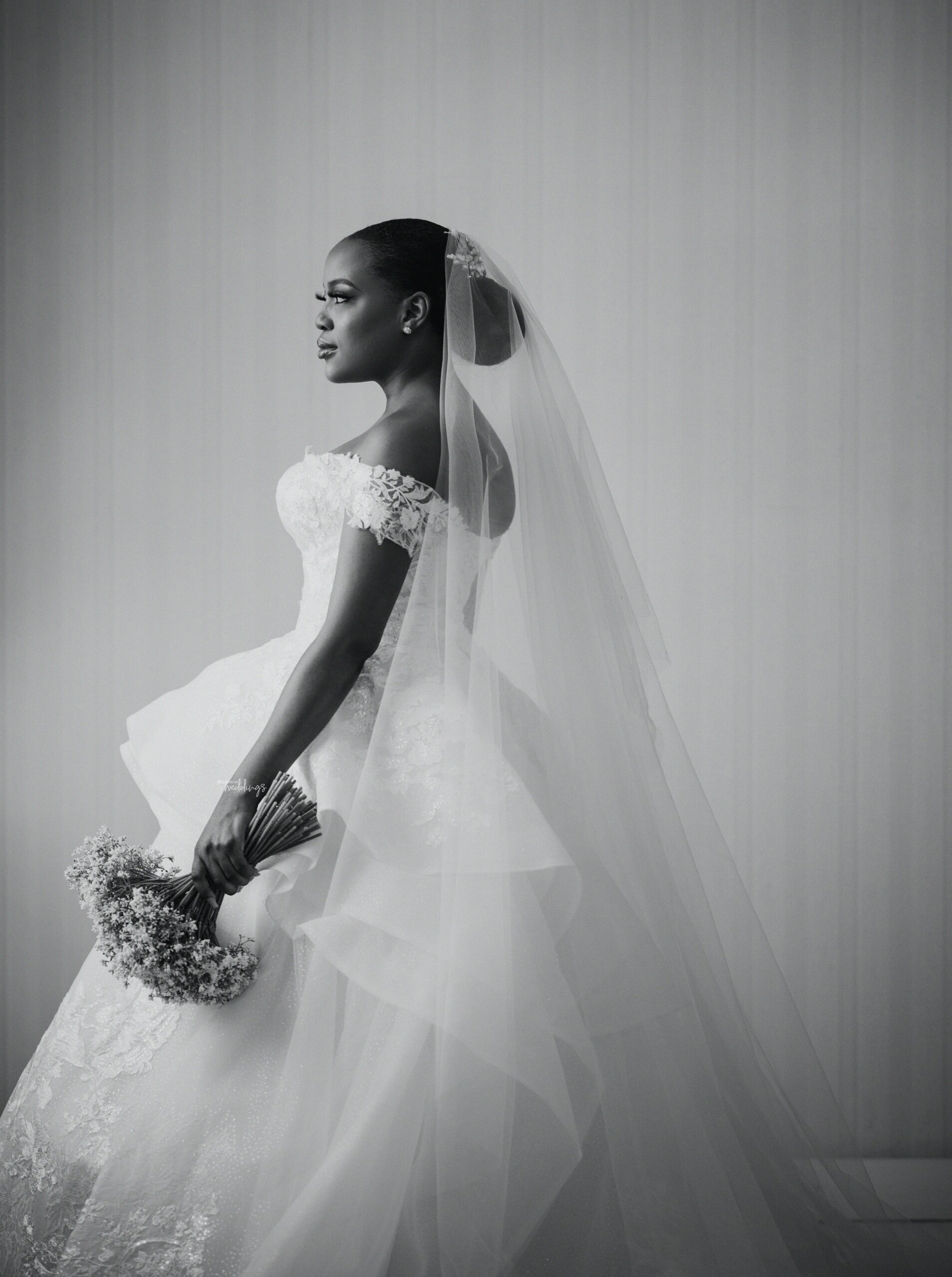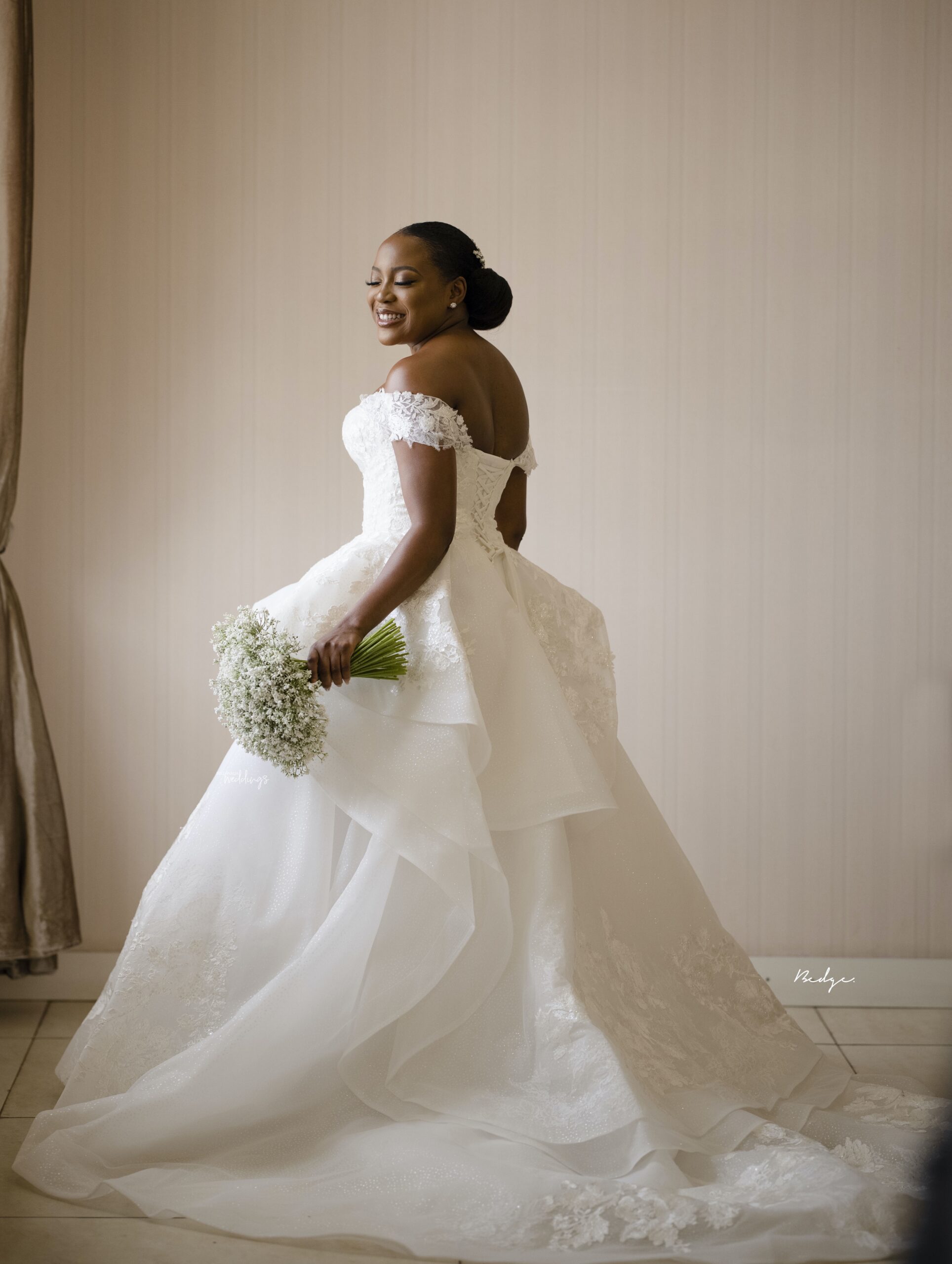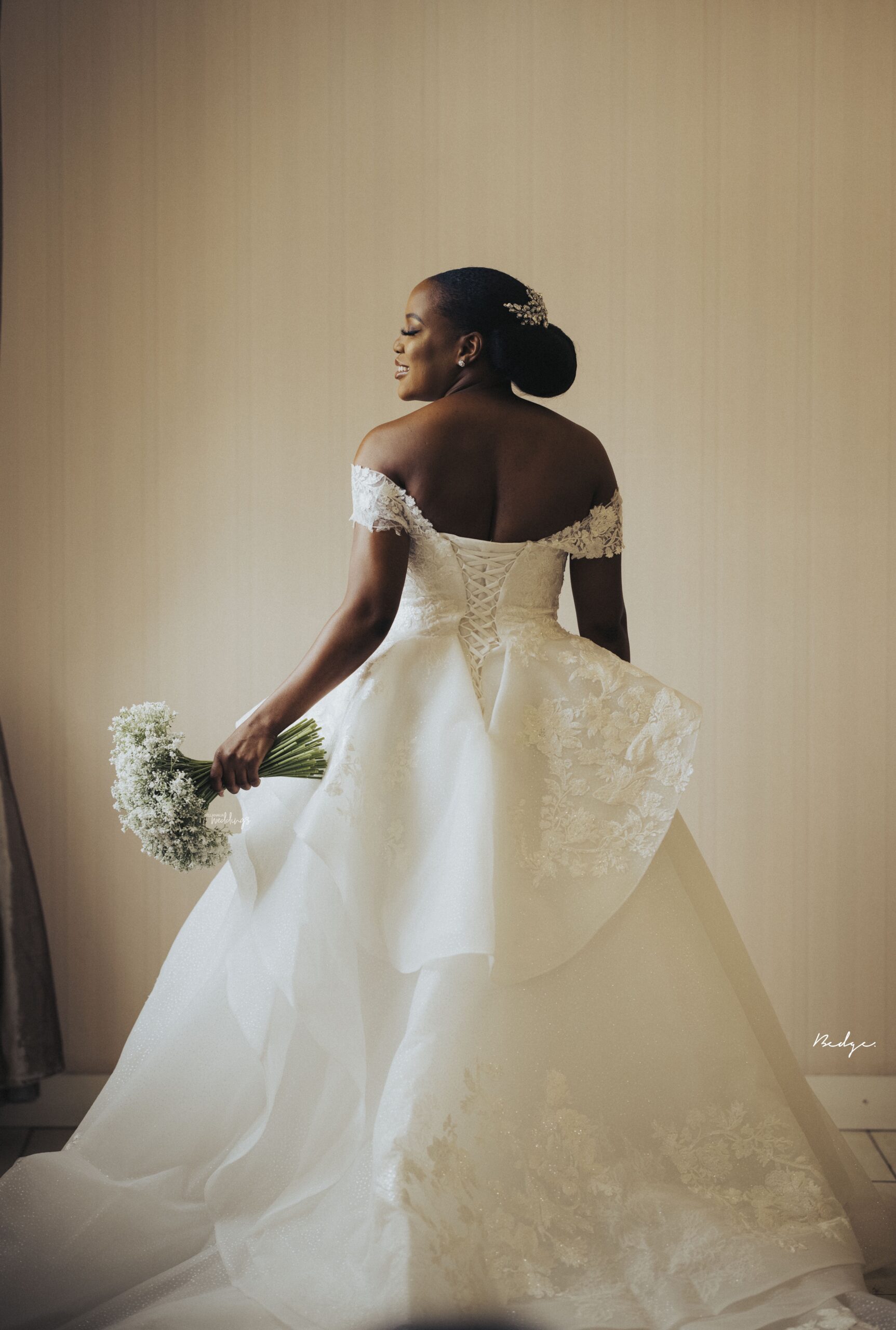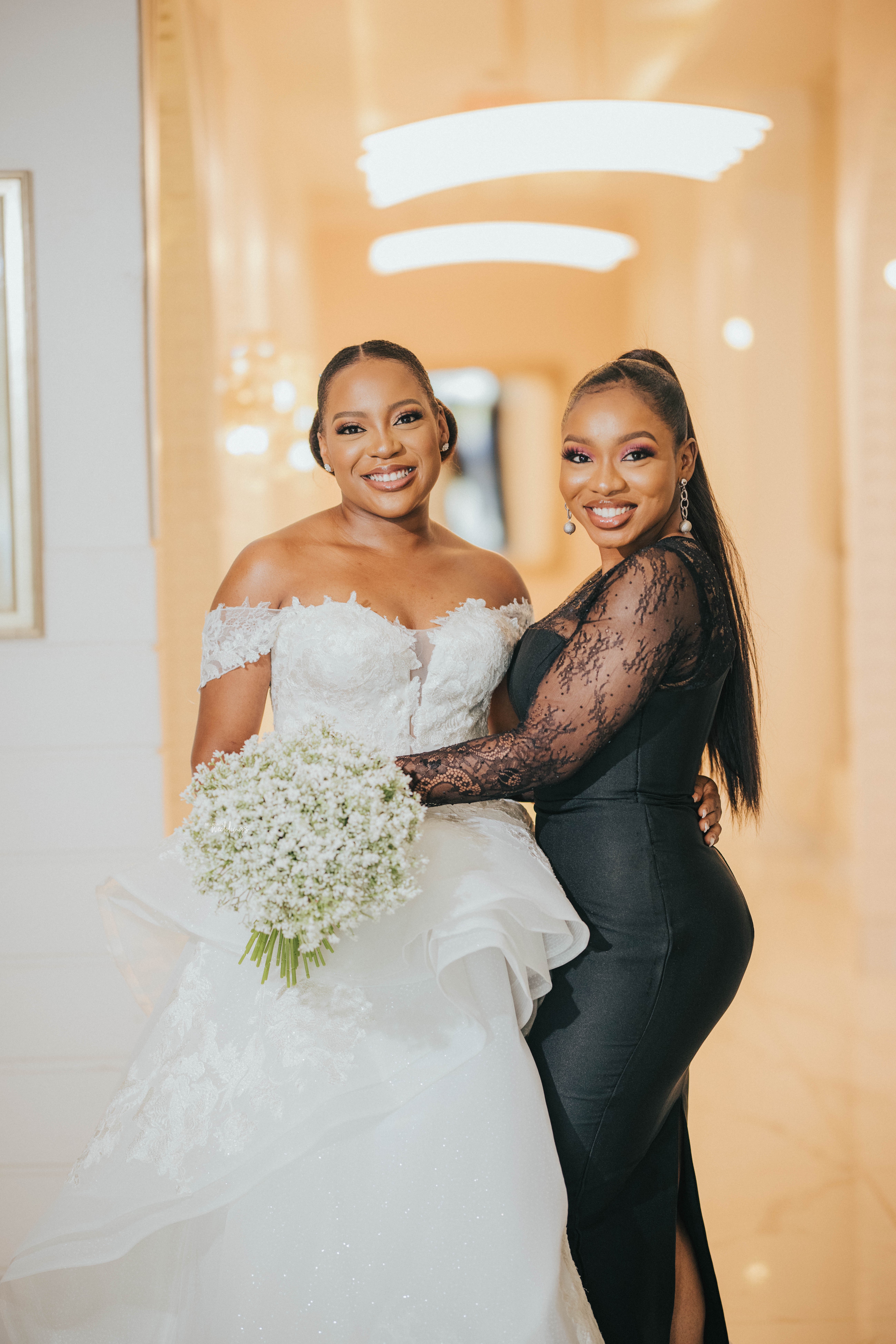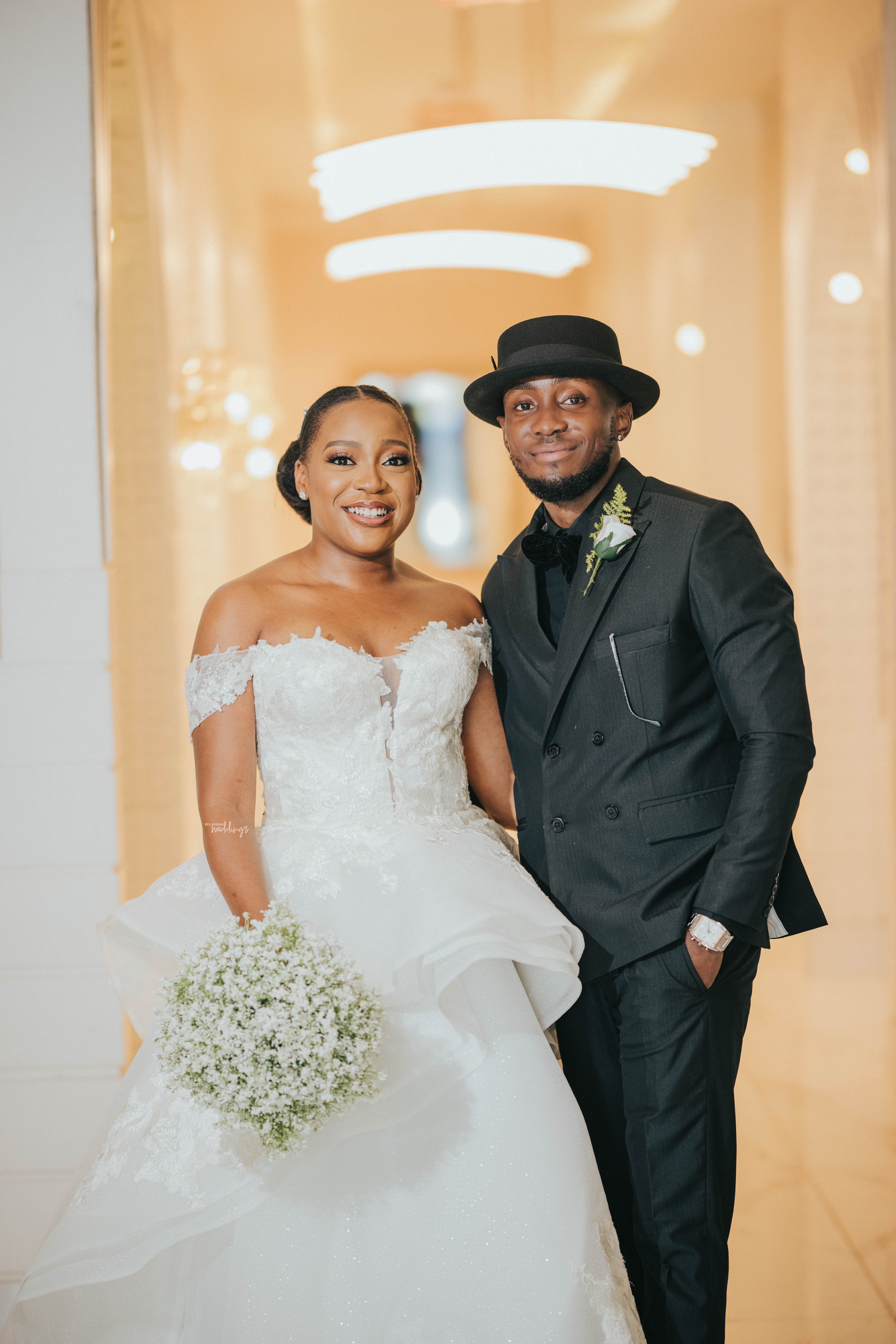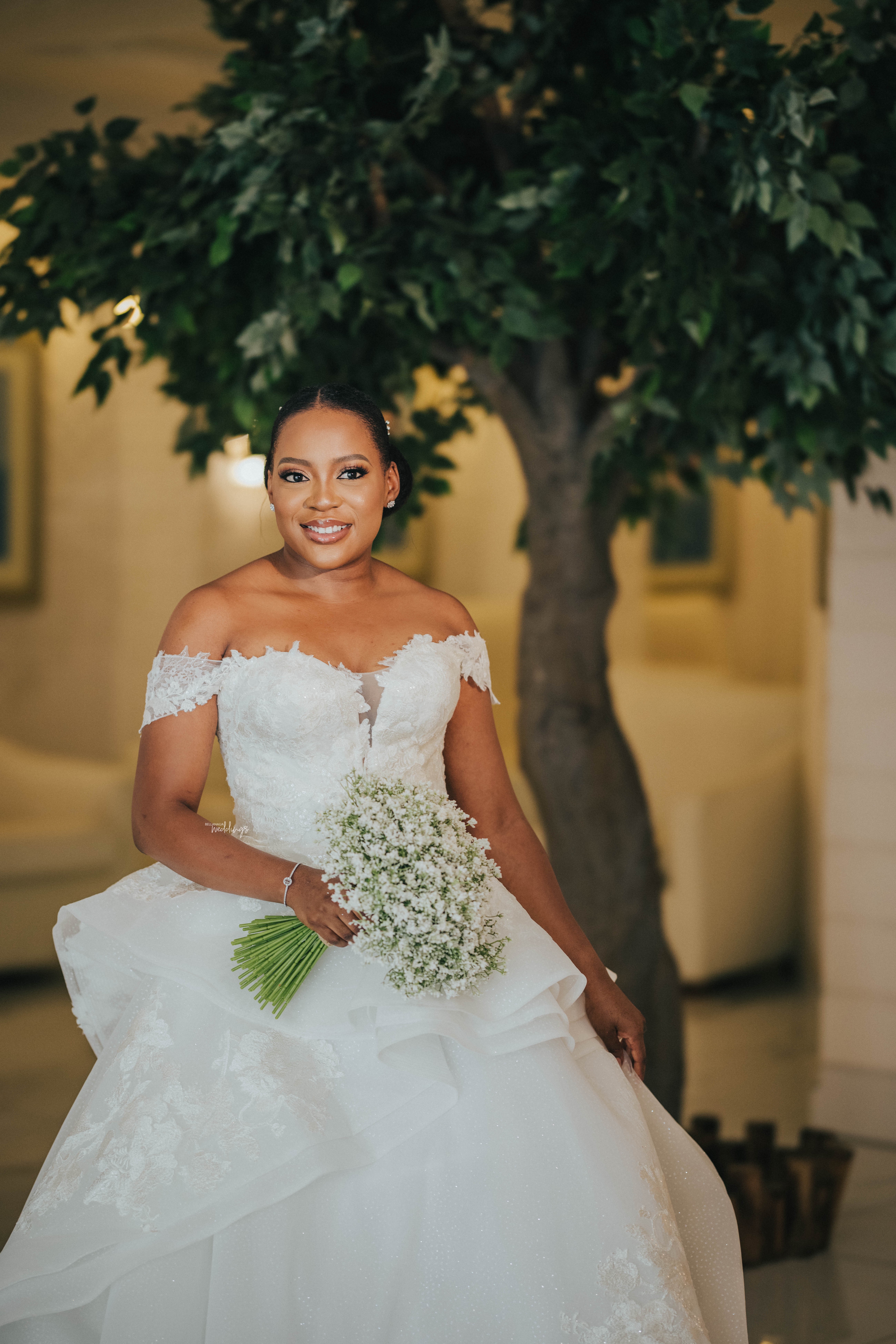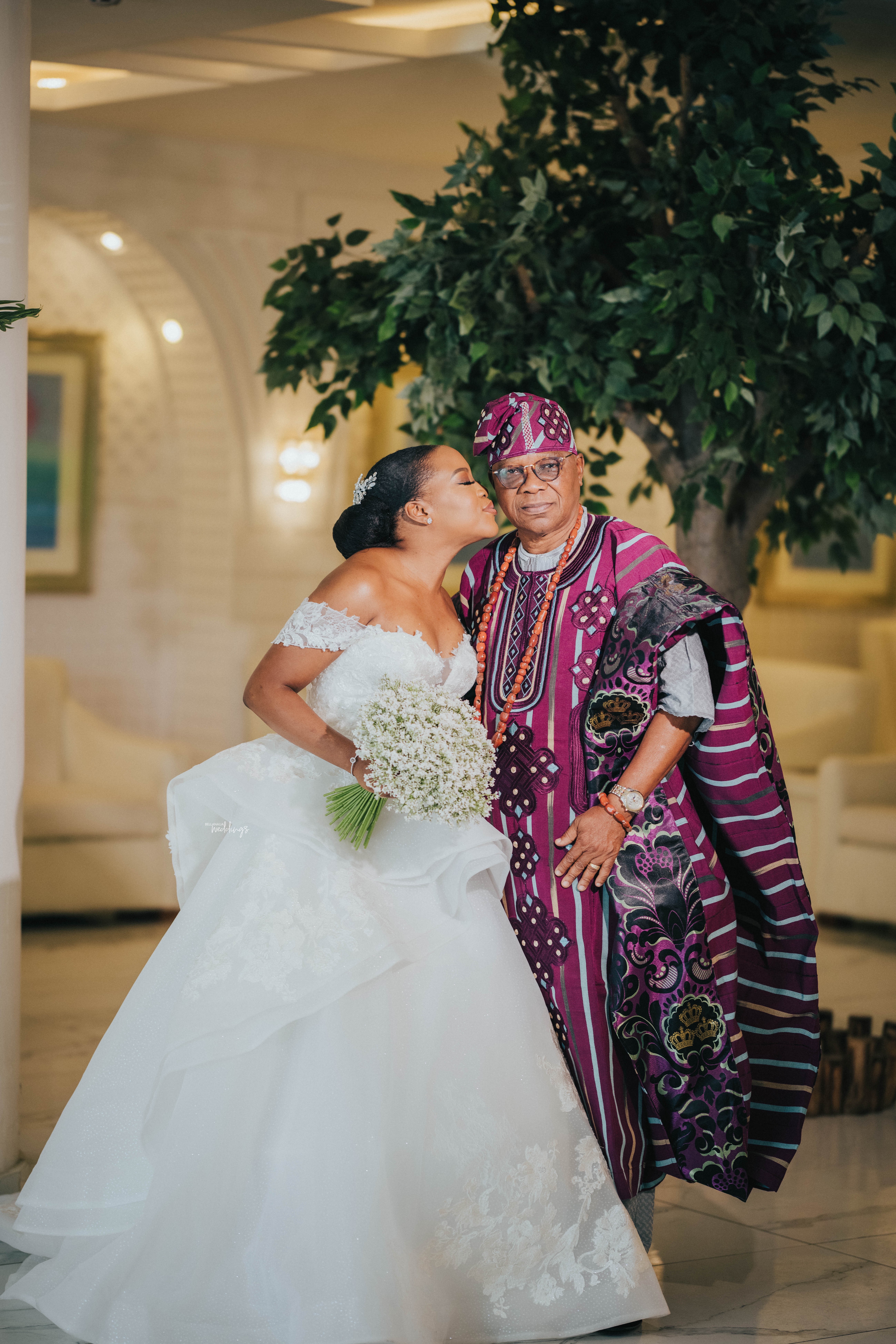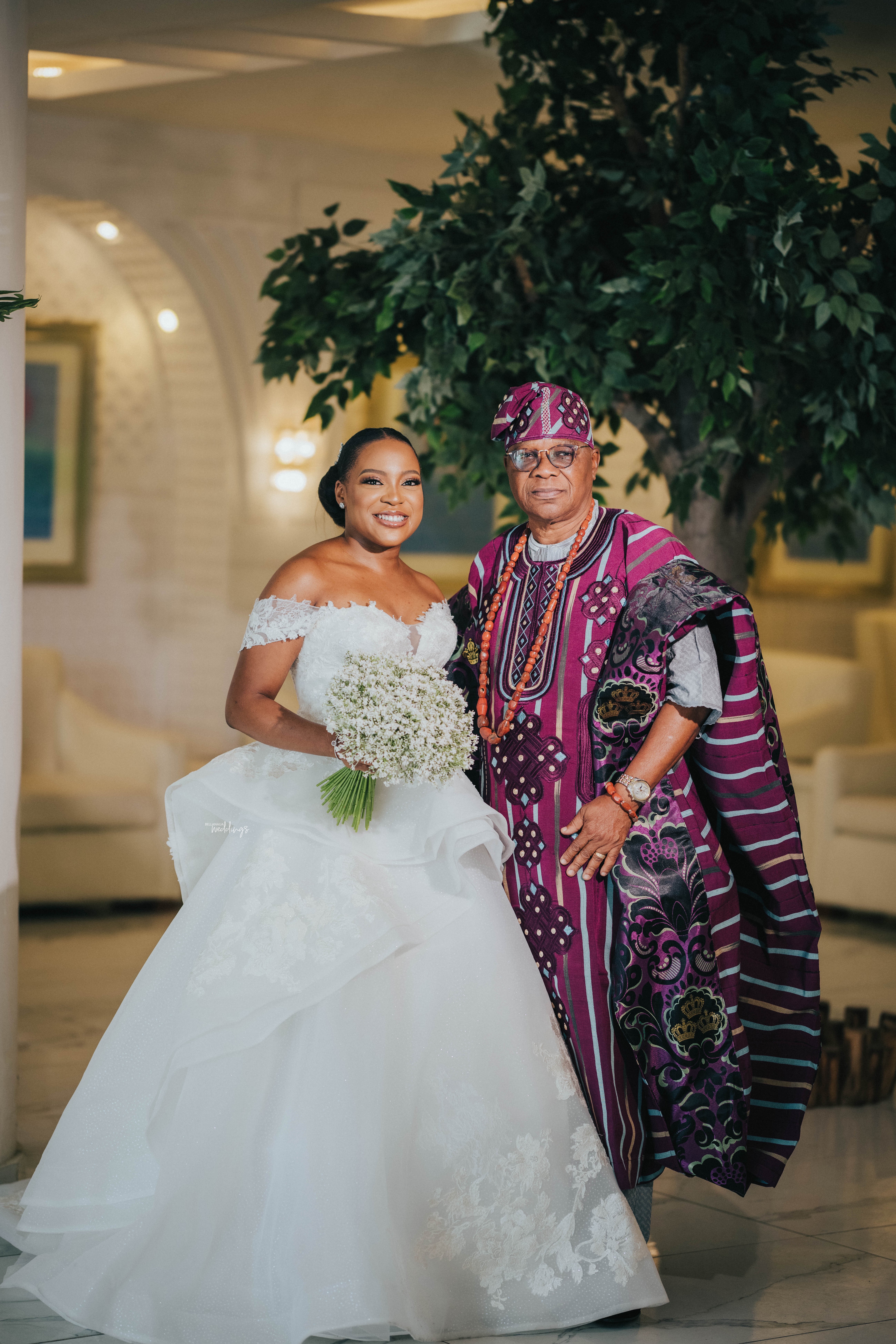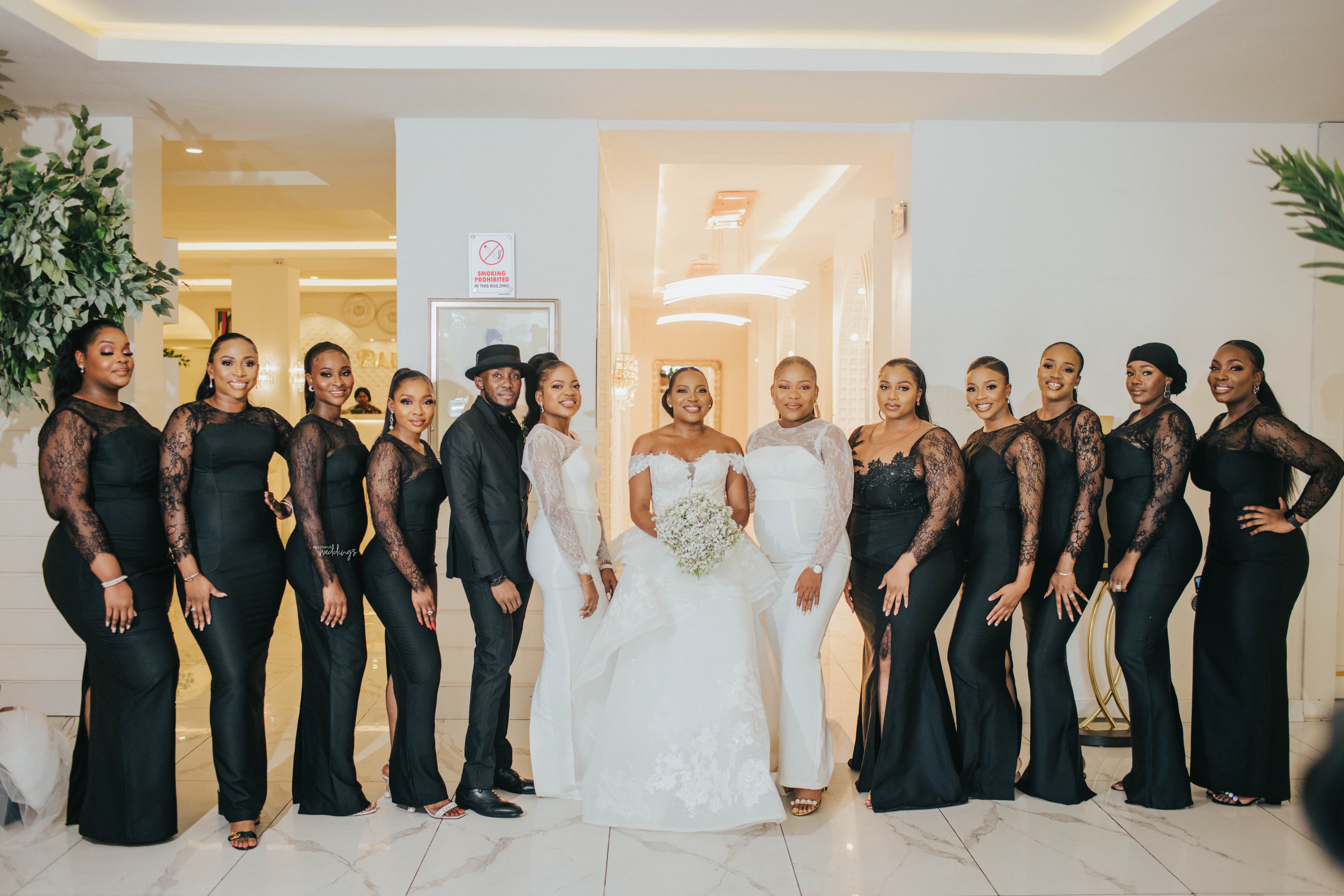 Time to take it to church!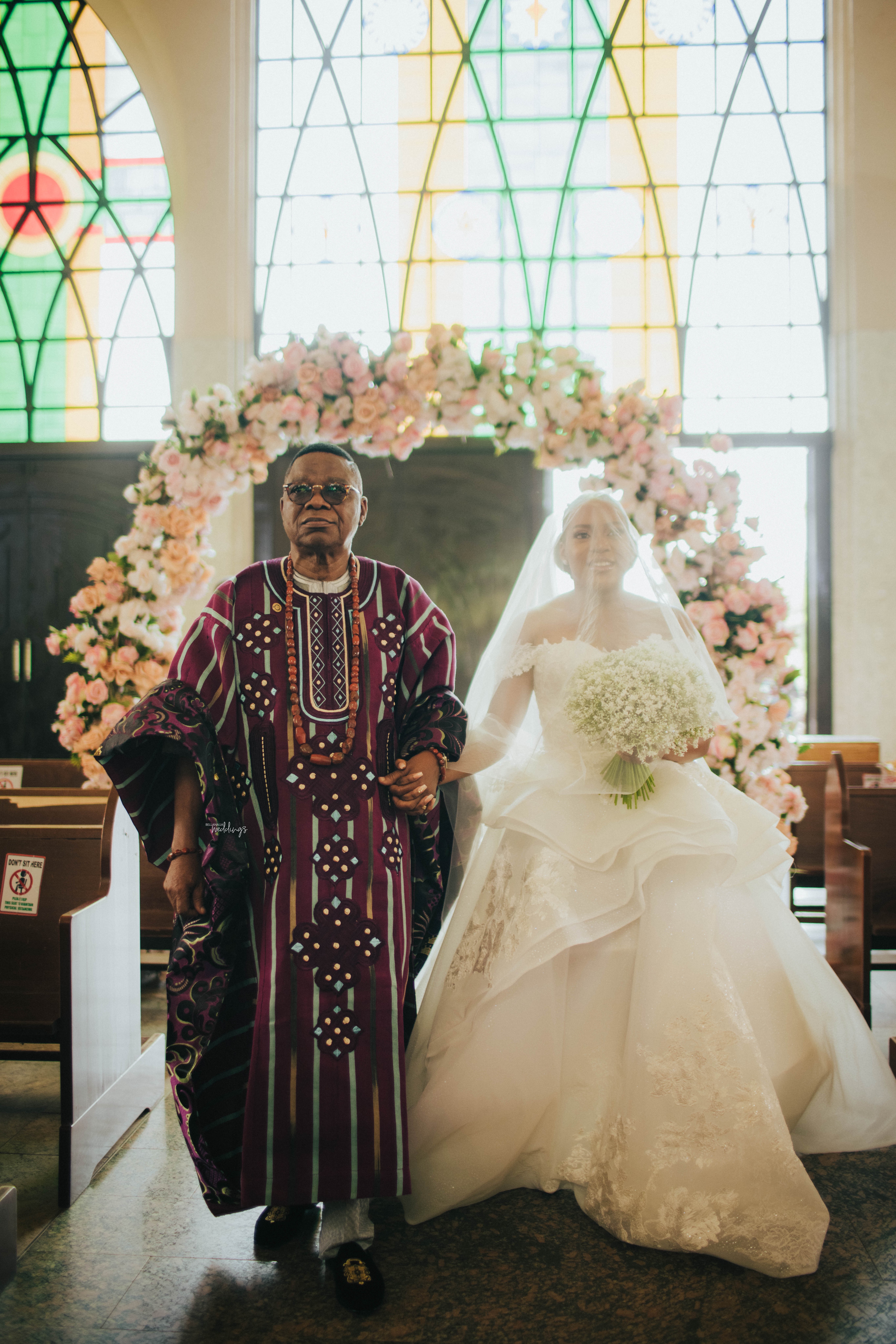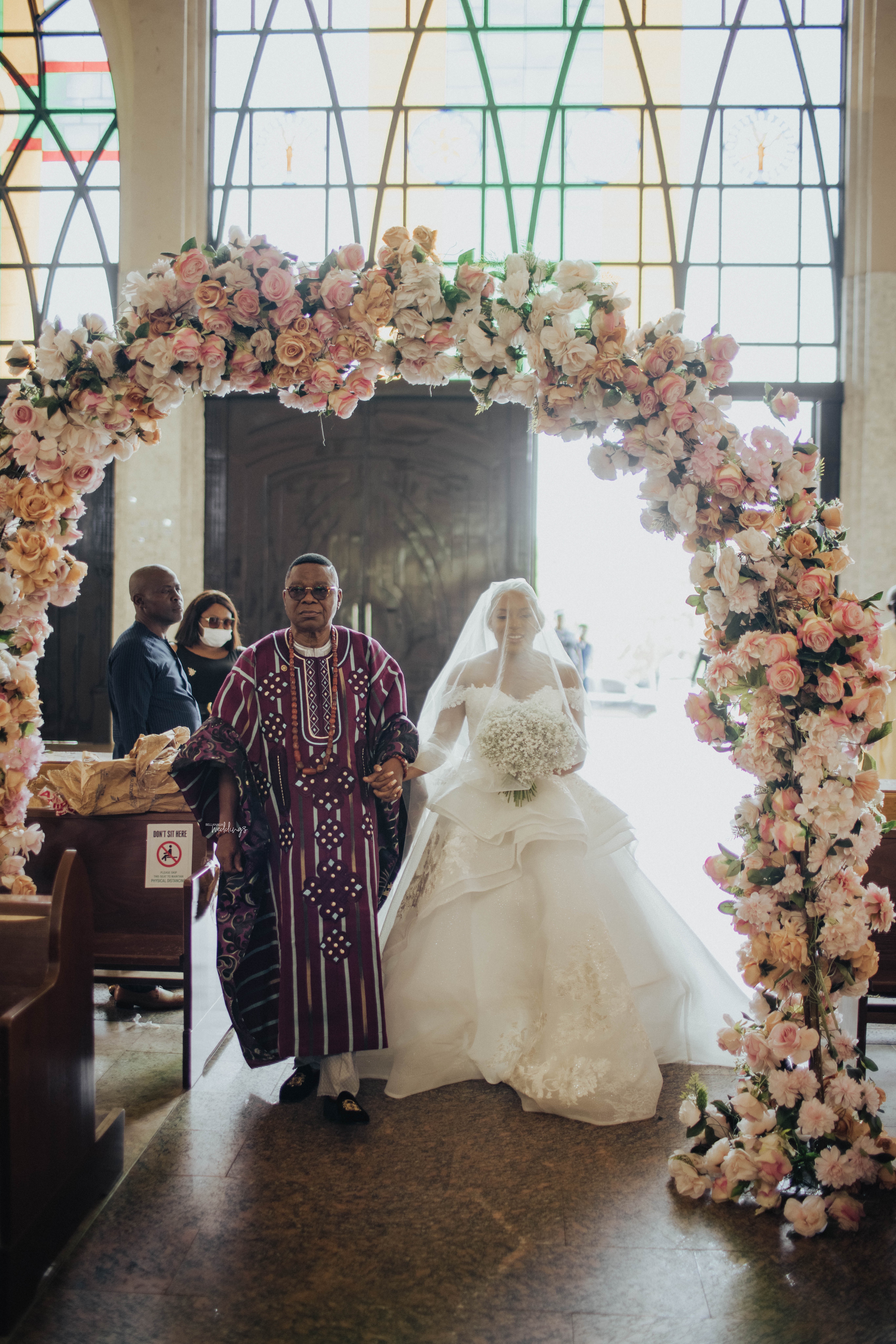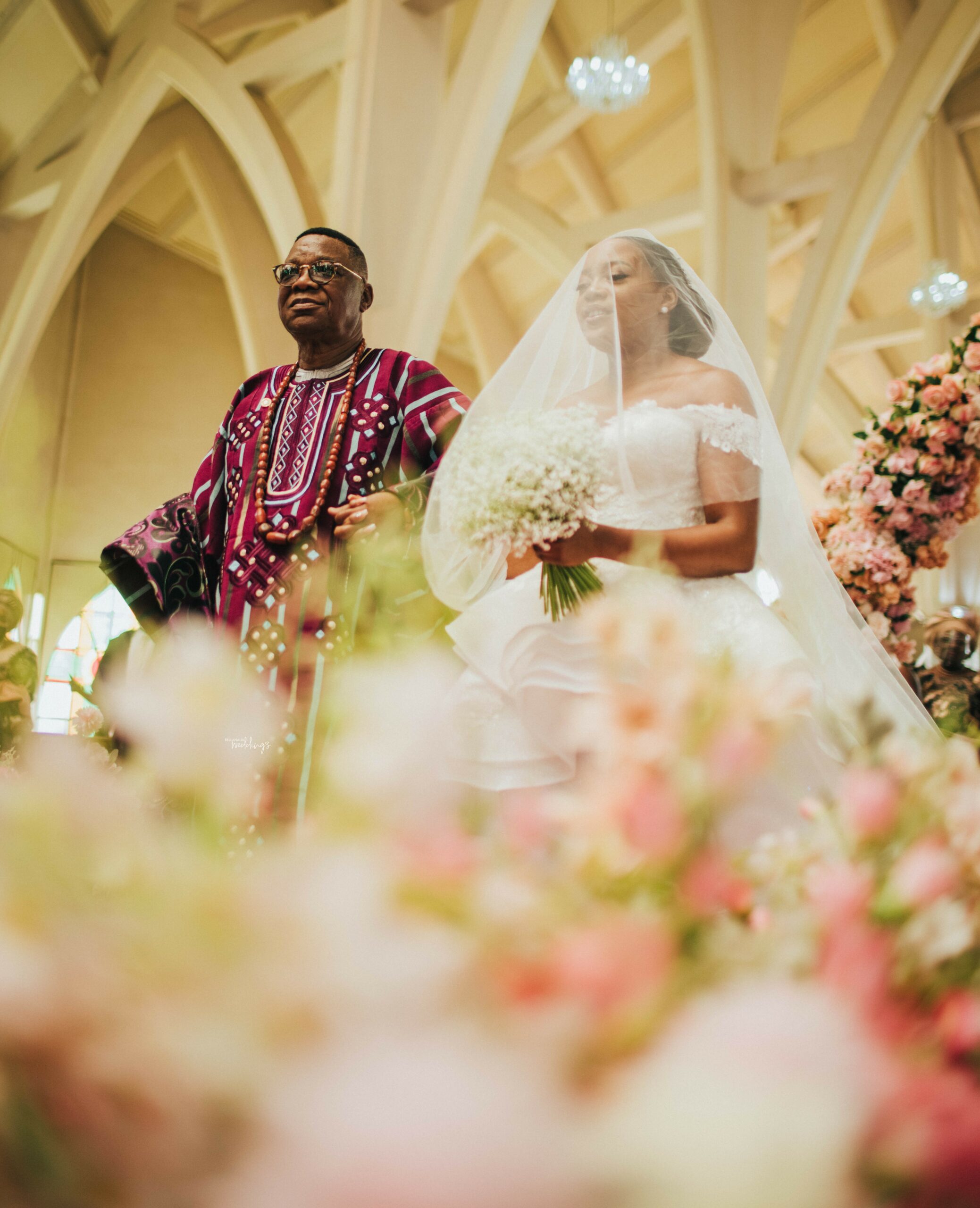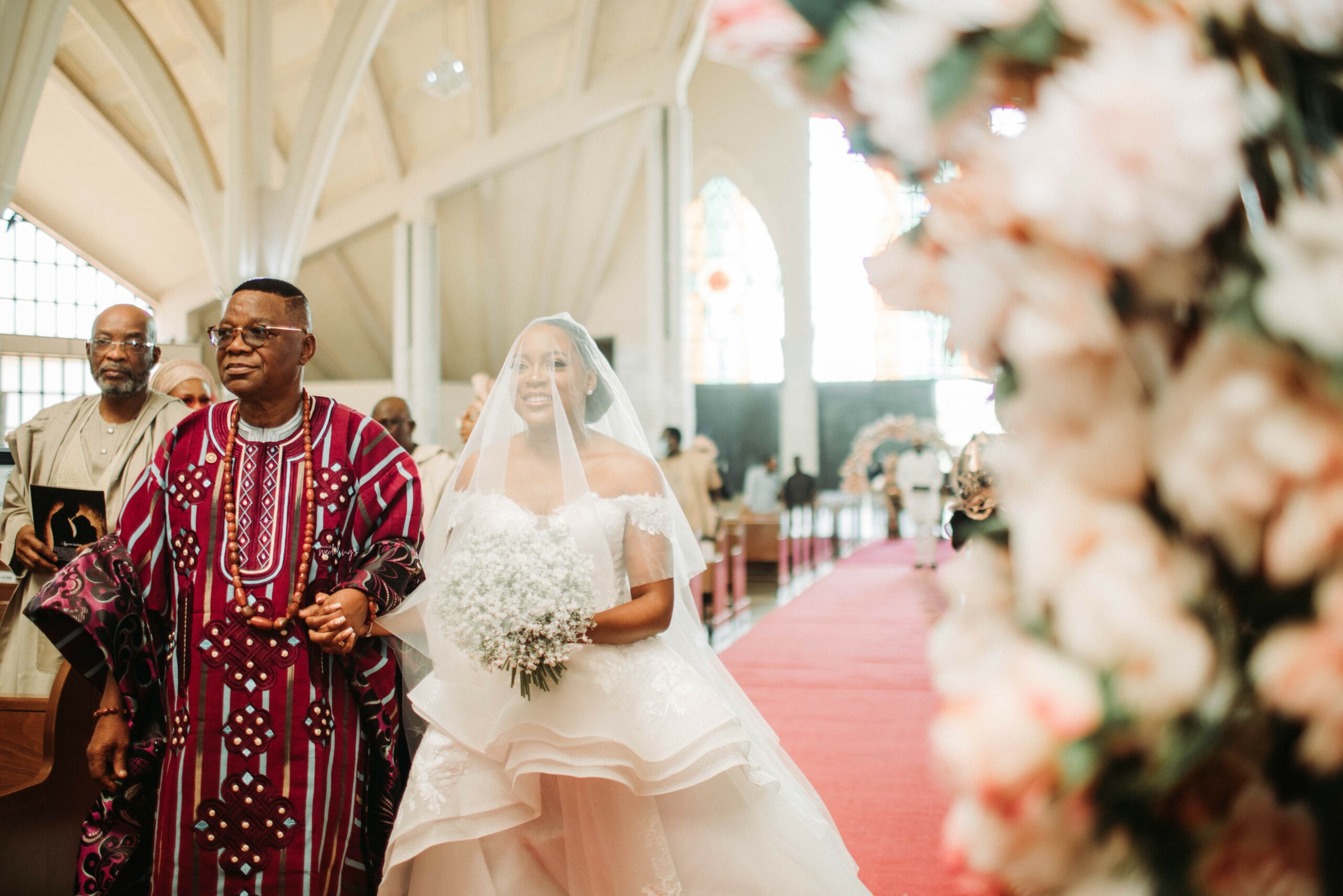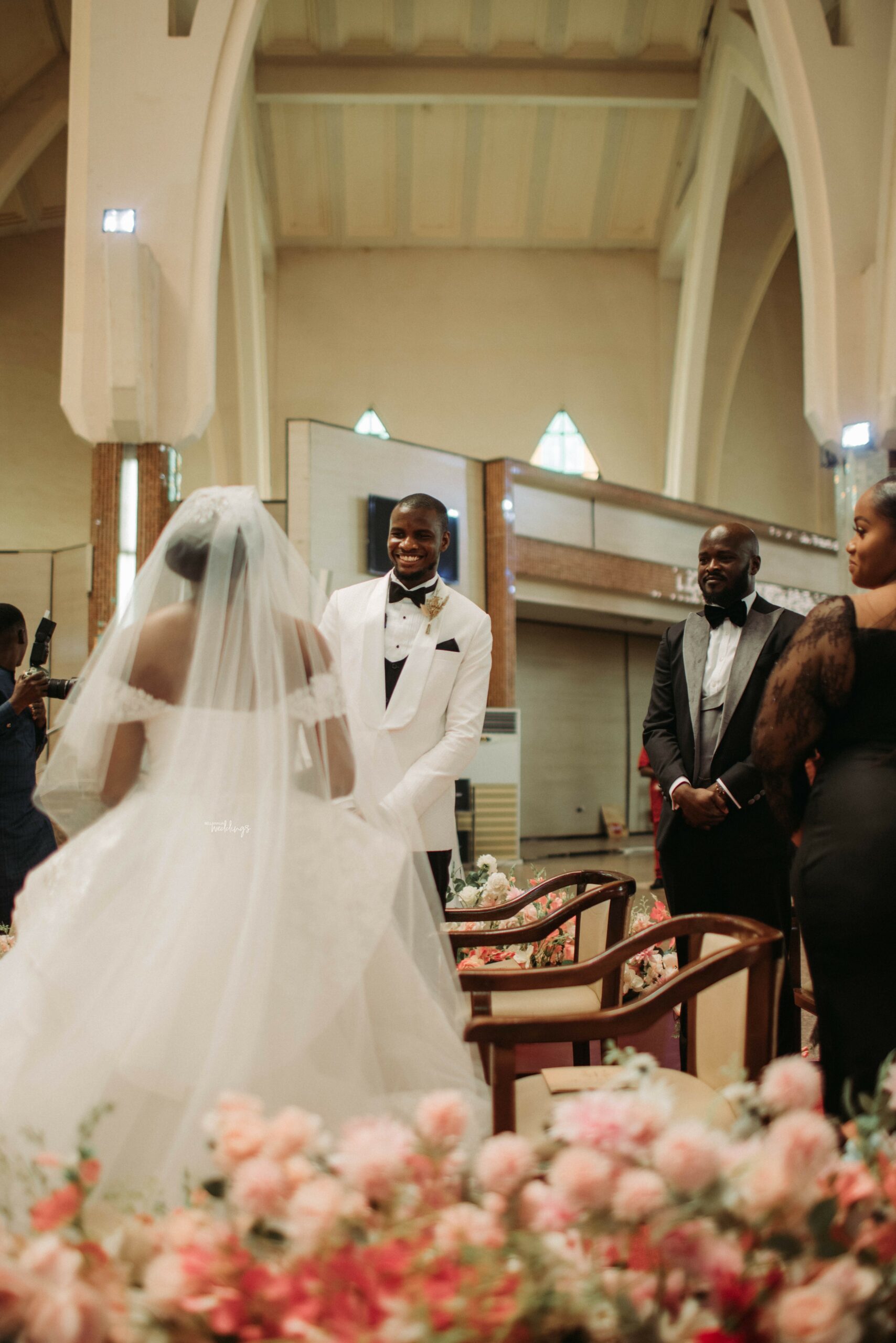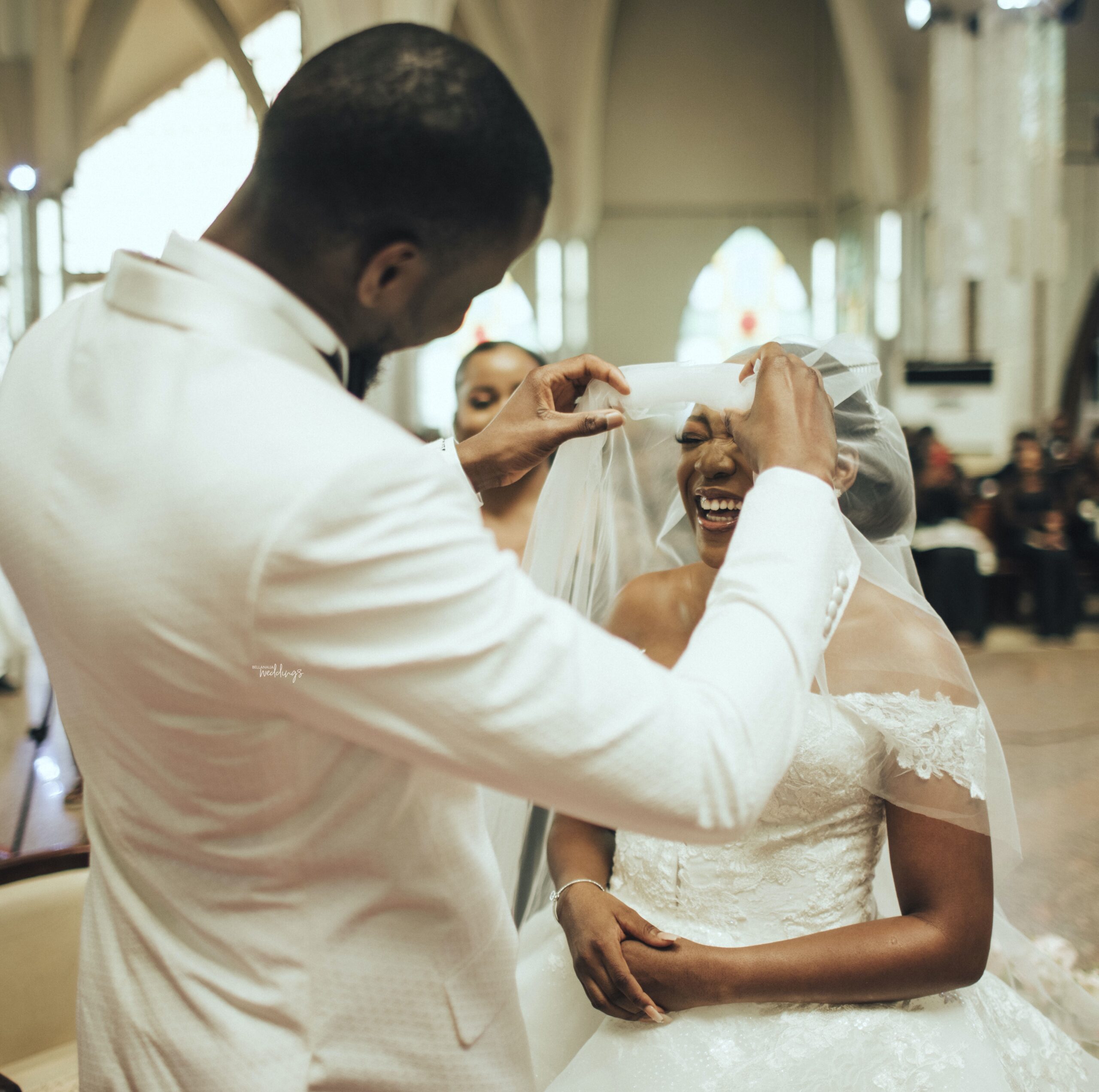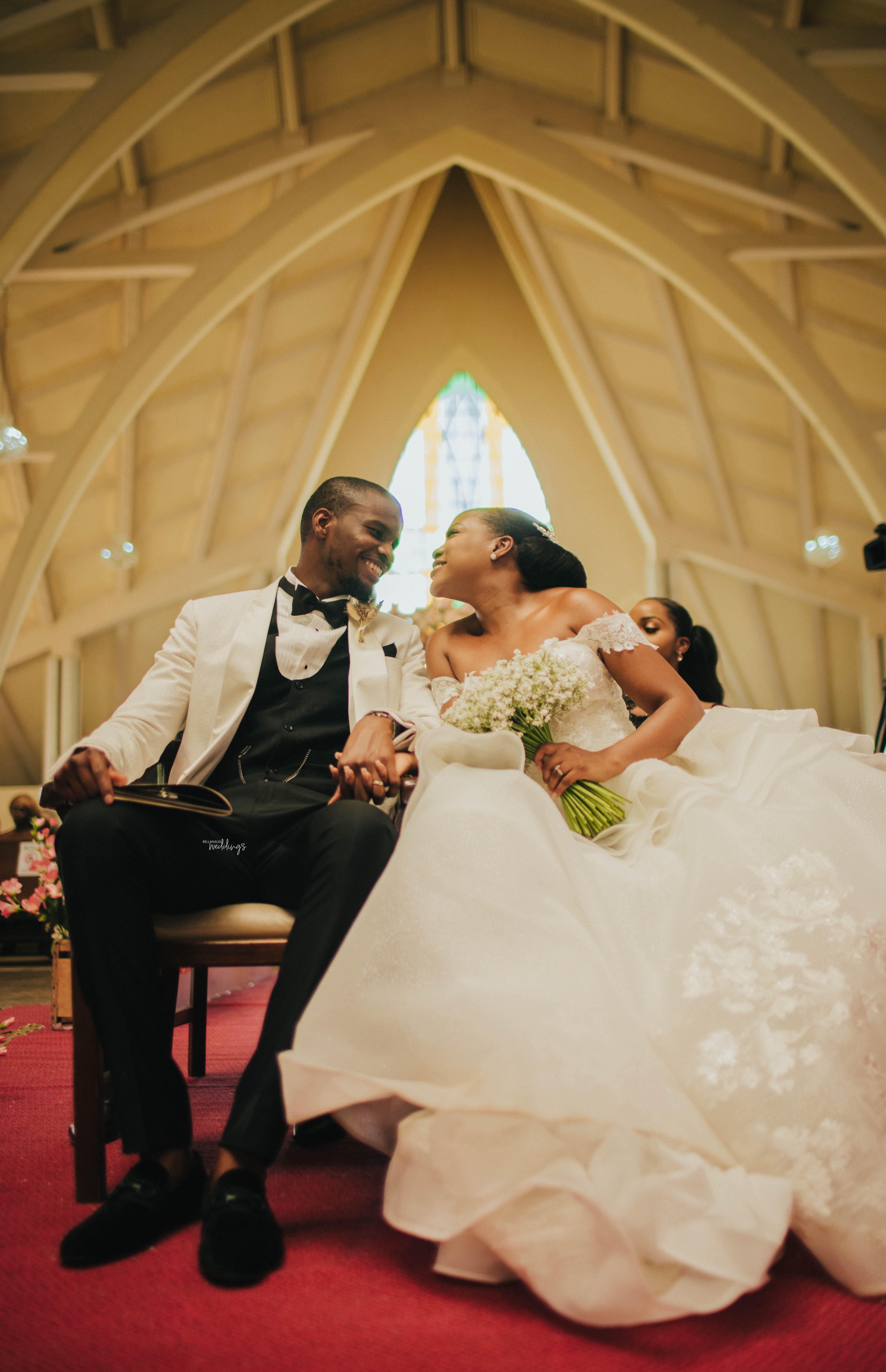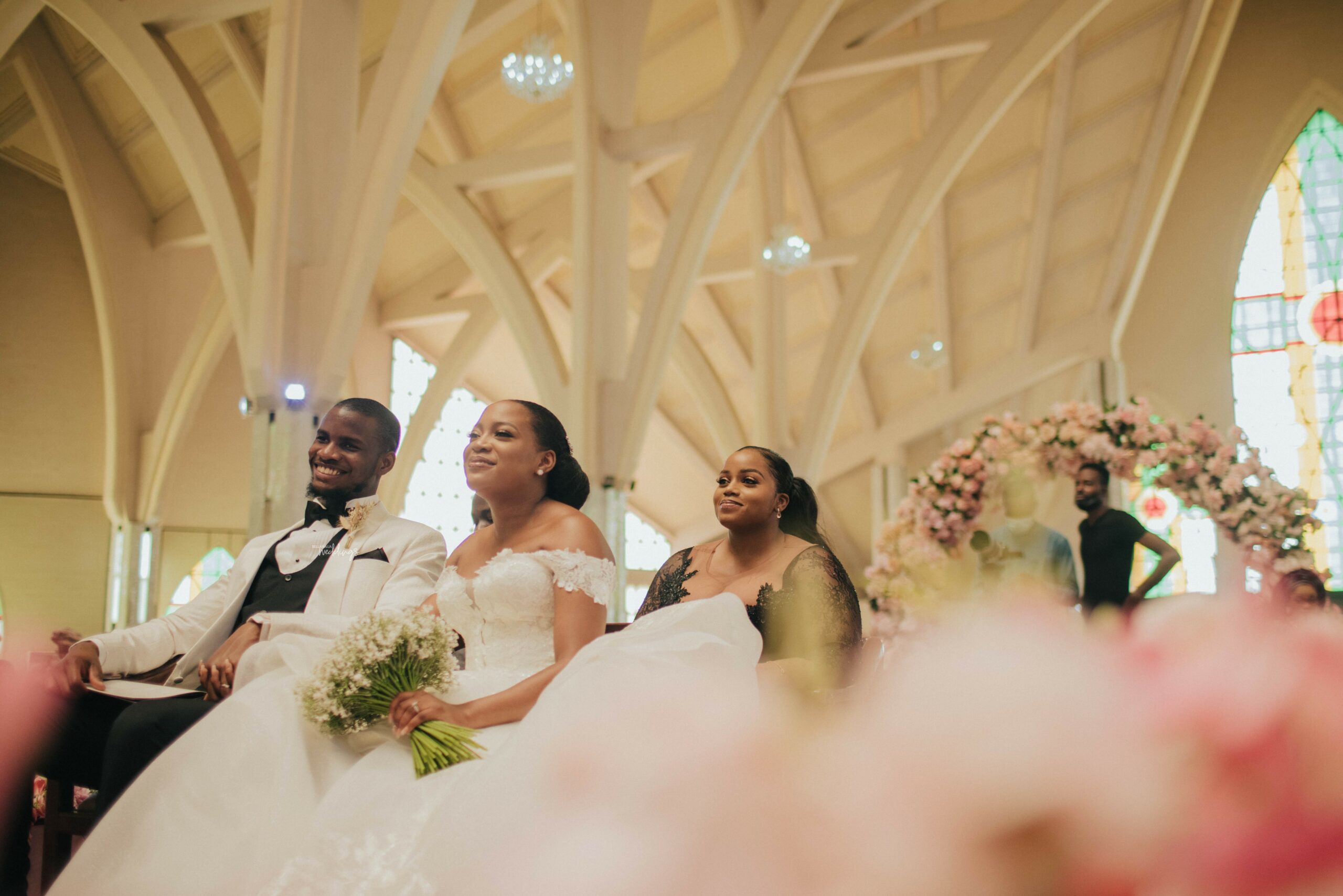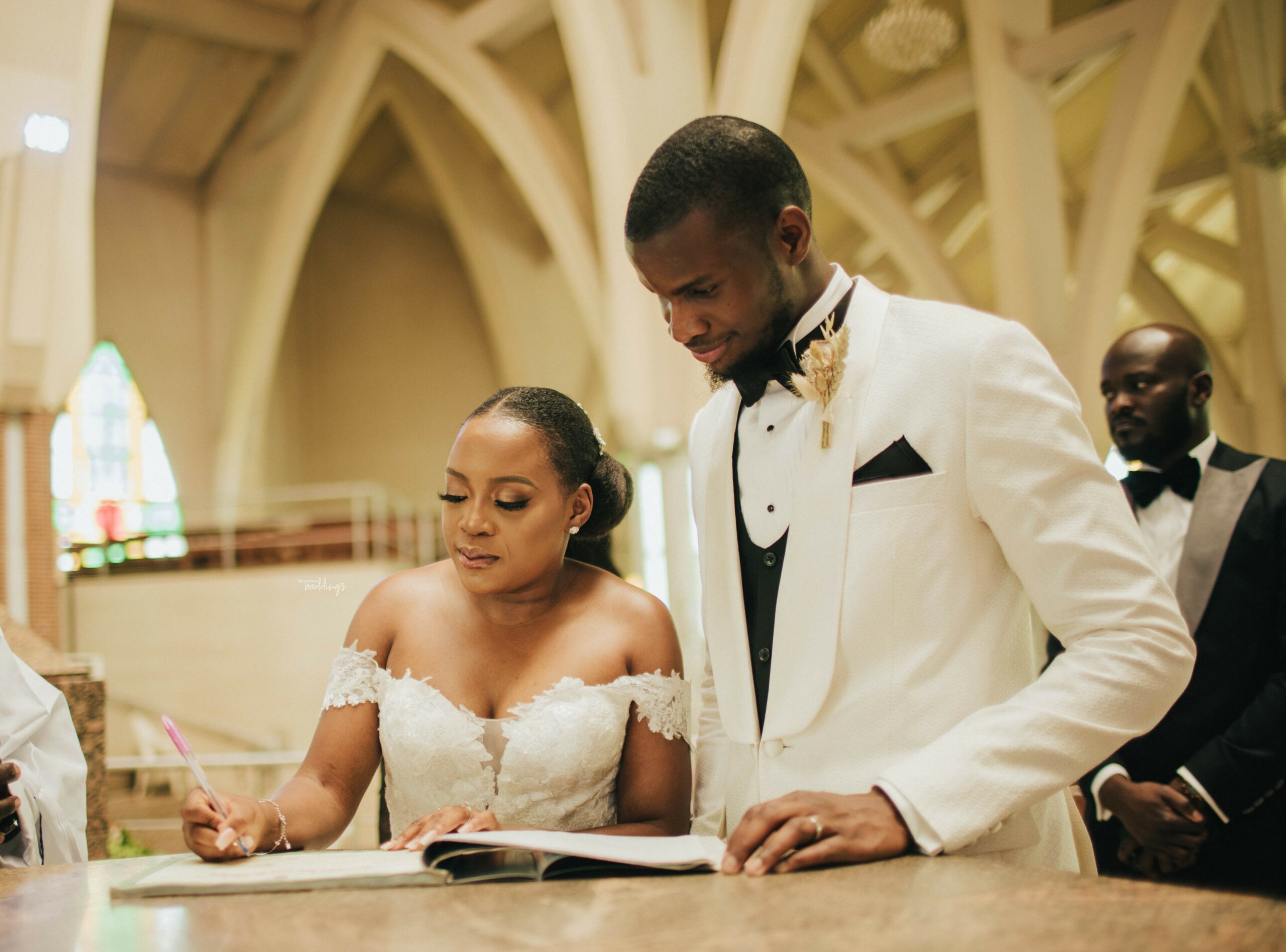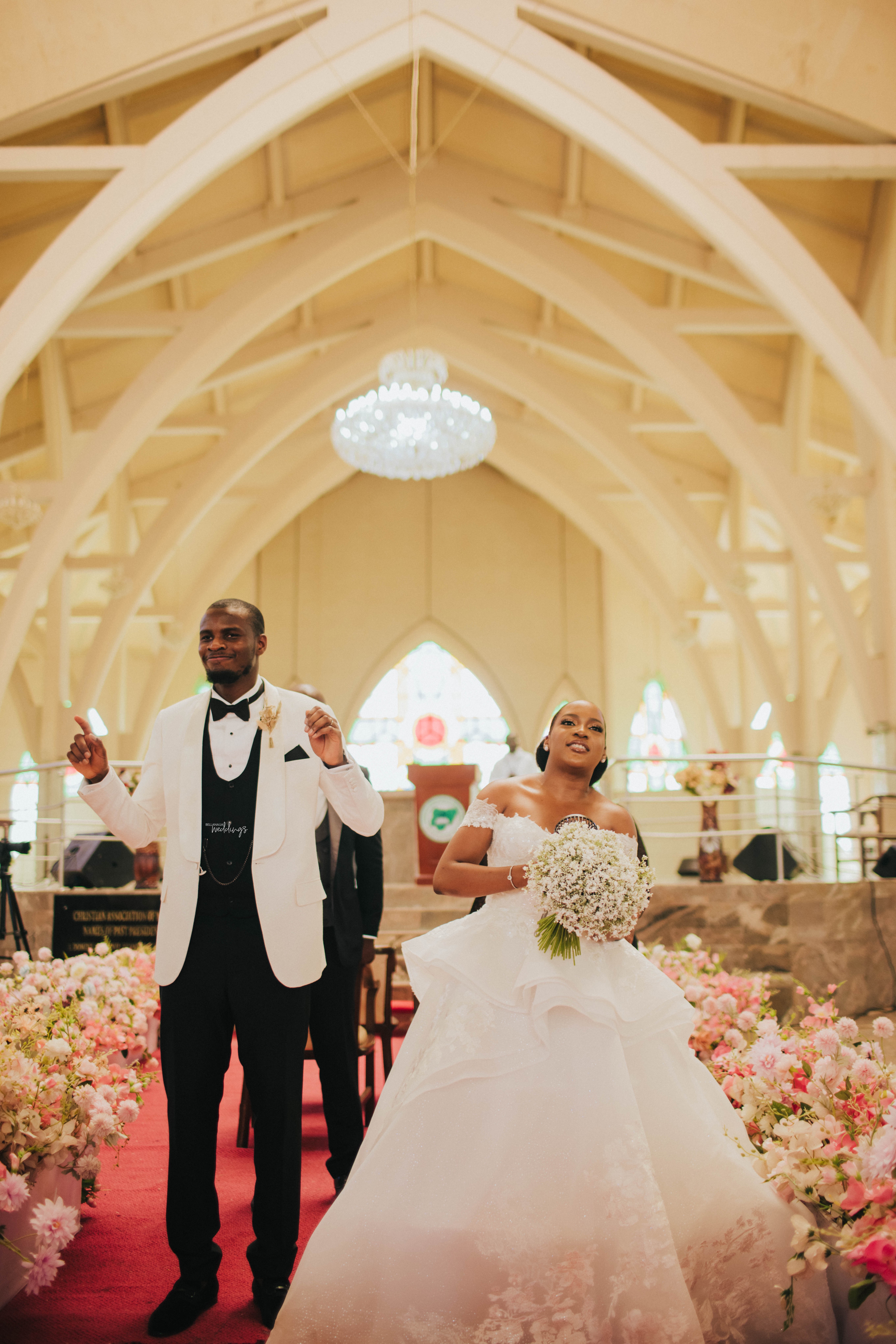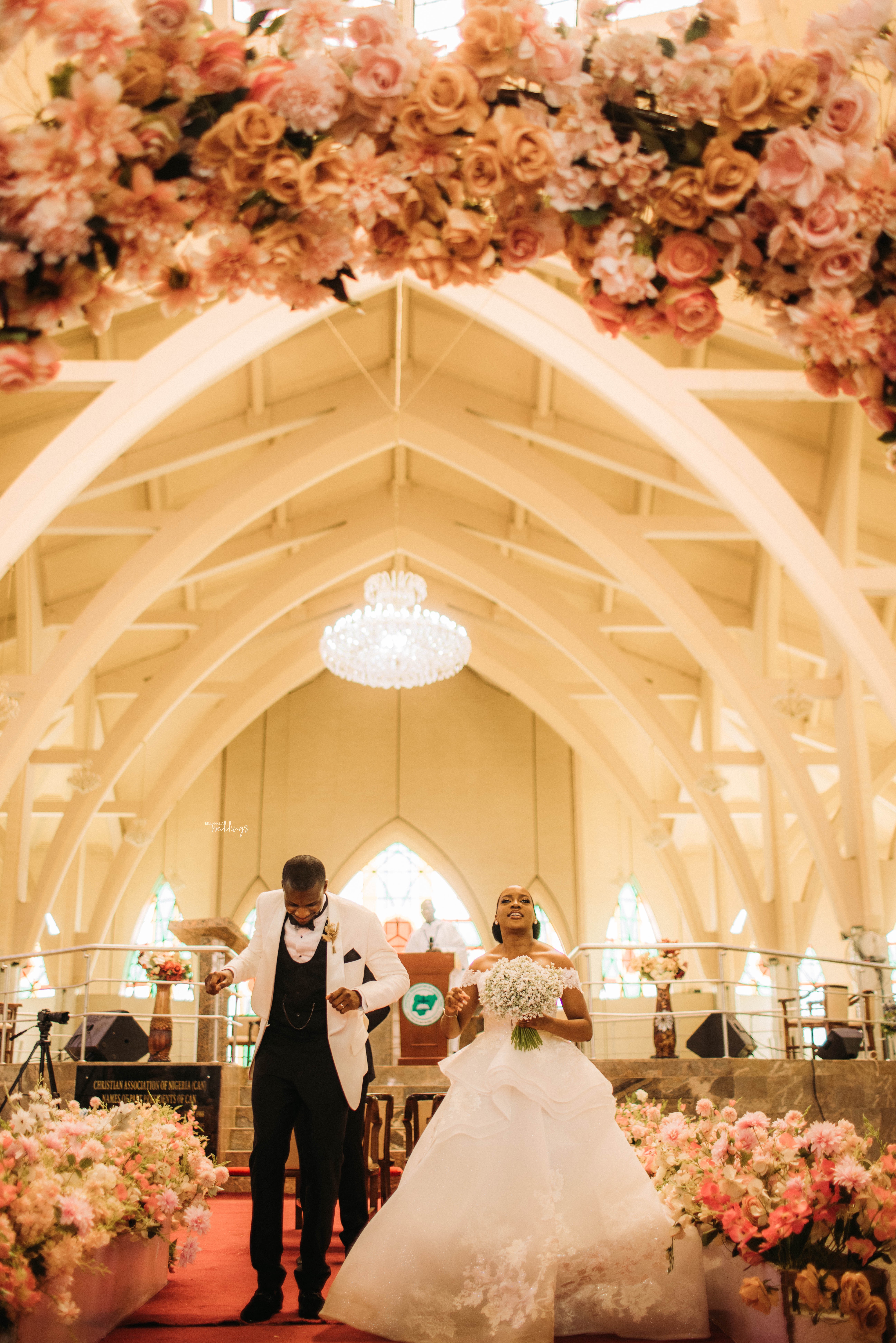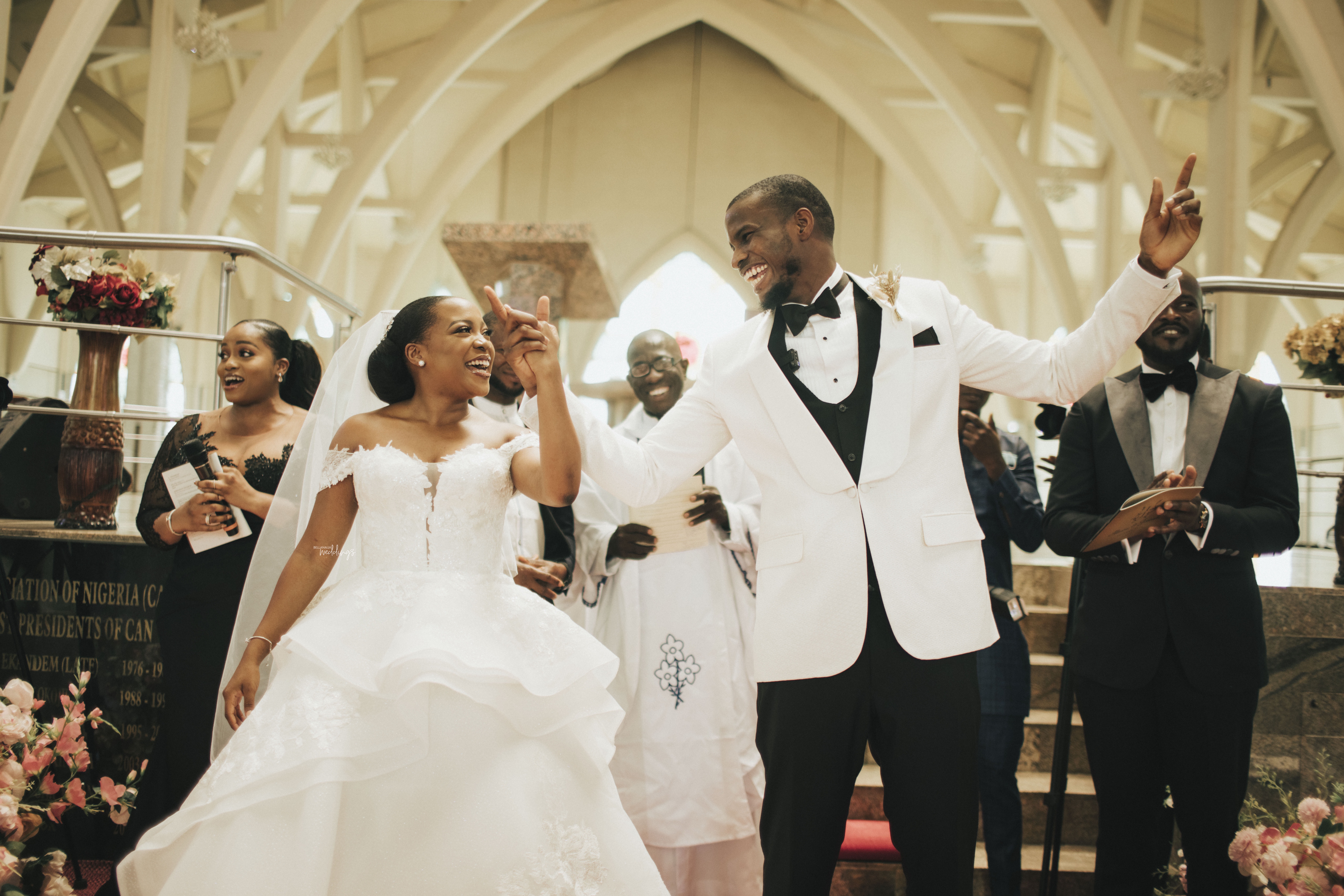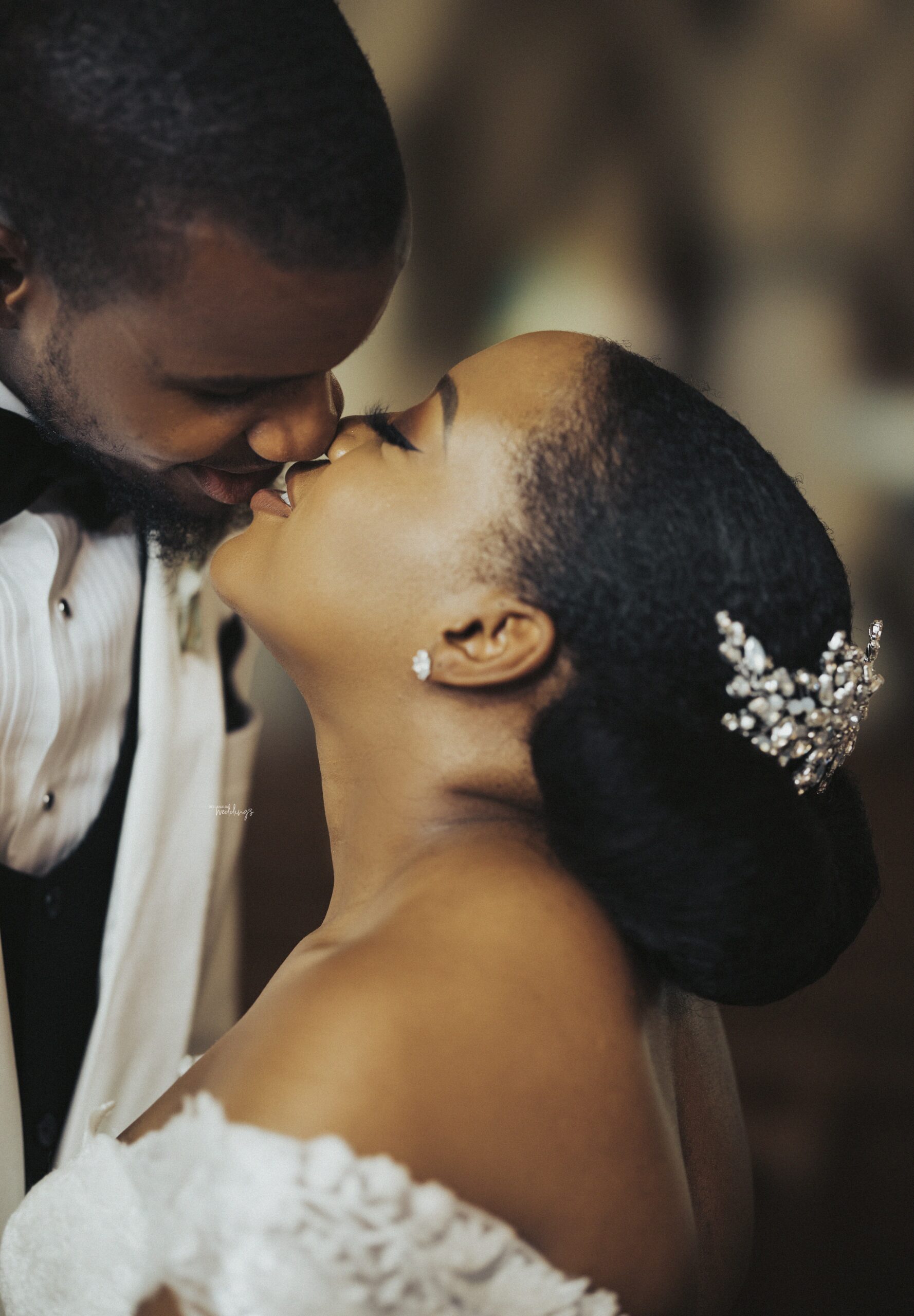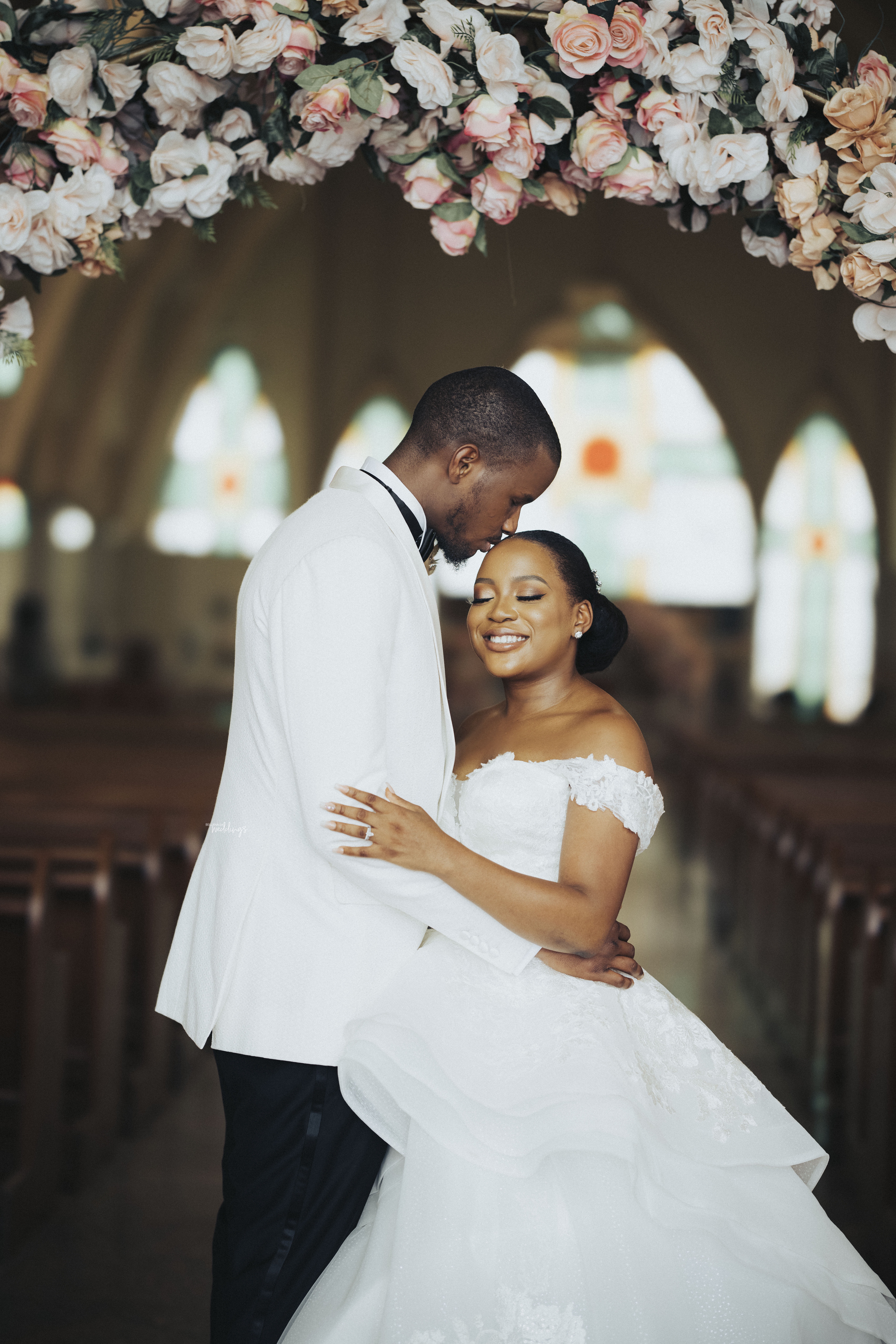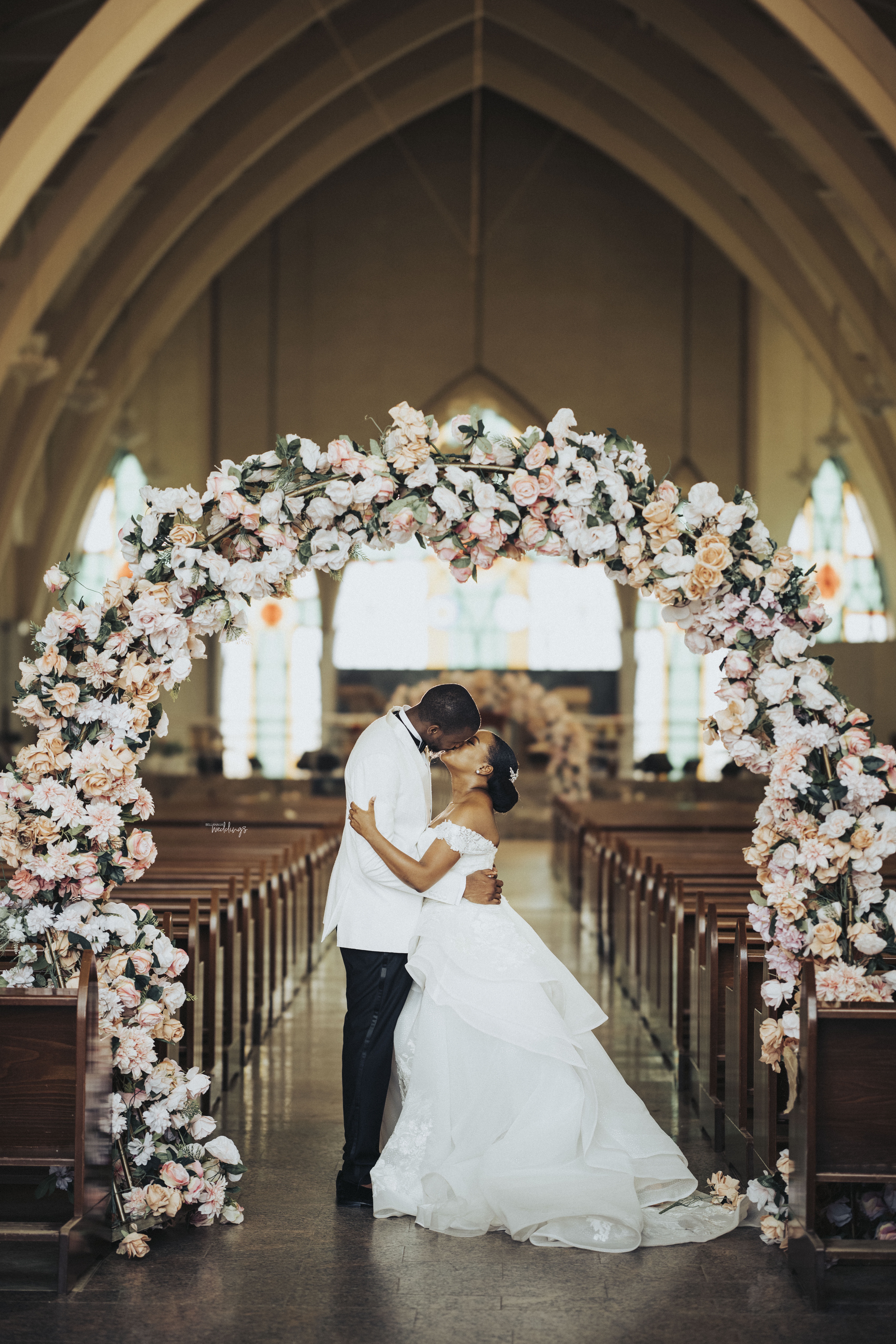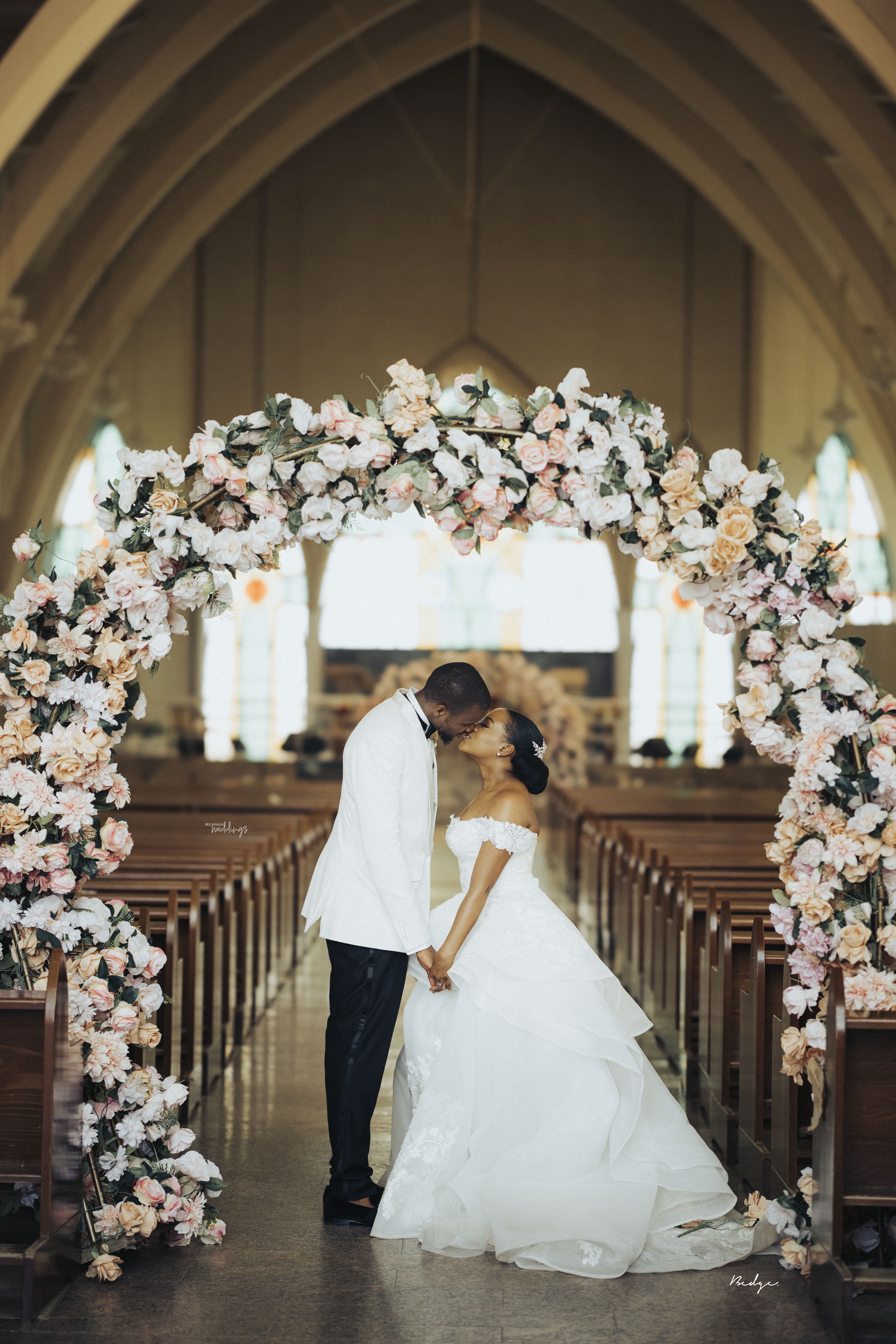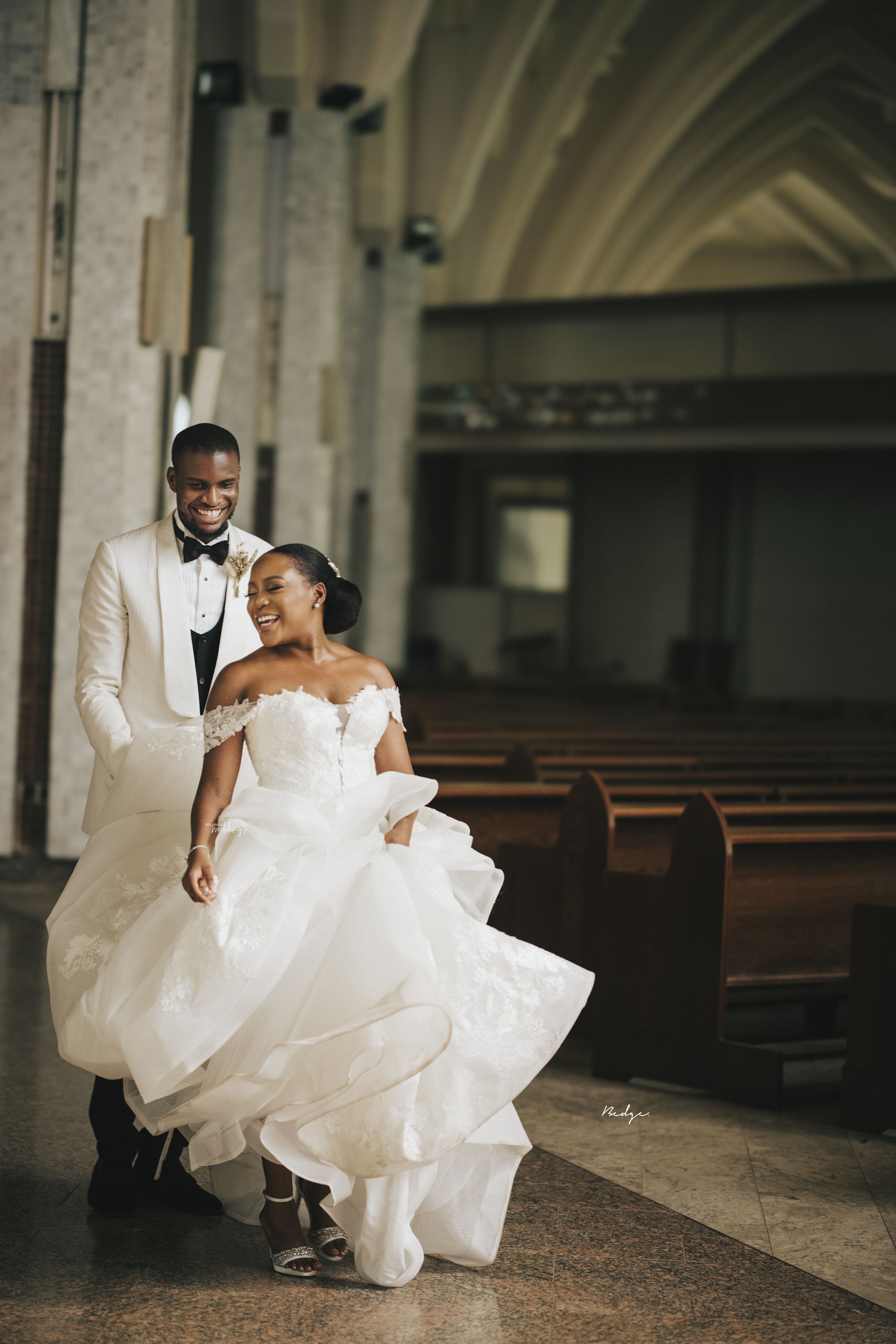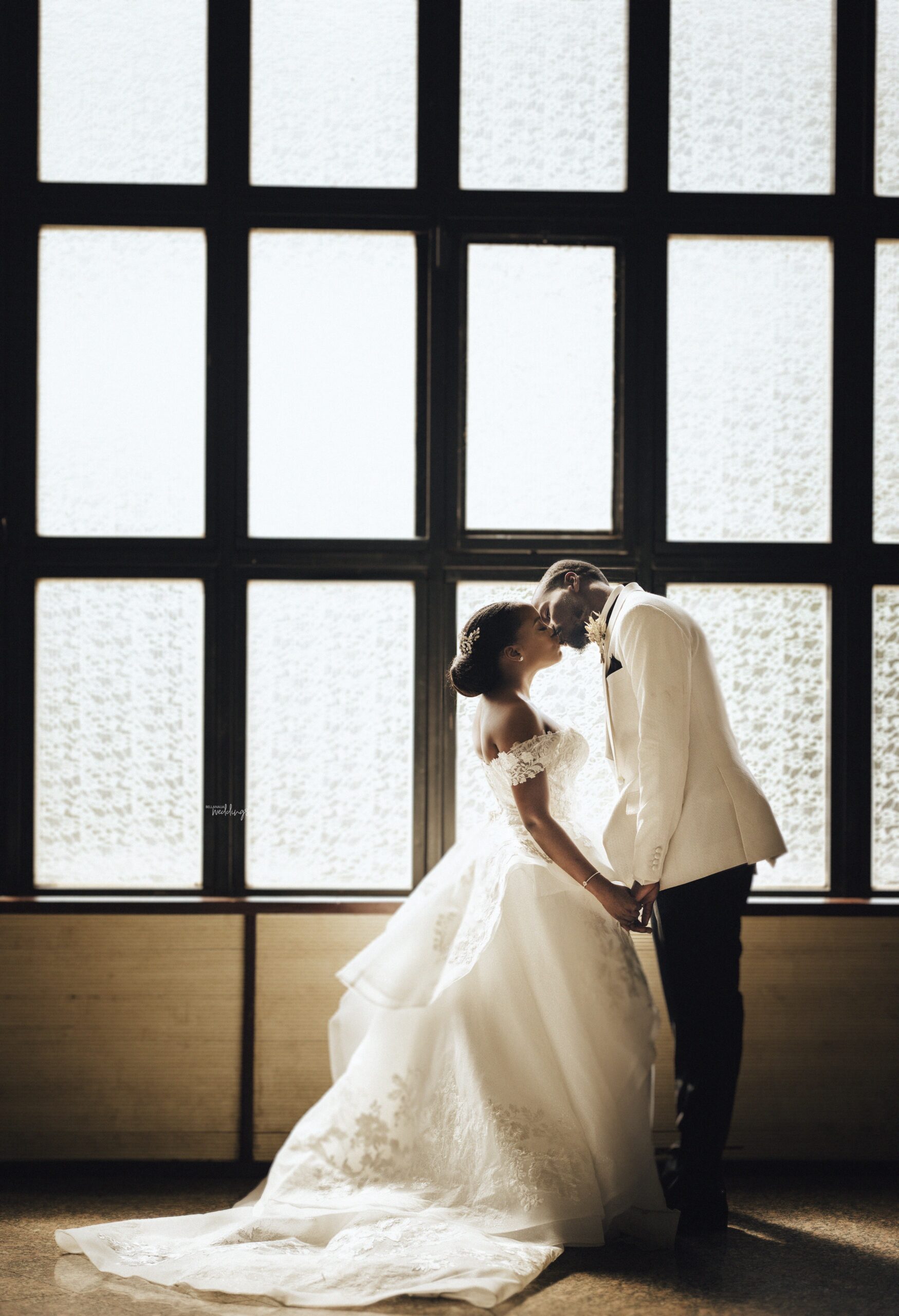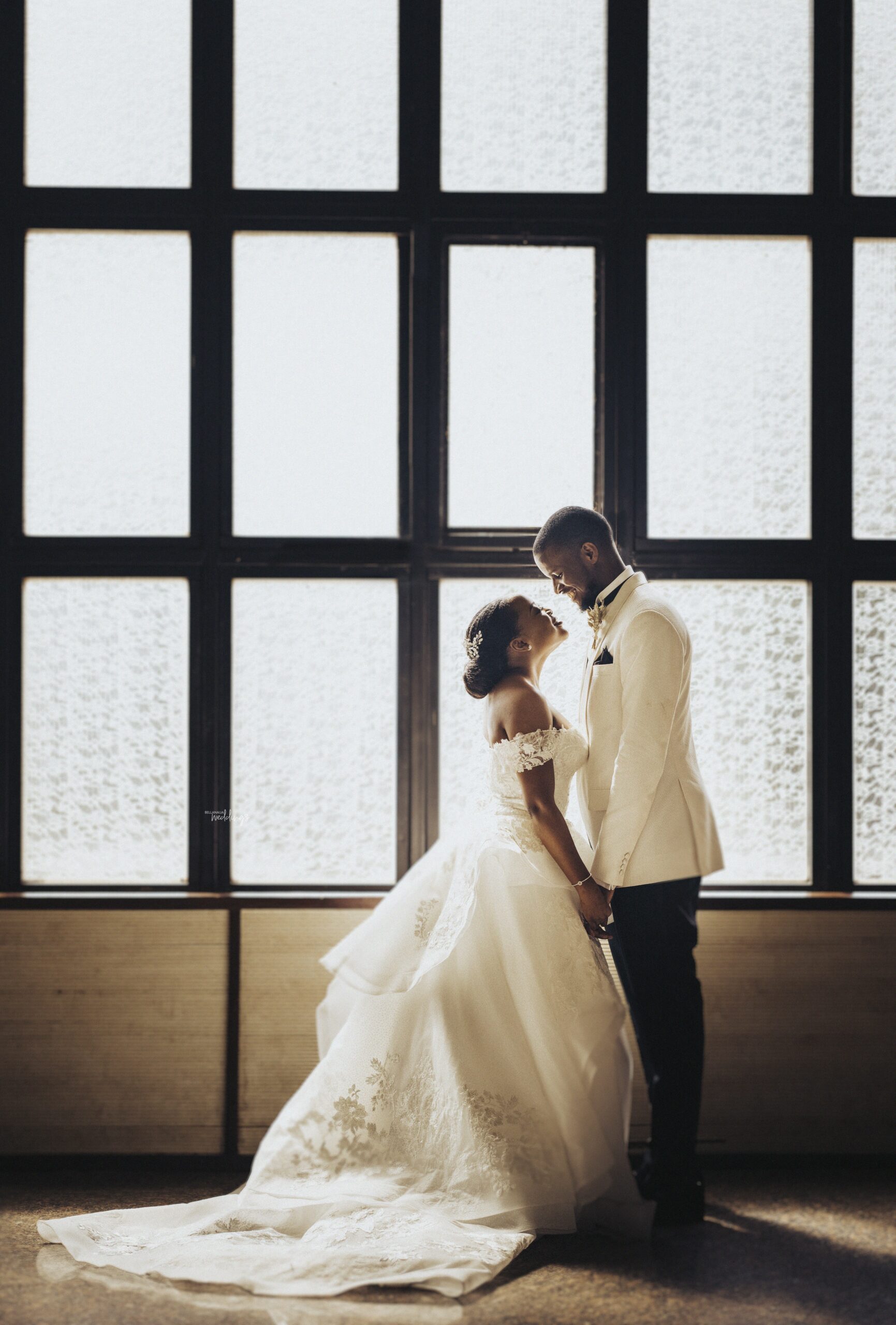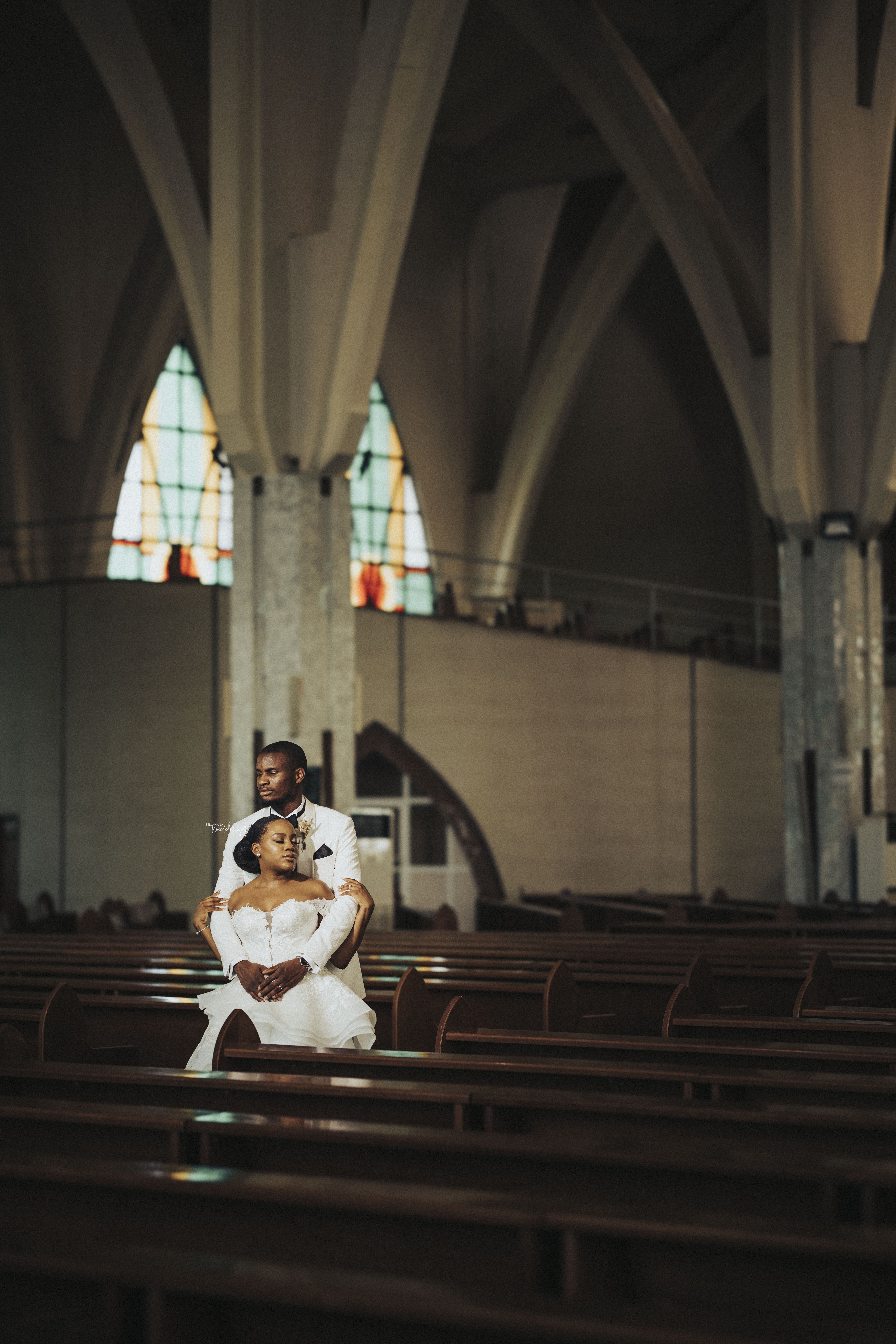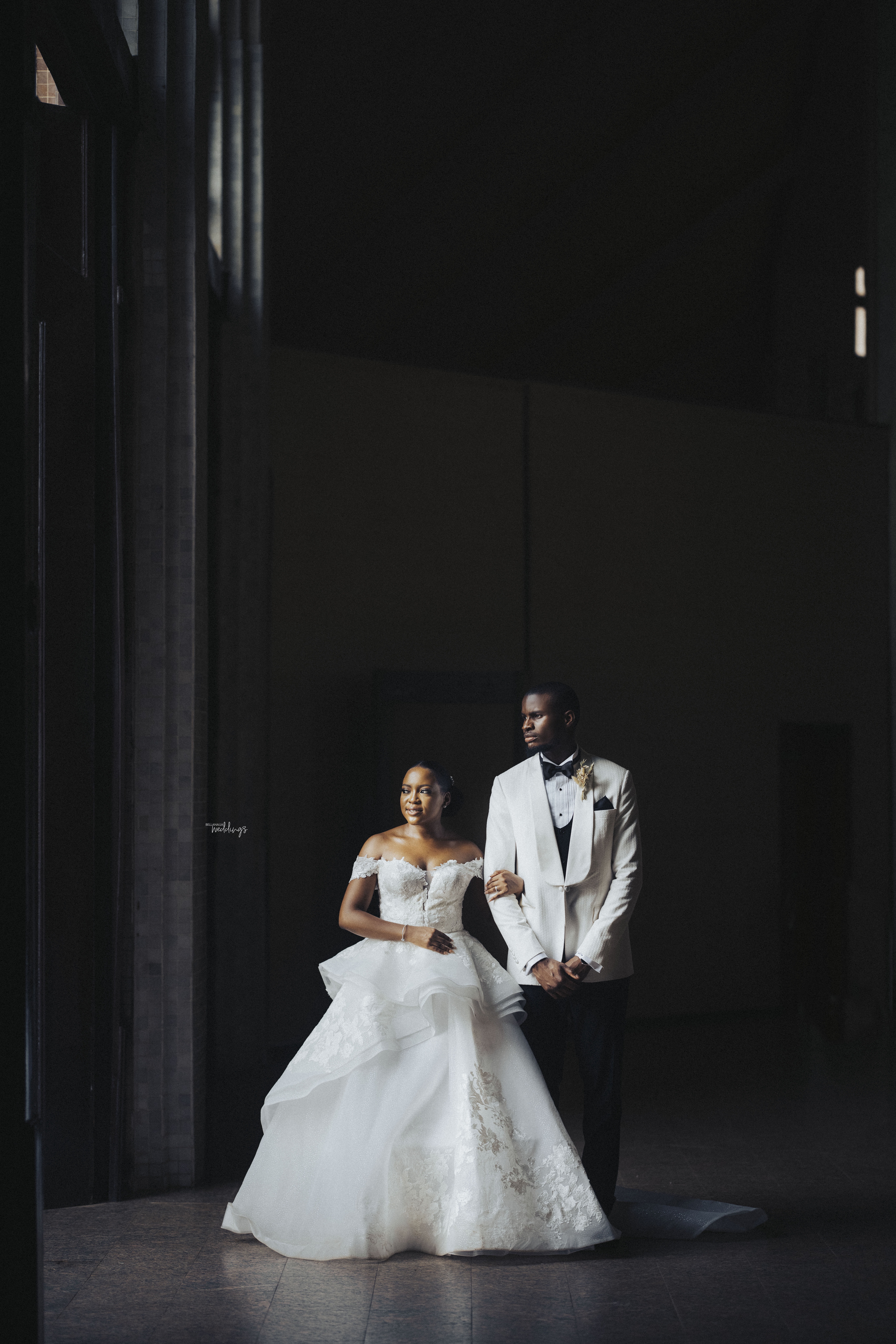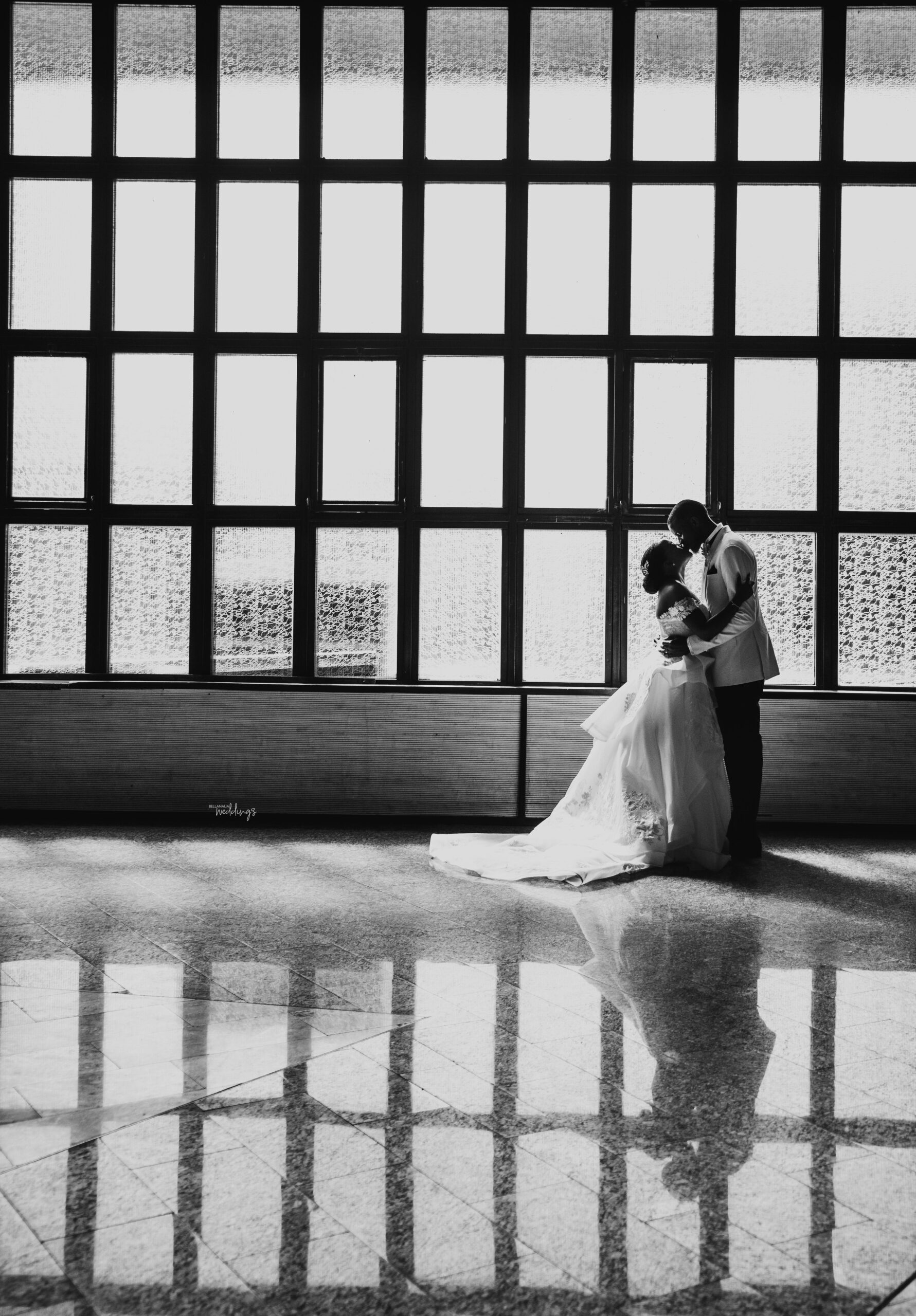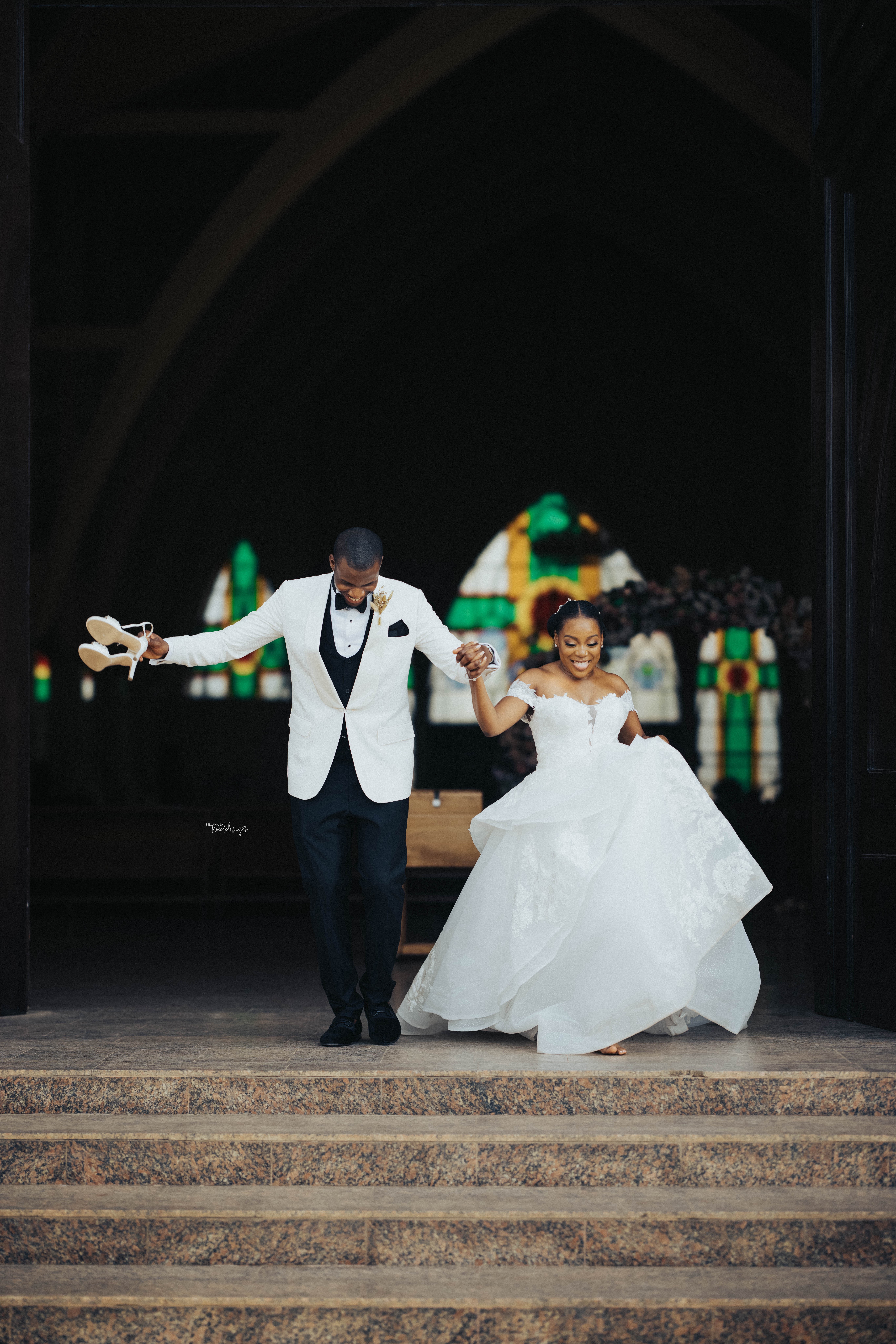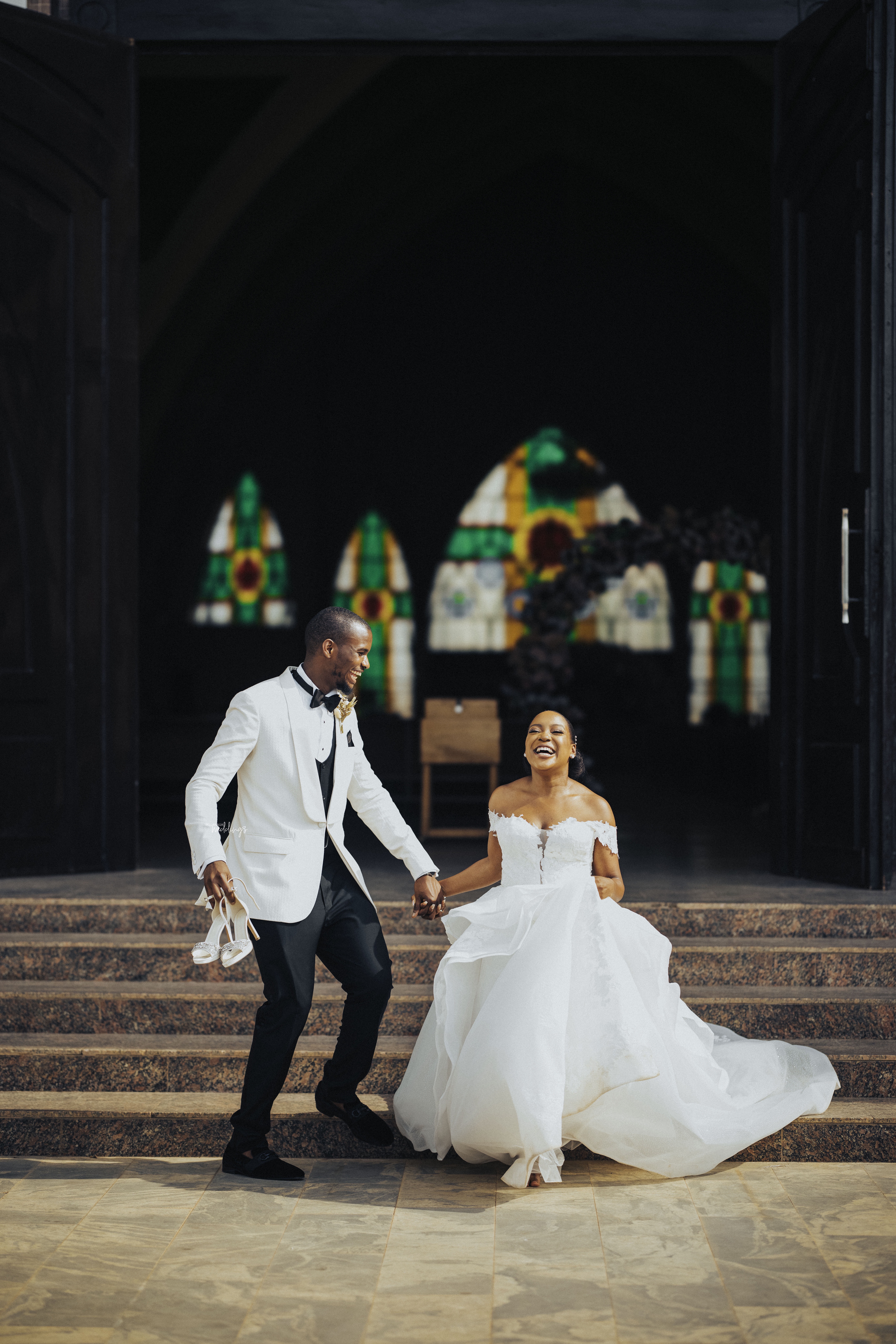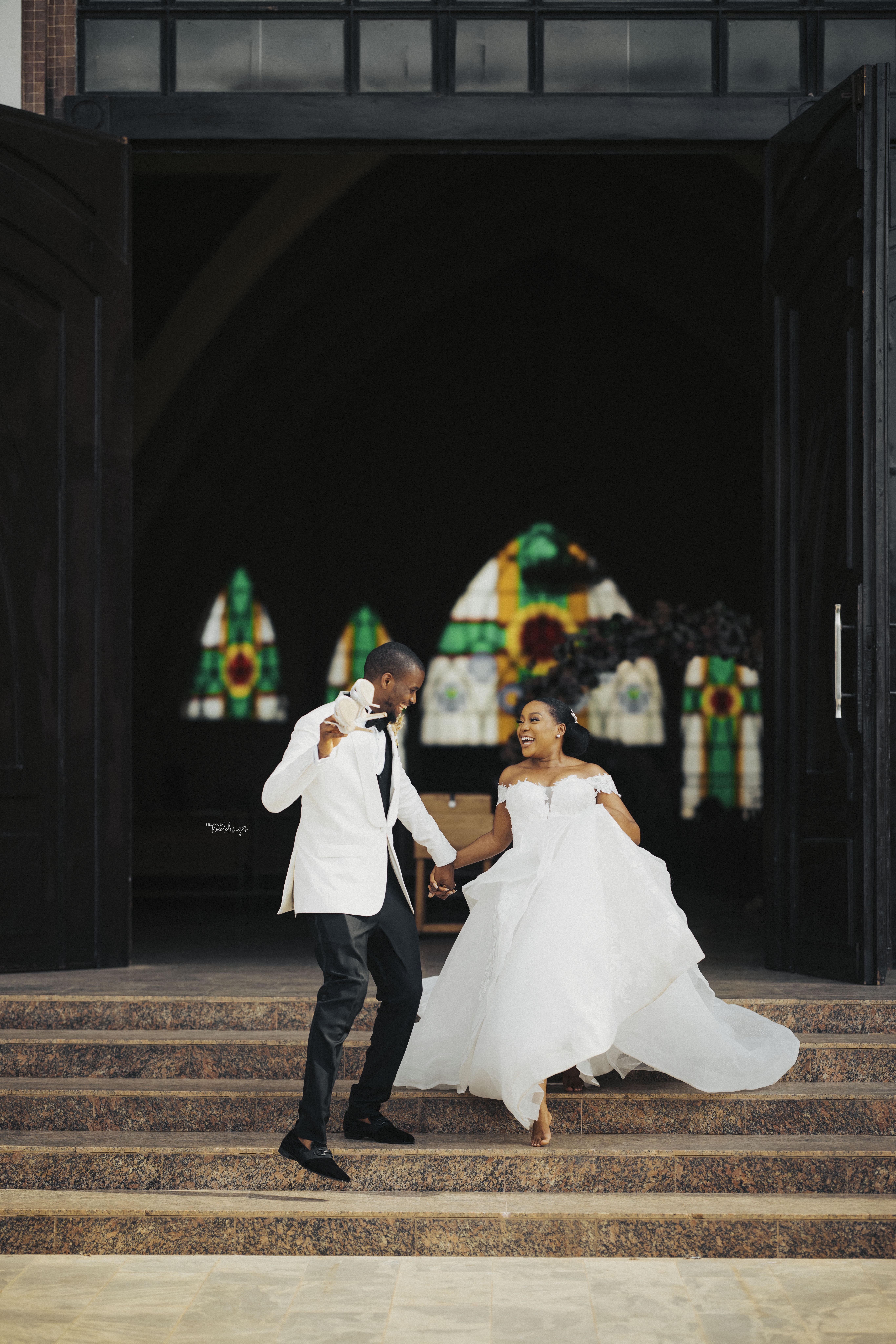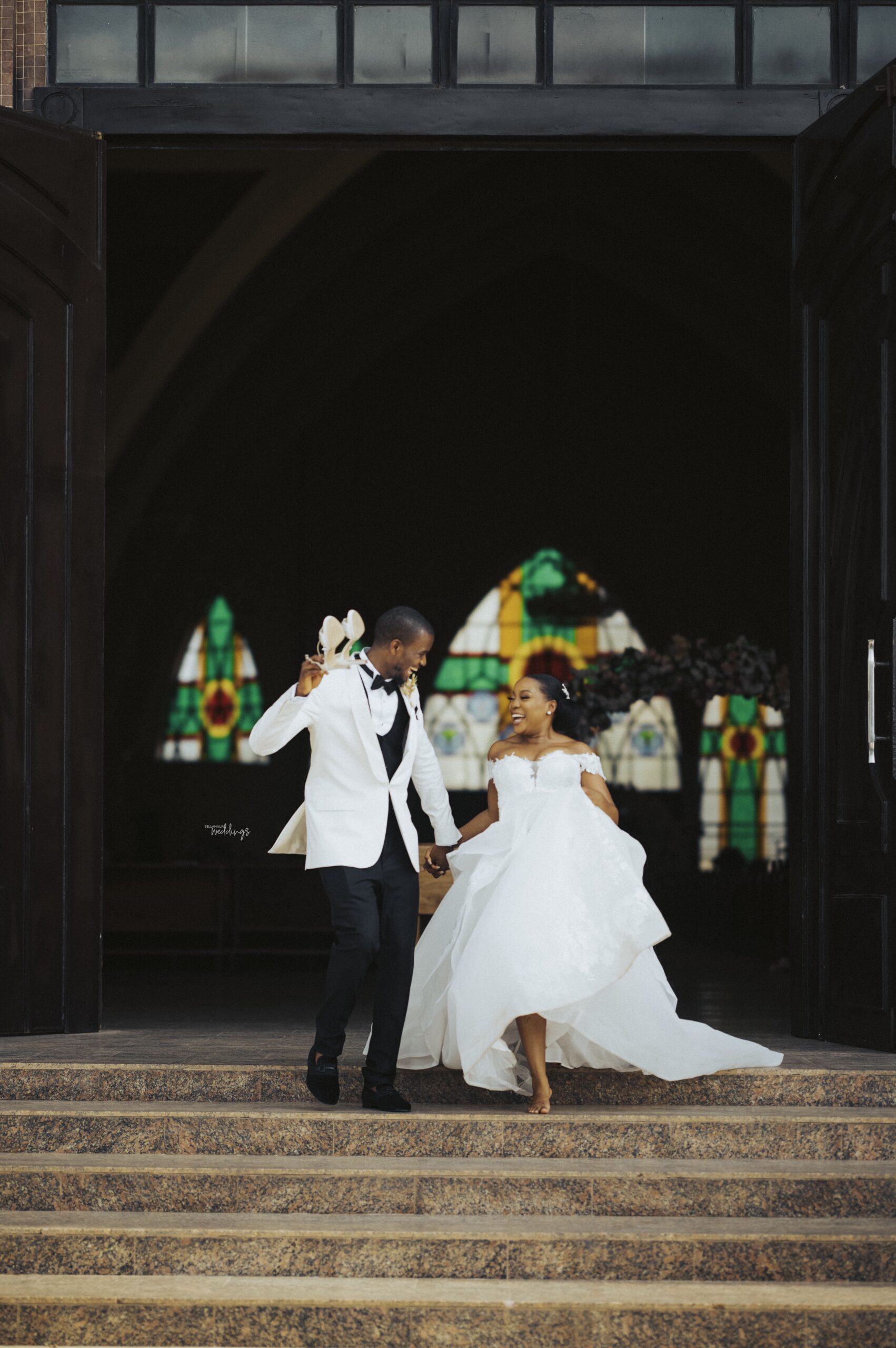 It's reception time!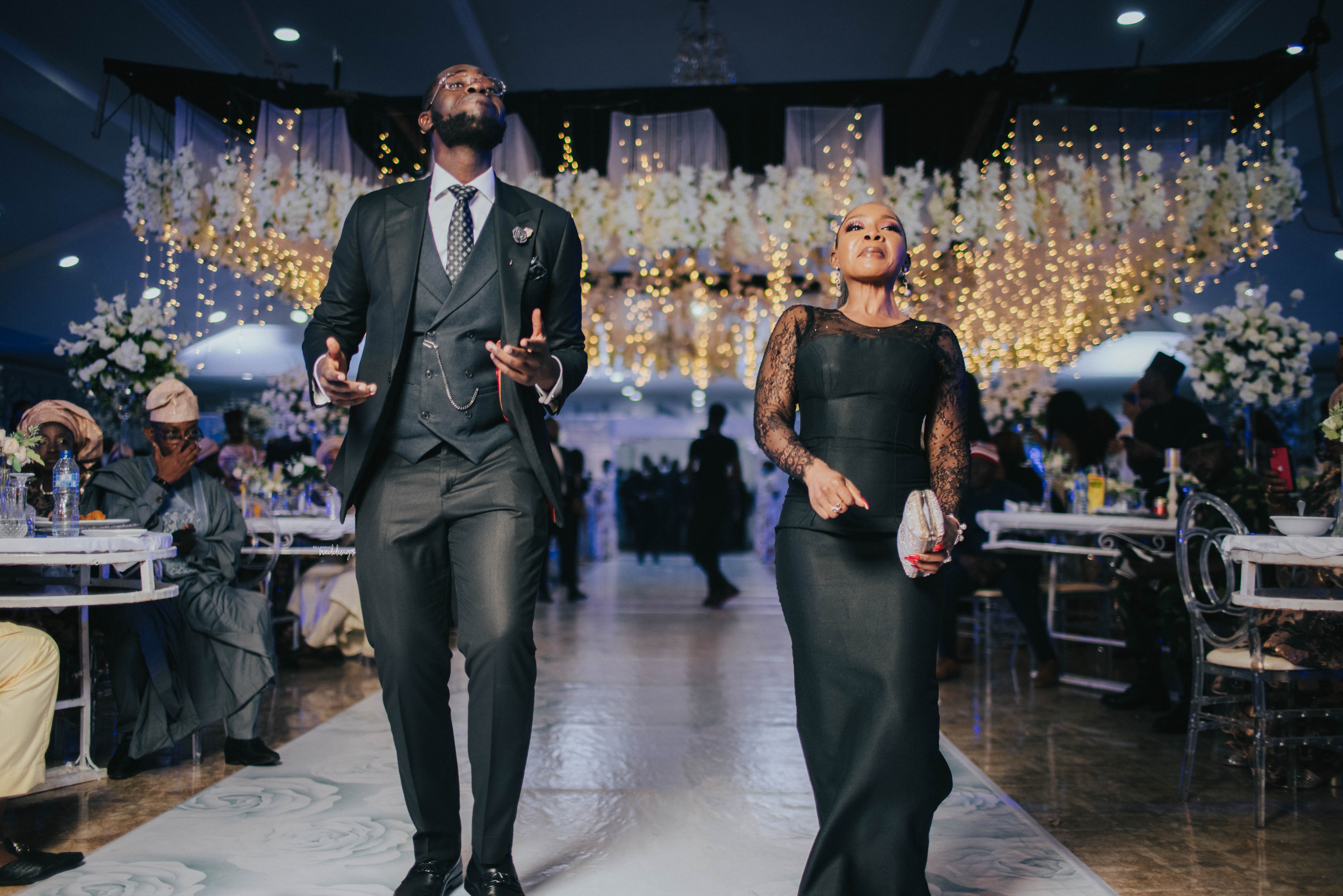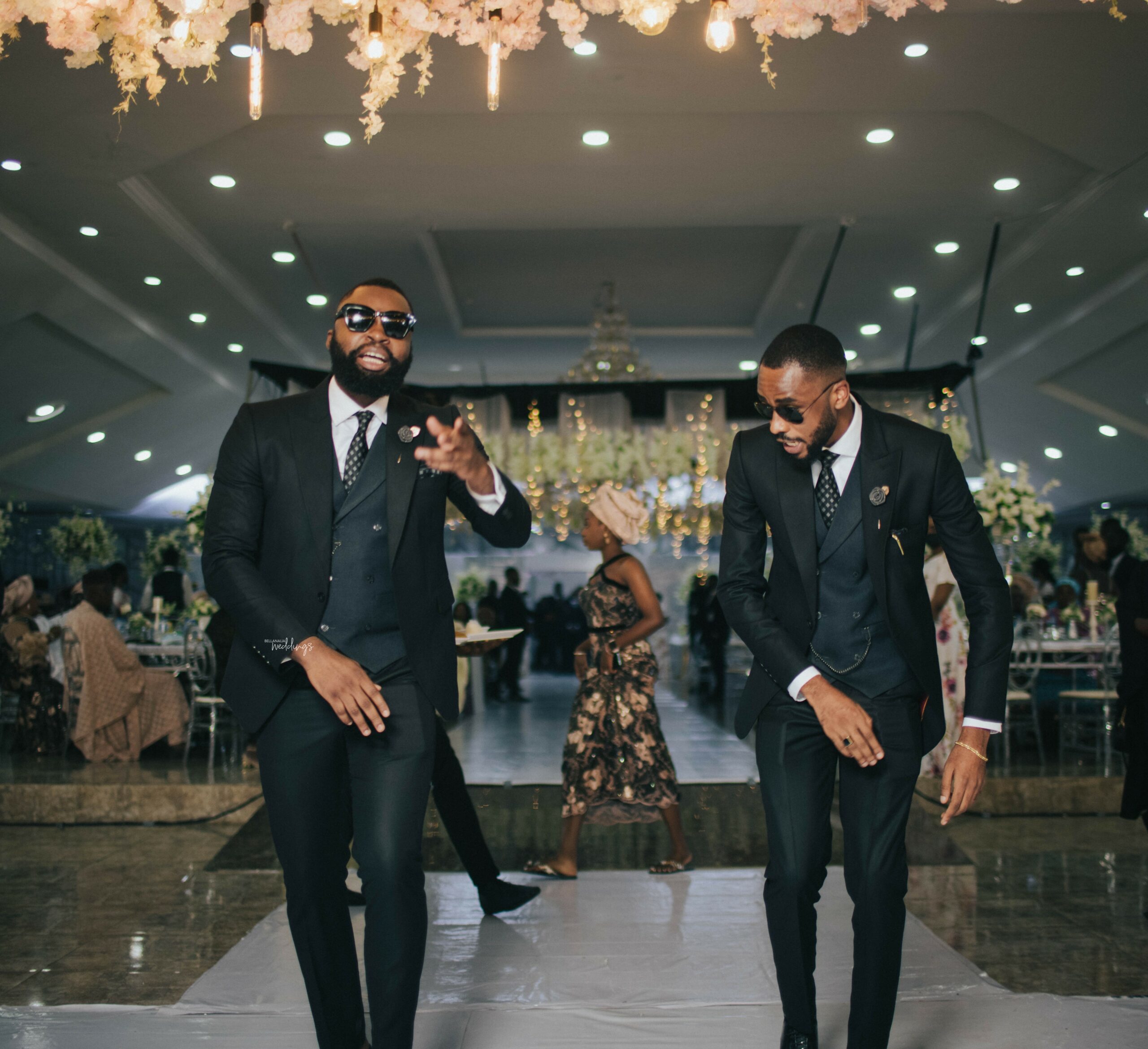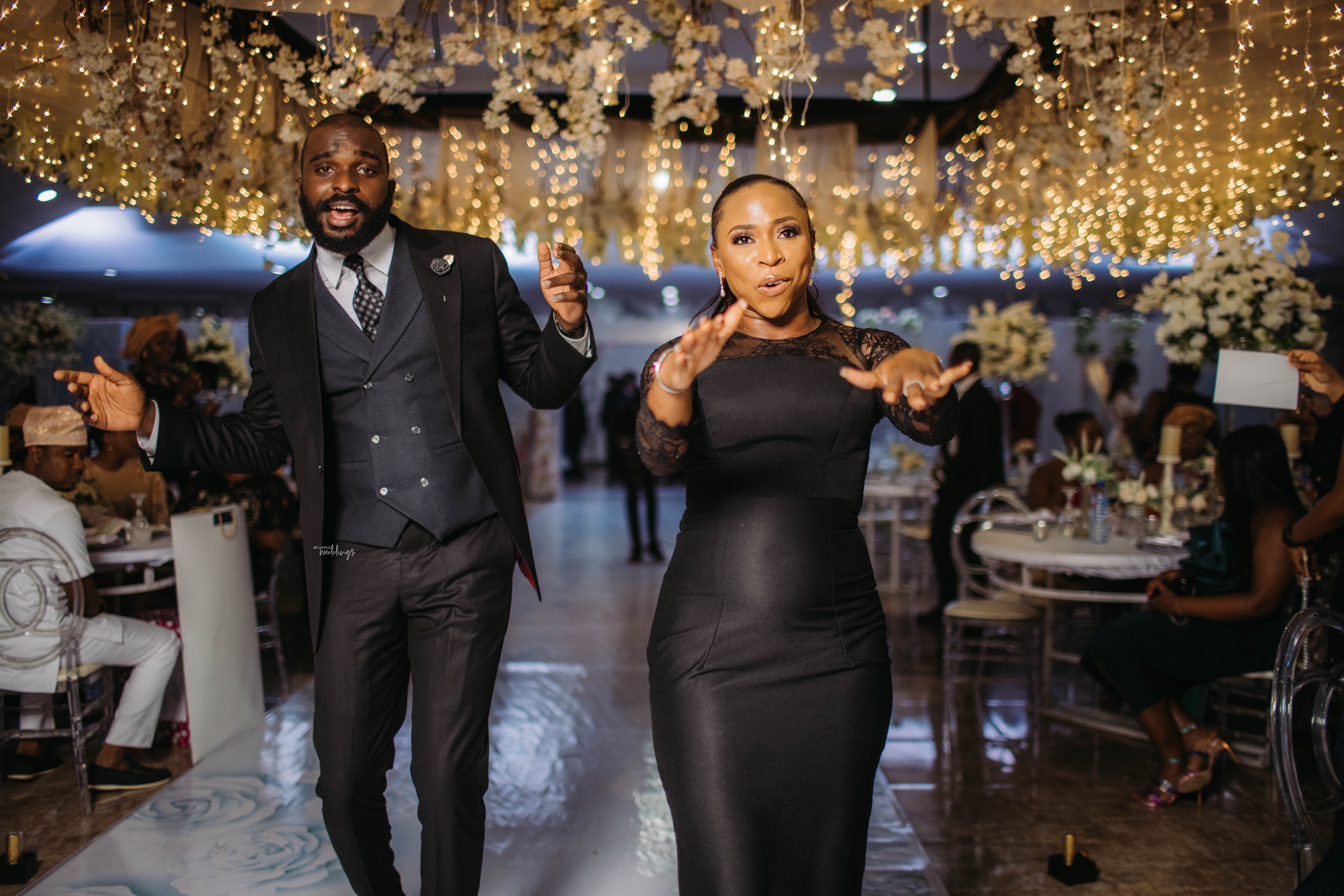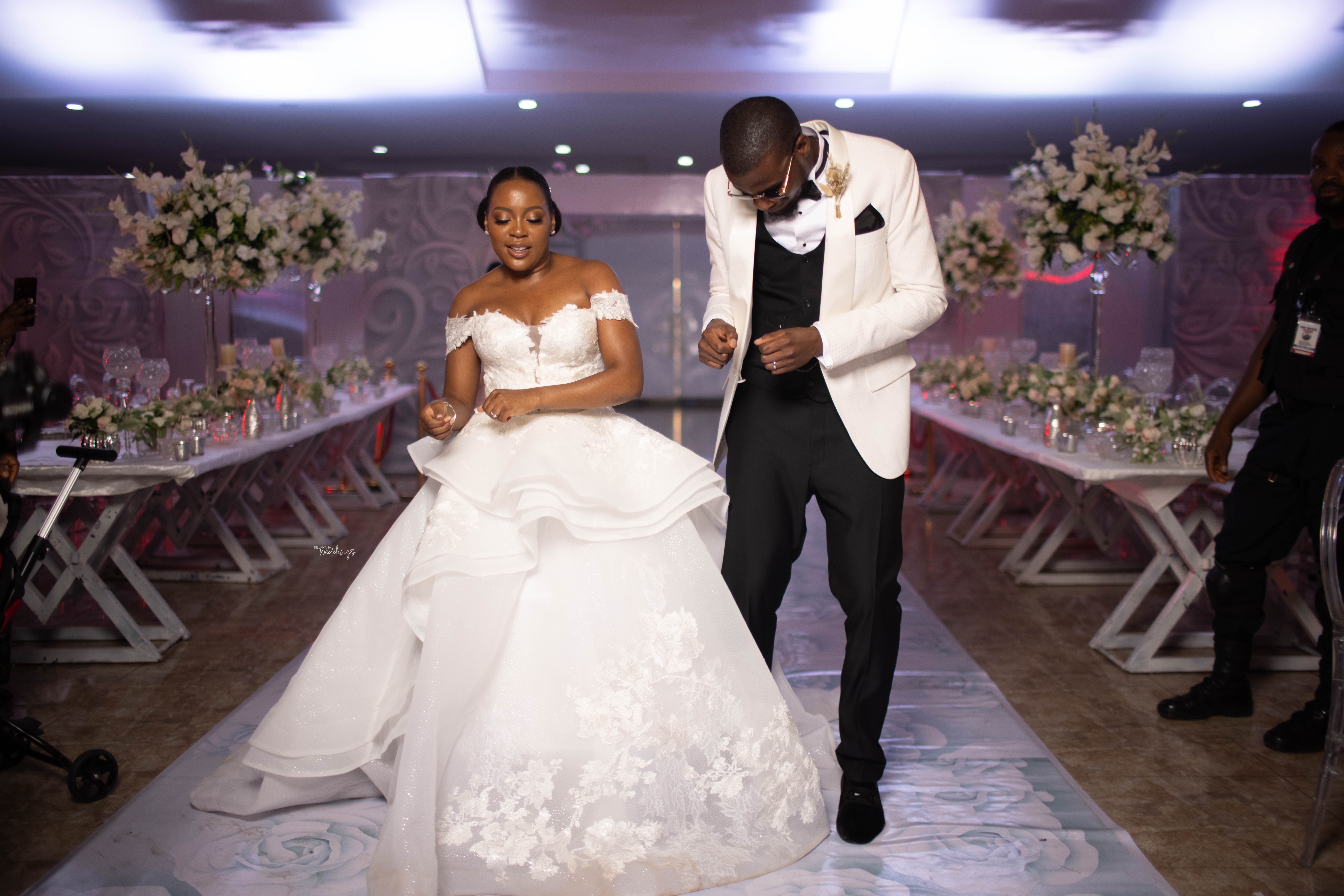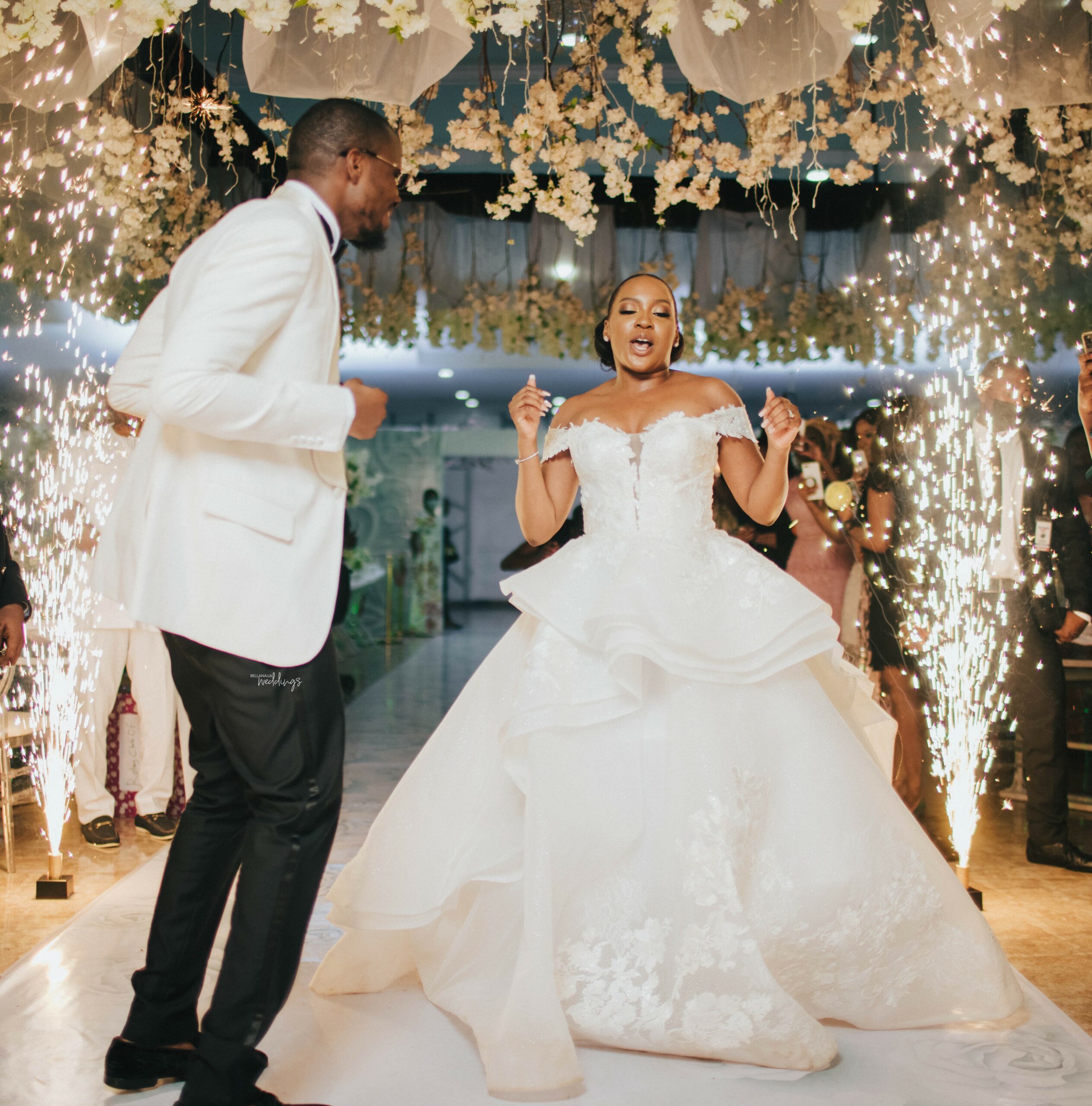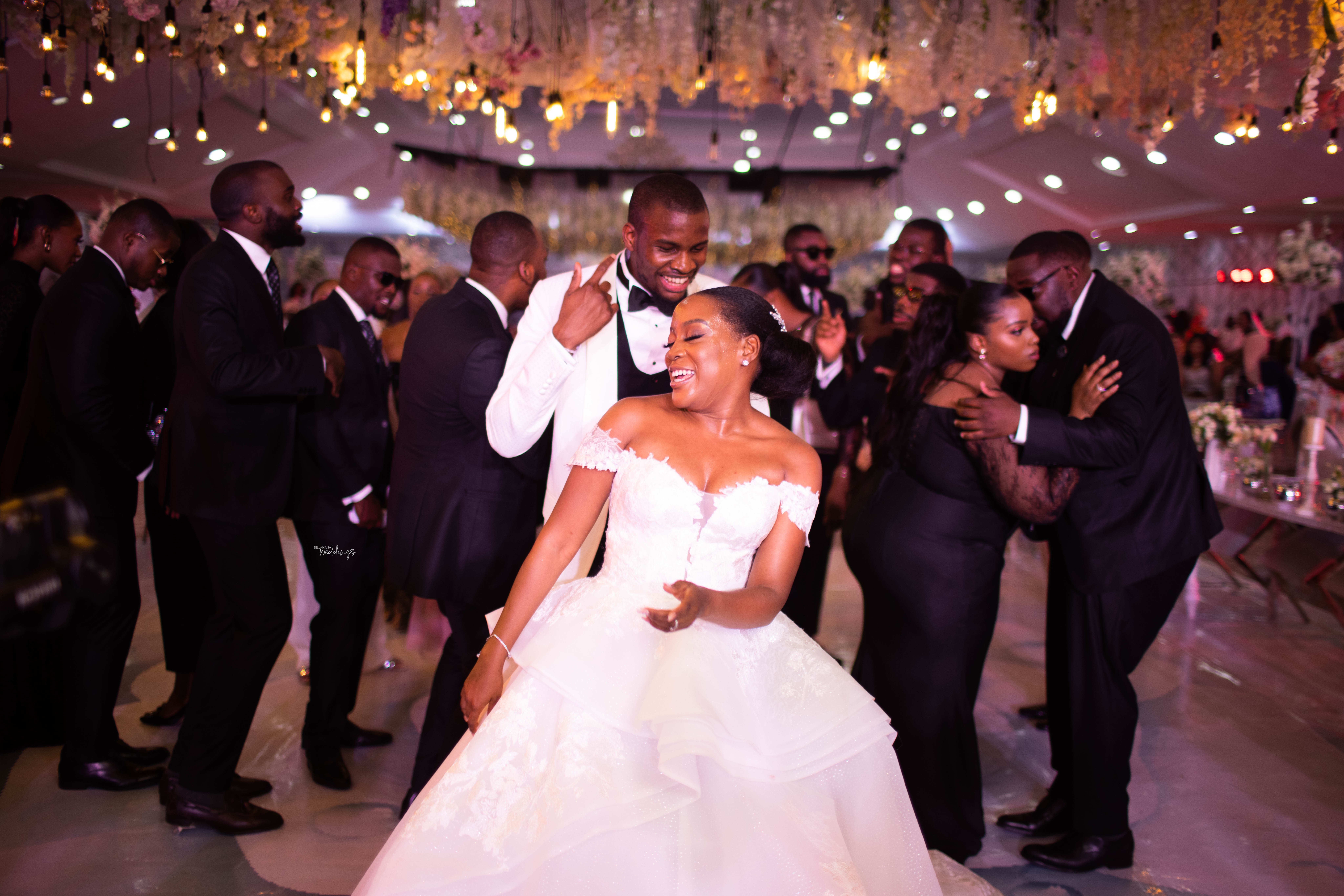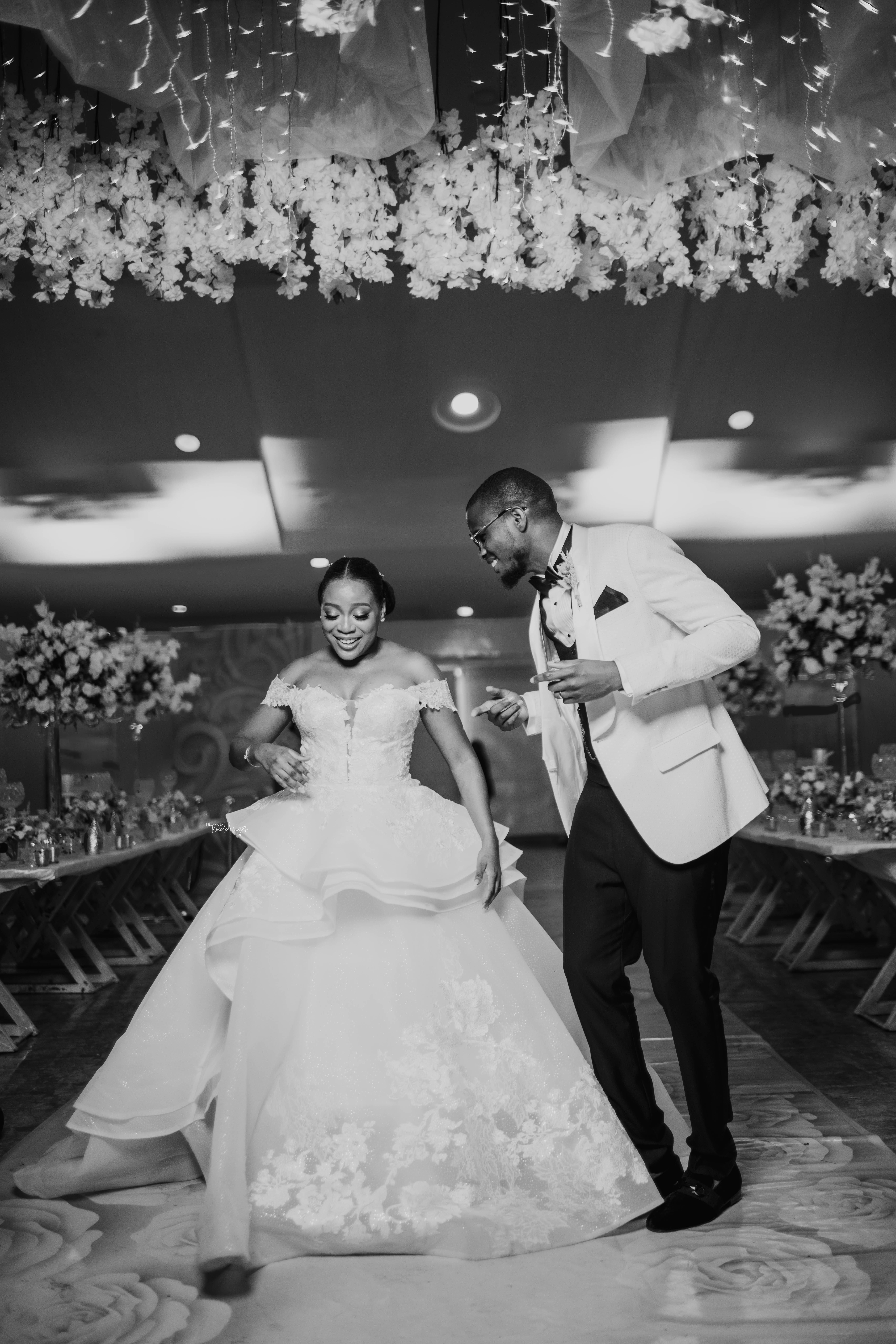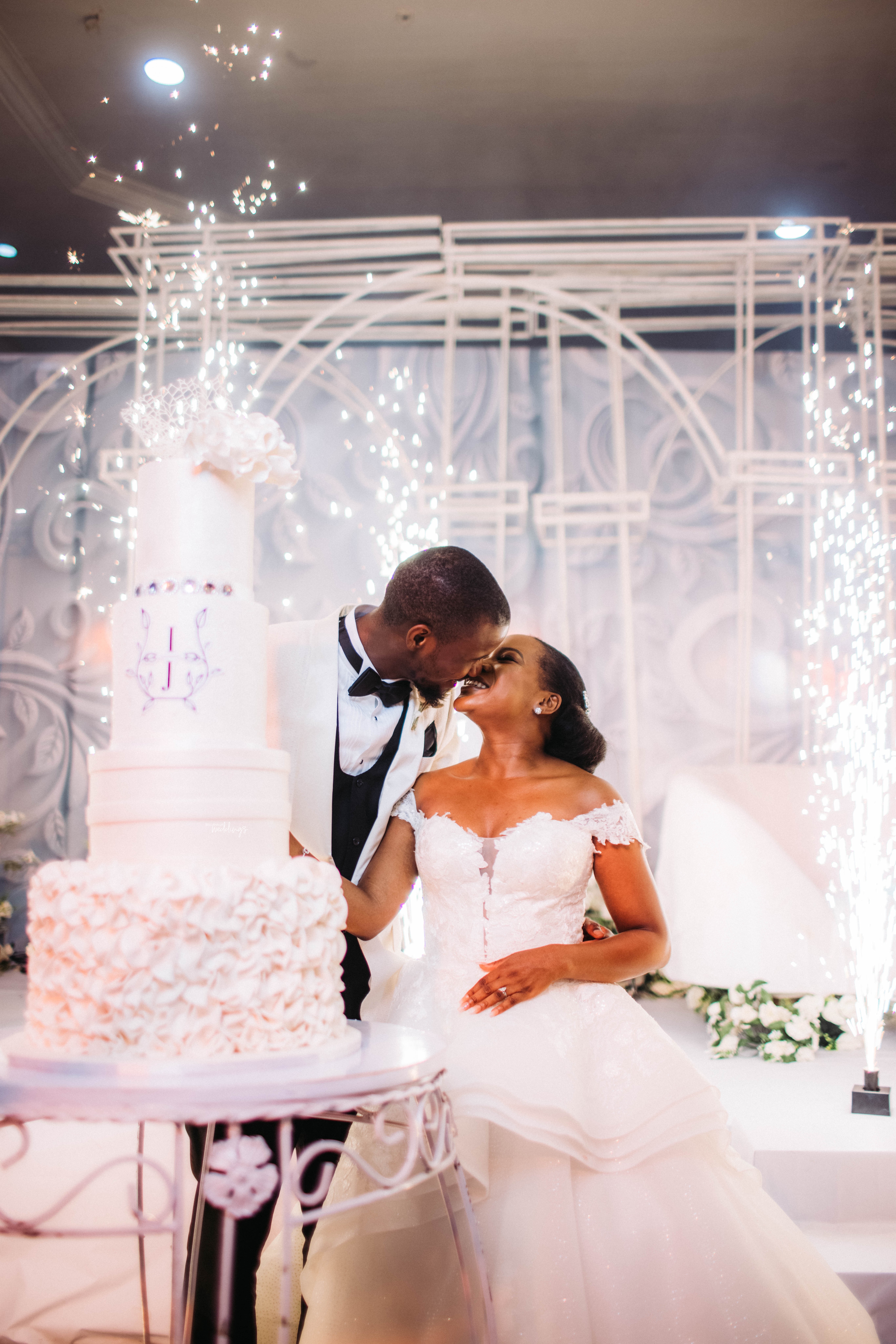 Daddy and his beautiful baby girl having their moment…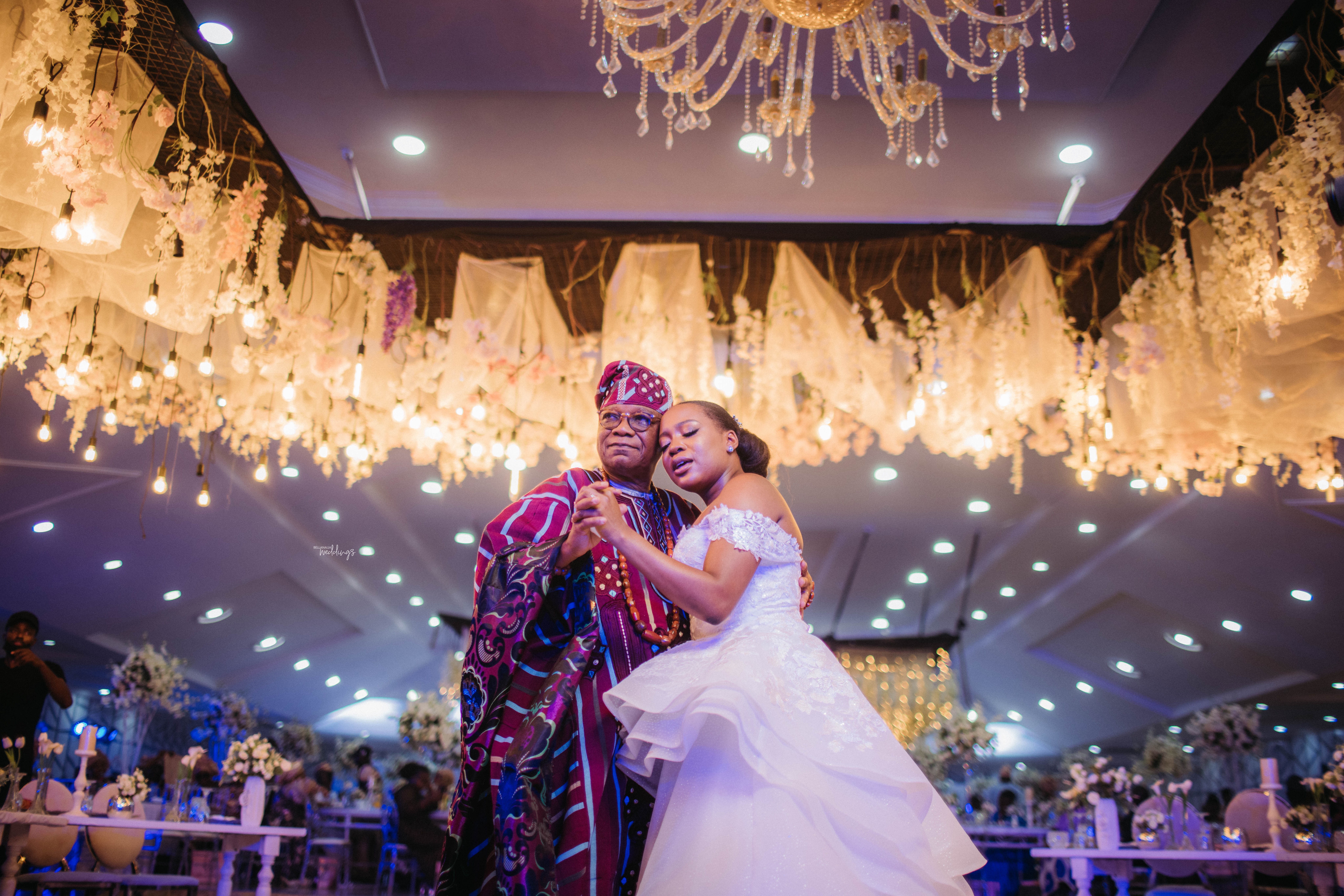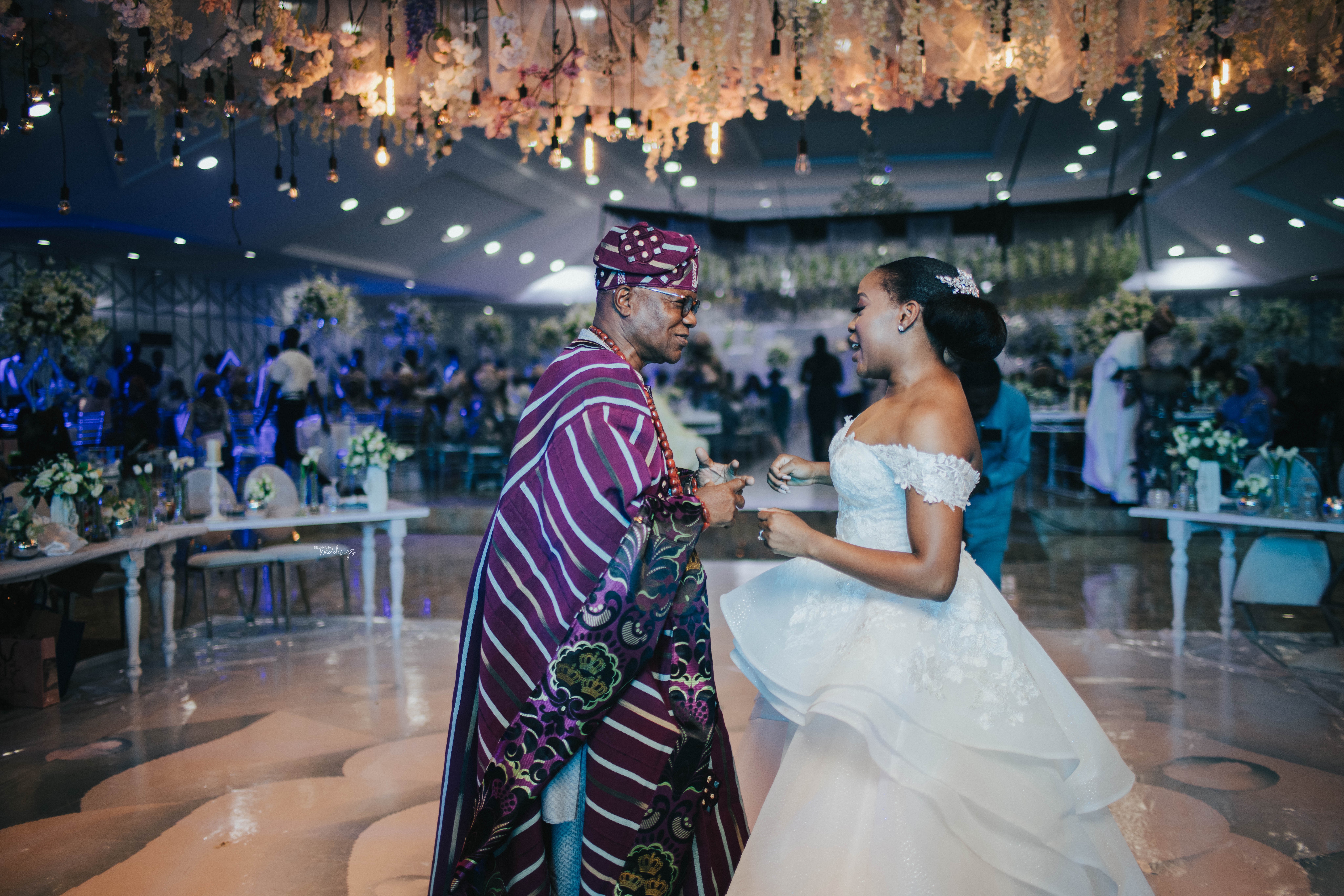 Idowu was a whole goddess in her After-party dress!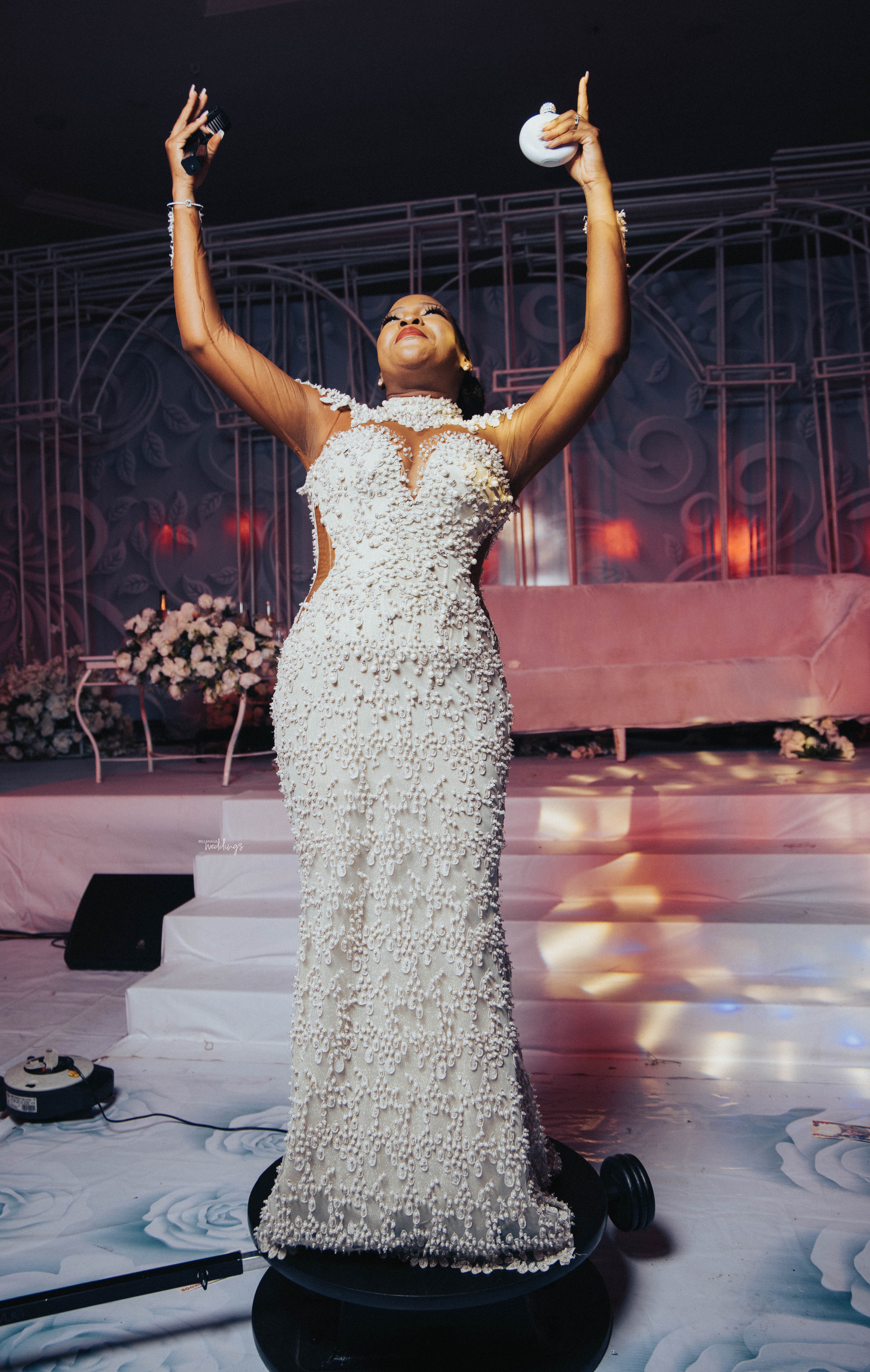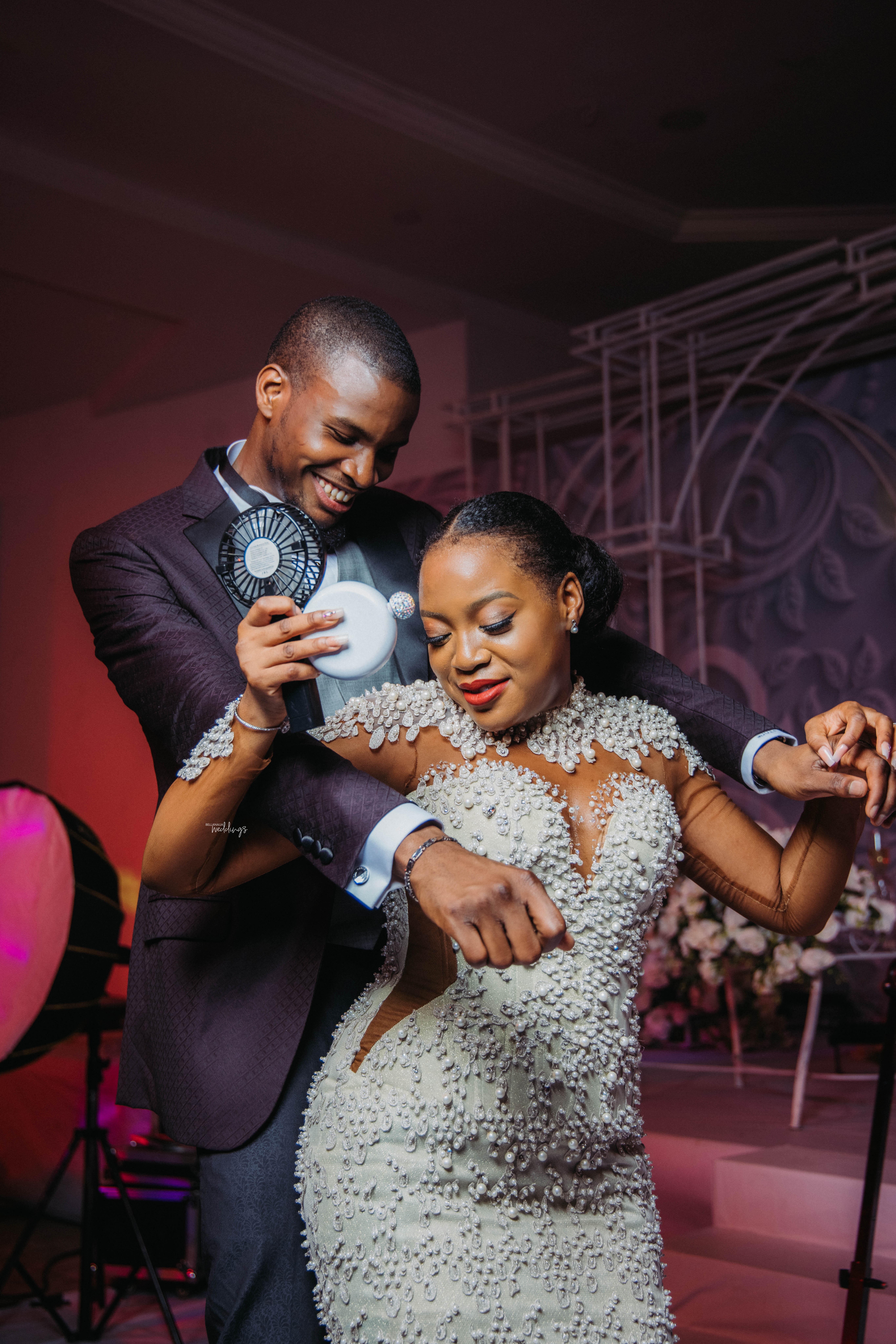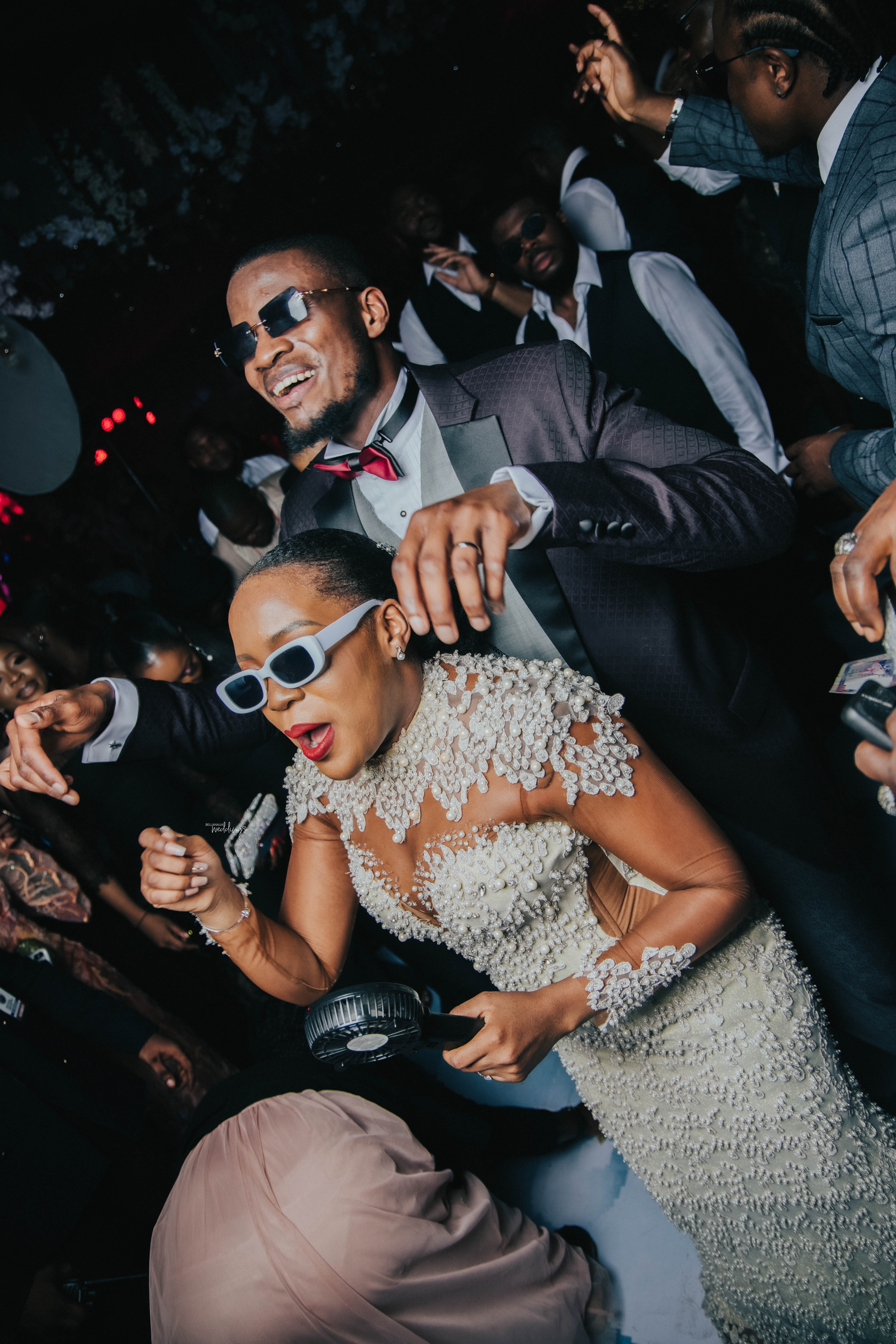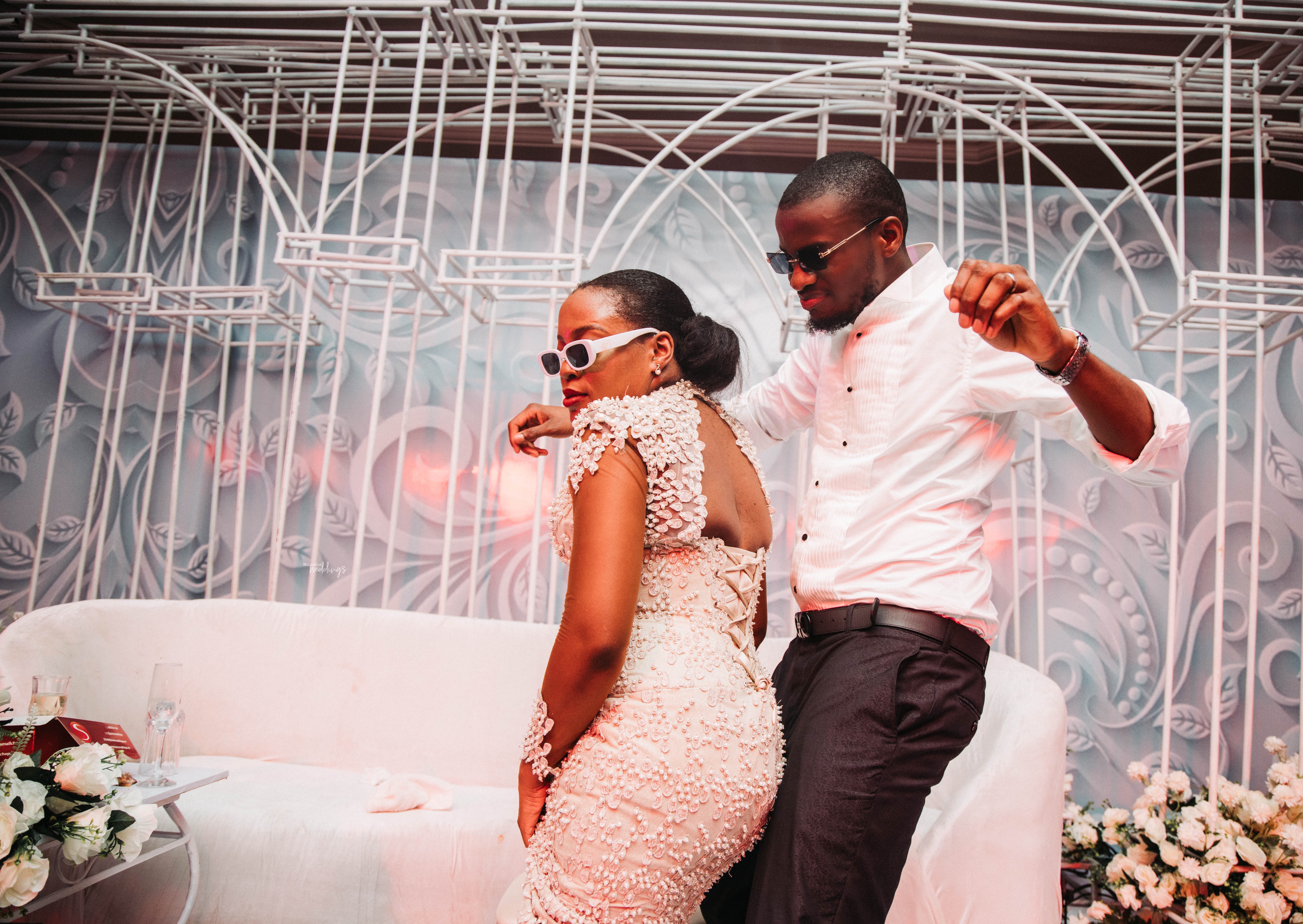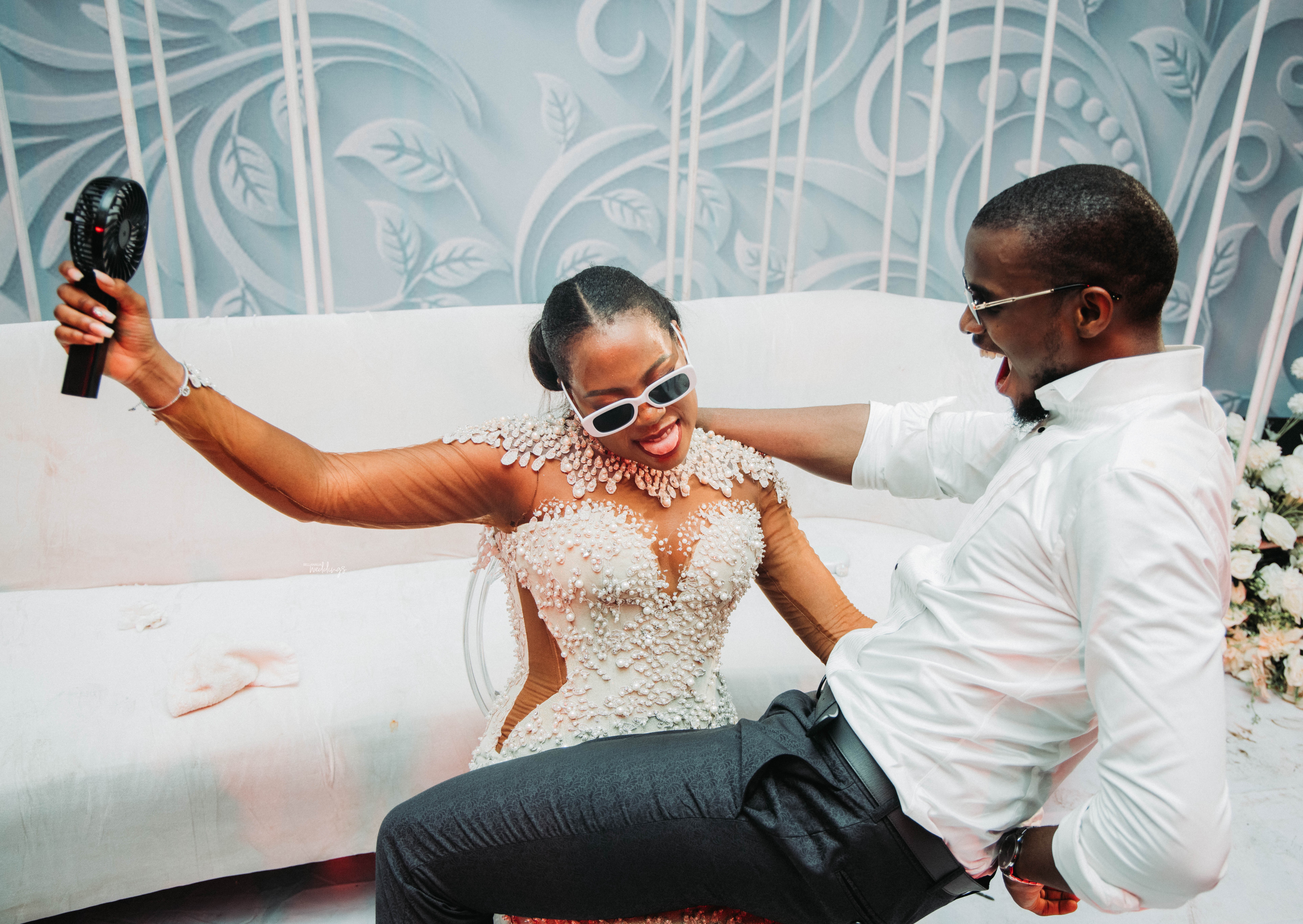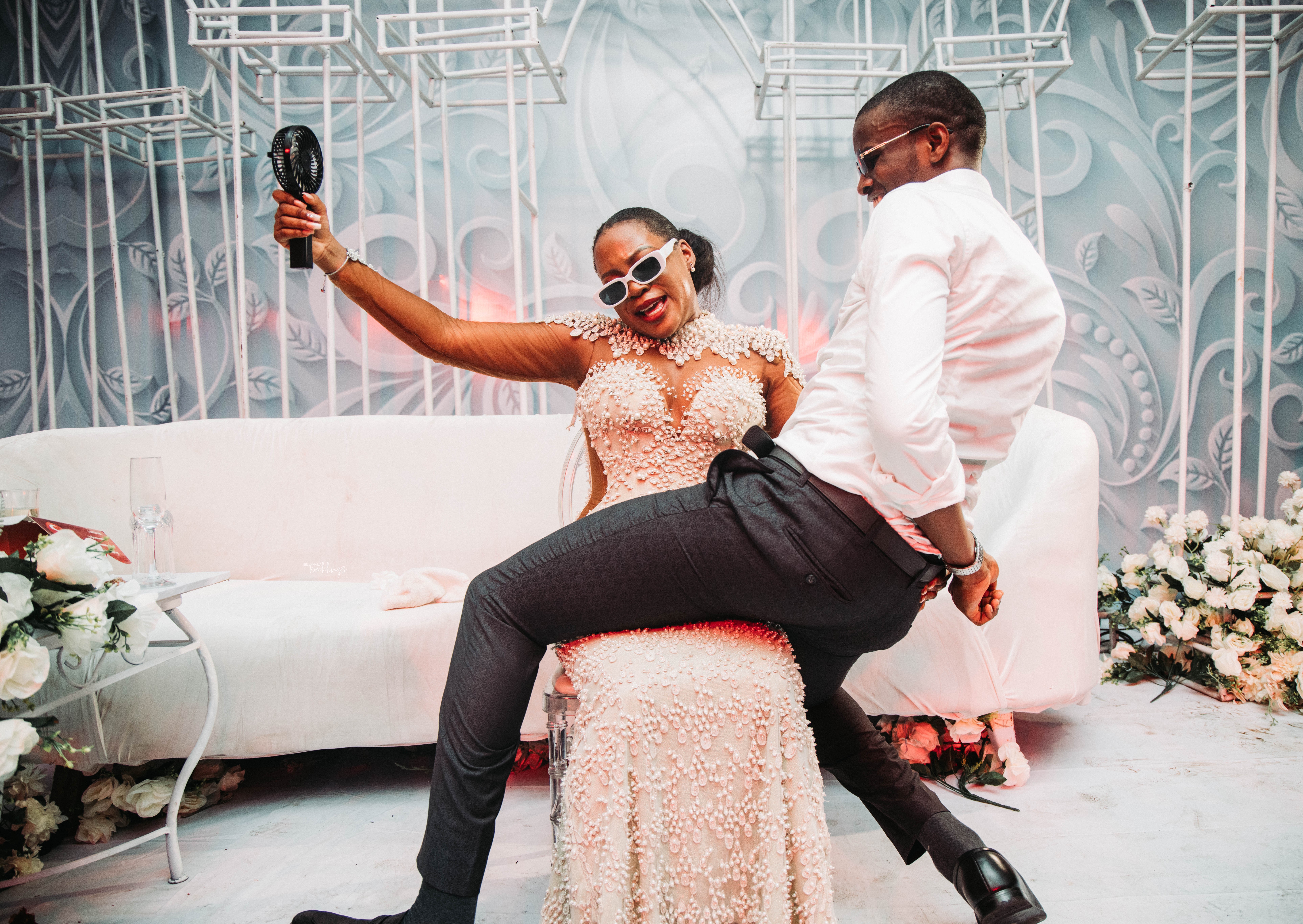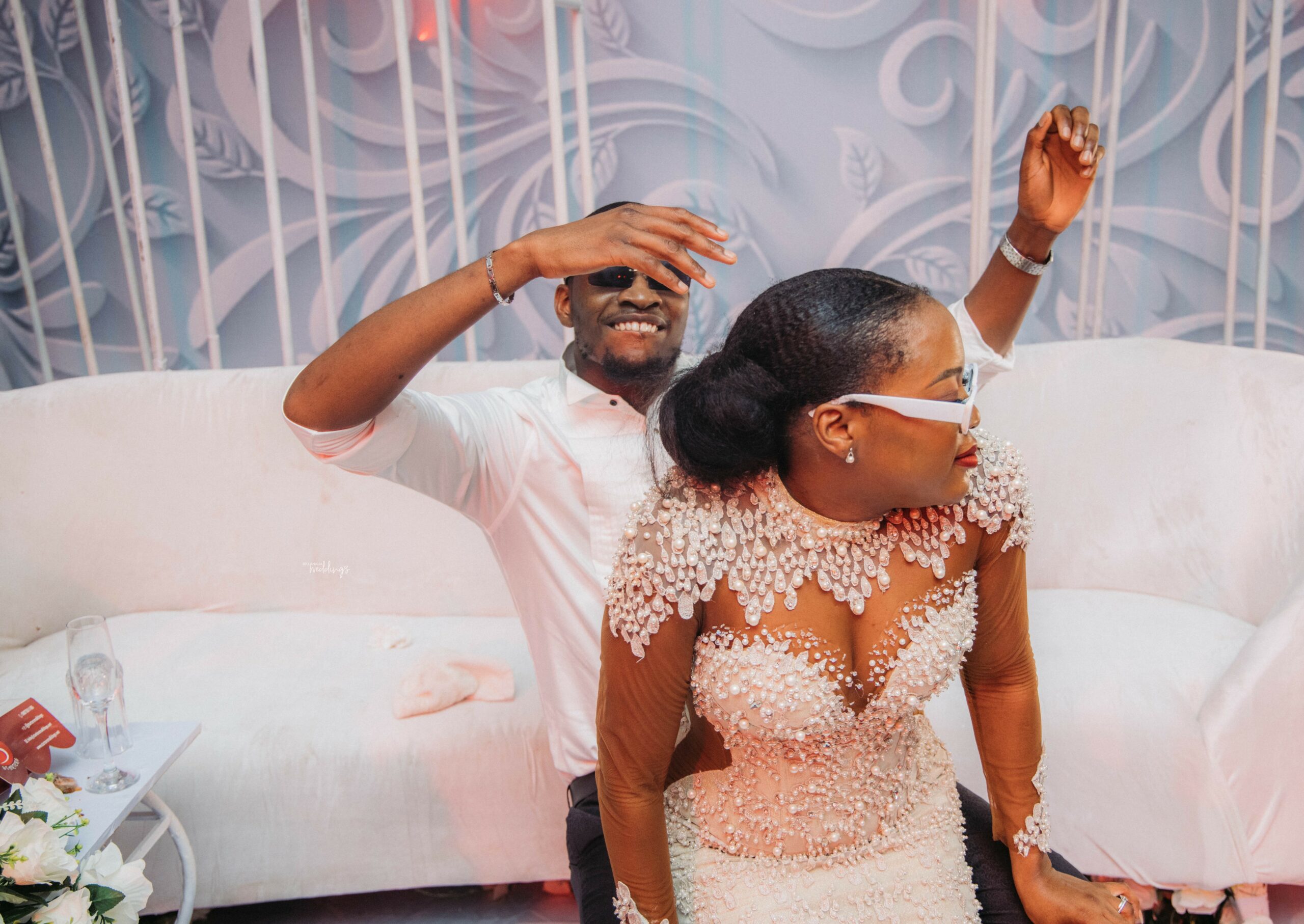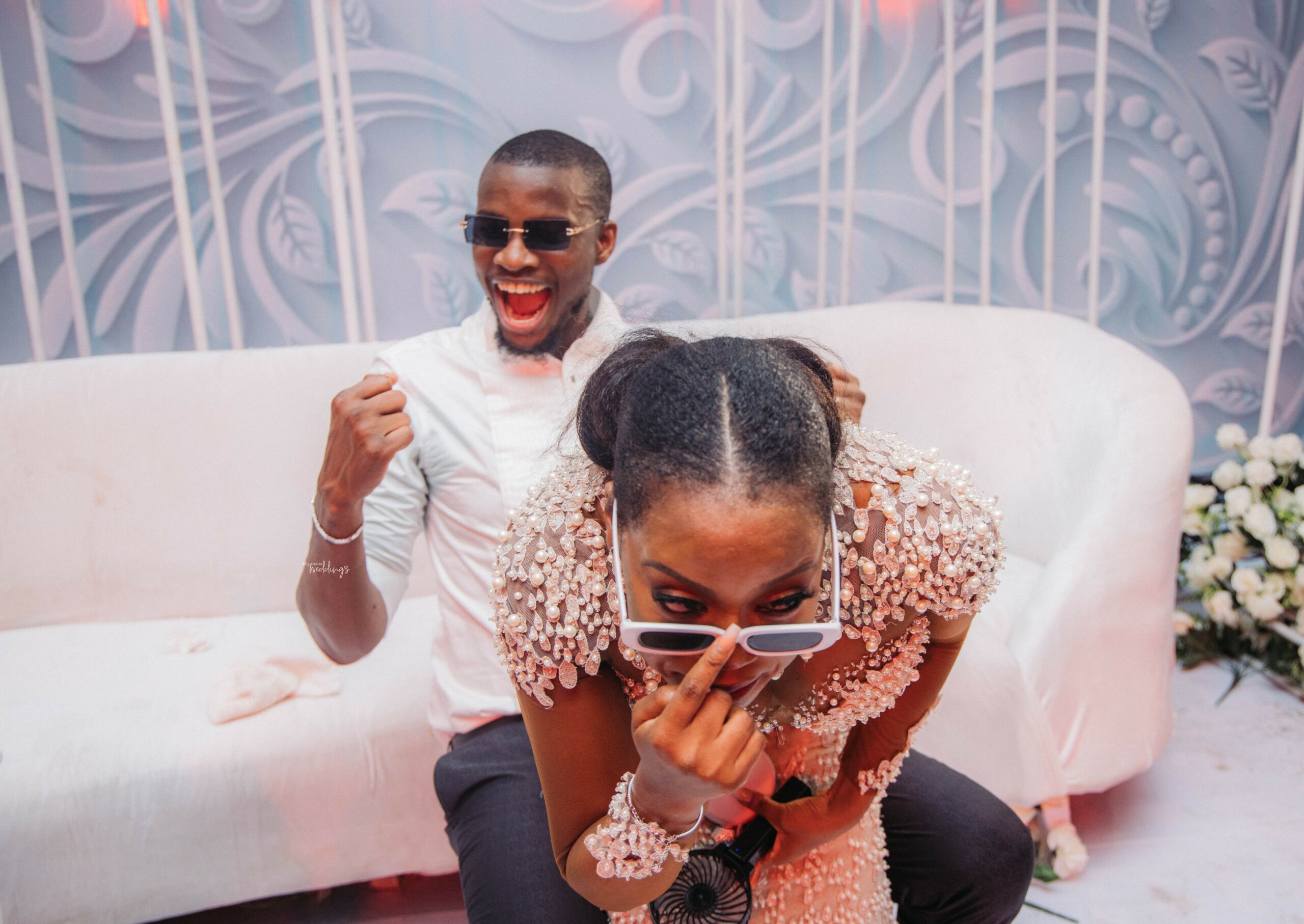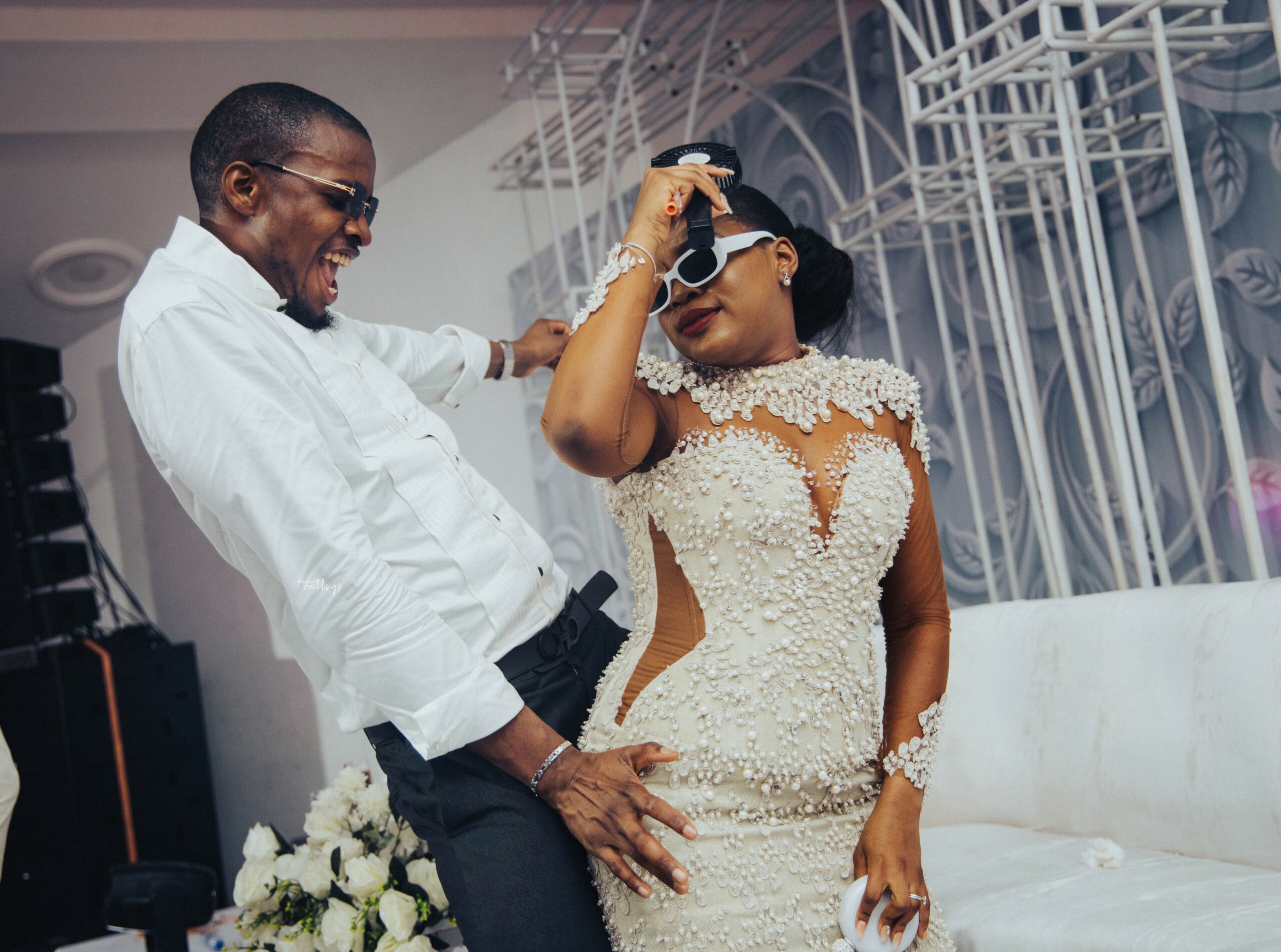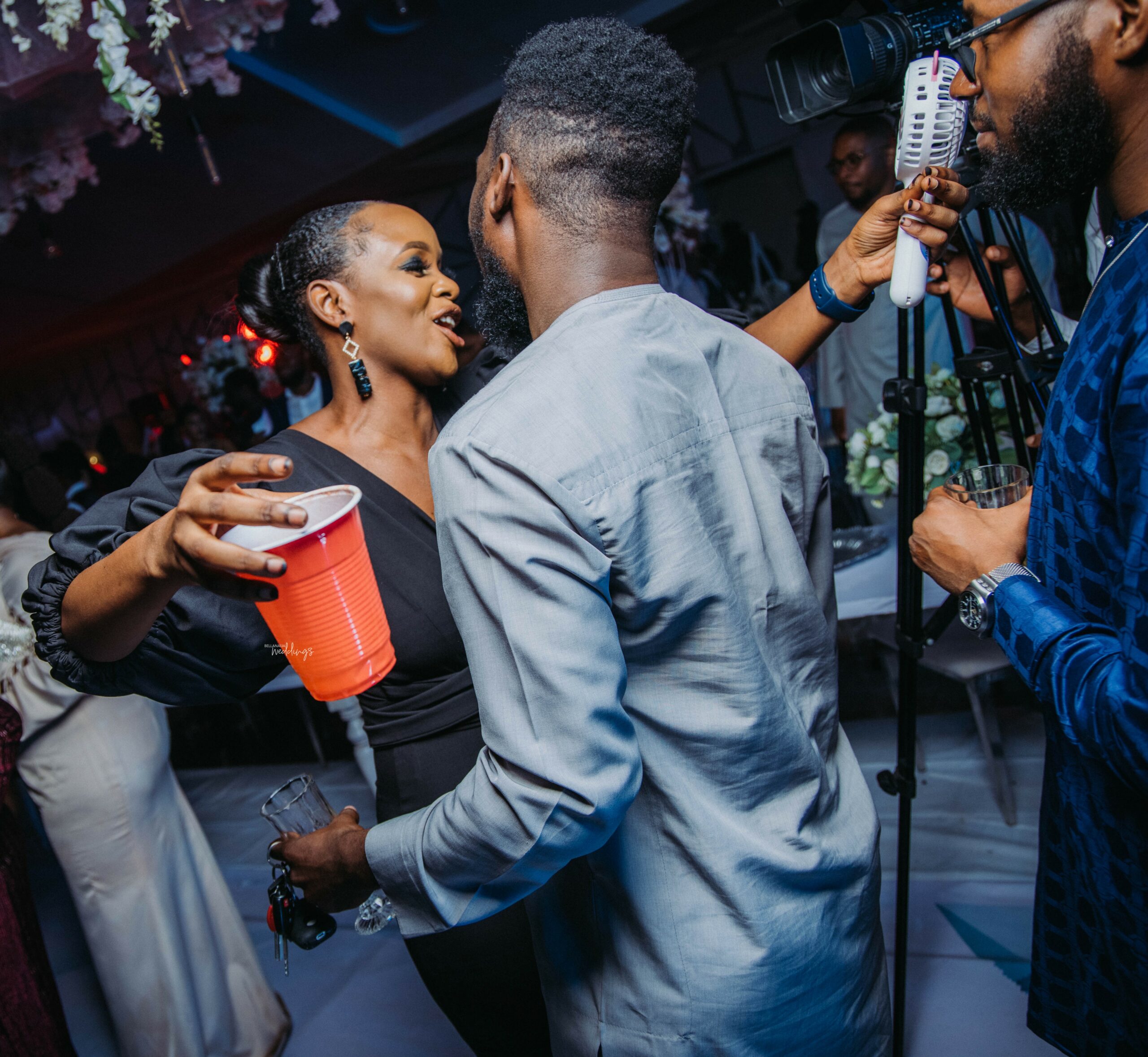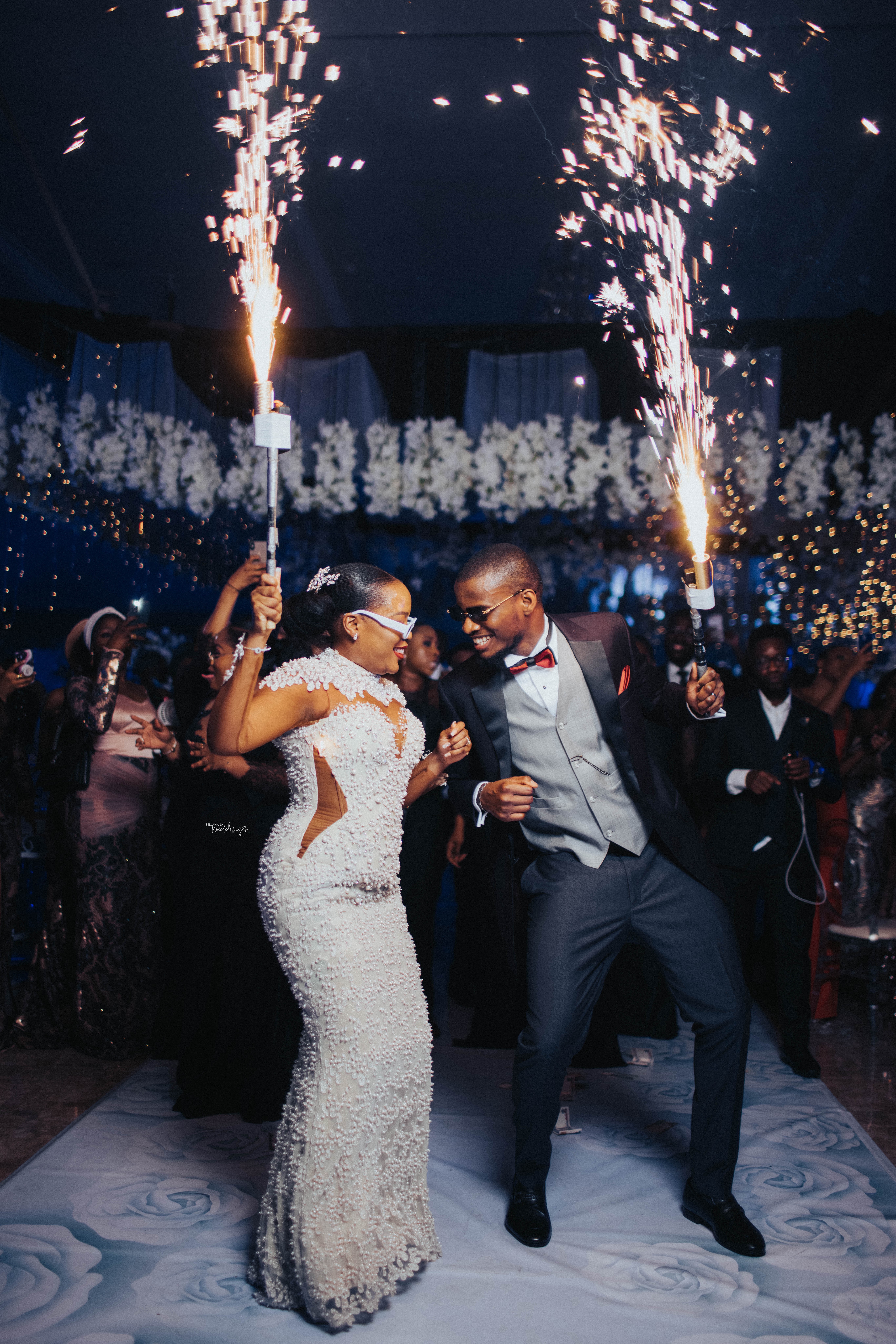 Credits
Bride: @kemi_idee
Groom: @jimmatm
Planner: @exquisiteluxuryevents
Photography: @bedgepictures
Makeup: @genoverabeauty
DJ: @djromiesam
Sound: @iamdjgabby | @gabbyzconceptzx
Lighting: @gabbyzconceptzx
LED Screens: @gabbyzconceptzx
Special Effects: @gabbyzconceptzx
Planners: @exquisiteluxuryevents
MC: @iammista_jay