Love has its way of coming around! That's one of the many beautiful things we're taking from this beautiful love story of Ify and Yele today.
The sweethearts saw each other for the first time in church but never made much of it. However, love always has its plan and in this case, time and a mutual friend played their vital roles. Now, it's forever as Yele popped the big question and of course, got a resounding Yes!
We're super elated for the lovebirds and we can't get enough of the joy exuding from their beautiful proposal photos. You certainly want to get the full gist of how this love came to be, and how Yele popped the question.
Enjoy their proposal photos and love story below.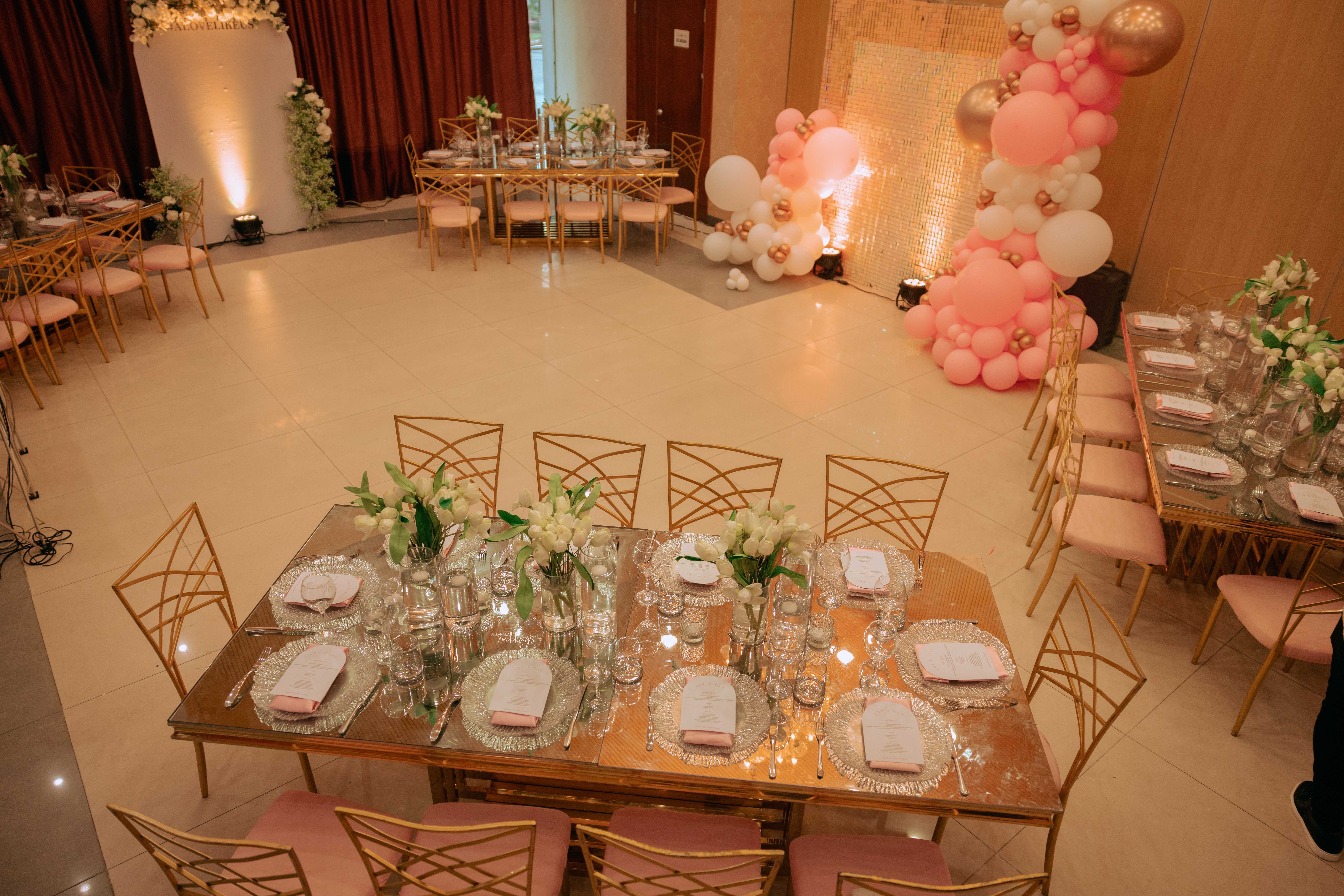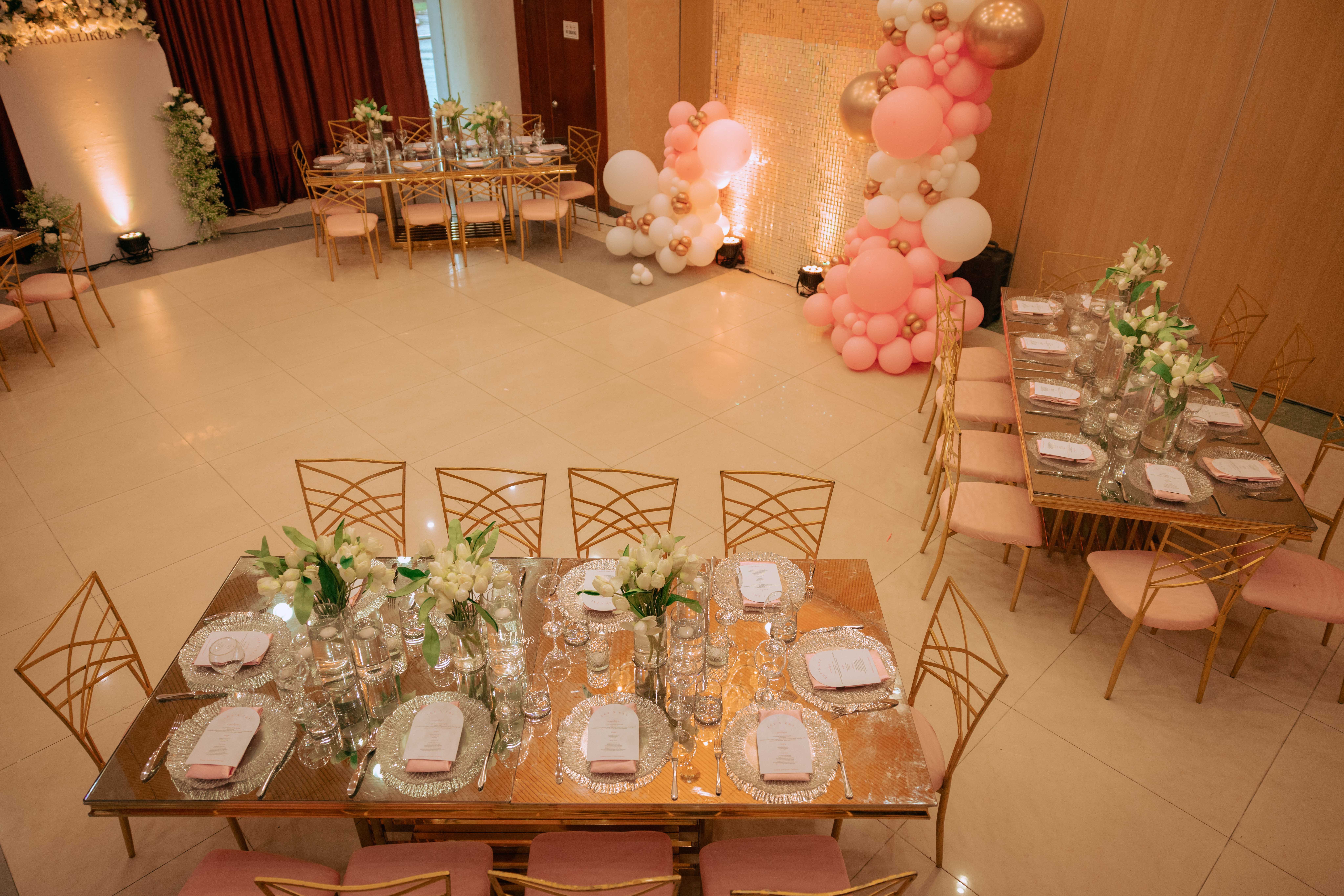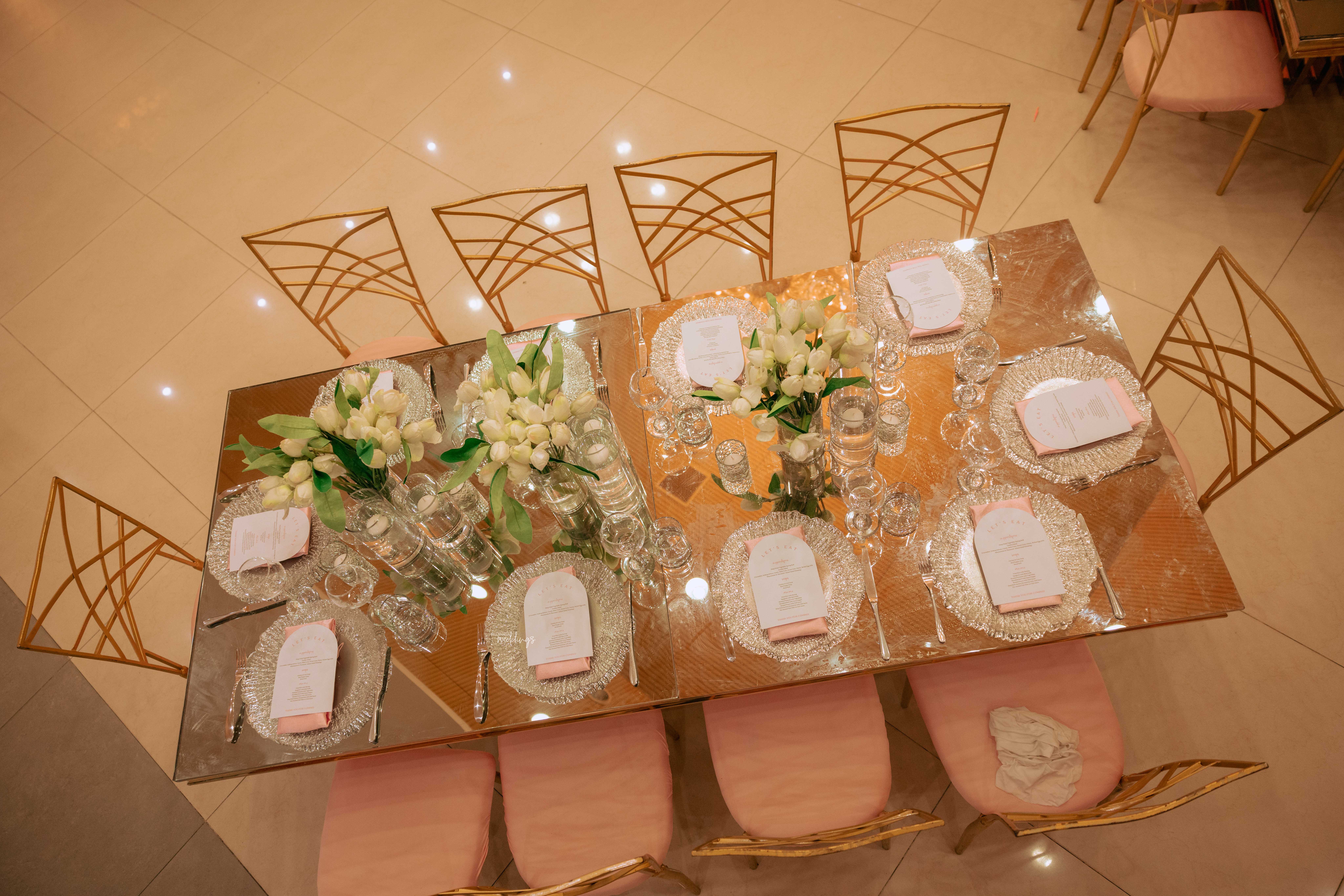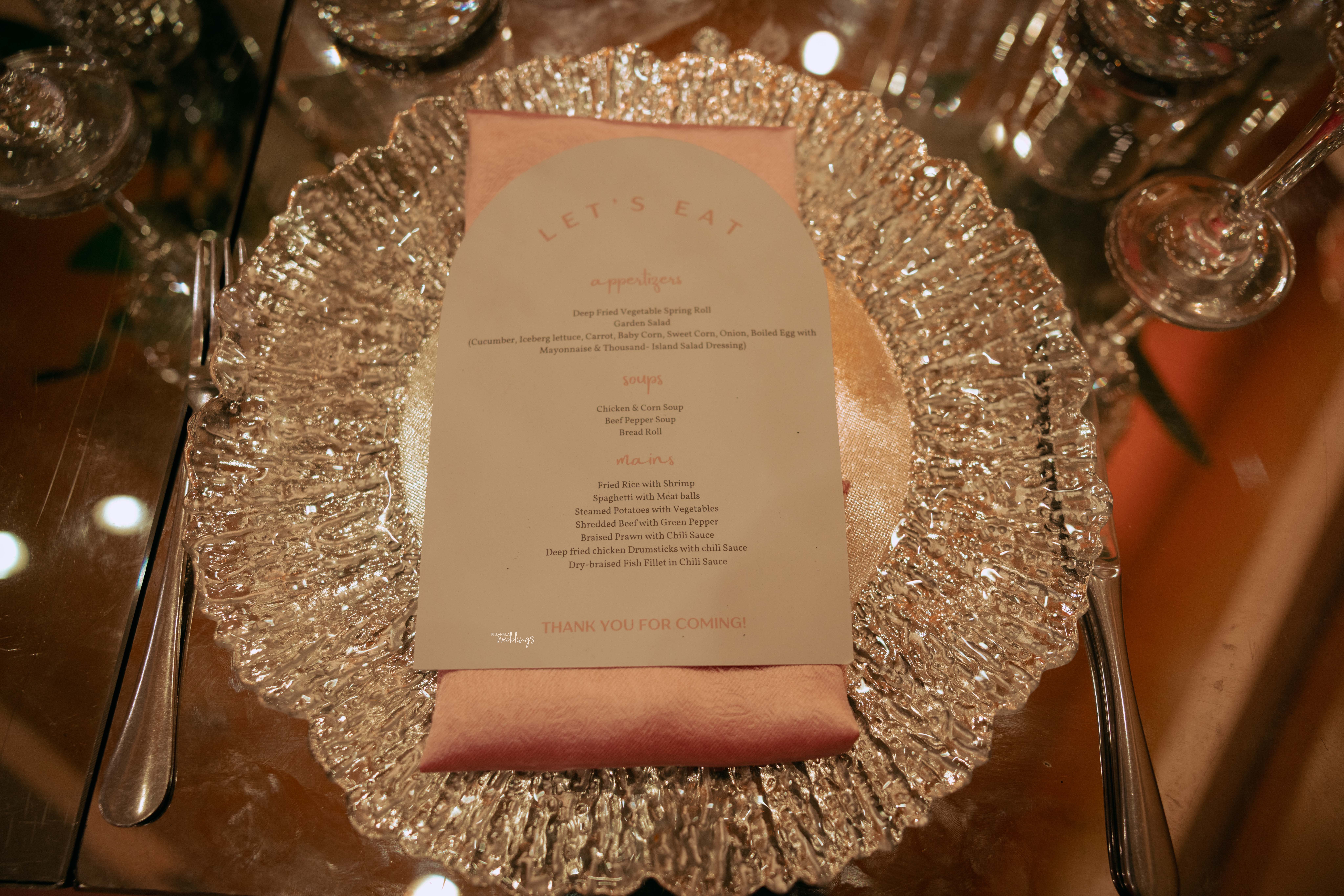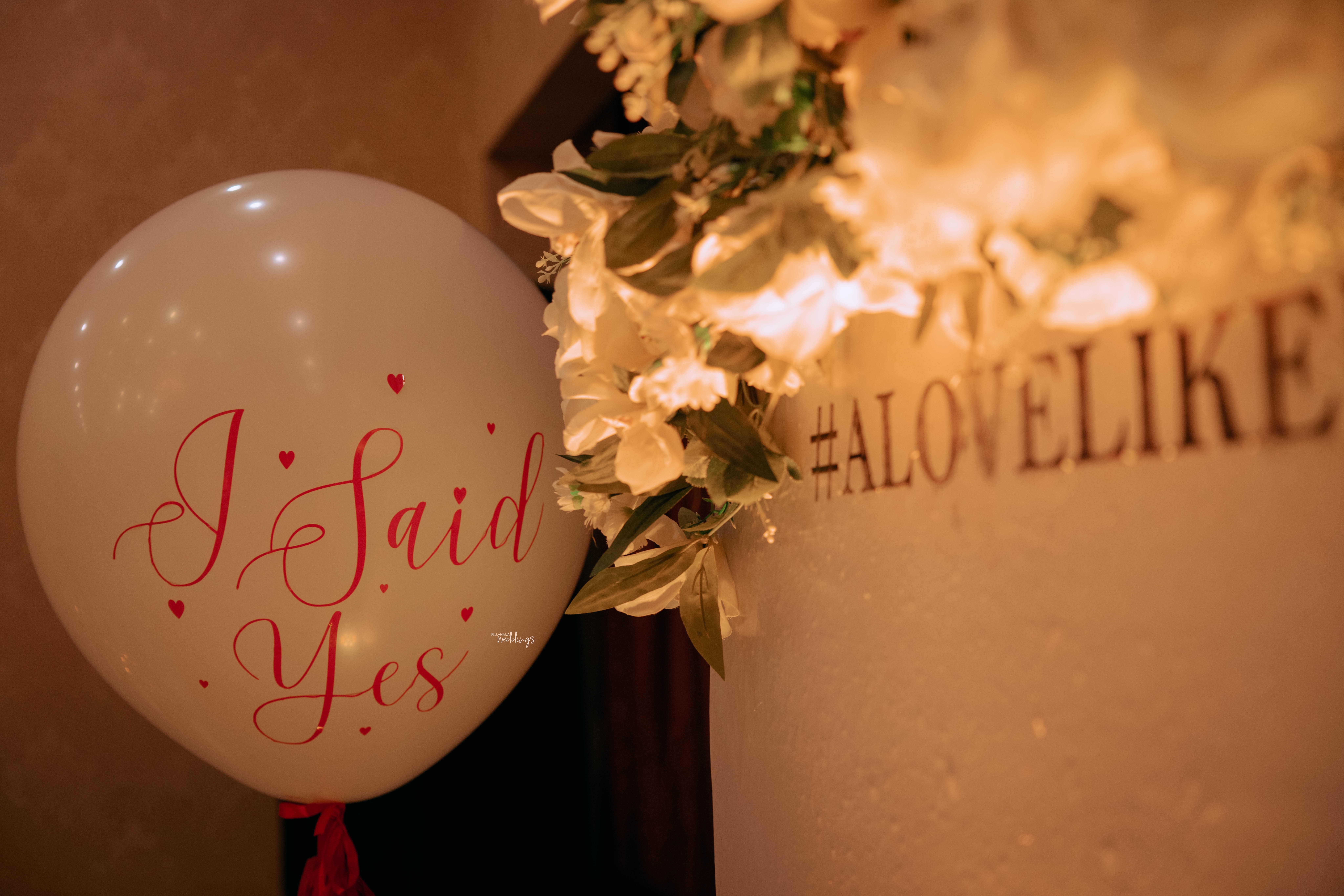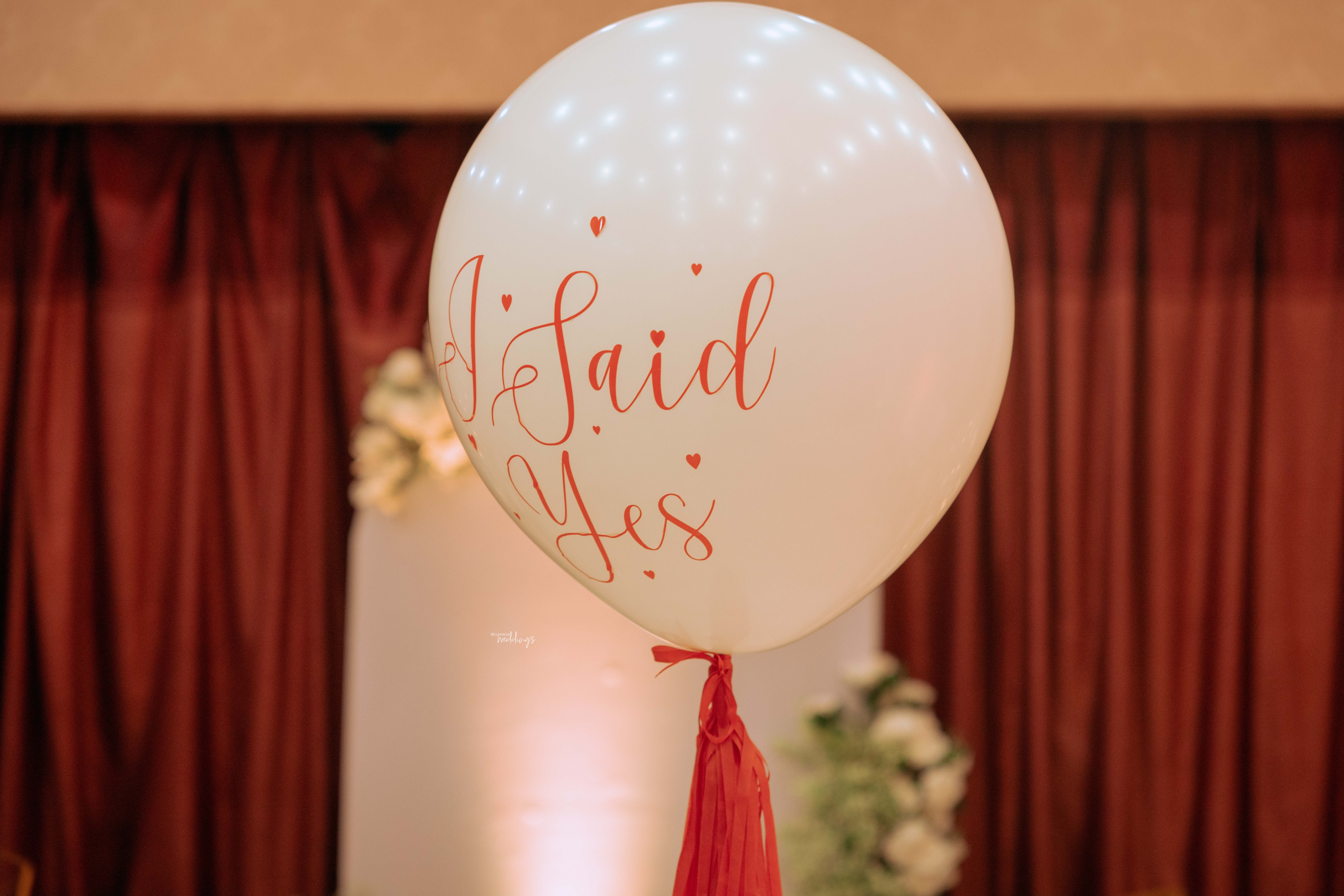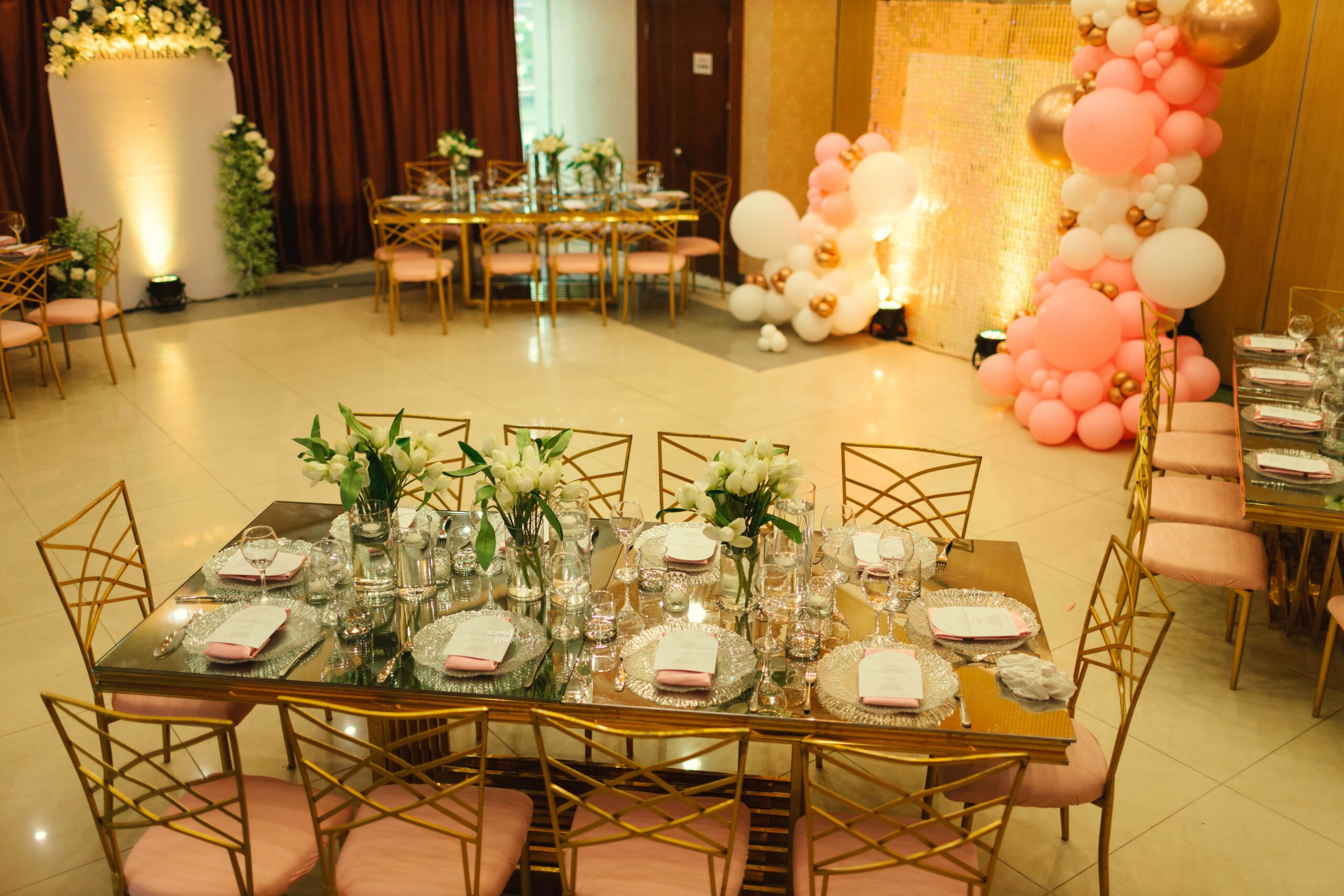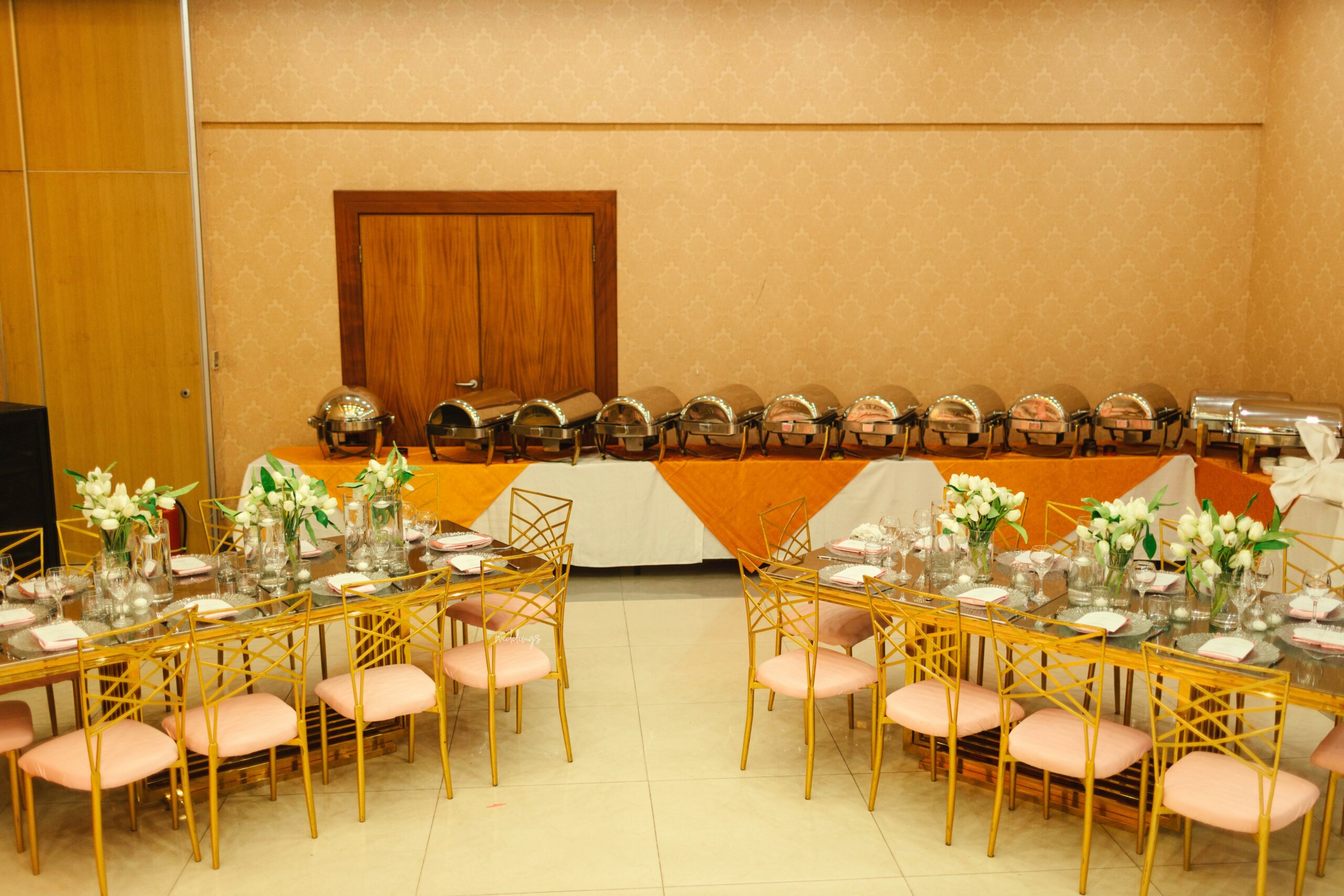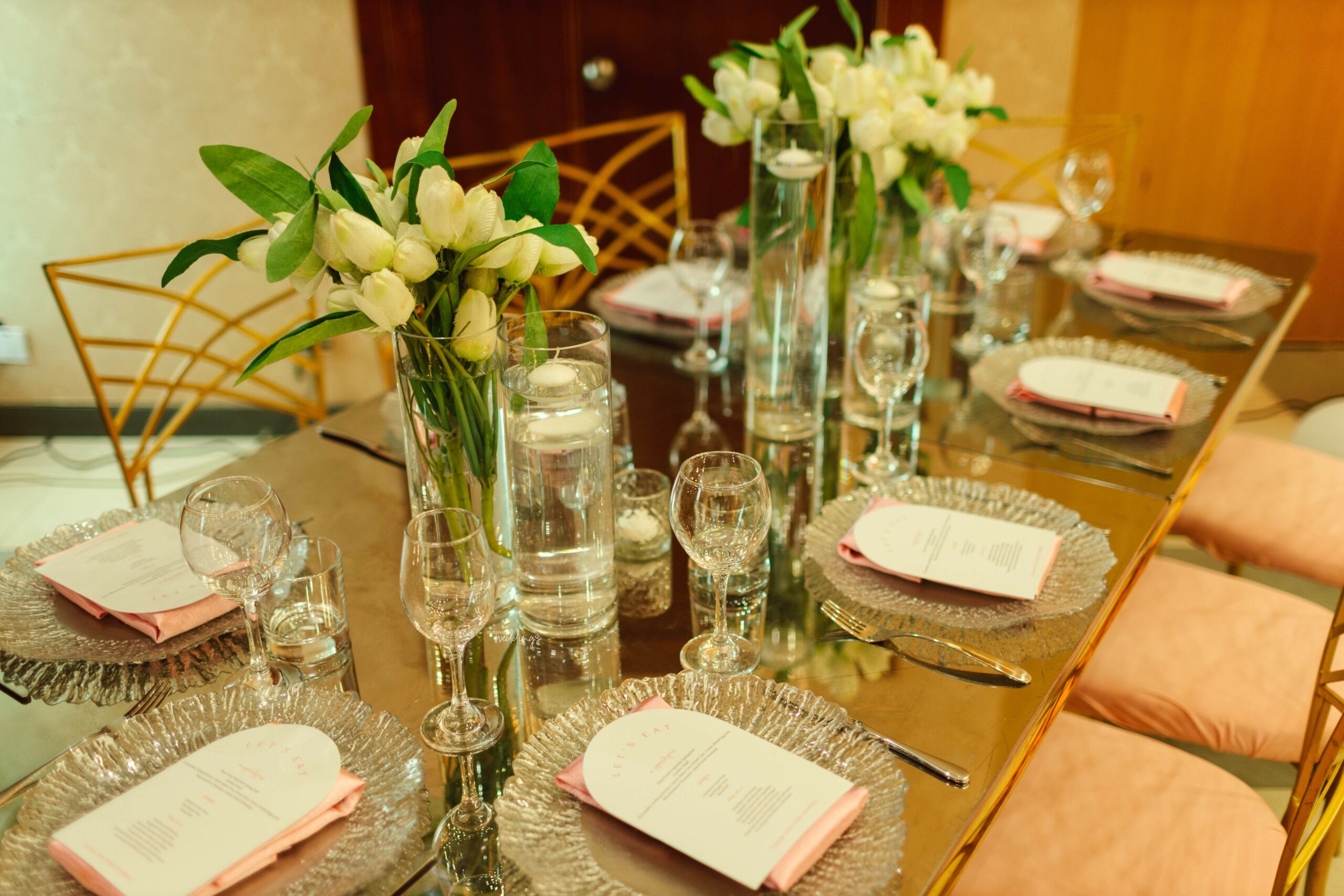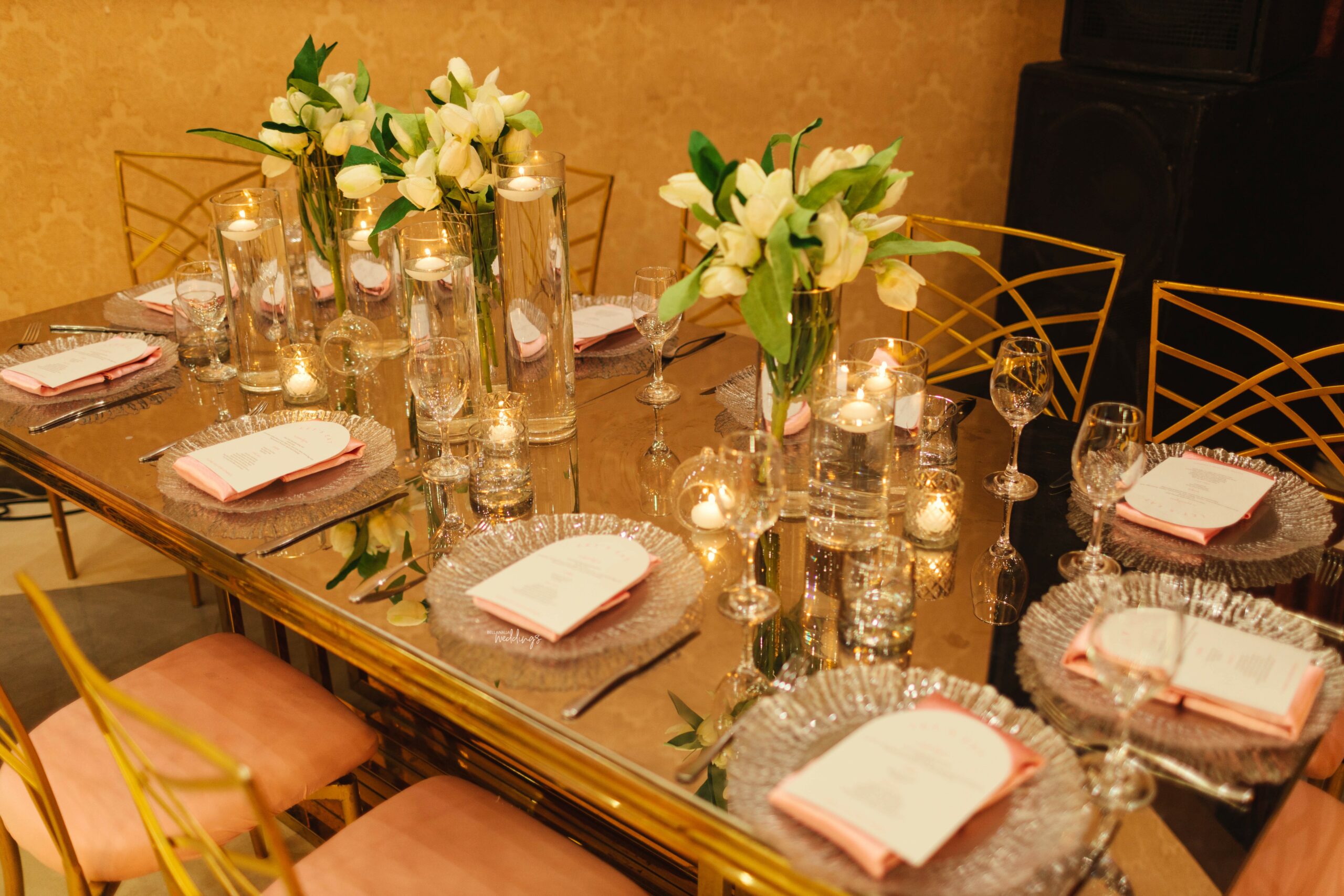 Their love story as shared by Ify:
I met Yele through a mutual friend. He attends my church. The first time I spoke to Yele was in October 2021 at his games night. But we didn't talk to each other again after that night until December 2021 when he slid into my DM's. Apparently, he had been stalking me all through the year (2021) and asking about me from friends. After about a month of getting to know each other, he asked me to be his girlfriend in January 2022 and of course, I agreed. He proposed about 4 months after and here we are, planning our wedding.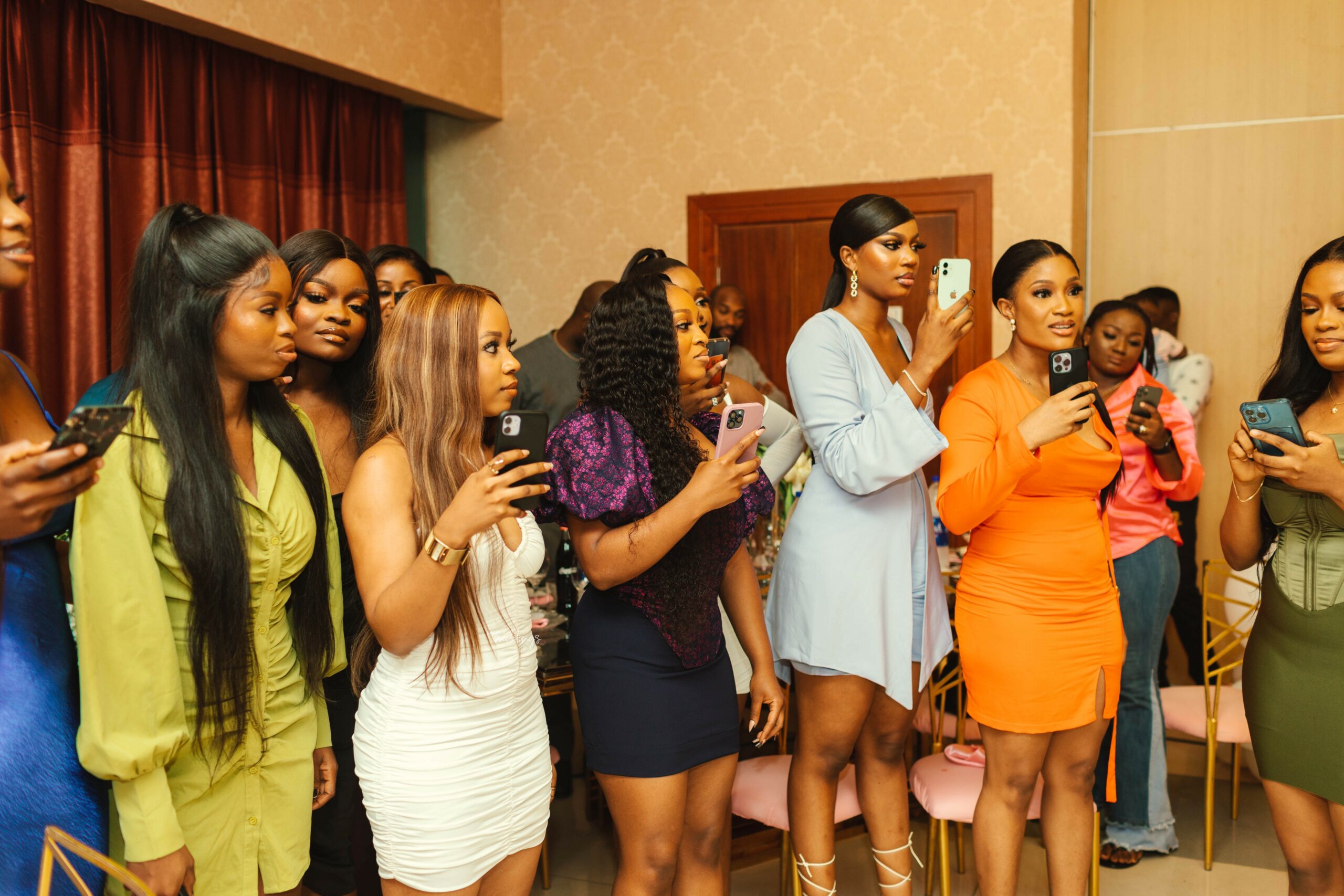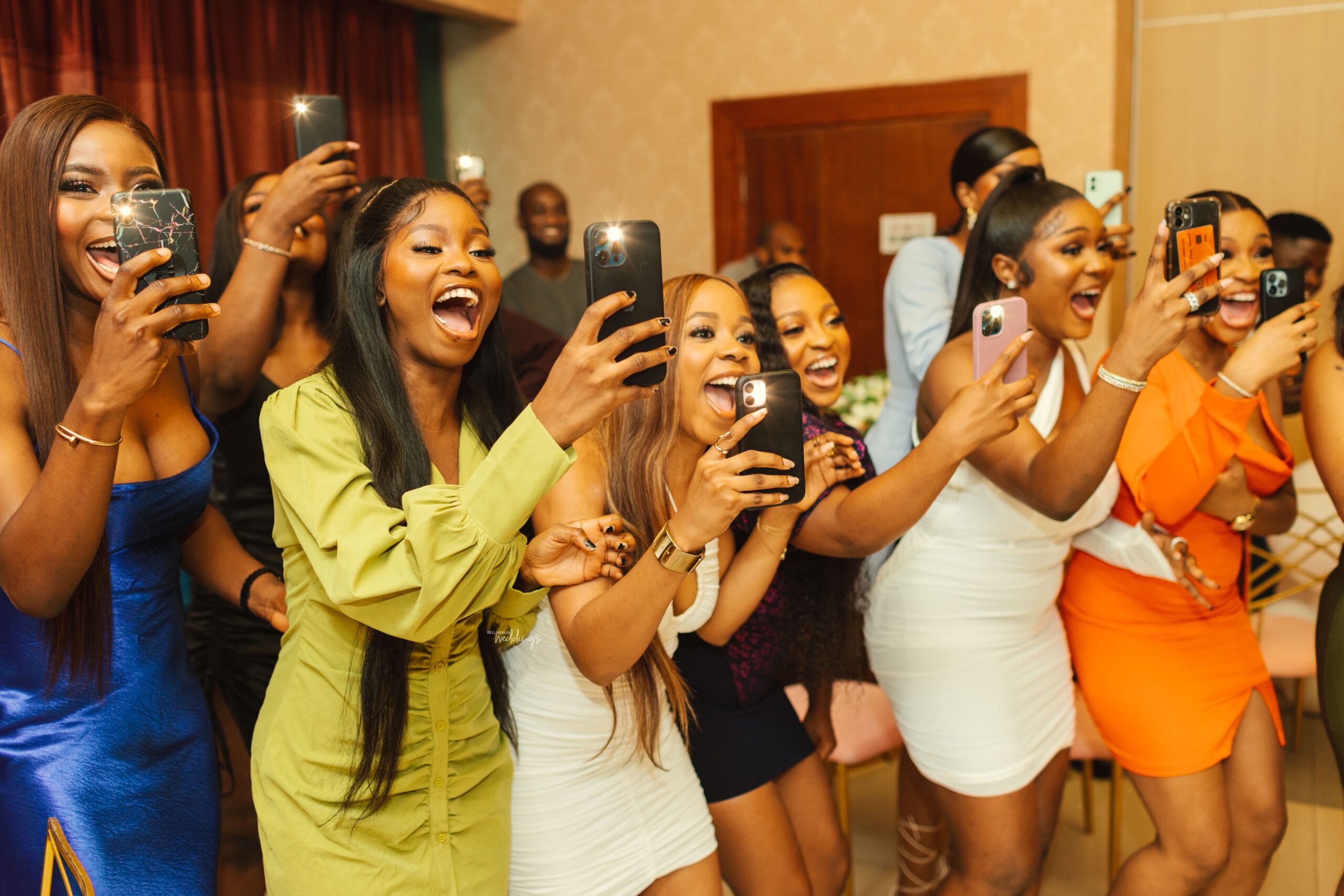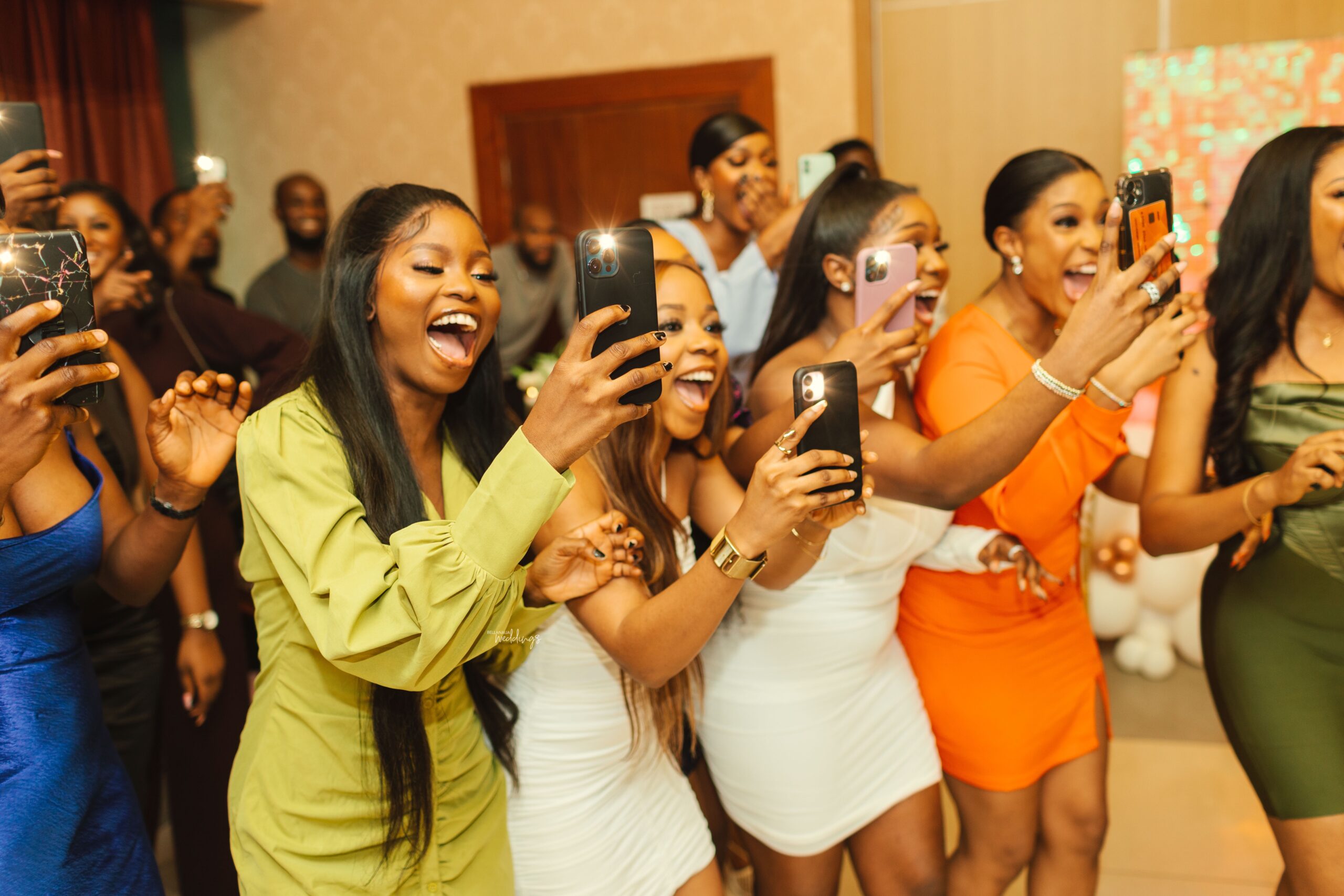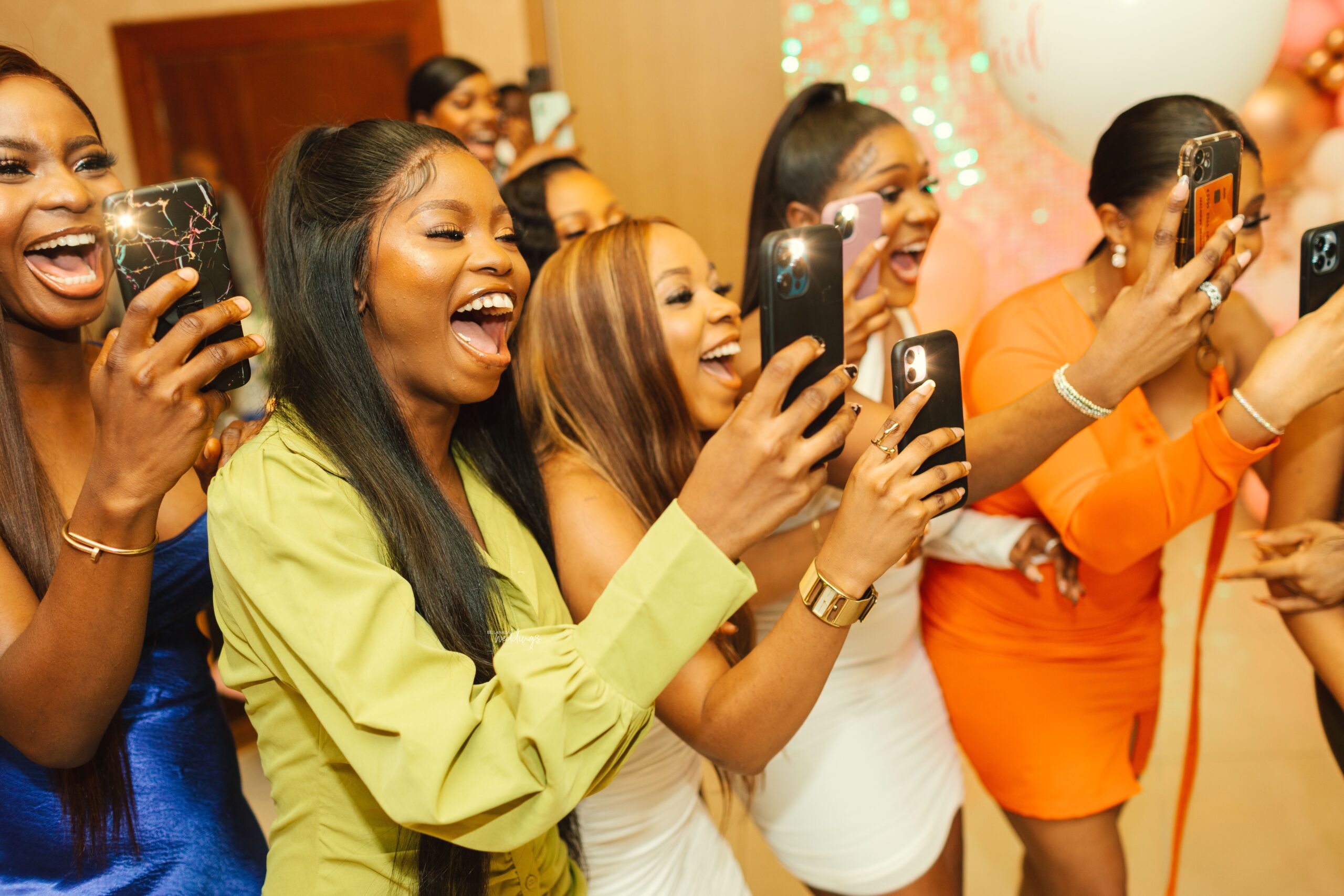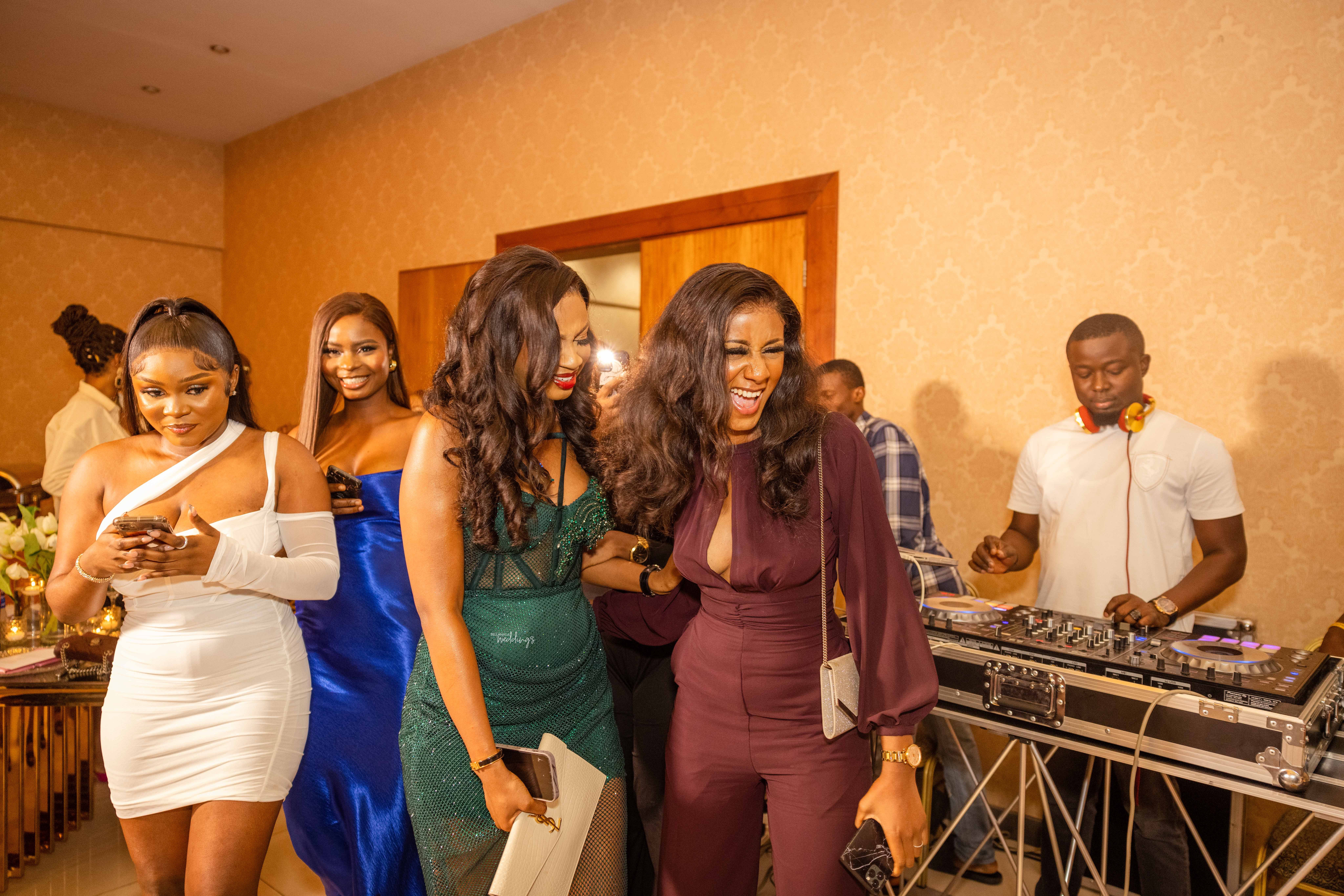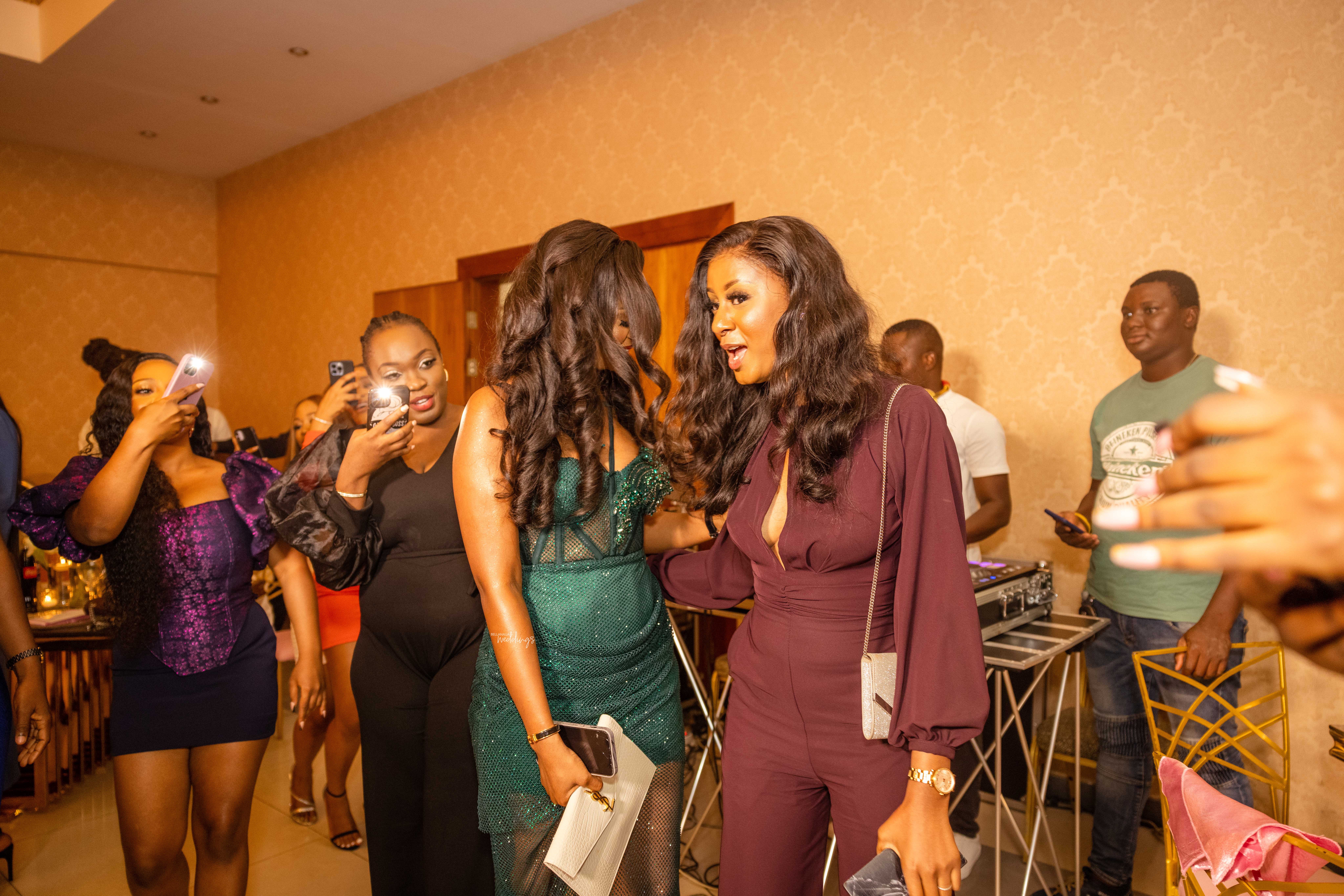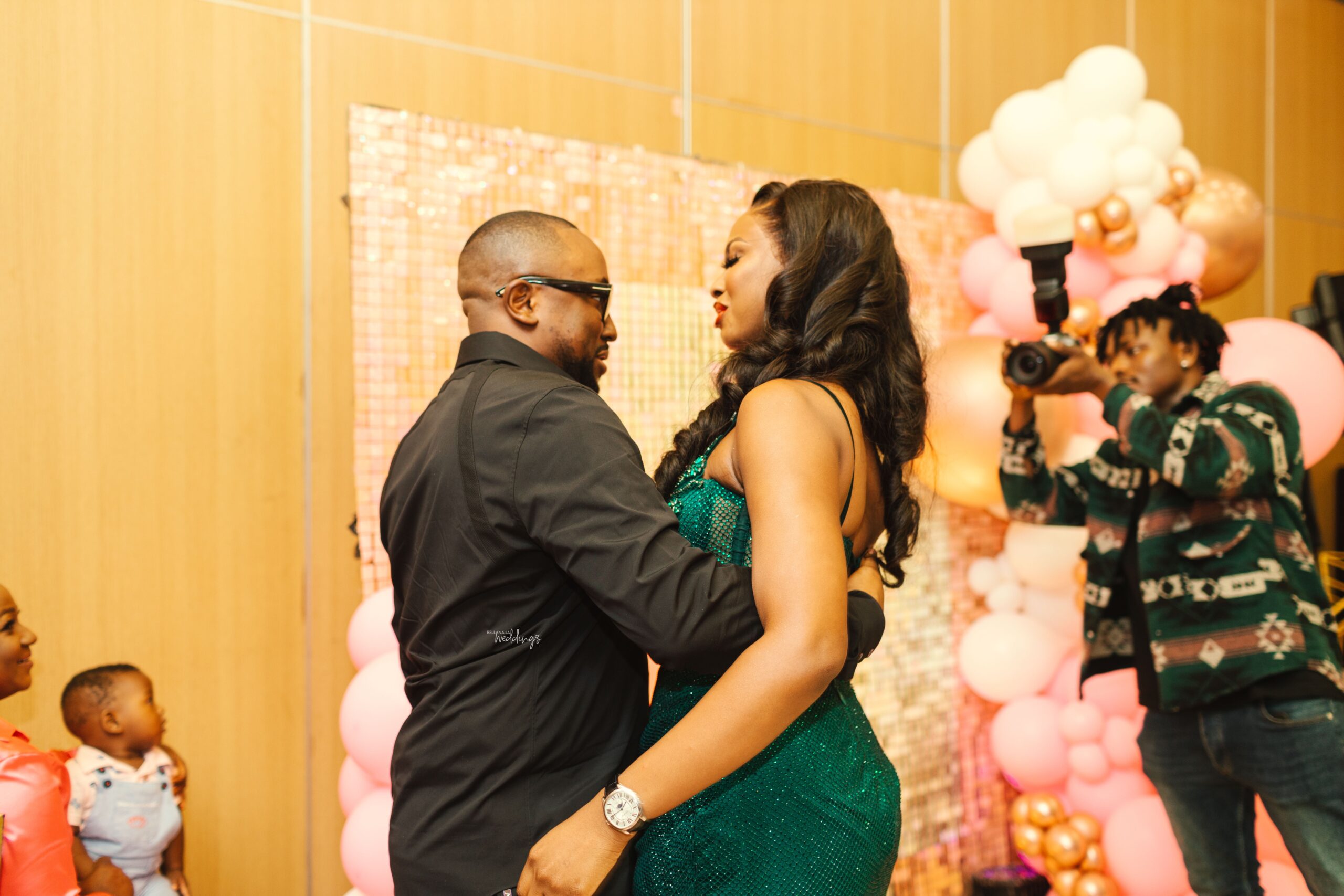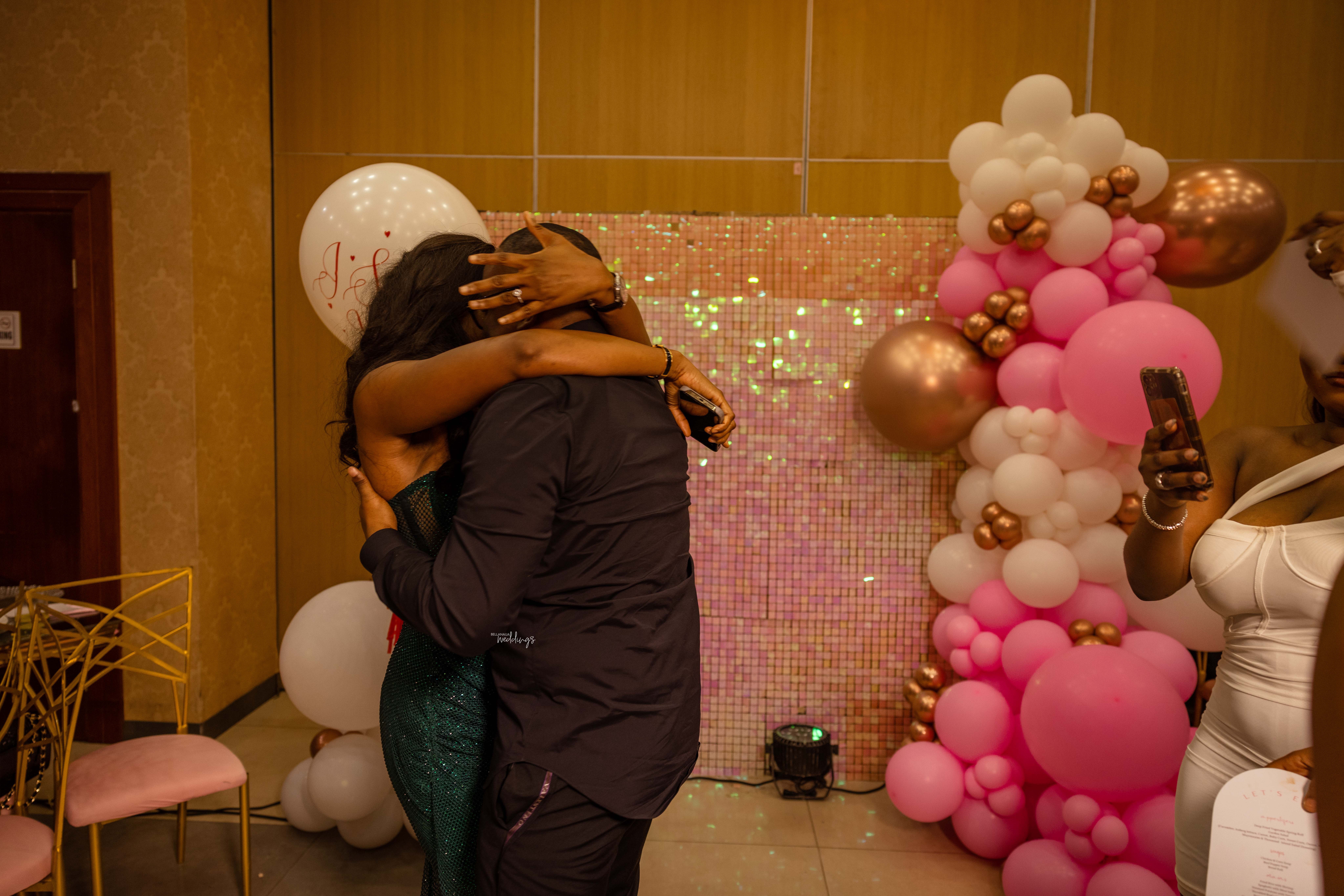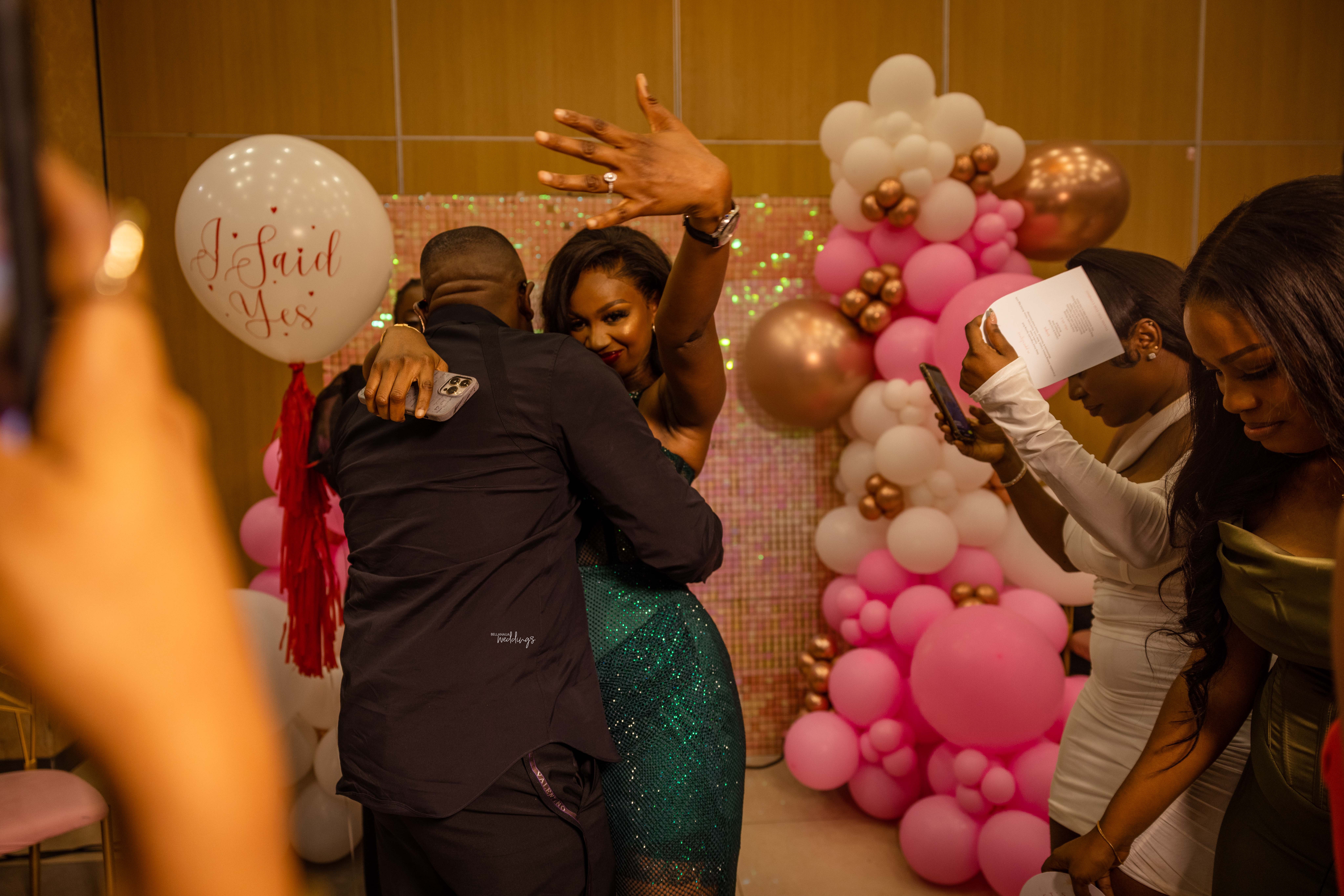 Here is Yele's side of the story:
The first time I saw Ify was in 2019 in church. We were both in committed relationships so we didn't speak to each other until we met for the first time in October 2021. We didn't speak after that night again until December 2021. I asked my friend for an update to know if she was now single and when I heard she was, I slid into her DM's. From then on we've been inseparable.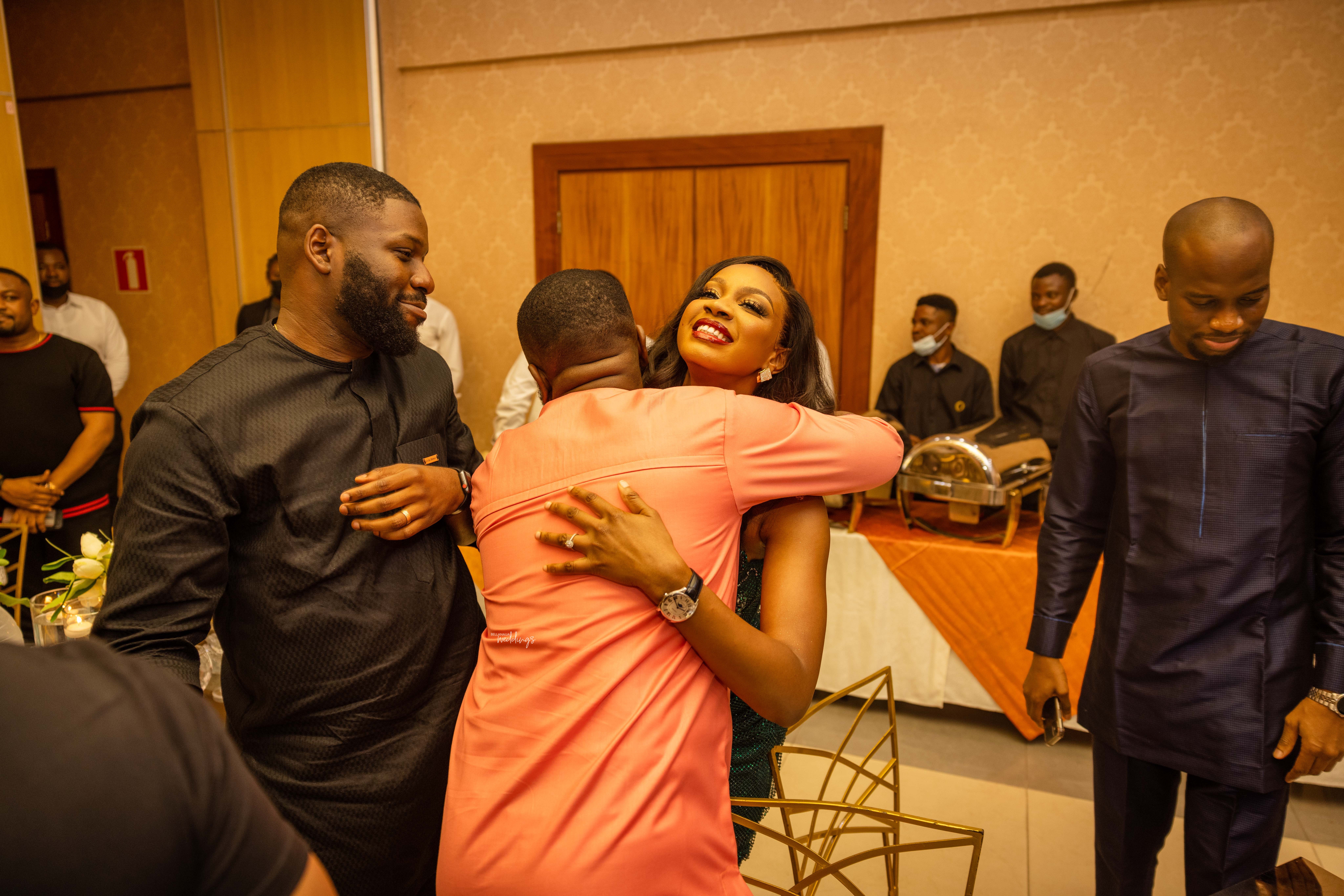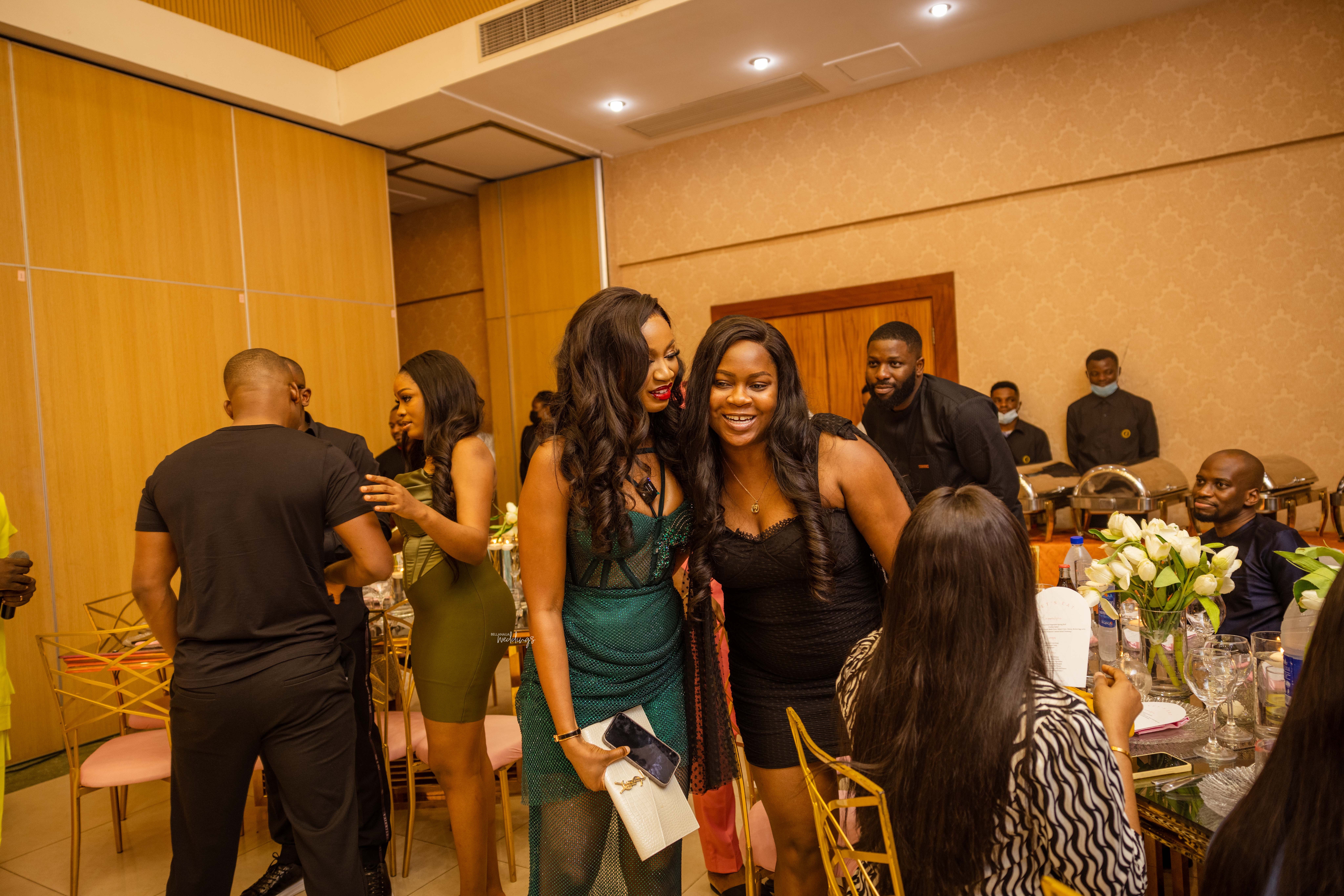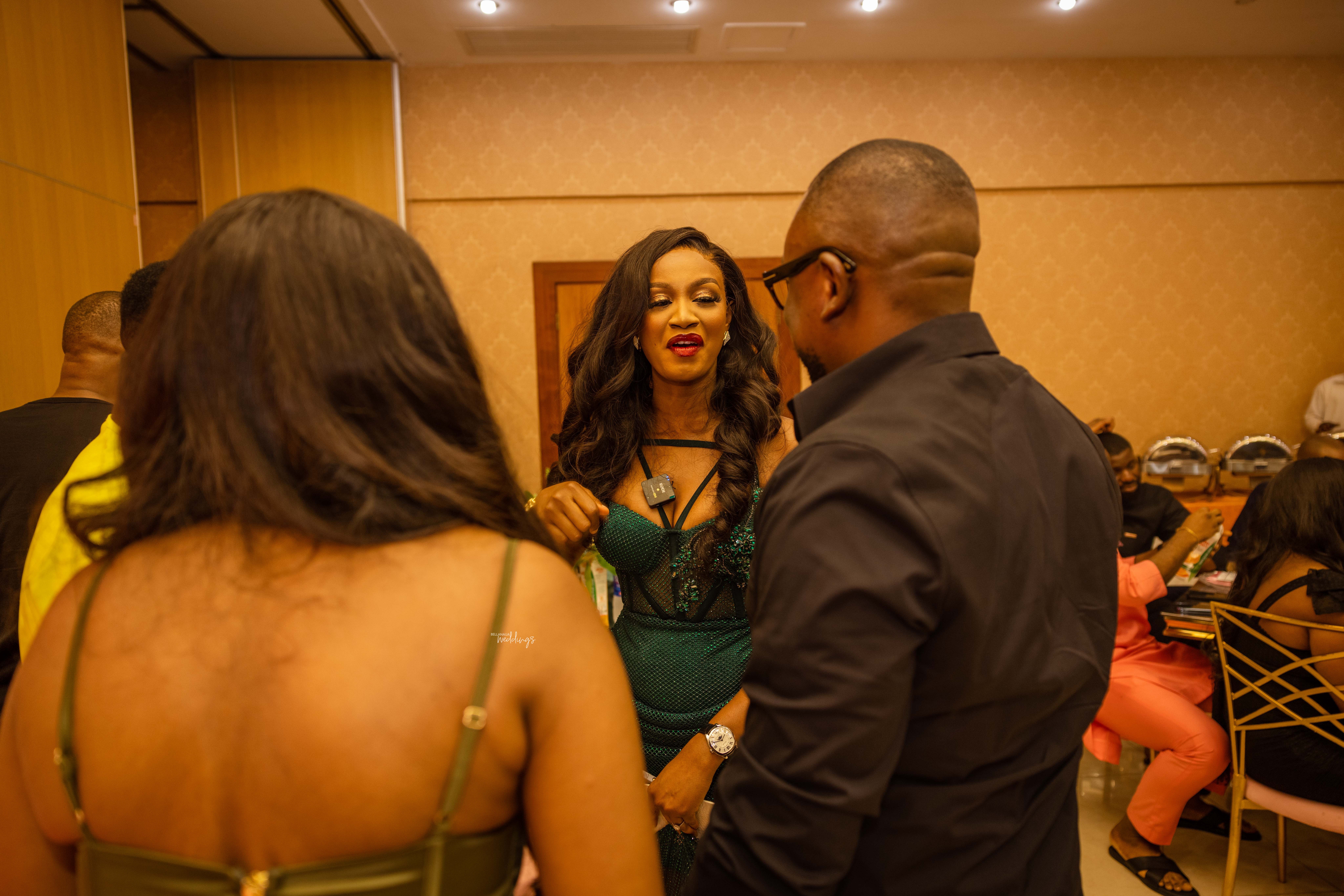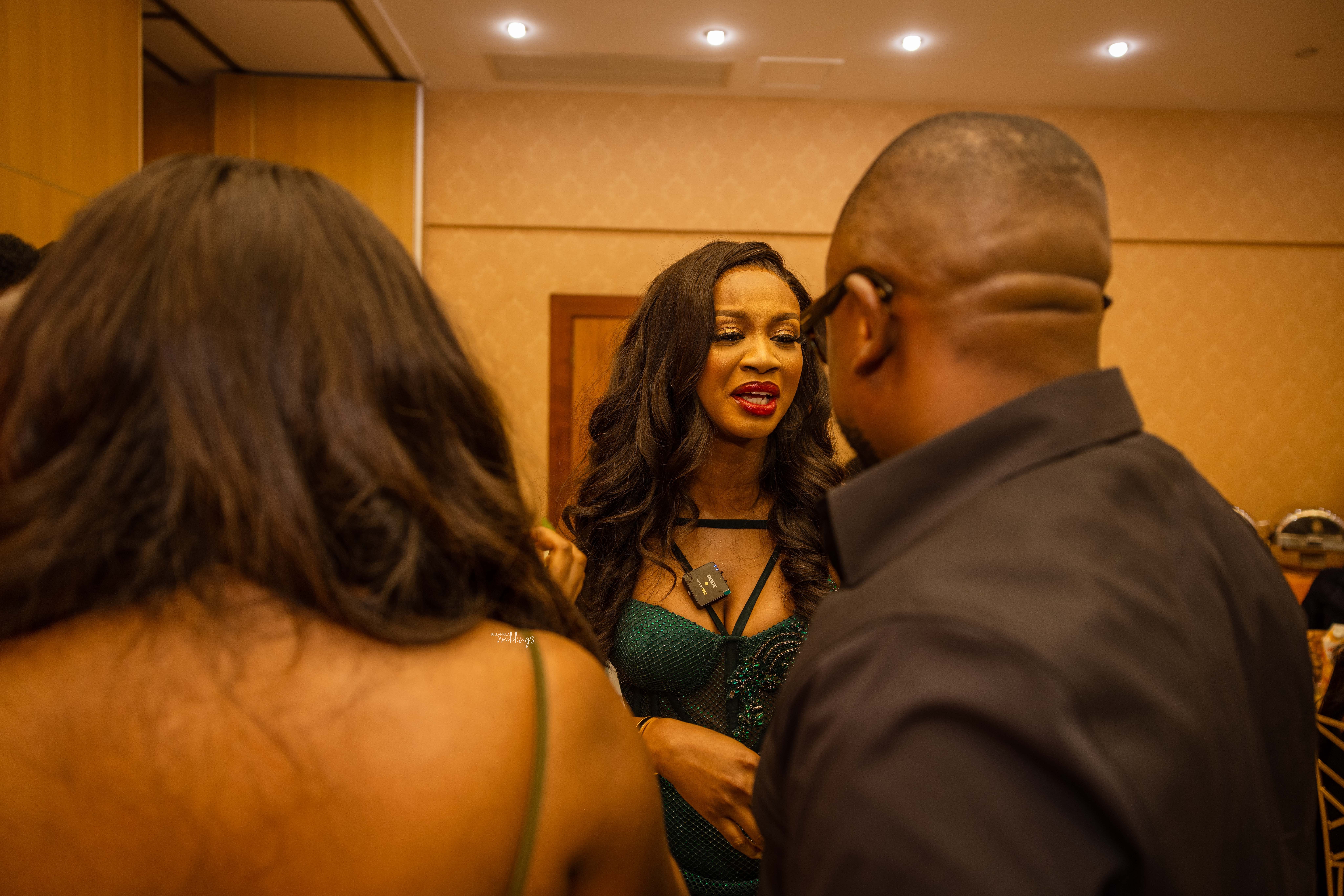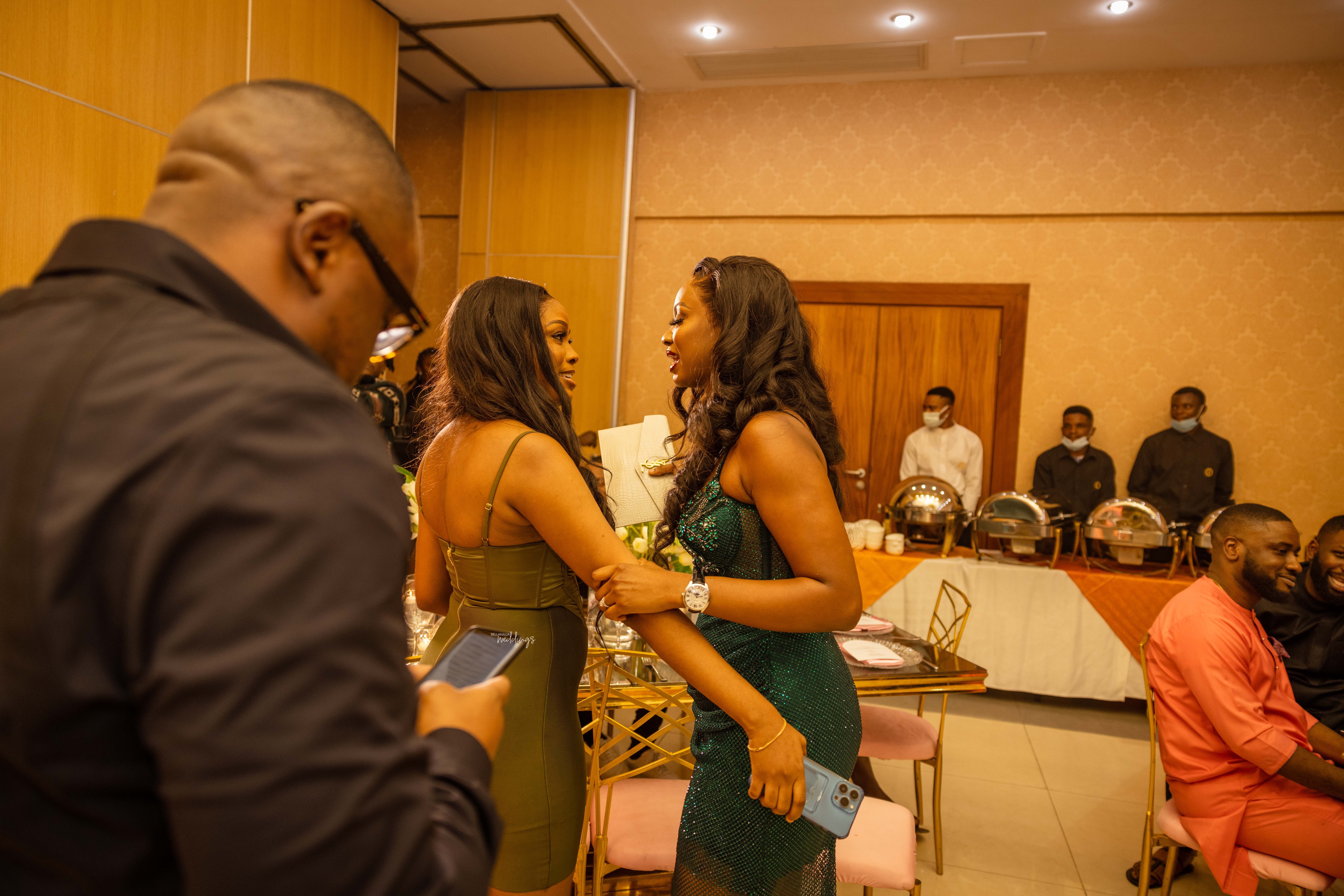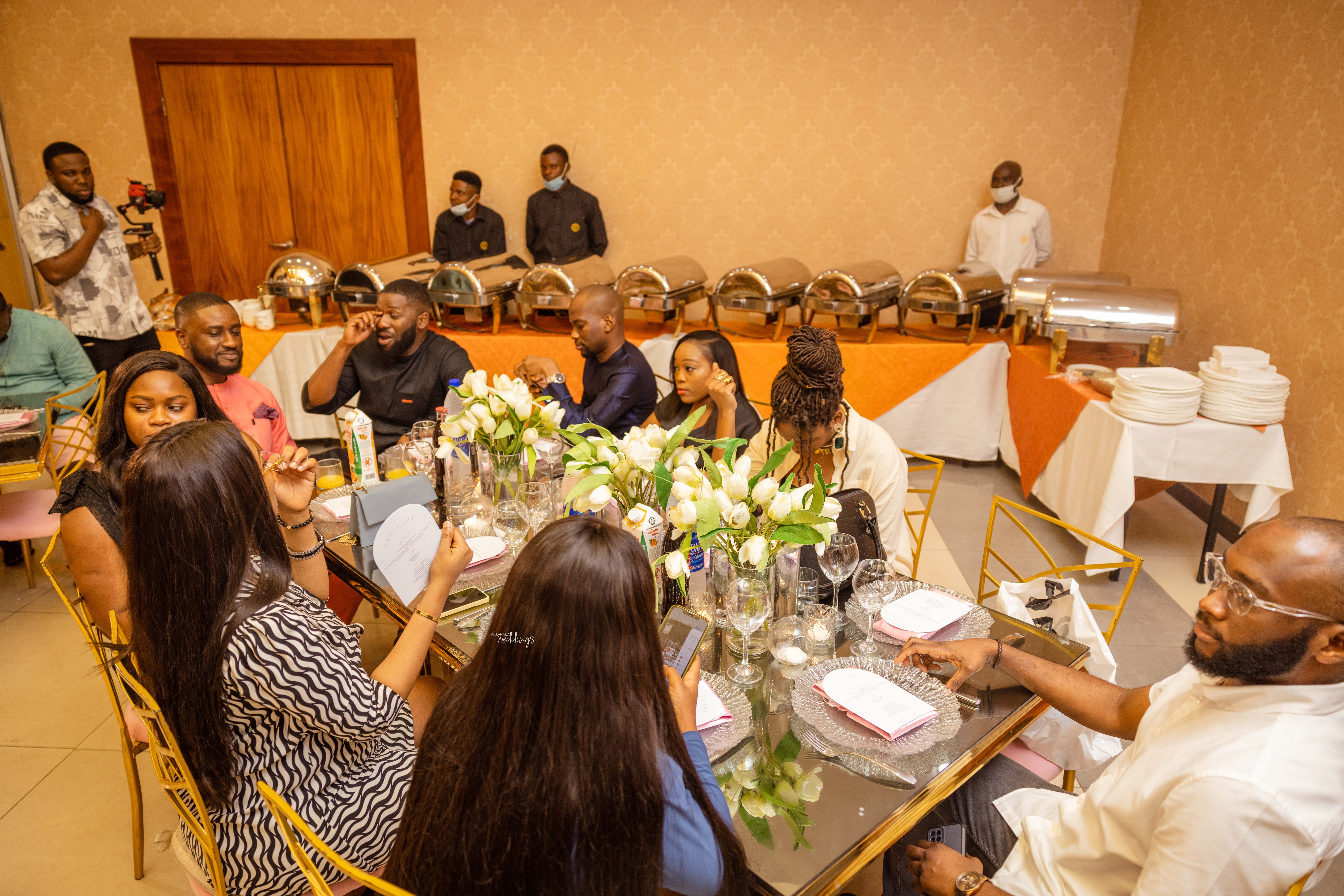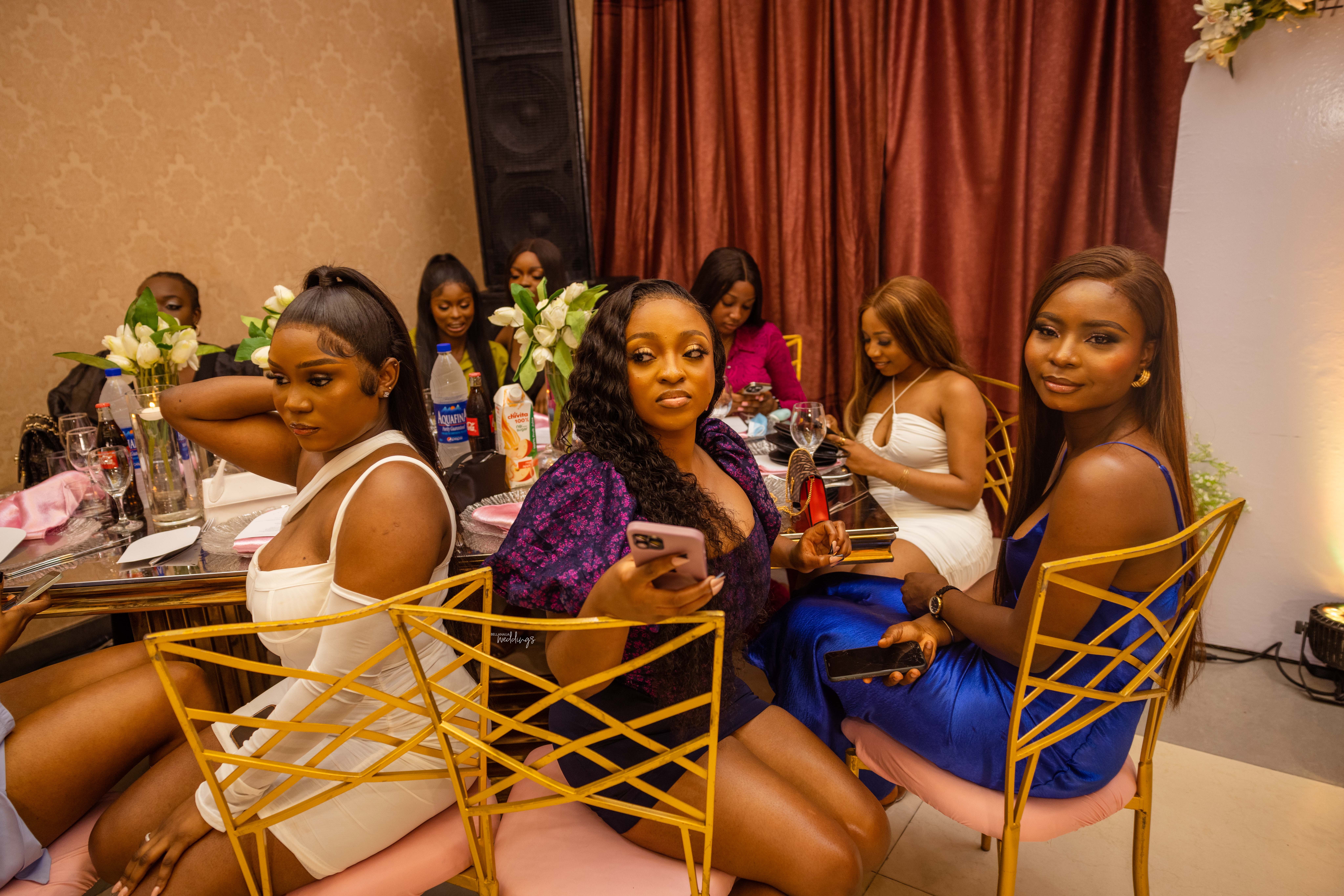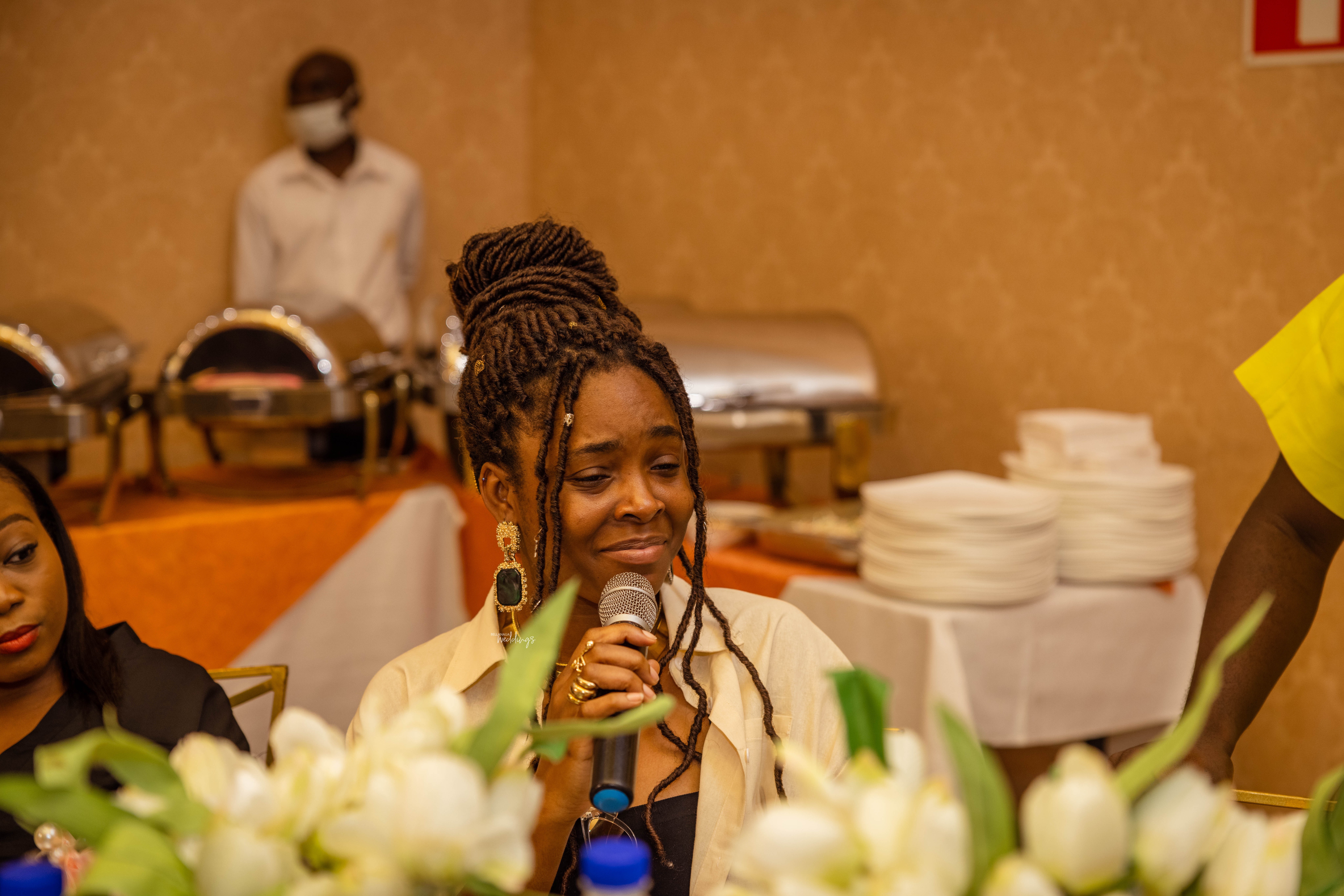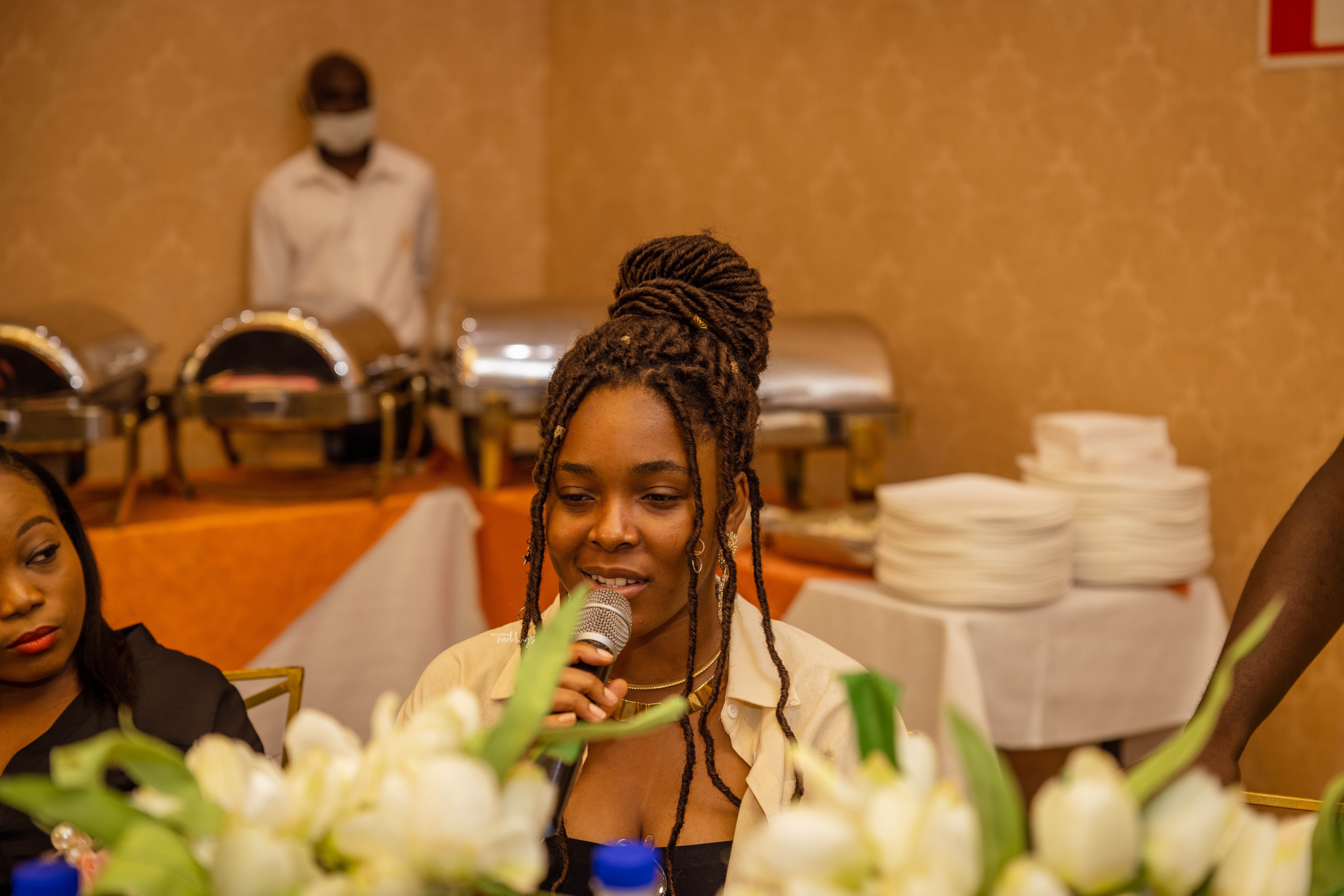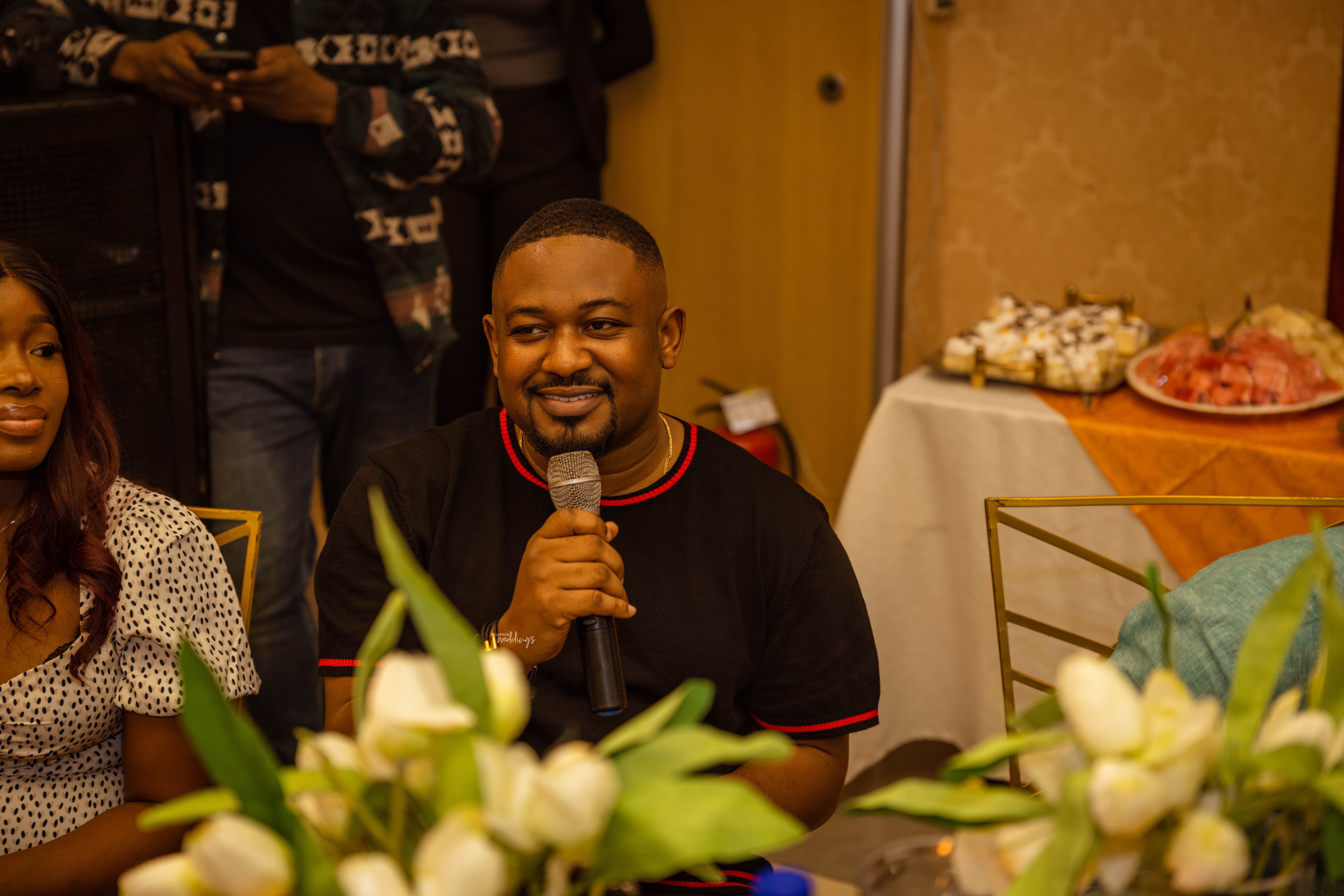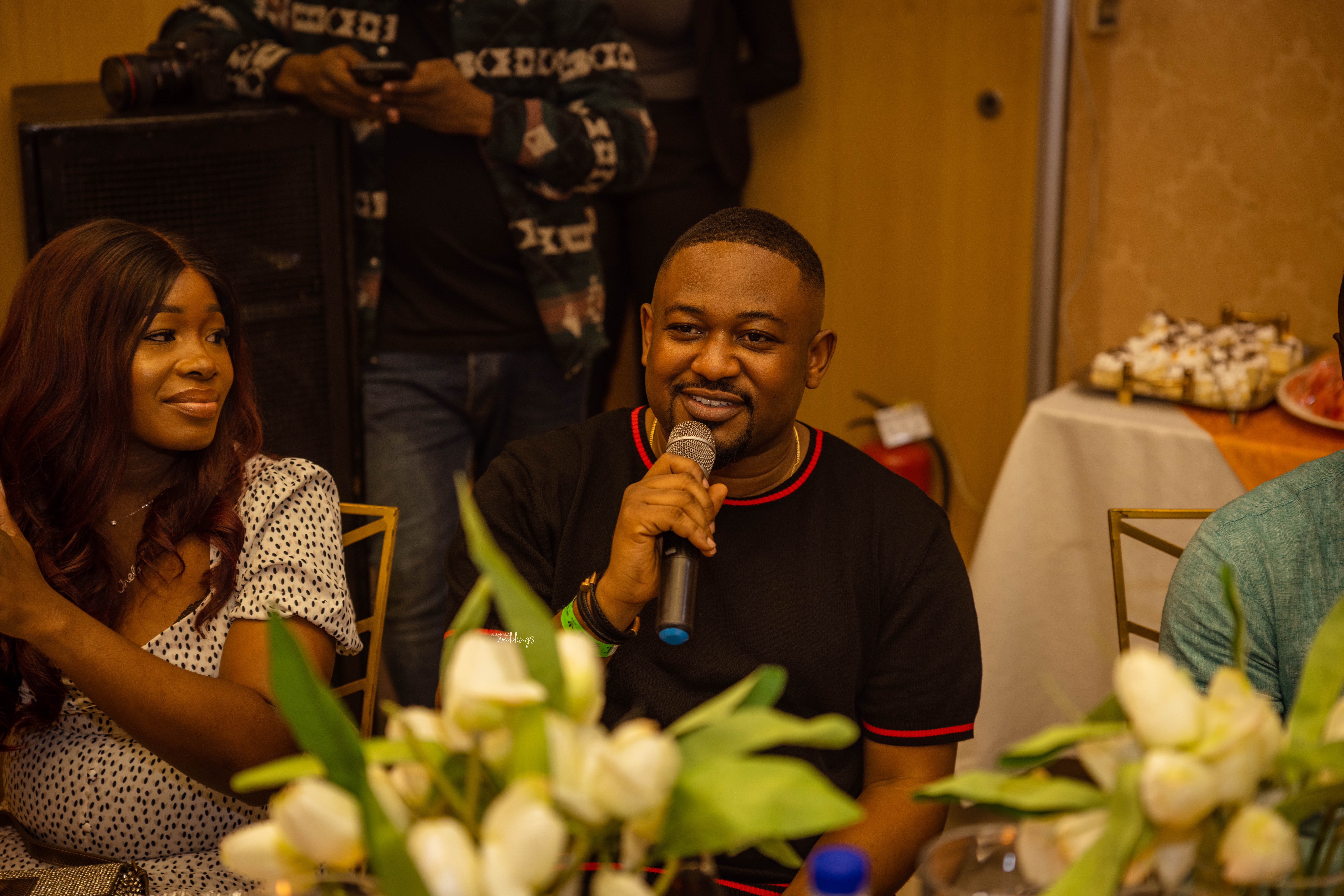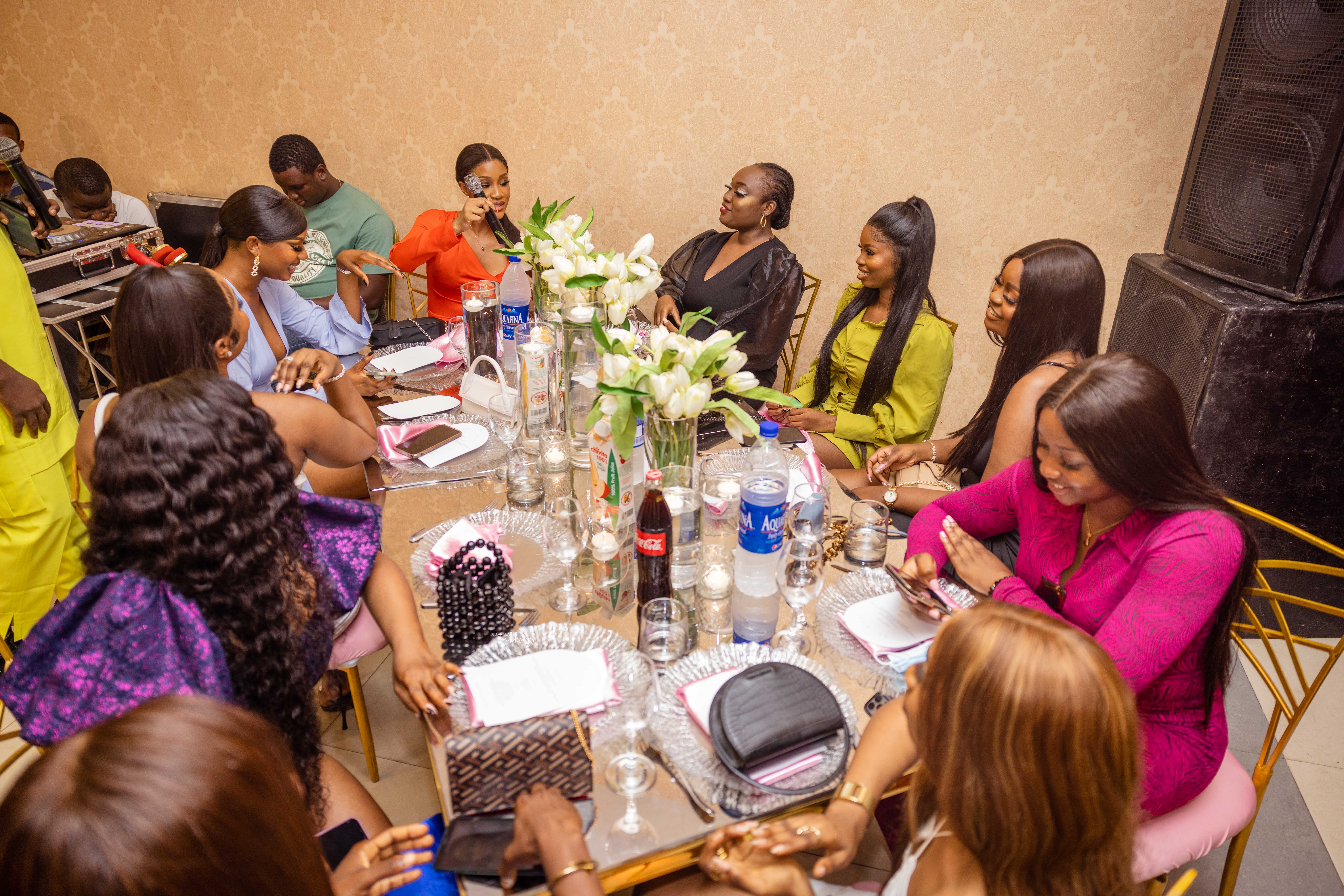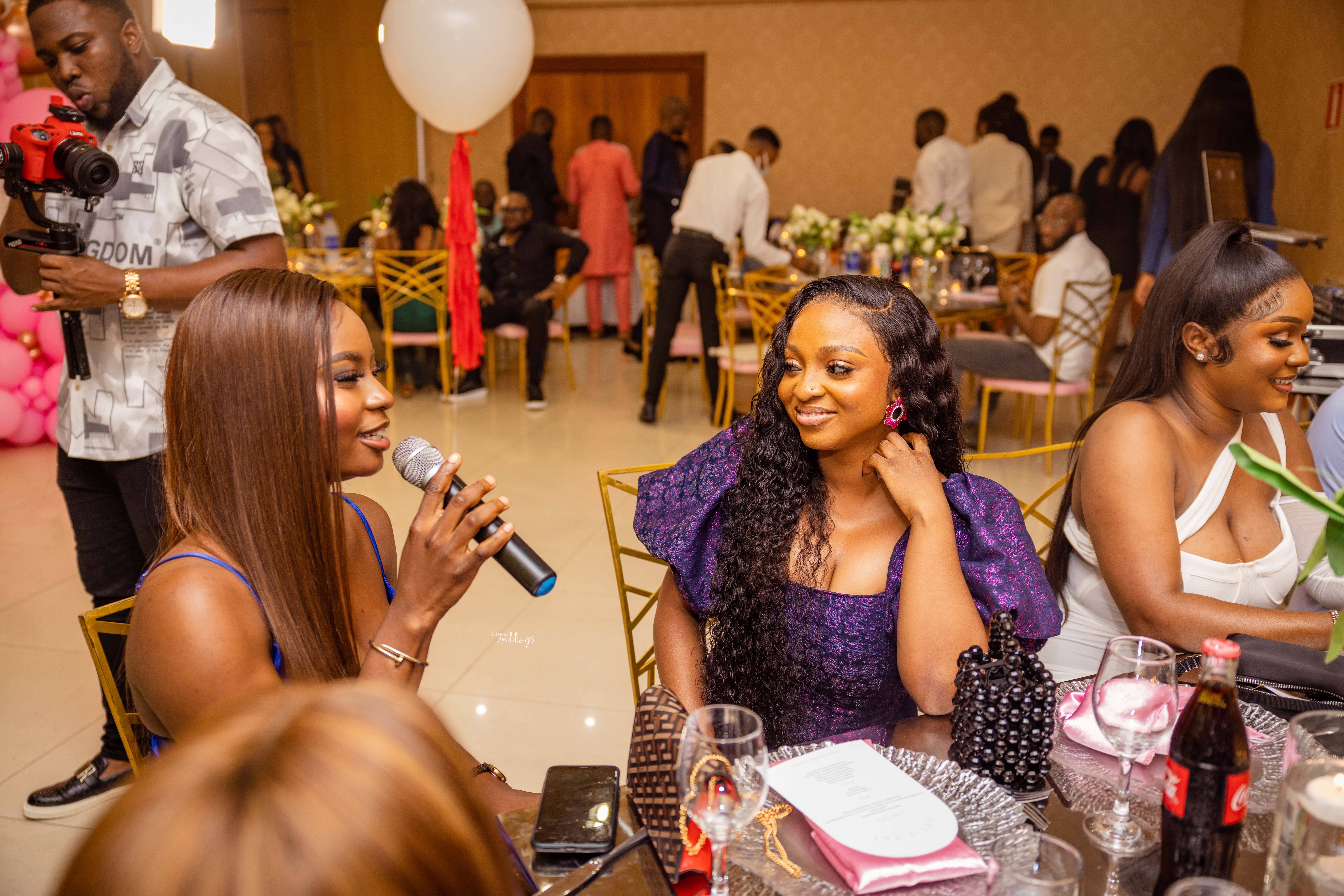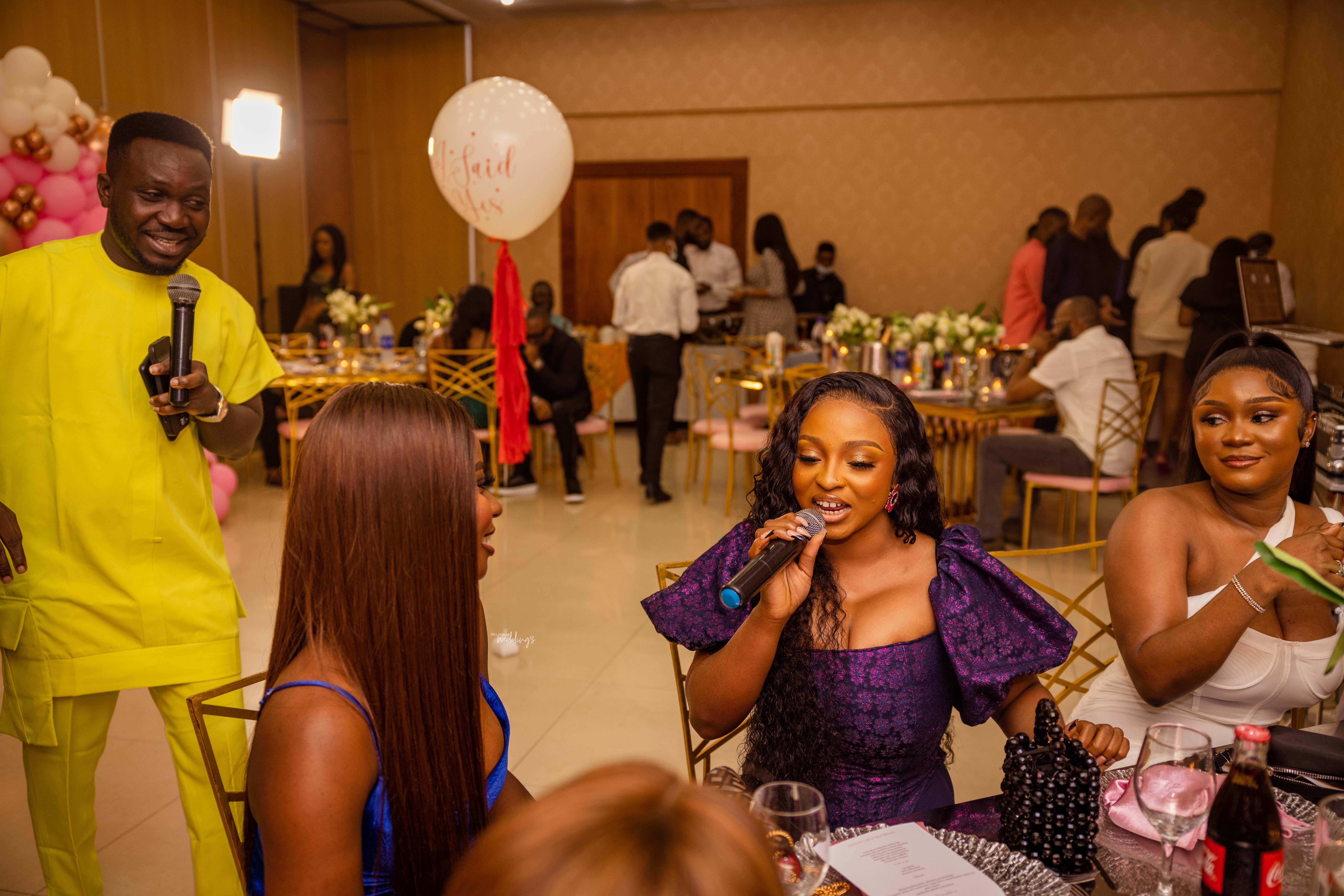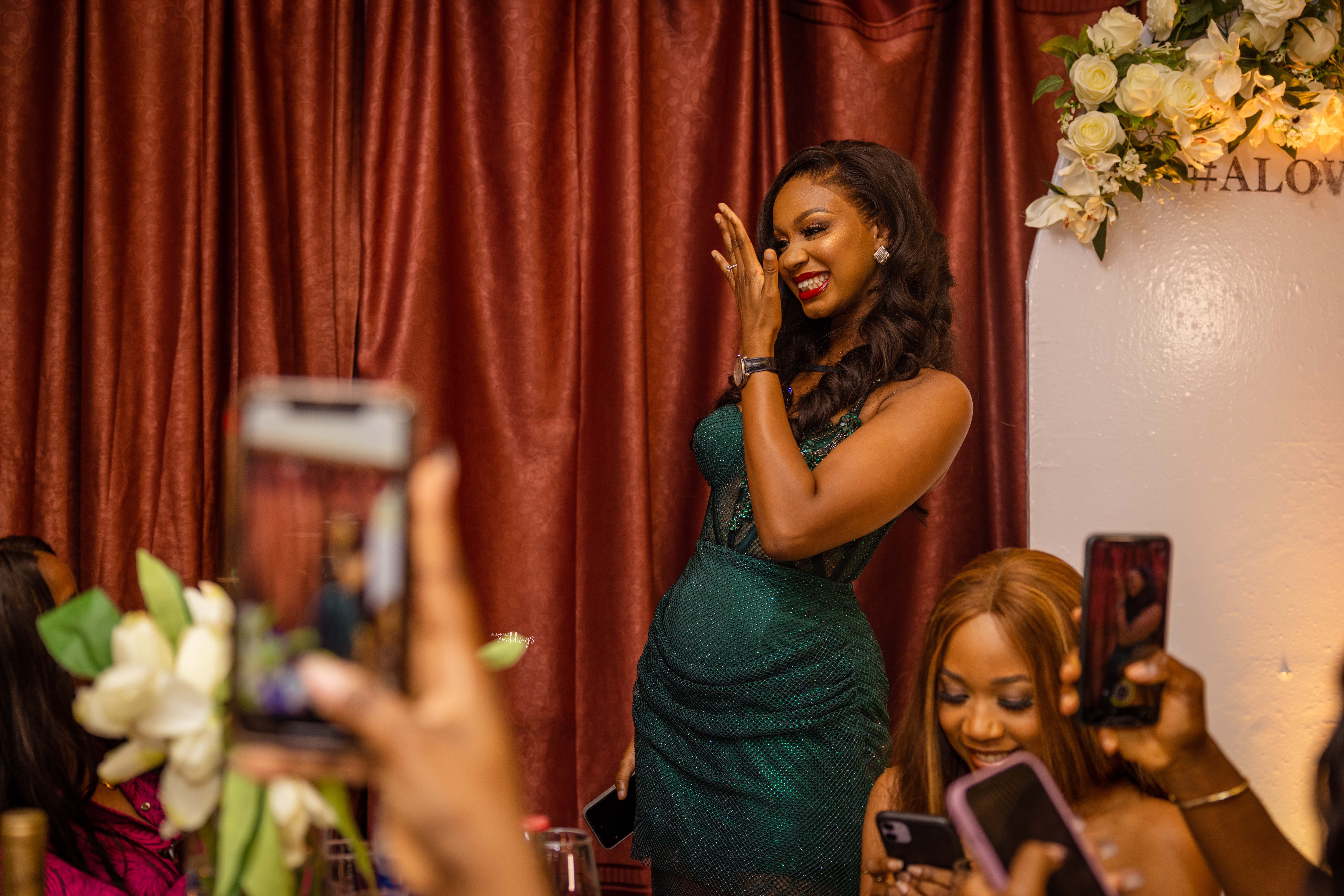 How Yele popped the question:
We were in Dubai during this period. We had just come back from the mall and I was so exhausted that I didn't even notice there was a "marry me" cake, flowers and champagne on the table. I was taking my shoes off and I saw a man making a video of us and my baby getting on one knee. I was in so much shock that I kept asking "are you joking"😂. He asked me to marry him and it was the easiest yes to say!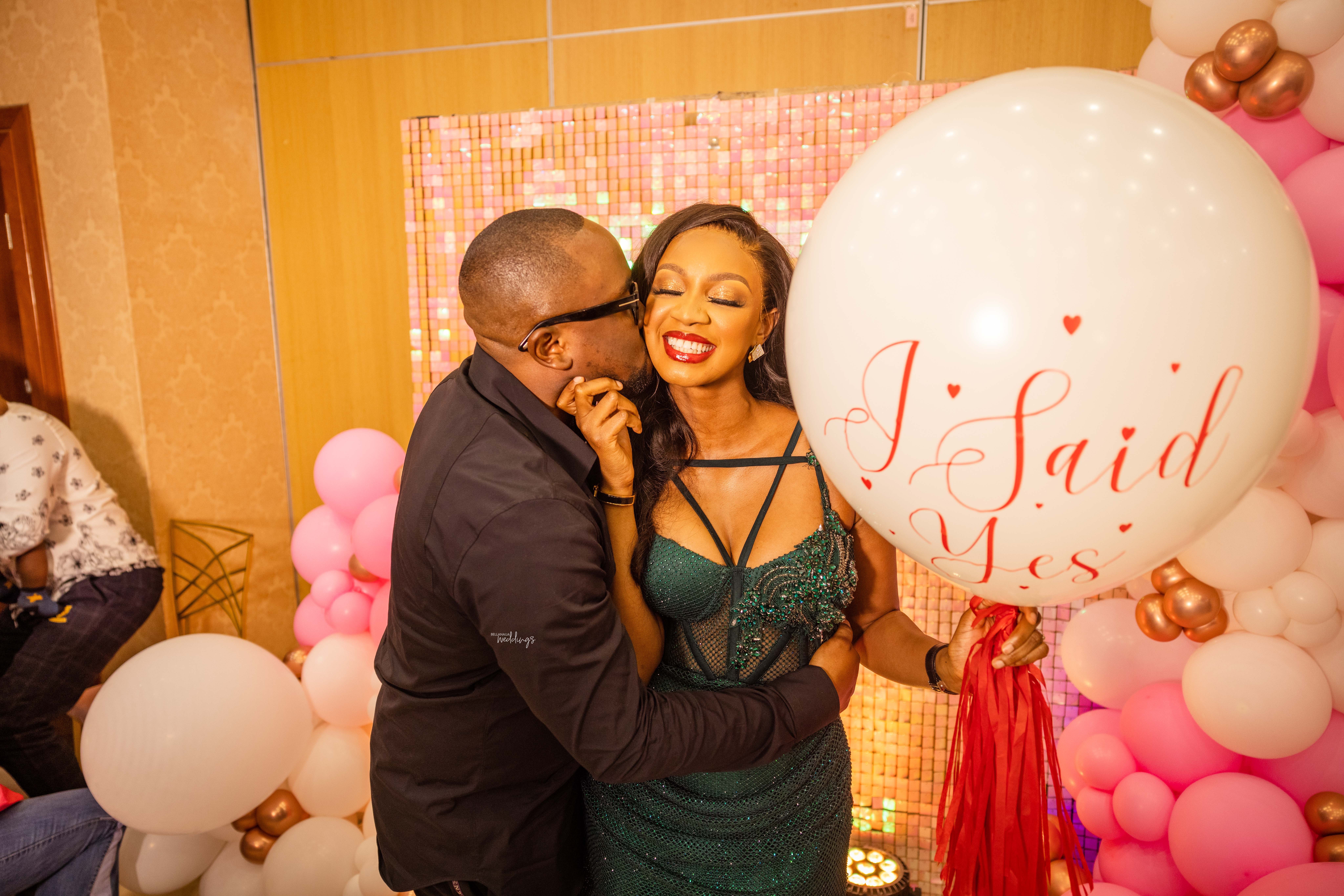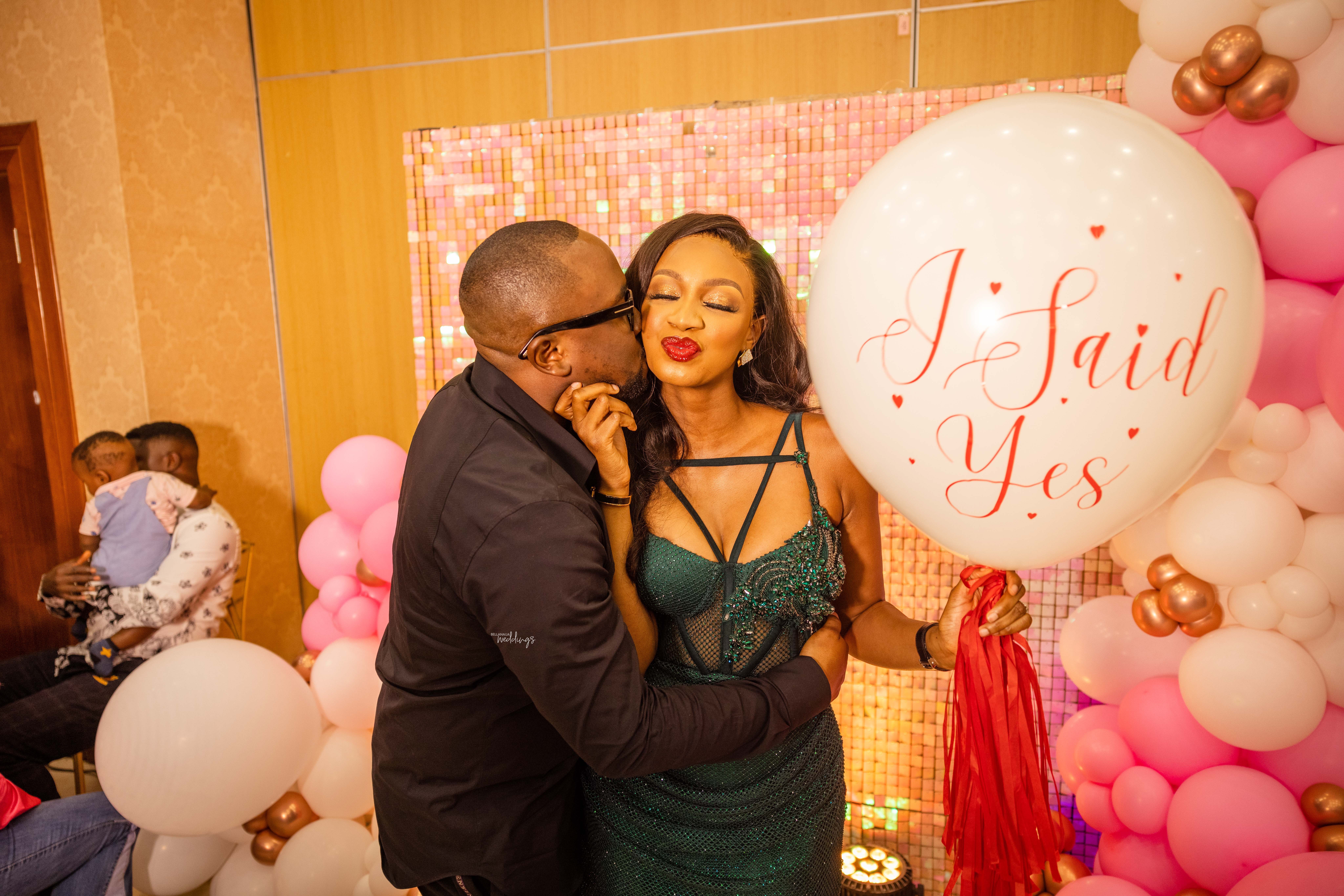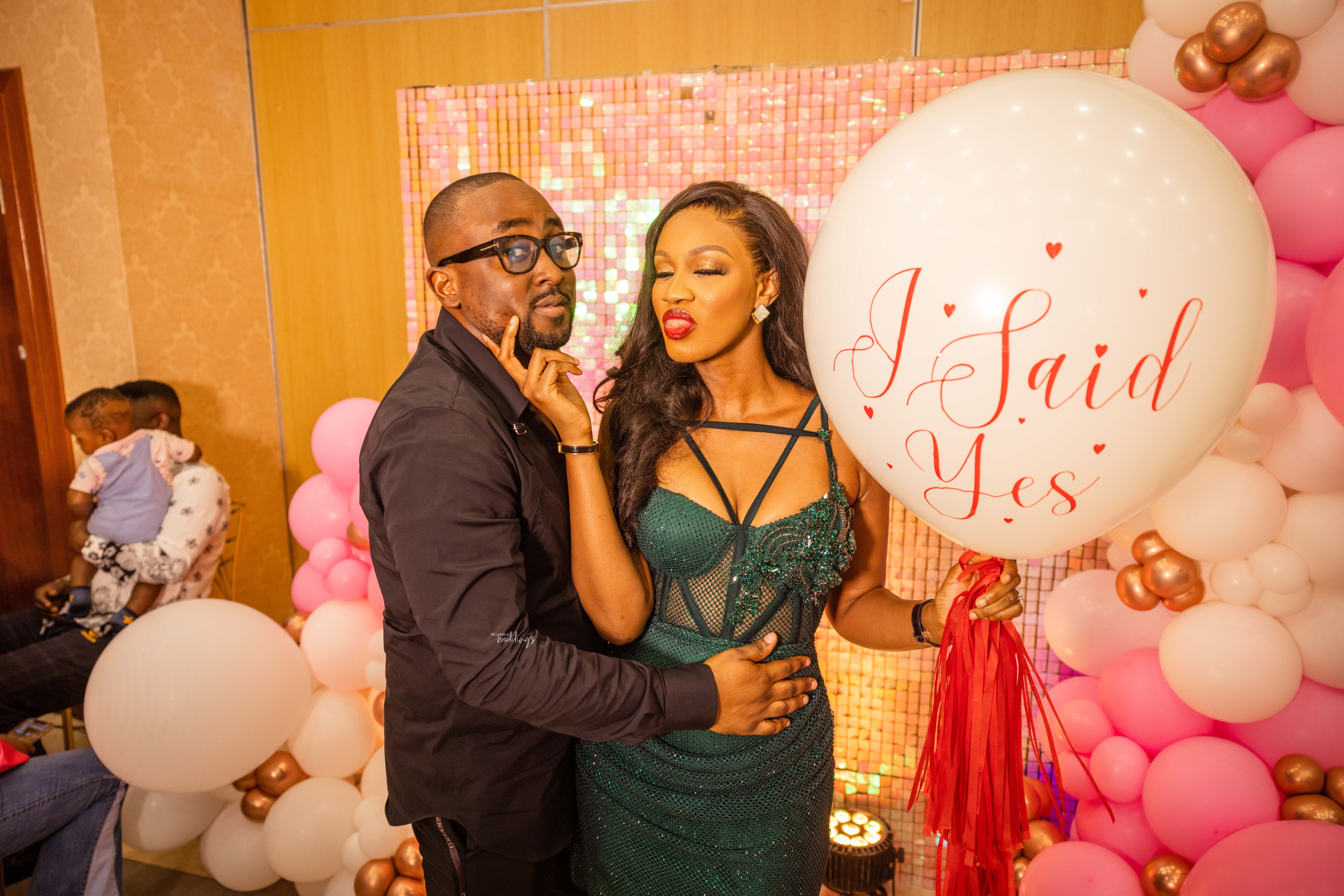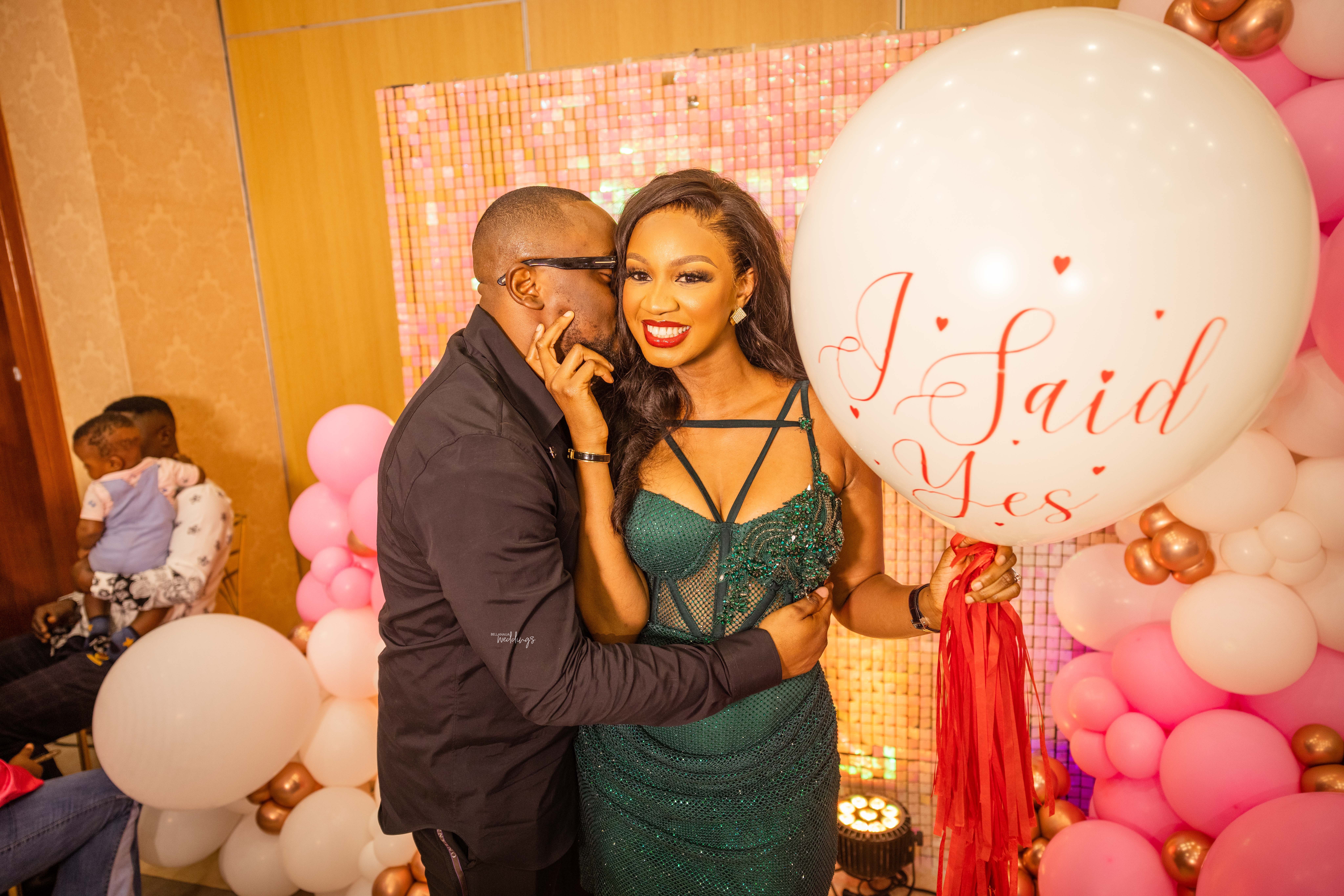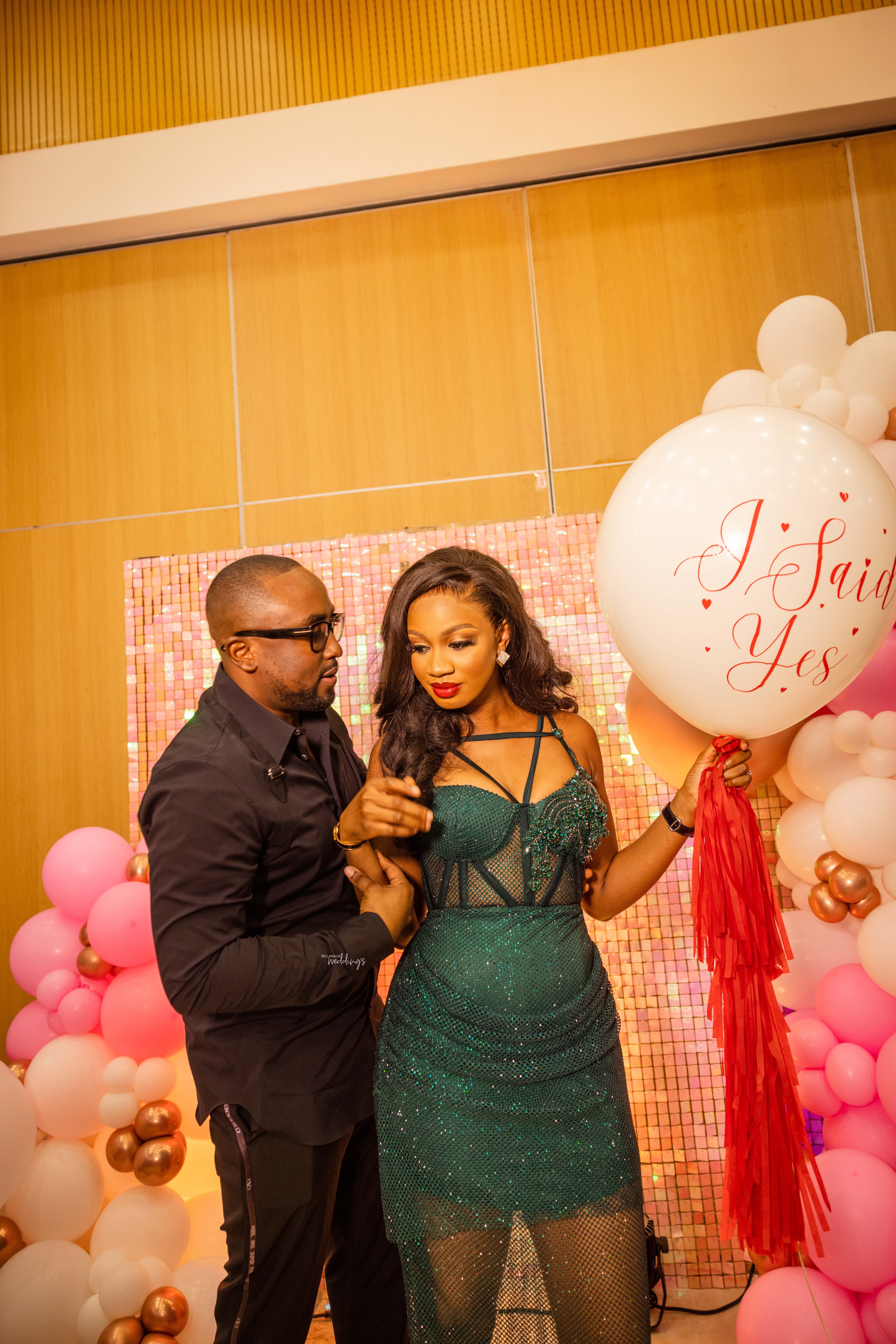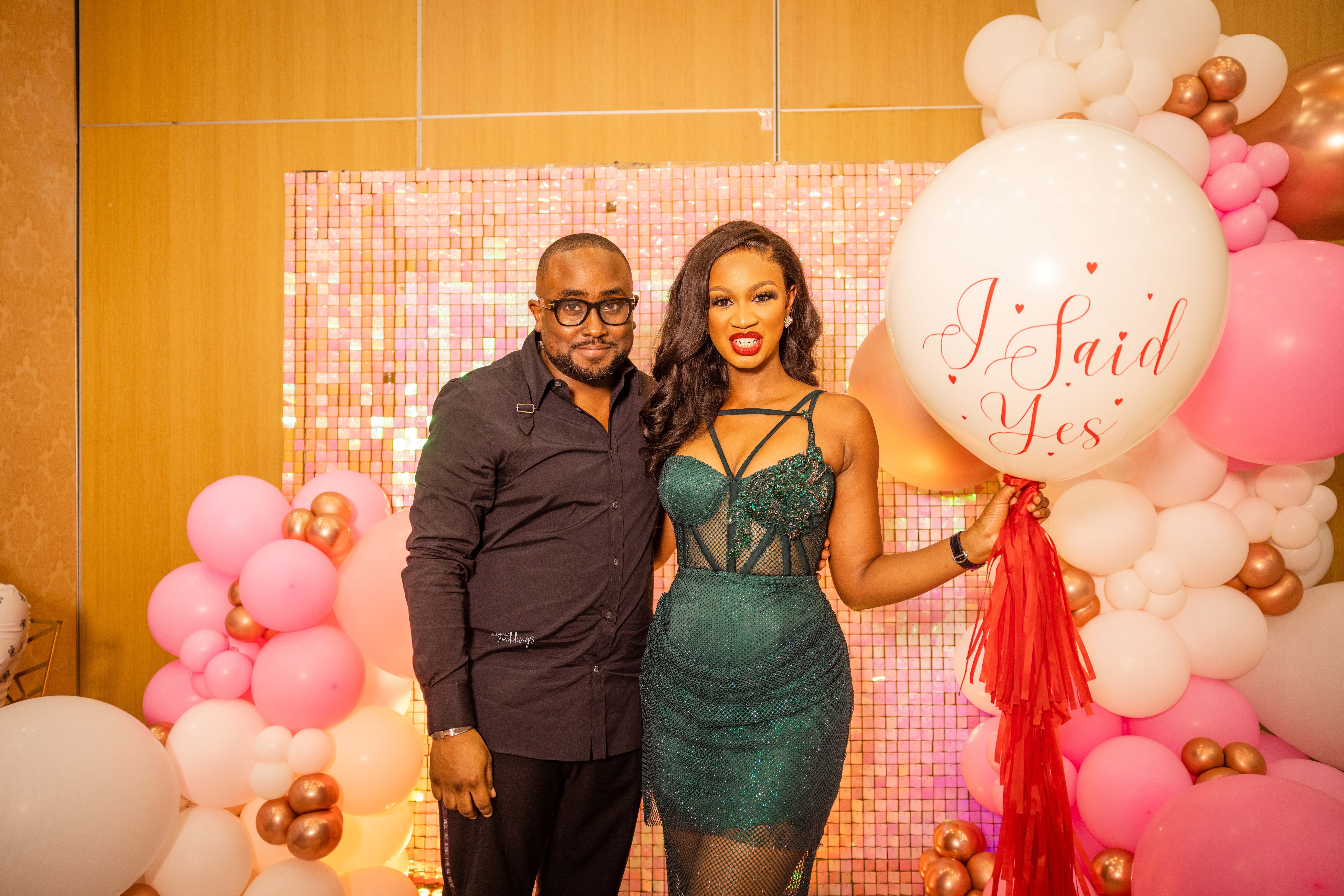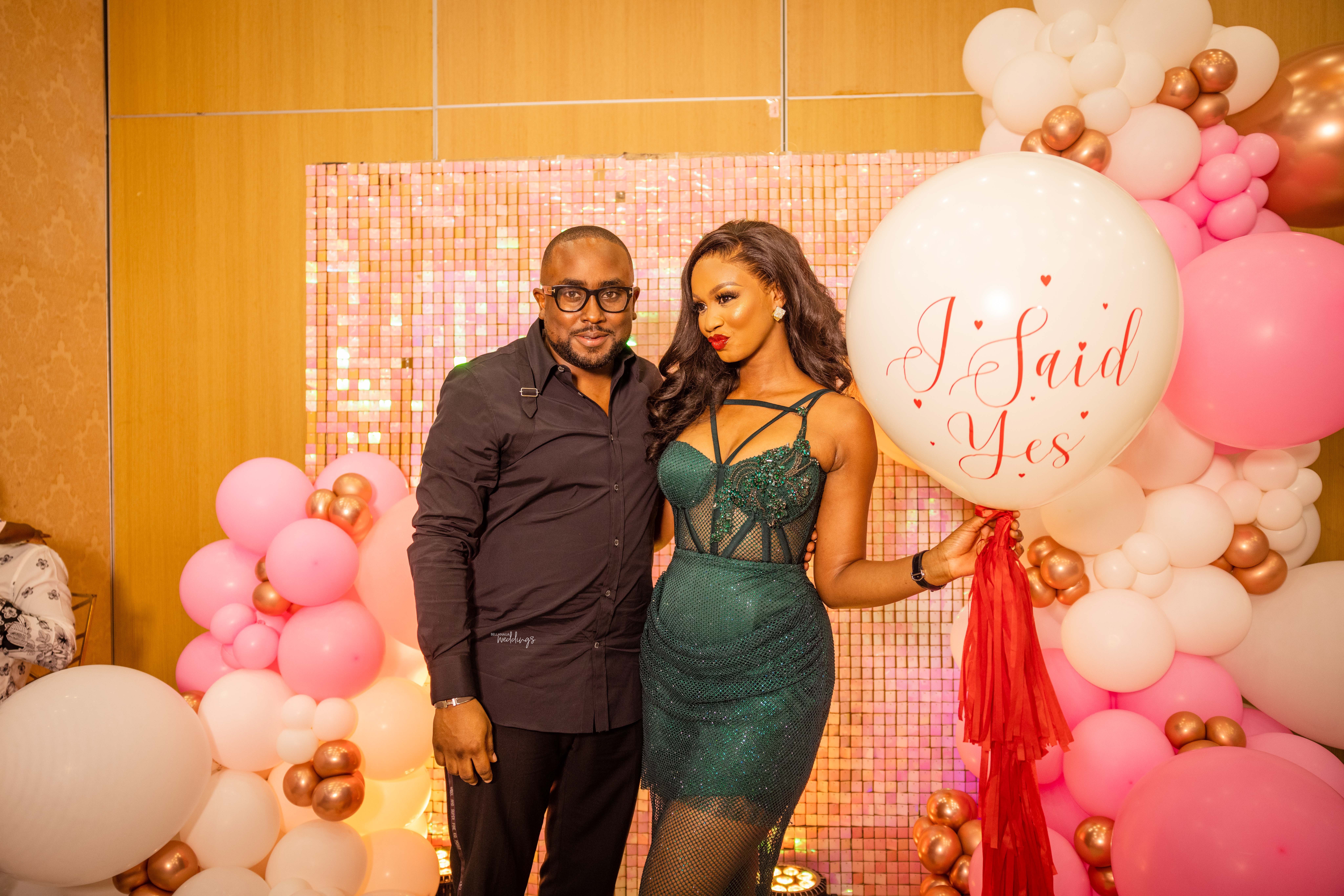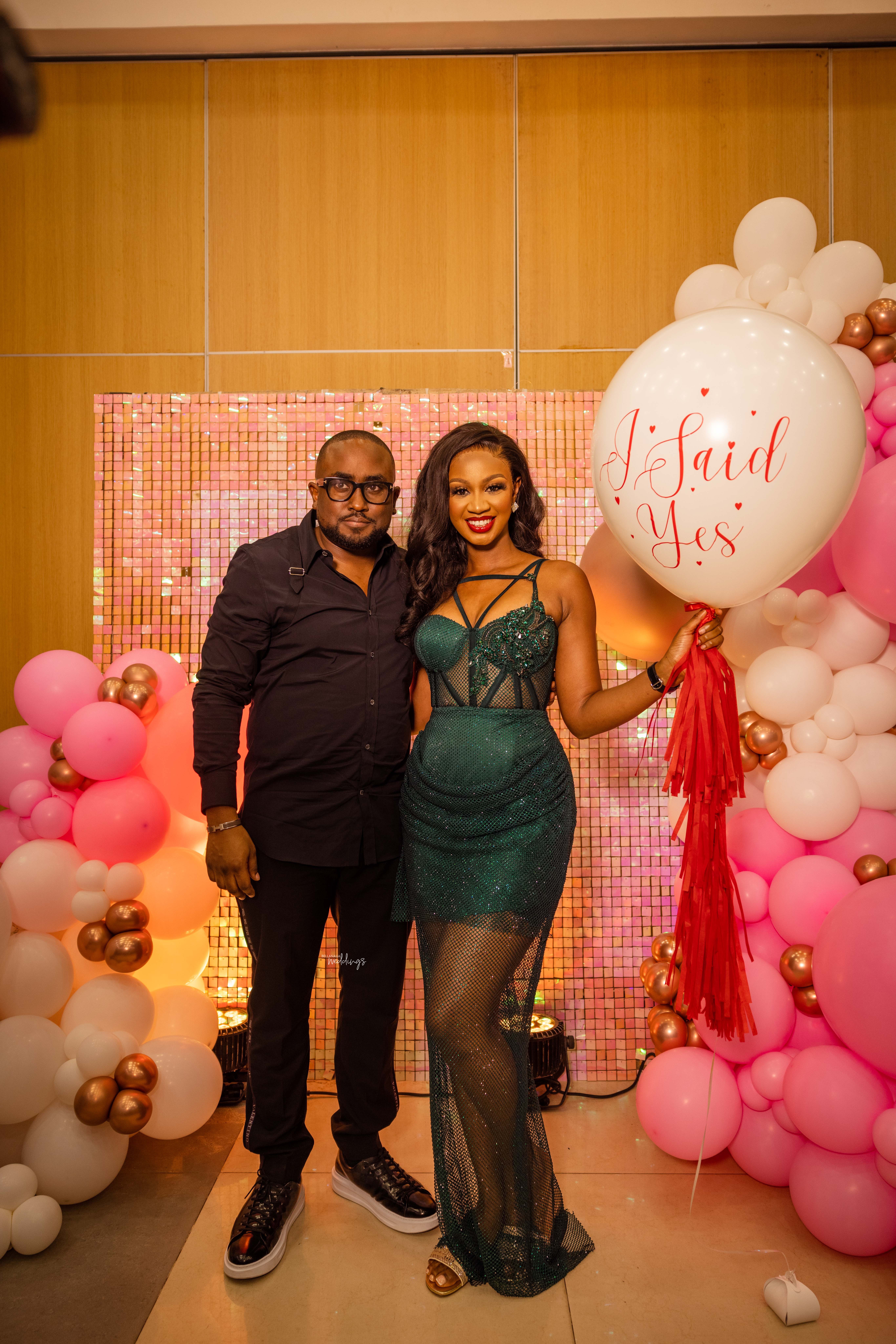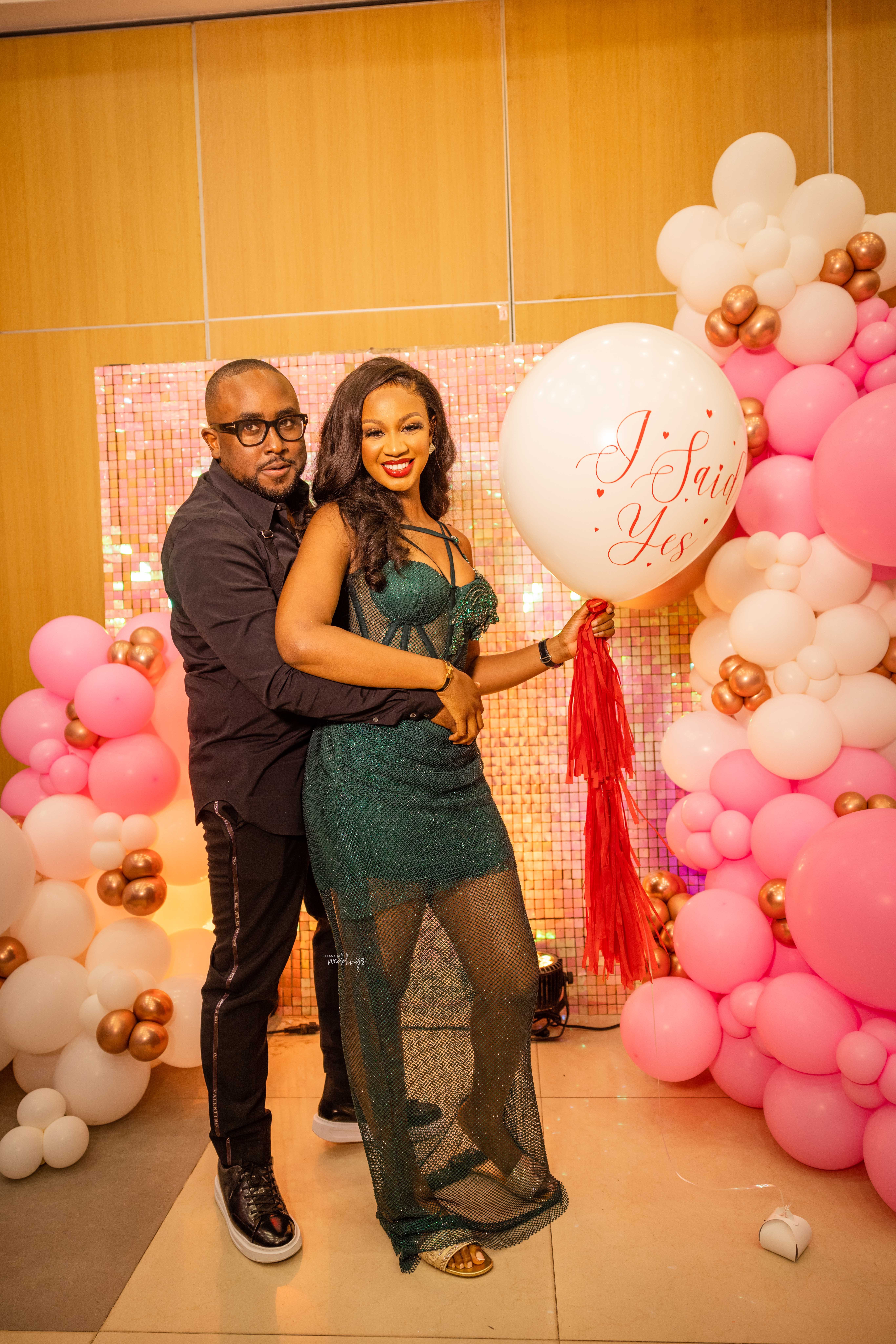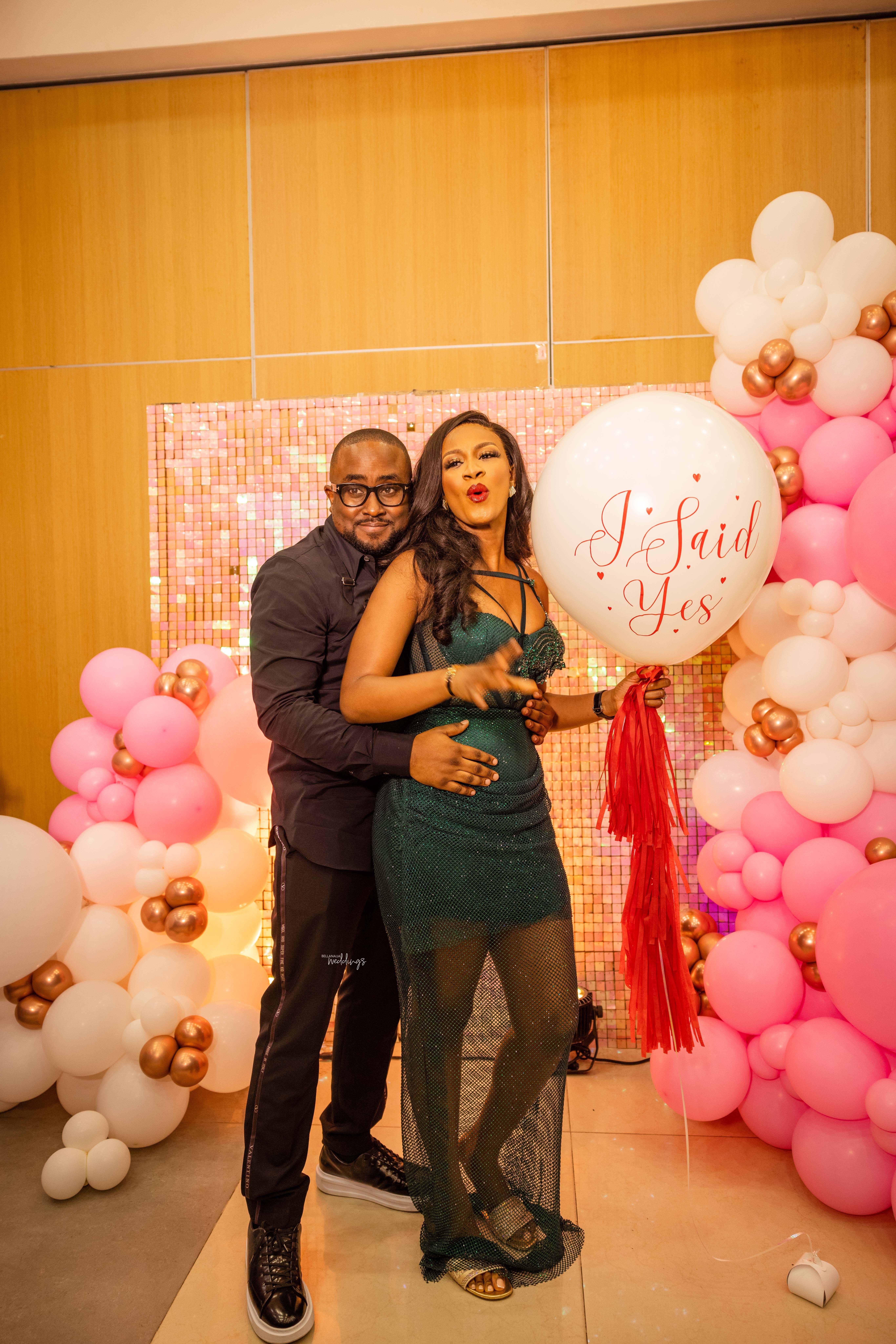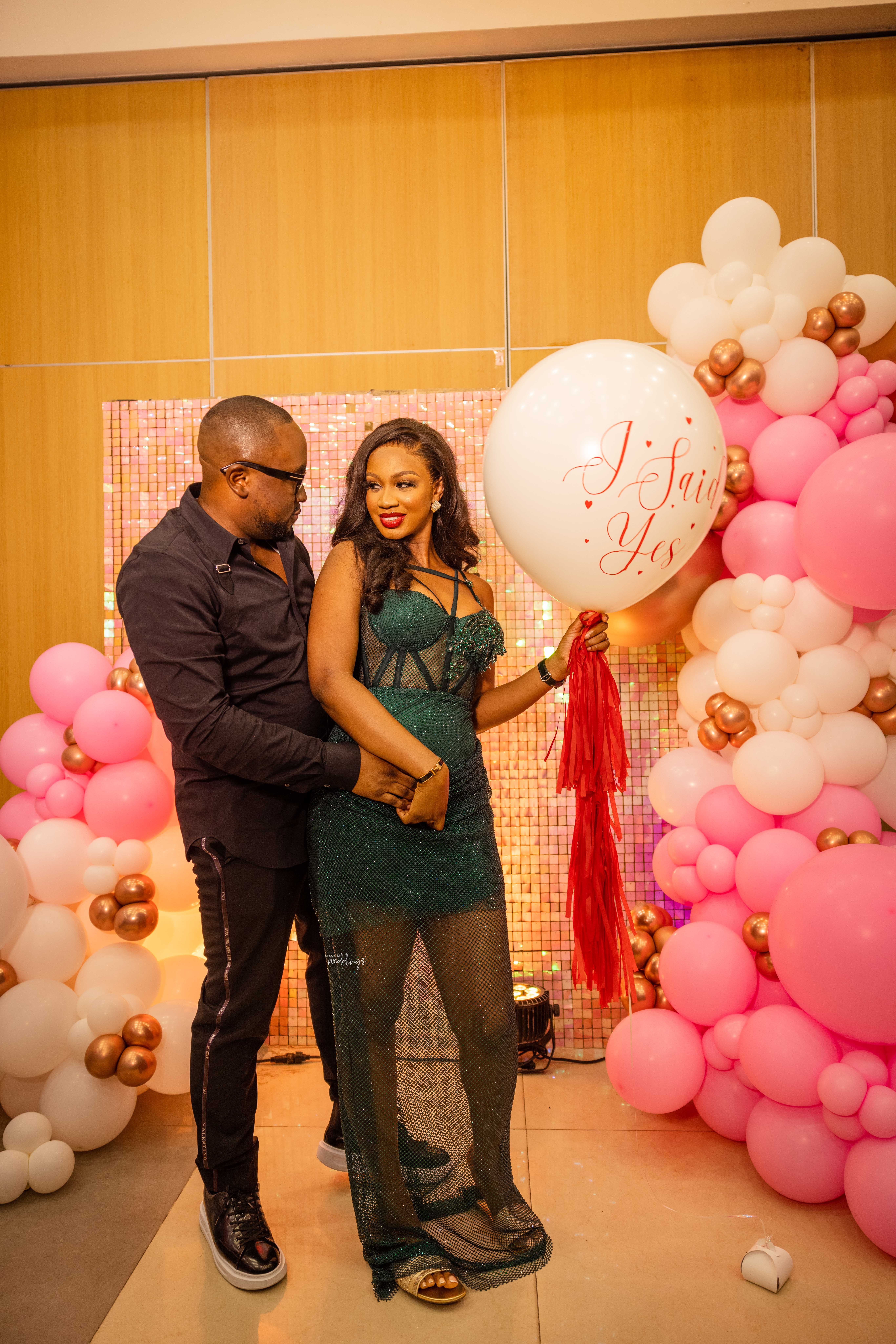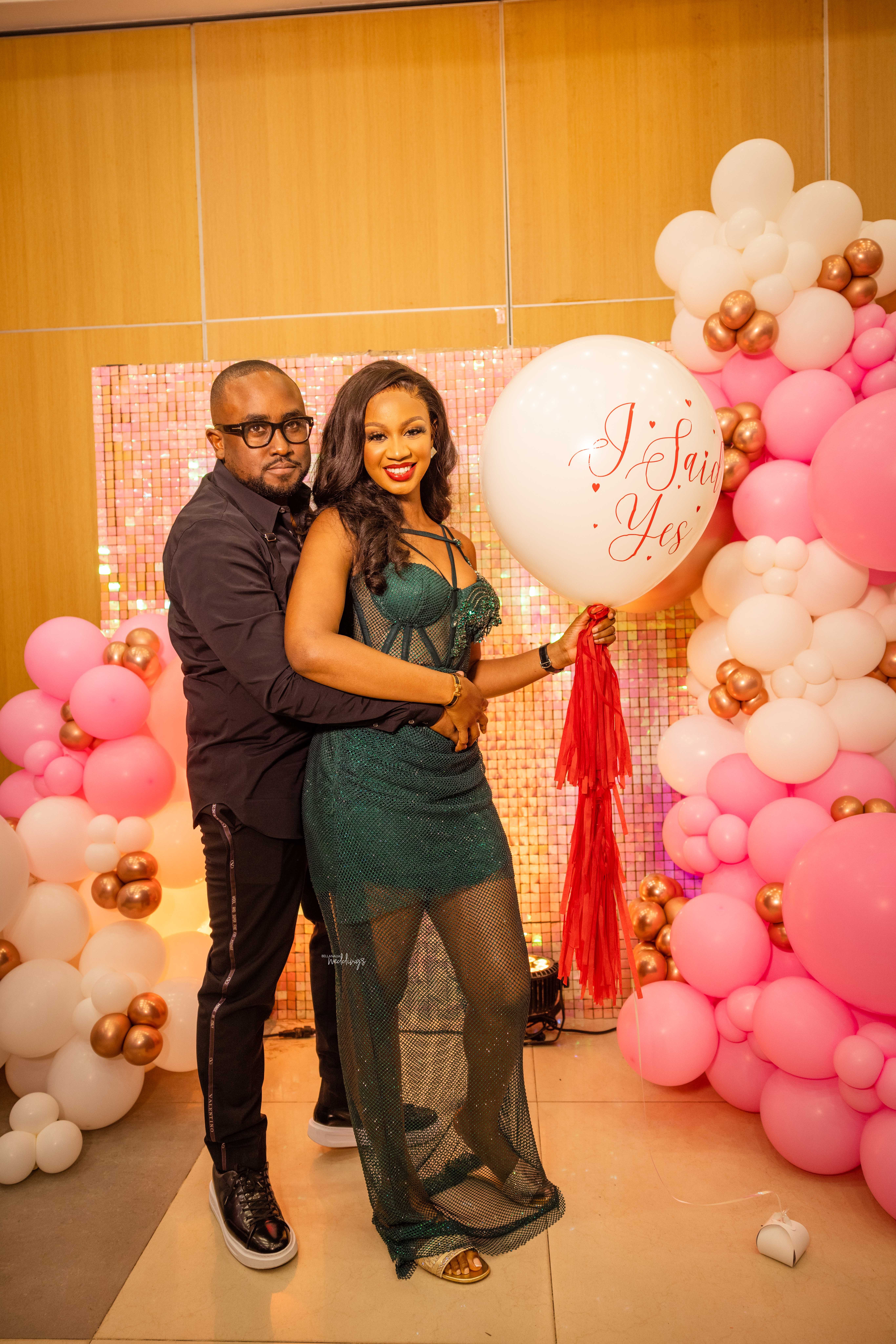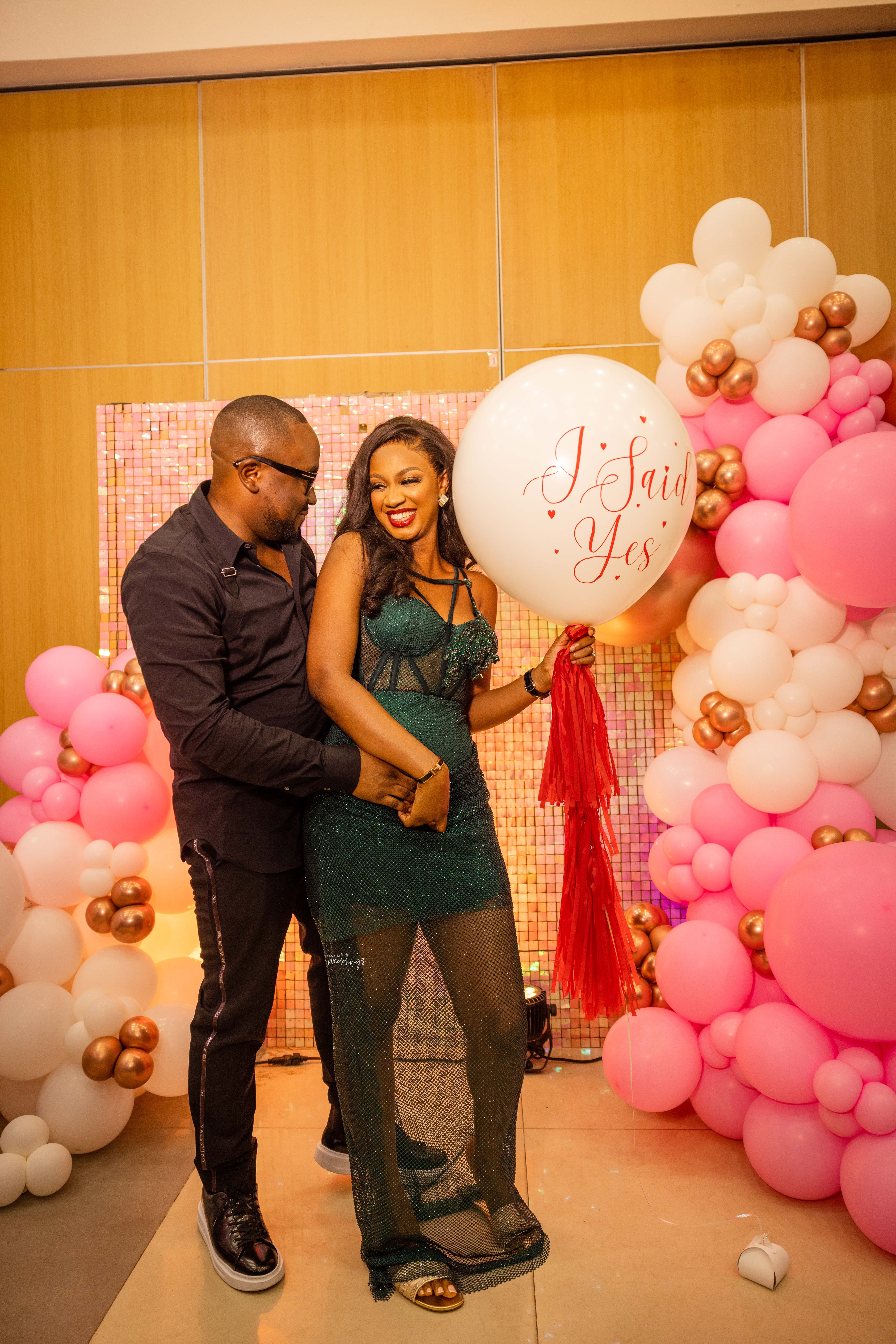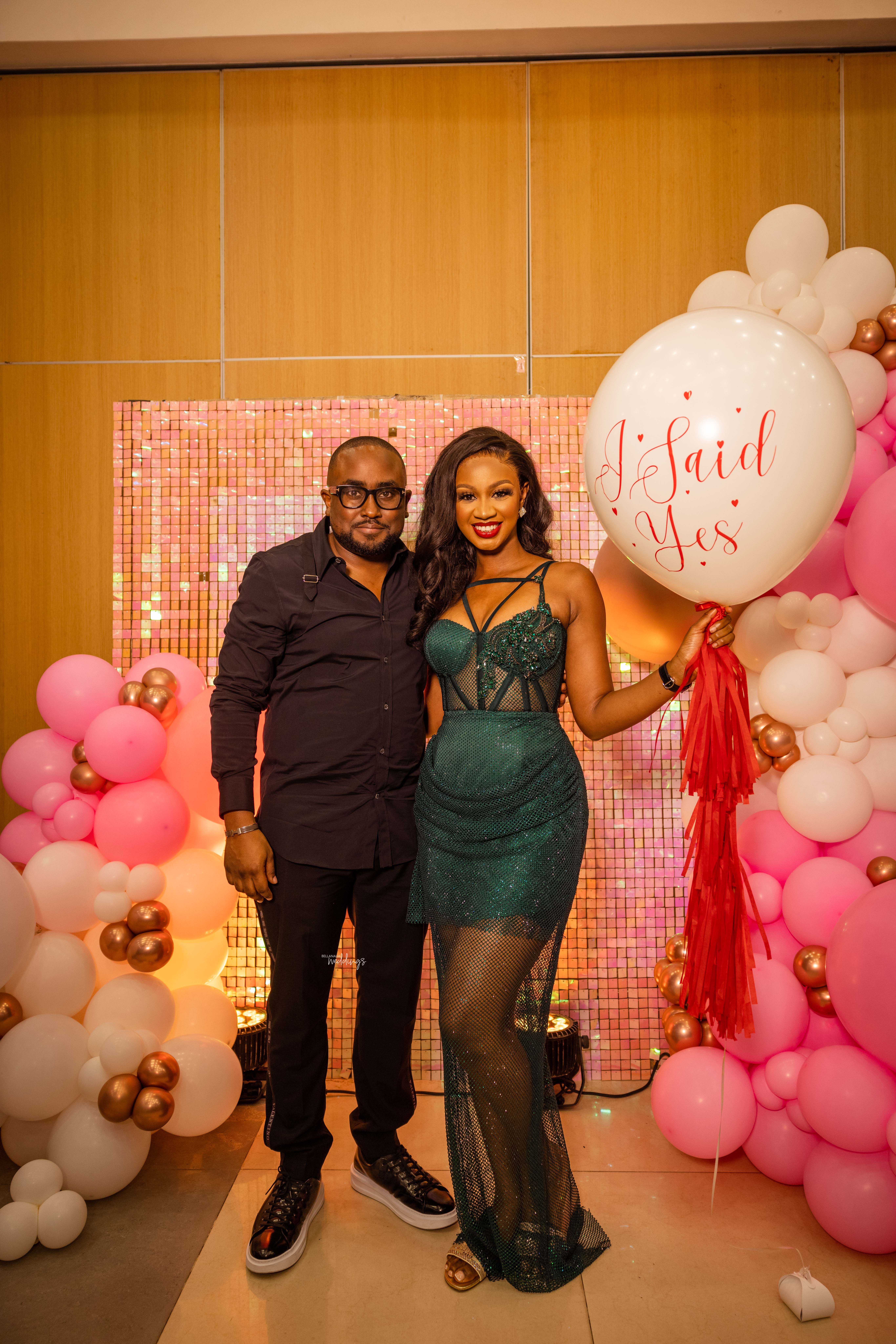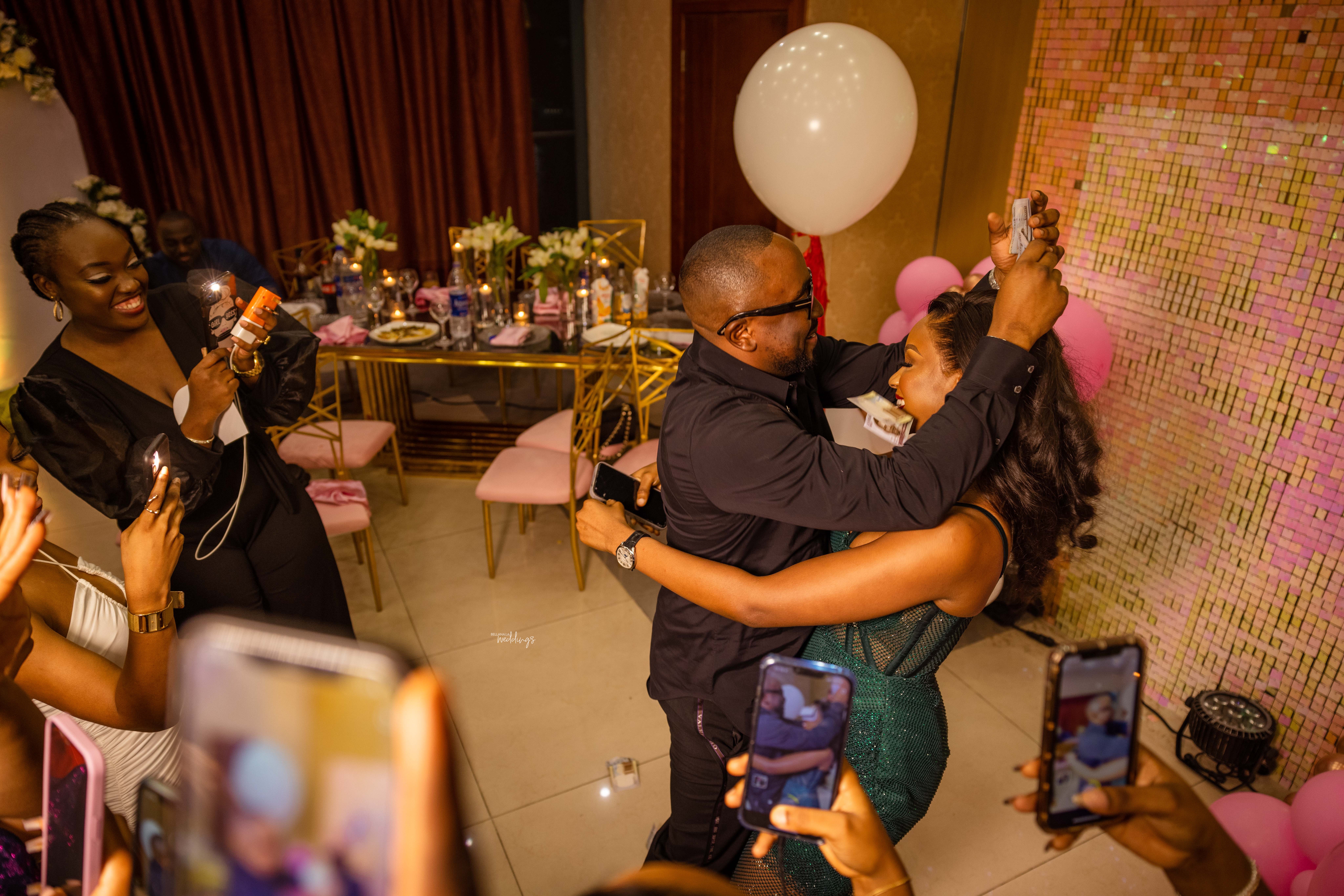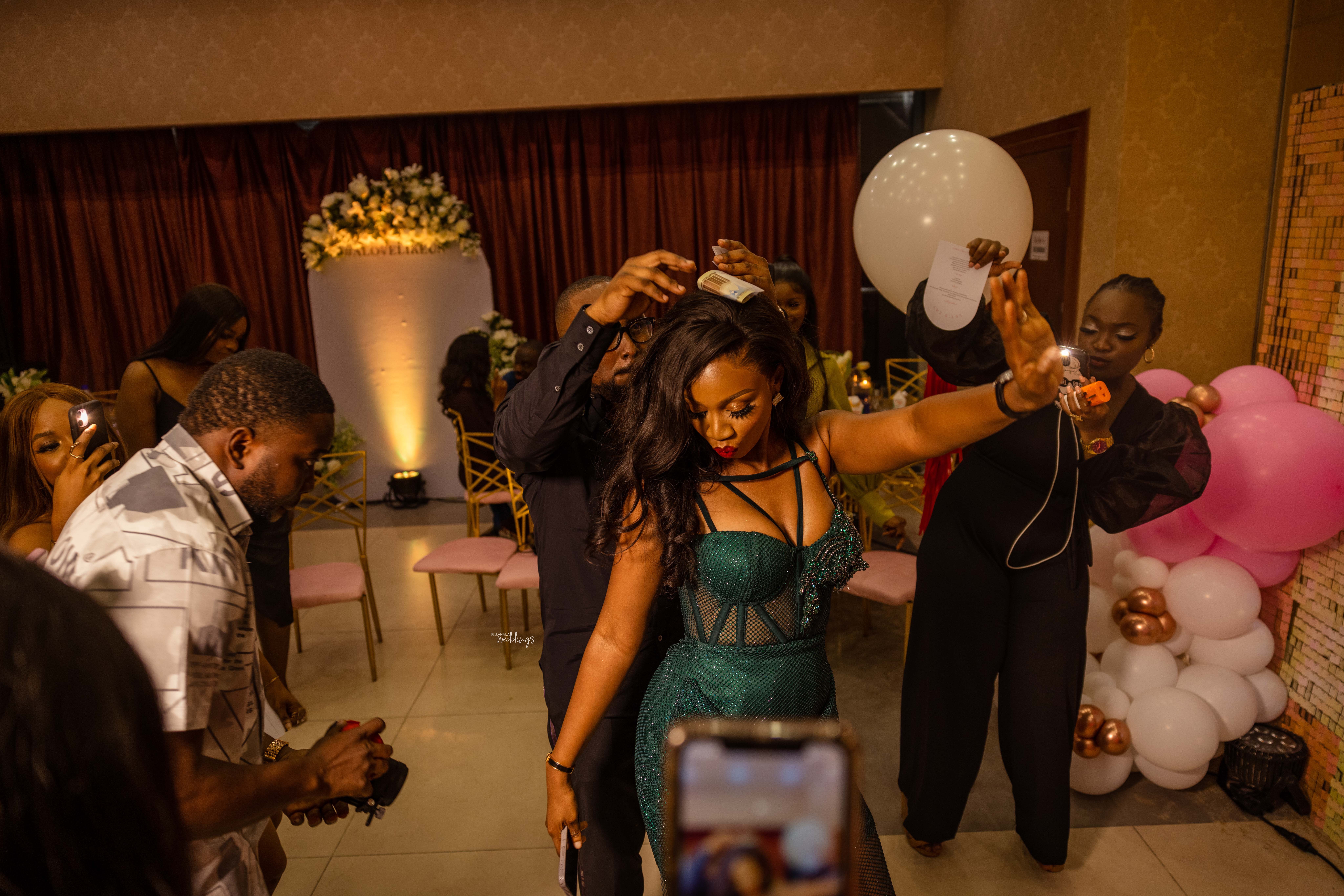 Credits
Bride-to-be: @ify_ol
Groom-to-be: @yel3.k
Photography: @wale_visuals
Videography: @wale_visuals
Makeup: @tomi_aina
Hair: @adefunkeee
Bride-to-be's outfit: @2207bytbally
Decor: @truelovelane
Planner: @avantegardeevents