We are absolutely for unique bridal looks and this Igbo beauty look caught our attention immediately we saw it.
It's no debate that African cultural attires are mind-blowing. It not only shows how vibrant and exciting our different cultures are, but it also shows the creativity that the African mind embodies.
This beauty look by Vivian Okeke just shows how a bride-to-be can bring in the modern touch to a traditional look. Then the hairstyle by Kingsley Isaac just had us awed- the immensity of the style and the seashells used to embellish it totally gave a unique tone to the entire look. The makeup and bead perfectly complement the hair. This Eastern bridal inspiration is a unique work, each piece was carefully put together to create a fabulous work of art.
Every bride-to-be from the Eastern part of Nigeria should definitely pin down these pictures because everything about this look is so vibrant and elegant.
You can catch up with more feature here.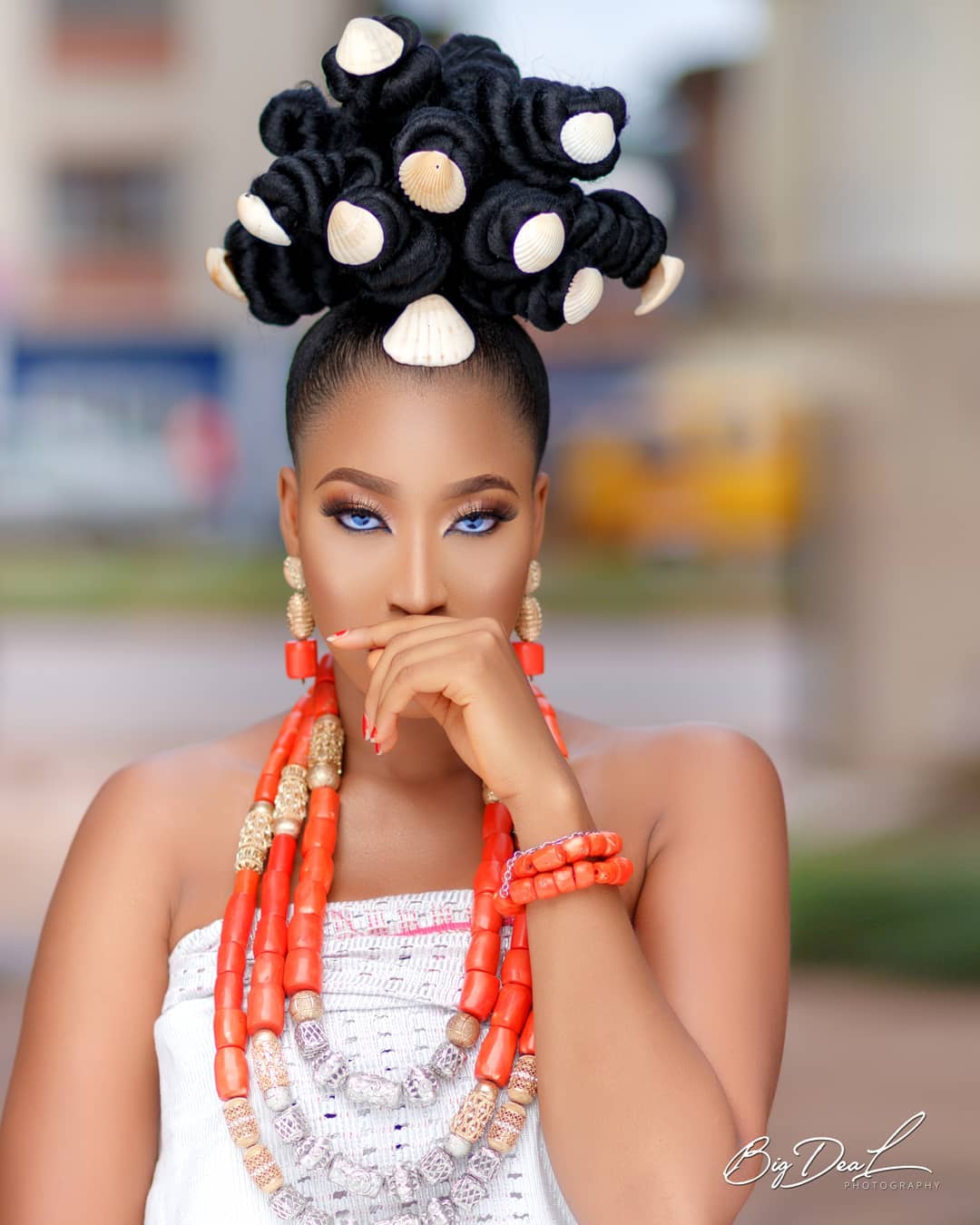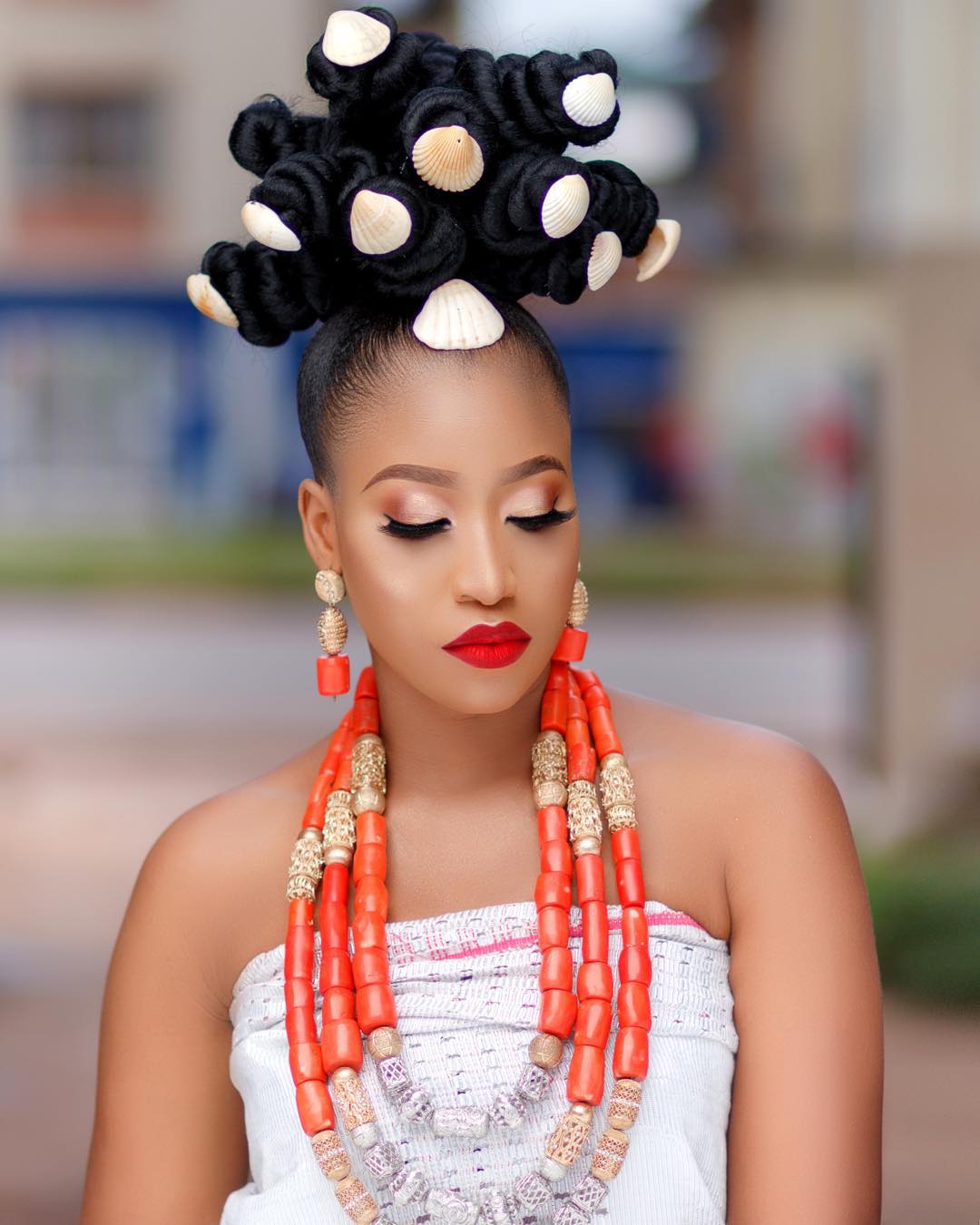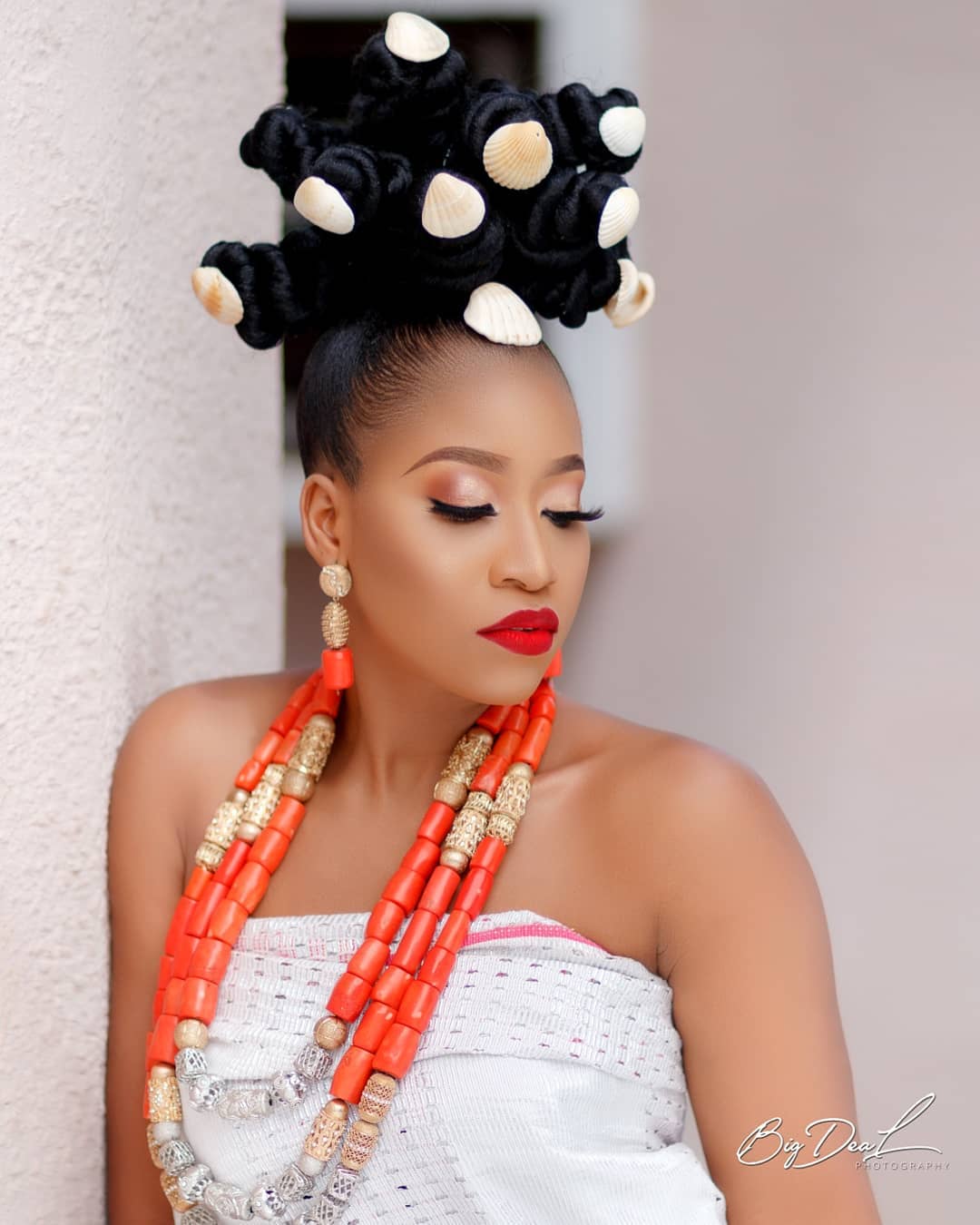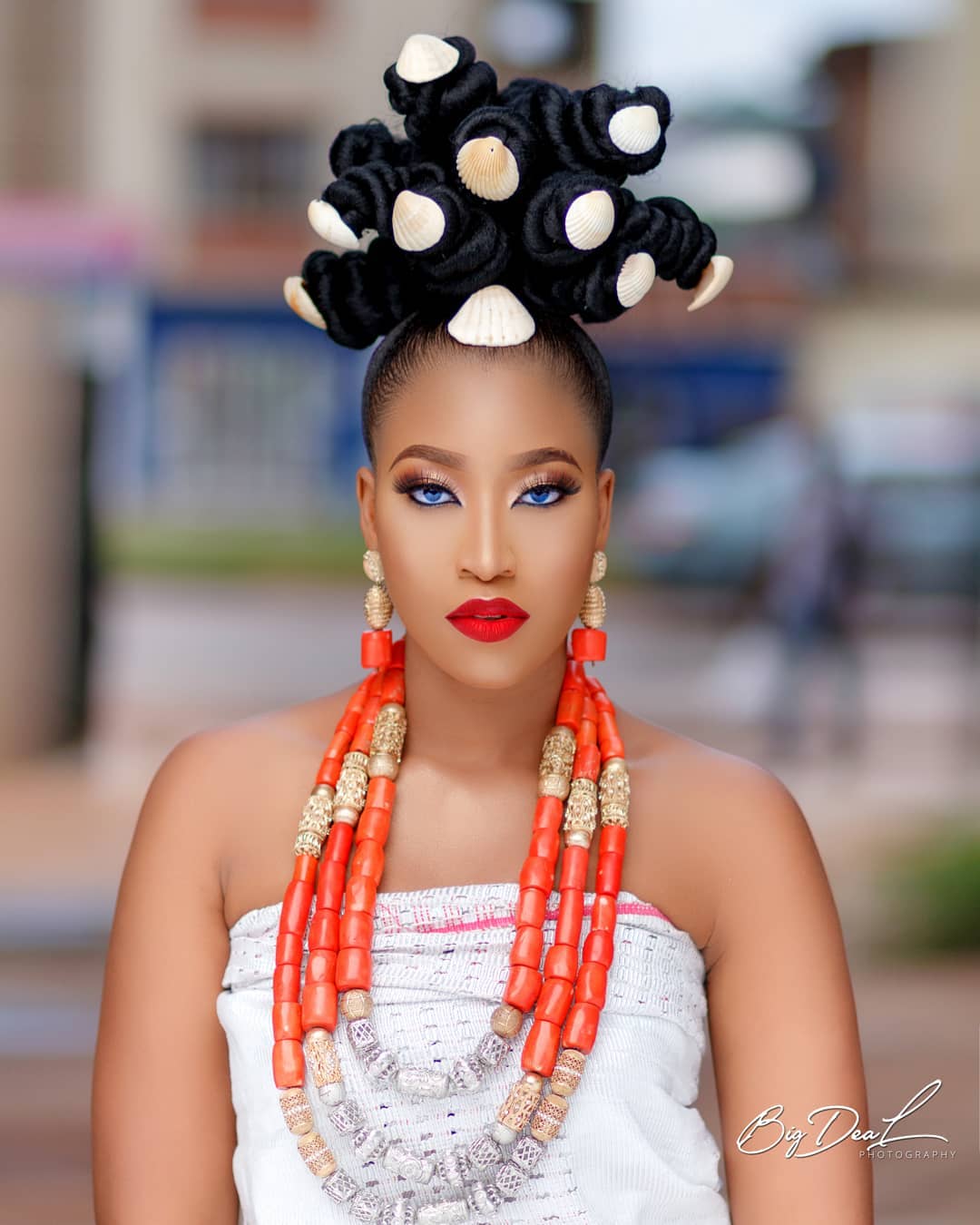 Credit
Makeup: @vys_adorable
Photography: @officialbigdealweddings
Belle: @etheldadiva
Hair: @hairbykingz
Bead: @nenejewellryandcraft