We definitely love couples who effortlessly slay together.
Maris and Charles are giving us a resplendent pre-wedding shoot. Their body contact isn't from here, they just couldn't get their hands and eyes off each other. I mean, it's not like we mind ?. We agree with the bride that they are indeed a perfect match from heaven.
Oya let's hear their love story from the bride-to-be.
You need to catch up with other feature here.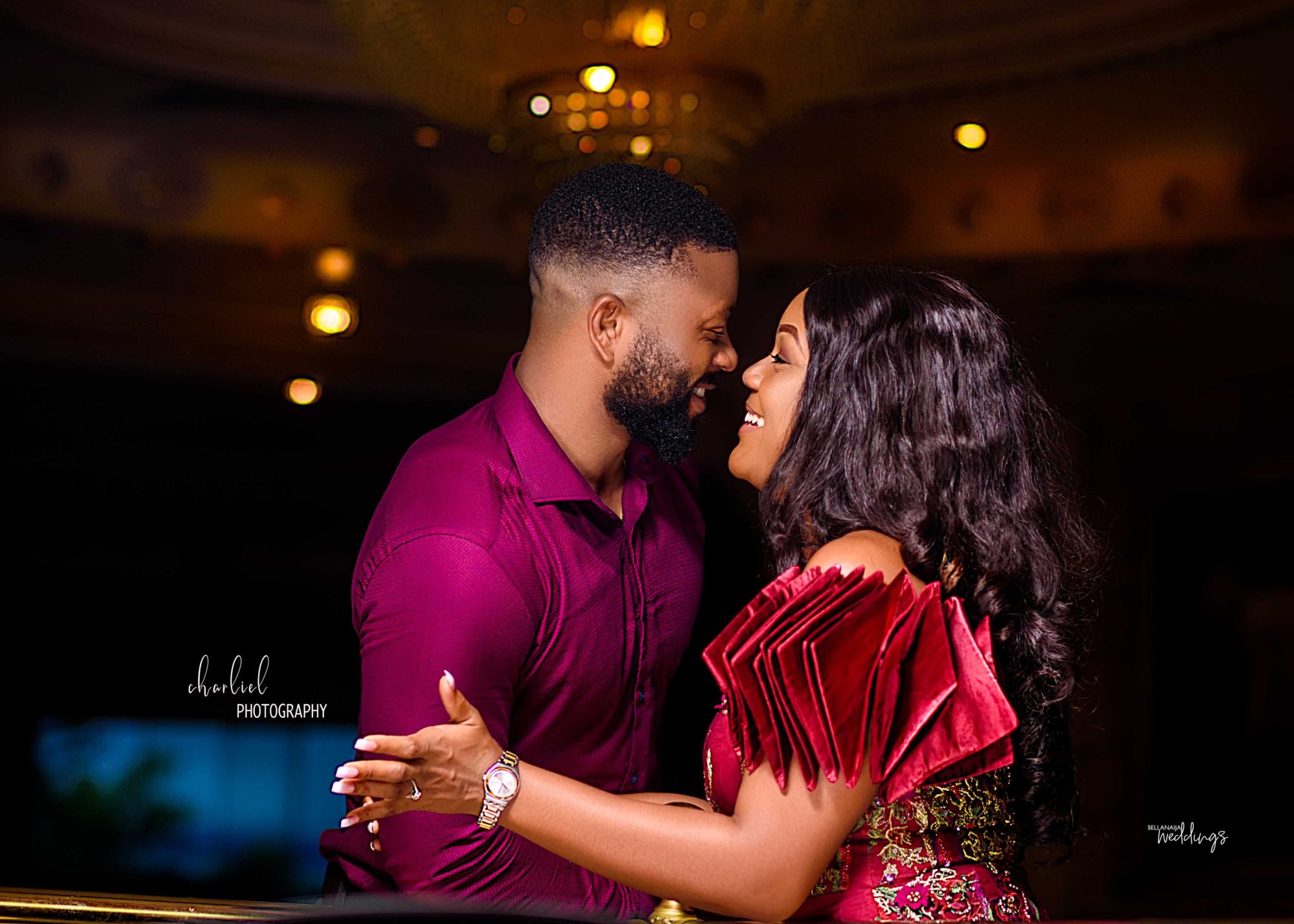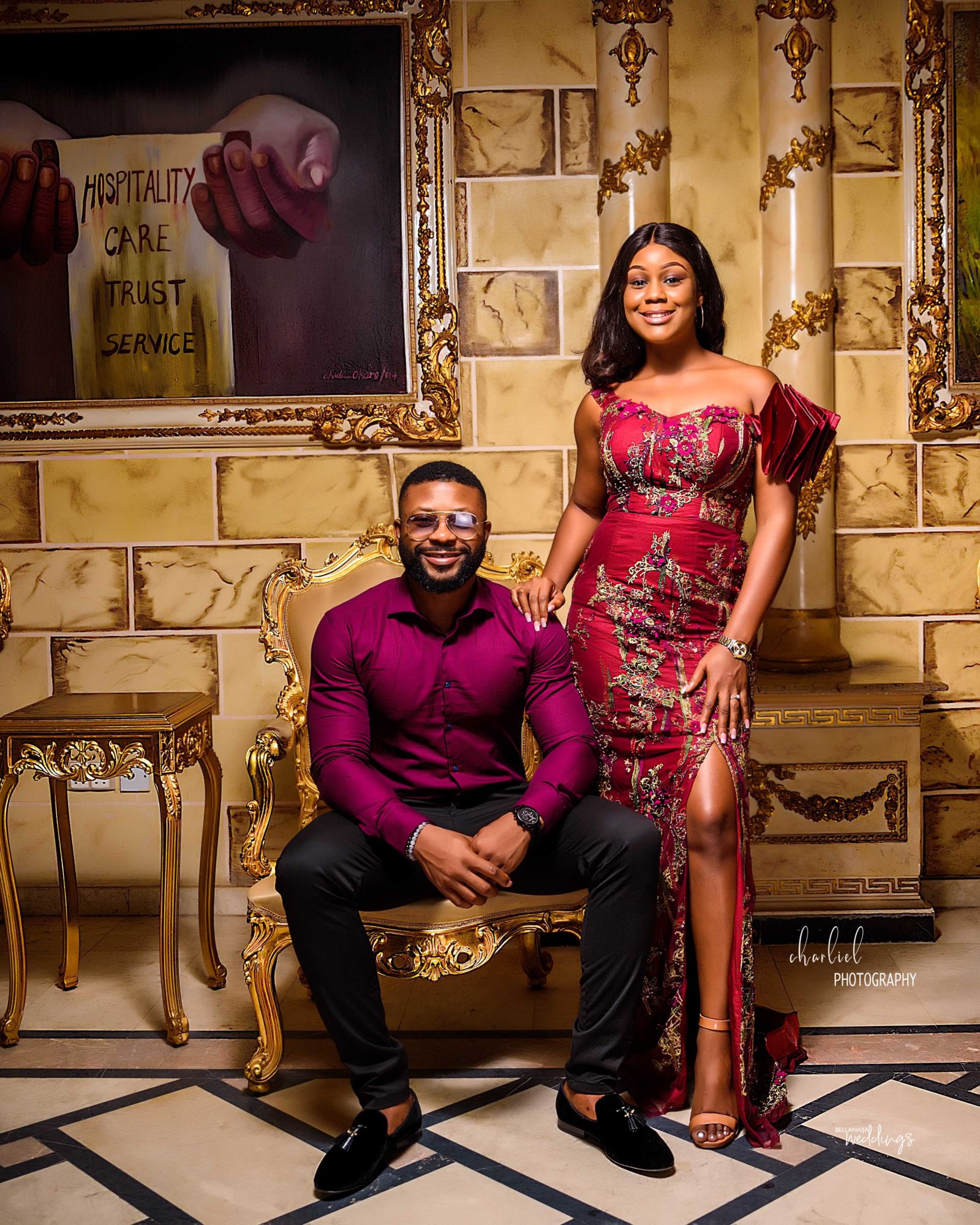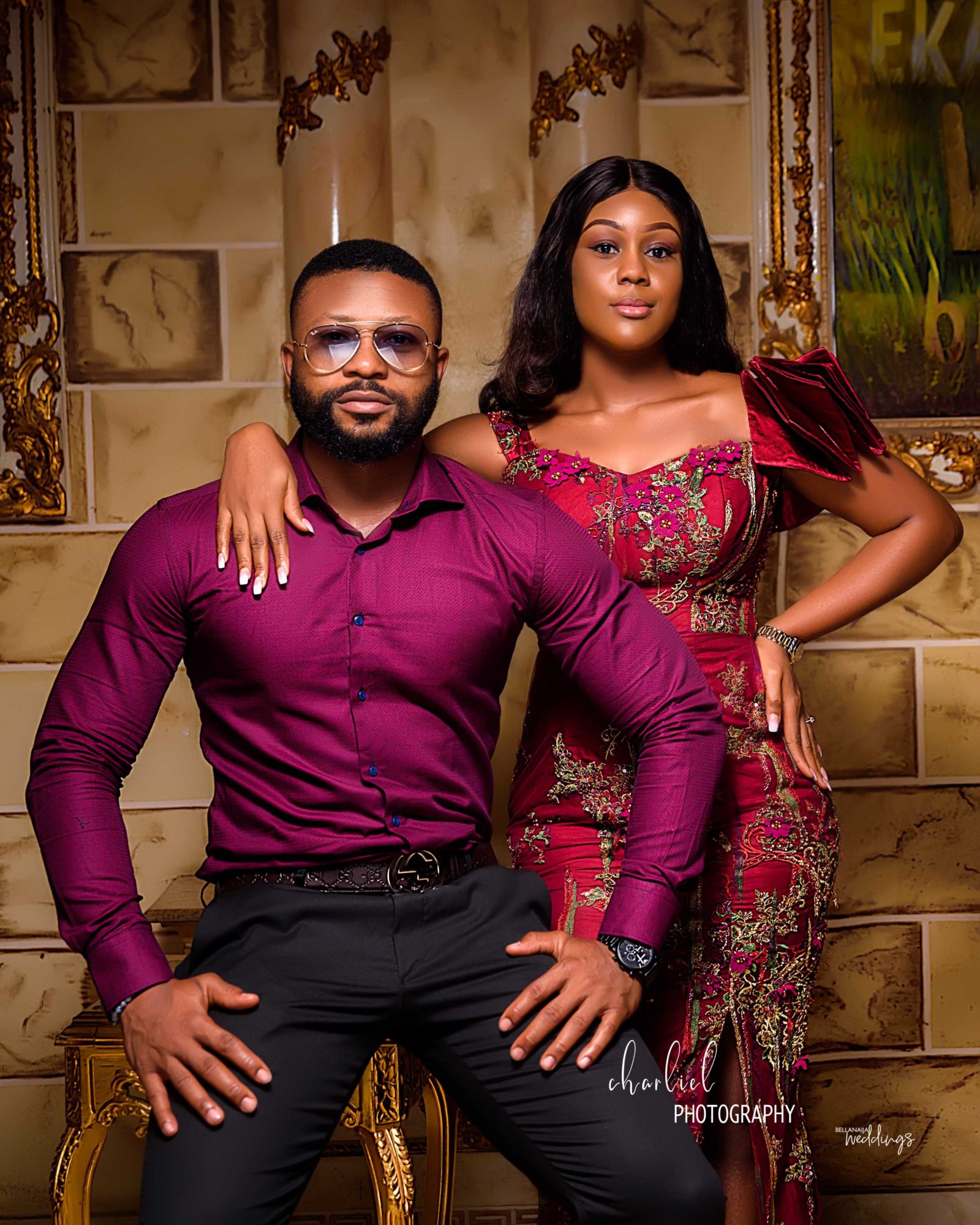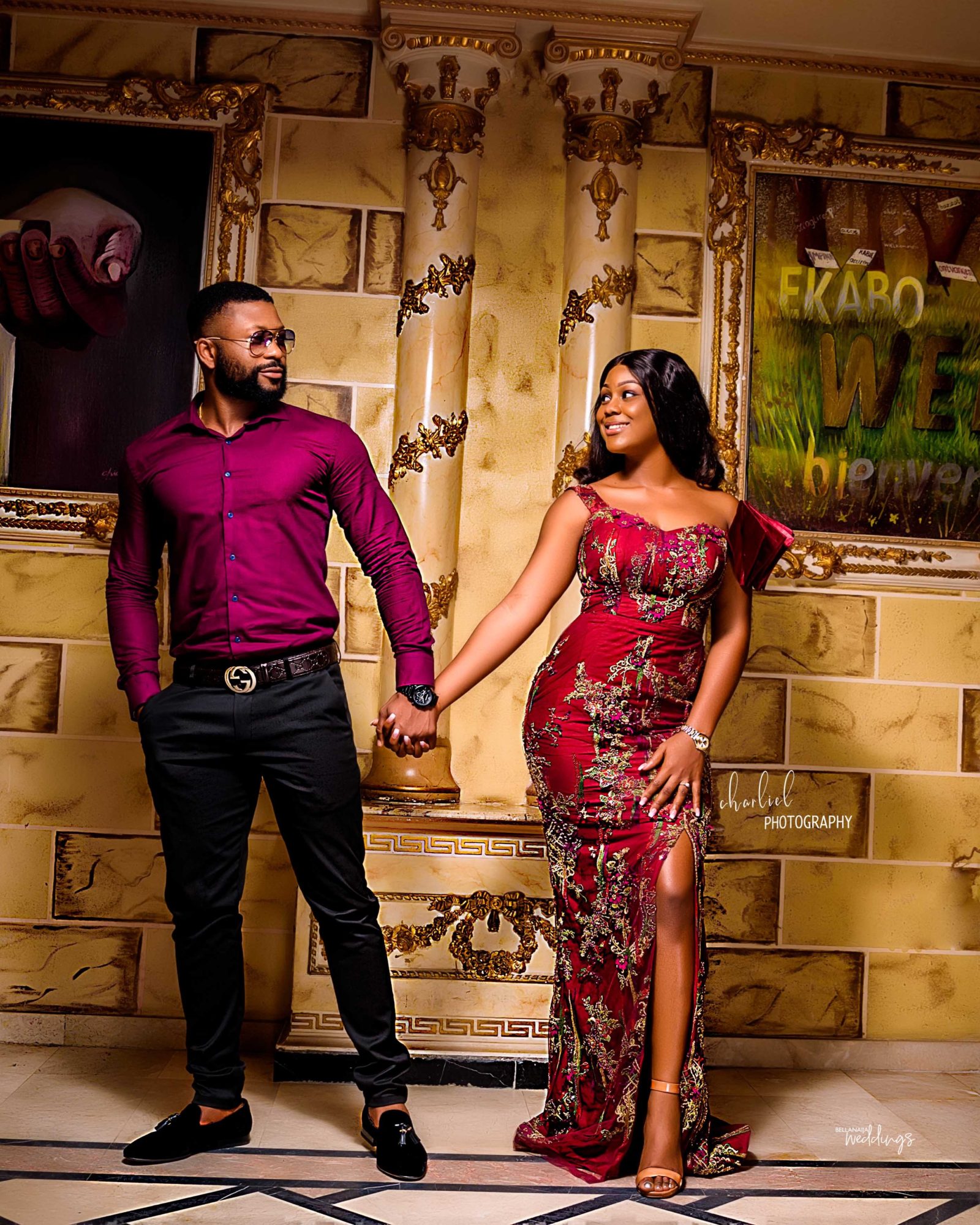 Here is how Maris tells it,
Charles and I have been seeing each other for a while but trust me, I never saw our proposal coming! It was a huge surprise to me when we went on a vacation and he popped the question, I was so stunned and couldn't help but say YES of Cos!…(lol) he is the man of my dreams, we were made for each other, a perfect match made in heaven, as we walk down the aisle, I pray God to keeps our relationship eternally.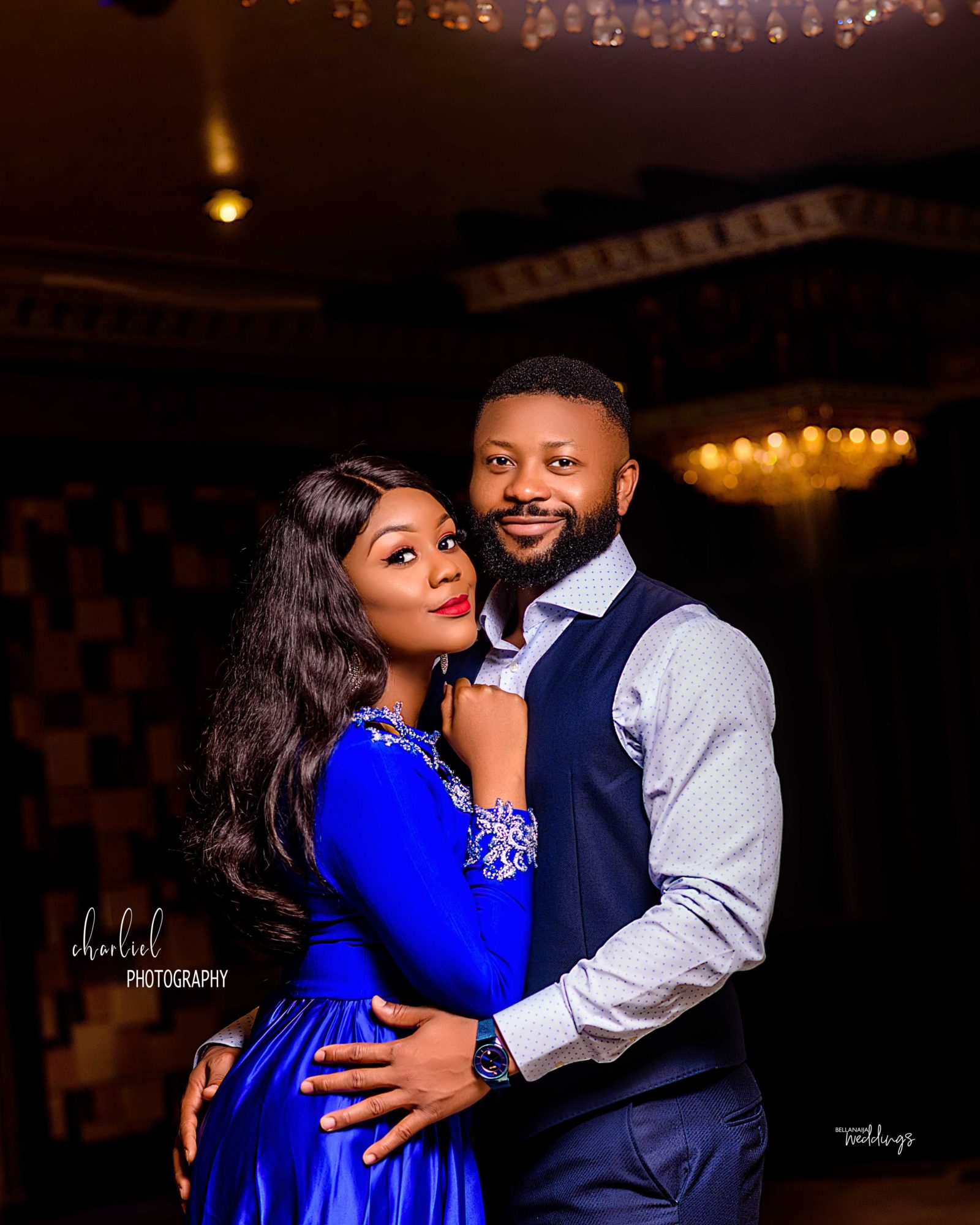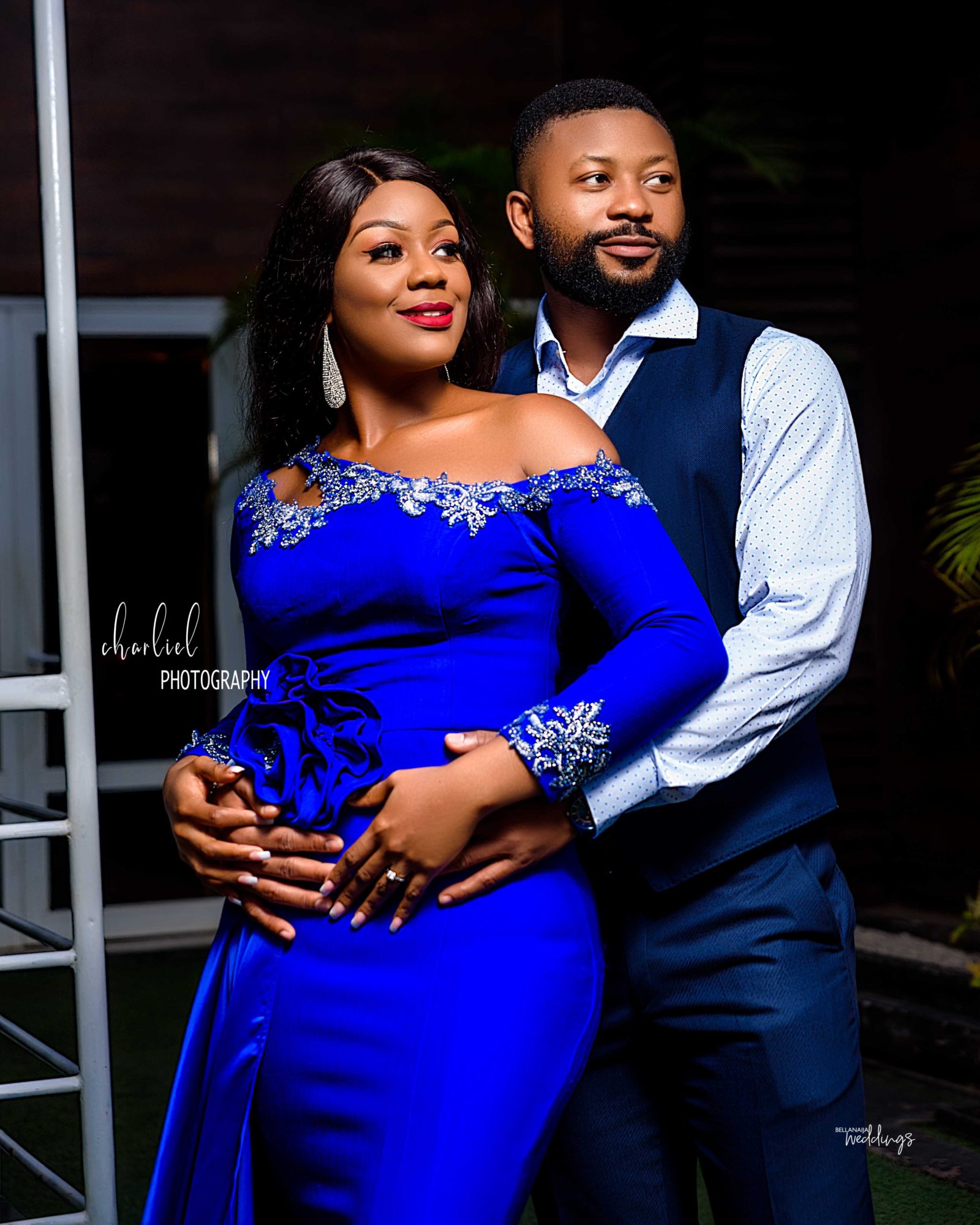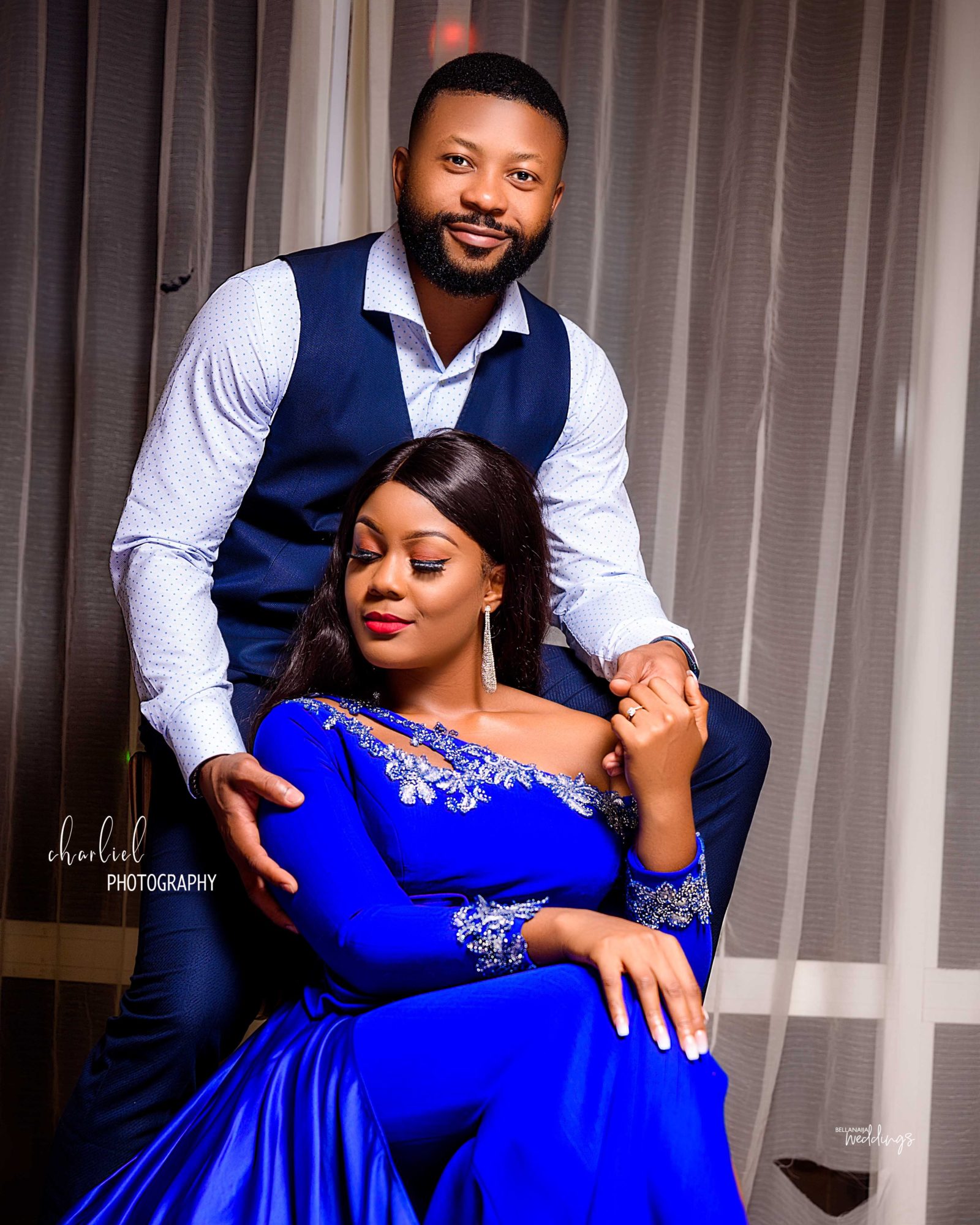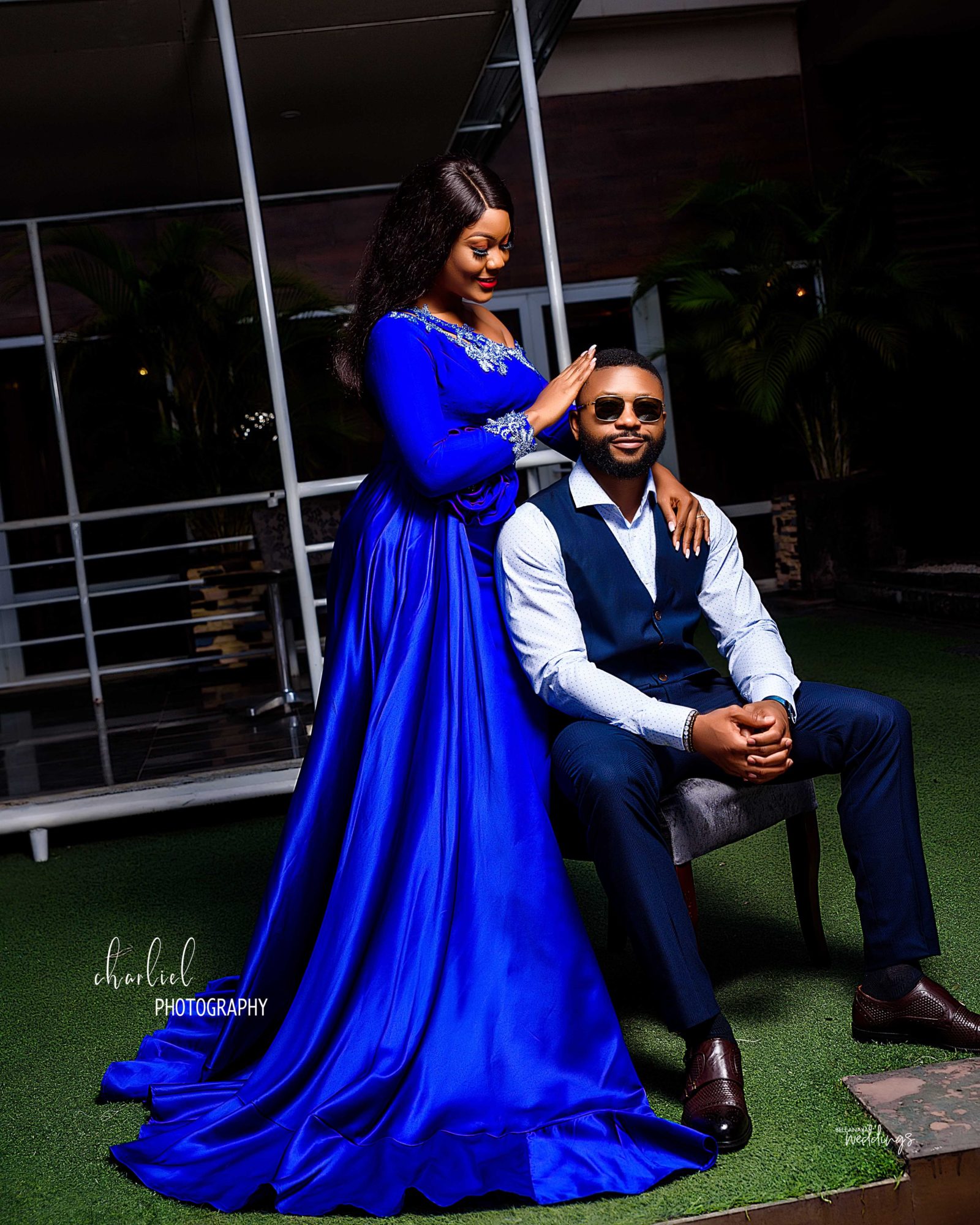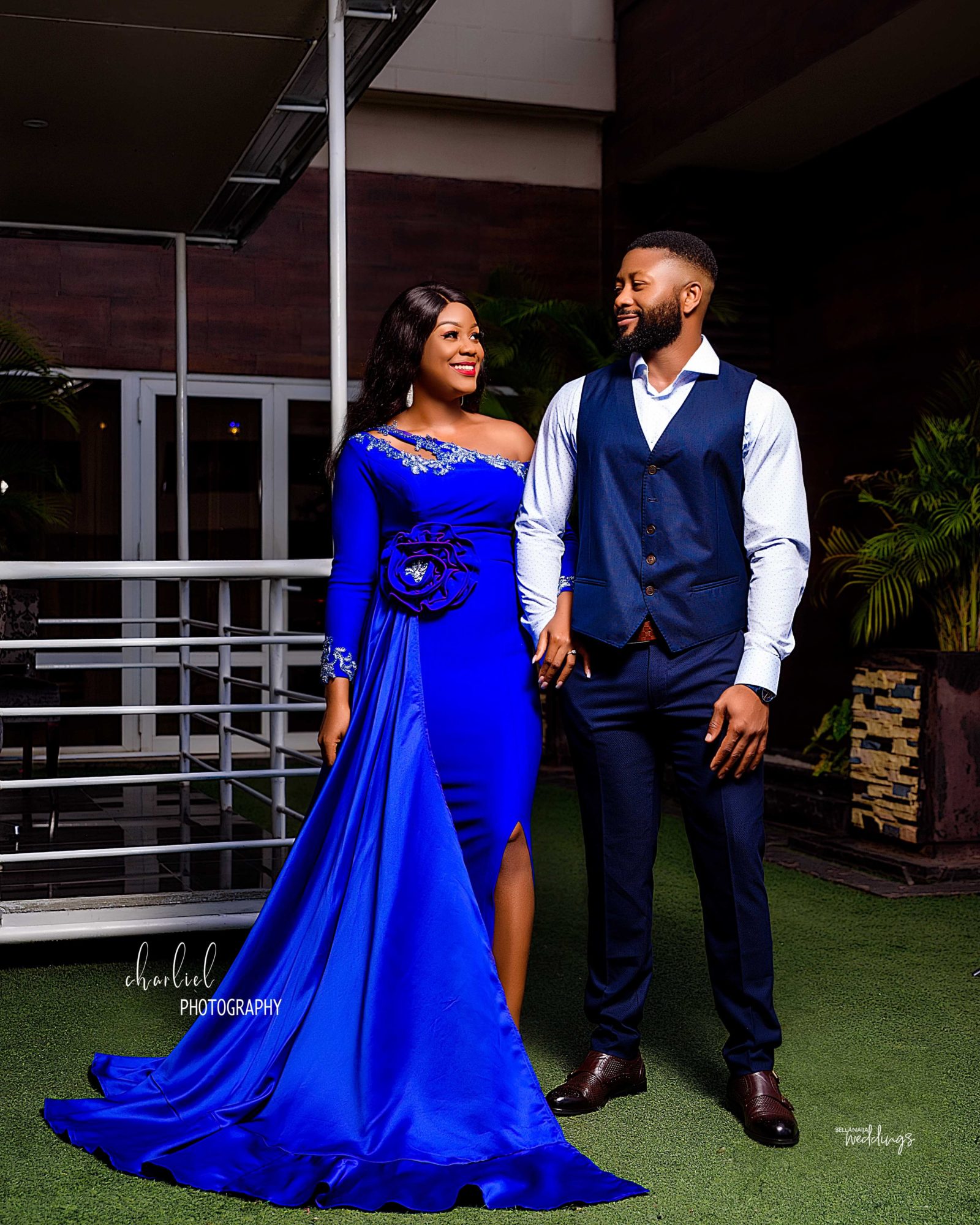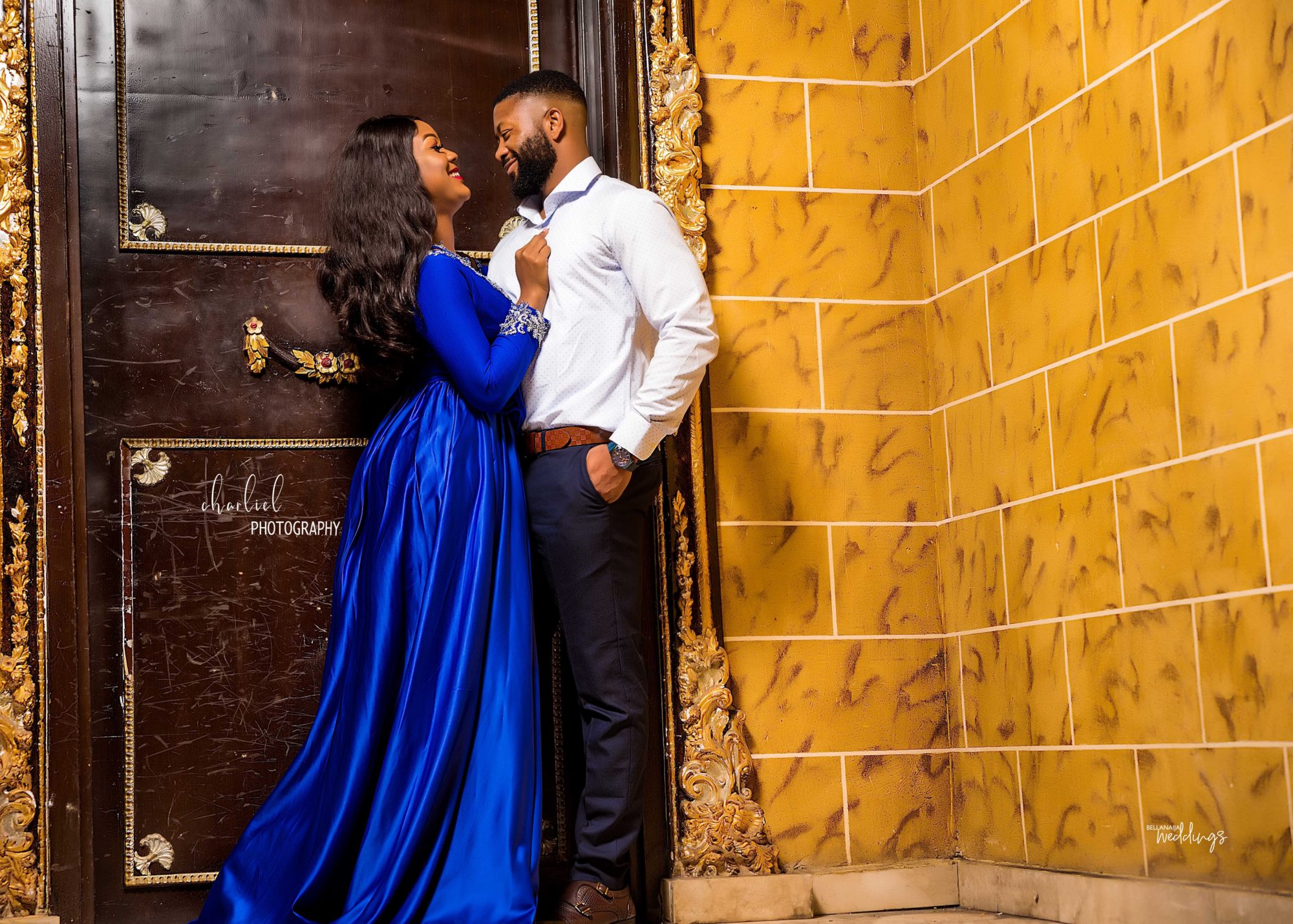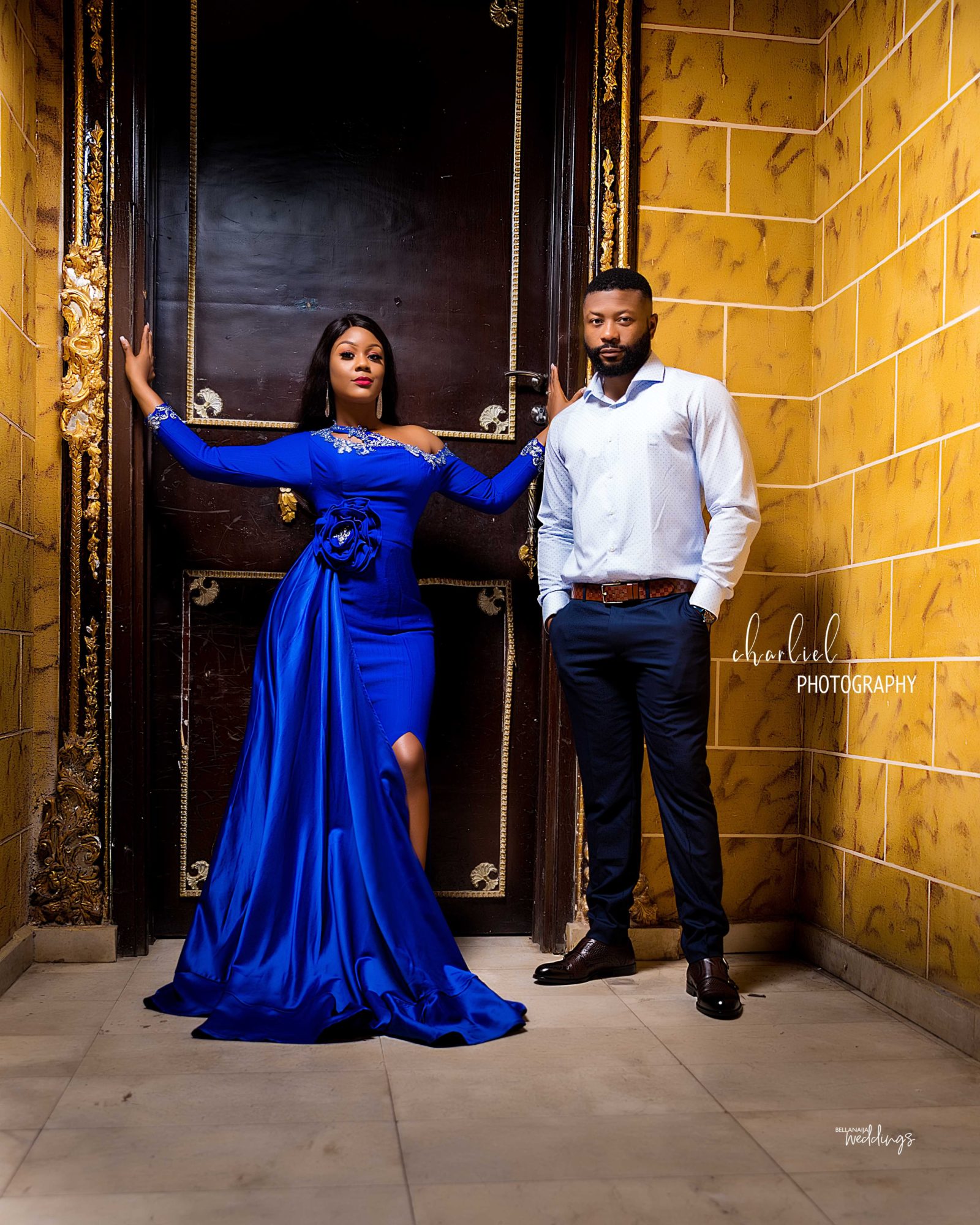 Credits
Bride-to-be: @the_marris
Photography: @charliel_photography
Makeup: @radianttouch
Dress: @drezfaculty | @bxfrox