Truly, when a man knows what and who he wants, he goes for it.
For lovers Rachel and Malah, their love story began way back in JSS 2, yes, that early! Even though they had no idea what it was then, that simple attraction Malah had at that age has now blossomed into the #TheMRWedding22.
Their love story is just so sweet that you should find out how it all panned out from the bride-to-be. So keep scrolling and enjoy.
Here's how it all started according to Rachel:
Oblivious to us, our love story began in 2005 in secondary school, JSS 2 precisely. We were in different schools. He randomly came across my graduation picture in my primary school magazine and had kept raving to a mutual friend about how cute I was. She told him she knew me and the school I attended. He immediately wrote letters a couple of times telling me how beautiful he thought I was, asking us to be friends. I thought "what a weirdo", I never responded and I honestly didn't even pay attention to his name.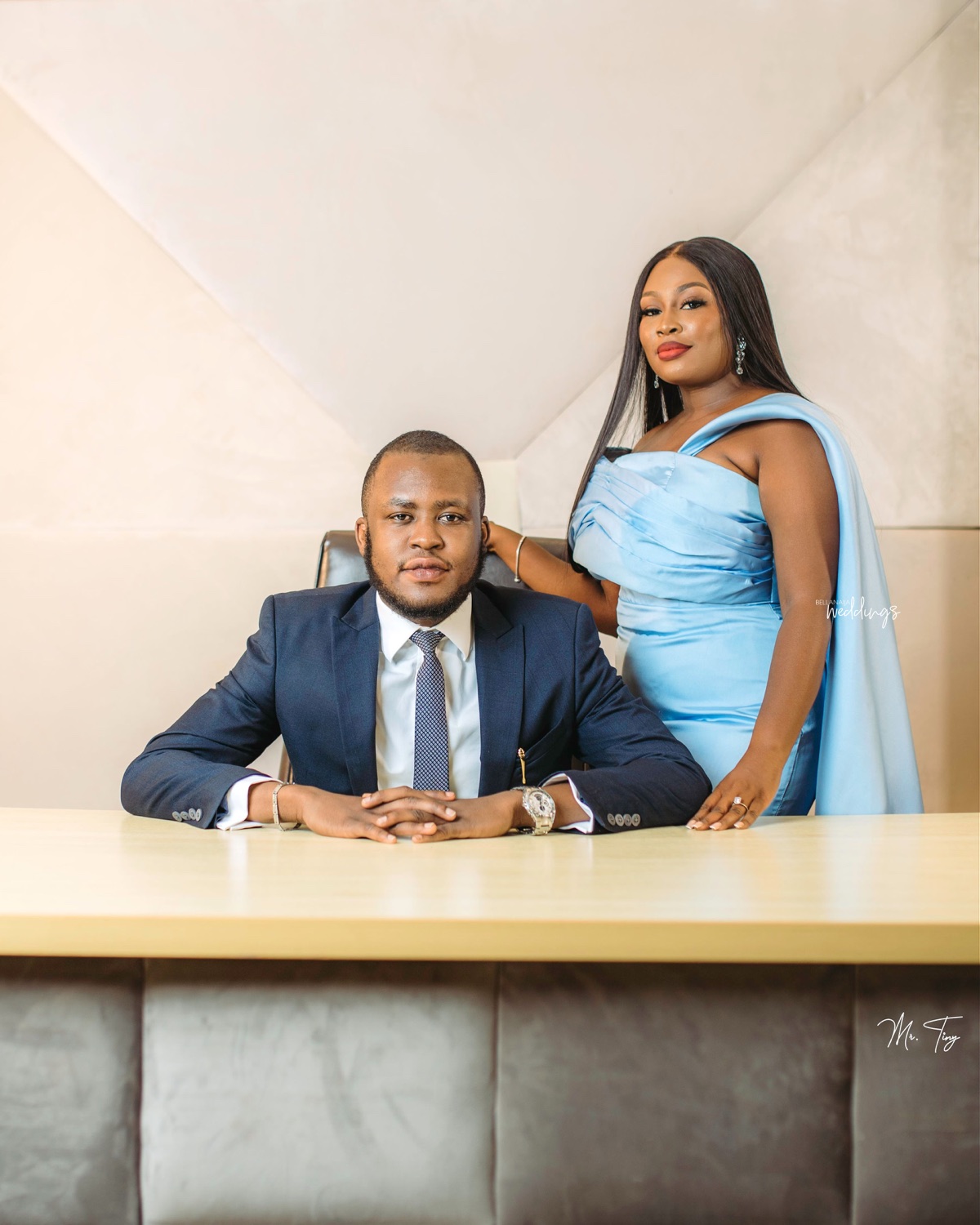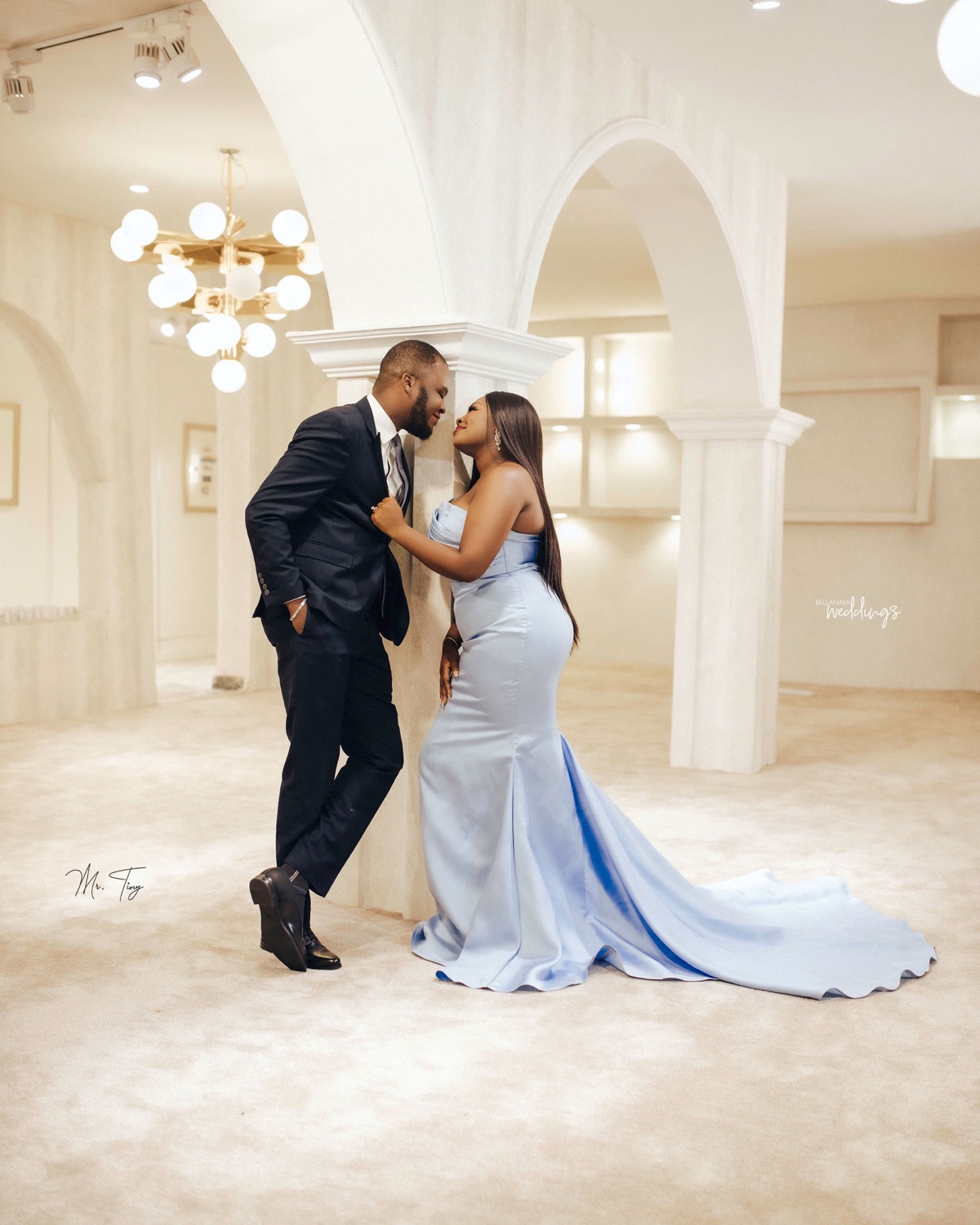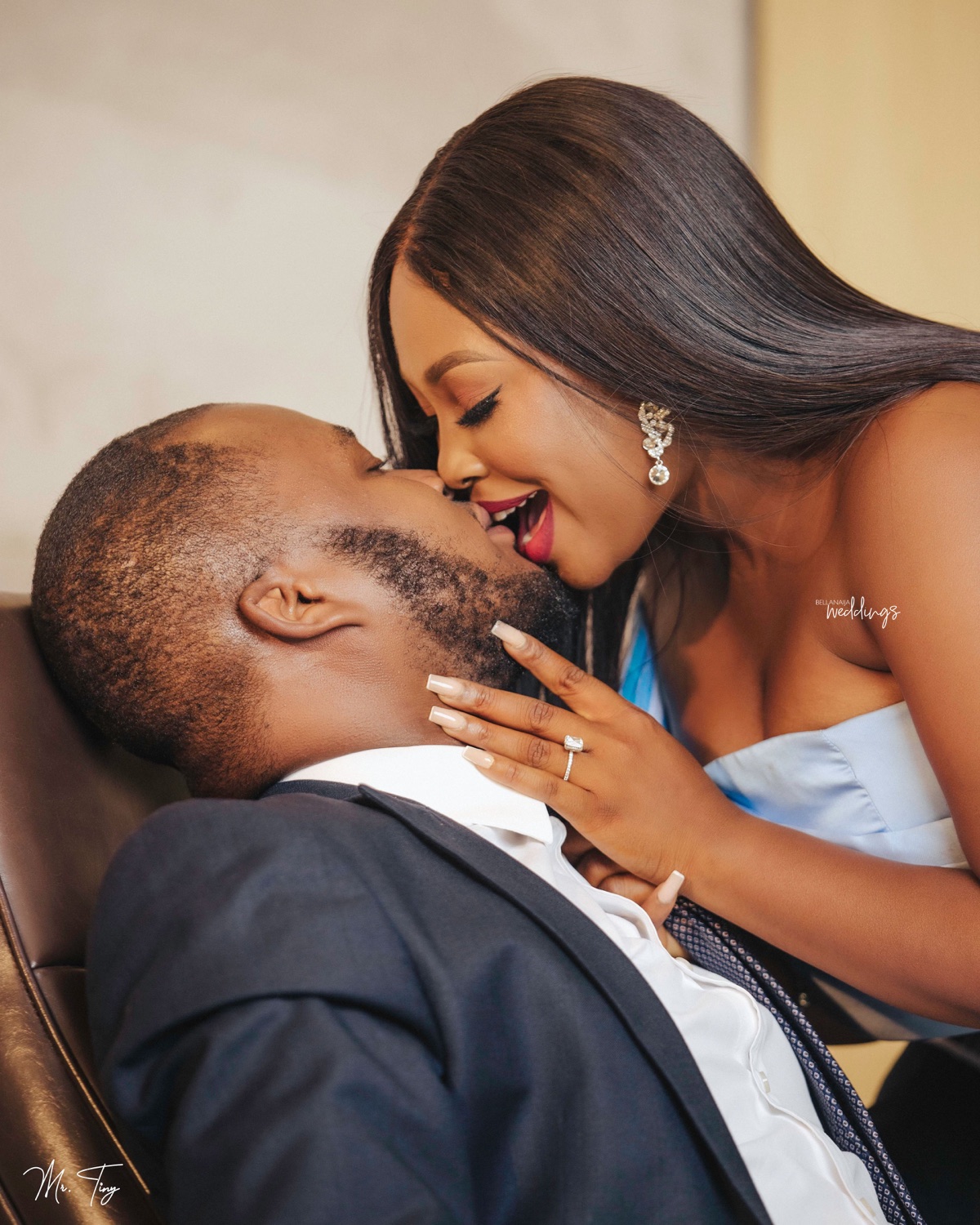 Over the years he'd followed me on all the social media platforms I was on, but we never spoke. I had no idea he was the same person who wrote me years ago. He was a constant viewer and liker of my stories and posts but I honestly wasn't mindful of him in general, he was just a follower in my head. Apparently, he had tried to find out if I was single through mutual friends at different times over the years but he never got a straight answer to give him the green light.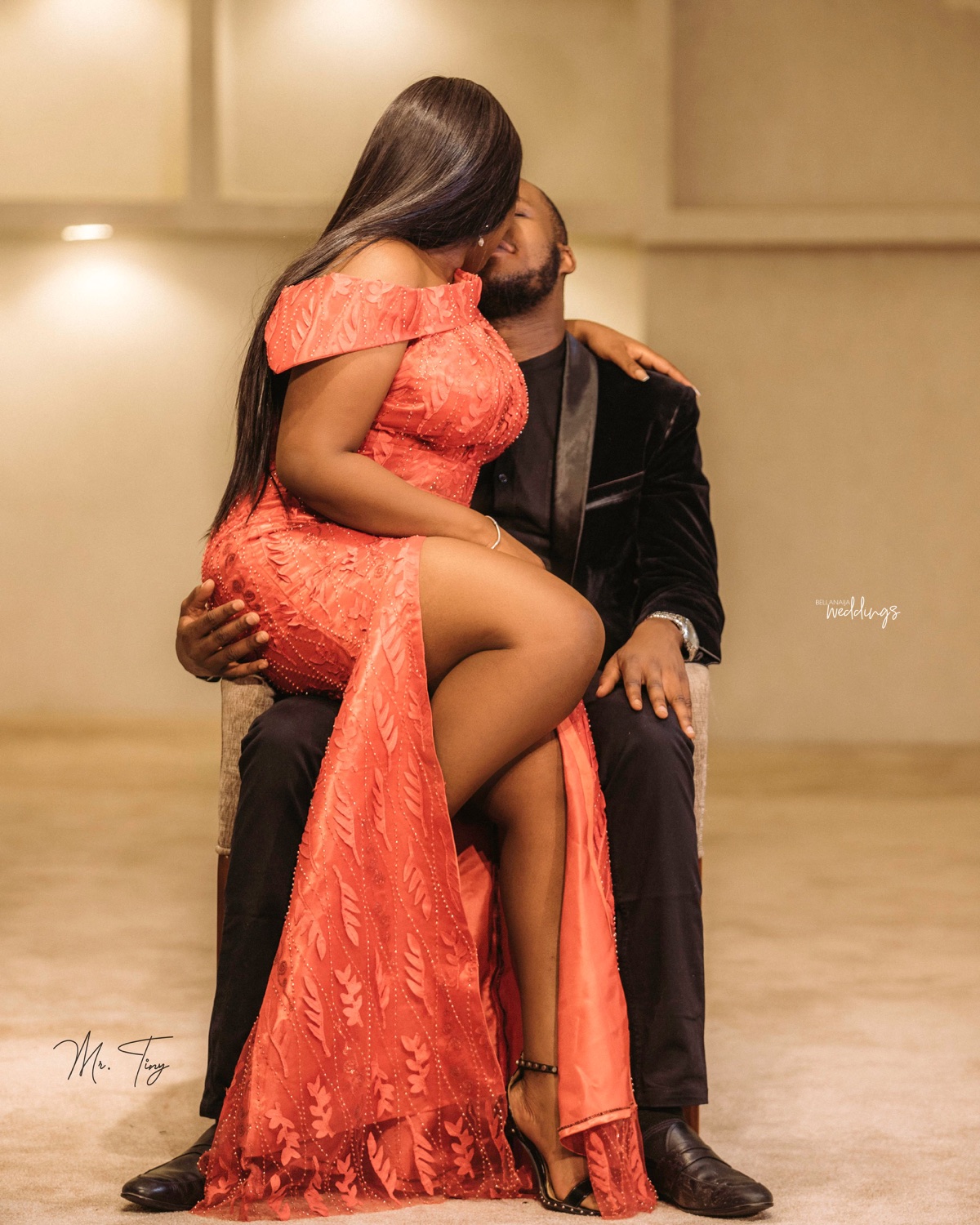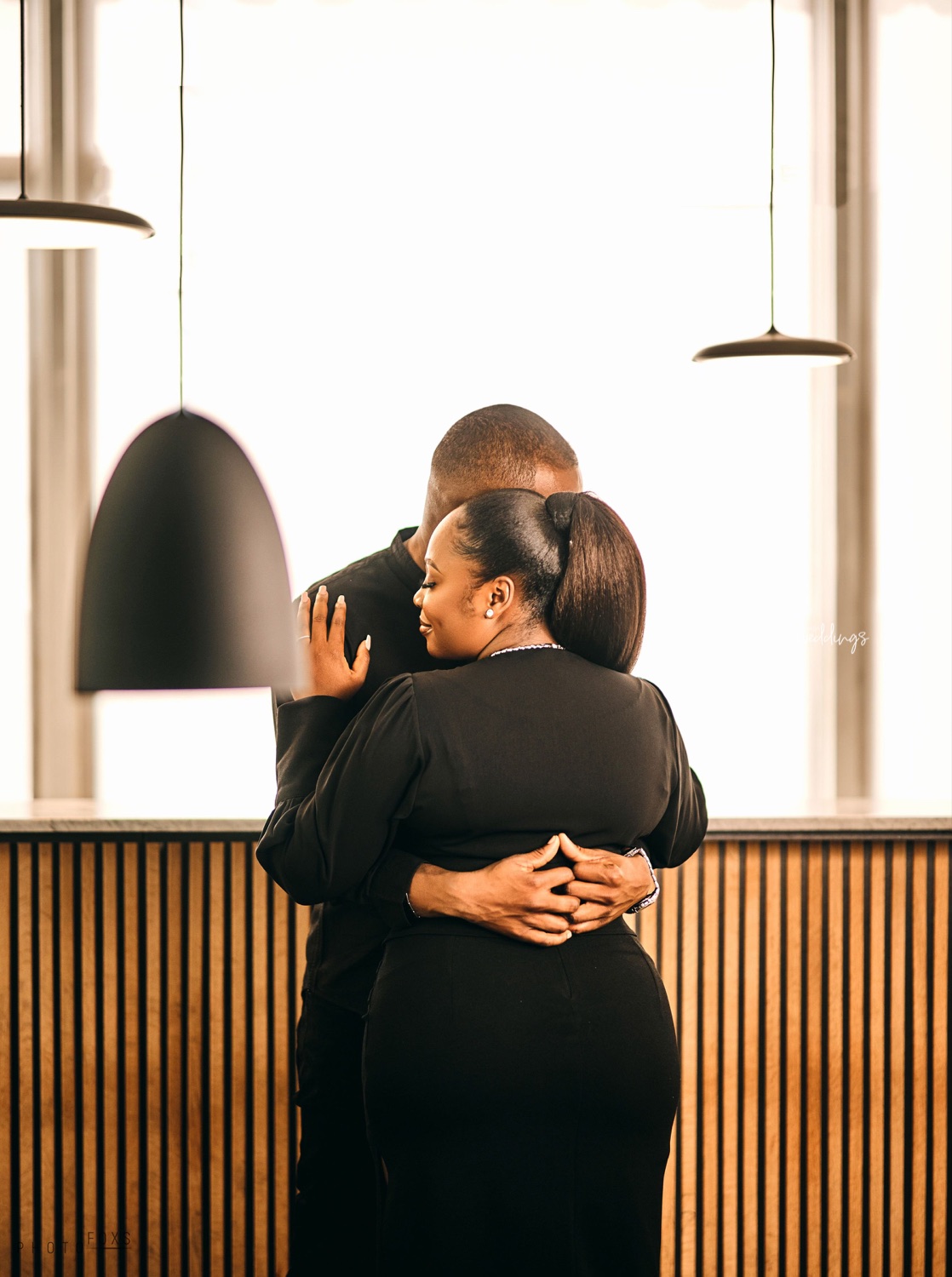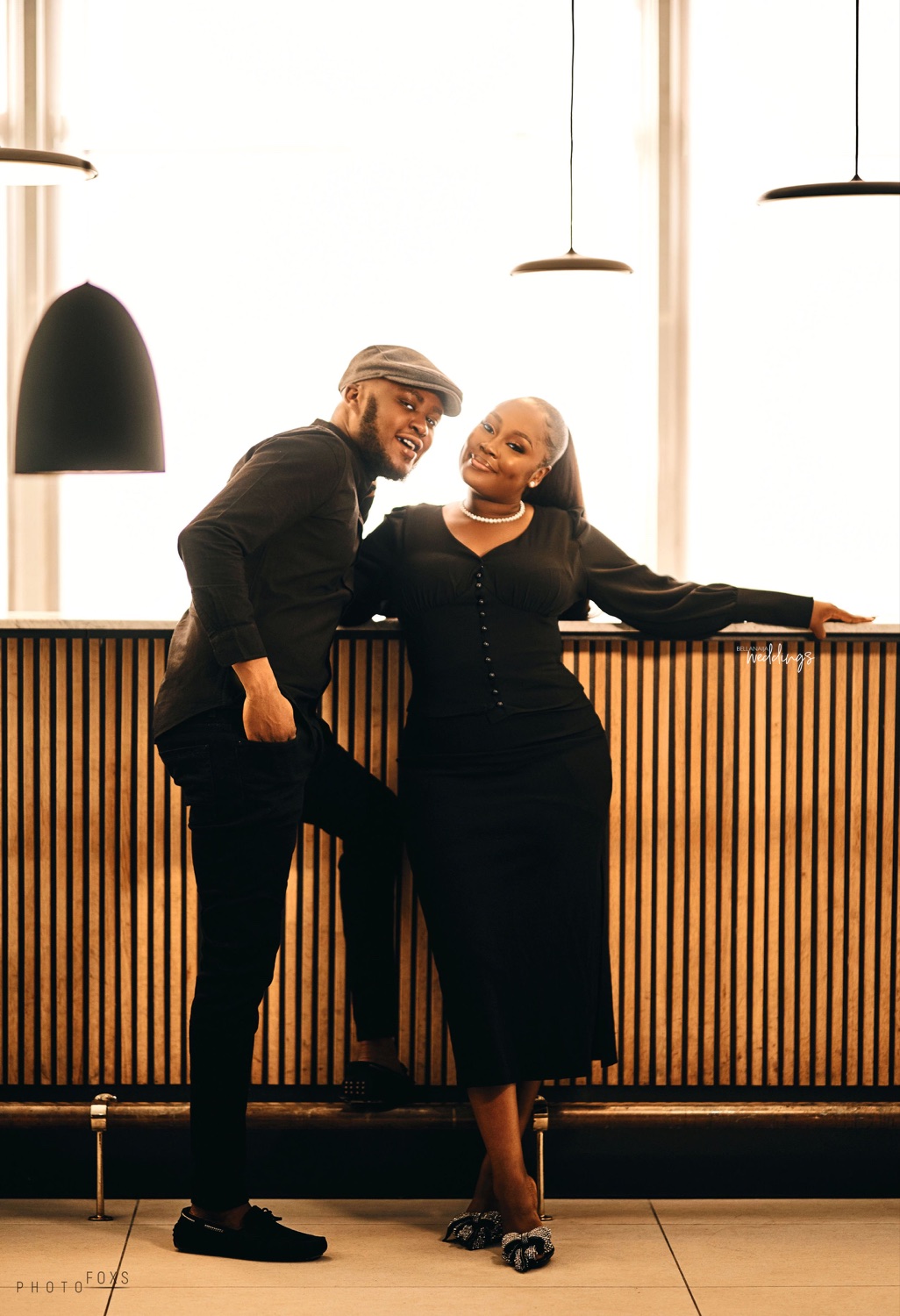 In 2019 on my birthday, he slid into my DM to wish me a happy birthday, I thought that was sweet and responded with a thank you. He followed up later that night saying he was very much attracted to me and would love to get to know me and take me out on a date. I was a commitment-phobe basking in the Euphoria of singleness and didn't want to be "disturbed"… He was persistent but I kept being dodgy and coming up with every excuse why getting to know or see me was a bad idea. It took a month and another mutual friend (I had no idea they even knew each other) who Malah had spoken with to convince me to give the date a try. He was a total gentleman and we had a great dinner but I thought, "Uhm that's it for me".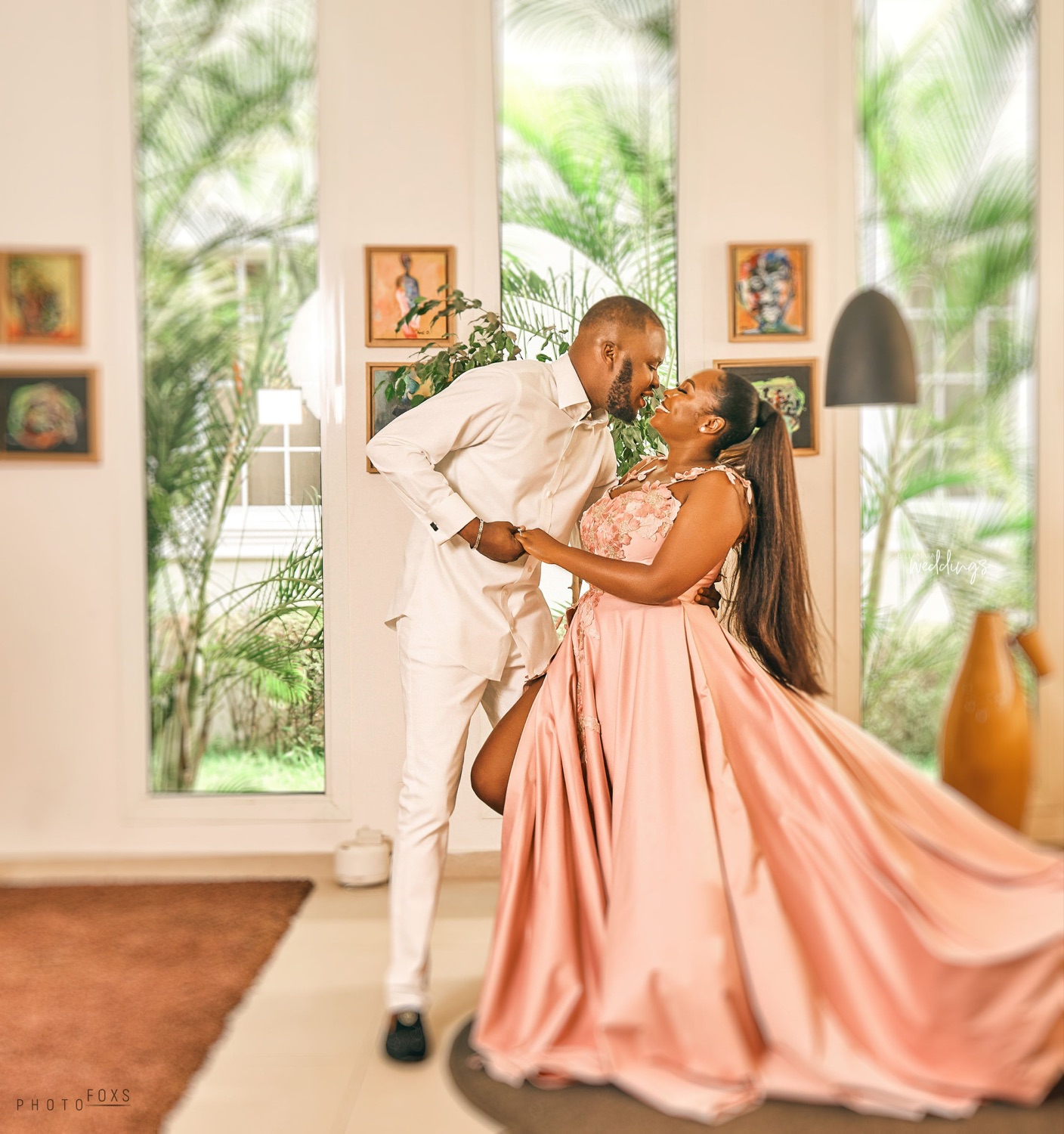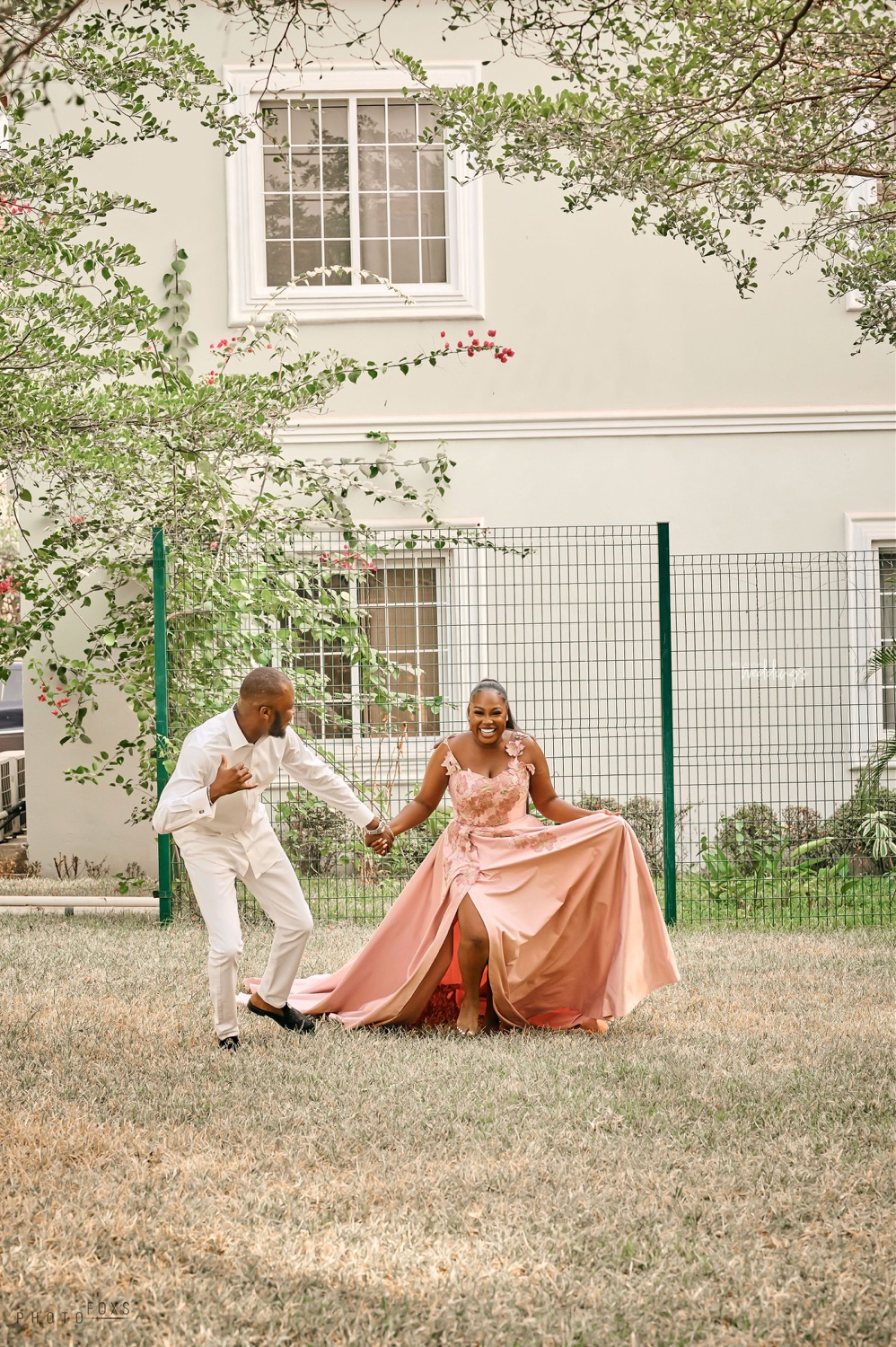 But he stayed in touch every day so we kept talking. On our 2nd date was exactly a month after our first meeting, he confessed he was in love with me, ready to go the long haul, and knew I was his wife-to-be. I laughed, and told him he was clearly crazy and weird! I had asked my two best girls what man would tell a person I love you on the second date?! I vowed again saying that was it for me, and they laughed and said "Rachel we think that's your husband!" I said, "never, impossible!" But I would wake up to his messages every morning, there was always a reason to keep talking plus we really had silly great conversations and so I looked forward to that daily.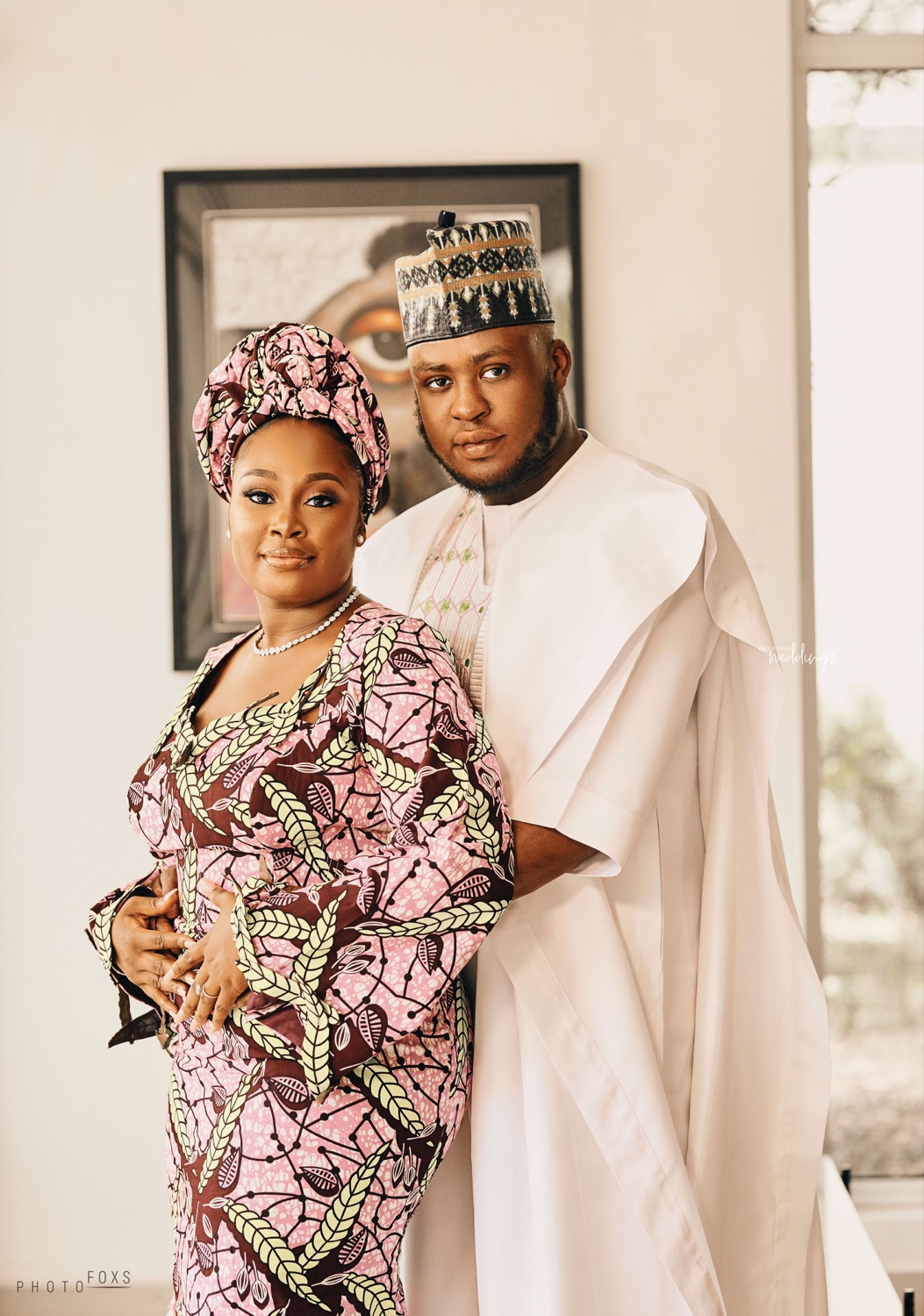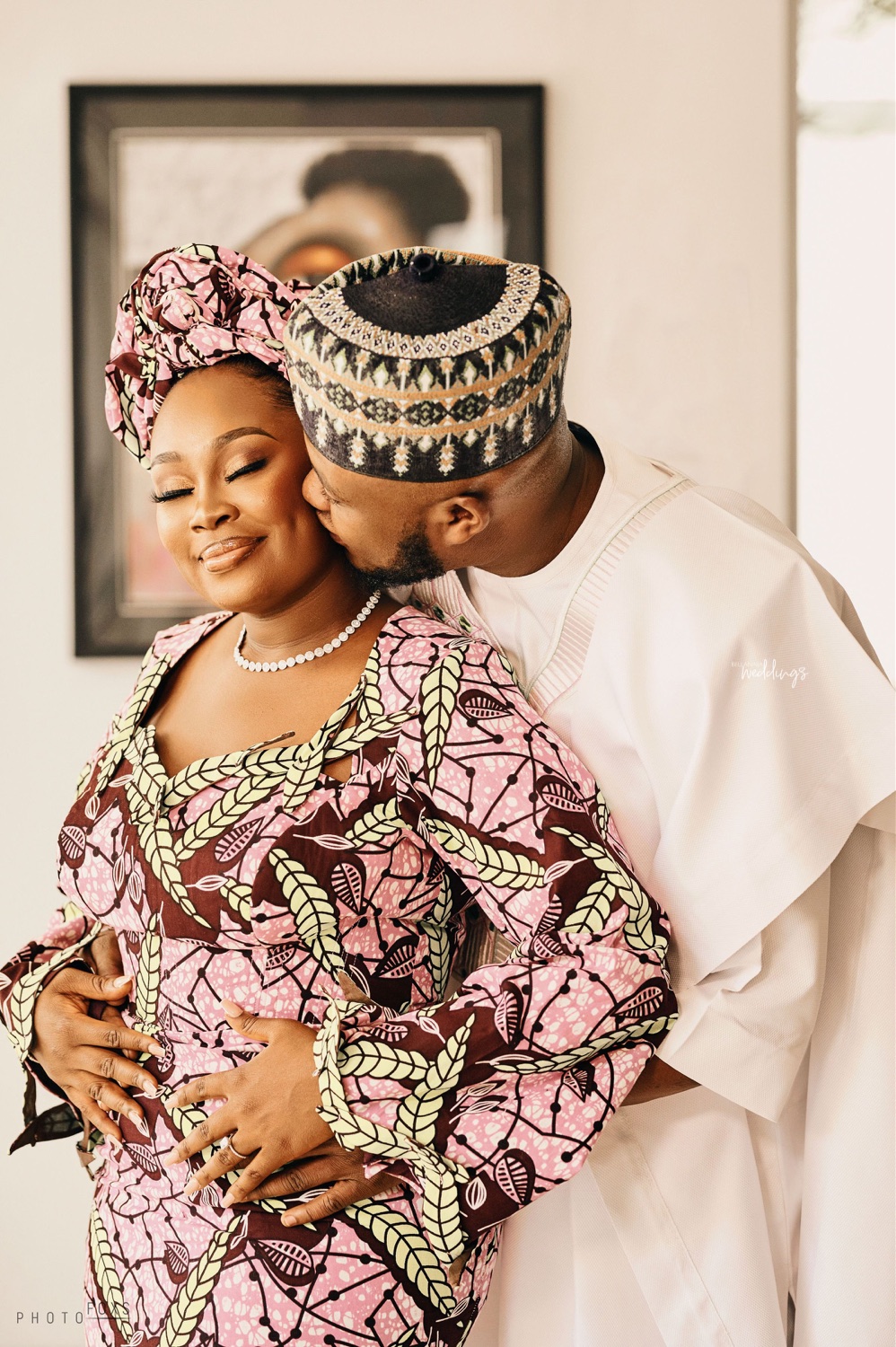 He had so many layers of him that began to peek through and I just wanted to keep learning about him. We kept talking and got closer especially during the lockdown. One day at dinner he said something and in the midst of laughing and looking at him, I knew I was done for, he had become so special to me. I'd slowly fallen in love with him, hard! Hard girl gone! I knew for sure at that moment he owned my heart.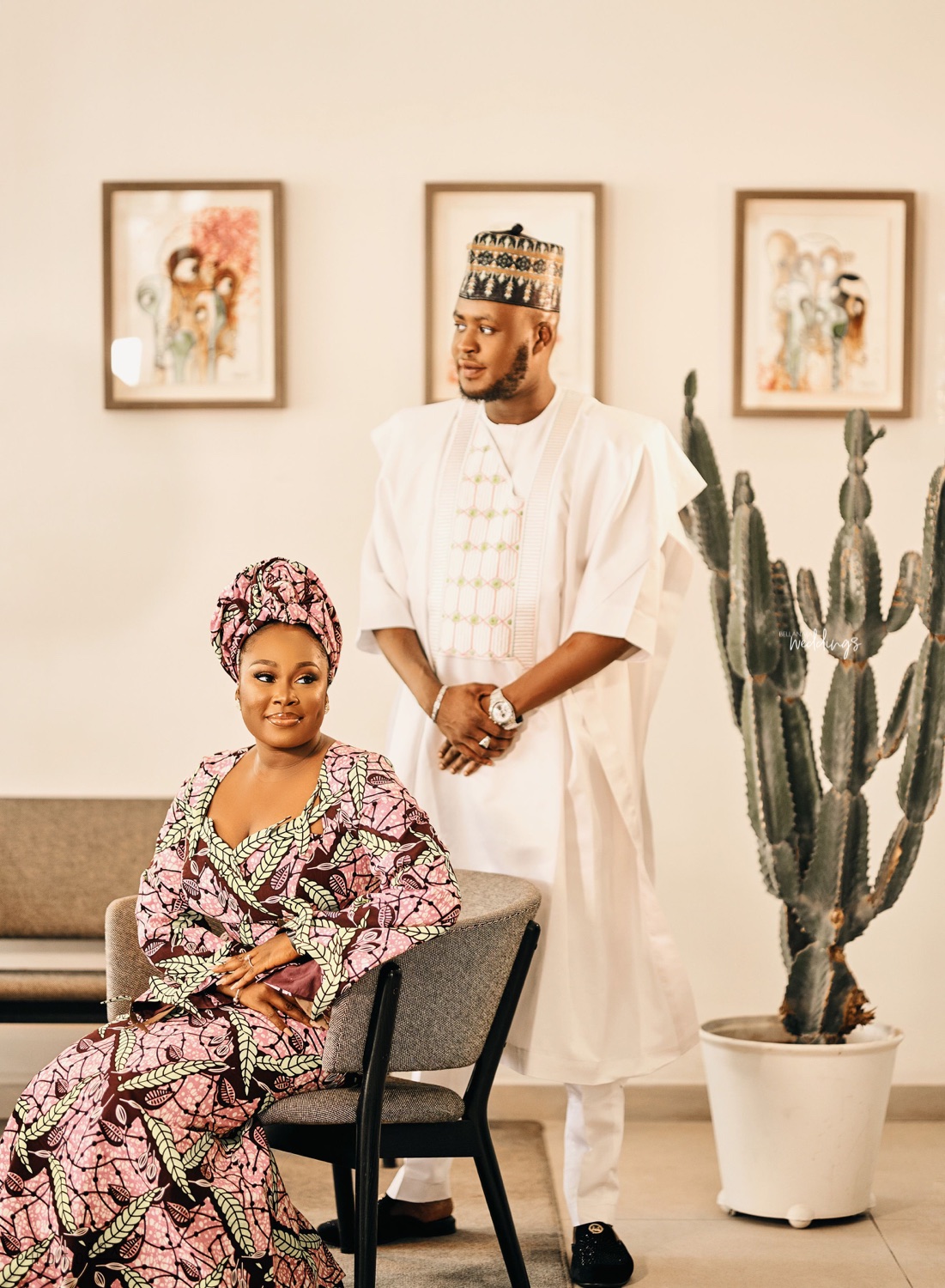 It was about 5 months later he reminded me of a guy who wrote in JSS2. Took me a while to even recall and then it hit me! I was completely shocked! I couldn't believe he was the very same person. I think the universe fights for people to be together. Some things are too strange to be coincidences. A year and 8 months later he asked me to marry him, and I said Yes! From his mouth & heart to God's ears and God answered! And now we can't wait to start the rest of our lives together.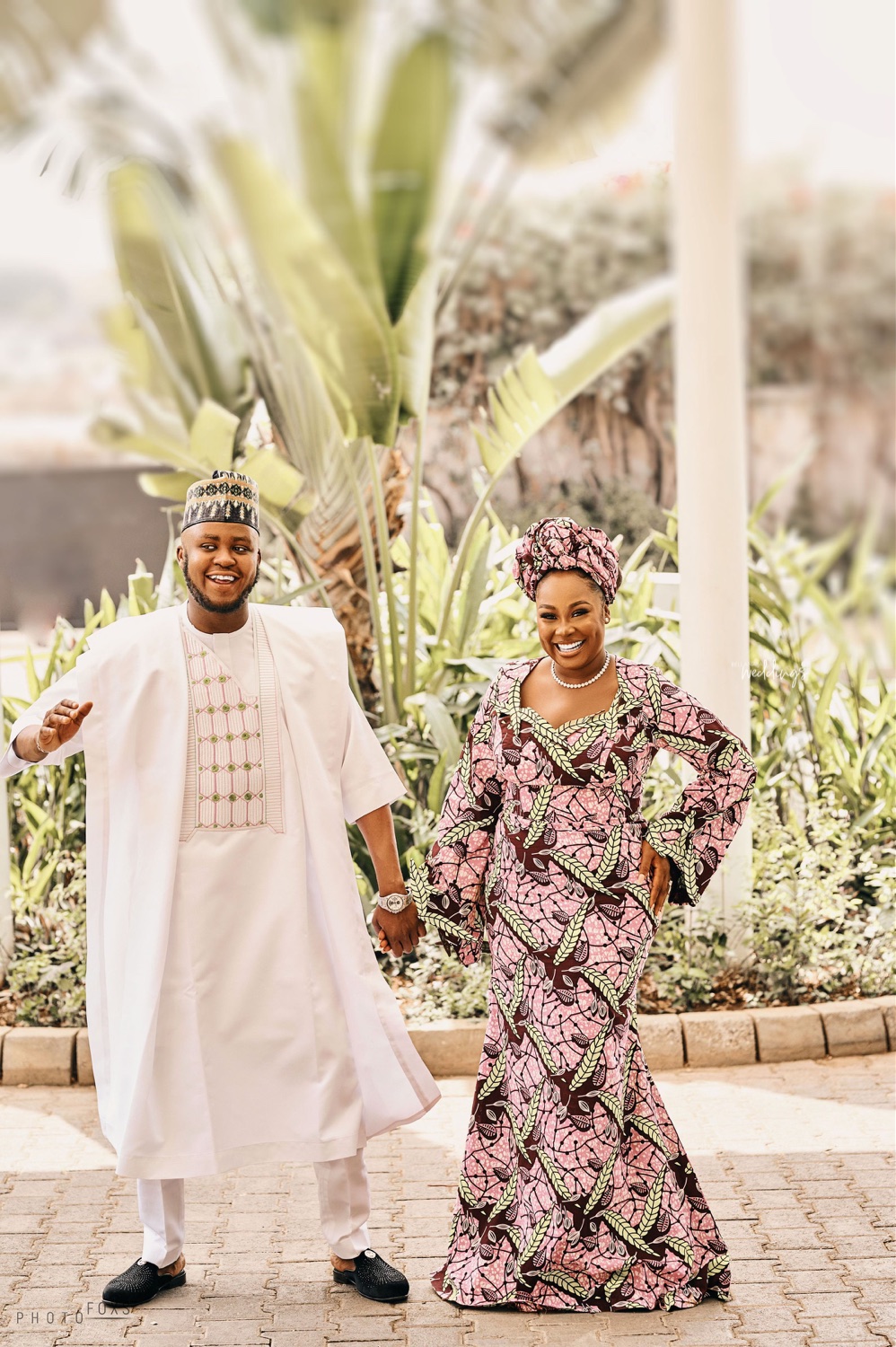 Credits