"Once in a while, right in the middle of an ordinary life, love gives us a fairy tale." You must have seen this beautiful quote at least once and its popularity is unsurprising because every now and then, love indeed makes a fairytale out of seemingly ordinary life.
Today, we've got yet another beautiful love story thanks to Bimbo and Peter, and a willing instrument of love, Peter's cousin! 😅
Peter met the love of his life, Bimbo through his cousin who happened to be Bimbo's friend. Over time, a beautiful friendship blossomed between the two and now, it's time to take it down the forever path! We're simply drooling over their beautiful pre-wedding photos. The chemistry and undeniable bond have us rooting all the way for them!
Enjoy their love story and pre-wedding photos as told by Peter.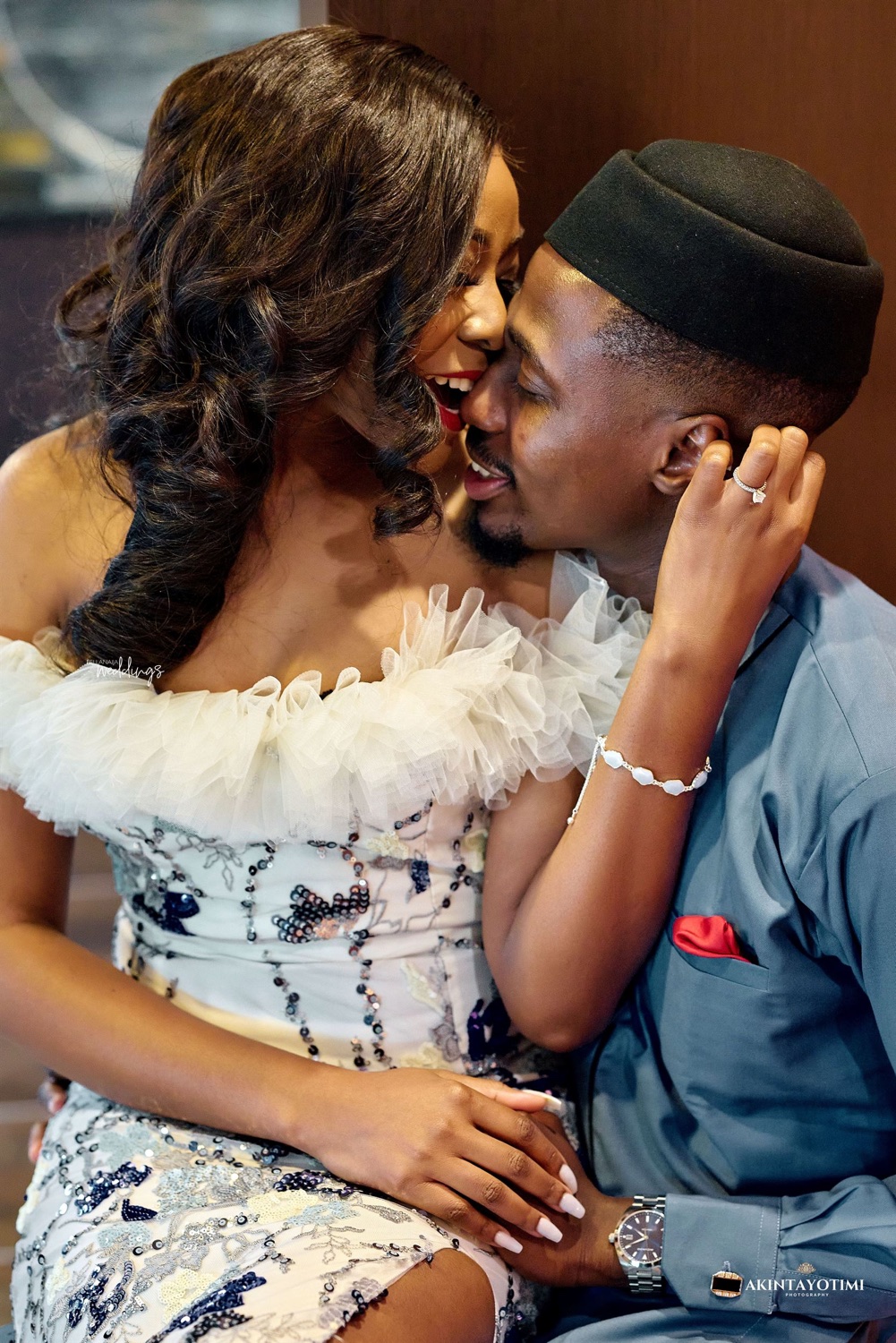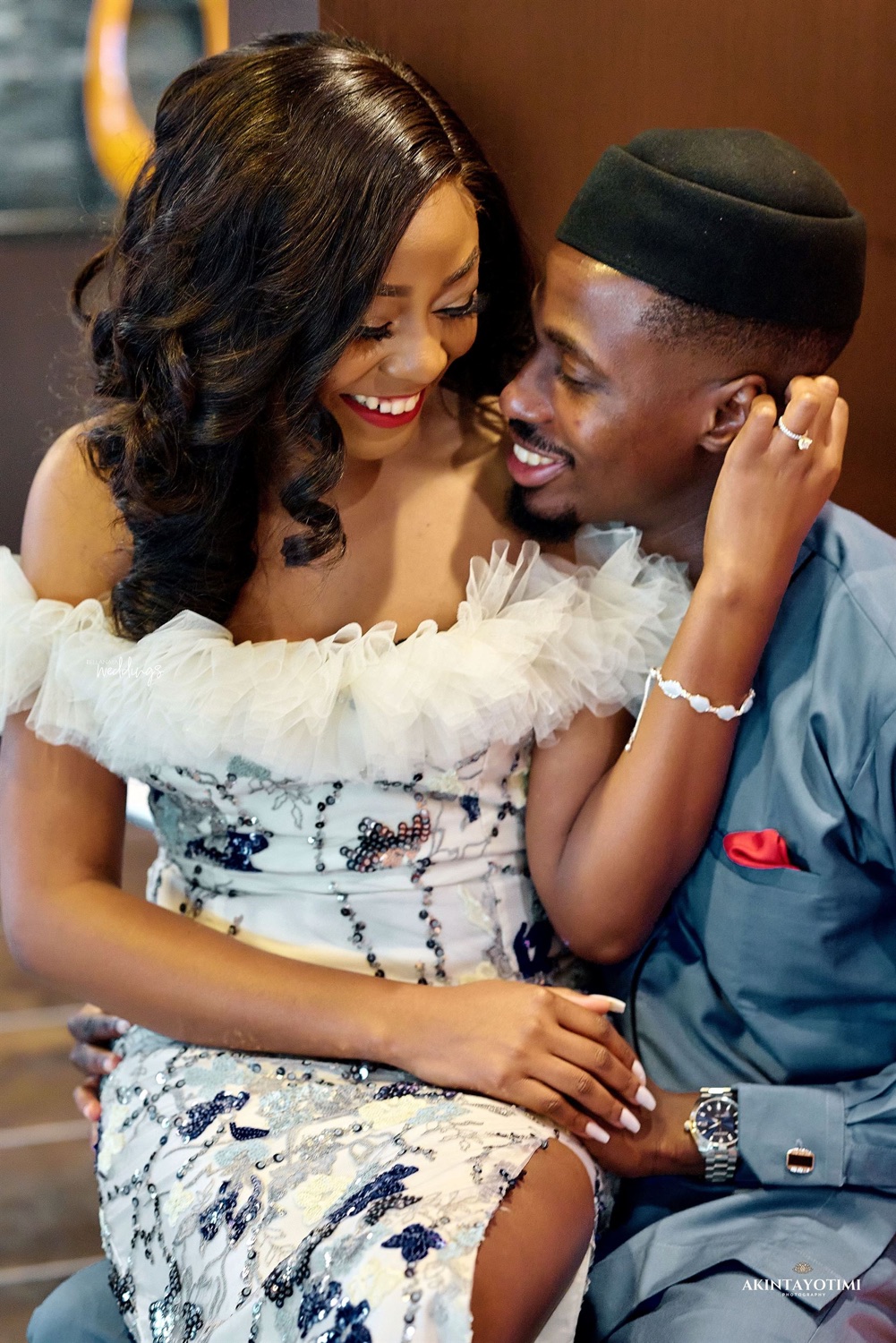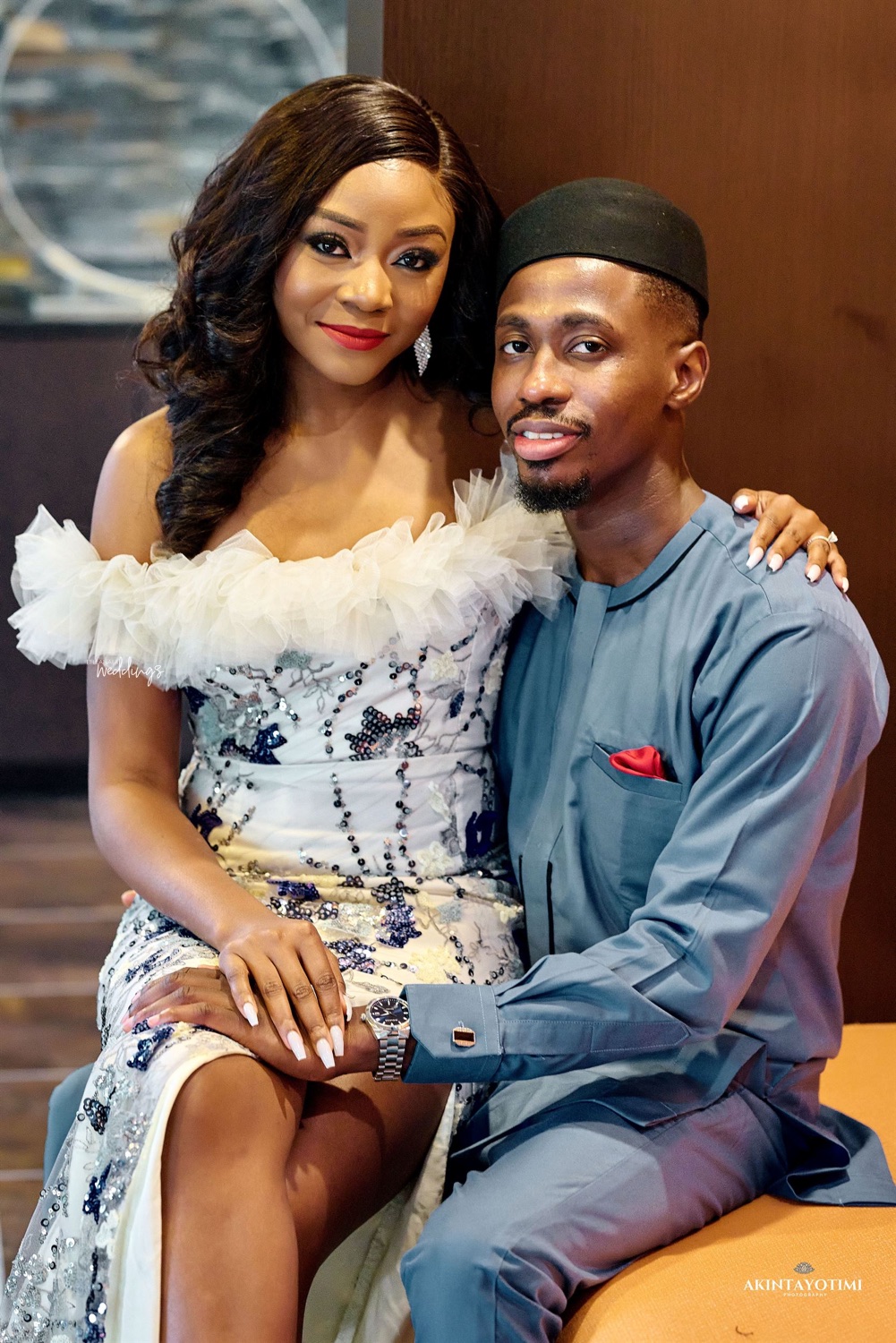 Their love story as shared by Peter:
I had always committed my ways to God and prayed to God to bring me across the woman he has for me. I trusted God to direct my path to that right person. So, I was chilled, living my life, putting myself out, talking to ladies, making new friends, and not thinking too much about it. One day, I received a call from my cousin asking if I am in a serious relationship or talking to any woman. My response was that I have lady friends here and there but not in any committed relationship.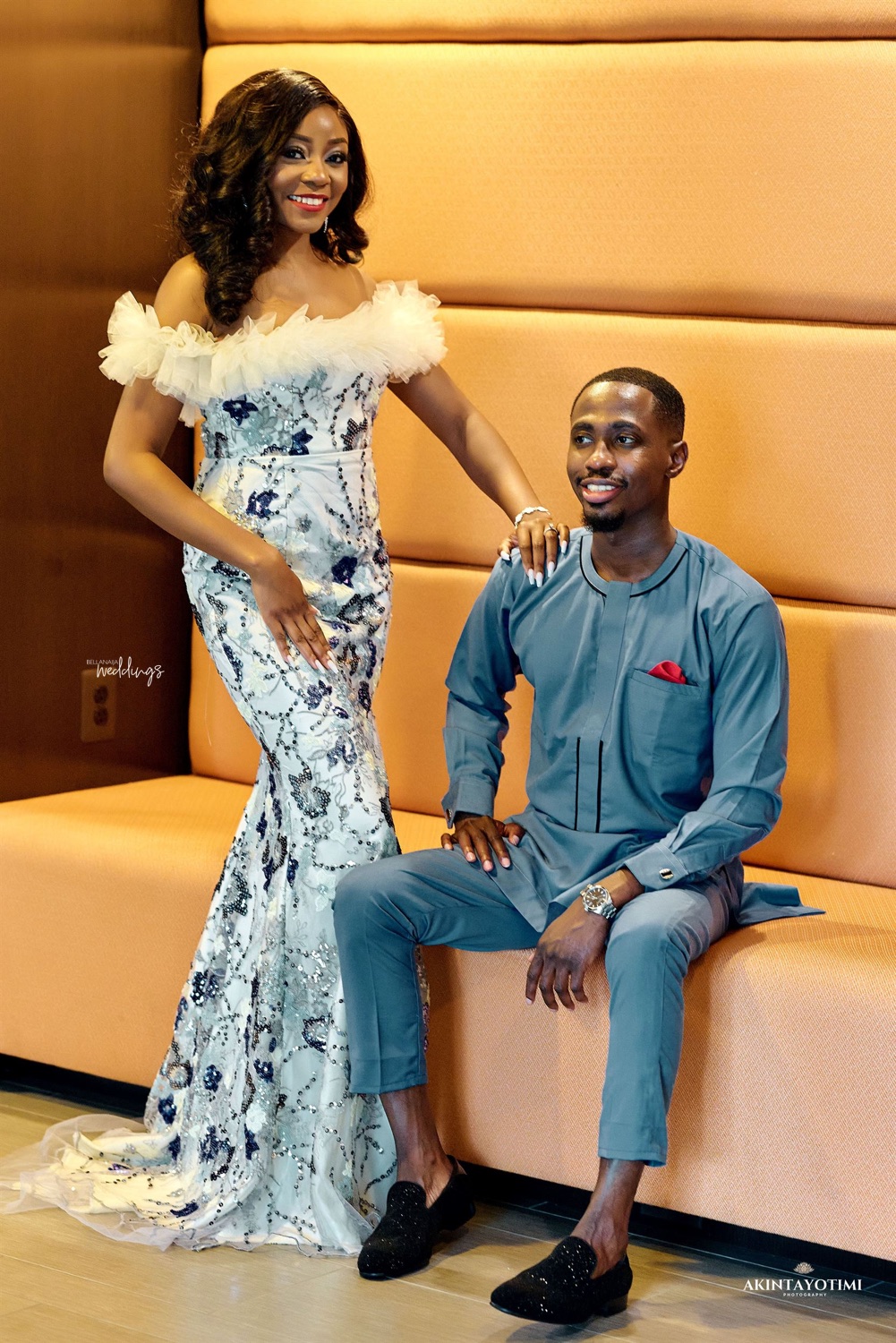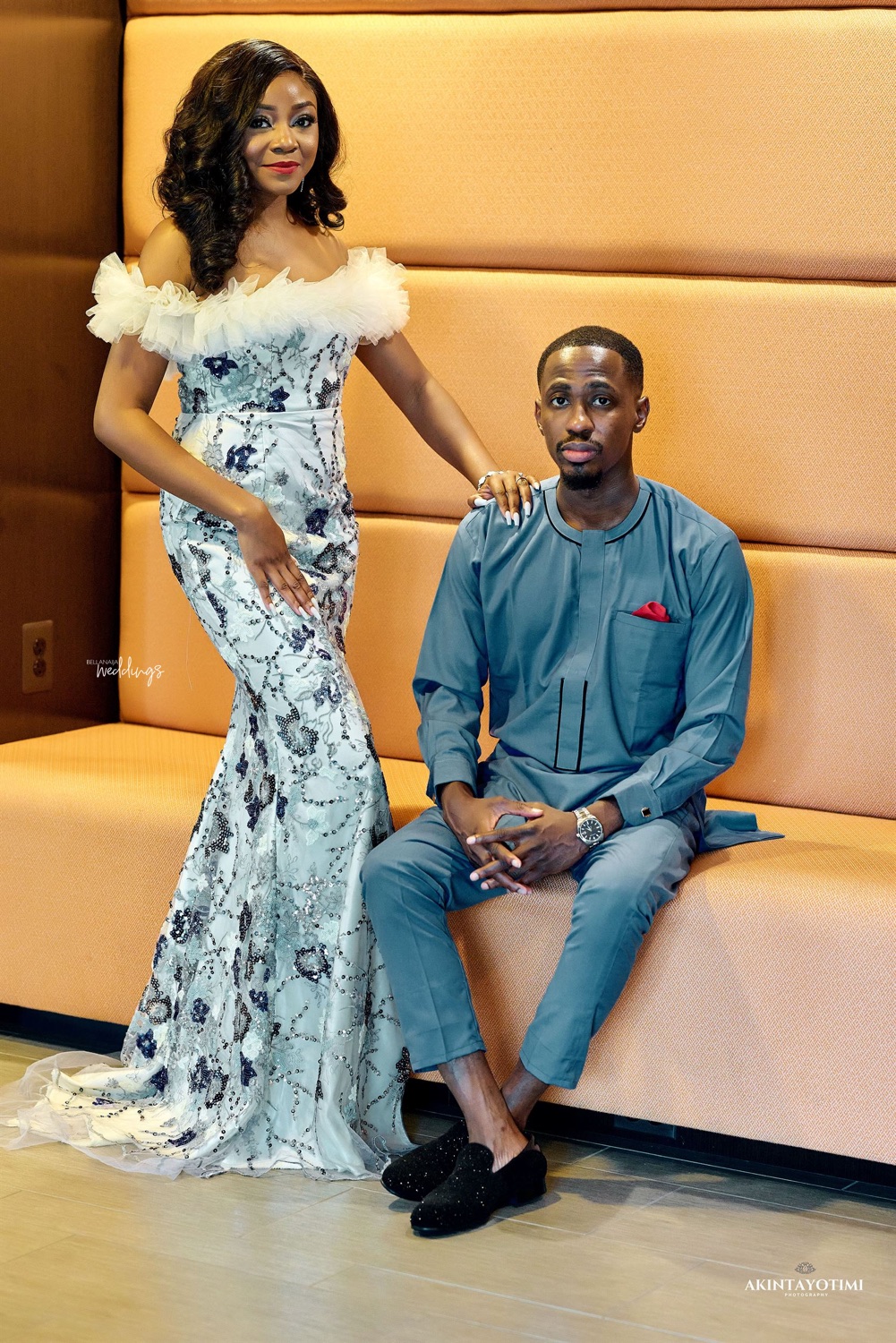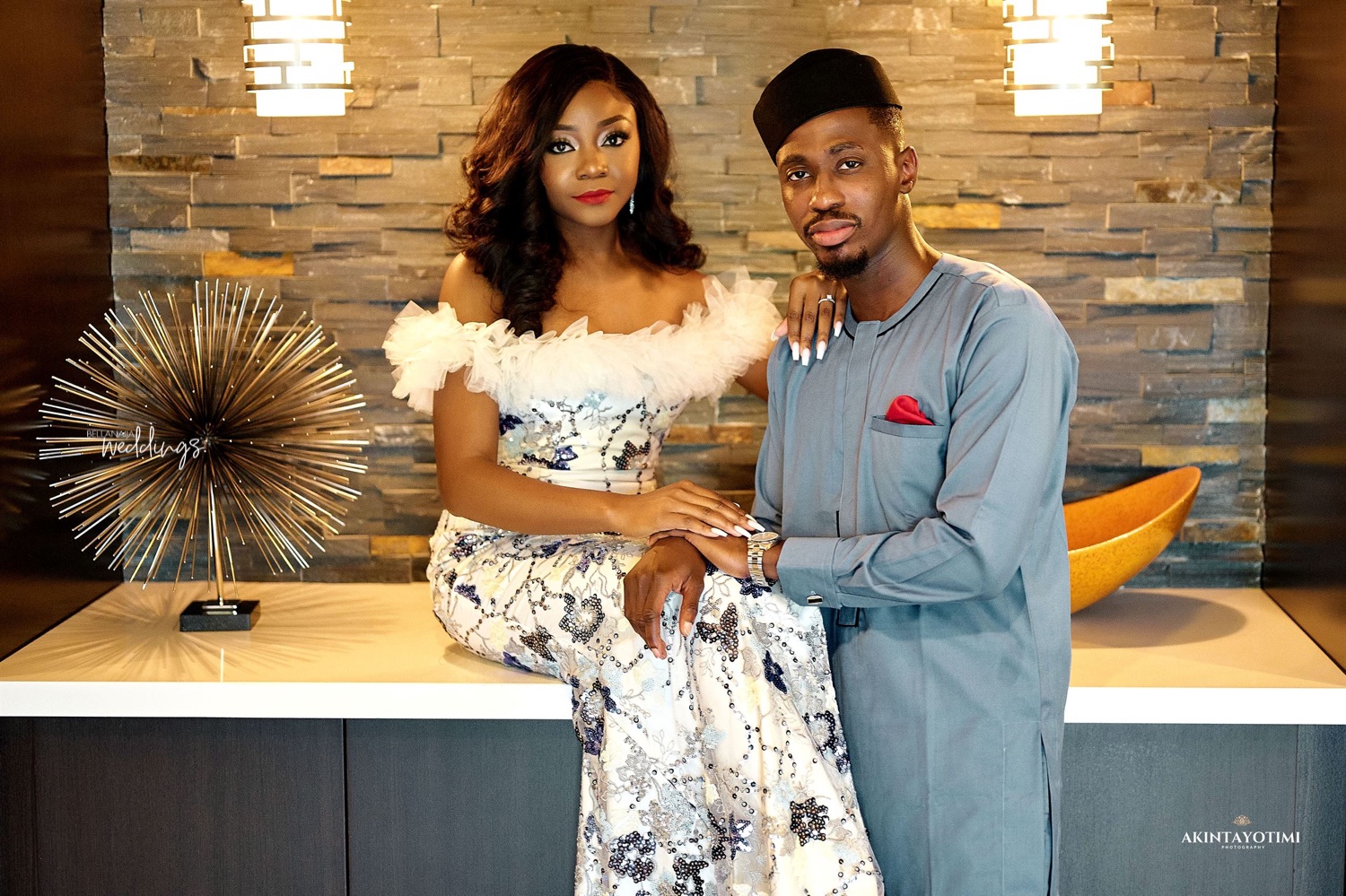 So, she told me, she has this amazing friend that goes by Bimbo and that she is a sweetheart with great character and all that good stuff. The way my cousin spoke highly of Bimbo got me super curious. However, I thought it would just be like other people's attempt to link me up with someone they know which usually doesn't work out lol.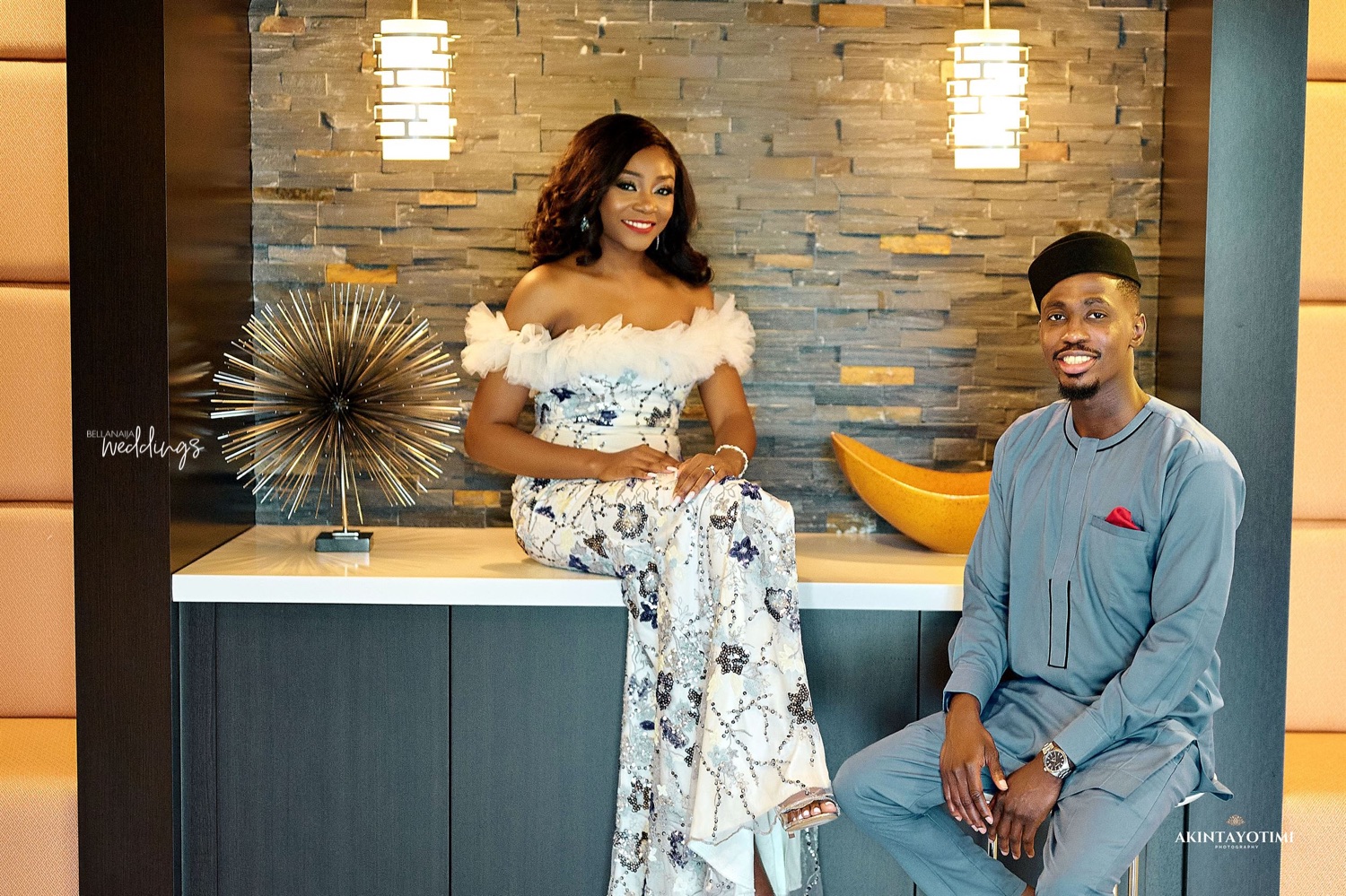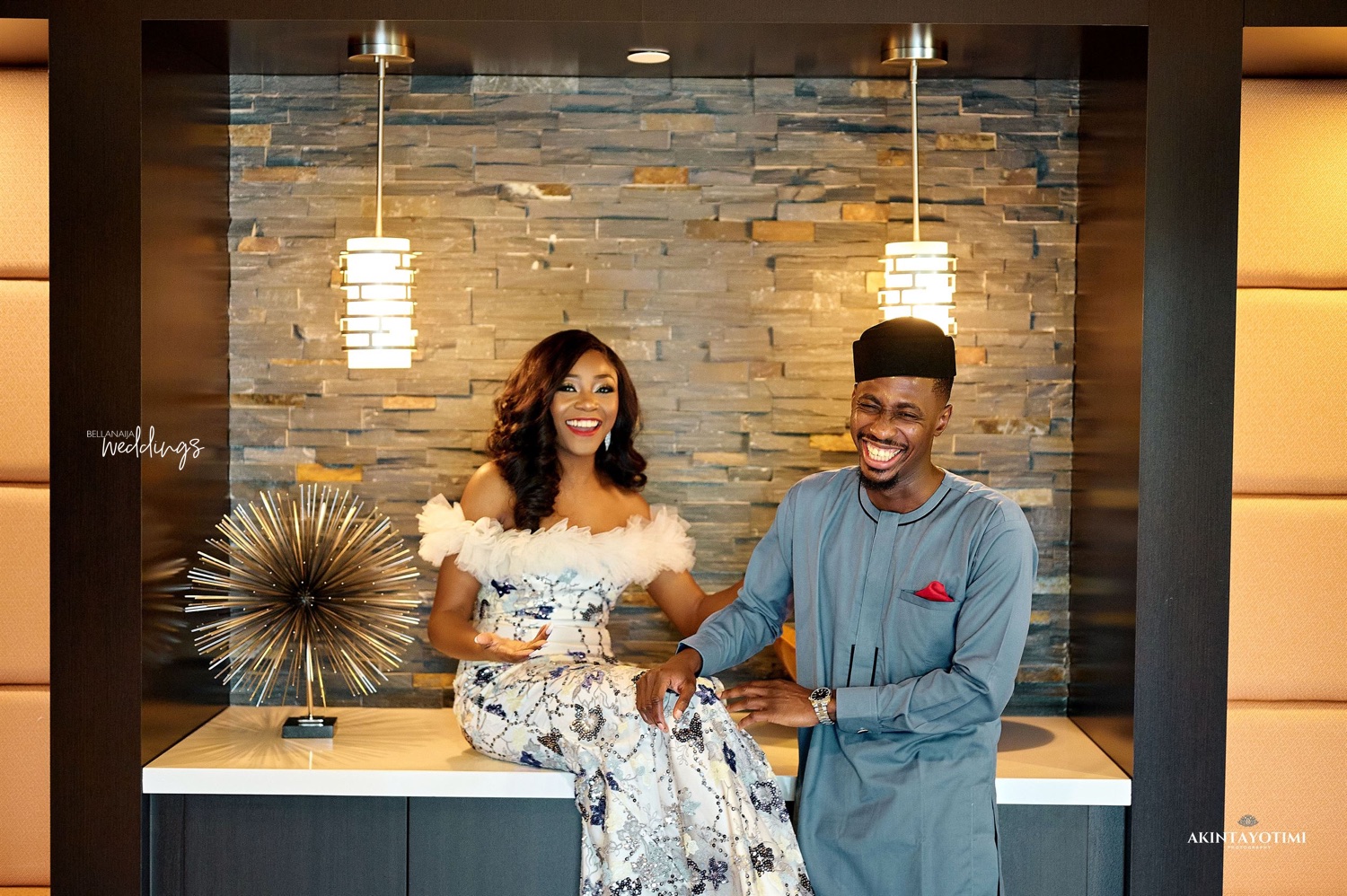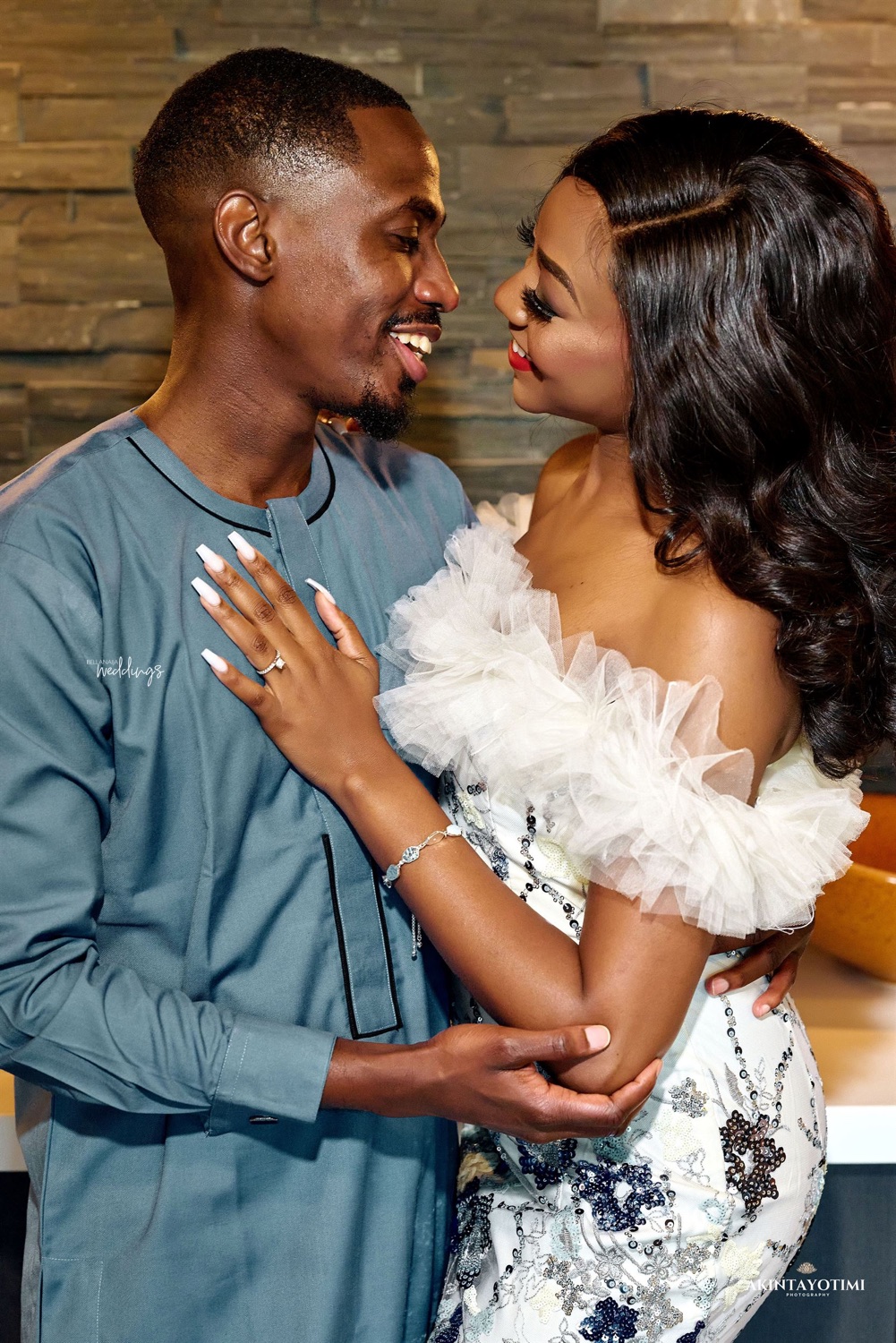 I asked for Bimbo's pictures and I loved what I saw. At this point, I wanted to get to know Bimbo. It was not just her physical appearance but there was a different feeling, a peace that came with what I saw. Bear in mind, this was not a provocative image. So I got Bimbo's phone number and we would text back and forth and literally had to schedule a time to speak over the phone because this lady was just chilling. At one point, I thought she may actually be using me to catch cruise because she would take forever to reply to her text messages.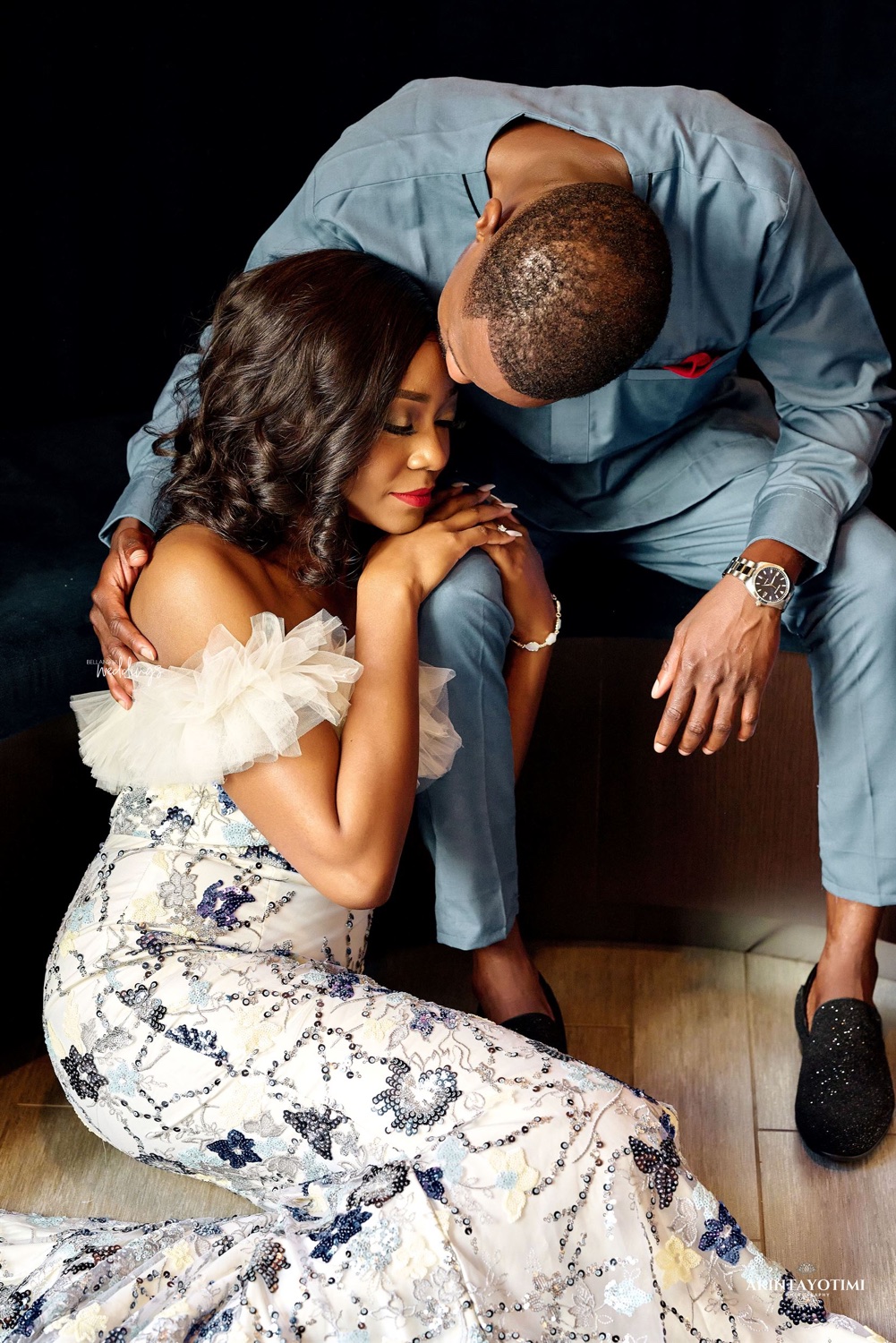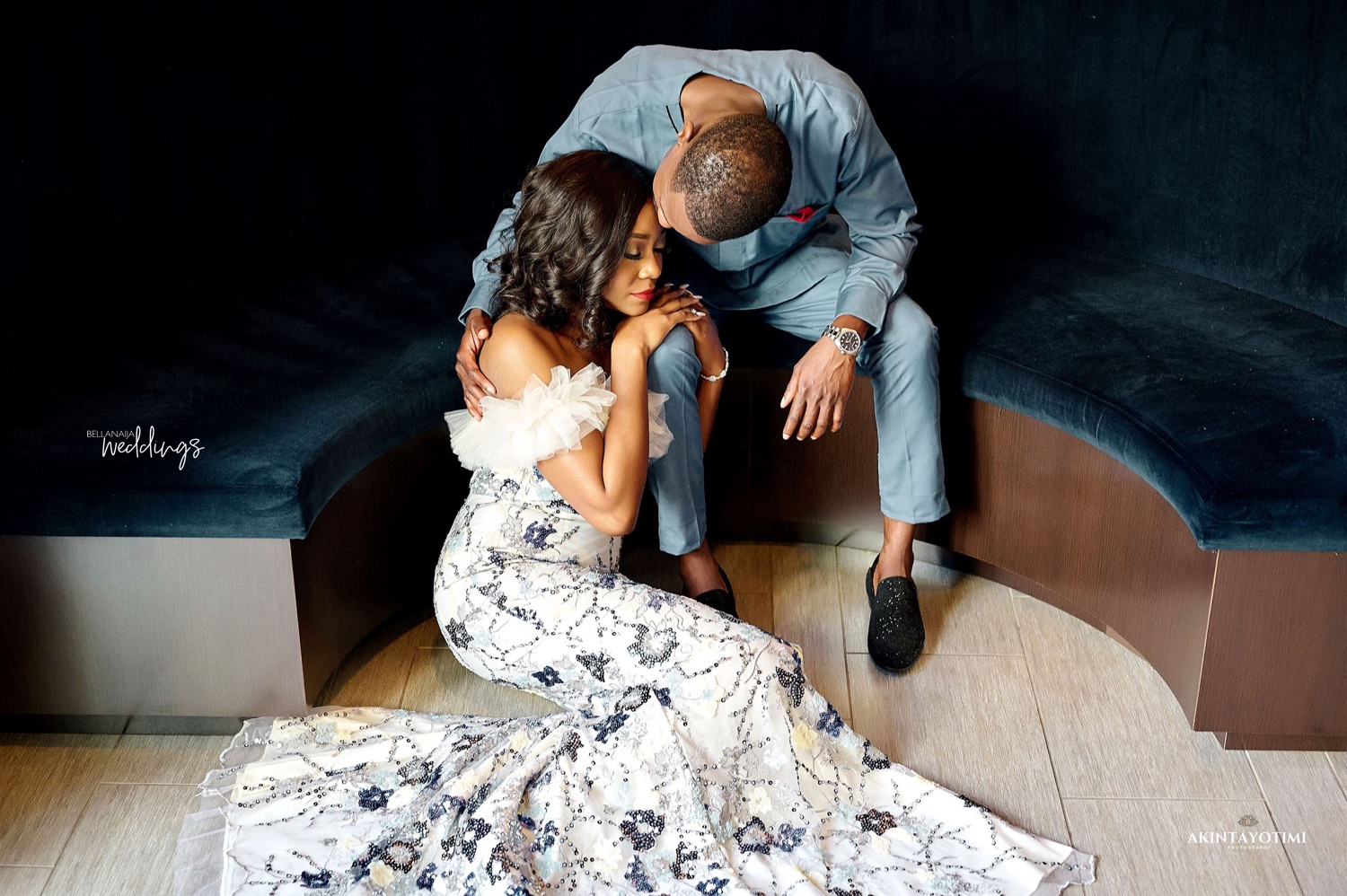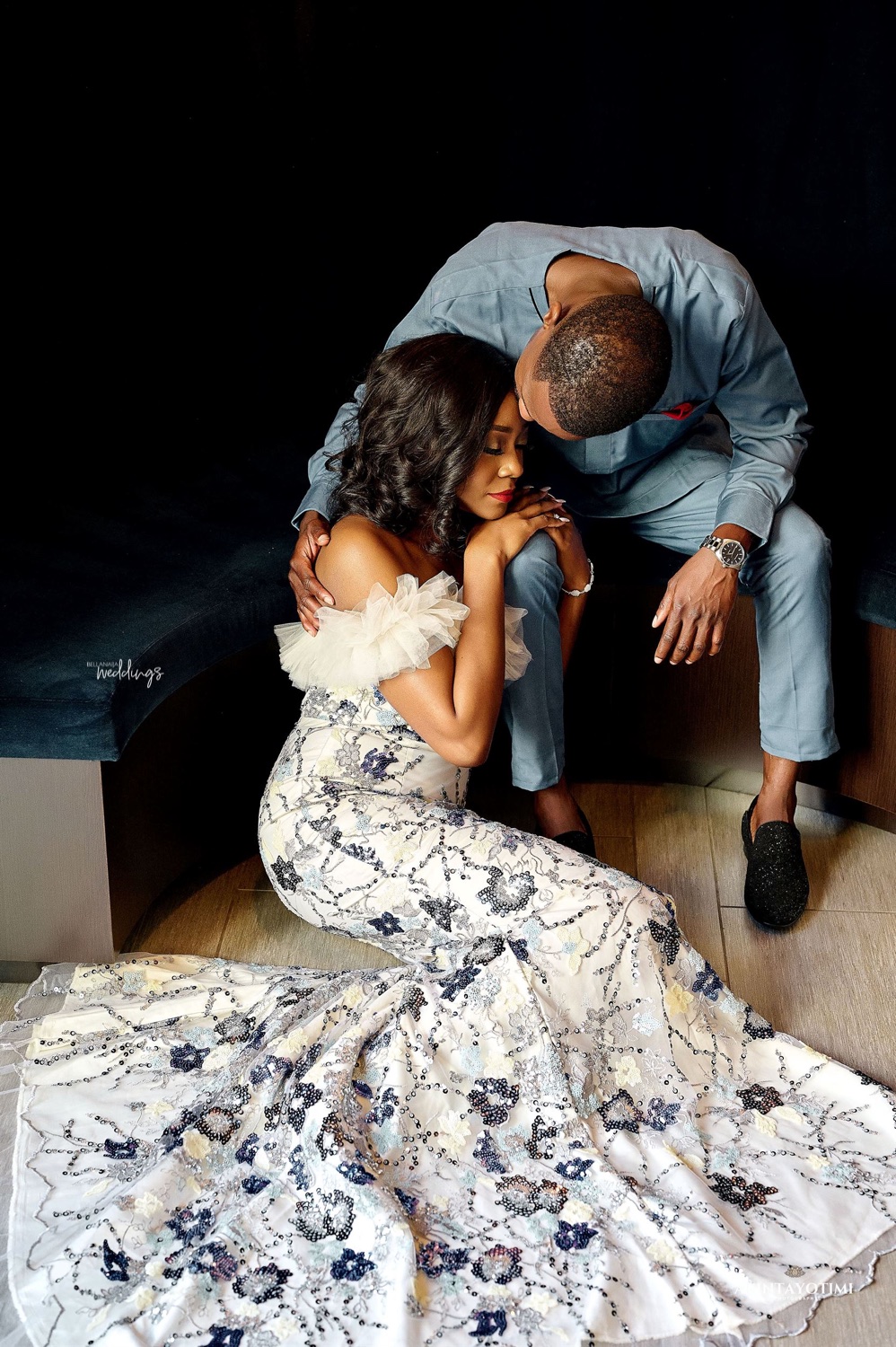 However, each time Bimbo and I had the opportunity to talk, I would make her laugh to the extent that people around her would notice lol. I later found out Bimbo didn't save my phone number until several weeks later when she was caught by her friend- my cousin. Can you imagine? Anyways, this didn't matter when I found out because she was already a full-time fan of my jokes lol. While Bimbo and I joked a lot, we took time a lot to talk about our faith, drive and past relationships. We developed a friendship.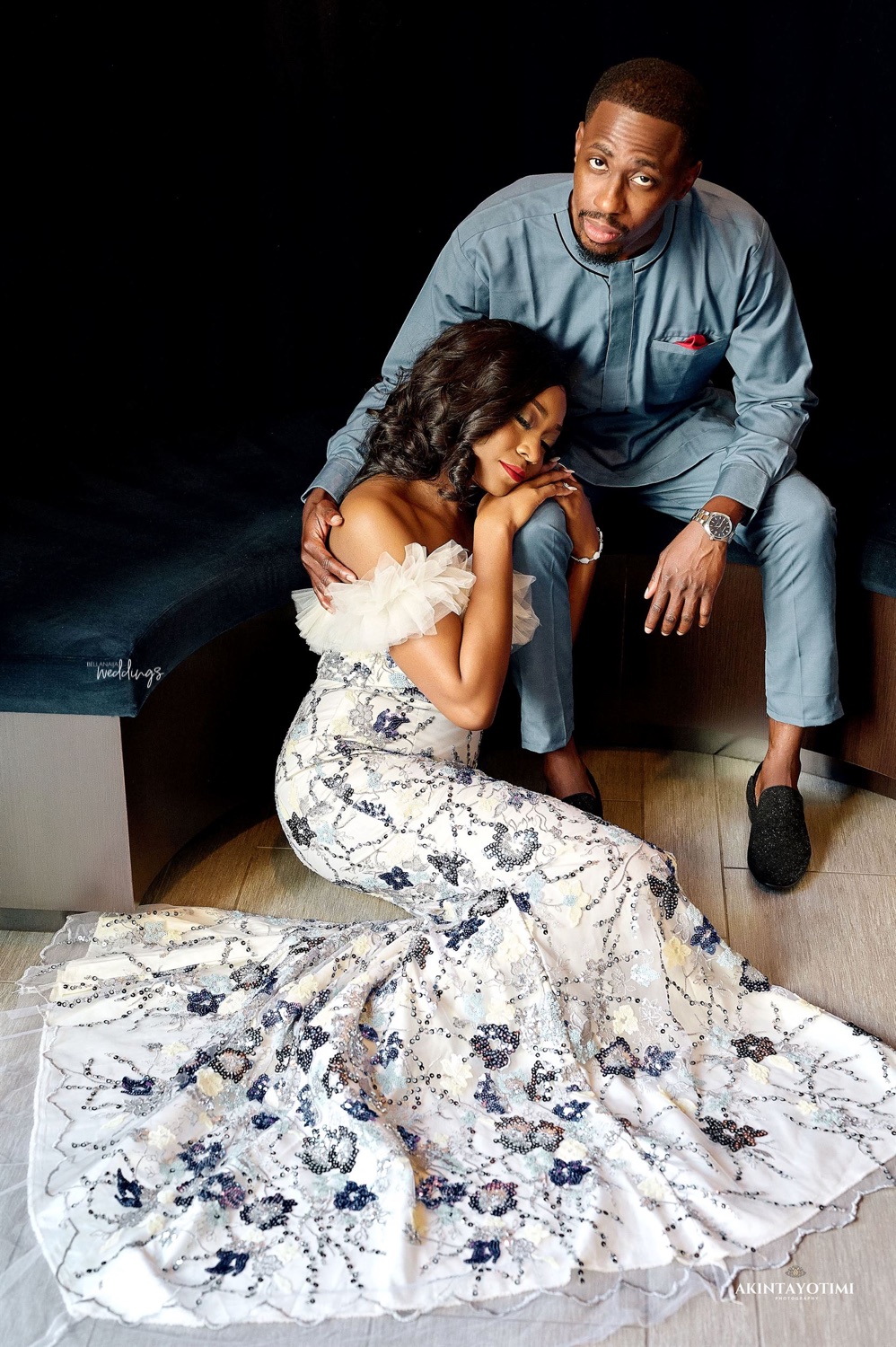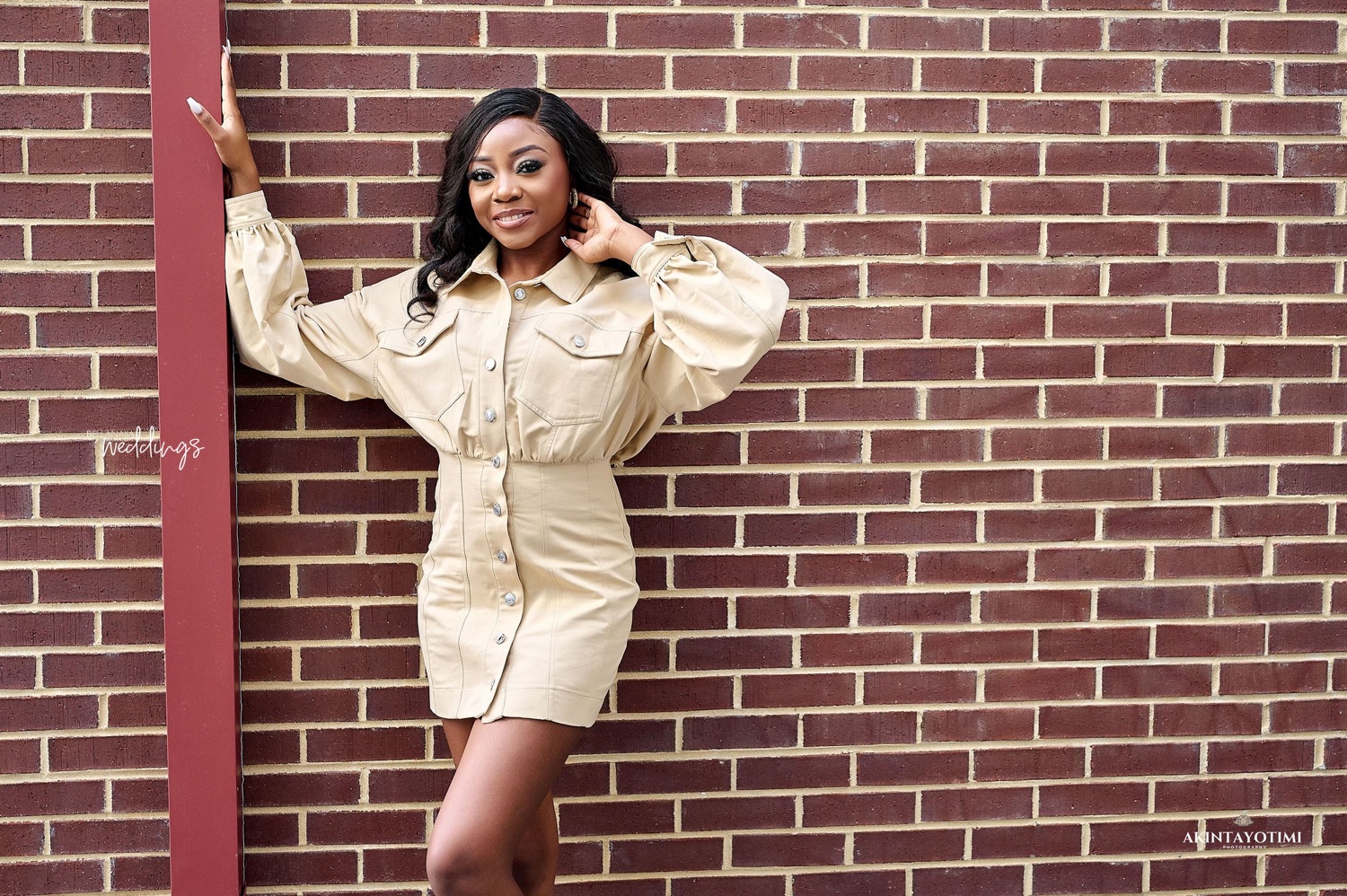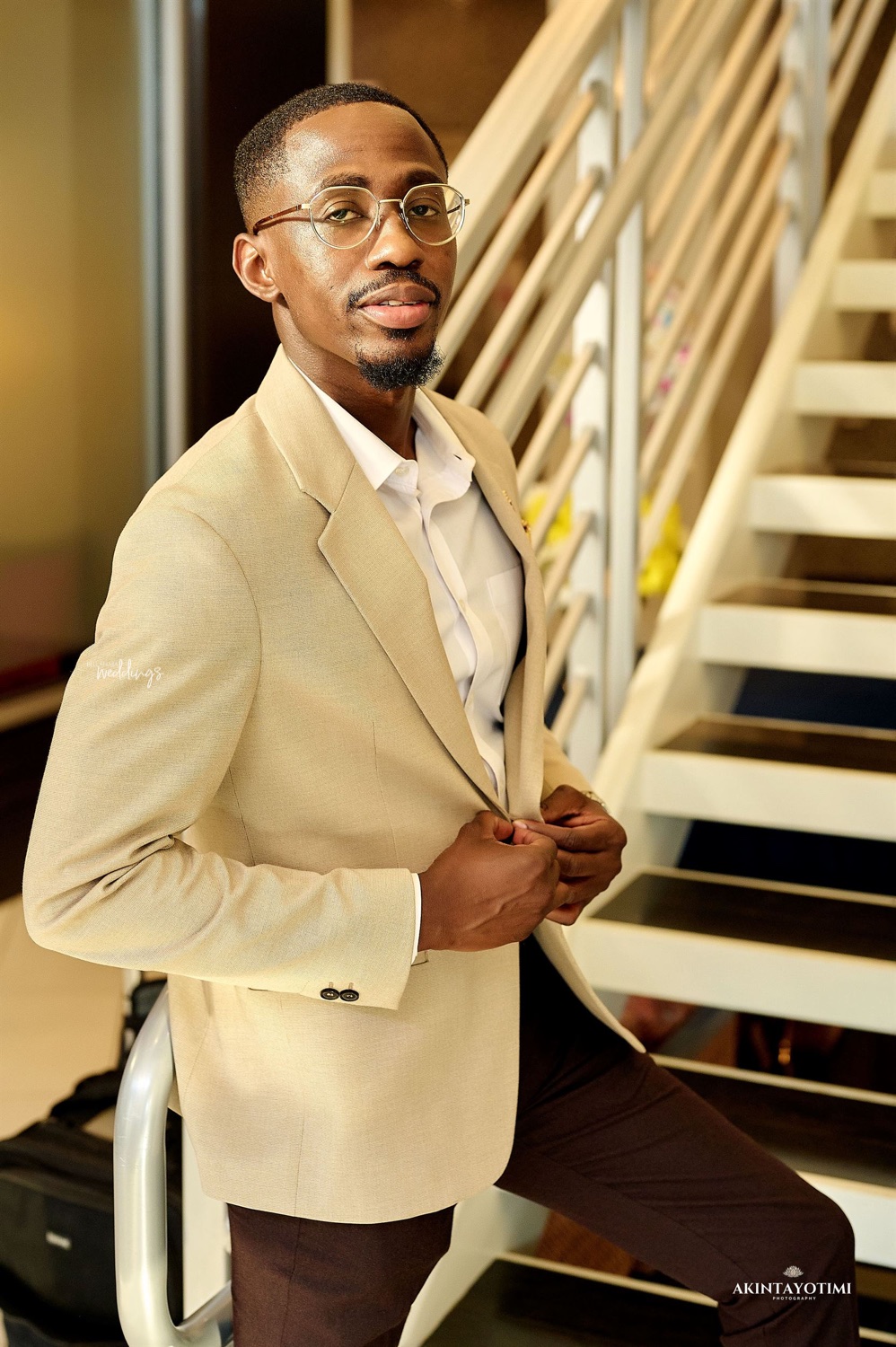 On our first date, I had to drive 2 hours to meet with her, so I was late because of traffic. However, I went with flowers and that warmed Bimbo's heart. We went for dinner and then went bowling. It was a competitive game; she smiled and laughed most of the time. I would hype her but that didn't help her win the game. Lol, I won and still made her smile. The more time we spent together, the more we got to like each other. I realized she had good morals and a warm personality.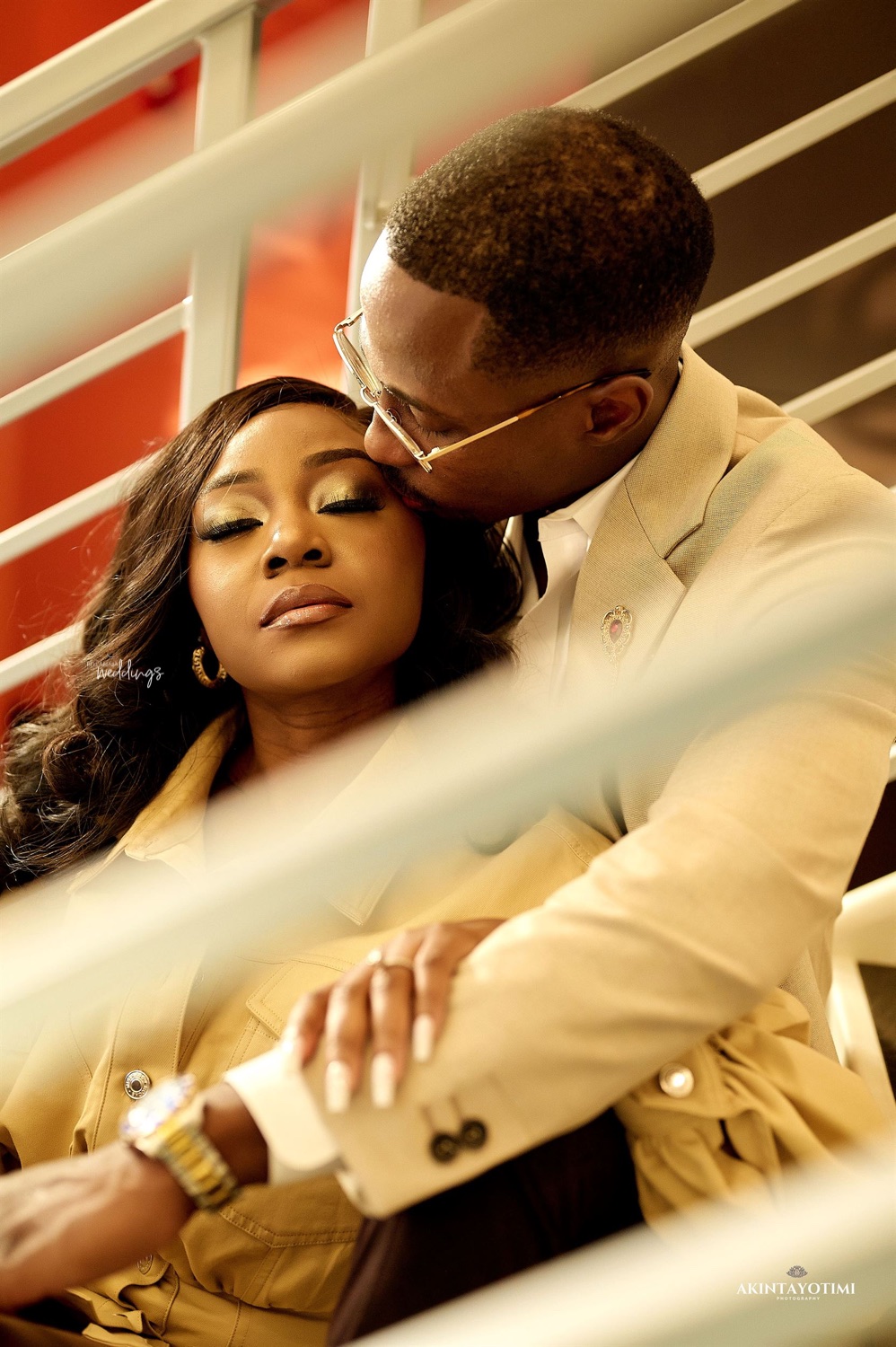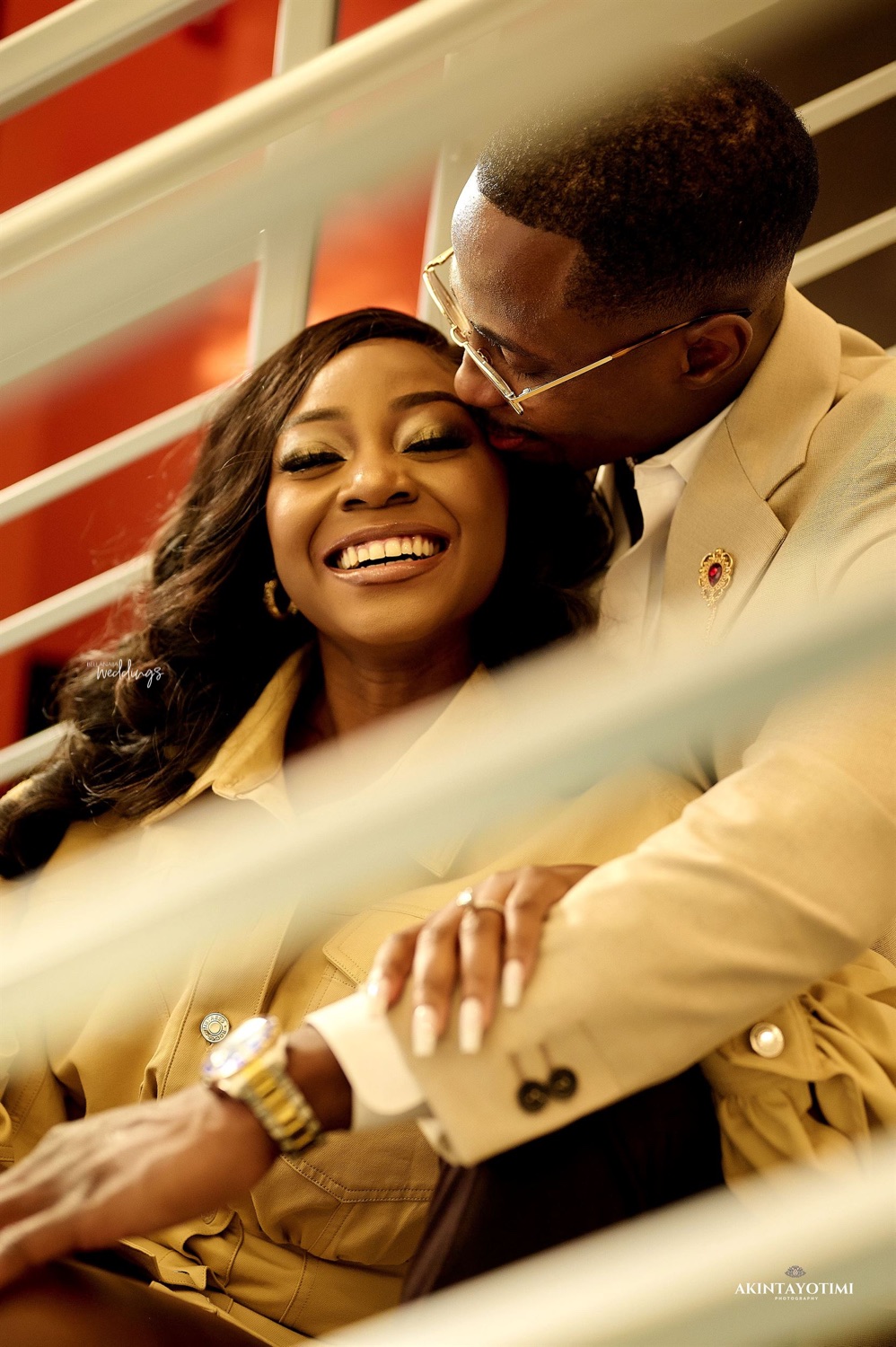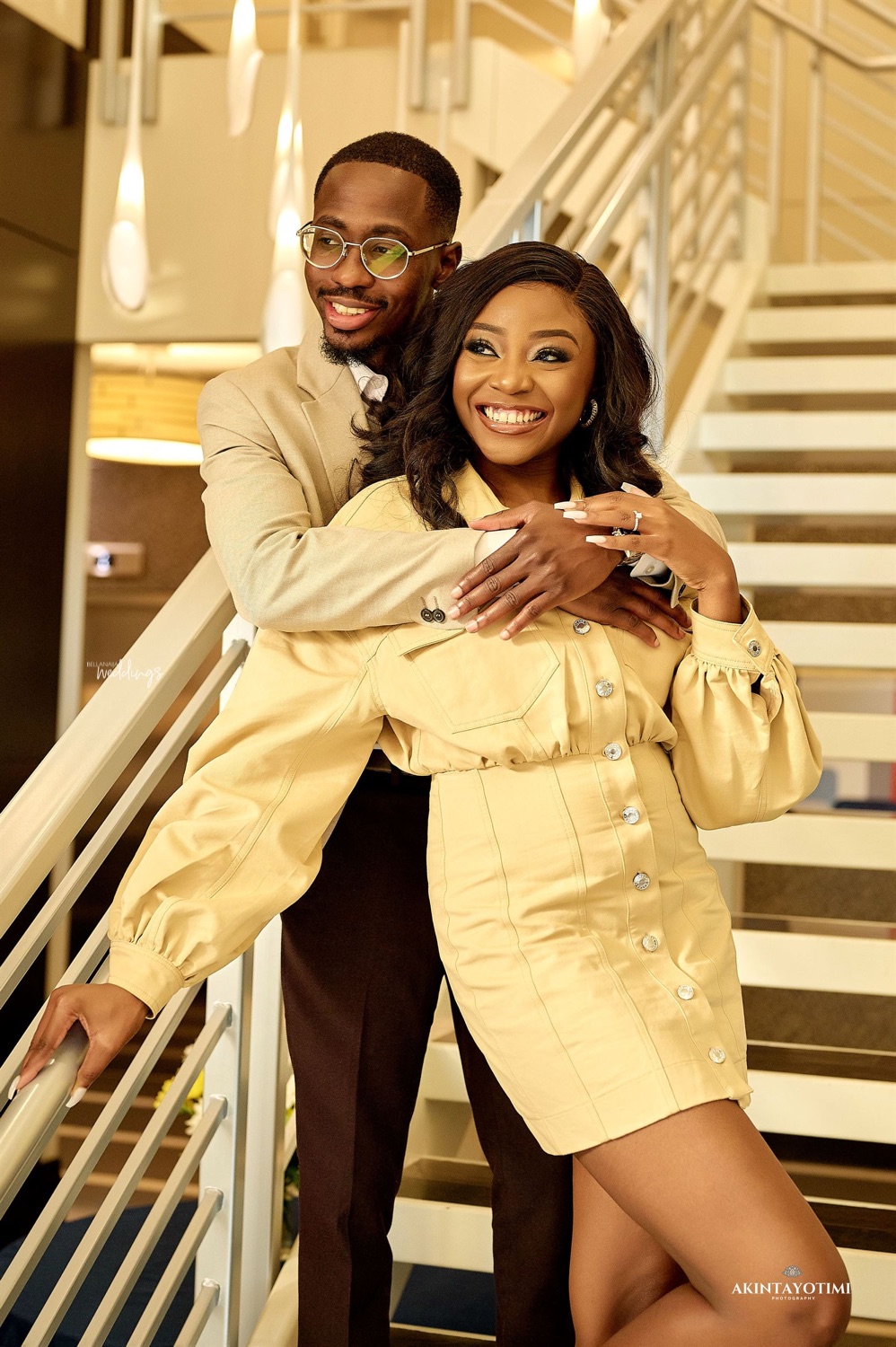 Our friendship grew over time, and we didn't have to schedule an appointment to speak with each other over the phone anymore. At this point, we spoke with each other every day. I didn't want to get too involved without seeking confirmation from God. So I took my time to pray about it and God gave me a confirmation. On one date, I had asked Abimbola to be my girlfriend and while she didn't give me a Yes on the first ask, I decided to give her time to pray about it and I eventually got a positive response from her.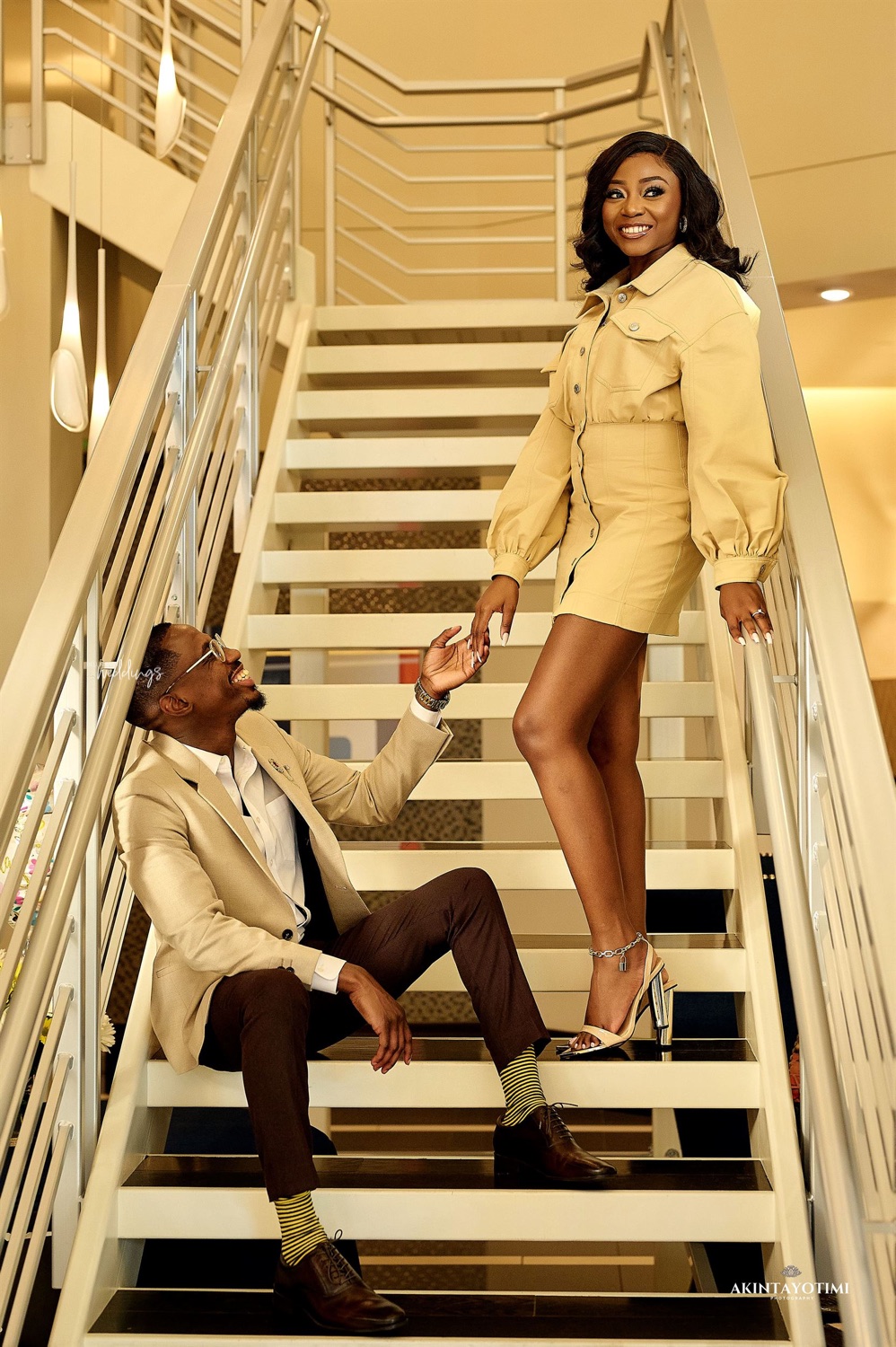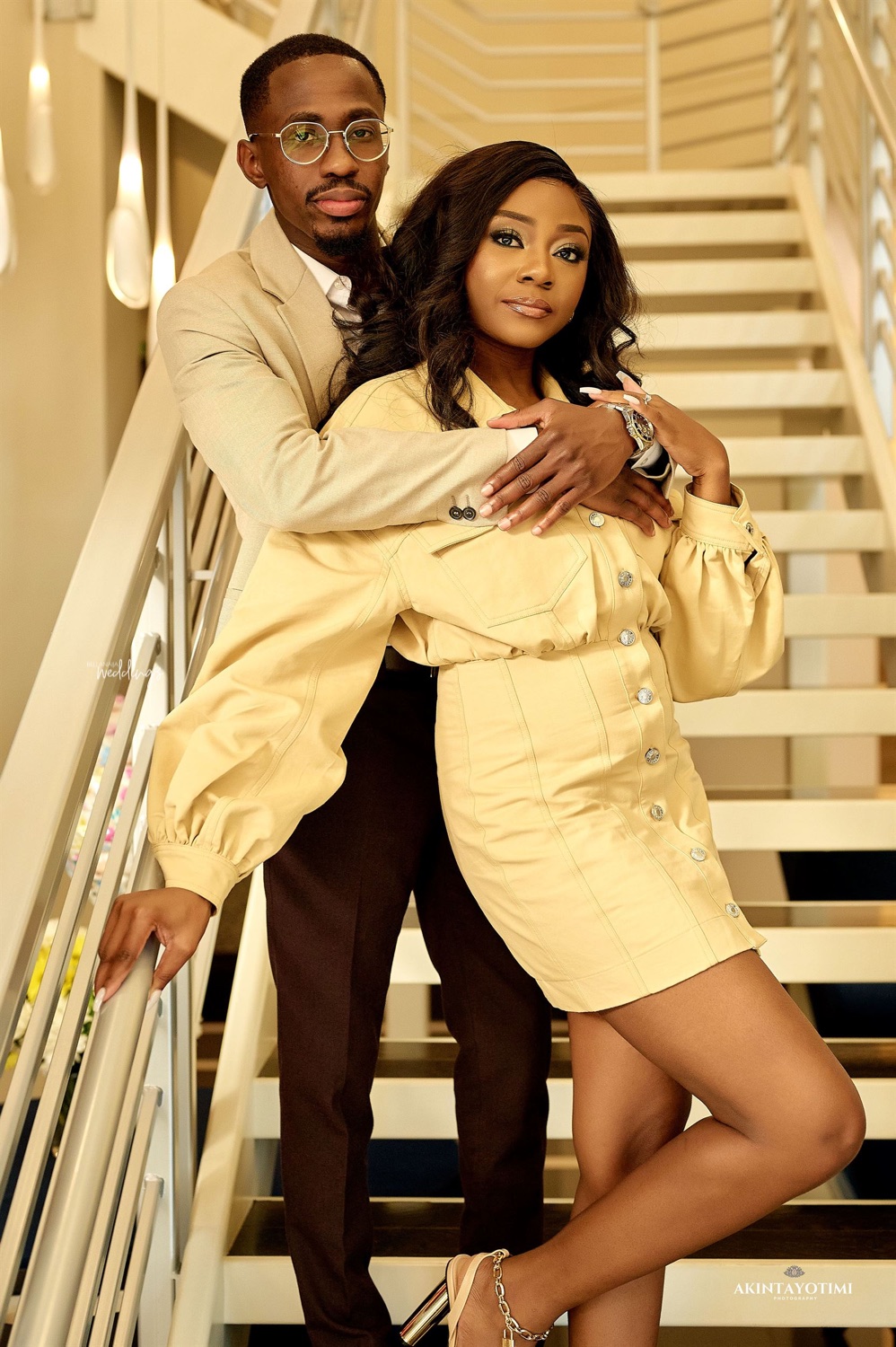 Here's how Peter popped the question:
In January 2021, I decided to surprisingly propose to Abimbola. I had informed her that we would be attending a college reunion and it'd be a formal event. In fact, a week prior, I had a zoom meeting with my group from college and this made it even more convincing. Meanwhile, I had reserved a suite at the Ritz Carlton. As we got to the Ritz that evening, I told Bimbo that we had to drop off our jacket by the concierge and then go to the suite where the guys are having a kickback before dinner. The concierge almost ruined it. I was like what's this guy doing? But I kept calm.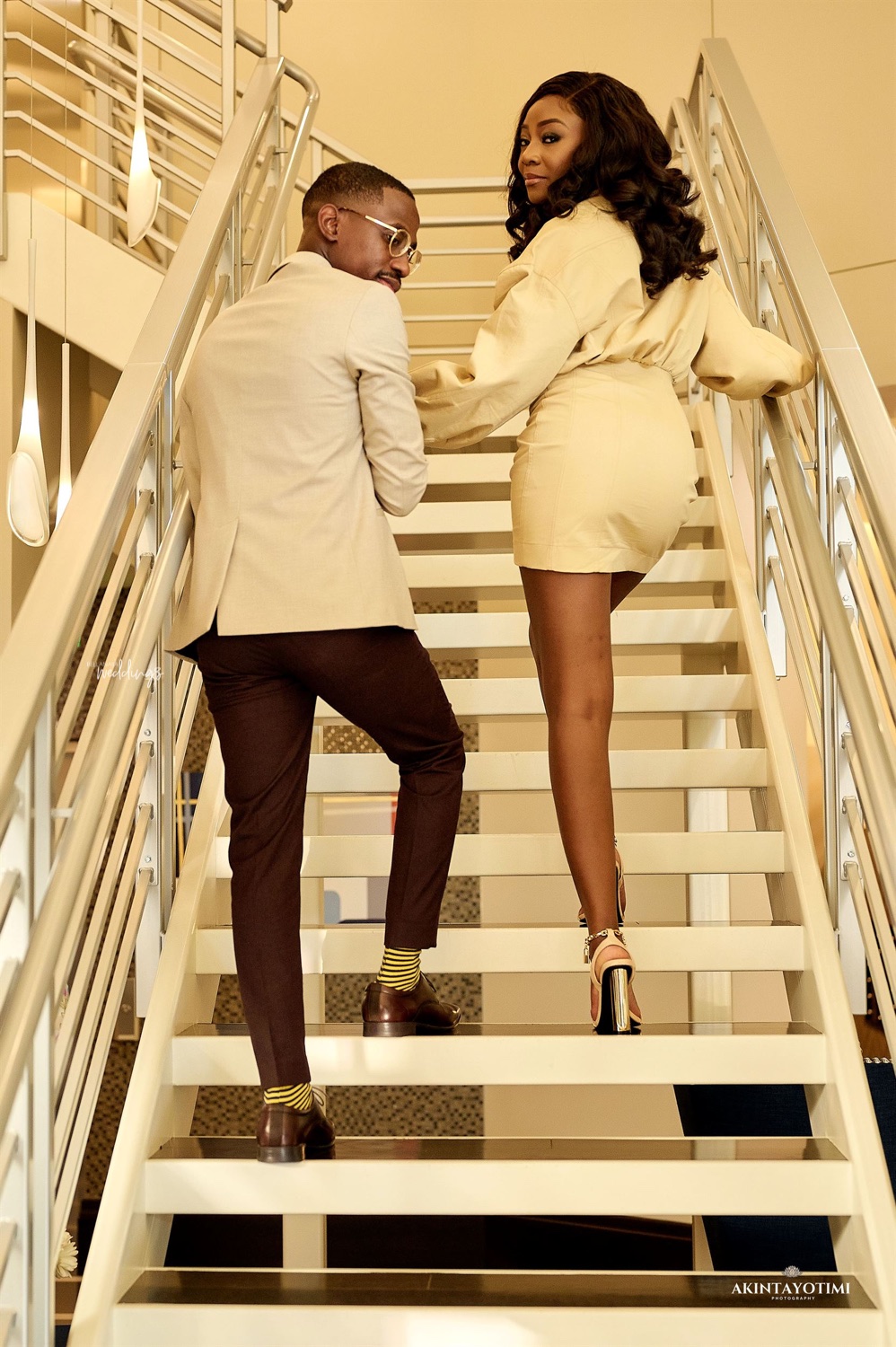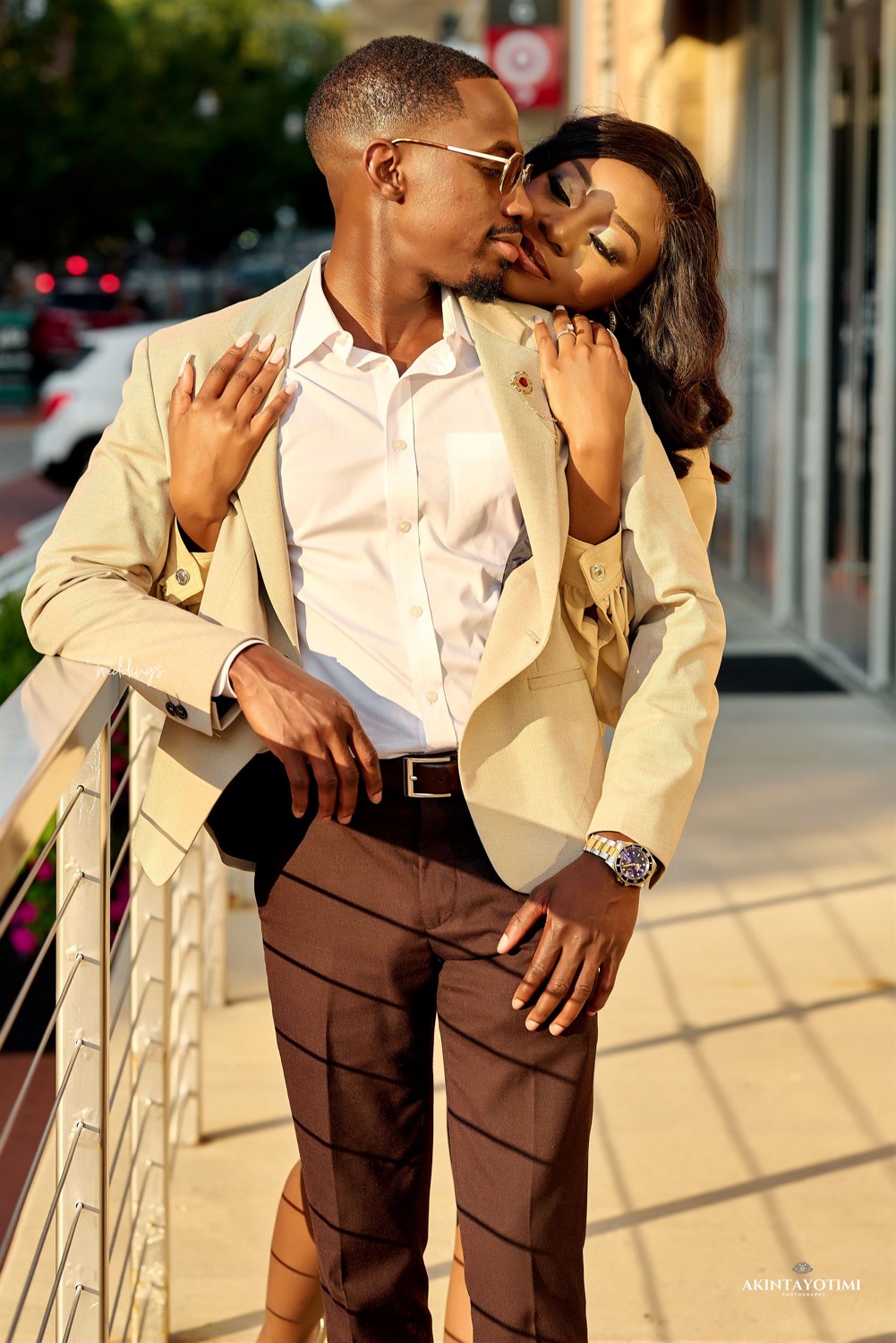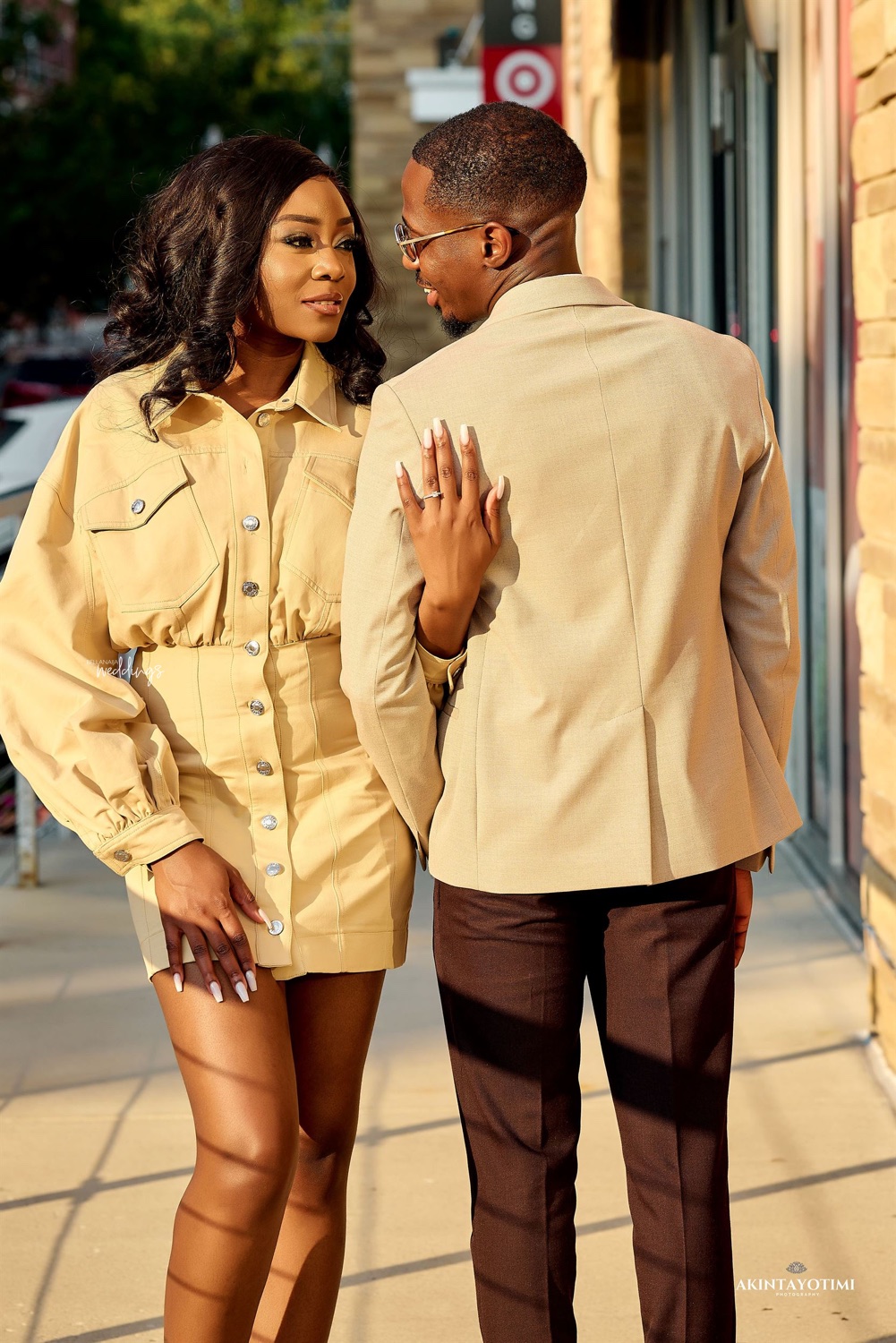 At this point, Bimbo was kind of getting uneasy but that's understandable. Then we got inside the elevator, and we headed to the room. Meanwhile, the photographer, videographer, and another friend were already in the suit all ready to capture the moment. And then we got to the door & it turned out to be a surprise to the queen! As she entered the room, the saxophonist was already playing and I paused for the music to play on so that Bimbo could absorb the moment. After a few minutes, I popped the question to her and I got a joyful Yes from my soon-to-be wife.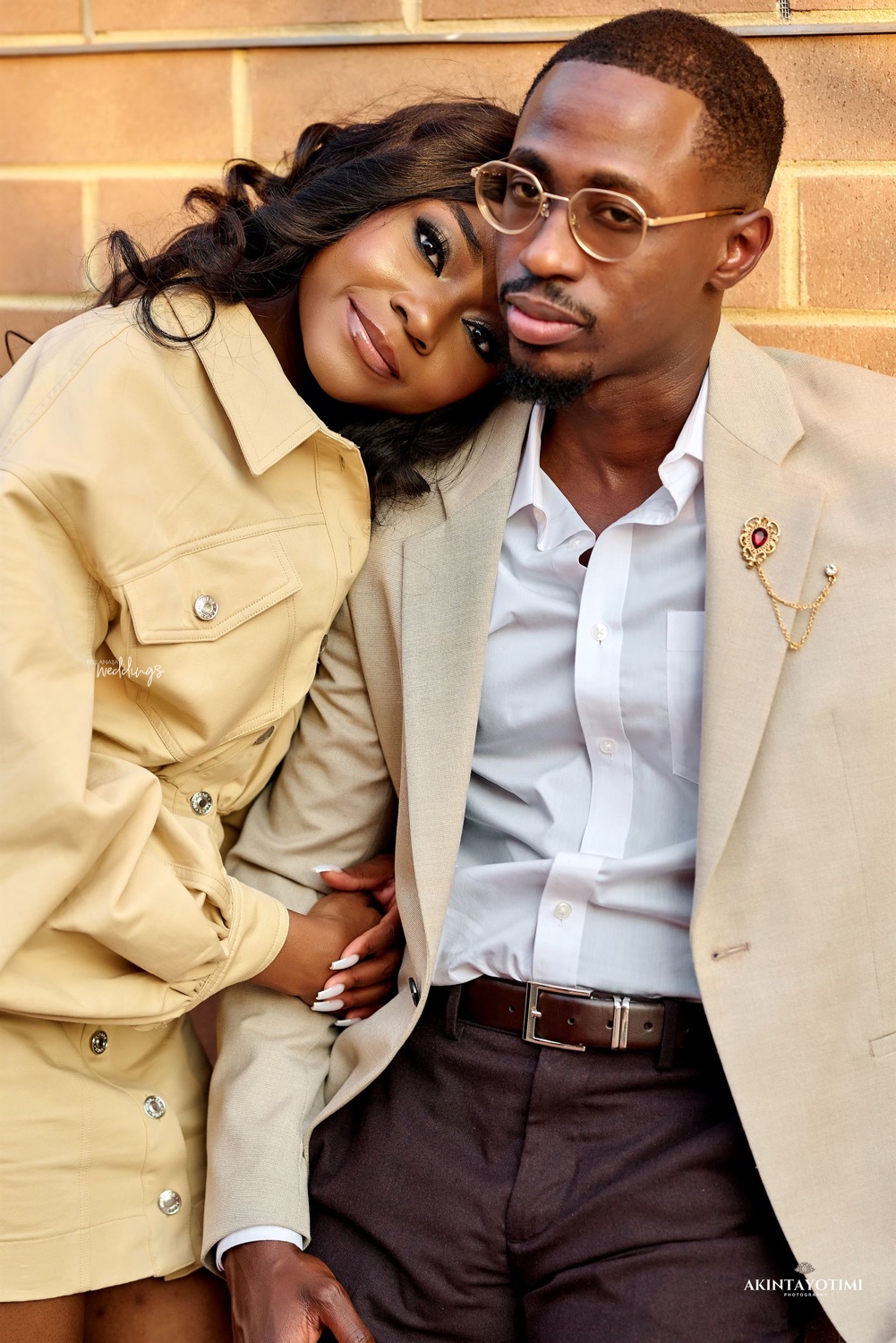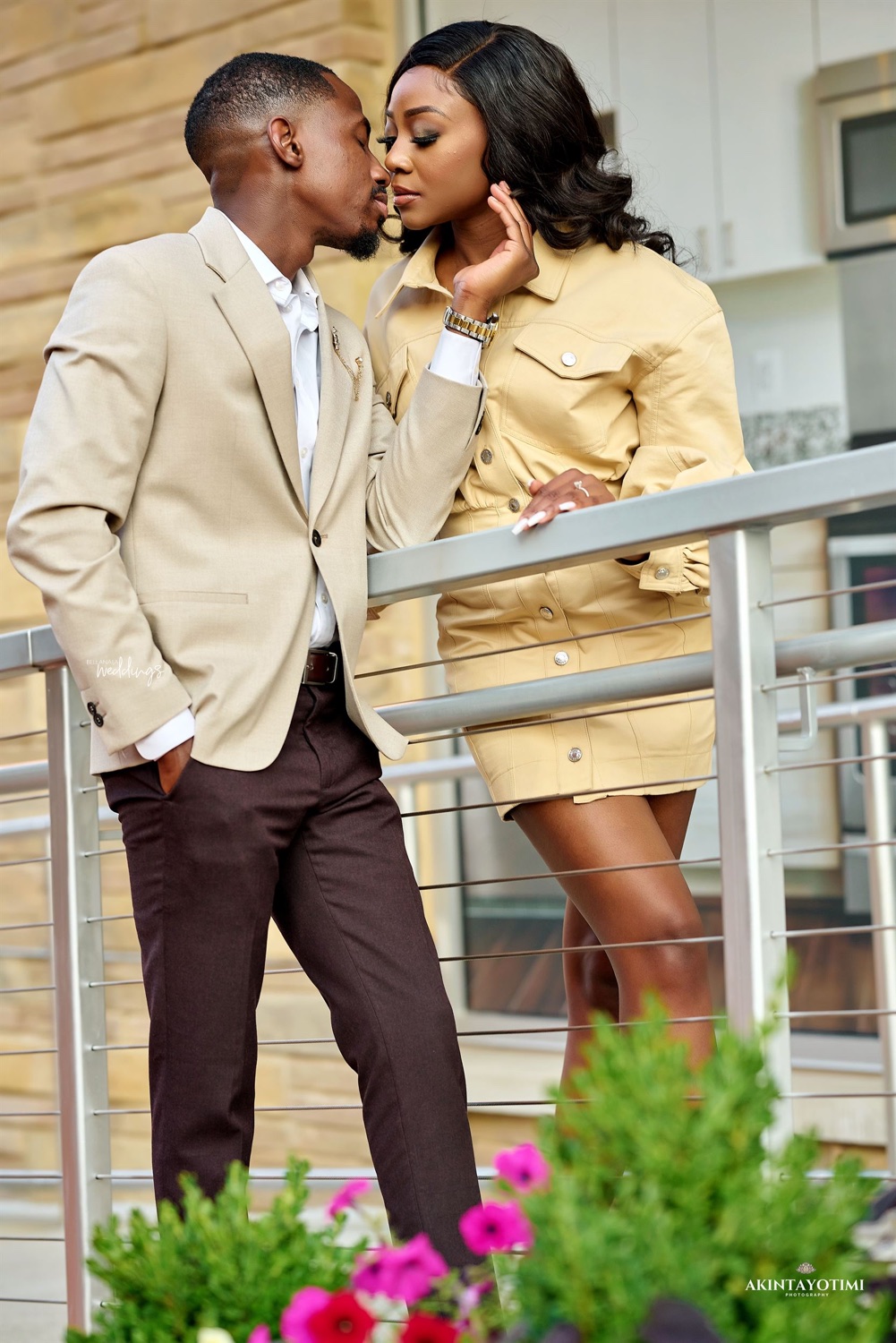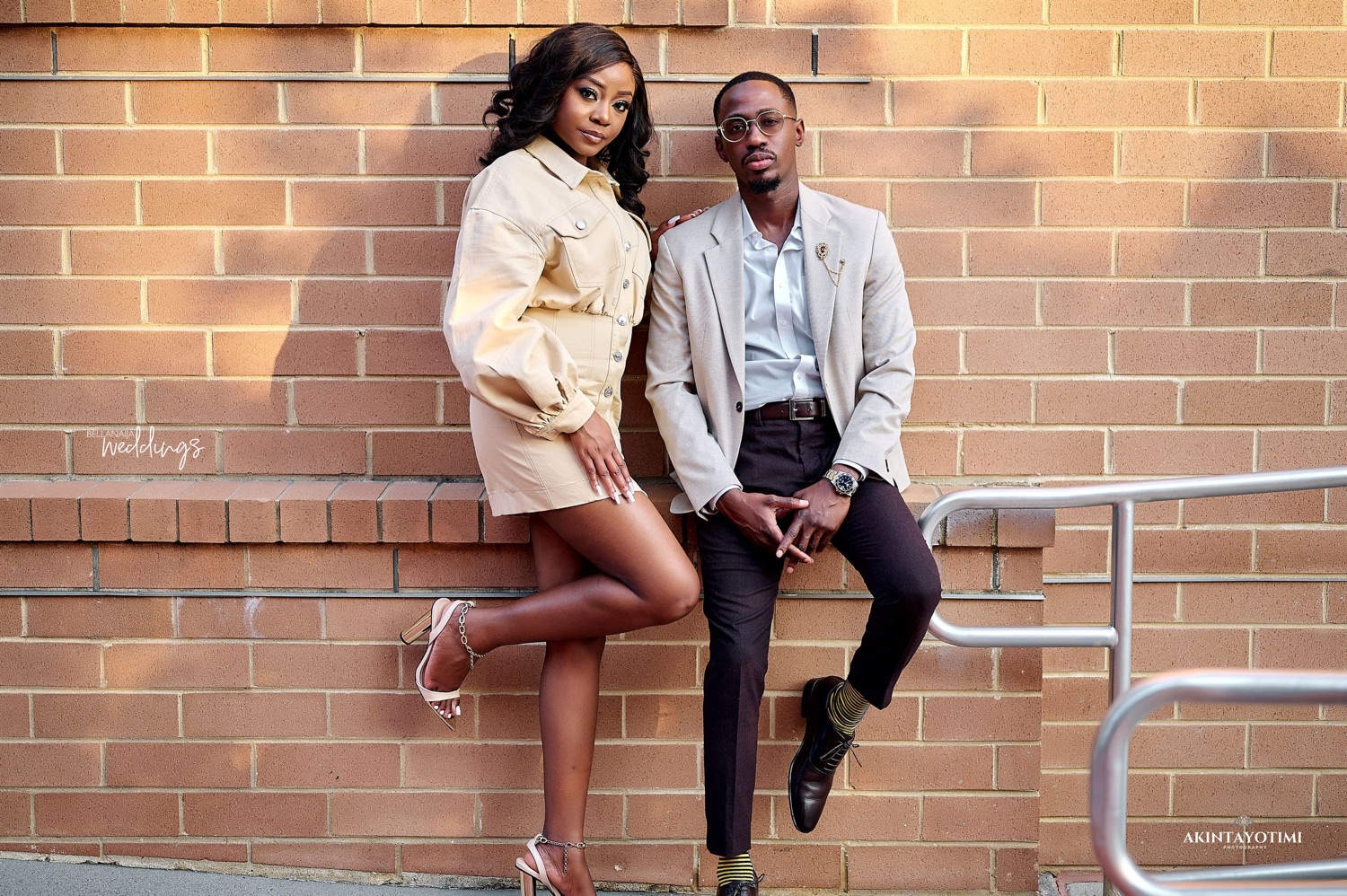 Credits
Bride-to-be: @bimm_baby
Groom-to-be: @prince_pete
Photography: @akintayotimi
Makeup: @Shandyy_mua