The Edo culture is one that embodies the rich opulence of traditional heritage and royalty. When it comes to bridal fashion, the Edo bride is expected to shine through with elegance and class. So, if you're an Edo beauty about to get hitched, this one is for you!
We've got this traditional bridal beauty look for you to rock your big day with finesse and style. Nomey J Makeovers came through with flawless glam. The red lippie sure helped bring that confident and regal look to life. The Okuku which is a trademark of the Edo bridal look was made absolutely on lock by Casablanca Glam. We're totally loving the Gold lace which adds to the regal essence of this look. Everything about this look is a 10/10. If you're yet to settle on a look for your Edo trad, you just might have come to the end of your search! You can also check out more bridal beauty looks here.
See the photos below and let us know what you think in the comments section.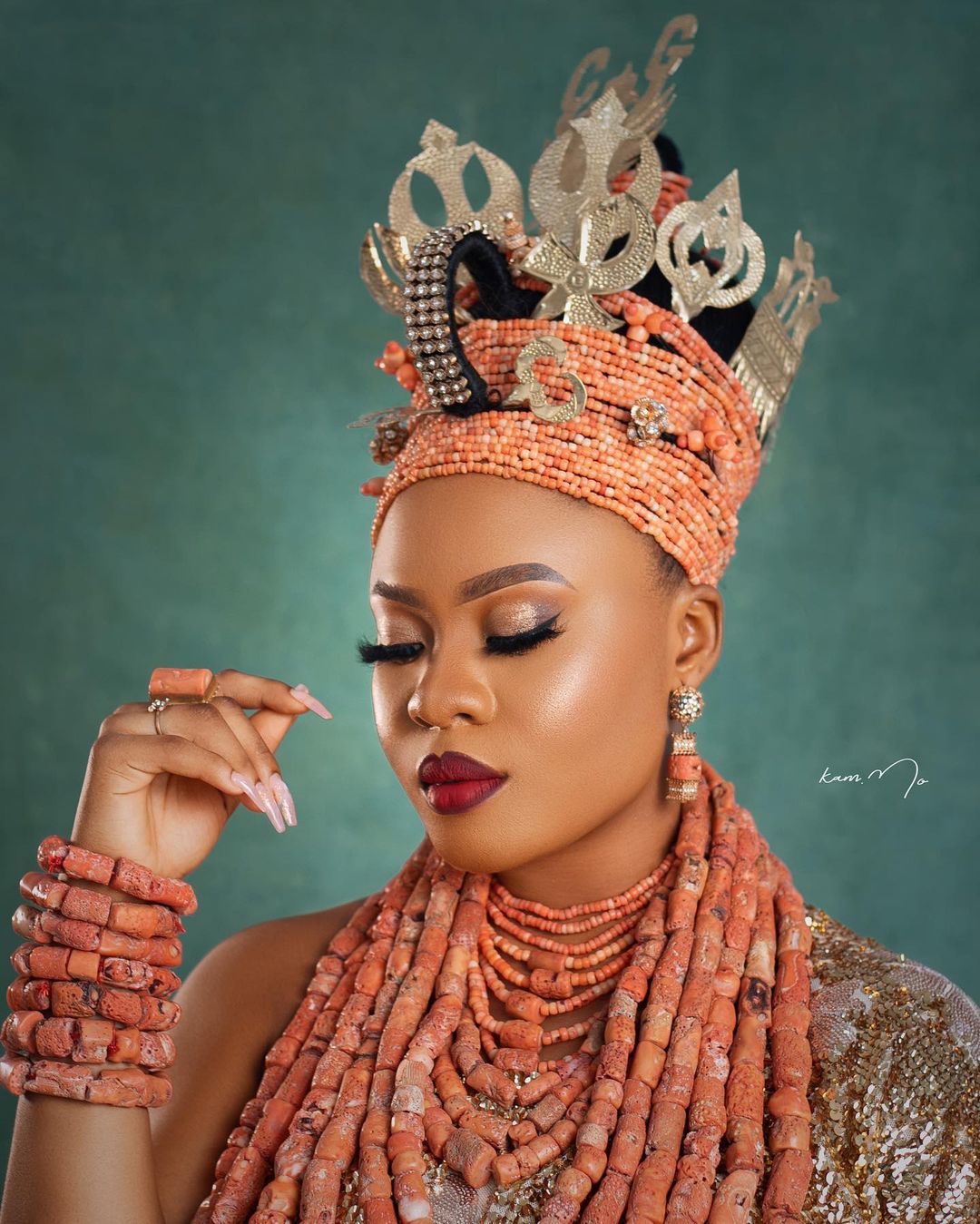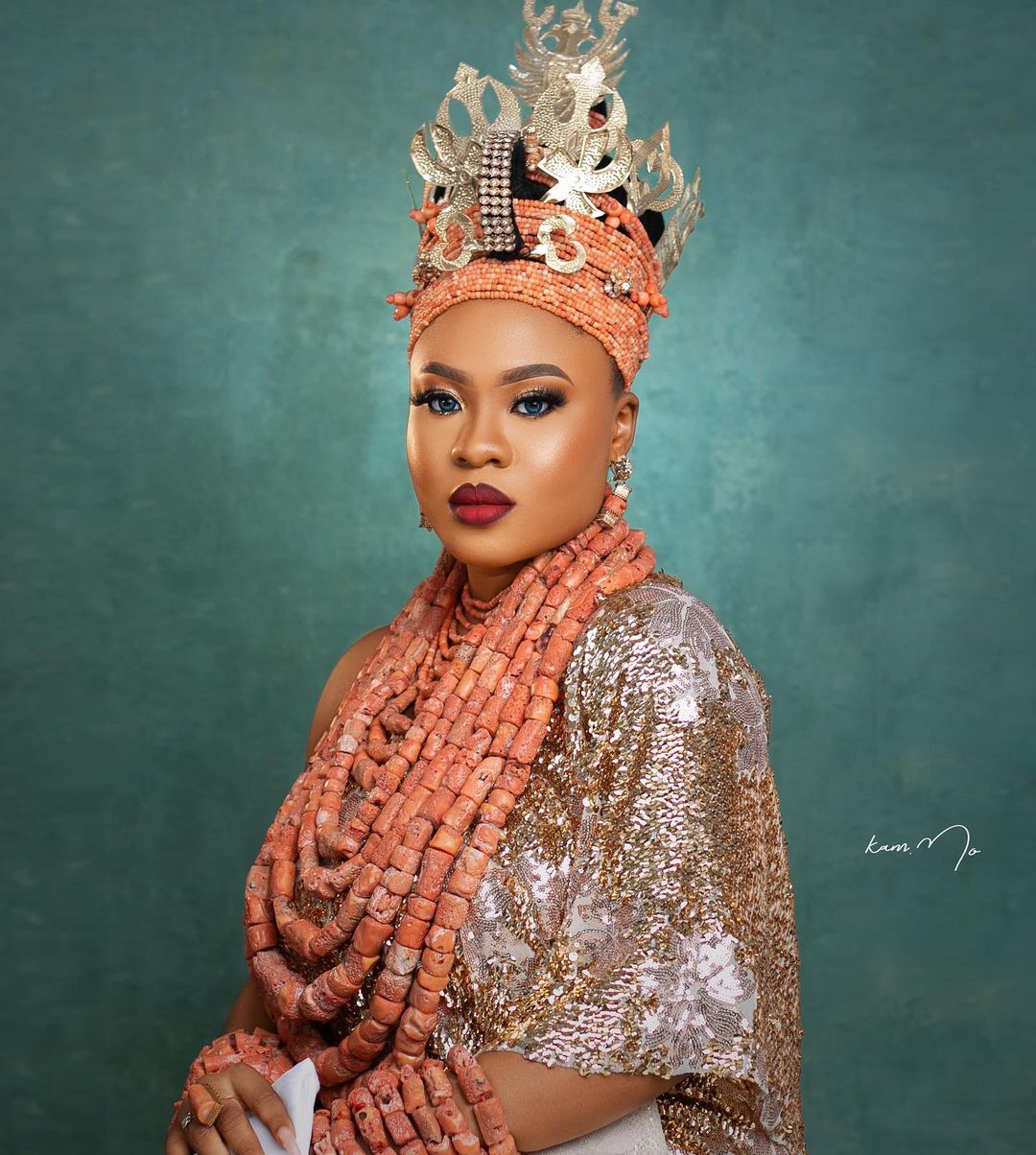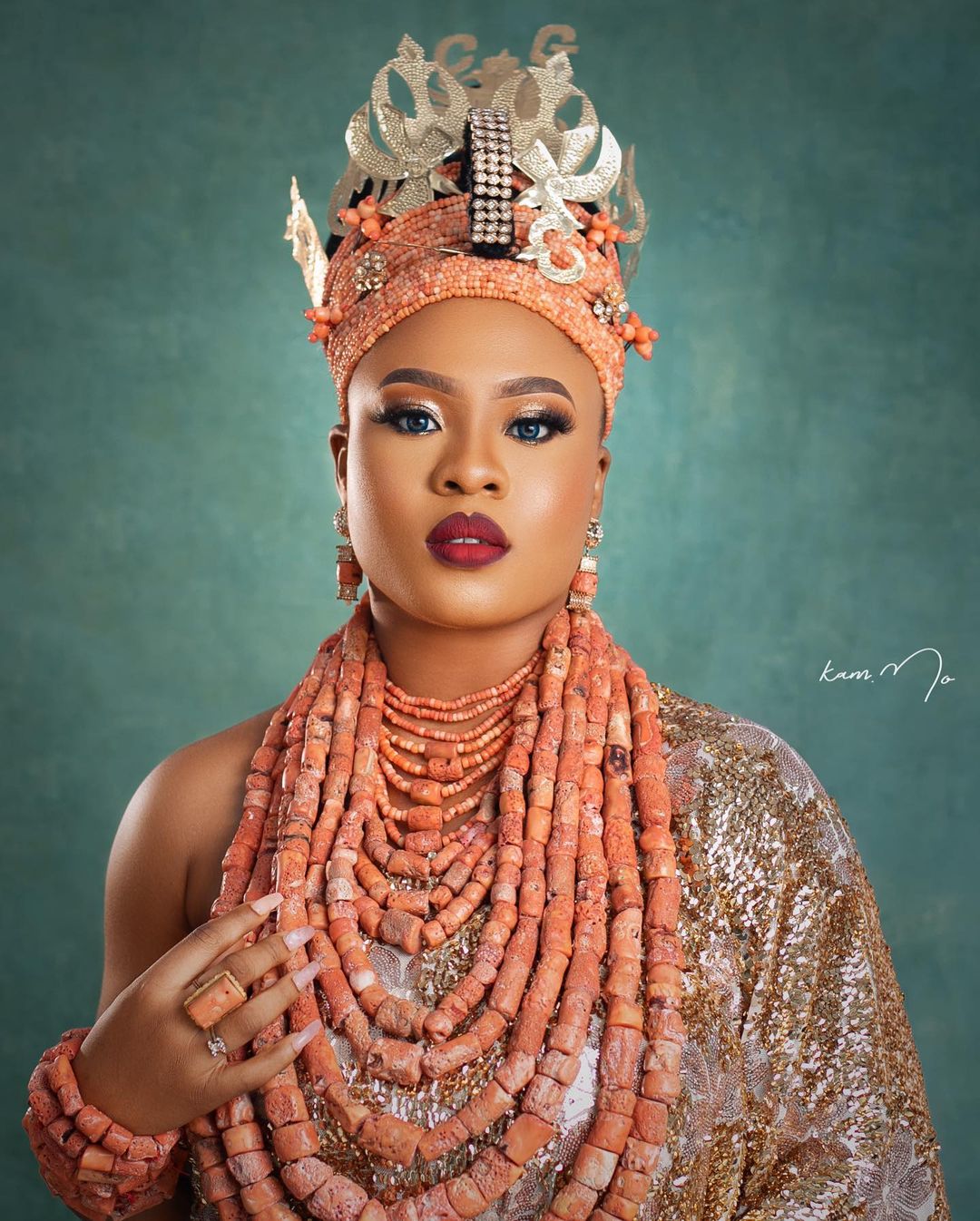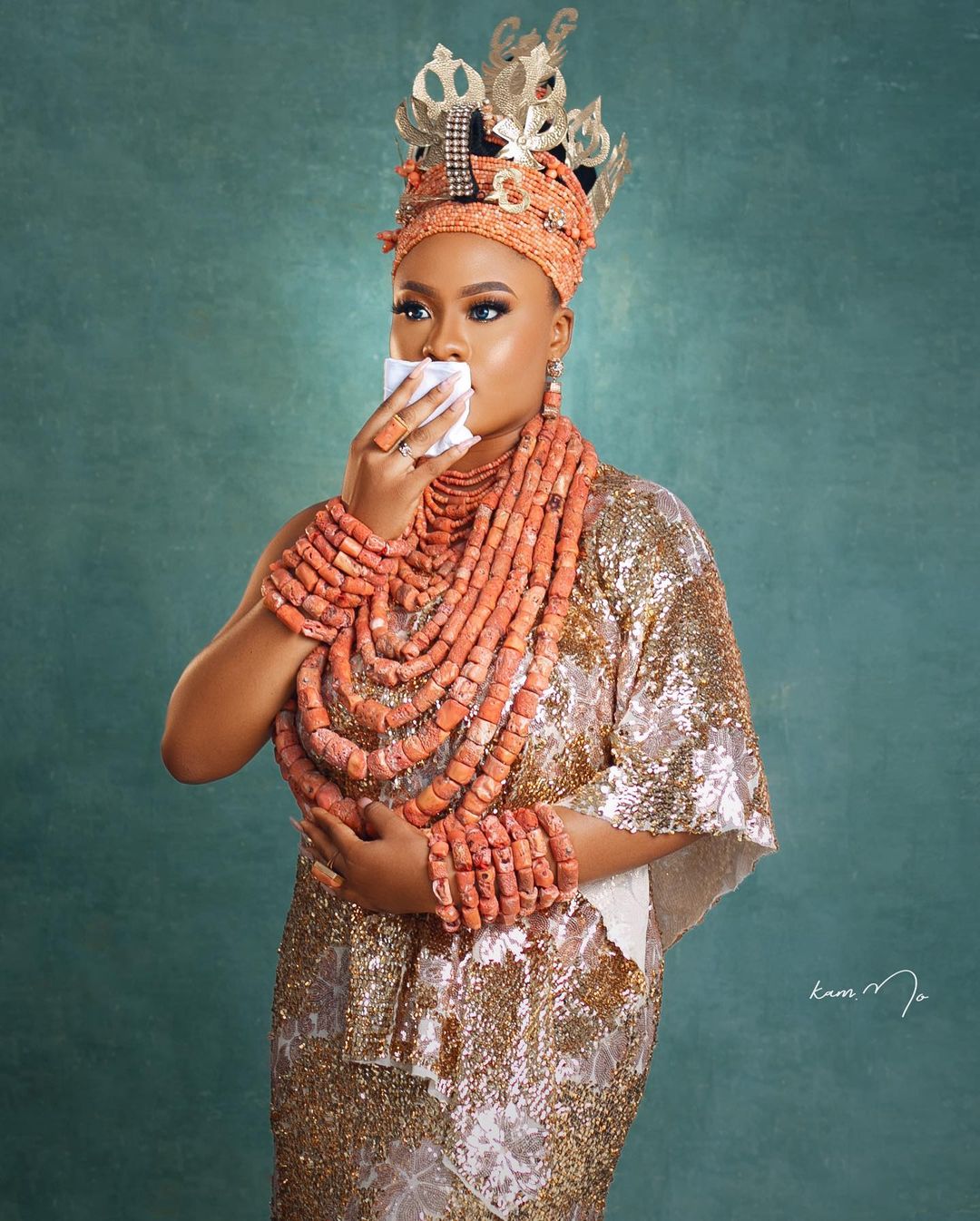 Credits
Photography: @_kam.mo_
Makeup: @nomey_jmakeovers
Beads and Okuku: @casablanca_glam
Muse: @perla_models