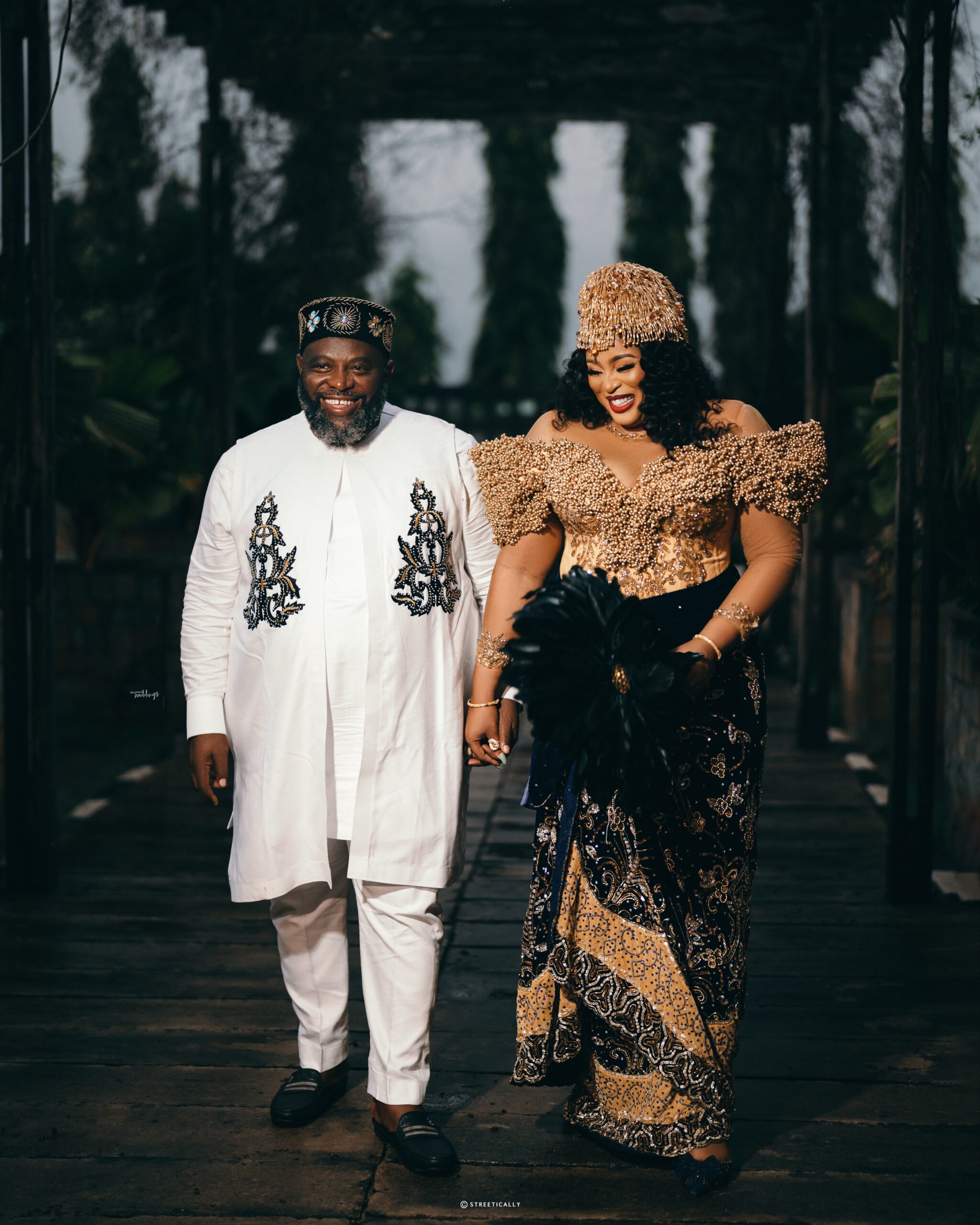 Love has a plan for everyone and in most cases, this plan gets set in motion when you least expect. Ujunwa and Chigo have found this beautiful thing called love and we are obsessed with how it glows through them!
Cupid knew that they needed each other to navigate live's journey and it made them cross paths by fate. Now, they are on a forever journey and their beautiful union is proof that love can indeed conquer all. Their pre-wedding photos radiate with so much happiness and affection. You'll definitely catch the love fever as you scroll 😍
Enjoy their pre-wedding shoot and love story below: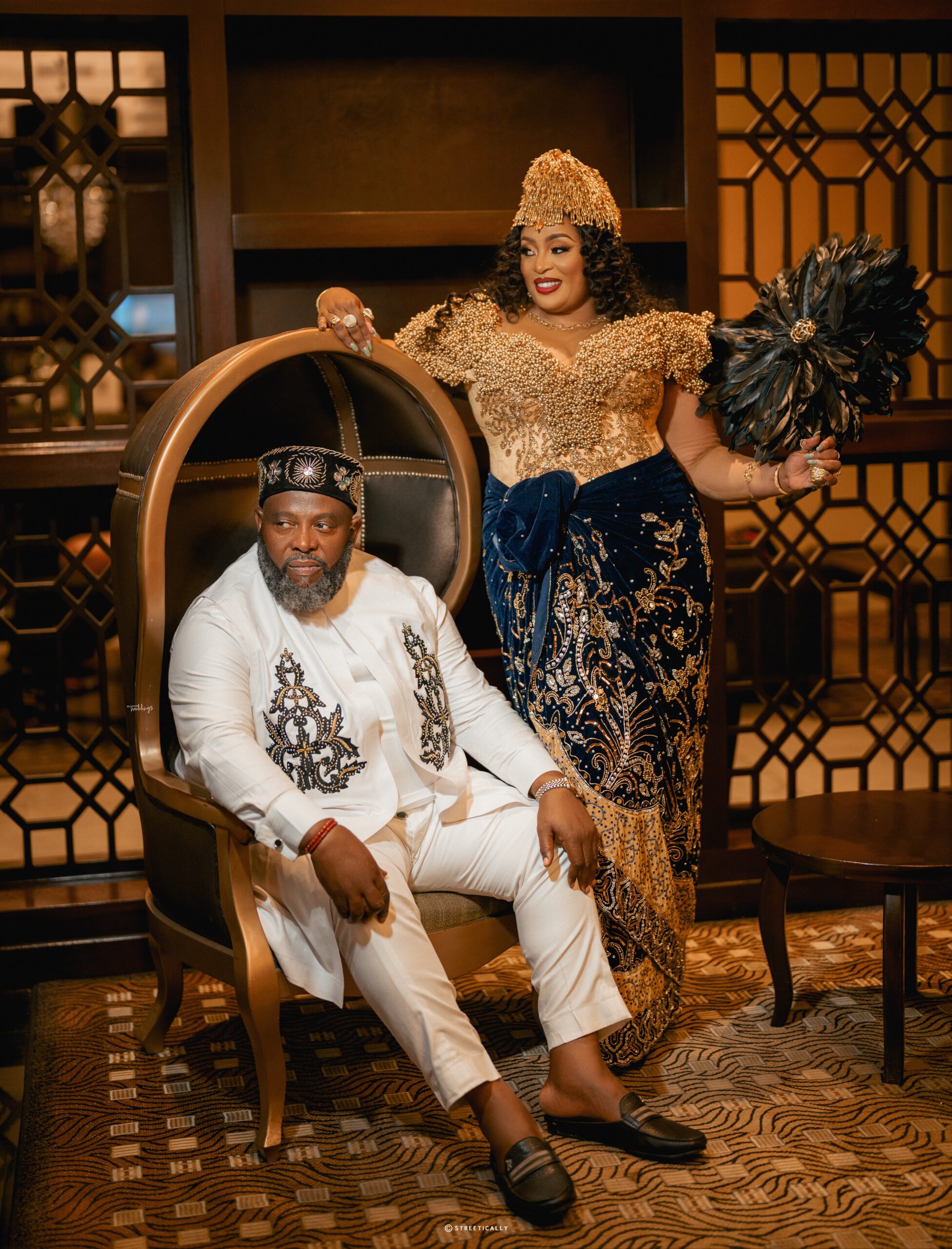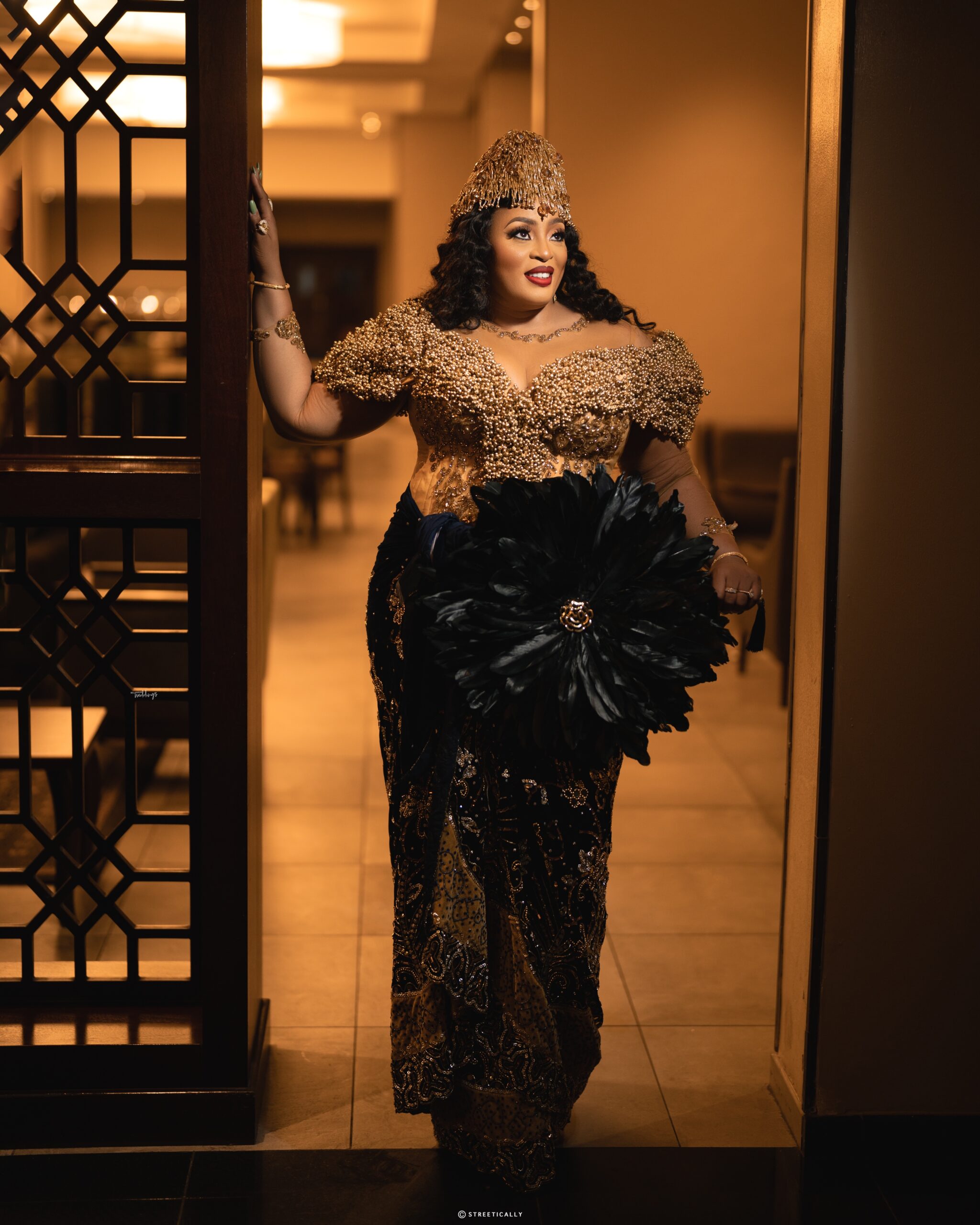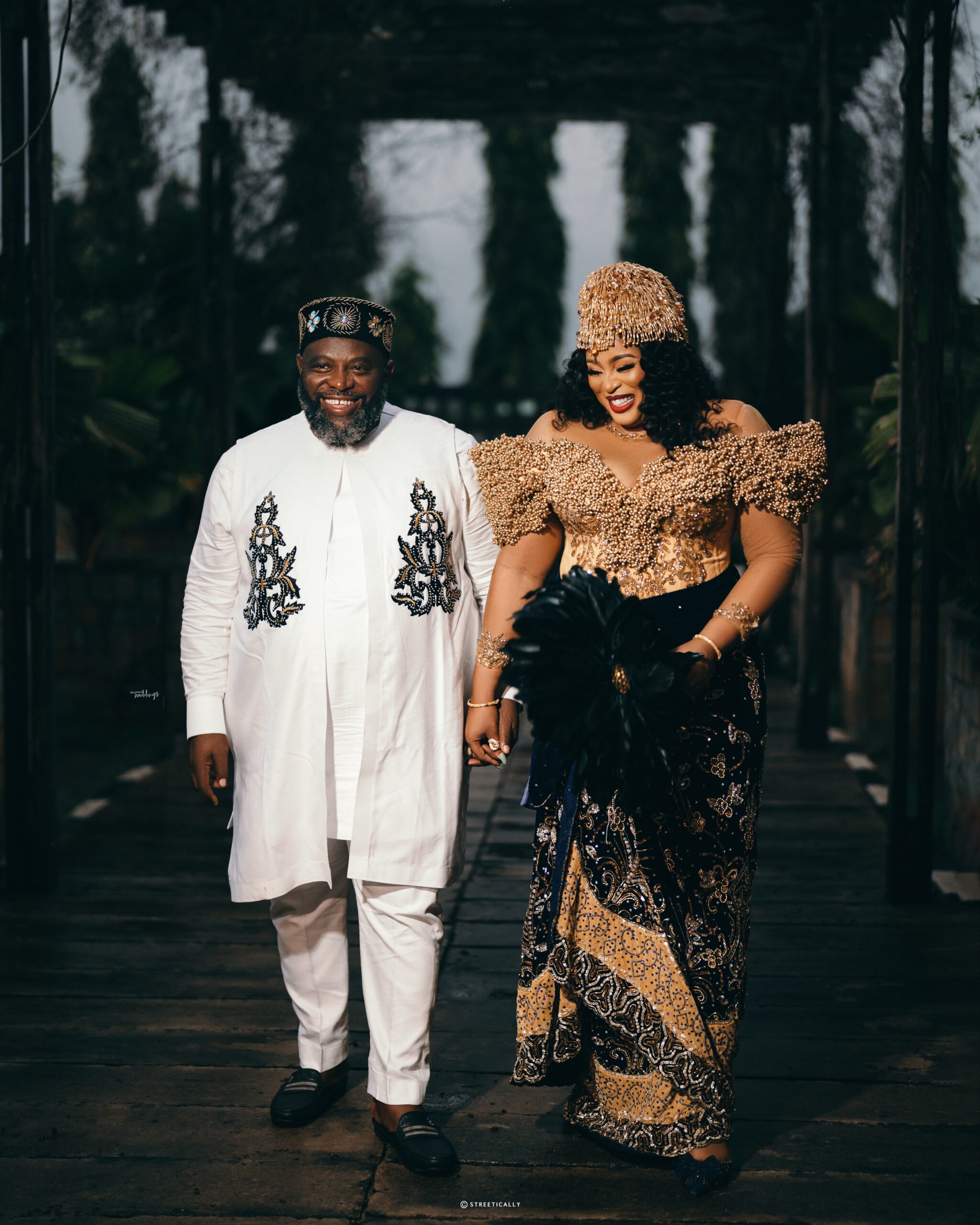 Their love story as shared by the couple:
Even though we've had our hearts broken a few times and we believe that being cynic is easy, fairytales portrayed in movies had always warms our hearts. Our love story is a twist of fate. We had both ended our previous marriages with products of 5 and 3 Children respectively. We then met by fate and found solace in each other's company. The laughters and moments we shared ignited new sparks for each other and soon grew an unbreakable bond between us.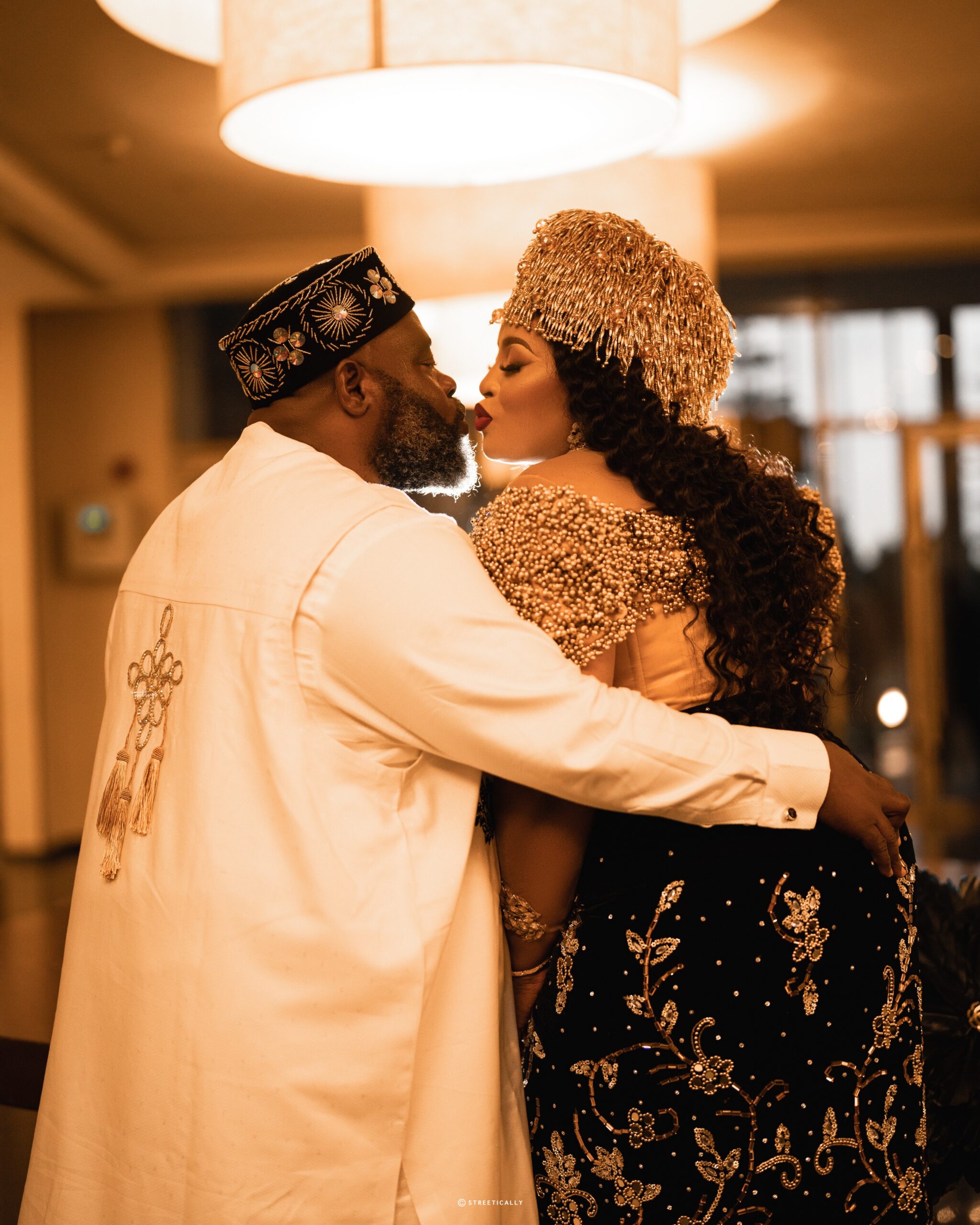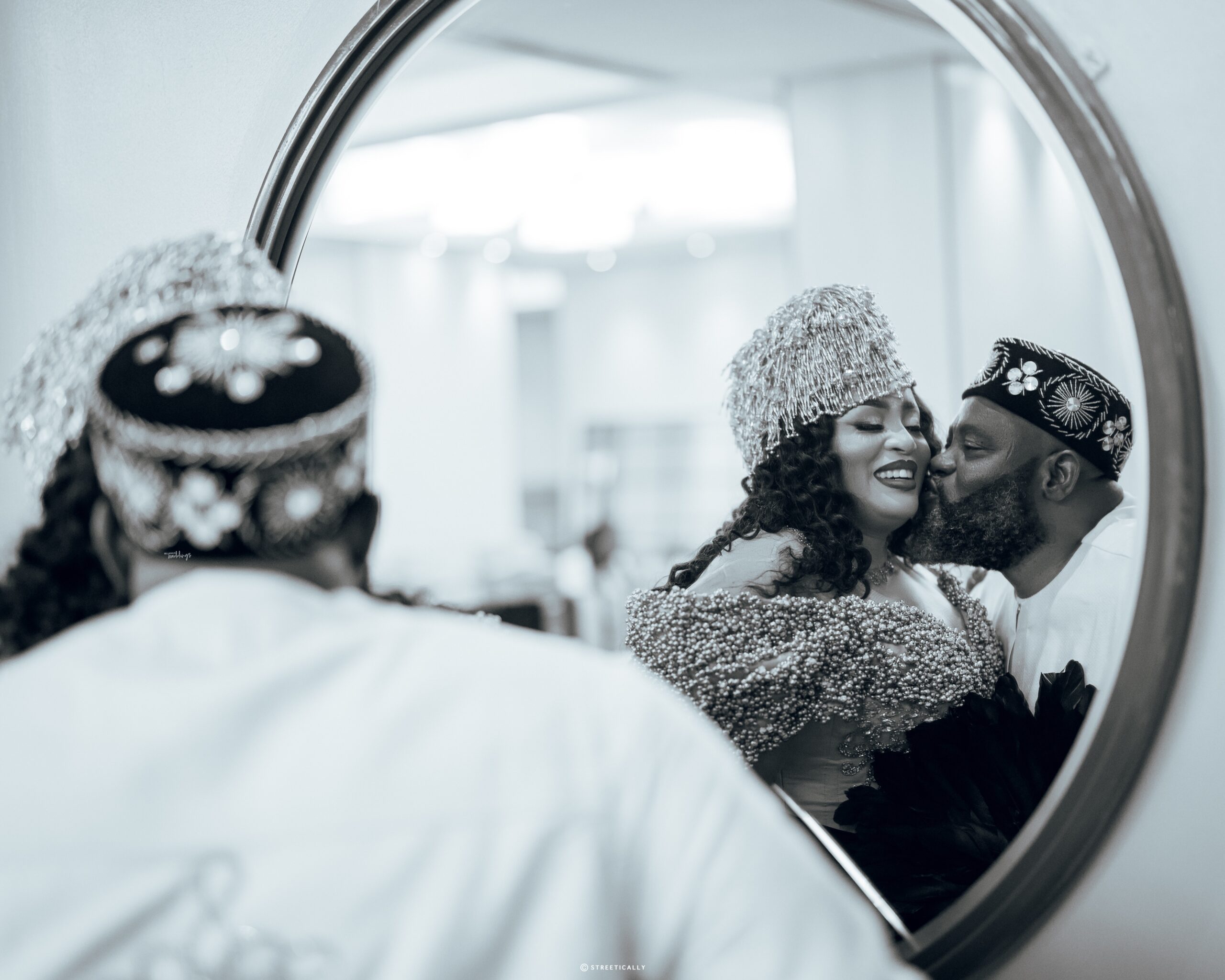 As our bond grew, we realized that our hearts were calling for each other and we both needed each other. With no hesitation, we accepted the call and with God on our side, it only got better – uniting both families into one great family where love, mutual respect and peace prevailed effortlessly. There were many hardships and triumphs we faced together in the course of uniting our families but these challenges only grew the love we shared. We both worked and strived endlessly to create a happy, harmonious and great family which proves true love knows no bounds.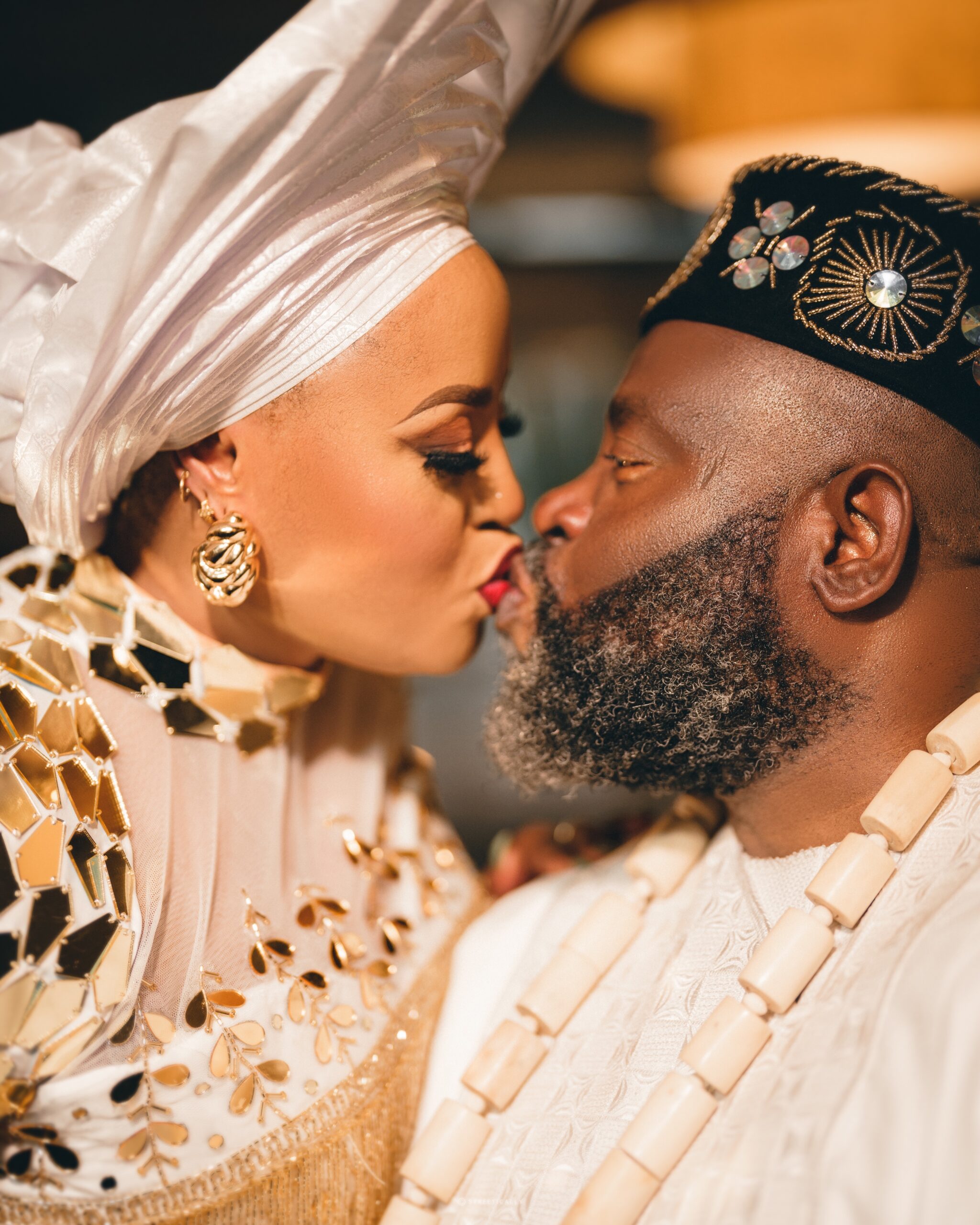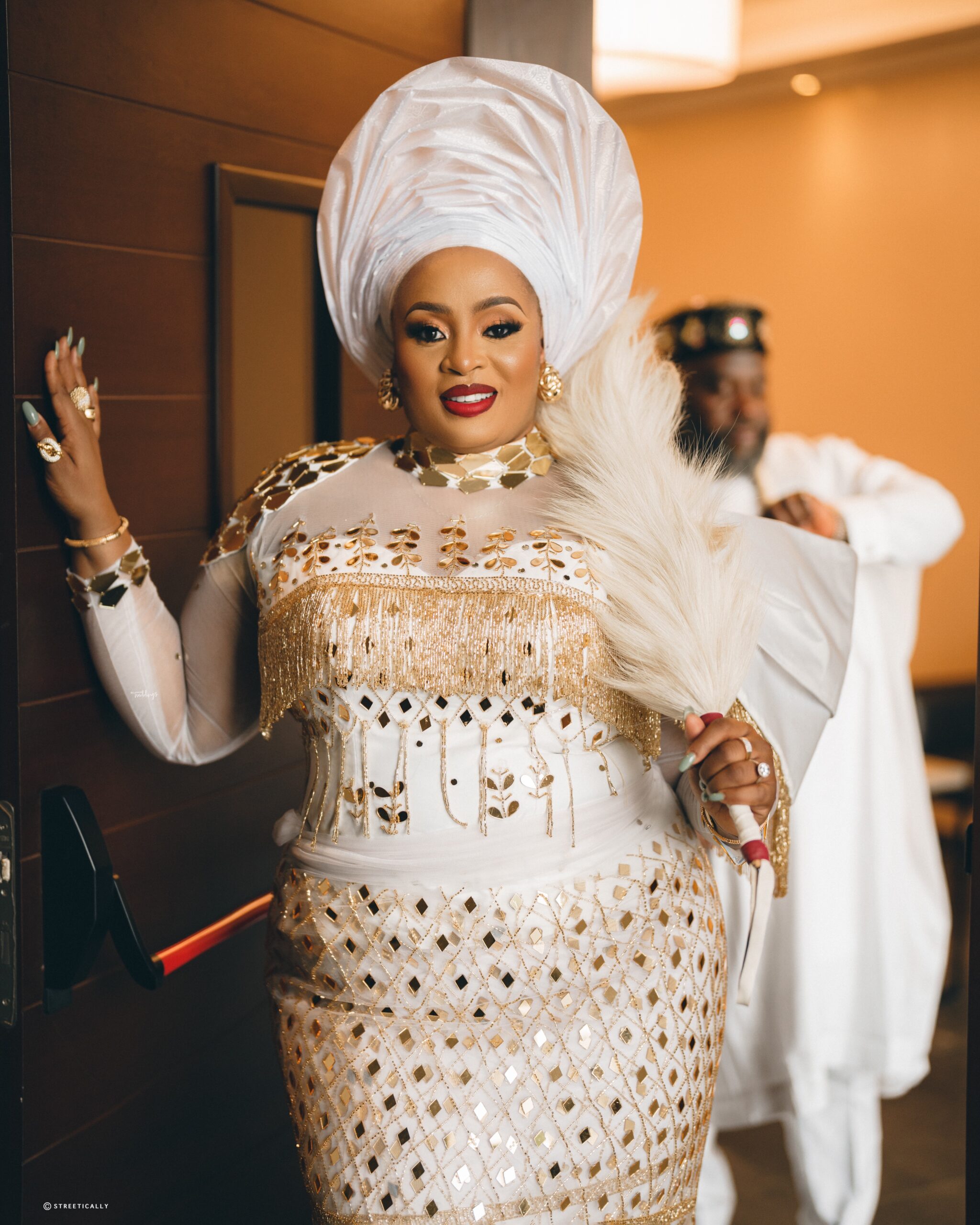 As time passed, our epic love story spread and became an inspiration to others to embrace second chances and open themselves to creating new bond despite the obstacles that may encounter. This love story is a testament to the idea that love could indeed conquer all, heal old wounds, and create a bond stronger than anything life throws our way. To finally seal our relationship, Chigo proposed on a roof top, in the most resplendent and exorbitant hotel in London. Now, church bells are ringing, and this marriage is a well-grounded proof of true love, unwilling to end and will fight against the test of eternity- this is the corner stone of our romantic journey together.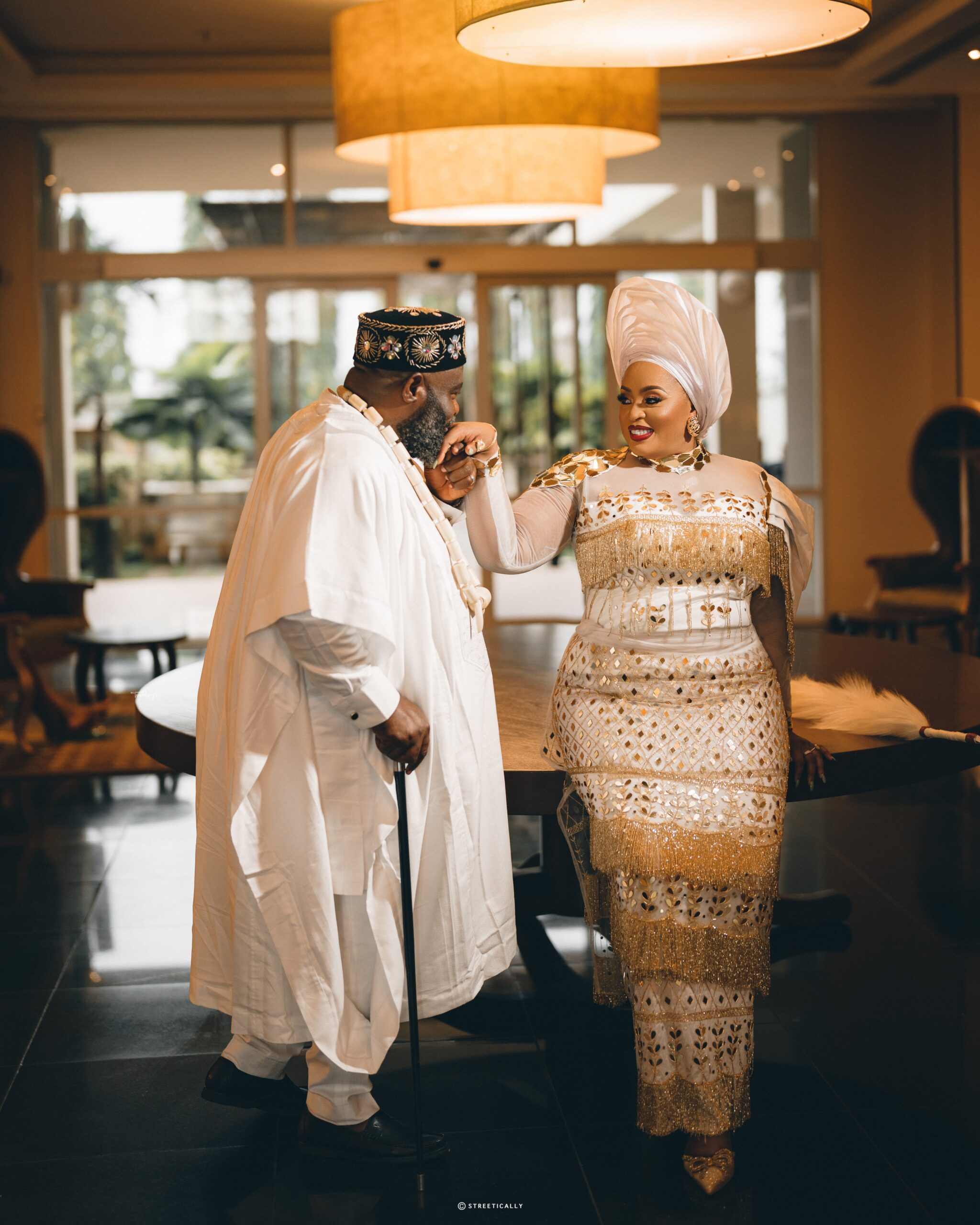 Credits
Bride-to-be @ujayzee
Planner @oraventss
Videography @danny_el_films
Photography @streetically
Makeup @everything_flashy
Gele @omiigele
Designers @jils3000couture_ng | @ice_couture_tailorin | @lindura_beauty
Fabrics @fabangelfabrics | @jabyztrads_georgestore