Where are my Igbo brides-to-be?
I know you want to look like the queen that you are on your traditional wedding, we also want you to. That's why we have this beauty look just for you. Honestly, there's just something that coral beads does to a bride's look, it adds that royalty vibe to it.
The hairstyle by Sunmola Oluwatoyosi of OluDavid just makes it even more special. For once, it's not the braided hair updos that Igbo brides are known to have, it's a simple wrap up beautifully adorned with coral beads.
Just take a look at the look below: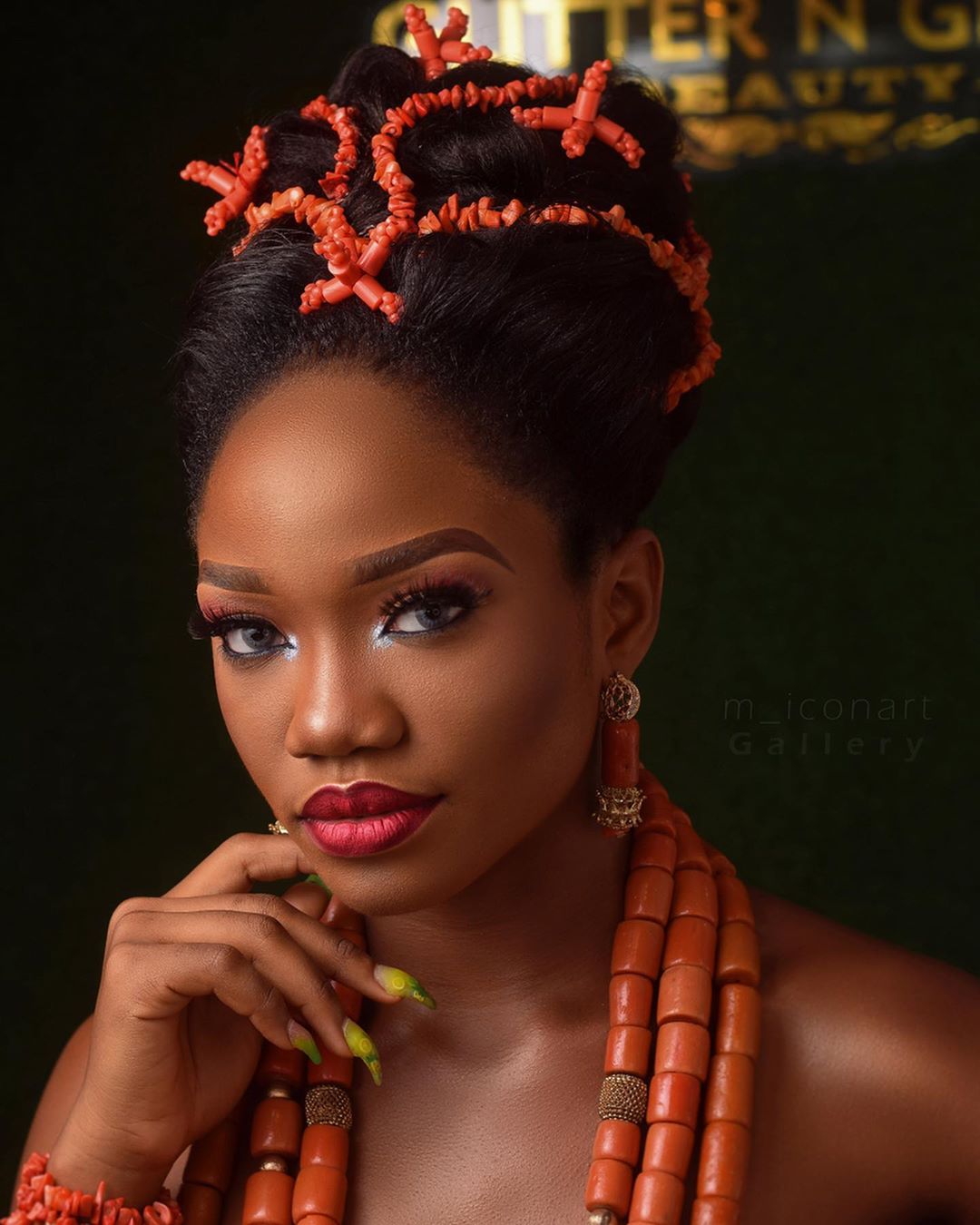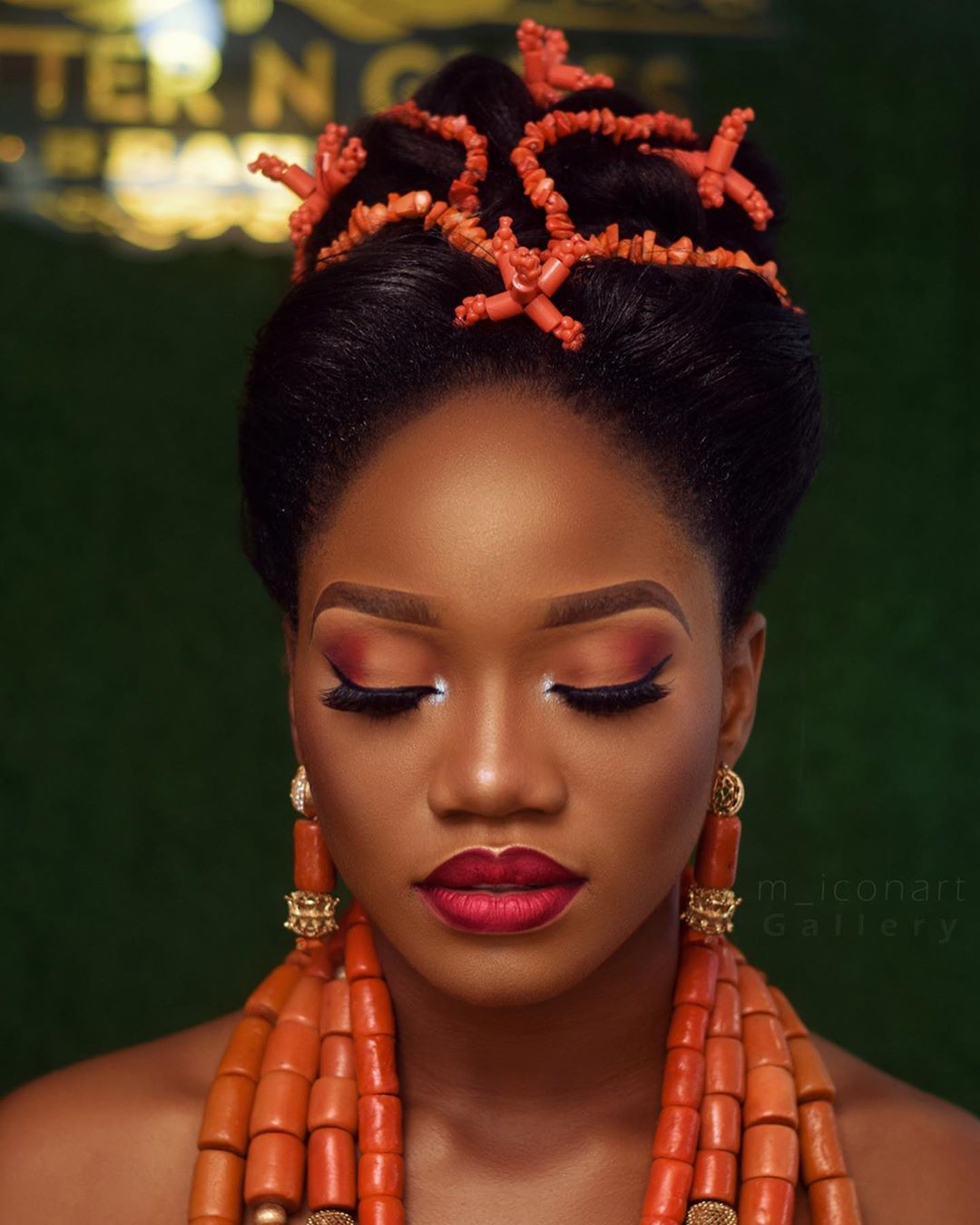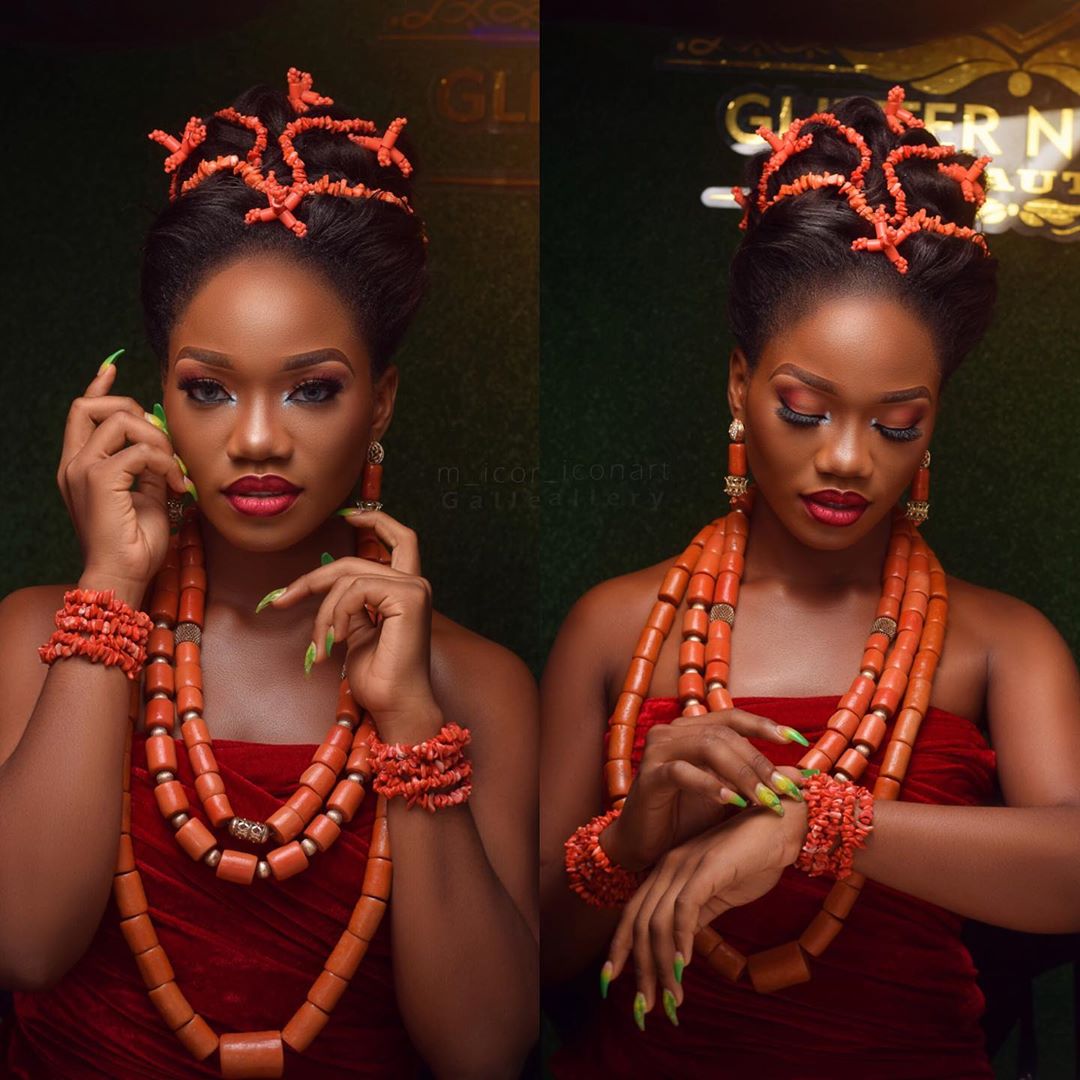 Credits
Hair and beading: @oludavid
Makeup: @glitternglossbeauty
Photography: @m_iconartgallery
Beads: @arewafashionhouse
Nails: @mzz_andy
Belle: @cherr_ey