There's just something about traditional weddings that excite us.
Due to the current pandemic and the changes in the wedding space. Enugu-based wedding planner, ??? ??????? ????????? ?????? alongside a team of talented wedding creatives collaborated to produce this depiction of the Igbo traditional wedding. The Igbo traditional wedding styled shoot titled- The #IgboAmaka The People of #UgoNabo20 Are Here!. Every detail was carefully thought it and beautifully represented to show that even now, couples can go ahead to have an amazing traditional wedding.
Here's how wedding planner, ??? ??????? ????????? ??????  describes the shoot:
This Igbo Traditional Wedding styled shoot is for the culture, but with a modern twist. Belle @glow.riea played the character Akwugo whilst @ugo.urban was Ugochukwu our dapper groom. The shoot was inspired by the need to capture the Igbo culture beautifully but with a little modern twist. From their first outfit the 'isiagu' fabric to their accessories, all their styling brought out the essence of the Igbo culture, however, the expression was modernized. This indeed captures our Nigerian culture generally, because although our culture is original and authentic, it can also be versatile and that is where the beauty lies. The beauty of our culture lies in how versatile it can be in expression.

The inspiration also came from in the fact that we wanted to inspire couples whose weddings were postponed or affected in some way due to the pandemic. We wanted them to know that they could go ahead and have a beautiful traditional wedding day irrespective. That's why we depicted everything from the souvenirs to the food basket "Nkata Nri", packaged to suit the times.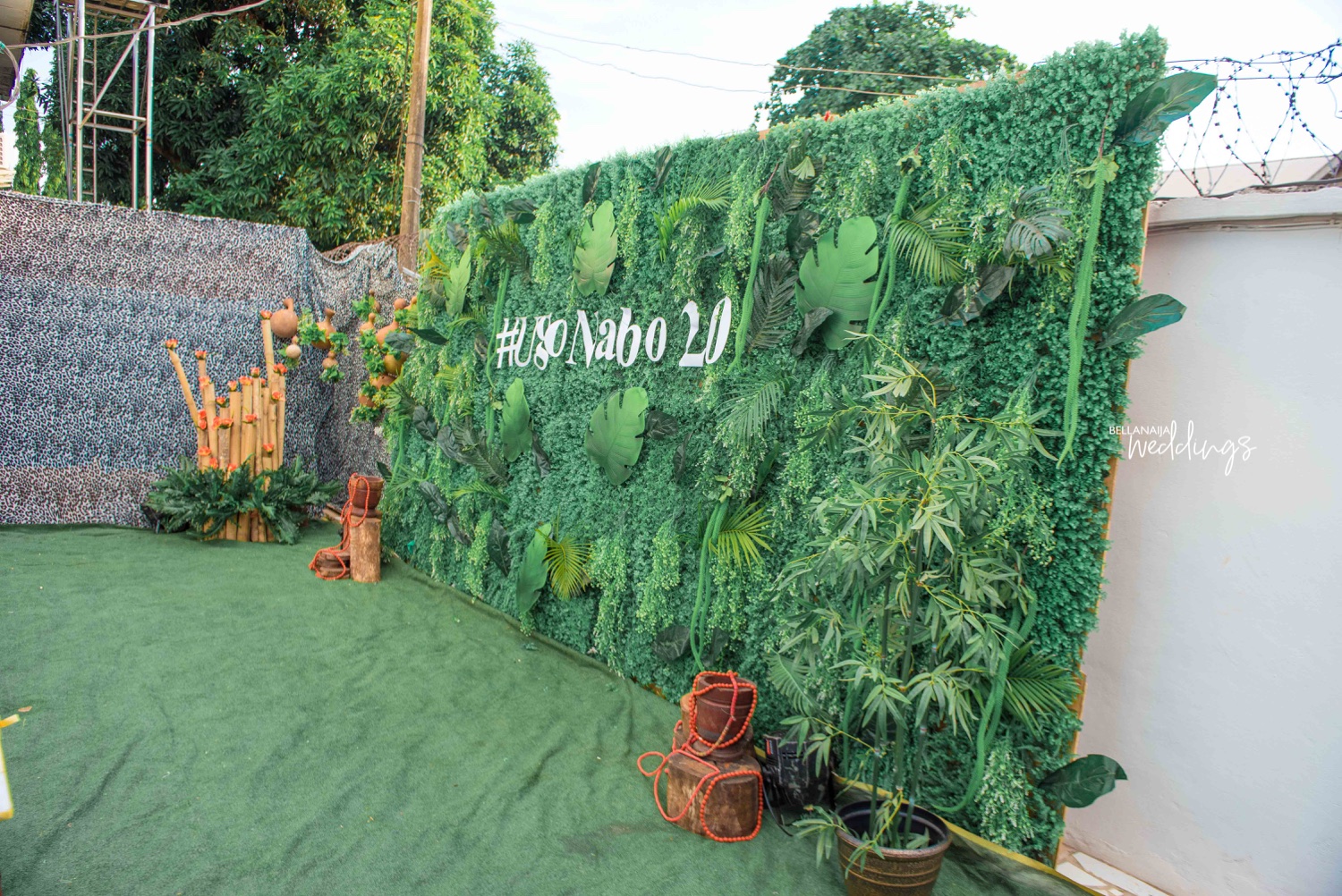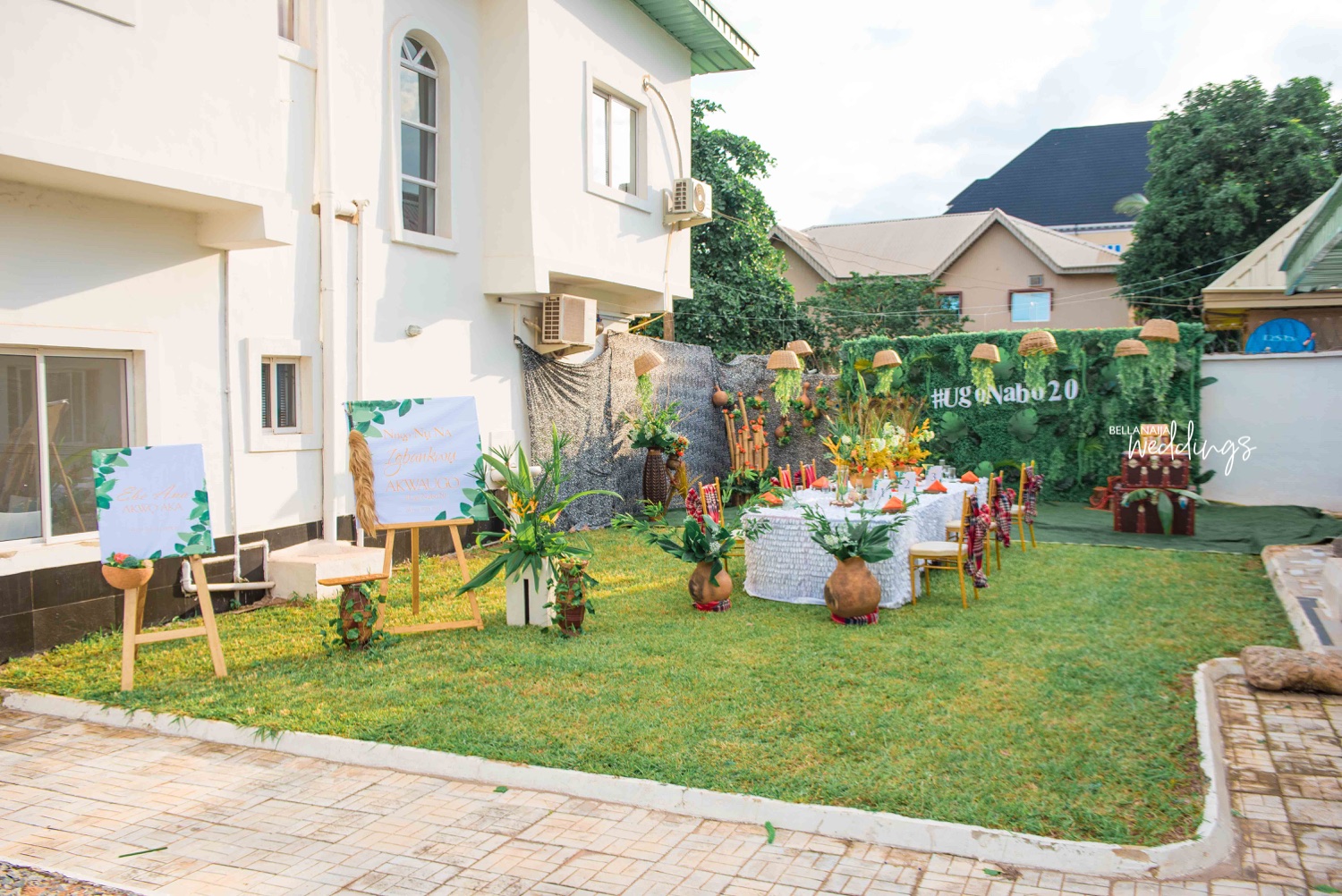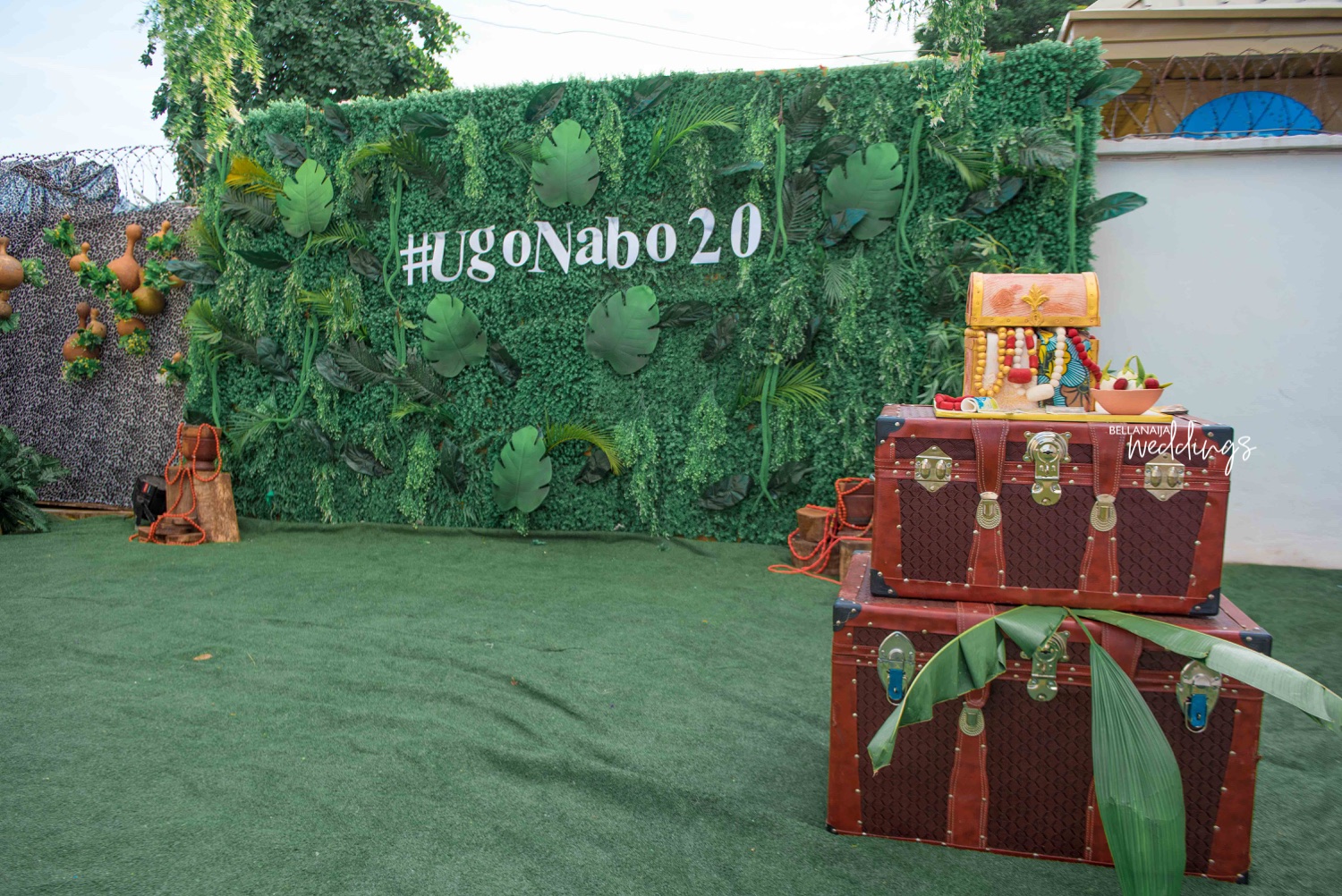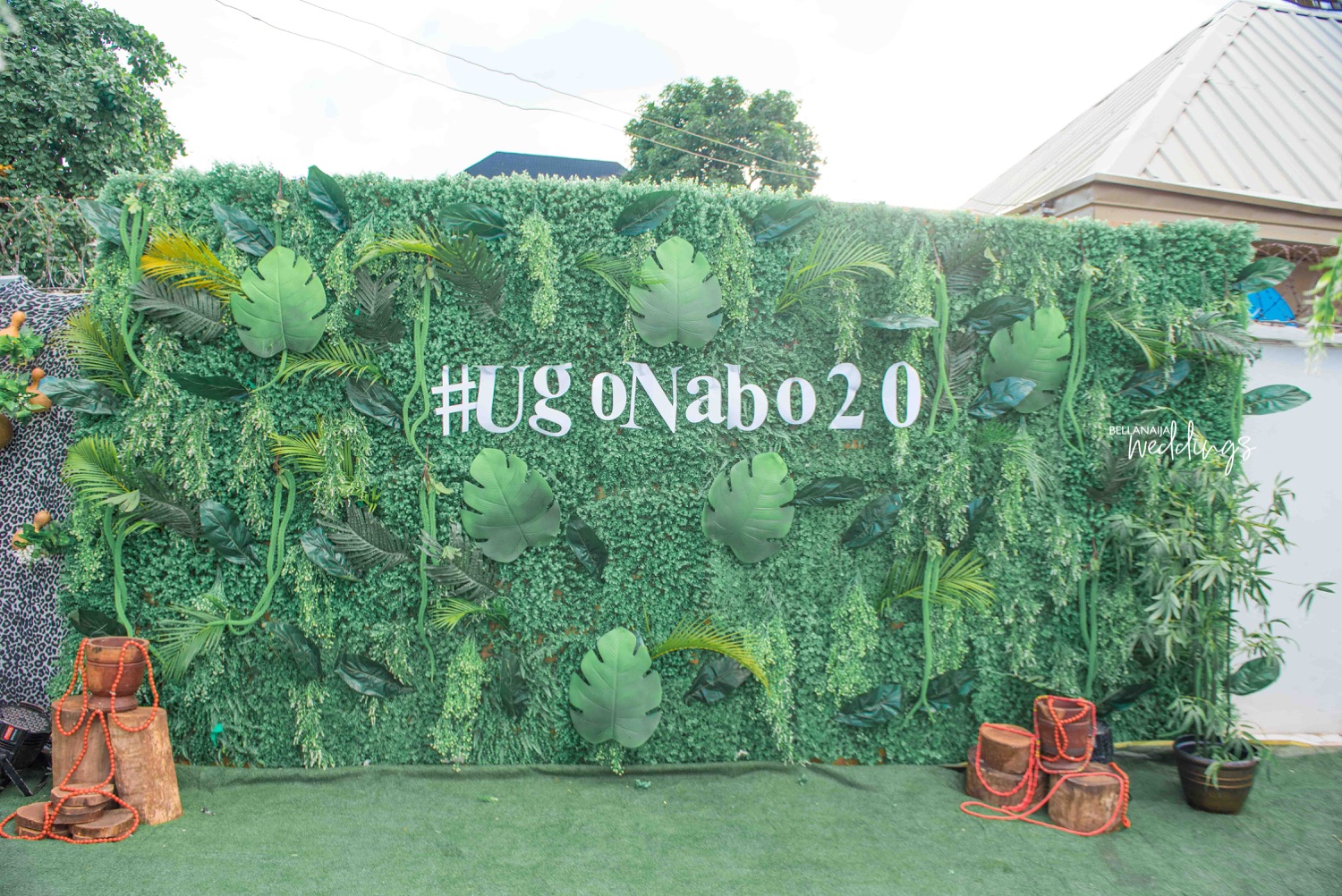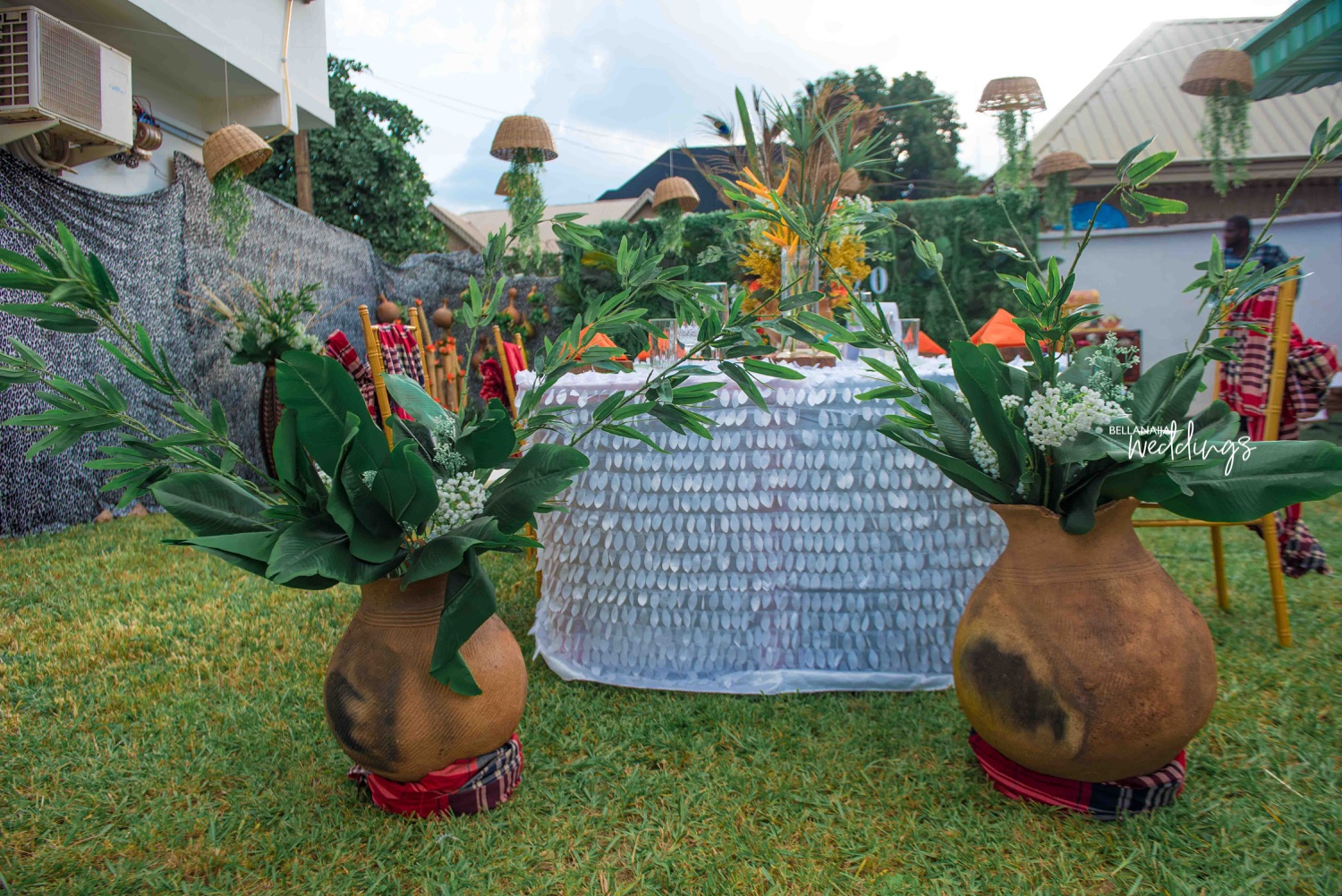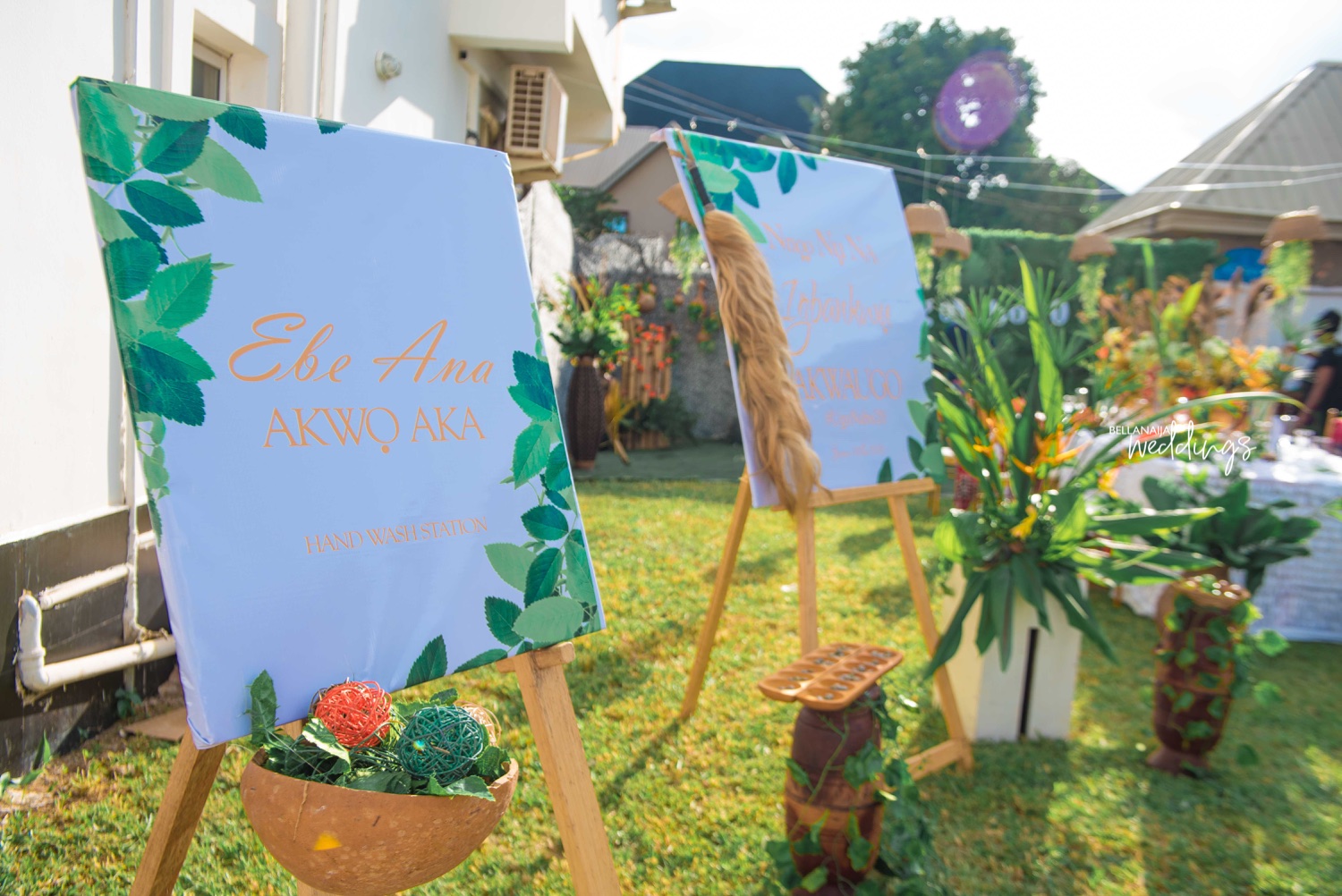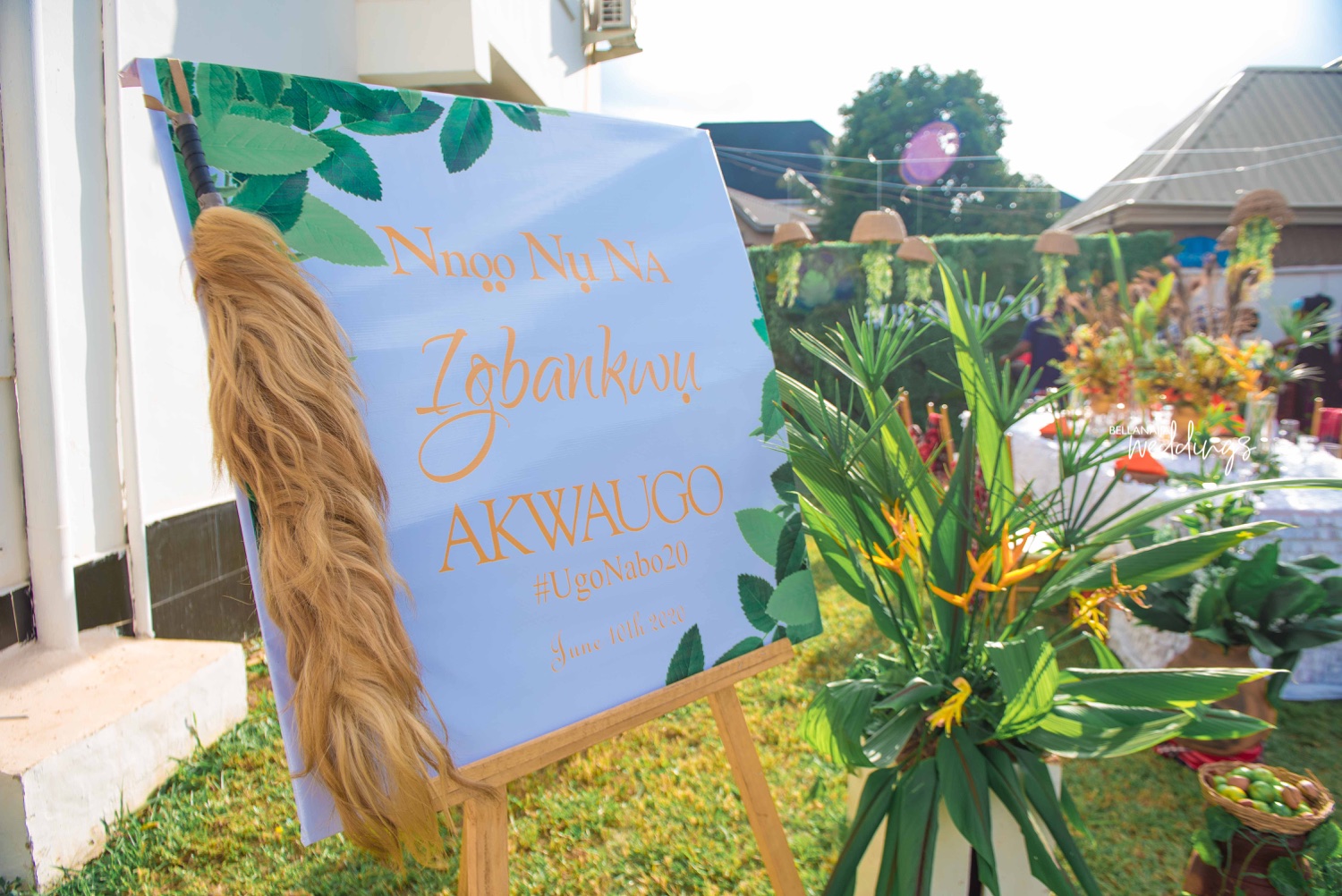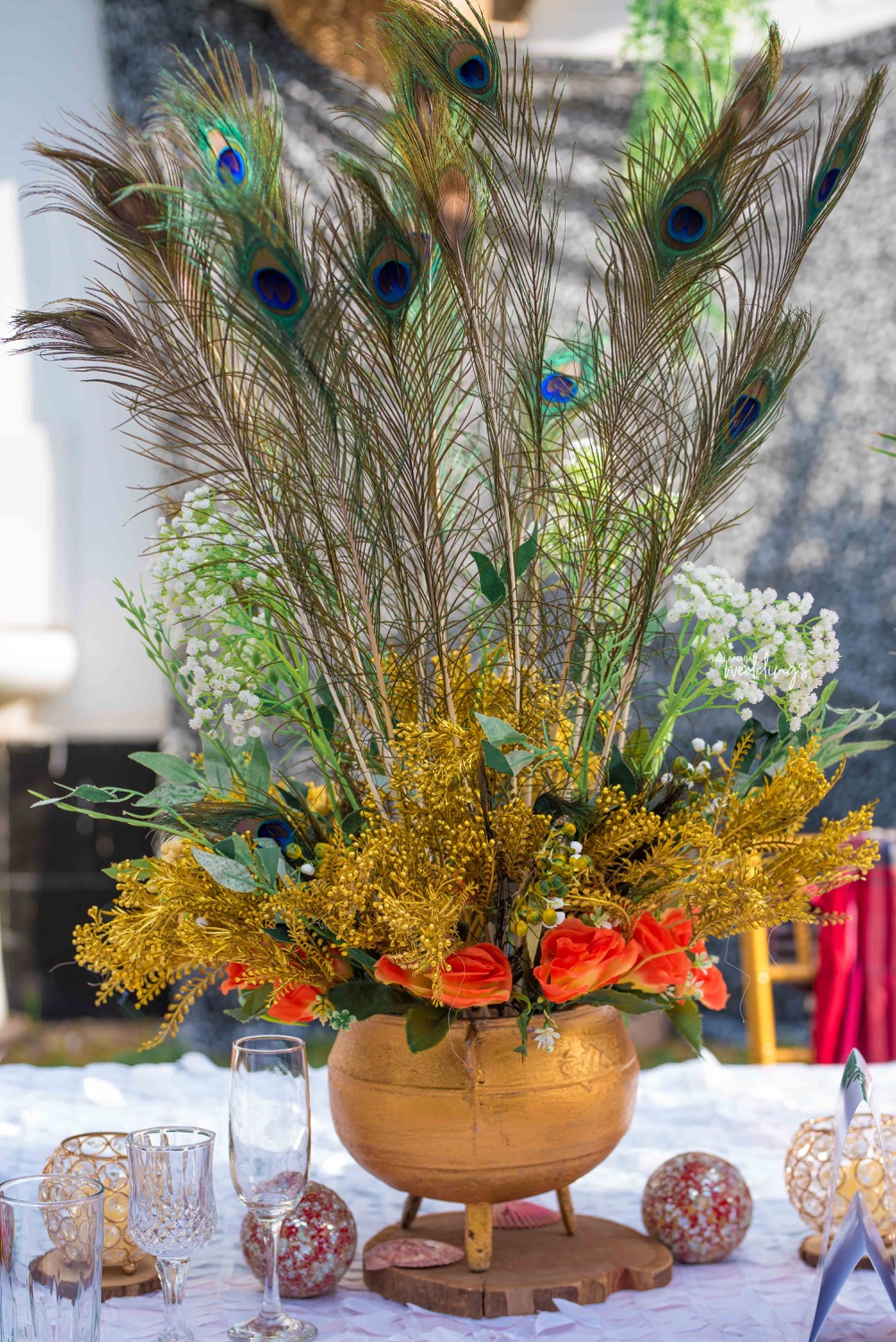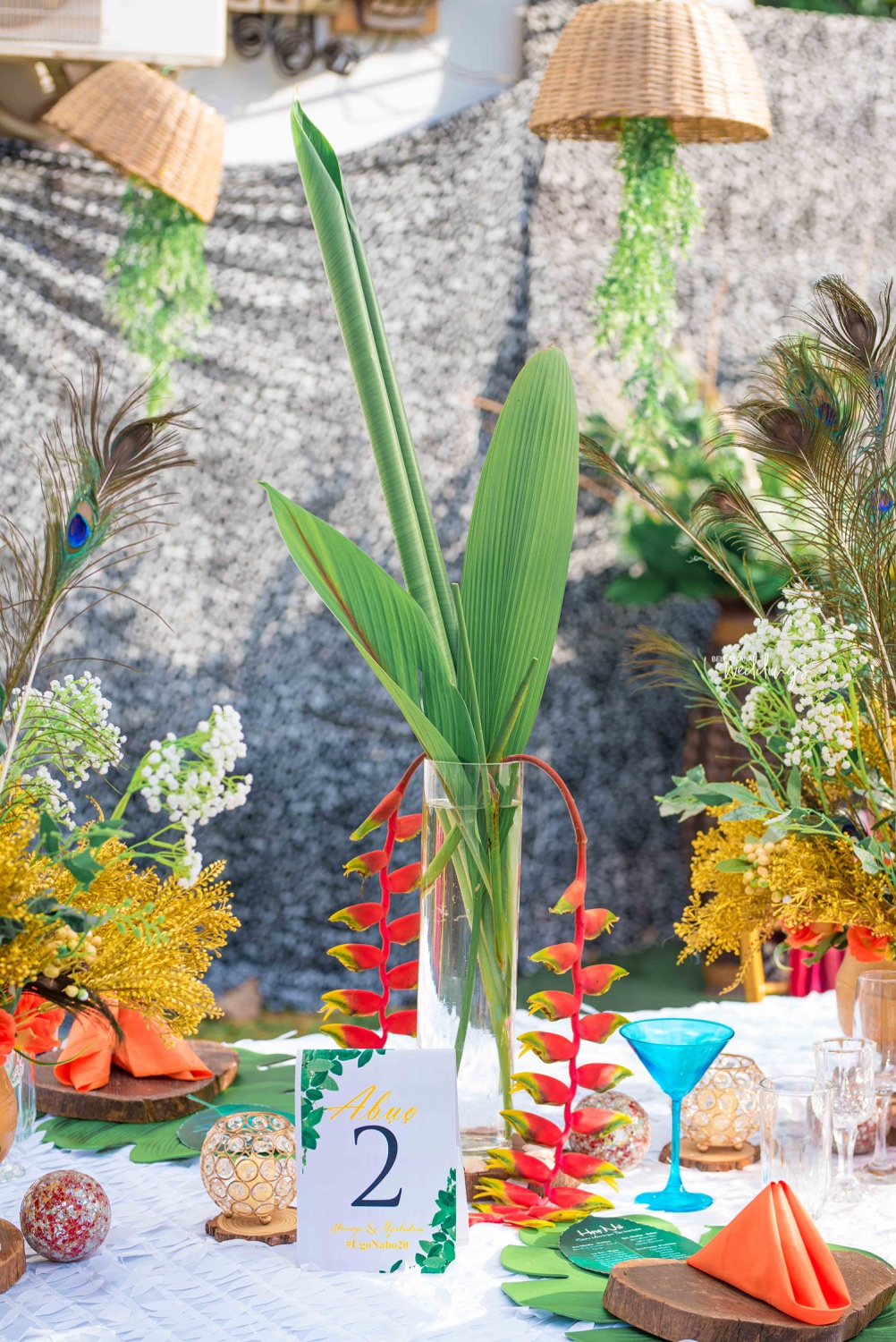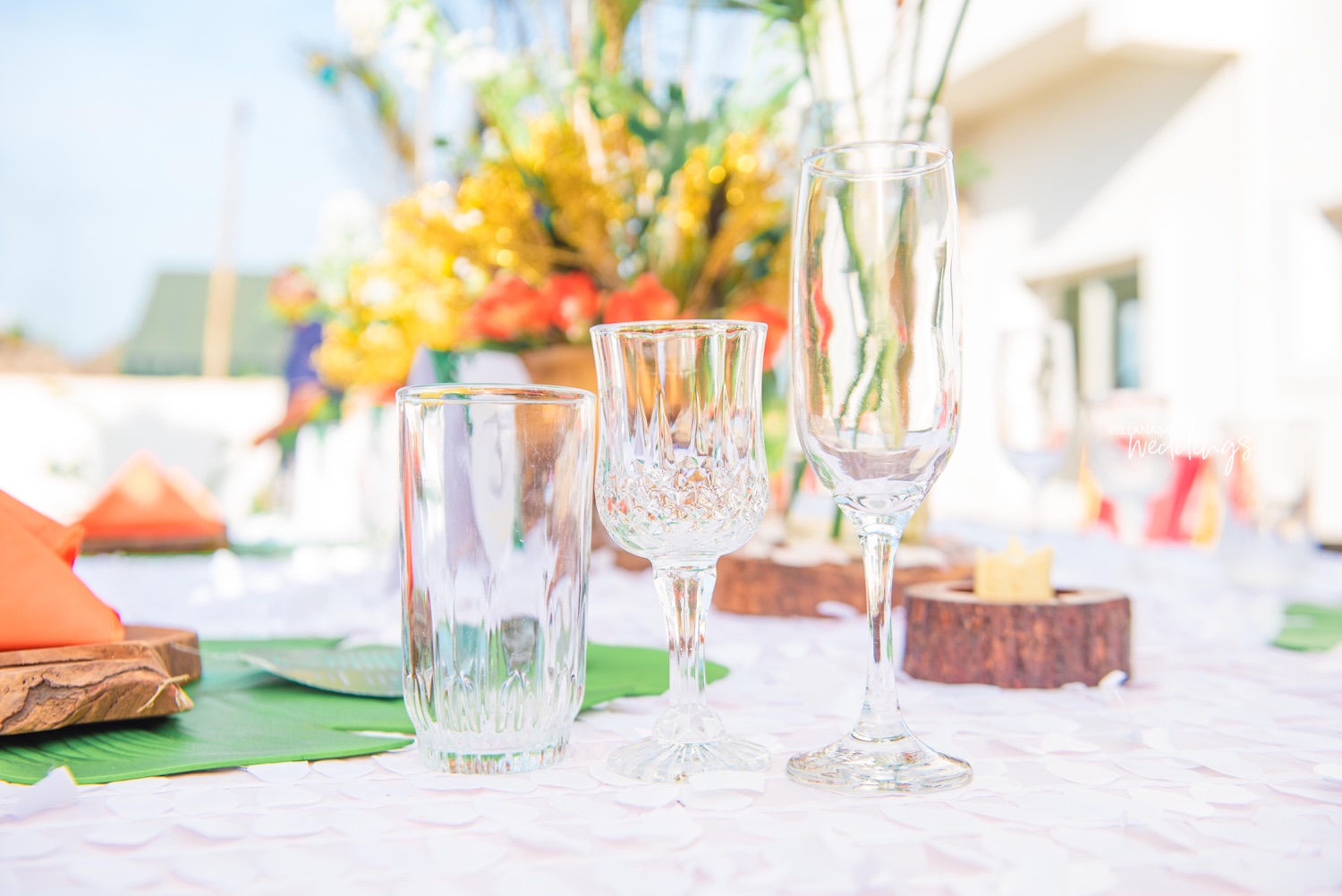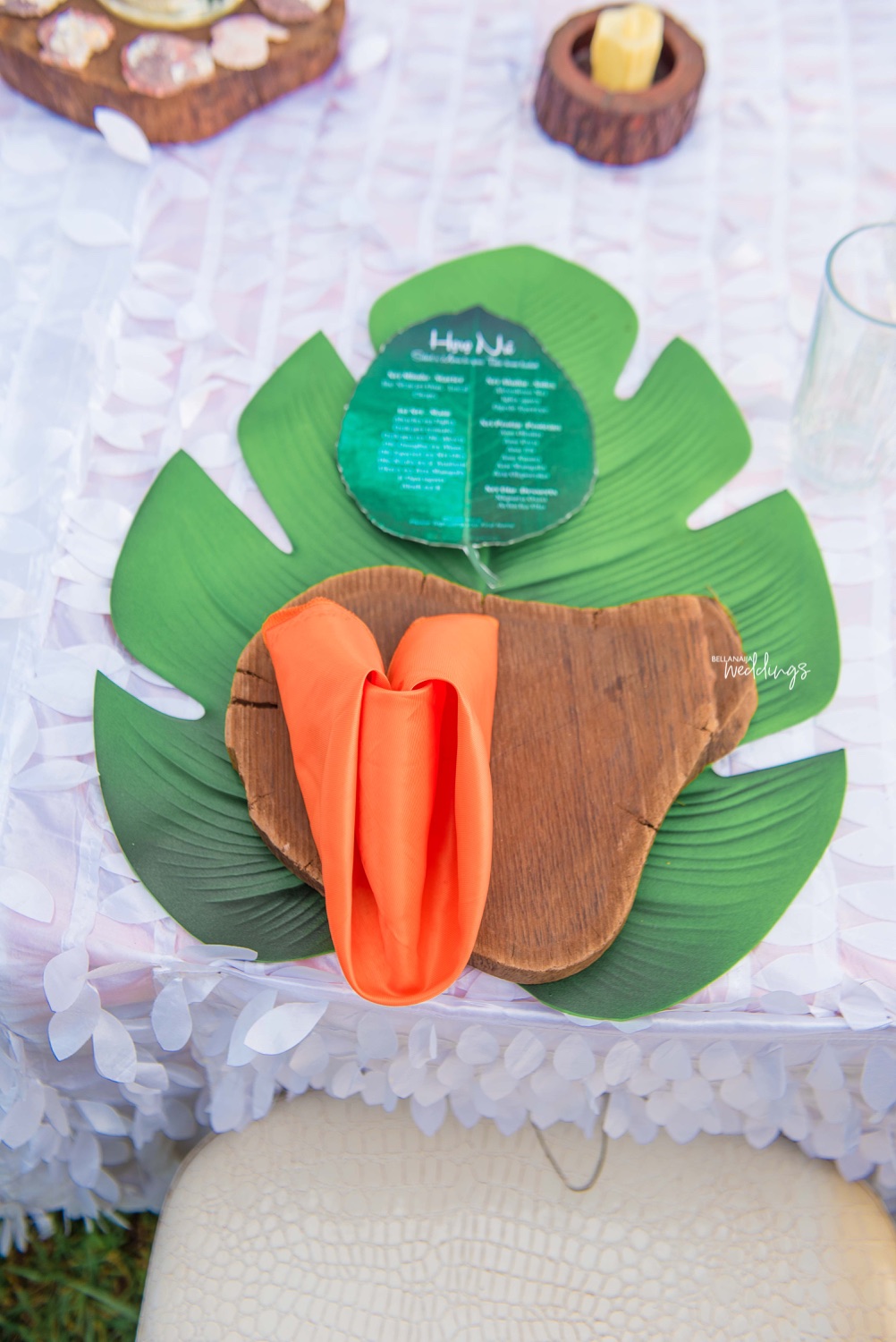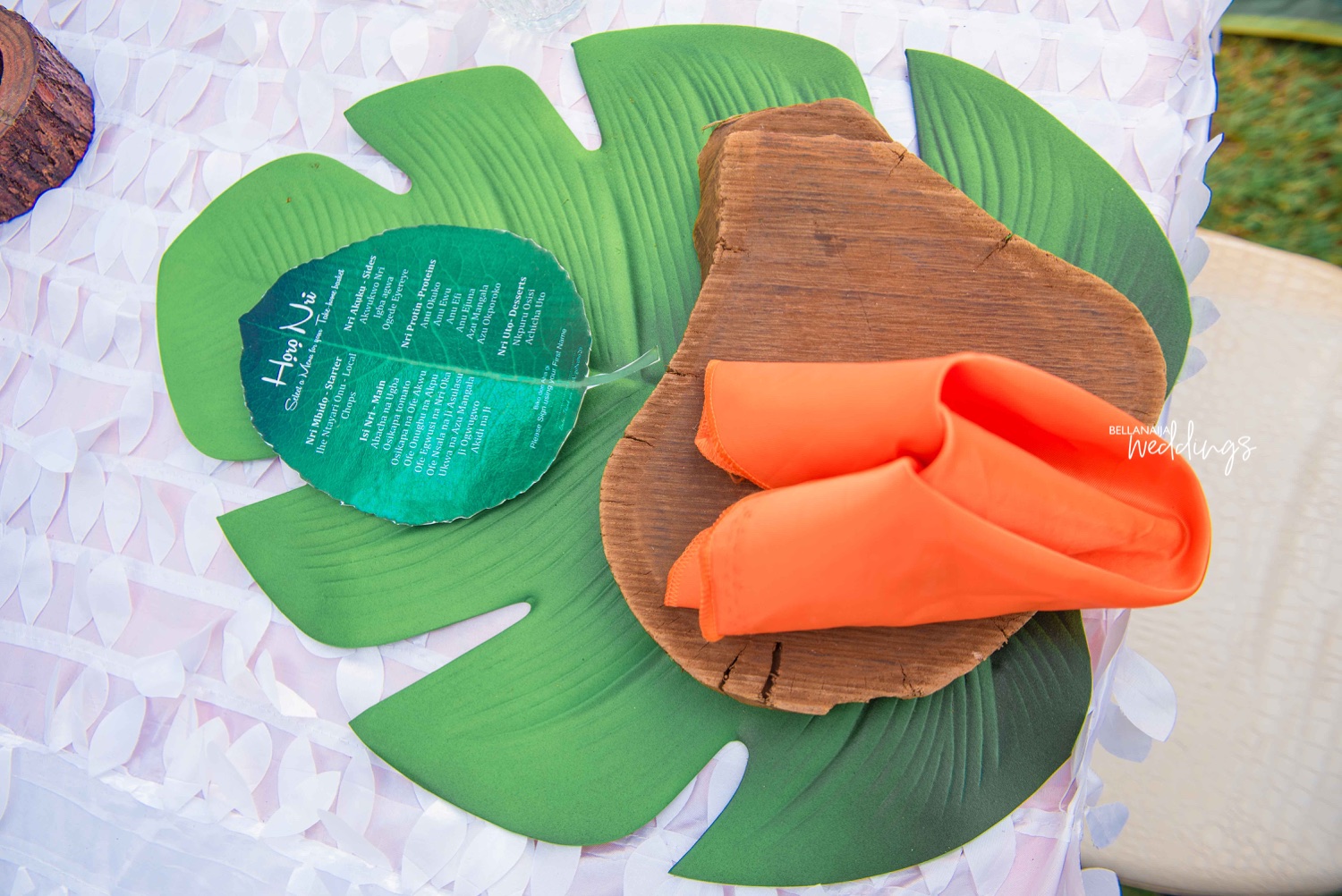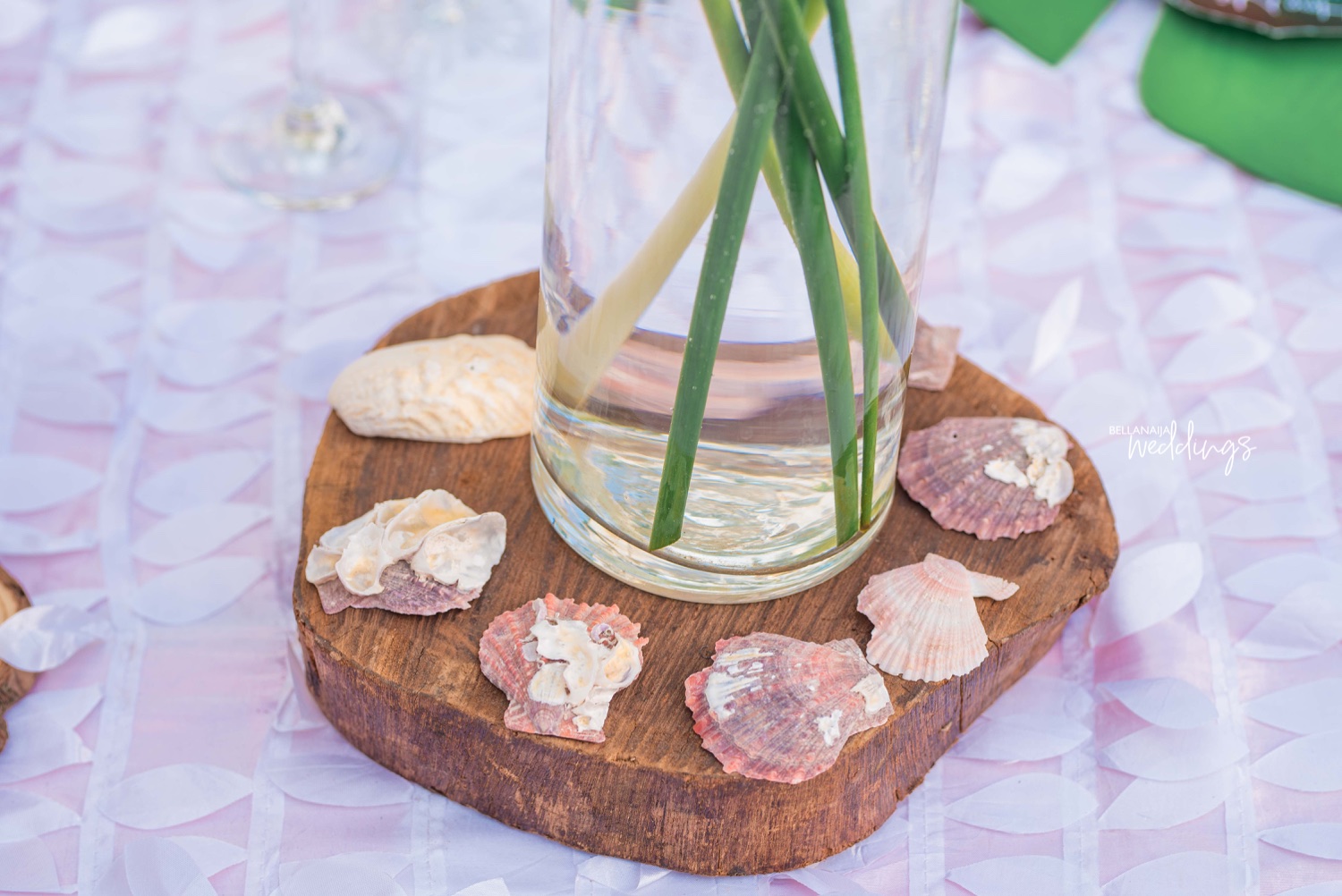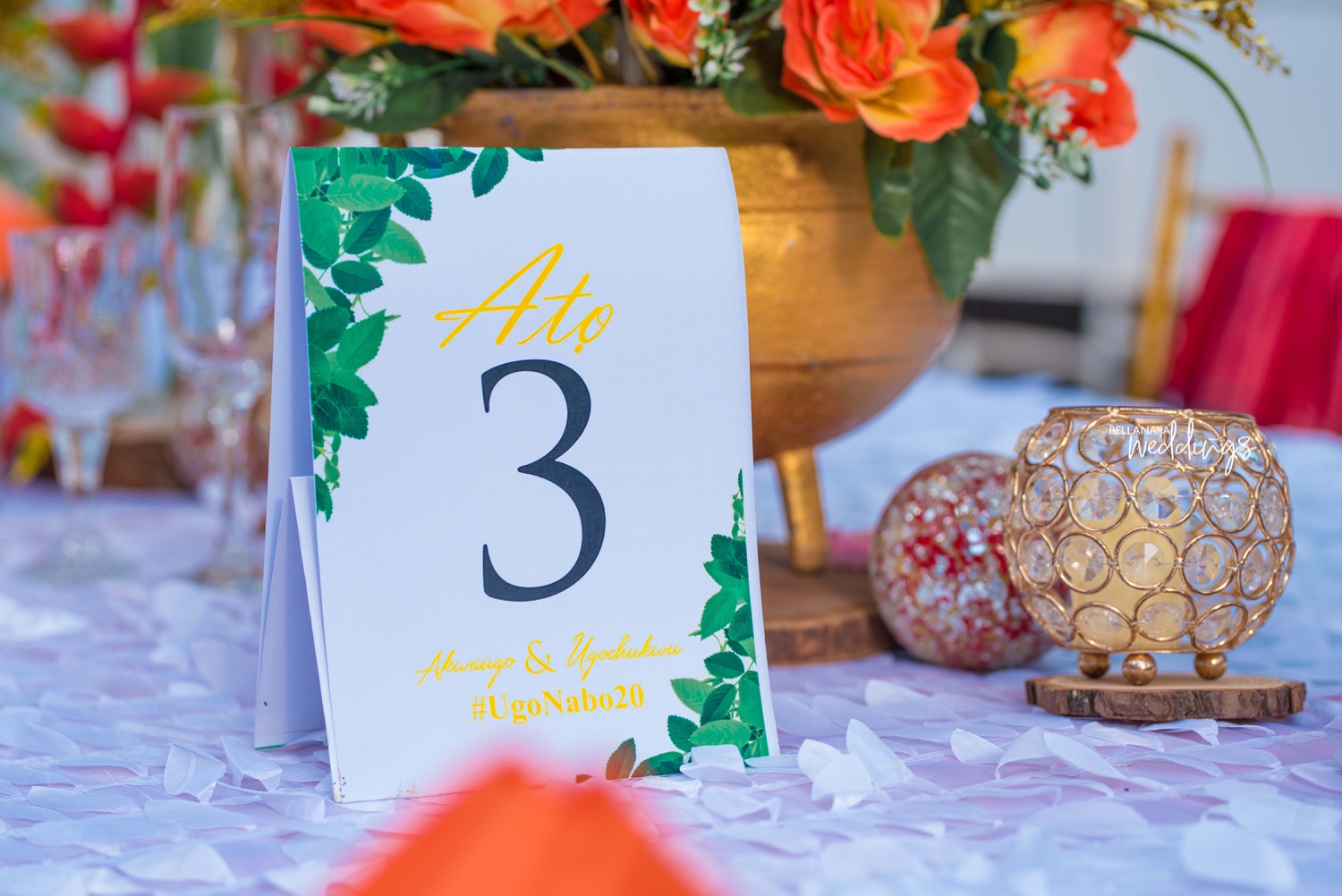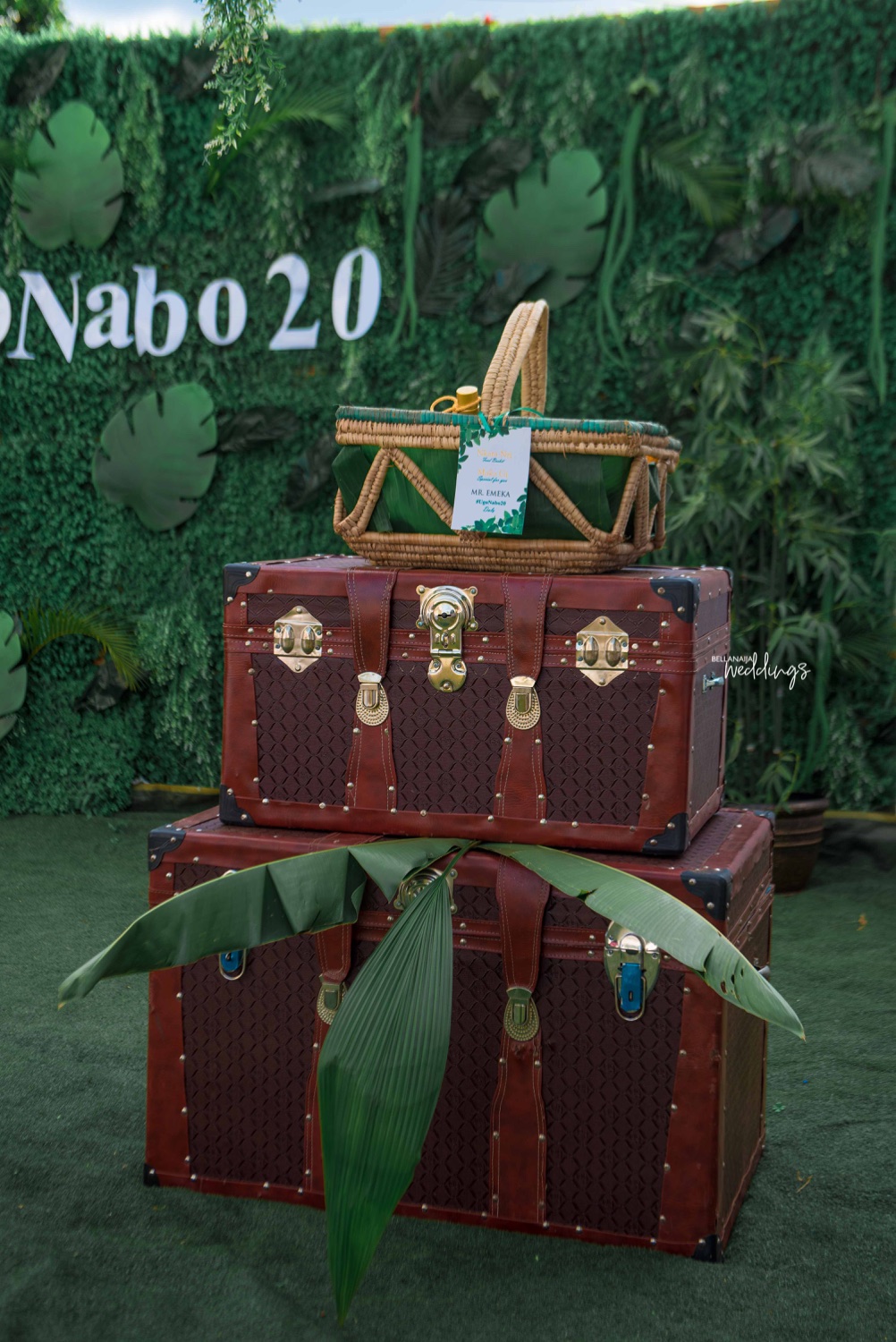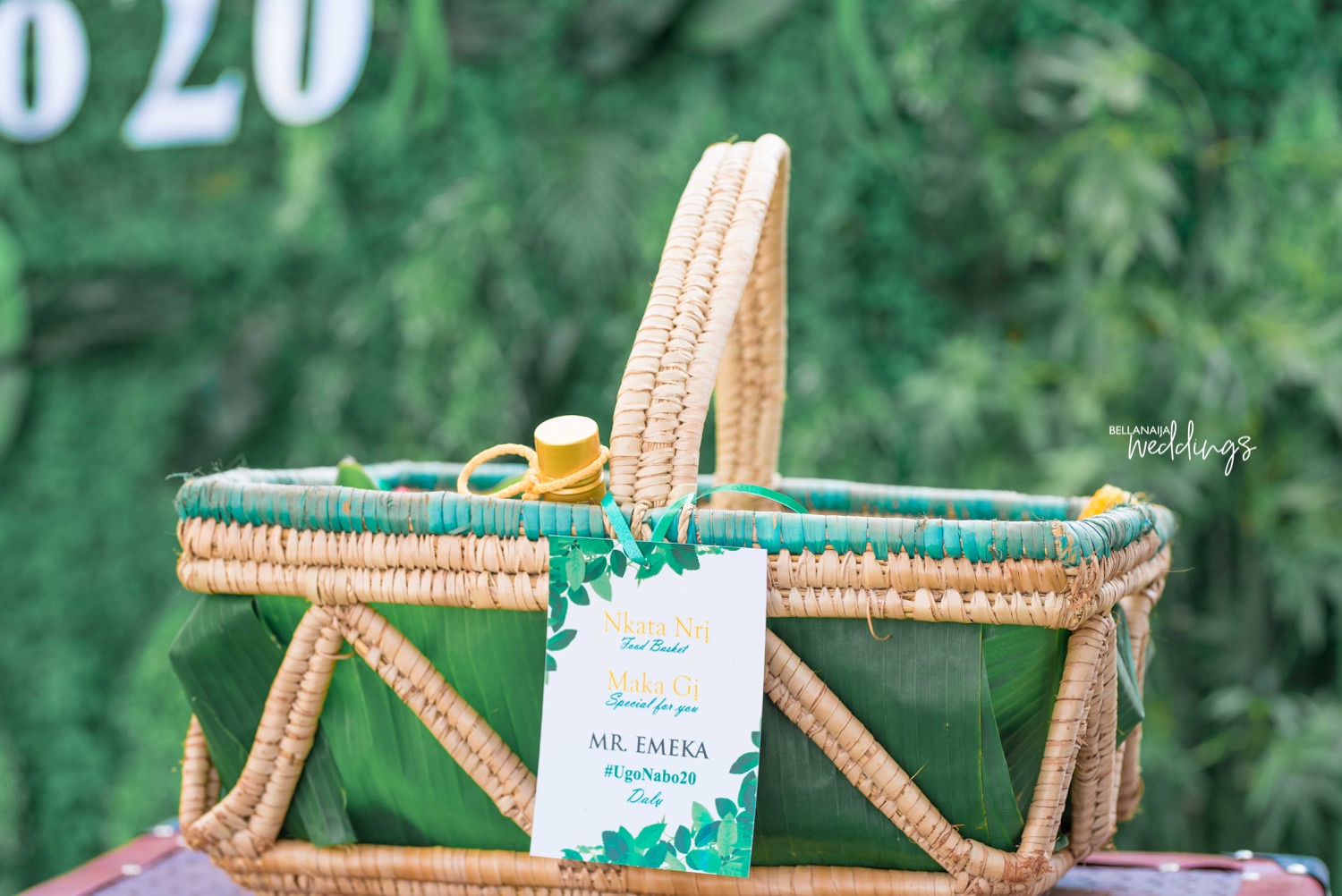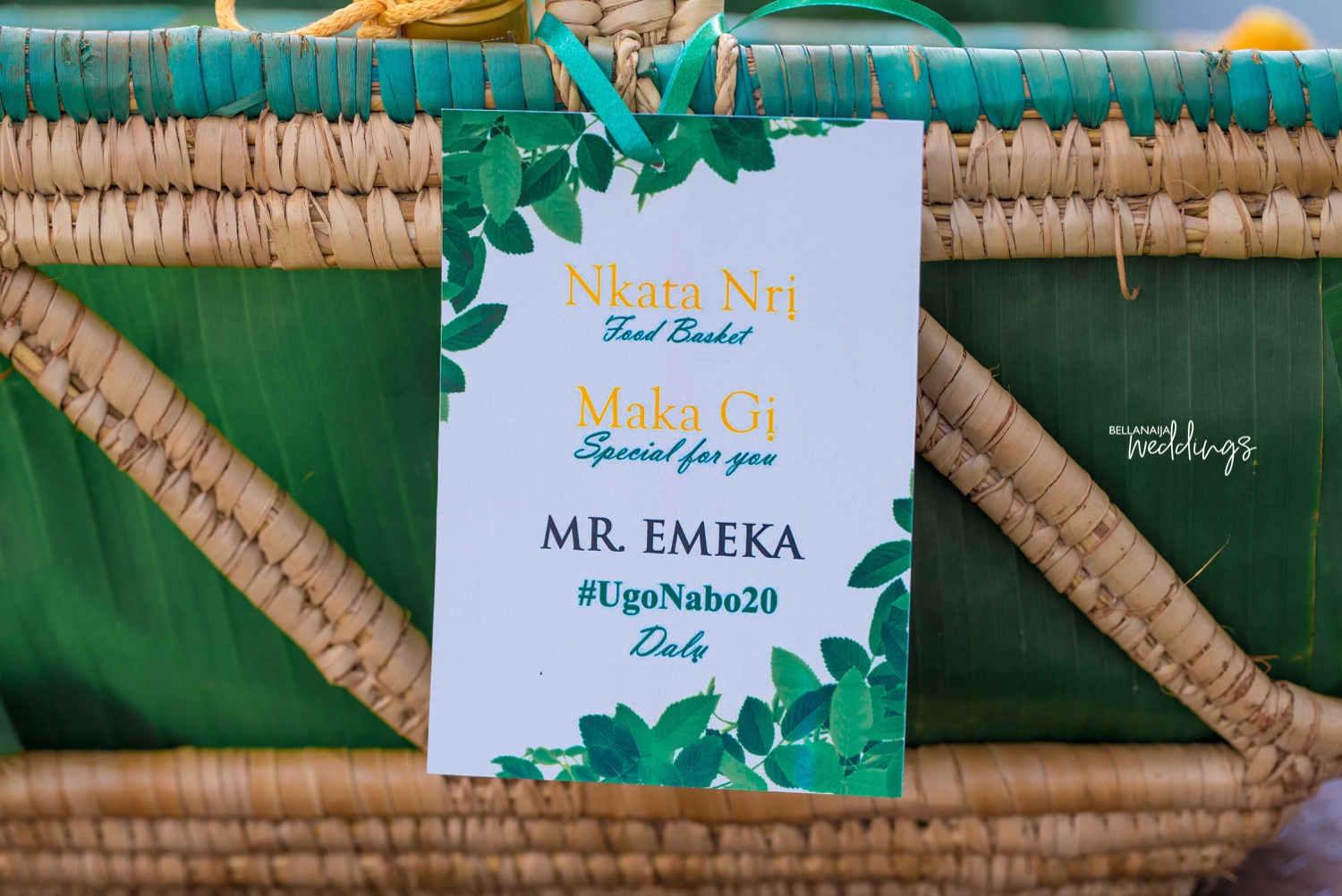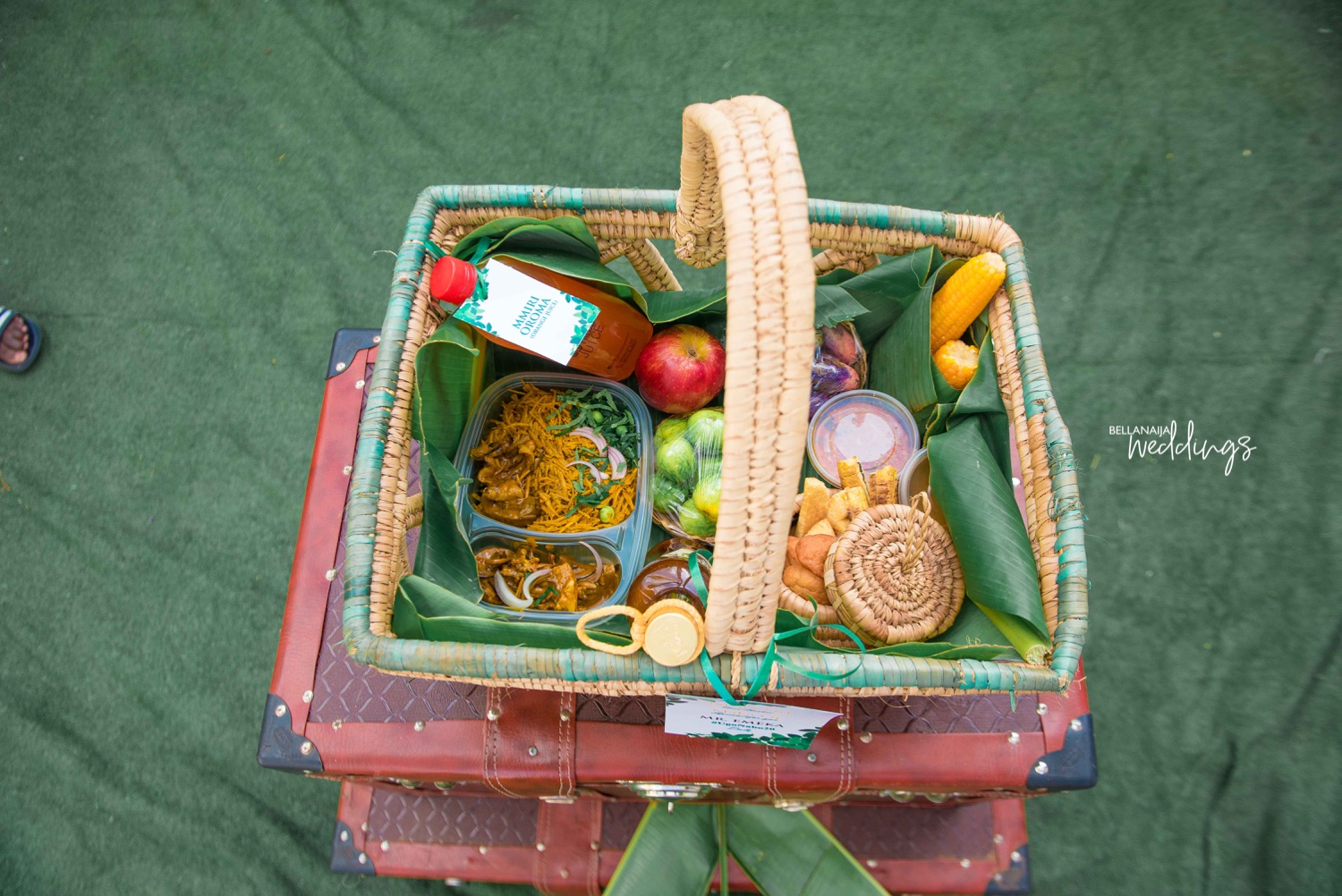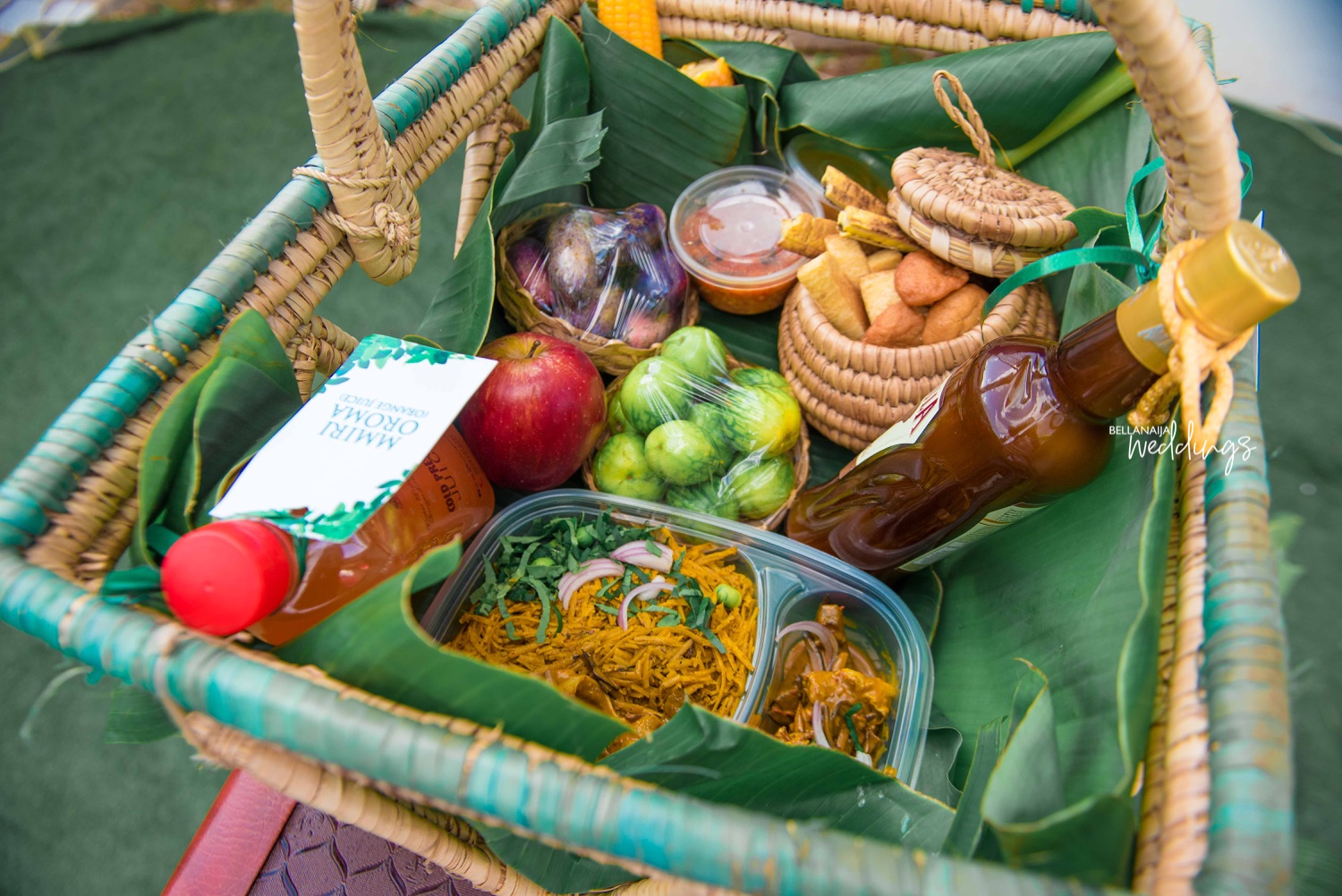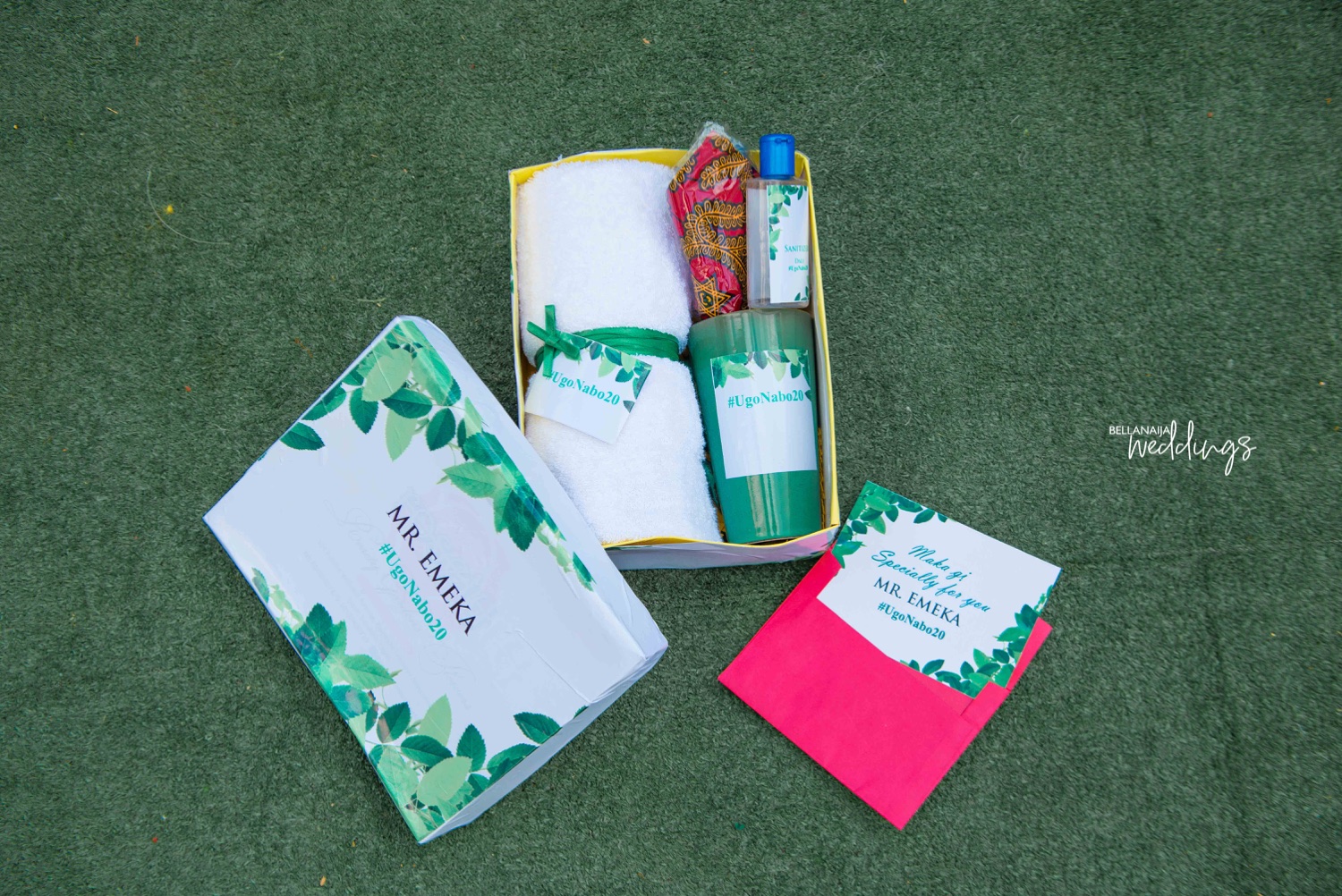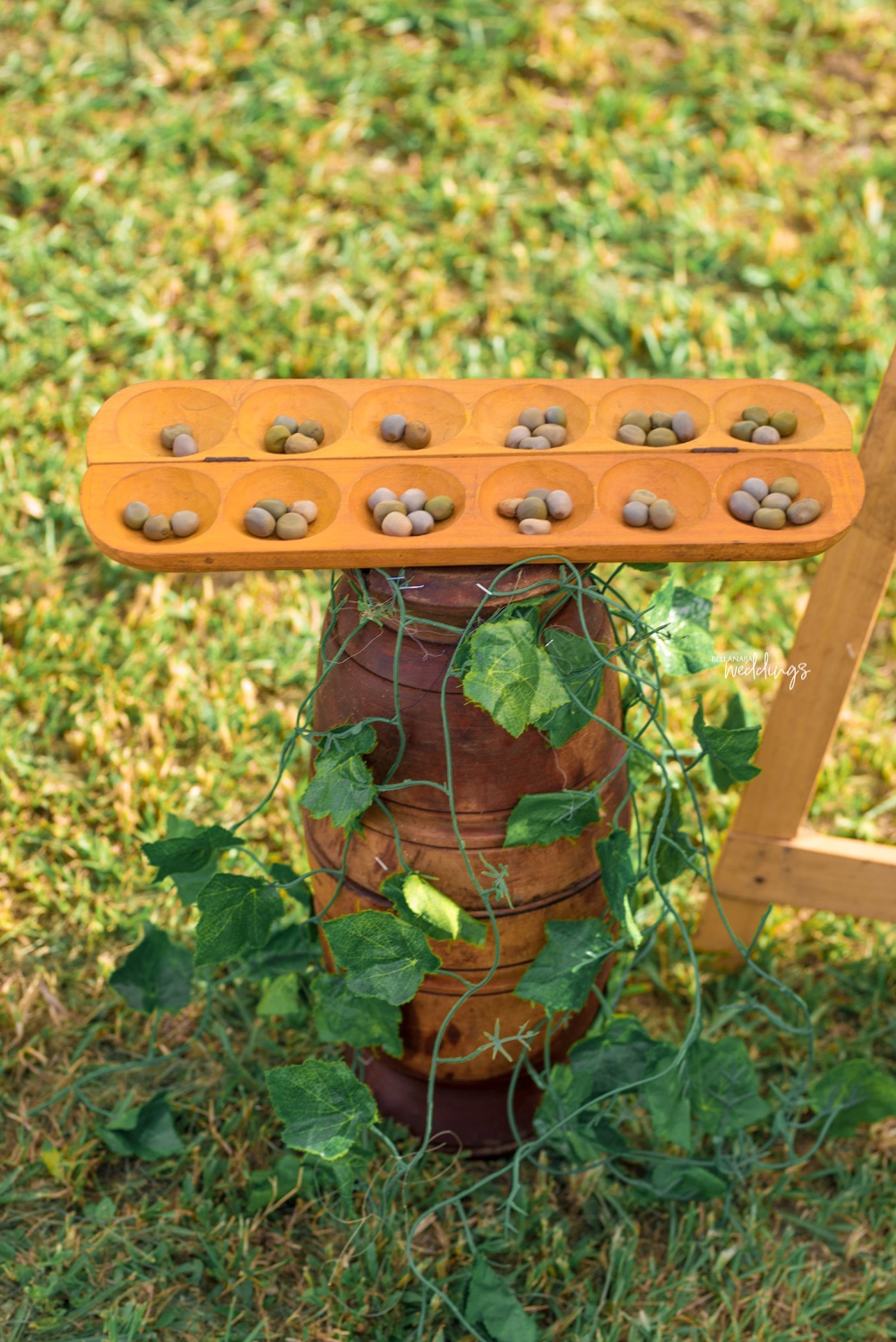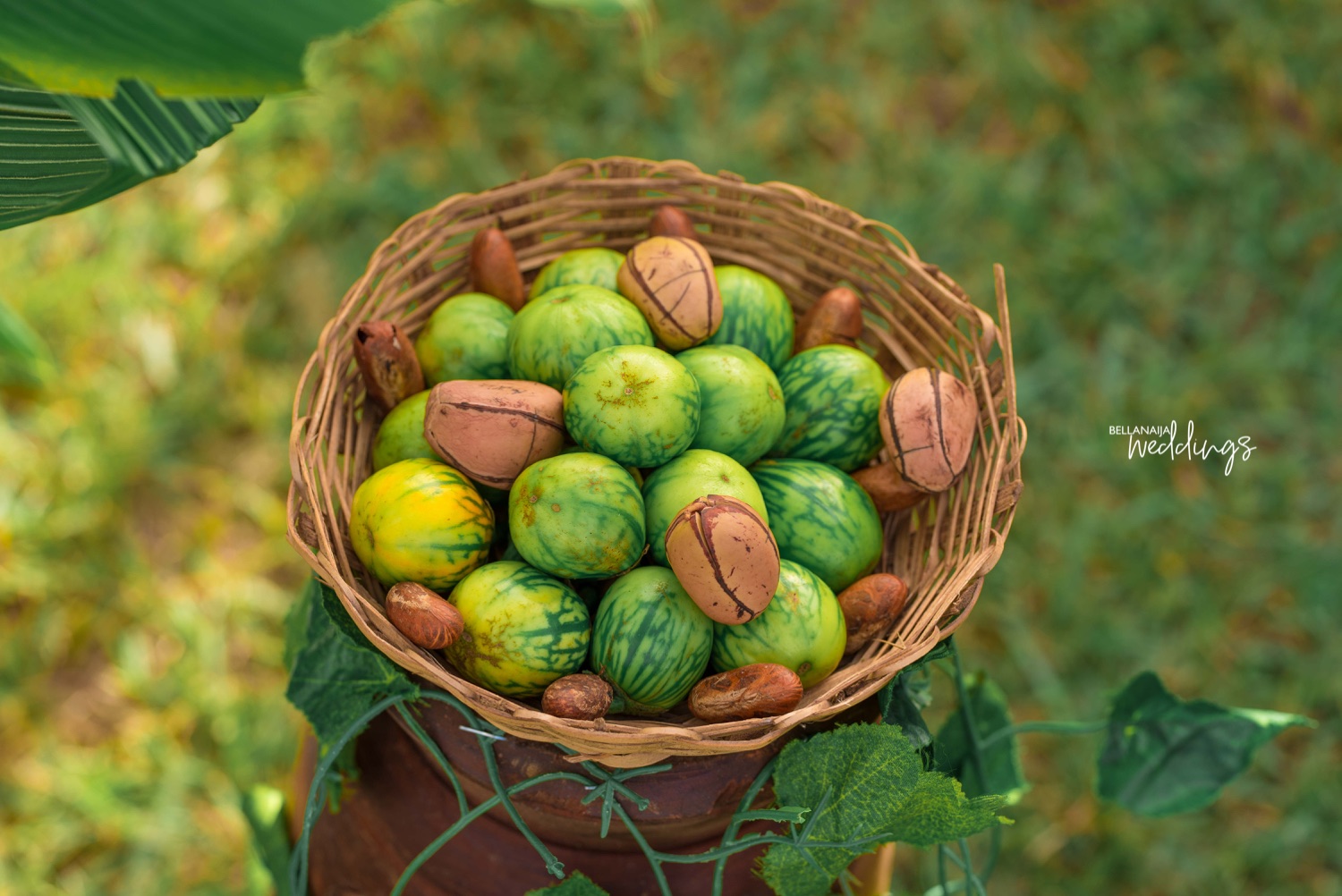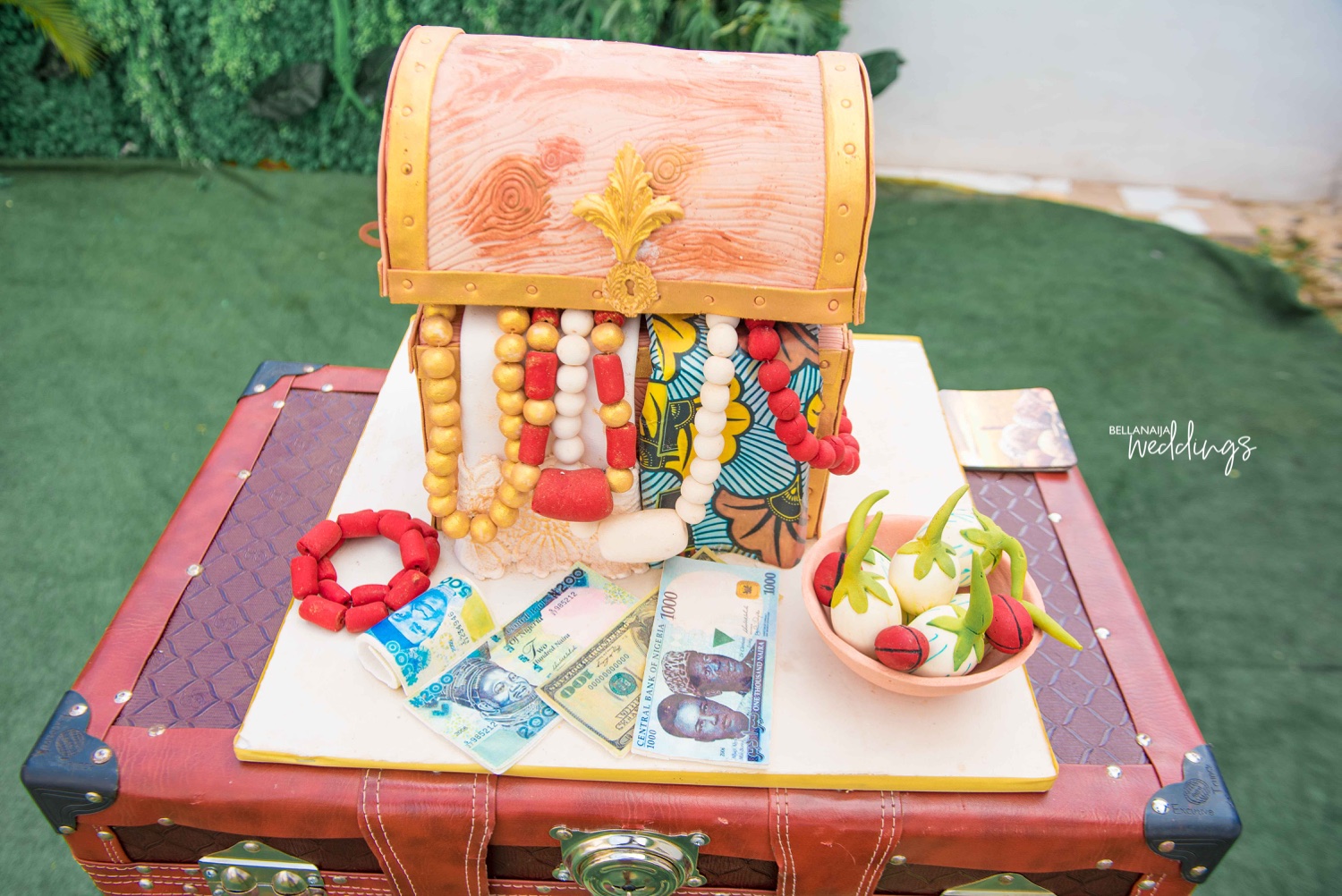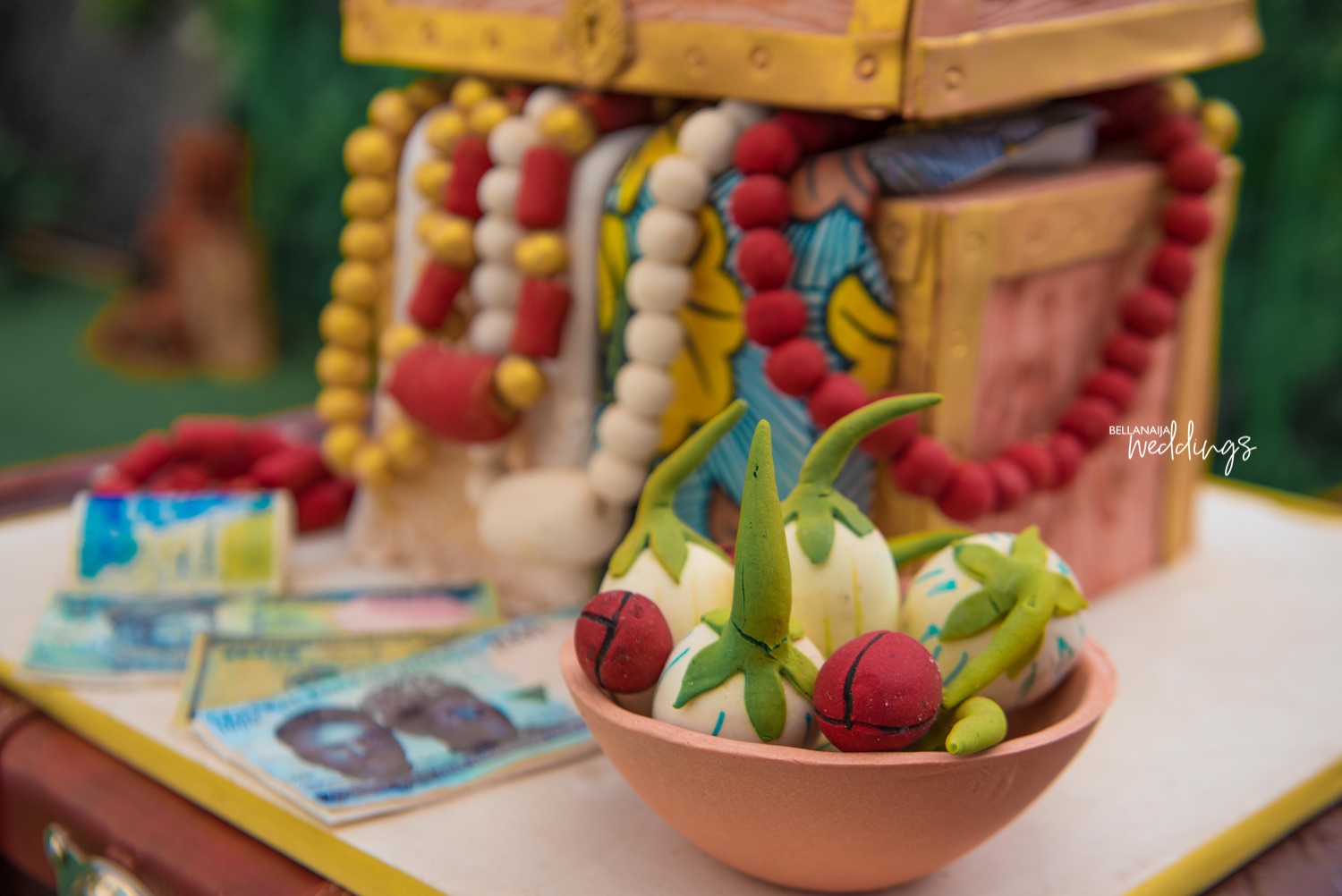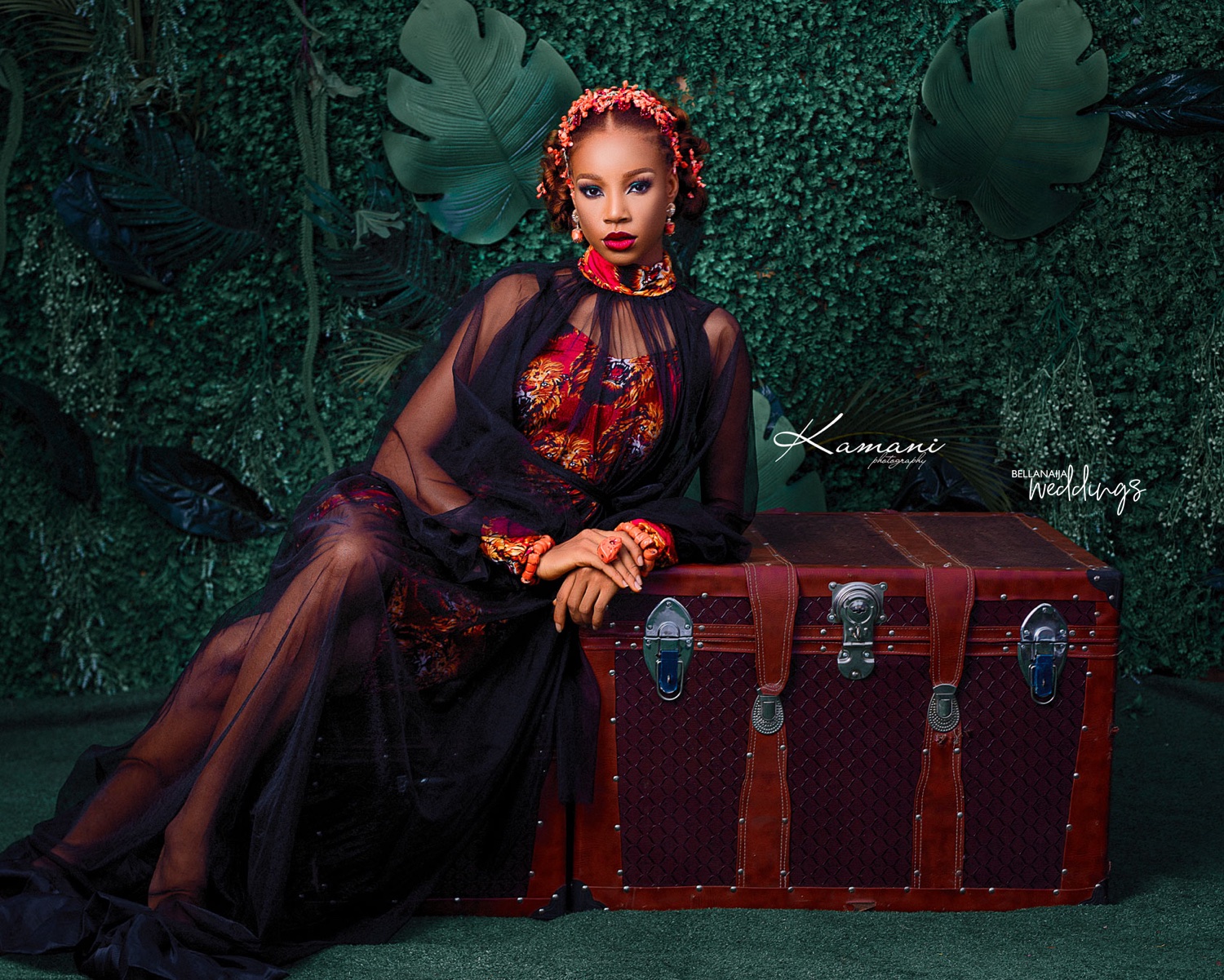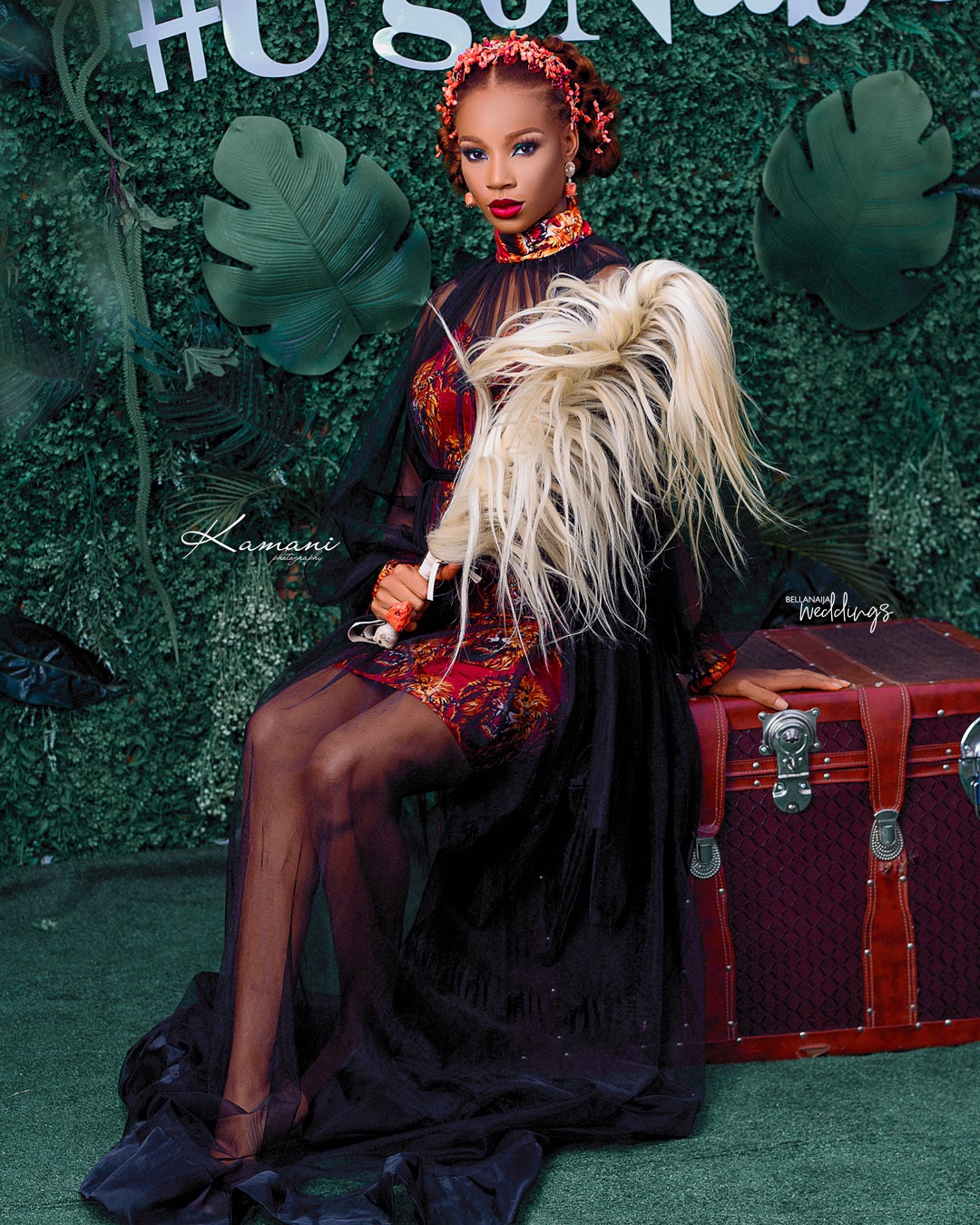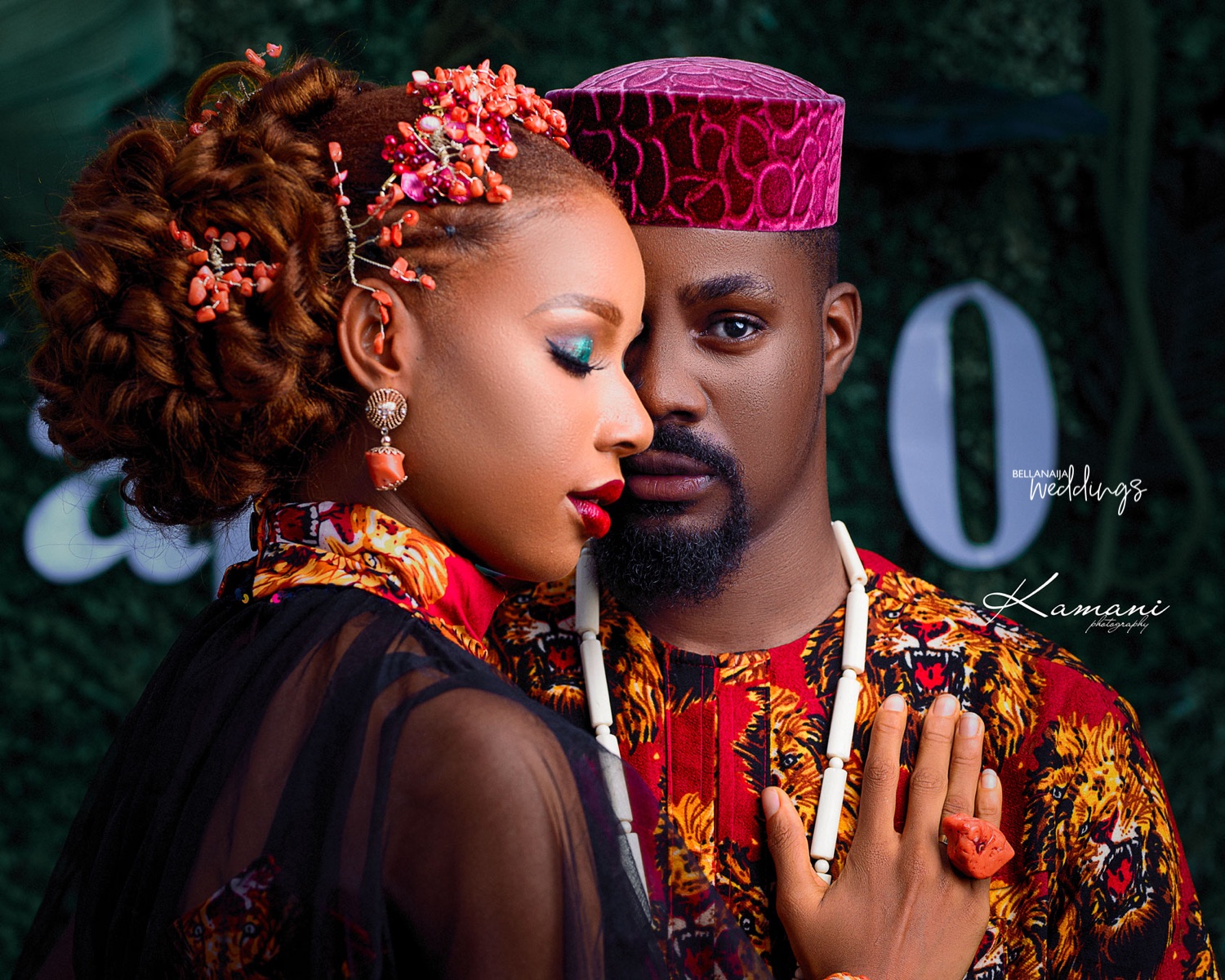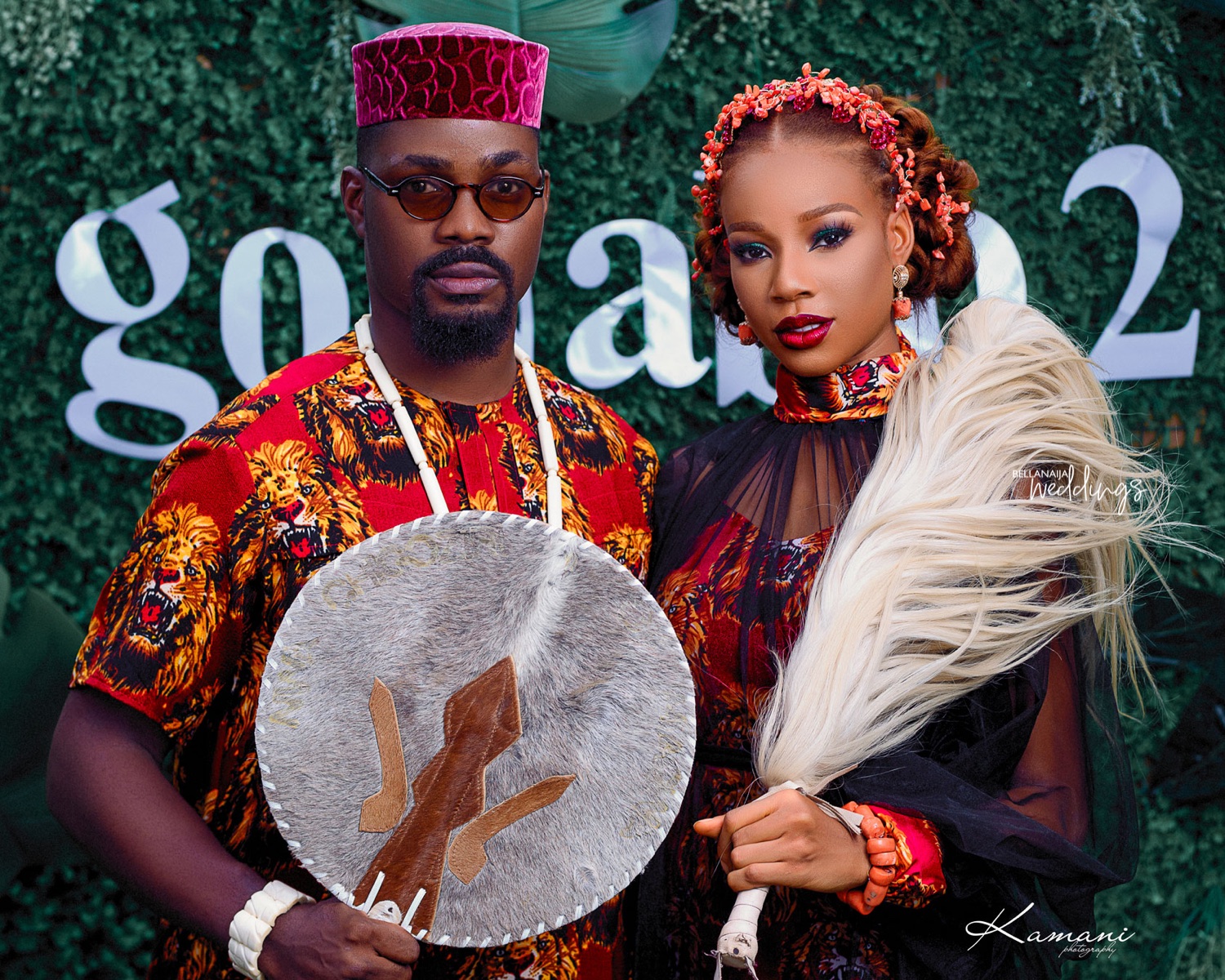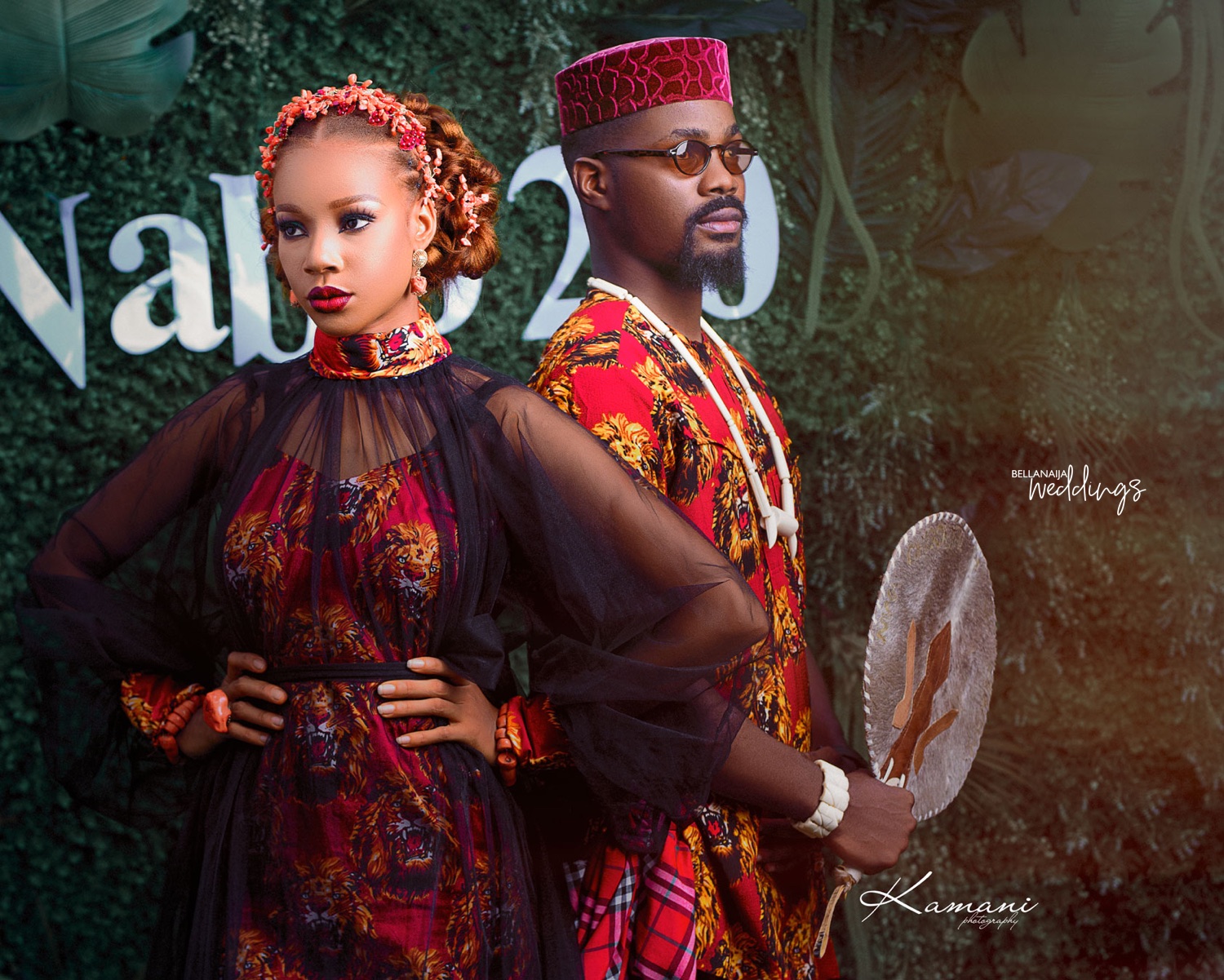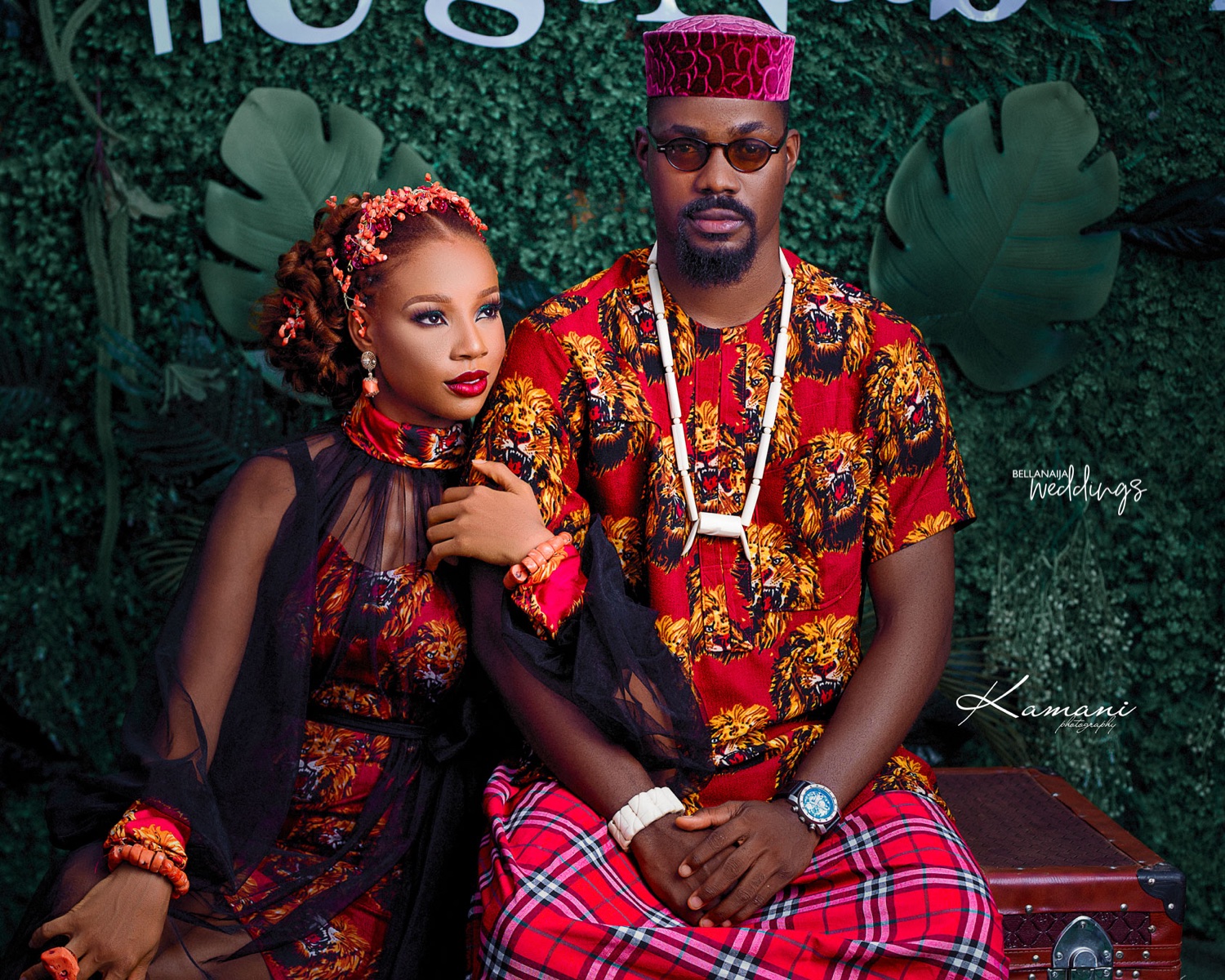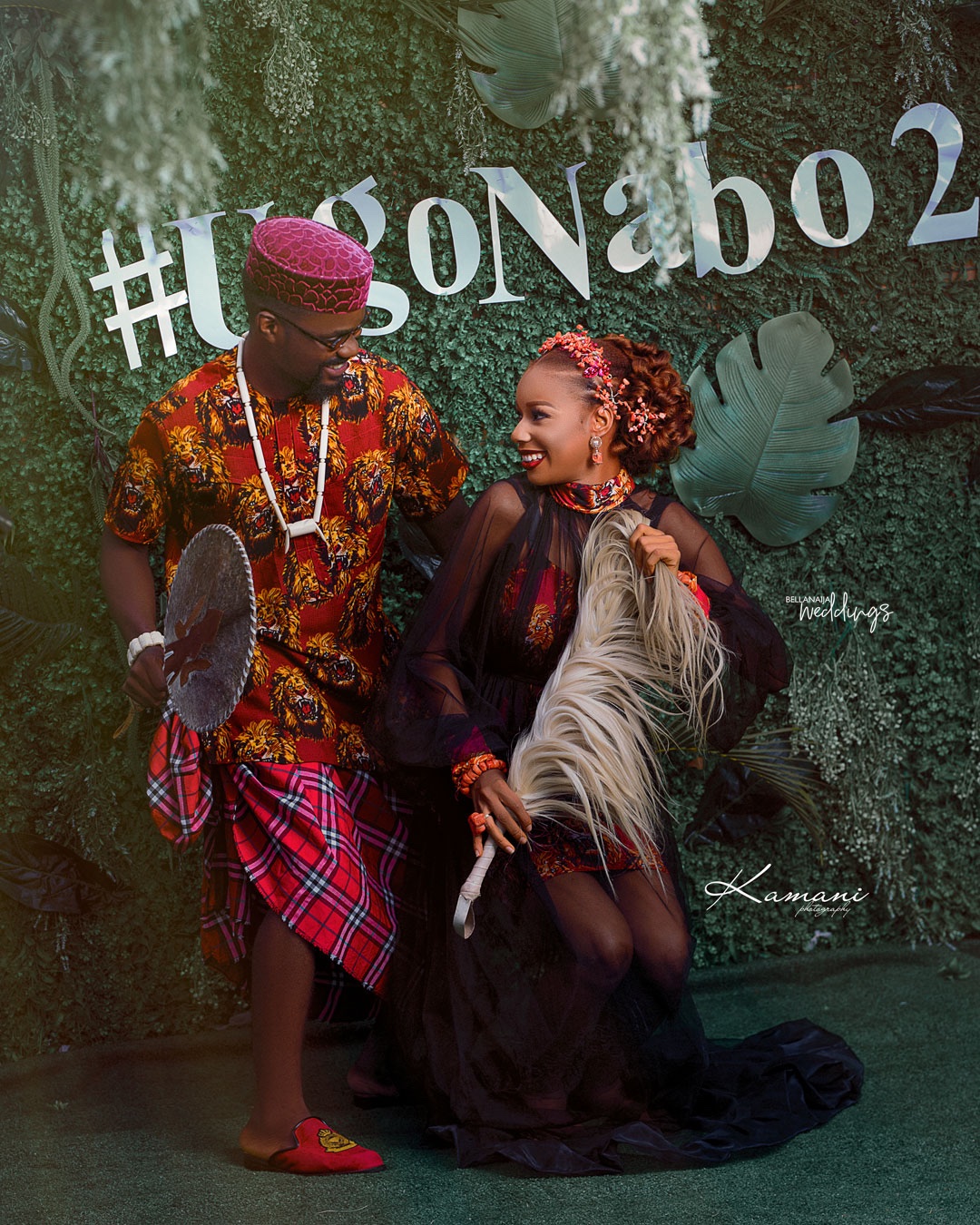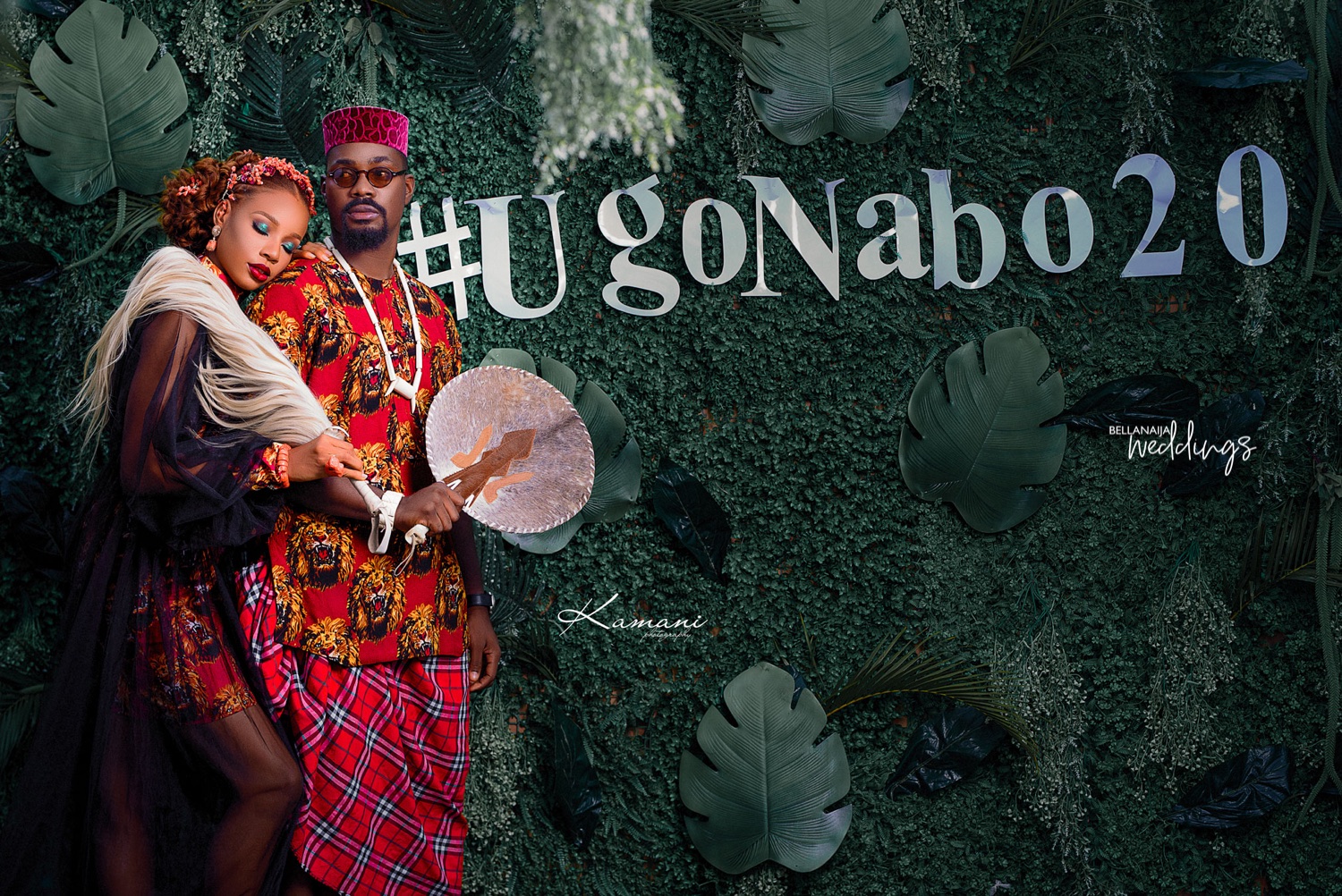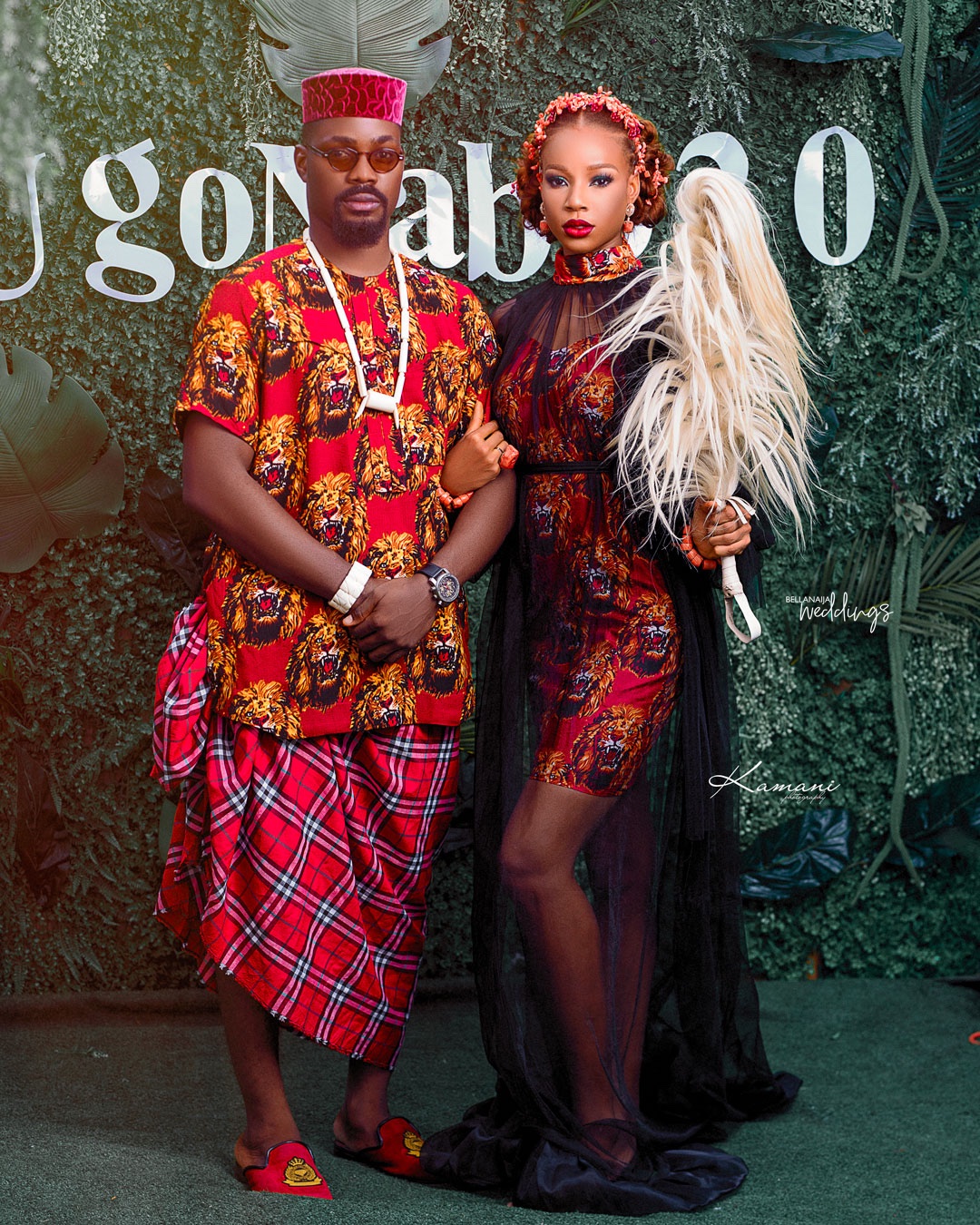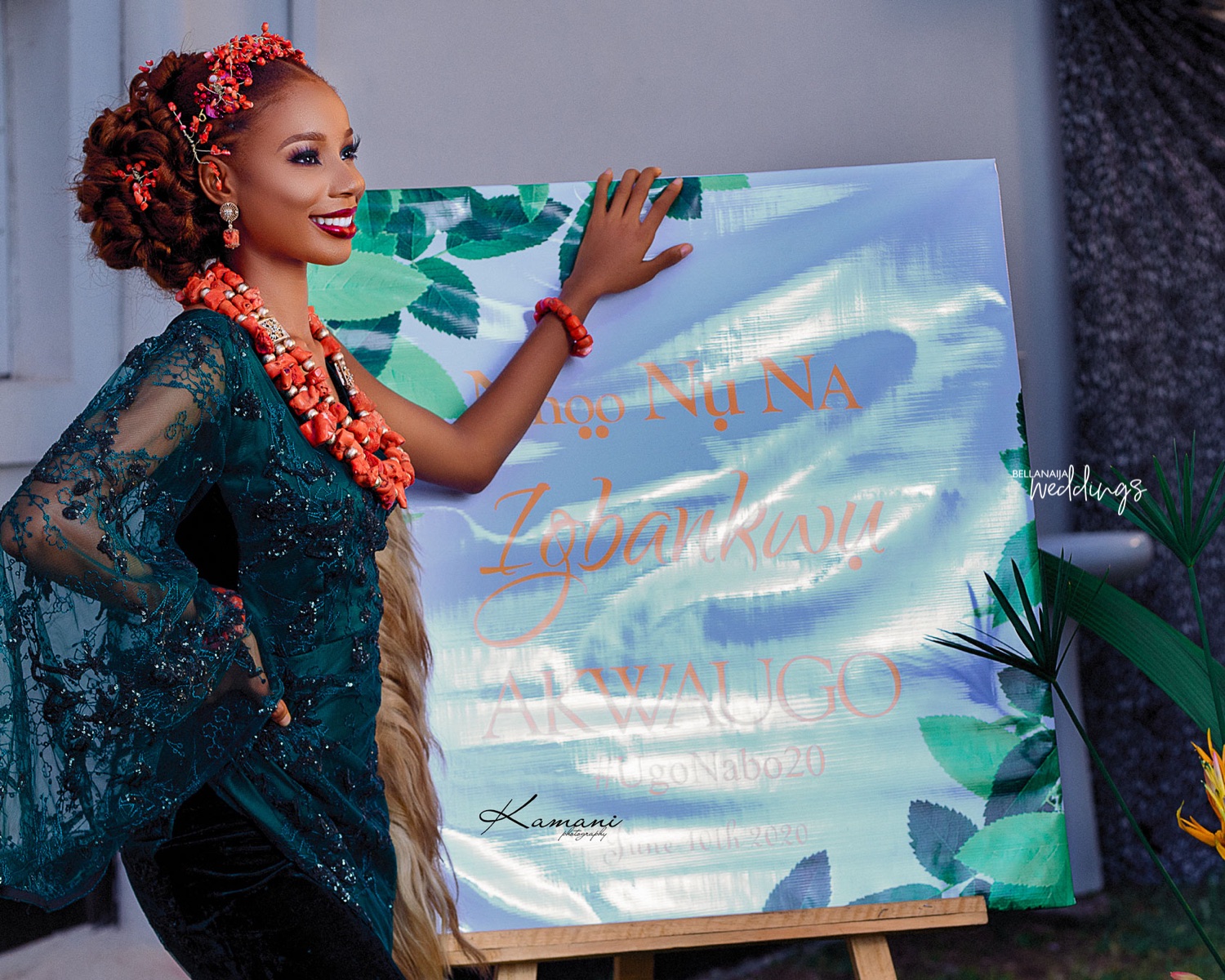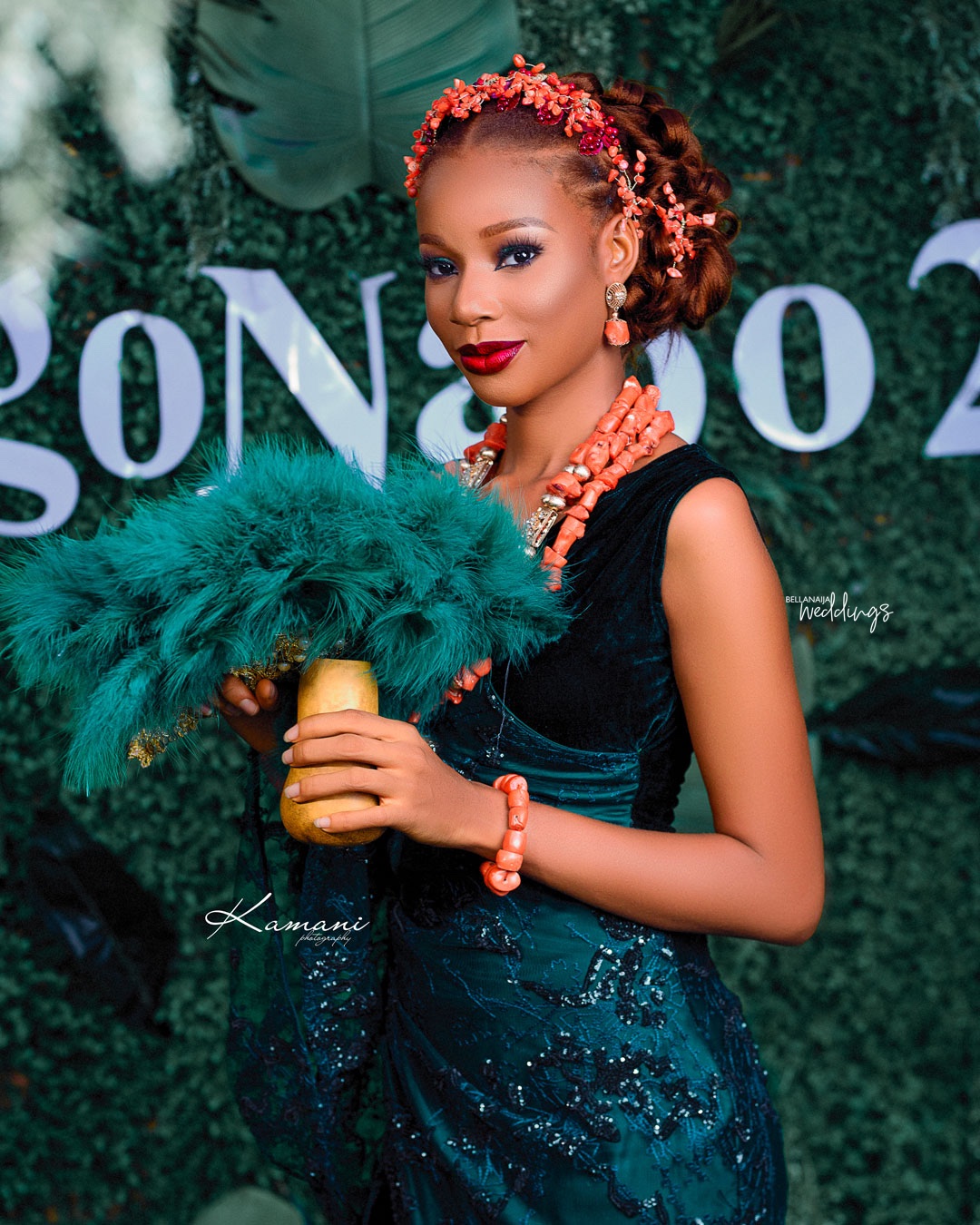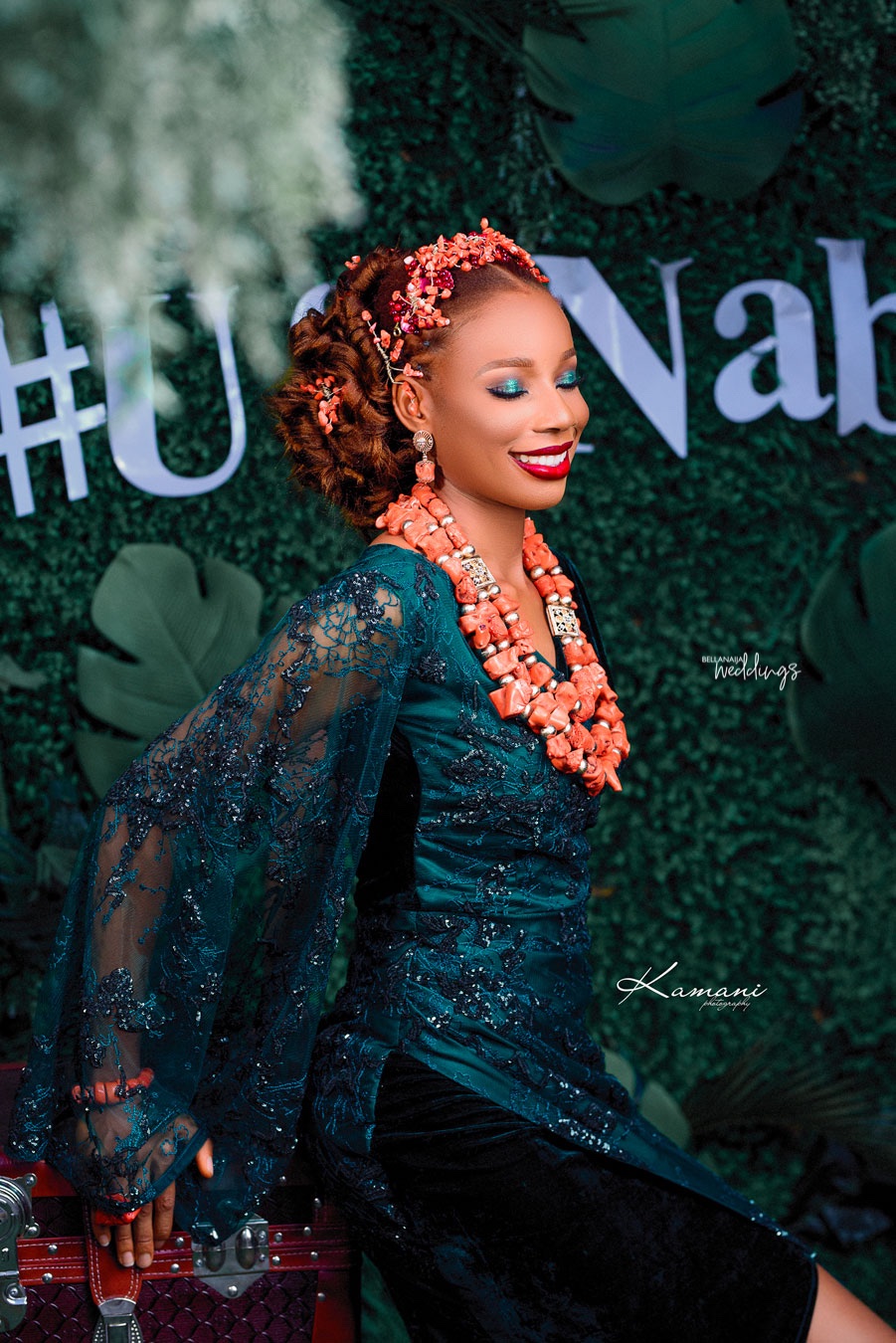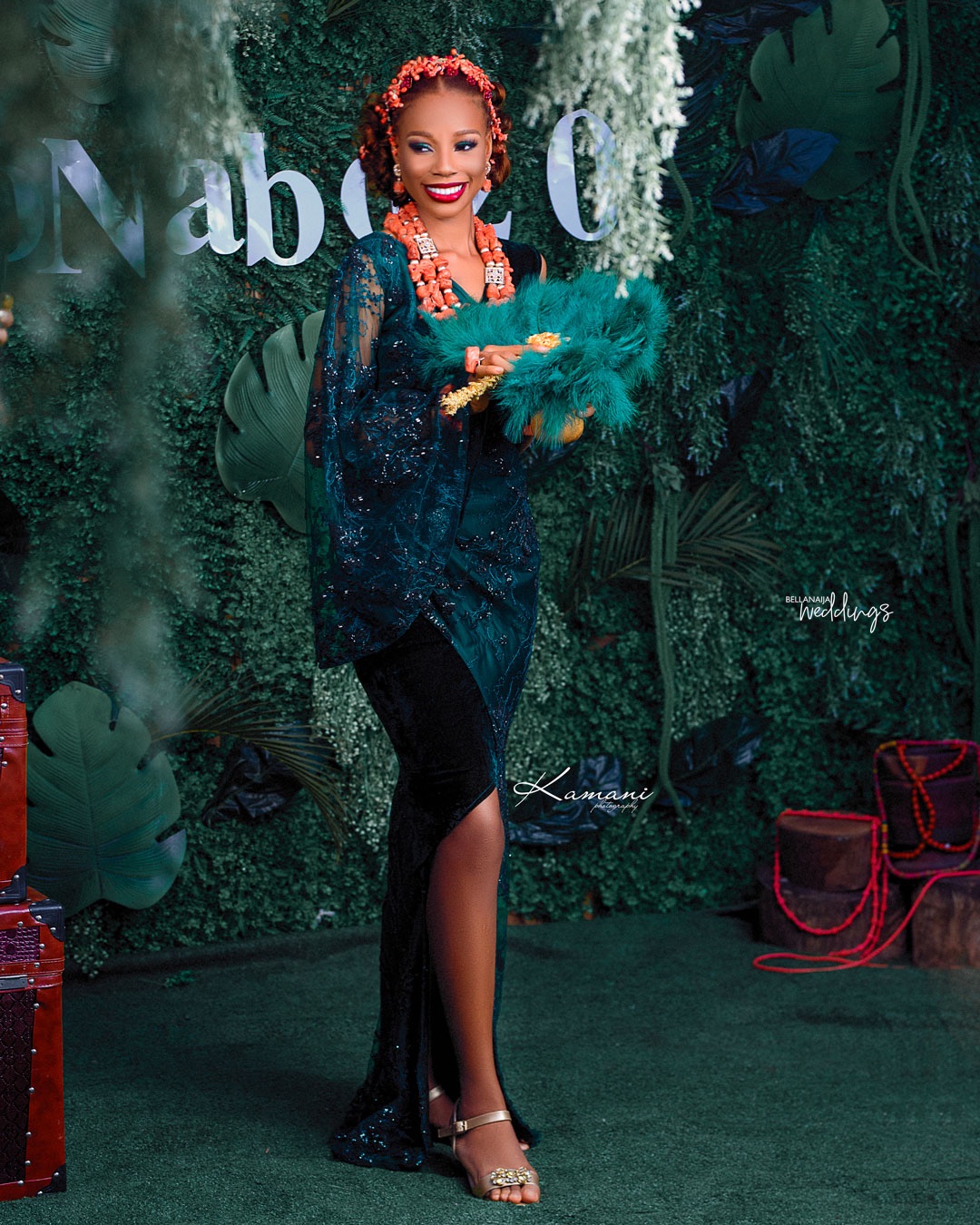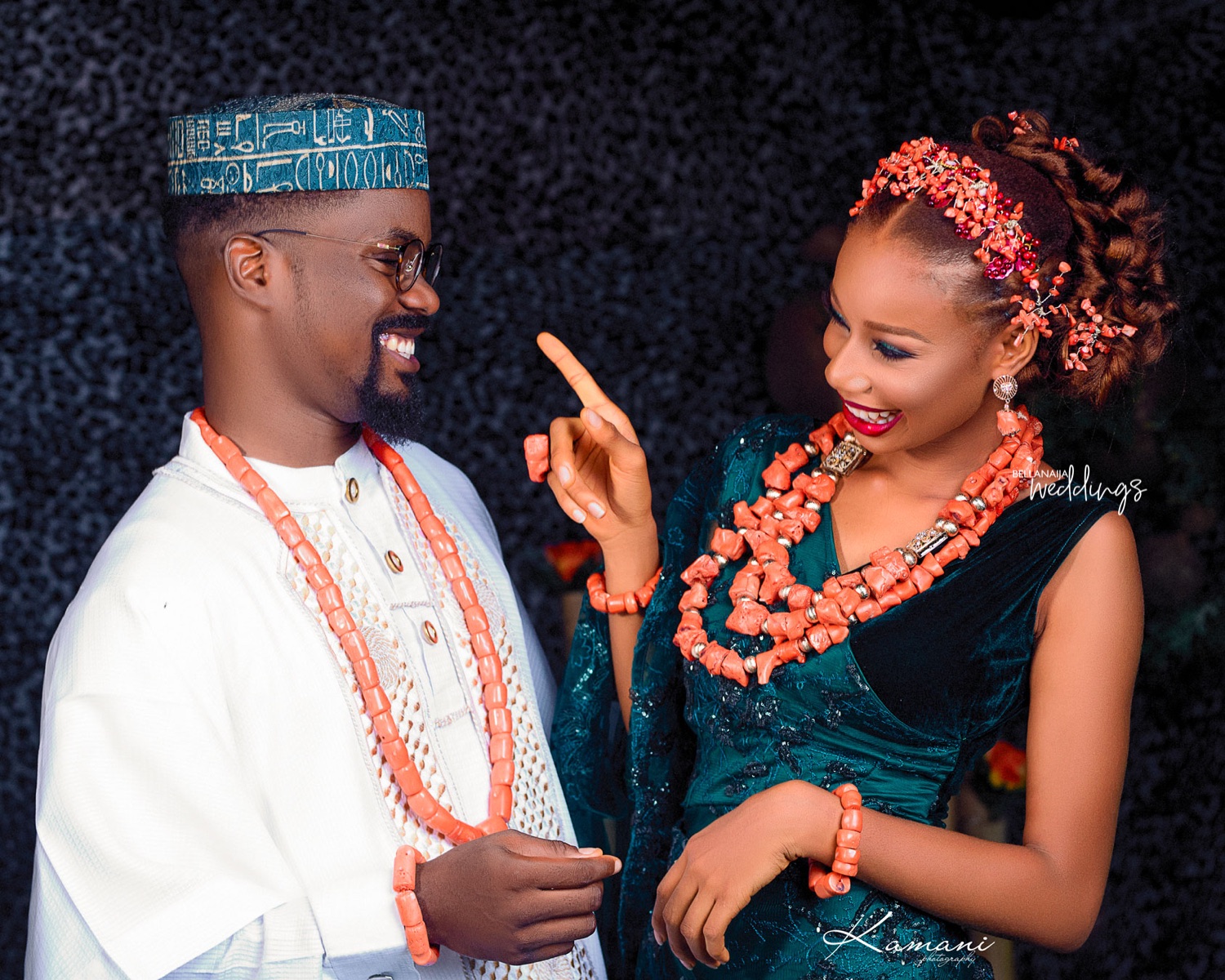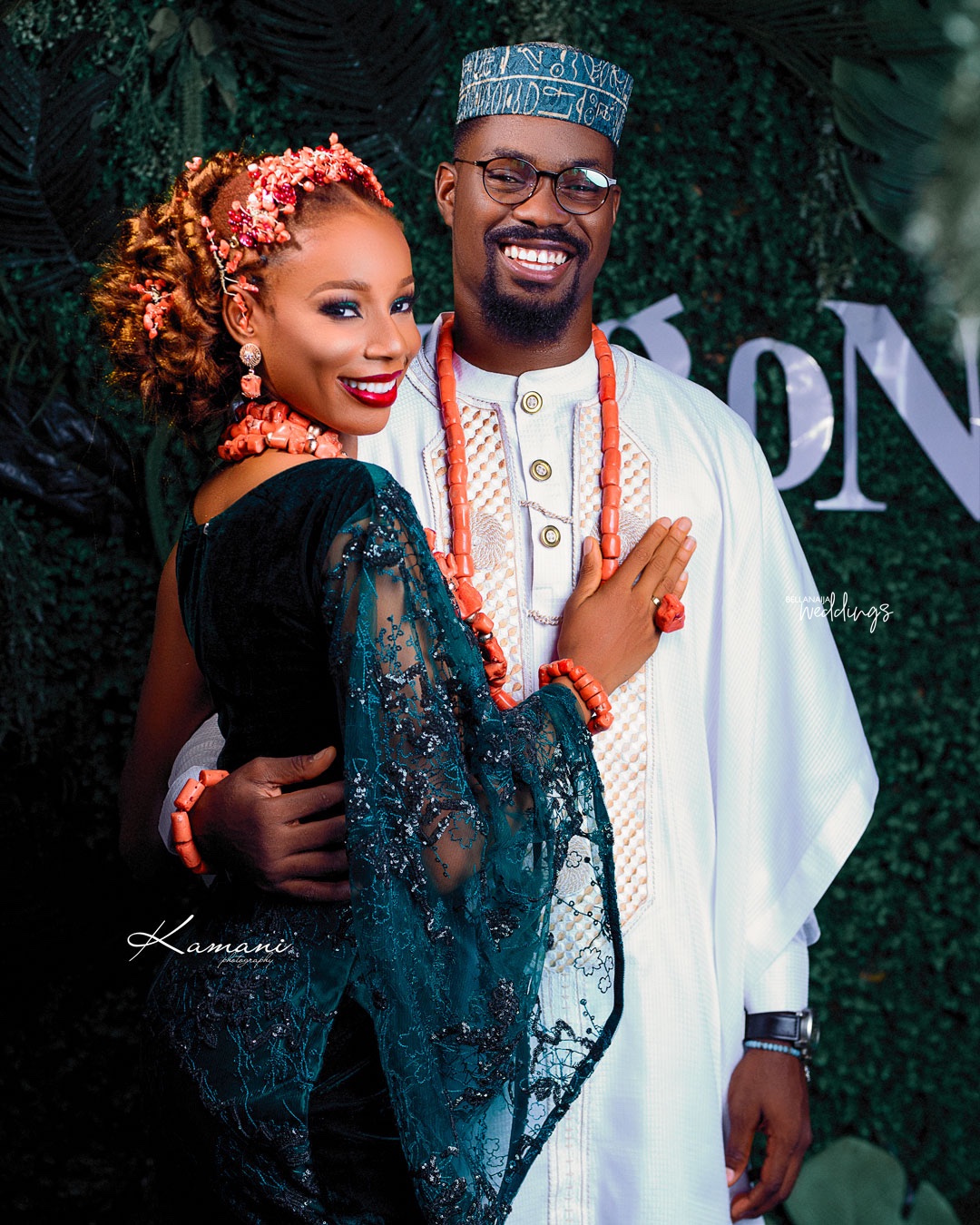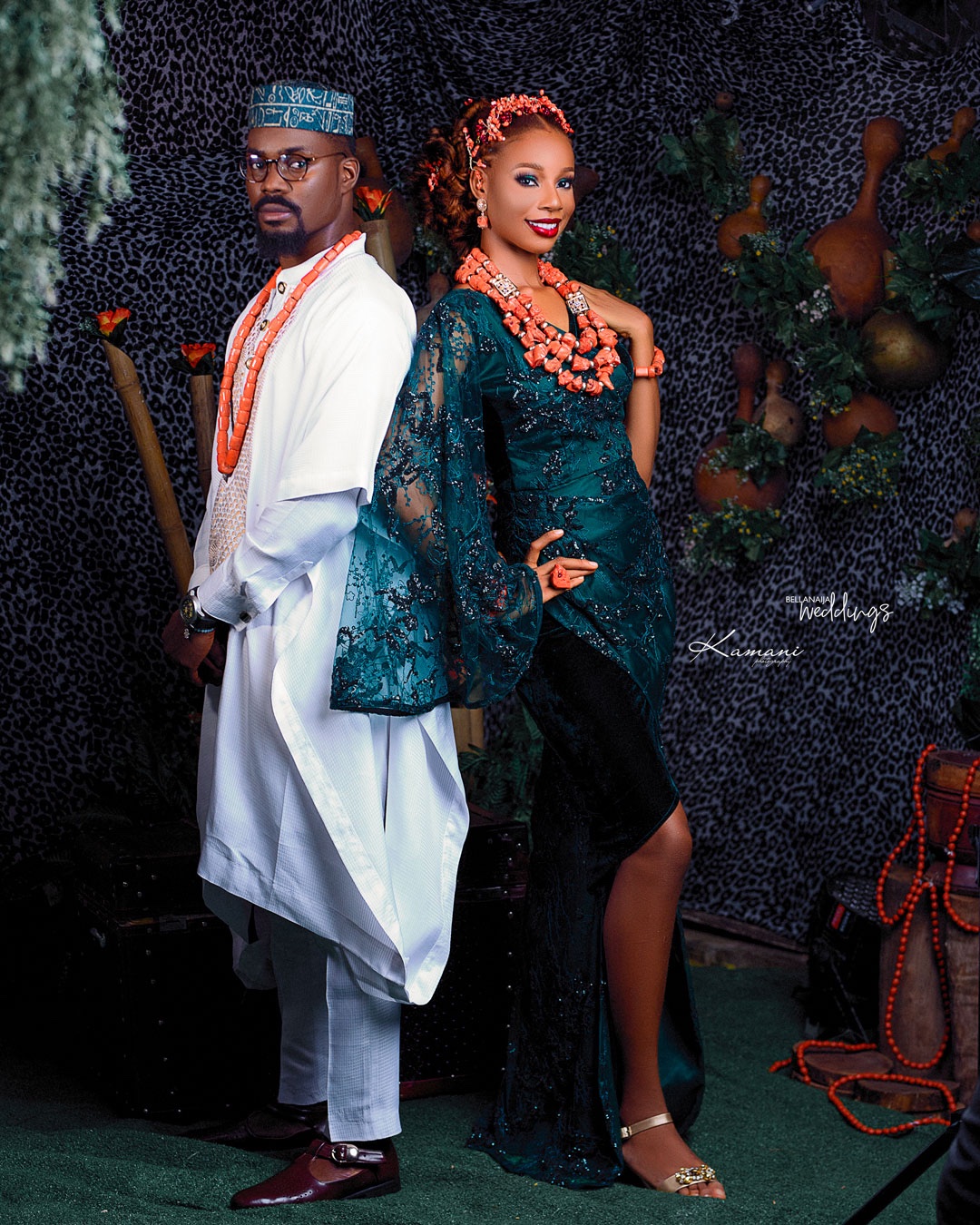 Credits
Planner: @stmmagicalcreations_events
Belle: @glow_riea
Gent: @ugo.urban
Decor: @whitemagicnig
Photography: @kamaniweddings @kamaniphotography
Makeup : @stmmagicalcreations
Hair: @c.c_hairways
Beads & Accessories: @nenejewellryandcraft
Gent's Styling: @tobynelson_
Belle's Styling: @dana.uno
Cake: @dinmzy_foods
Venue: @dinmzy_foods
Food Basket: @stmmagicalcreations_events x @dennisfoodng