Just in case you are a Northern bride-to-be or Fulani bride, and you have always loved how the Indians dressed for their wedding and have been thinking of how you can bring int this unique quality into your wedding. Today's beauty look shows how you bring in a little of the Indian vibe into your special day. You can try it out for your second look, so cool!
See more inspiring looks here.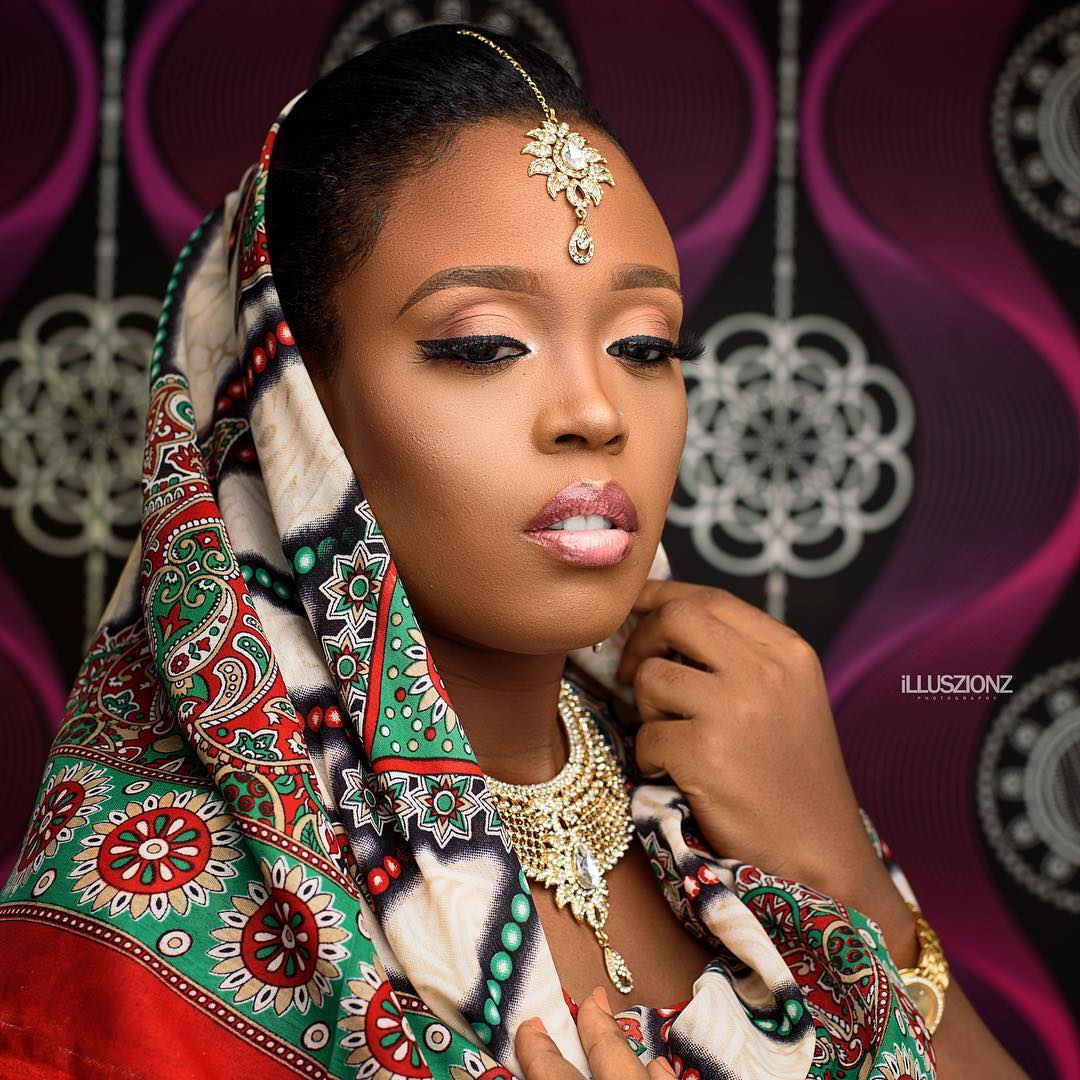 Here's what Inspired this look by the makeup artist, Oteniara Makeovers:
This look was specifically created for the Hausa/Fulani brides. I observed that they love jewelry and love to adorn themselves while still covered up. I also observed that there are similarities in their choice of jewelry with the Indians. Hence why I added the headpiece to add glamour to the whole look. The look was created for the hausa\fulani tribe.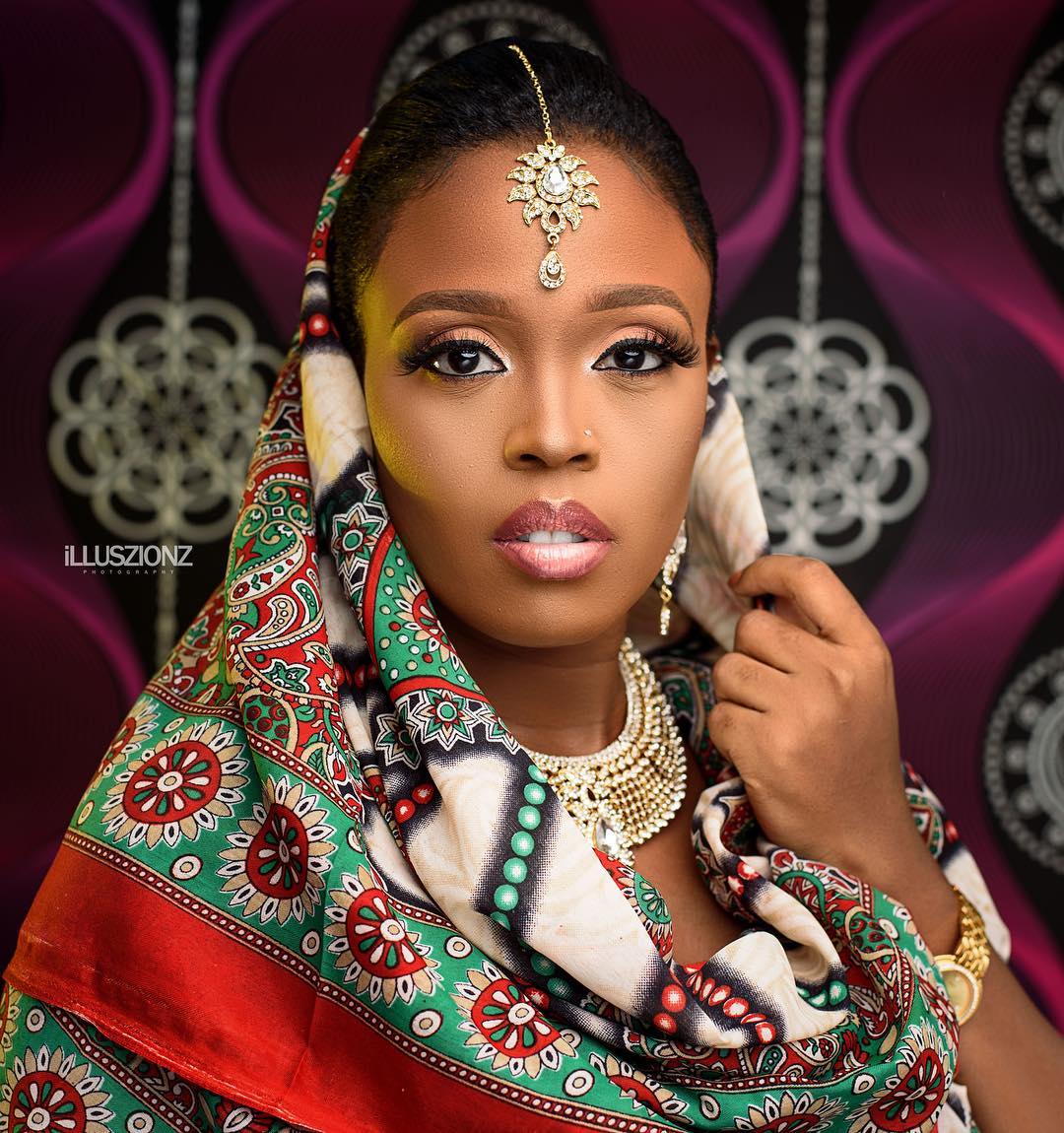 Credits
Makeup: @oteniaramakeovers
Accessories: @beadsbyoludee
Scarf: @bollizee_essentials
Photography: @illuszionzphotostudio