Hands down, open back dresses are fab.
Now when they are bridal dresses, we totally won't expect any less of that drop-dead gorgeousness. To show you how fab they are, let's a take a look into Katherine Tash's Fall 2019 bridal collection. There's not a single dress without the open back and each dress is unique in its own. There's something for every kind of fabric: satin, tulle, lace with intricate details, you'd find something you love.
If you are a 2019 bride and a lover of anything open back, then, by all means, scroll through and pin down a dress that gets you.
Here's a description of the collection by the brand:
A true classic that caught on in the daring and risque '20s has peaked and waned over the near century mark but it has proven that the style has a true backbone and staying power as the backless wedding dress is back! From a peek-a-boo low or mid back to a full-on wide, there is something that is just ultra feminine and chic about a backless dress. Framed with lace or crisp seamed edges, scallops, illusion back with floating buttons, light draping and even burnout, an exposed back not only accentuates the silhouette of the dress but also gives that "drama" that everyone will remember as you walk down the aisle!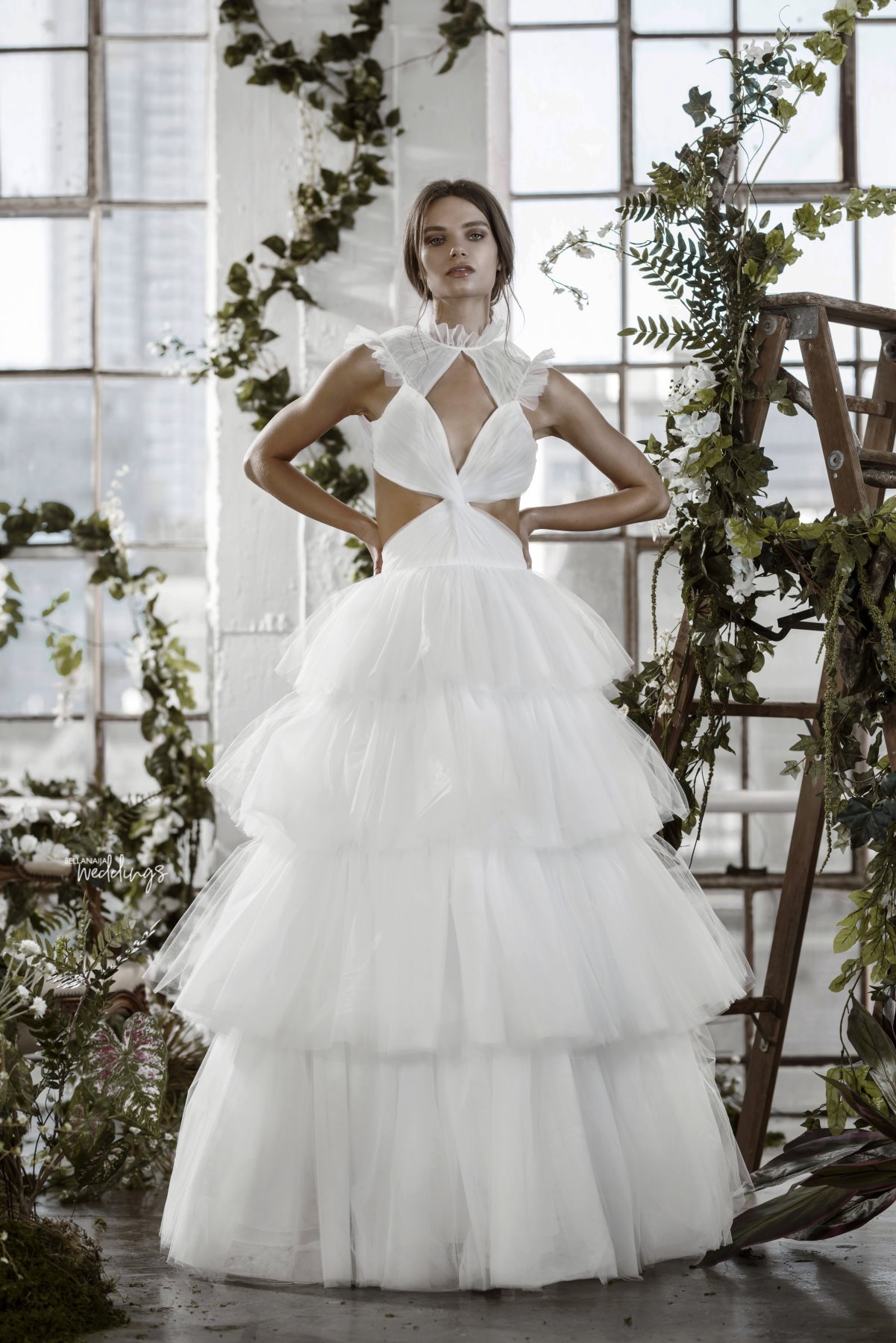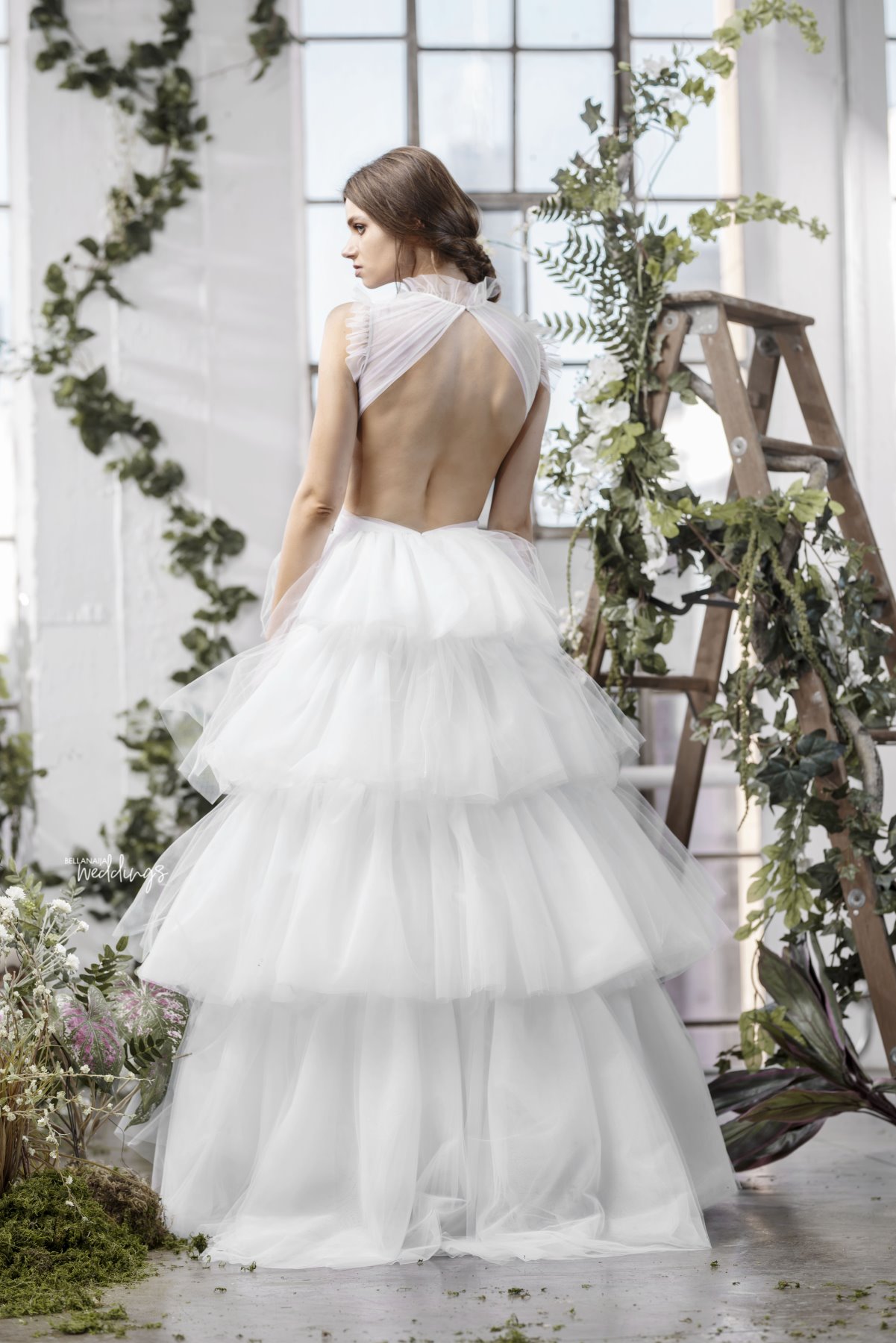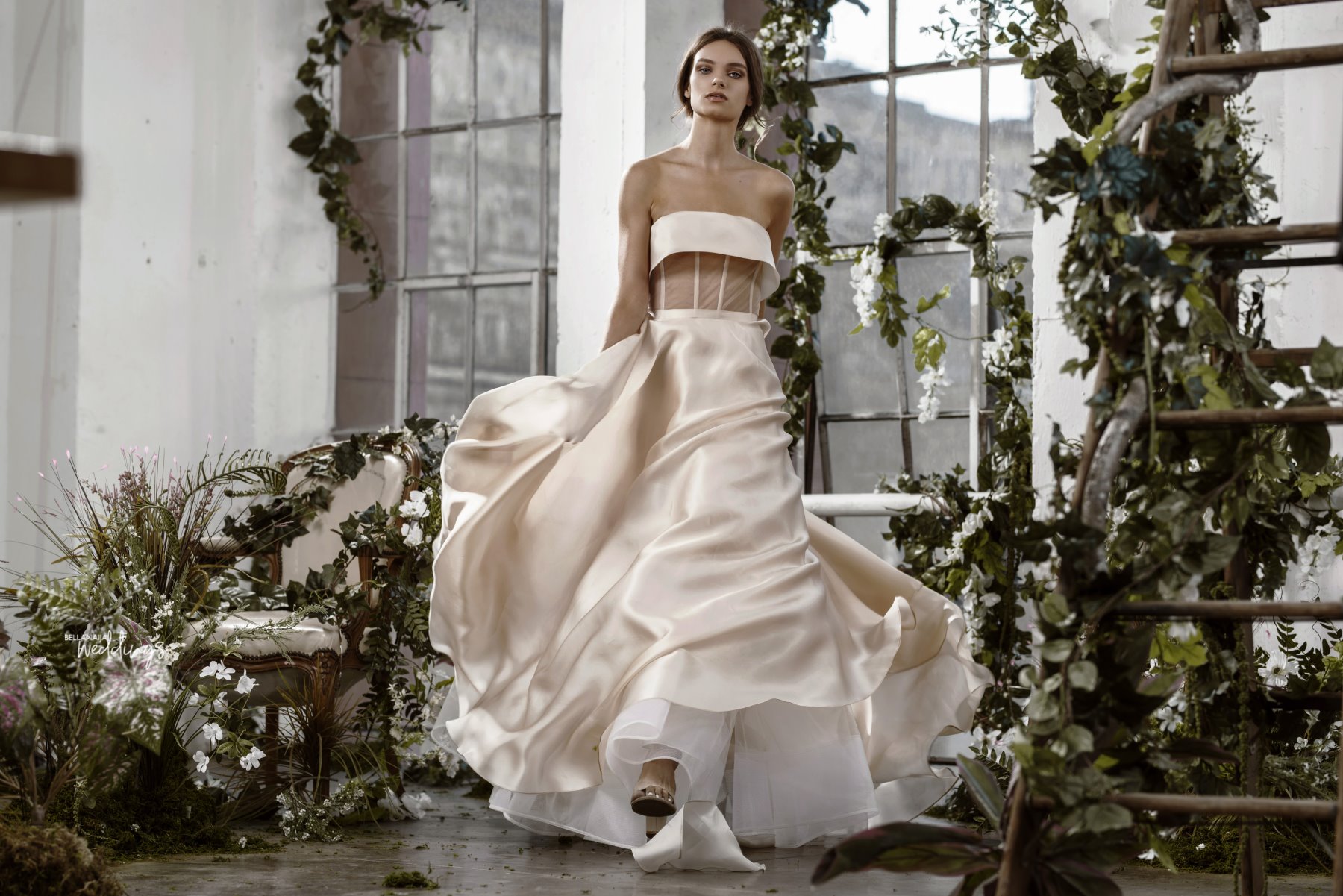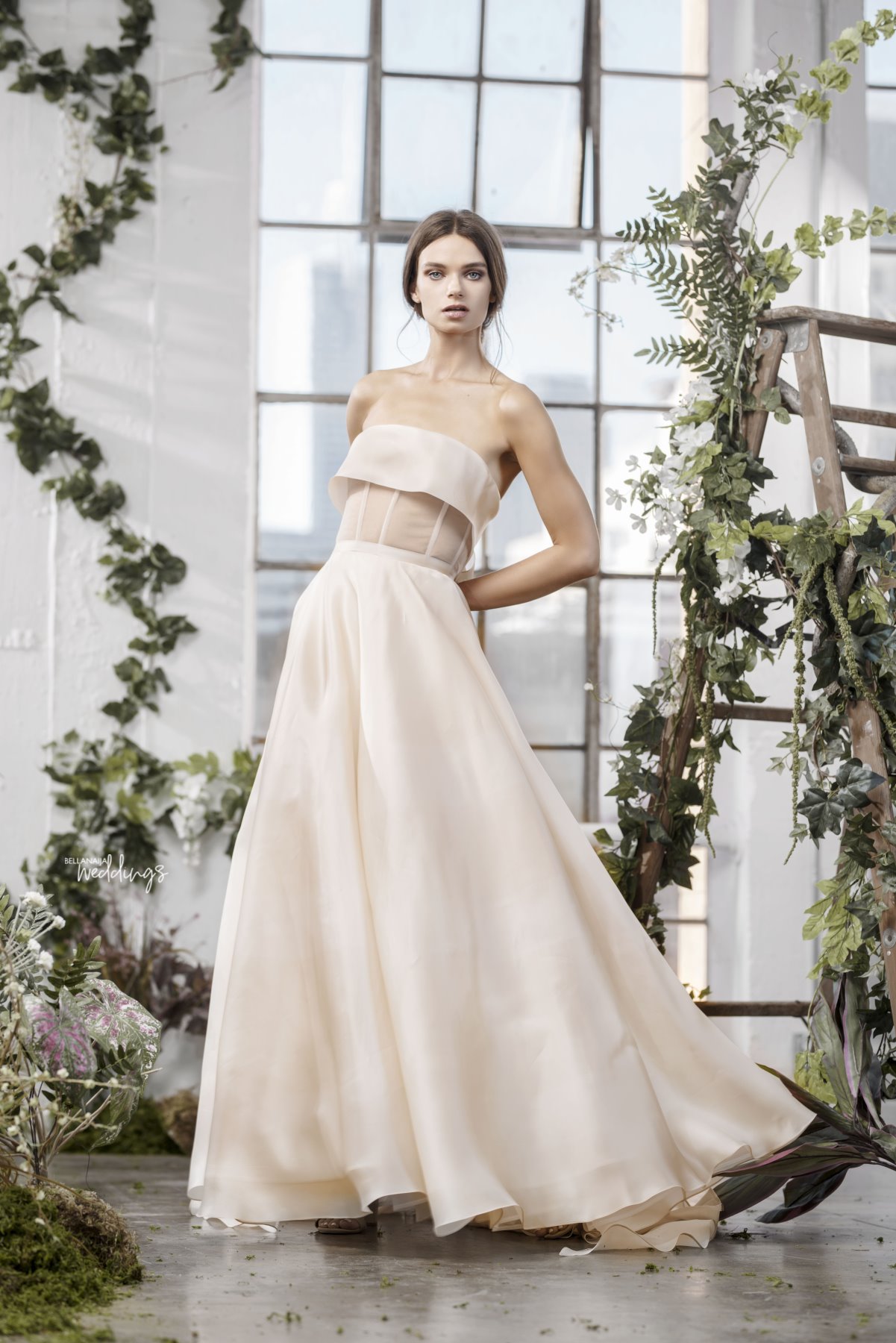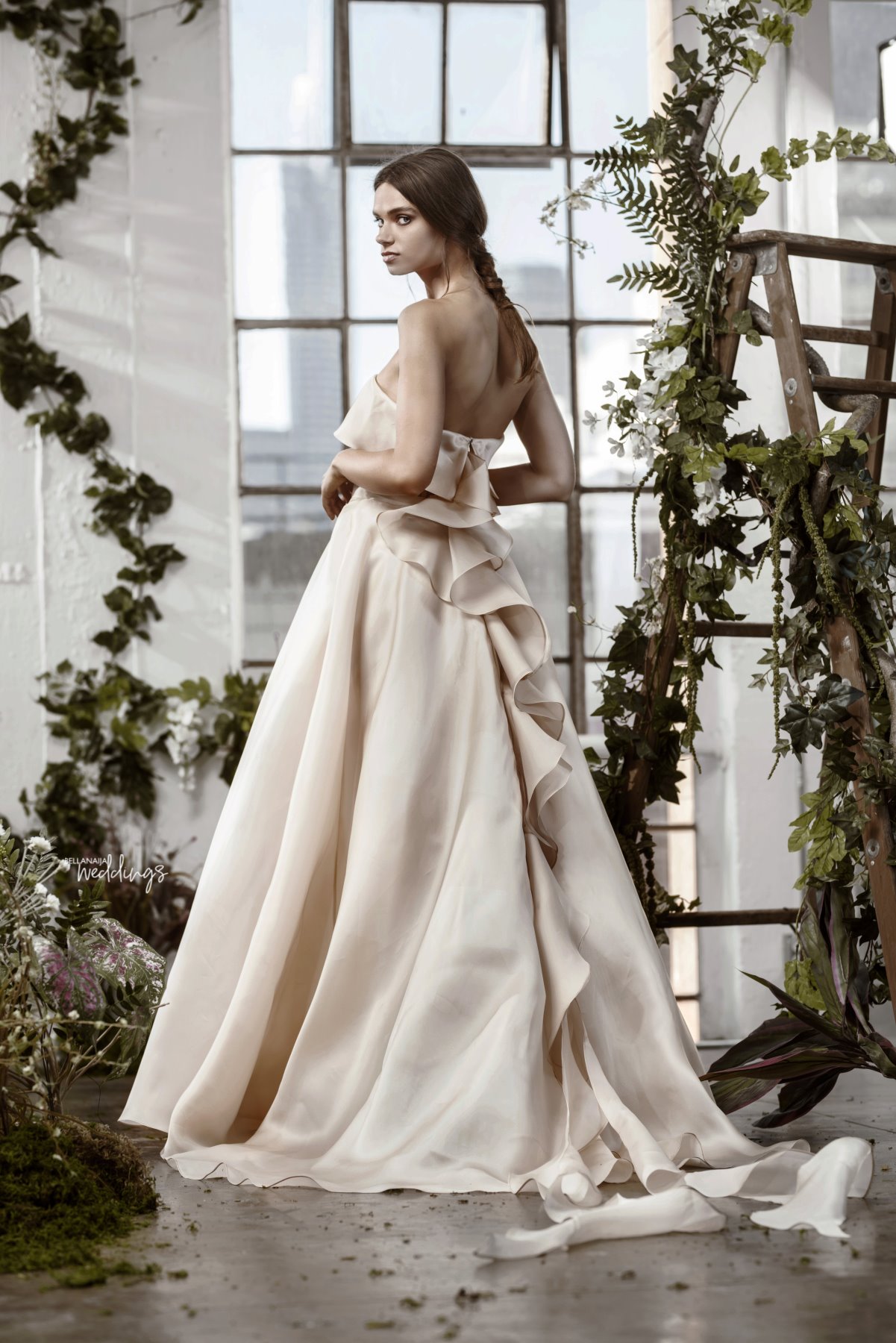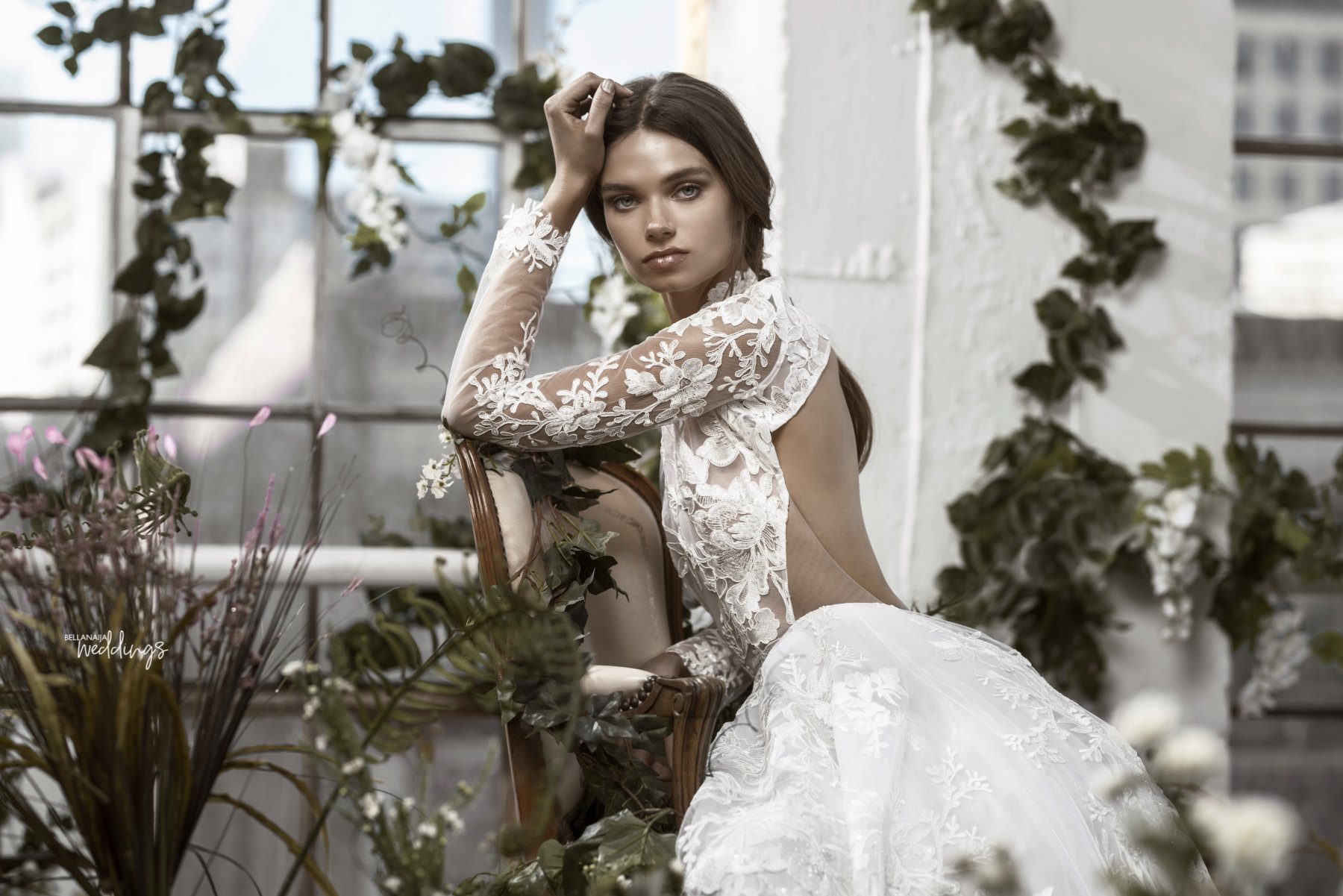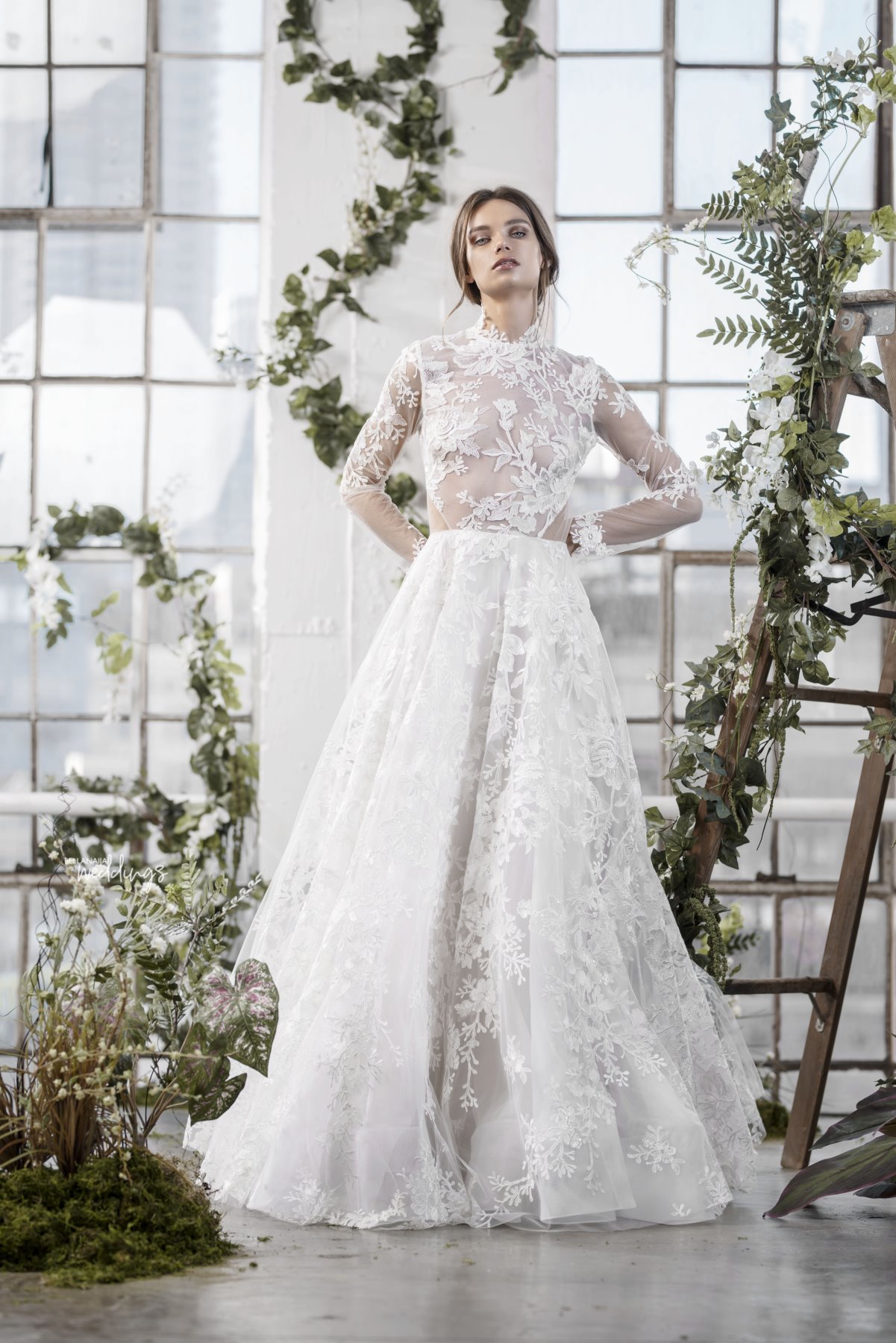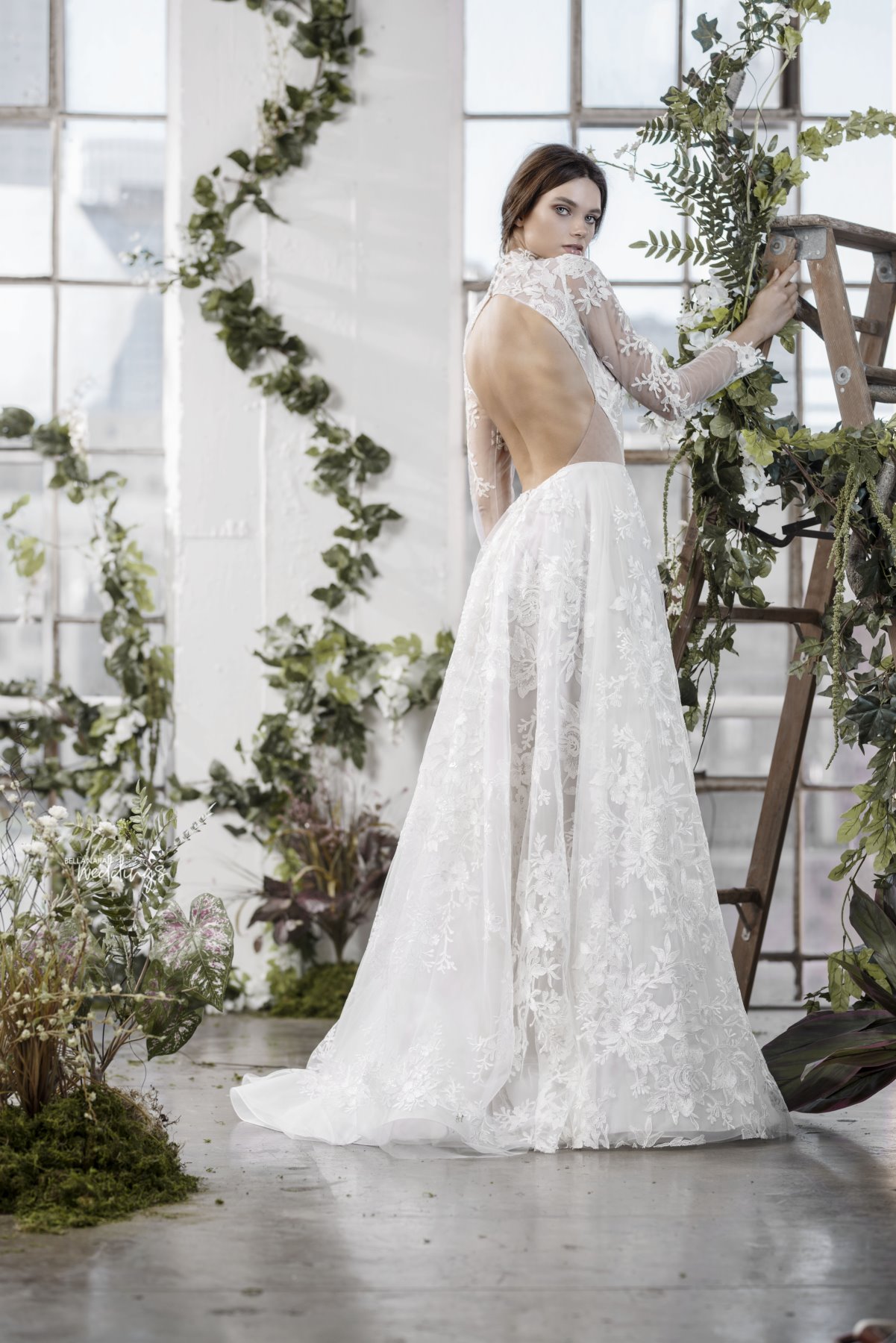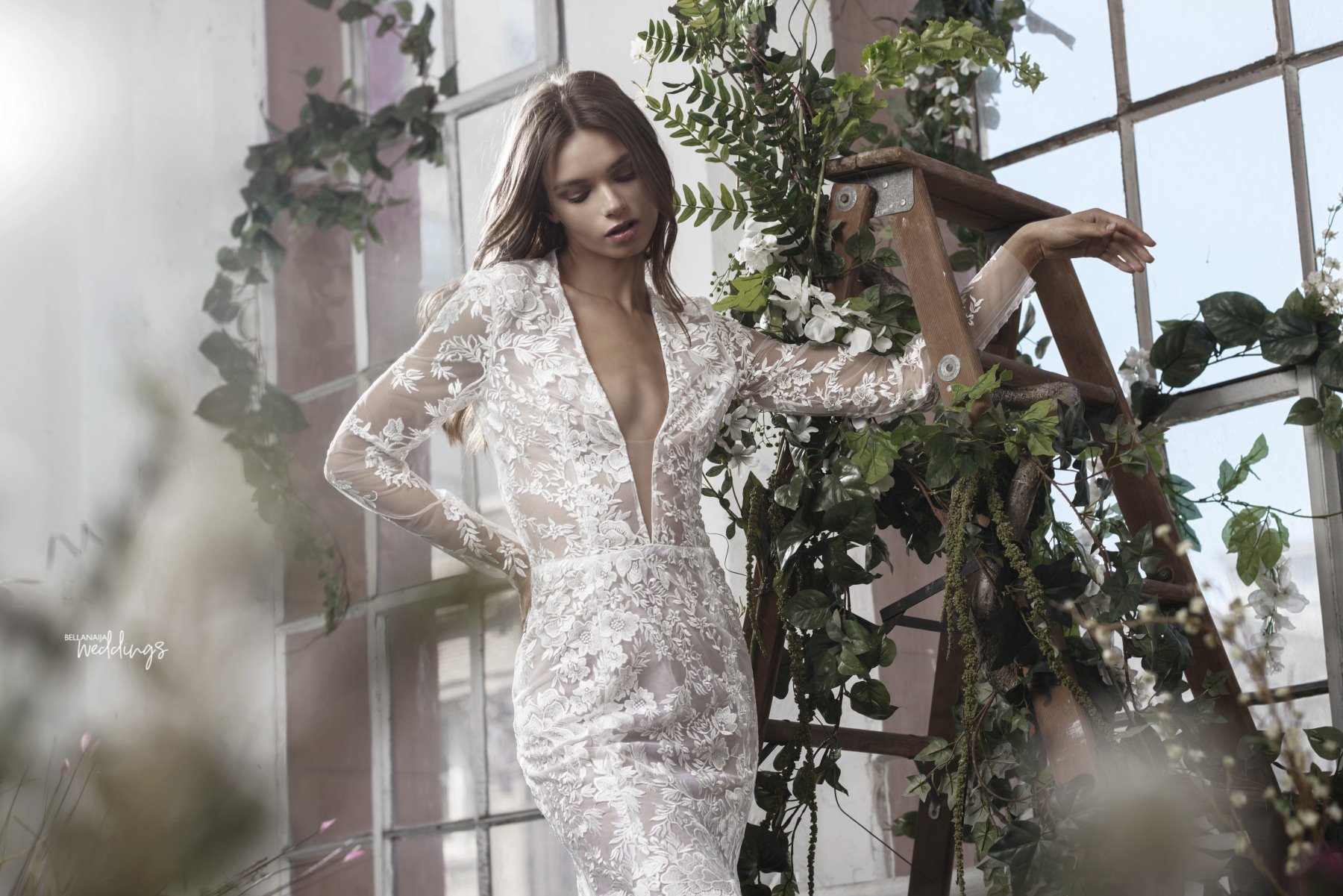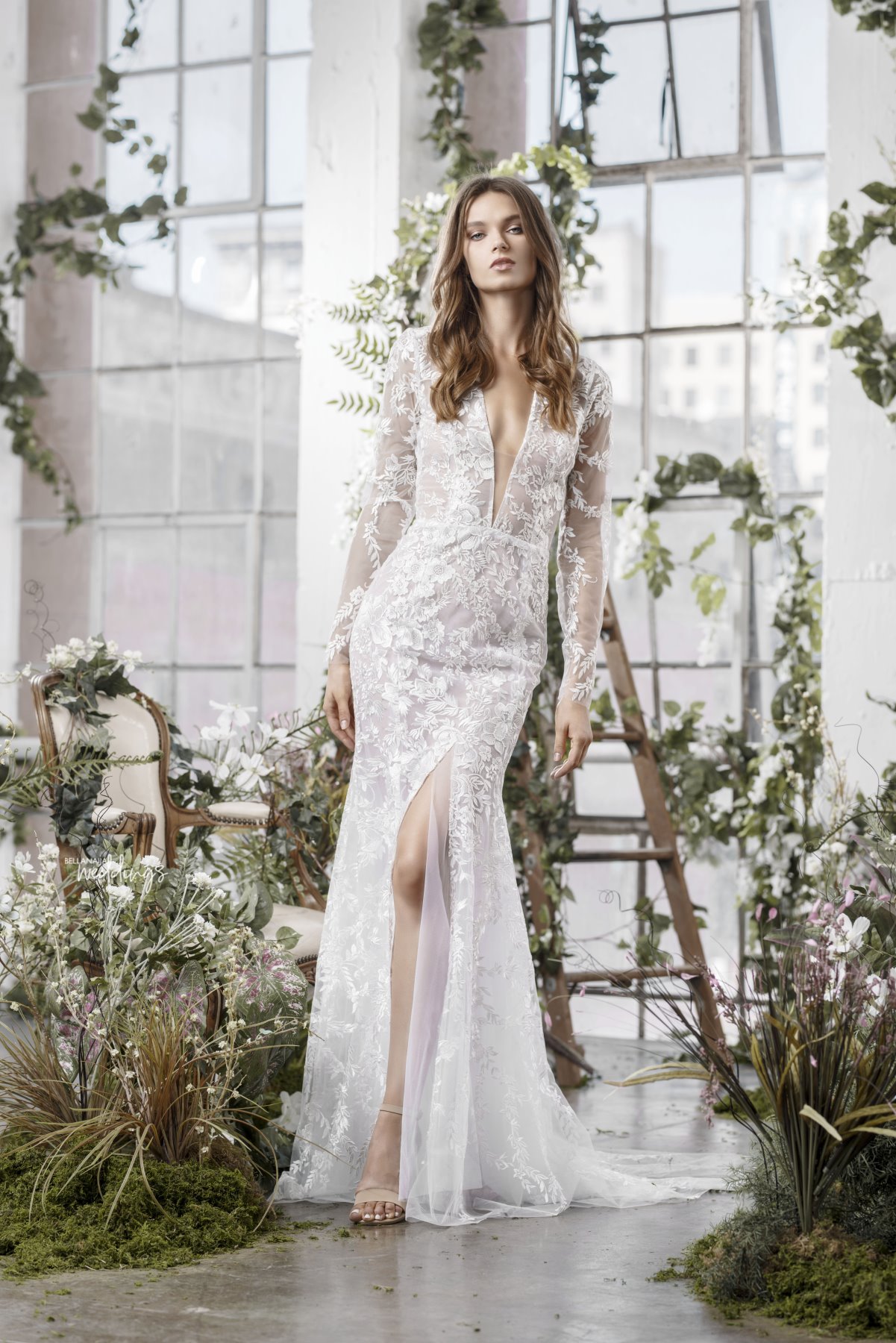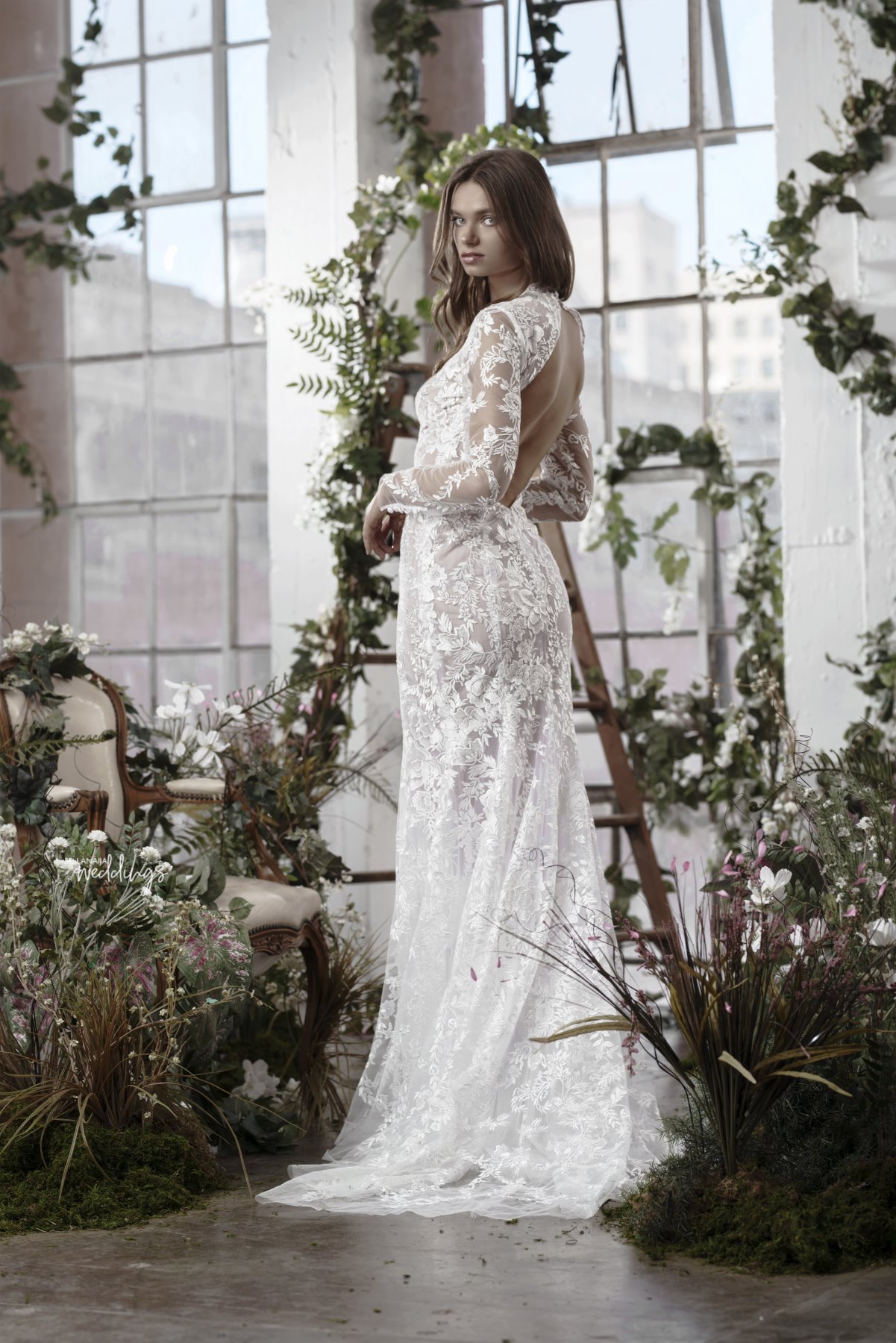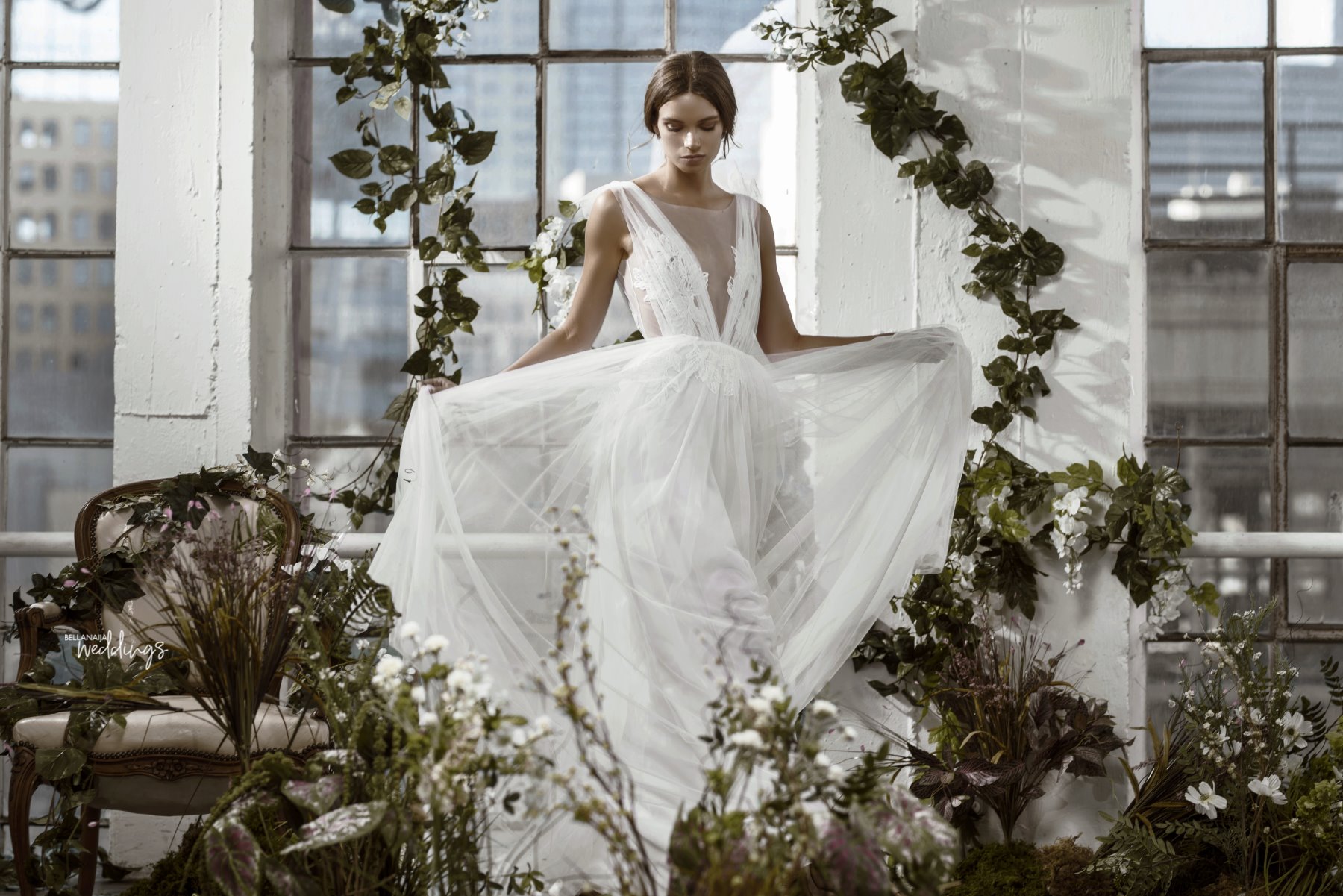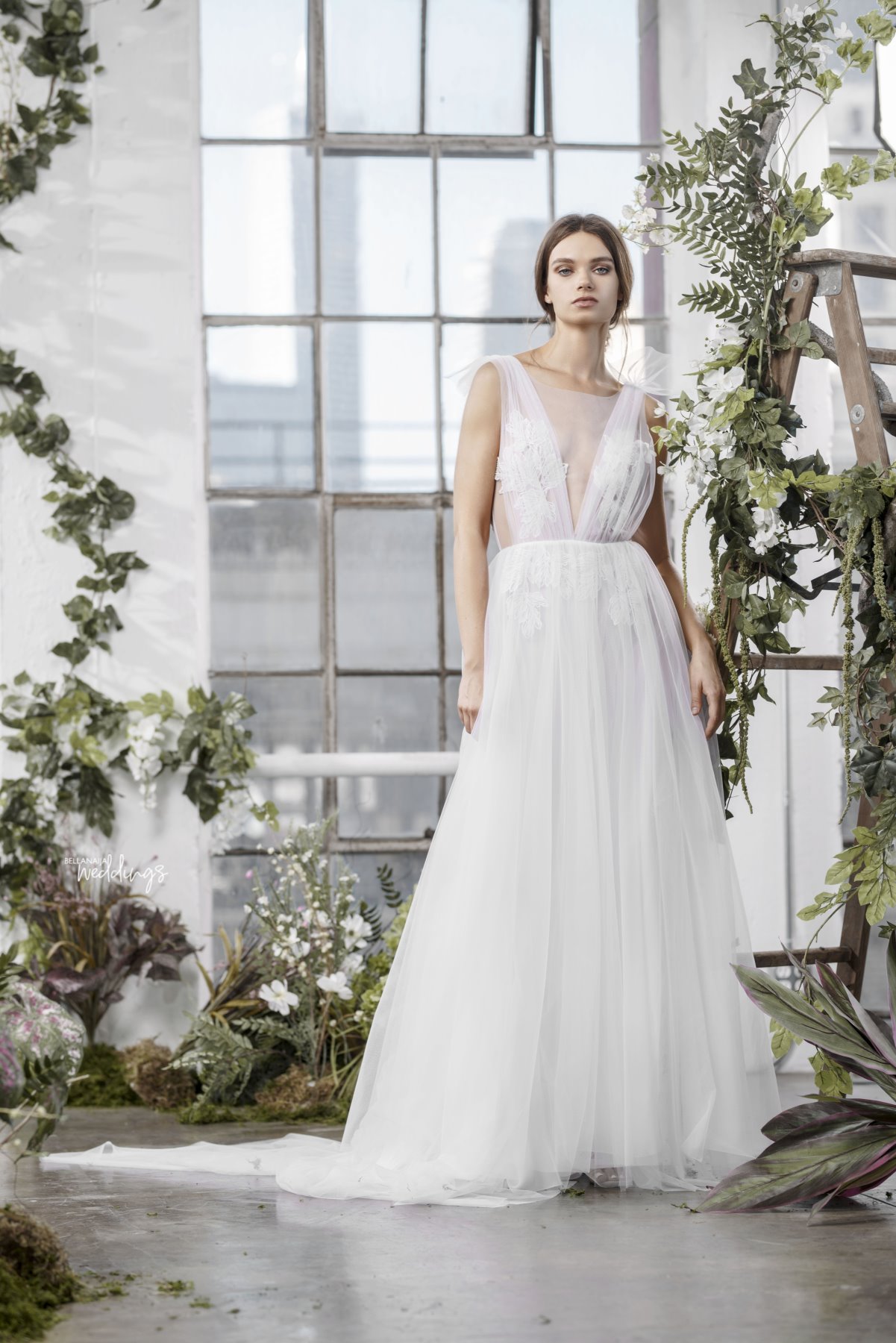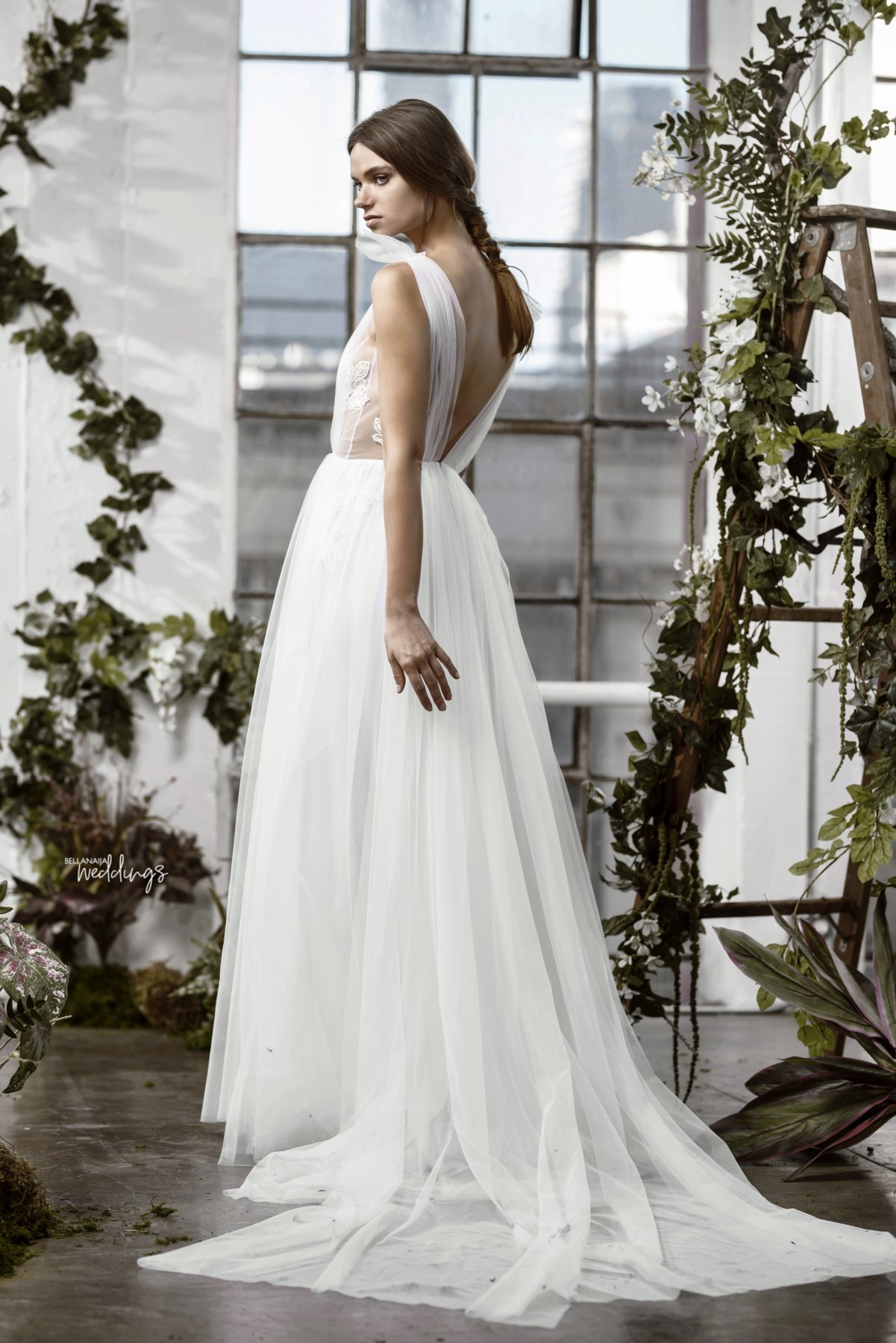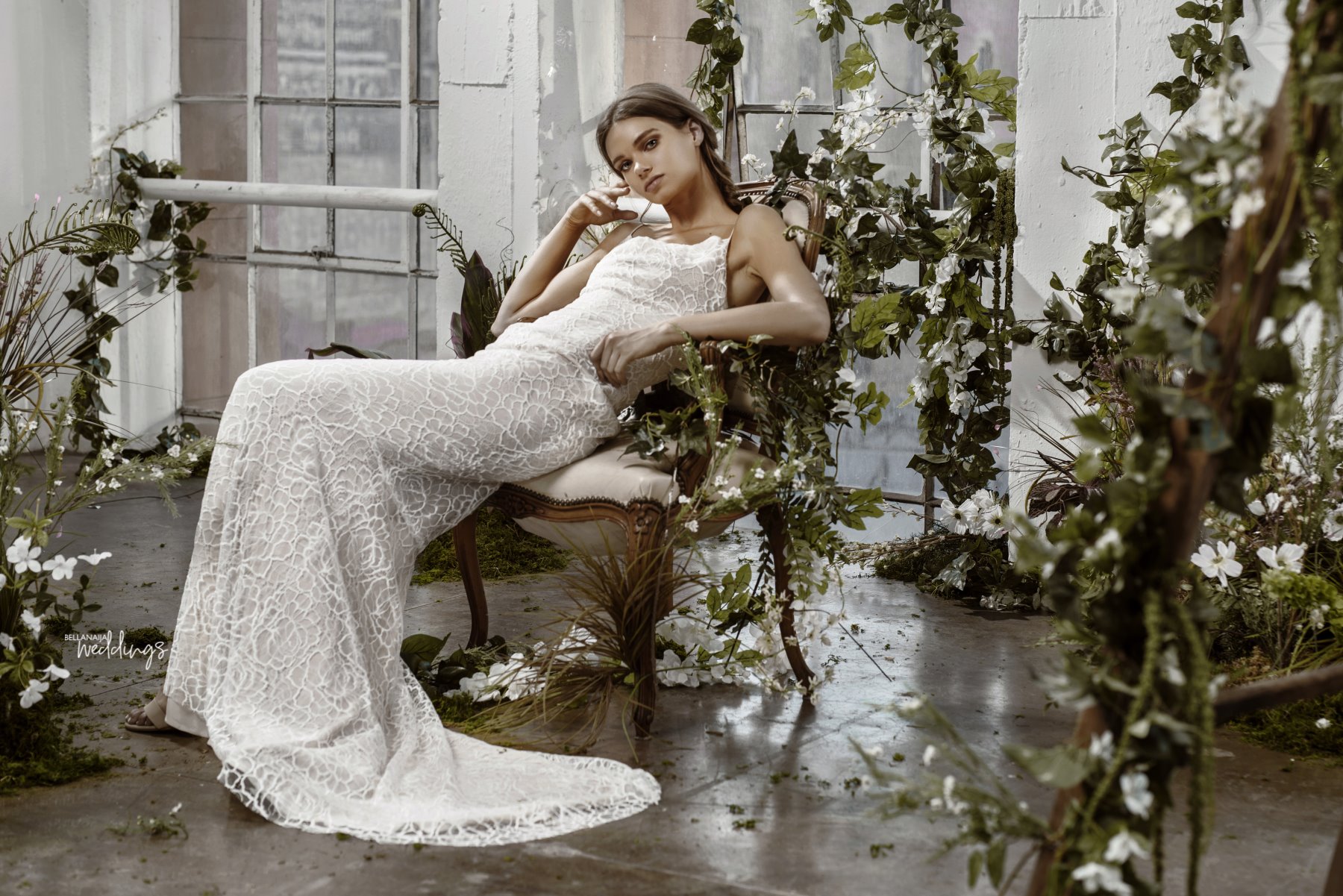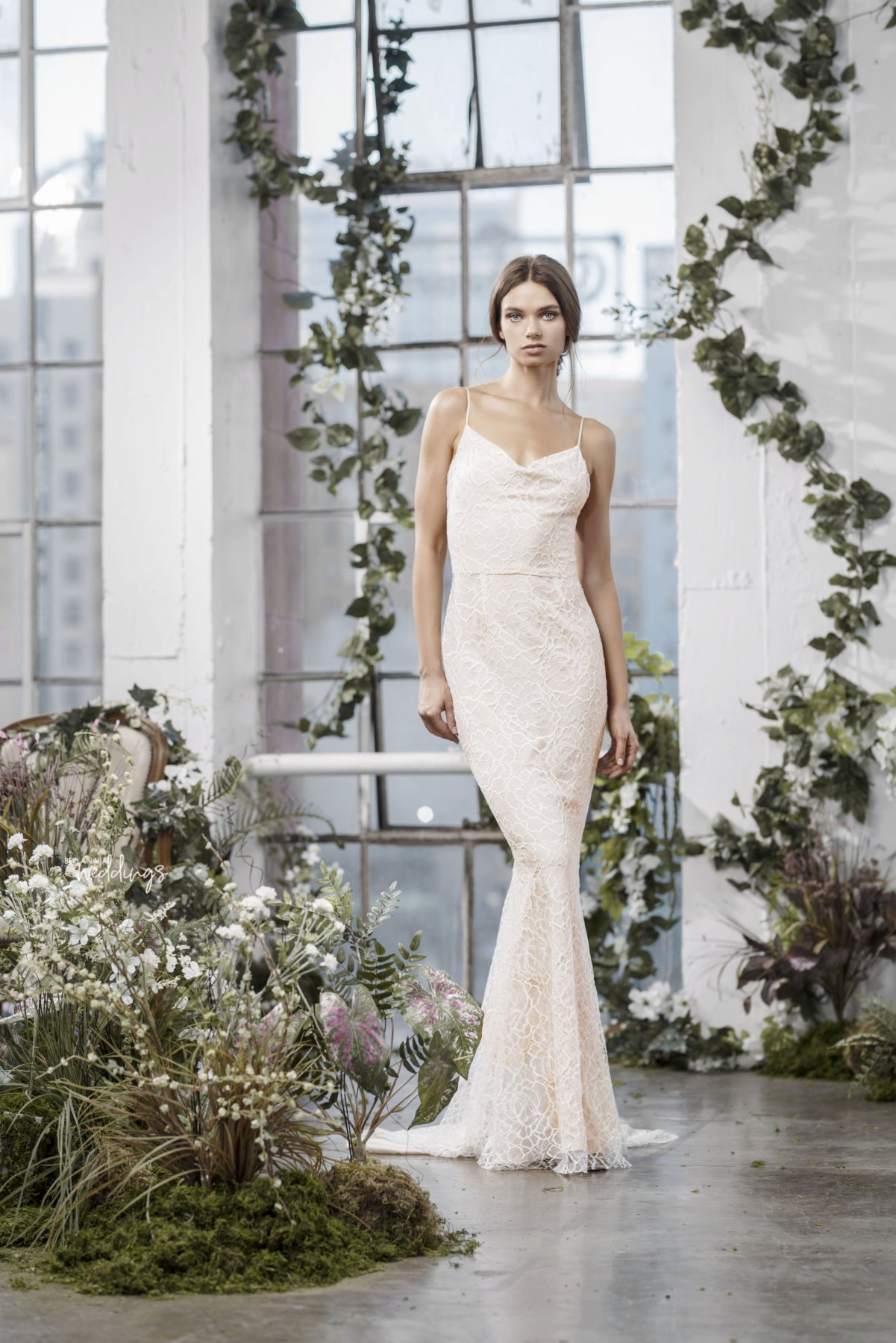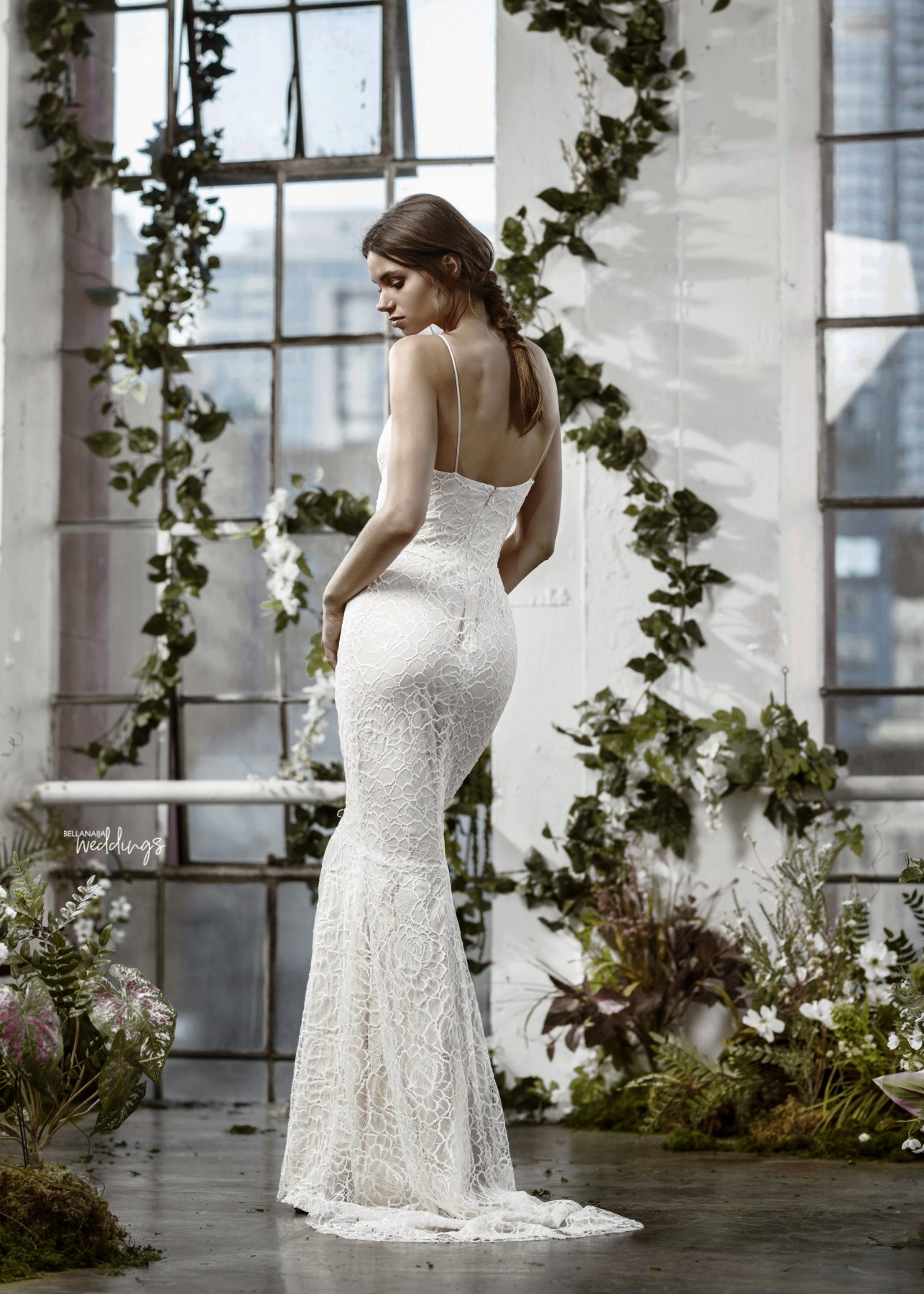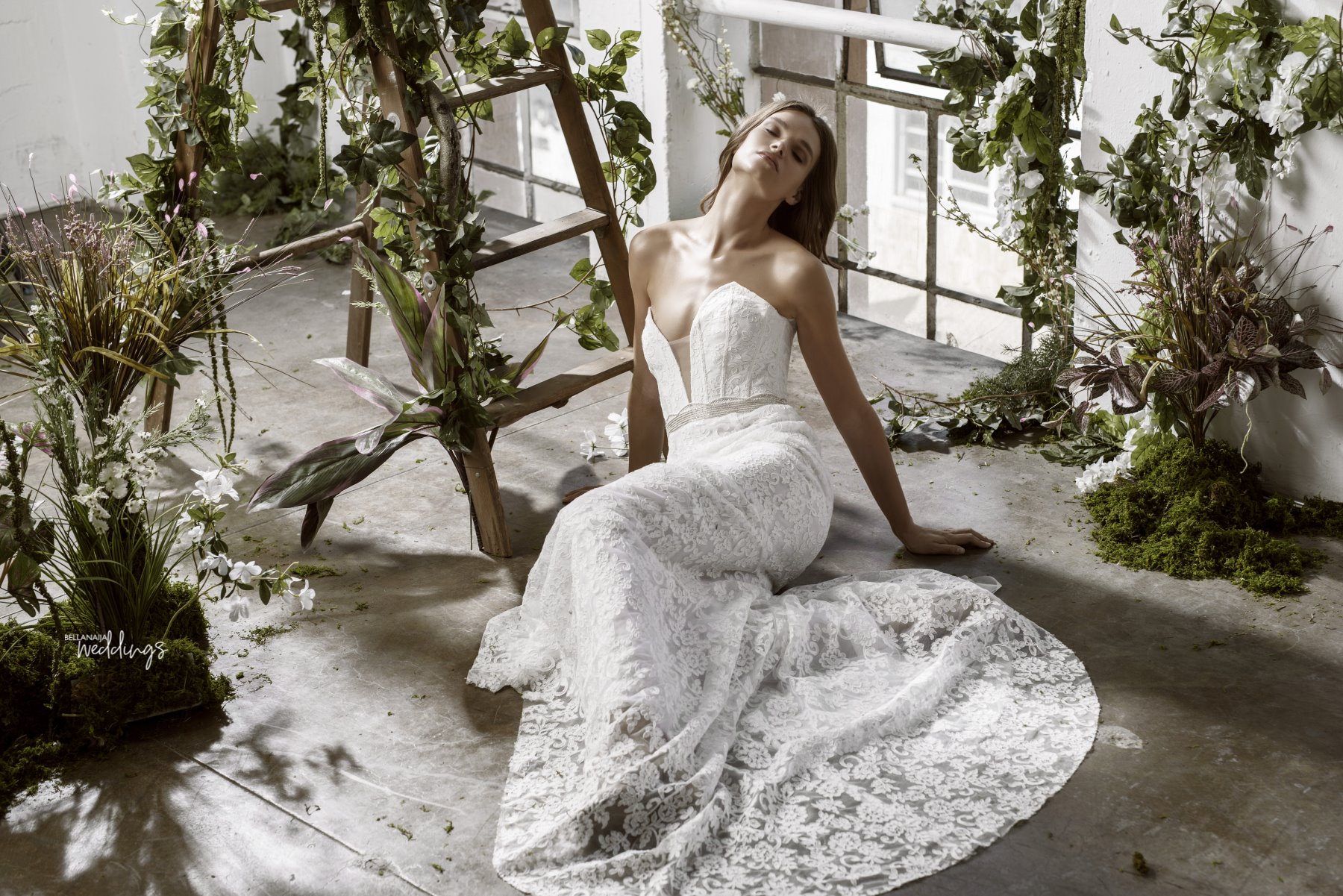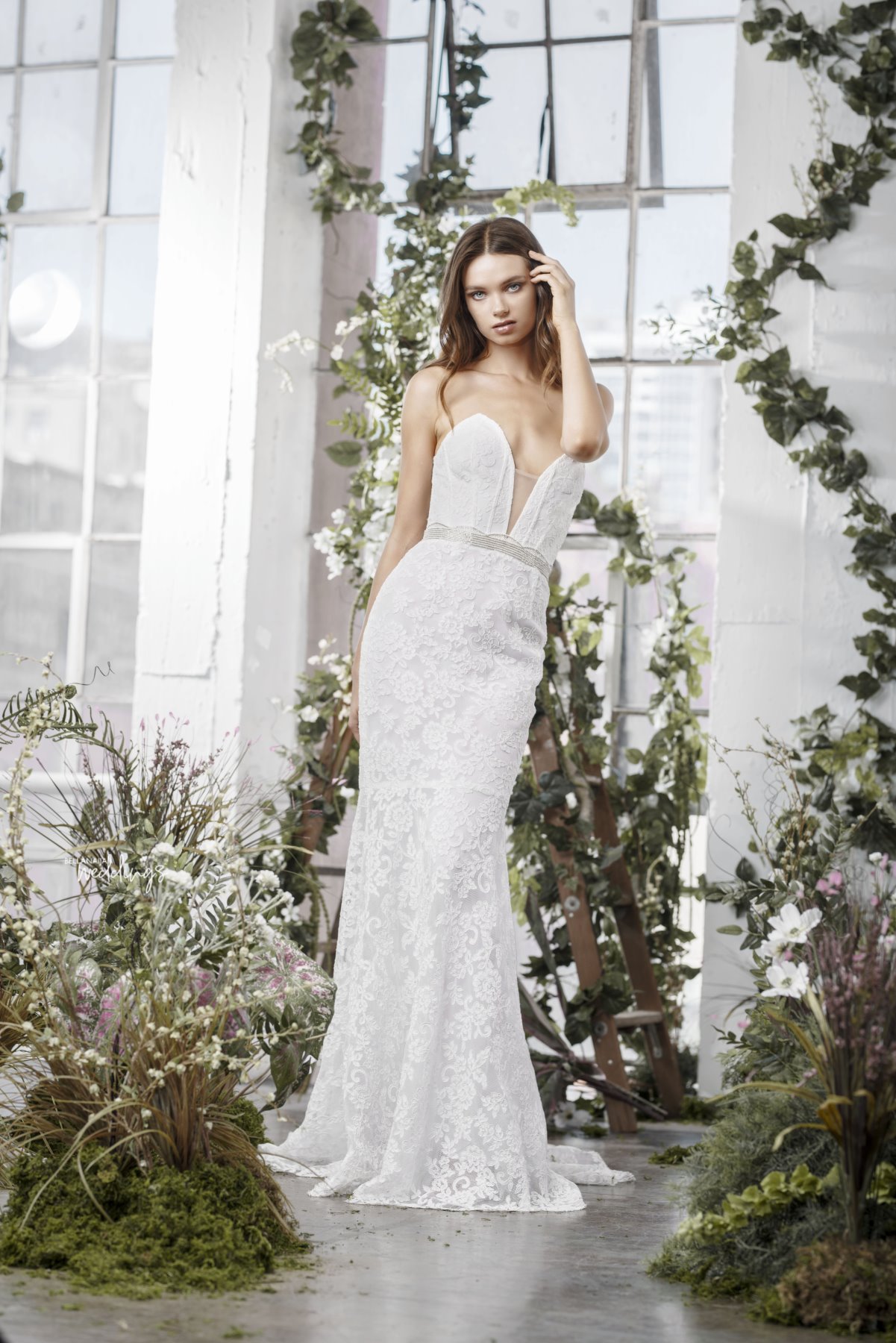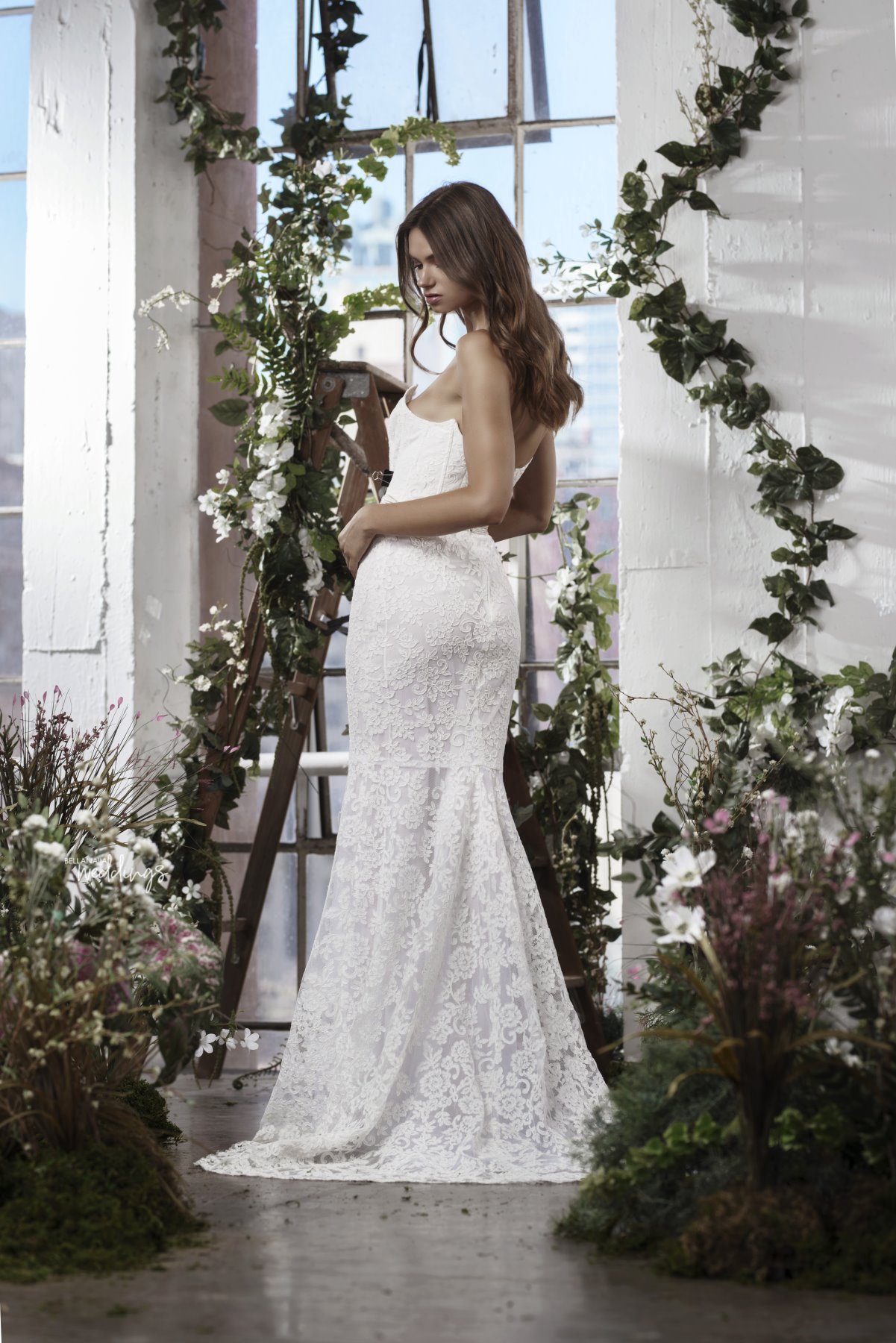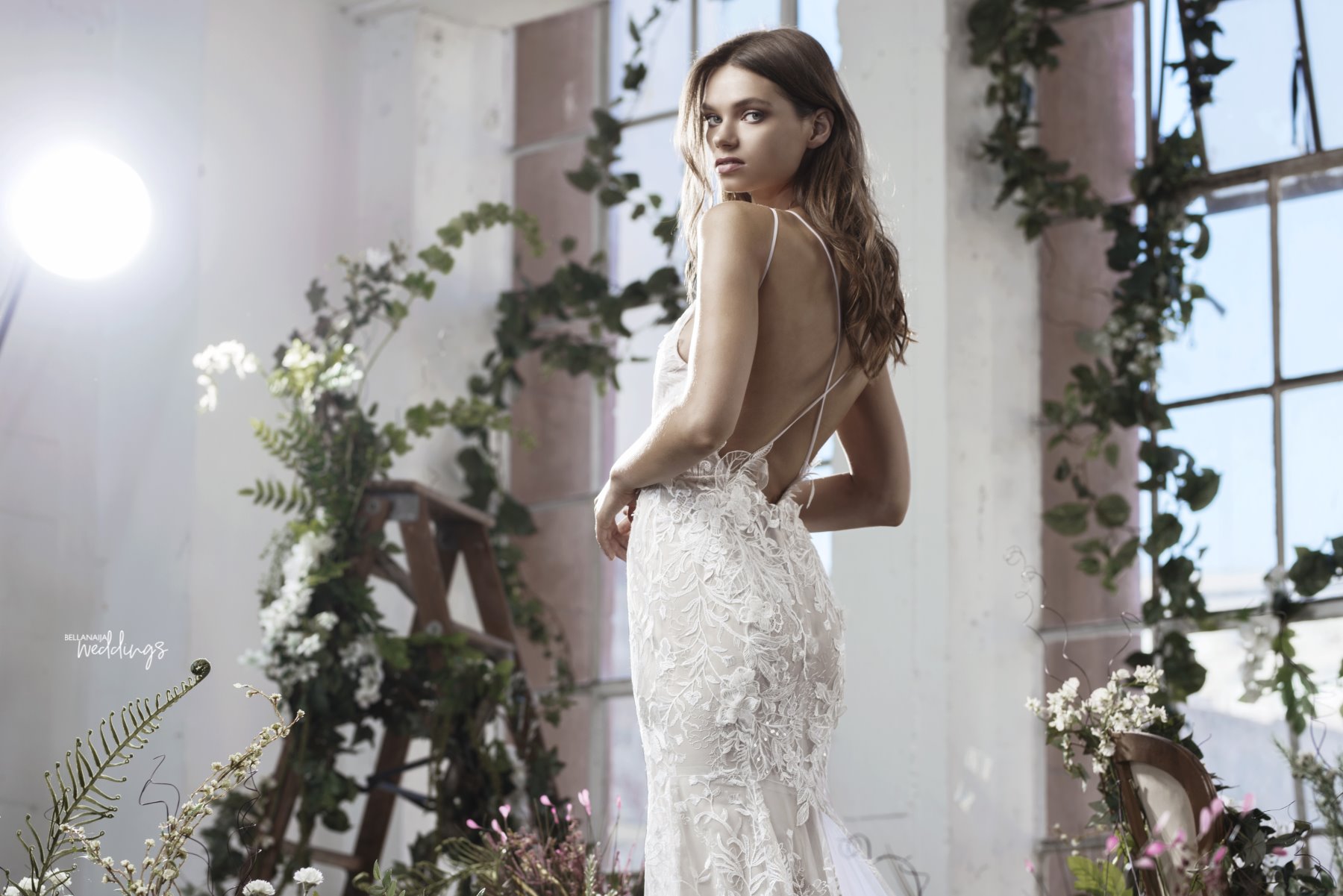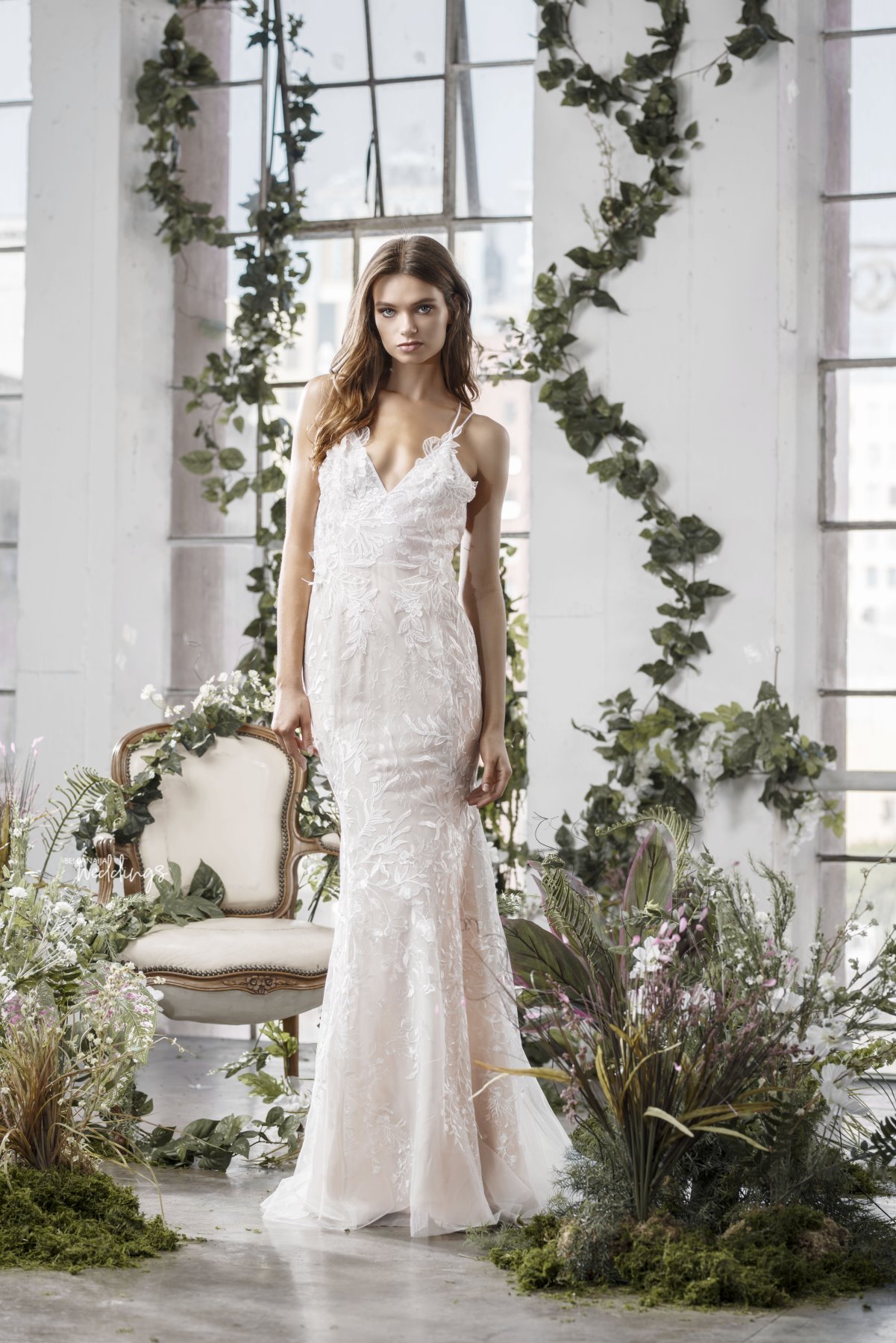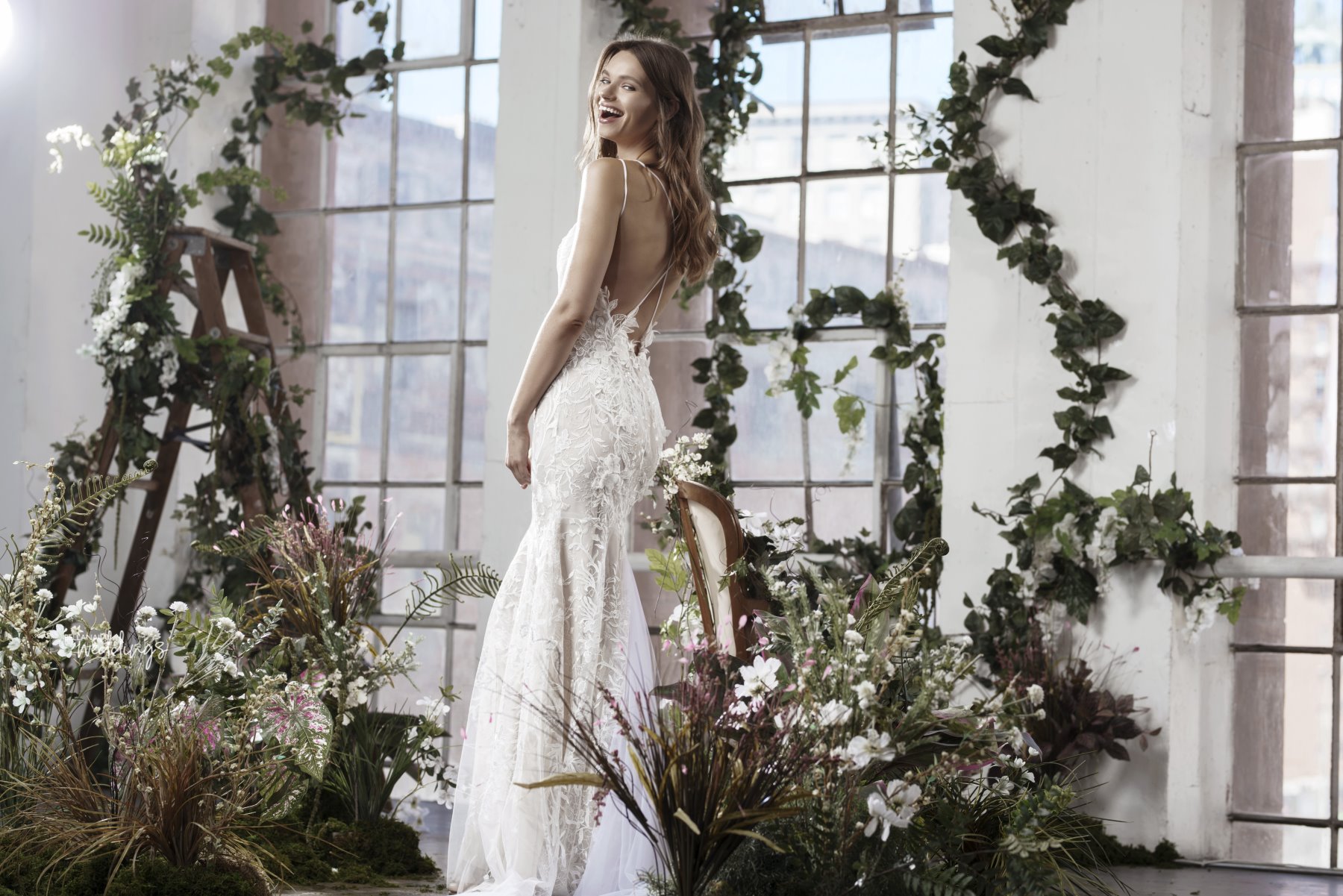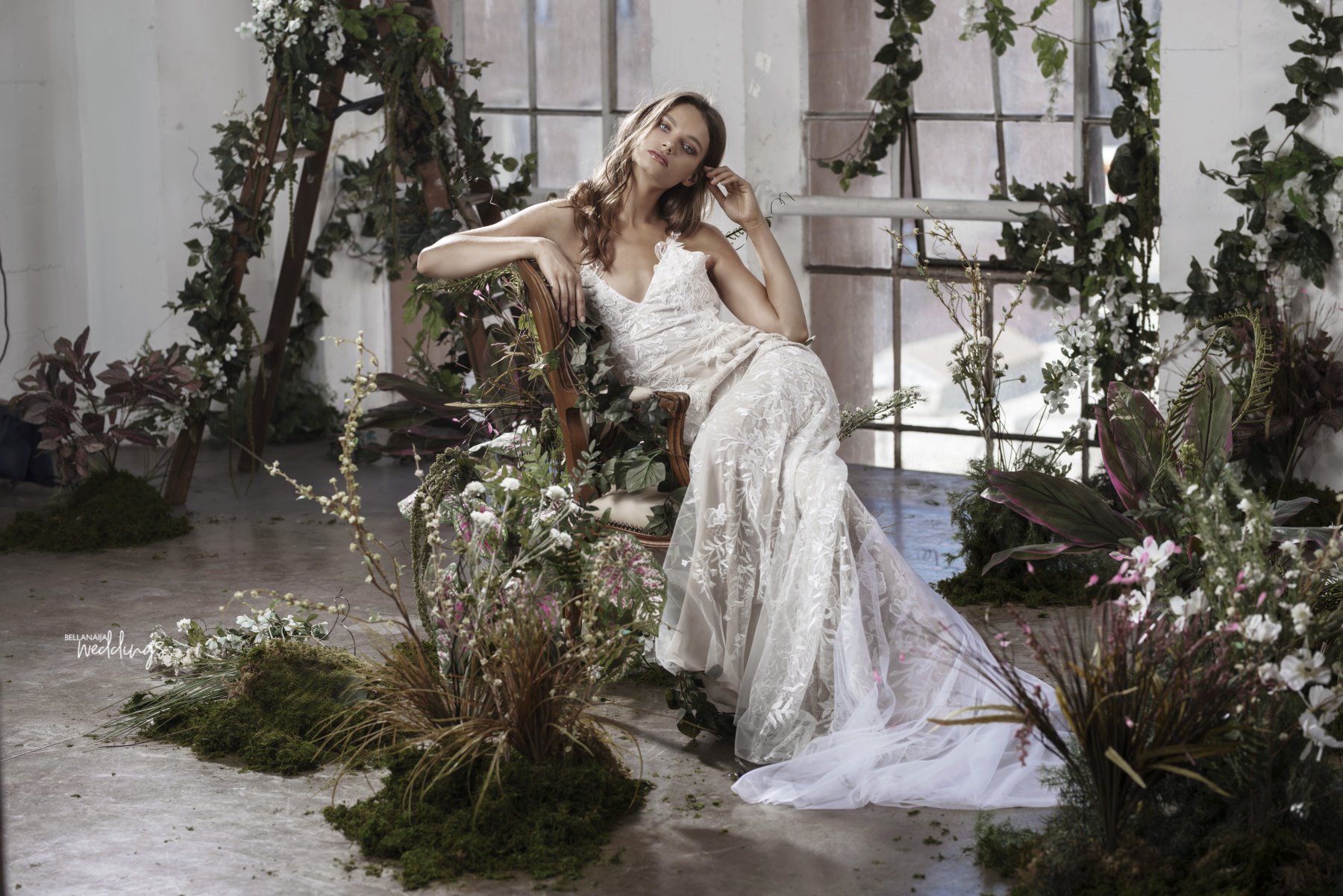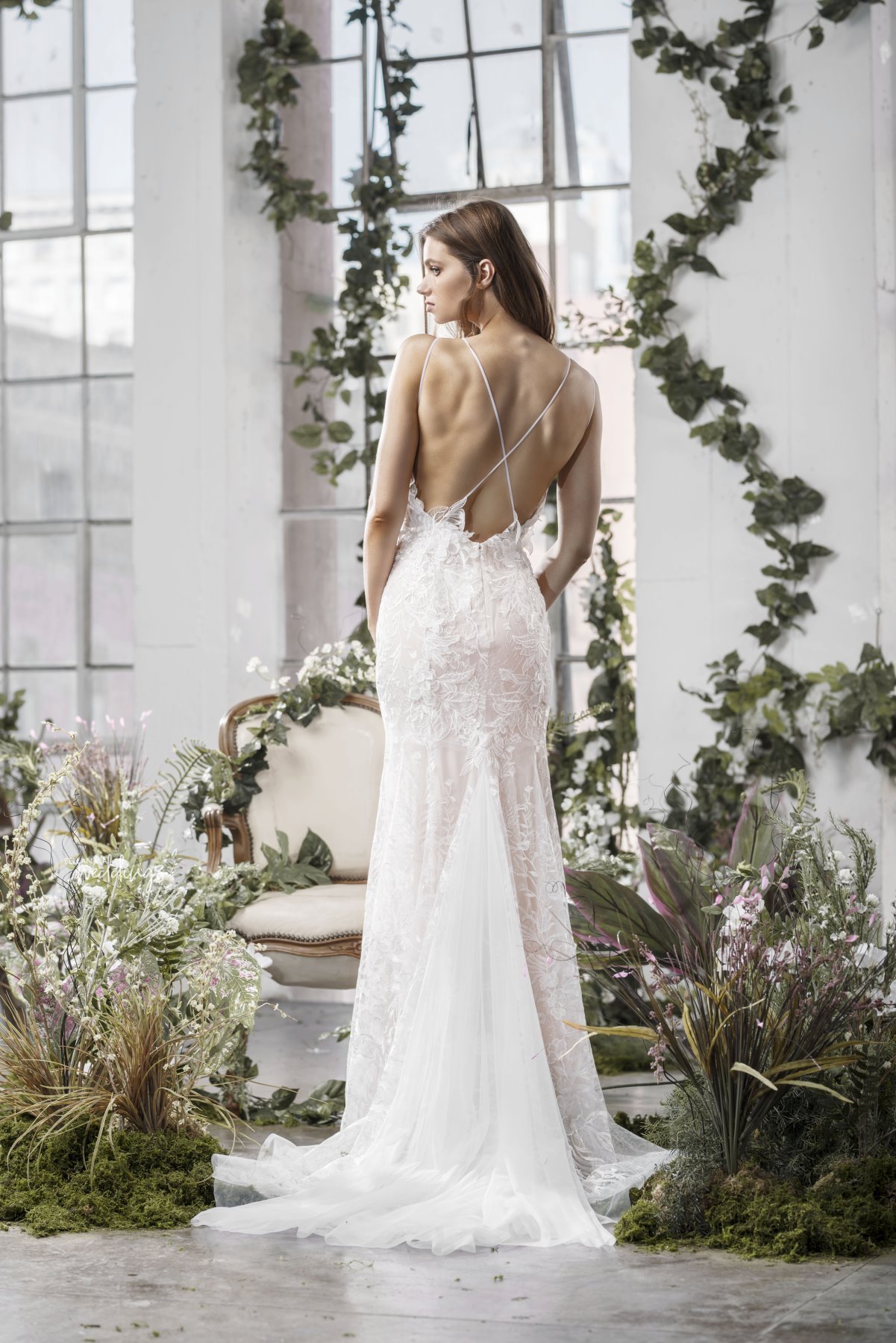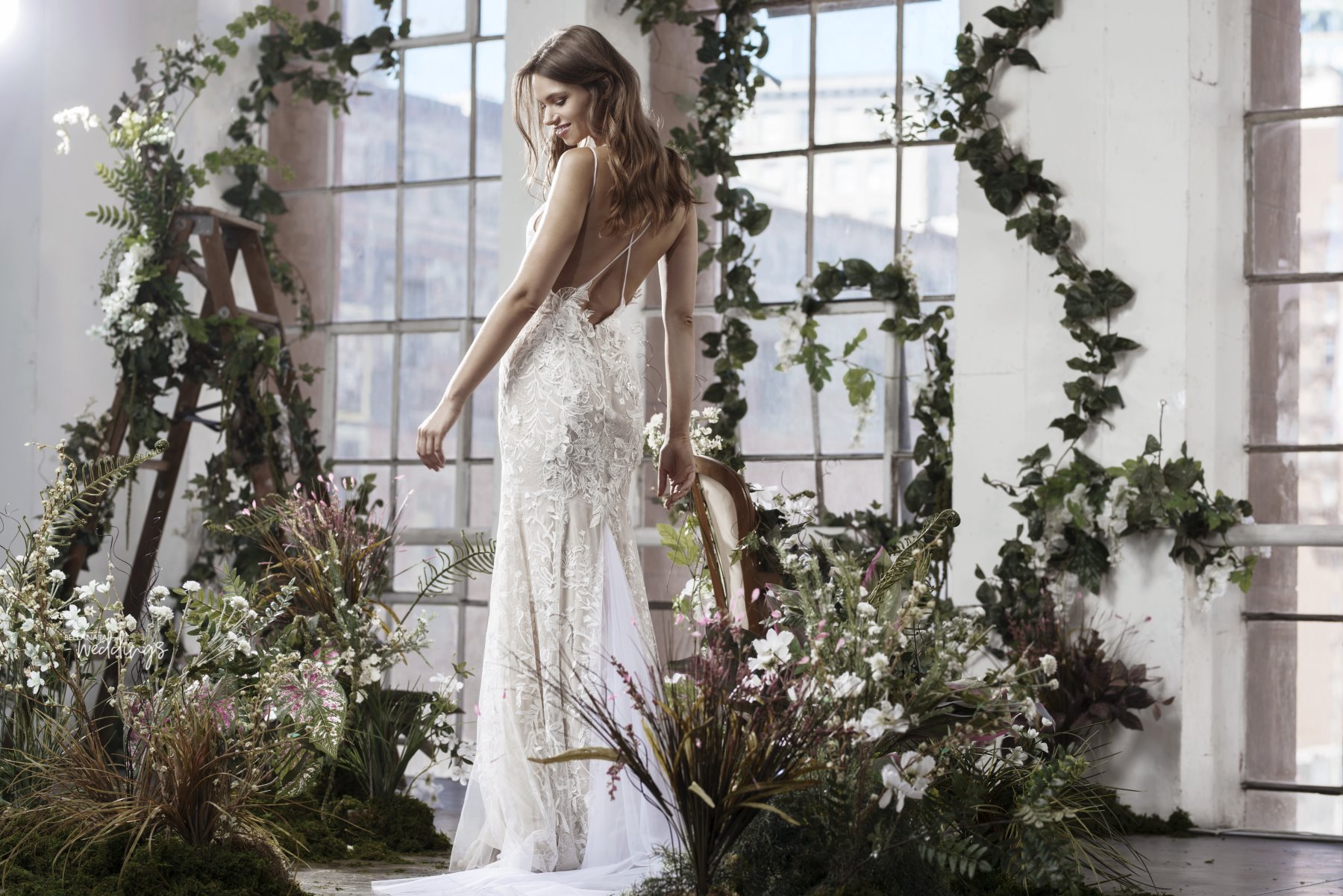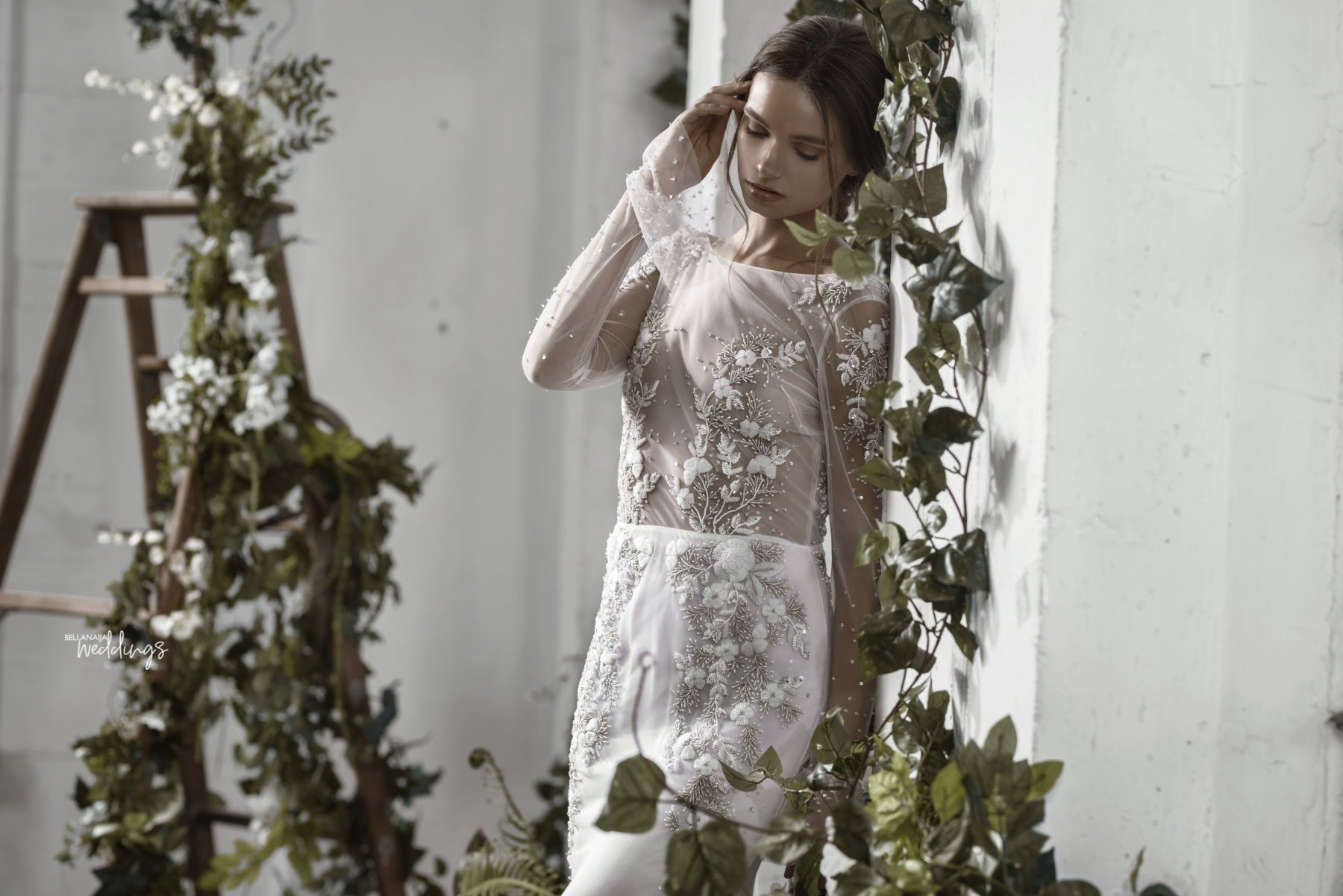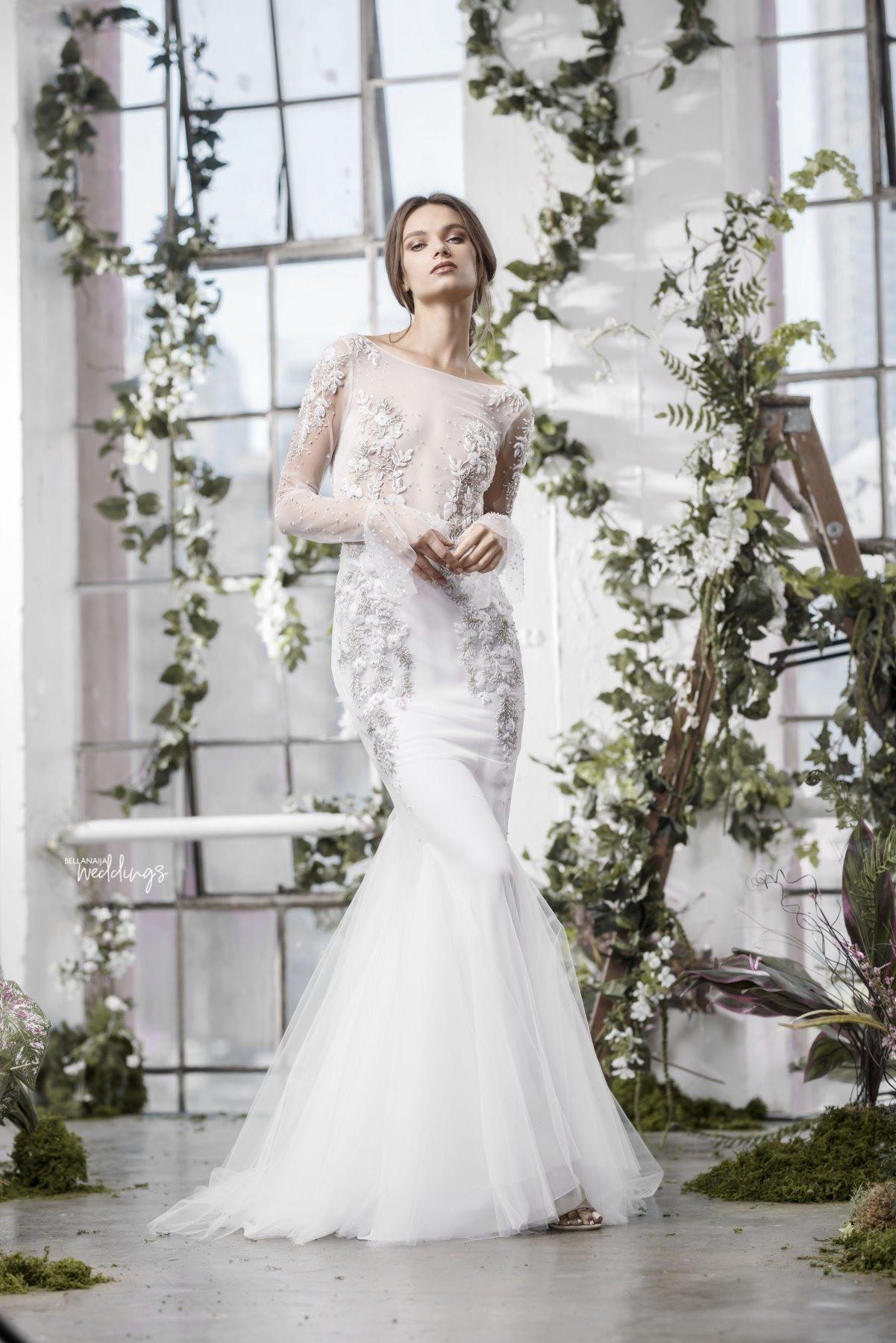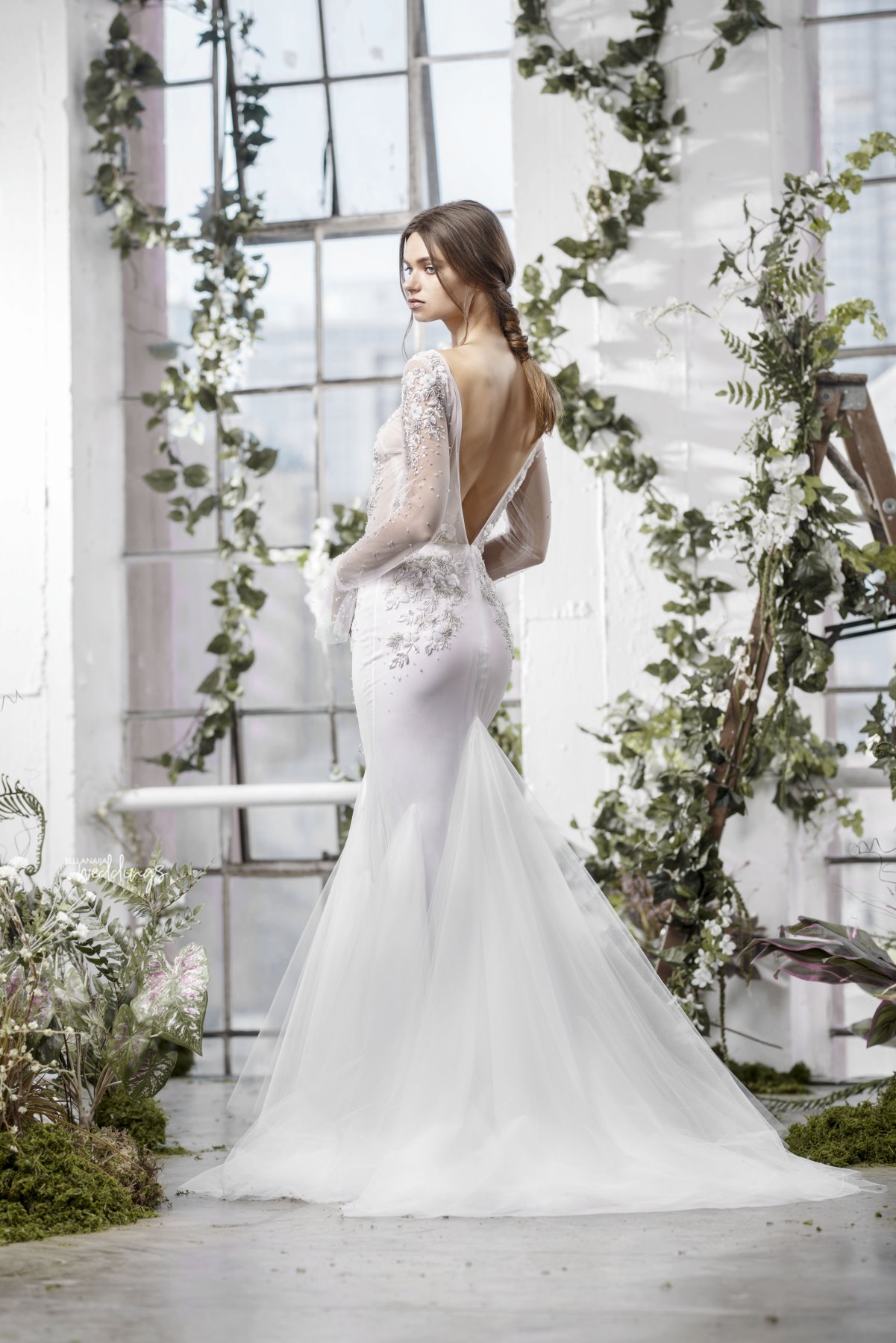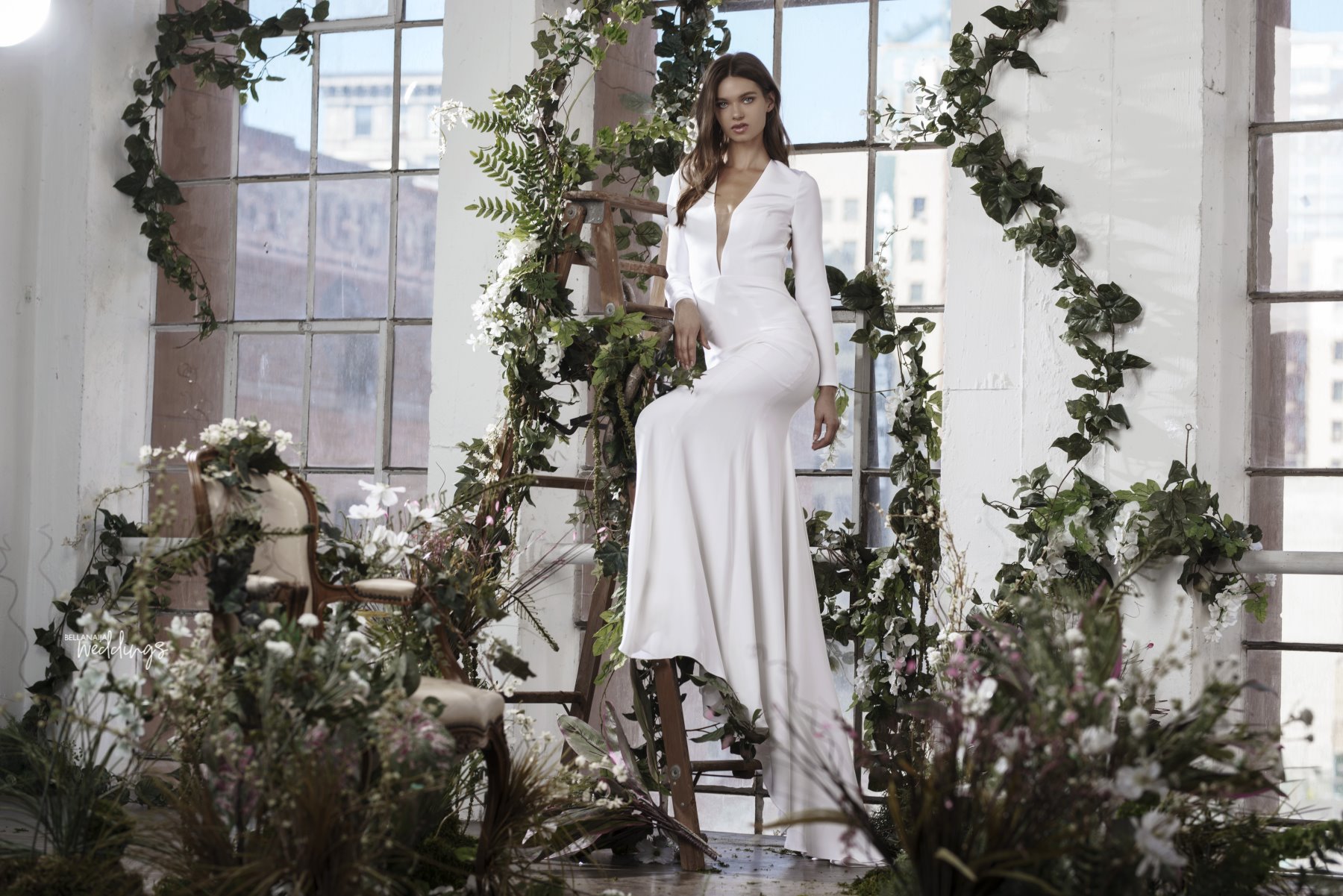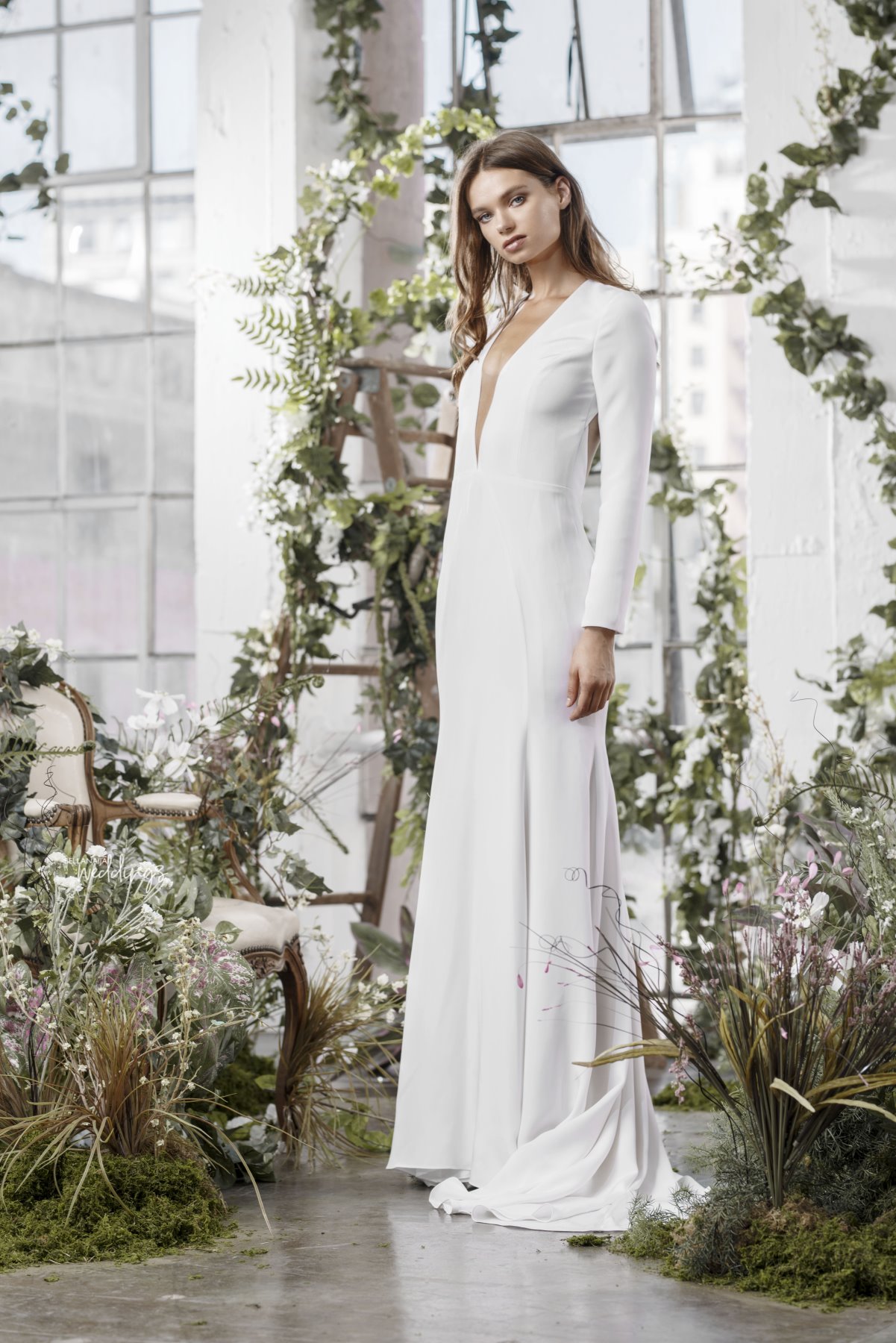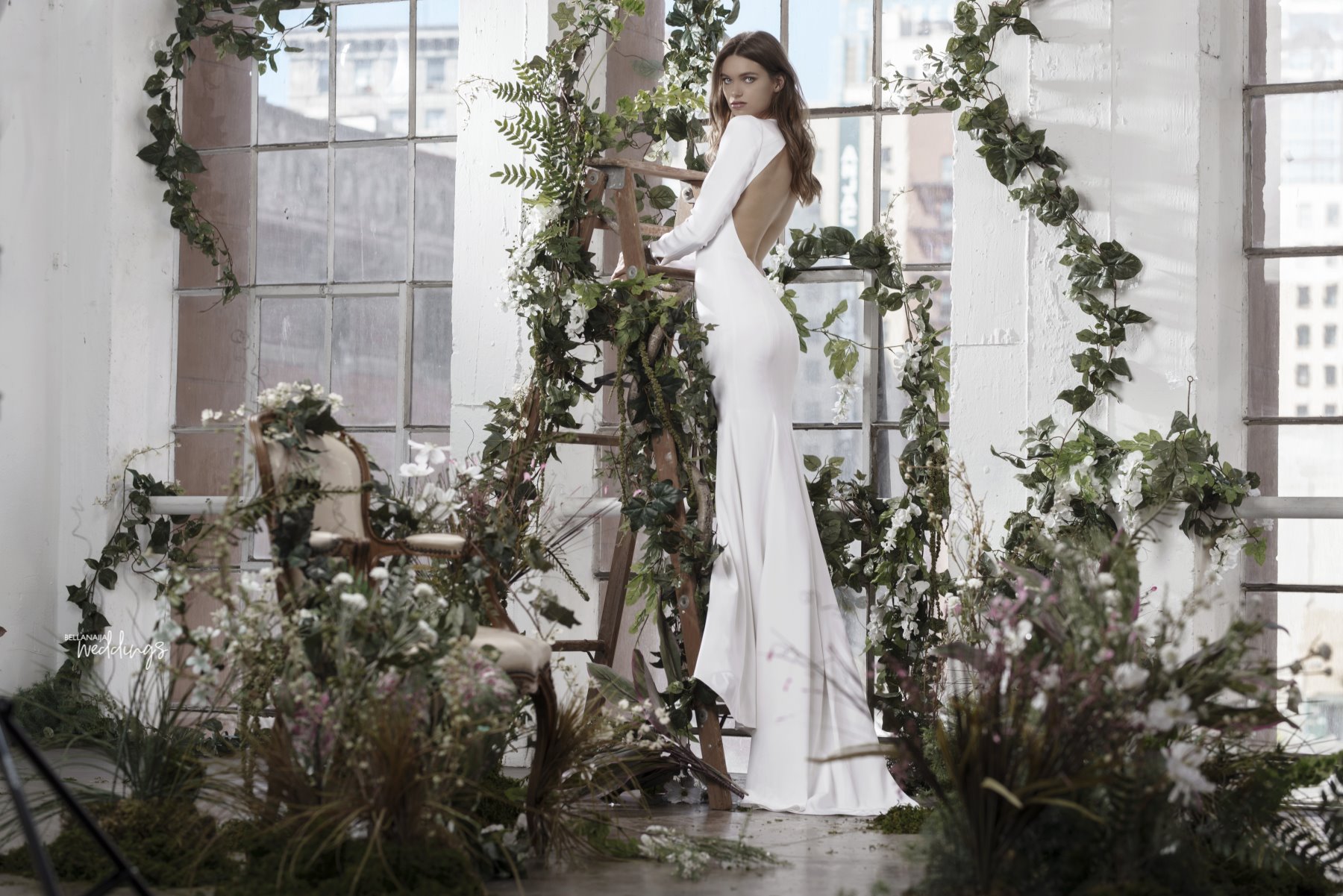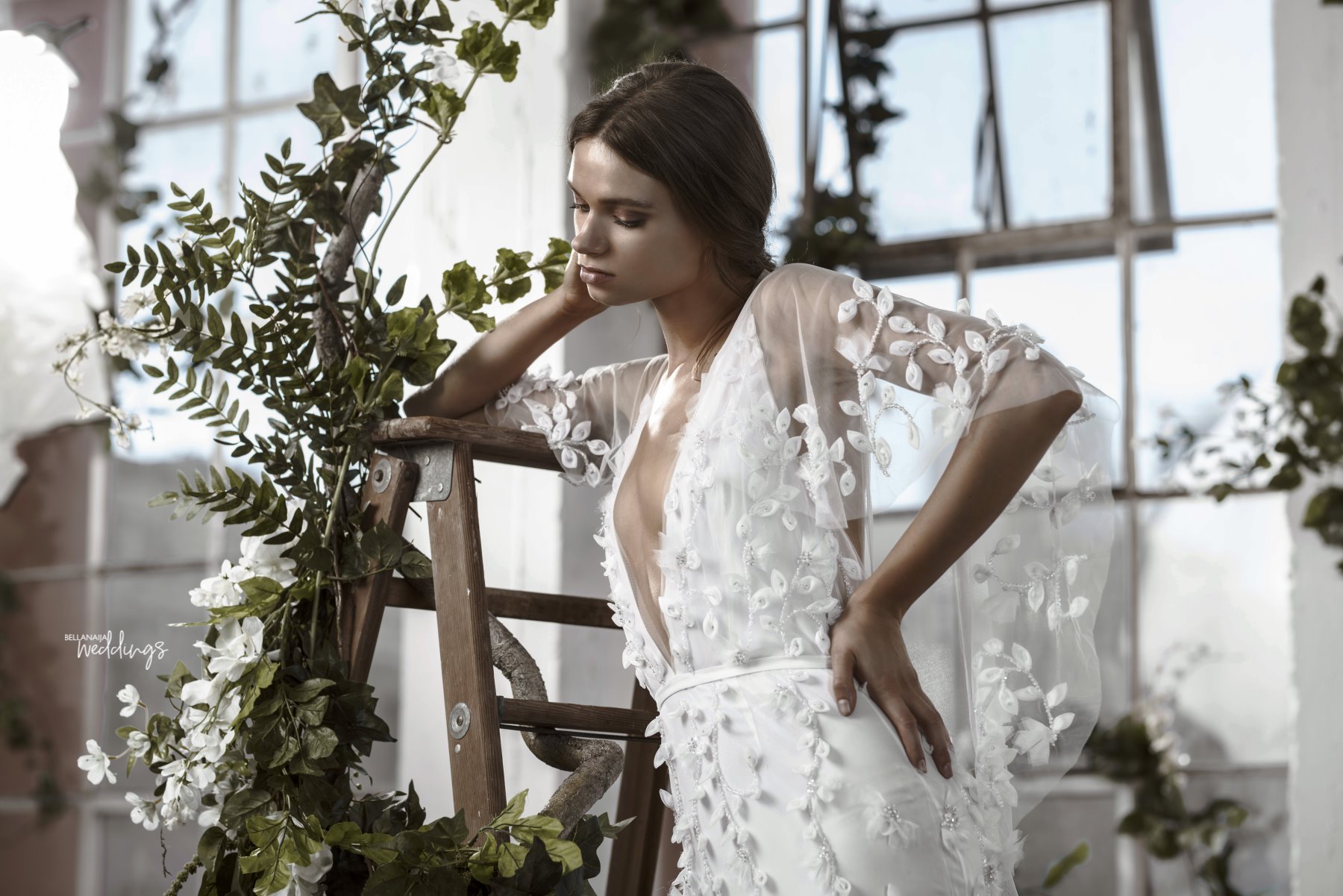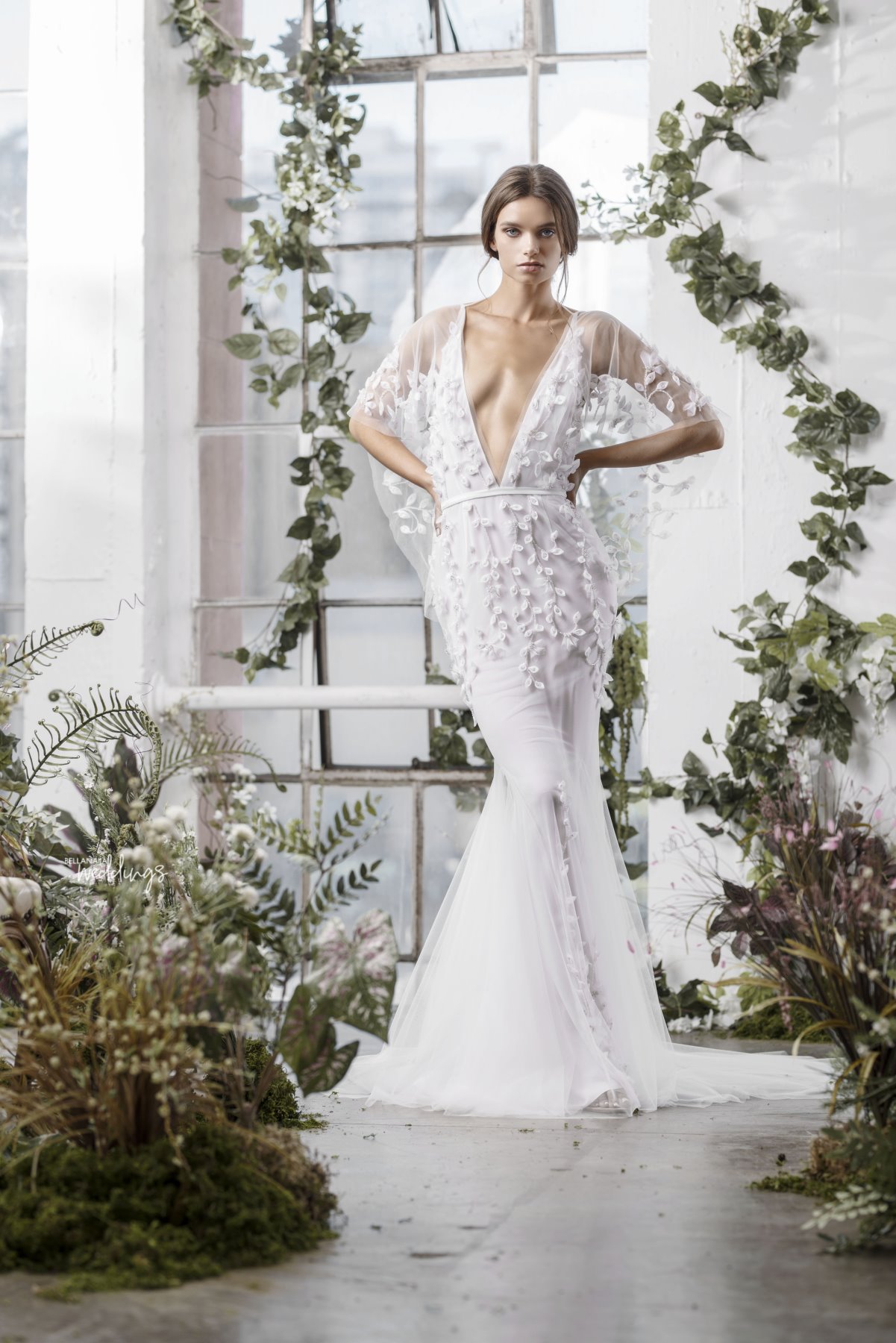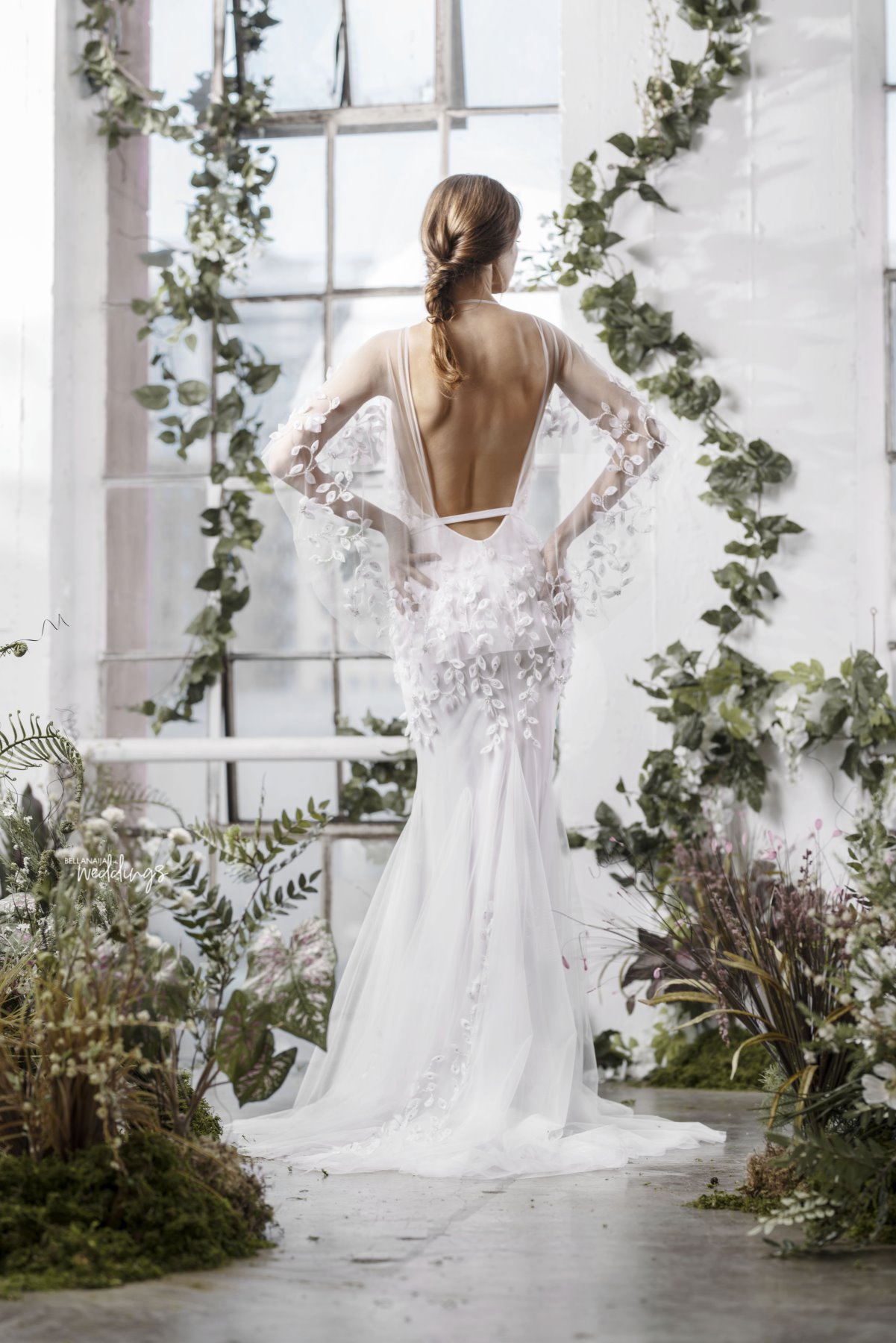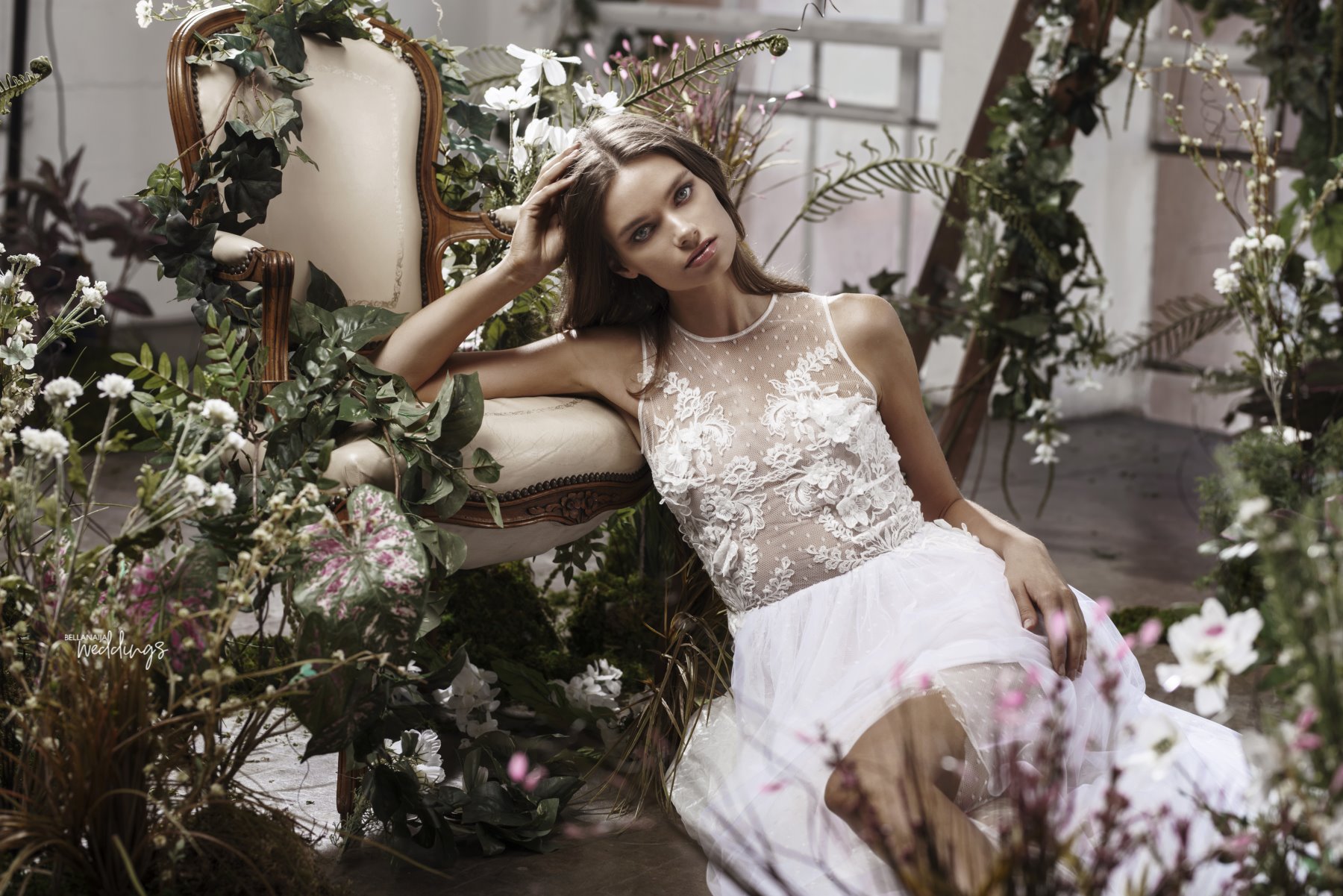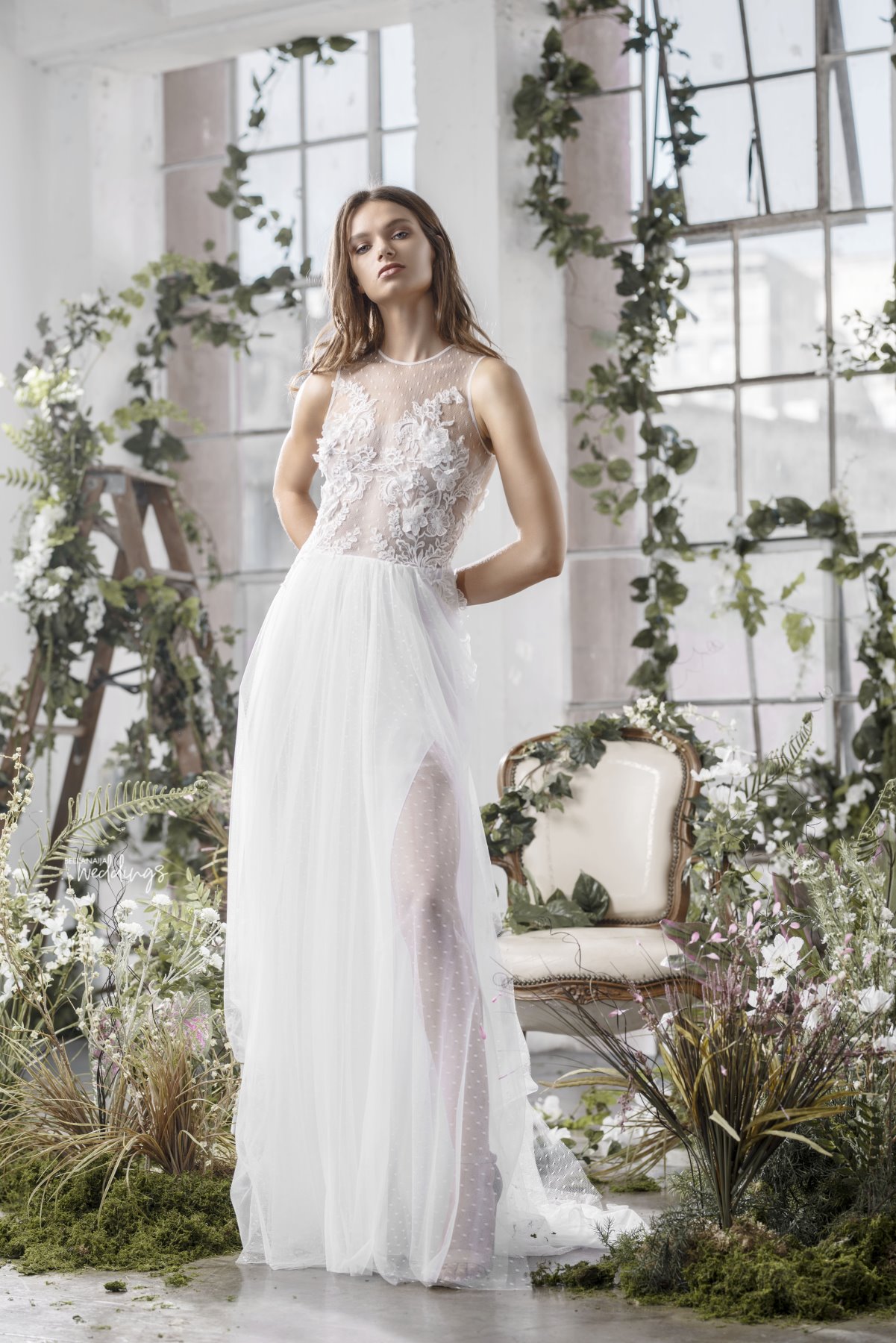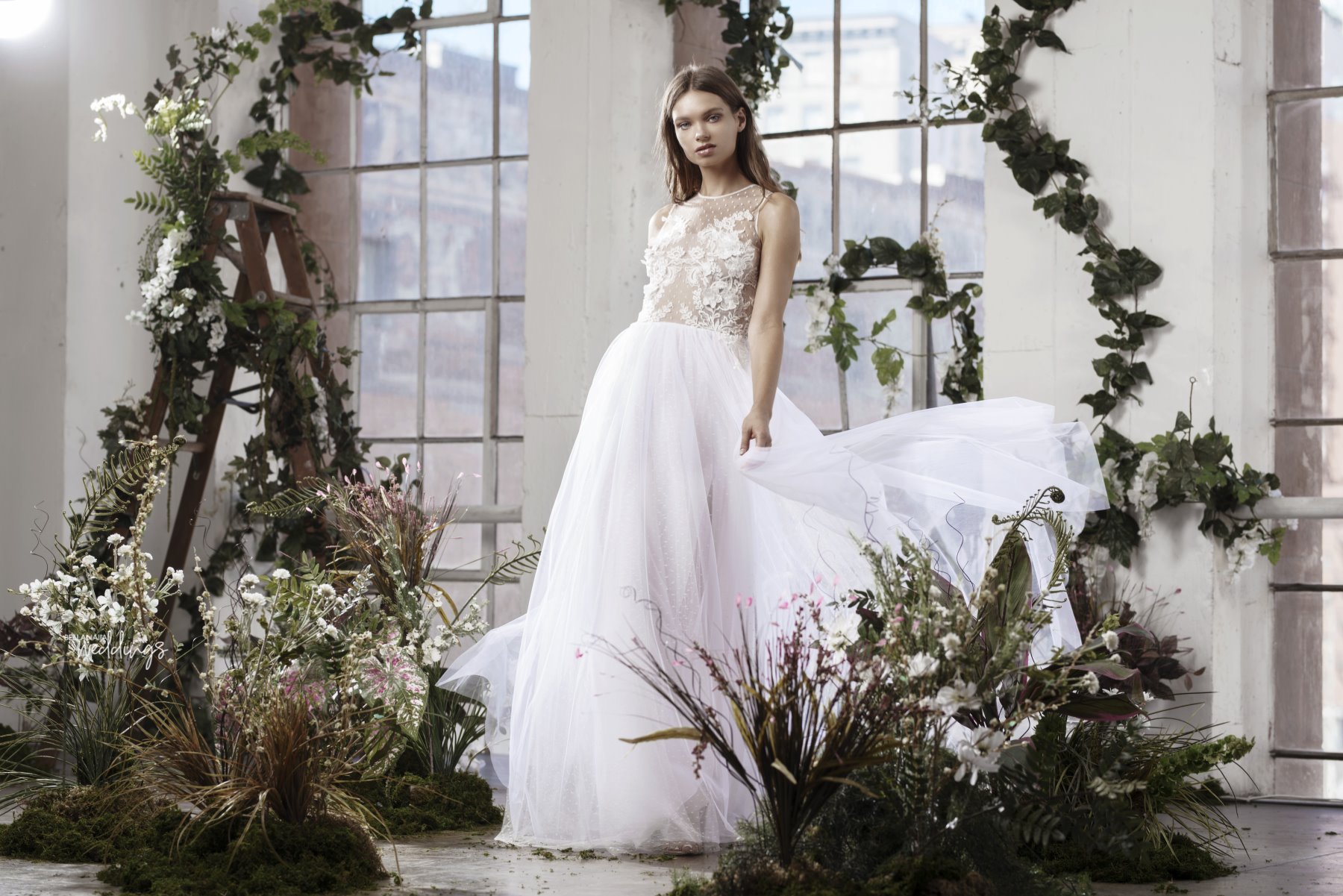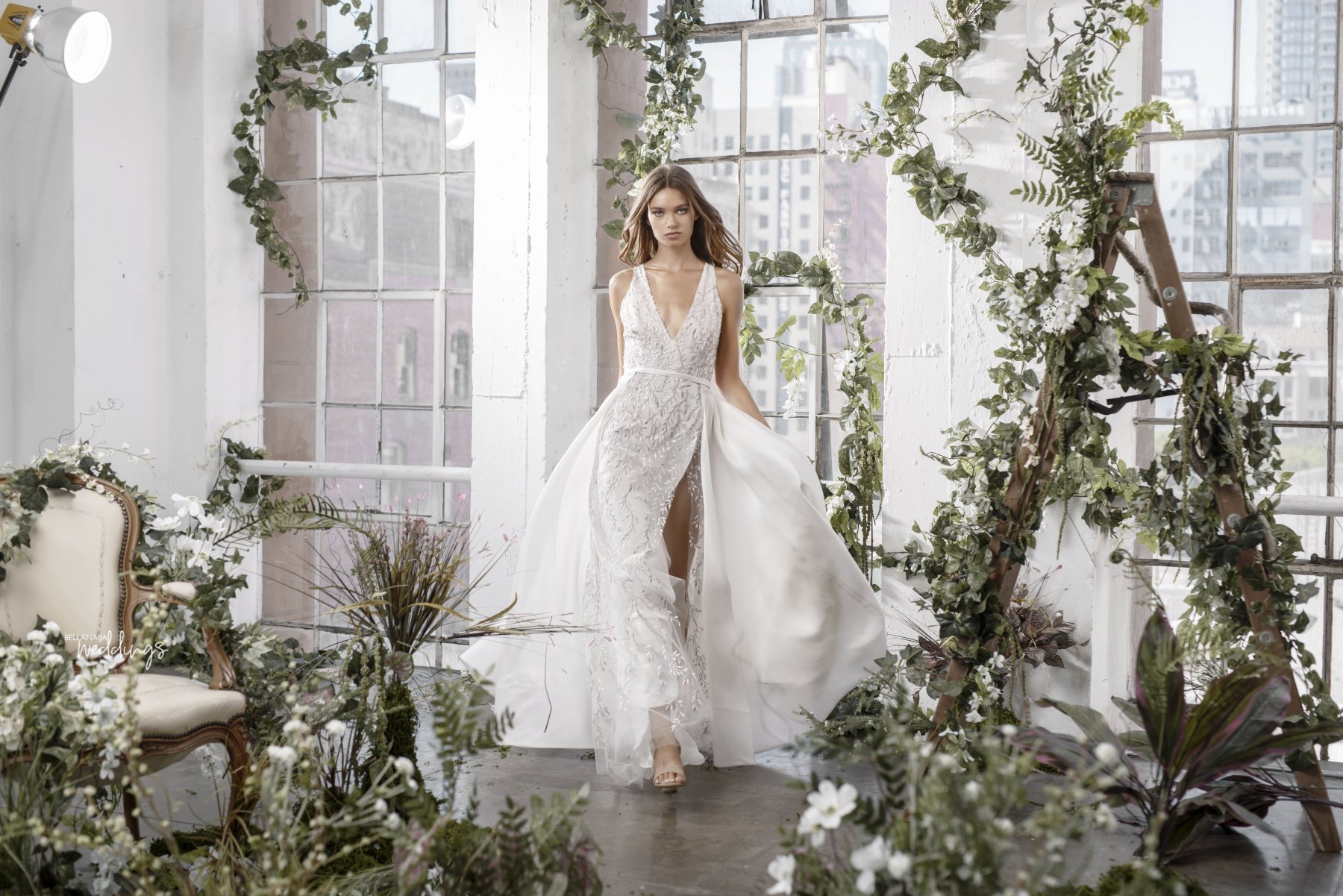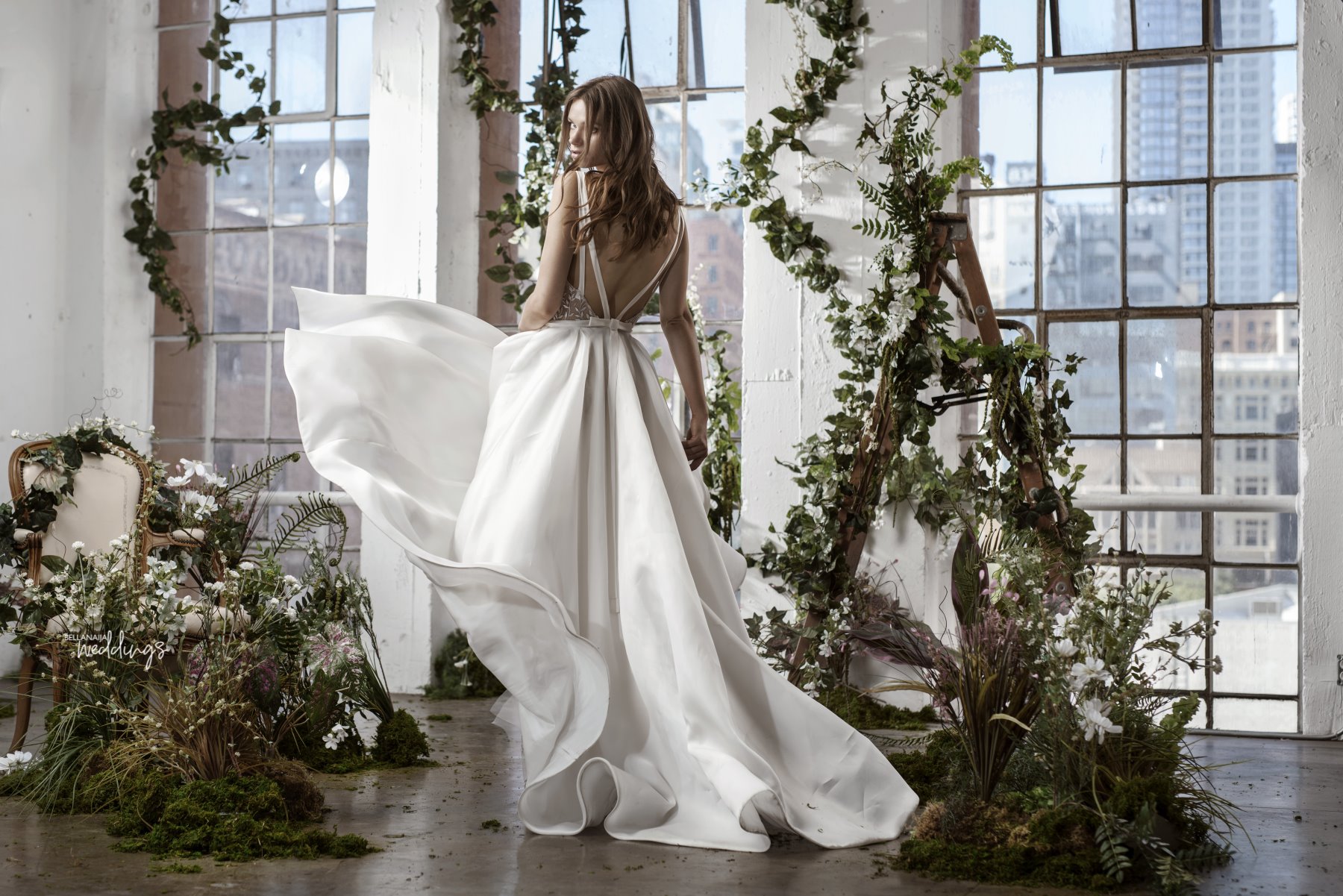 Credits
Design brand: @katherinetashbridal