Guys, even during Netflix and chill times, people do find love.
Abiola and Fikayo's love story went from him seeing her Instagram profile to her friend mentioning it to her while she was watching a movie on  Netflix and then went down to Facebook. I mean, such a sweet movement.  Their love story is so beautiful we just want them to tell it to you by themselves.
Here's how it all started according to the bride-to-be, Abiola:
I always tell people that Fikayo found me when I was binge watching my shows on Netflix. I was literally sitting in my bed watching a favourite show of mine when a mutual friend of ours messages me on Facebook.  When this friend of ours messaged me, he kept asking about pharmacy school so I assumed that maybe he planned on going to pharmacy school in the future and needed some guidance. After some back and forth, he finally cut to the chase and said: " My friend who's like an older brother to me heard about you through some mutual friends and saw your pic on Instagram and is interested."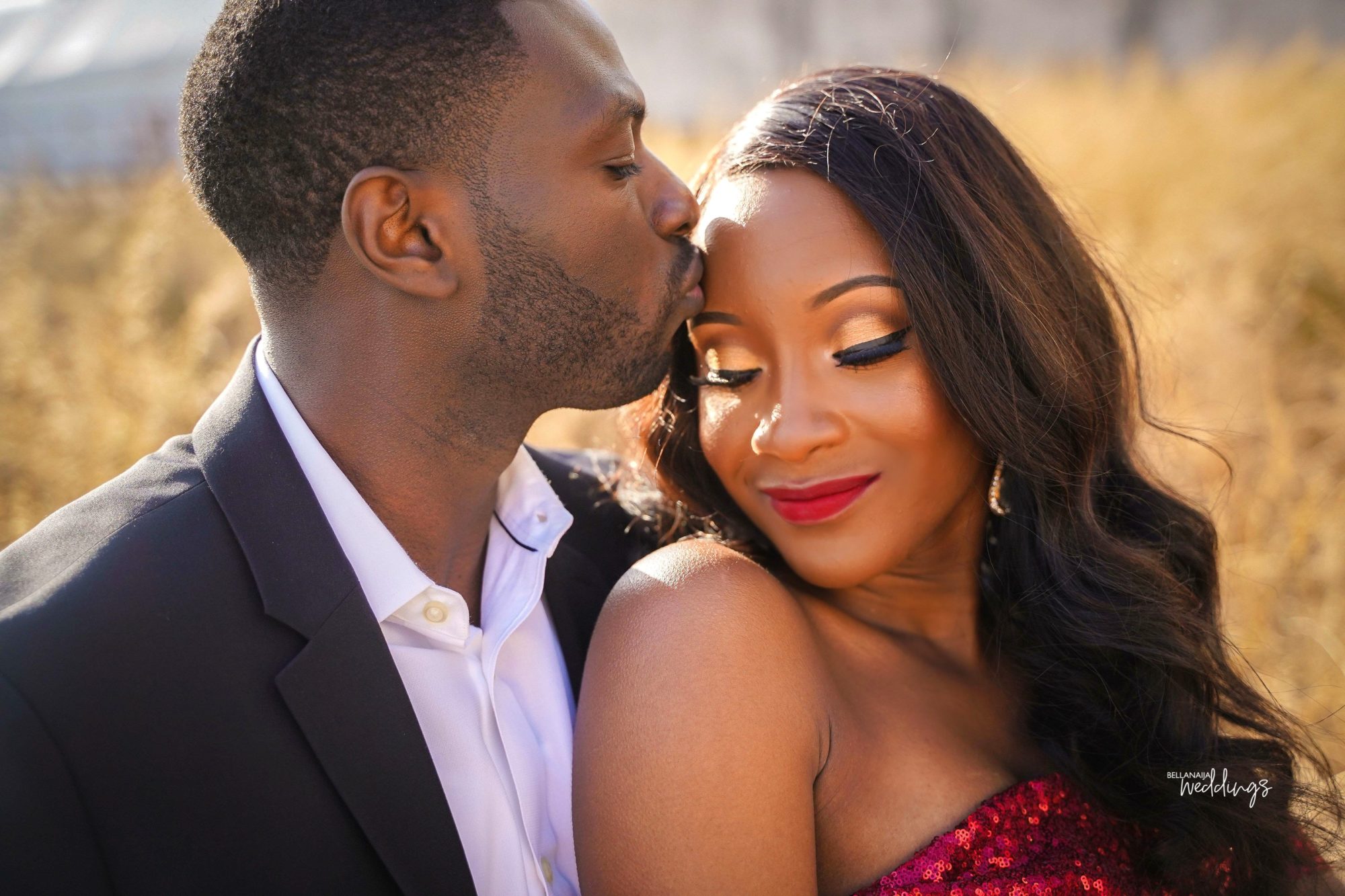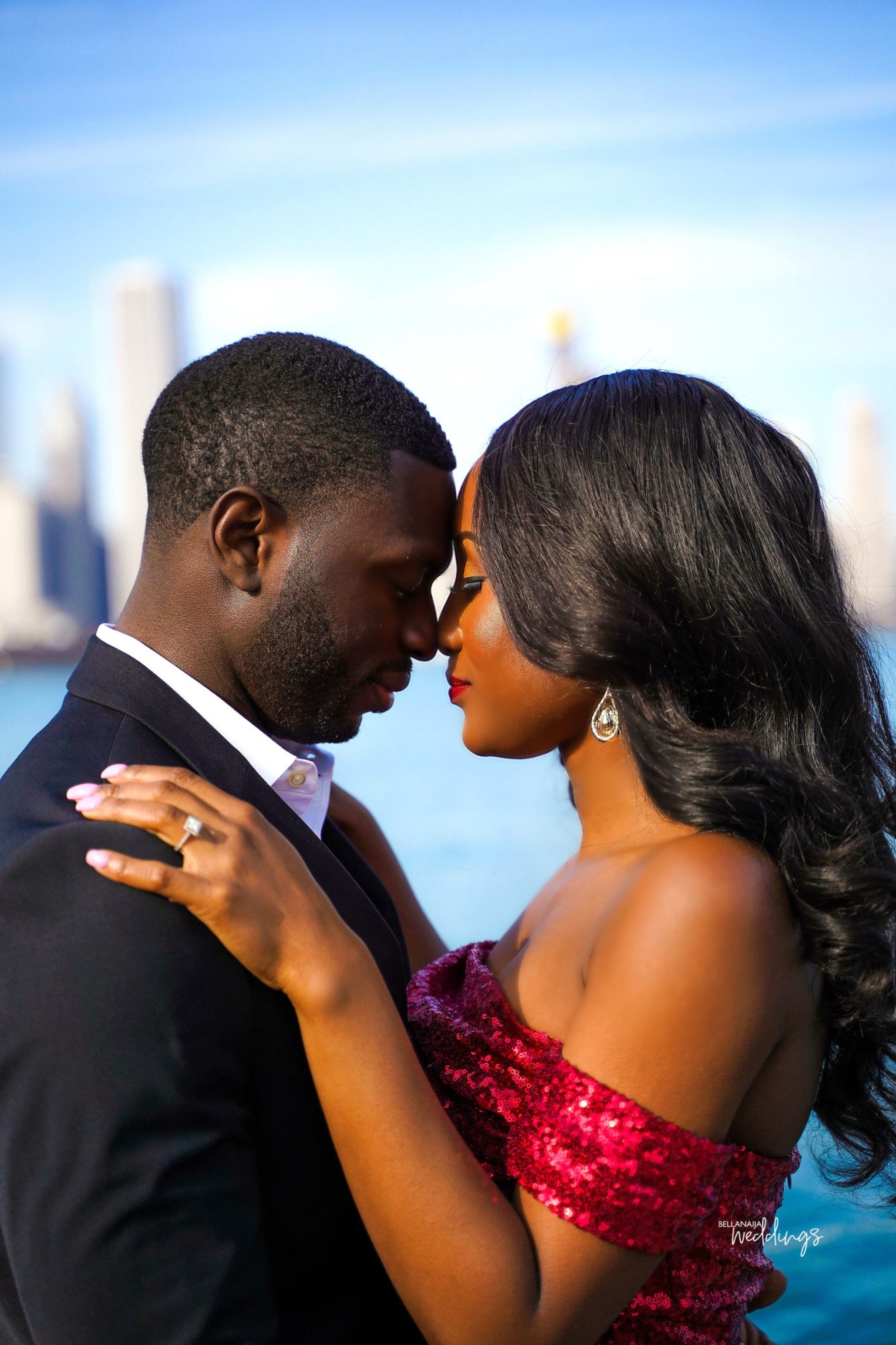 He then gave me his name on Facebook and of course I had to look at his profile and see what I was dealing with (lol). If anyone knows Fikayo well, you'll know he's not a social media person at all. I couldn't gather much from his profile but I could clearly see that he was handsome?.  I messaged this mutual friend of ours back and told him to tell Fikayo to add me on Facebook. Who would have thought that this new friend request would lead me to a man that has literally changed my life forever? We eventually had our first date and it was the most amazing date I've ever been on. After this first date came more dates and the rest is history. I use to think the whole " you'll know if he's the one" phrase was cliché until I met this man. I thank God every day for allowing our paths to cross.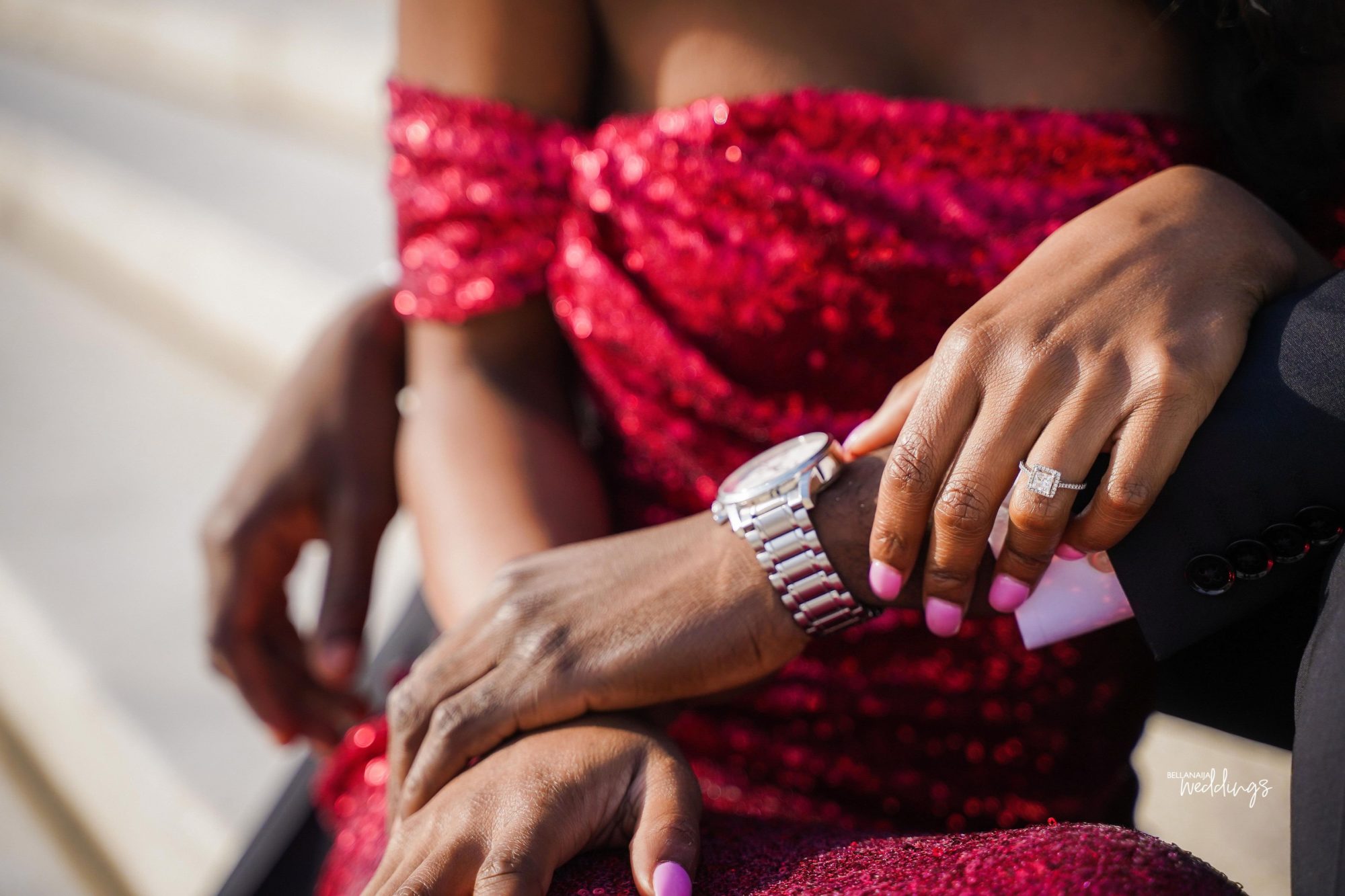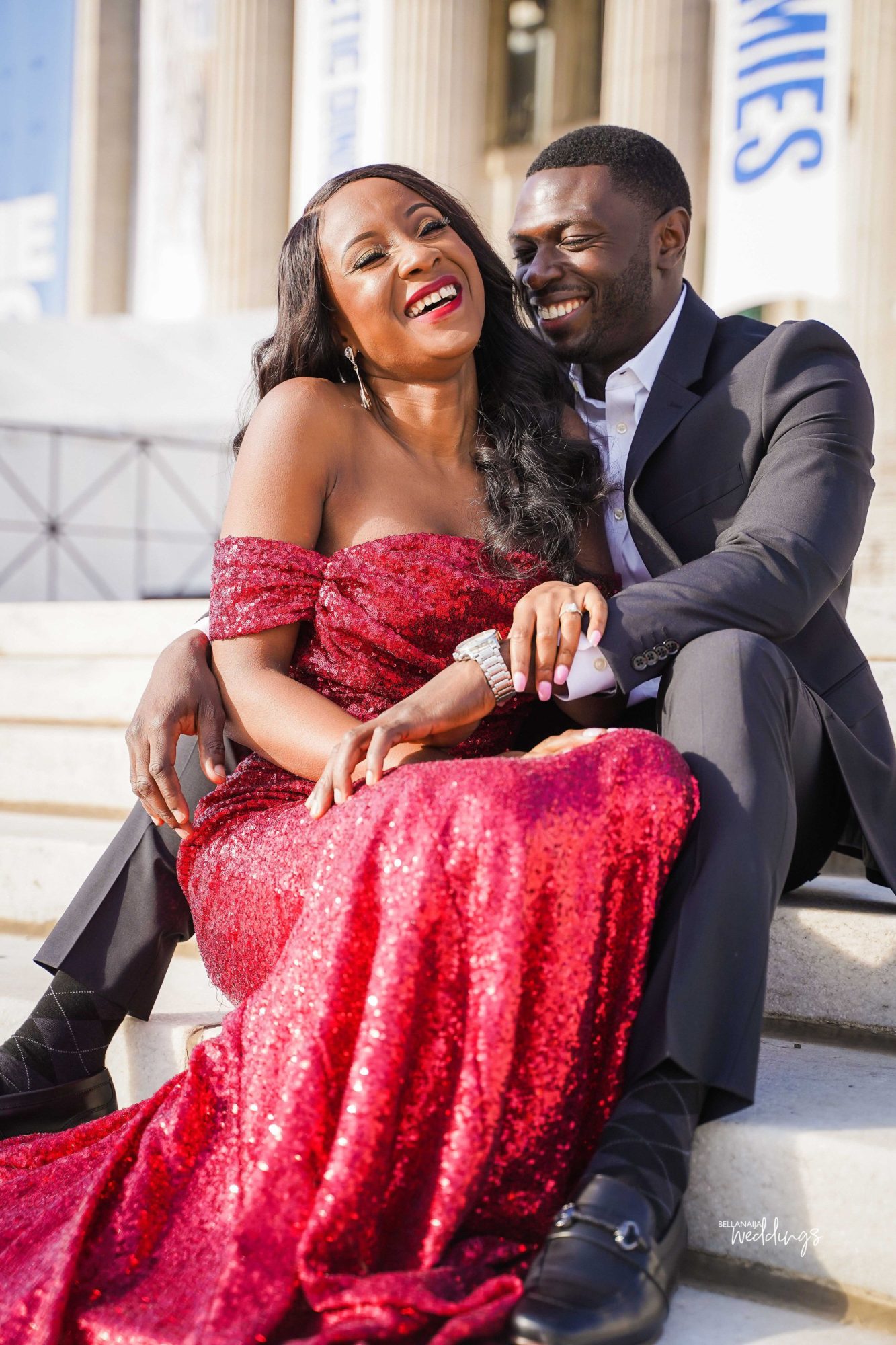 Sending this sweet love note to her groom-to-be, Fikayo
Fikayo, you have literally changed my world with your love. You came into my life and showed me a type of love that at a point in life I thought didn't exist. I still find myself looking at you in awe because you never cease to amaze me every day. You love me and care for me in a way that makes me thank God every day for you. I love how I feel when I'm around you. Most importantly, I love how you love me. Thank you for never dimming my light and allowing me to be myself. You are rare. You are golden-hearted. I am grateful to know you, to love you and to grow with you. I can't wait to say I DO!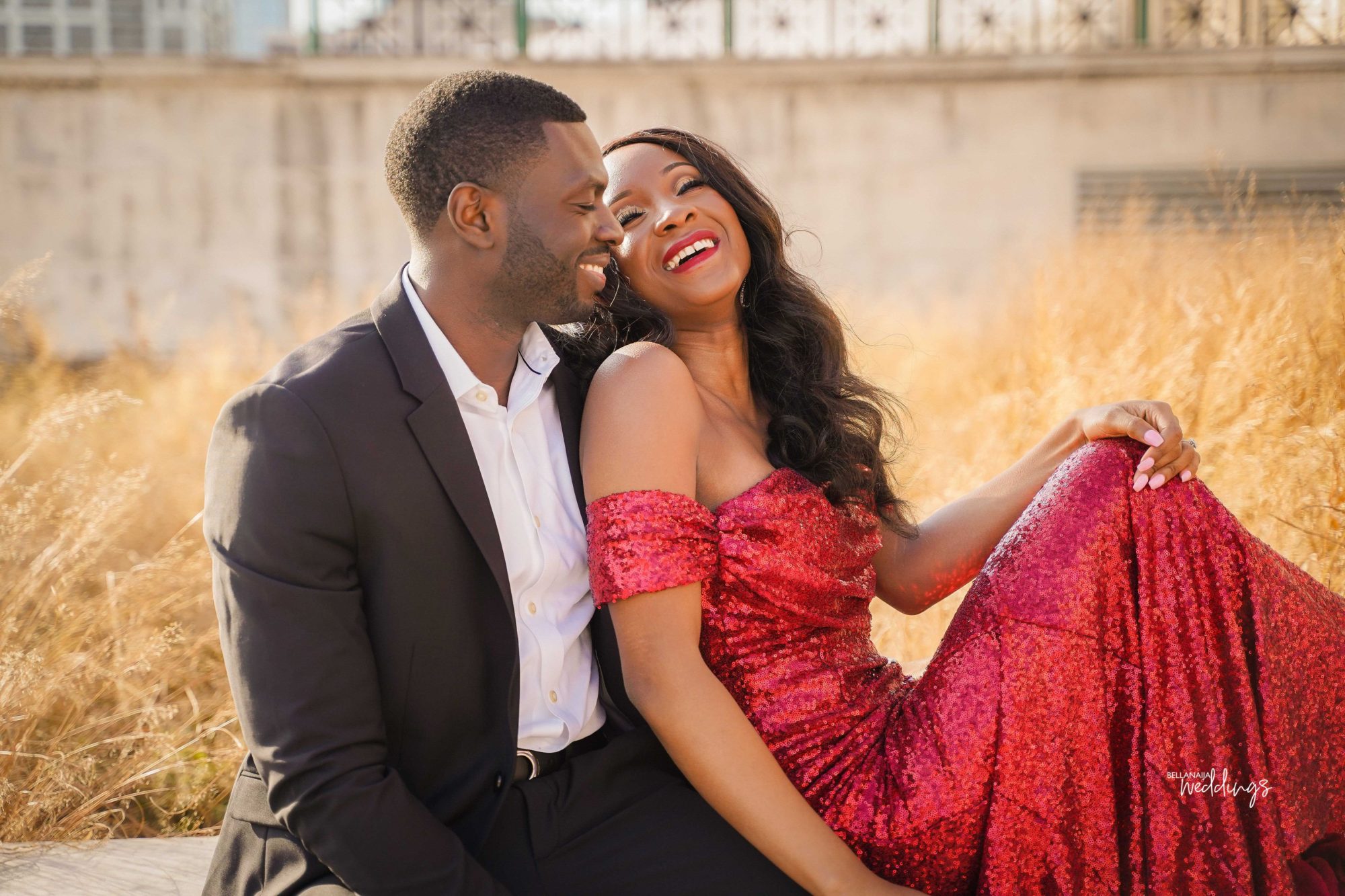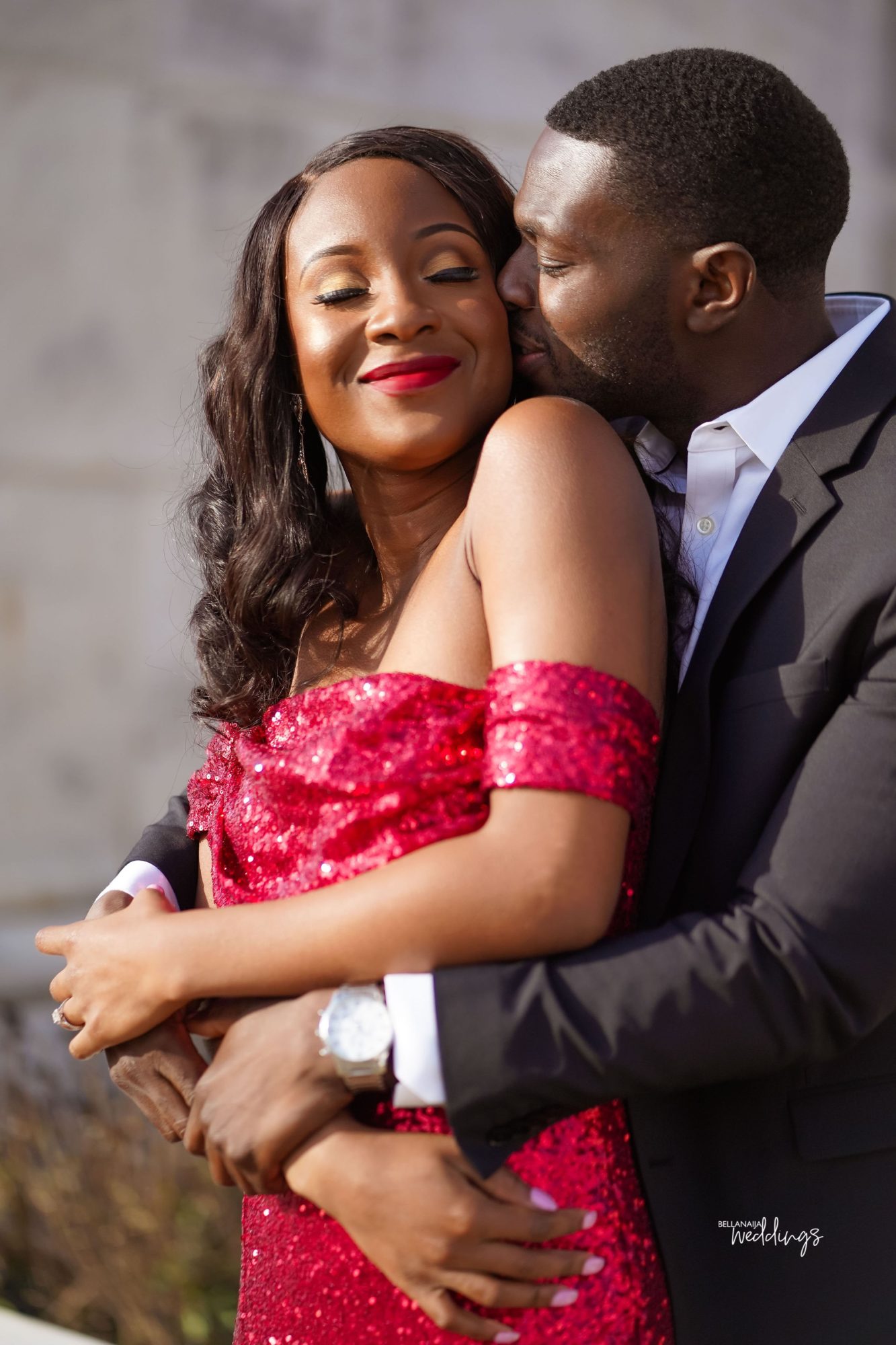 Let's hear the story from the groom-to-be, Fikayo:
It all started with a simple Instagram page. I have a friend who randomly sends me different pages of girls since he knows I'm not on Instagram. Abiola's page immediately caught my attention, she looked absolutely radiant in all her posts. I'm not easily impressed, but I lingered on her page a little longer than I would like to admit. I even started telling myself she would be too high maintenance. However, I saved the link to her Instagram page and I would open it once in a while but I just left it at that.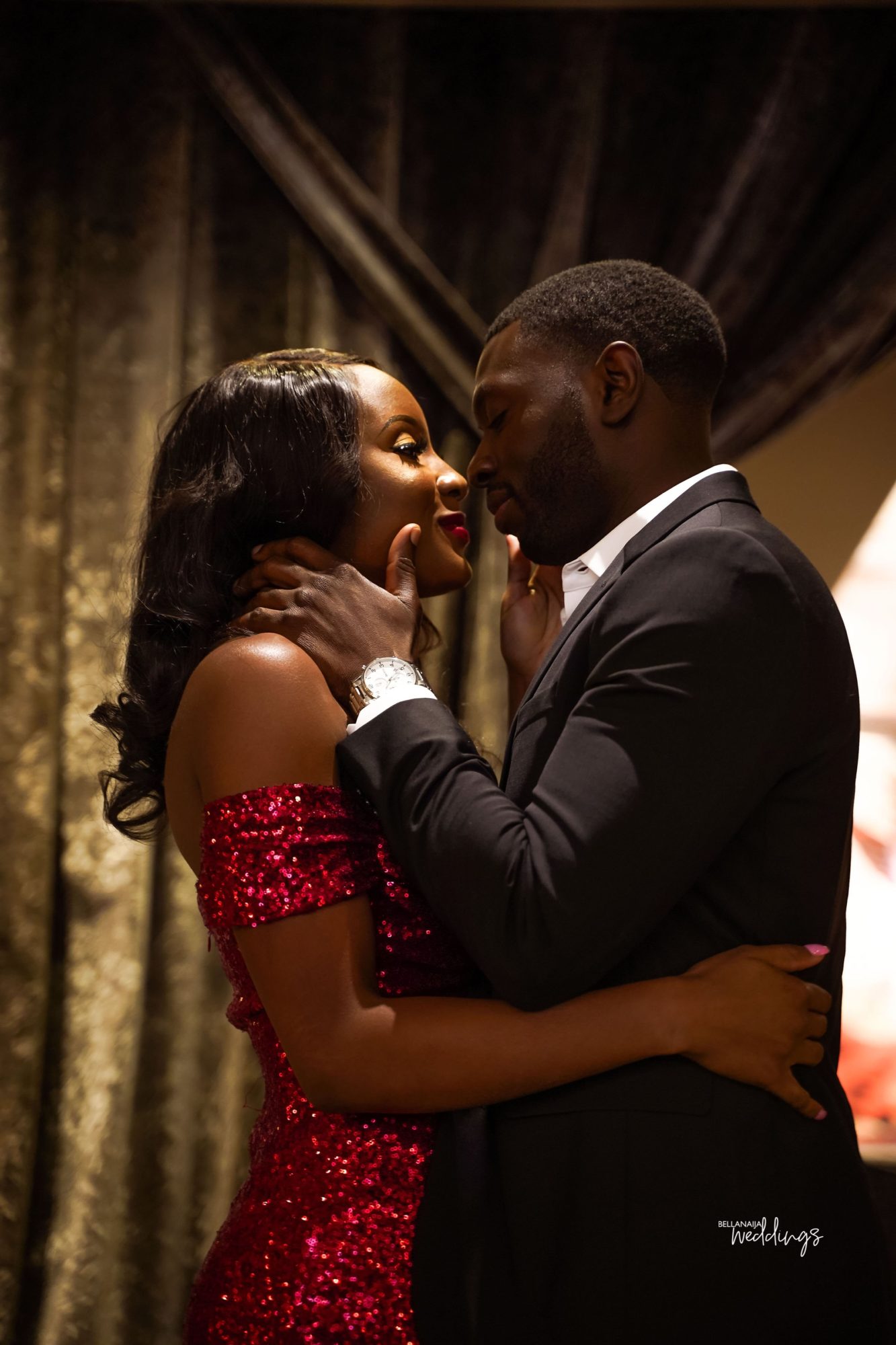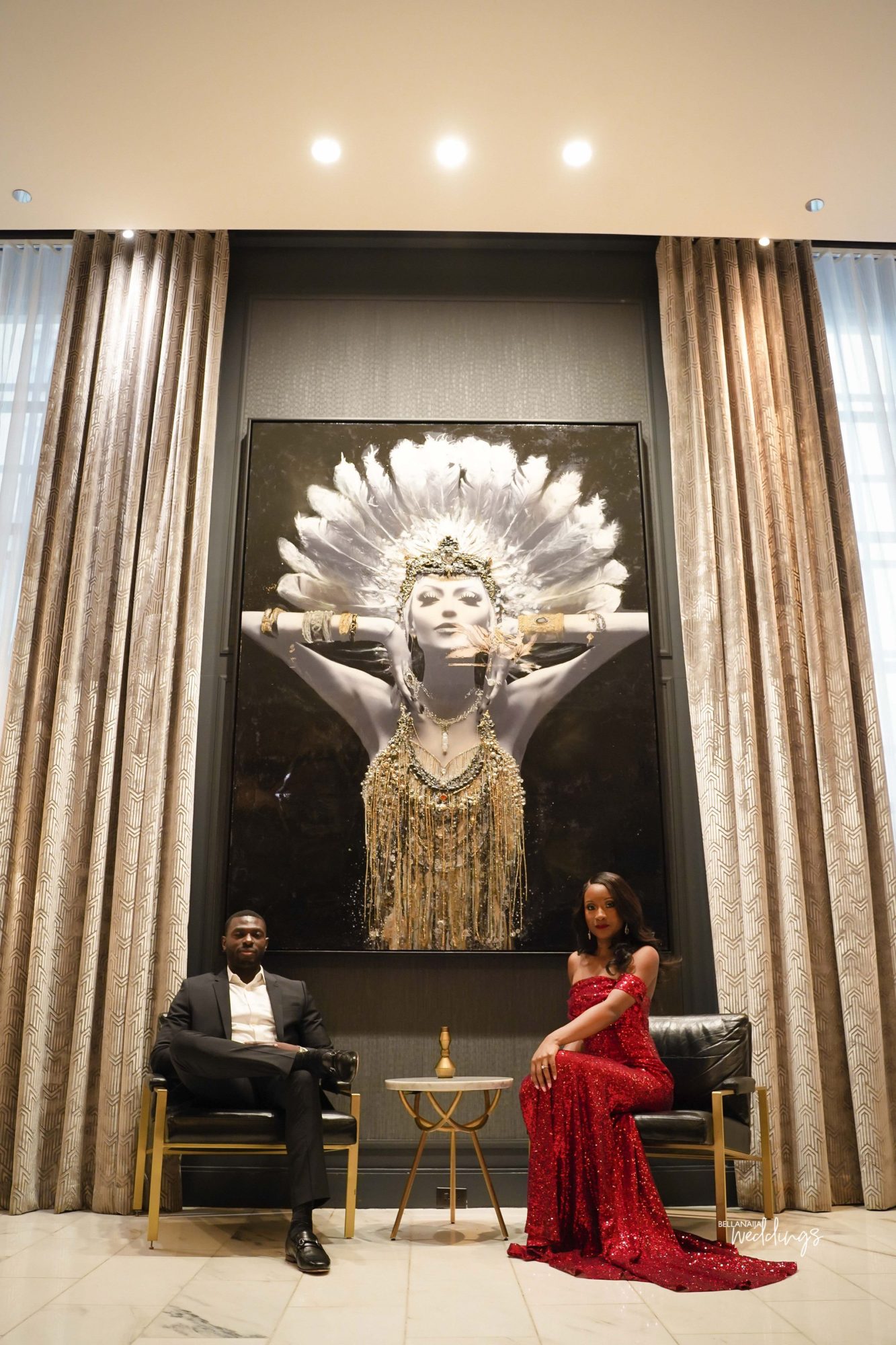 Fast forward to a few months, I was at a baseball game with my roommate at the time and we started talking about our dating lives and if either one of us were interested in someone. Of course, I pulled out this saved Instagram page and it turned out to be the smartest decision I've ever made. My then roommate immediately recognized her because they were childhood family friends. This was my opportunity, so I sprang into action. The next few days, I plotted with my roommate about getting in touch with her through Facebook. Long story short, my plotting was a success and we chatted over the phone a few times (for hours).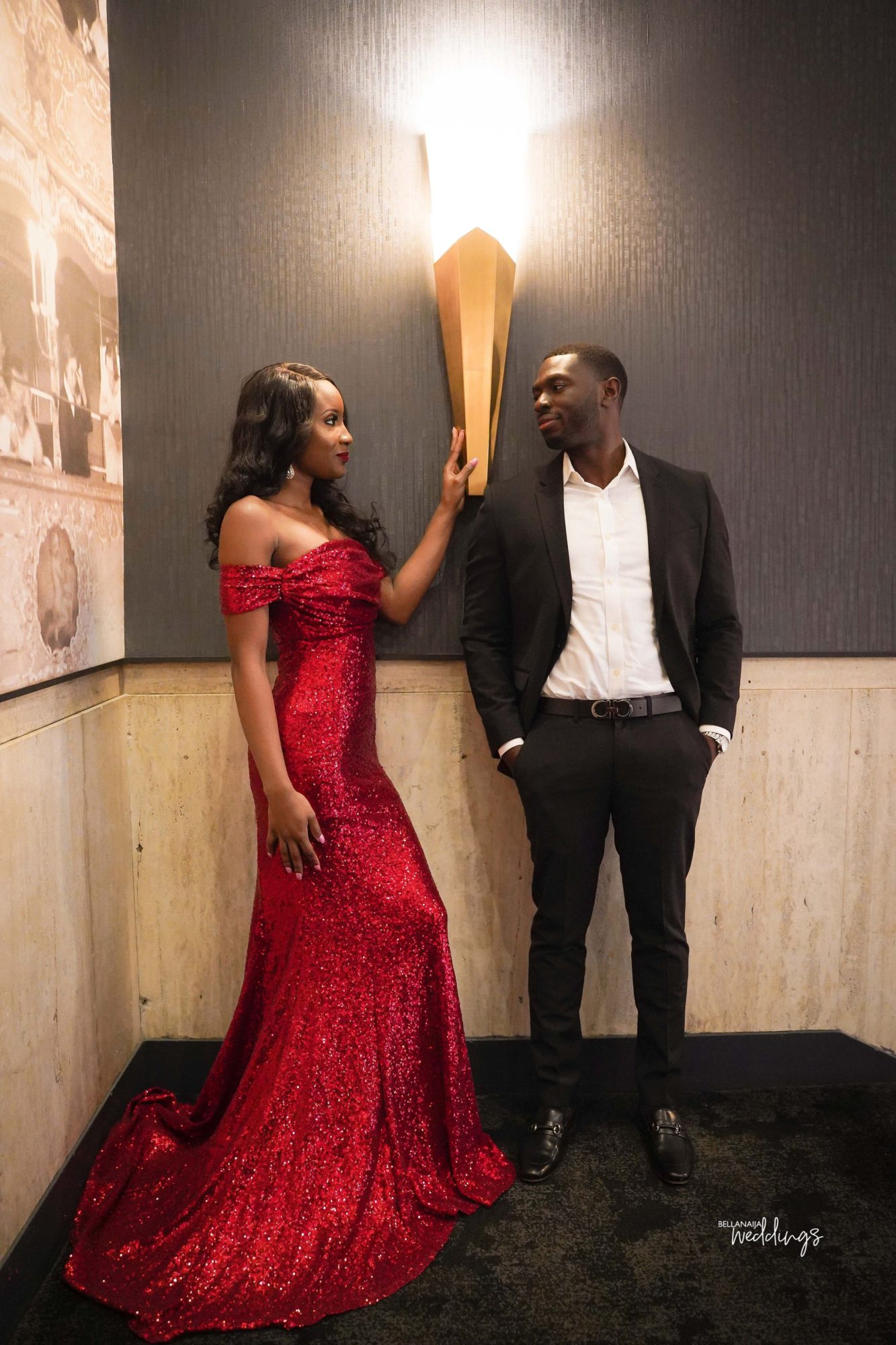 We finally met, I planned a bomb first date and like they say the rest is history! Abiola, I thank God every single day because he created you just for me. I'm incredibly lucky to have met you, you've had my heart since day one and you will have my heart forever. You're kind, compassionate, thoughtful, loyal, sophisticated, intelligent, sexy and absolutely gorgeous. I love you and I am counting down the days until you're my wife.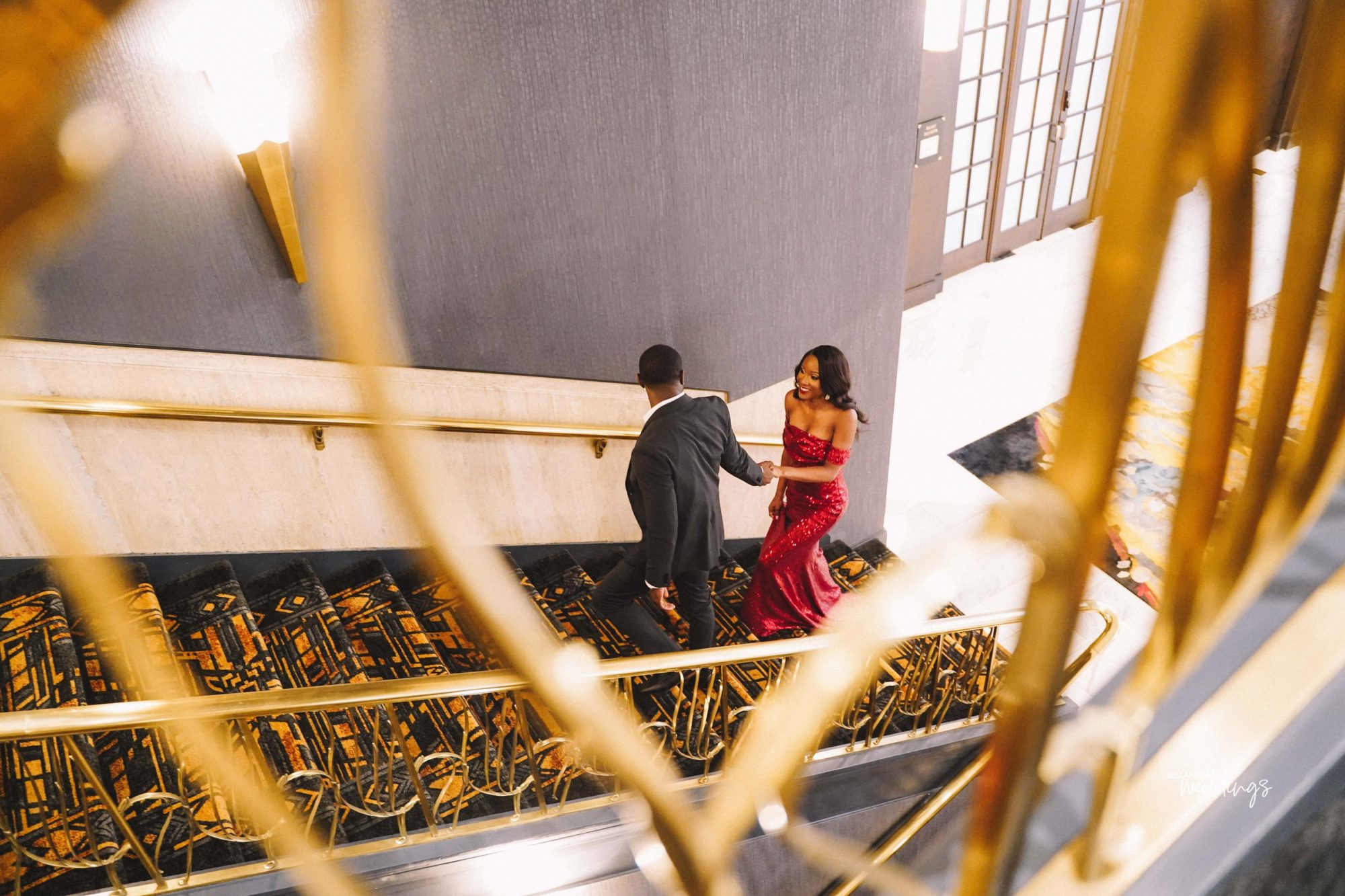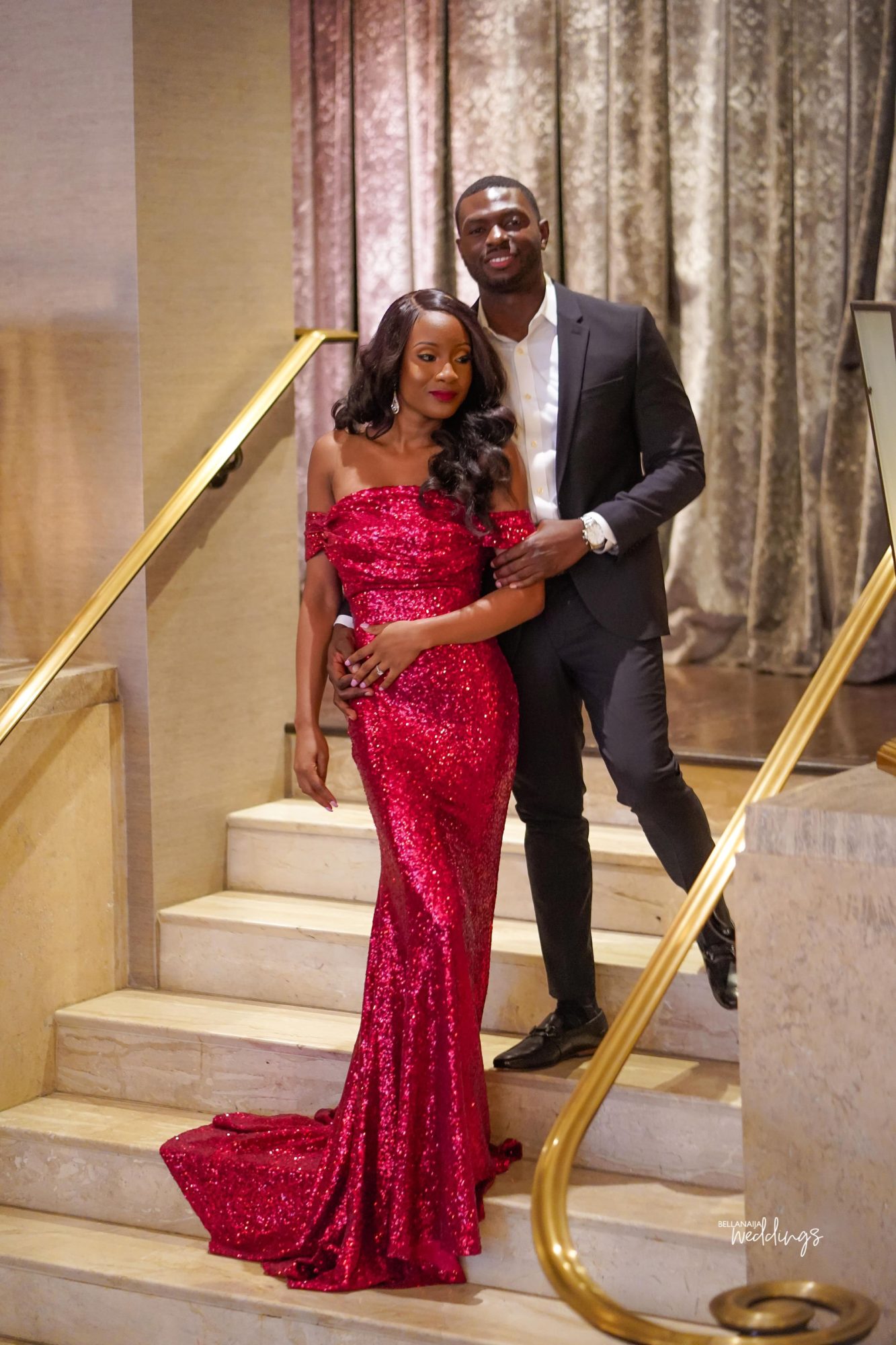 Here's how he popped the big question to Abiola:
We both love to travel and Abiola randomly mentioned she would like to go to Greece. I'm very spontaneous when it comes to travelling so I figured a trip to Greece would be the perfect graduation gift. At this point, I've been thinking about proposing so the graduation trip was a great cover-up and she wasn't expecting it. I had some options but ultimately settled for a photo shoot/tour of Santorini proposal. I sent a lot of emails back and forth to finalize the details.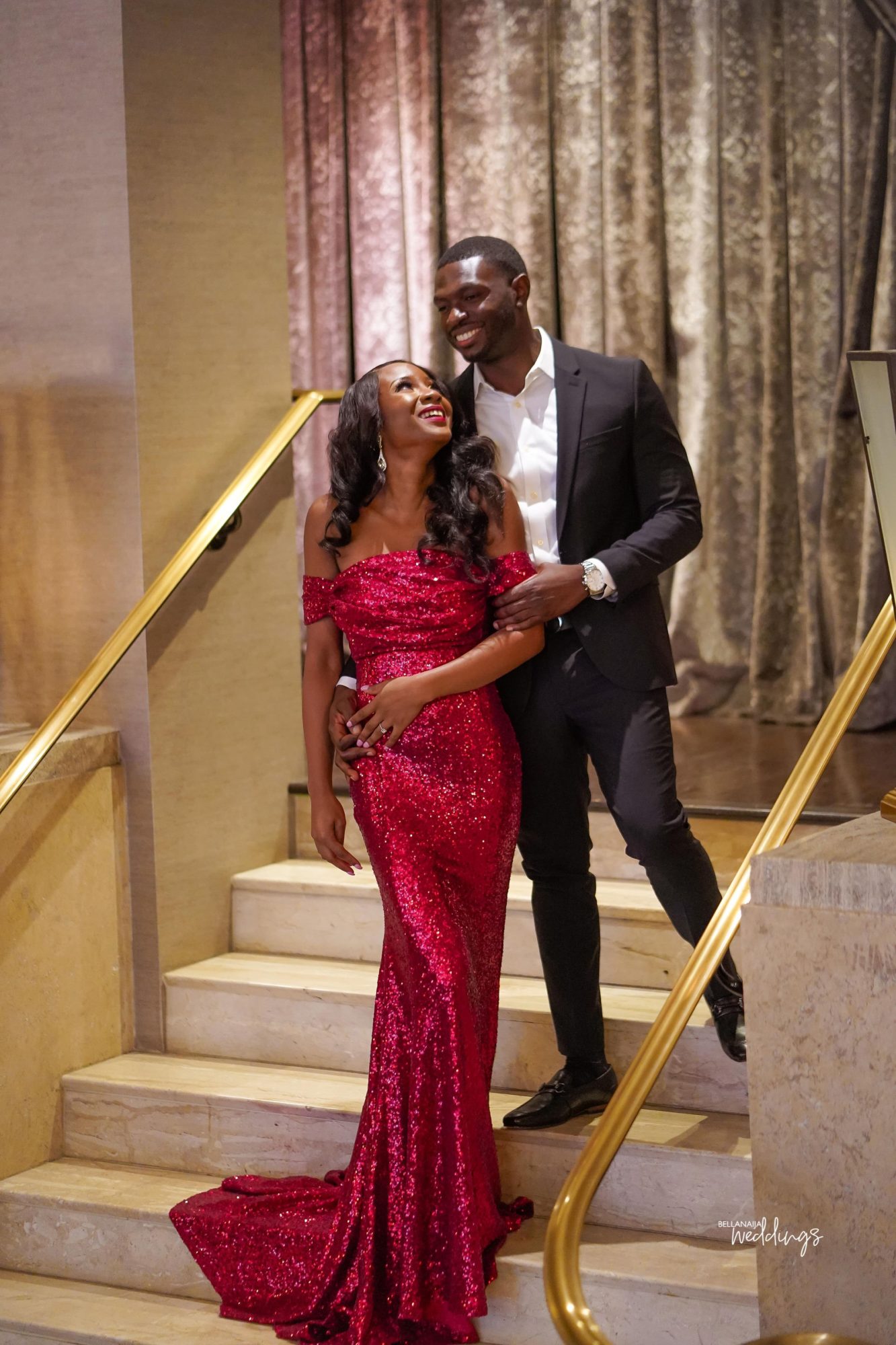 I hid the ring for about 10 days while we were in Greece until the day of the proposal. I was extremely nervous when the day finally arrived. The photoshoot/tour lasted for roughly 3 hours, the photographer played along and he gave me the signal at the final location of the tour. I got down on one knee and popped the question. I was able to enjoy the rest of the trip after she said YES!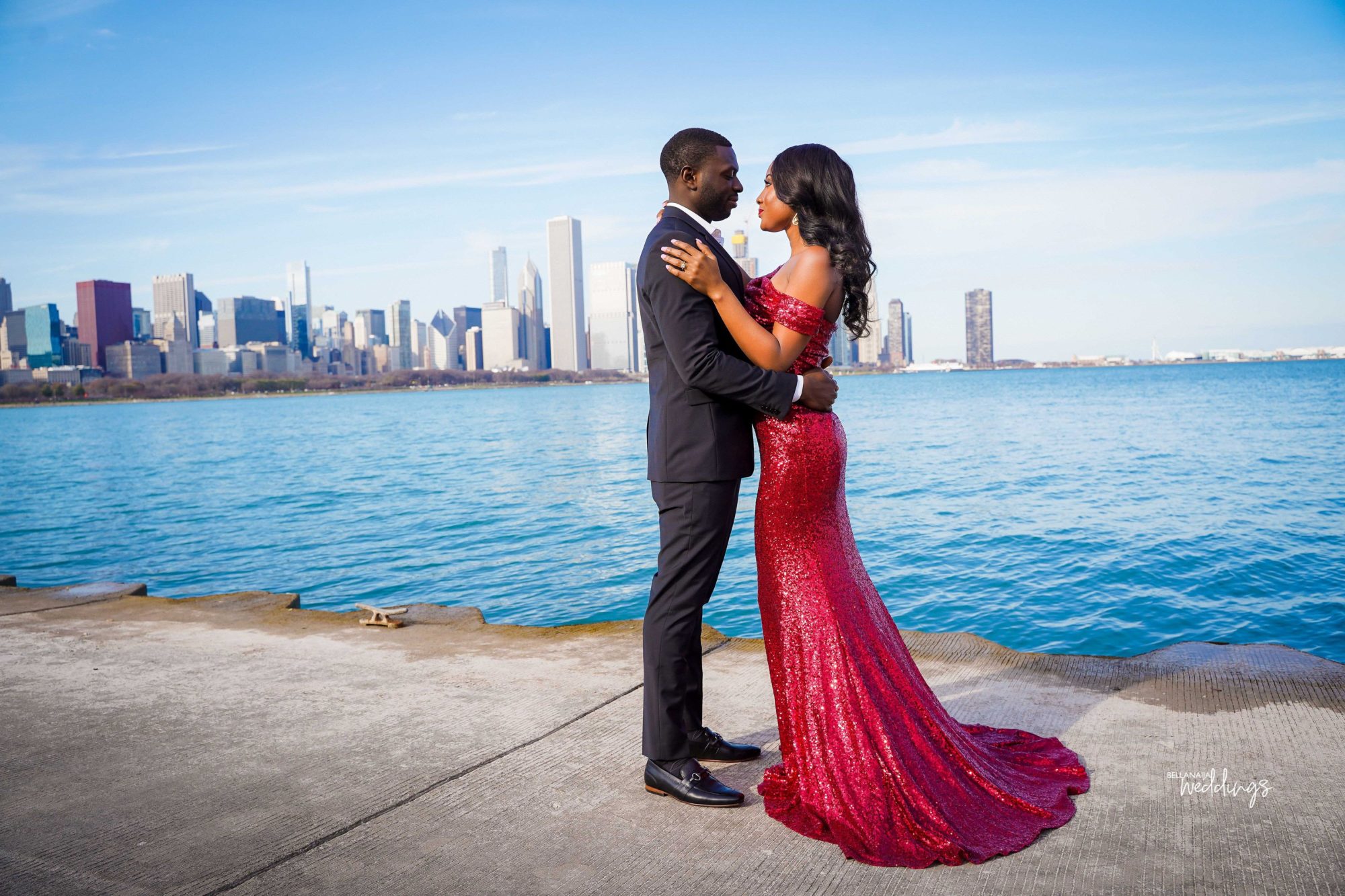 Credits
Bride: @abiolarx
Photography: @m28photography
Makeup: @mingtheartist_
Planner: @elegantaffairs_mn
Location: Chicago, United States.