Love is absolutely beautiful and it does happen when we least expect it!
Today, we are going all the way to Ghana. The beautiful #Welit19 couple, Esinam and Wendell are ready to walk down the aisle and they documented the start of this journey with their amazing pre-wedding shoot by Ghanaian photographer, FocusnBlur. The bride-to-be gave us a bit of insight into how they met. 8 years after they started dating, they are ready to say I do.
Here's how it all started according to the bride-to-be, Esinam:
We chanced upon each other 2009 on the staircase in his hostel while I was visiting a mutual friend and were introduced by that mutual friend. We met again during the matriculation ceremony and then exchanged numbers. We started talking about a year after. Finding out we had a mutual interest for fine dining, fashion and movies, we started going on dates. A year after in 2011 we started a relationship and then graduated together. Eight years down the line we finally say I do.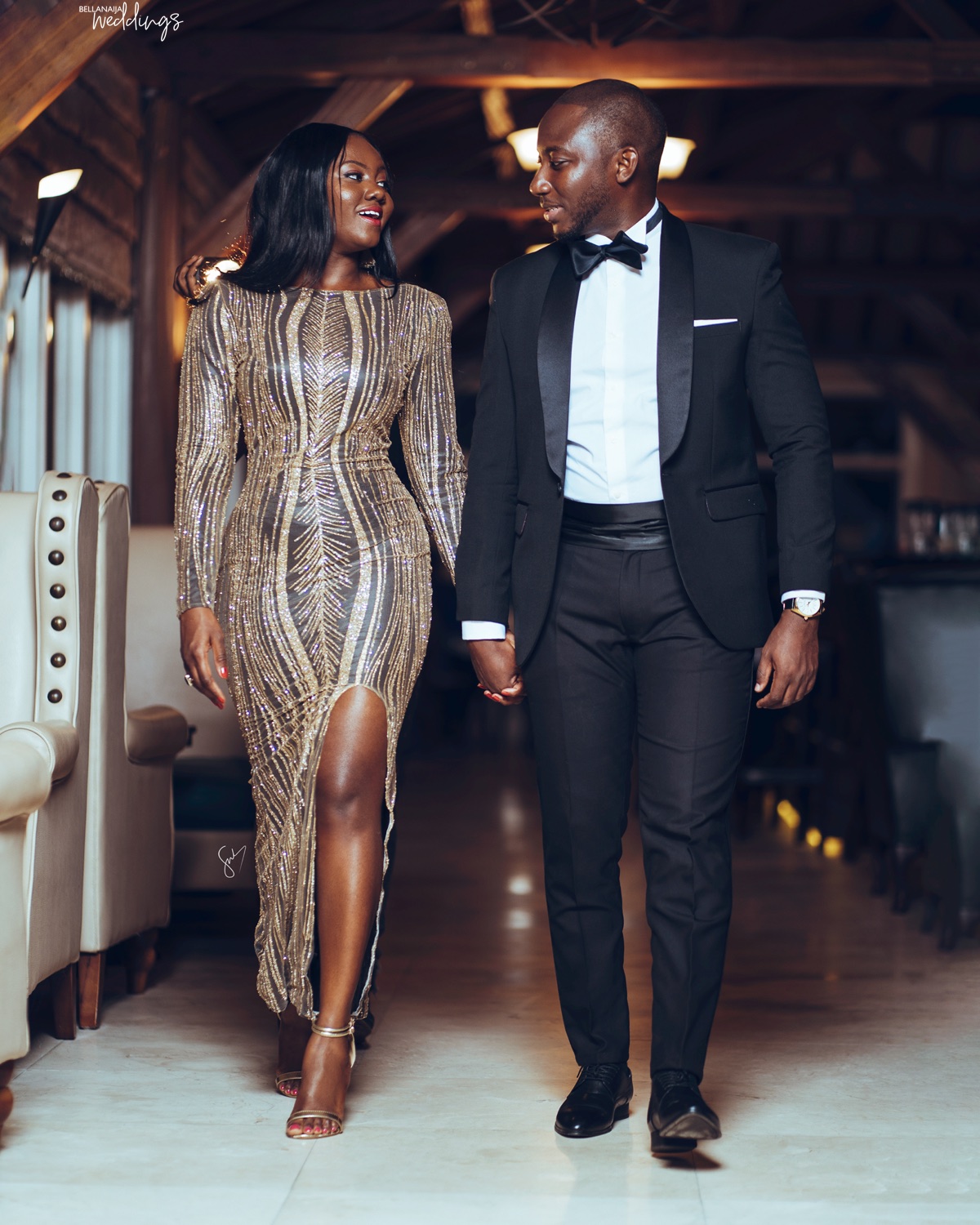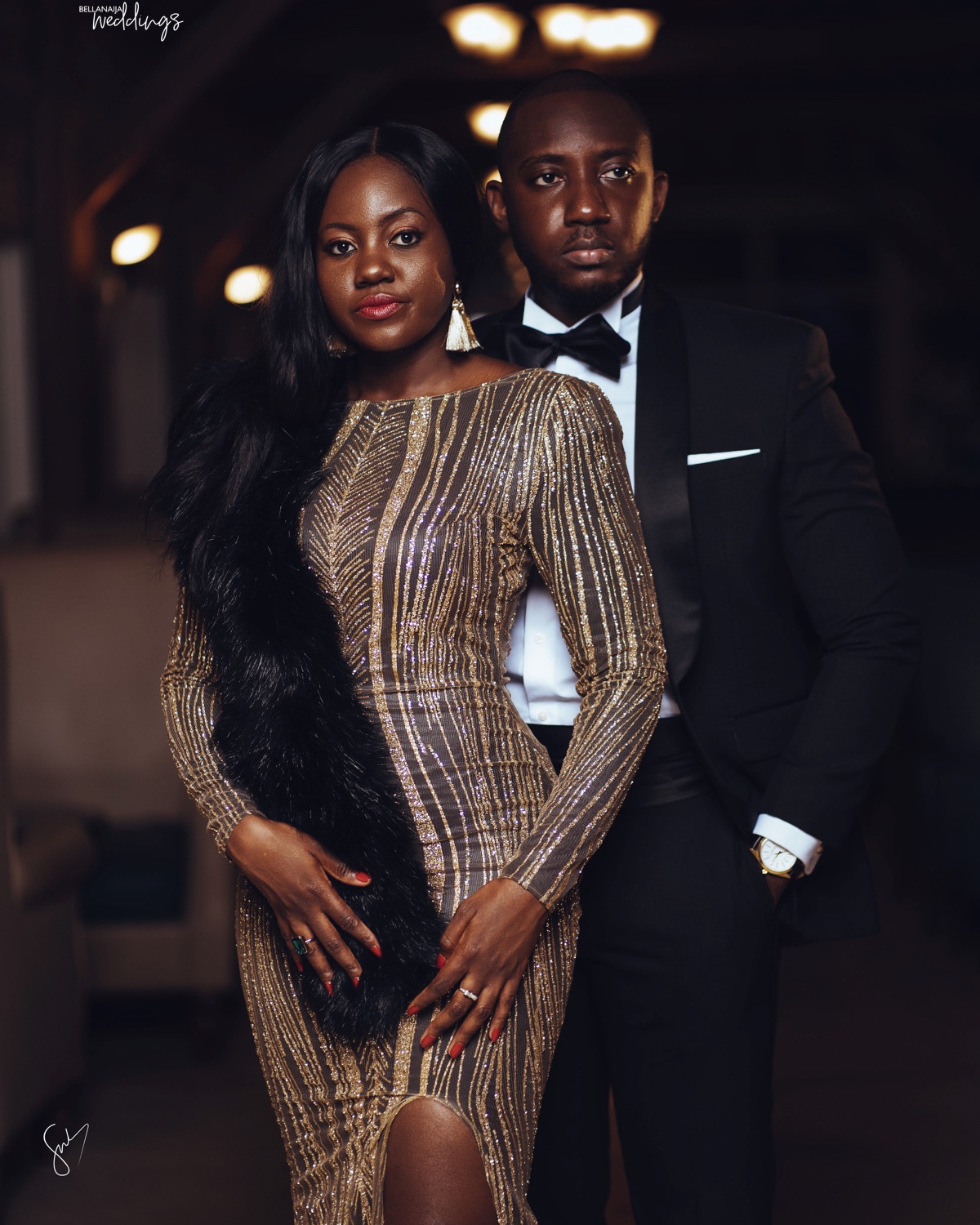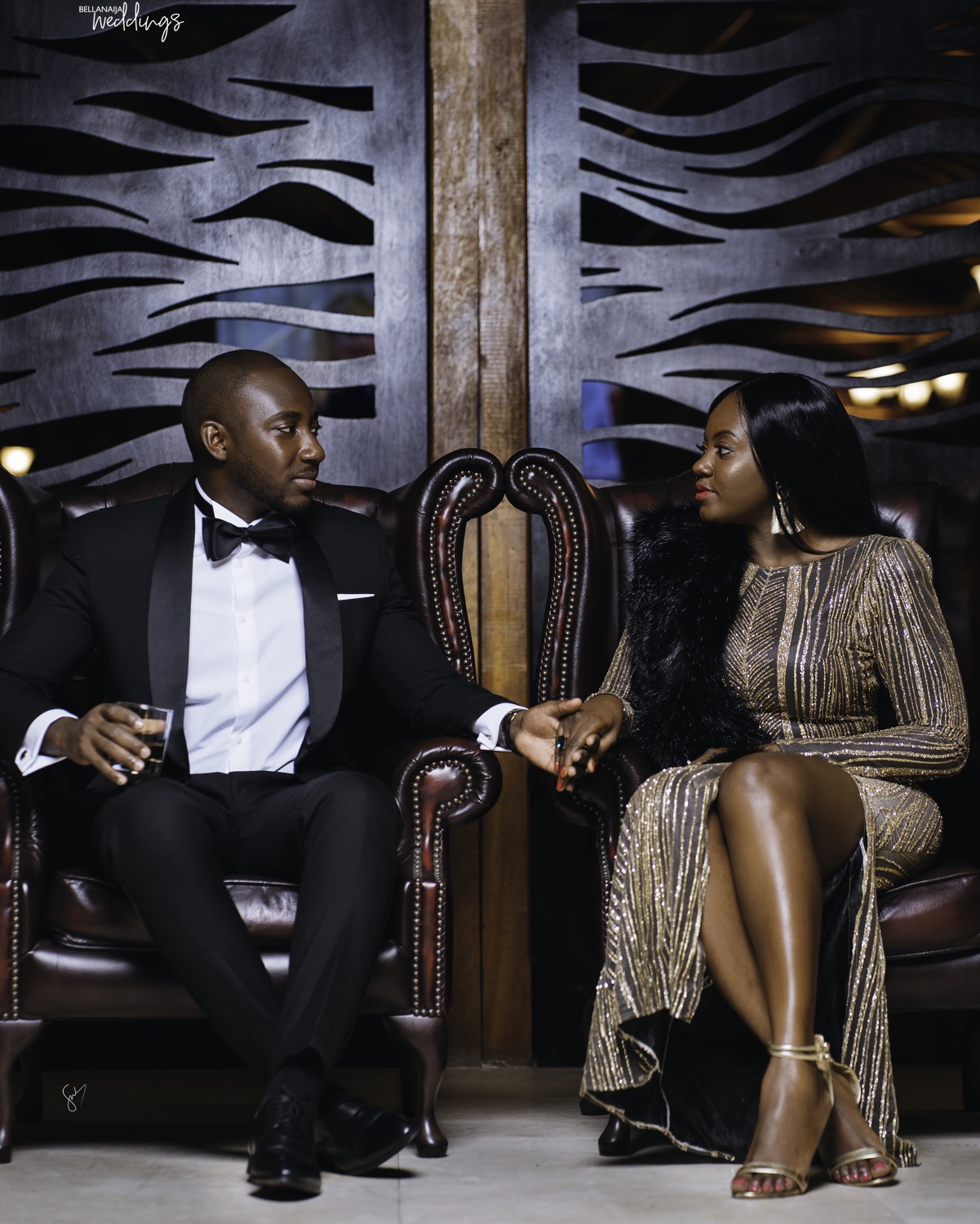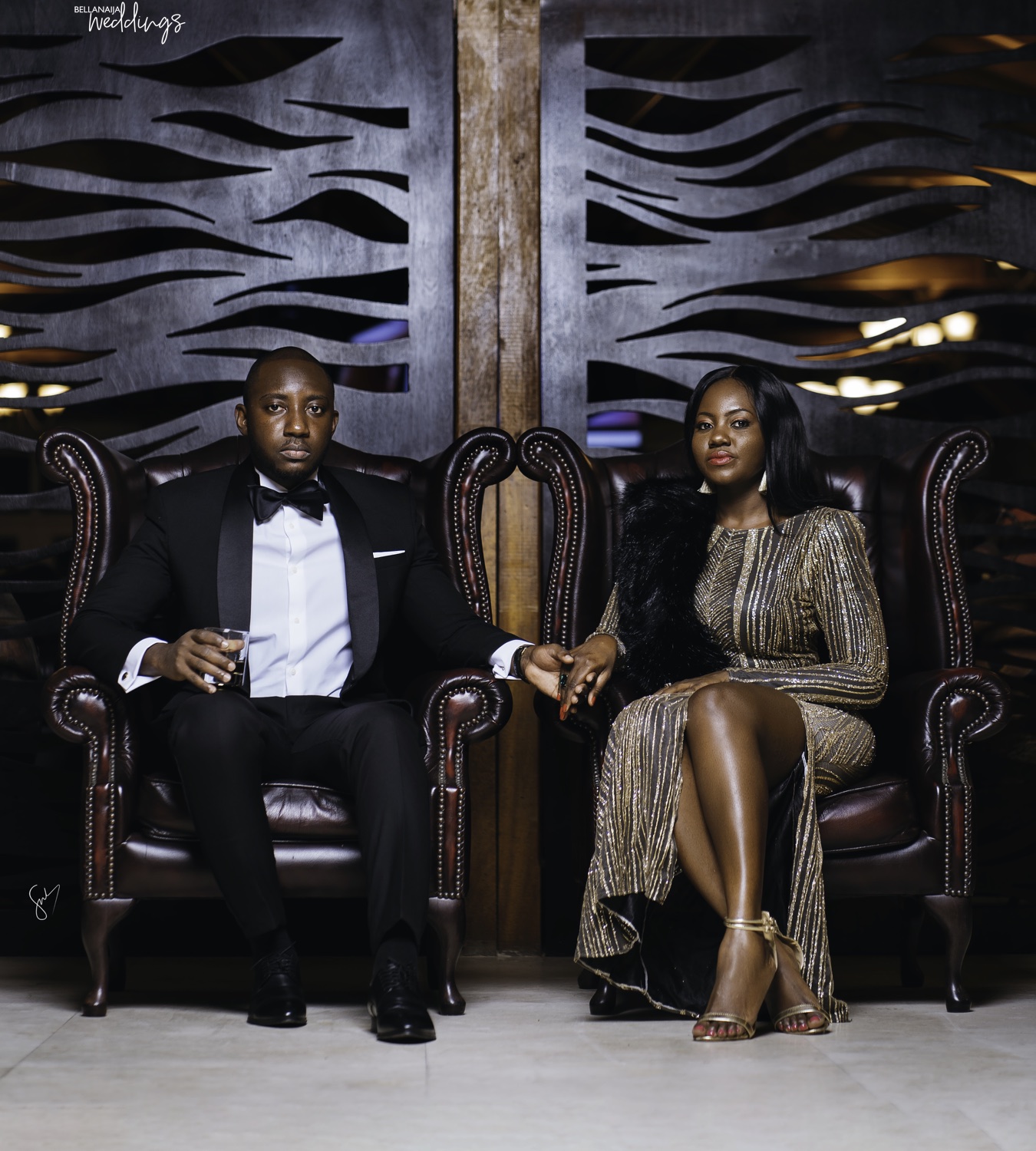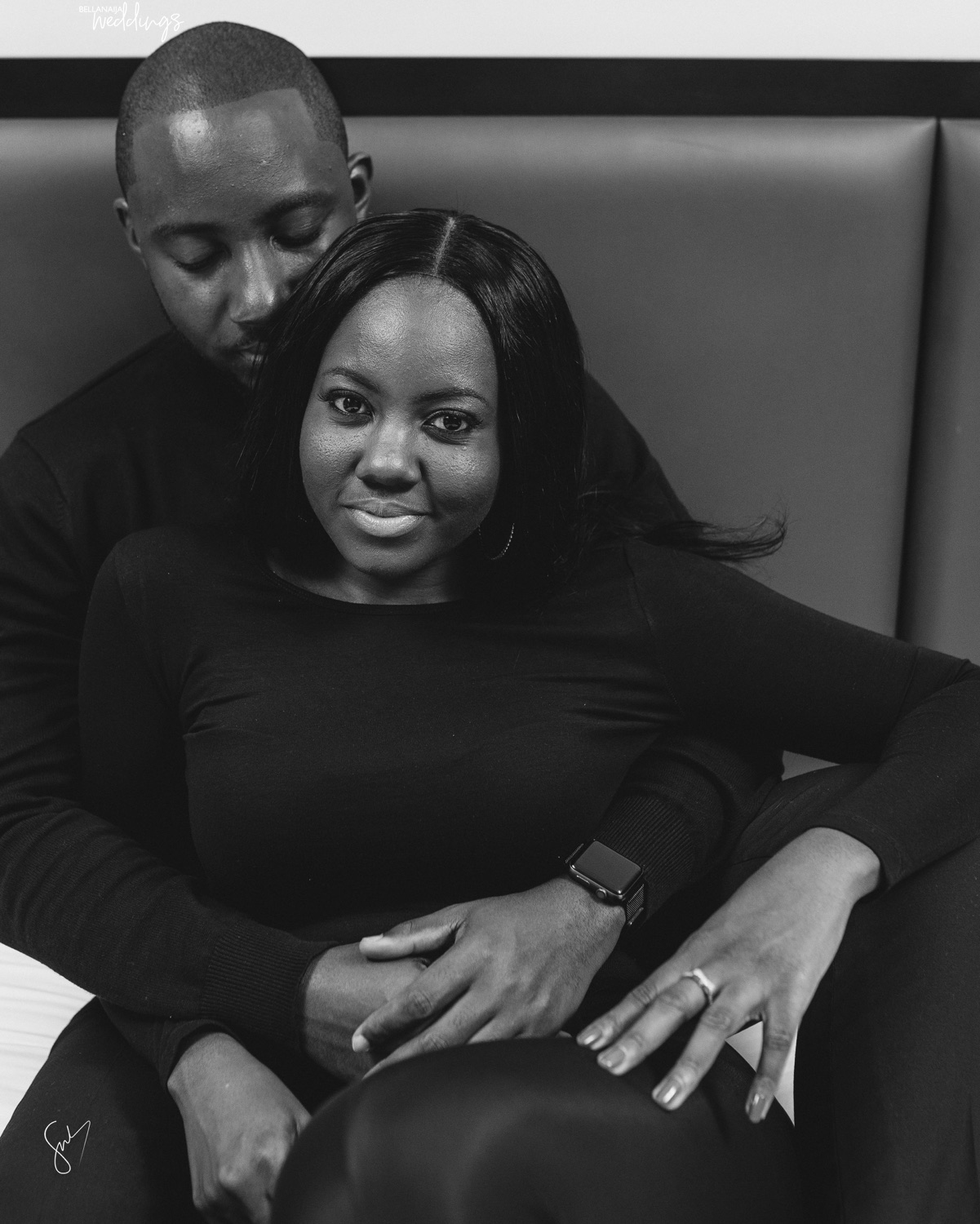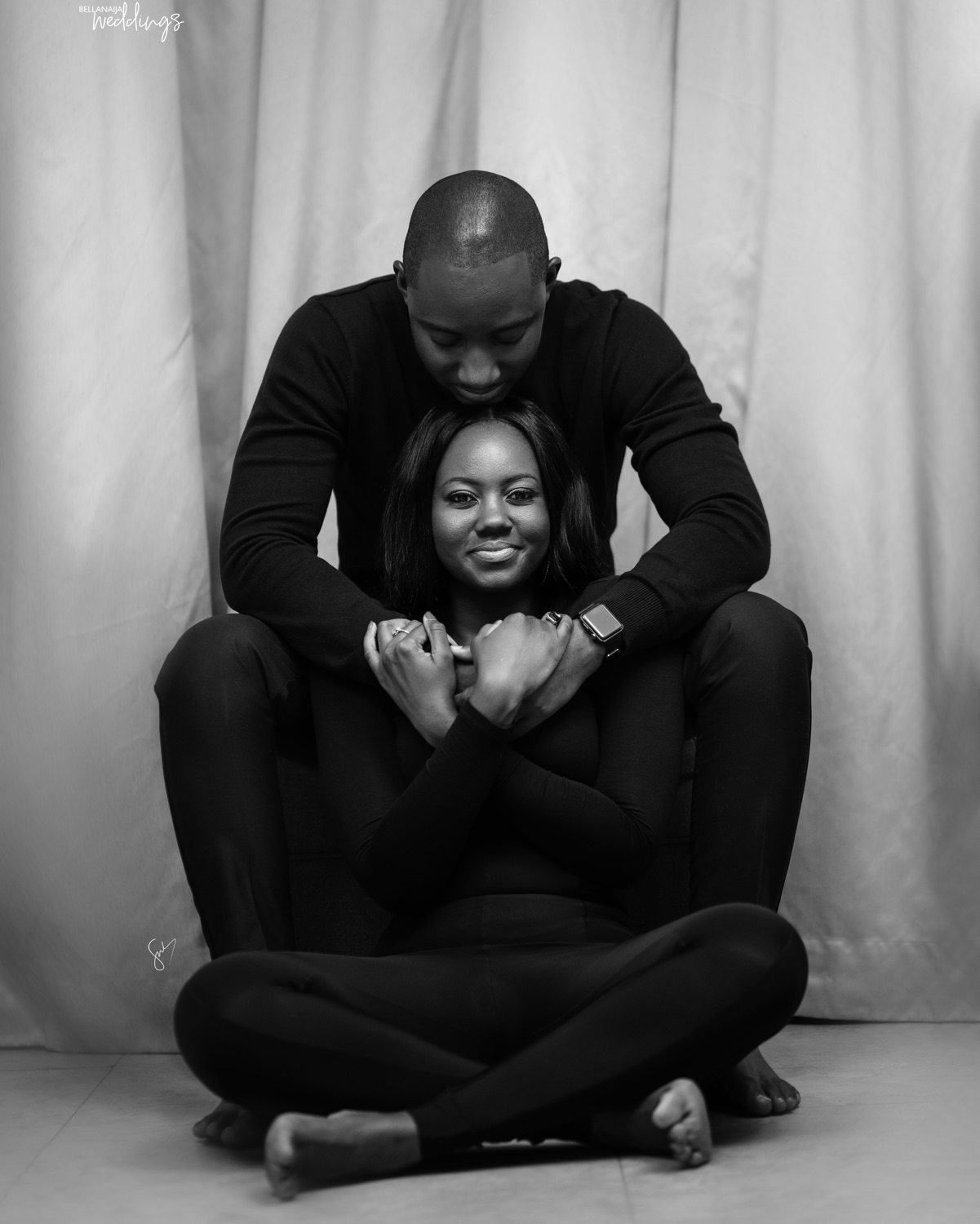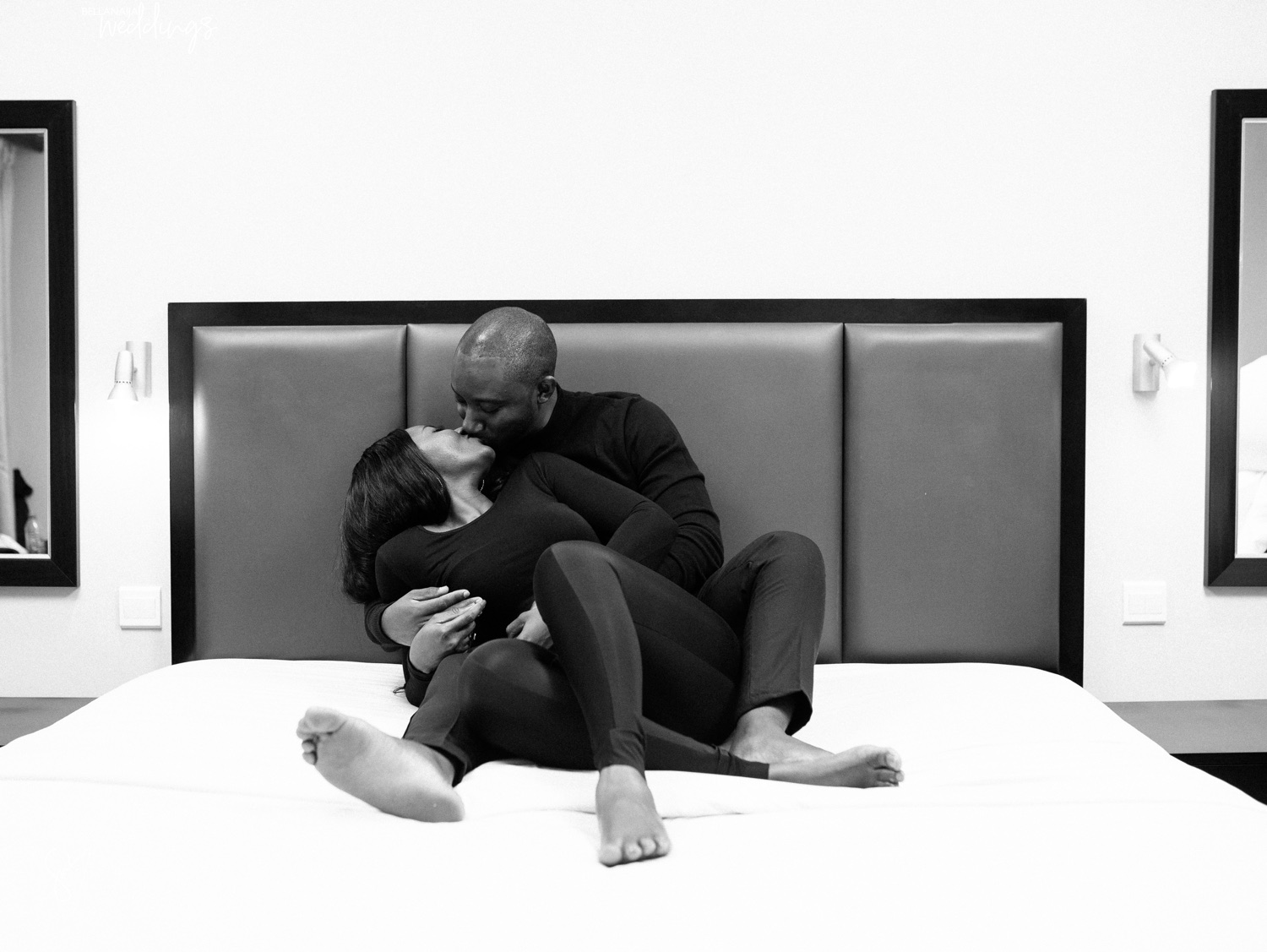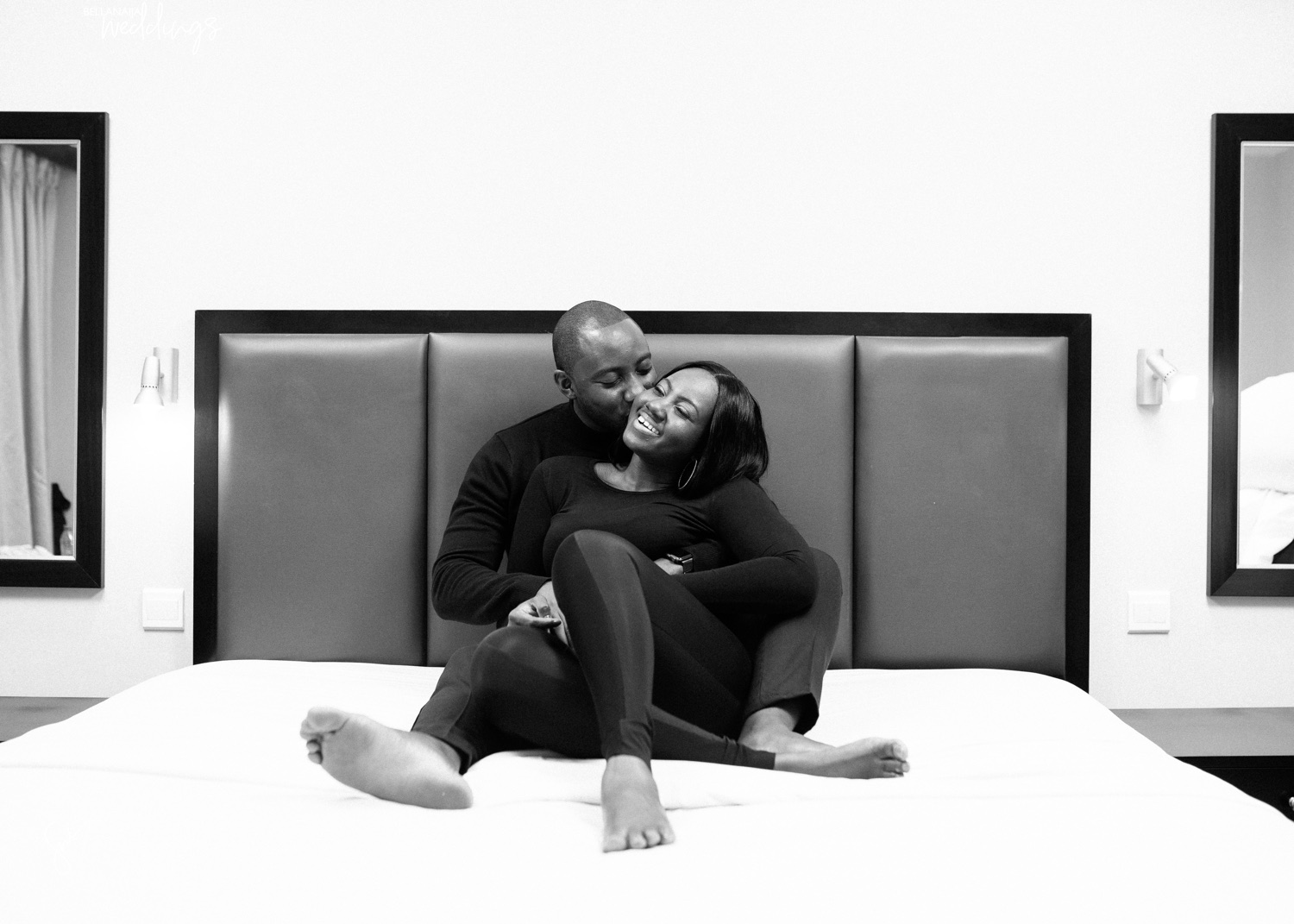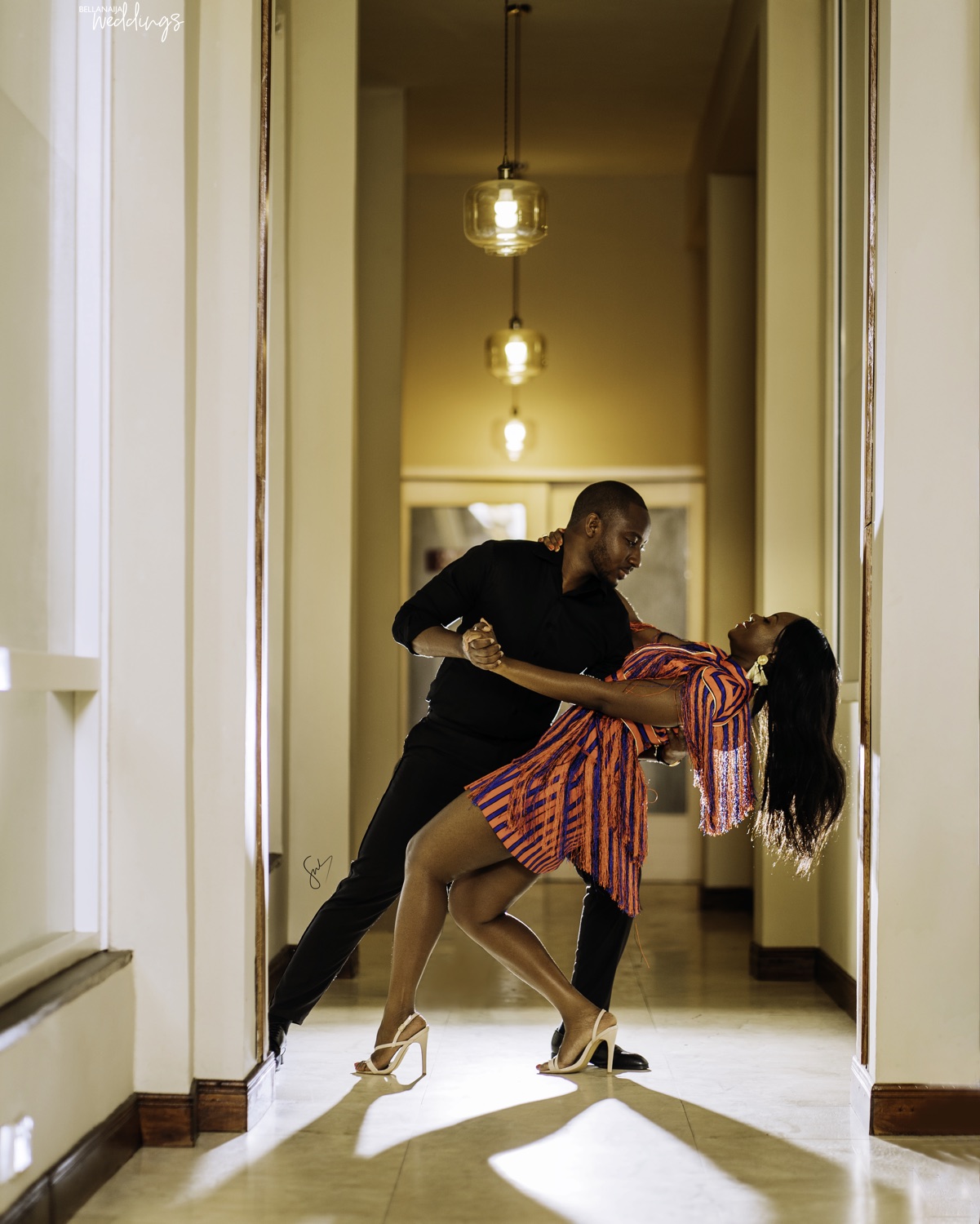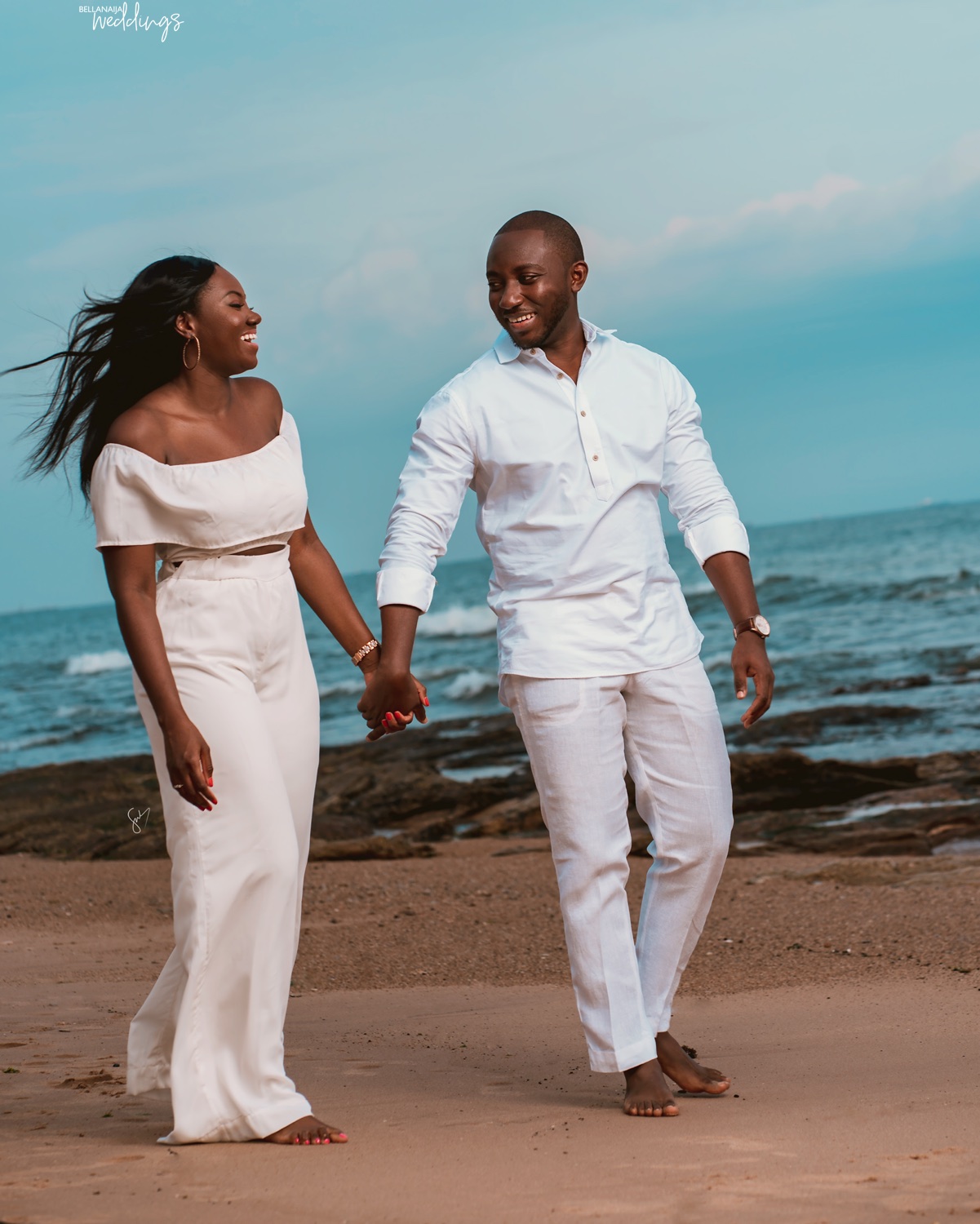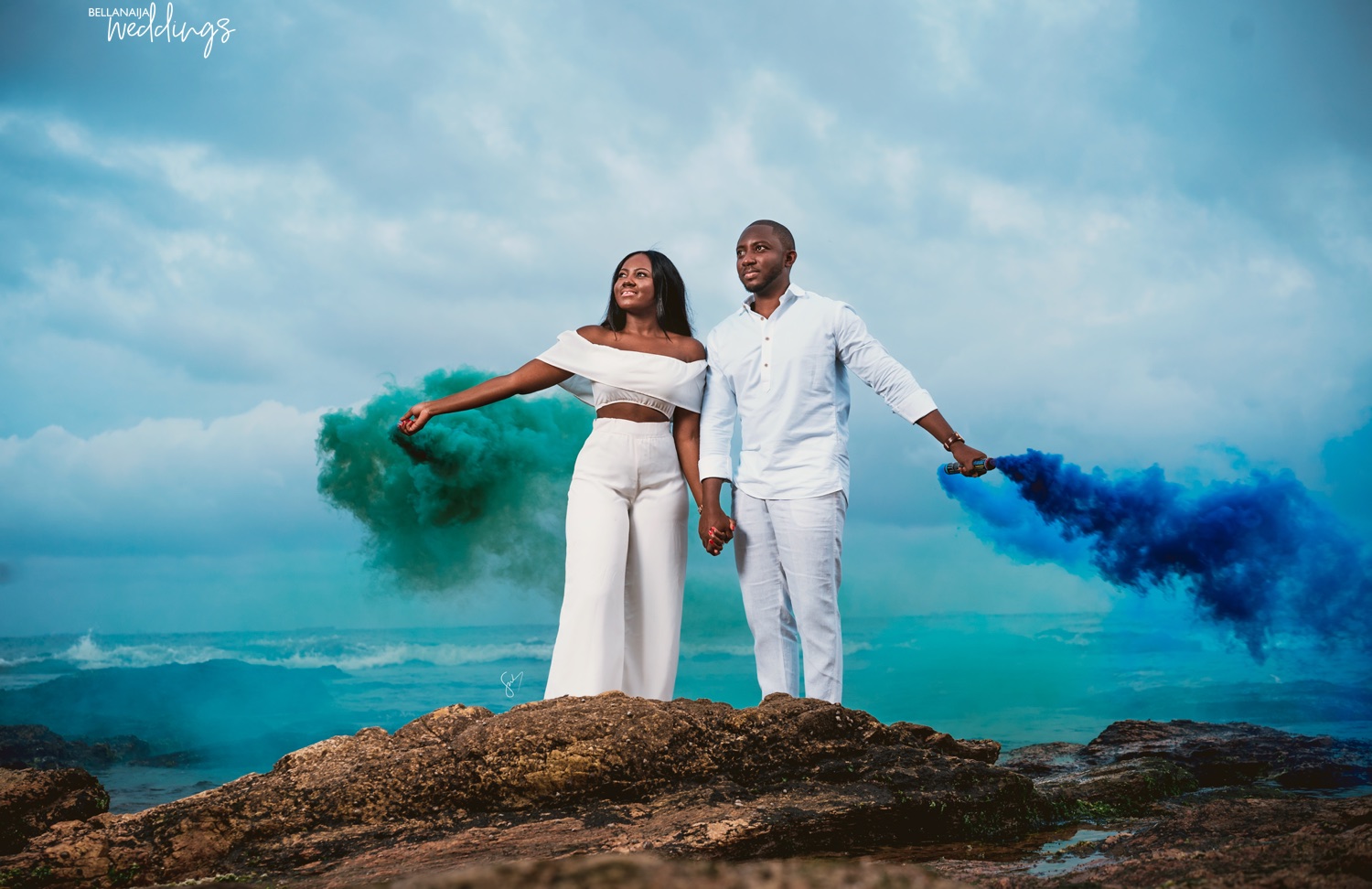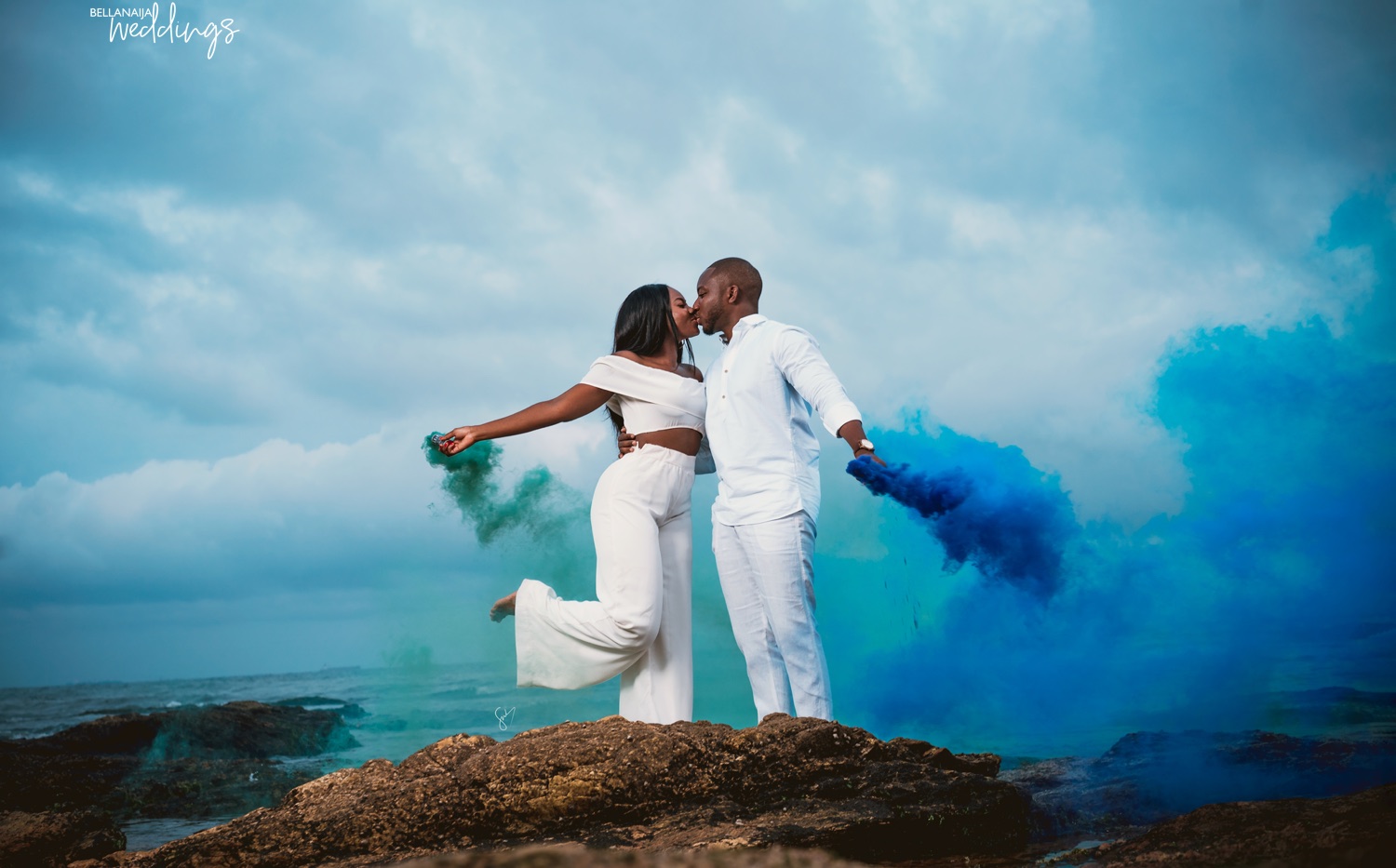 Credits
Photography: @focusnblur
Makeup: @mzl4wson
Coordination: @jandelltd