Social media has become a hub of so many things. Our favourite of which remains, the ability to find love there! Twitter has yet again, scored one for the social media team! ?
Nasa and Arinze's beautiful love story, like many other lucky couples, began on Twitter.  Nasa was extending a friendly hand to a fellow Twitter bud when sparks started to fly. And in one blissful year, the two have moved from Twitter buddies to soulmates. Nasa gives us the juicy details about how it all started. Keep scrolling to read their sweet love story.
Also, check out the lovely photos from their Pre-wedding shoot below: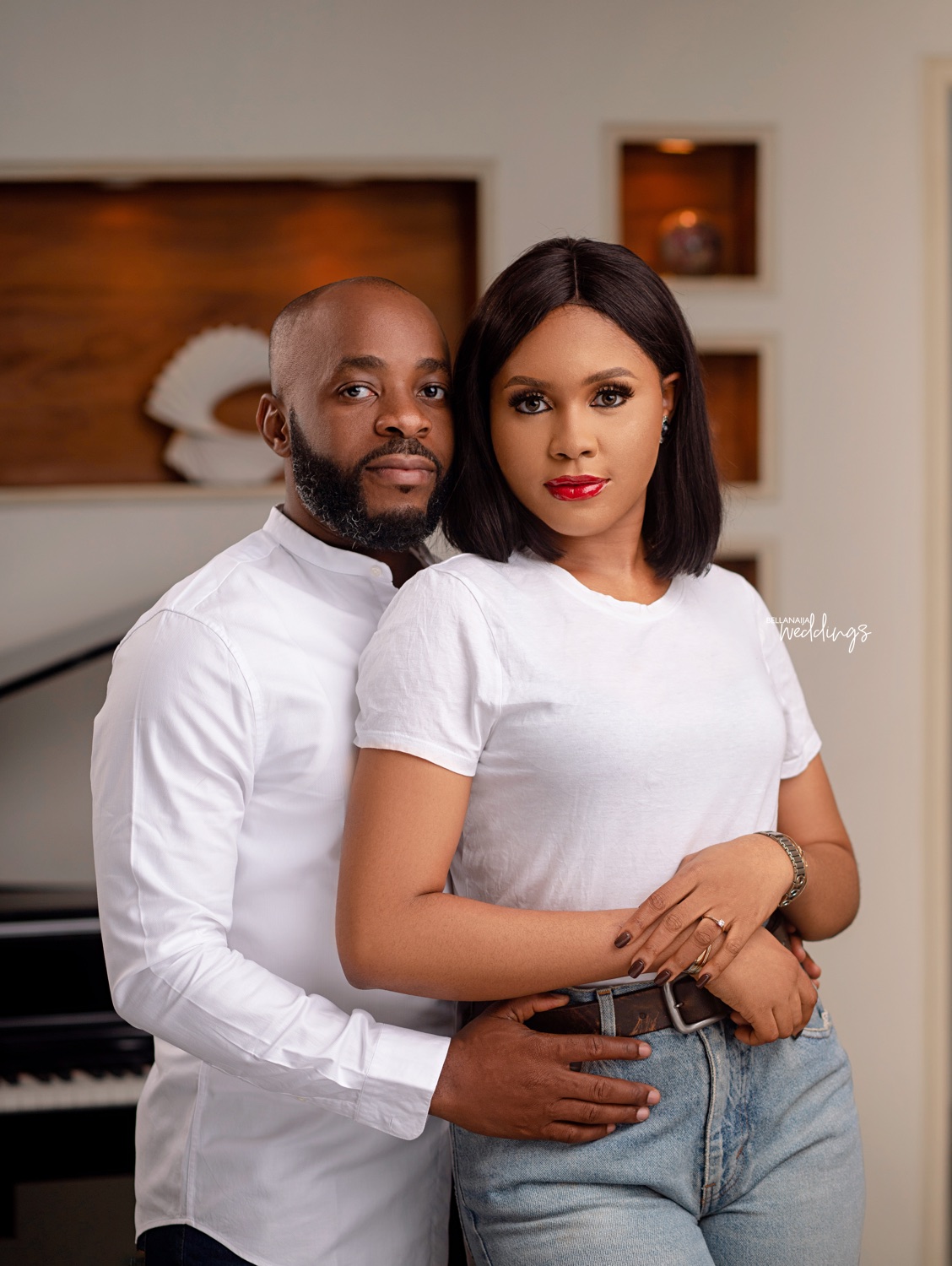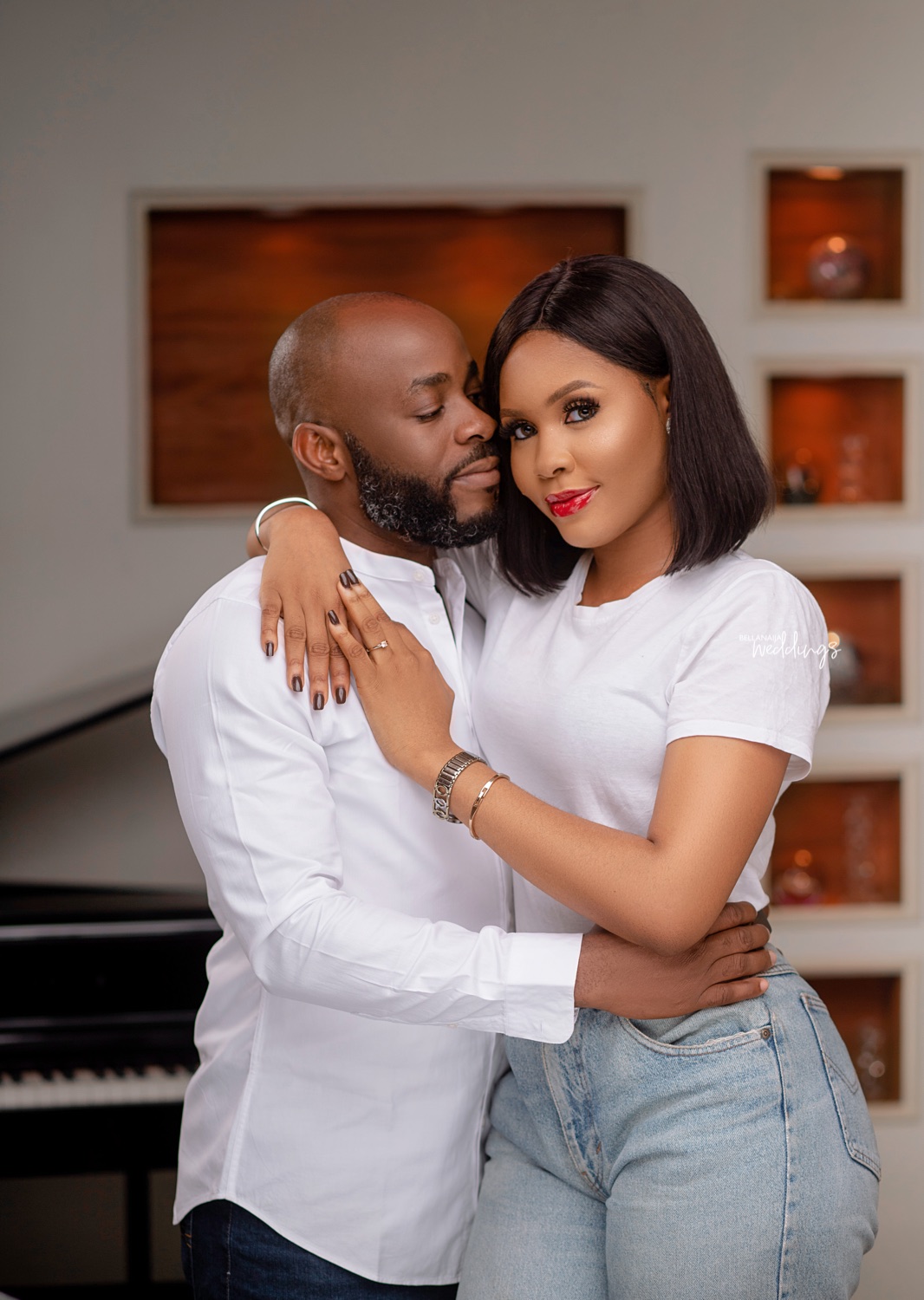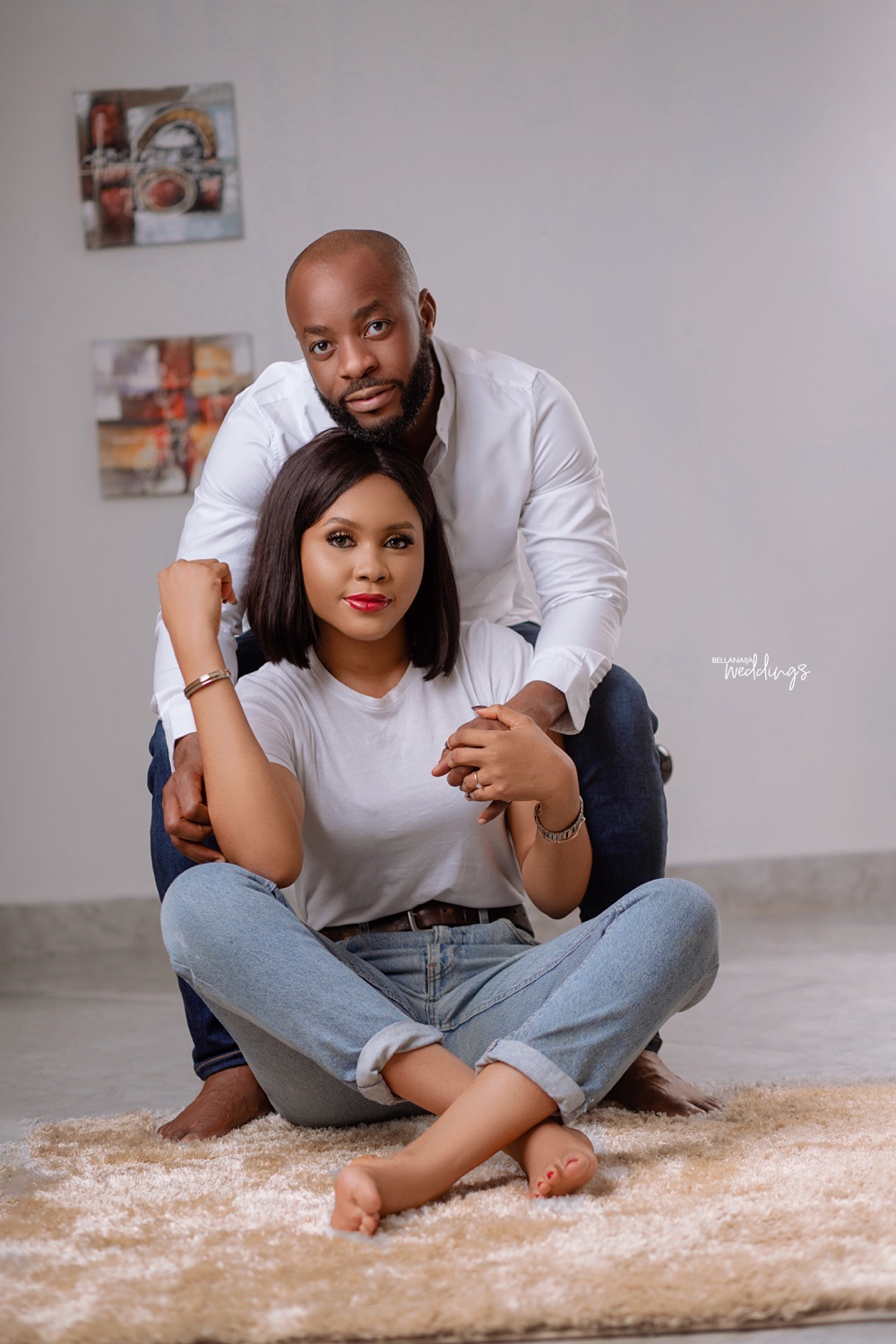 This particular day, I had stumbled upon his tweet about finding love again,  meeting new people and appreciating life more. Then I commented under his post, saying it is not easy for one to let down their guards for someone after they've been hurt… The next day, he tweeted at midnight about suggestions for falling asleep early. And I slid into his DM asking him why he hadn't slept at that time…He replied saying "he had slept all day". Then we decided to read a book together "The Alchemist" by Paulo Coelho. We exchanged numbers that night to discuss the book the next day.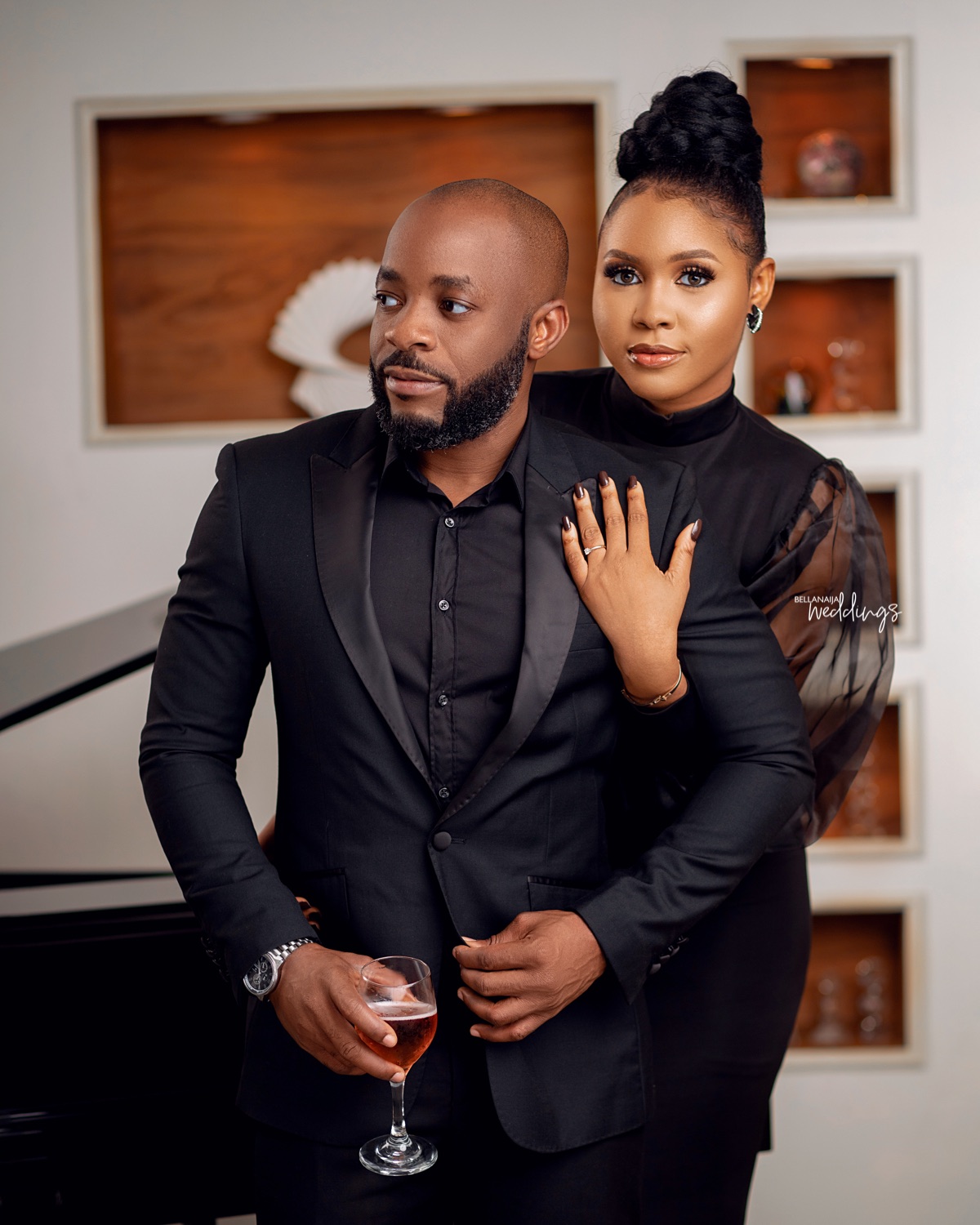 We discussed the book extensively. I figured he sees life as a pursuit of happiness which the book entailed. He sounded very intelligent, so I became more interested. Lol… Months later, he asked me "to turn his house into a home" and I accepted to spend the rest of my life with him. It's been a beautiful one!

P.s. I met him in 2020 and we got married in December 2020.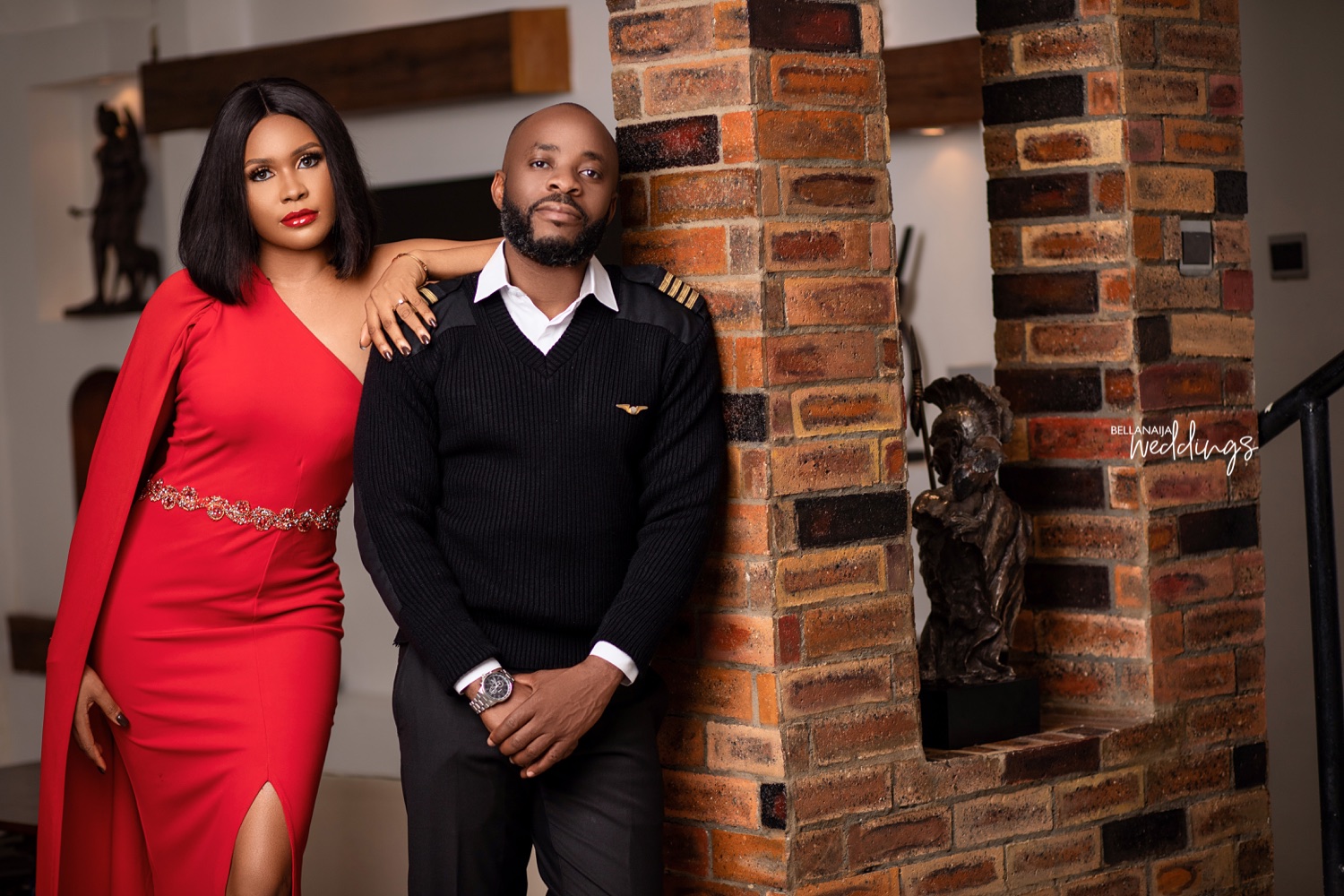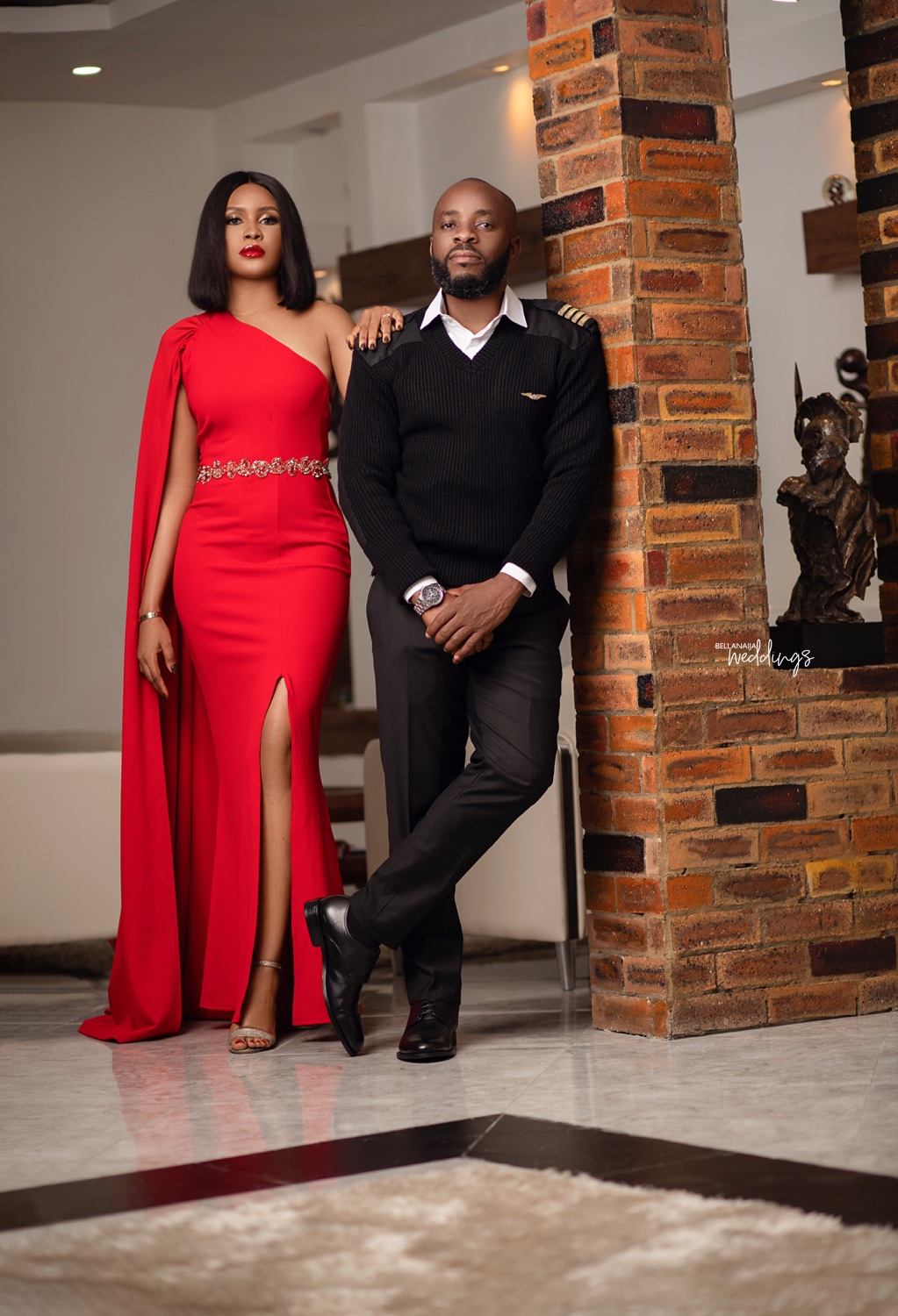 Credits
Makeup: @dmofaces
Planner: @elithan_events
Photography: @timma_s.o.s