We would ask what is more beautiful than love, but we already know the answer – it's nothing! Love can't be hidden, it simply shines through. The giddiness of their laughter, the glint in their eyes, the chemistry as they hold each other… When you see two people in love, you'll know! Case in point? Esosa and Bowofola!
The love birds are ready to say "I do" as they take on life together and we're absolutely elated for them. We can't stop drooling over their pre-wedding photos and all the chemistry radiating from them. We bet you'll be smiling as you scroll through.
Enjoy Esosa and Bowofola's beautiful pre-wedding photos below.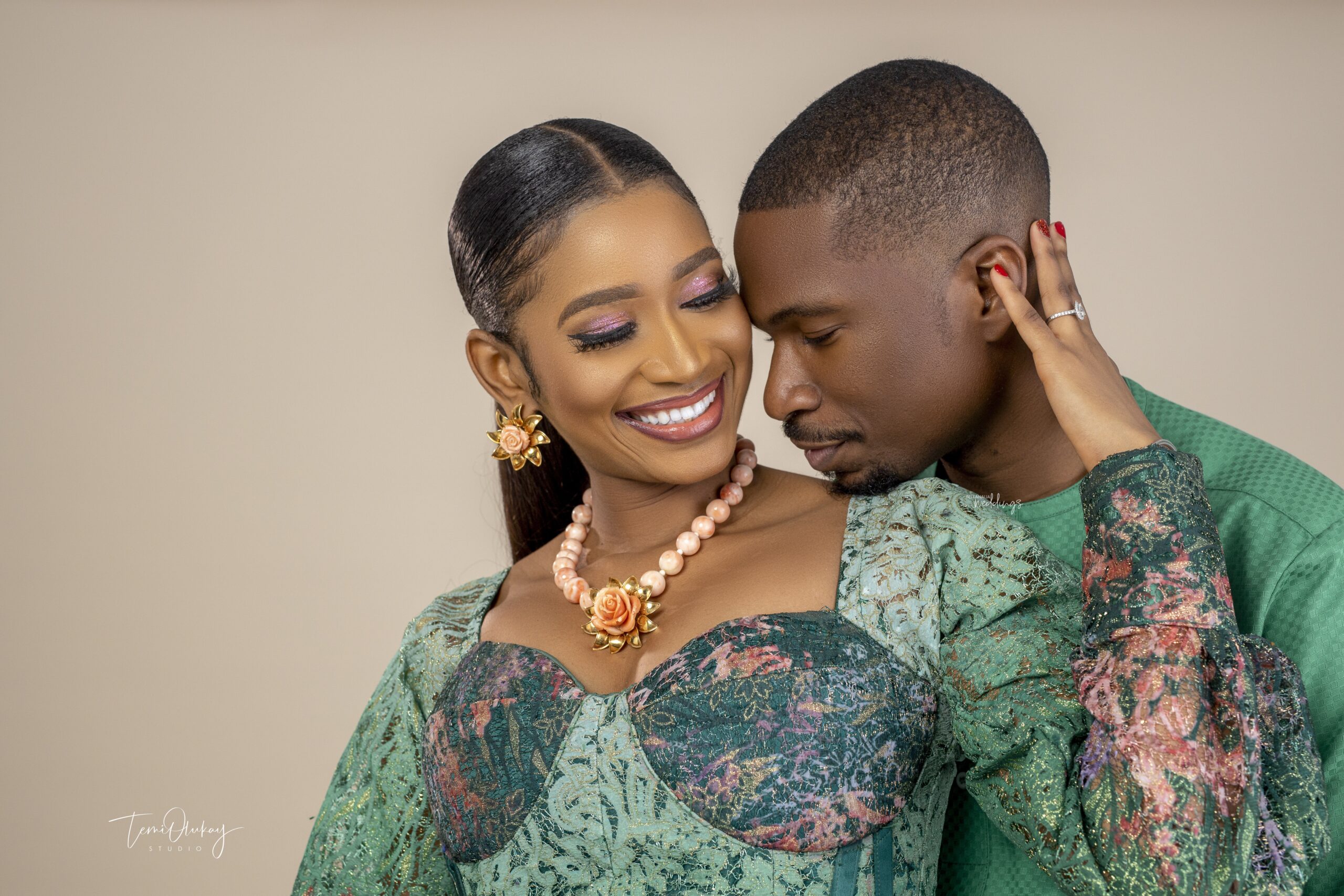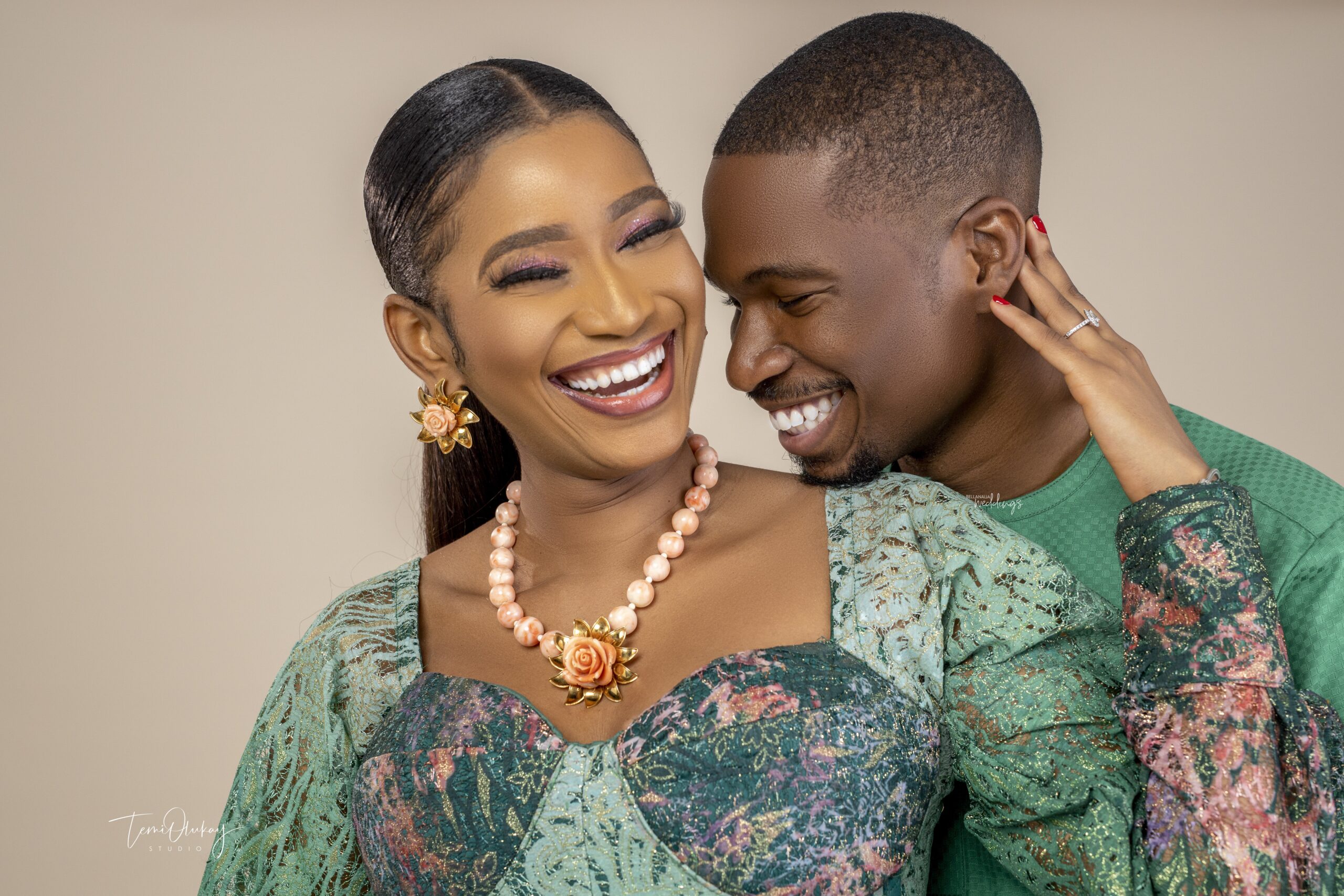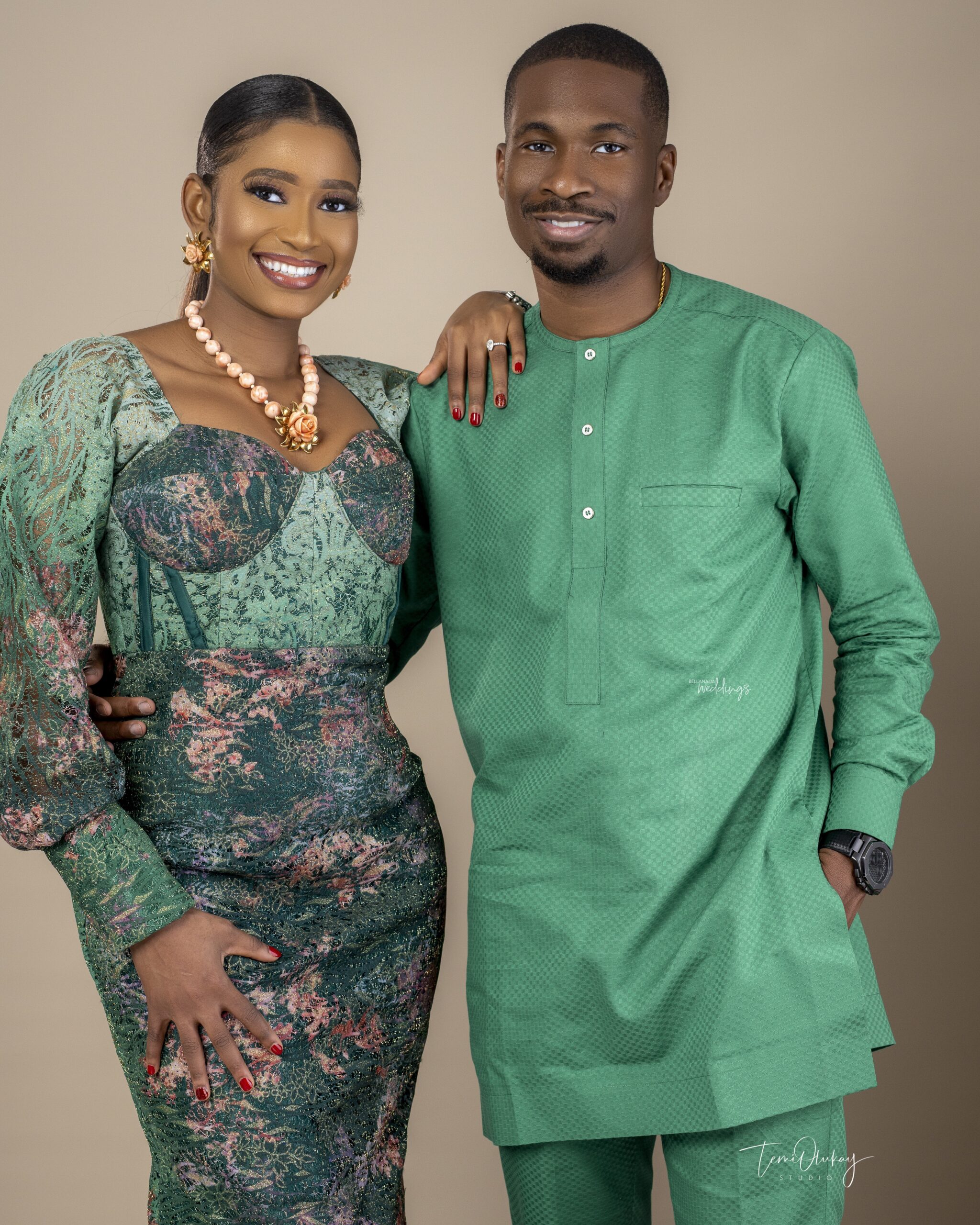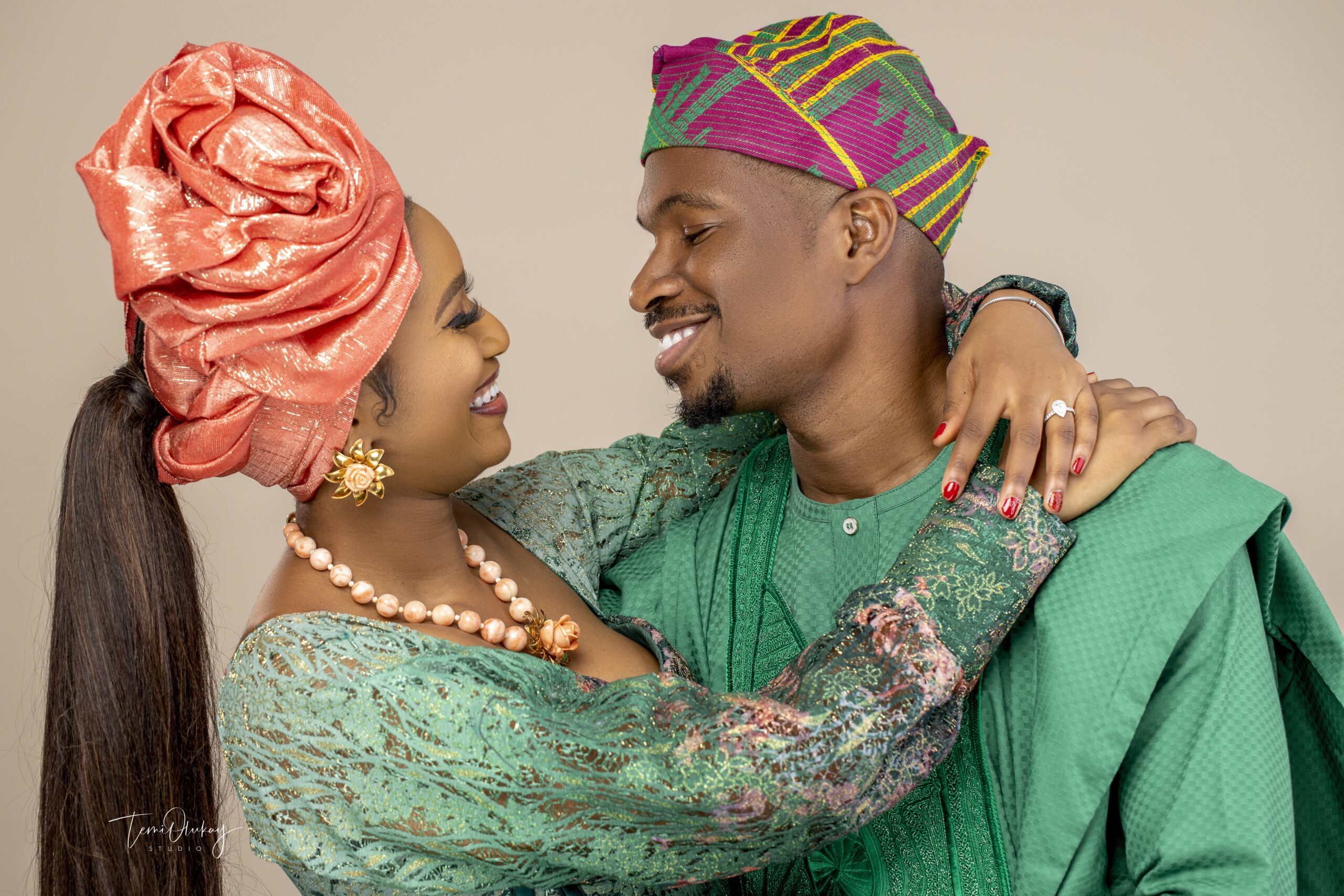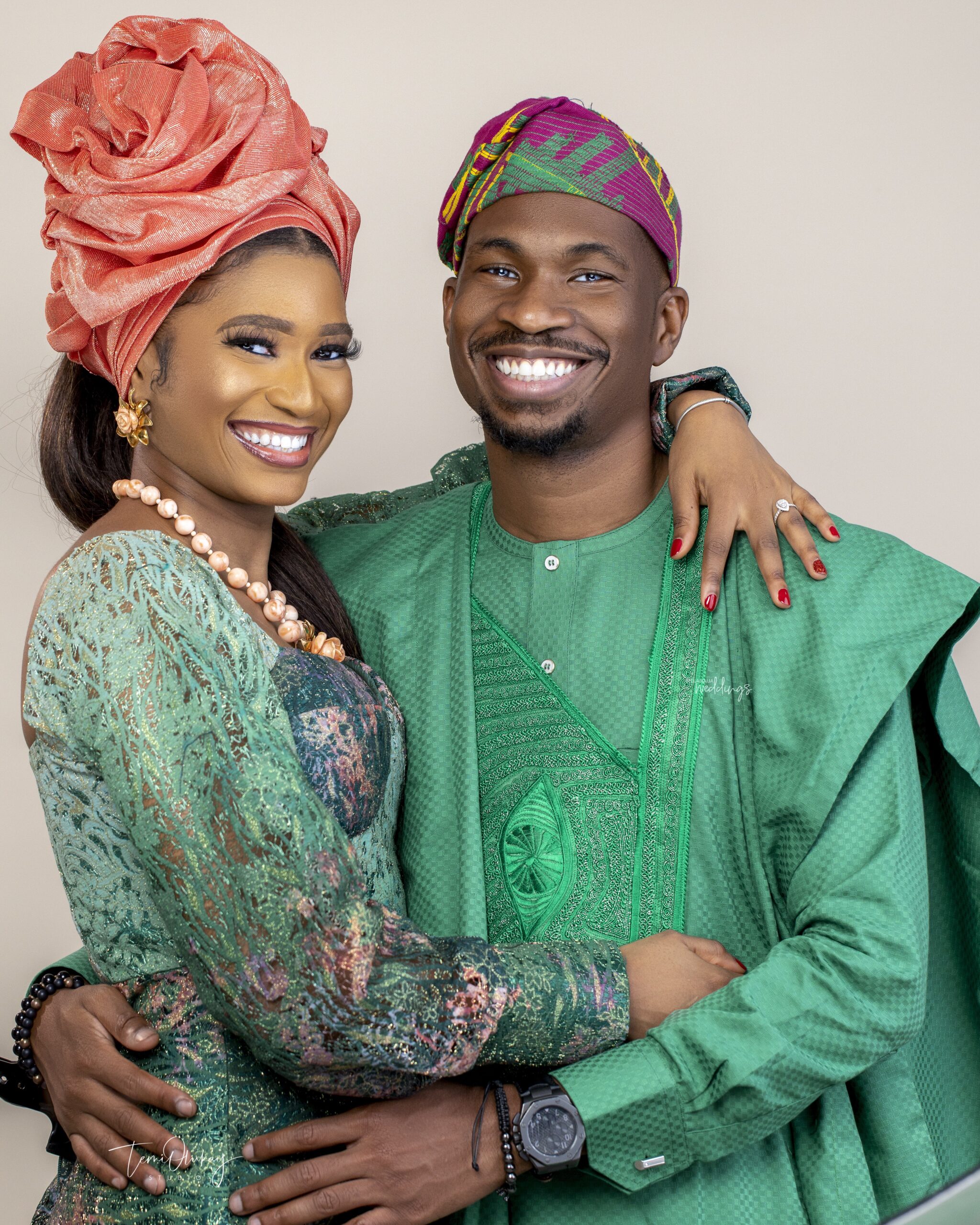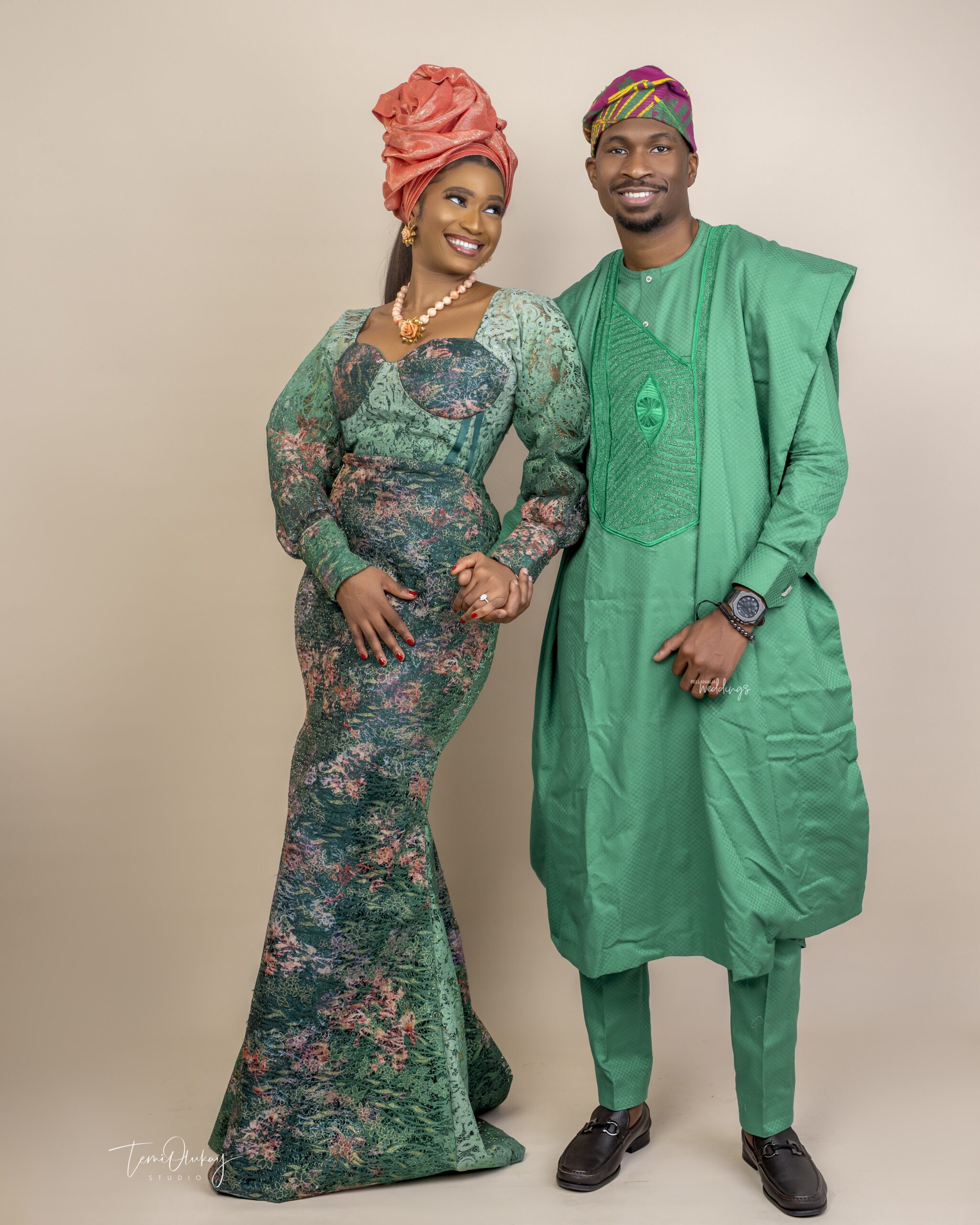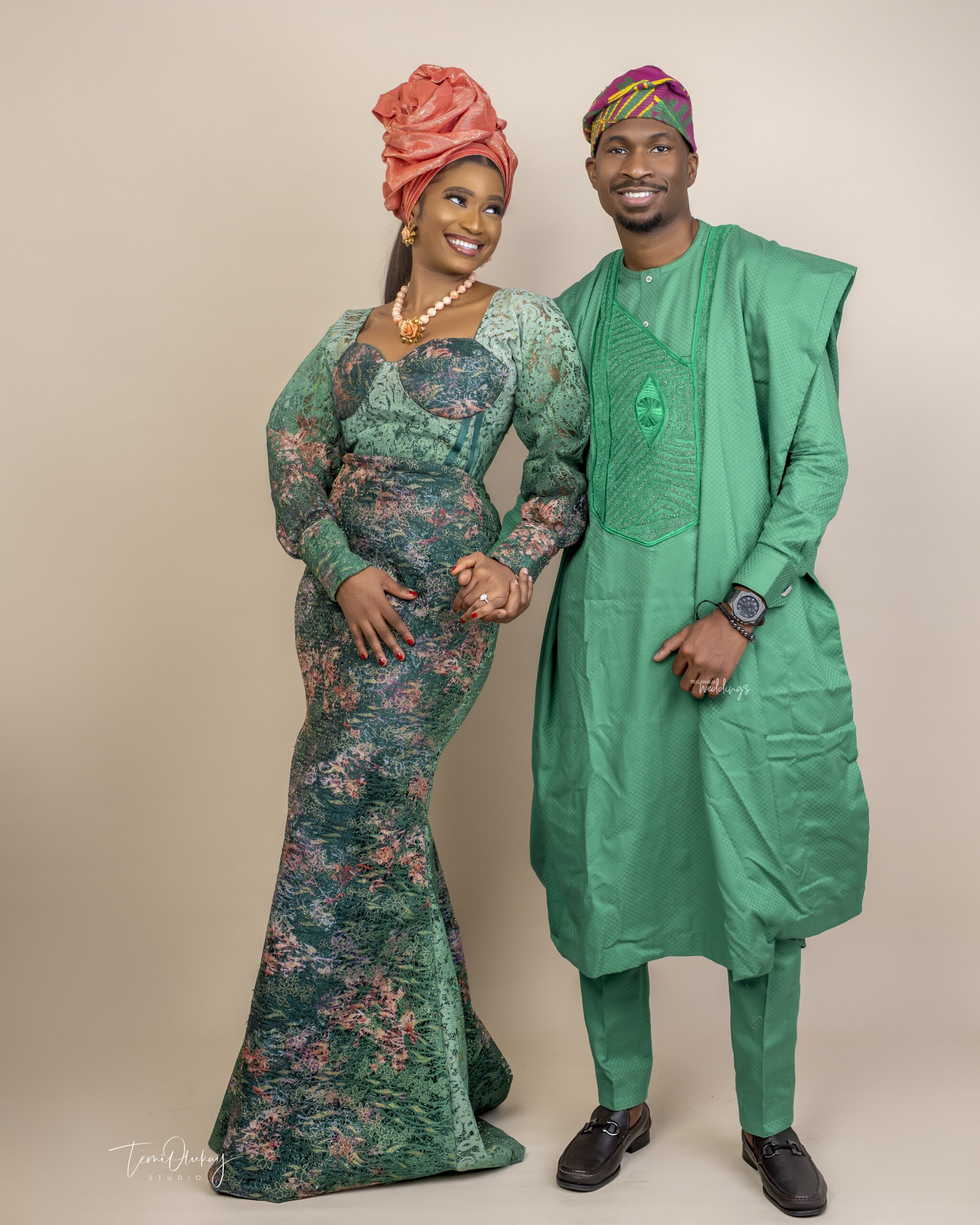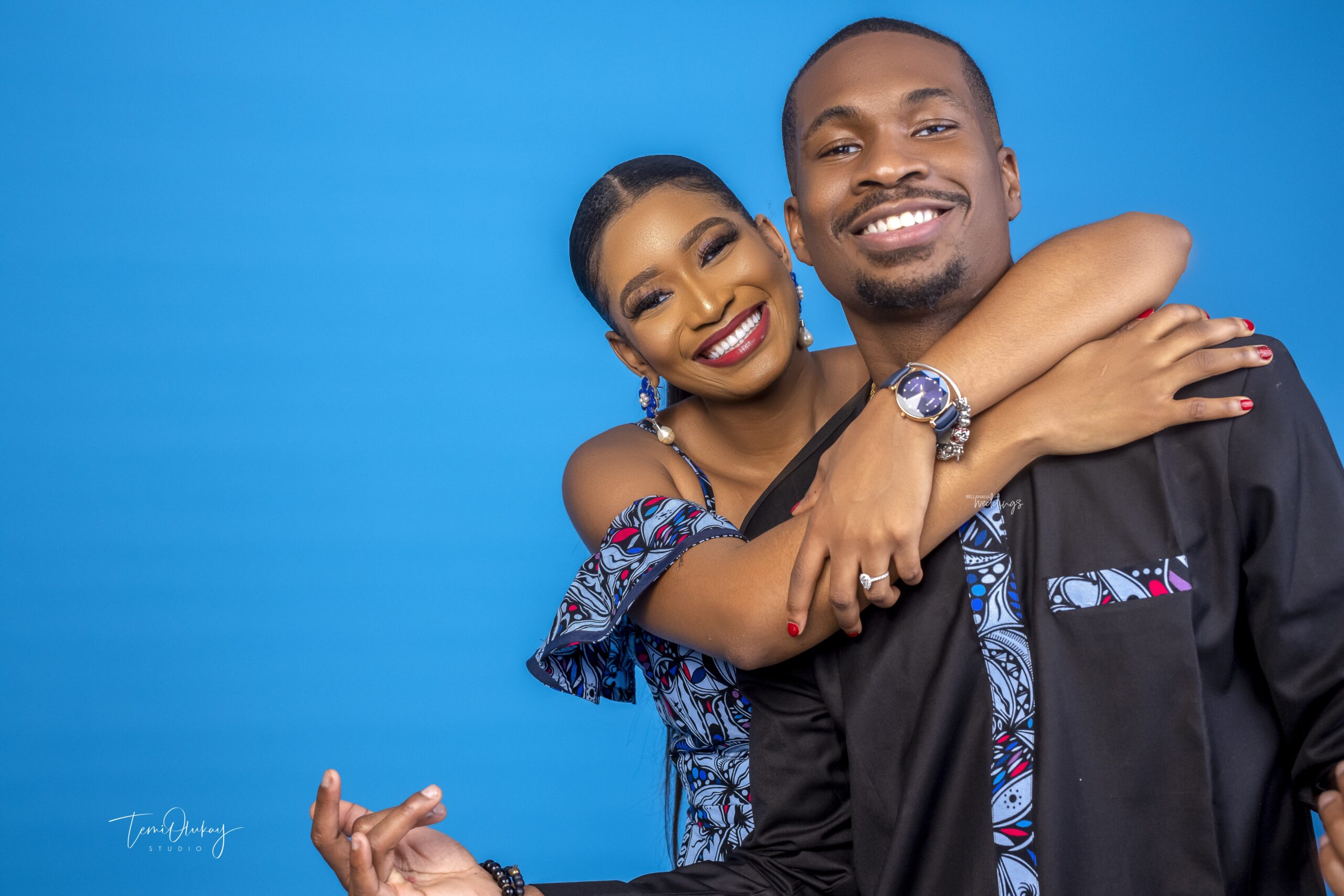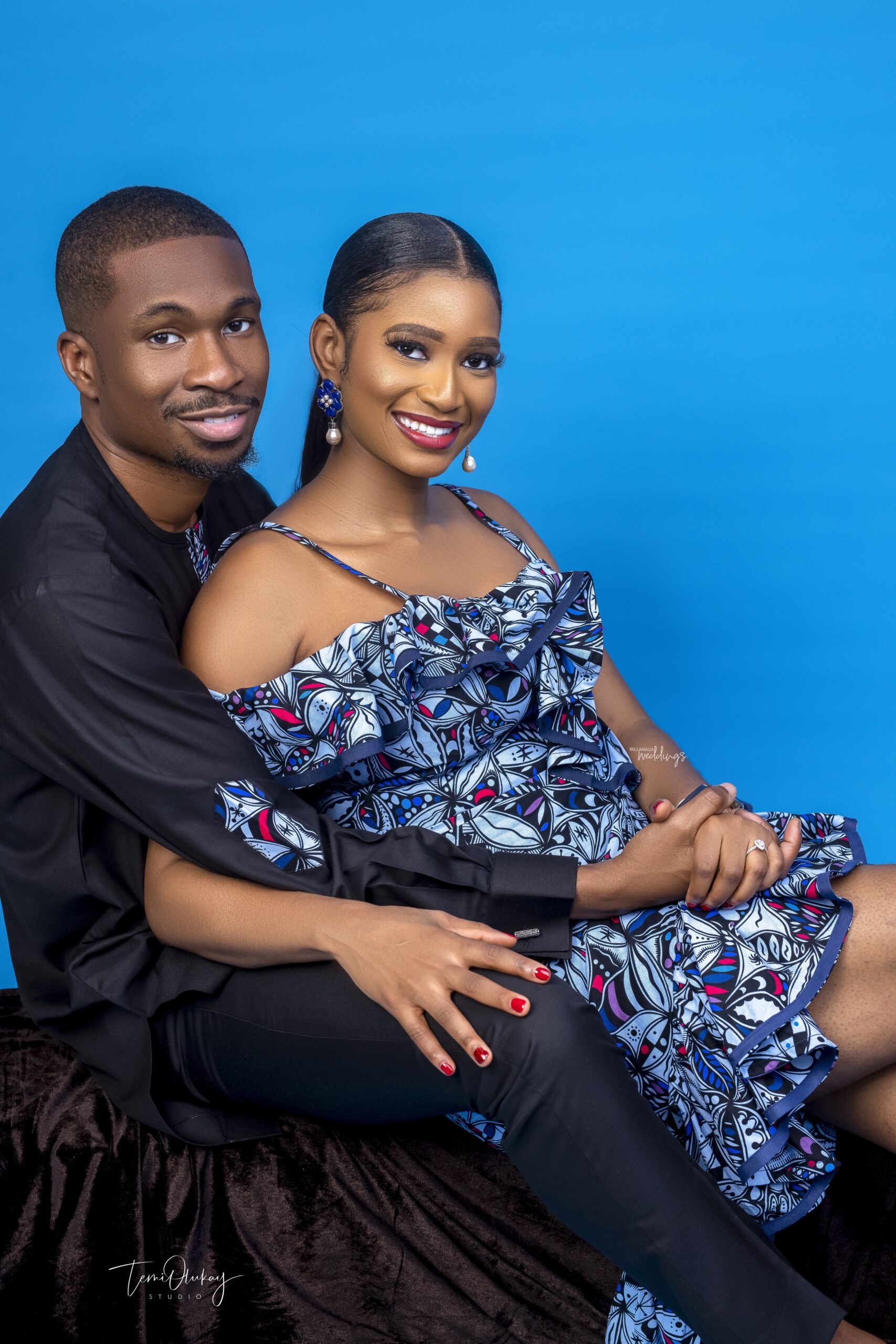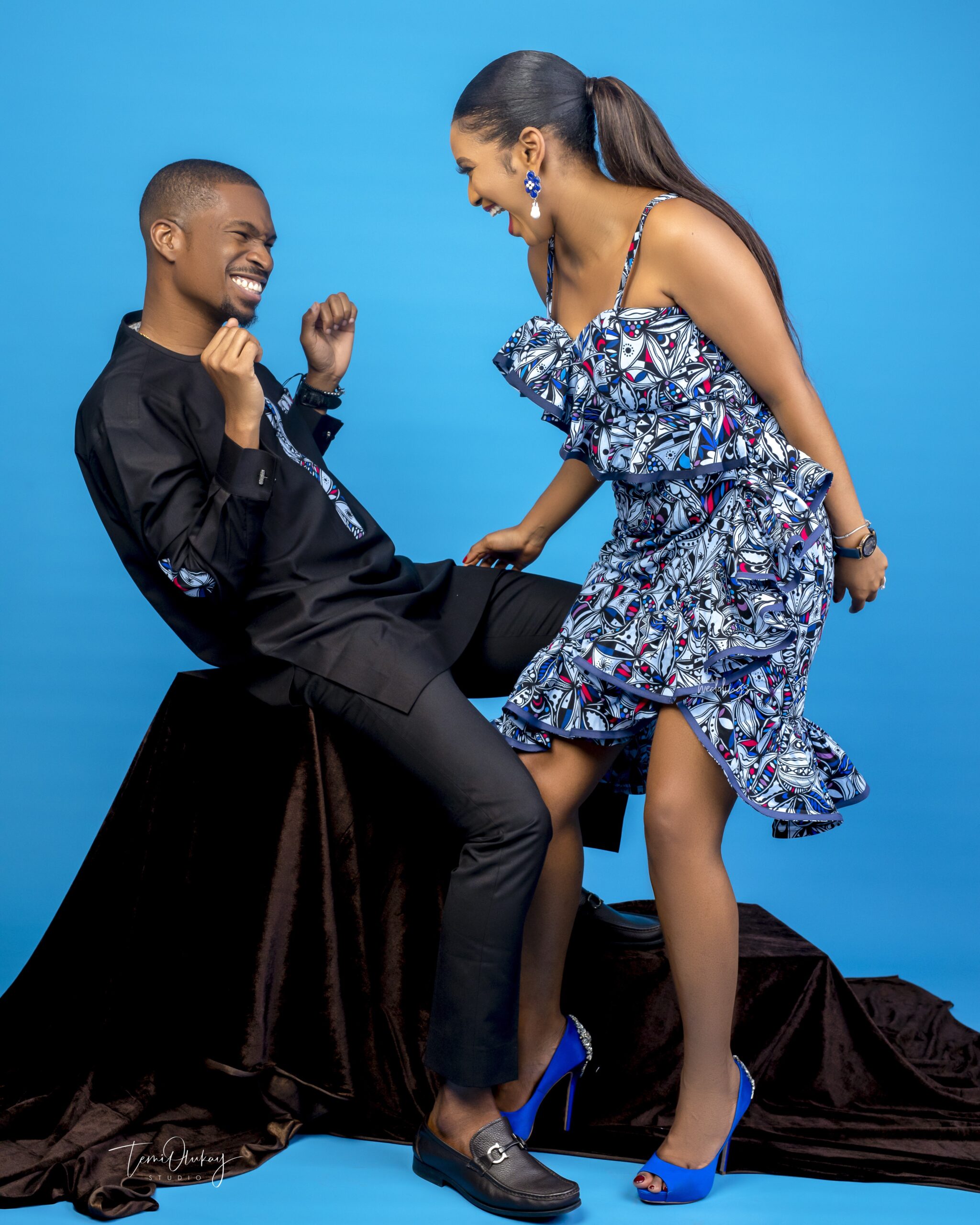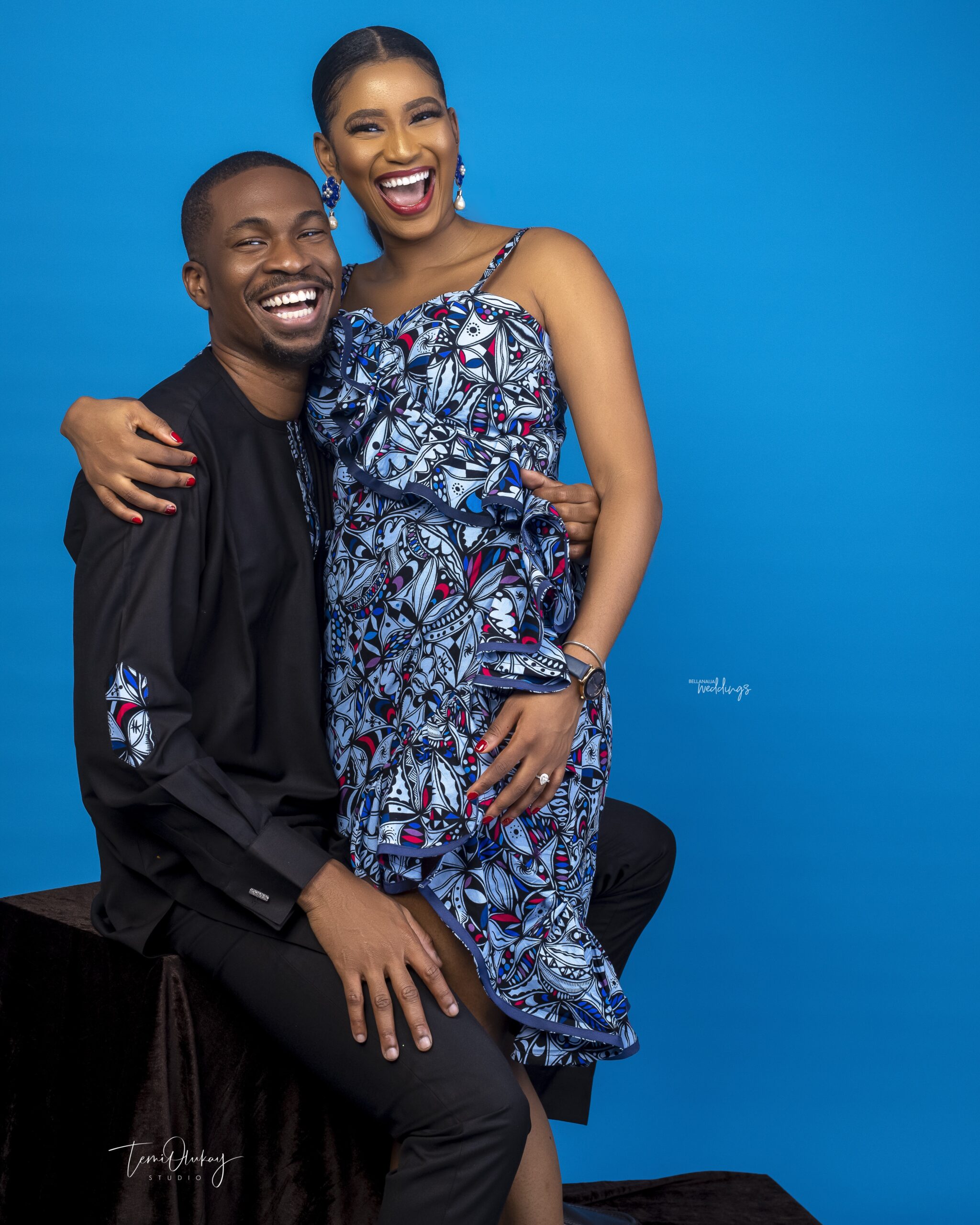 Credit
Photography: @temiolukayweddings