Before we go on to anything else, let us say for the umpteenth time, that the love of your life, if you haven't found them already, may just be in your DMs! 😅 Jacey and Wale are yet another proof that love does happen online.
Wale had slid into Jacey's DMs quite smoothly and the two got talking. One question after another and a brilliant show of intentionality, #TheJadeAffair was born. Jacey and Wale's love story is sure to make your day as you read it all. Their pre-wedding photos have us smiling from ear to ear and you definitely will be doing the same!
Enjoy #TheJadeAffair pre-wedding photos and love story below.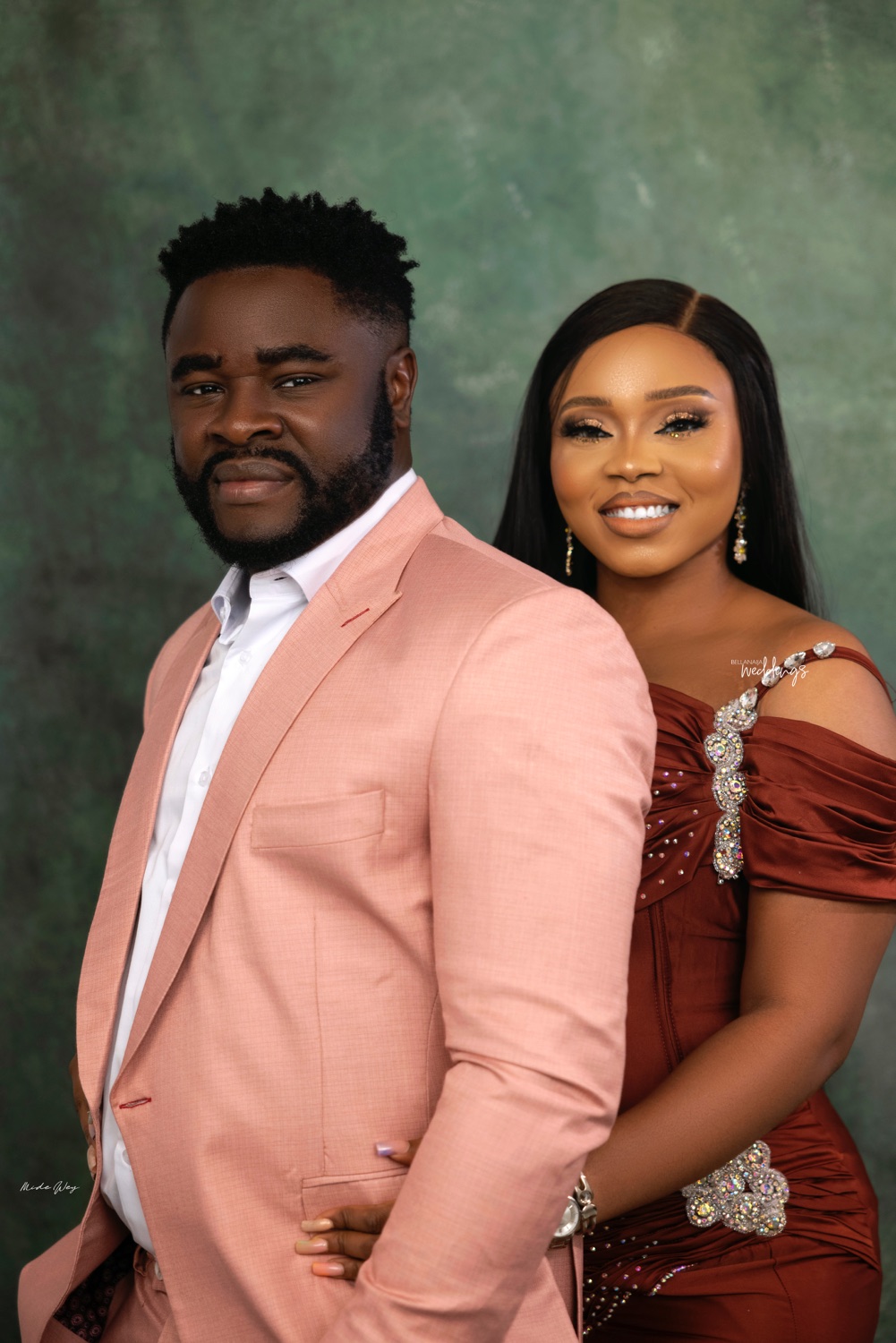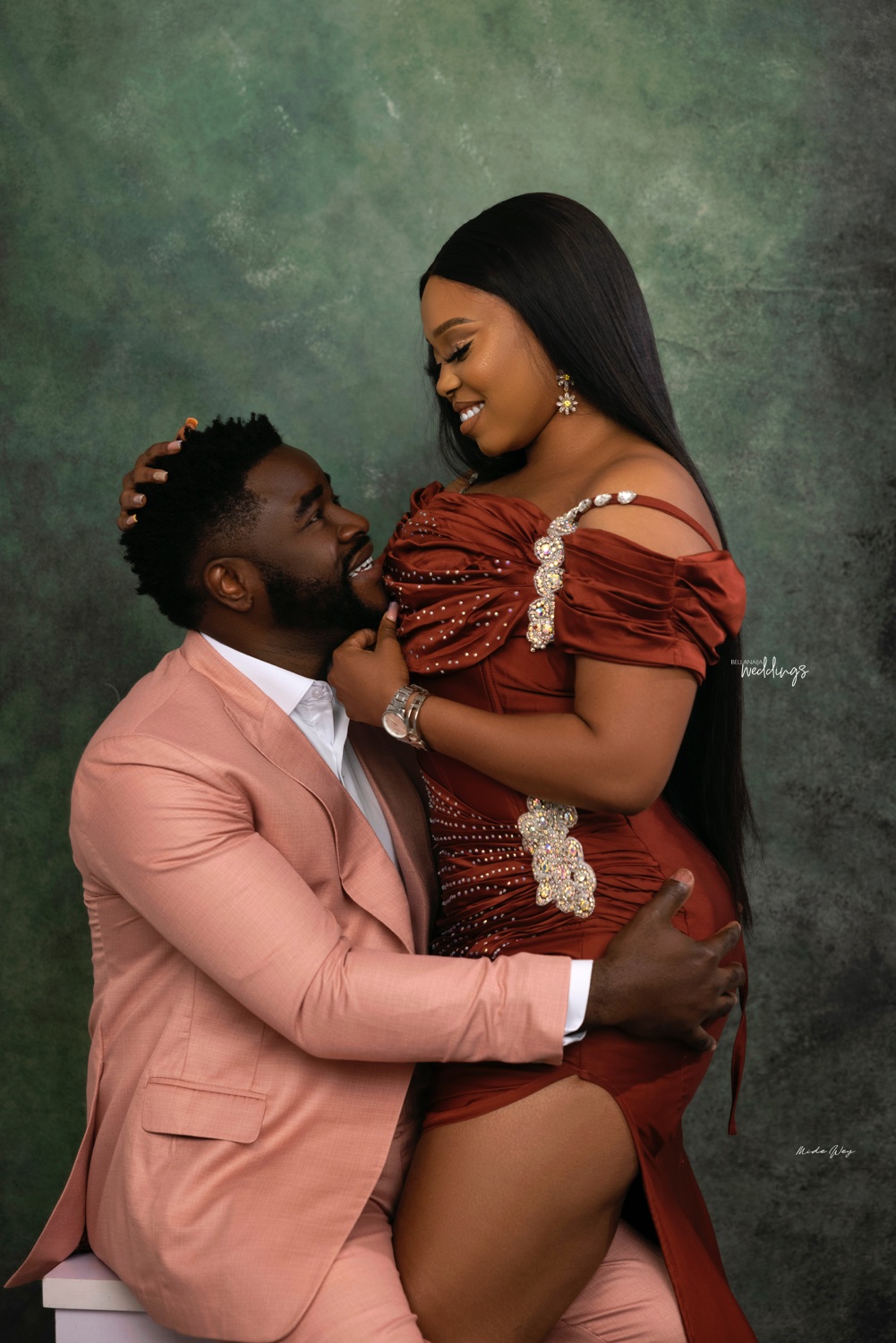 Their love Story as shared by Jacey:
On the 4th October 2017, this Delta-Igbo girl met a Yoruba man… He entered my dm and asked a question, " are jovial people unserious or happy ones?" I was taken aback but I replied. Then he asked another question, "When you see what you like do u know straight away or take your time to make a decision?"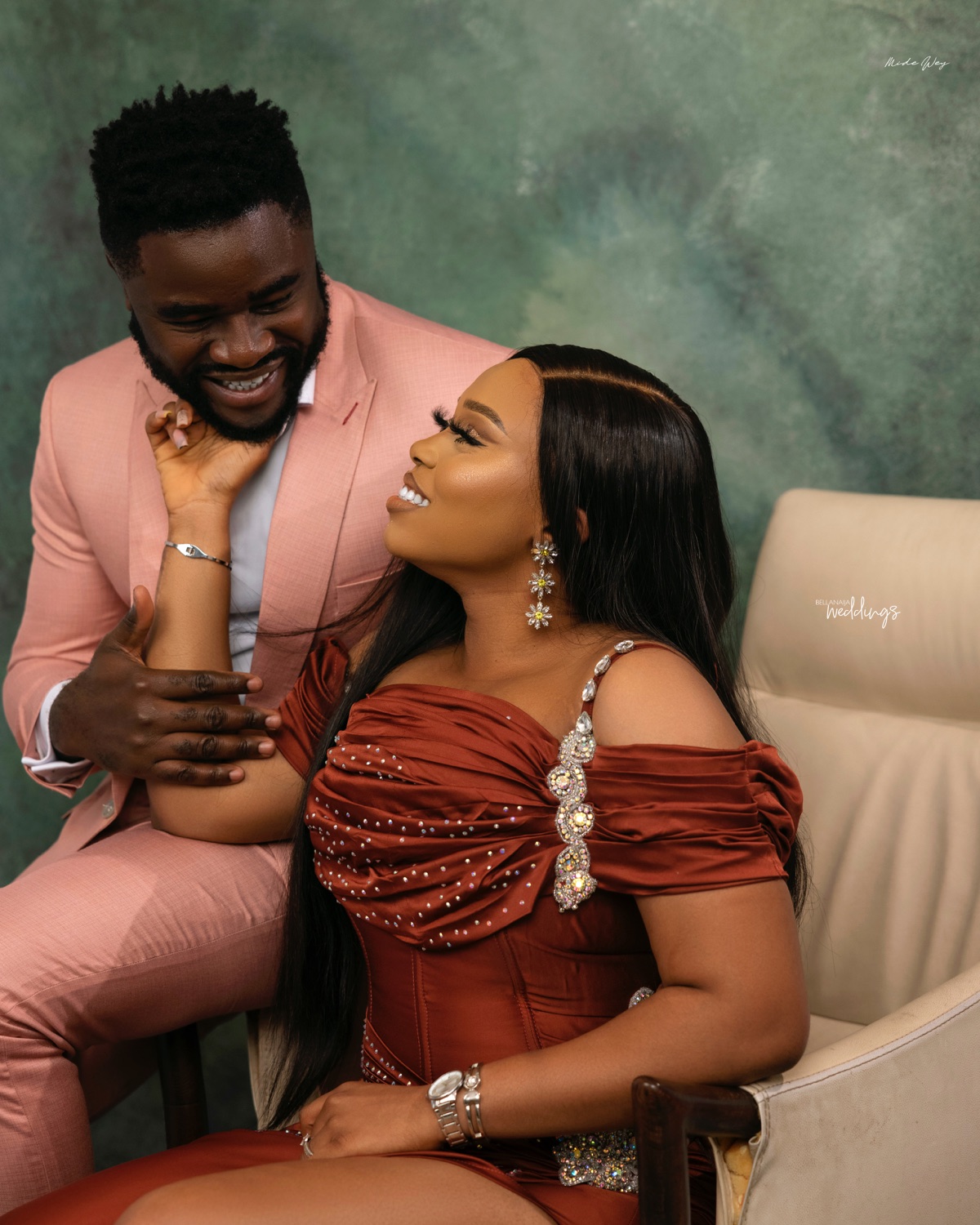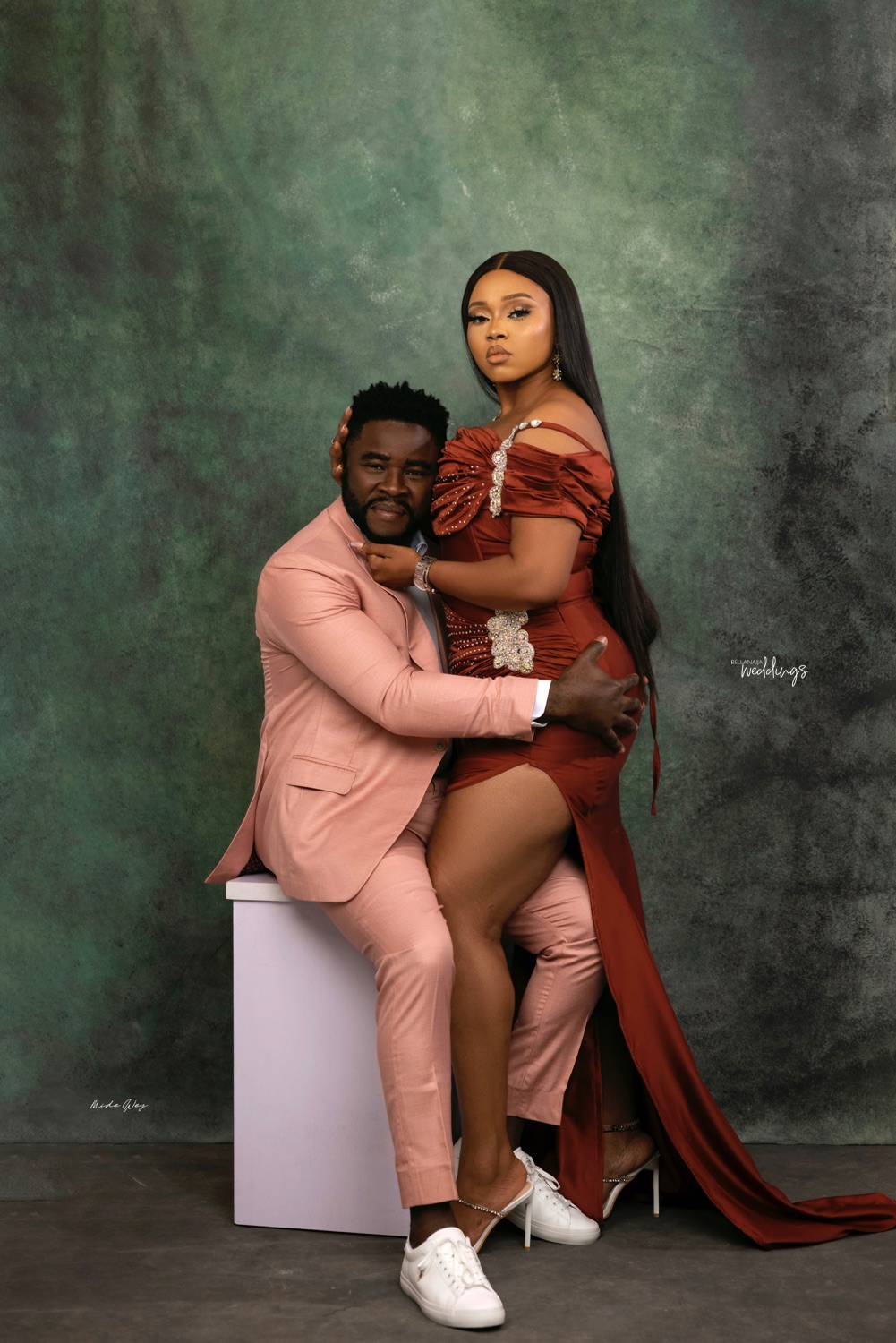 I had to ask if he knew me from somewhere because what's with the jamb questions? Fast forward to December 2017 he came in from the U.K just to see me. He entered the road all the way to Port Harcourt because he was too scared to use local flights then…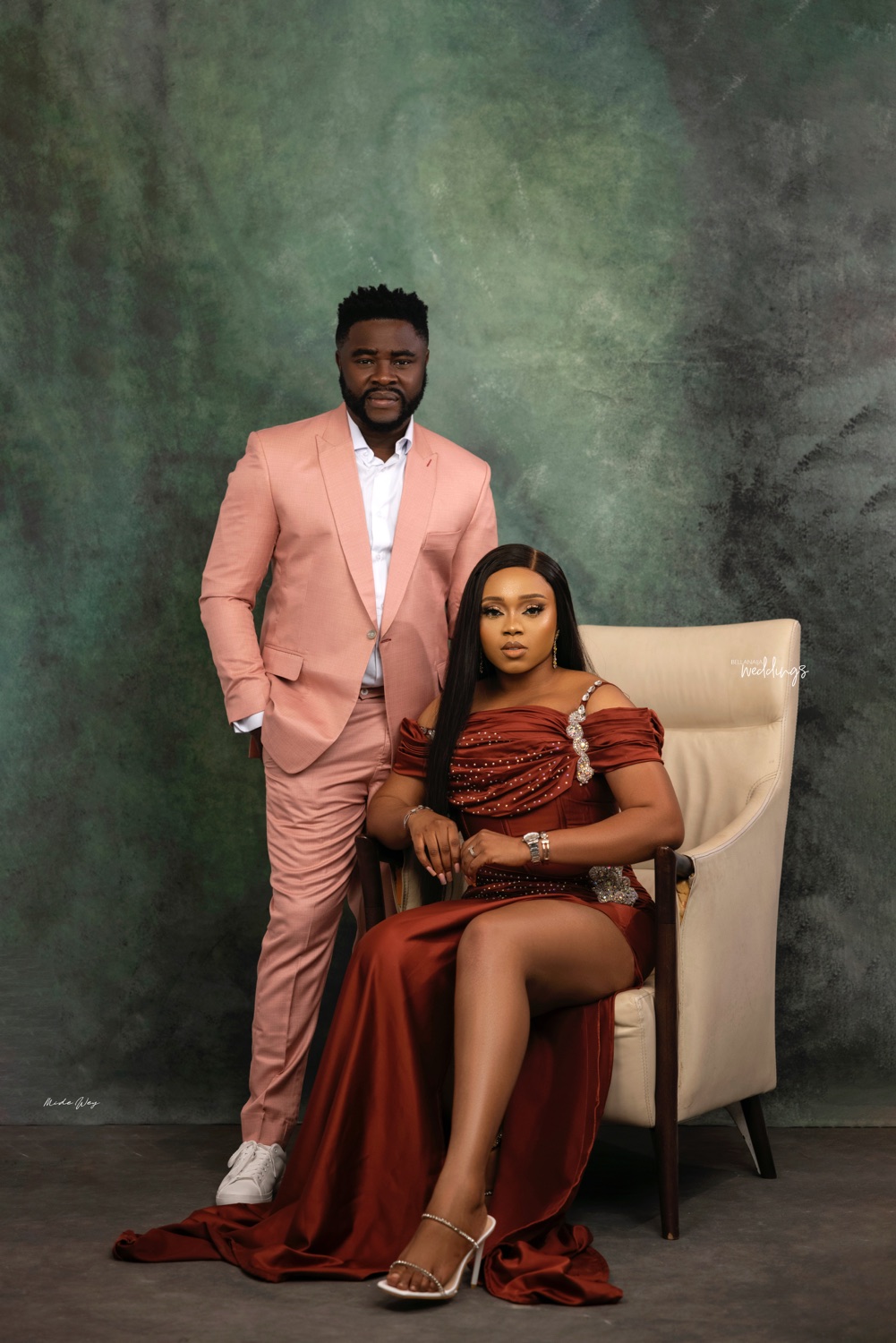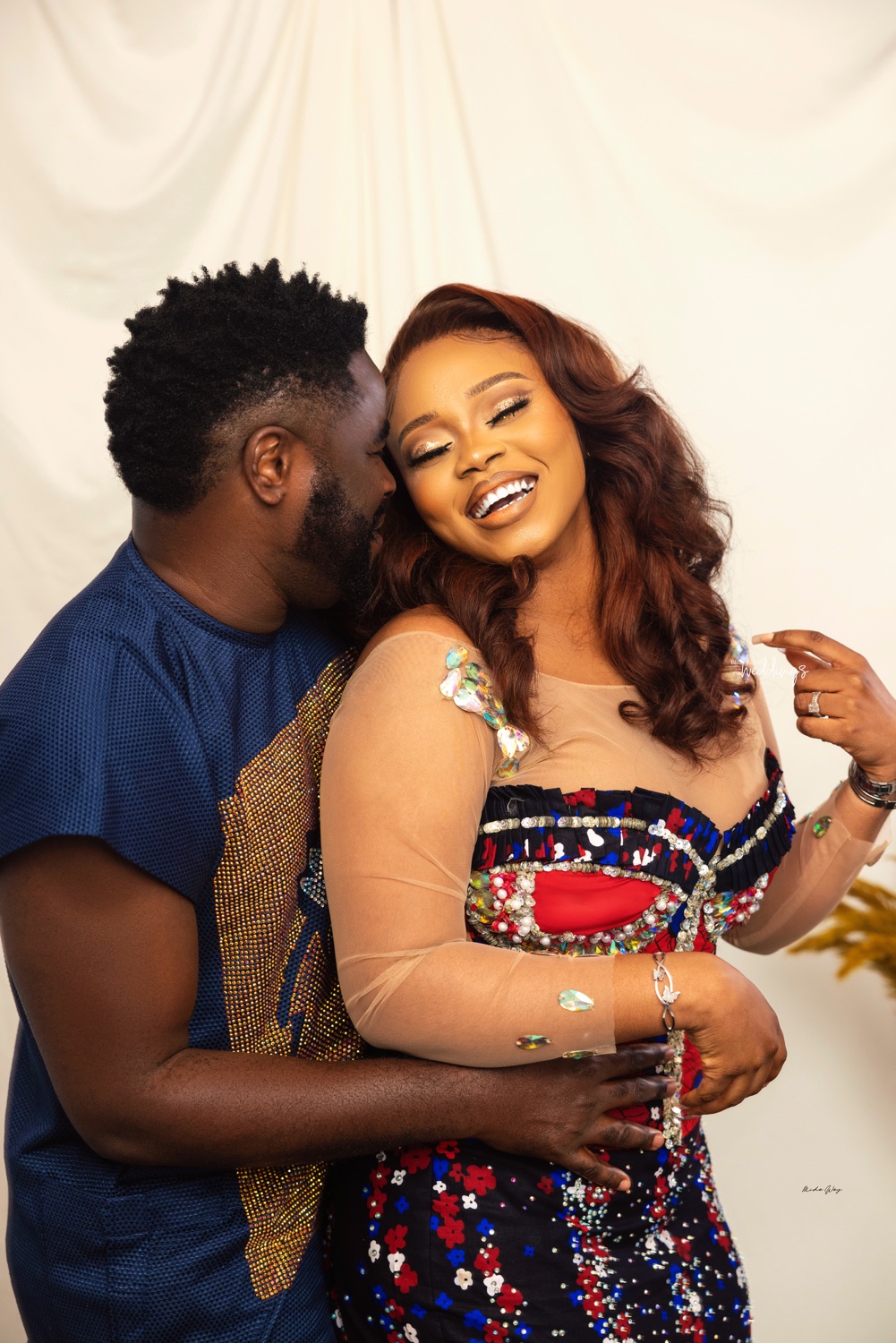 After talking for over 2 months on phone, I finally met him and instantly we clicked. He was like the male version of me. We had a lot of common interests and he was even more fun to talk to in person. Sounds nice right? But there was a problem.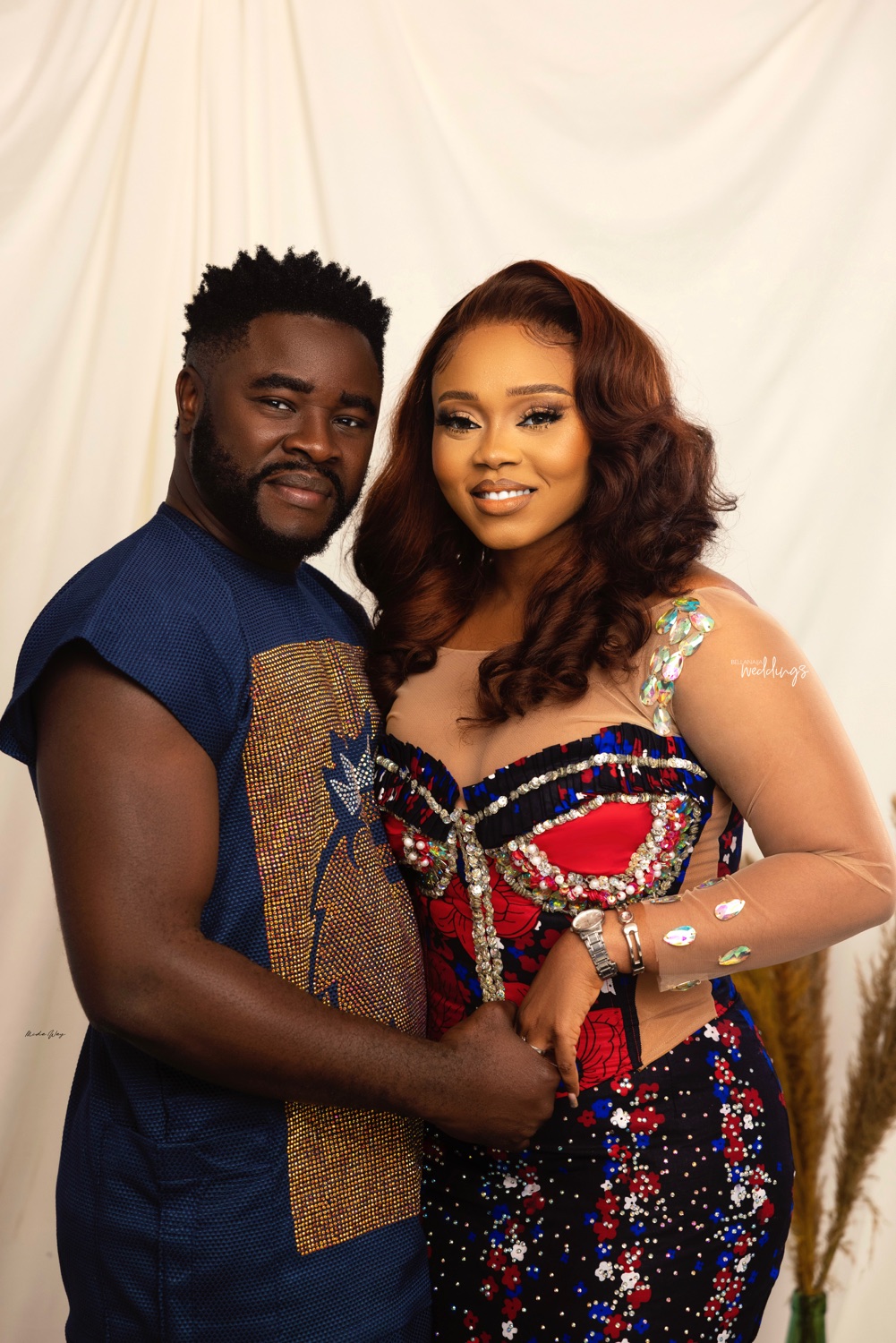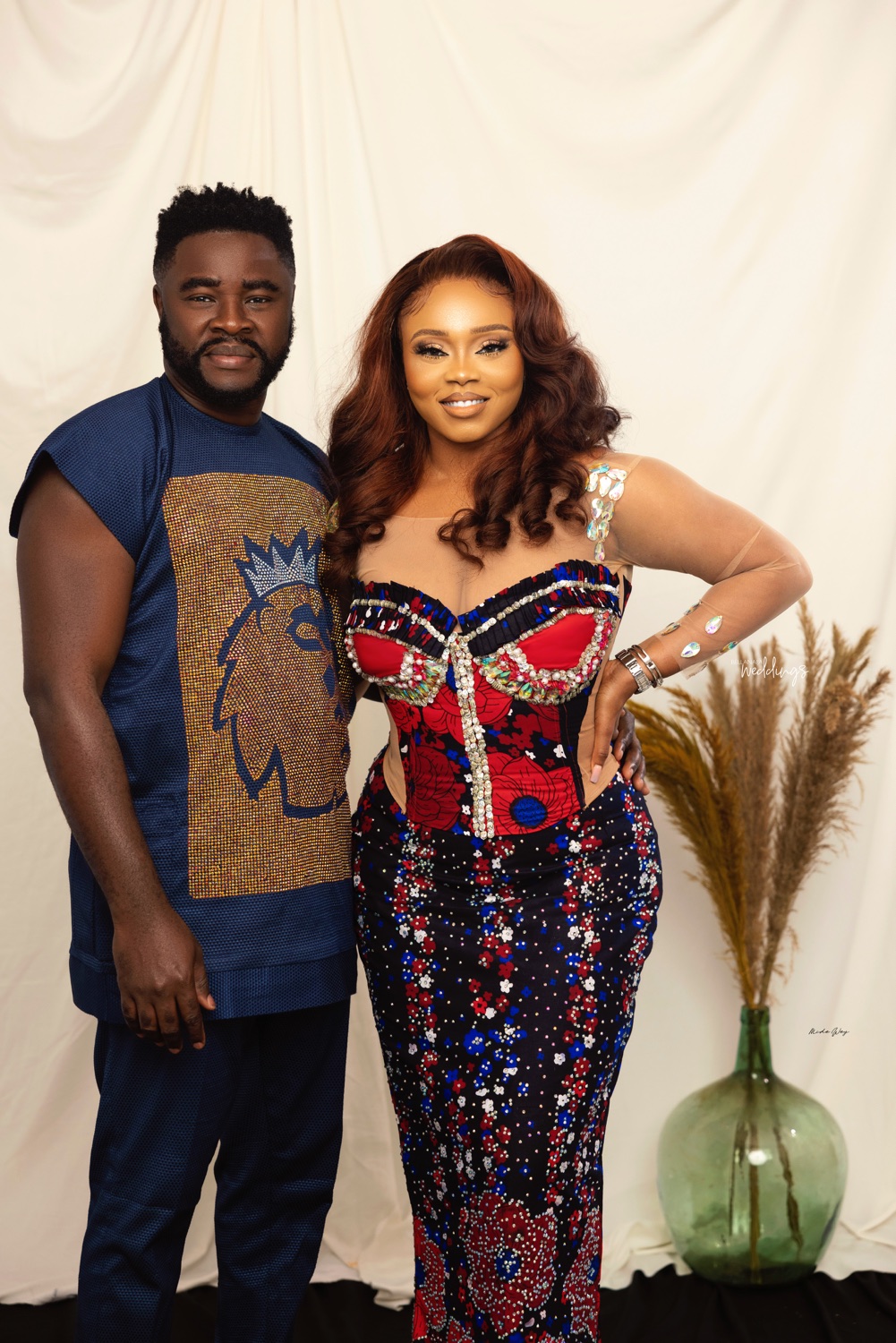 I couldn't do long-distance relationships, I had never done it and I wasn't ready to start. Then he tried to convince me that he would do anything to make it work..e even if it meant coming to Nigeria 3-4 times every year. All the guy wanted was a chance. Lmao.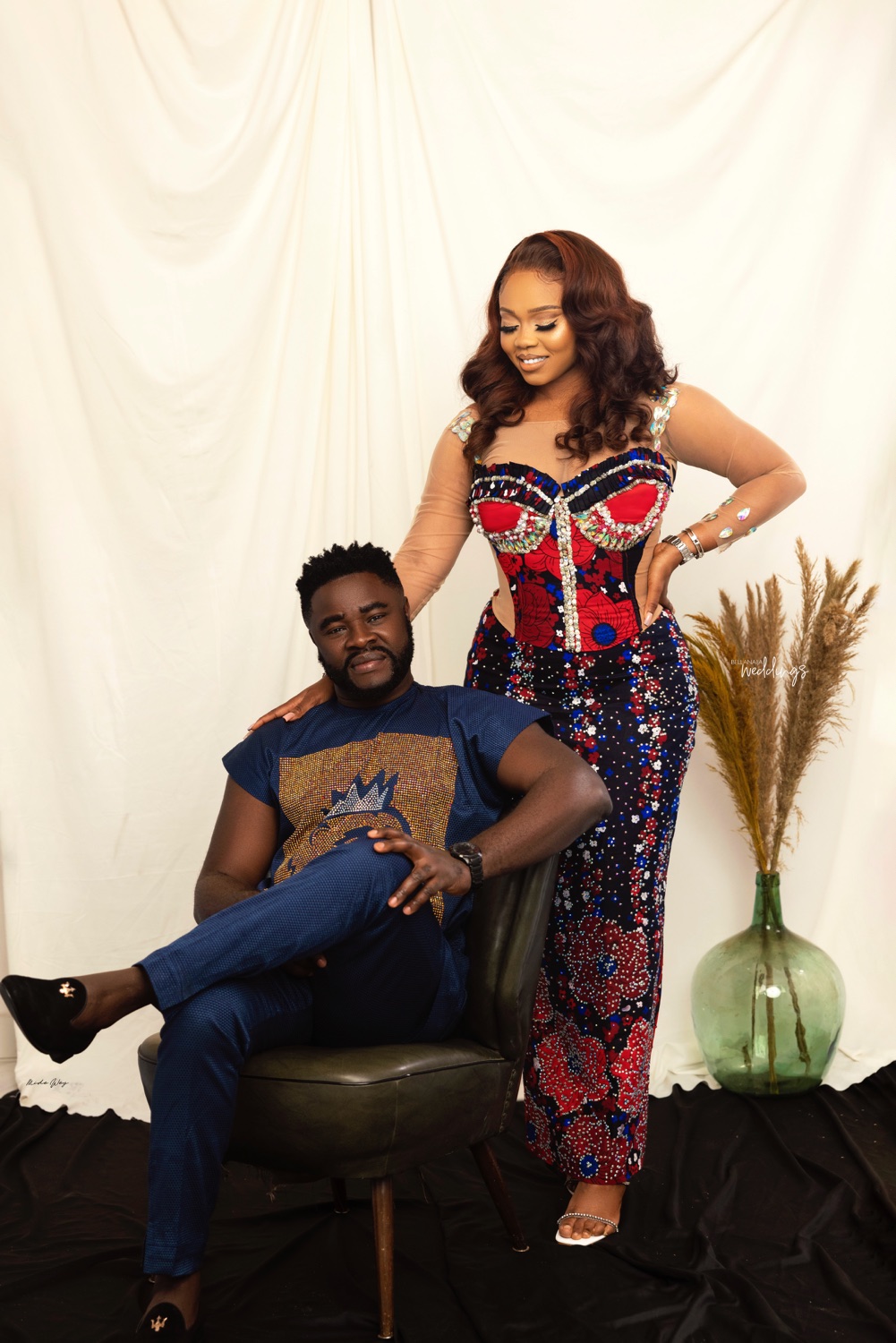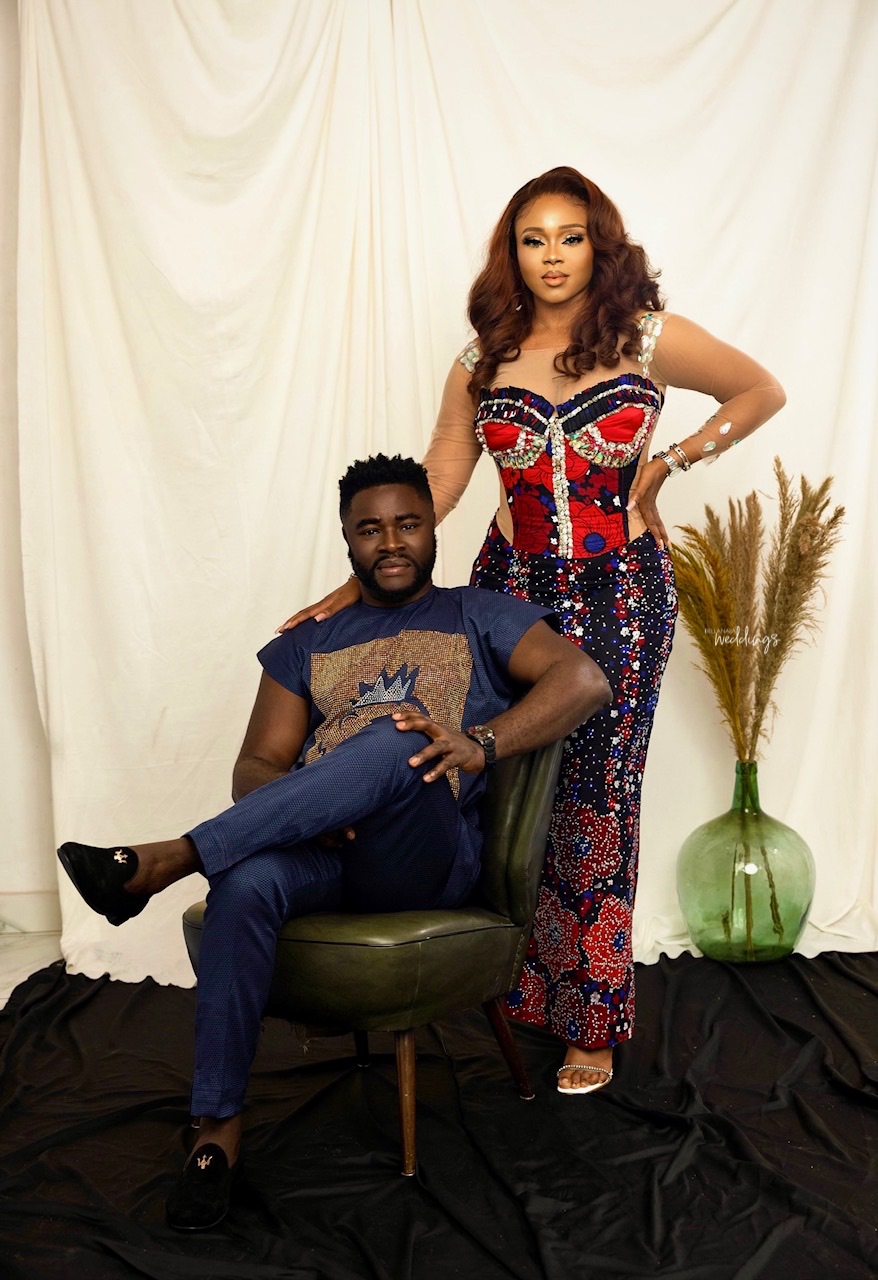 But I wasn't still sure… 2 months after he left Nigeria, he started making plans to return to see me. Omo that's when I knew the dude was serious o… He kept coming and coming. I have never honestly met a more intentional man. From day 1, he always knew what he wanted.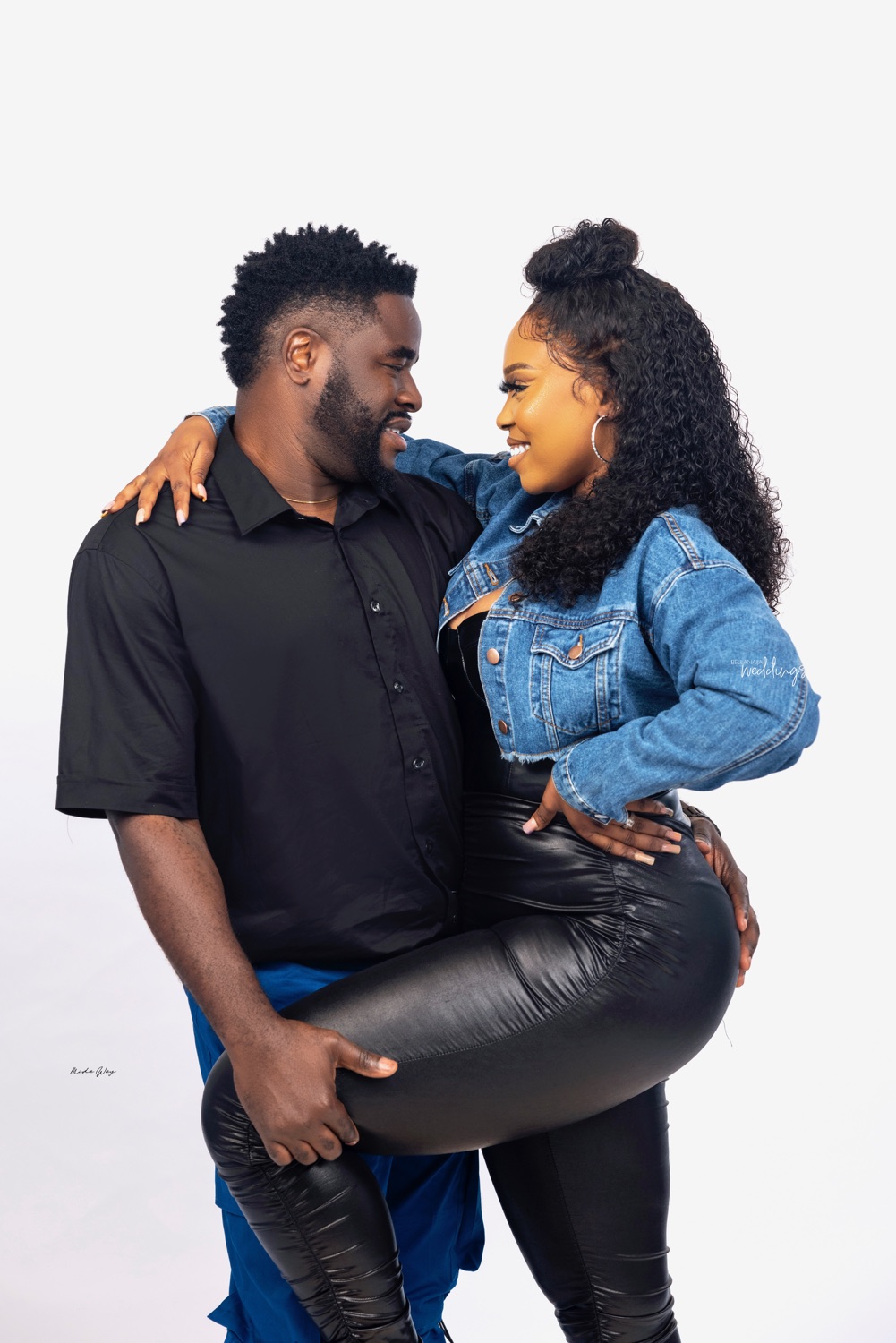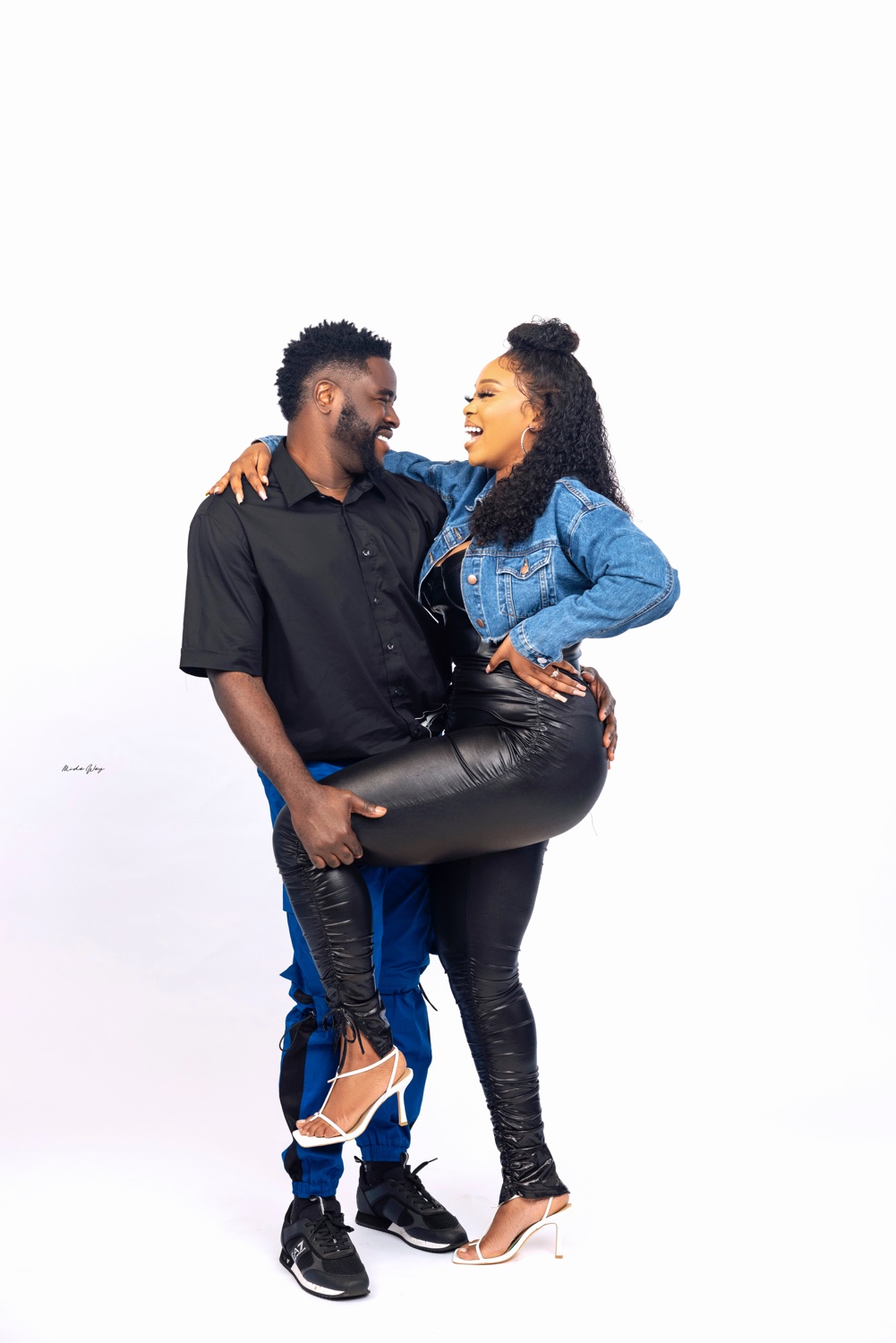 I am getting married to the love of my life. I finally met someone that puts me before himself every damn time. The bone of my bone .. the one that will do anything to make me happy. I am so grateful to God for bringing him my way.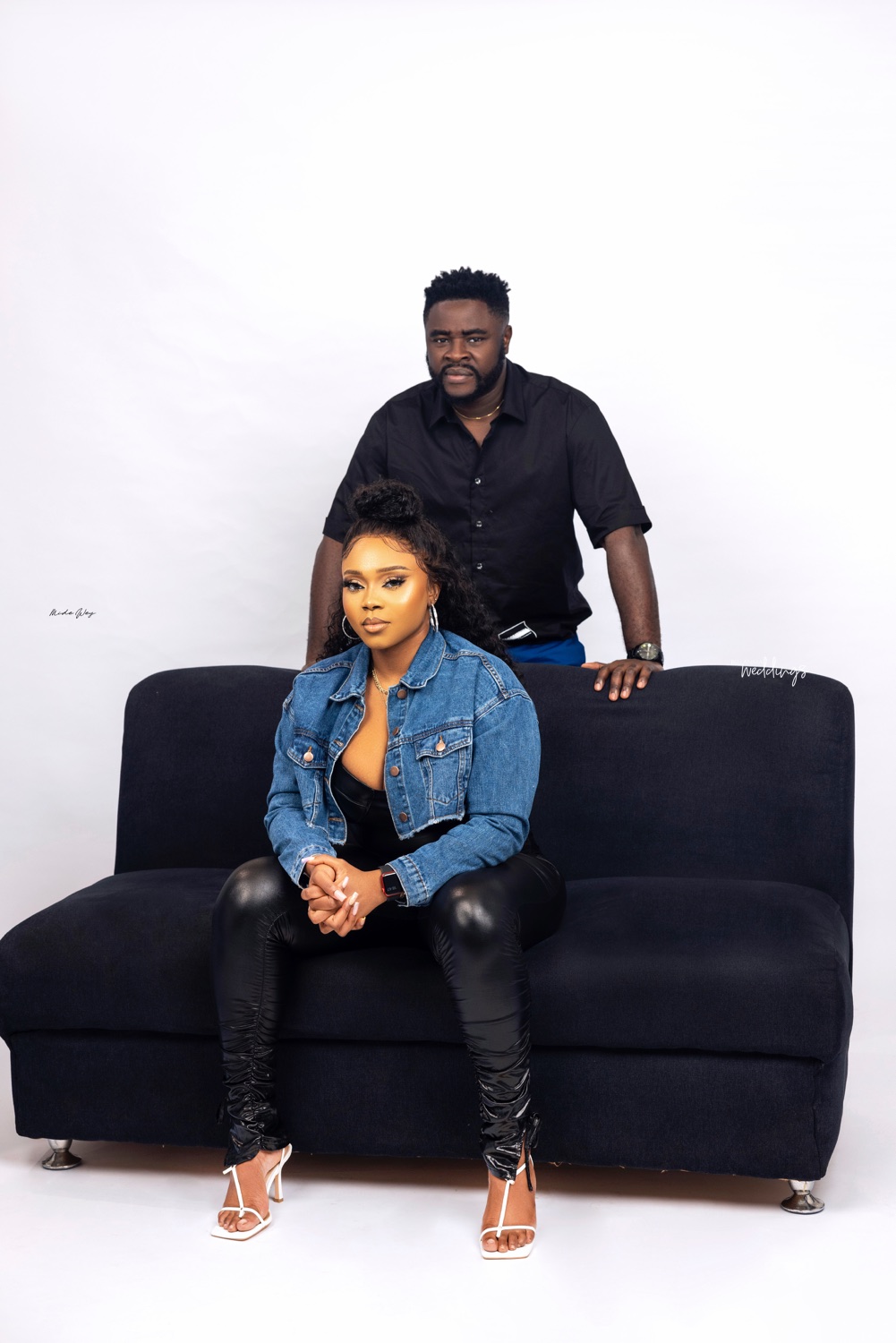 The last 4 years of my life has been the most beautiful and it's mostly because of this man… Thank u okân mi for loving me the way you do. ❤️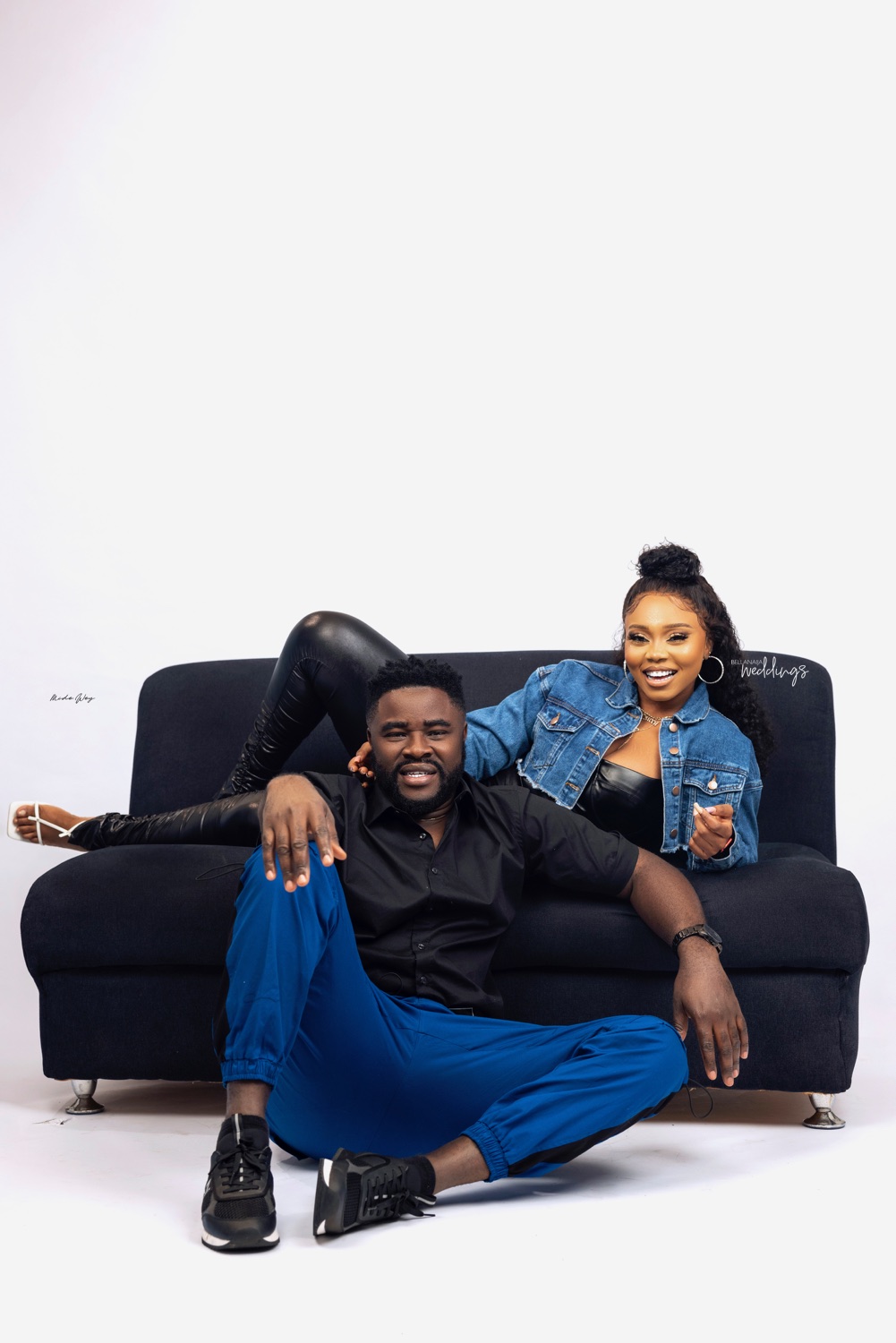 Credits
Bride: @qn_jacey
Outfit: @officialkessy_couture
Hairstylist: @mobeautybar
Photography: @mide_wey