Traditional weddings never stop being the beauty that they are!
#TheJJWedding19 is another reason we can't ever stop loving traditional weddings. It was an absolutely blend of cultures but the first part of the ceremony was the Igbo wedding because the bride is Igbo. Jasmine and Jeff later switched outfits to the Efik look and they were so beautiful in their regal outfits.
They did not only slay in their outfits, but the entire wedding was also full of their beauty and love. They took this same level of love for their white outdoor wedding and it was so amazing. If you haven't seen their pre-wedding shoot, catch up here.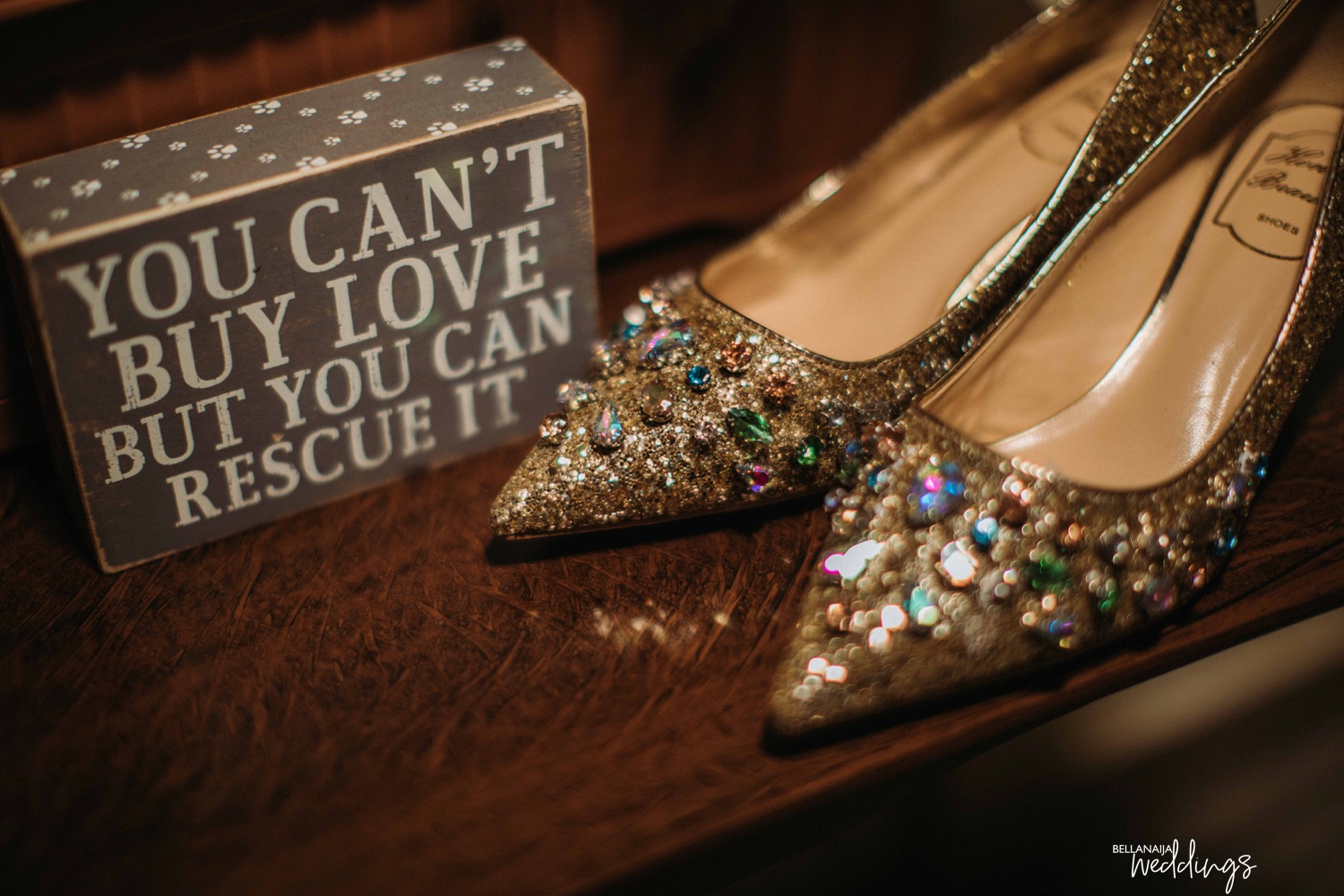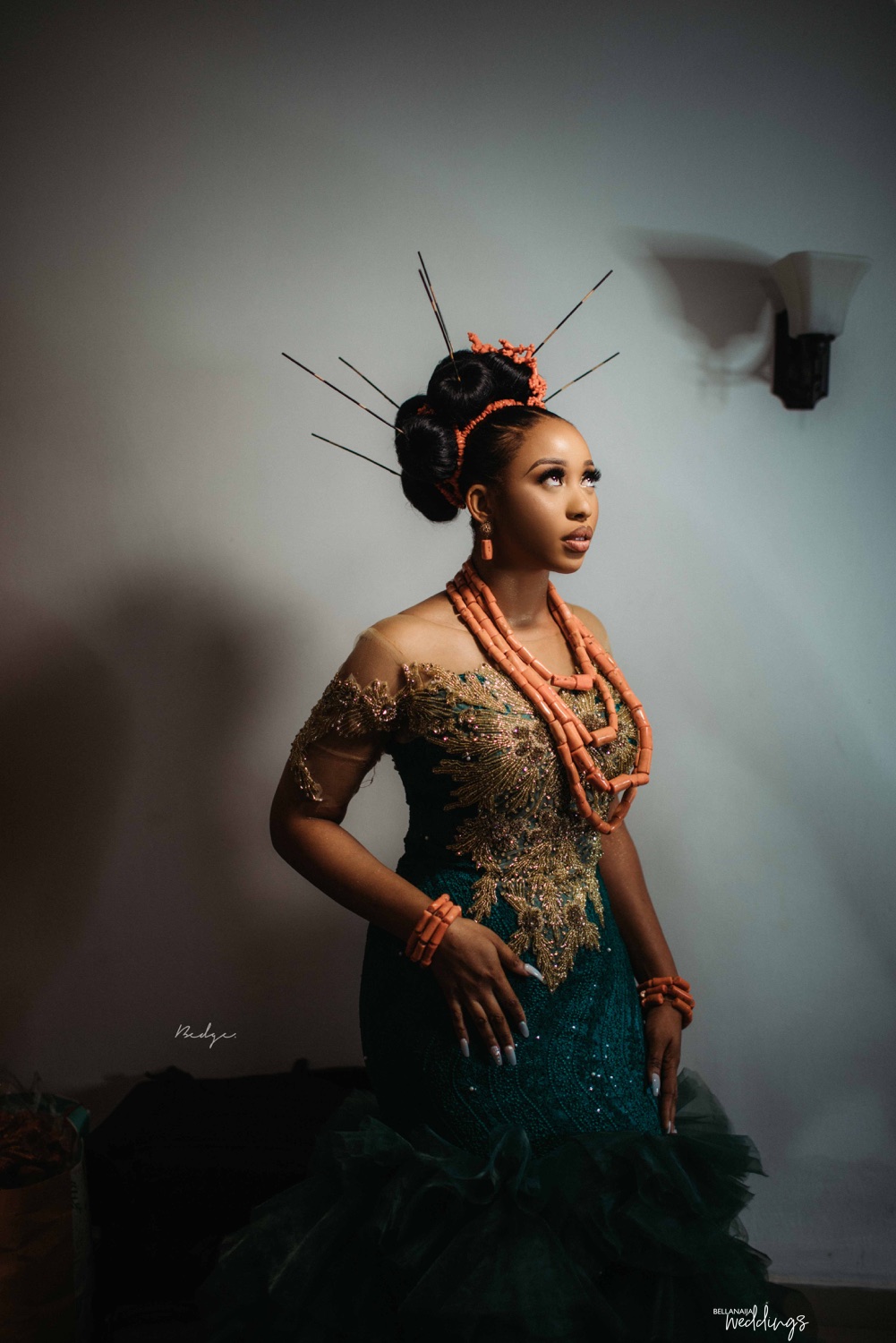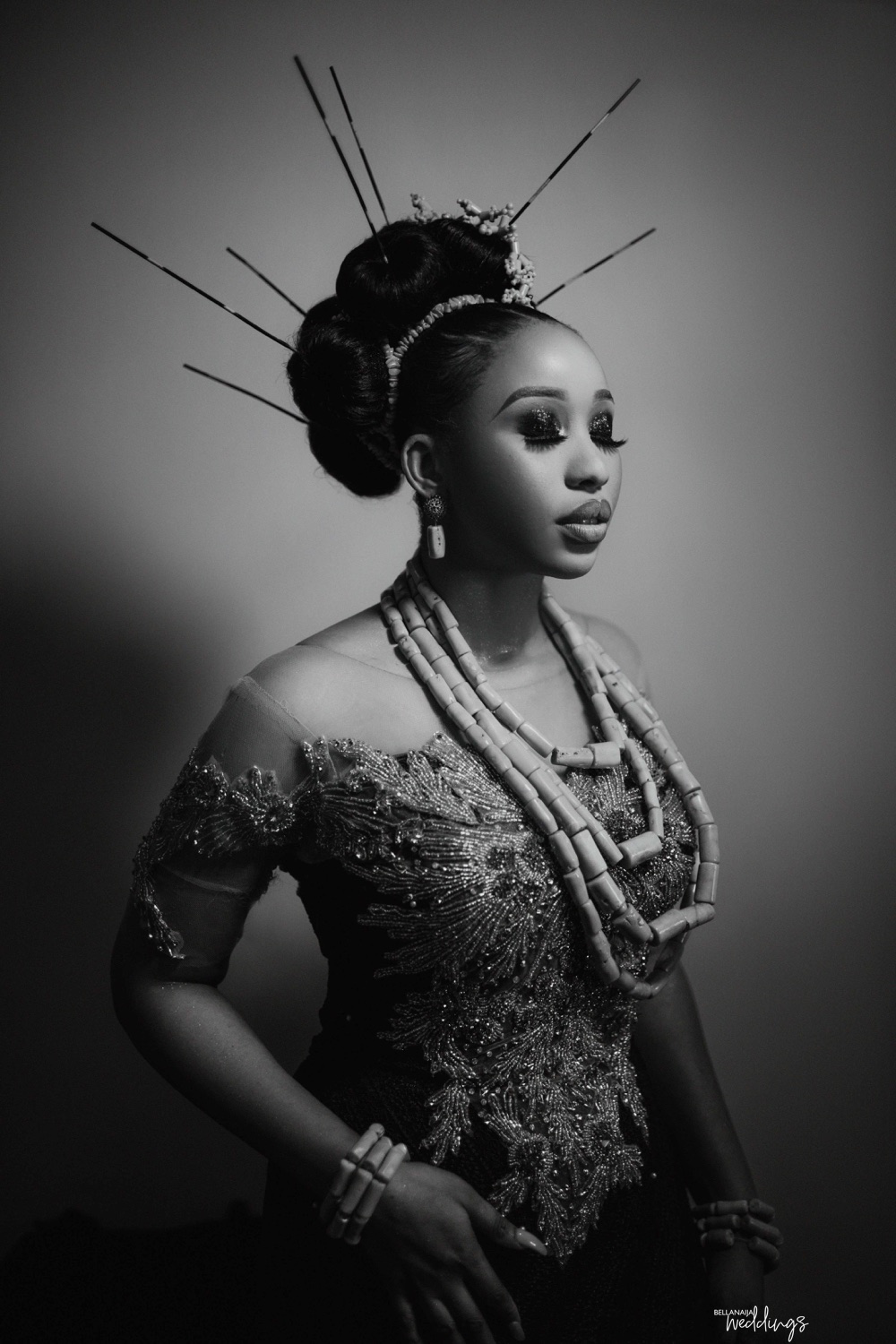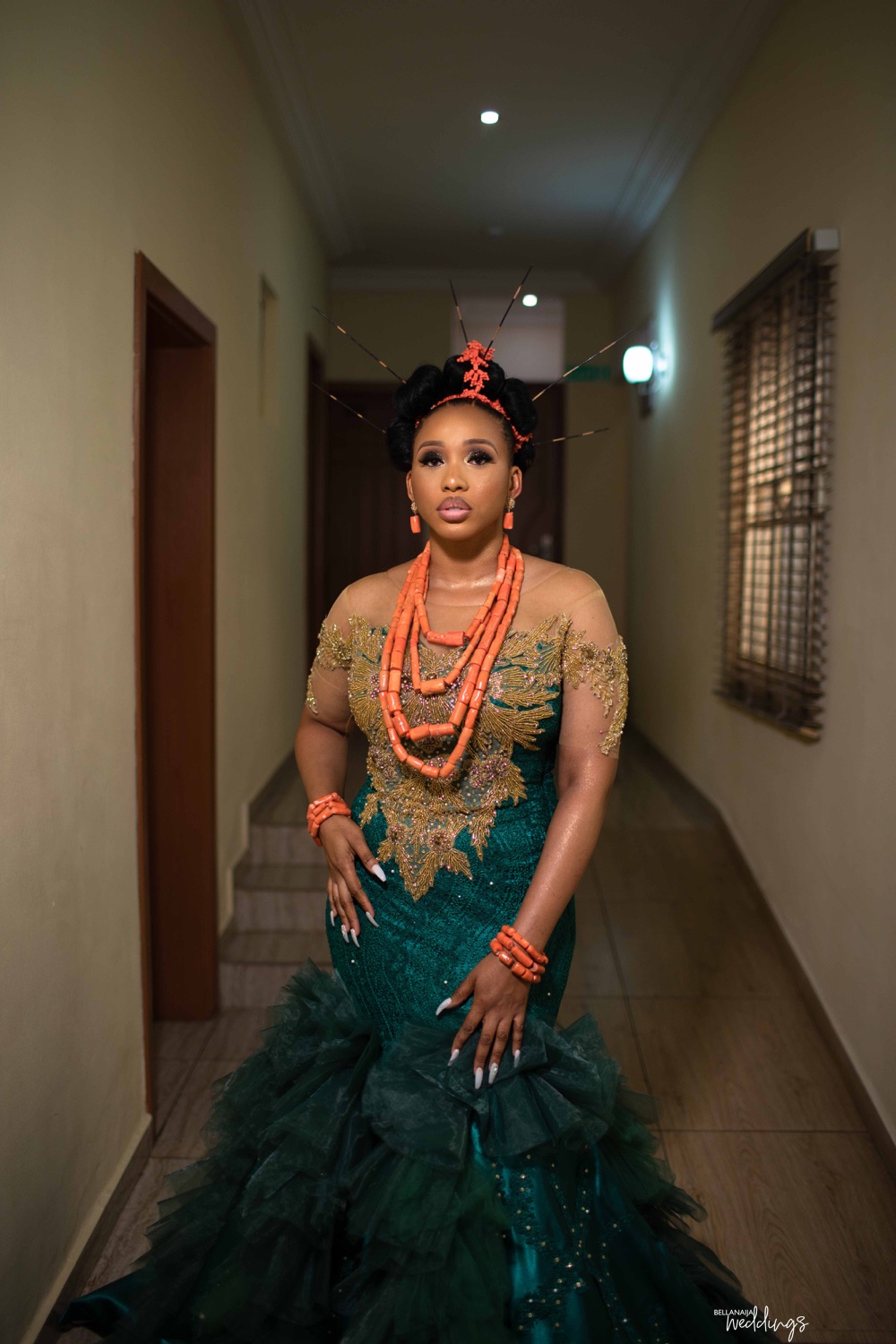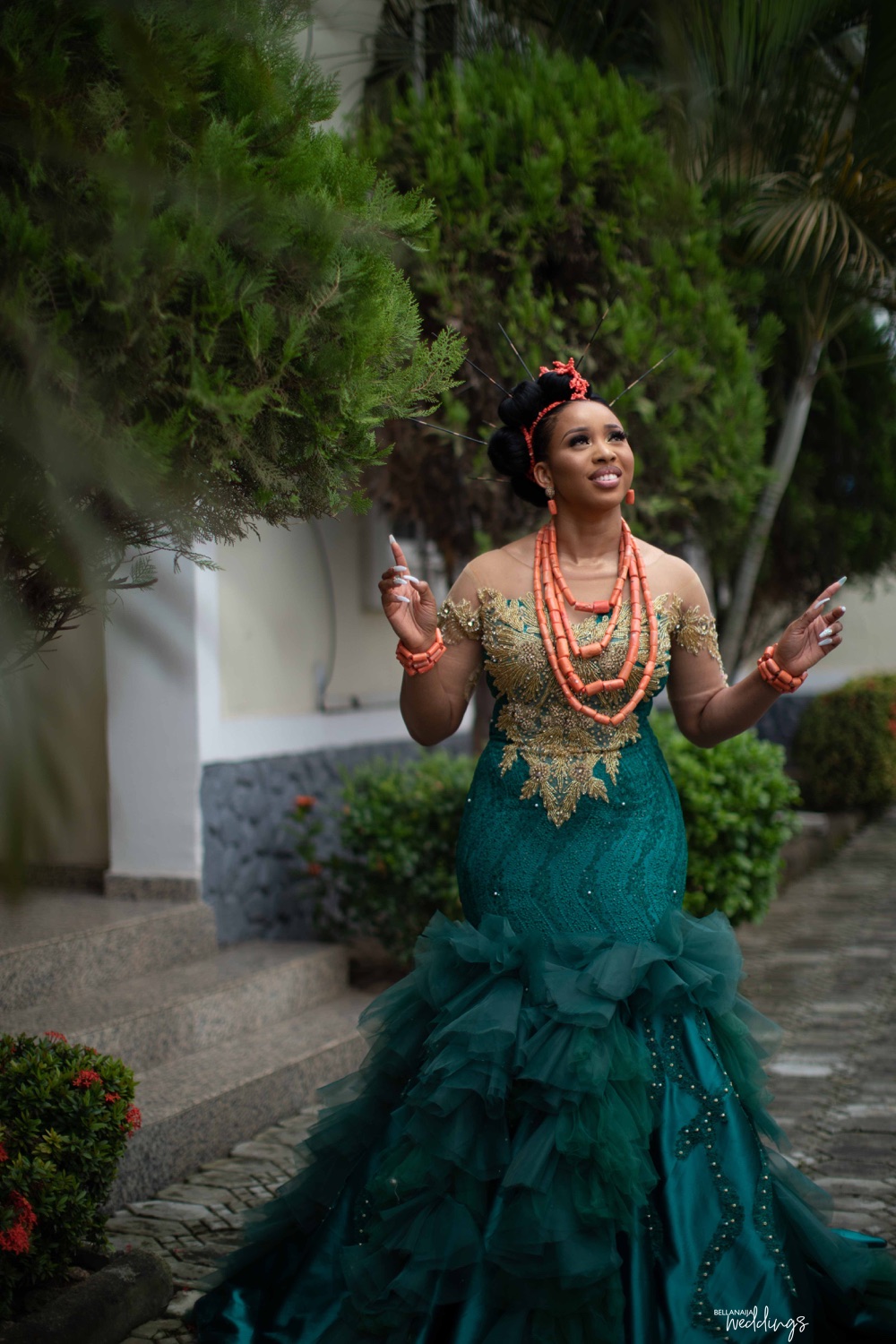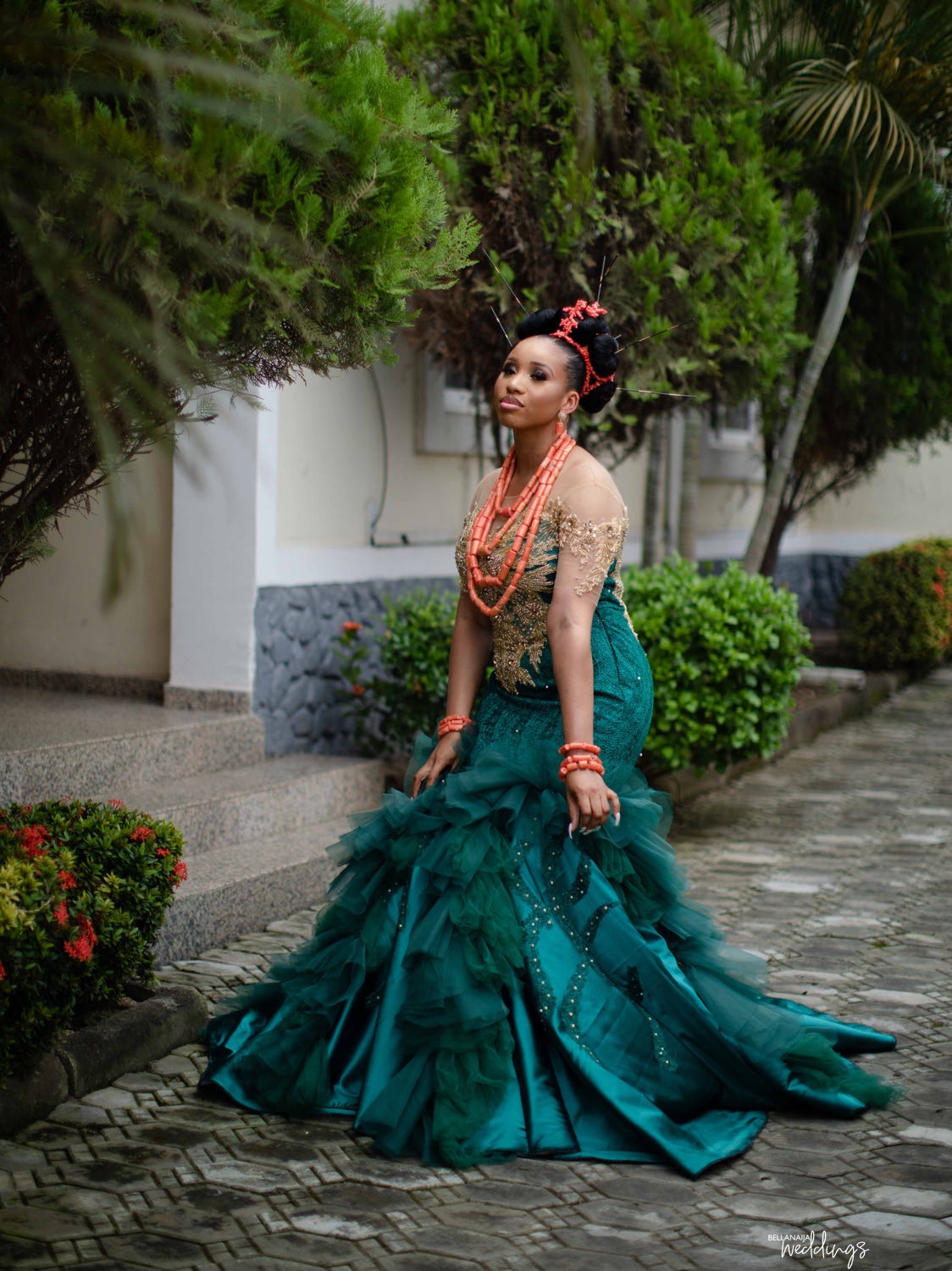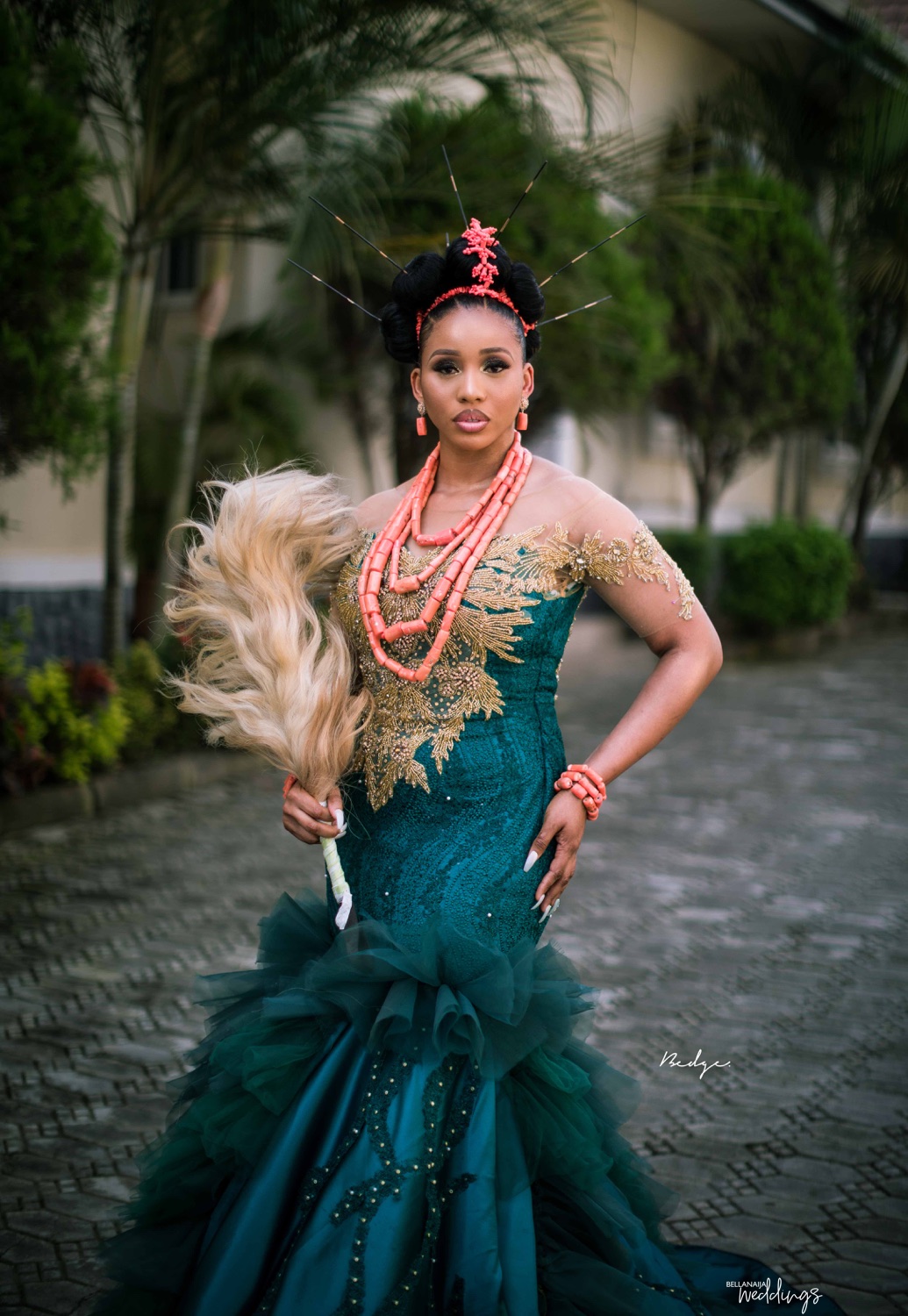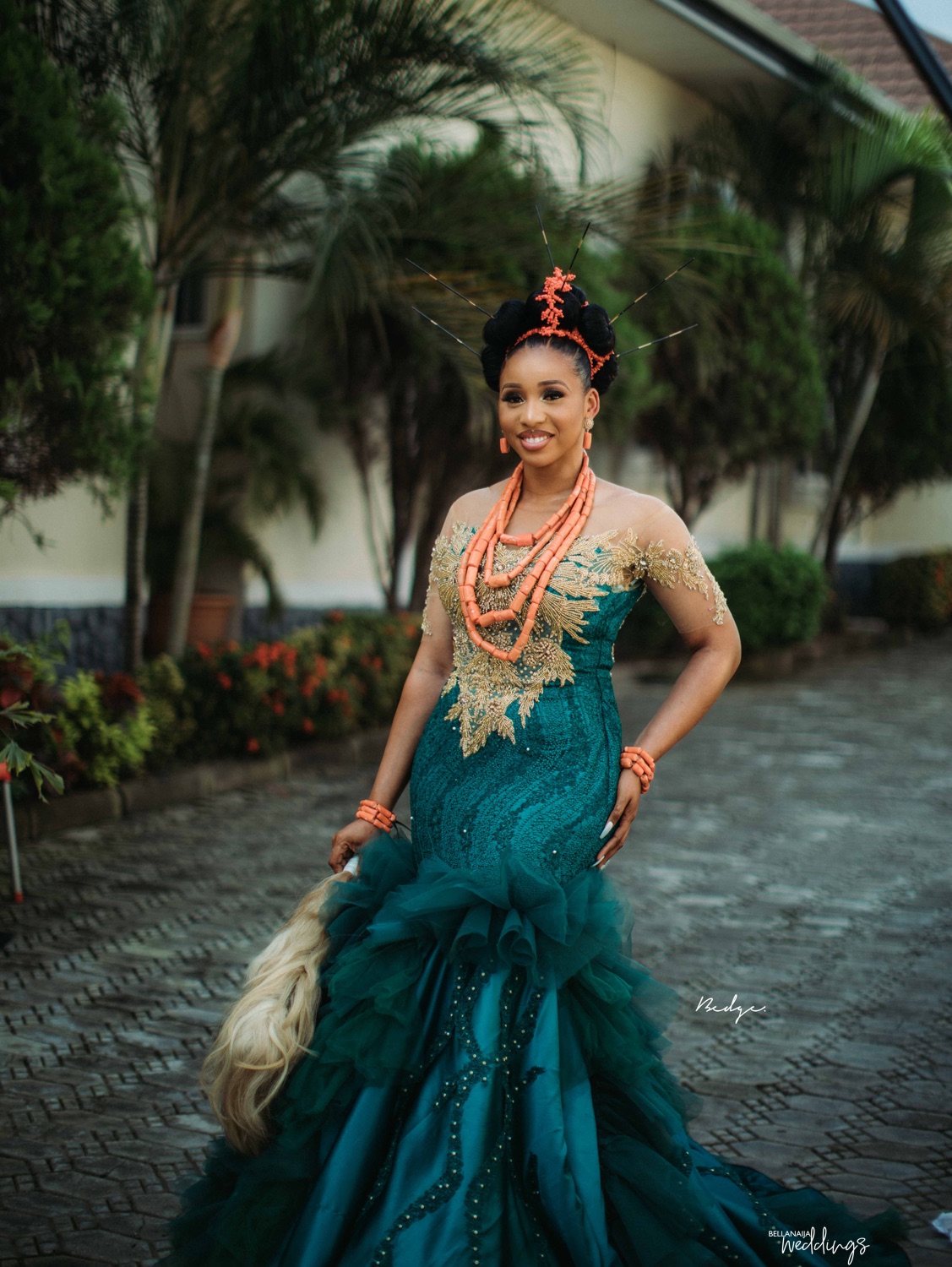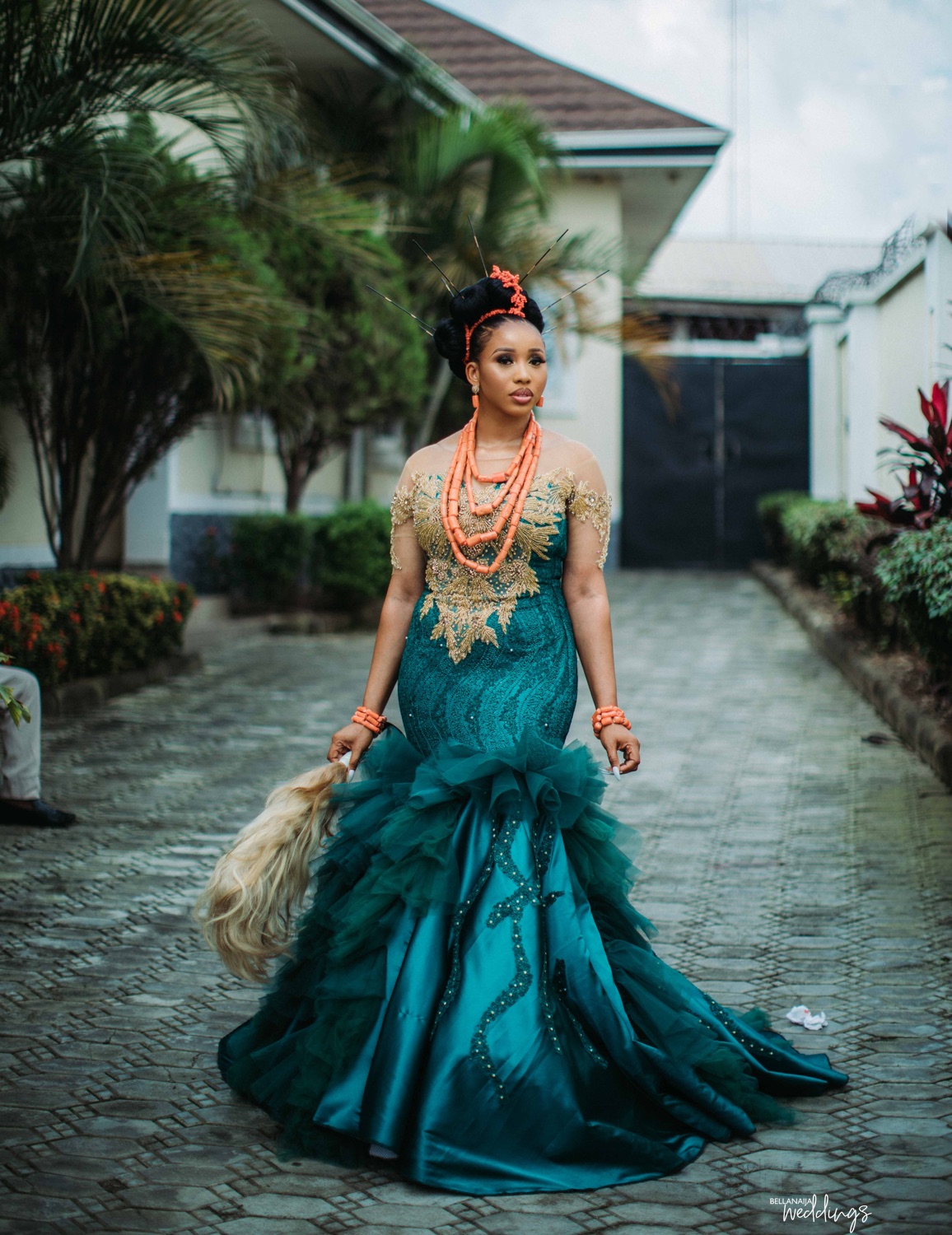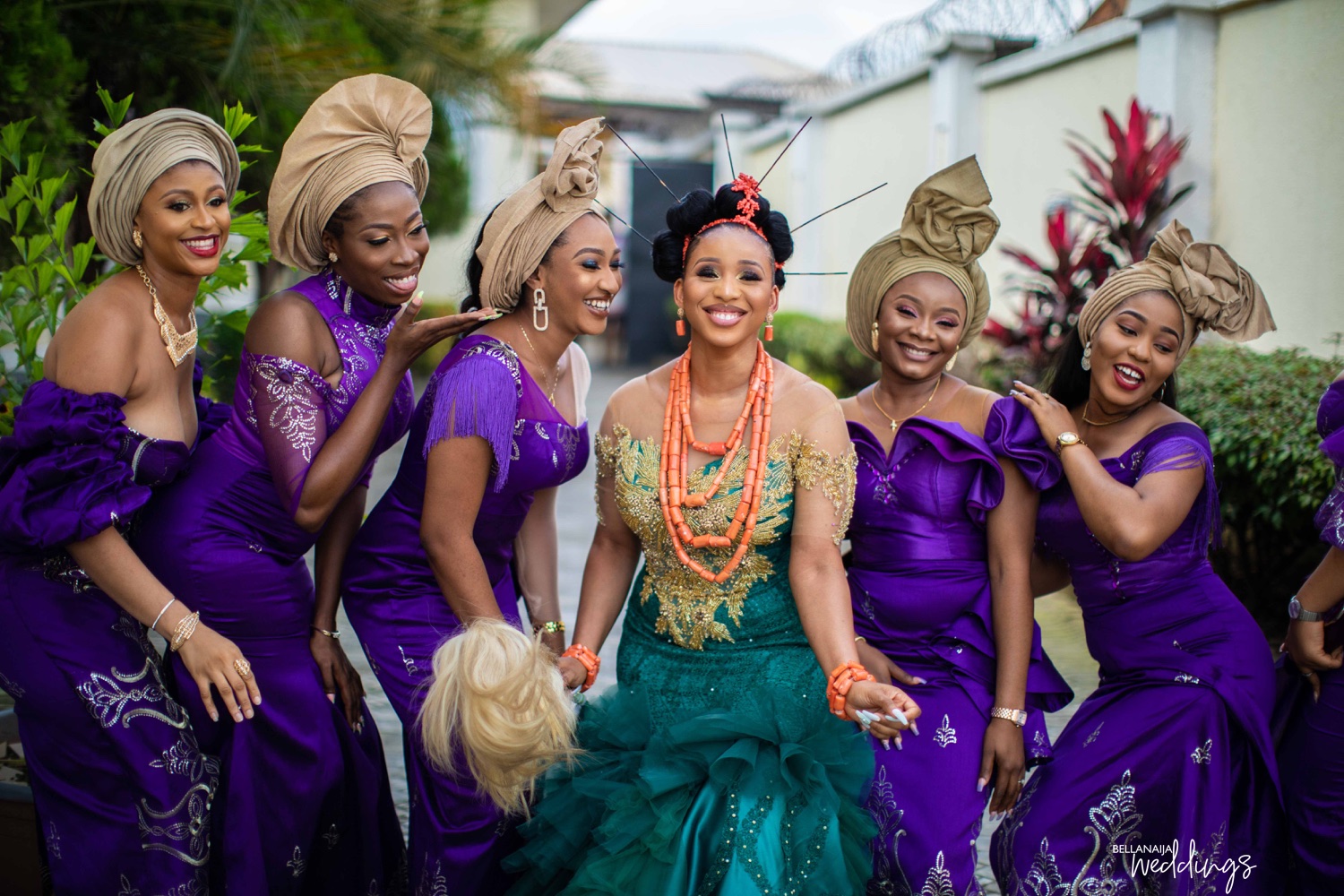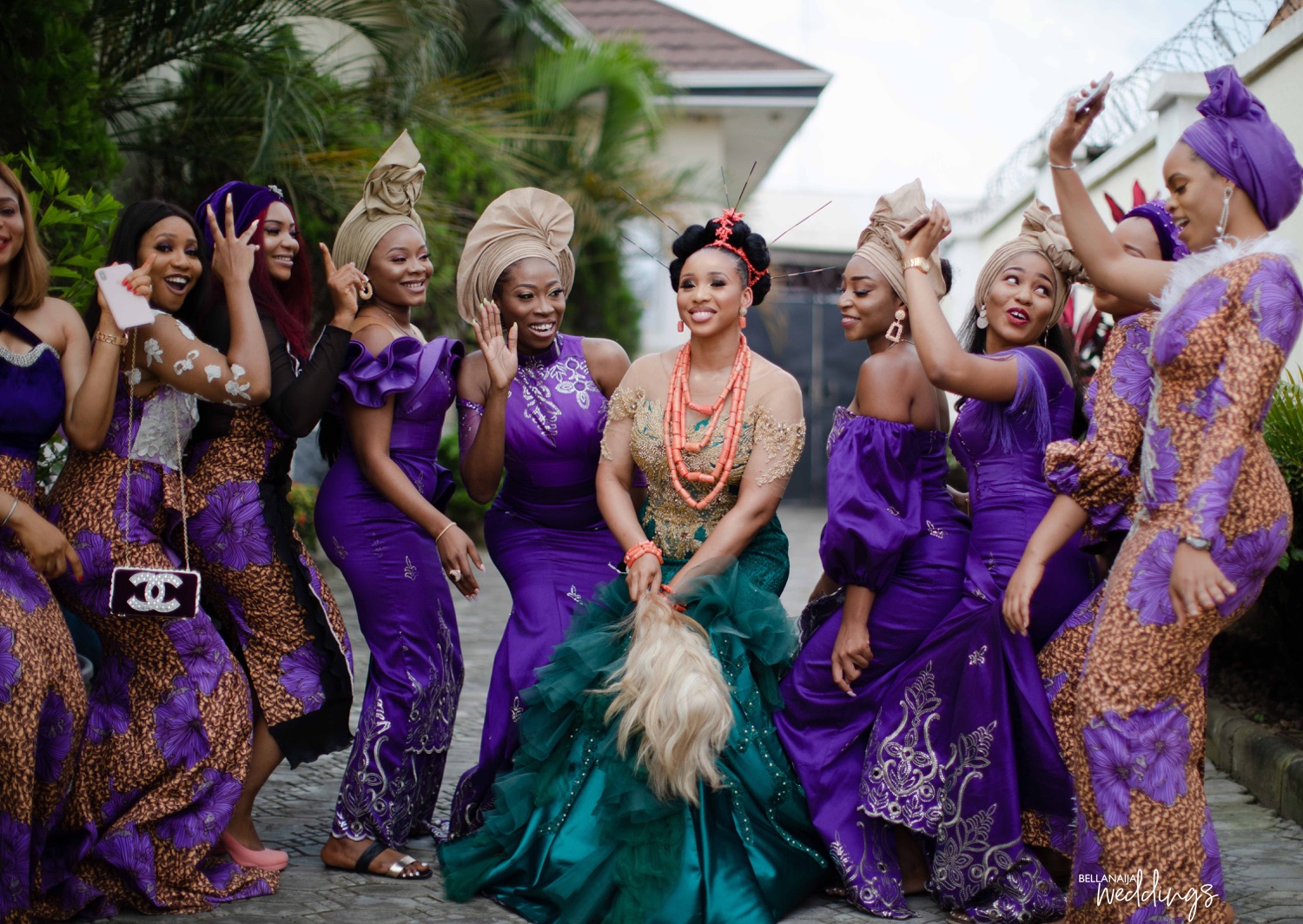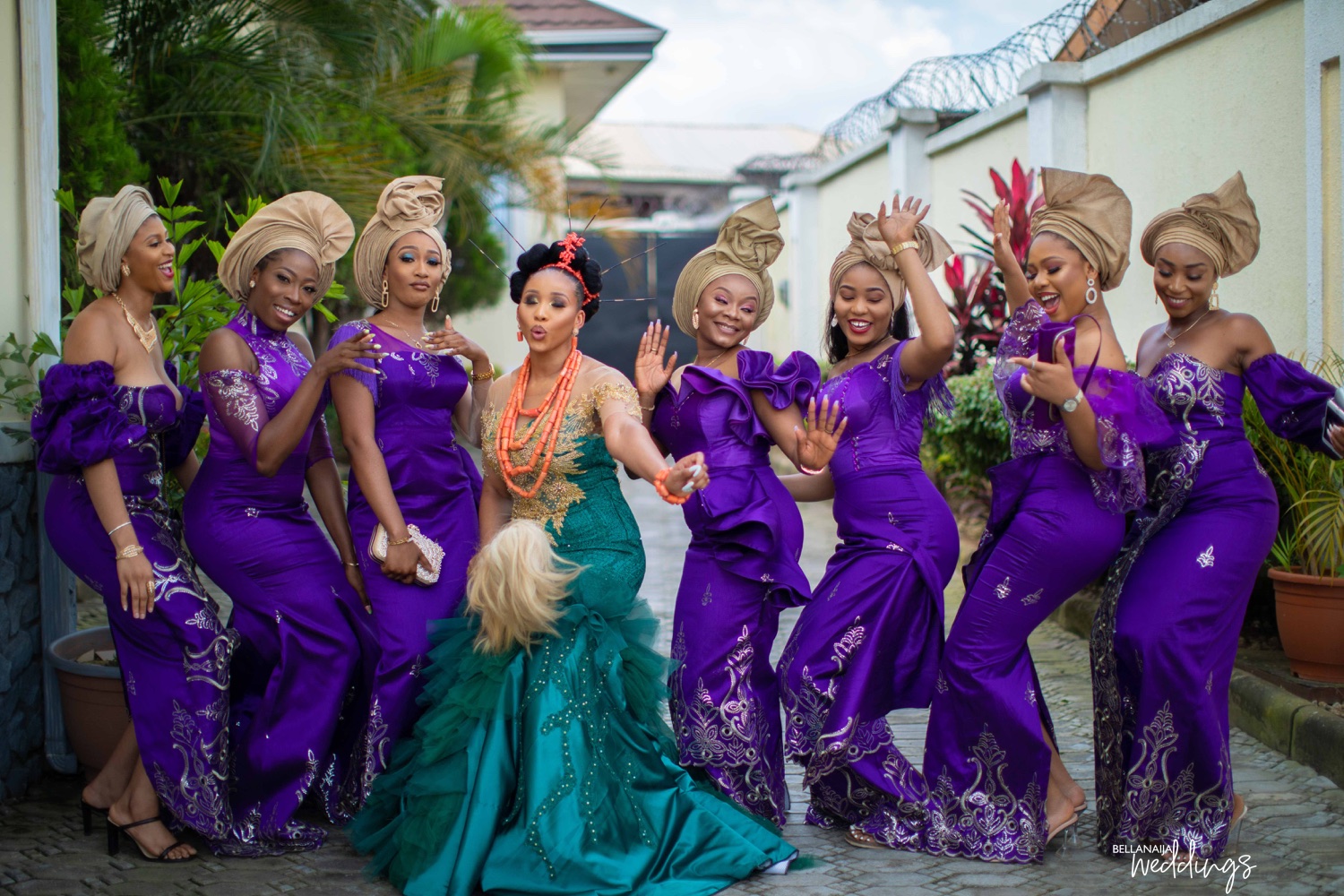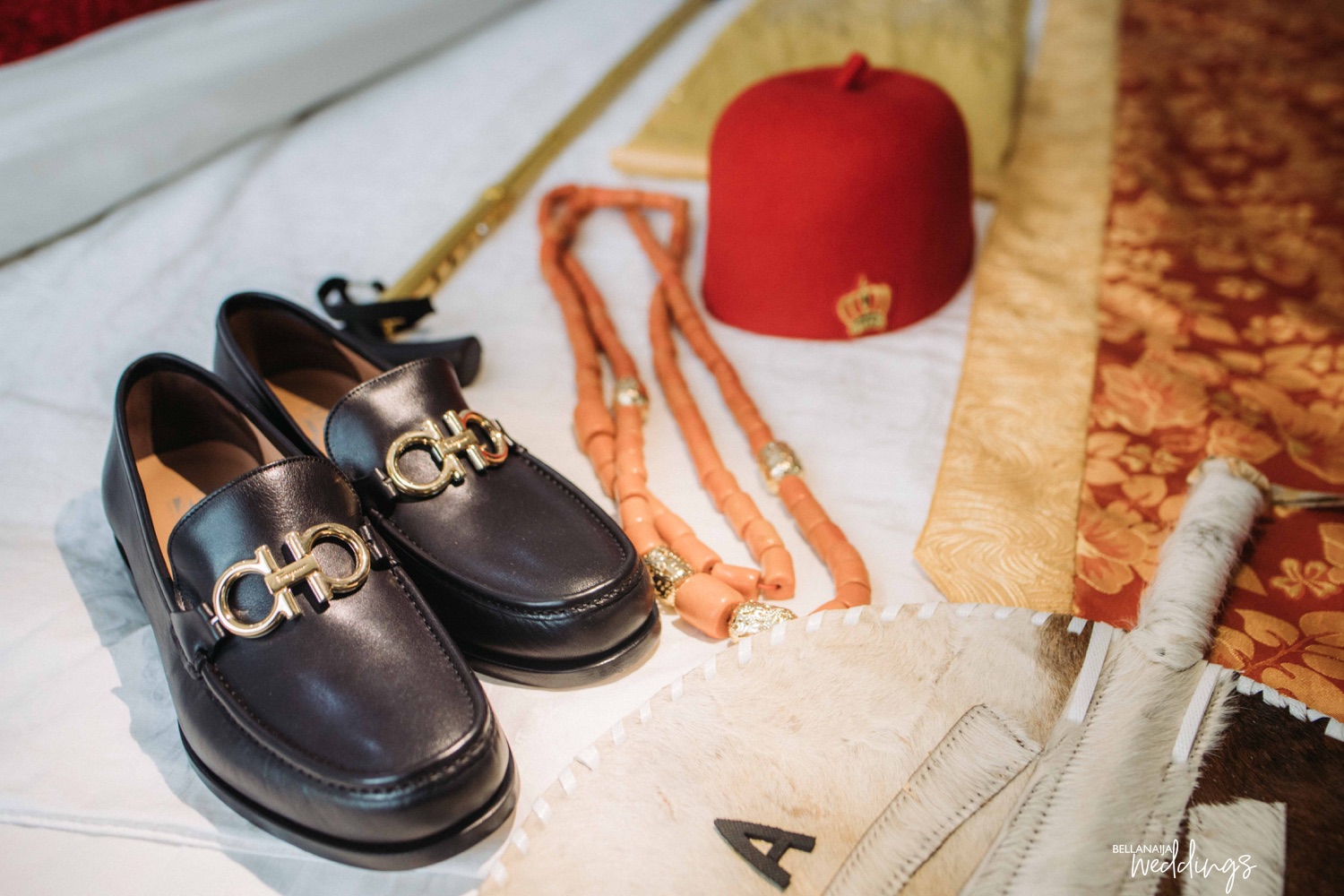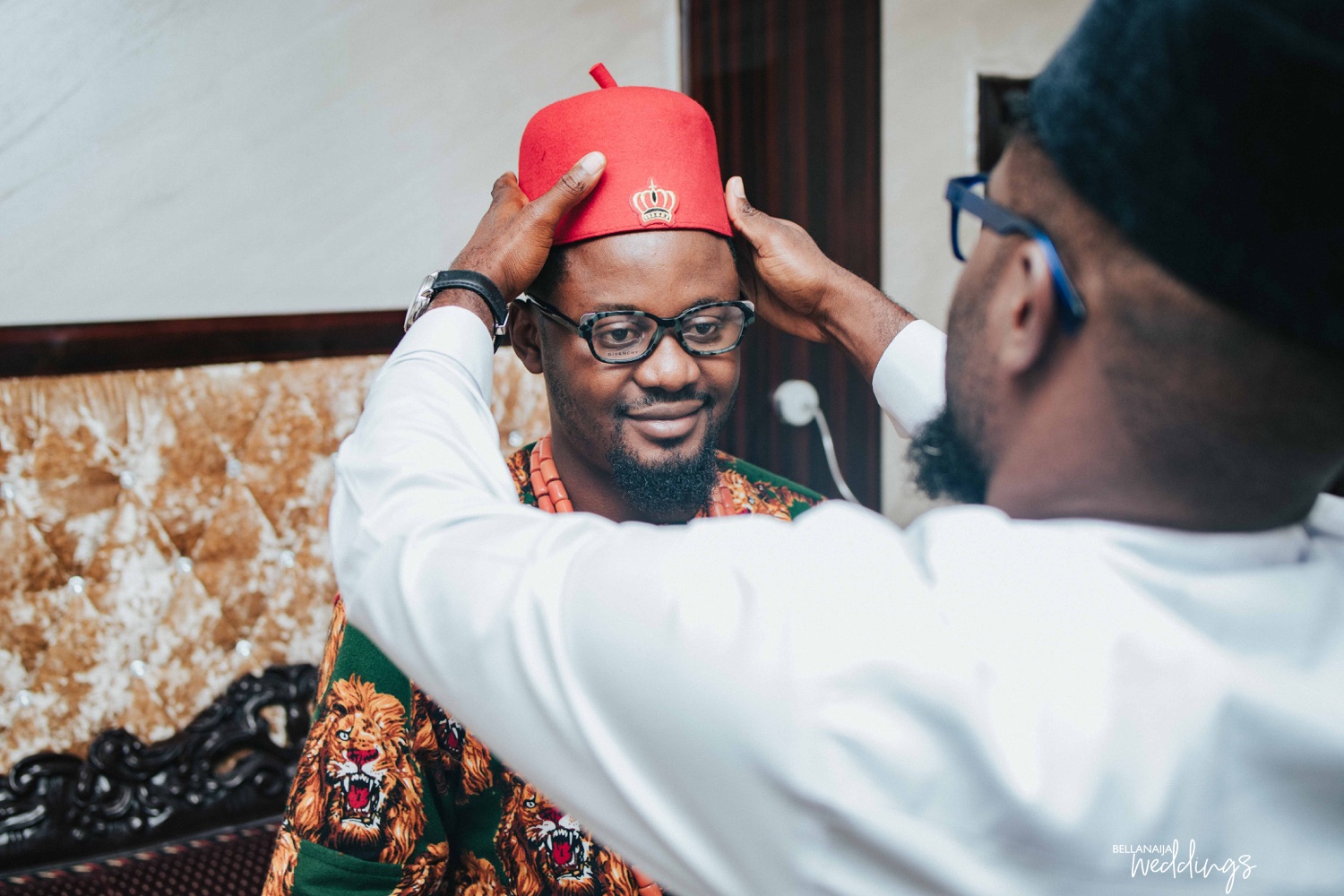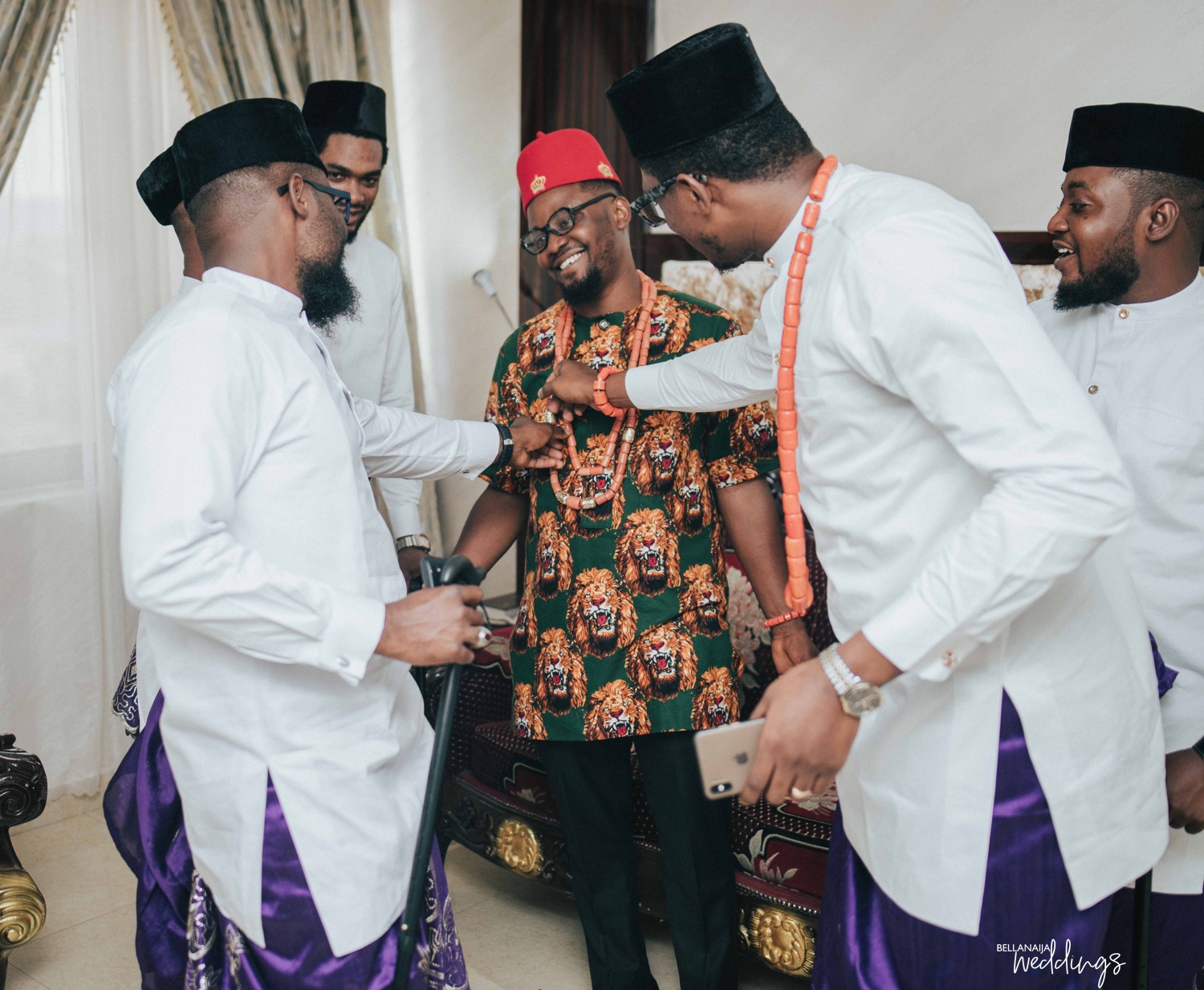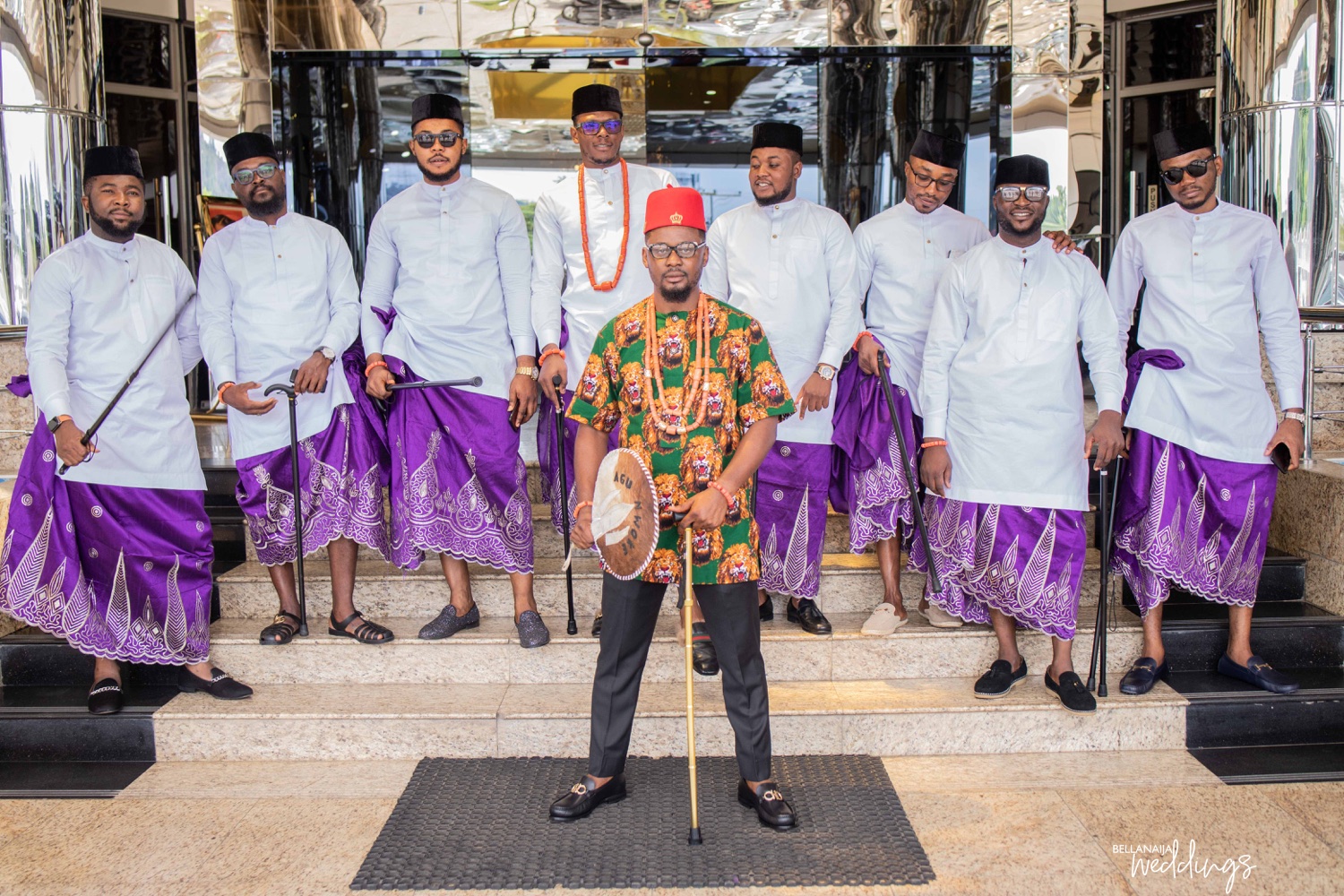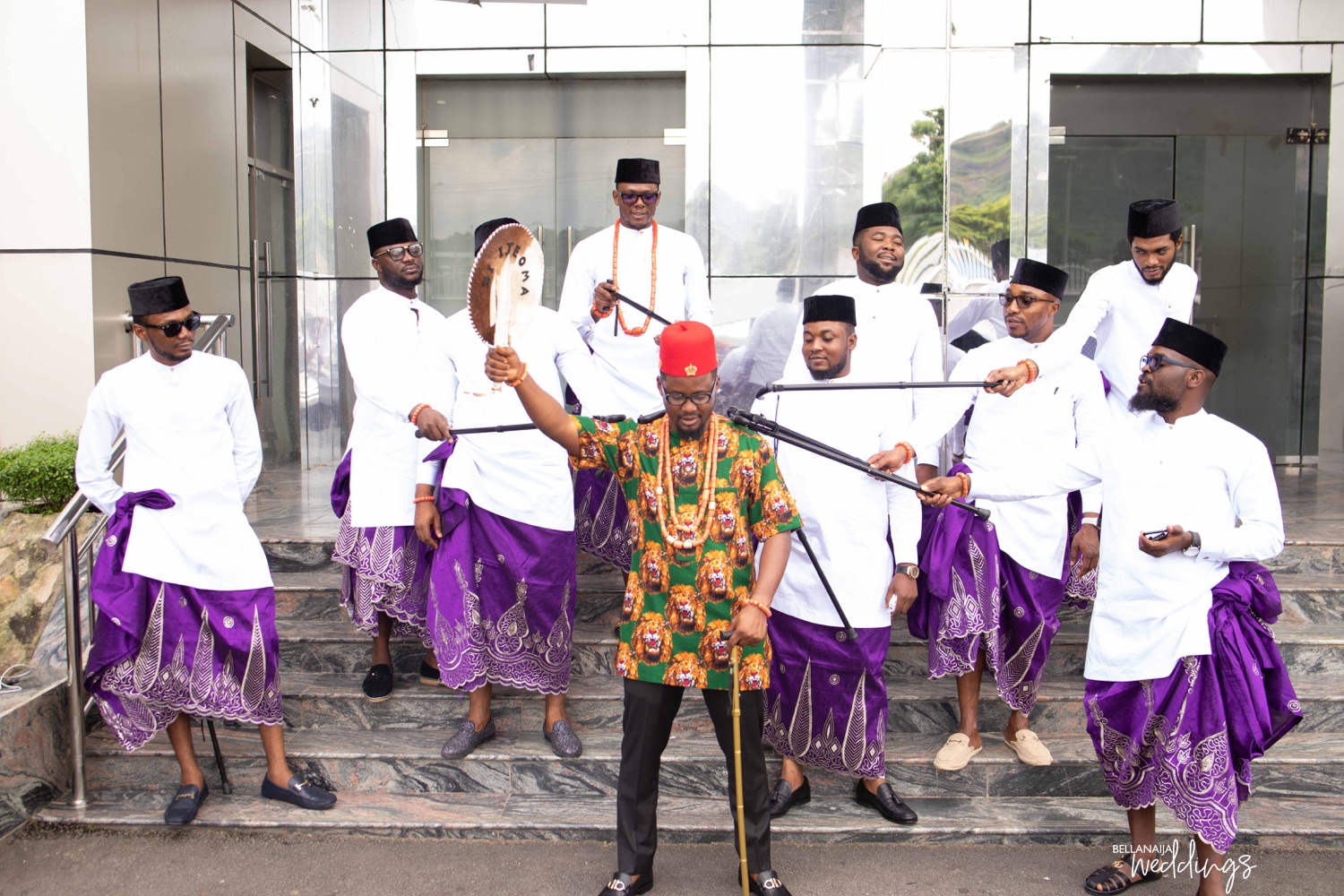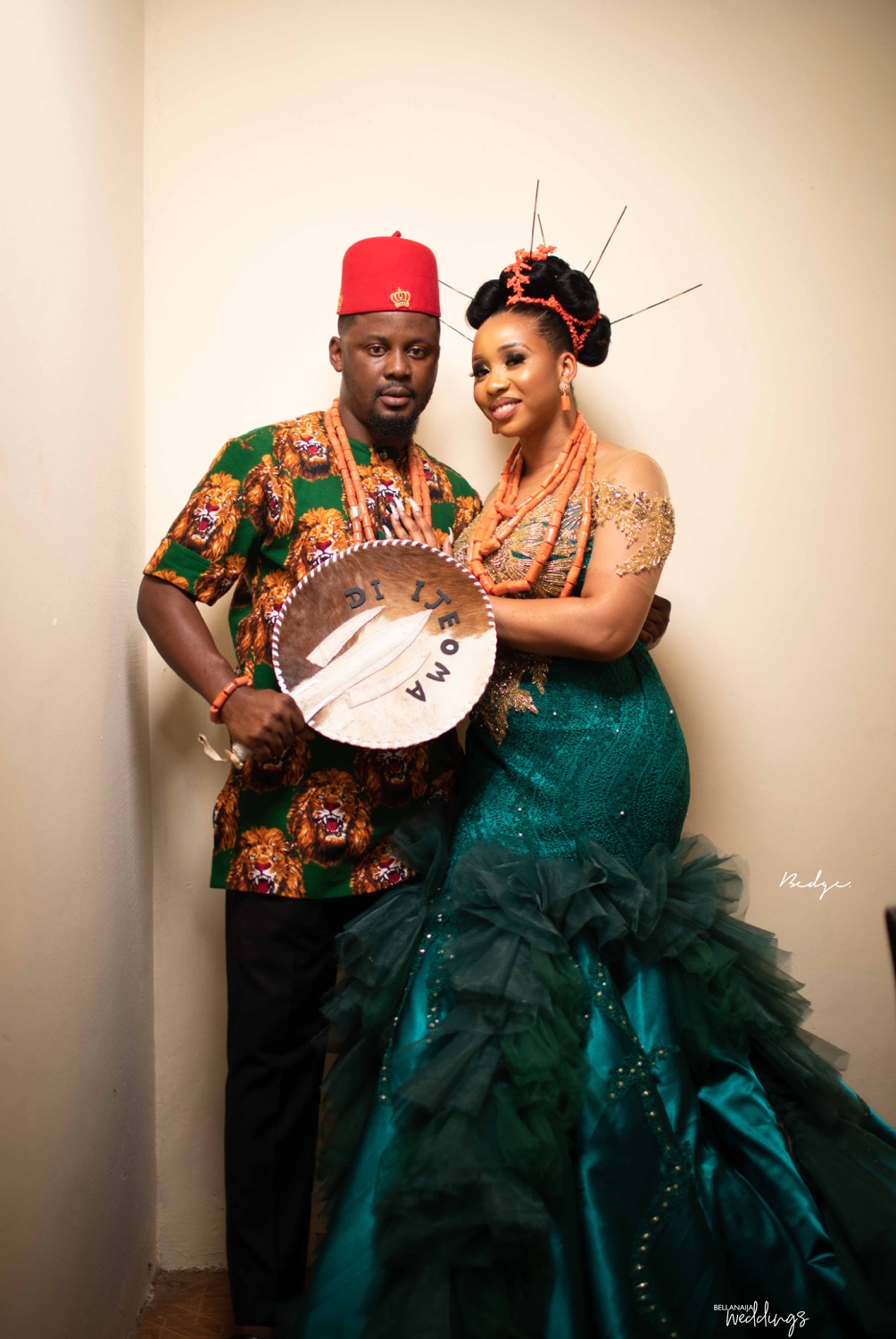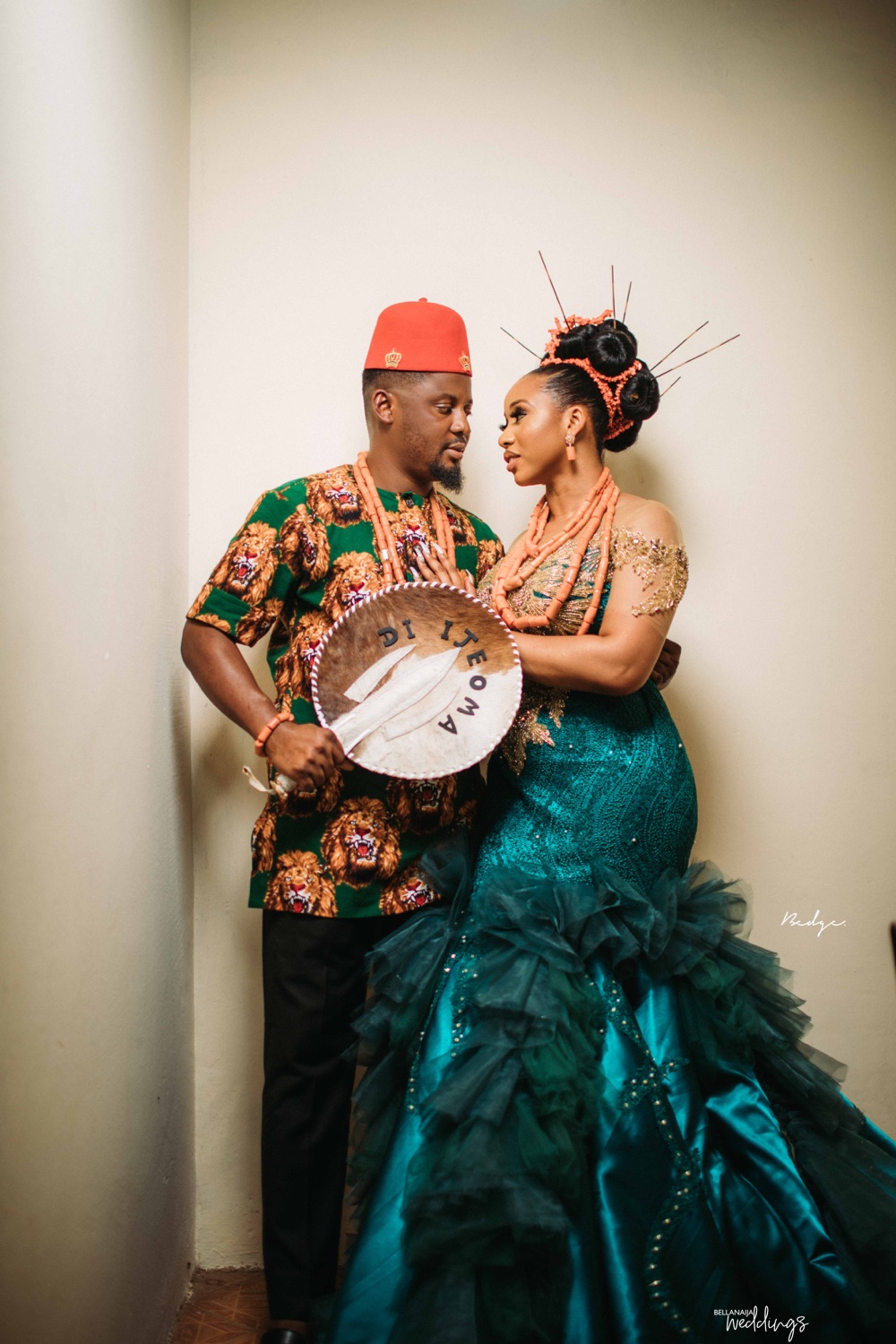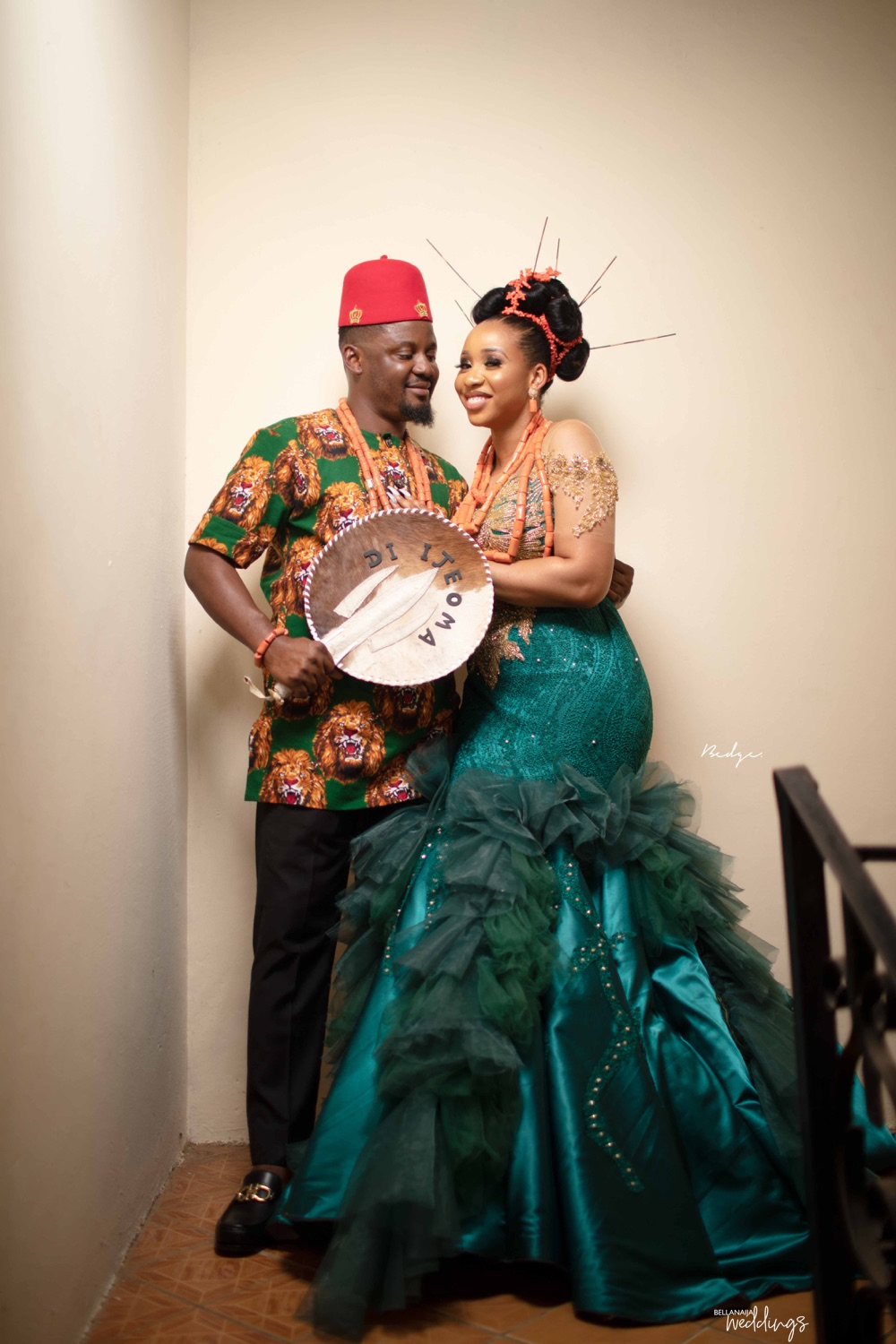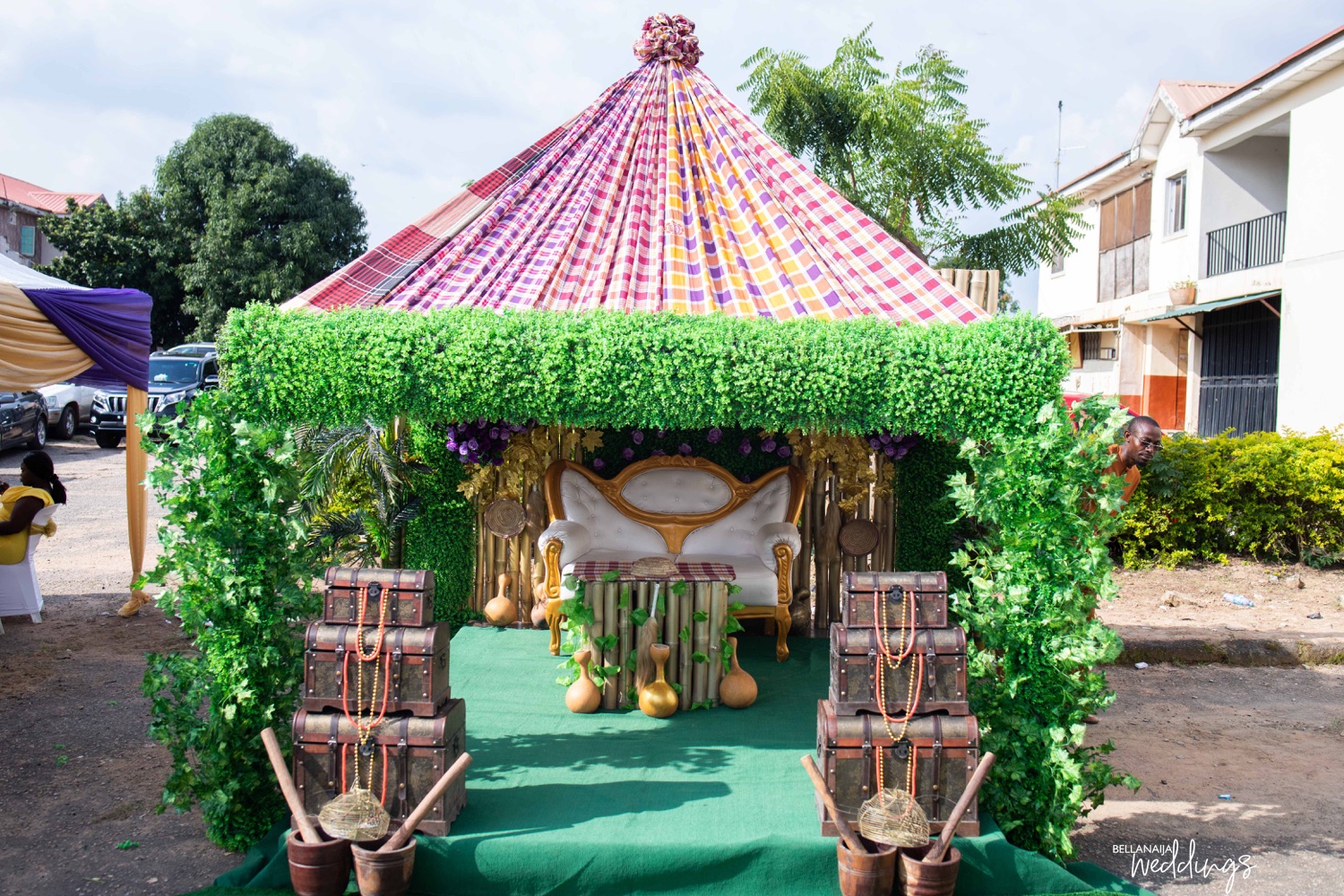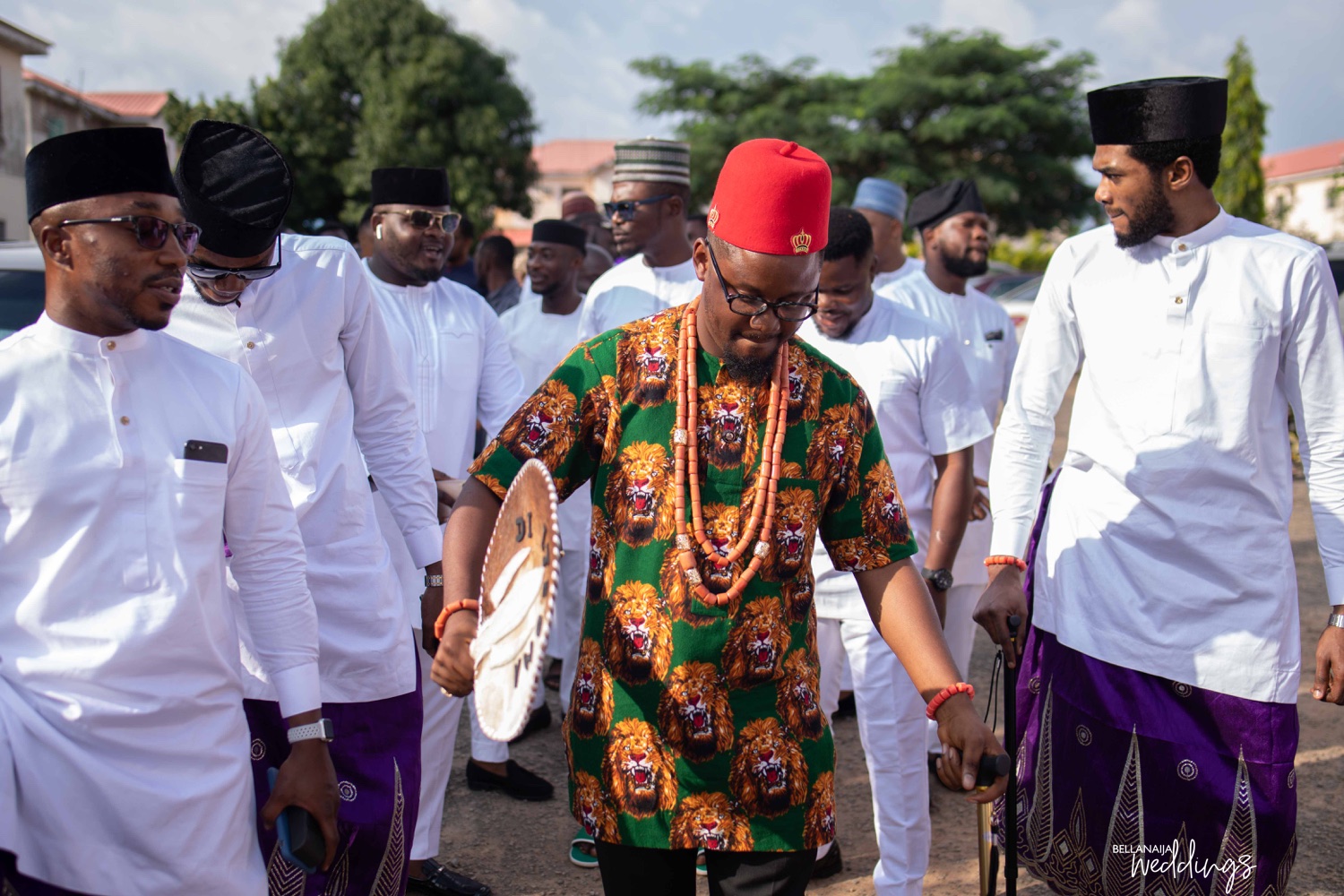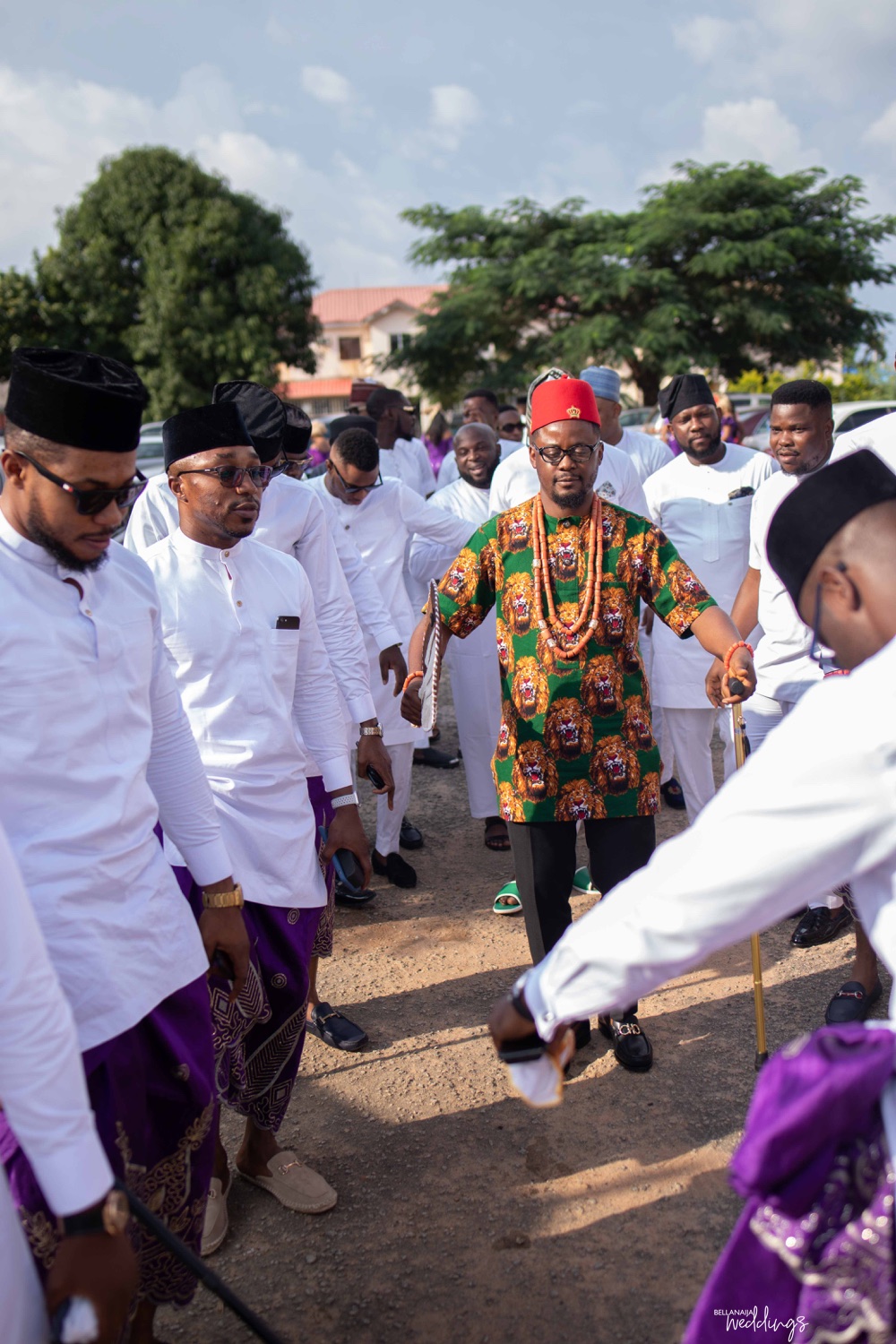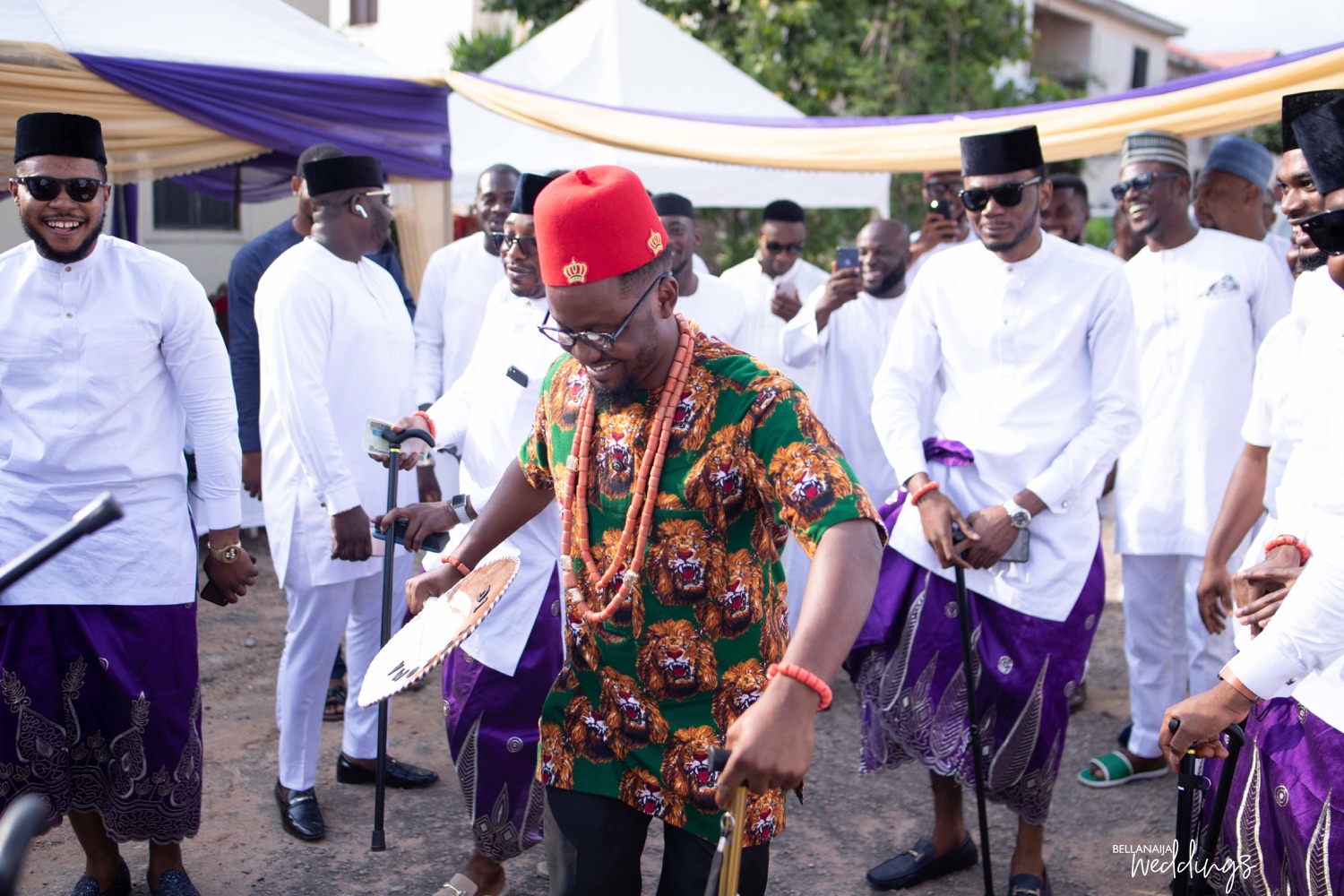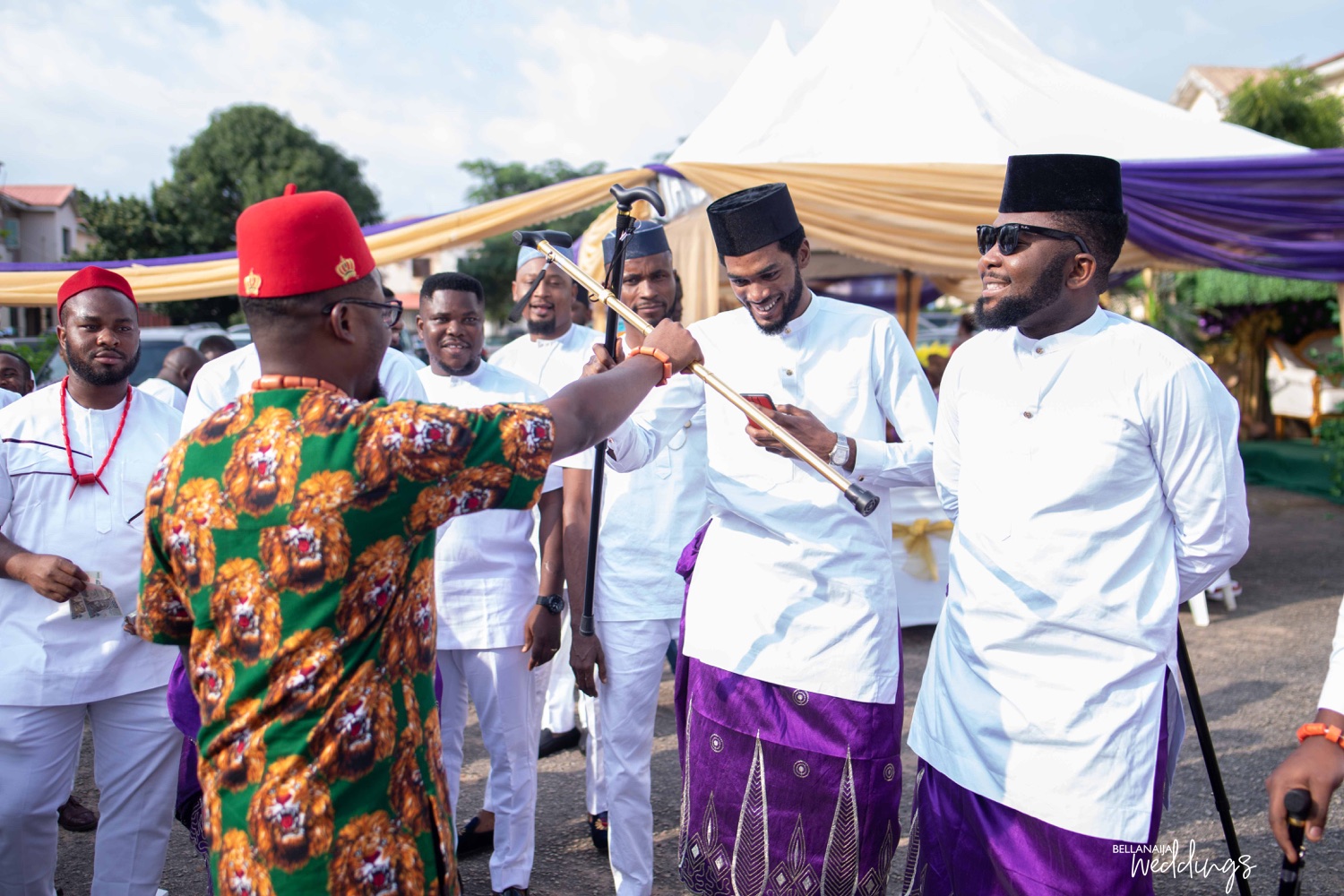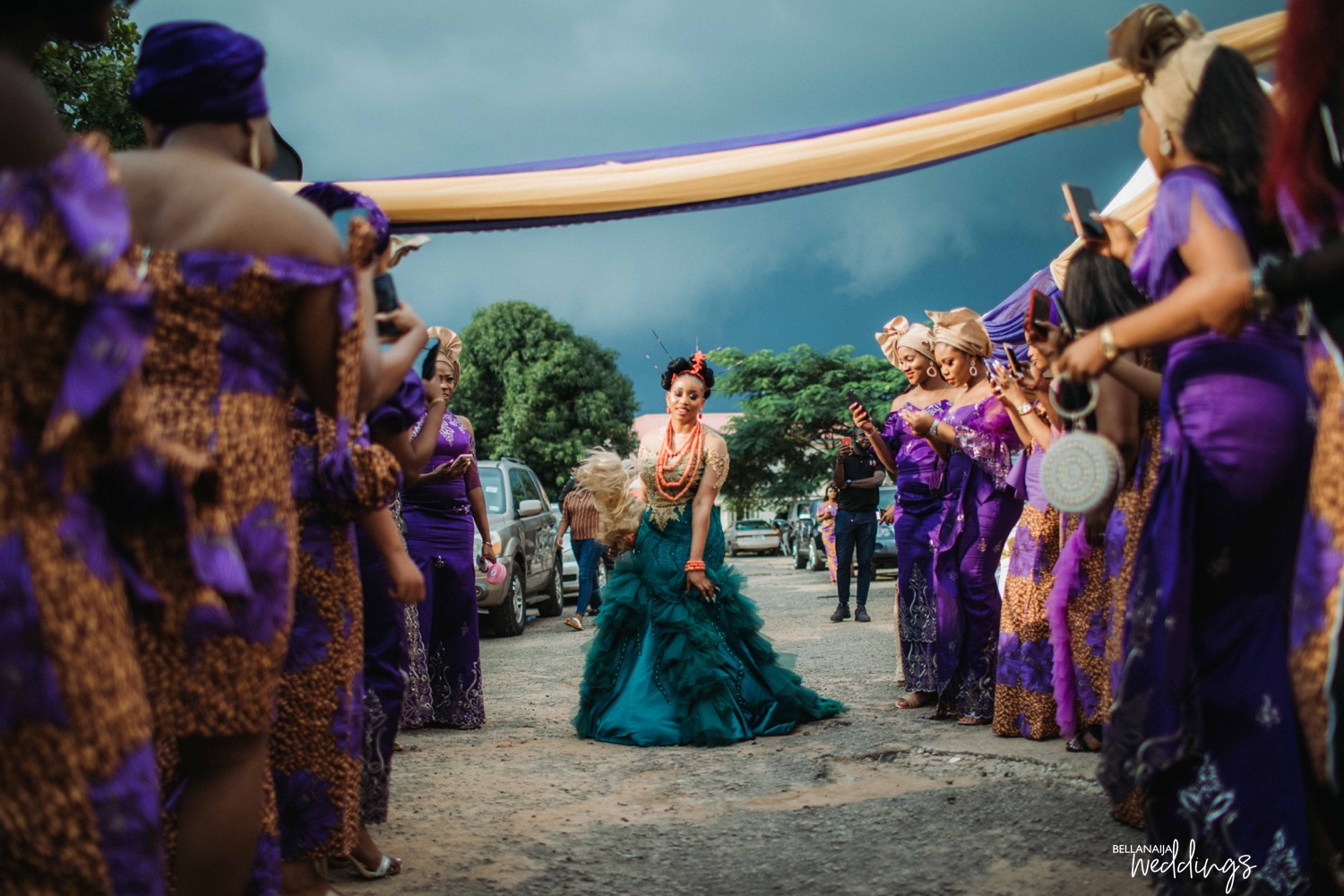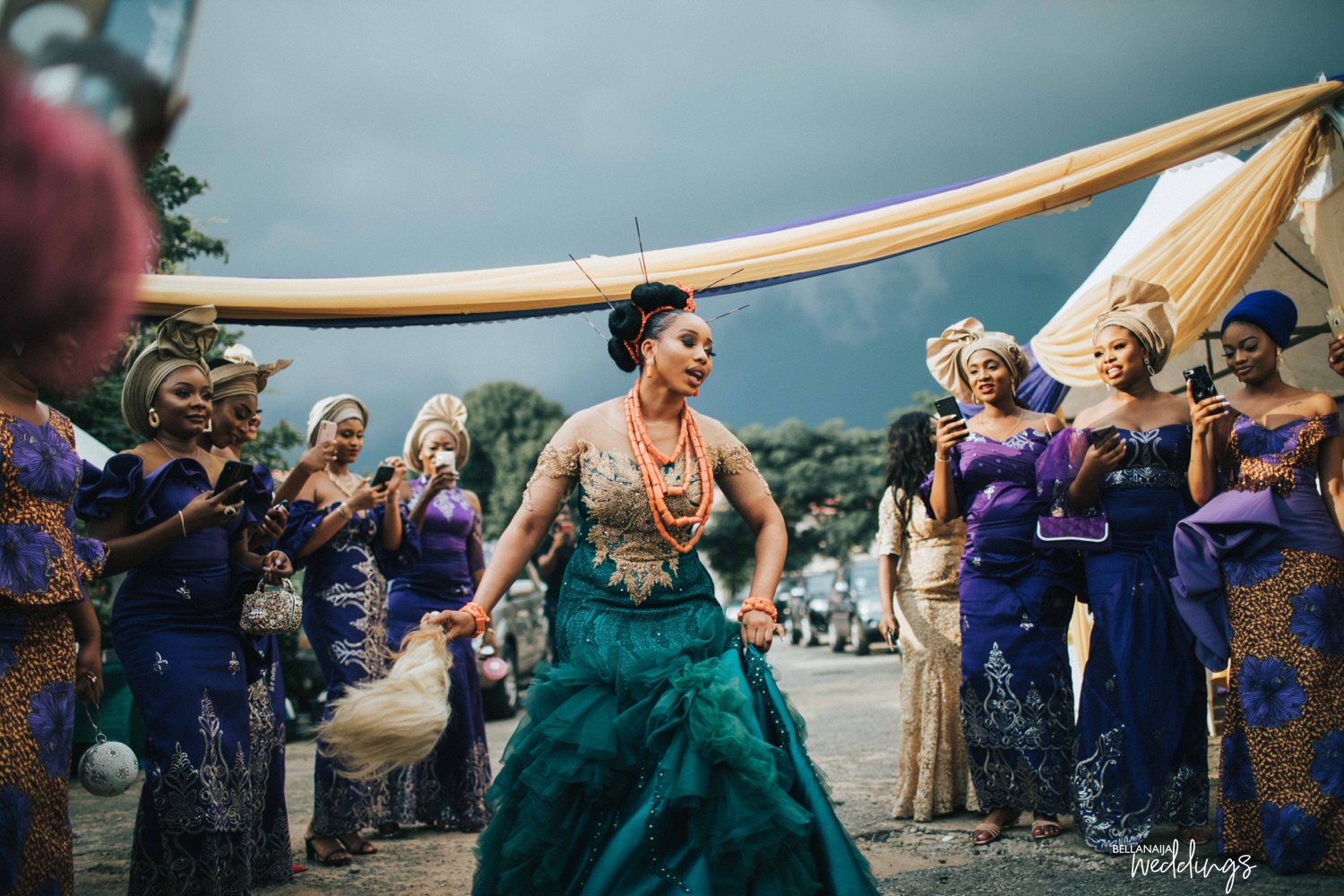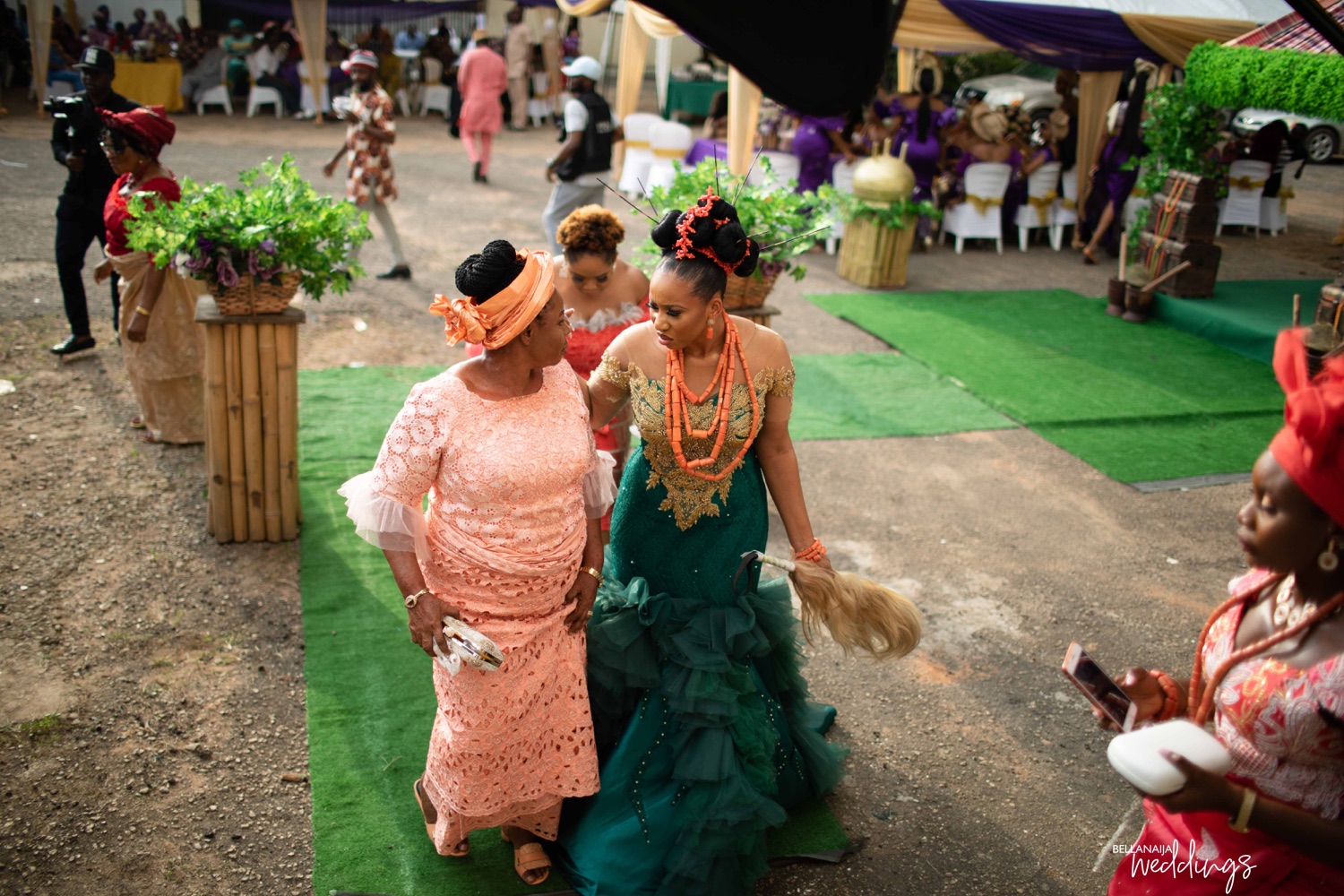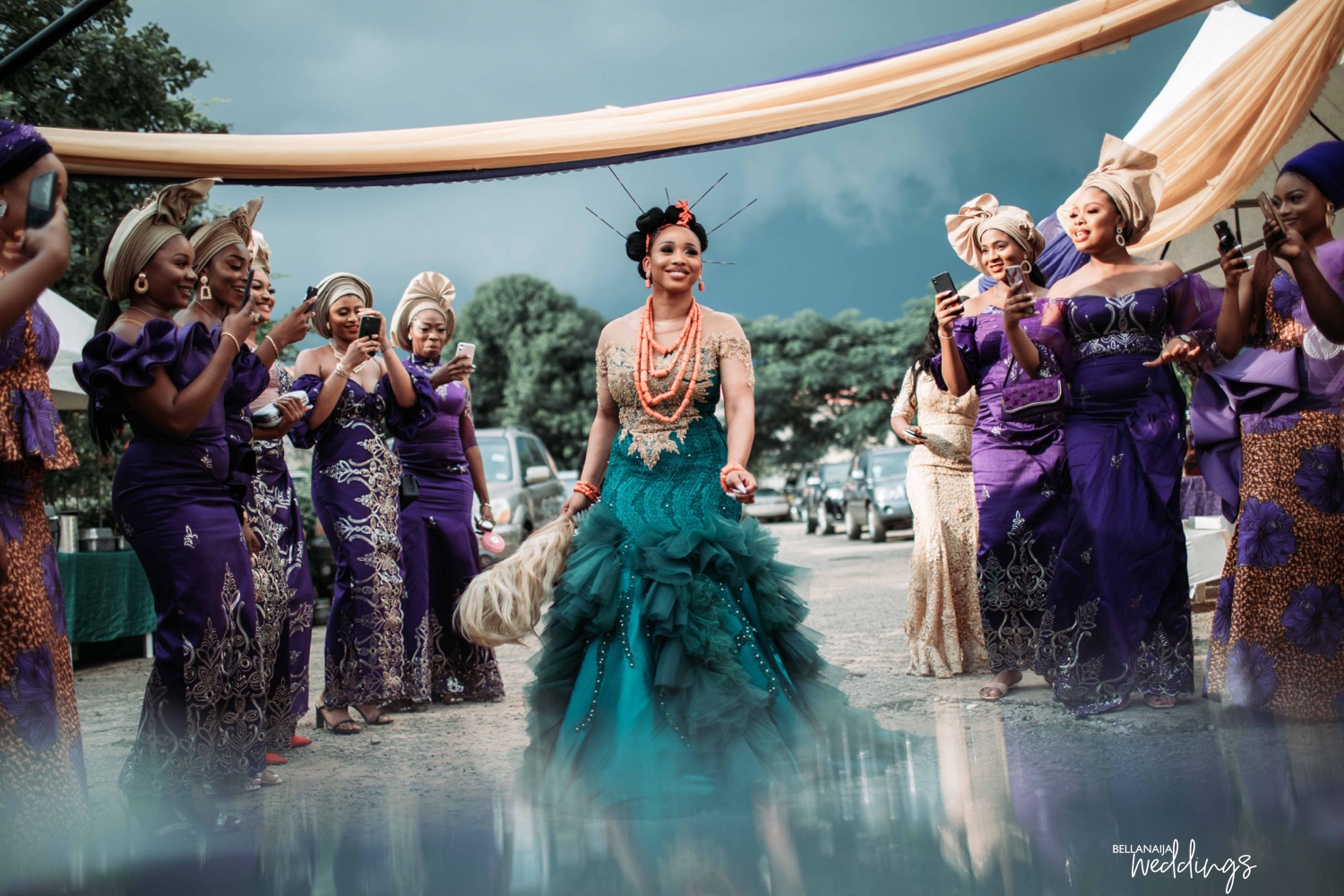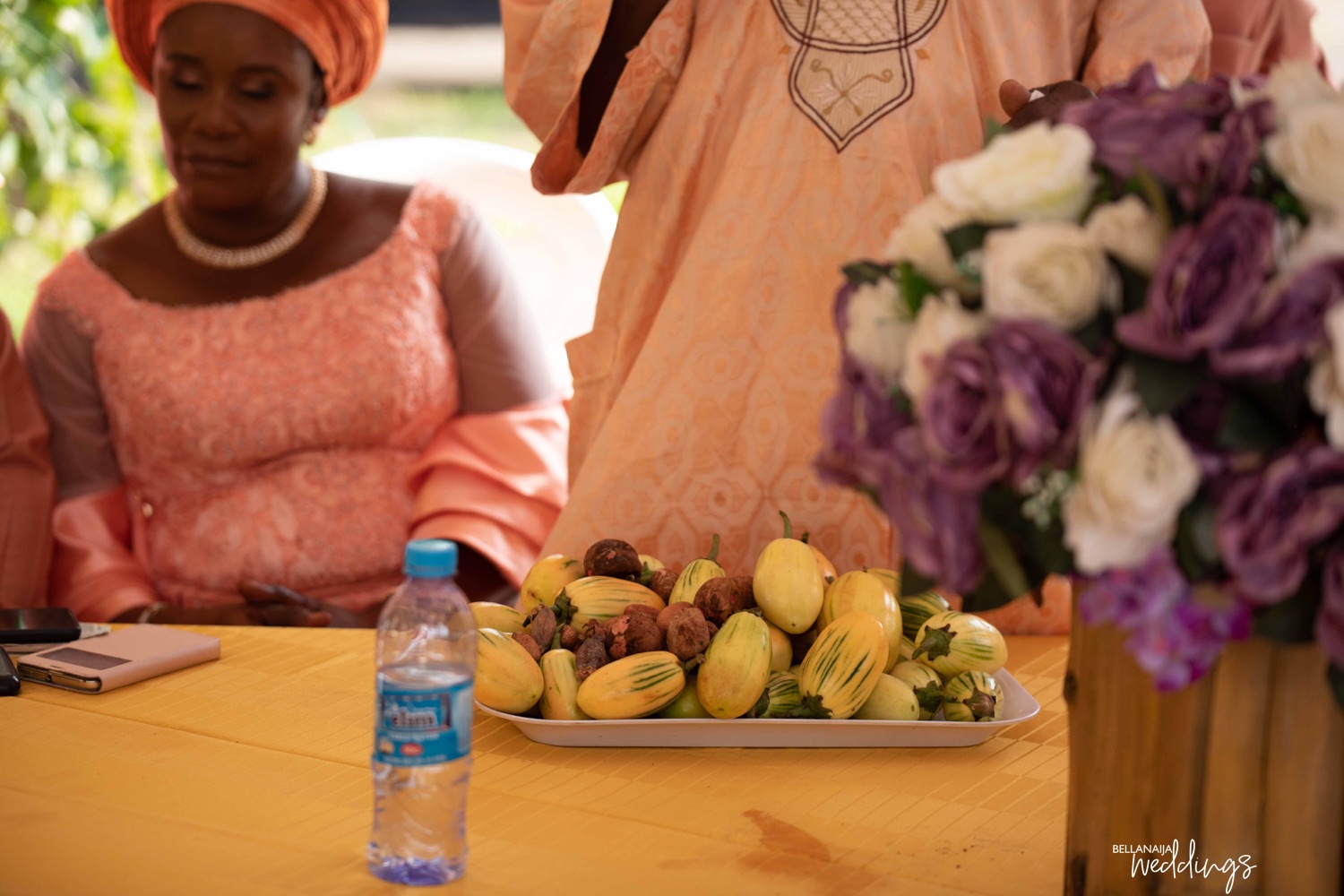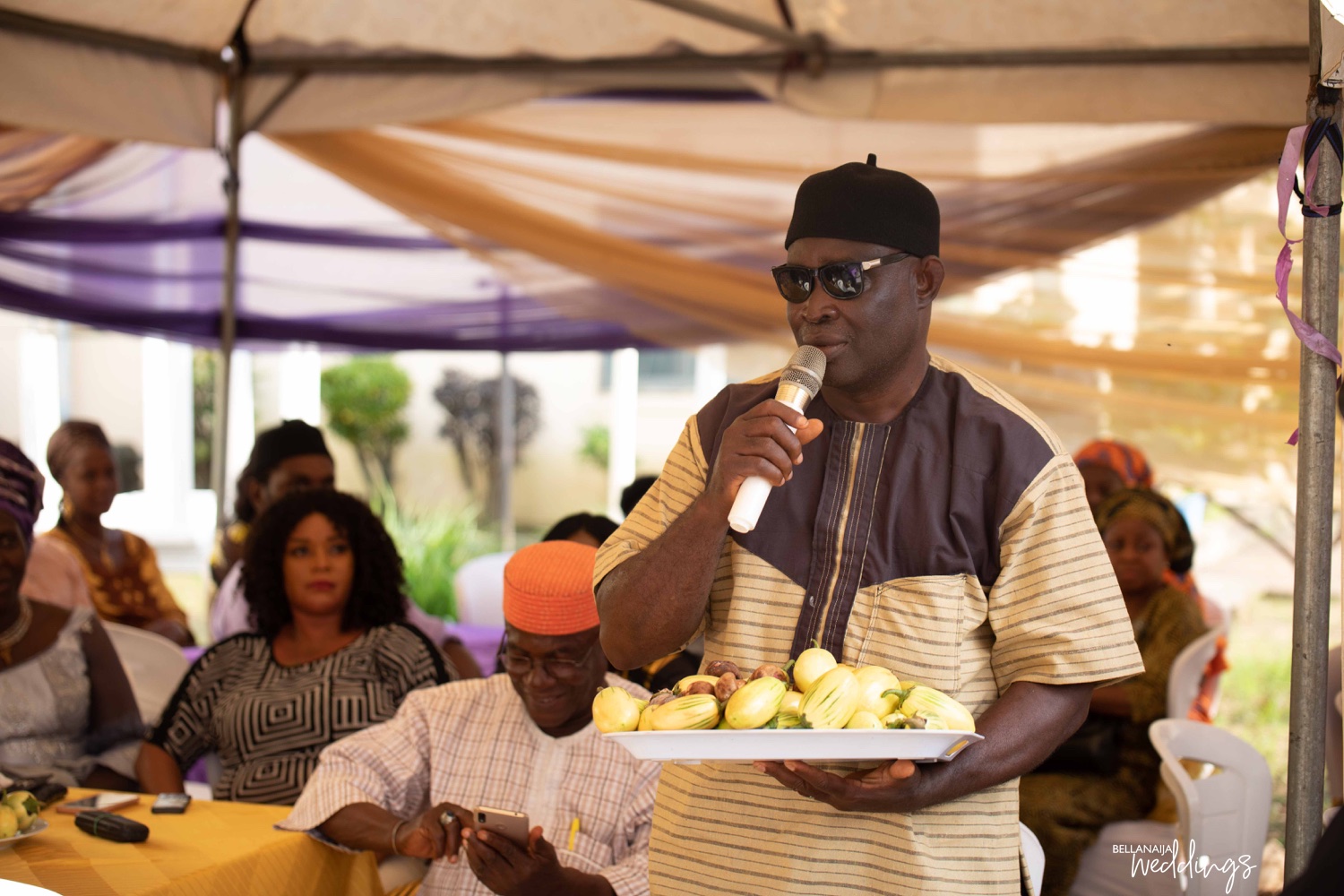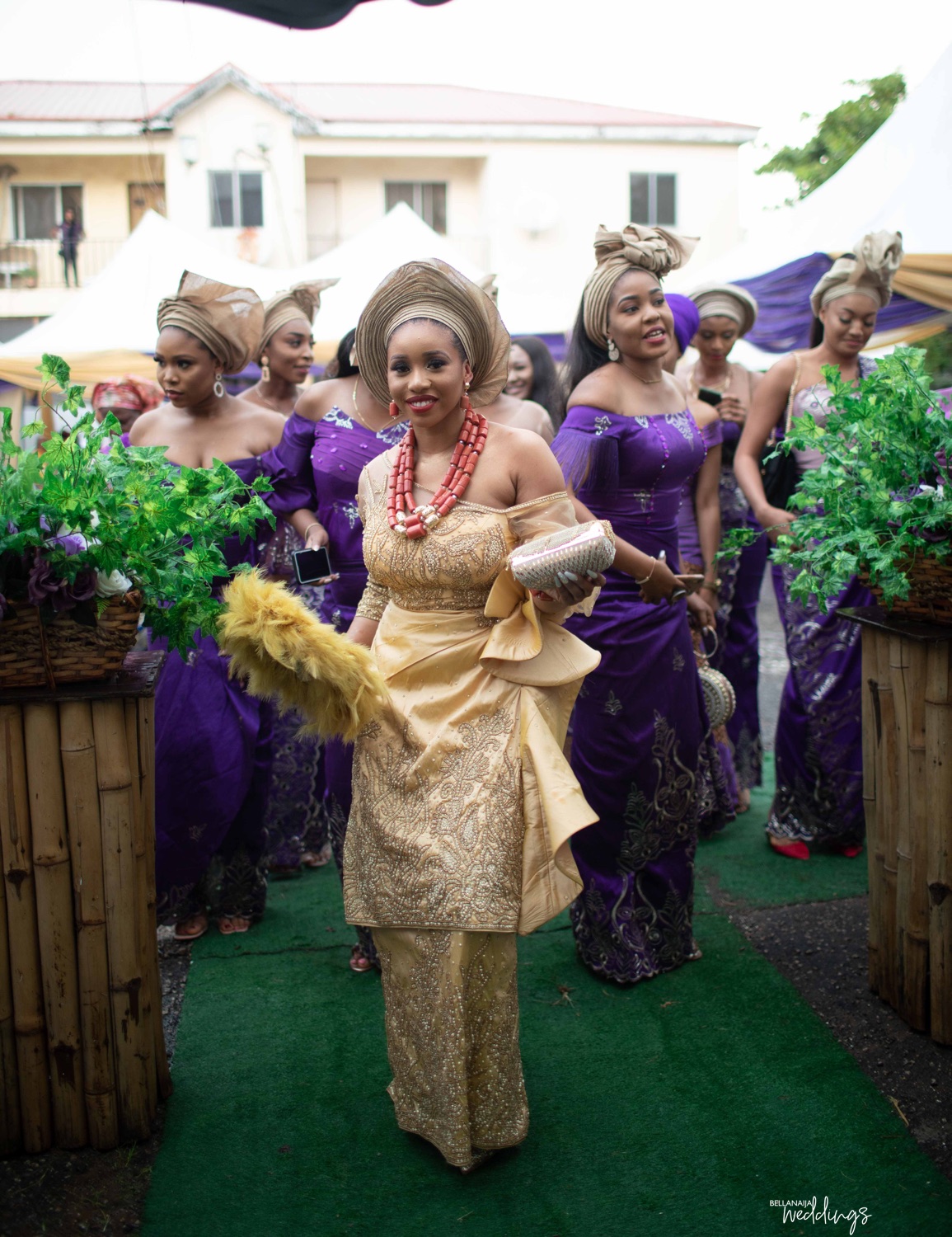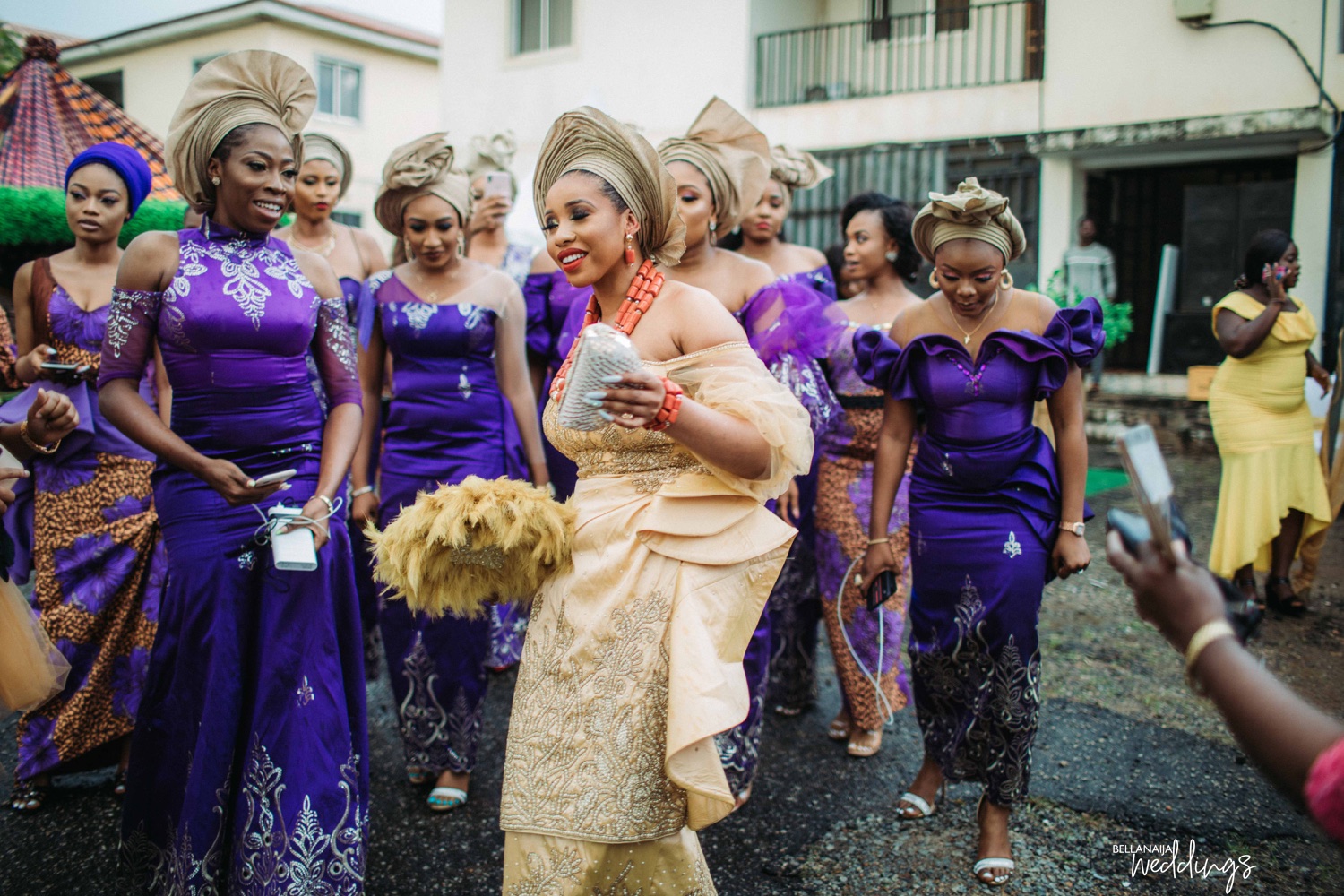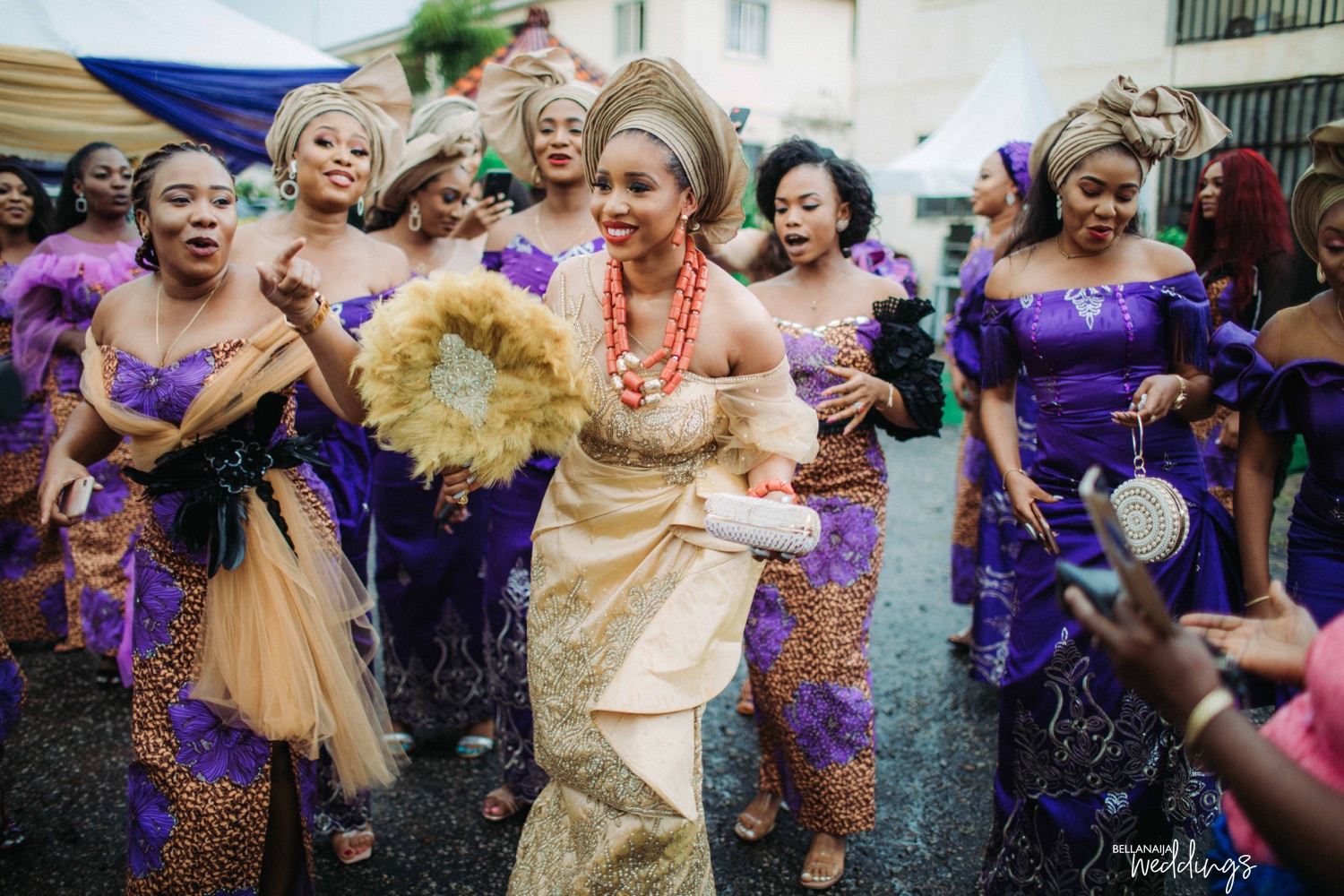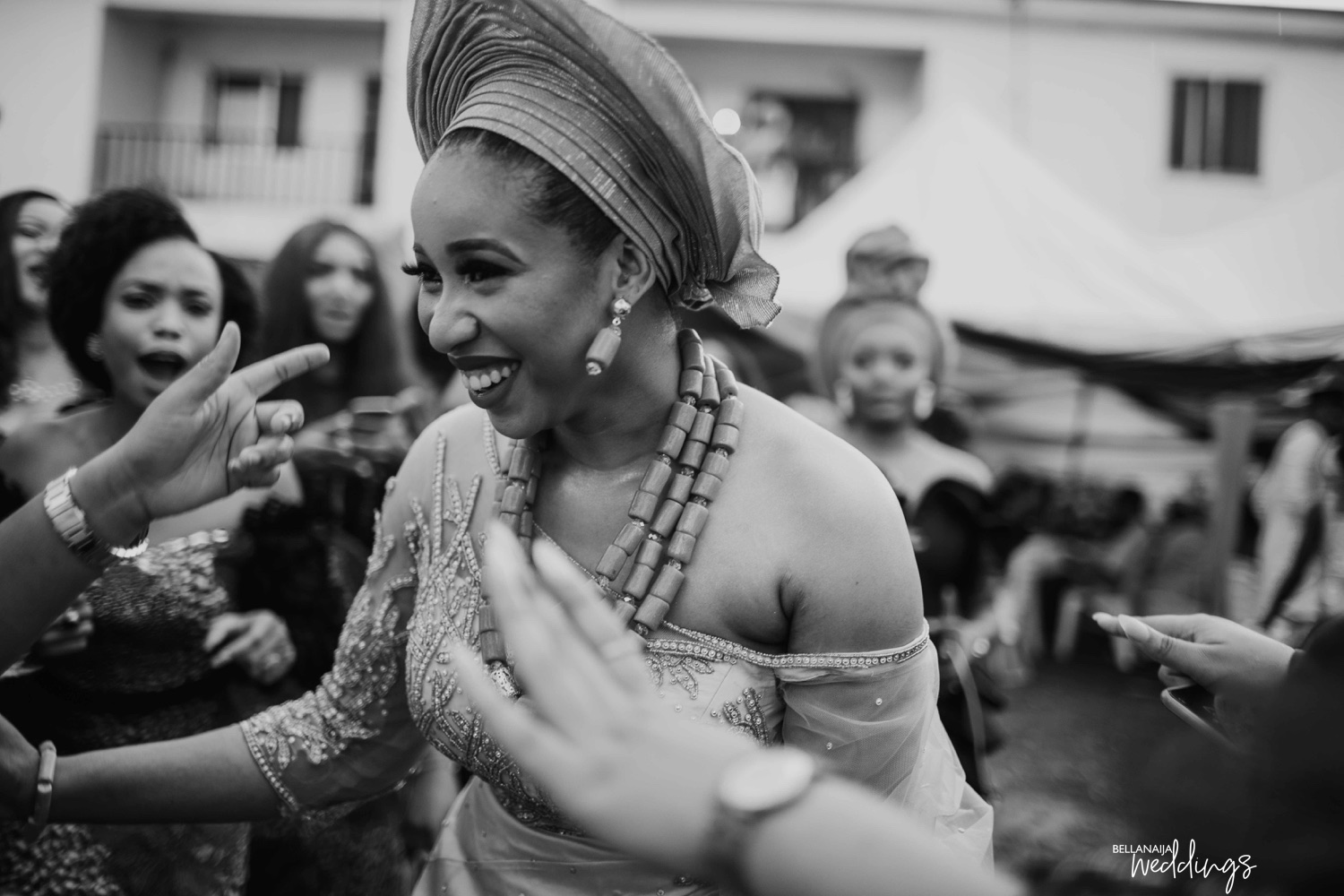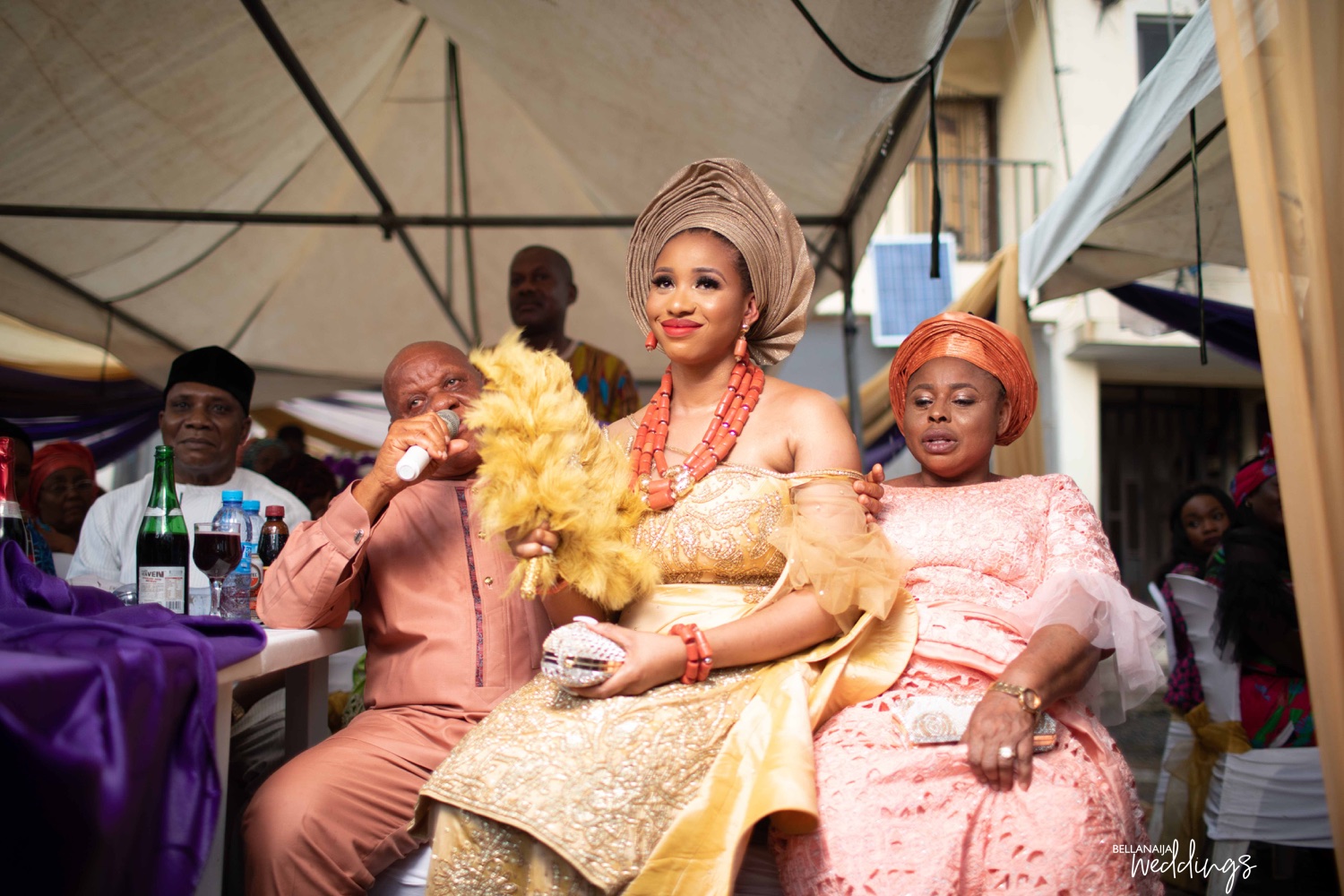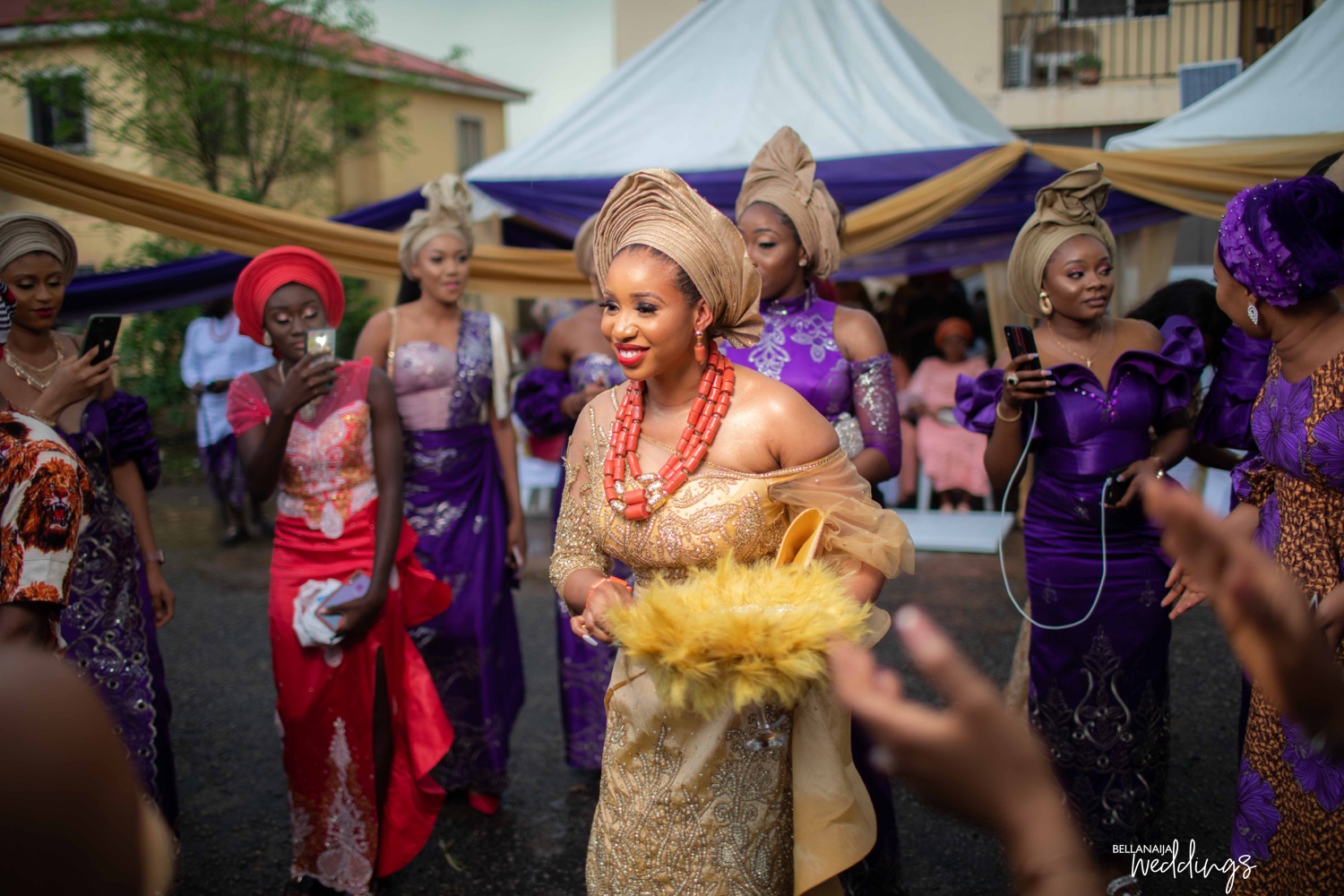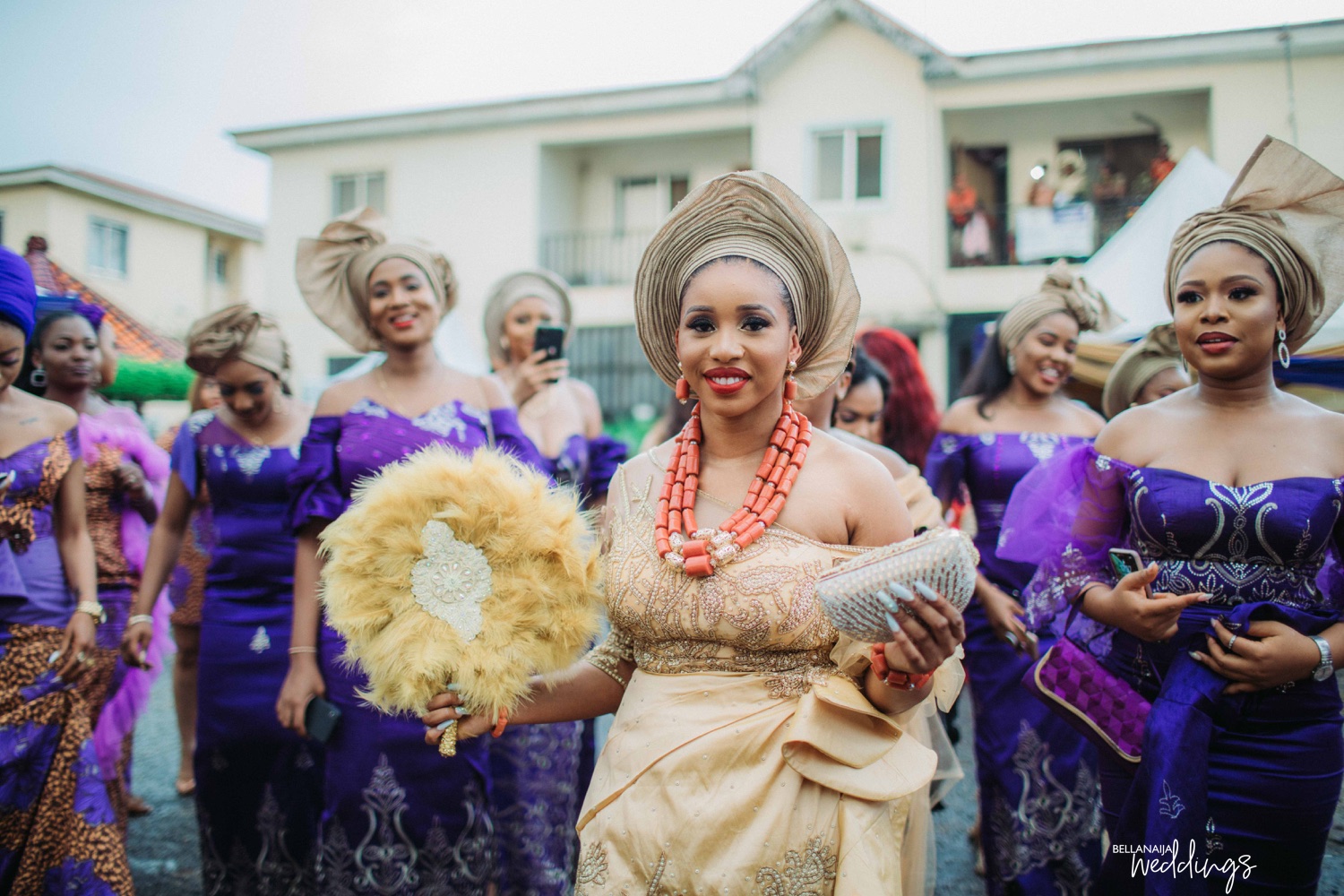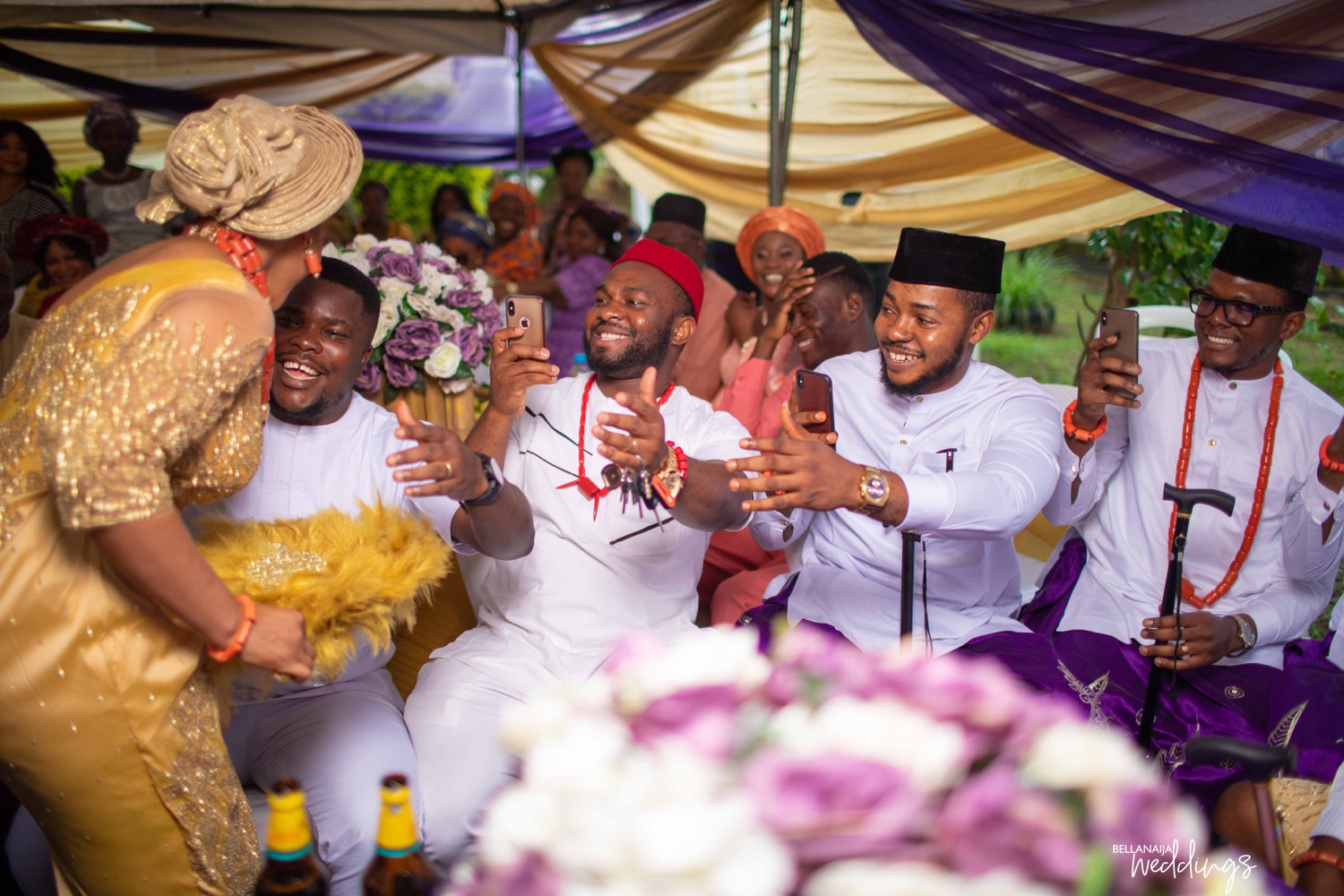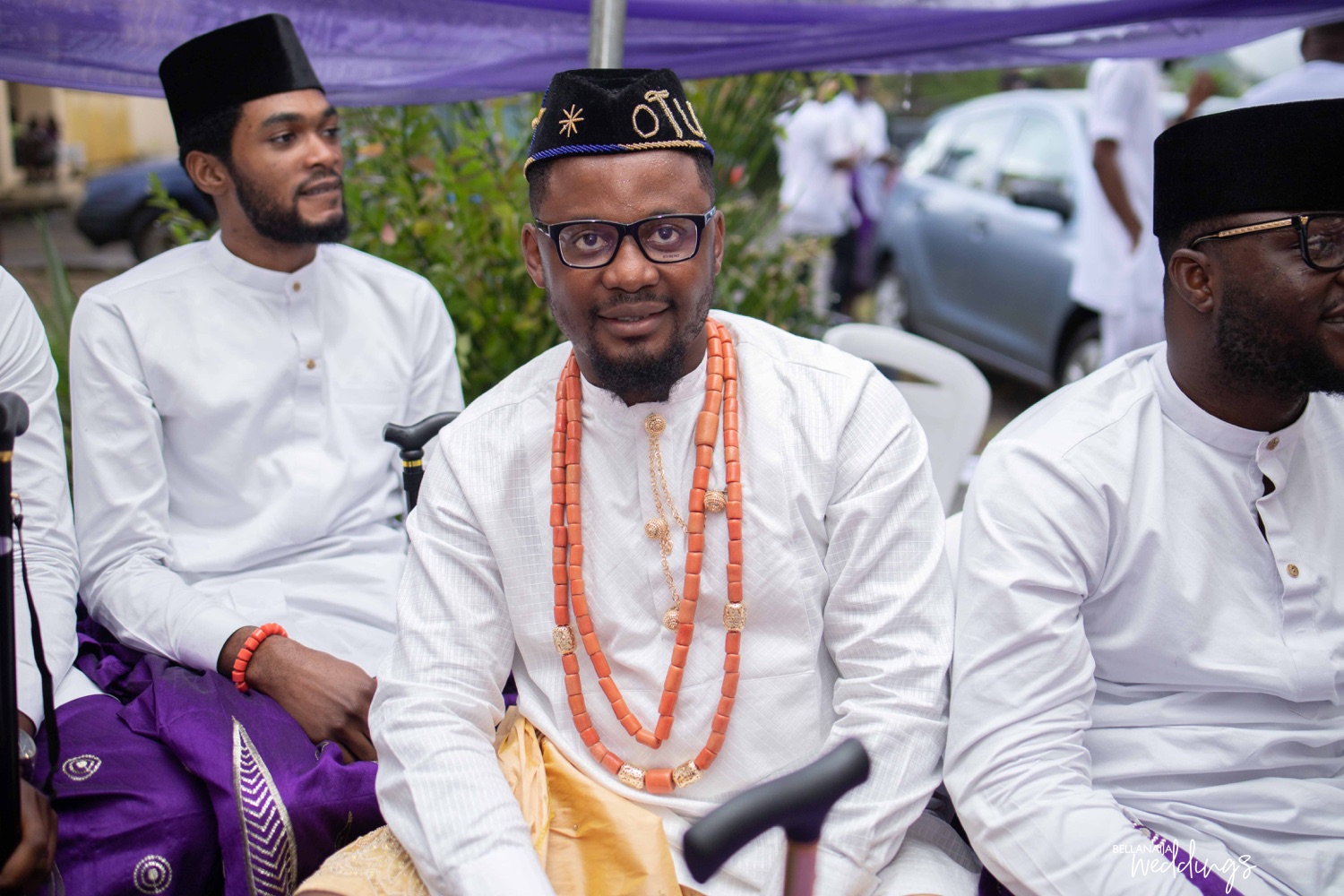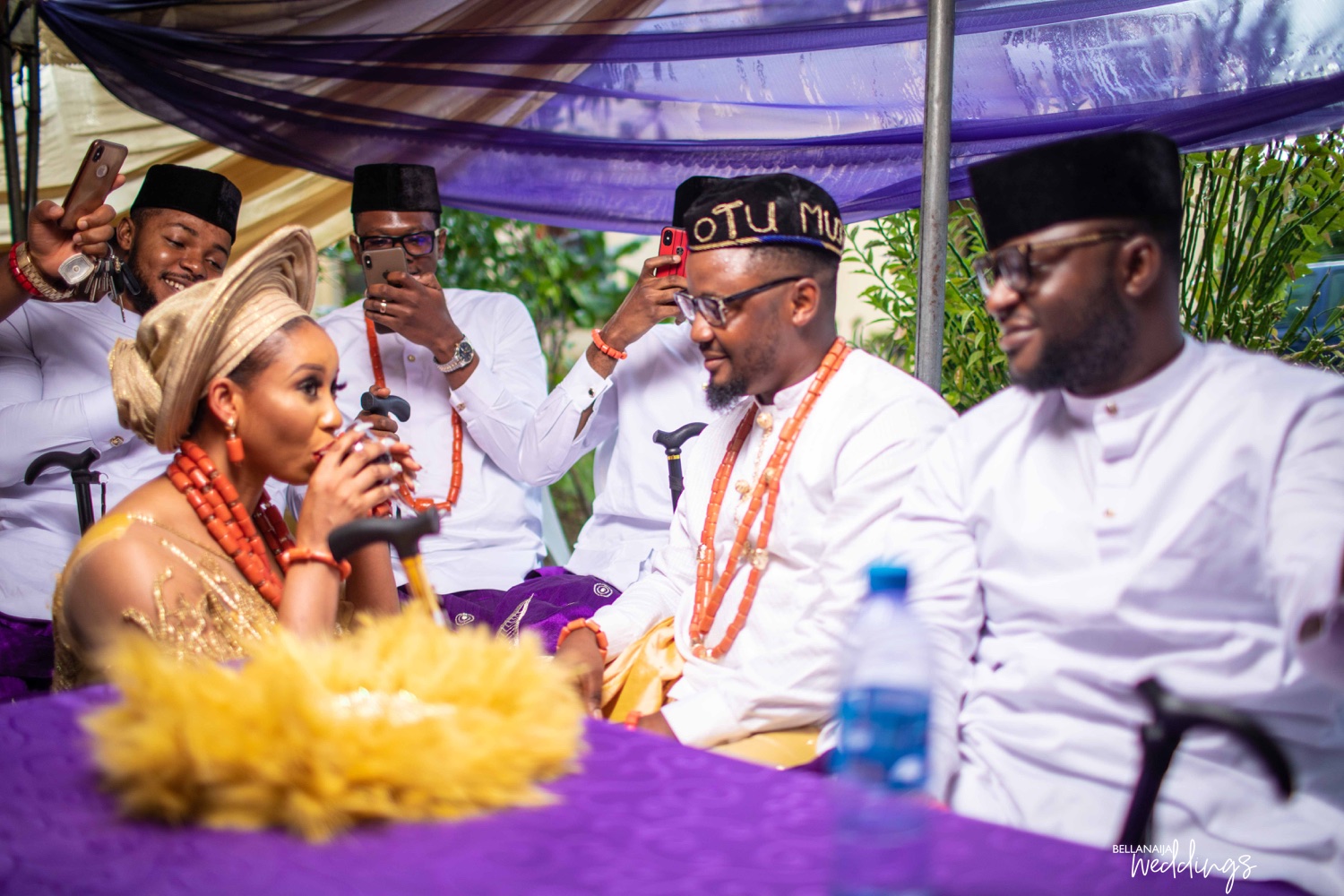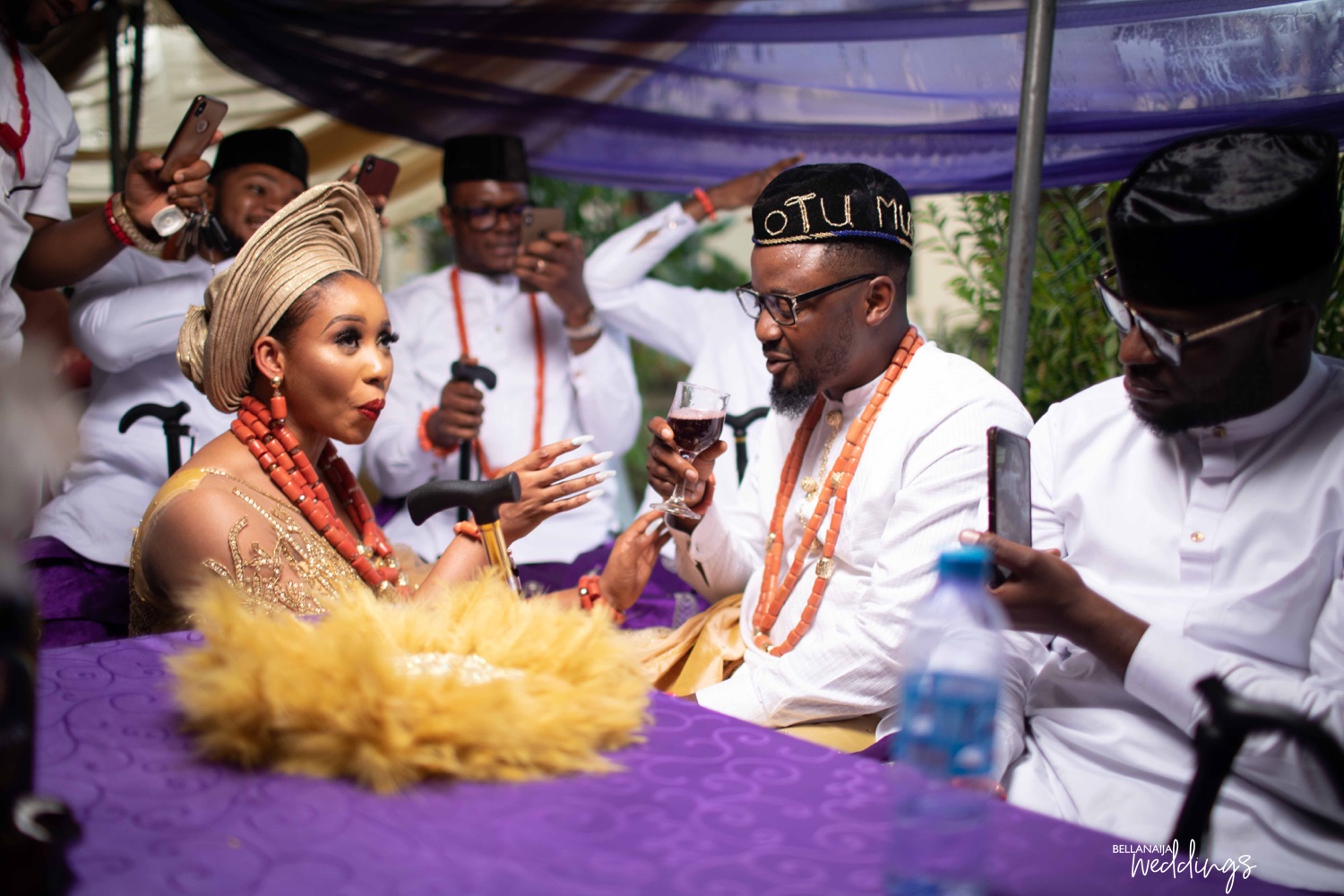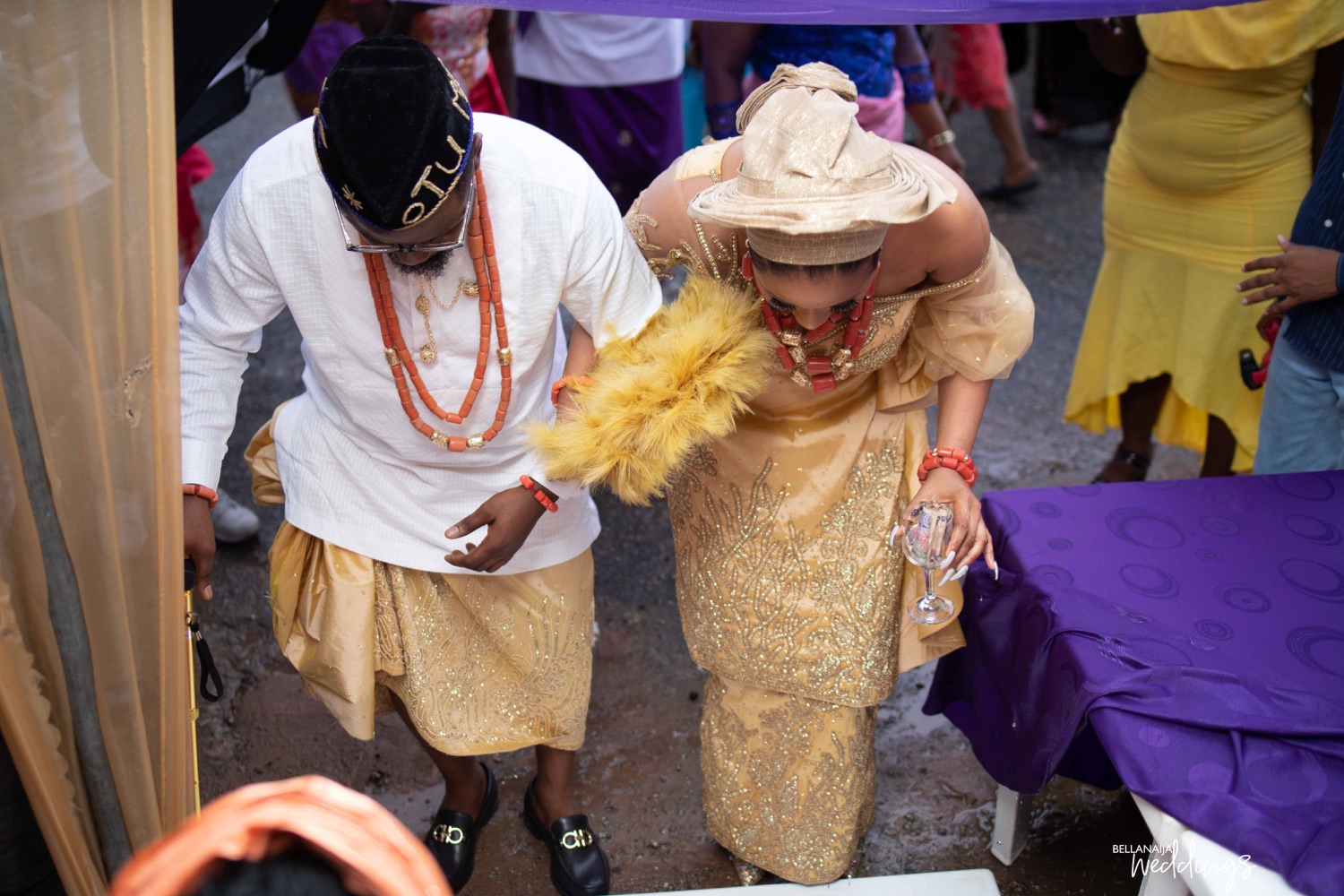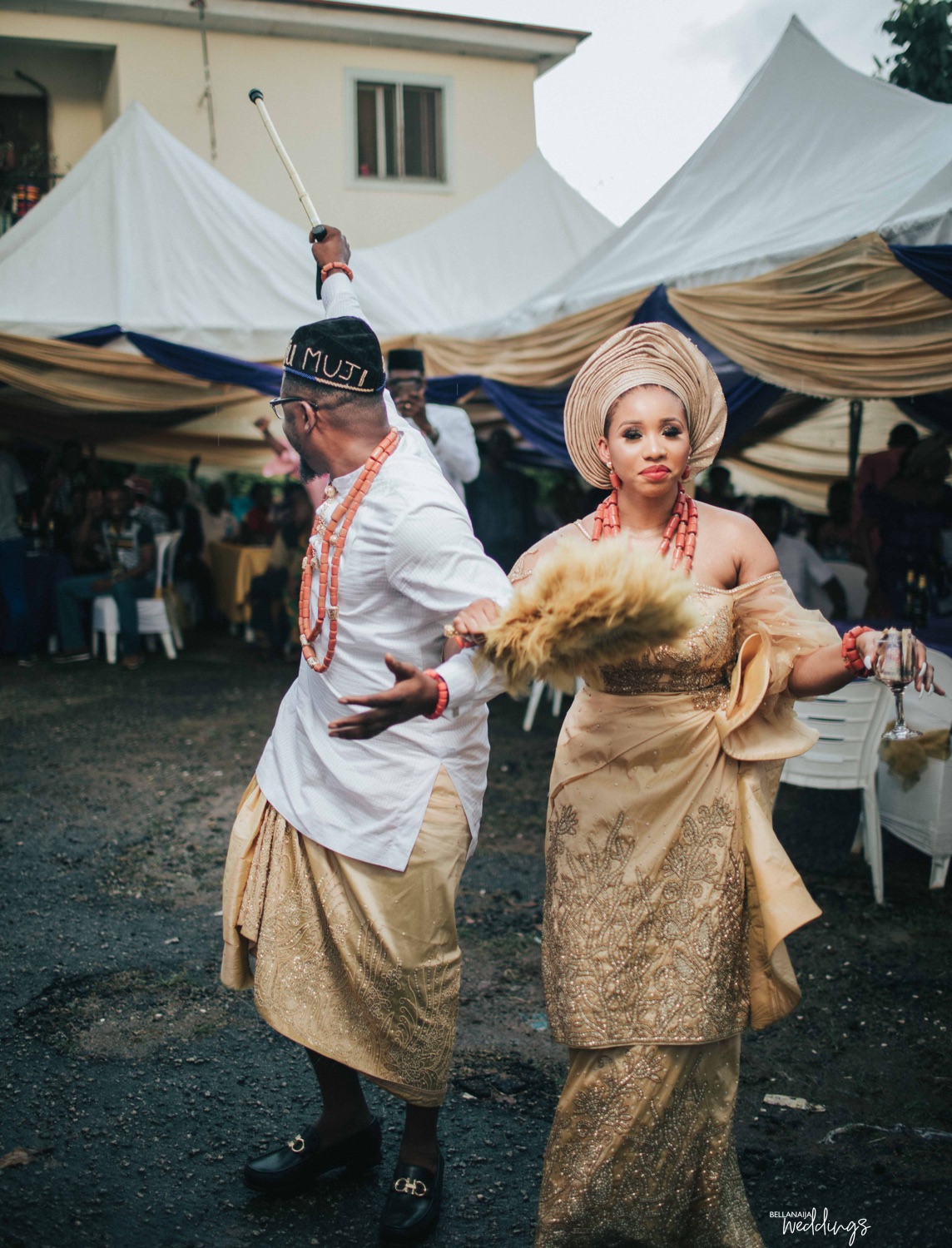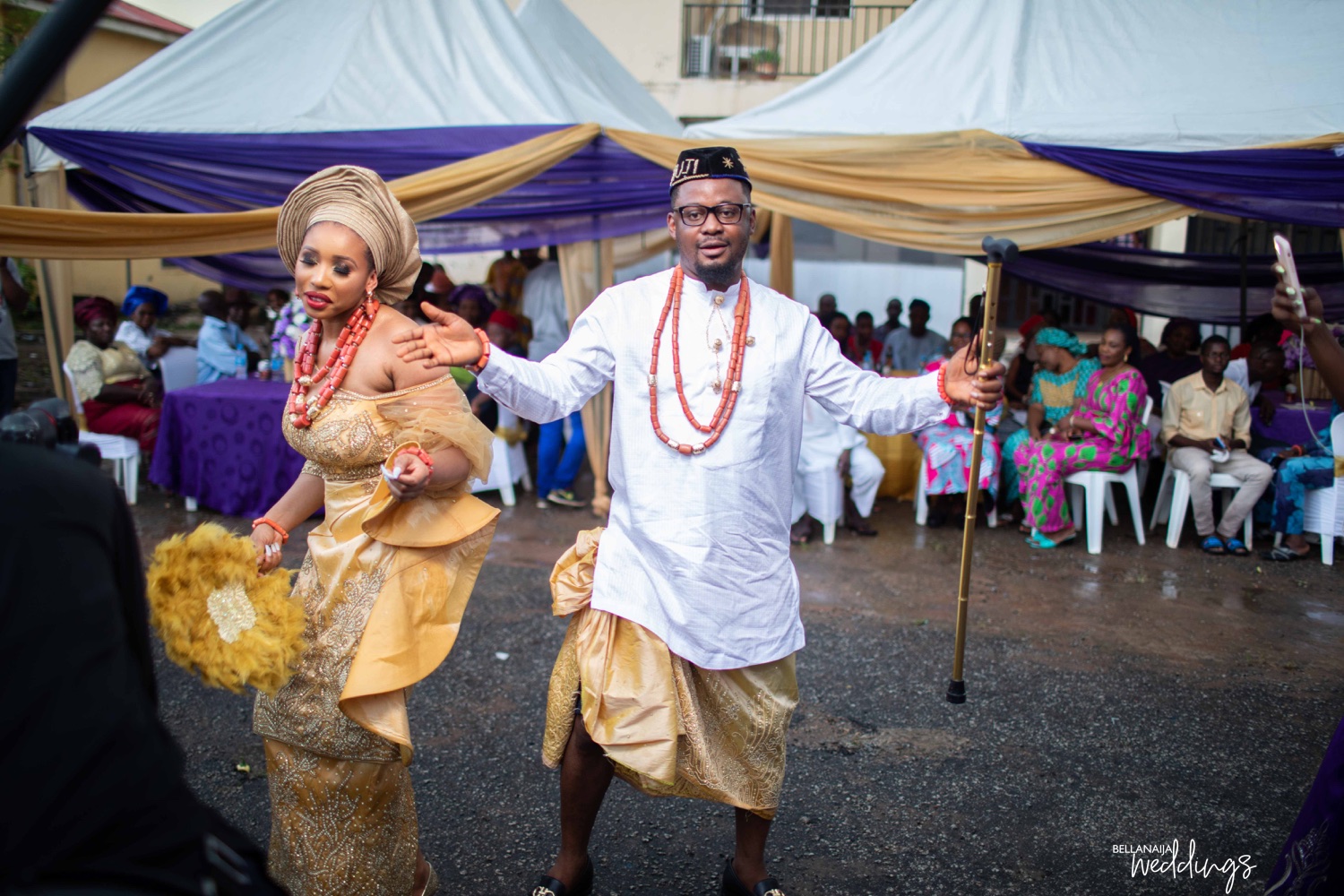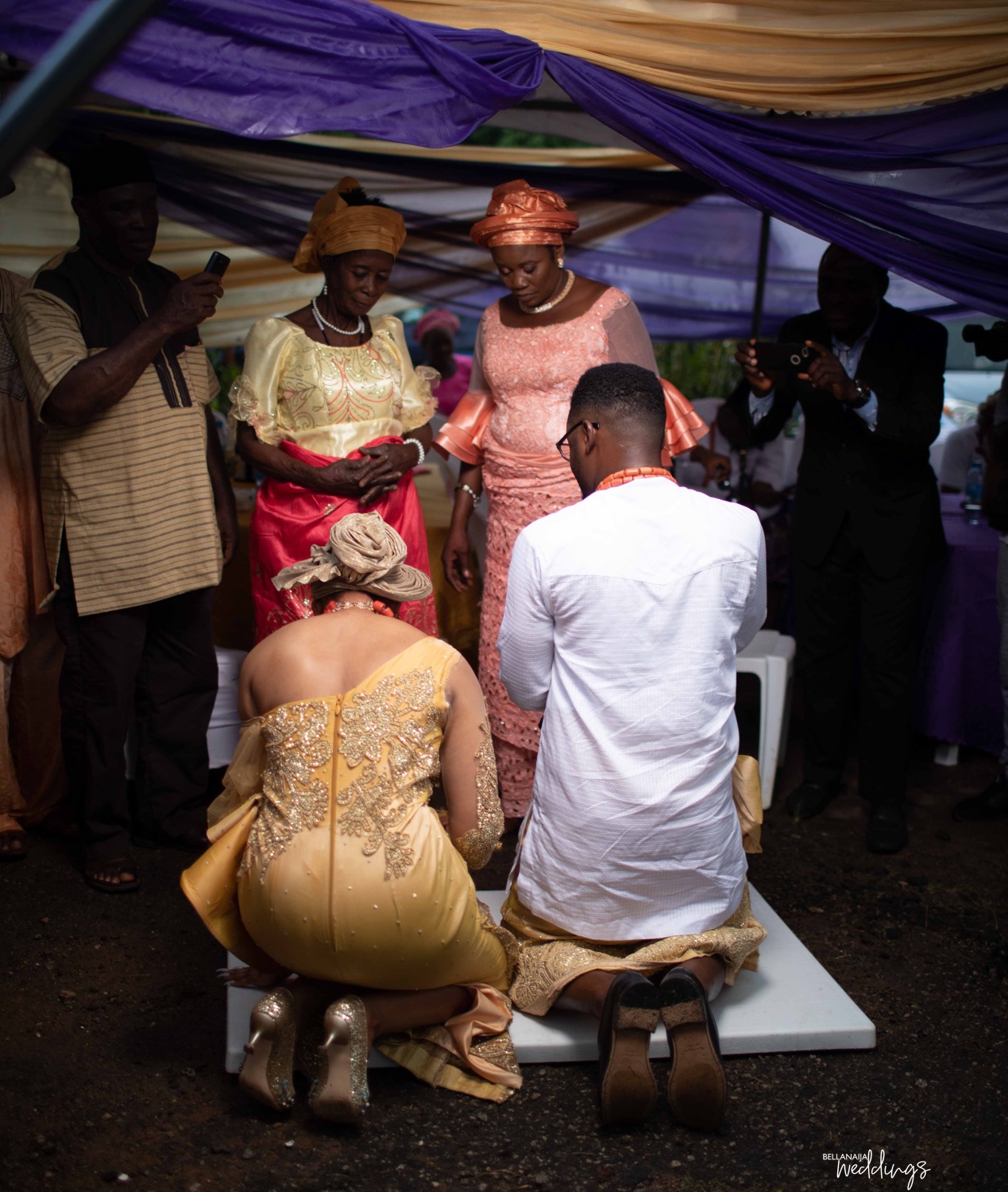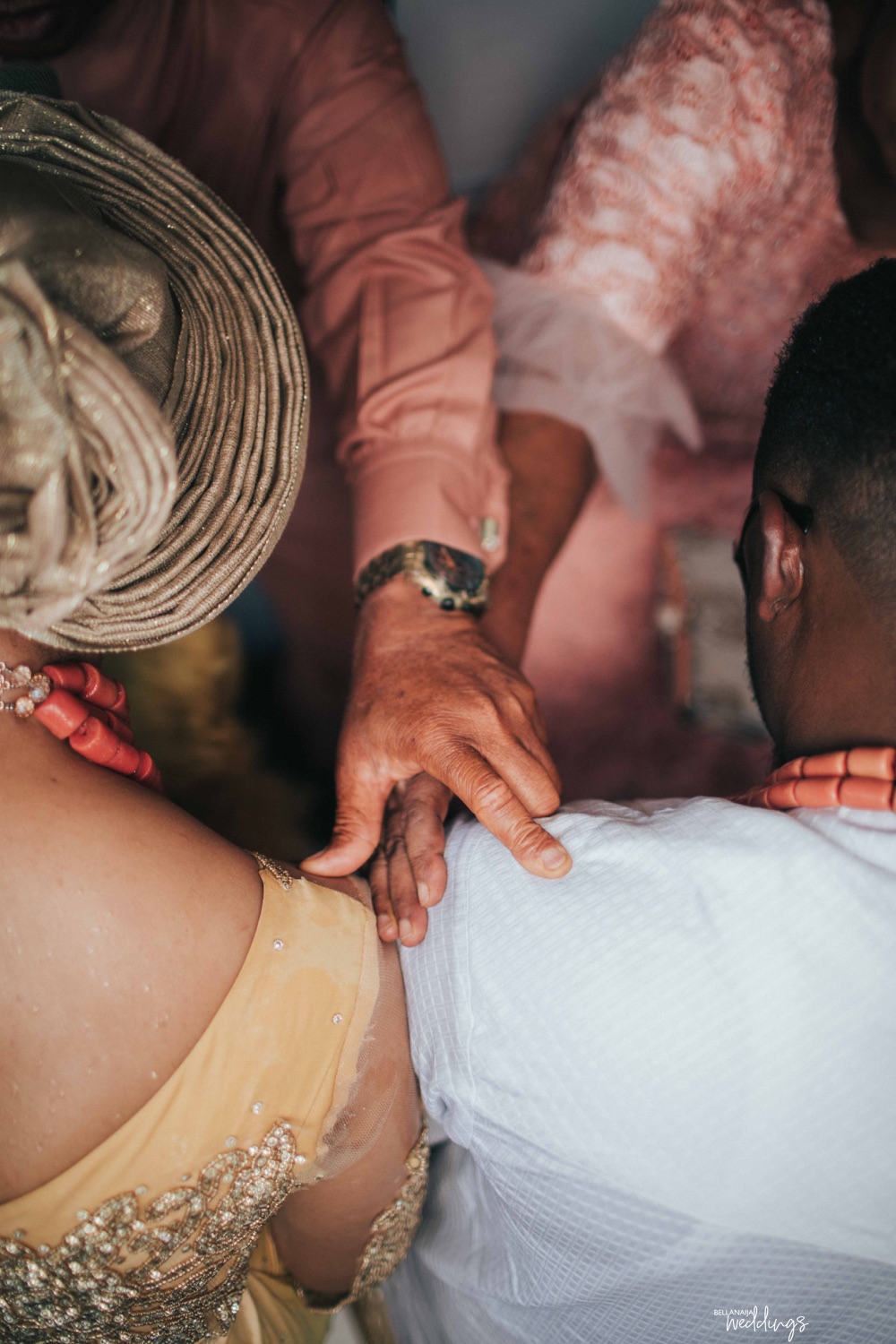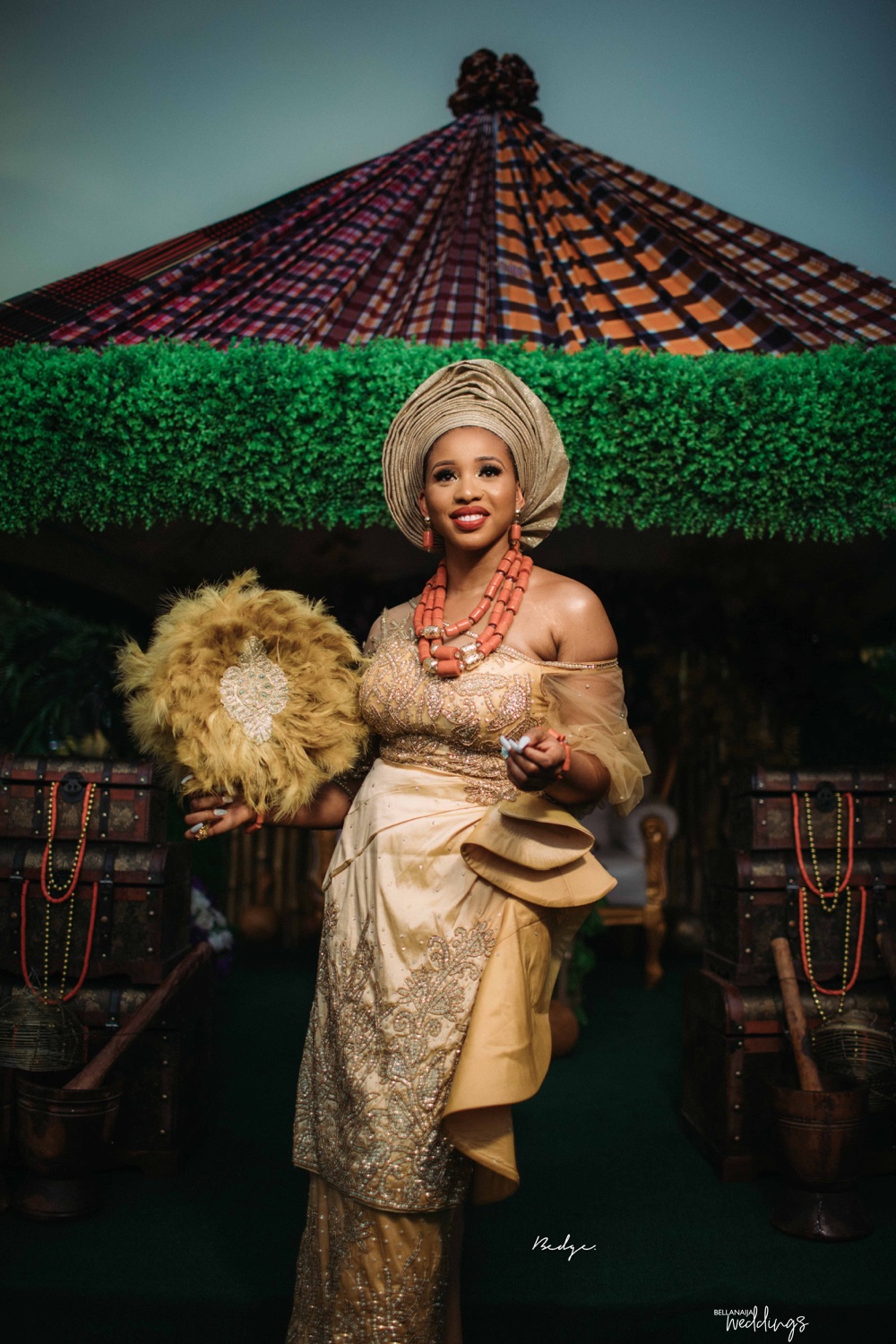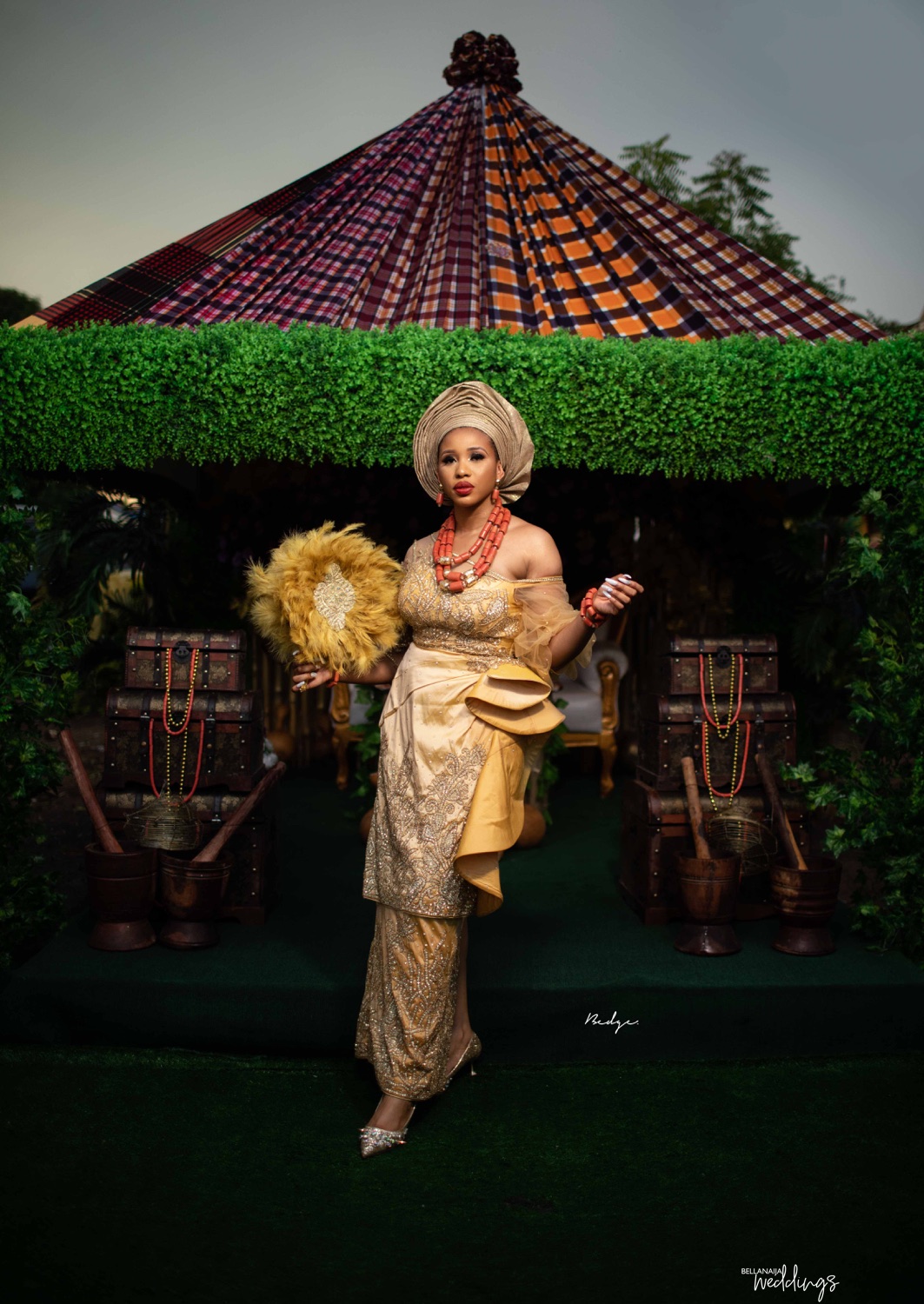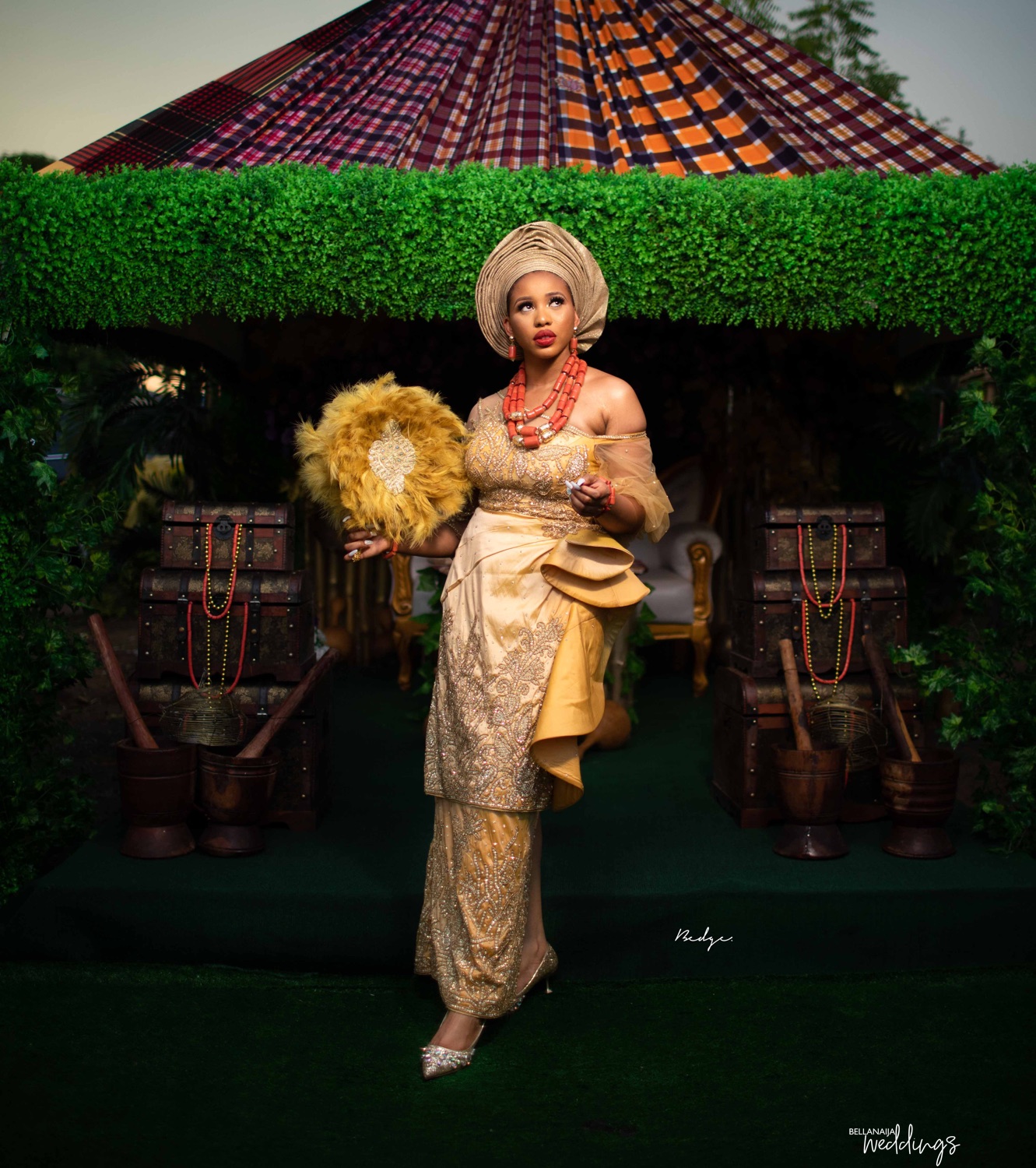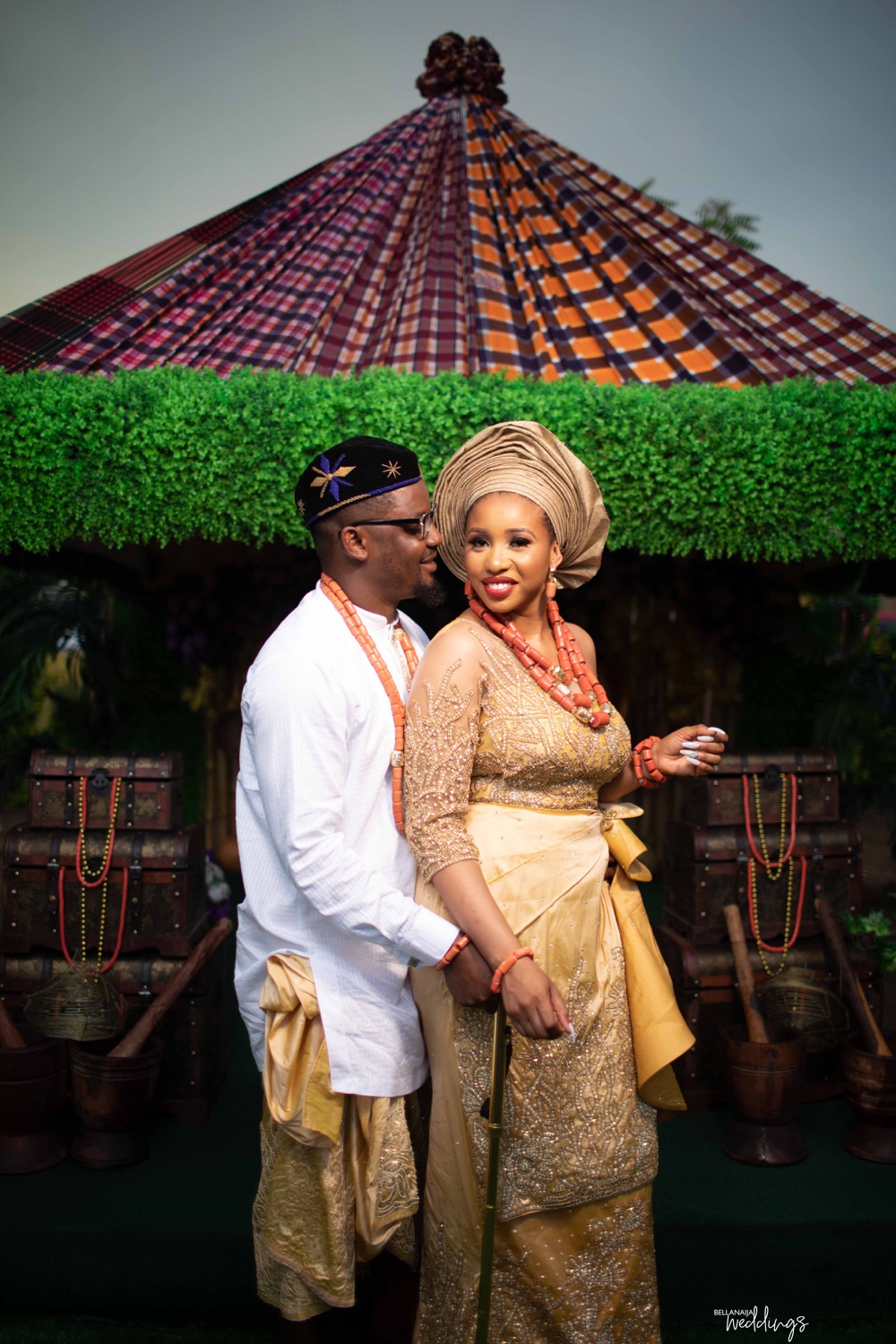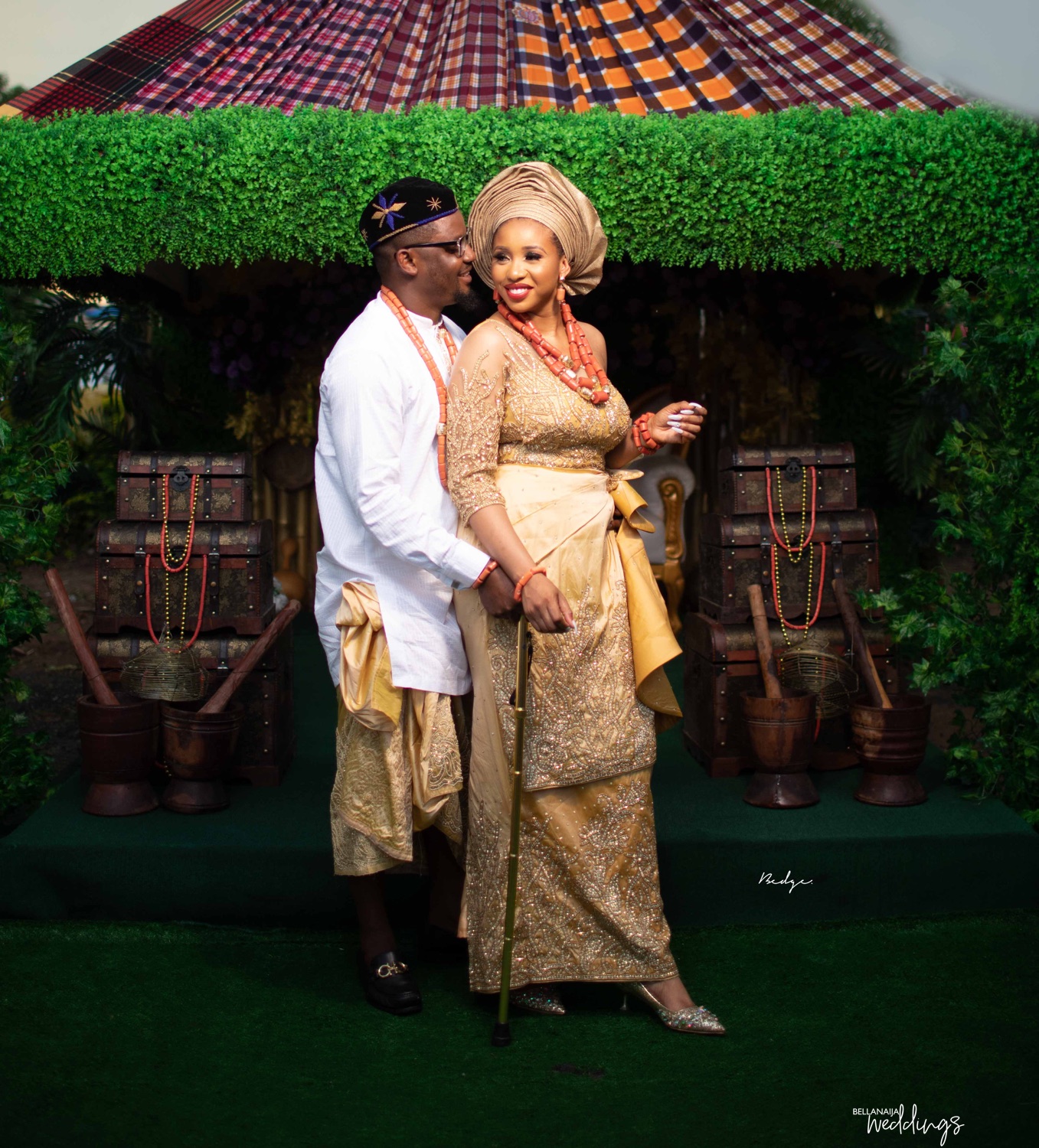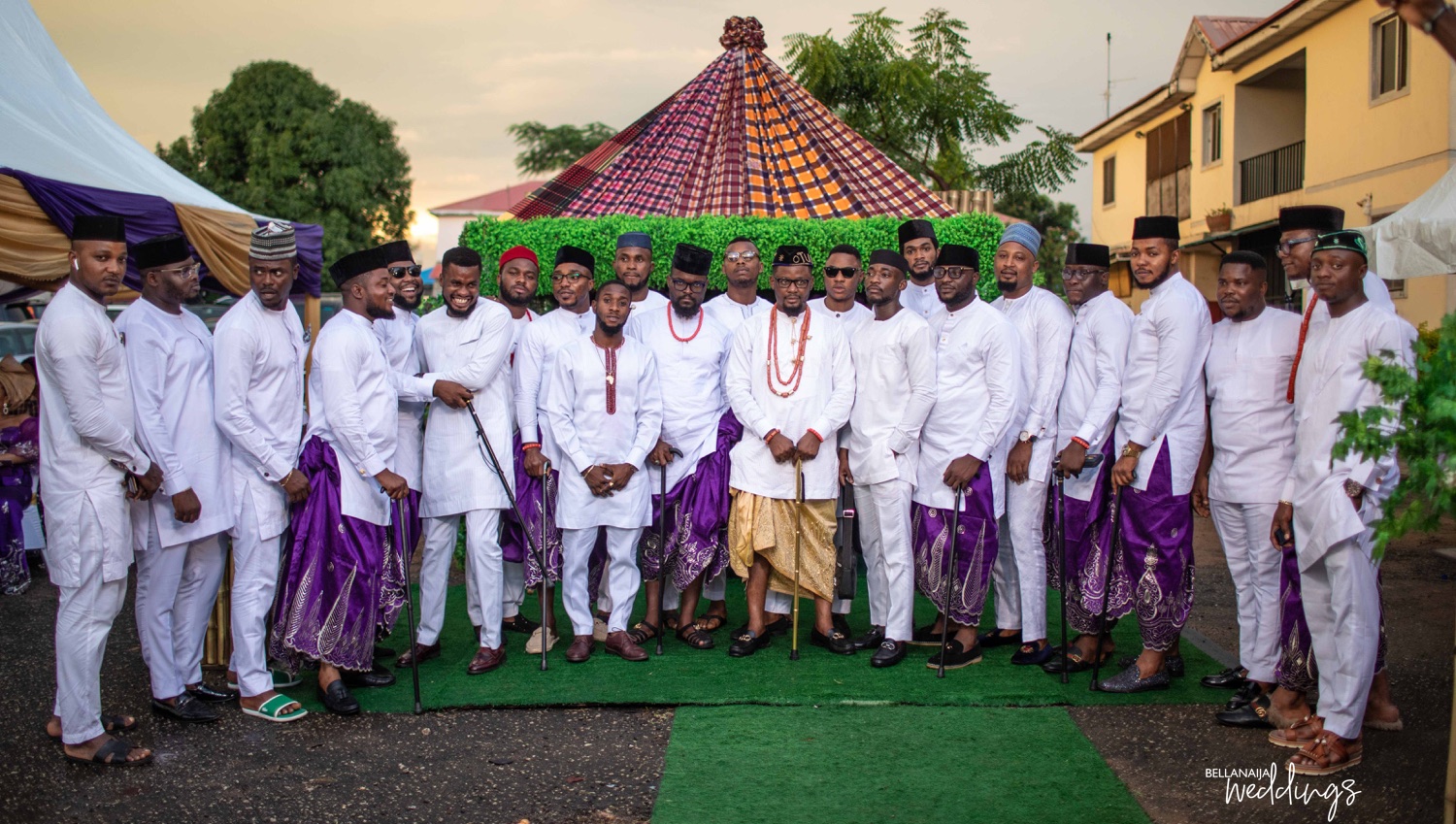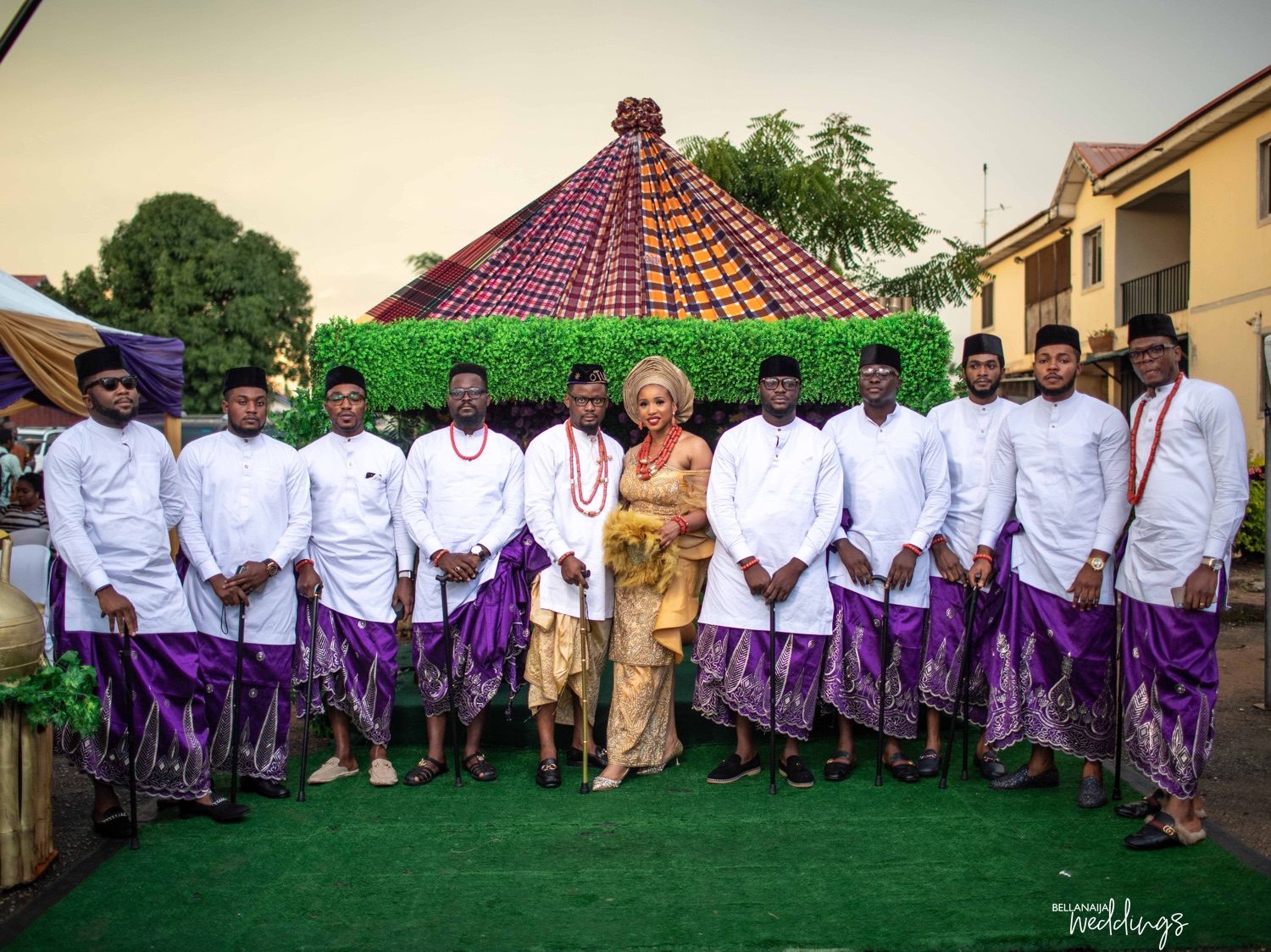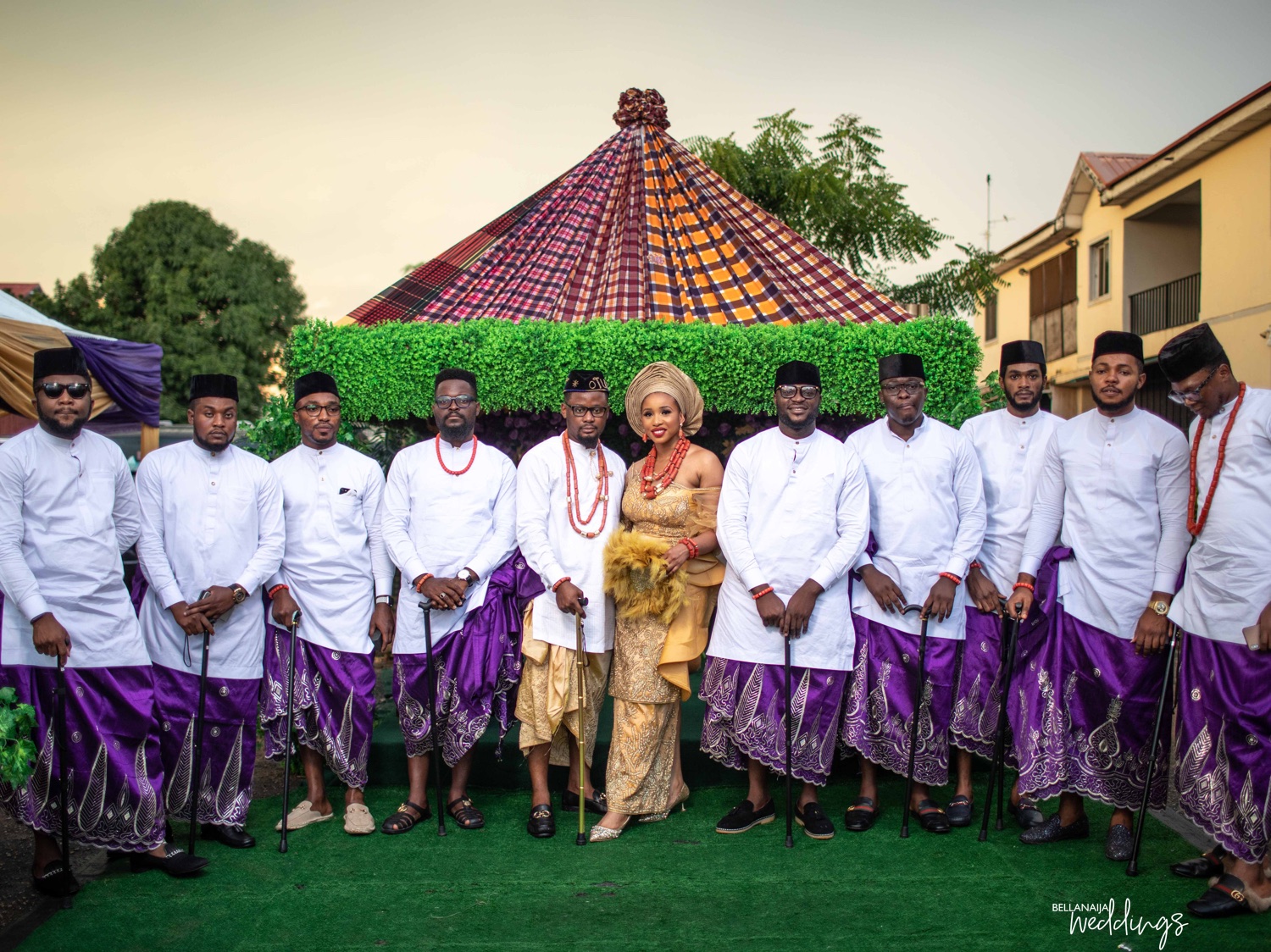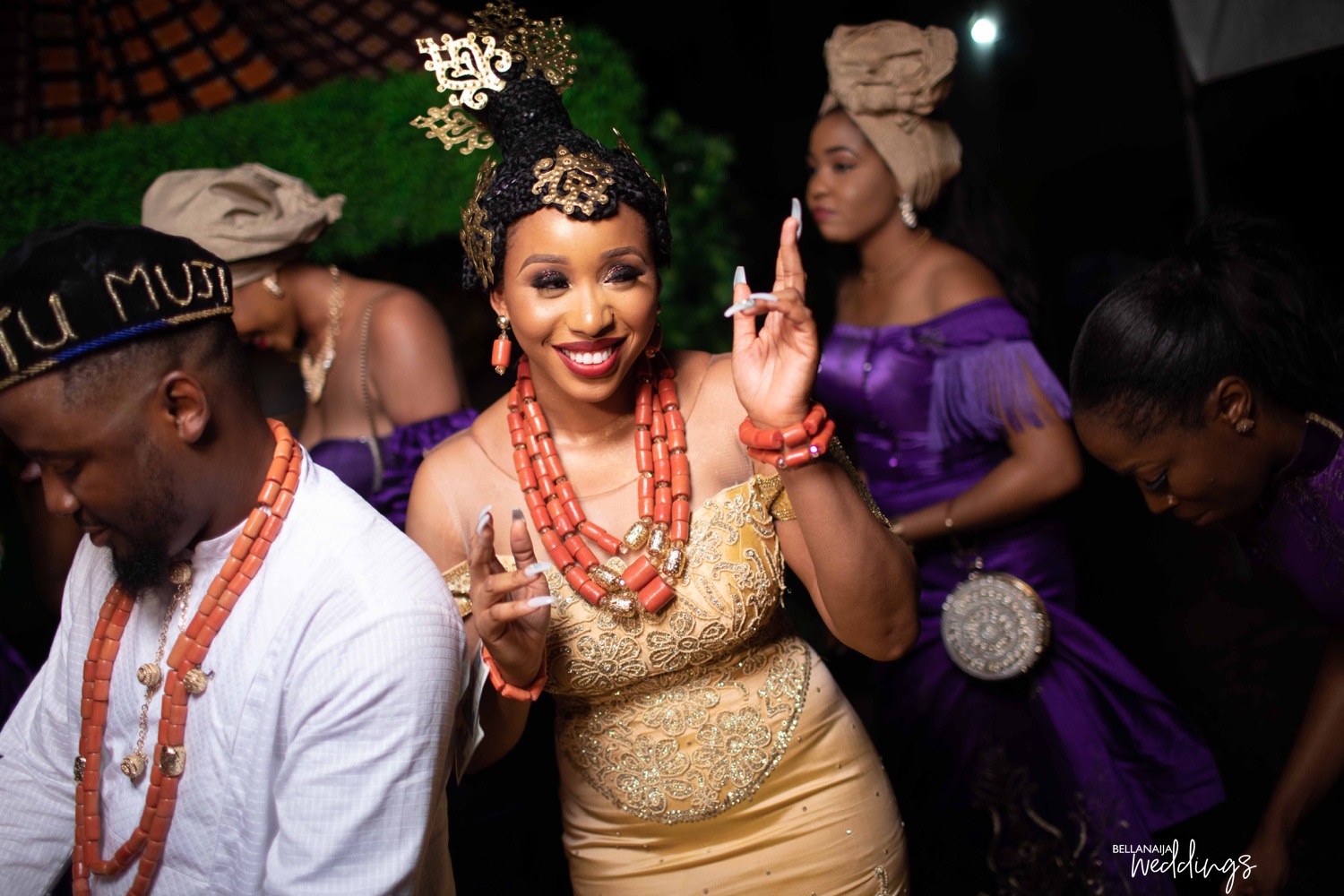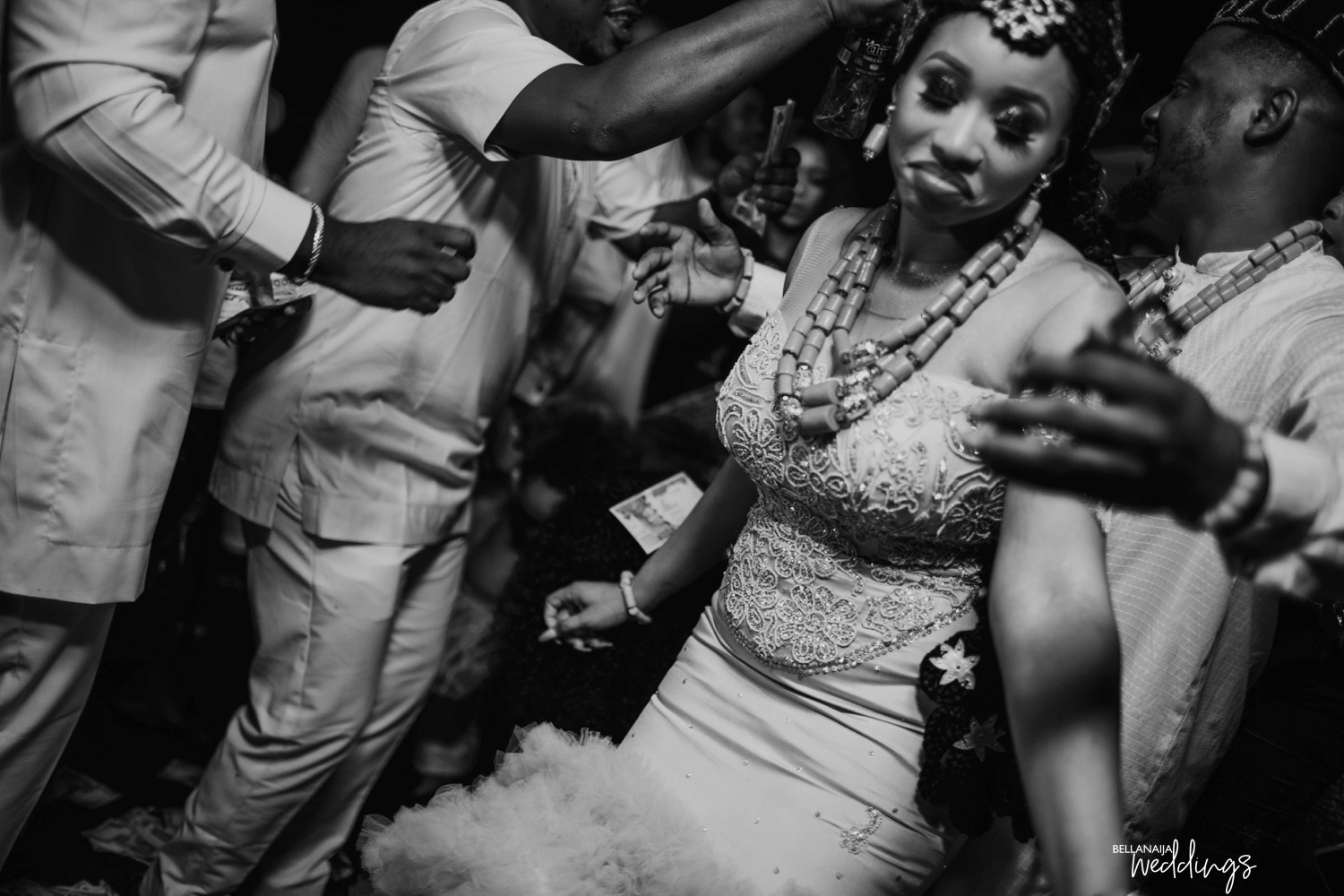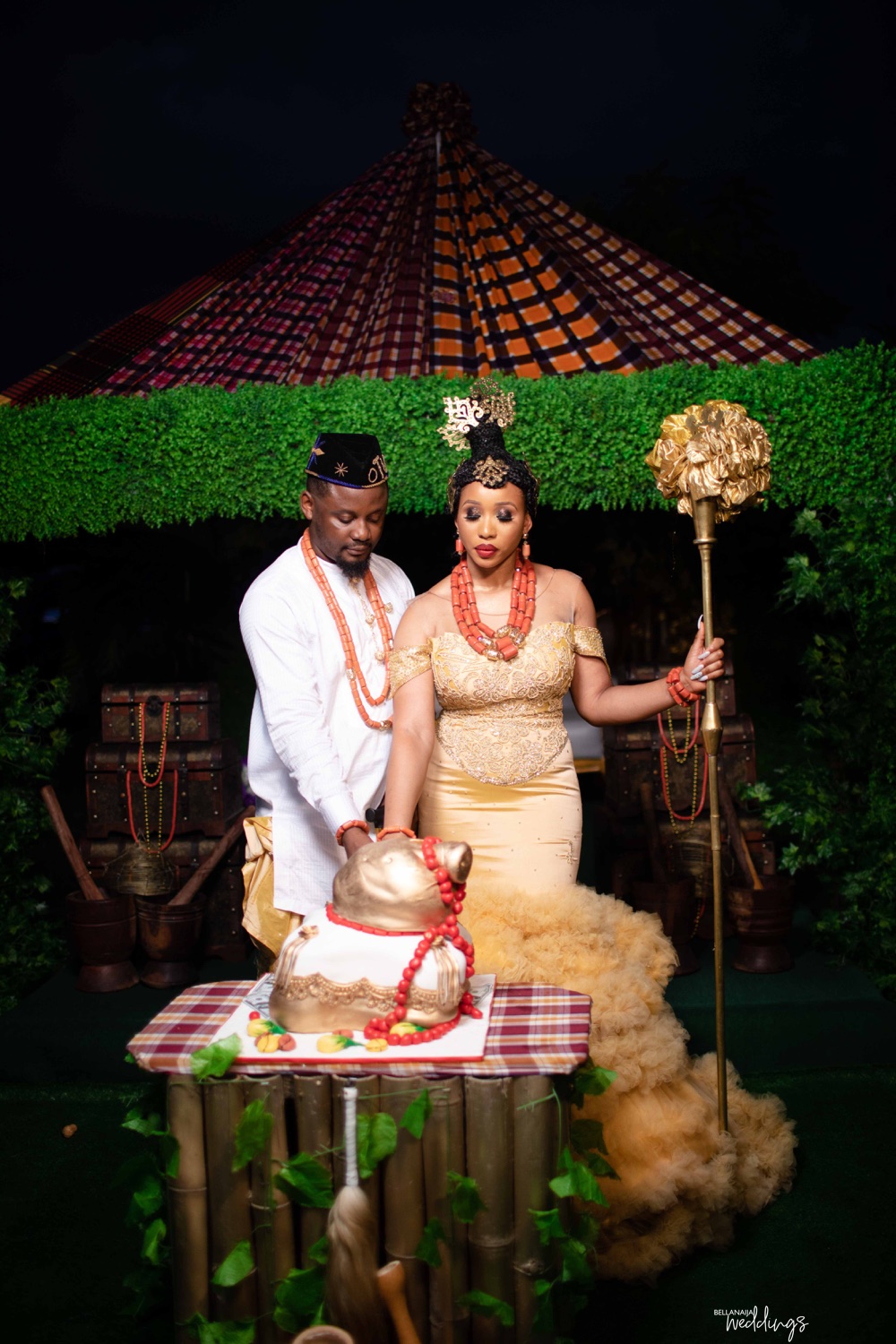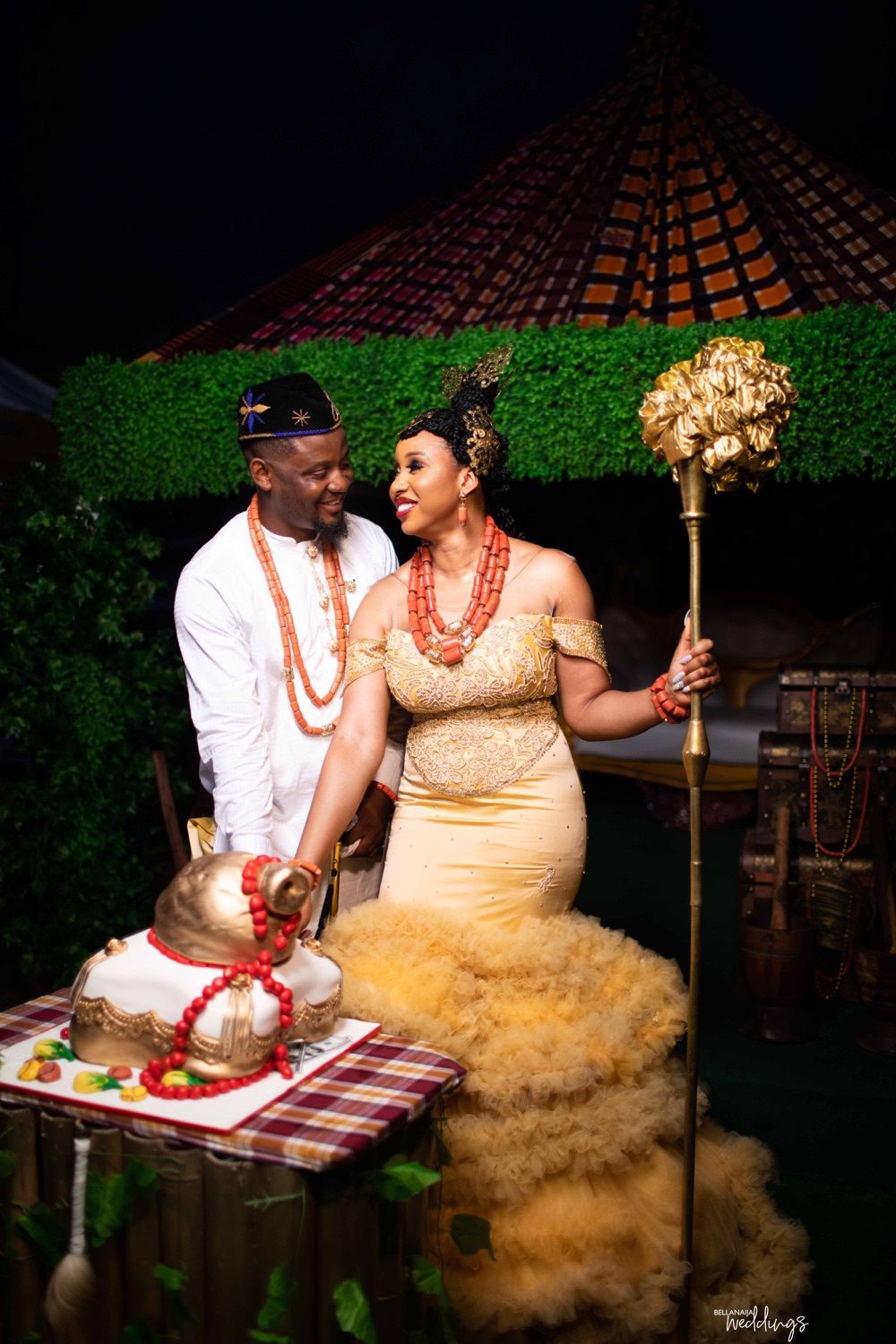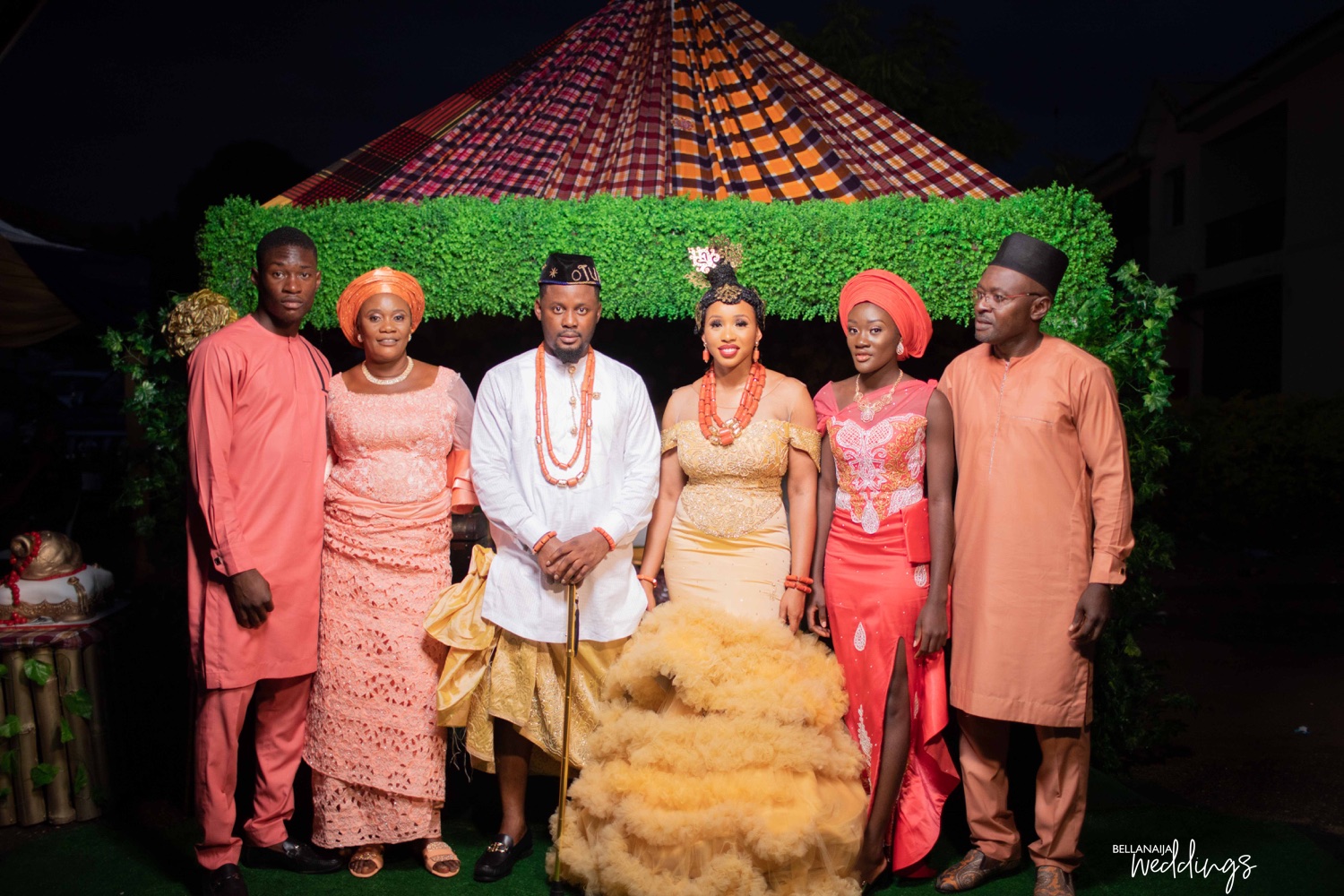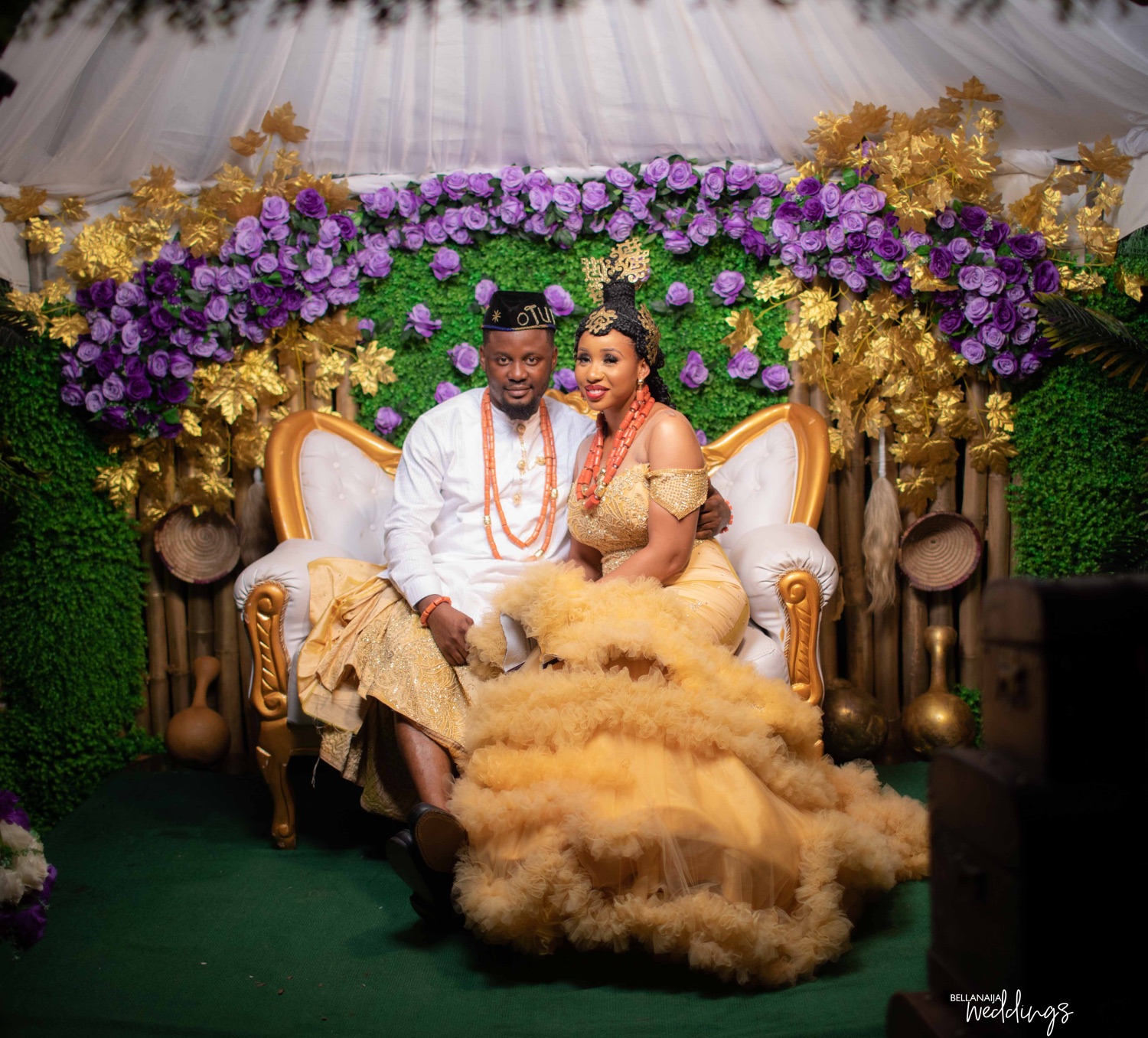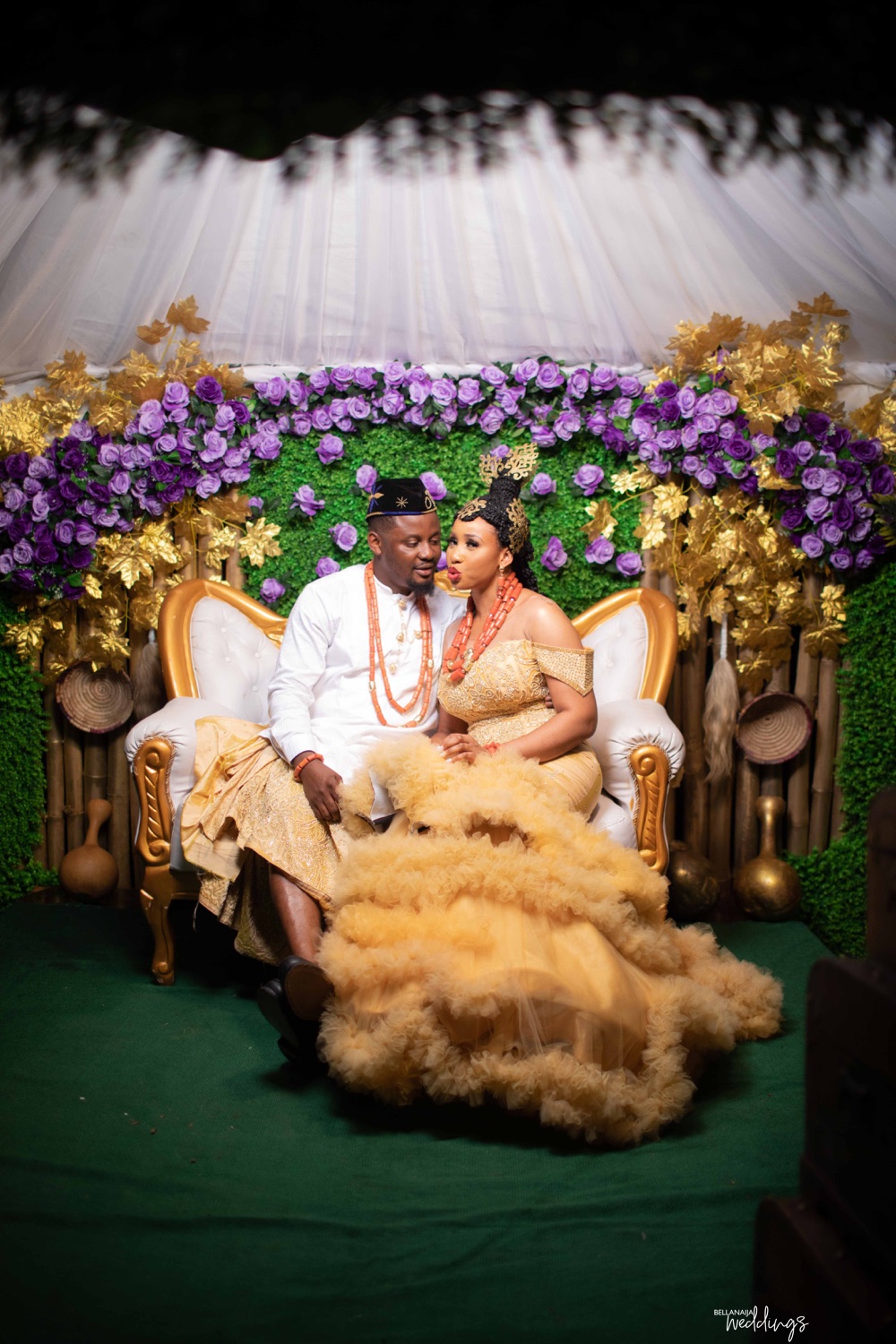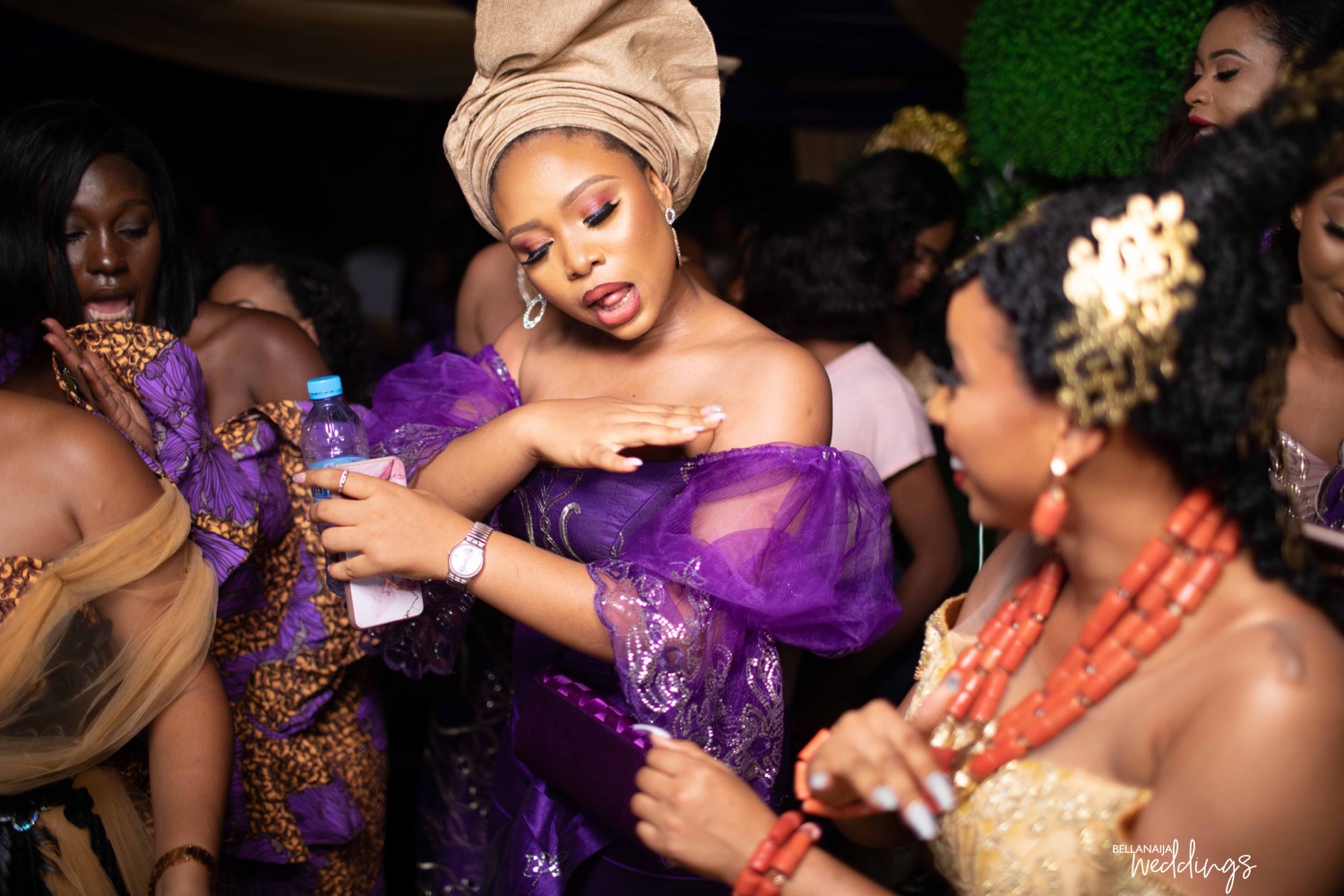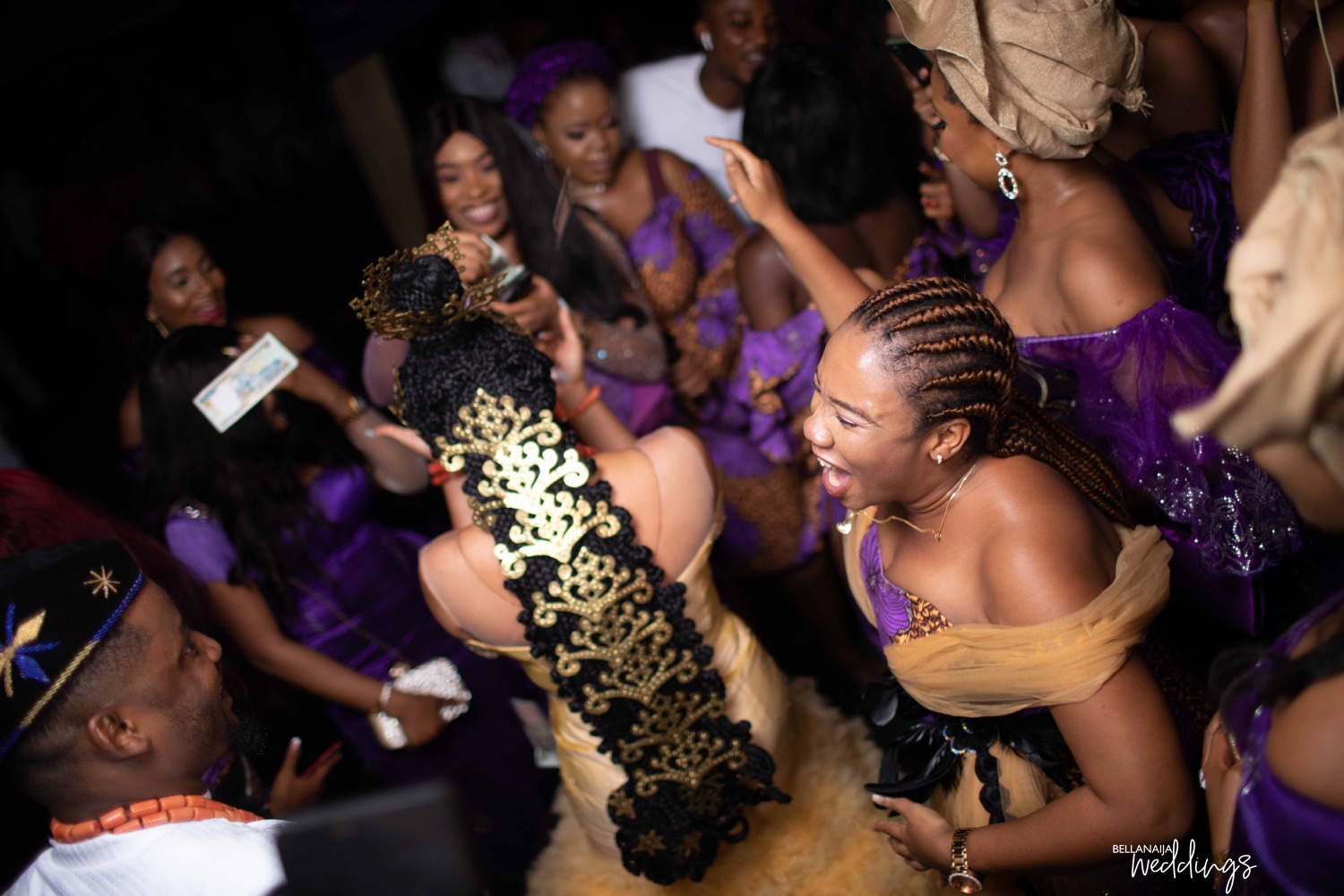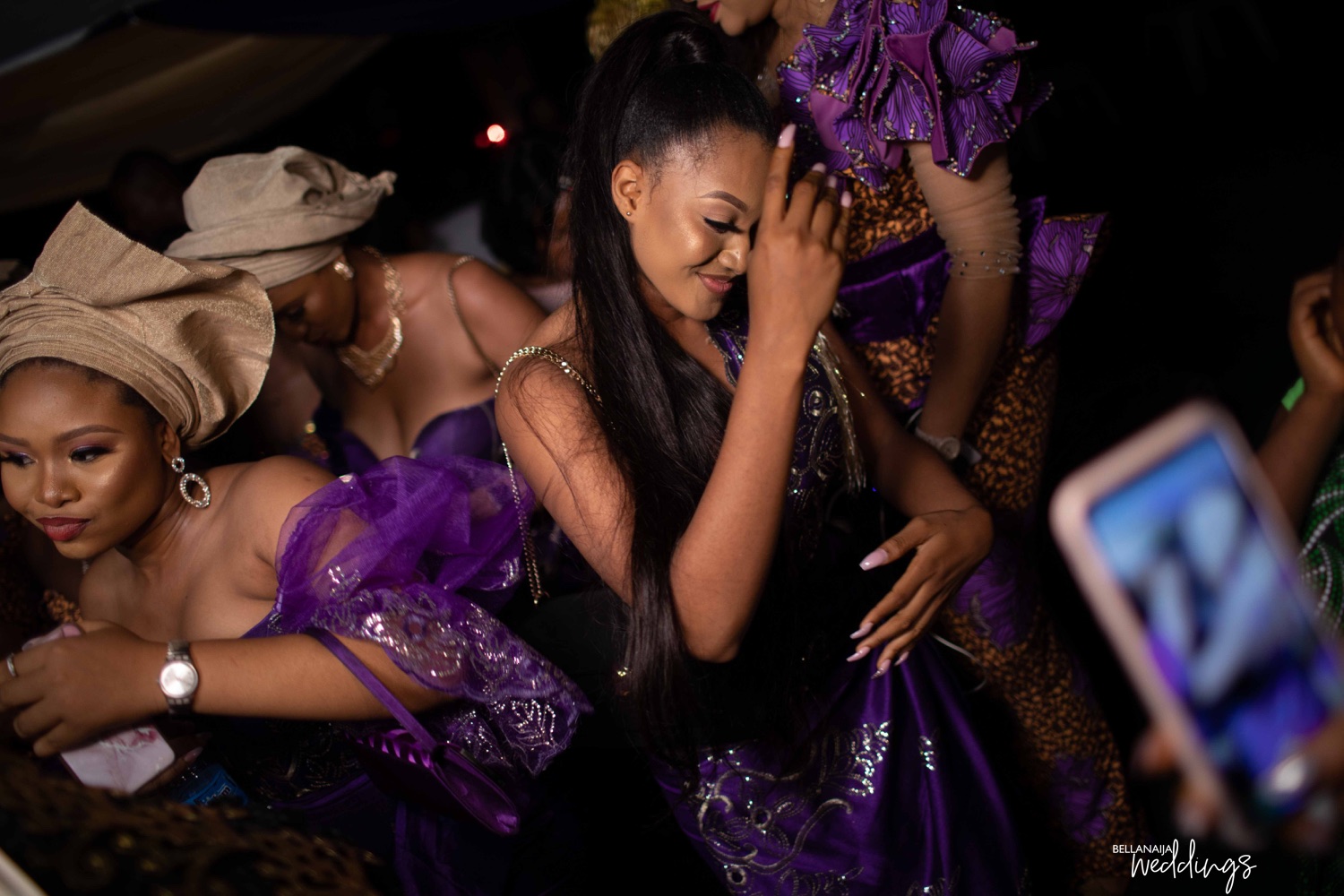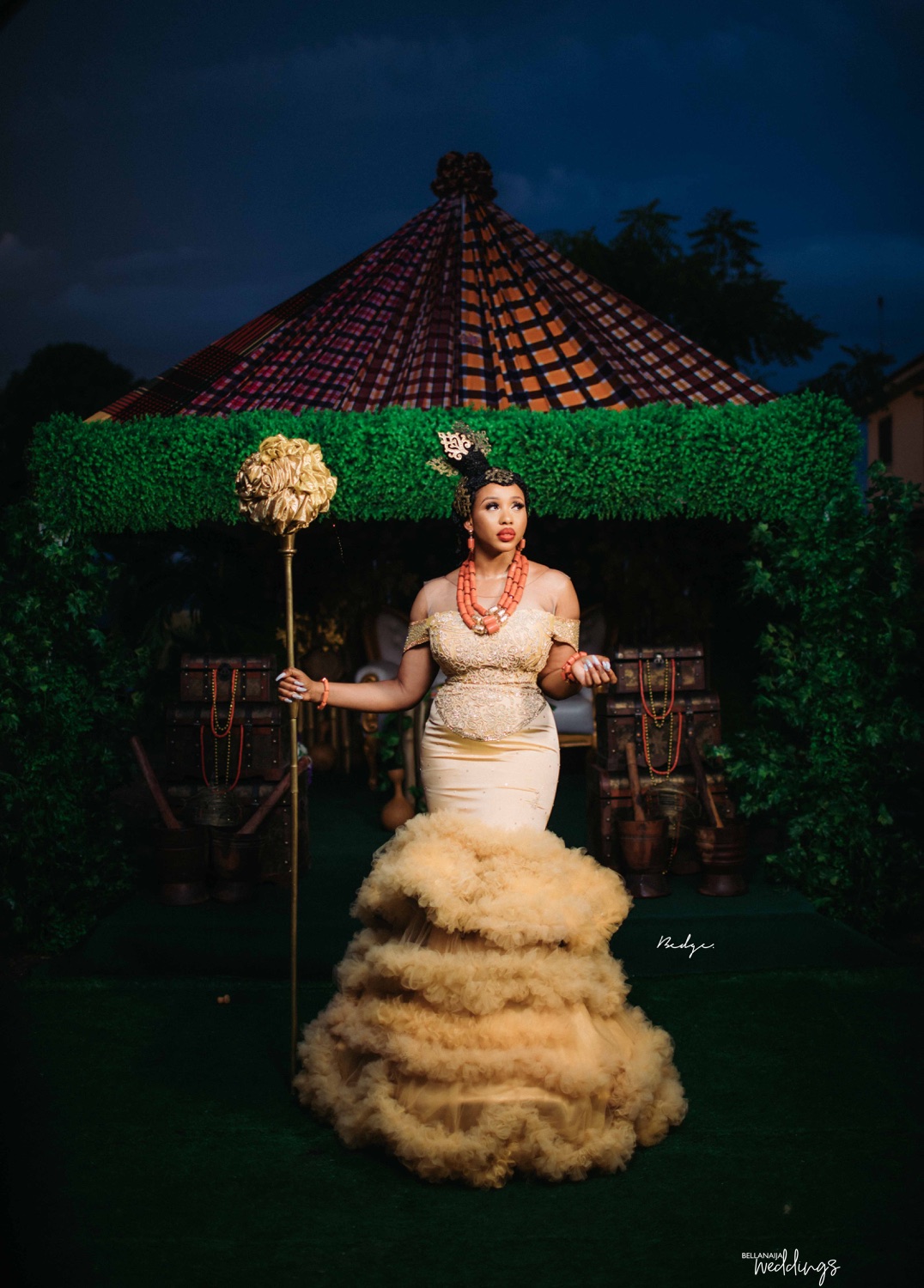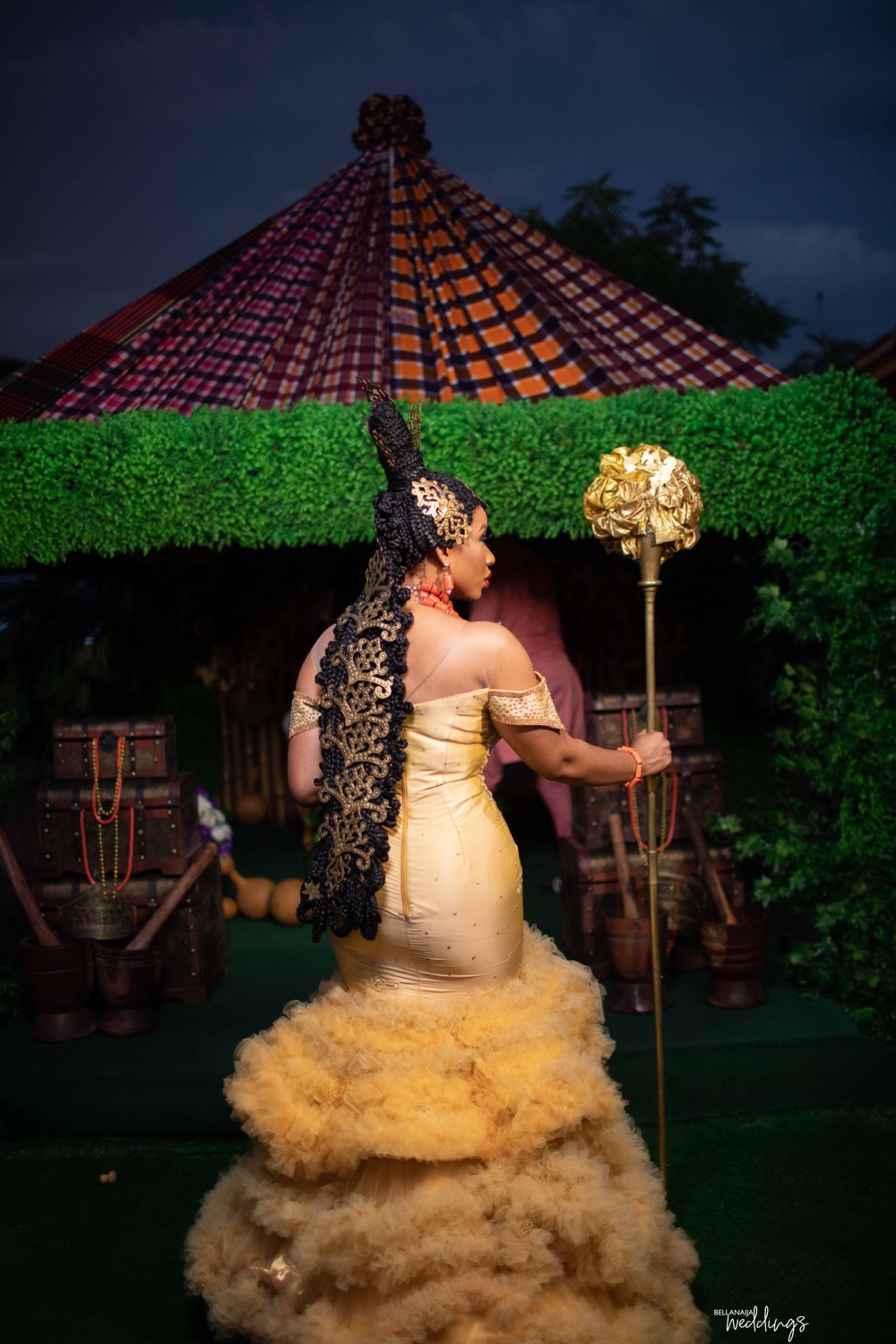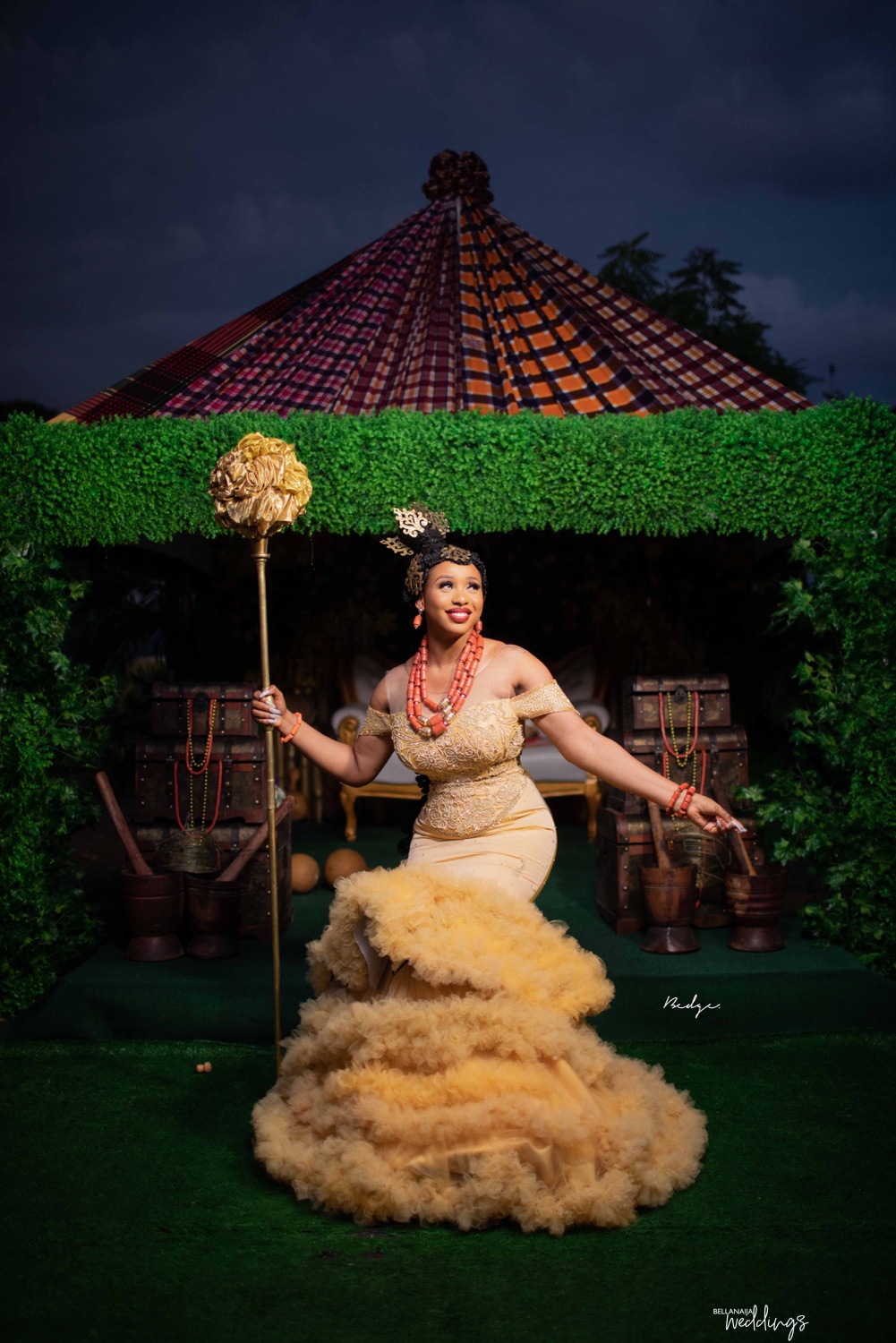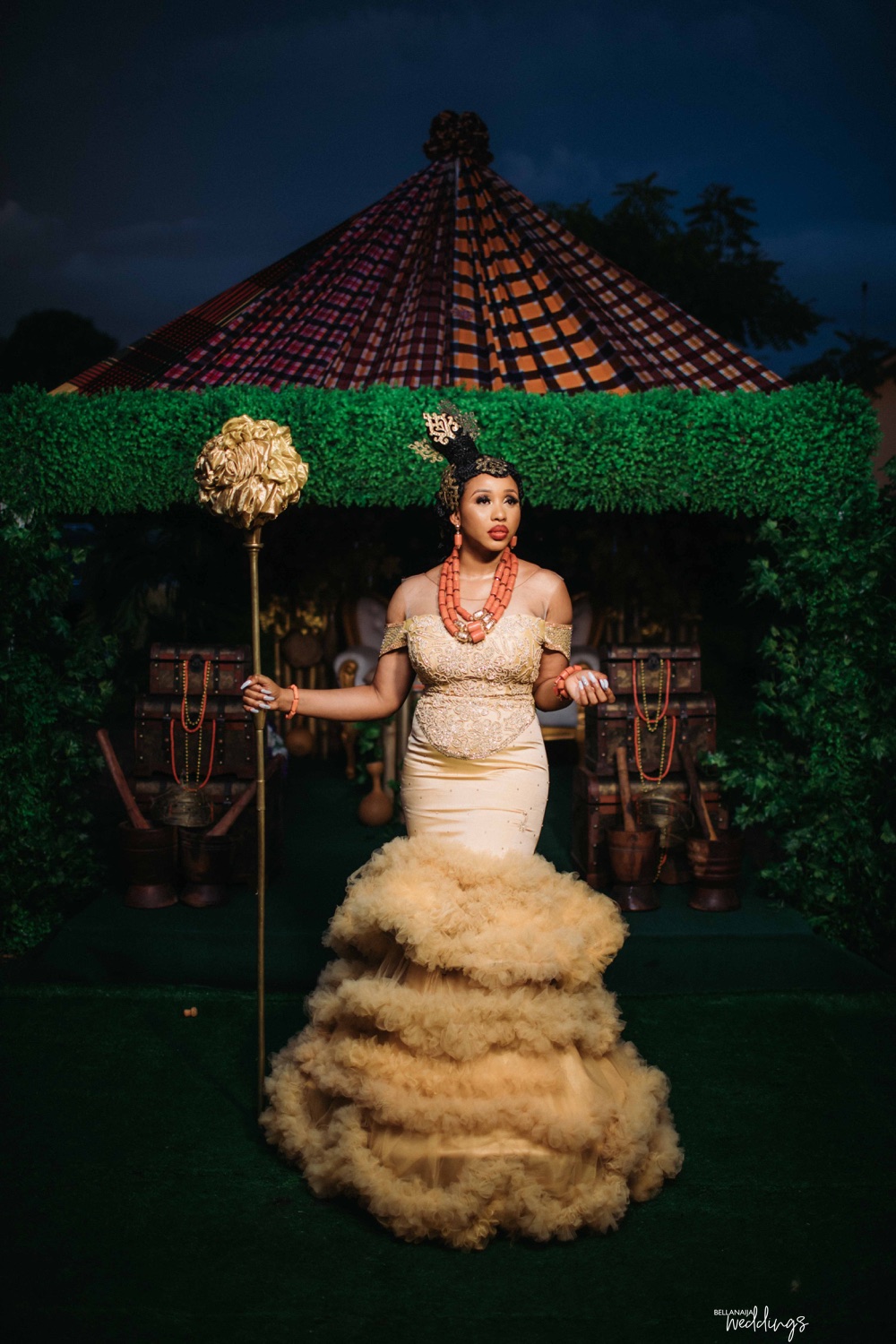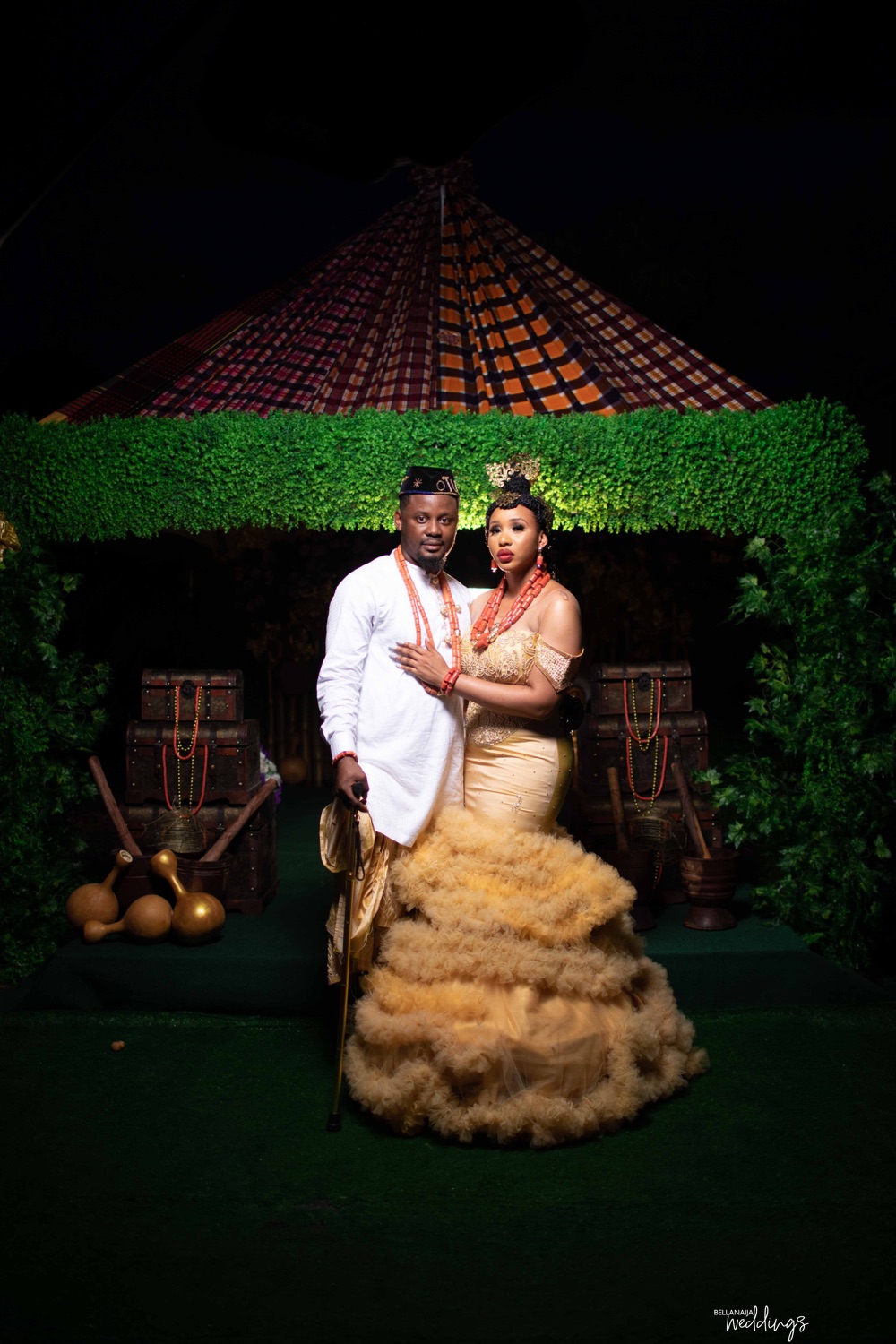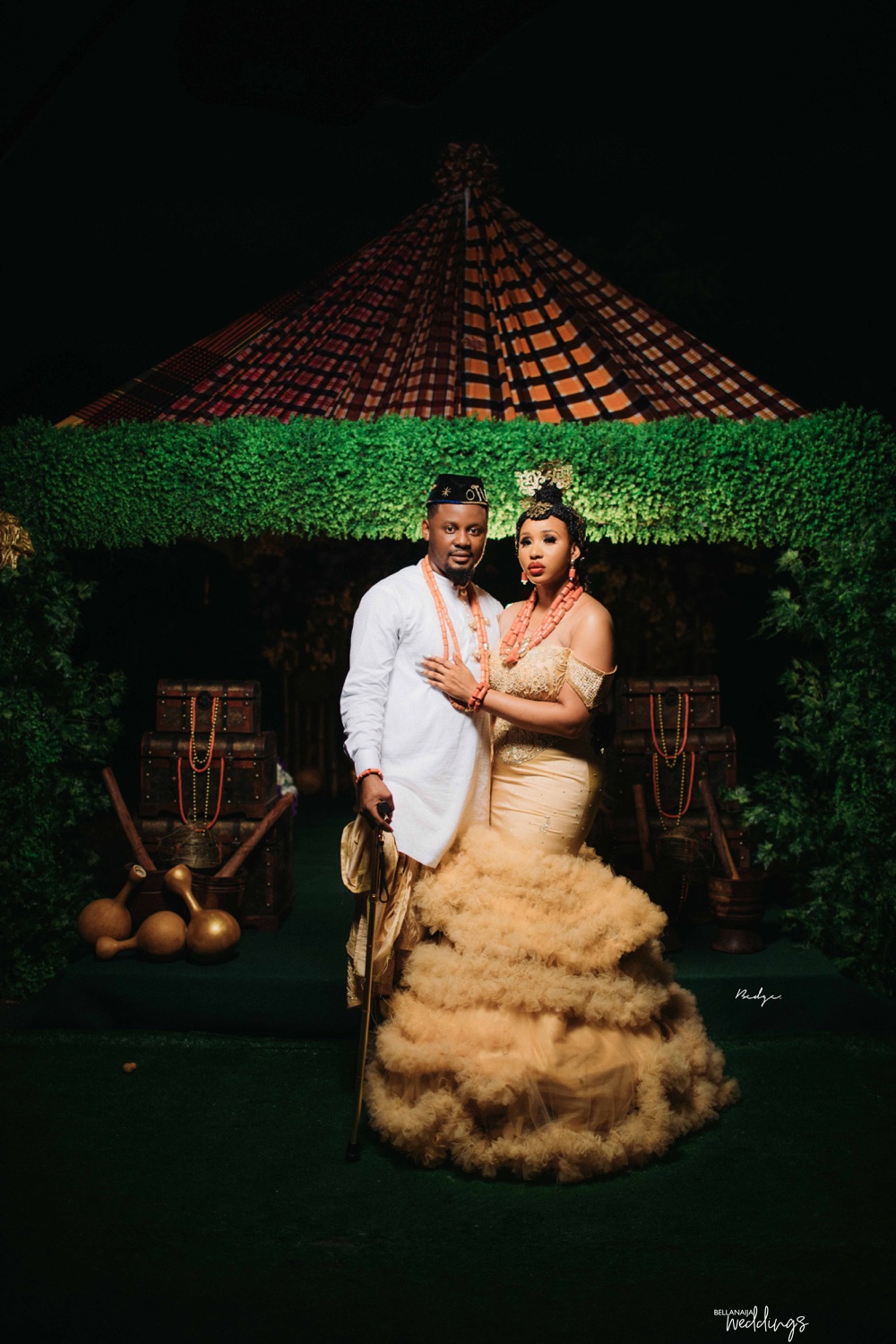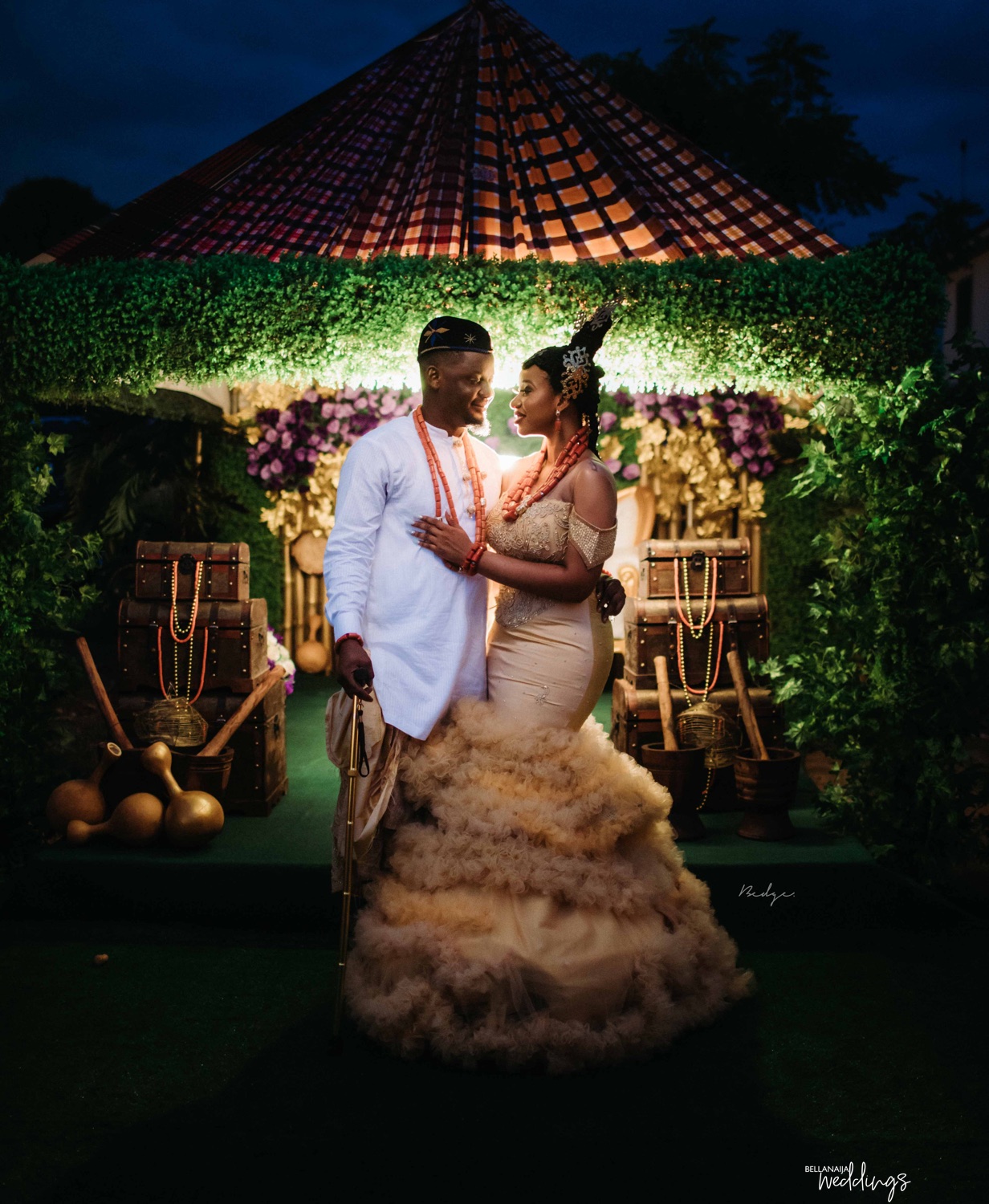 Credits
Bride: @jasmine_uchay ?
Groom: @sucree3
Photography: @bedgepictures
Makeup: @ronaldthe7th