When we say love has no manual, we know exactly what we're talking about! Over and again, love has proven to us that it can happen in any form and at any time. For Jovita and Daniel, it all began with a Whatsapp status.
Jovita saw Daniel's photo on her friend's WhatsApp status and her interest was immediately piqued. So she made a request to her friend, "send him my photo". Thanks to this mutual friend, Jovita and Daniel got talking. Now, here we are celebrating their love as they take on that journey to love each other forever.
The lovebirds tied the knot in a colourful Edo traditional wedding with family, friends and loved ones present to share in their joy and it was an absolutely beautiful affair. Jovita was such a regal Edo bride and Daniel al came through repping the culture handsomely as well. You'll absolutely enjoy the beauty and colours that the beautiful wedding came with. You also certainly want to see how that Whatsapp journey led to this beautiful moment. The beautiful bride shares it all with us – just keep scrolling.
Enjoy their beautiful traditional wedding and love story below.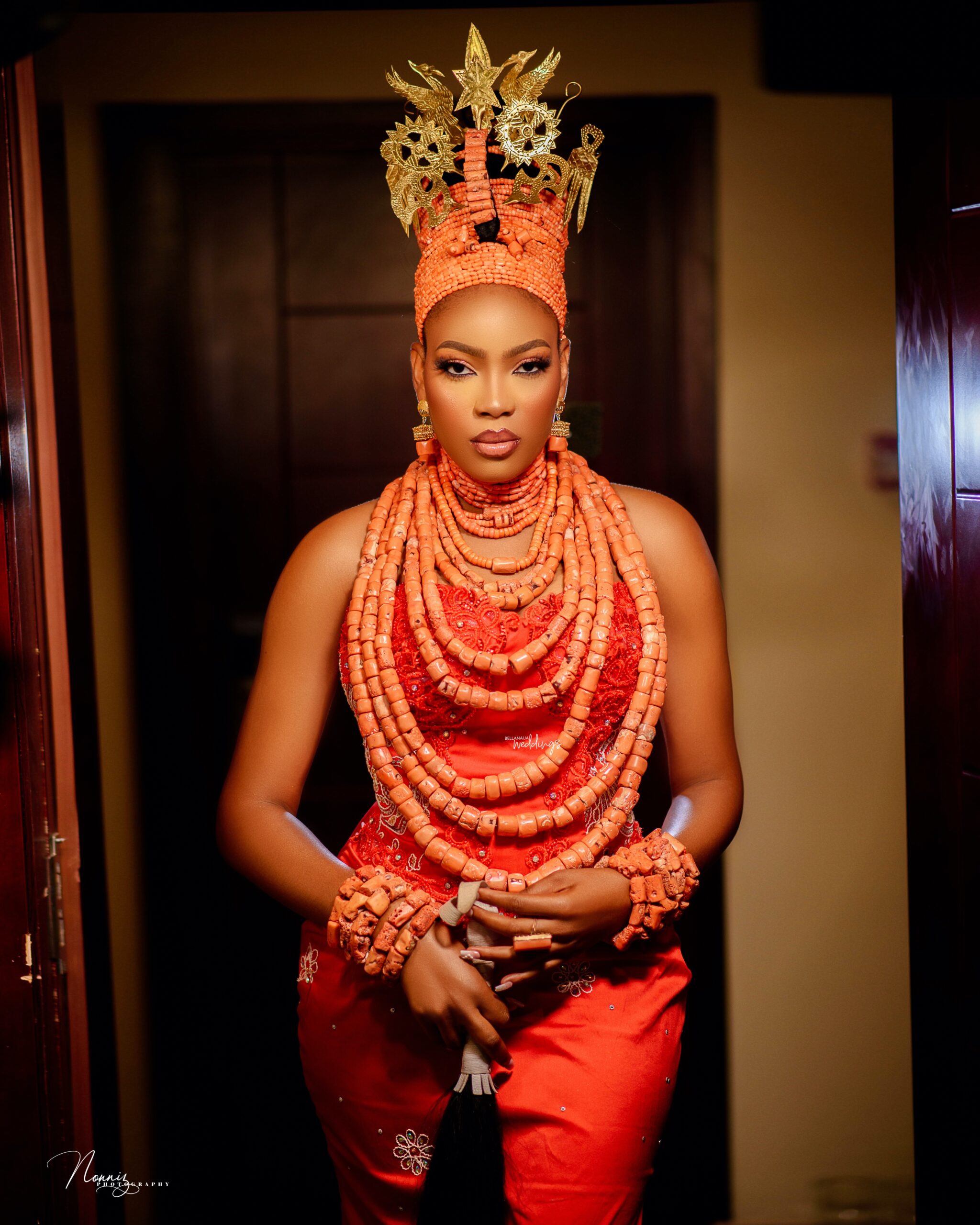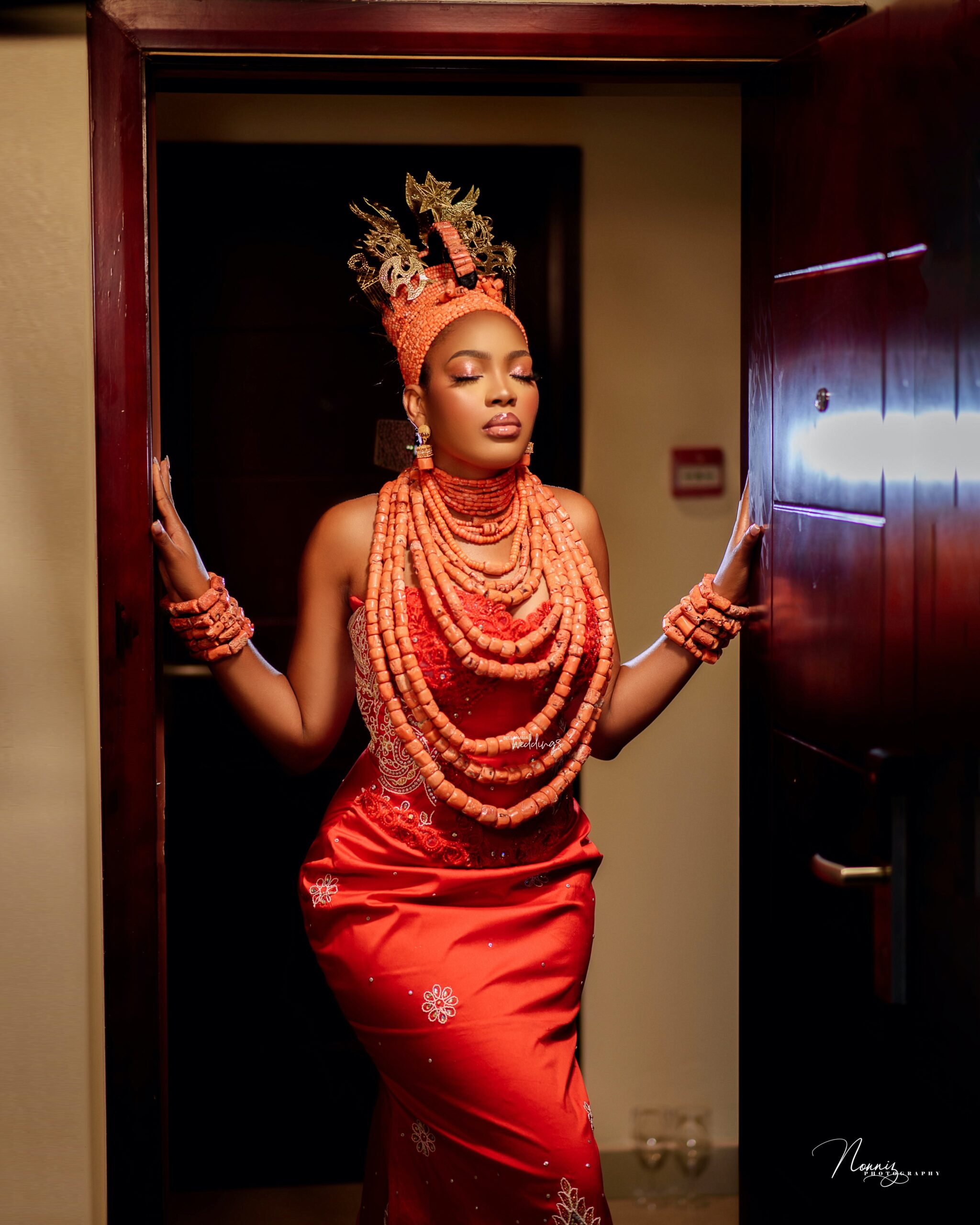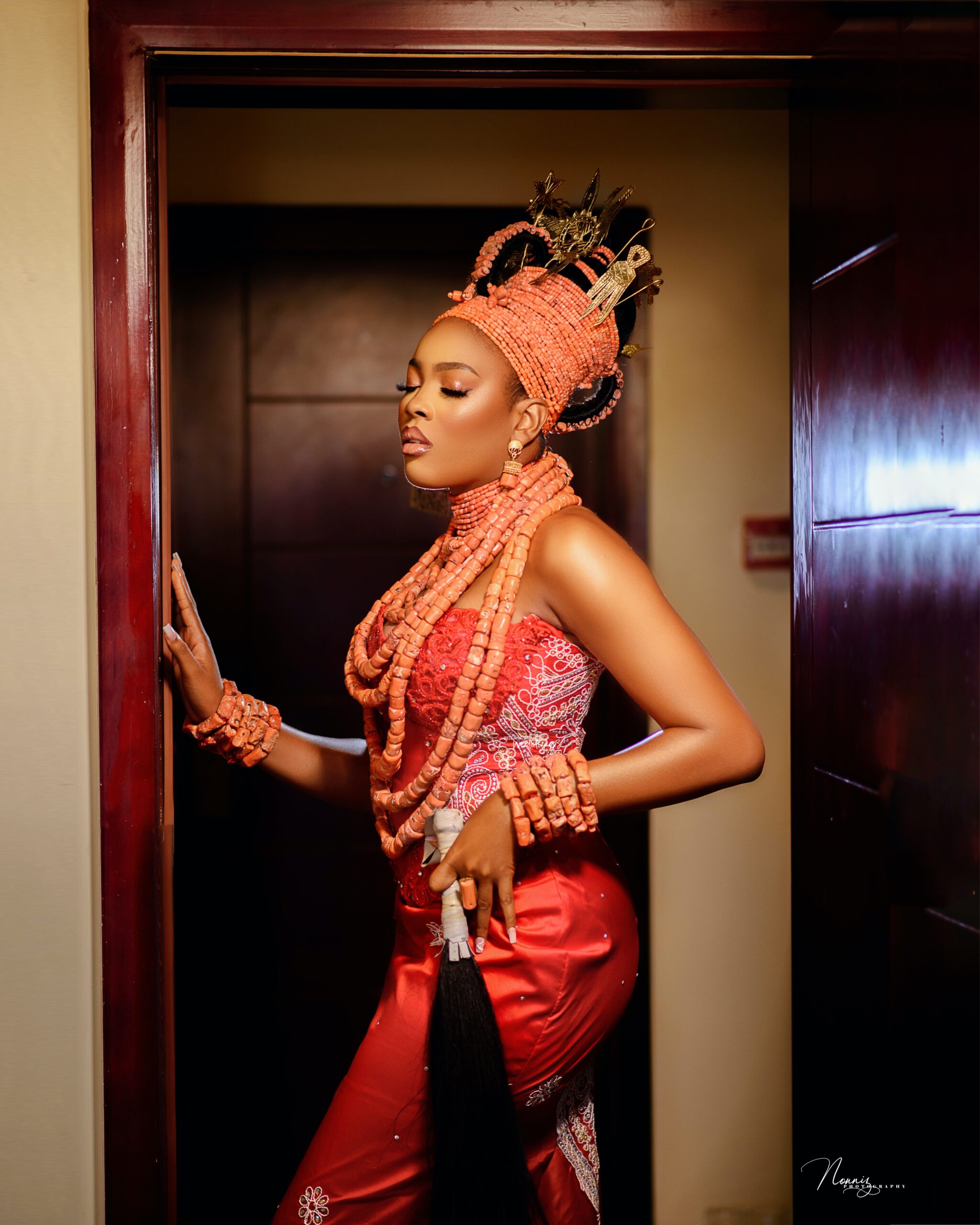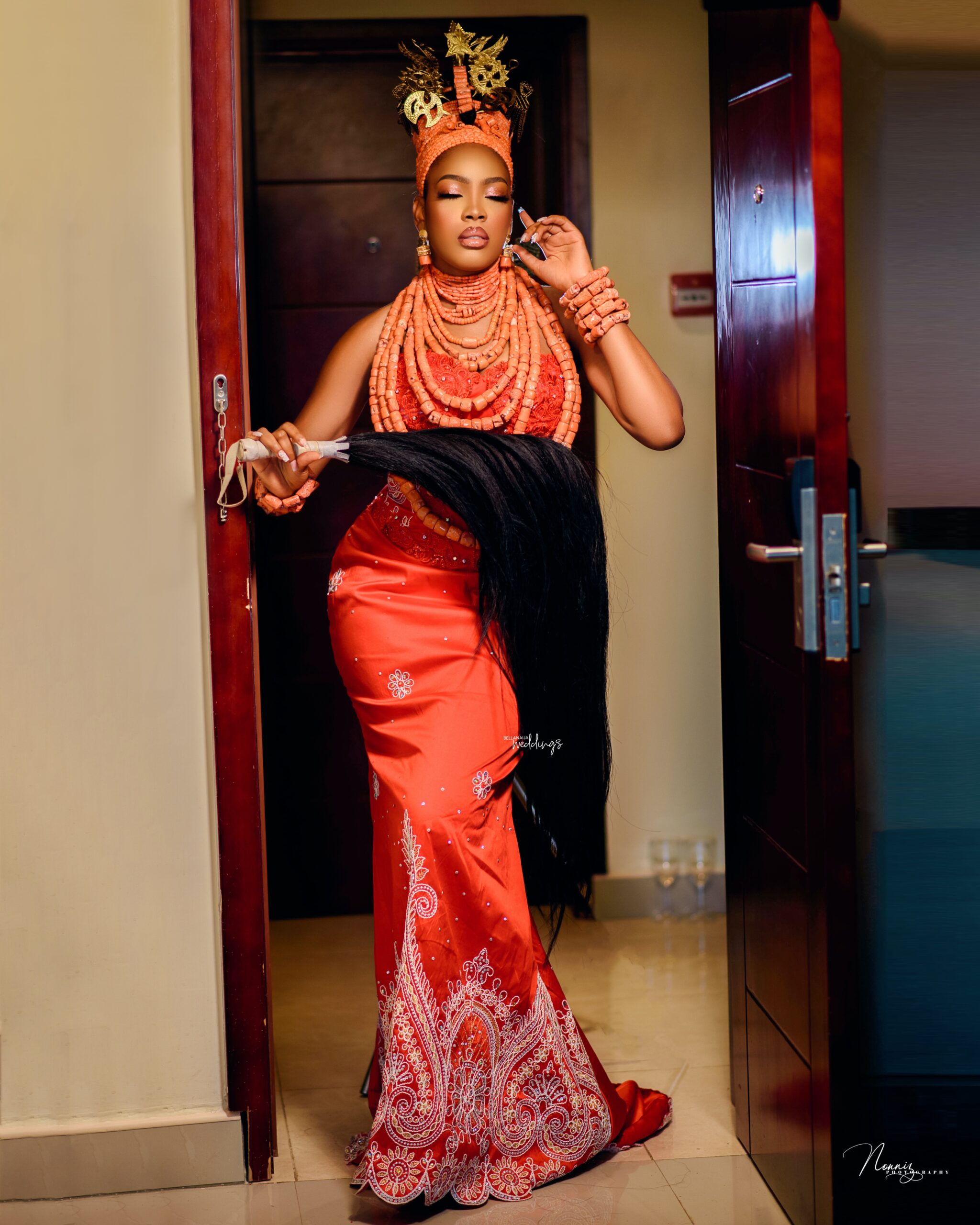 Their love story as shared by Jovita:
I was going through my WhatsApp status one evening when I saw a picture of a handsome dude on my friend's status. Immediately, I sent her a message and asked who the handsome young man is and she replied and told me a few things she knew about him. I asked her to send him my picture, which she did and he responded positively by requesting my contact.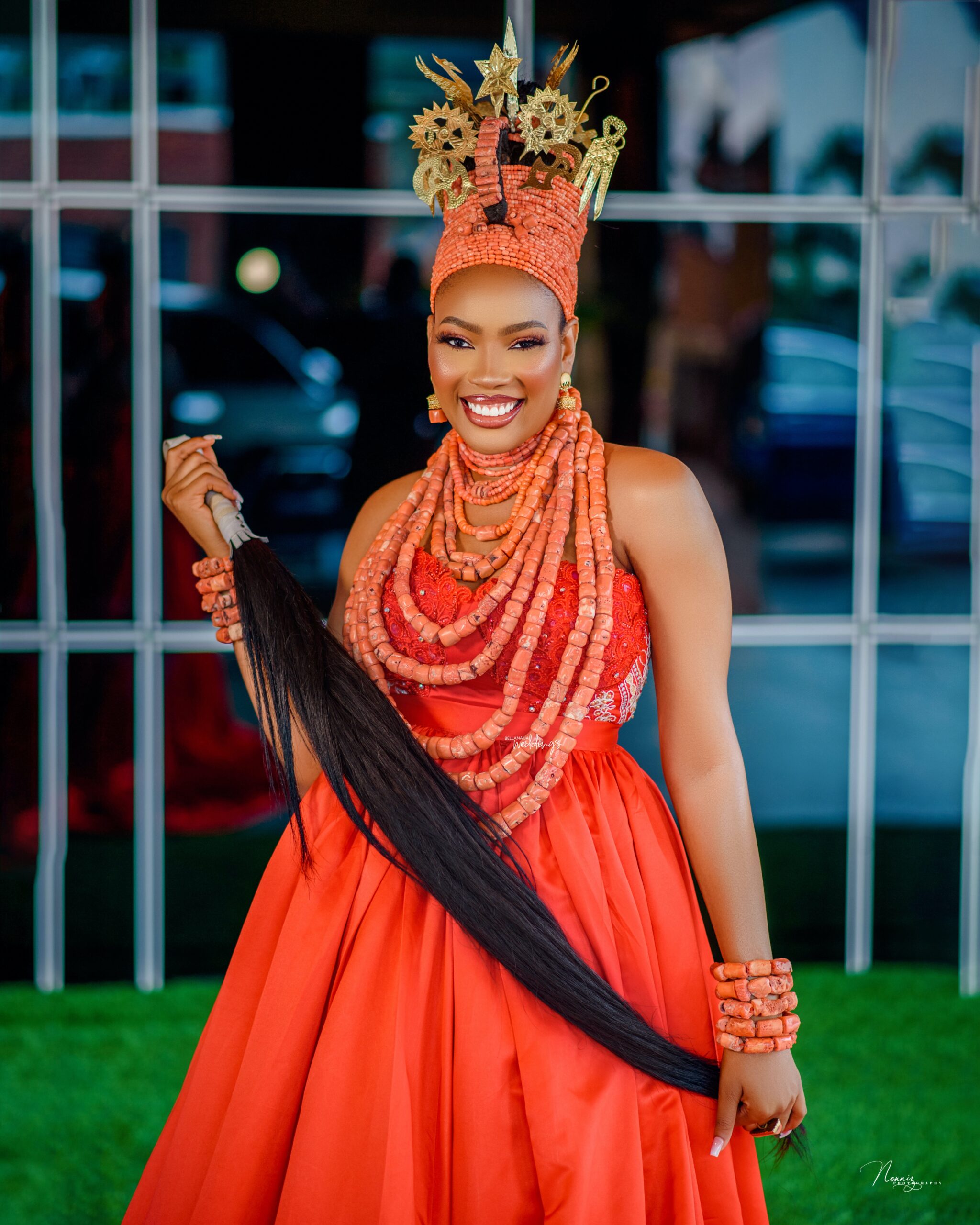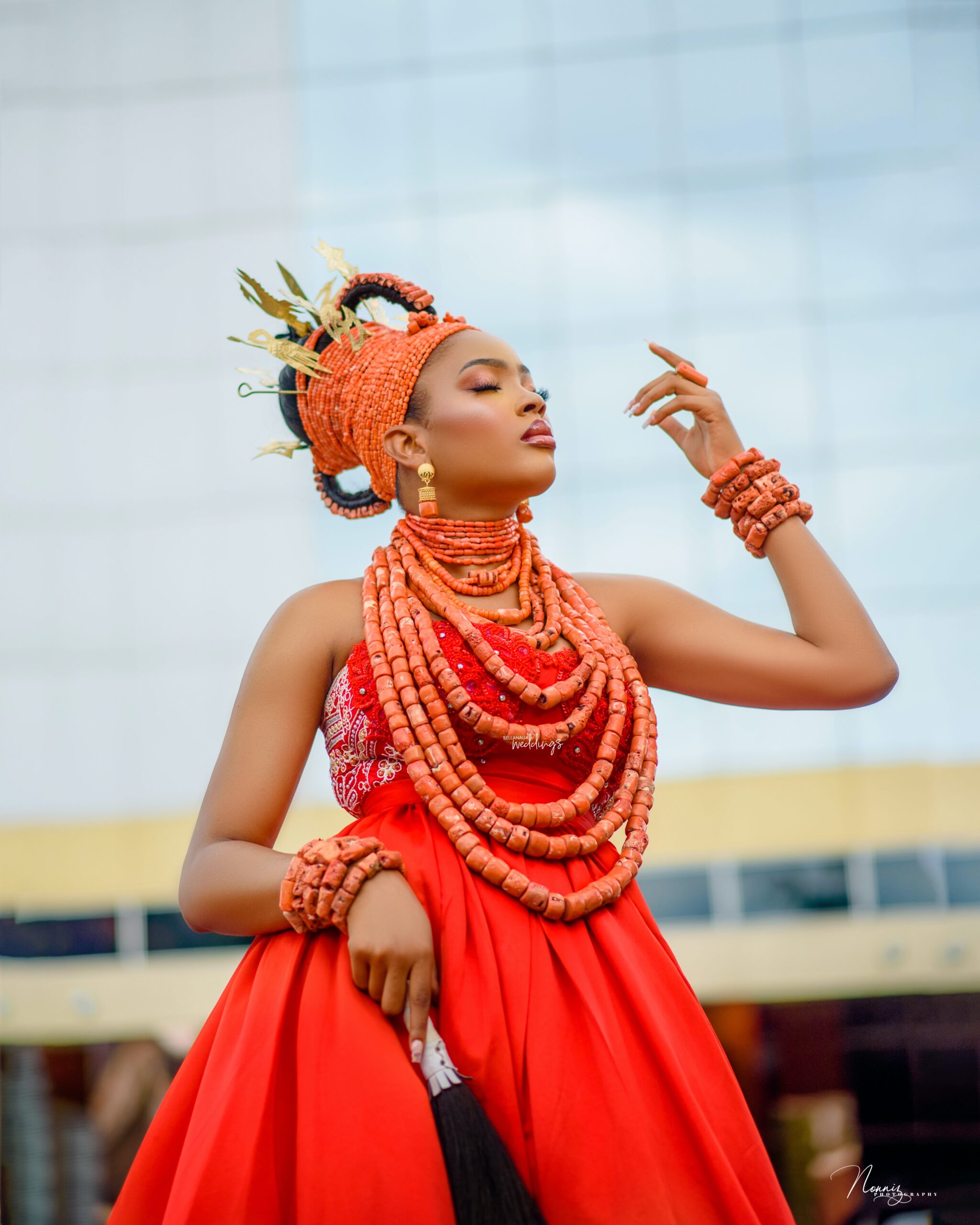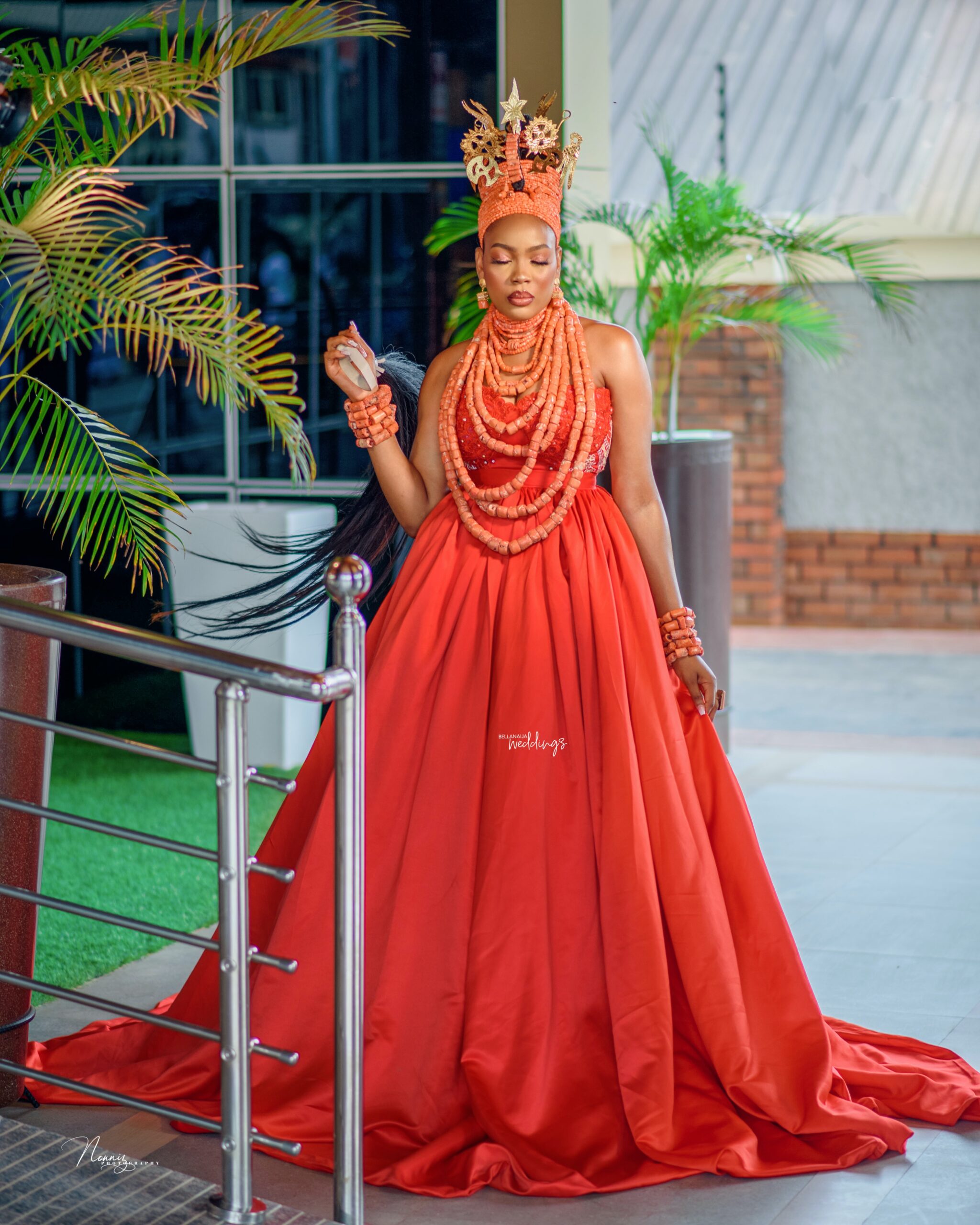 We got talking and immediately he asked me to be his girlfriend. I found the question sudden, bold, and funny because I had a lot of things going through my mind like…. does this man not have a girlfriend?? Is he joking with me or trying to cut corners…. we haven't even gone on a date.. lol.
Let's check out Daniel and his squad as they're also ready for the big moment…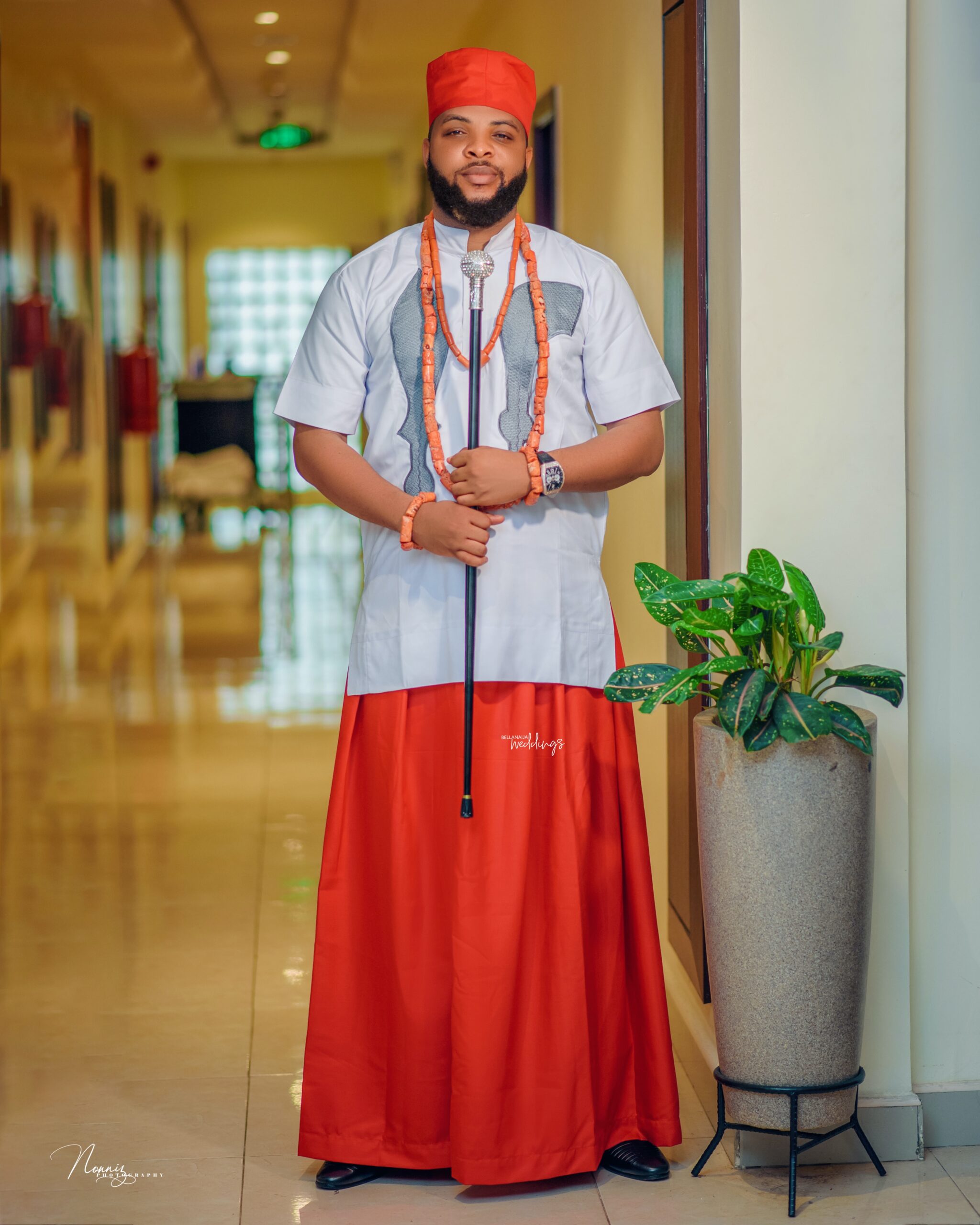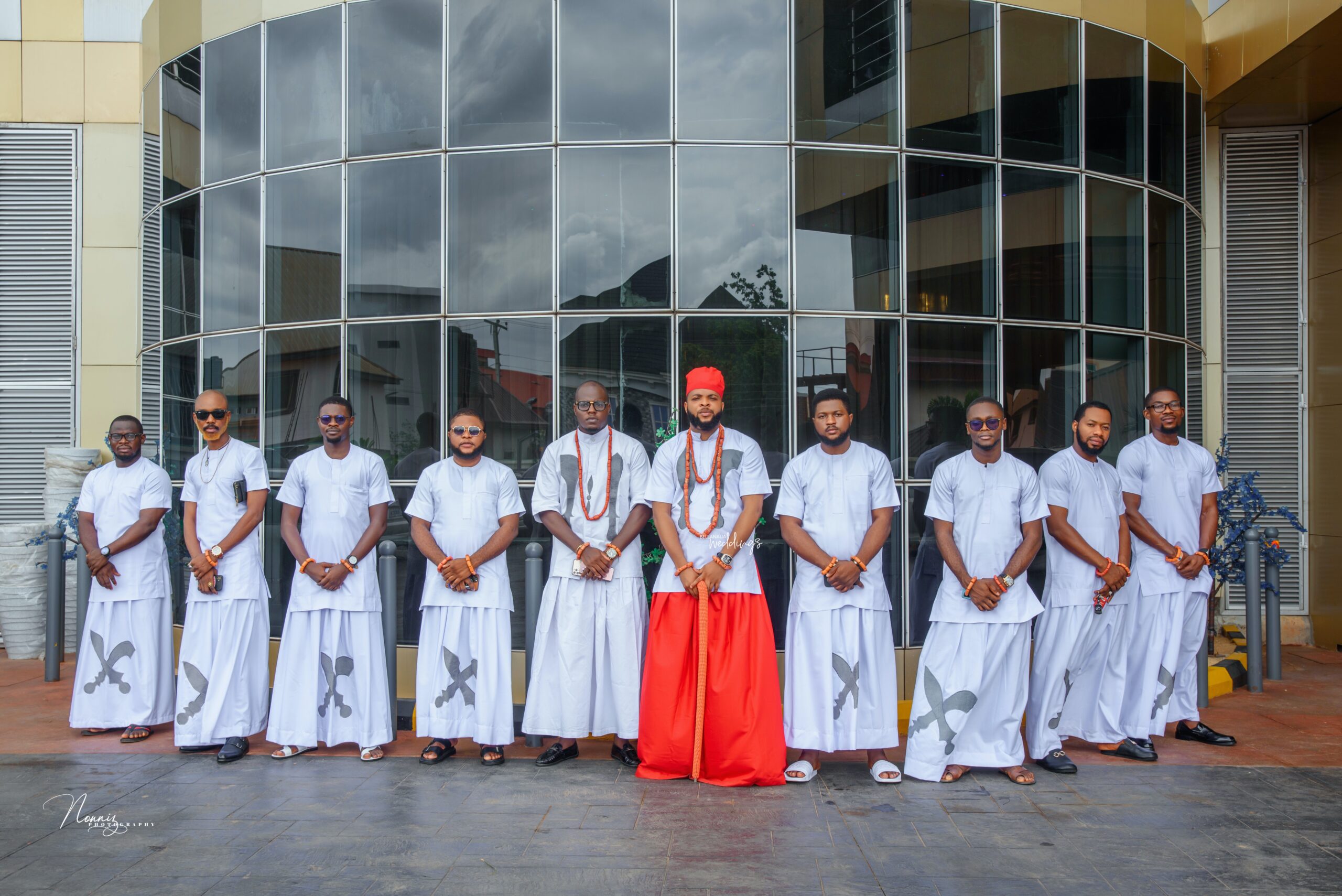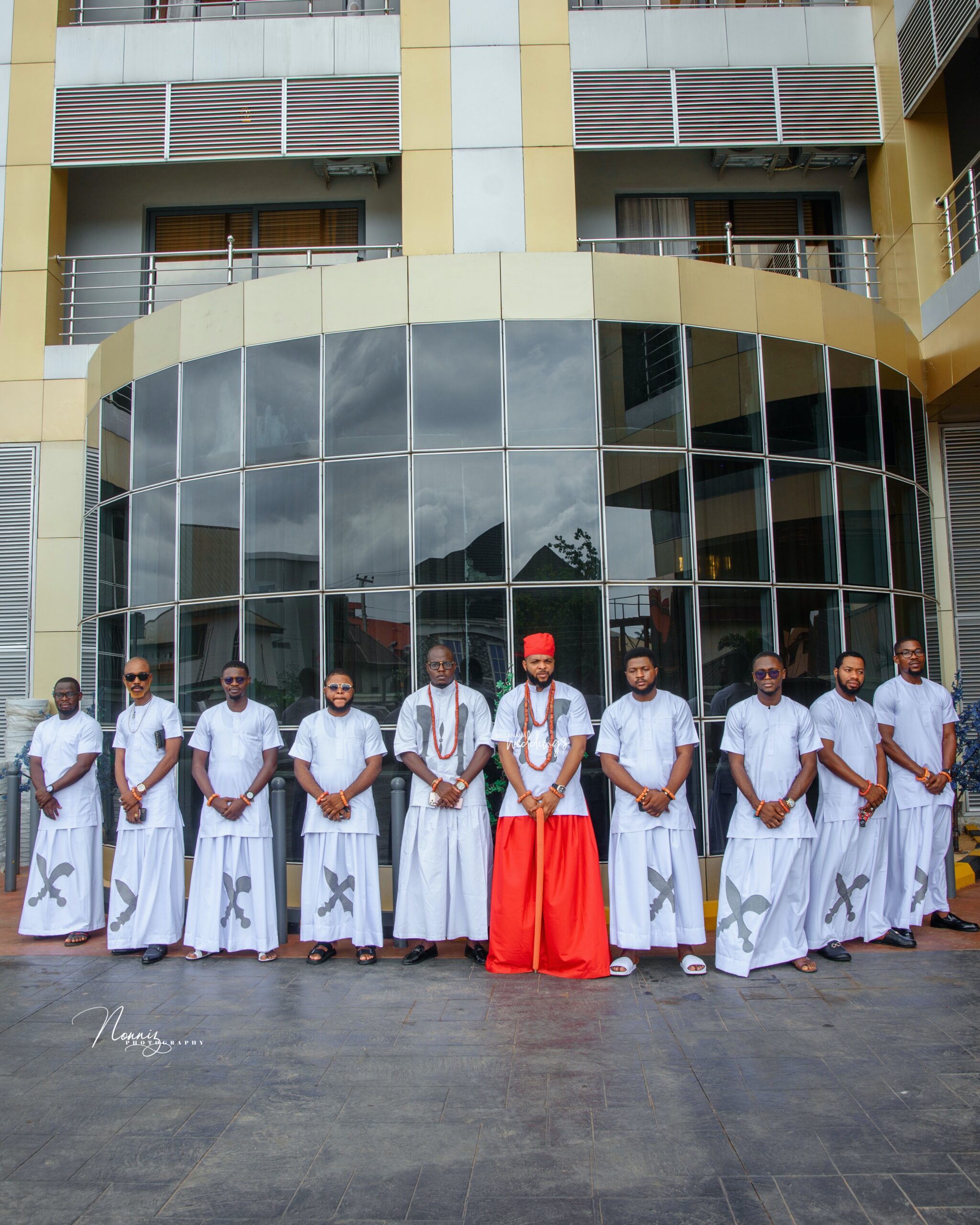 I told him to give me time to think about it and after then, the conversations died because he preferred to speak on the phone and I liked texting more. After a few weeks of not hearing from him, I moved on with my life.
Oh, the beauty of love!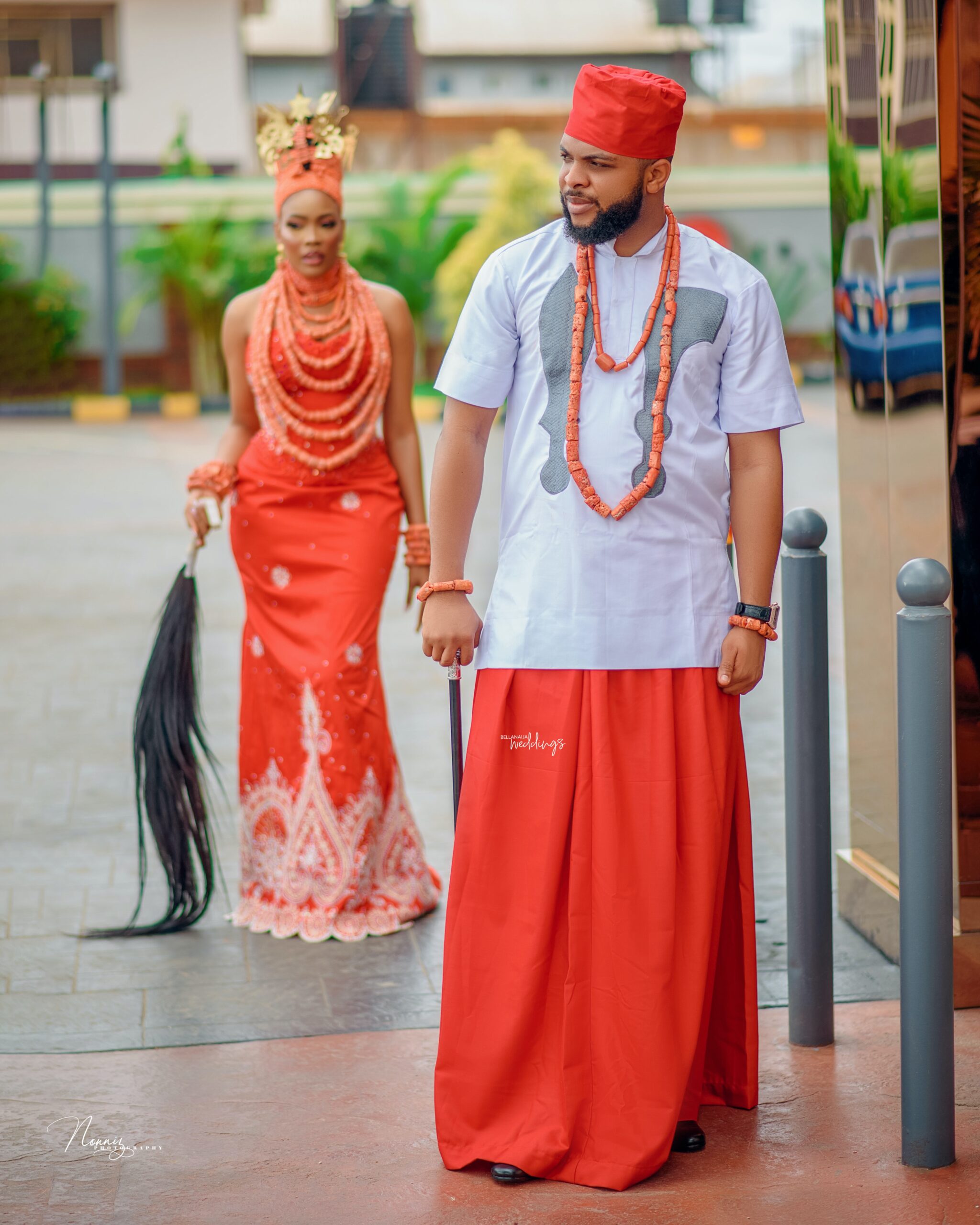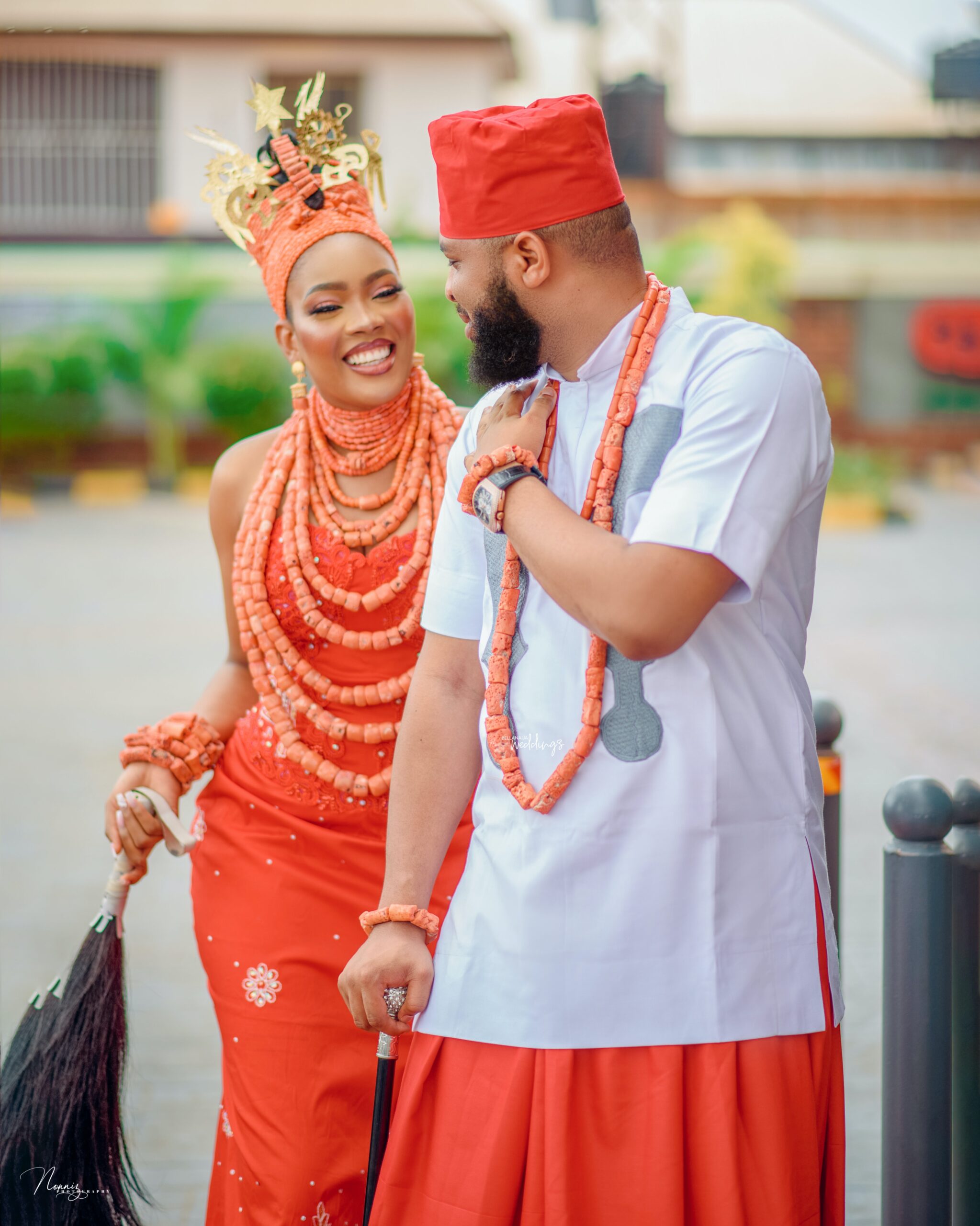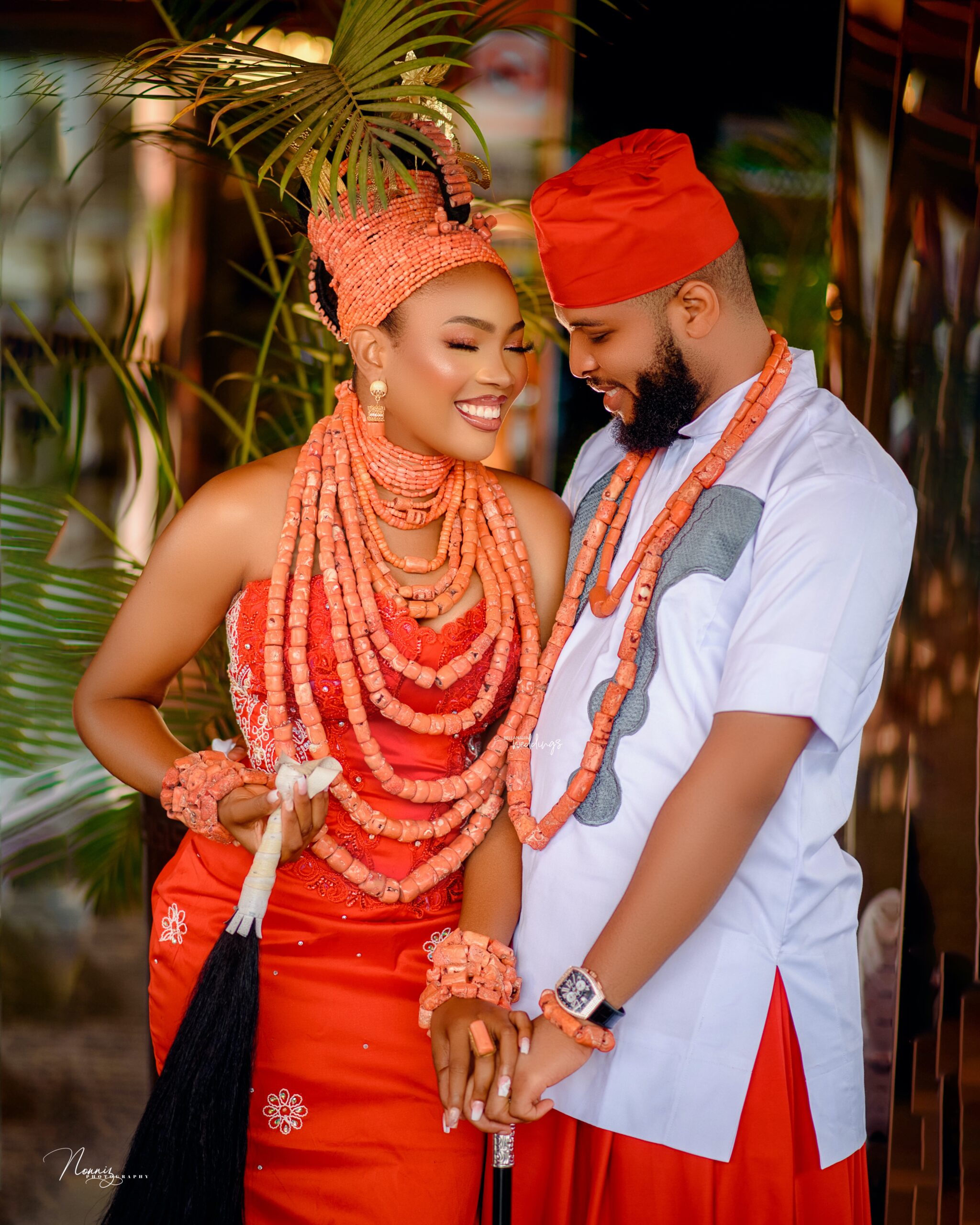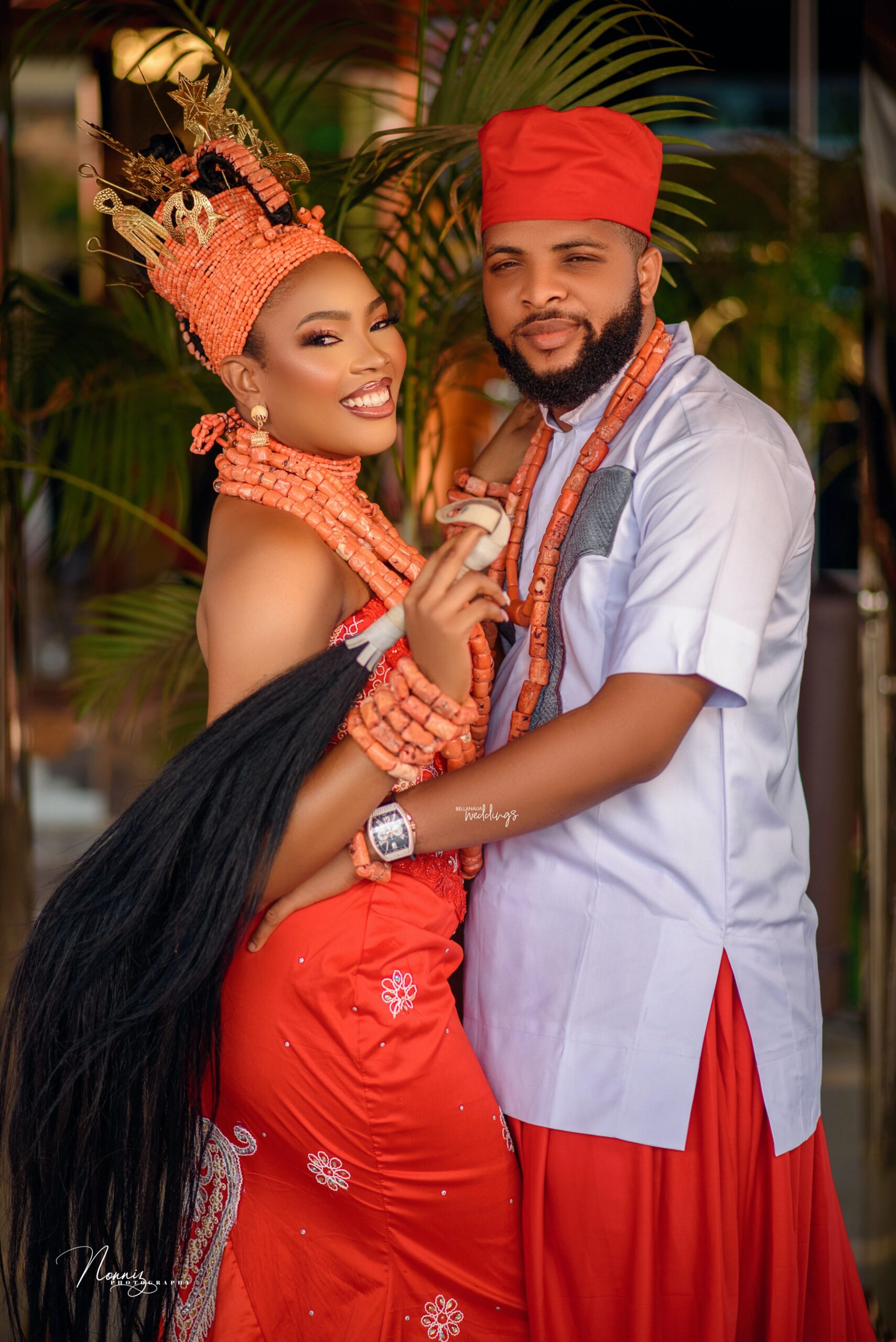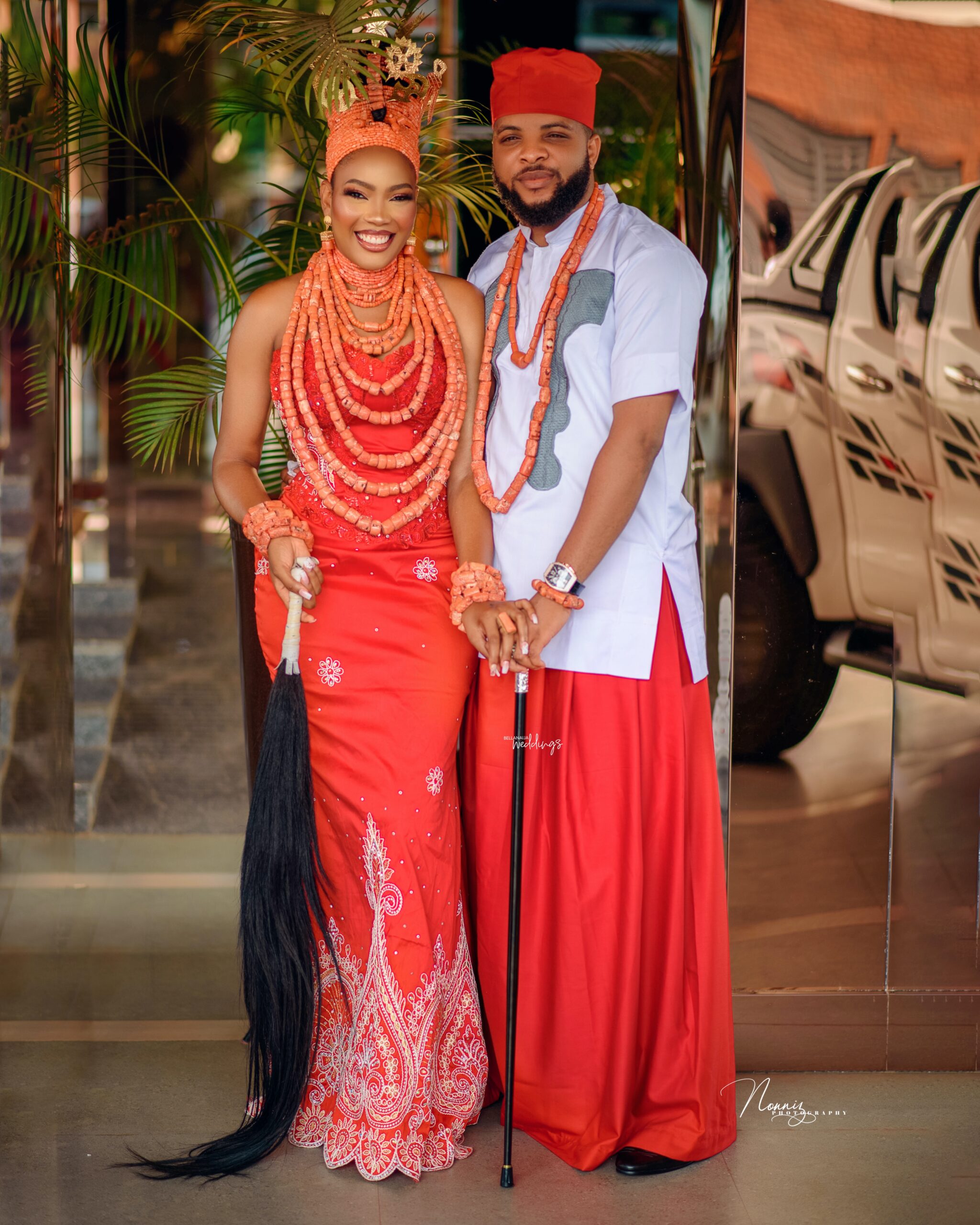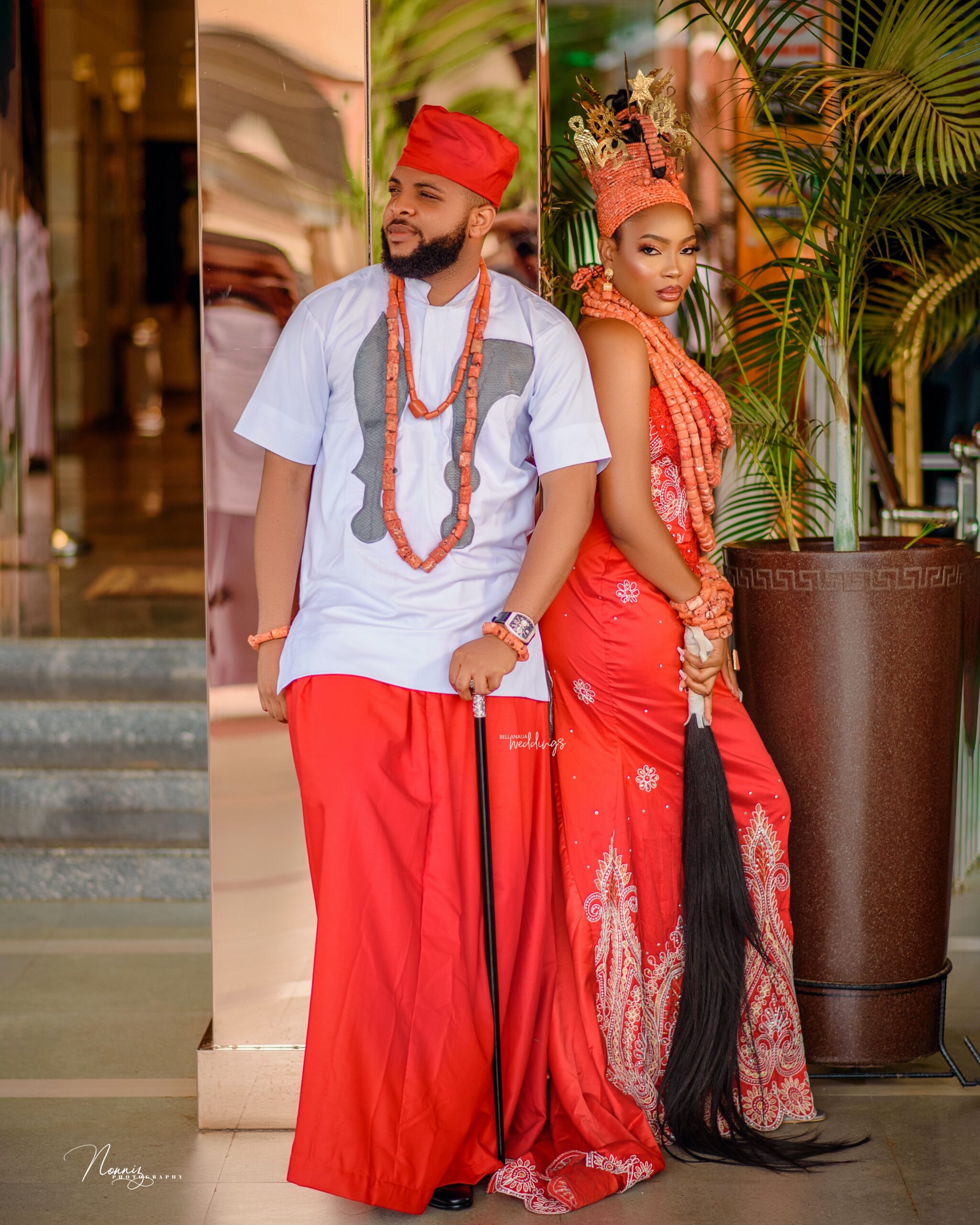 One fateful day, I decided to text him that I consent to be his girlfriend… Meanwhile, when he received that message, he was with his friend and he asked his friend If I was alright because I texted him out of blues. lol. weird me. The rest is history. I am happily married to my favourite man in the world, the love of my life. 😊🥰
Make way for the bride and her squad!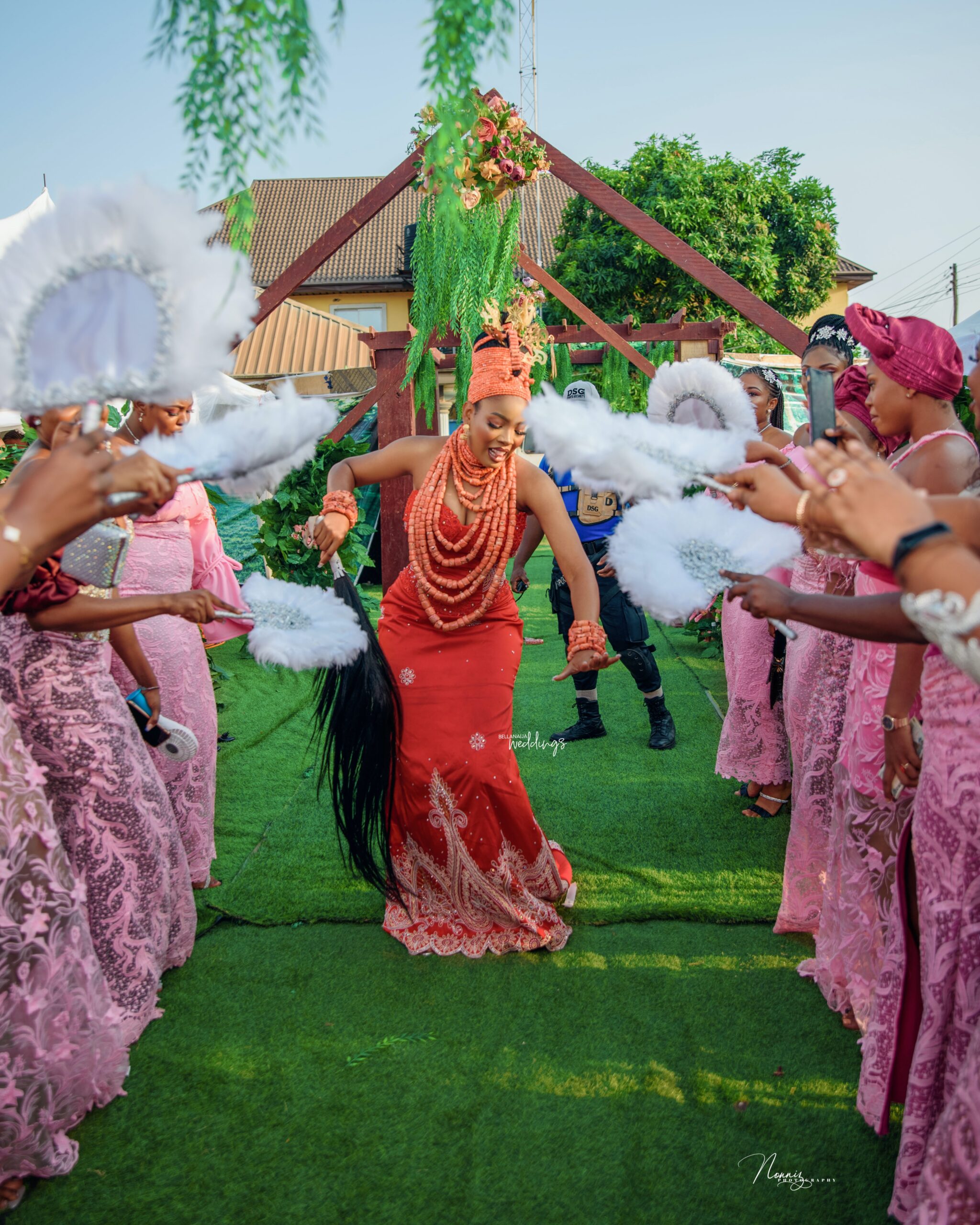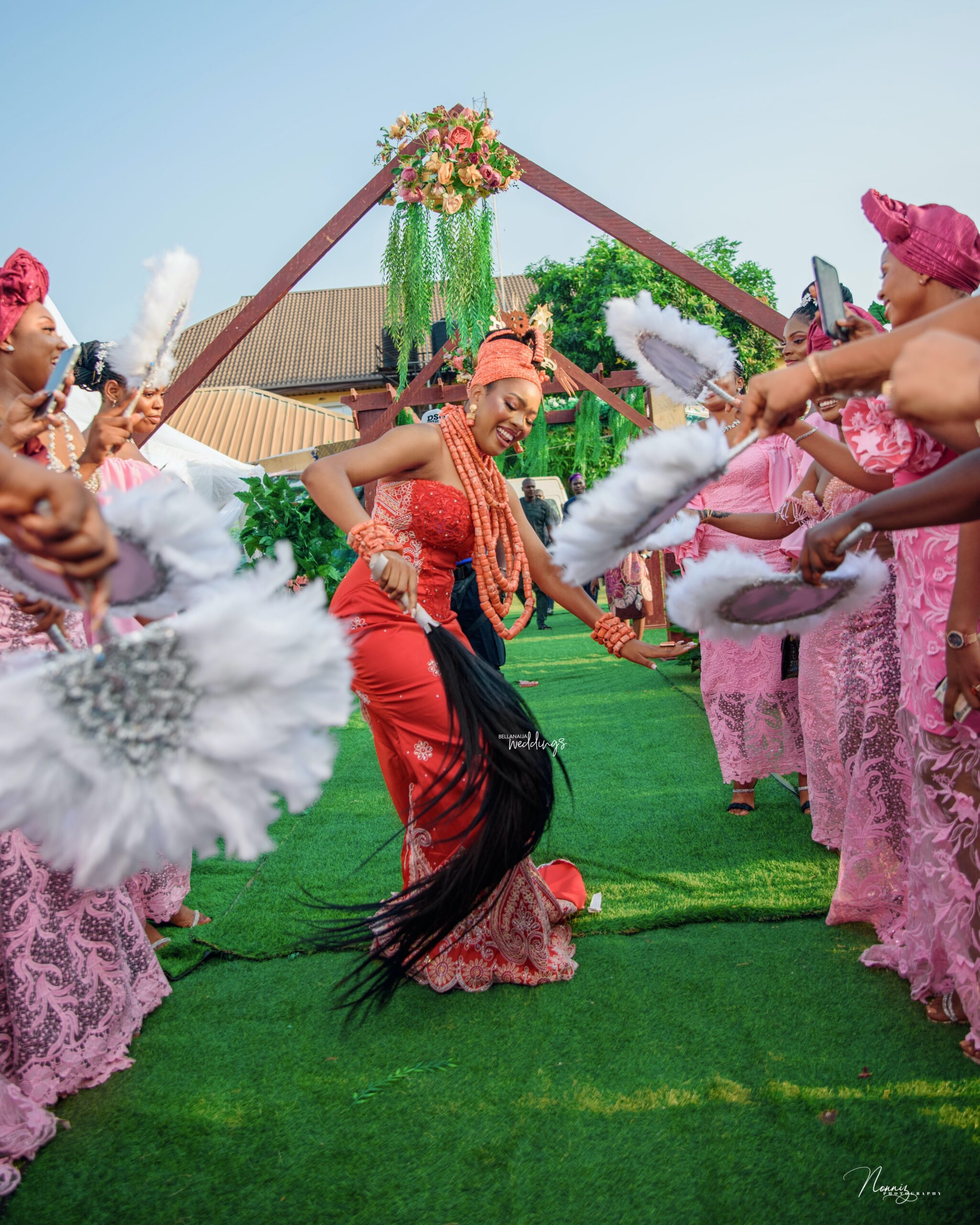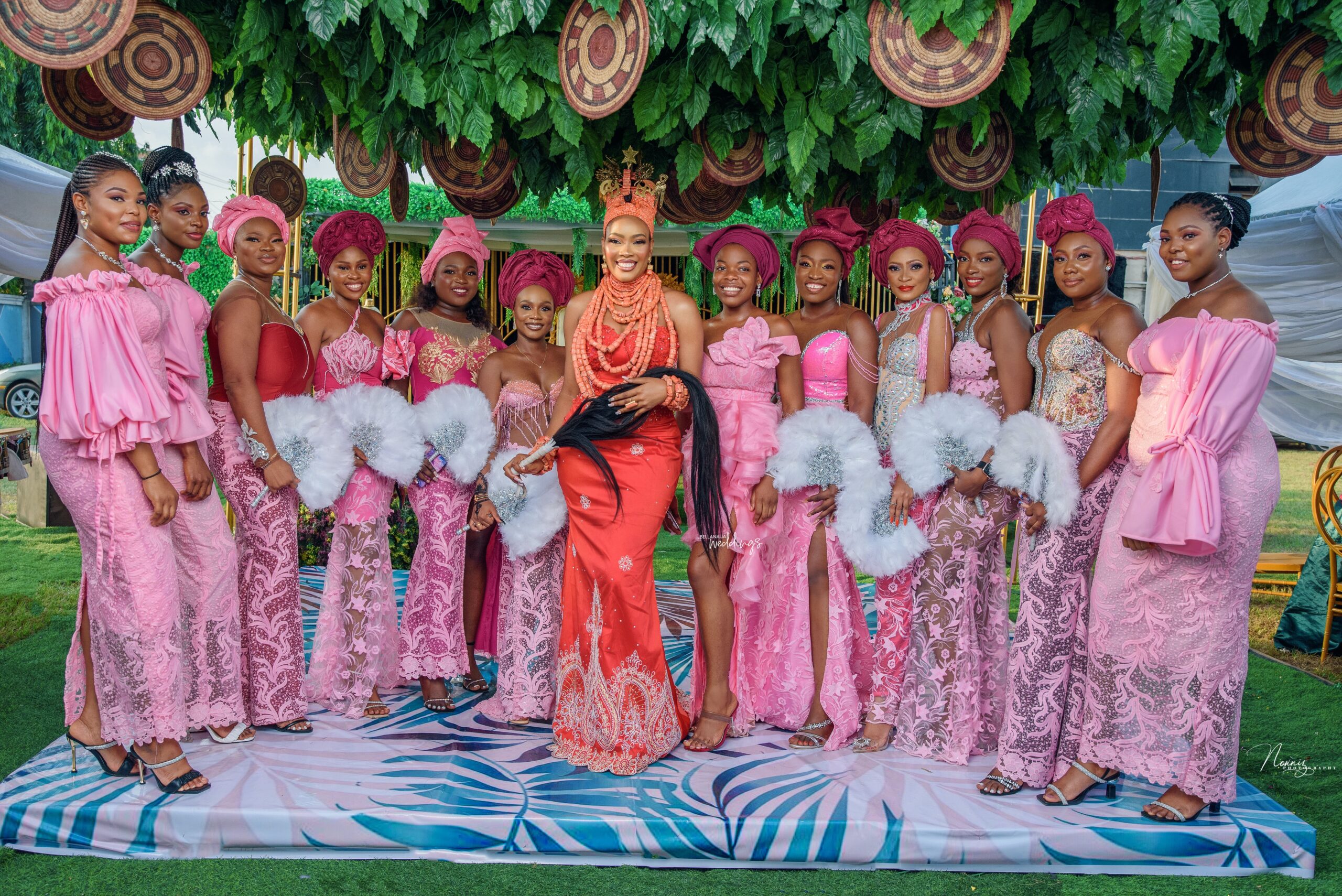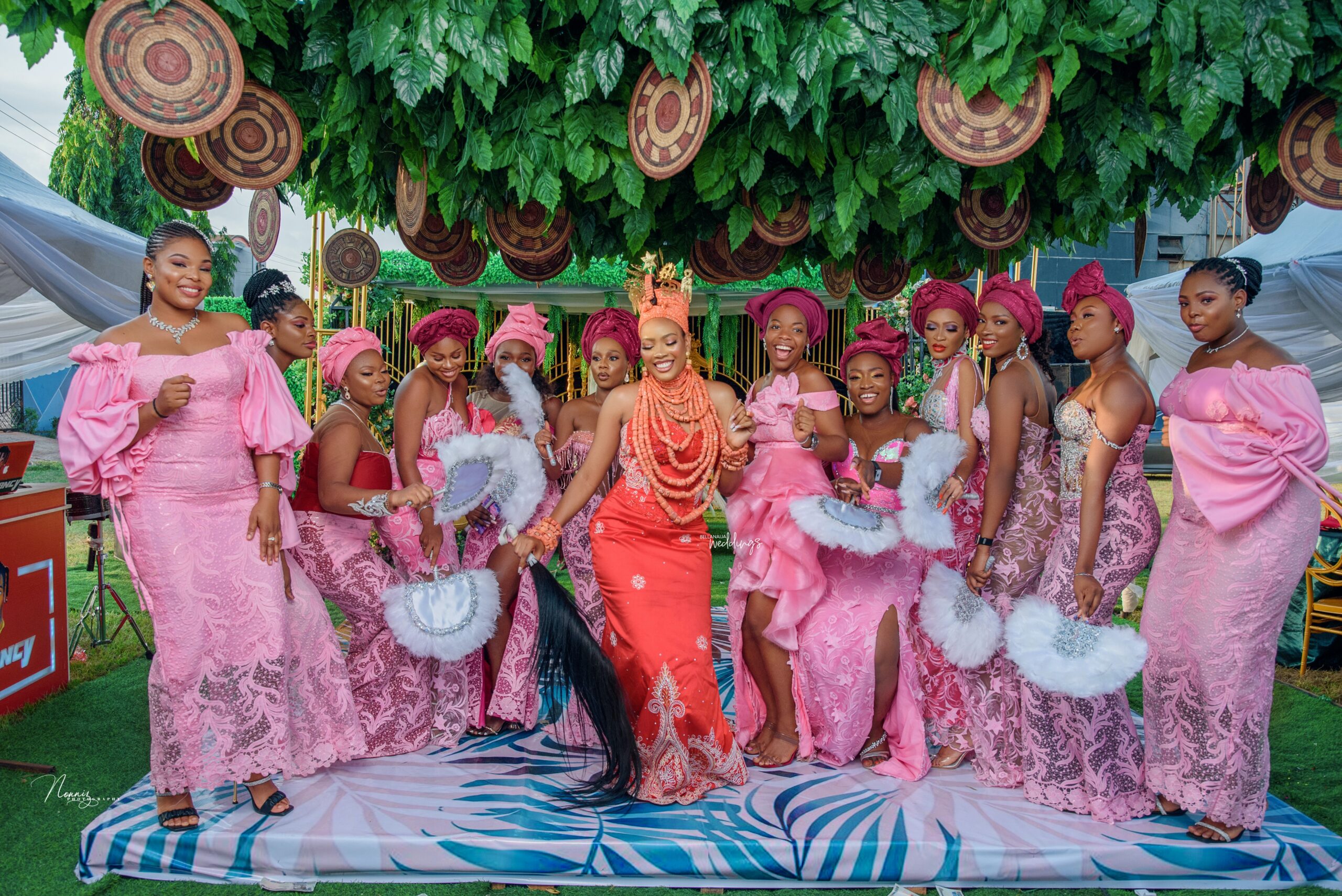 For the second appearance, Betty and Edirin came through with the purple glam and we're here for it!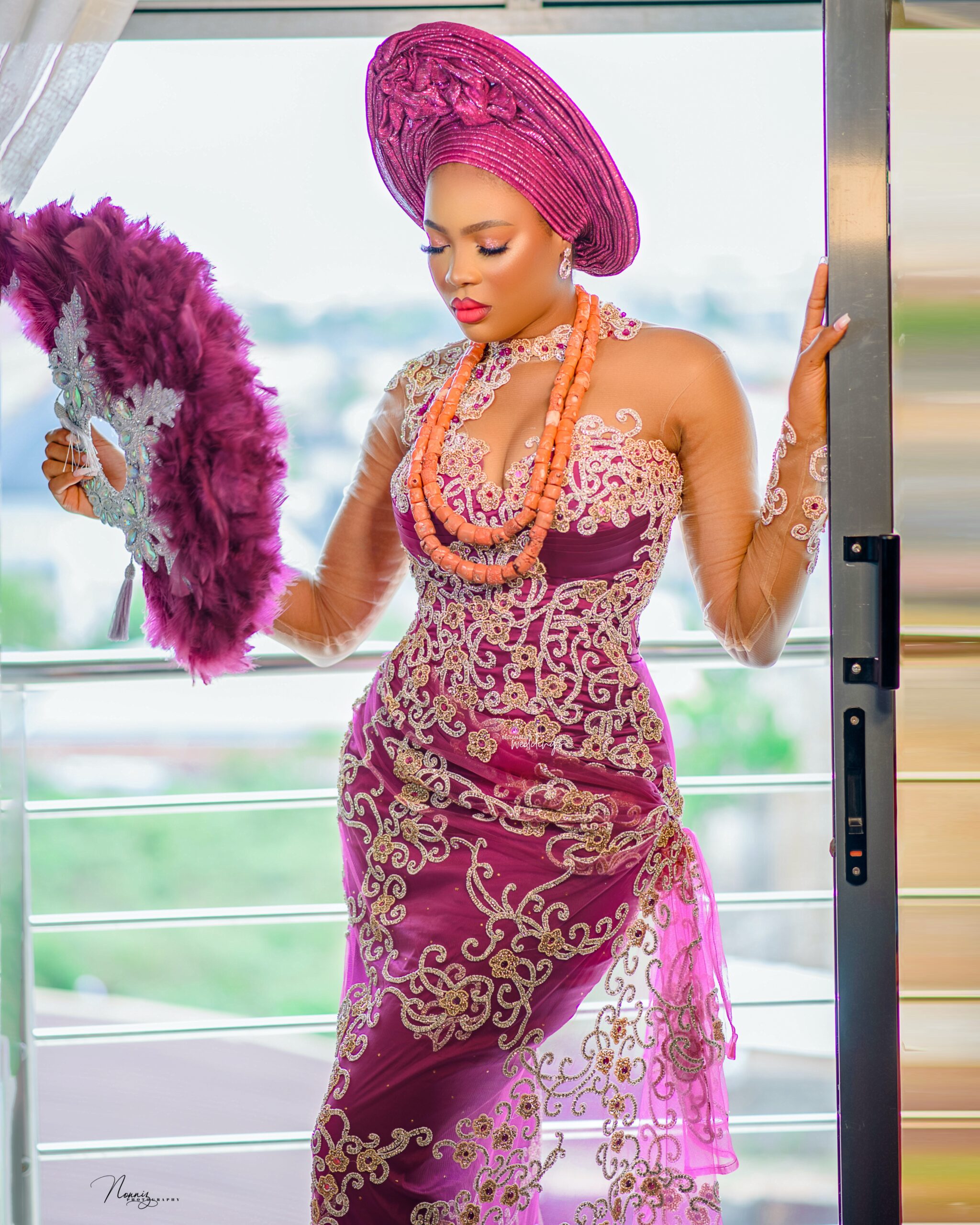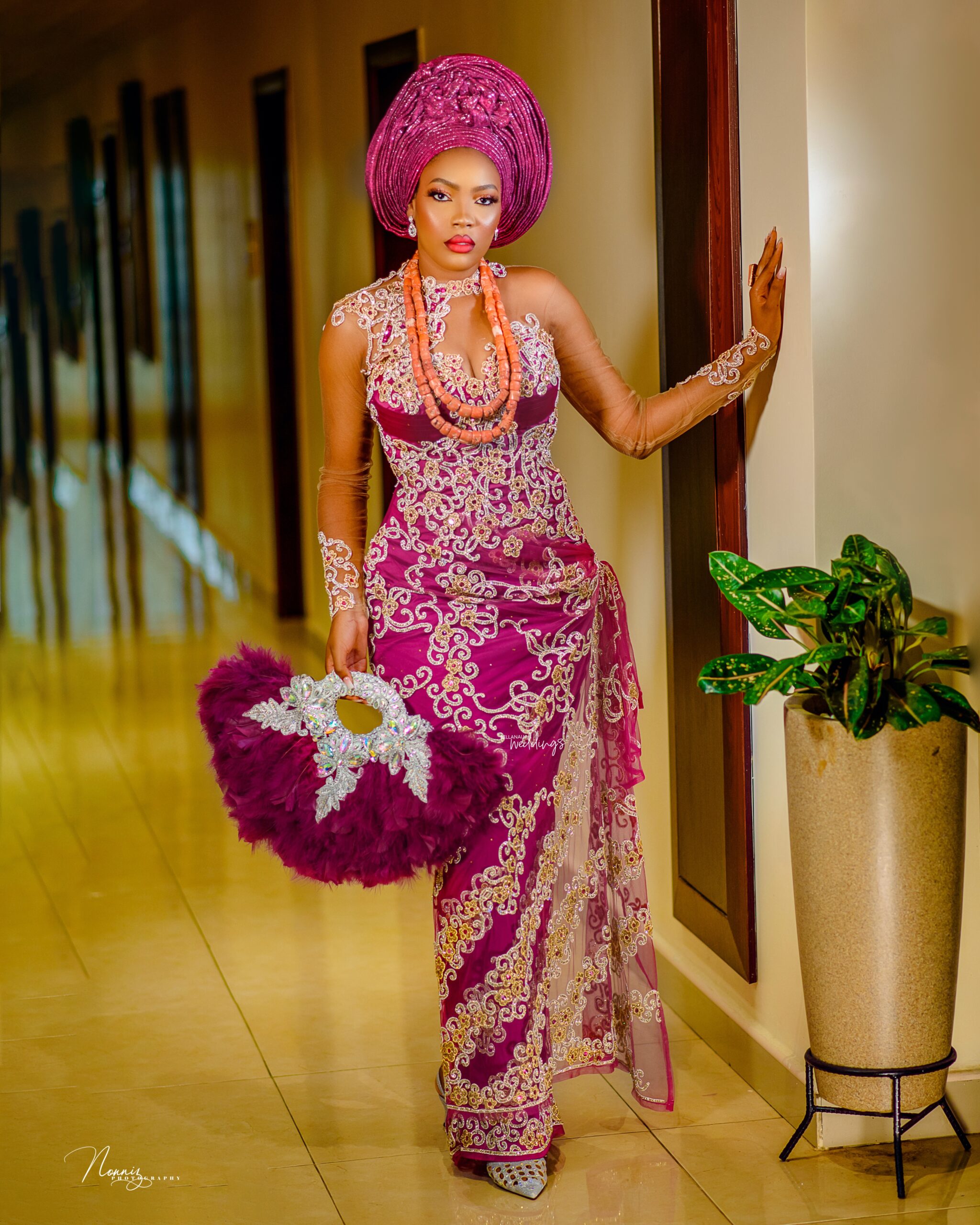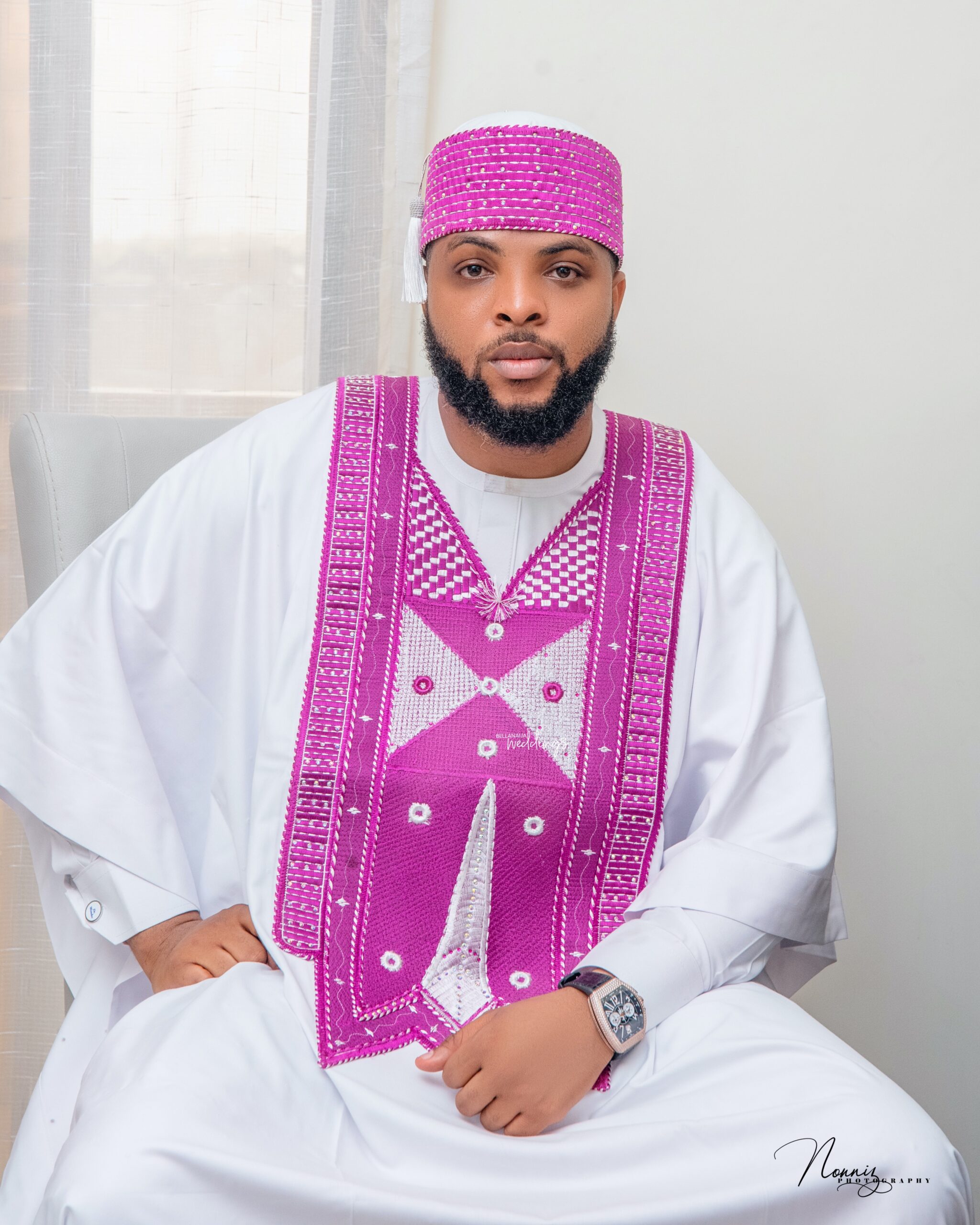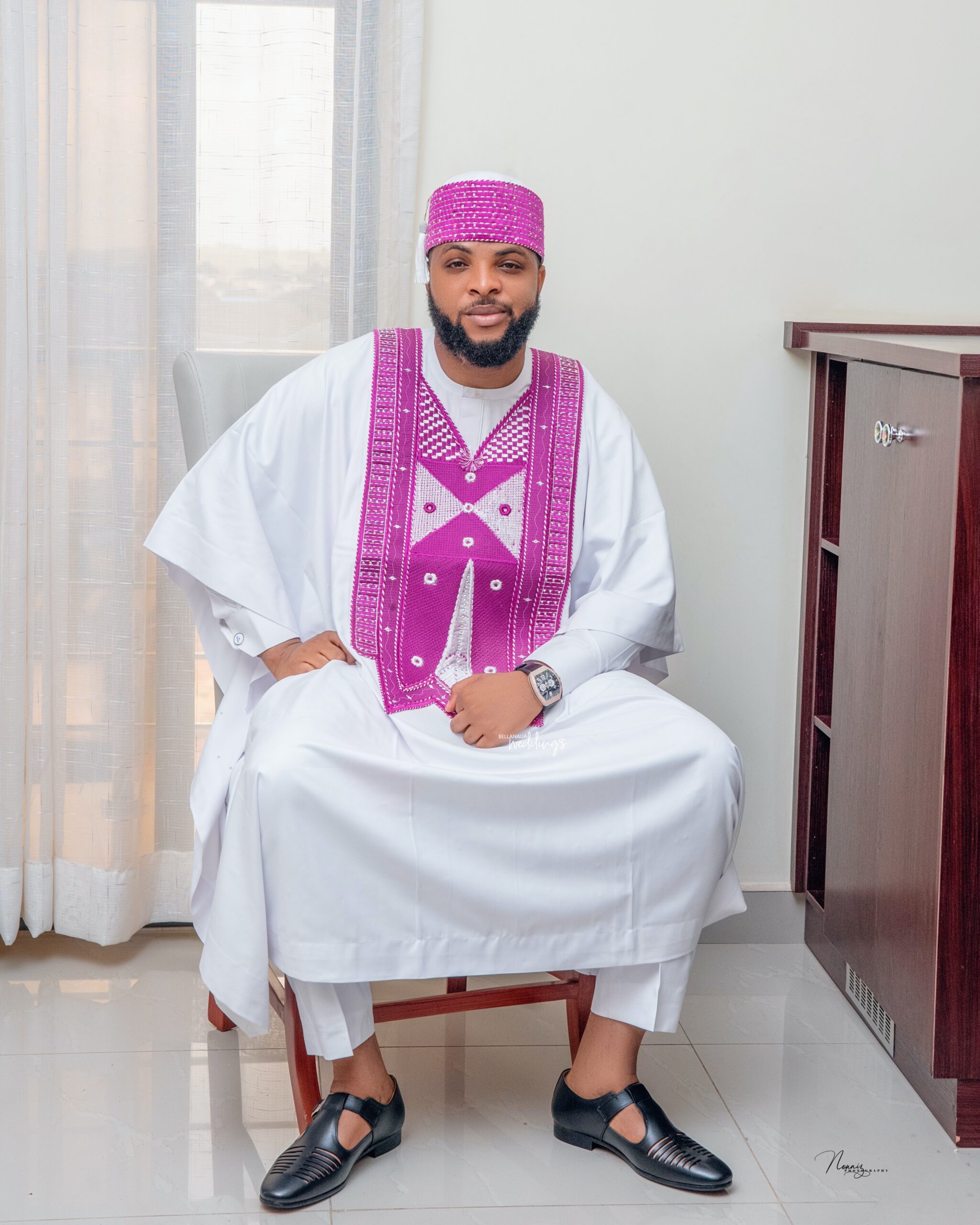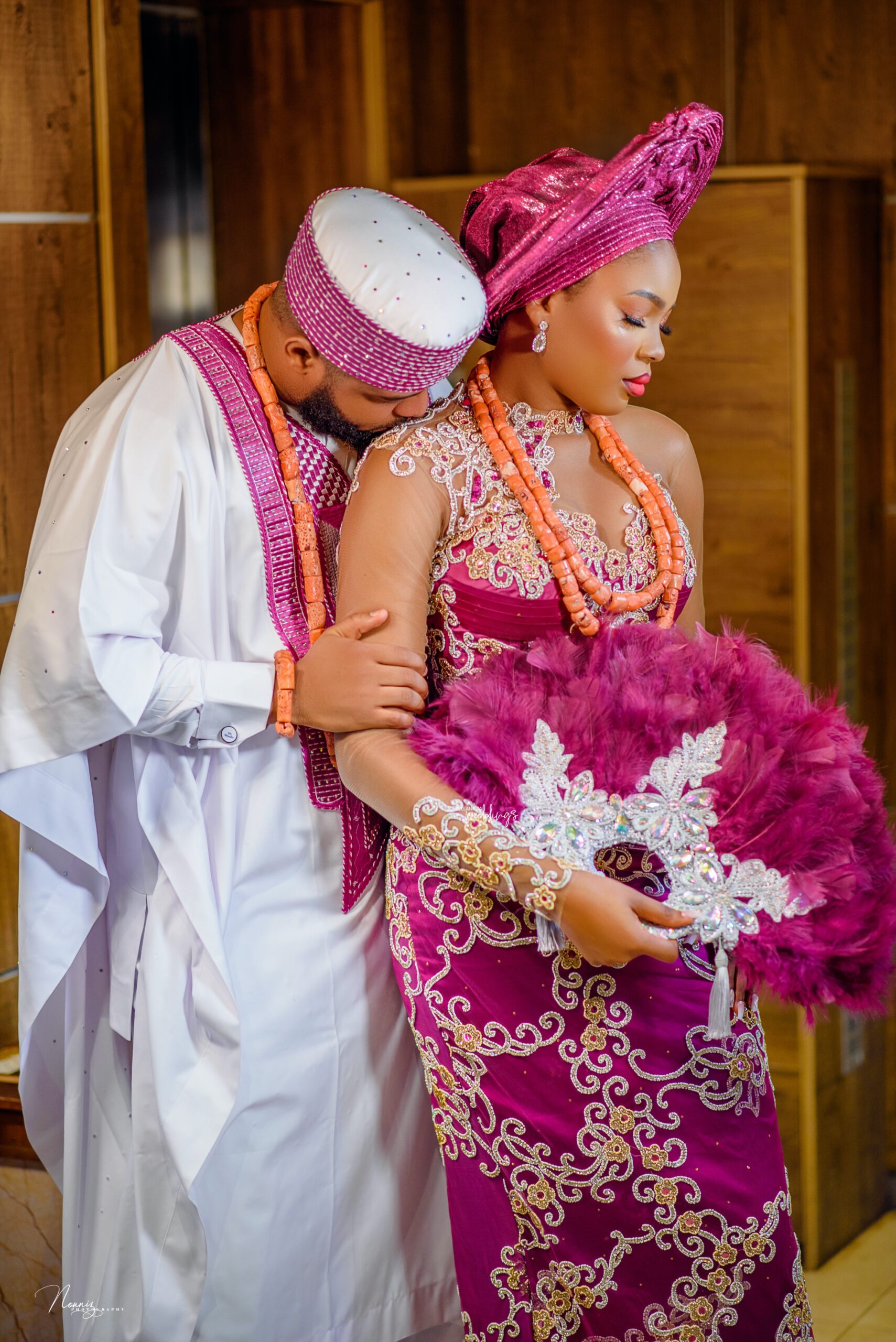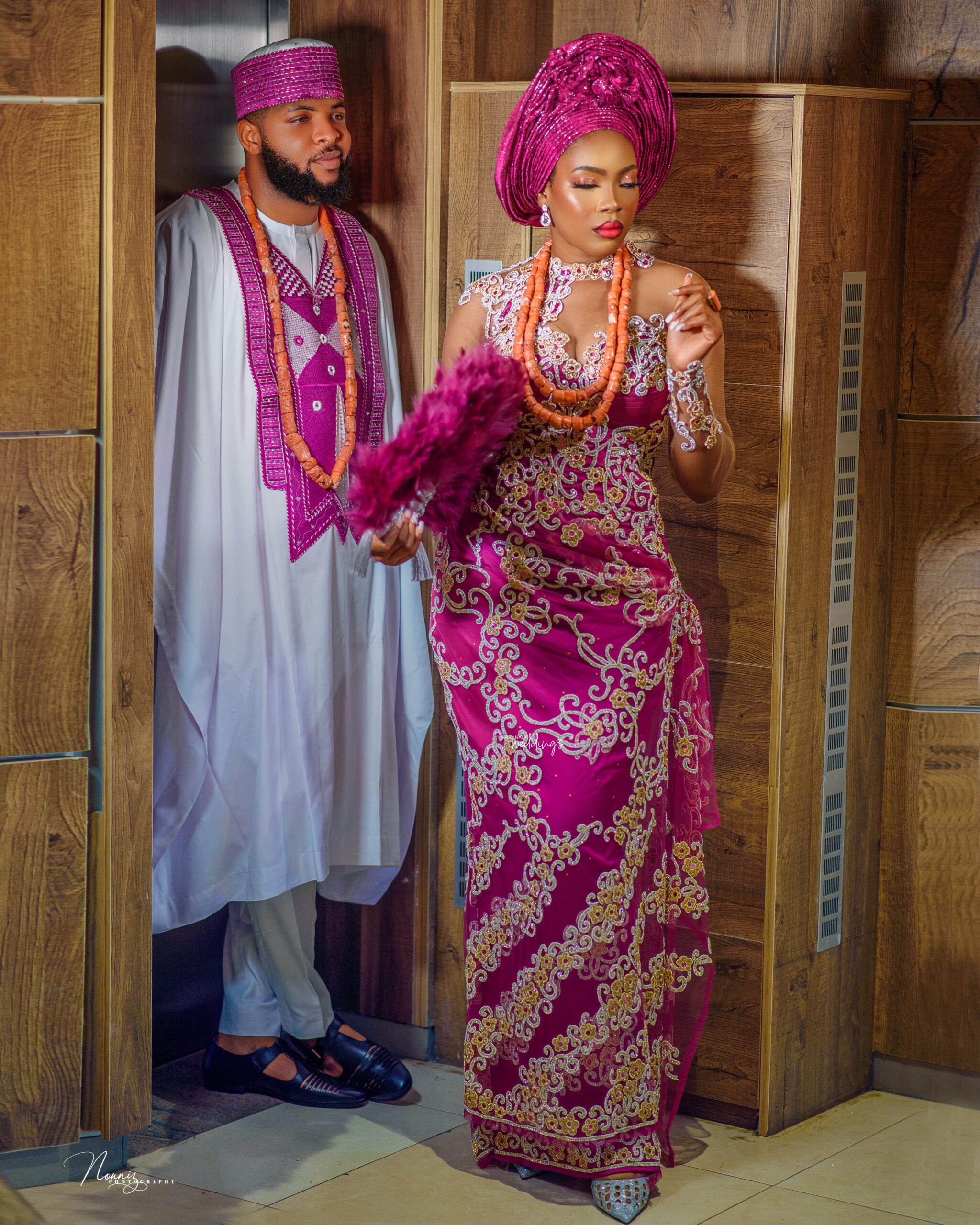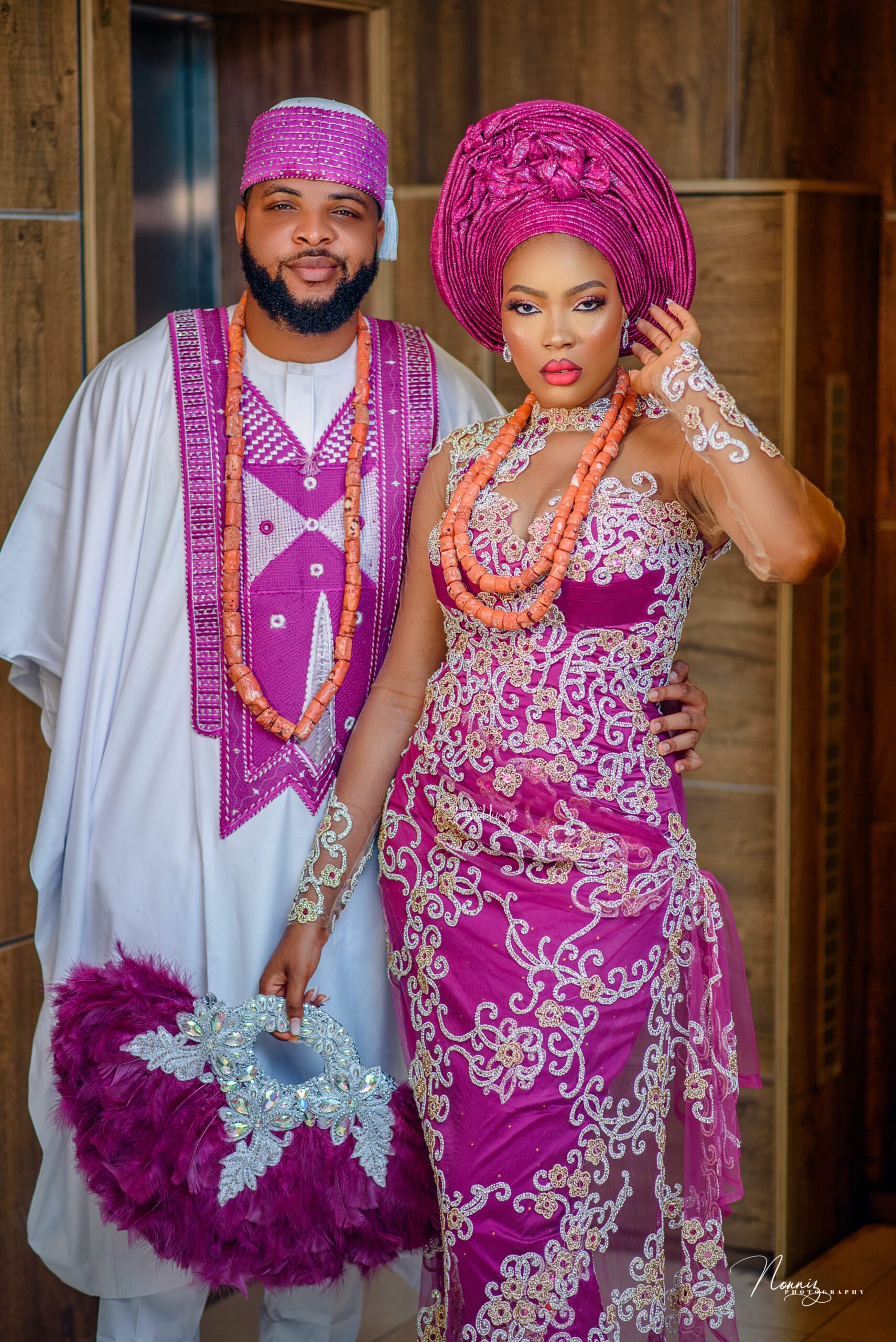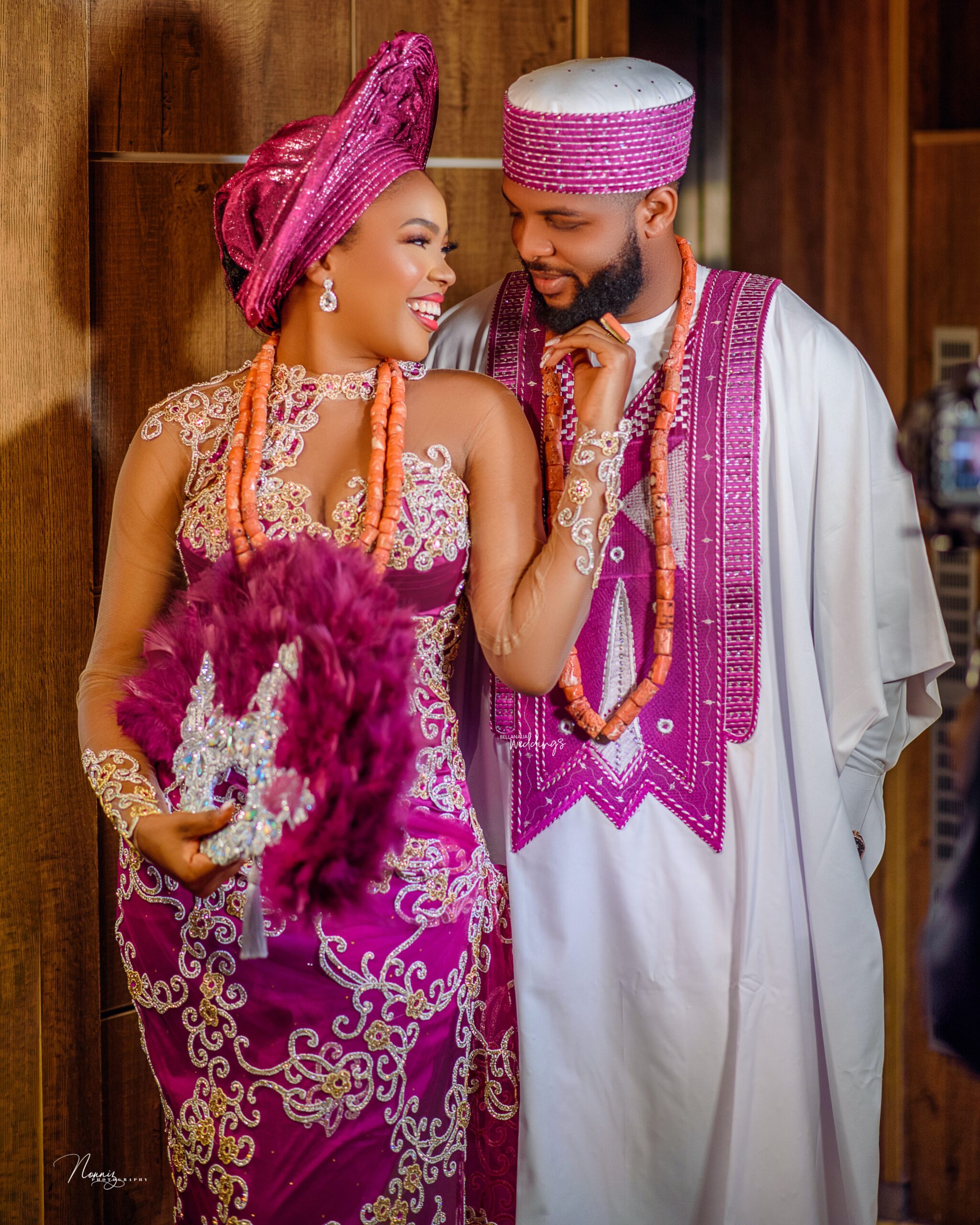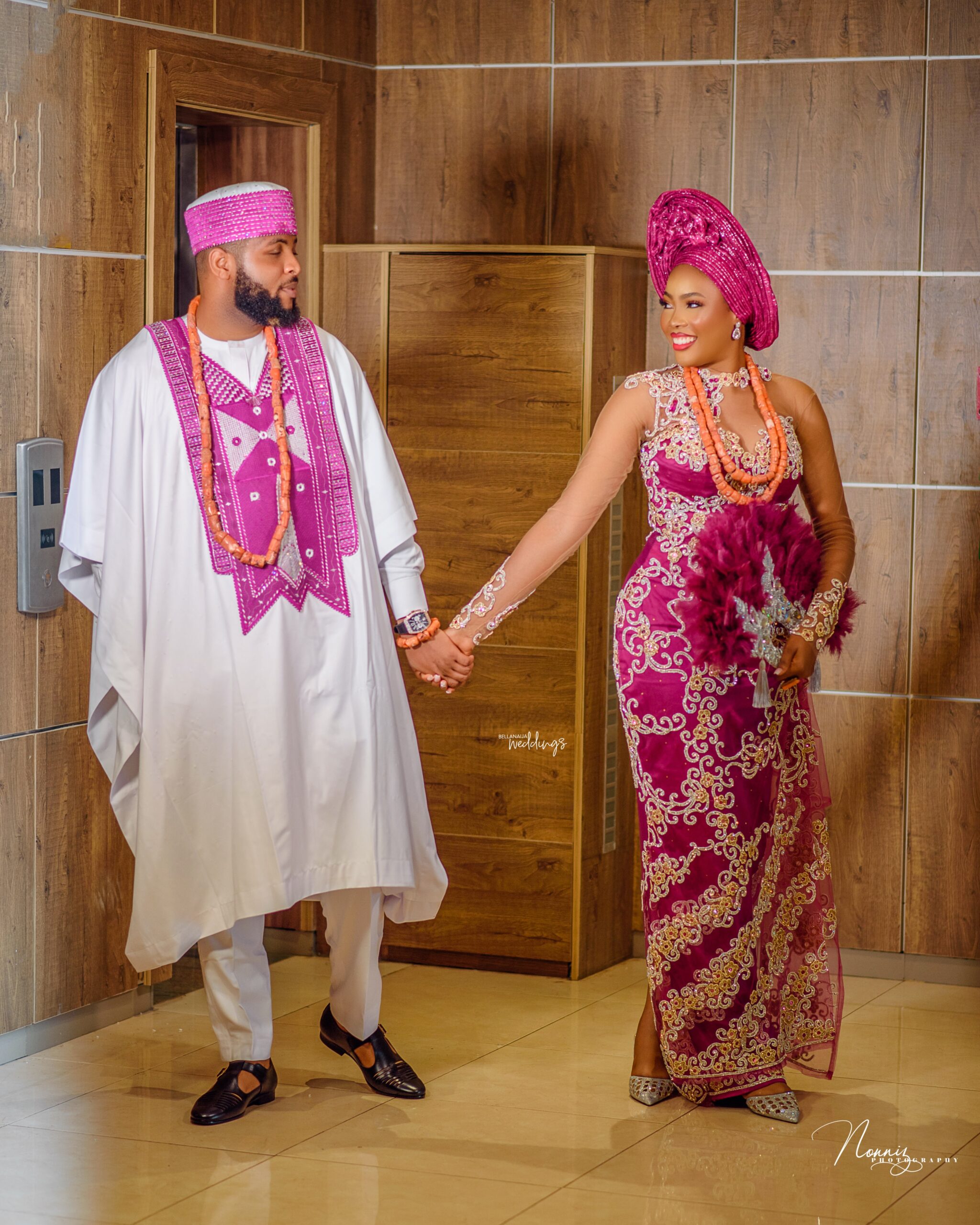 Dancing to the tune of their love!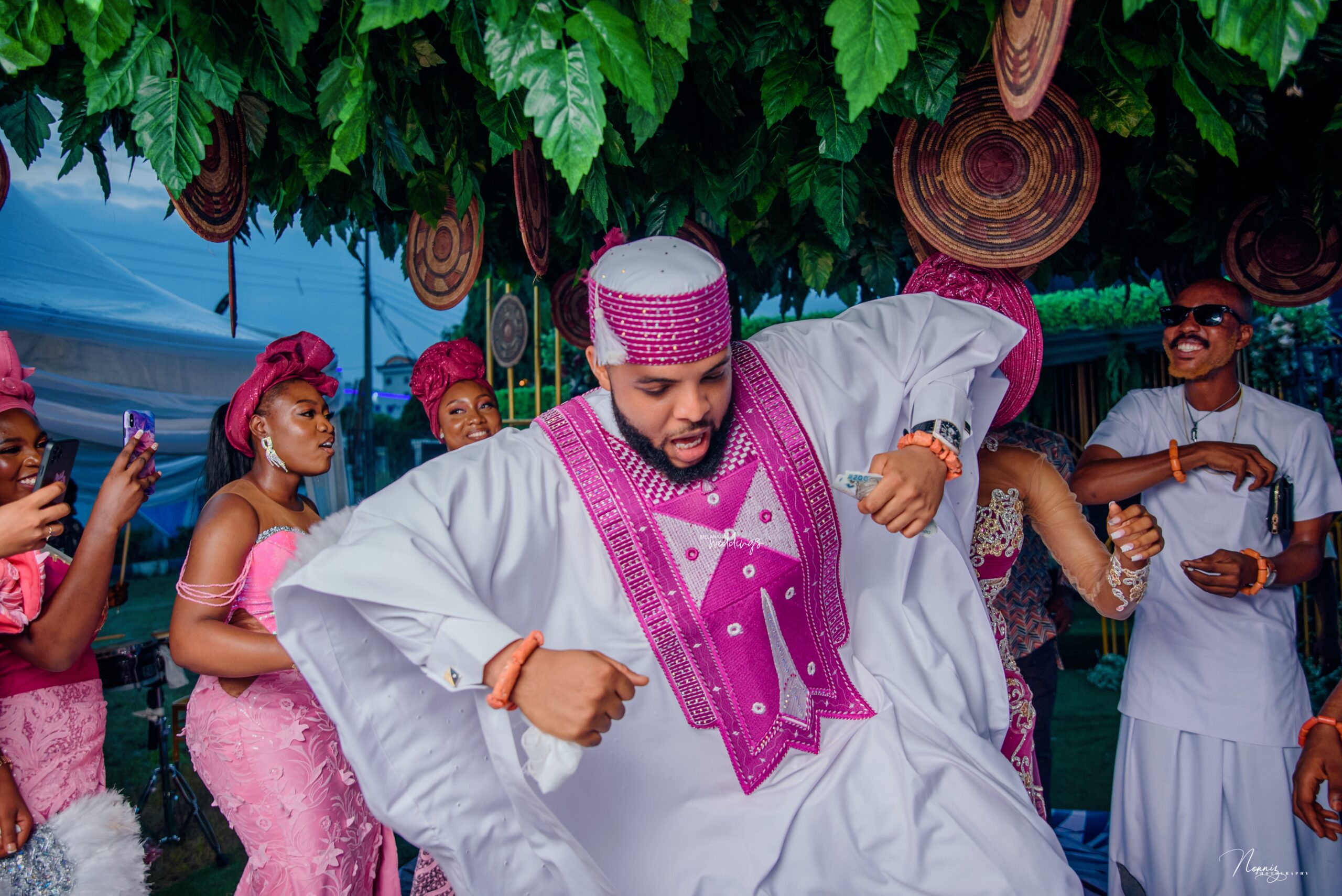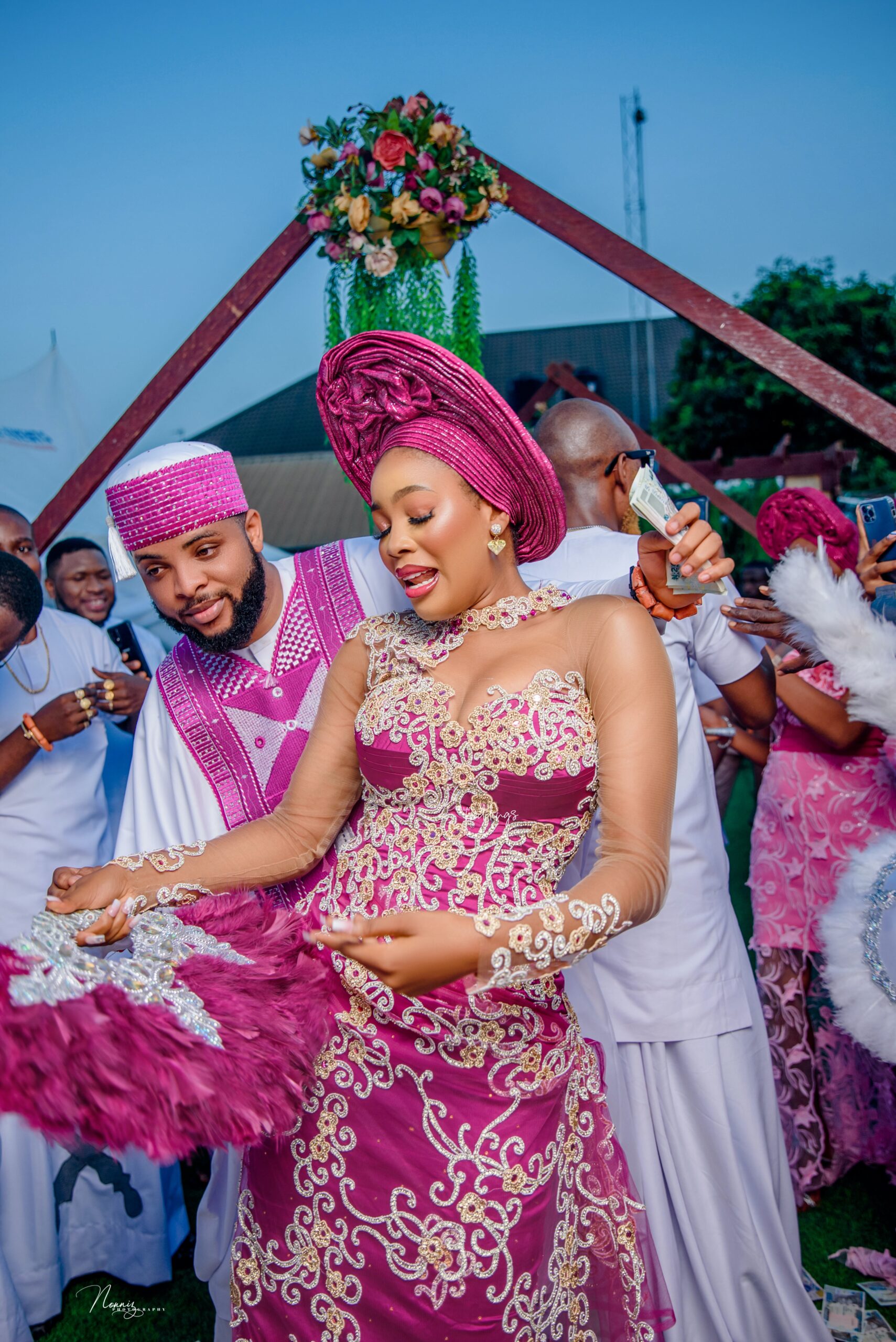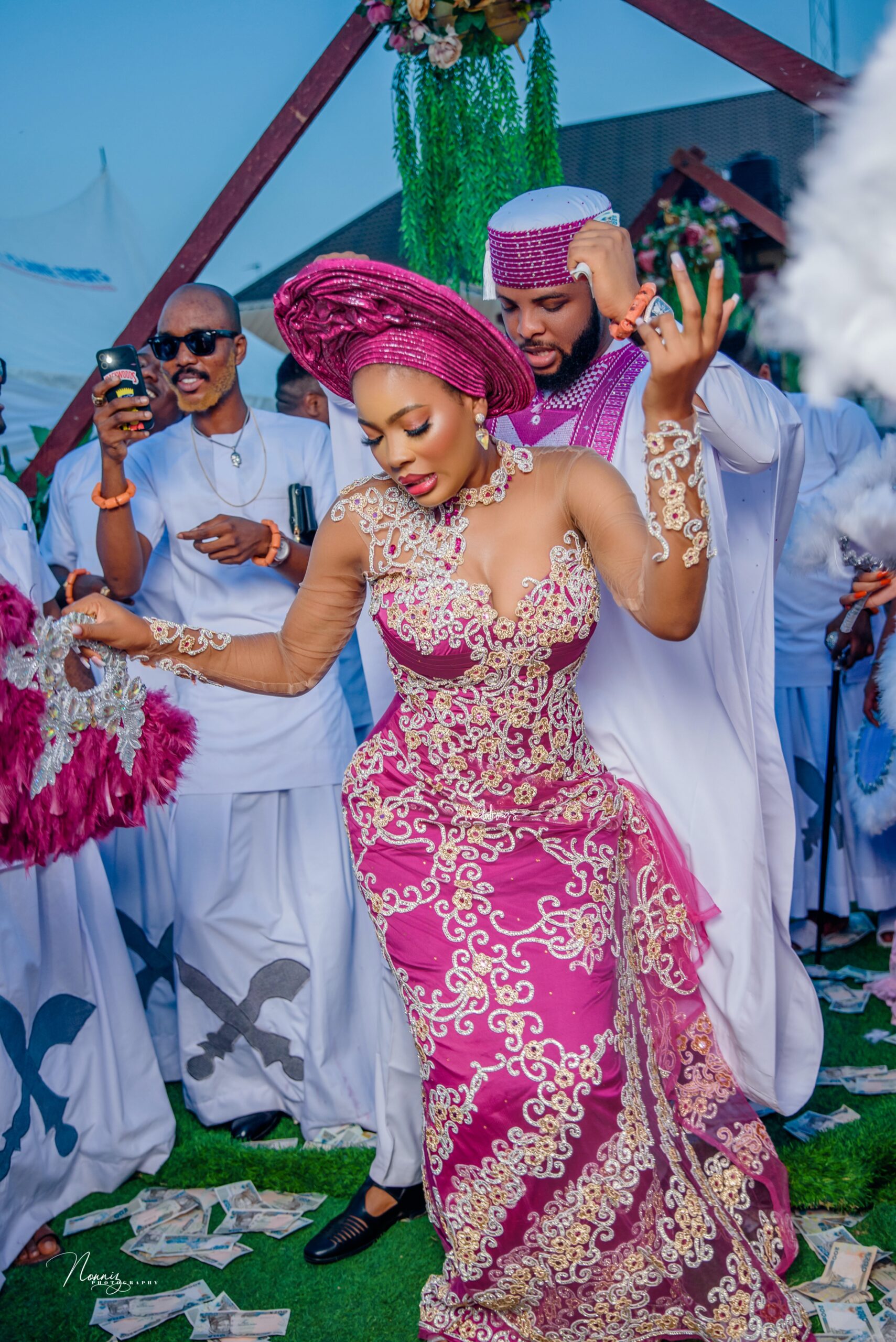 Credits
Bride @miss_ikpemosi
Planner @munchbox_event
Makeup @glambyij
Dresses @escak_couture
Photography @Nonniz_photography
Beads @kettaskoncept
Videography @nonnizfilms