We spotted this unique pre-wedding shoot on Instagram and now we have the full scoop for you.
Joy and Stephen are set to walk down the aisle in a few months and in celebrating this new step, they documented this phase of their relationship. But this time, it's so different from most of the pre-wedding features we have seen. The couple brought in their close friends and possibly their bridal train to be a part of it.
As much as it was about the couple, it was about their friends too. They got to experience this beautiful moment with them. So you are set to see team bride's squad,  groom's squad and then the whole team together. Truly beautiful and different.
Love this idea of a pre-wedding shoot? Let us know what you think in the comments.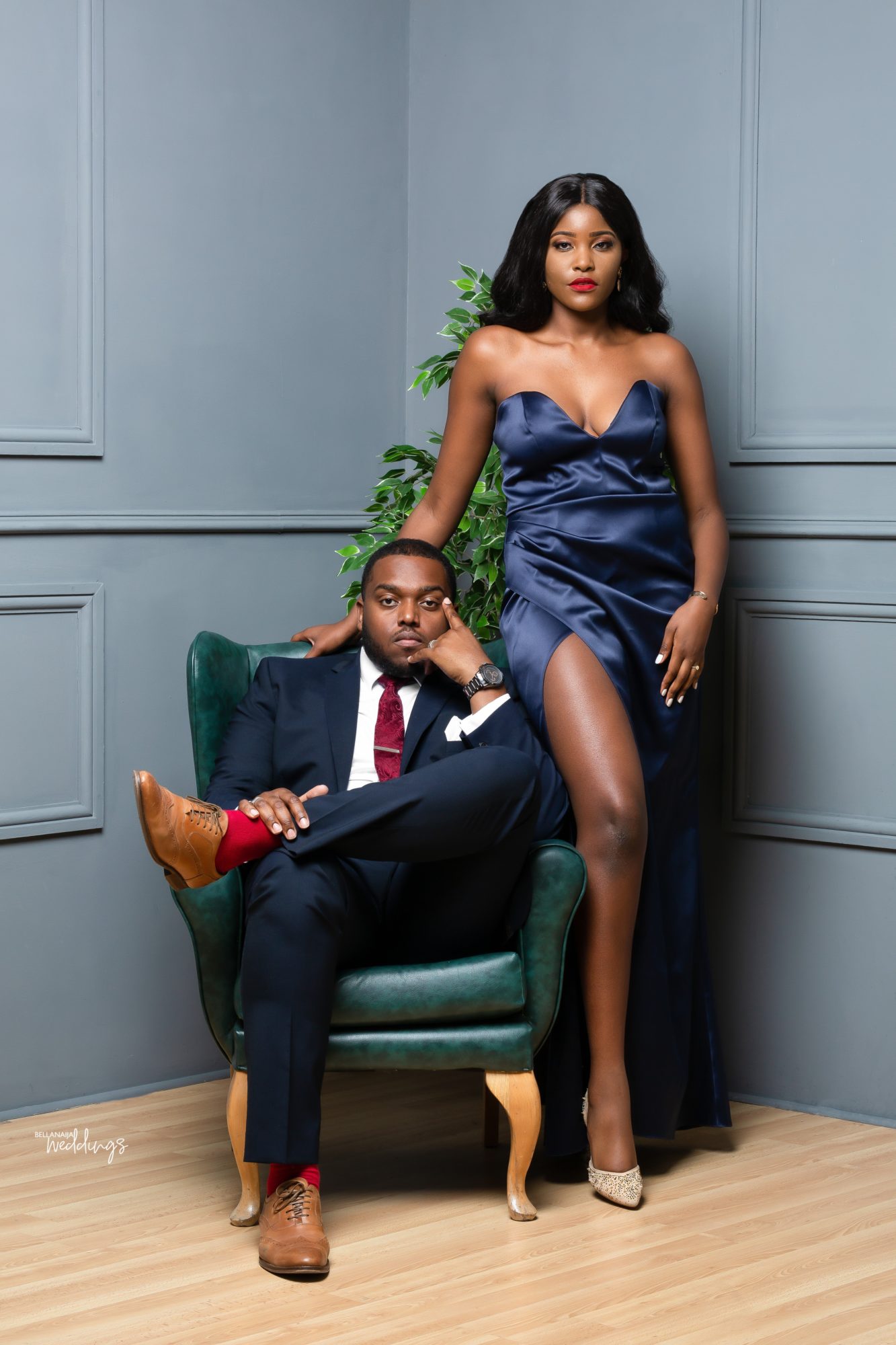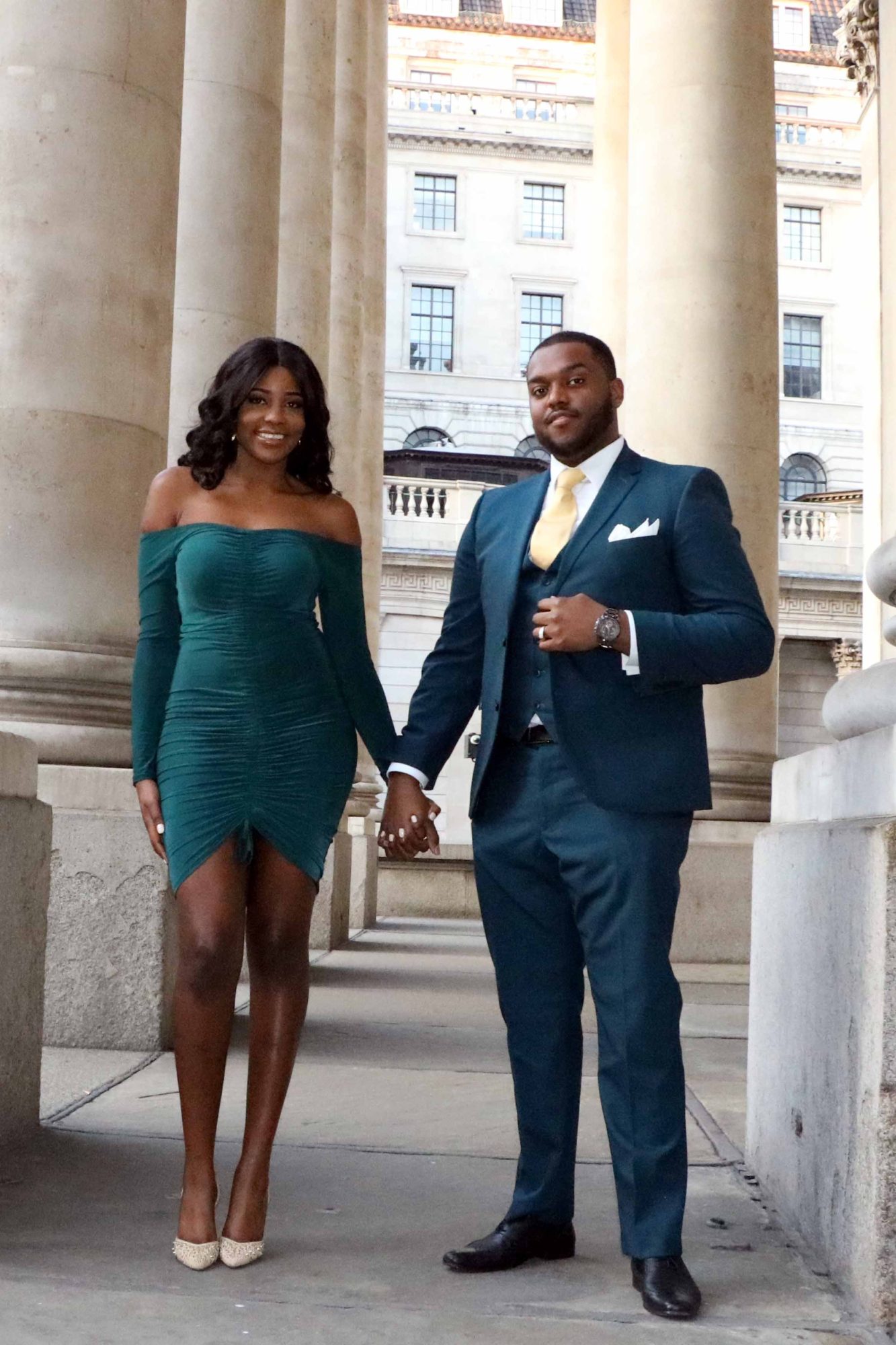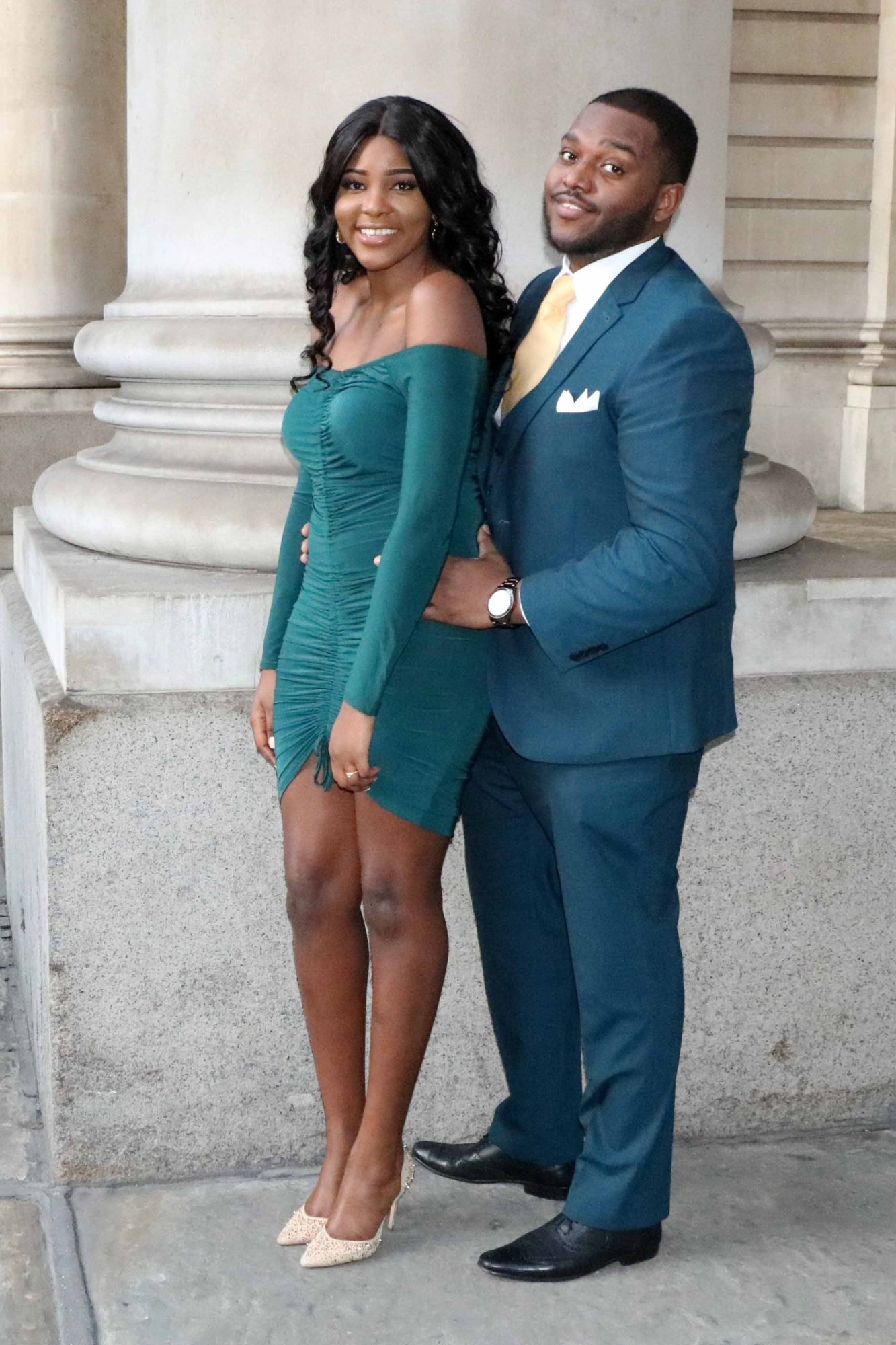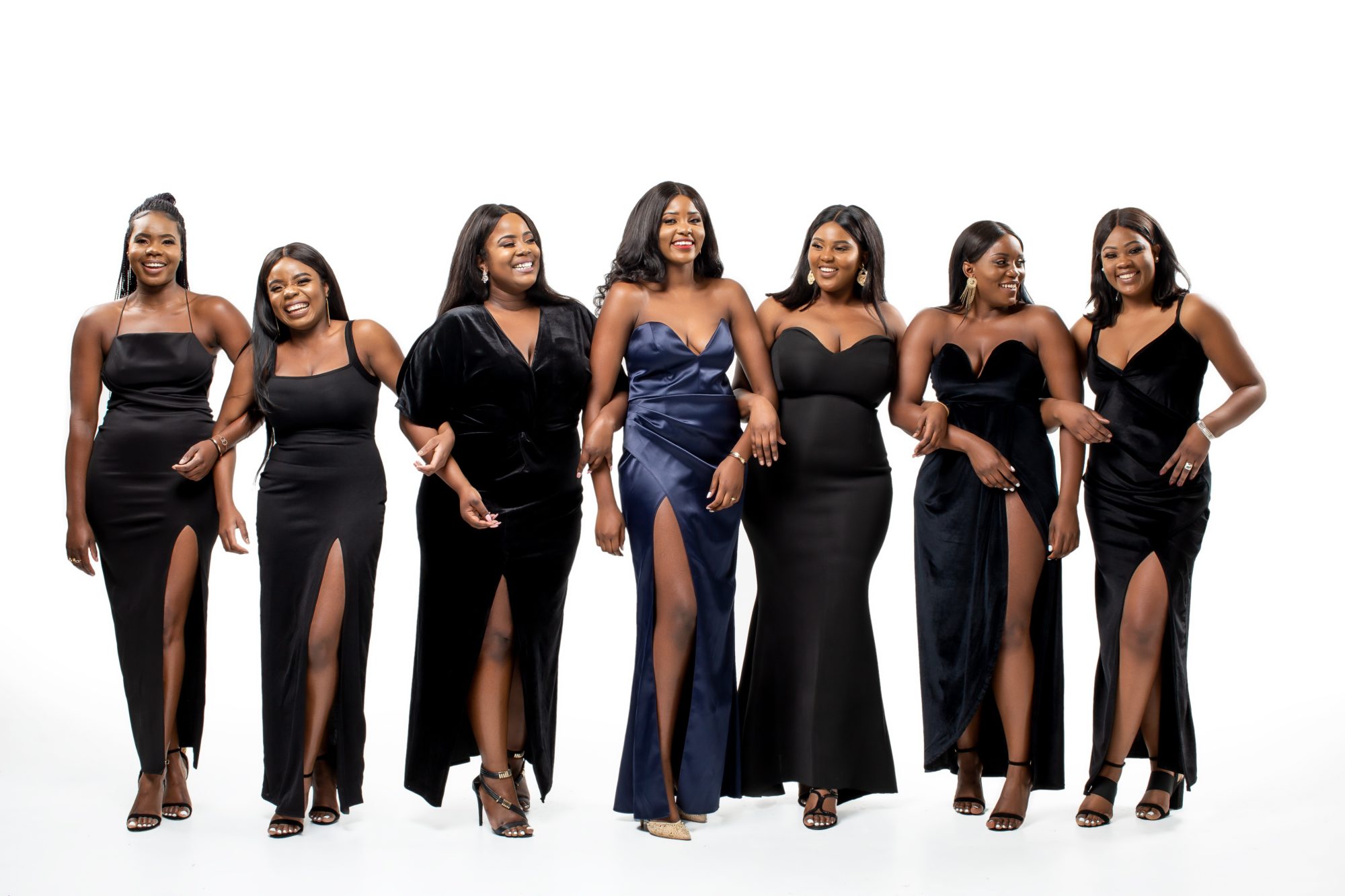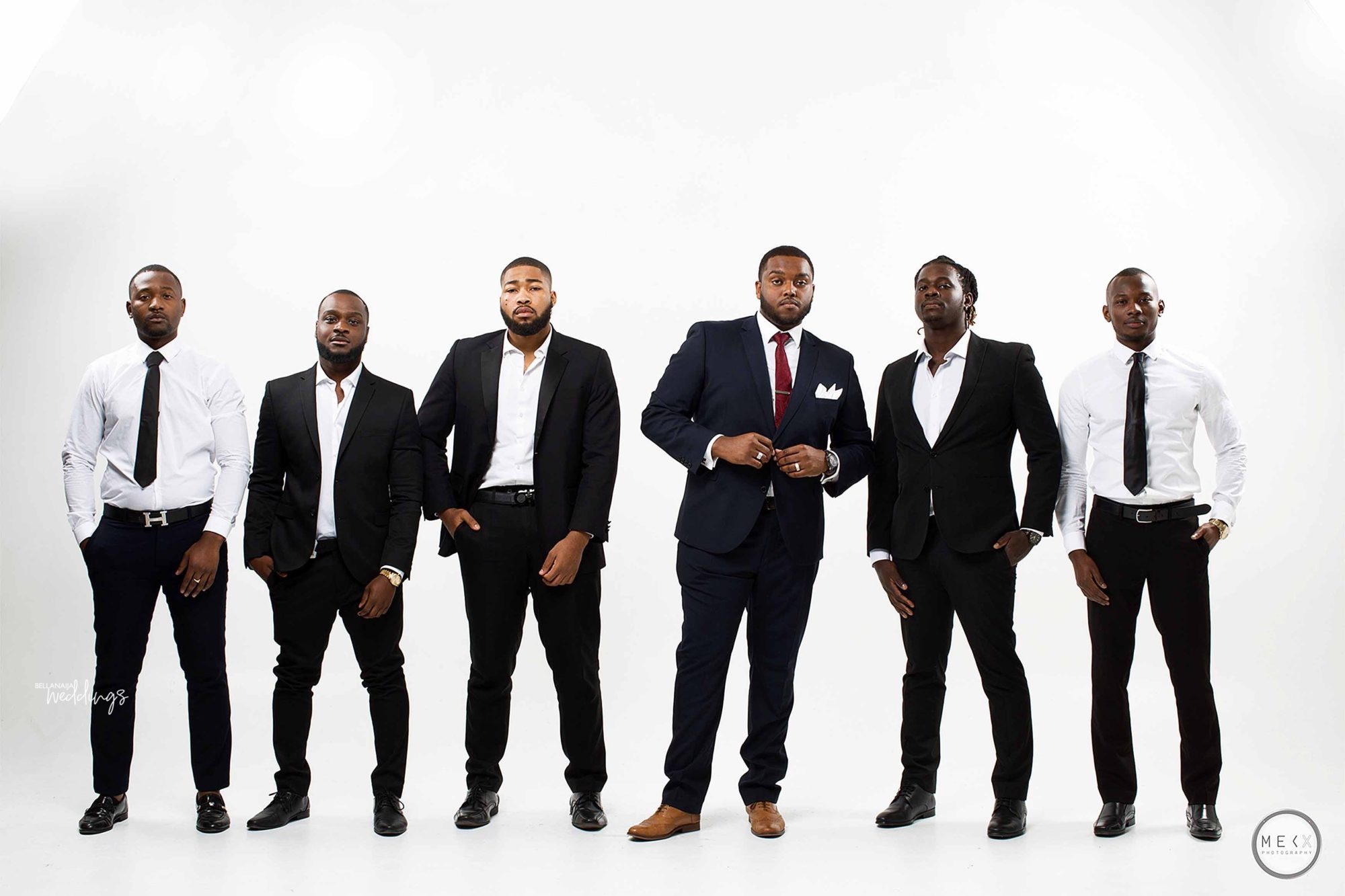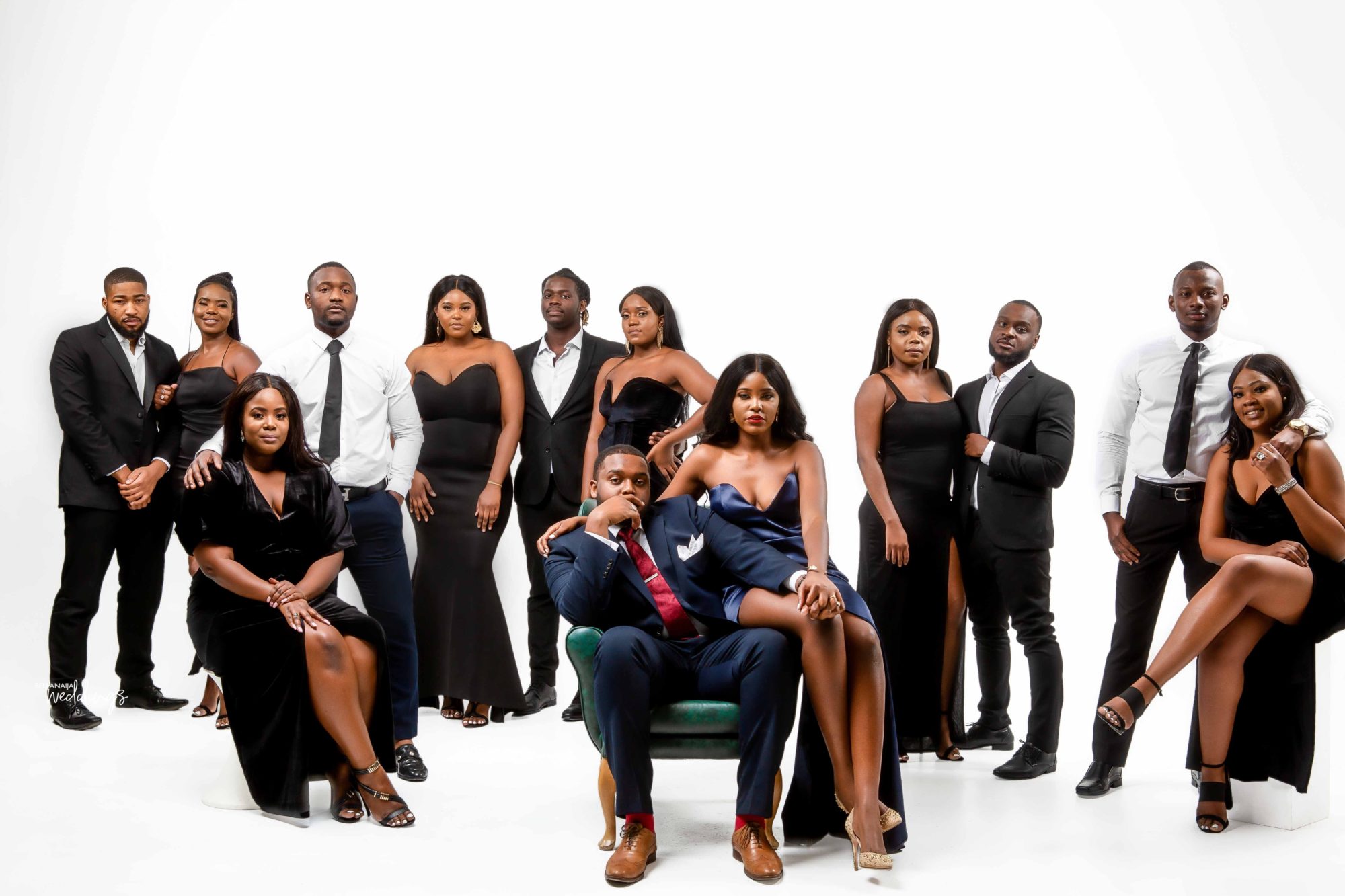 Credits
Bride-to-be:  @joydesignermodel
Groom-to-be: Stephen
Dress: Missguided
Groom Suit: Next
Photography: @mekxphotography