There are some Asooke you get to see and you just want to attend the next available owambe.
That's exactly how we felt when we saw Juliet Ibrahim in this unconventional Asooke. Everything about this Asooke is peng? and perfect for our Yoruba brides-to-be.
Not only is it peng, but it is also unique. The two-toned colour and pleats on the style of the Asooke is a whole different vibe. Like! The accessories which were put together by Aso-Ebi H.O.M.E and Bijou Dore absolutely complement the beauty of the Asooke.
But you know you're not ready for the party without your gele. So George Snip gave us this gele that's a combination of the round, fan and roll pleats. It will surely wound everybody's own?.
The mild makeup by Solange Hair And Beauty perfects everything about this look. Juliet Ibrahim definitely brought this whole look to life. So be sure to turn up at your owambe this weekend like this. You can also view more Asooke styles here.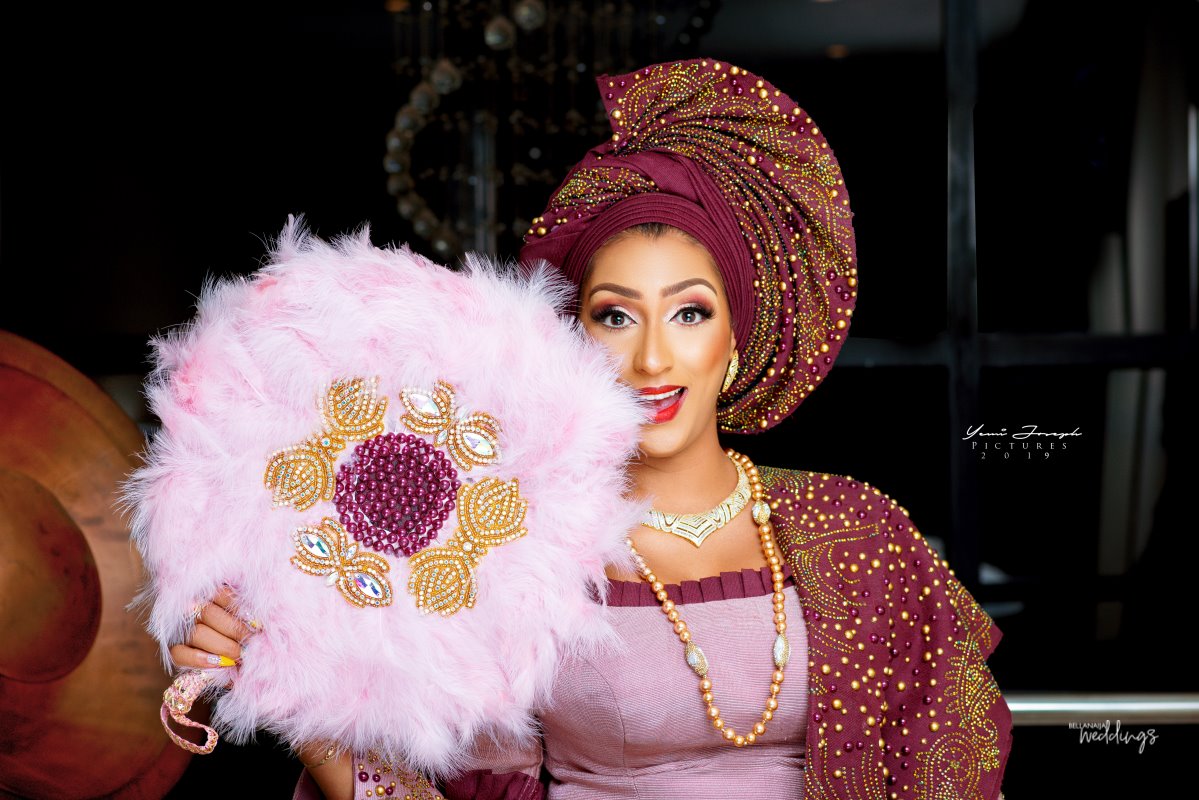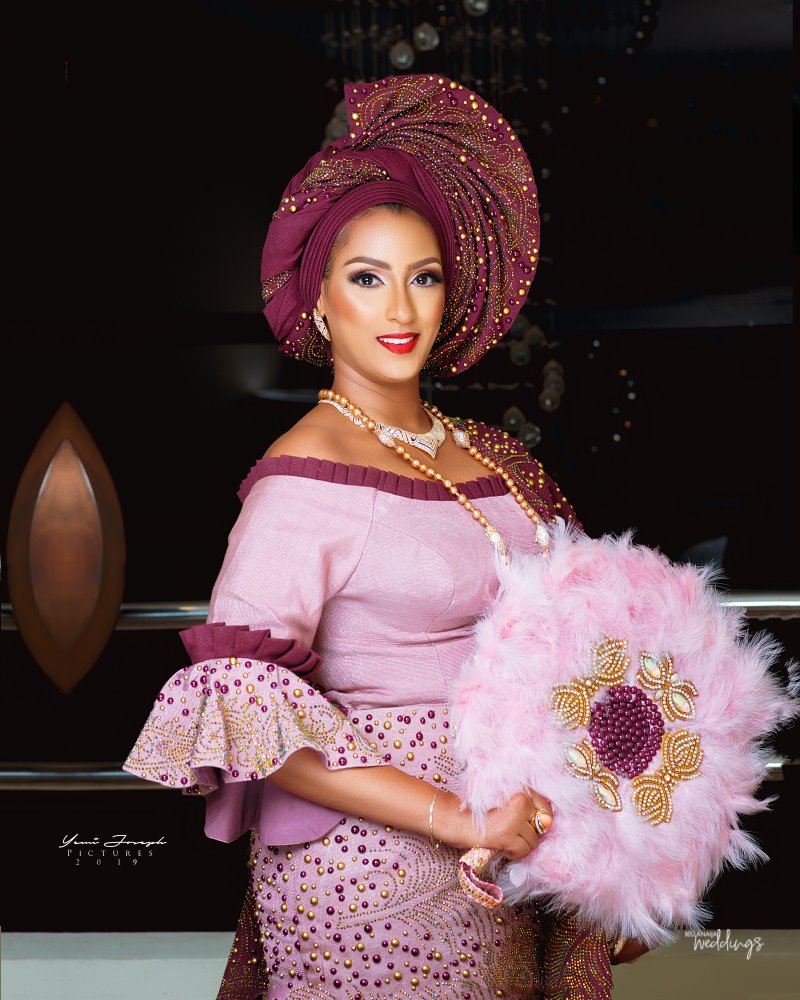 Credits:
Makeup: @solangehairandbeauty
Belle: @julietibrahim
Asooke/hand fan: @asoebi_h.o.m.e
Gele: @georgesnip
Accessories/clutch purse: @bijou_dore
Photography: @yjpictures