Wedding guests, we are here for you!
In the mood of celebrating Eid Mubarak, we got something that we know that a number of wedding guests will love rocking for a wedding. If you are a Northern wedding guest, then this fashion shoot by Mastai Fashion and beautifully captured by George Okoro definitely has your name on it.
Here's a description of the shoot:
Mastai  Fashion Campaign celebrates the sanctity and beauty of Eid Adha "Festival of the Sacrifice". We celebrate the tradition of showcasing the Fashion and Style of our Muslim sisters worldwide during this festive period. @Mastaifashion presents to you the luxury campaign shoot of  "The Fashion Ladies"  featuring: – Hanifa styled in Hanifa Studios, Hauwa Indimi styled in Hudayya,  Pinky kulu styled in kulu Abuja,  Mariri styled in Mariya Sanusi, Cocomaarie in Cocomaarie Designs.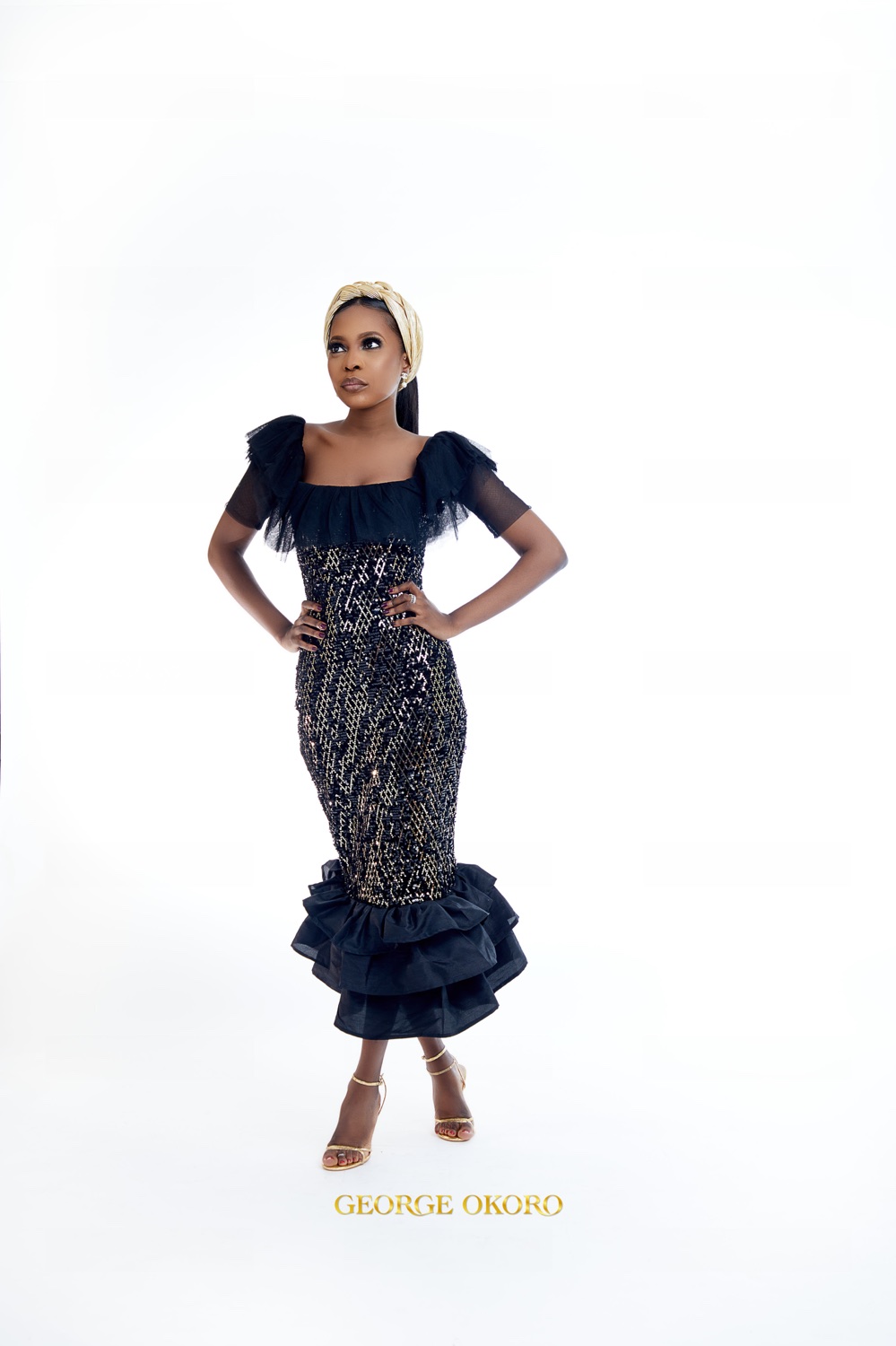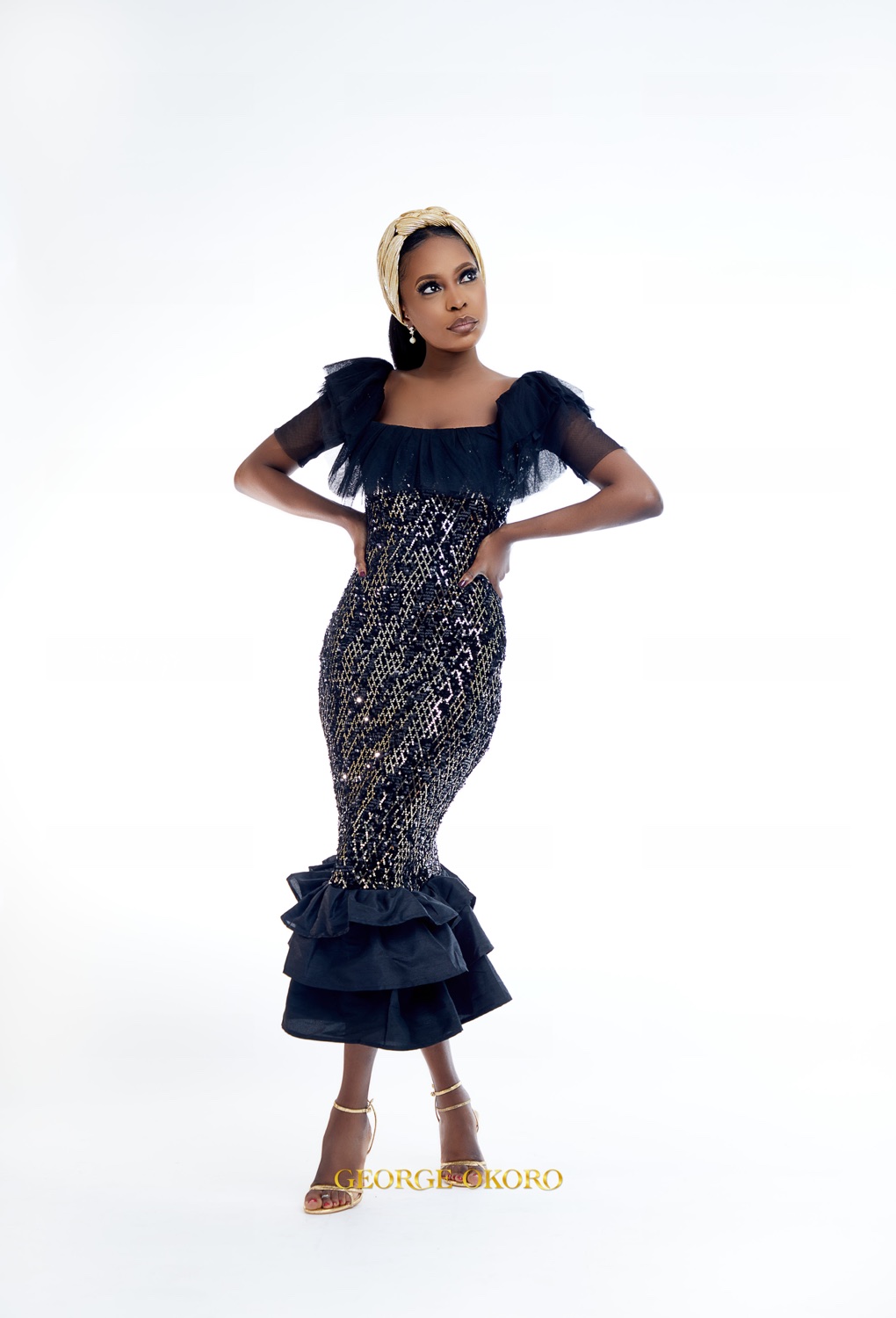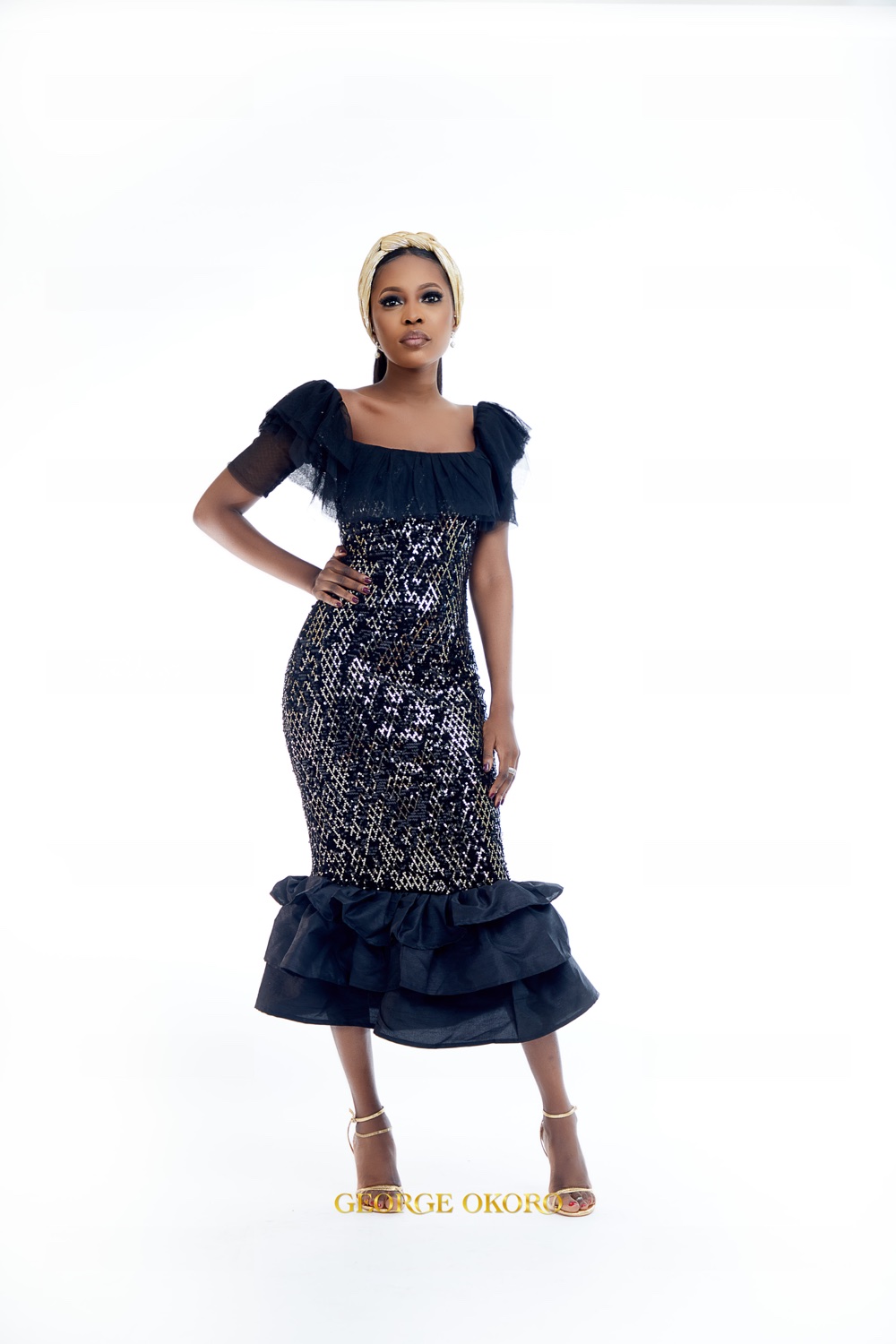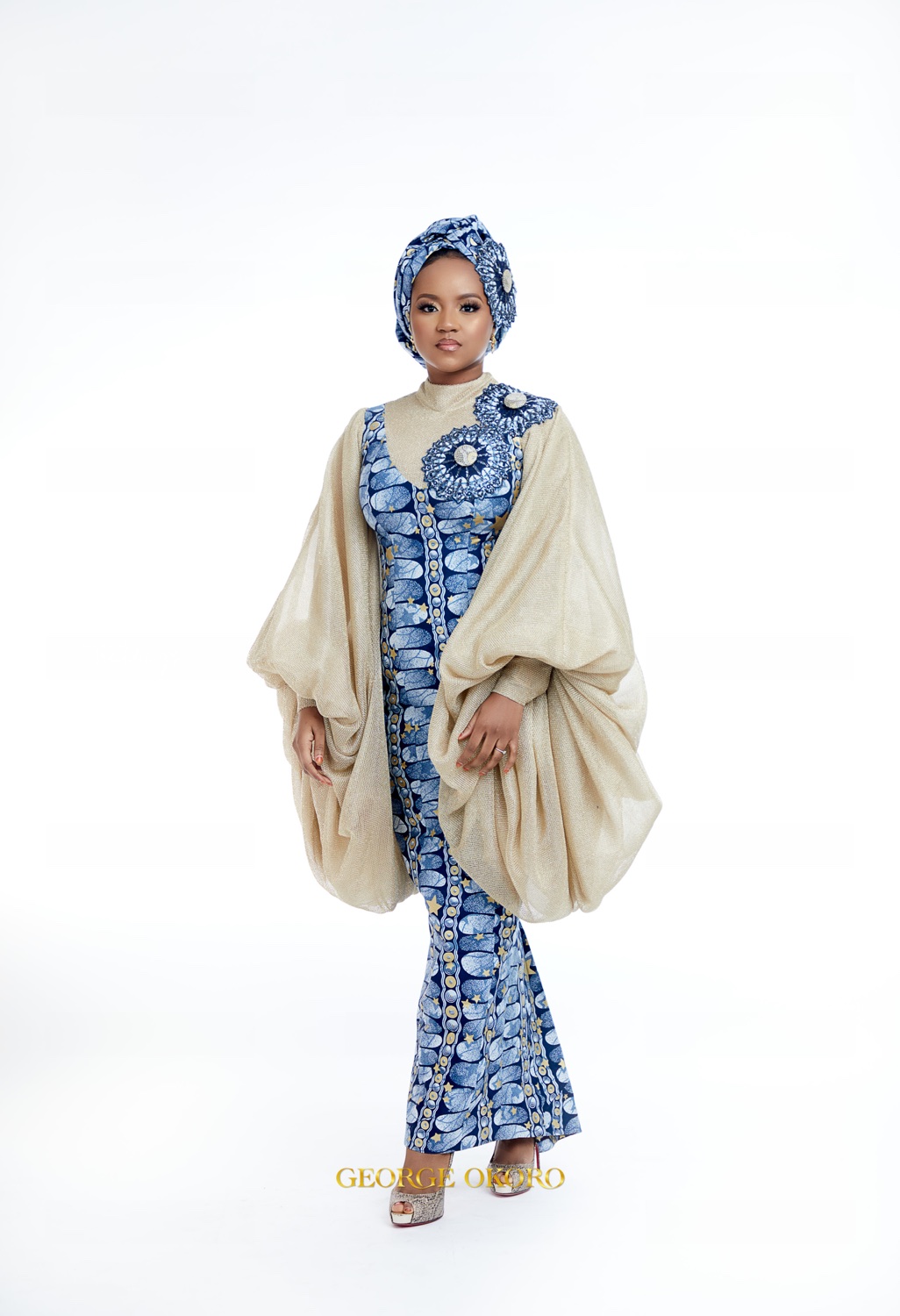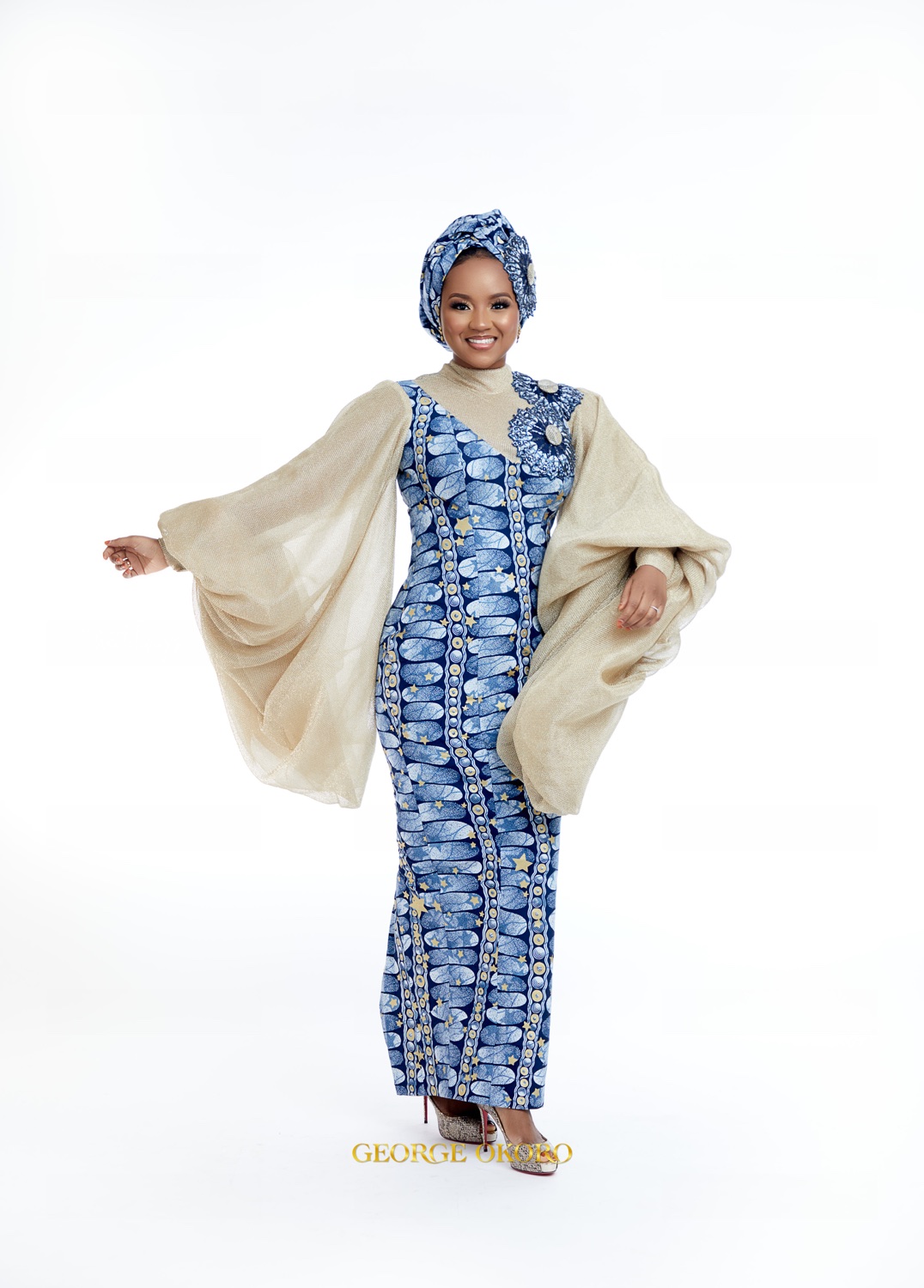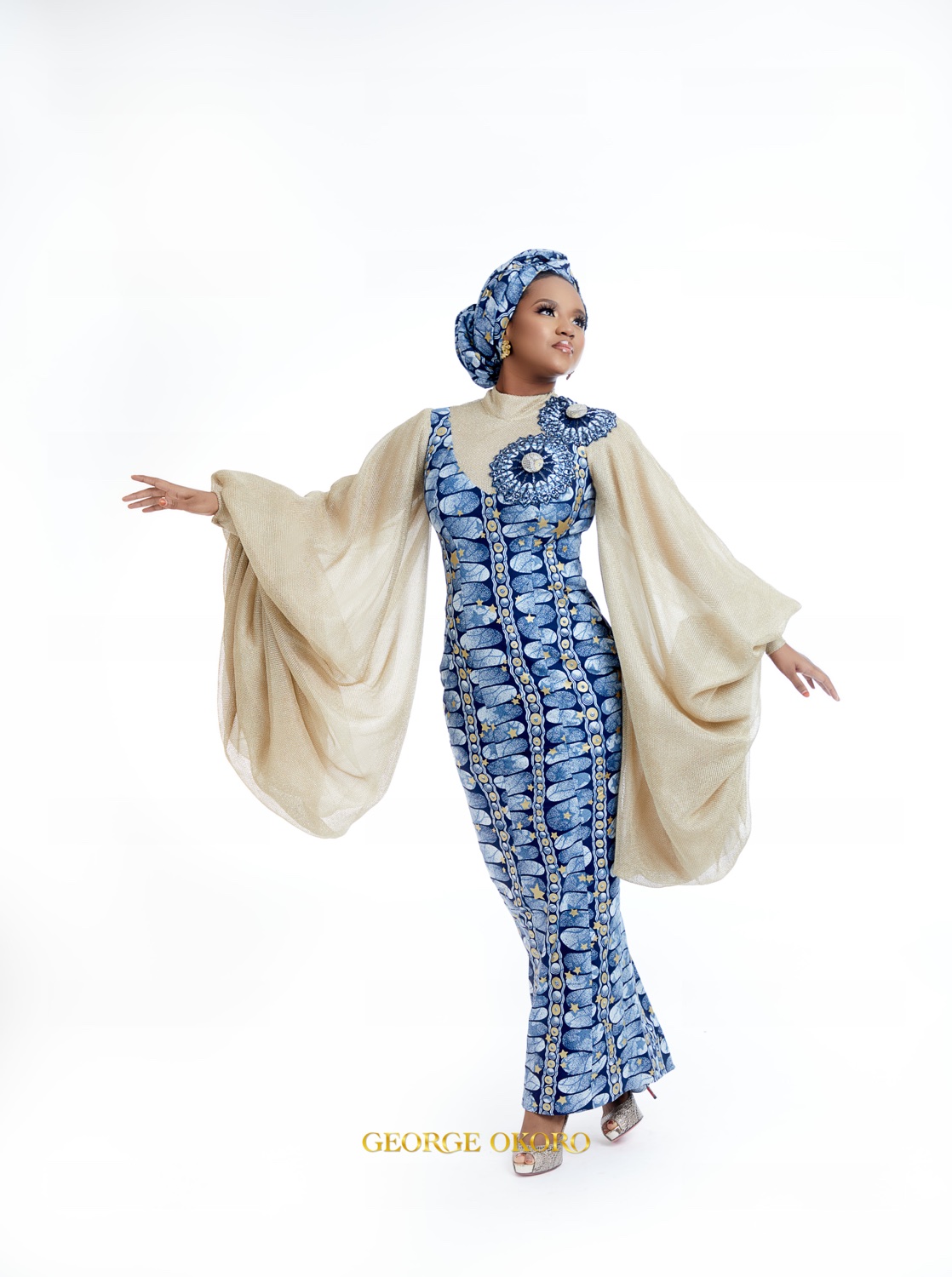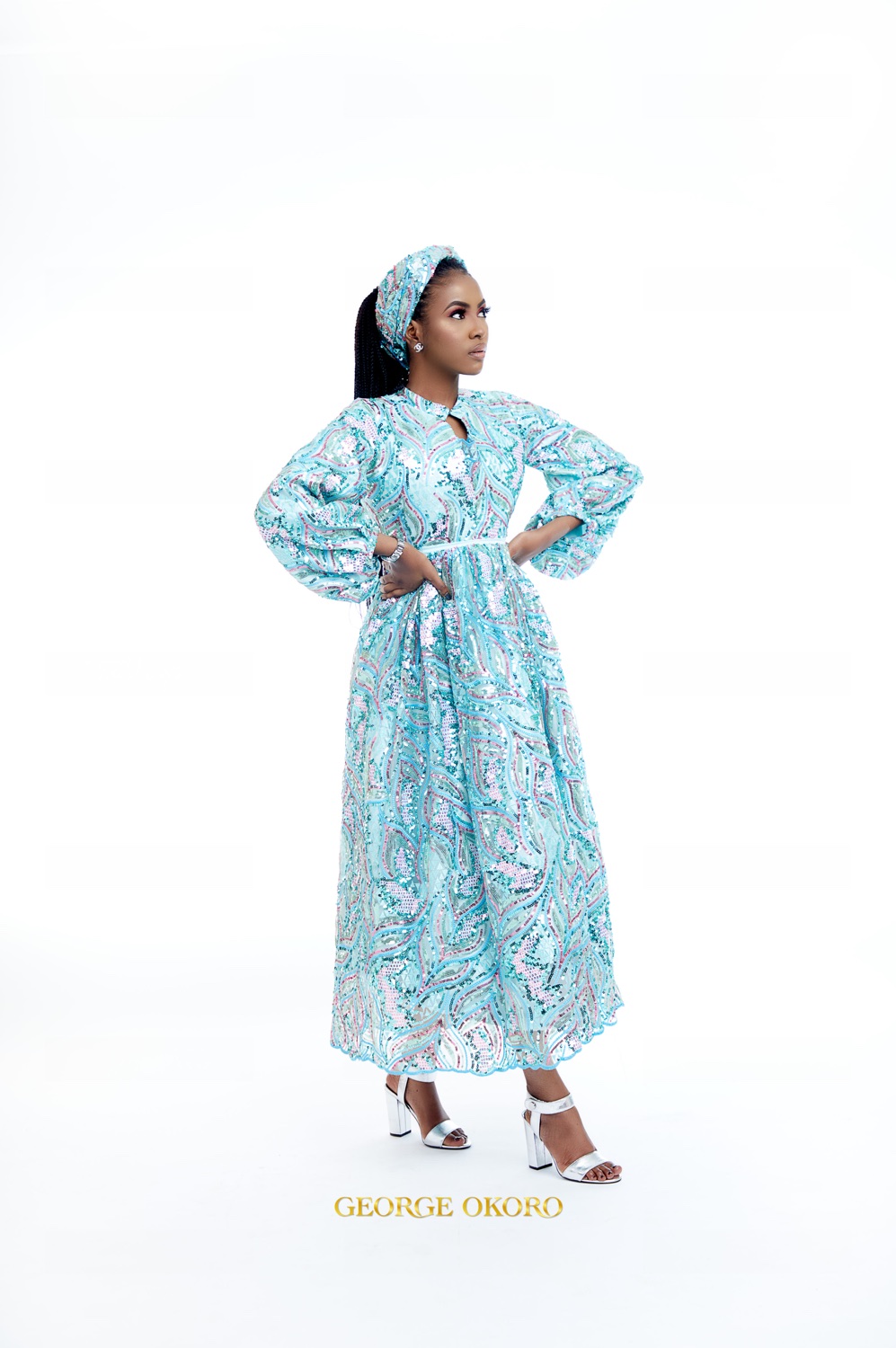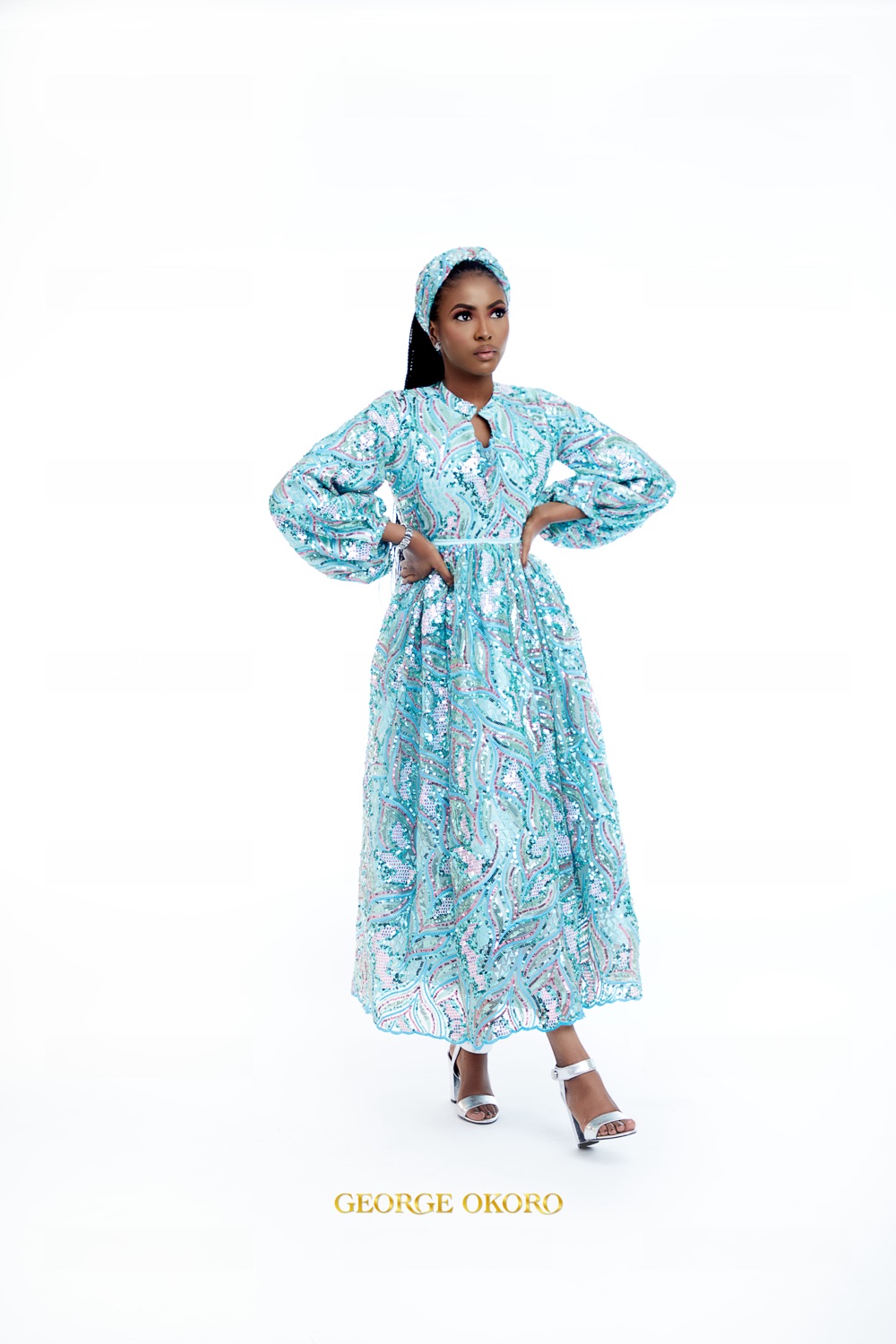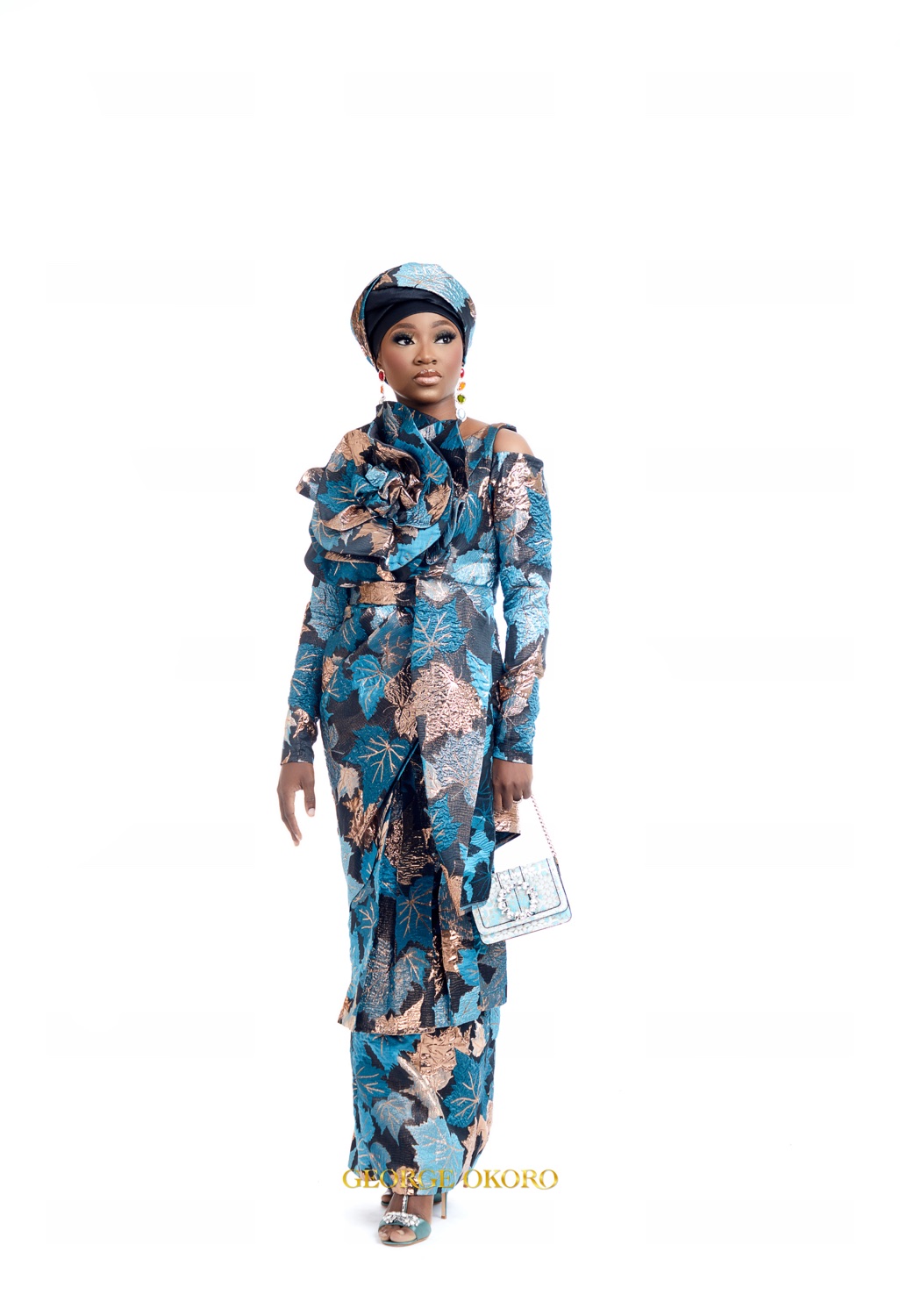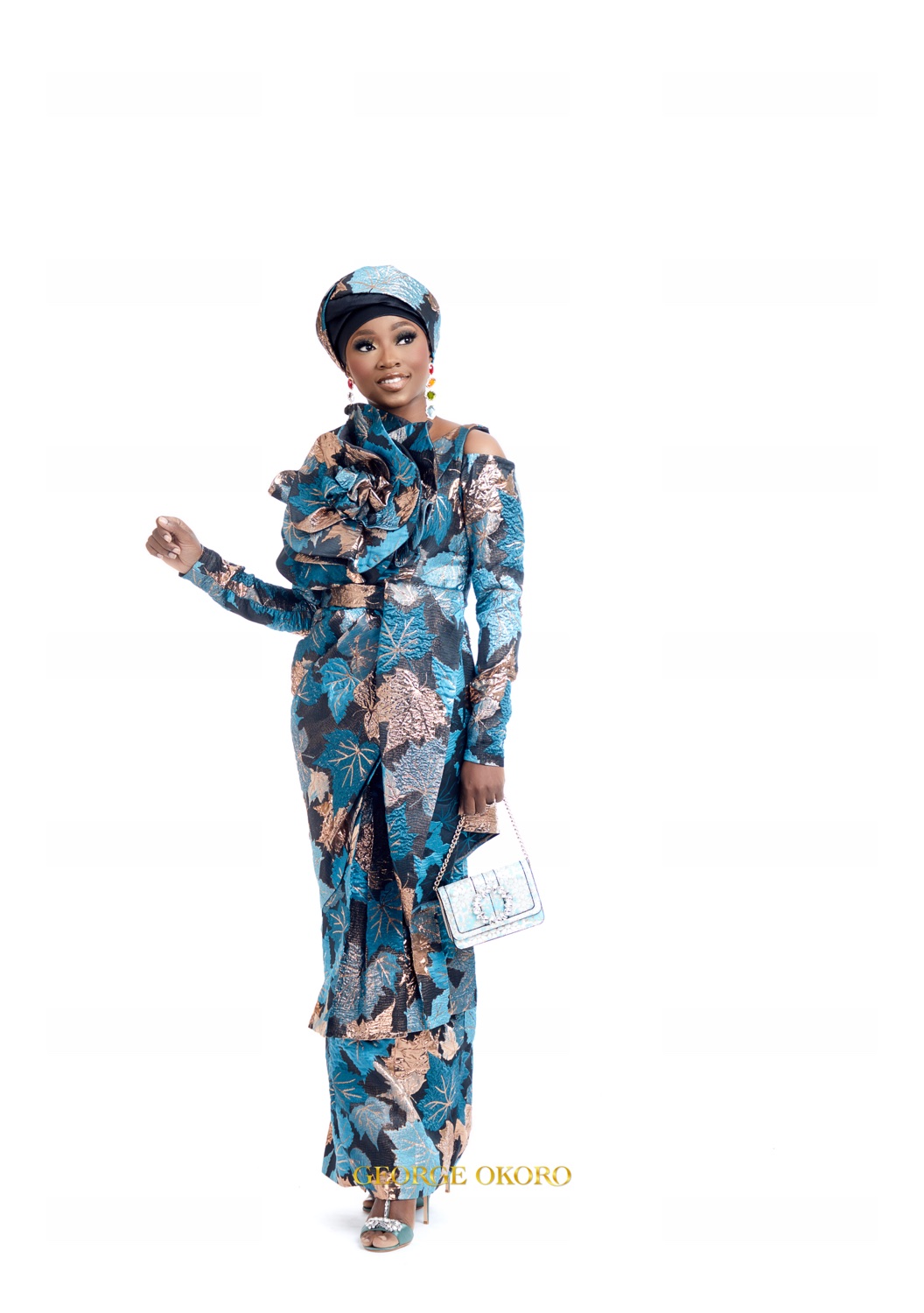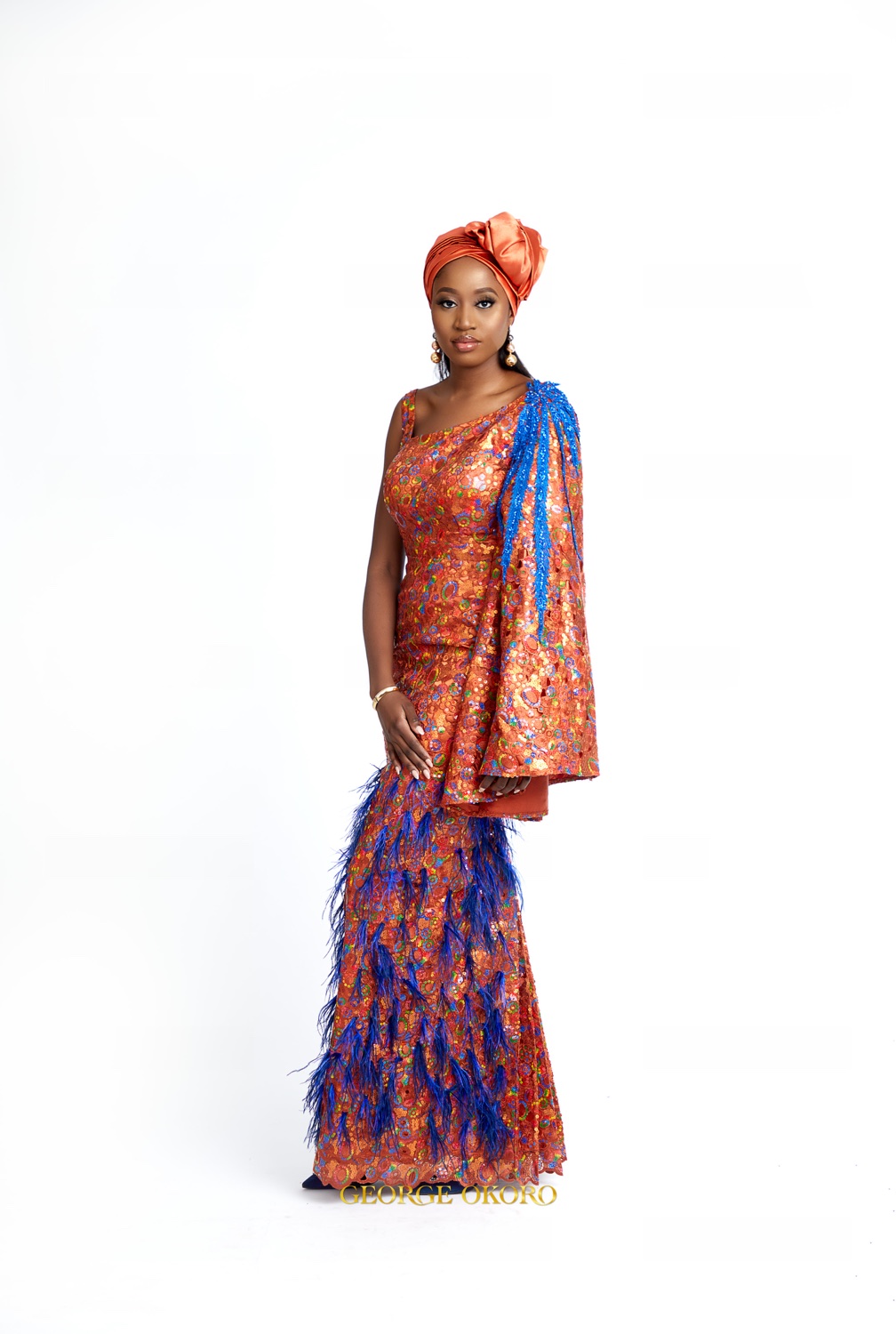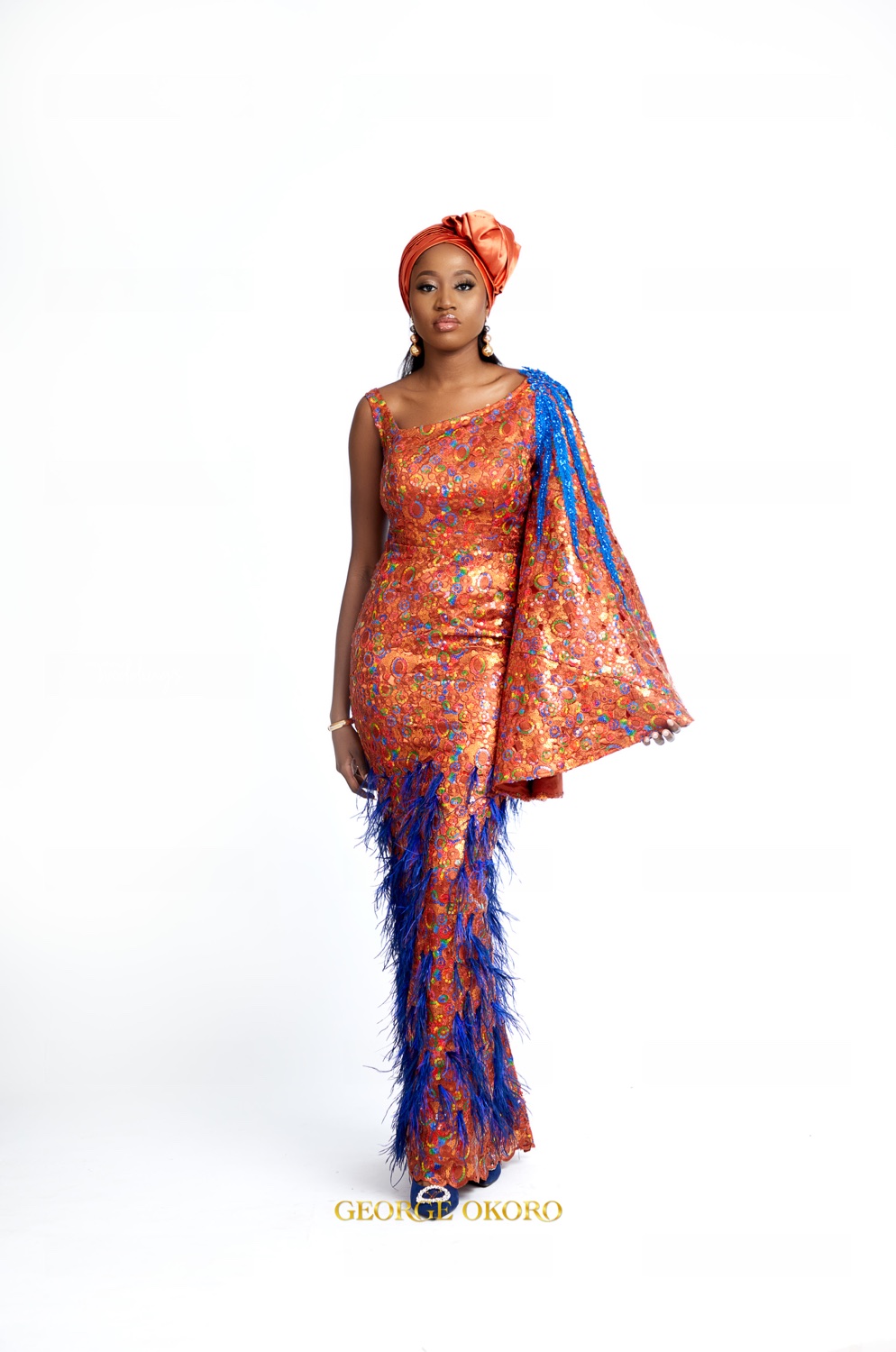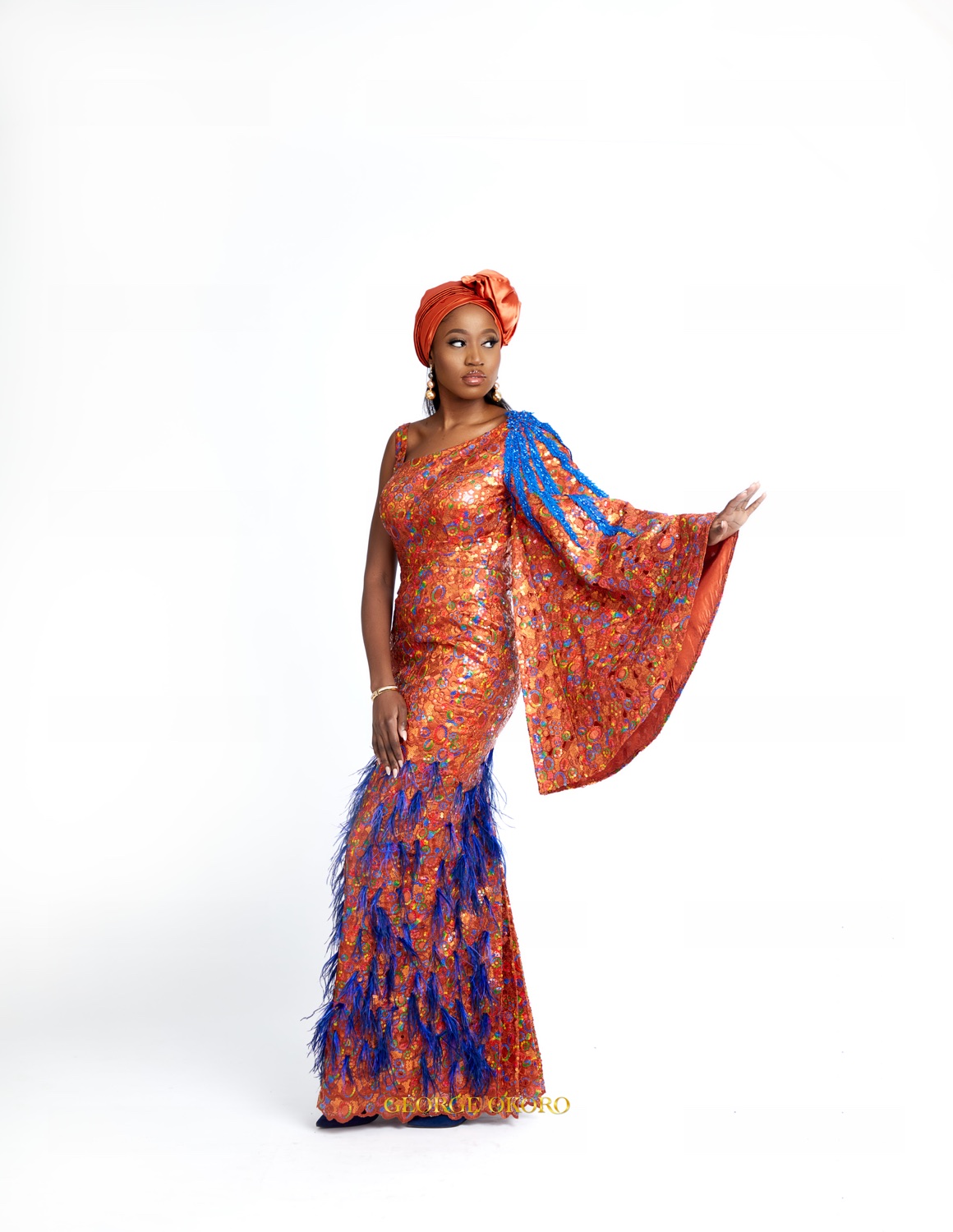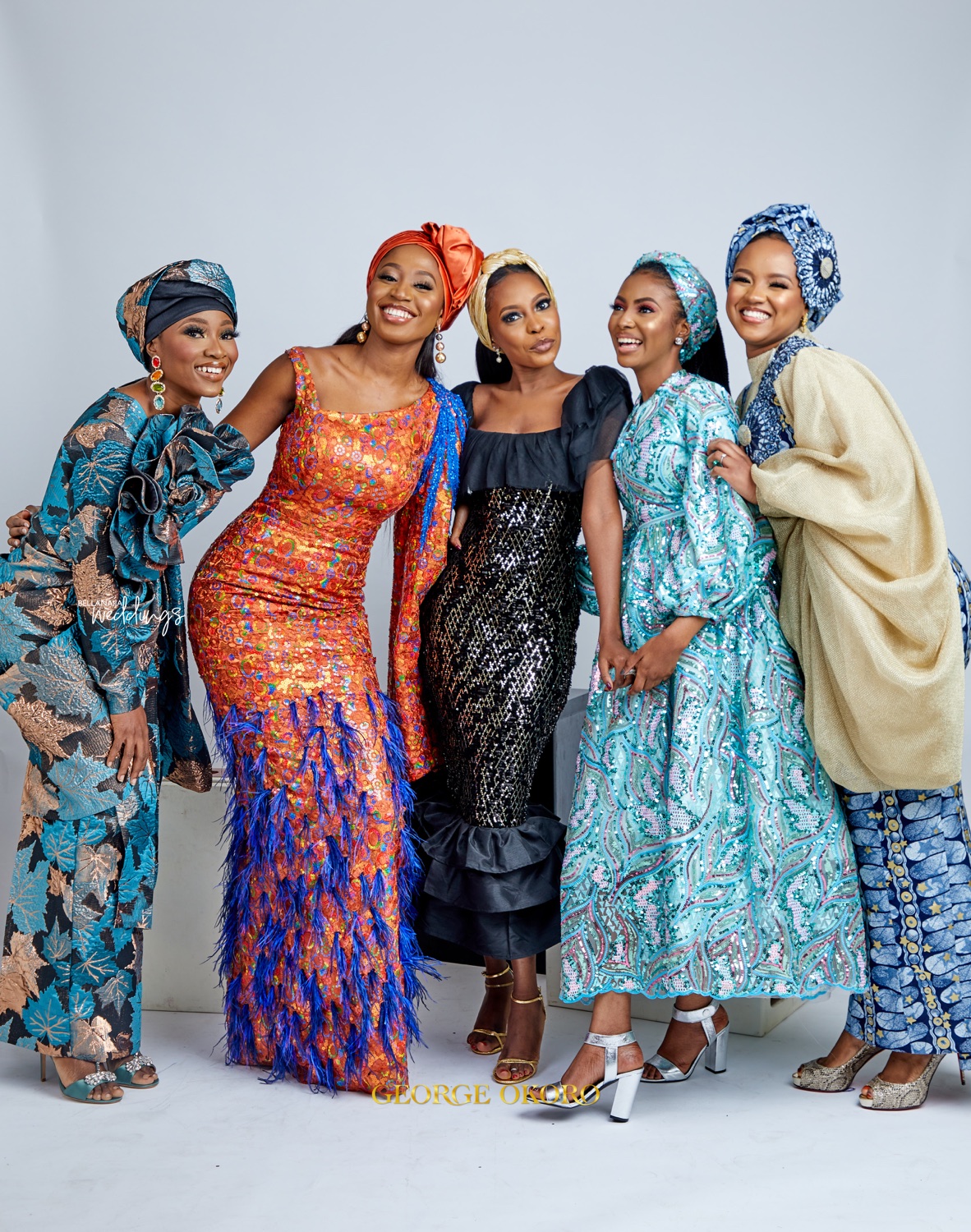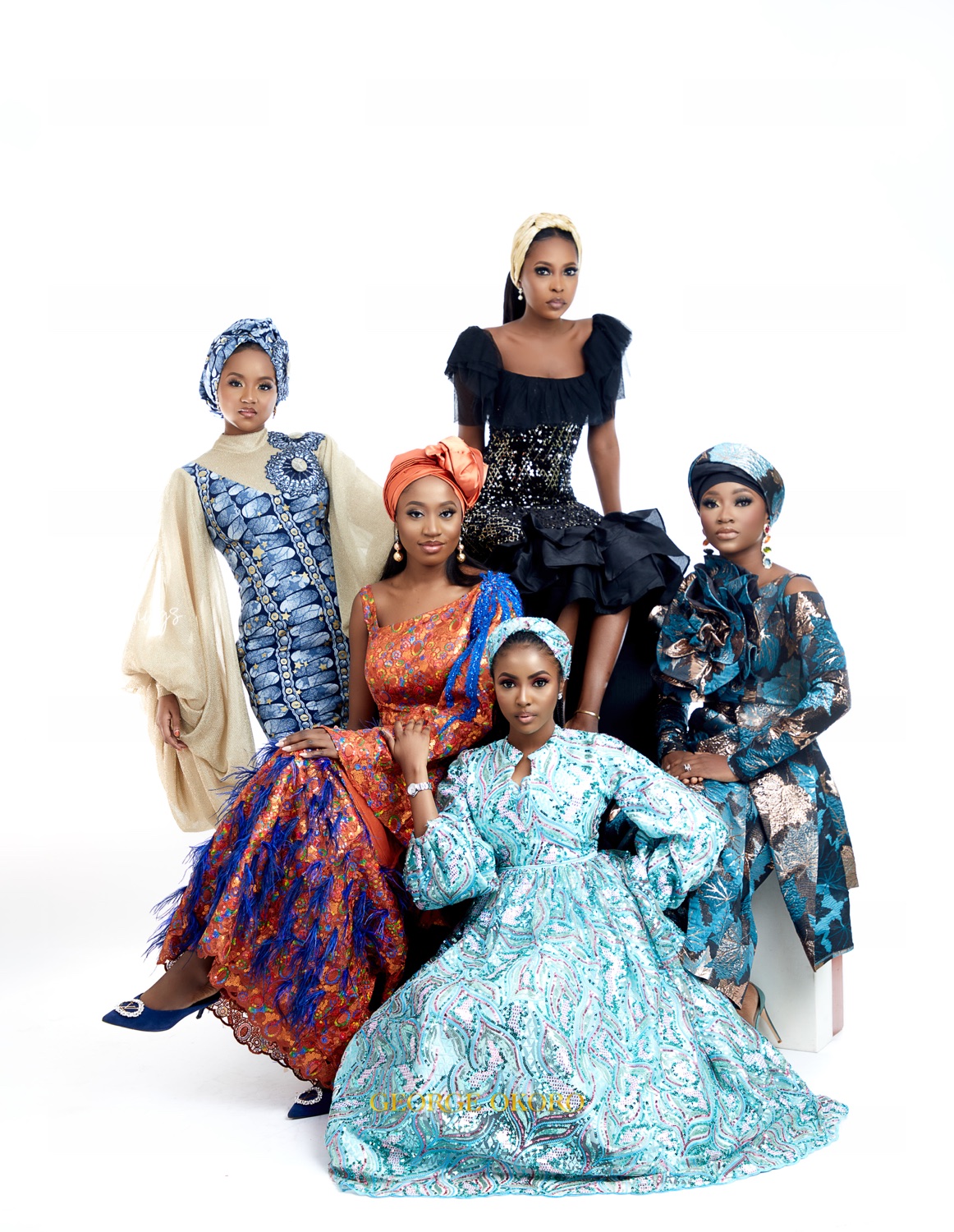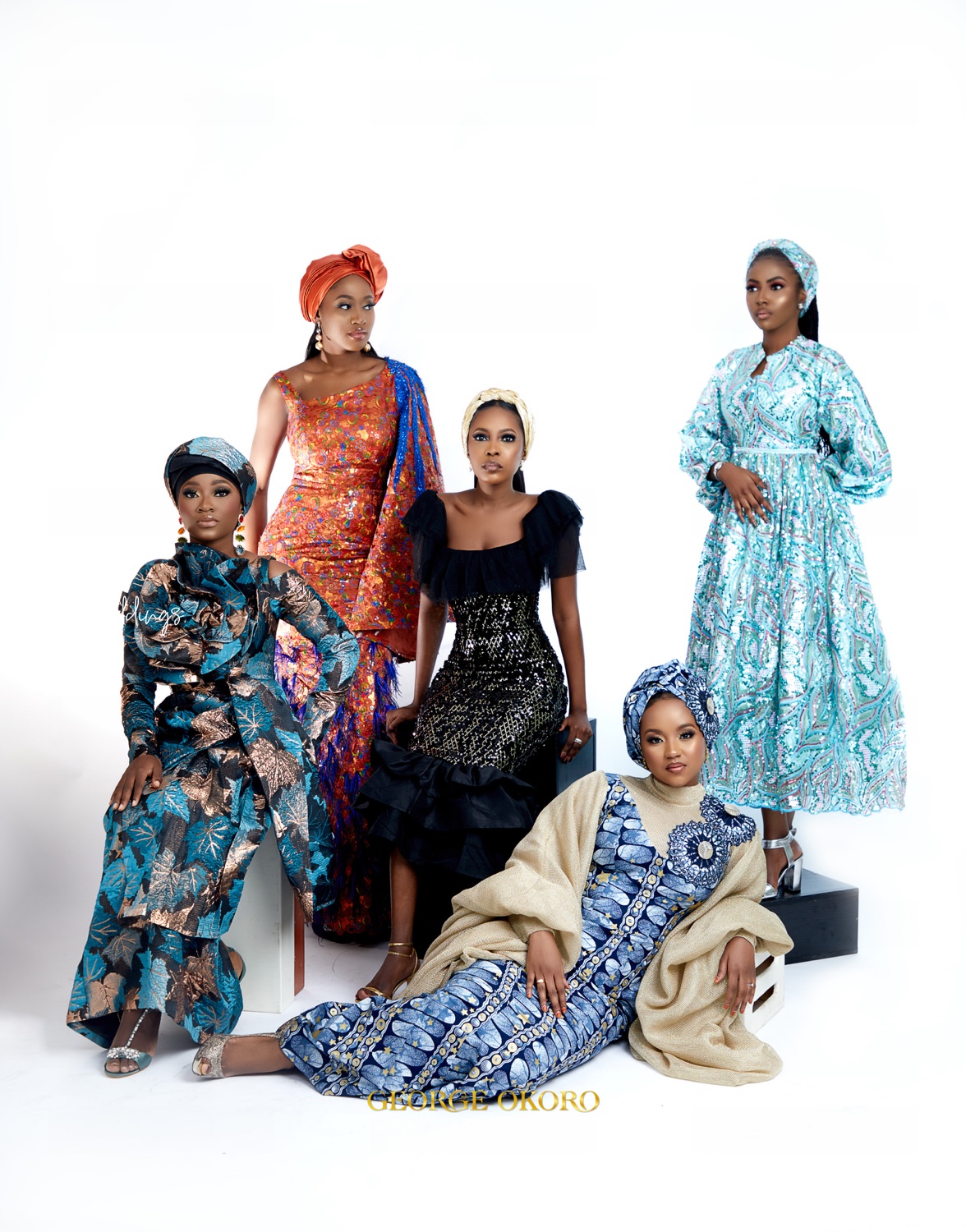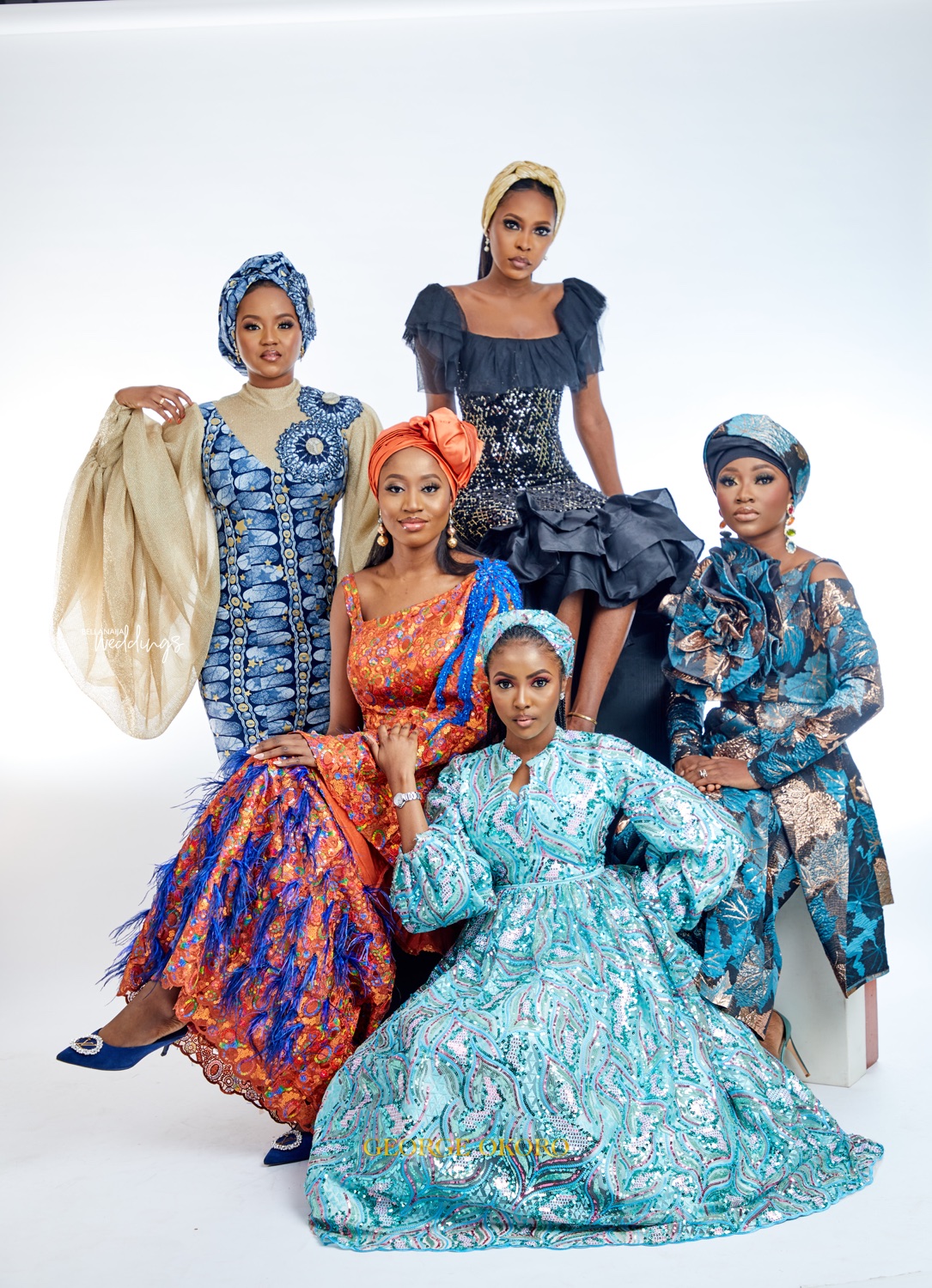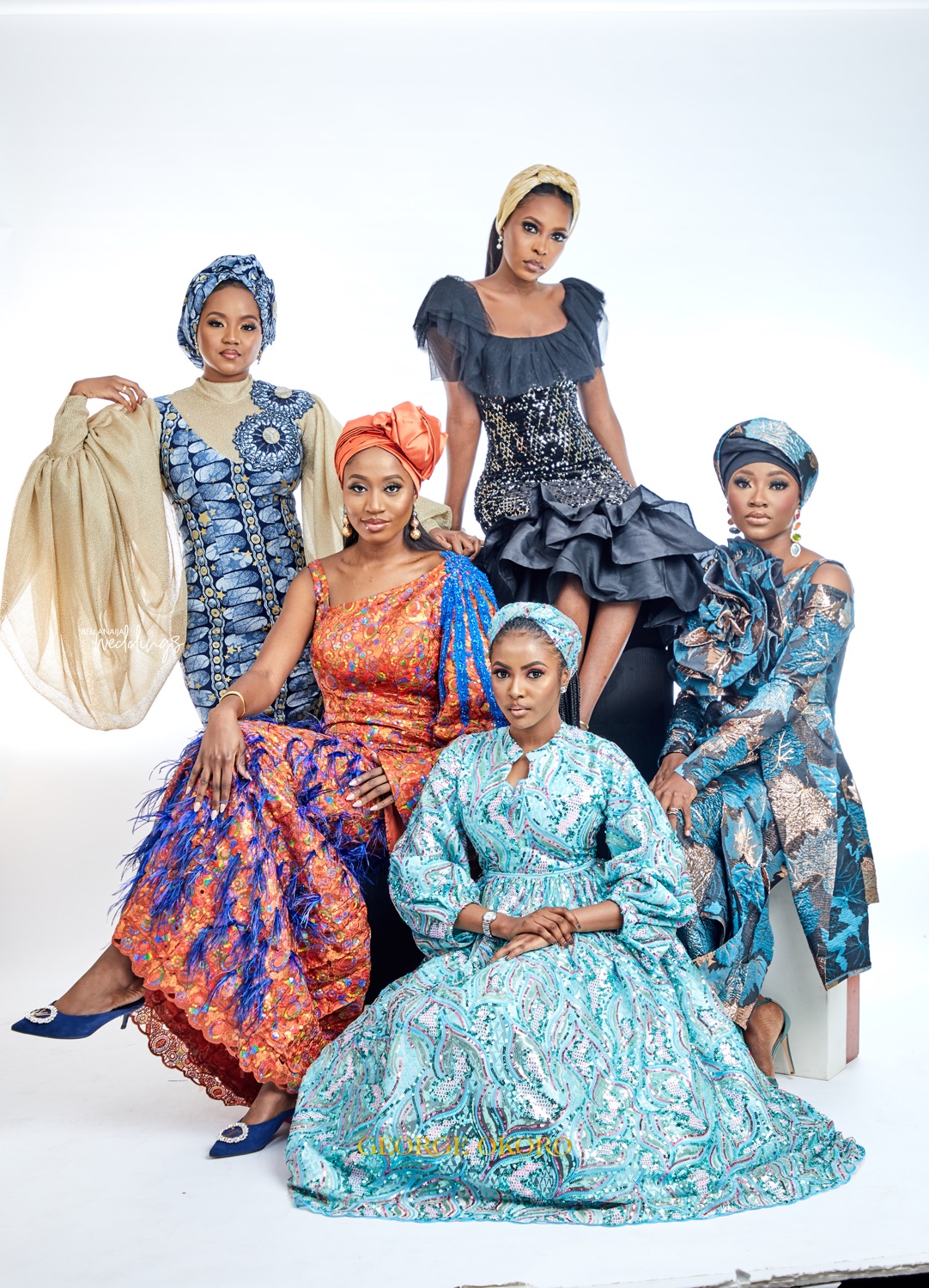 Credits

Belles: @haniiiifaa | @cocomaarie | @hauwaindimi | @pinky_kulu |
Dresses: @hanifastudios | @hudayya | @kuluabuja | @mariyasanusi_ | @mastaifashion
Photography: @georgeokoro
Location: @georgeokorostudios
Makeup: @ronaldthe7th
Creative Director: @cocomaarie for @mastaifashion