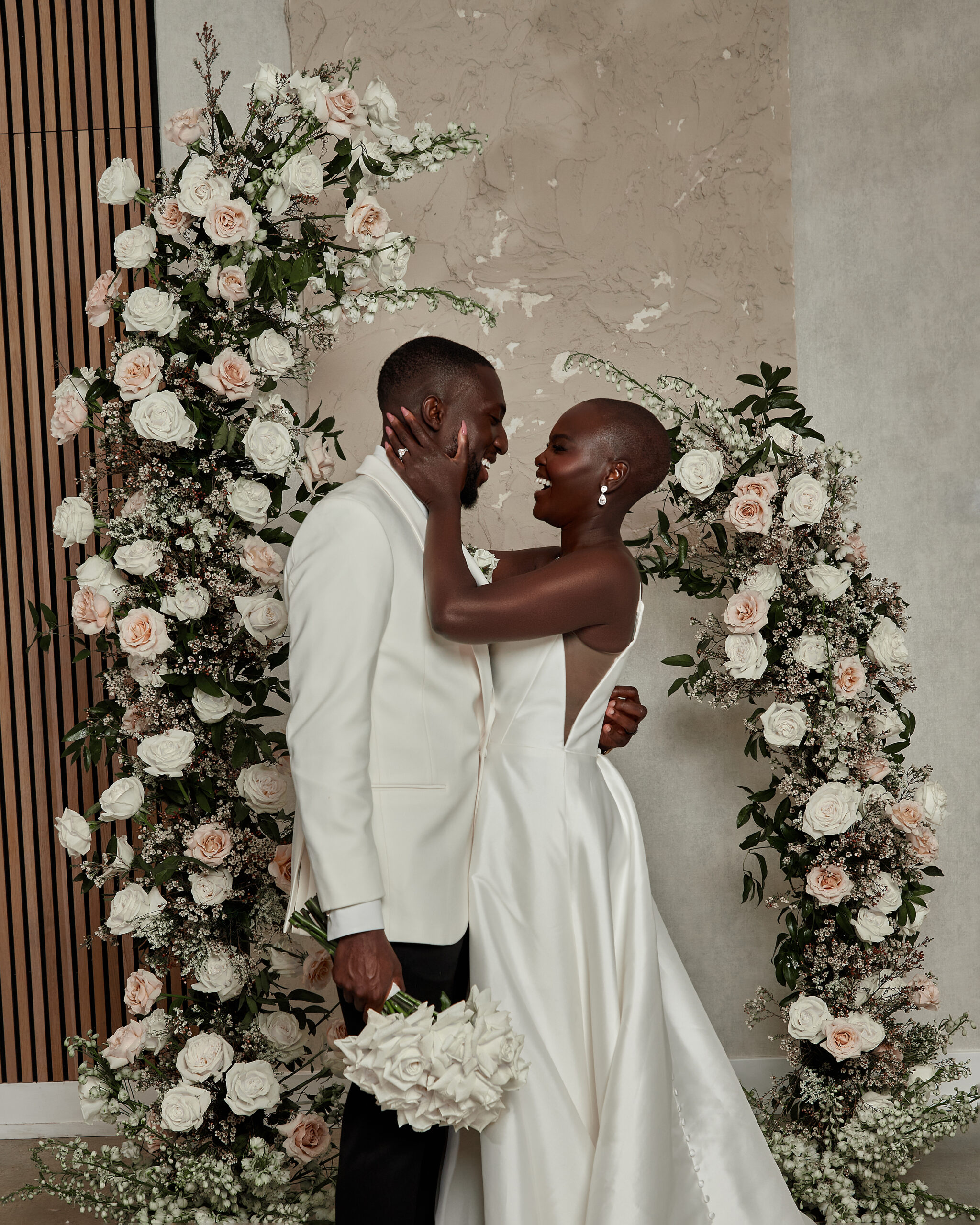 It means a lot to us whenever we see the excitement on the bride and the groom's faces on their big day.
How you show up is important and we definitely want you to look back on this day with a smile knowing that you ticked all the boxes. Without further ado, we have this white wedding-styled shoot curated by The Shalom Experience to inspire you! Everything about this shoot is exquisite. From the simple yet unconventional bridal look to the groom's dashing appearance and then the lovely floral decor… If your big day is on the way, you're in the right space.
Check out the photos below and be inspired!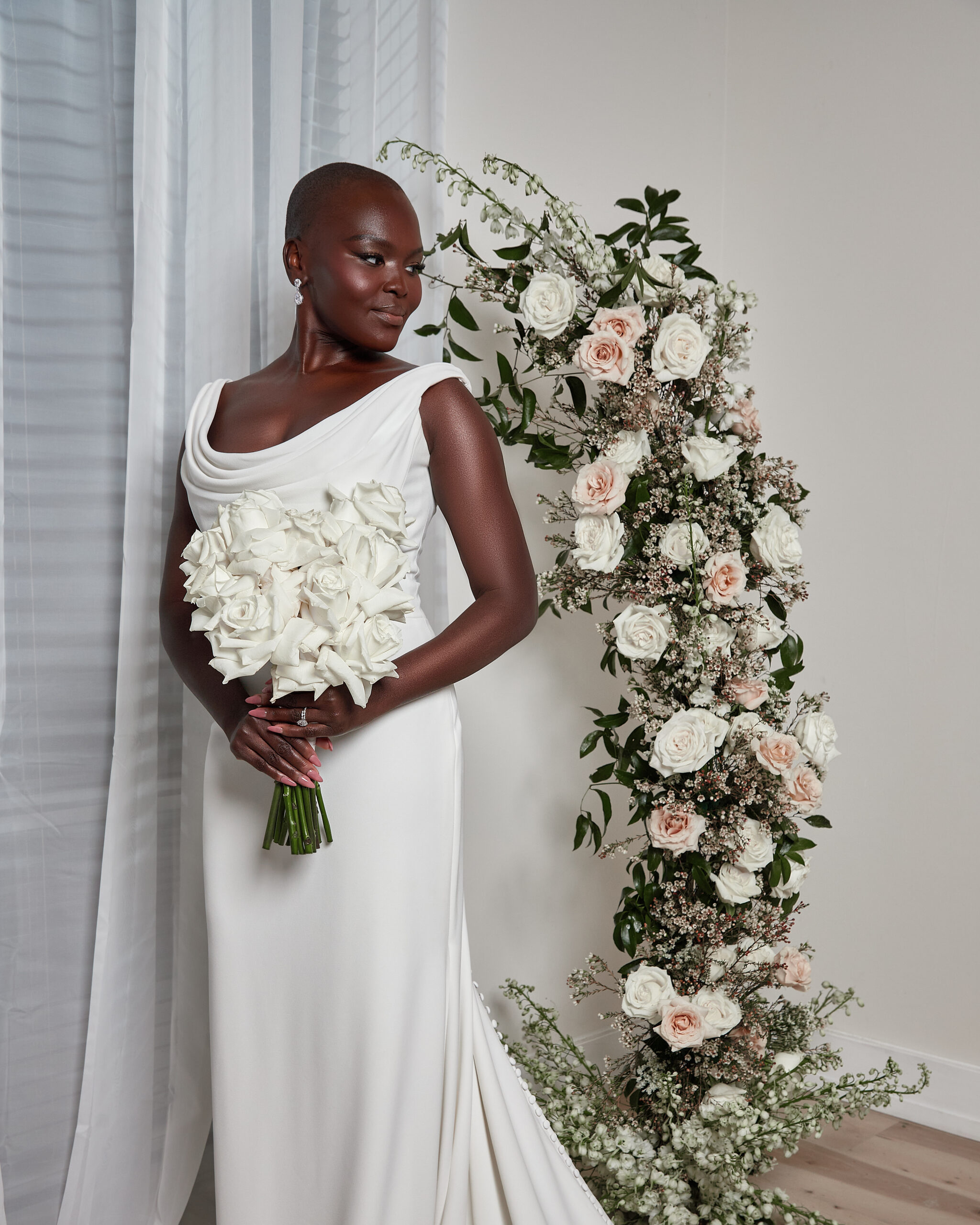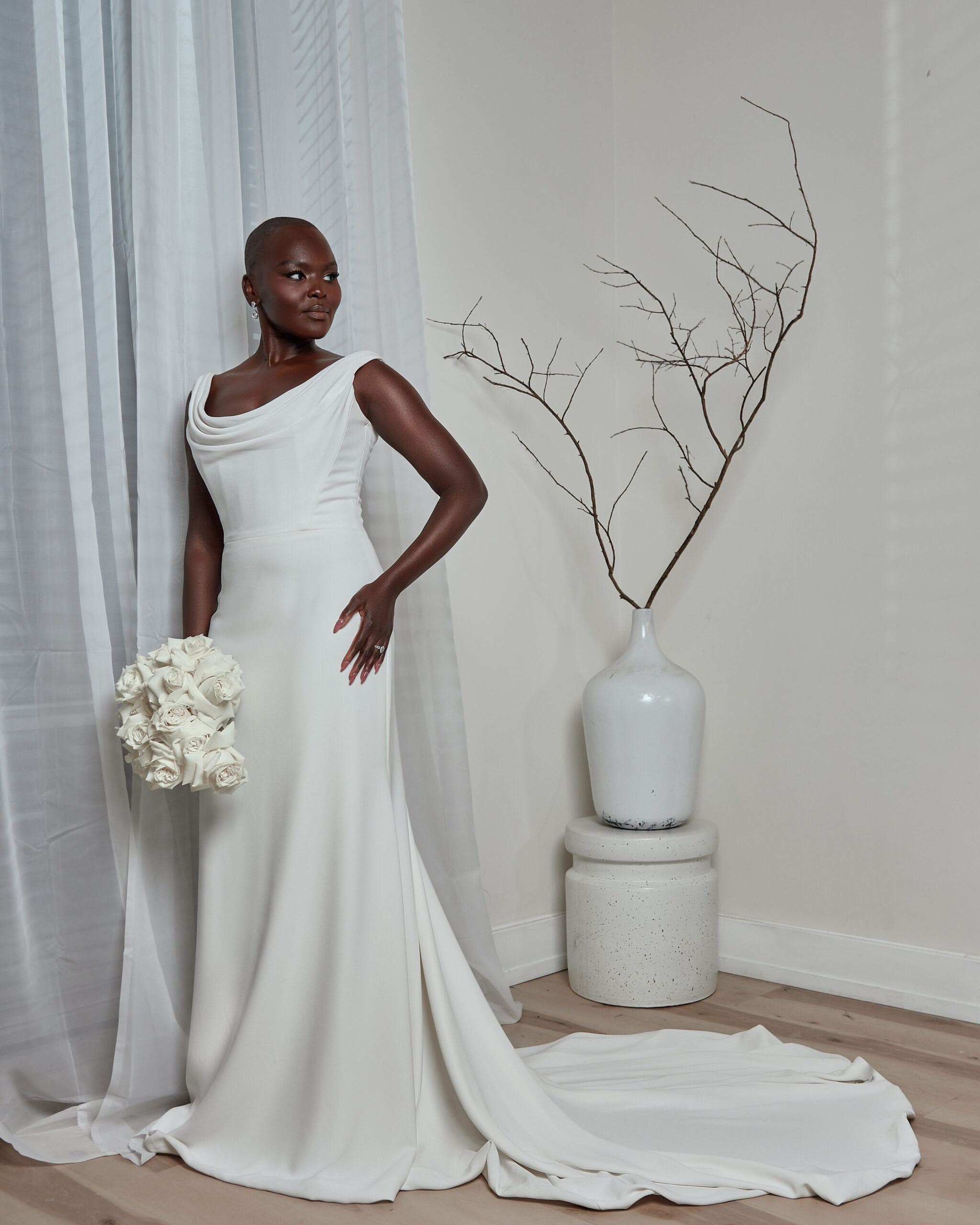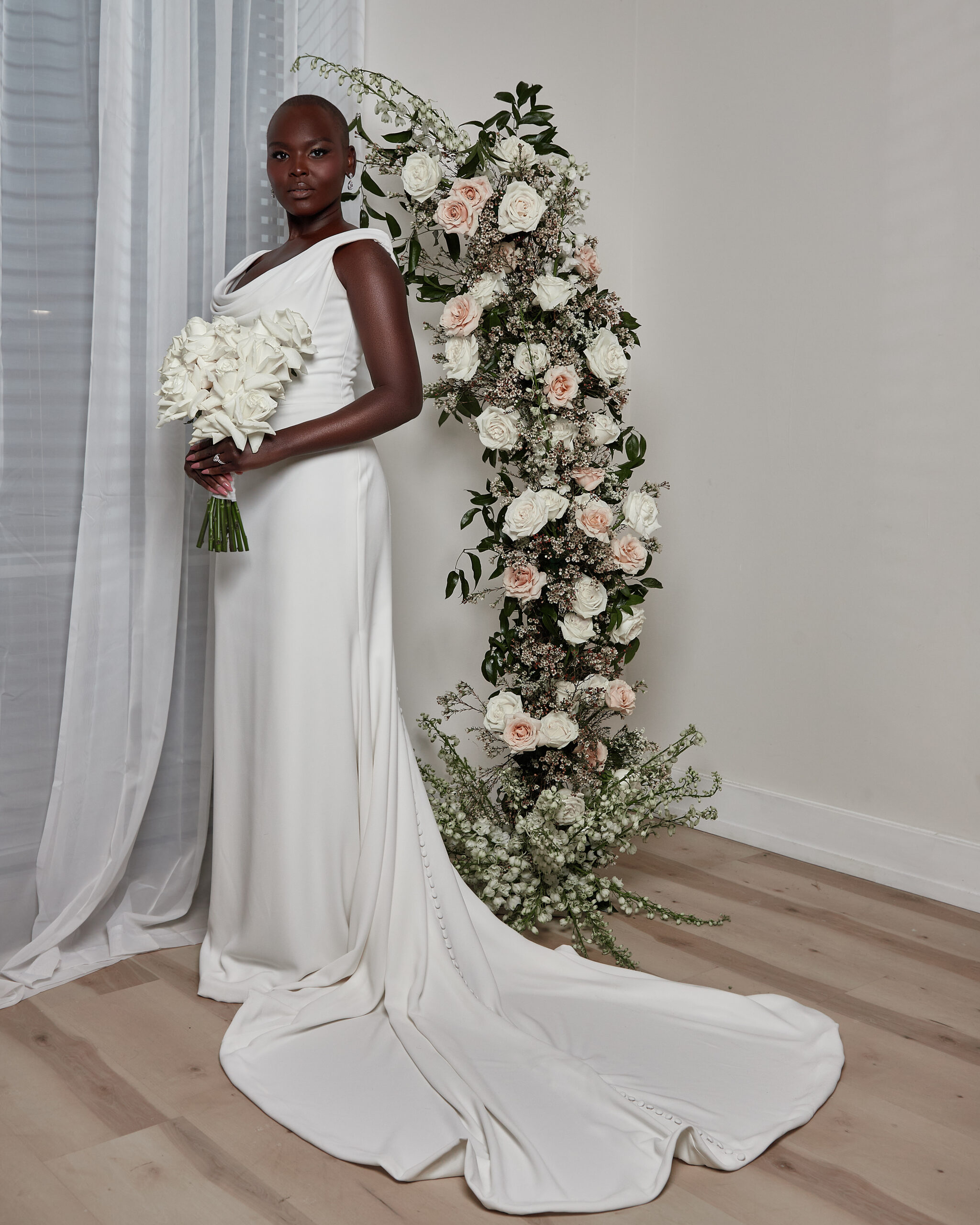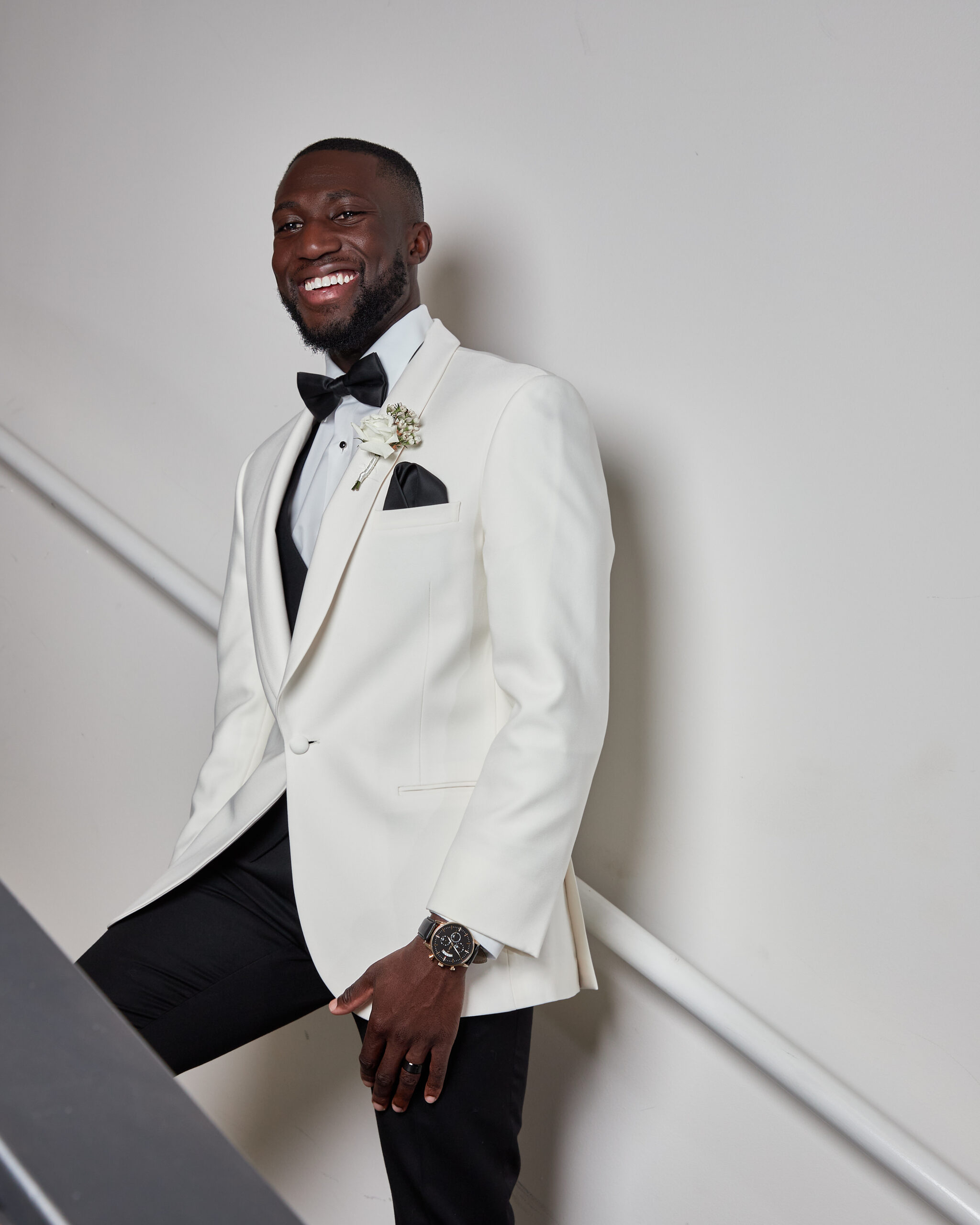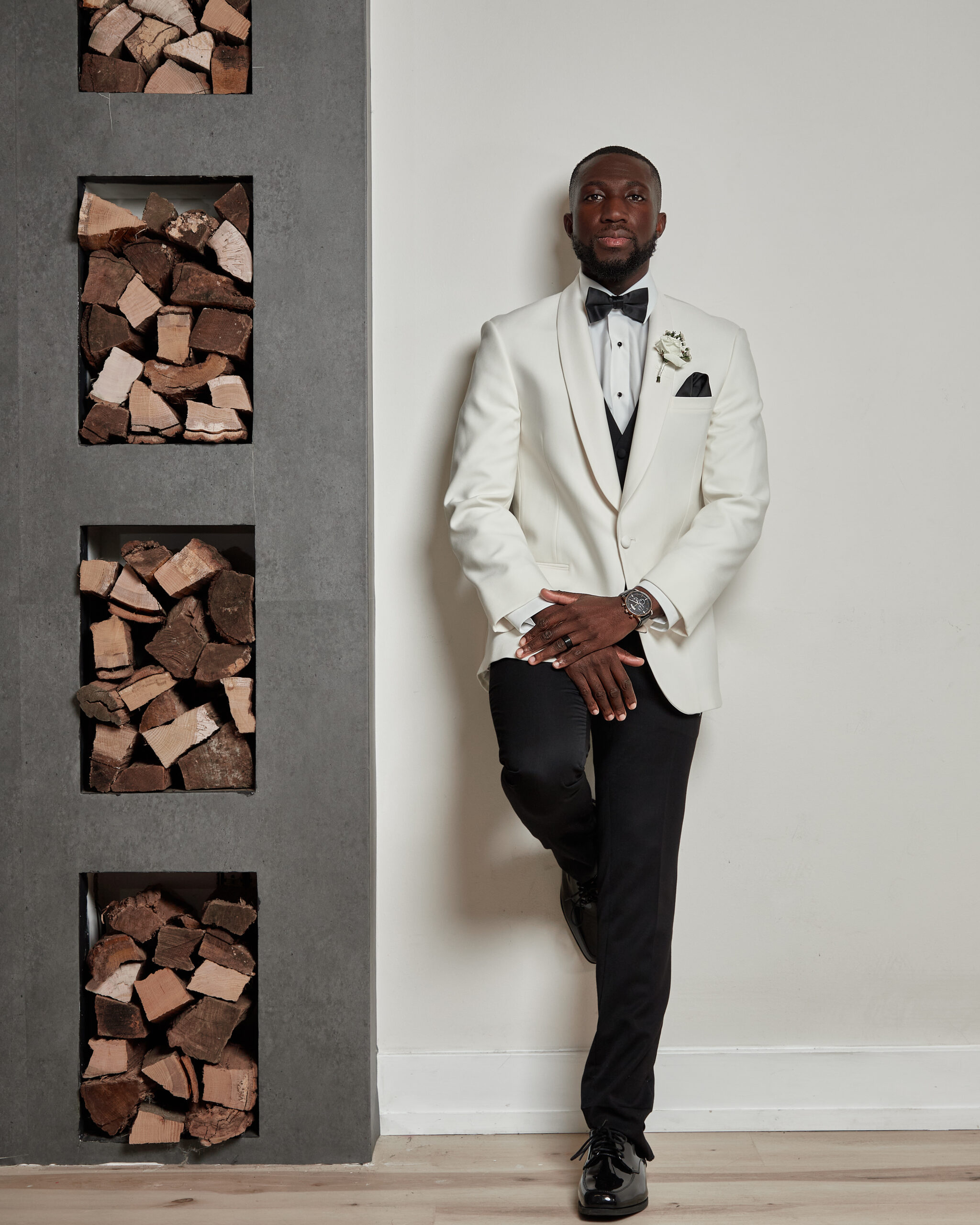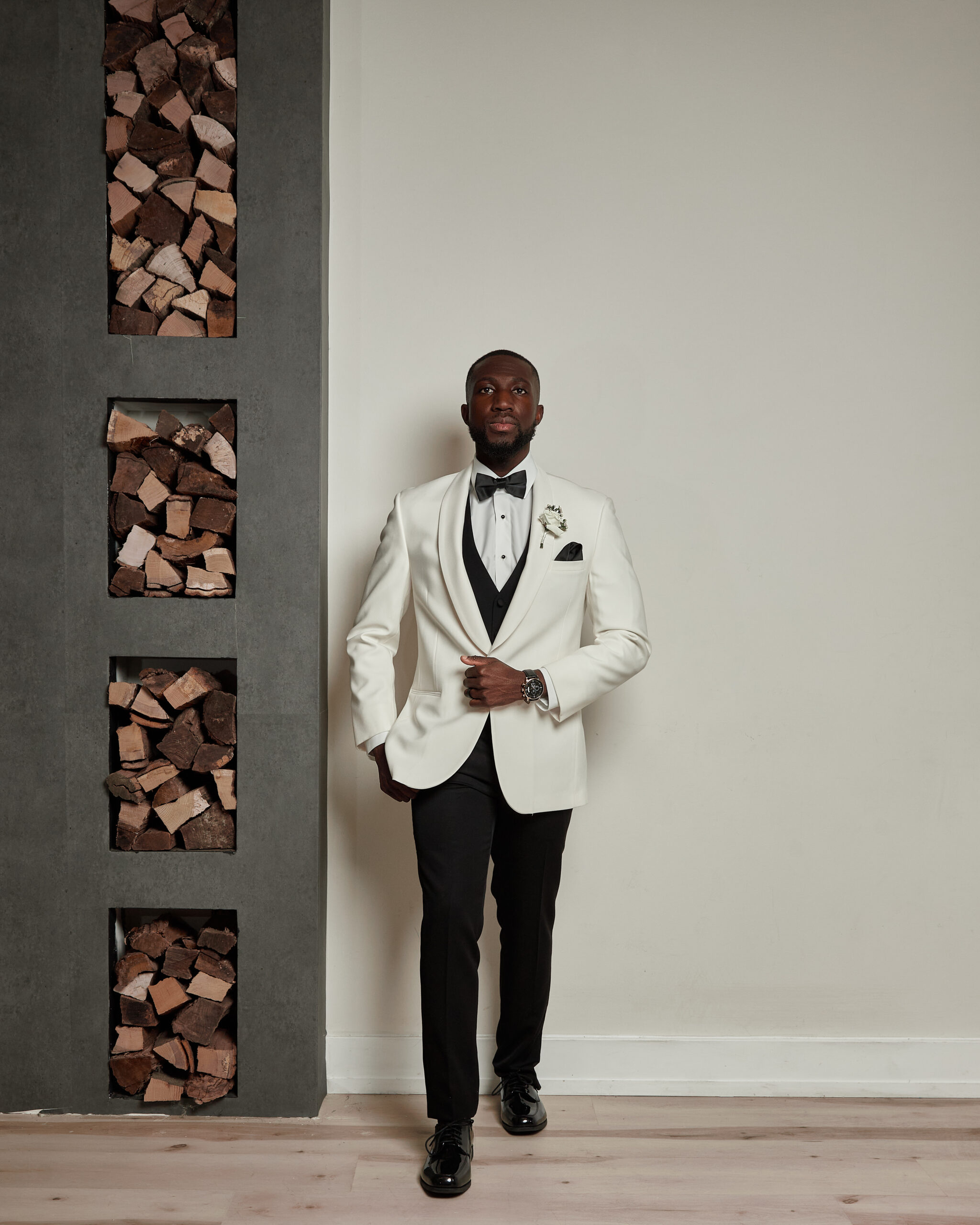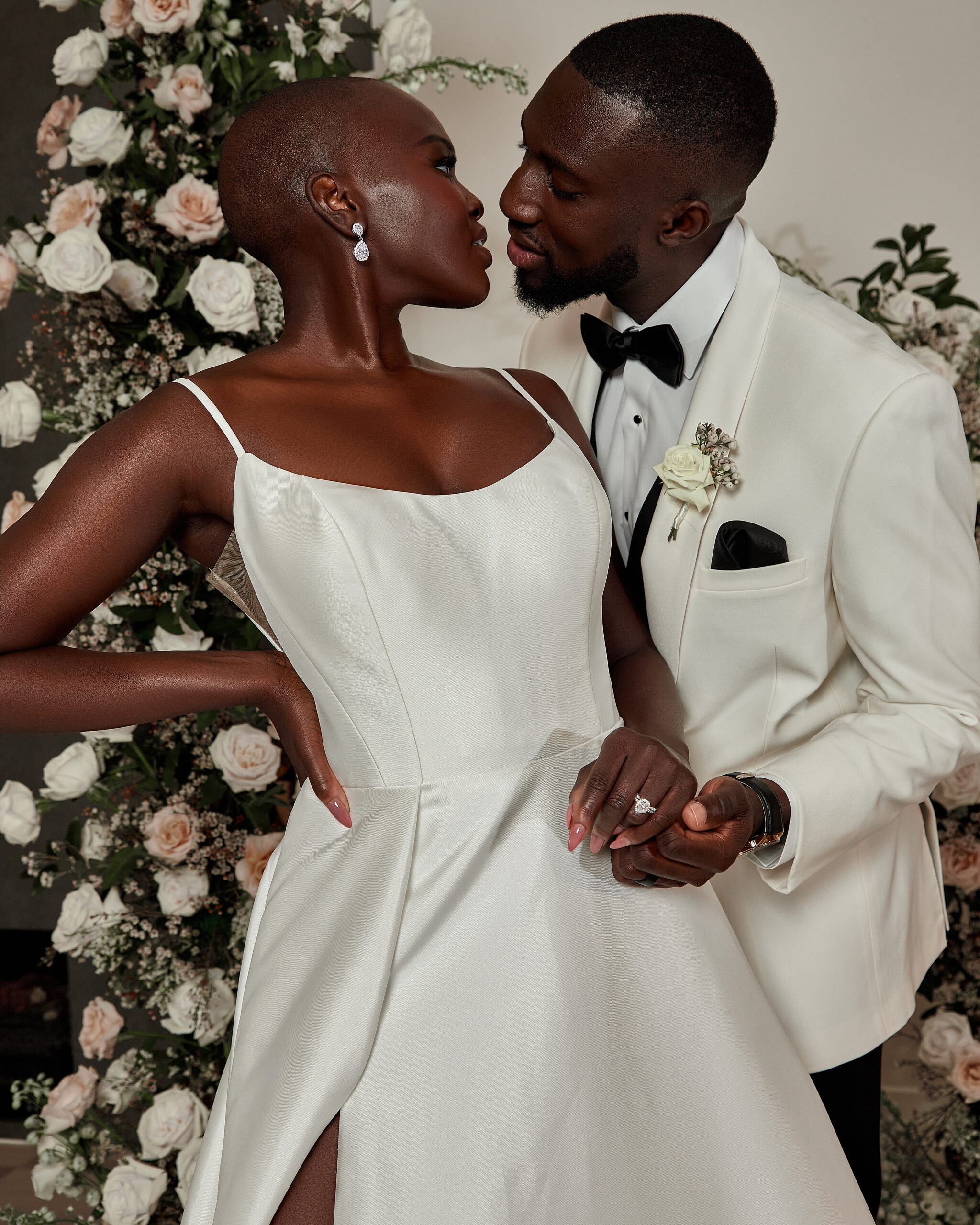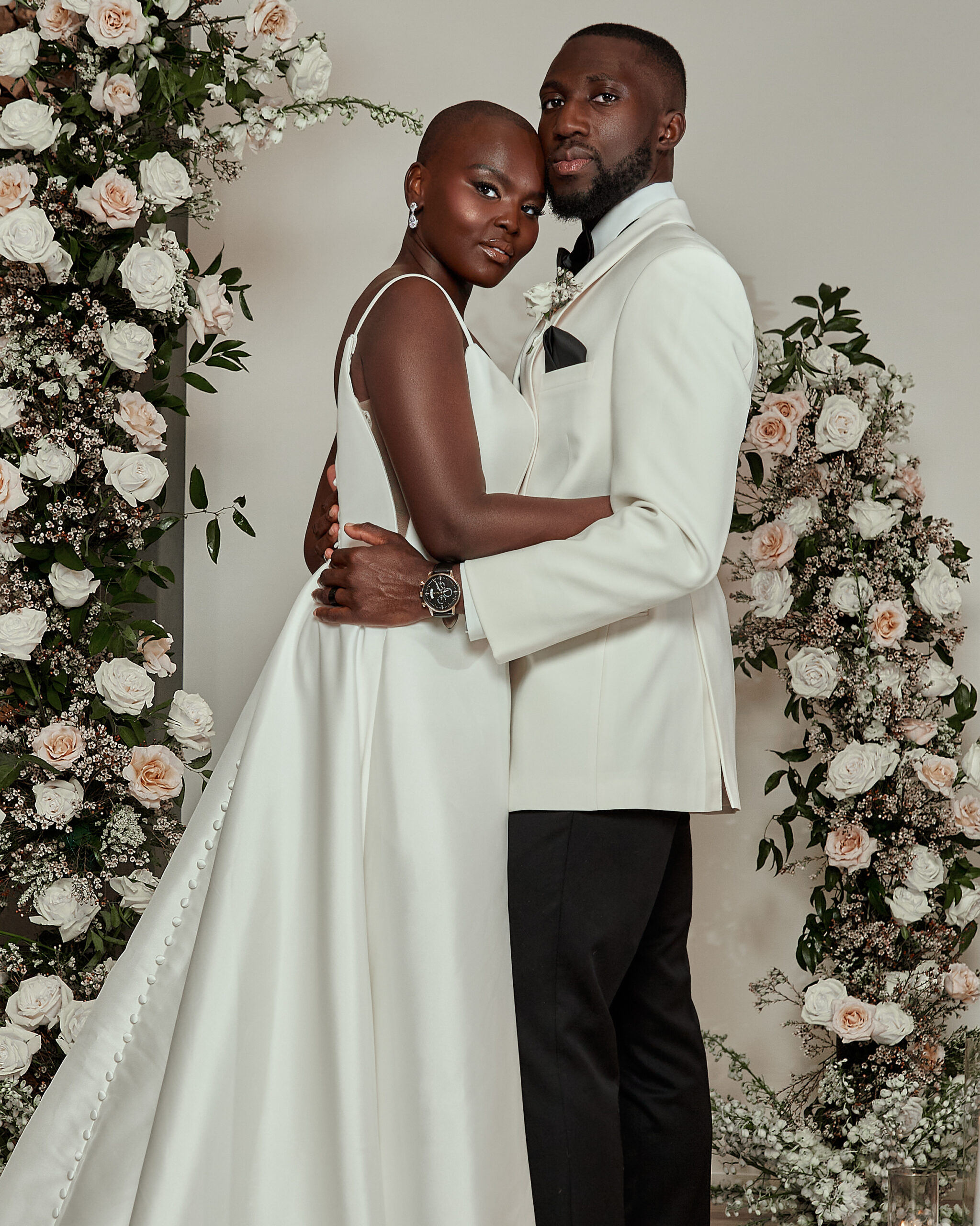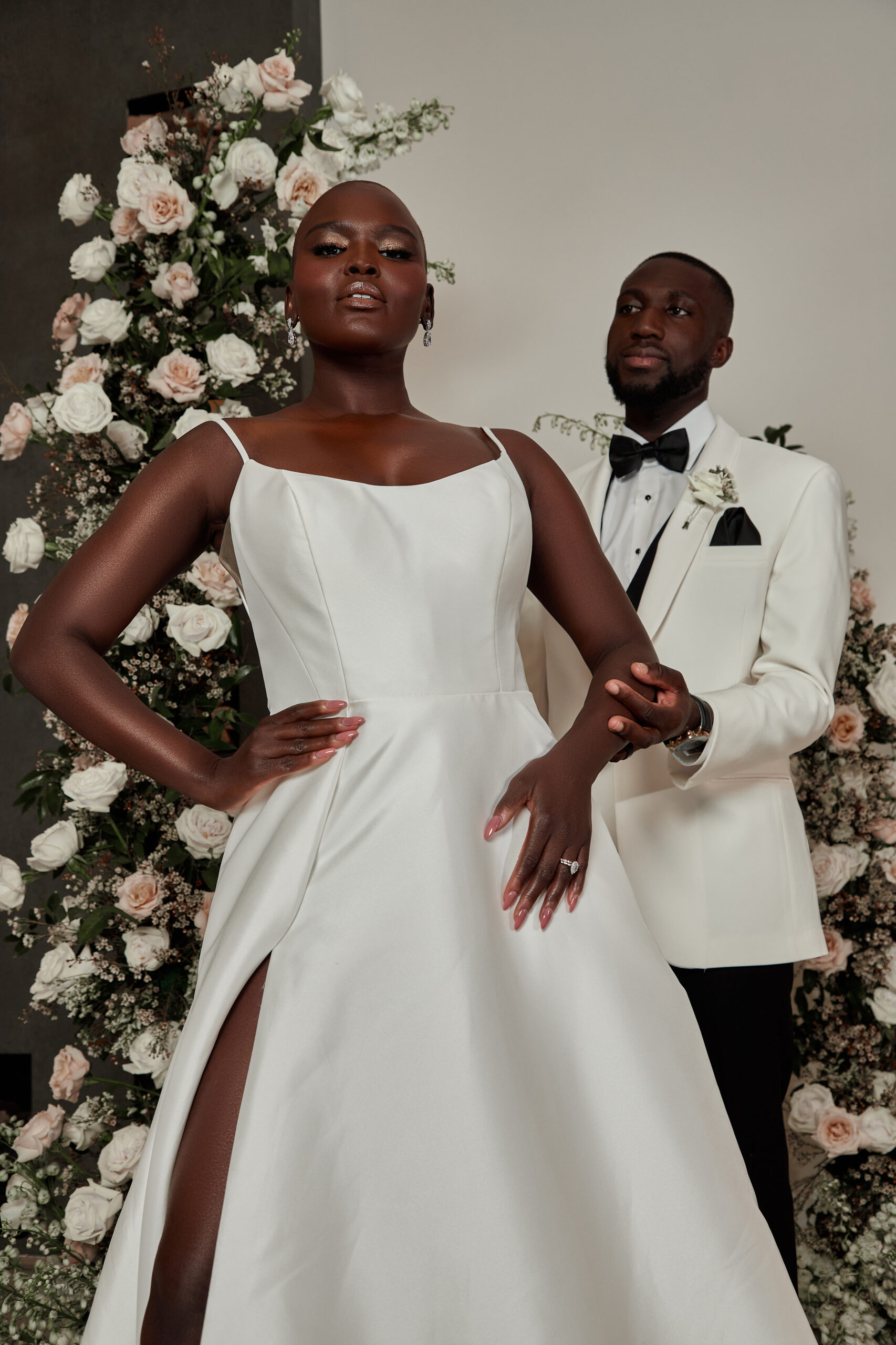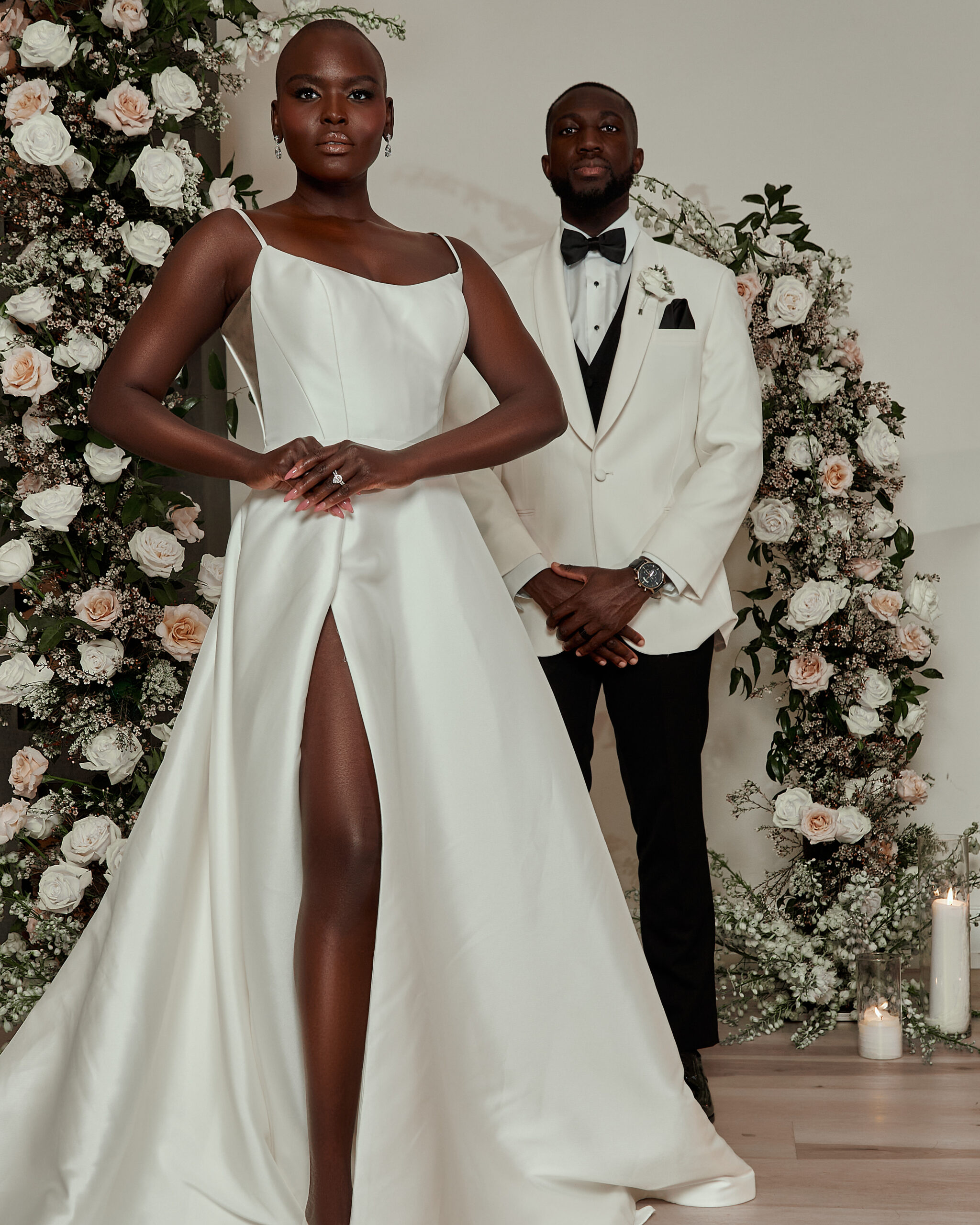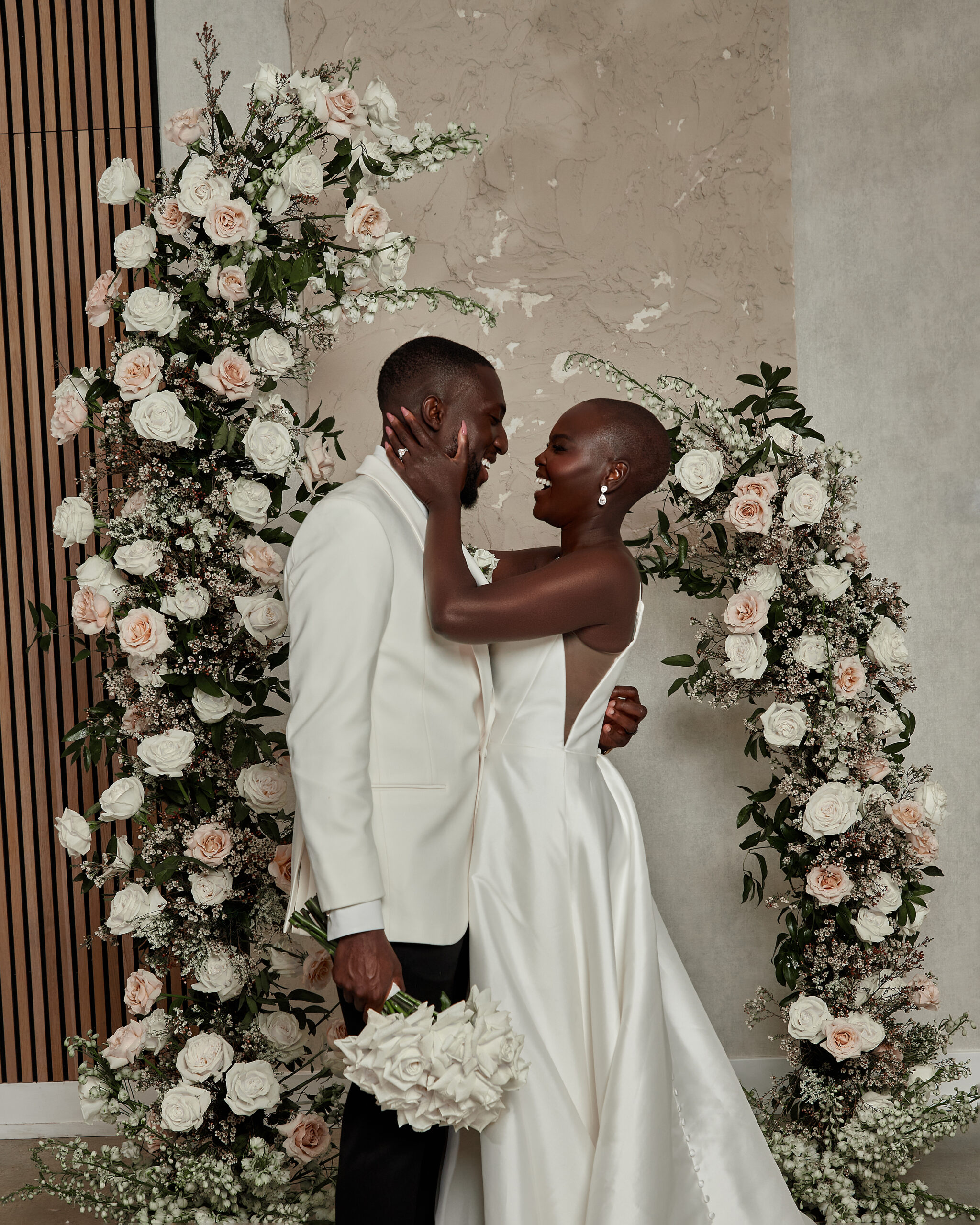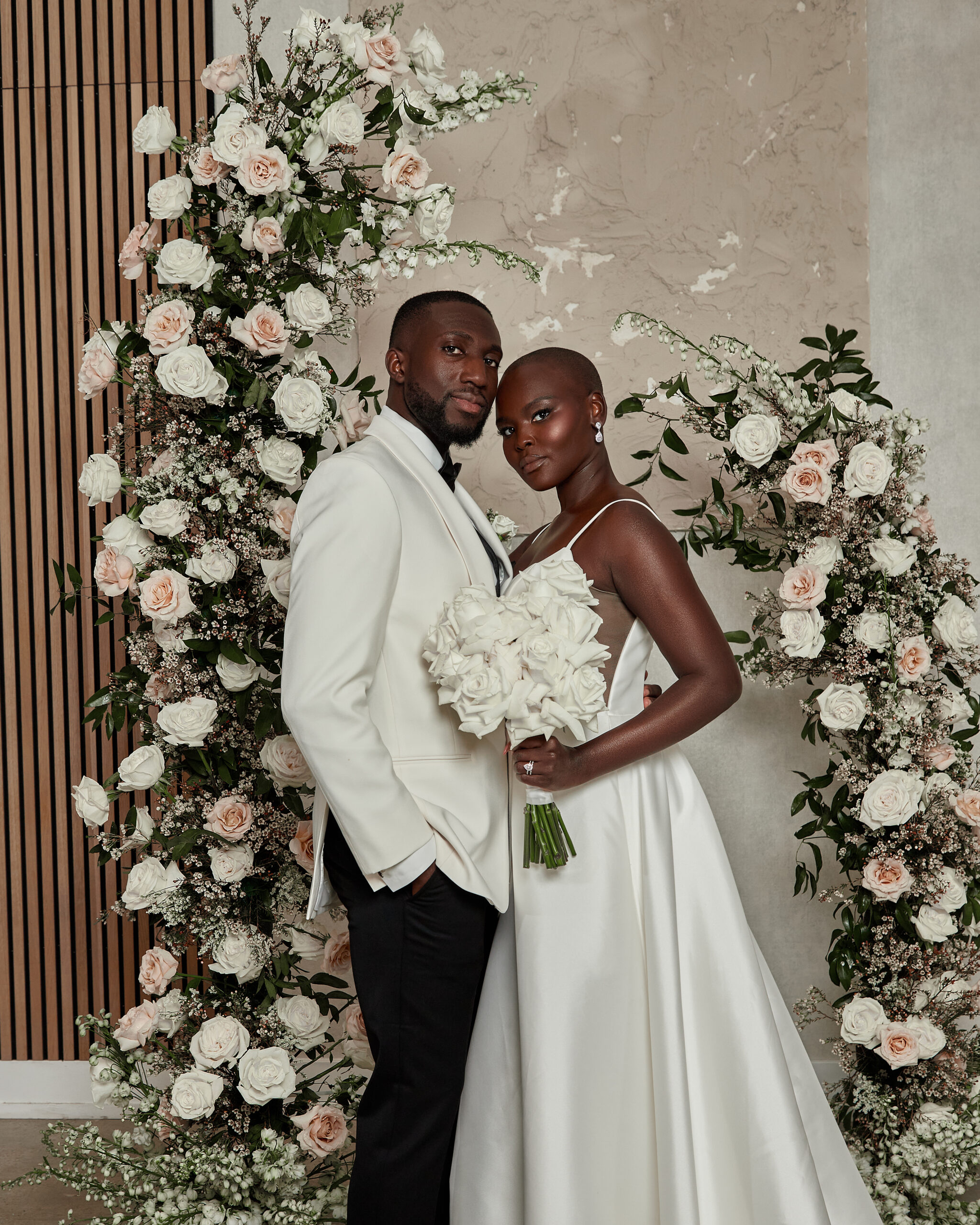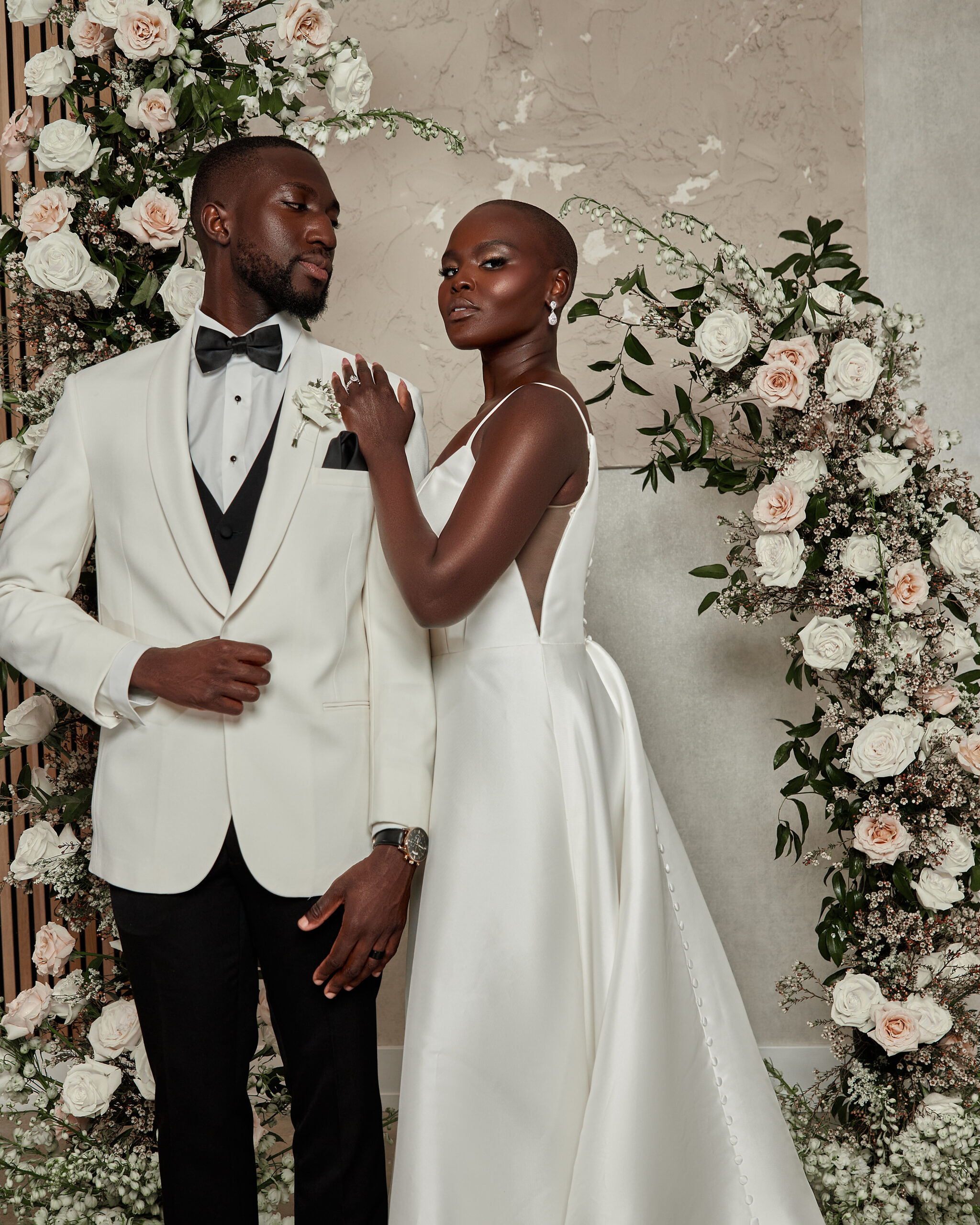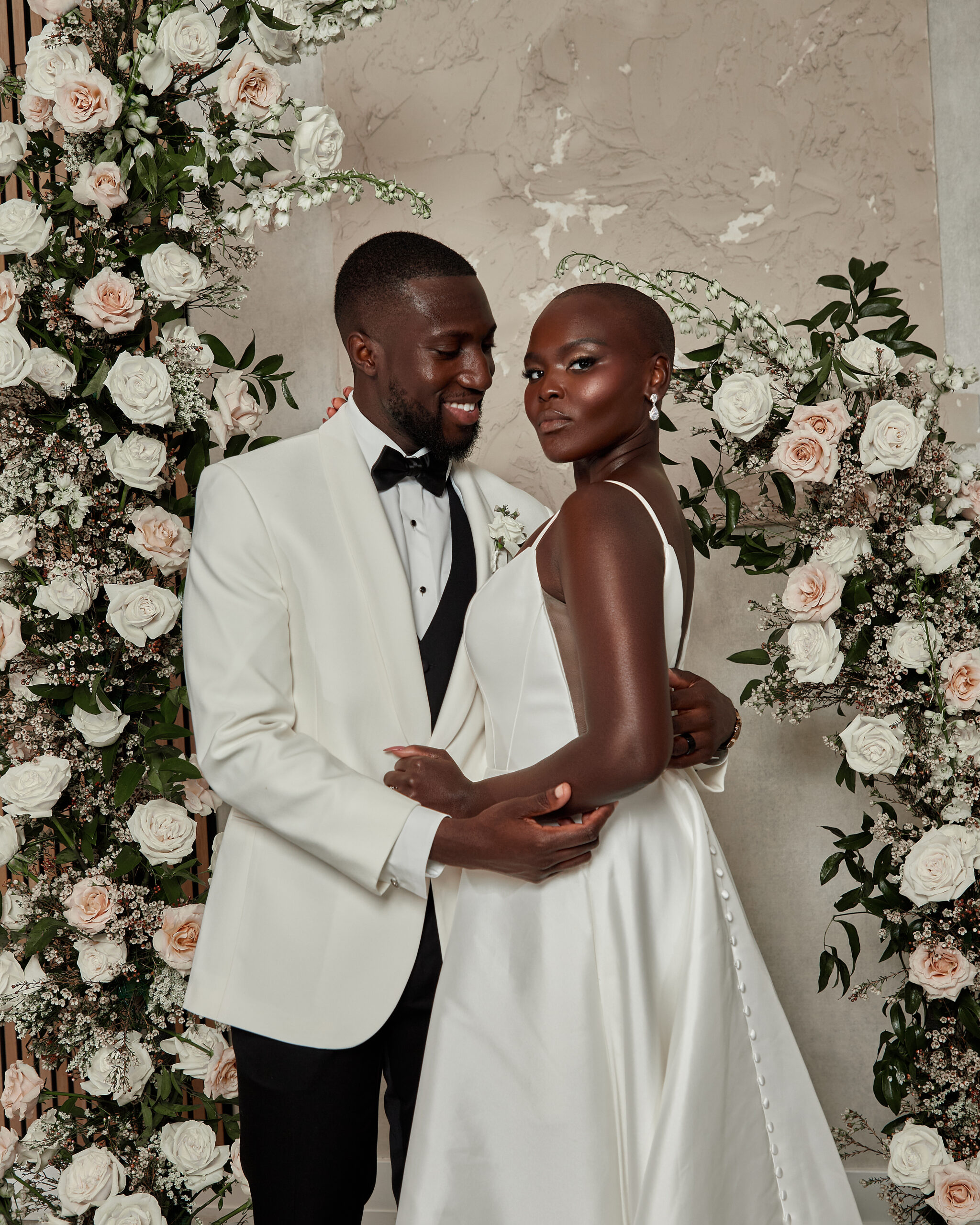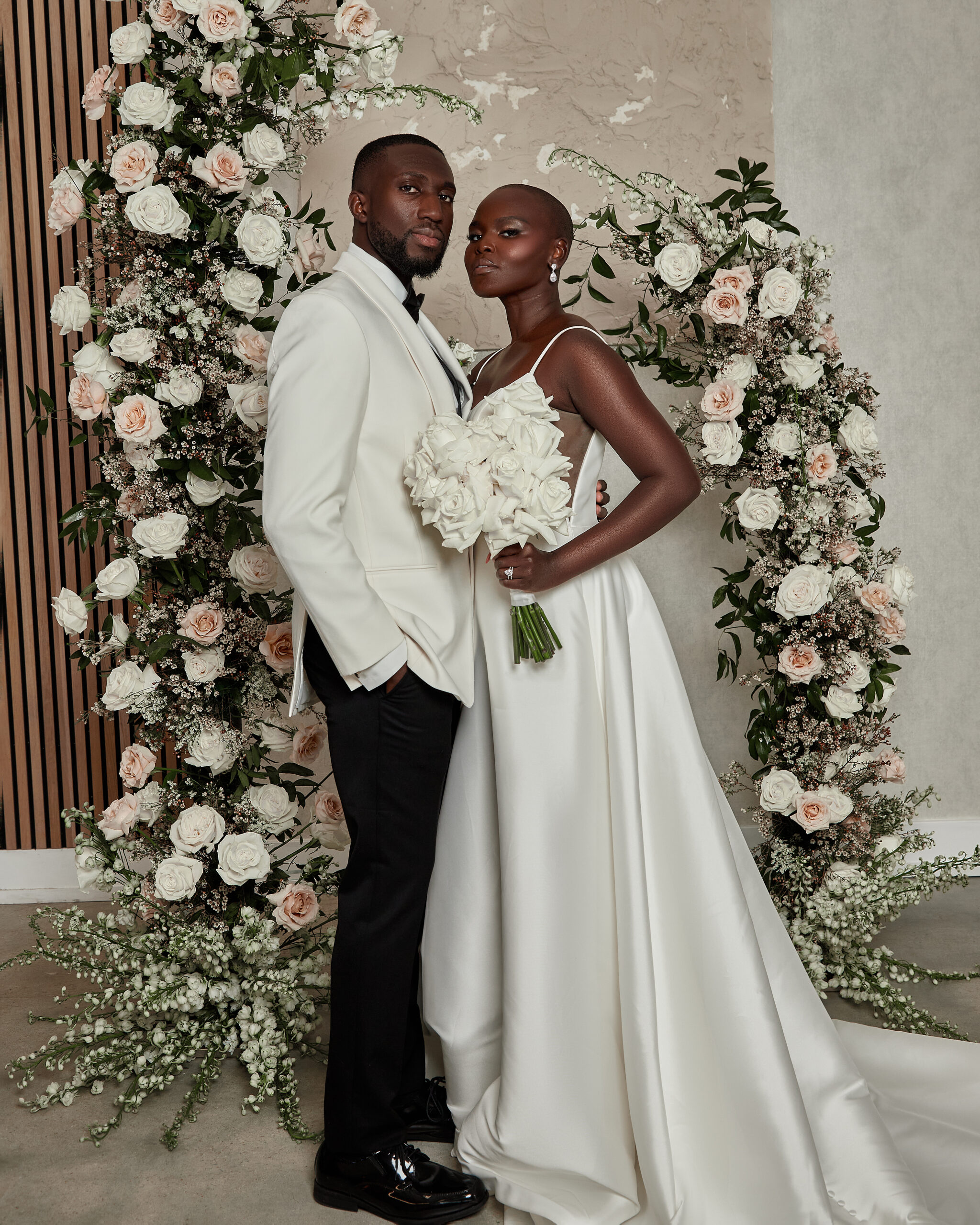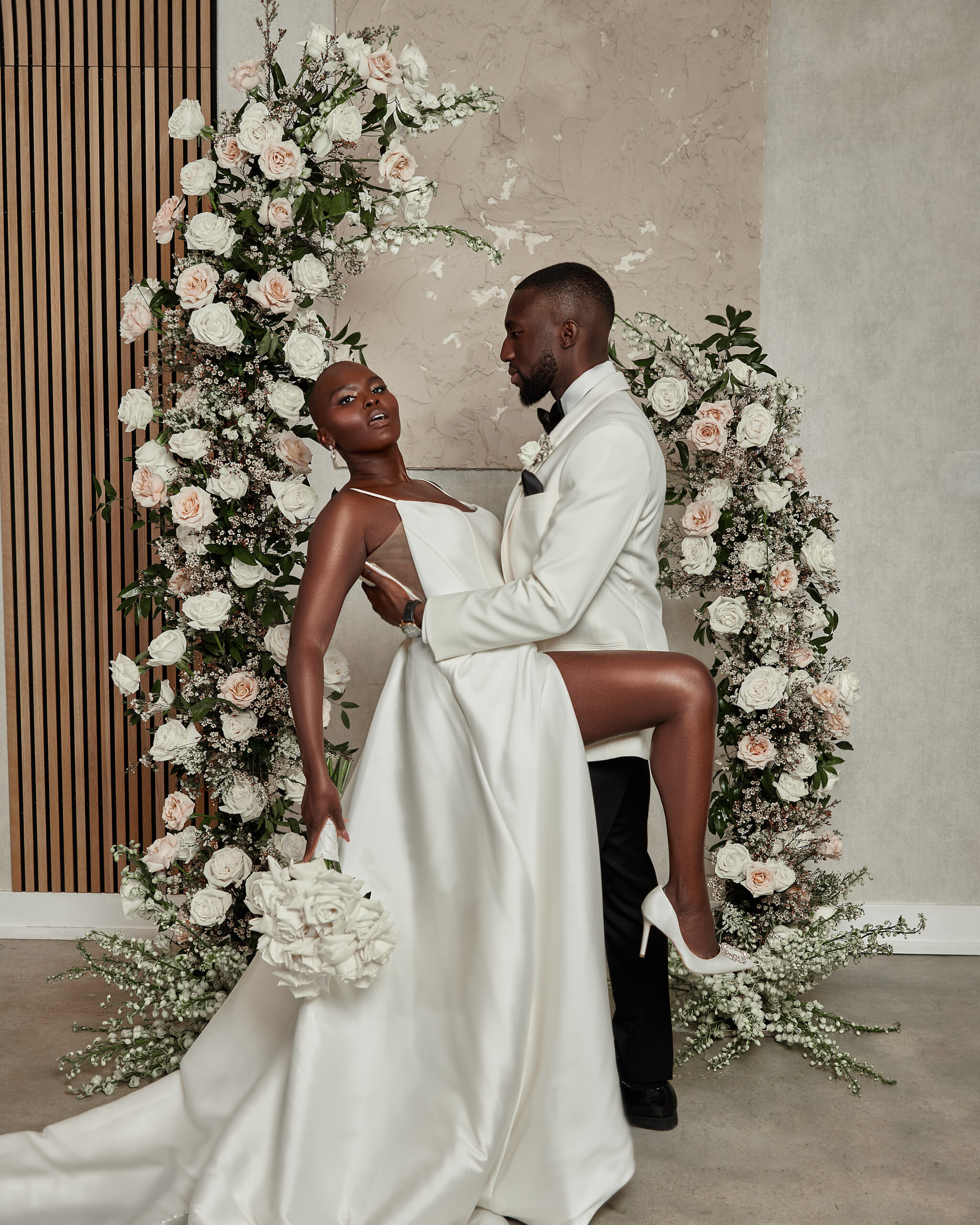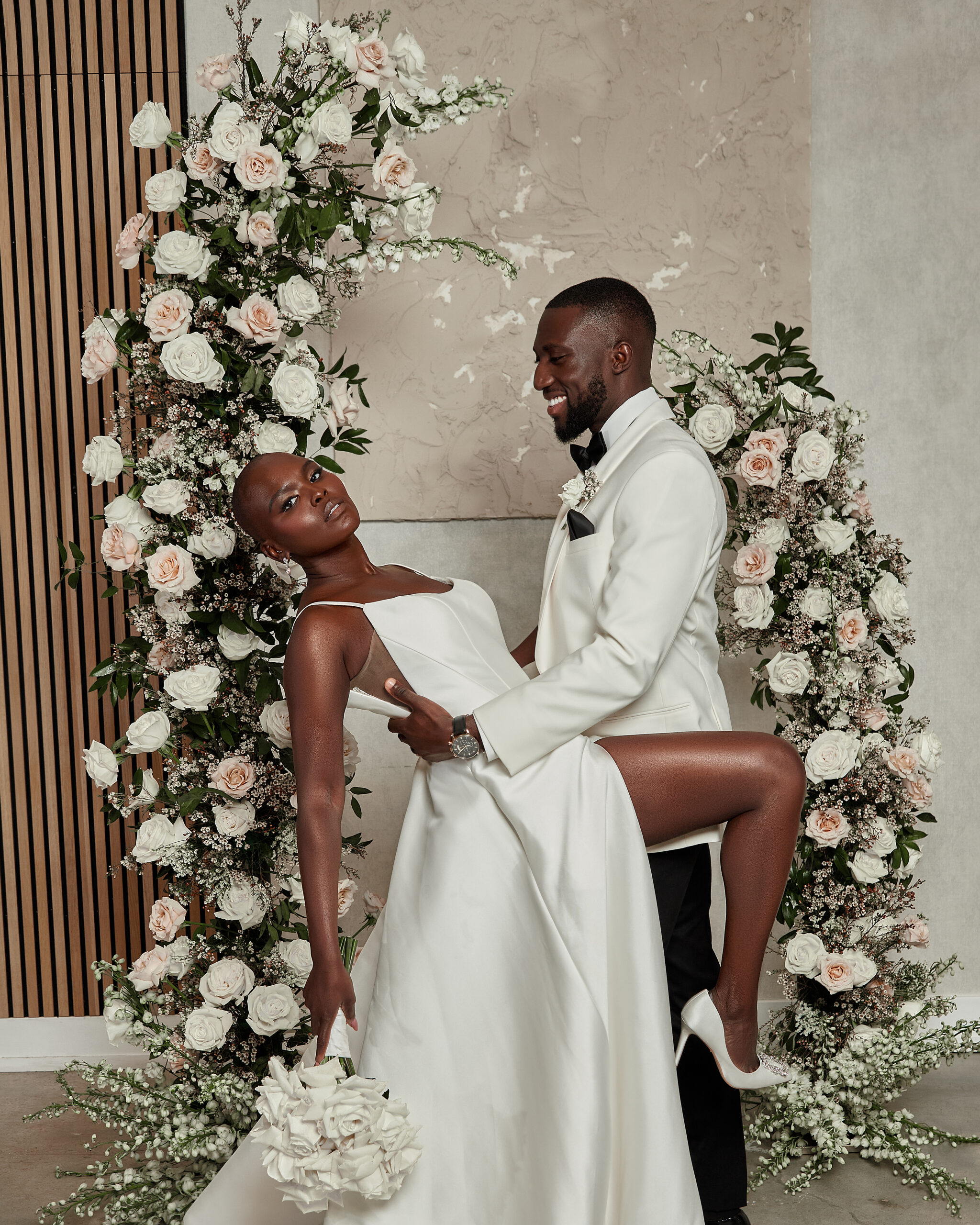 Credits
Decor: @theshalomexperience
Photography: @visualeyesphotos
Model Bride: @sara.wom
Model Groom: @wesleylartey
Makeup: @goldfacedartistry
Dresses: @belfiorebridal
Suit and shoes: @belfiorebridal
Curator: @theshalomexperience