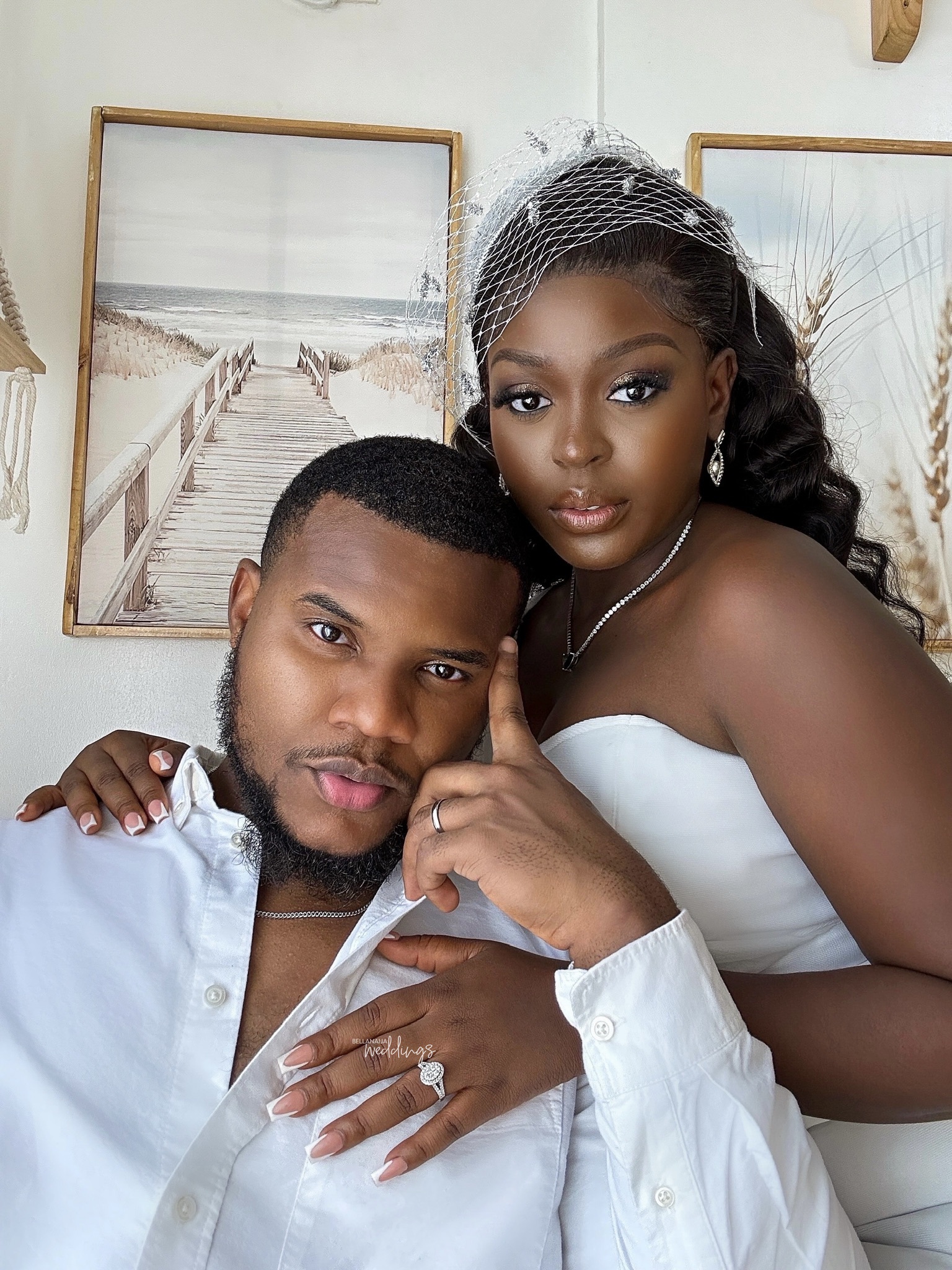 If until this moment, you still doubt that love can be found online, then Jessica and Parklins have something for you! If like us, you believe that love can happen in the most beautiful ways with no barriers, you're also in for pure sweetness!
Jessica came across Parklin's Facebook page and was instantly attracted. She liked a few of his photos and this grabbed his attention. Love happened for the sweethearts and they tied the knot in a beautiful civil wedding. Jessica made such a chic bride and her boo came through suave and dapper. We can't get enough of the extra cuteness in their civil wedding shoot!
Enjoy their civil wedding photos and love story below.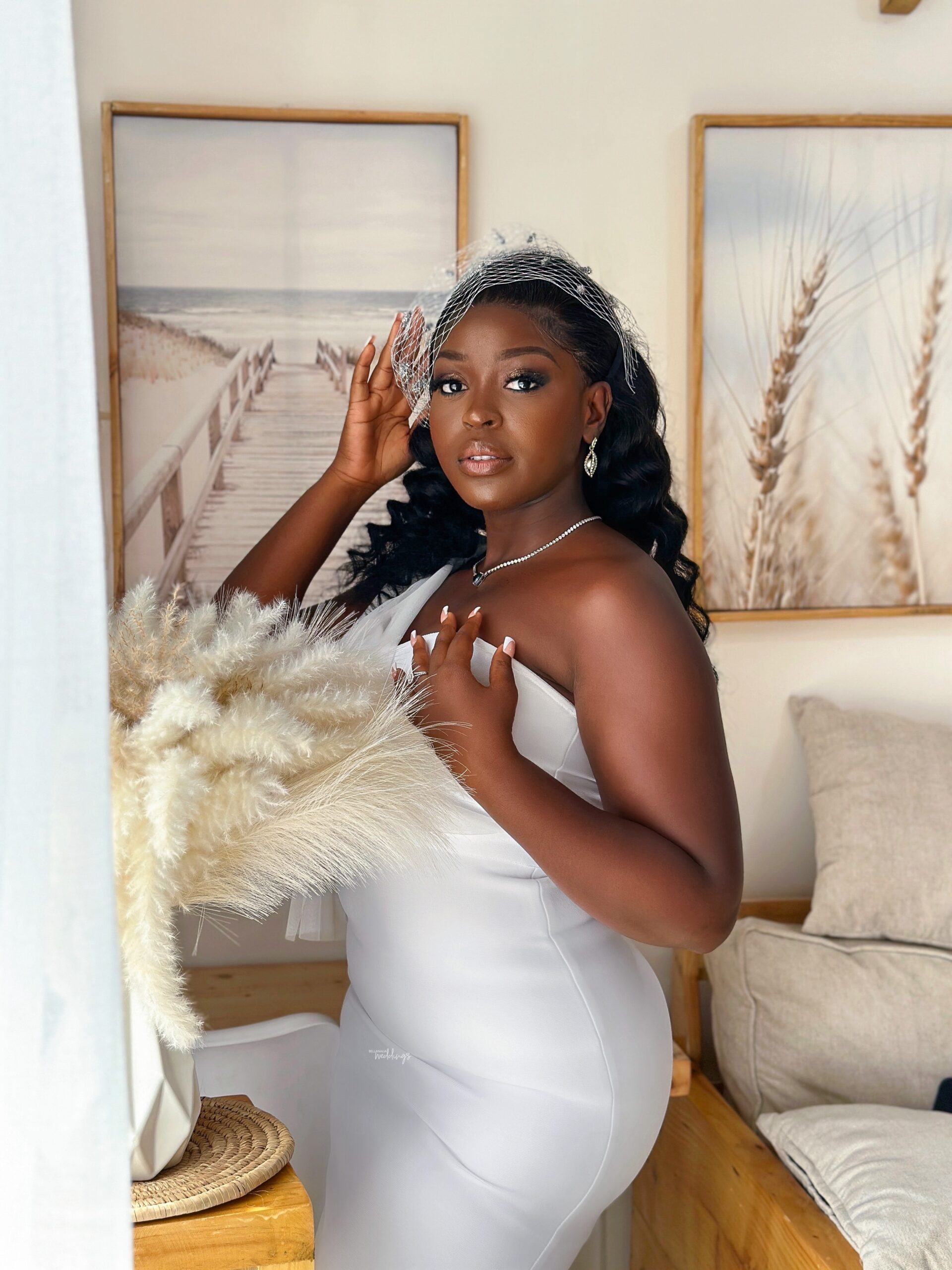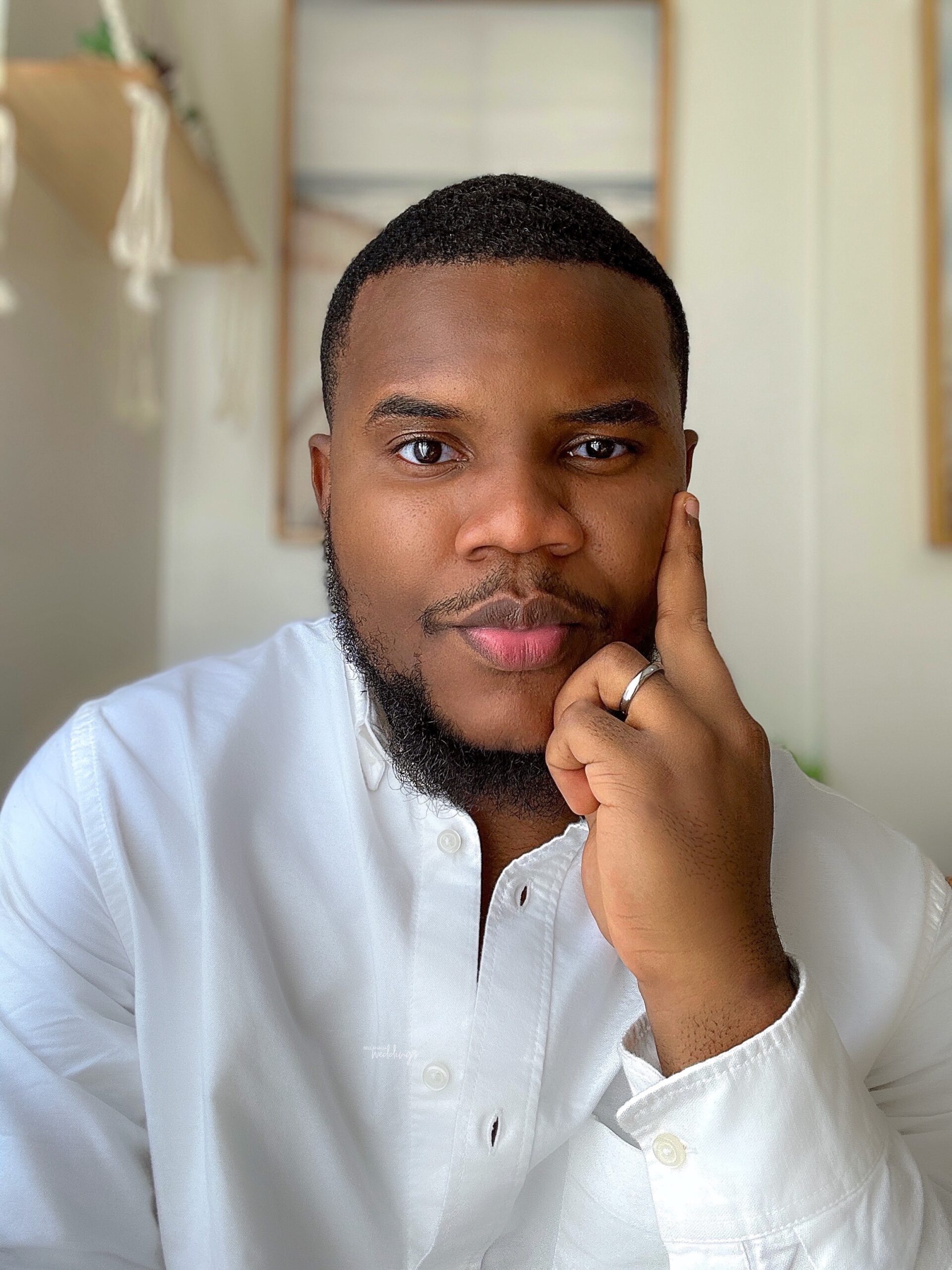 Their love story as shared by Jessica:
Parklins and I met in the year 2020. Before that, I had seen our mutual friends post his photos on Facebook during his birthday on Jan 1st. I commented on his photo wishing him a happy birthday. I had to check his page out and began liking his posts because I was in awe of how somebody's son could be that fine. Later on, I got an unexpected message from him responding to my story and saying he liked my eyes. In my head, I had somersaulted a million times! I guess liking his posts worked. I even took a while to respond so it wouldn't seem as though I'd been waiting for his message. That was how our conversation kicked off on Facebook. We exchanged numbers and took them to WhatsApp.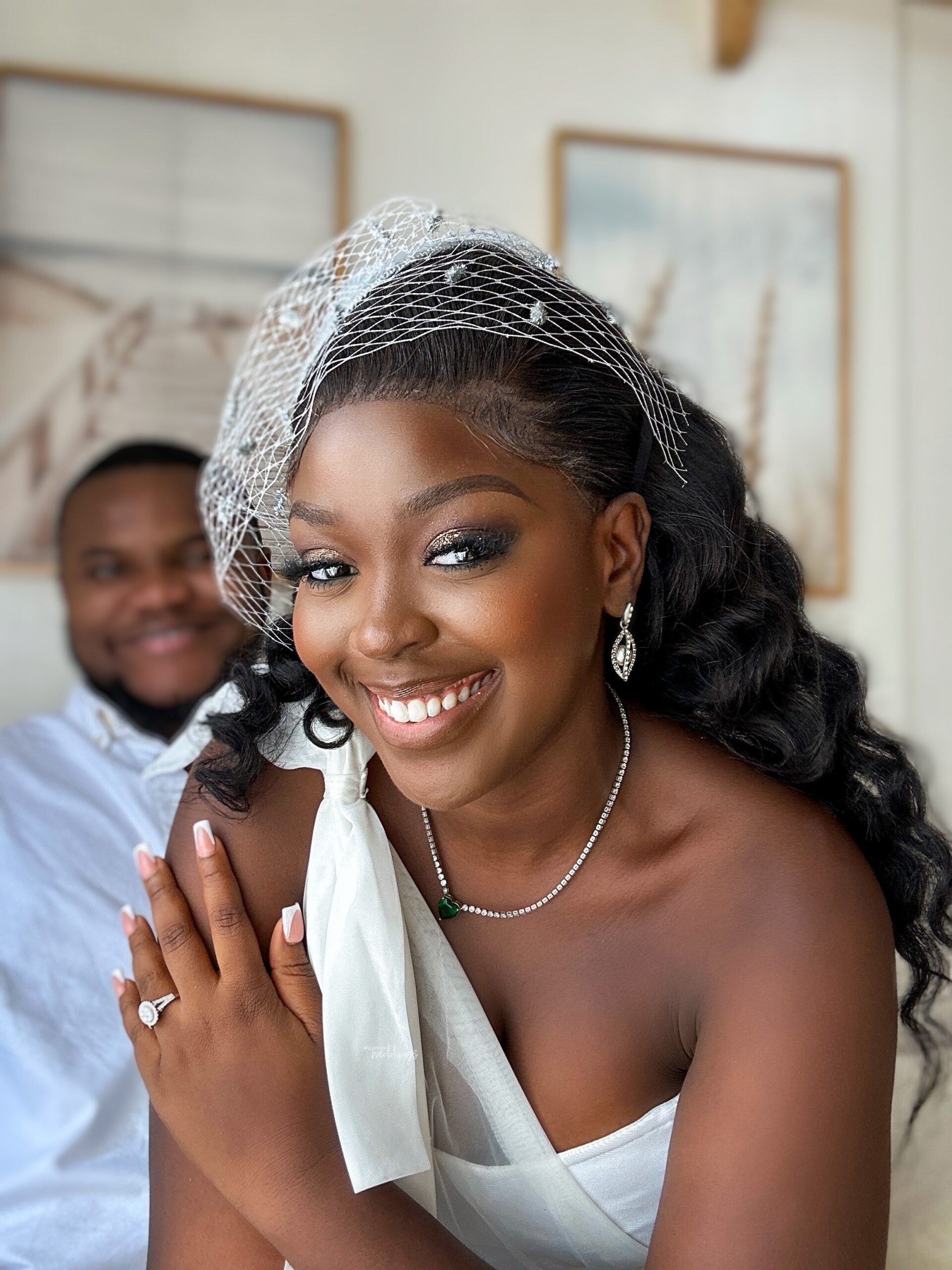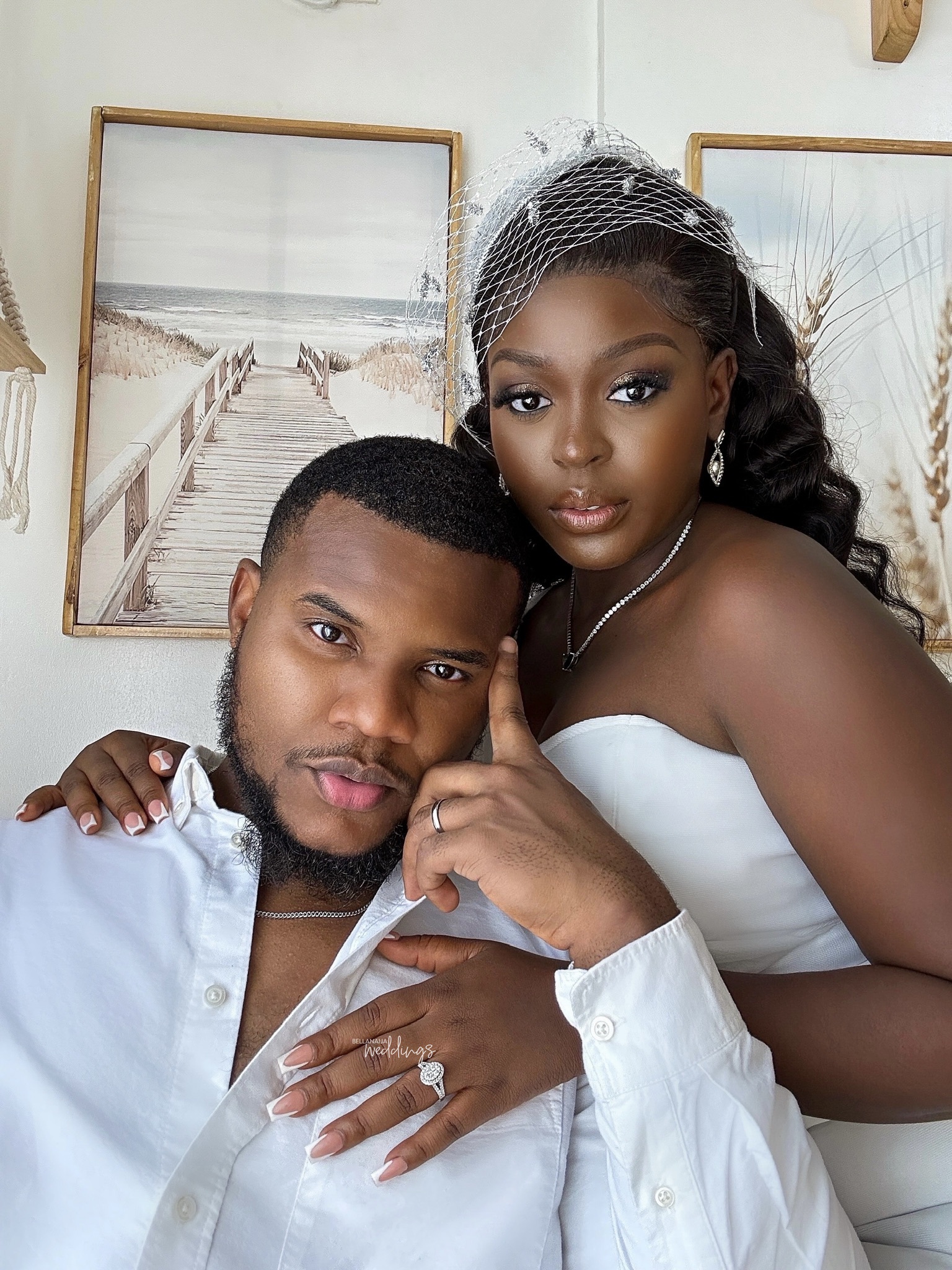 We discussed meeting up in person but we barely had conversations because he was mostly busy with work. One day, he called me out of the blue (I was extremely happy seeing his name pop up on my phone) and asked if we could finally meet that day, I was available and we did. We met in person and the energy between us was just about right for people that were meeting for the first time. He wasn't ready for a relationship at that time but we continued being best of friends until he asked me to be his girlfriend in May 2020 & I said YES. We spent some time during the COVID lockdown together and it's one of our favourite memories. It's been a fulfilling ride since then but I'm glad I got to do it with him.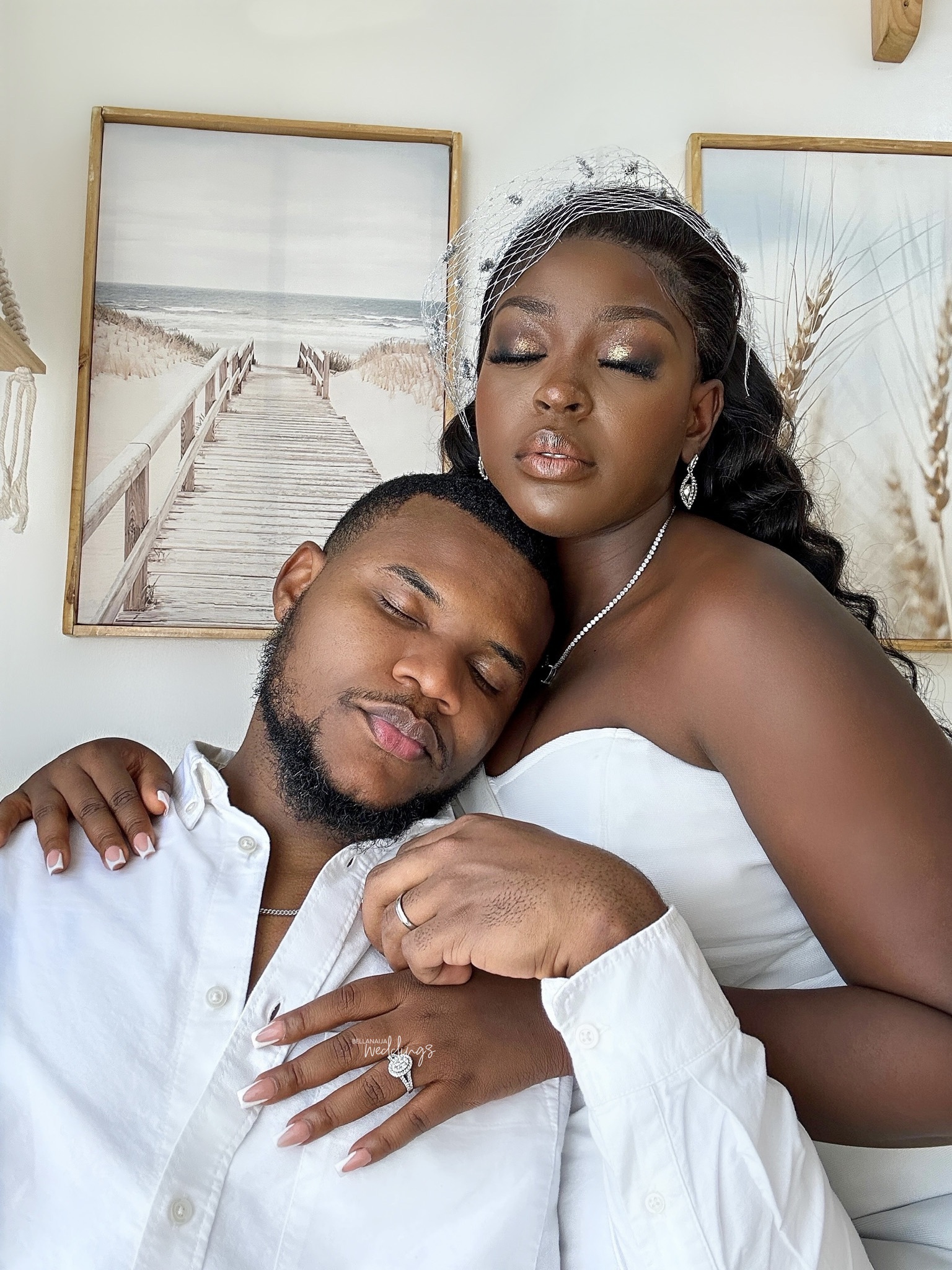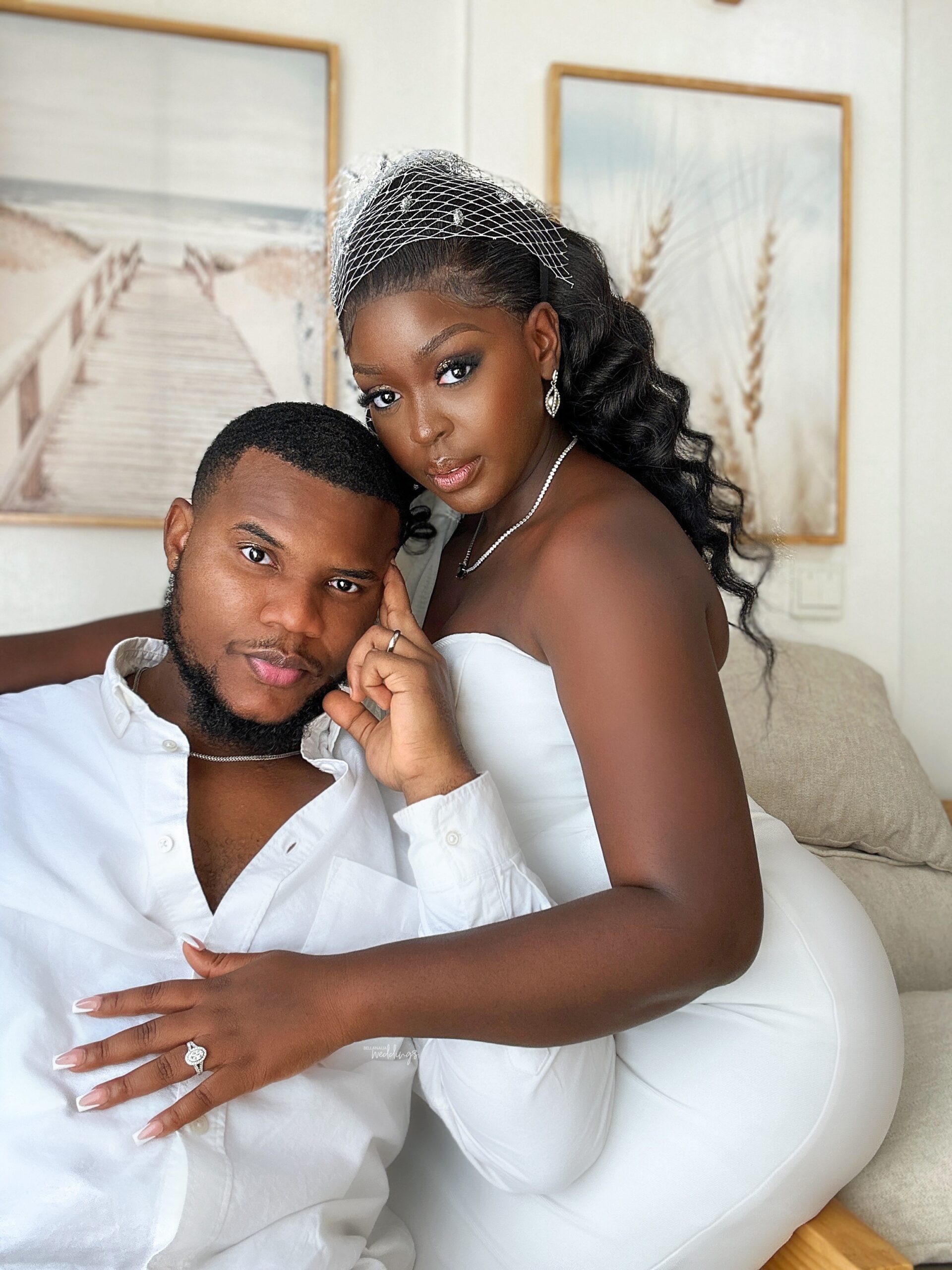 He had to move to the UK in 2021 and it wasn't easy keeping up with the distance but we knew we wanted to be with each other for life and this kept us together. We couldn't stand the distance at some point so he had to fly into Nigeria a couple of times just to spend some time with me. I love that he's so intentional about me and us. In 2022, we were extra convinced that we wanted to spend the rest of our lives together and we had slight conversations about it. I had absolutely no idea he would propose in December 2022, I thought it'll be in the UK. He flew into Nigeria and was able to surprise me with my dream engagement. Later in December, we also did our civil wedding. I couldn't ask for a better partner and I'm excited that I get to spend forever with the love of my life.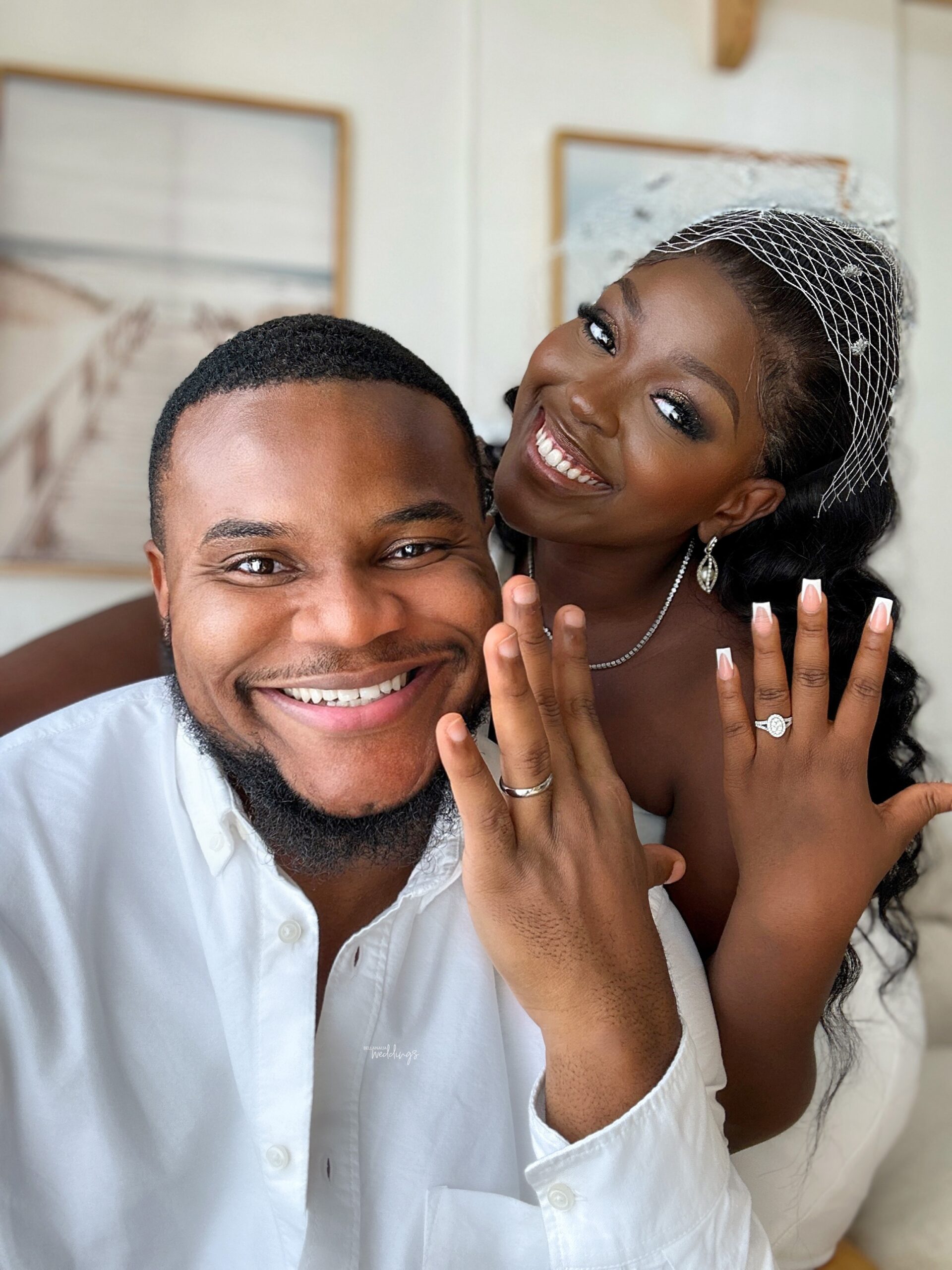 Credits:
Bride: @jessiekhar
Groom: @icparklins
Makeup @favy_glam
Bride's dress @afibit_
Groom's outfit @hm
Rings @thbakerjeweller
Photography @shotbyugochi