Guys, love is indeed beautiful!
The #Bilad19 wedding was such an amazing sight to behold and you'll agree with us by the end of this feature. Bilkisu and her forever love, Adnan are totally giving us the feels. If you love love as much as we do, you will understand why we say this. Their love for each other was clearly seen throughout the event of their wedding and gladly, the bride, Bliqis gives us an insight into how their love story played out.
Let's just go ahead to see how their wedding unfolded and also read their love story from the bride, Bliqis.  You can catch up with other weddings here.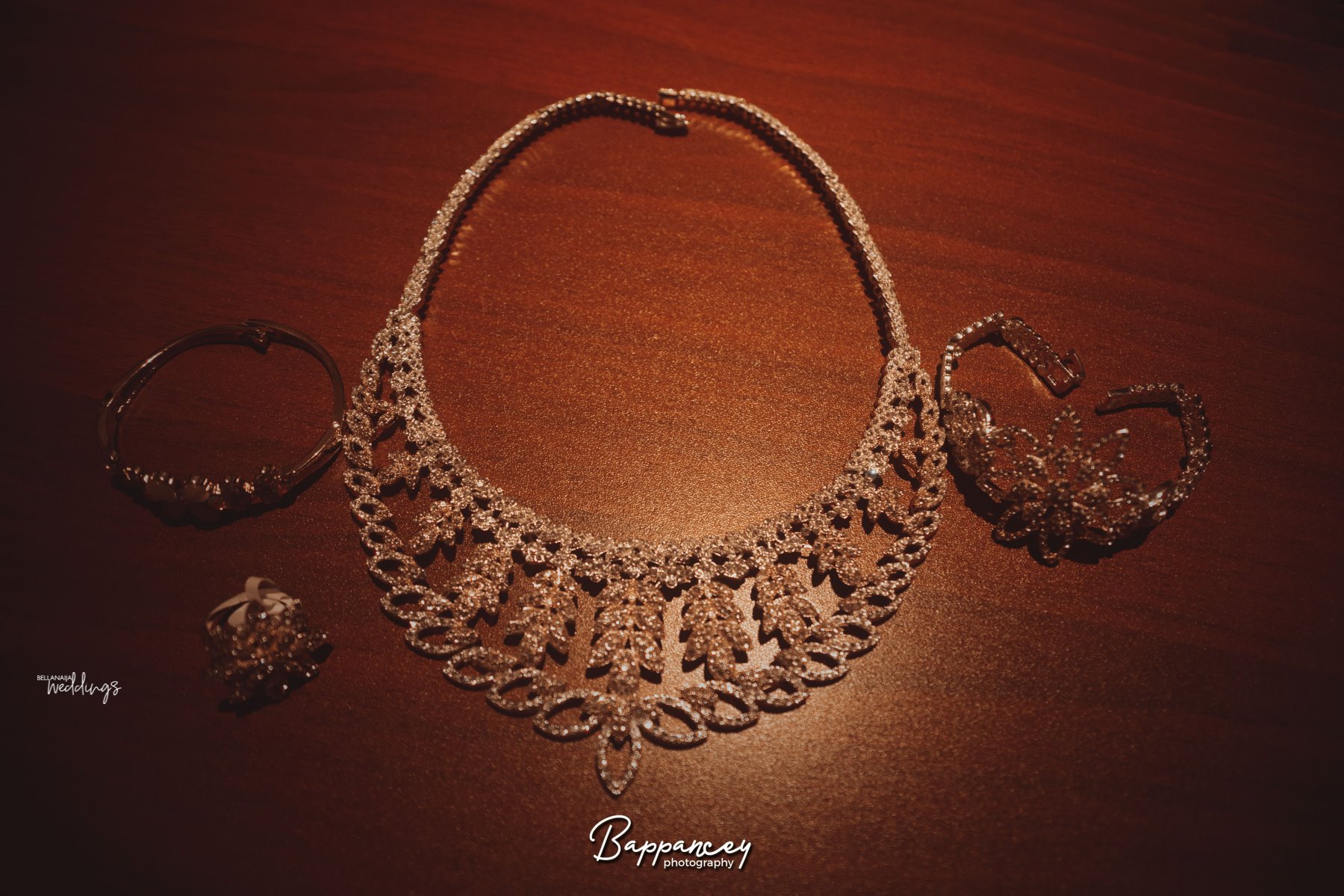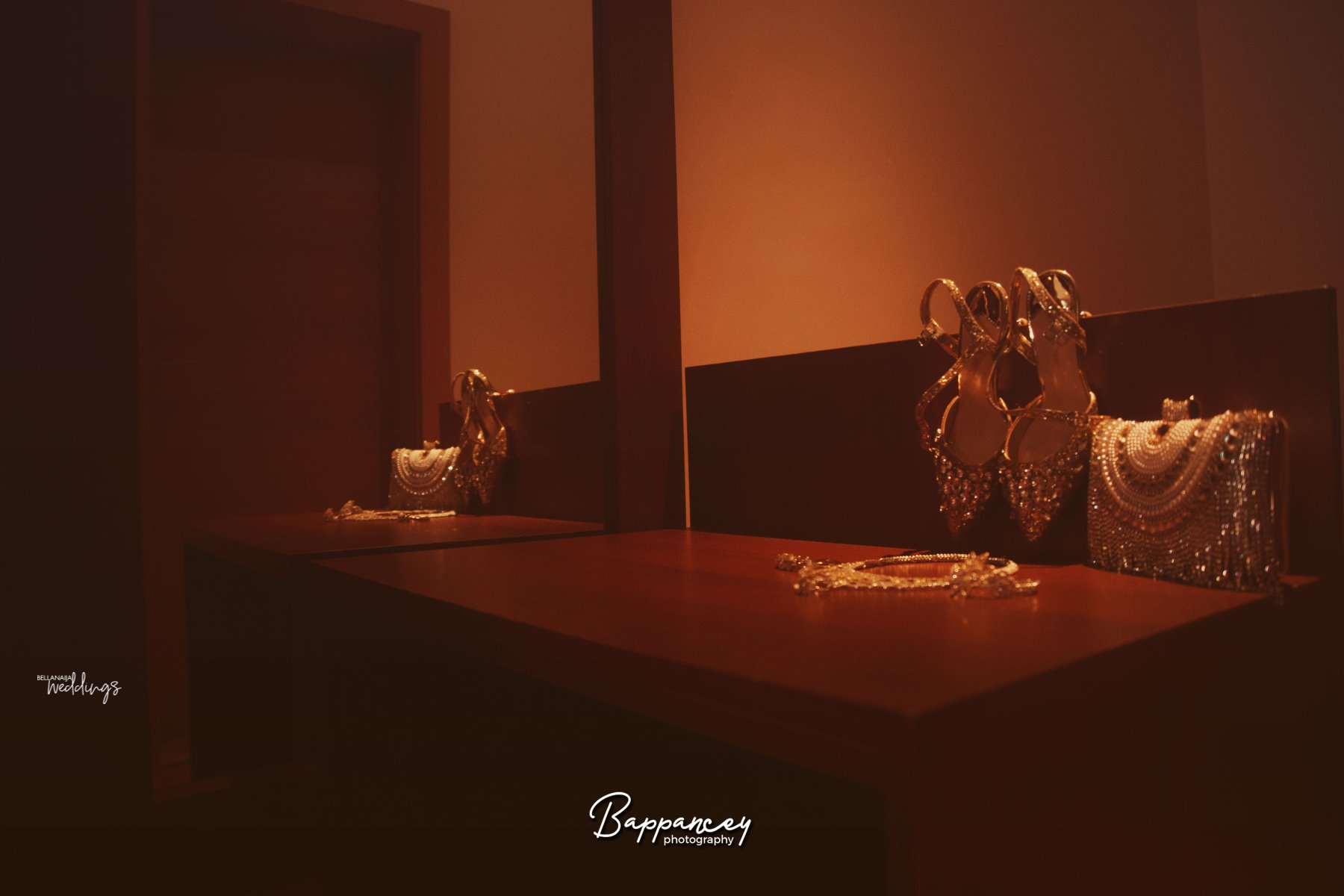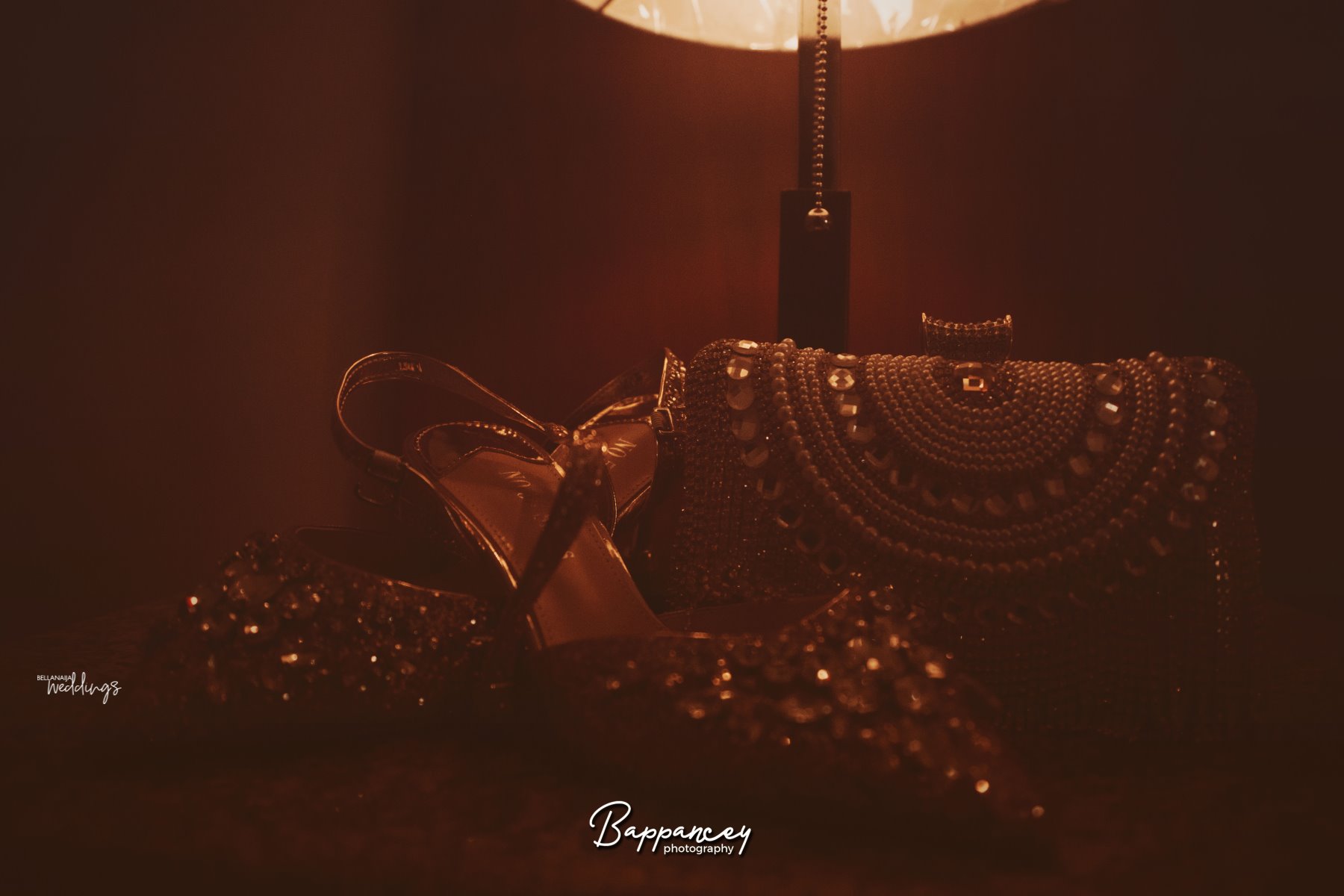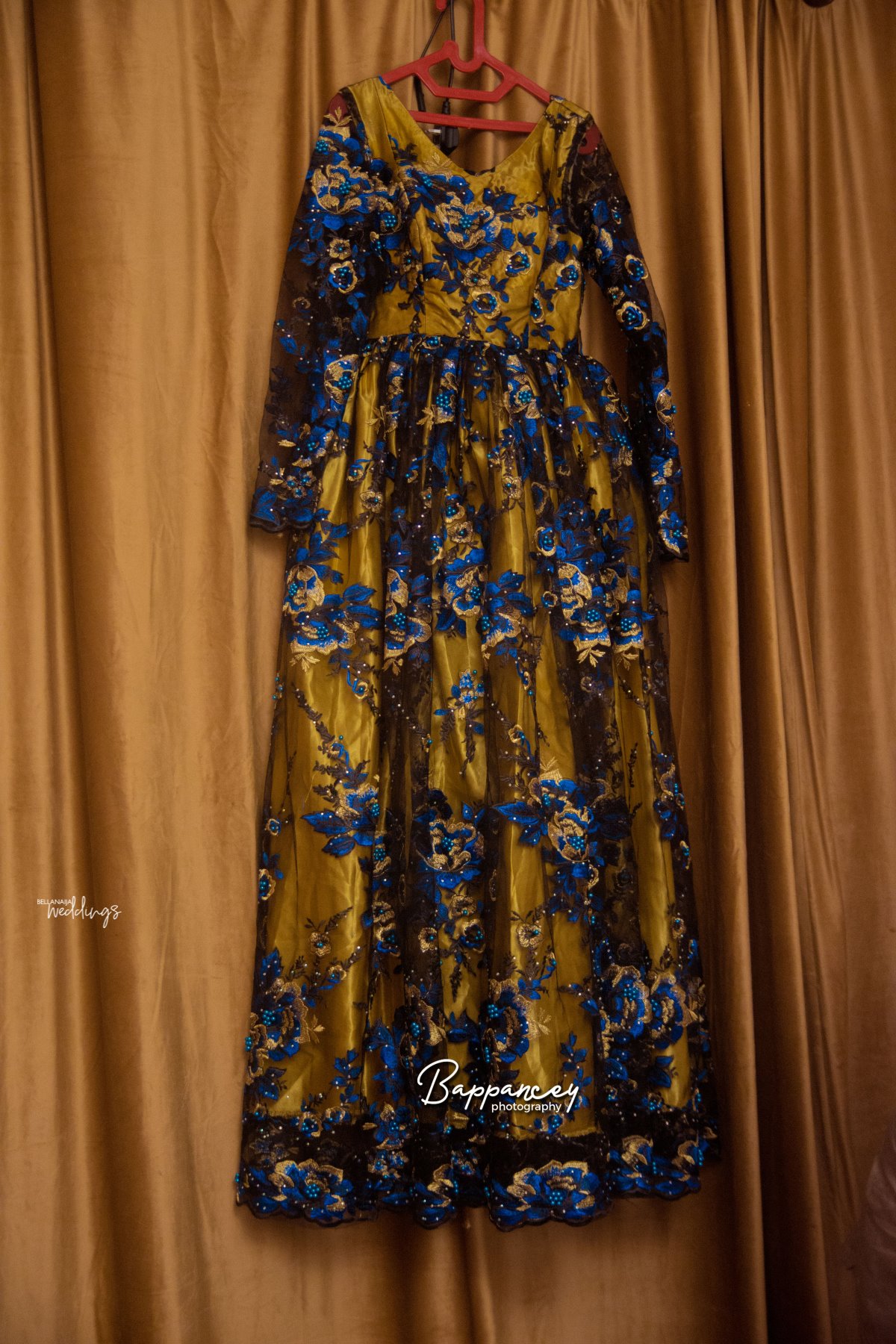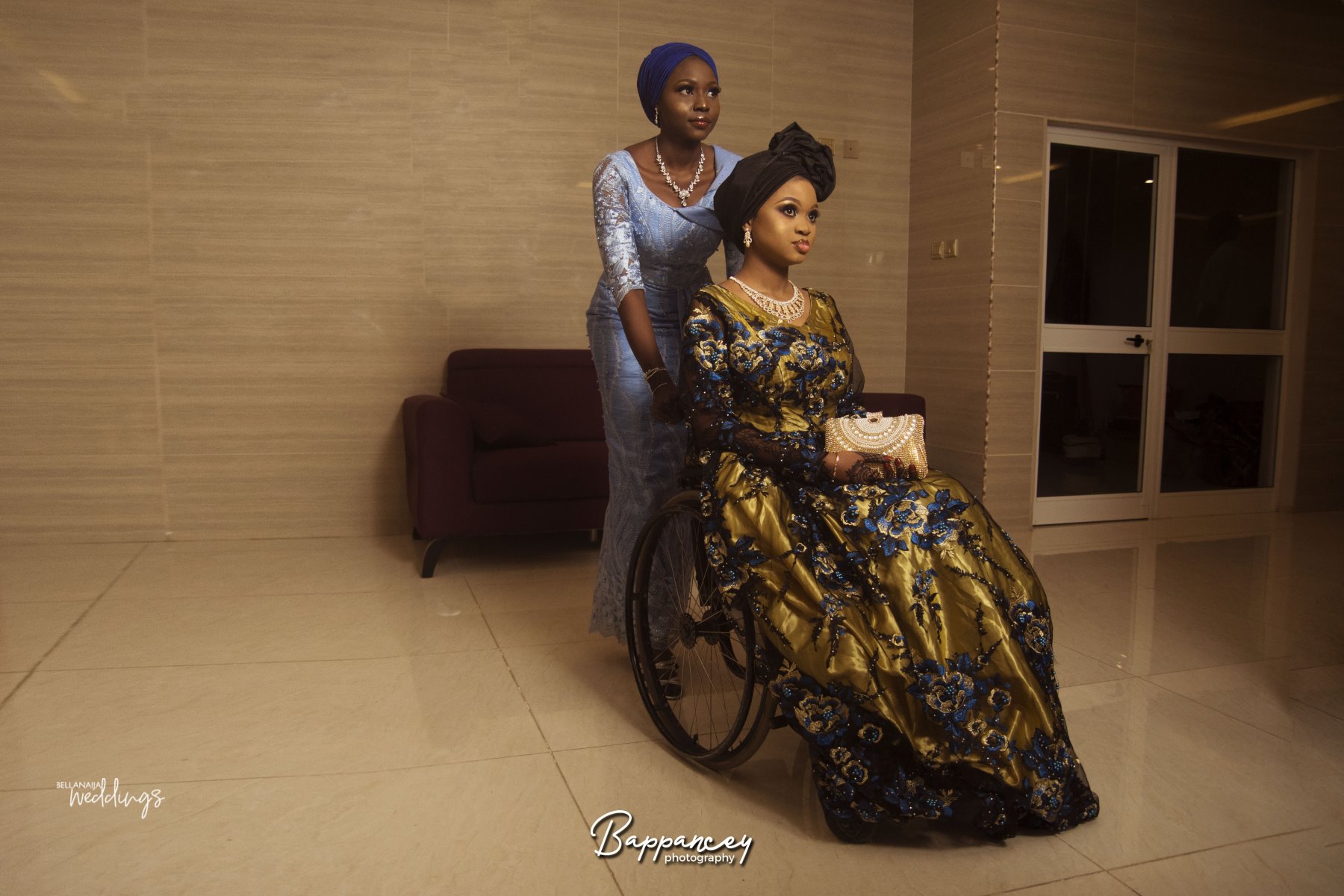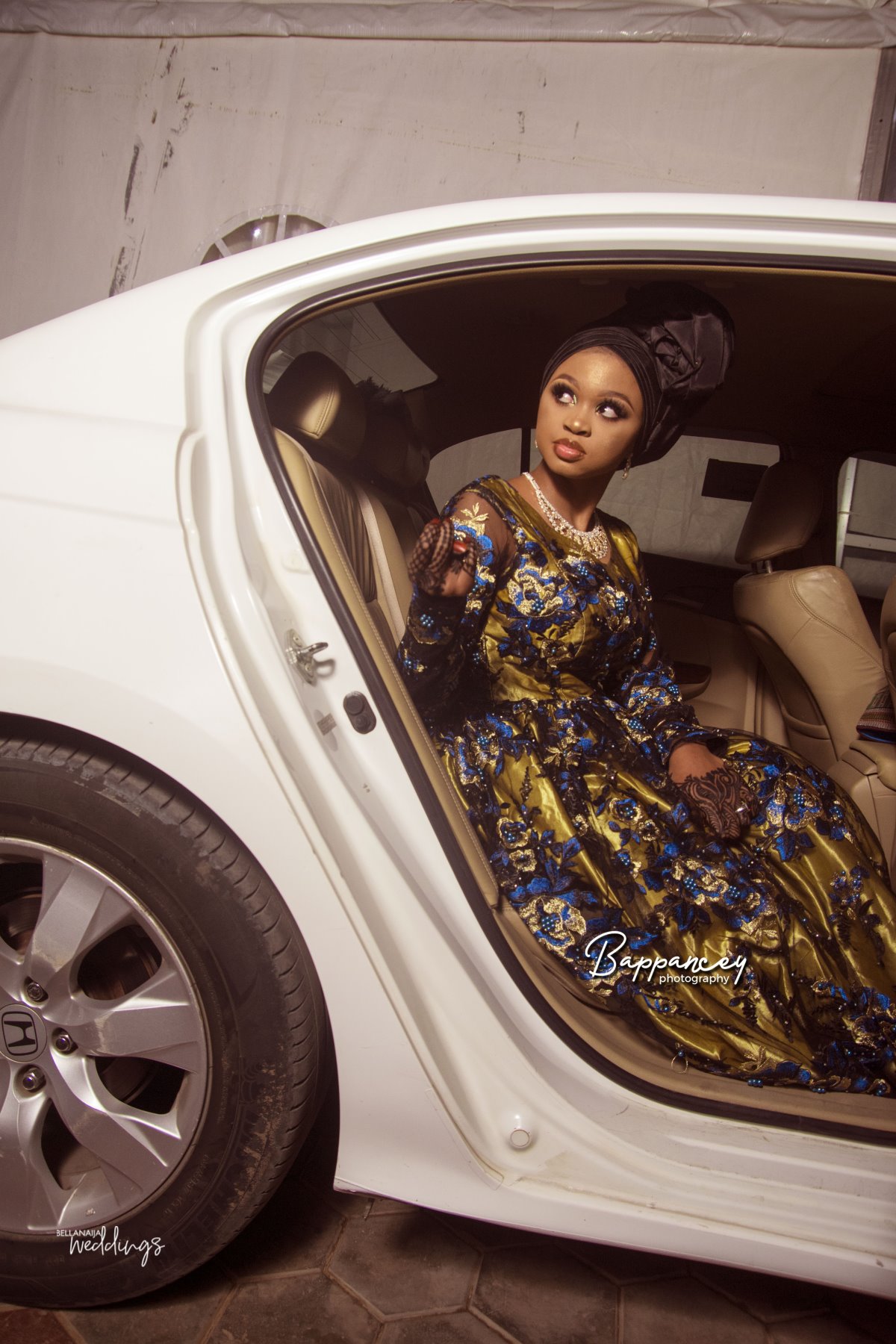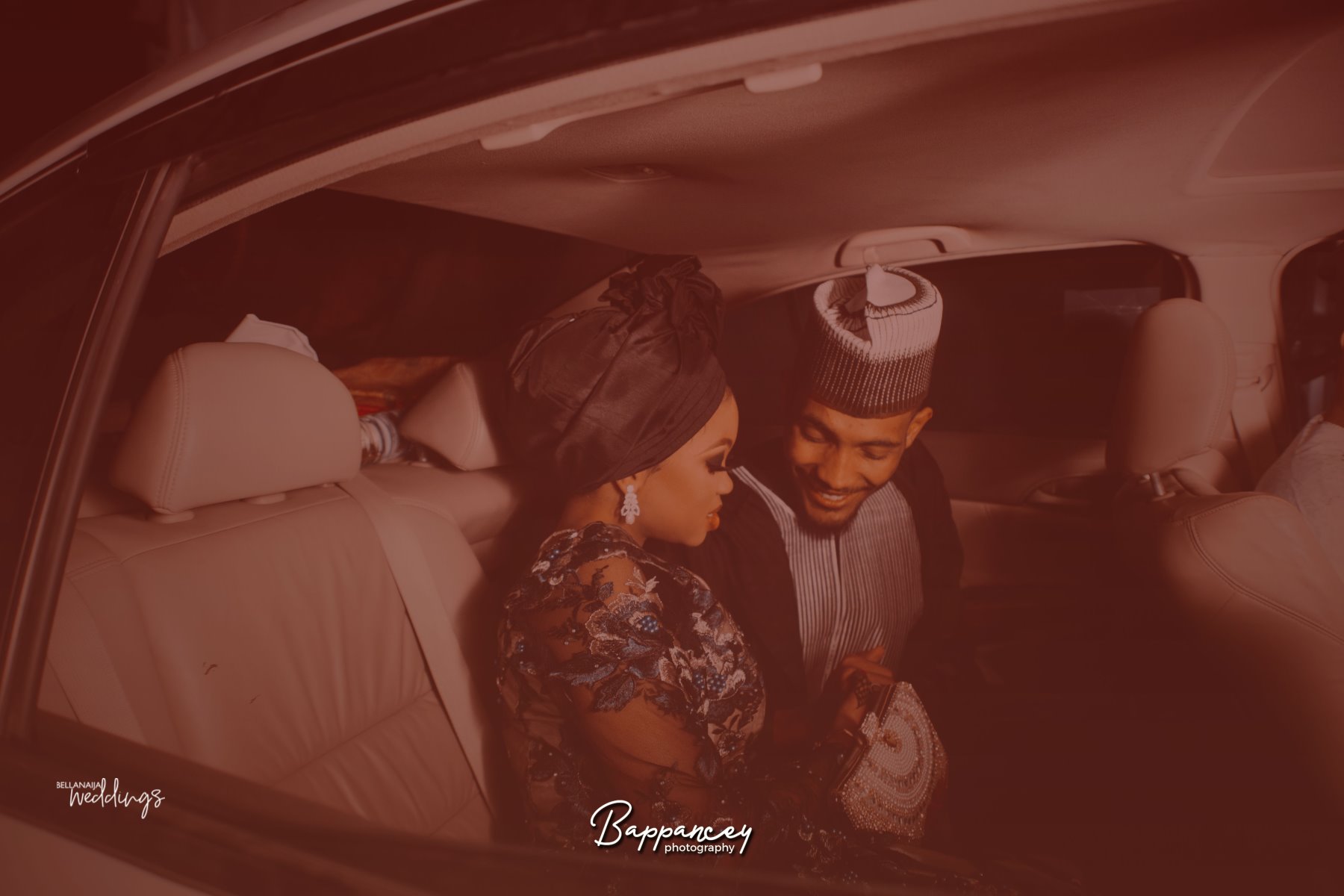 Here's how it all started:
They say the best kind of relationship is the kind you never see coming, and I truly believe that because our relationship is something I never saw coming. We met at a lecture event by Mufti Menk in Kano. We started off as friends and eventually, he asked me out. I wasn't playing hard to get at that time but I wasn't forthcoming either.- Bilikus recalls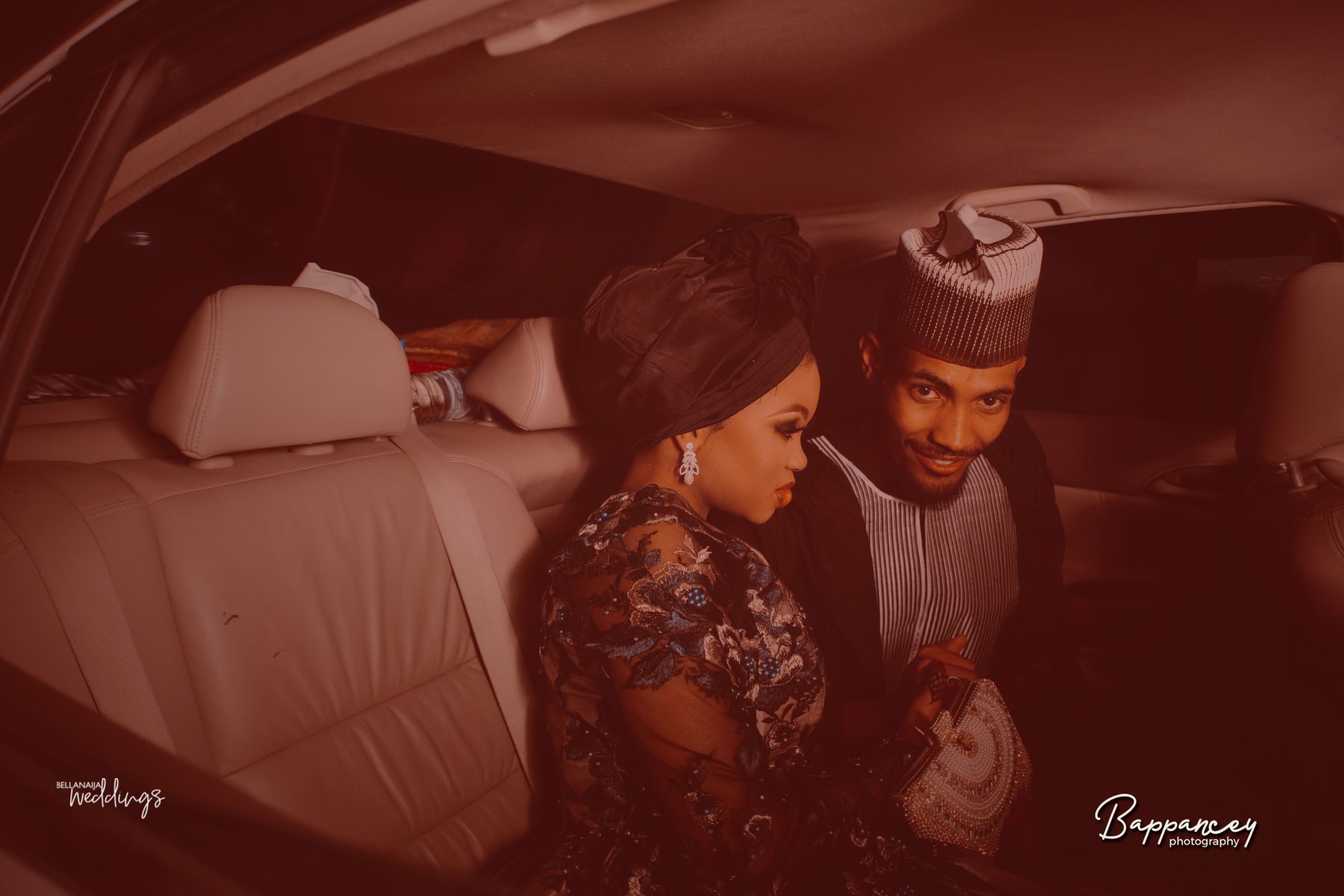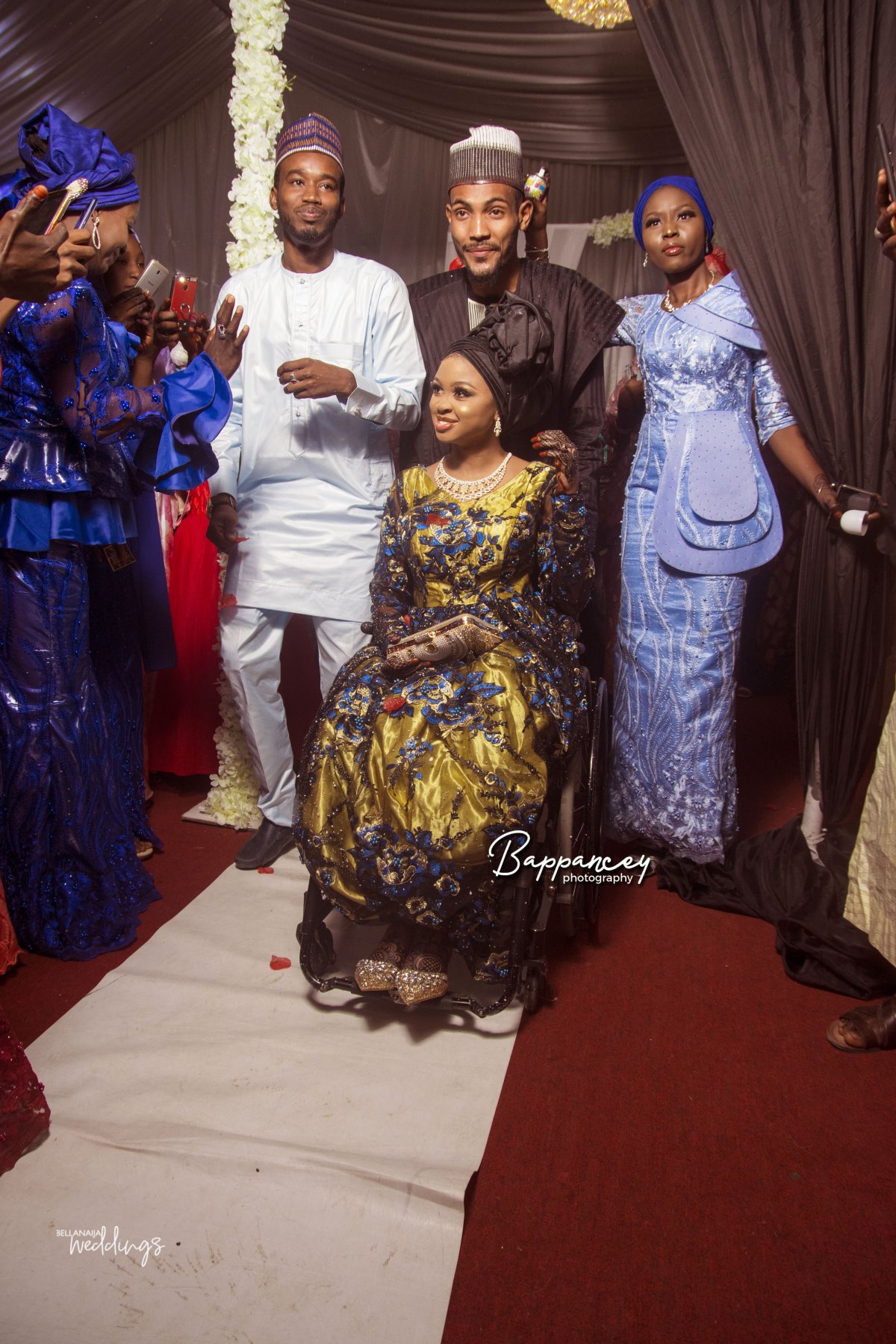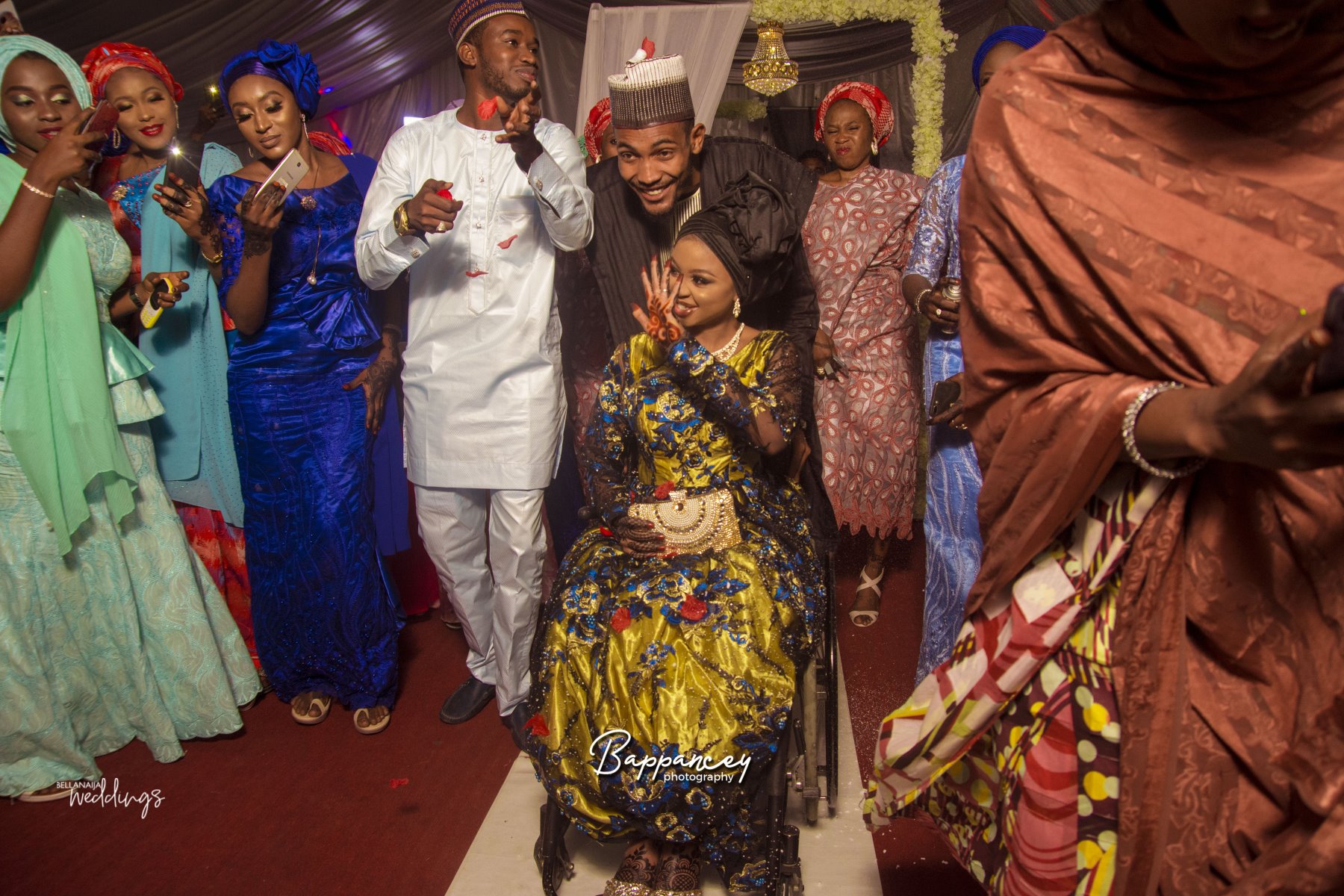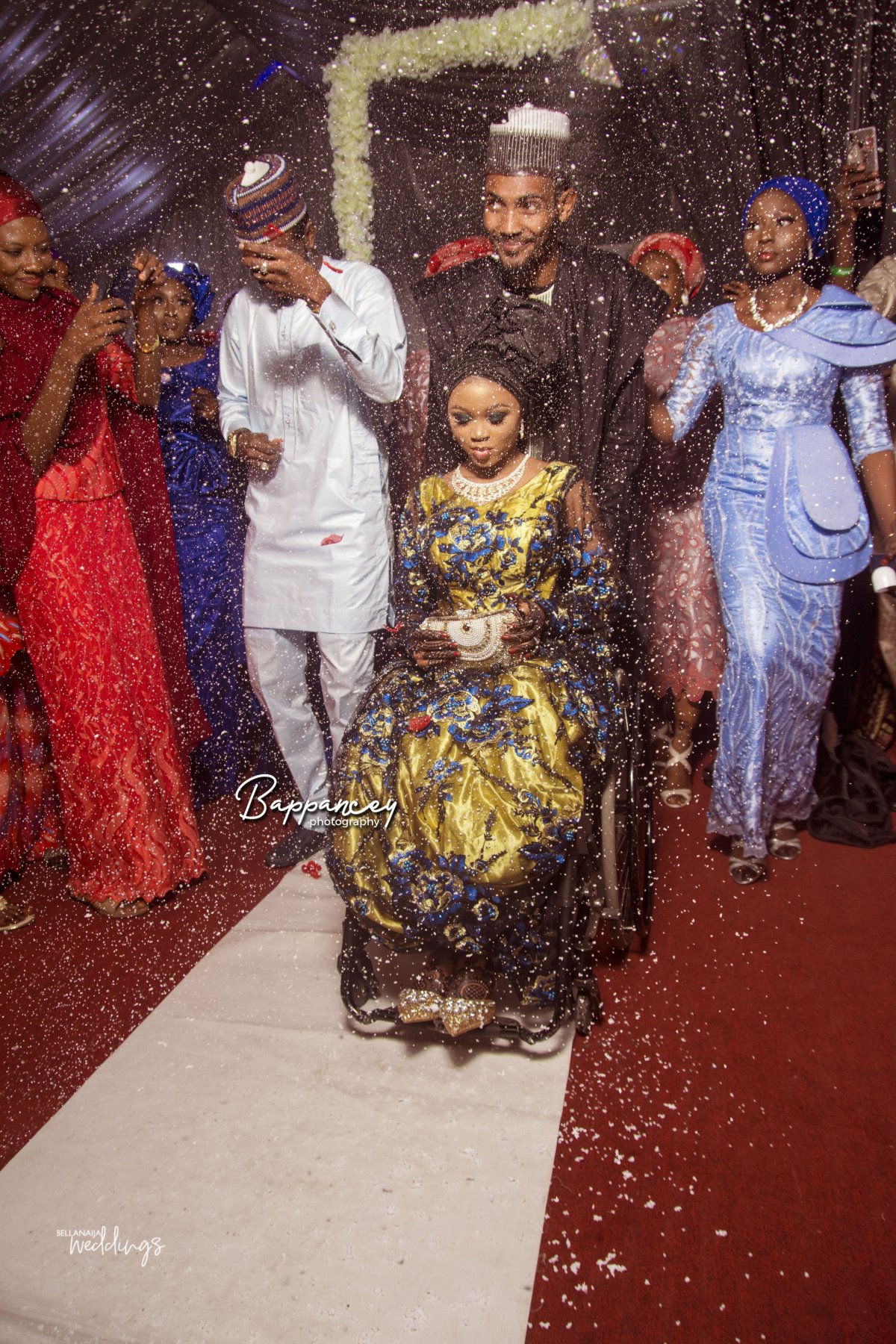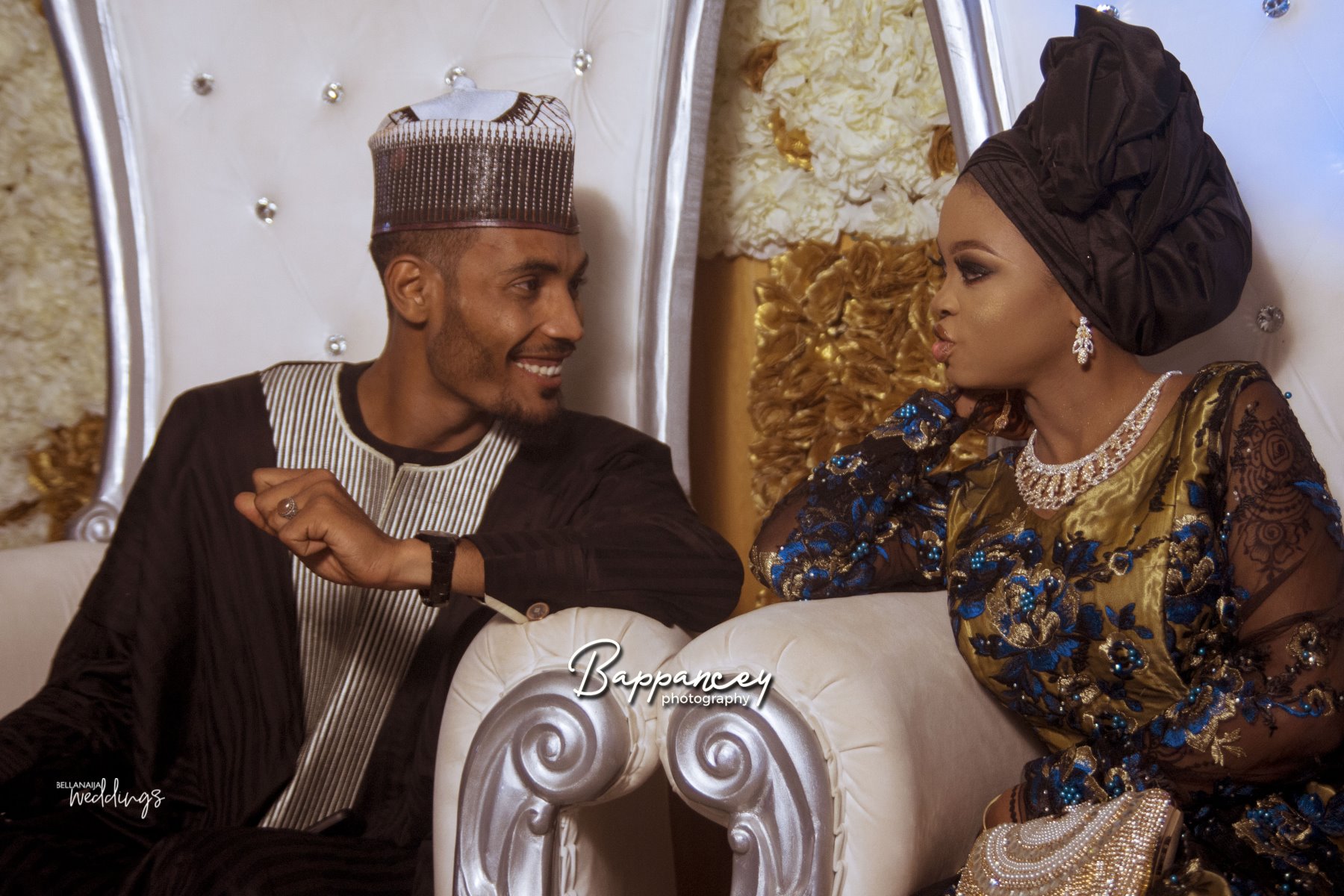 But he was so persistent until I gave in. He actually said that no matter what I did, I'll never push him away and he stood by his words. He has been consistent since day one and every day he finds new ways to make me happy, ways to say "I love you". We dated for 3 years before tying the knot on the 4th of October and it's the best decision we've ever made.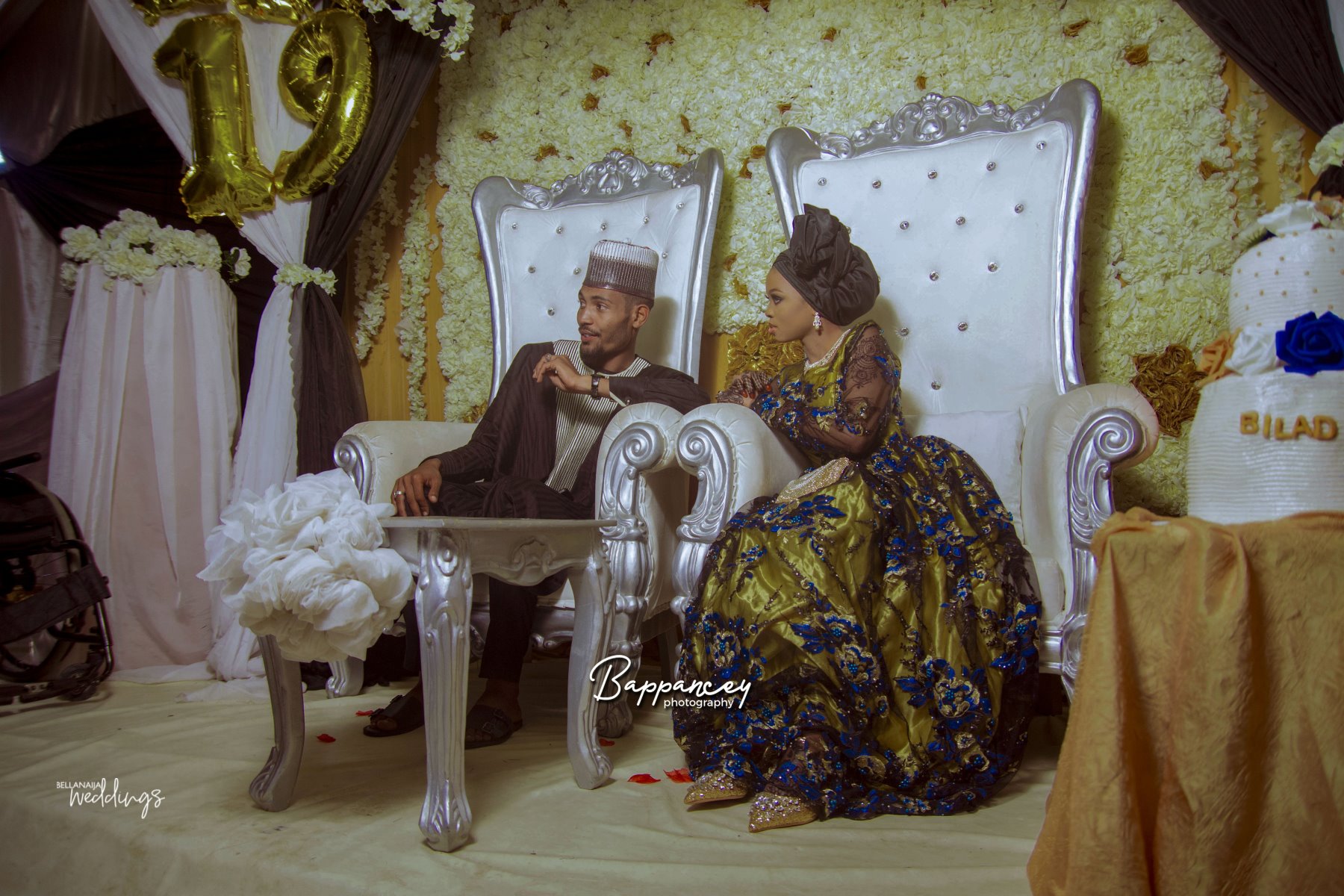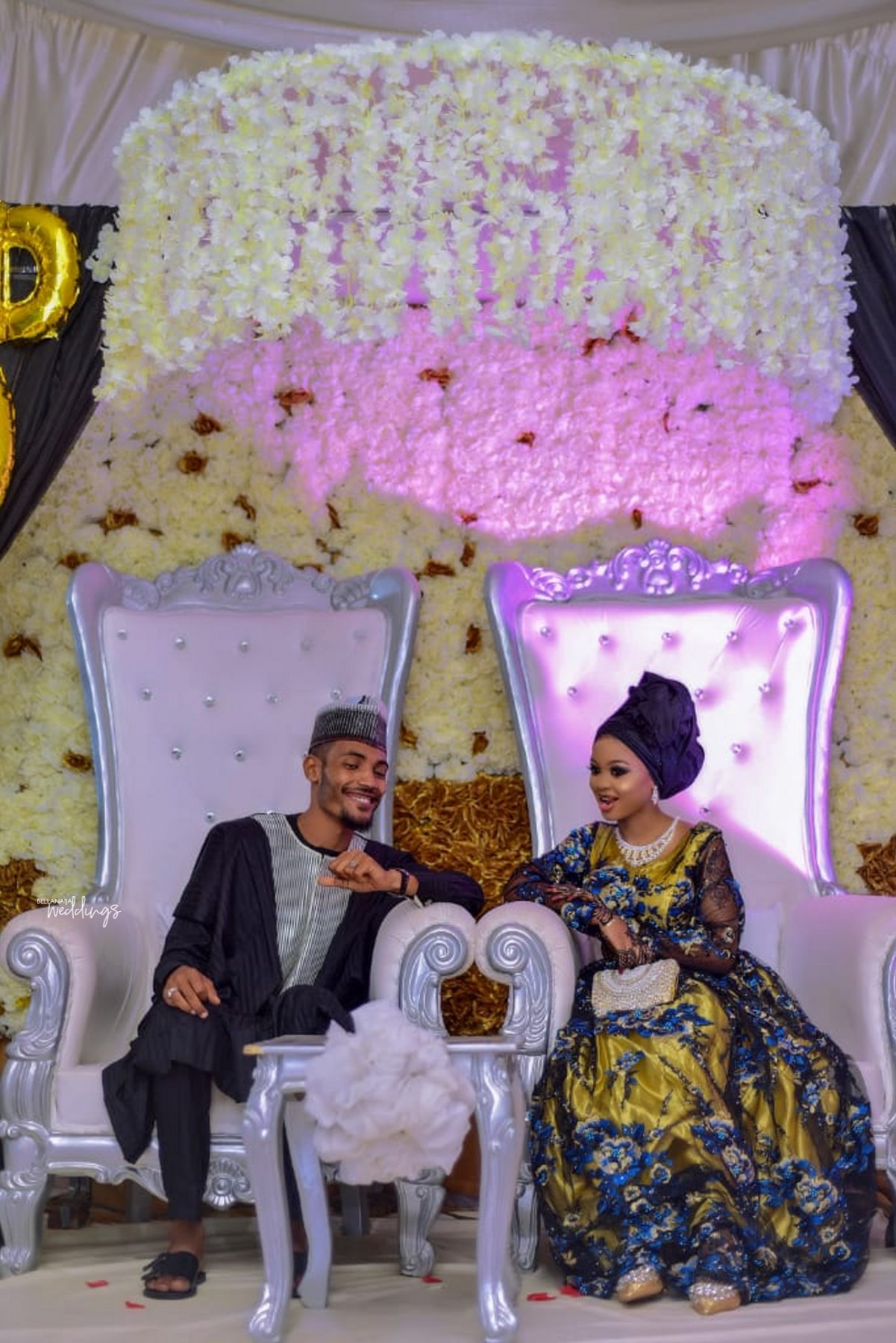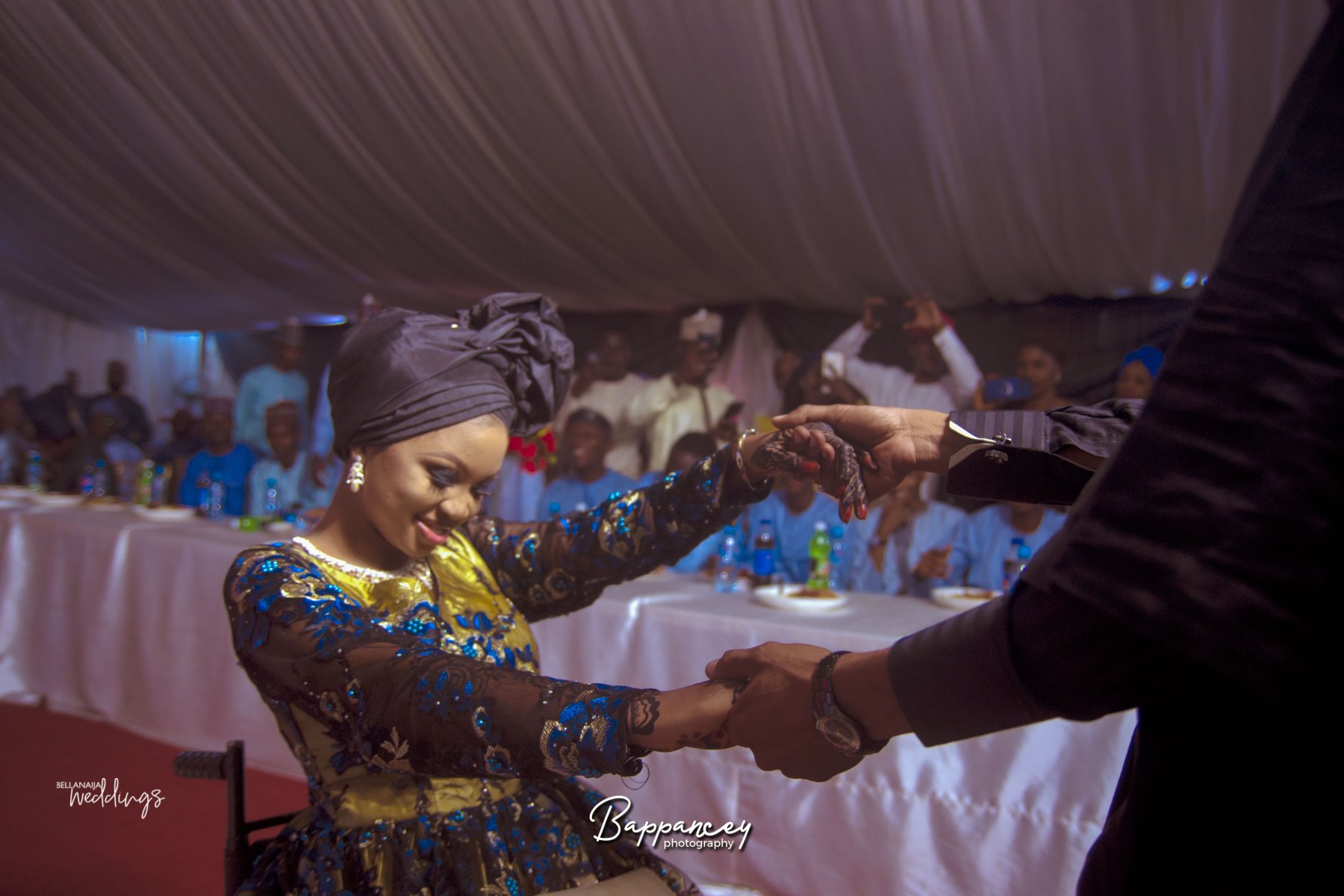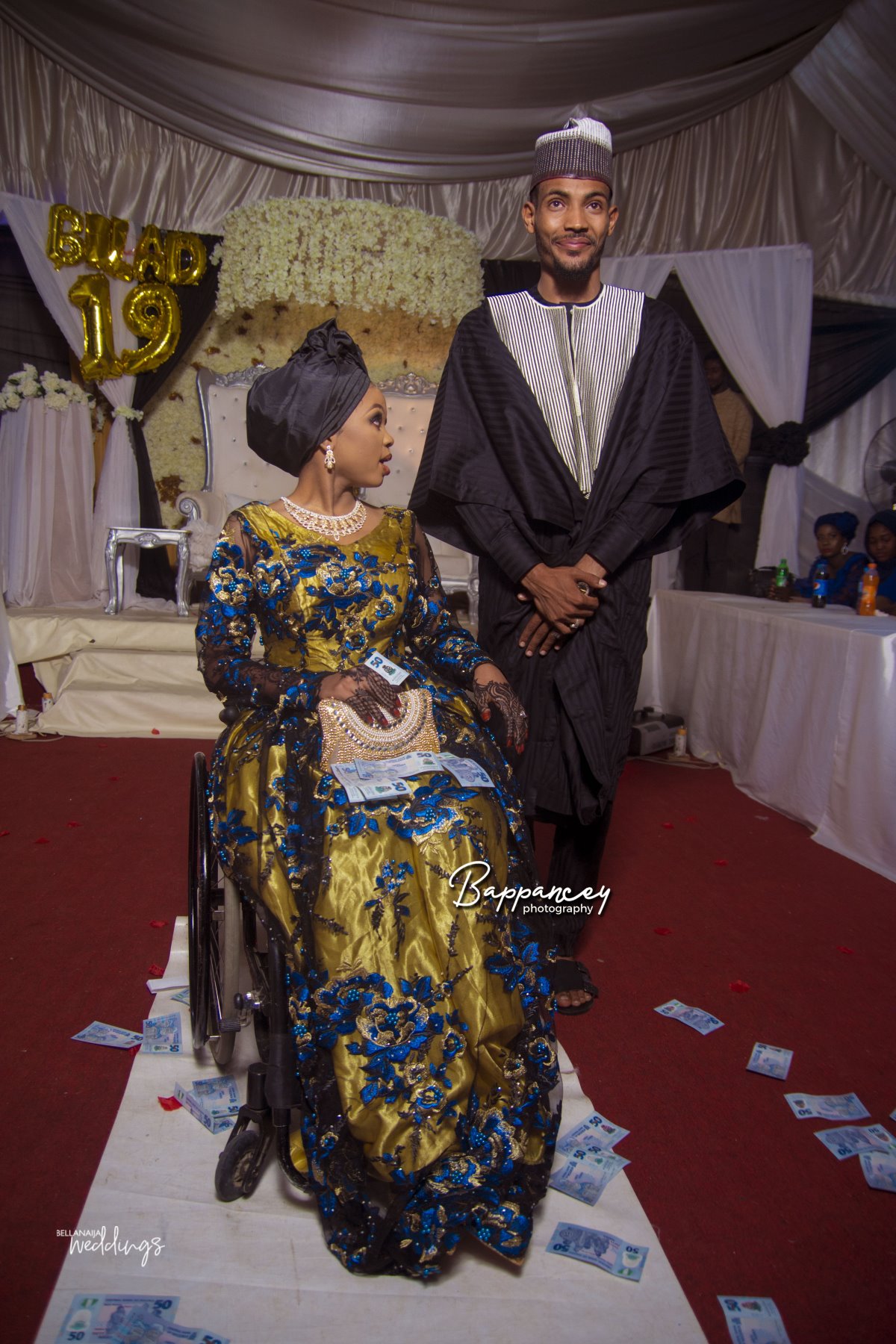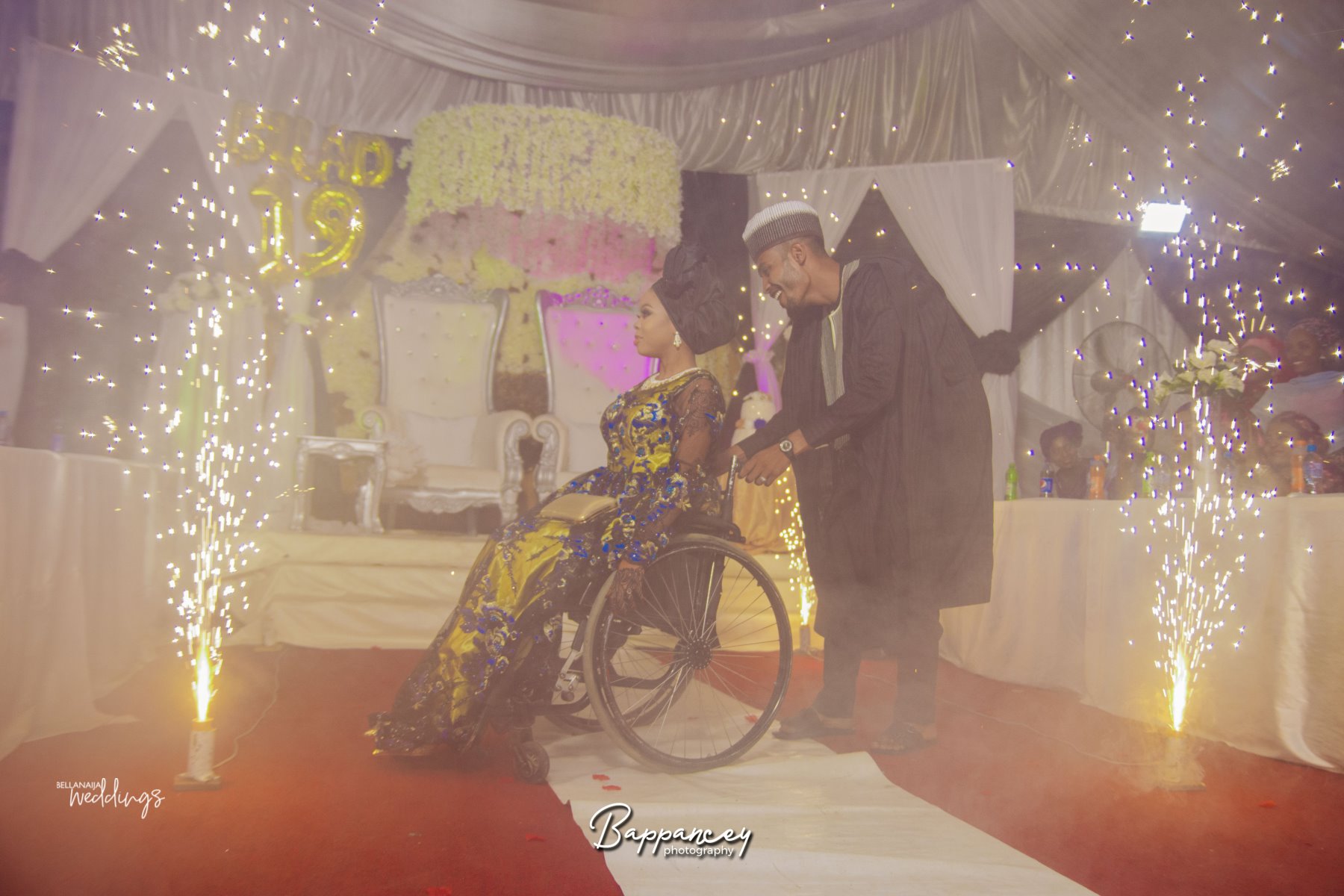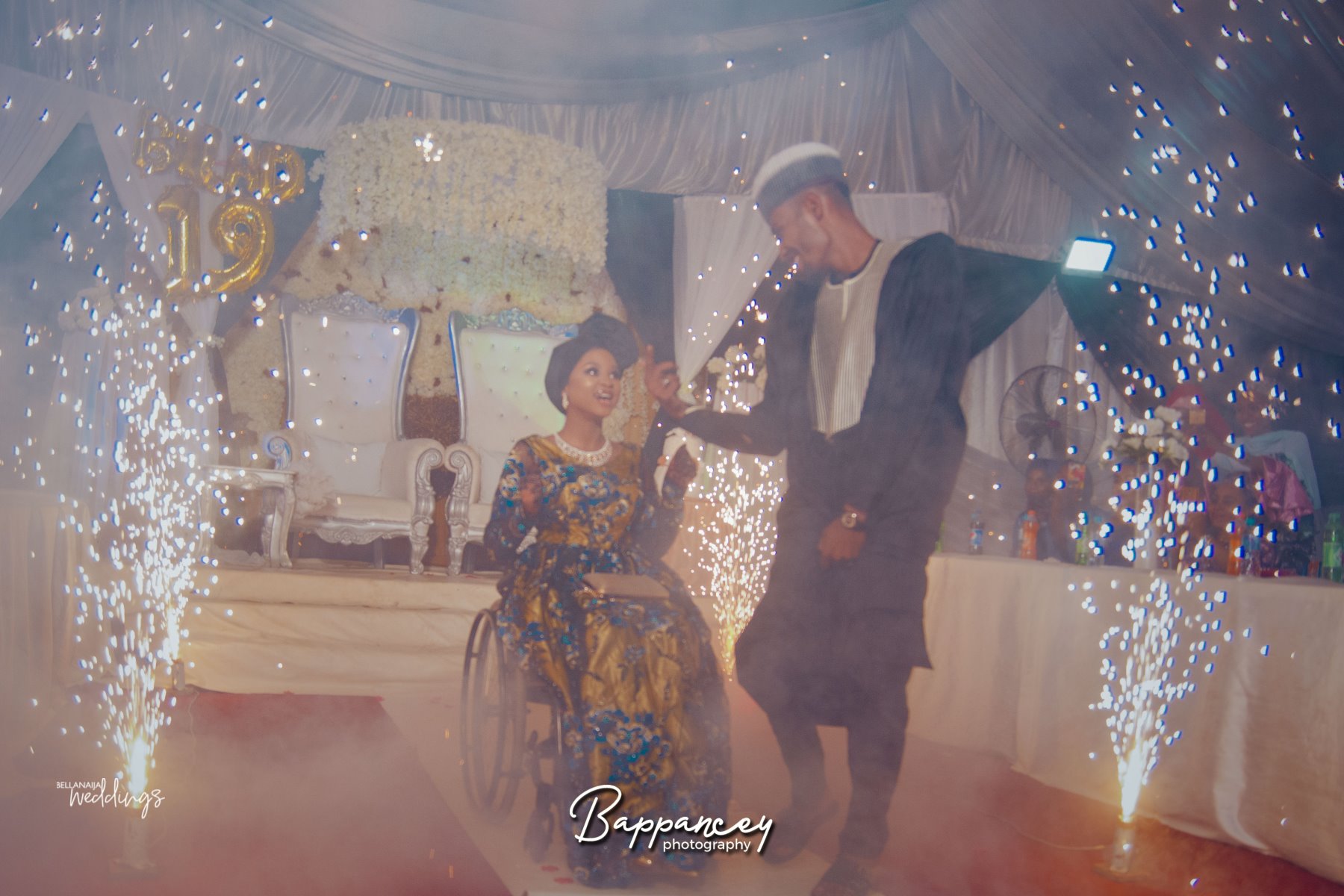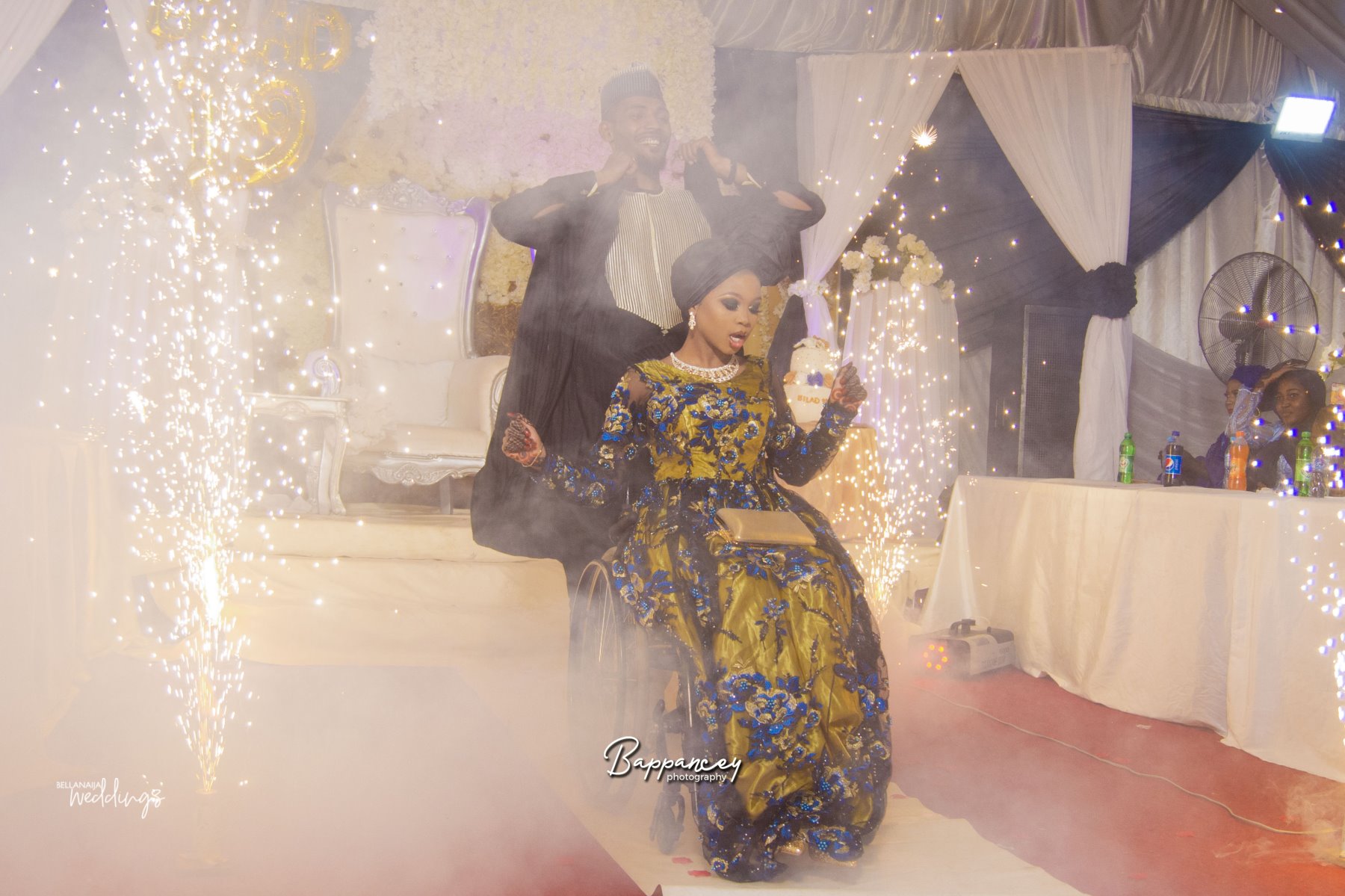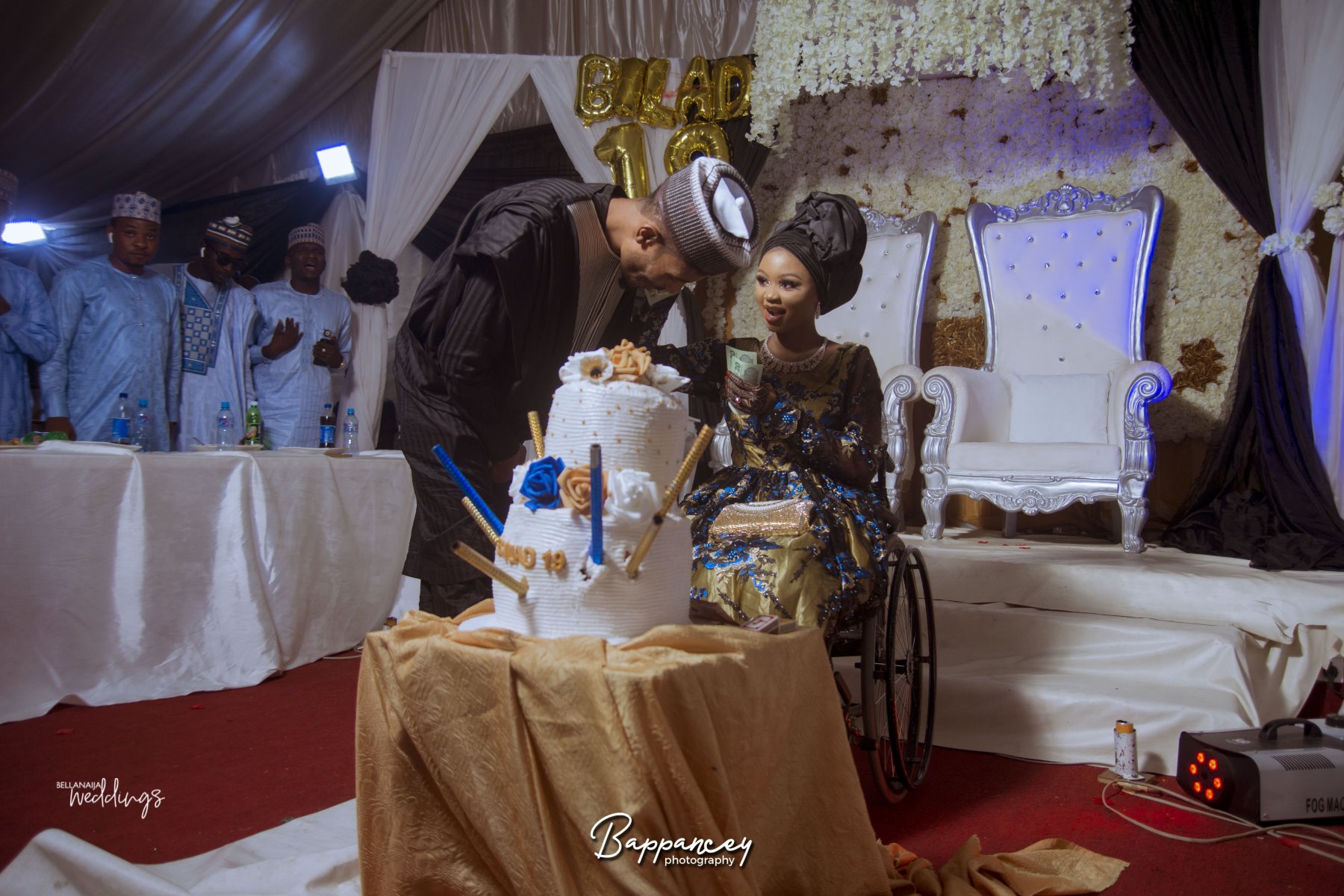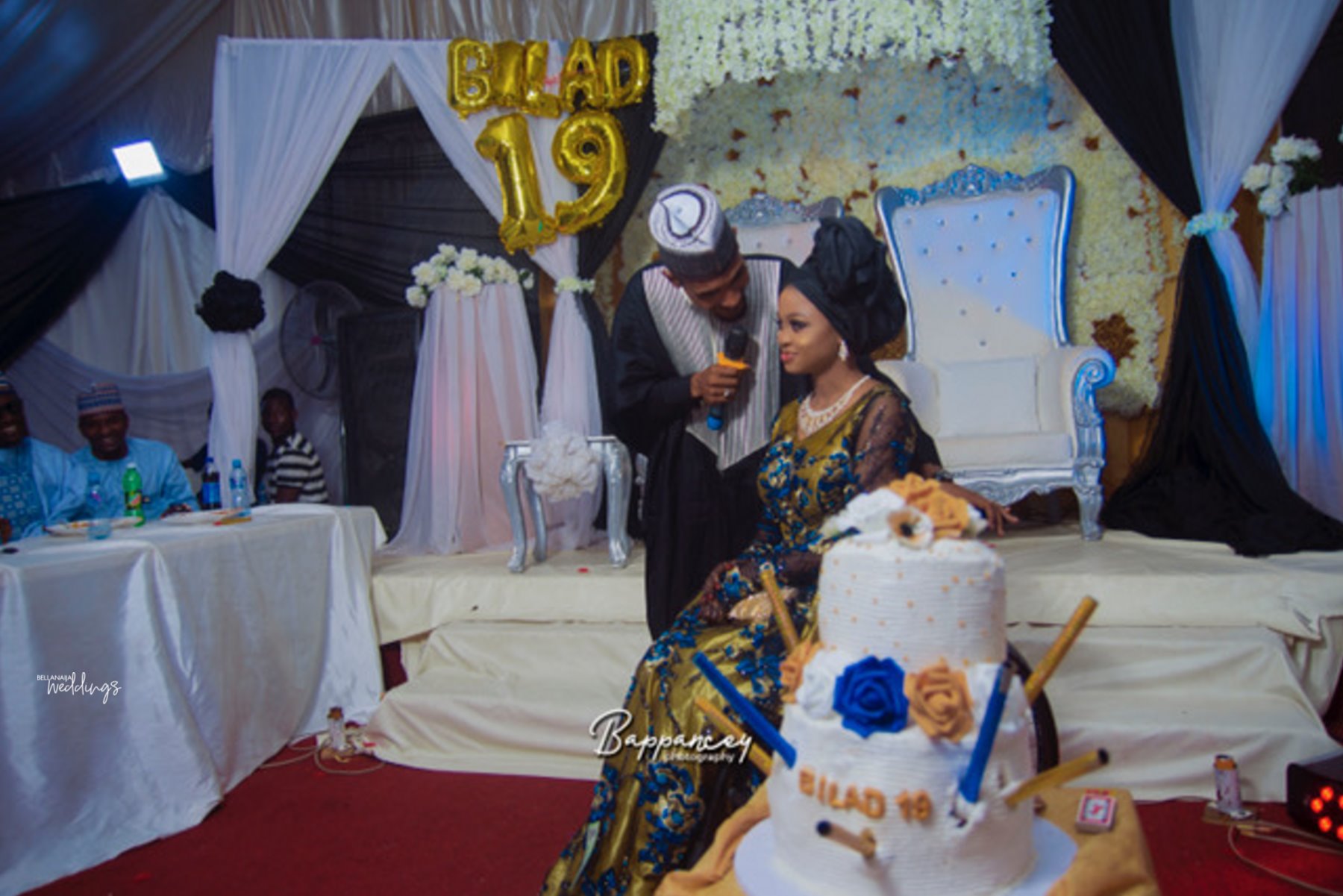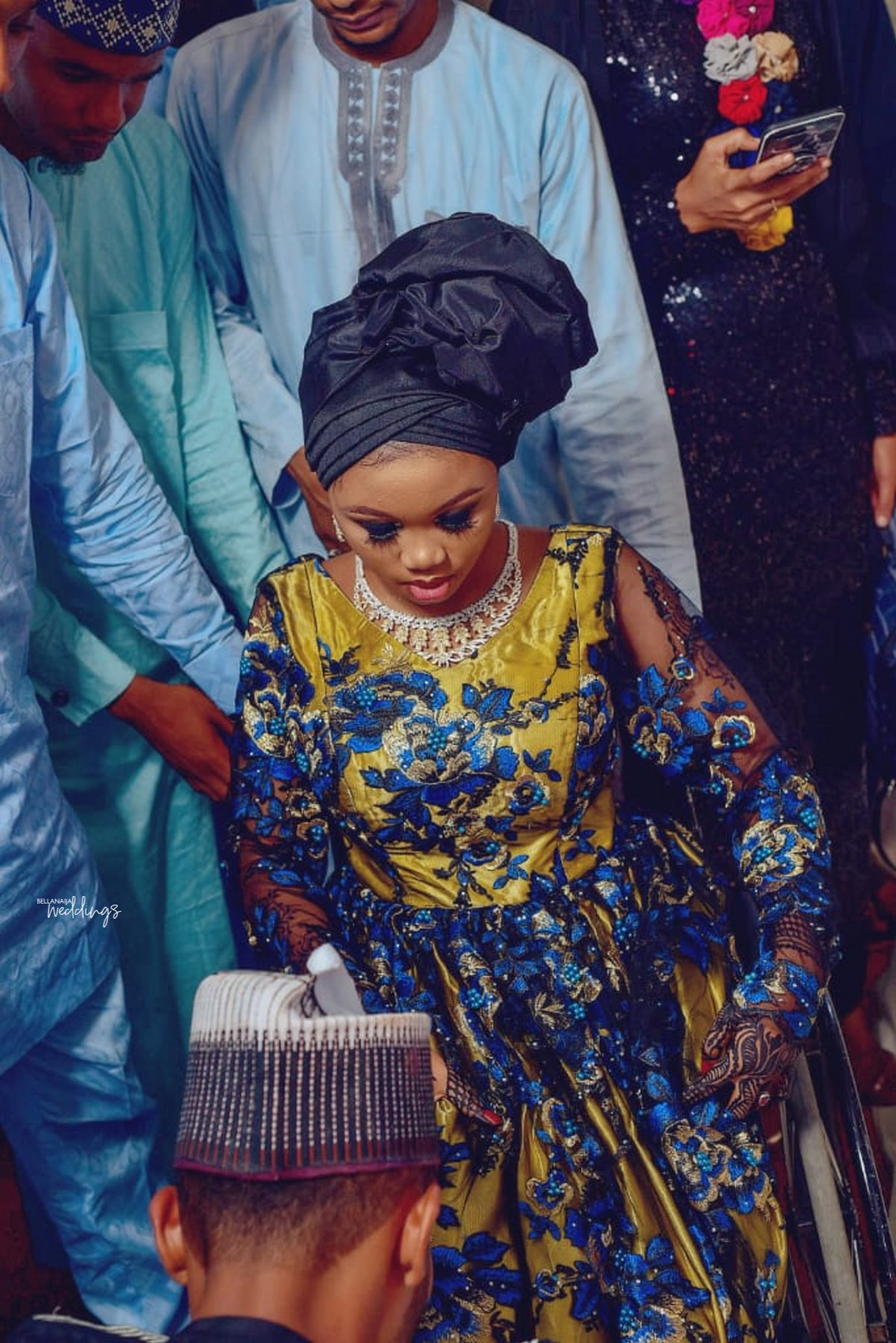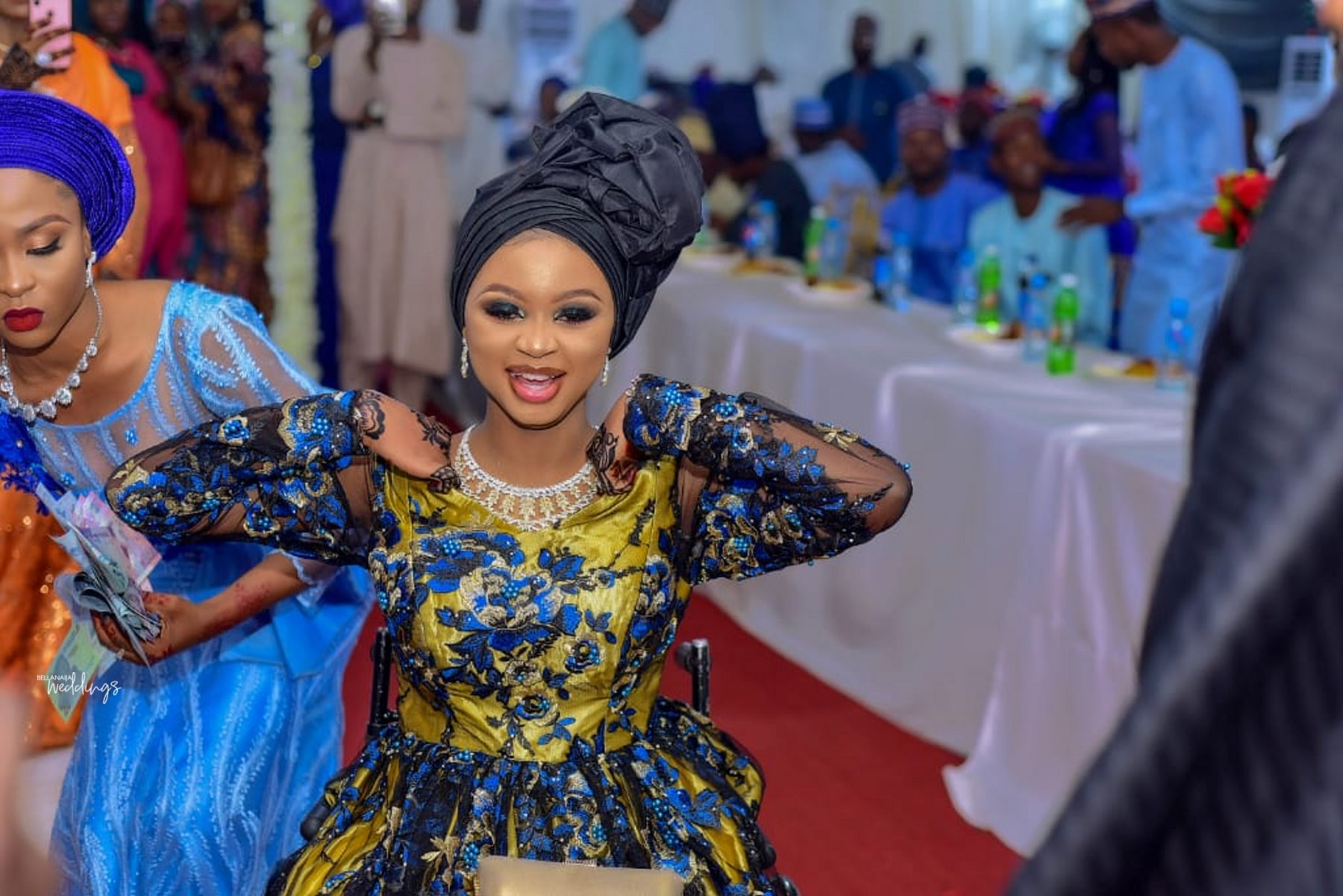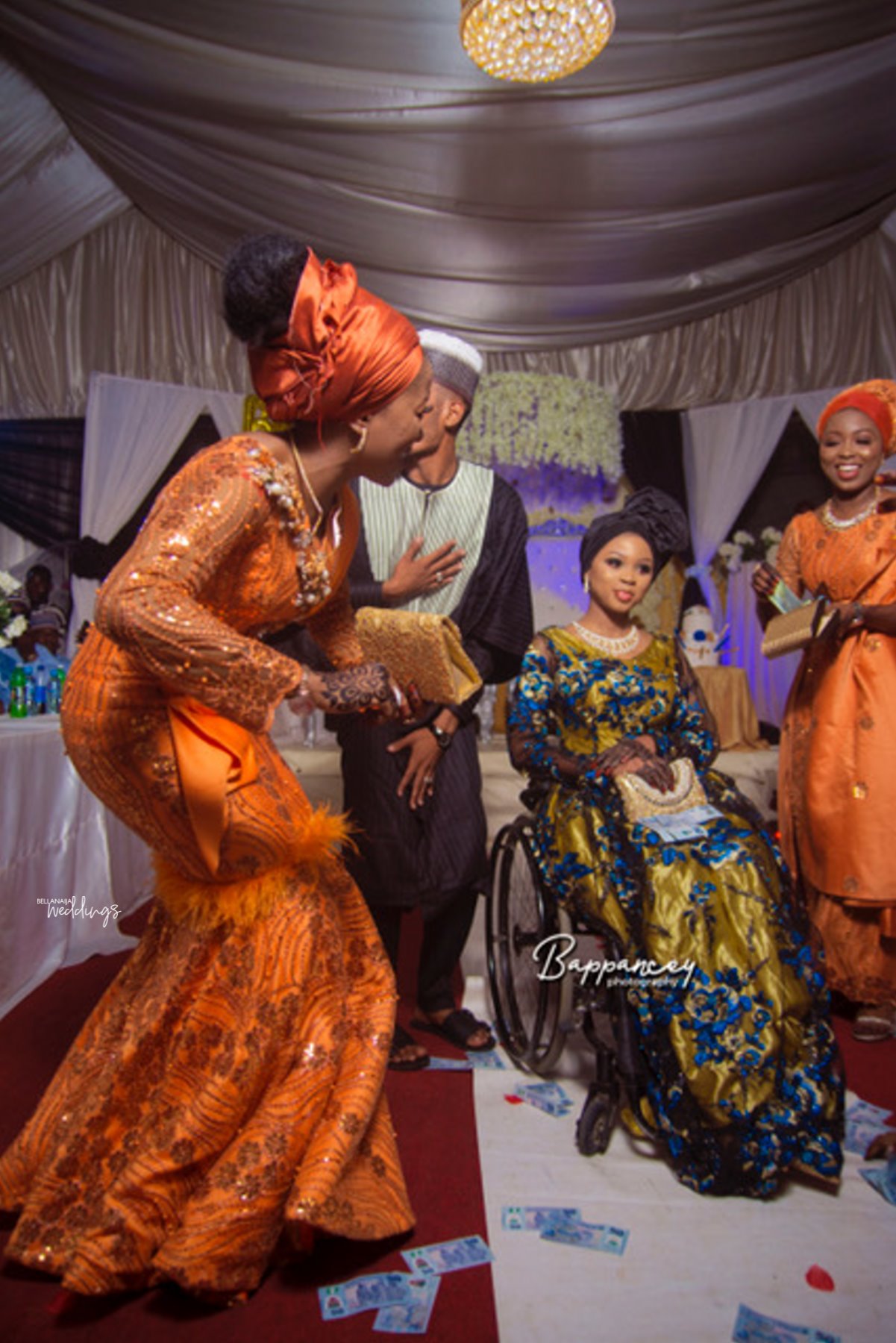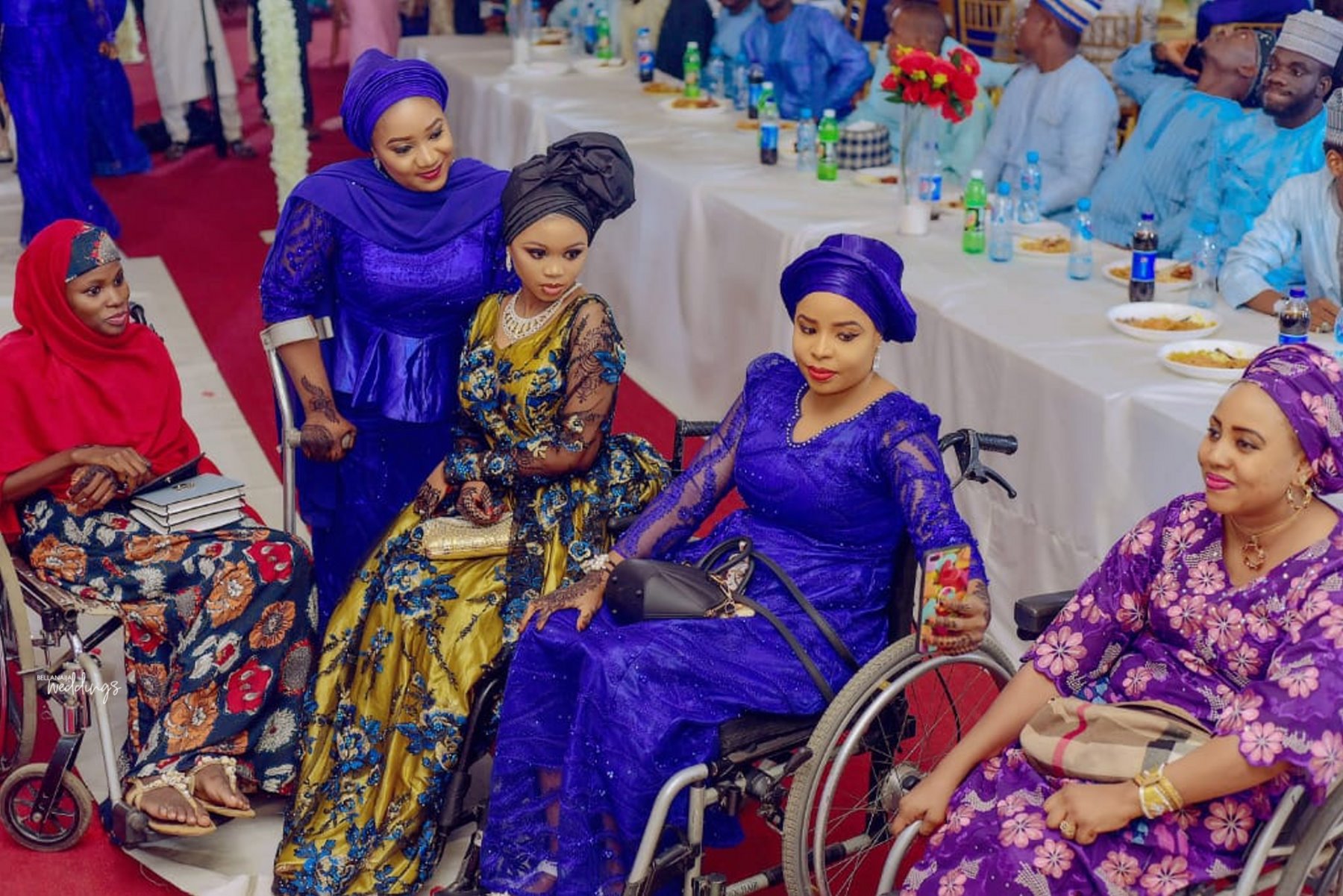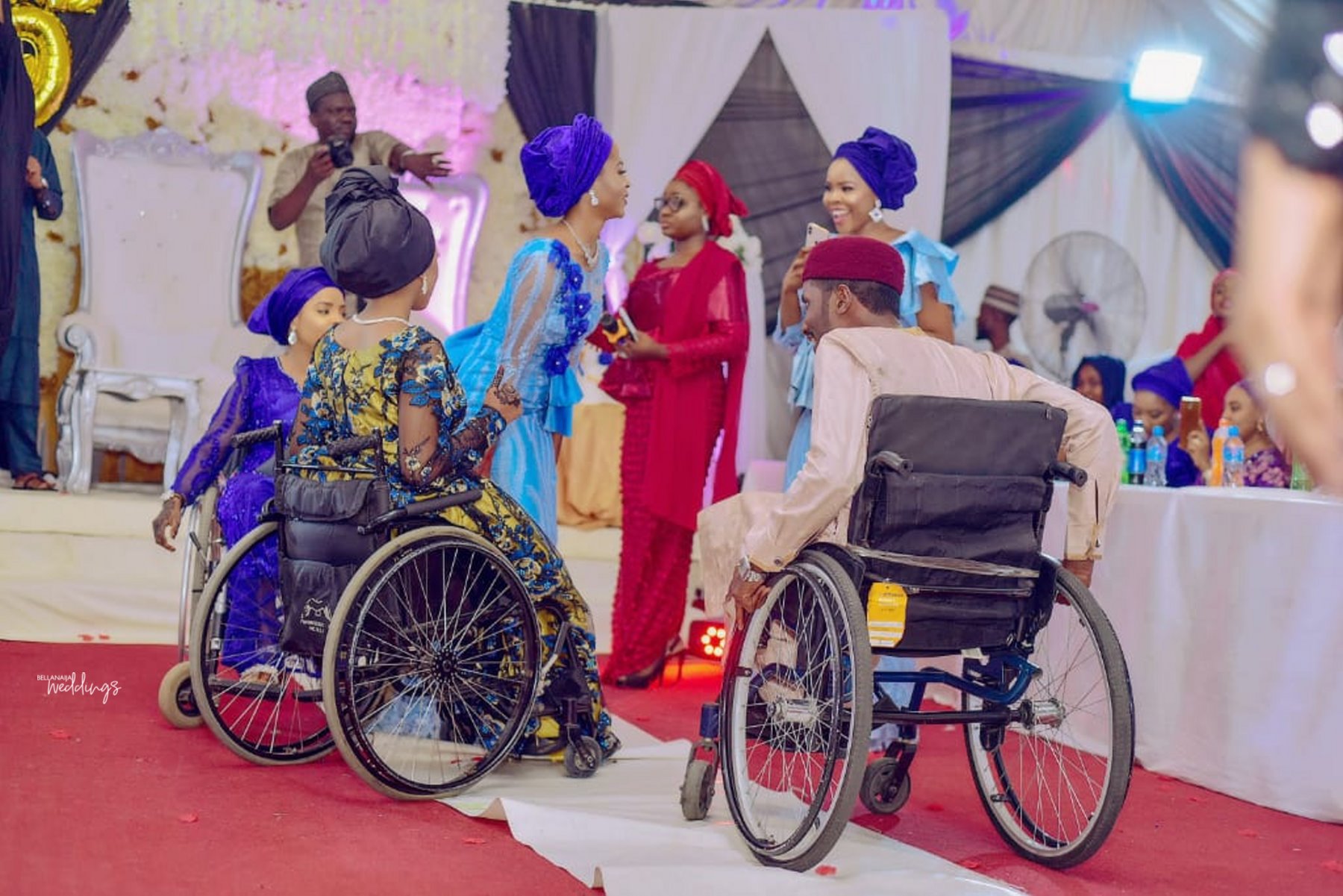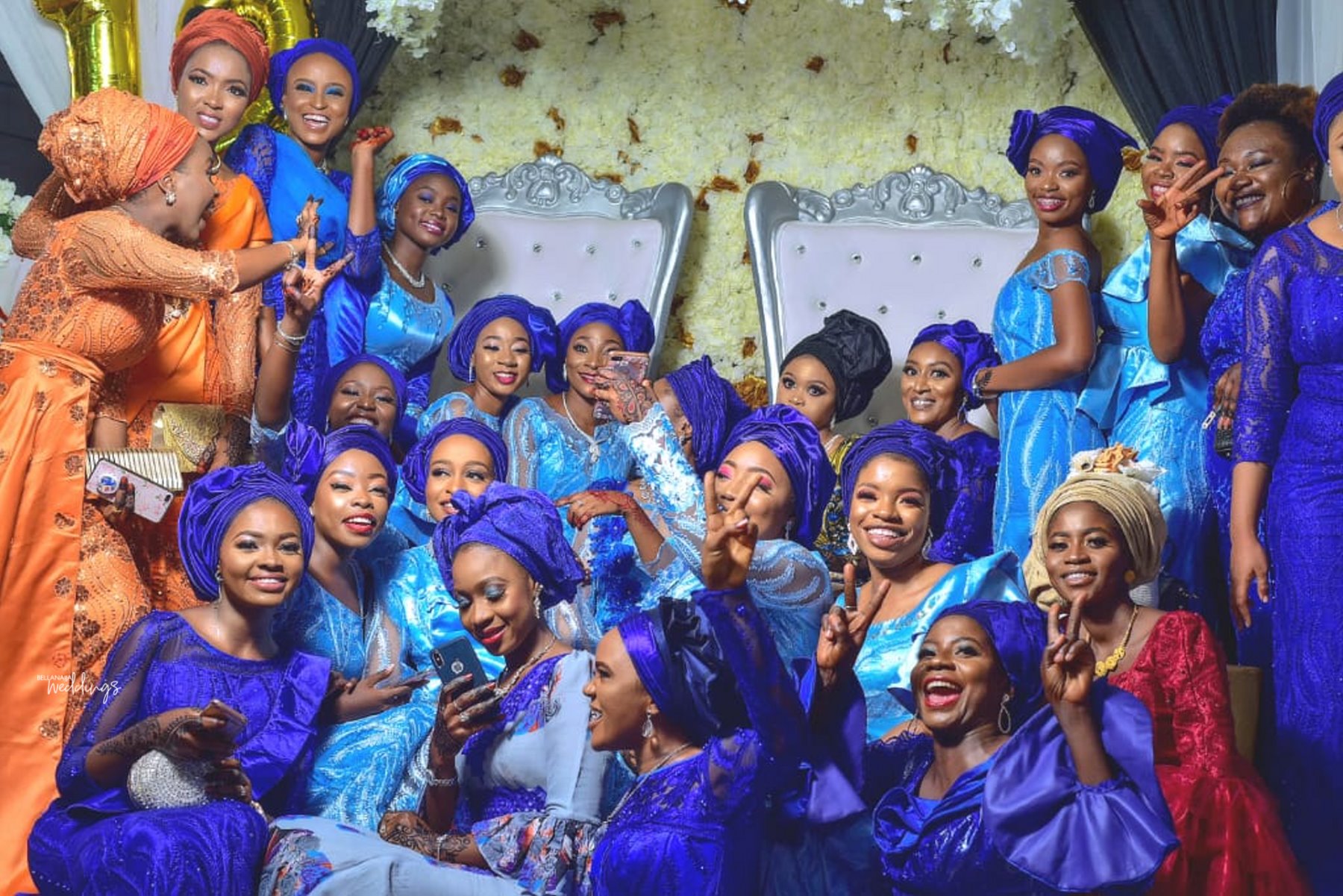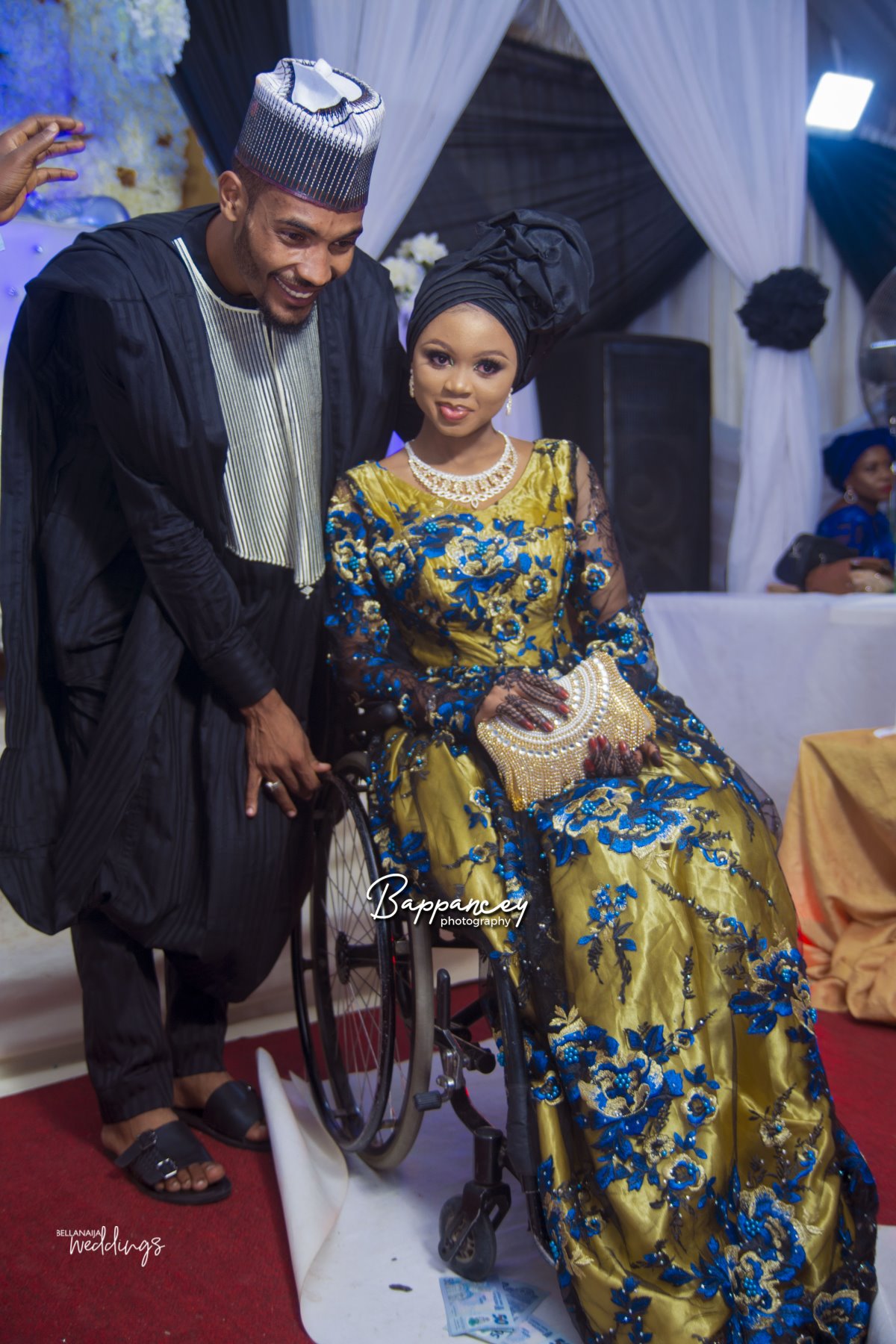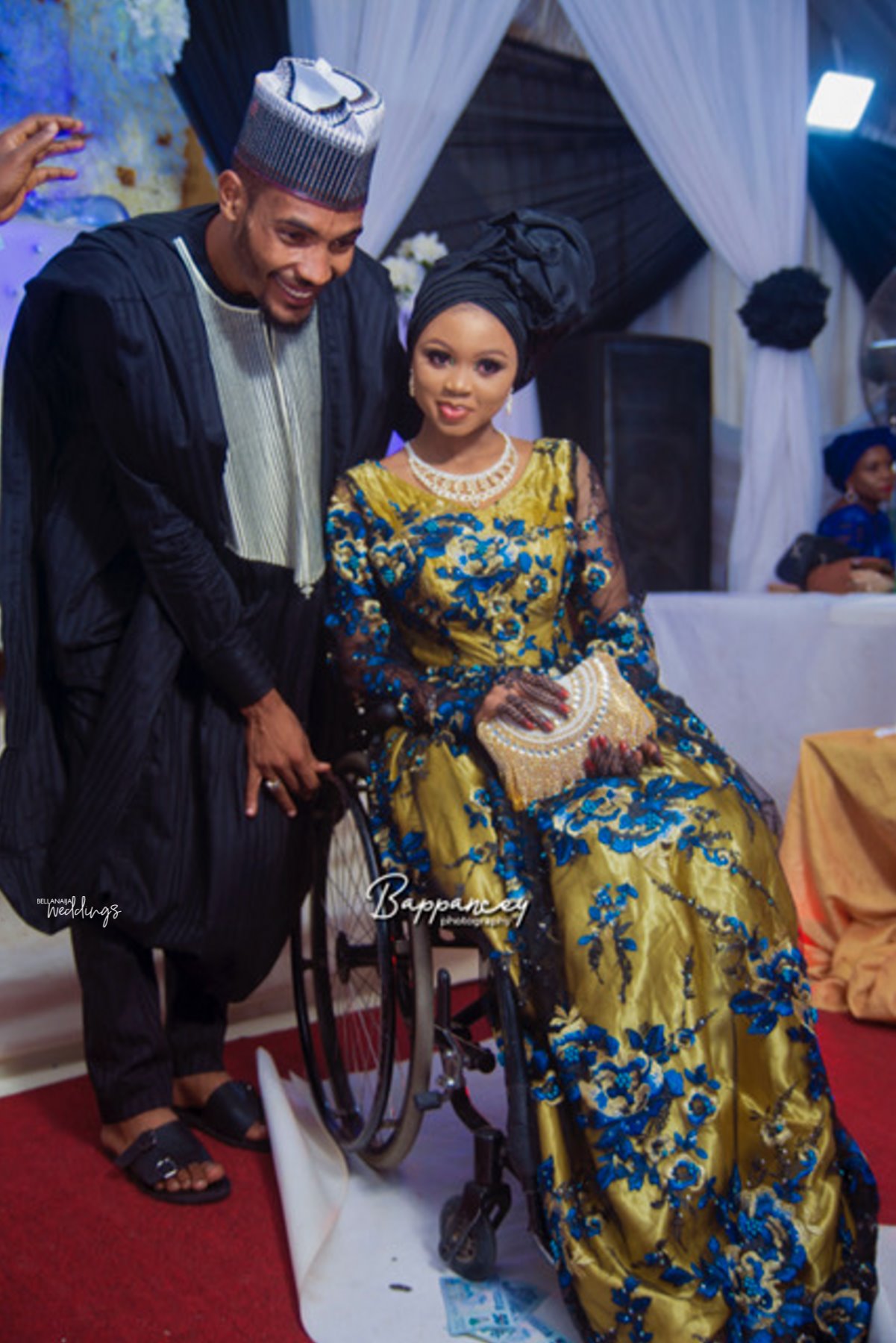 Credits
Bride: @theblqis
Groom: @oyinbowazobiafm
Photography: @bappancey_photography
Makeup: @golden_glitterz_kn
Venue: @nisi_event_centre