Looking your best at your wedding is non-negotiable.
Right from the outfit to the makeup accessories, everything must be on point. In selecting, your overall look for your wedding, it is important to consider your style, personality and the statement you hope to make with your look. So far, we have noticed that the subtle, clean and flawless looks are those that brides opt for.
Luckily, makeup artist, Tenny Coco, and photographer, Felix Crown teamed up to give us this bridal shoot and it is described as the Bridal Edit by Tenny Coco showcasing flawless and timeless looks. If you are the conventional Yoruba bride or the absolutely modern one to your glam up for the white wedding, they captured it in this shoot.
The Conventional Yoruba Bride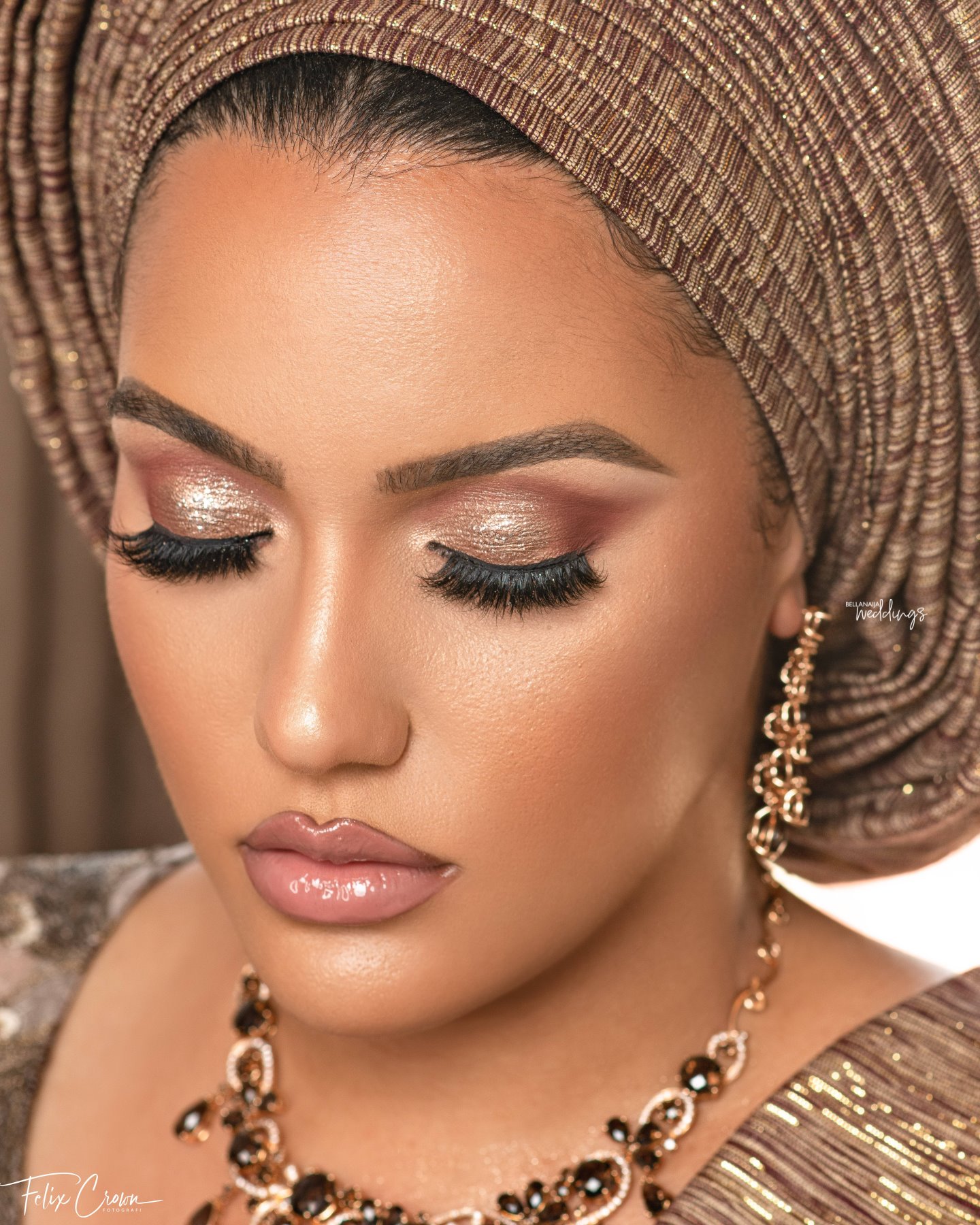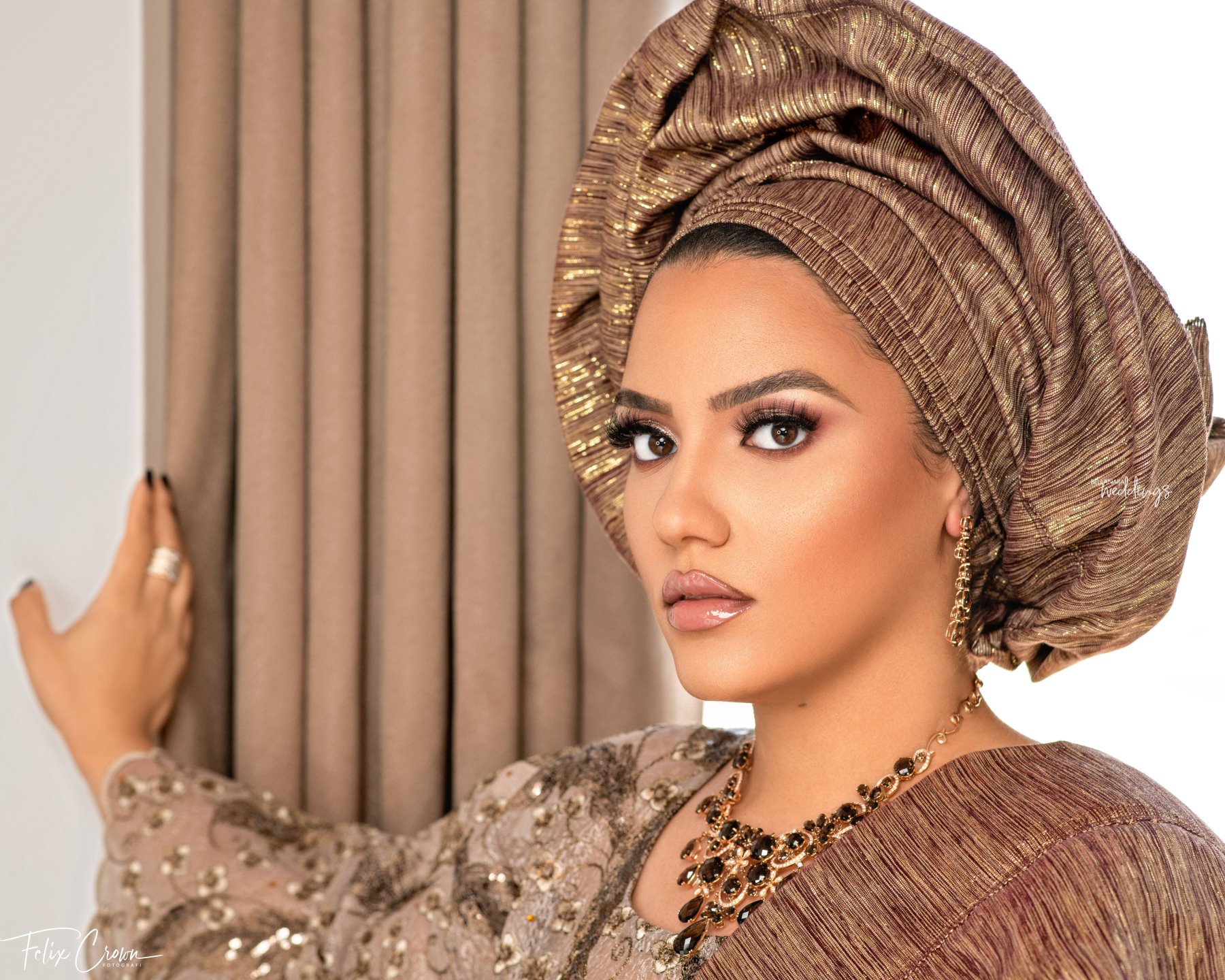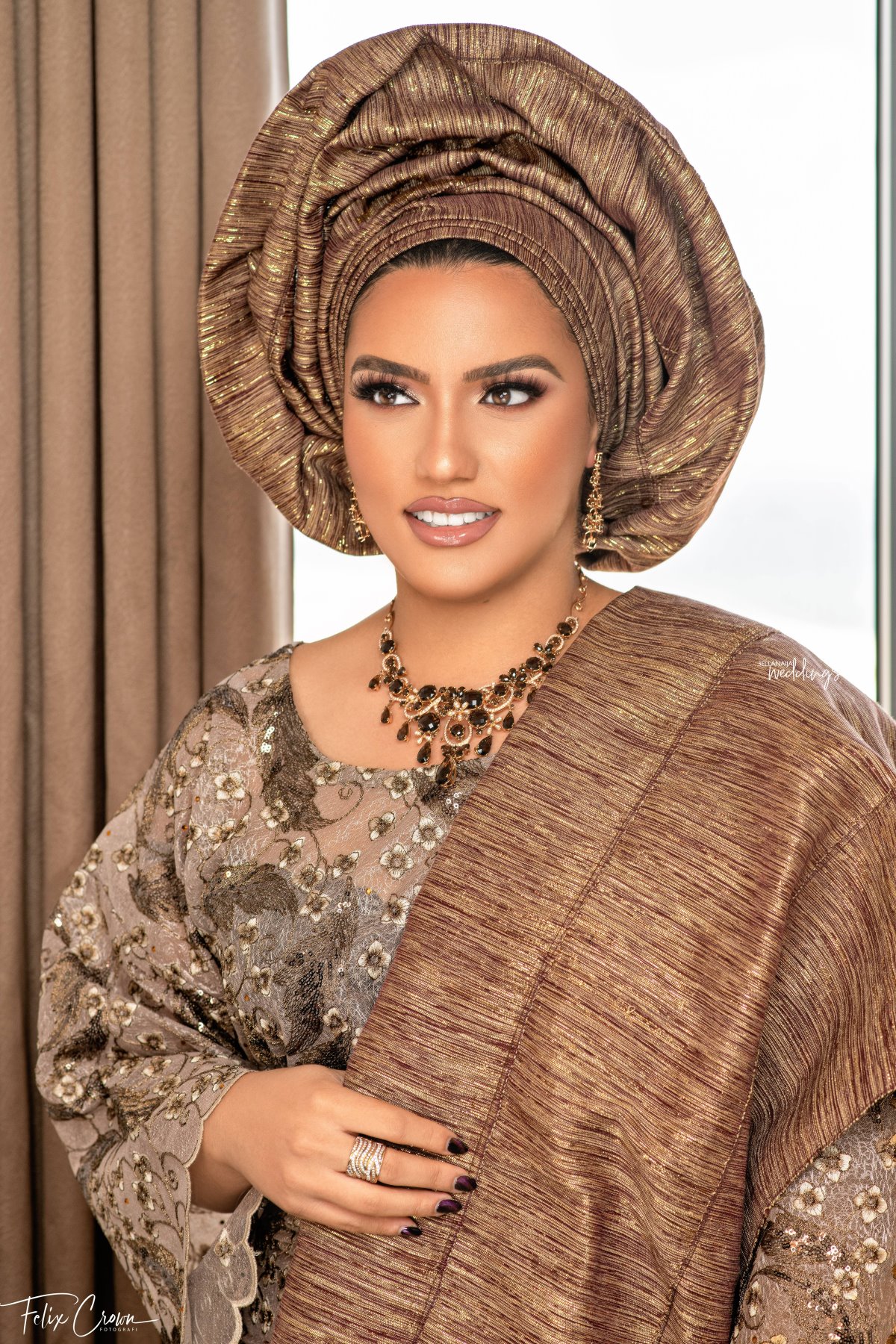 Makeup: @tennycoco | Photography: @felixcrown | Fabric & Aso-Oke: @morkalfabrics |Jewelry: @jewellryaffair | Gele: @makeupby_dami | Belle: @claudia.a.adele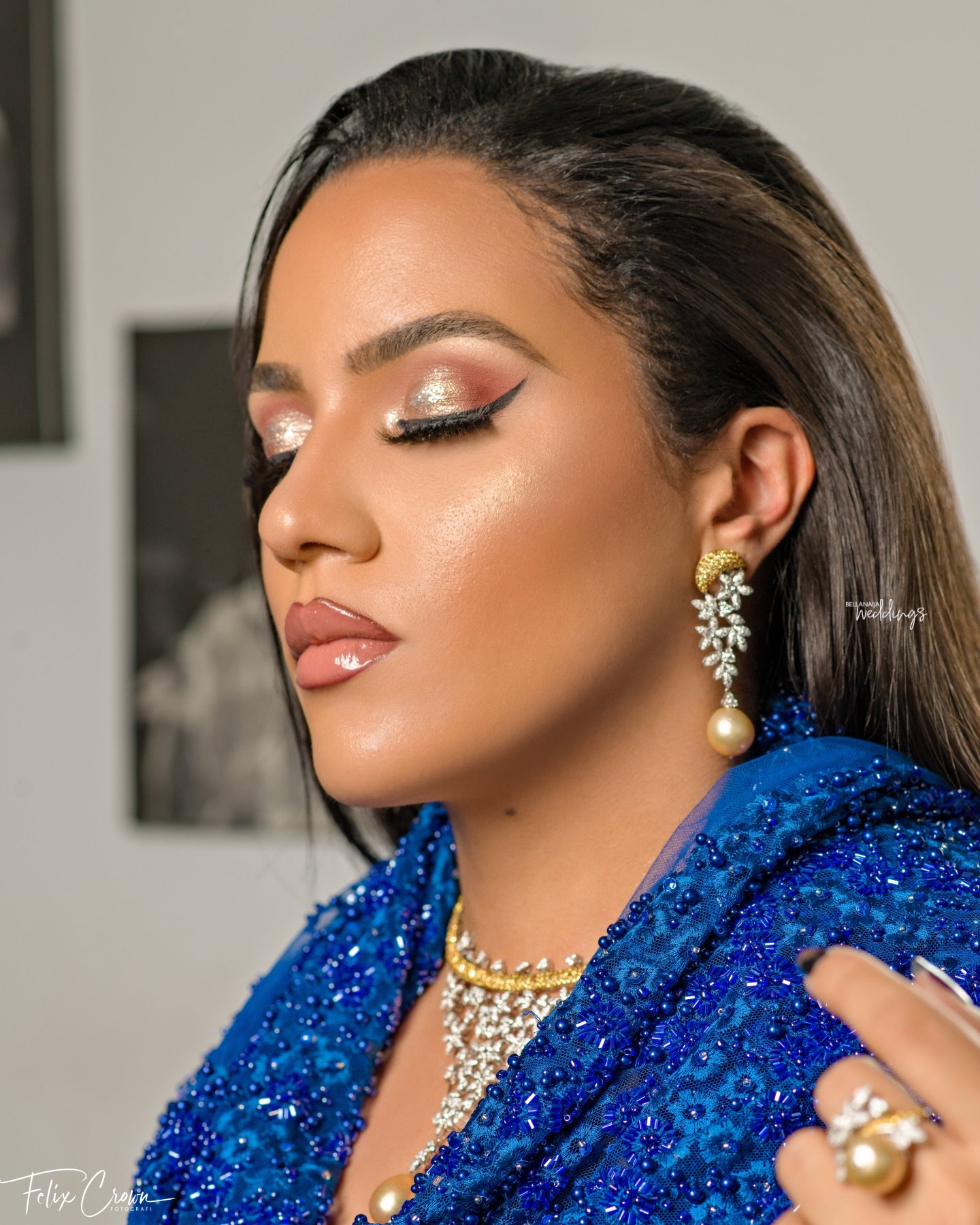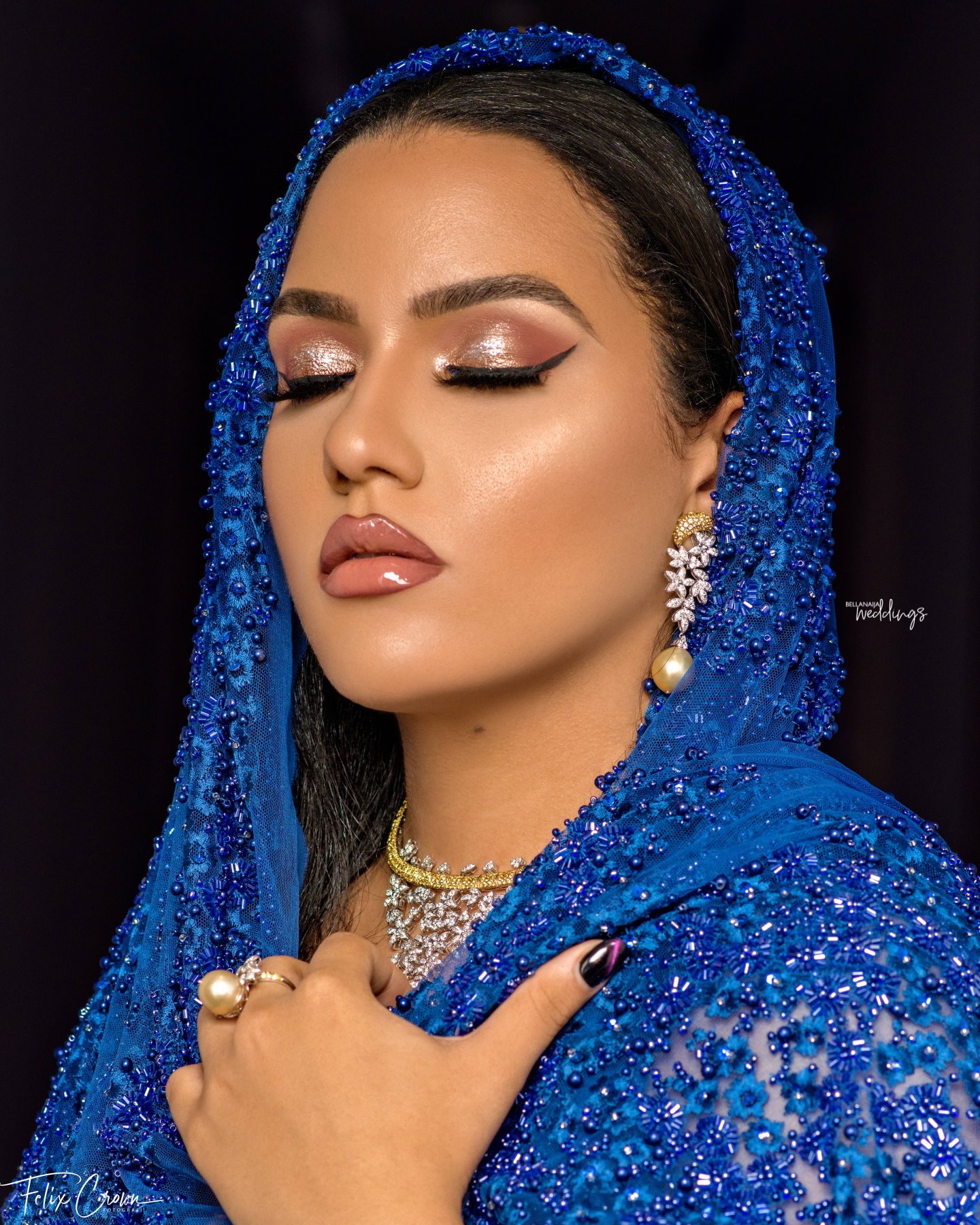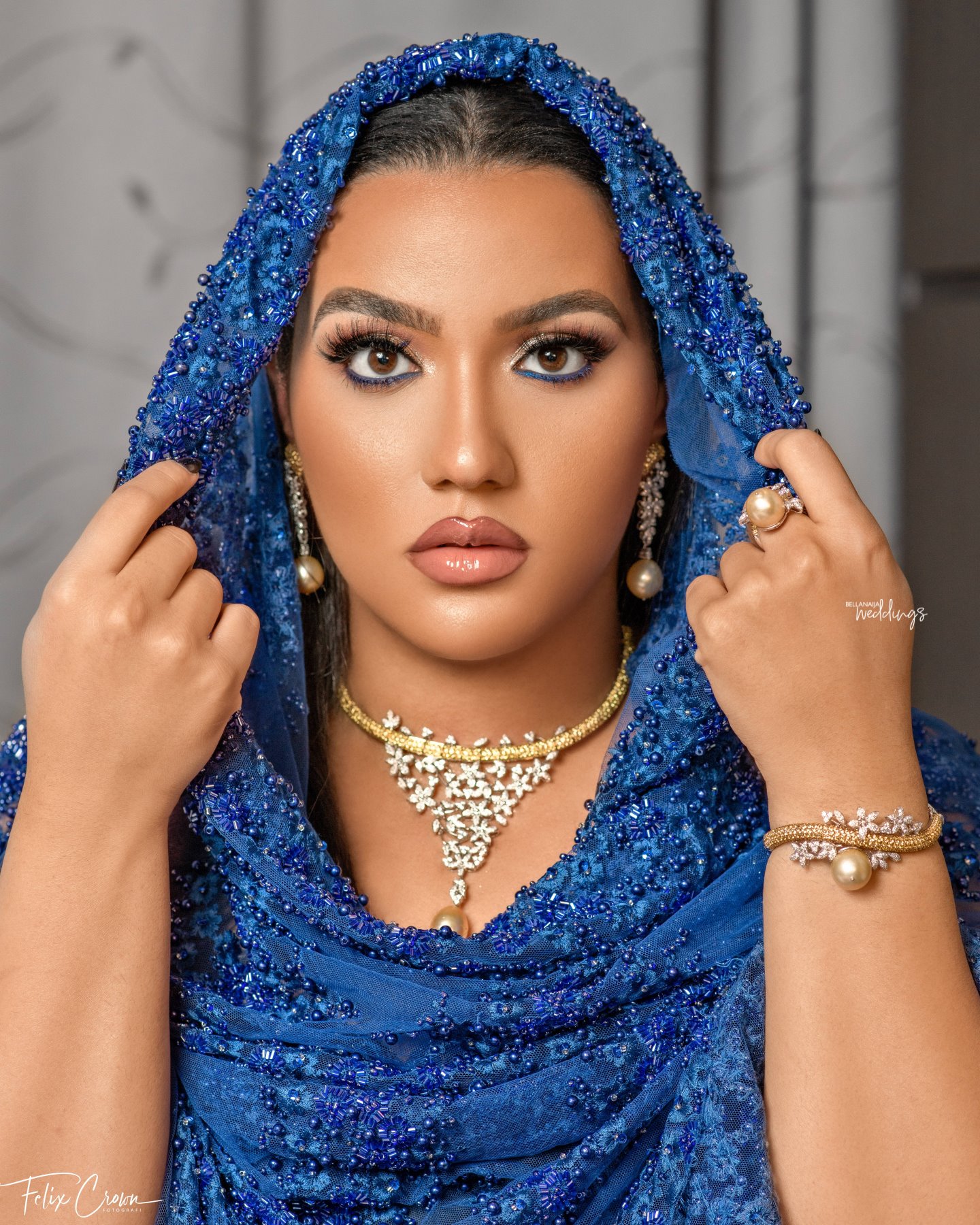 The Modern Day Yoruba bride: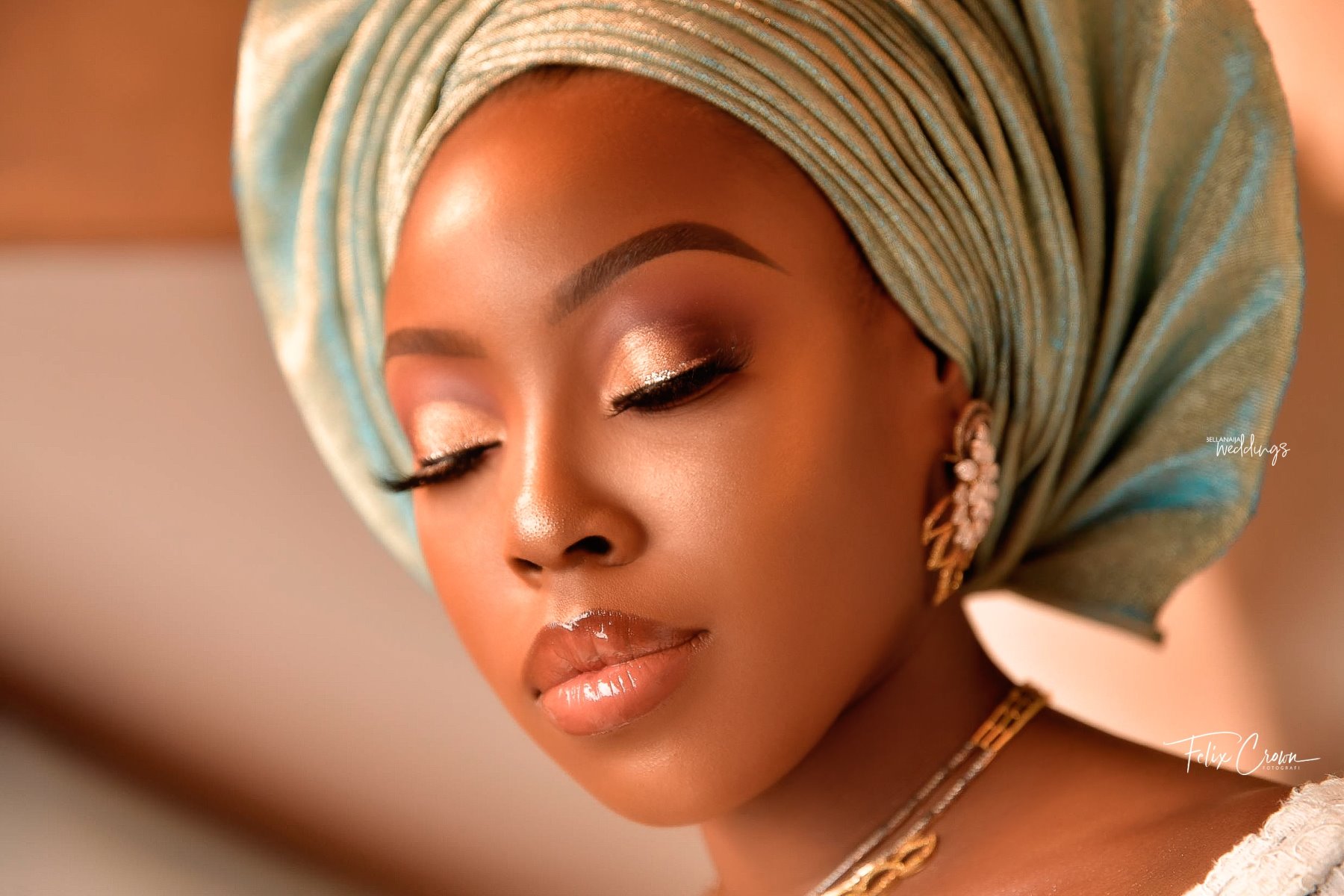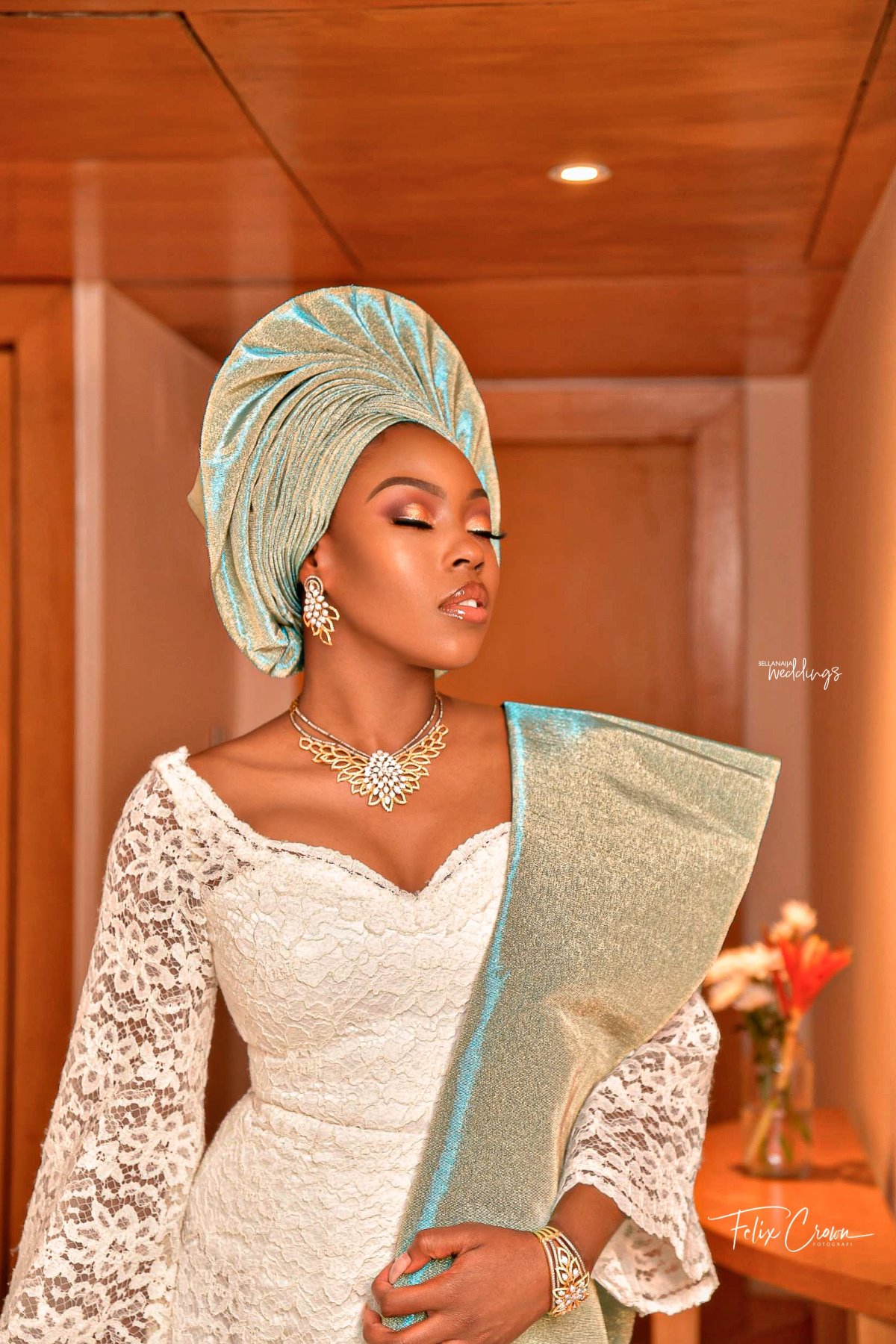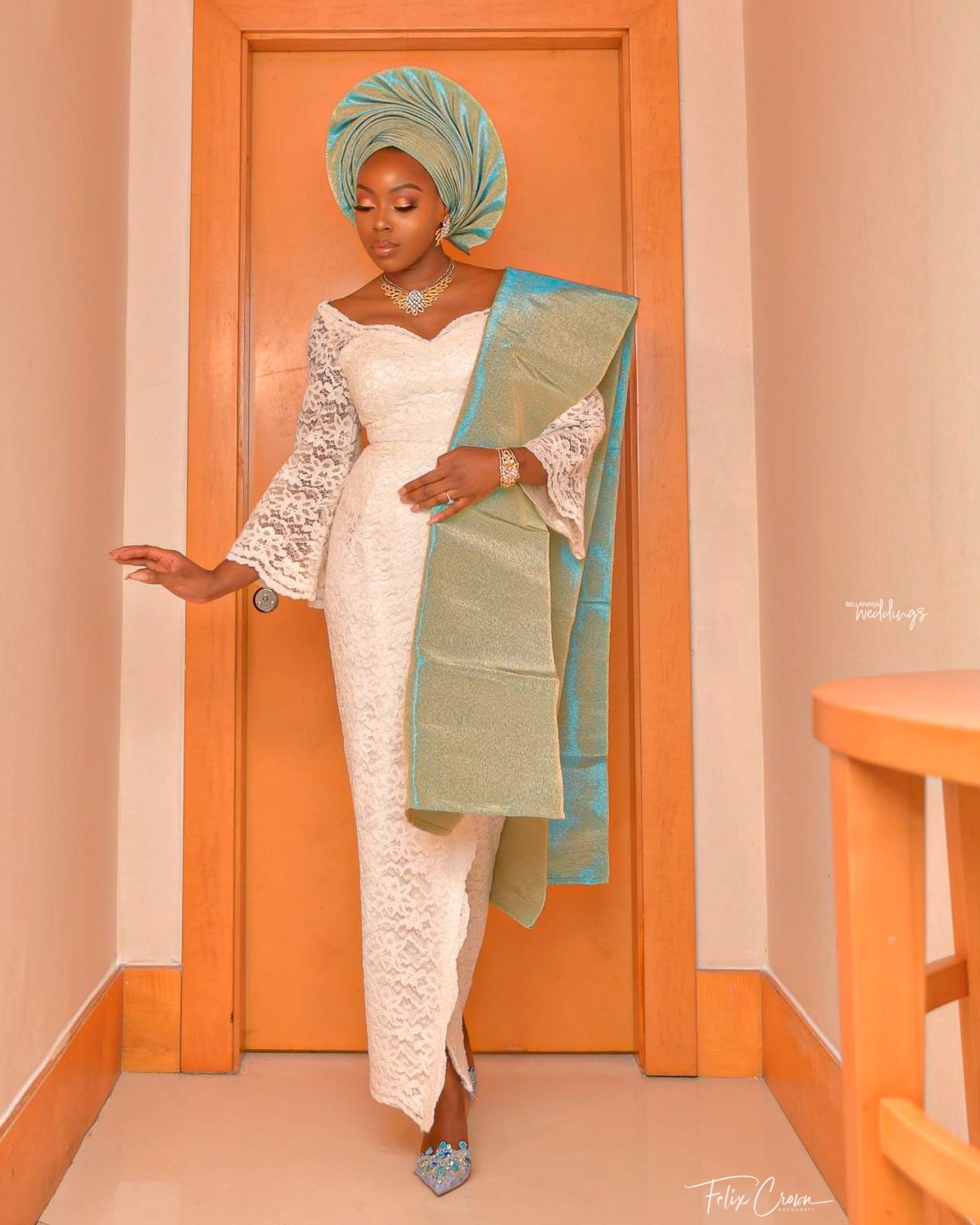 Makeup: @tennycoco | Photography: @felixcrown  | Outfit: @deolasagoeofficial | Jewelry: @jewellryaffair | Gele: @taiwos_touch | Belle: @allthat_t
White Wedding Look: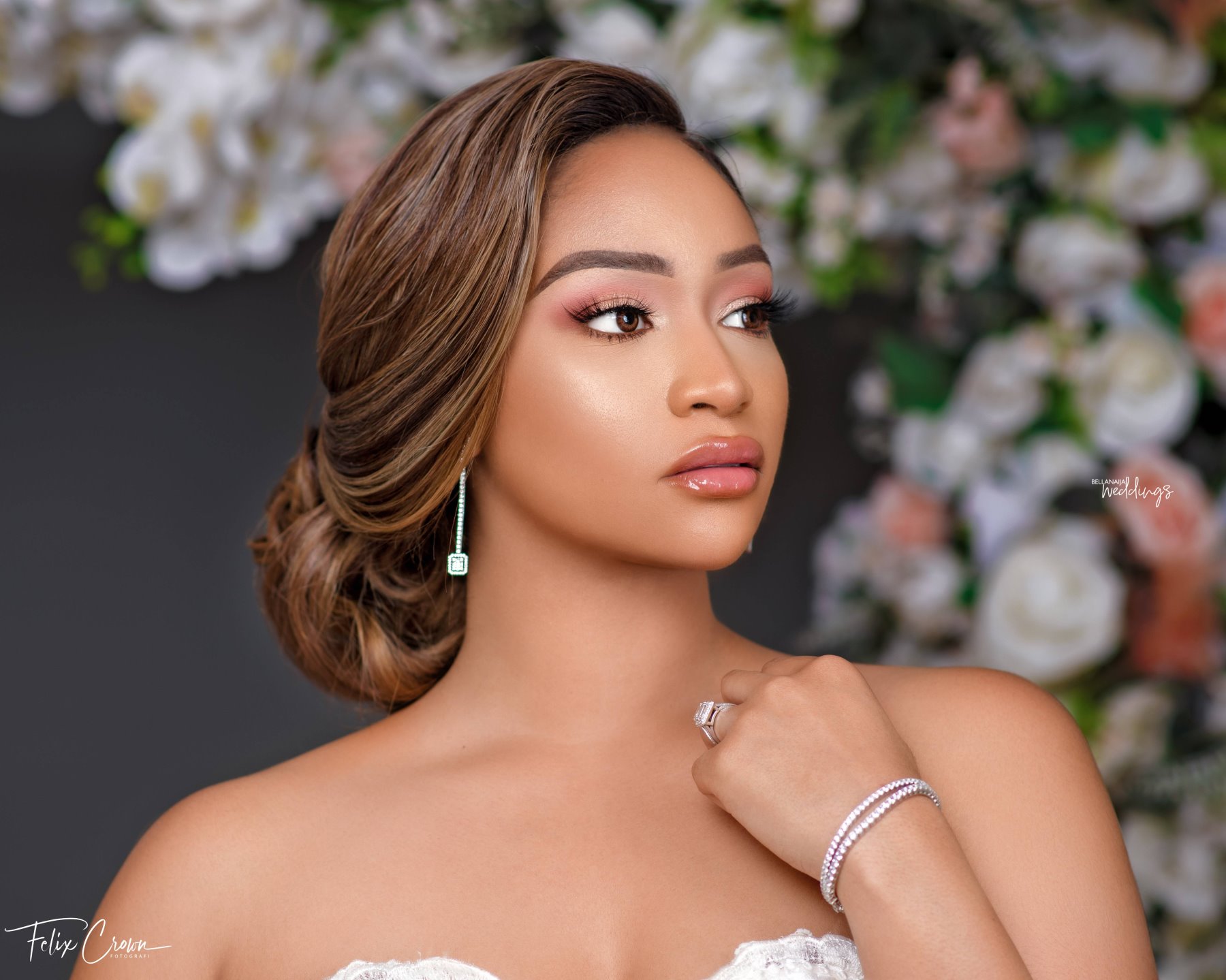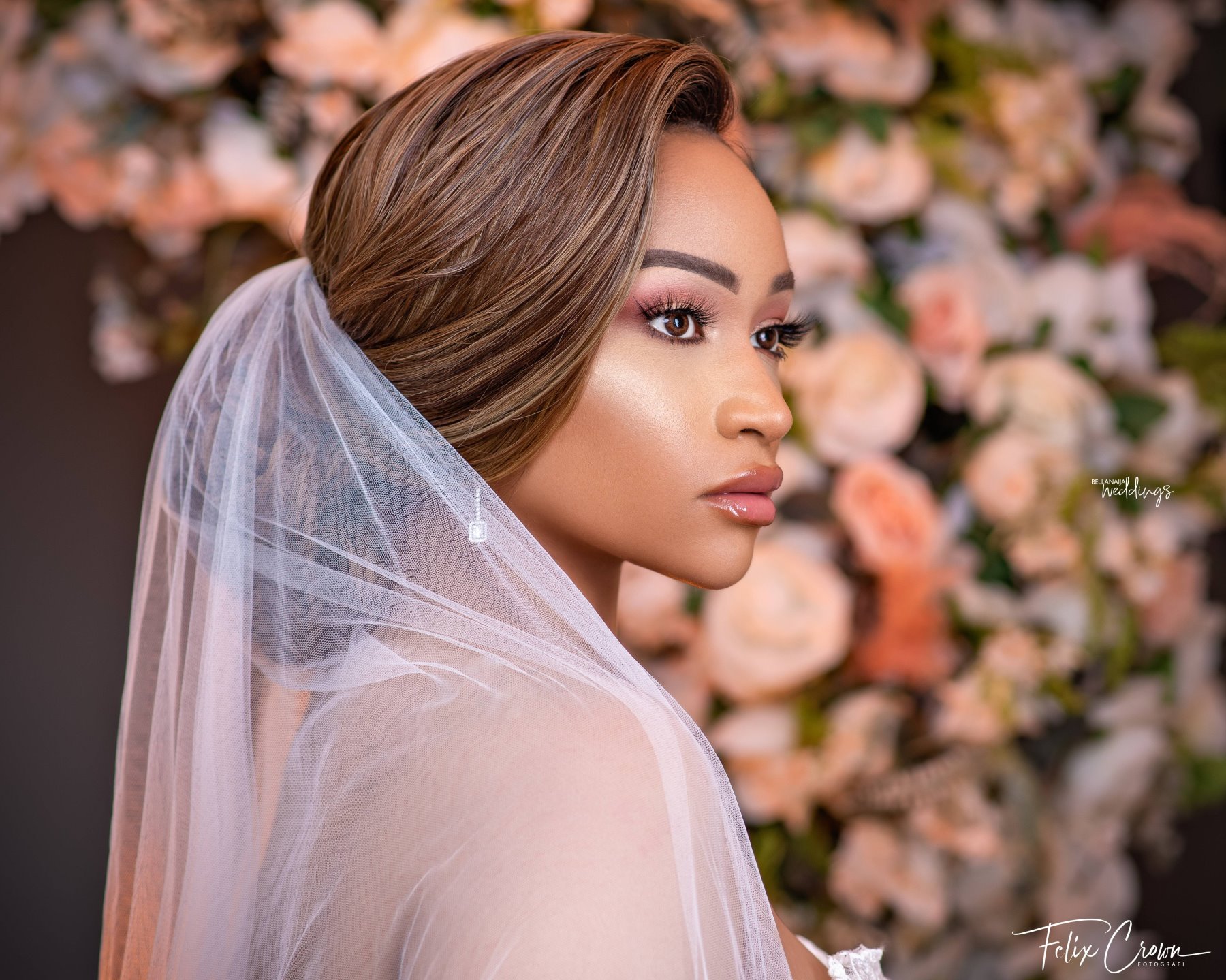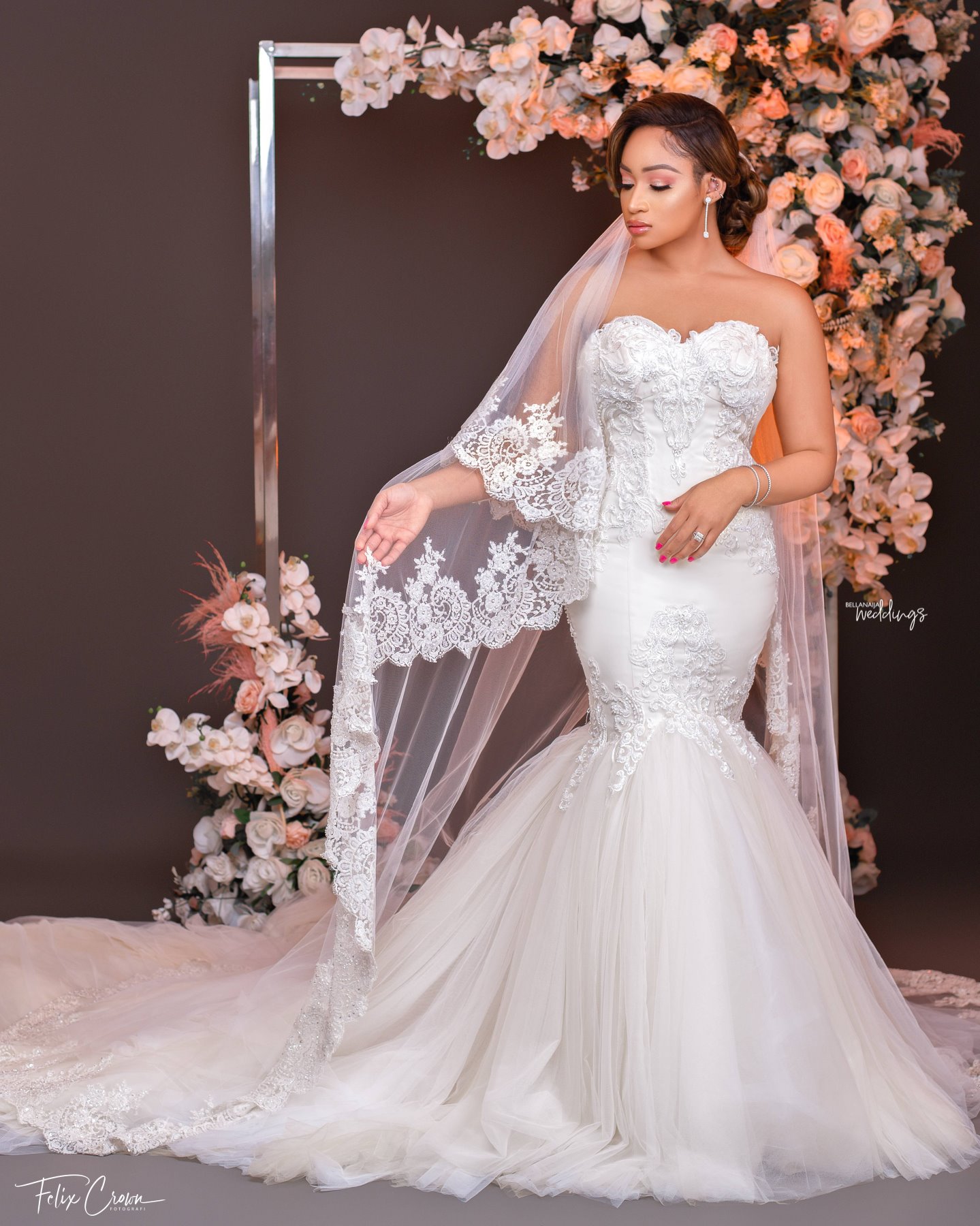 Makeup: @tennycoco |Photography: @felixcrown|  Outfit: @andreaiyamah.bride| Set design: @protean_lifestyle | Floral installation: @divine.events | Jewelry: @jewellryaffair | Hair: @sarisignature |Belle: @layaltinubu