Clothes? Check✔, Shoes? Check✔, Bag? Check✔, Headpiece? Not checked?.
Sometimes you have everything about a wedding you want to attend figured out but a headpiece. This could be really frustrating, but not to worry. We got you covered?.
All the headpieces from Velma's Millinery and Accessories The Spring/Summer 2019 Collection, are showstoppers. So you see, not only would you be turning up for that wedding with a headpiece, you would turn up looking dang!
The new SS19 Collection offers endless options for bridesmaids and wedding guests and are guaranteed to make you the topic of discussion at any wedding. Each headpiece is specially handcrafted and that is the designer's way of saying 'just for you'.
The headpieces in this collection are of different colours, patterns and designs and will match different dress styles. The colours come in various shades from light to bright colours, thereby making them compatible with any dress. With the colour choices and designs, we can tell the inspiration for this collection comes from nature. We really love all the headpieces in this collection because you can never go wrong in any of them.
You can also view our other headpiece collections here and while you're at it, don't forget to tell us which headpiece you'd love to rock?.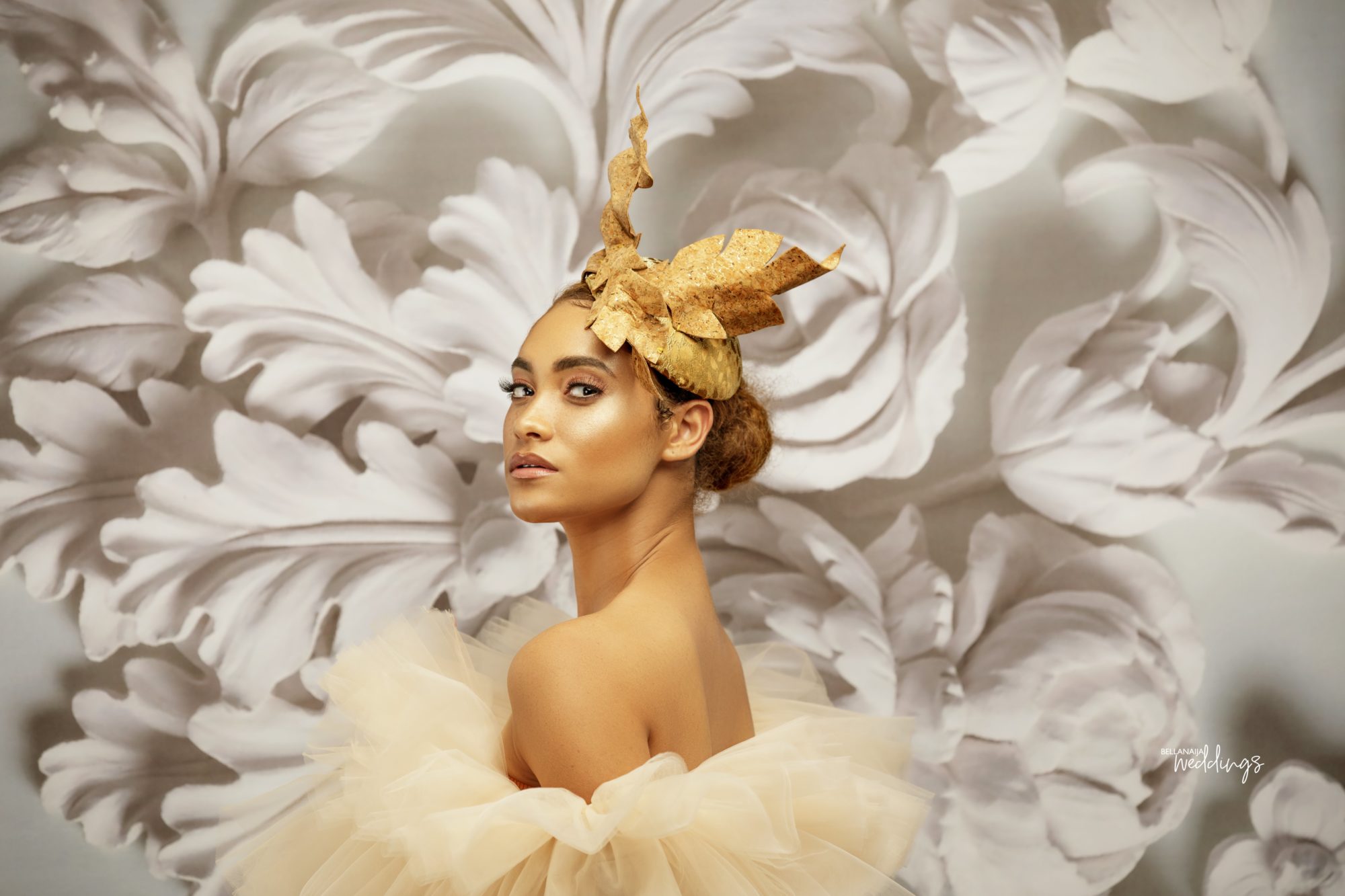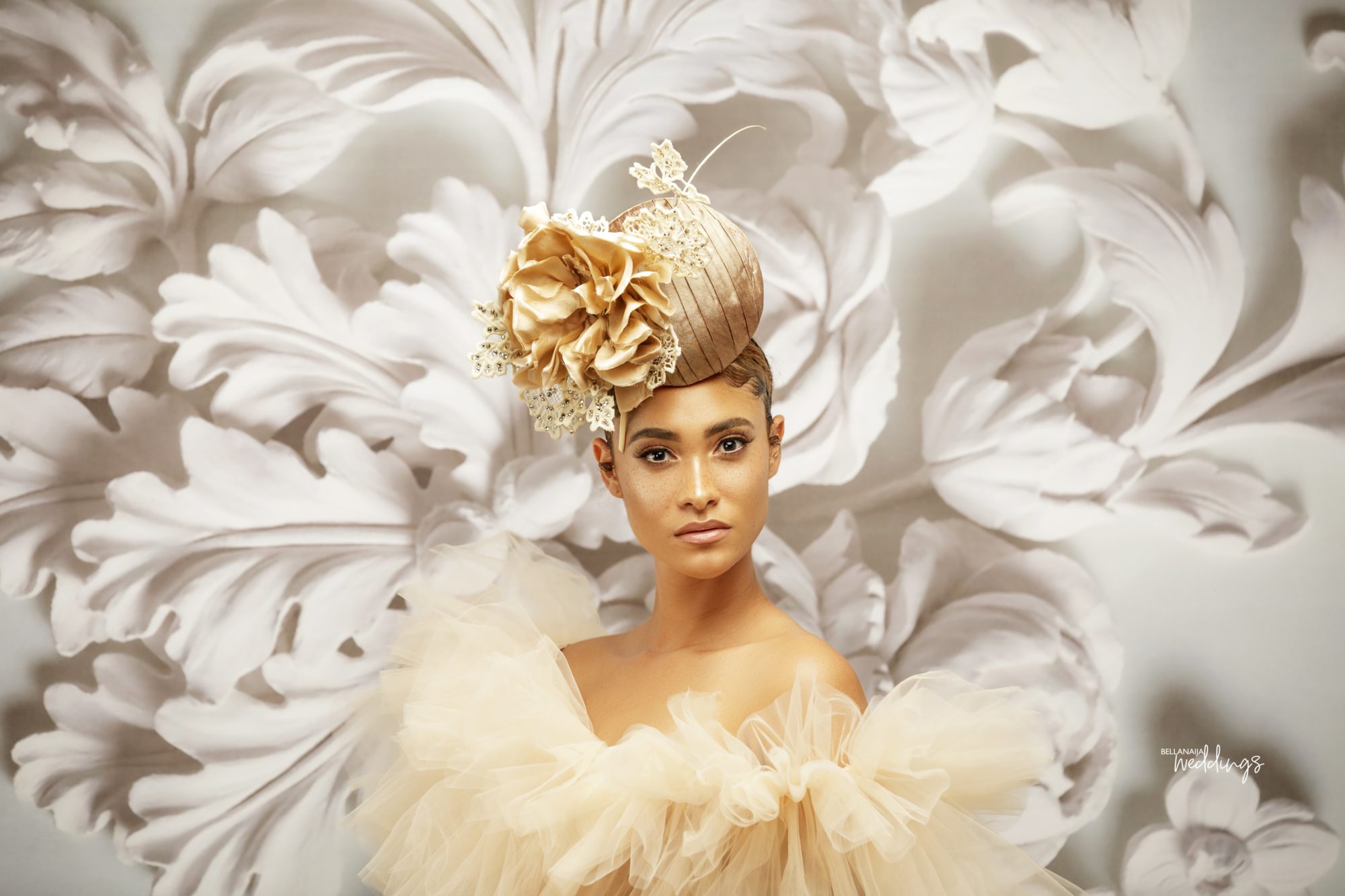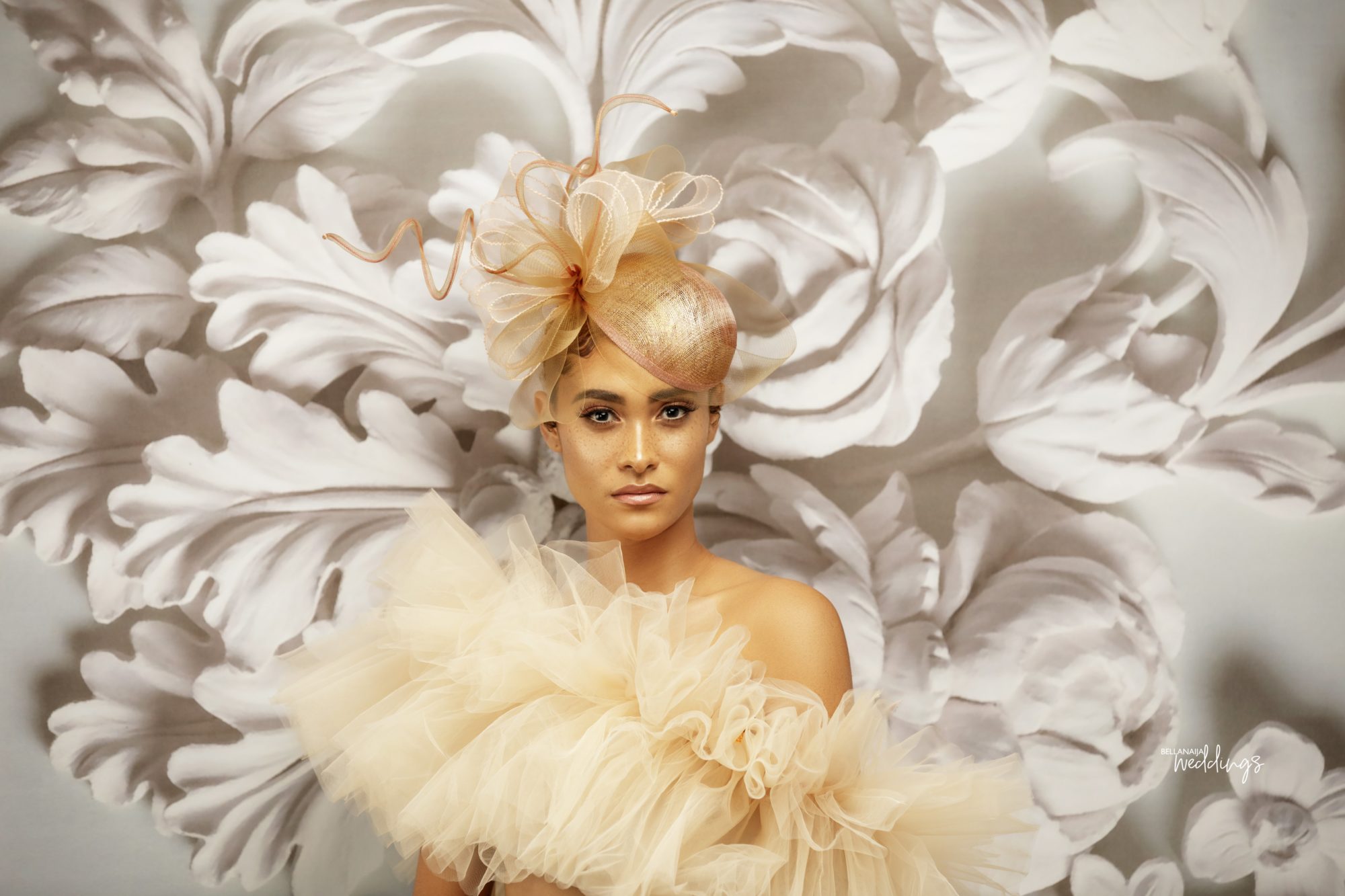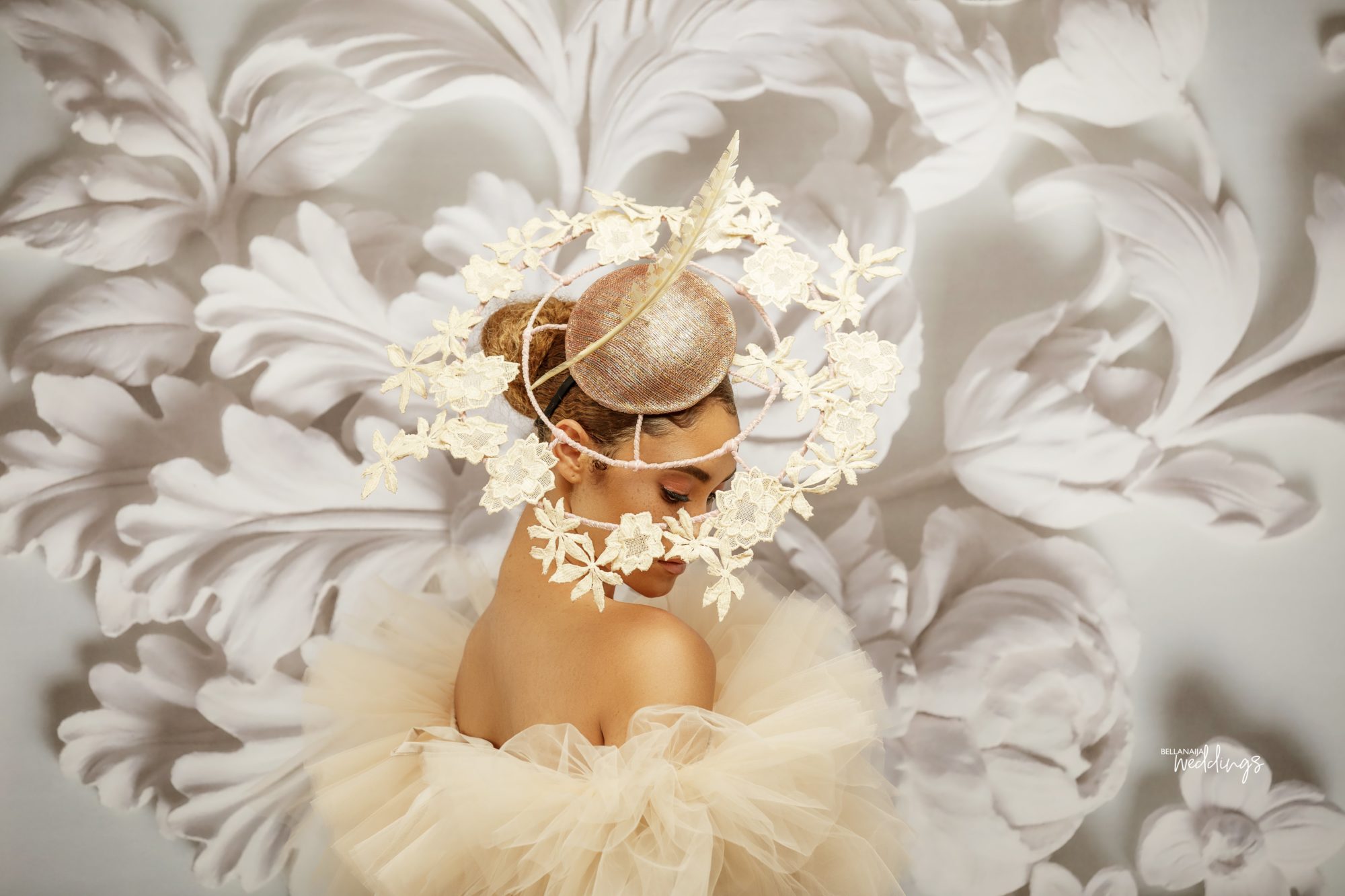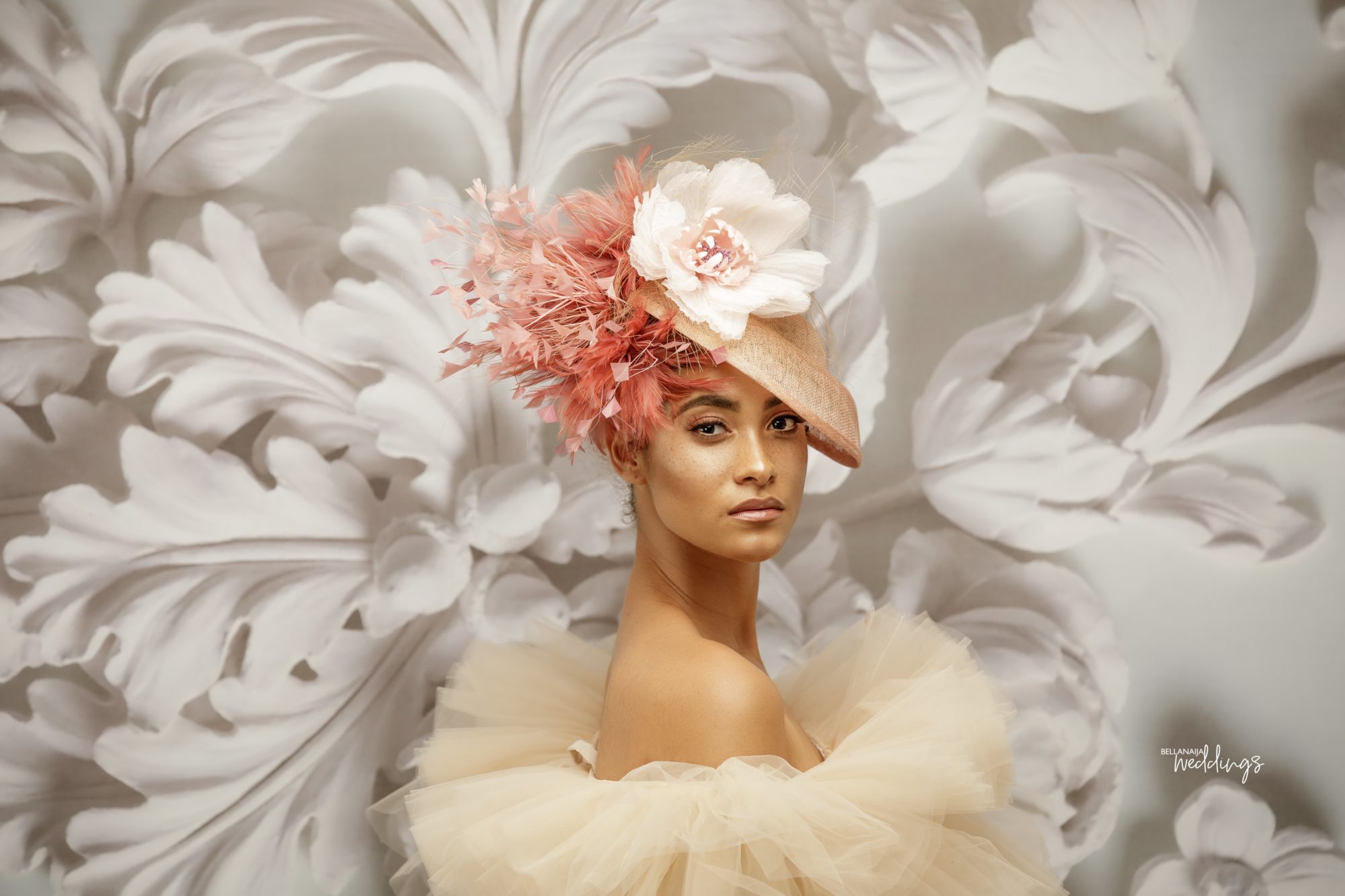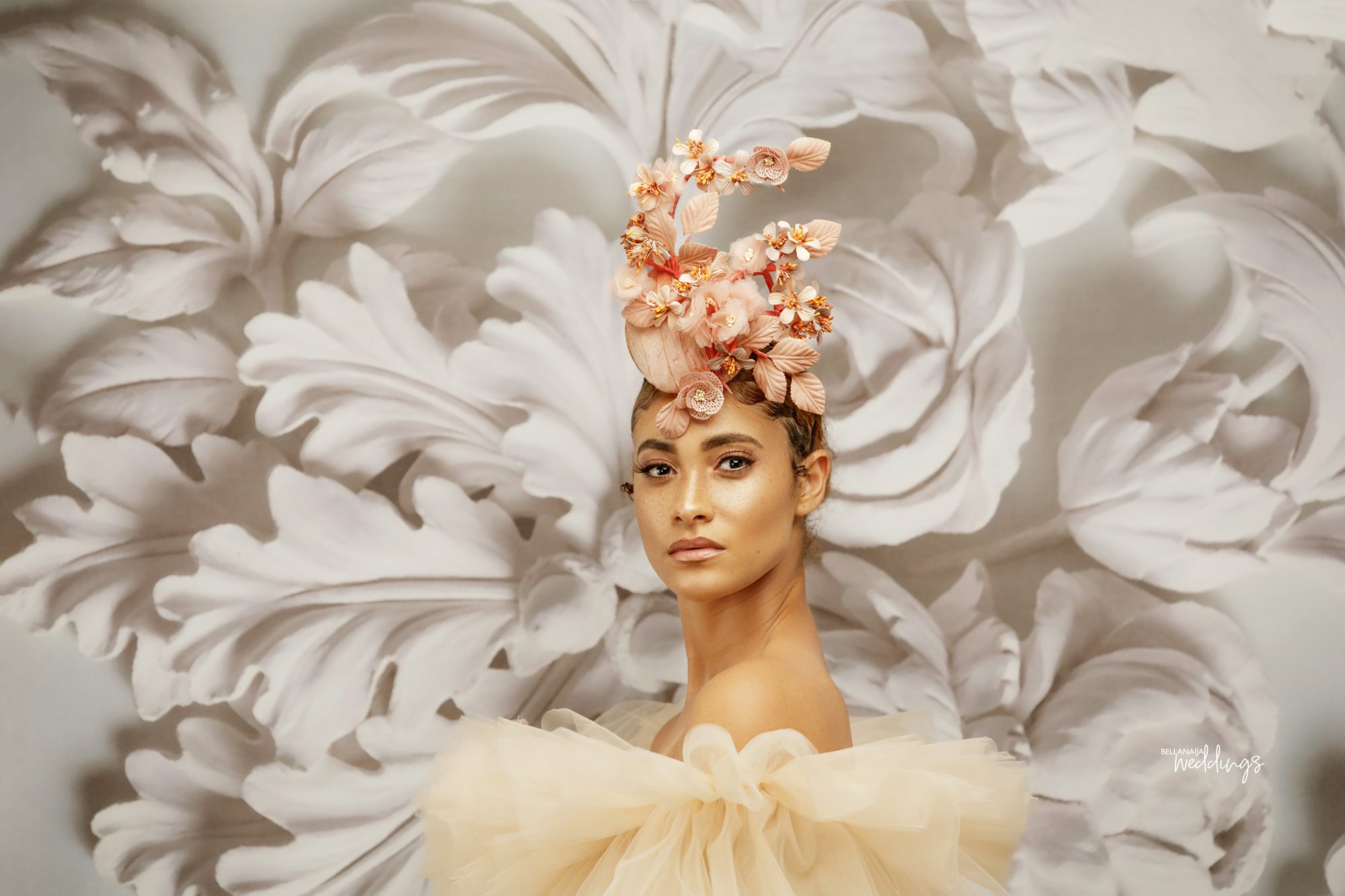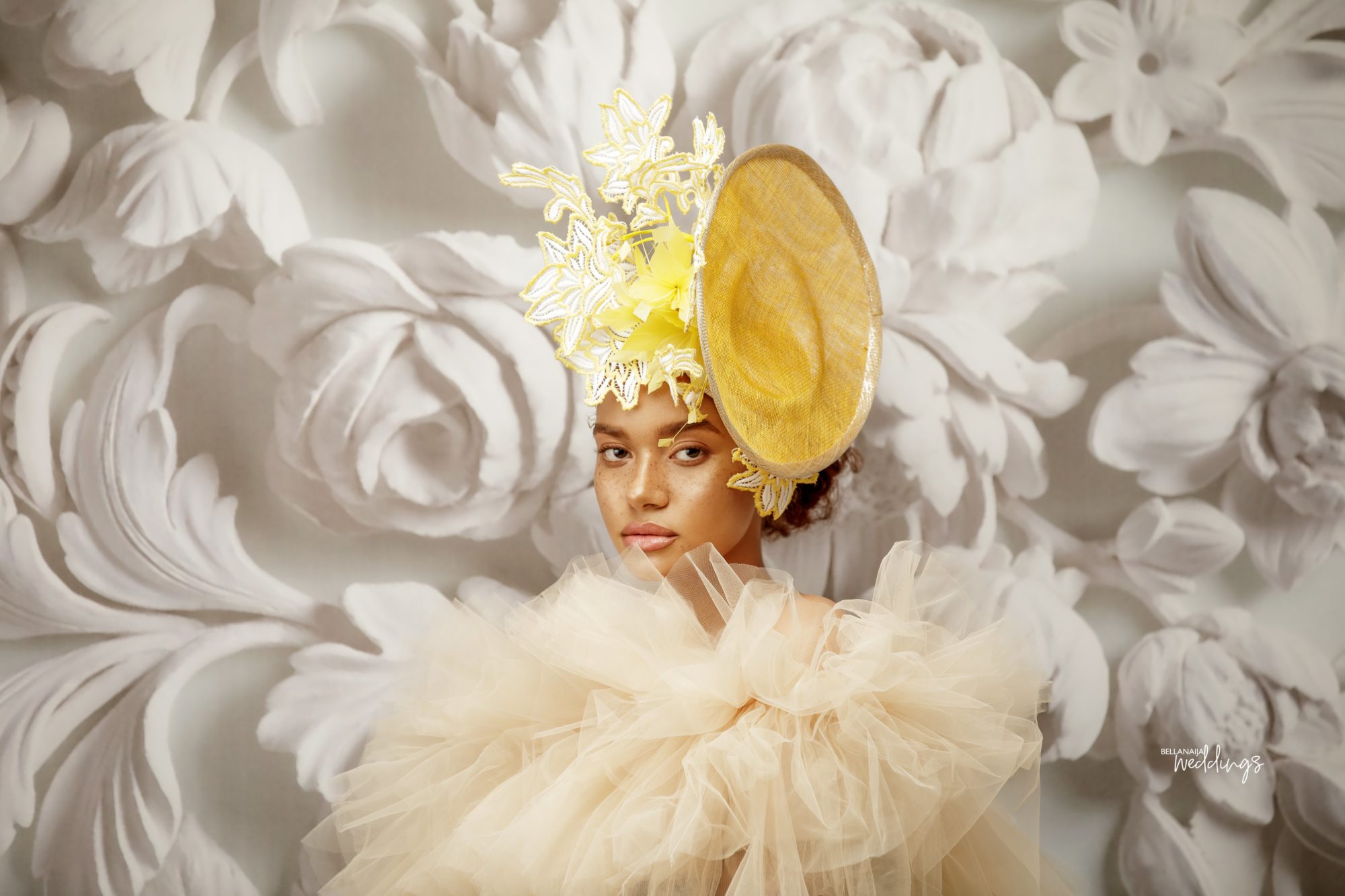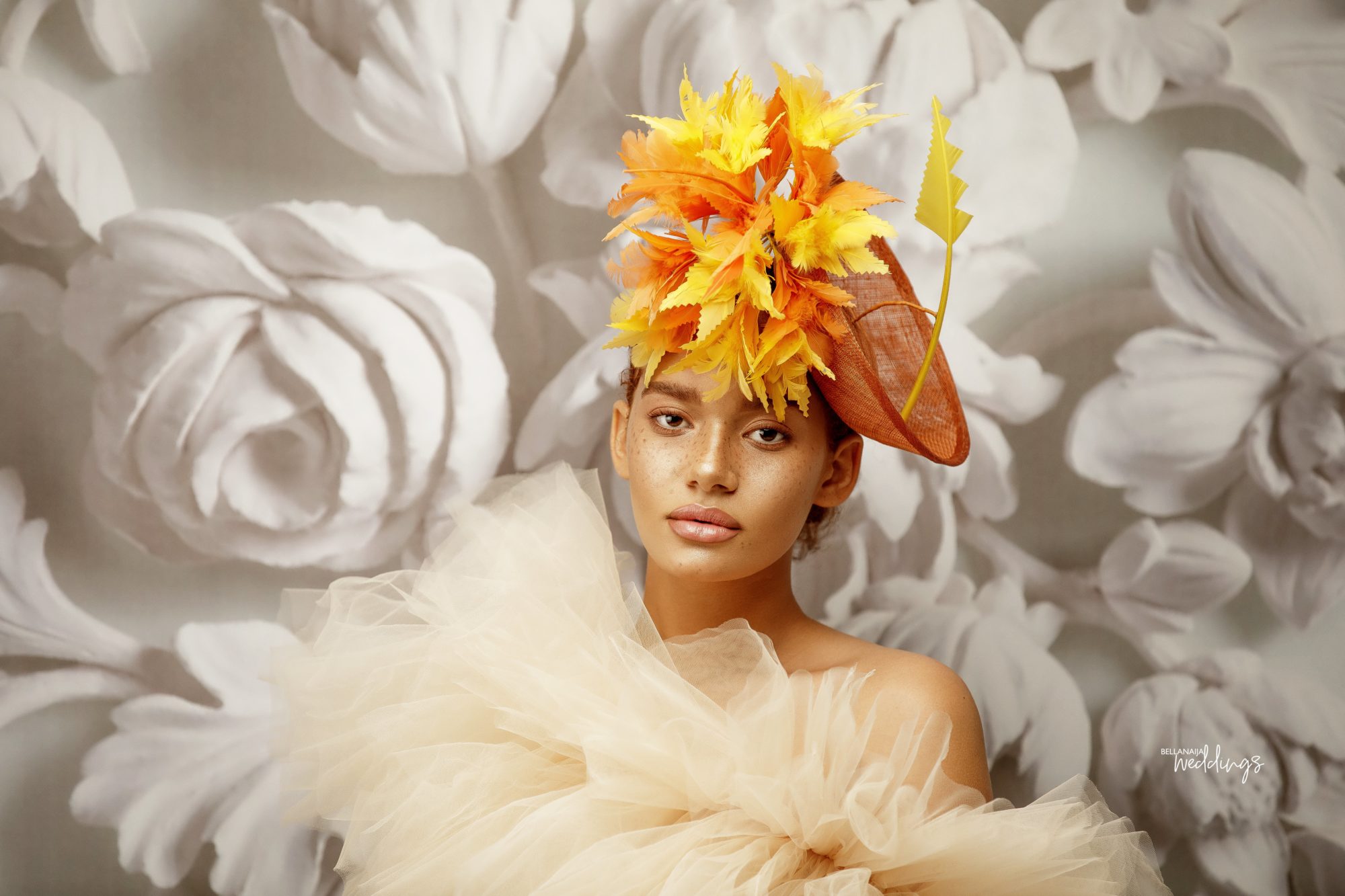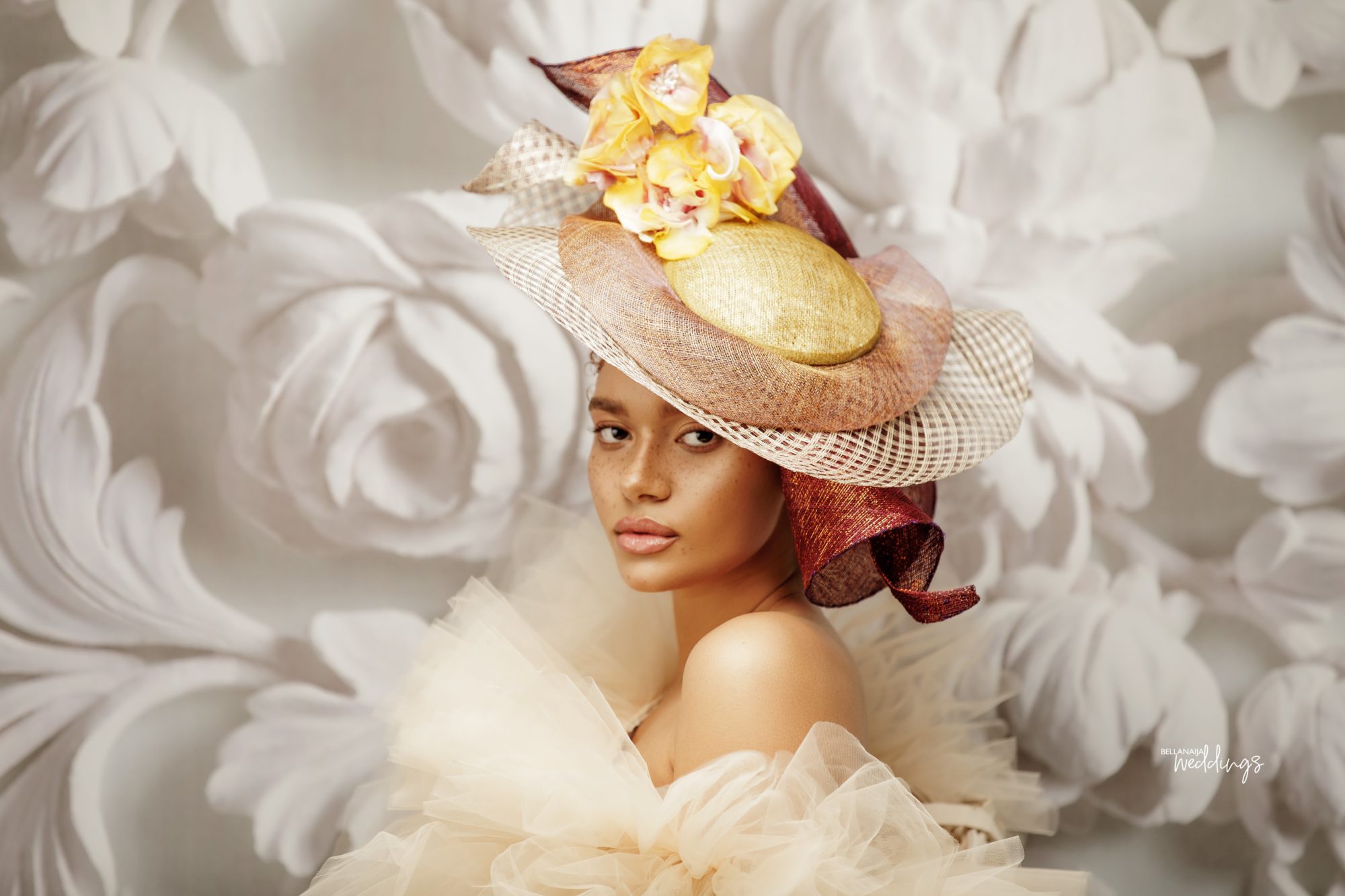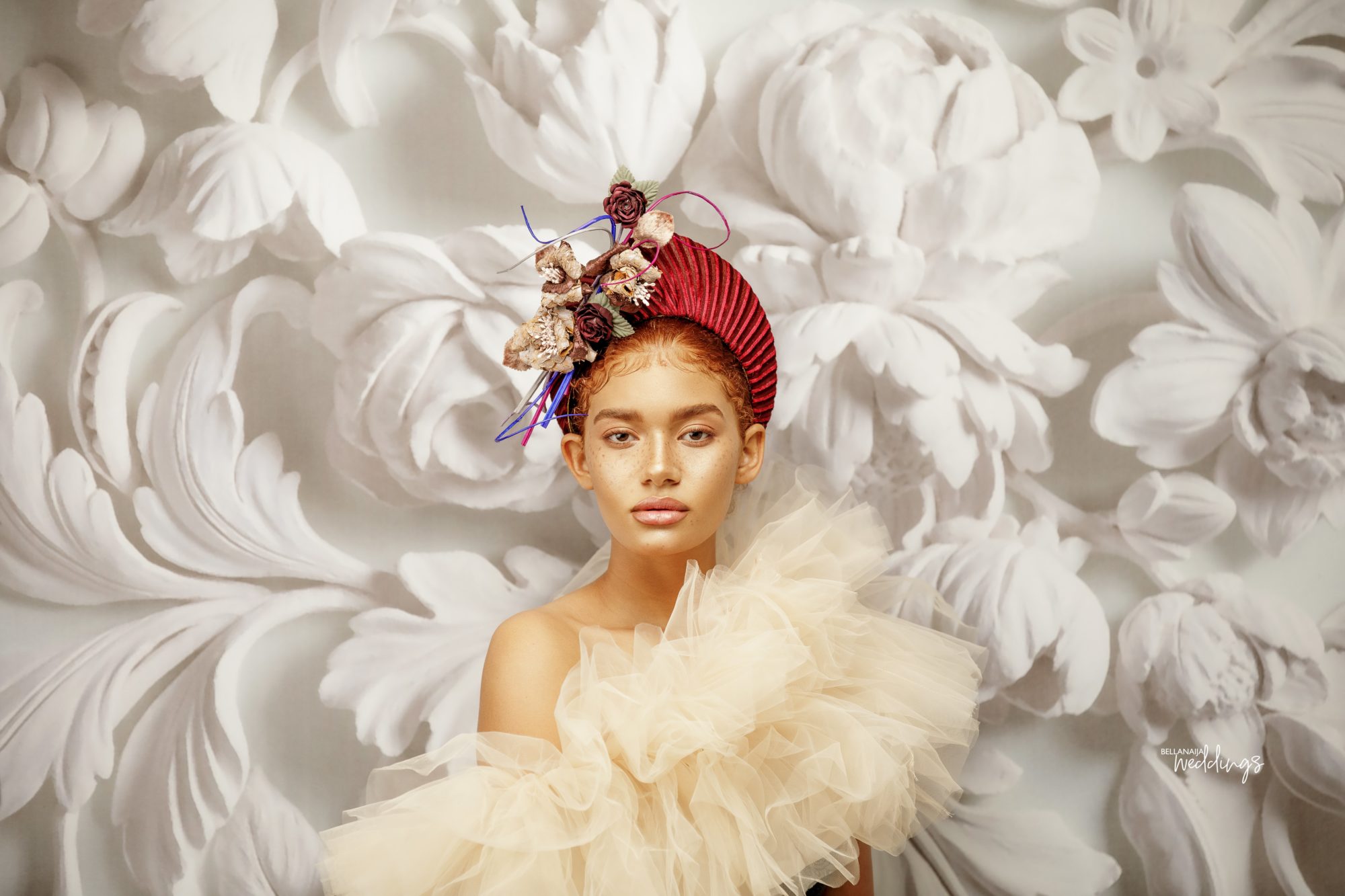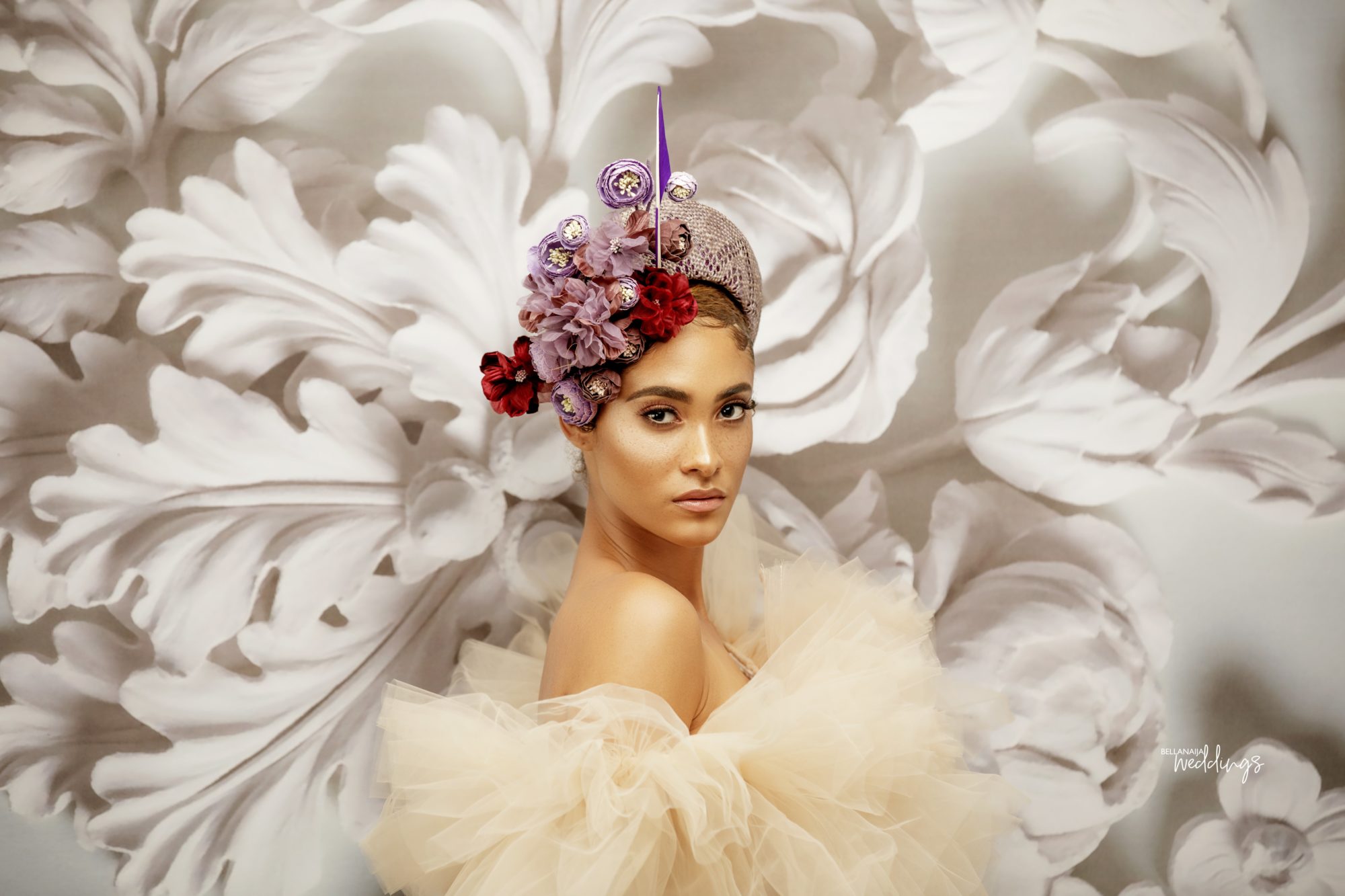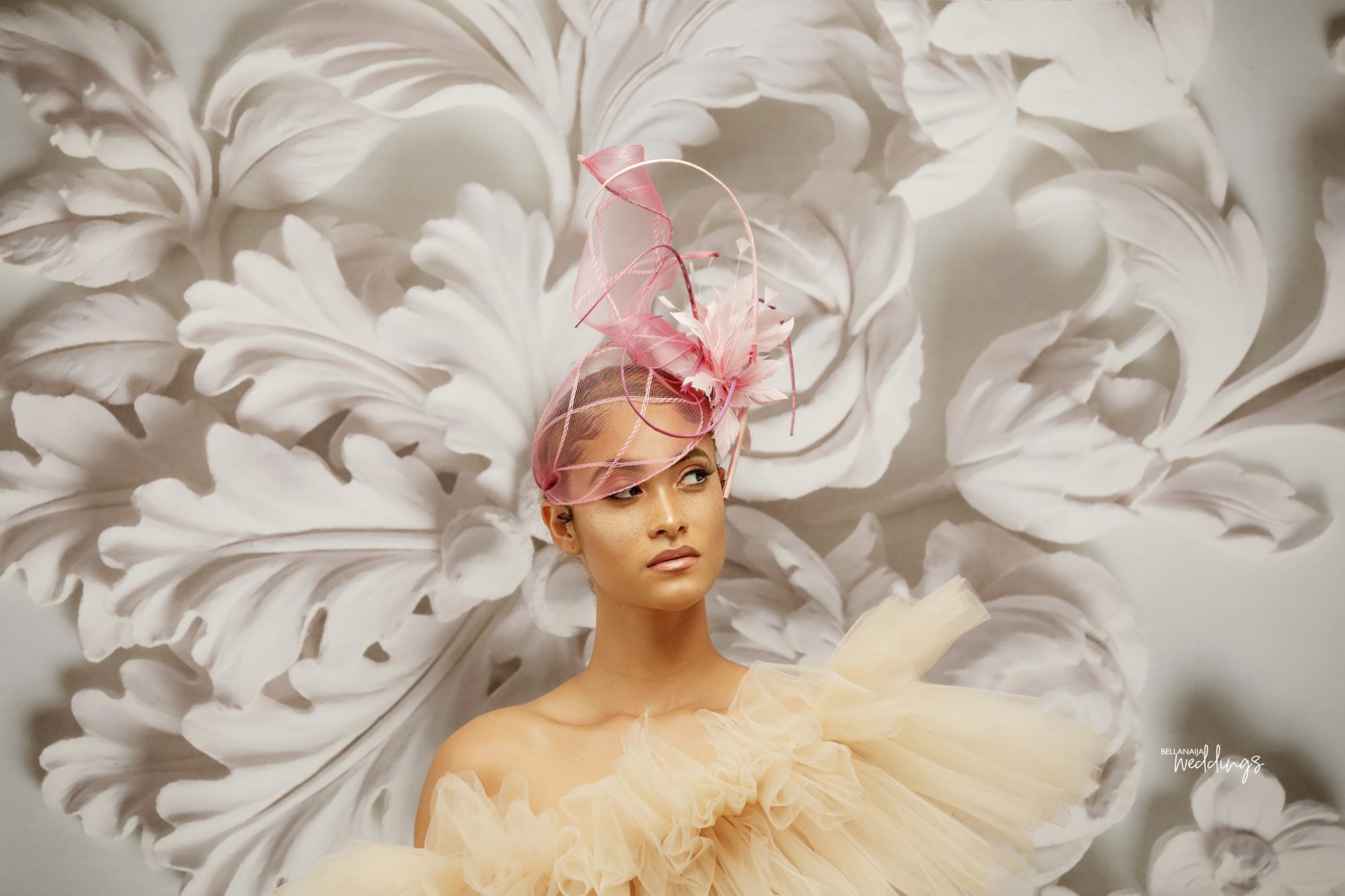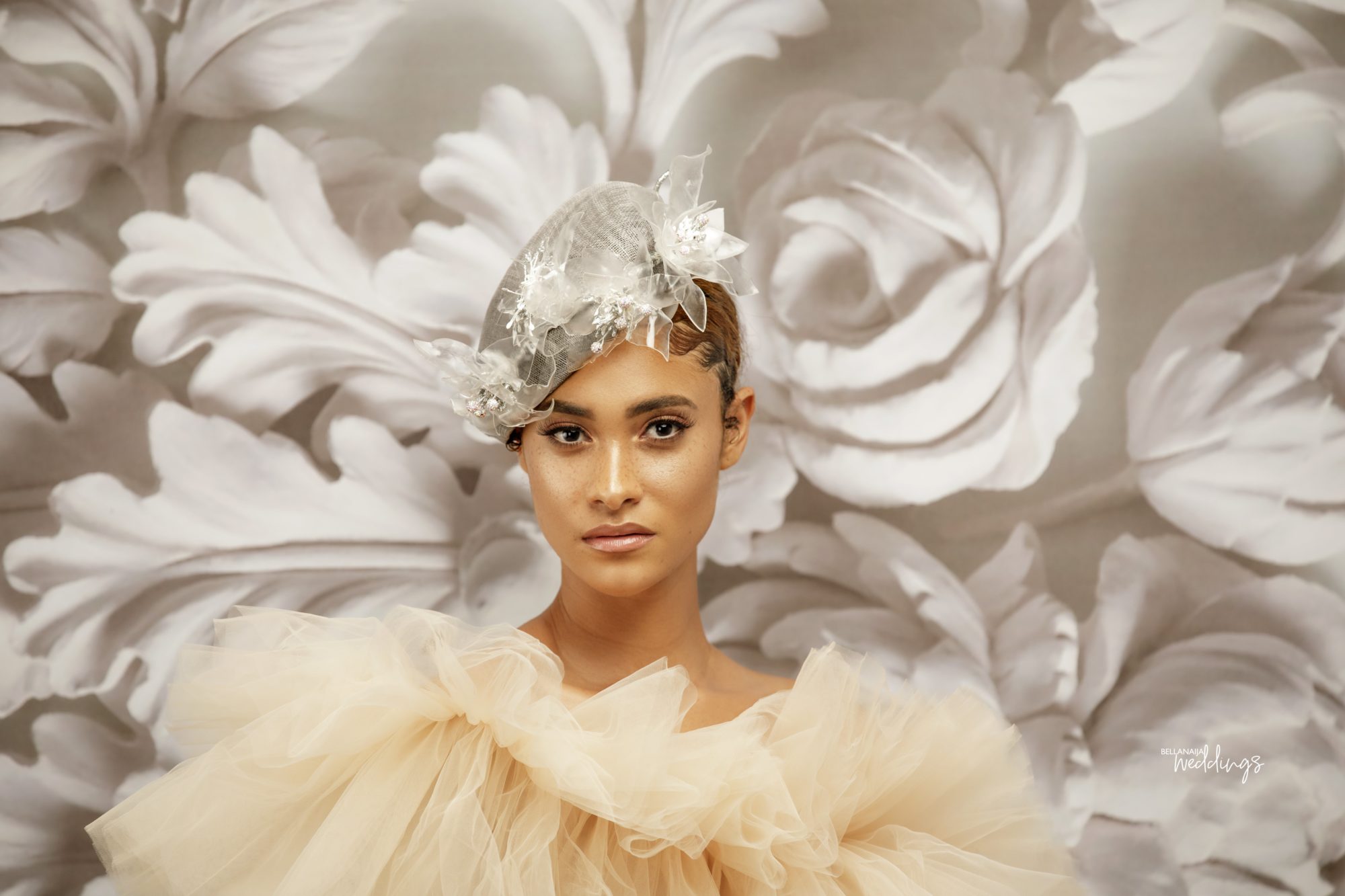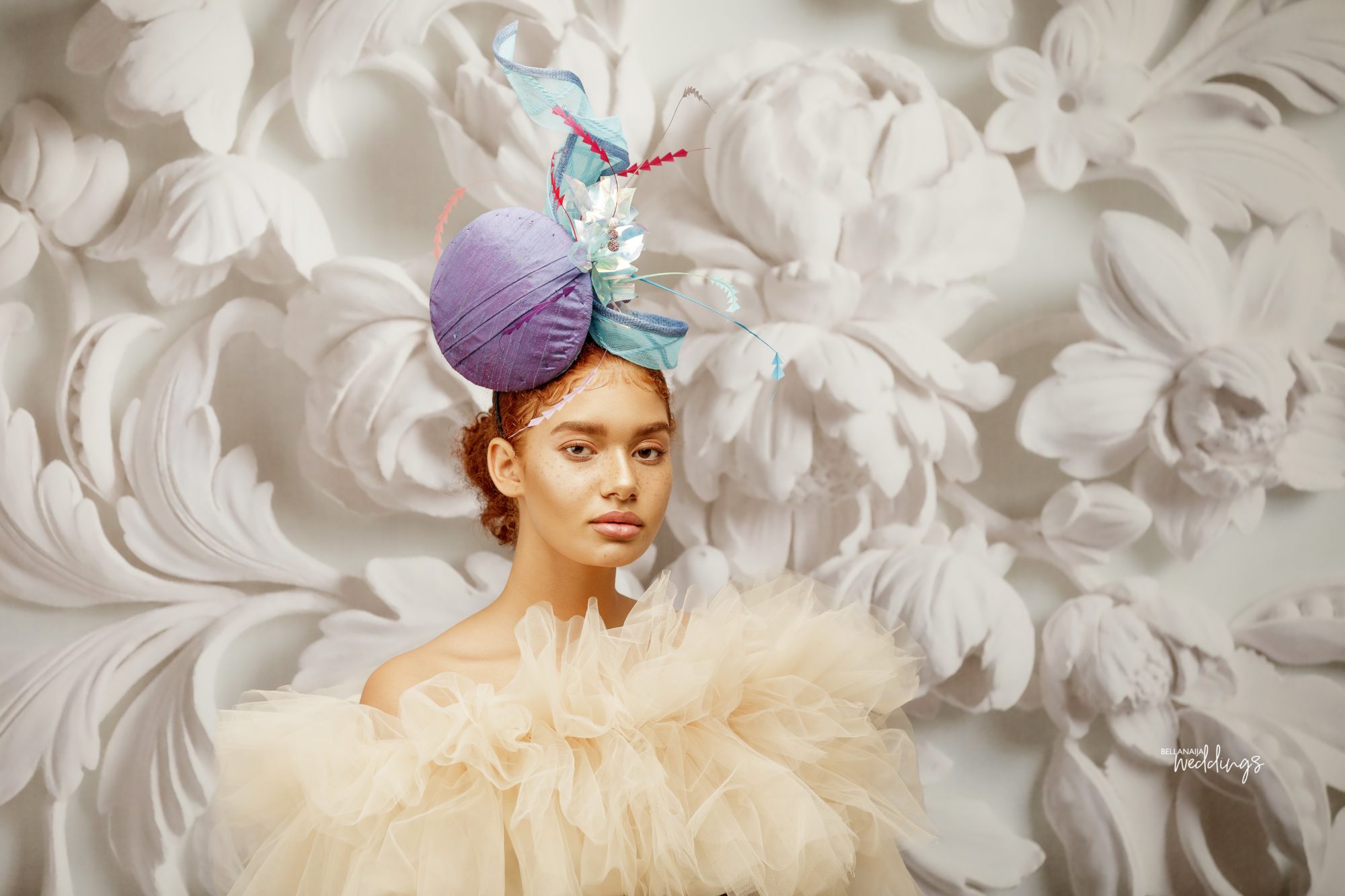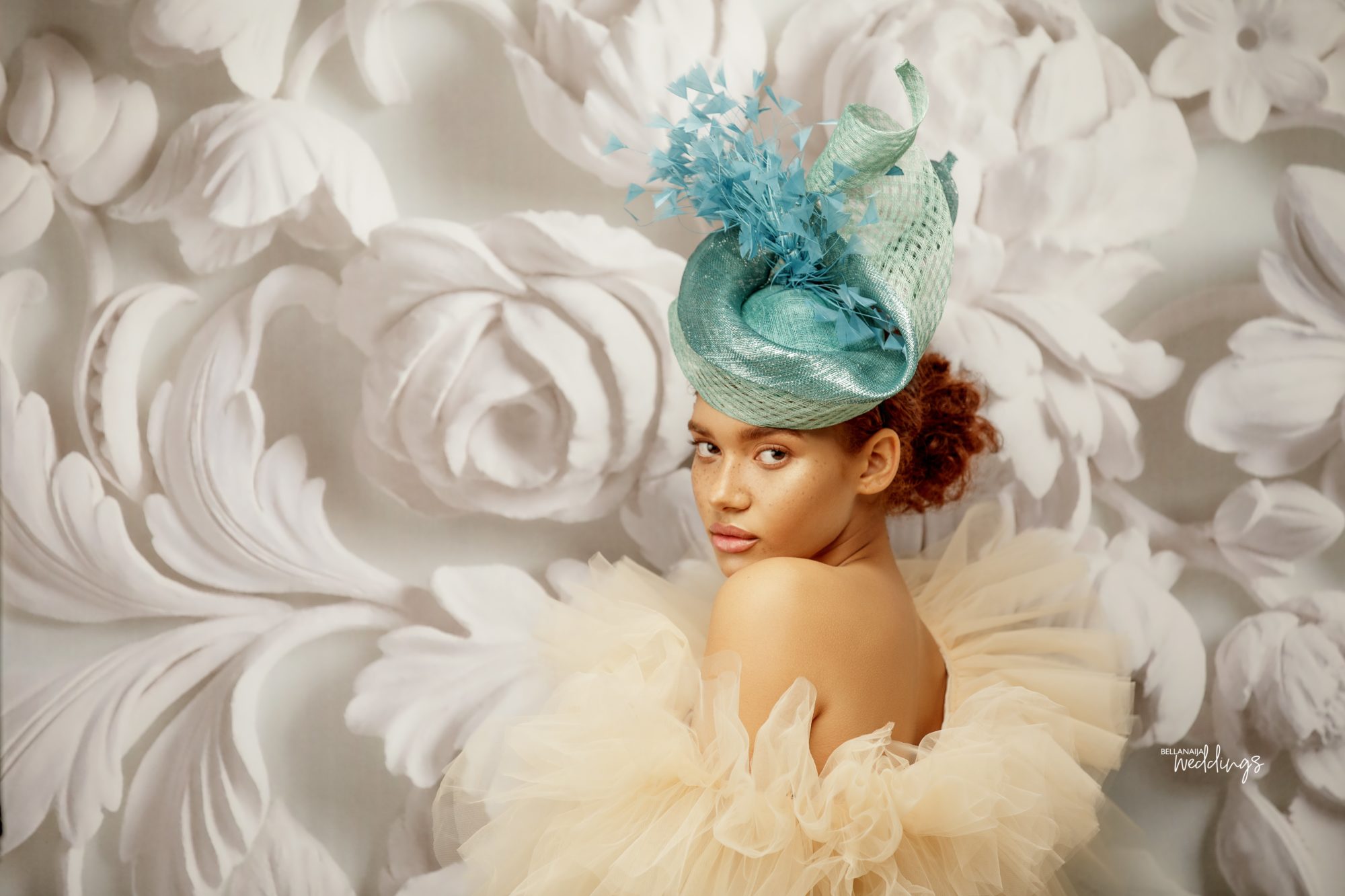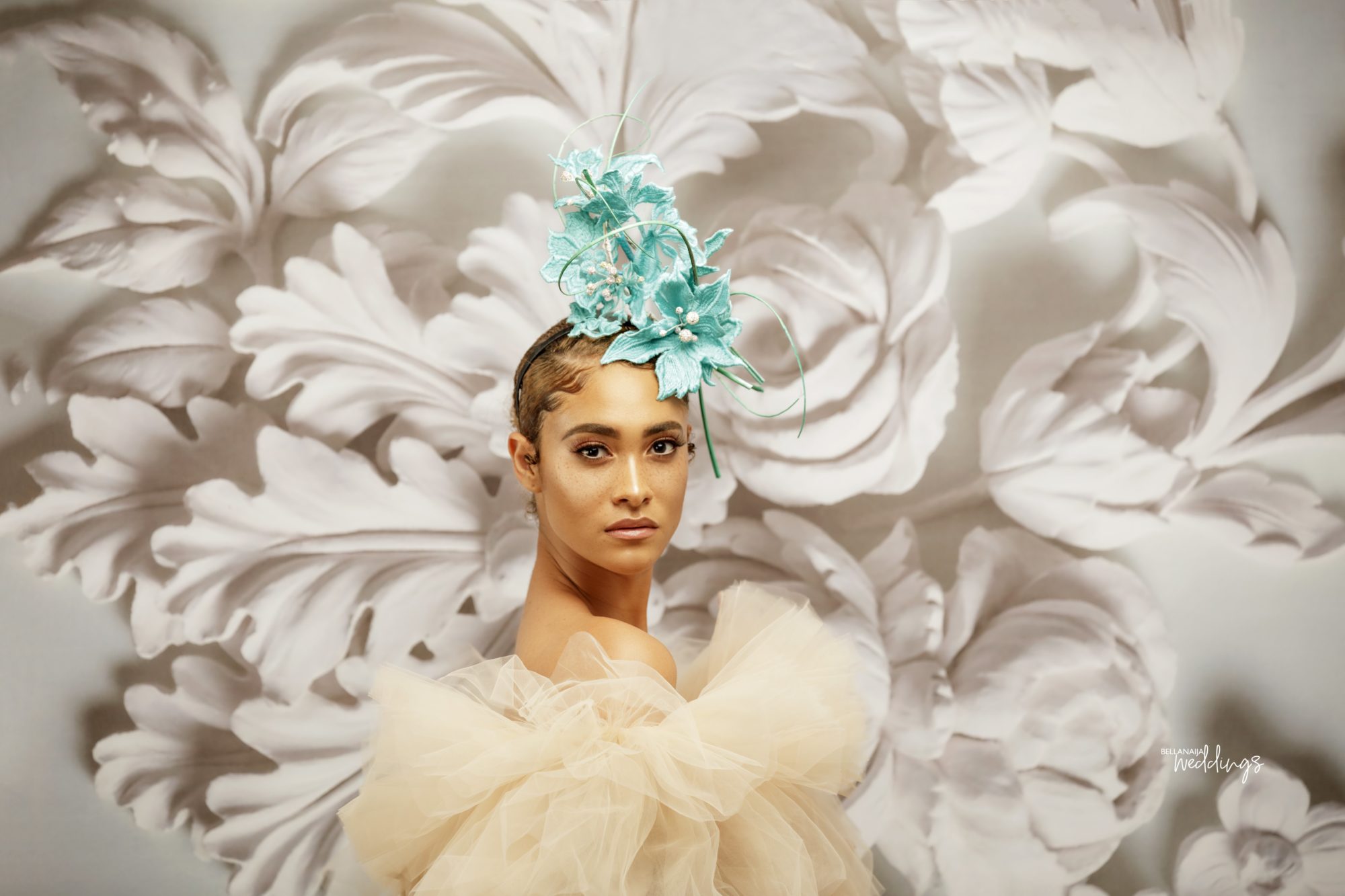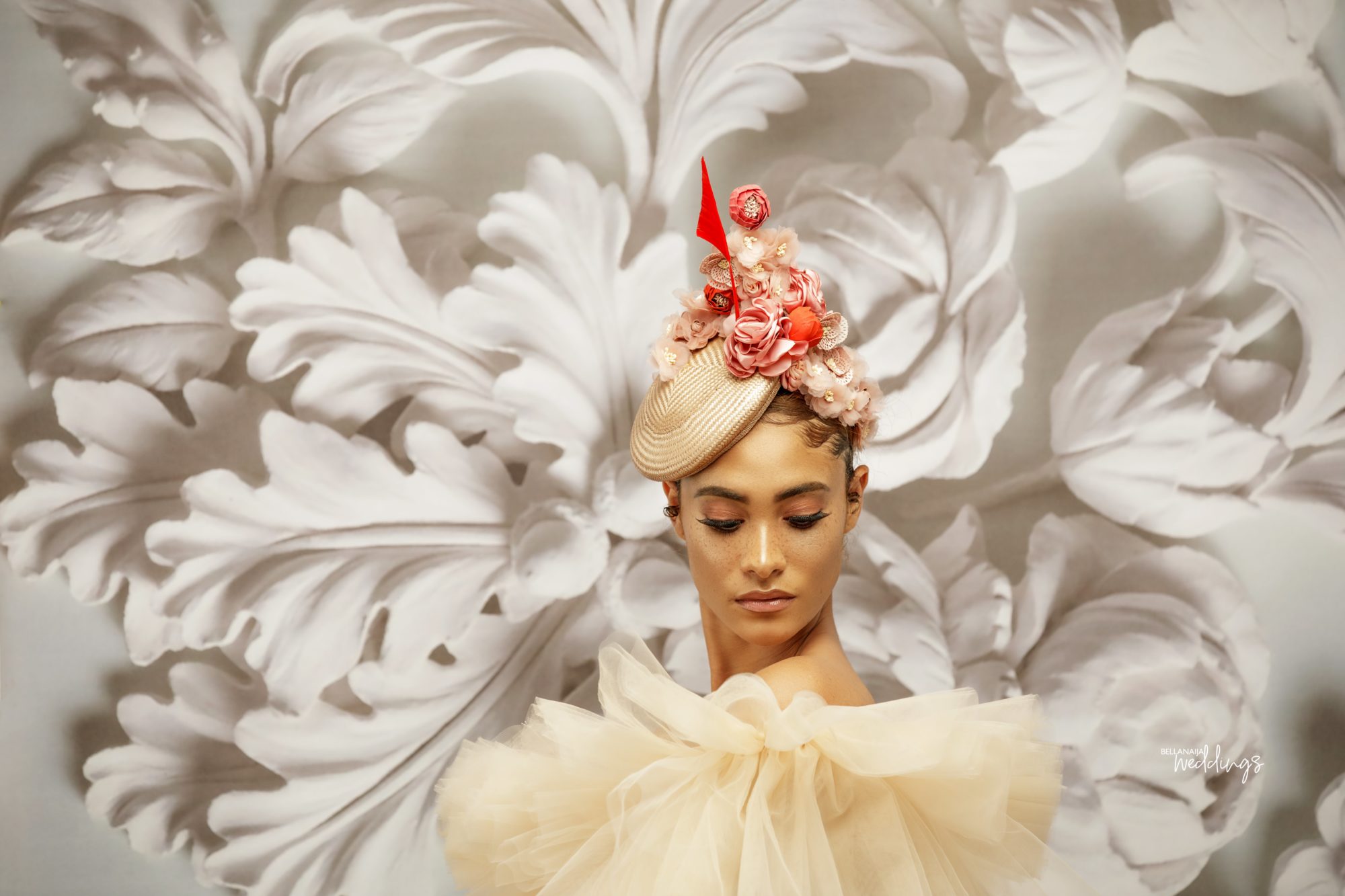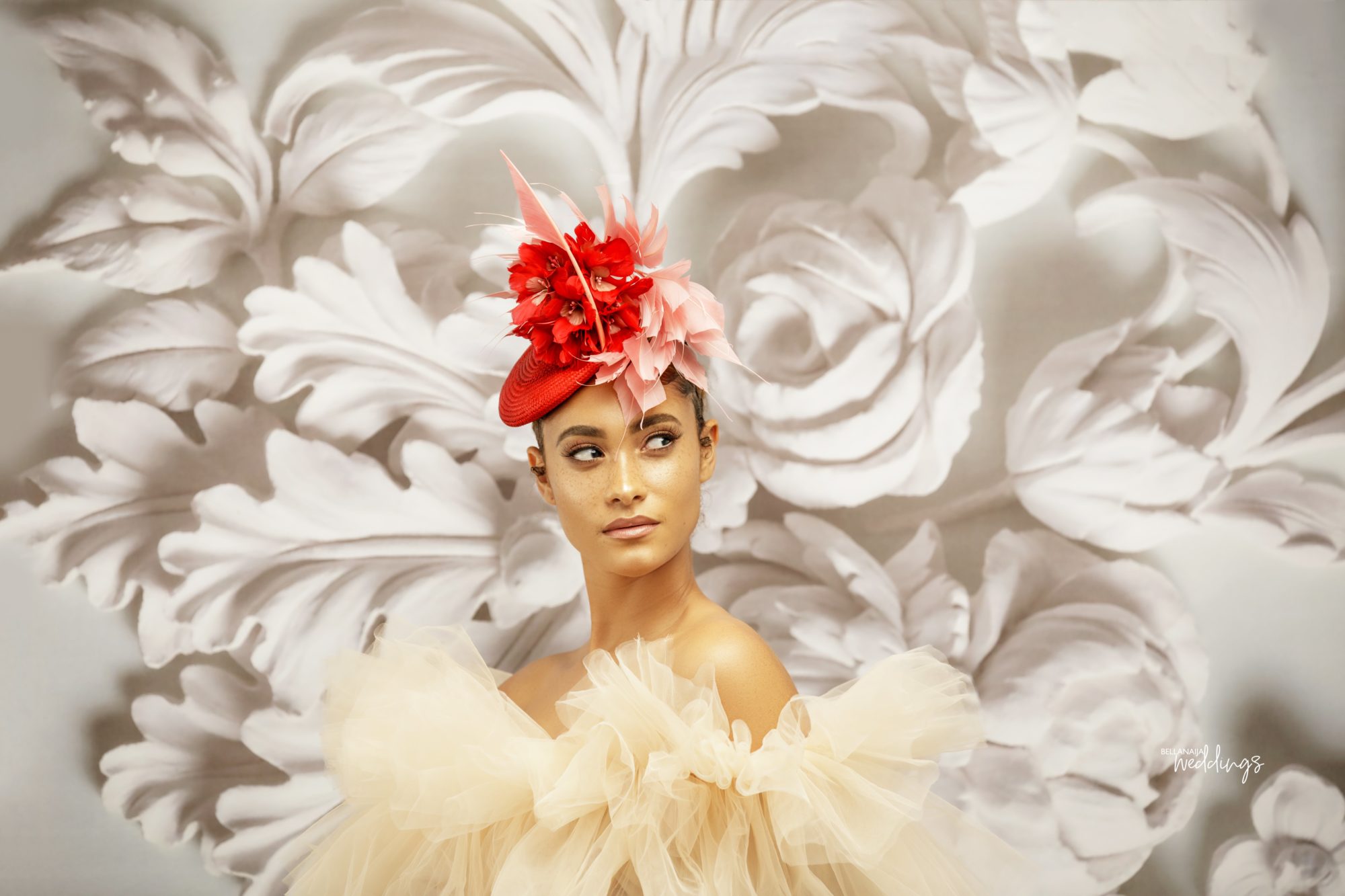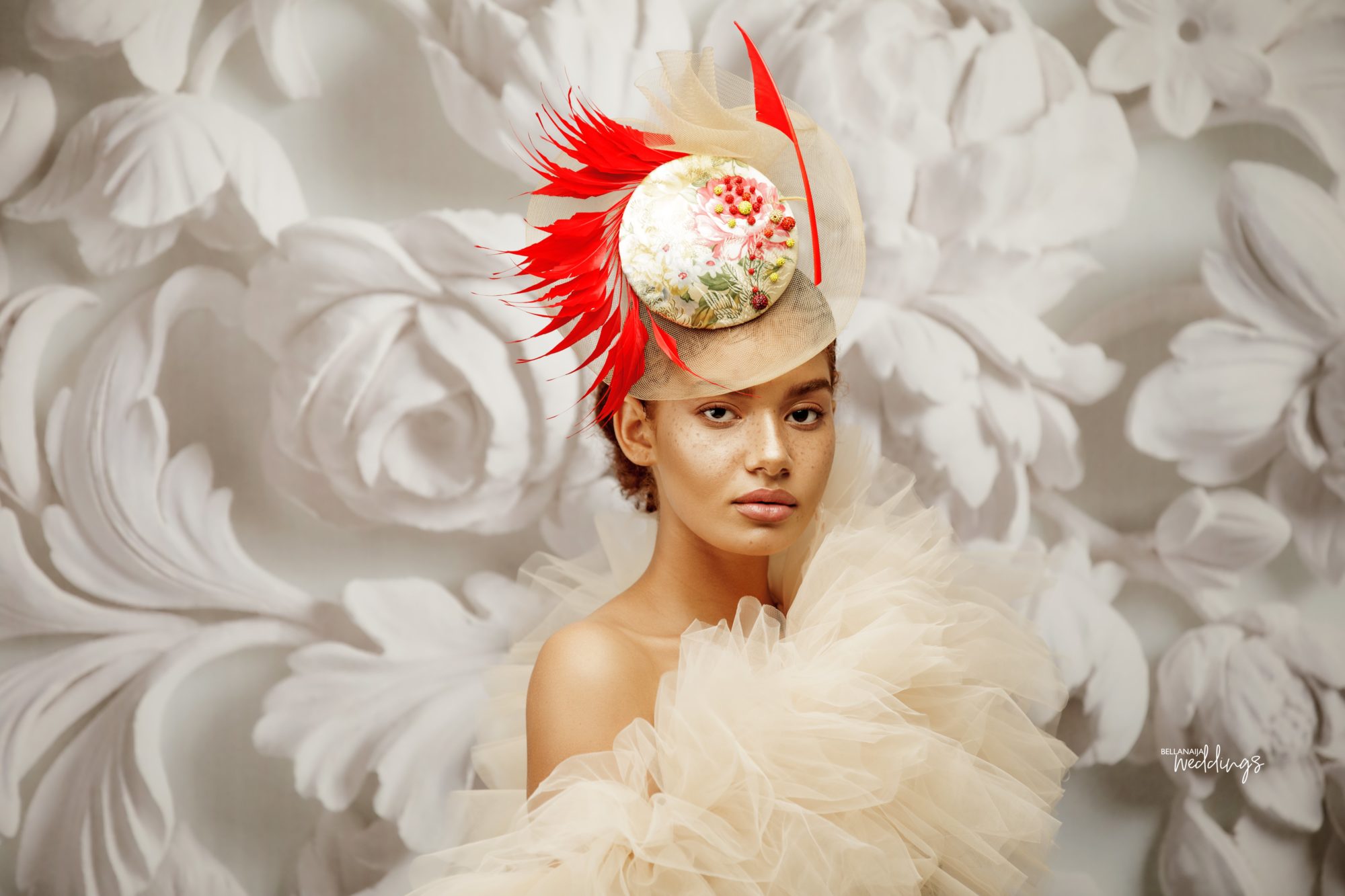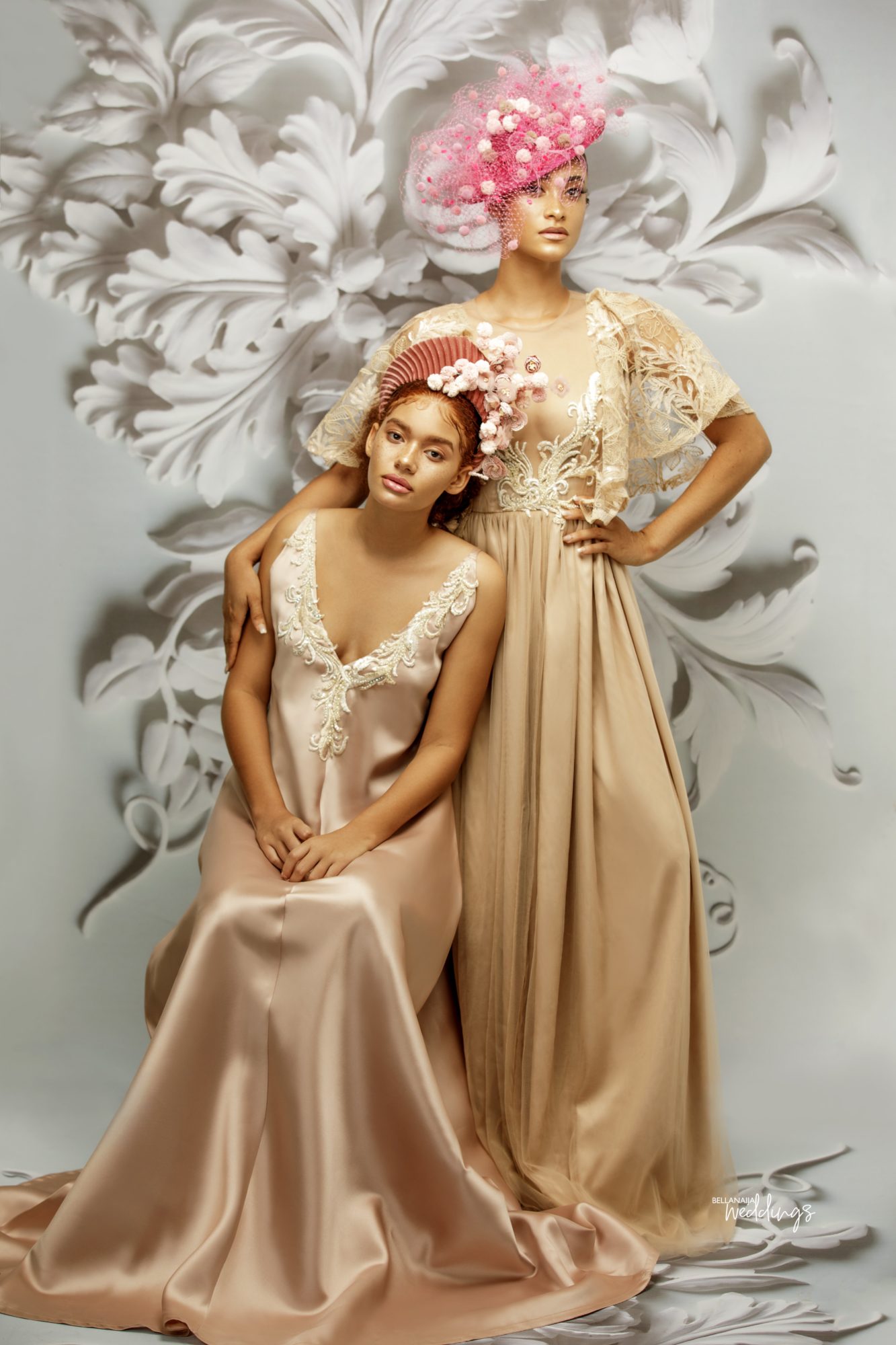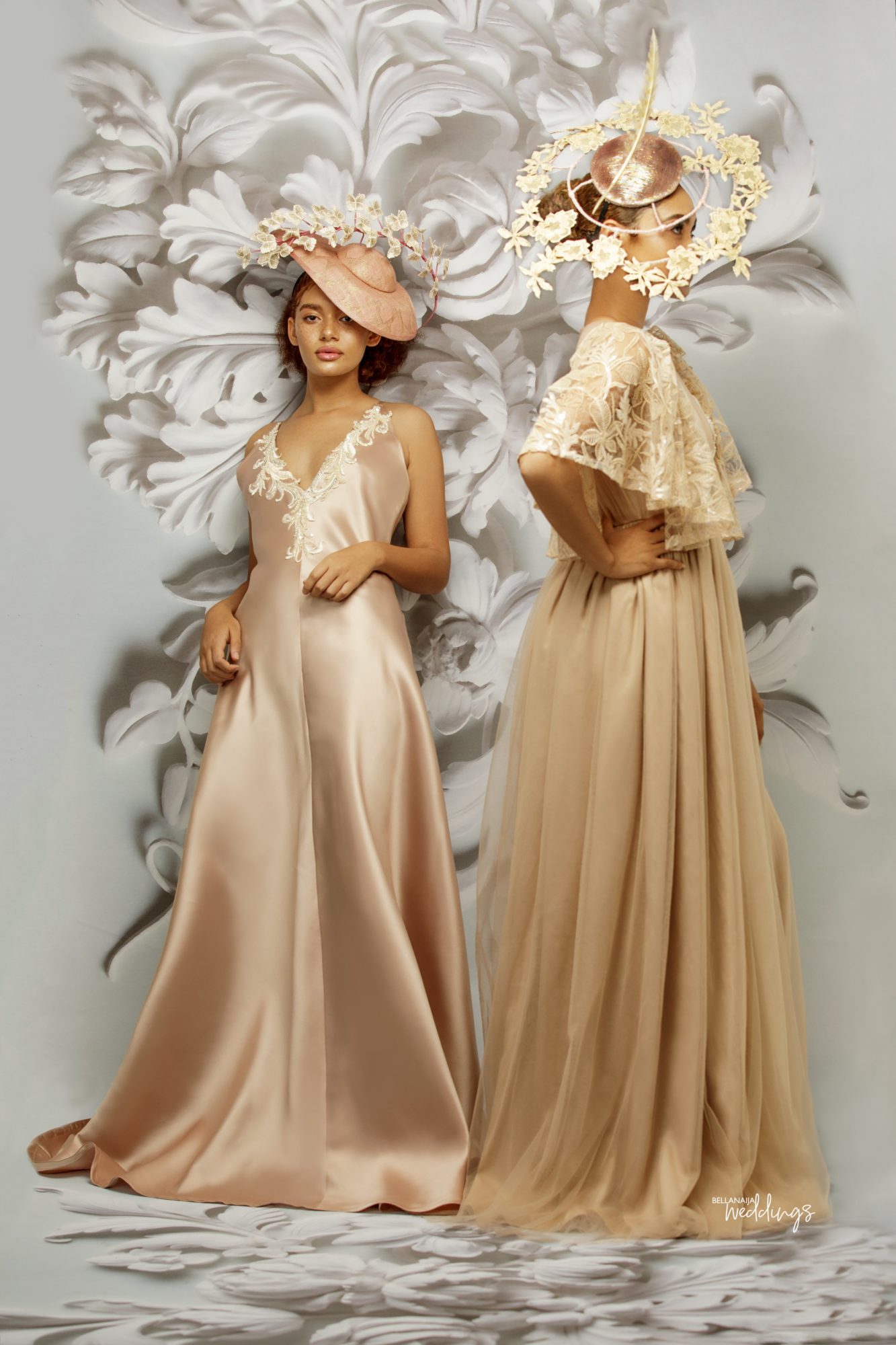 Credits:
Headpieces: @velmasaccessories
Photography: @gilbertasante
Belle: @rayan.elz | @beca_donald_knott
Makeup: @alexandrinamakeup
Dresses: @ophelia_crossland
Fabrics: @sarahsfabric