If you agree that black should be made a wedding colour, do this ??.
We already know that there is a bit of bias to colour black. As beautiful as it is, it has somehow been labelled as a non-wedding colour. Well, photographer Rare Magic wanted to show the beauty of an all-black bridal look for a couple and so he decided to create this shoot to depict that.
Here's what inspired this shoot by photographer, Raremagic:
I wanted to portray the beauty of an all-black bridal costume for a couple, to show how beautiful and flattering the colour can be I felt it is time we normalize black outfits for weddings and shift our minds from the mindset that black outfits are meant for funerals only.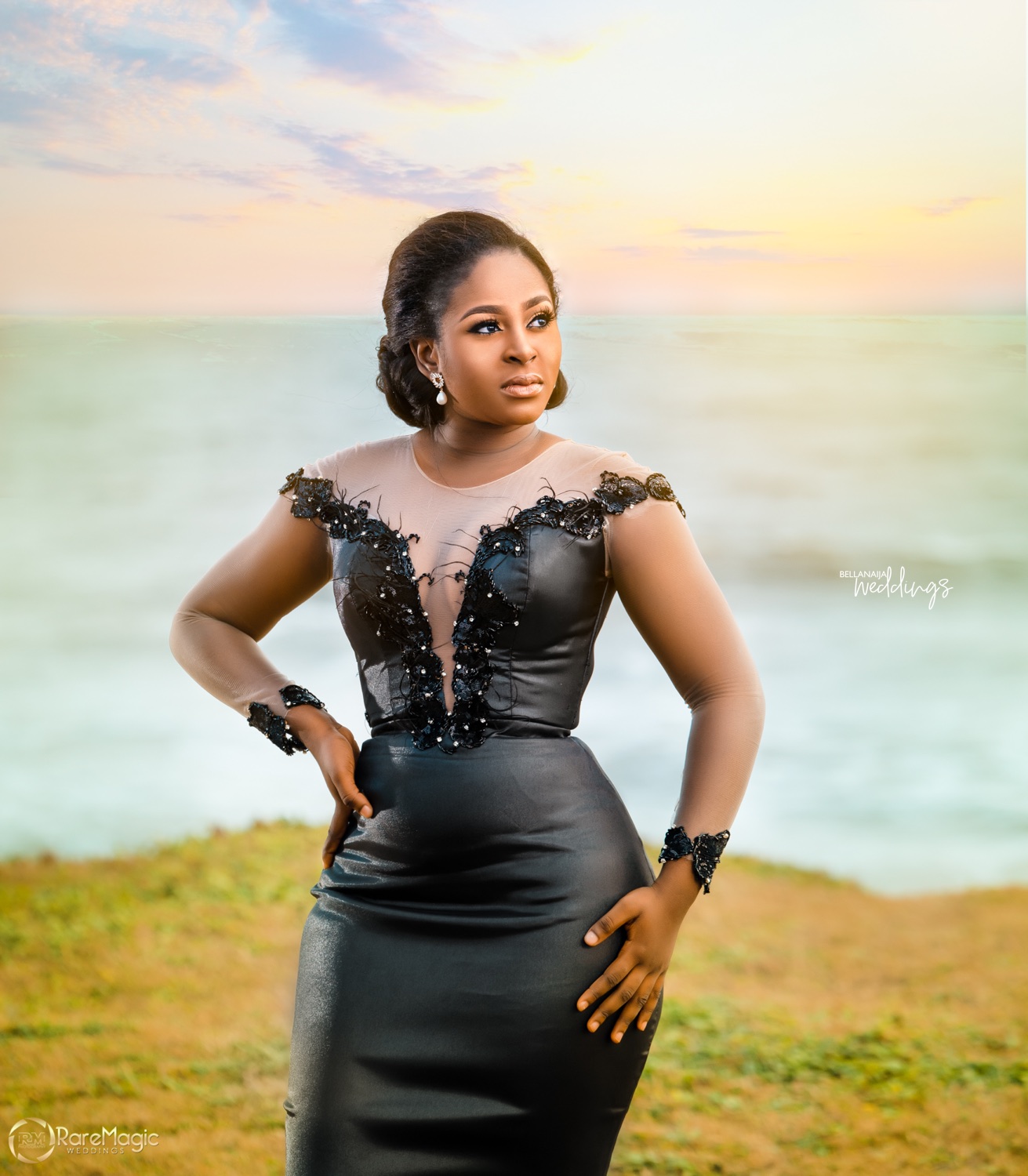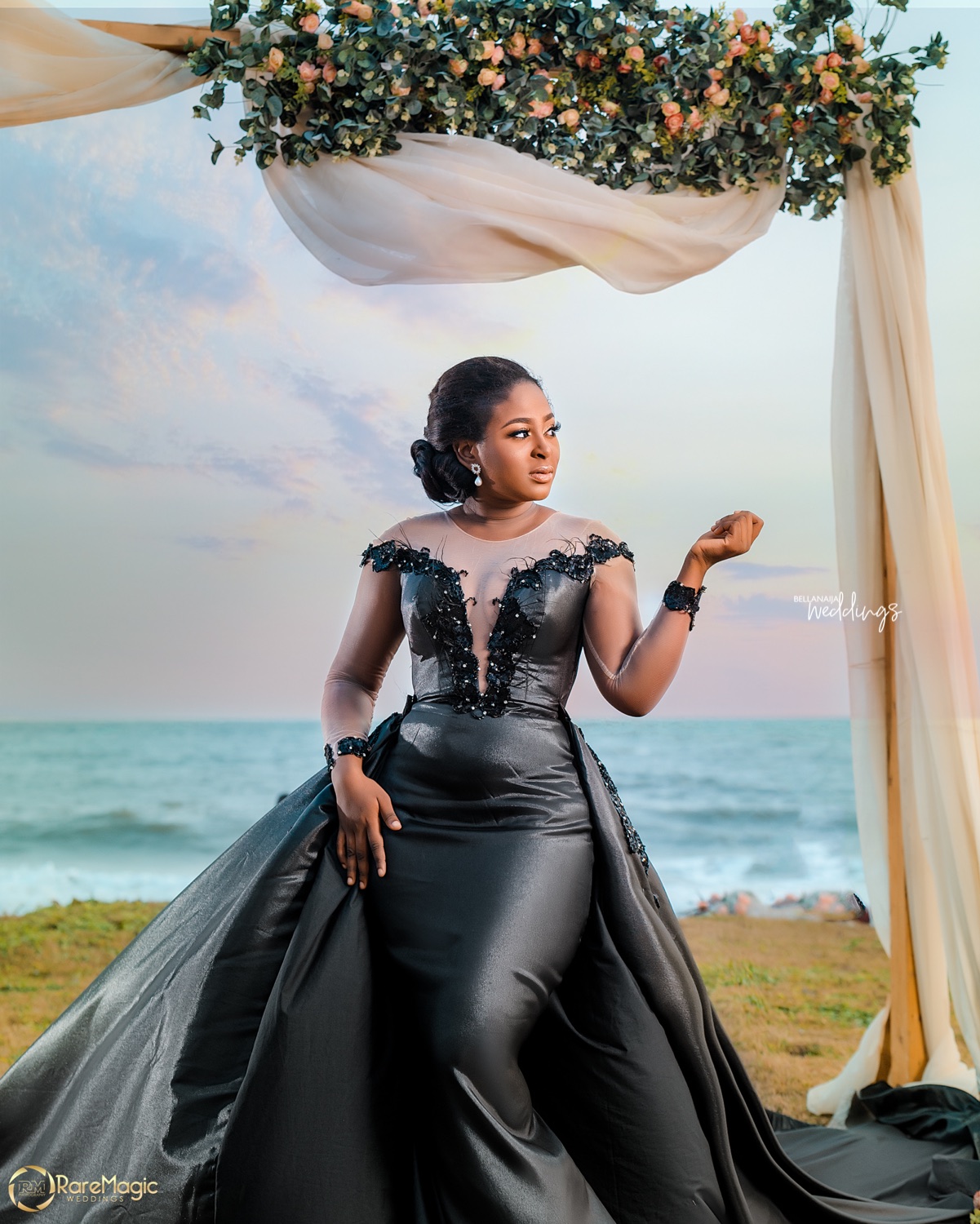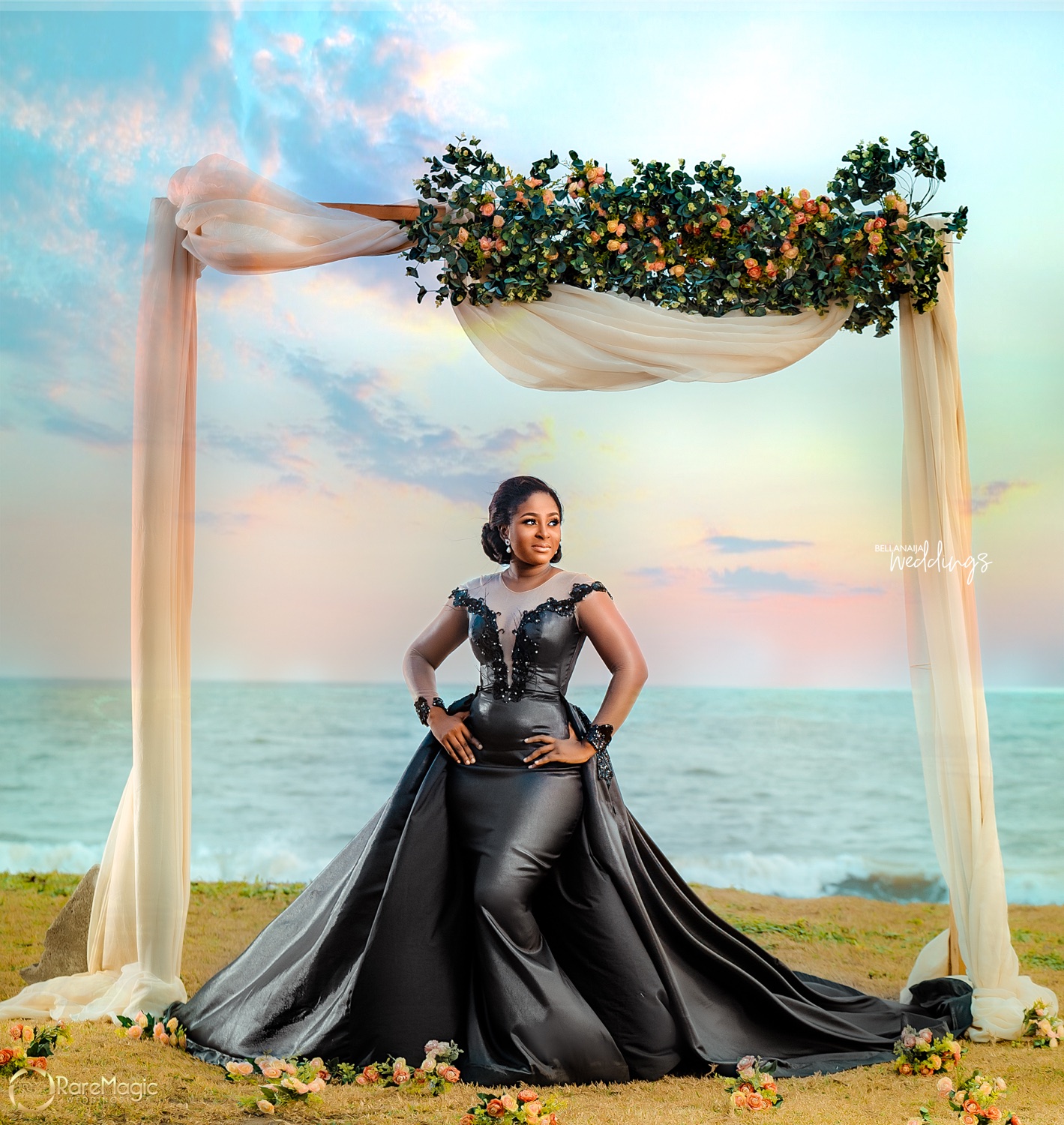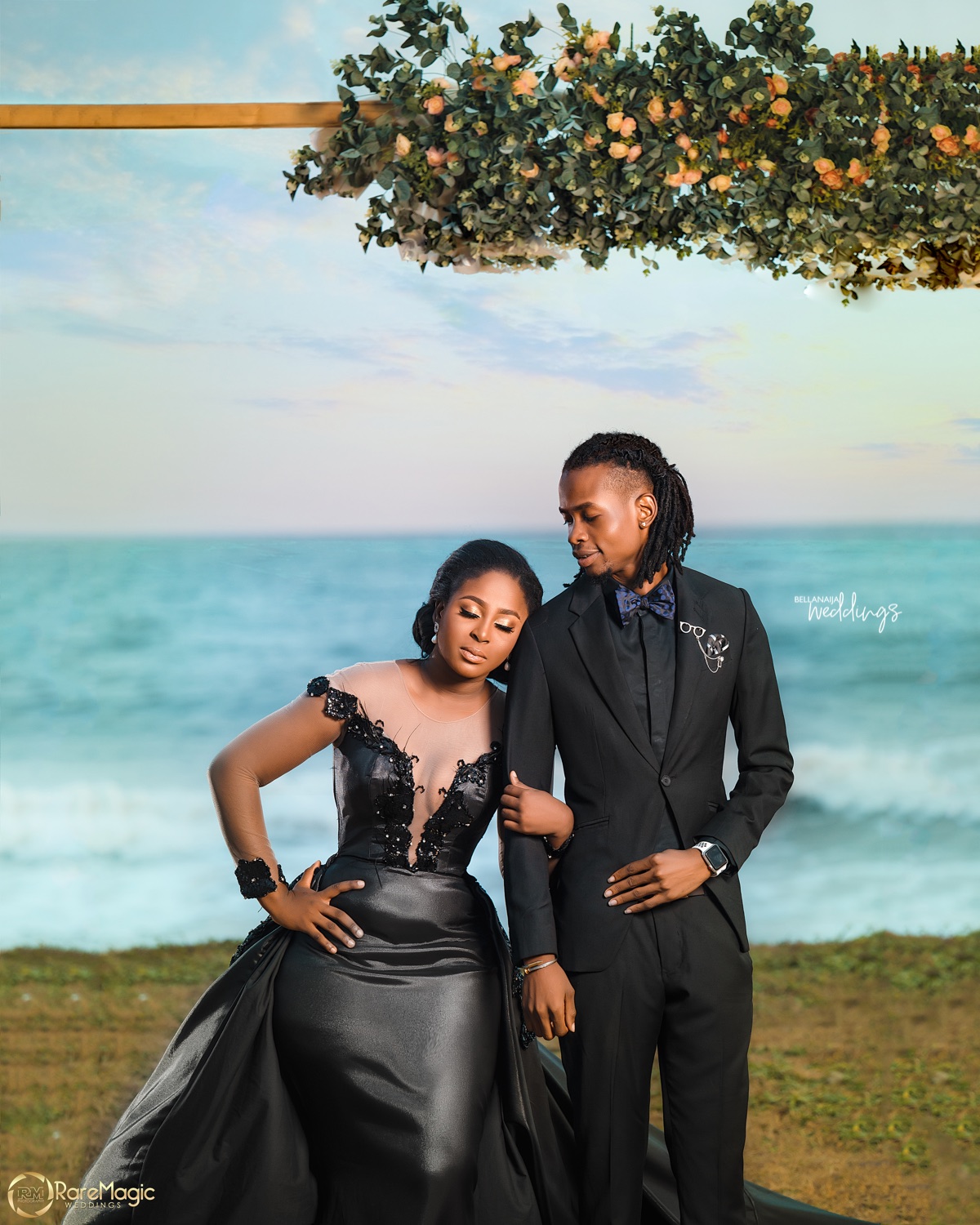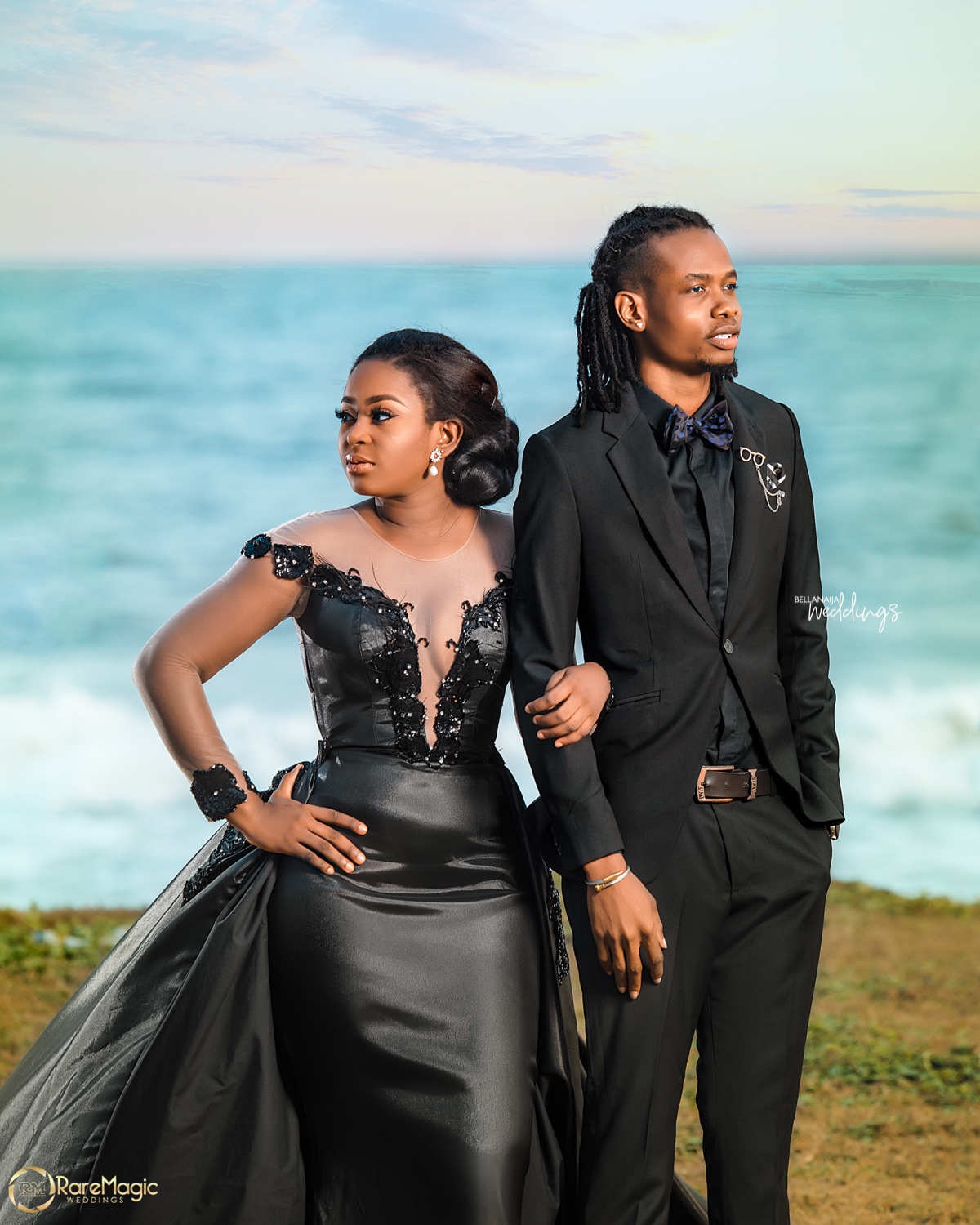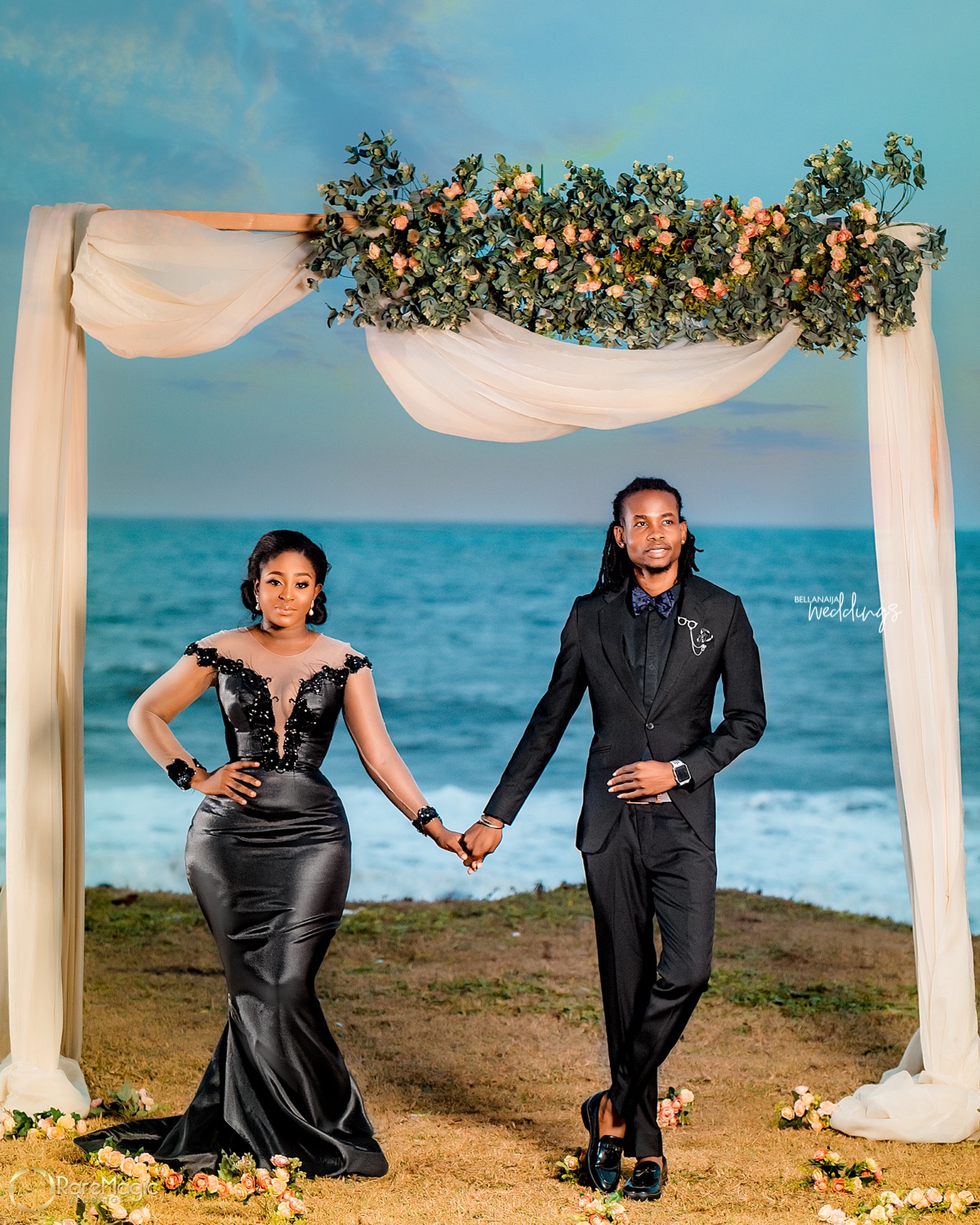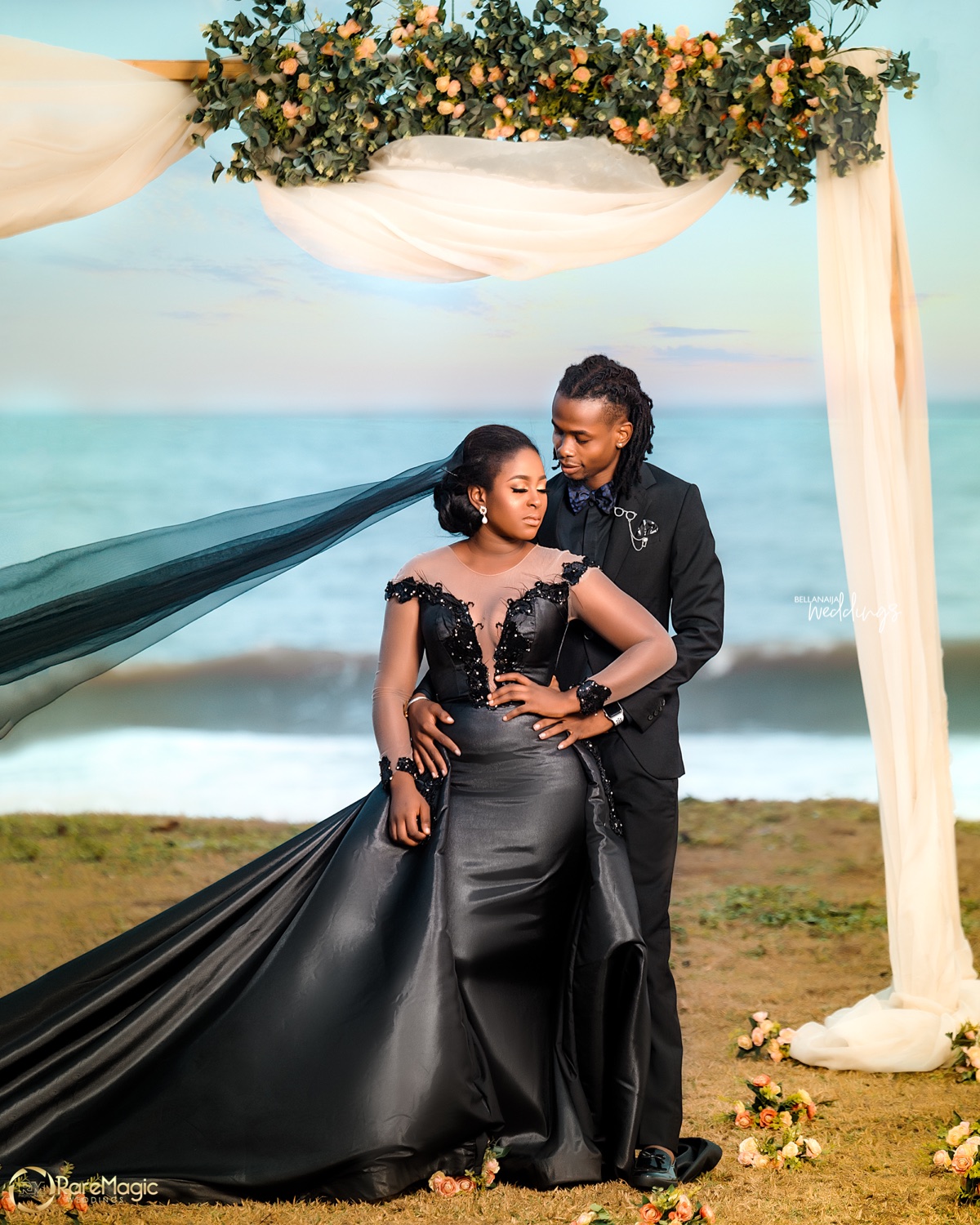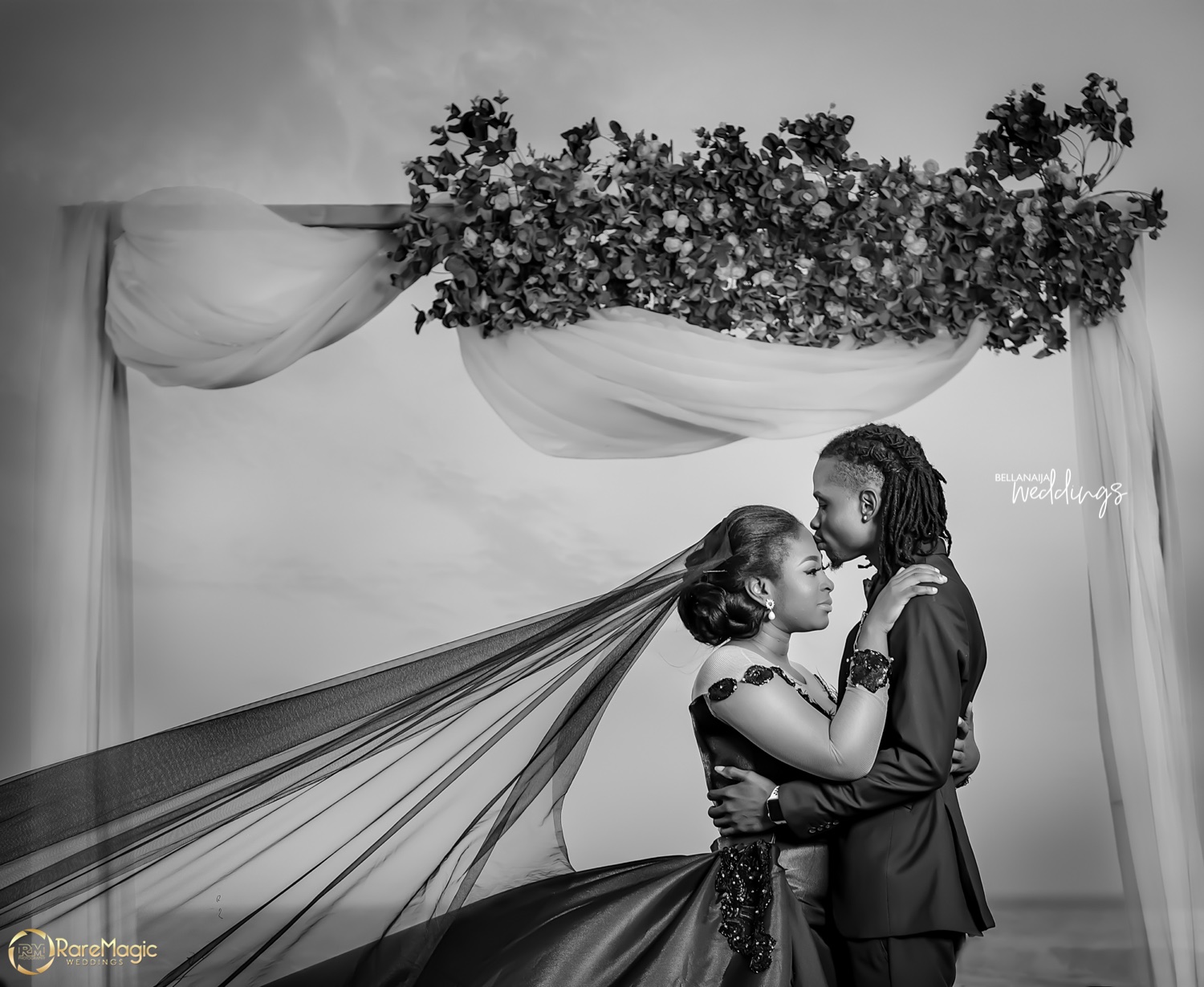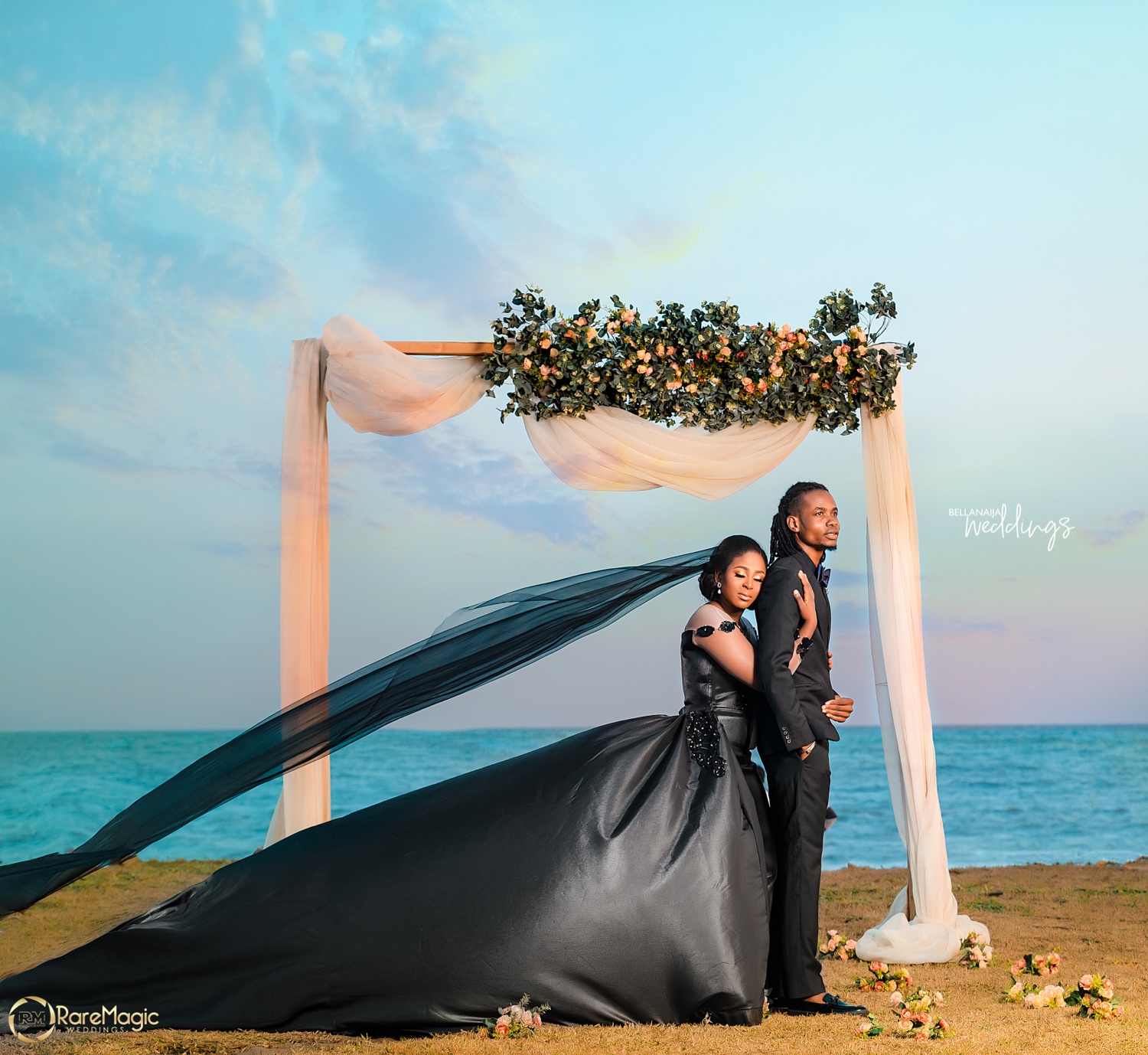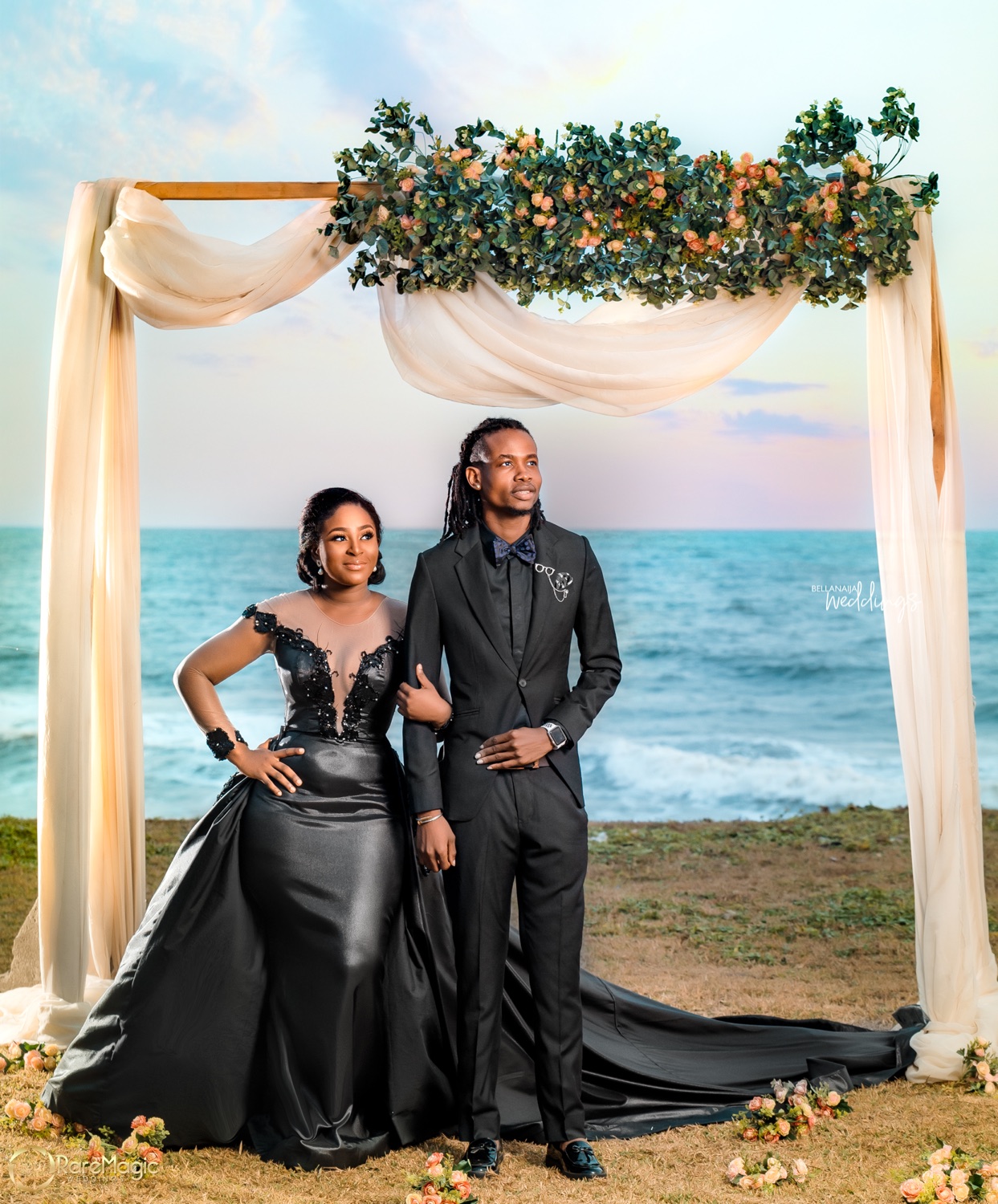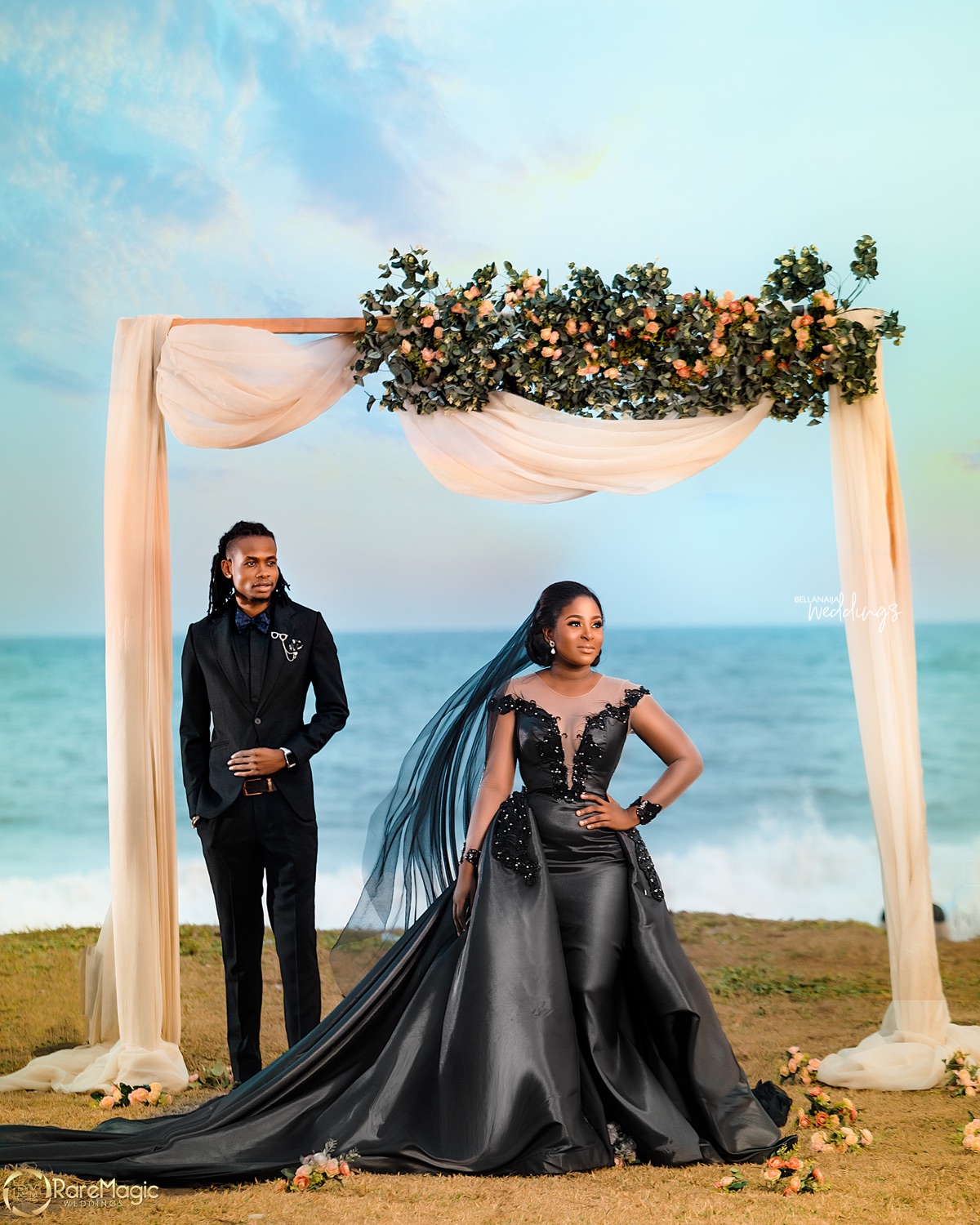 Credits
Photography: @raremagic_gallery
Makeup: @oshewabeauty
Dress: @sherryoge
Suit: @jahda_ng
Hair: @tobbiestouch
Decor: @cheyee_dekor
Belle: @yhemo_lee
Gent: @thayour_b