We just love how love connects people of different backgrounds together.
Today, we have a Nigerian-Egyptian pre-wedding and love story for you. Funmi and Kammal's love story is so beautiful. They met when the groom-to-be, Kammal was visiting Nigeria, one look at her and he fell in love instantly. You know what, we'll just leave you to read from him by yourself.
Keep scrolling and catch up with more love stories here.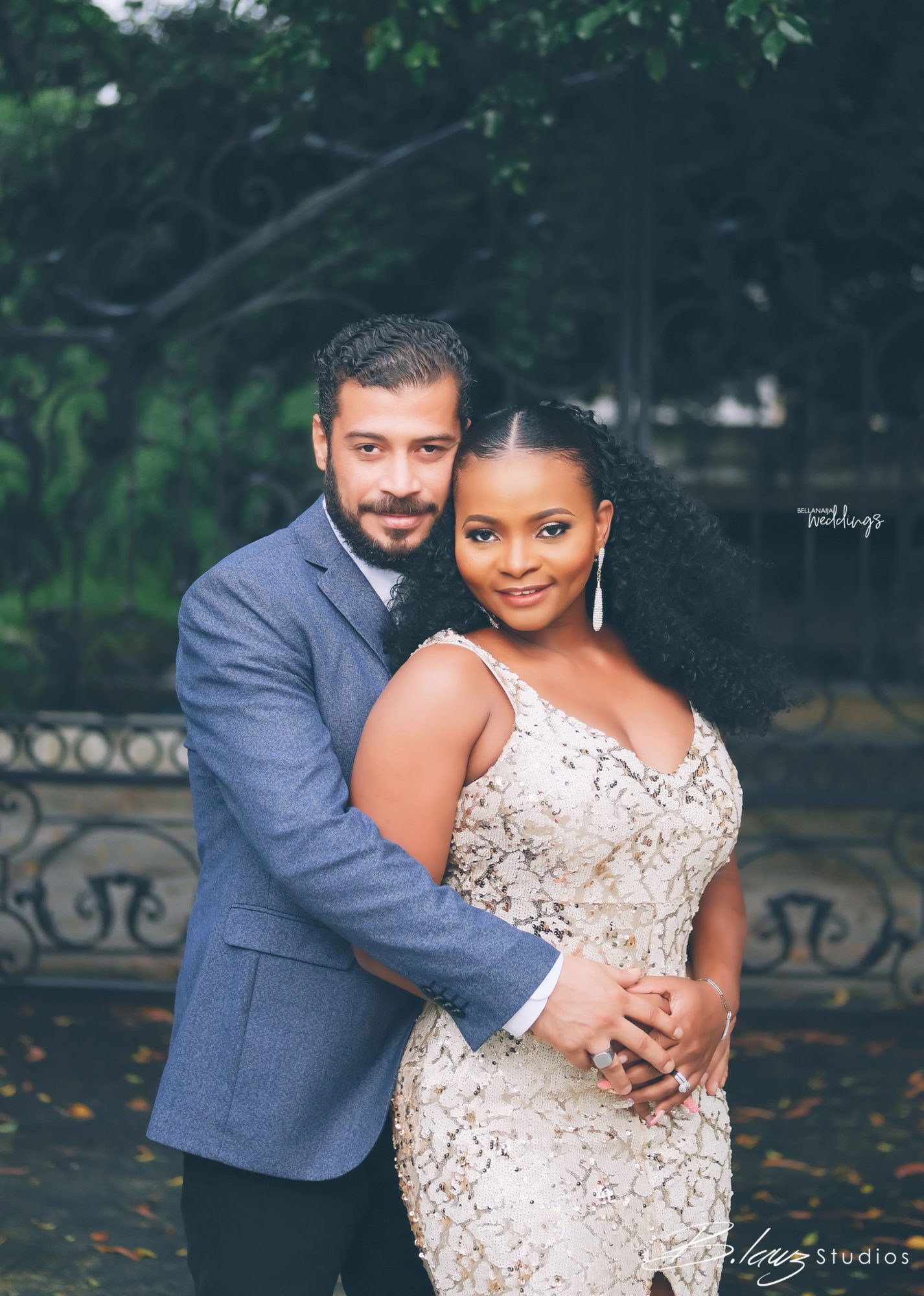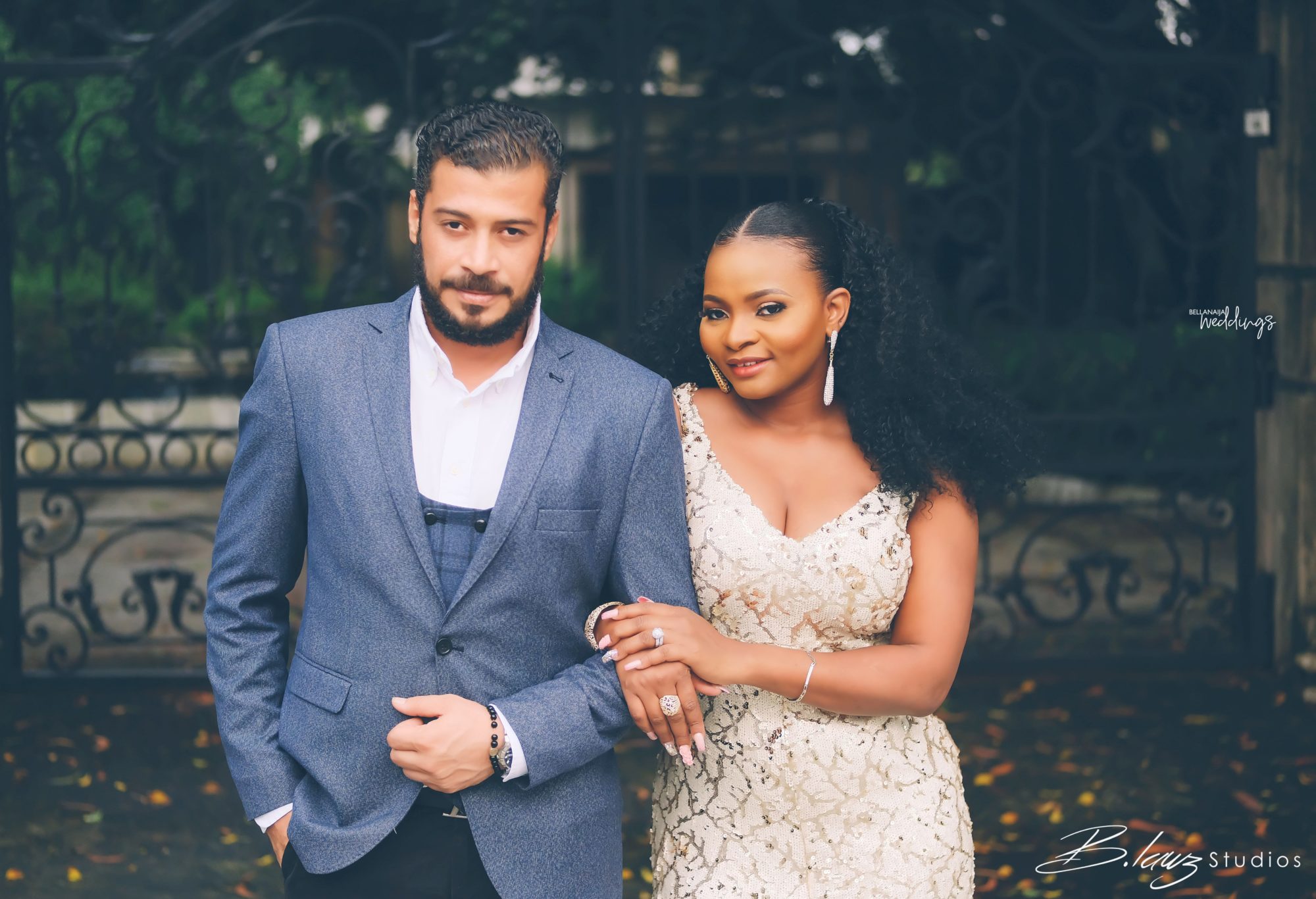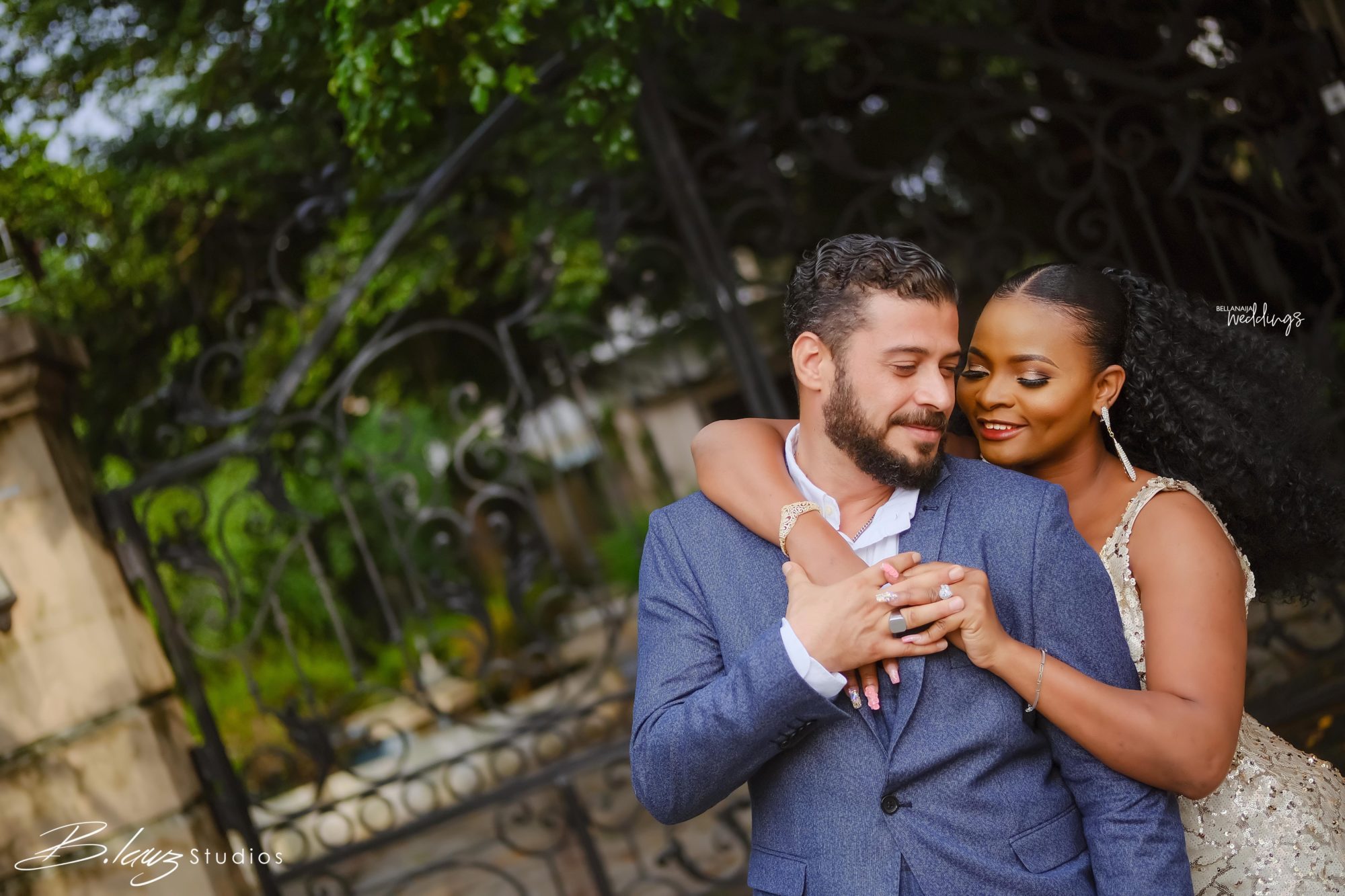 Here's how the groom-to-be recalls their meeting:
Our first meeting was a coincidence. It was the second day of my arrival in Nigeria and we happened to be staying at the same hotel. I caught a glimpse of her, sat next to her and looked into her eyes. My heart literally started beating and I fell in love instantly. I was lost in her eyes as she was trying to talk to me, I wasn't even listening. You can call it love at first sight but there was a barrier.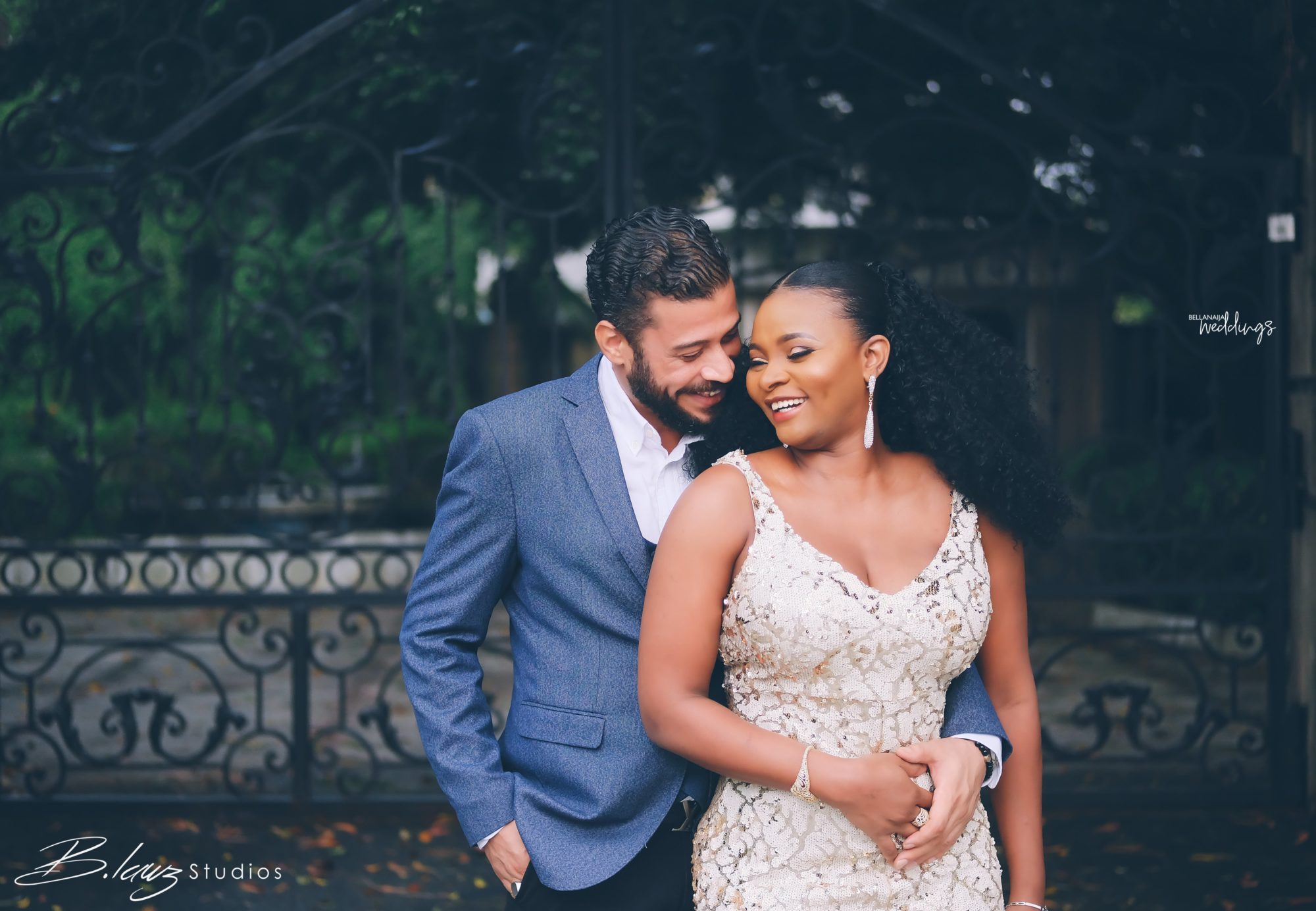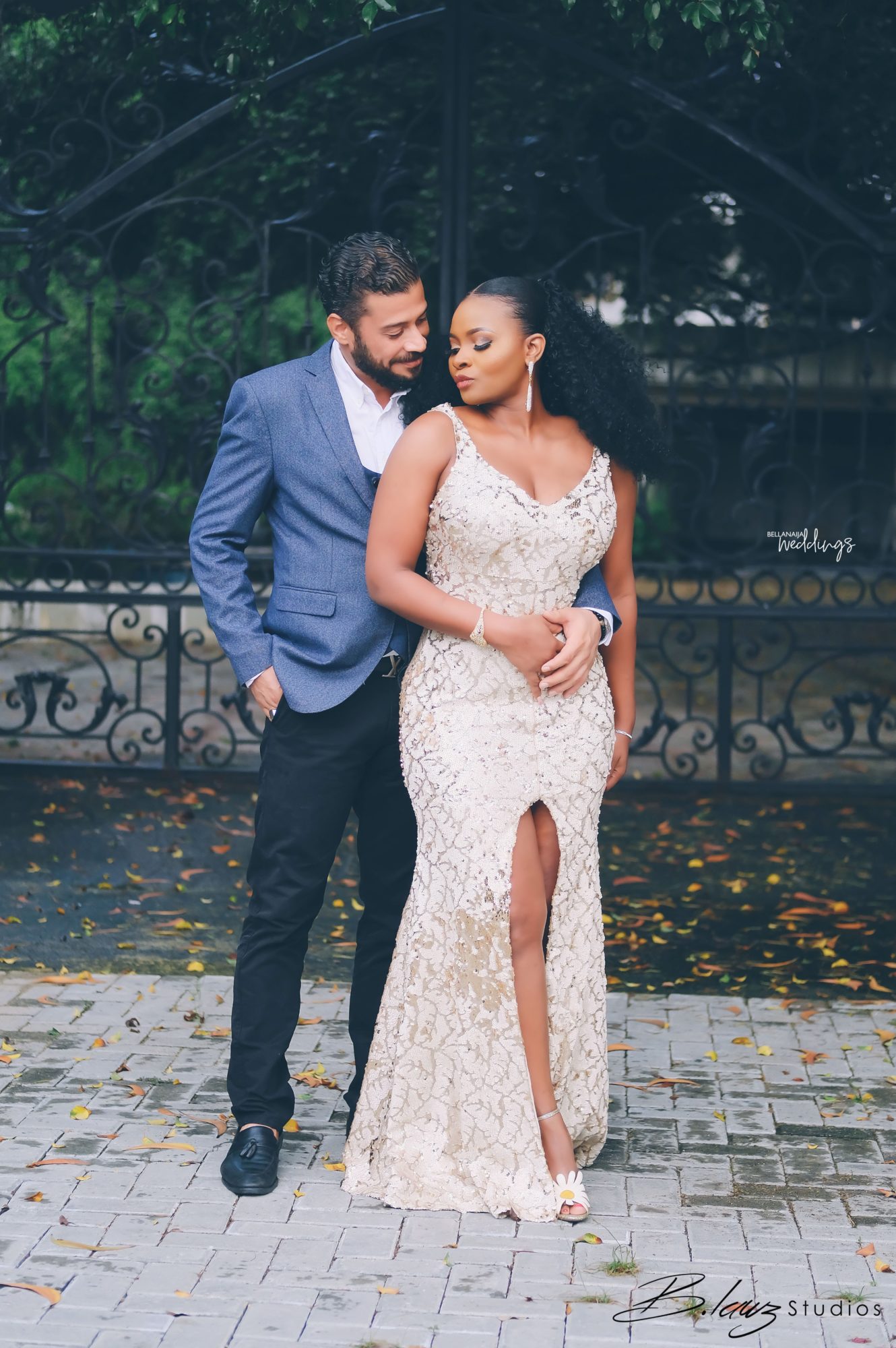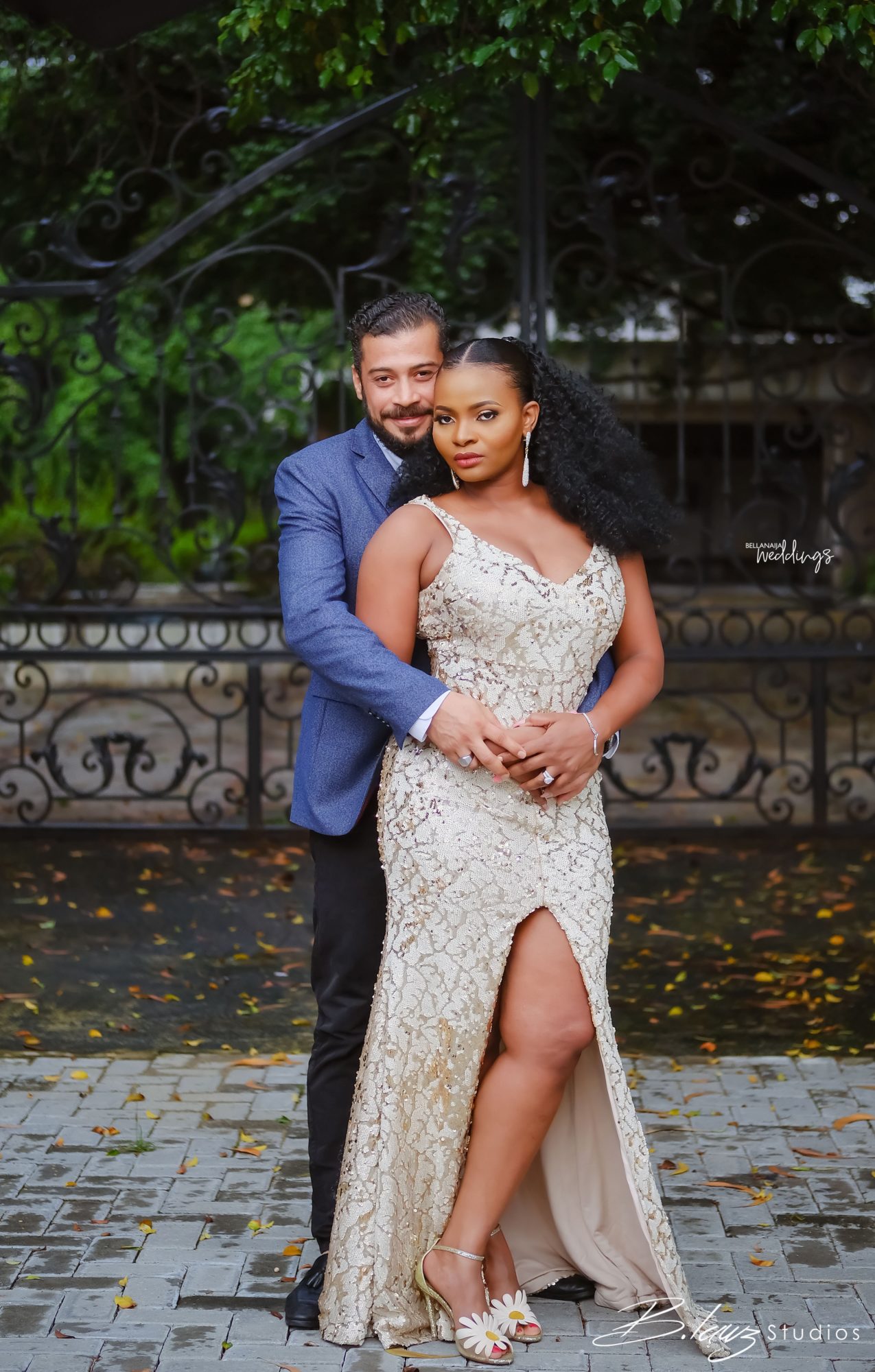 I had possibly found my life partner but she wasn't as into me as I was into her. It took two months of me telling her I loved her for her to even say "I like you". Regardless it was pure joy because I knew no matter how difficult, I would reach her heart. She said "I love you" a month later and we got married 4 months after. We are so compatible and in love. She is my best friend, my love, my wife and mother of my future children. Thanks for making me the happiest man alive.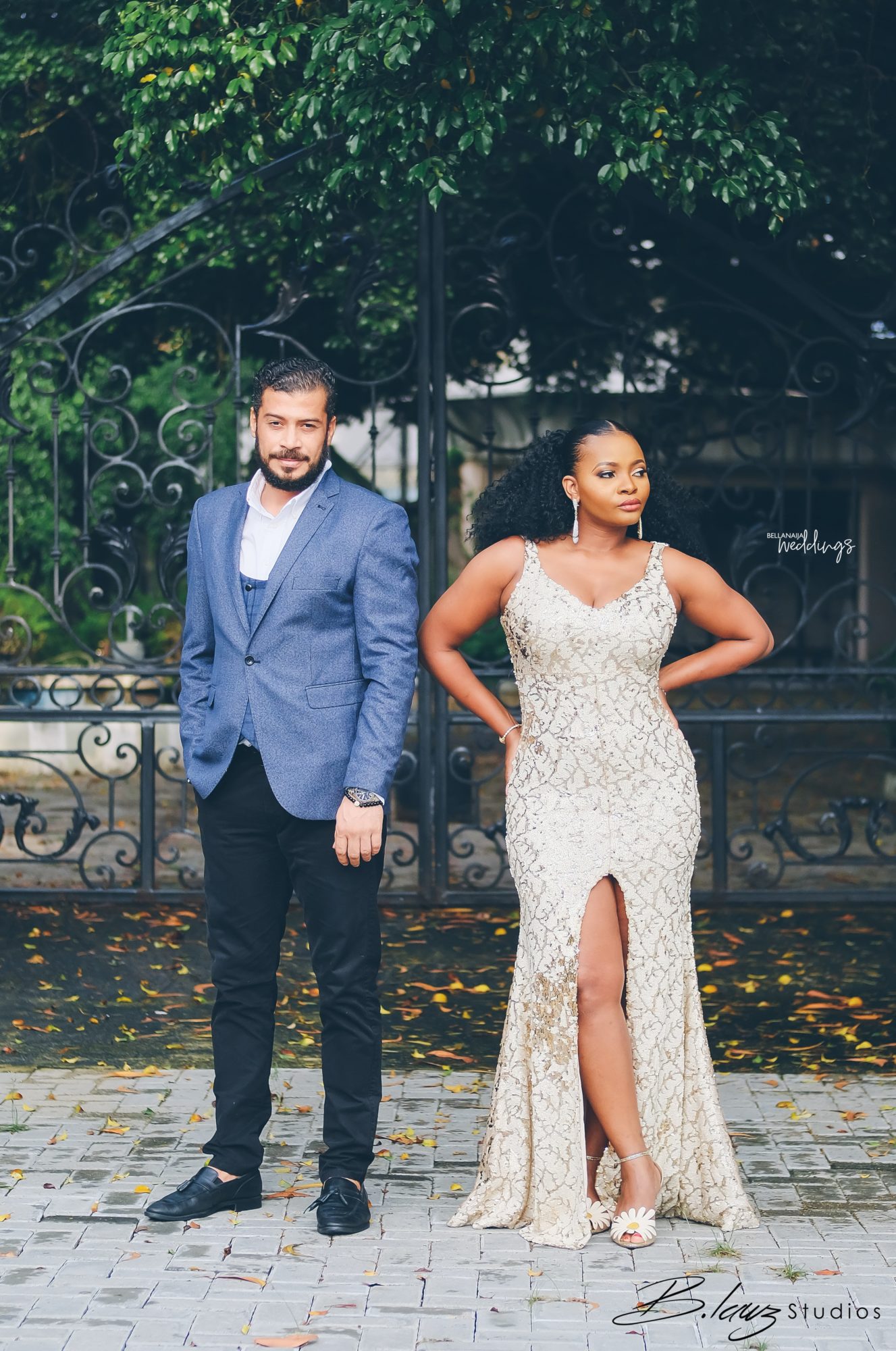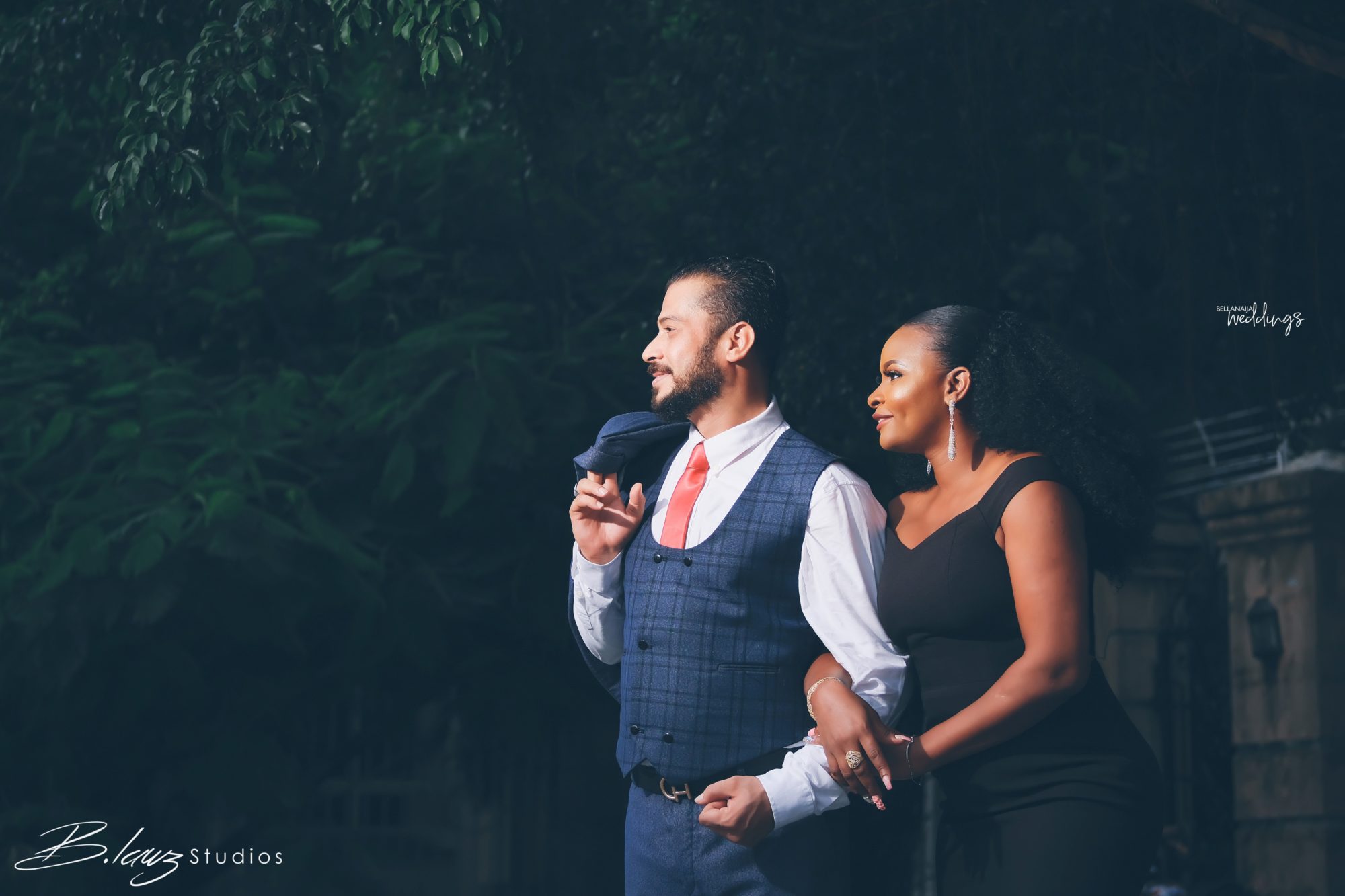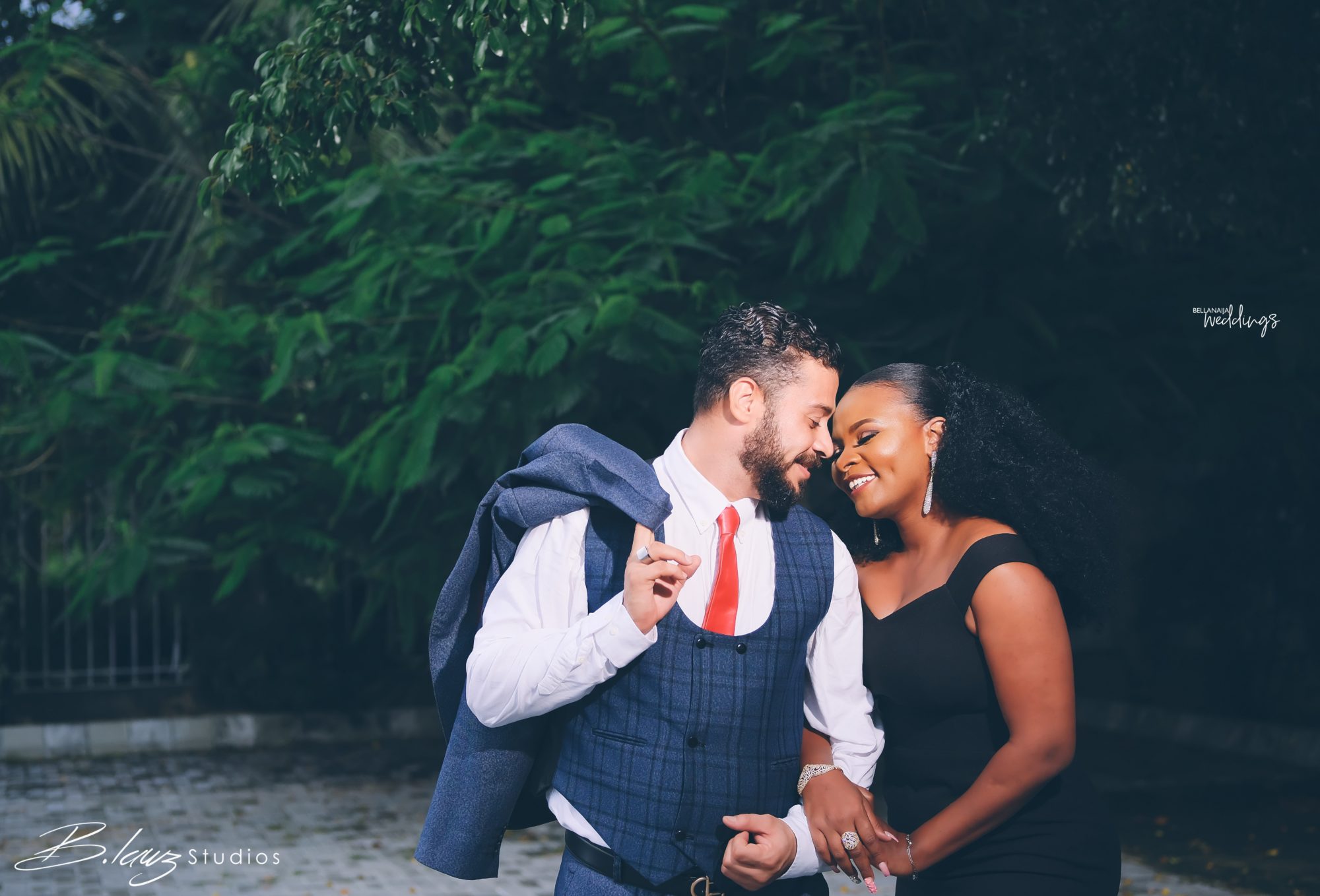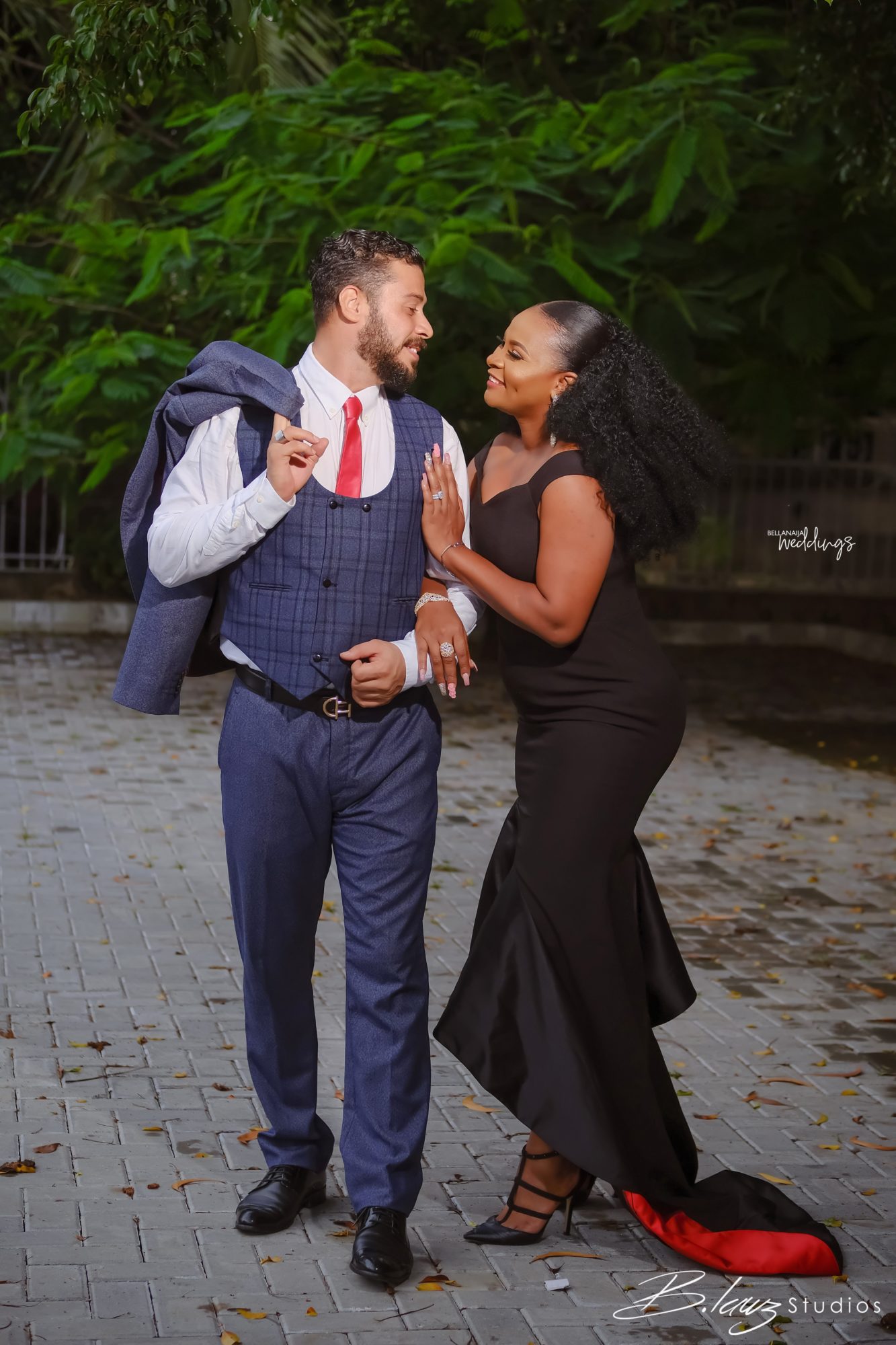 Credits
Bride-to-be: @fumiswift
Groom-to-be: @ahmedkamalay
Photography: @blawzstudios