Bridal fashion is always evolving from dresses to makeup and now even robes. Without a doubt, bridal robes are here to stay and so making them fun, unconventional and trendy is definitely a goal.
Robes by Ms.Asoebi has created this beautiful collection tagged The Hanging Garden collection and it is just for the bride who loves to make a bold fashion statement from start to finish. For one the styling shows how to wear the roe with so much sauce whether it is for the stylish bride or her bridesmaids. So while you and your squad are getting all glammed up, you all might want to get comfy in these robes and just switch up into your dresses once you are ready.
Now pretty sure, you didn't think you could take it on on your honeymoon. But how can you pass on these beauties and not even think of rocking any of these as your special lingerie on your special night?
Look through and tell us your favourite in the comments.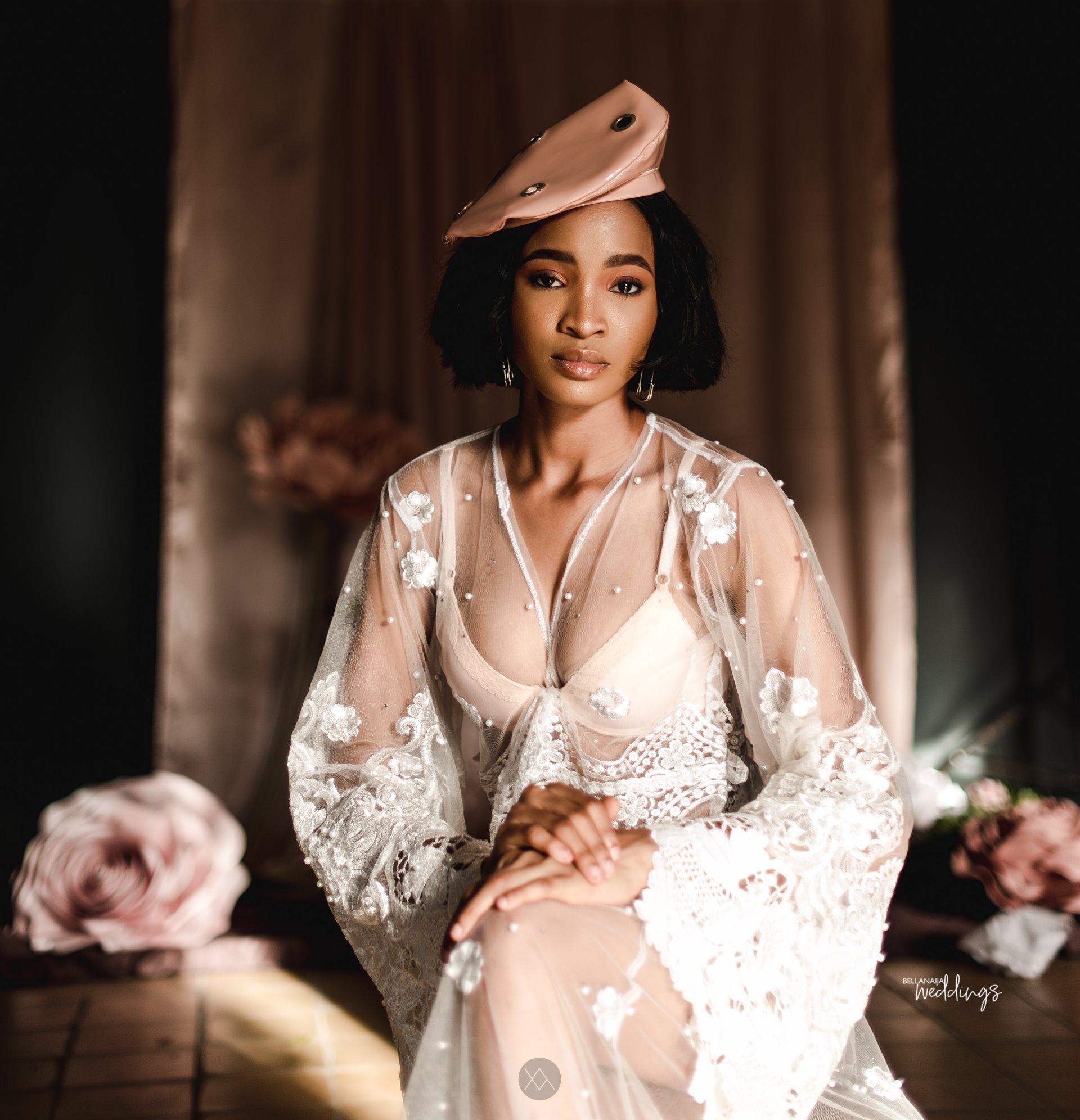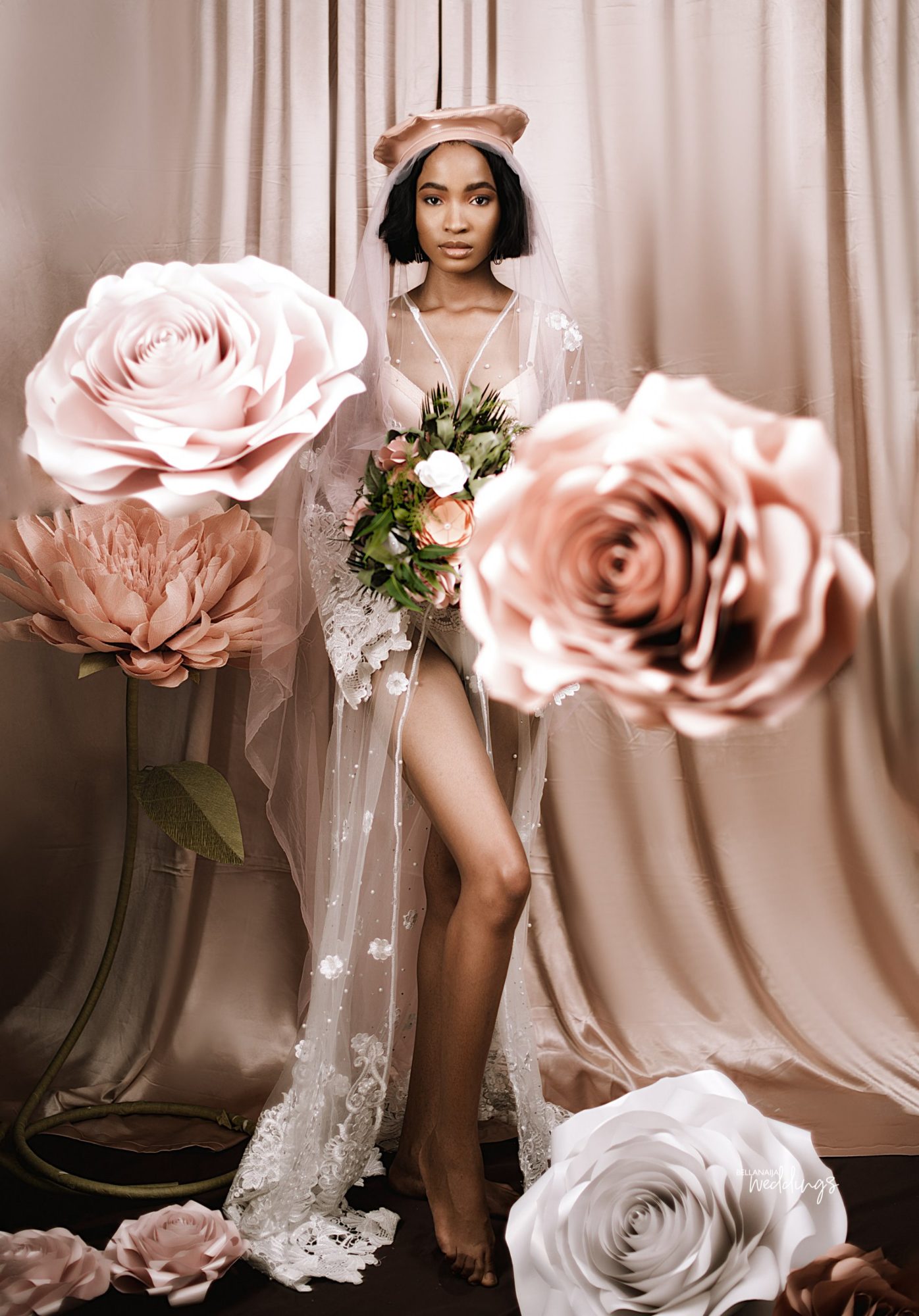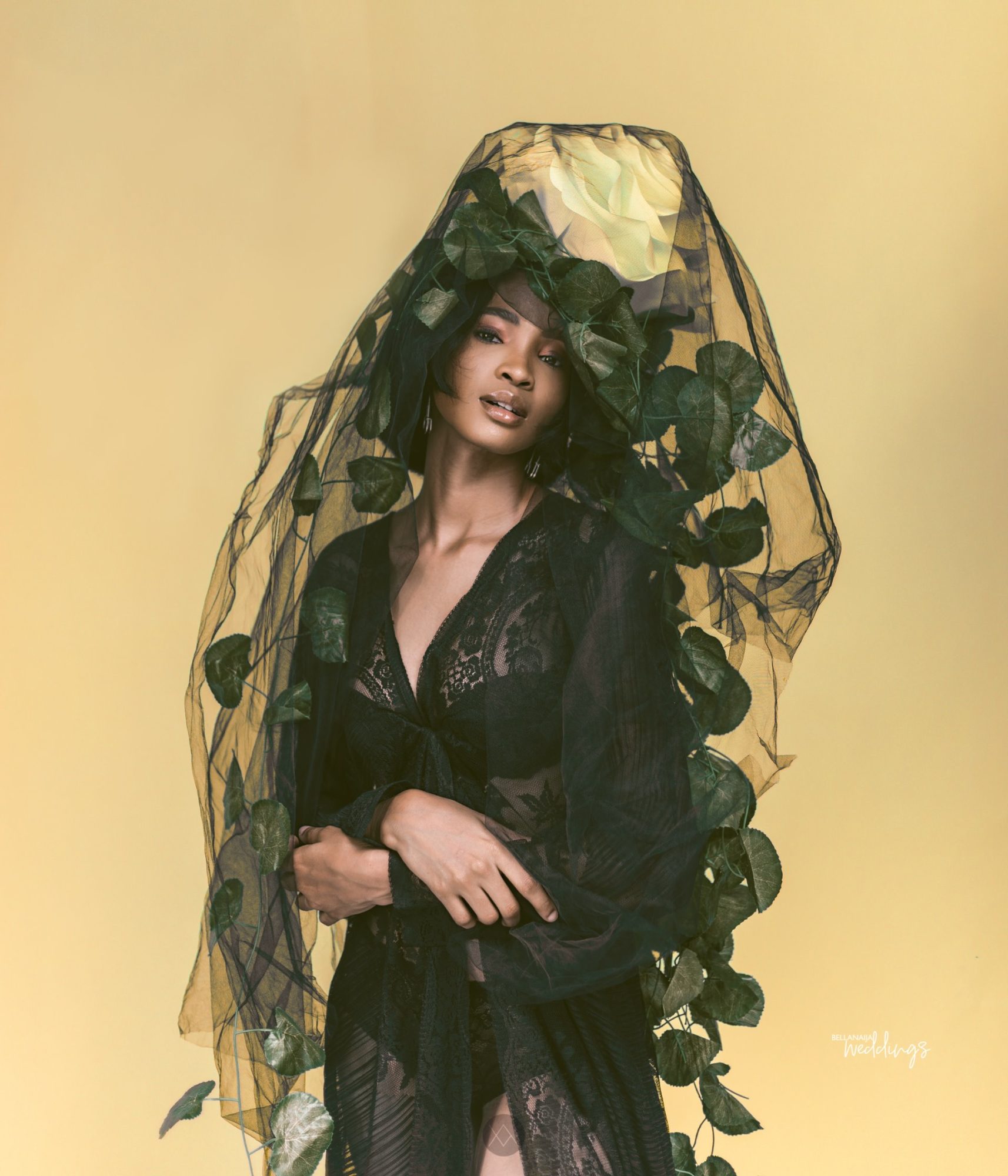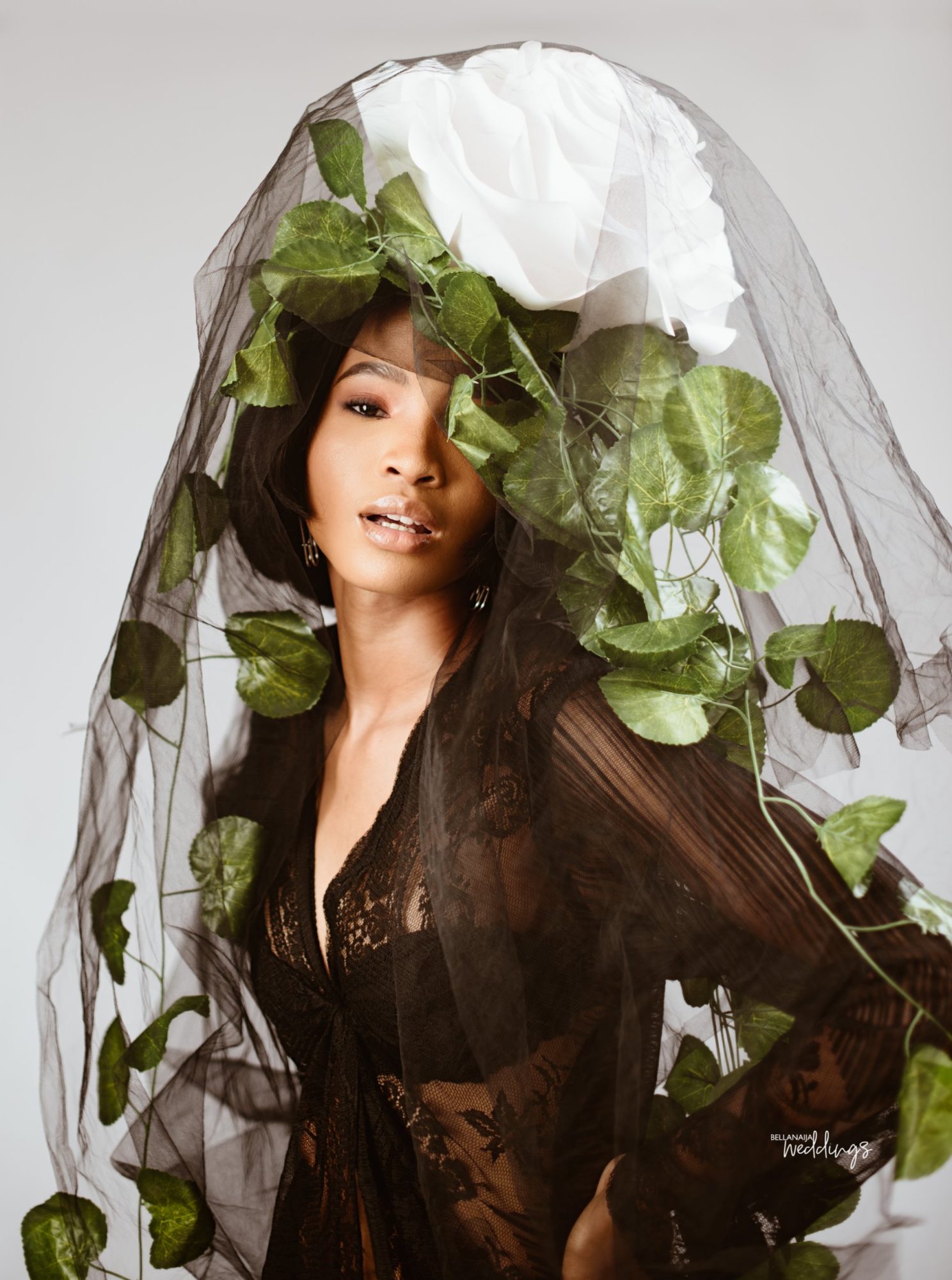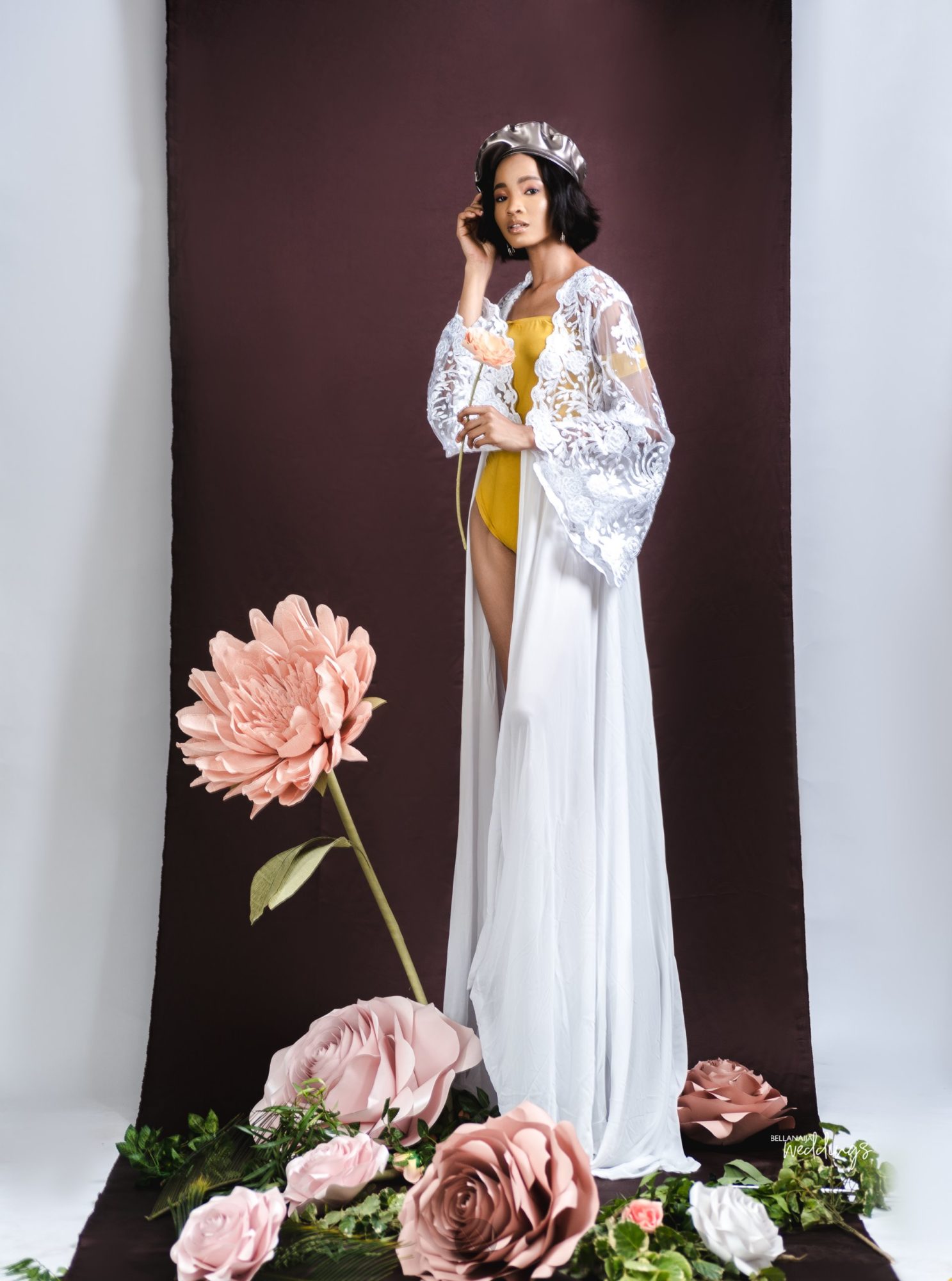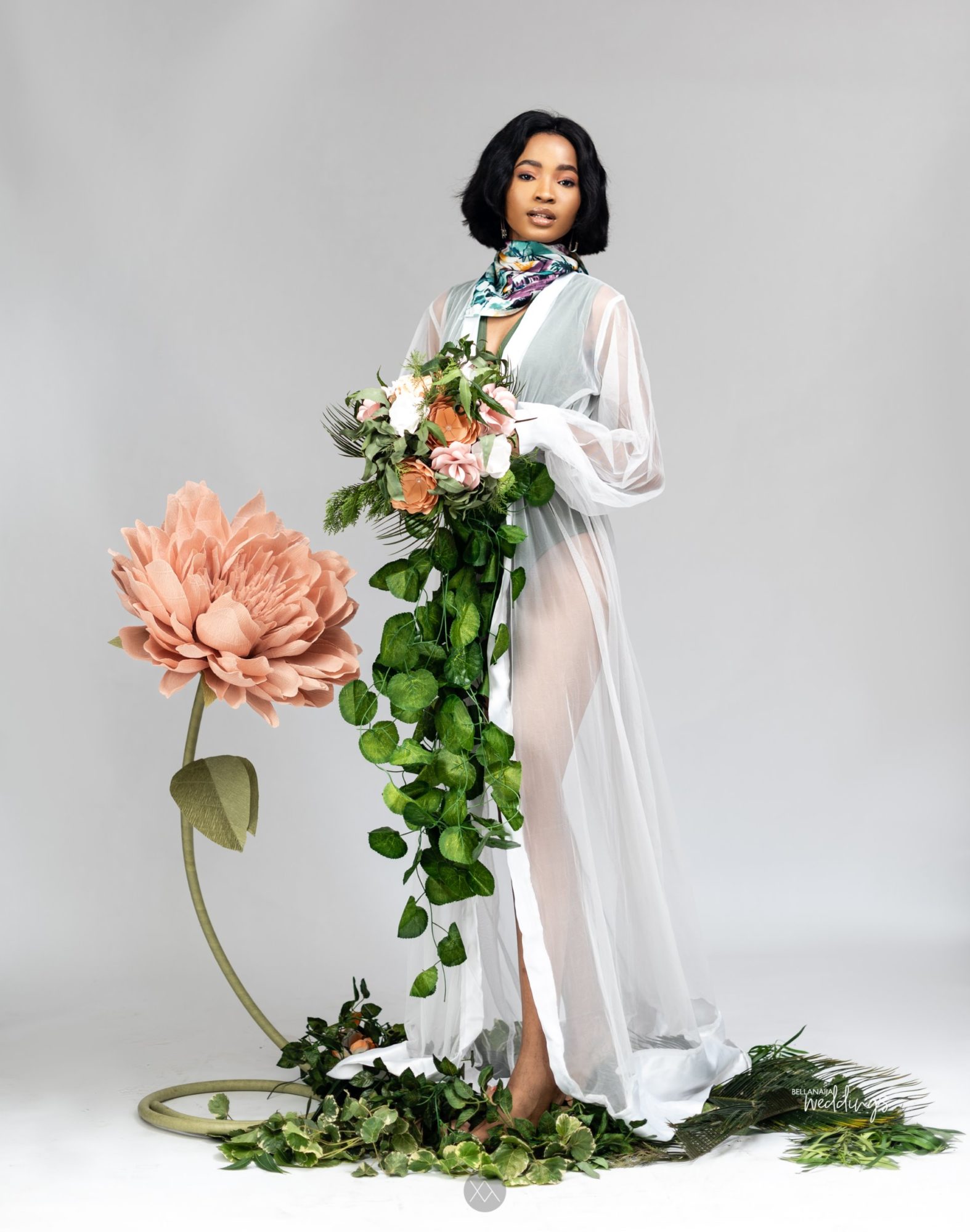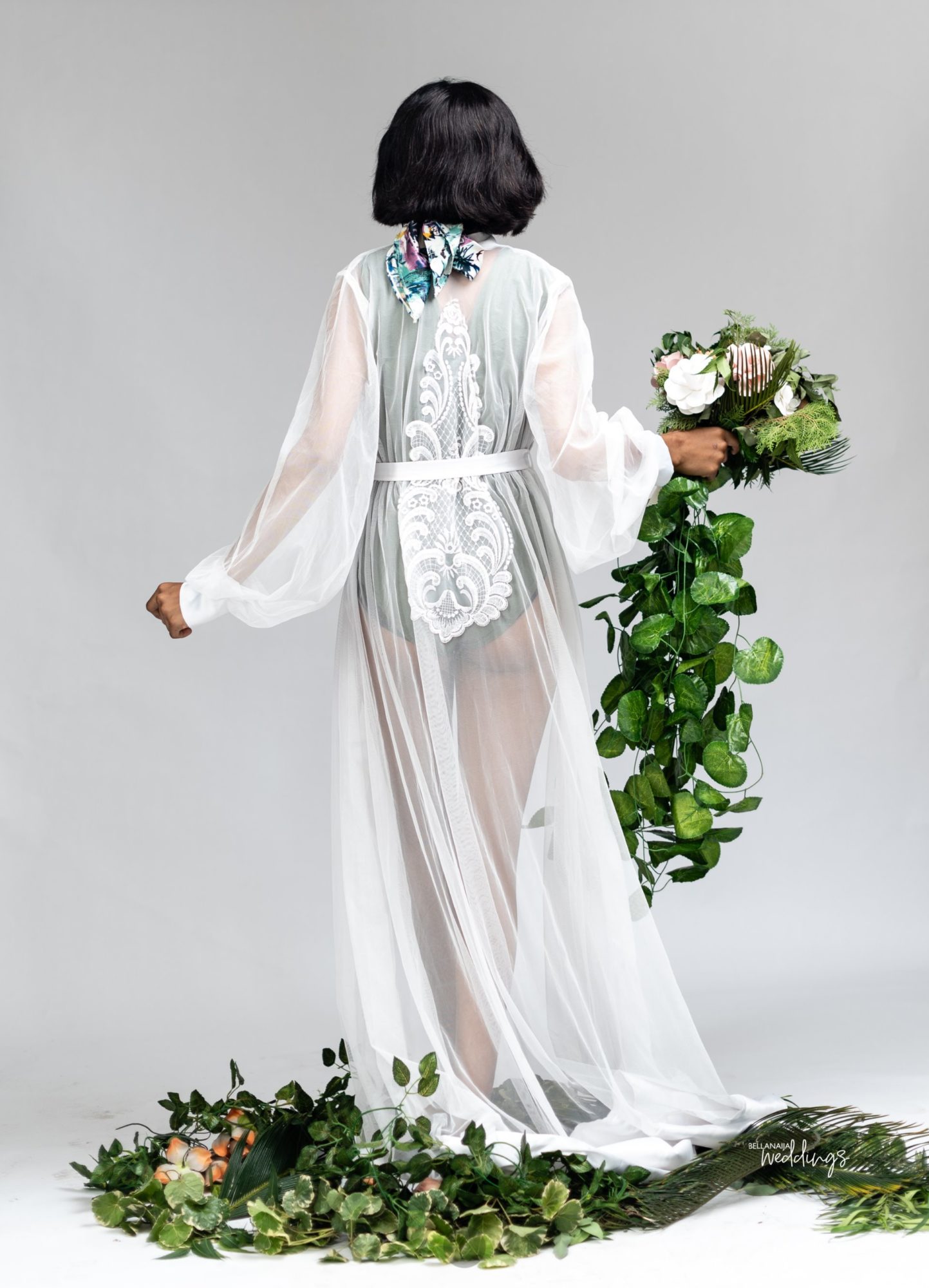 Credits