Wedding dresses play such an important role in the overall look of a bride. Her dress tells her style, personality and also a bit of her fantasy. Bringing a bride's dream dress to reality is a major responsibility on the part of her designer. Understanding this we spoke to the renowned, Krikor Jabotian, a Lebanese designer with Armenian root who is well known for his incredible designs and fabulous dresses. Before we get into our exclusive chat with him, here's a little about him you should know:
Krikor Jabotian jumpstarted his career within the creative department at Elie Saab following his graduation from the École Supérieure des Arts et Techniques de la Mode (ESMOD) in Beirut, an enriching experience that paved his path into the industry. Soon after, Krikor developed independent designs and was selected by Starch Foundation, a nonprofit organization founded by Maison Rabih Kayrouz and Solidere, to showcase his creations. His first collection, under a namesake brand, marked the beginning of Atelier Krikor Jabotian.
At the age of 23, Krikor set up his first studio and designed his very first collection. The company quickly evolved into a thriving, family-run business alongside his father, mother, and sister. Atelier Krikor Jabotian takes pride in its refined craftsmanship and use of opulent fabrics to create a timeless message of heritage, style, tradition, and innovation.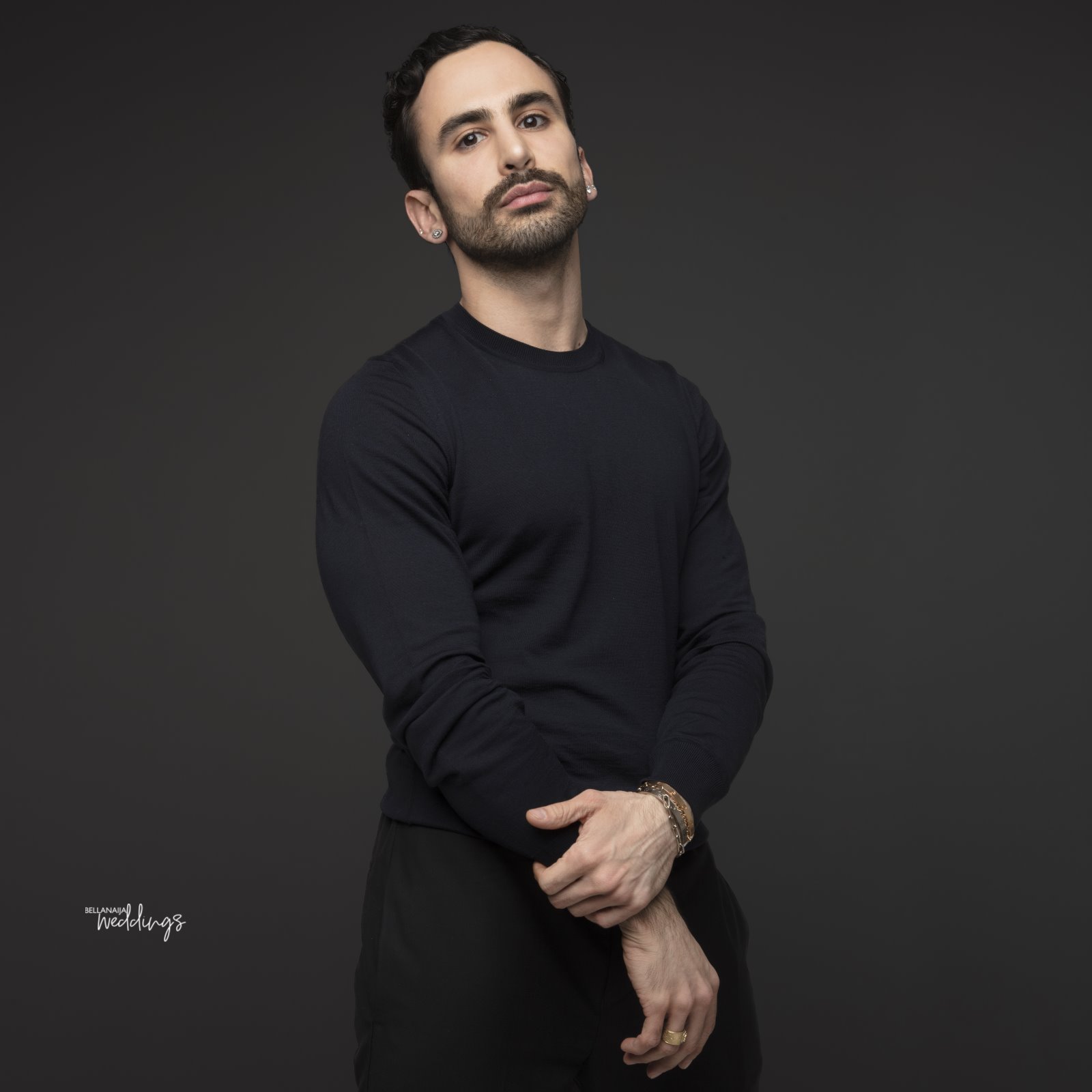 At what point did you discover that you were going to be a designer?
I think I would say I always had an eye for detail, more specific design, I still remember how I loved a certain way my mom's skirt flared or the sound of my aunt's heels clicking.
How did your background inspire you building a family-run design empire?
I'm as Lebanese as I am Armenian, and both cultures influence my work deeply. I see this influence through my love for embroideries and how it has developed over the years, especially from a craftsmanship perspective. We are well known for our handwork and this attention to detail is apparent in my work.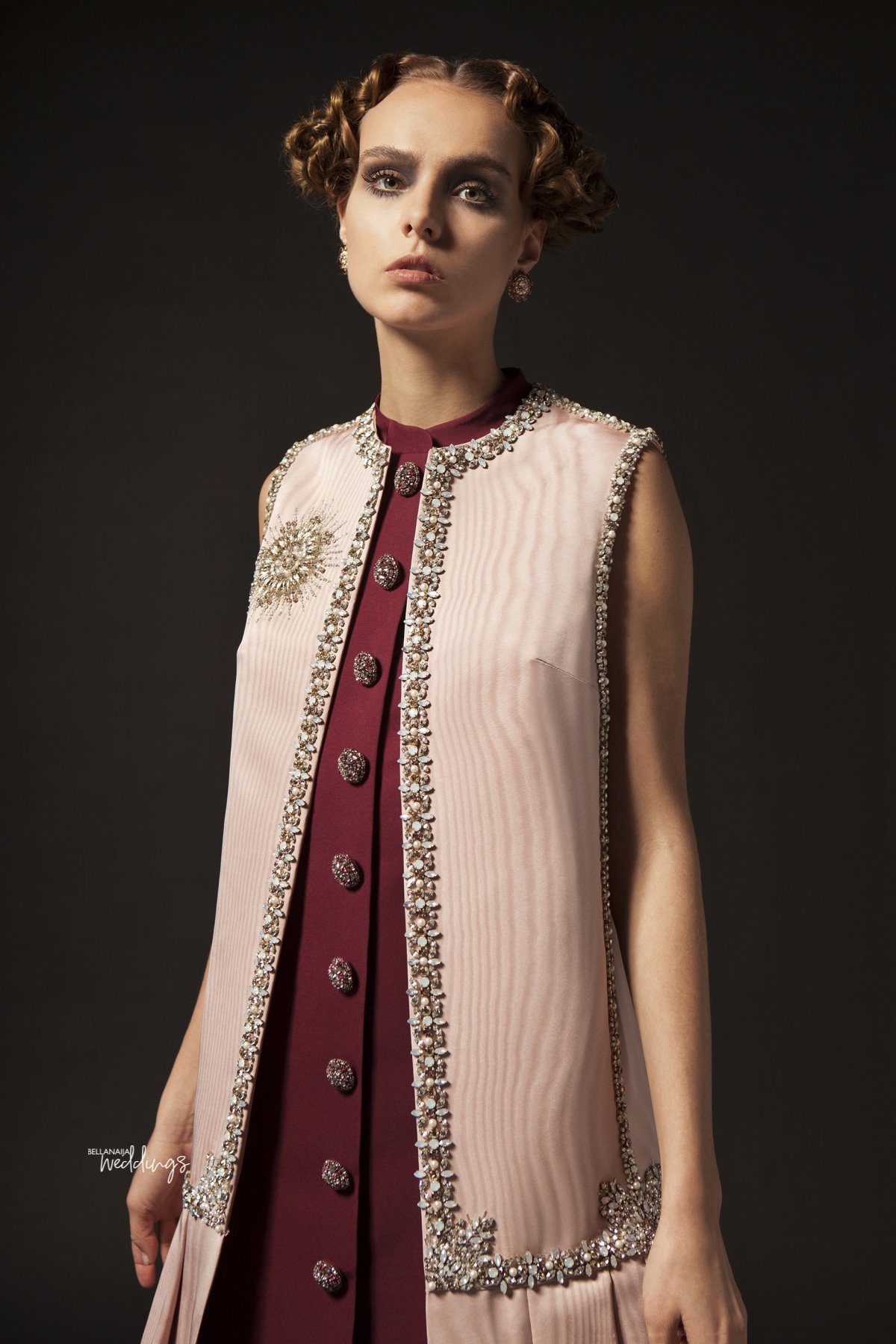 Tell us about your time working at Elie Saab
Working with Elie Saab was a very enriching experience, especially in terms of embroideries. I began researching embroidery materials, how certain techniques reflected light for example and then I implemented my own interpretation of embroidery in my work.
Will you say your time working at Elie Saab influenced your desire to be a designer?
I left Elie Saab because I did not imagine myself as an employee. I wanted to set my own rules and vision. I stayed home for four months, got a call from Rabih Keyrouz to join Starch, and this is how my journey began. It was a very organic and natural way where I got the chance to showcase my work and meet clients. I had no expectations prior and was pleasantly overloaded with work and orders shortly after.
What inspires your designs?
My designs start off with an idea- sometimes the sketch is first, other times it is the fabric. I allow my spontaneity to dictate in the creative process as I am open to change and developing my ideas and visions- so sometimes design can start and end very differently.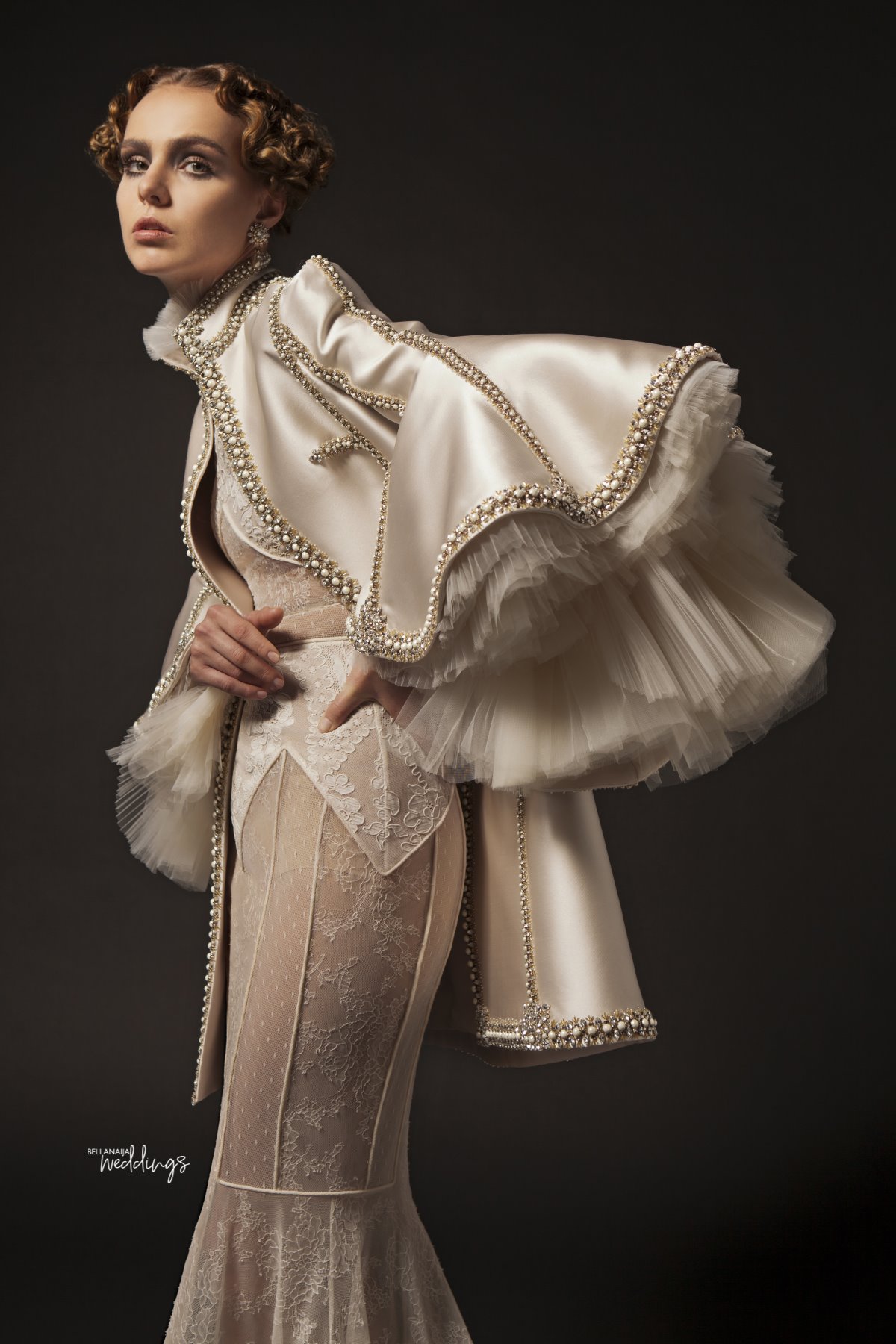 What are your top 3 tips for picking the right wedding dress?
 1. The volume of the dress needs to be adequate to the venue.
2. The cut needs to be flattering for the body type.
3. The style of the dress needs to be reflective of the personality of the bride. (A bride needs to look like herself on her wedding day not like she's going to a masquerade ball).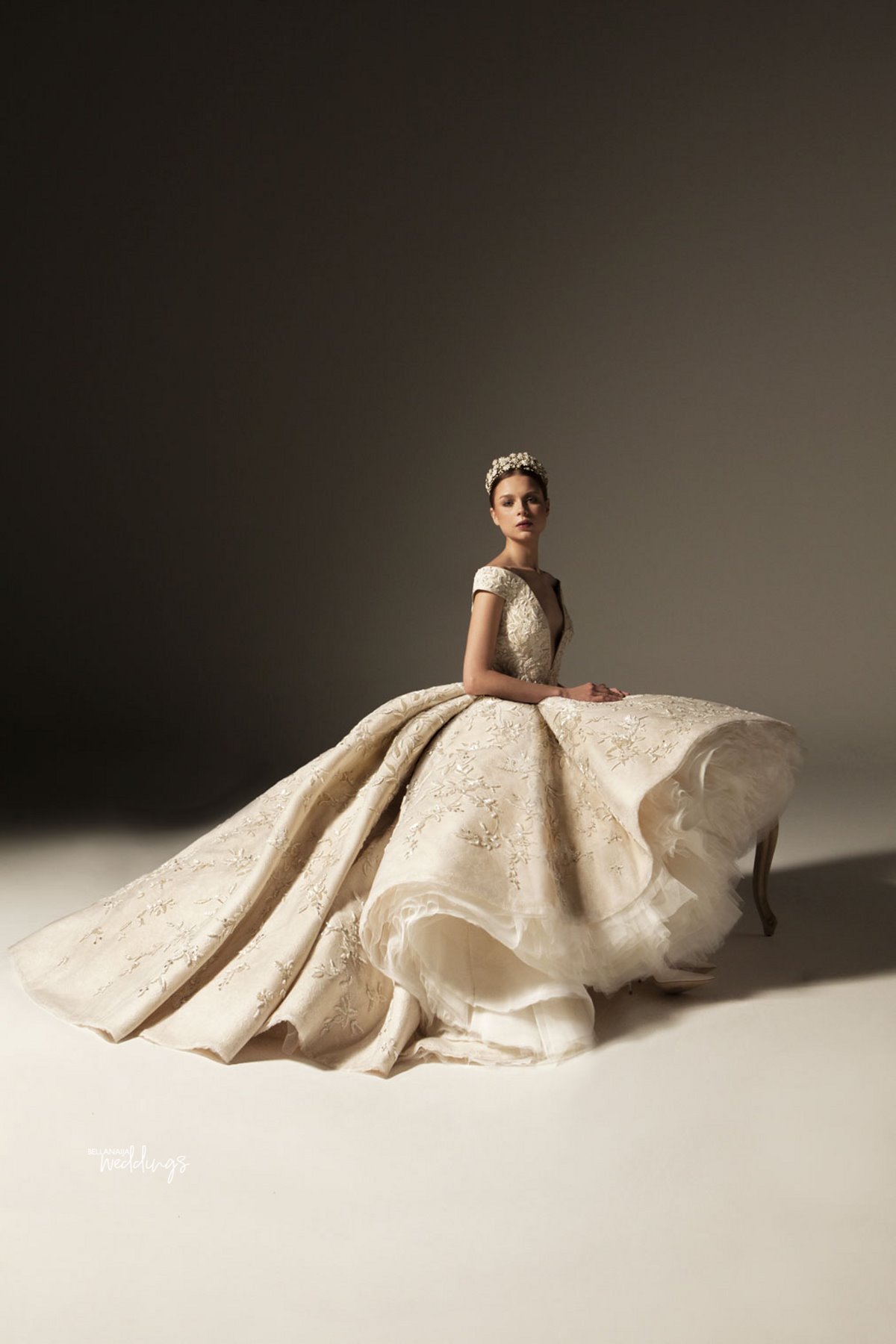 If you were not a designer, what will you be doing?
Anything in the fine art field- perhaps a sculpture or a jewelry designer. My father was a jeweler and I was constantly around the atelier at a young age. So one of those. 
What bridal trend do you think is rocking 2019?
I believe brides should not follow trends but instead always aim to do something that will be timeless and not just to follow a fad.
If you were to describe your dresses in 3 words, what will they be?
Lavish, demure and meticulous.
What are the similarities between the Lebanese wedding industry and the Nigerian Wedding industry?
Both cultures view wedding ceremonies as huge celebrations of love, family, and happiness.
Connect with Krikor Jabotian via www.krikorjabotian.com or @krikorjabotian on Instagram.