Fulani brides-to-be get in here!
There are so many things that make the Fulani bride stand out. Her accessories, beads, hennas and of course, her outfit are very distinct. So when this team of brilliant wedding vendors chose to create such a stunning look we couldn't ignore.
Here's what inspired the look according to the makeup artist, Just Fab Signaturez :
This look was inspired by the Fulani people of the western part of West Africa. This region has several unique characteristics. For example, women wear more head-dresses, they decorate themselves with accessories, beads, and bracelets usually in accordance with their family tradition.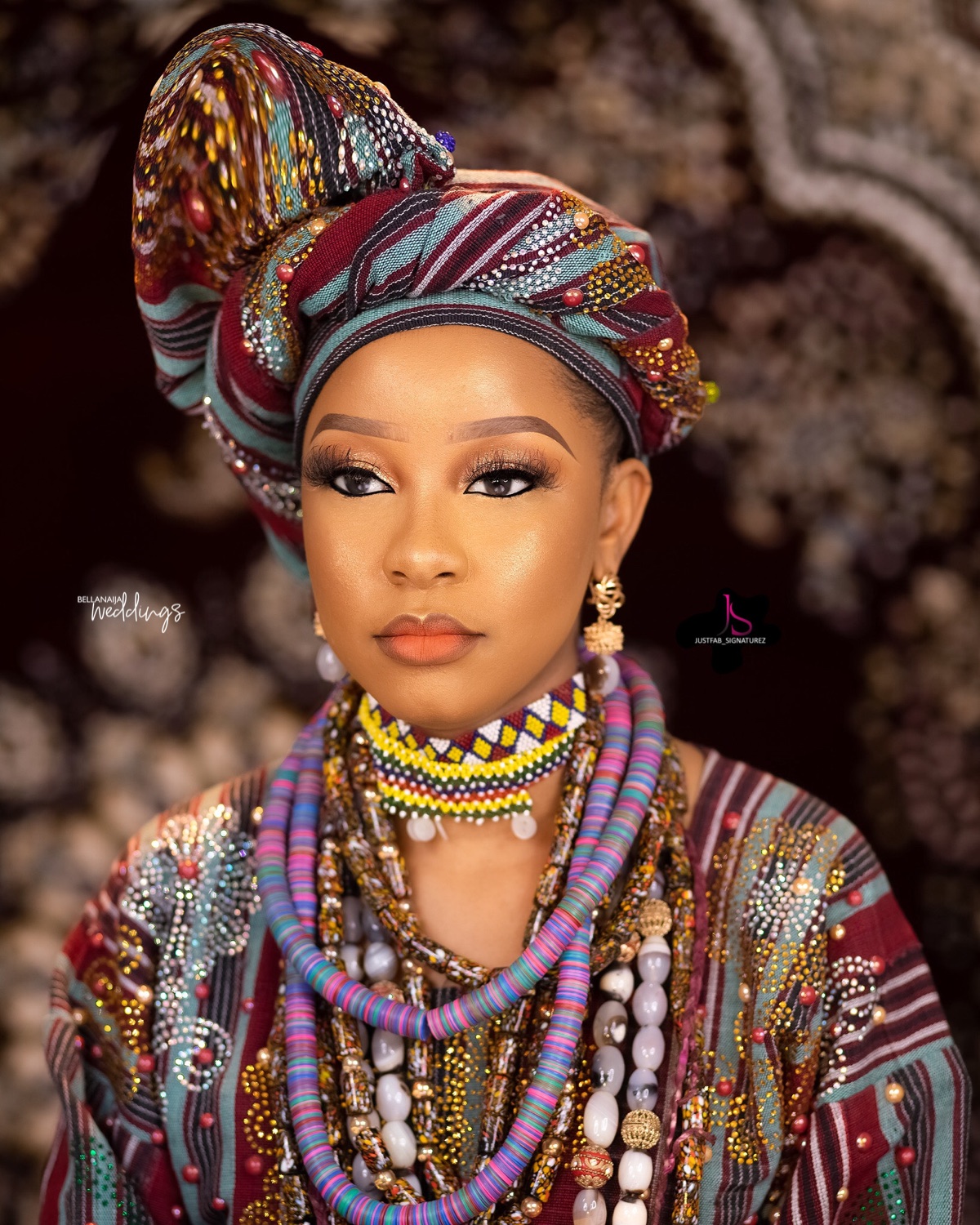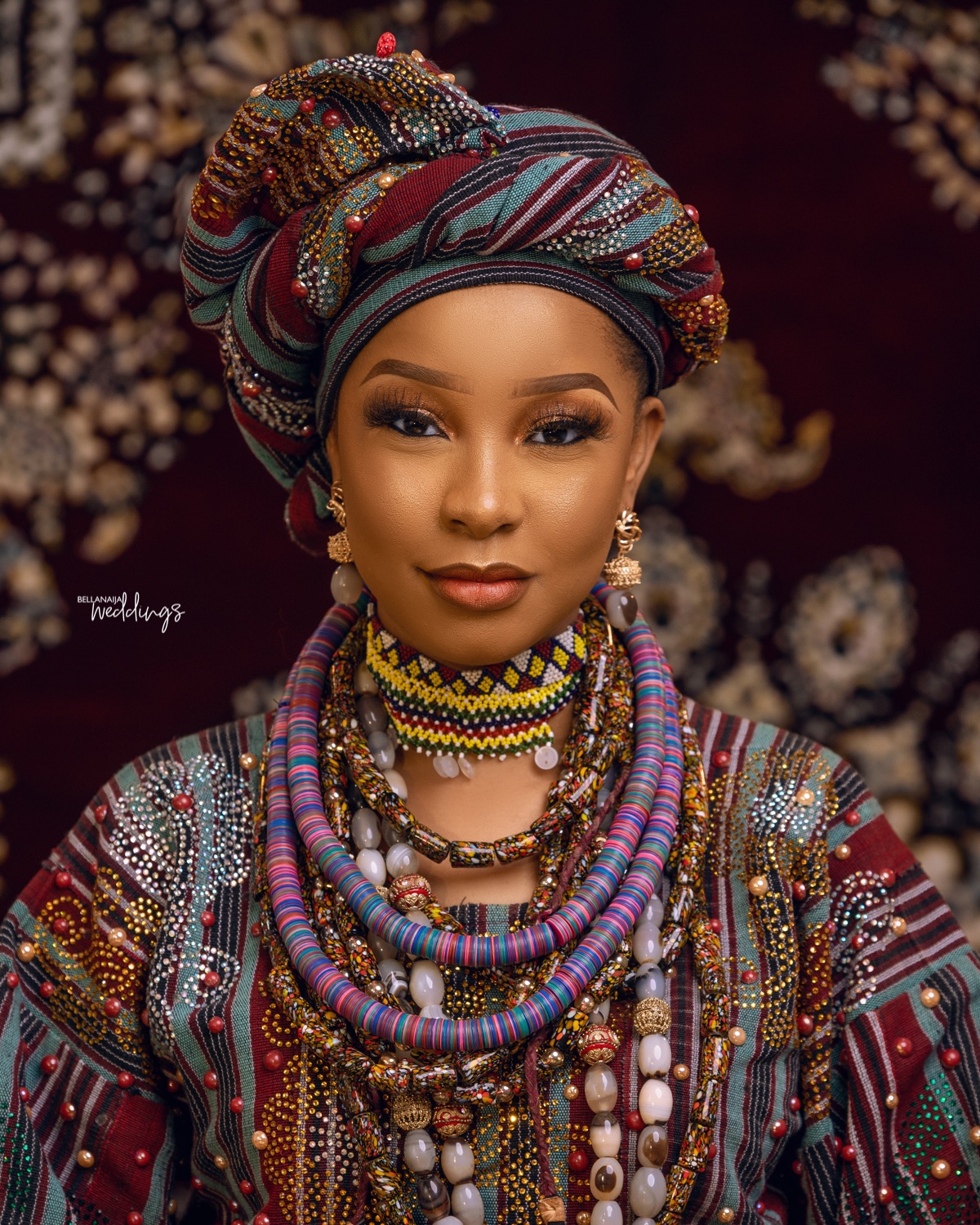 Here's how makeup artist, Just Fab Signaturez described the look:
I wanted a bit of modern and classy style that was why I opted for the headwrap, but most of them style their hair in their traditional hairstyle. Hence the whole accessory on her neck to compliment the wrapped hair.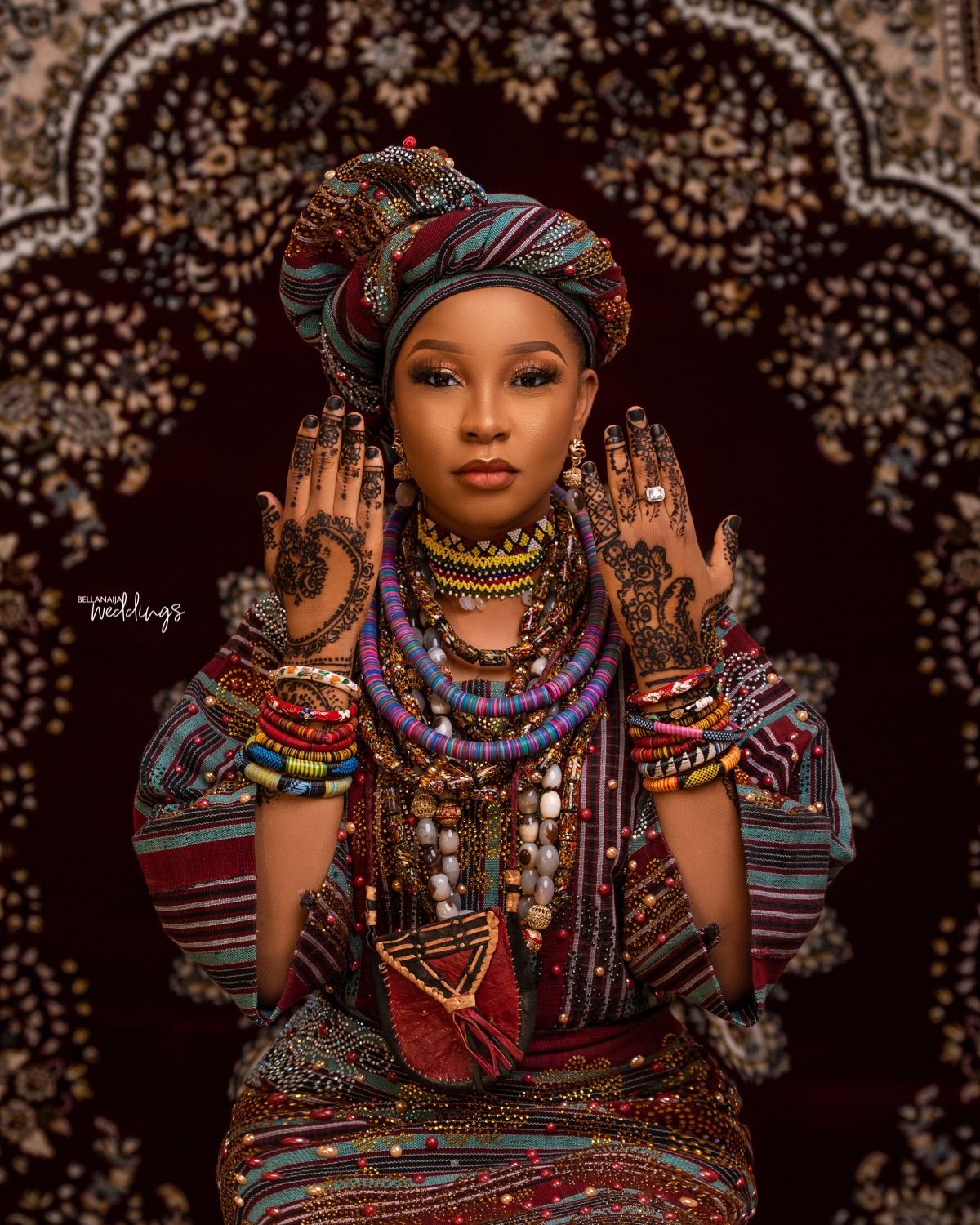 Credits
Makeup: @justfab_signaturez
Aso oke: @ariesbeadnasooke
Fulani bead: @justbeadit_ng
Beads: @body__heavens
Henna: @abitopbeauties_
Decor: @zee_empireevent
Henna mat/pillows: @abitopbeauties_