Traditional weddings are such a blend of beauty, colours and culture.
The decor, outfits, colours, food all come together to highlight the beauty of culture being celebrated. Today's beauty look is definitely for the Igbo bride and we bet any bride will want to rock this for her traditional wedding. With the hair beautifully styled and adorned with beads, the bold popping red lip glam is just one to love. The makeup artist, Sleek Beauty, really did a number on this beauty look and the hairstylist, Jovoria Beauty brought in her A-game with the unique hairstylist.
Honestly, just imagine making your entrance into your wedding with this look, can you guess what your lover's reaction will be or even your guests? If you are loving this look as much as we do, you can pin this and also look out for more looks here.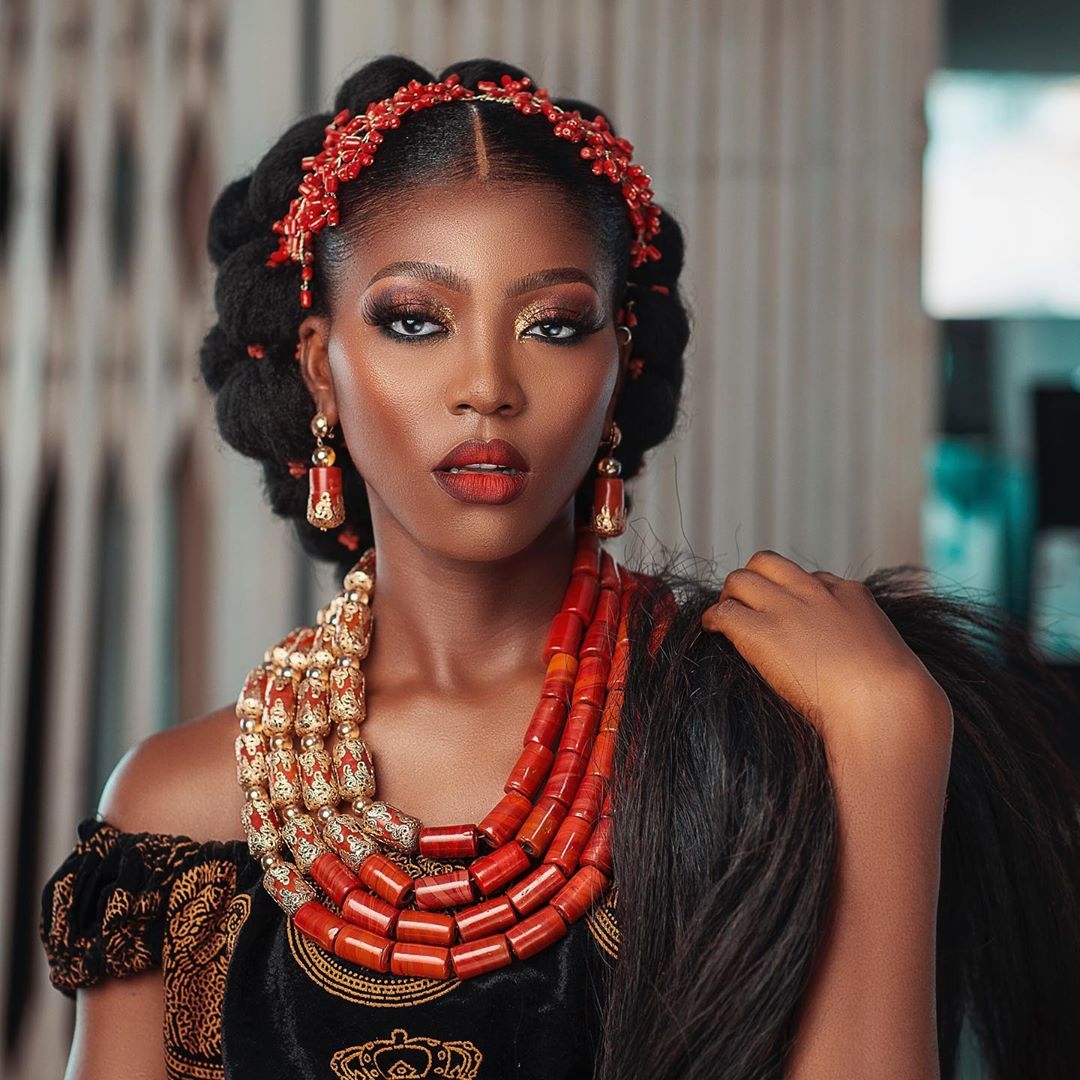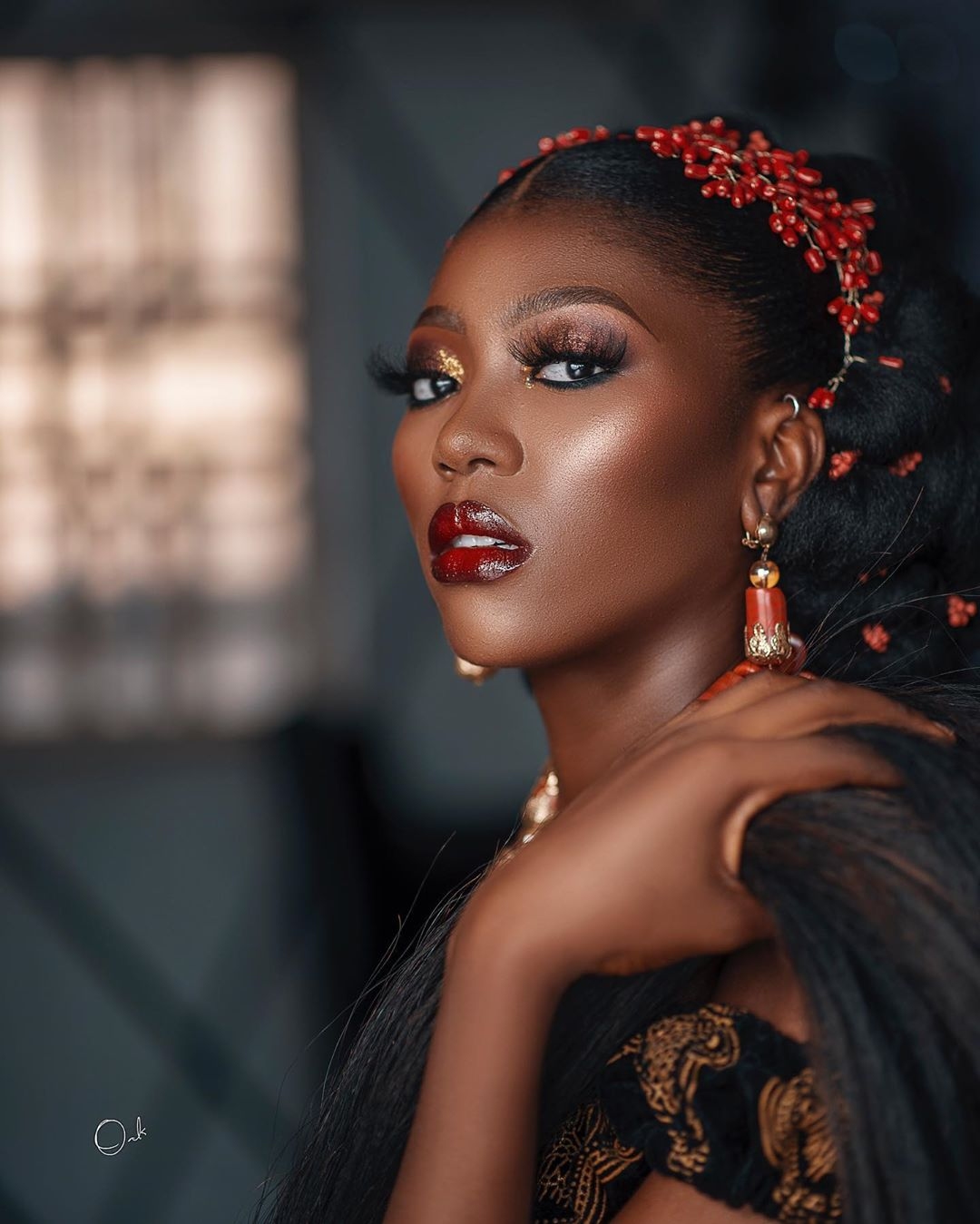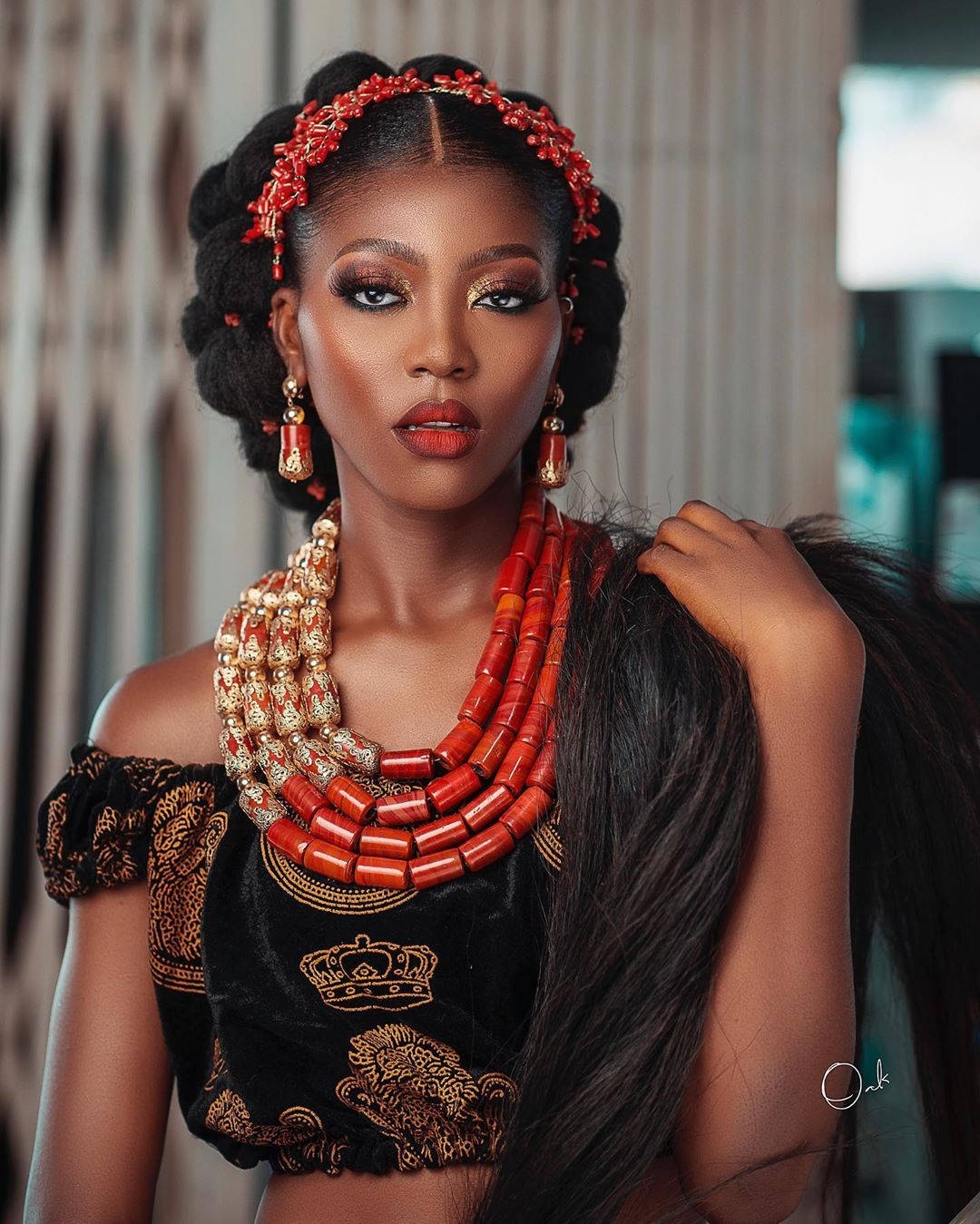 Credits
Makeup: @sleekbeautyshop
Hair: @jovoria_beauty
Photography: @oak.studios