Intertribal weddings are such colourful events and we can hardly ever get enough! Seeing two people from different backgrounds and ethnicities coming together to form a new and stronger bond, based purely on love is one of the finest things about life!
Today, we're relishing the sweet blend of the Anioma and Yoruba cultures of sweethearts, Kema and Tunde! The pair met through a mutual friend and guess what? There was no spark!  As far as Tunde was concerned, Kema wasn't friendly. However, the thing about love is that it always has a plan!
Eventually, Tunde met Kemi in her full light and realised his first impression wasn't accurate and now, it's a forever love story. They tied the knot in a colourful traditional wedding with the Anioma culture of the bride and the Yoruba culture of the groom finding expression in the most smooth and beautiful ways. From their looks to the love and happiness in the air, Kema and Tunde's traditional wedding has a lot to make you smile.
Enjoy the beautiful trad photos below and catch their white wedding and love story here.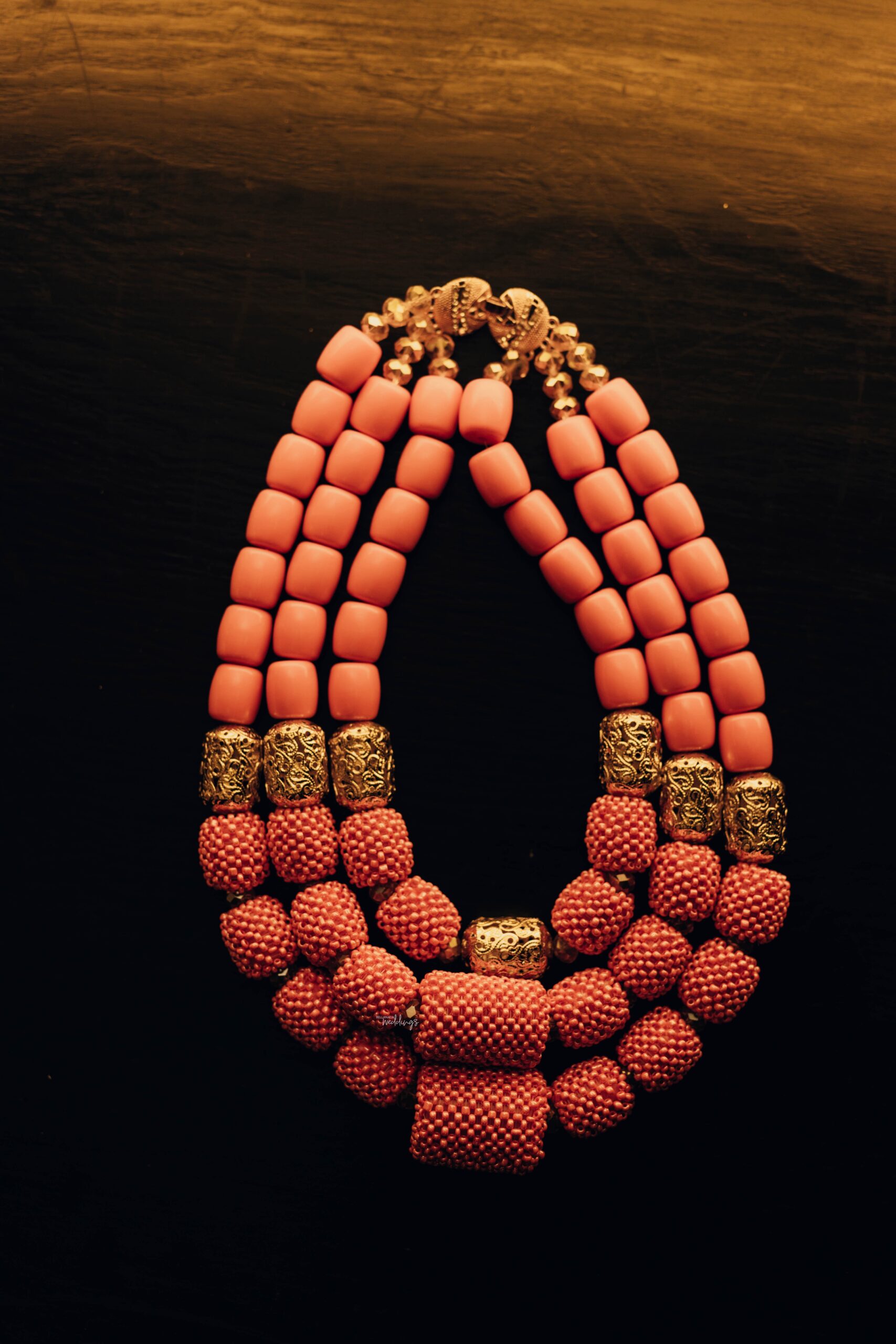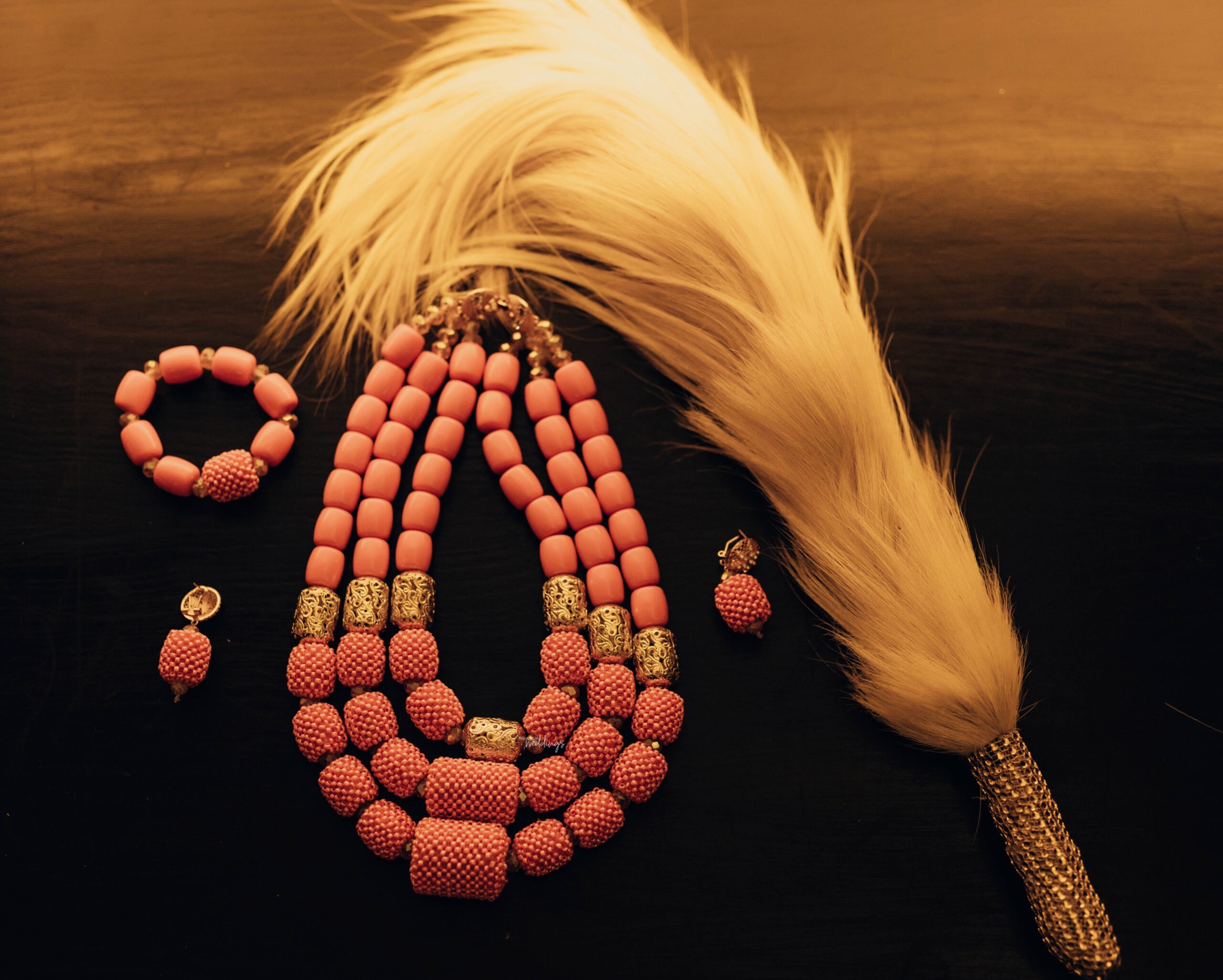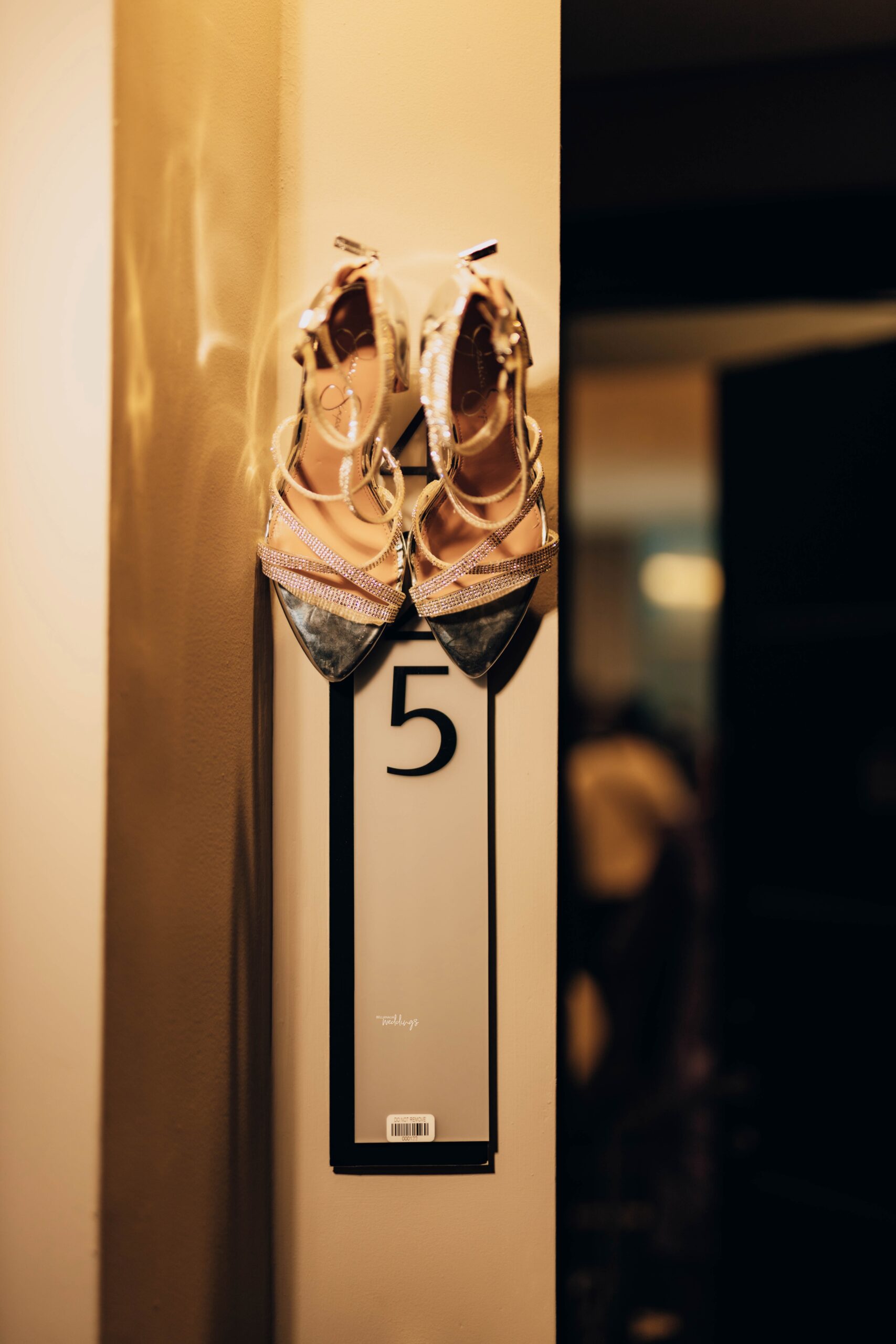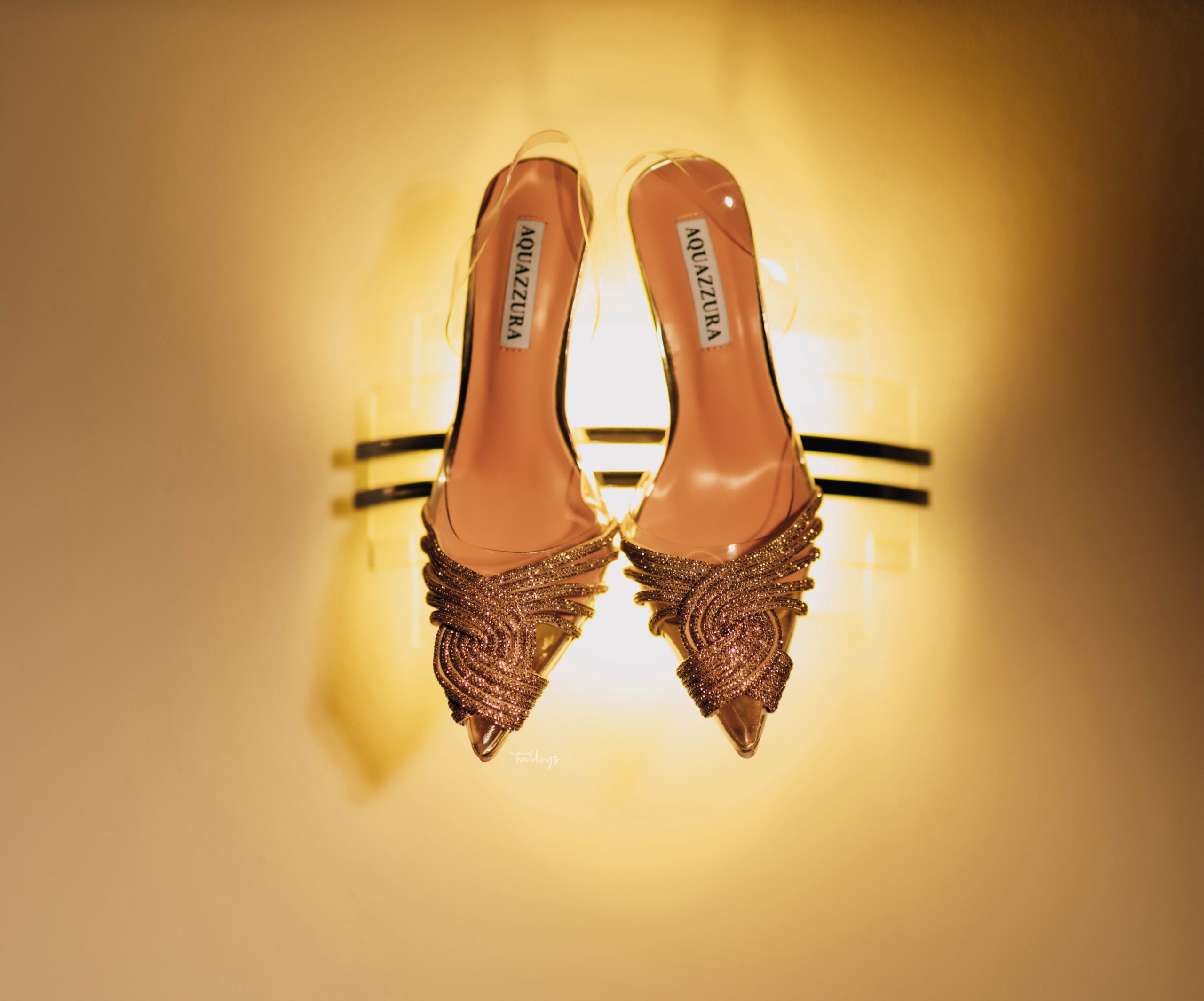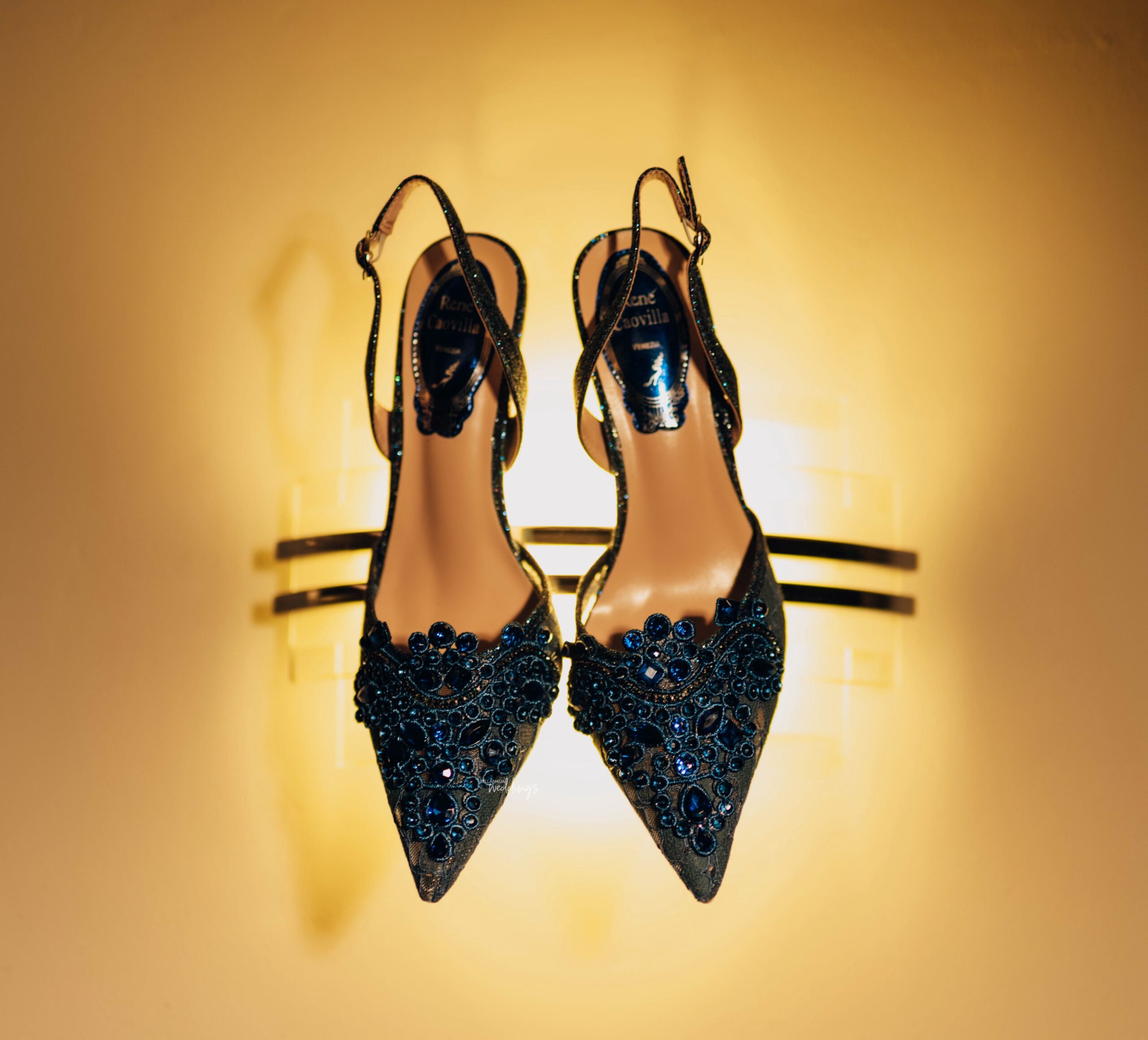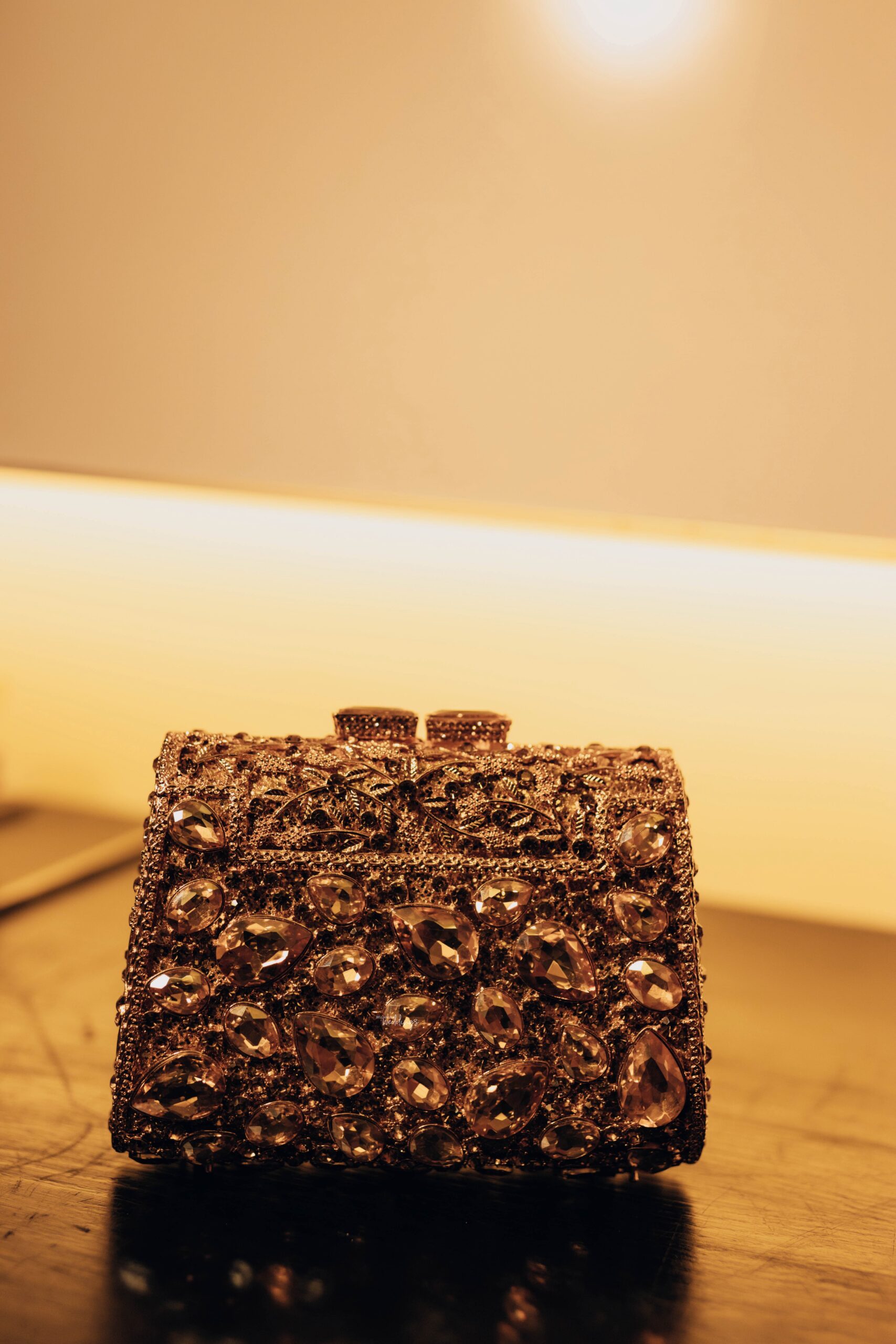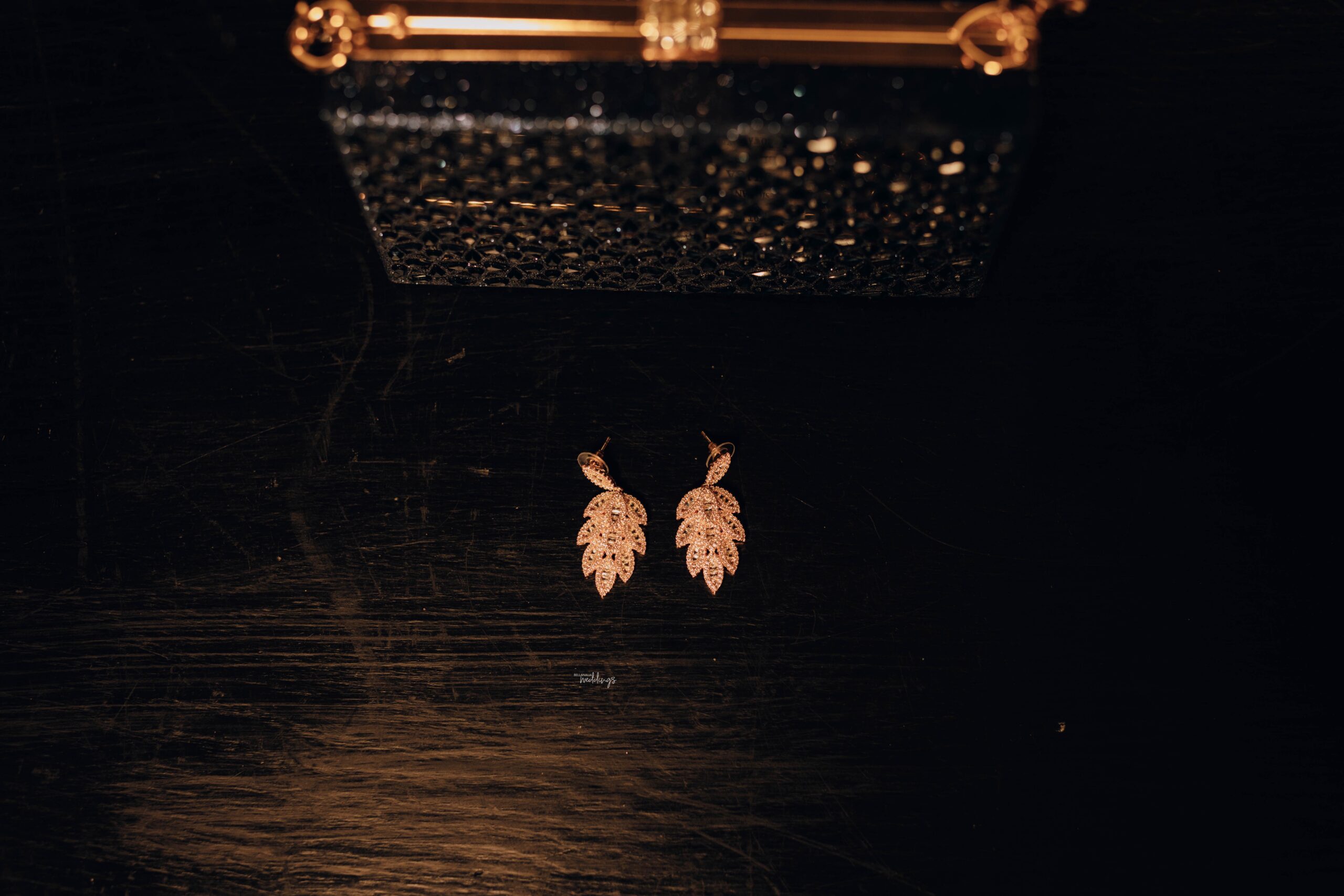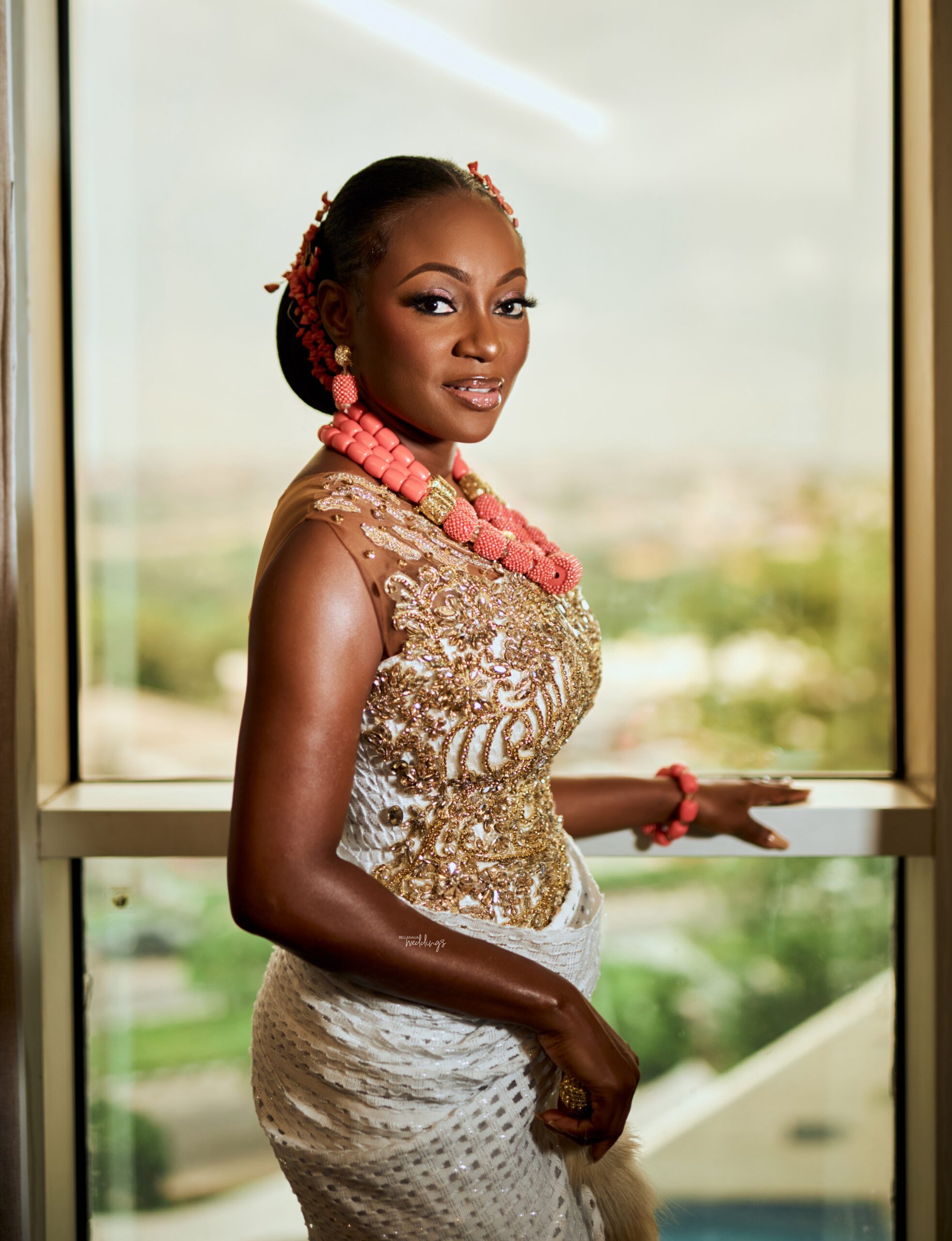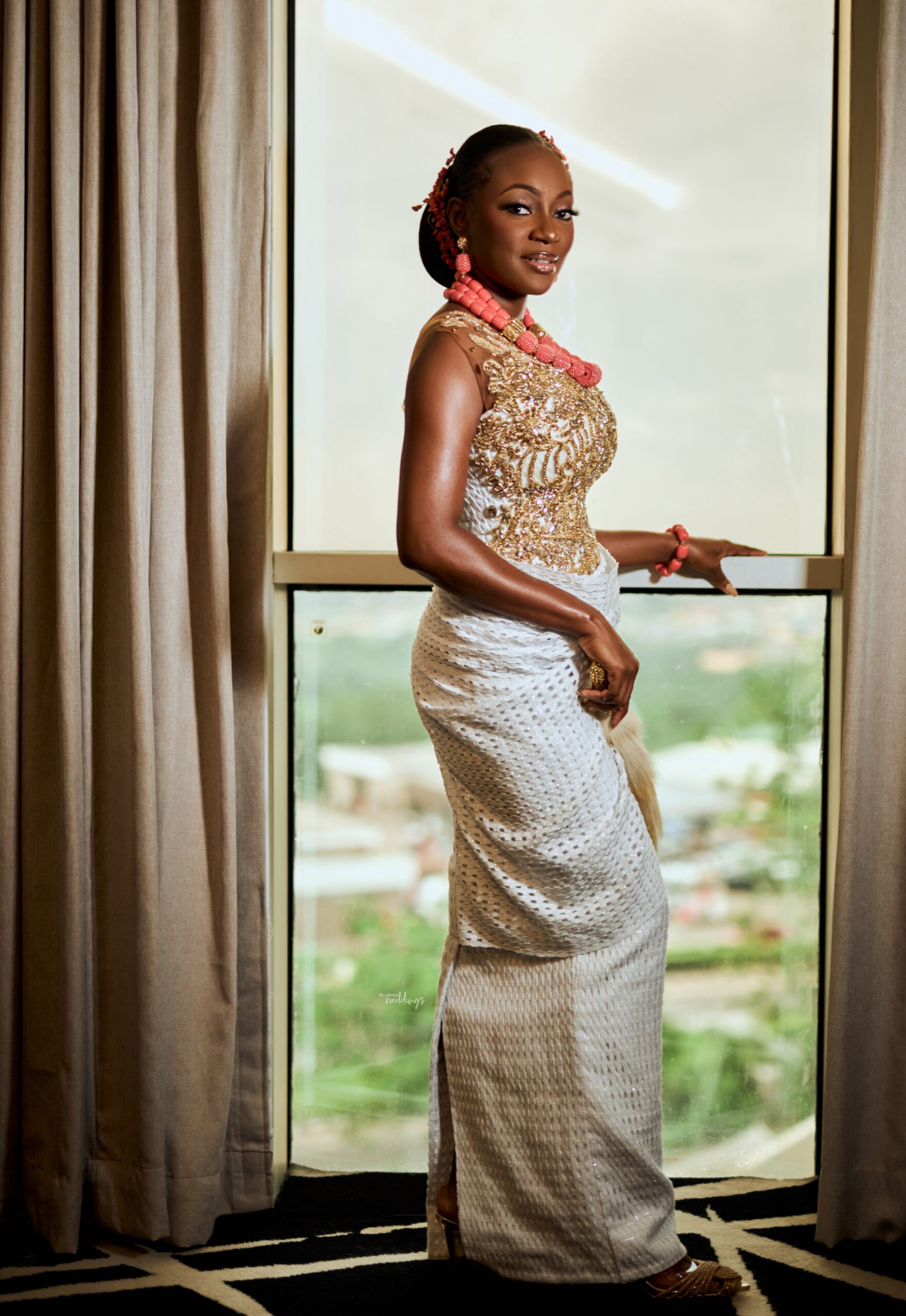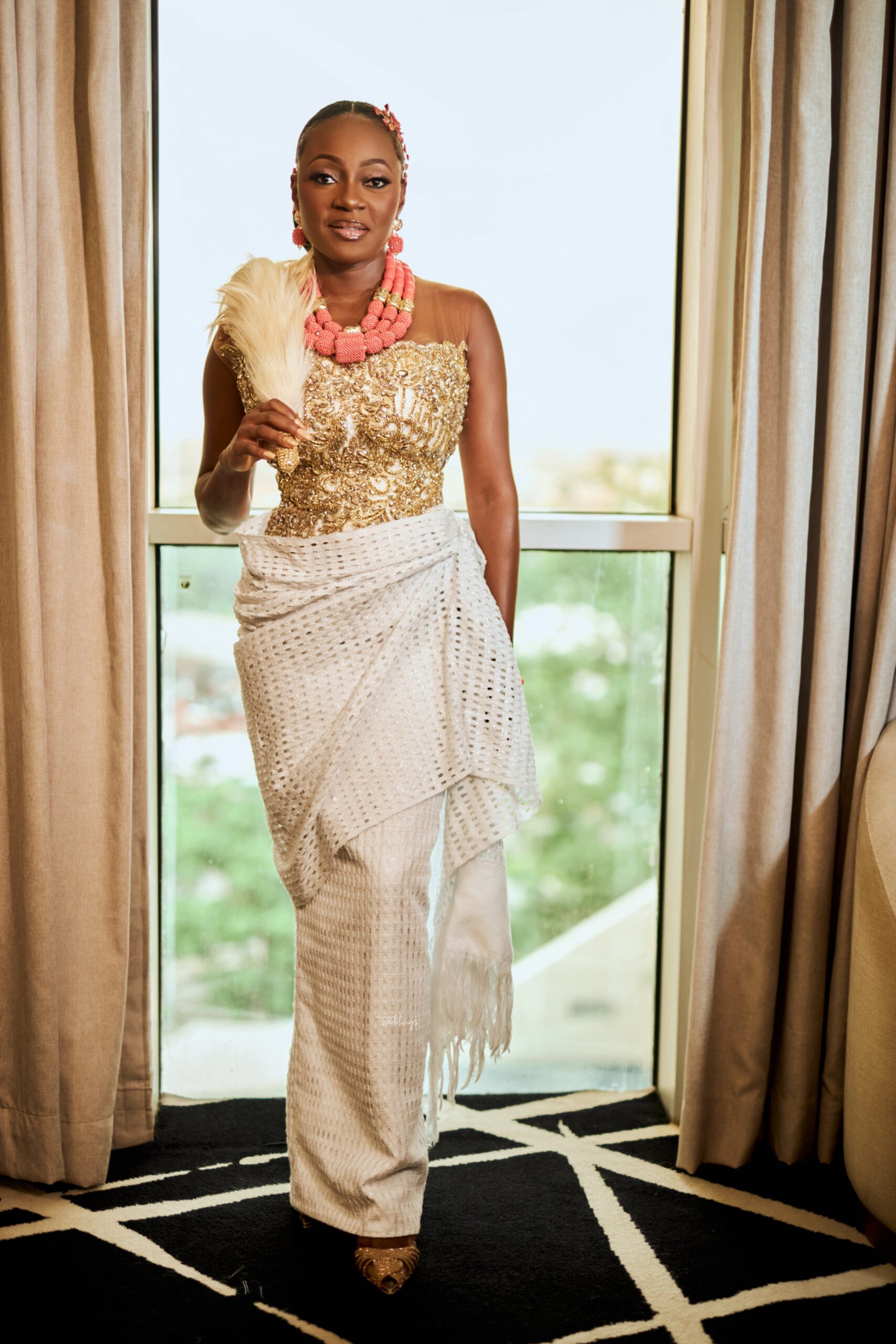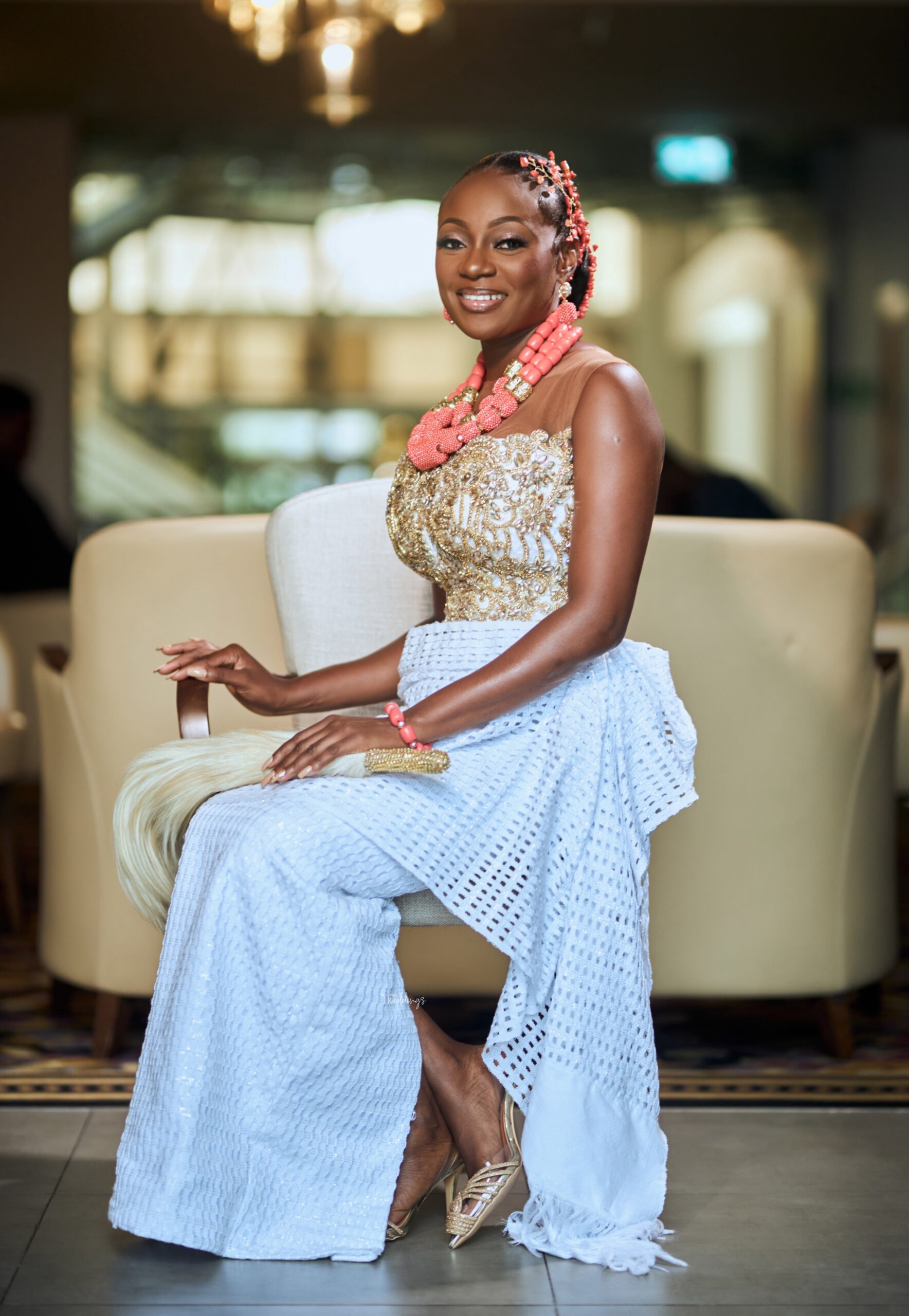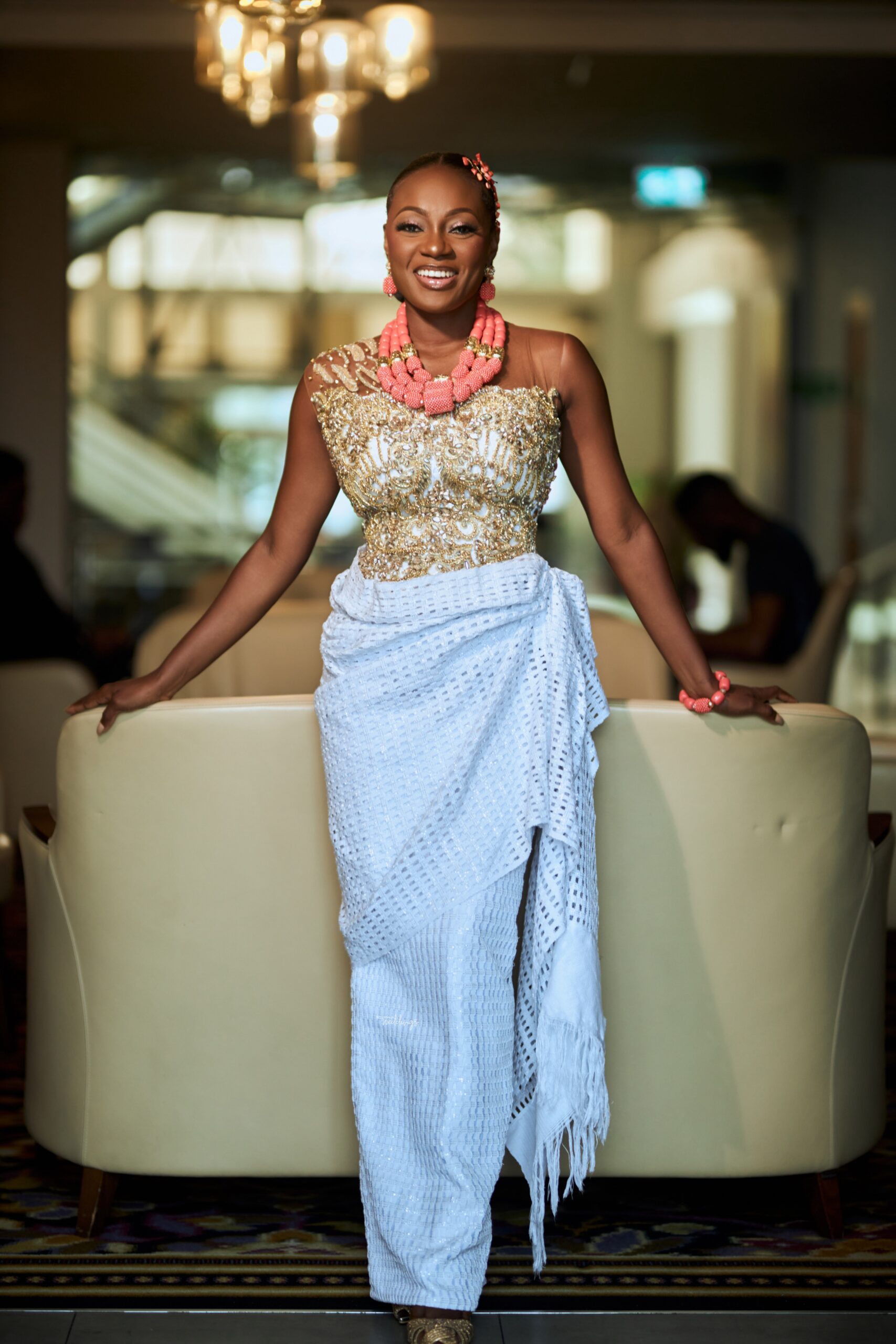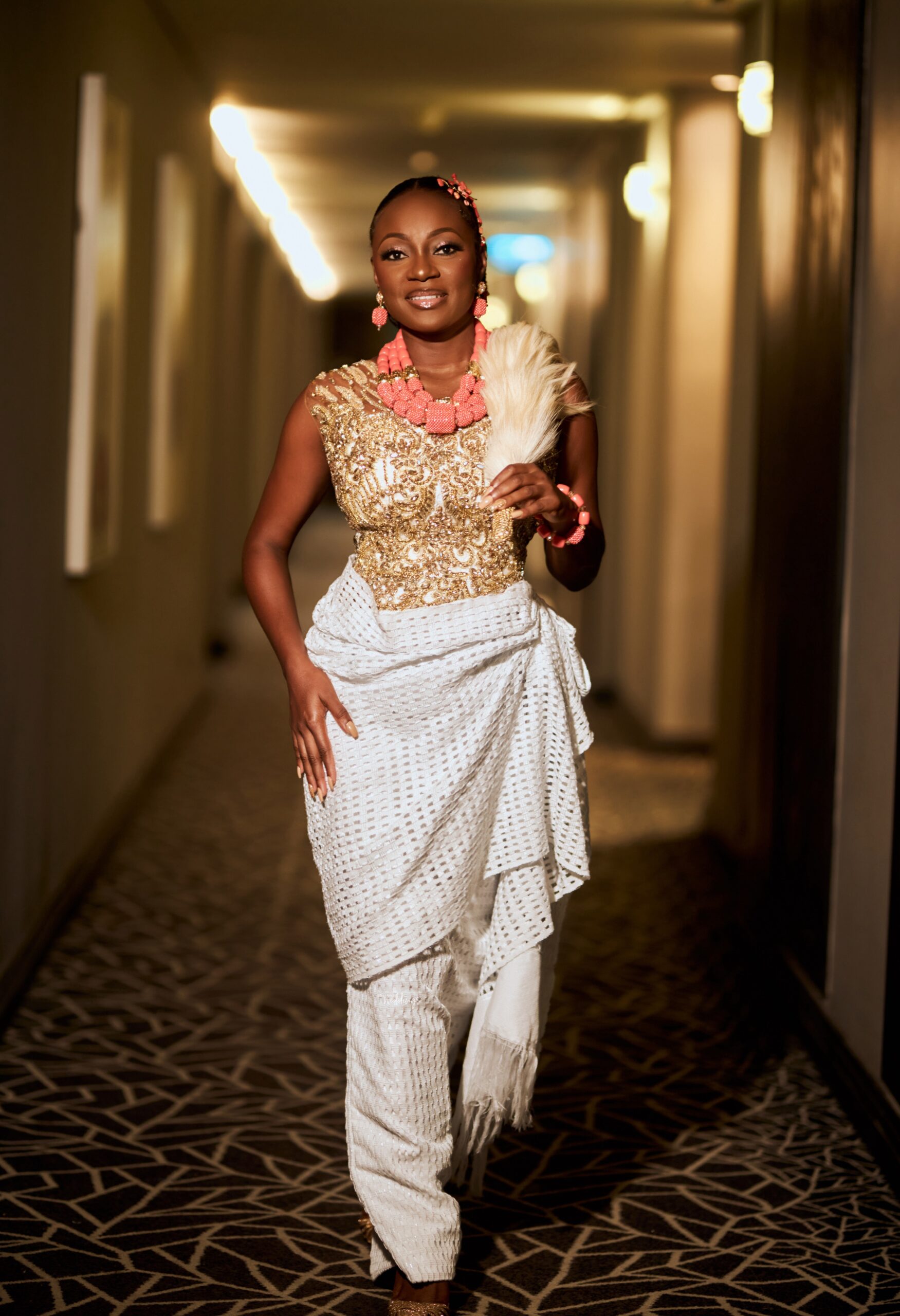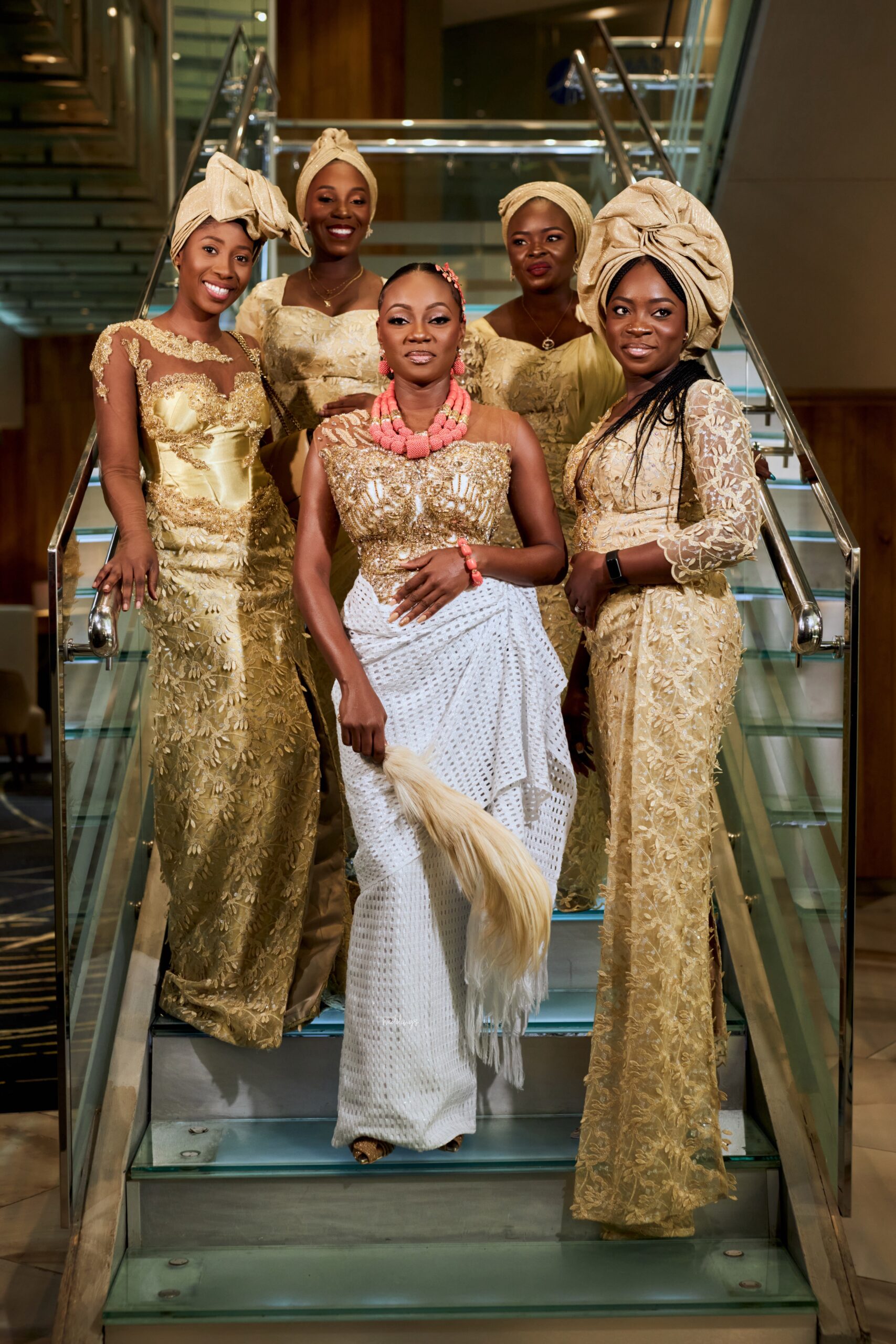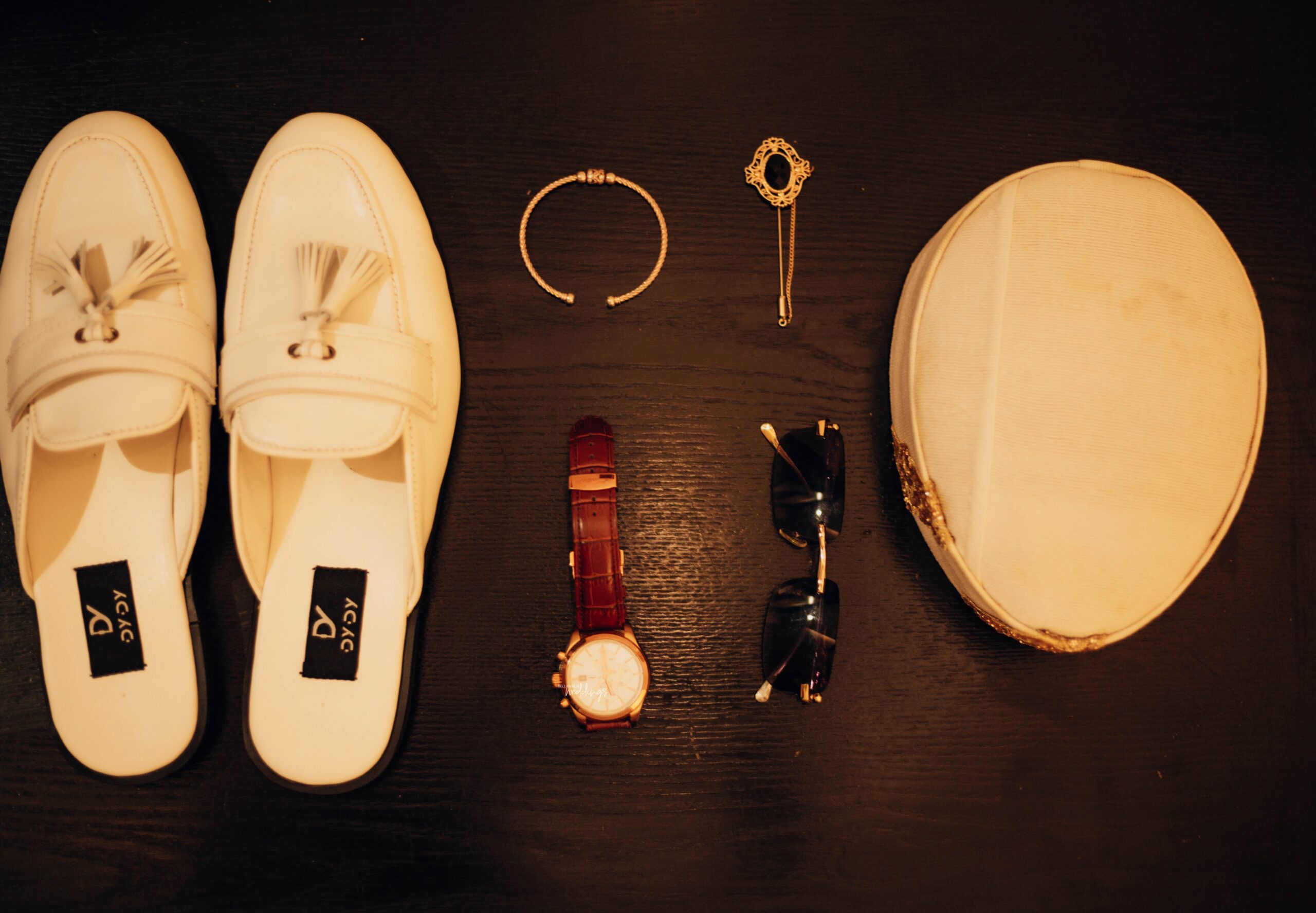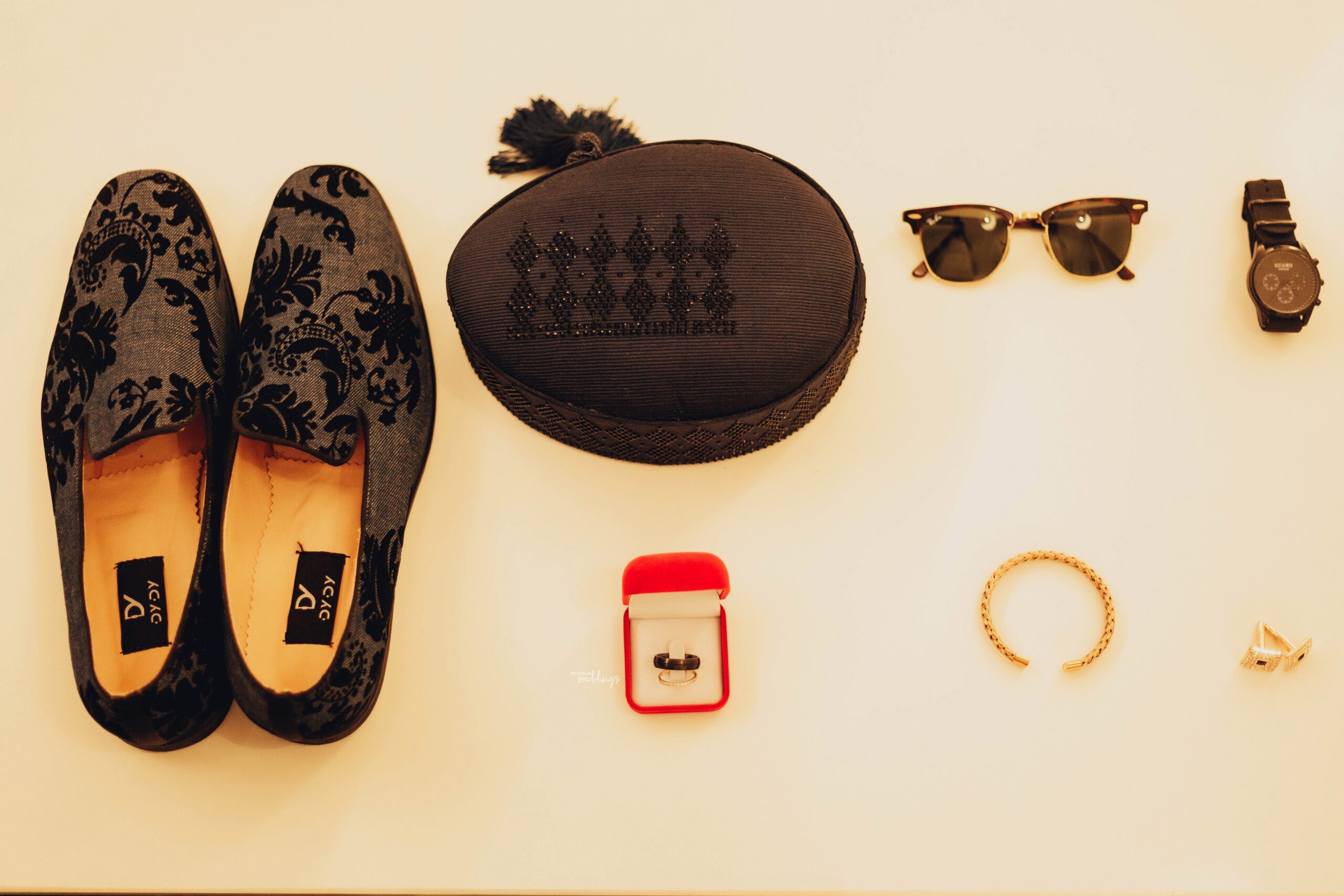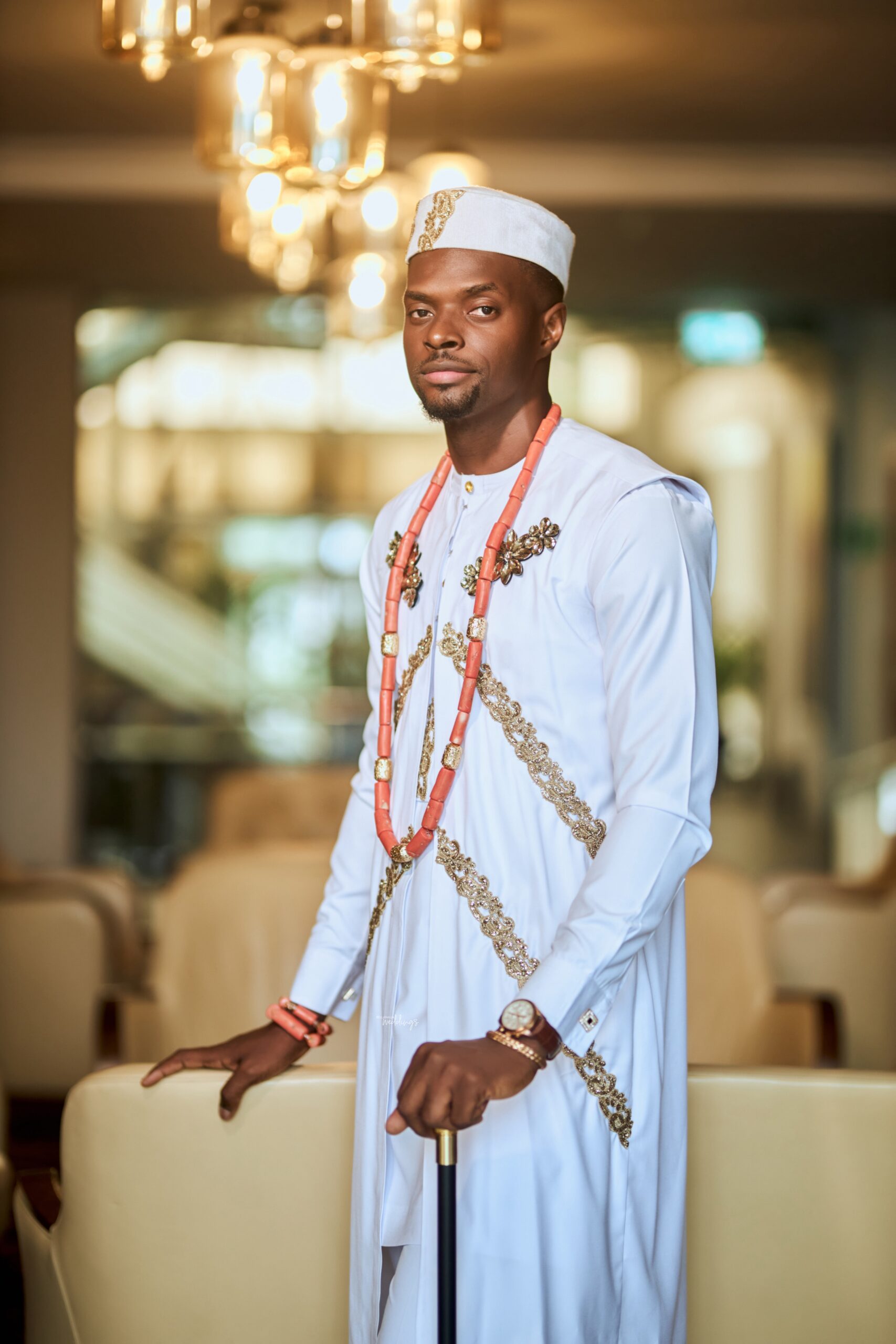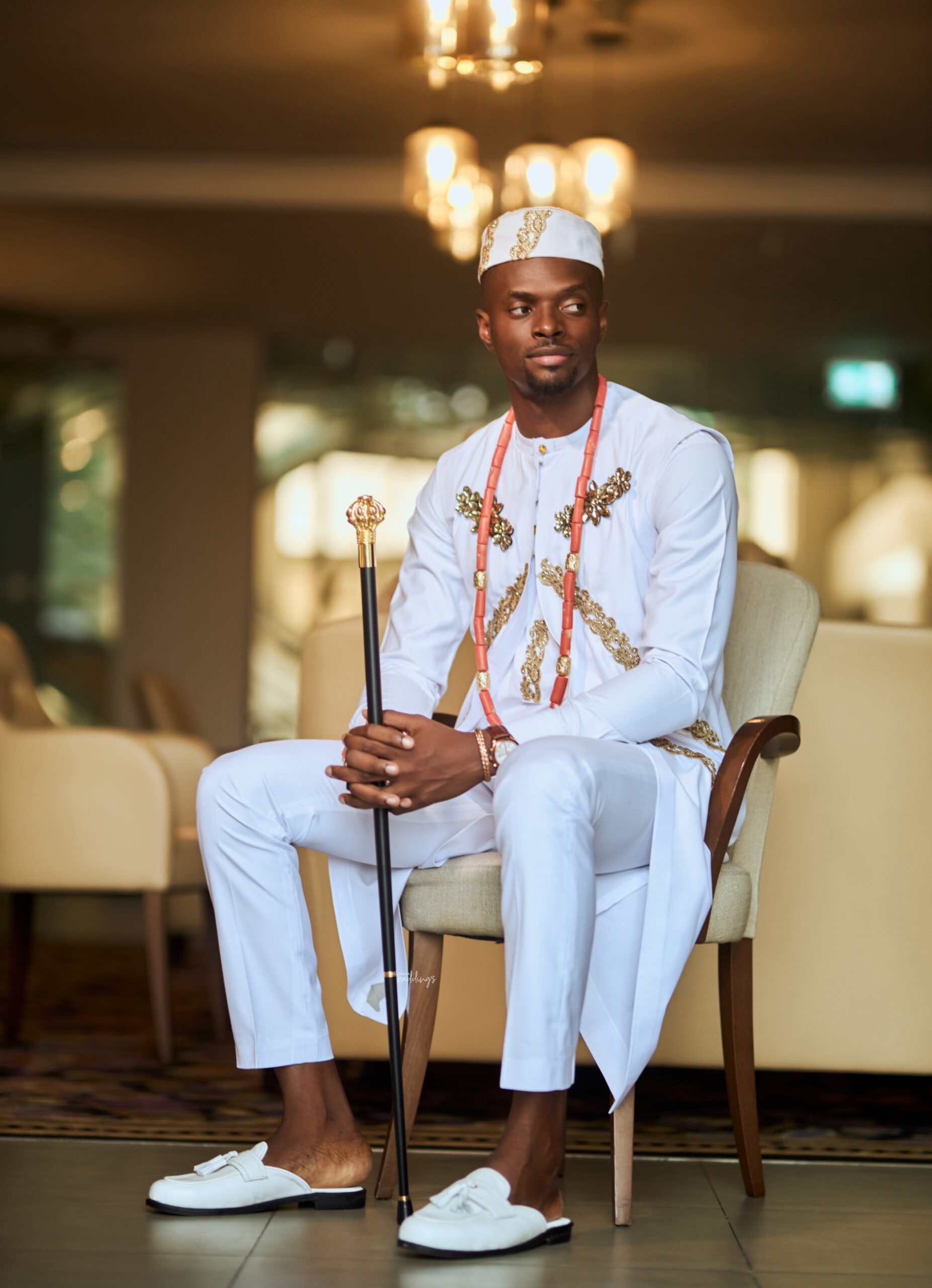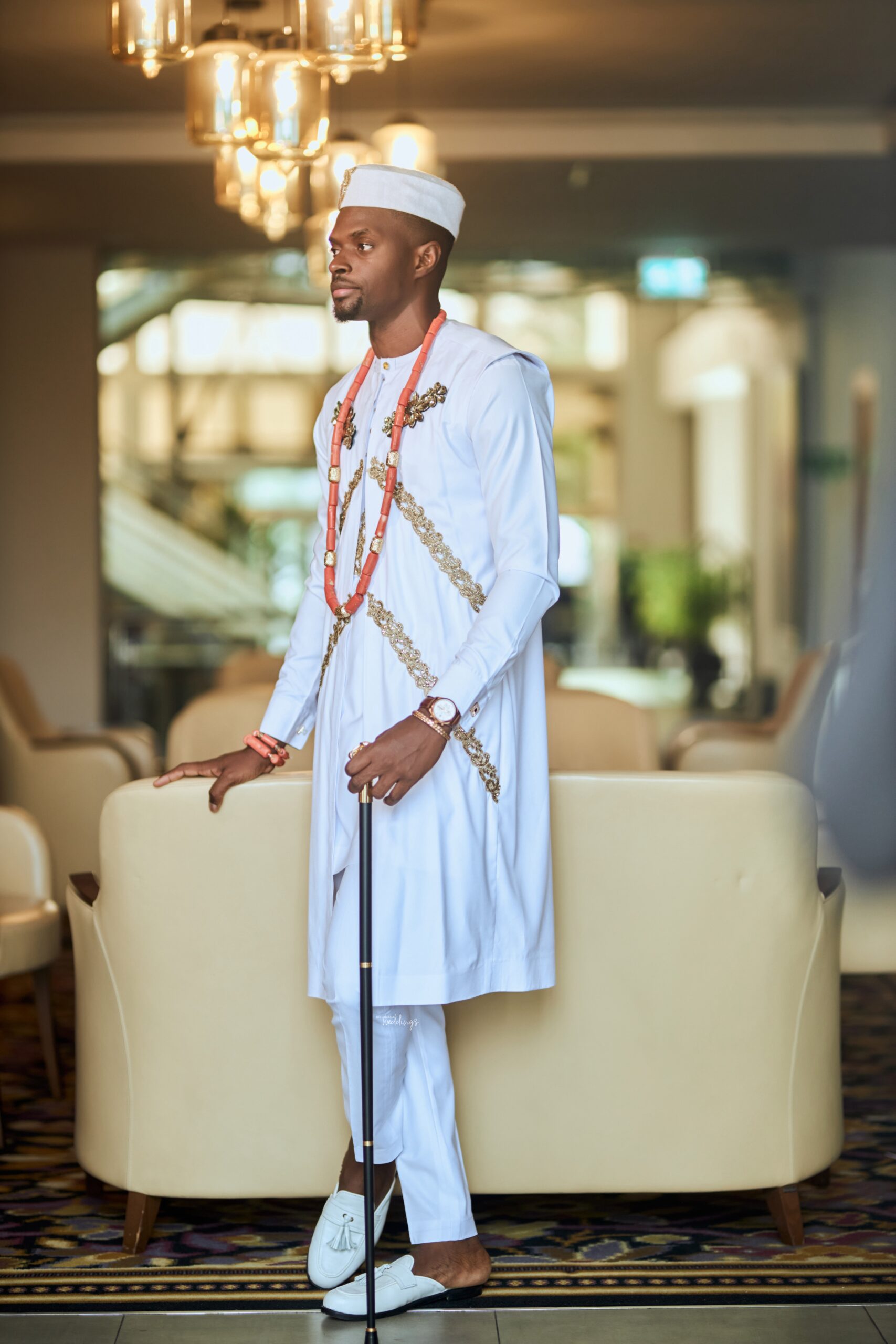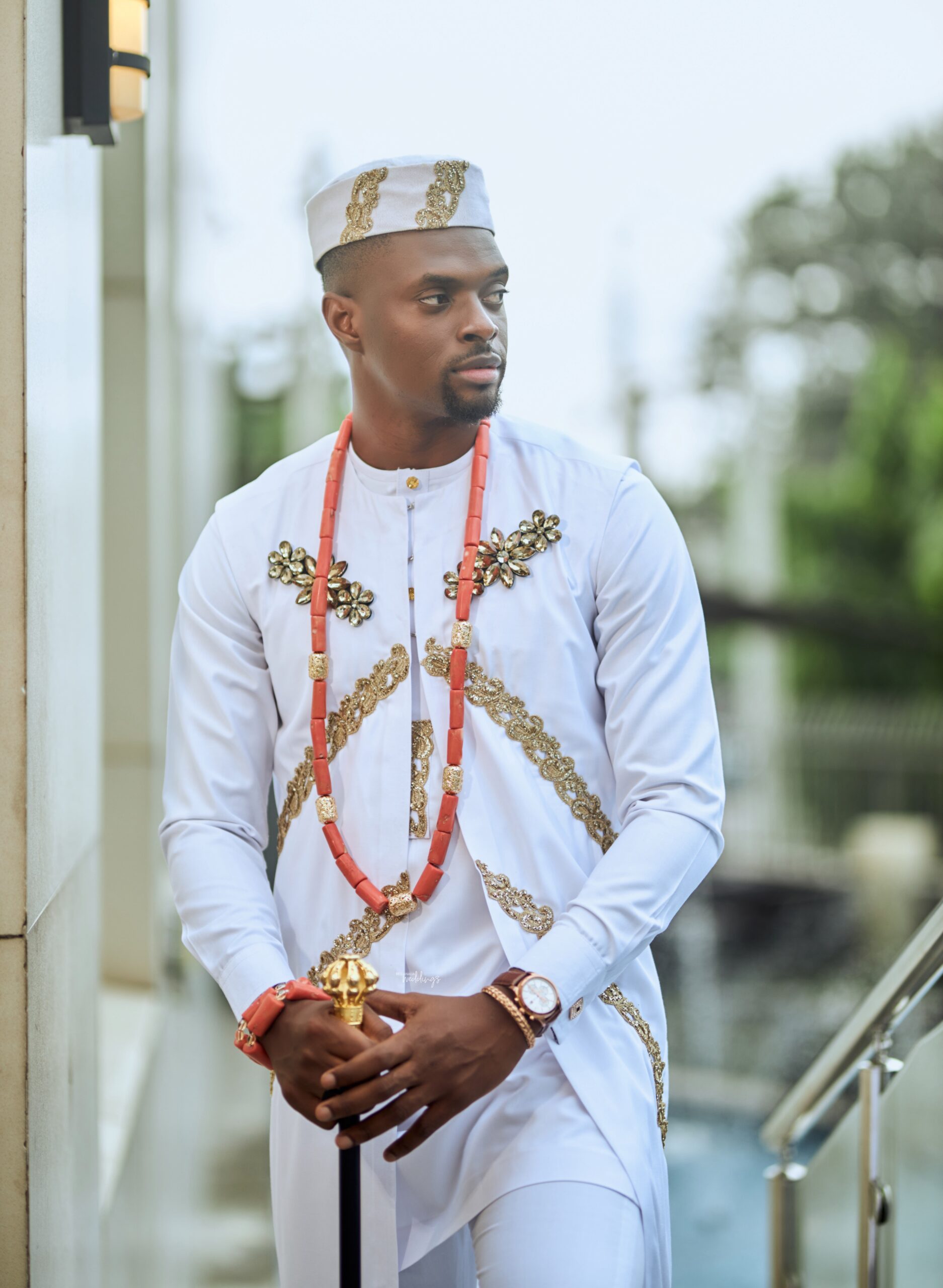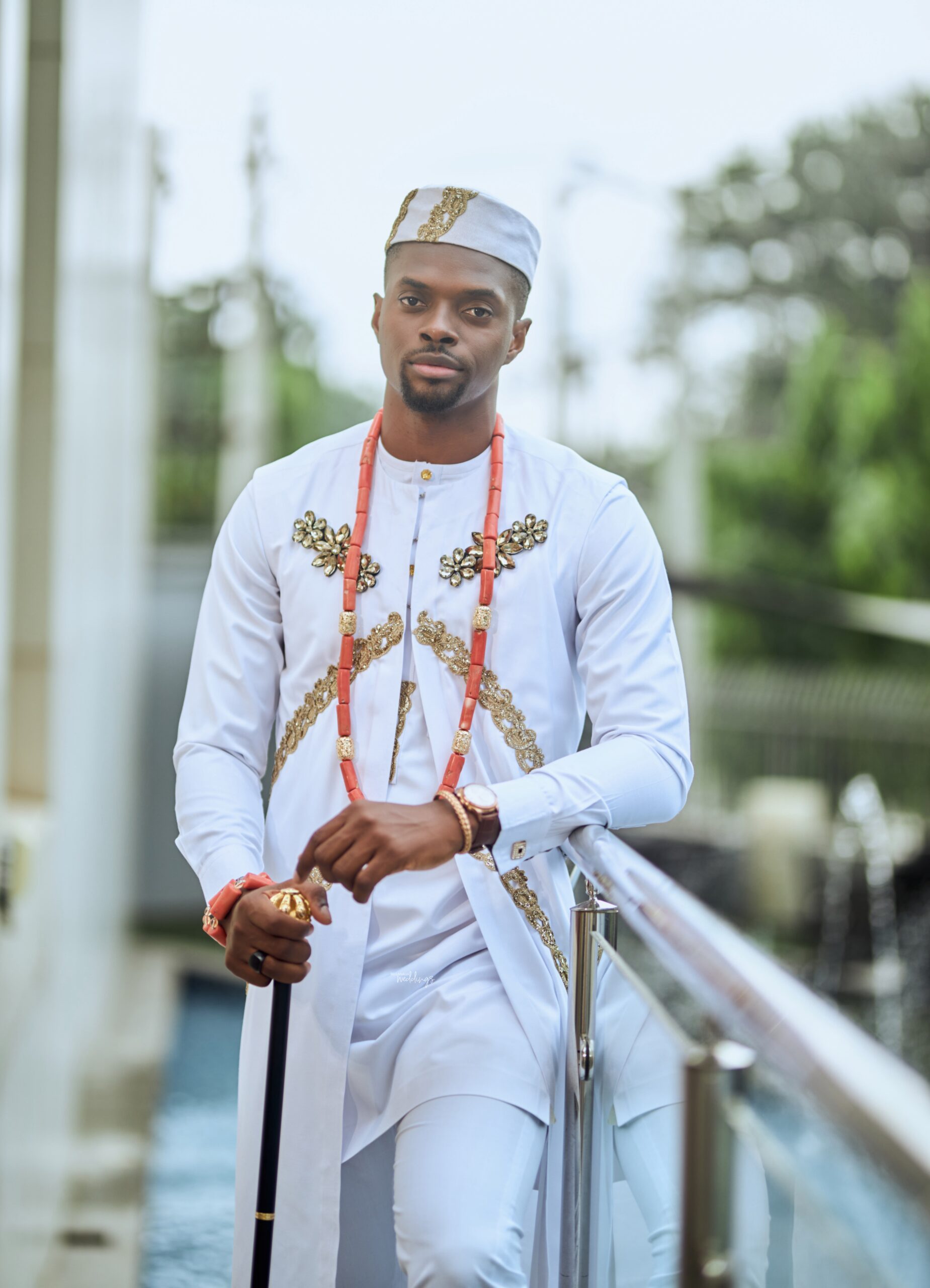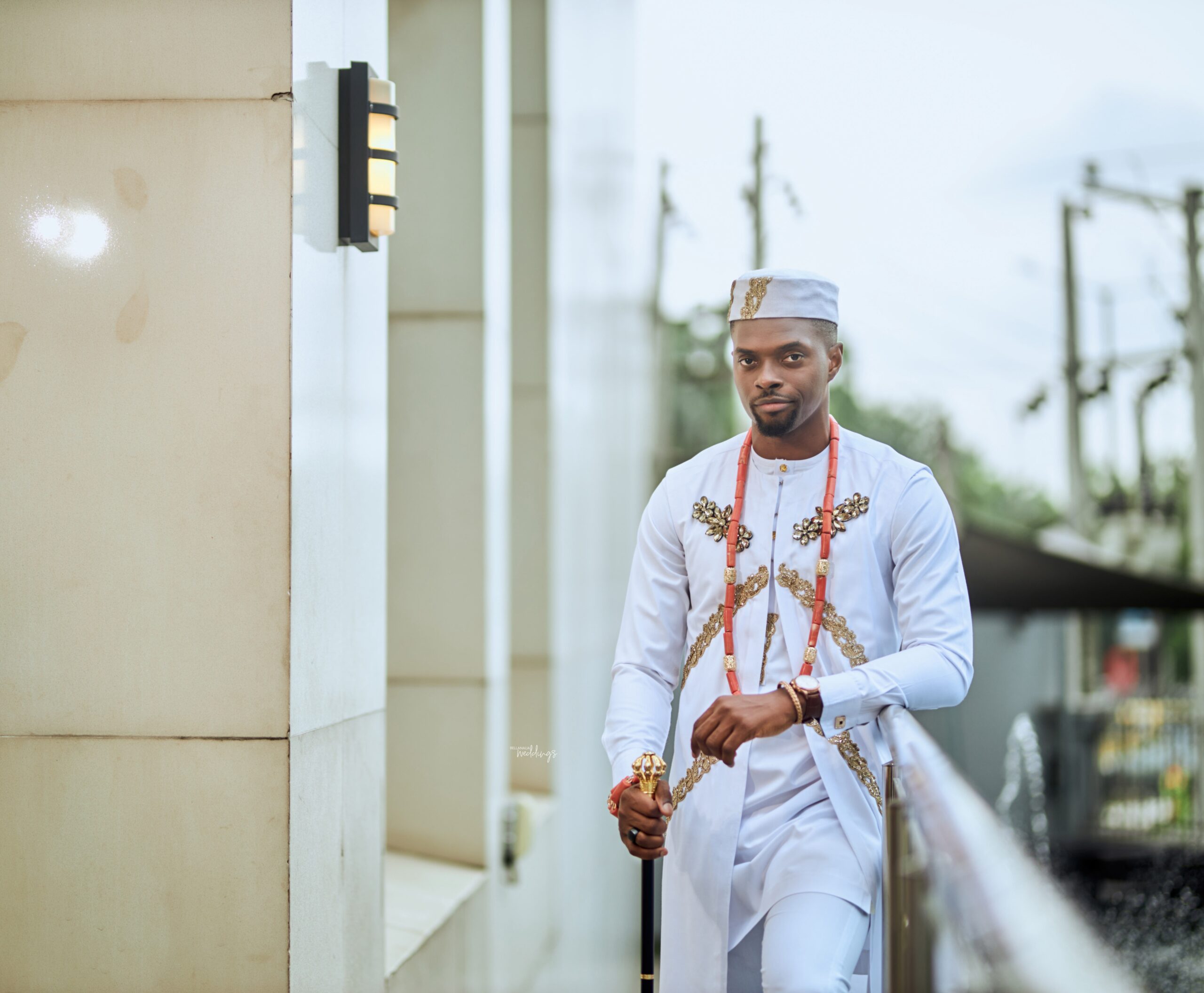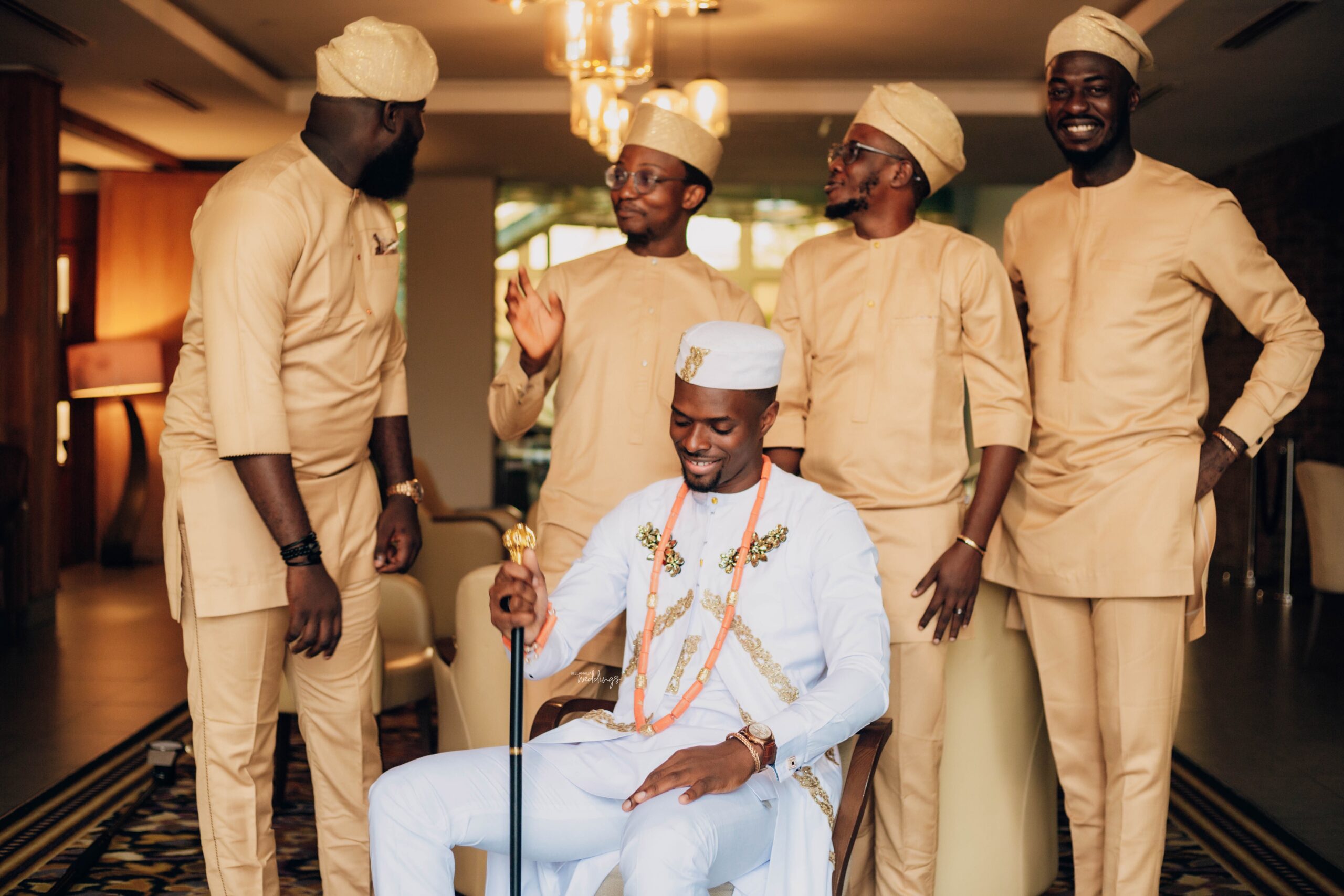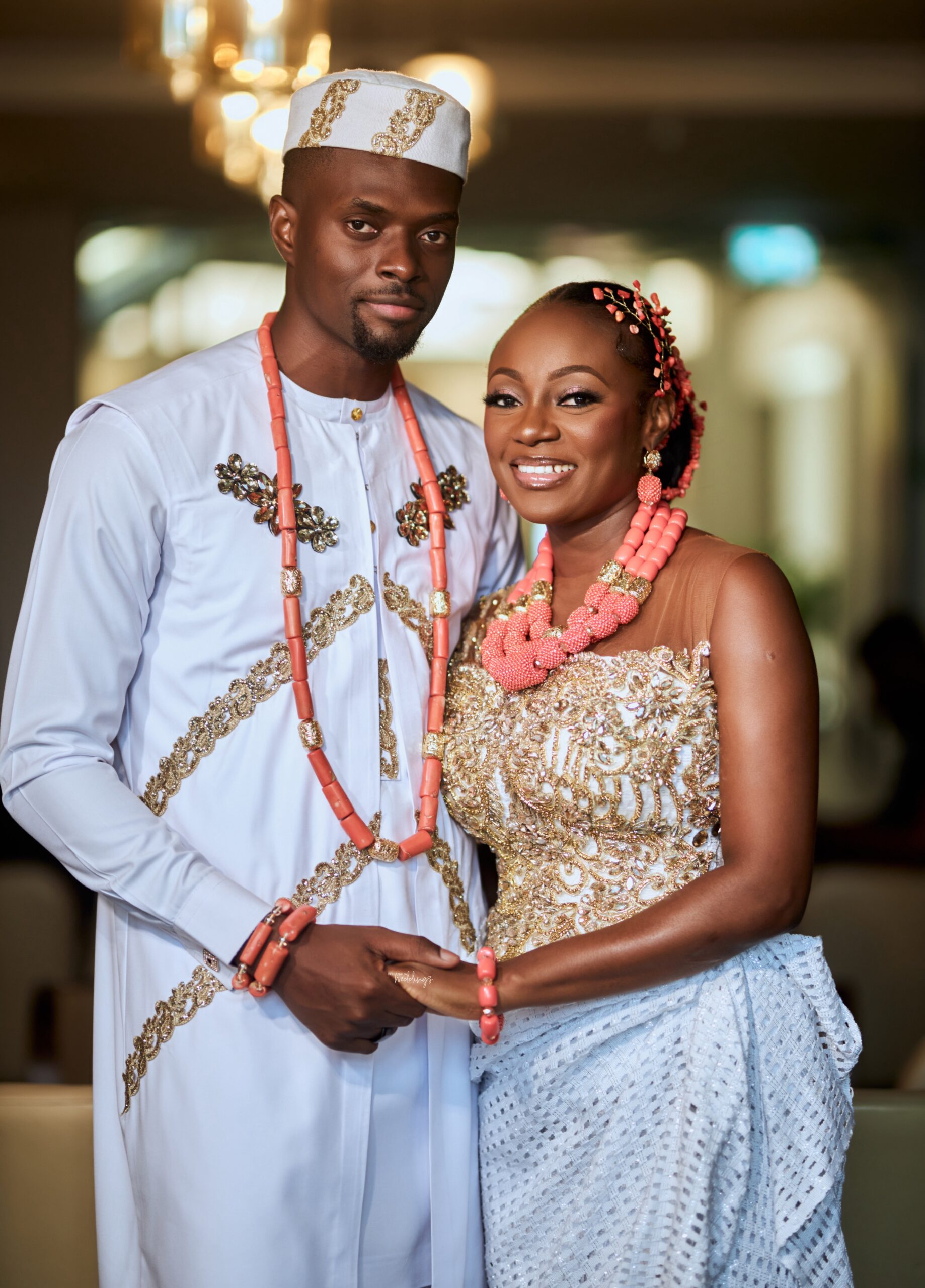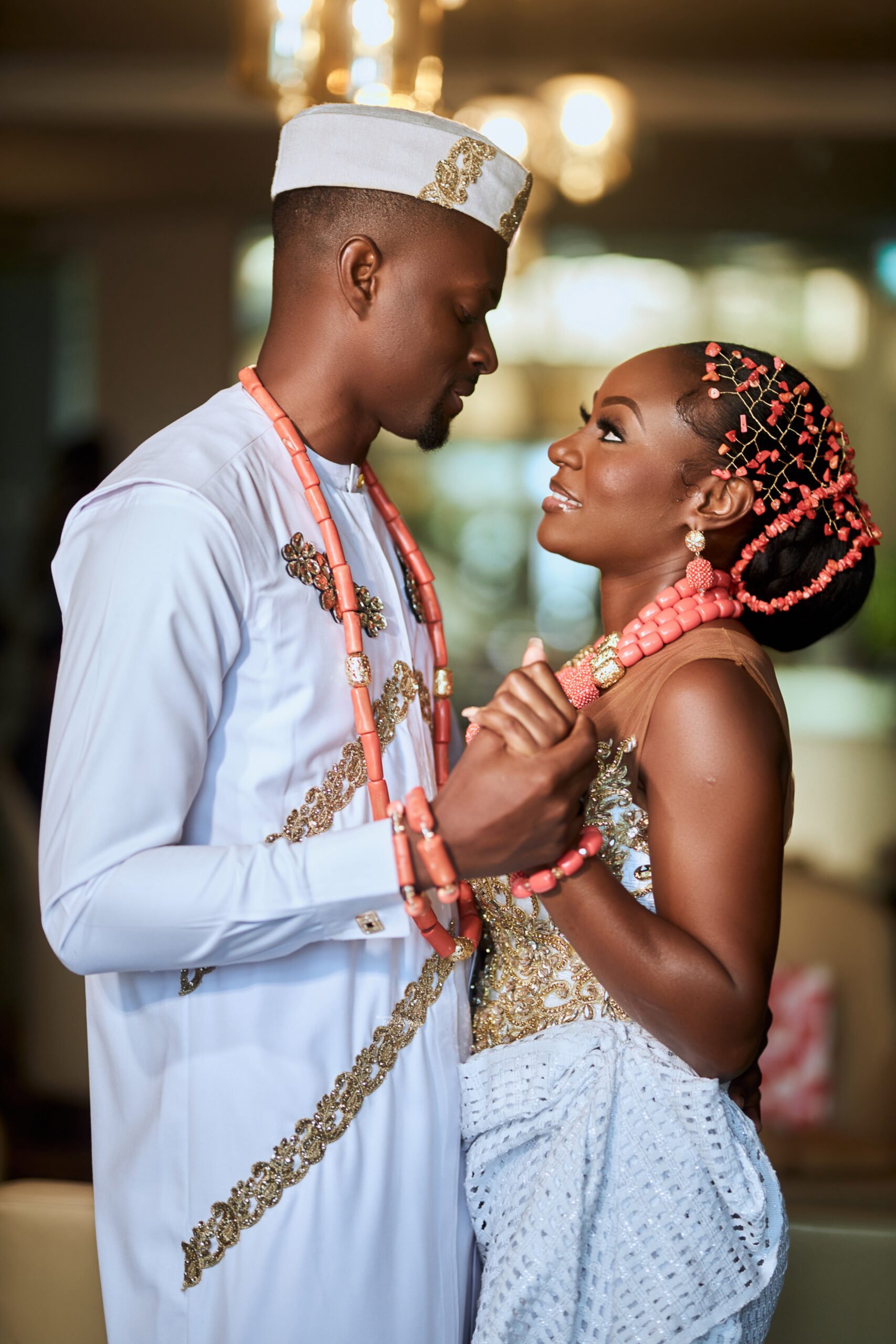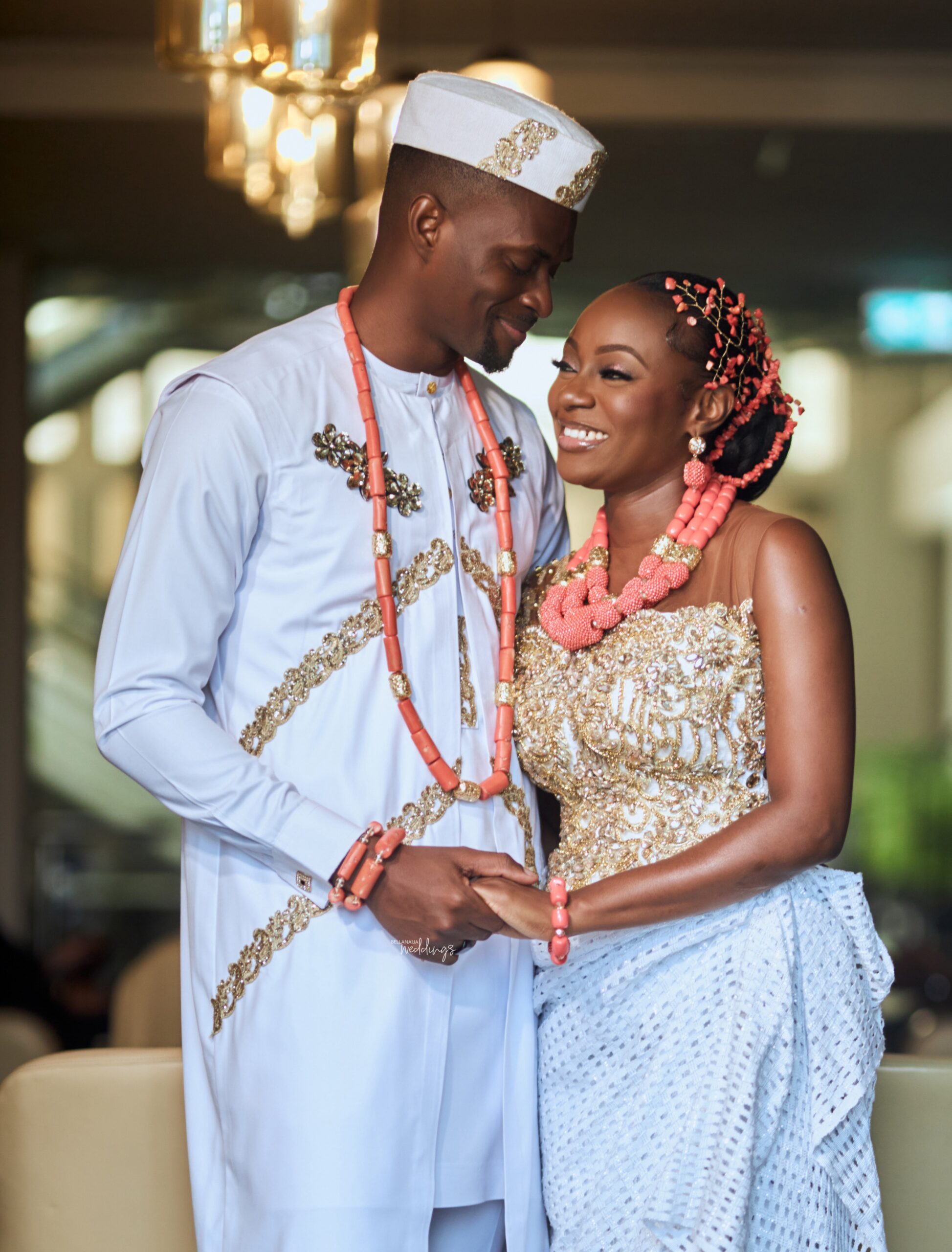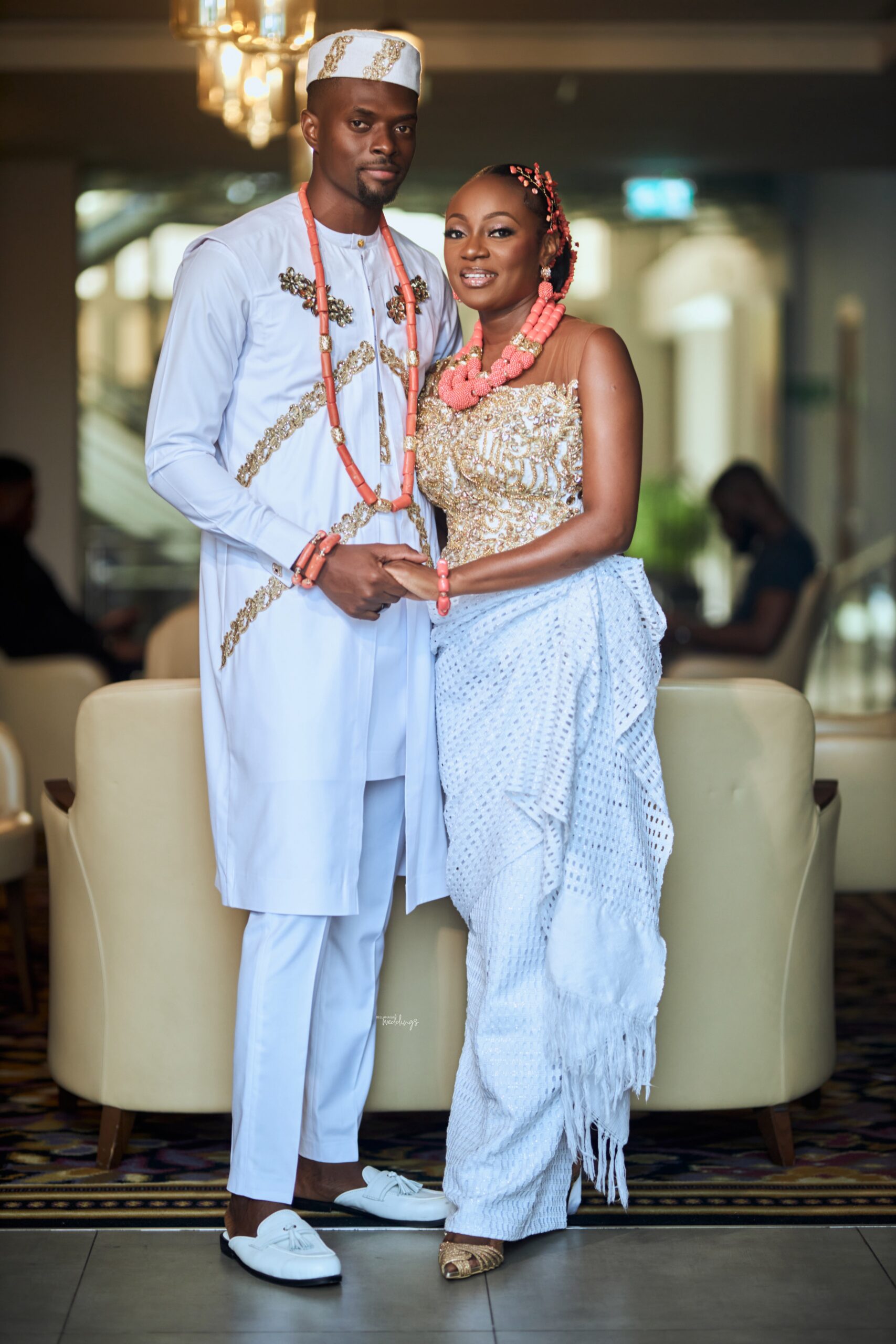 Let the ceremony begin!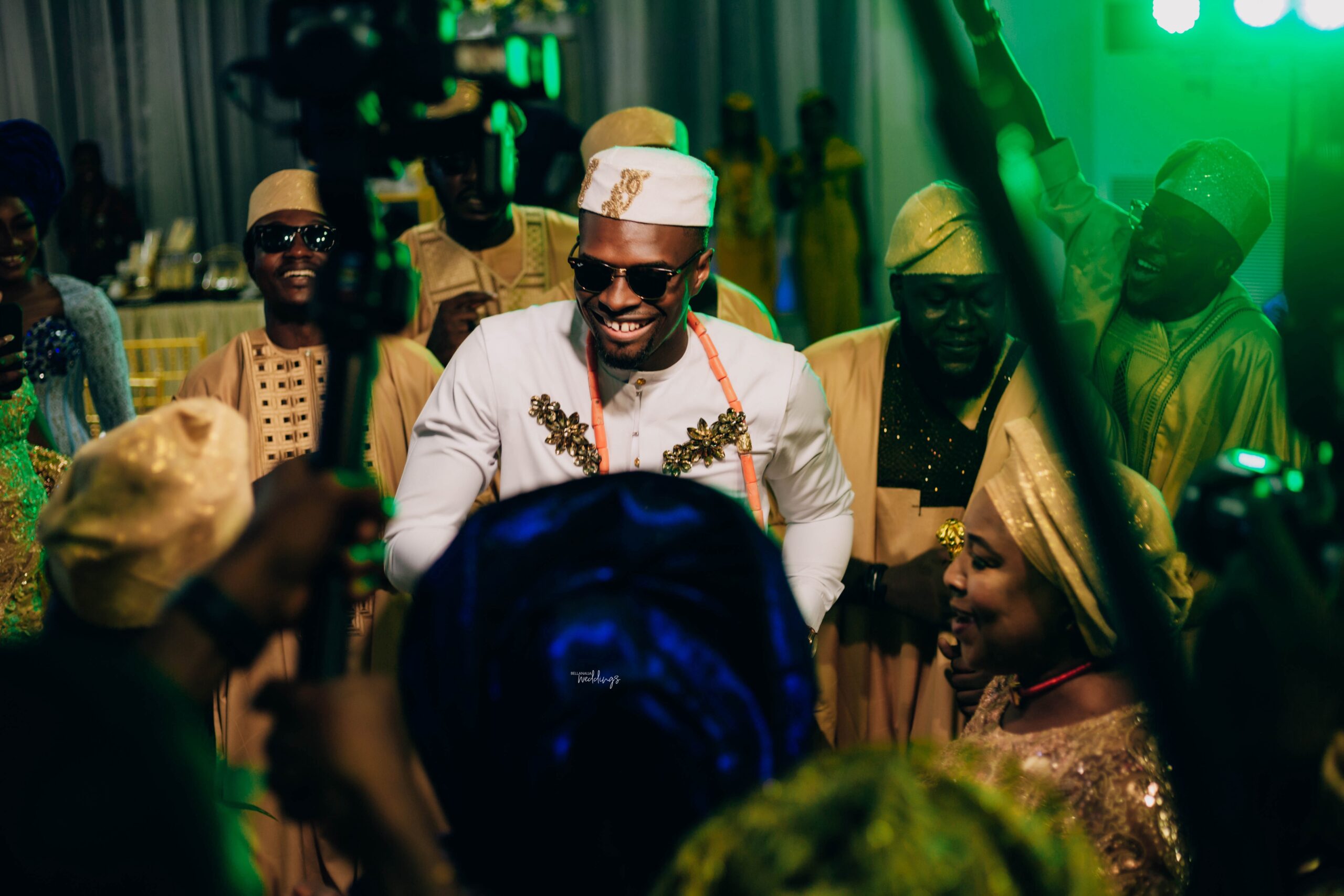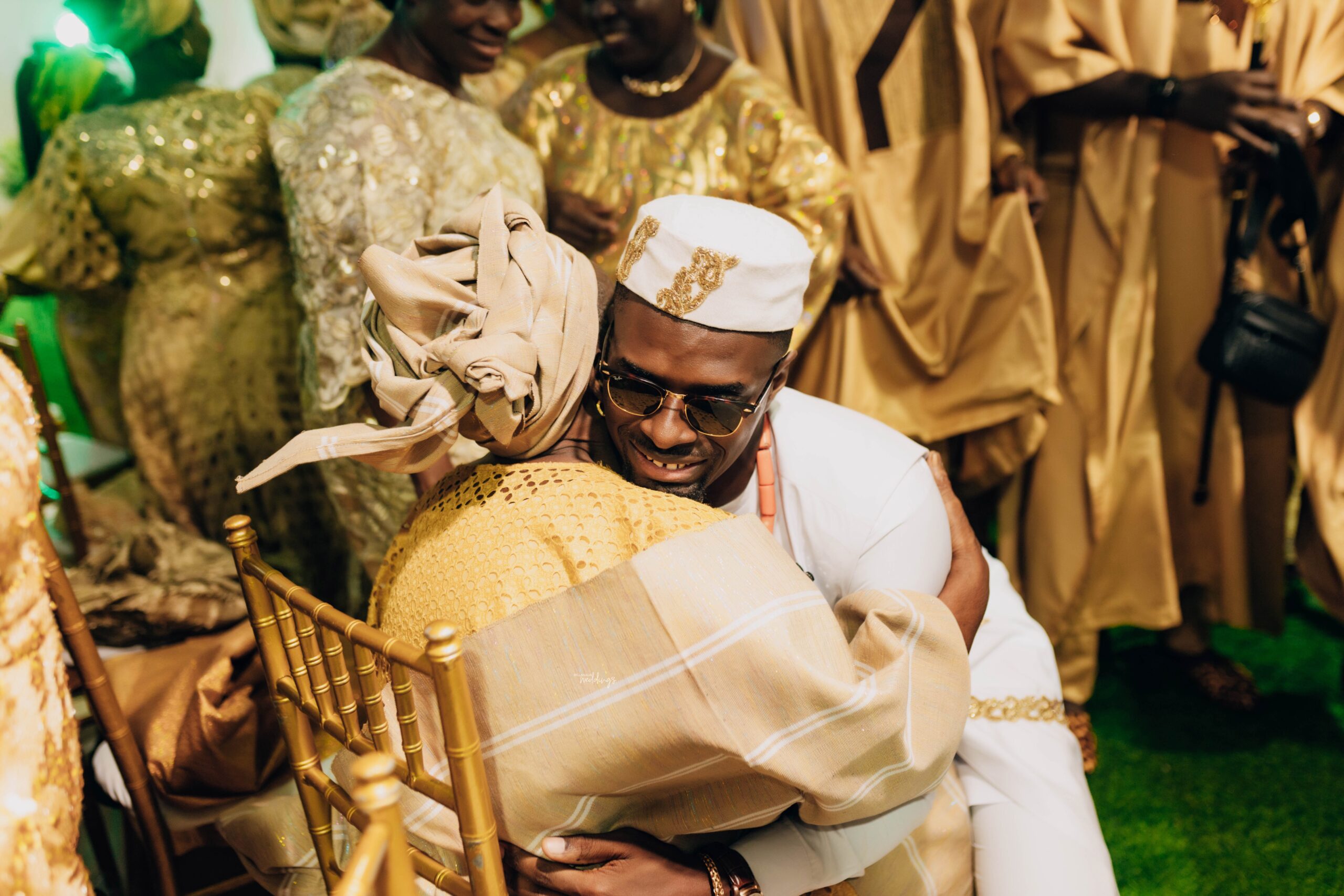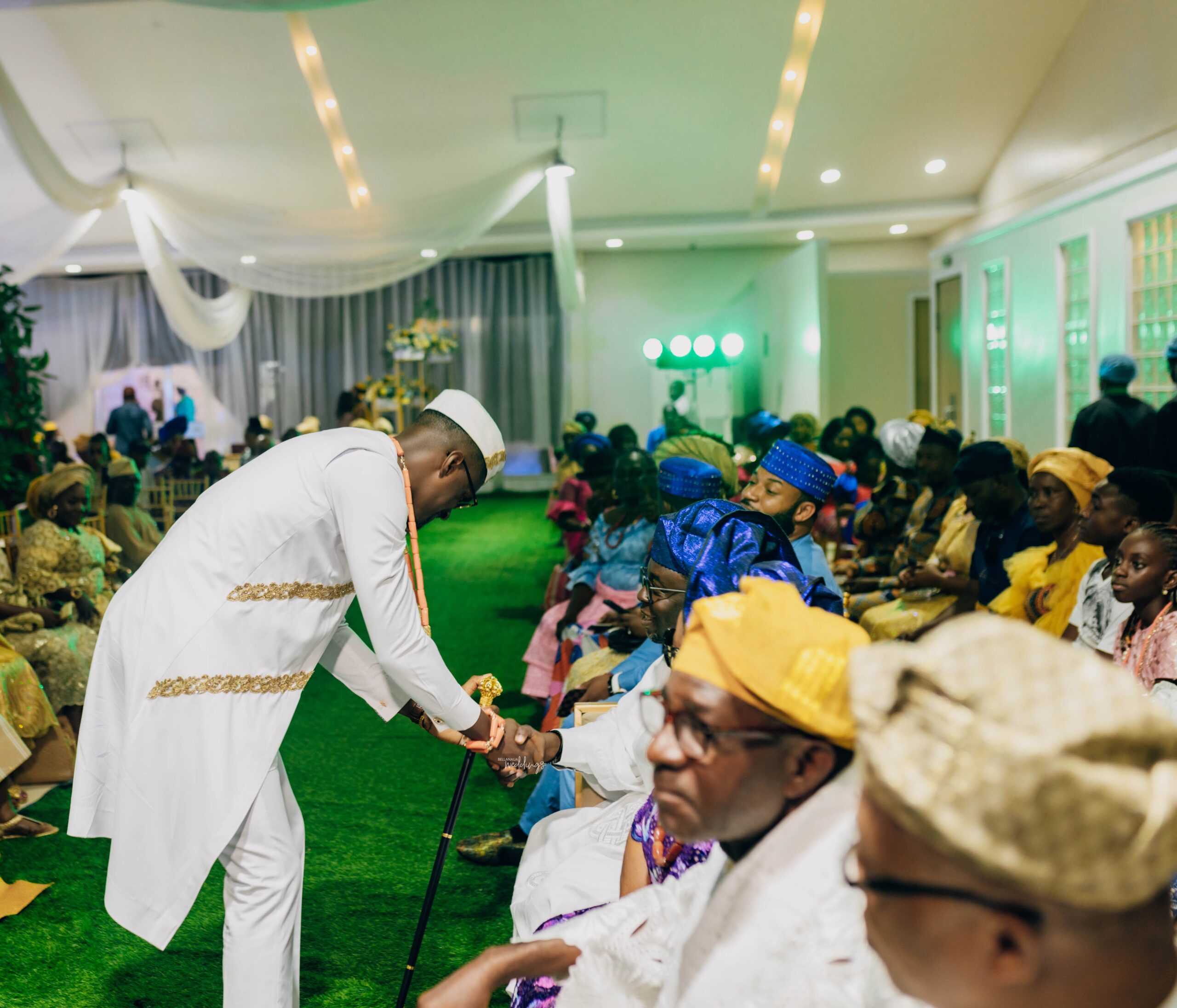 Here comes the bride…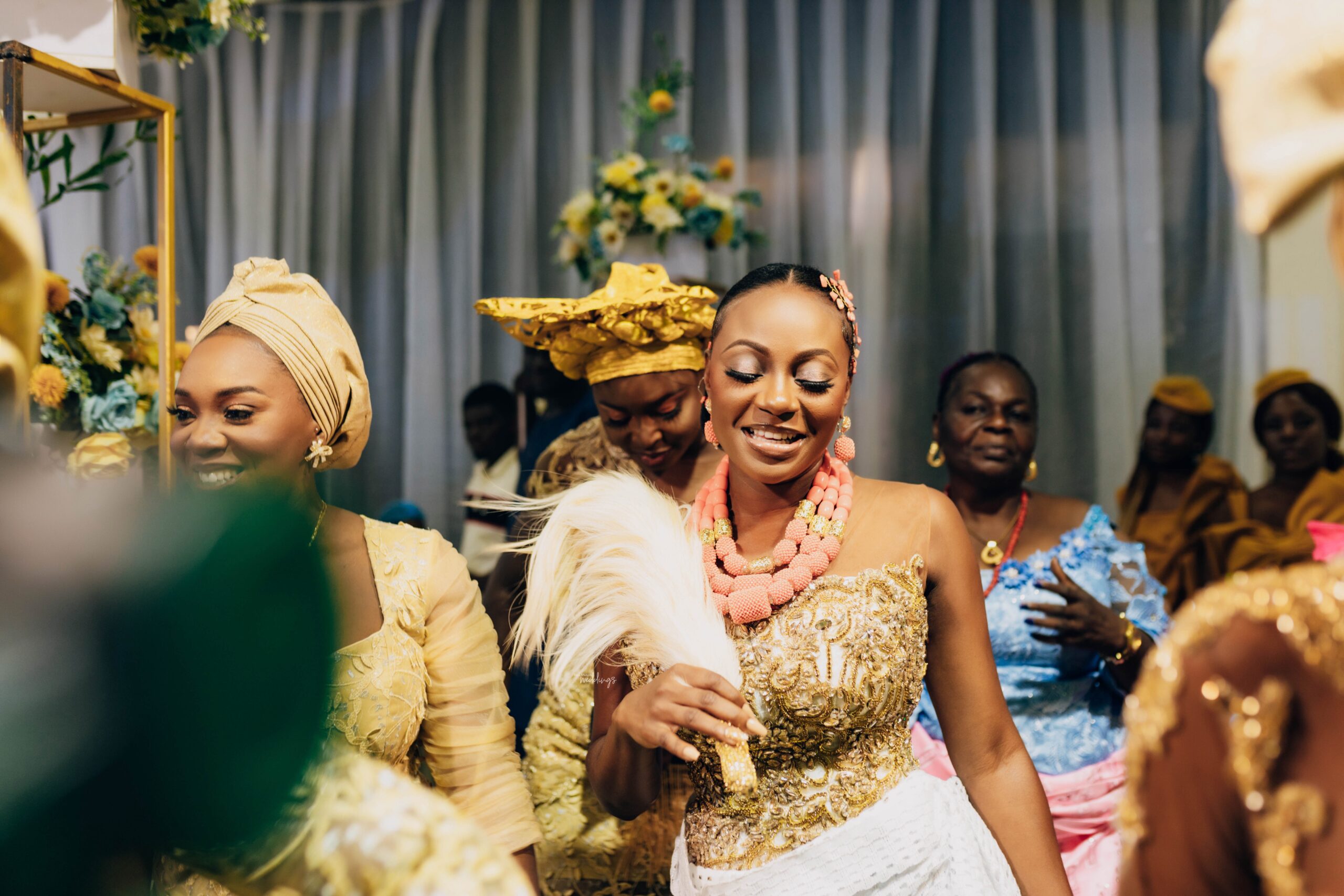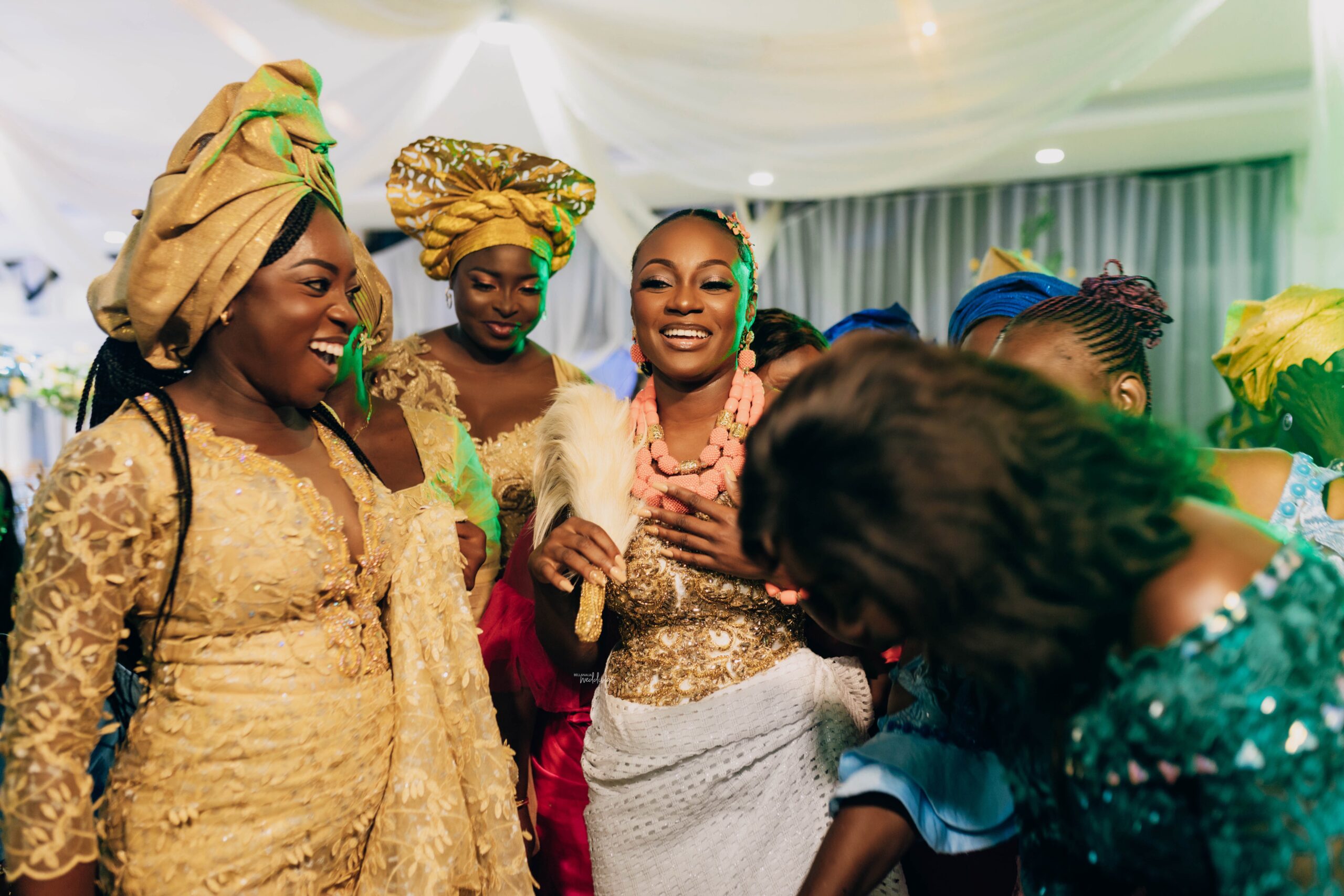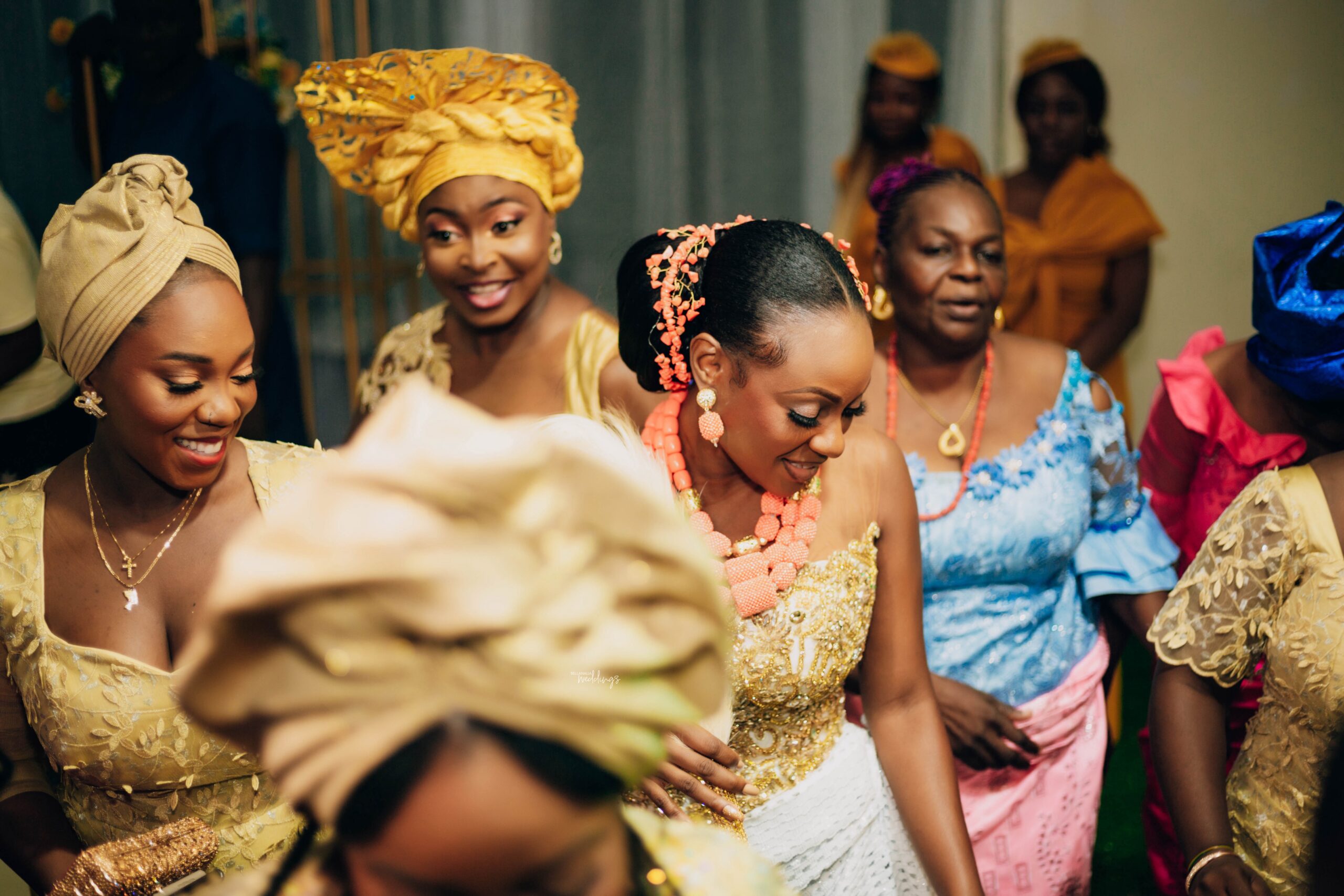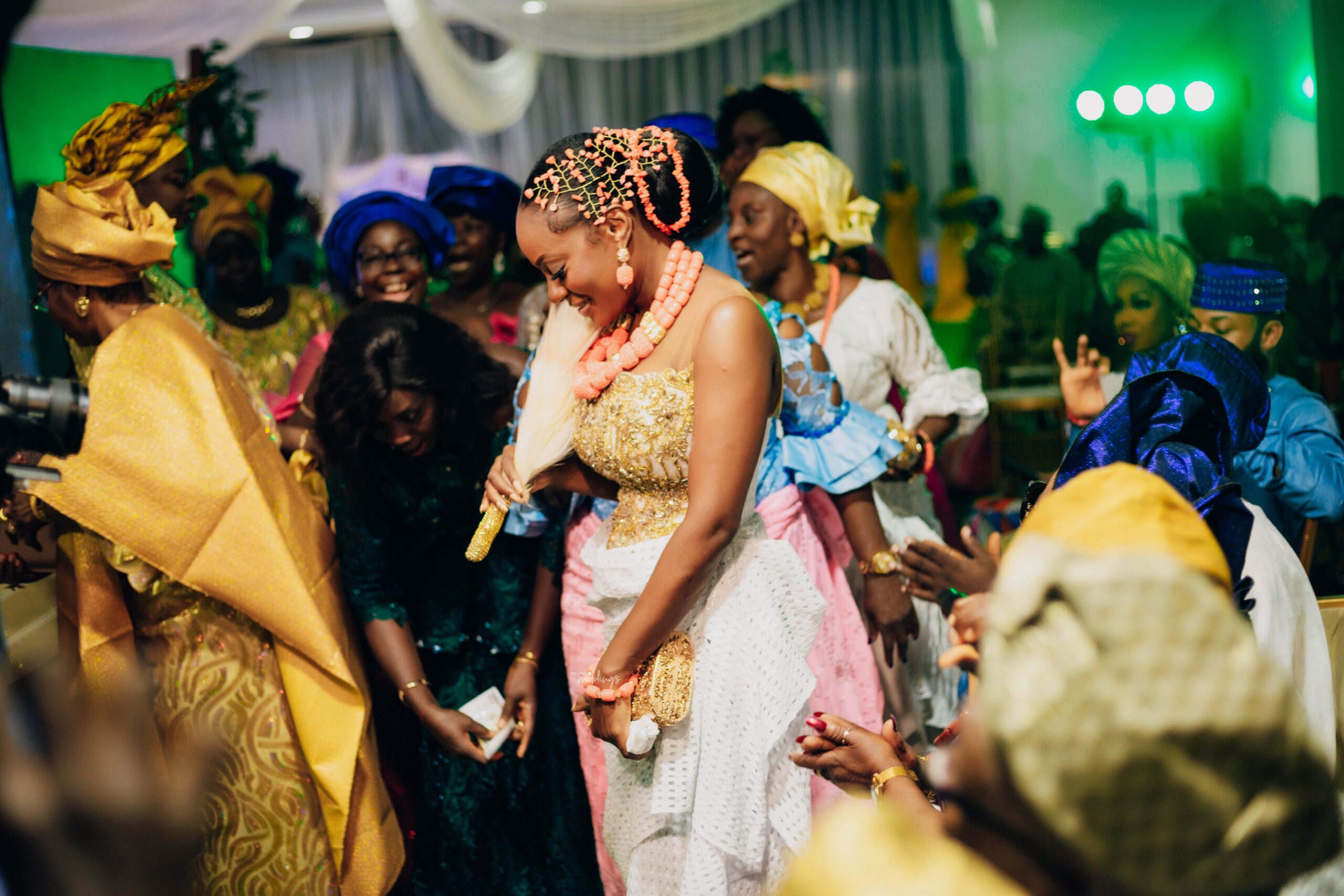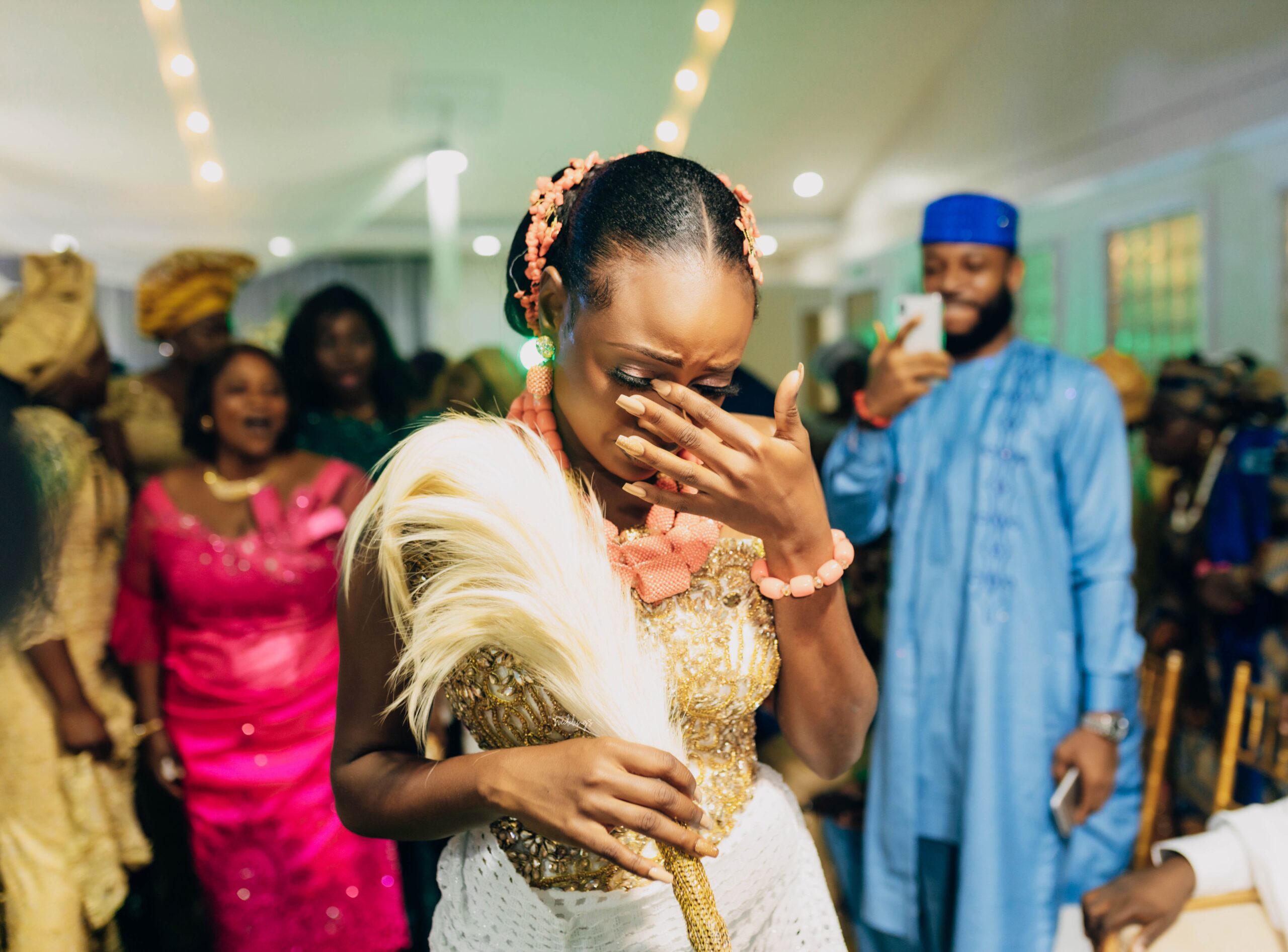 Time for the second appearance and the lovebirds are repping the Yoruba culture!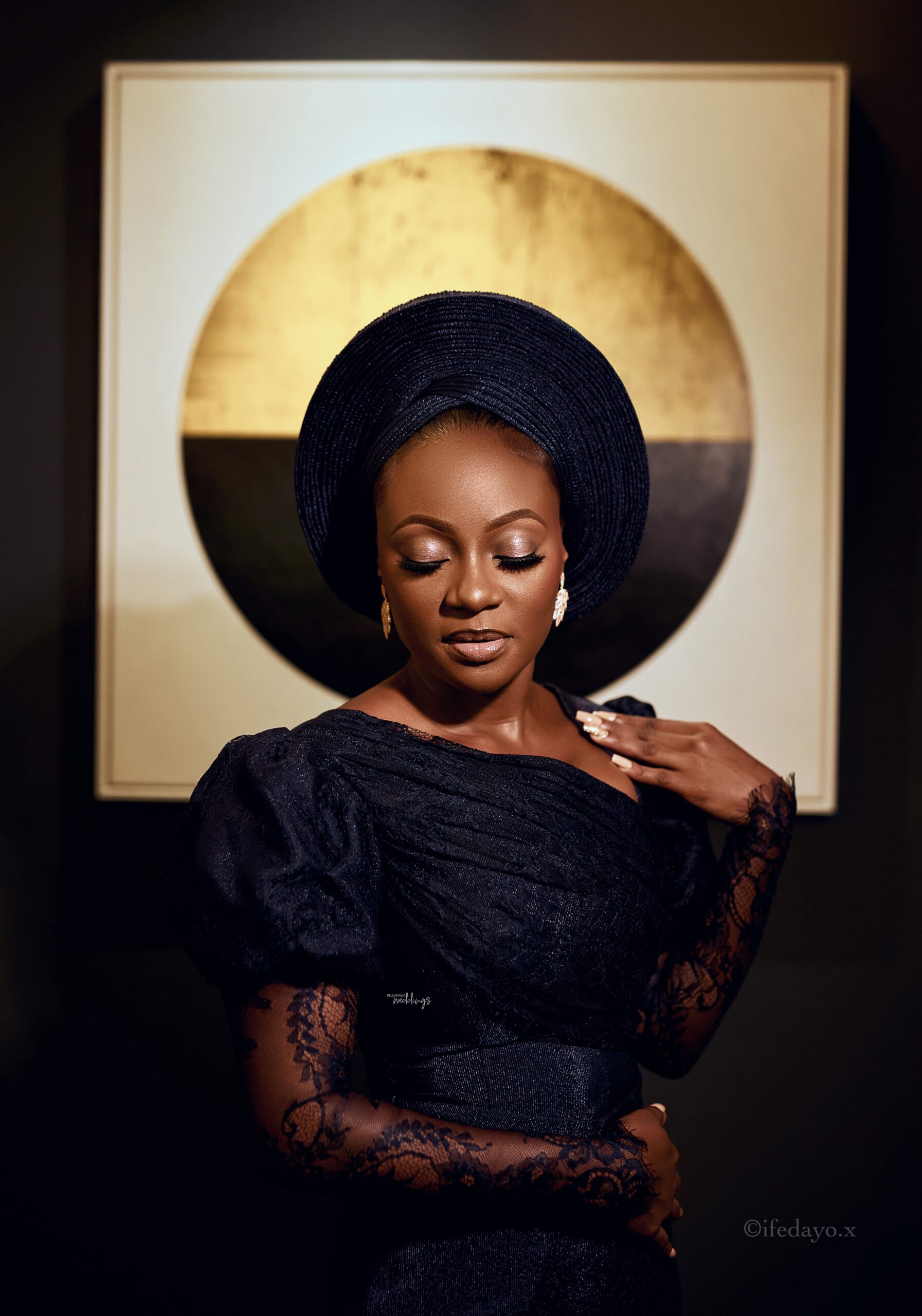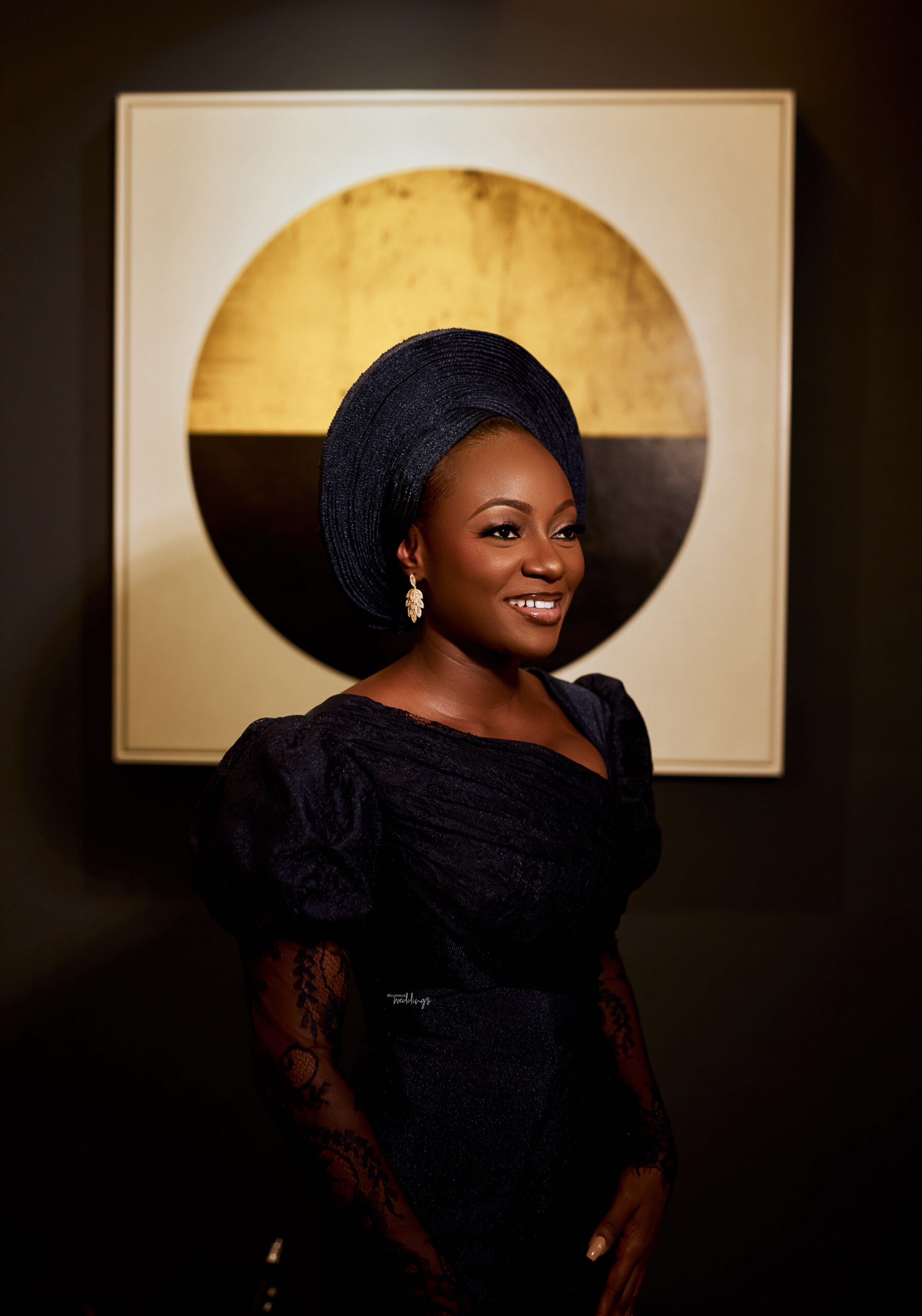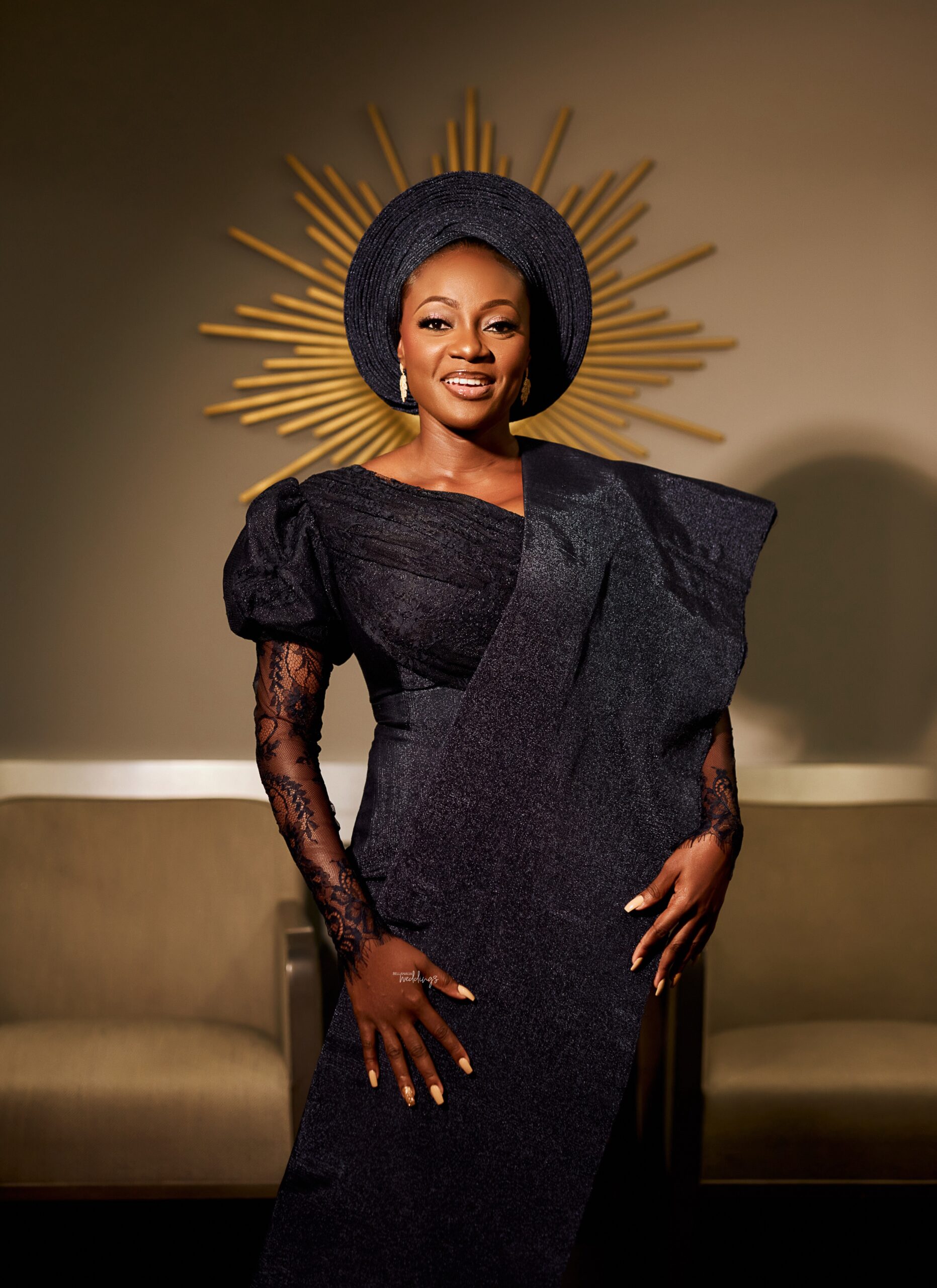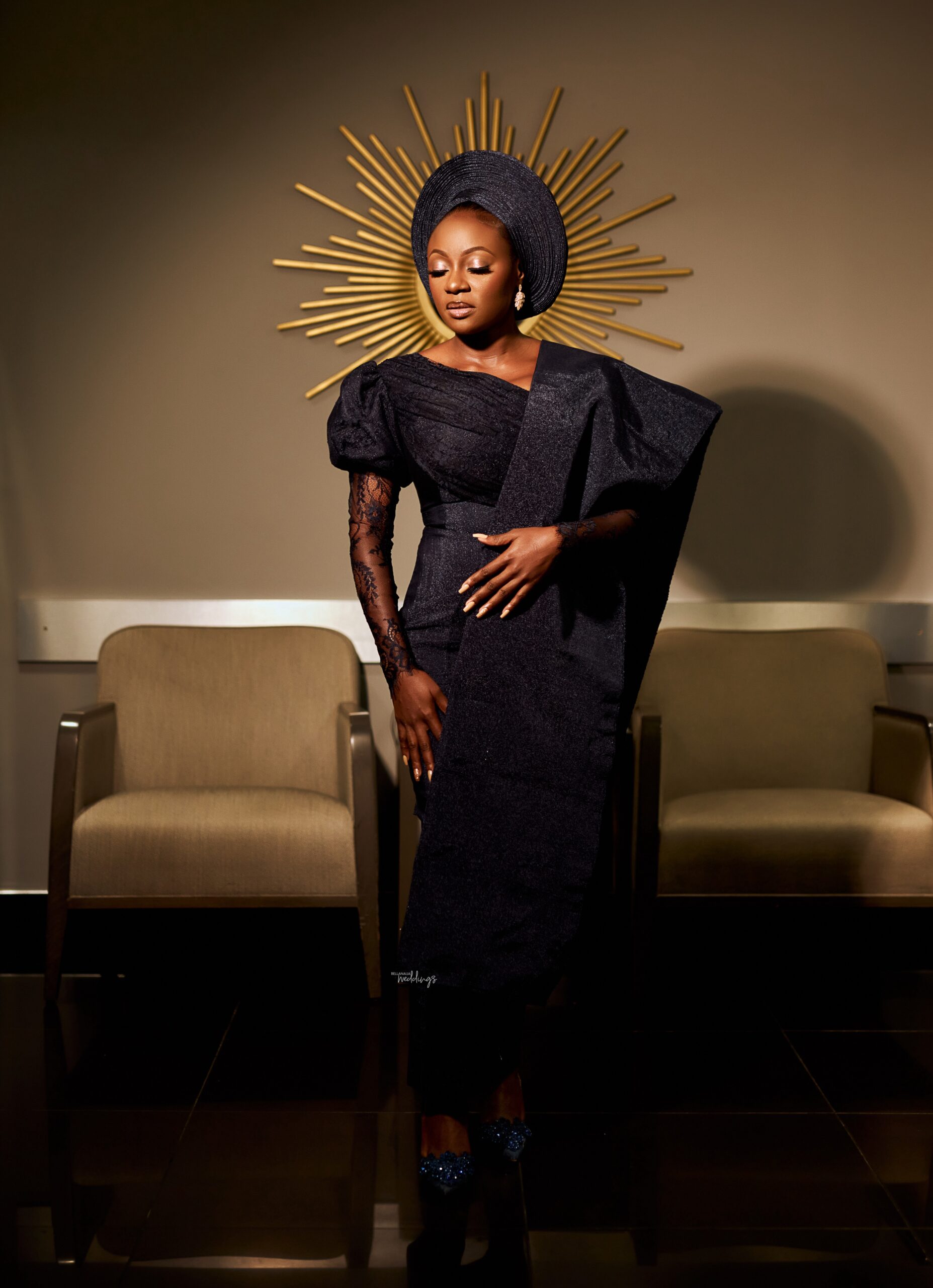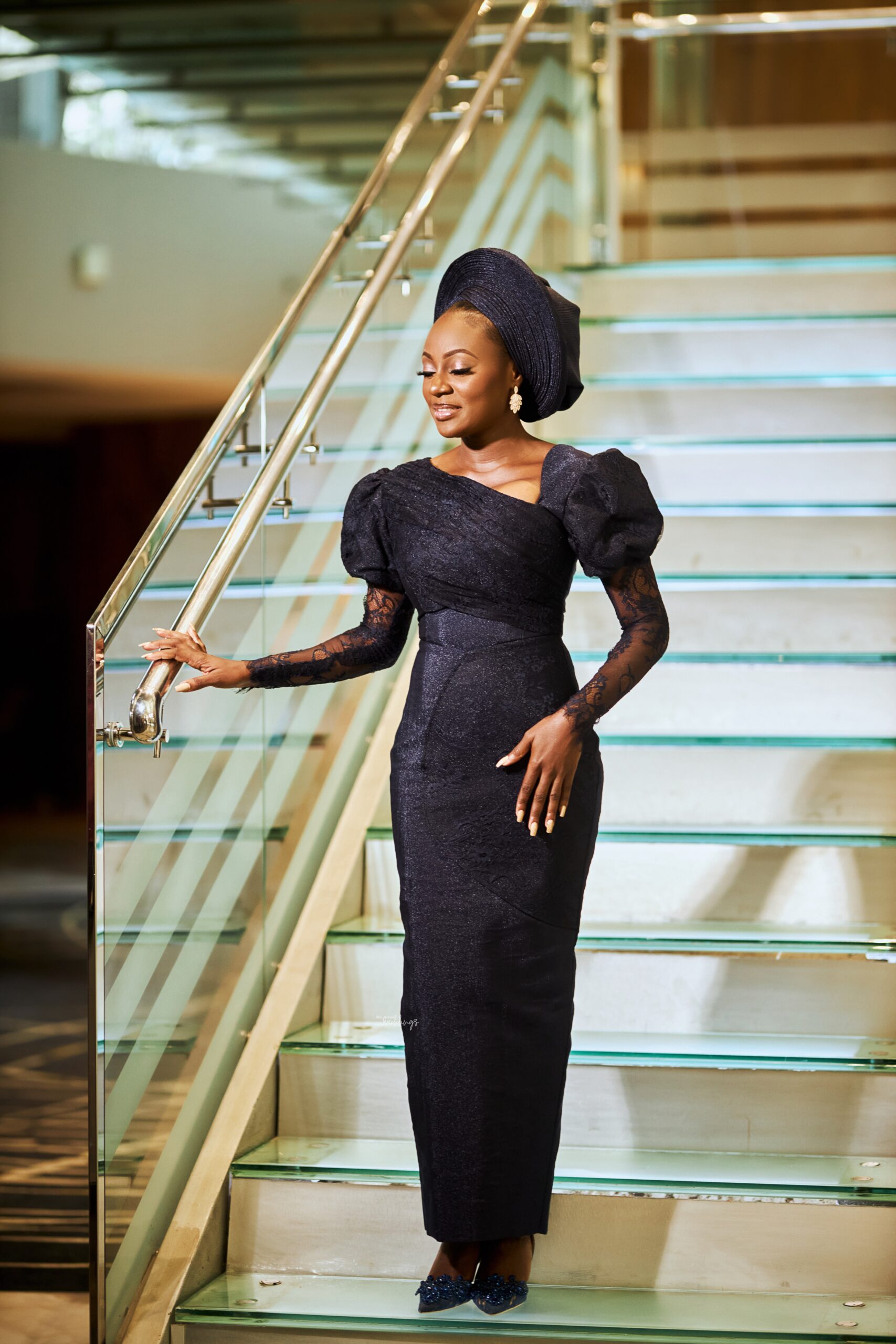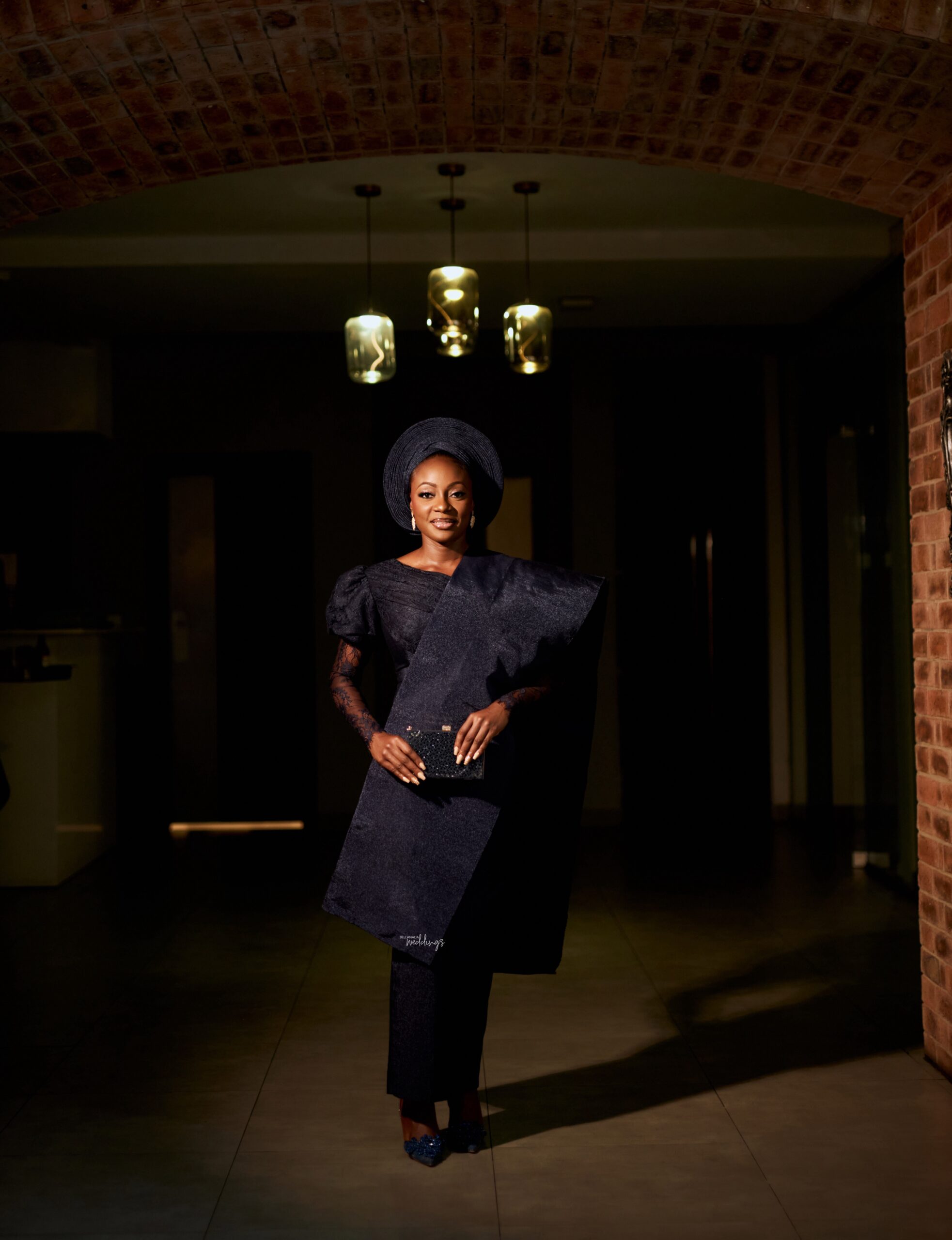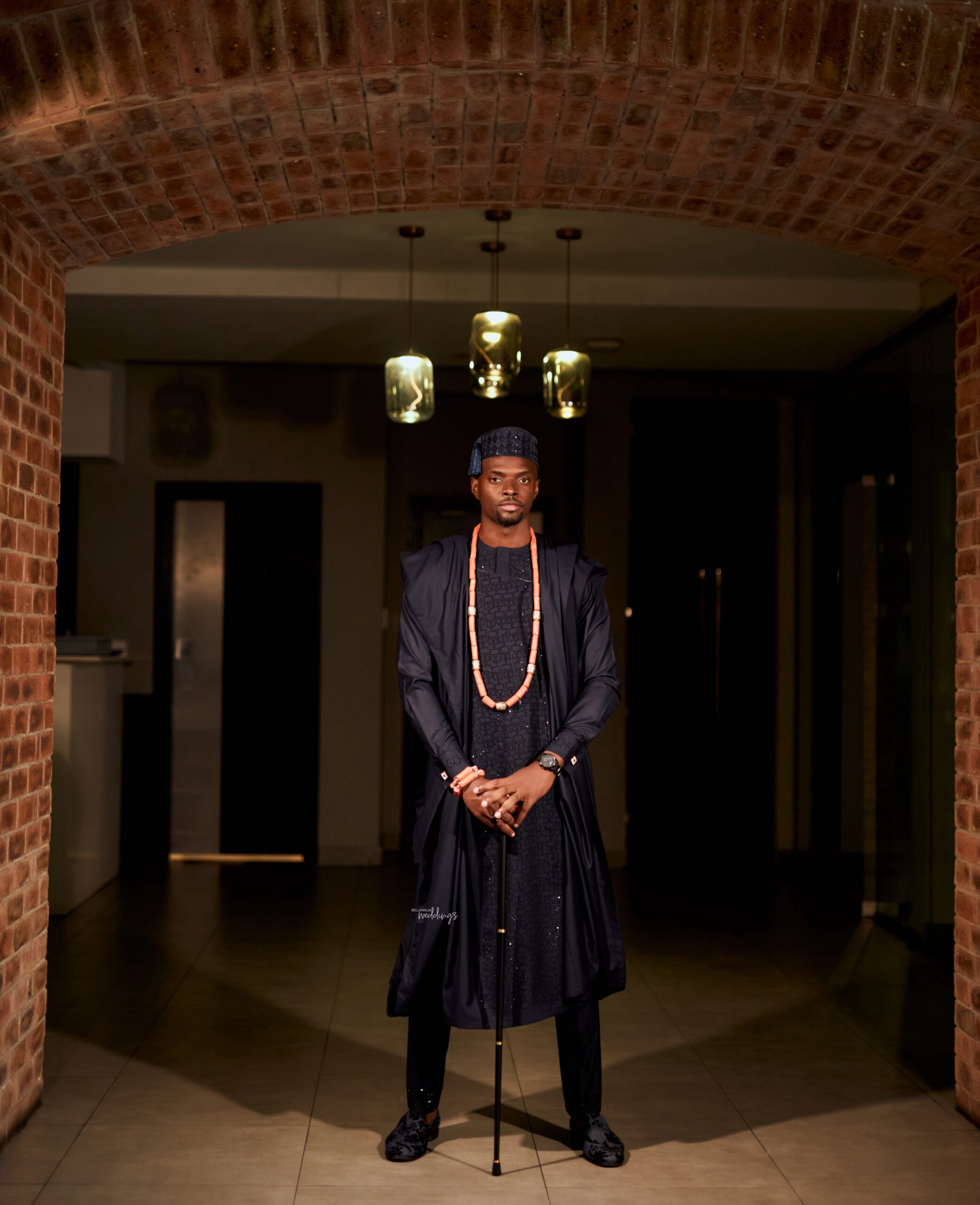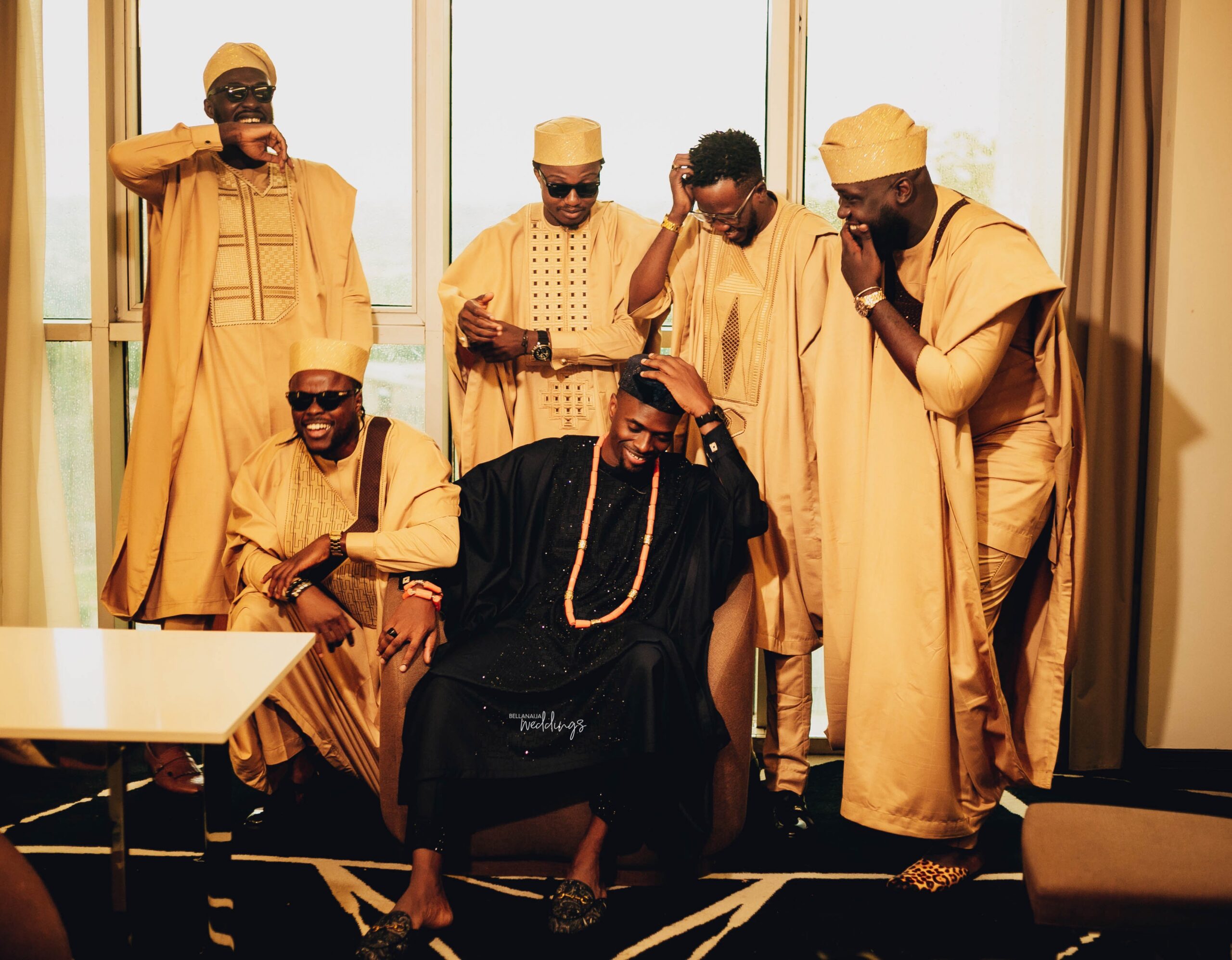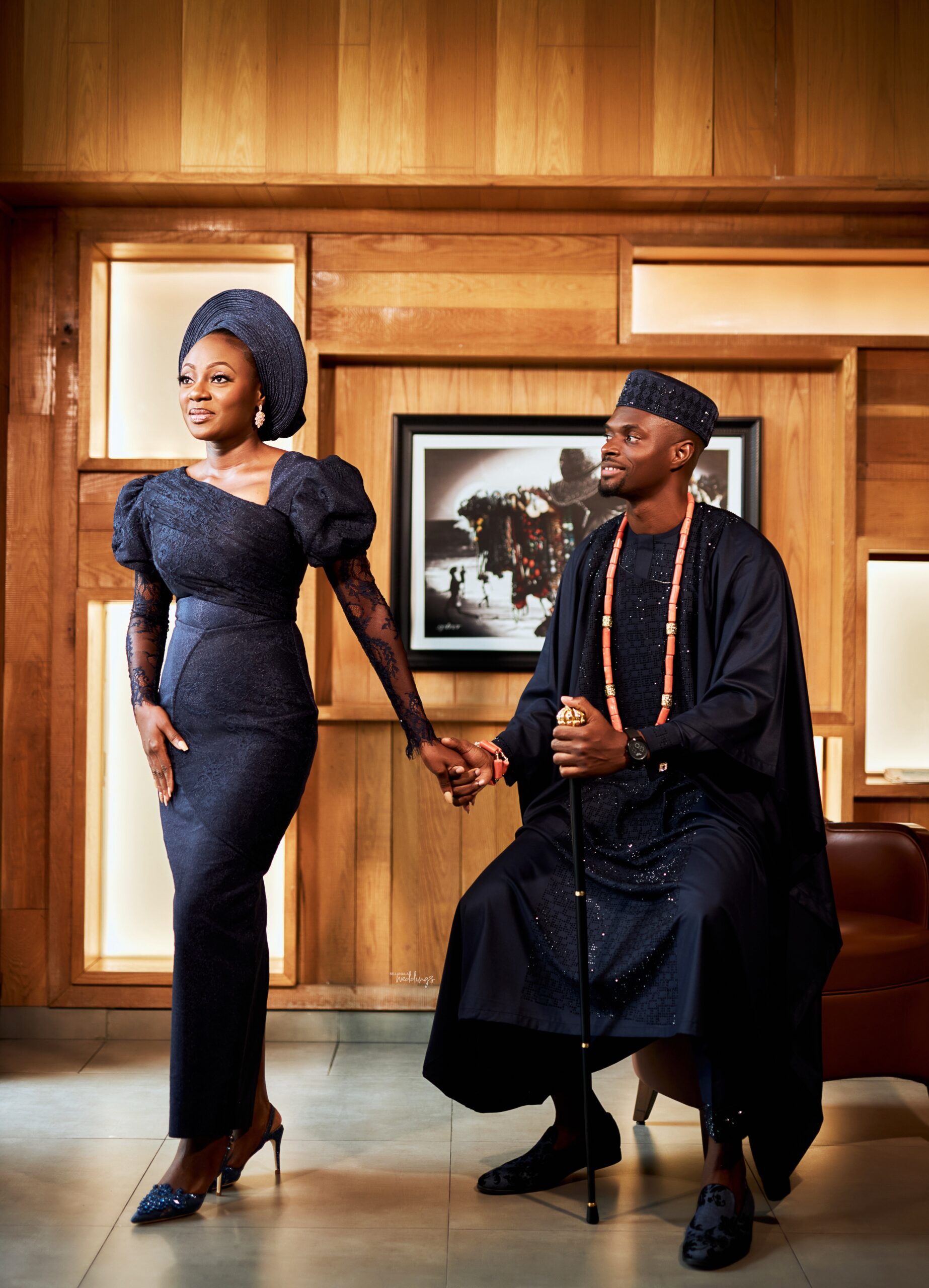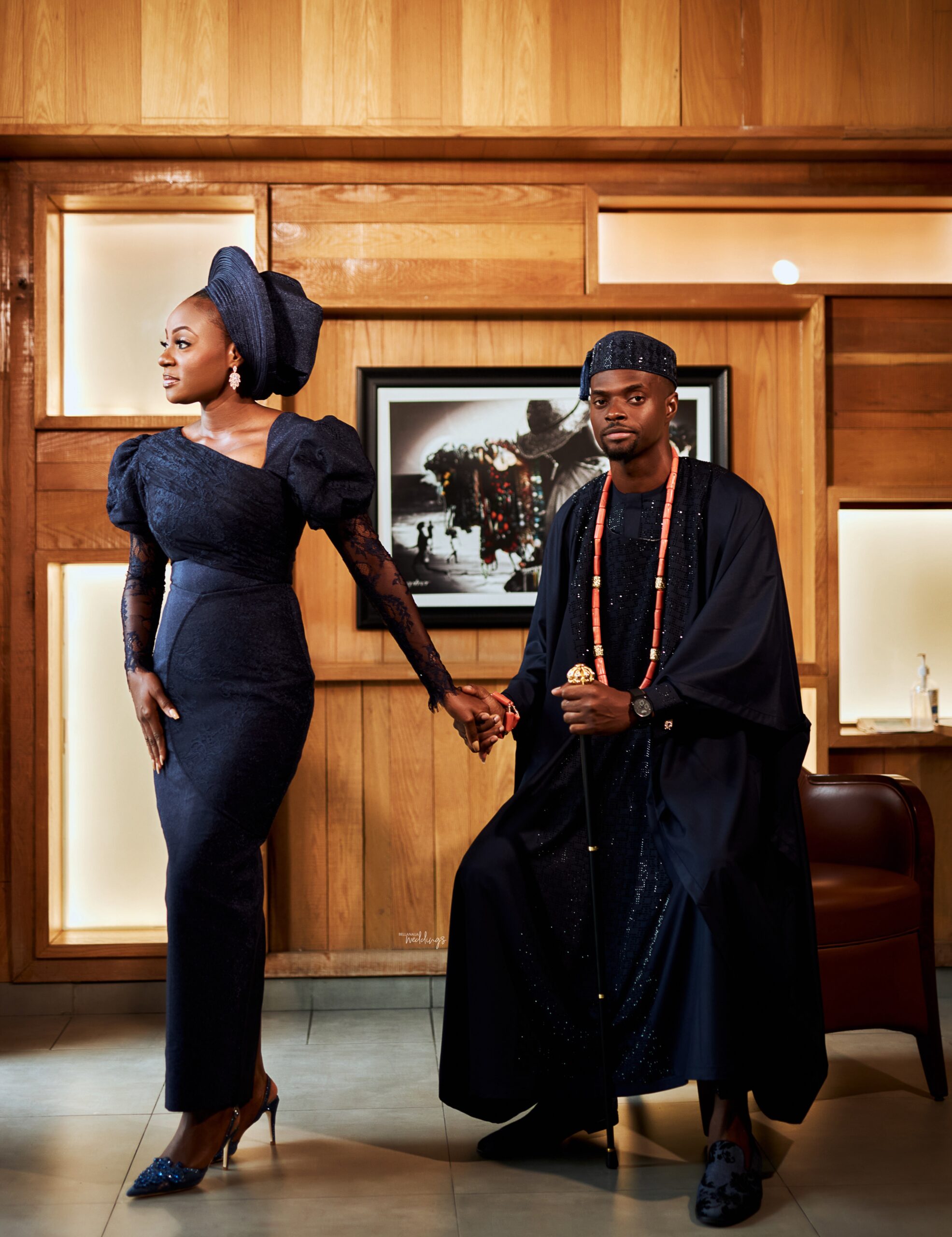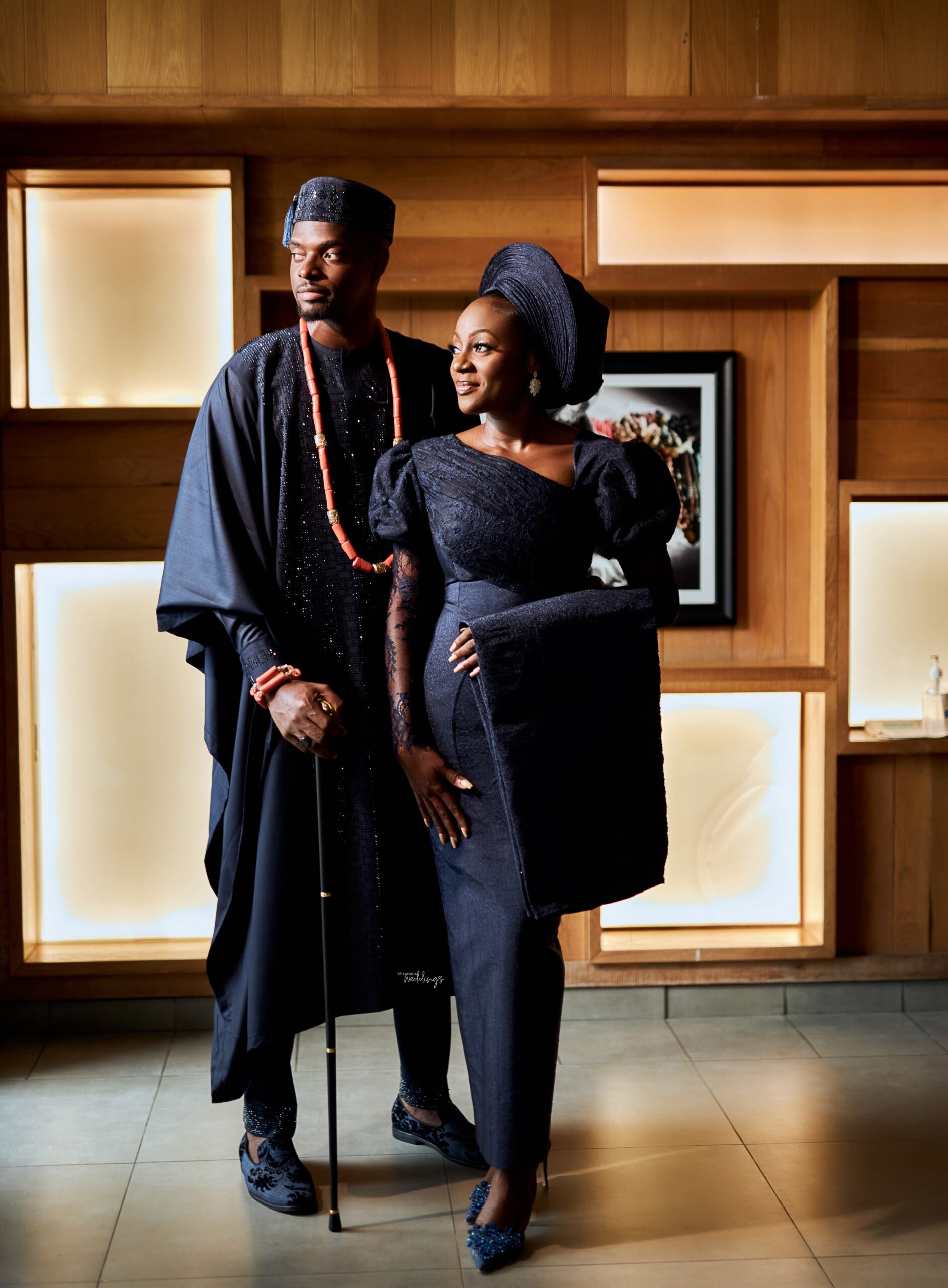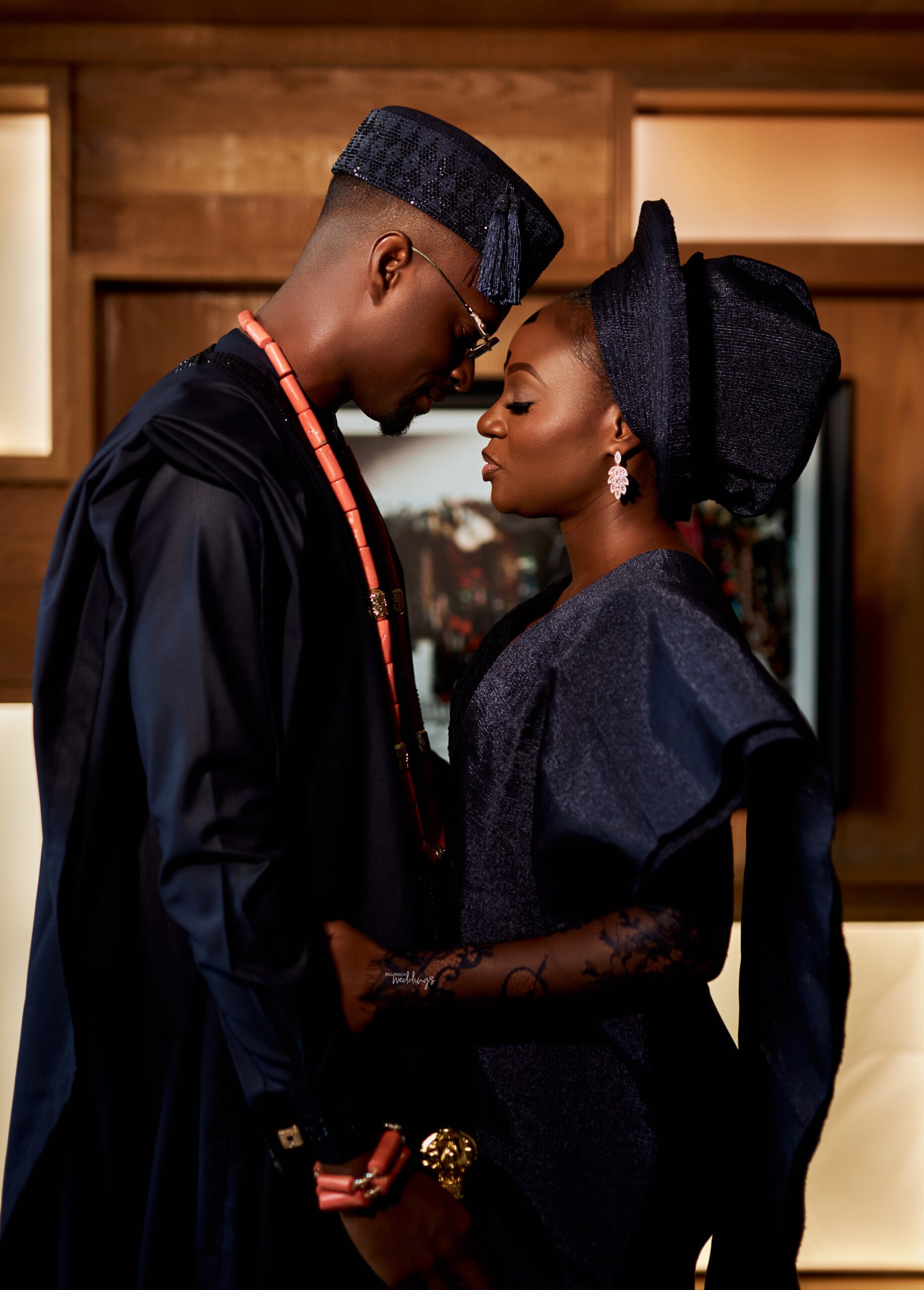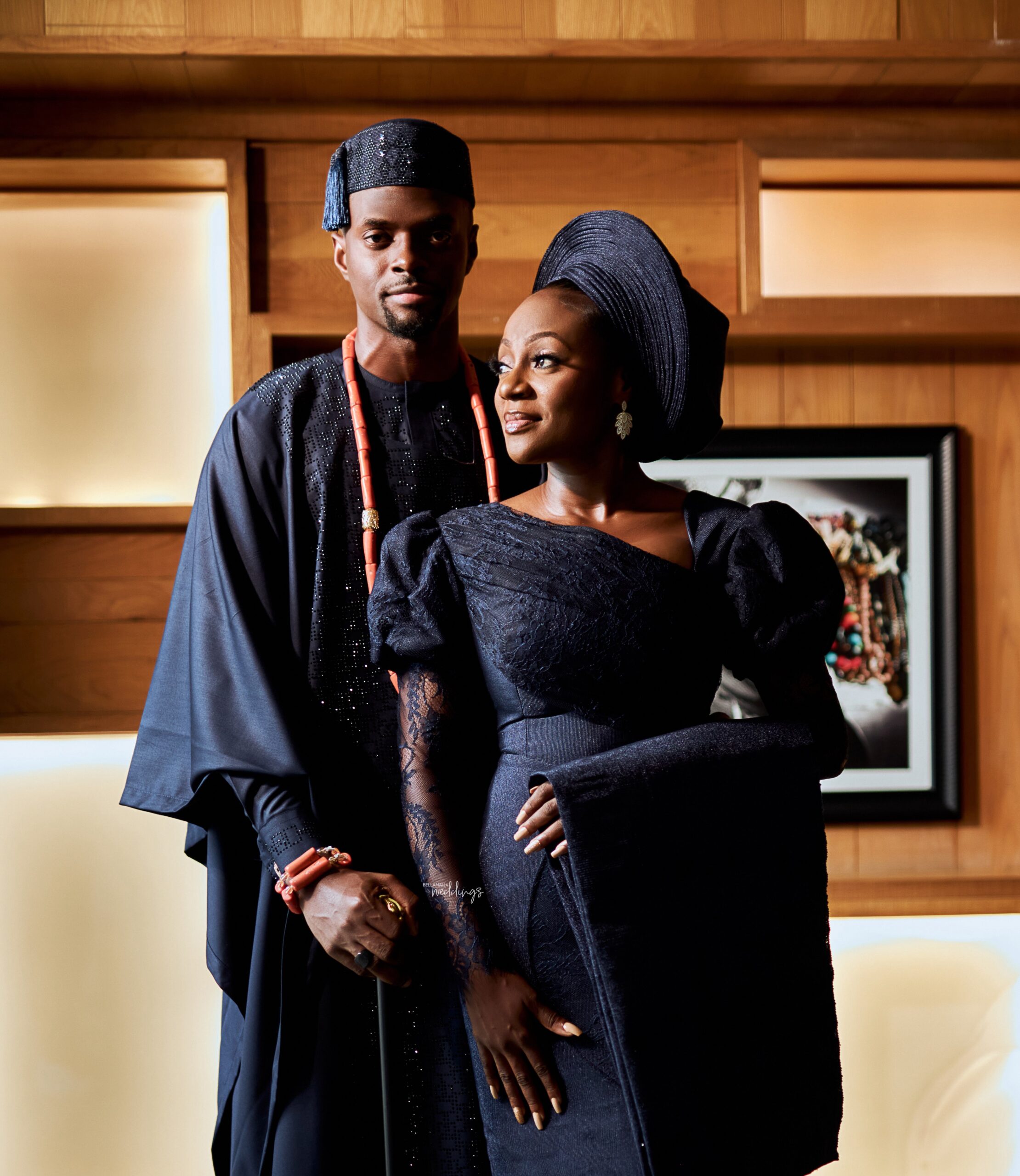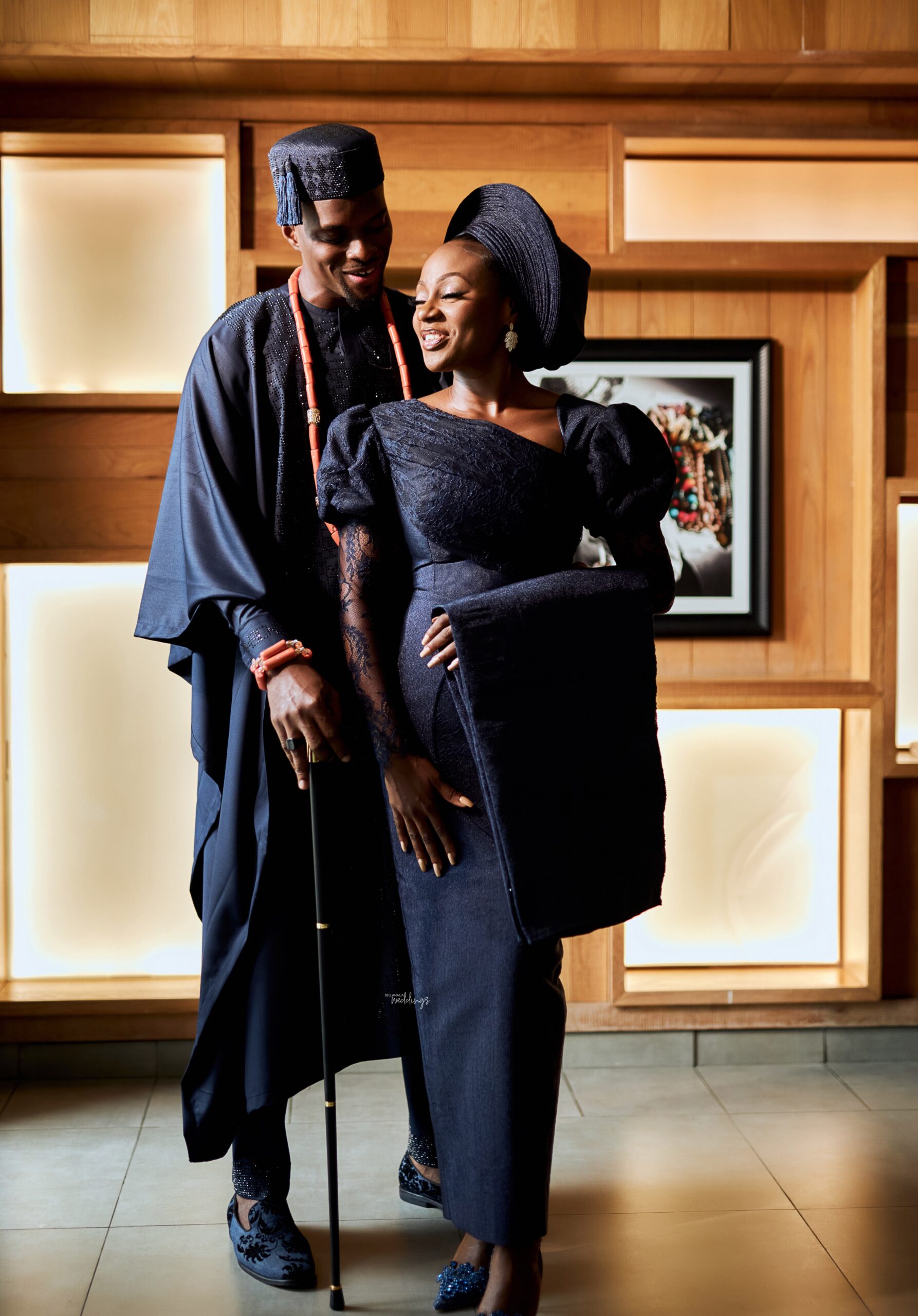 Now, let's back into the ceremony! It's time to fetch the husband with the wine…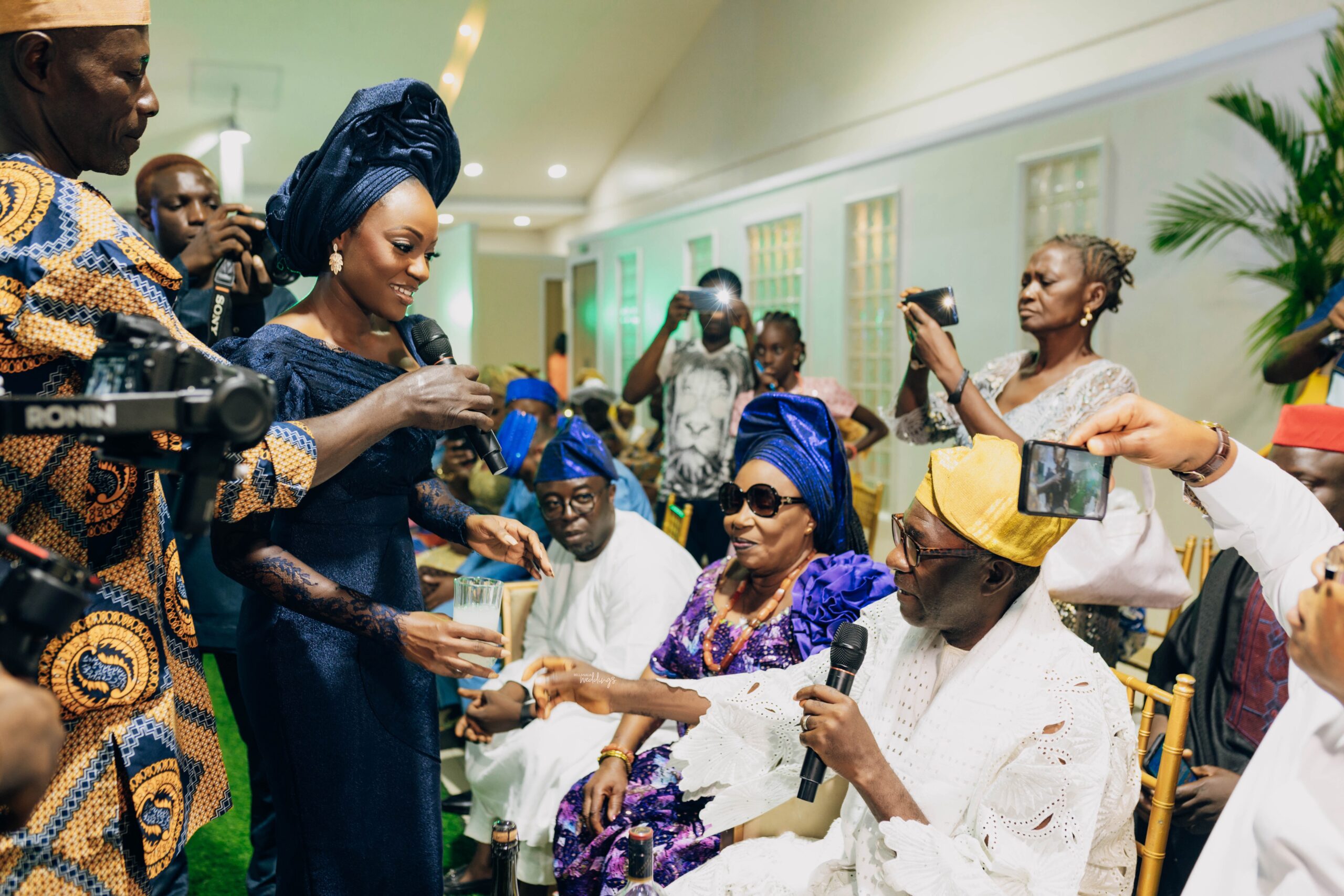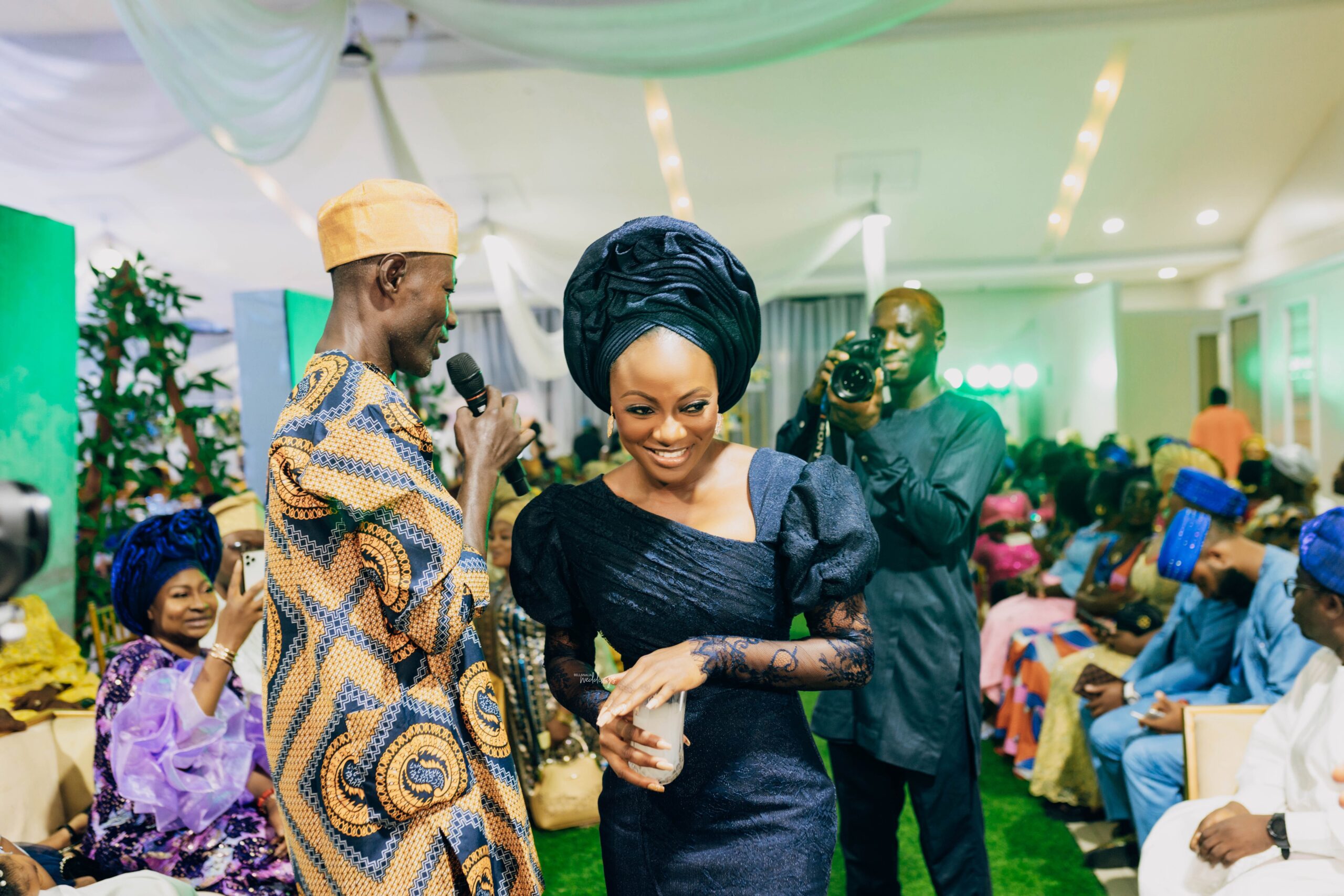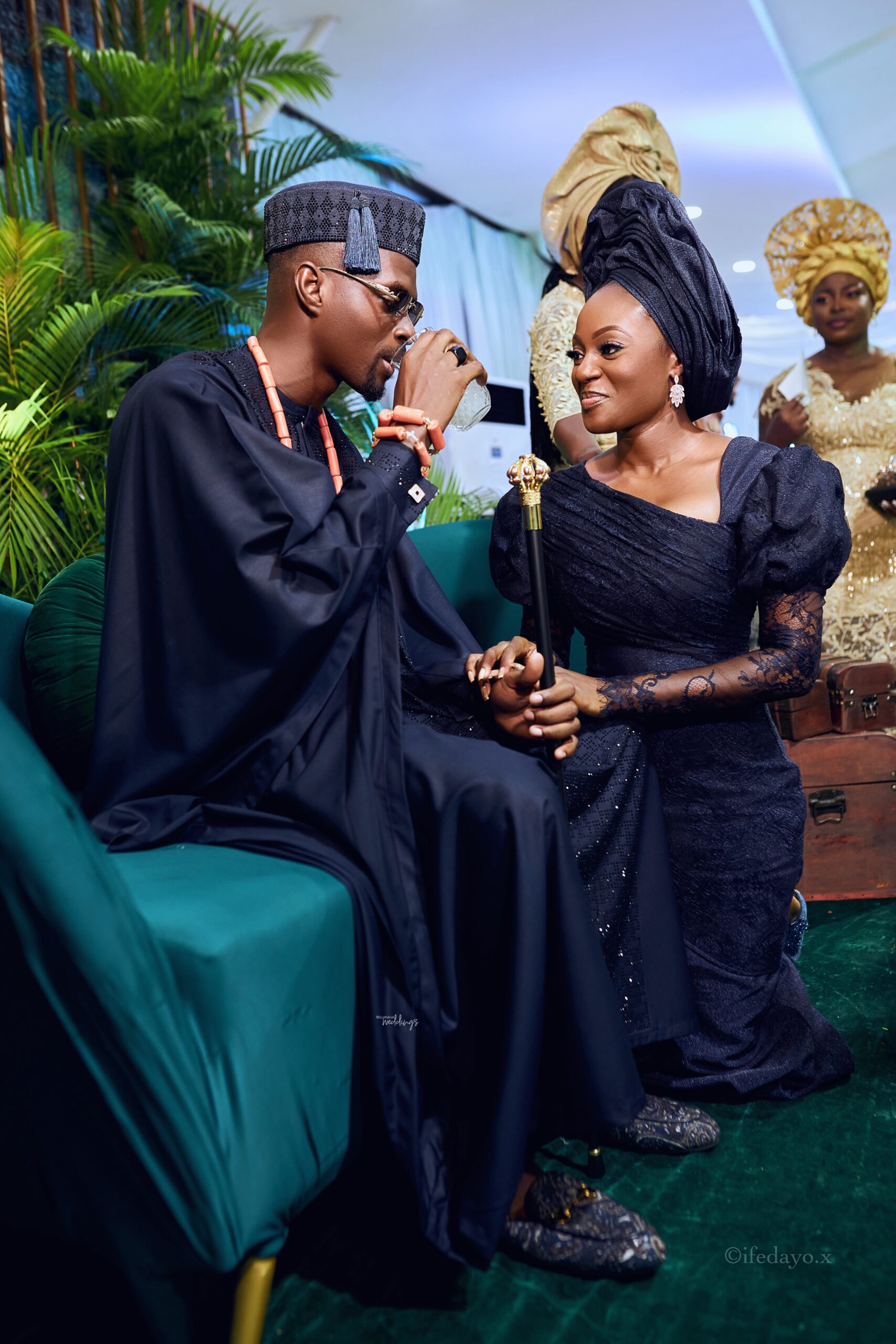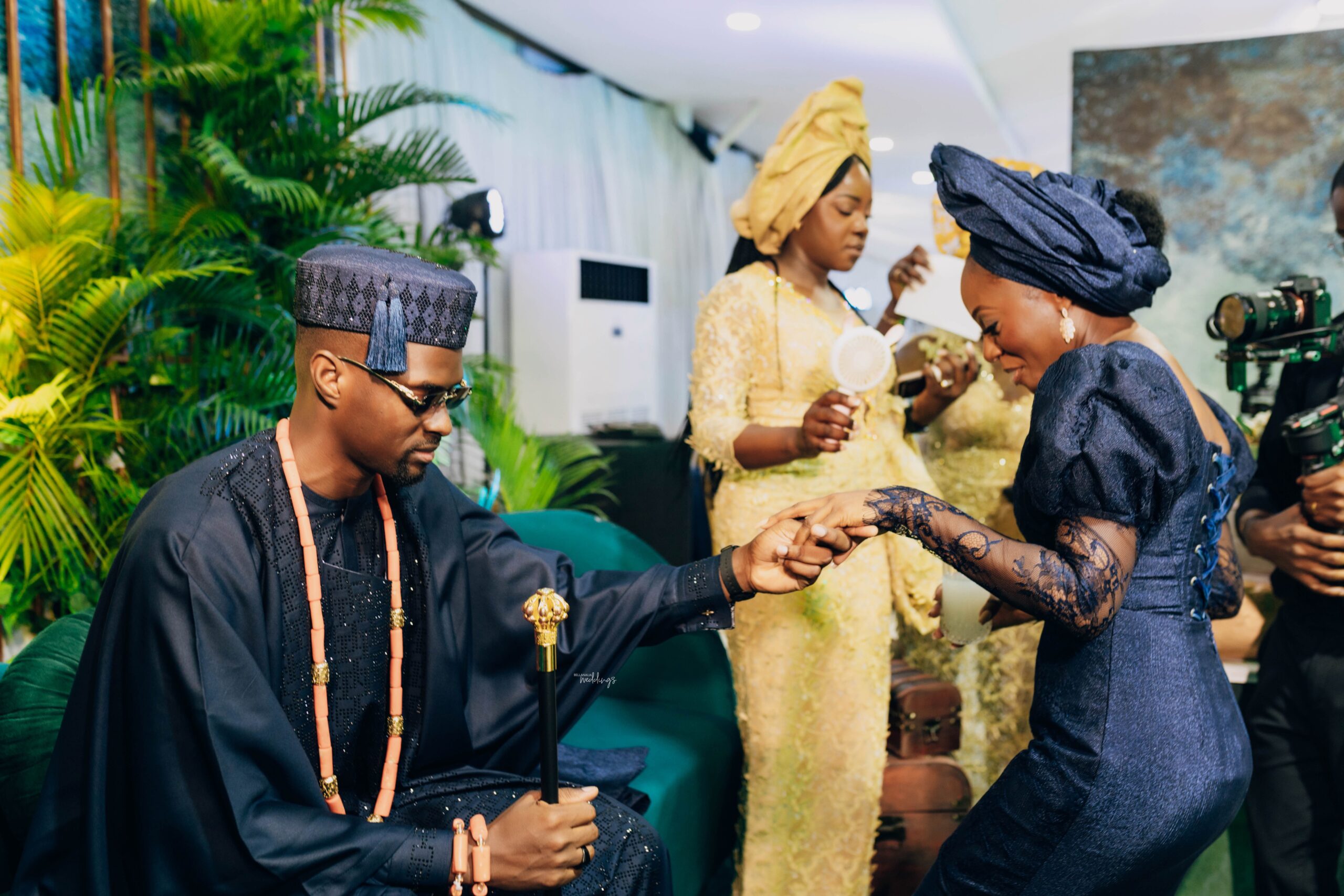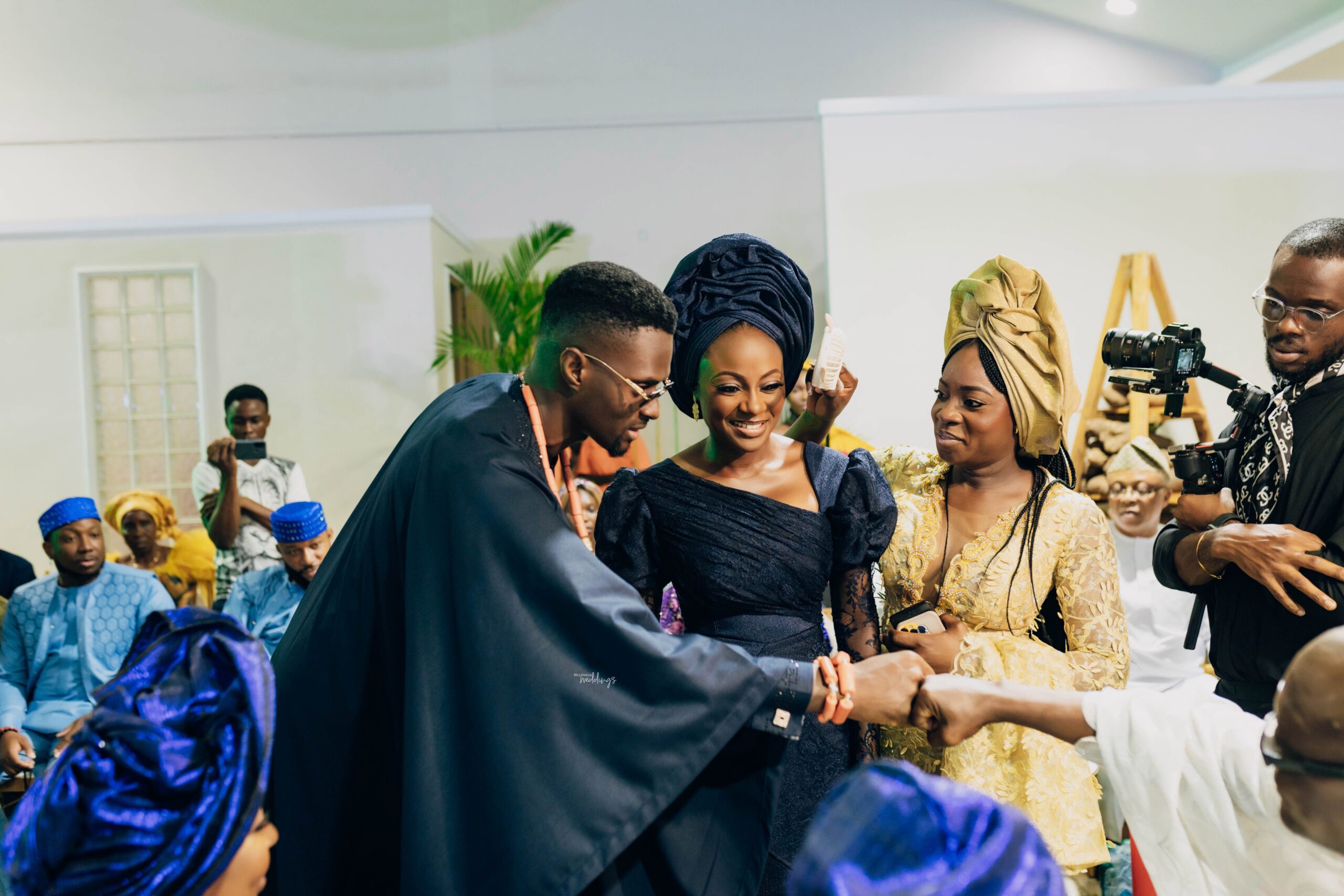 Receiving the blessings of marital bliss…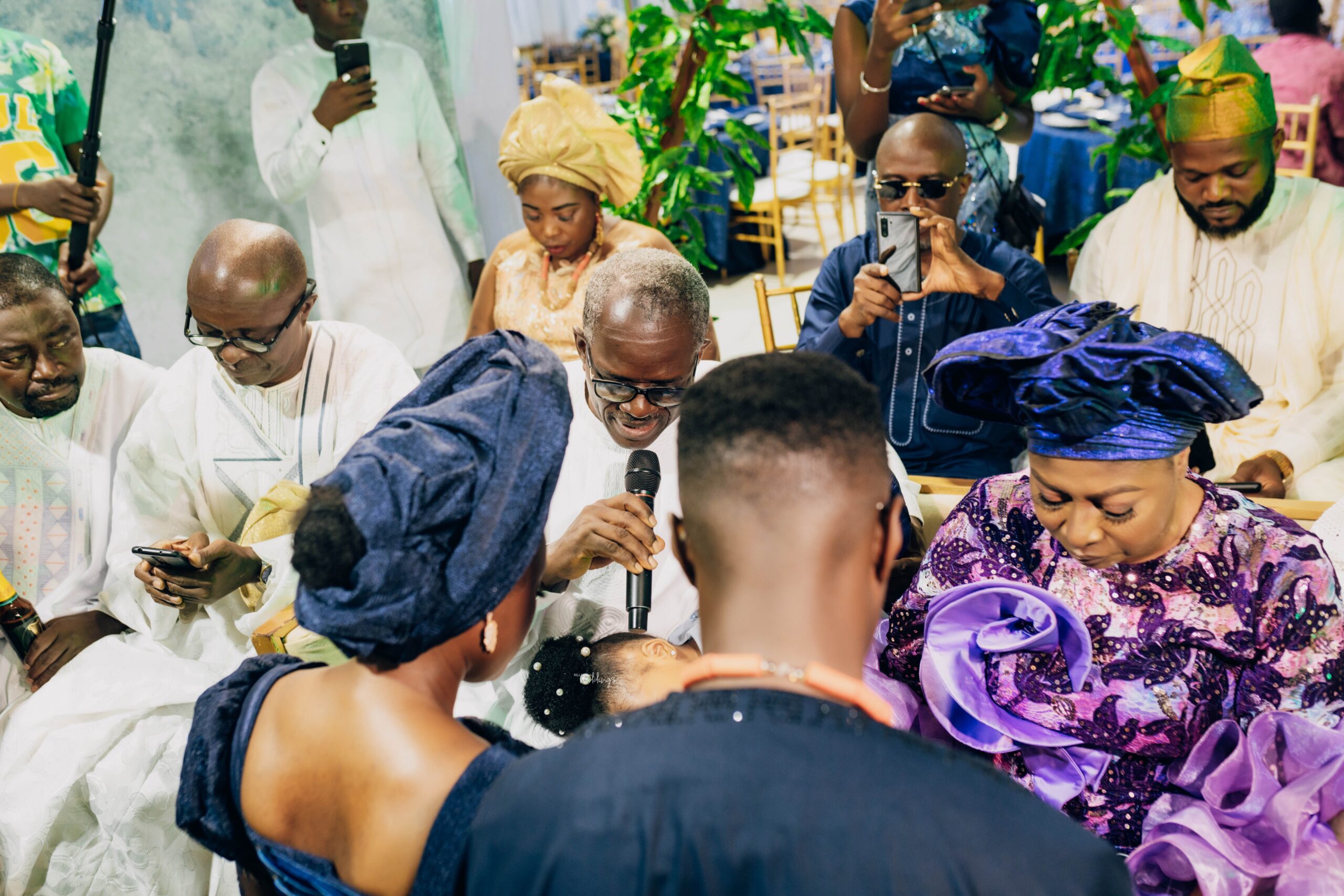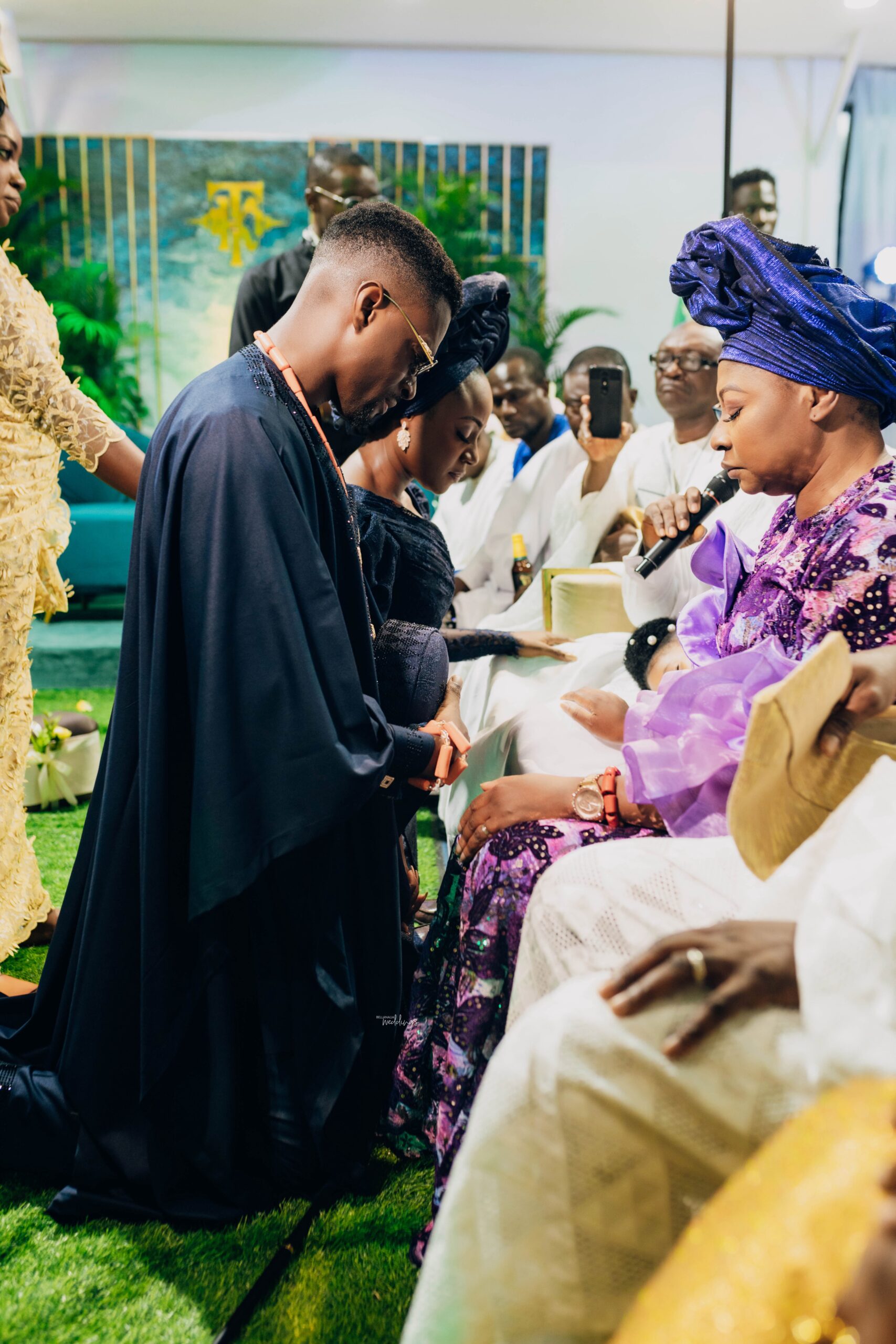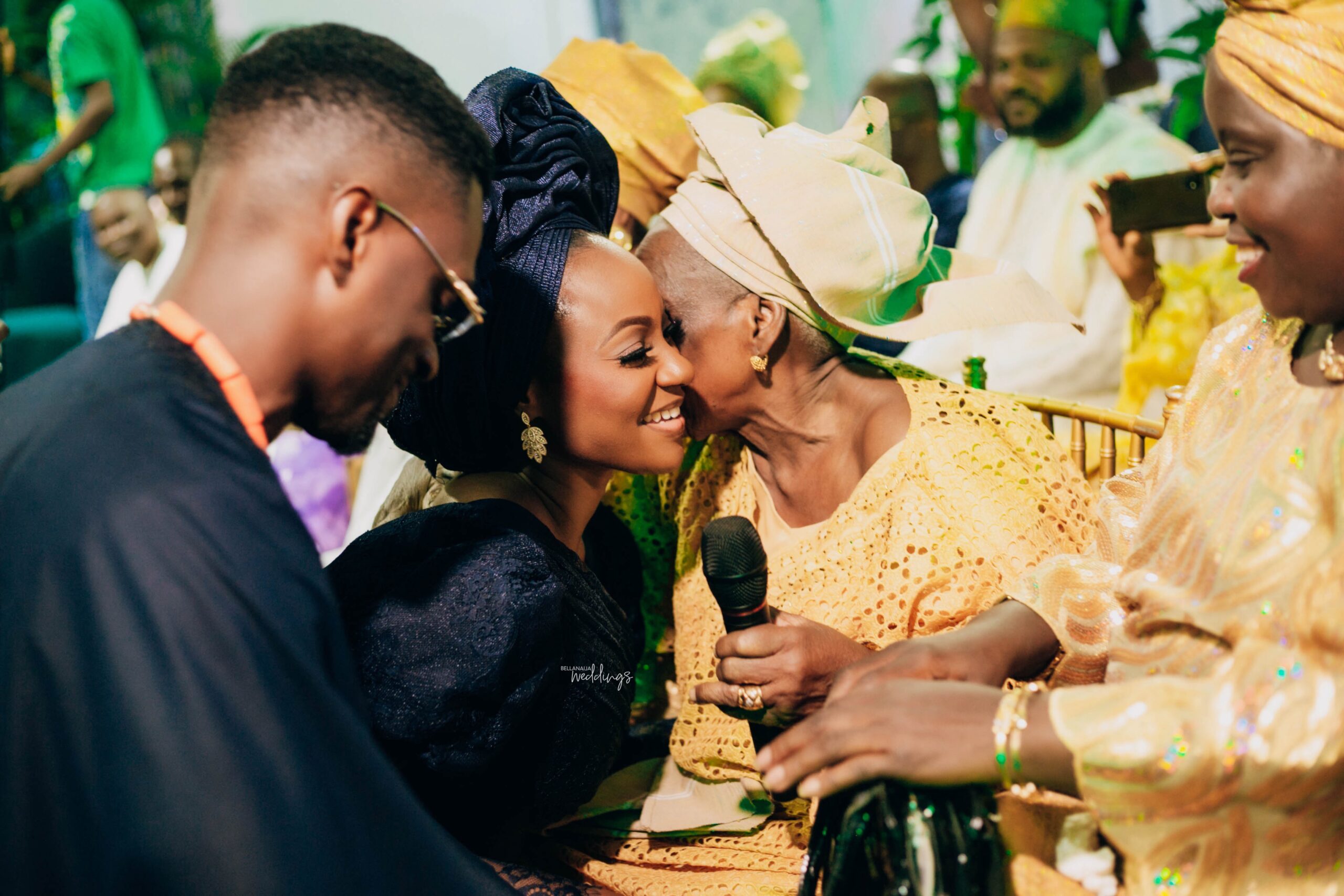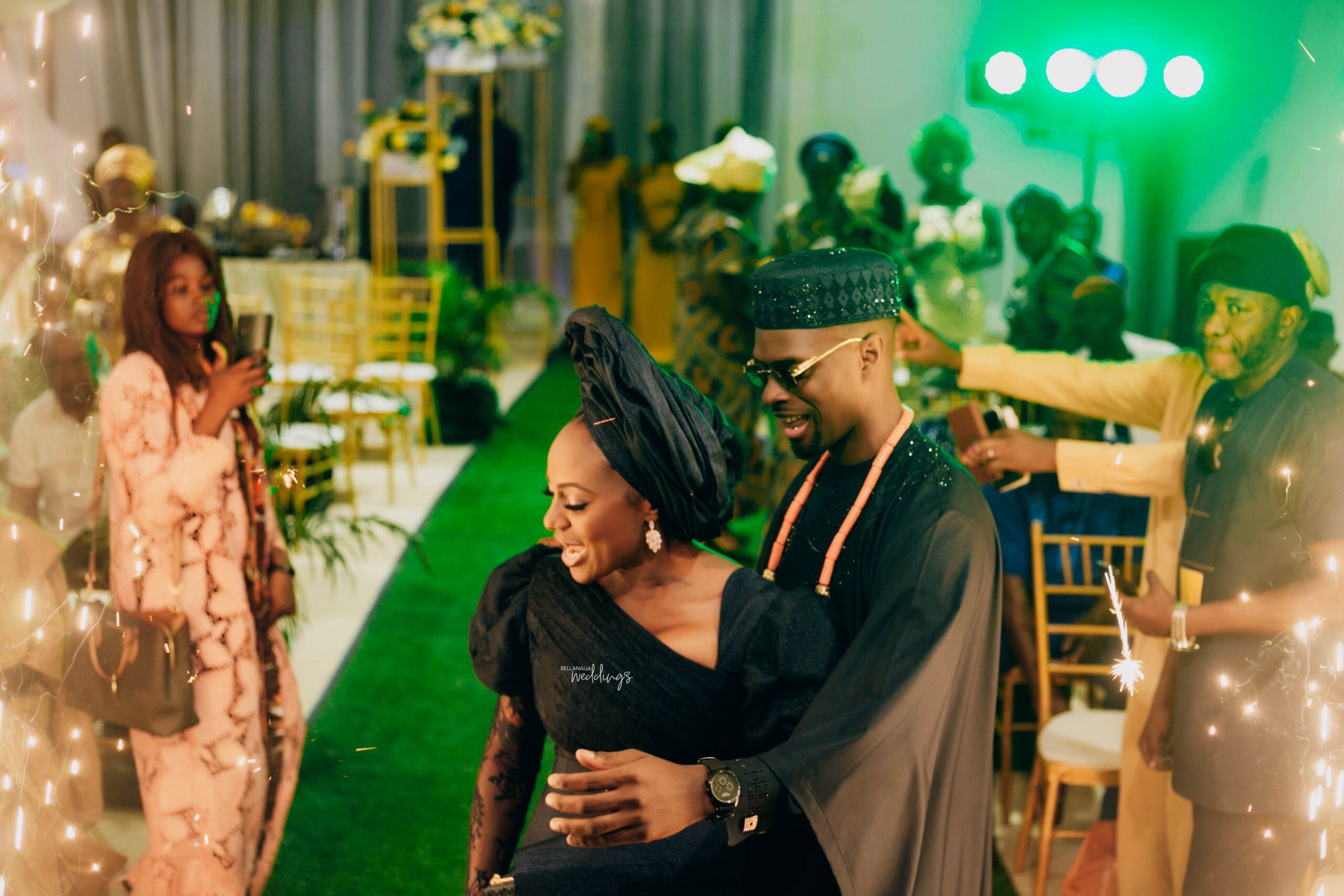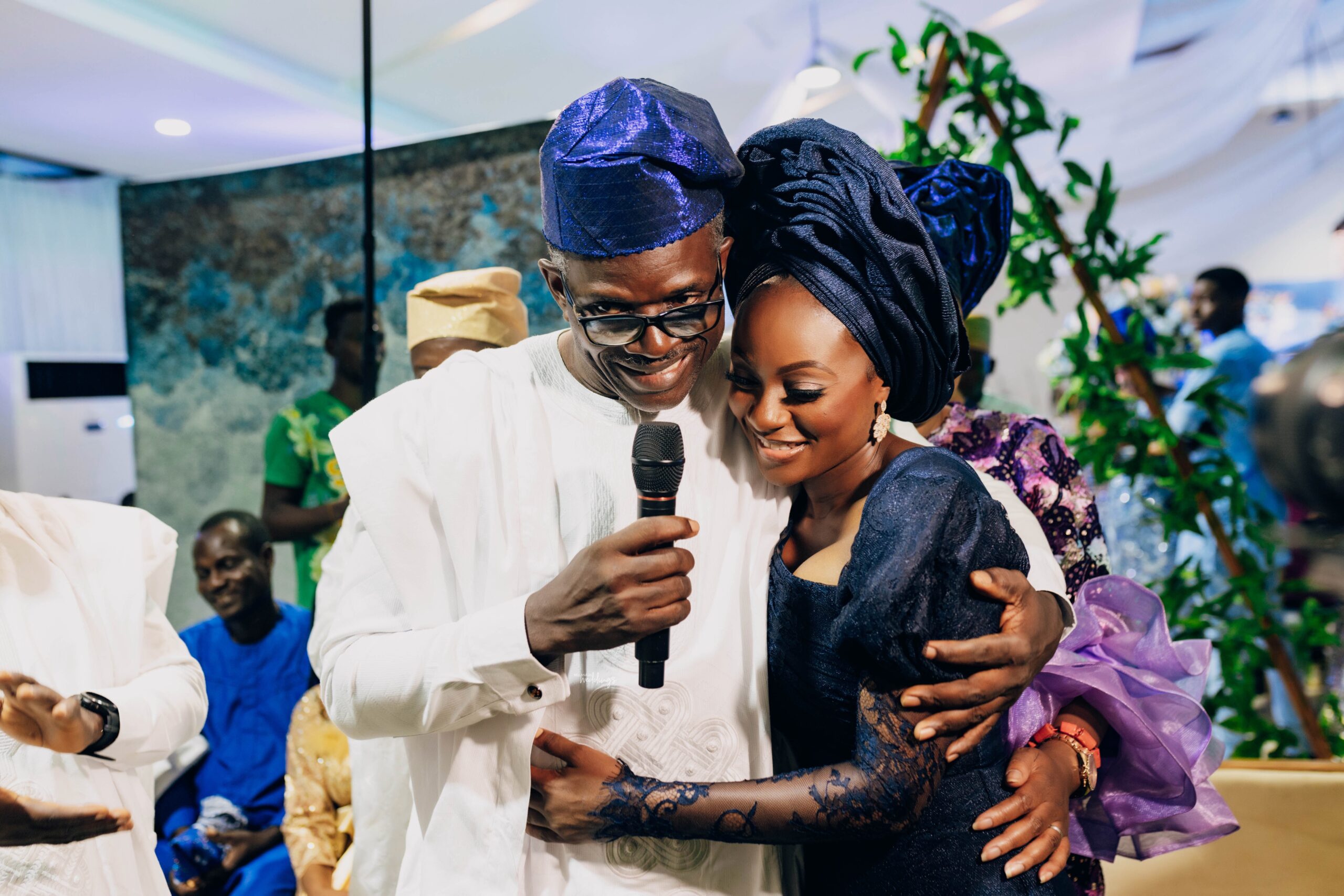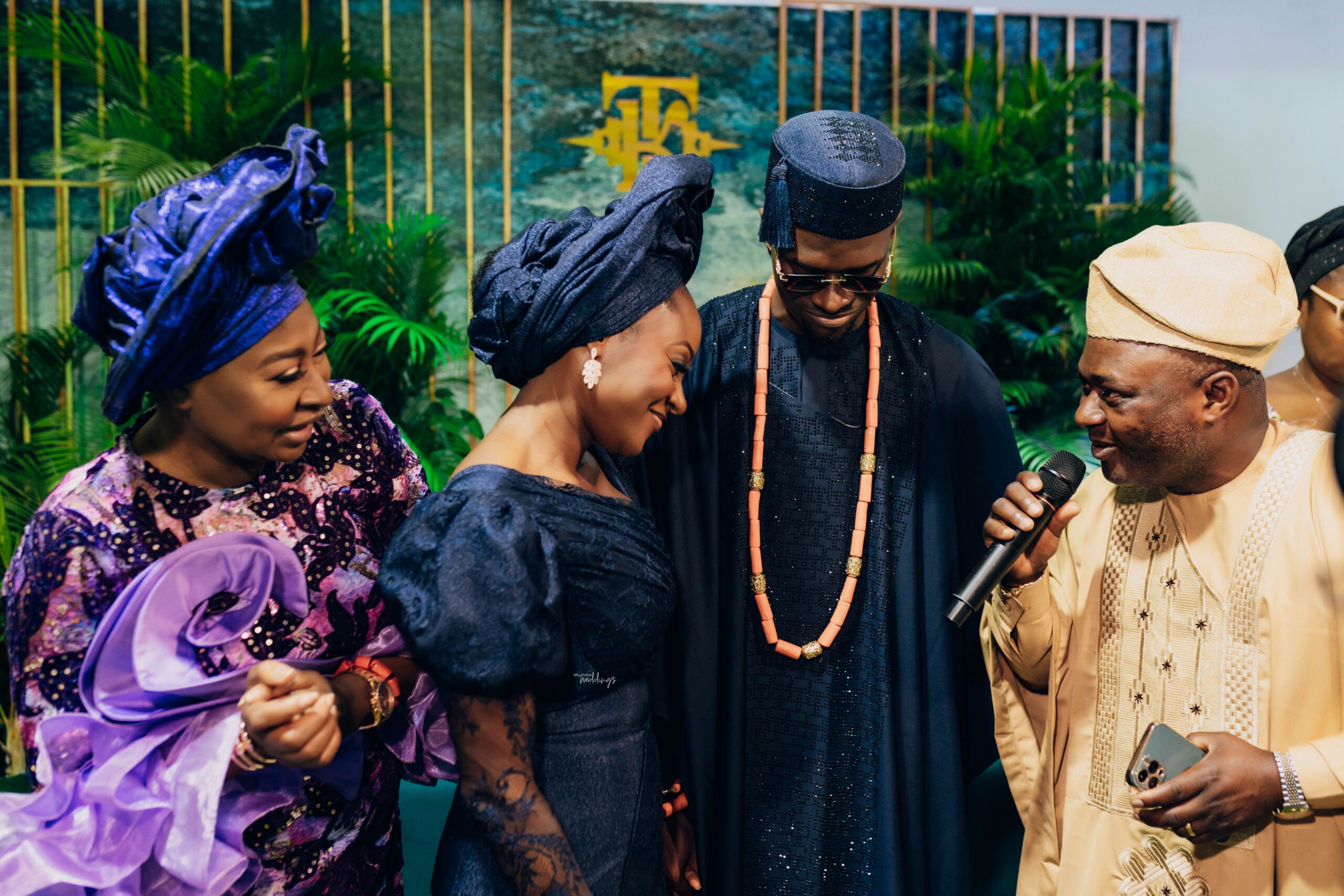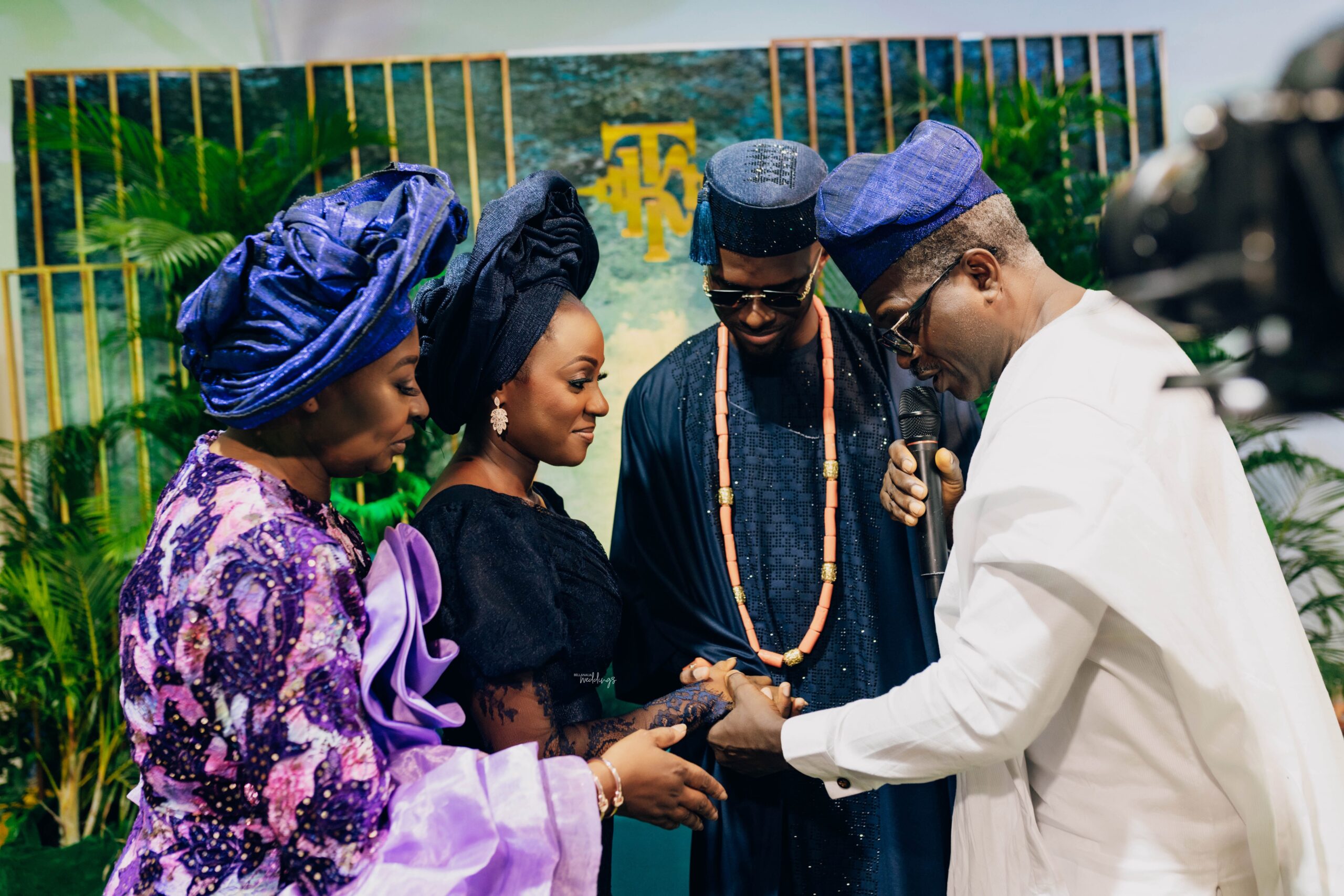 It's forever from here on!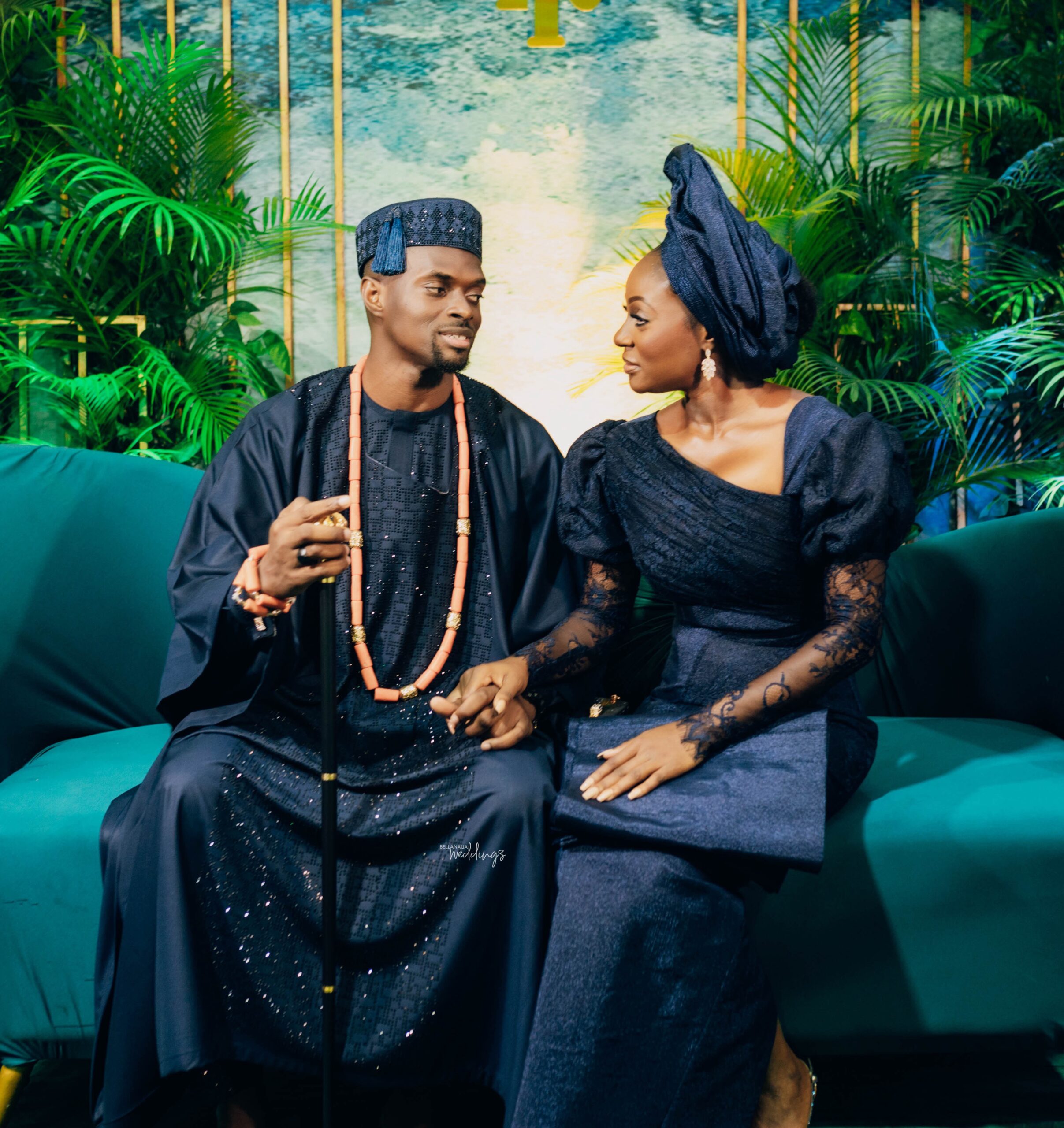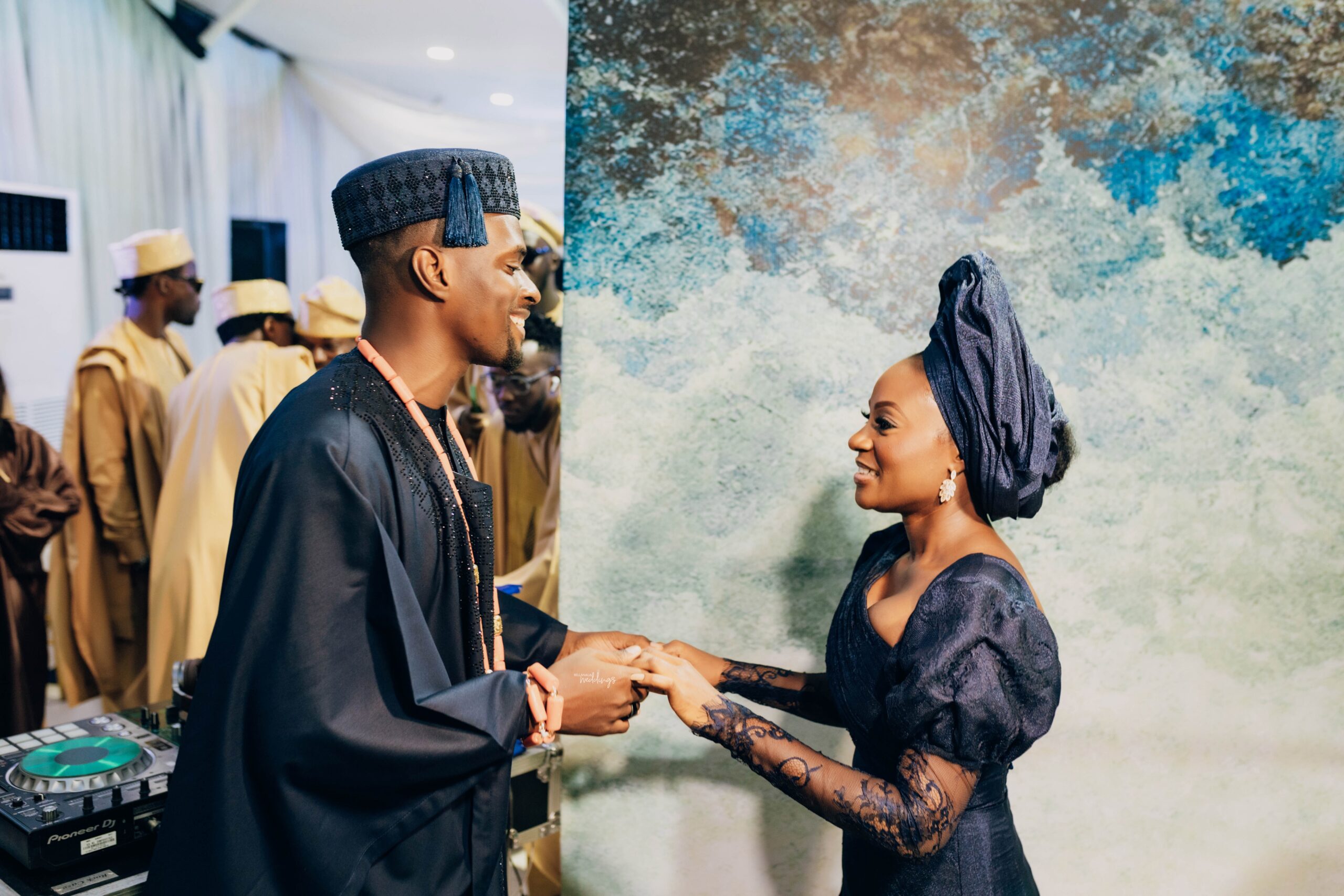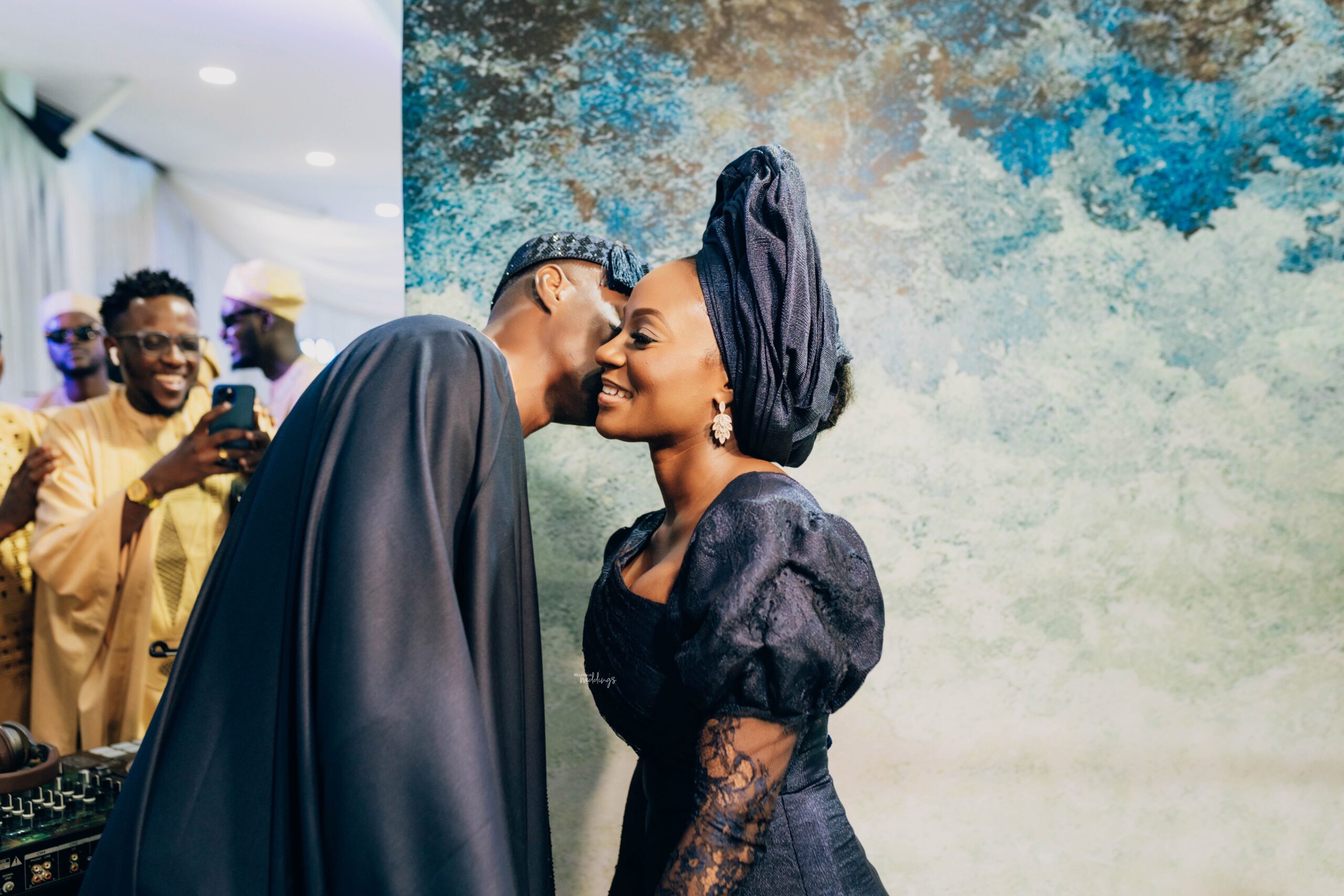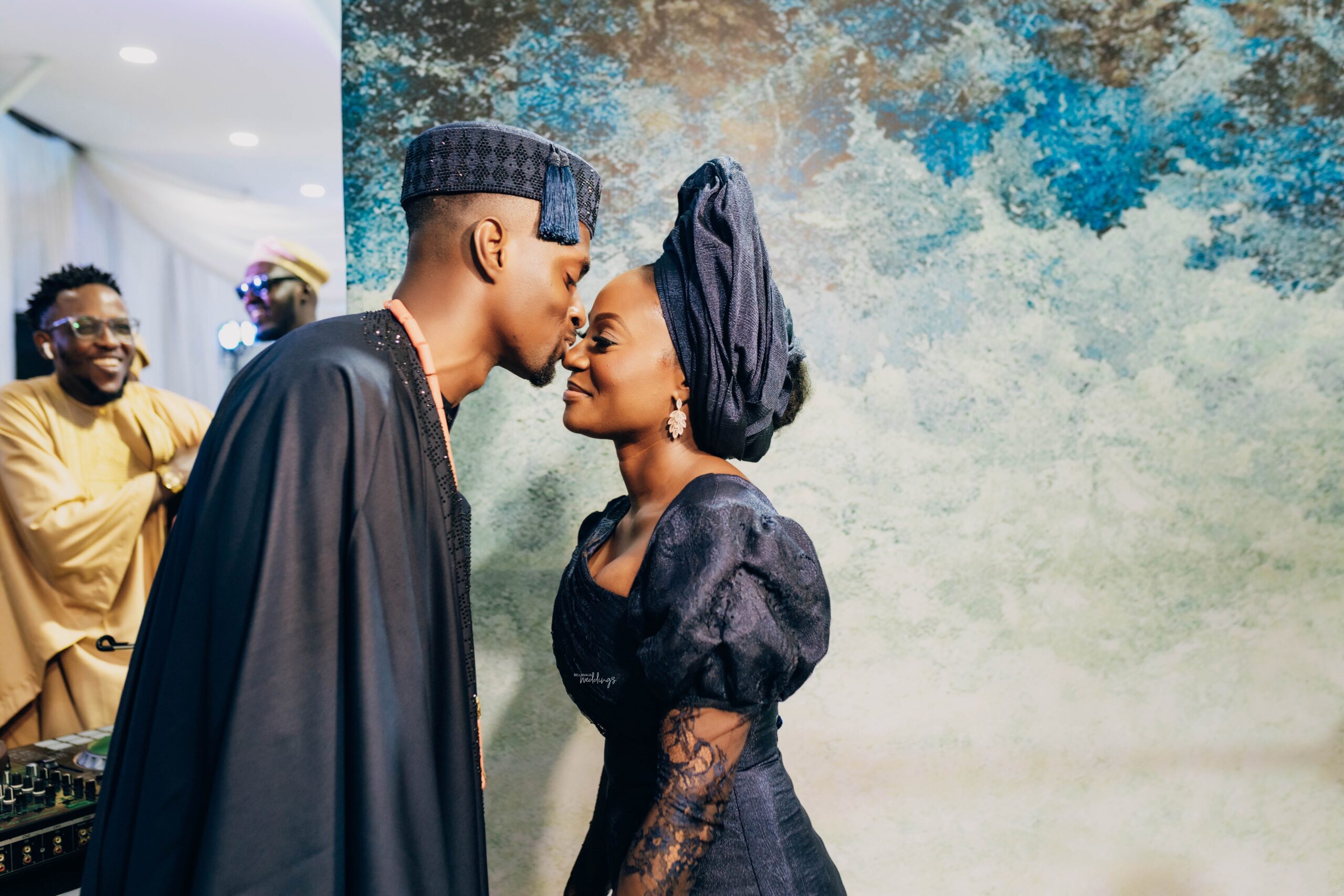 Credits
Bride: @kemaoyih
Groom: @tunde_tnt
Couple: @diaryofthemos
Photography: @ifedayo.x | @ifedayo.weddings
Videography: @marvinfilm
Styling: @kwasee.official
Bride's Outfits: @deroyalfabrics
Groom's Outfit: @diqsontaylor
Makeup: @blush_makeup
Gele: @ennygelecraft
Groom's shoes: @dydyshoes
Decor: @dandaevents
Planner: @regalnroyal_events